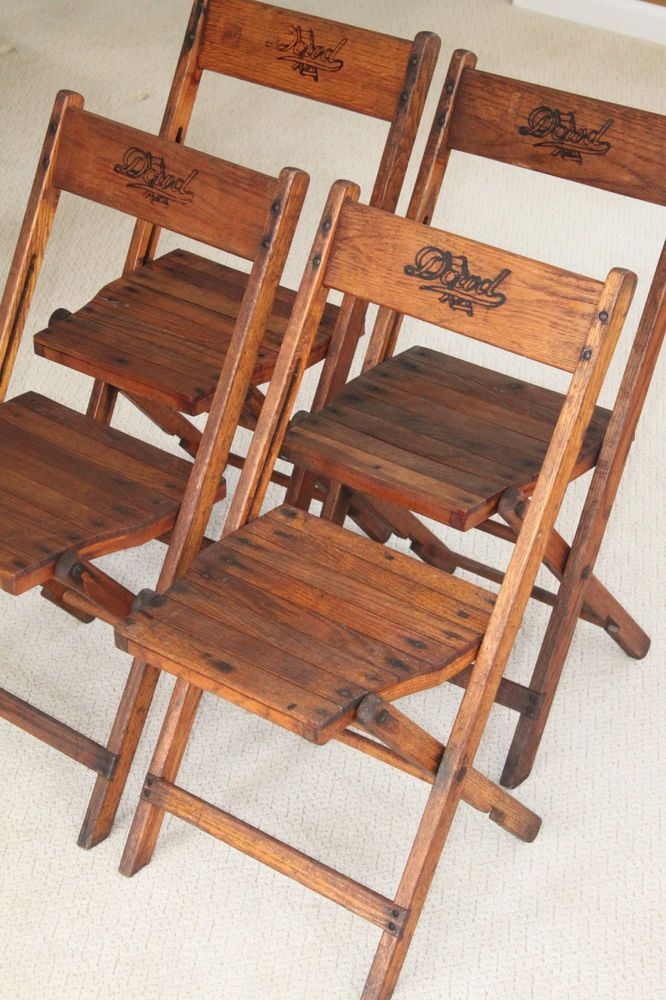 Mid-century modern wooden oak folding chairs. Each chair has a sturdy and structurally sound construction. It's made of strong and durable oak wood and easily folds flat for space-saving storage when not in use. The chair has a great patina finish.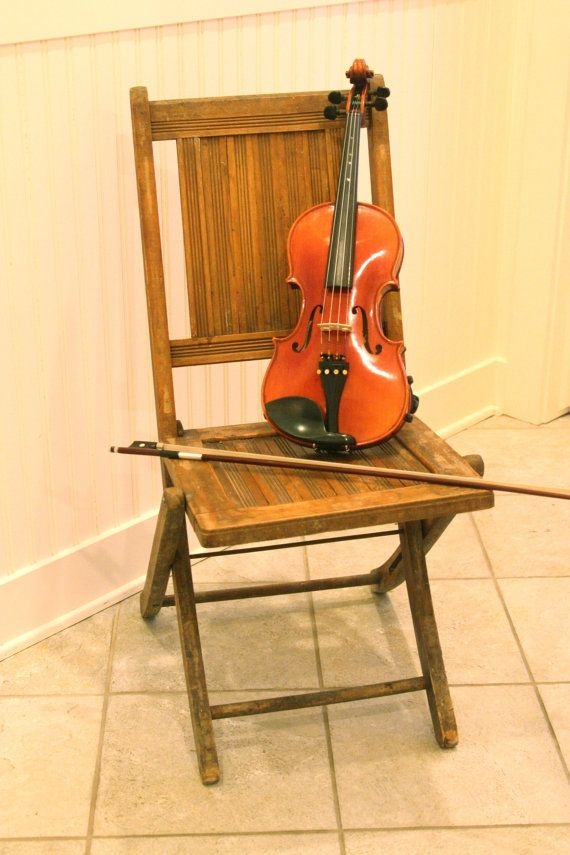 A perfect folding chair for both indoor and outdoor spaces. It features a nice rustic finish and sturdy construction to accommodate an adult. It folds flat for easy space-saving storage. It's a perfect chair for your apartment, cottage, farmhouse, or garden.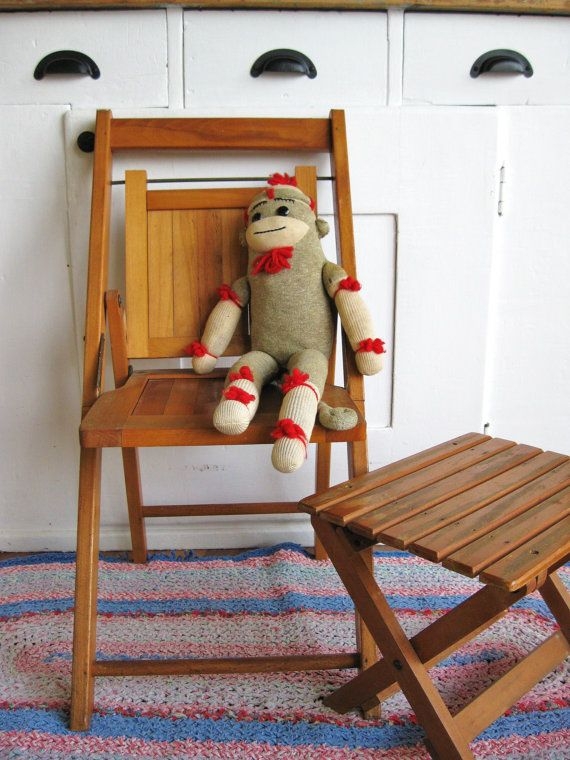 Antique wooden chair with a matching wooden folding stool that's perfect for home or travel. Both pieces fold up flat for easy transportation and storage and are made of strong and sturdy wood with metal hinges, brackets, and rods. It's a perfect set for your child.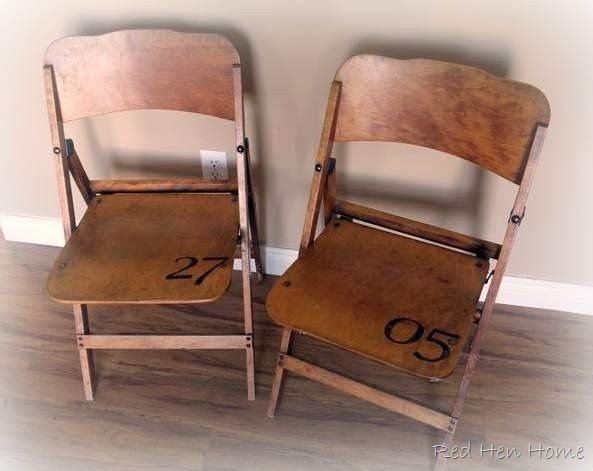 The wooden construction of these folding chairs makes them sturdy and durable while beautifully presented. Comfortable backrests allow you to use and work on a variety of occasions comfortably.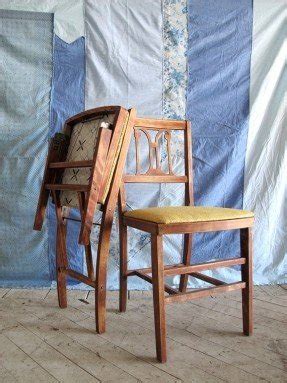 Wooden Folding Chairs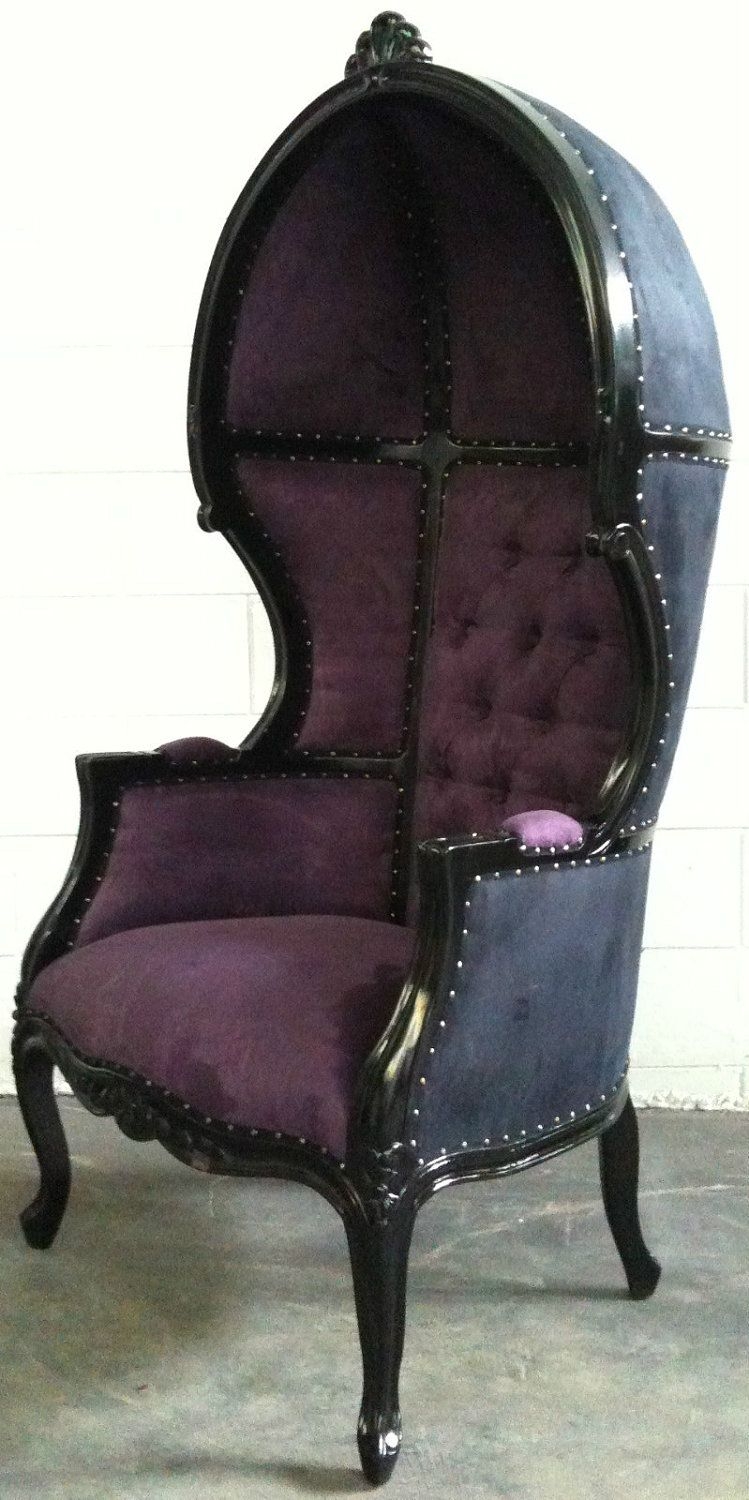 Compact and space-saving take on a wooden folding chair for outdoor and indoor uses. The folding chair is made out of oak wood with a dark tint and a polished finish and can be folded to conserve some space in the backyard.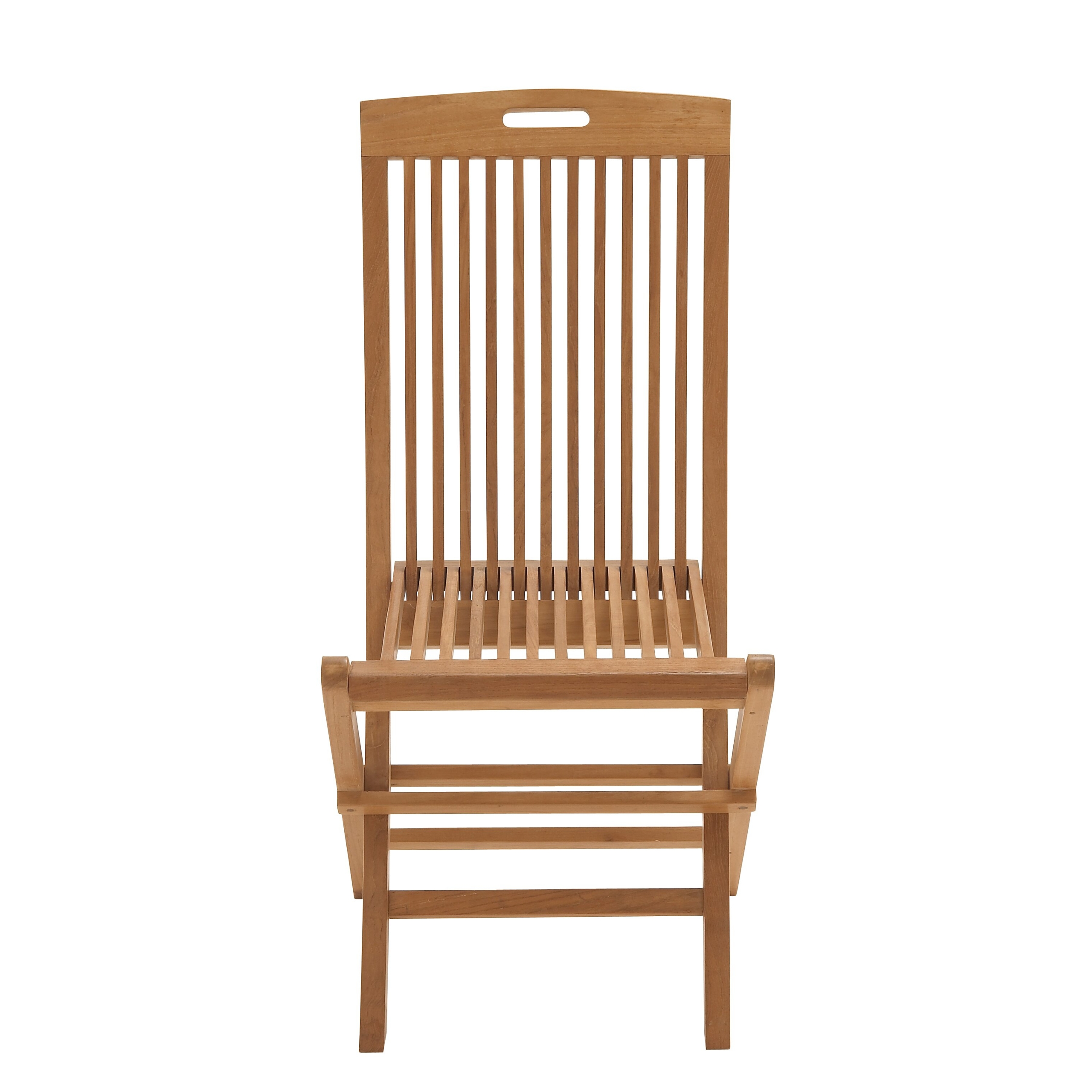 Comfortable Wood Teak Folding Chair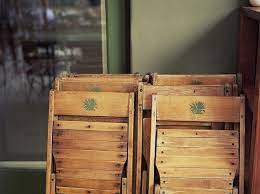 wooden folding chairs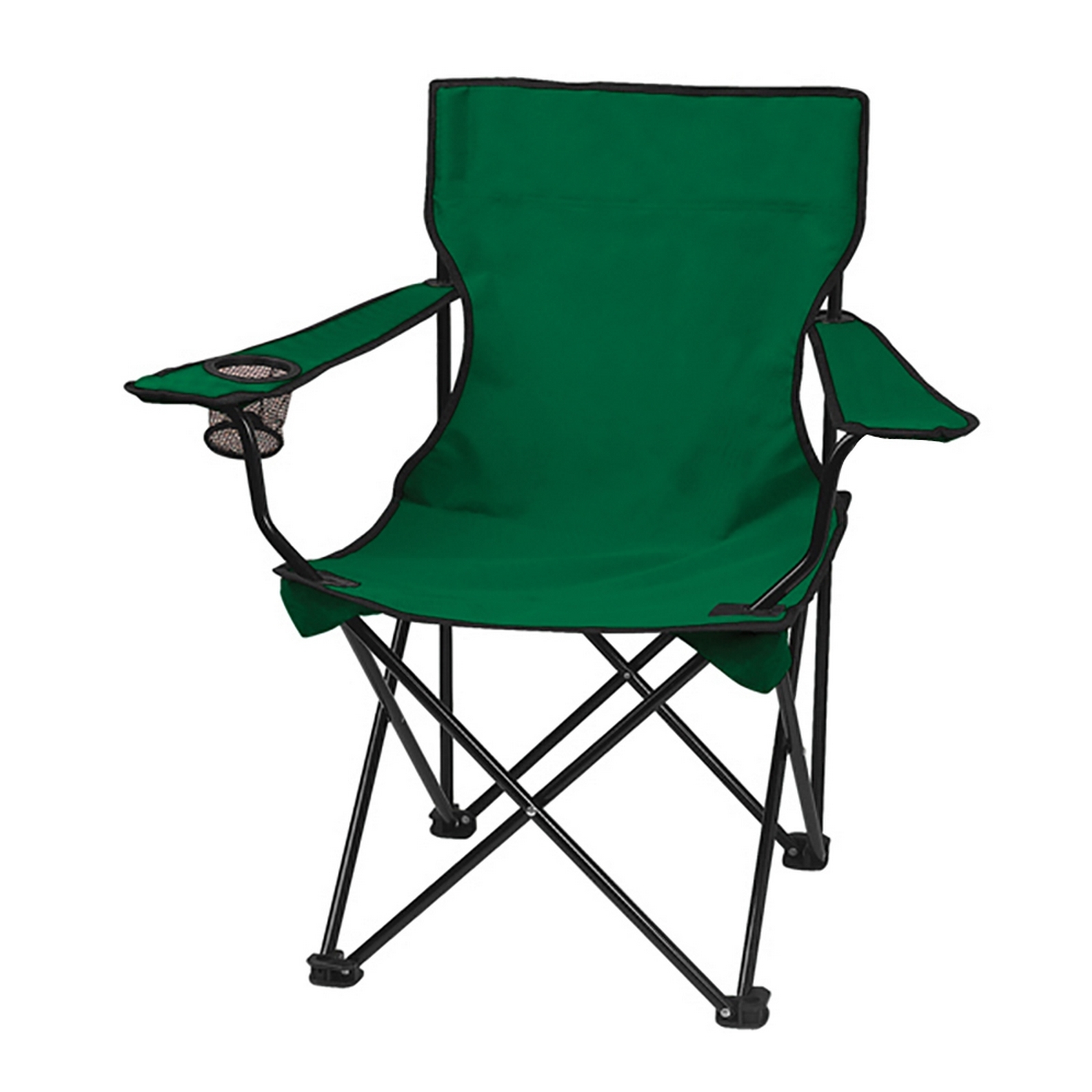 Camping chair with cup holders on the armrests. Frame is made of metal and covered with fabric. It folds flat for easy storage. It is resistant to rust and harmful weather conditions.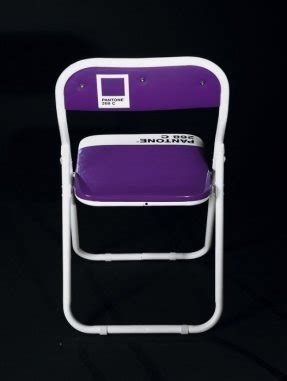 This functional chair can be easily folded for transport or space-saving storage. The chair is portable and easy to clean, and features a tubular metal frame, and a seat and back both upholstered in a durable vinyl material.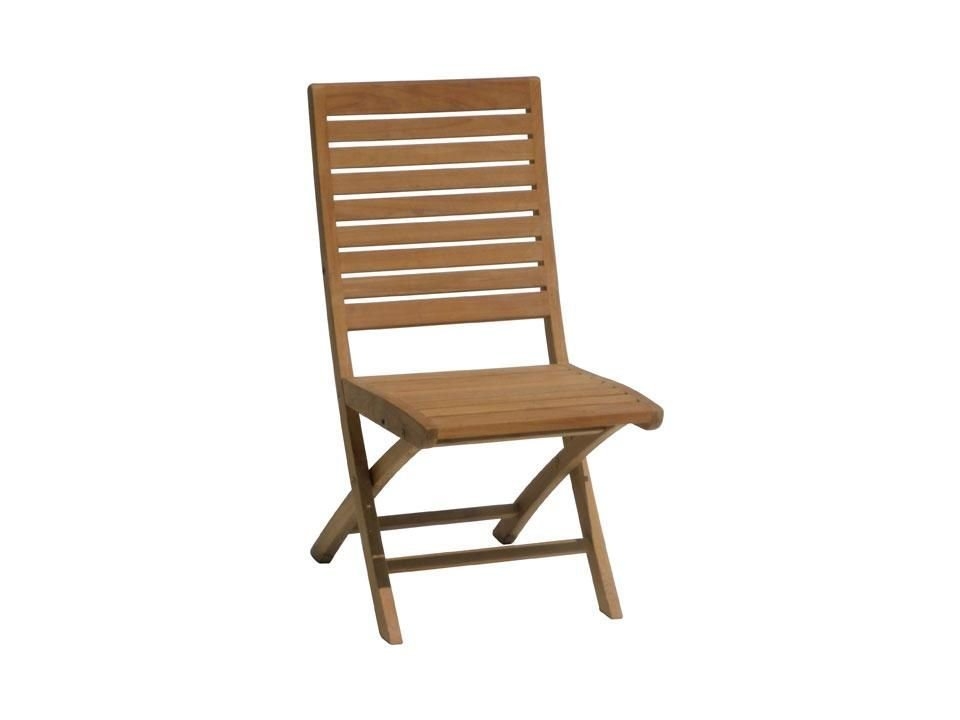 Wood Furniture » Wooden Chairs » Wooden Folding Chairs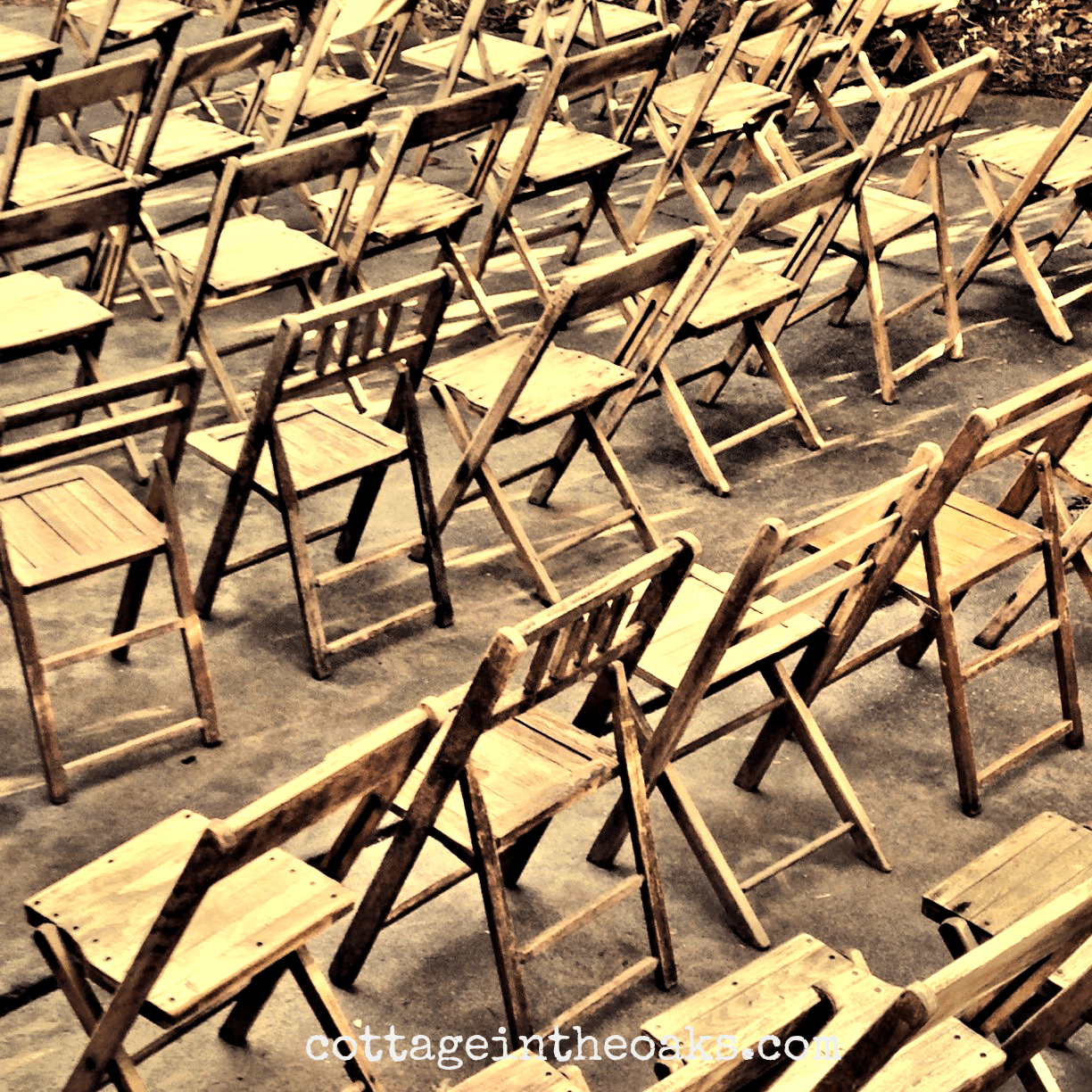 Perhaps you have a need for an open-air cinema or other interesting event with many people. In order to sit down, you can use simple wooden folding chairs. They are made from recycled oak.Not fully built backrest connects to the traditional square seat.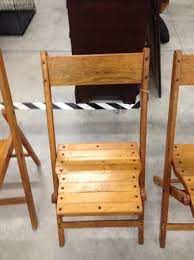 $10 wooden folding chair (there are 4 available) at Benson Flea Market Mall Raleigh craigslist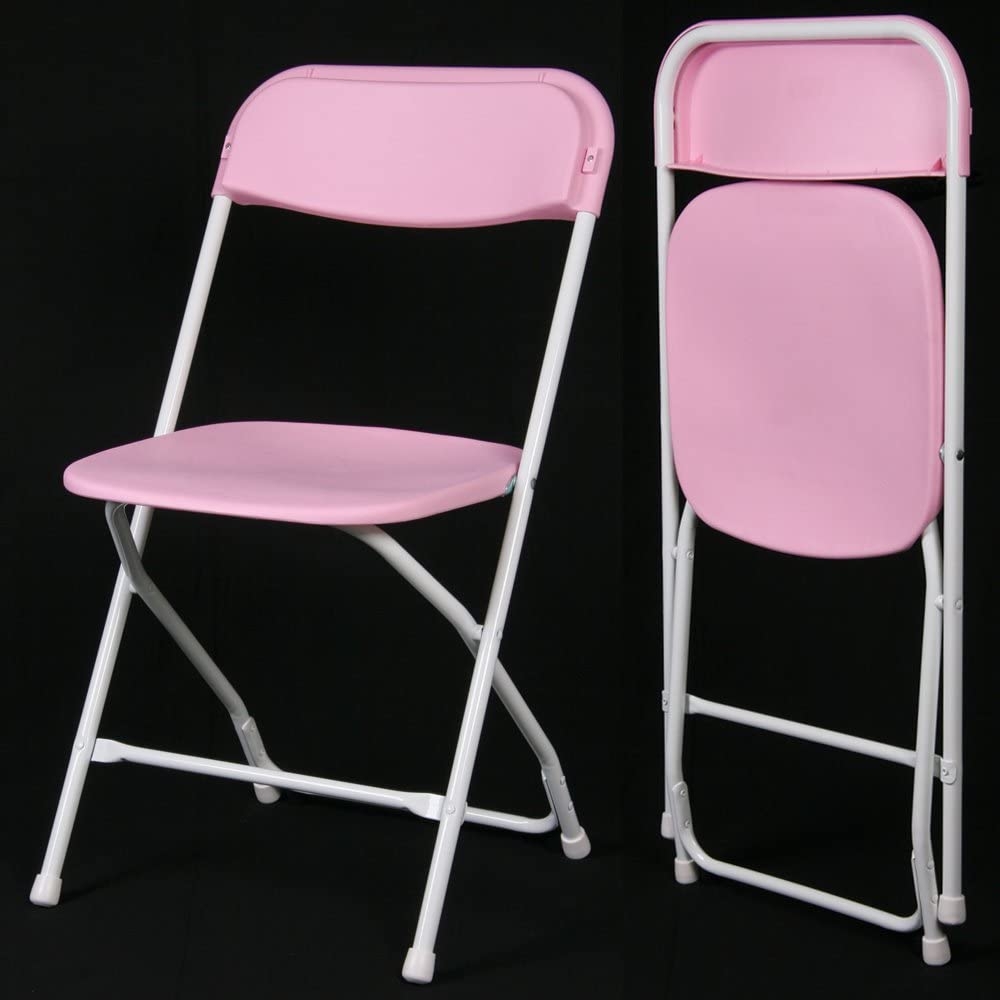 This practical set of chairs is the perfect solution for times when you need extra seating. Perfect for the event and on a daily basis. Robust construction, the ability to easily store it the same advantages.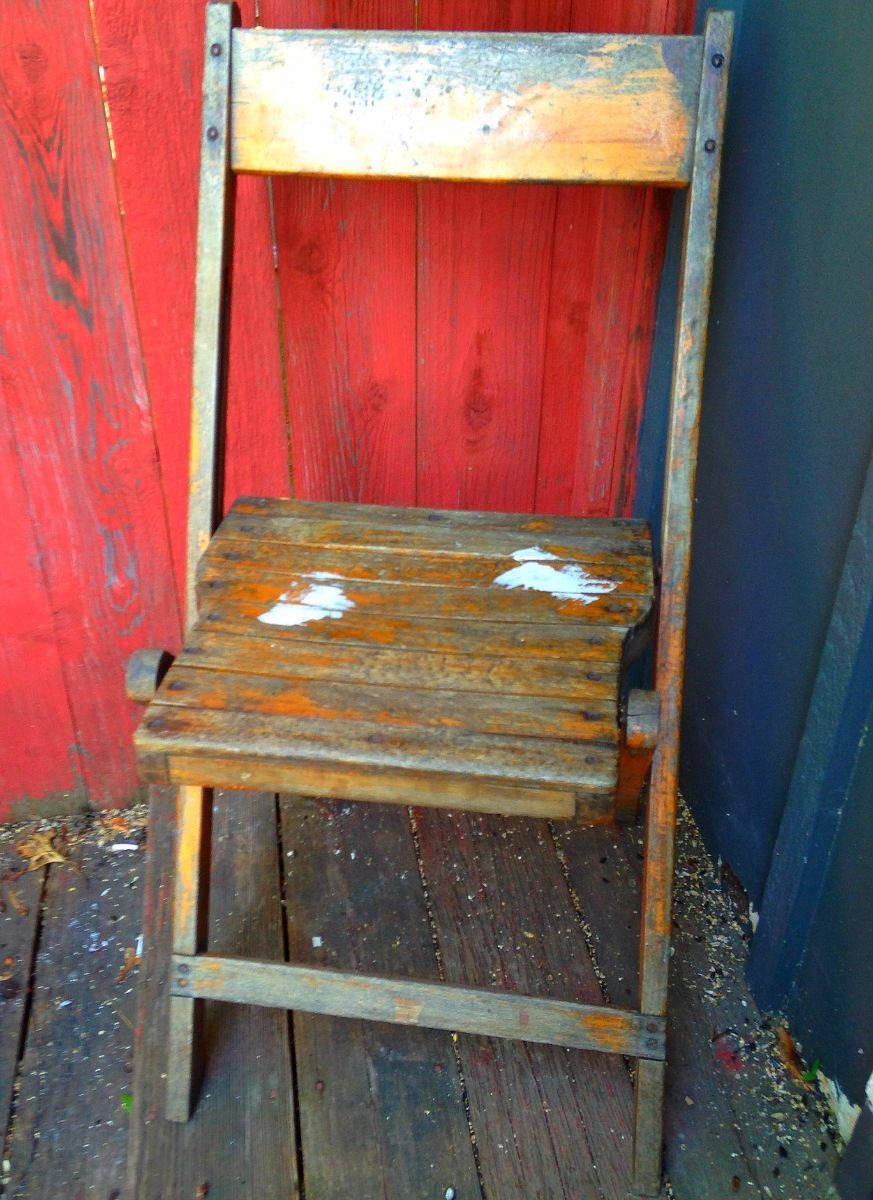 antique wooden folding chair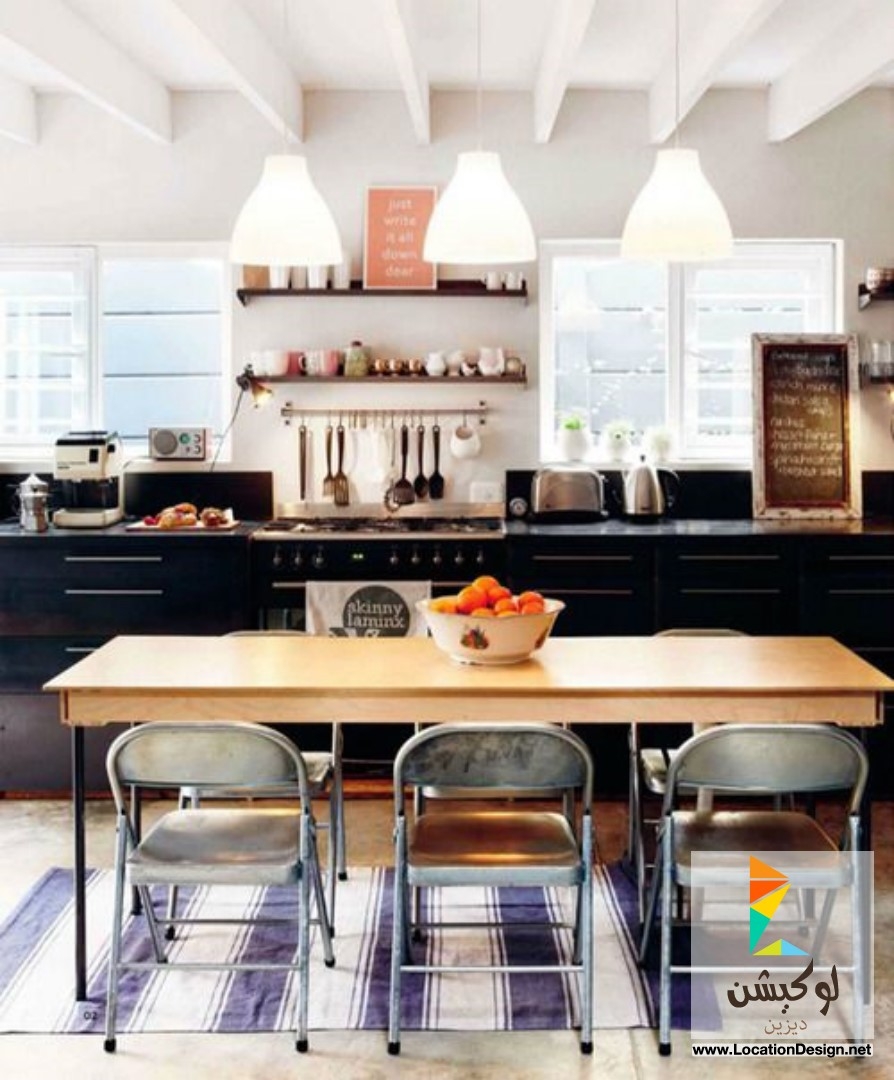 wooden folding chair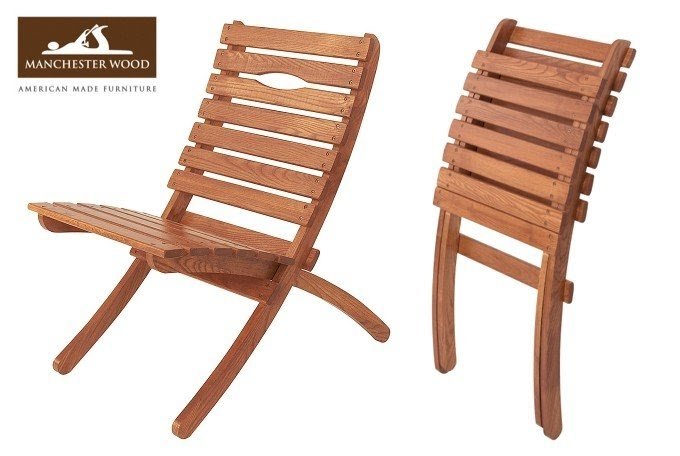 Beyond the Adirondack Folding Chairs: The Montauk Collection
Set of 4 Colorful Outdoor Wooden Folding Chairs - multicolored. $556.00 USD,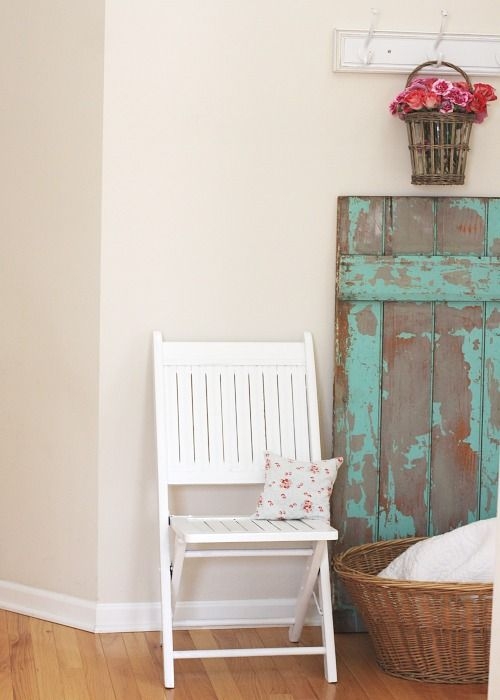 wooden folding chair
DIY: Wooden folding chair turning into a peg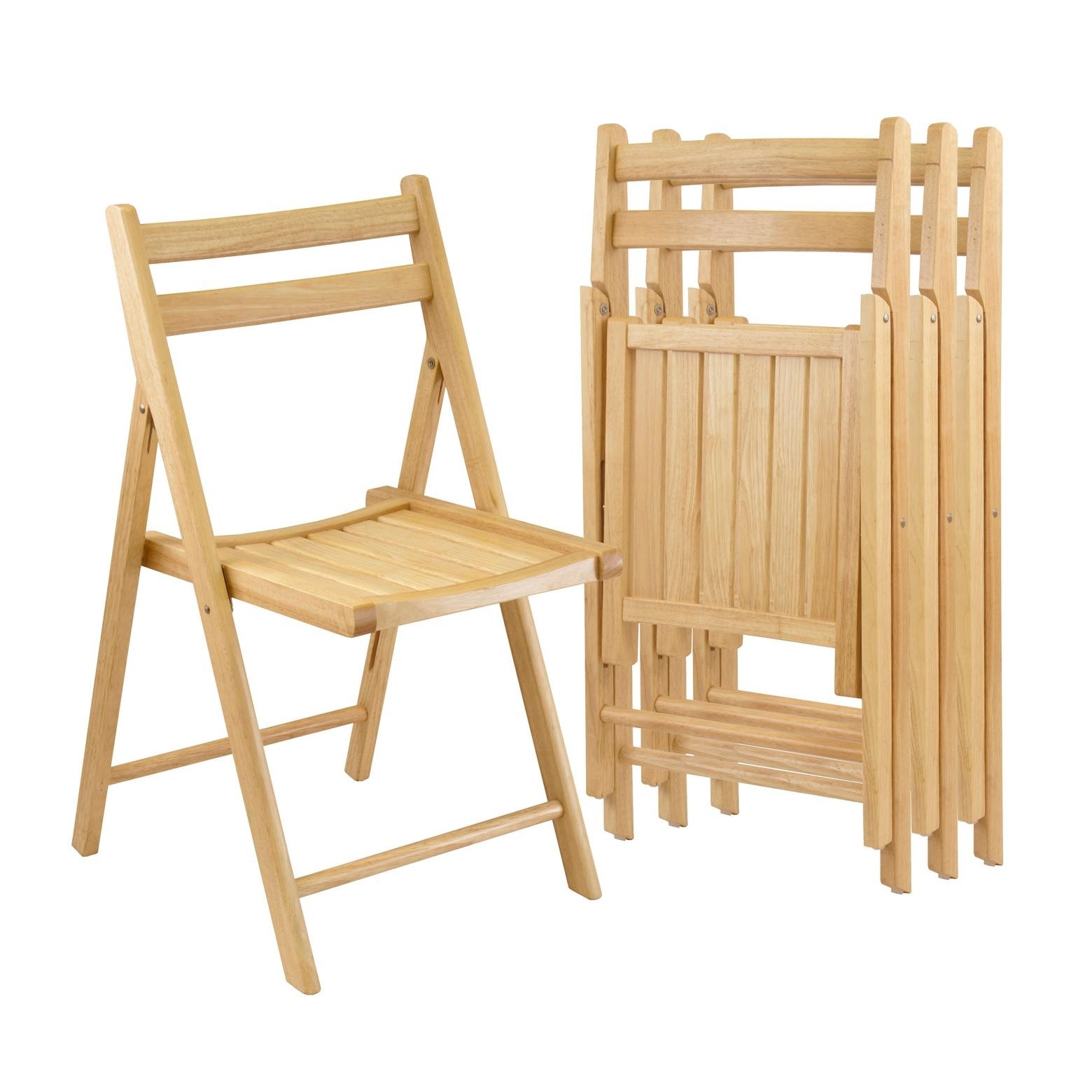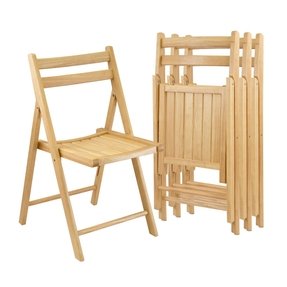 It is a set that includes four folding wood chairs with natural finish. They are a fantastic addition to indoor and outdoor use. These chairs are very comfortable, nicely finished and high quality.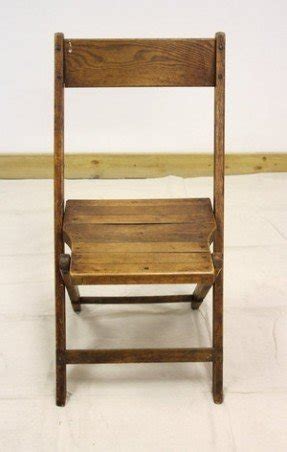 Wooden folding chair can be folded to occupy less space when not in use. Besides it has great vintage form and gorgeus shade of ash wood.The backrest is only one narrow board to allow the chair to hang freely on the hook.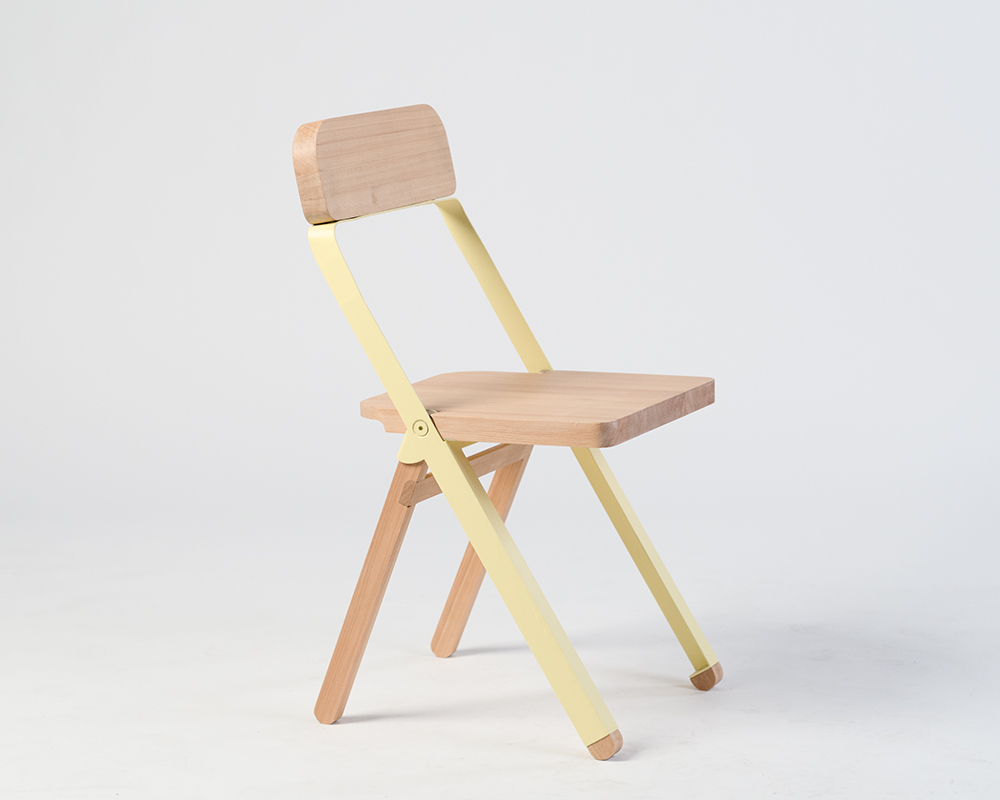 Tumblr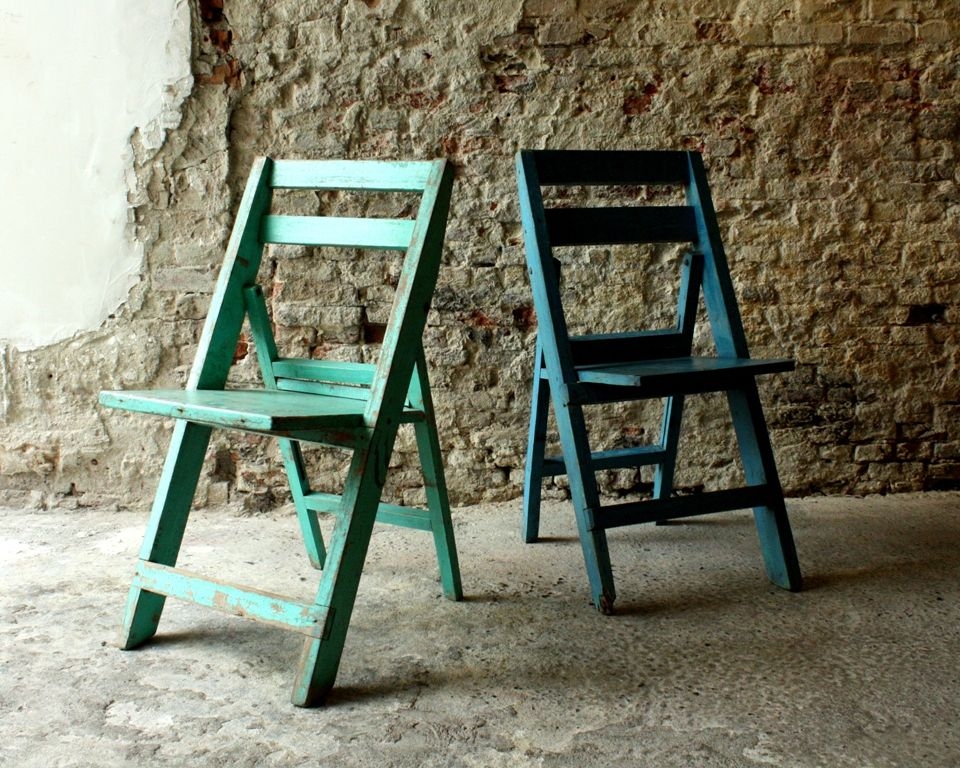 Traditional vintage a bit thumbed wooden folding chairs with worn finishes in blue and green. A chair has slanted angular legs, simple stretchers (a back one resembles a ladder), a full squarish seat and a ladder backrest with 2 top rails.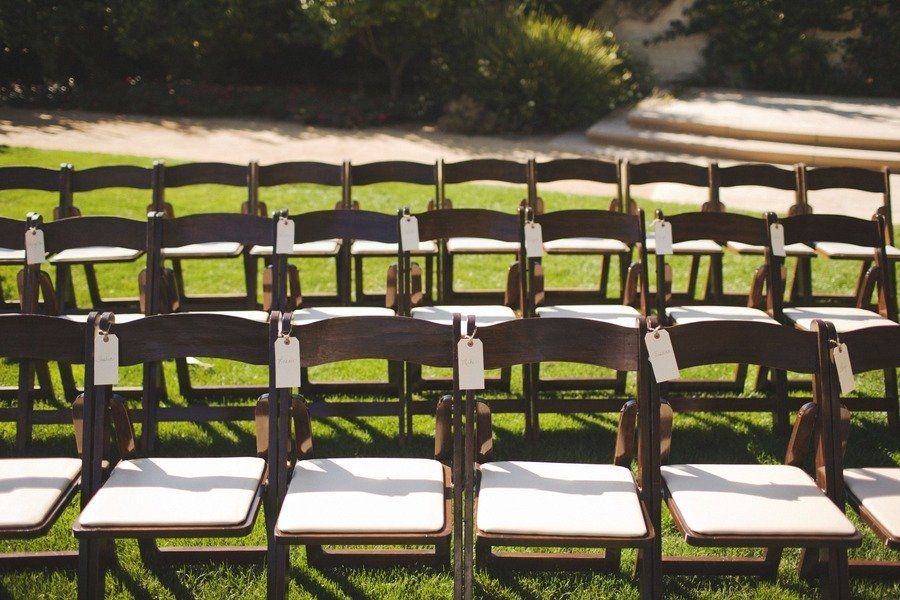 wooden folding chairs made elegant.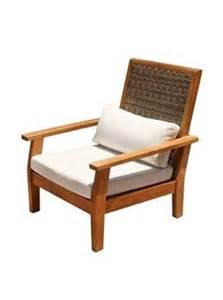 Teak Andrew Wood Armless Folding Chair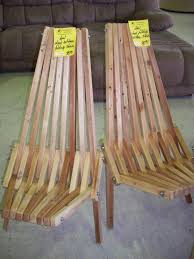 new wood folding chairs new wood folding chairs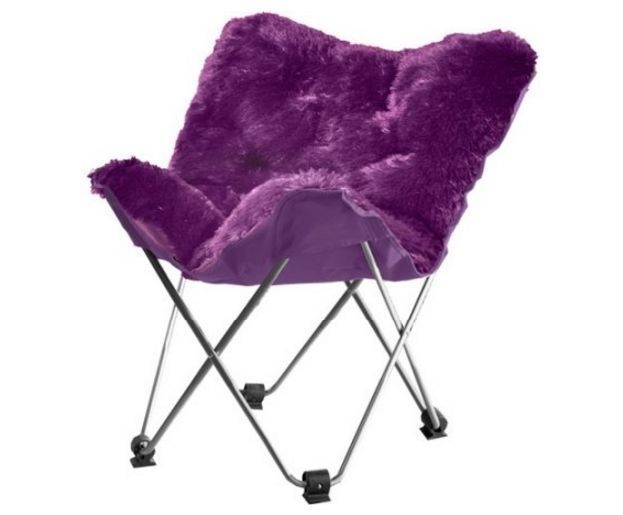 Foldable butterfly chair on metal base with anti-sliding caps, covered on the seat and backrest with fuzzy microfiber in rich purple. The chair is light in weight, so moving it around is pretty easy. It will hold up to 225 pounds.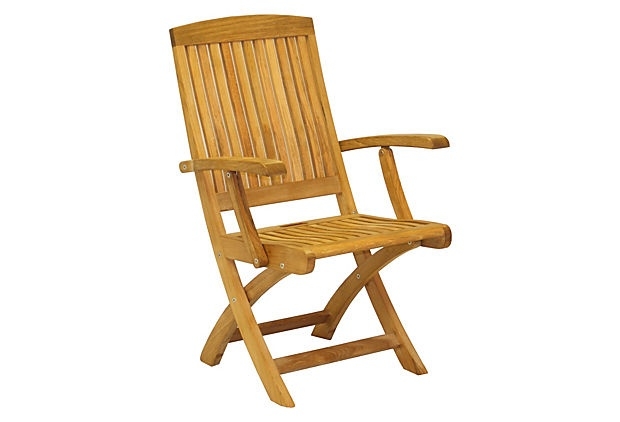 Wooden folding chairs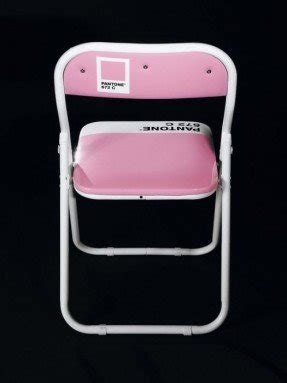 This functional chair can be easily folded for transport or space-saving storage. The chair is portable and easy to clean, and features a tubular metal frame, and a seat and back both upholstered in a durable vinyl material.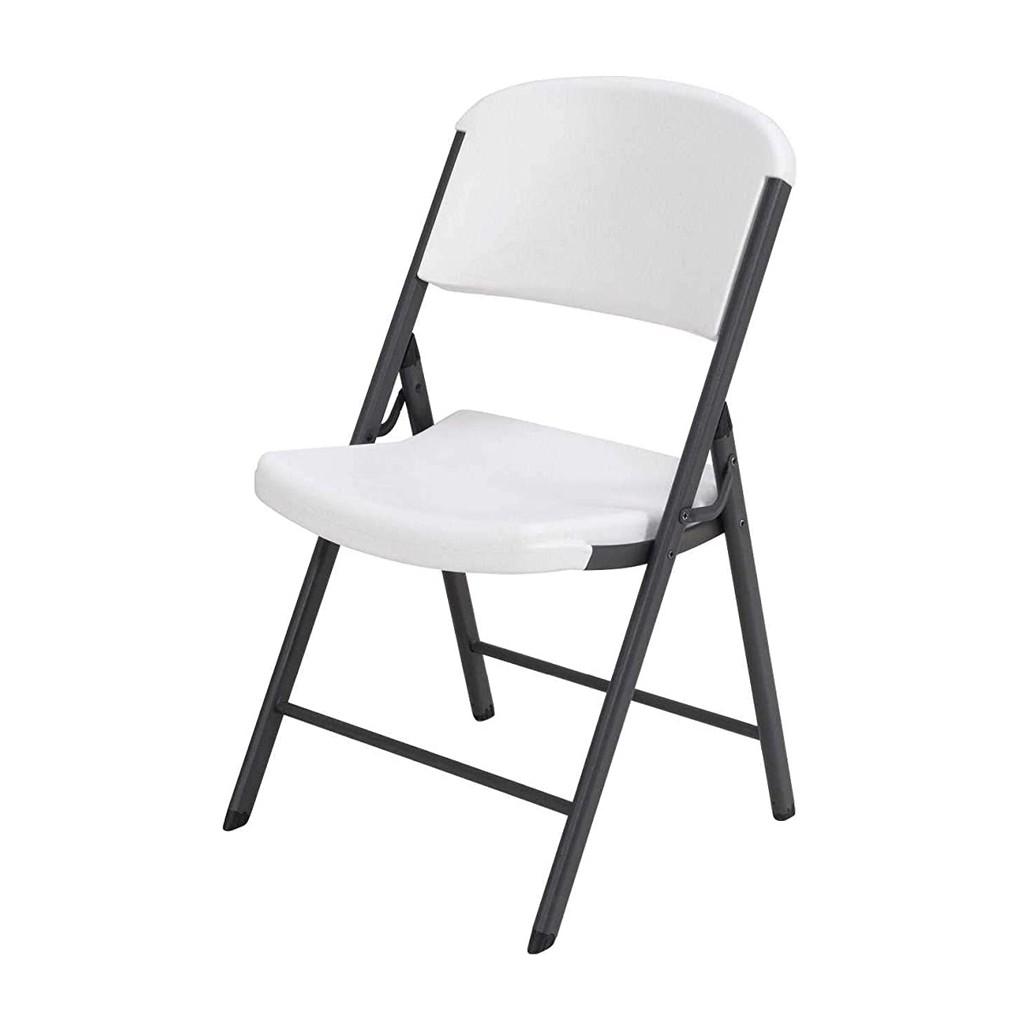 This contoured folding chair is designed with solely your comfort in mind - besides offering amazing back support it will be comfortable to sit on even for hours and you can just fold it away and store when you don't need it.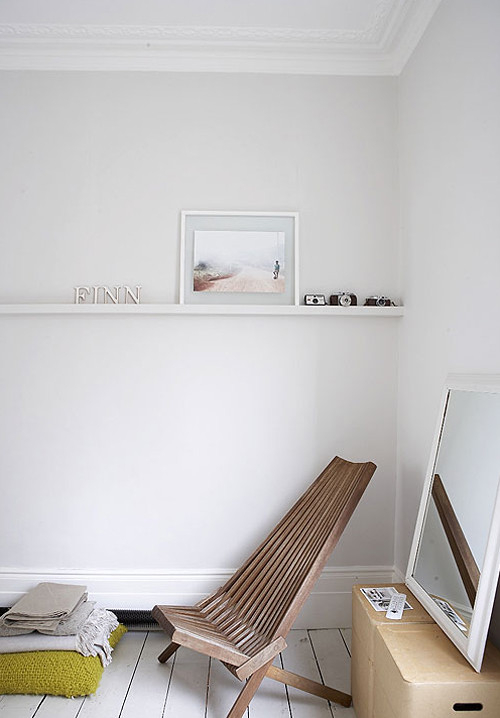 wooden folding chair // the style files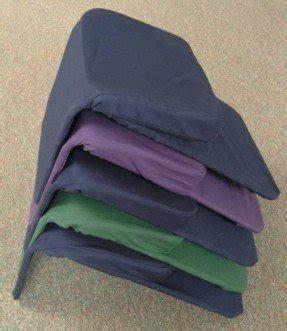 This type of element is a small, portable chair designed for a floor use. It is perfect for reading, floor games, etc. It is a portable and stackable piece of furniture, so it assures a very convenient use.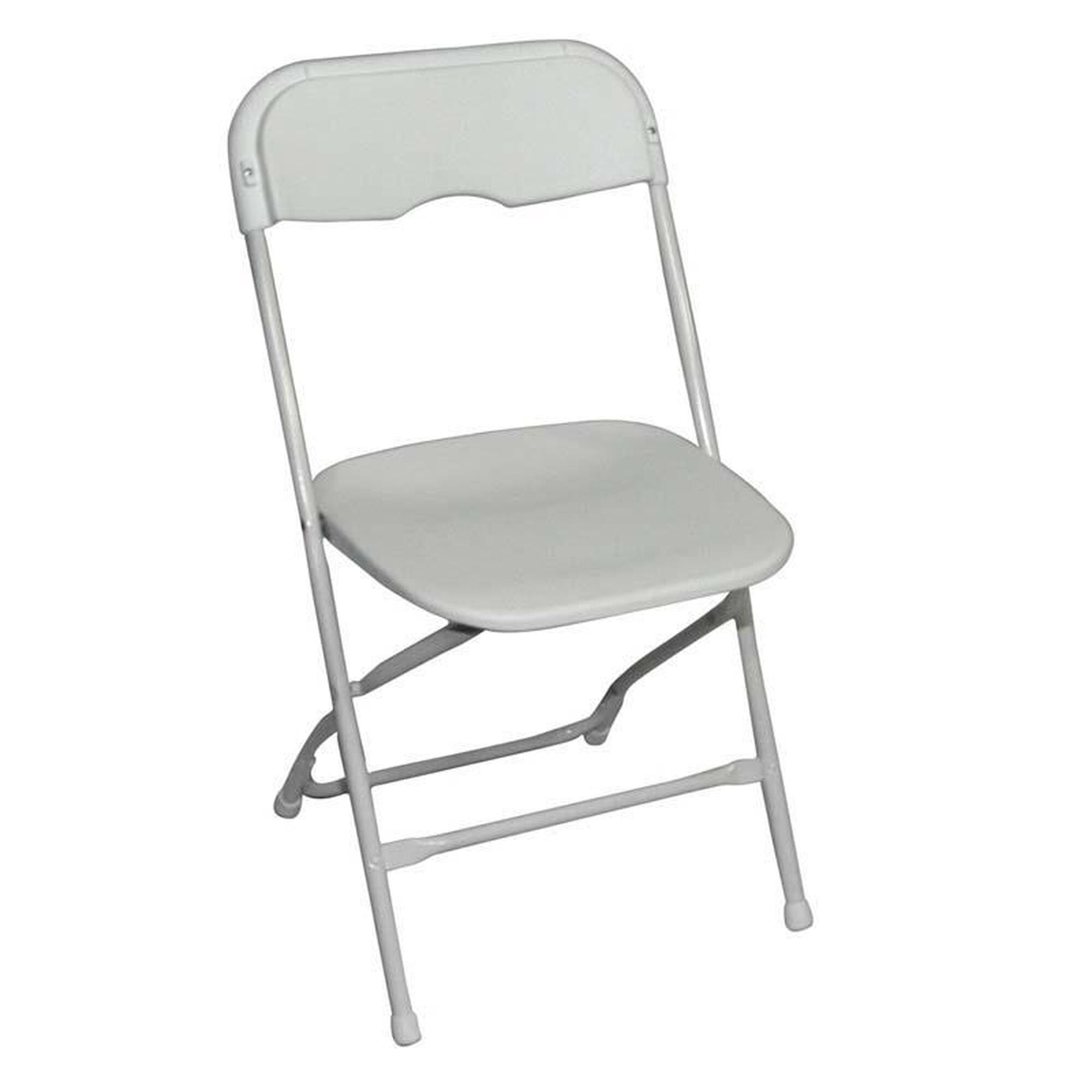 Folding chair featuring white finish and 3/4 inch tabular steel frame and zinc plating. The latter reduces rusting. Additionally, the legs have bent design, seat and back are made of plastic and the chair is easy to store.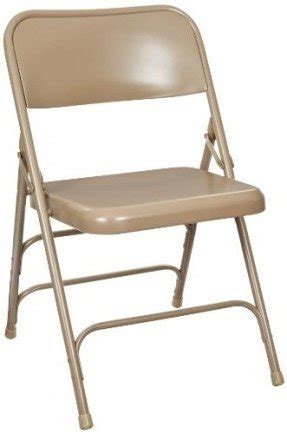 Now this amazing folding chair comes in a pack of four, adding enough of extra seating spaces for gatherings or planned events. The beige finish is neutral and classy, while the steel frame and the overall construction ensure maintenance-free use.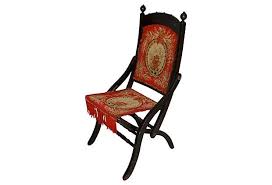 Vintage Wedding on a budget // add a rustic touch with interspersed vintage wooden folding chairs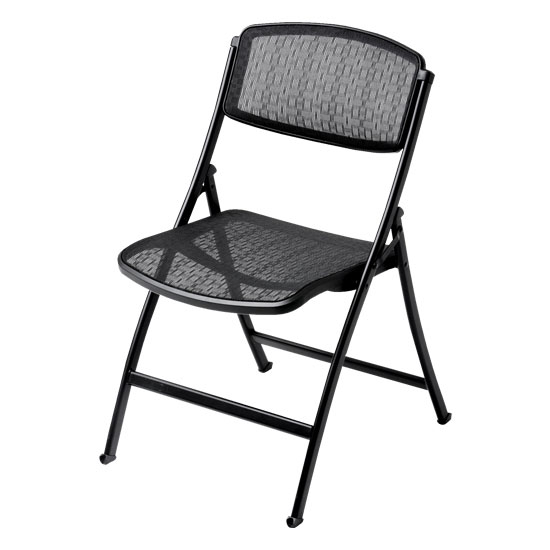 This folding chairs has got a mesh back and seat, black finish and contemporary design. This product is designed for your home and for commercial use. You will be impressed how cool this chair is.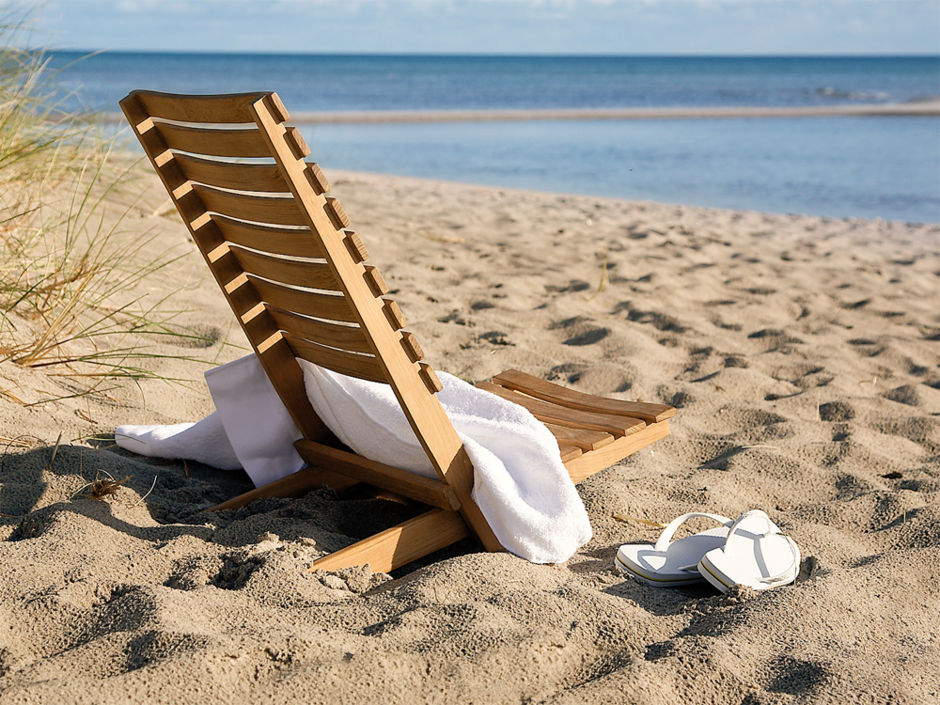 Dania Folding Beach Chair by Skagerak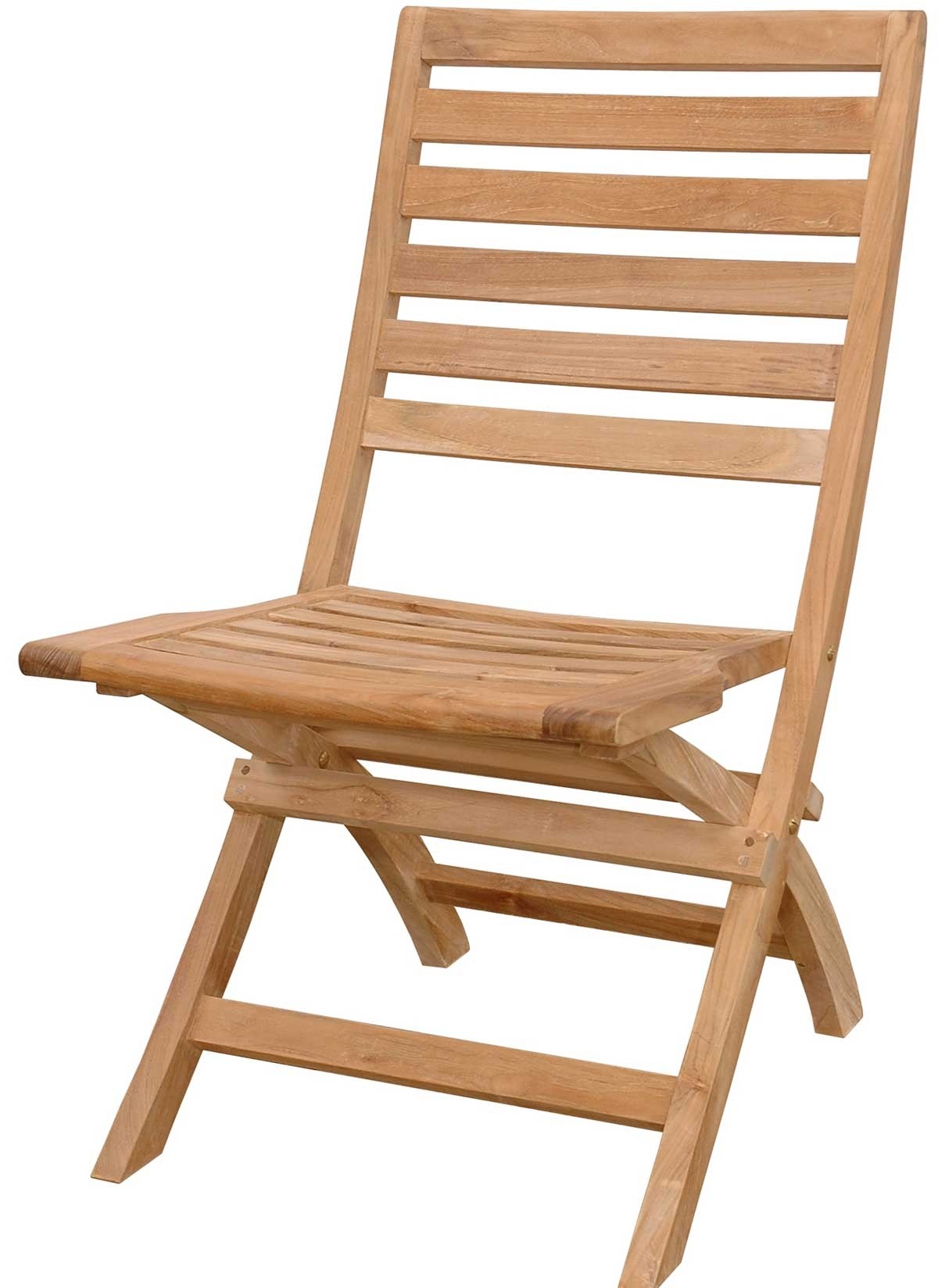 Folding Patio Chairs and Table for Office
Wooden Folding Chairs For Sale at 1stdibs