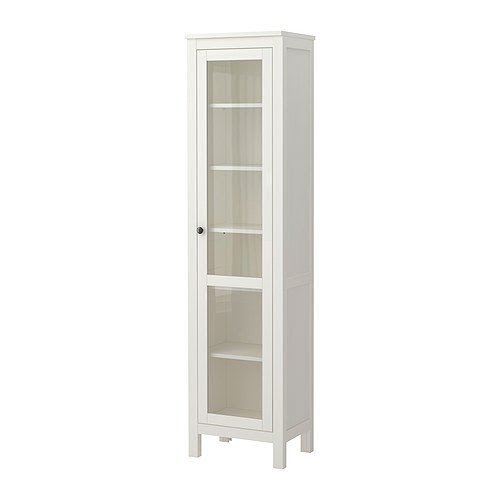 Tall and slender linen cabinet is a perfect piece of furniture for a bathroom or living room. The glass door design allows for beautifully exposed content. Bright color adds a light and entertaining style.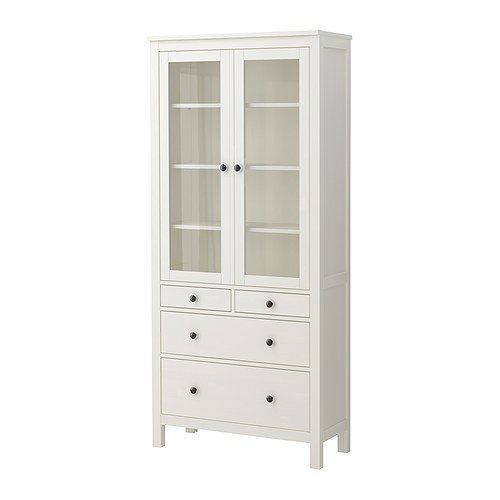 Create the Scandinavian style in your home, and choose this linen cabinet with drawers, glass doors, shelves, white color and solid wooden construction. It will help you to add a clean, fresh look.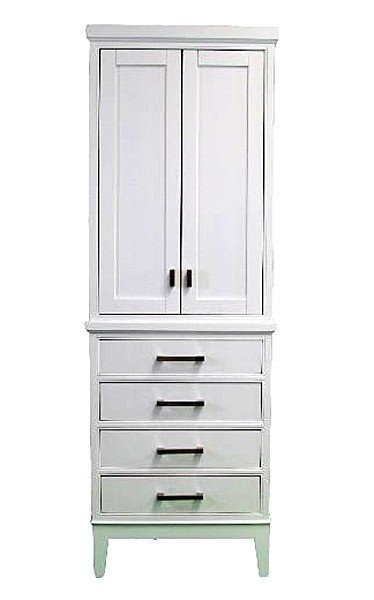 Bring a touch of vintage elegance into your home with this 24'' x 71'' bathroom linen tower. Crafted of solid wood in an off-white finish, it features 1 two-door cabinet with shelves and 4 storage drawers.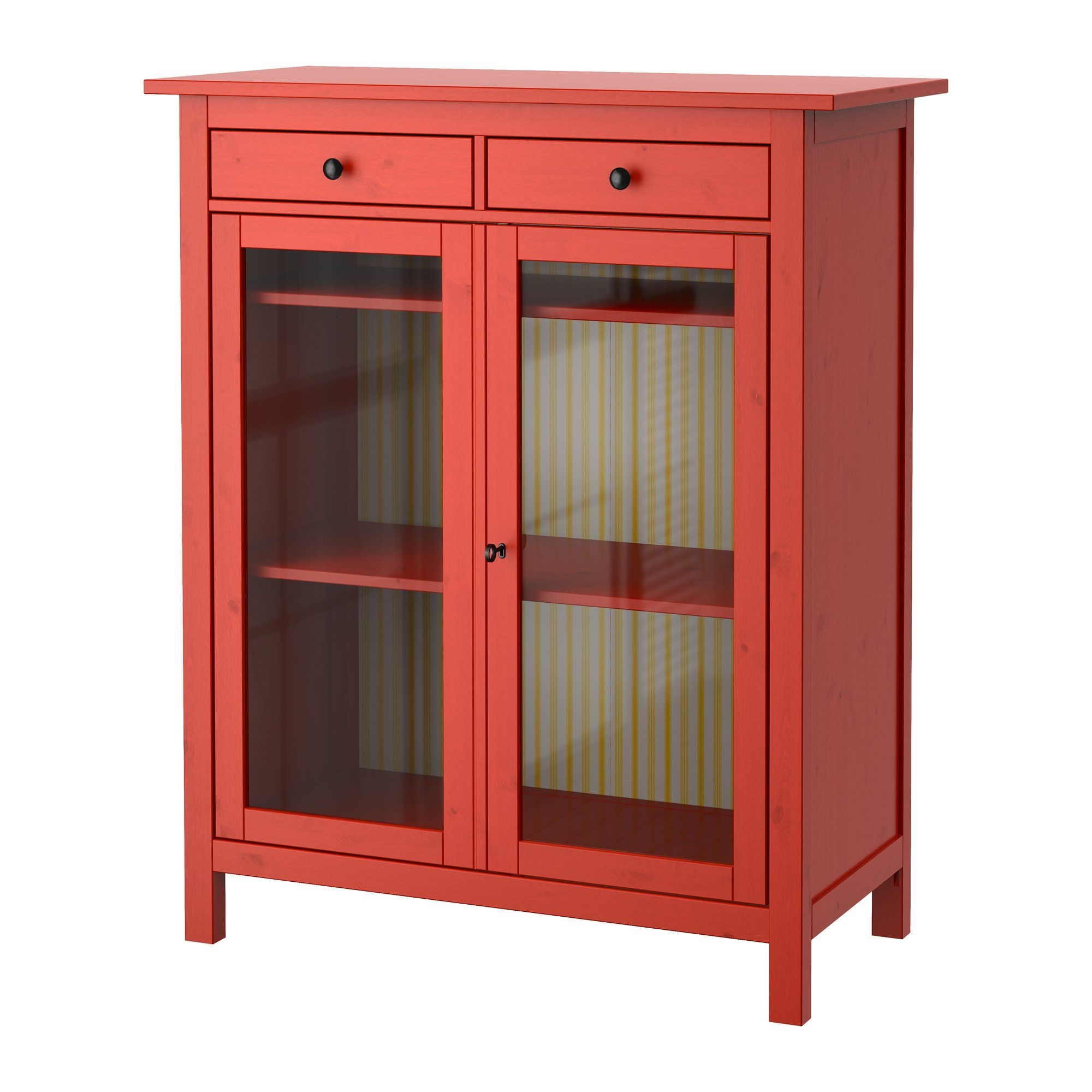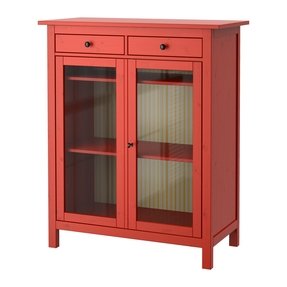 An elegant linen cabinet that owes its beautiful silhouette to solid wood craftsmanship and a striking finish. This beauty comes with 2 small drawers with black pull-knobs, and 1 cabinet with two clear glass panel doors, a lock and 2 adjustable shelves.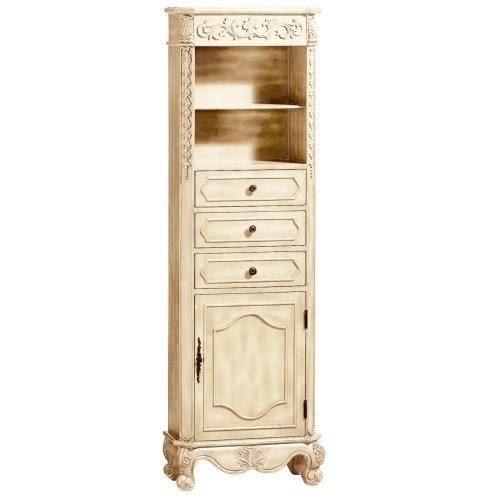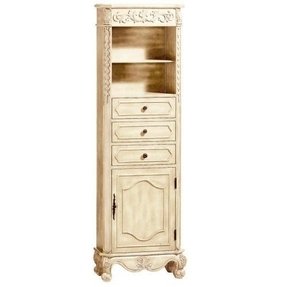 Solid wooden construction, beautiful decorative details on the legs and other elements of this linen cabinet create an exceptionally beautiful piece of furniture. The whole contains a lot of drawers, shelves and a cabinet ideal for storage.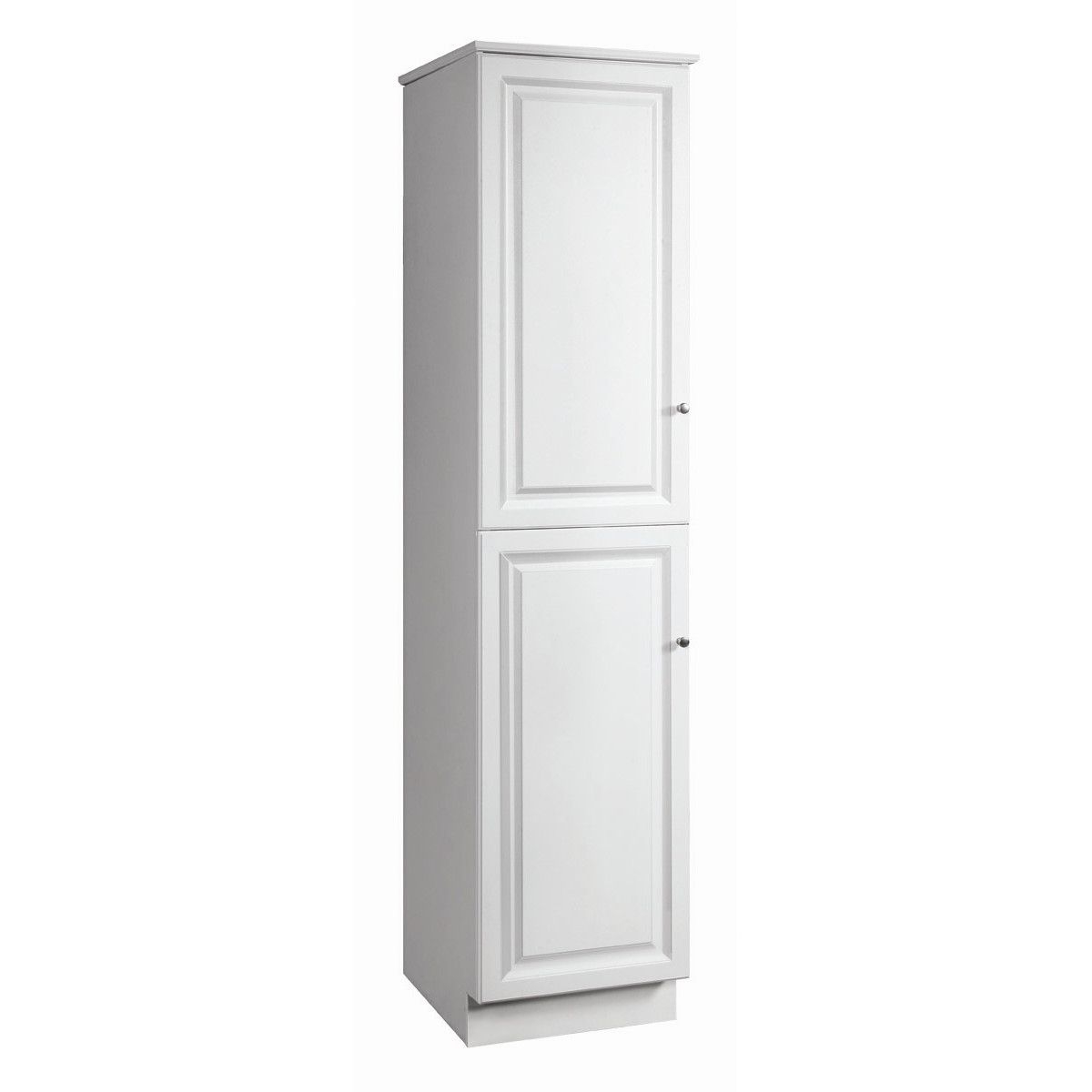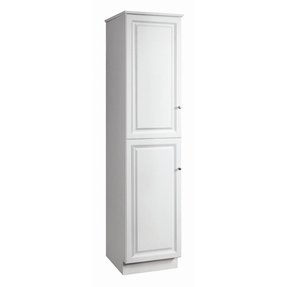 Wyndham 84" x 19" Double Door Linen Cabinet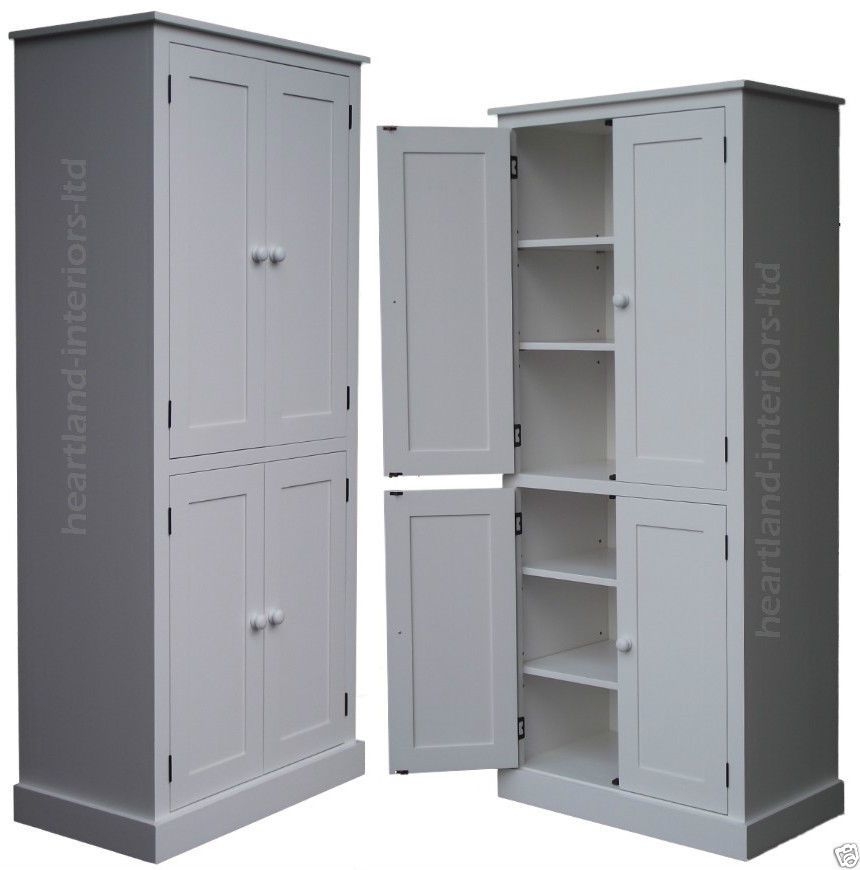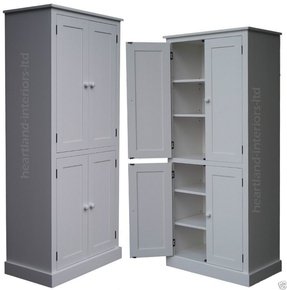 A white solid wood linen cabinet is an example of a timeless design that doesn't lose its popularity even when trends change like in a kaleidoscope. Made of solid wood, has a traditional shape, two-part with double doors. Finished with white veneer in the mat.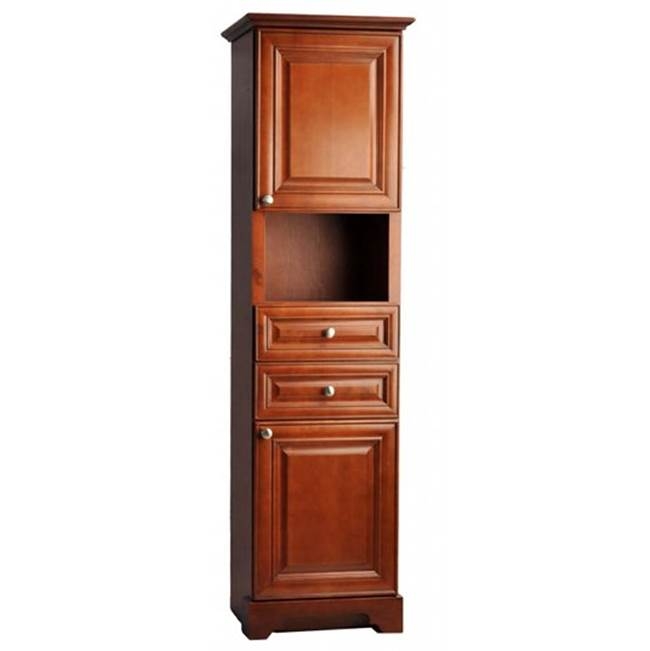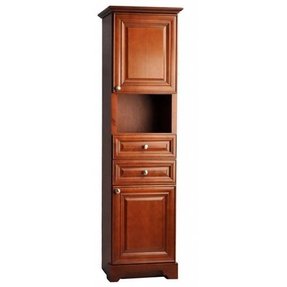 Linen Cabinet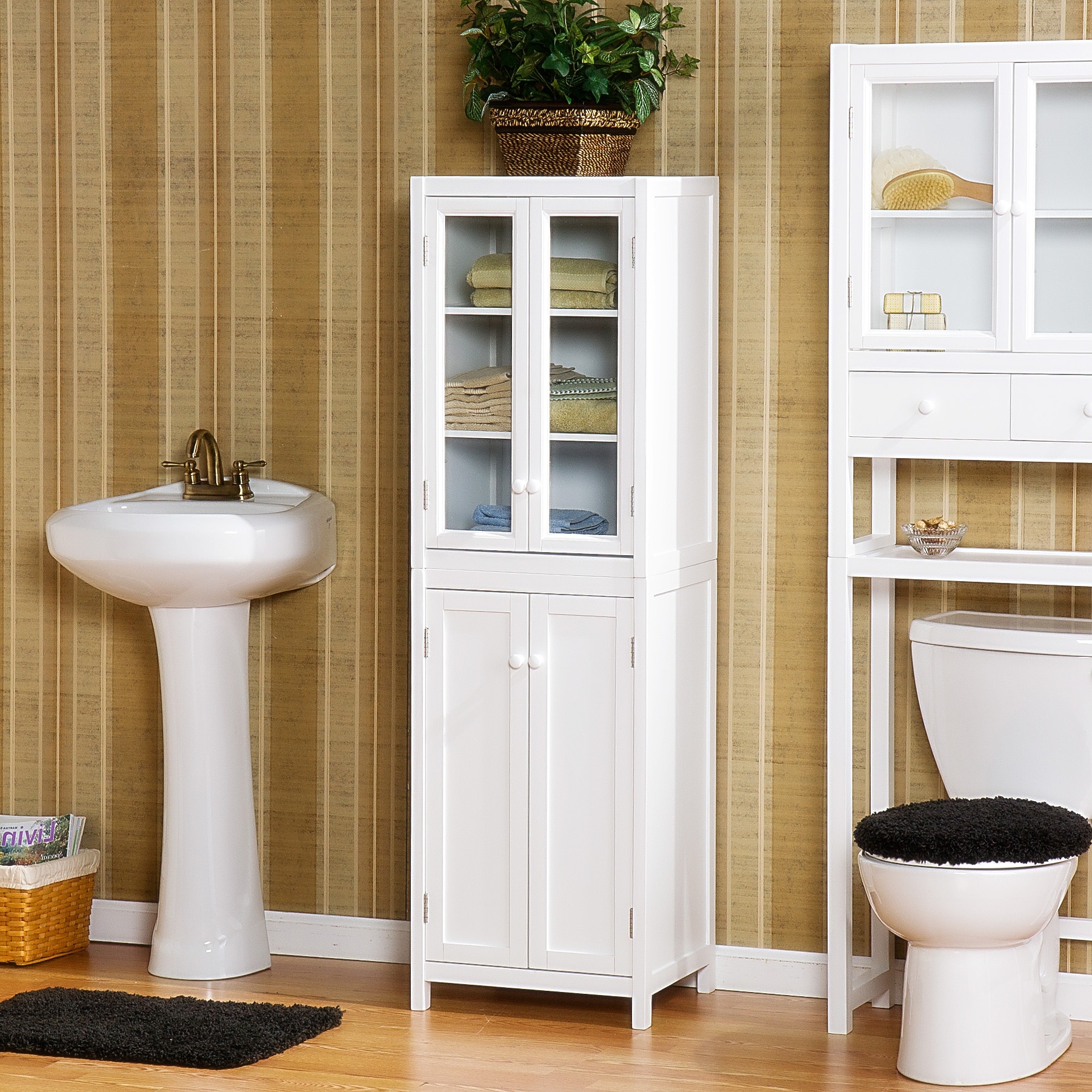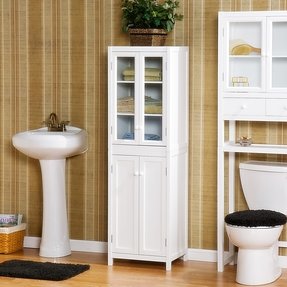 ... bathroom linen cabinet tower with white color flower vase water closet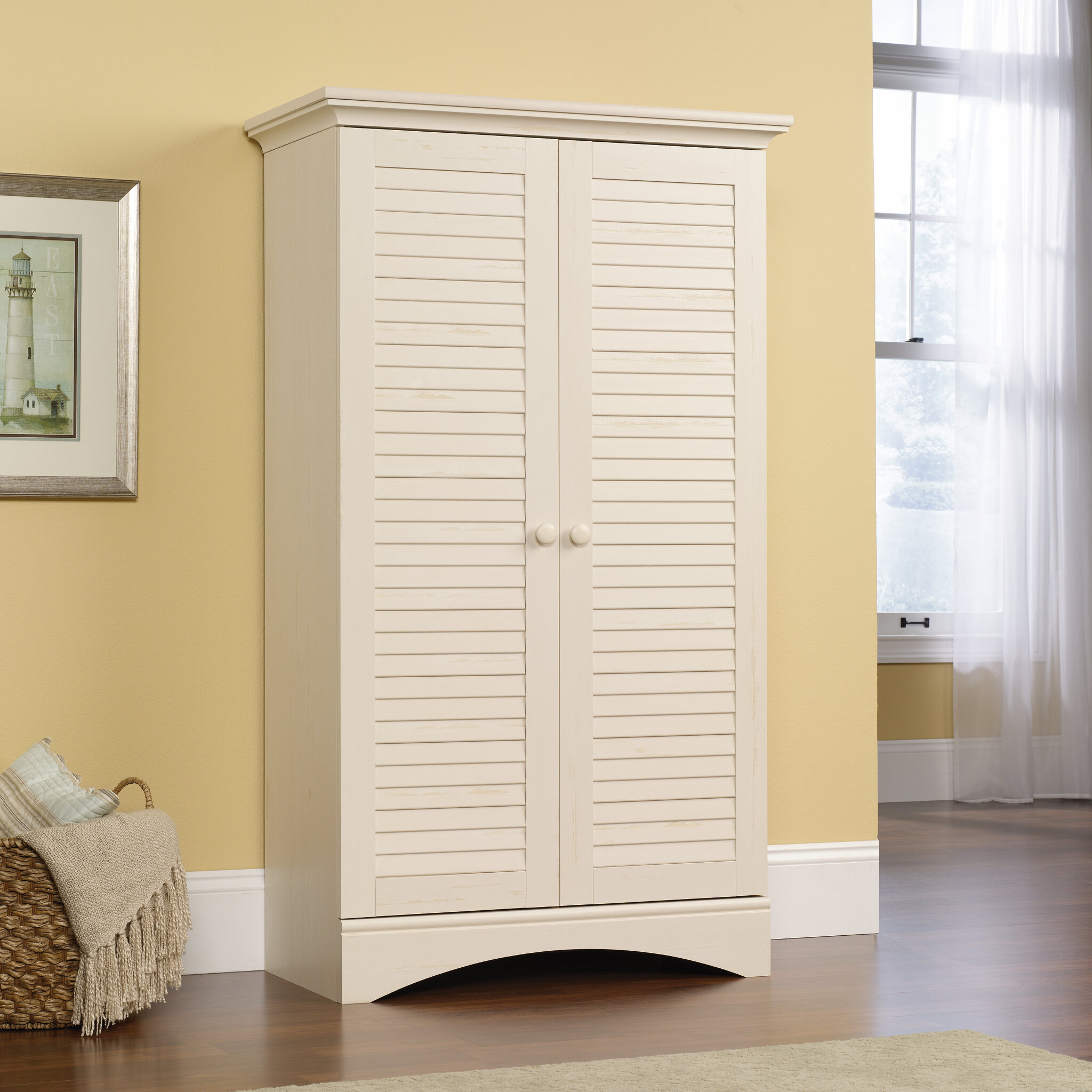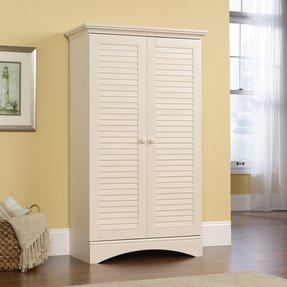 Craft Armoire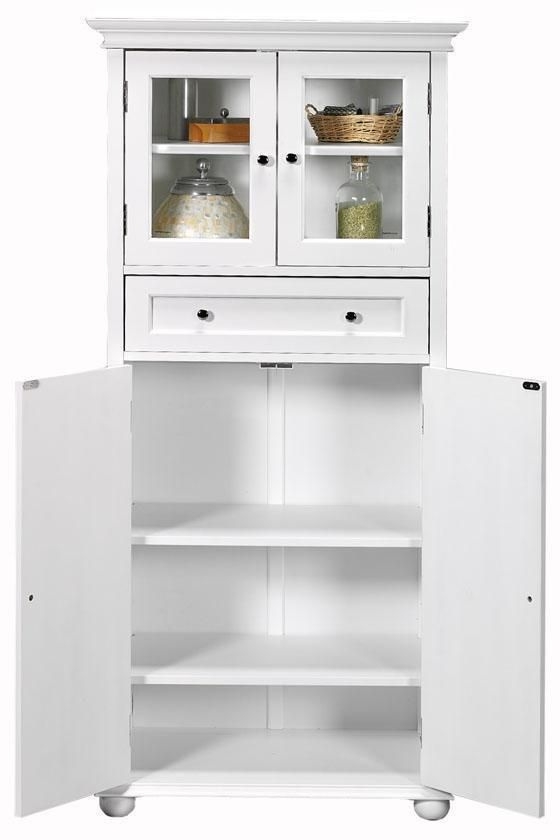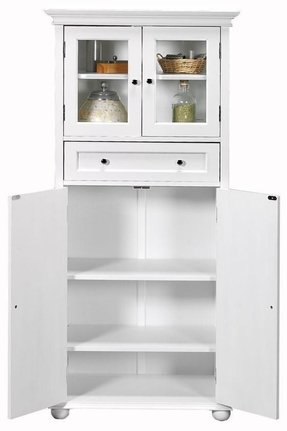 This product is just what your bathroom needs! With this tall cabinet drawer, you can store your belongings in a stylish piece fashioned in a modern and elegant style. Features here are recessed panel doors, bun feet and chrome finished hardware.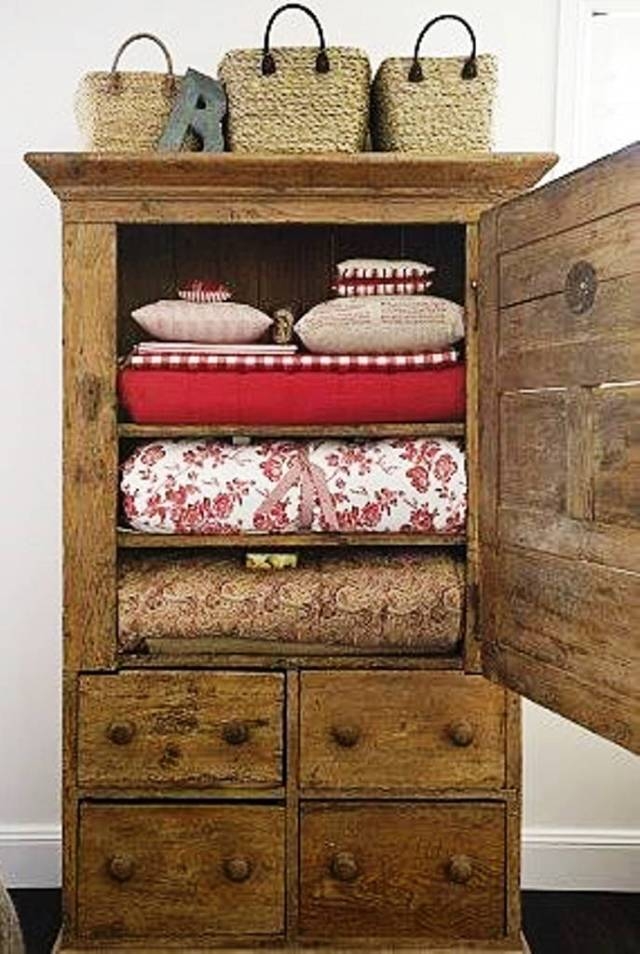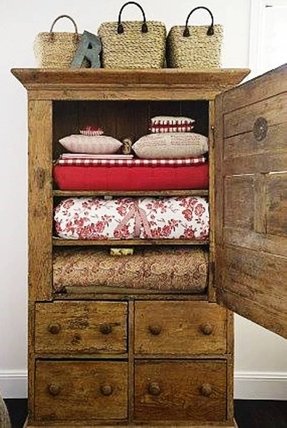 Made from solid wood, this antique cabinet for linens withstood successfully the test of time. Its top part features 3 tiers, concealed behind the doors, while the lower part is divided into 4 drawers.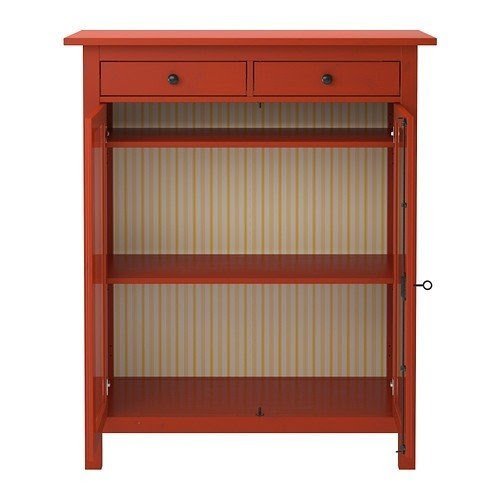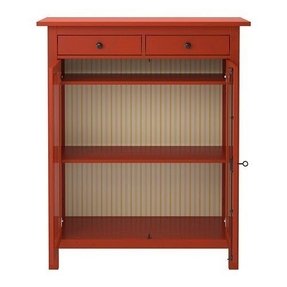 Finished in vibrant red, this Hemnes linen cabinet is one of IKEA's flag models. Made of solid wood, a durable and warm natural material, creates a functional piece, which can smoothly adapt to your needs.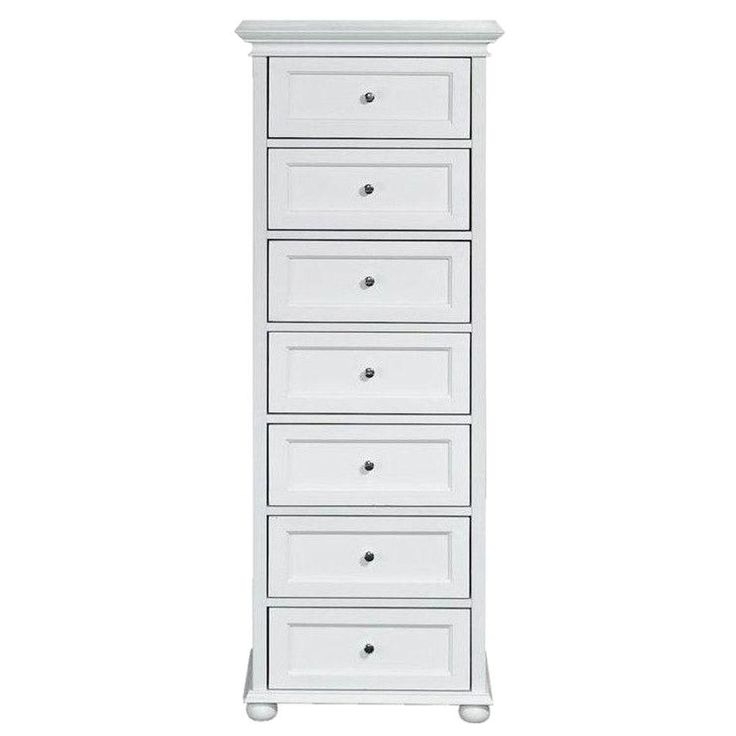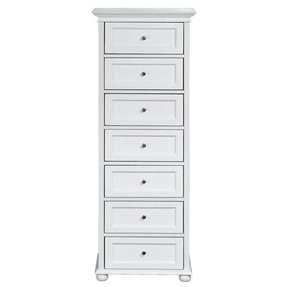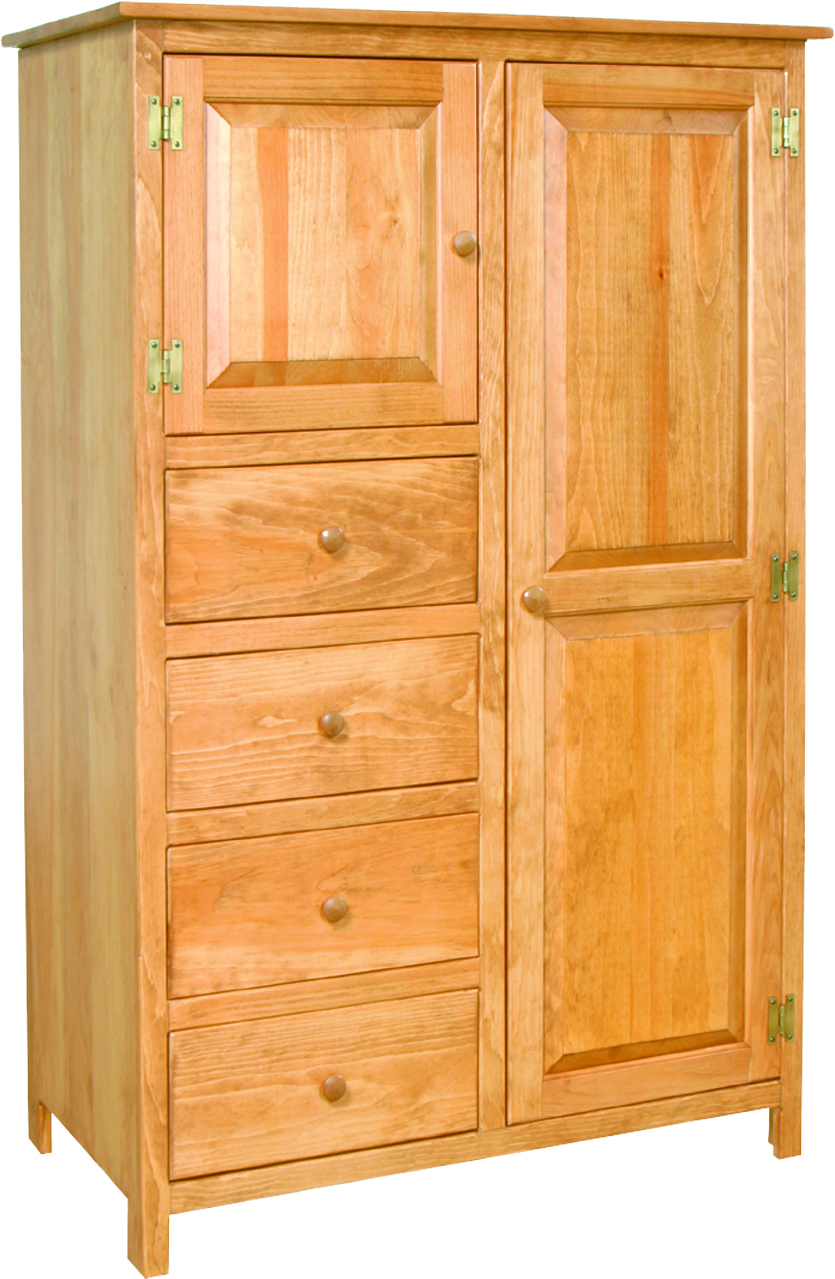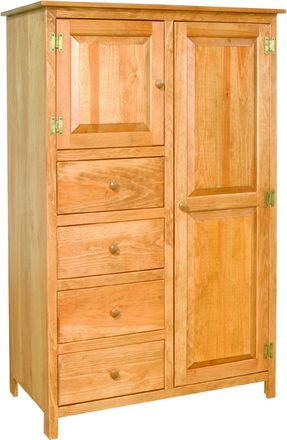 Constructed of solid pine wood in a natural finish, the linen cabinet is spacious, durable and functional. Includes 1 small door cabinet, 1 large door cabinet with shelves, and 4 storage drawers.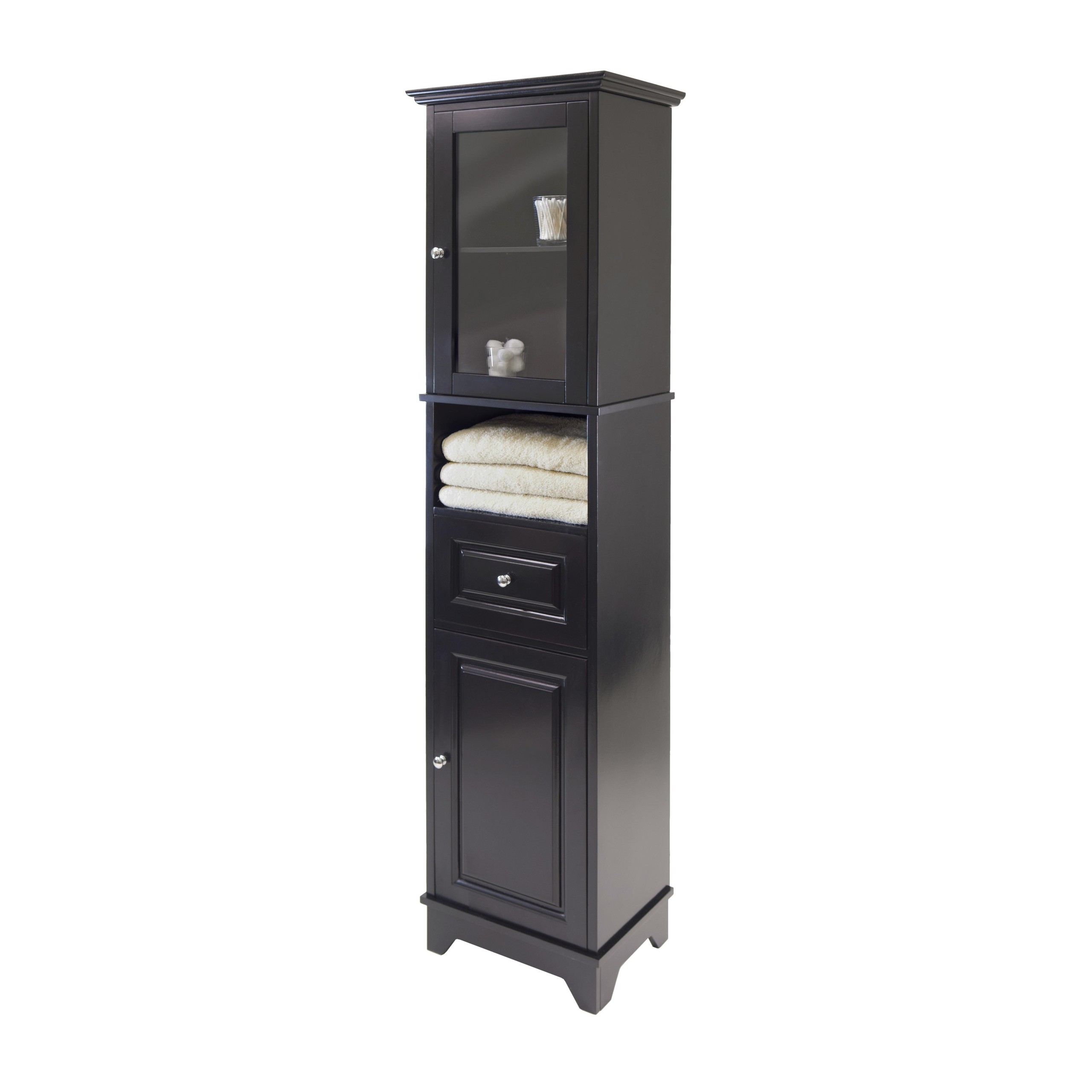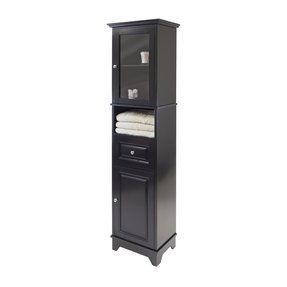 Tall, decorous storage cabinet with two doors; the top one has a glass insert. Besides, it offers a drawer and an open compartment for storage, which gives lots of organizing option even in a tight corner.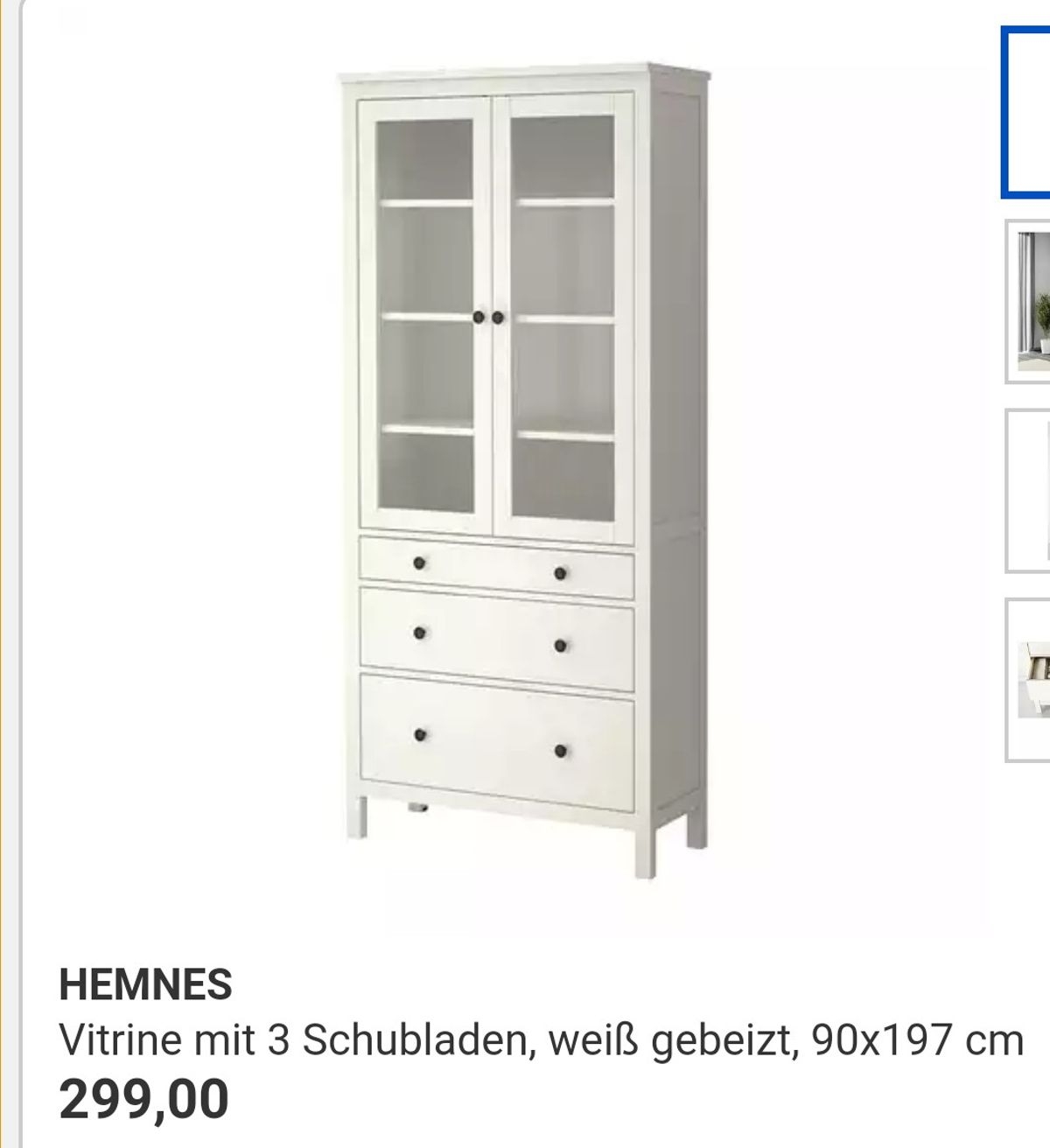 Constructed of solid wood and bathed in a white finish, this contemporary cabinet is as practical as beautiful. It offers 3 storage drawers with black pull-knobs and 1 cabinet with 2 glass panel doors and 3 adjustable shelves.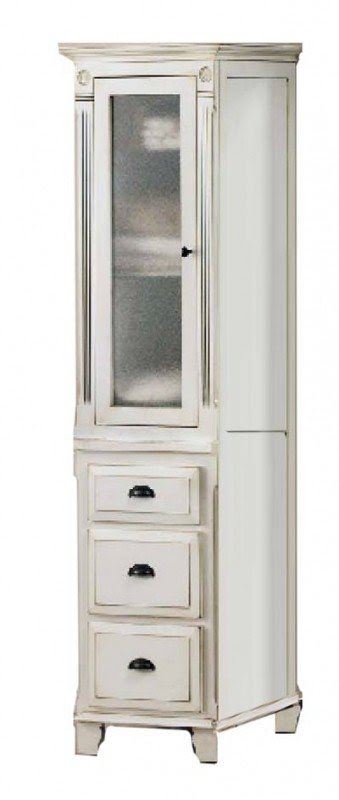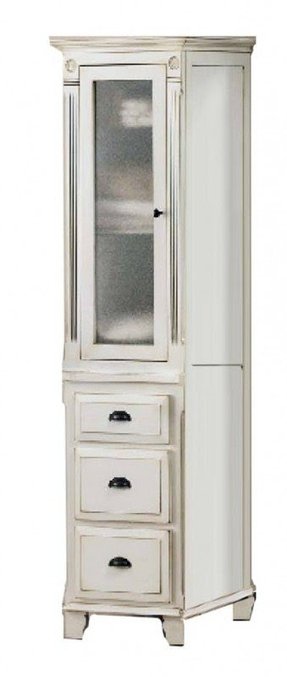 LineaAqua Mika 18 x 18 x 78 Freestanding Solid Wood Linen Cabinet with ...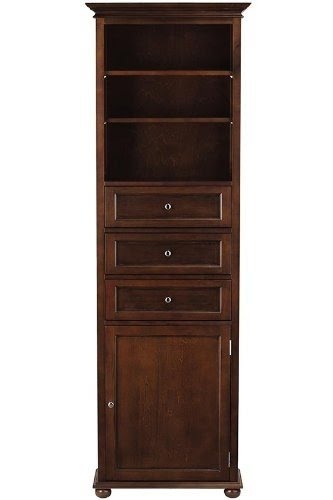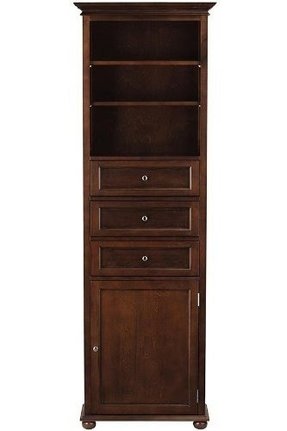 Pretty elegant storage cabinet. Made of wood and veneers finished in brown. Tall but spacious as it has a roomy door cabinet, 3 drawers and 2 open shelves. It has decorative bun feet, crown moulding and door and drawers' front panels with frames.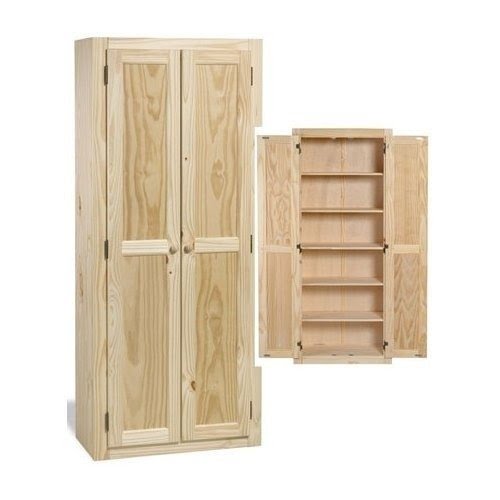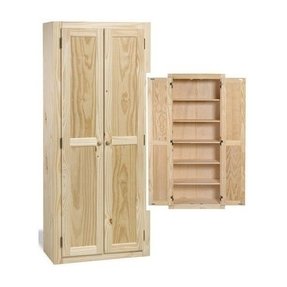 Solid Wood Large Unfinished Kitchen Pantry / Cabinet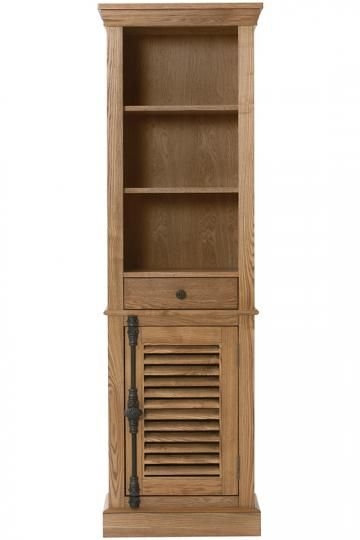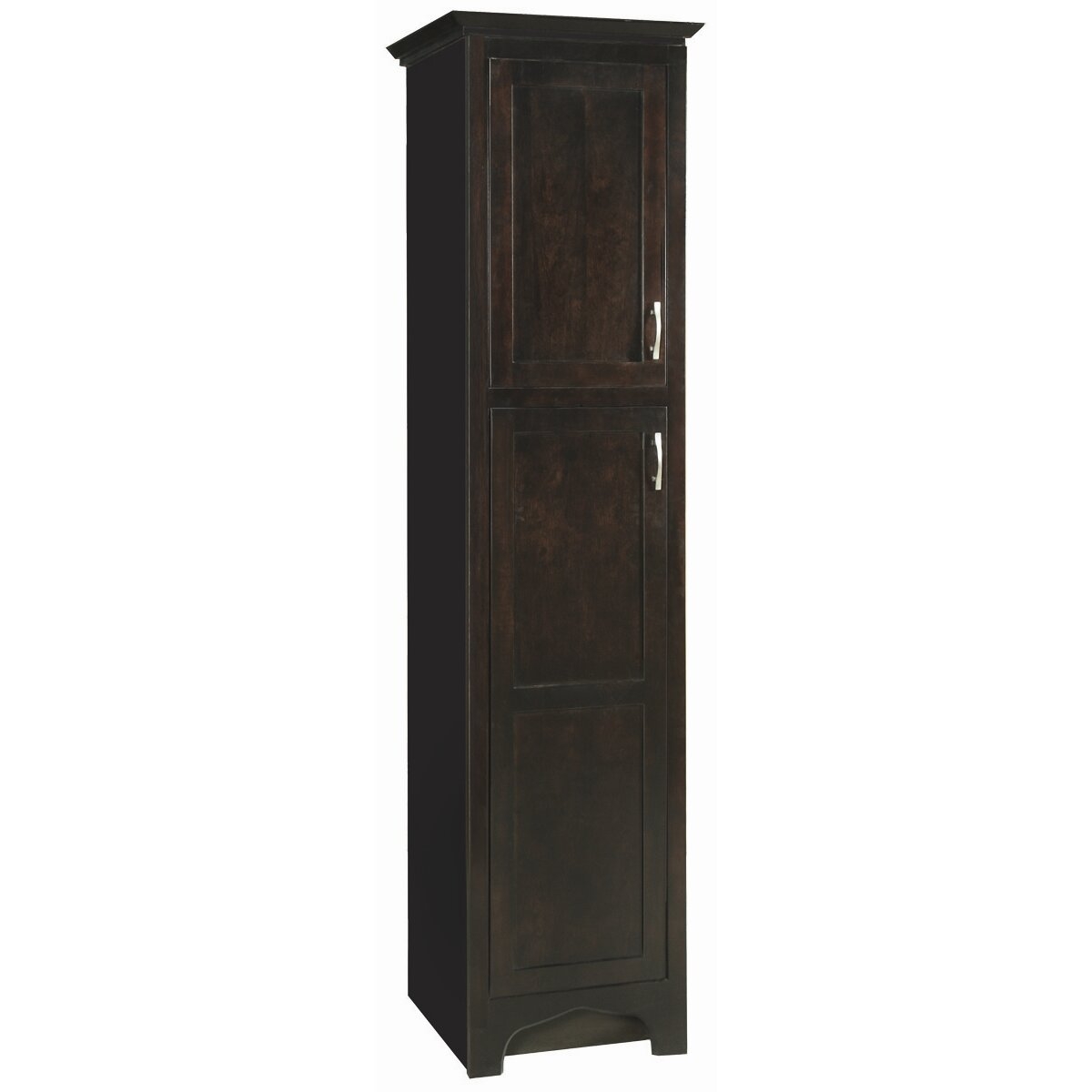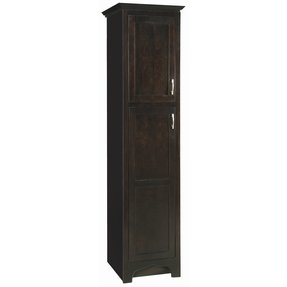 Ventura 20.13" x 84" Double Door Tower Linen Cabinet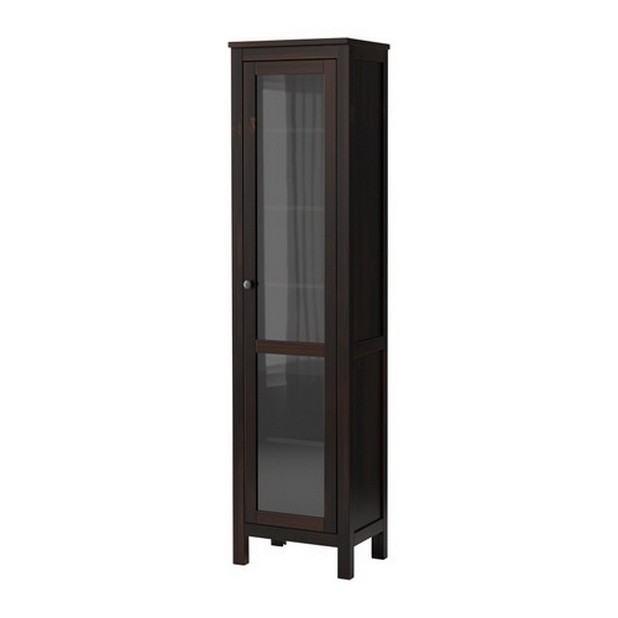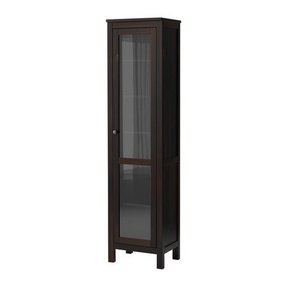 Constructed of solid wood and finished in espresso, the cabinet boasts of clean lines and a natural feel. It has a functional door with 2 glass panels, which can be mounted to the left or right. The inside is accommodated with 4 adjustable shelves.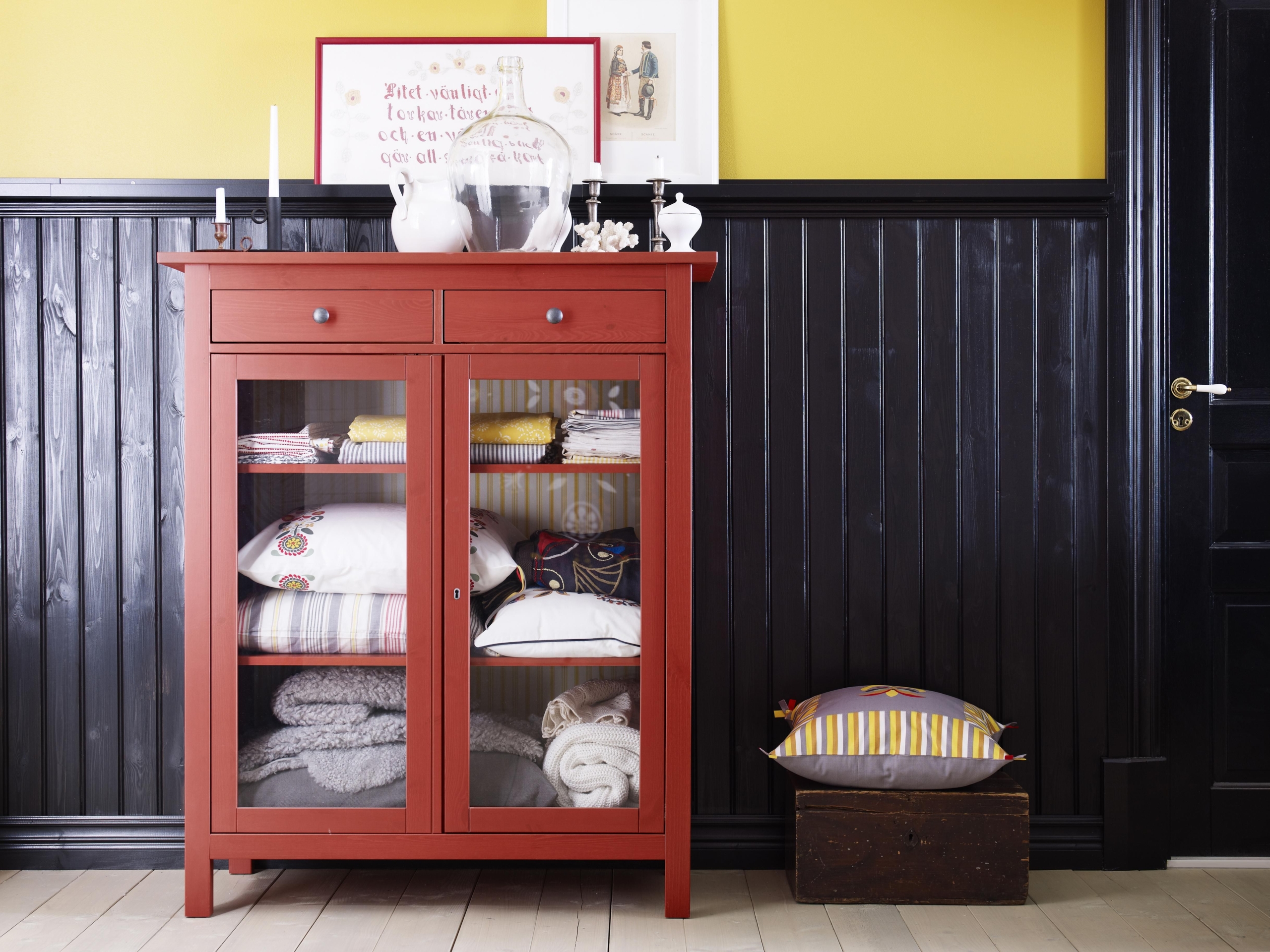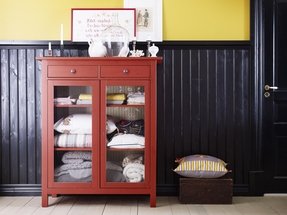 Standard wood cabinet. Timeless elegance and minimalistic appeal guaranteed. Two upper storage compartments make sure you never run out of space to accommodate your smaller stuff, while the bottom shelves are more than capacious.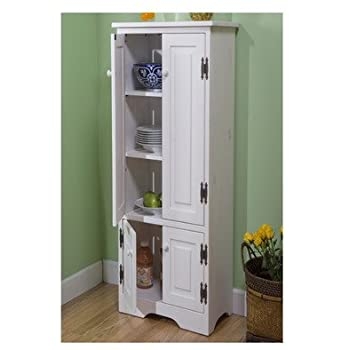 Add style and storage to your home decor with an extra tall pine cabinetKitchen furniture is a versatile piece to help you organize your things and clear the clutterCabinet doors open to one fixed and two adjustable shelves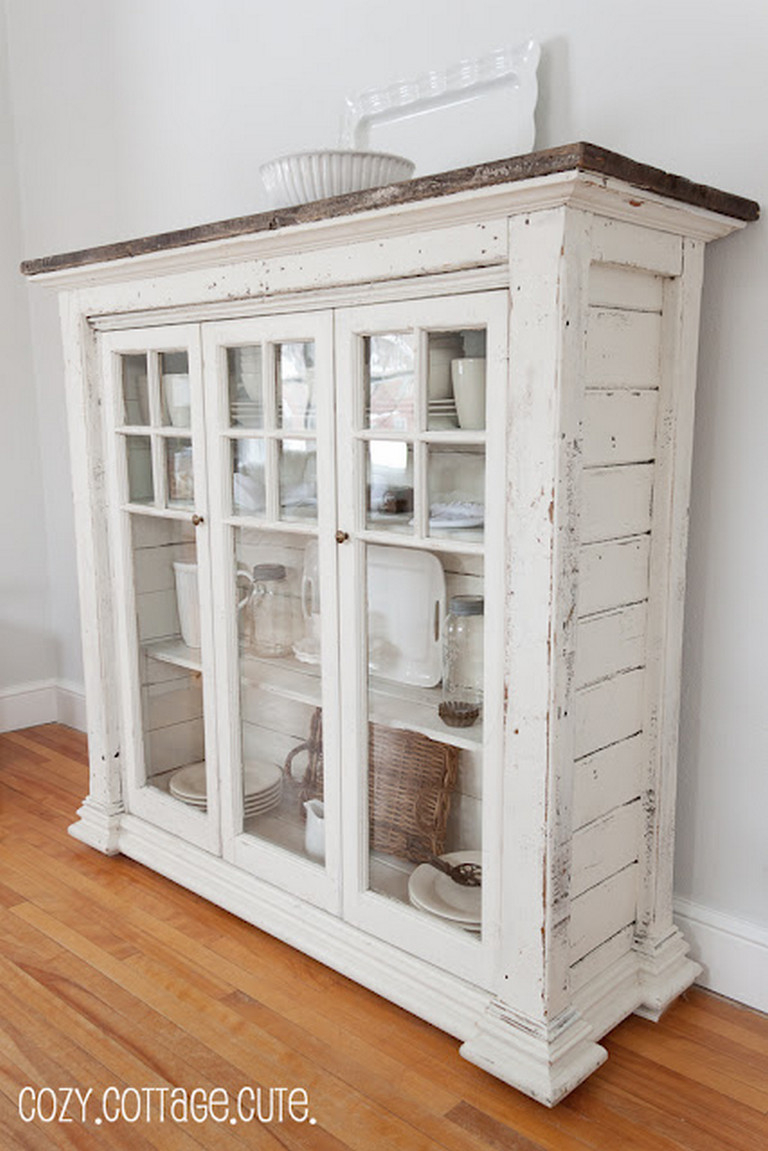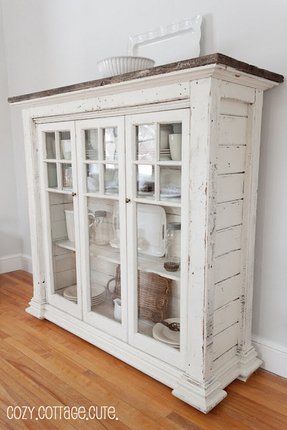 A solid wood white cabinet in the style of shabby look or cottage - it is a classic, with stylizations for slightly old time. In this case, we meet a spacious wooden cabinet with glass fronts, so it can function as a linen cabinet but as a site for porcelain.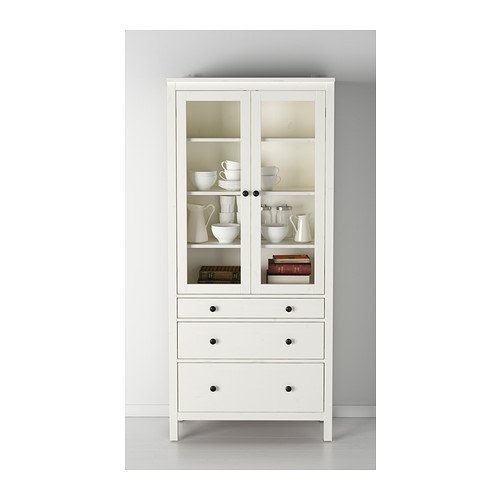 HEMNES Glass-door cabinet with 3 drawers IKEA Solid wood has a natural feel. Large drawers for hidden, dust-free storage.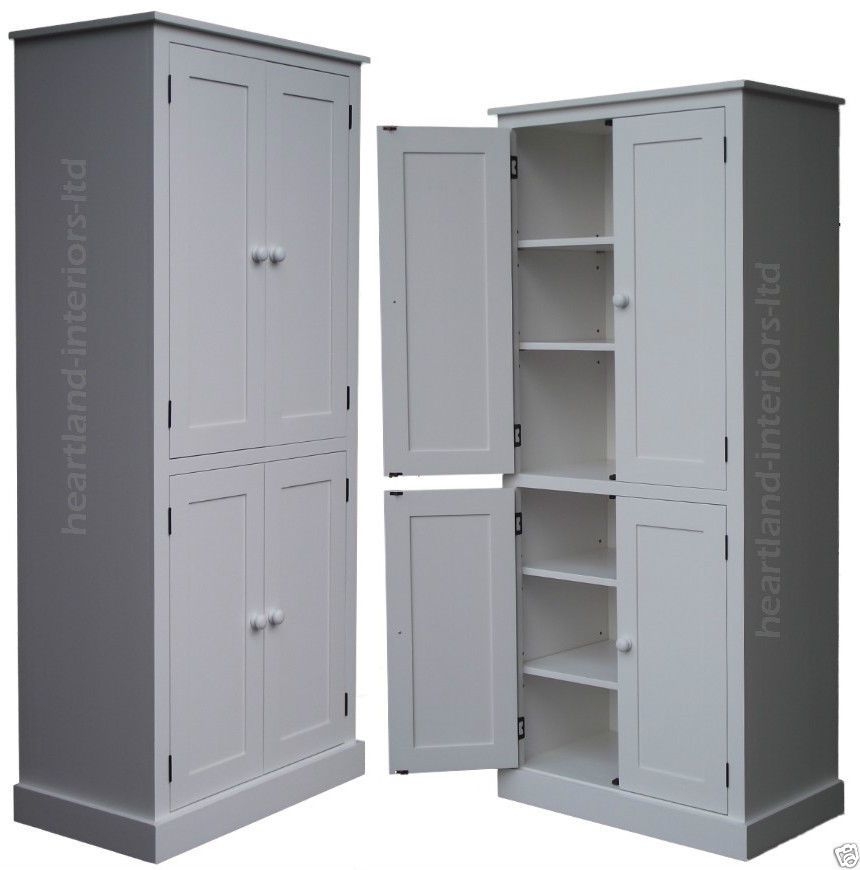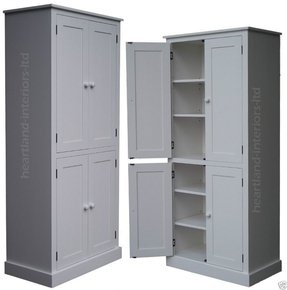 Home, Furniture & DIY > Furniture > Cabinets & Cupboards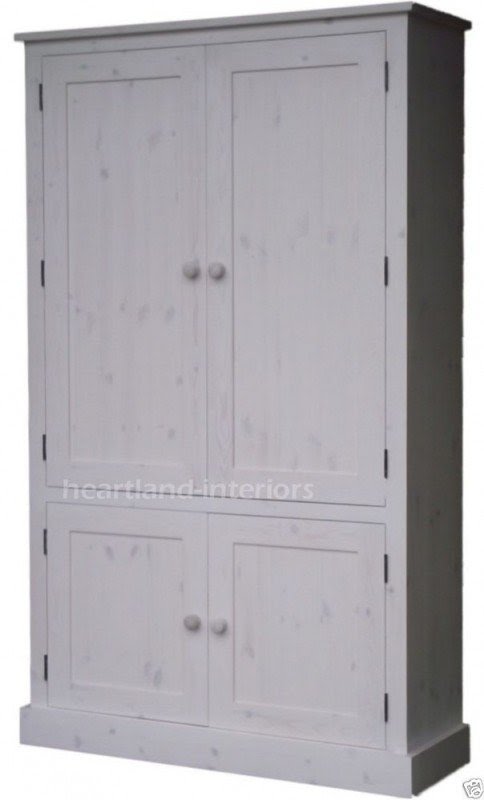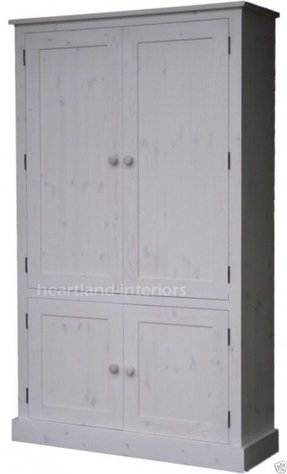 100% Solid Wood Cupboard, 172cm Handcrafted Storage, Linen, Shoe, Pantry Cabinet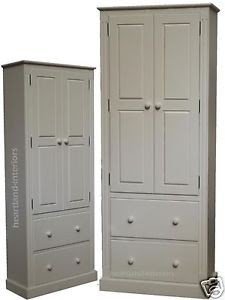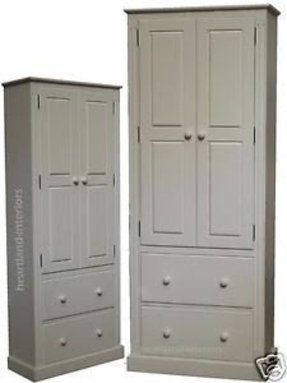 Home, Furniture & DIY > Furniture > Other Furniture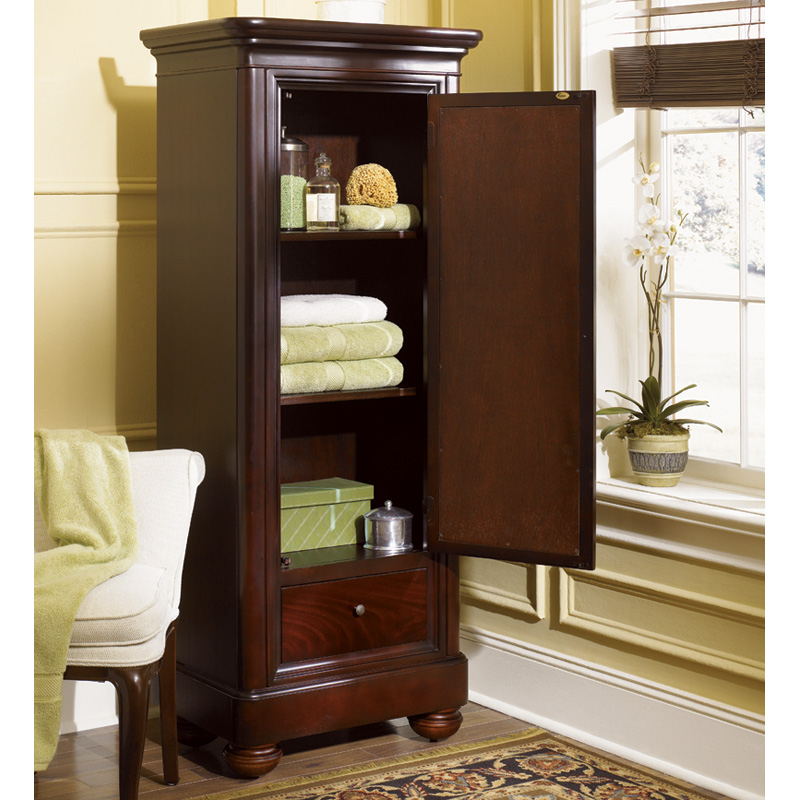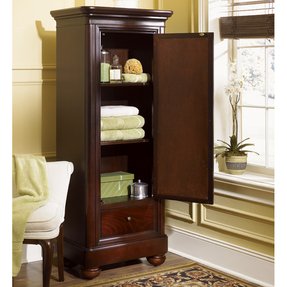 lift cabinet hardware floor linen cabinets floor linen cabinets ...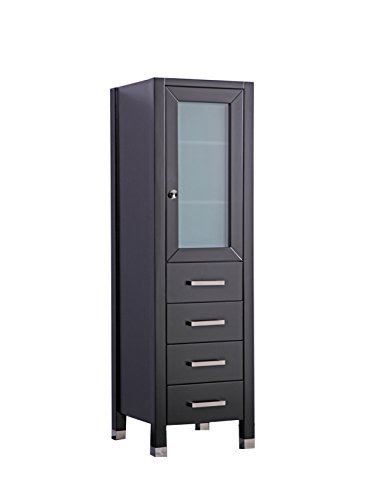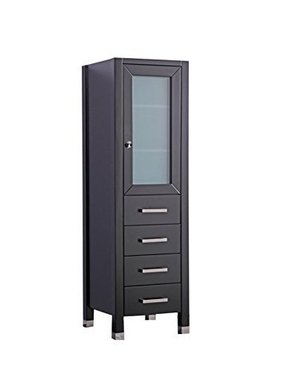 hand carved solid wood linen cabinet. Matching vanity sink cabinet ...


High cabinet made of wood and fitted with glass doors. It includes 2 cabinets and drawer for storing cosmetics, towels, toiletries and more. Received positive recommendations from customers.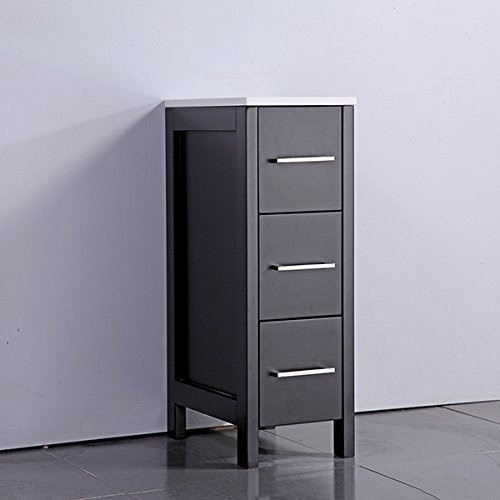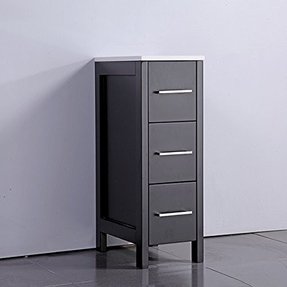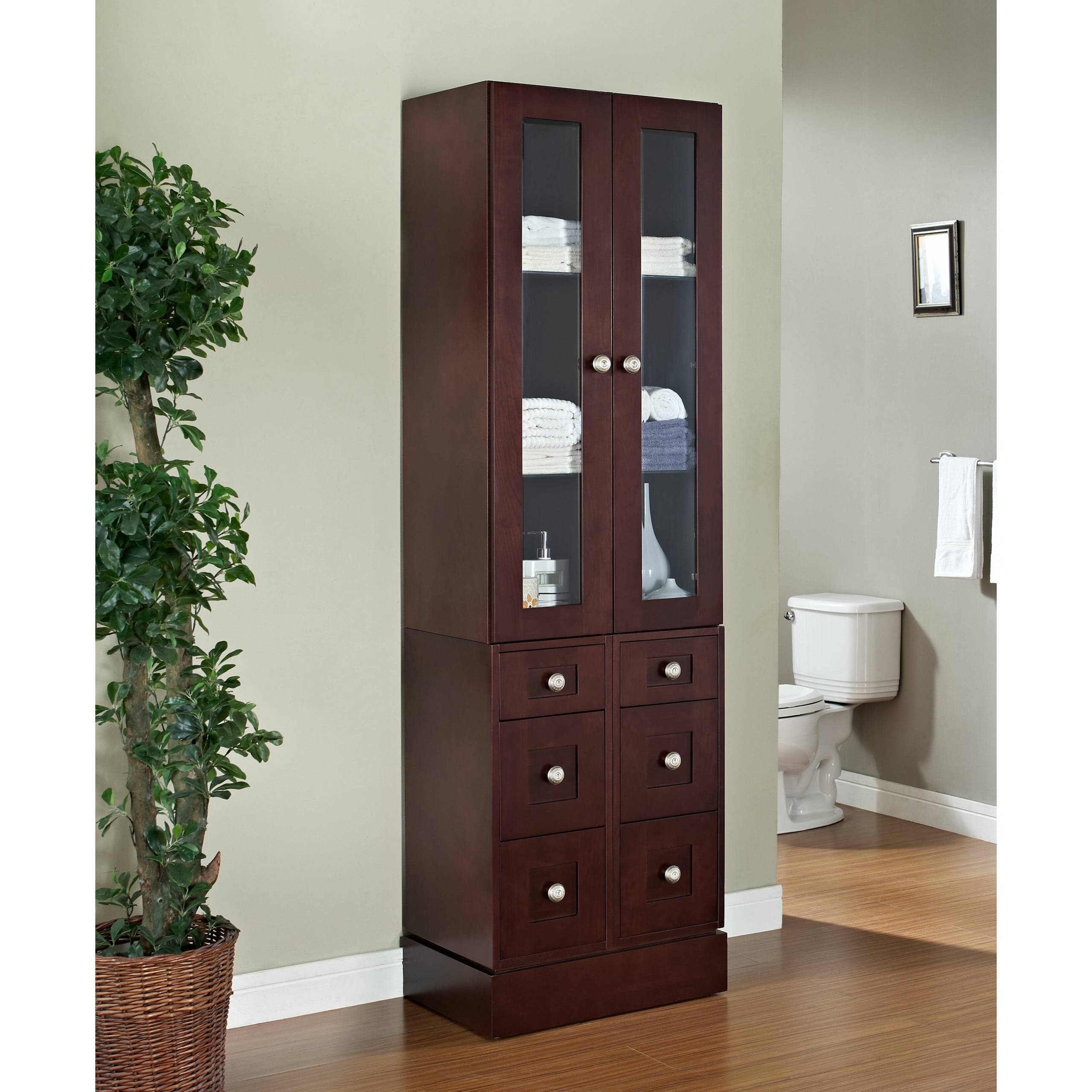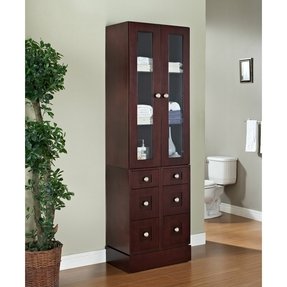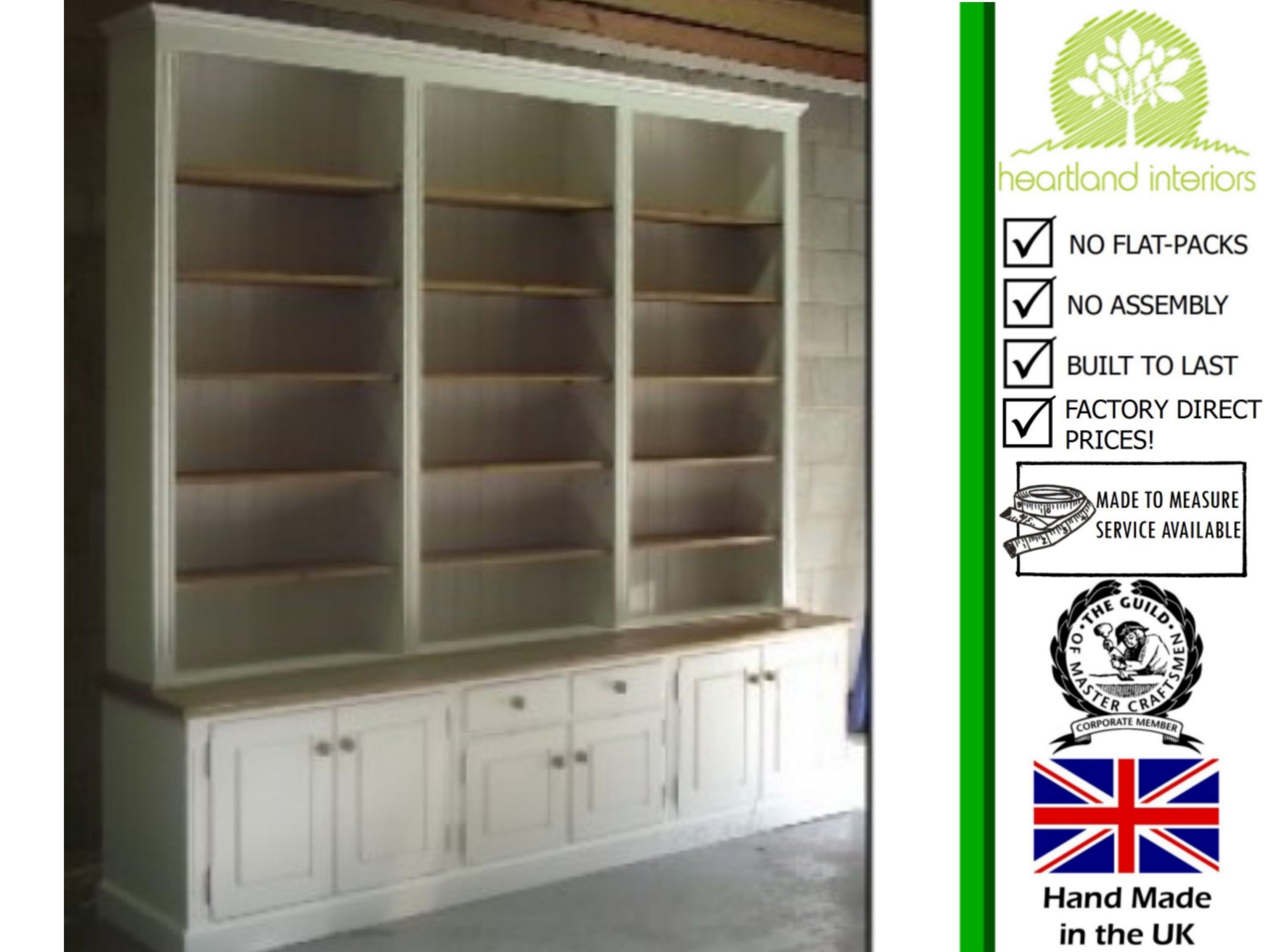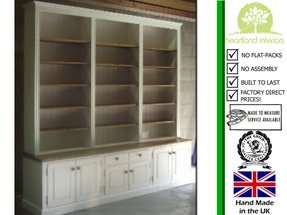 ... Painted Triple Shoe-Linen-Larder-Hallway Storage Cabinet CUP111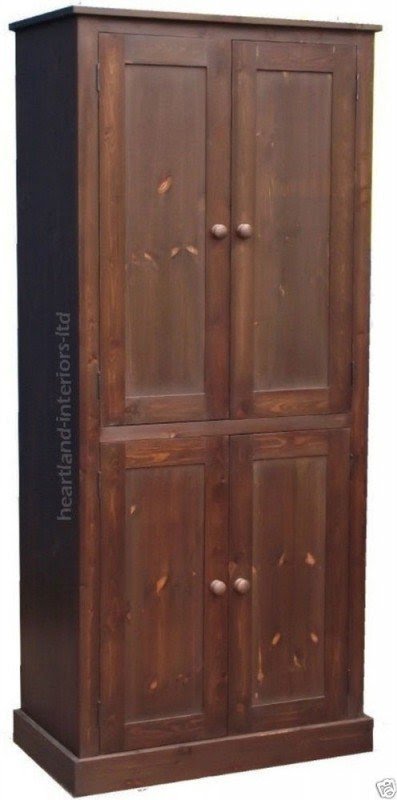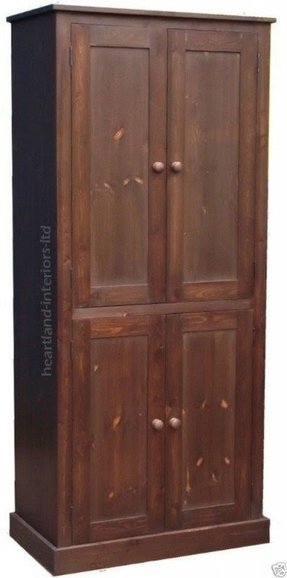 1000x1000.jpg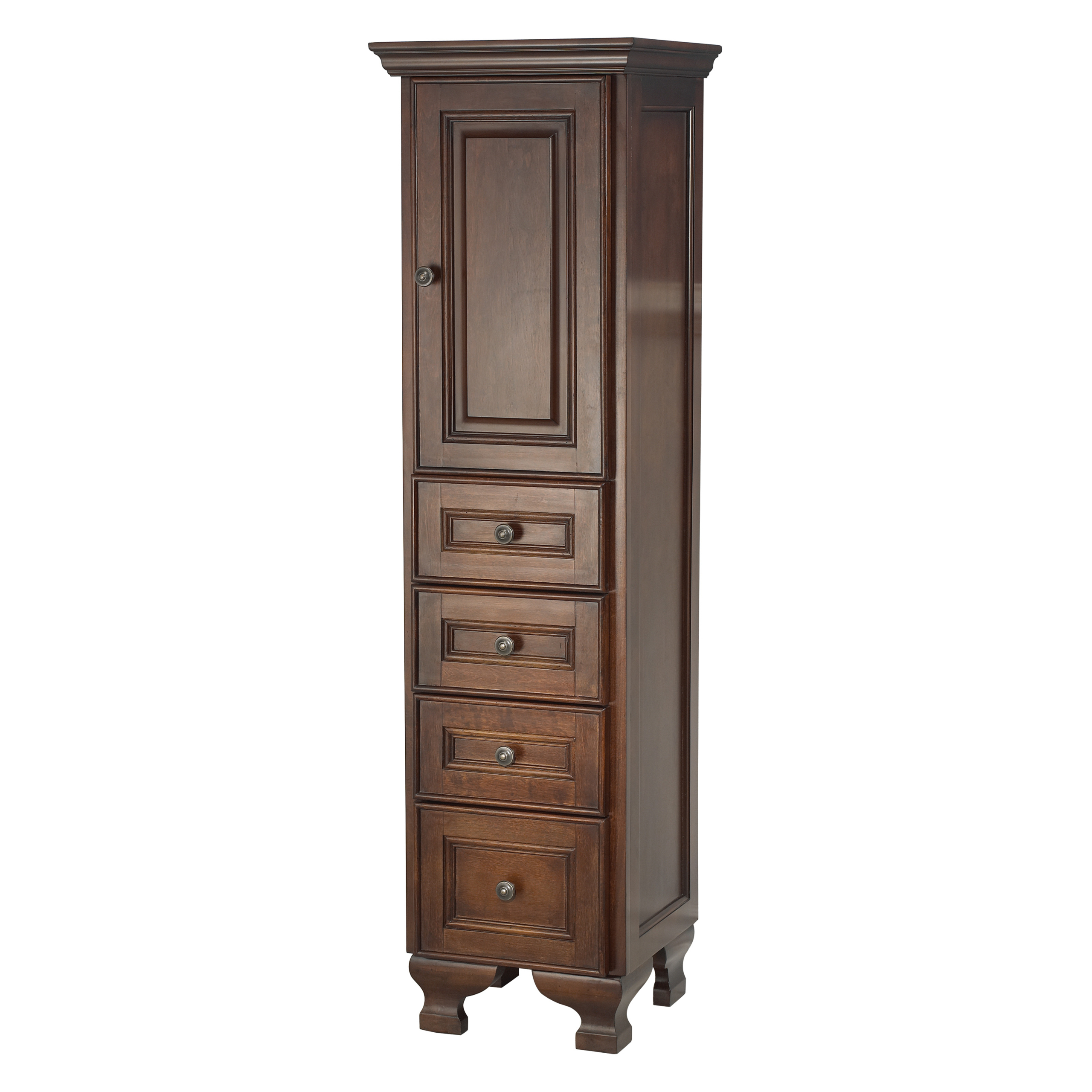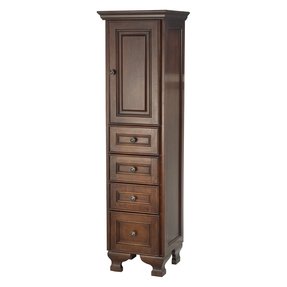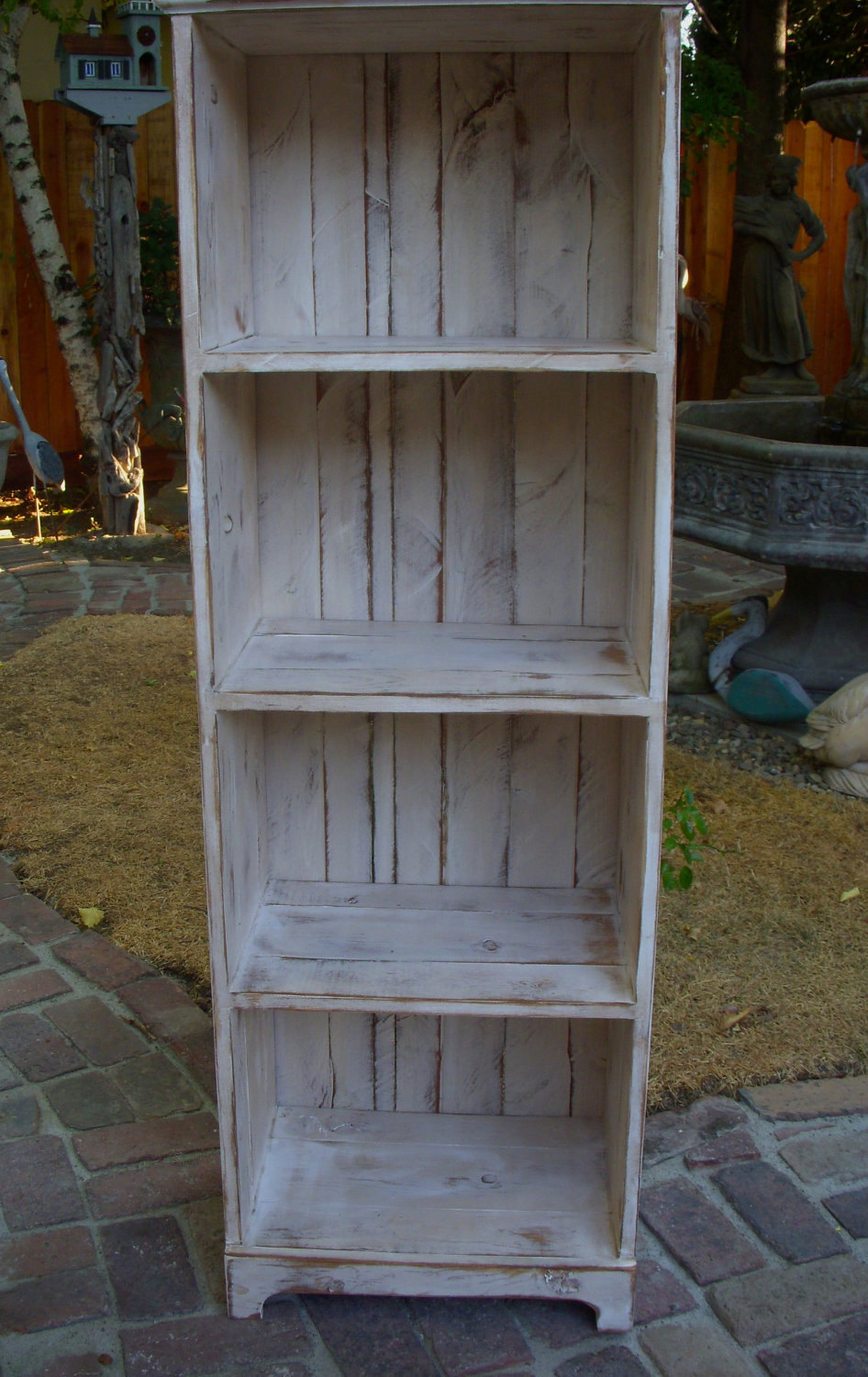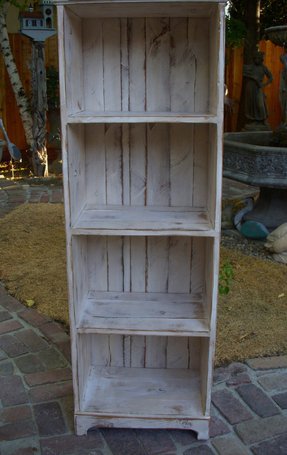 Wooden Shelf Rustic Shabby Furniture Storage by honeystreasures on etsy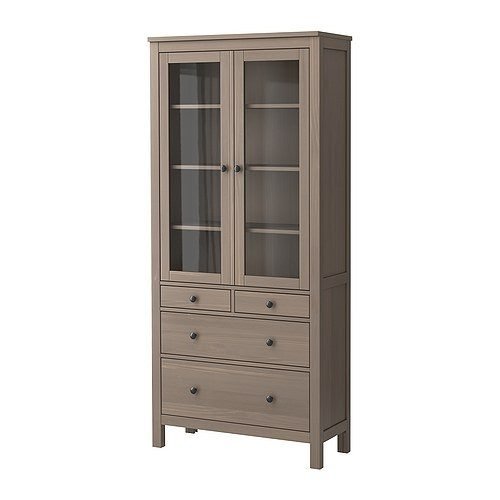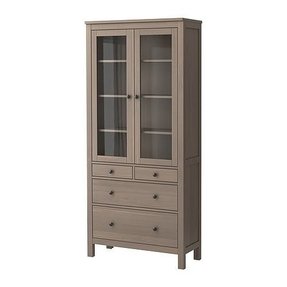 A pretty traditional linen cabinet of wood finished in grey (including a back). It has a rectilinear frame, low angular legs, a bit moulding top. Four size-varied drawers and glazed doors have small round black knobs. A glazed cabinet has 3 shelves.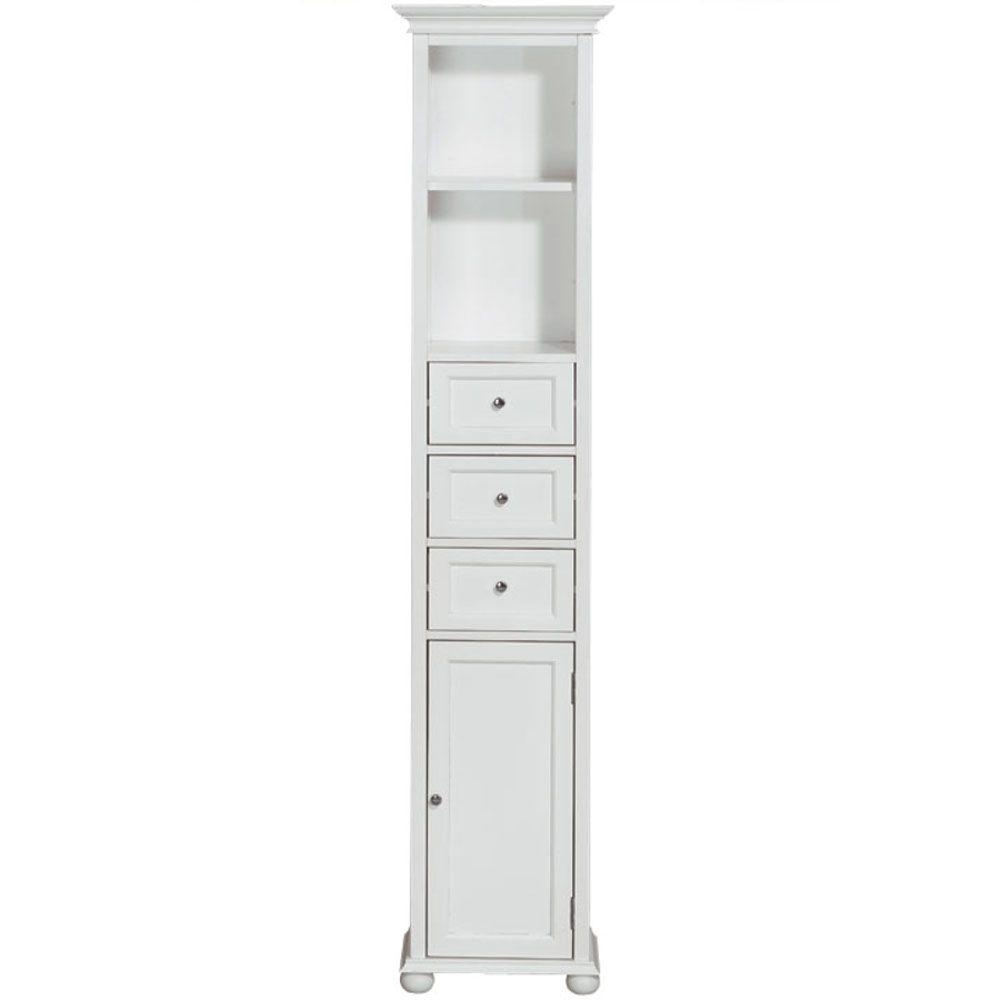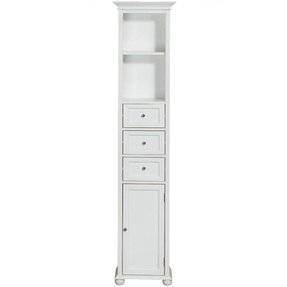 Hampton Bay 15"w Standard Linen Storage Cabinet, 15"W, WHITE by Home Decorators Collection. $159.00. Assembly required.. 67.5"H x 15"W x 10"D.. Three drawers.. Two adjustable shelves.. From our esteemed Hampton Bay Collection, the 15"W Standard Linen Cabi