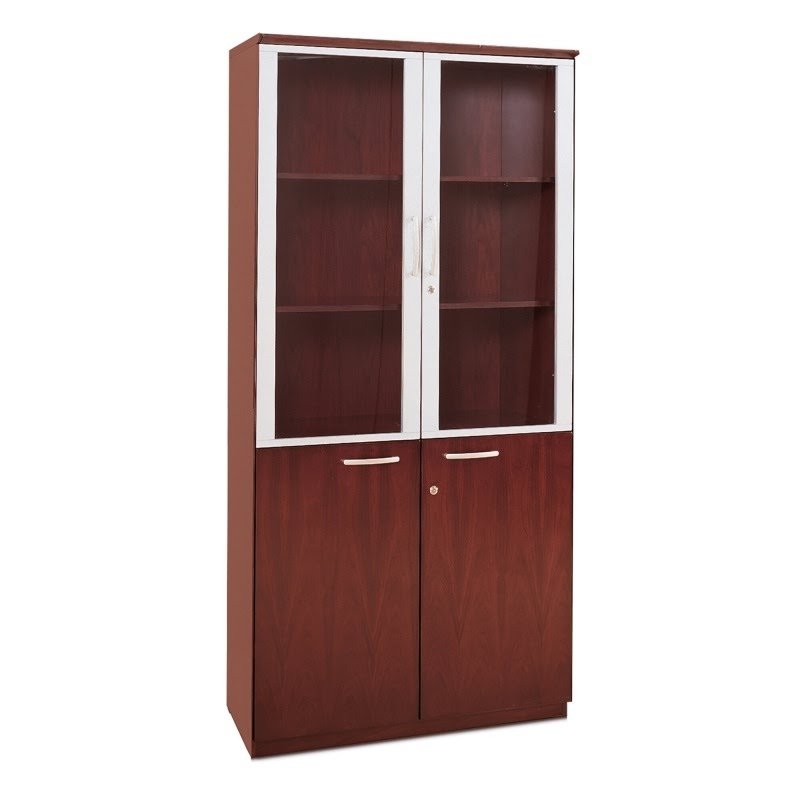 Ulster 4 Door Storage Cabinet
Manufactured with MDF primary material and silver hardware, this spacious cabinet is the answer to all your storage problems. The bottom half spots wooden doors to securely stack items out of sight, with the upper section featuring clear glass doors so you can display your favorite stuff. Plus, it bestows an airy feel.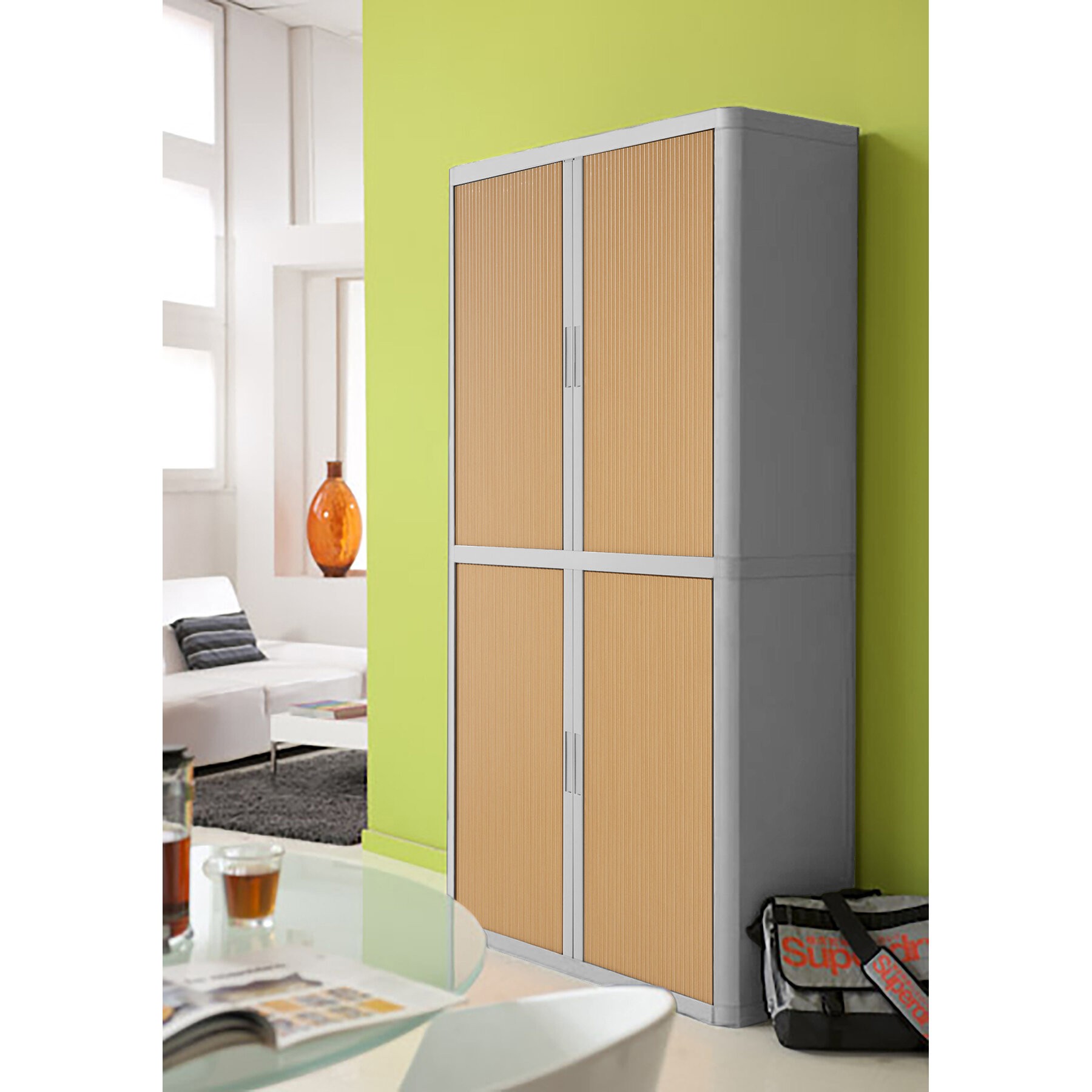 Futral Storage Cabinet
This handy cabinet is made from polystyrene plastic and comes in five beautiful cabinet & six-door finishes. All four shelves are adjustable and removable for flexibility in storage and ease in cleaning. Its sliding doors roll into the cabinets, thus saving tons of space, plus it comes with built-in locks.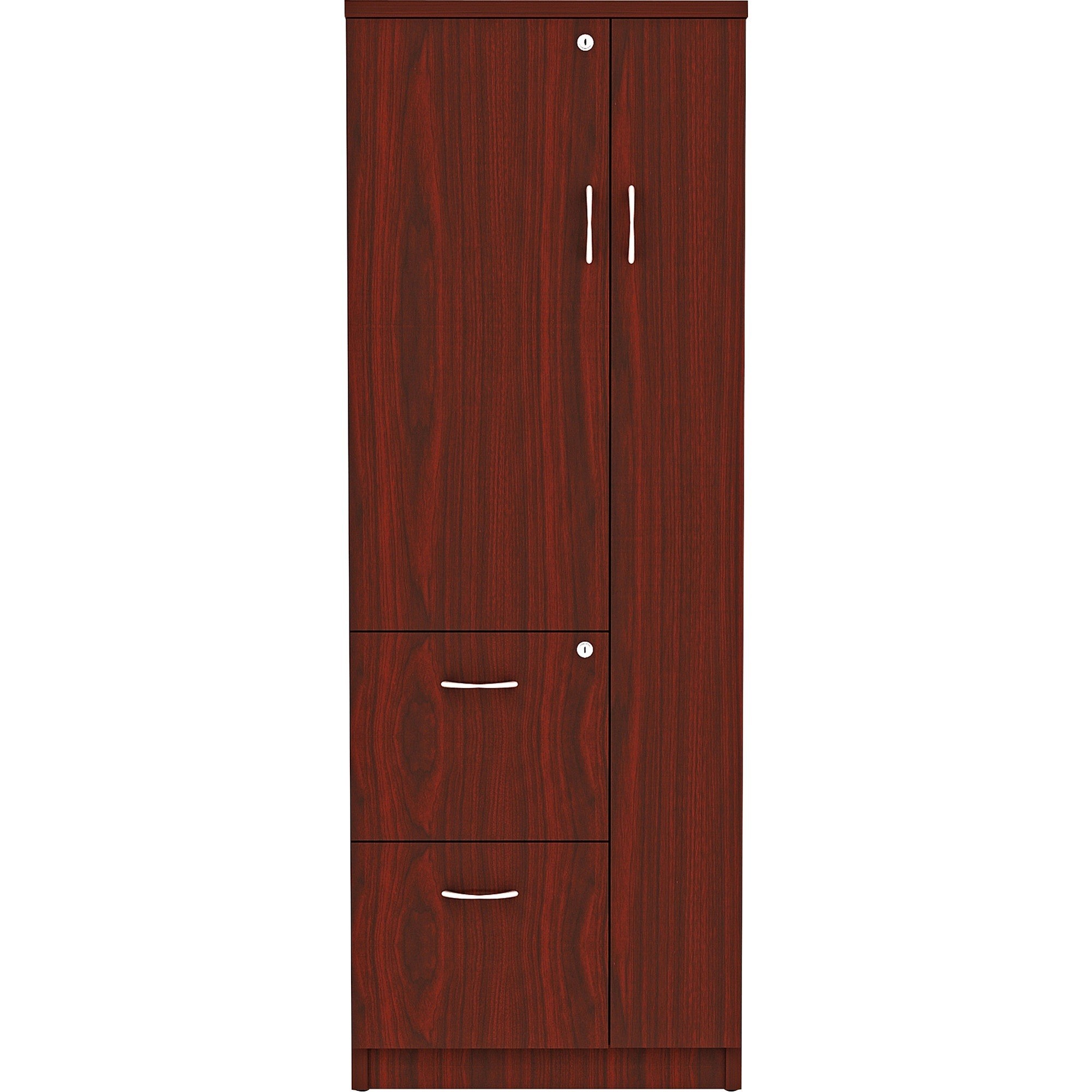 Essentials Storage Cabinet
Better make use of vertical space in your home with this 67'' storage cabinet. The left compartment features two shelves plus two drawers, with the right one being a full-length cabinet for hanging clothing. All pieces have adjustable levelers to ensure the cabinet stays stable even on skewed surfaces.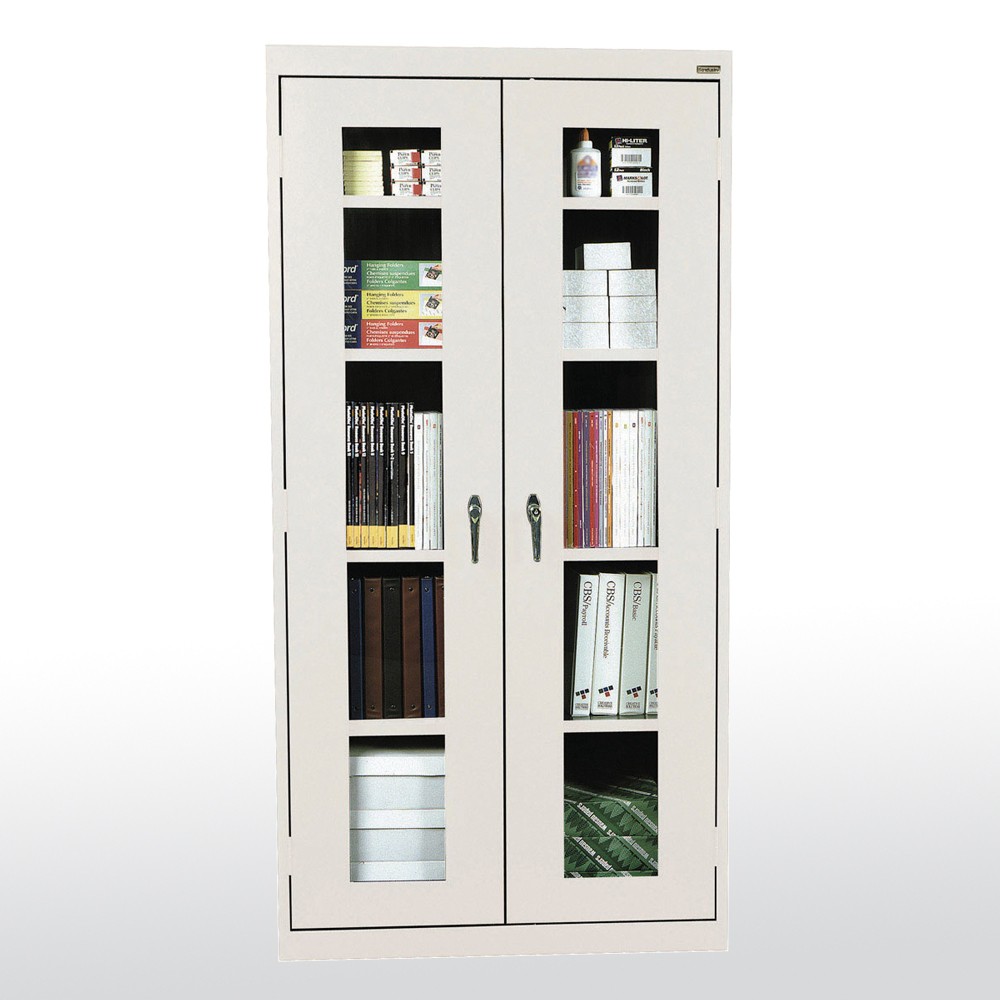 Classic Series 5- Shelf Storage Cabinet
Eliminate clutter using this 72''H * 36''W * 18''D storage cabinet. The stainless steel body is powder-coated for increased durability and resistance to scratching, fading, and chipping. See-through doors provide a better view of the contents inside, which enhances the space. The fact that it comes in 14 different gorgeous finishes is the icing on the cake.

Simple Tall Storage Cabinet
It is a tall storage cabinet that has got five colors: glossy white, grey oak, natural oak, teak and wenge. It is a great addition to your bathroom, living room, bedroom and other.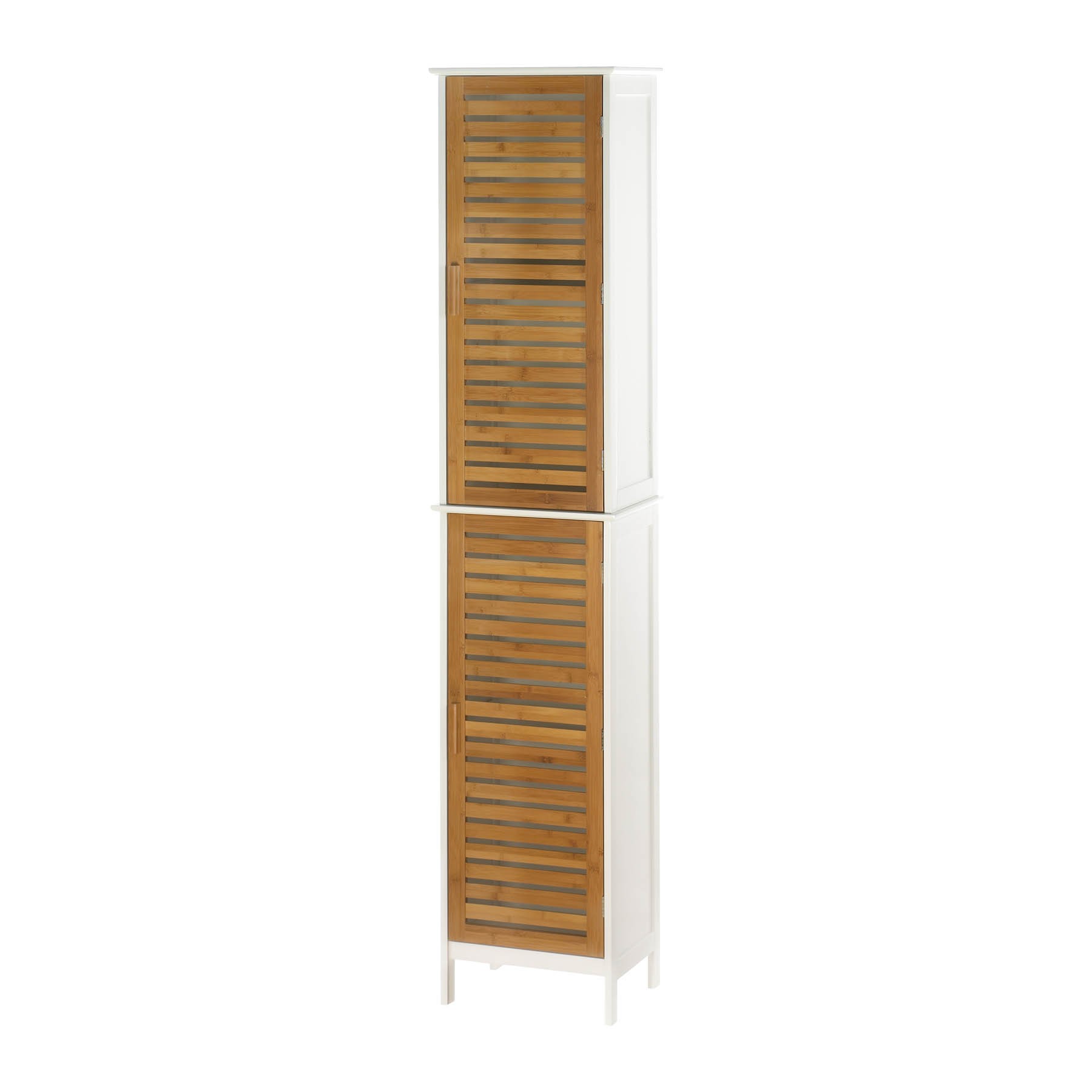 Tall Storage Cabinet
A touch of simplicity and functionality in the house. This piece of furniture is a high quality, tall storage cabinet that has got a white wooden frame. It offers two compartments hidden behind wooden doors made of horizontal slats.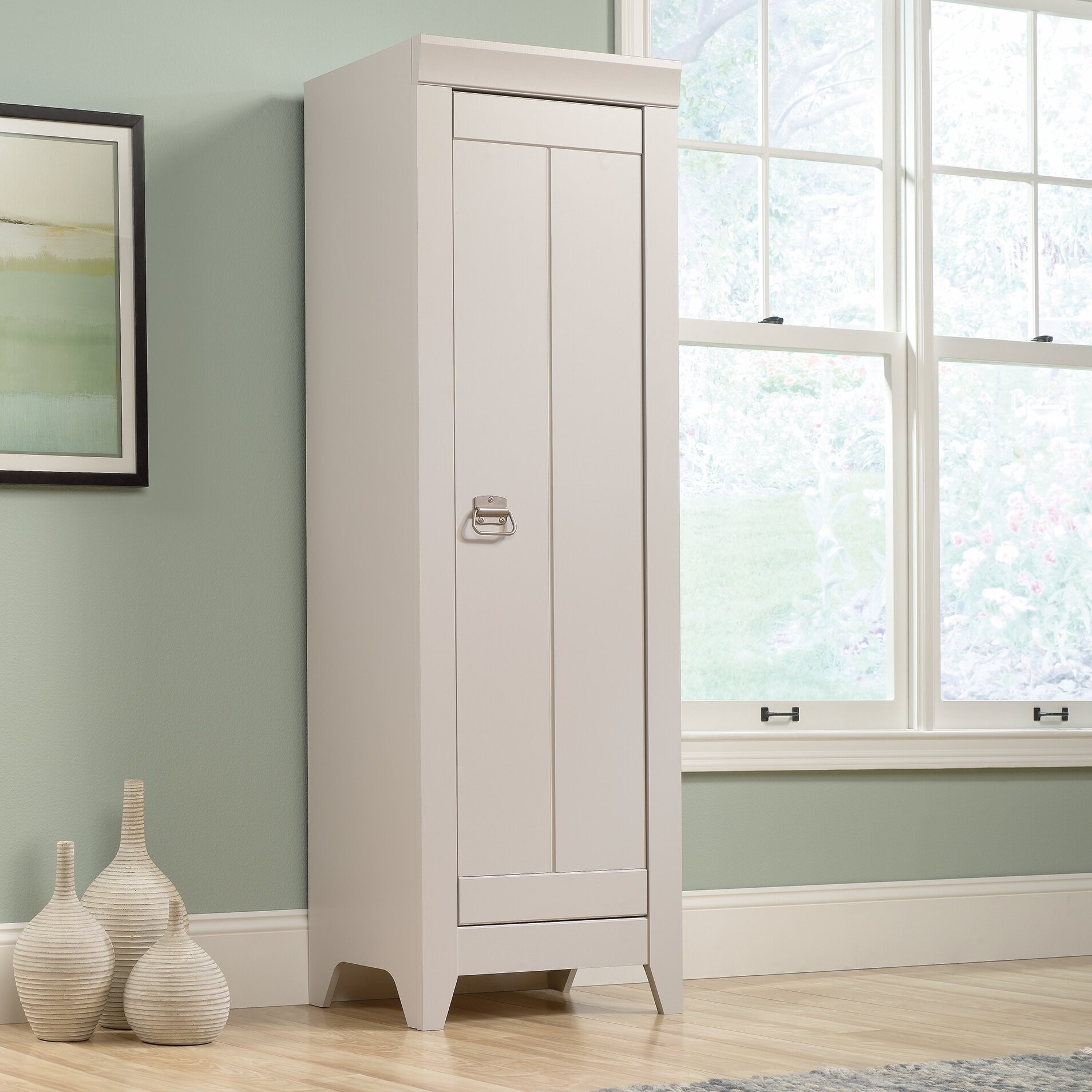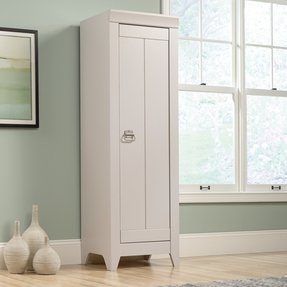 Adept 22.68" Narrow Storage Cabinet
Cool contemporary standing cabinet with a sleek rectangular frame of fibreboard finished in light grey. It has a moulding top and low angle truncated legs. There are 3 adjustable shelves behind a versatile door having an oval metallic handle.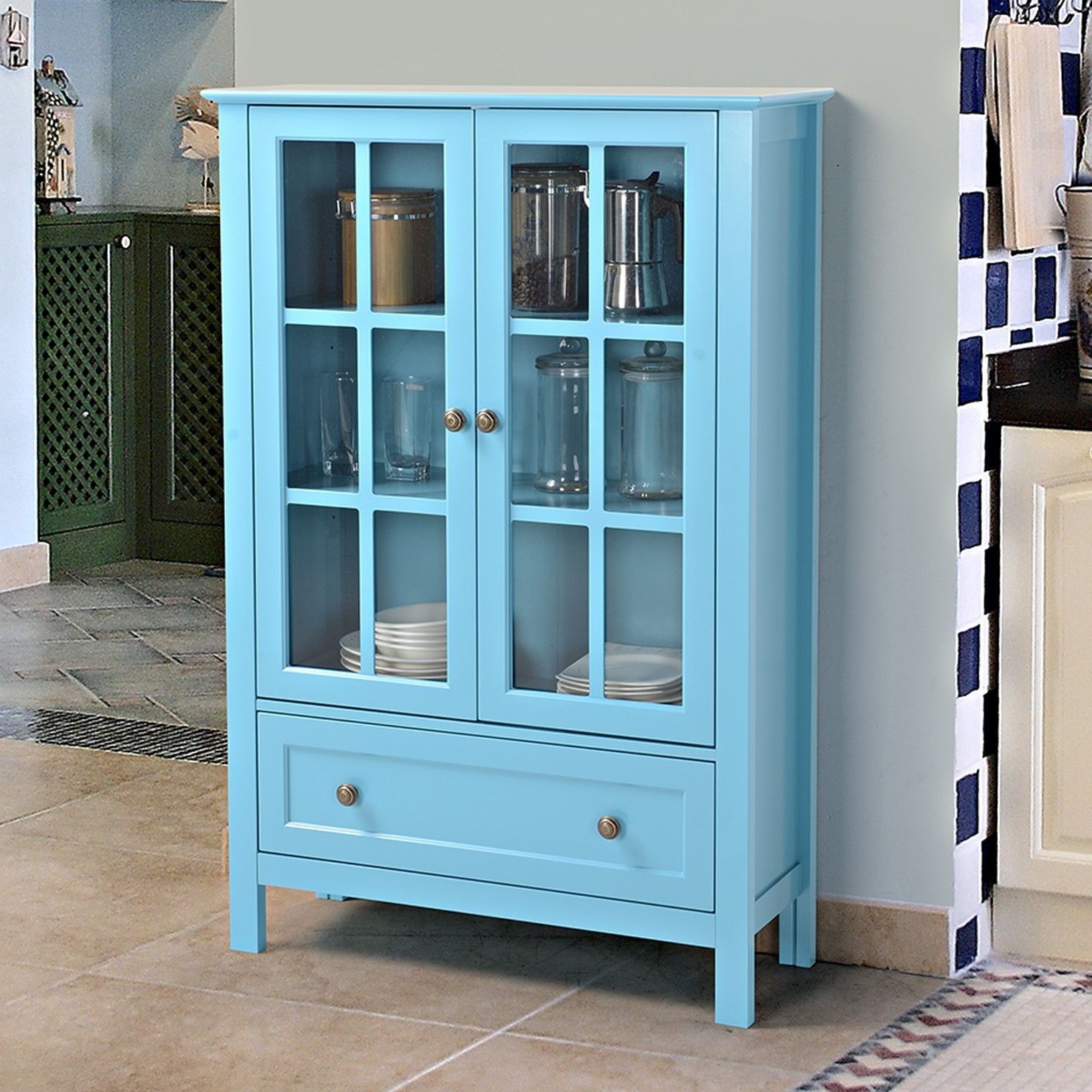 Tall Cabinet
Tall and capacious cabinet with panel glass doors, bottom drawer with double knobs and three shelves inside. Pastel blue finish lends a romantic vibe to its classically shaped silhouette. Pretty lovely, in fact!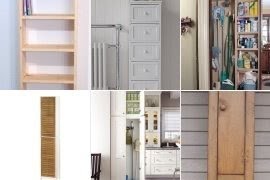 High cabinet with antique finish. It consists of cabinet and drawer. It is completely made of wood. Suitable for storing clothes and other items needed. Application in all kinds of interiors.


If you can't find a bookcase that would be as tall and narrow as you'd like to fit your current furnishing, you can do a multi-shelf open compartment bookcase on your own with some pine boards. When ready, the bookcase can store DVDs and other stuff.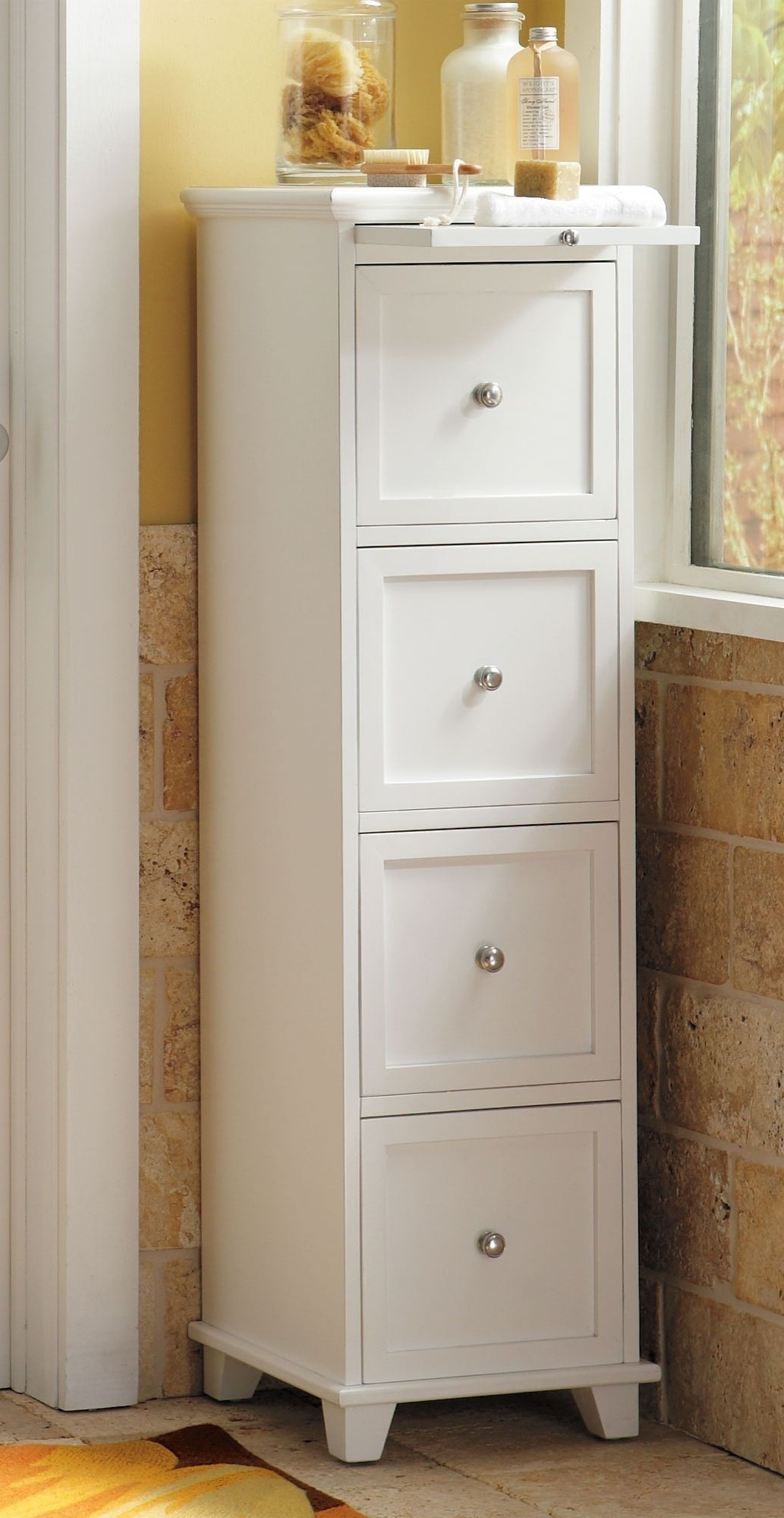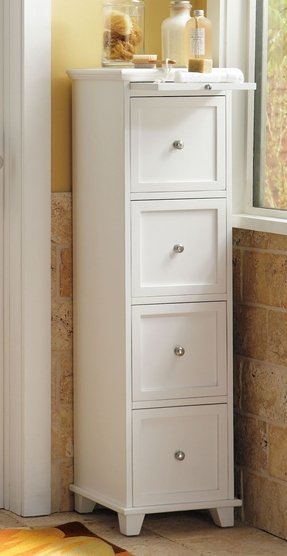 Elegant traditional cabinet with a tall rectangular space-saving frame of wooden materials finished in white. It has a moulding top and low truncated legs. It's equipped with 4 drawers and a sliding tray (under the top) with small metal pulls.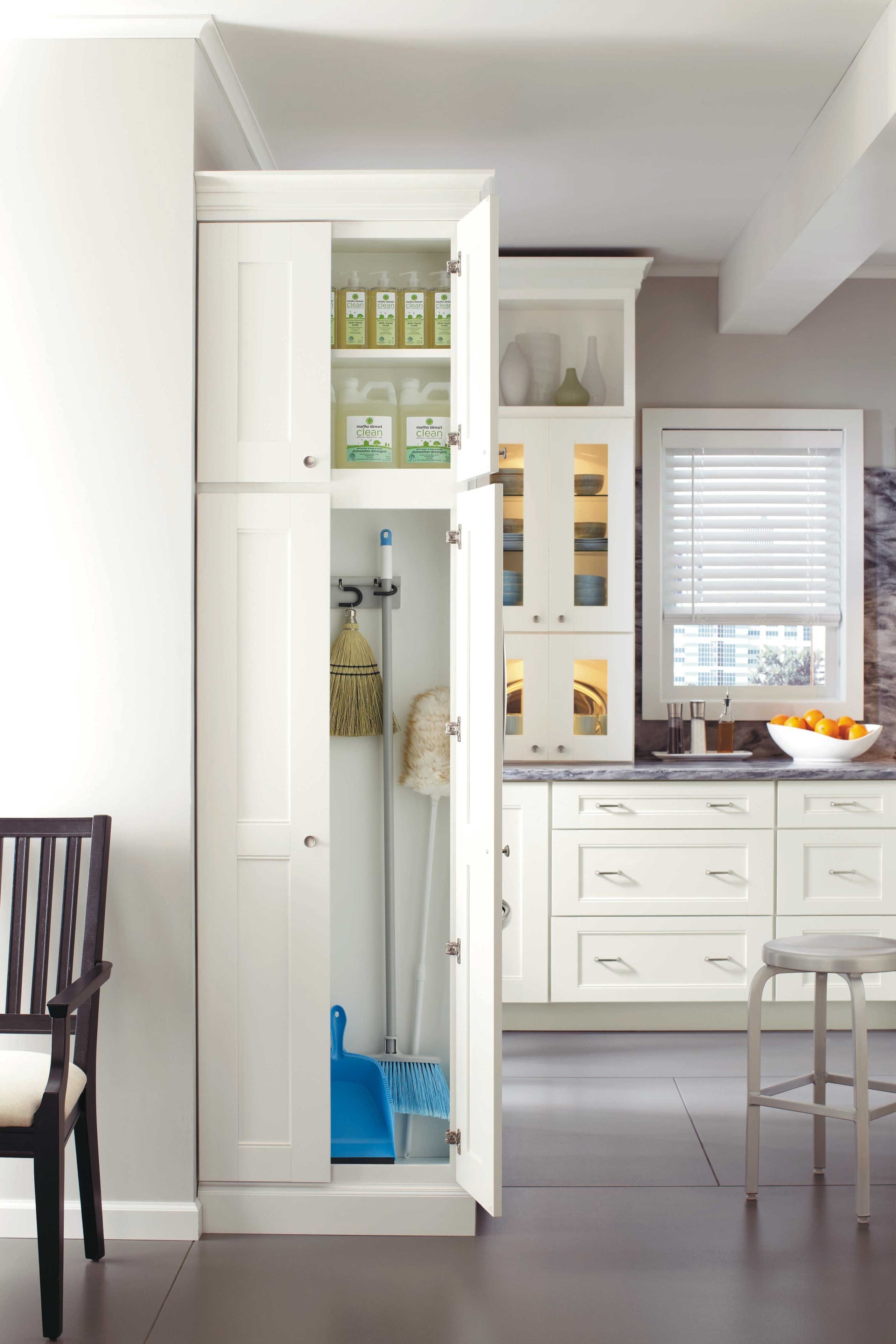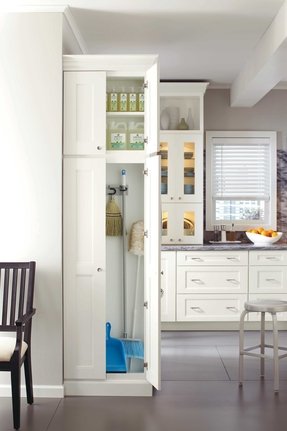 Ordering at home is important, so this super practical compartment for brushes, brooms and other gadgets to keep you clean at home will be a perfect choice. Robust construction, solid bulkheads, and large interior.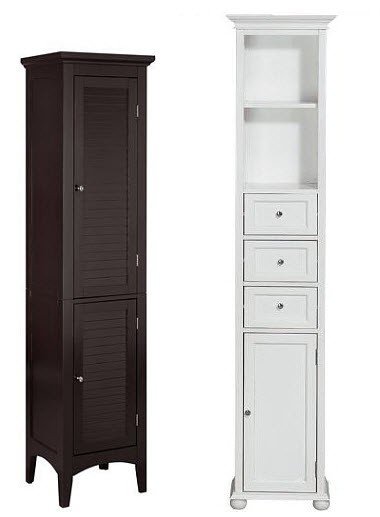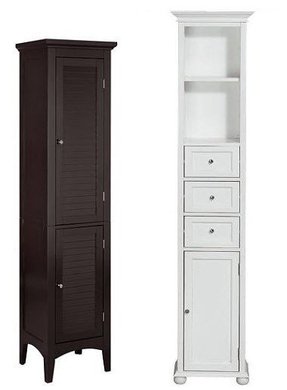 Storage cabinet with a narrow construction suitable for bathroom indoors. These cabinets are made of wood and they include practical compartments and storage drawers. They are finished in dark brown and white colors.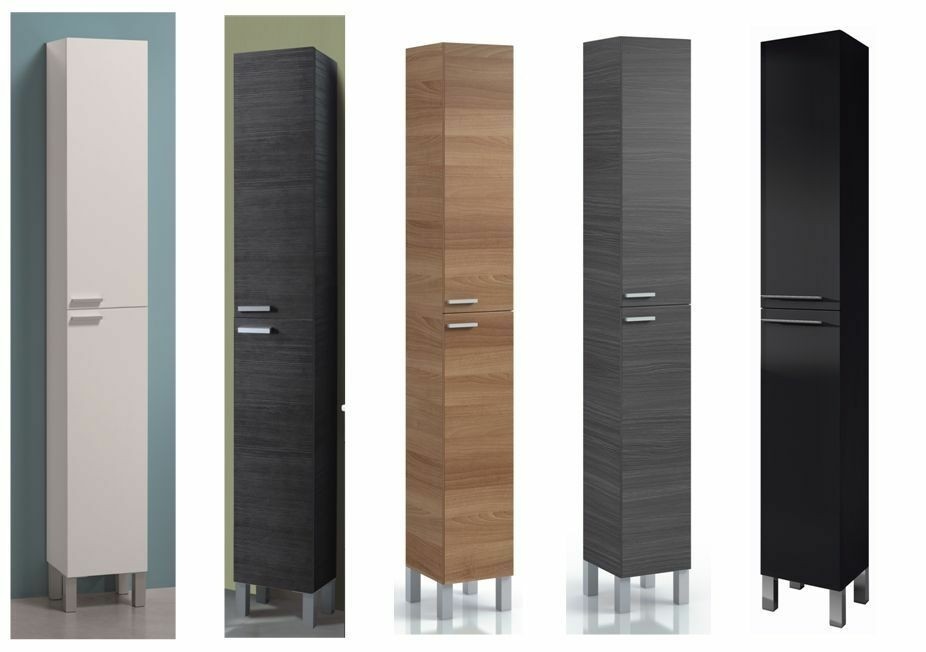 ... Cabinet Tall Narrow Bathroom Cabinet Bathroom Storage Bathroom Cabinet

Outstanding, old-fashioned wooden cabinet with doors. You can used it to storage clothes, documents or frippery, but it will be best to bedding and towels. Case is very tall and capacious, so it will be useful in every home!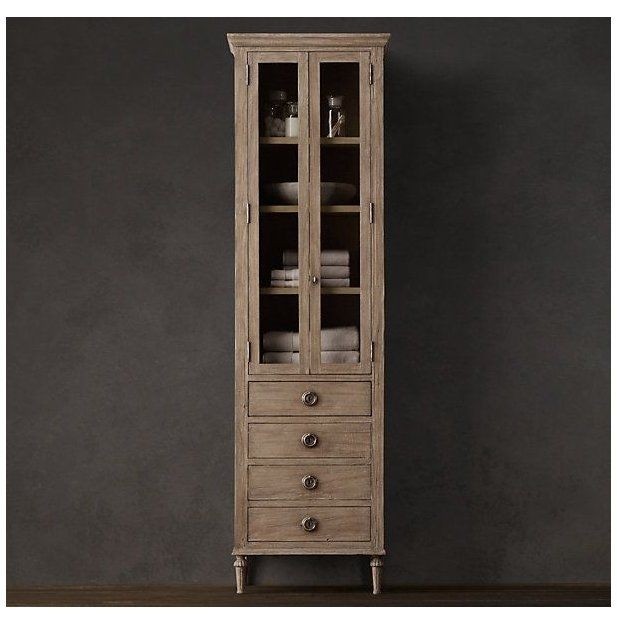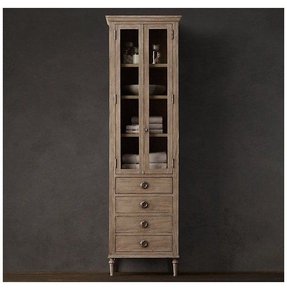 Tall solid hardwood cabinet with four drawers and multiple shelves exposed behind translucent glass door. The design, inspired by 18th century furniture from France of post-Rococo period, sports many lovable details, such as carved feet and rectangular form.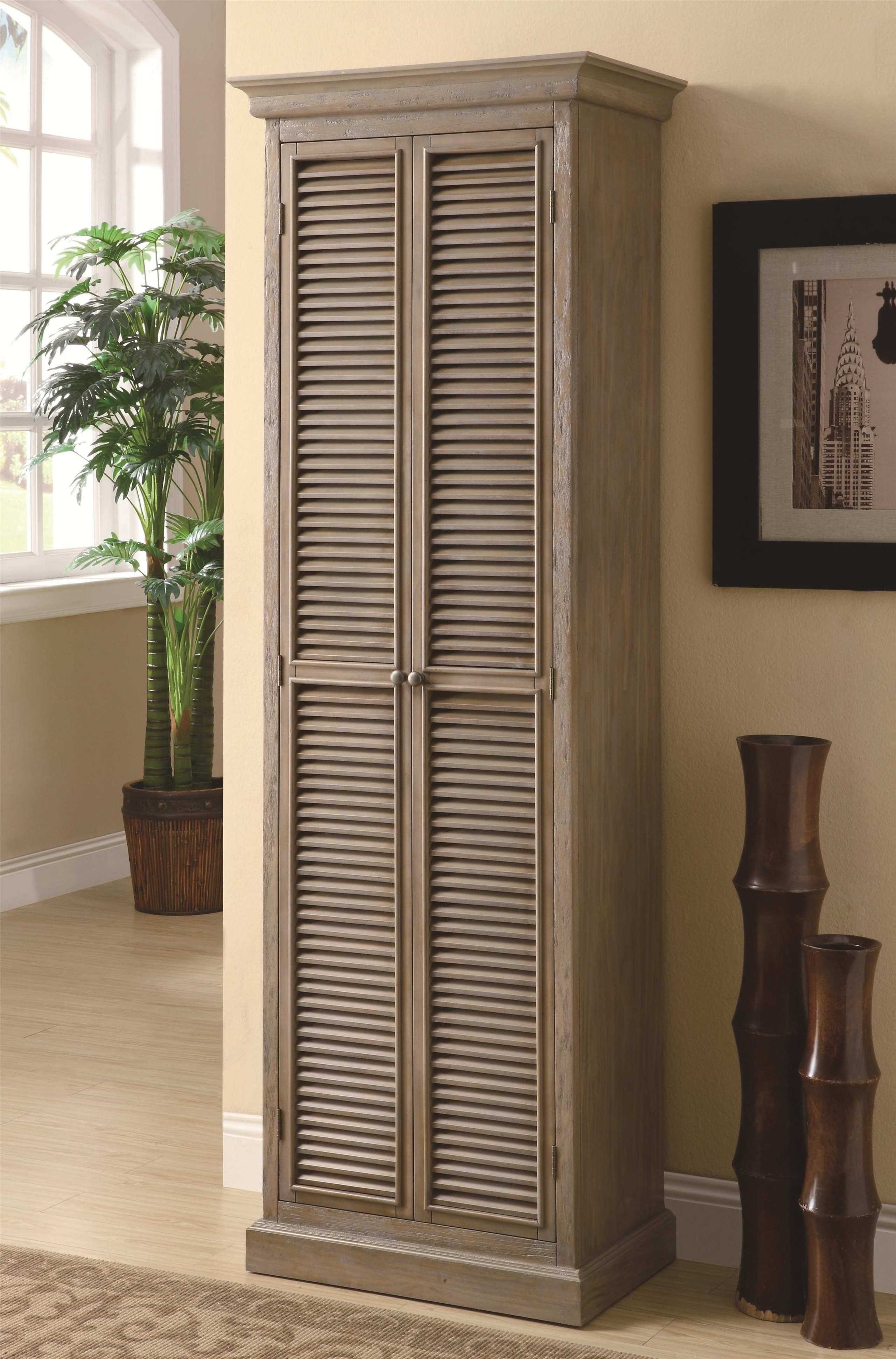 Tall Storage Cabinet with Shutter Door Fronts by Coaster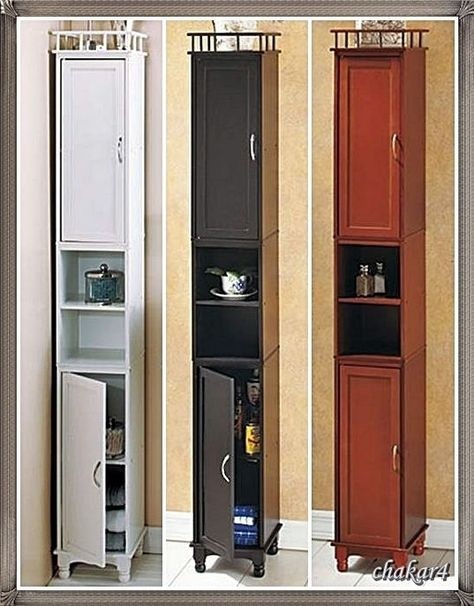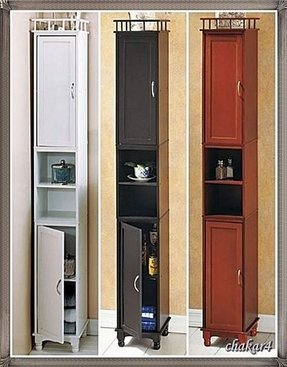 Tall Narrow Wooden Bathroom/Small Room Storage Cabinet in Three Colors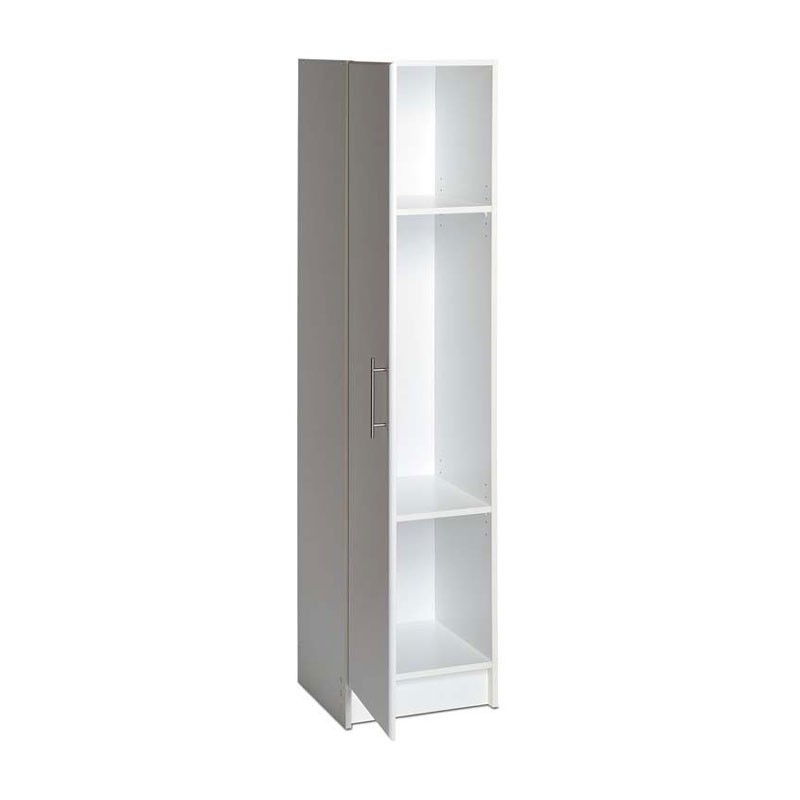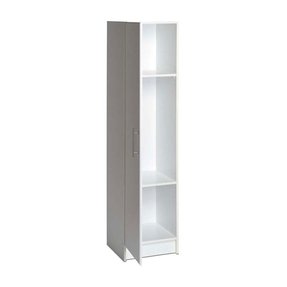 It is a broom cabinet that has got two adjustable shelves and deep storage. It is a fantastic and fun ctional addition for your hall, kitchen and other room. You will be impressed how cool this product is.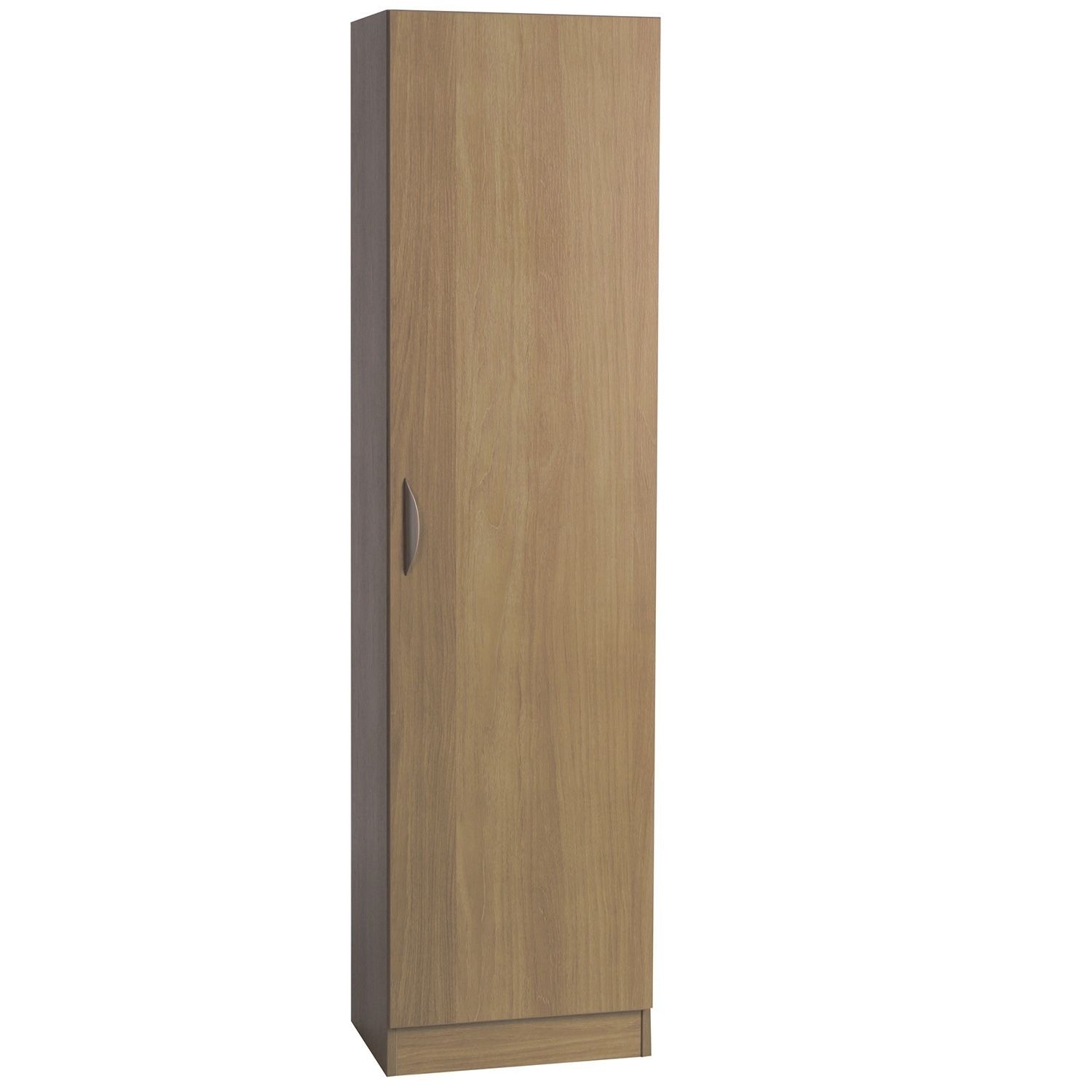 White-Cabinets-Tall-Narrow-Storage-Cupboard.jpg


It is a closed one door wardrobe. It was made of wood. It is very interesting and original. It has a brown color. Particularly well it will look like in a place that resembles a rustic. It is also a rustic wardrobe.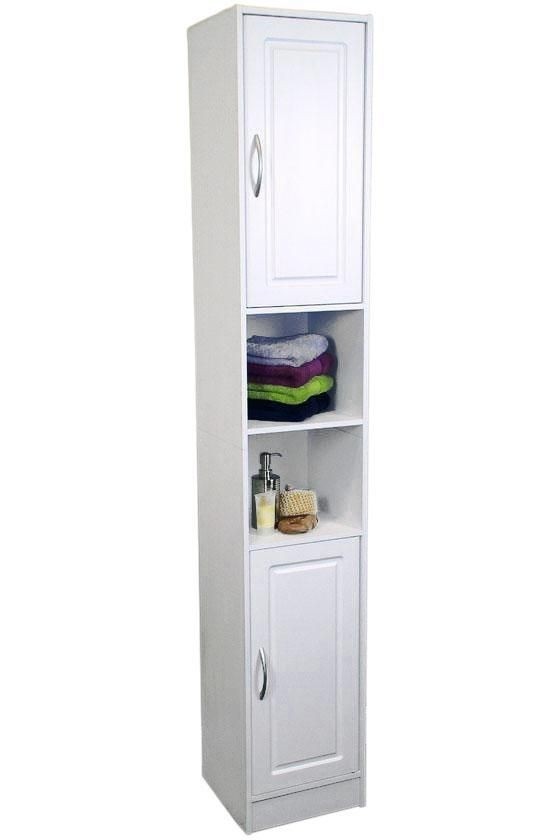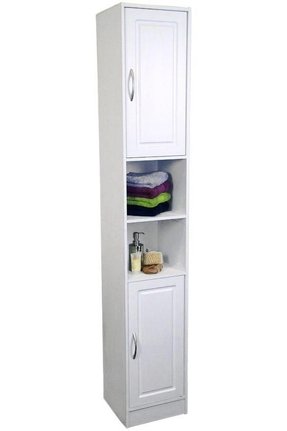 For everyone, who would love to decorate a small-spacious bathroom with fashionable and useful pieces, this linen cabinet would surely be a great solution. The cabinet offers 2 closed and 2 open storage compartments, able to accommodate many smaller necessities.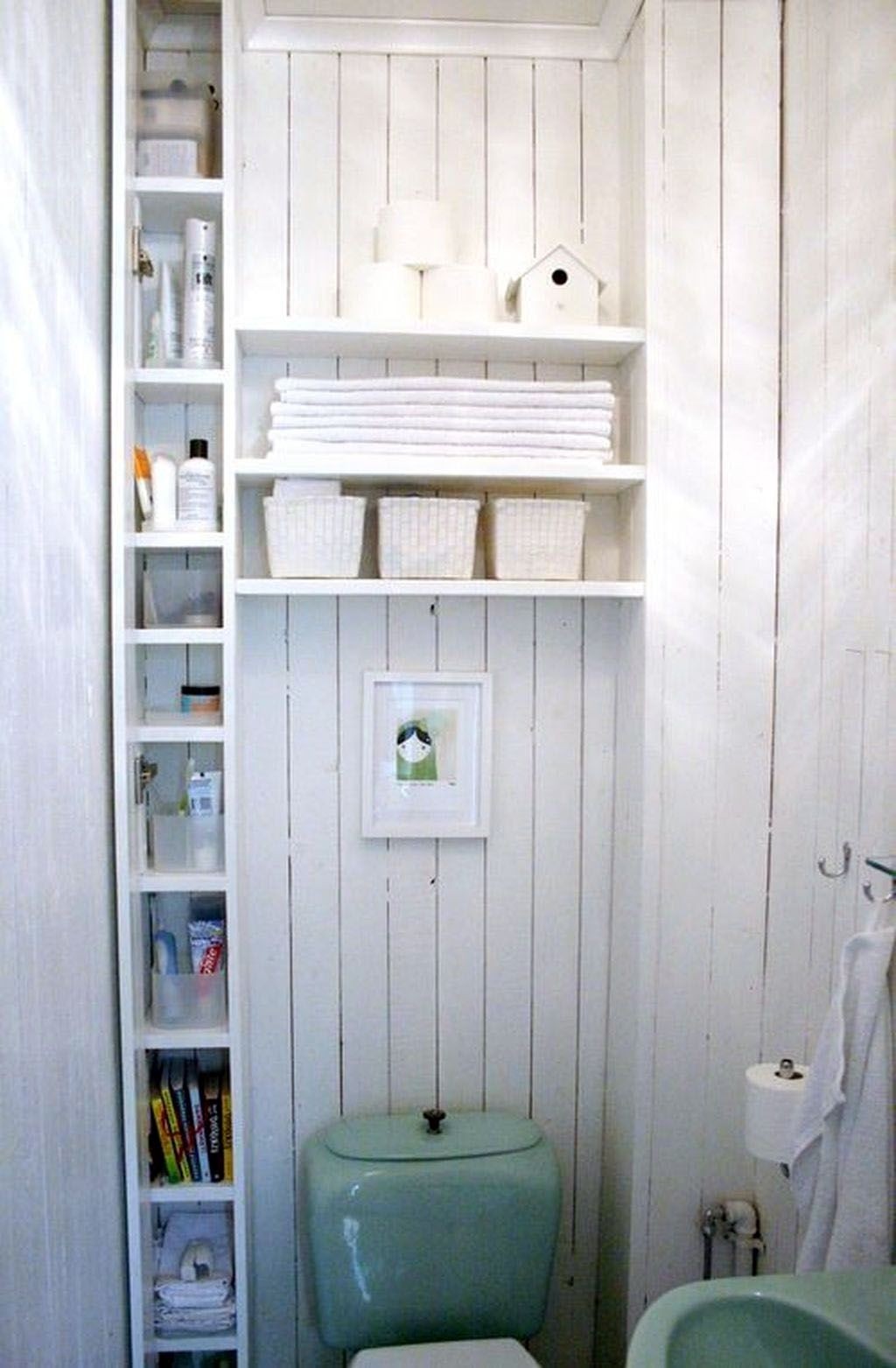 Solid and functional elements that are very useful in bathrooms and toilets. This white wooden cabinet includes many shelves in different sizes. They are suitable for storing different bathroom accessories.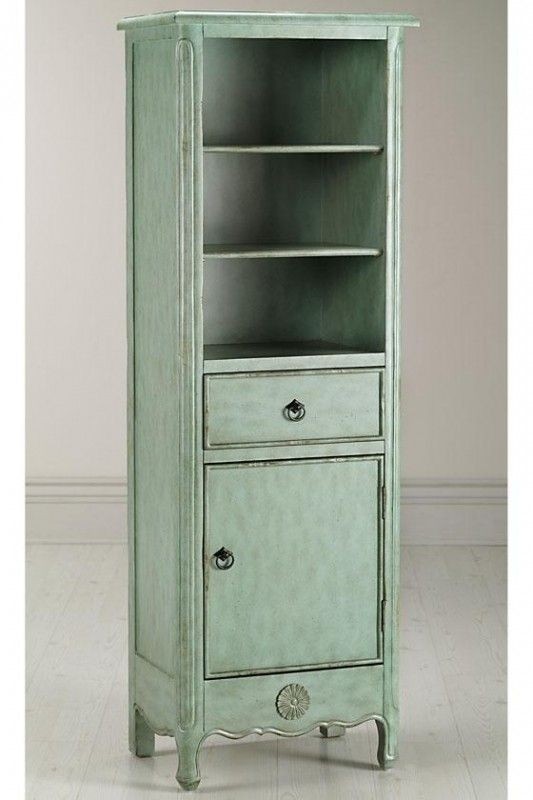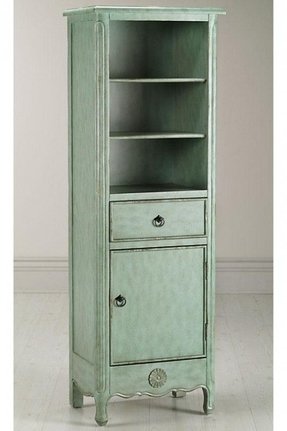 This tasteful cabinet is a subtle combination of functionality and attractive color scheme. Numerous shelves, a drawer and a cabinet based on small legs, charm with the details of the decor and handles. Perfect for the bathroom.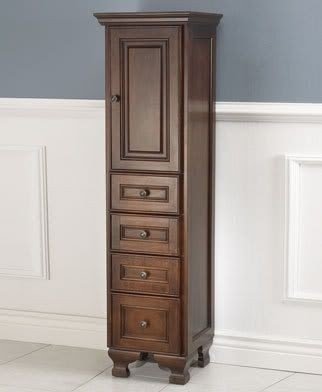 Found on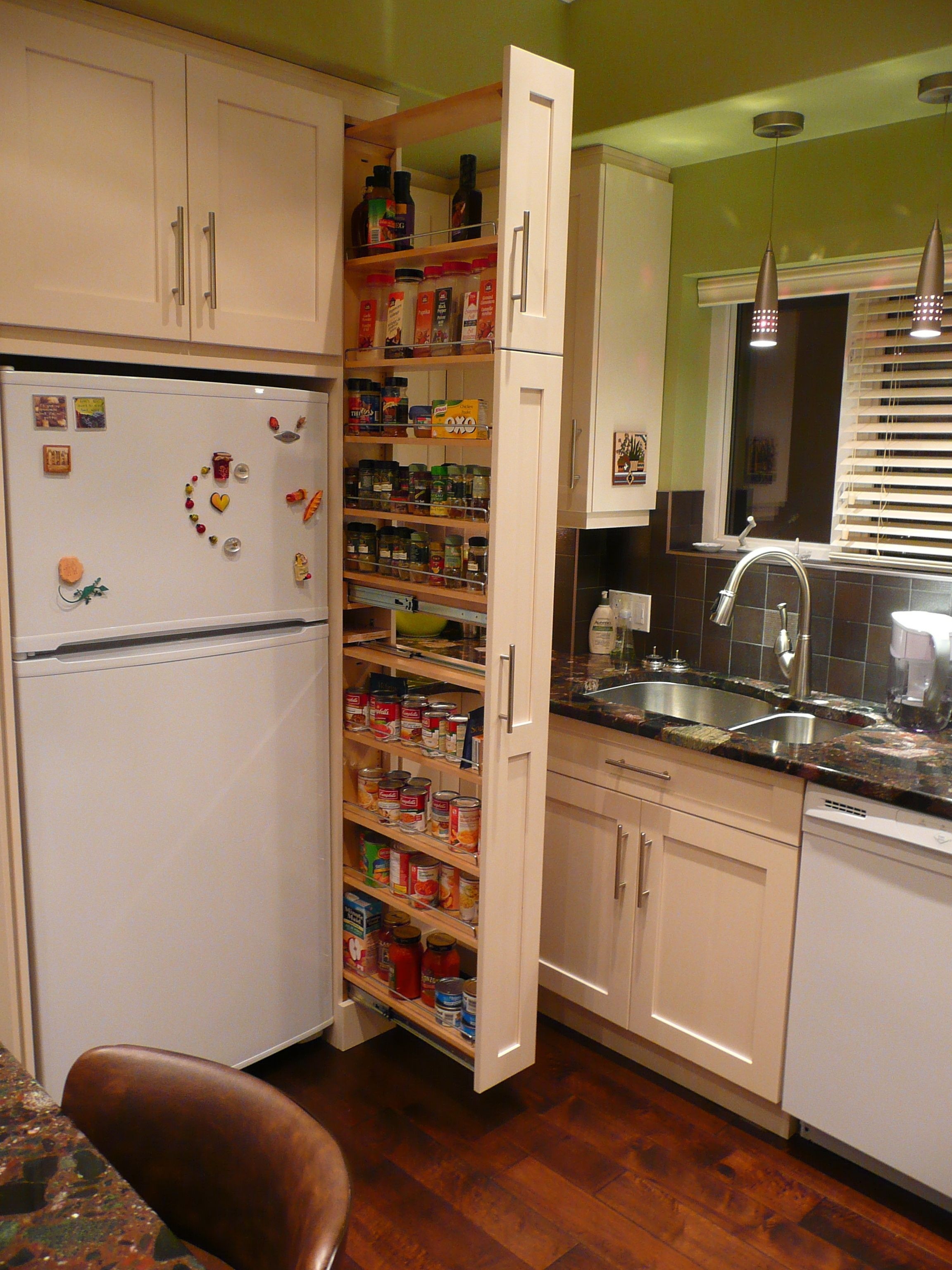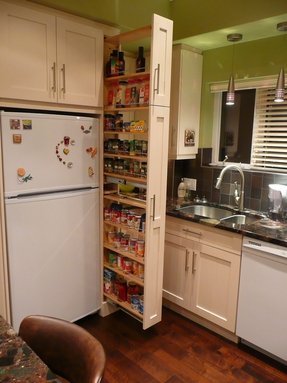 The organization of a small kitchen is a challenge. Each of us also has some secrets, and one of them can be a tall narrow storage cabinet that will fit all spices. It is narrowly enclosed by an oblong wooden panel and extends from behind the refrigerator.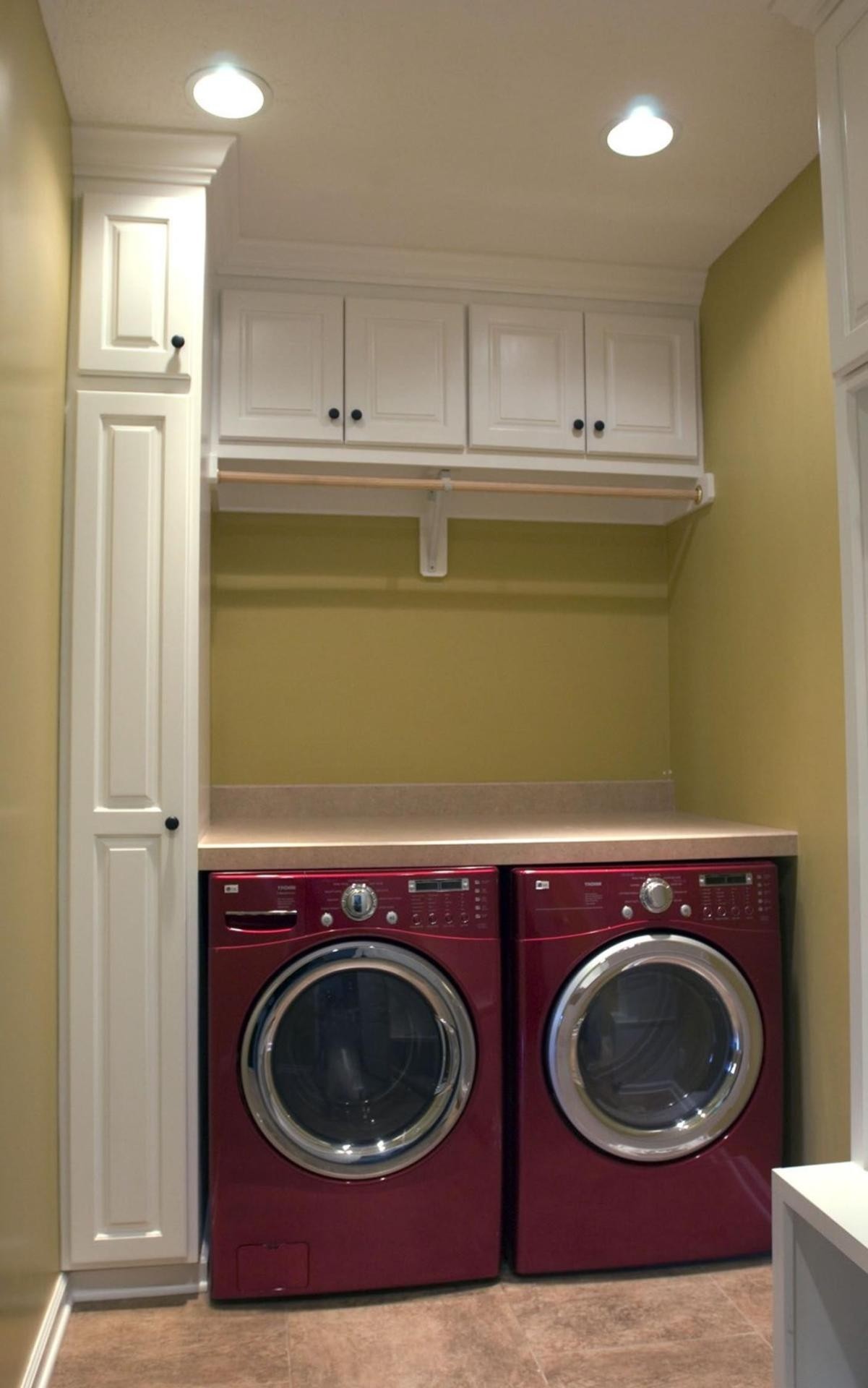 A simple, yet also quite useful open shelf, crafted from wood, that is going to work out in smaller laundry rooms. You can mount it right above your washing machines, and use as a place to put your laundry baskets, detergents, and so on.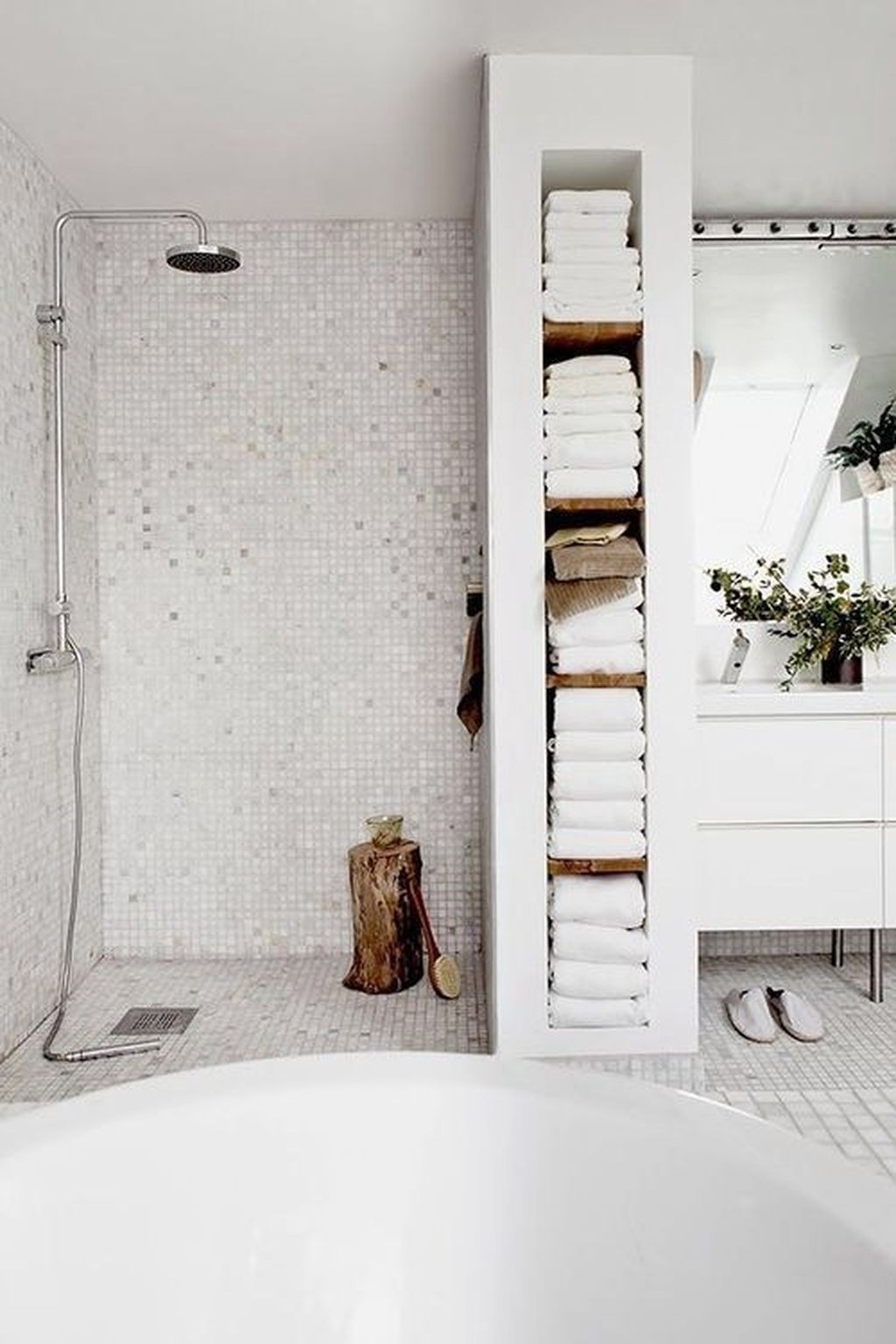 Daniella Witte: MY BATHROOM FOR SKÖNA HEM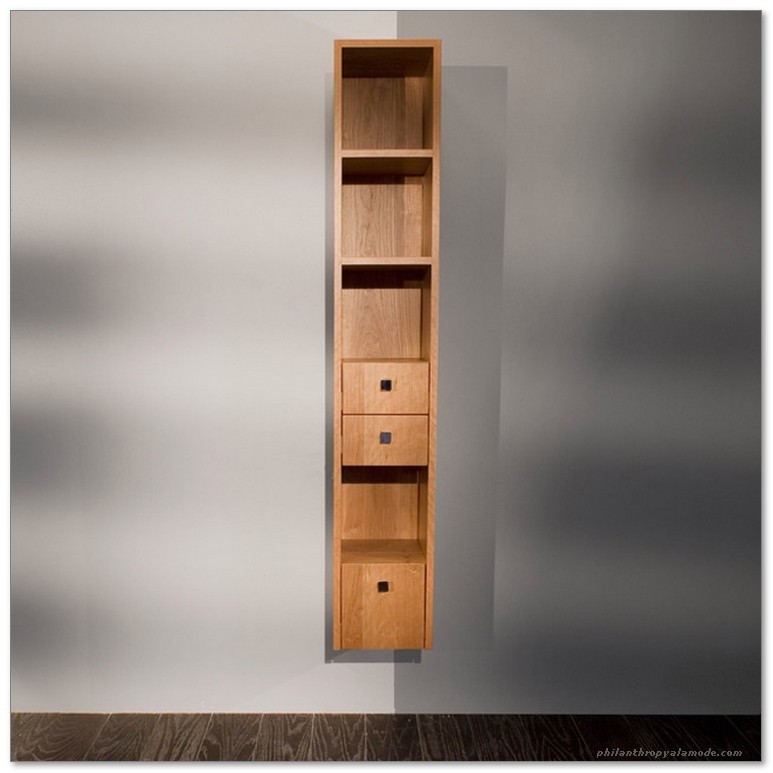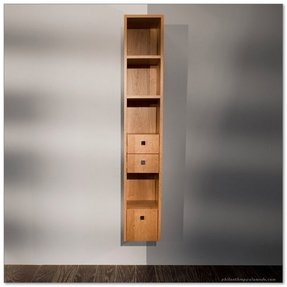 Lacava Plaza Bathroom Storage Cabinet modern-bathroom-storage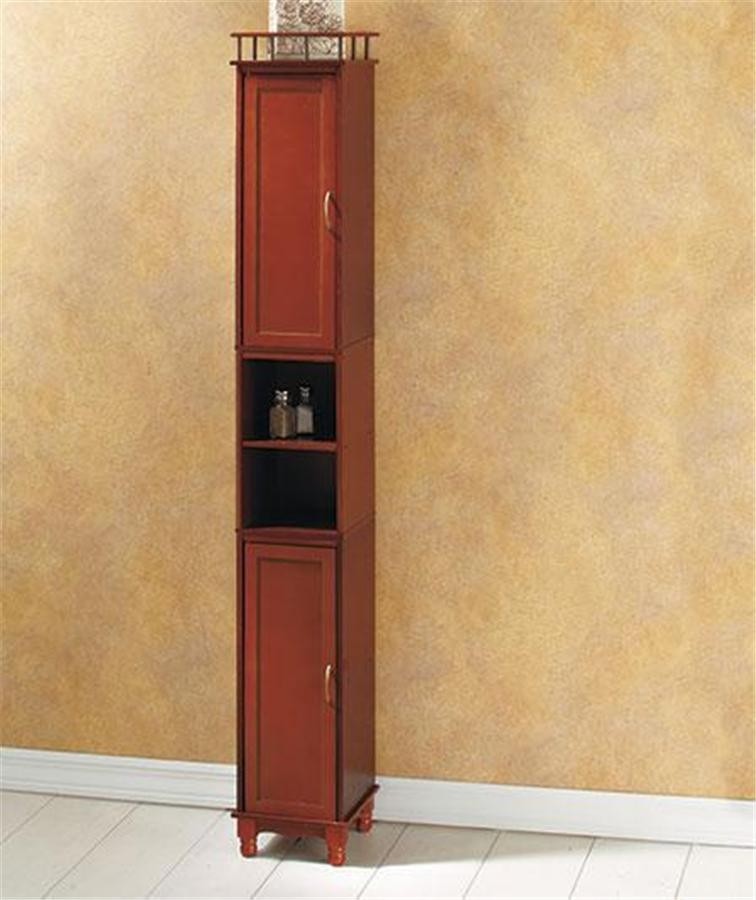 65" Slim Bathroom Storage Cabinets Wood Tall Home Cabinet w/Shelves ...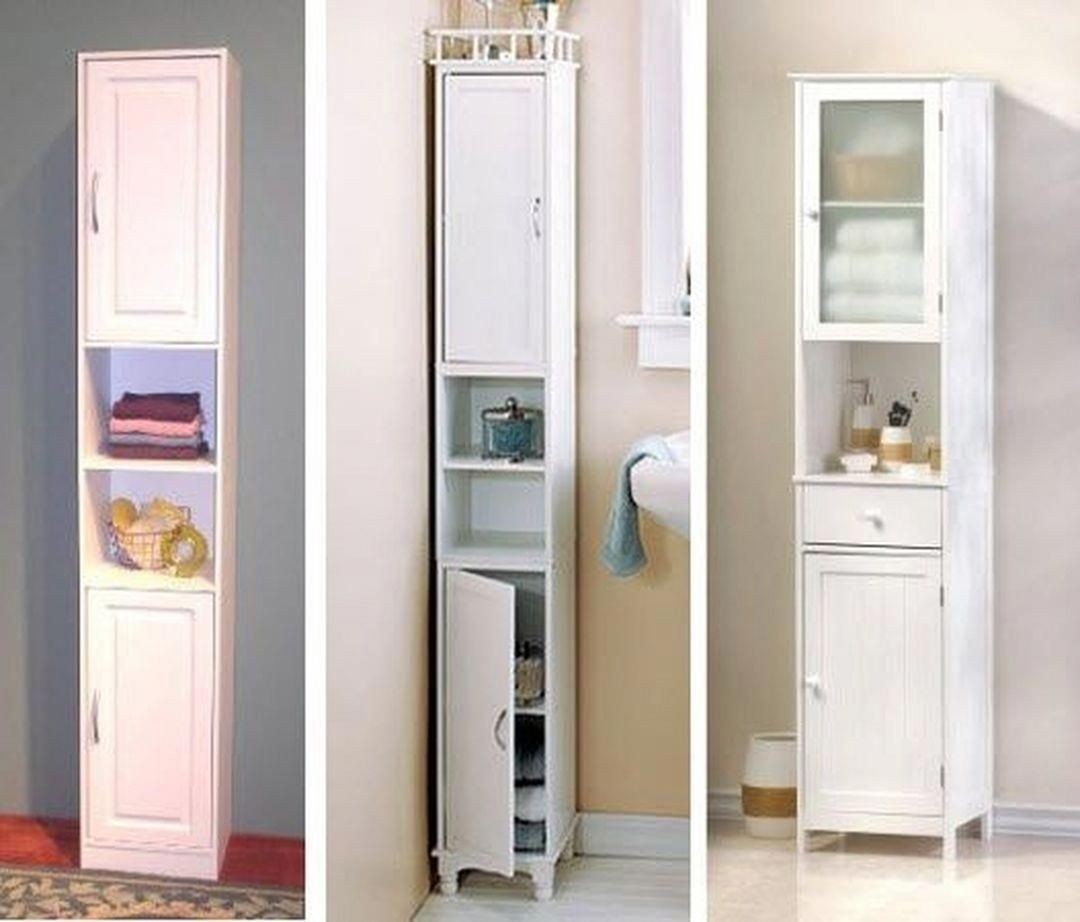 Tall narrow bathroom storage cabinets pictured: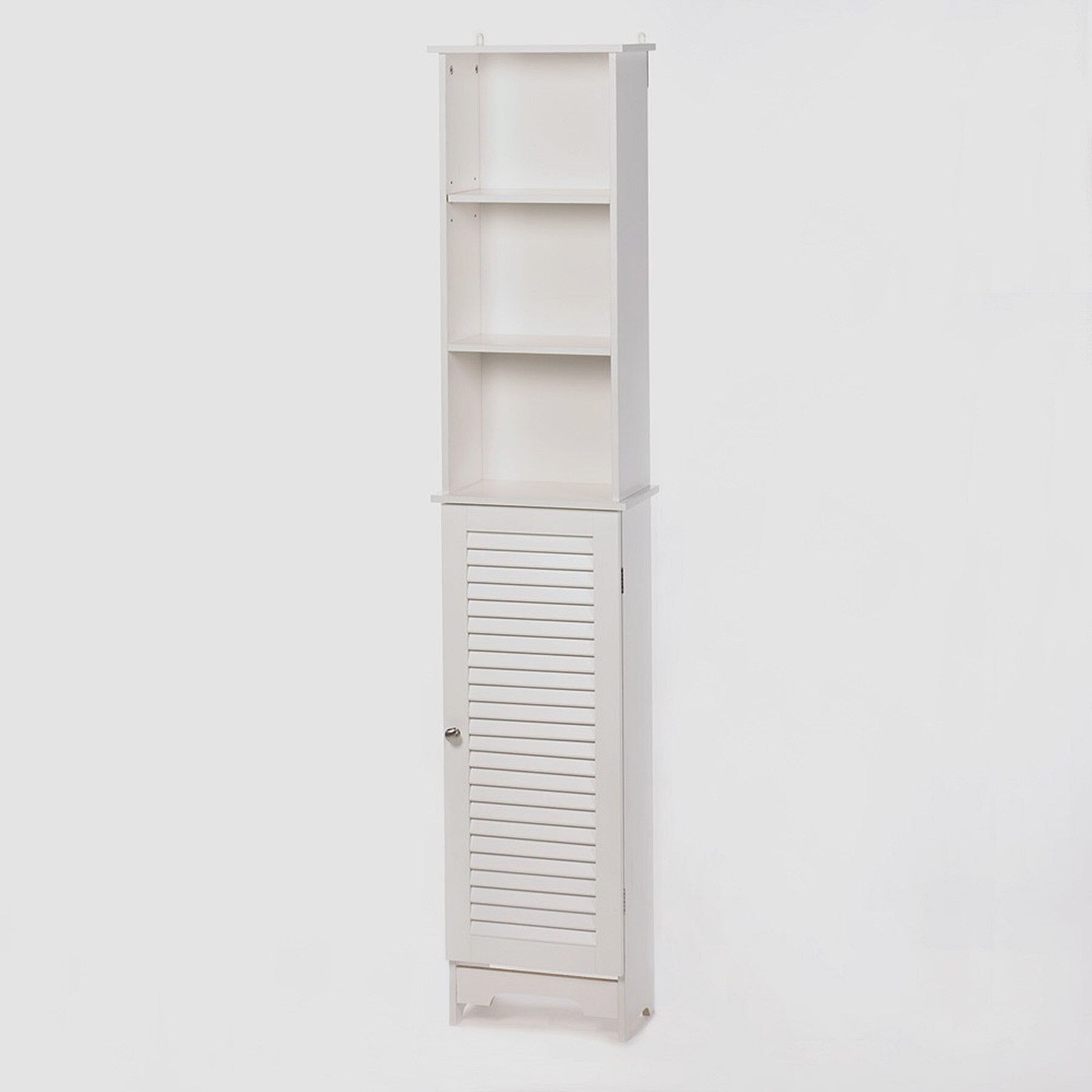 Storage cabinet finished in white and featuring versatile design. It features closed as well as open storage compartments. Thanks to its small dimensions the cabinet can be used in empty corners or rooms.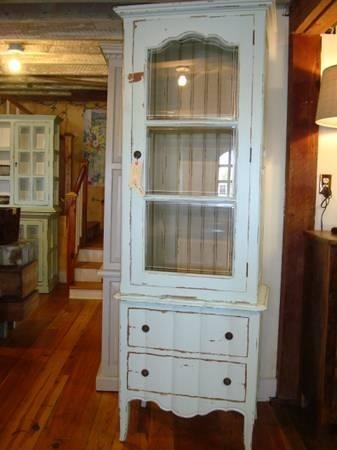 Tall Bedroom Storage Cabinets ~ Tall Narrow Cabinets Linen Curio ...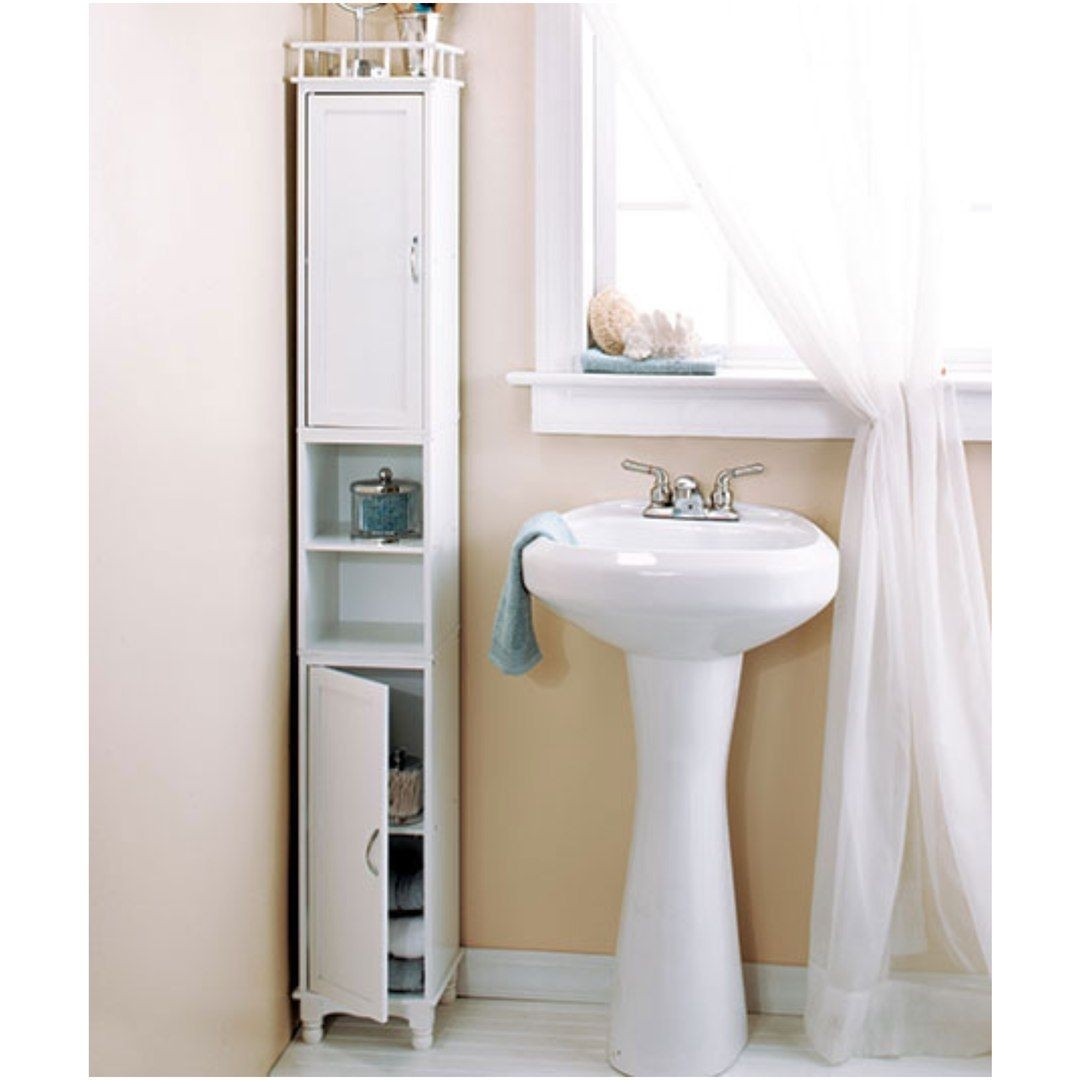 Tall-White-Storage-Cabinet-Shelves-Narrow-Bathroom-Kitchen-Armoire ...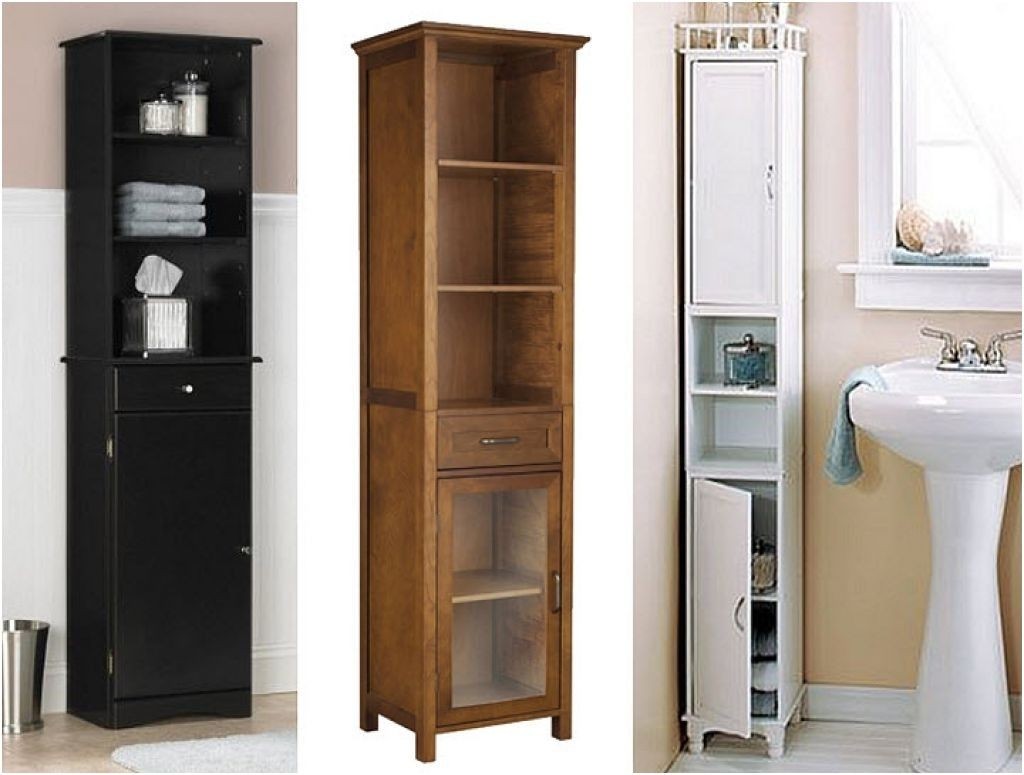 ... :: 65" Slim Storage Cabinets Bathroom Kitchen Laundry Space Saver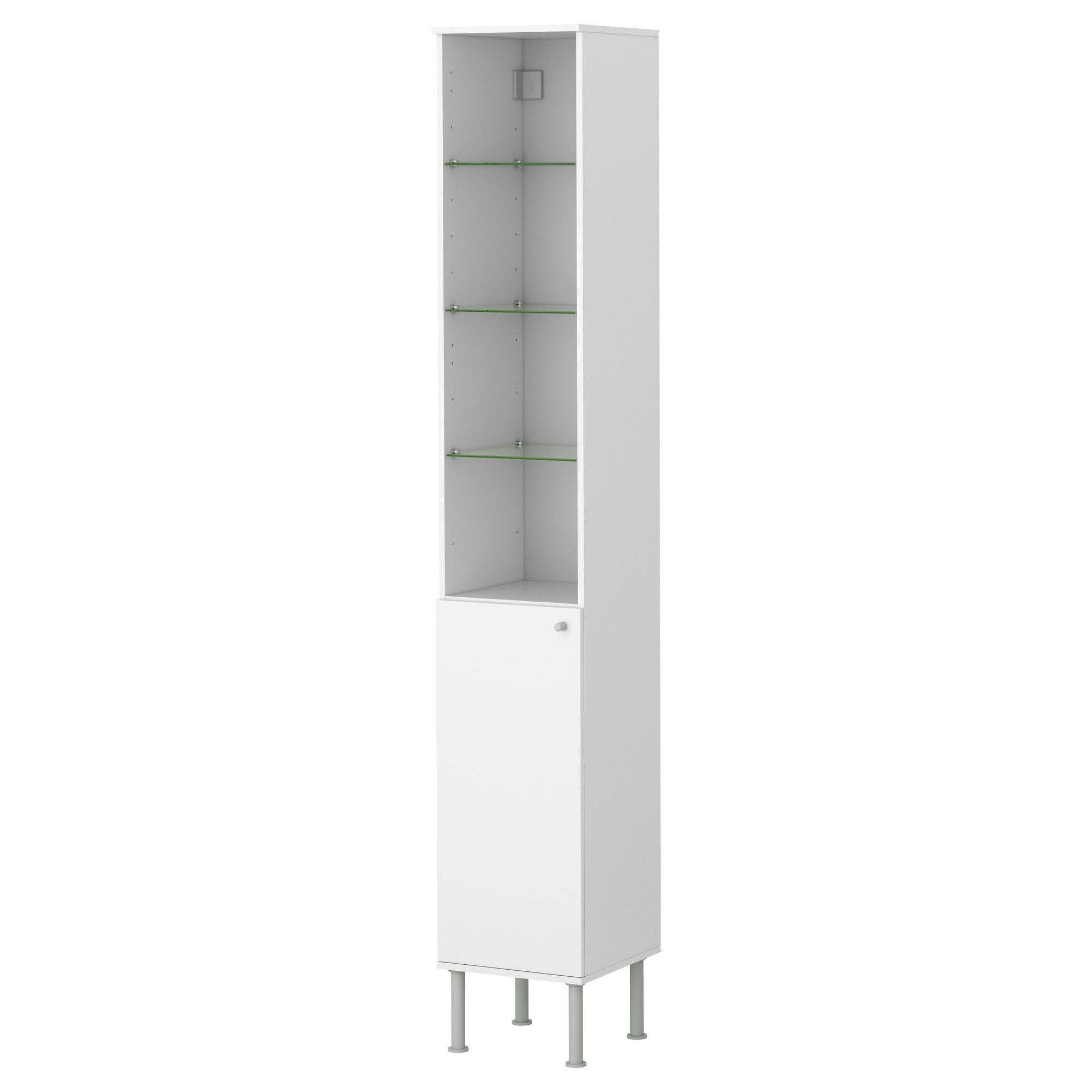 A tall and high display cabinet made in a contemporary fashion with aluminum legs and white-painted wooden frame. The cabinet has four glass shelves on top with a sizable cupboard on the bottom for additional storage.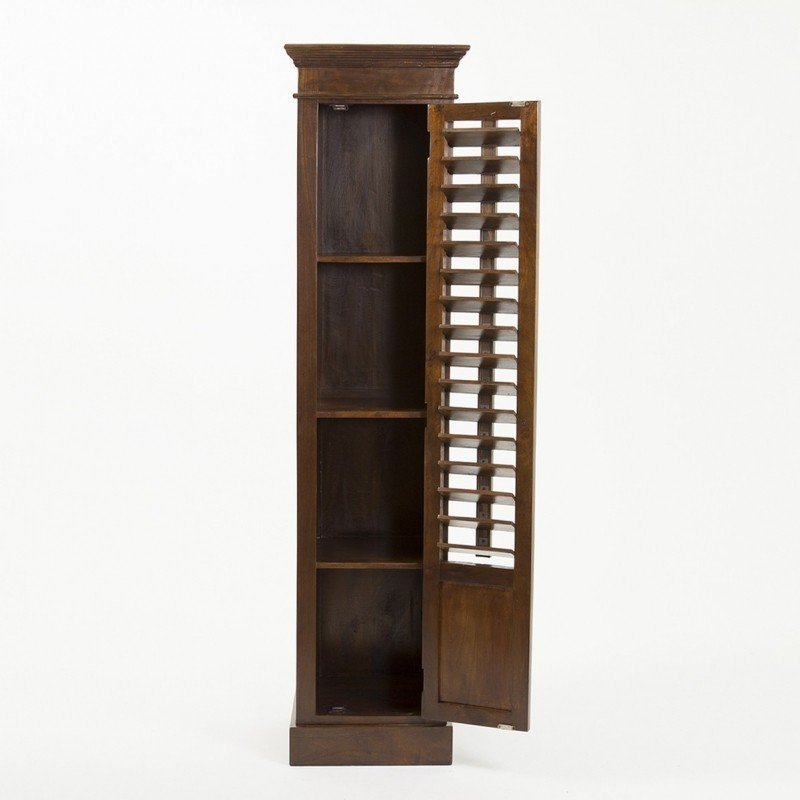 Valencia Tall Narrow Cabinet with Operable Louvers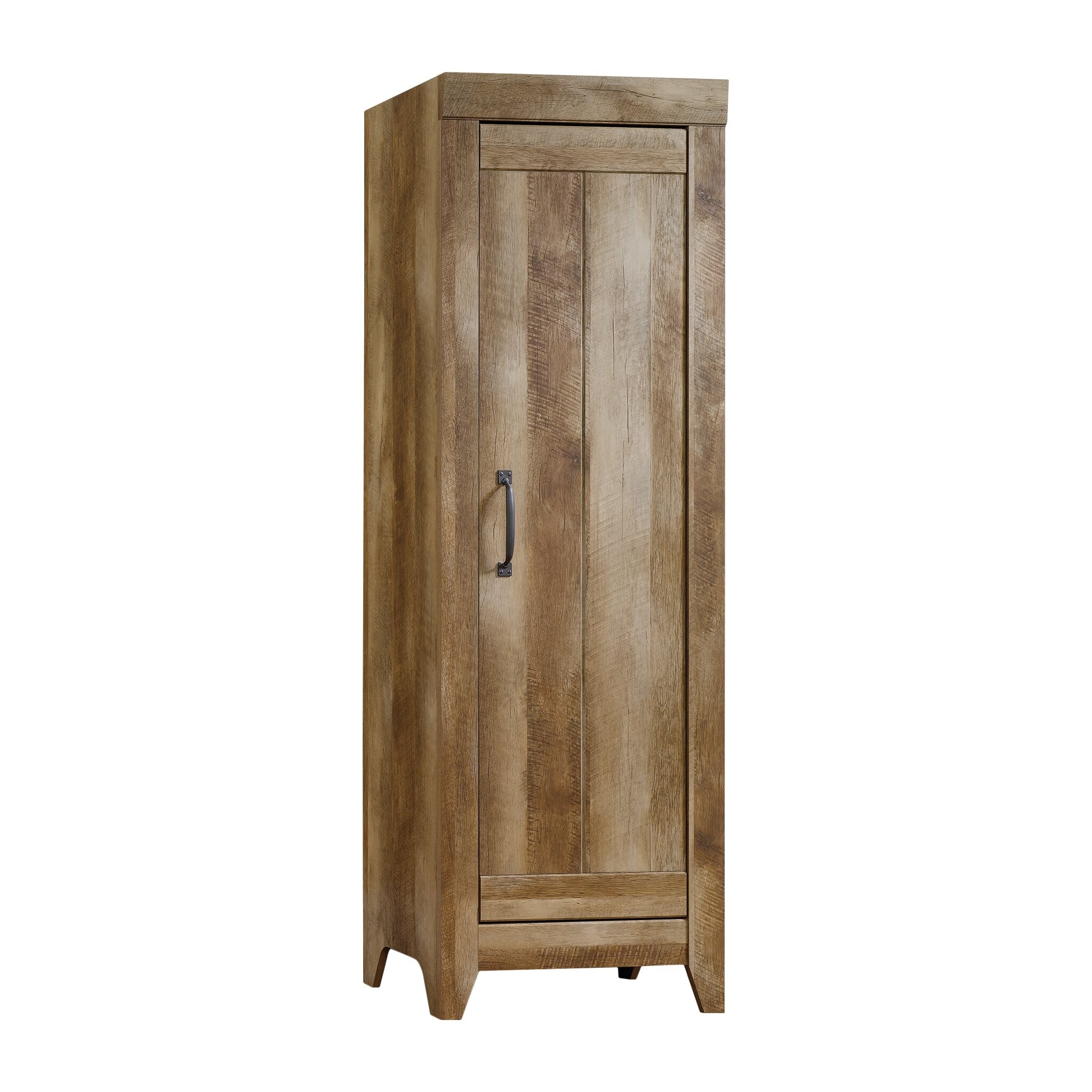 Adept 22.68" Narrow Storage Cabinet in Craftsman Oak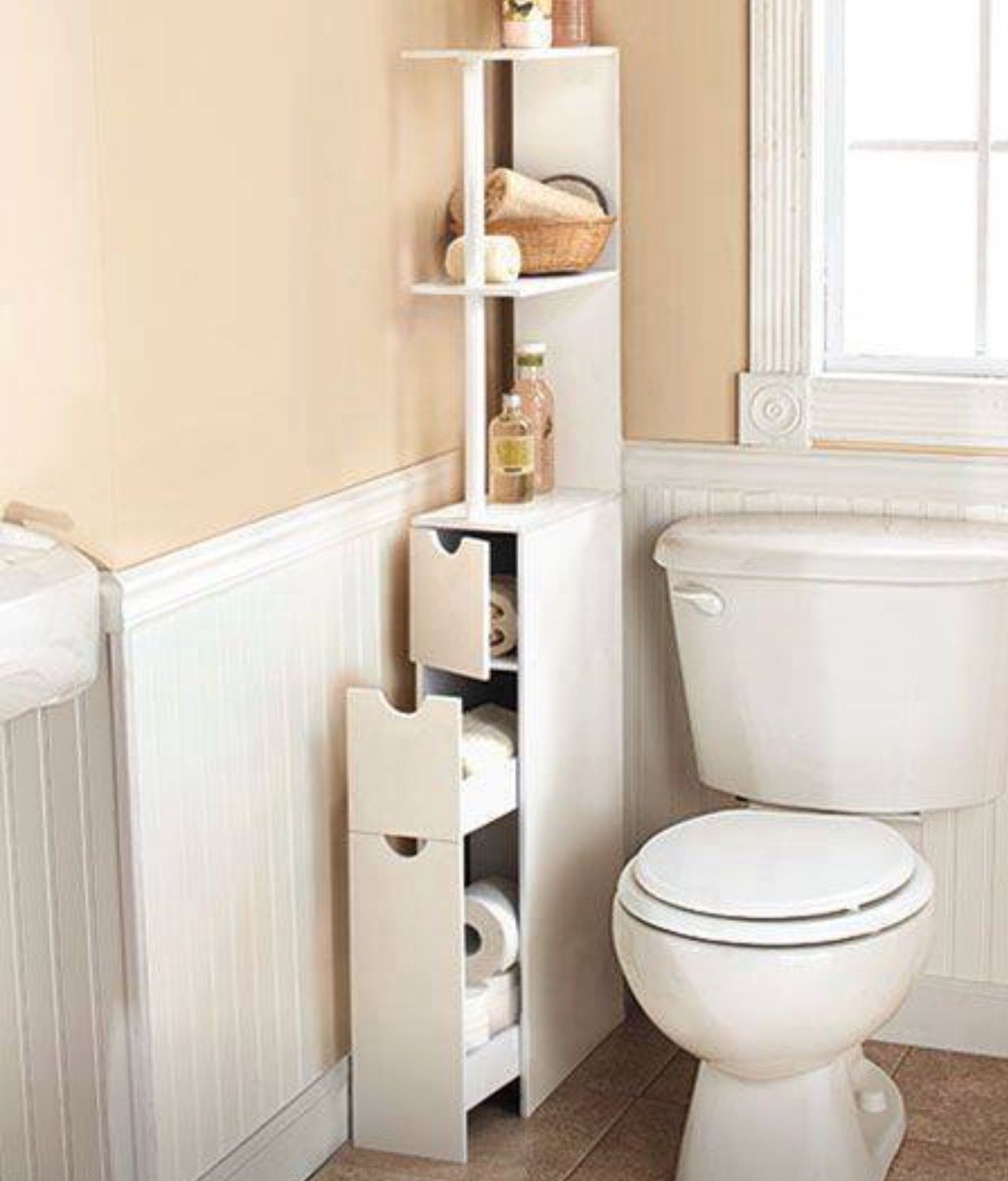 ... Space Saving Storage Cabinet White Wood Slim Storage Organizer Shelf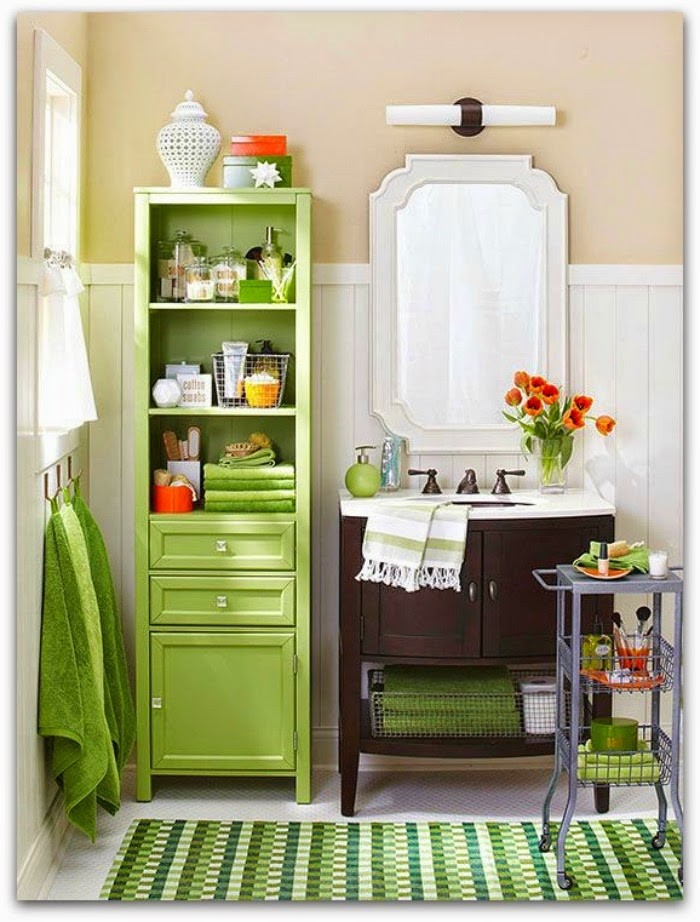 Clever Slivers...Bathrooms often have small footprints but plenty of unused vertical space. A tall but narrow cabinet can be used to store toilet paper, towels, and toothbrushes. Look for a model that has both closed storage (such as cabinets and drawers)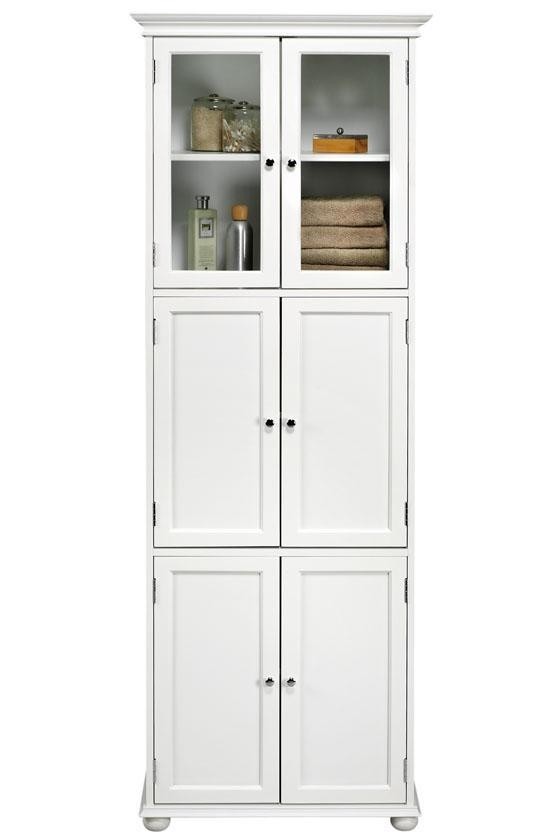 Email Me When Available 7784660410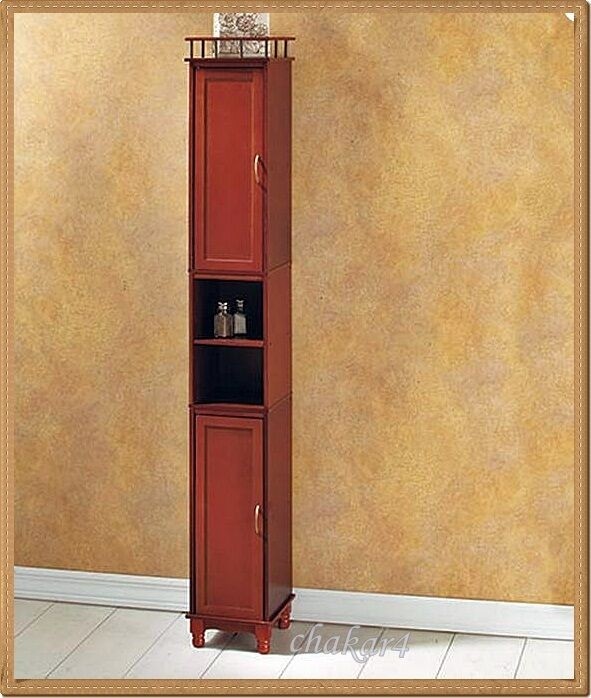 Tall Narrow Wooden Bathroom/Small Room Storage Cabinet in ...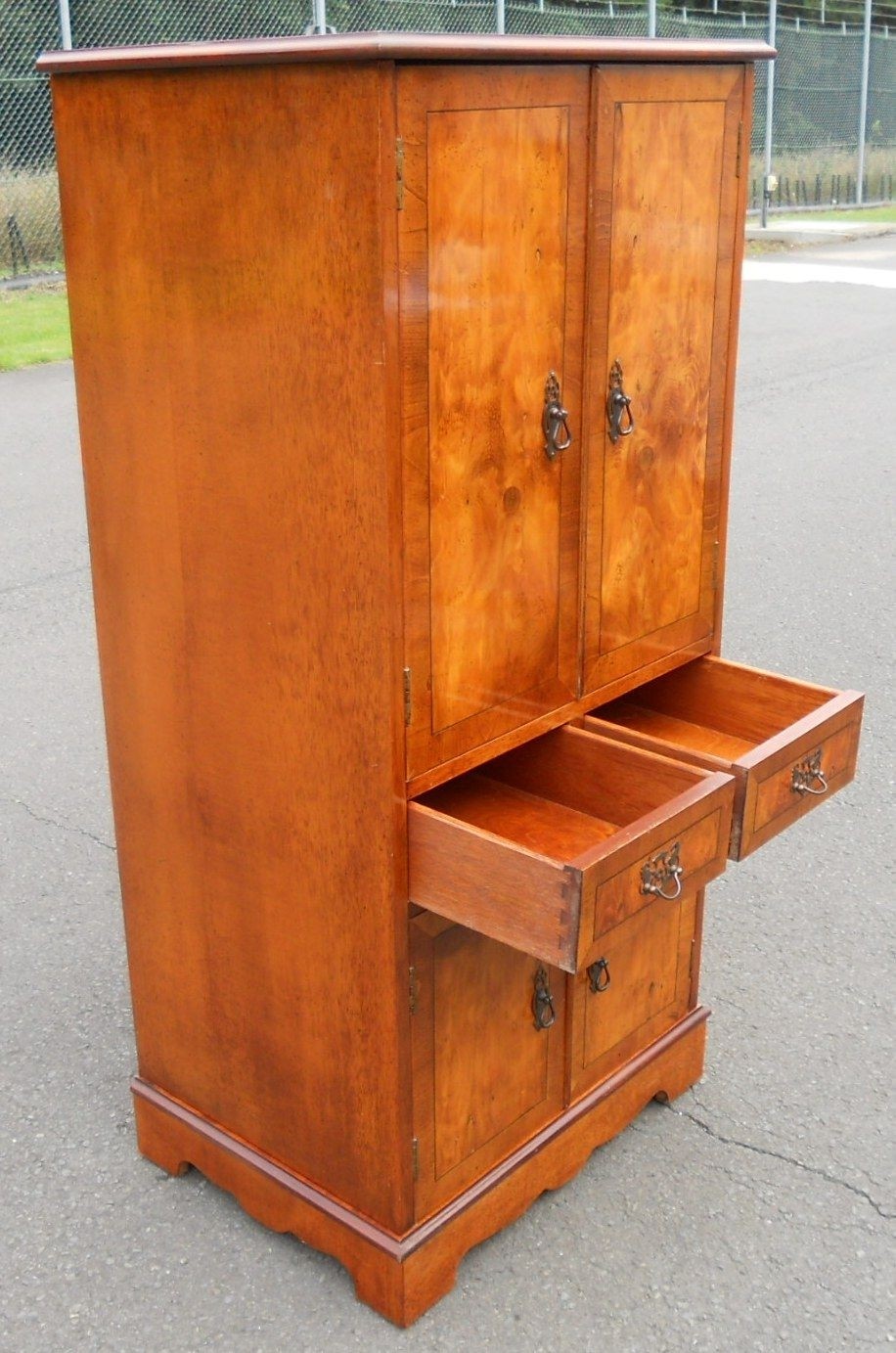 Antique Style Yew Tall Narrow Cupboard Cabinet LP Storage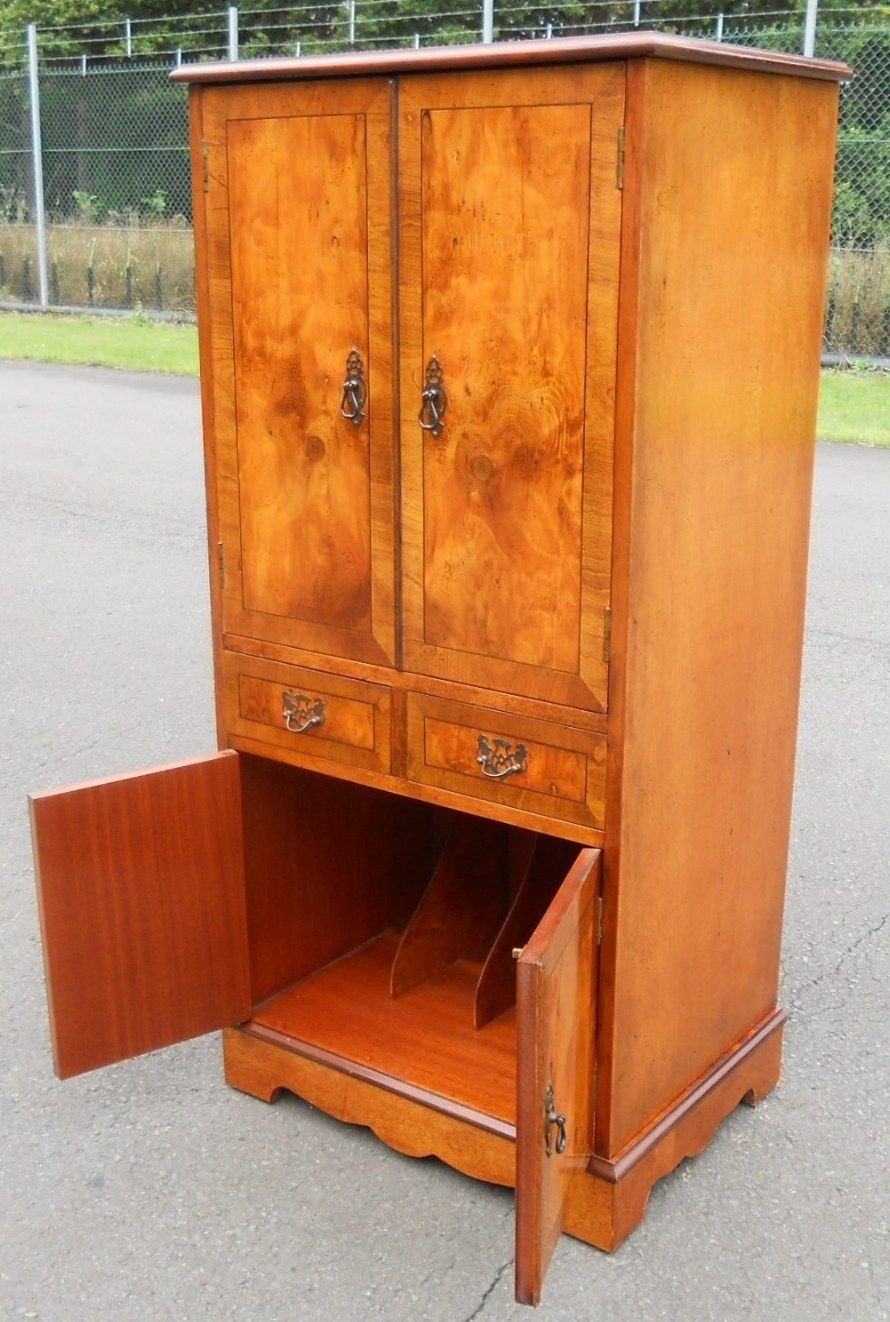 Antique Style Yew Tall Narrow Cupboard Cabinet LP Storage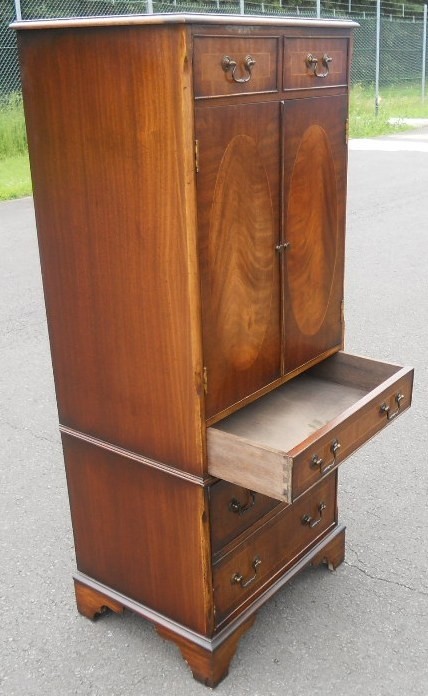 Tall Mahogany Narrow Storage Cabinet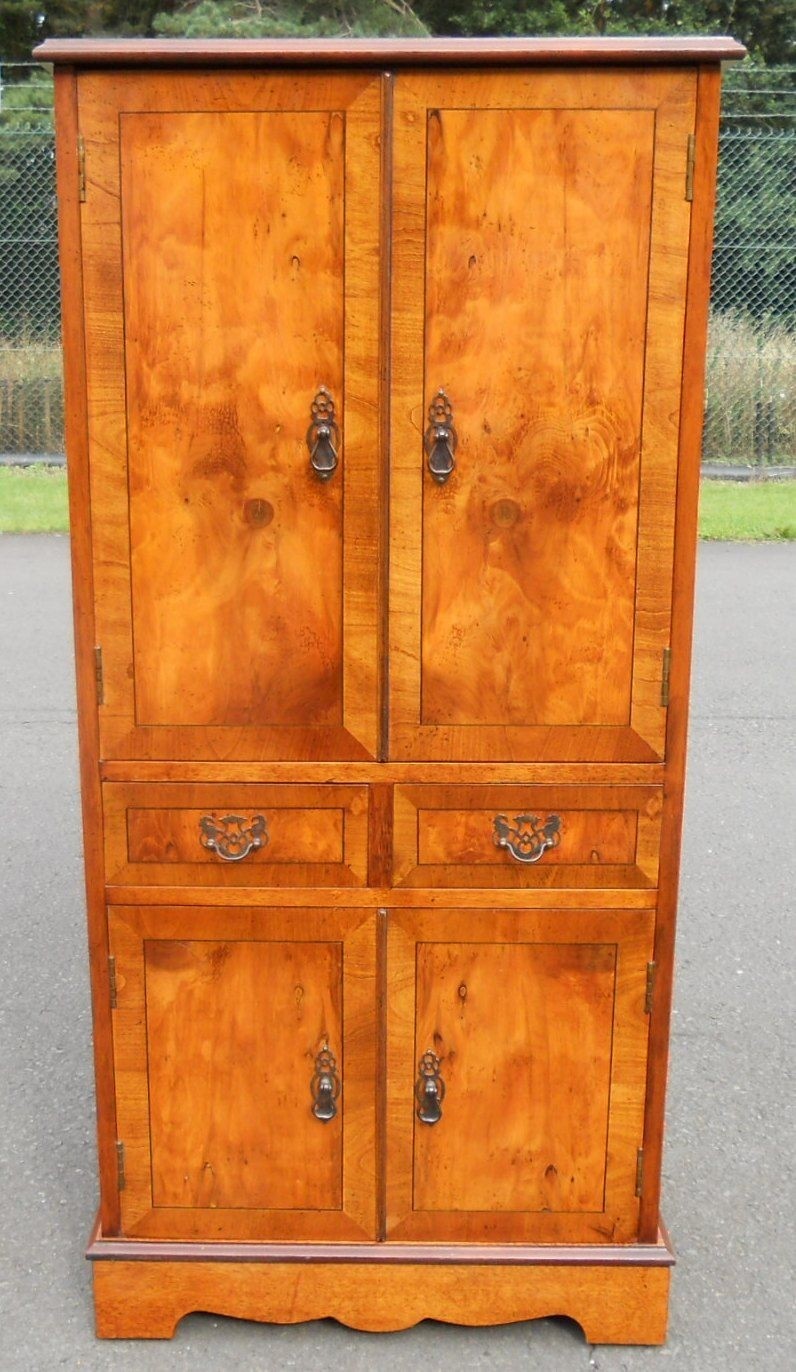 Antique Style Yew Tall Narrow Cupboard Cabinet LP Storage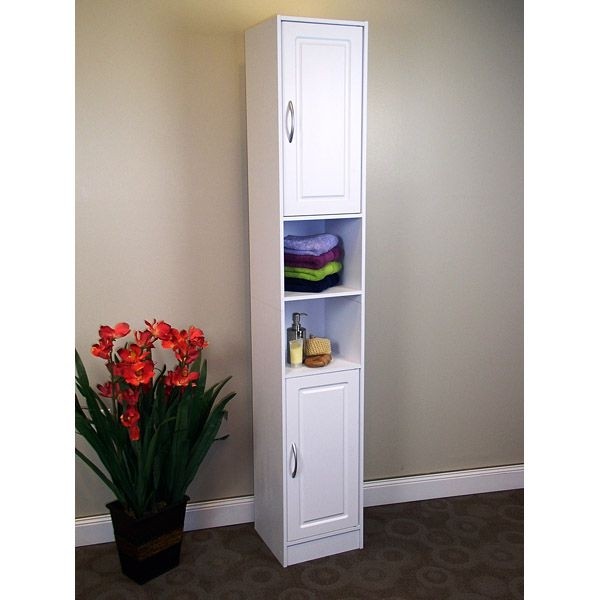 Narrow White Storage Cabinet | Gotofurniture