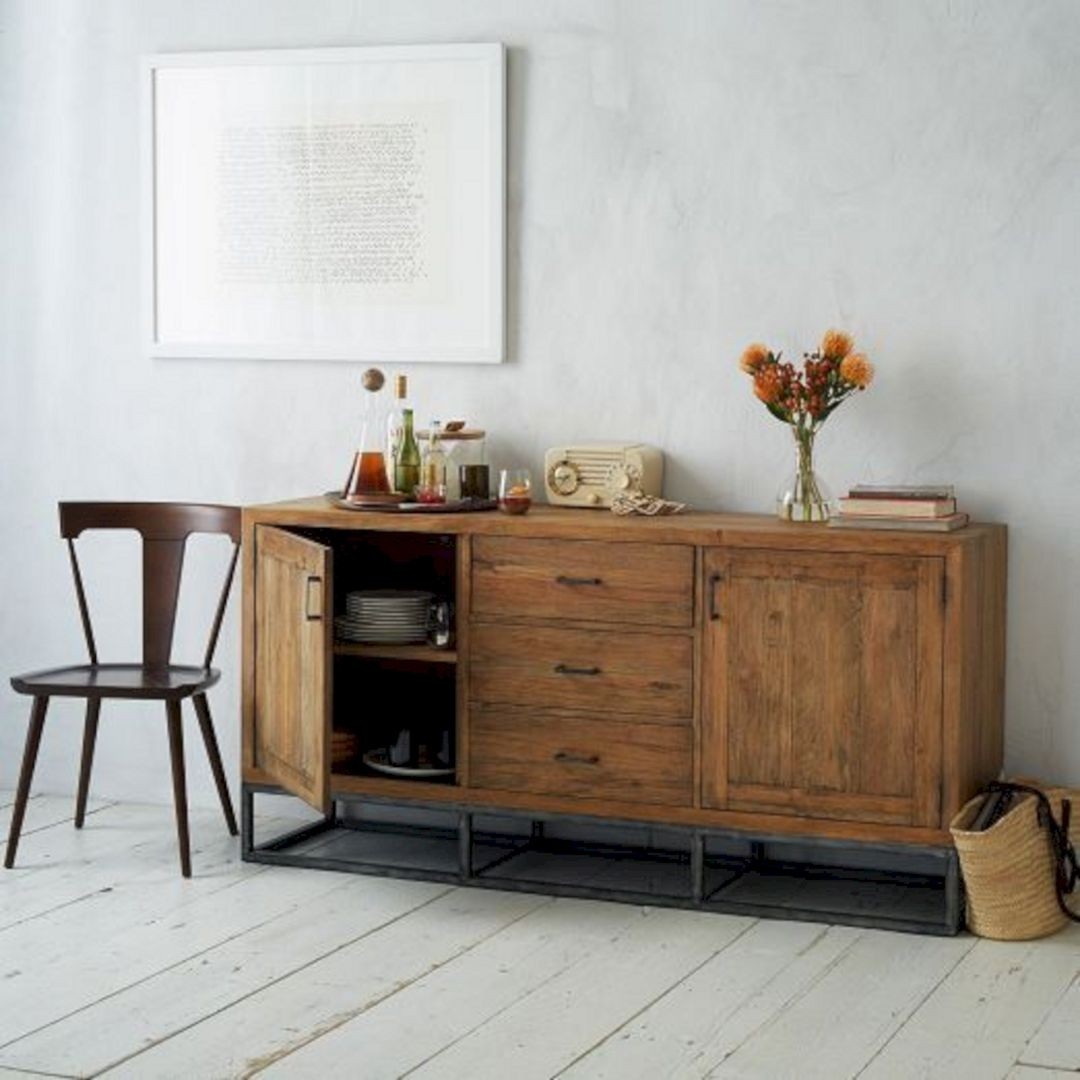 Copenhagen buffet
Sideboard consisting of 2 cabinets and 3 drawers arranged vertically. Construction is made of wood and is mounted on metal legs. Great addition to the dining room, living room and others interiors according to taste.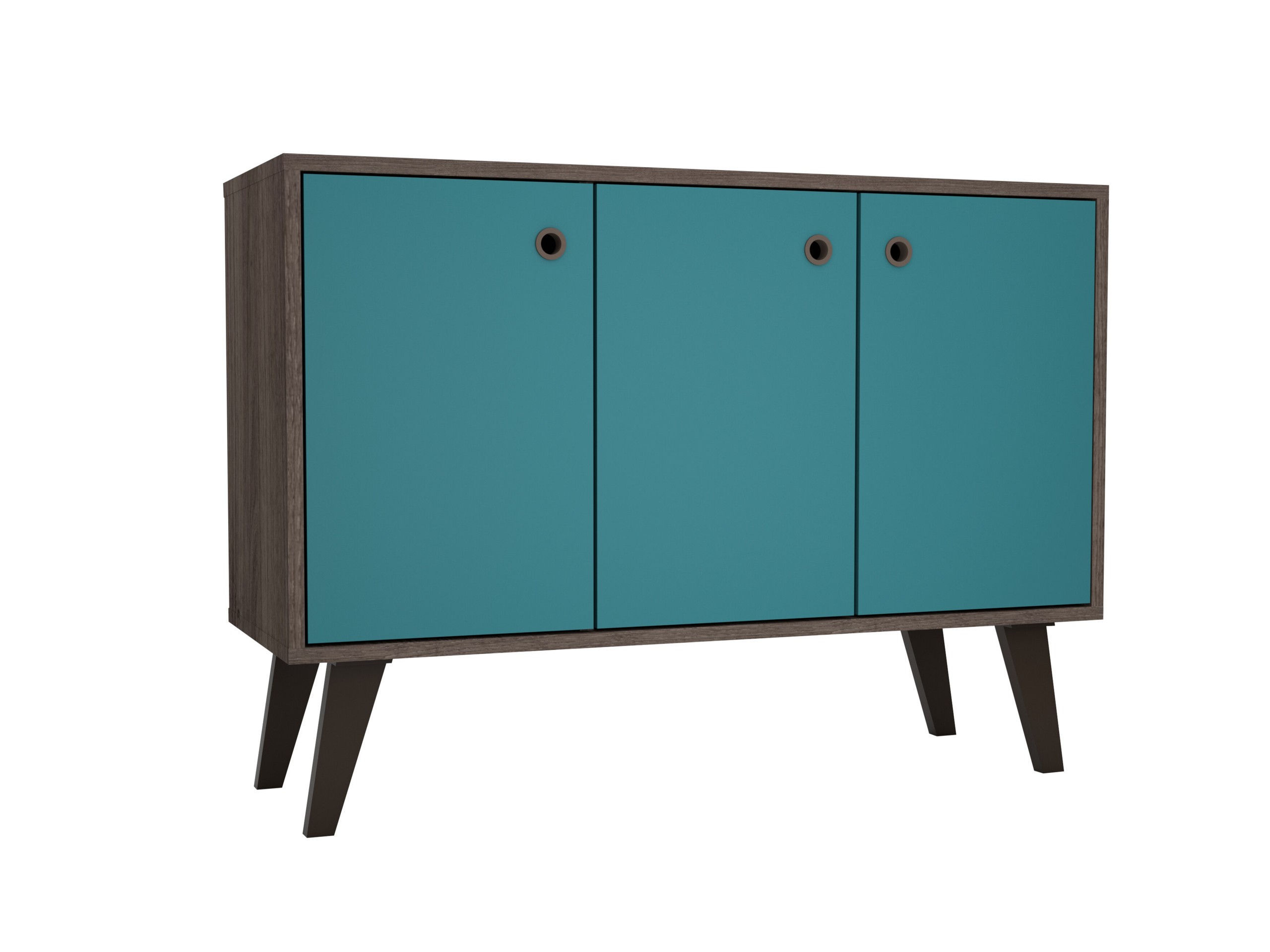 Vacacion Mid Century Modern Buffet Table
Enhance your mid-century style with this retro buffet table. The four tapered legs, simple rectangular design, and round ring pull handles combine to create a piece for the serious vintage-style lover. Two cabinet sets sit side-by-side and feature one large space and a double cabinet with two shelves.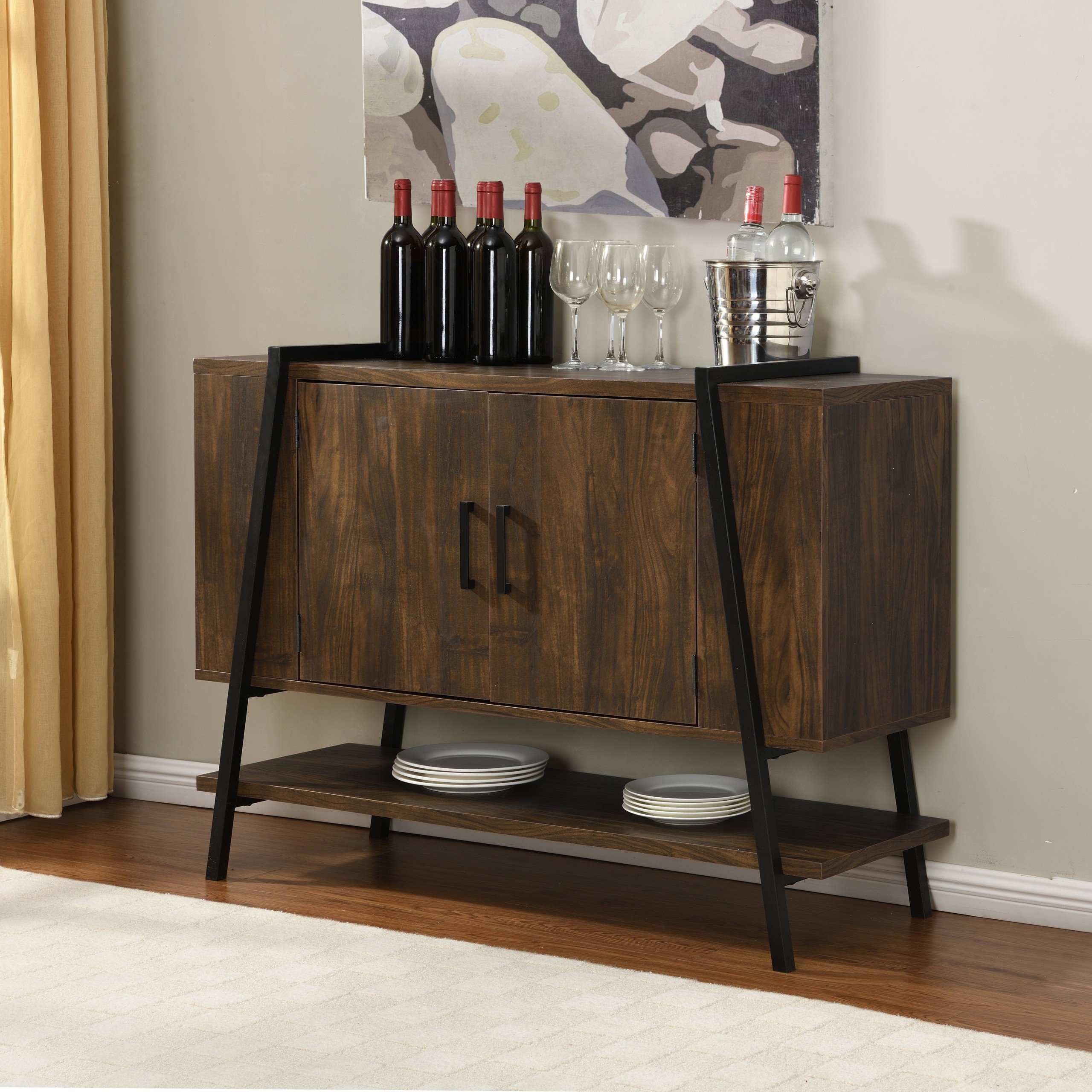 46.5'' Wide Server
This uncluttered server utilizes clean, bold lines and a timeless style. Its distressed look and exposed angular metal frame suits any kind of modern decor and comes in three shades. The interior middle divider and shelf provide necessary storage space, which is further enhanced by the exterior bottom shelf.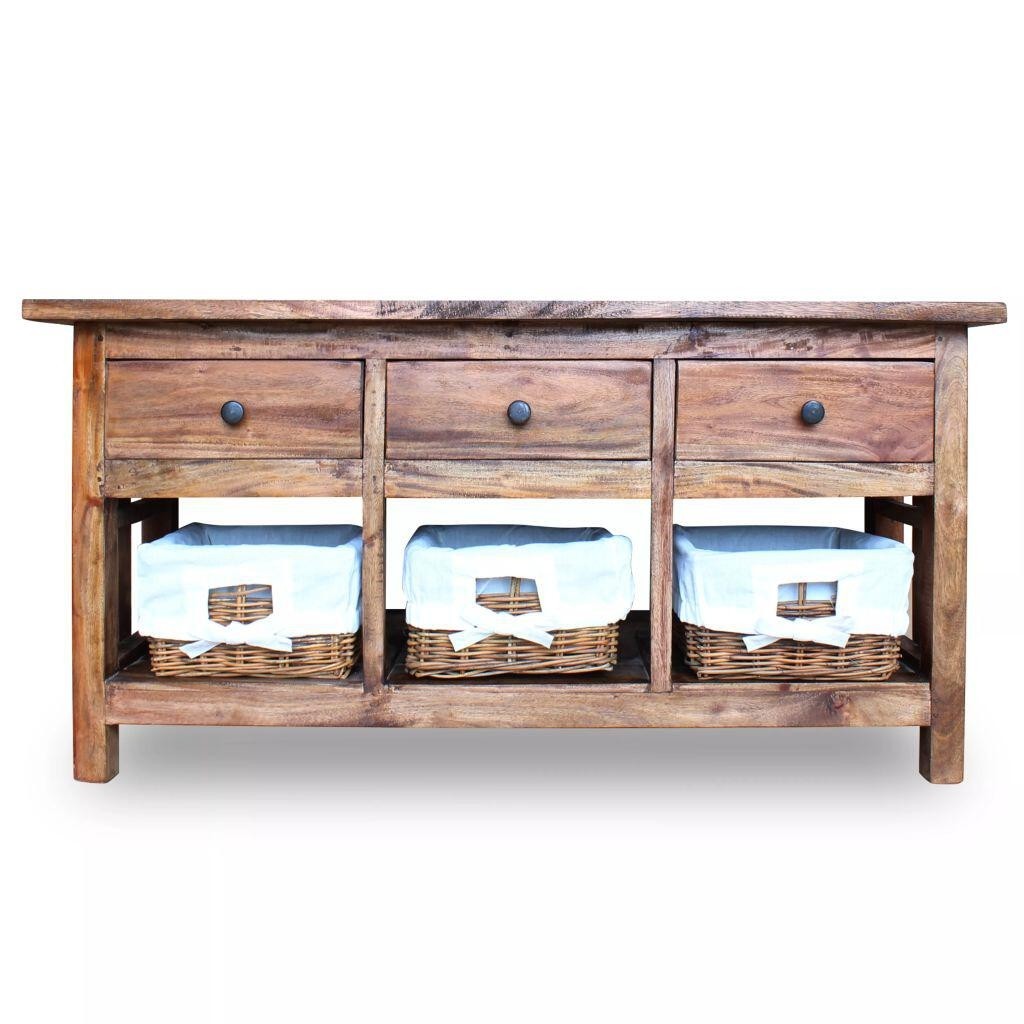 Brosnan 39.4" Wide 3 Drawer Wood Buffet Table
Enjoy the natural beauty of authentic wood with this rustic buffet table. You get the warmth and texture of solid wood along with the flawless design and versatile storage. The upper shelf, three drawers, and open cubbies provide plenty of space allowing you to tailor this piece to your needs.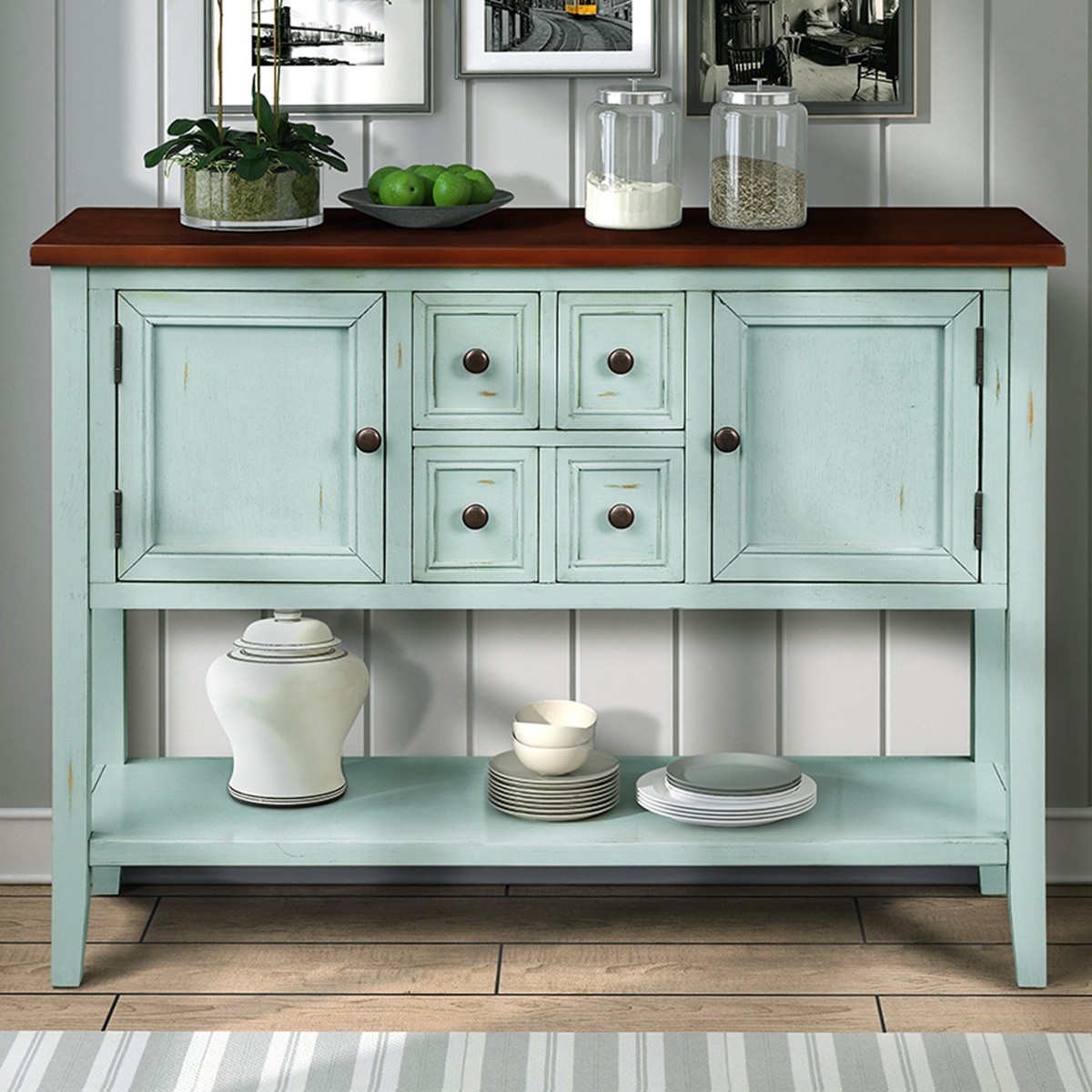 Electra 46" Wide 4 Drawer Acacia Wood Buffet Table
This wide buffet table is sustainably sourced and crafted from solid acacia magnum wood. This is a high-quality unit that features different storage options, including a lower display shelf, two large cabinets, and four small drawers. This creates a quaint, visually-interesting front design that is ideal for a farmhouse or shabby chic home.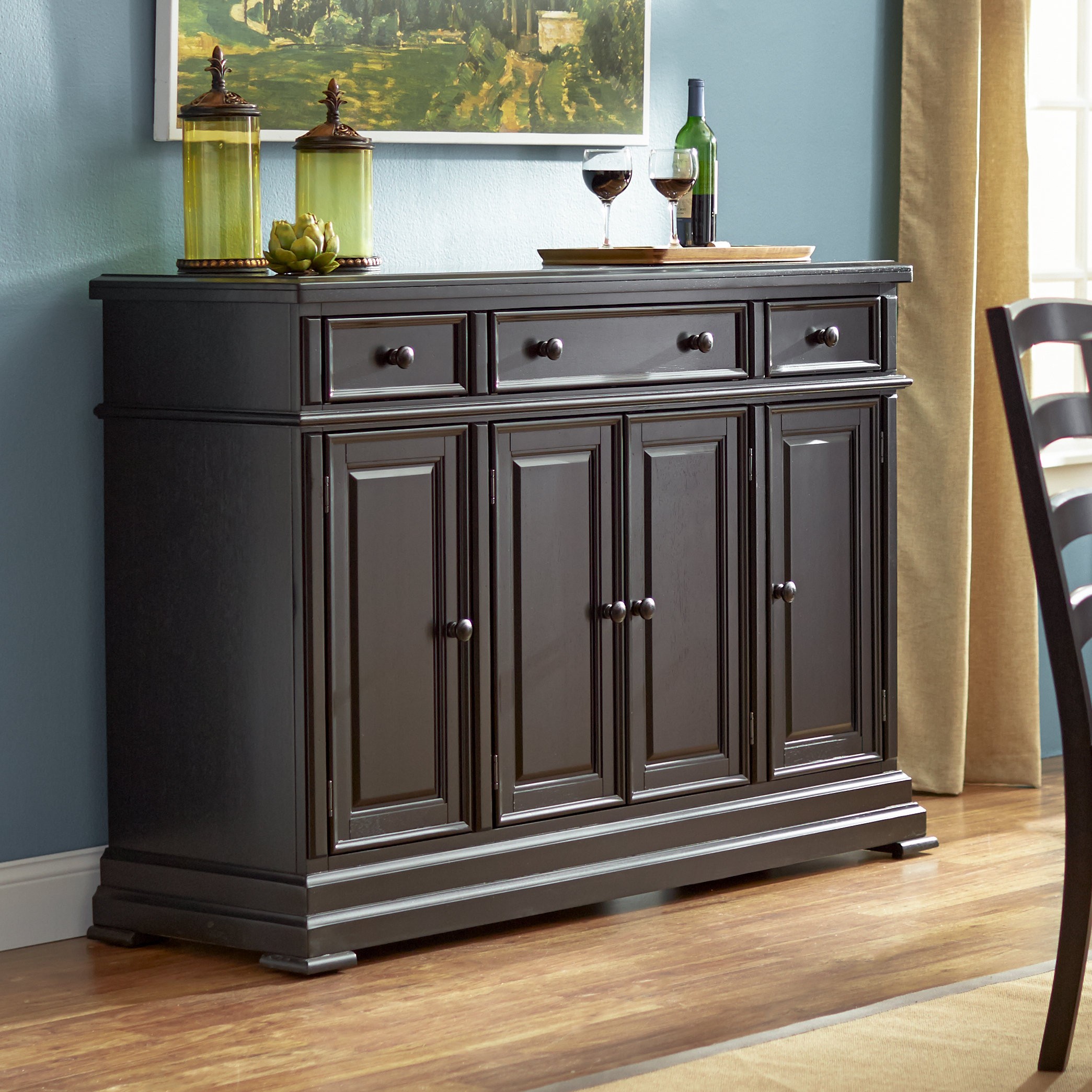 Macoun Sideboard
Featuring classic design, this sideboard creates a versatile spot for storage and organization. It has solid hardwood construction and includes hree drawers, four cabinet doors, two short shelves and one adjustable long shelf.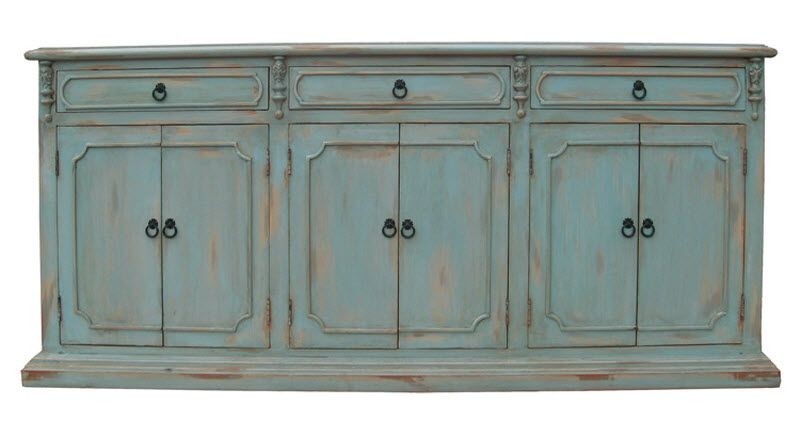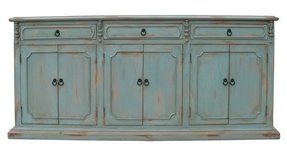 Narrow sideboard distressed pale blue traditional buffets and sideboards
A vintage take on an old-fashioned, narrow sideboard in a buffet shape with three compartments and three drawers, which provide a lot of storage space. The sideboard is painted with a distressed coat of green paint, providing a nice finish.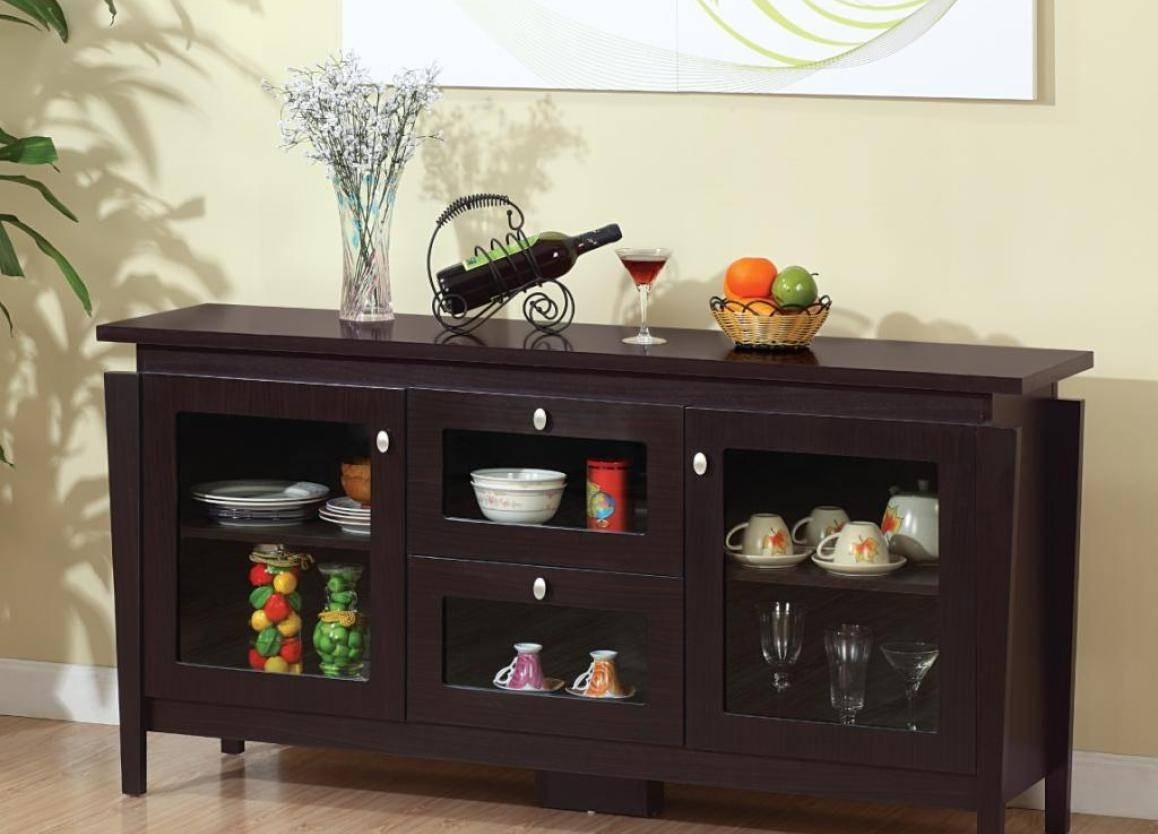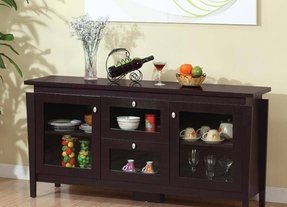 Nadia Sideboard
Beautiful and elegant sideboard made of engineered wood in gorgeous dark finish. Offers plenty of storage space behind durable glass doors, sturdy frame, and unsophisticated design emphasizing functionality and versatility.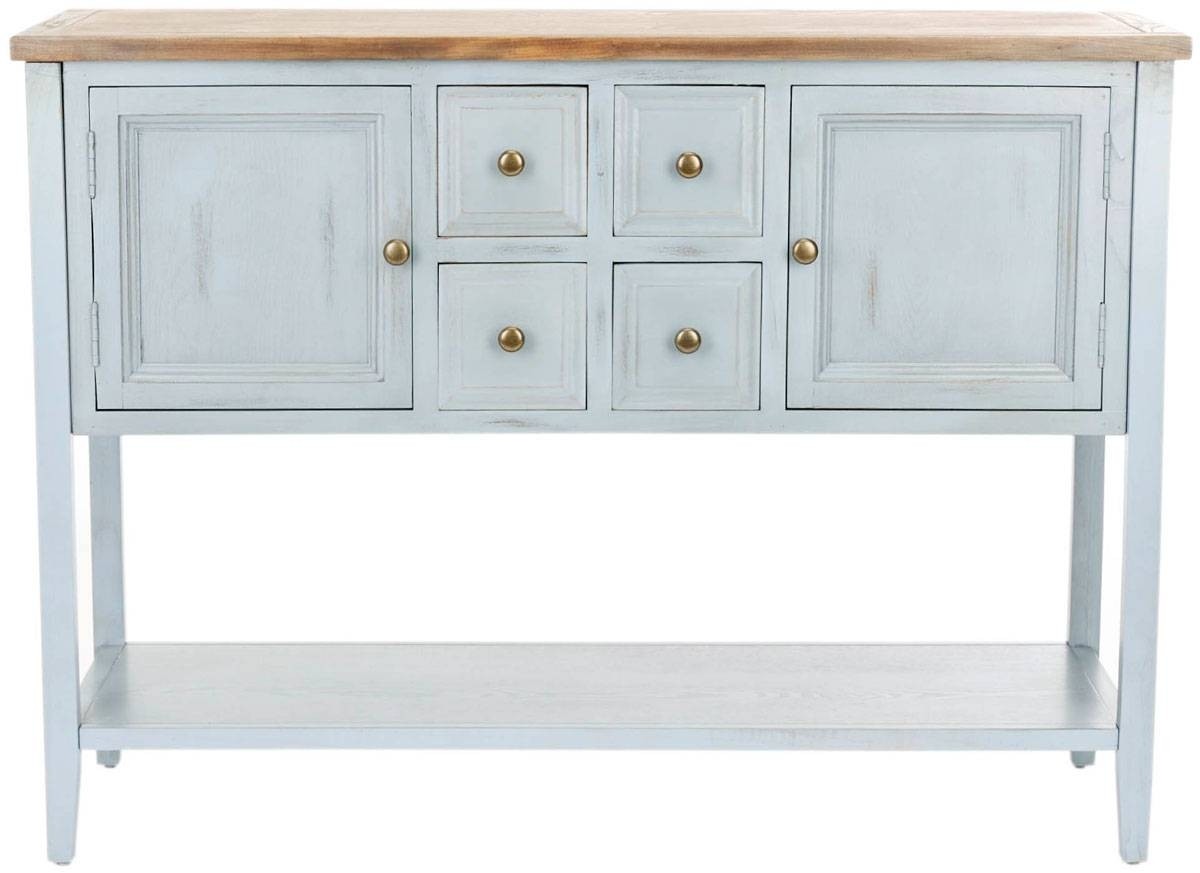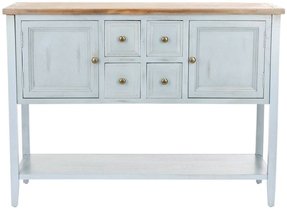 Safavieh lola distressed sideboard in white oak
Distressed sideboard made of durable woode in white color. It offers a rectangular top and practical lower shelf. Four storage drawers are paired with two larger compartments in square shape. This classic construction is very practical.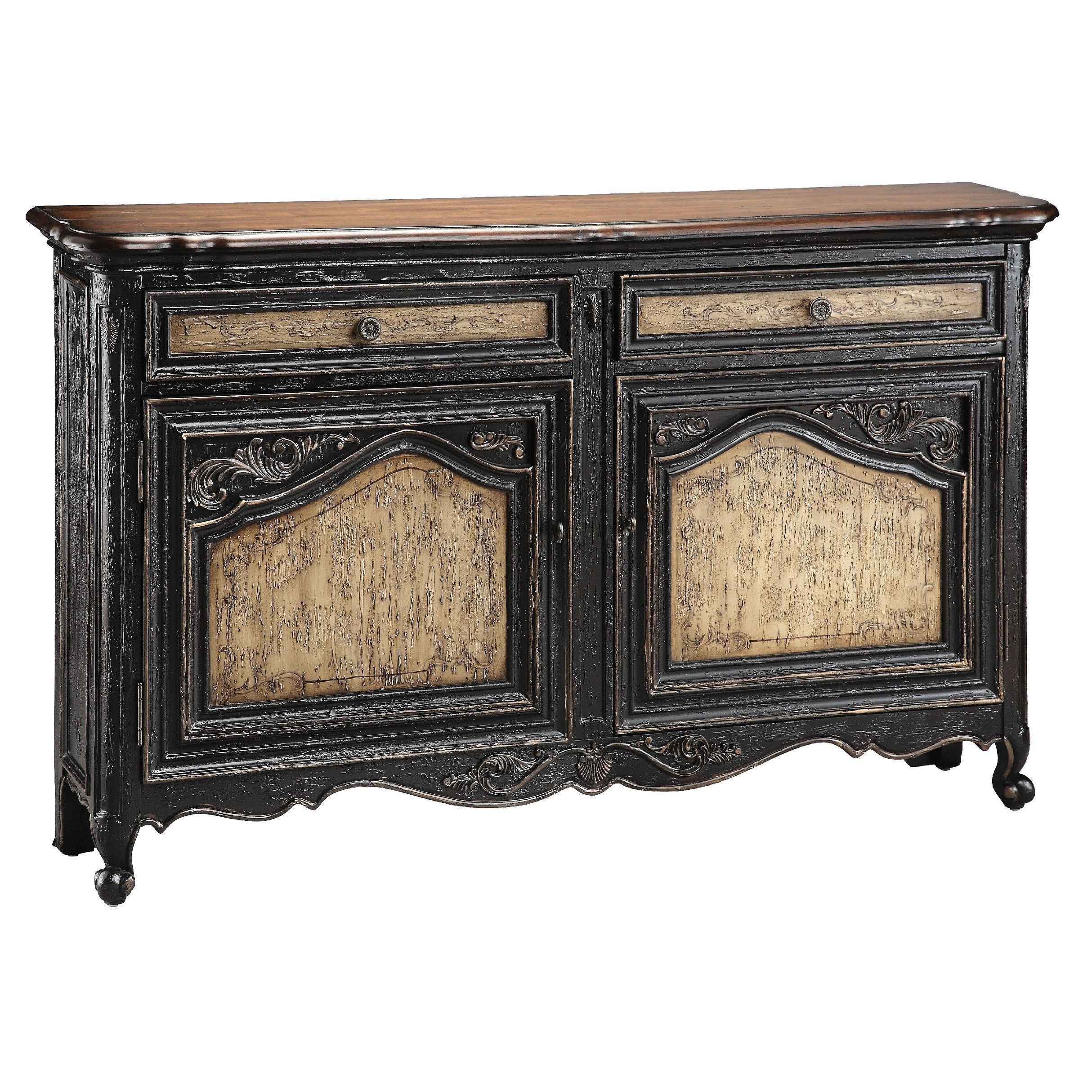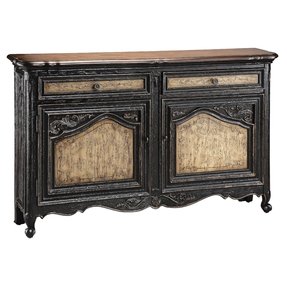 Narrow Sideboard In Textured Black and Tan
Stylishly weathered two toned (black and tan) sideboard with lots of meticulously carved details. Thanks to a great attention paid to details during the make, this noble piece looks like a real antique.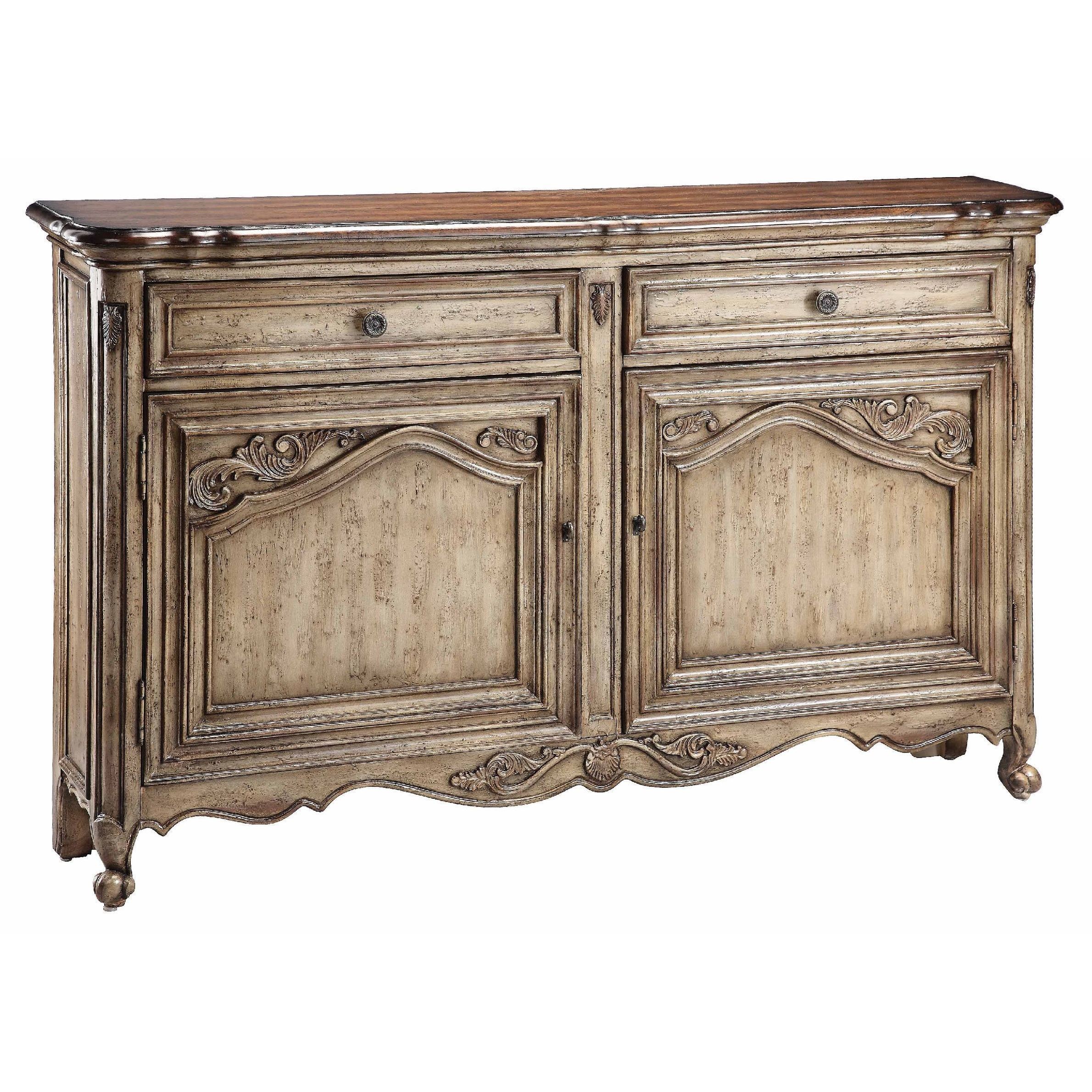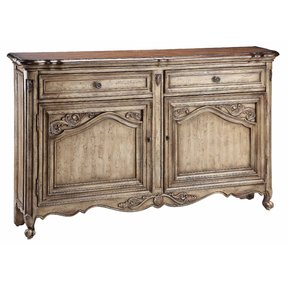 Stein World Narrow Sideboard
An elegant addition for smaller interiors, this beautiful buffet is quite narrow, thus space-saving, but also capacious. Its wooden construction offers 2 storage drawers and 2 one-door cabinets - all embellished with stylish carvings.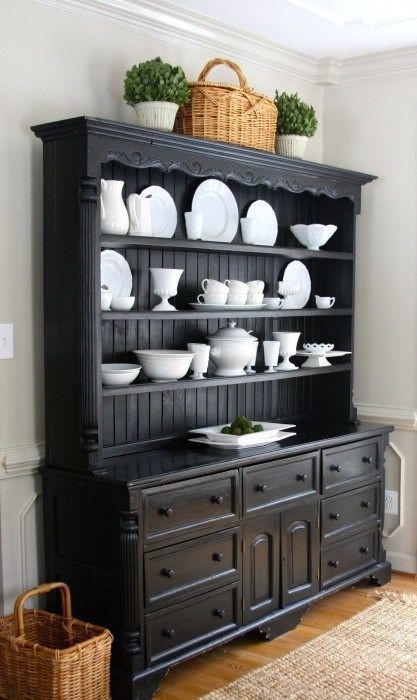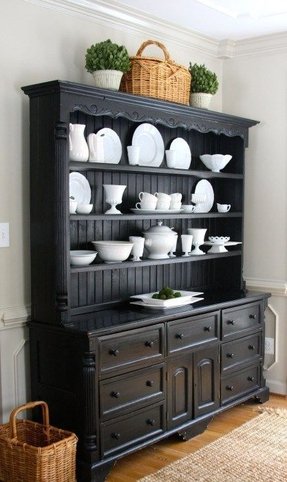 Black hutch buffet with wood top
A traditional-styled piece of furniture that is available in a black colour. This neutral-coloured product matches any decor. It features storage cabinets, shelves and drawers, so the storage capacity is increased.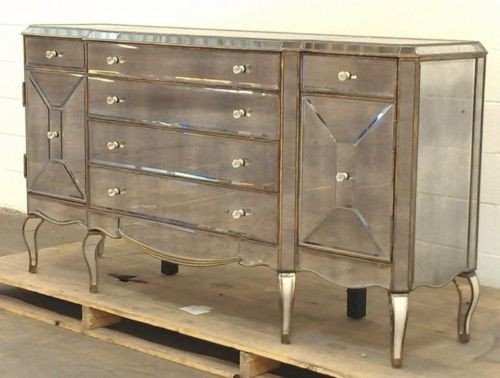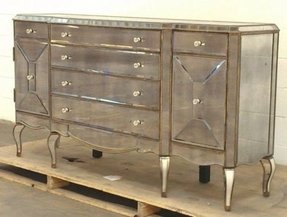 Jerilynn mirrored buffet server
Large buffet / server with curved legs, constructed of hardwoods and showy mirrored veneers. Offers two narrow cabinets and six drawers, four wide ones in the centre, two smaller ones above the cabinets.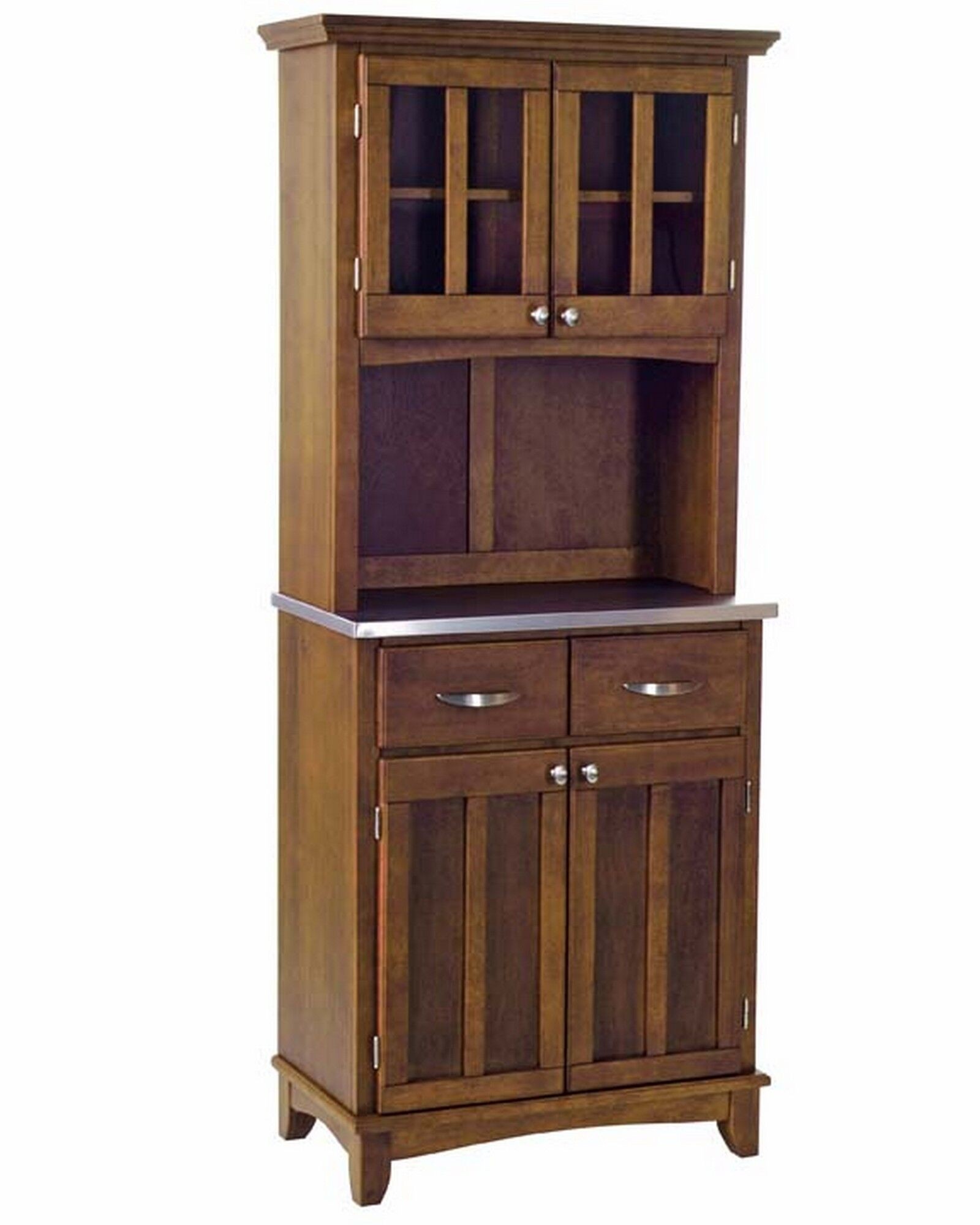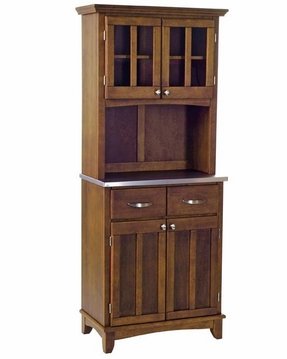 Medium Cherry Hutch Buffet With Wood Top
A piece of furniture that increases a storage space in the kitchen or dining room. It is a buffet made of hardwood with a natural finish. It is ideal for country-styled interiors. It has got three drawers and two cabinets with doors that provide plenty of storage space.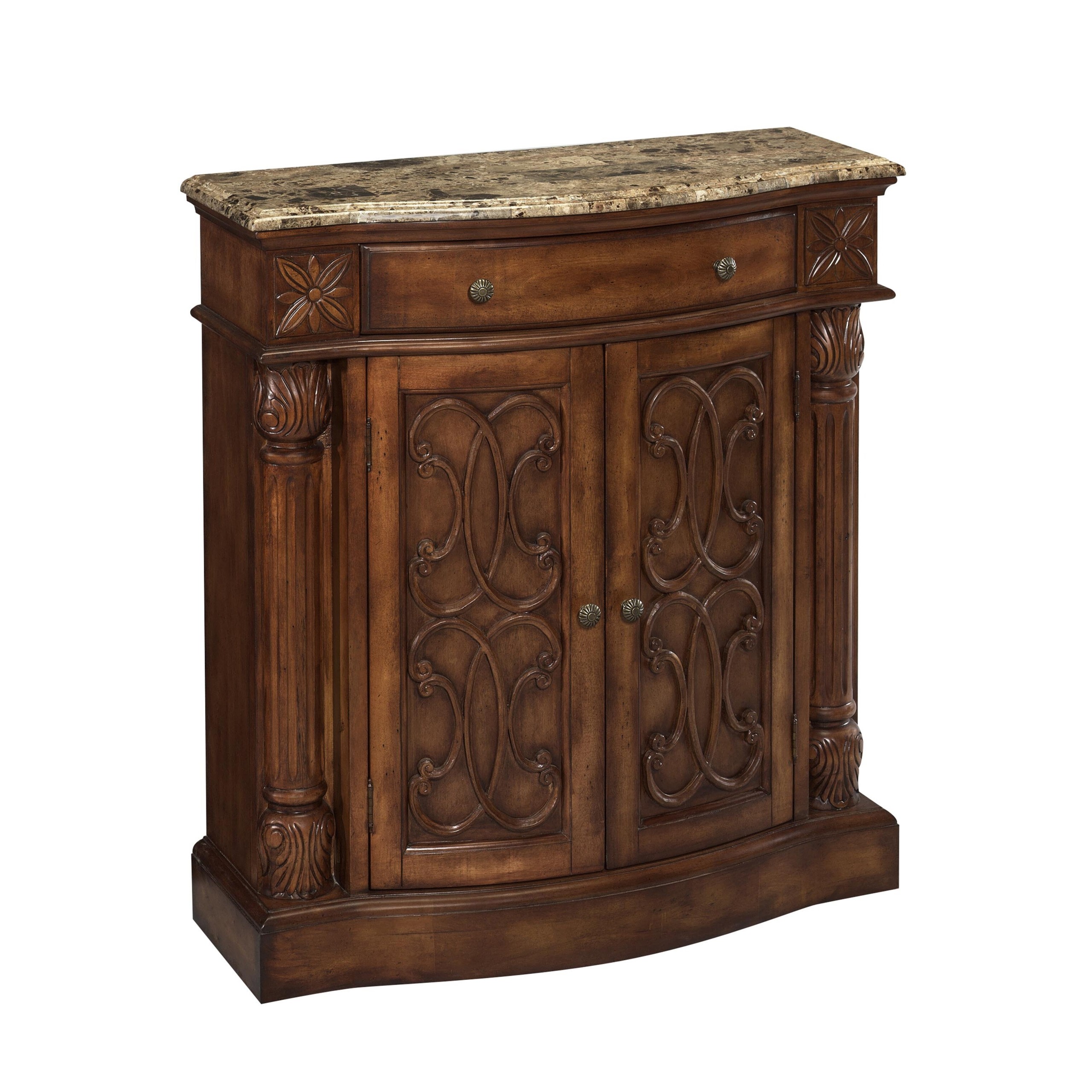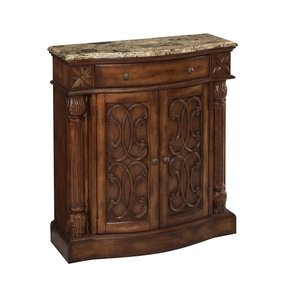 Sideboards And Buffets
While deciding on this elegant cabinet, you are gaining a fine wooden piece with beautiful carvings, along with 1 storage drawer and 1 two-door cabinet with shelves. Plus, such a narrow cabinet is going to work well in smaller interiors.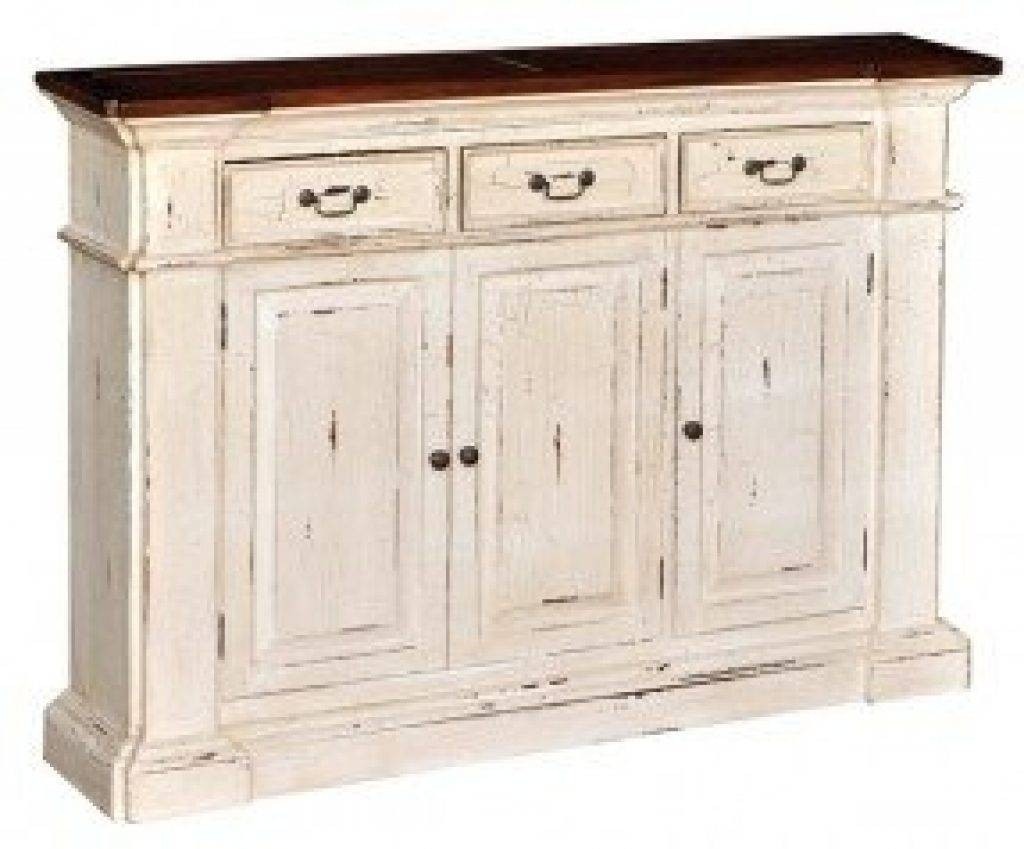 This stylized antique sideboard is a tasty addition to the dining room or living room. Beautiful wood finish and attractive decorative details create a harmonious whole. Spacious cabinets and drawers captivate.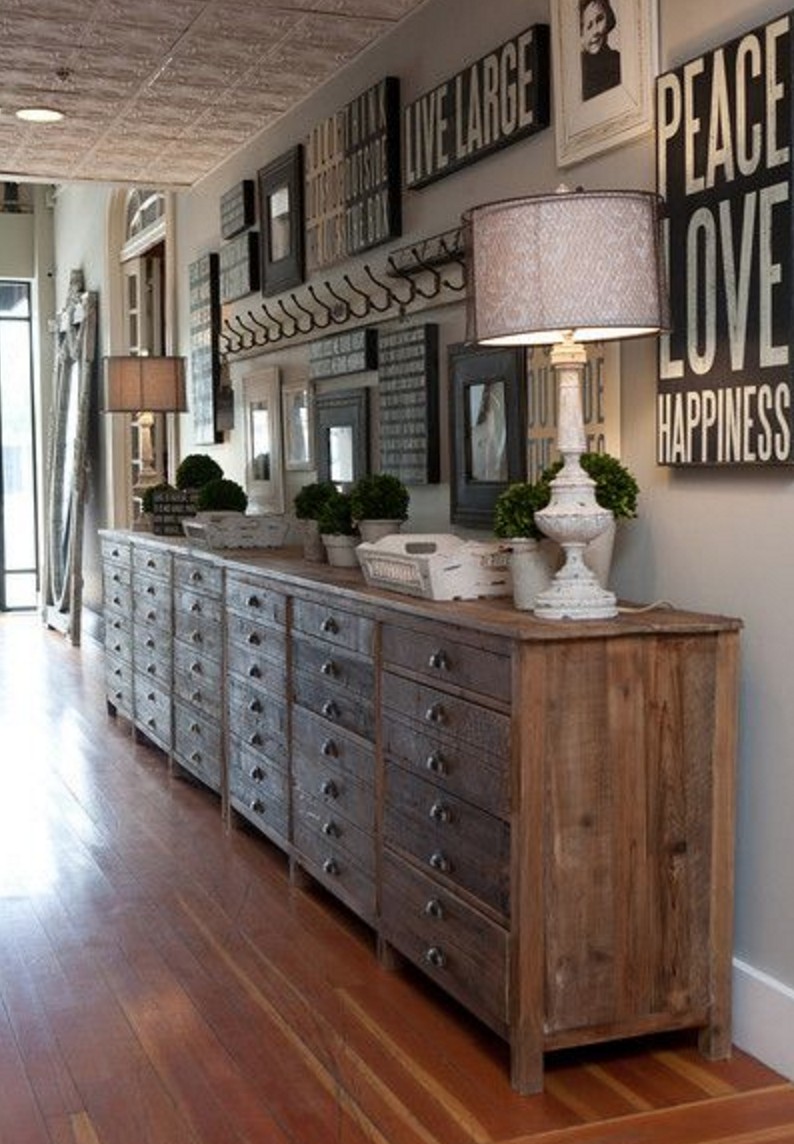 Simple but functional drawer buffets entirely made of reclaimed wood with a bit distressed finish in browns. Each buffet has a rectangular top, 8 low square legs and 21 drawers with shell pulls of dark metal.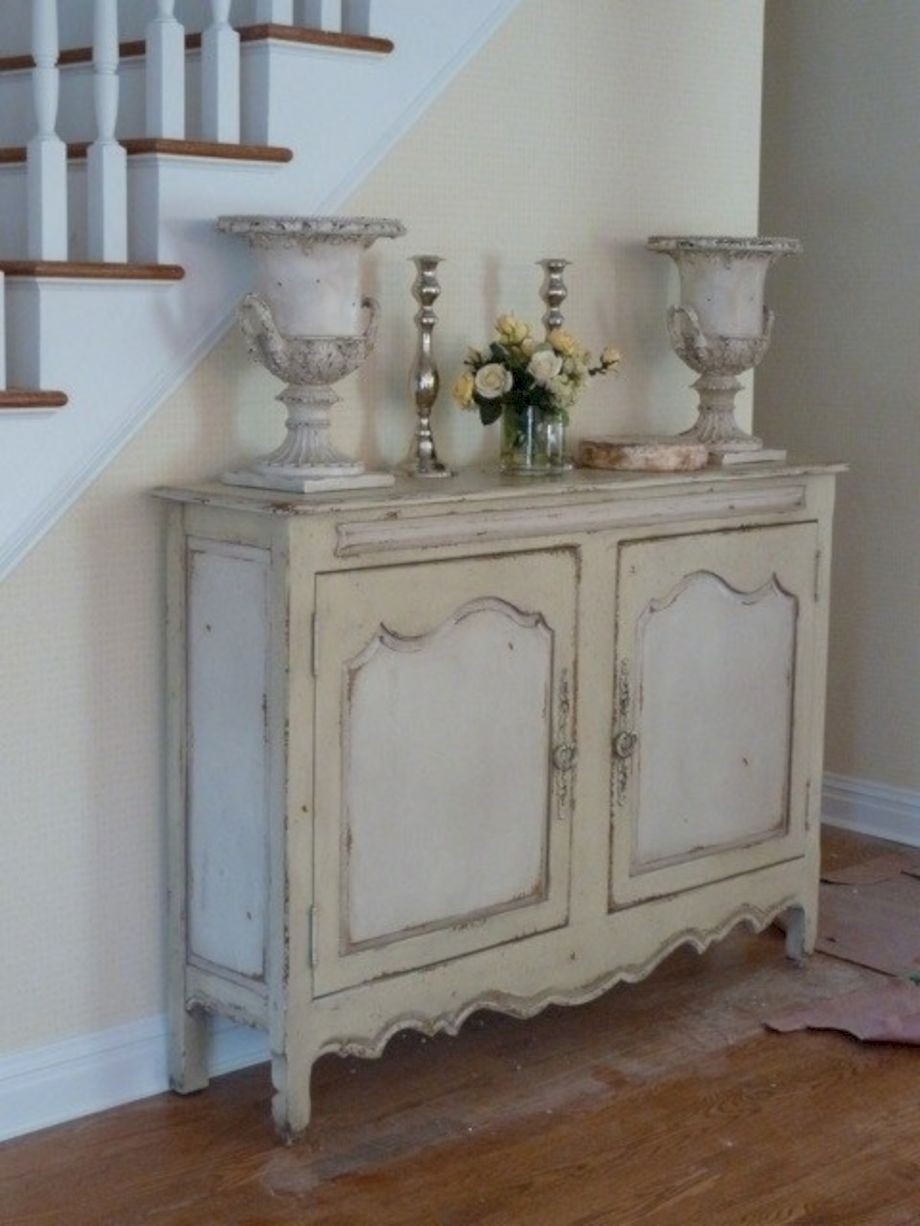 Tasteful cabinet with double doors. Construction is made of wood with antique finish. Great for storing clothes and other necessities. Elegant design for living room, bedroom and more.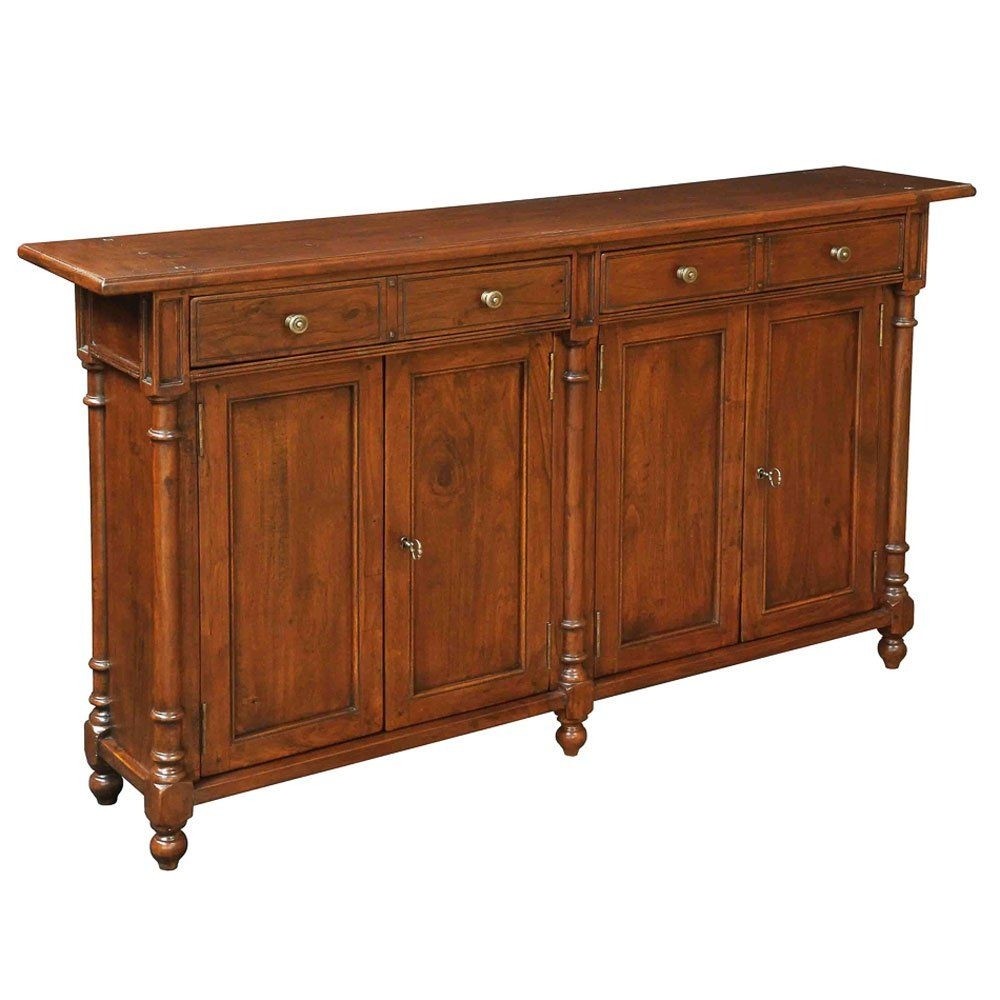 HALL NARROW CABINET Solid Walnut French Finish 60"w x 12"d x 35"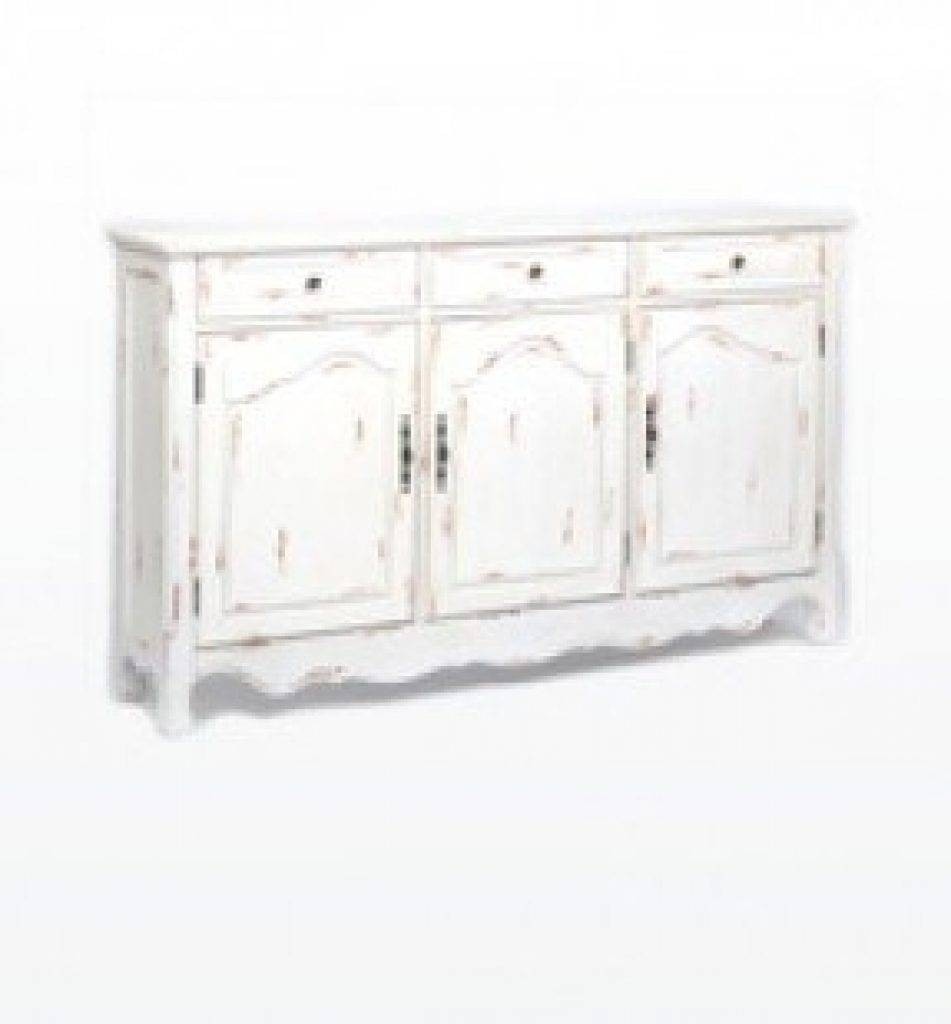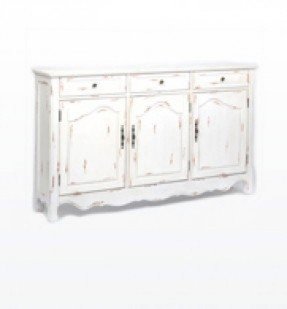 It is obvious that this antique cabinet sporting a style of vintage buffet was built with care to last! It has three storage sections (cabinets + a drawer above each one) and it's spacious but narrow, with a small footprint in general.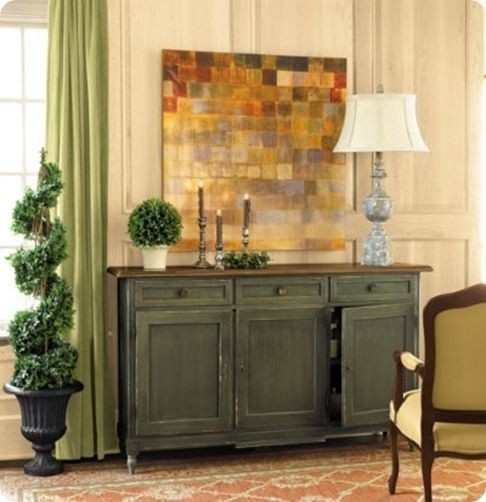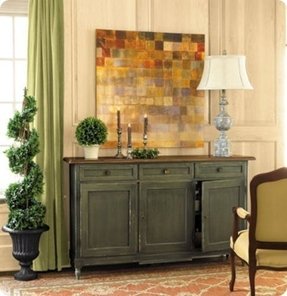 Love the color of the sideboard....a DIY must for my dining room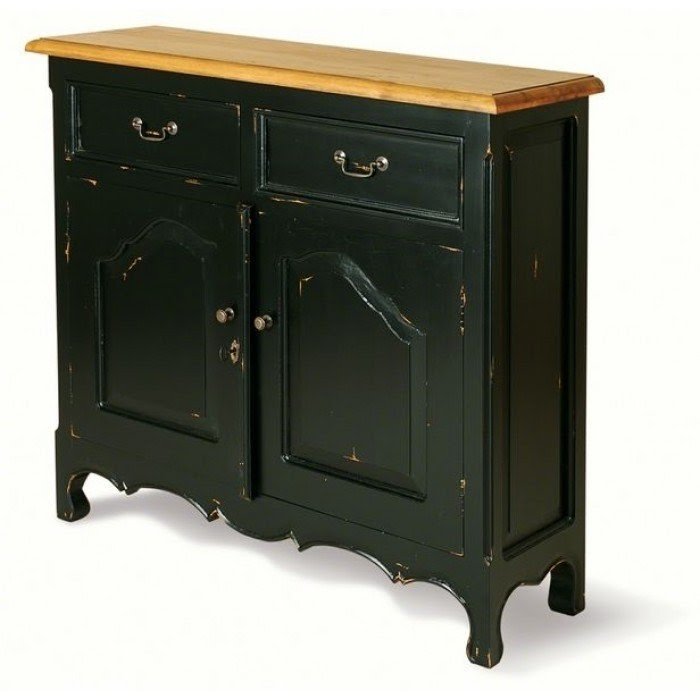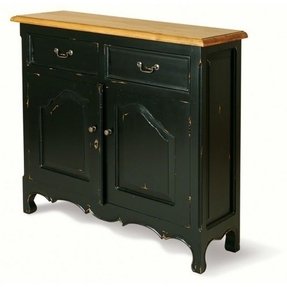 ... » French Painted Narrow Sideboard Buffet | Available in 11 Colours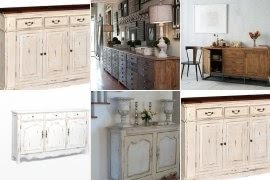 Stylish cabinet with double doors. It is completely made of wood with antique finish and decorated with interesting pattern on the front. Perfect for storing glasses, tableware and others needed items.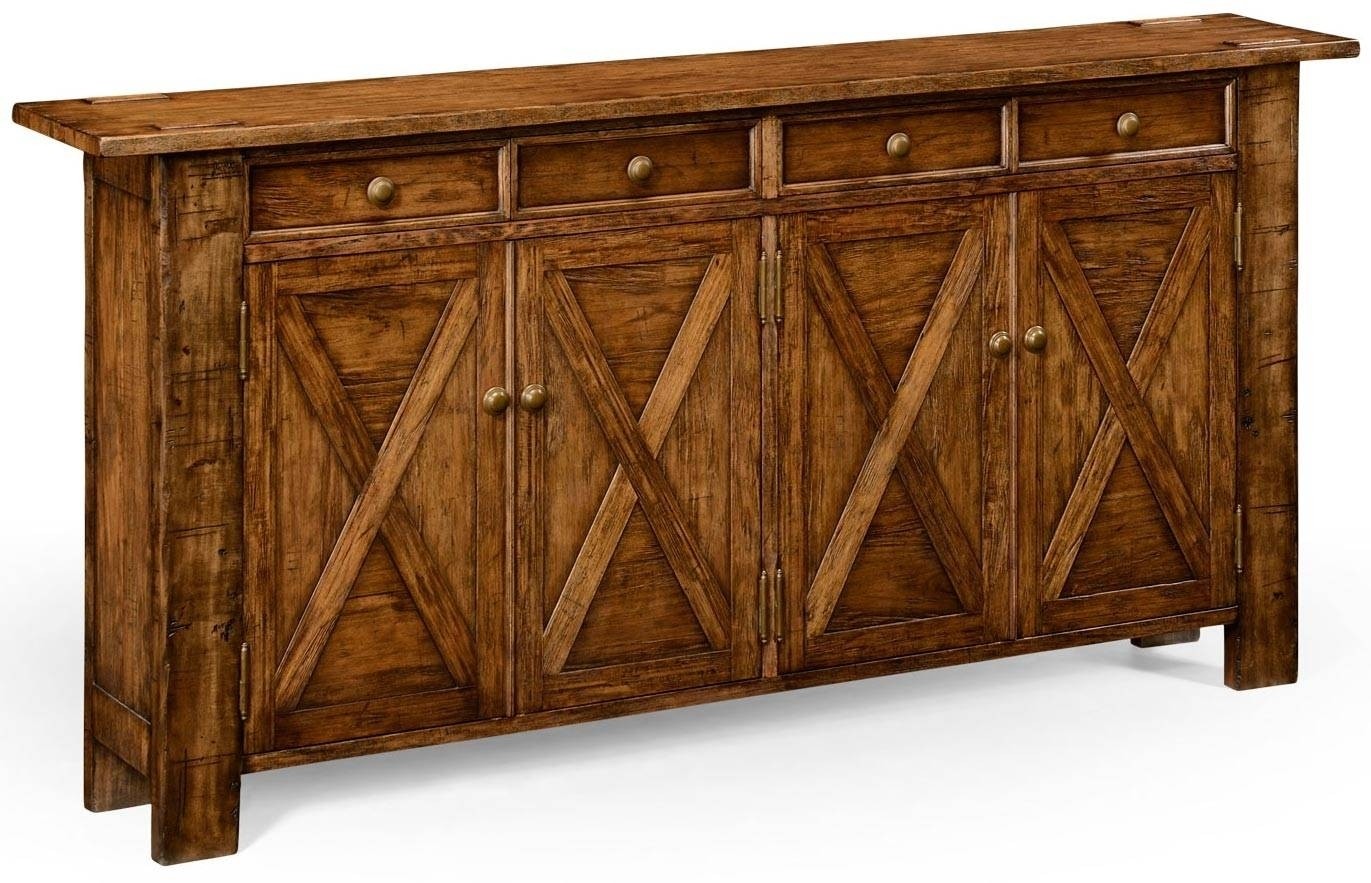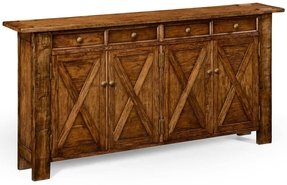 Narrow Sideboard or Buffet-61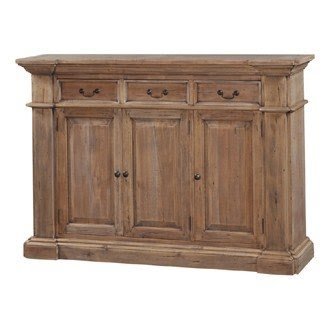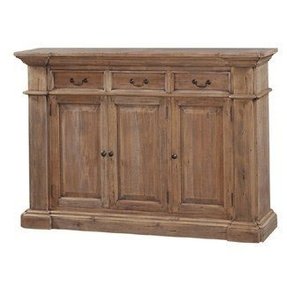 24504 Roosevelt 3 Drawer Narrow Buffet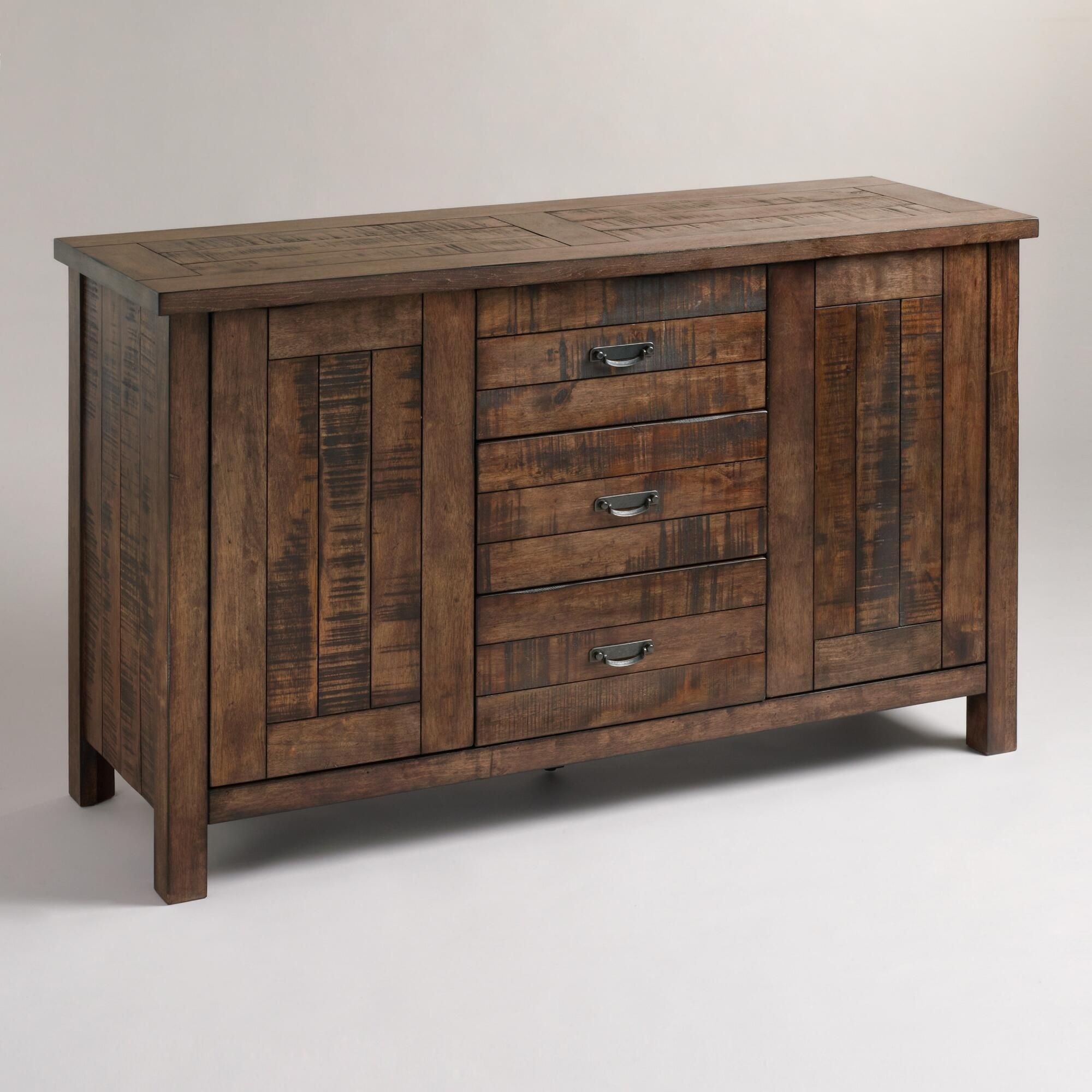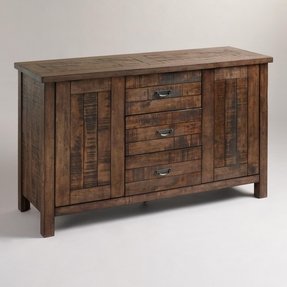 An attractive sideboard that is going to also work well as a buffet inside of contemporary dining rooms. Its optimal size helps you to save some space, while its wooden construction offers 3 storage drawers and 2 one-door cabinets.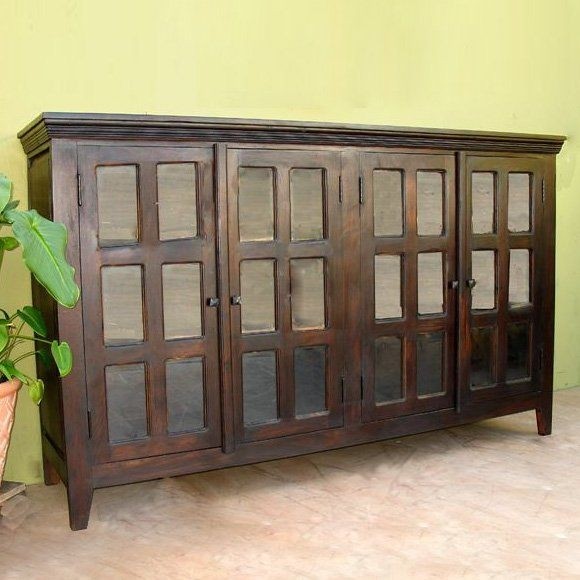 This sideboard from HomeStyles is simple and light and functional ...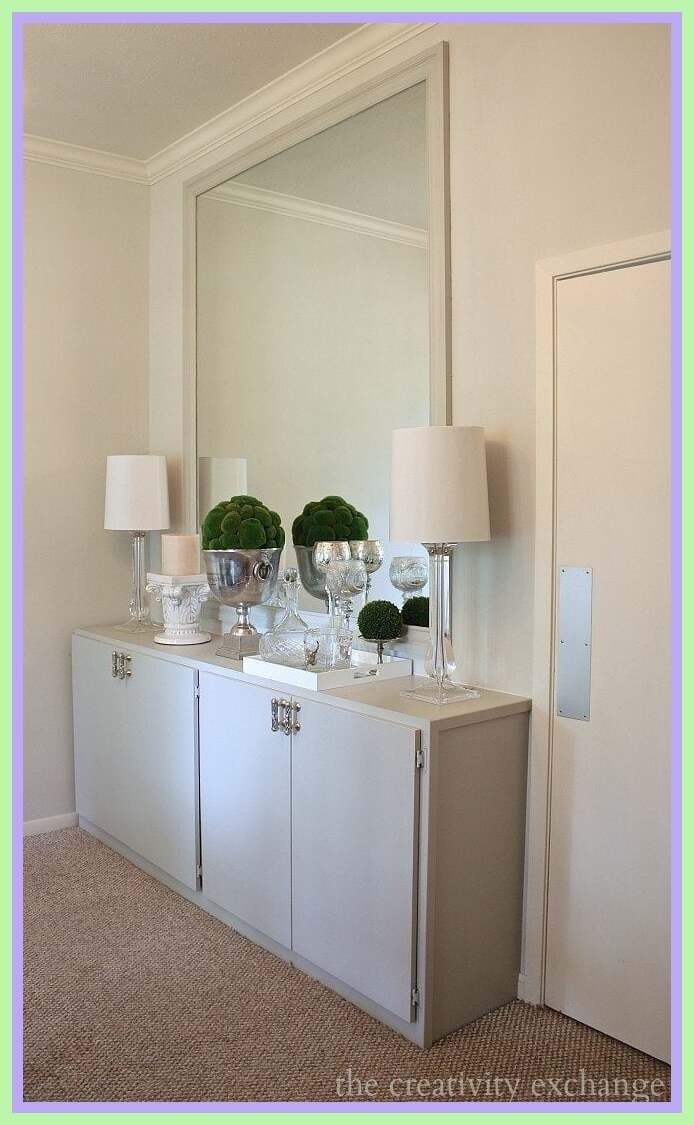 DIY project for a handmade hidden buffet storage piece for the dining room, perfect to store china and serving pieces below with food on the top. The buffet is made out of gray-painted oak wood, giving it a modern vibe.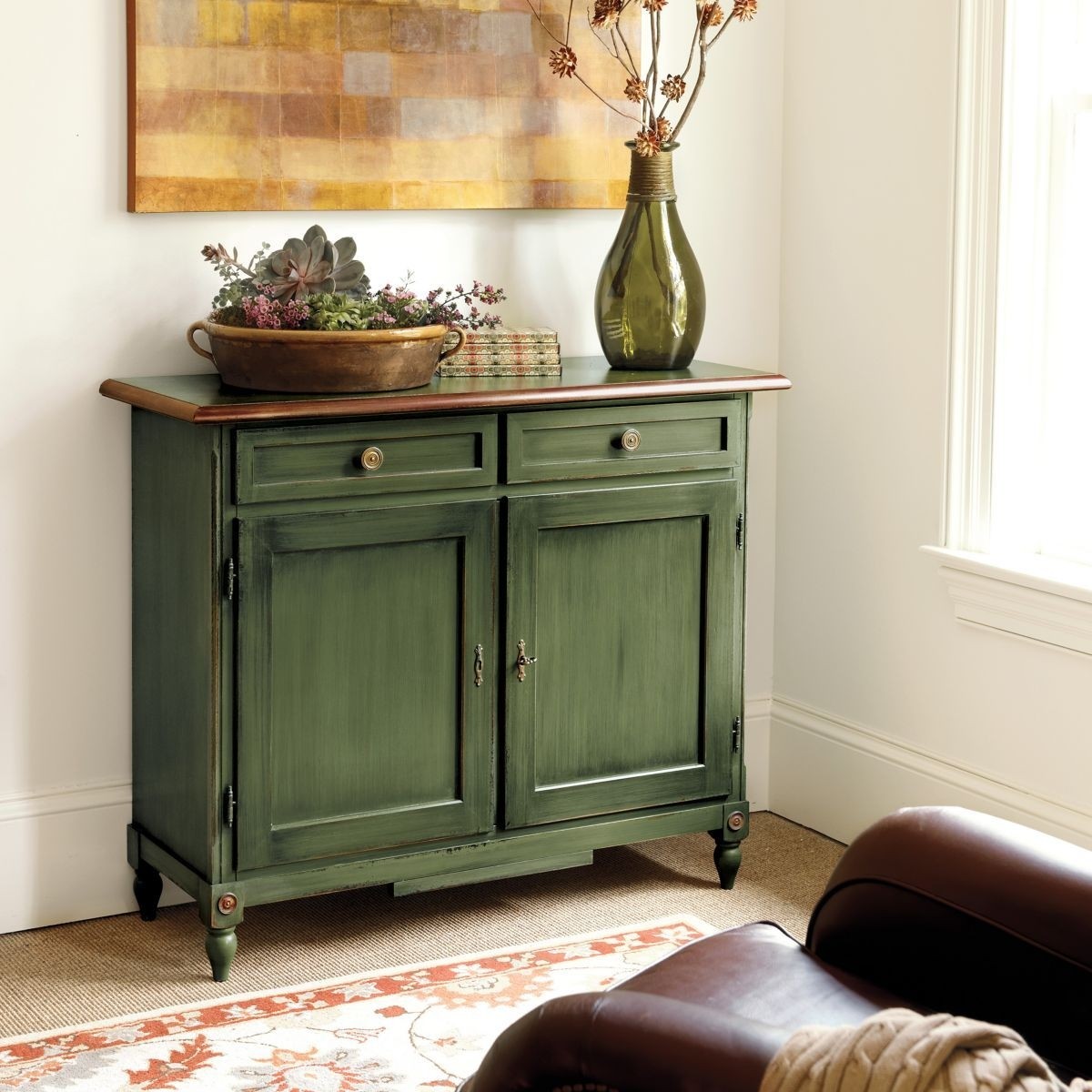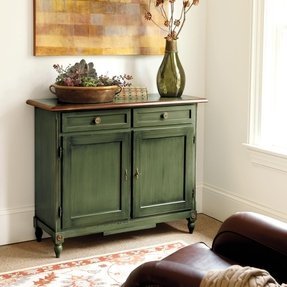 A classic cabinet splashed with a greenish finish, which successfully improves every interior design. The wooden cabinet has 2 storage drawers with pull-knobs, 1 two-door cabinet with shelves, and a rectangle top with beveled edges.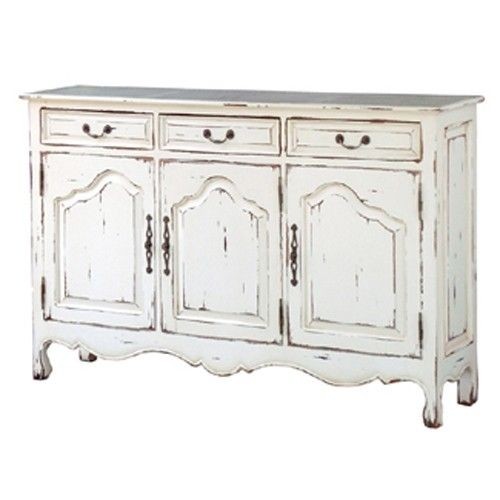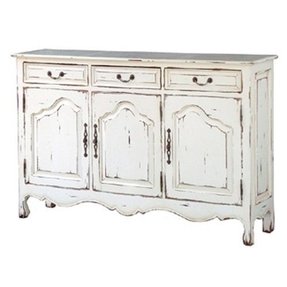 Provence 3 Door Narrow Buffet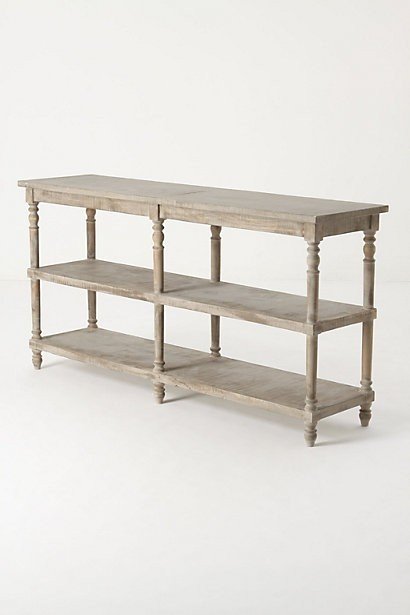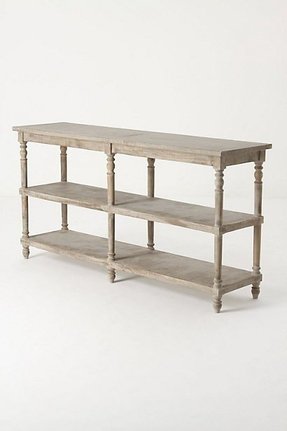 Rustic and eye-catchy, this console table is crafted of sturdy wood with attention to details. Suitable for country entryways, it has turned legs and 5 open shelves, and it's narrow enough not to take too much of the free space.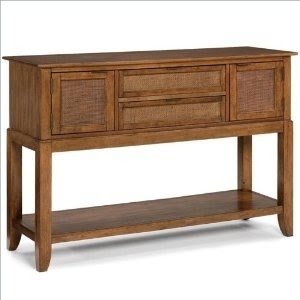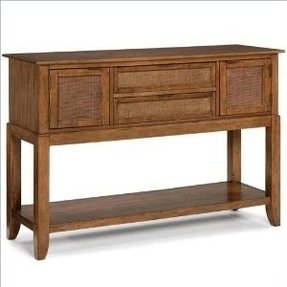 for some reason, I kind of like these long narrow pieces of wood furniture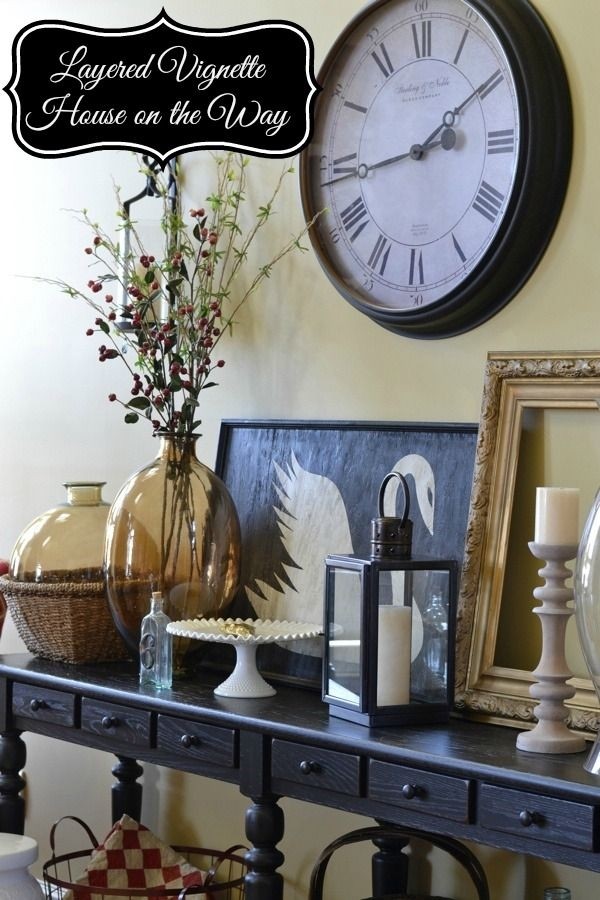 I love the idea of 'shopping' in your own home and moving the pieces around to create a new look. Changes in the Living Room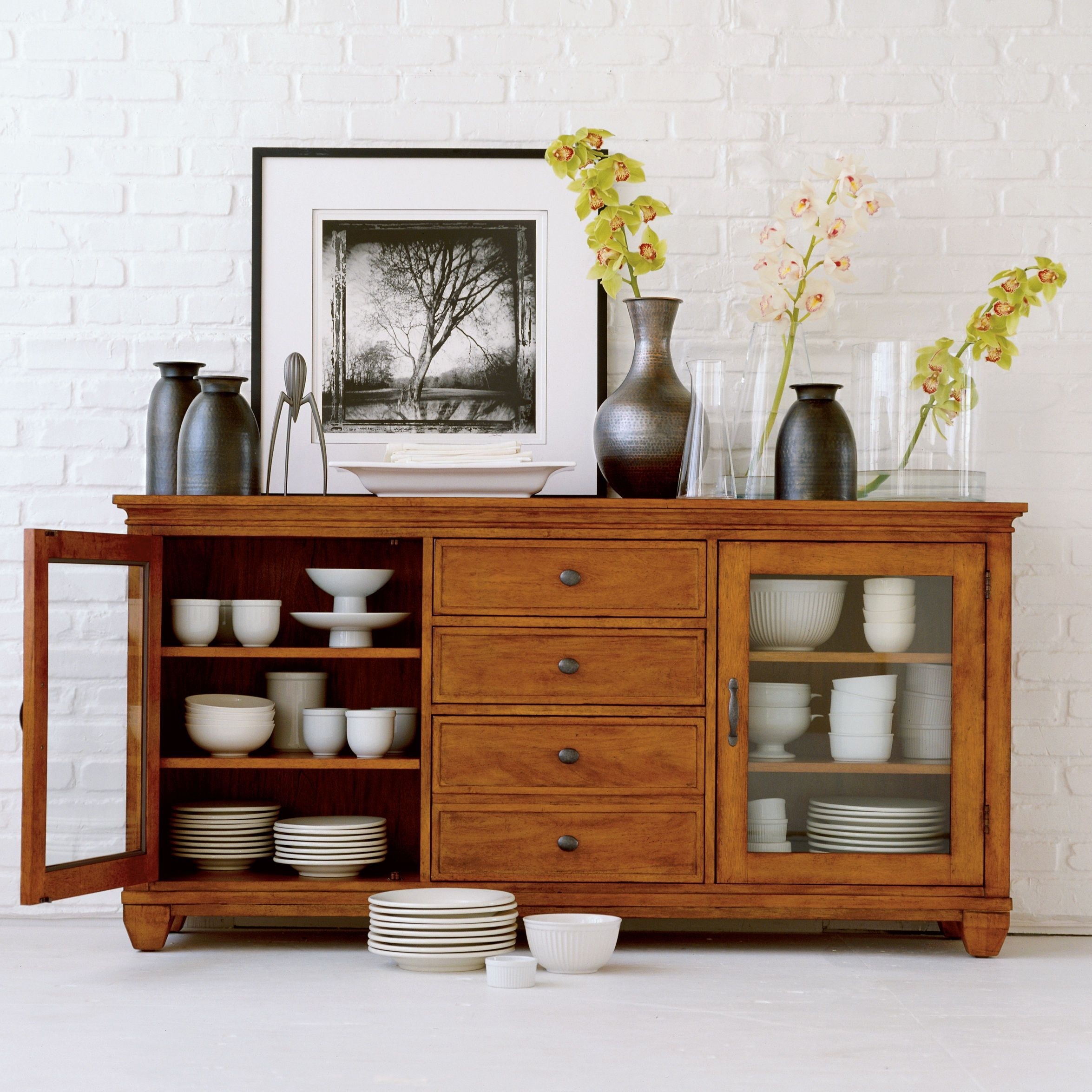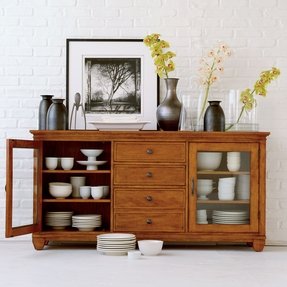 Sideboard consisting of 4 drawers arranged vertically and 2 cabinets with glass doors. Frame is made of high quality wood. Great solution for storing dinnerware, tableware and others needed stuff.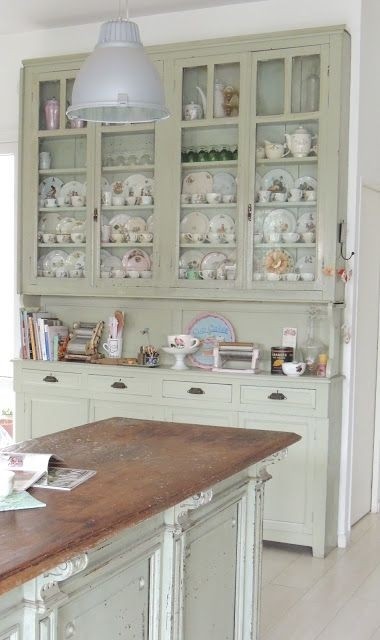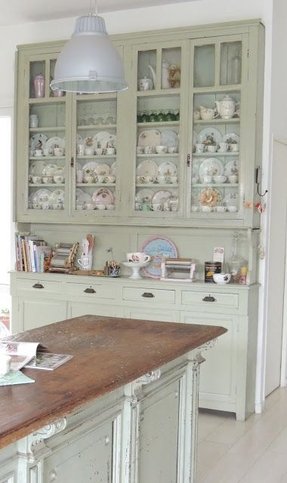 I want our living space to be just as casual, low maintenance, charming, authentic (with history) and yet as inviting as this kitchen. Do keep revisiting for inspiration!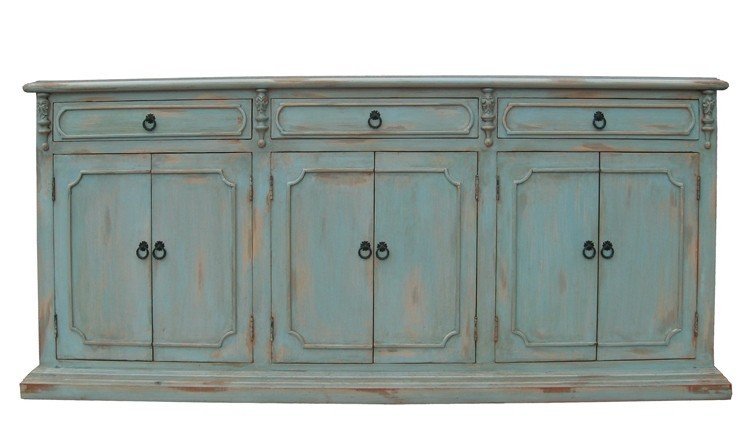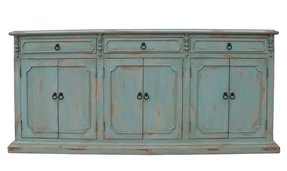 Our techniques in hand painting and carpentry are ageless and proven to withstand the test of time. See more online on our Houzz page or at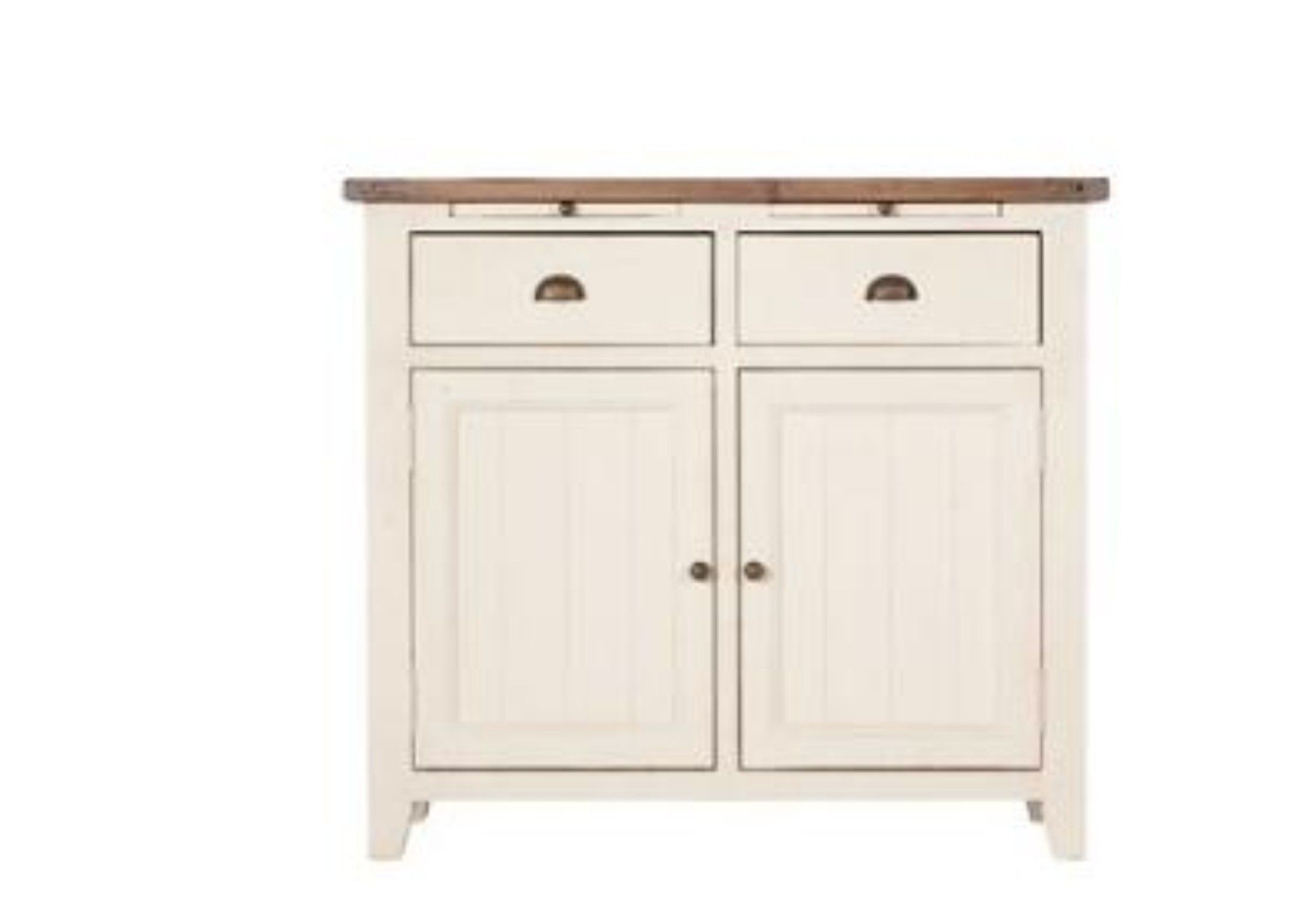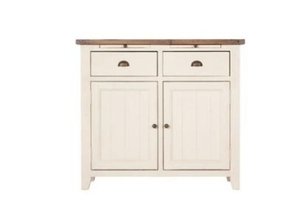 Claremont Painted narrow sideboard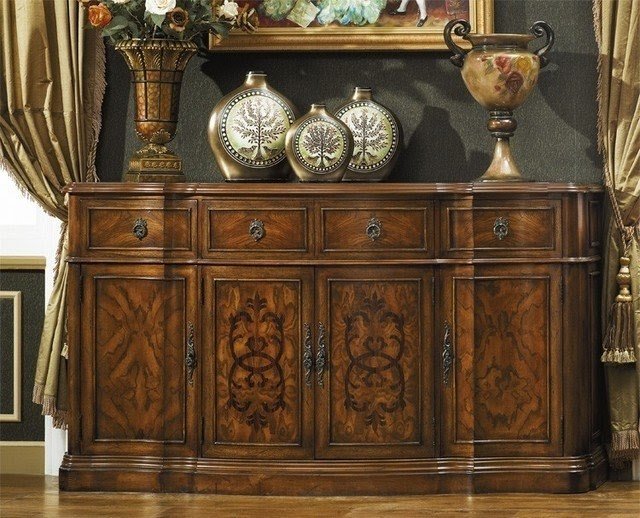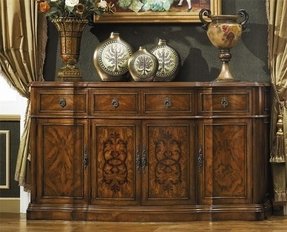 ... / Storage & Organization / Storage Furniture / Buffets & Sideboards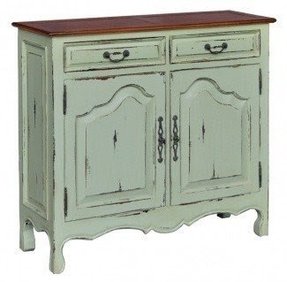 This antique buffet could use some renovation, but apart from that, it's absolutely gorgeous. The hand-carved finish makes it look grand and luxurious. It is the timeless appeal of such furniture that makes them remain popular!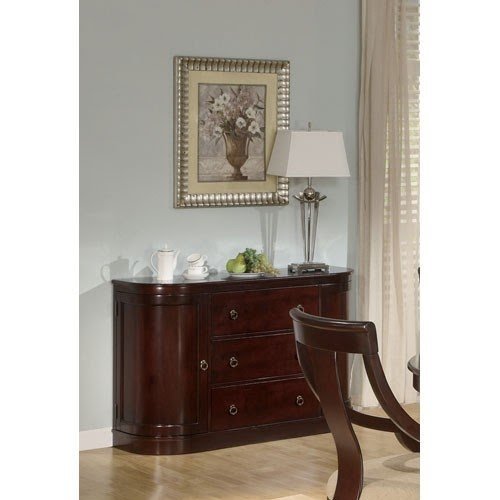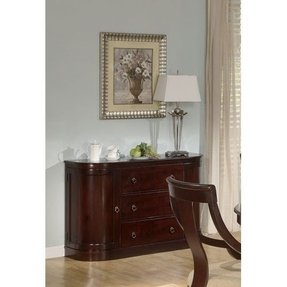 Traditional setup for a side wall in a classy dining room, furnished with a buffet server table made out of vibrant cherry wood with a dark red tint. The server table has three drawers and two cupboards on the sides which give a lot of additional room.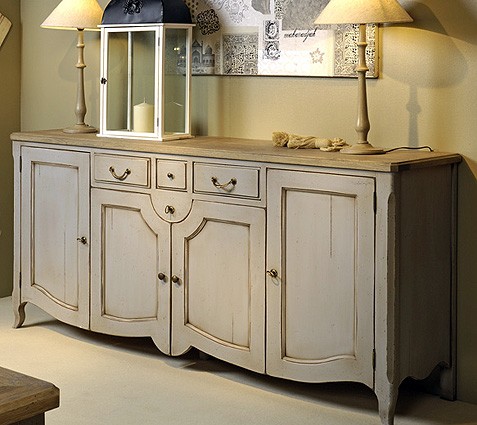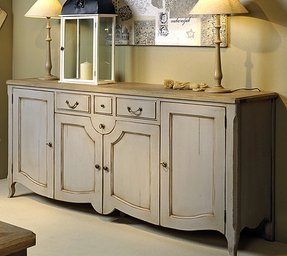 large 4 door painted sideboard 2 door sideboard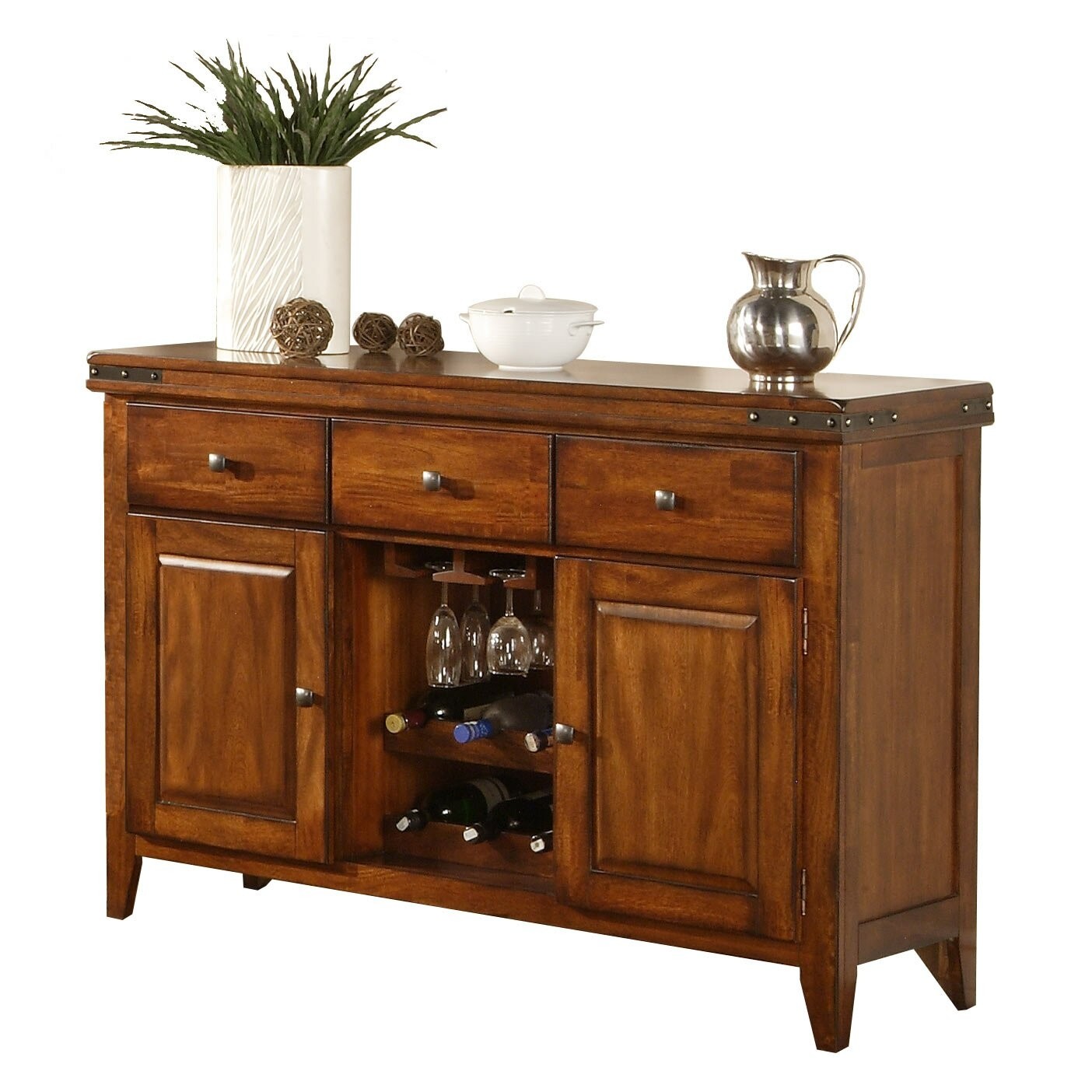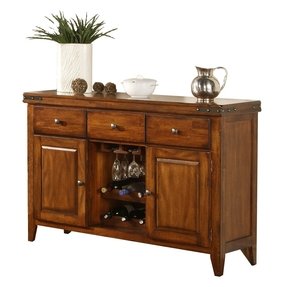 Sideboard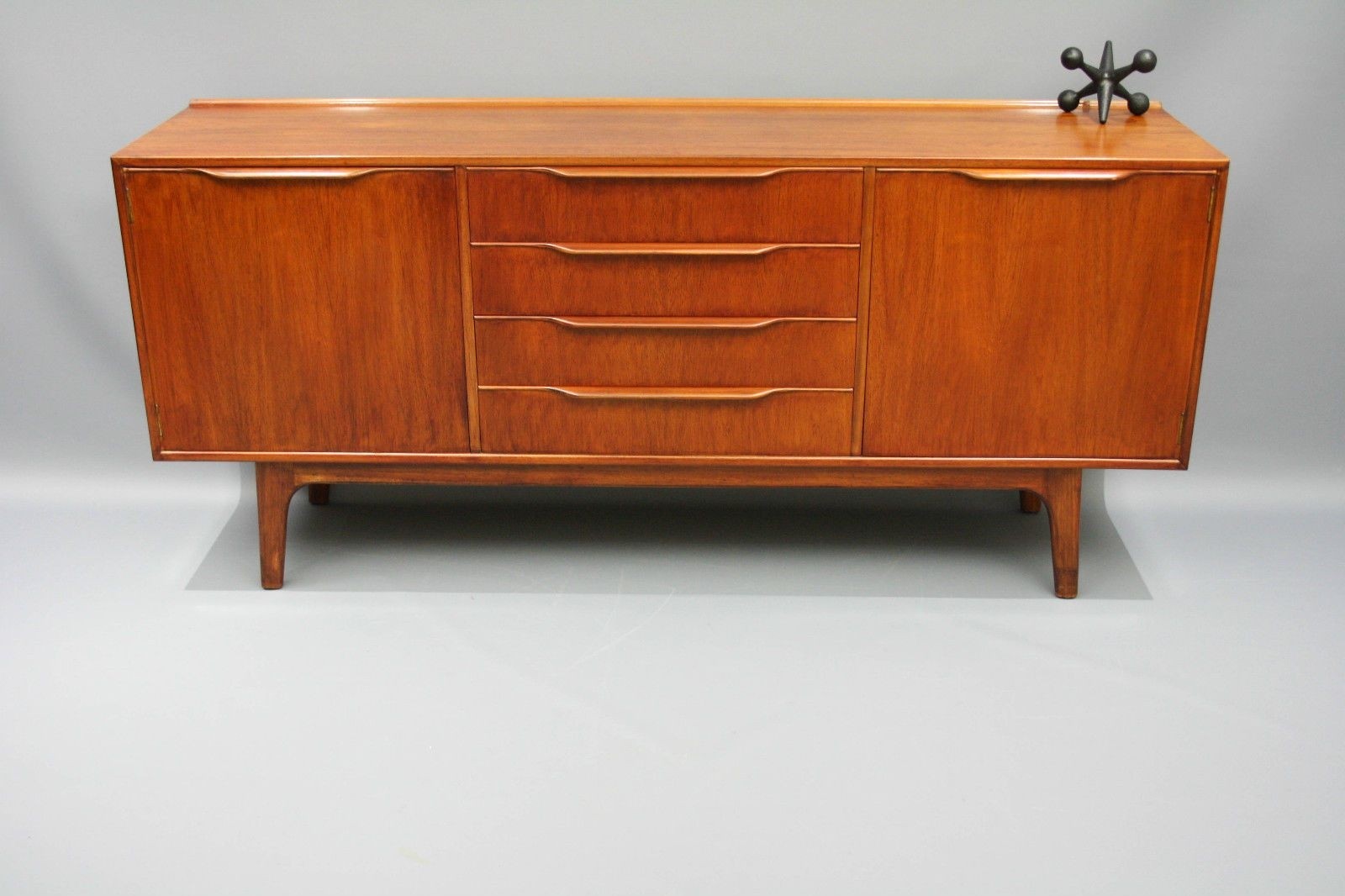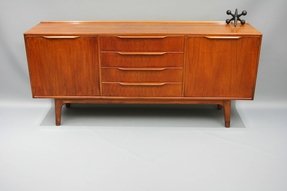 MID Century Long Narrow Sideboard Buffet Teak Retro Vintage Parker Danish ERA Noblett Furniture, VIC | eBay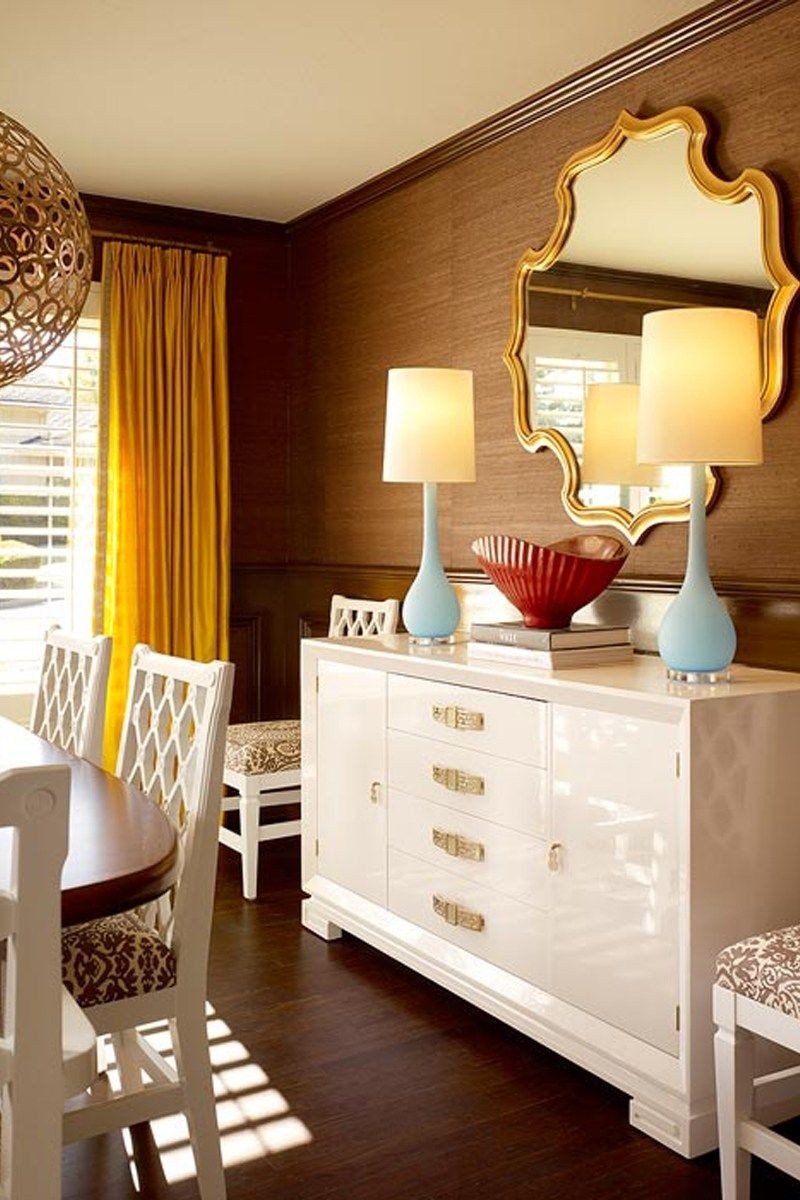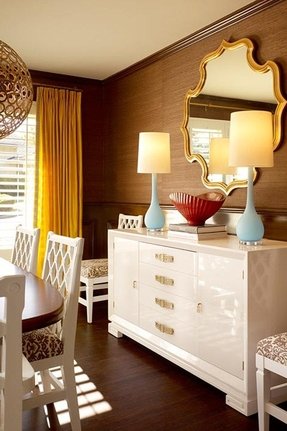 Rectangular buffet with a glossy white finish and some metal accents. It includes two storage compartments and four practical drawers. Stable, supportive and quite simple construction matches any decor.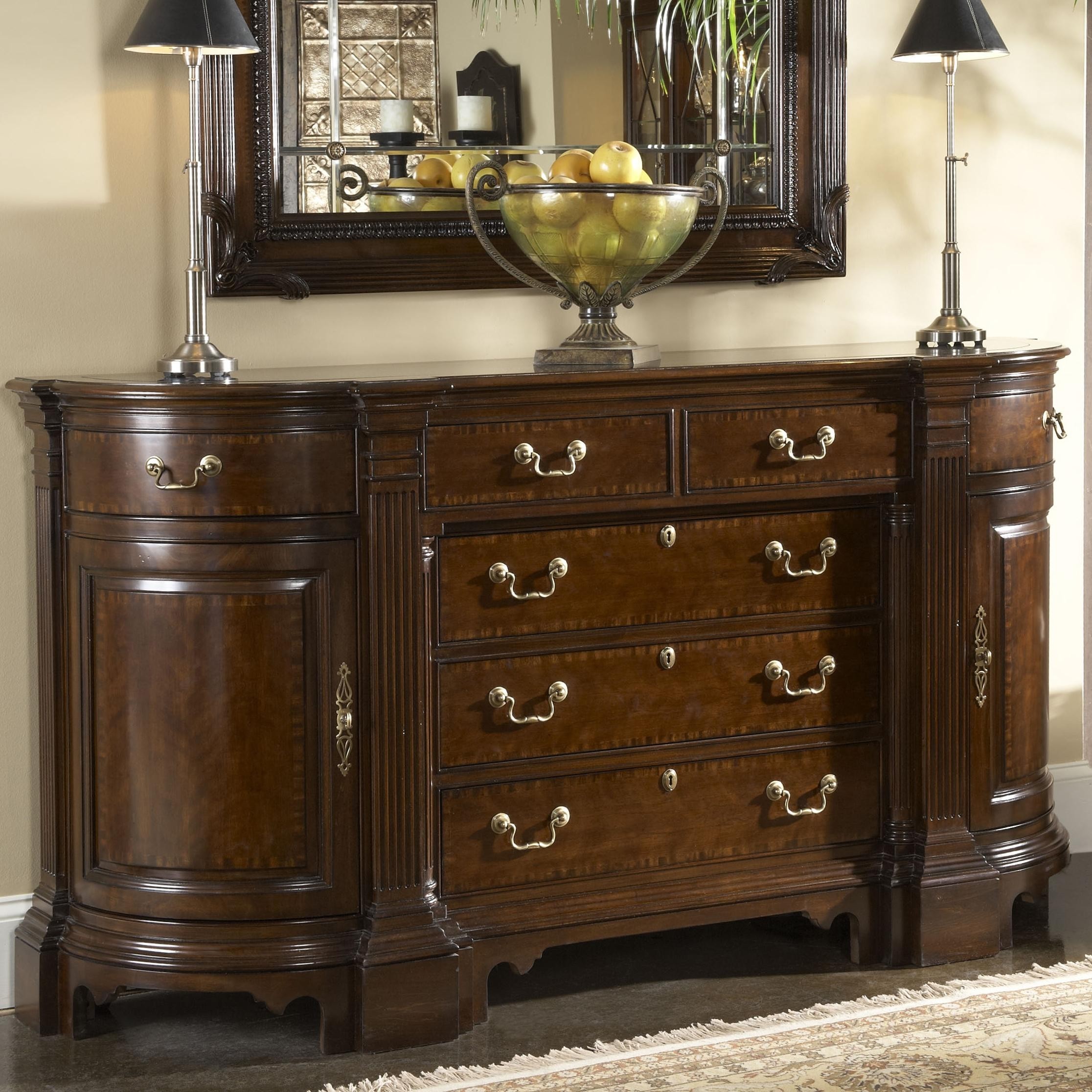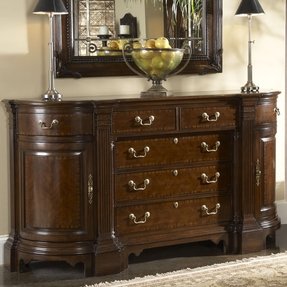 FInished in cherry wood, this American buffet server sideboard will be a stylish, unique accent in any kind of interior. Its arched surface conceals a considerable storage space, divided between the side doors and front drawers.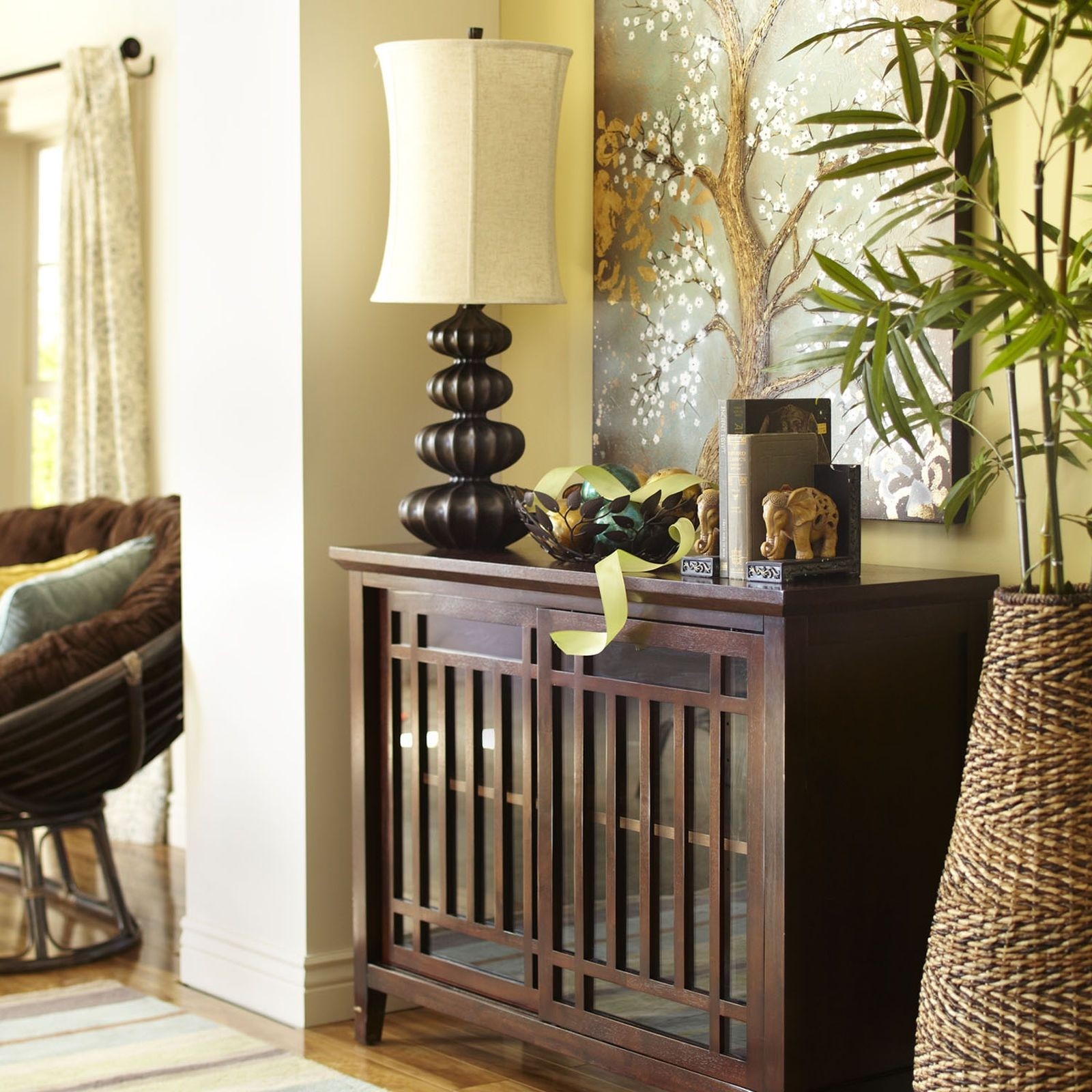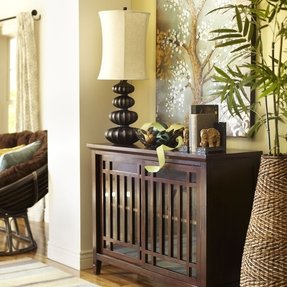 With this dining sideboard you can add functionality to your home and save your space in the process. The unit is made of wood, has a pair of glass paneled doors, 1 adjustable shelf and tapered legs.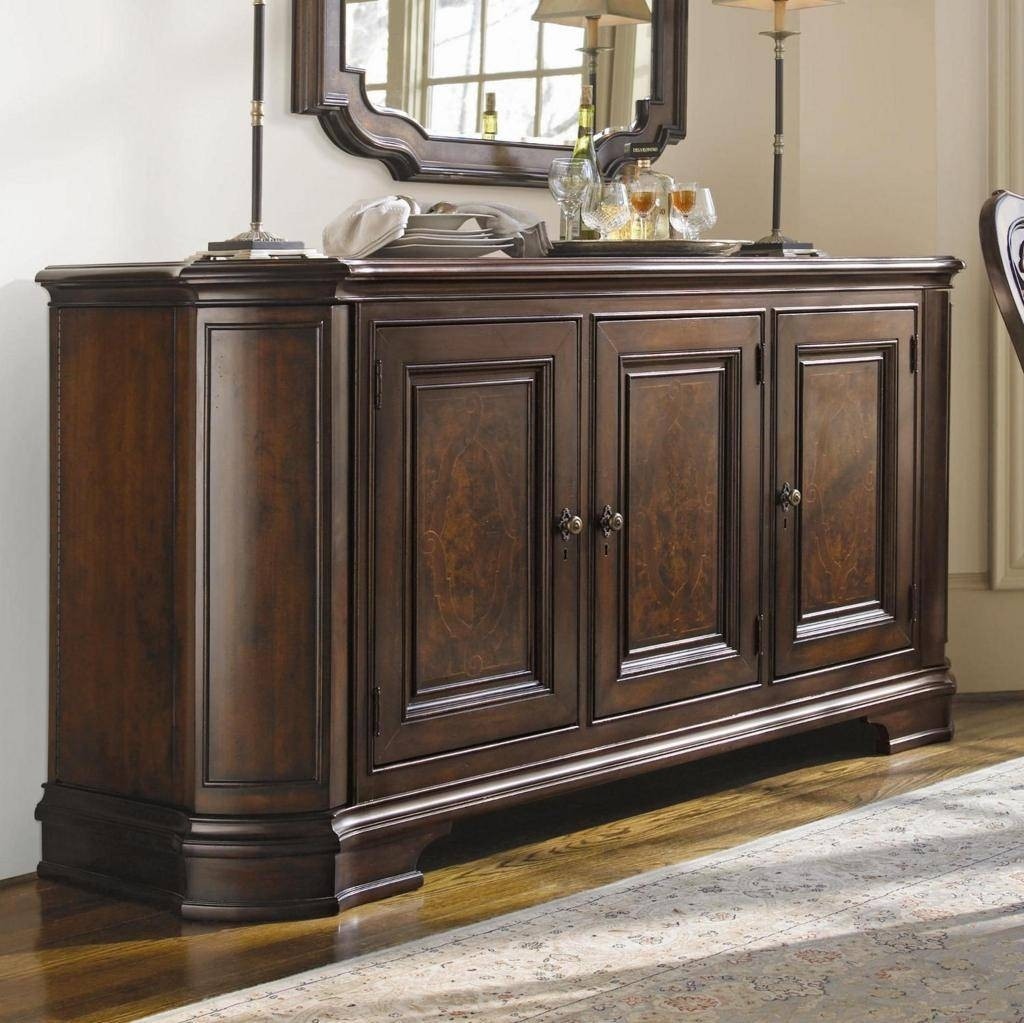 15 Best Ideas Narrow Sideboards and Buffets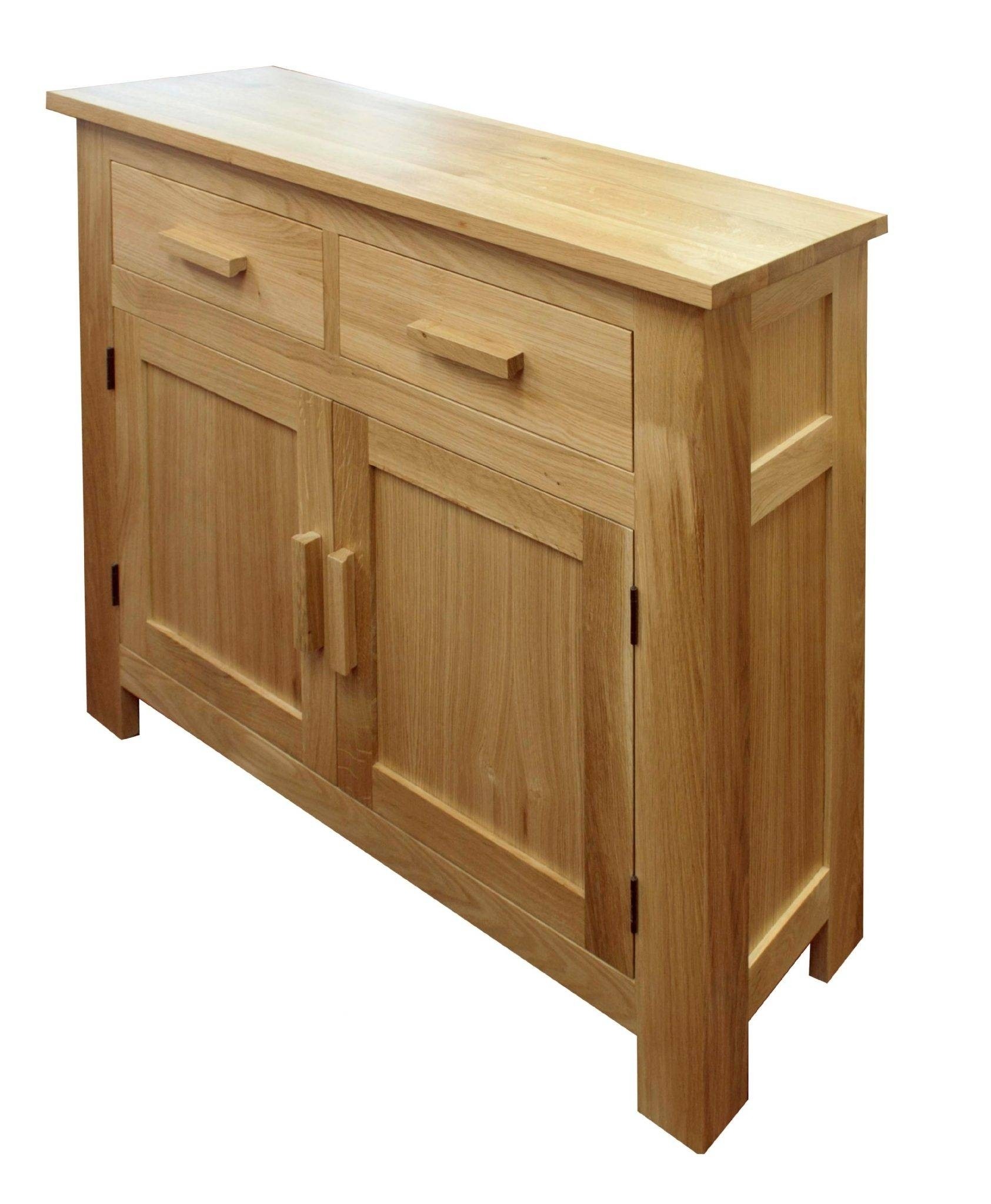 15 Best Ideas Narrow Sideboards and Buffets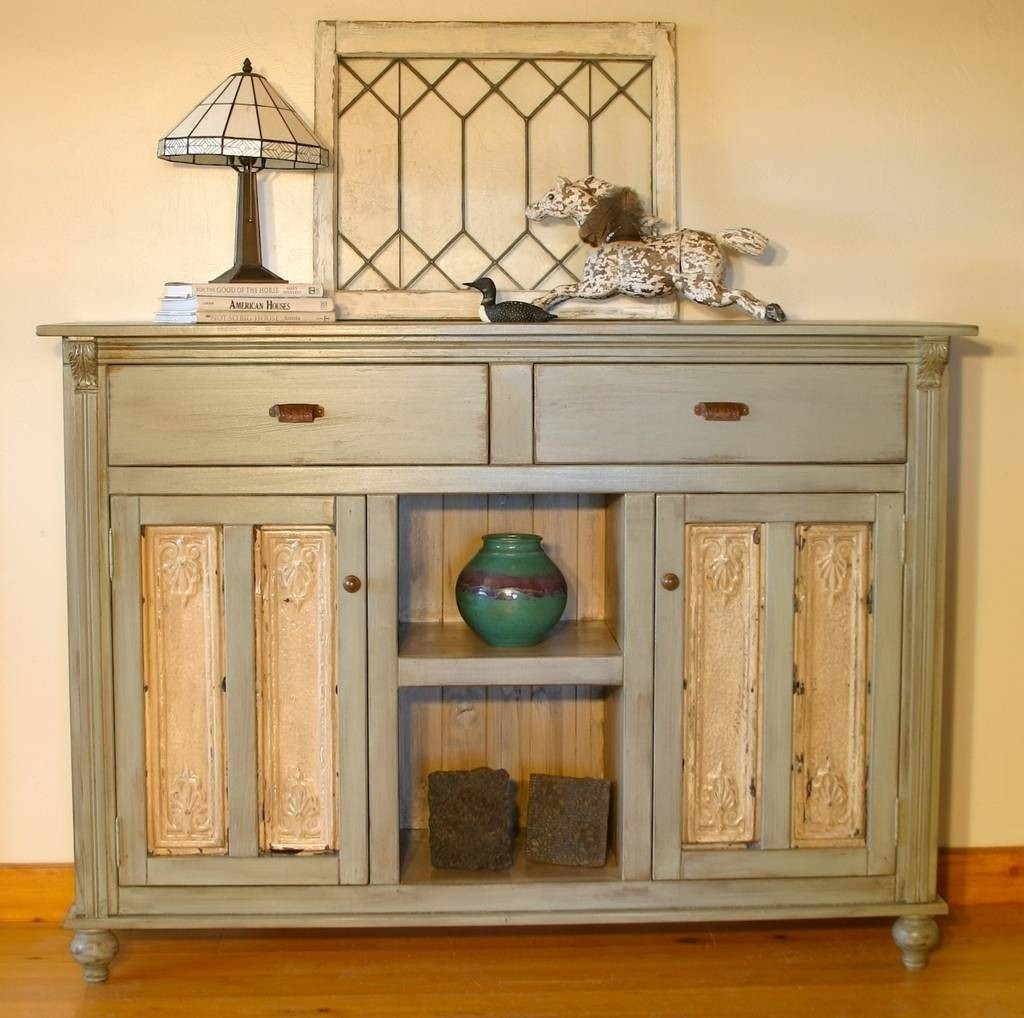 30 Best Long Narrow Sideboards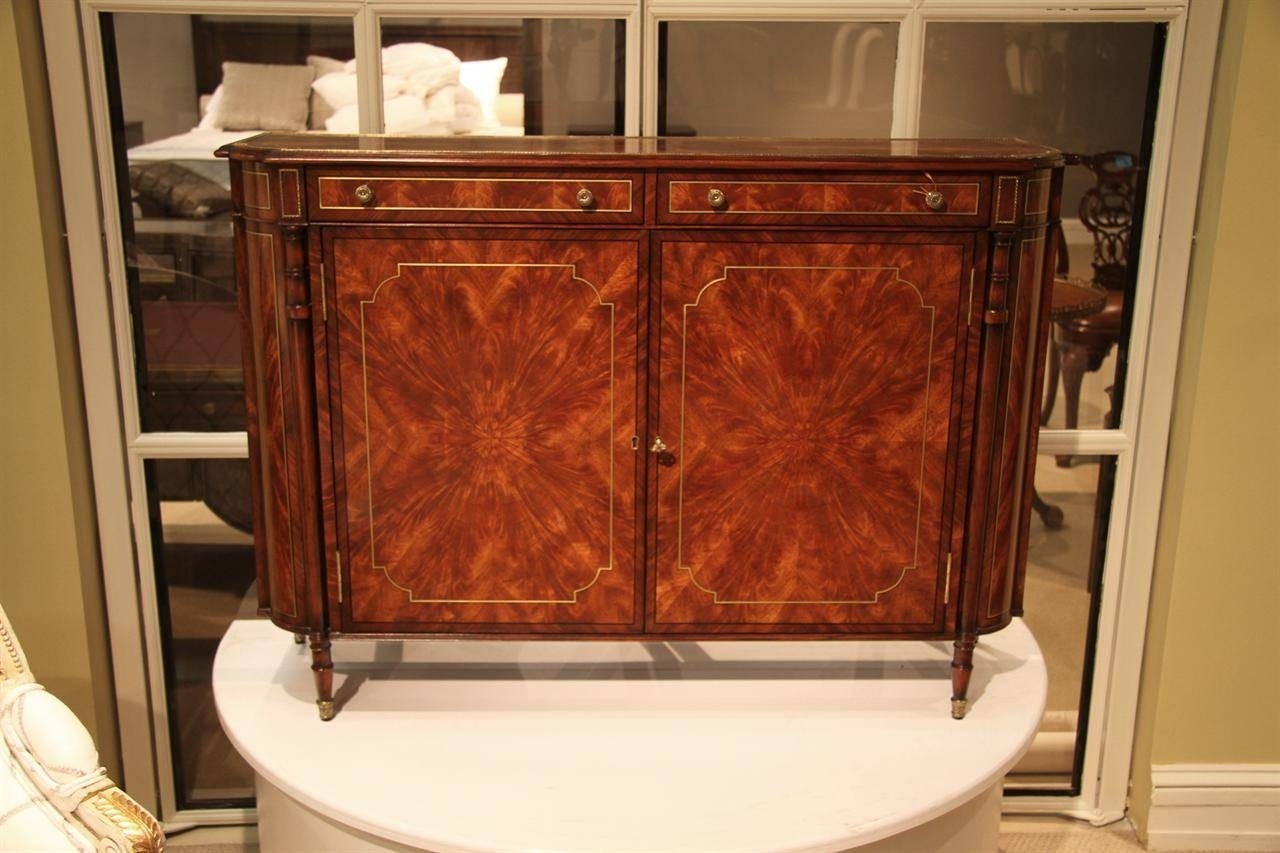 15 Best Ideas of Narrow Sideboards and Buffets