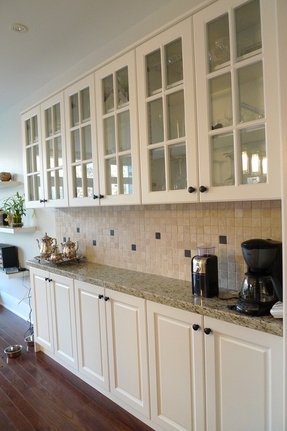 Shallow cupboards with counter for small space. Hmm... a wall of cabinets with narrow space between would be a great place to put flowers, decorative items, and fresh produce!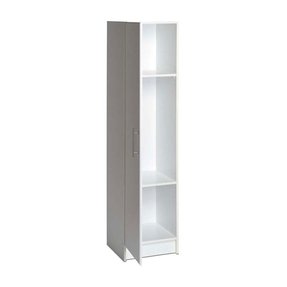 It is a broom cabinet that has got two adjustable shelves and deep storage. It is a fantastic and fun ctional addition for your hall, kitchen and other room. You will be impressed how cool this product is.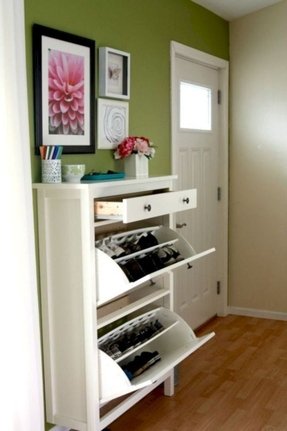 Make your entryway or mud room more practical, with this space-saving shoe cabinet. It is characterized by a narrow design, white-finished wood construction, 1 top drawer with black pull knobs, and 2 pull-down cabinets with double parting for storing shoes.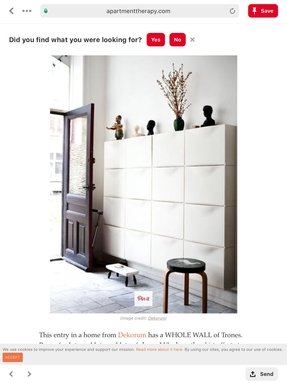 The simple and very modern design of this narrow shoe cabinet is a perfect combination of functionality and attractive design. The large cabinets contain a lot of things, and the whole thing in a bright shade does not burden the interior design.

It is a closed one door wardrobe. It was made of wood. It is very interesting and original. It has a brown color. Particularly well it will look like in a place that resembles a rustic. It is also a rustic wardrobe.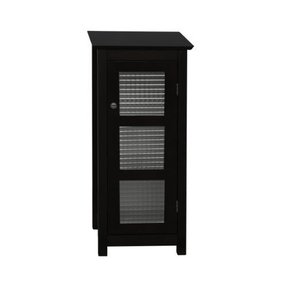 Chic slim contemporary bathroom stand of wooden materials with a brown finish. It has a rectangular moulding top and 4 low square legs. A cabinet with 2 adjustable shelves has a door with a brass knob and a triple-split panel of semi-opaque glass.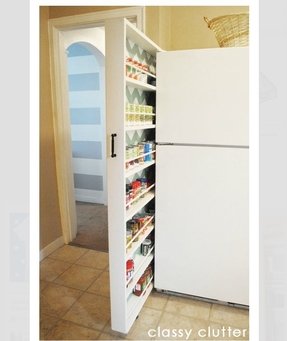 This narrow cabinet with doors constitutes a good space saving solution and storage hack for your kitchen. An ideal spot to keep there your preserves, herbs, spices and other accessories.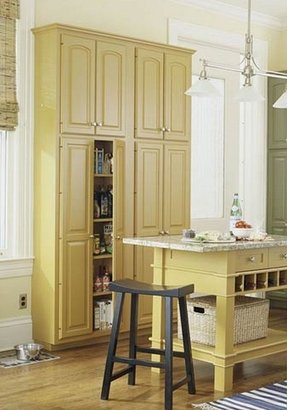 A kitchen design that includes functional wooden cabinets with a solid and functional kitchen island in yellow color. This decor also includes a backles home bar stool in a neutral black color that looks very nice among yellow elements.

Newer Post Older Post Home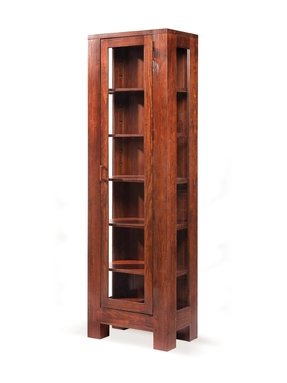 Narrow Glass Door Cabinet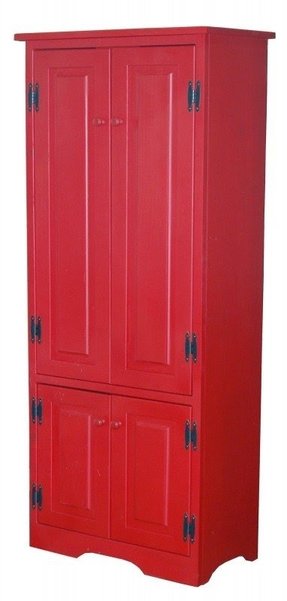 Tall 2 Door Cabinet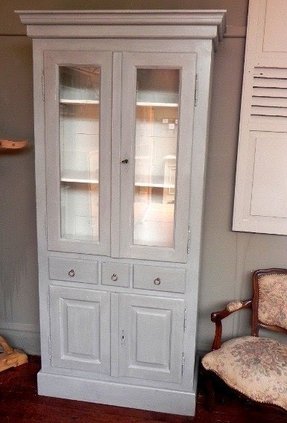 tall narrow cupboard 4 door 3 drawer painted cupboard tall and narrow ...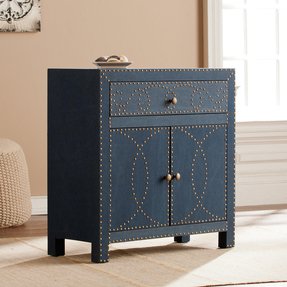 Aylett 2 Door Cabinet
It is a stylish two door cabinet that has got eclectic coastal style, one shelf and one drawer. It is a great addition to your bedroom, living room, family room and other. You need to have it.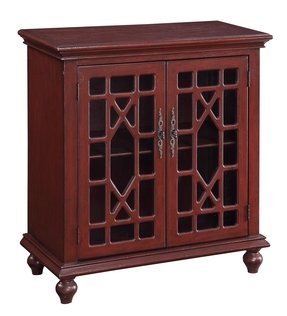 2 Door Cabinet
Sturdy storage cabinet showcasing an appealing antiquated Chinese style. It has two doors with glass inserts and ornamental metal pulls. It stands on bulky rounded feet. Brown finish is hand rubbed for a rustic appearance.

Traditionally styled cabinet on chamfered feet, with acrylic glass-like panel doors revealing the inner content. Two shelves inside are adjustable. The cabinet is constructed of engineered wood with light ivory finish.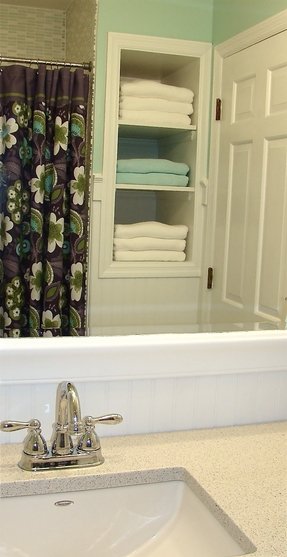 linen insert next to shower/tub with beadboard walls.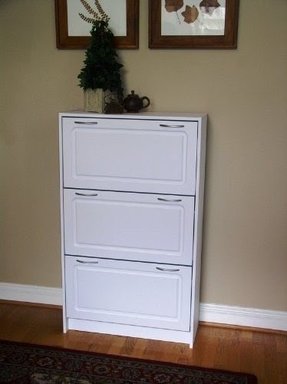 Decorated with shaped vacuum formed fronts, finished in white, this tiple shoe cabinet opens with a curved pewter coloured handle. A functional storage spot, that will allow to save your precious entryway space.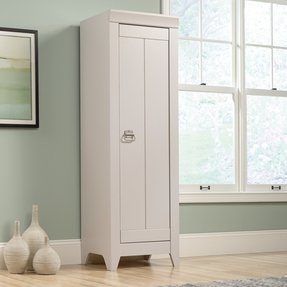 Adept 22.68" Narrow Storage Cabinet
Cool contemporary standing cabinet with a sleek rectangular frame of fibreboard finished in light grey. It has a moulding top and low angle truncated legs. There are 3 adjustable shelves behind a versatile door having an oval metallic handle.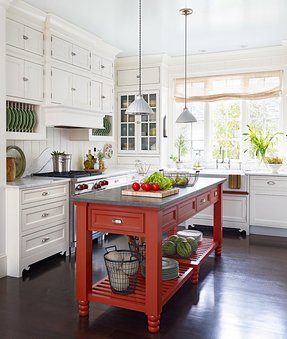 Wooden kitchen island with rectangular marble top in gray color. The frame is finished in red color. It offers storage drawers and lower shelves. The whole island represents a nice cottage kitchen stylization.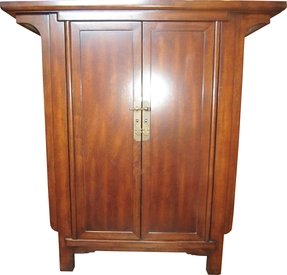 Ming Narrow Console Cabinet
Every cozy and stylish apartment need to have a narrow console cabinet. With comfy furnishings and tasteful color palette it creates an aesthetic, good-looking and inviting nook.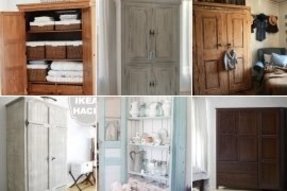 Painted Furniture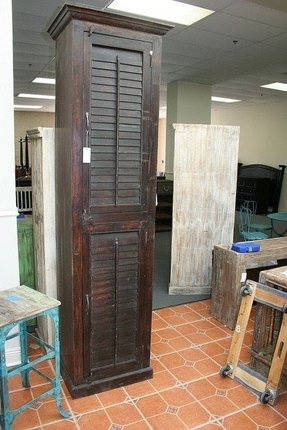 Recent Photos The Commons Getty Collection Galleries World Map App ...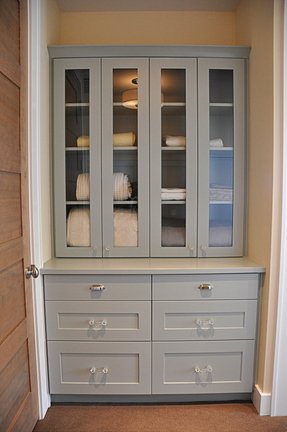 Breyish, wooden linen closet. Has biult in shelves with glass, transparent handles, narrow doors and drawers to maximize storage capacity. With this linen closet you can be sure your things will always be organized.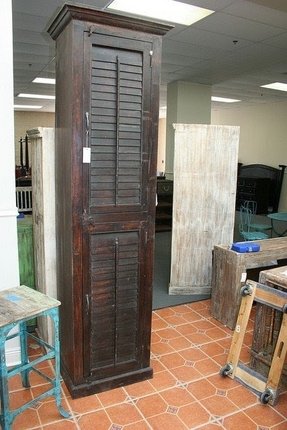 you can create a "mudroom" even in a narrow hallway with a slim bench, hooks, and narrow cabinet mounted on the wall. Beautiful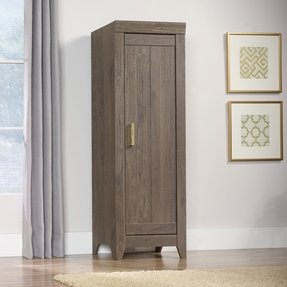 High - very elegant lockable narrow sauder cabinet with neat, narrow shape. Single door - cover shelves built inside of this narrow cabinet. Cabinet is made in solid wood , combined with laminate and fossil oak finish.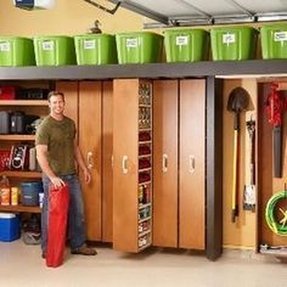 When the garage is the only place in a house that has space for storage - or to use as a workshop - finding enough space to move around and work can be a problem. I found this project on Family Handyman that shows how to make narrow roll-out shelves and w
Right now we have the refrigerator in a room off of the kitchen with the washer and dryer. I like having the W/D in the kitchen but not the awkward placement. Stacking them may solve some issues.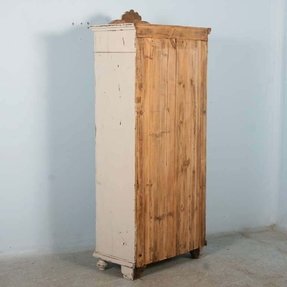 Antique Swedish Narrow 1-Door White Cabinet/Armoire, circa 1850-70 ...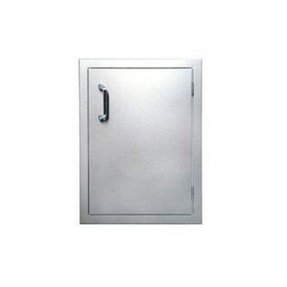 ... Cabinet Door, Single Narrow - Stainless Steel, DV by Royal Range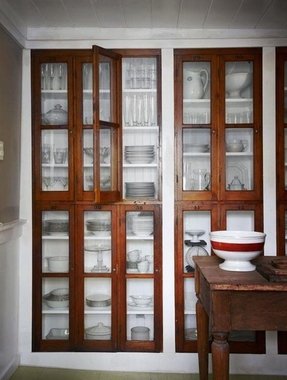 Built in kitchen storage - Cabinets with wood and glass doors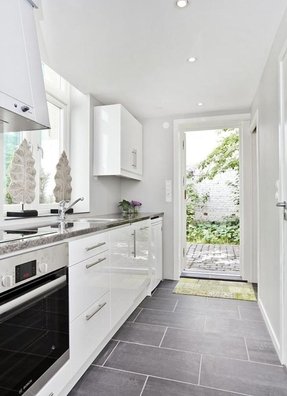 Very nice for a small kitchen, also love the brick right outside the door.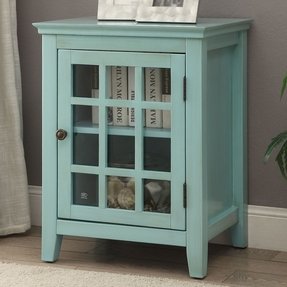 Largo Antique Single Door Cabinet
A small and simple yet decent single door cabinet which is mainly constructed of wood. Based on four well-made legs that provide stability. It has a design that matches both antique and contemporary decors.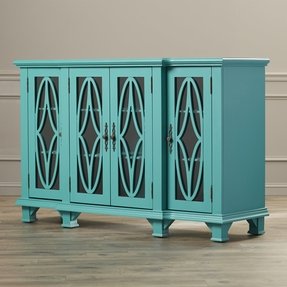 Alfreton Gastonia 4 Door Cabinet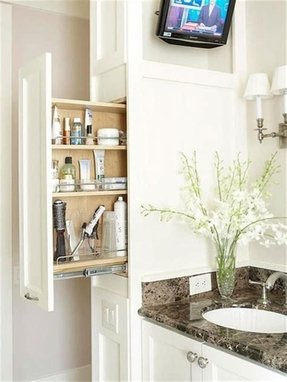 I love how a privacy wall can be a storage wall! #storage #bathroom
I need this spice rack. My cabinet is just not cutting it anymore. Ana gives the plans to build it yourself. A true DIY project.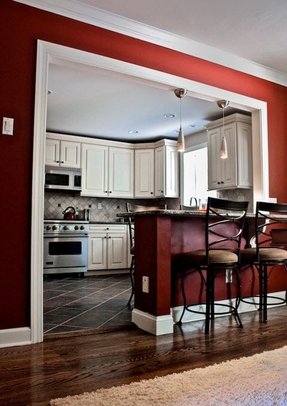 This decor so perfectly accentuates your kitchen that it is a shame not to use it and put into life in any household. It sports the kitchen island with charming barstools and light furniture that give off the vintage vibe.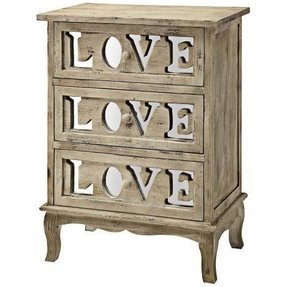 "Love" repeated three times is far more powerful than a single "Love" sign... Perhaps this was the notion of this vintage dresser designer. Note that the letters are cut in wood and mirrored! A genuine Love Chest.