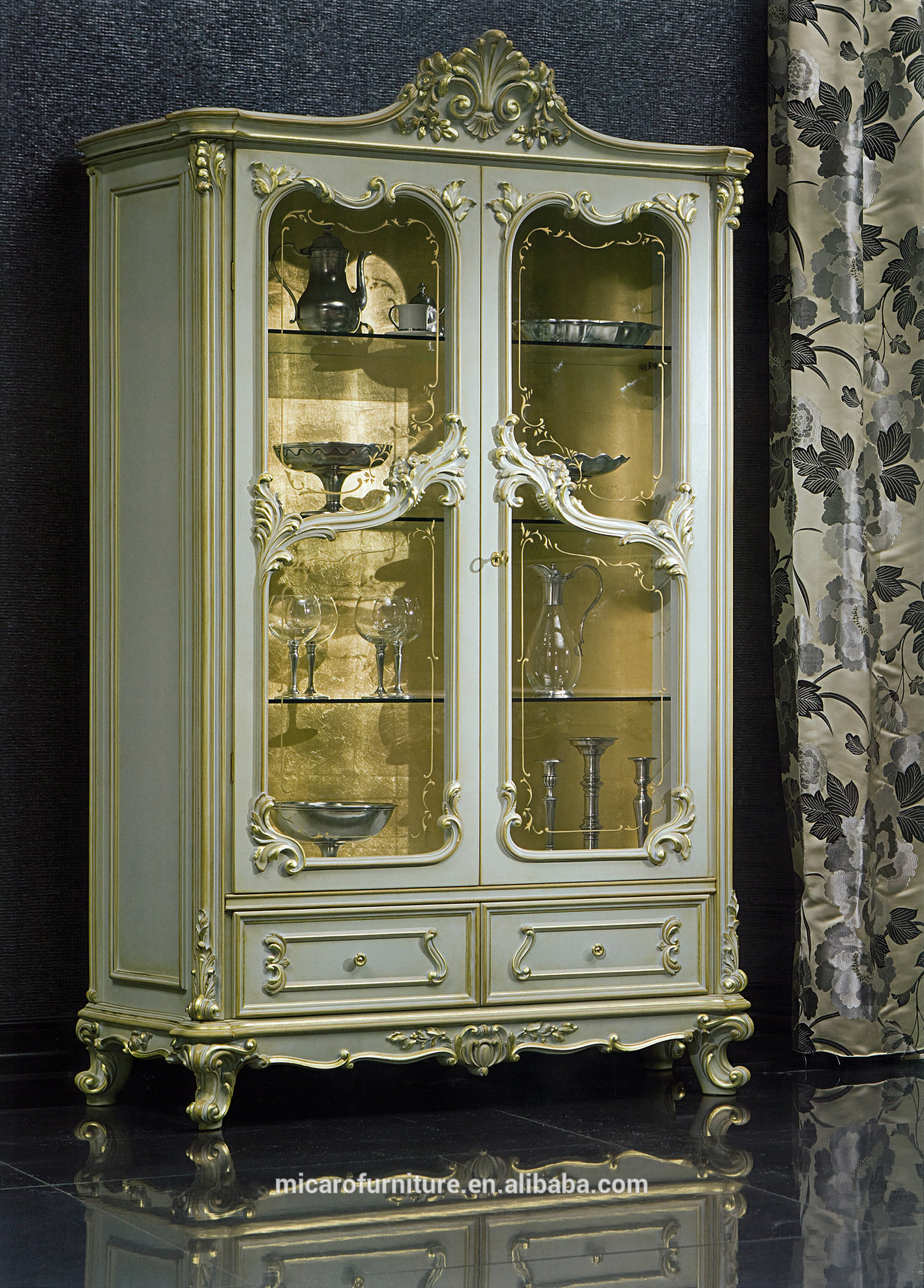 Victorian 2 Door Glass Cabinet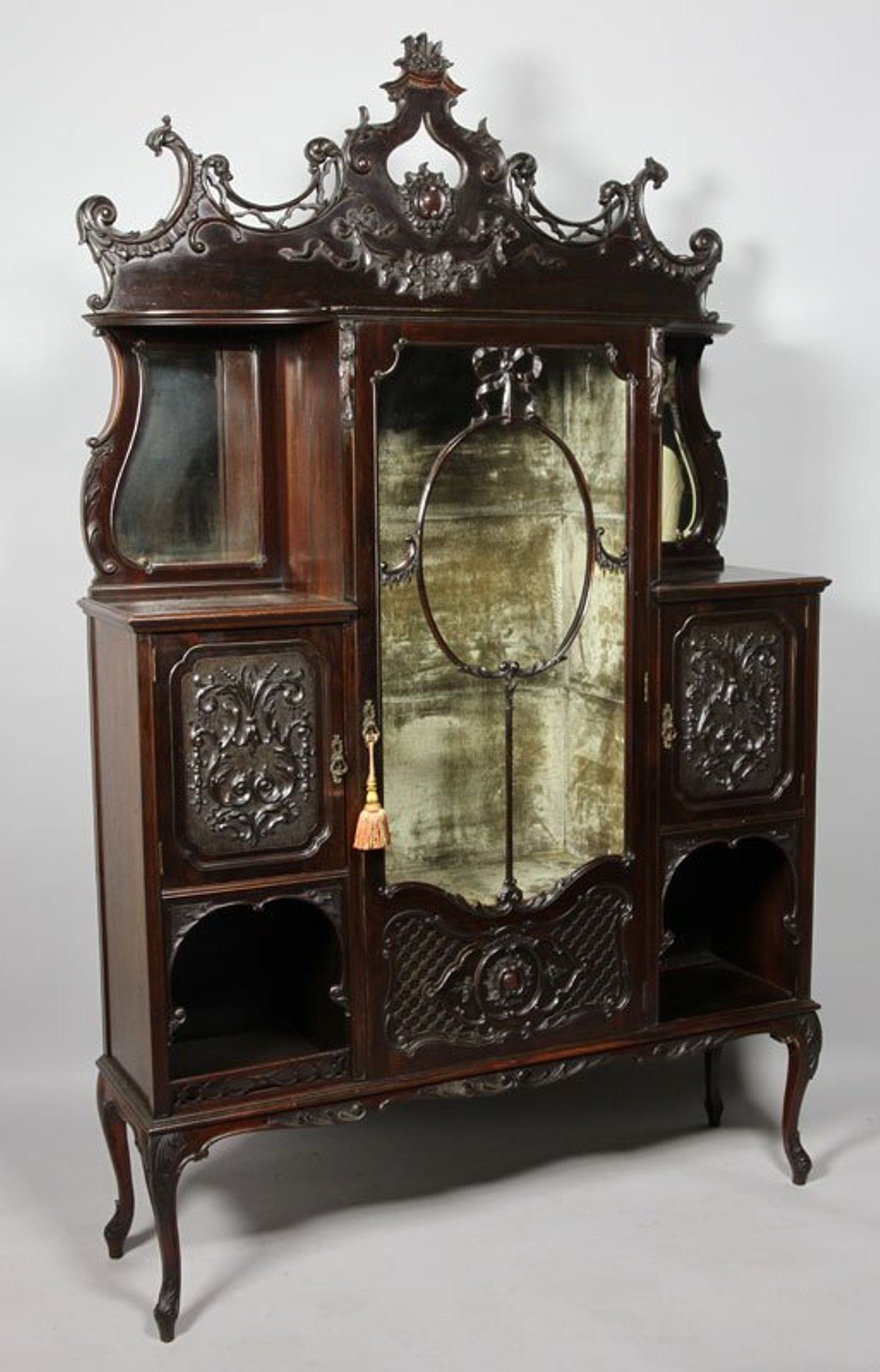 The unique combination of fun and beautiful style in this elegant Victorian cabinet creates a single whole. Subtle decorations, slim legs, plenty of room for treasures and trinkets, this gorgeous finish makes a very impressive piece of furniture.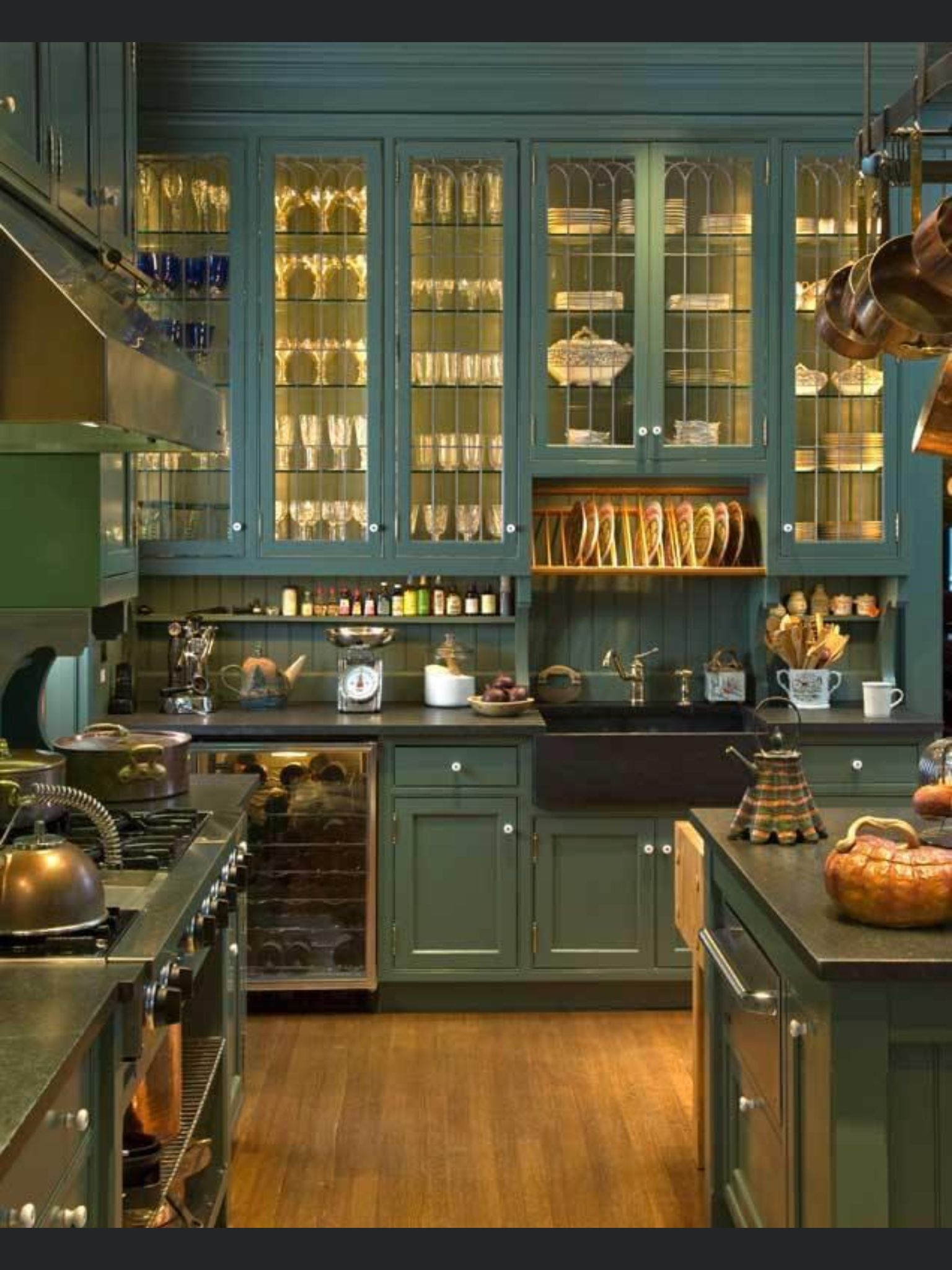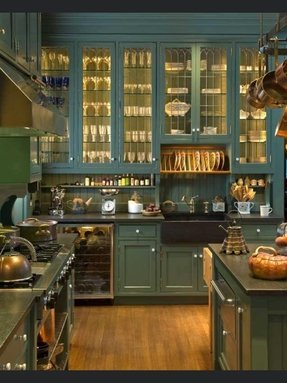 This traditional kitchen abounds with Victorian cabinets; perfect organization makes them escape cluttered look. Neatly ordered kitchenware displayed behind tall glass doors is shown-off thanks to warm lighting.
Ravishing oriental shoe cabinet with round brass hinges, circle hasp with leaf pulls and butterfly corner fittings. Presents hand painted courtyard scene and decoupage lining with chinese characters.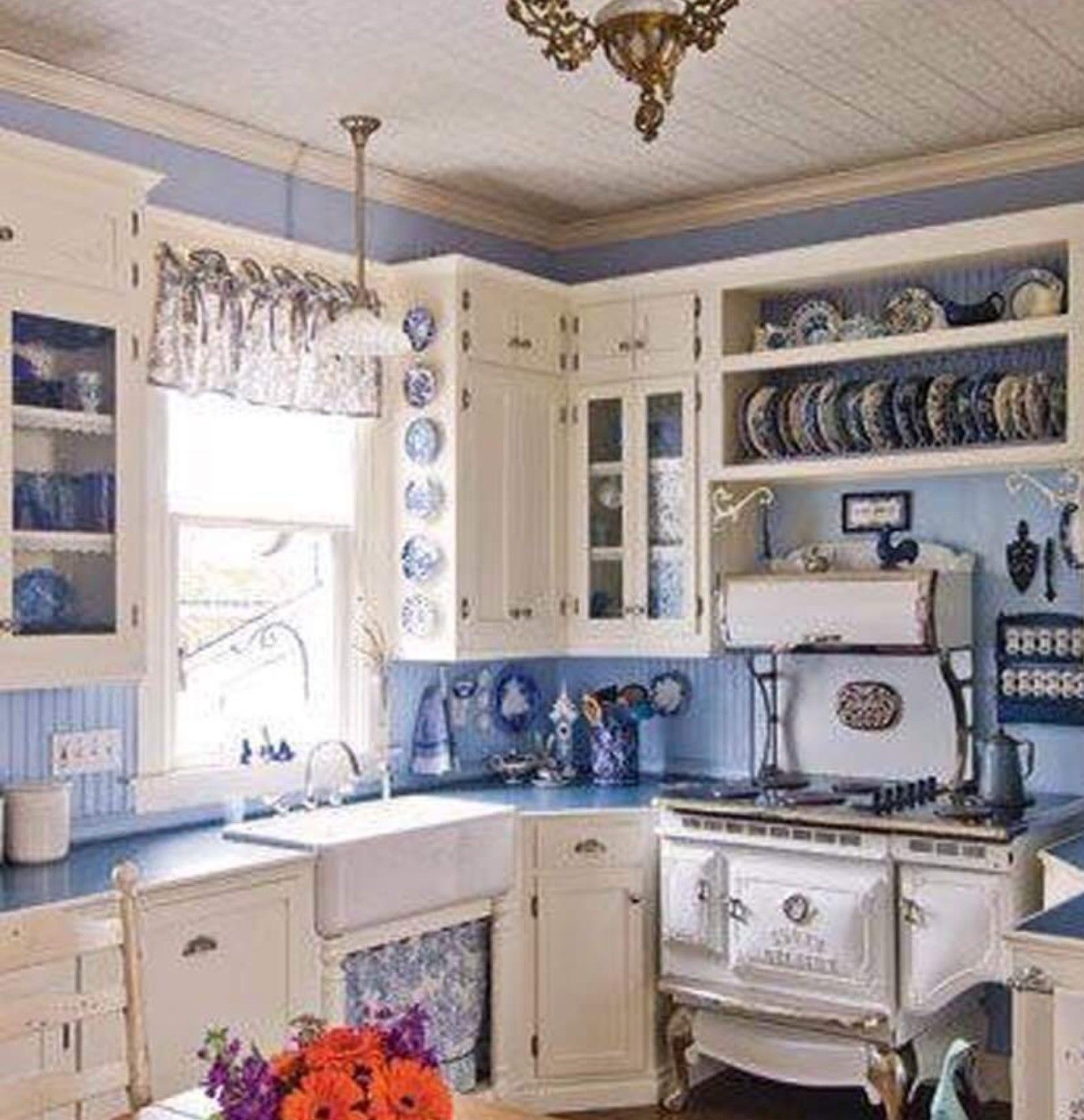 Set of kitchen furniture in Victorian style. It consists of a lot of cabinets, drawers and handles for the plates. Construction is made of wood. Elegant design for each kitchen according to taste.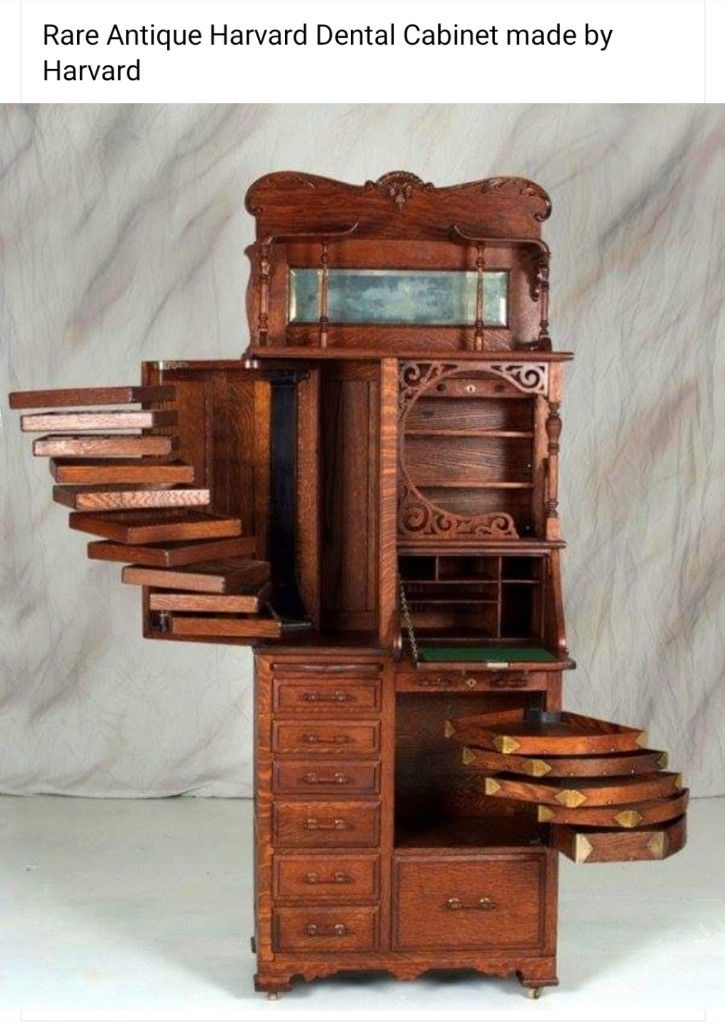 With this antique dental cabinet, you are getting a true masterpiece of vintage craftsmanship. Designed of solid Oak wood, the cabinet includes several storage drawers, a small hutch with tiny partings, a mirrored top, open shelves, and numerous trays that unfold sideways.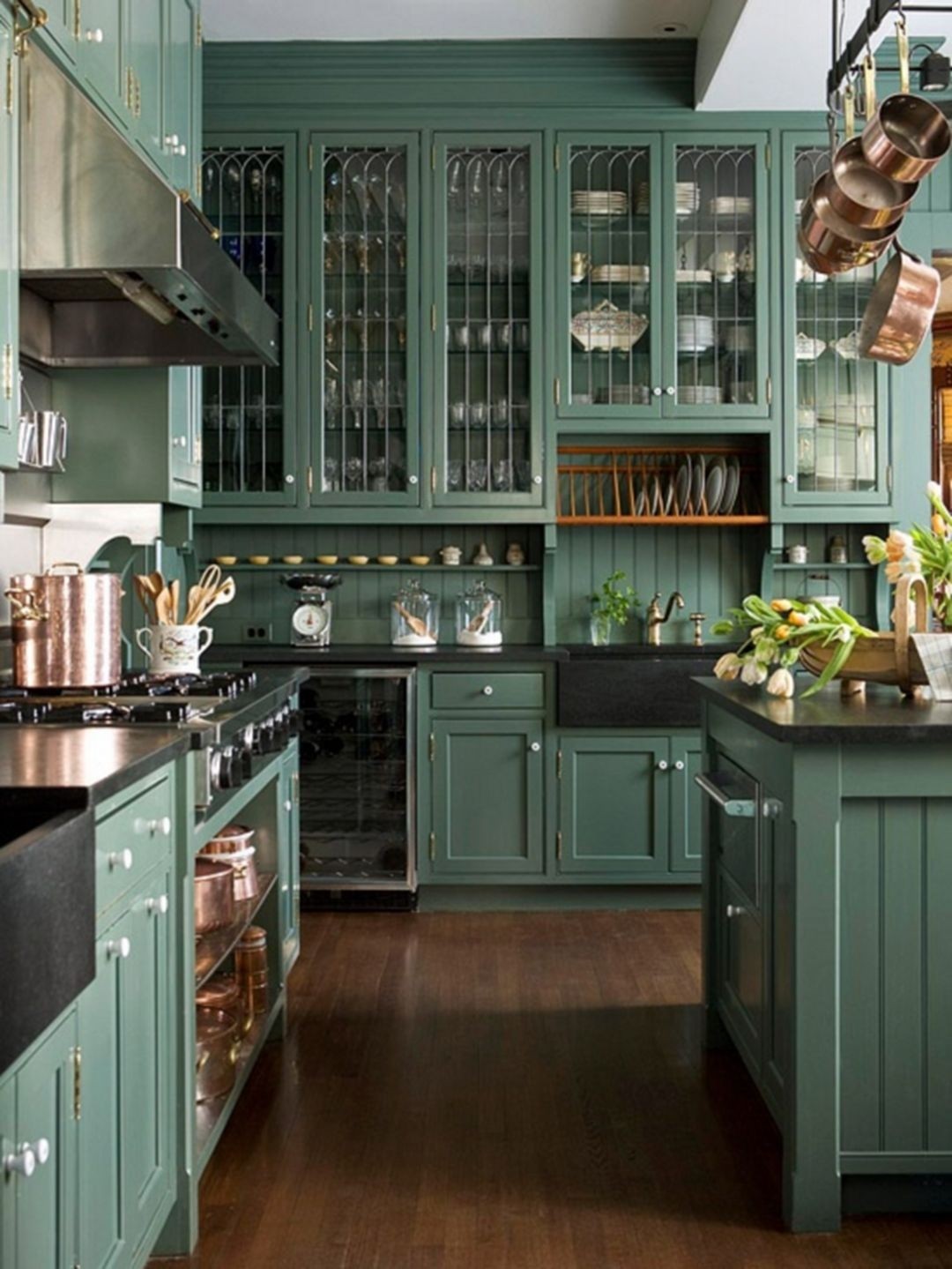 Extremely impressive kitchen with beautiful Victorian style cabinets is a perfect combination of unique style and functionality. Nice finish in green, plenty of storage and cooking space makes it look phenomenal.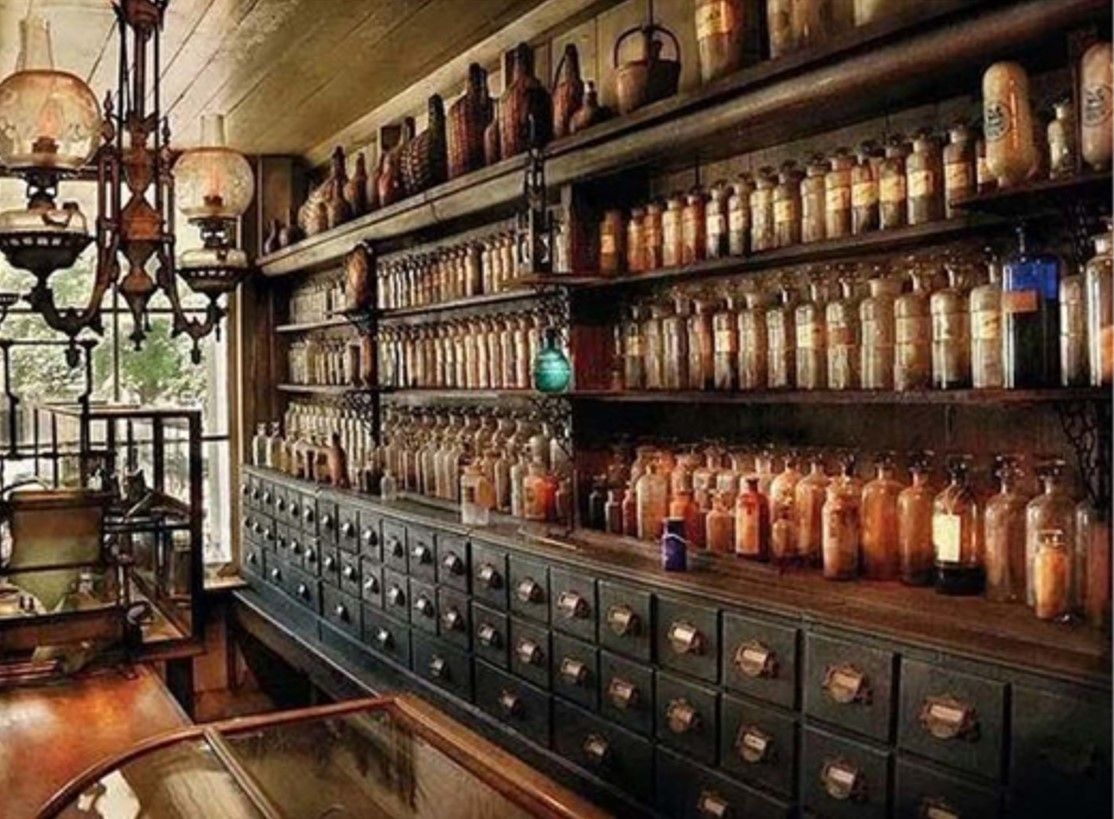 there must be a crazy alchemist lurking in my personality somewhere...because these shelves and cabinets make me very happy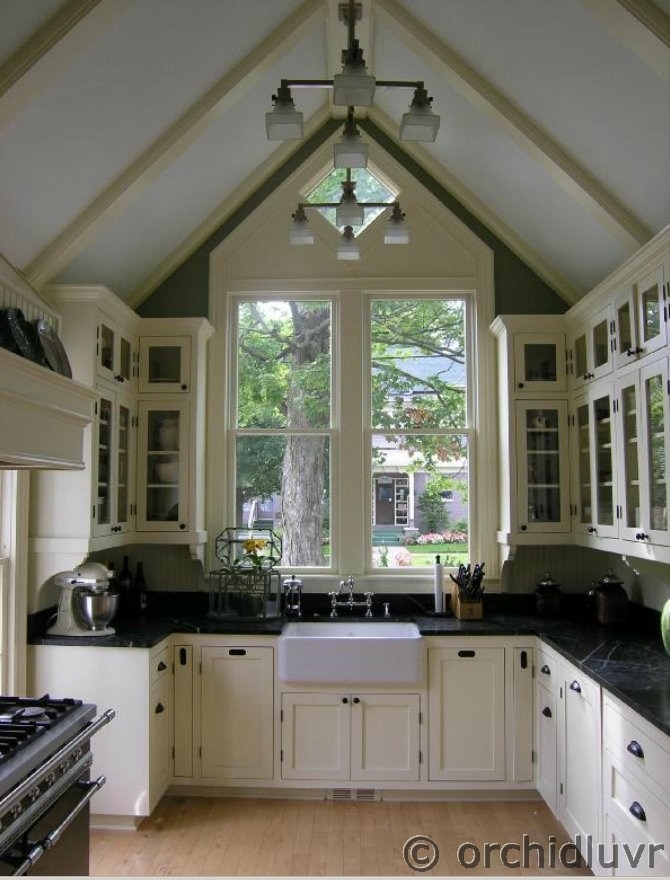 Victorian style cottage kitchen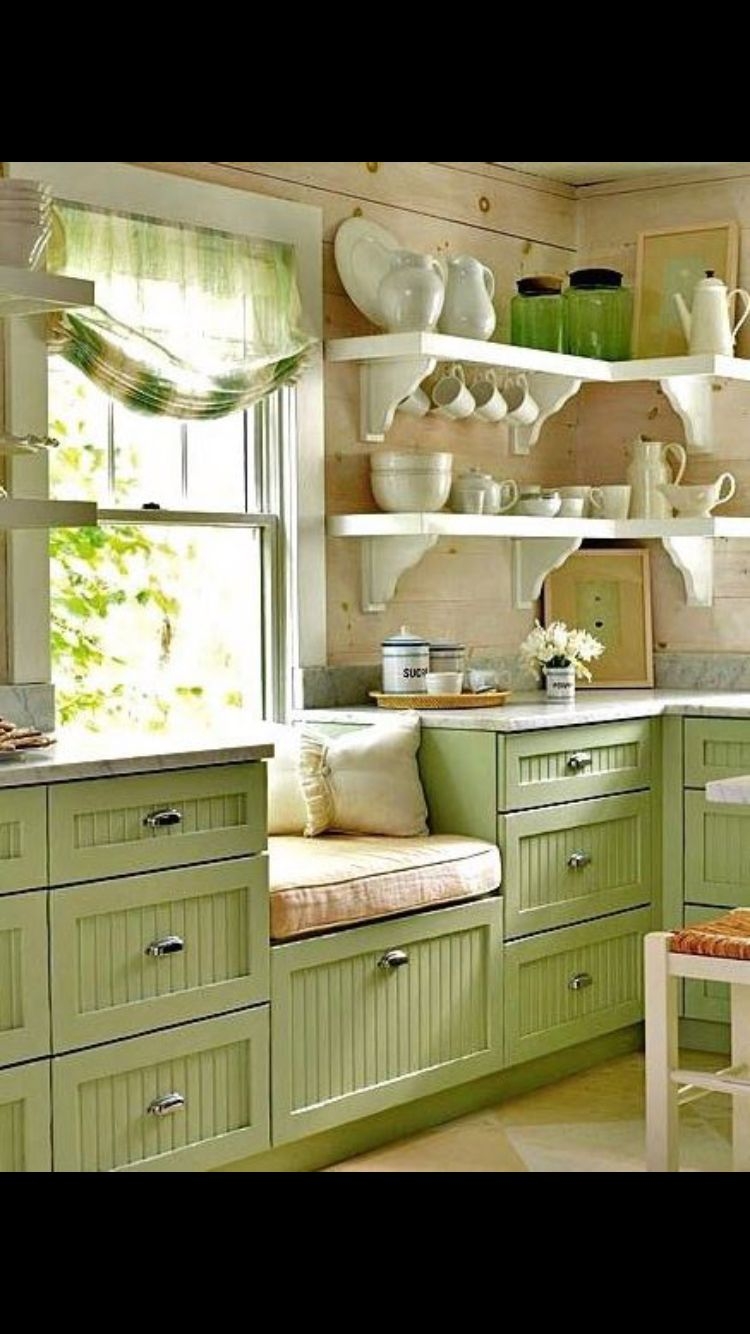 This amazing bench offers a perfect option for both when you need just some more storage space and for when you want your close ones to actually accompany you in the kitchen, since it will fit neatly near any window.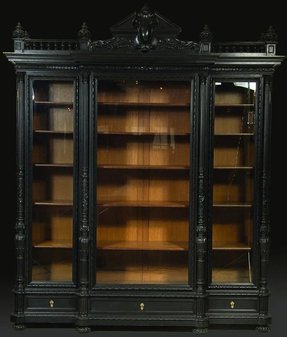 Elegant curio cabinet with glass doors. Construction is made of wood with antique finish. It contains 3 drawers in various sizes and 6 shelves for storing books or display decorations. Stylish accent for each living room.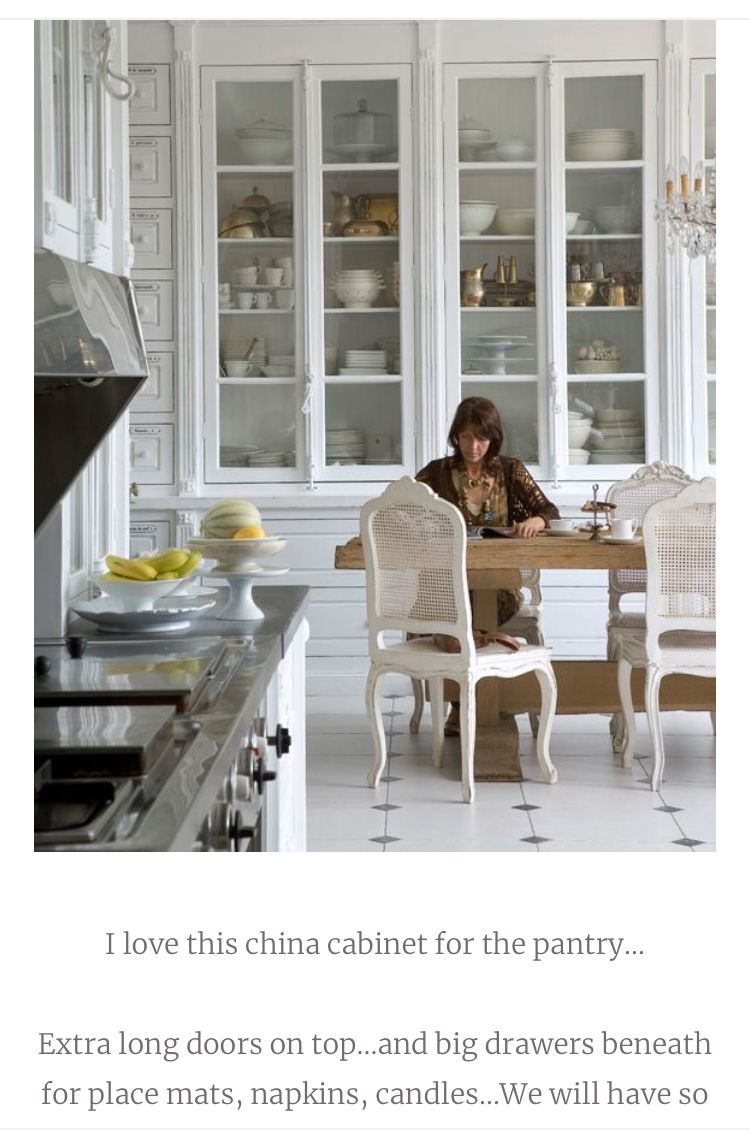 Gorgeous antique kitchen cabinets! Would be so great in our old-house kitchen remodel!!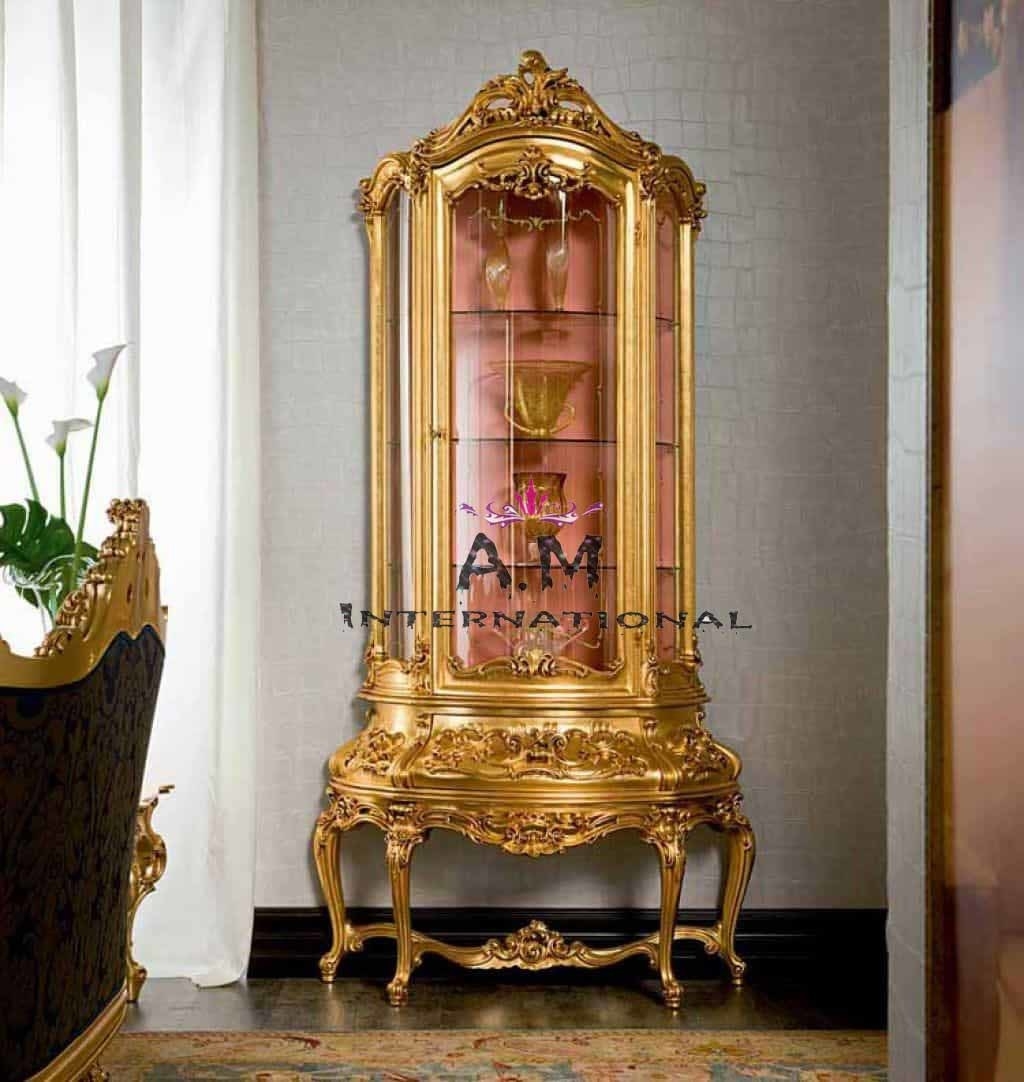 victorian curio cabinet art 507 i door glass cabinet with engraved ...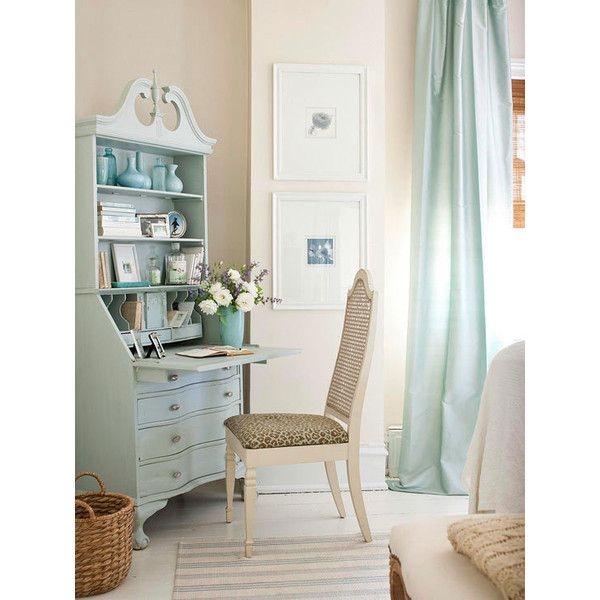 blue green colored cabinets Robins Egg Blue Search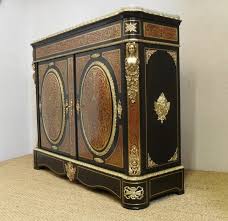 Victorian Boulle Side Cabinet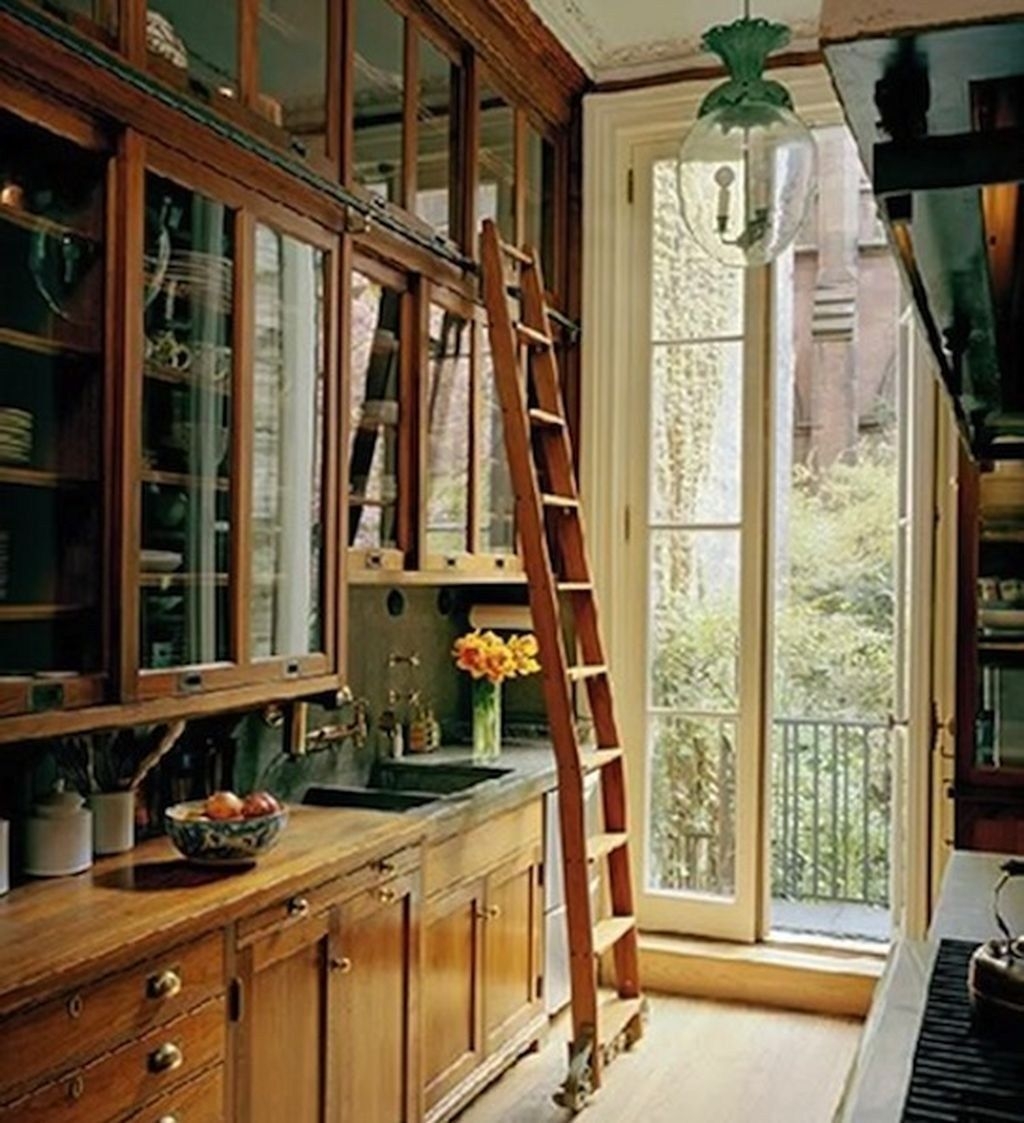 A ceiling-height vintage kitchen unit made of brown-finished wood. Floor units have full door cabinets and a countertop with an inbuilt sink. Hanging cabinets feature glazed doors and lots of shelves. A curved wheeled ladder slides on a rod.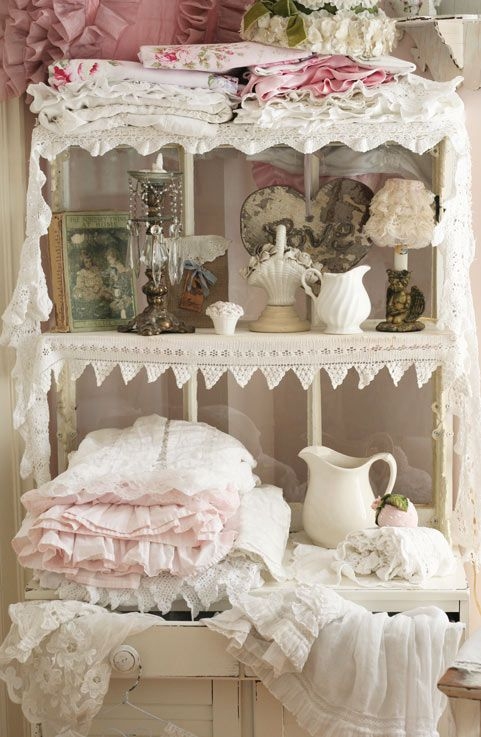 Lace and Linens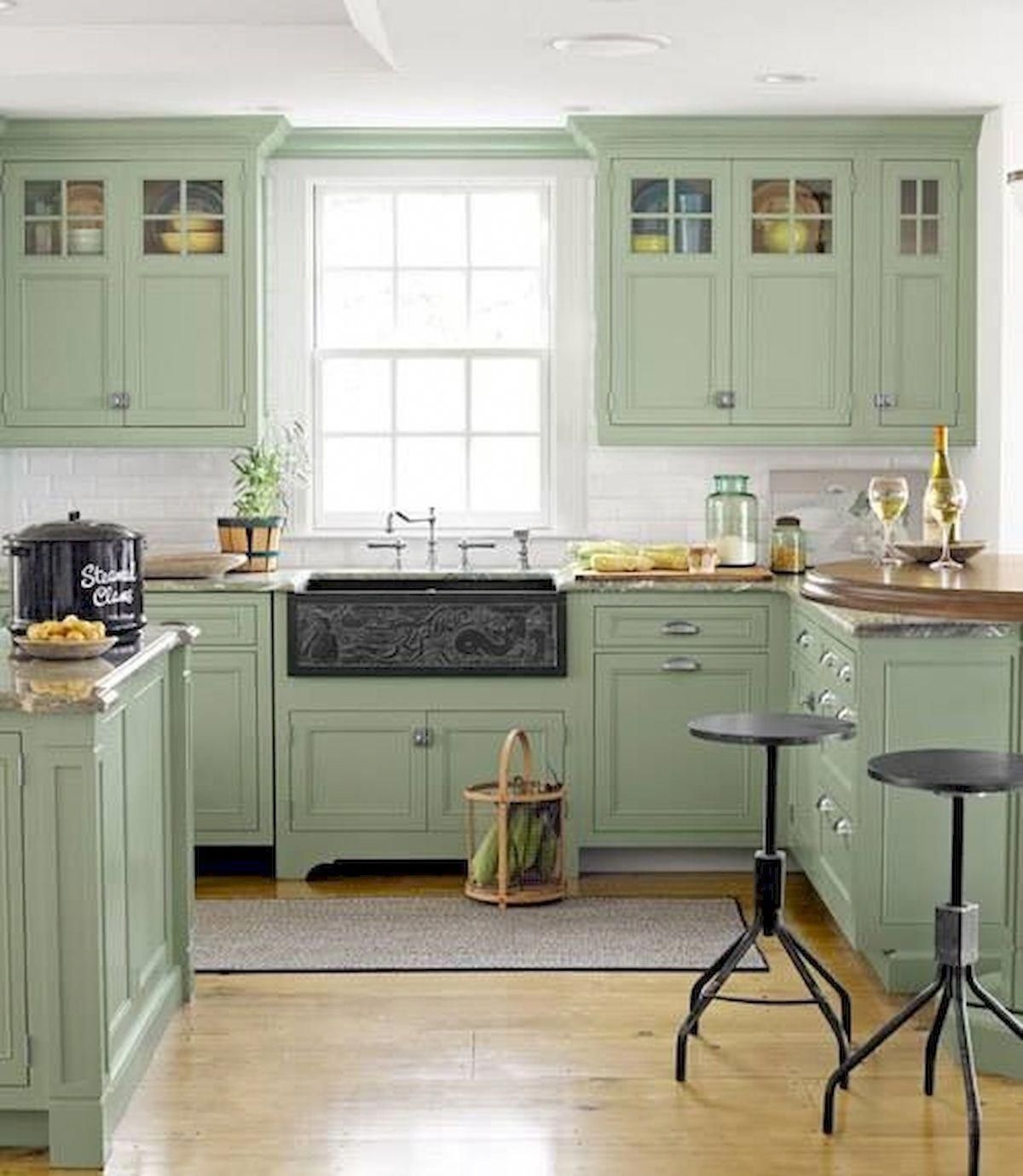 Tap into Your Inner Country Girl with 10 Country Decorating Ideas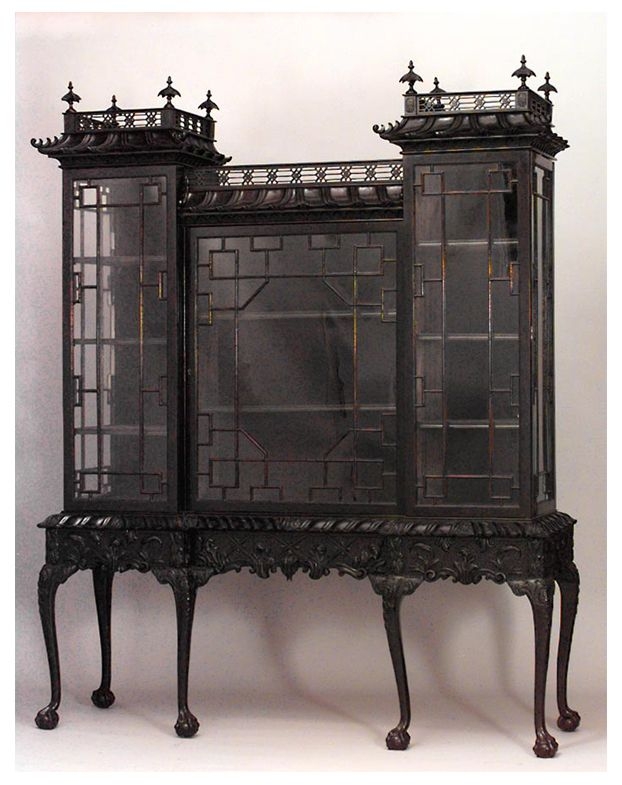 A fine Chippendale display cabinet for organizing your collectibles the way they should be. The cabinet itself is a beautiful decoration that boasts of striking hand-carvings, standing on lion paw legs. The sides and front have clear glass panels with geometic metal pattern.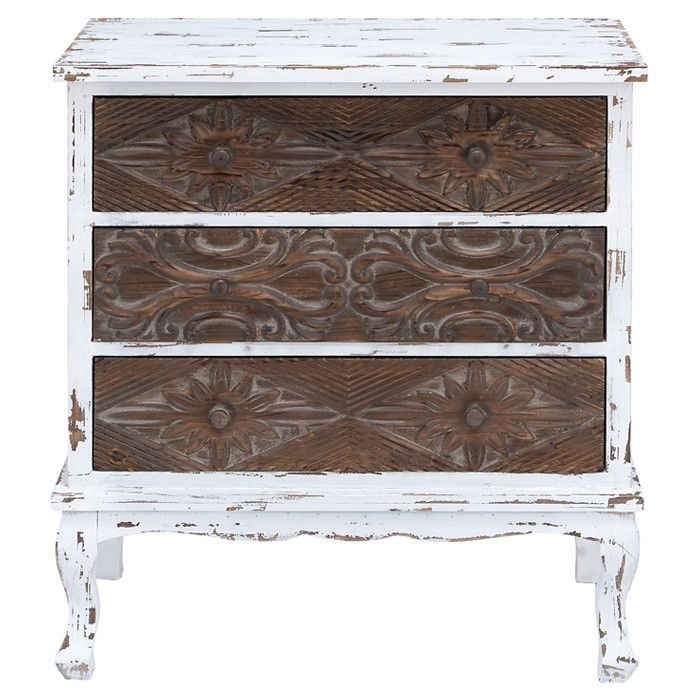 With the weathered finish that lends an antique-like look for your interior style and the three spacious drawers that will easily accommodate your belongings this piece is a top-notch choice for your home.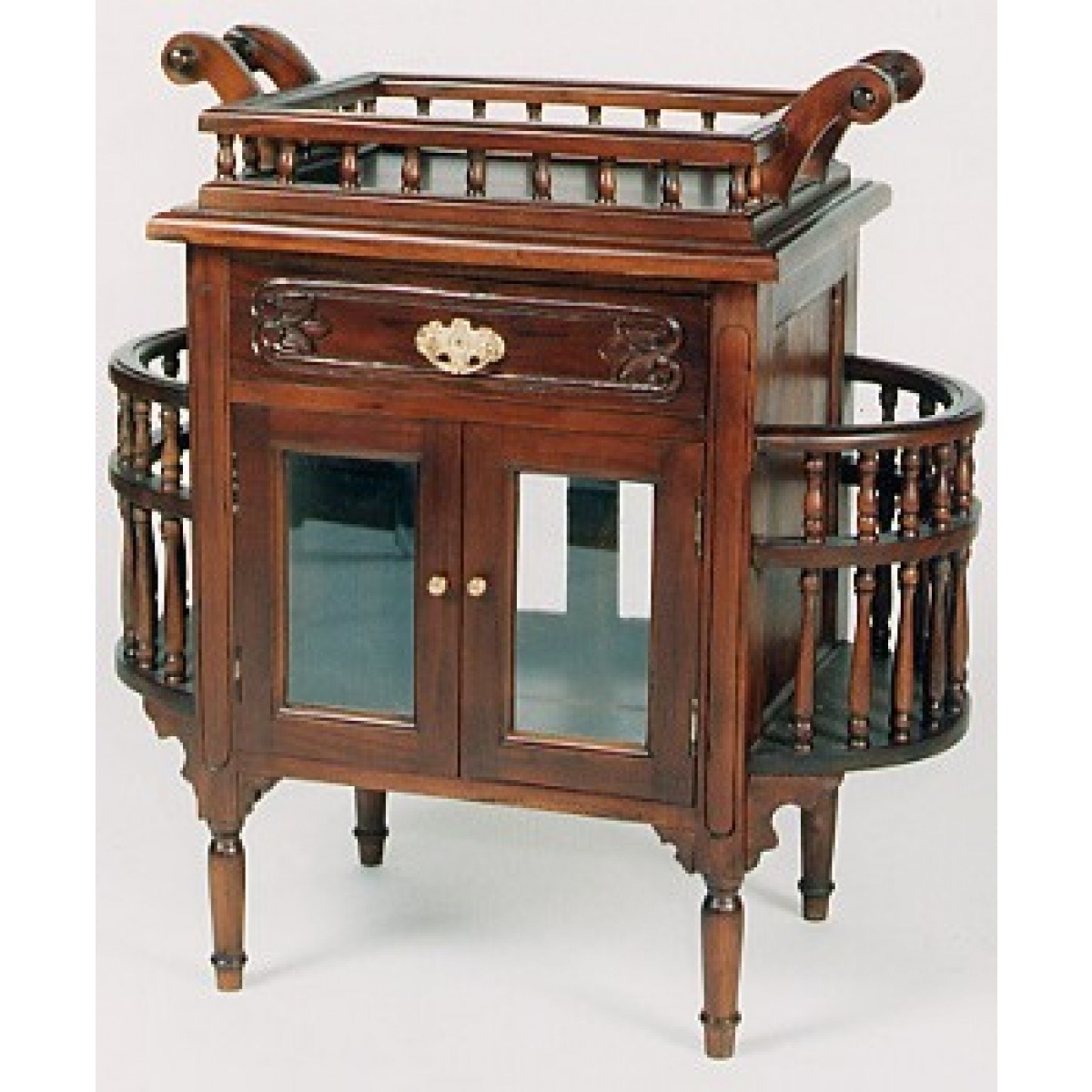 Our Range » Bookcases & Cabinets » Drinks cabinets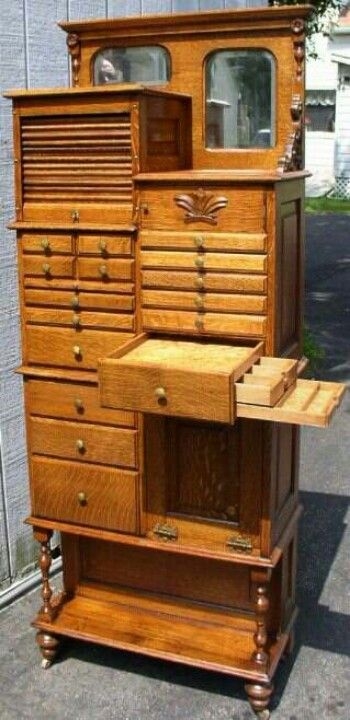 Antique Victorian Display/ Pier Cabinet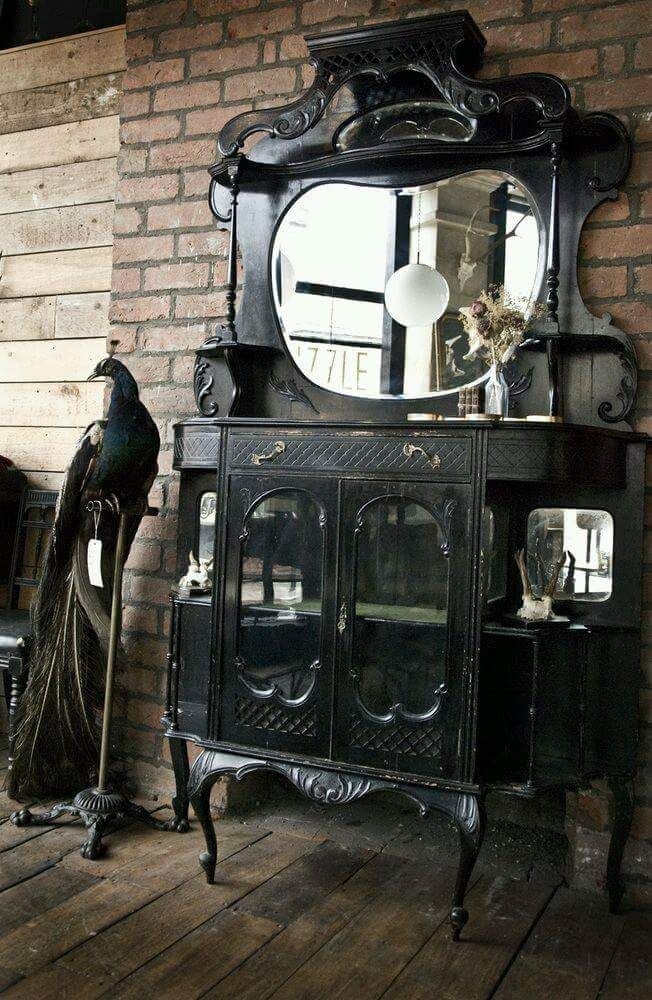 Large Victorian Ebonised Cabinet - Replace the peacock with a phoenix and this would be perfect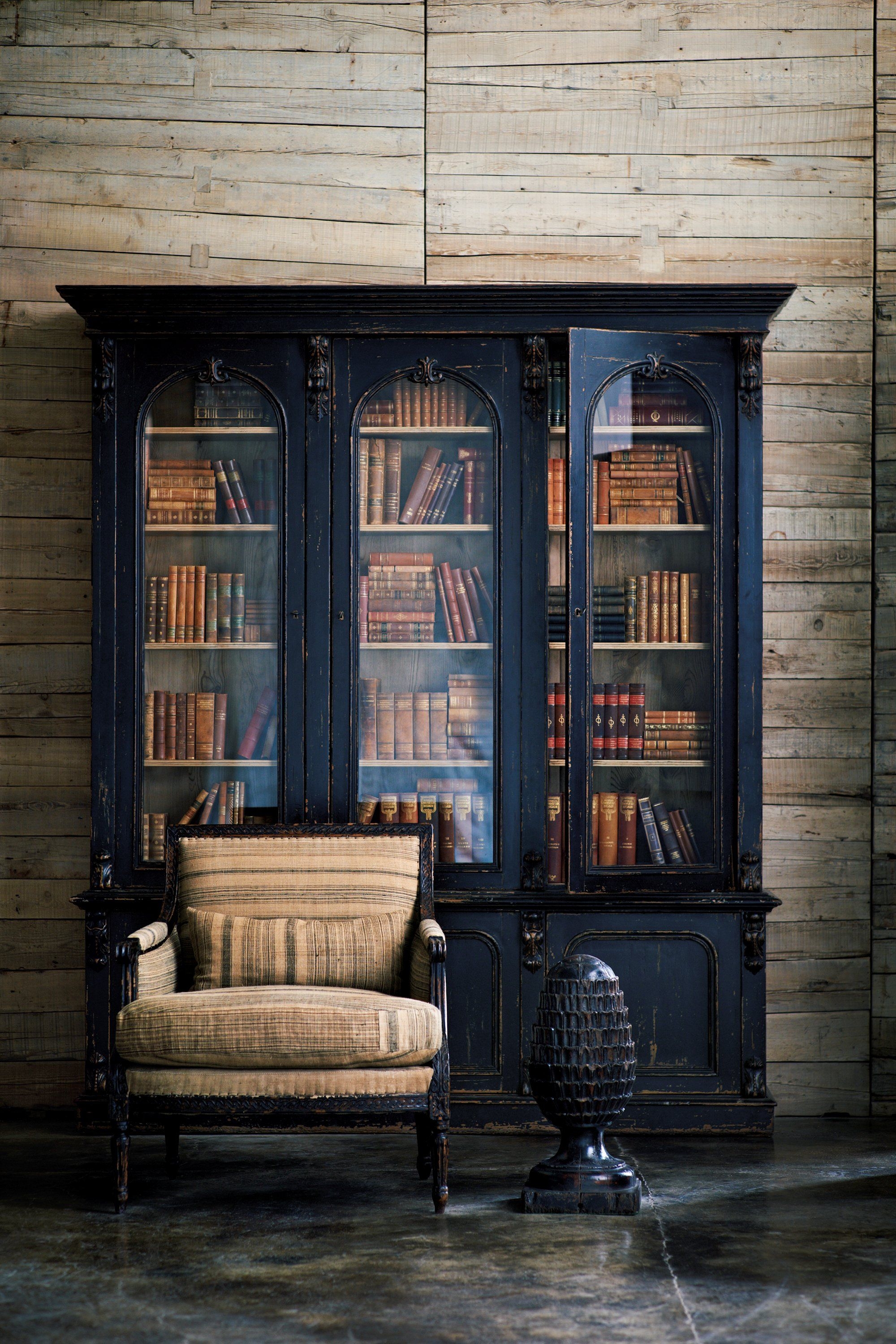 Solid bookcase that represents a nice Victorian style in the house. It is finished in universal black color. It provides plenty of book storage space on its shelves hidden behind durable and stylish glass doors.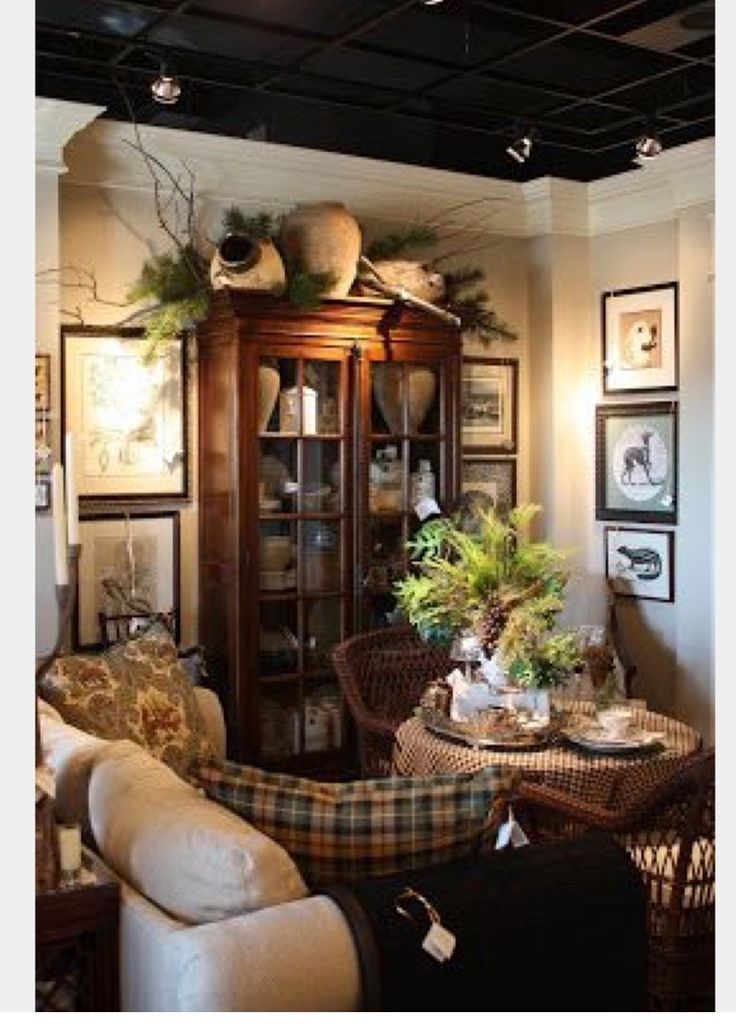 If you don't know what to do with empty tops of cabinets and hutches, look at this amazing idea! A beautiful and fresh way to decorate elevated, empty shelves with an assortment of artificial plants and ceramic planters!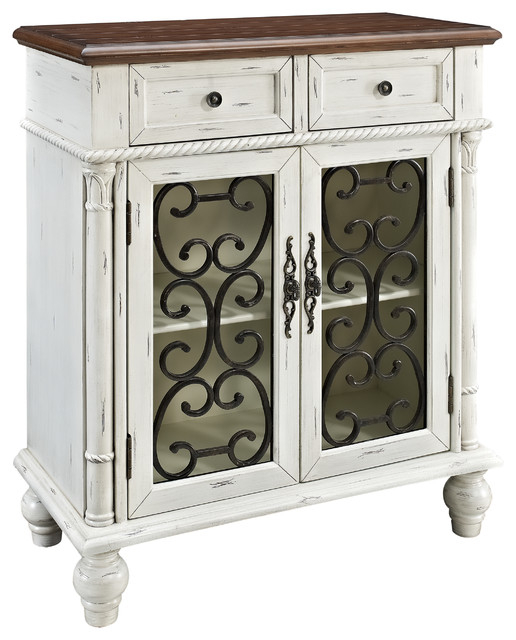 Tasteful cabinet with antique finish. It consists of 2 drawers and cabinet decorated with openwork pattern. Frame is made of wood. Elegant accent for the living room, dining room and more.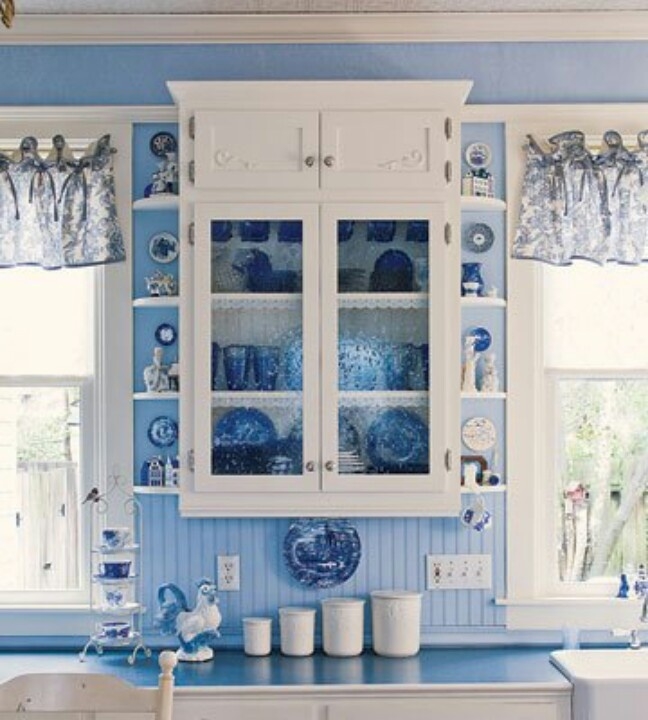 Seeded glass in the cupboards and old-fashioned beadboard in a Victorian farmhouse.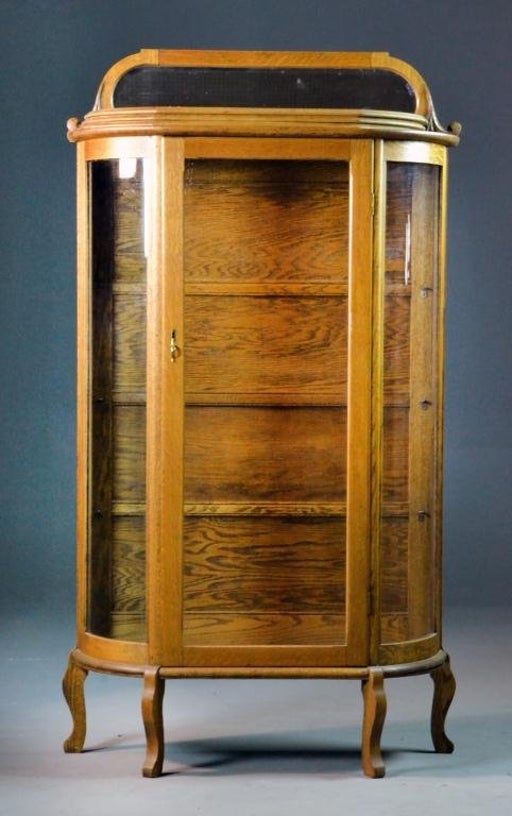 Victorian Oak Curio Cabinet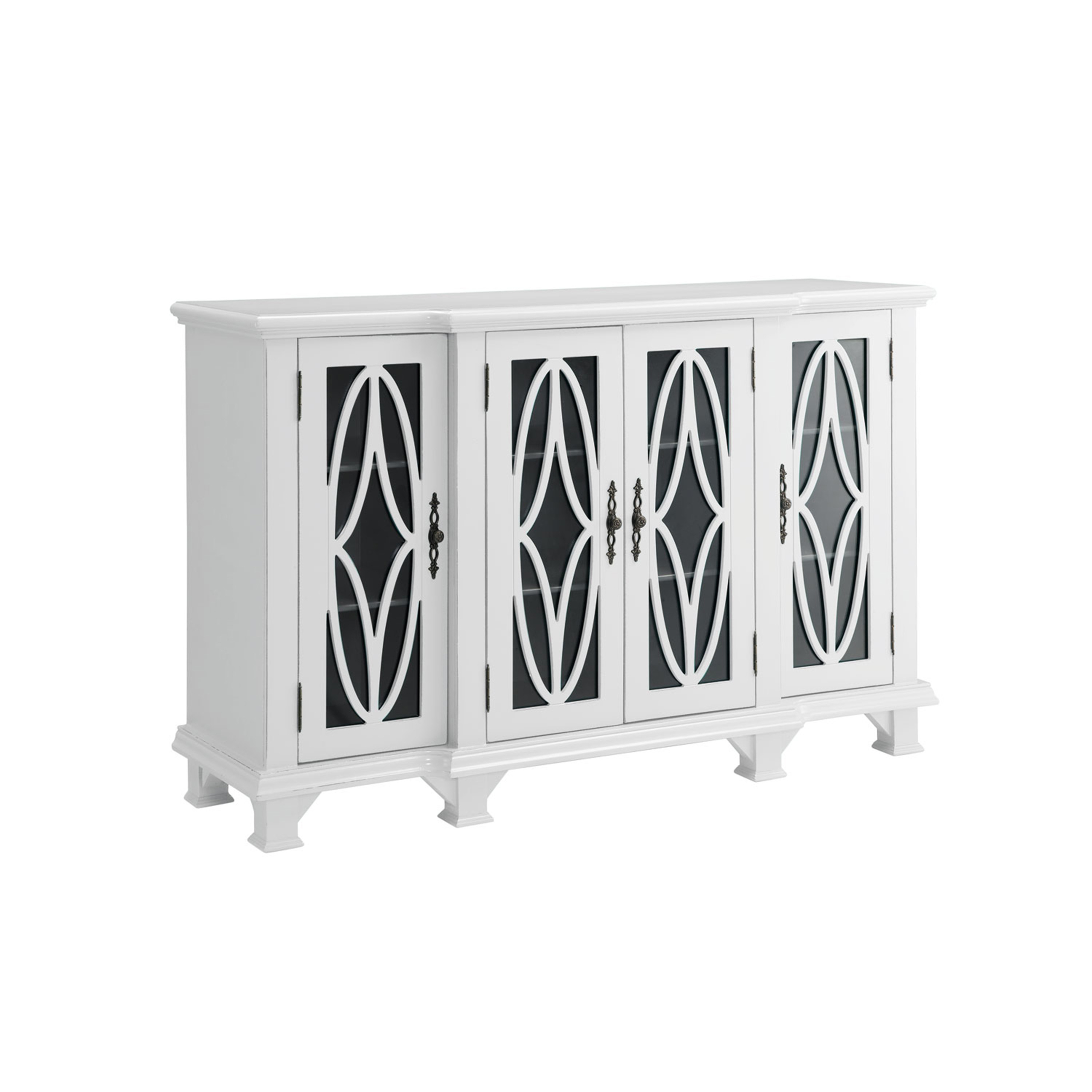 This marvelous cabinet with four glass doors in a subtle and very stylish design in a stunning performance and functionality. Tastefully done will give the interior a nice style.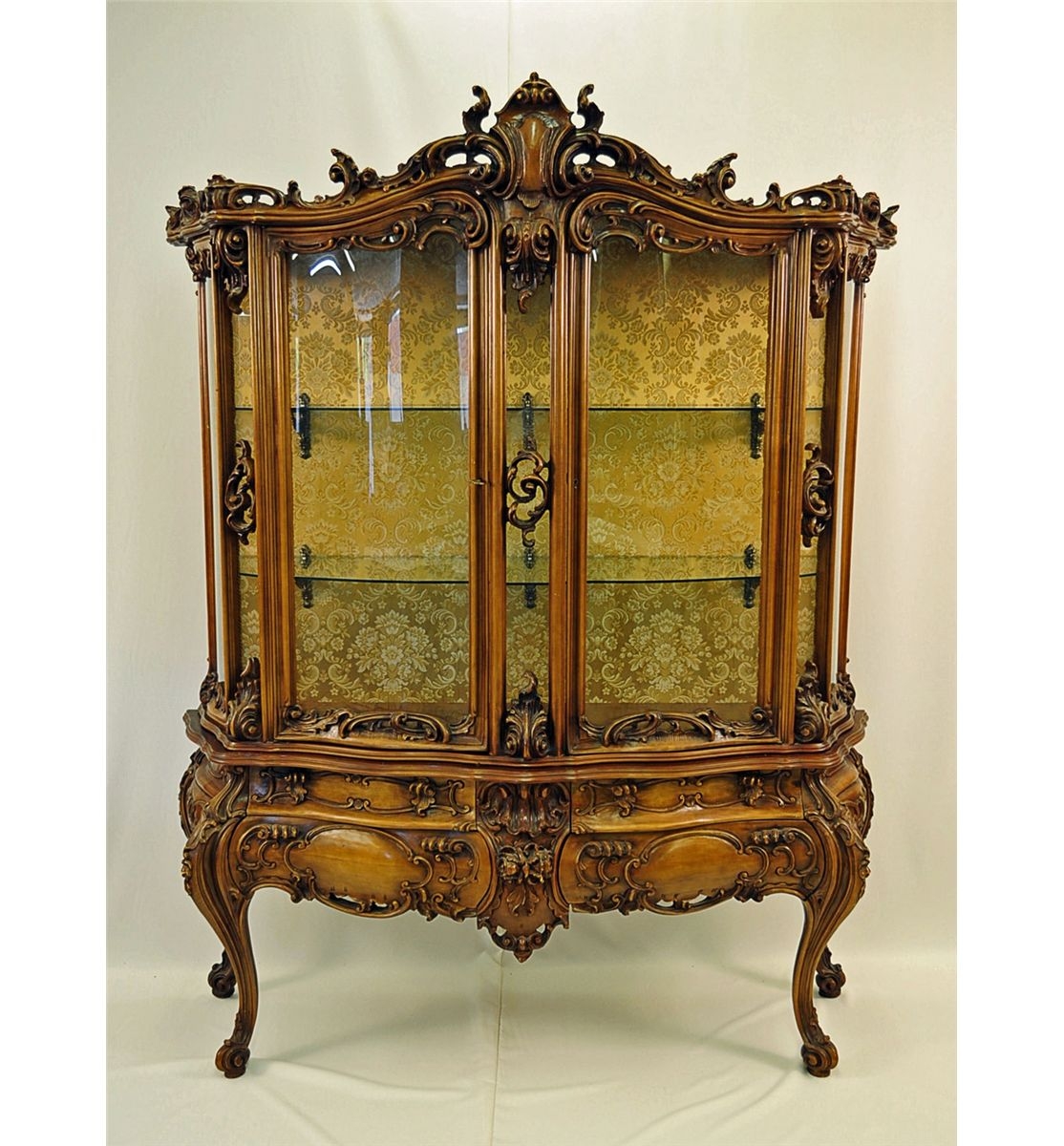 French Rococo Style Vitrine with Curved Glass : Lot 103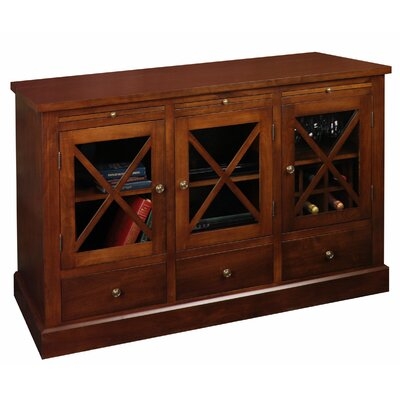 This elegant tv lift cabinet is meant for Tv with size uop to 60". This elegant crisscross accented piece looks chic and stylish .It provides elegant storing space with set of three drawers and three lockers. You can put you remote controls in it with movies and the other stuff you will need to hide and have it close to you tv. Think of the Victorian train stations and their steel structures with elegant and elaborate decorative details, certificates of both technology and manufacture art. Some of that fascinating mix can be found in this kitchen hardware and fine metallic deta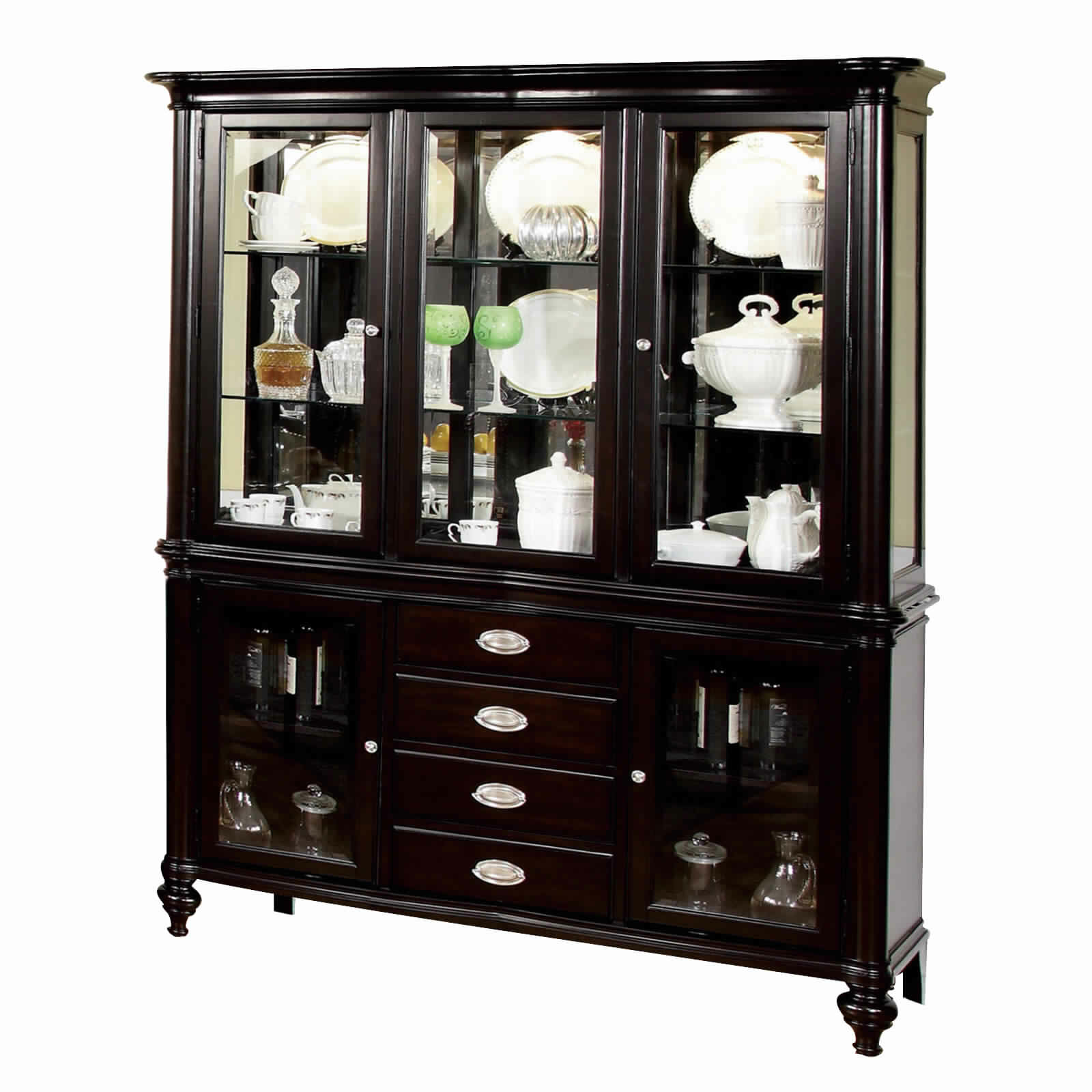 A chic antique style buffet server of wood with glossy brown veneers. It has a moulding top, turned legs, 4 drawers, 2 glazed door cabinets with wooden shelves and - in an upper part - a cabinet with 2 glazed doors, glass shelves and a mirrored back.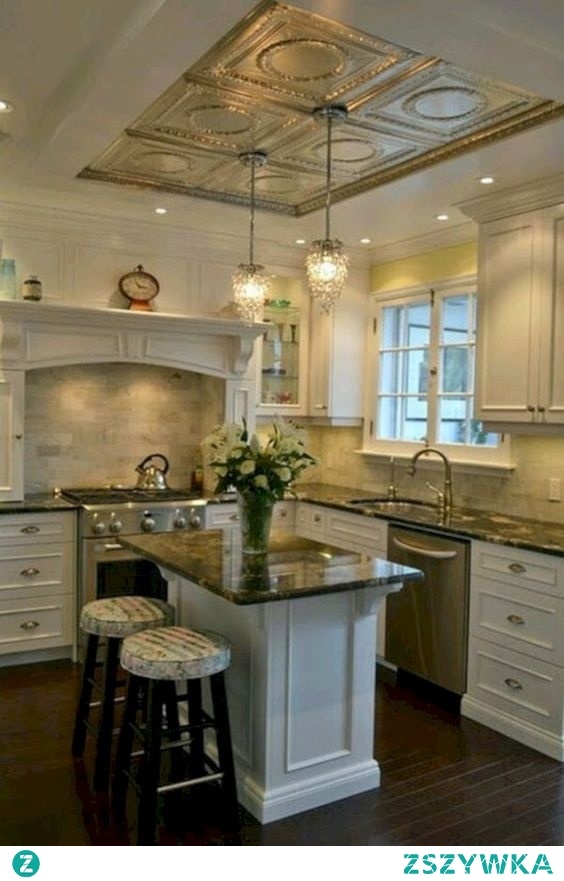 gorgeous kitchen- love the tins on the ceiling. Maybe could do that then put wood molding around it.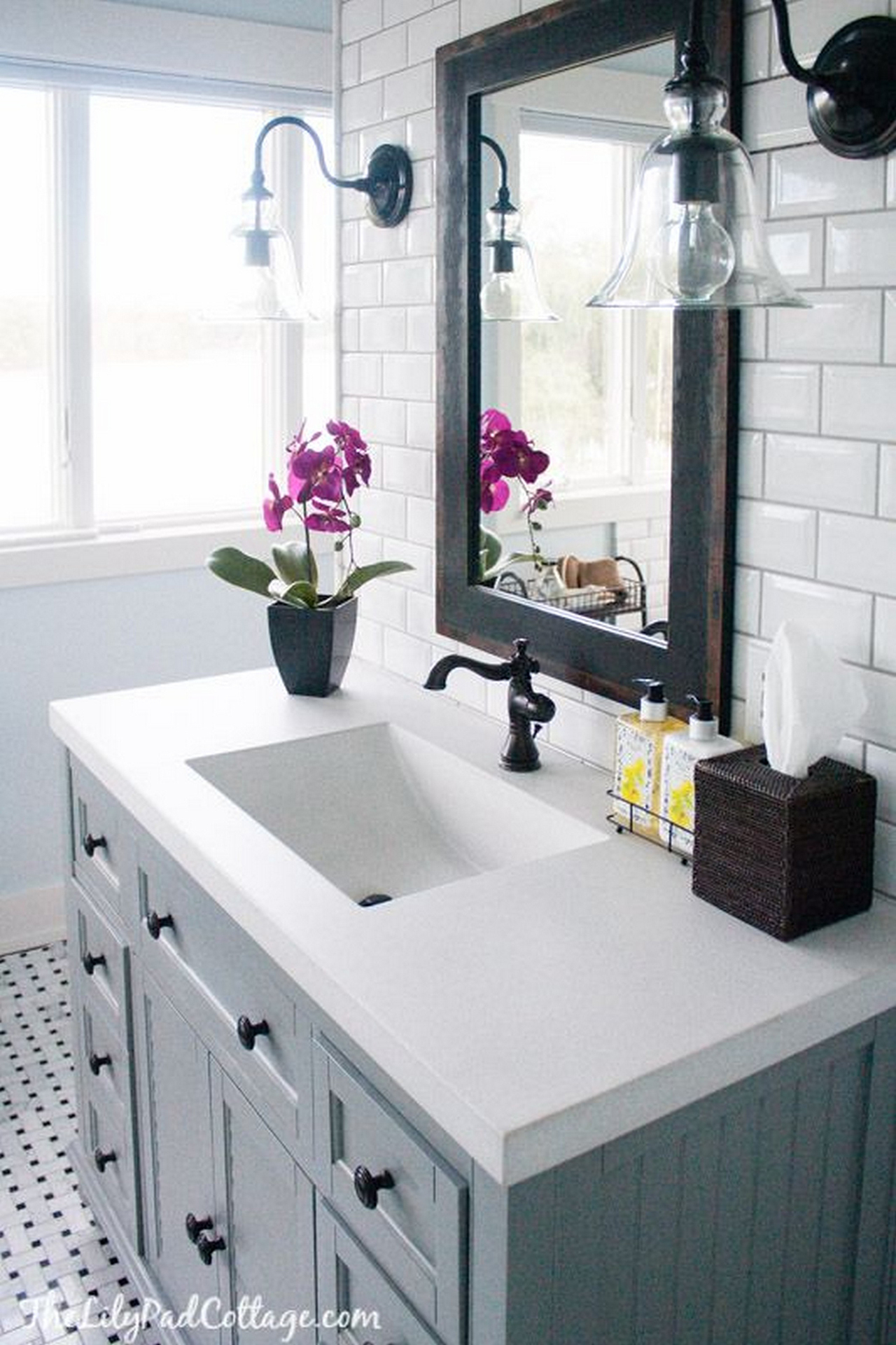 Bathroom cabinet with single sink on the top. Base is made of wood. Great solution for storing towels, cosmetics, toiletries and others bathroom accessories.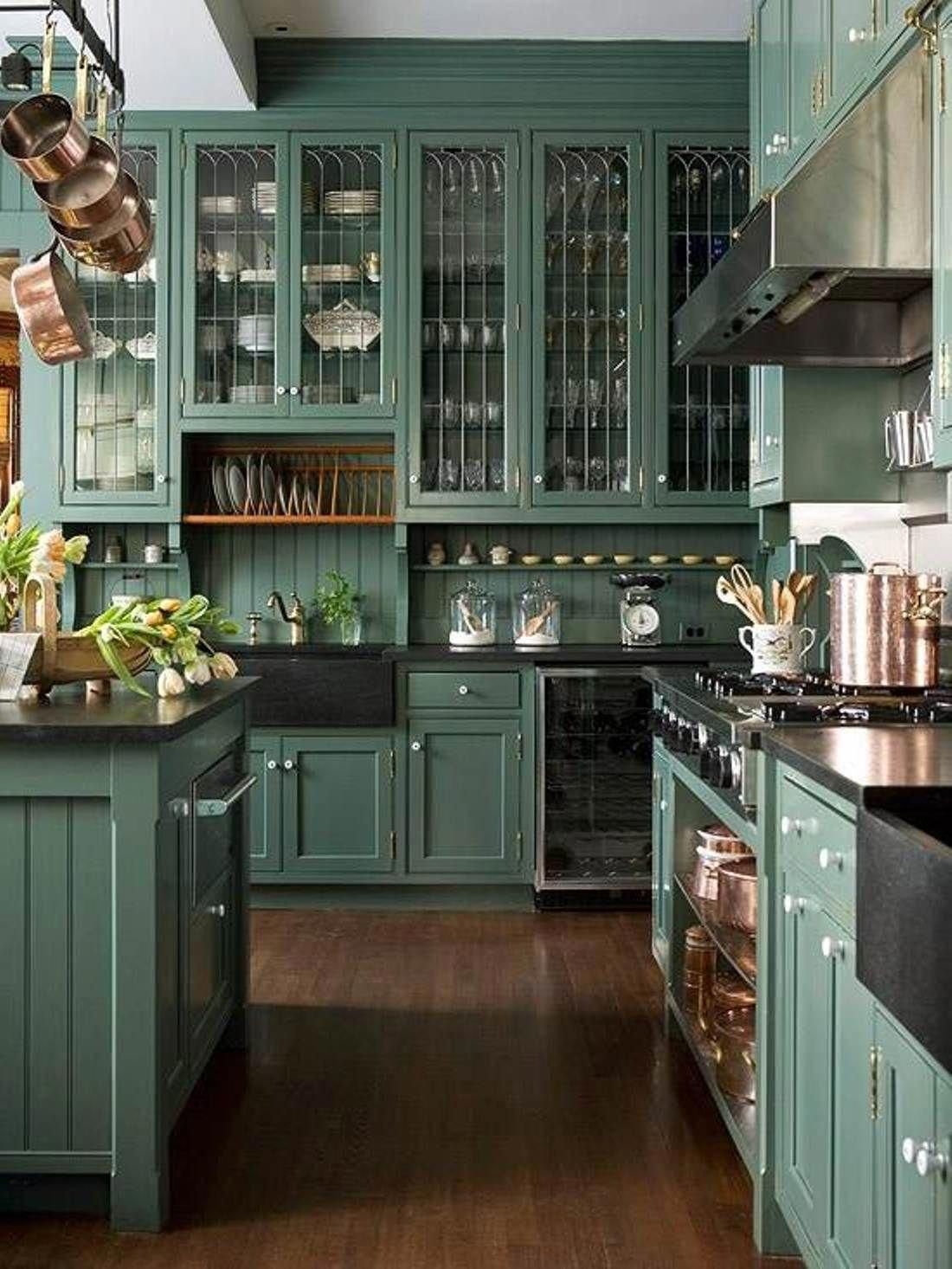 Love this victorian style kitchen...but I would need a lot more light ti be ok with the color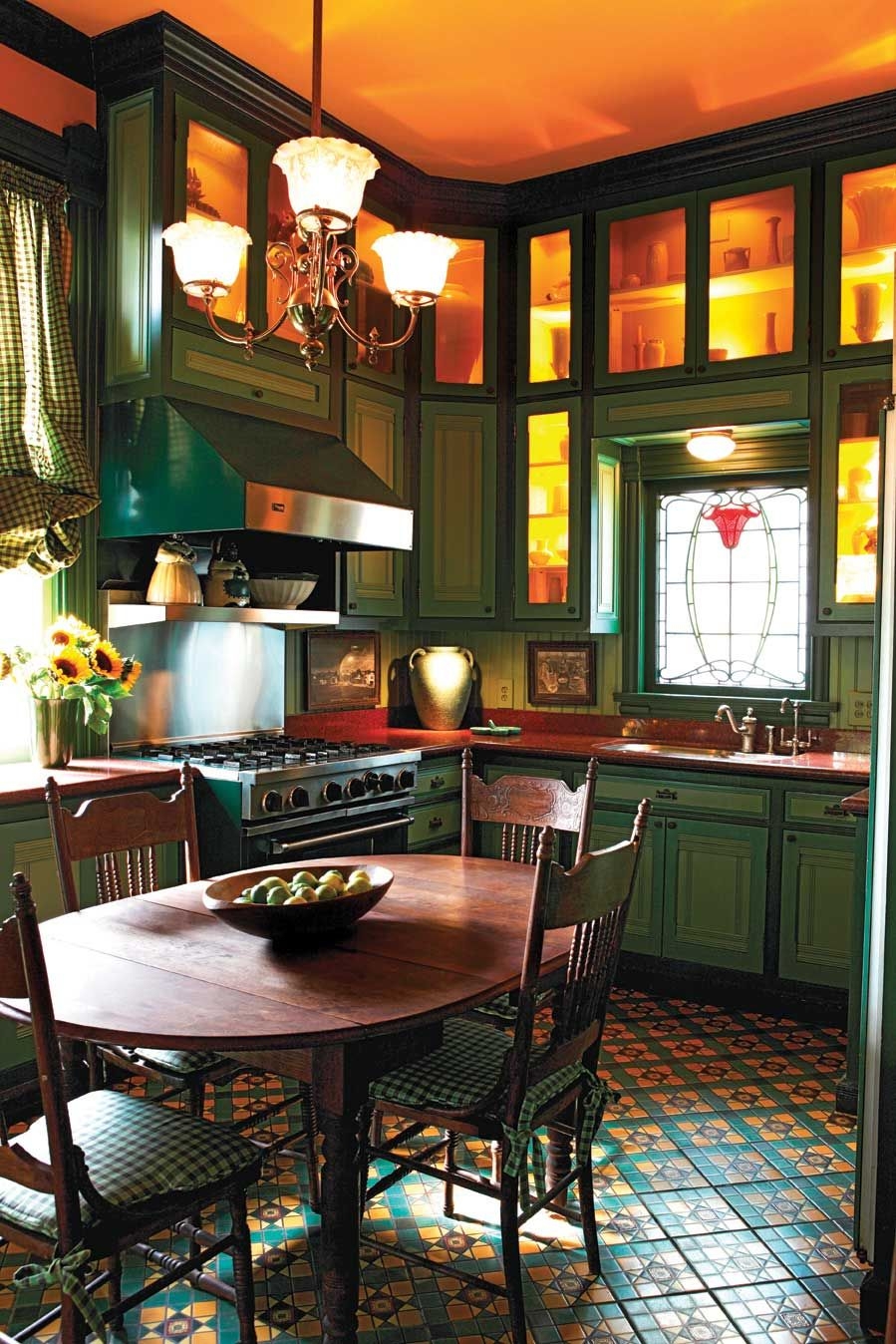 Victorian kitchen. I would paint a brighter color for the cabinets than that dark green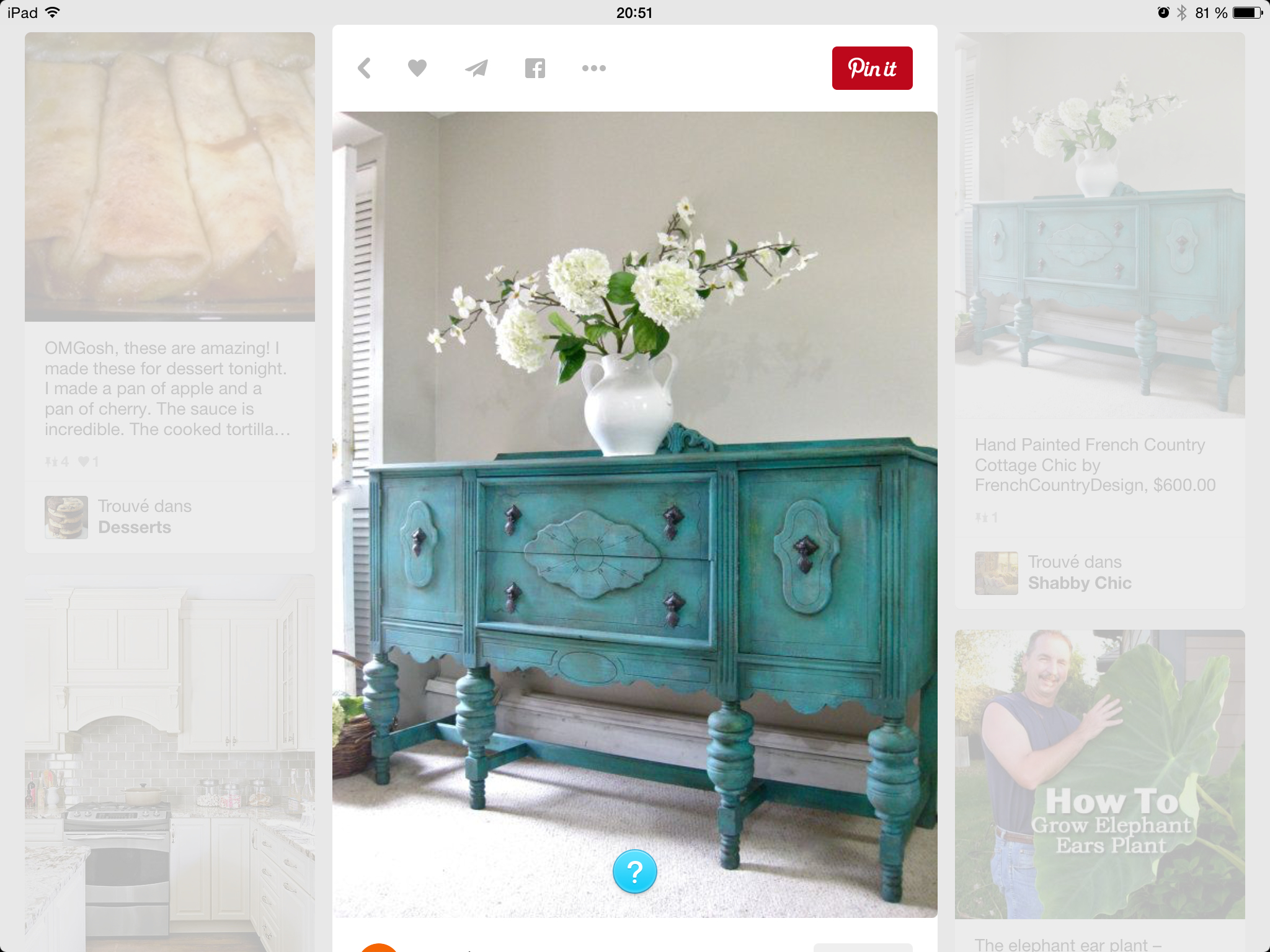 SOLD - Hand Painted French Country Cottage Chic Shabby Romantic Vintage Victorian Jacobean Aqua Turquoise Sideboard Cabinet Buffet on Etsy, $1.00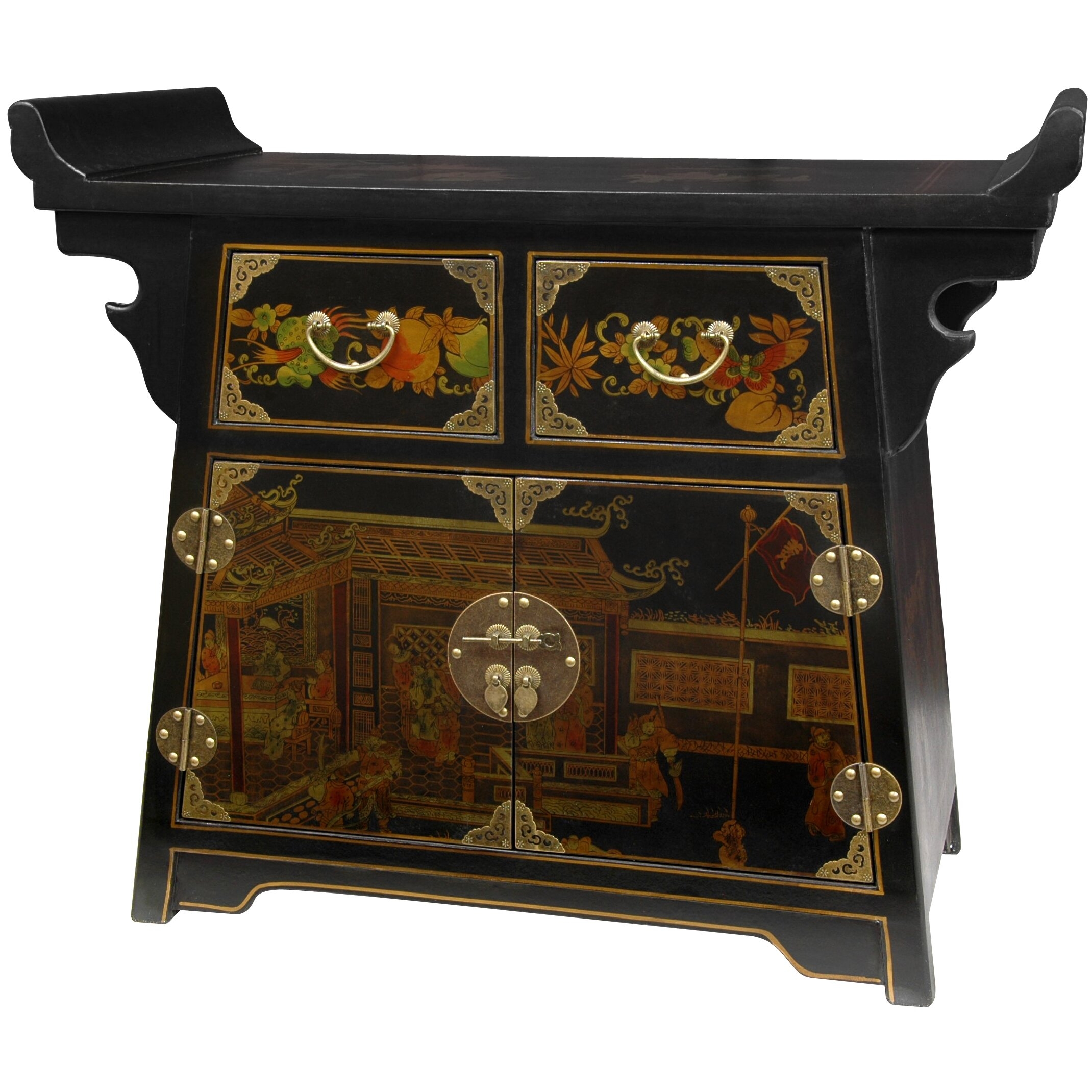 This piece of furniture is a product created for people who love oriental stylization in their house. It is a cabinet that has got an altar stylization. It has got a classic design that looks attractive in any decor.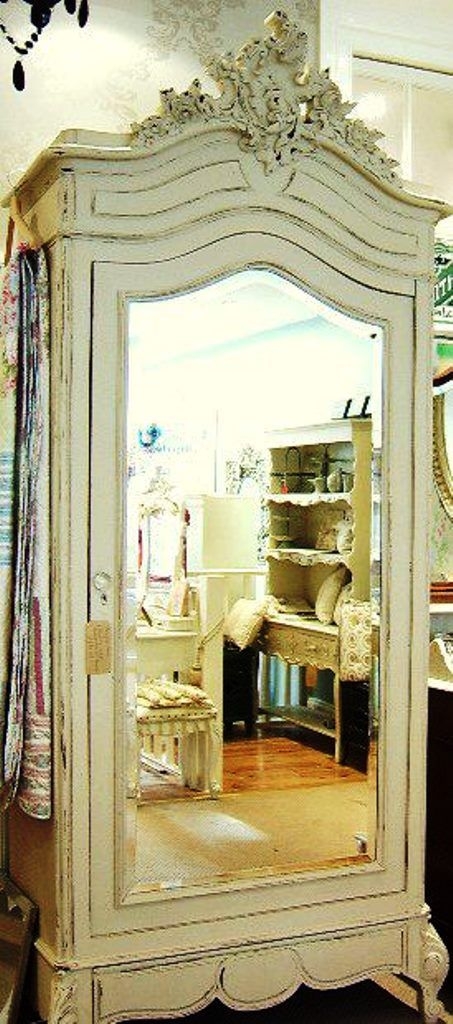 An Antique, classy armoire from 1880's in a Victorian style. It features a triple door with beveled glass mirrors. It is characterized by a decorative, carved finish. It's a massive and solid piece of furniture.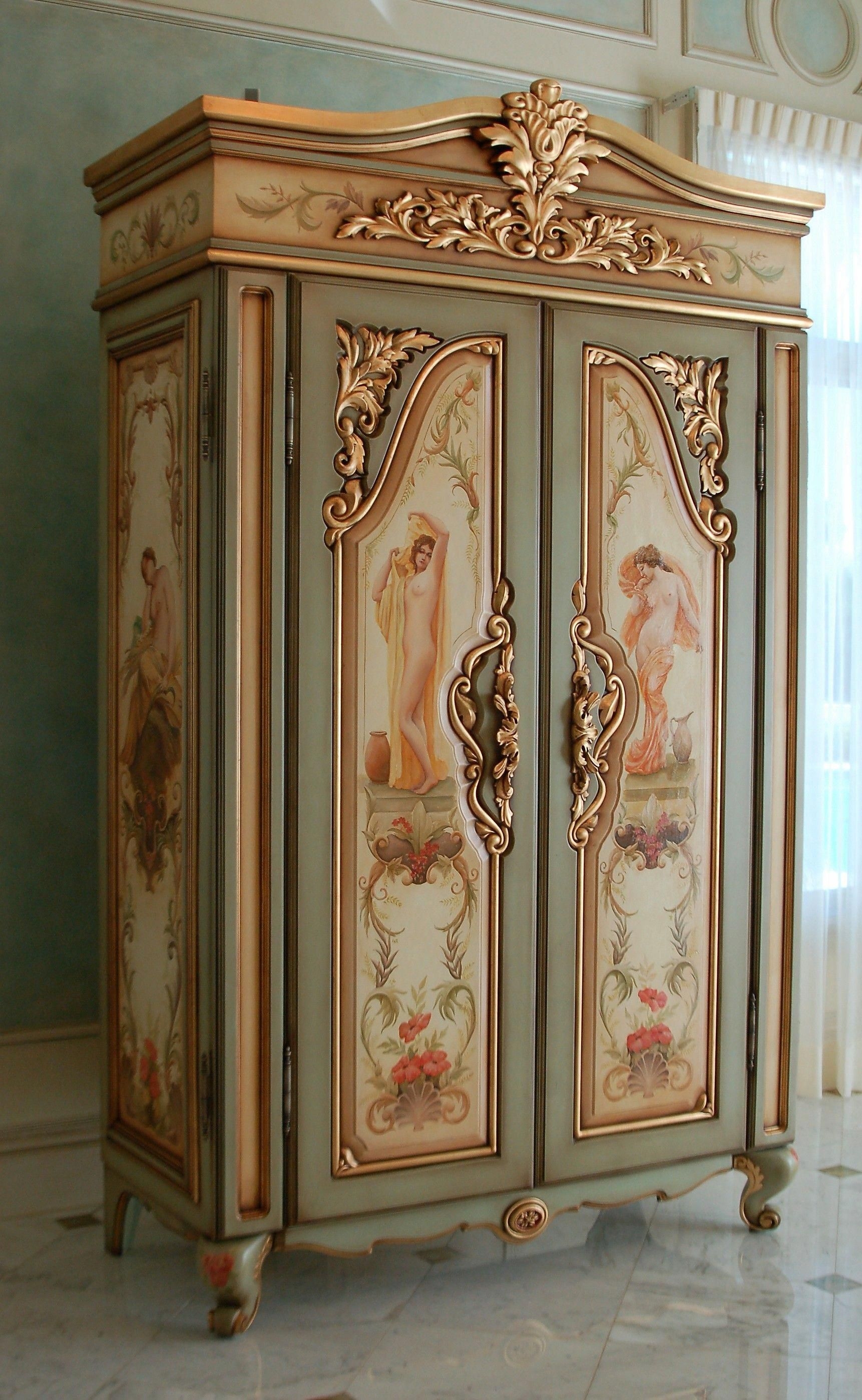 repainted. This is beautiful!! Would totally look nice in our new century home!!!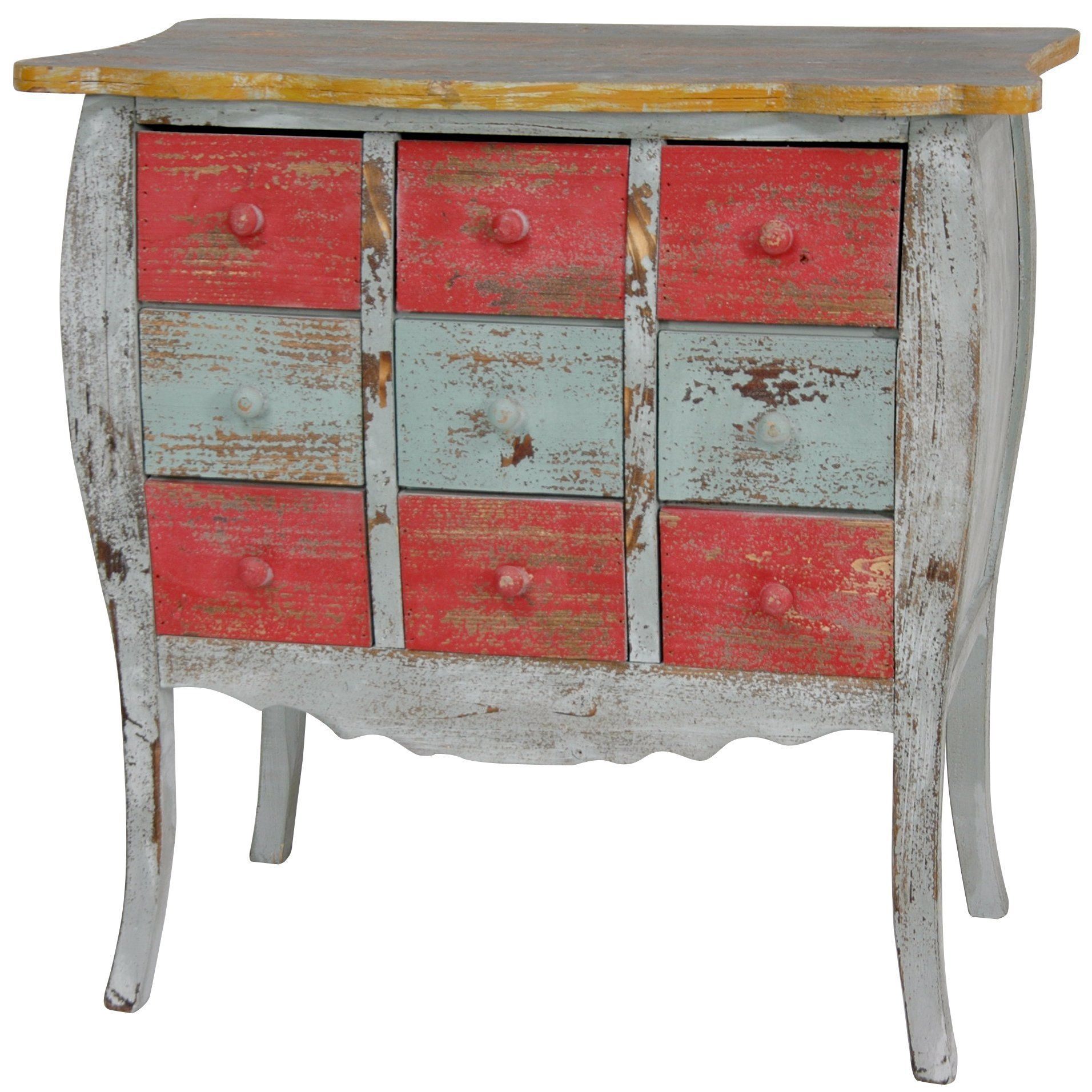 This rustic cabinet is characterized by a kiln-dried wood frame with a scalloped top, curvy legs, and 9 medicine drawers with pull-knobs. The whole is covered in distressed shades of blue, pink and yellow.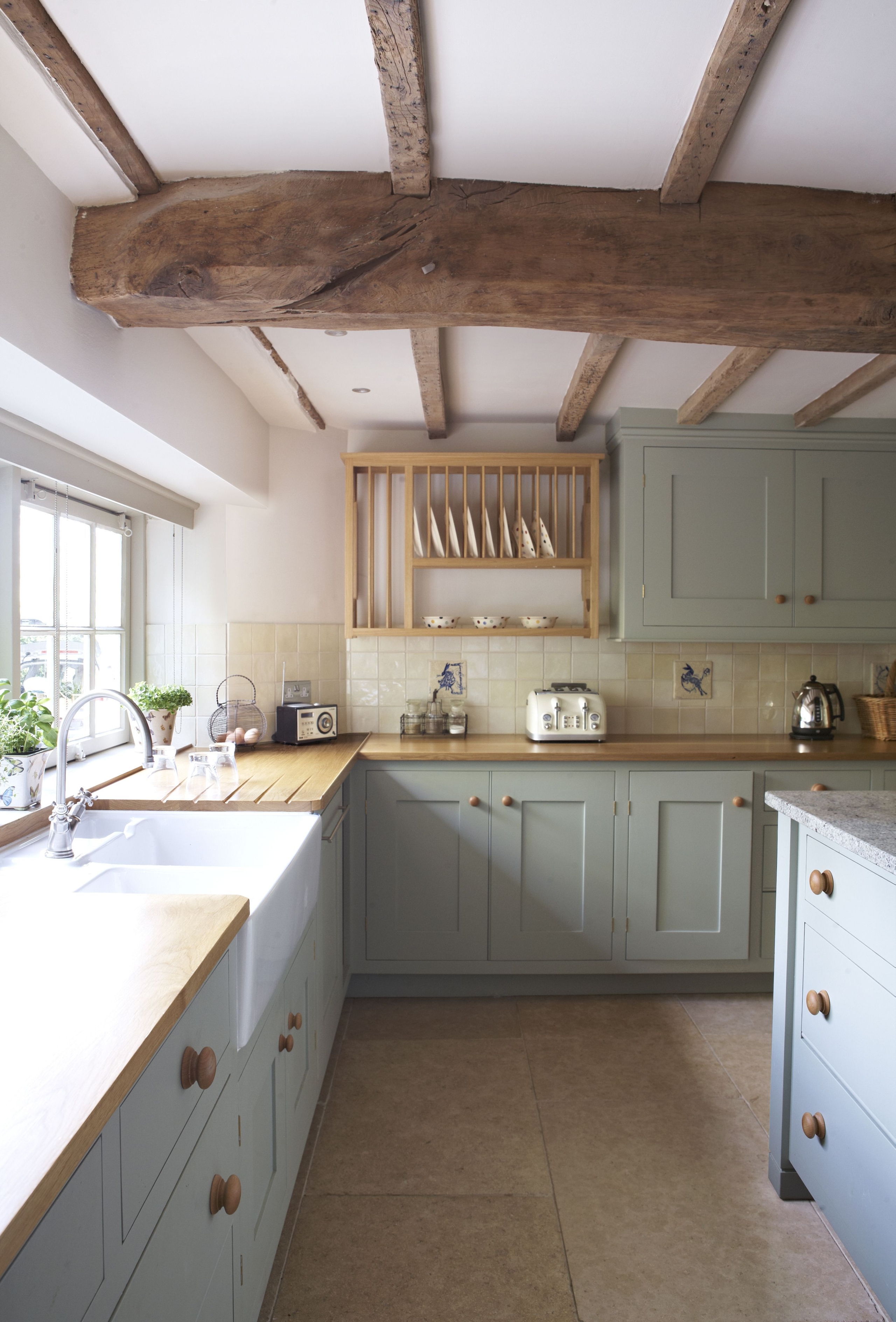 I think that traditional style of this kitchen is very functional and attractive. All wooden cabinets include many drawers and compartments so this kitchen offers plenty of storage space for plates, accessories, cutlery, etc.