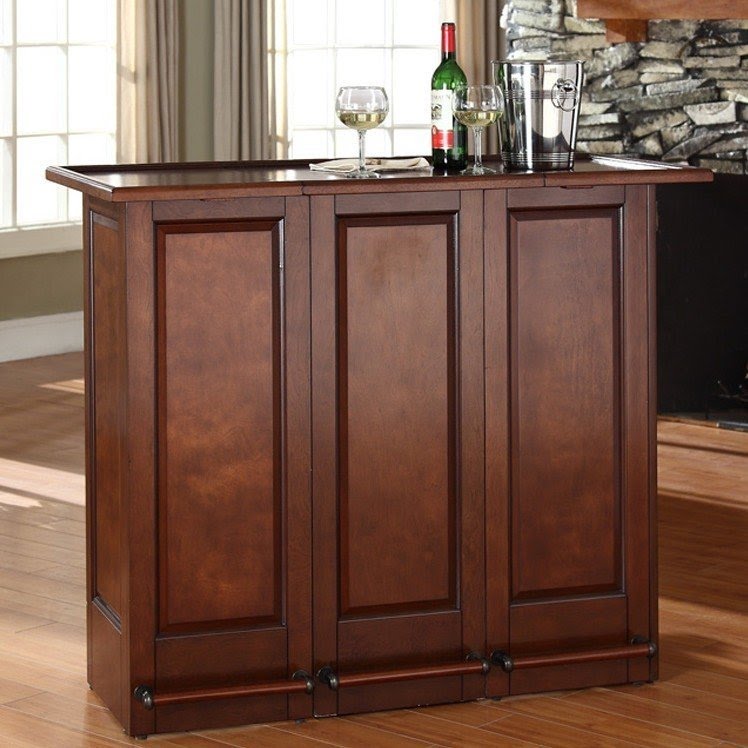 Bar with Wine Storage
Store wine, glass and bar accessories while maintaining the top looks of your ambiance. This stylish bar features classic wooden looks and intriguing two-toned finish. Its design gives an impression of serenity and uptown style.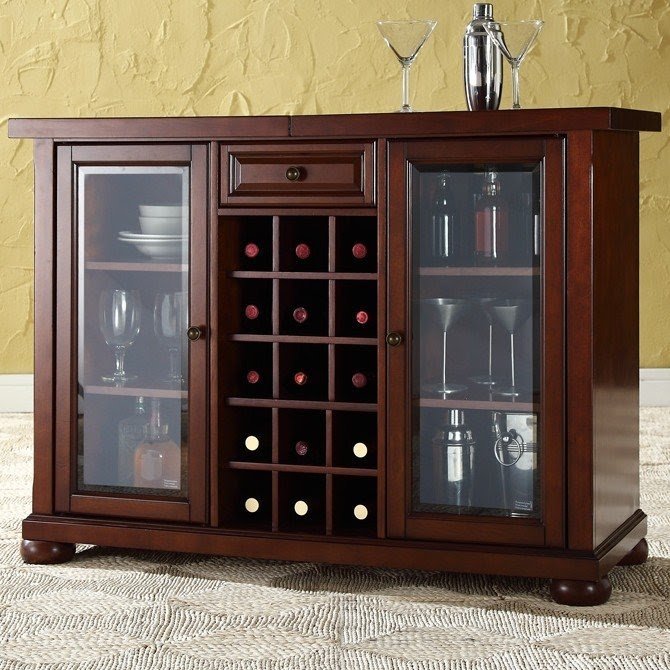 Alexandria Bar Cabinet with Wine Storage
Bar cabinet with wine storage, which can accommodate up to 15 bottles of wine. The furniture is made of solid hardwood and wood veneers, which makes it durable and strong construction. Additionally, there's a small drawer for additional storage.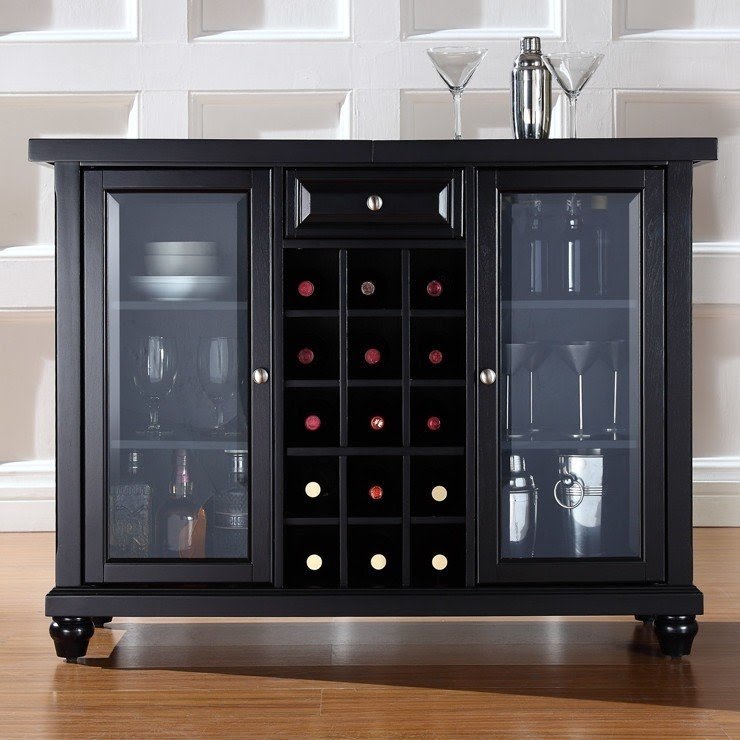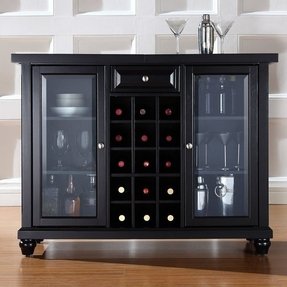 Alexandria Bar Cabinet with Wine Storage
Elegant classic wooden bar with a black finish. It has low turned legs, a rectangular moulding top and a finished back. Two side cabinets with beveled glass doors have 2 adjustable shelves each. In the middle, there's a drawer and a 15-bottle rack.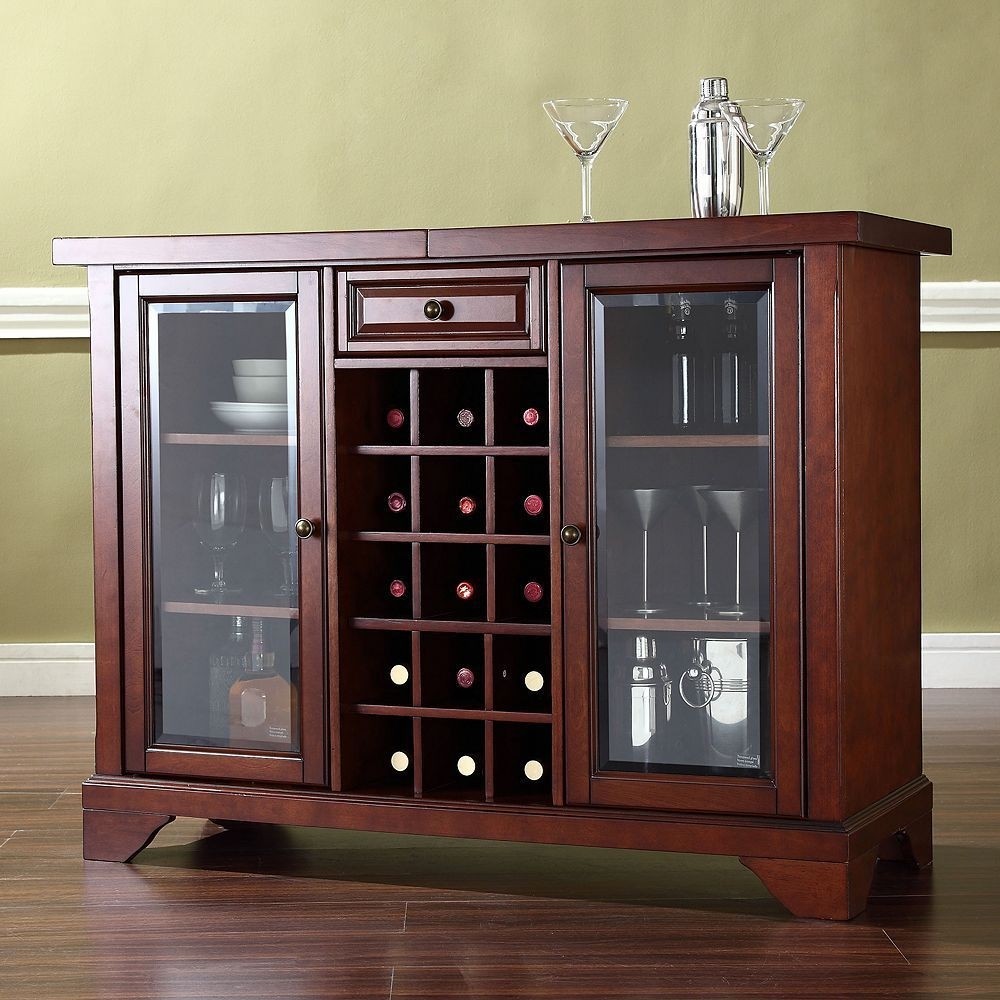 Alexandria LaFayette Bar Cabinet with Wine Storage
This ultra-elegant bar cabinet takes your dining room decor to a whole new level. Classic bracket feet and a pair of glass doors are completely on point here. And believe me, the storage capacity of your dining room or home bar will expand rapidly with this jewel!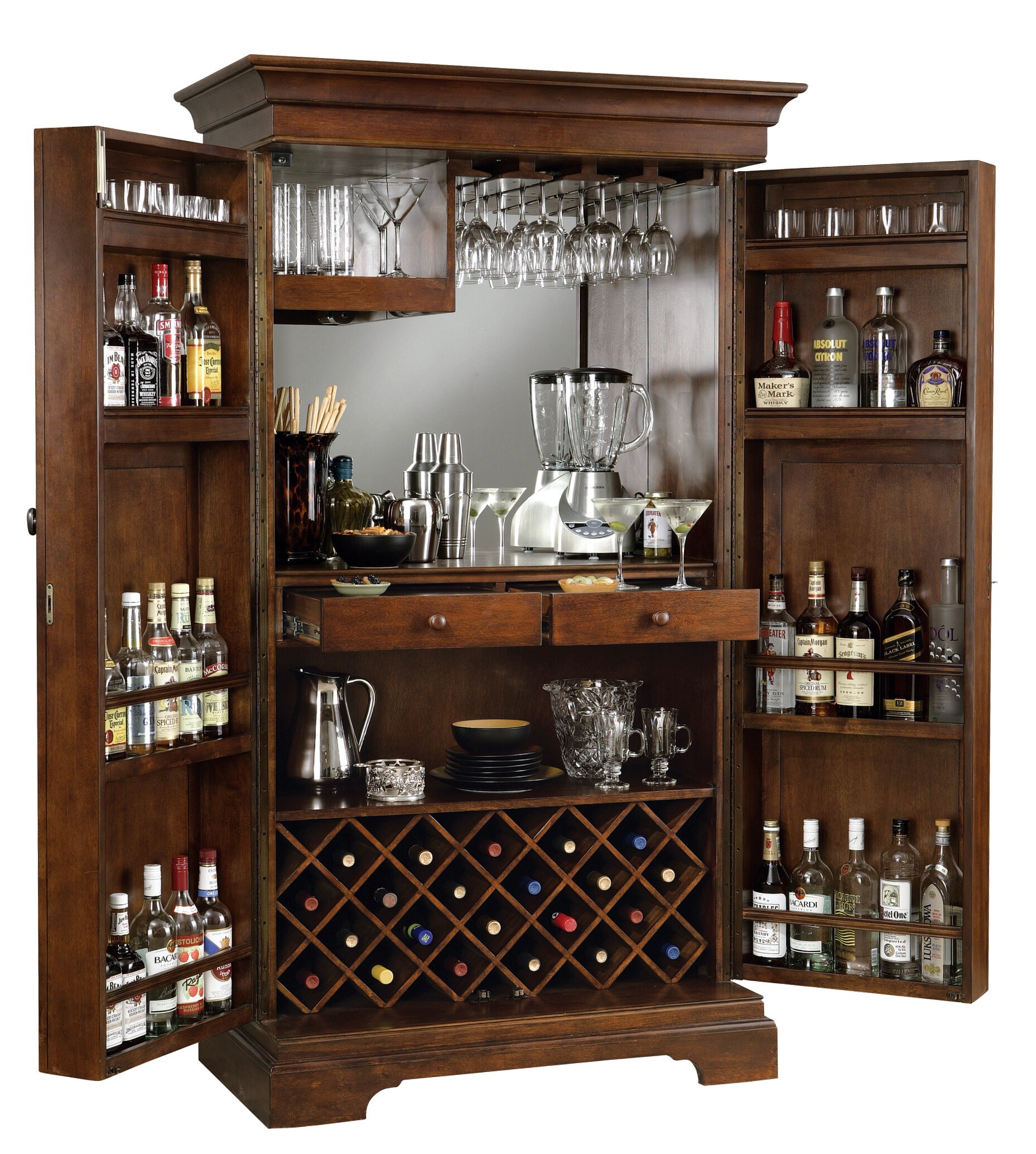 The extreme solution - this hide-a-bar wine cabinet is huge, making it perfect if you need plenty of space to store your wine and liquor and still, the still is simply exquisite, simple yet traditional and classy.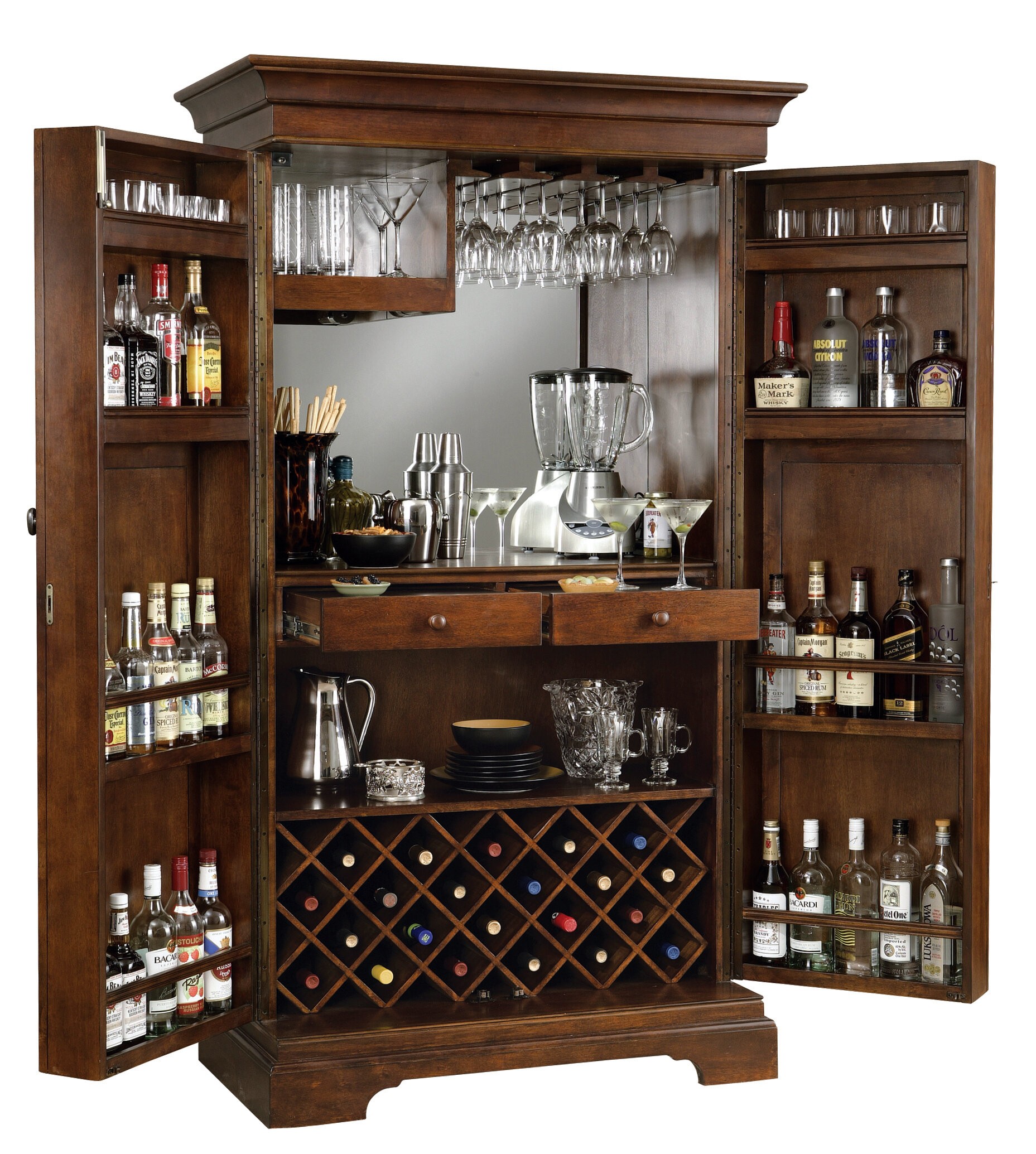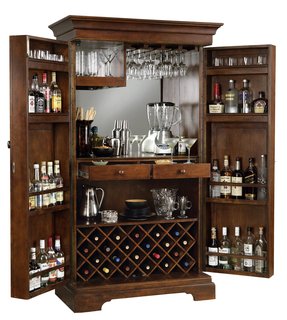 You are at the gourmet's home, of good wines, valuable whiskey. You will find there-a cherry wood bar, liquor cabinet,and you will discover its alcoholic attributes. Wine compartments, shelves on the side doors and plenty of space in the drawers and cabinets.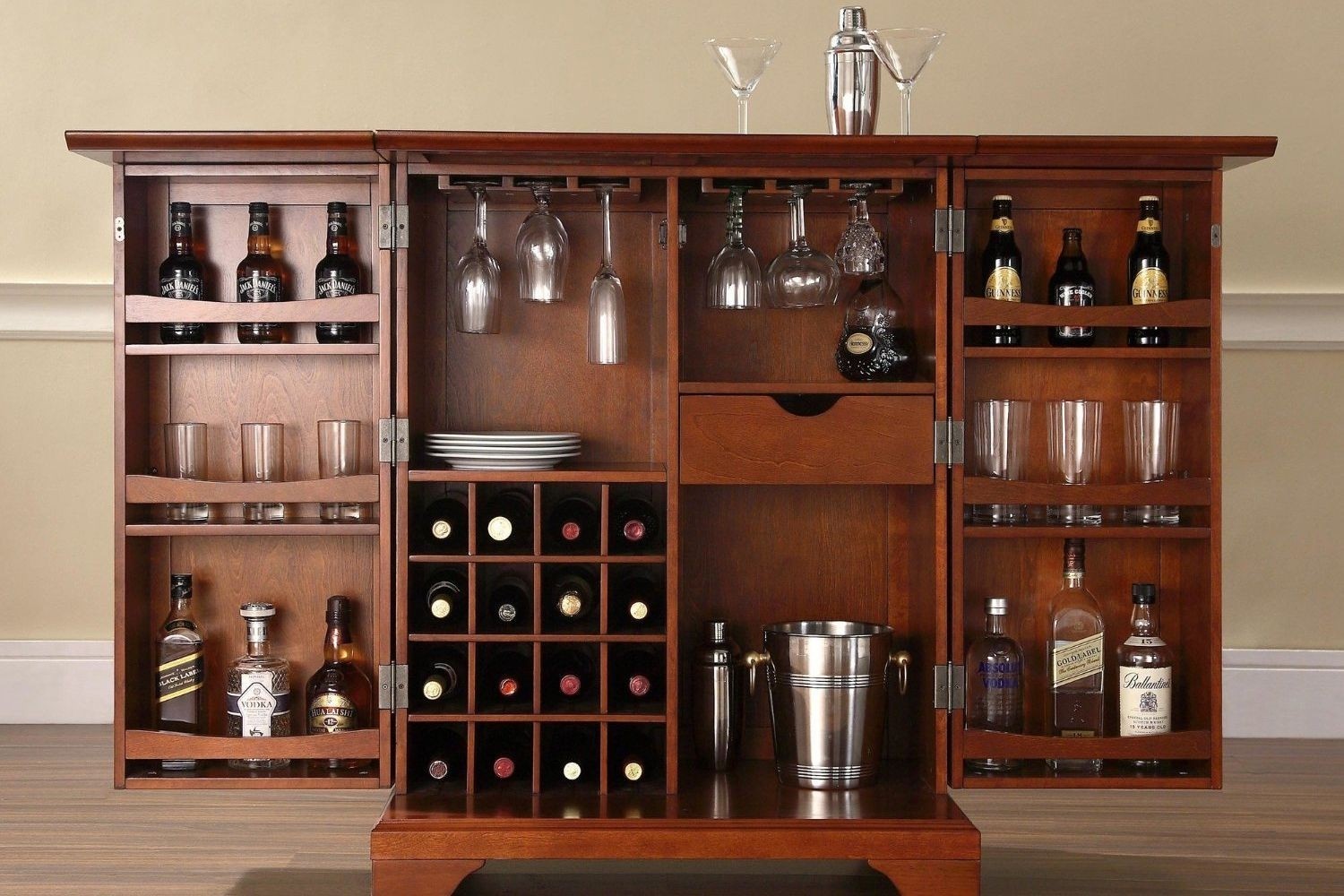 A beautiful blend of functionality and impeccable looks, this fine bar cabinet is crafted of hardwood and splashed with a cherry finish. Includes 2 doors with toatl 6 inside shelves, 3 open compartments, 1 utensil drawer, and 1 rack for 16 bottles of wine.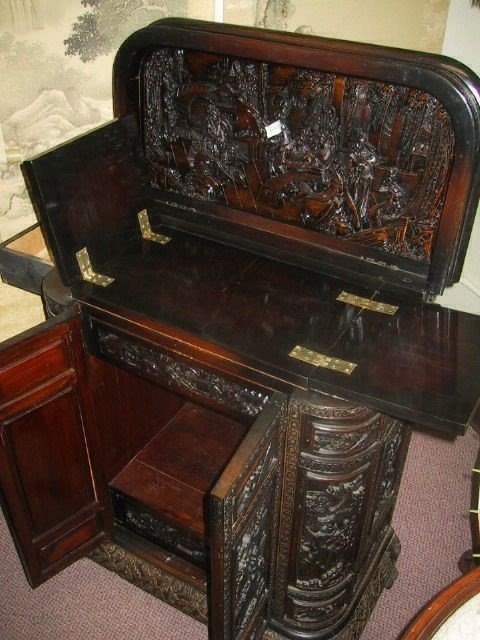 Carved cherry wood liquor cabinet displays an orchestra in bas relief on the inner lid of the top section. Added ornate carvings are brought out and highlighted by the sheen of the dark wood. Beverage containers, drawer are behind doors.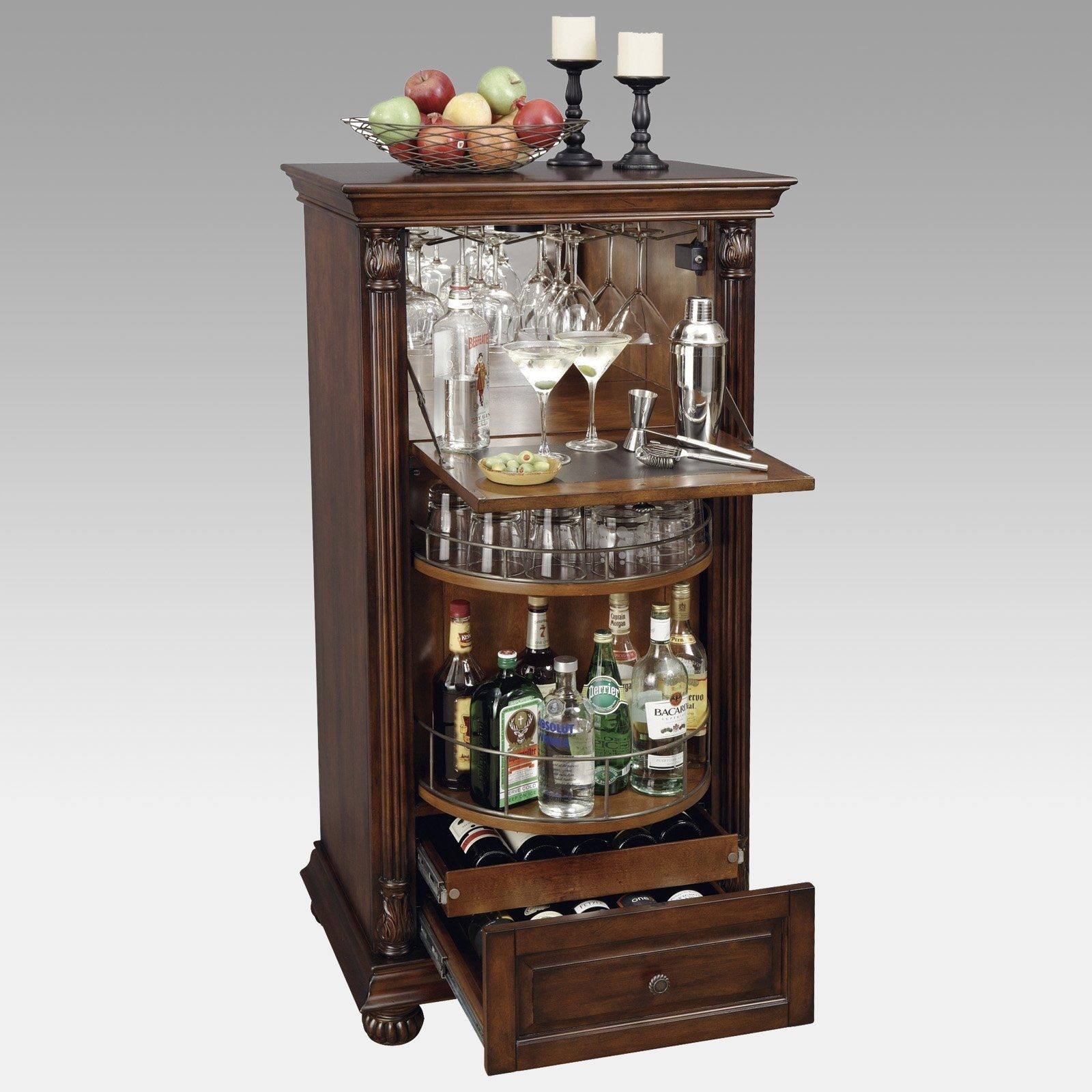 With this dignified bar cabinet for indoors, your home will be oozing with functional solutions and timeless elegance. The cabinet is made of Cherry wood, offering a square top, a cubic compartment with a glassware rack and a pull-down door, 2 circular rotating shelves, and 2 drawers for storing bottles of wine.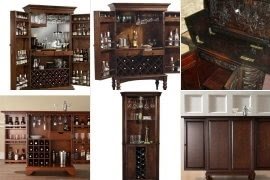 The beautiful cherry wood construction creates a unique liquor cabinet that delights the details. The whole is based on high legs, has plenty of storage space, drawers, bottle dividers and glass holders.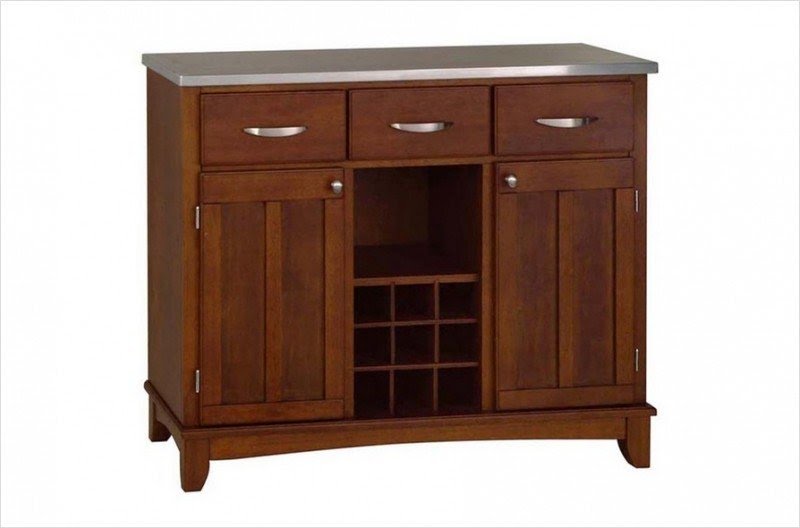 Lovely cherry wood body topped with a stainless-steel worktop make this cabinet both nice and practical. Space is provided for nine wine bottles, with an open shelf for glassware. Doored side cabinets provide added storage for other supplies.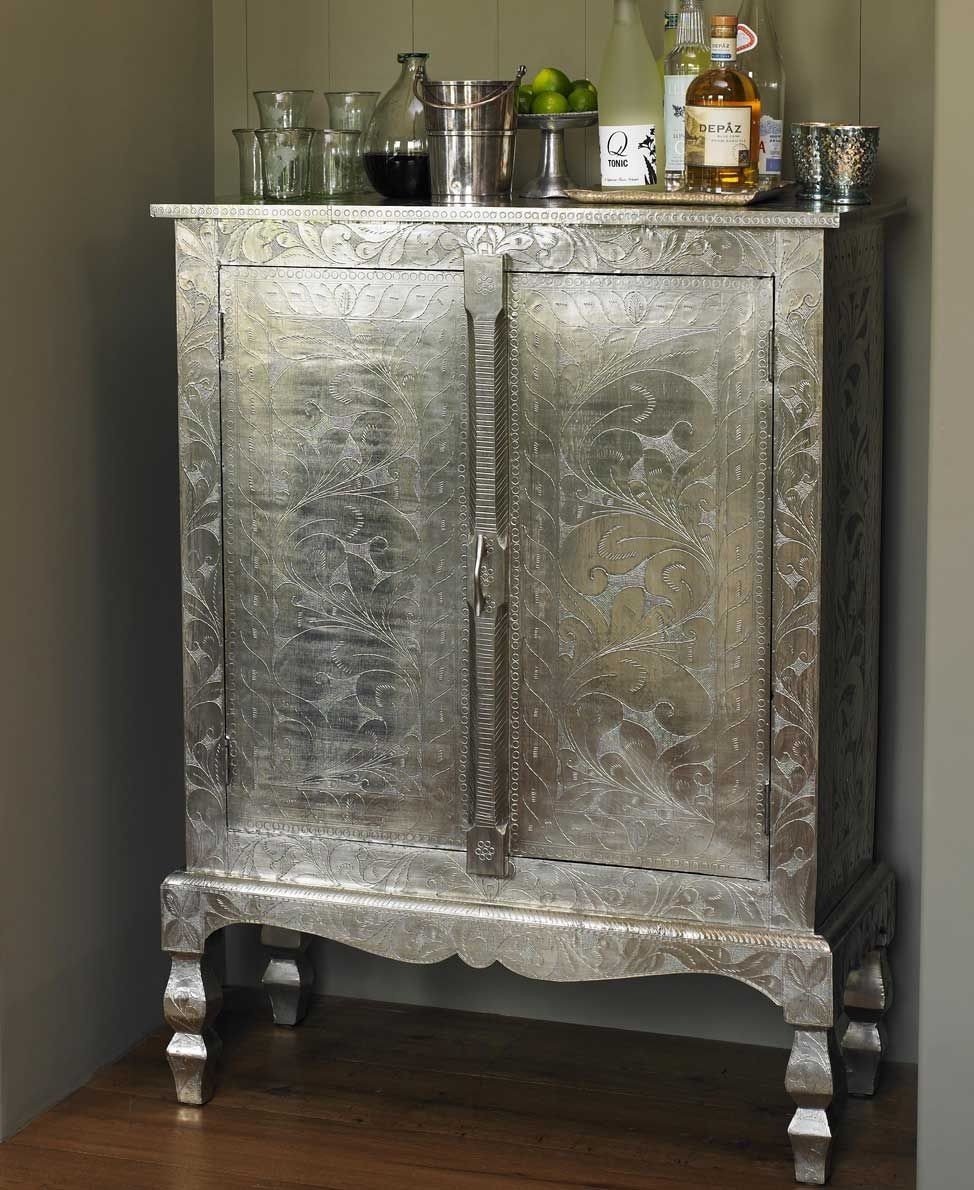 A fitting piece to become a real focal point of your interior - this silver armoire sports a stunning look and is sure to amaze all with its glossy finish and ornate carvings, while the metal structure withstands decades of use.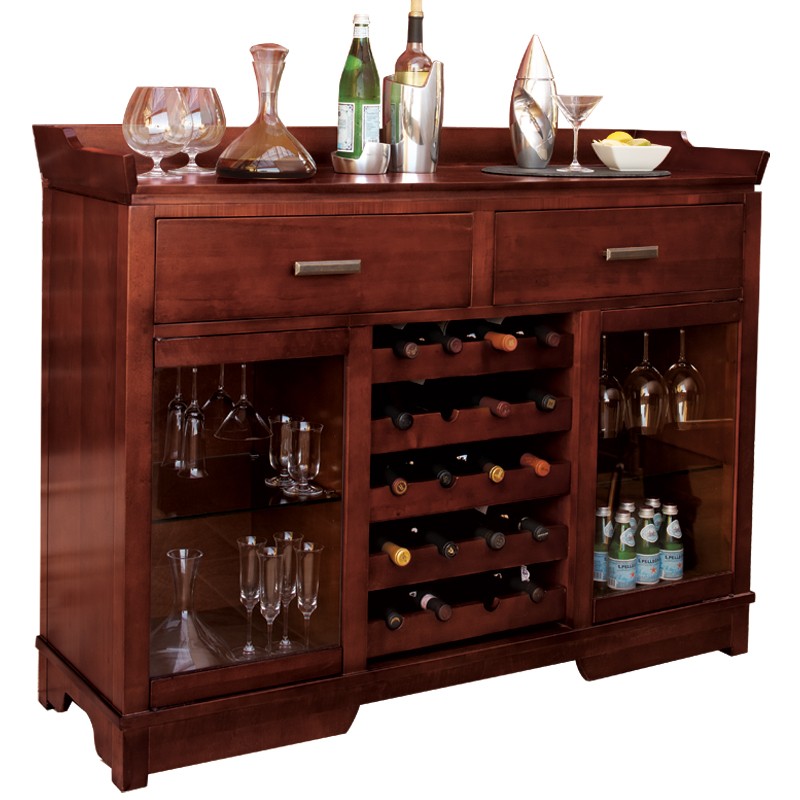 High-end liquor cabinet designed to perfectly combine storage capacity and incredible visual appeal. The piece is made from cherry wood and is finished in dark walnut for impeccable style. You also get two large storage cabinets on either side of five wine racks. Two additional drawers are also included.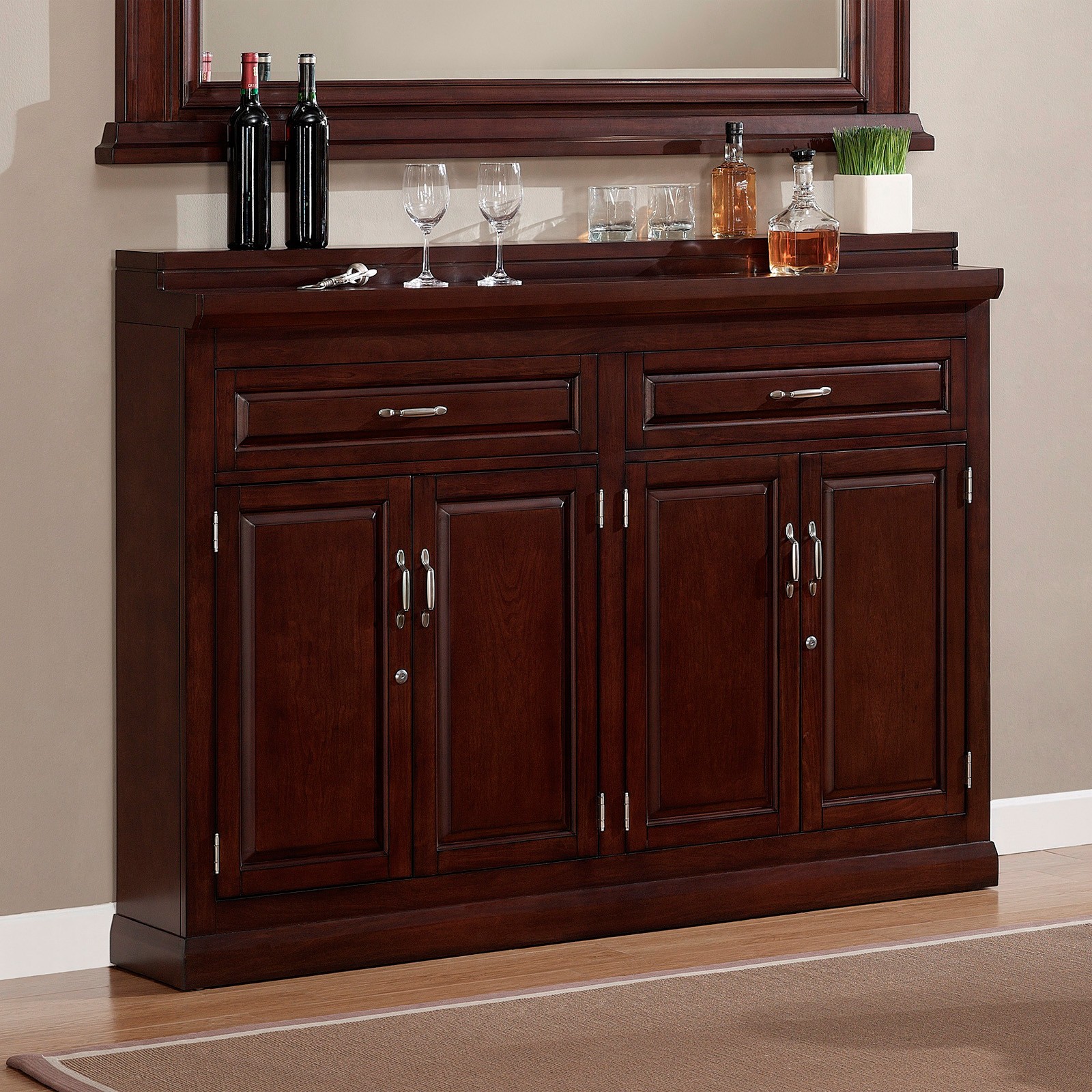 master:AHB446.jpg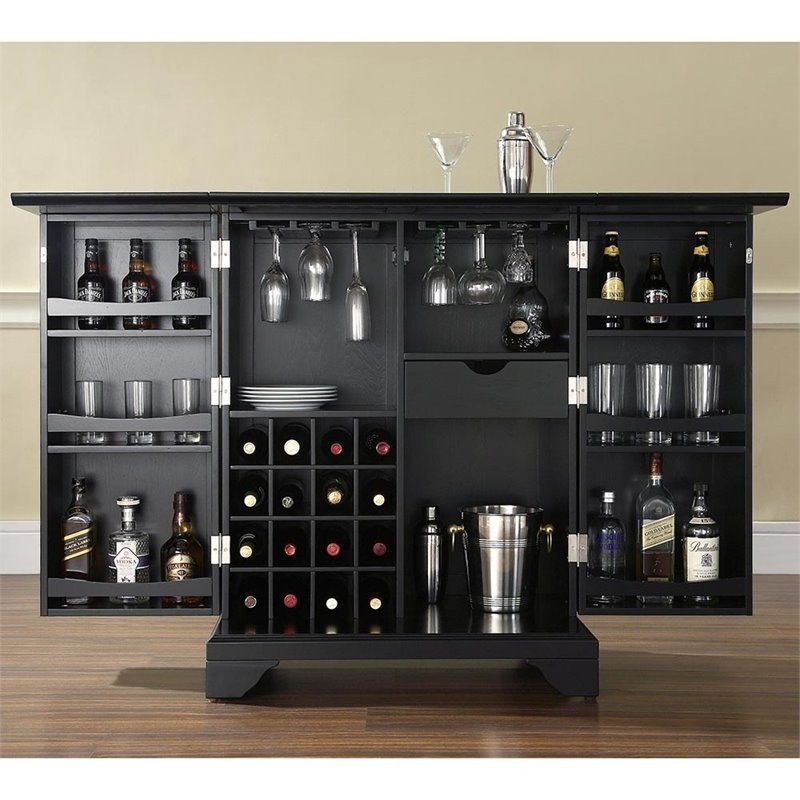 Even the best equipped mixologists should be pleased with enormous storage capacity of this classic wooden liquor cabinet. It can store up to 22 bottles of wine and many more goods. Good news: it's lockable.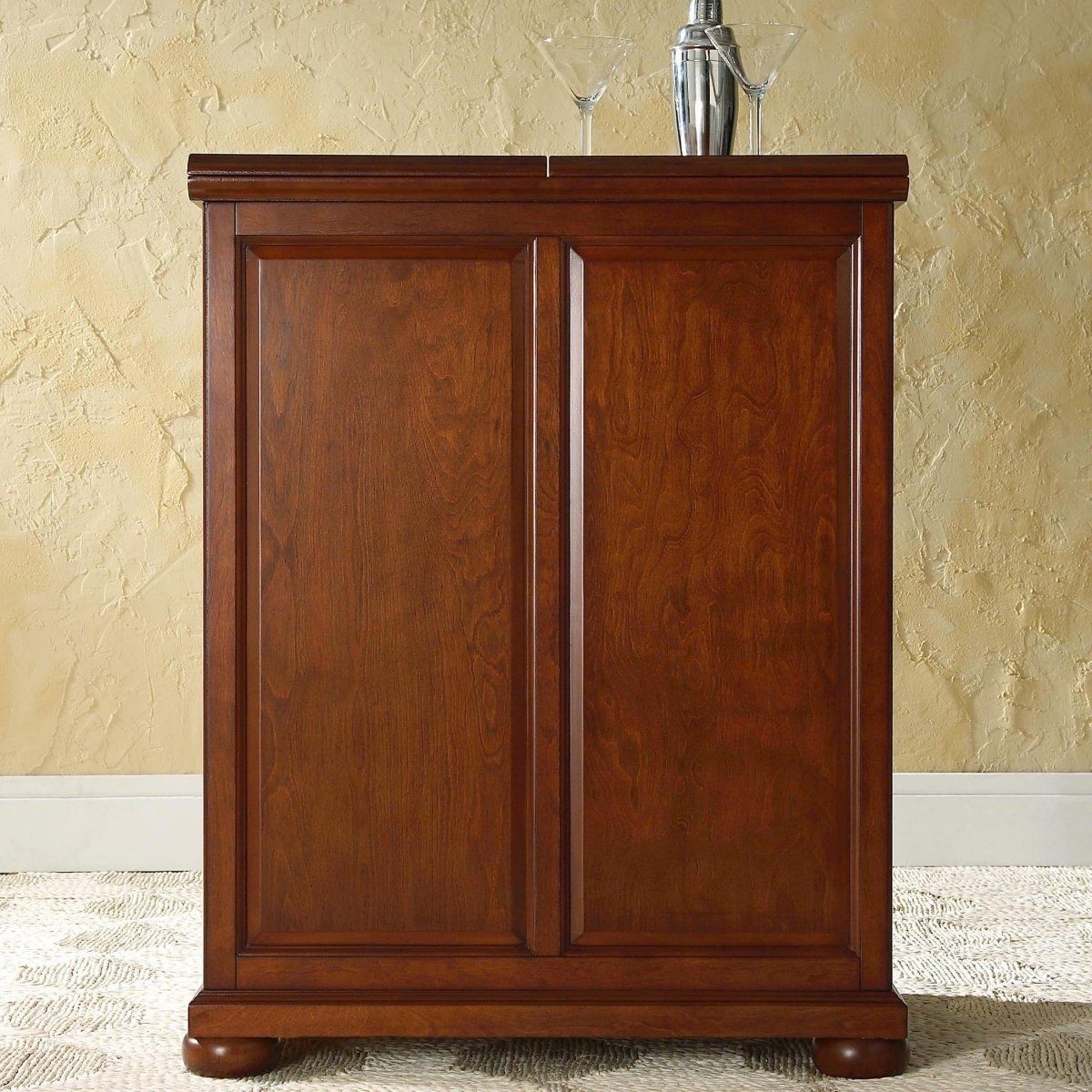 expandable bar cabinet $ 450 00 the alexandria expandable bar cabinet ...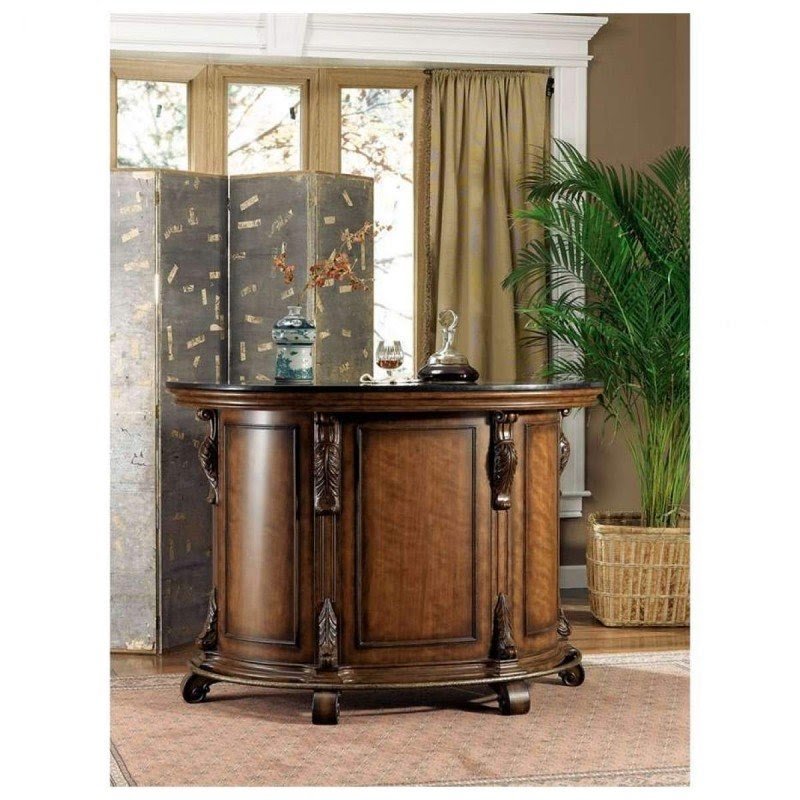 how awesome is this bar??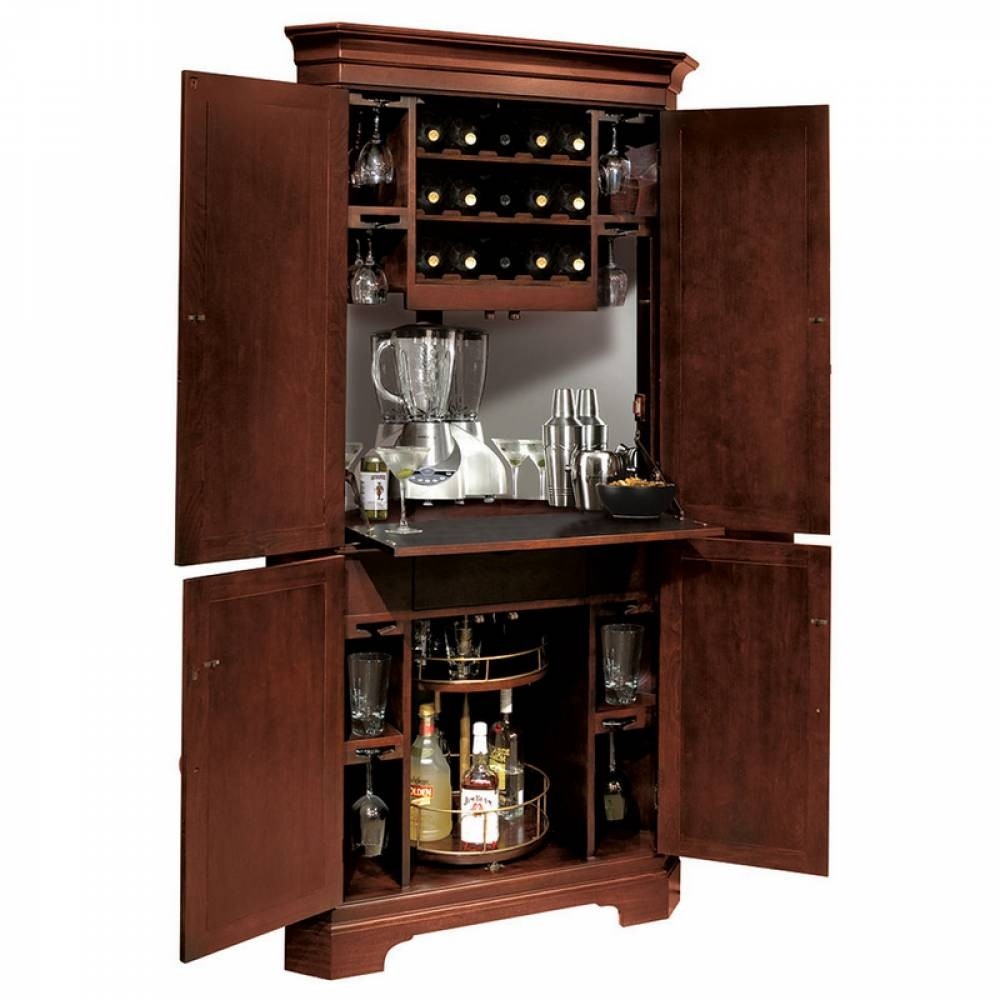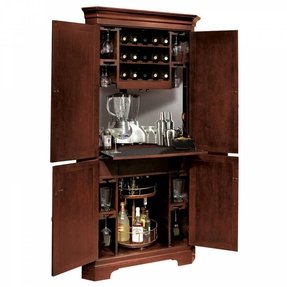 Amazing bar cabinet made of hardwood in cherry finish, features illuminated prep area, glass mirrored back, wine bottle storage for 15 bottles, and four panel doors for added protection. Gorgeous and functional piece of furniture.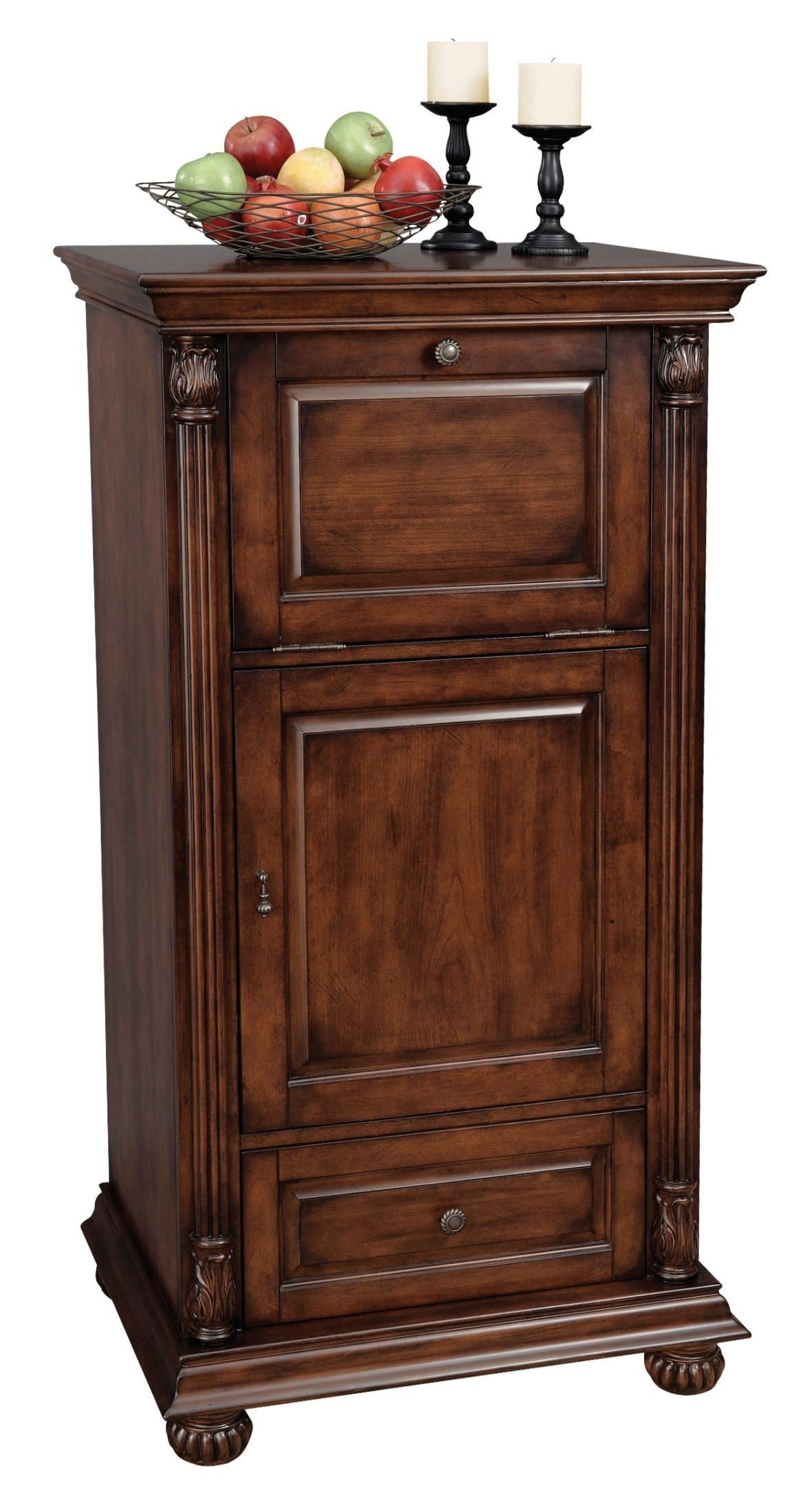 With this liquor cabinet your home decor is going to be as chic as never before. It is a Howard Millet cognac hide-a-bar which has got the cherry wood construction, door and two deep drawers.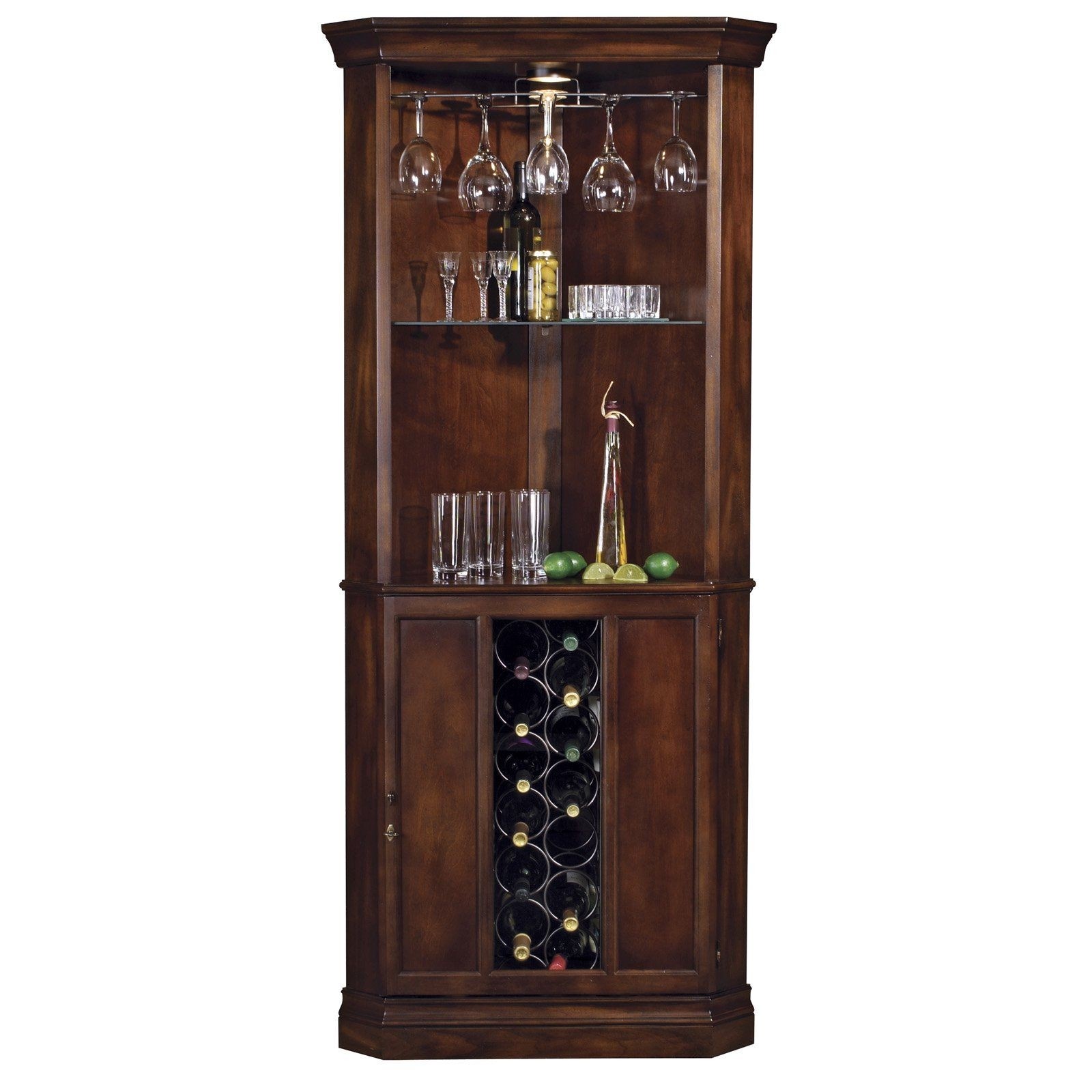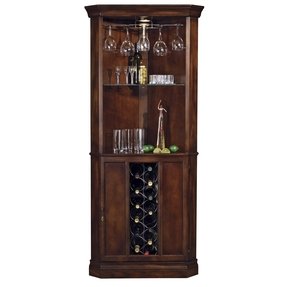 A perfect piece for when you have a significant wine collection but still wouldn't like to overclutter your space - this wine cabinet sports the corner design and plenty of space for glasses and your bottles.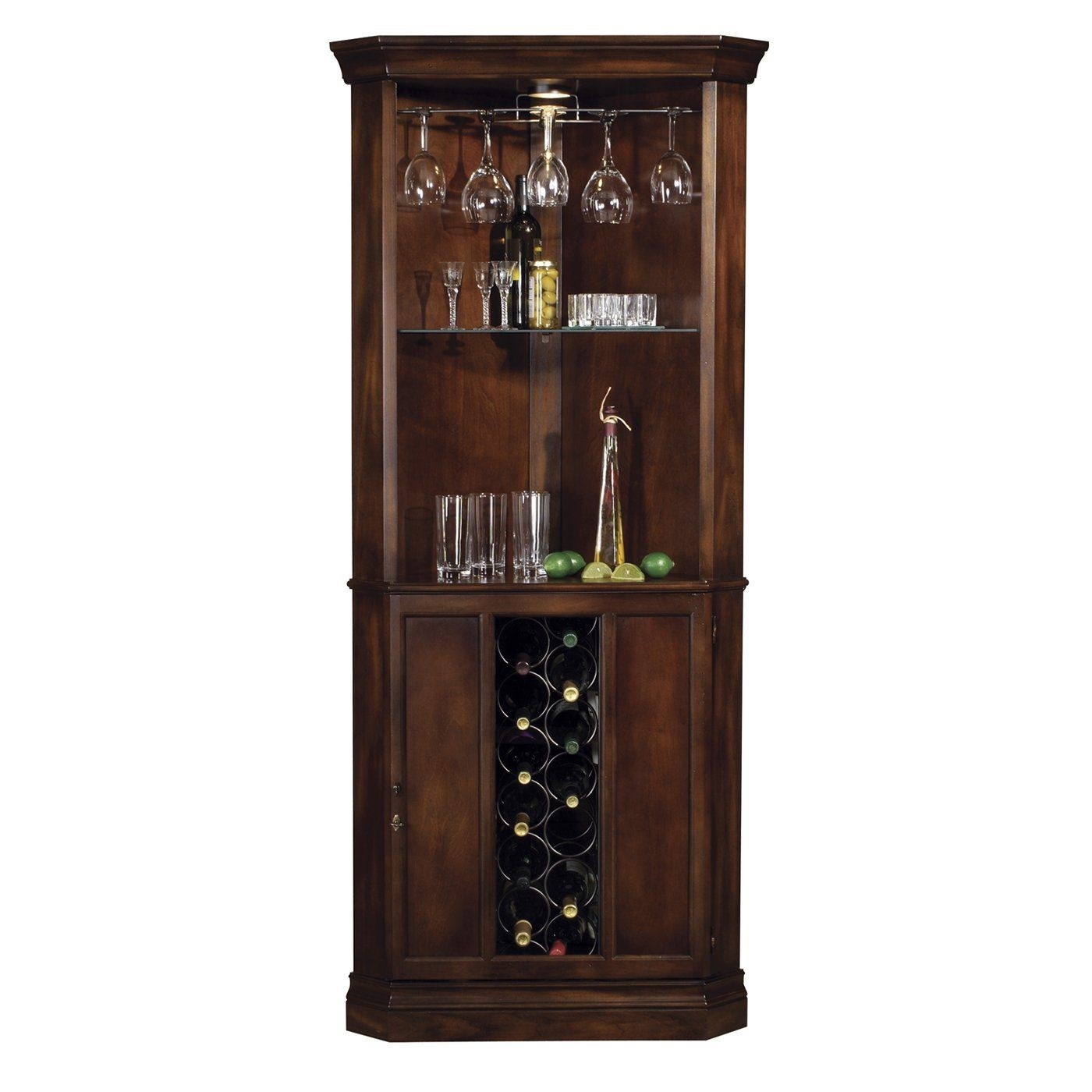 Beautiful and stylish cherry wood liquor cabinet is a perfect combination of unique style and practicality. Elegant corner furniture is very spacious, has a rack for wine and glass shelves. Stylish dining room piece of furniture.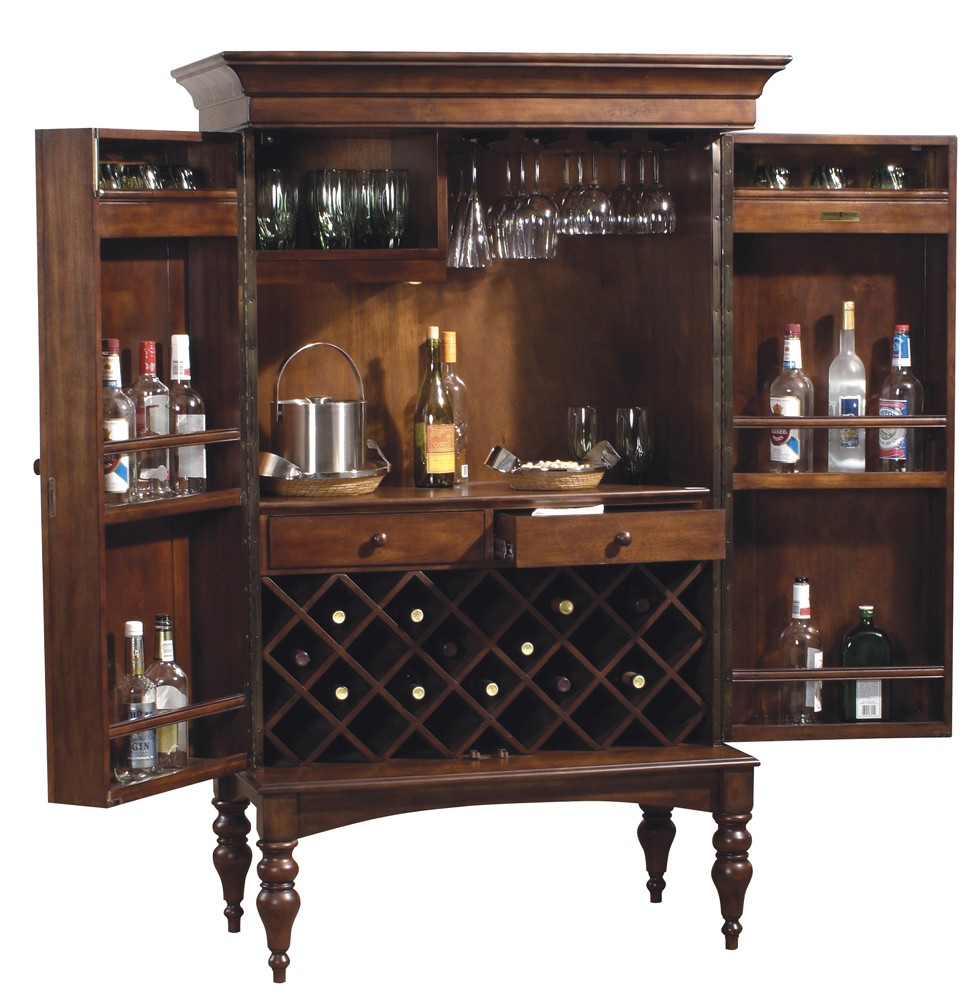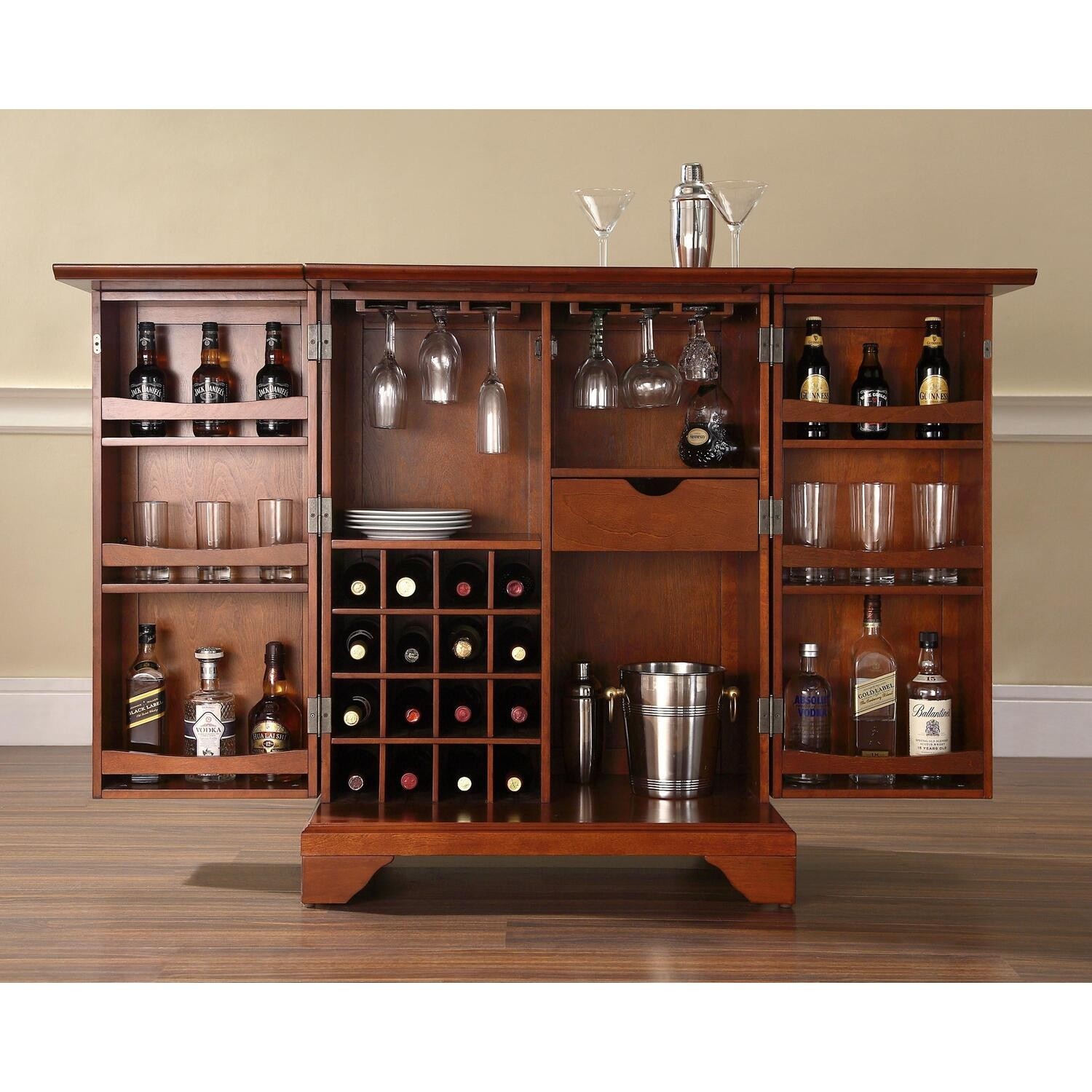 This beautiful bar cabinet is available in four finish options to choose: black, cherry, classic cherry and mahogany. It has got a solid hardwood and veneers construction and elegant design.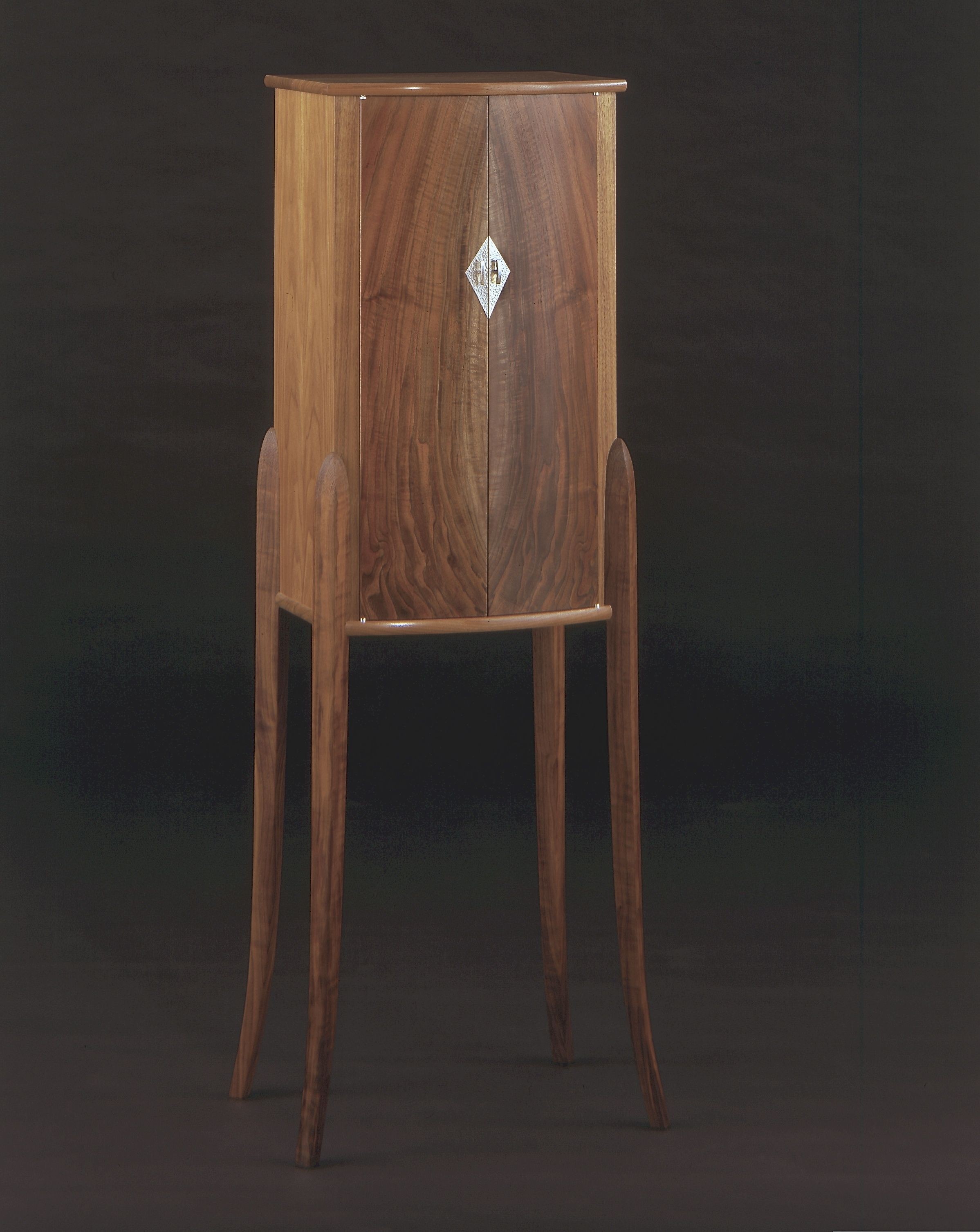 Wooden Liquor Cabinet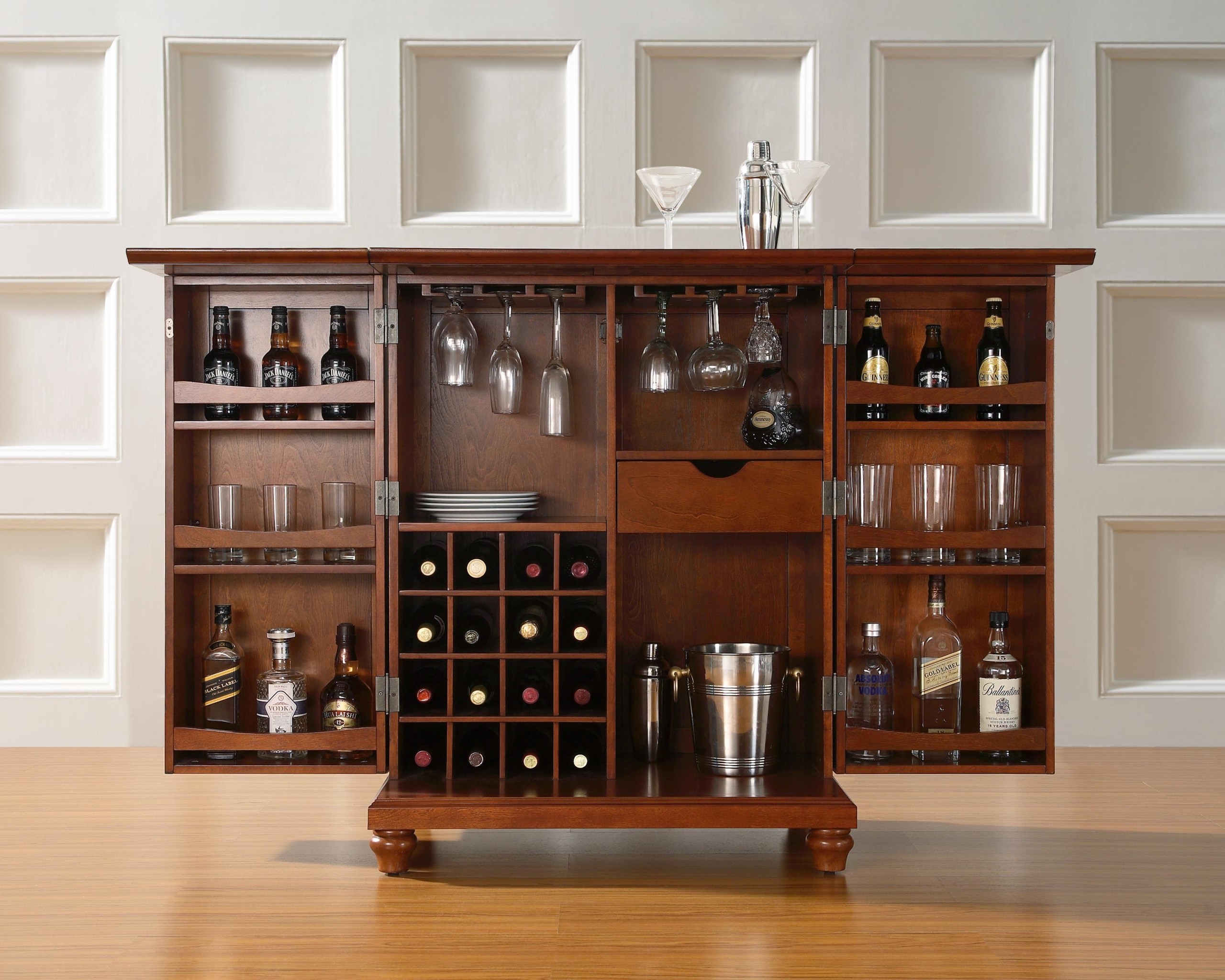 Cherry wood liquor cabinet. We don't know about you, but for us, cherry is the best wood to be used for liquor cabinets – there is just something luxurious and rich about it, that enhances the impression your bottles will take on your guests.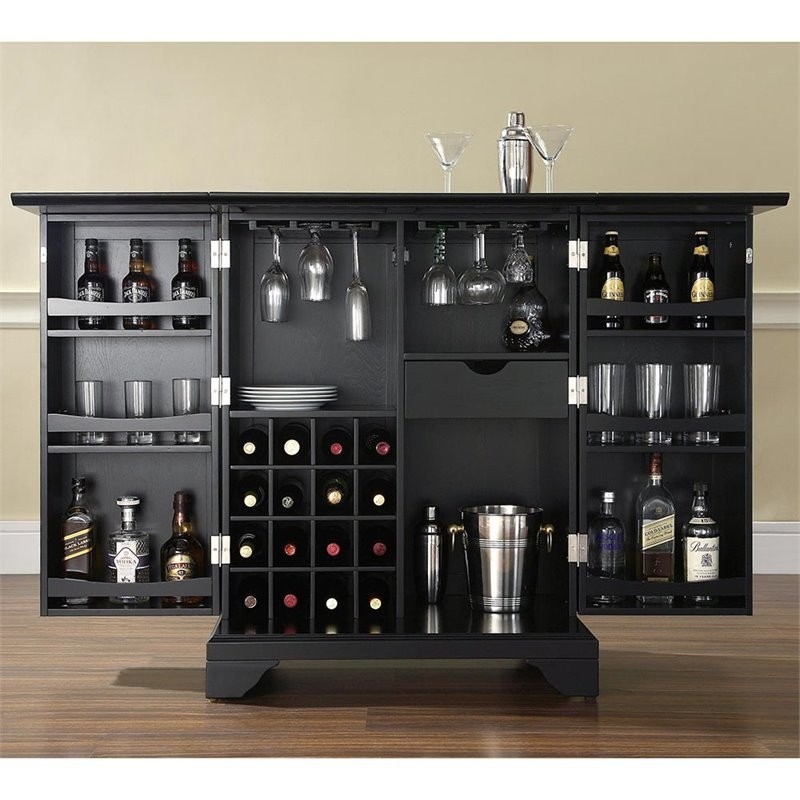 Wine cabinet consisting of glasses, holders, drawers, compartments and a lot of open shelves for storing bottles of wine. Construction is made of wood. Suitable for residential and commercial premises.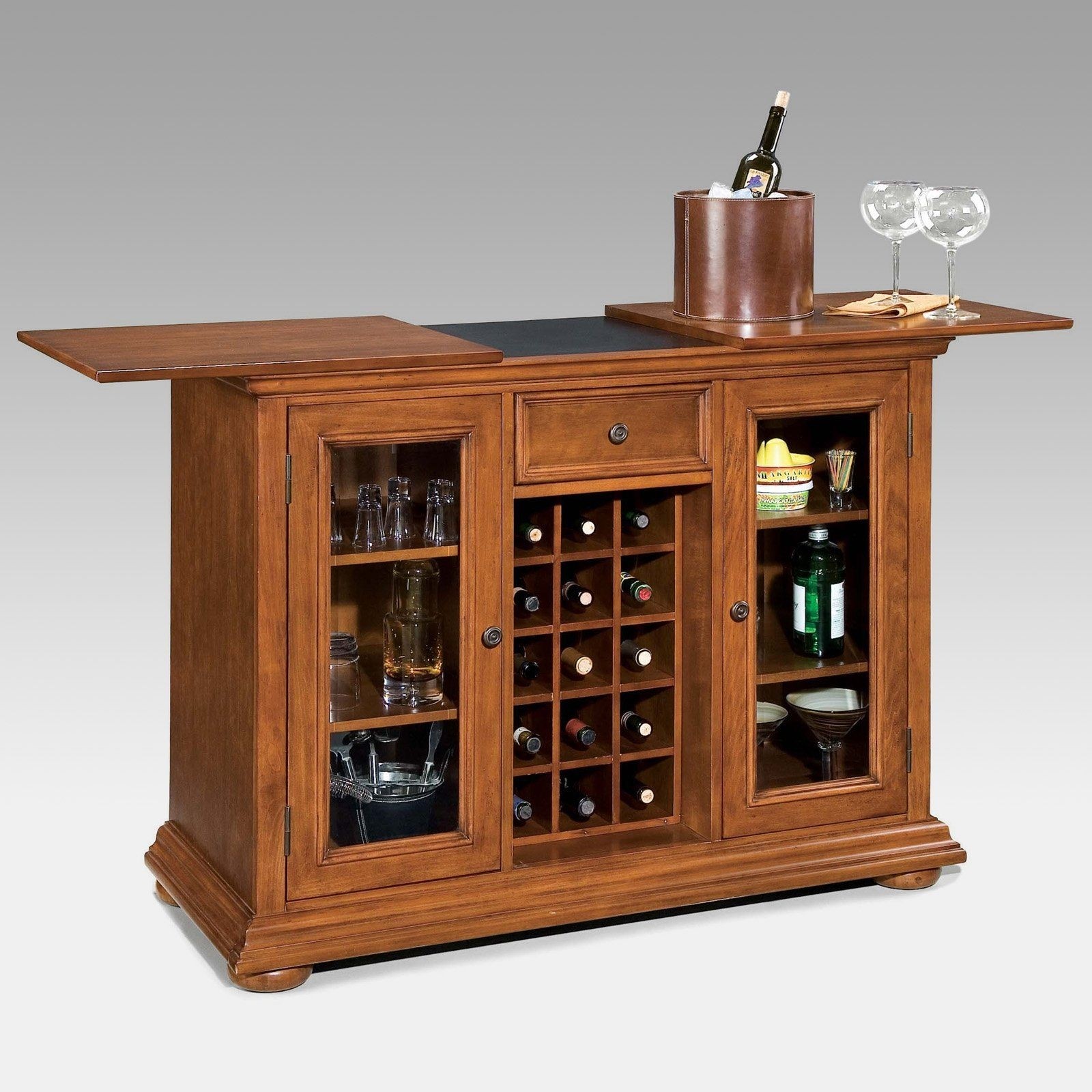 Homestead bar cabinets for home indoor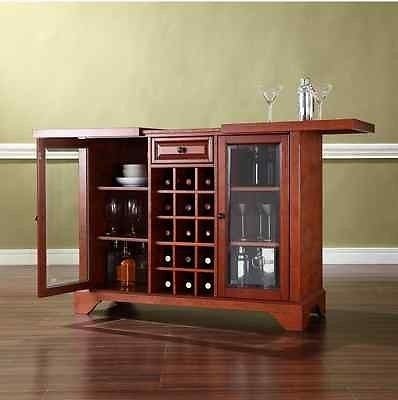 ... Colonial MINI BAR LIQUOR Cabinet Storage WINE BARREL Pub BISTRO TABLE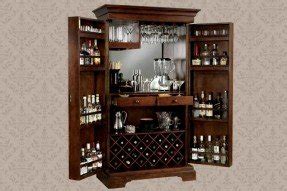 Made of cherry wood liquor cabinet is a perfect combination of unique style and functionality. A lot of storage space for bottles, a rack for glasses, a drawer for utensils and a place for wine creates a superb composition.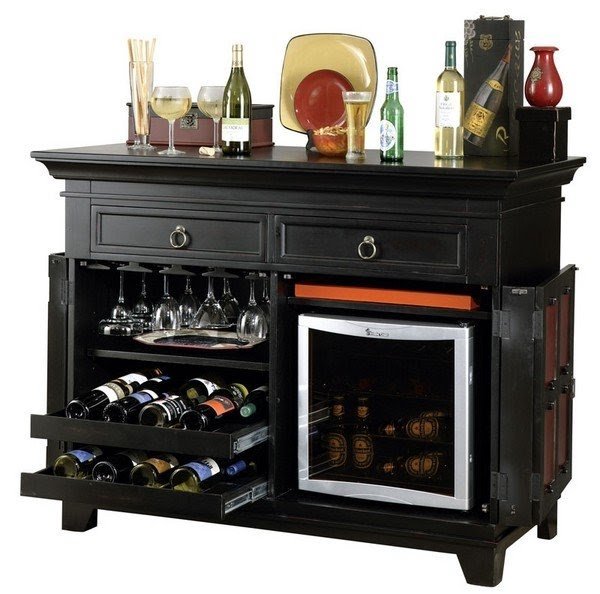 click photos to enlarge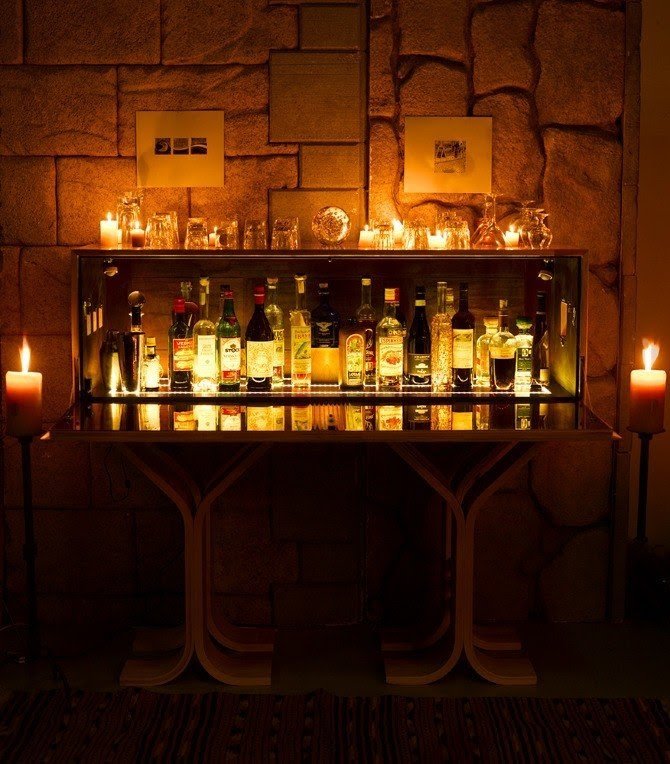 "The liquor cabinet for Gods" Pallet Wood, Poplar, Cherry, Copper, Ink, Paper, Antique Portuguese Door Knocker, Leather, Fishing Sinkers, LED's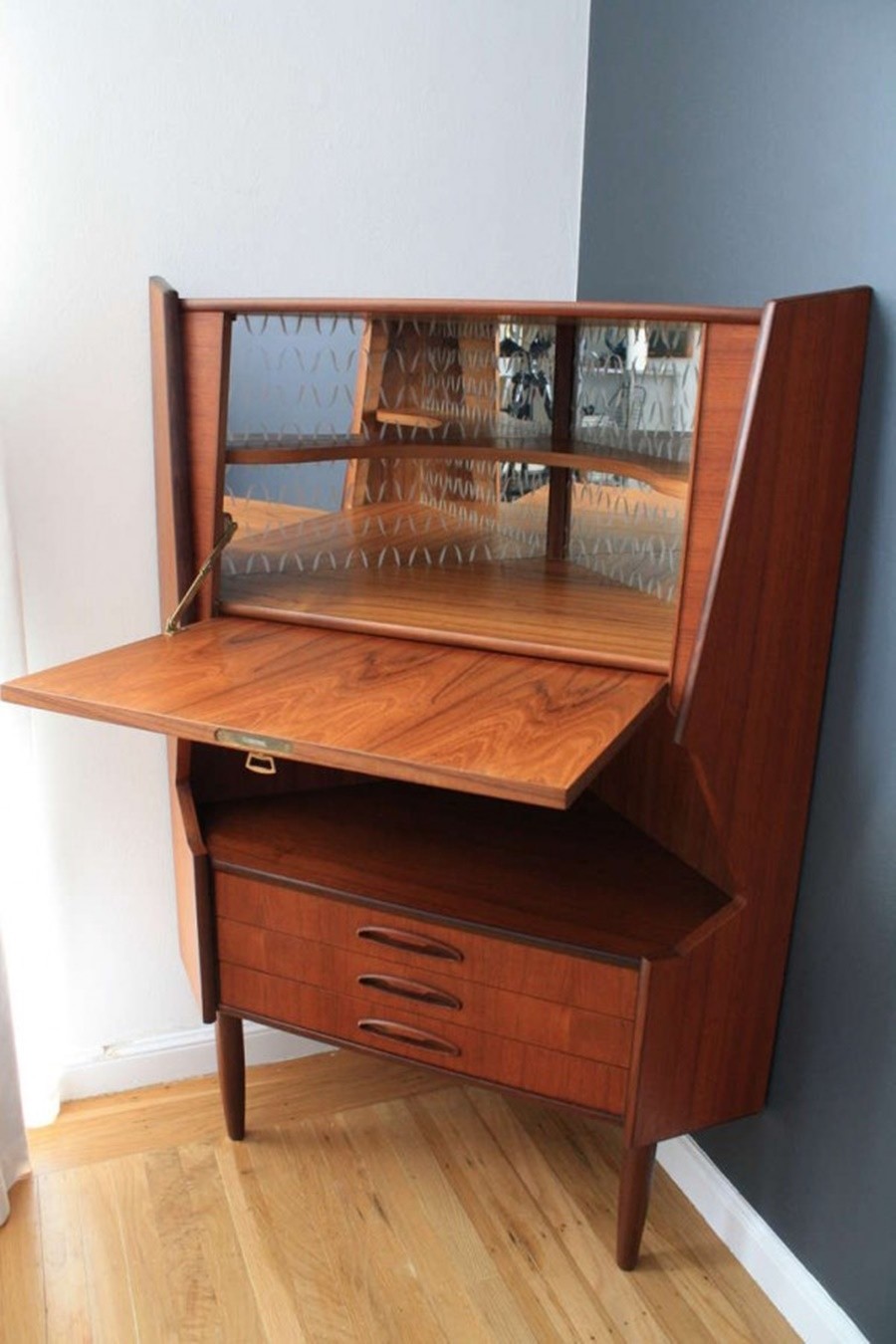 kitchen cabinet amazing small corner bar cabinet with recessed cabinet ...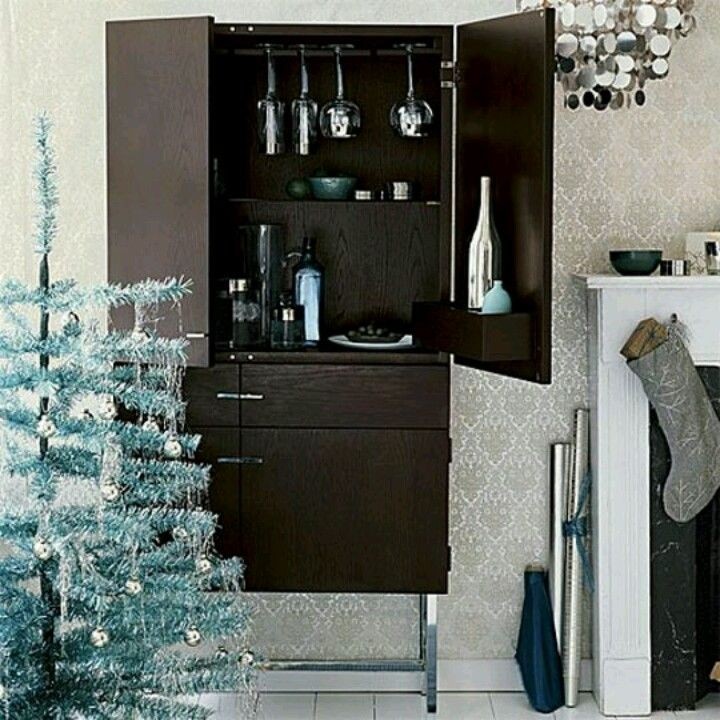 An elegant contemporary standing wine cabinet. Its rectilinear wooden frame has a beautiful dark brown finish. It has thin square legs and an H-shaped stretcher of metal. Its equipped with 2 split door cabinets (with shelves and racks) and 2 drawers.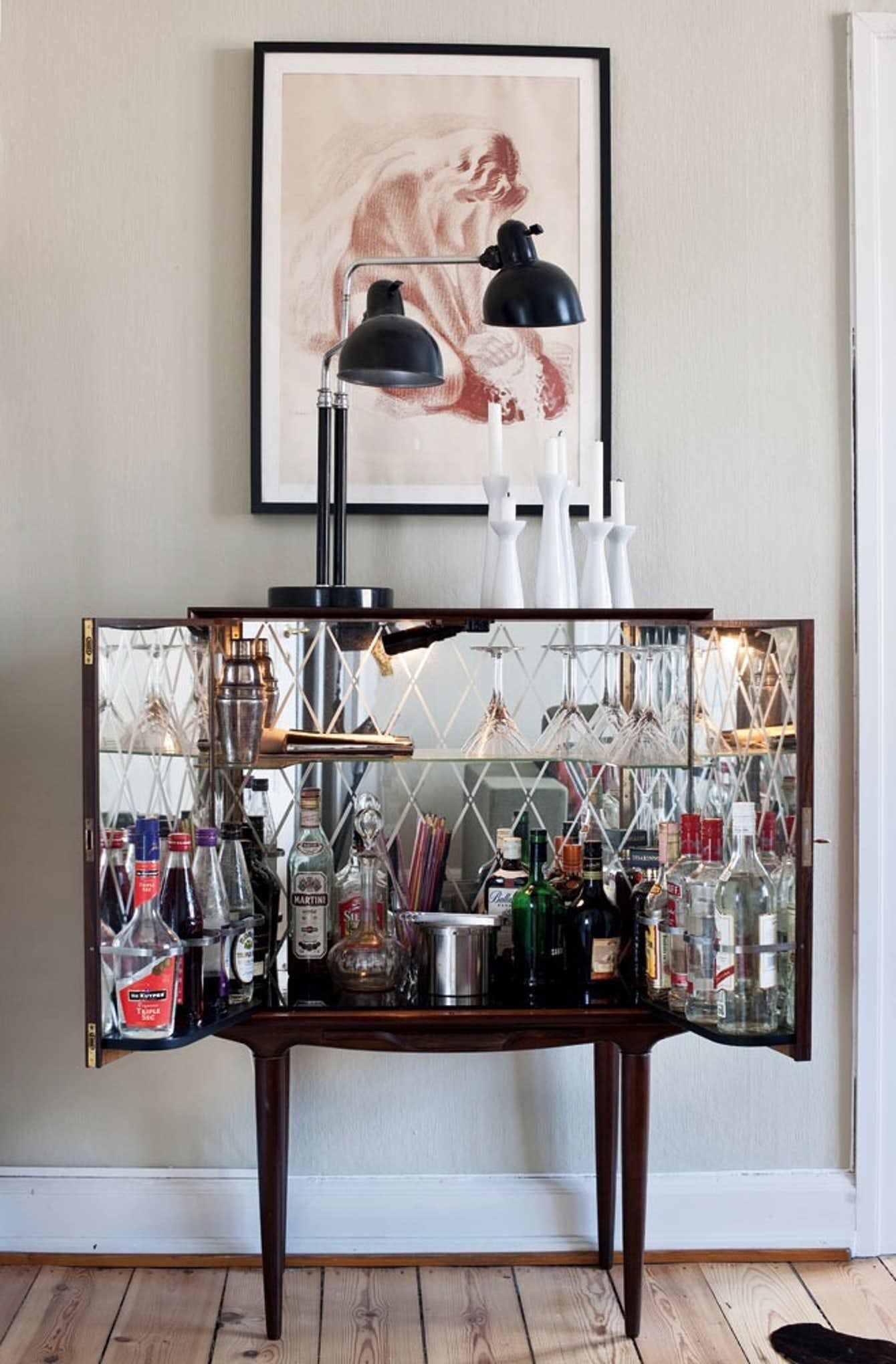 A luxury traditional liquor stand made of wood with a warm brown finish. It has 4 tall thin round section tapered legs. A cabinet is equipped with 2 lockable mirrored doors with shelves, a glass shelf and a mirrored back with a diamond design.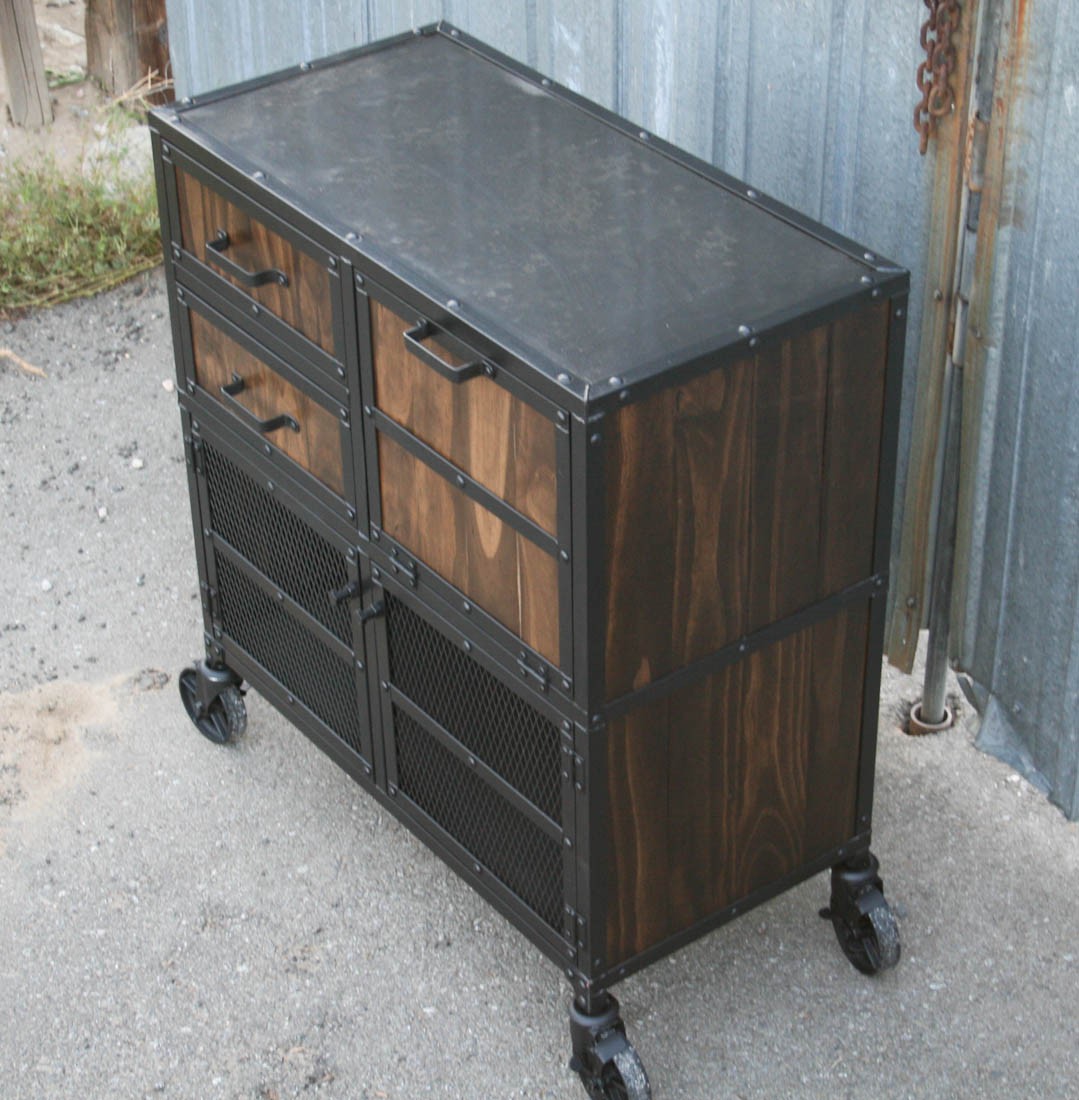 Liquor Cabinet/Cart. Bar Cart, Modern, New or Reclaimed Wood ...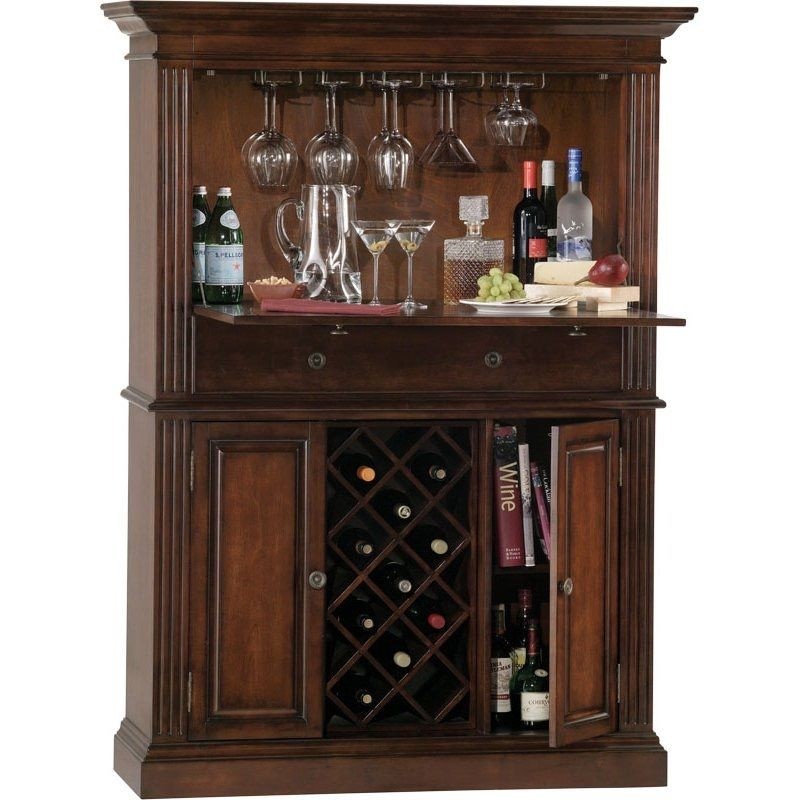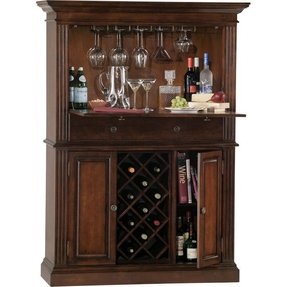 SAVE Howard Miller Seneca Falls Home Bar Liquor Cabinet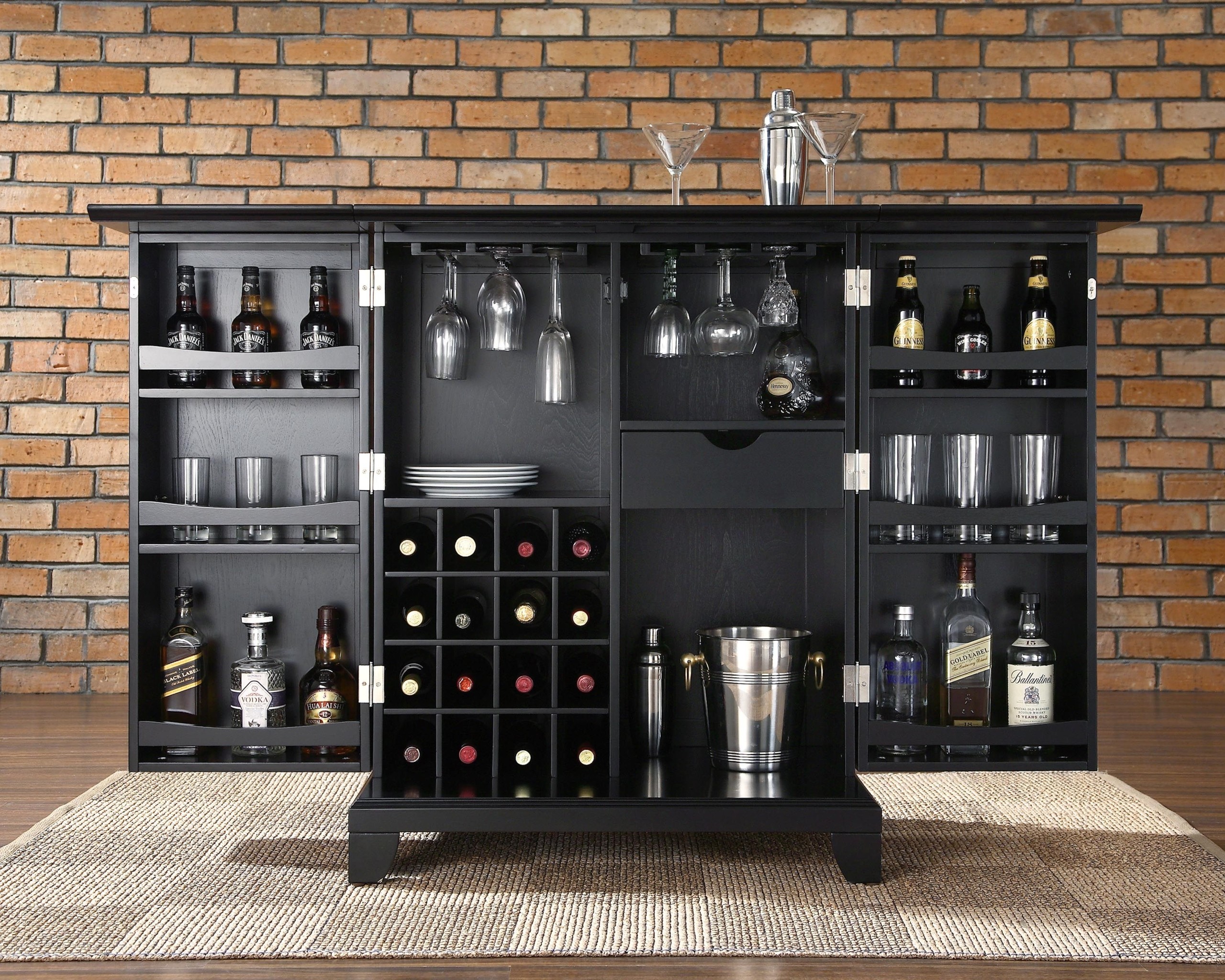 Wine cabinet for residential and commercial premises. Construction is made of wood. Includes a lot of open shelves in various sizes, drawer and shelves for bottle of wine. Elegant design for each place as needed.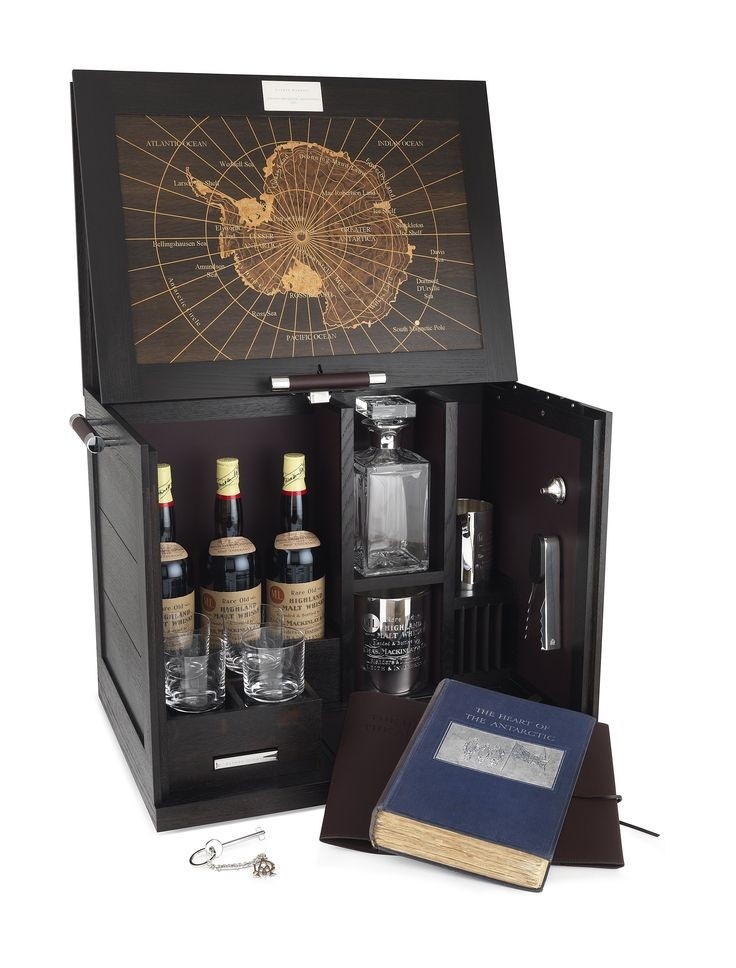 Bar cabinet made of wood. Includes a lot of compartments in various sizes for storing bottles and accessories. Suitable for residential and commercial premises. Traditional form and elegant design.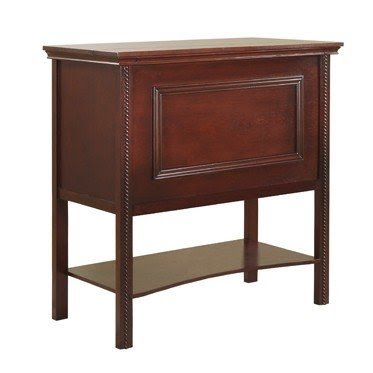 ... CHERRY ENGLISH COUNTRY WINE LIQUOR MINI BAR PUB WOOD CABINET STORAGE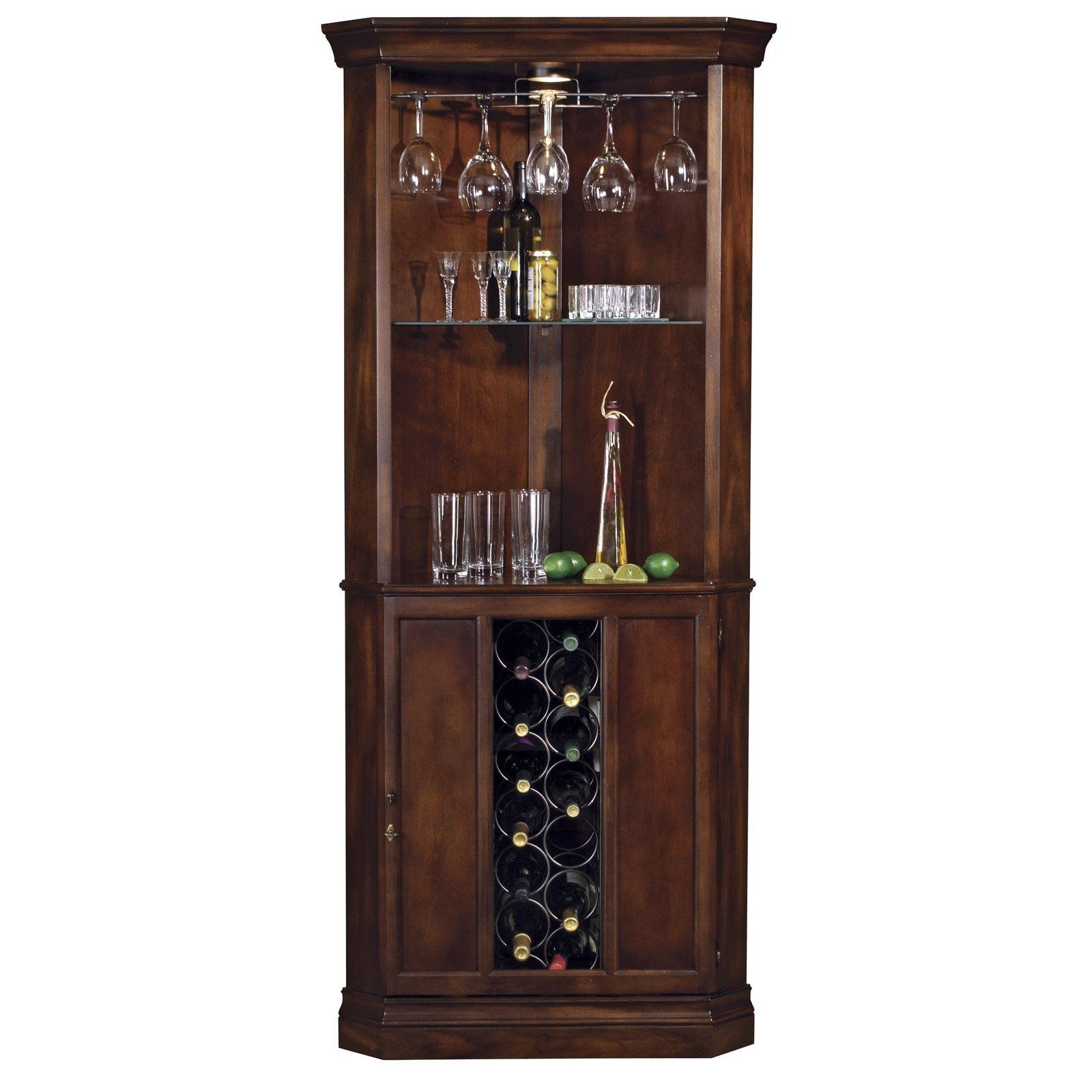 Howard Miller 690000 Piedmont Corner Wine Cabinet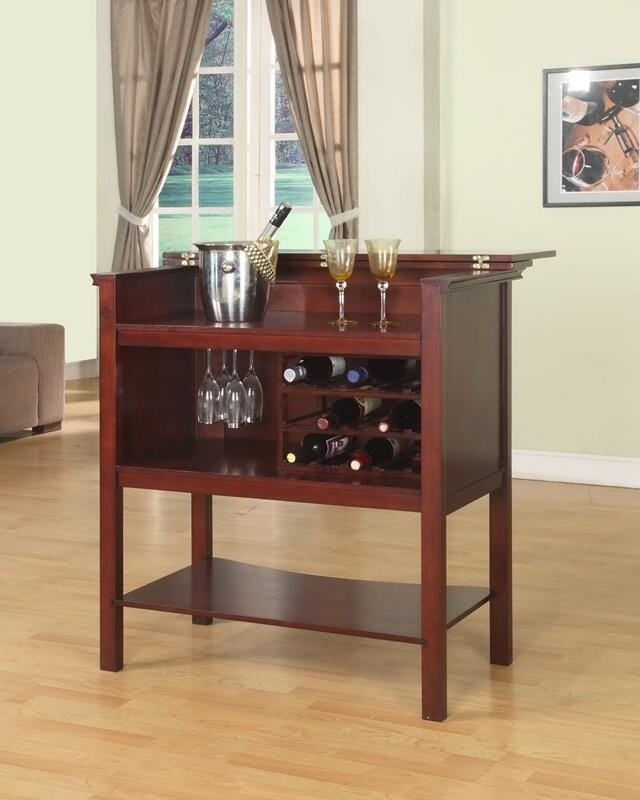 From behind this cupboard you can serve your favorite drinks or dry wines for your friends. Importantly, a cabinet made of cherry wood is also a great place to store them. It has wine compartments, free space and a glass hanger.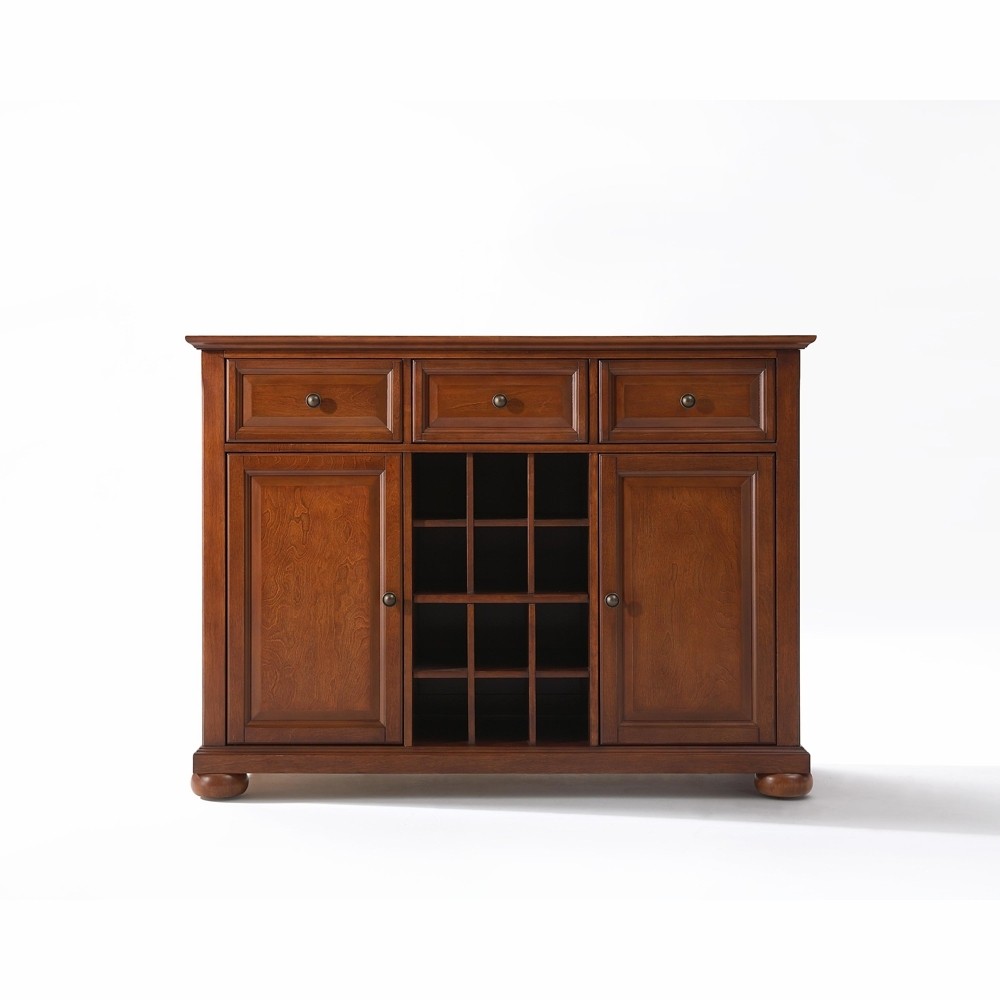 ... Buffet Server Sideboard Cabinet With Wine Storage In Classic Cherry