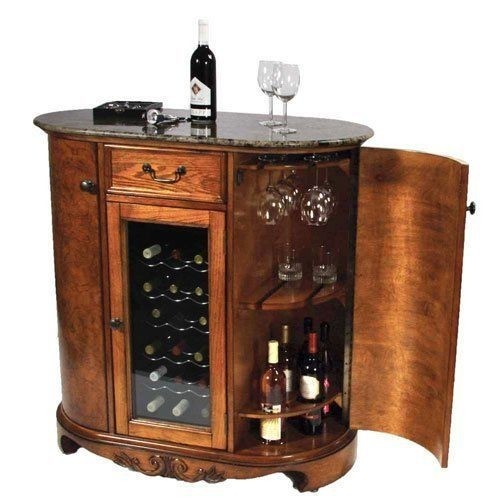 Trying to find the wine bar for your home bar? This product has got a wine cooler, granite top, stylish decor and enough spaces for your all wine collection. Trust me, it's a fantastic and high quality piece.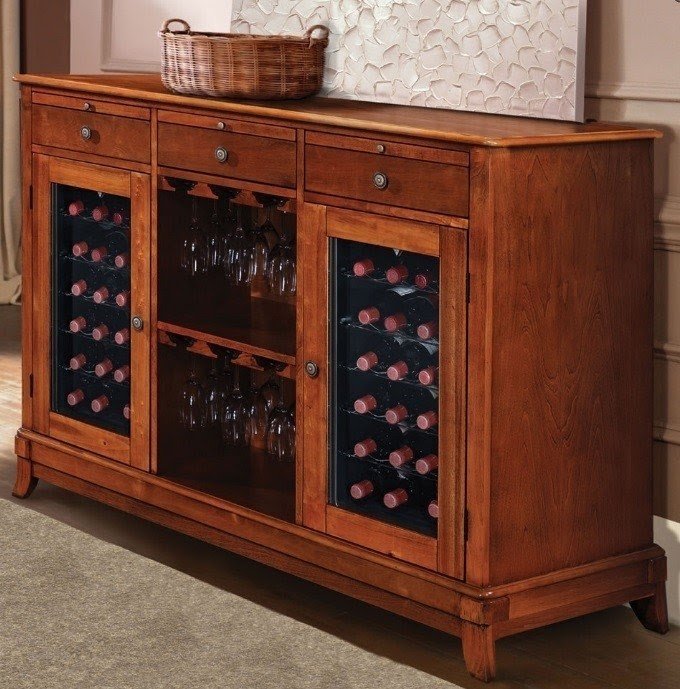 With this wine credenza you are getting 2 independently controlled refrigerated cabinets that will keep your wine cooled down in the proper temperature. Temperature is maintained in the range of 53° F and 64° F, by the individual thermoelectric

cooling systems. There are also 2 racks for storing glassware, and 3 storage drawers.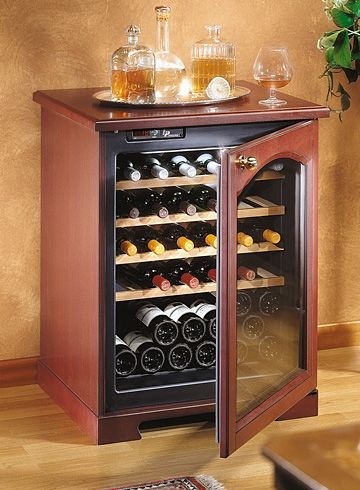 Wooden wine cabinets for you home from Wine Corner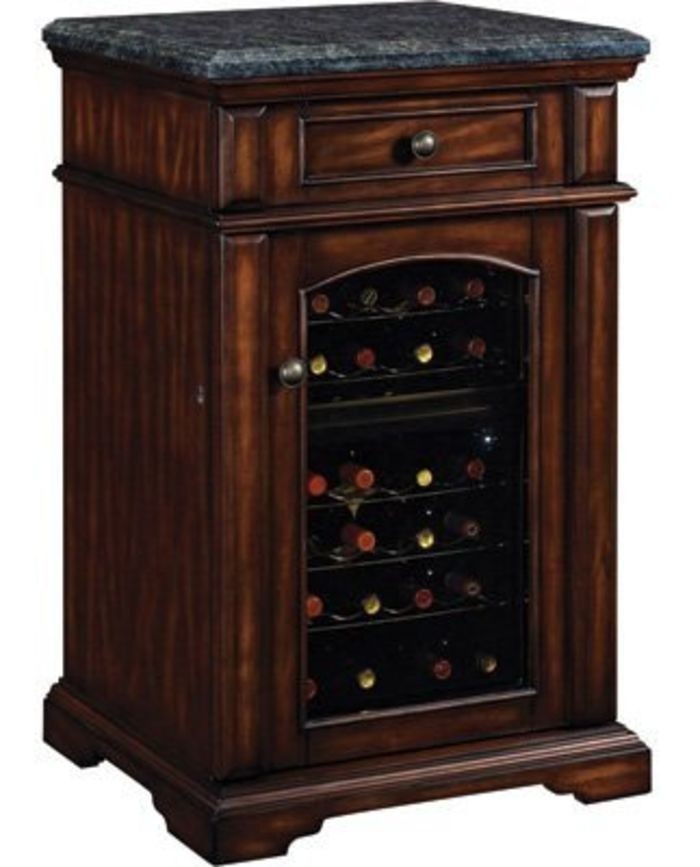 This impressive cabinet cooler refrigerator for wine is the perfect piece of furniture for fans of this wonderful drink. Table top made of granite and base made of birch veneers and rubber wood solids makes it robust and durable.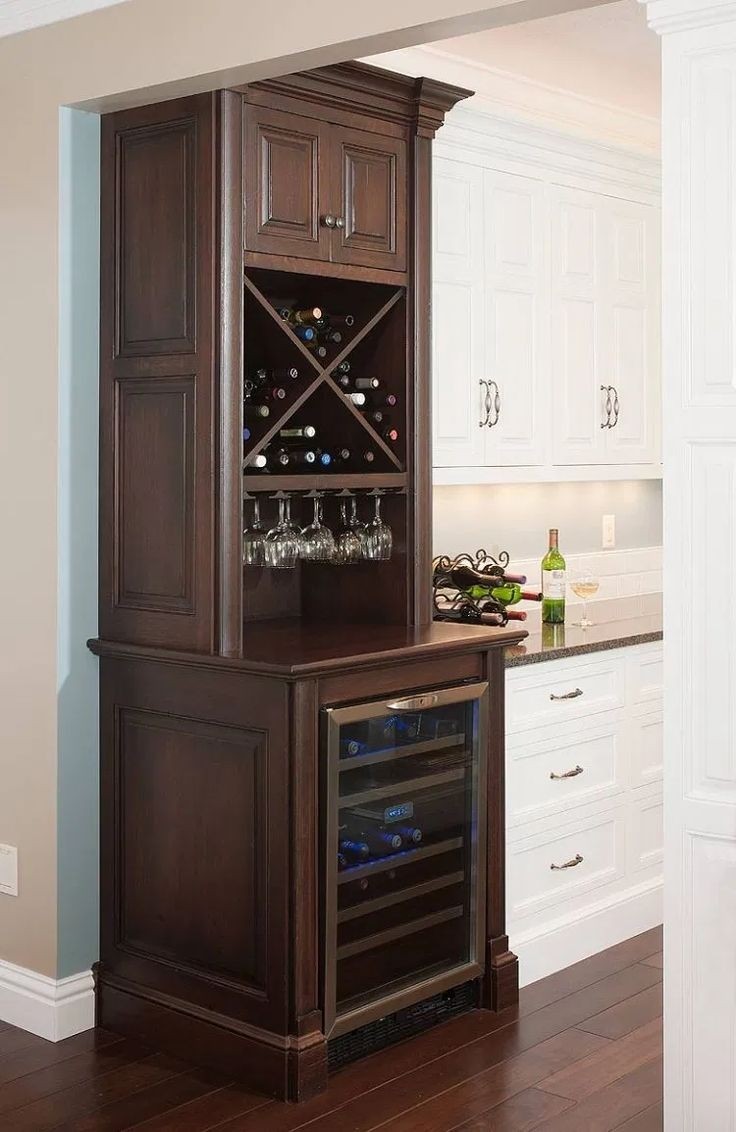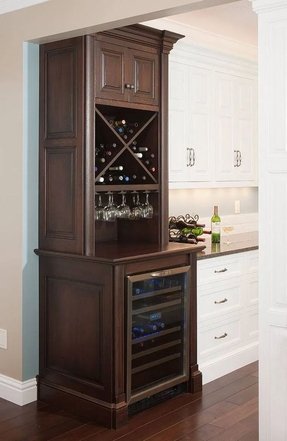 A very attractive and comfortable element of furniture designed for wine lovers. The upper area includes a storage cabinet with plenty of space for wine bottles and glassess. The lower one includes a cooler for wine.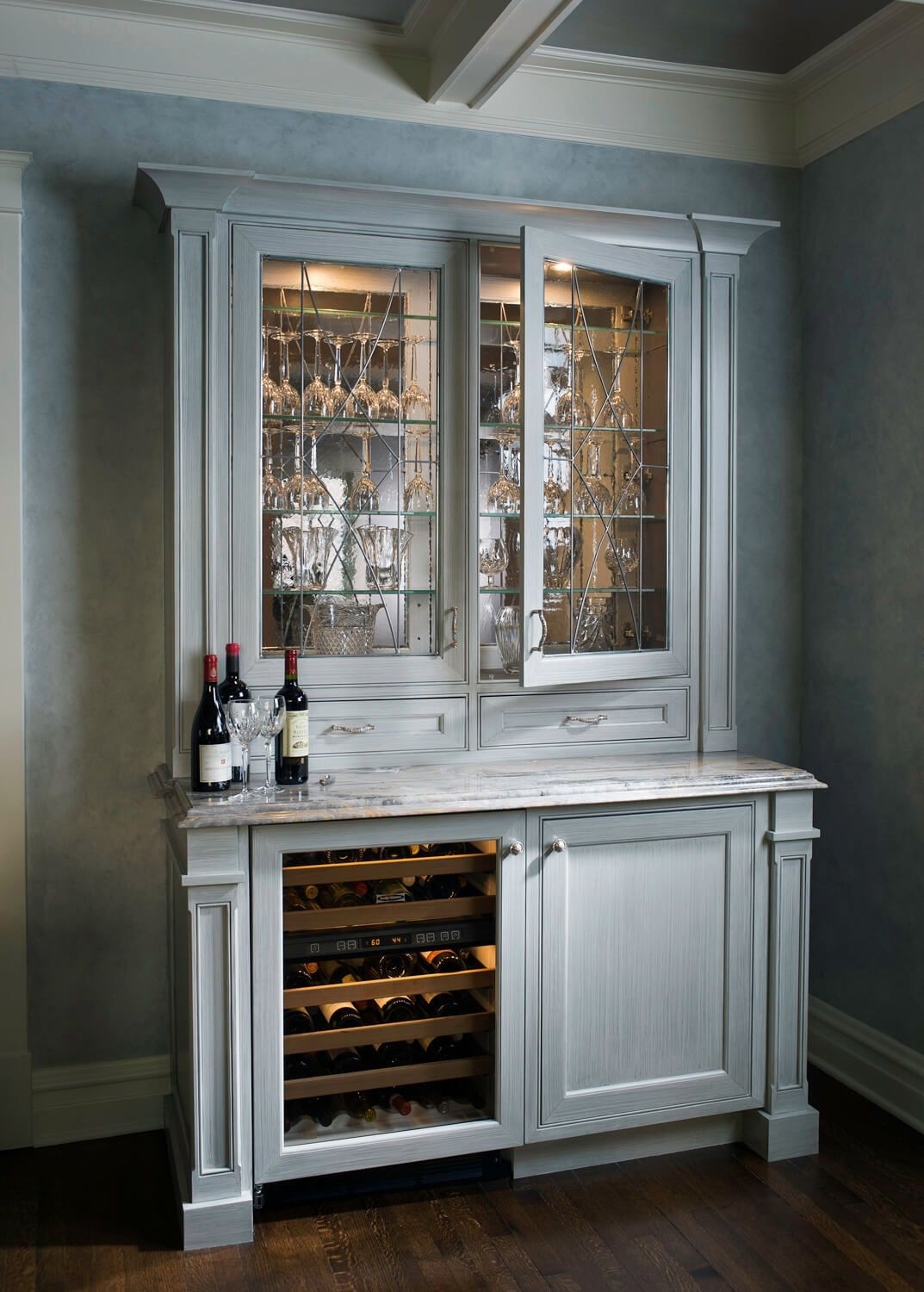 Old-fashioned, sophisticated cabinet. This standalone cabinet made of white stained, carved wood holds glassware behind patterned glass upper cupboards over a marble countertop space. Lower half houses a full built-in wine cooler.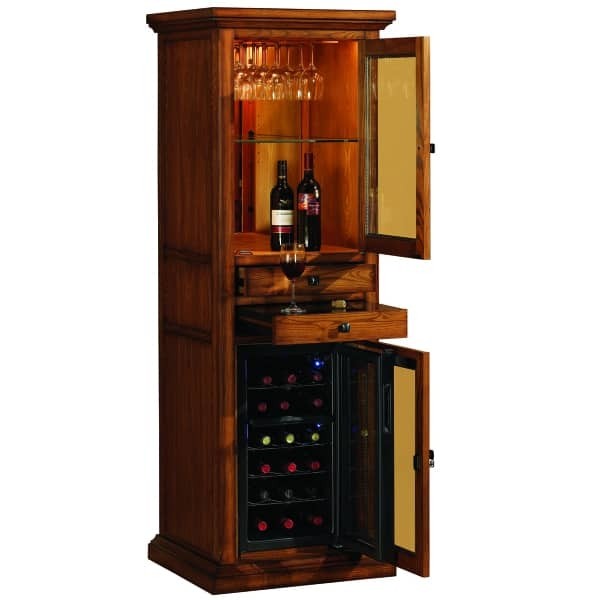 An elegant take on a spacious wine rack with a built-in thermoelectric wine cooler on the bottom and an upside down glasses storage on top. The wine rack is made out of oak wood with a polished finish, providing a stylish touch.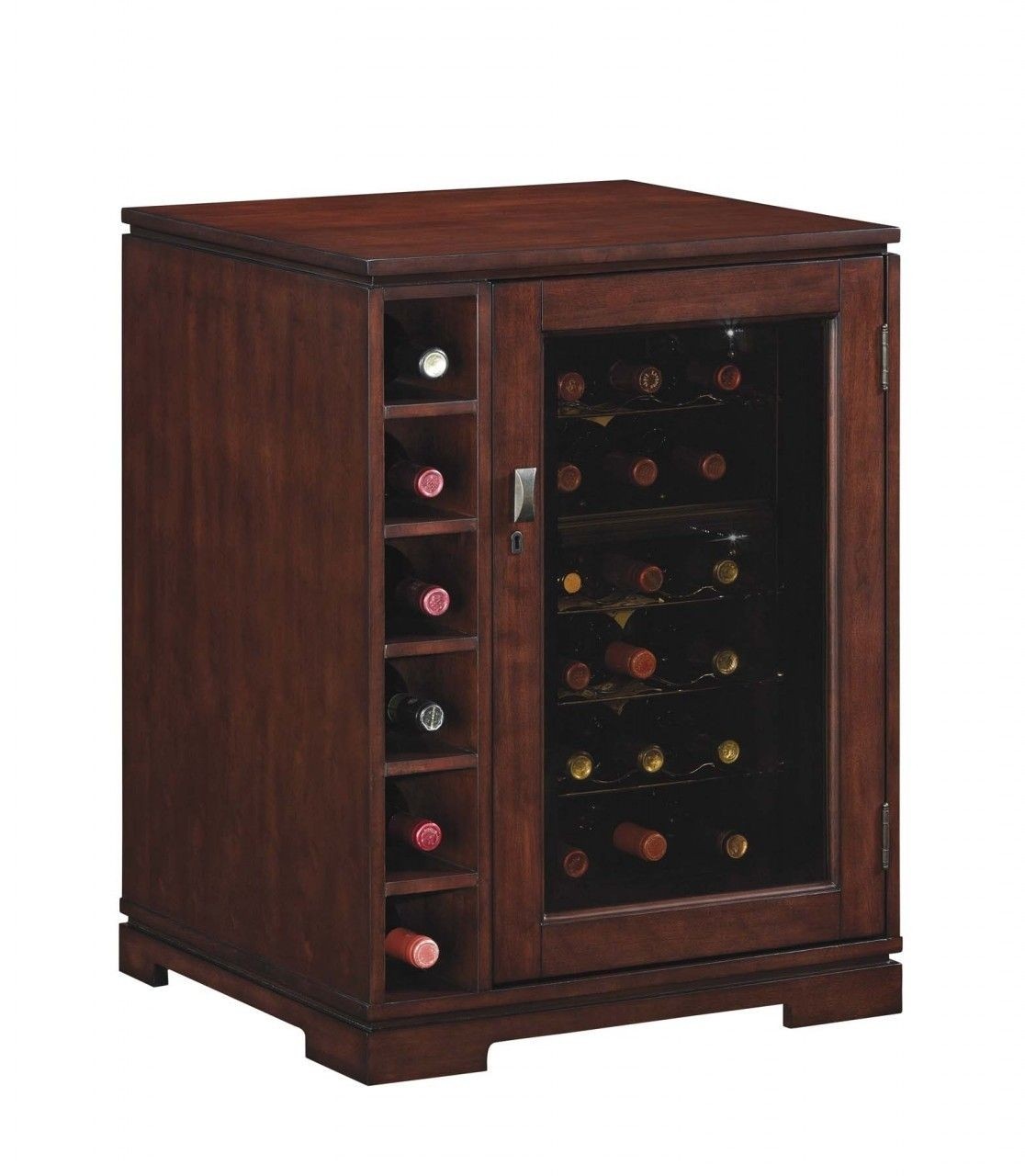 This solid wooden cabinet includes plenty of space for 18 wine bottles. It features solid wooden doors with glass surface. Its compartment also features a cooler function. Attractive brown finish of its wooden frame looks very attractive in any room.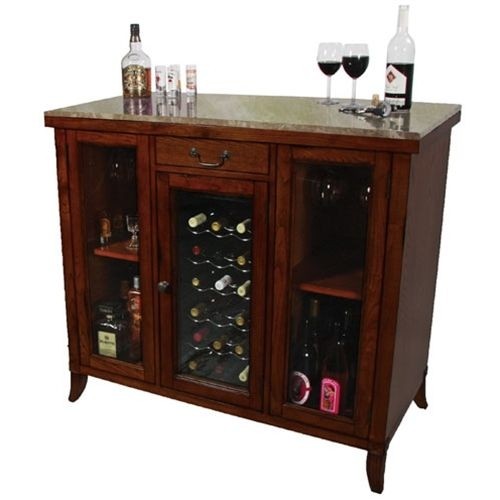 A very solid, stylish and functional wine testing table that features a soliw wooden frame with plenty of space for wine bottles in its compartments. This construction also includes a reliable wine cooler.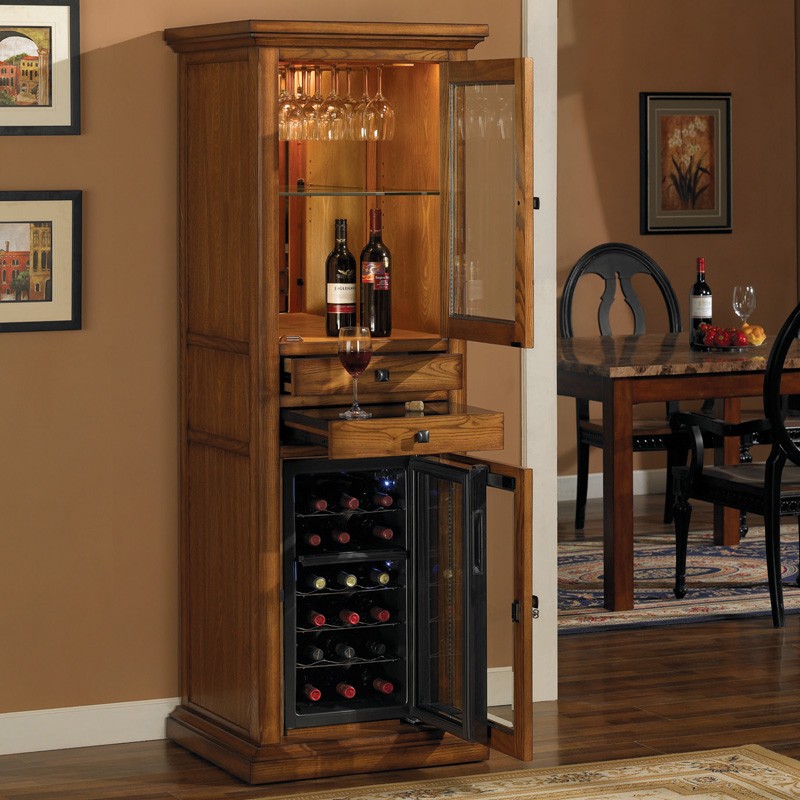 A chic contemporary bar cabinet of wood with a finish in light browns. It has a crown top and a full protruding base. It's equipped with a lighted cabinet with a glass shelf and a drinkware rack, 2 drawers, a metal cooler with double glazed doors.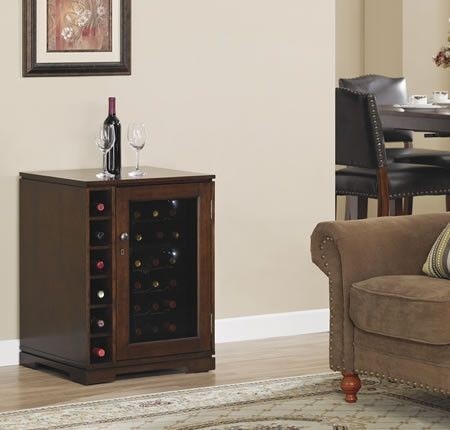 Wine cooler in classical design will be very practical furniture in your living room. The small size and universal design allows you to cool your wine in every room decor. Smart solution for small apartments.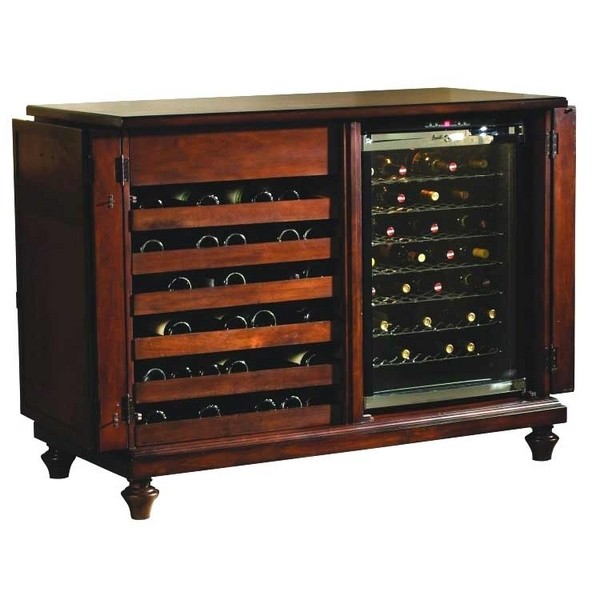 ... wine rack modular wine rack wine cabinets furniture wall wine rack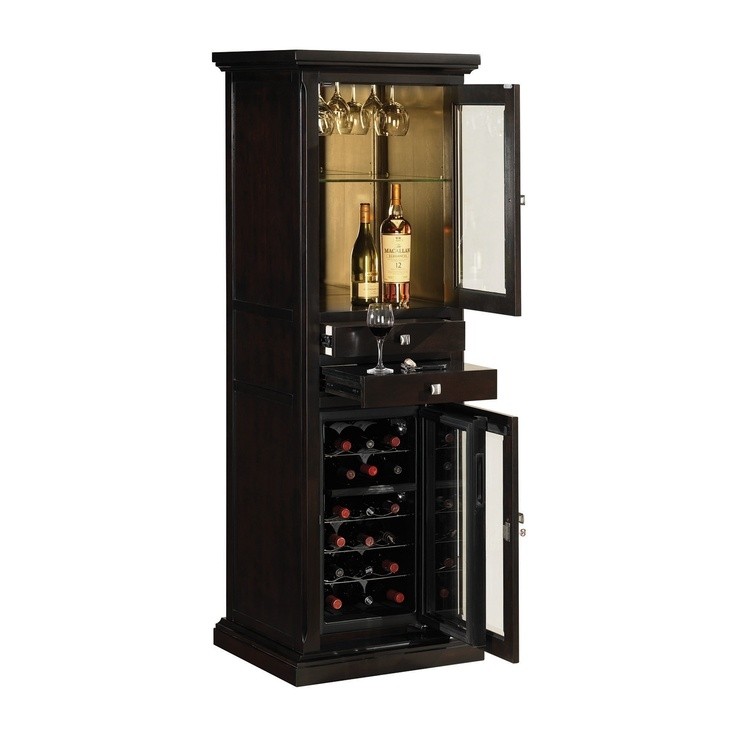 The built-in wine cooler cabinet will answer all your needs when it comes to storing this noble beverage. It fits well into the undercounter surfaces by offering an elegant stainless steel finish, LED lighting and classic wooden sliding shelves.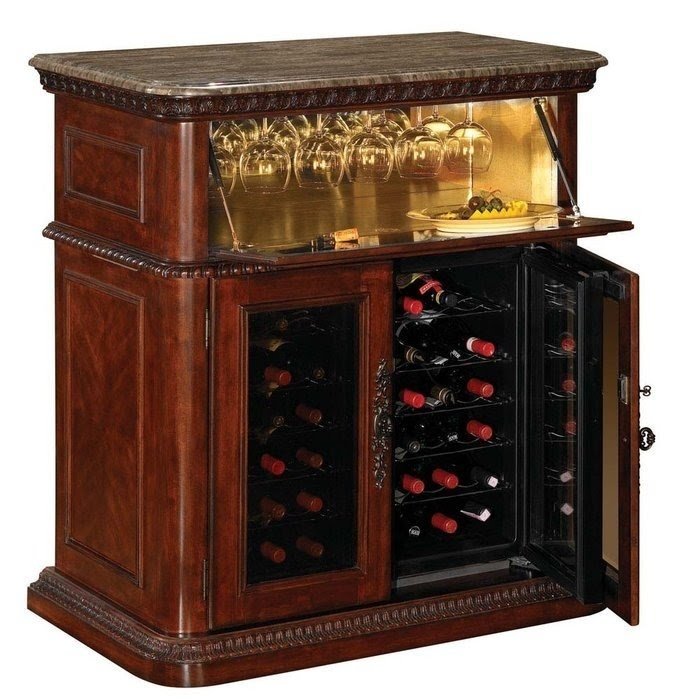 Tresanti Wine Cabinet is perfect for keeping your wine cool while entertaining guests!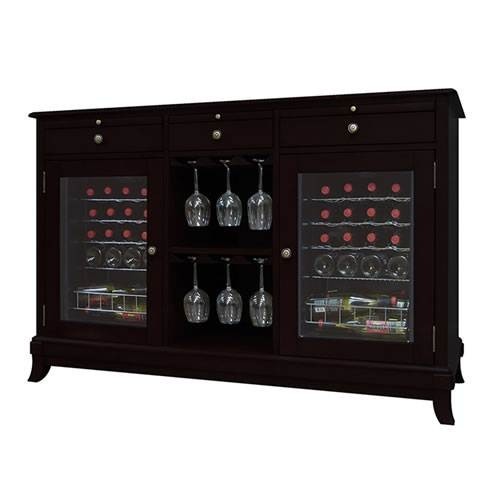 Contemporary design for a modern, thermoelectric wine credenza with two separate minibars with adjustable temperatures. The wine credenza has two handy compartments in the middle with upside-down glasses storage.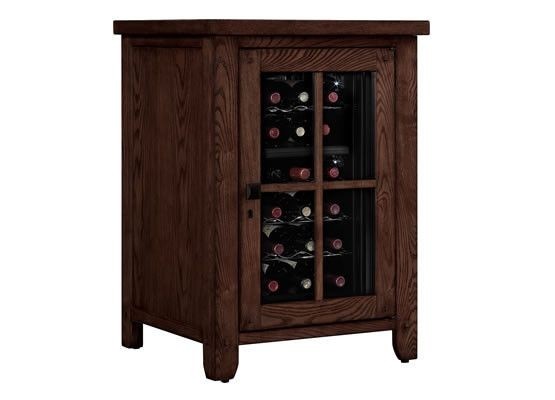 Wine cooler in rustic style. It is mounted on wooden frame with antique finish. It consists of 2 shelves arranged vertically. Suitable for residential and commercial premises.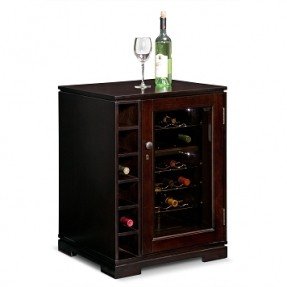 Horizon Accent Pieces Wine Cabinet with Cooler - Value City Furniture $399.99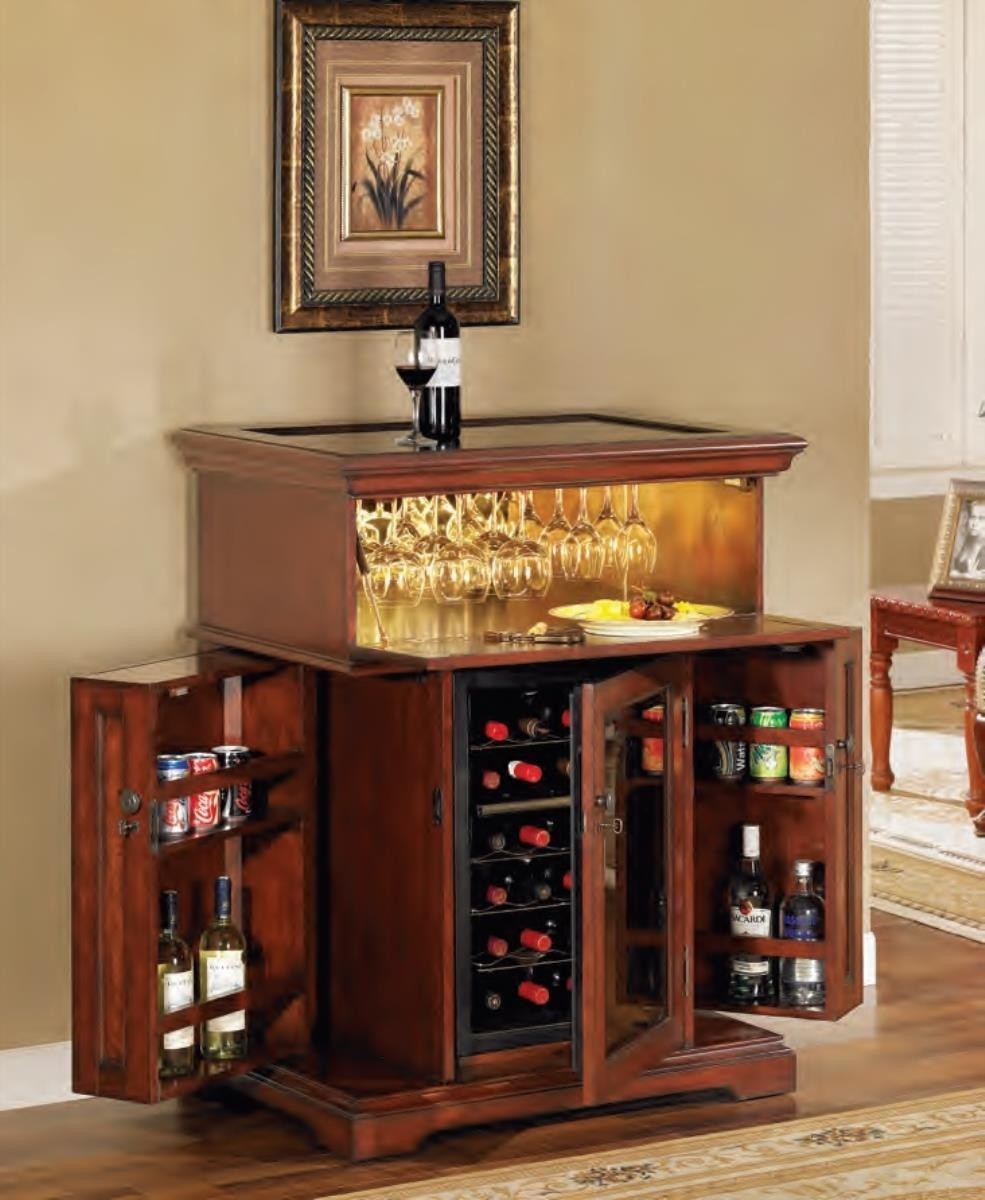 Create your own home bar zone with Rosemont wine cabinet. It features the glassware storage and wine cooler. Everything is made of solid wood and has a lot of spaces for glasses.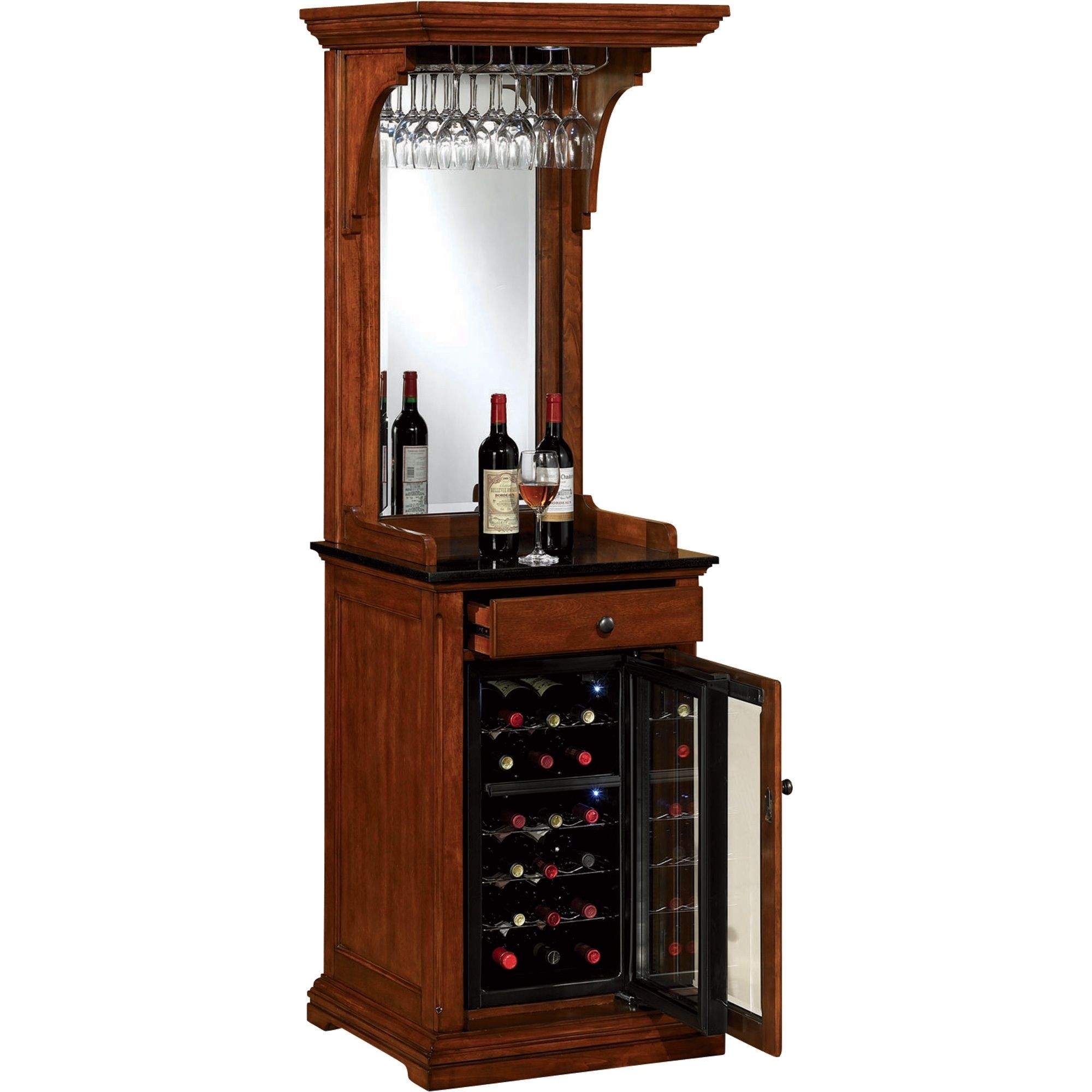 Tresanti Wine Cabinet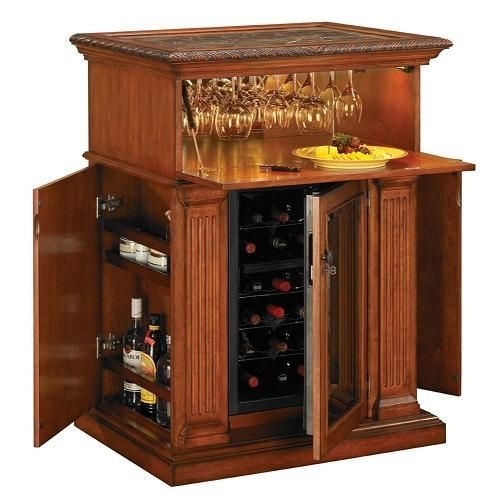 Chianti Wine Cabinet DC2067C227-1838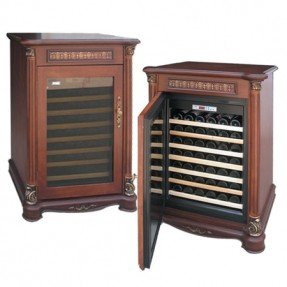 Wine Rack, Wine Cabinet, Wine Cooler – Furniture, Everything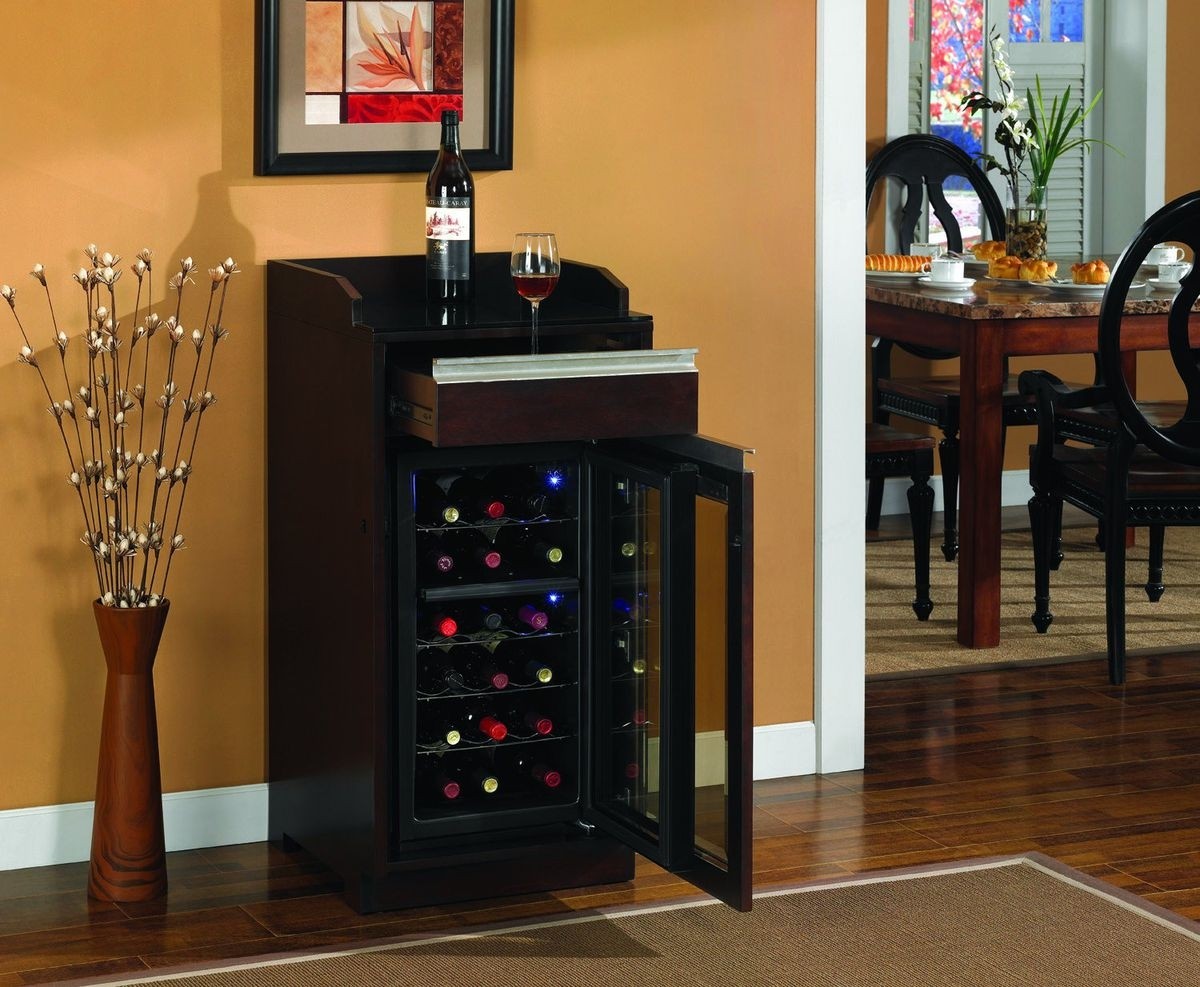 Wine cabinets can be an attractive addition to a home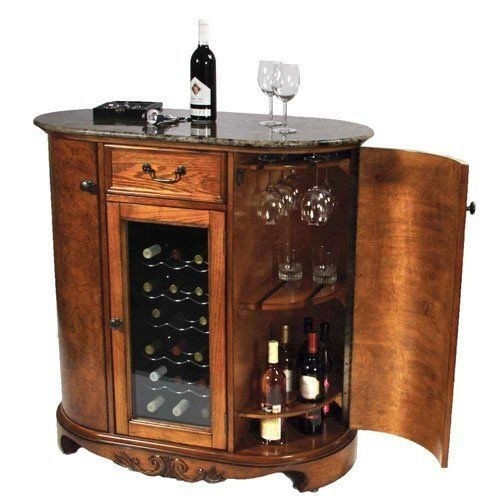 Wine cabinet in elegant style. It is made of wood with antique finish and fitted with clear glass doors. Includes shelves for bottles of wine, glasses holders, side cabinets and more.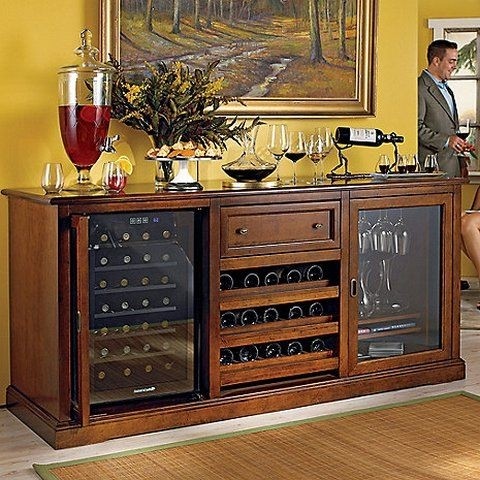 If you are a fan of home parties, you need to have the wine cabinet with the wine cooler. It has drawers and shelves for many types of wine and for glasses. The dark wooden frame brings the solidity and style to any home.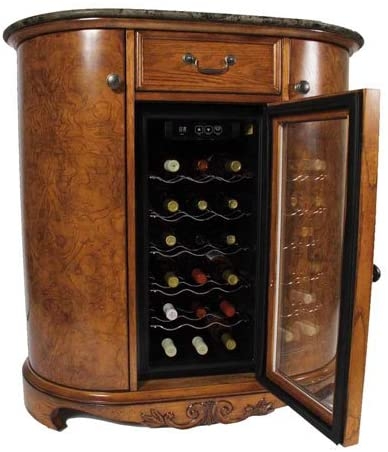 Wine Cooler Wine Bar Cabinet Granite Top from Keller International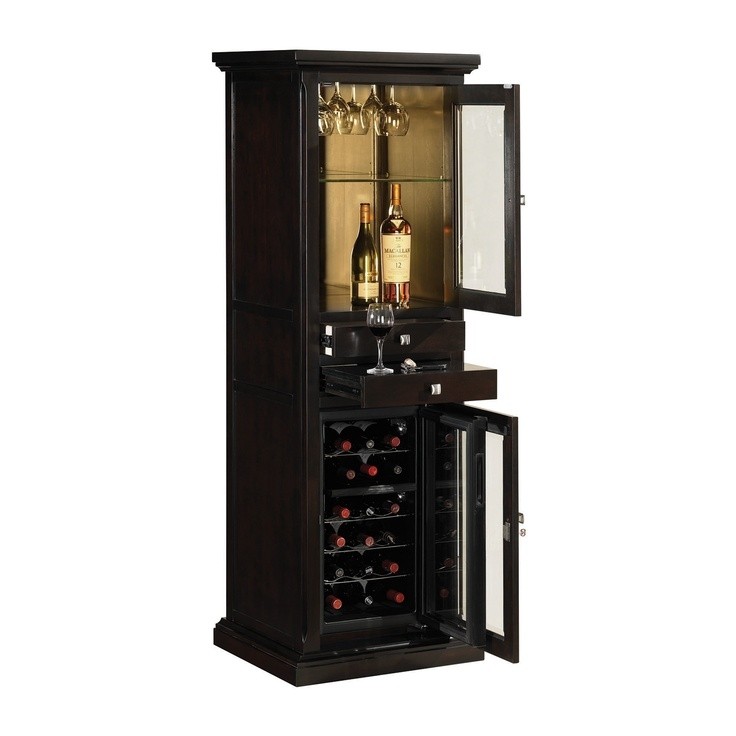 Elegant approach to an old-fashioned and traditional wine cabinet with an additional function – the bottom compartment also acts as a cooler, so it keeps your wines and beverages cold before and during parties.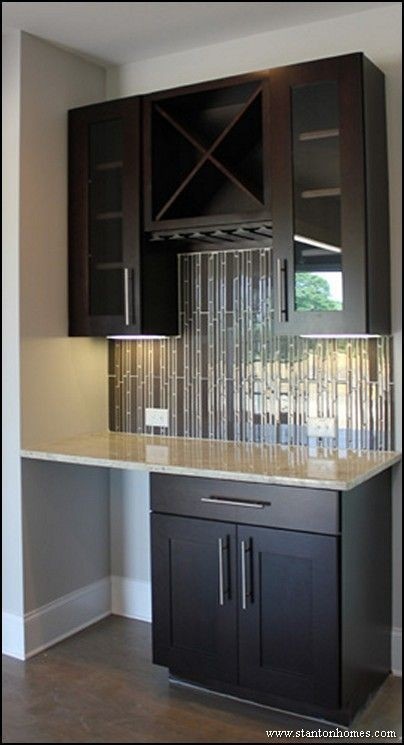 This wine rack butler's pantry is packed with custom details. Espresso cabinetry, glass cabinet doors, wine glass holders, under cabinet lighting, space for a wine cooler, and so much more! Get ideas for your next home.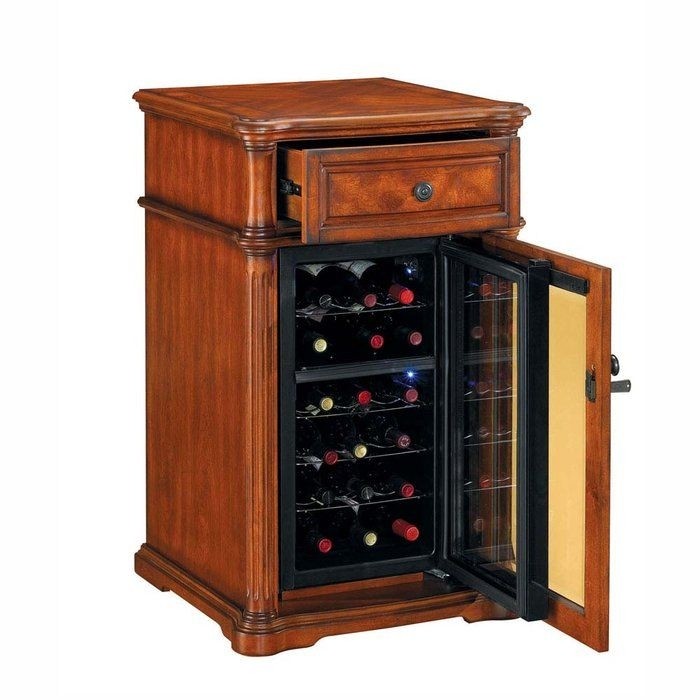 Small Wine Refrigerator – Tresanti Avalon Wine Cabinet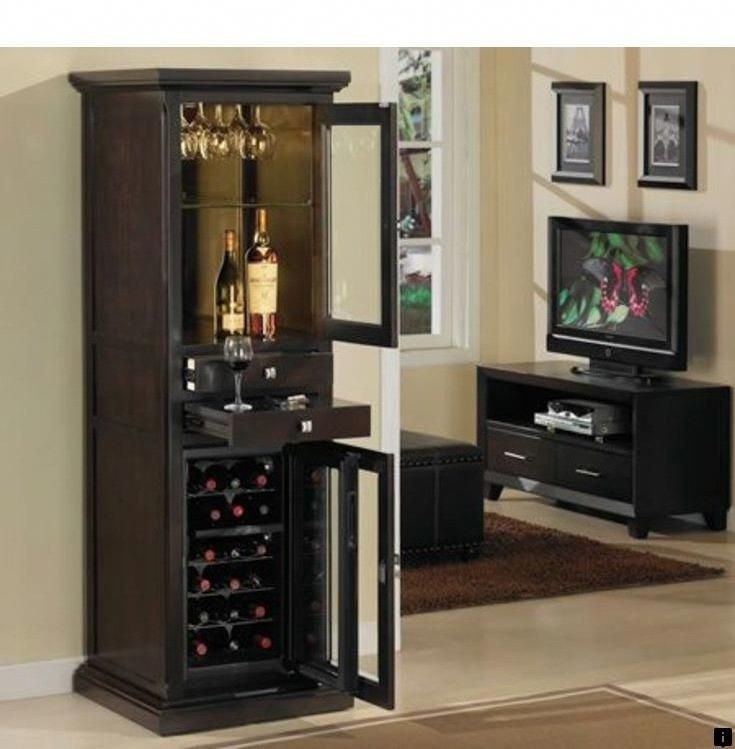 tresanti-wine-cabinets-meridian.jpg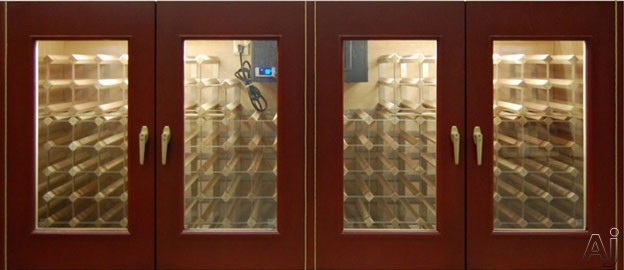 Wine cabinets with double doors. Fame is made of high quality oak wood and covered with glass. Great for storing bottles of wine, glasses and others needed accessories. Suitable for residential and commercial premises.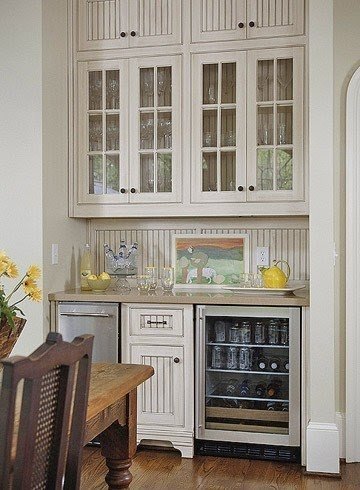 The whole family benefits from this beverage zone. I love the mini frig and wine cooler...great "green" idea in that the large refrigerator is not opened as much!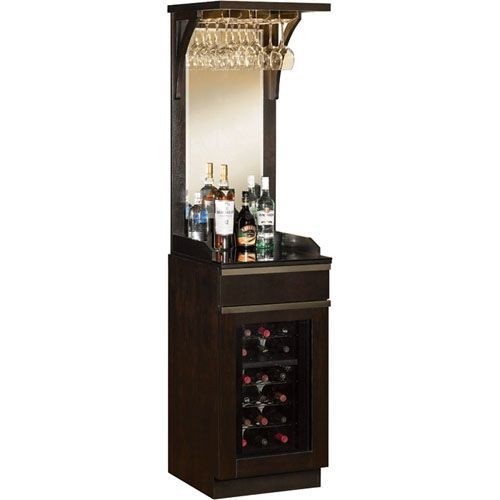 Elegant take on a traditional, old-fashioned mini home bar with a handy wine cooler on the bottom and an upside-down wine glass storage on the top. The bar has a mirrored back, which makes it look bigger than it really is.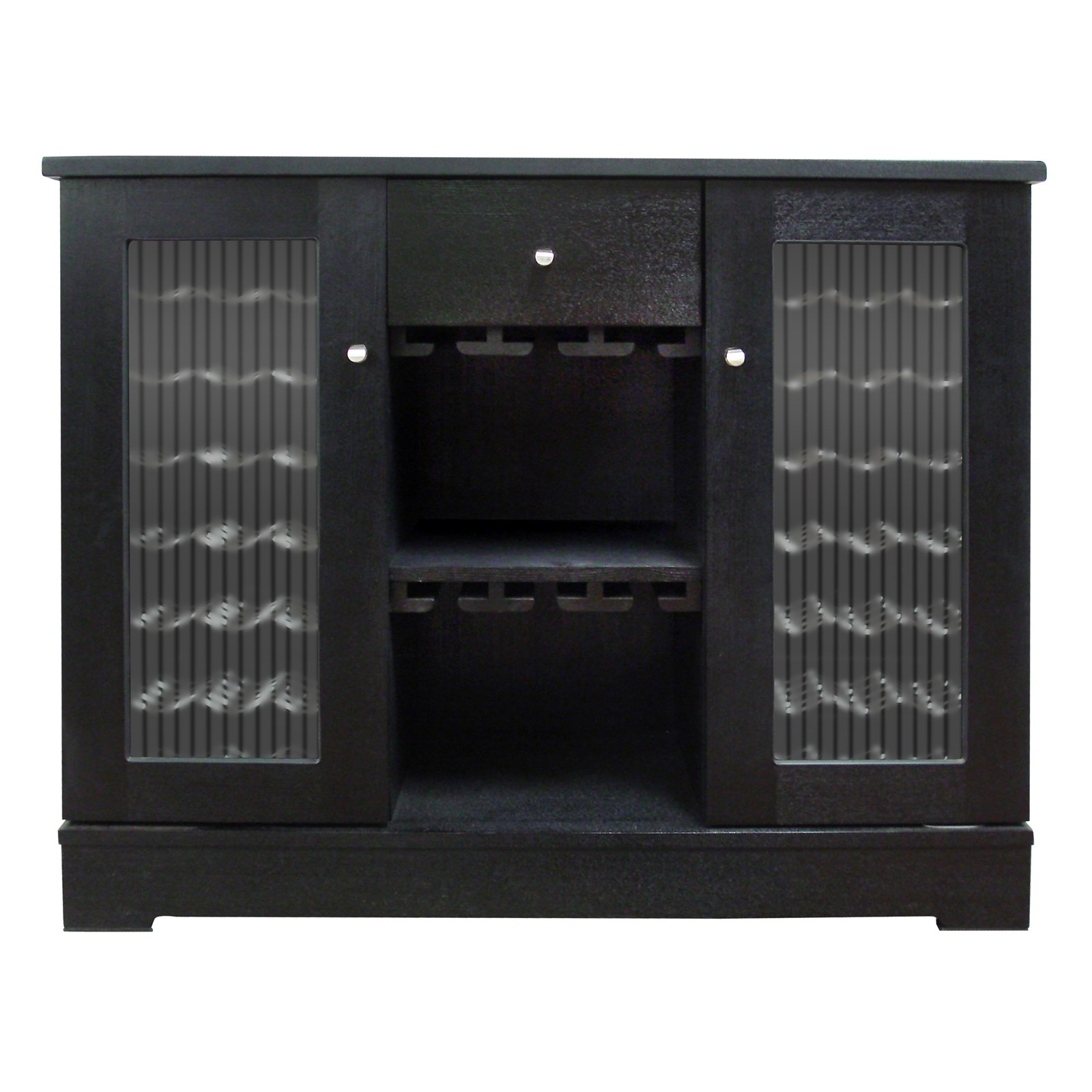 master:VNT181.jpg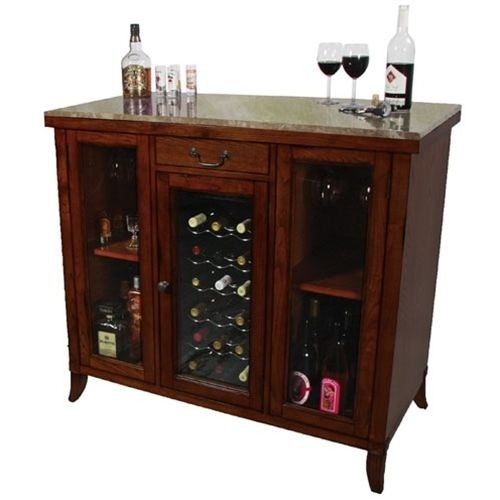 Gaggenau-refrigeration-vario-cooling-wine-cooler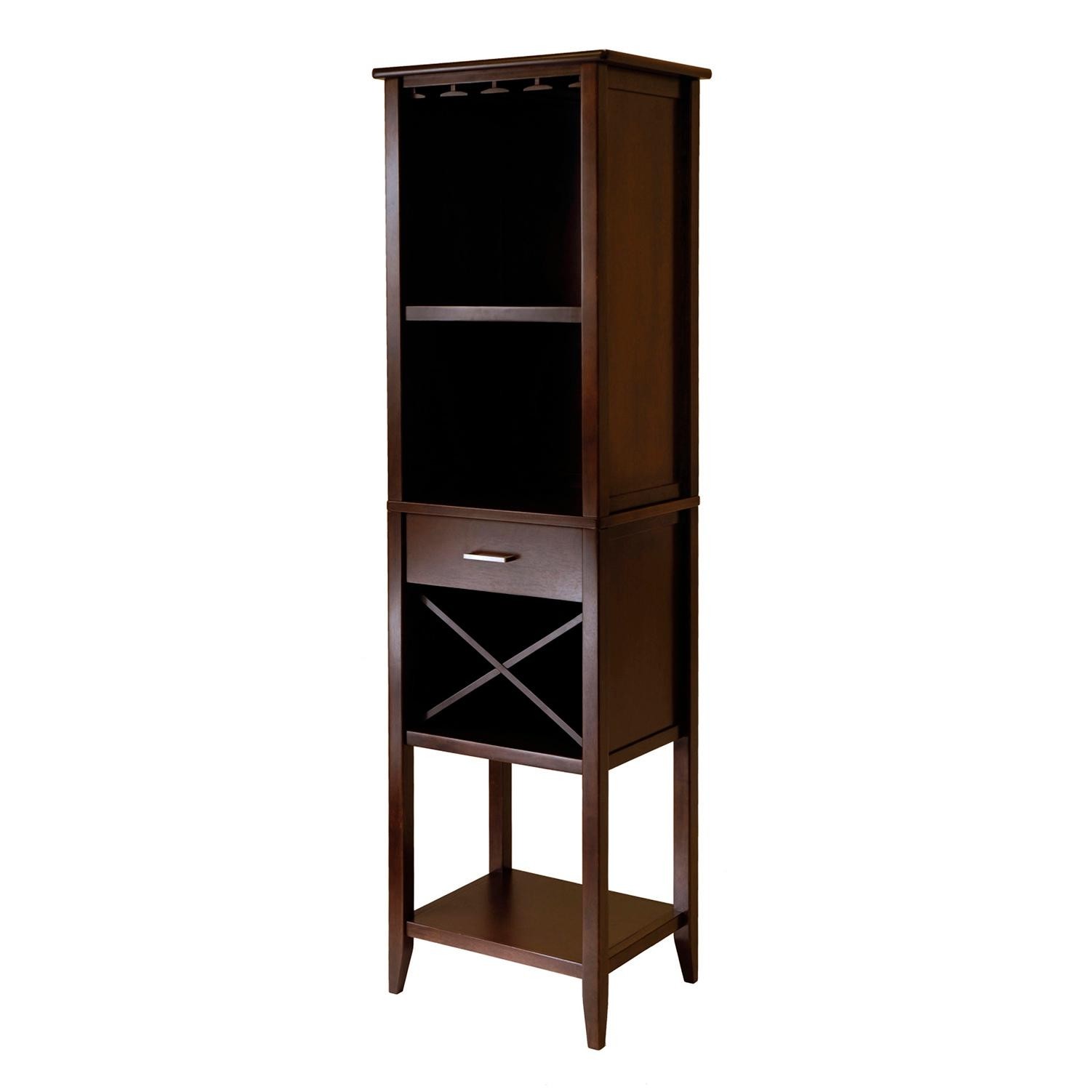 Suitable for bars, dining rooms, and living rooms – this Wine Tower in Cappuccino Finish stacks bottles of wine horizontally to prevent oxidation. The cabinet also includes 2 open shelves on the top and 1 on the bottom, a stemware holder, a serving shelf, and 1 storage drawer.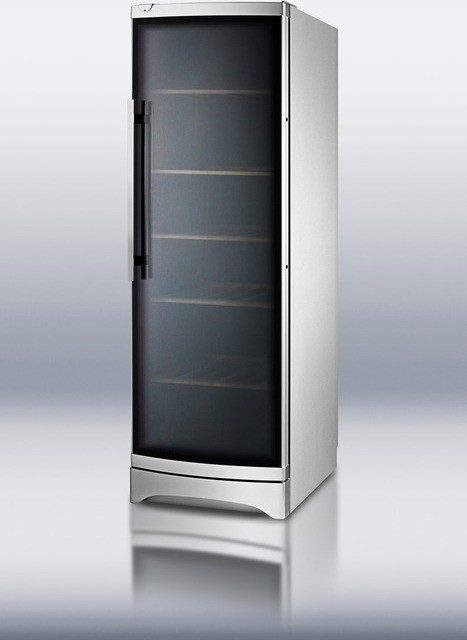 Thermal Engineering Corporation Rustic Cooler with Wine Rack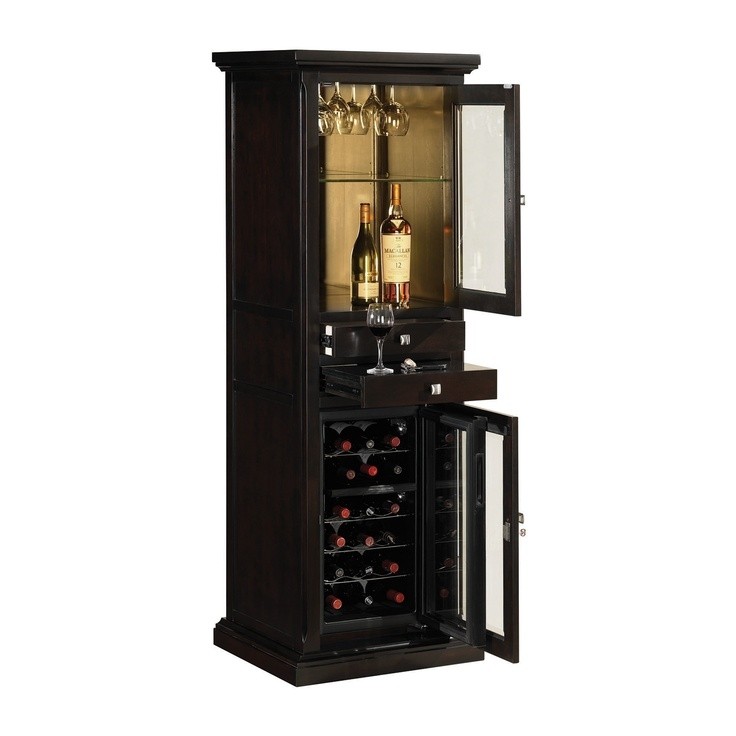 Snack bar suitable for home theater use. This element of design includes a solid rectangular top and two cabinets with solid doors. Its central part includes a beverage cooler with metal frame and glass doors.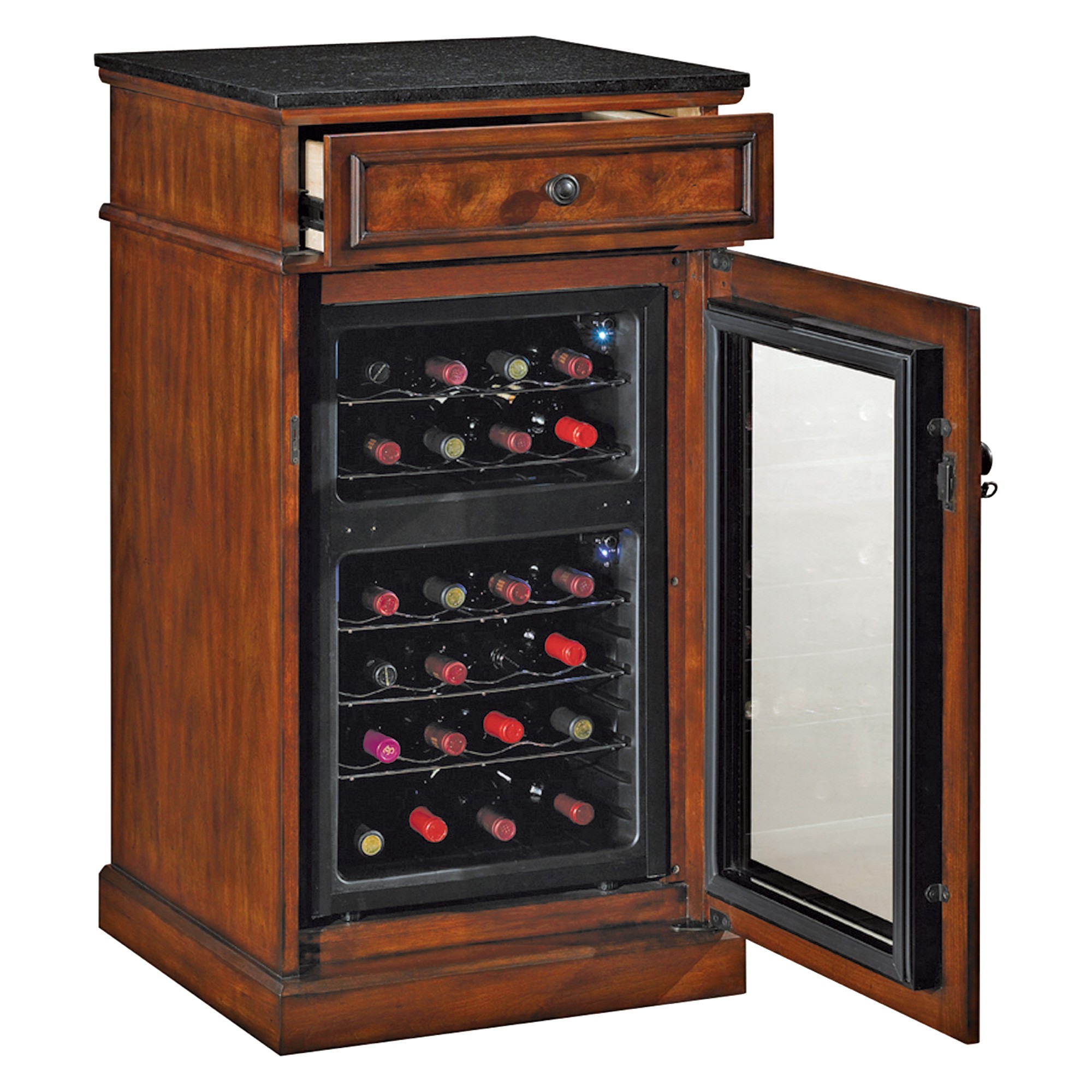 Product: Tresanti Madison Wine Cabinet/Cooler, Model ...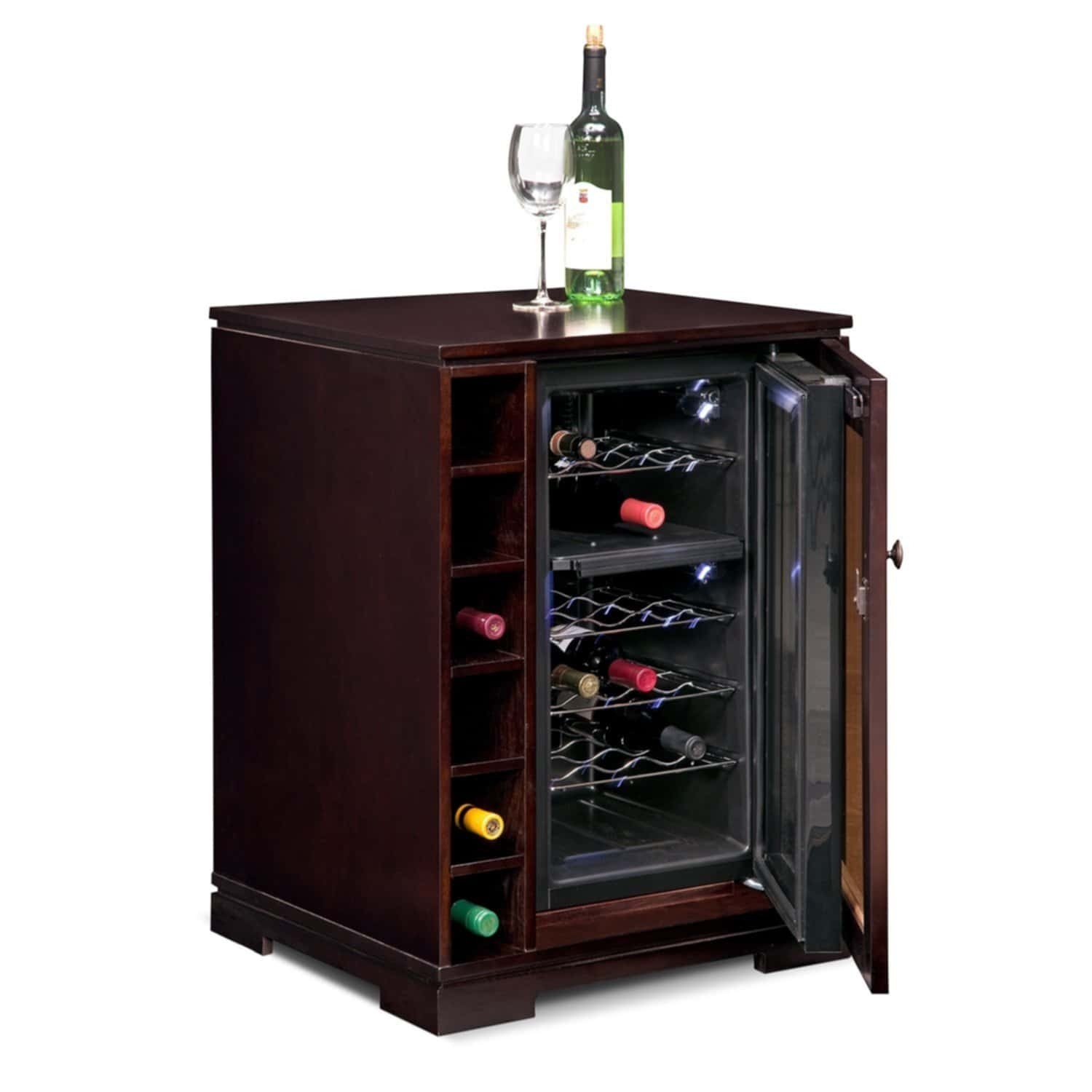 Transforming Furniture Wine Cooler Cabinet - Loccie Better ...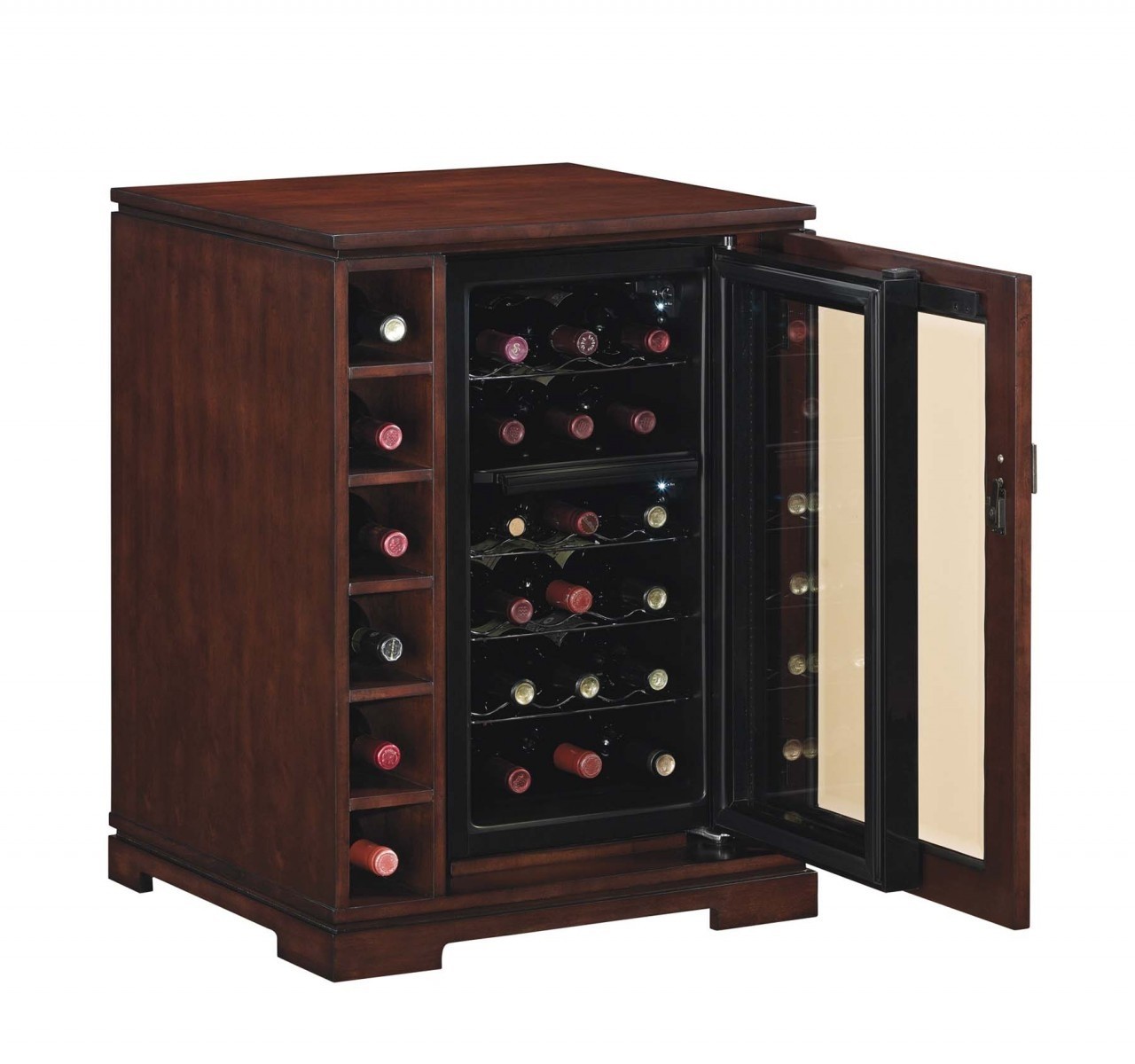 Dual Temp Wine Cooler: Mix Your Mood with a Glass of Wine ...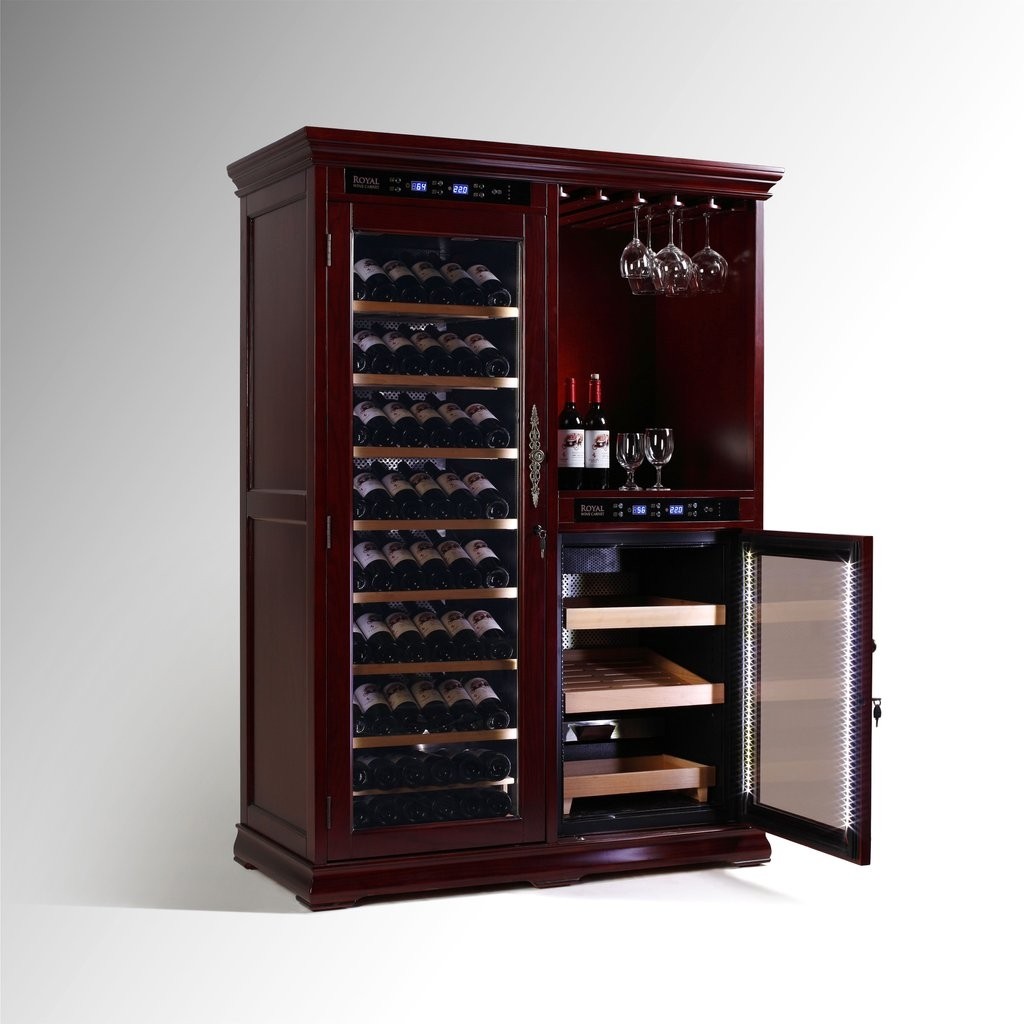 Transforming Furniture Wine Cooler Cabinet – Loccie Better ...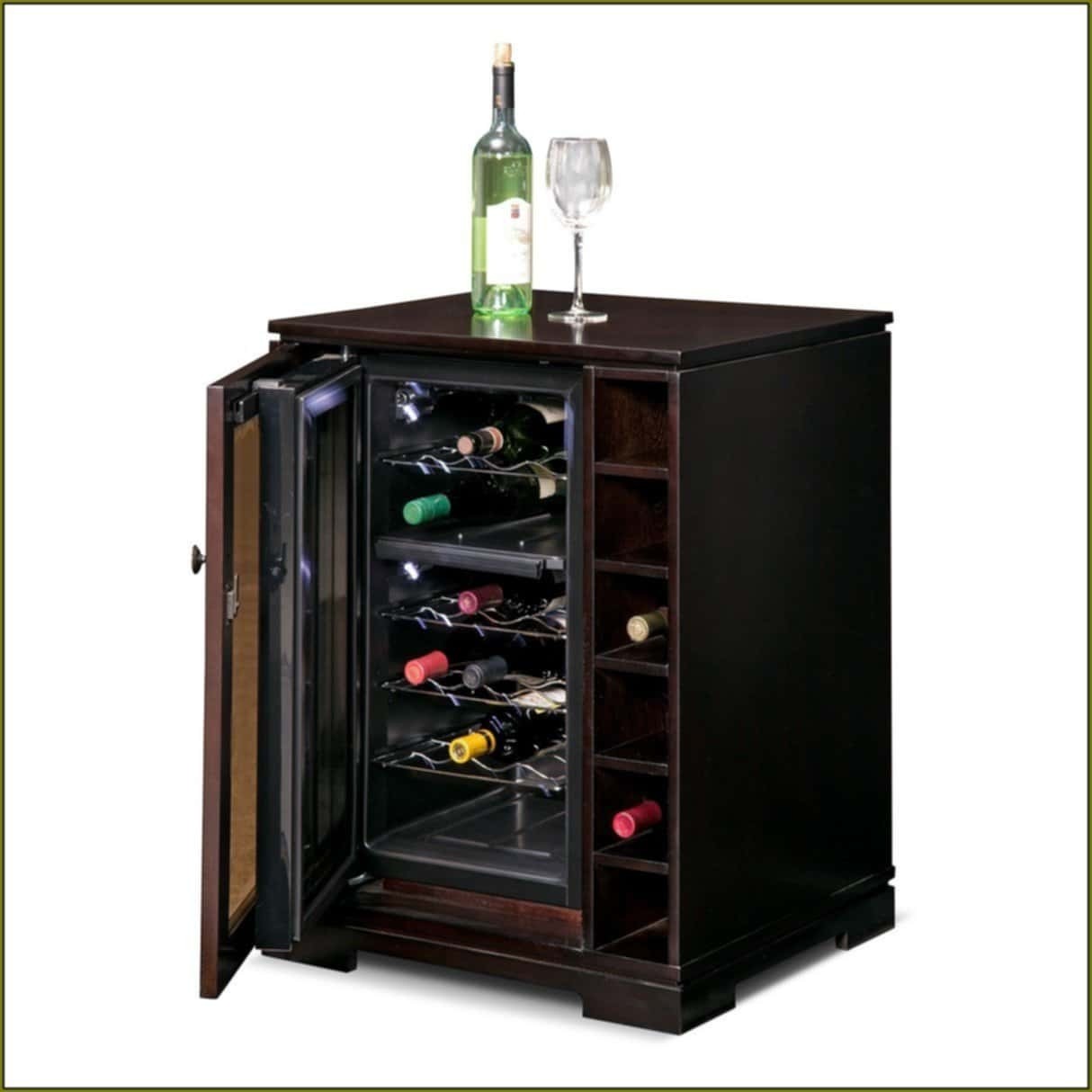 Transforming Furniture Wine Cooler Cabinet - Loccie Better ...