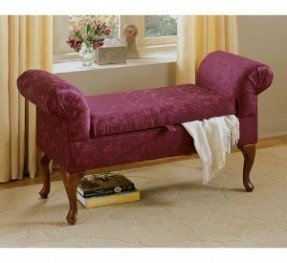 Storage Bench with Legs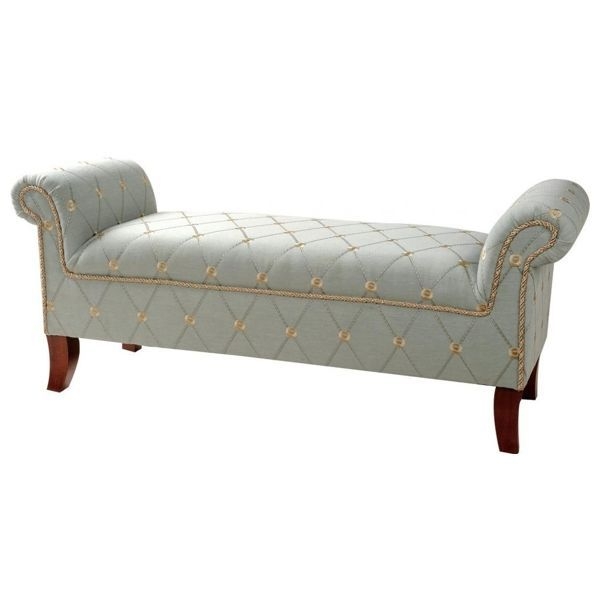 This stylish bench adds a touch of elegance to any home. The frame is crafted from sturdy wood, and upholstered in a seamist green chenille fabric. Features flared legs. rolled arms, and a lovely rope trim. Spot clean only.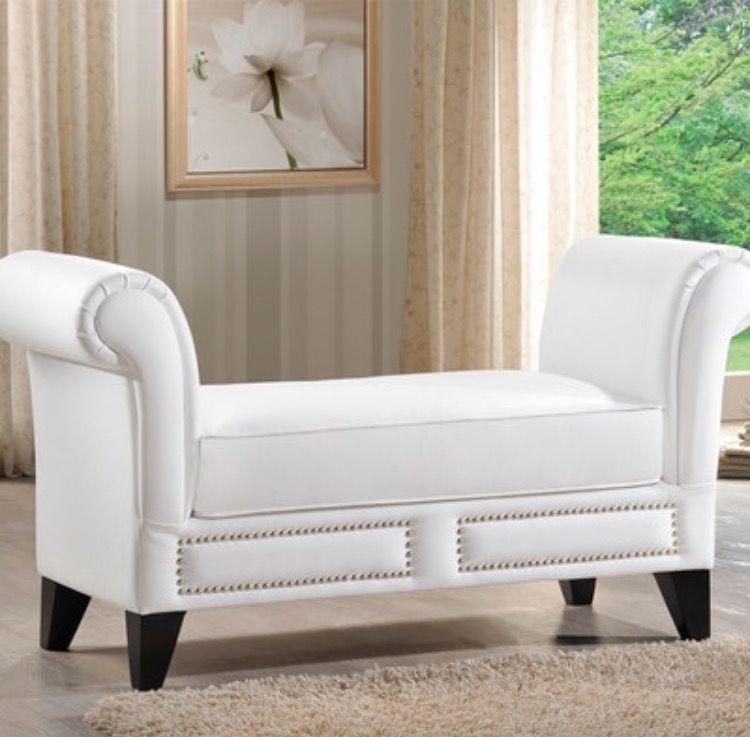 ... Modern Scroll Arm Storage Bench Window End of Bed Upholstered Seat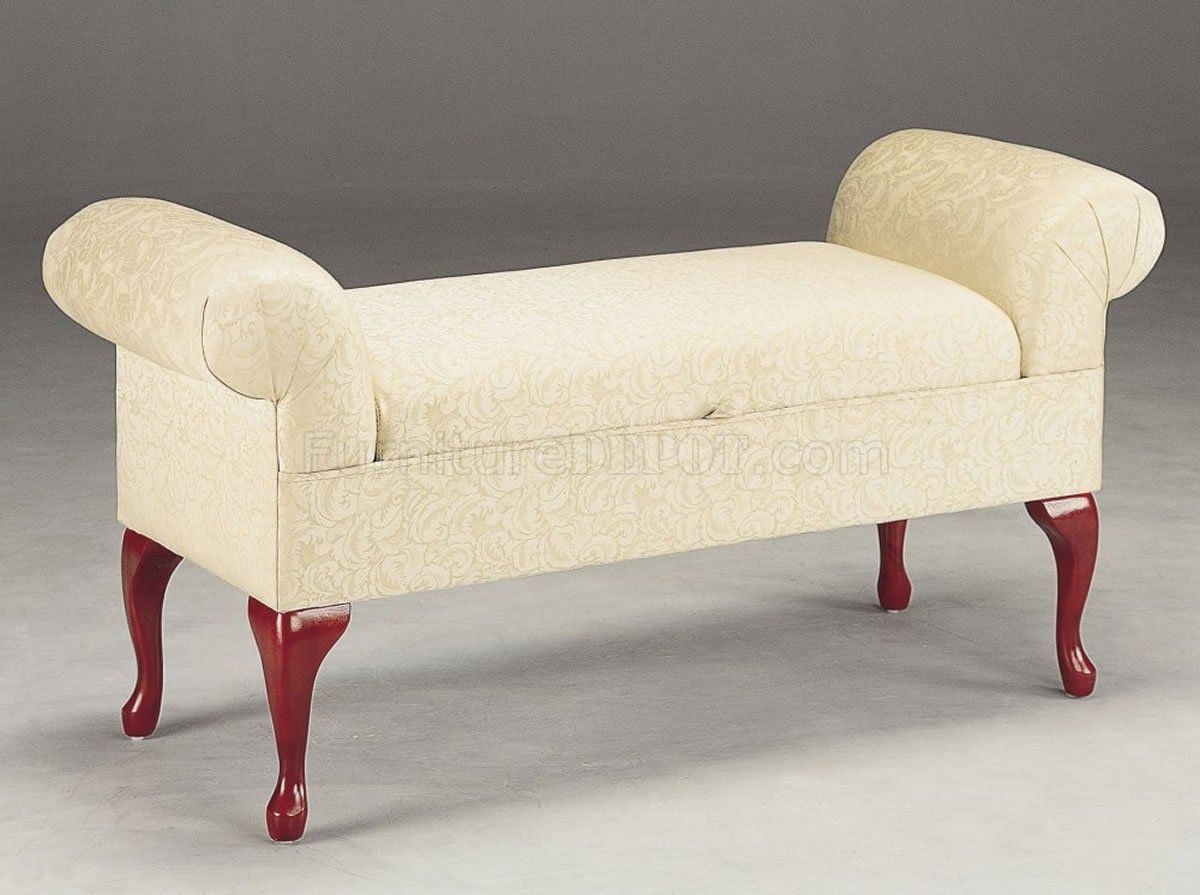 Stylished Upholstered Storage Bench w/Queen Anne Legs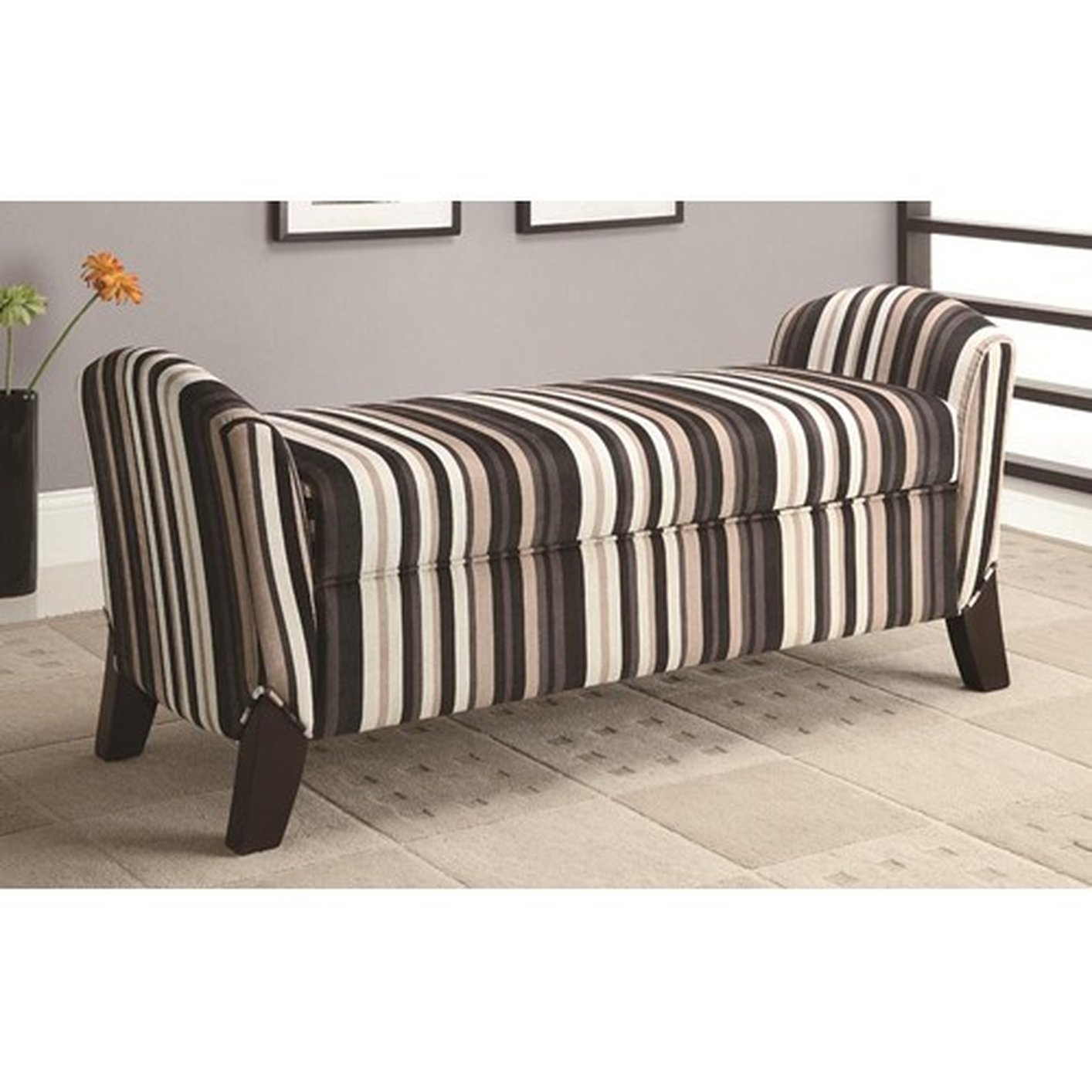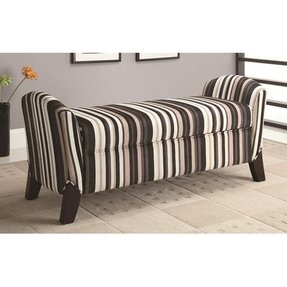 This contemporary storage bench is functional and stylish, beautifully accentuating living rooms and bedrooms. The frame is crafted from sturdy wood, with angled legs in a cappuccino finish. The seat and sides are upholstered in a brown fabric with black stripes.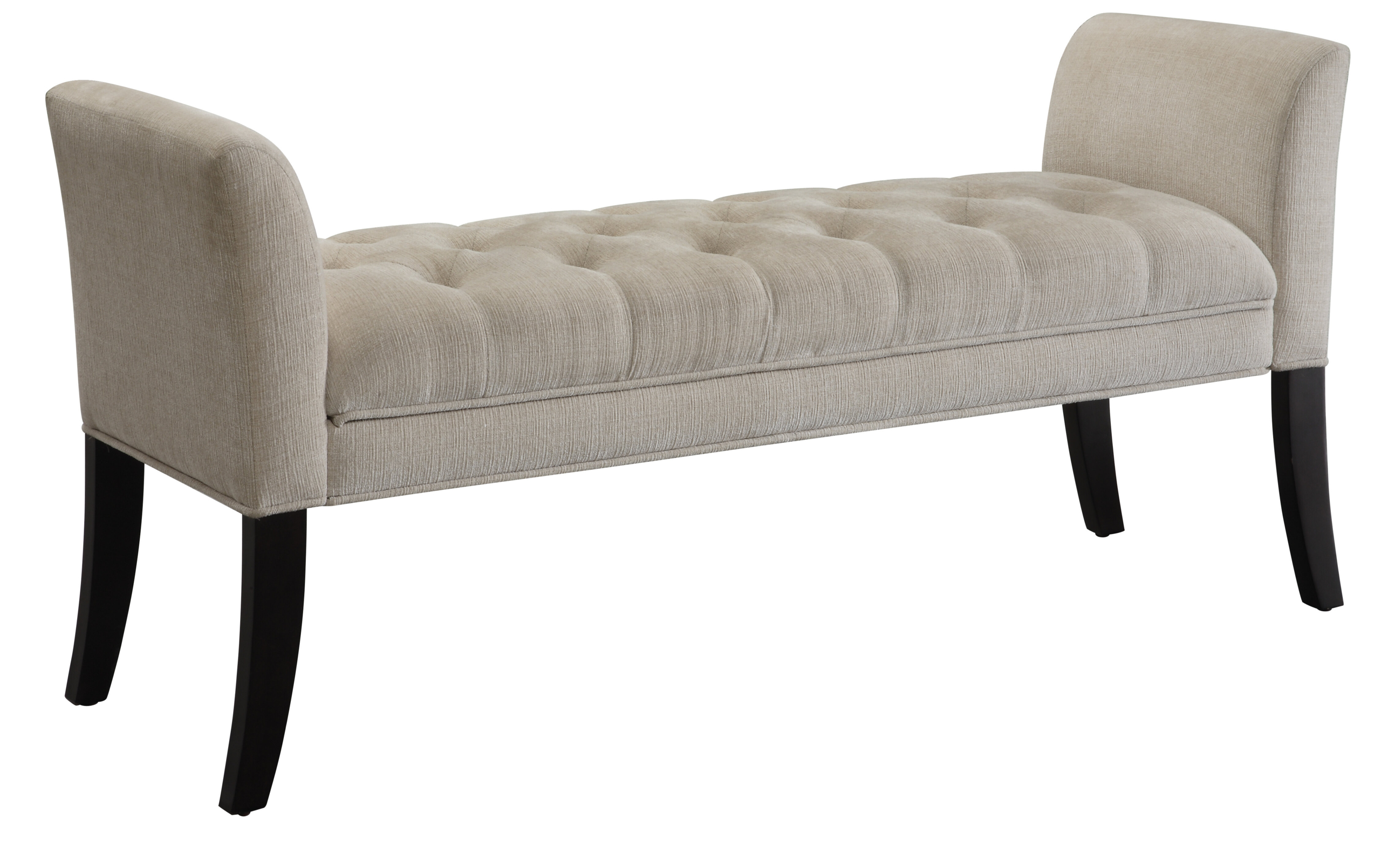 Stewart Microfiber Upholstered Bench modern-bedroom-benches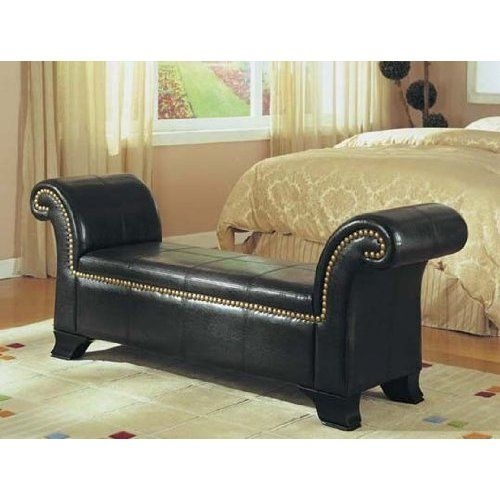 The elegant and very stylish bench upholstered in black leather. It guarantees a great break for coffee or a book. At the same time, looks great in the living room, which is decorated in a classic style.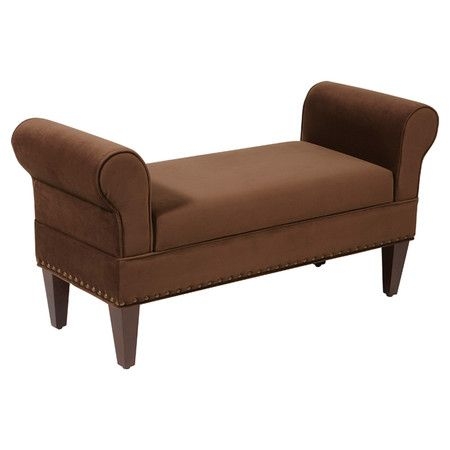 Georgetown Rolled Arm Bench with Lift Top Storage - Velvet ...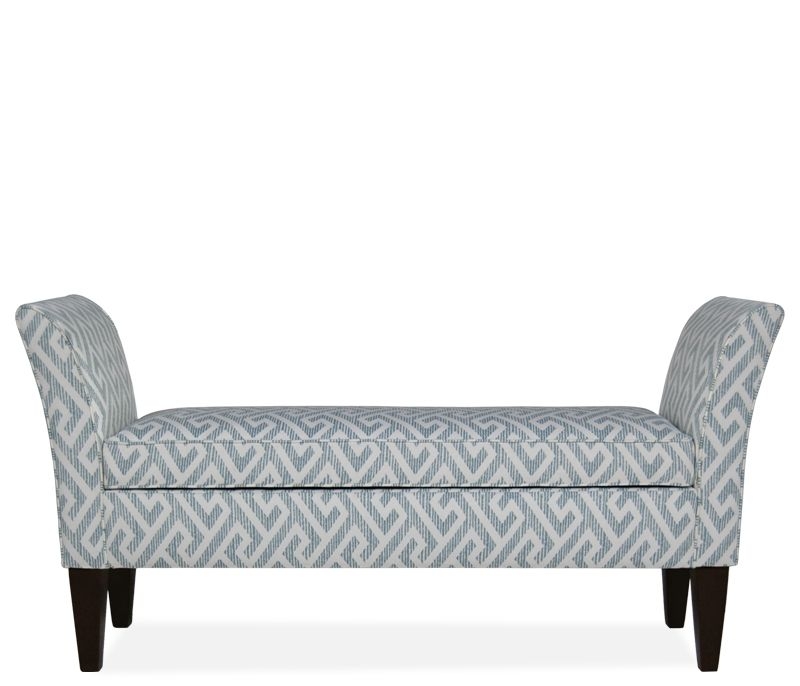 60" w x 17"d x 30"h Cache Storage Bench. Comes upholstered in a teal and cream geometric print fabric with espresso finish legs and features a slow closing safety hinge. Alternate leg finishes also available by special order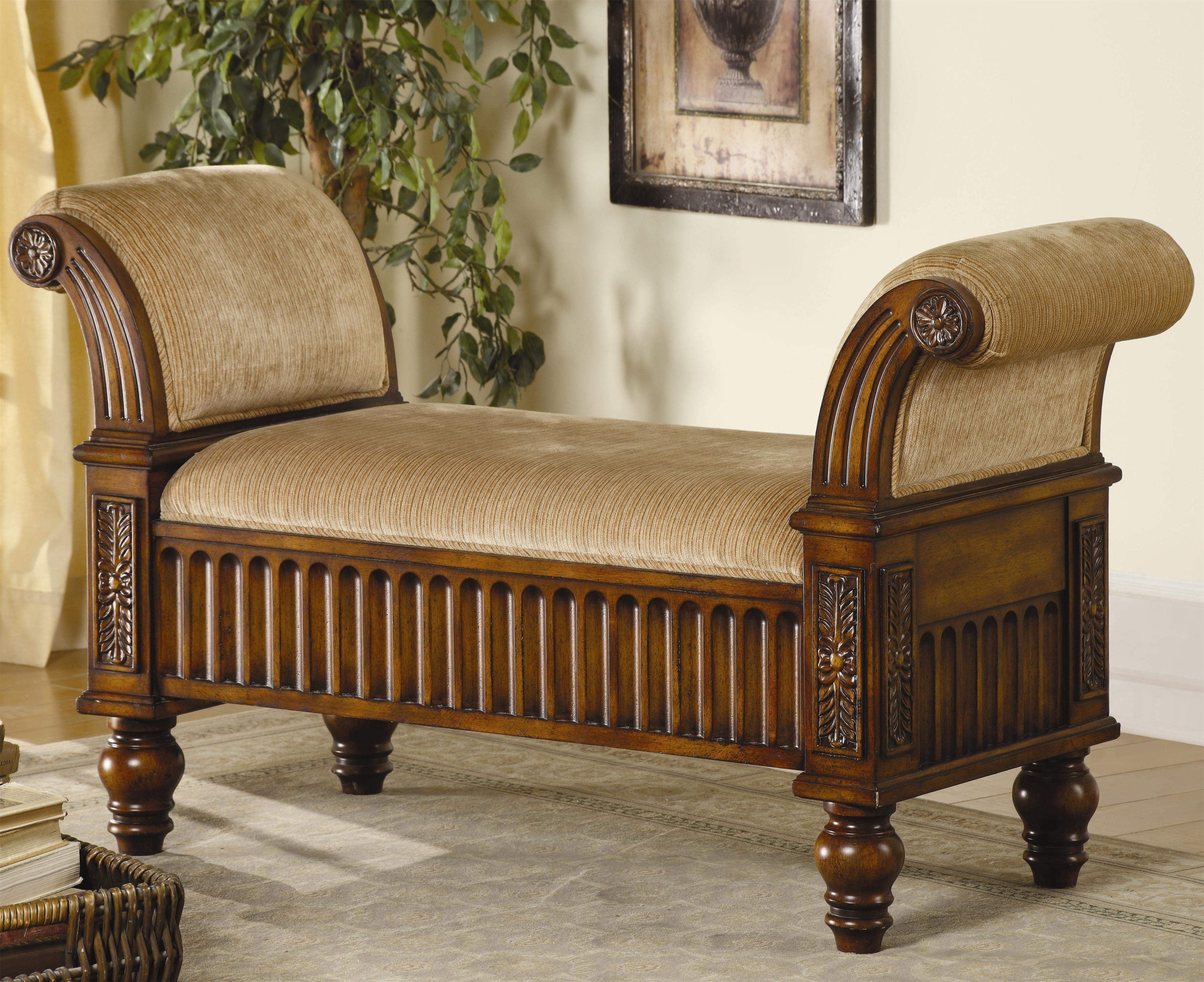 This bench is so beautifully hand-crafted, it should definitely be a part of your home decor. The frame boasts stylish curves and sophisticated carvings, while holding a comfy seat and rolled sides both upholstered in a creamy tan chenille fabric.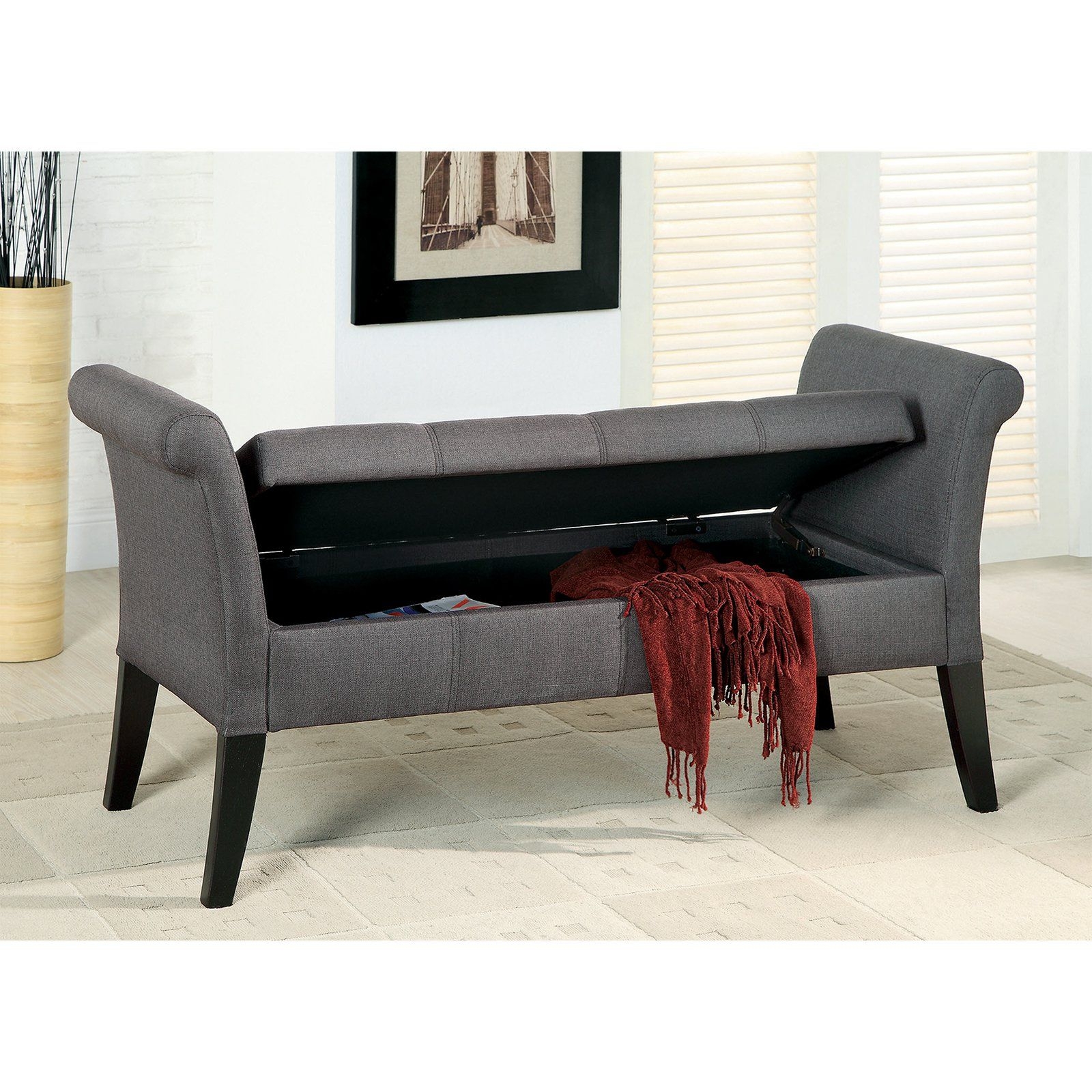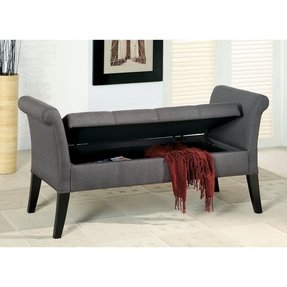 This with a robust and durable wood bench upholstered in soft touch, cozy fabric is the perfect solution for your home. Practical storage space under the seat adds to its functionality.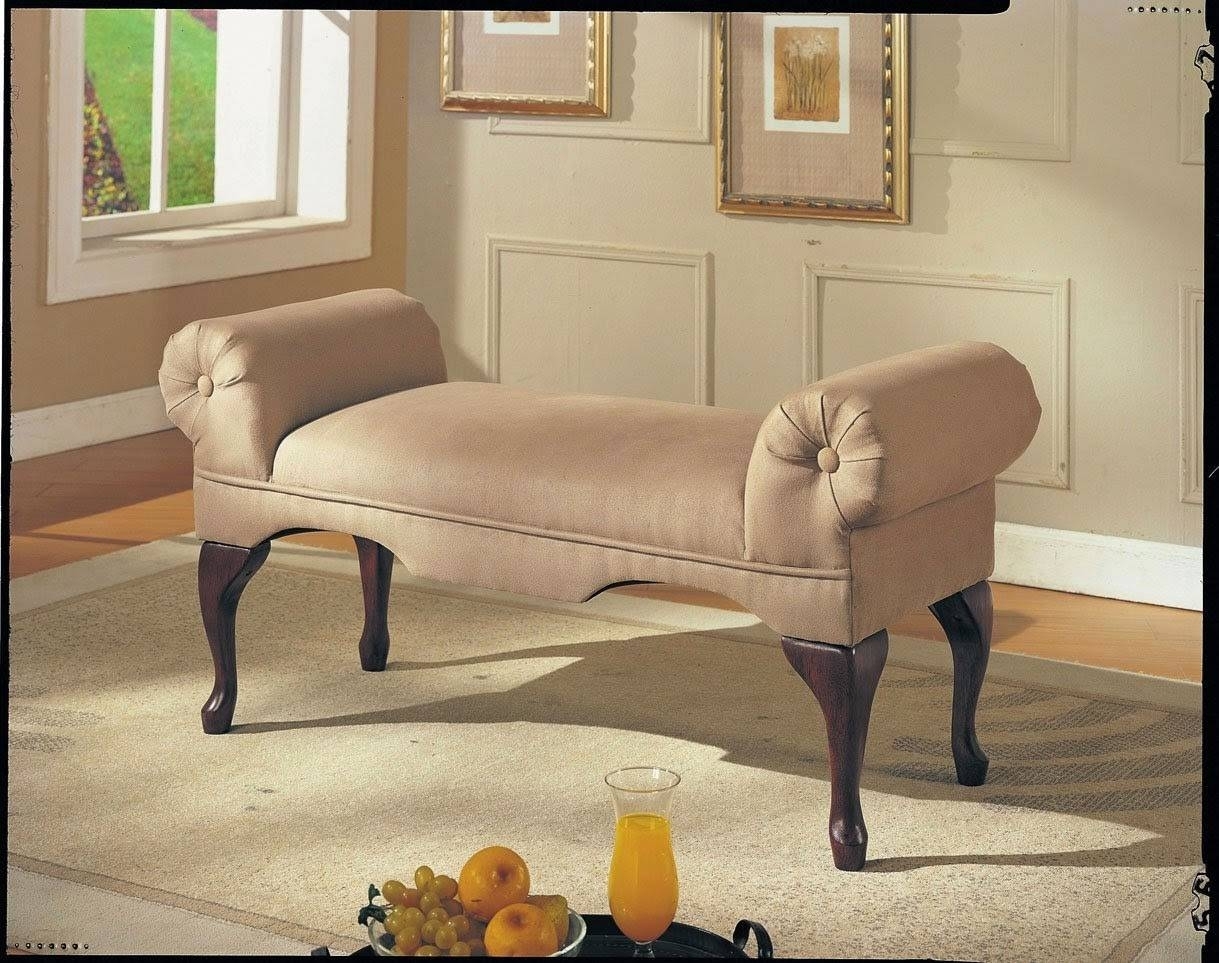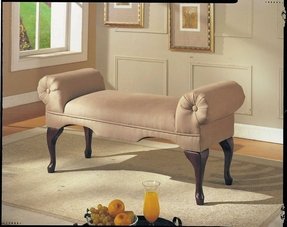 This astonishing bench has a sophisticated and luxurious design, and is not only functional but also eye-catching piece of furniture. Curved legs are made of wood in warm, walnut finish. Comfortable seat has a beige, microfiber upholstery.
Tan microfiber upholstered bedroom bench with storage under seat ...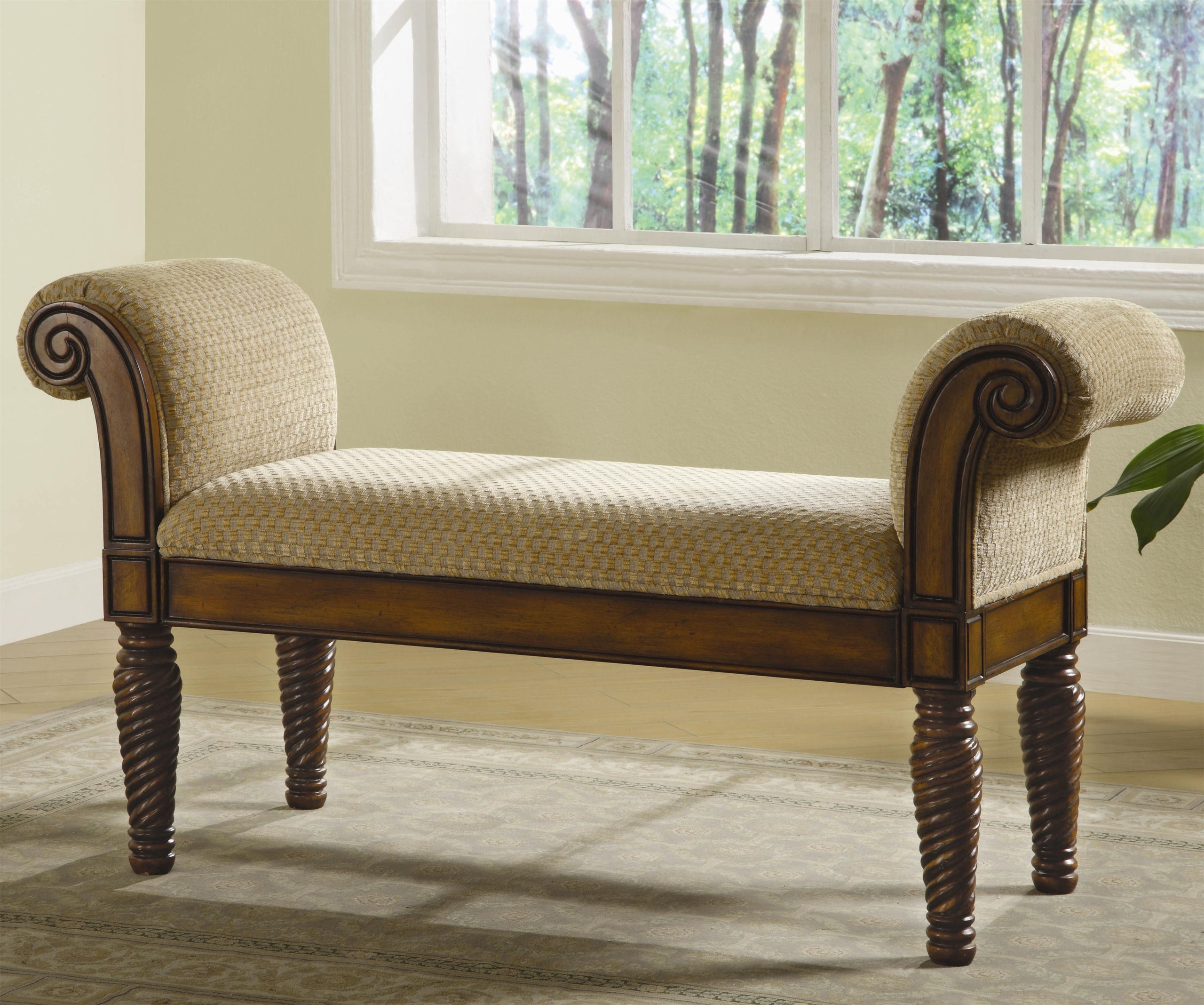 An excellent blend of old-fashioned looks and vintage comfort; this fine bench is sturdy, well-crafted, and bathed in a walnut finish. The bench is made of wood and upholstered in a beige fabric, featuring rolled sides and decorative swirl legs.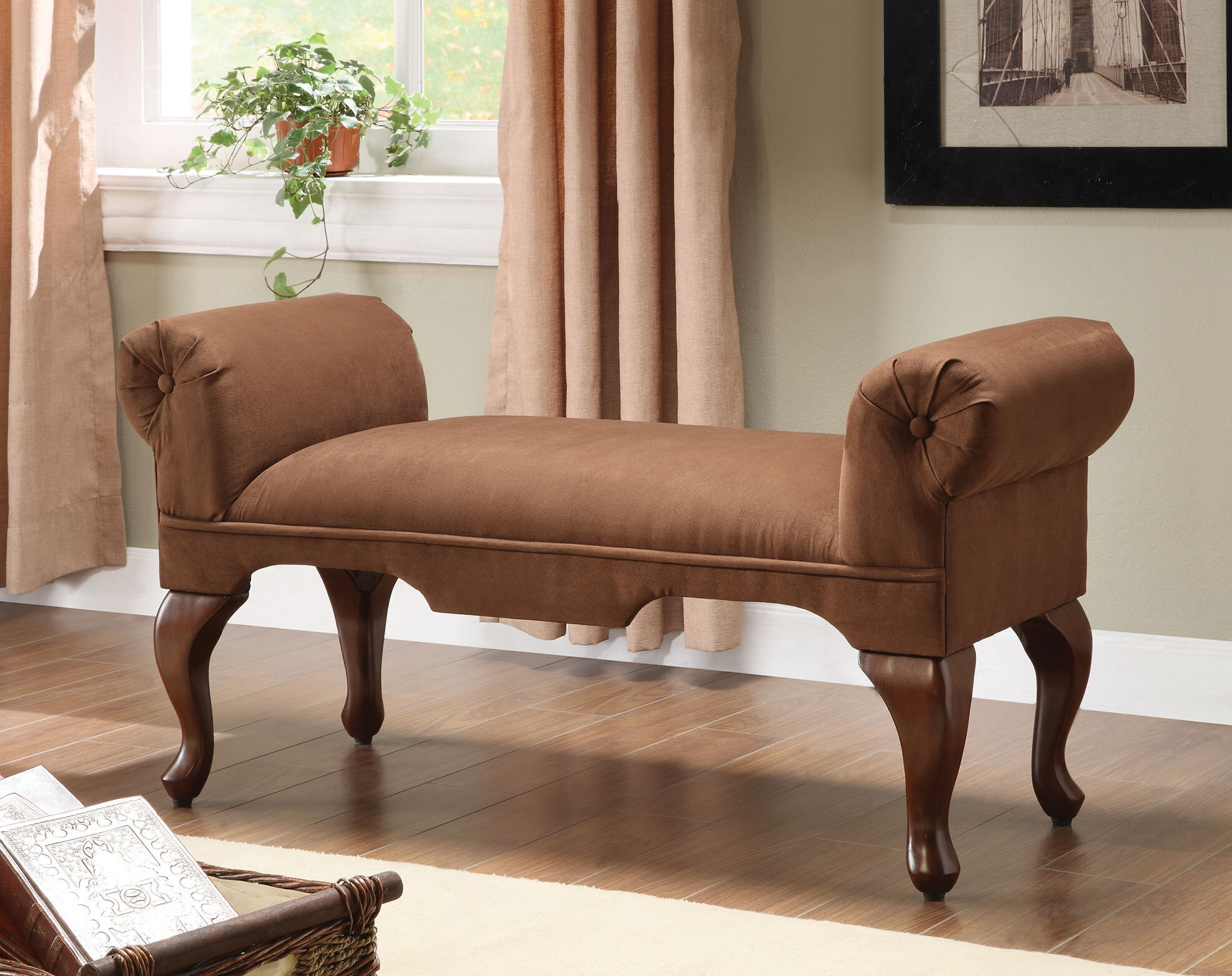 Style Upholstered Chocolate Microfiber Sitting Bench With Roll Arm ...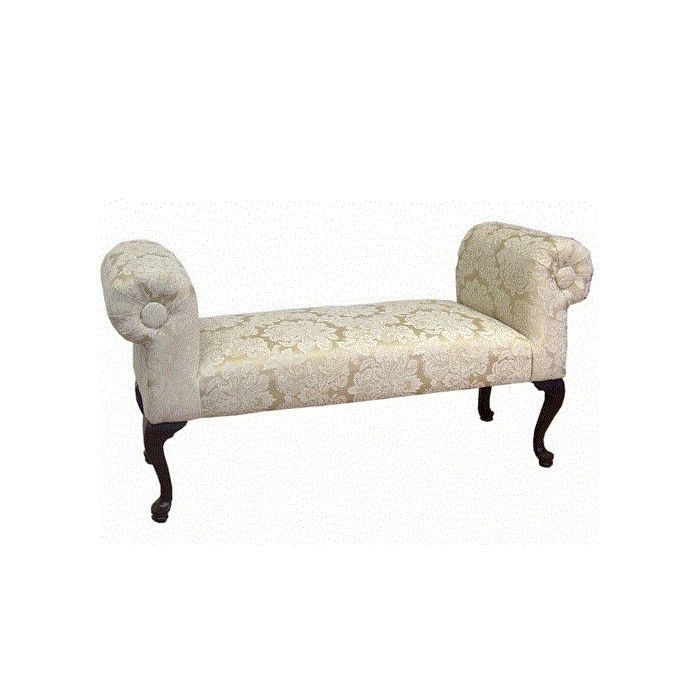 Rolled arm Queen Anne style bench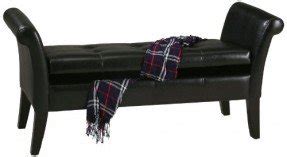 Add elegance, beauty and comfort to your bedroom with this fantastic storage bench. It has got a black leather upholstery and curved arms. It is great for storing your clothes or blankets.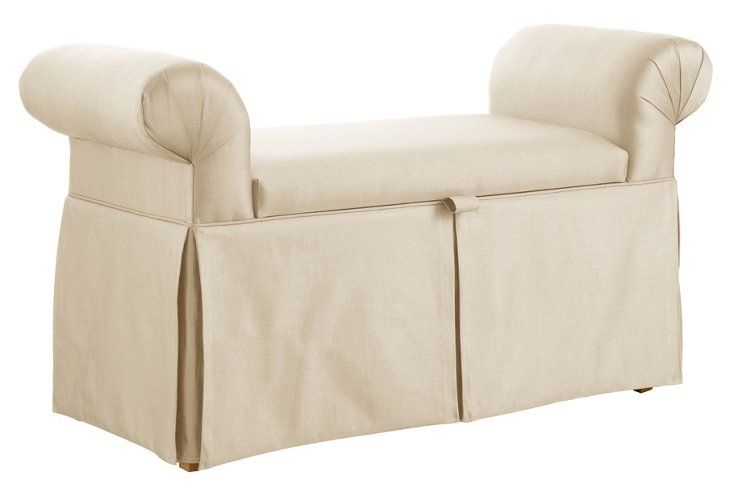 ... Lane - The Art of Upholstery - Mara Roll-Arm Storage Bench, Cream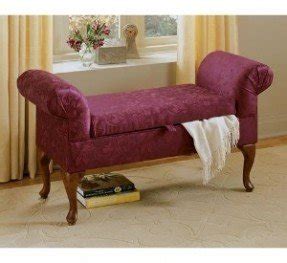 Storage Bench Nailhead Upholstered Tan Linen Seat Room Furniture ...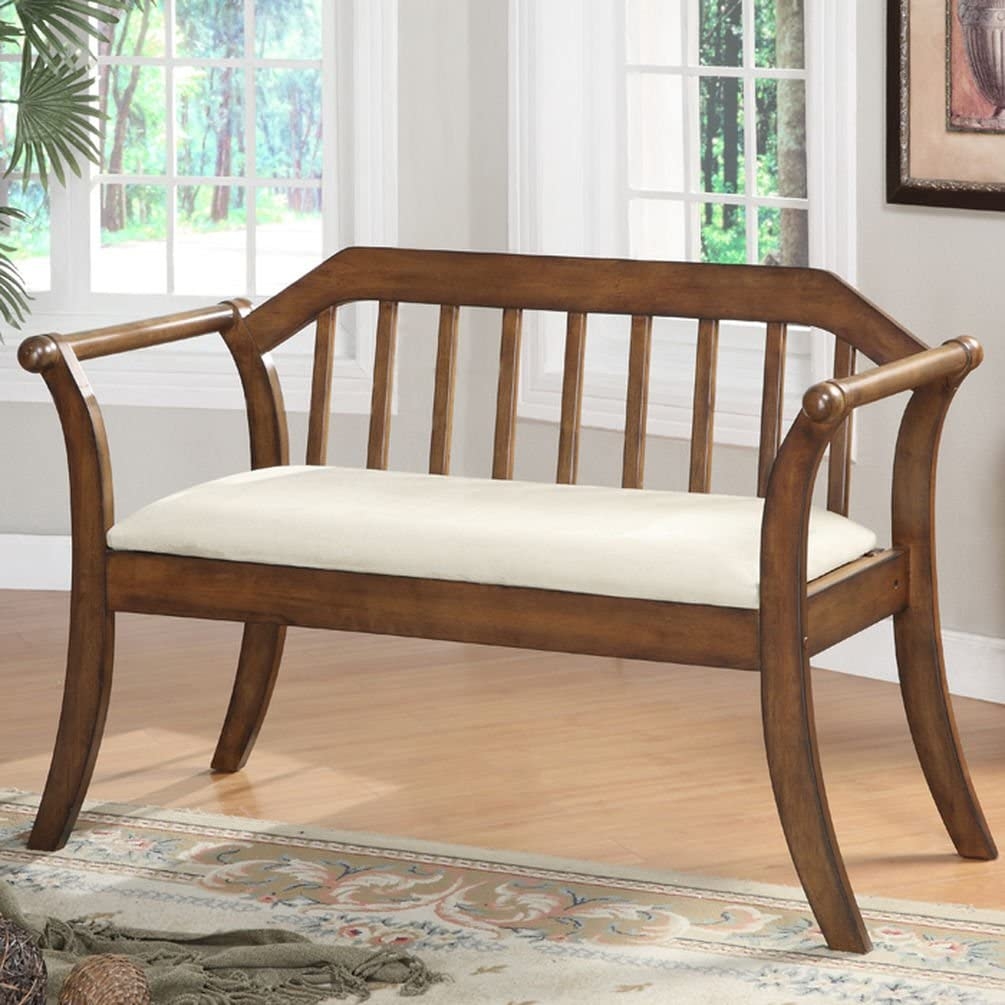 Olivia Upholstered Slat Back Wooden Bench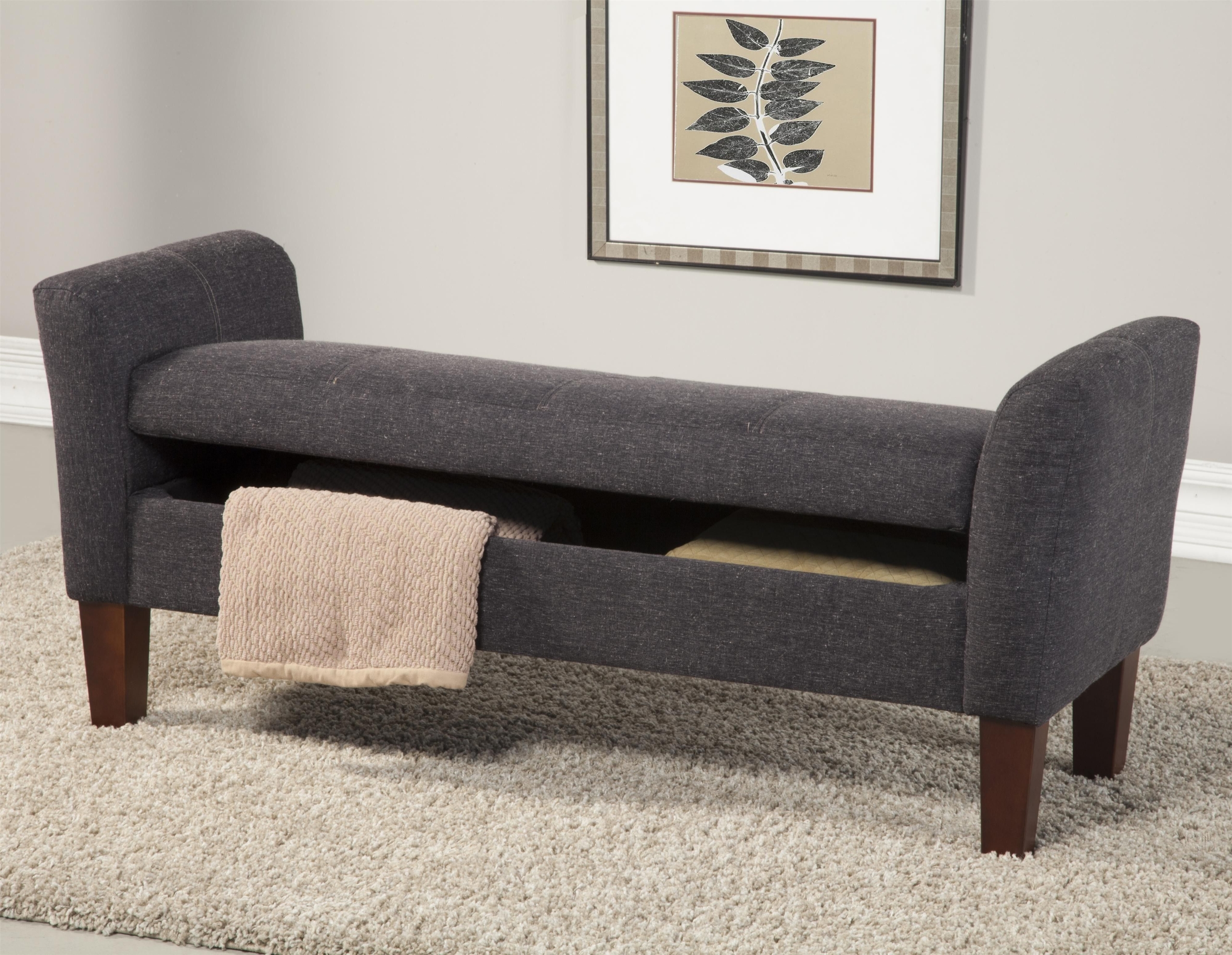 Lovely upholstered storage bench with arms is a stylish décor detail of the bedroom, wardrobe or hallway. Beautiful upholstery combined with solid wood-based construction looks sensational, and the spacious storage space adds functionality.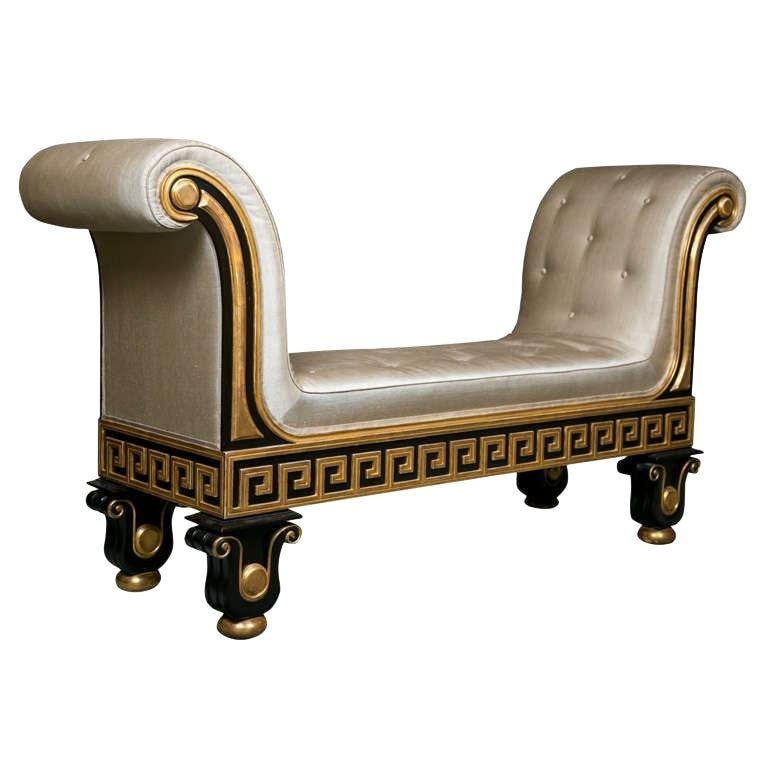 Upholstered bench, storage ottoman, ottoman, bedroom bench, solid wood bench furniture. Theres no substitute for a well-crafted, lasting first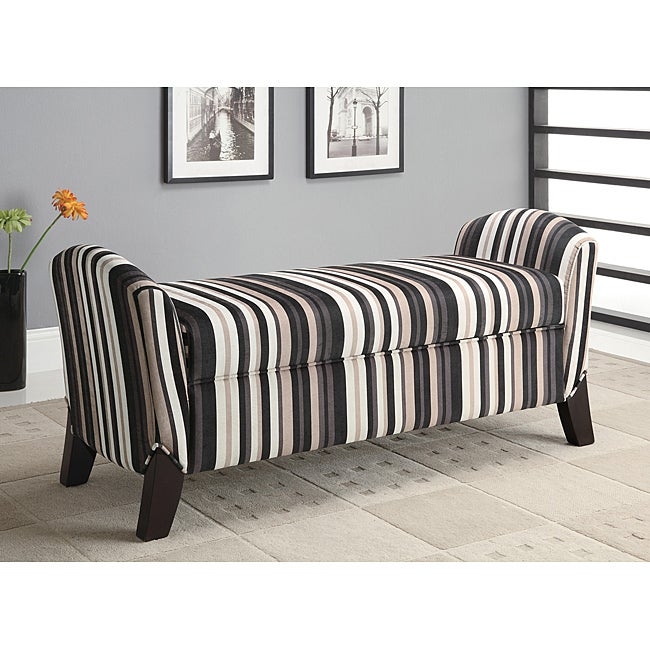 Classic bench in modern style. It is mounted on wooden frame and covered with fabric. Upholstery is finished with striped pattern. Tasteful addition to each room according to taste.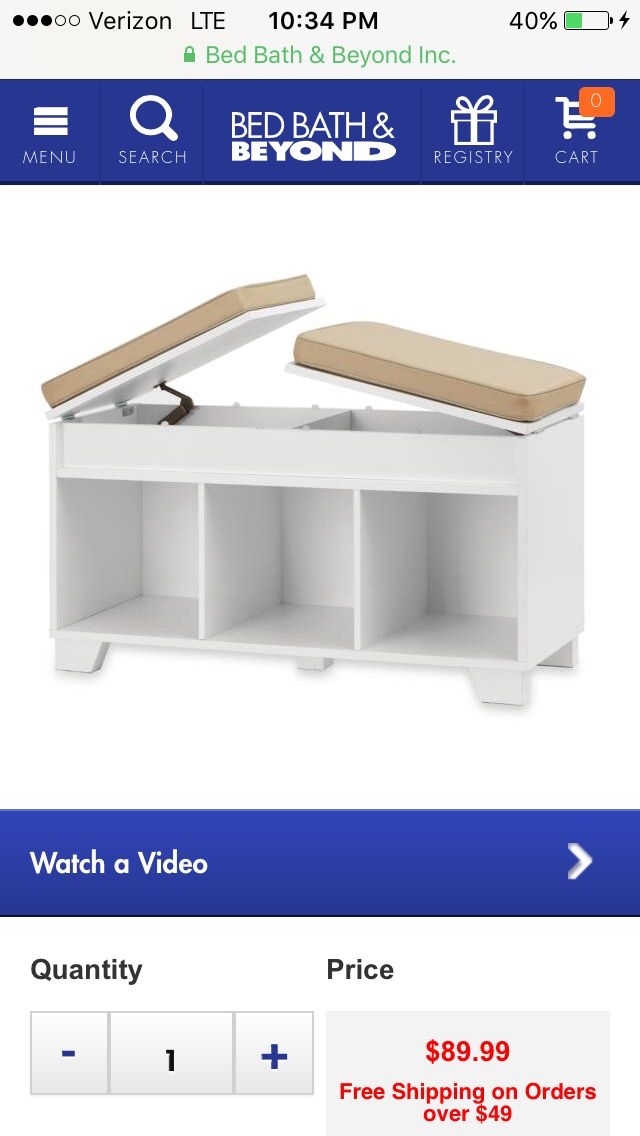 If you're bored with simple, plain stools, take a look at this gorgeous split-top bench/storage unit. The white paint perfectly complements any design, and the beautiful, cream upholstering goes very well with modern architecture.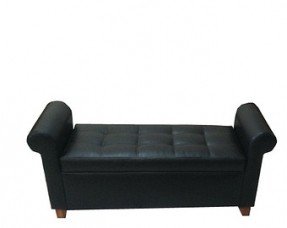 Arm Bench with Storage Tufted Seat vegan leather Ottoman upholstered ...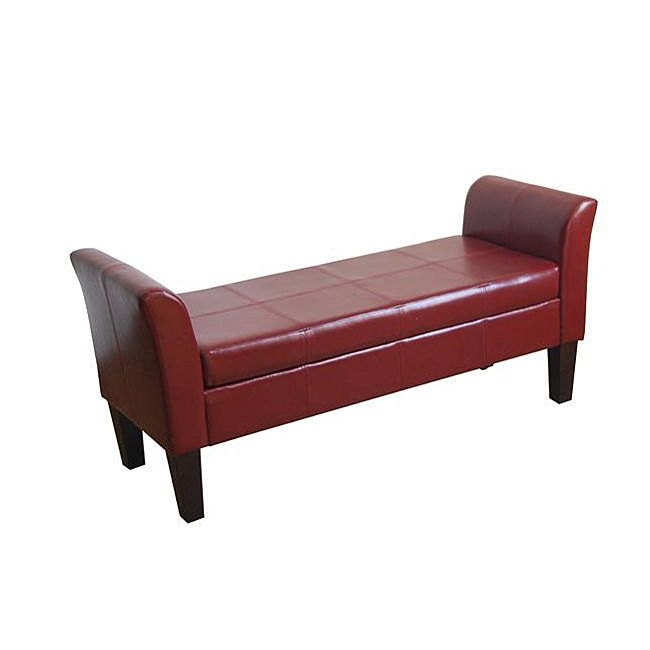 Leather Seat Storage Bench | Wayfair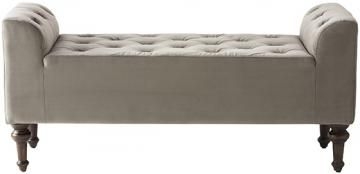 Stylish bench for living room, bedroom and others interiors according to taste. It is mounted on decorative carving legs and upholstered with nice touch fabric. Seat is finished with decorative quilting.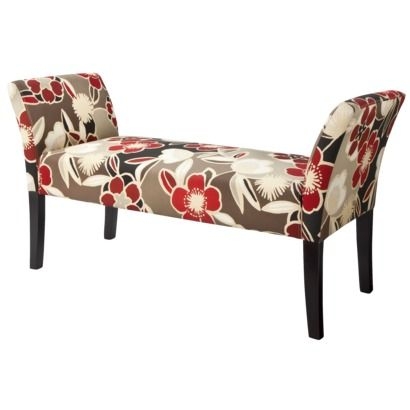 With this original upholstered storage bench your home decor is going to be as chic as never before. It features the floral pattern on the cushioned seating space and the solid wooden legs. It's a fantastic addition into any entryway.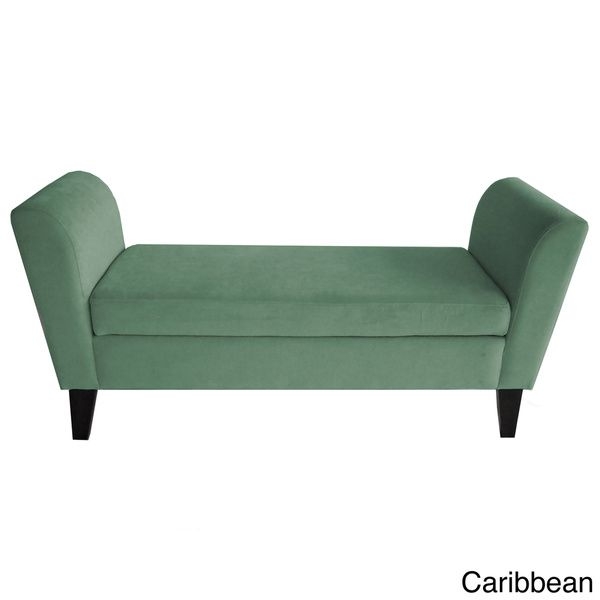 Storage Benches - Benches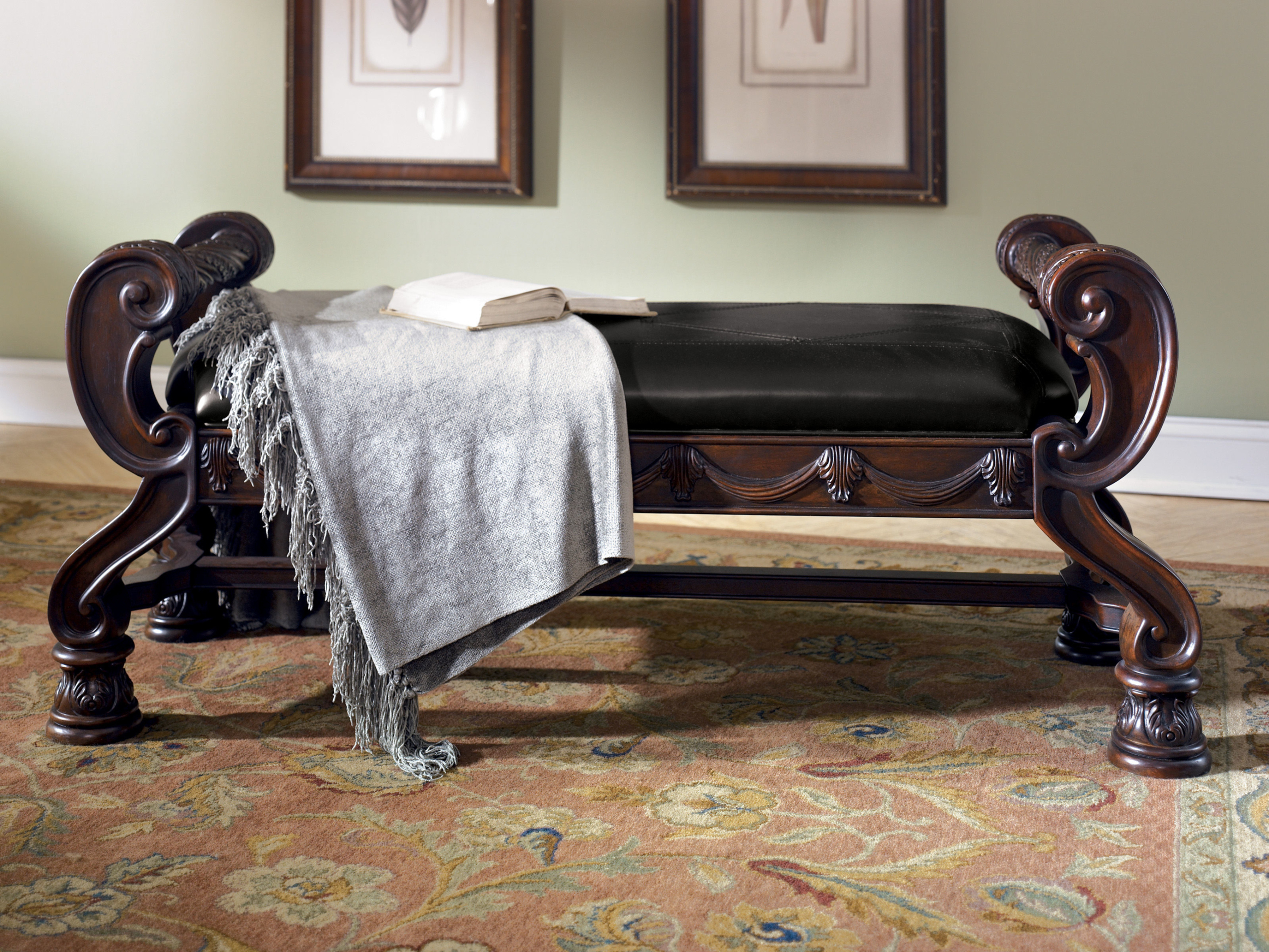 It is a bench created for people who love comfort and style in their bedrooms. Its frame is made of select hardwood veneers and hardwood solids, so it is a long-lasting product. Its padded seat assures the best level of comfort.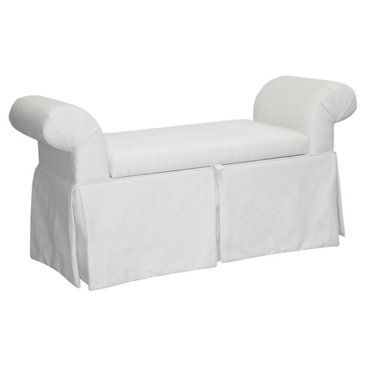 Mara 51" Roll-Arm Storage Bench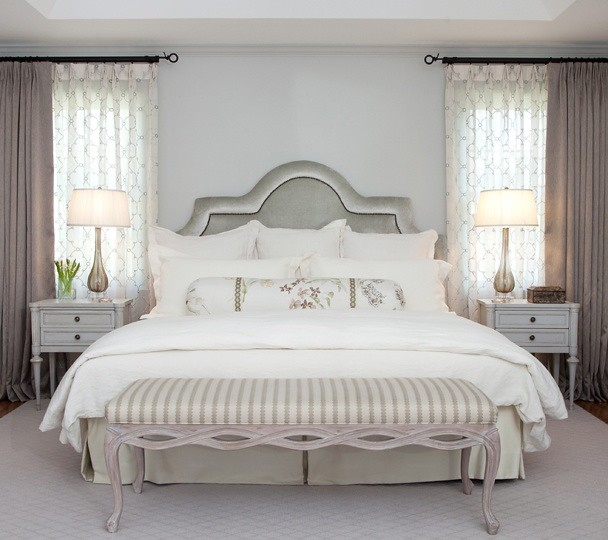 This gorgeous bench perfectly combines chicness and elegance with timeless quality. The bottom part is crafted from wood and beautified by a mid tone brown finish. The seat is contoured, padded, and upholstered in a fashionable, white material.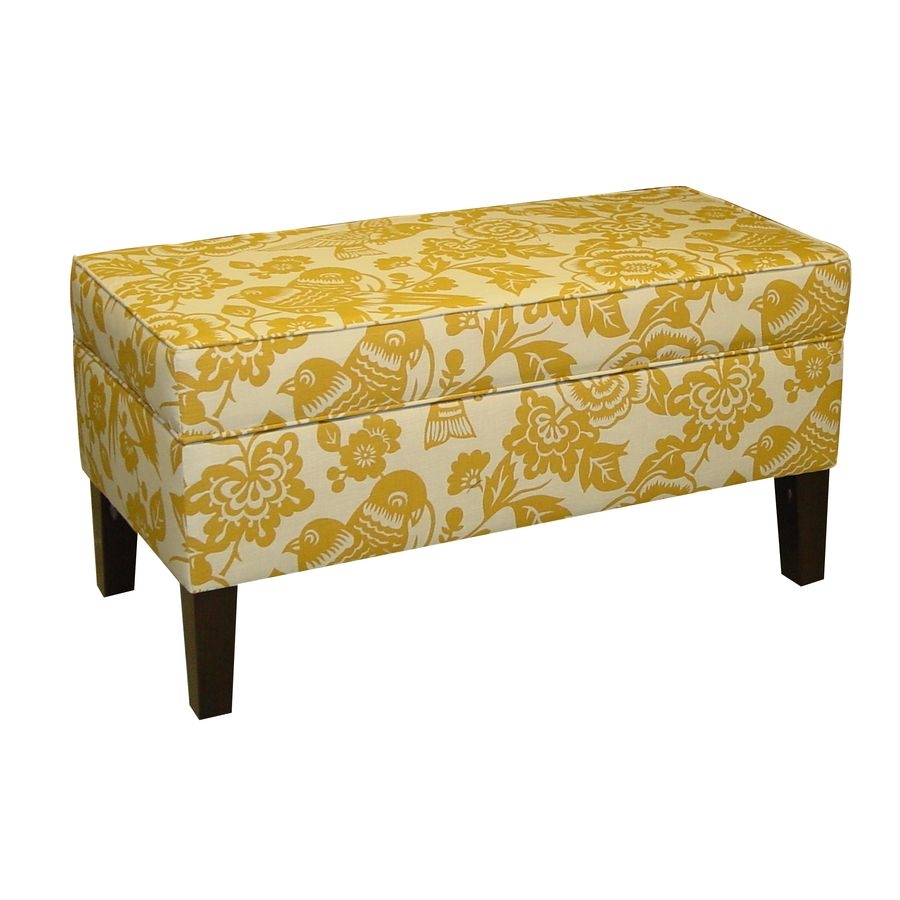 It is a high quality piece of furniture that plays the role of a comfortable sitting space that is ideal for two people. It features a durable frame and solid wooden legs that provide the best level of stability. The sitting space is soft and comfortable.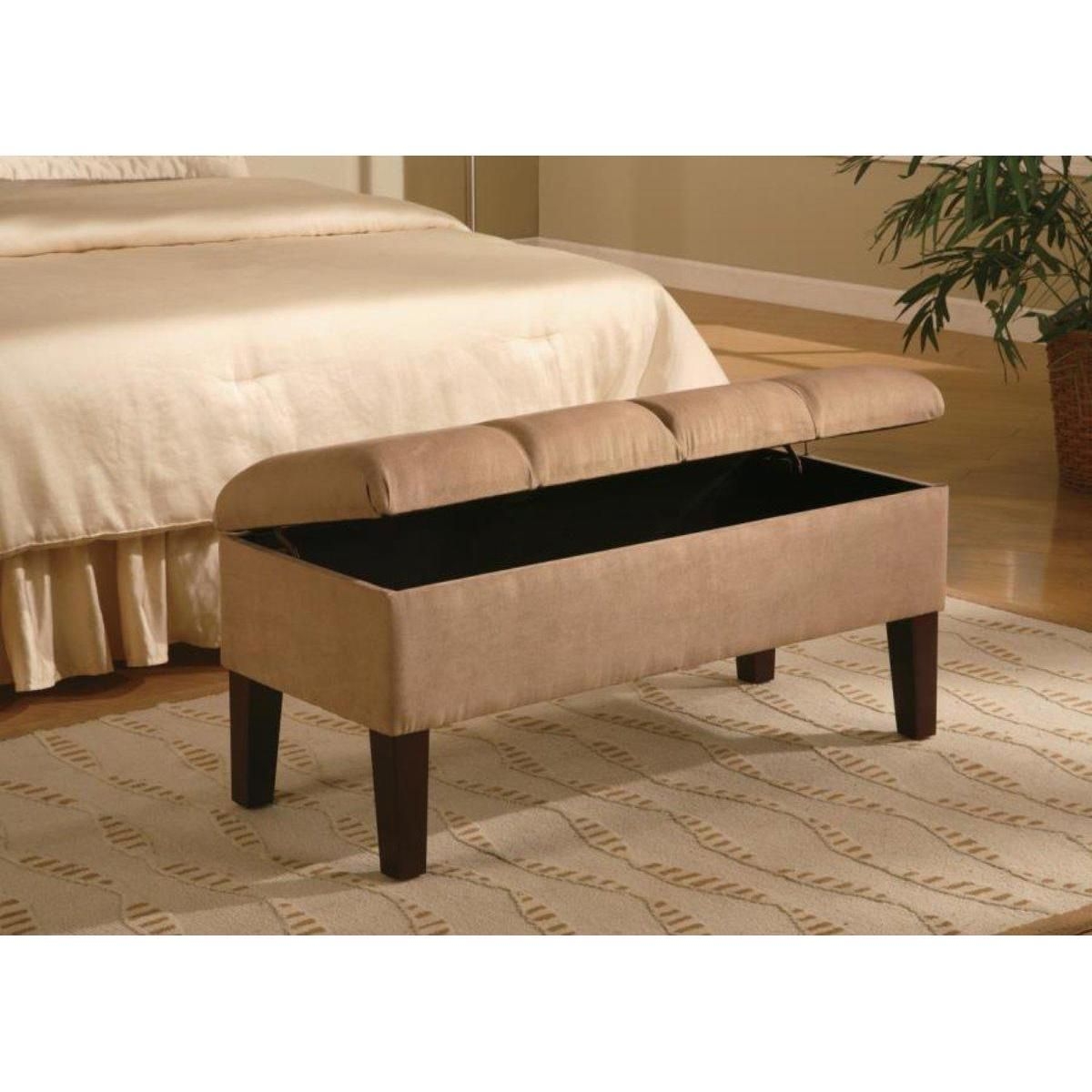 A great piece for contemporary hallways, entryways, and bedrooms. The bench is upholstered in microfiber, including a button-tufted seat that conceals a storage compartment. The whole lies on sturdy tapered wooden legs.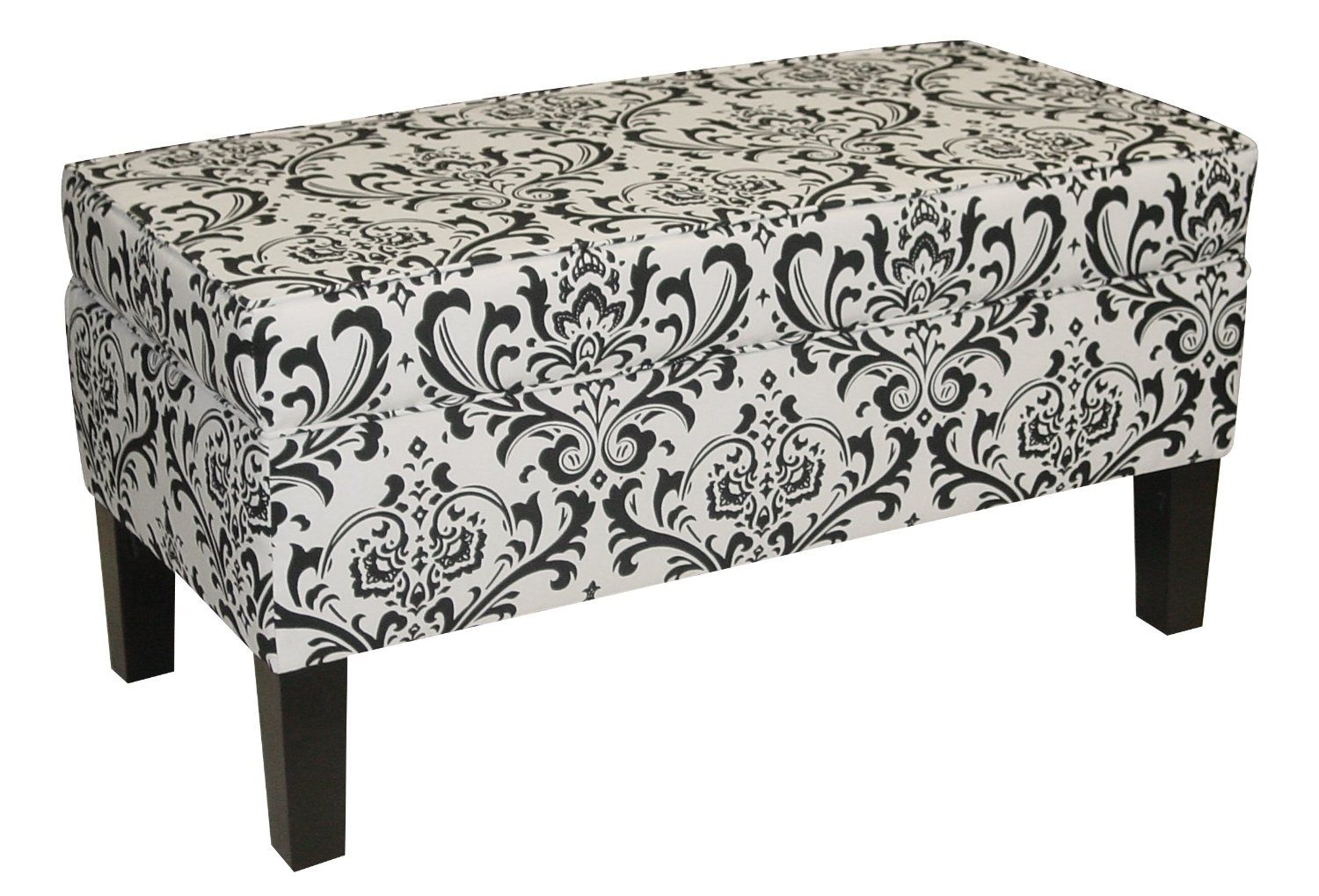 A snazzy piece for contemporary homes, with handmade 100% cotton upholstery, and tapered wooden legs in an espresso finish. The bench has a movable lid that reveals an ample storage space. Spot clean only.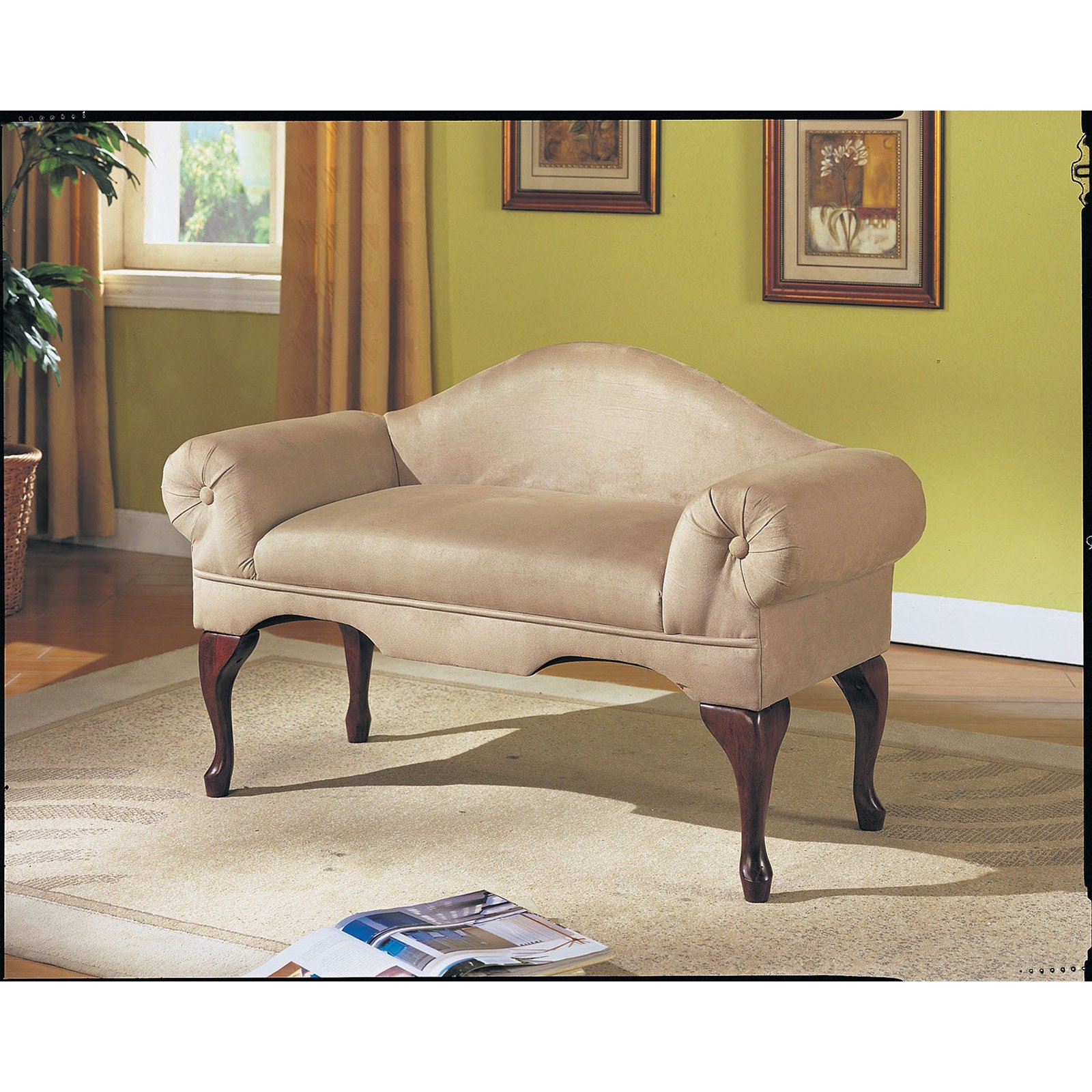 Anne Style Upholstered Beige Microfiber Sitting Bench With Roll Arm ...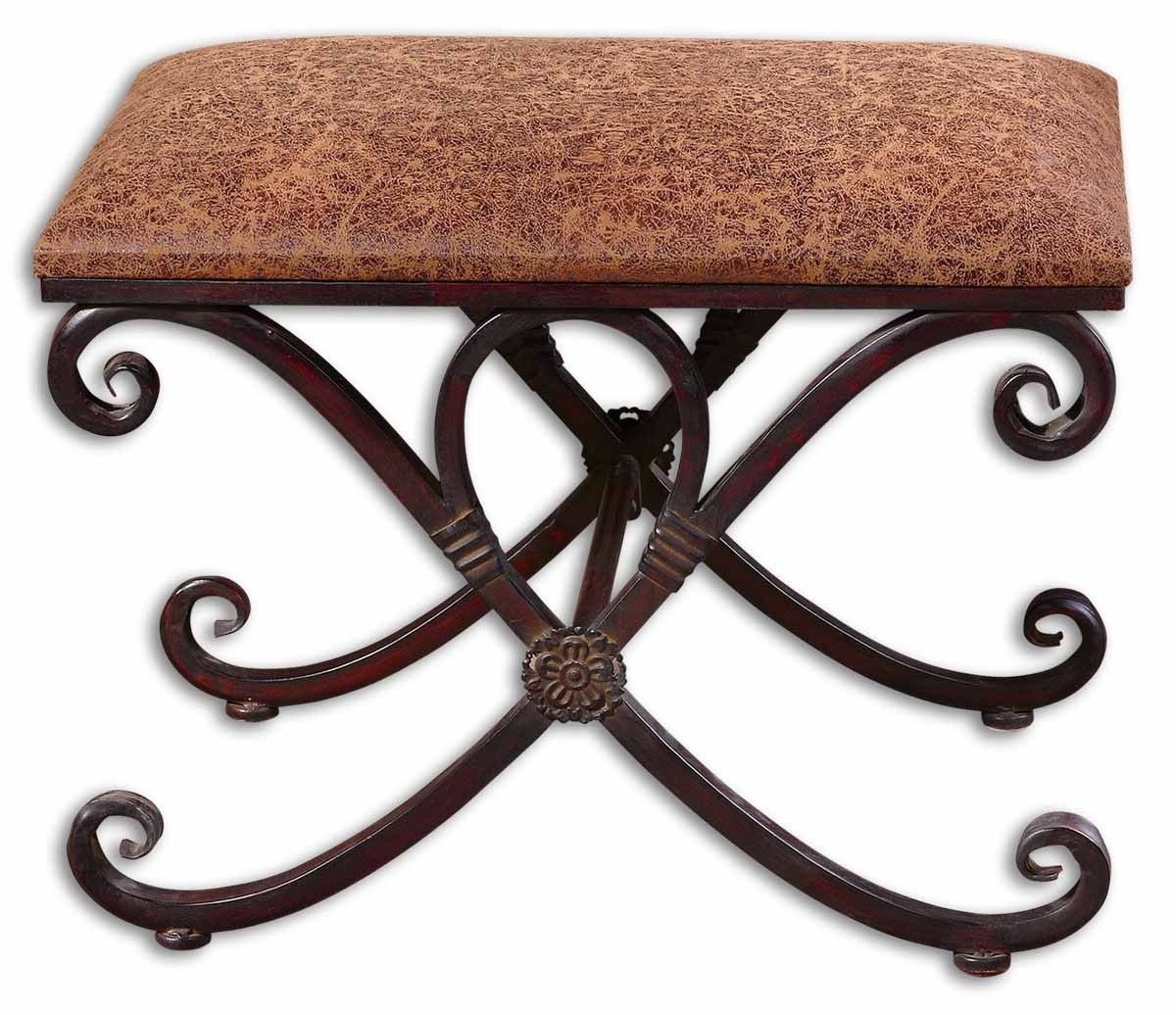 Definitely different from most of the furnishings, this upholstered bench says 'sophistication' and 'sturdiness' at the same time. The swirls-and-curls base does the talking, and the seat is padded for your comfort.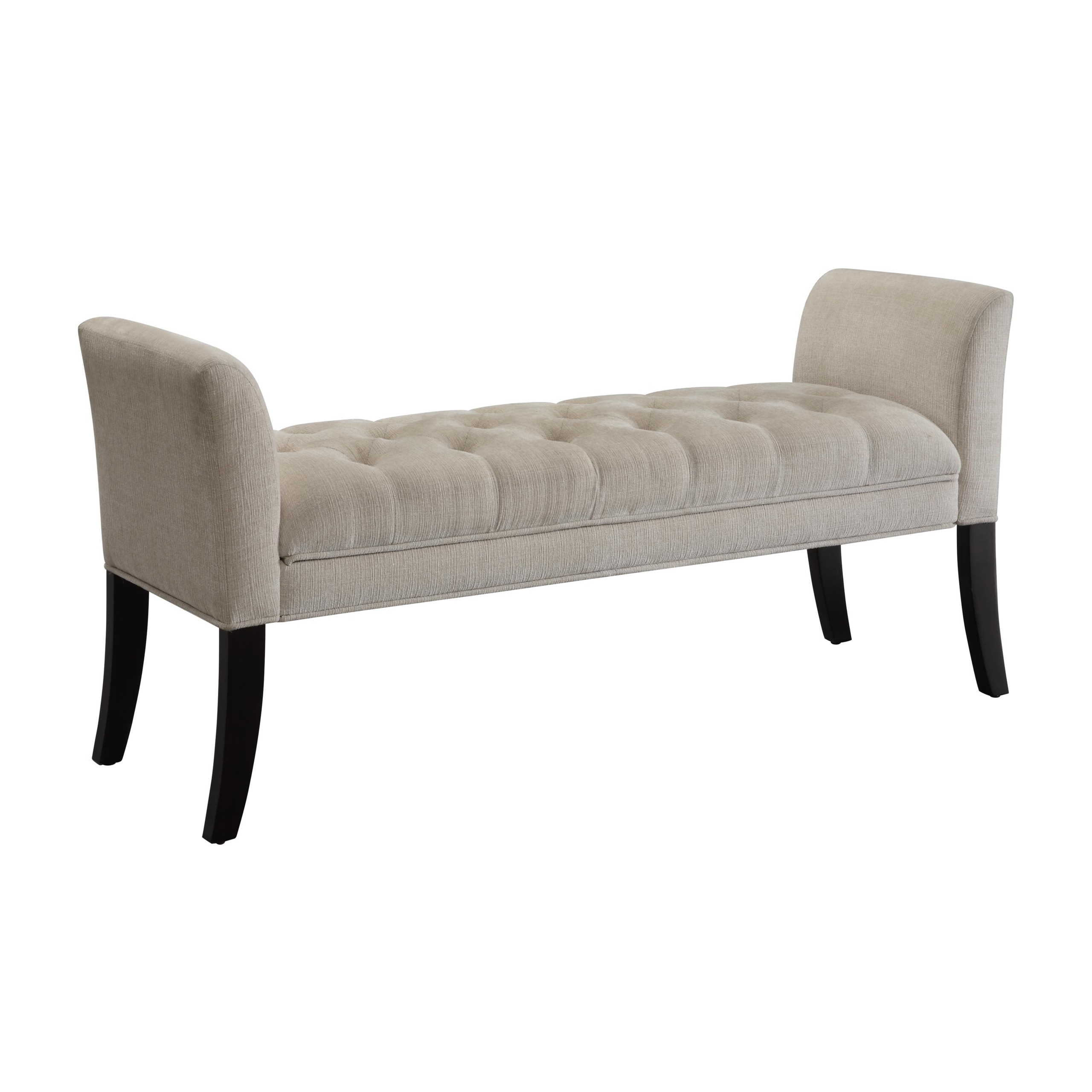 Add beauty, style, elegance and comfort to your bedroom or living room, with this amazing bench. It has got a microfiber upholstery, solid wood frame, ebony finished legs and light grey color.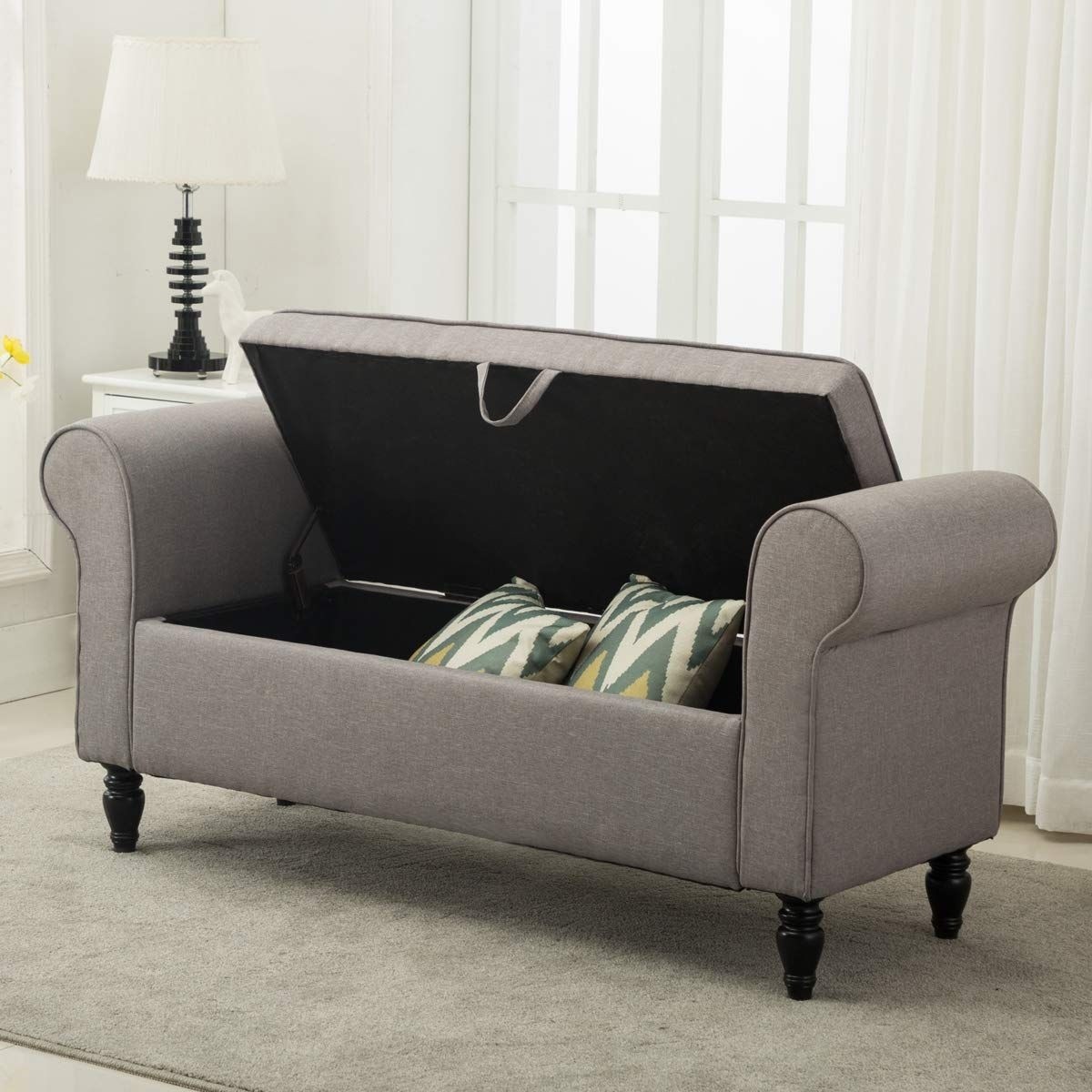 Upholstered Storage Ottoman Bench with Arms Modern Fabric ...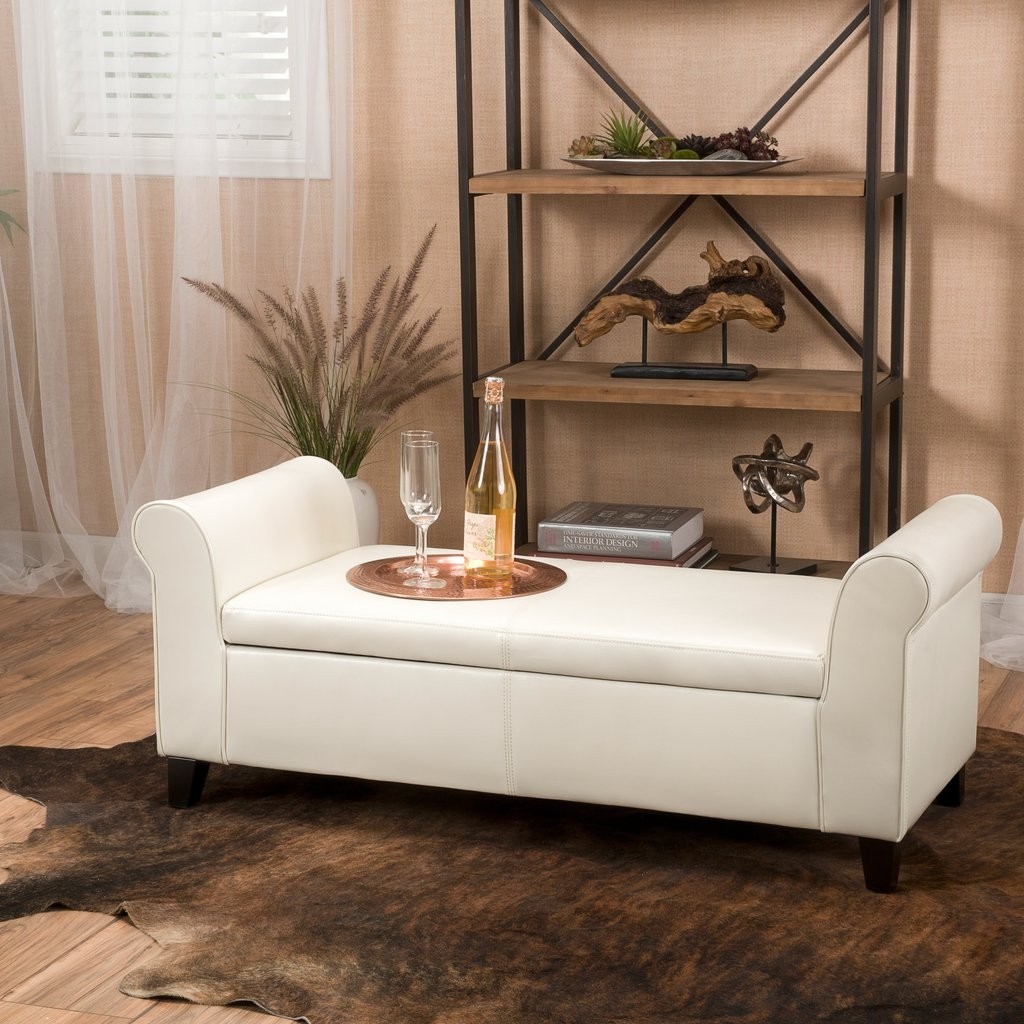 Danbury Contemporary Upholstered Storage Ottoman Bench ...