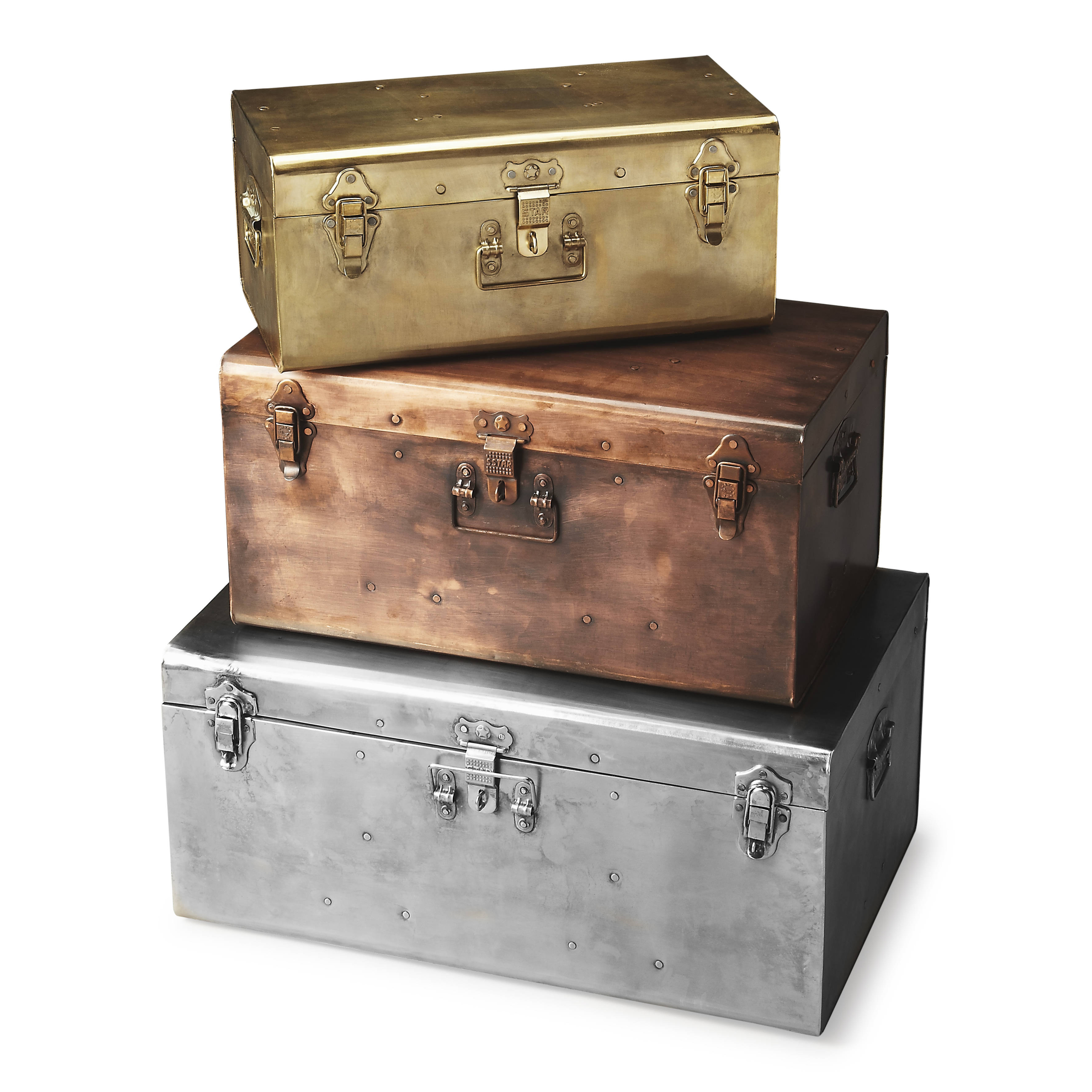 Rough luxe 3 piece esprit storage trunk set
A beautiful set of little matching chests with different finishes. Gives off a wonderful, rustic vibe with a subtle, vintage touch. Great for your bedroom as a storage compartment, or even for a living room to act as decoration.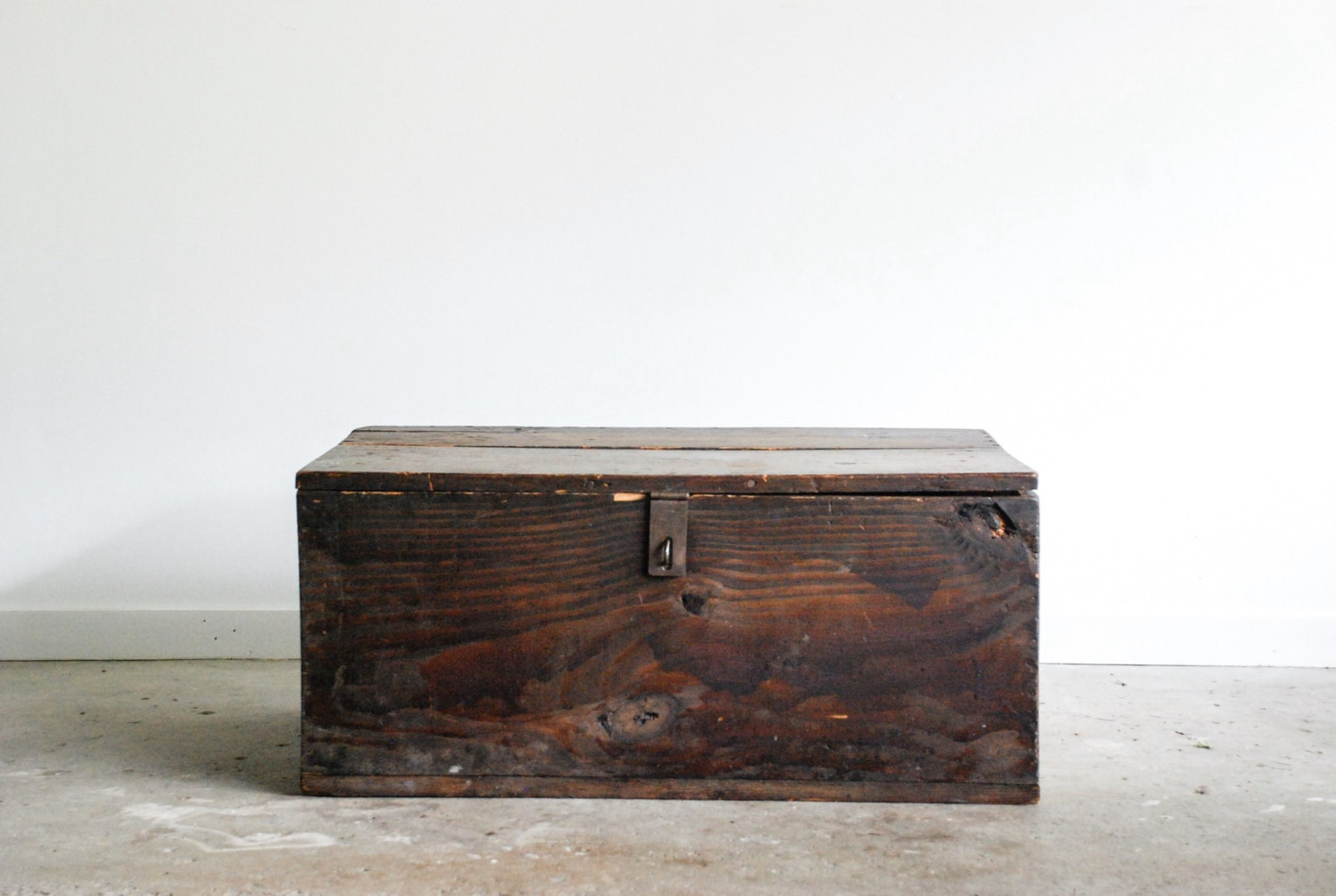 Wooden trunk antique trunk wood trunk
Old-fashioned chest. It is work-out and made of old unpainted wood. This simple, but elegant chest is intended to storrage jewellery and frippery in cloakroom. In spite of its simplicity, this item is very chic and useful.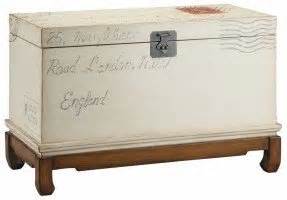 Market Village Postage Stamp Storage Trunk
Great chest in country style provides extra storage space. It has hand painted canceled stamp motif. Outstanding quality, solid construction and unique piece. It is perfect as a coffee table in small spaces. No assembly required.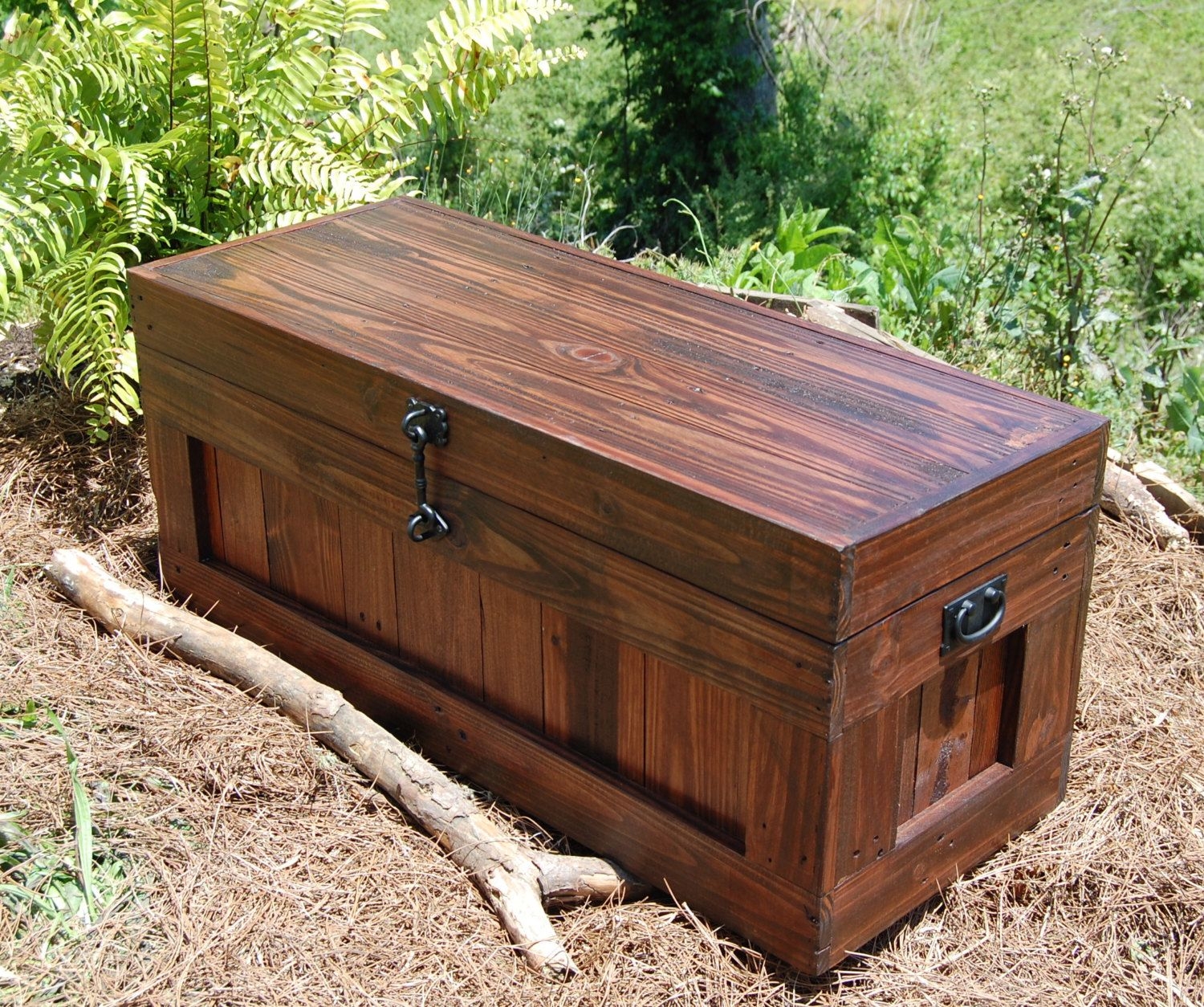 Large Red Mahogany Hope Chestcoffee
Large decorative trunk,looks great in the garden next to your favorite bench. It functions as a storage or a coffee table.Made from recycled pallet wood.Not only has beautiful color but also is environmentally friendly.Comes with a lock,and two side handles.