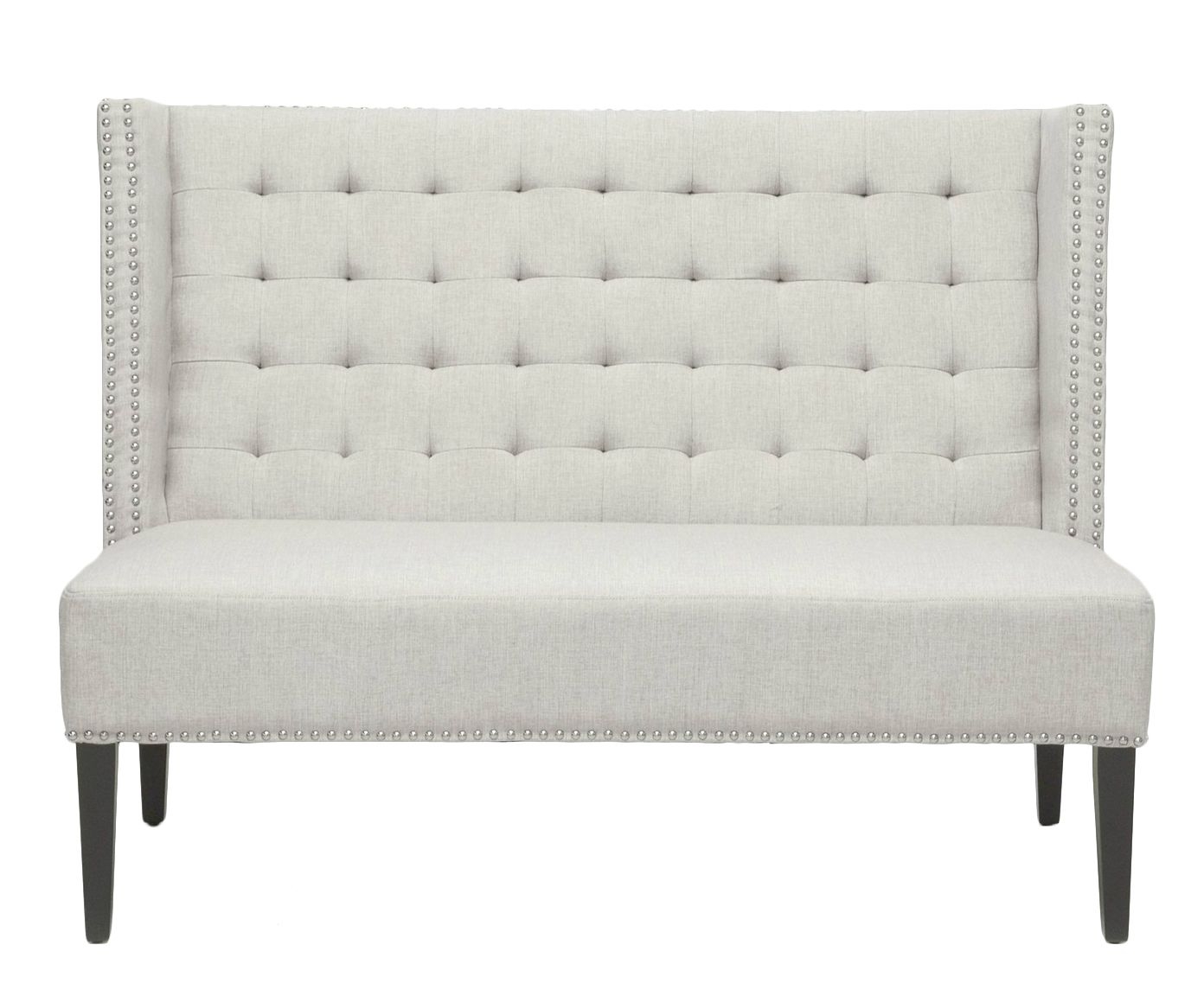 Owstynn Beige Linen Modern Banquette Bench
An interesting piece of furniture that brings the modern style into the house. It is a white bench. Its neutral colour matches any decor and its wooden frame is made of birch wood, so the highest solidity is a very important feature of this comfortable product.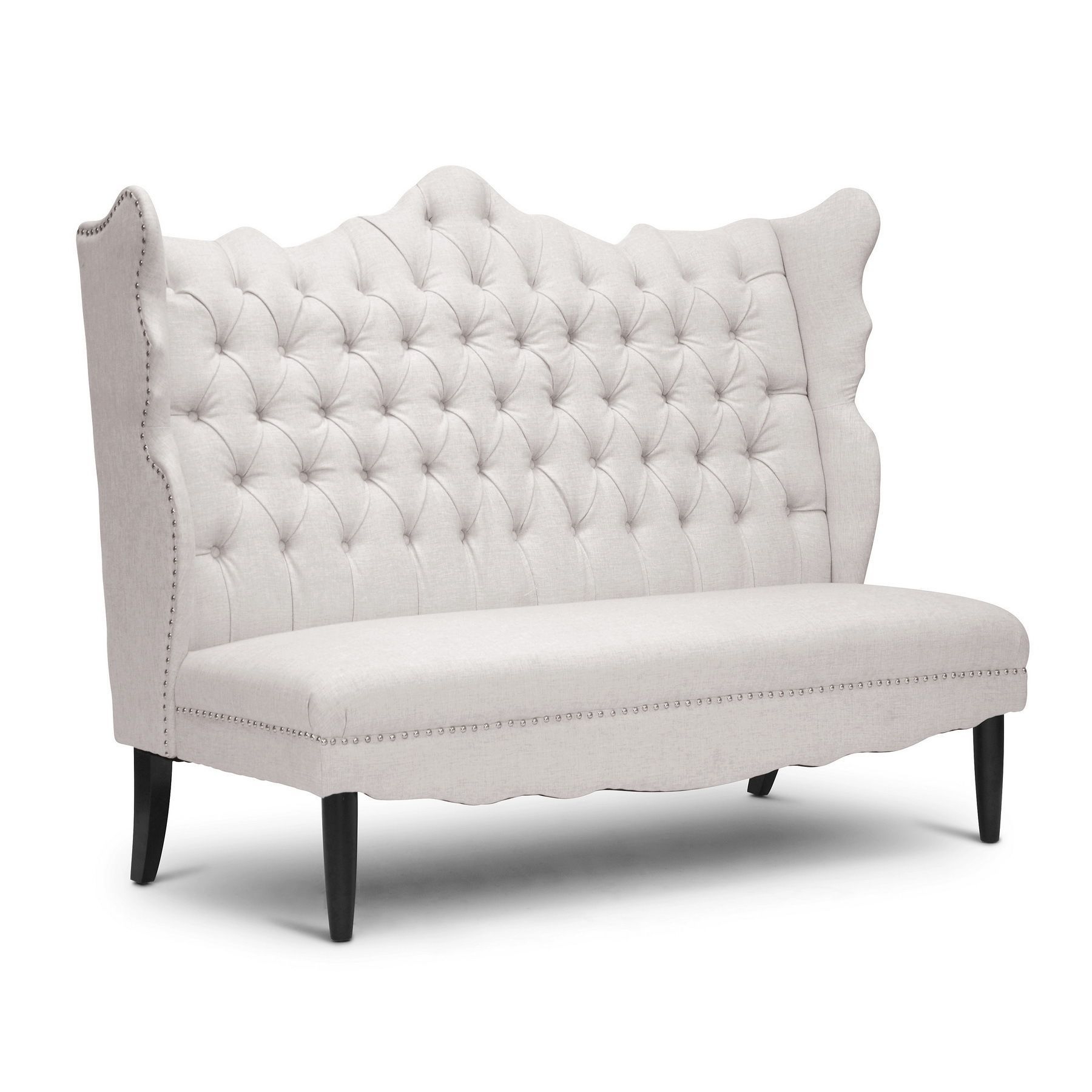 Witherby Beige Linen Banquette Bench Sofa Loveseat Accent Chair Furniture Design
This stunning dining bench will complete the look of your elegantly styled interior with its lavish design and accent button tufting, ensuring a look of utmost sophistication, while the piece seats up to two people comfortably.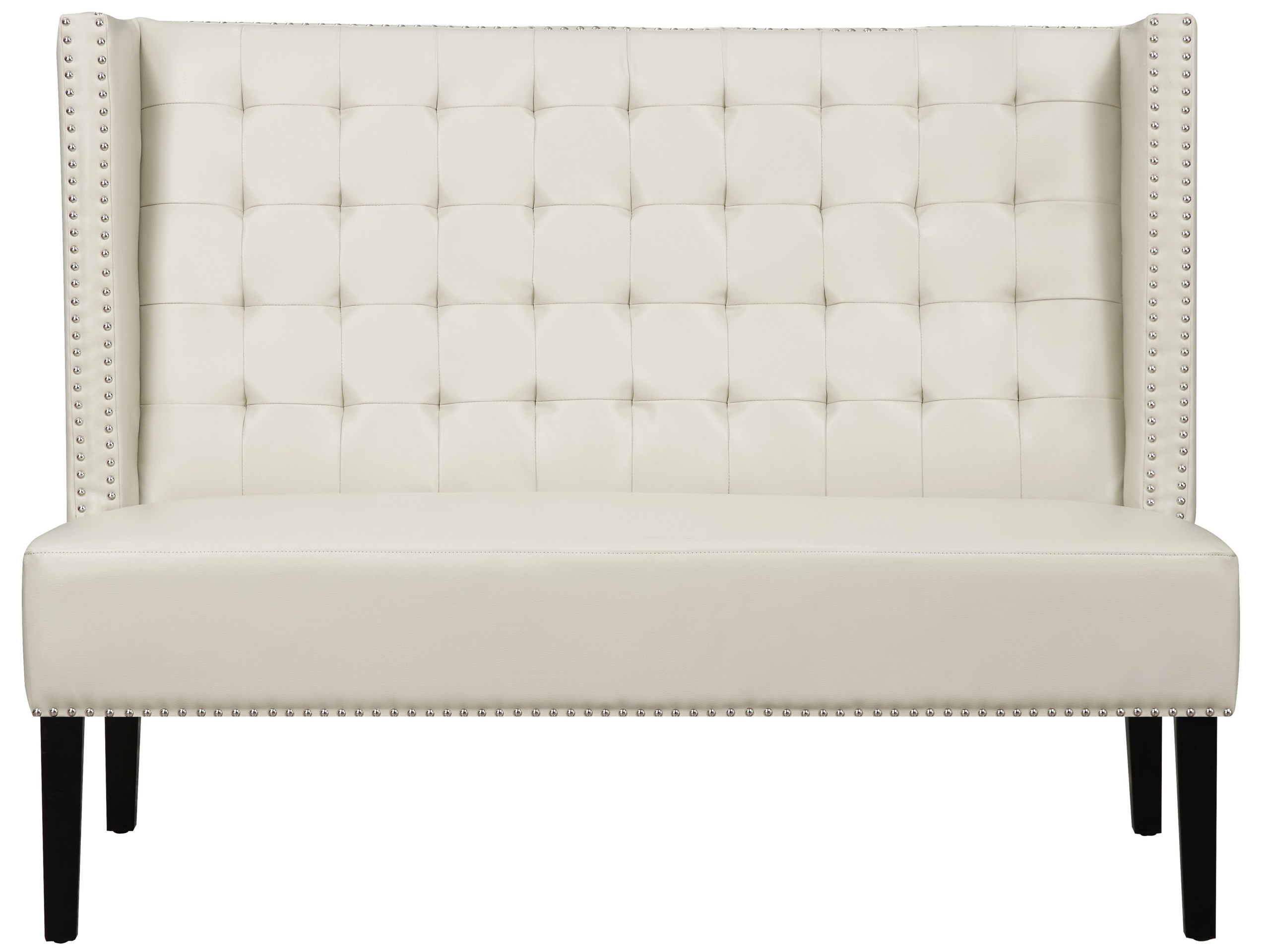 Halifax Faux Leather Kitchen Bench
Elegant addition for bedrooms, living rooms, and guest rooms. The Faux Leather Kitchen Bench in Black & White Finish is a must-have for anyone who appreciates classy and sophisticated improvements. The bench has a button-tufted back, and a kiln dried solid wood frame with stable birch legs.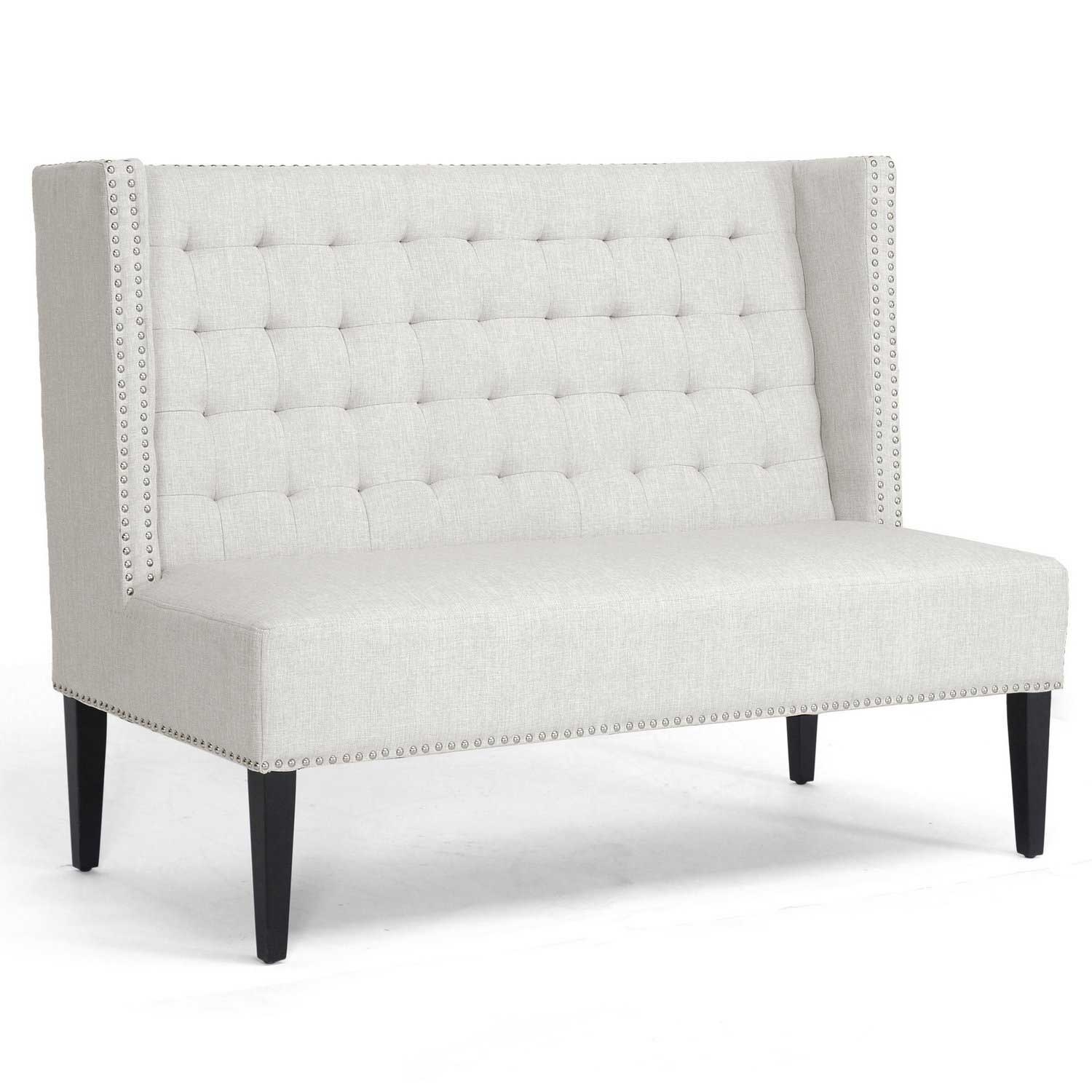 Owstynn beige linen modern banquette bench
It is a very solid and comfortable piece of furniture made of solid materials. Its frame is based on metal and durable birch wood. Its linen upholstery is comfortable, solid and fire resistant. This bench is large enough for two people (41.75 inches high x 54.75 inches wide x 29 inches deep).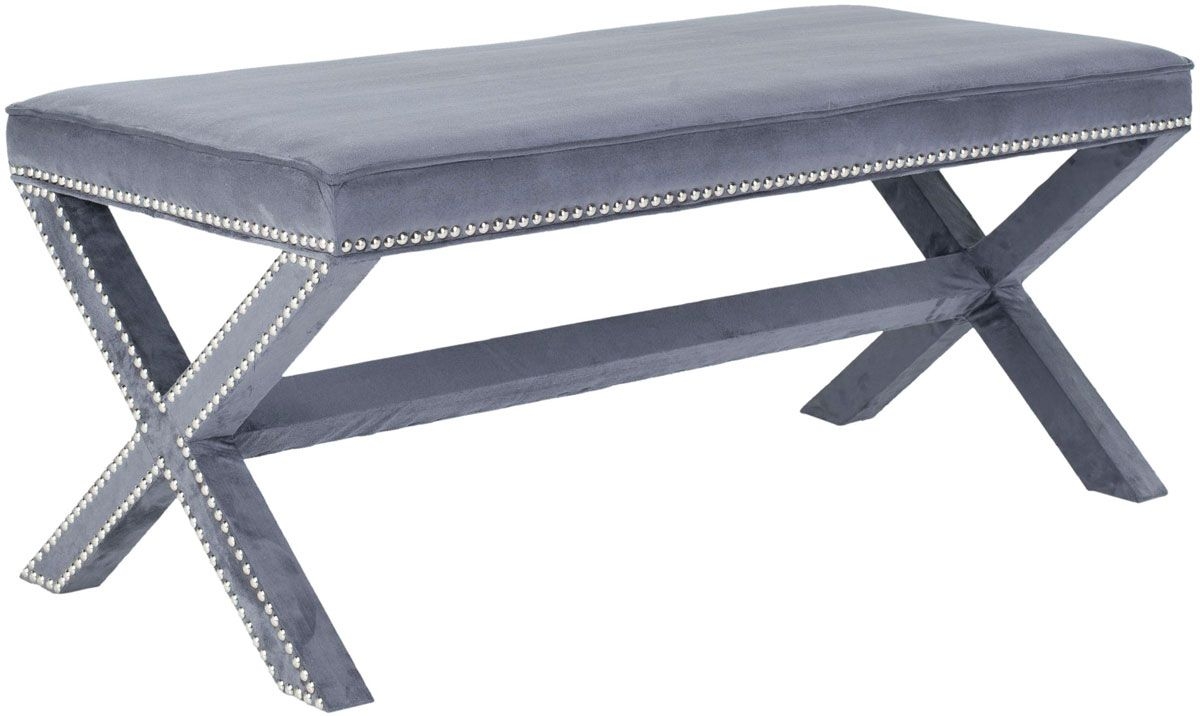 Nicole Nailhead X Entryway Bench
This extremely elegant entryway bench, draped in silver, which gives it a plush look. Its unique nail head detailing is what really highlights the bench and makes it stand out. Additionally it's spacious enough to fit two people comfortably.