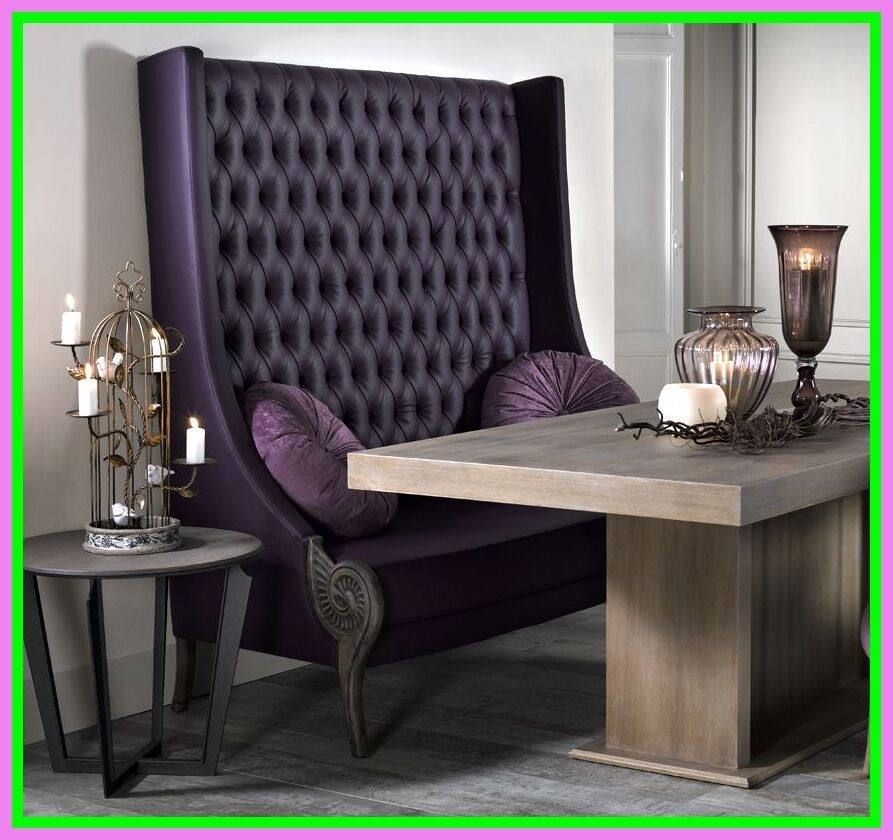 Transform your room into a royal chamber, using this magnificent bench with a very high back. The whole is upholstered in purple leather, resting on beautifully designed legs. The bench also includes a sloping sides, and a gorgeously button-tufted back.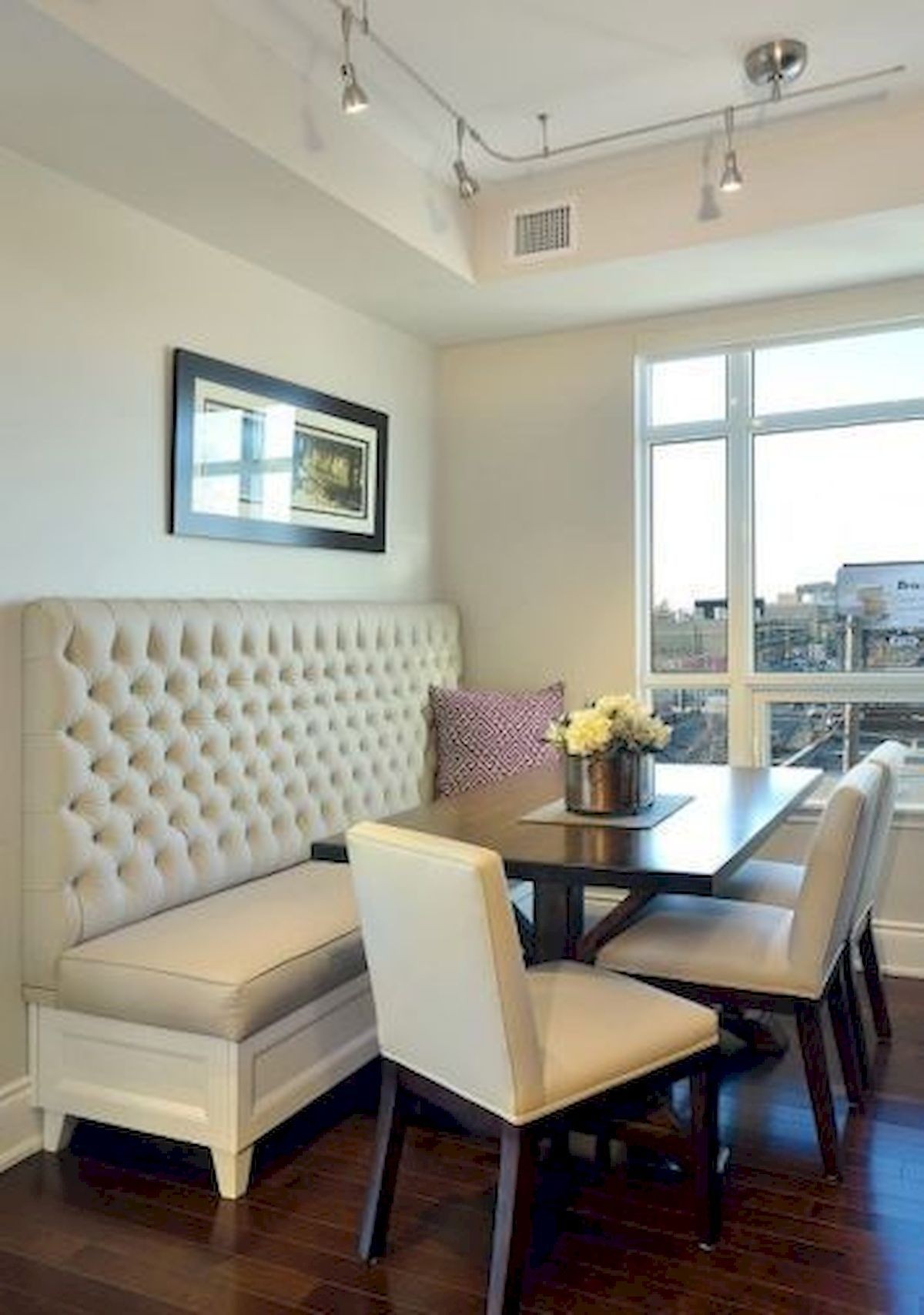 This bright corner for dining is an excellent way to fill out a small space. Beautifully upholstered bench with high backrest, upholstered chairs, and a simple, classic table will work out during your daily meals.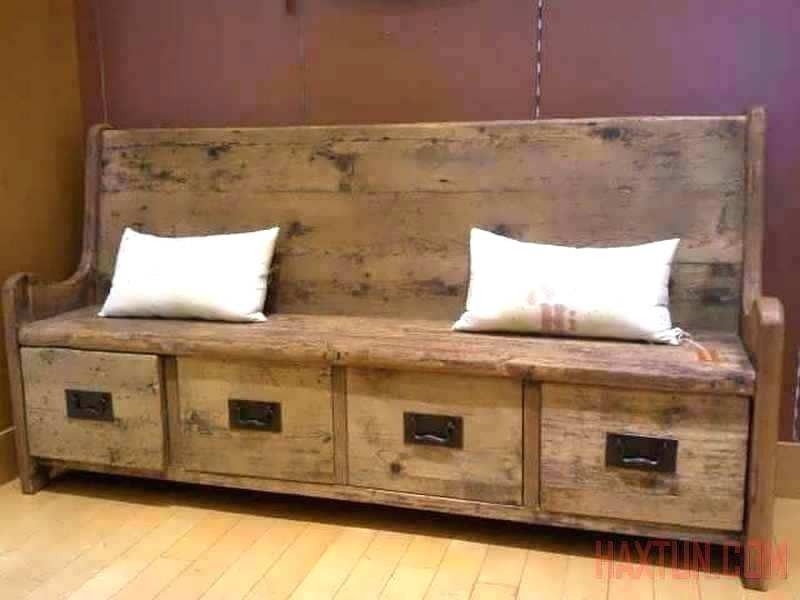 This beautiful rustic-style bench is a wooden, exceptionally solid construction. A Beautiful drawer located in its base can accommodate various trinkets. Comfortable seat with backrest for comfortable rest.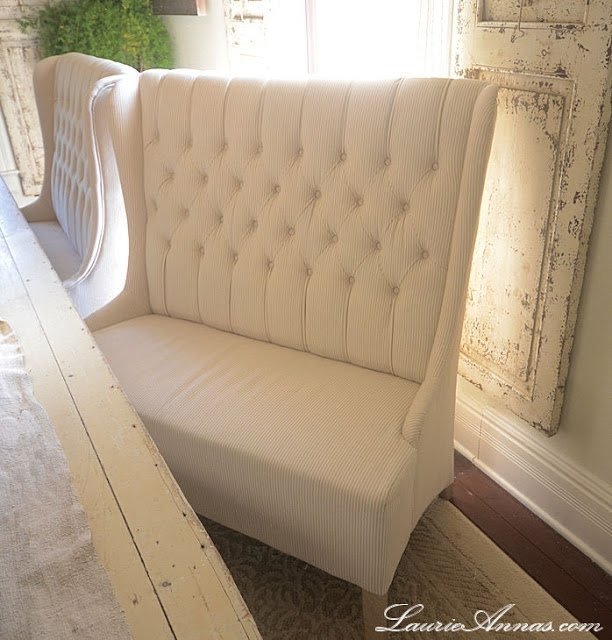 With this dining bench you will not have to worry about your back pain, anymore. The bench features a high back with diamond button-tufting, allowing you to dine with comfort and style. Plus, its sloping sides and beige upholstery really add up to the appearance of the whole room.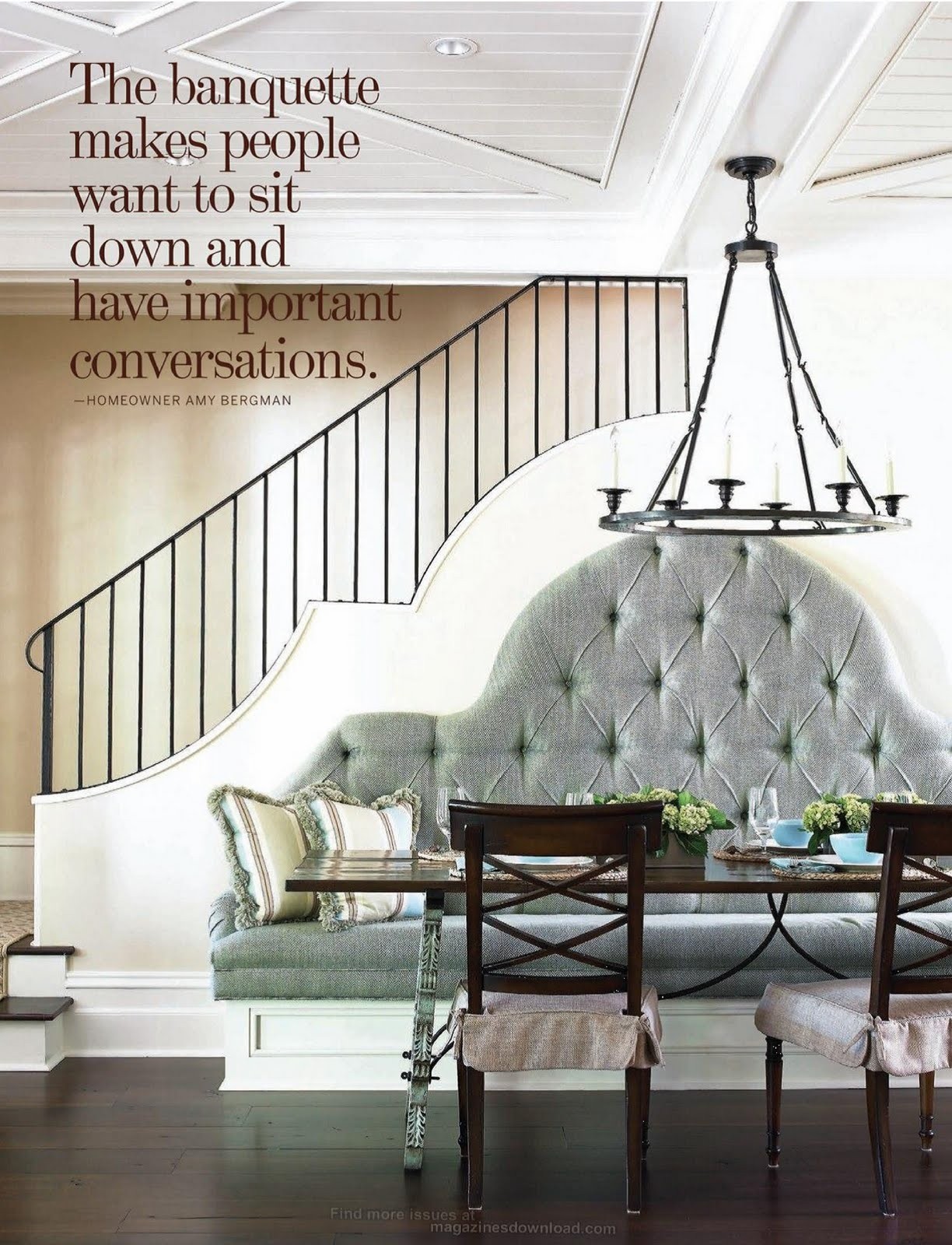 With its high, arched back, this silver button-tufted bench creates an exquisitely stylish, refined proposition, designed to add eclecticism to any space. Features a soft-in-touch, velvet finishing.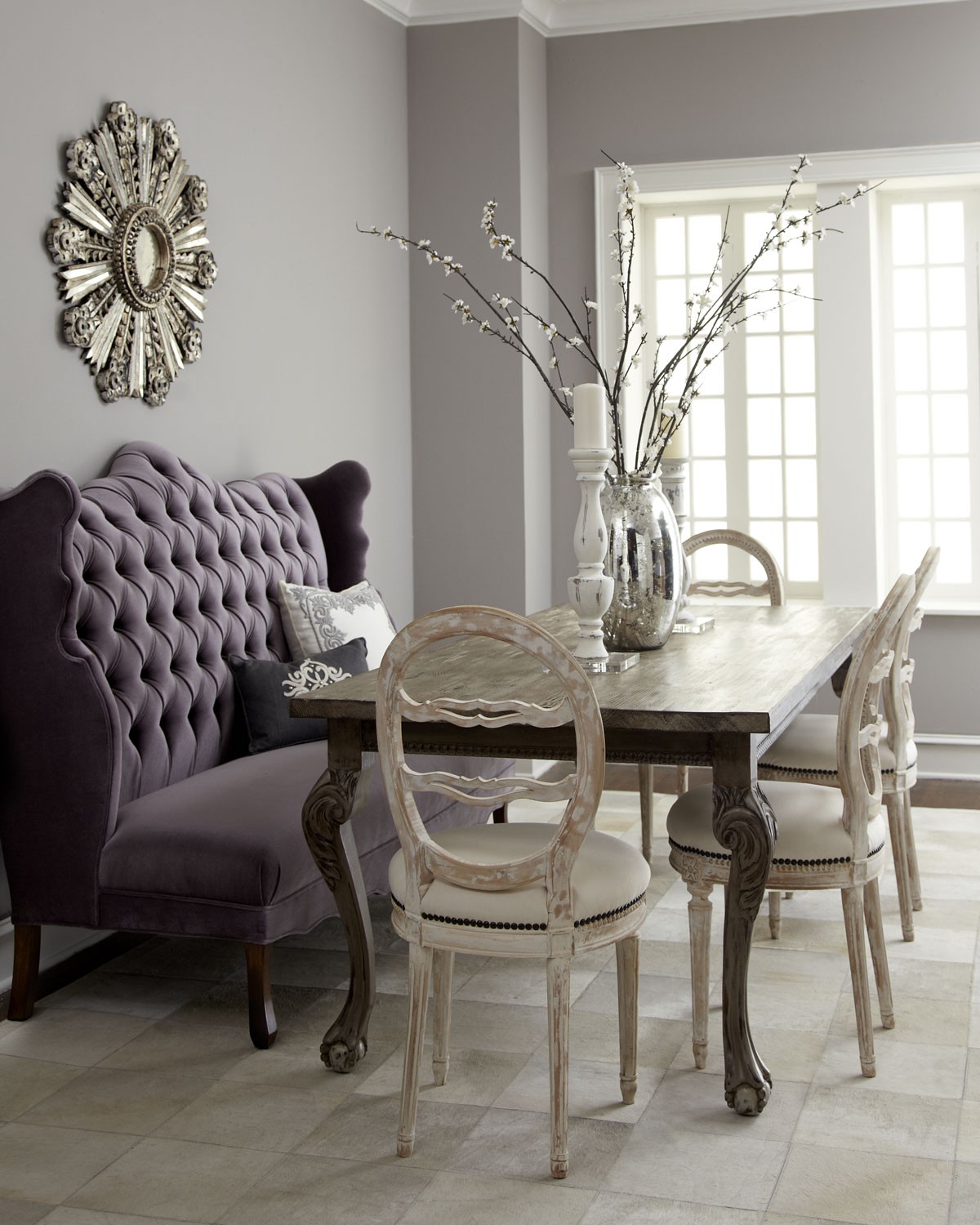 This vintage bench with high back can bring classic accents into your living room, in no time. Upholstered in a purple fabric, the bench offers wood legs, a soft seat cushion, nicely-profiled wings, and a large back with button-tufting.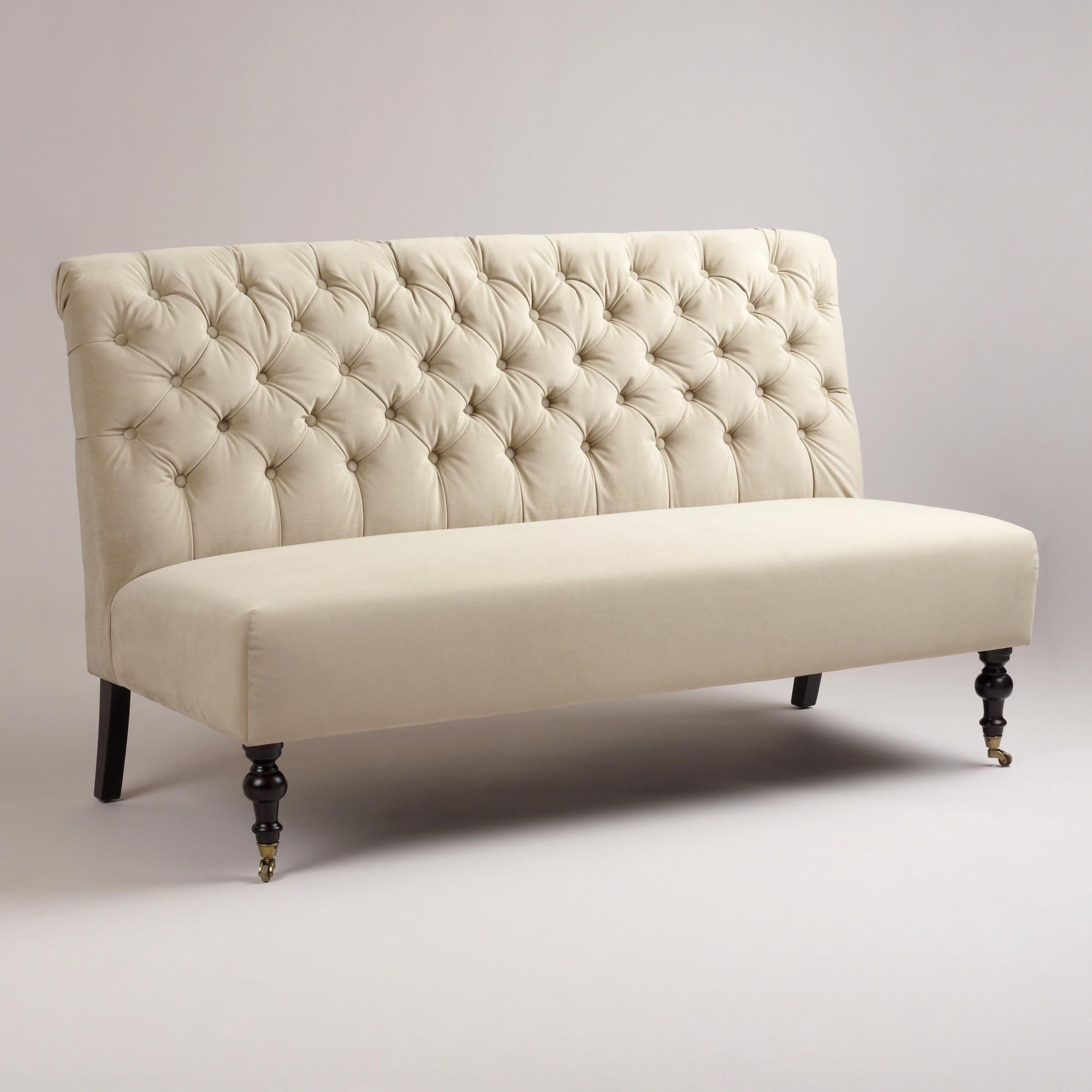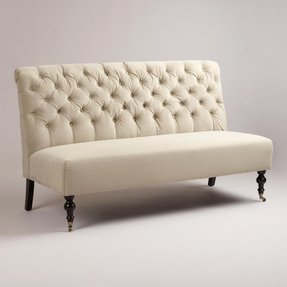 Stylish loveseat mounted on wheels for easy movement. Wooden frame is upholstered with pleasant to the touch material and finished with decorative quilting on the back. Great as additional seating in the living room, dining room and more.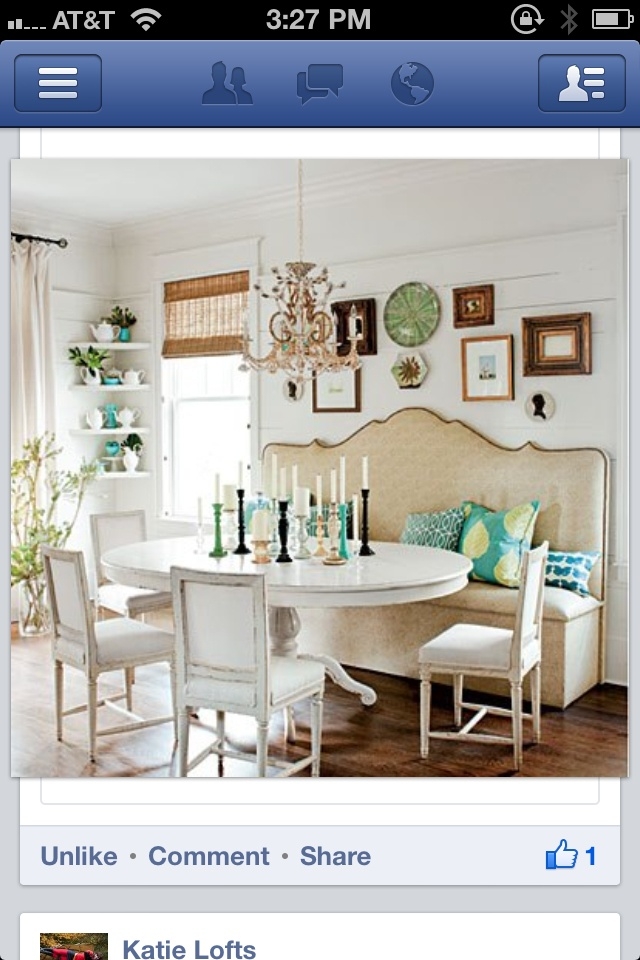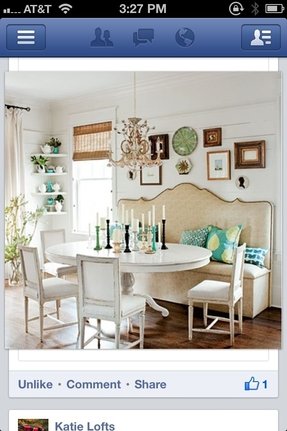 A stunning addition to living rooms and dining rooms, this chic dining table has an oval top, and a pedestal base with three curvy legs. Plus, the wooden craftsmanship makes the whole sturdy and reliable.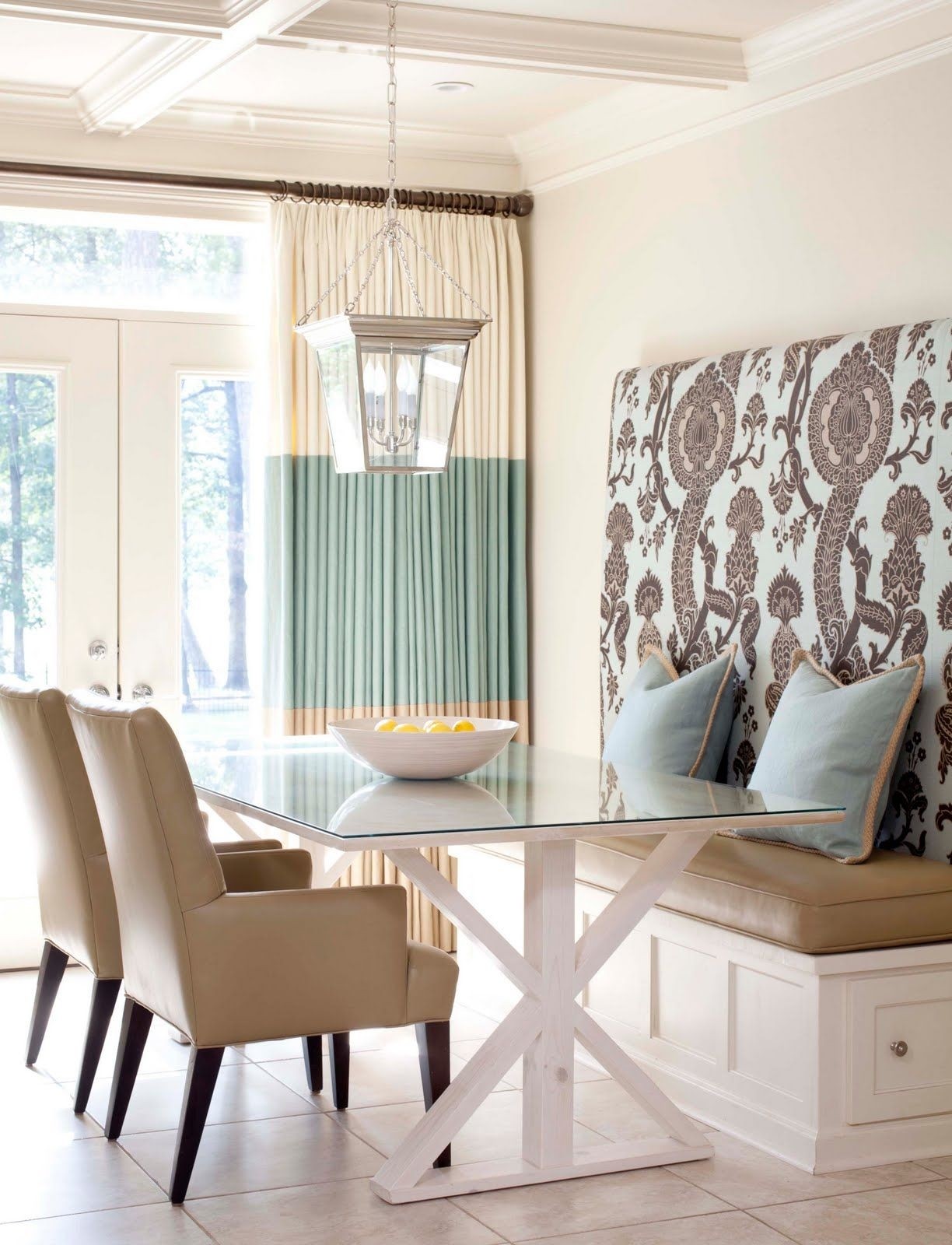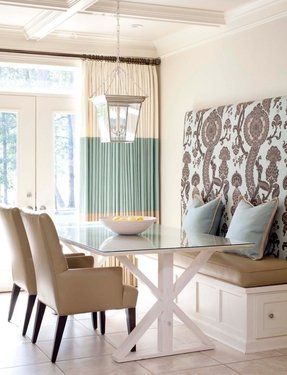 This kitchen bench has a very high back, making the whole piece the most visible thing in the room. The bench is made of wood, painted in a white color, and has a well-padded seat cushion, and a plenty of hidden space for storage.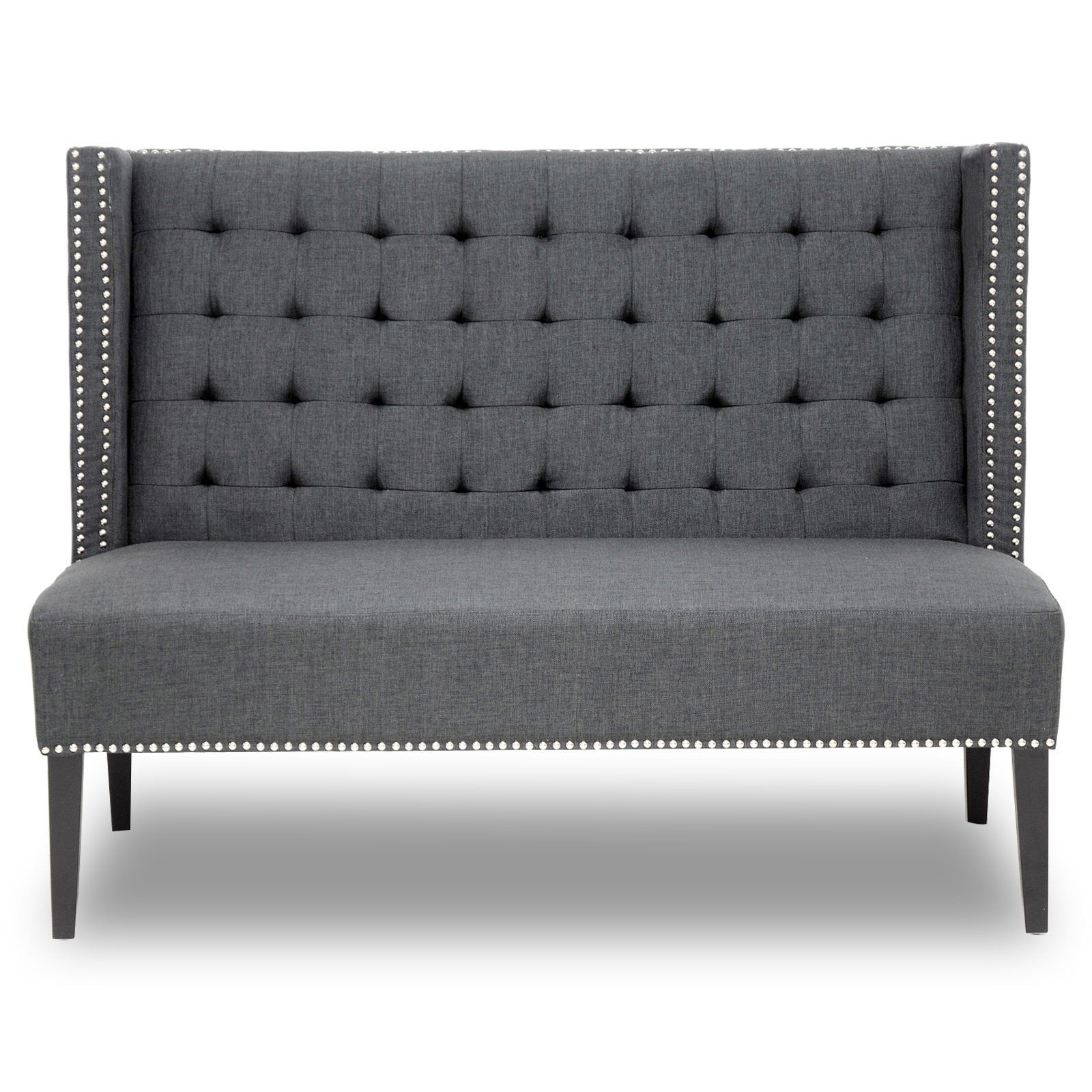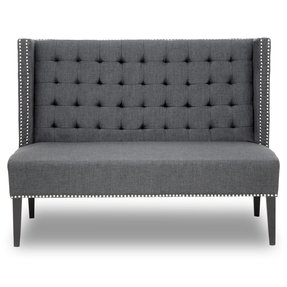 A chic modern dining bench for 2 persons. Its frame is of birch wood and has dark grey tapered legs. It features a high square tufted wingback as well as silvery nailhead trims both on wing fronts and an apron. Upholstery is of plain grey linen.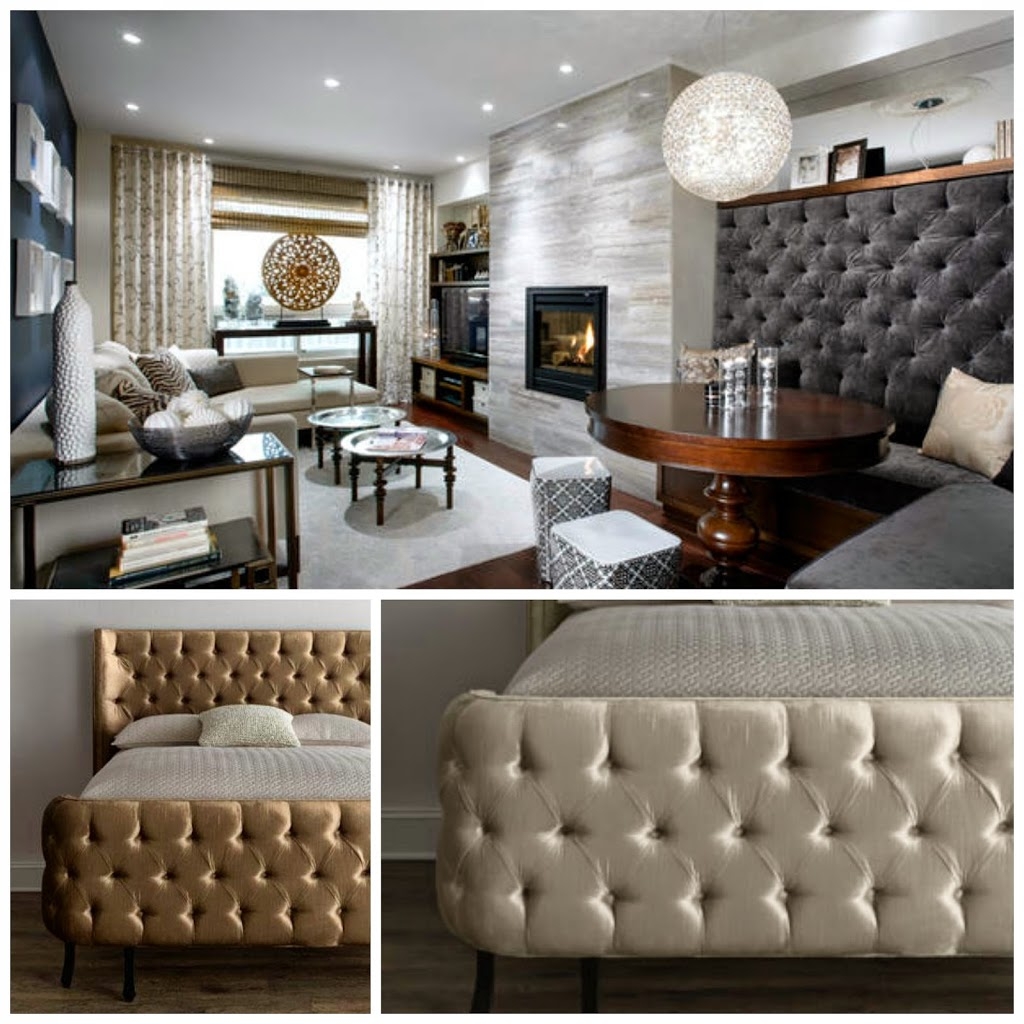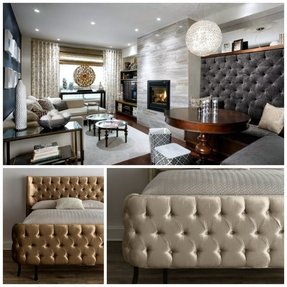 Velvet has been in the salons for several months - but it is a timeless material, a famous flash in the interior of glamor. Here, the quilted silver-graphite velvet upholstery covers the wall and elegant high back dining bench, placed in the corner.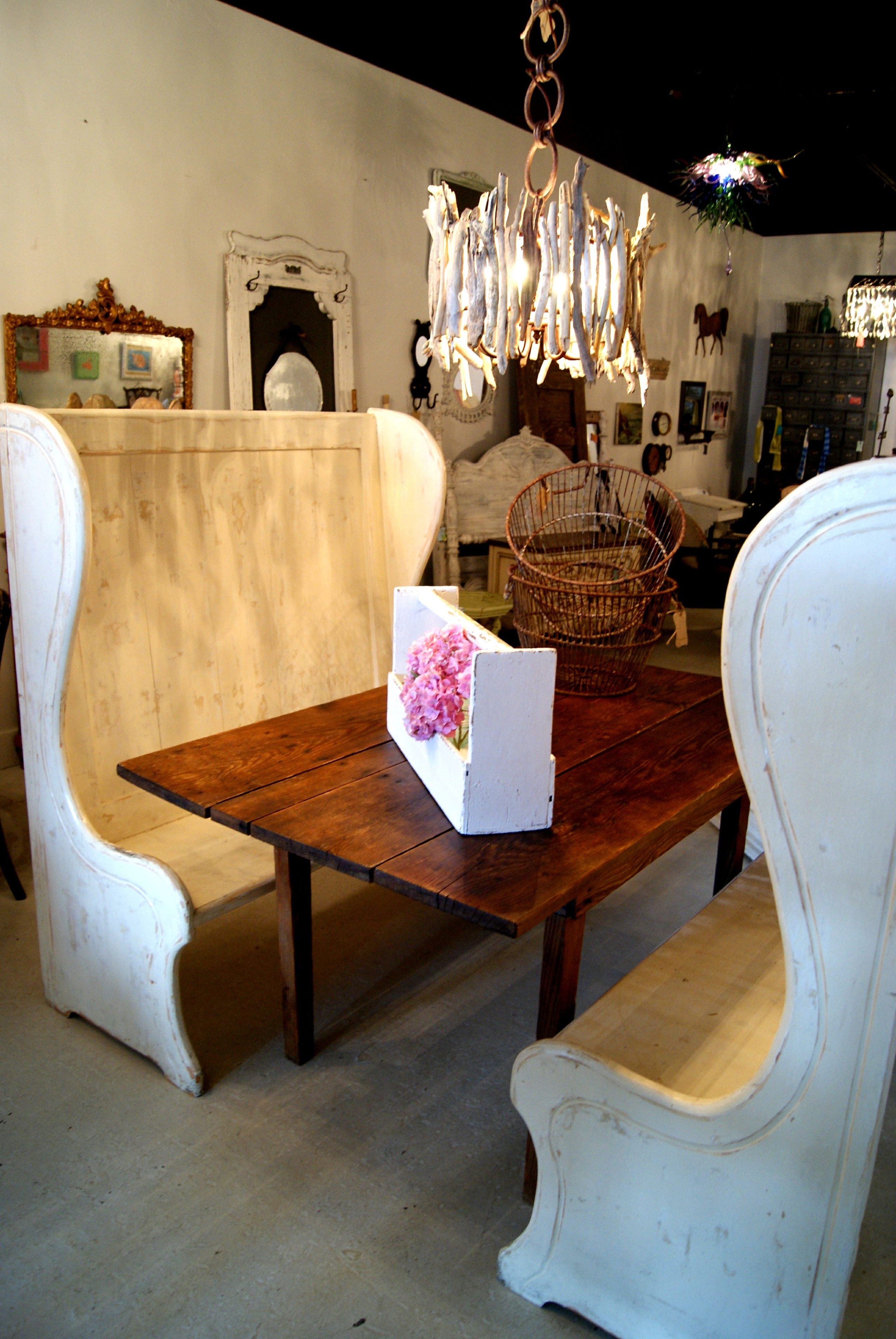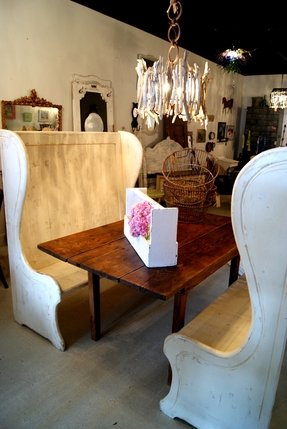 Elegant set of old-fashioned, dining furniture, which will play its role perfectly in vintage cafe or restaurant. It is composed of table made of mahogany wood and two high backs benches covered with white paint.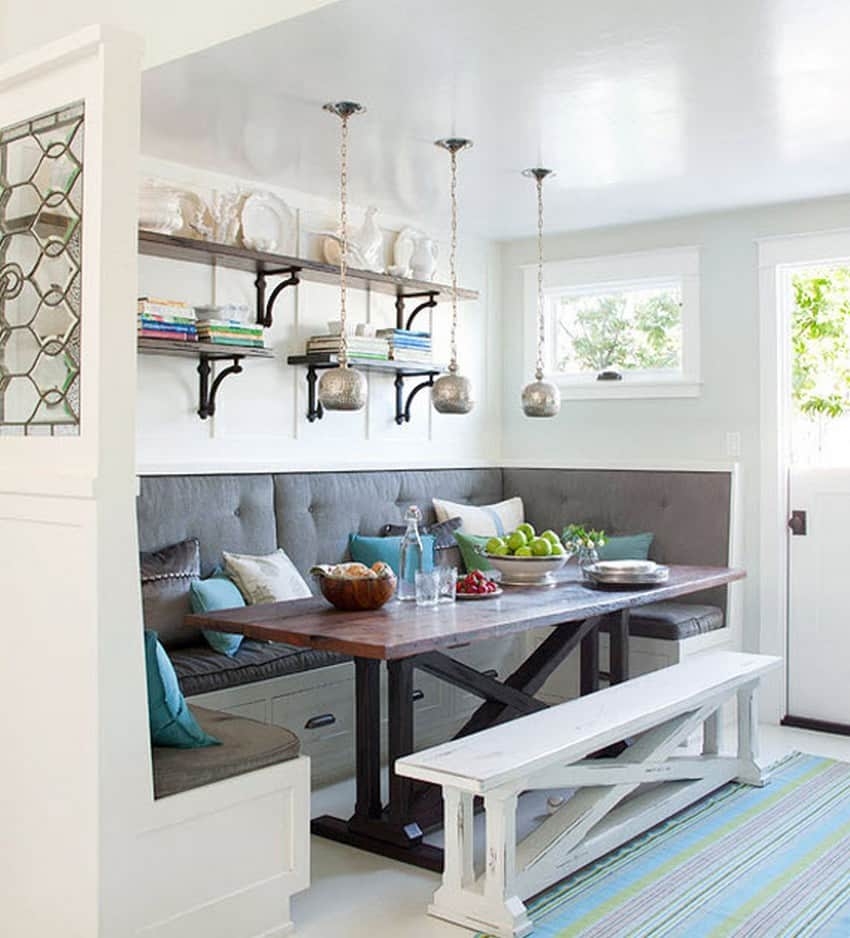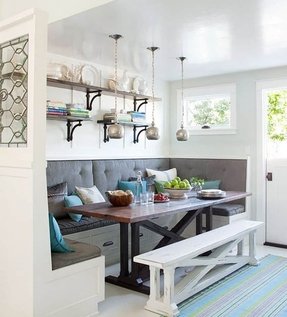 Dining table in industrial style. Metal base is reinforced with crossed supports and fitted with rectangular top made of wood. It has 8 seating capacity. Suitable for residential and commercial premises.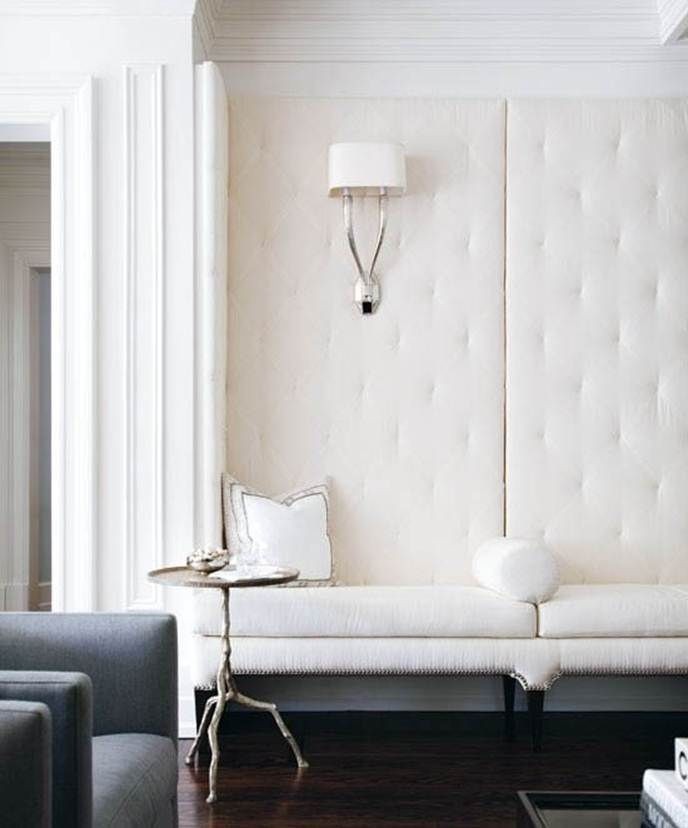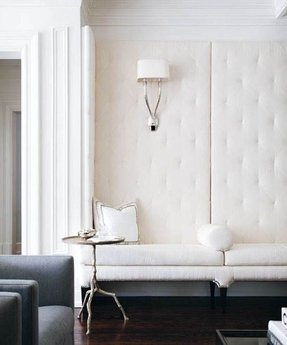 Rosedale, Toronto, Canada home | design by Colleen McGill | photography by Donna Griffith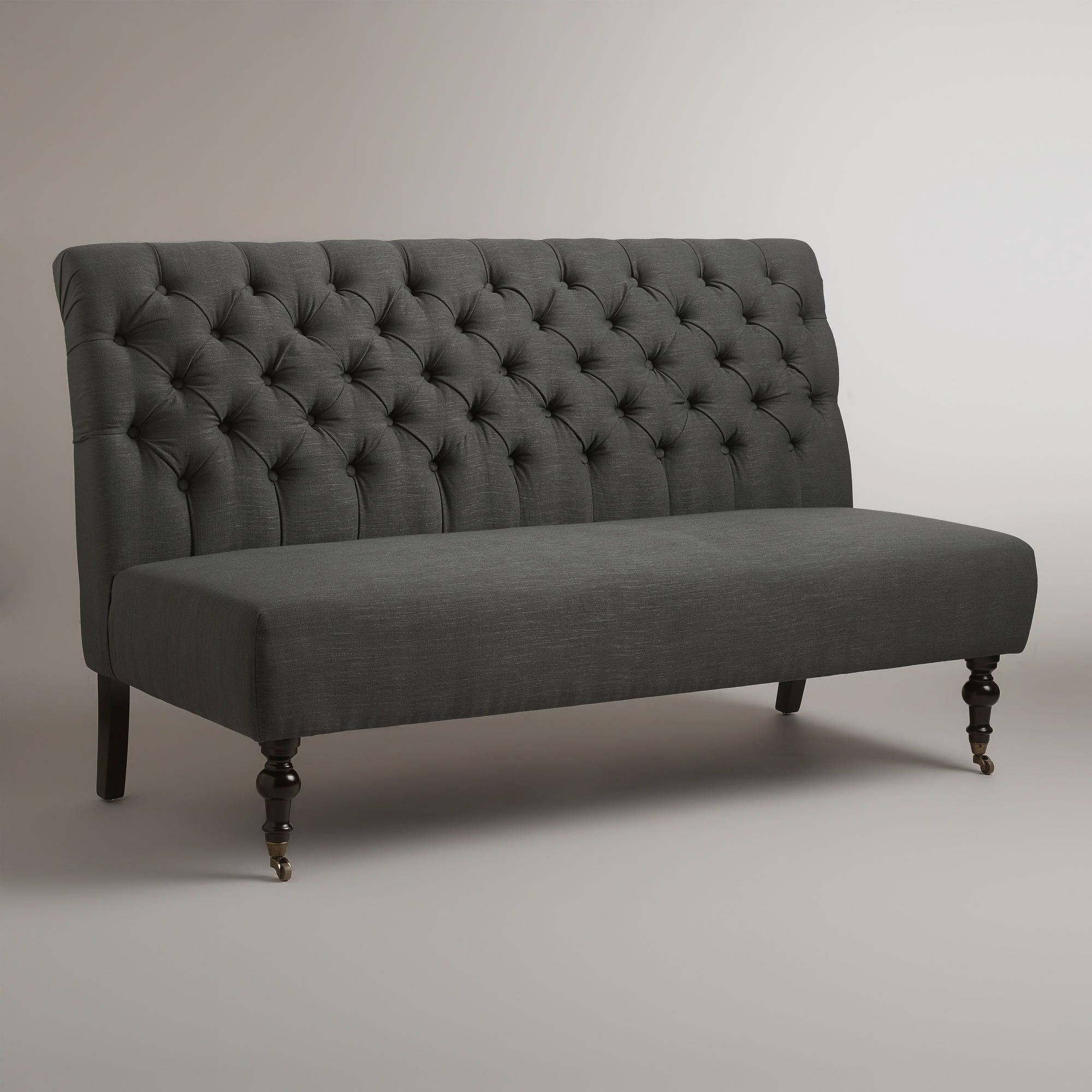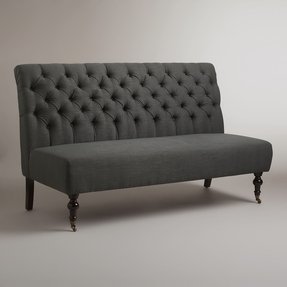 This dining bench shows to decorate your dining room with style. Its high back, button-tufted surface will add comfort and a prestigious appeal to the space. Charcoal grey linen upholstery is a versatile one, which will fit into most of the decors.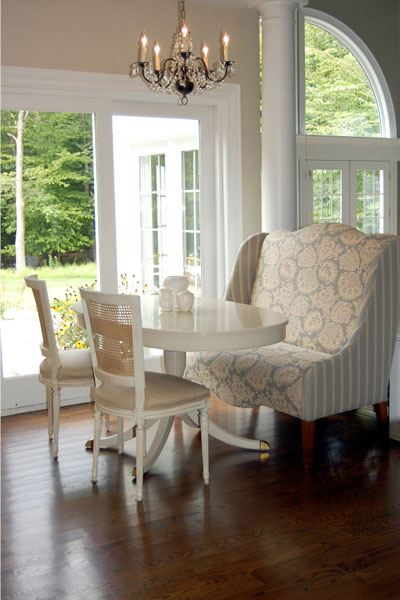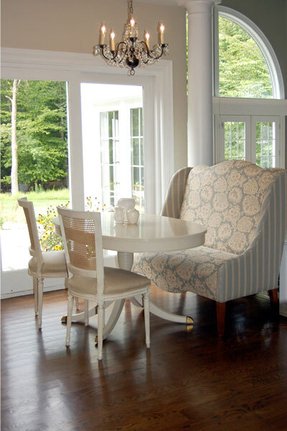 The Enchanted Home: 30 ways to rock a crystal chandelier........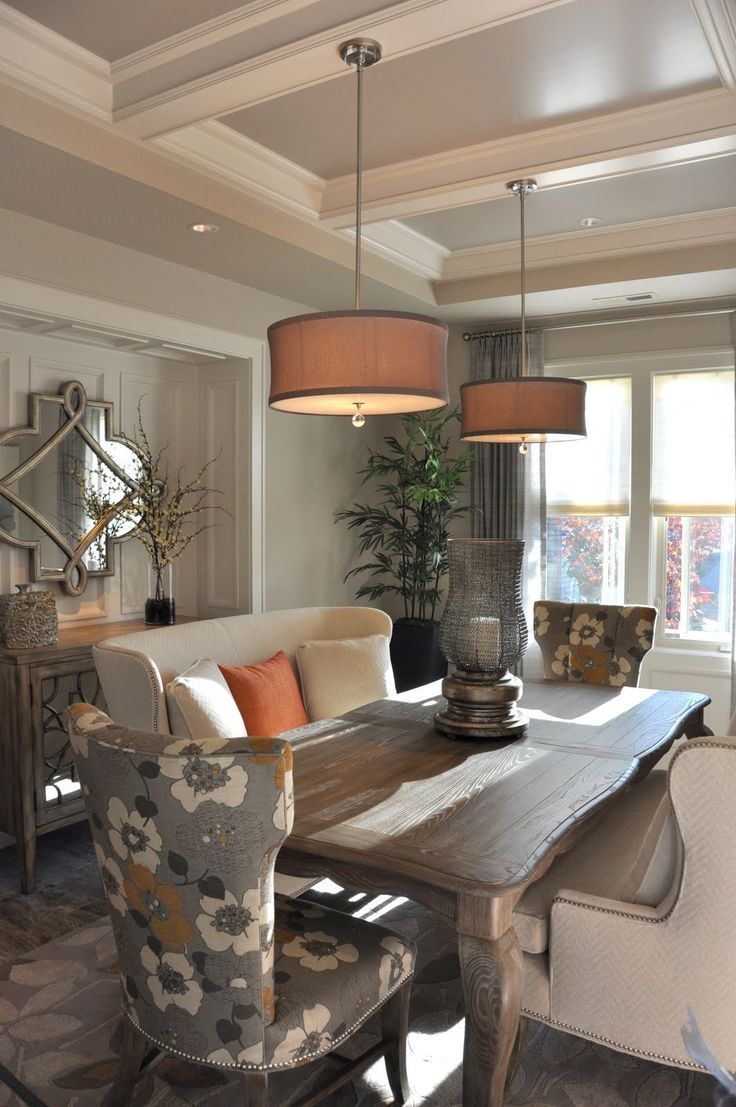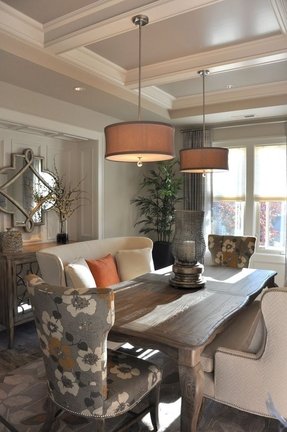 High back dining bench of a cream colour. The high back is very healthy, providing your back with much-needed stability. The colour itself makes it an appropriate addition to any type of dining room, regardless of the style.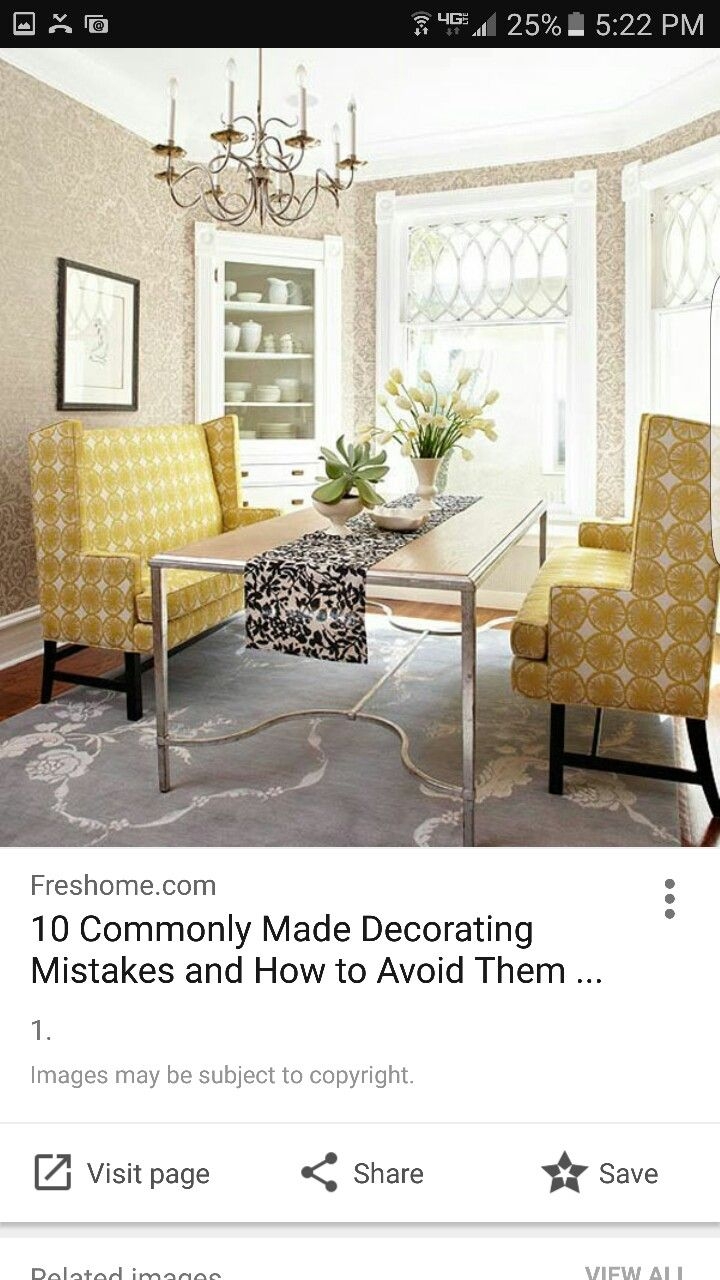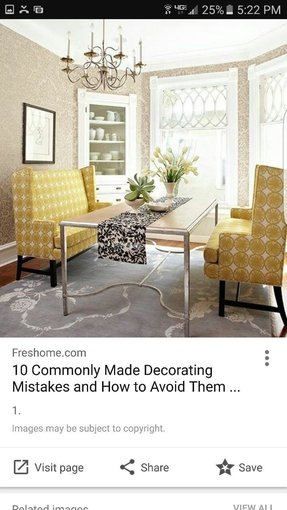 Bold tall-back love seats add unique seating in this fun dining room. More decorating ideas: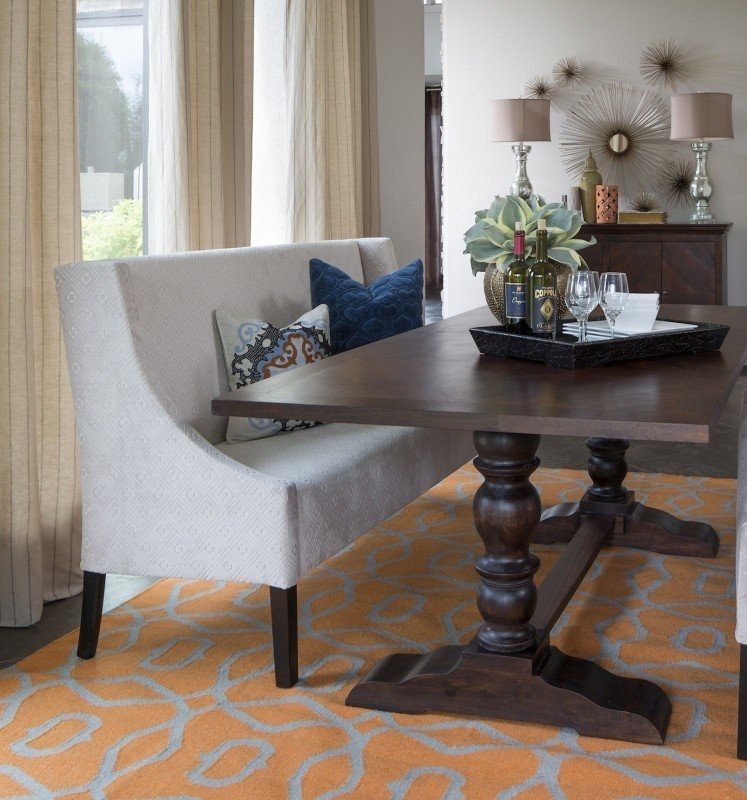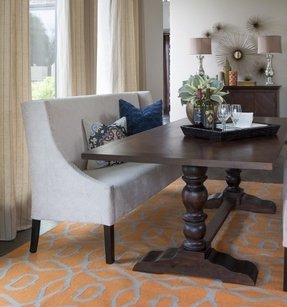 Korem High-back Dining Bench - I.O. Metro Furniture, Art & Accessories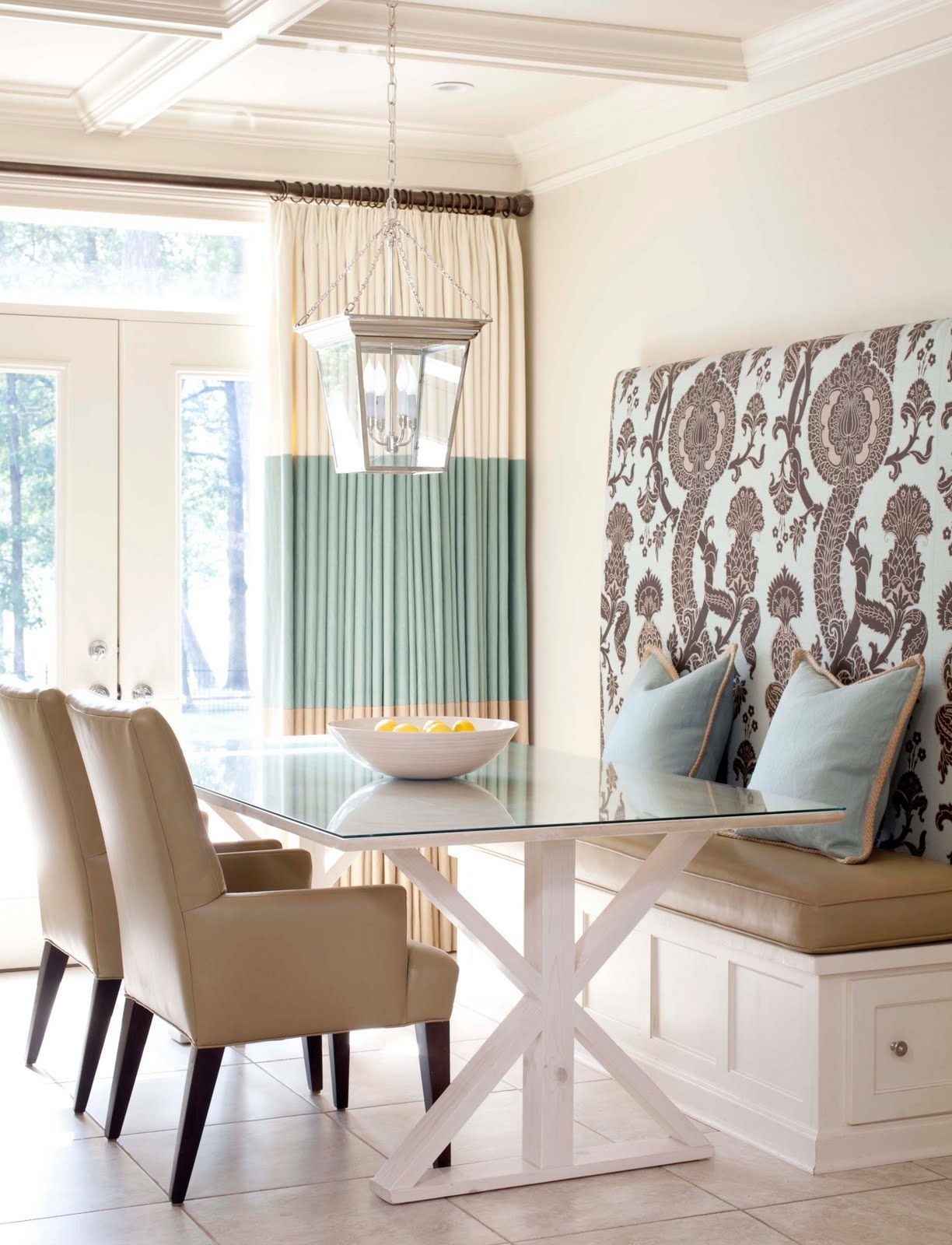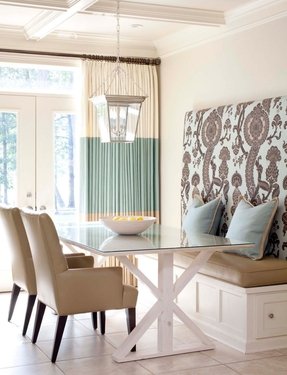 Go for a nice and utmost convenient dining bench for your kitchen nook and create a lovely and warm environment for your entire family to gather round and enjoy the shared meal. It comes with the charming linen upholstery with button tufts.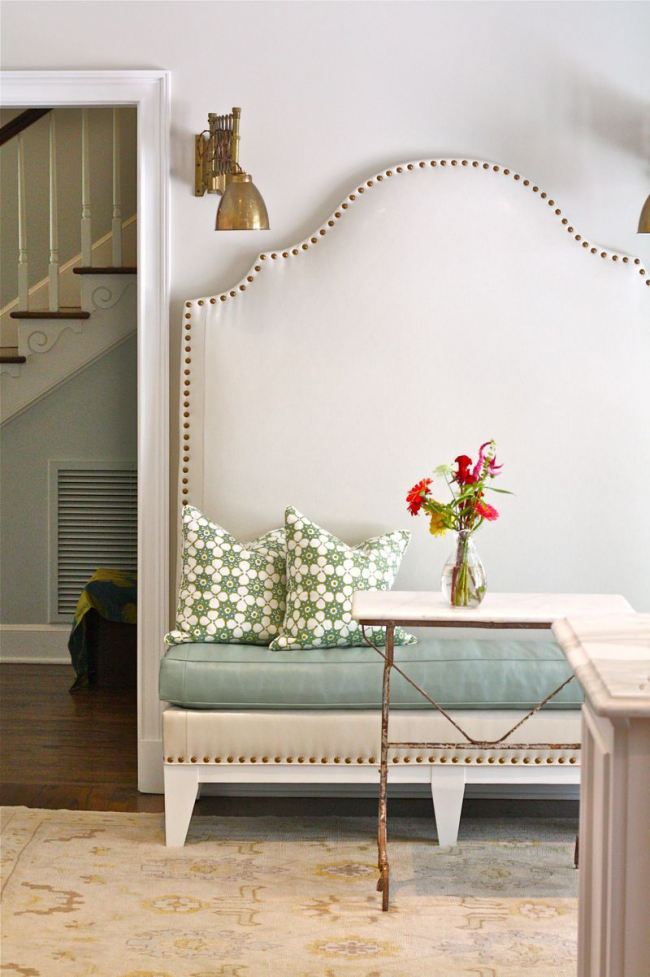 In the interior arrangement, you can find everything - traditional solutions for the bed, stick to the dining benches. As in the case of this light leather bench with a high backrest - like fabric headboard in white, decorated with brass nails.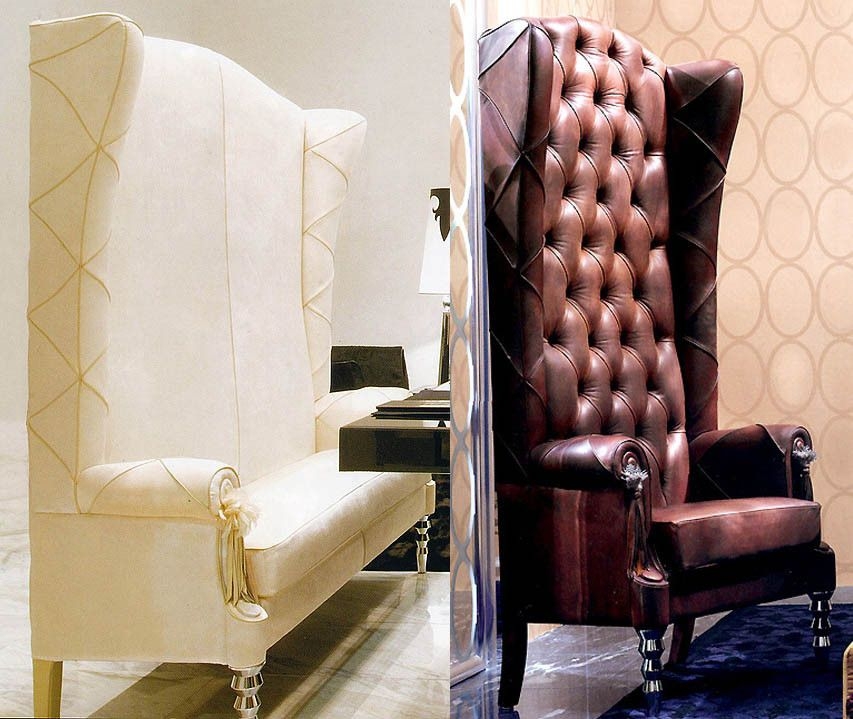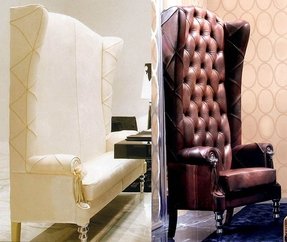 SG High Back Dining Bench and chair by Taylor Llorente Furniture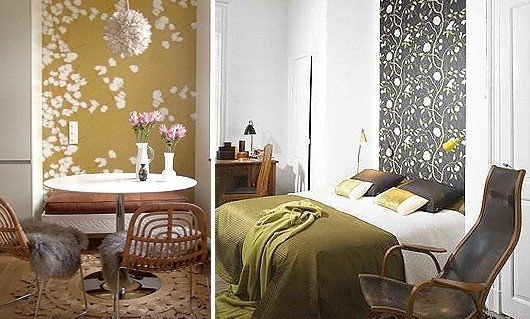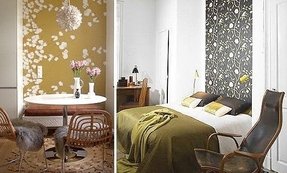 How to get your husband to approve of your home decorating ideas when he has an opinion on everything!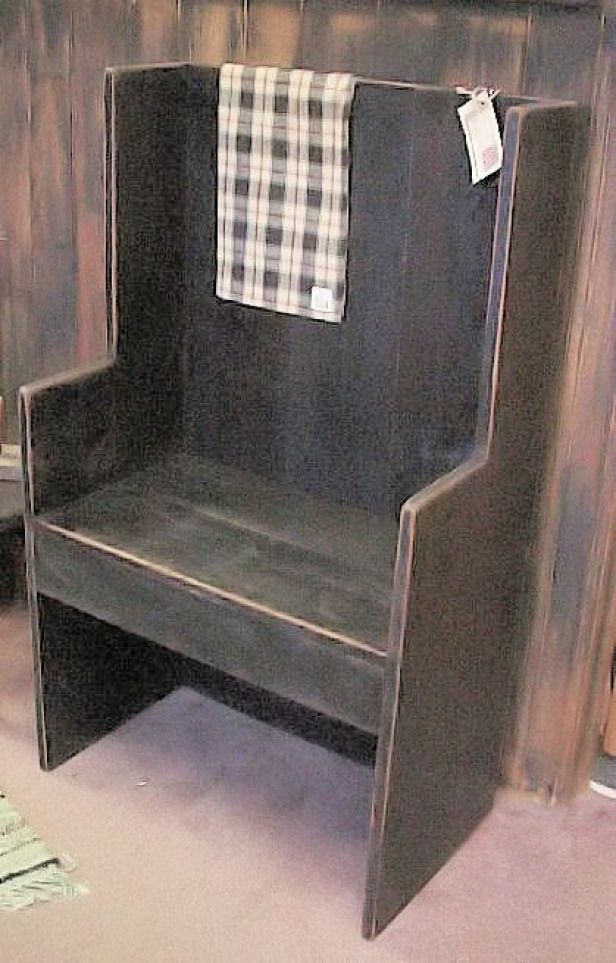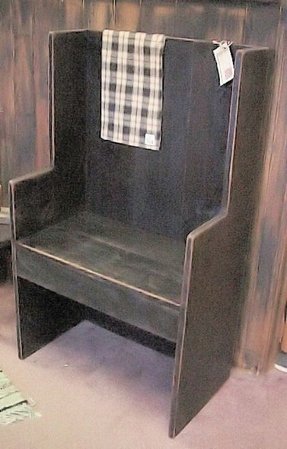 Primitive Chair and lots of great primitive furniture ideas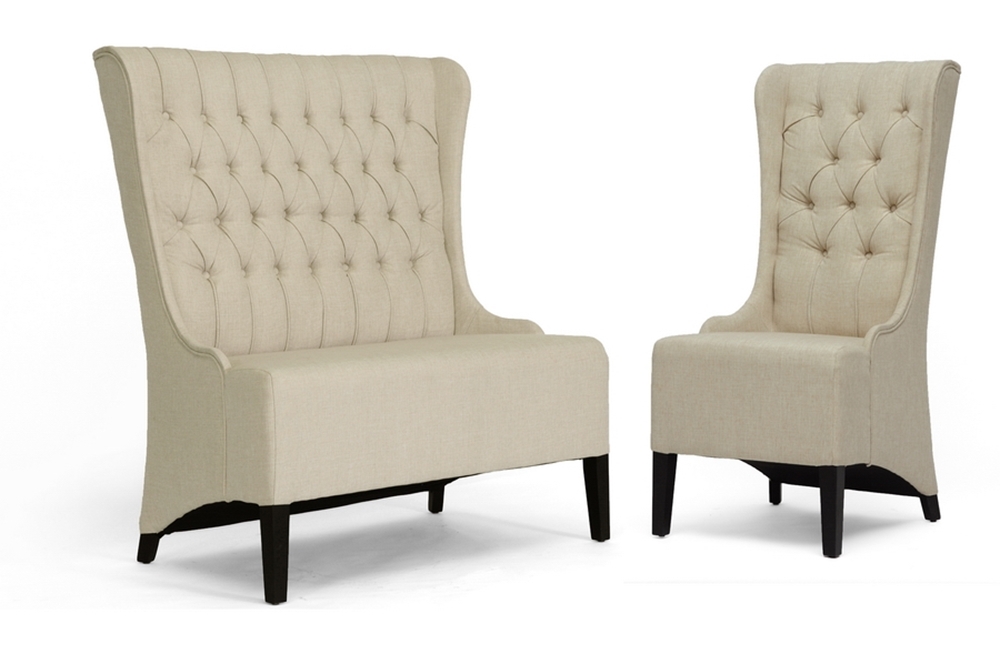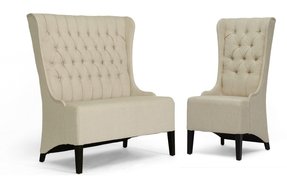 - Vincent Beige Linen Loveseat Bench/ Chair Set - Give your living room a vintage feel with this modern loveseat bench and side chair with light linen upholstery that beautifully contrasts ebony-stained legs. The high-backed set has an eleg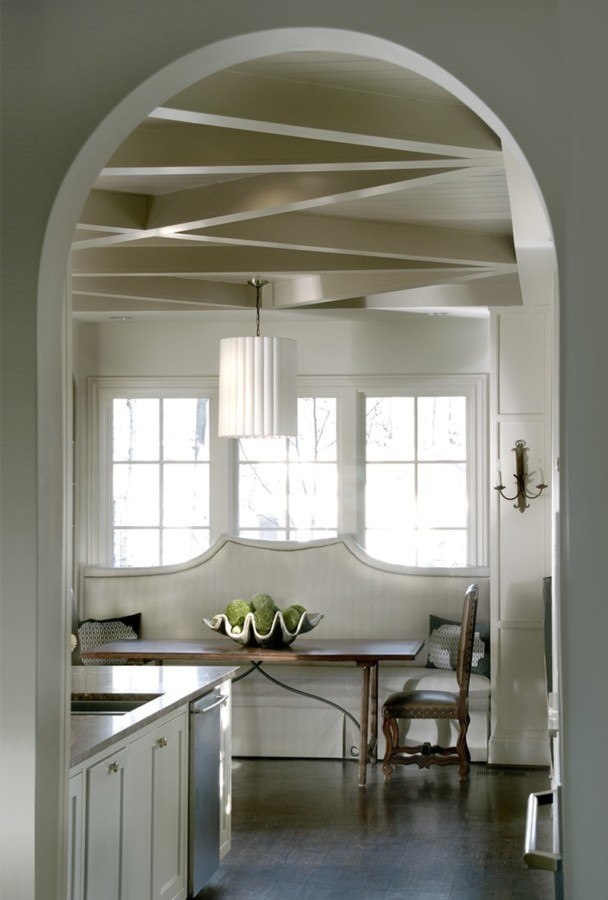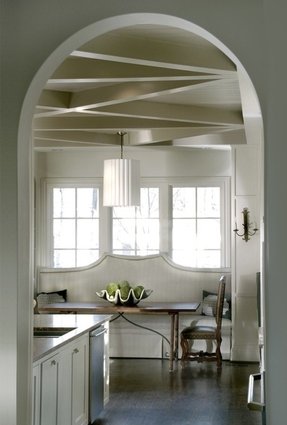 kitchens with built in banquettes | built in upholstered banquette kitchen seating with high back sofa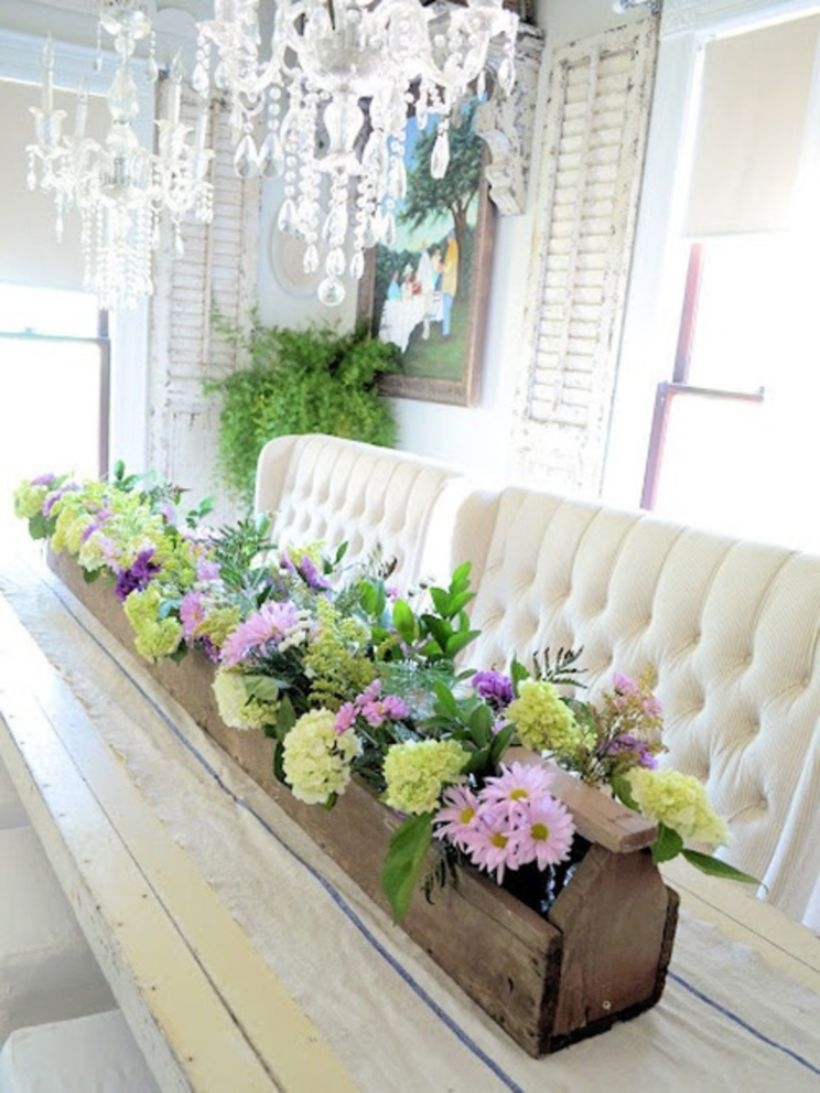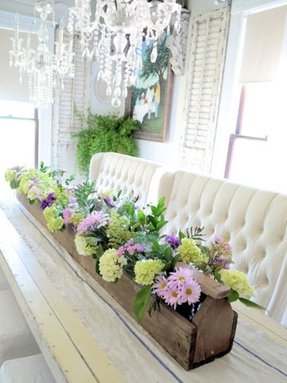 This set of high back dining room benches will fit well into any shabby chic or cottage decors, creating an elegant accent in one's private or public interiors (i.e. gastronomic premises).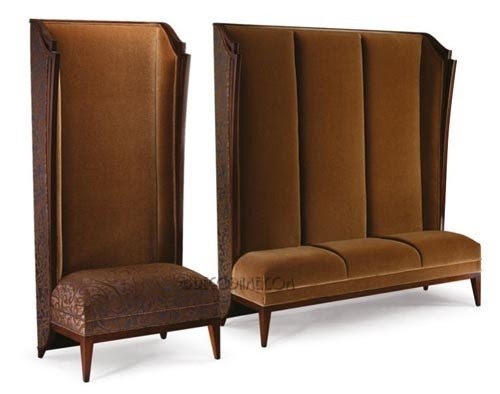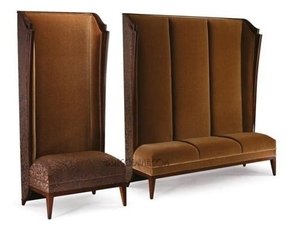 Rendezvous High Back Banquette Bench and High Back Chair Circa 21st C. Custom Made. Huge kudos to Renata Miranda of Brazil for introducing me to this store!!!!!!!!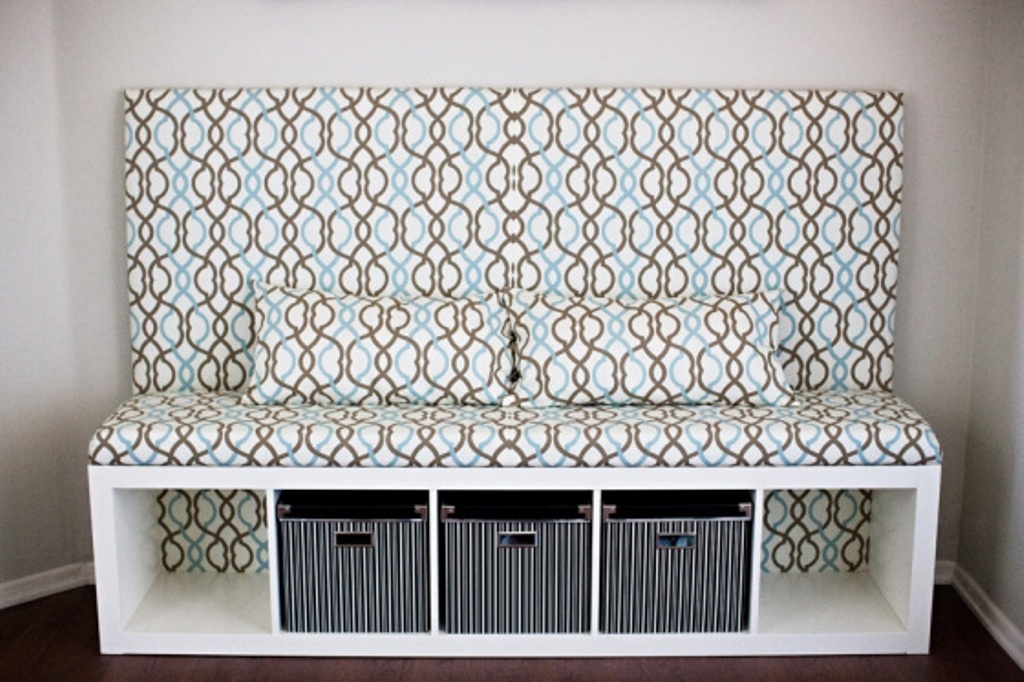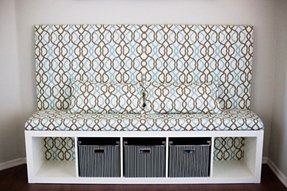 Improve your entryway with this high back bench, crafted of wood, covered in a white finish, and upholstered in hypnotizing material. The bench has the bottom part consisted of 5 open cubic compartments, and the seat cushion holds 2 throw pillows.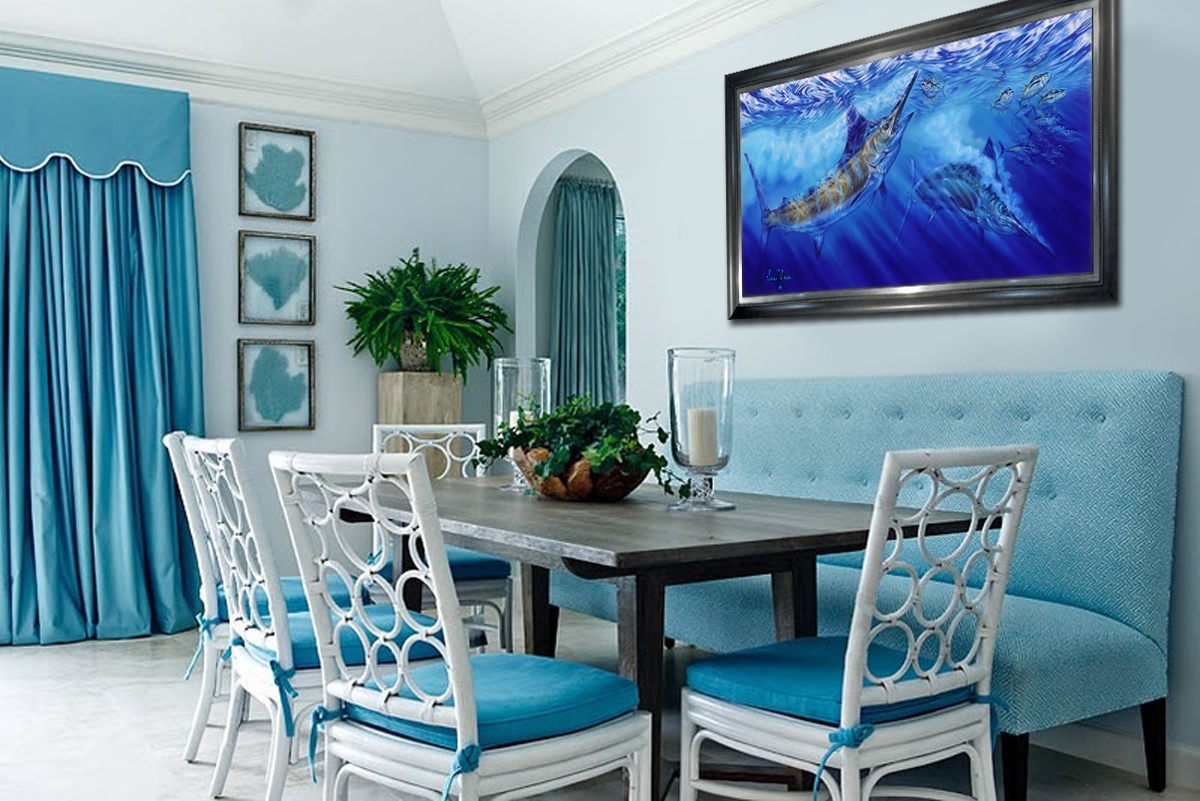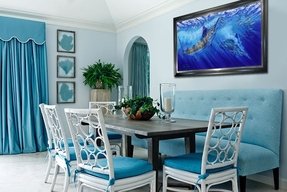 not necessarily my colors... but love the idea of the bench with the fabric and the high back... although more difficult to get in and out of...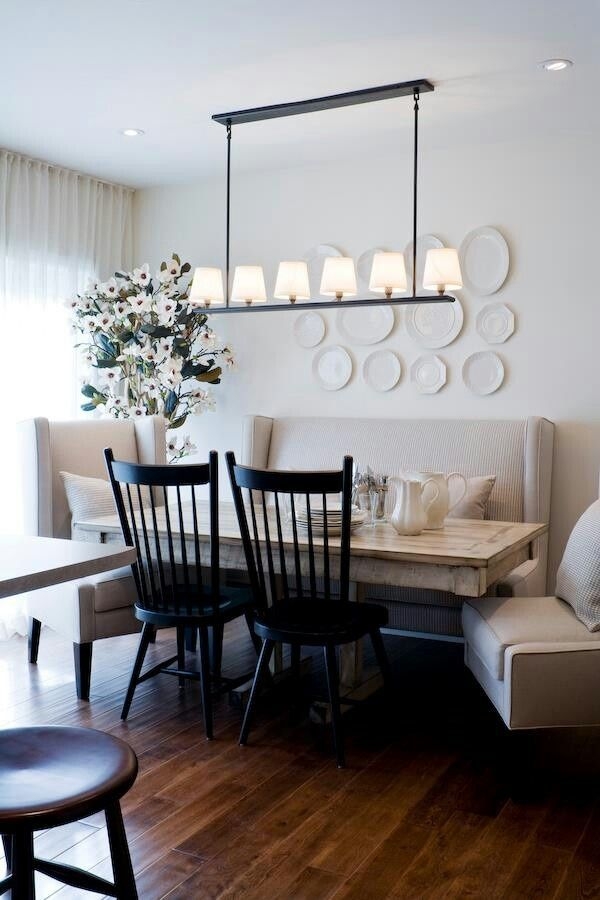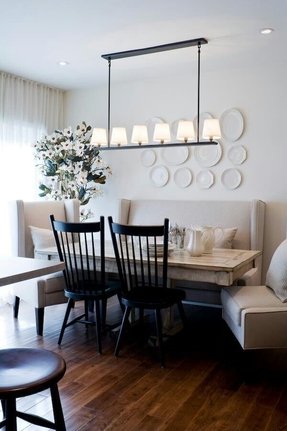 yanic10_zps4d758f36.jpg Photo: This Photo was uploaded by nmarcus. Find other yanic10_zps4d758f36.jpg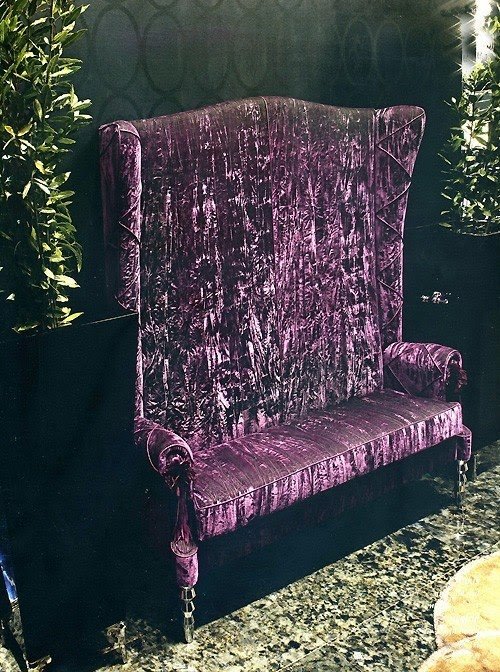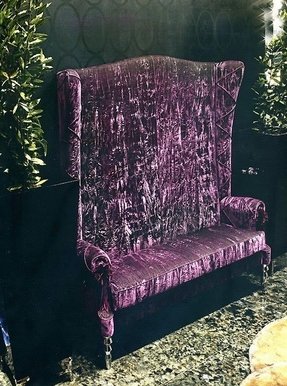 Taylor Llorente HIGH BACK BENCH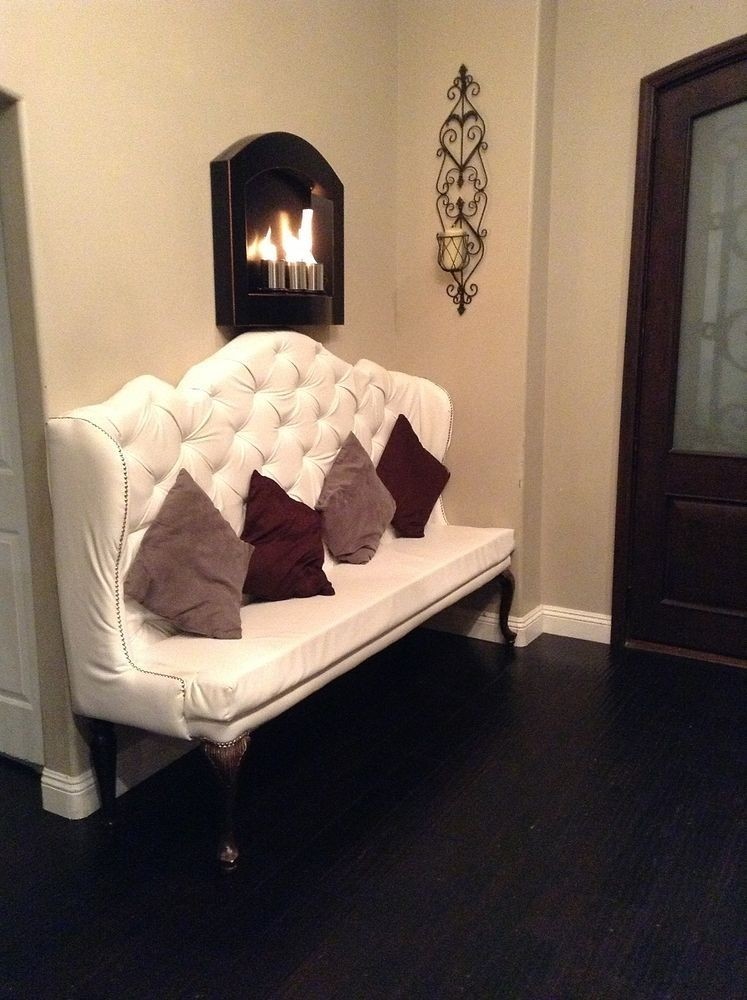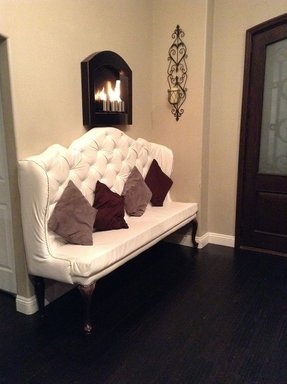 An old headboard was used here as a foundation to revamp a cabriole legged dining bench. Now it has tall, arched wing back wrapped up in glamorous white fabric. Diamond tufting emphasized its Hollywood style look.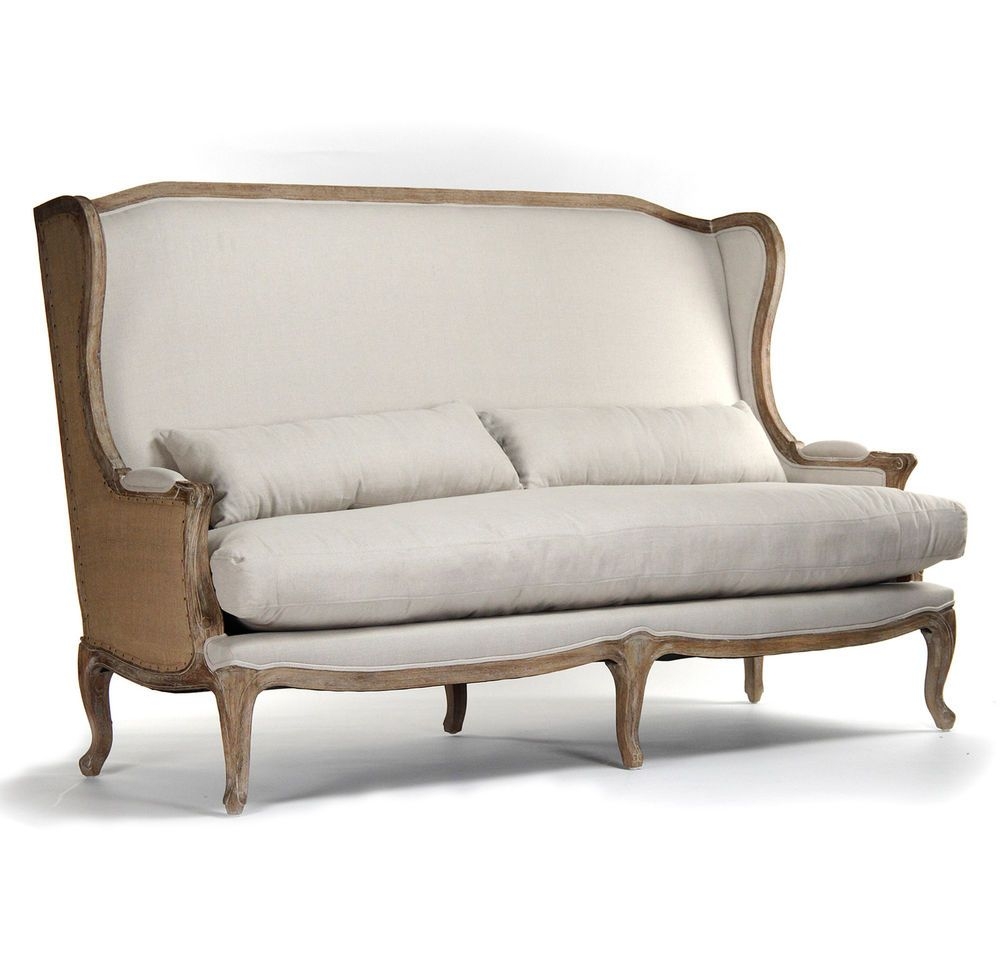 French Country Leon High Back Linen Sofa Dining Bench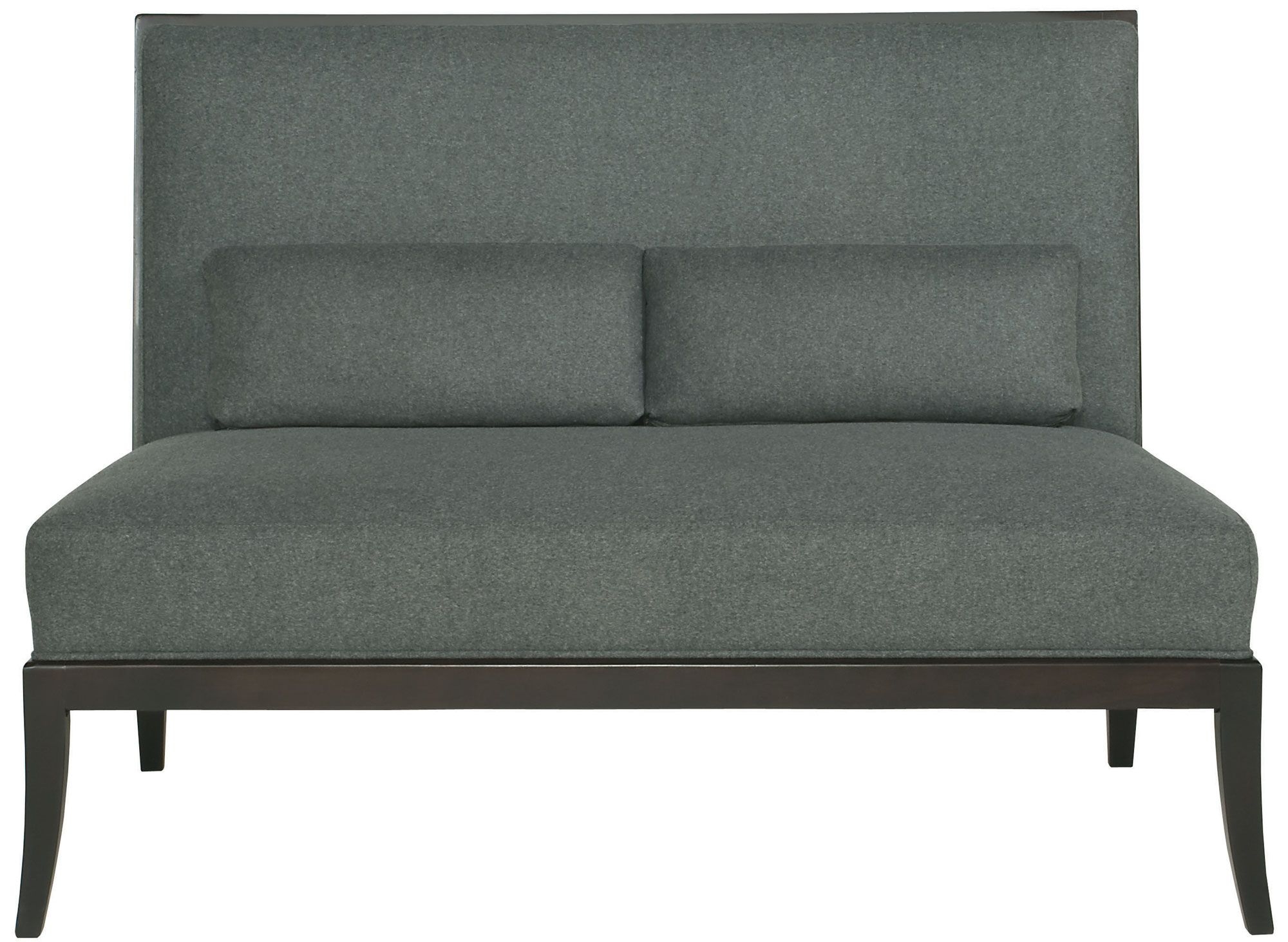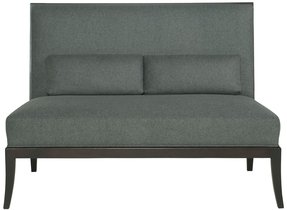 Featuring a high back, this charcoal grey bench constitutes an interesting propositon for one's contemporary dining room. Based on a metal chassis, it is a stable, proven consruction.
An impressive 2-person dining bench featuring an exaggerated arched back with stitched aslant side wings and twisted tapered front legs of metal. It has a wooden frame. Rolled arms have decorative front ribbons. Upholstery is in creamy tones.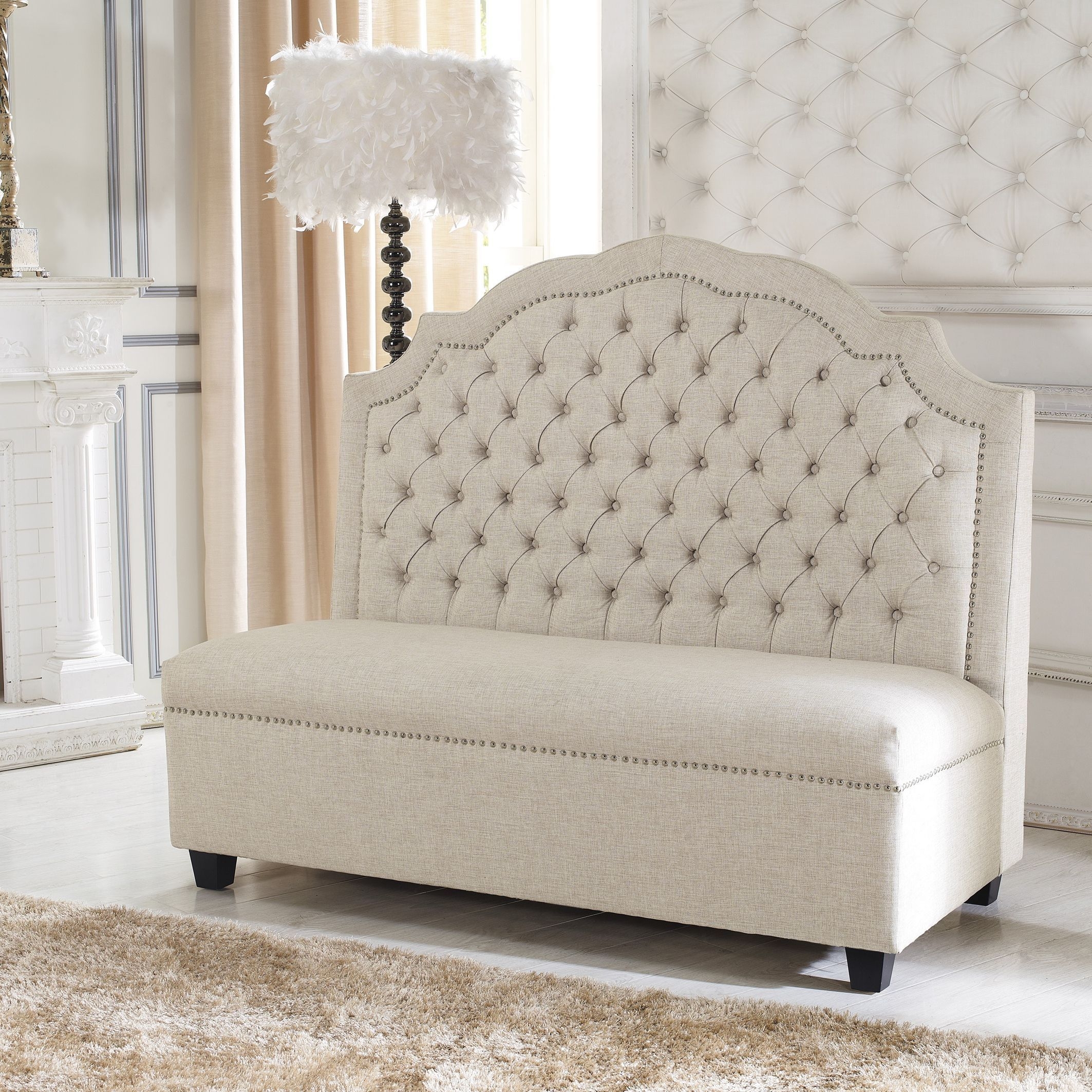 A touch of modernity in the house. This banquette bench is a solid and comfortable product that features a soft seat filled with a CA117 compliant foam. The frame is made of a very durable wood and the white colour looks attractive in any decor.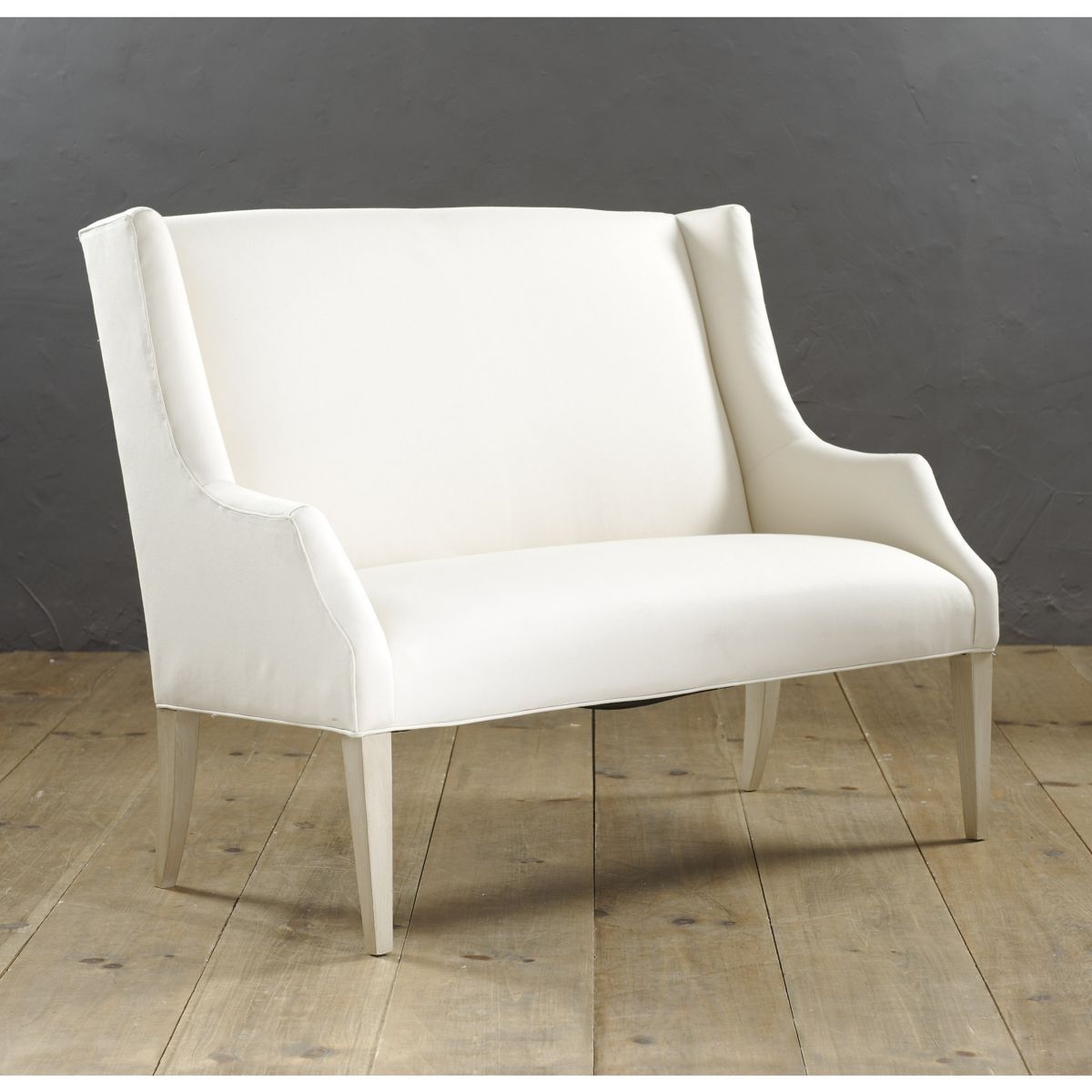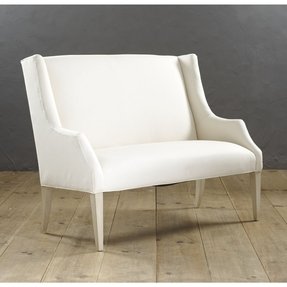 Ballard Designs Blair Bench Item: UB055 | Overview Specifications Supply Your Own Fabric With its high back and graceful winged arms, our Bl...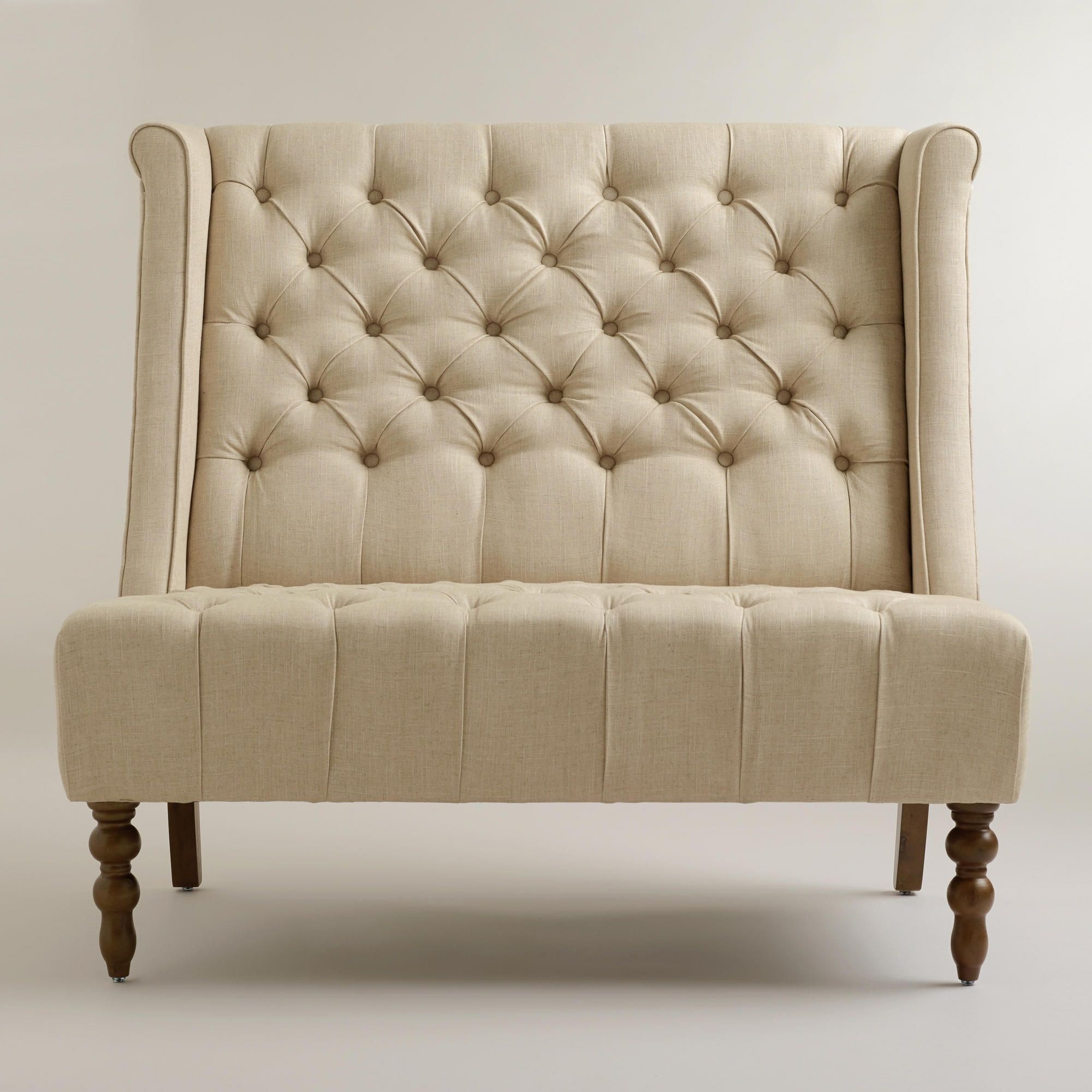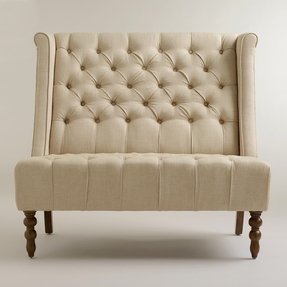 Pinewood served here as the frame, however, the most important in the high back tufted sofa is linen upholstery-in a natural shade of linen. Exclusive quilting, makes it refer to royal furnishings. Deprived of armrests, but she has a much higher backrest.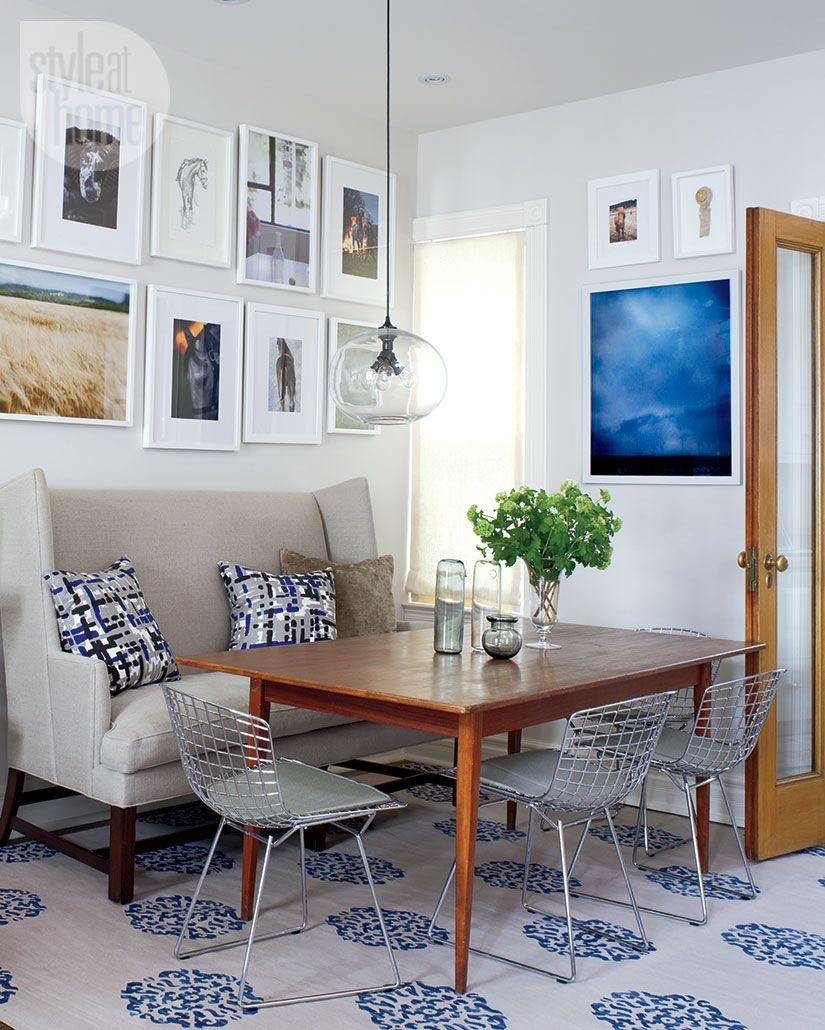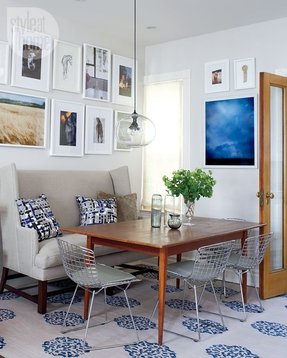 Love this classy, modern breakfast banquette, as well as the artwork above. Have to learn how to arrange multiple pieces of art.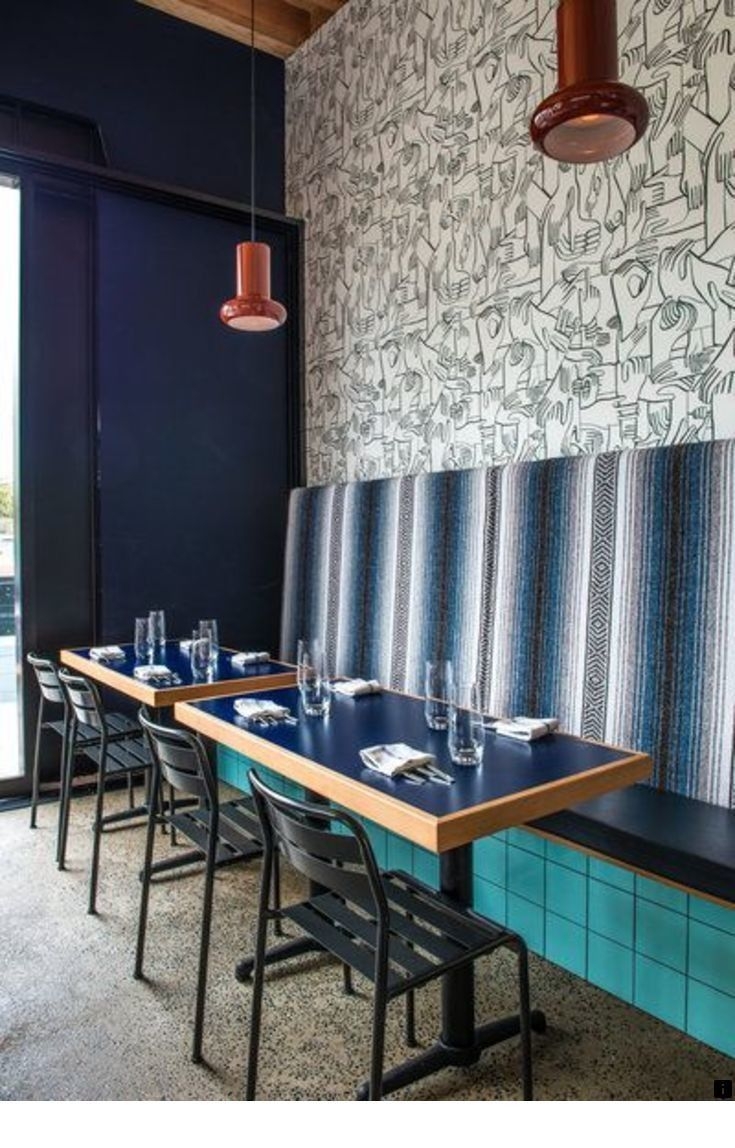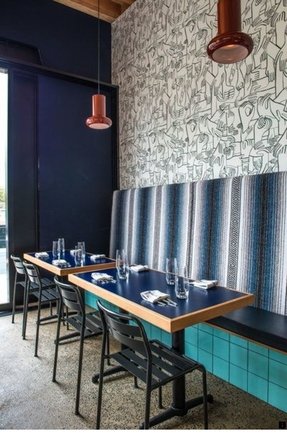 custom banquette with a high backrest upholstered in Mexican blankets bought on the Venice boardwalk. We don't need the high back but the idea of the blanket upholstery is intriguing!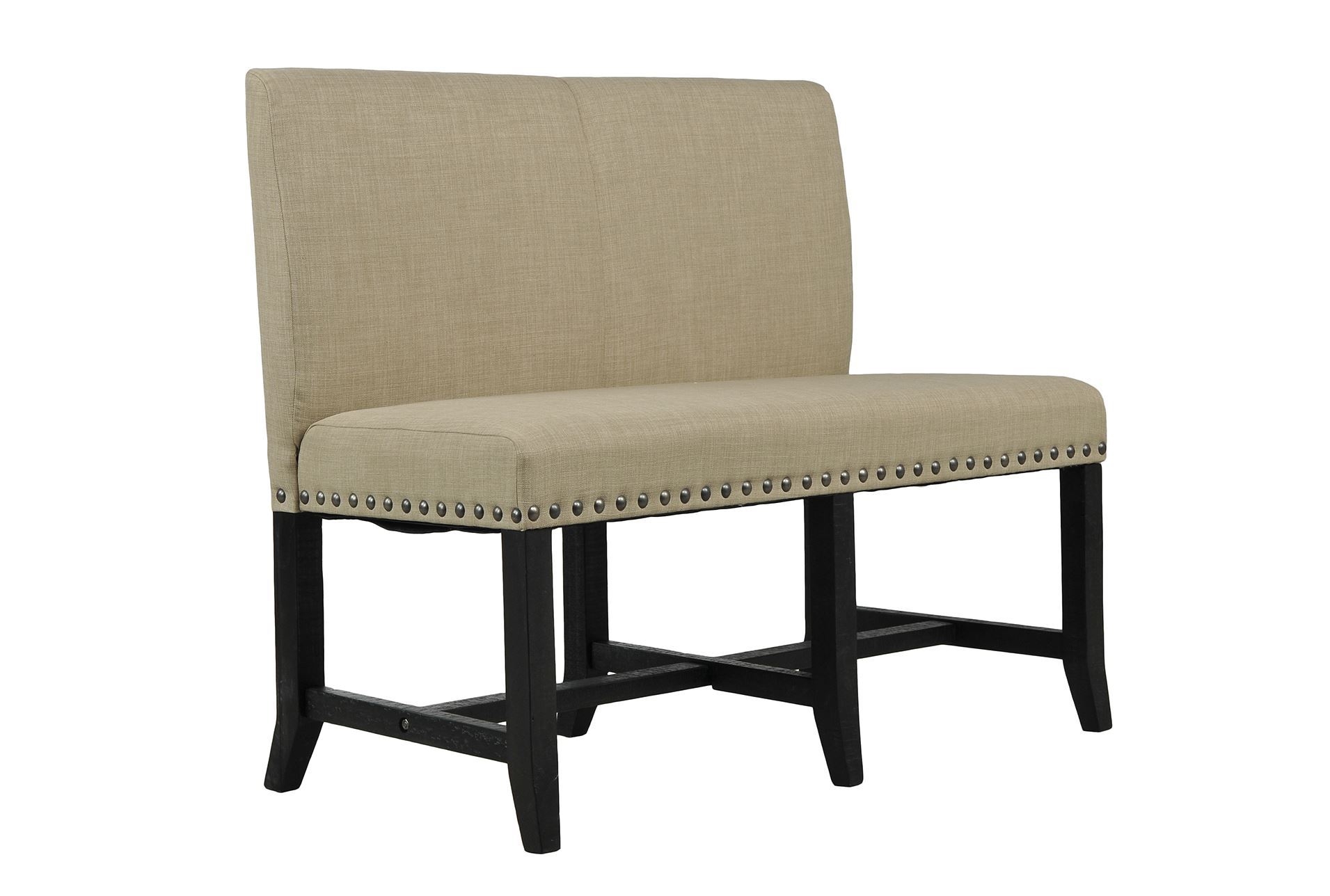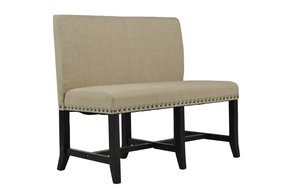 For the dining room Jaxon Upholstered High-Back Bench