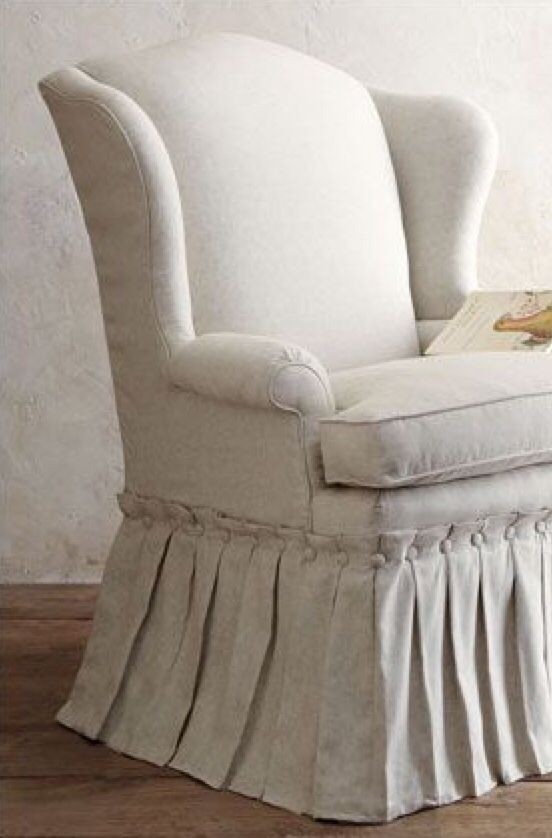 This lovely slipcover with button & pleated skirt ideally compliments the wingback chair, adding warmth and coziness to the interior. The furbelow on the bottom constitutes a charming accent.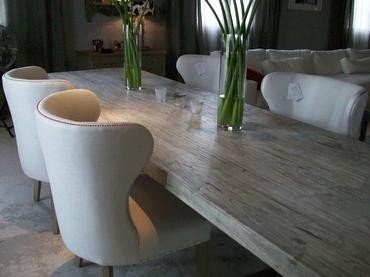 Sparkling with its curvy design and timeless elegance; this set of dining chairs is as comfortable as it is fashionable. Each chair is upholstered in an off-white fabric, offering a medium-firm seat, a wing-style back, and tapered wood legs.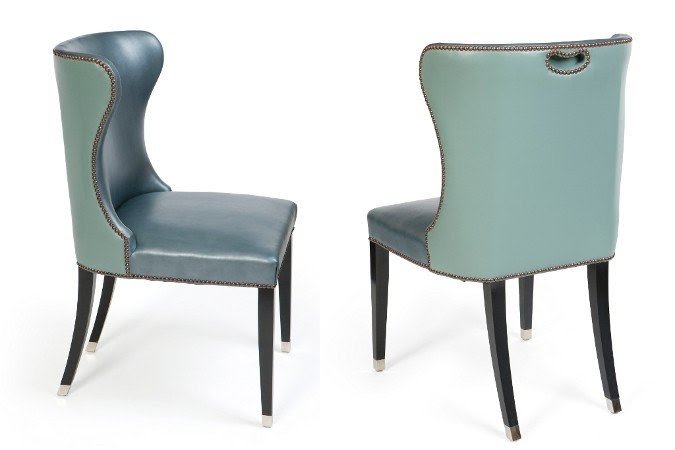 Incredible chair with wing back and fancy shaped wooden legs. A seat is covered with indigo leather. Back is decorated with turquoise fabric and little beading. It will be fit both to your dining room and living room.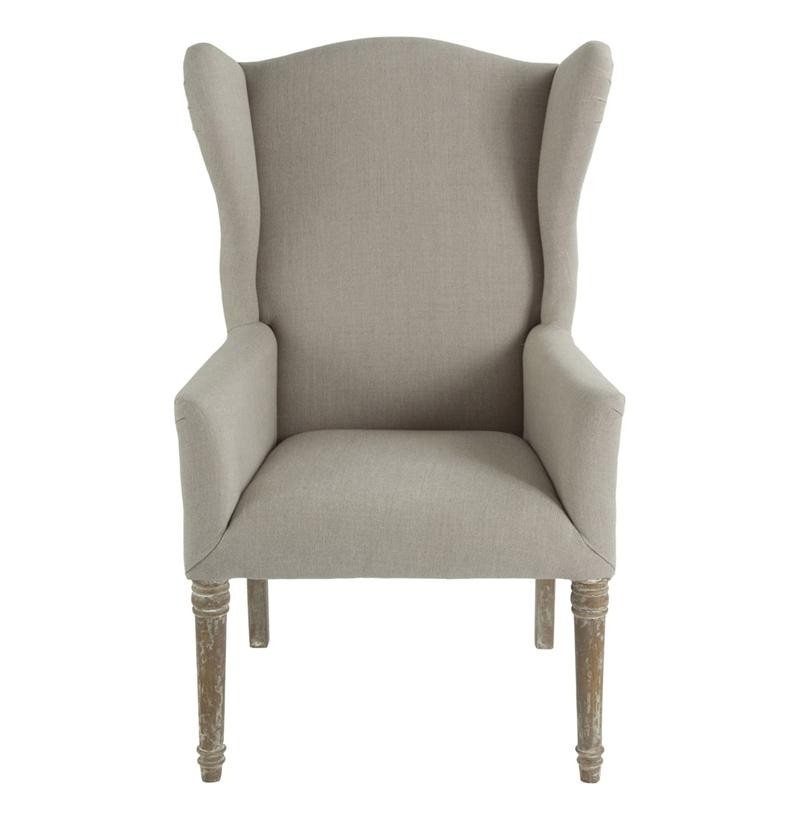 View Full Size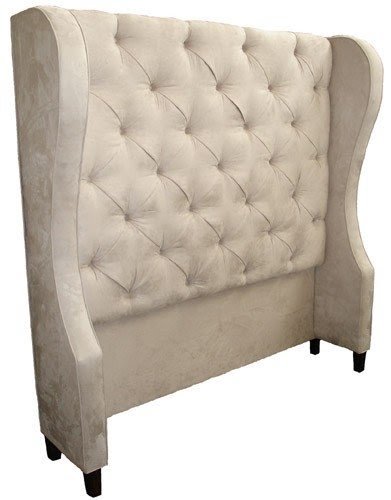 If you're looking for a vintage element in your bedroom, take a look at this oversized, tall headboard with a wingback, tufted design and a cotton upholstery. A must have for any old-fashioned furniture enthusiasts.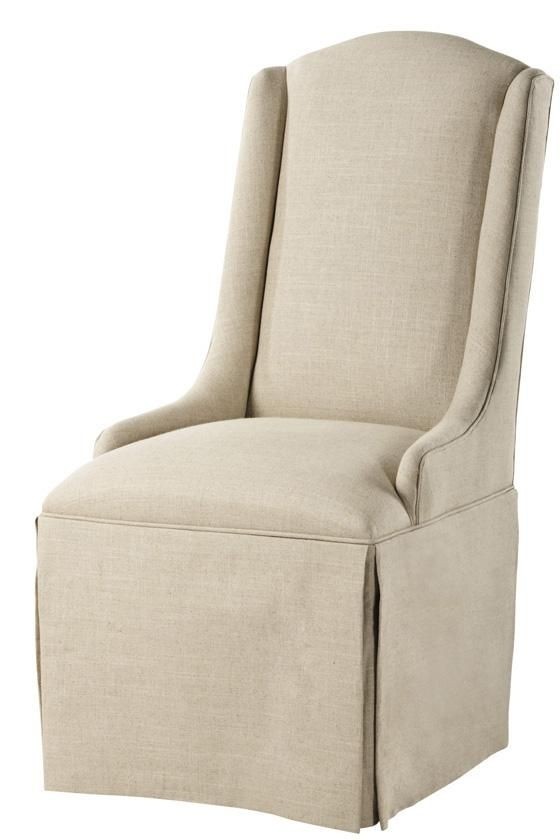 Comfortable and neutral colored dining chair with a soft seat cushion and comfortable backrest. Square base of this chair provides good support and stability to any user. The chair increases comfort thanks to its wing back design.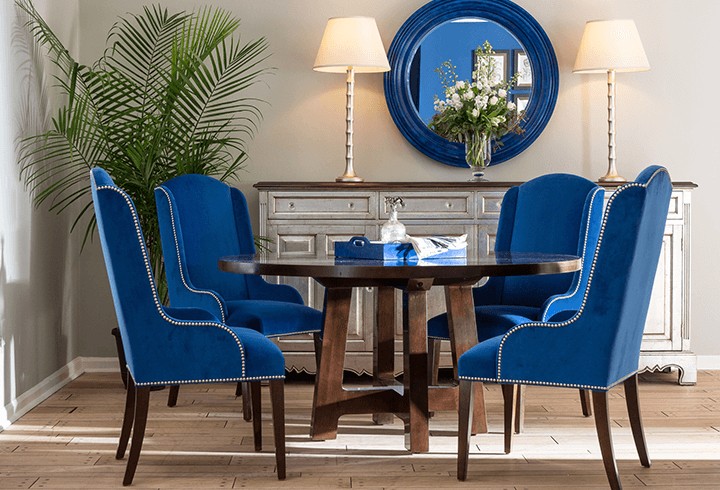 Modern wingback dining chairs constructed from strong wooden frames and finished in dark blue microsuede upholstery. The chairs also feature impeccable stitching along the edges and heavy padding too that will enhance comfort and usability remarkably. Great for indoor use only!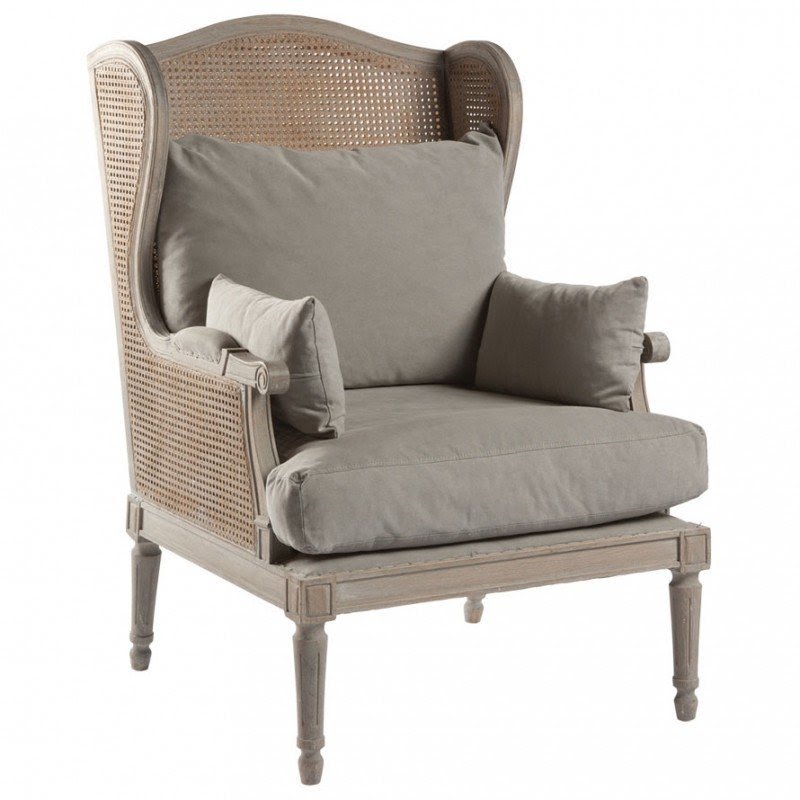 Beautiful wing back dining chair with a comfortable low-profile design and a raised backrest for extra support. The chair also features a sturdy wooden frame, neatly finished in neutral light gray. You also get plum cushioning for added comfort.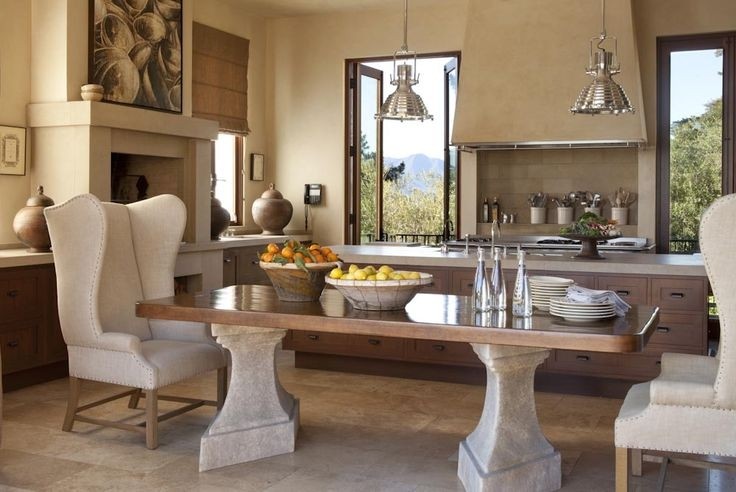 the style saloniste: Architectural Wisdom from the Great Howard Backen.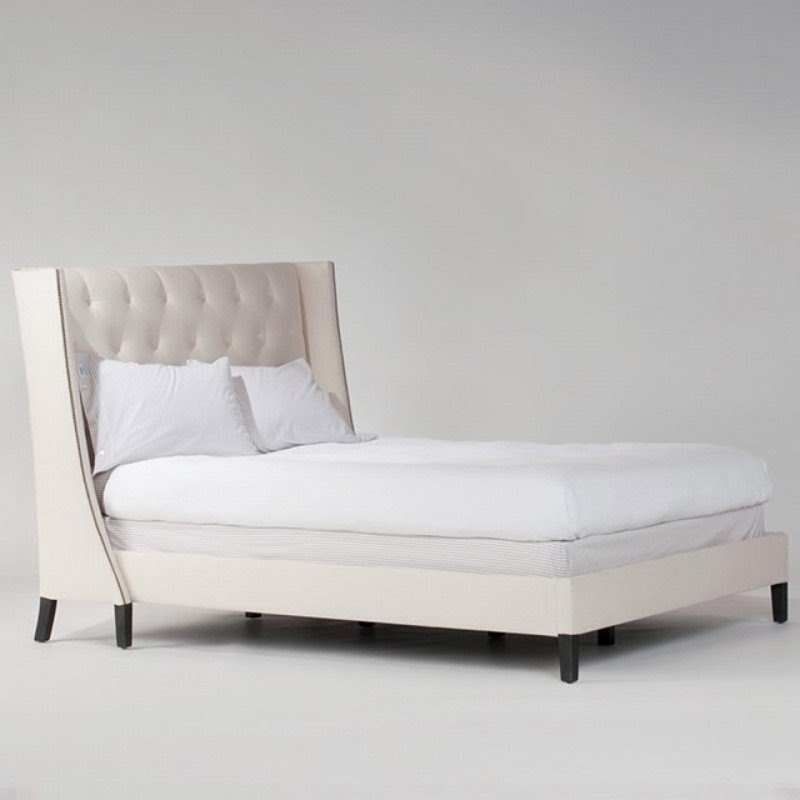 This upholstered wing backed twin bed constitutes a stylish example of the modern approach to design. A DIY project, which will find its place in all contemporary bedrooms.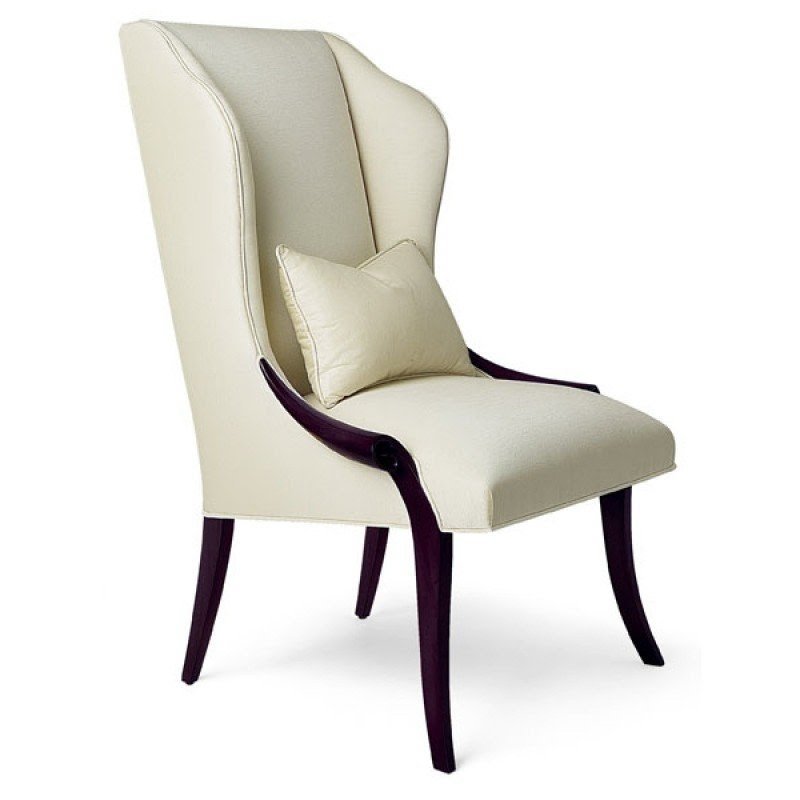 High back chair intended for dining room. Back rest and seat are covered of white, elegant leather and kickstands are made of dark lacquered wood. On seat, there is pillow to give more comfort. This chair makes an impression on your guests.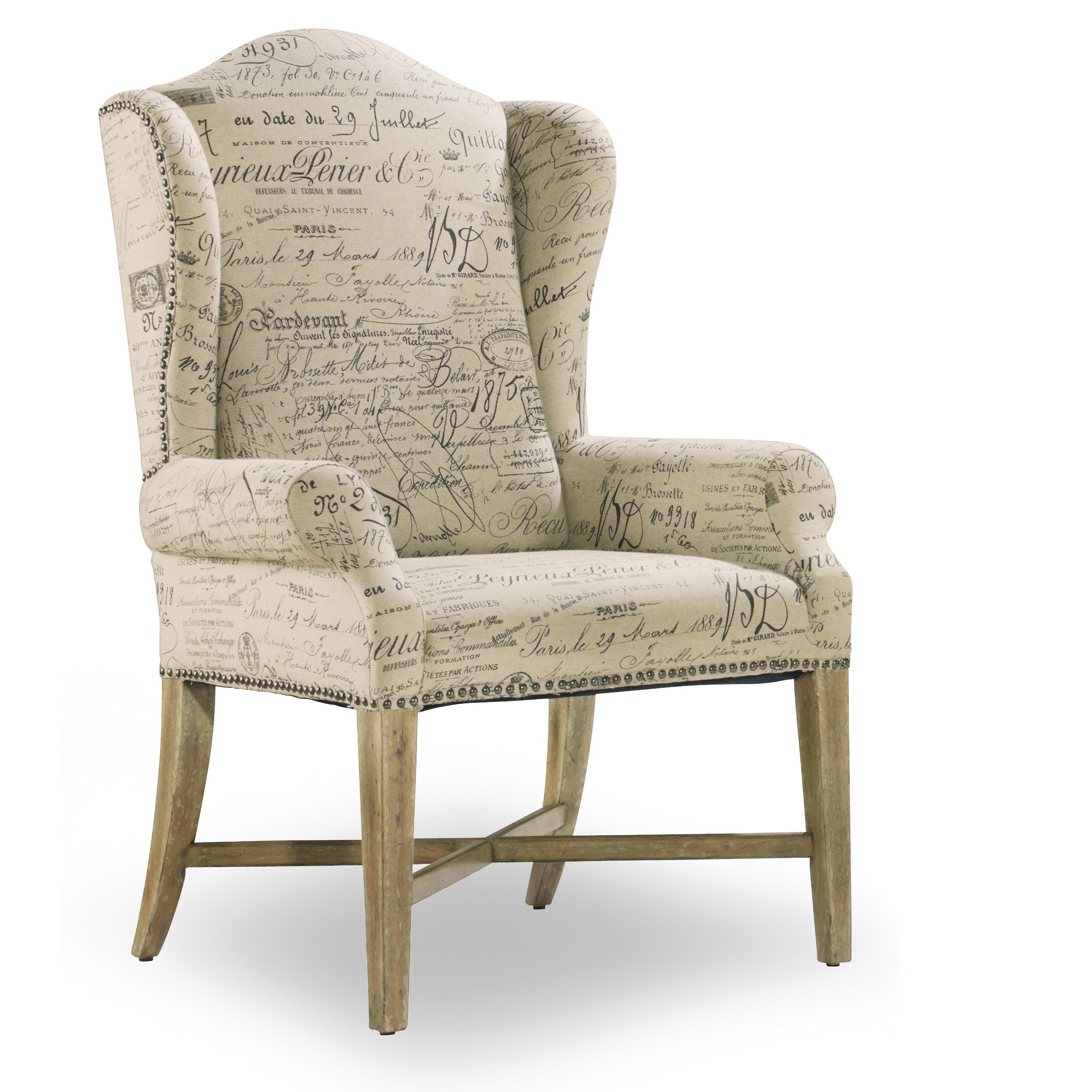 love this for the dining room at the ends of the table.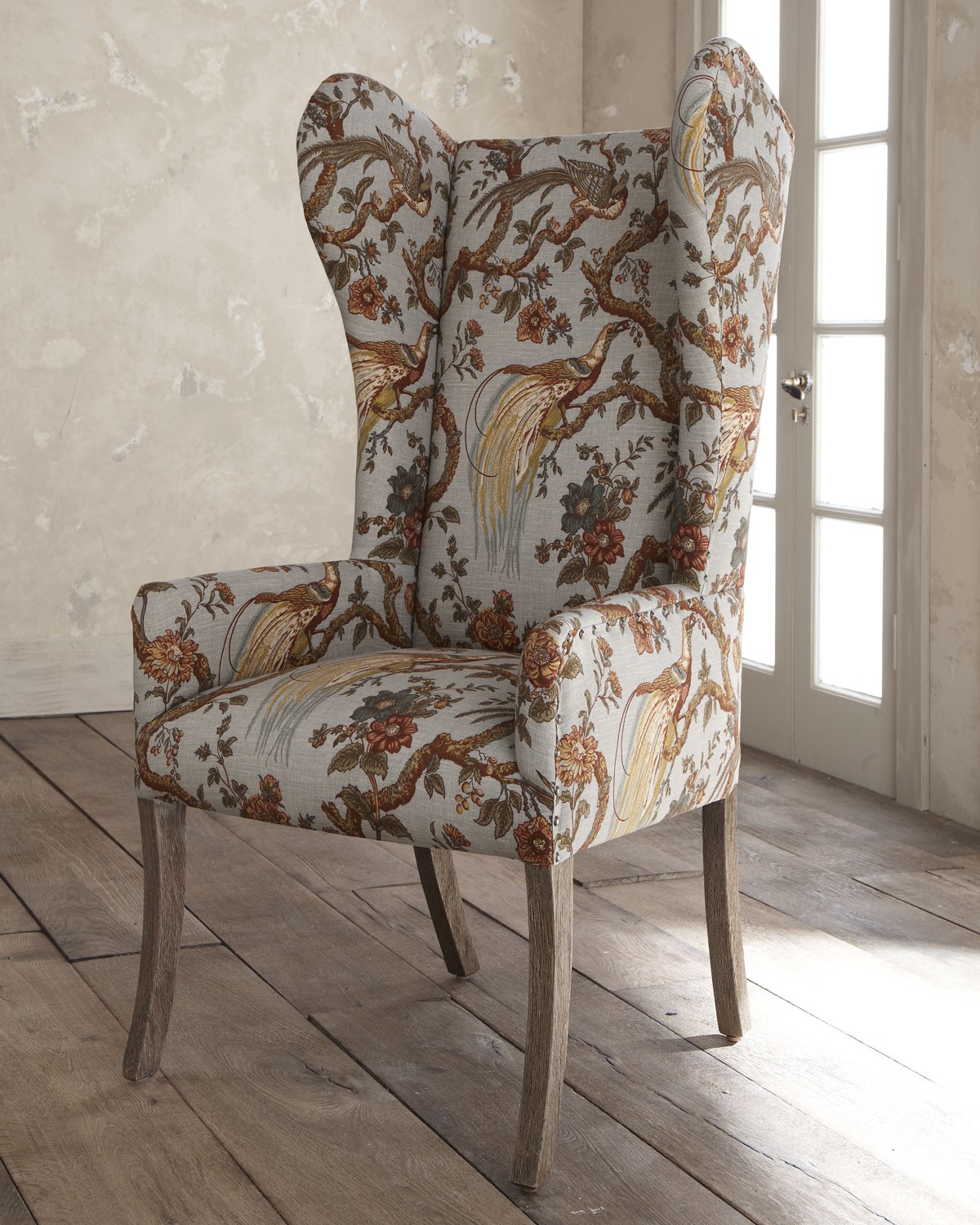 Wingback chair with antique finish. It is mounted on wooden base and covered with fabric. Upholstery is decorated with sophisticated ornamentation. Suitable as dining chair or additional seating.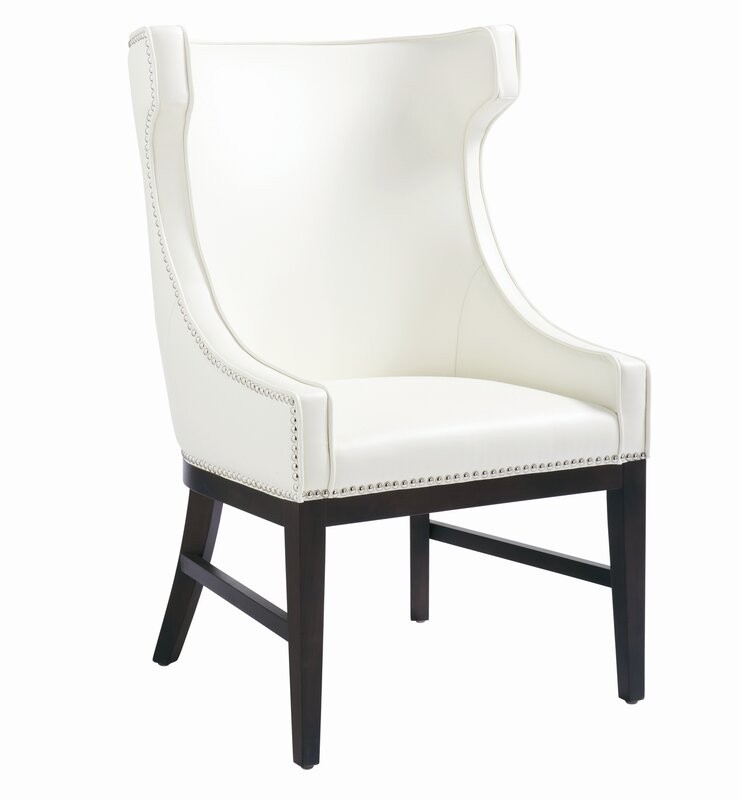 Wing Back Leather Dining Chair SR-30406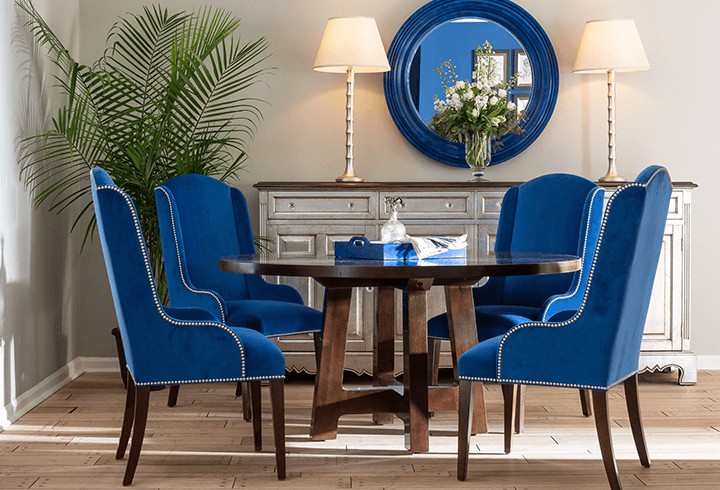 HGTV Dream Home 2014 - Butter Yellow wing back dining chairs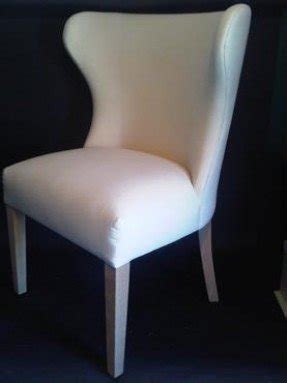 Isabella Wing Back Dining Chair - Mecox Gardens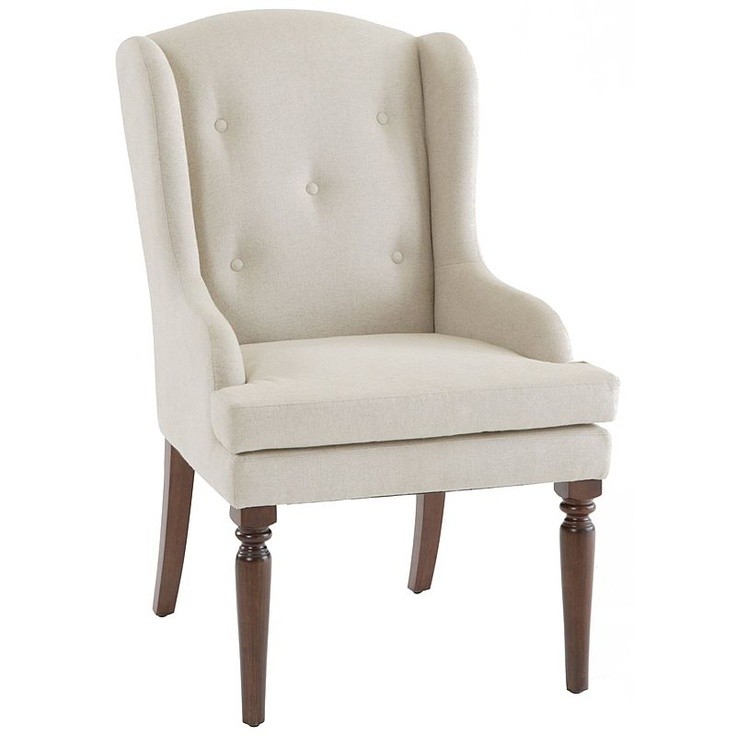 ... Wingback Chair - Mahogany Finis - tufted, wingback, dining, chair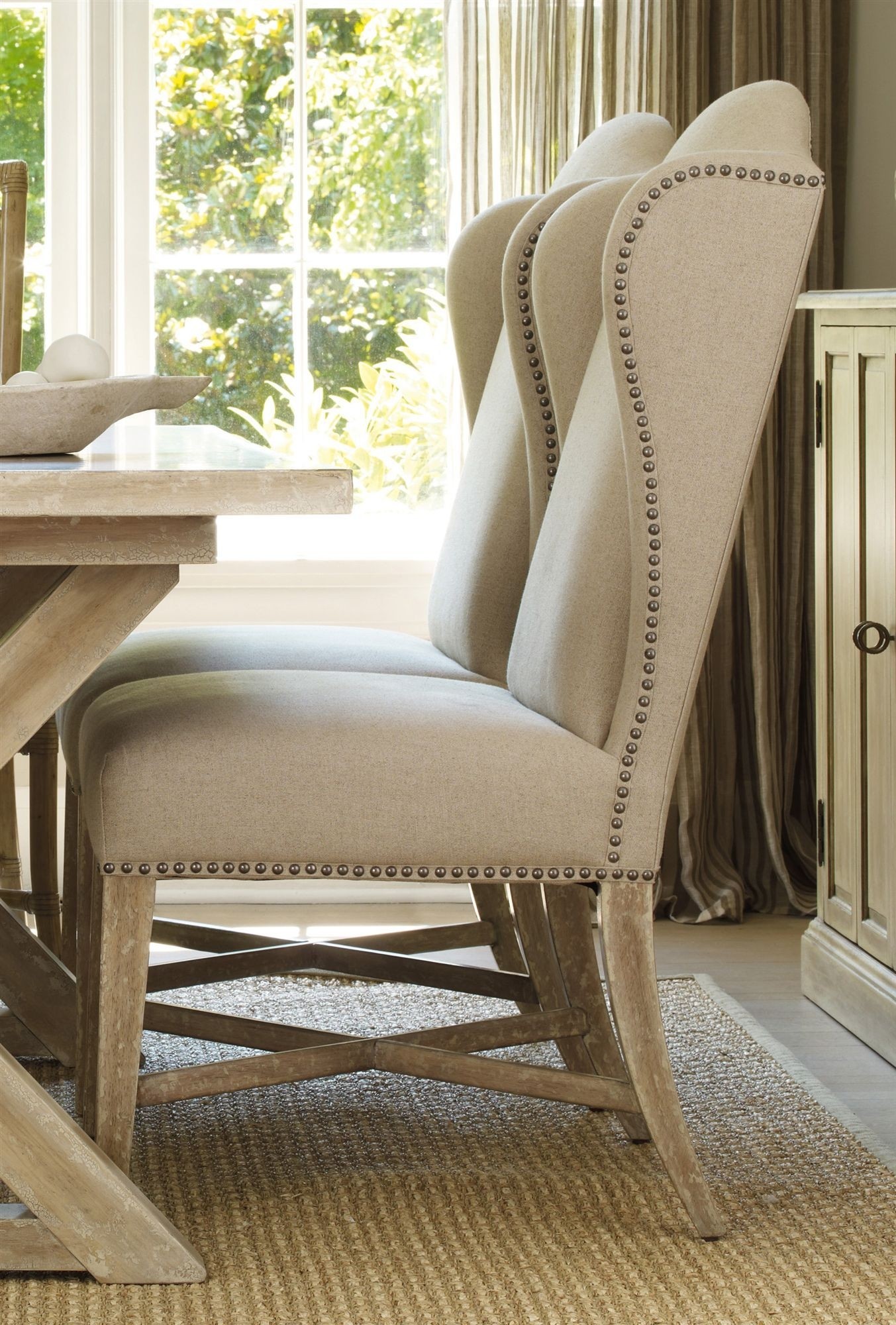 ... wing back dining chairs and wooden sideboard plus brown pottery barn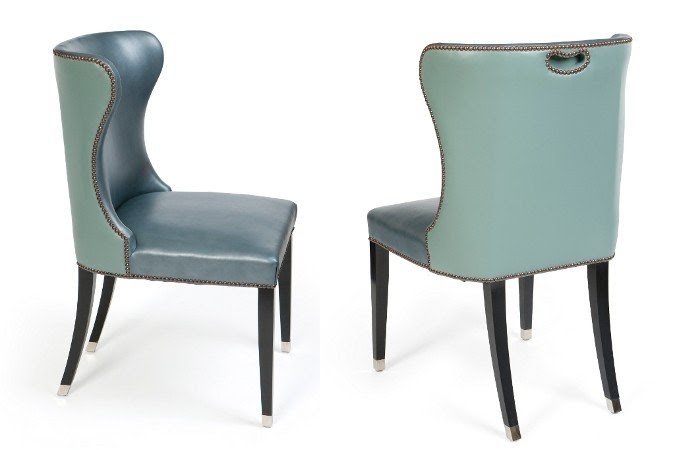 Belfort Wingback Upholstered Dining Chair | Chairs | Restoration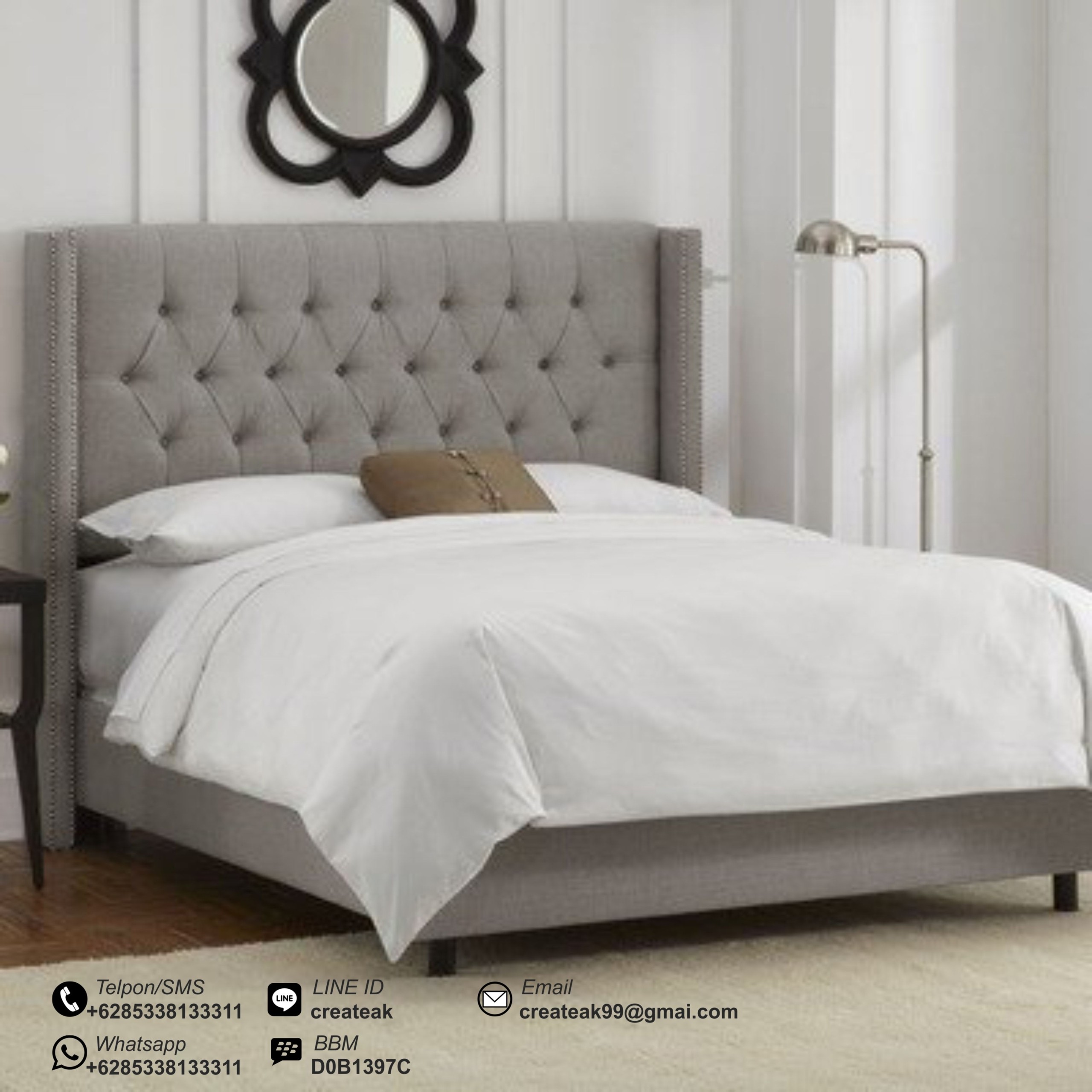 This amazing wingback bed sports the upholstered design and would make for a truly suitable addition to your guest bedroom or master suite. It comes with the button tufts on the headboard and the grey linen upholstery.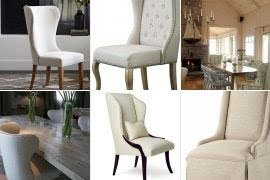 Beautiful and comfortable pretty massive grey modern wing back chair with four black legs. Perfect as a dining chair. Sophisticated shapes at the back give it an artistic spirit. It is also really elegant.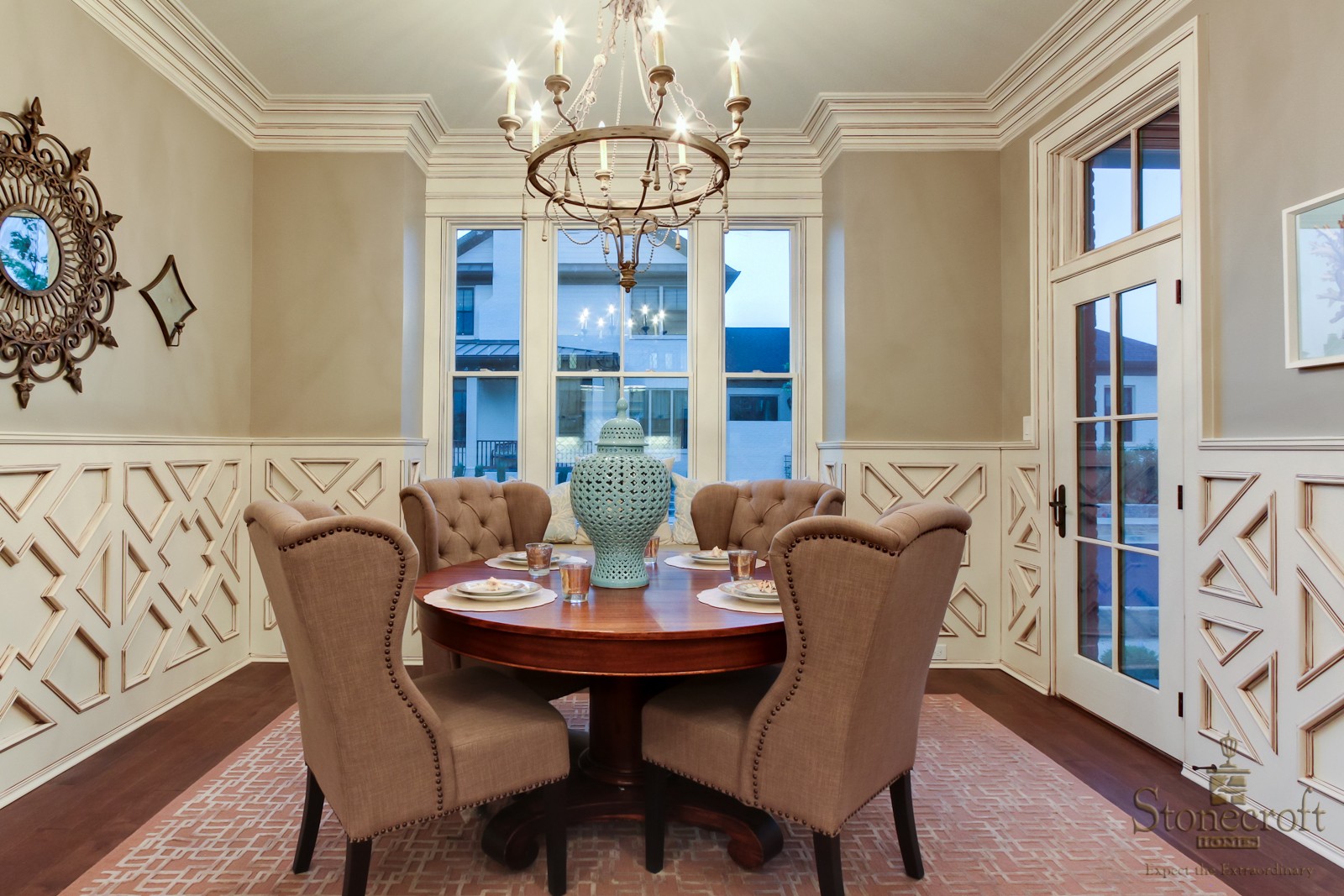 I love wing backs in a dining room!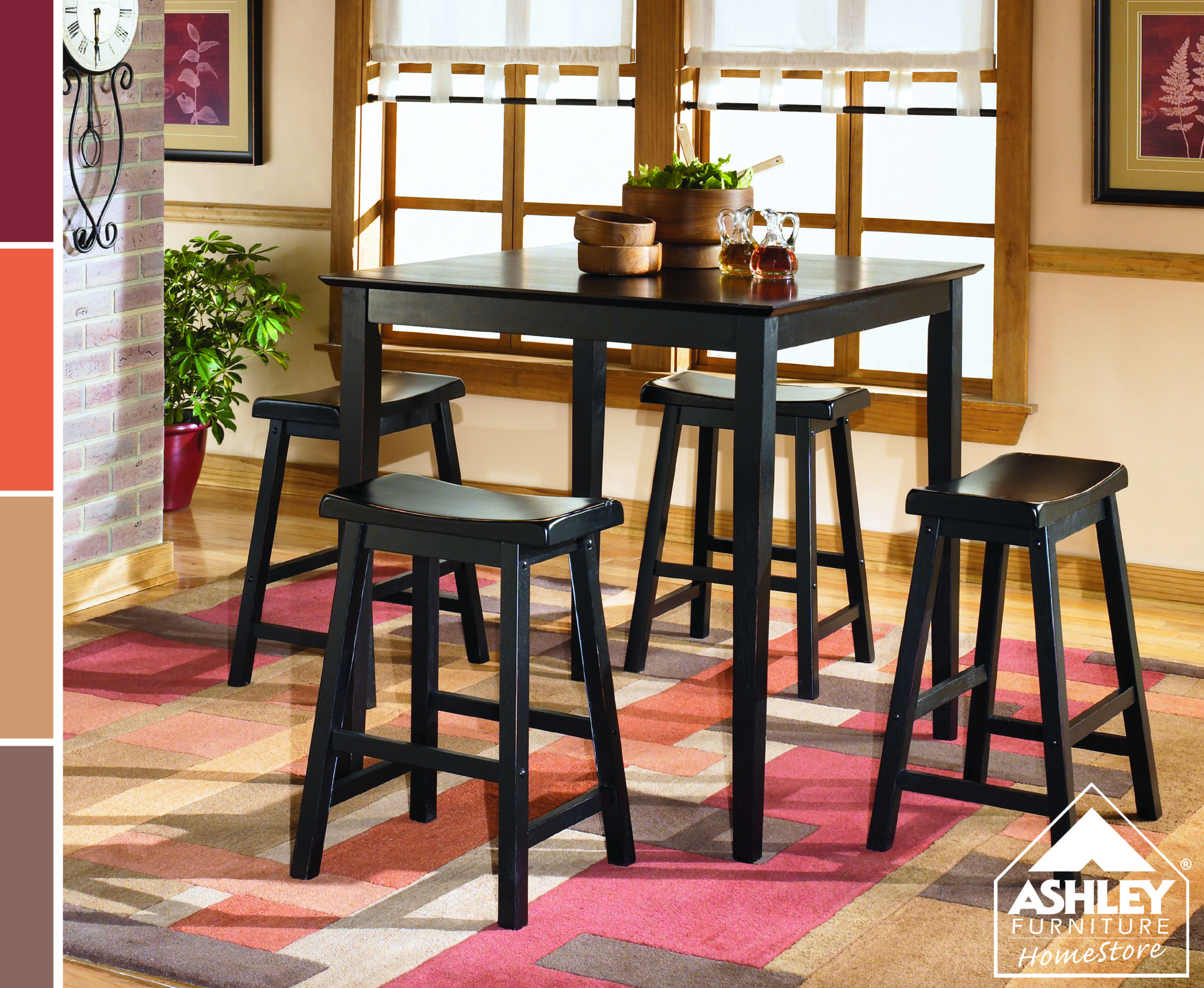 comedor mesa con sillones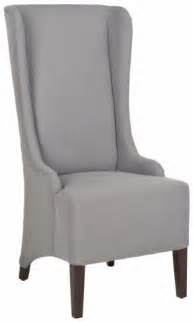 Mercer Becall Dining Chair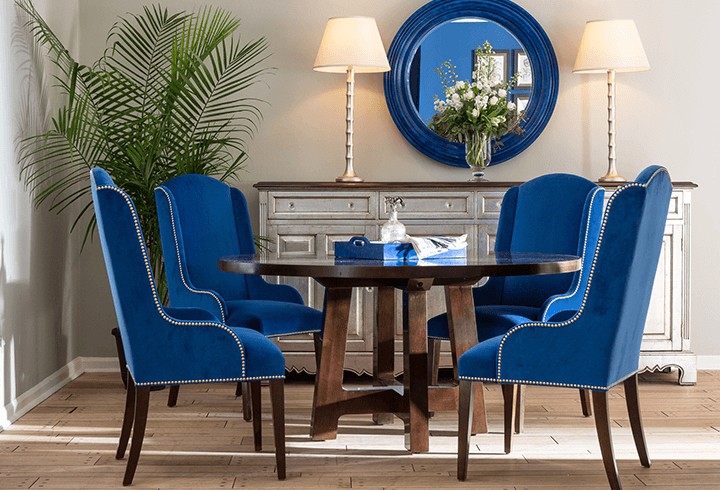 home dining kitchen chairs wing back leather dining chair sr 30406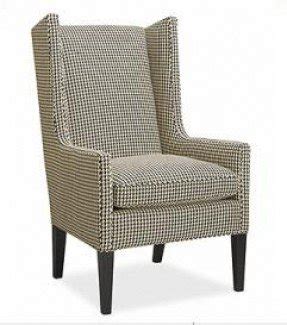 Hostess Chair Upholstere d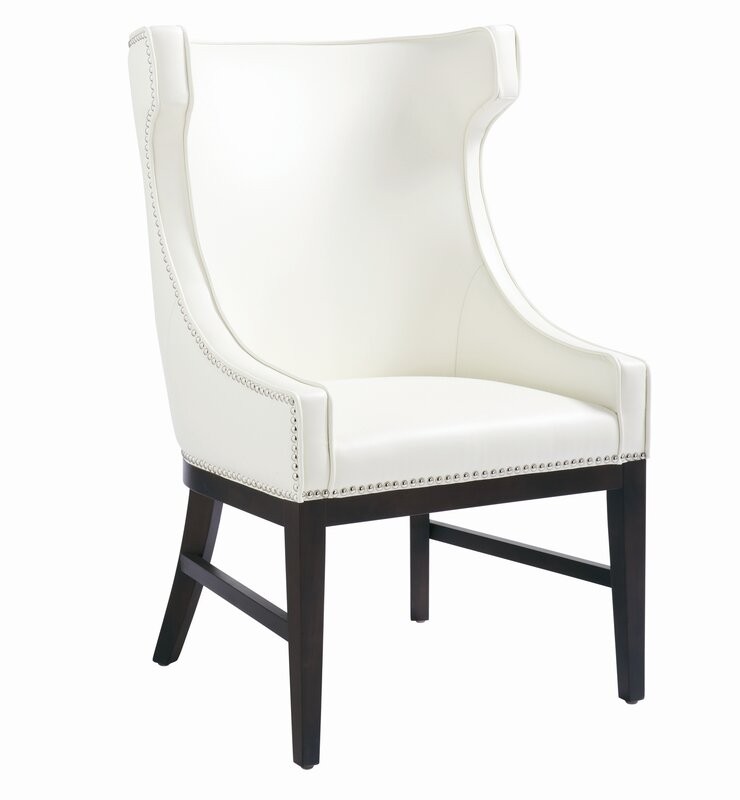 "Elizabeth" Chair by Haute House at Horchow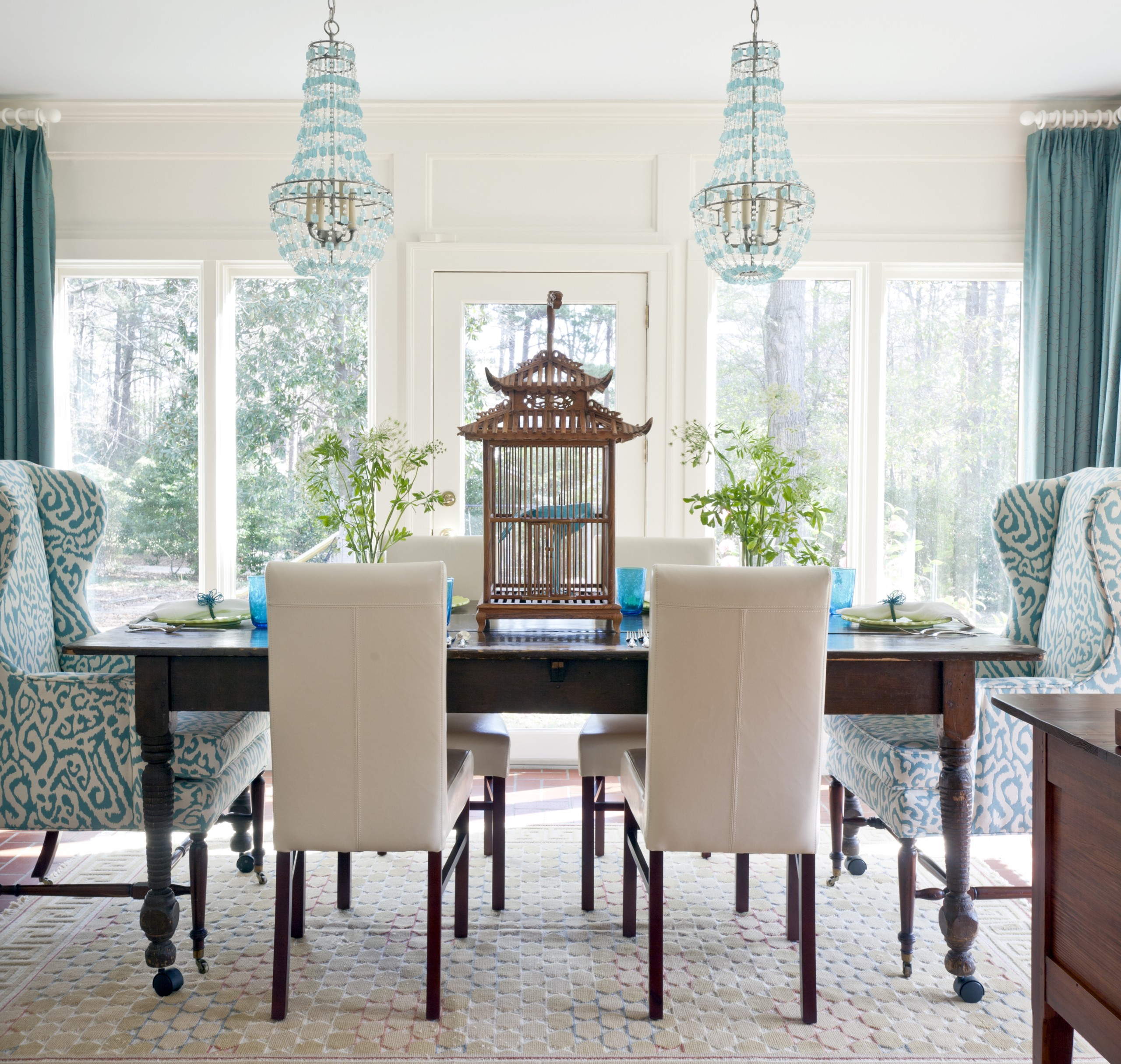 Eye-catching and beautifully crafted wingback chairs in the dining room create a unique atmosphere to the decor. Gorgeous styling and upholstery, as well as phenomenal color scheme, captivates.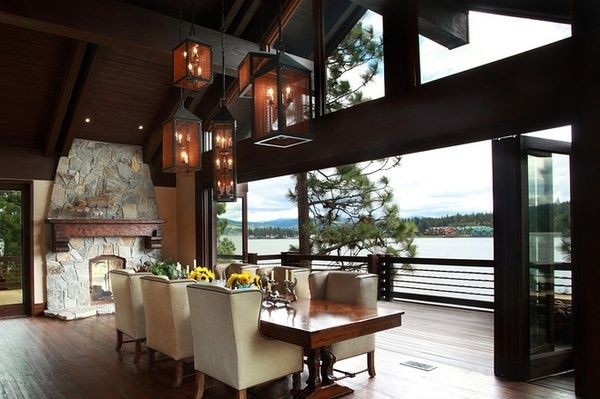 Love it all! Stone fireplace, heavy table, wing-back dining chairs and those amazing folding doors!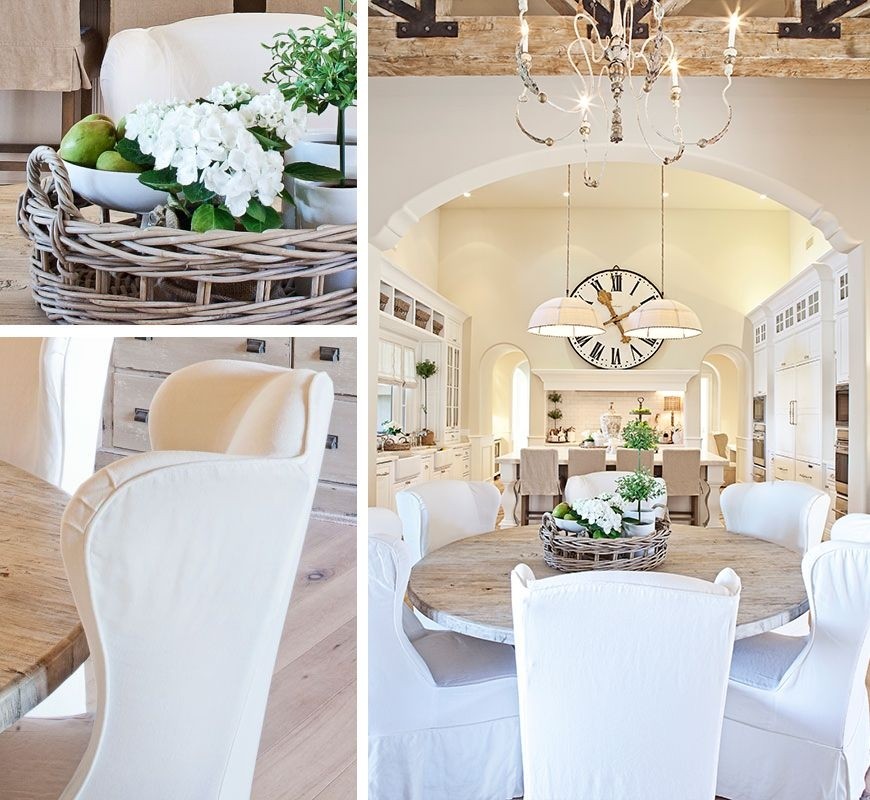 Dignified traditional dining chairs with wooden frames. A chair features a tall arched back with curved wings, low arms and a squarish seat. It has a skirted cover of quality fabric with a creamy finish inside and a white one outside.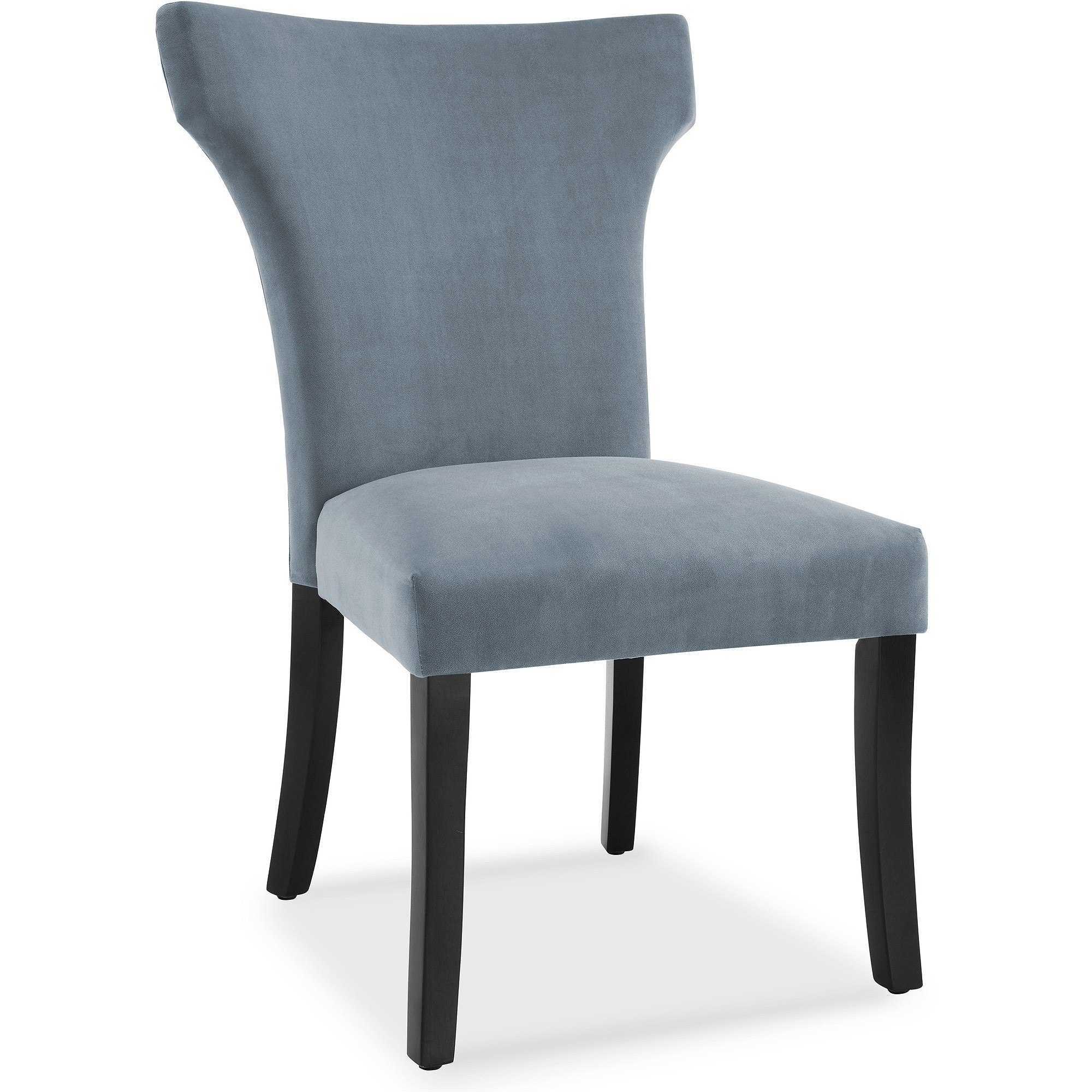 DHI Florence Upholstered Wing Back Dining Chair, Multiple Colors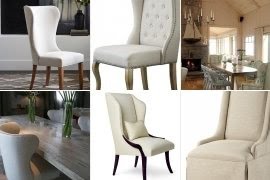 Wingback chair in Victorian style. It is mounted on wooden frame. Upholstery is made of fabric and finished with decorative quilting on the back. Great as dining chair or additional seating.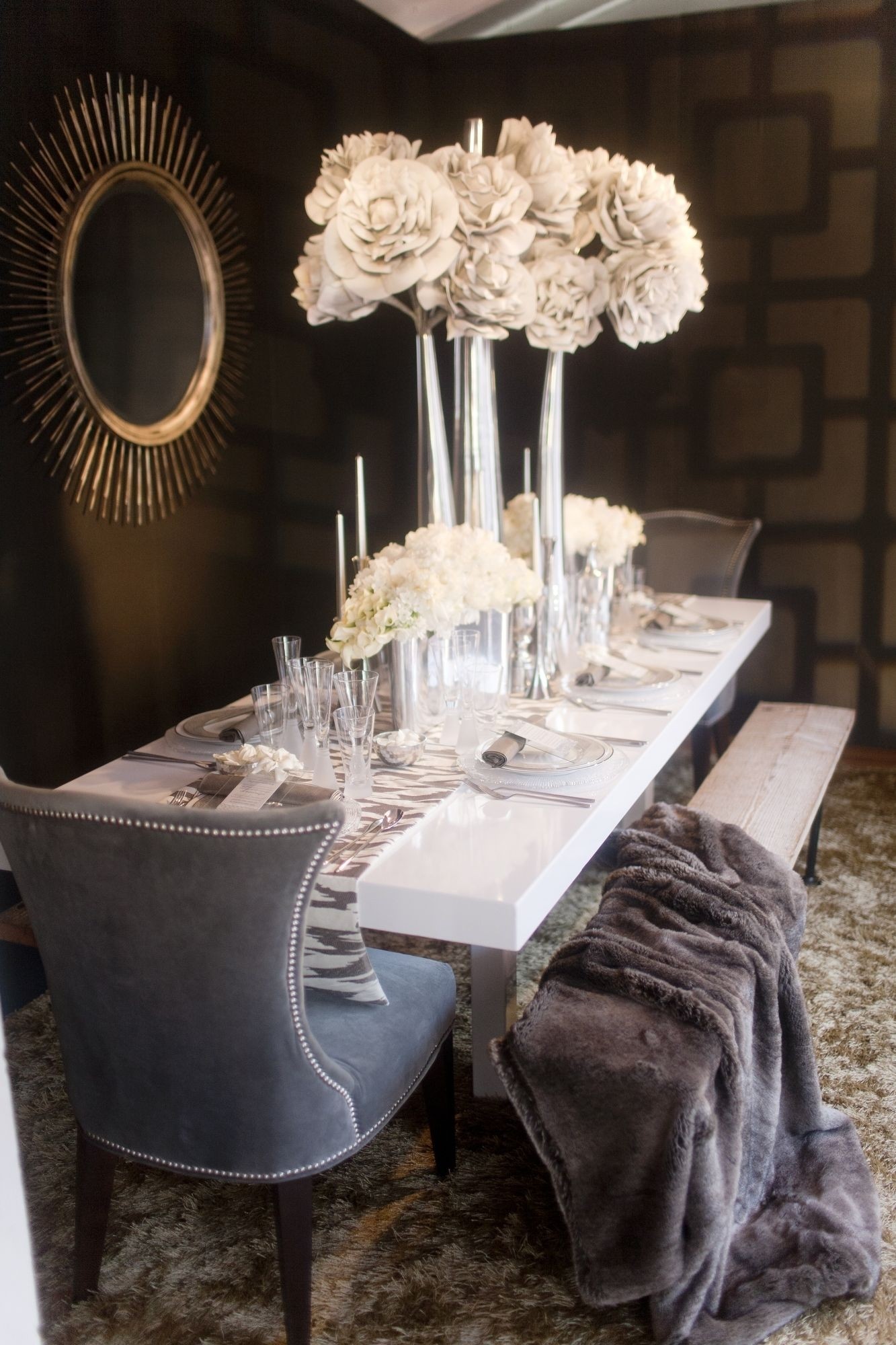 These gray wing back dining chairs bring images of sophisticated courts and palaces. Add some romantic atmoshpere to your dining area, evoking the feelings of past epoques.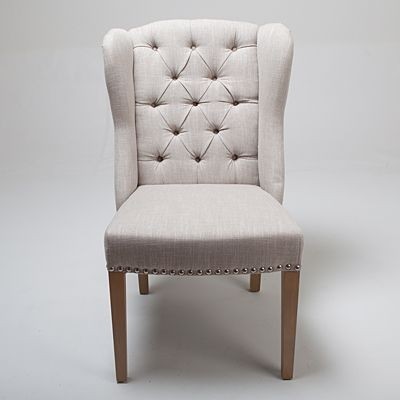 Decca Natural Wing Back Dining Chair $239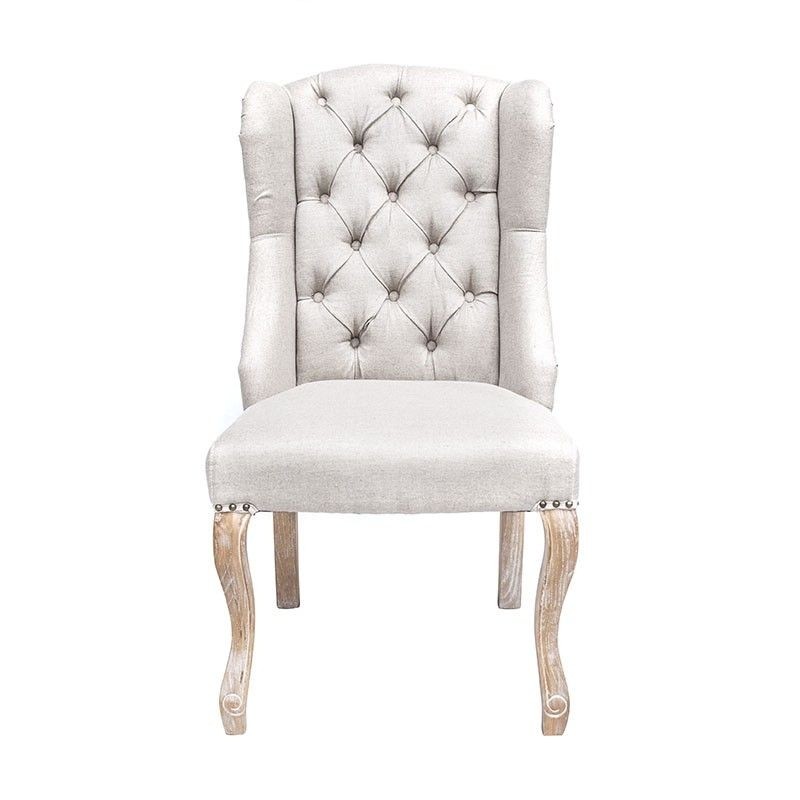 Megan Linen Wing Back - Dining Chairs Online Australia --------------------------------------------- Enhance your living room with this Off White Wingback Lounge Chair! Featuring high-quality linen over a solid wooden frame with high-density foam and oak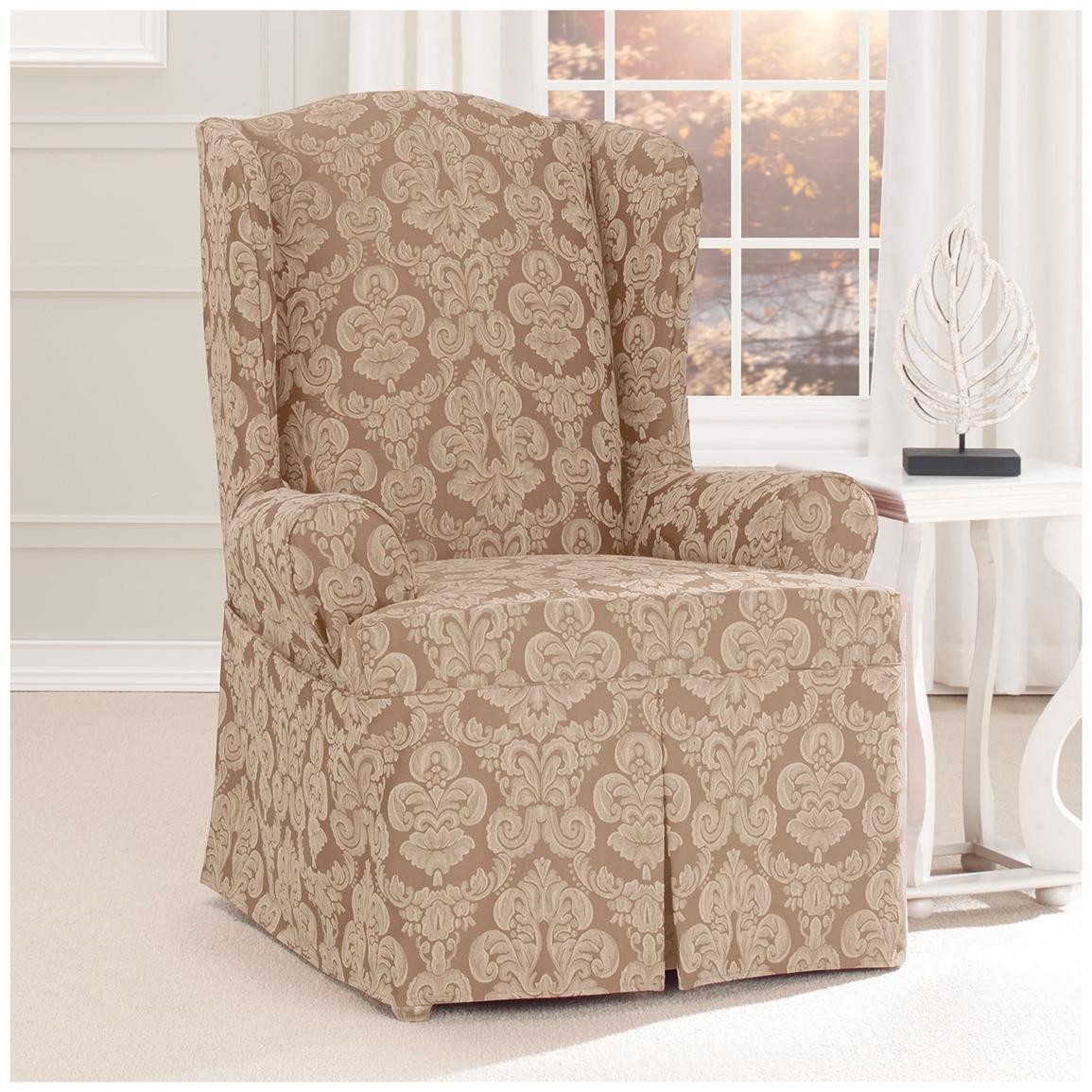 This astonishing, luxurious chair slipcover has a very ornat print and champagne finish. It is suitable to use with armchair and is a simple way to refresh its look. Can be remove to wash in washing machine.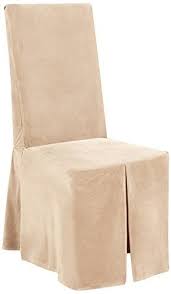 Snug one-piece chair cover sewn of beige/cream velvet like polyester fabric. It fits most armless dining chairs with tall backrests. It is machine washable for effortless maintenance. It has ties for better fit.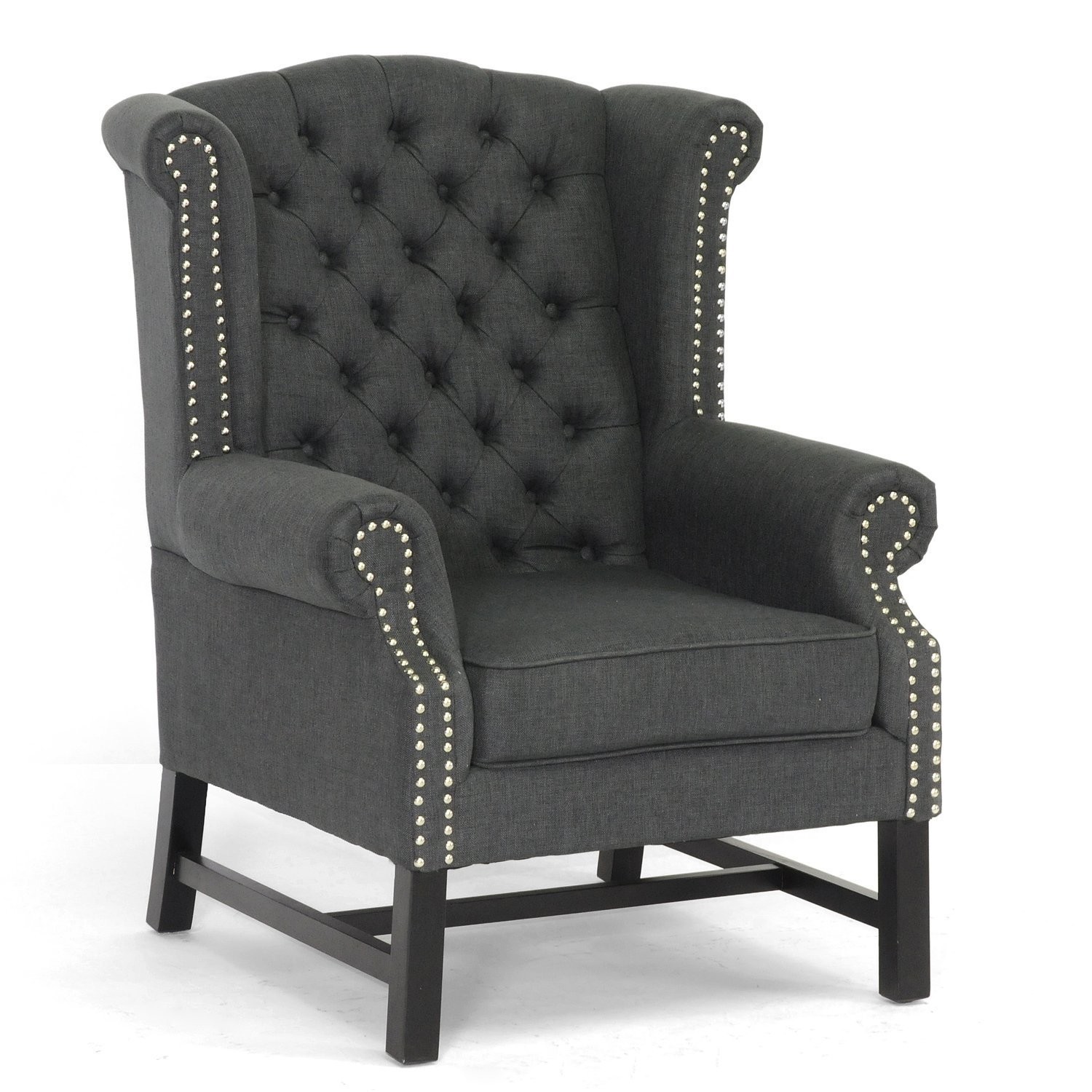 Baxton Studio Chair (Set of 2)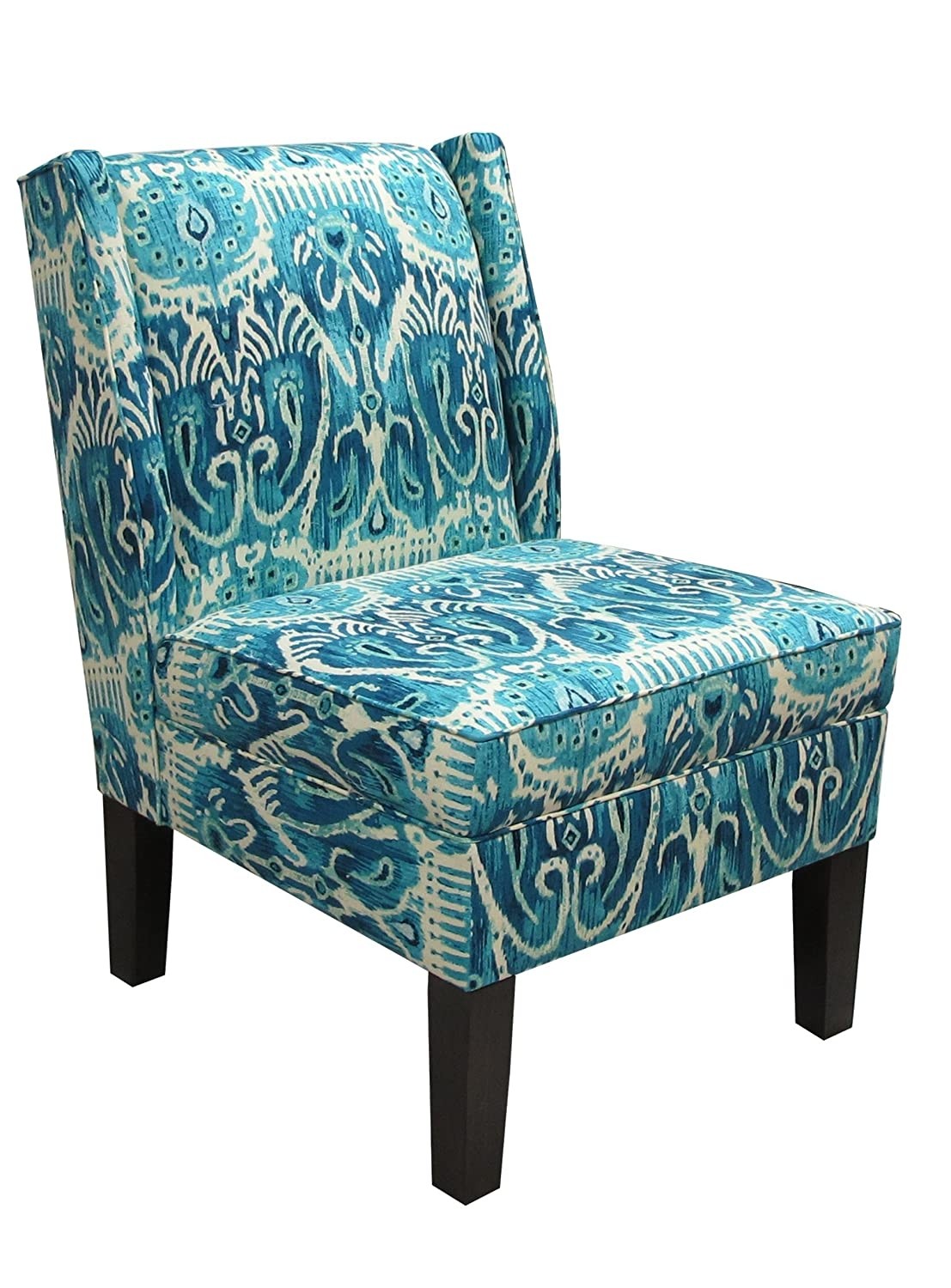 Stunning accent chair with a comfortable wing back, upholstered in high quality 100% cotton with interesting pattern in rich sea and turquoise color. Works great as a side chair in a living room or bedroom.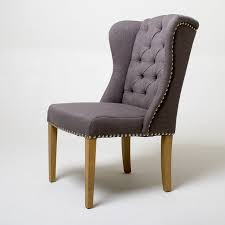 Decca Wing Back Dining Chair - Occasional Chairs - Seating & Beds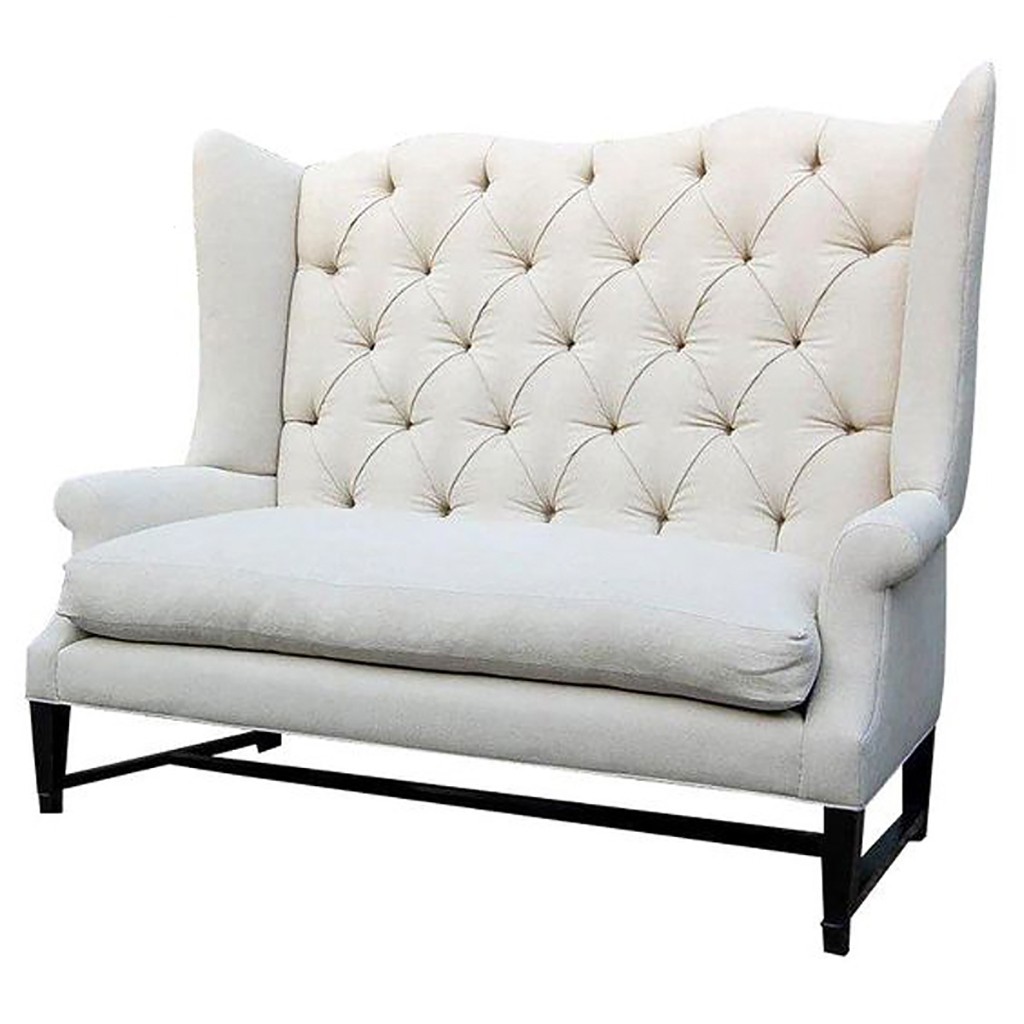 overstock look for less winged back love seat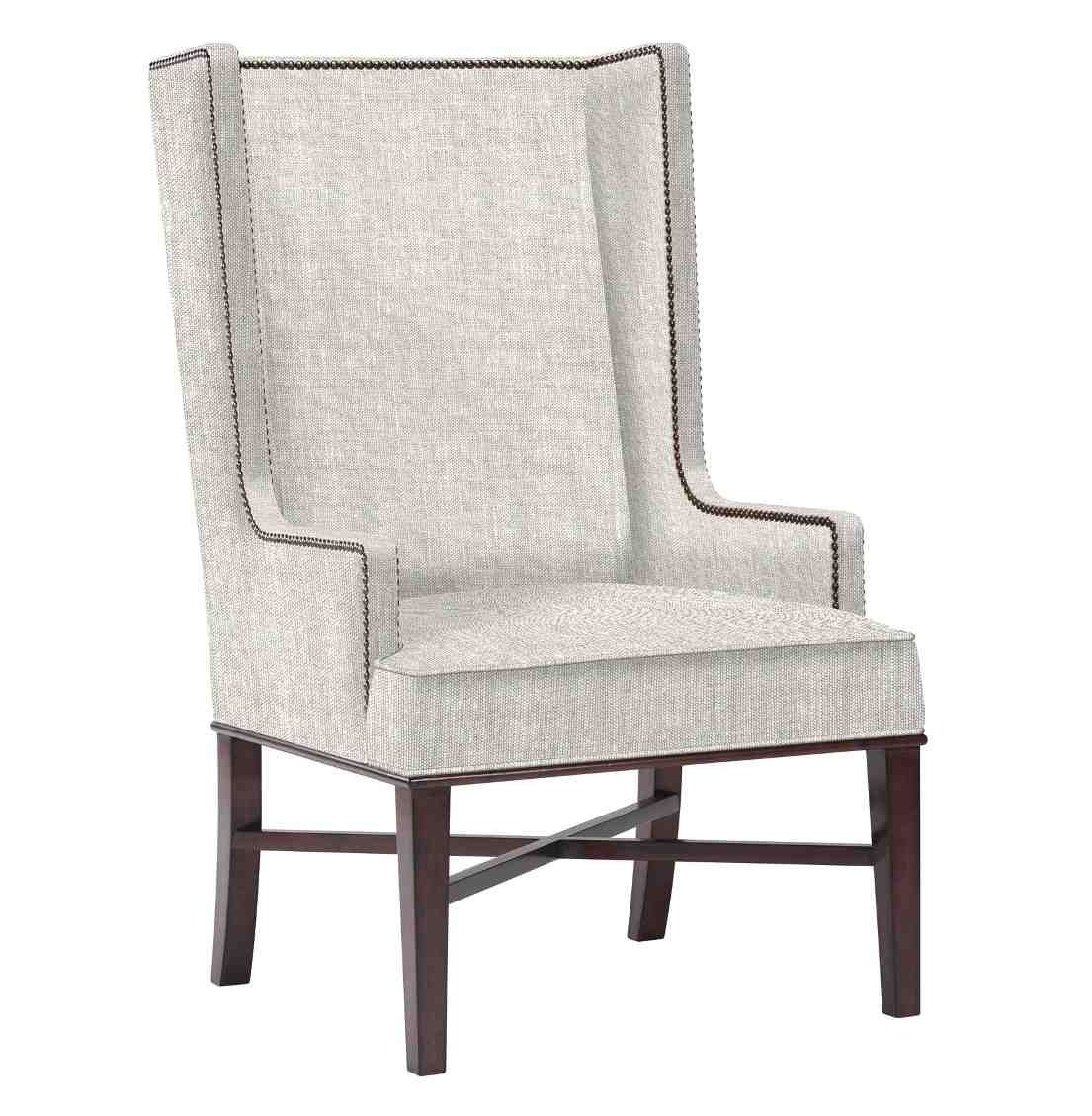 This dining arm chair is characterized by a wingback design, a nailhead trim, and a sturdy wood frame that includes tapered legs with crisscrossed stretchers. The chair is also upholstered in an off-white fabric.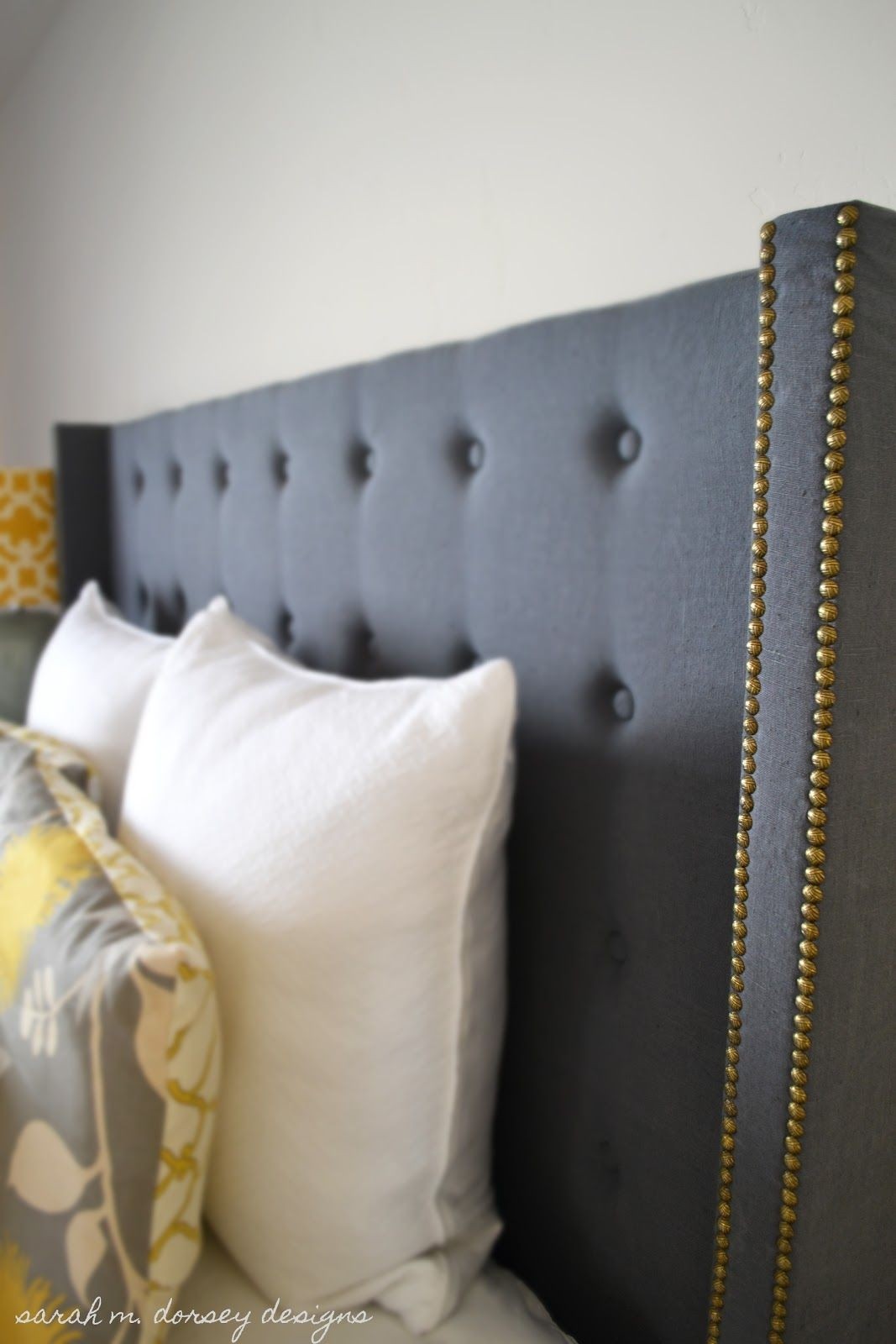 A stunning headboard of a bed that features tufted upholstery with buttons and wings at the sides. Golden nailheads at the edges make a nice contrast with a black background. It will suit a bedding set in a light color.