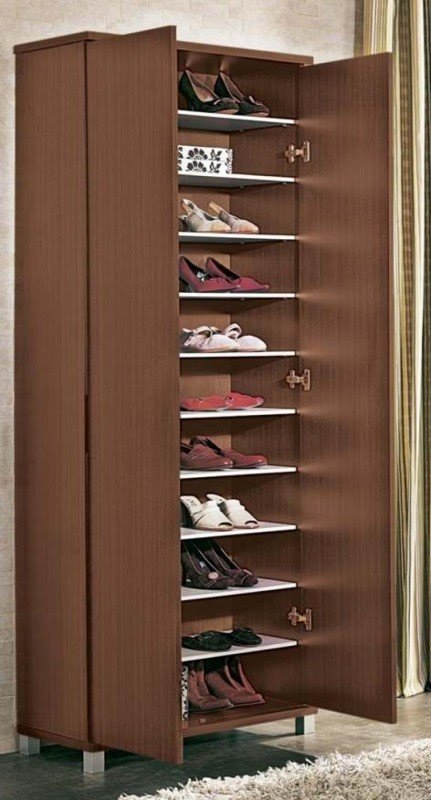 View Larger Gallery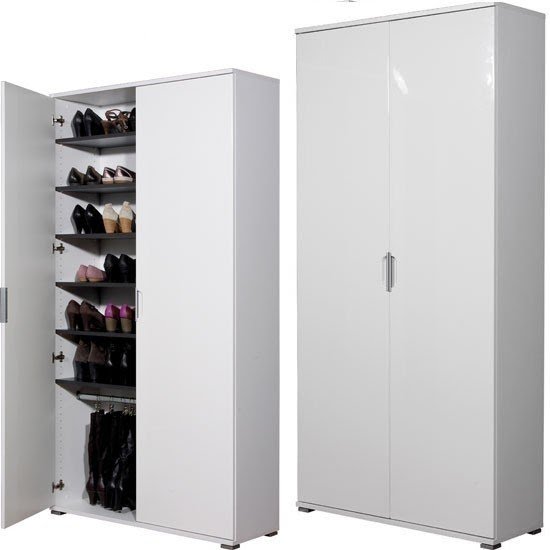 An aesthetic contemporary shoe cabinet having a simple rectilinear body of glossy white finished wooden materials. It has 4 shrimpy grey angular feet. It has 2 doors with vertical metal bar handles and is equipped with 7 backhand shelves.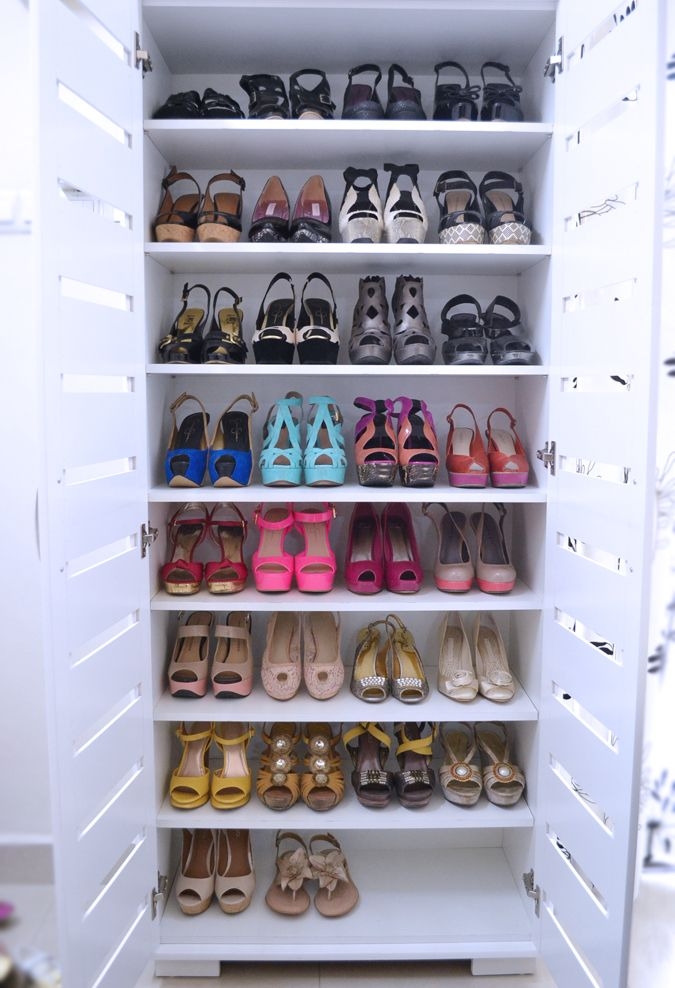 Dream of every woman - all shoes in one place. Thanks to this cabinet you will have a storage space for your beloved heels. Easy seen shoes will help you in some cleaning time to decide which of them needs to be threw out.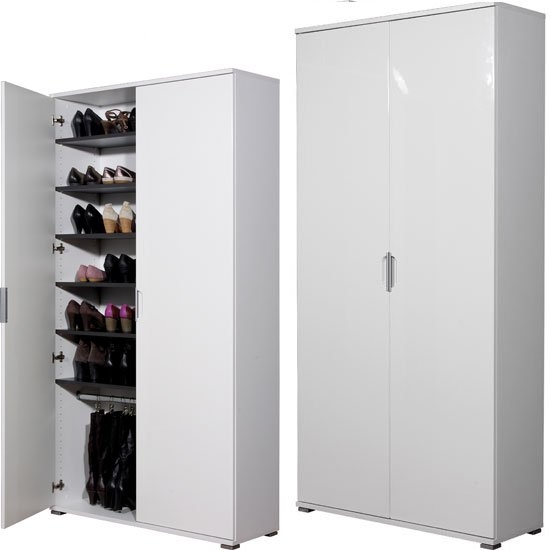 Details about Trento High Gloss White Large Shoe cabinet, 3018-84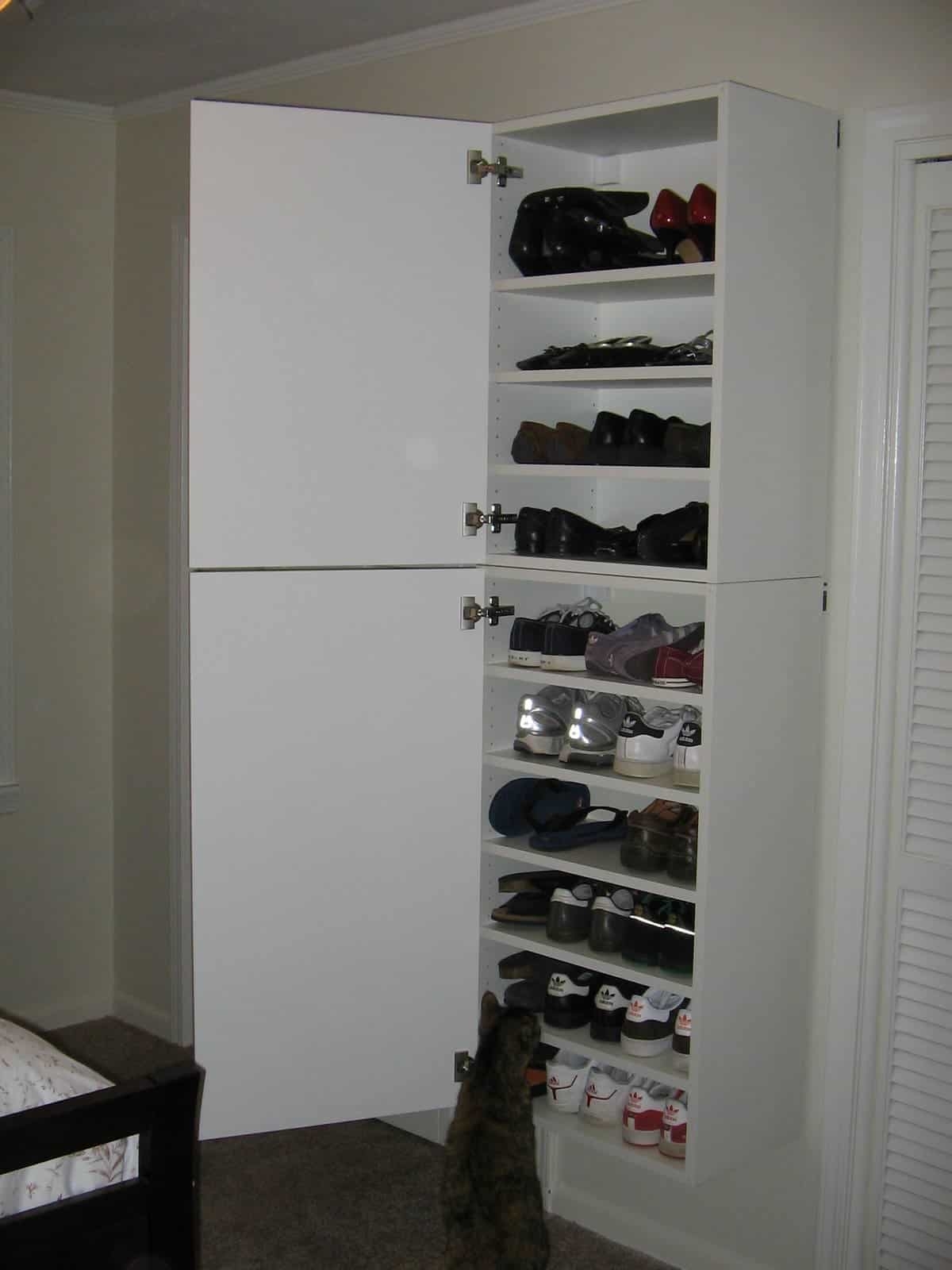 large-shoe-cabinet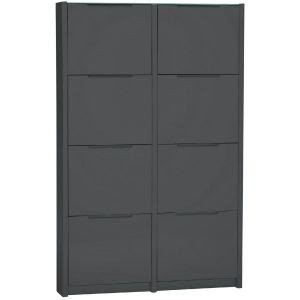 An elegant modern shoe storage unit. Its wide rectilinear body is of wooden materials with a glossy black finish. It has a rectangular top and a bit recessed full base. Each of 8 cabinets in 4 tiers has a flip-down door with a recessed edge pull.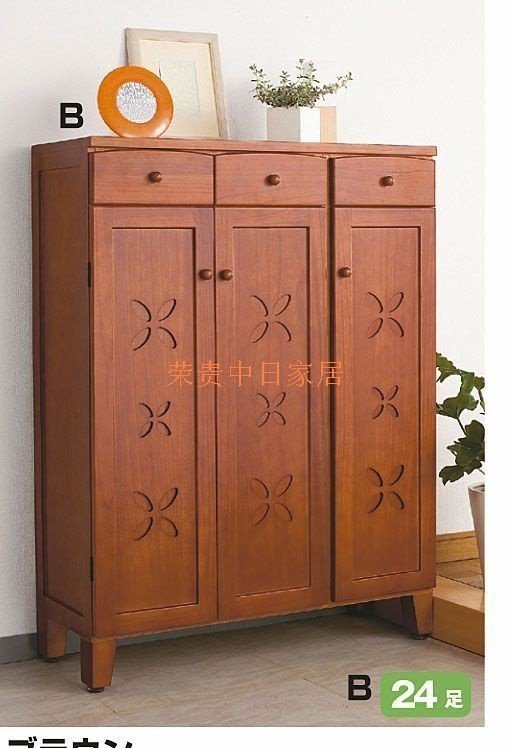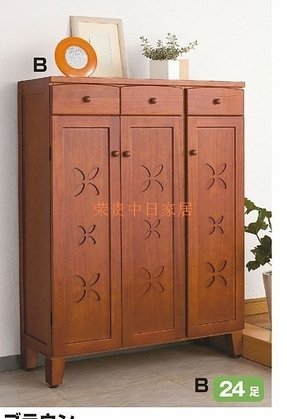 simple shoe IKEA large capacity carved shoe ultrathin shoe cabinet ...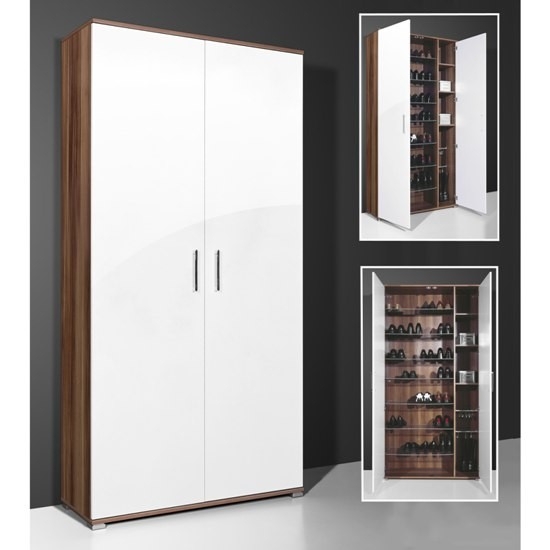 White Walnut shoe cabinet storage cabinet, 0122-94 | eBay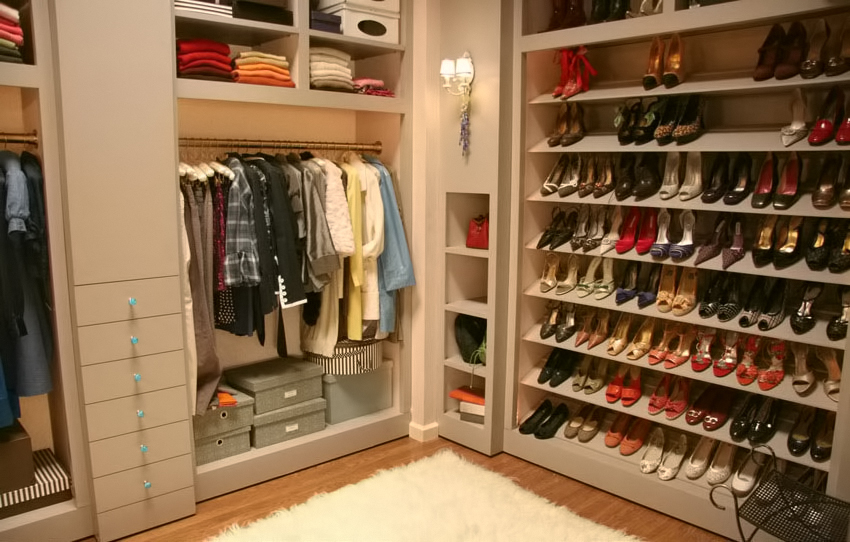 One day...! I'll own a similar walk-in wardrobe! Fabulous collection of shoes stored neatly on numerous shelves. Rods with racks for clothes. Open display shelves. Oodles of drawers to store accessories. #Décor #Goals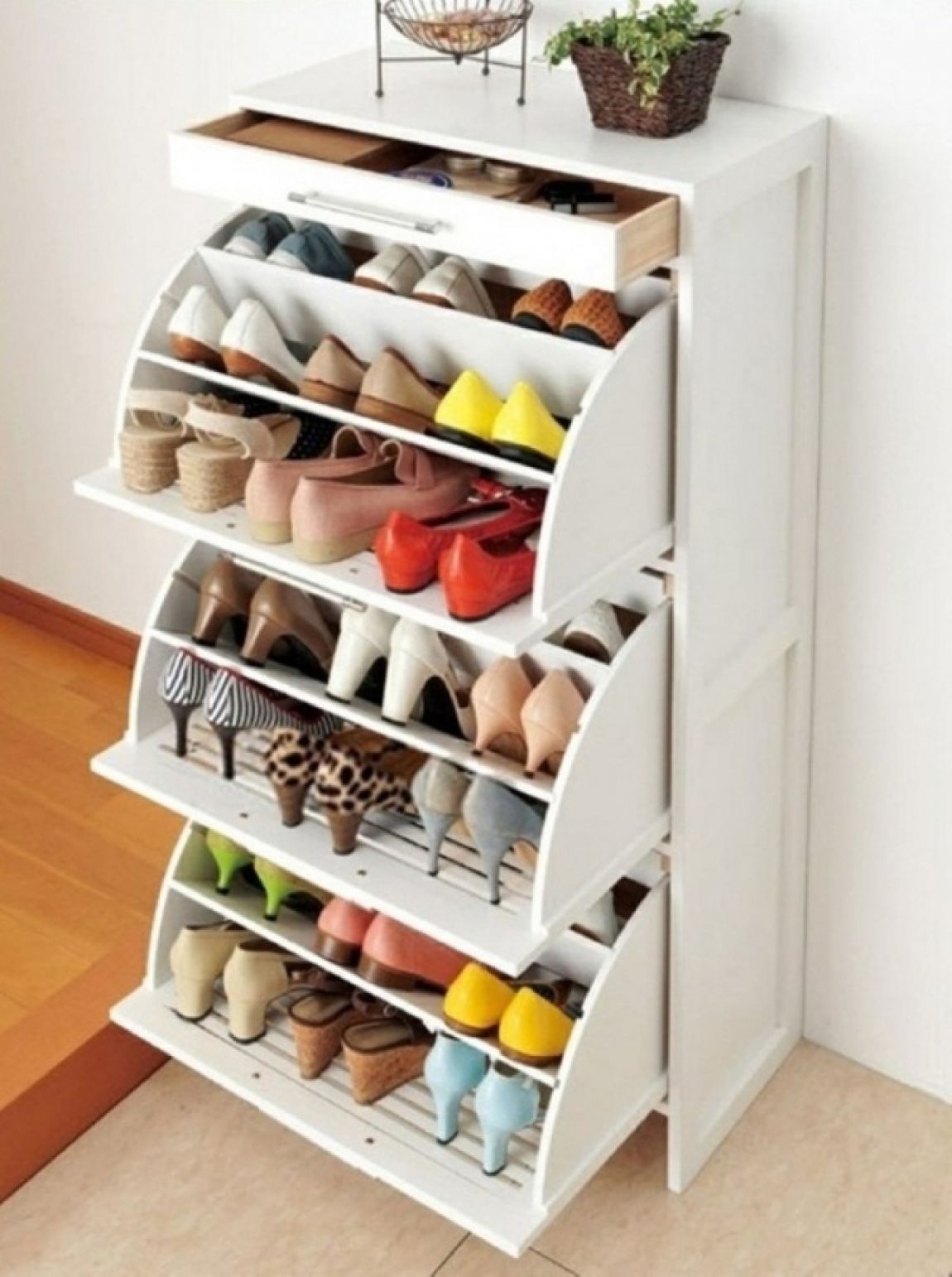 Organize your shoe collection to the fullest with this amazing shoe rack cabinet that will fit more pairs of your footwear that you would actually need. It is easy to close and lets you avoid the overwhelming feel of clutter.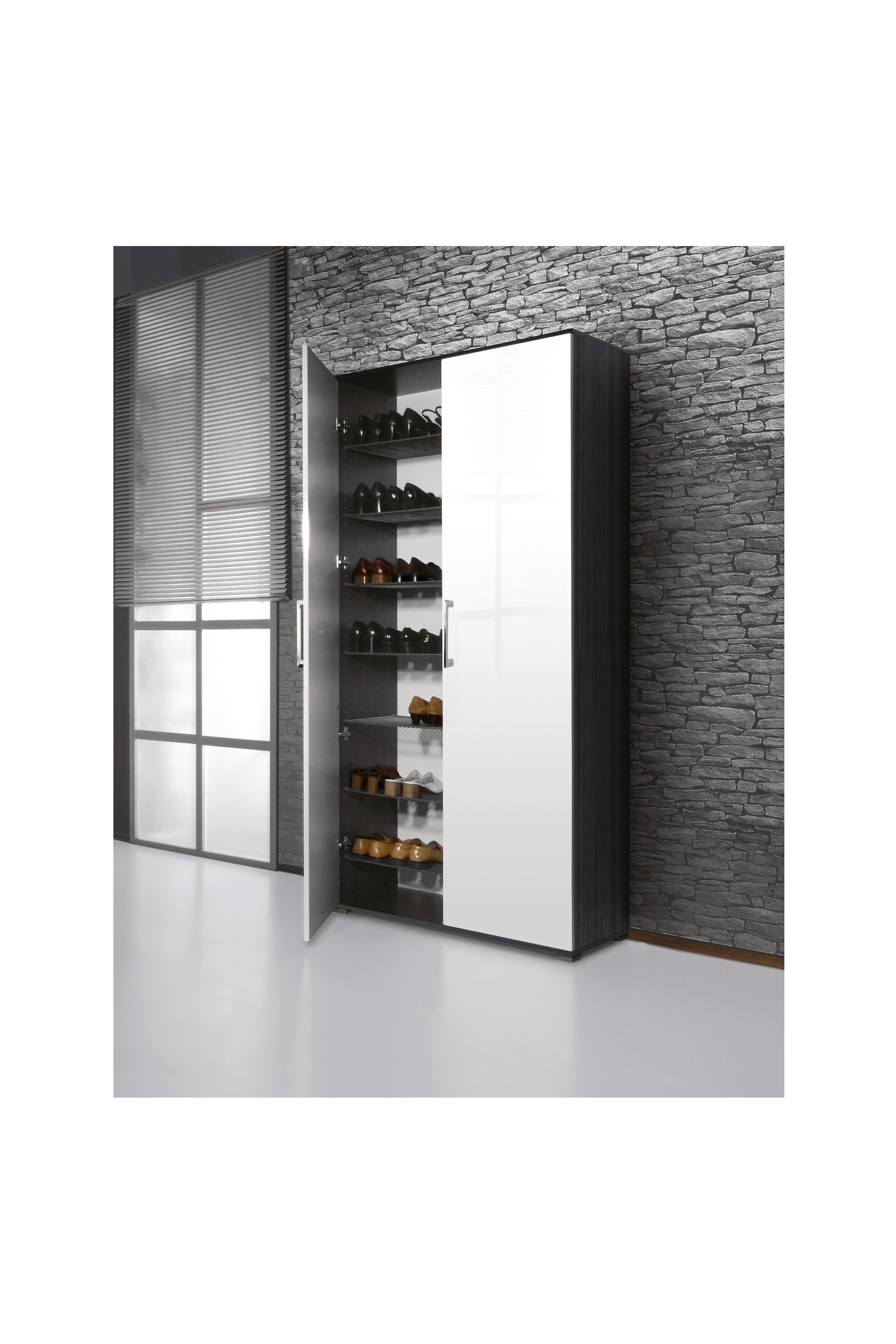 Urbane Designs Scarpa Shoe Cabinet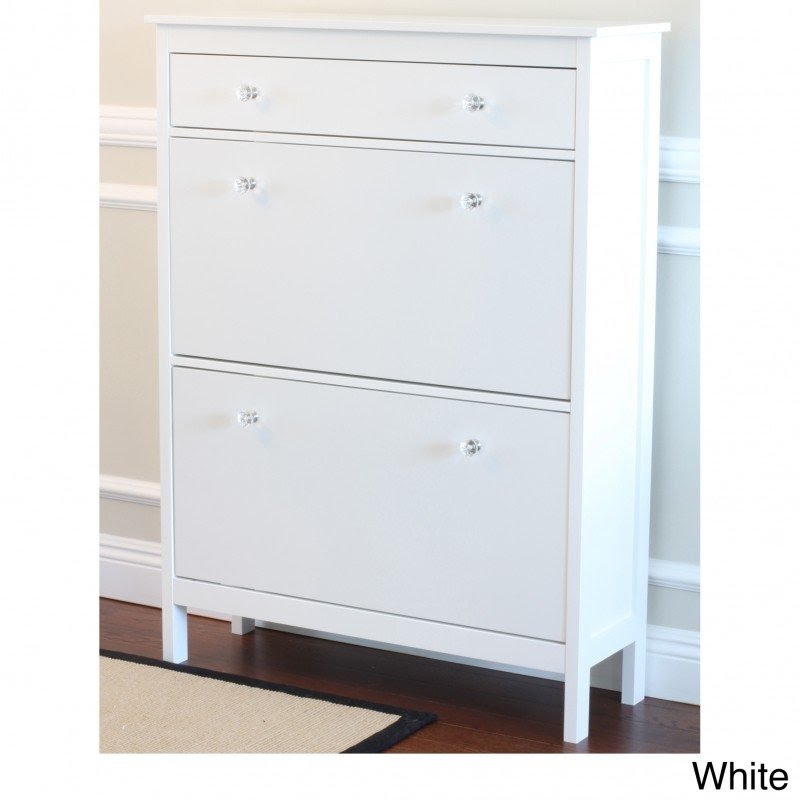 Organize your shoe collection with this large shoe cabinet that's perfect for everything from heels to sneakers. This cabinet features drop down compartments that can hold up to 12 pairs of shoes, and it has a top drawer for small accessories.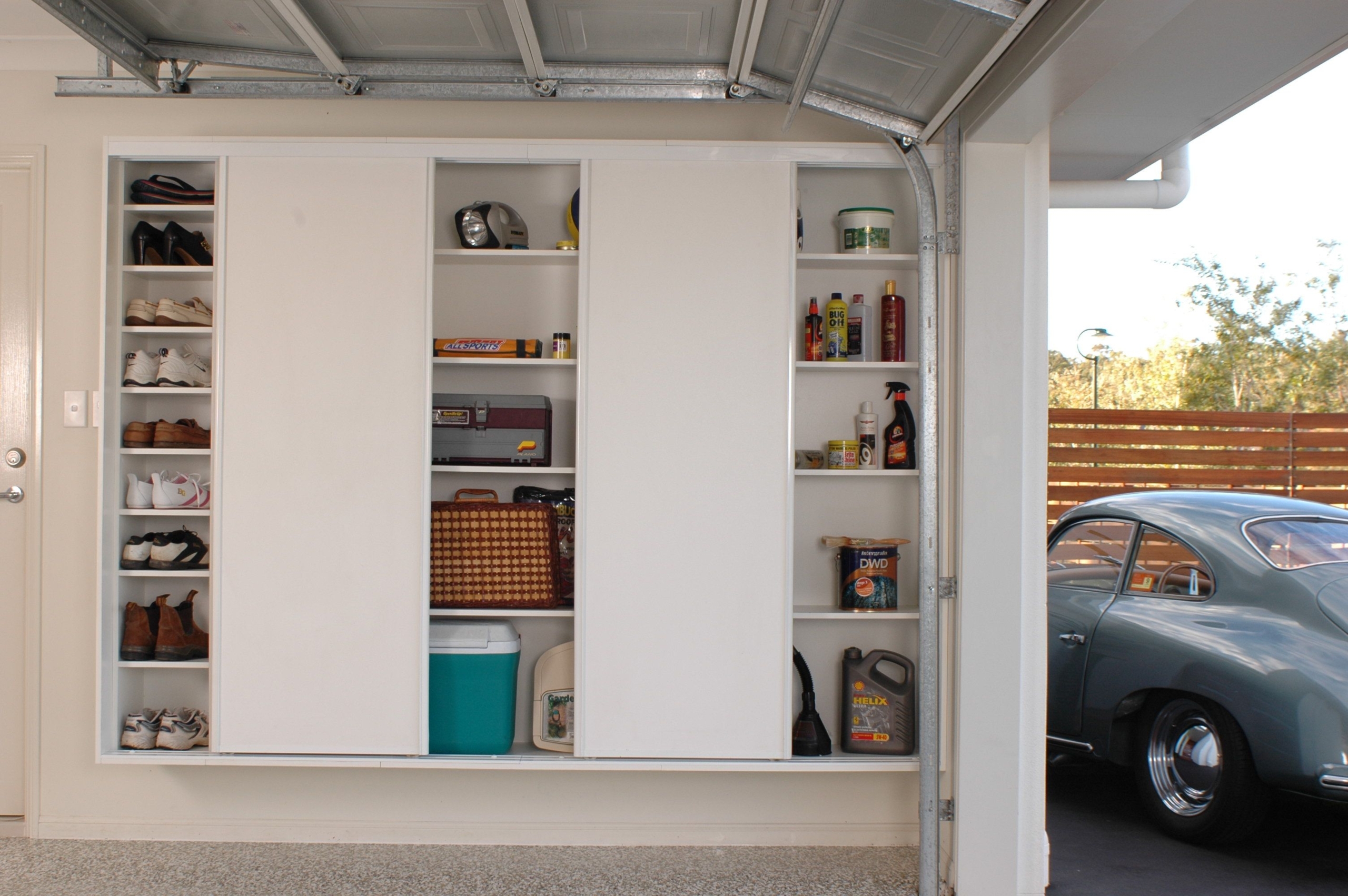 A functional shelving unit, perfect for a garage or an entry hall. It's a large construction with plenty of storage space and sliding doors, which makes it suitable for narrow spaces. It can be easily mounted to the wall.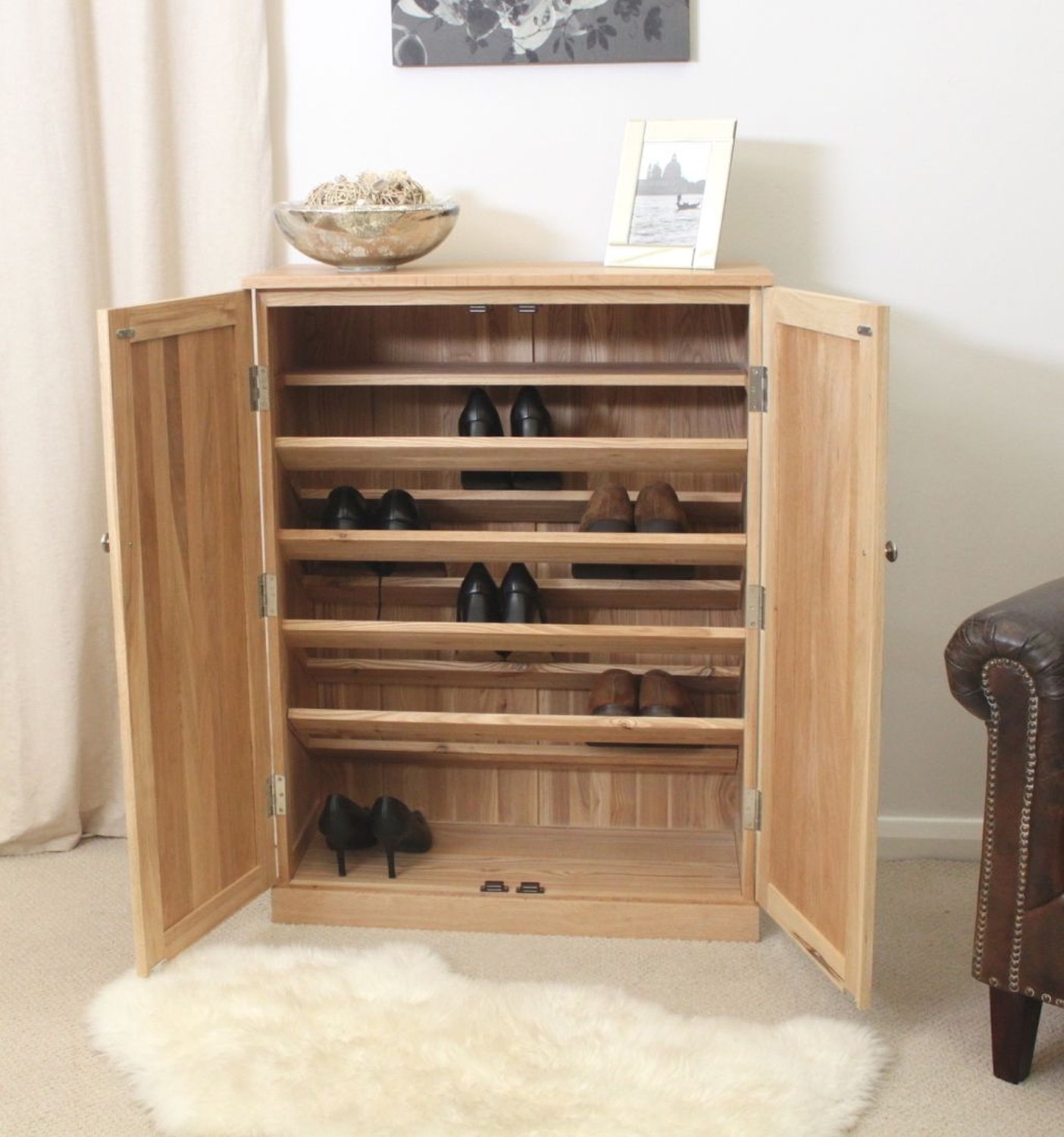 The Wooden Furniture Store's best selling large Mobel Oak shoe cabinet. Great for hallway de-cluttering!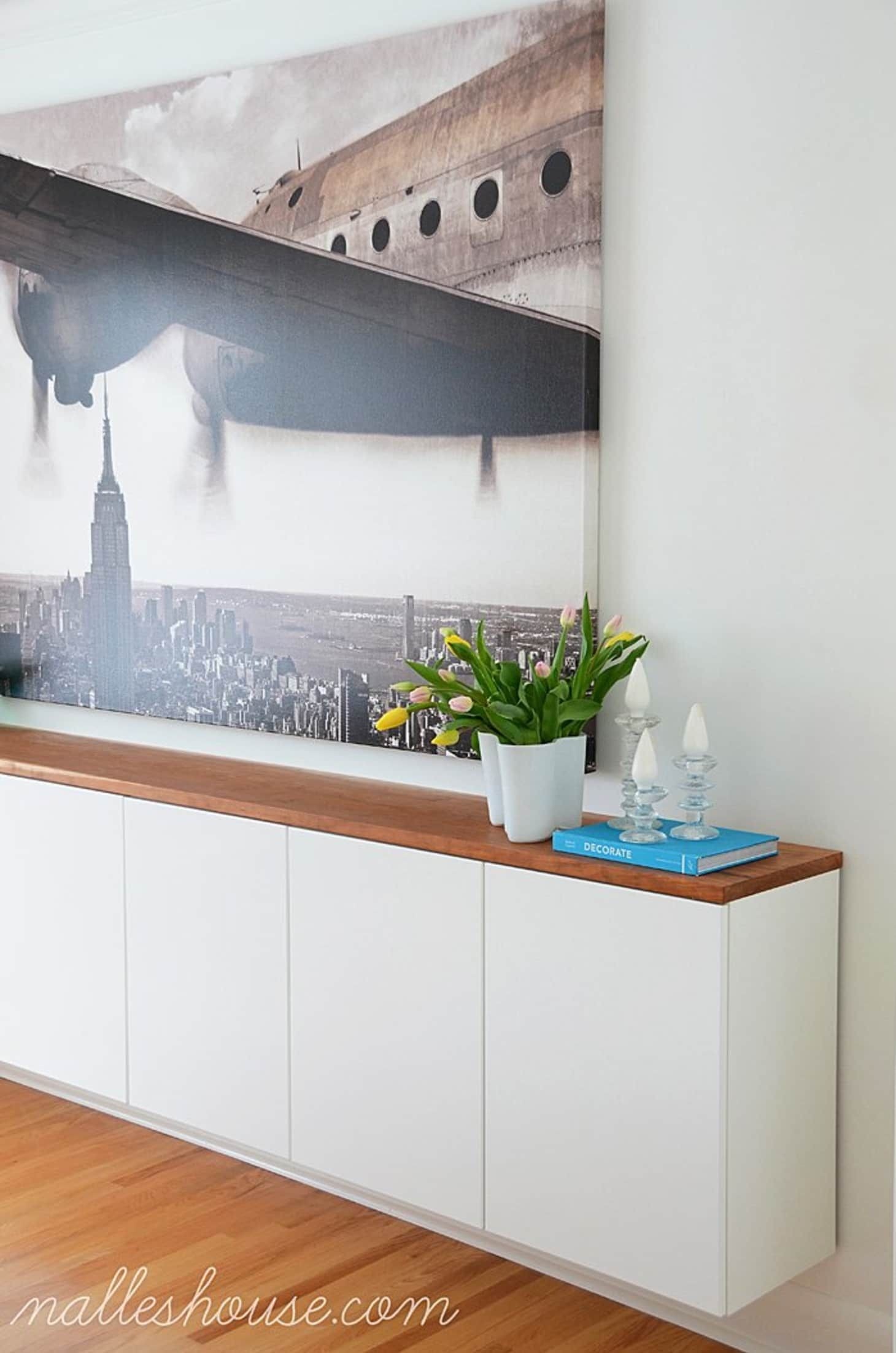 Neutral-styled shoe storage cabinet made of wood. This wooden element of furniture features simple lines and neutral white and brown colors. Its storage compartments provide quite large space for many pairs of shoes.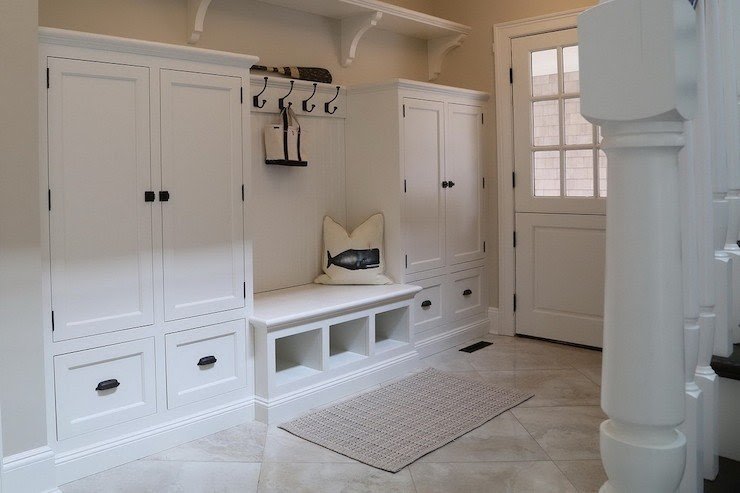 Mudroom Cabinetry - Cottage - laundry room - Ciuffo Cabinetry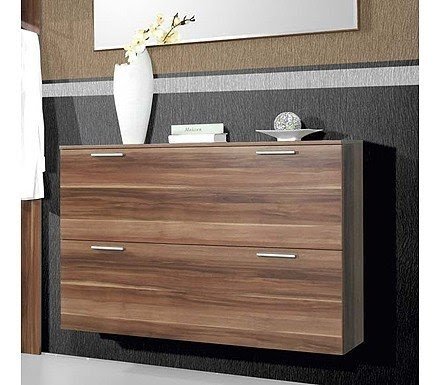 A perfect large shoe cabinet - for your entry hall. Slim, constructed in a neat walnut wood. It is wall-mounted so you can save your hall space. It's so stylish and elegant thanks to the brown natural shades of wood, and silver holders.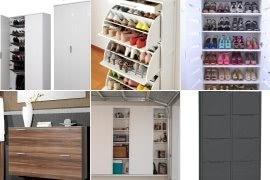 The types above or other types like the ones below could be used when ...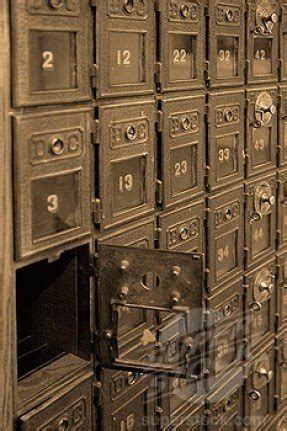 Bedroom Closet - Could I store shoes in a vintage post office box cabinet? They have little windows to see in but I may need one with large windows...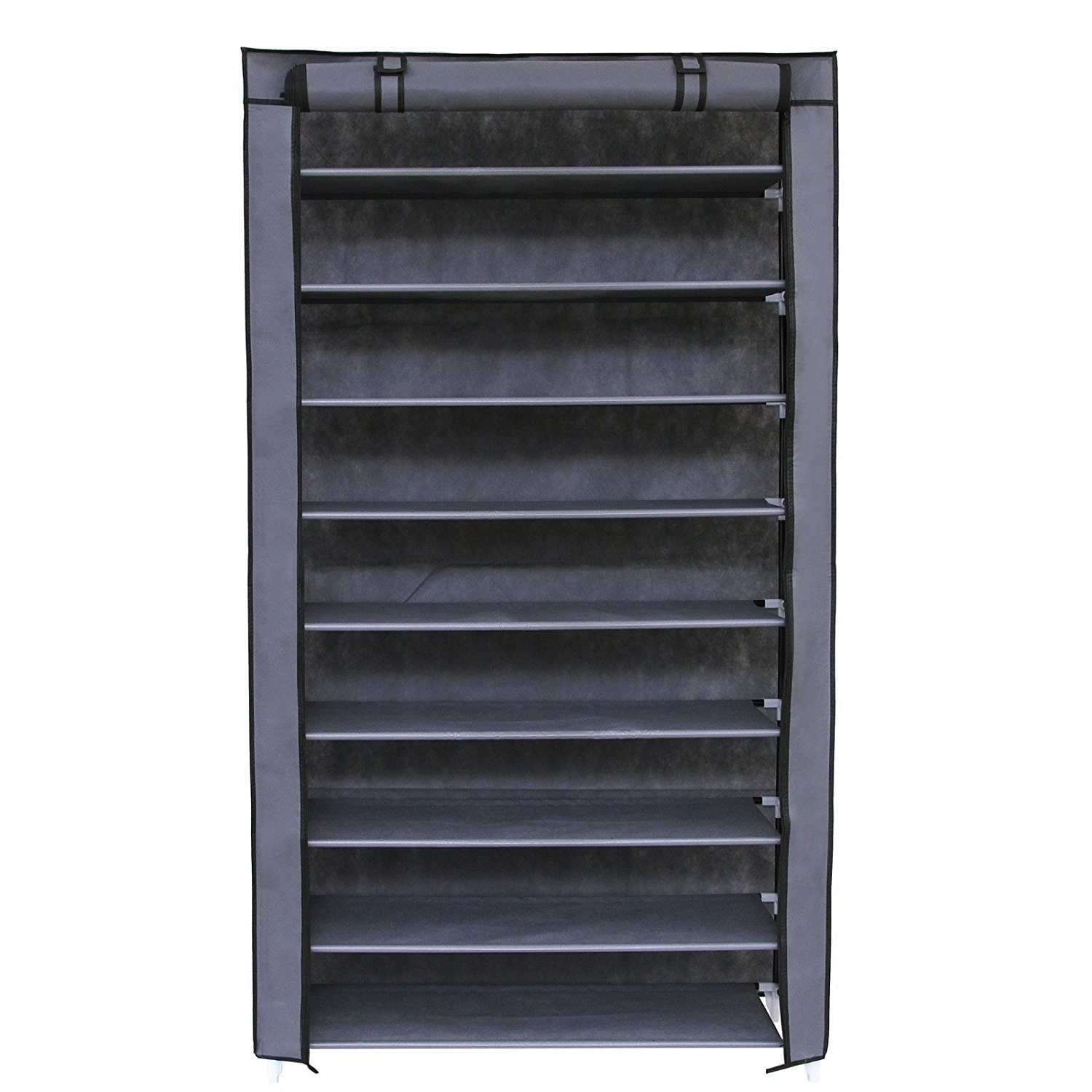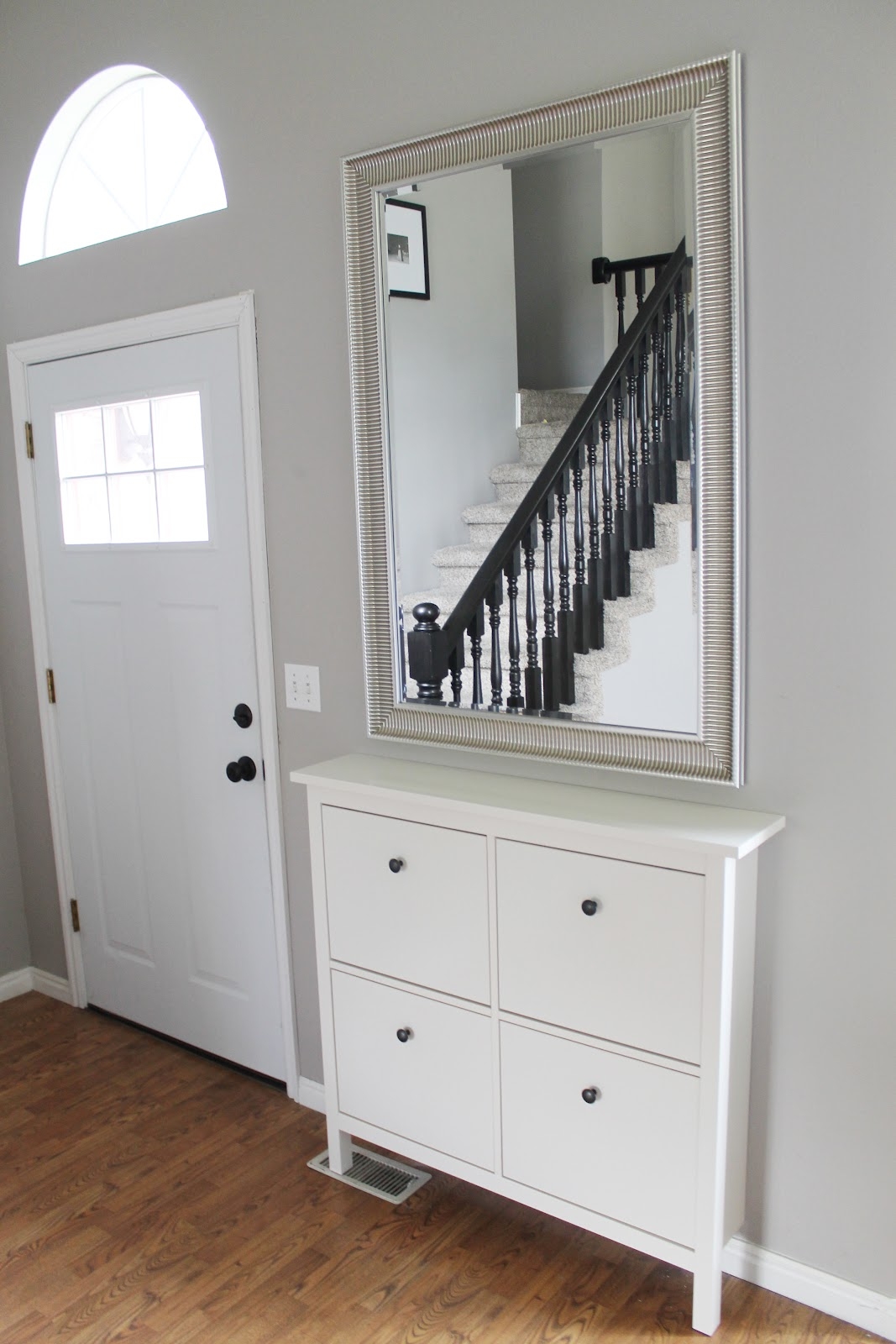 Hemnes Shoe cabinet with mirror - for bedroom?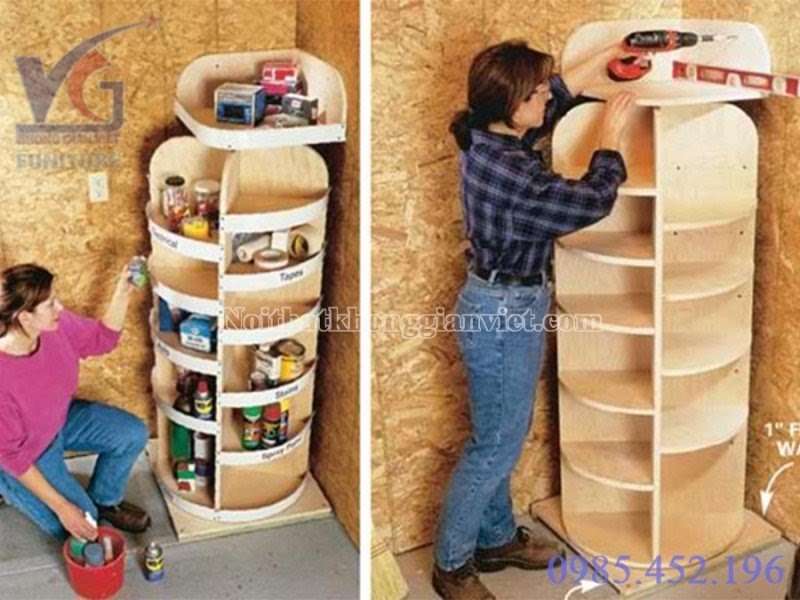 Make your own large lazy susan...great for a pantry, walk-in closet for shoes, or kid's room for books and toys! - Click image to find more DIY & Crafts Pinterest pins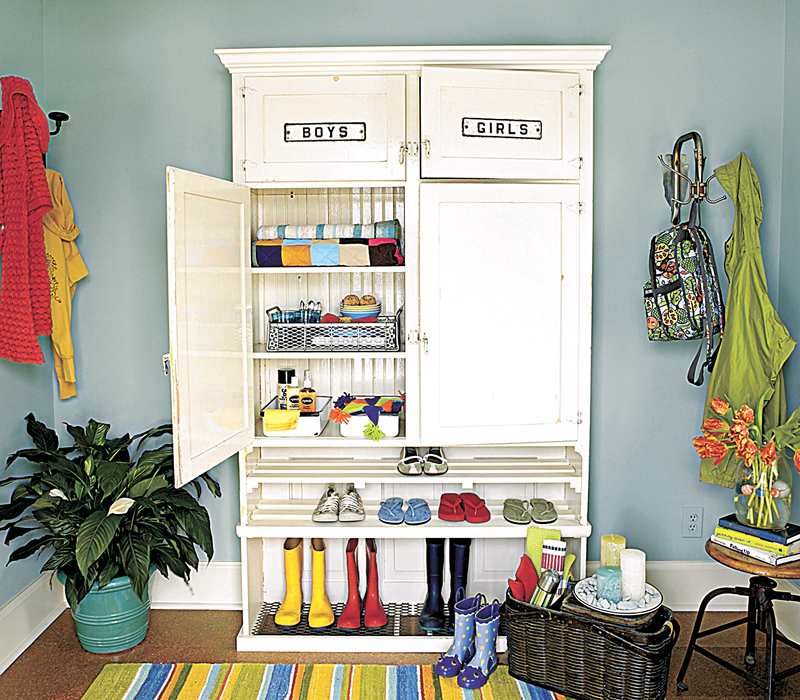 armoire with tv storage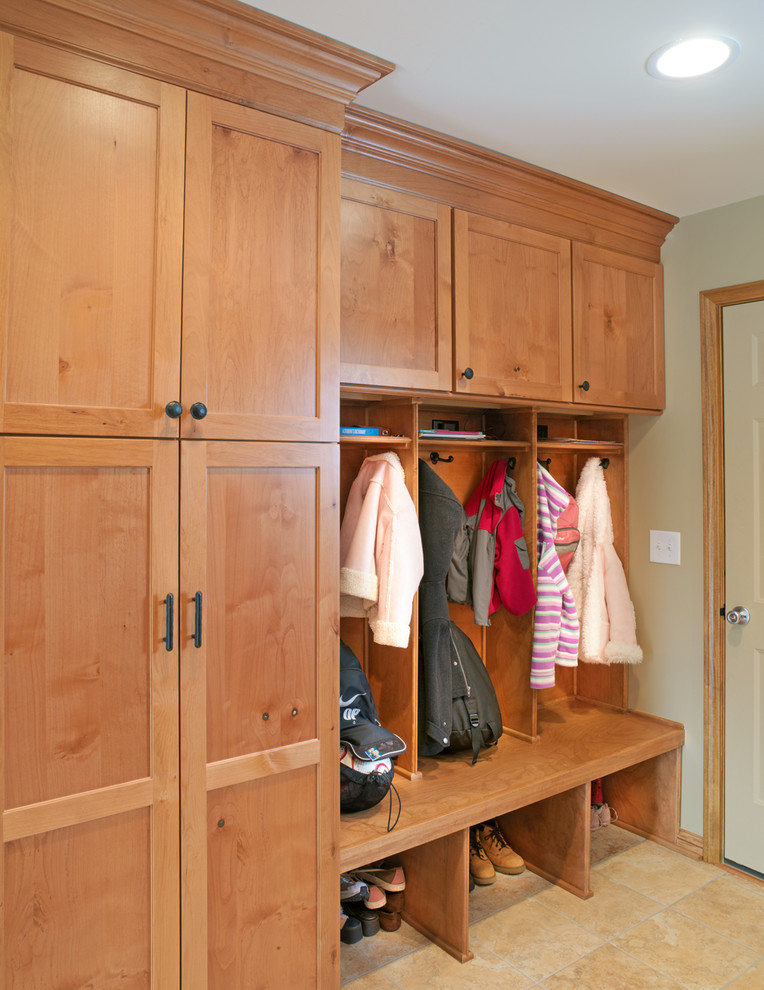 Knotty Alder cabinets, Charging station / shelf above each cubby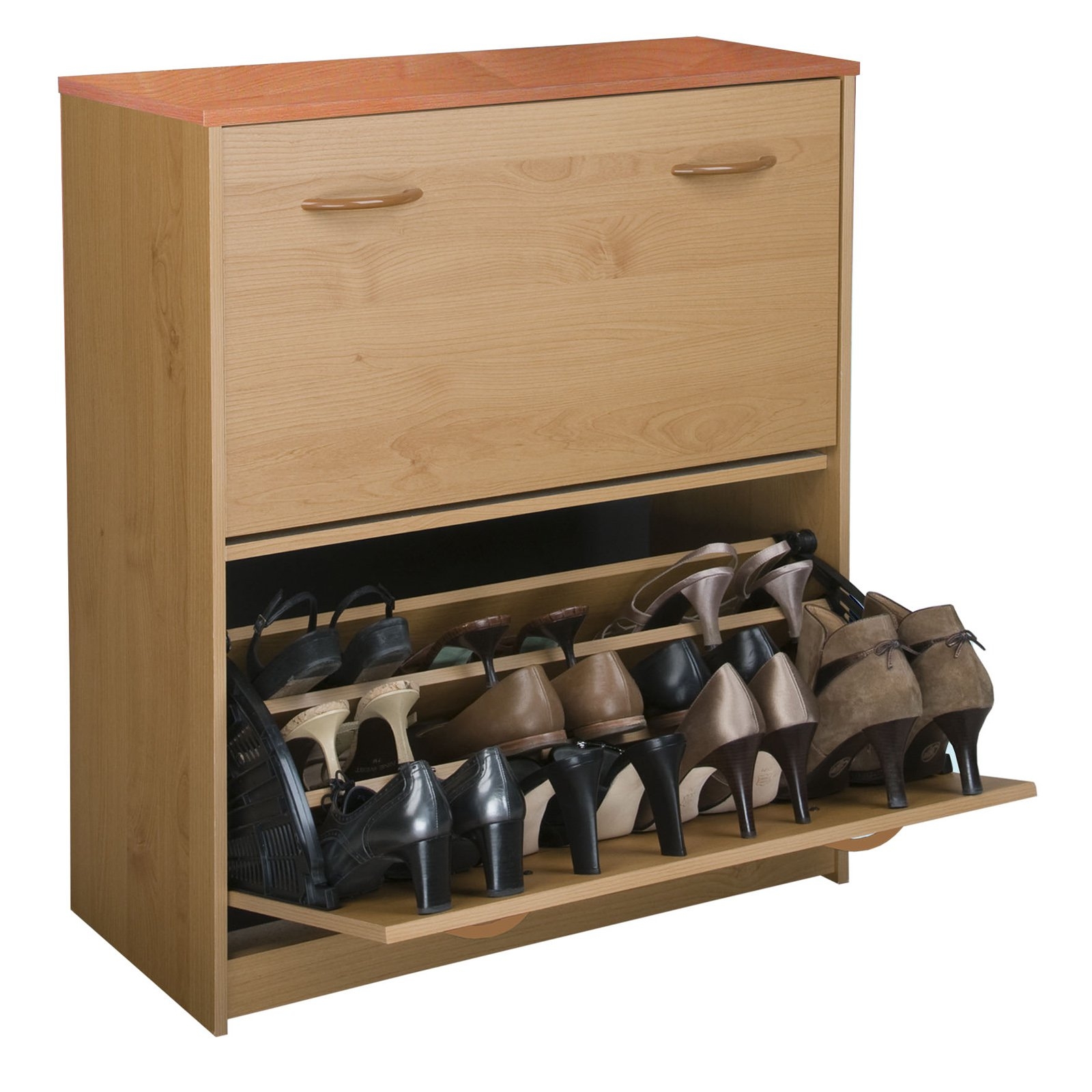 *Rustic decor for small entry way of home. And we will have a pretty small entry way...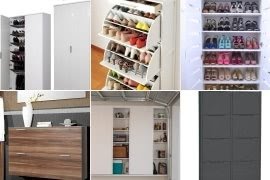 other shoe cabinet ws 002 s shoe cabinet shoe cabinet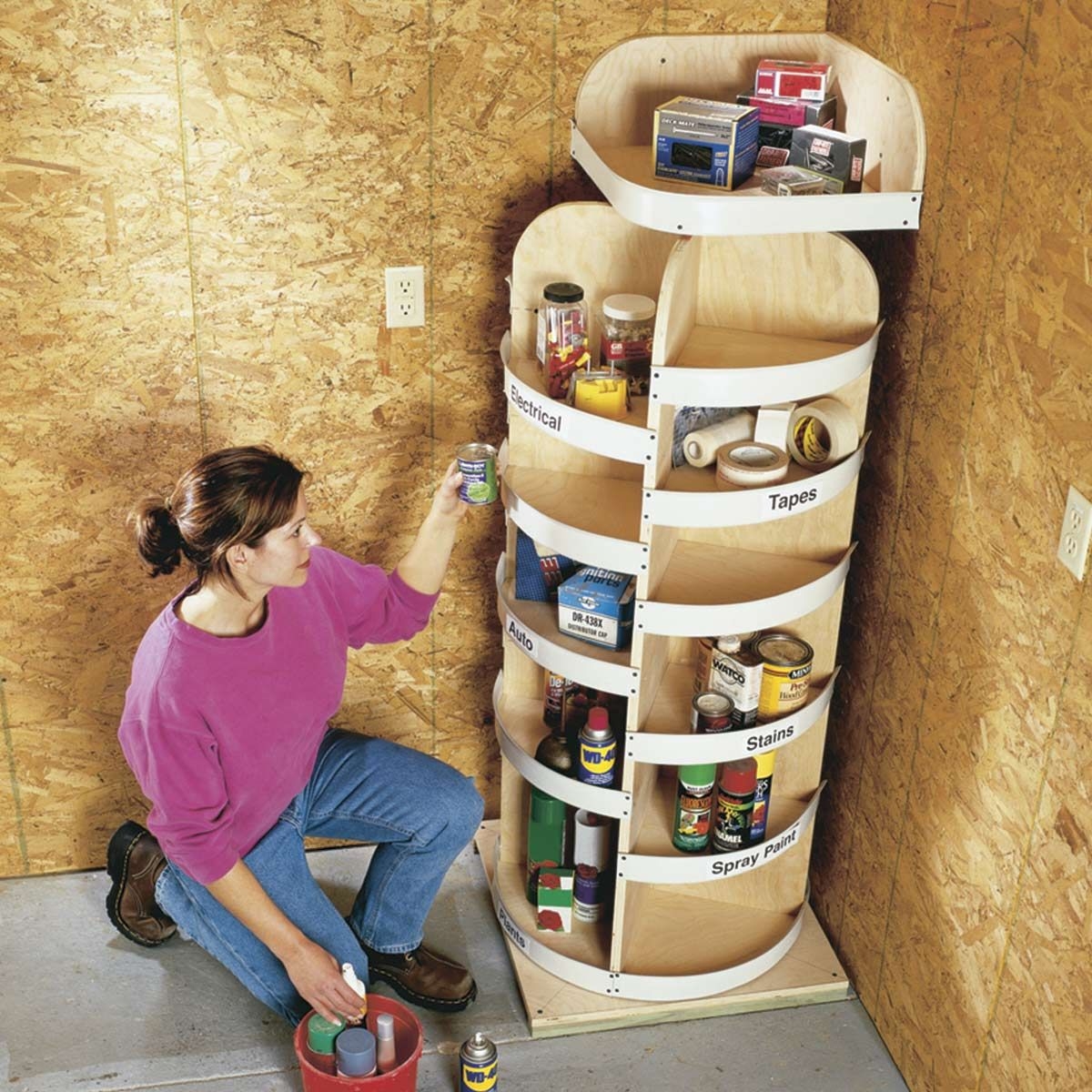 simple rotating shelves. Strips of 3" vinyl base attached to the shelf edges keep items secure. (You don't want little objects falling off in back!) make them more like bins. Secured by a lazy susan rotator at top as well as bottom, so it won't tip. I wan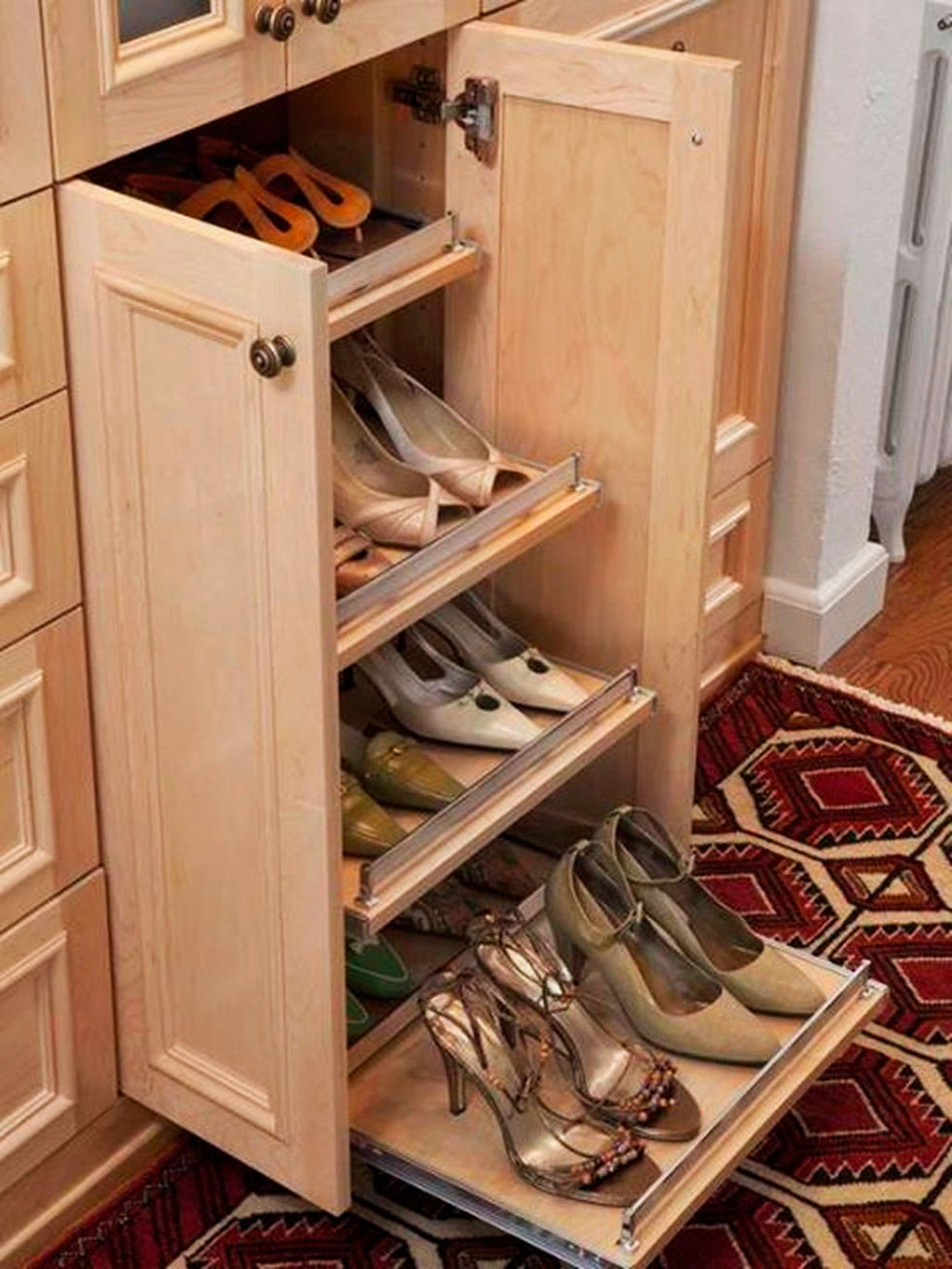 Closet Sliding Closet Door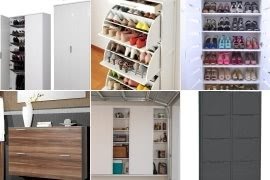 2015 NKBA People's Pick: Best Bathroom | Bathroom Ideas & Design with Vanities, Tile, Cabinets, Sinks | HGTV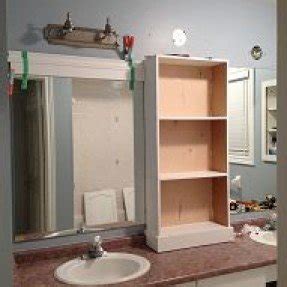 Large Bathroom Mirror redo to double framed mirrors an... Everyone hates the 6+ foot mirror that all main bathrooms seem to come with. Soooo we took an idea from a fellow pint...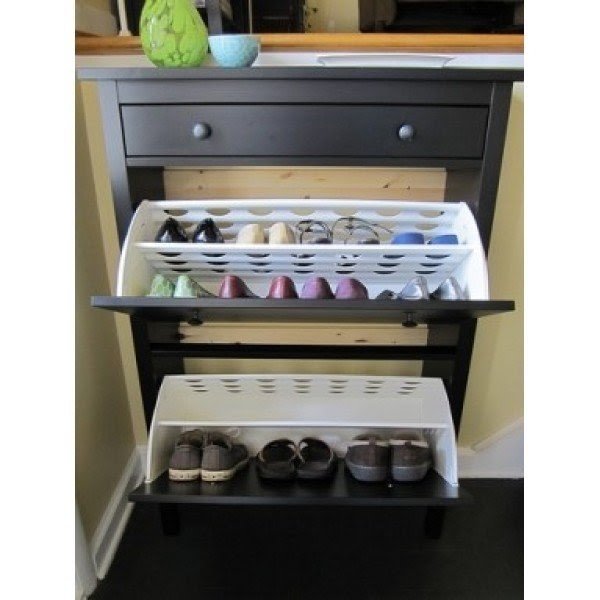 Hemnes shoe cabinet in small split foyer entry. Love this Idea! For storage as well as shoes.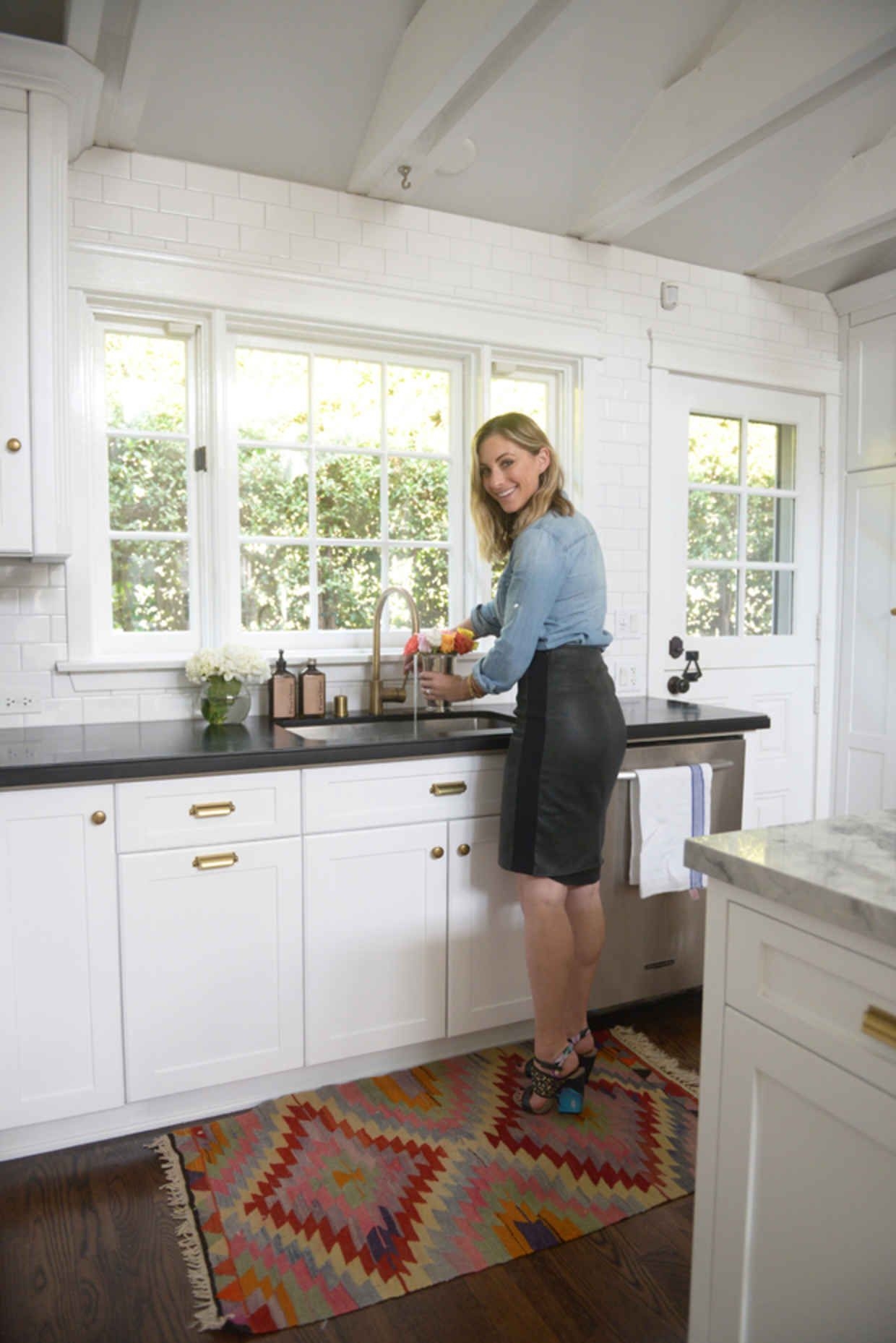 traditional modern. subway tile, shaker cabs, beams, large window, dark wood floors. yummy!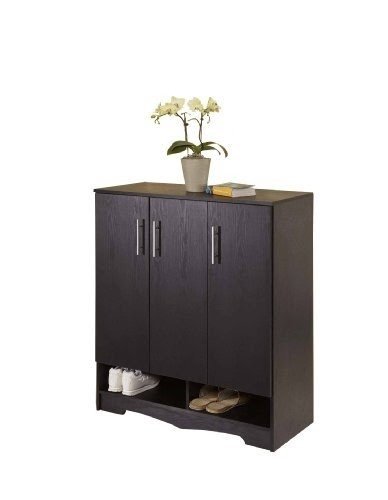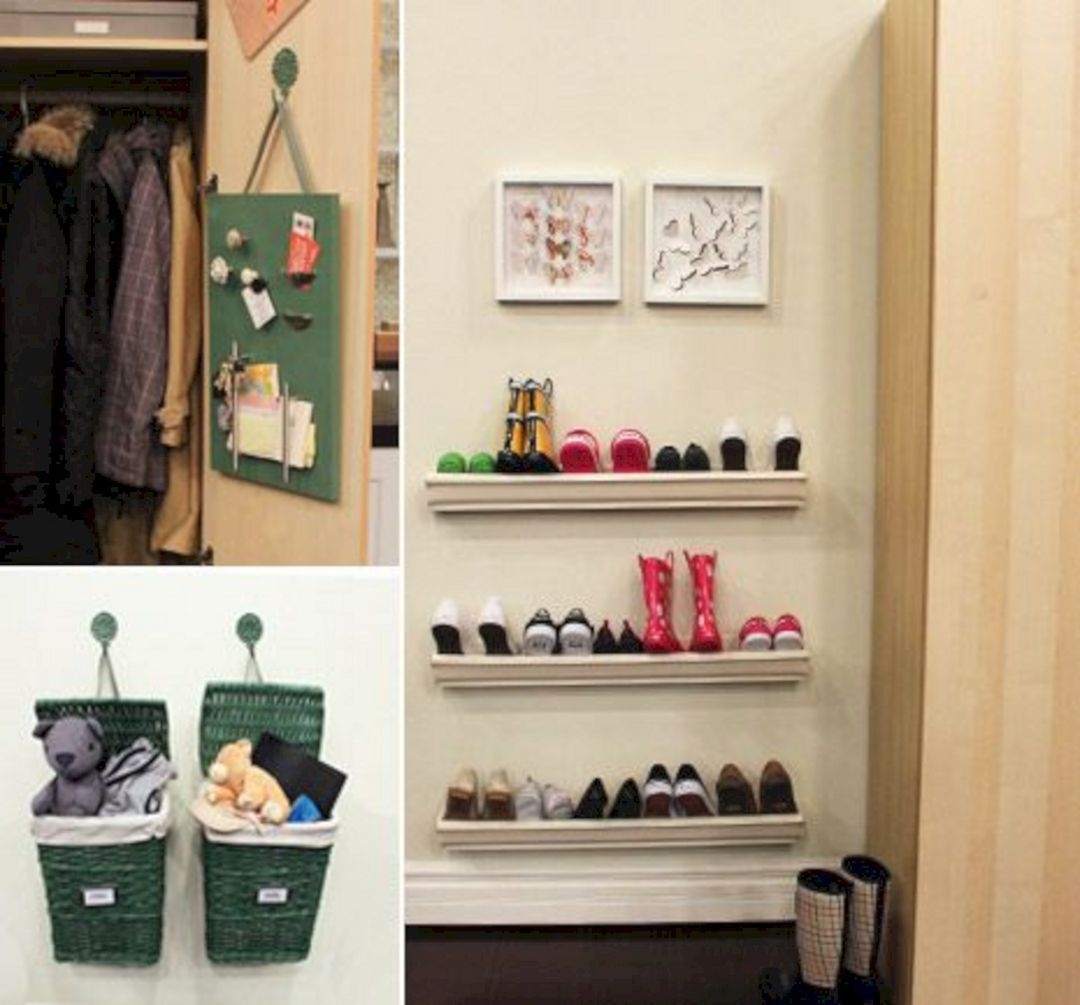 Eavestrough for a shoe Rack.... on the far right side! Entryway storage ideas for families.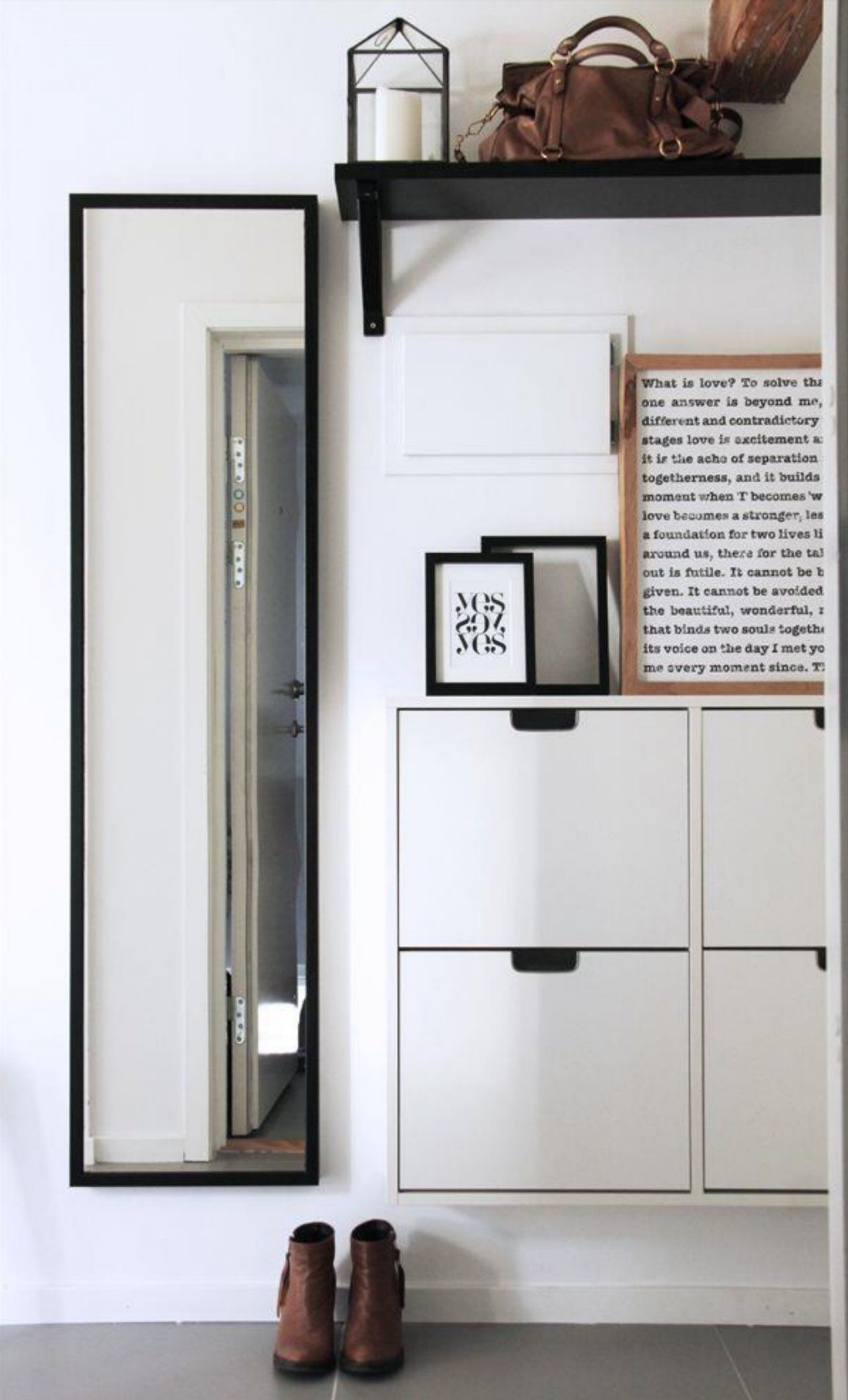 These shoe cabinets can provide handy storage in several places. They can round up all kinds of things besides shoes. I have them in my bedroom to hold books and papers, eliminating messy stacks. They are large enough to hold large things.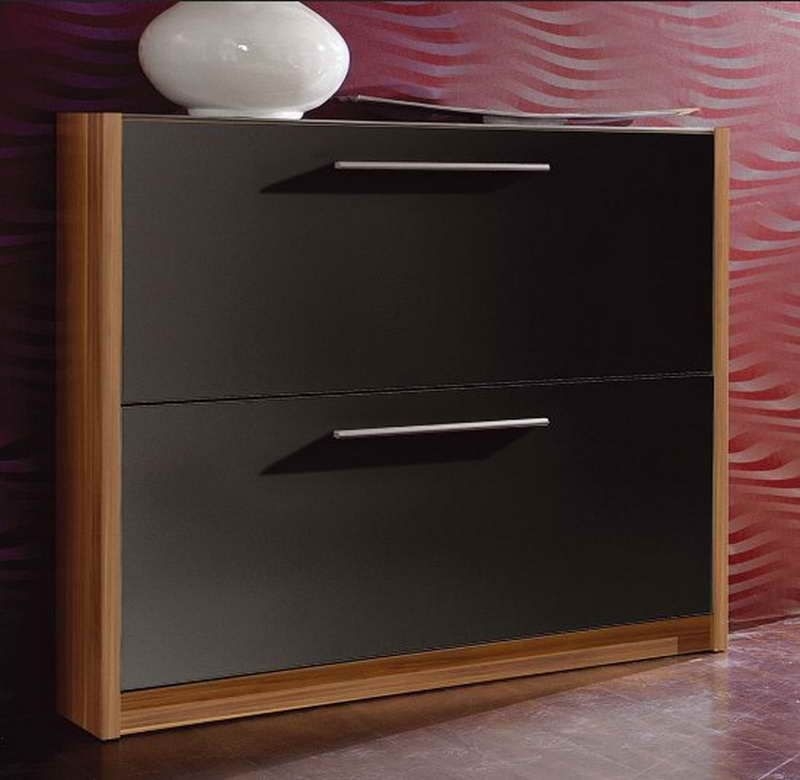 Shoe cabinet with doors for neat room decoration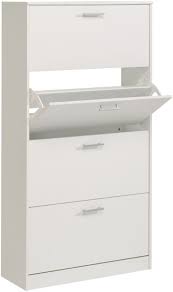 Parisot Infinity large shoe cabinet in megeve white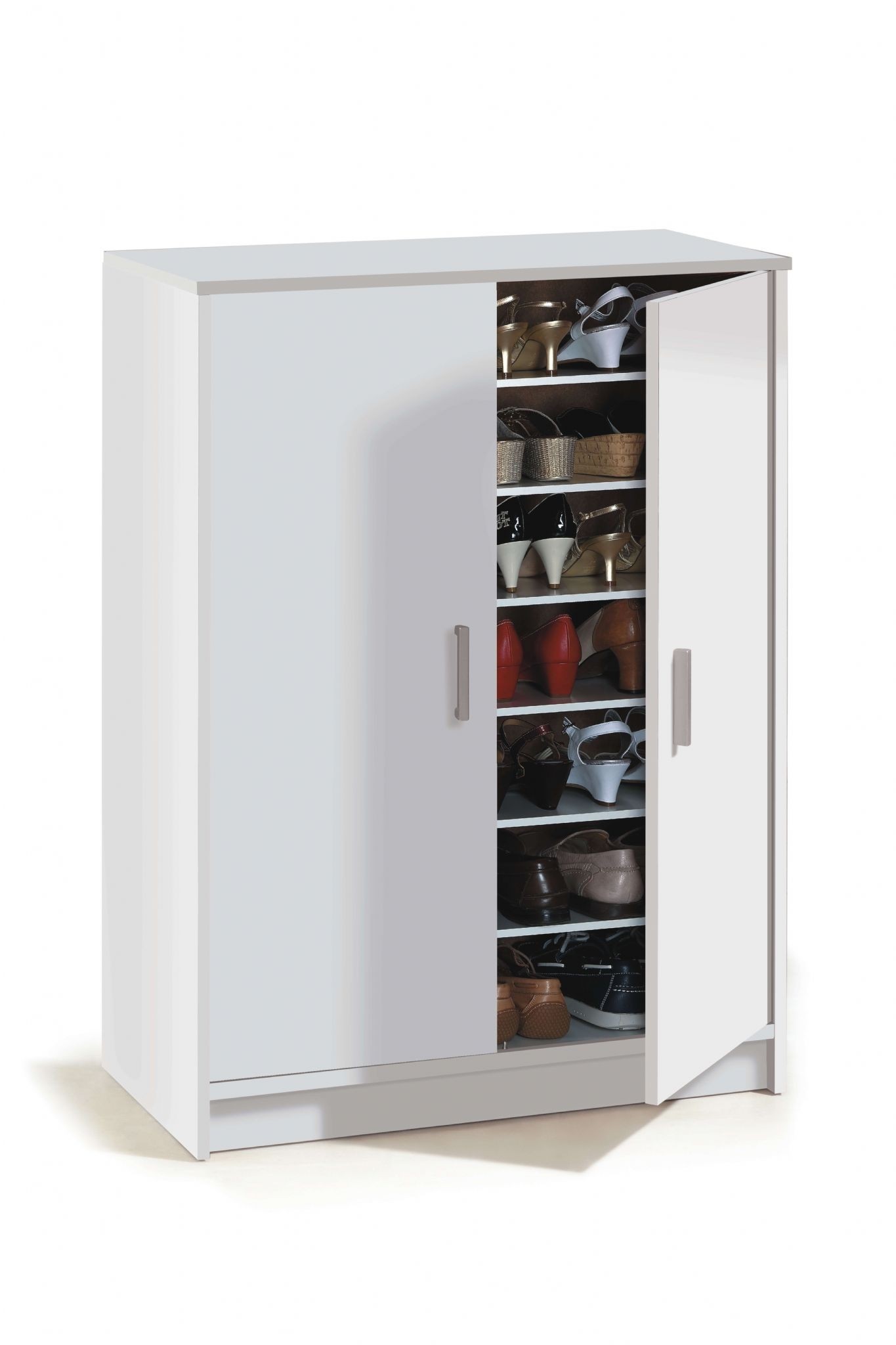 Large Shoe Storage Cupboard Upto 40 Pairs ...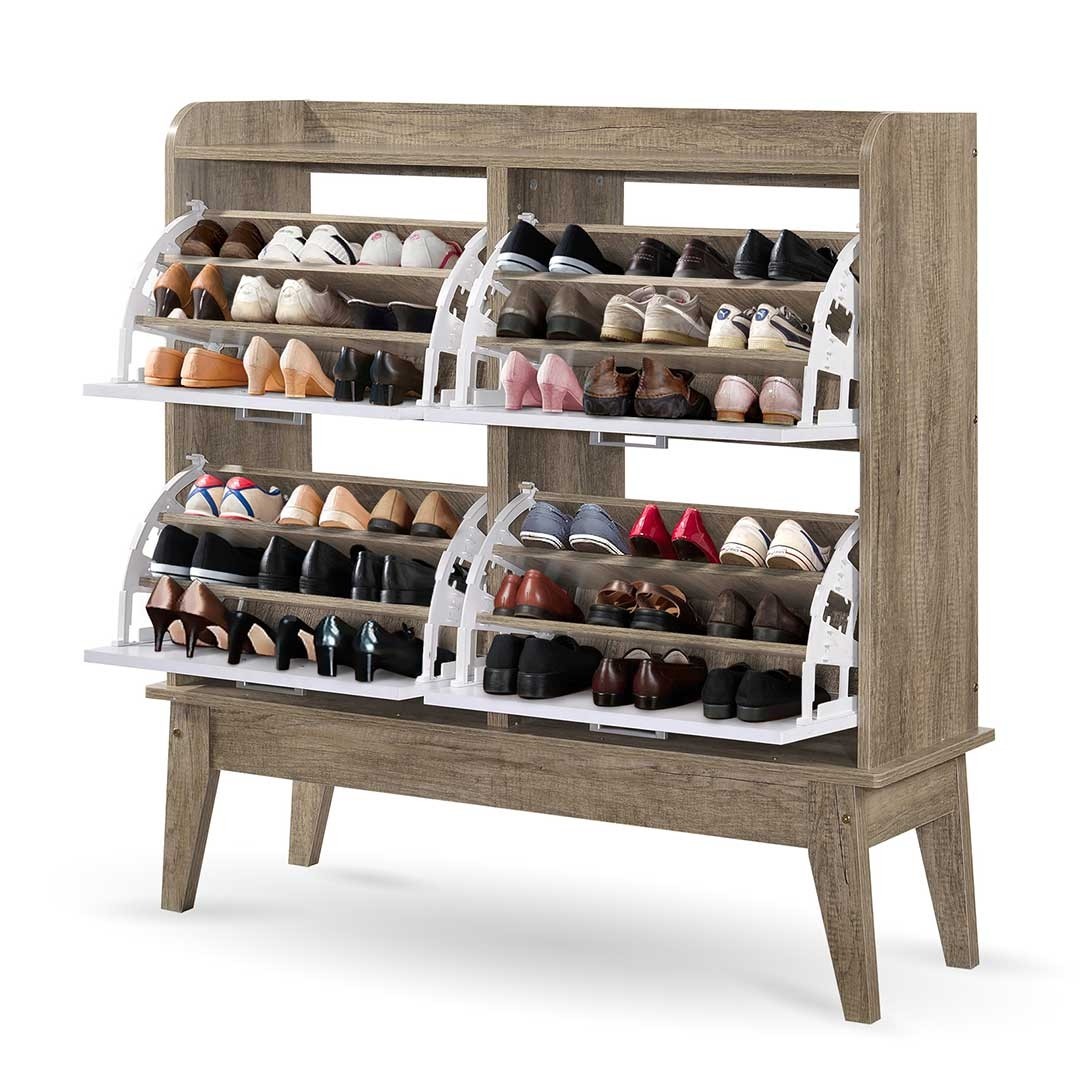 Large Shoe Cabinet 12 Tiers | Buy Shoe Racks & Cabinets ...