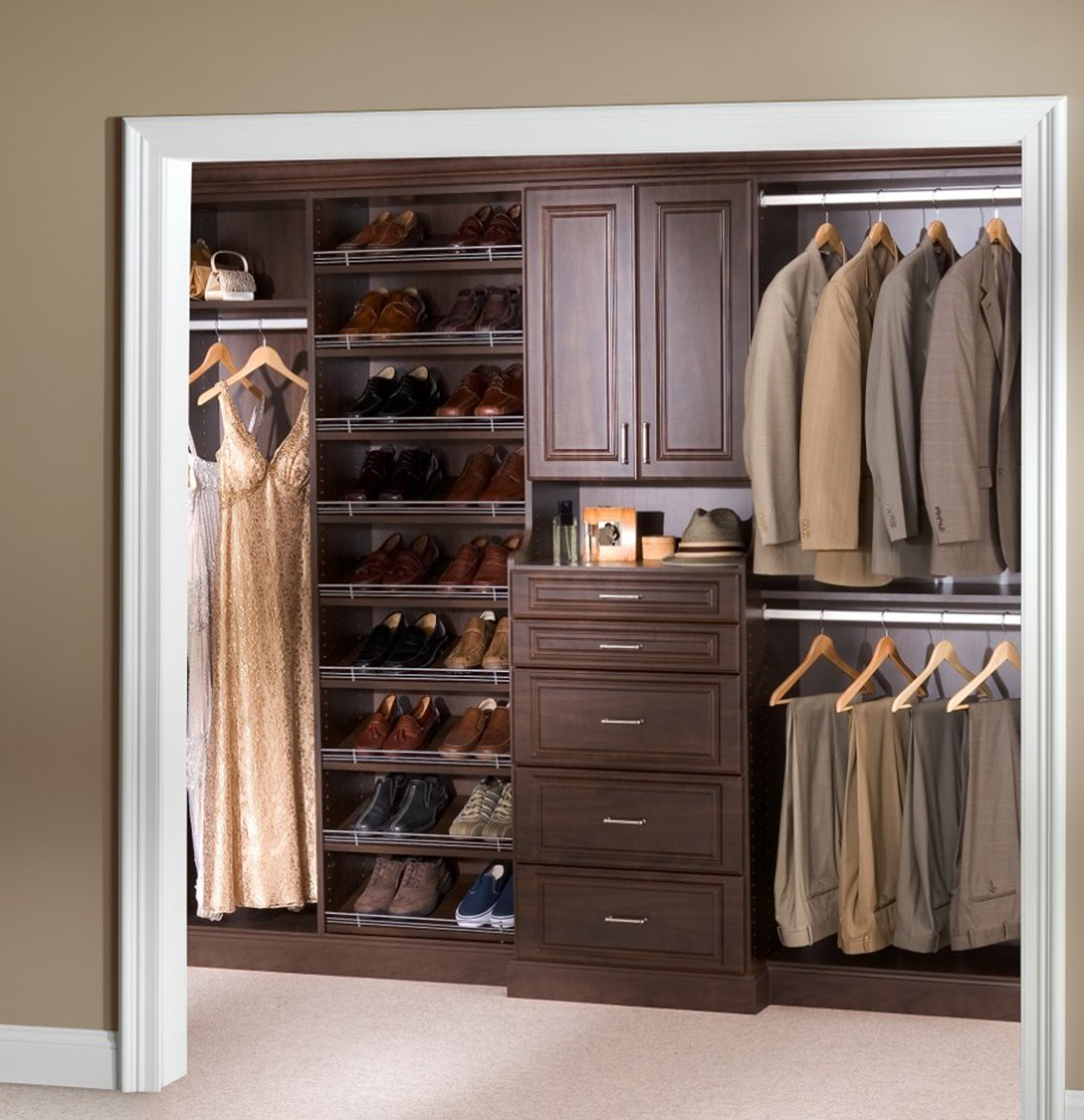 ... Along With Cherry Wood Closet Organizers And Cherry Wood Shoe Rack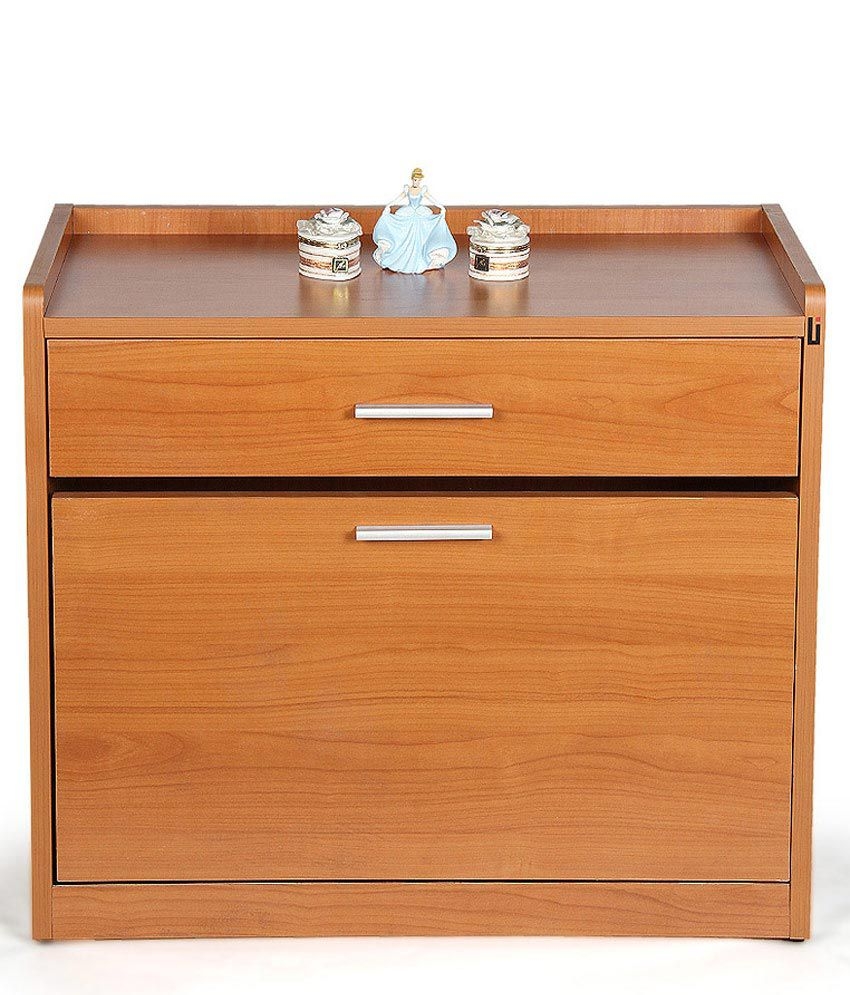 shoe-rack-with-drawer-small-cherry-by-urban-influence-convertible-shoe ...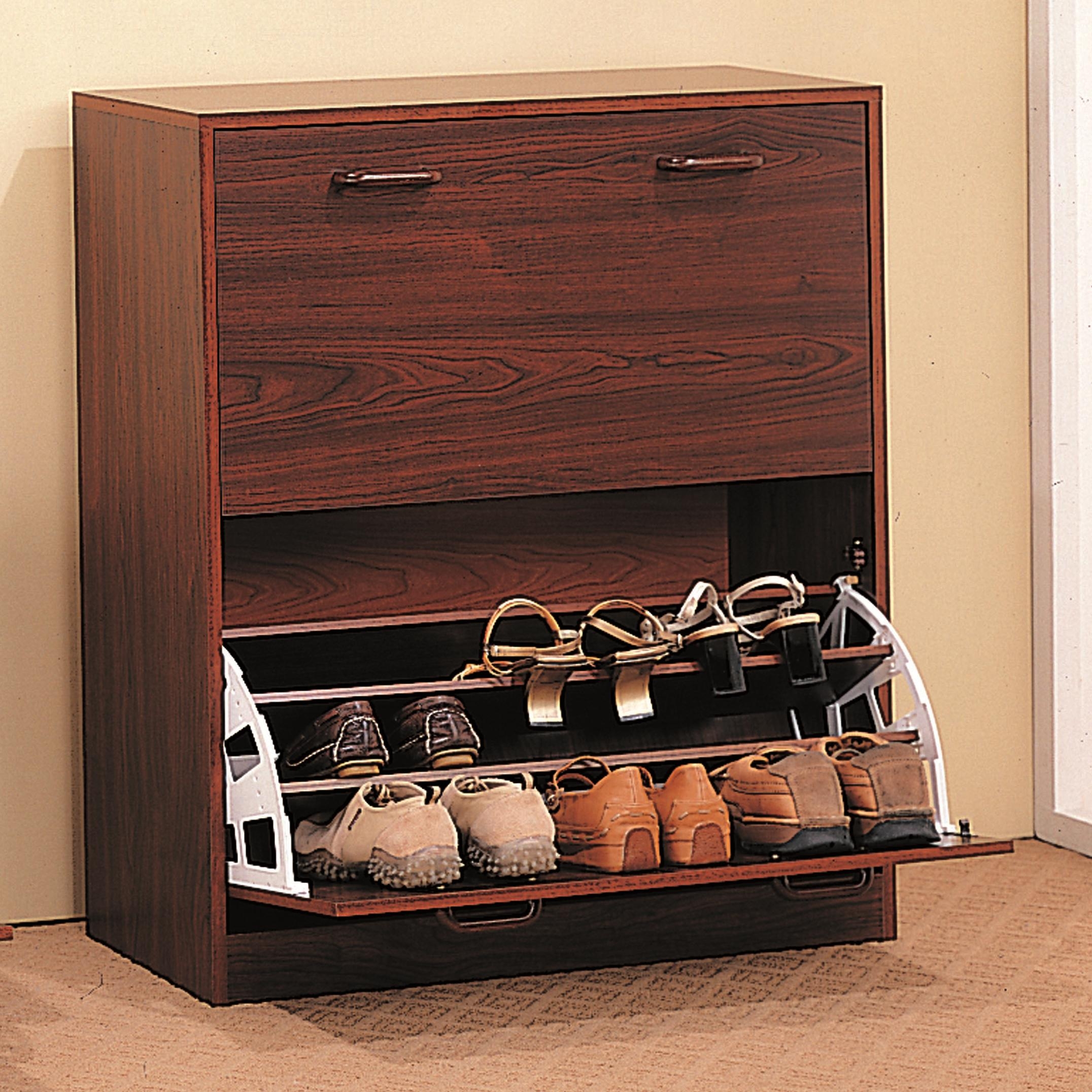 Cherry Queen Creek Double Shoe Cabinet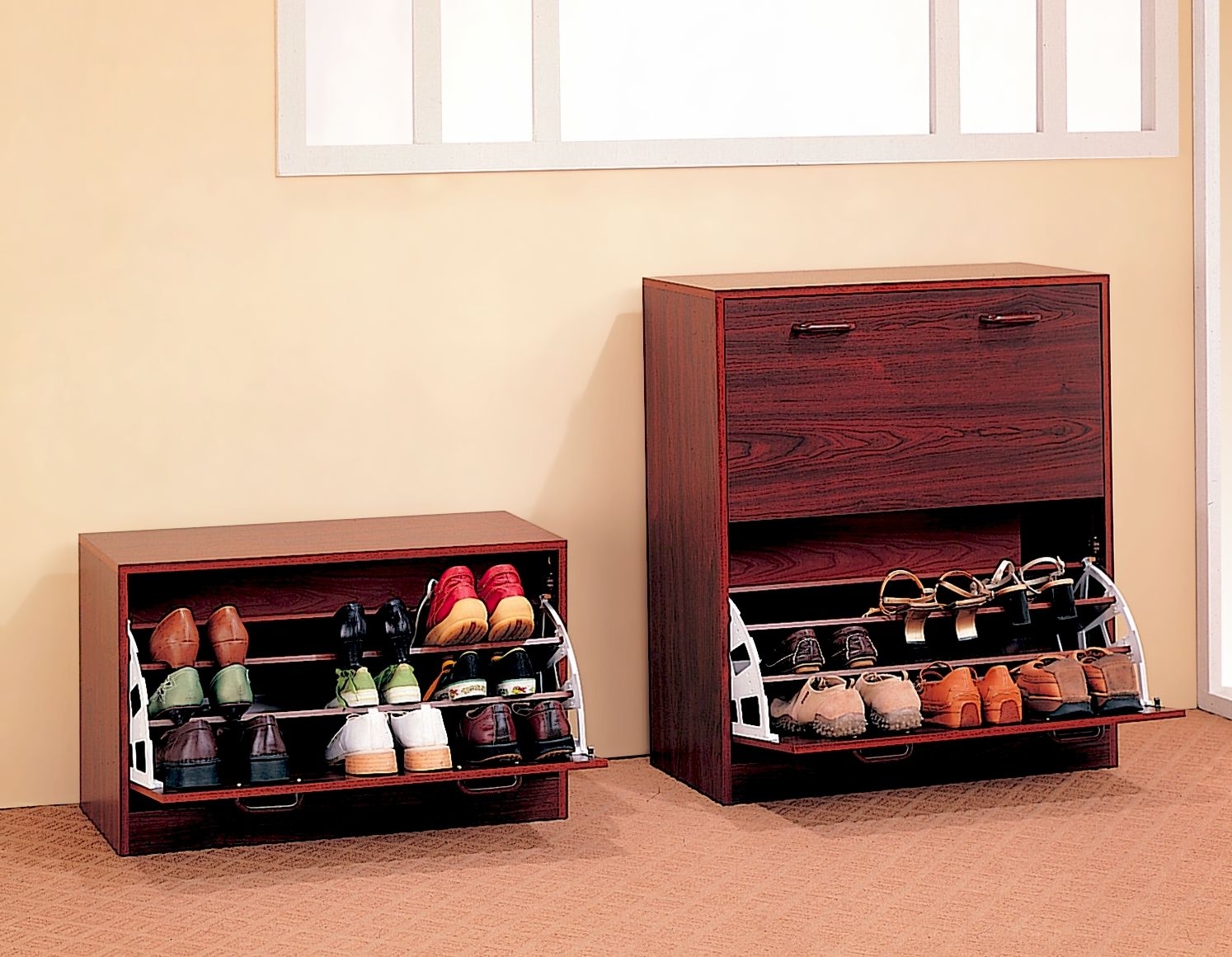 Cherry Finish Wood Shoe Storage Rack Organizer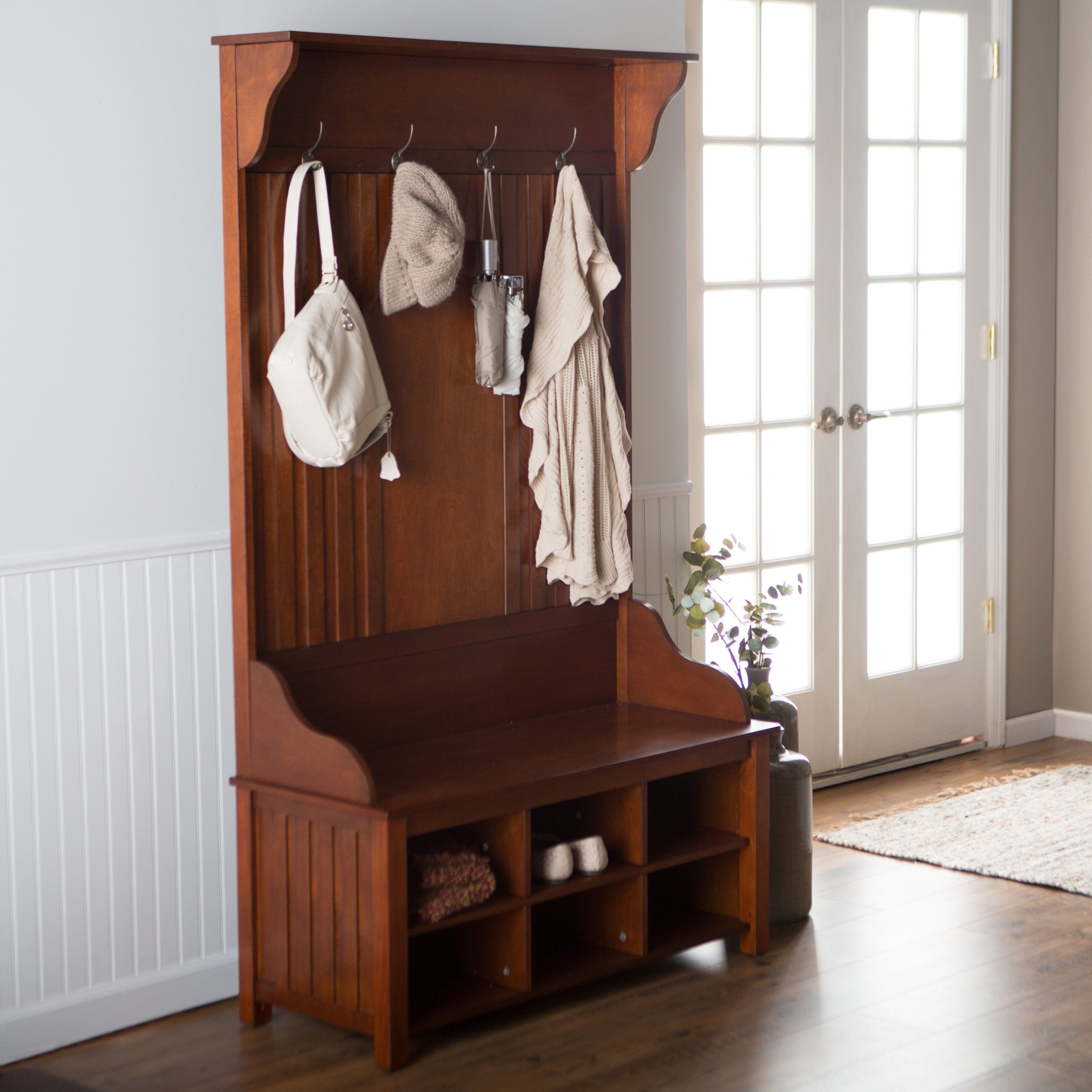 Entryway Hall Tree Coat Rack with Storage Bench Wood Cherry Finish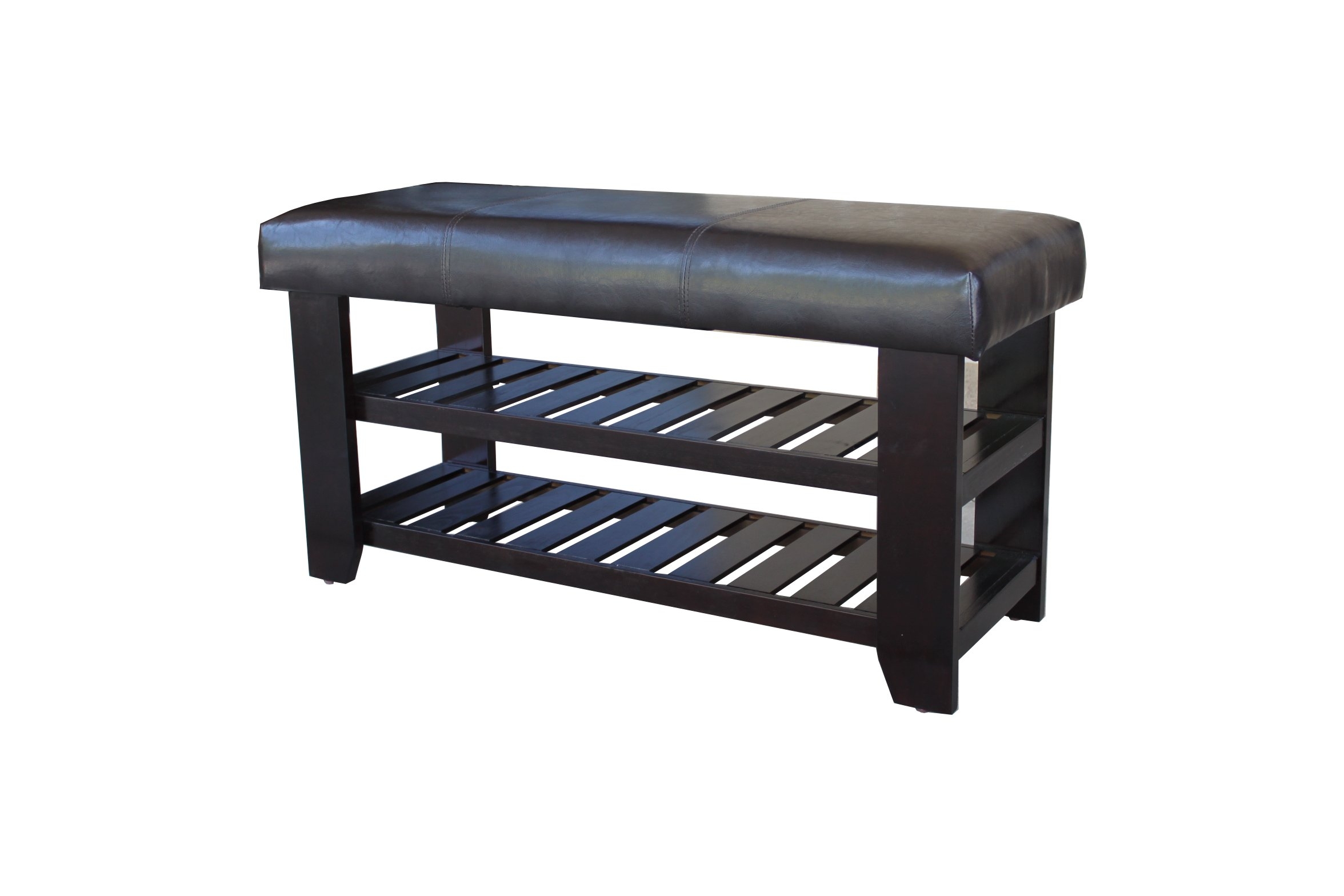 Dark brown cherry wood contemporary shoe rack with two bottom shelves for shoes and convenient padded top, with dark chocolate faux leather upholstery, comfortable to use as a seat while putting your shoes on.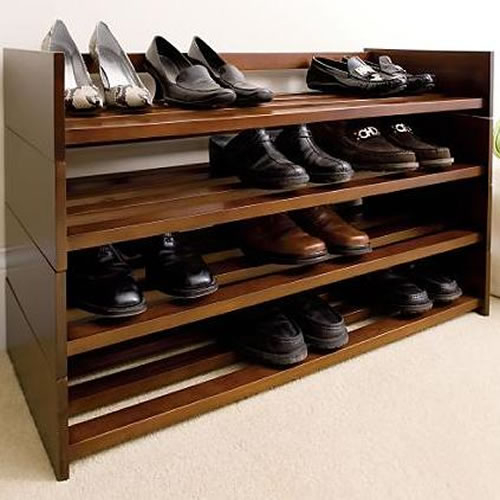 Shoe Racks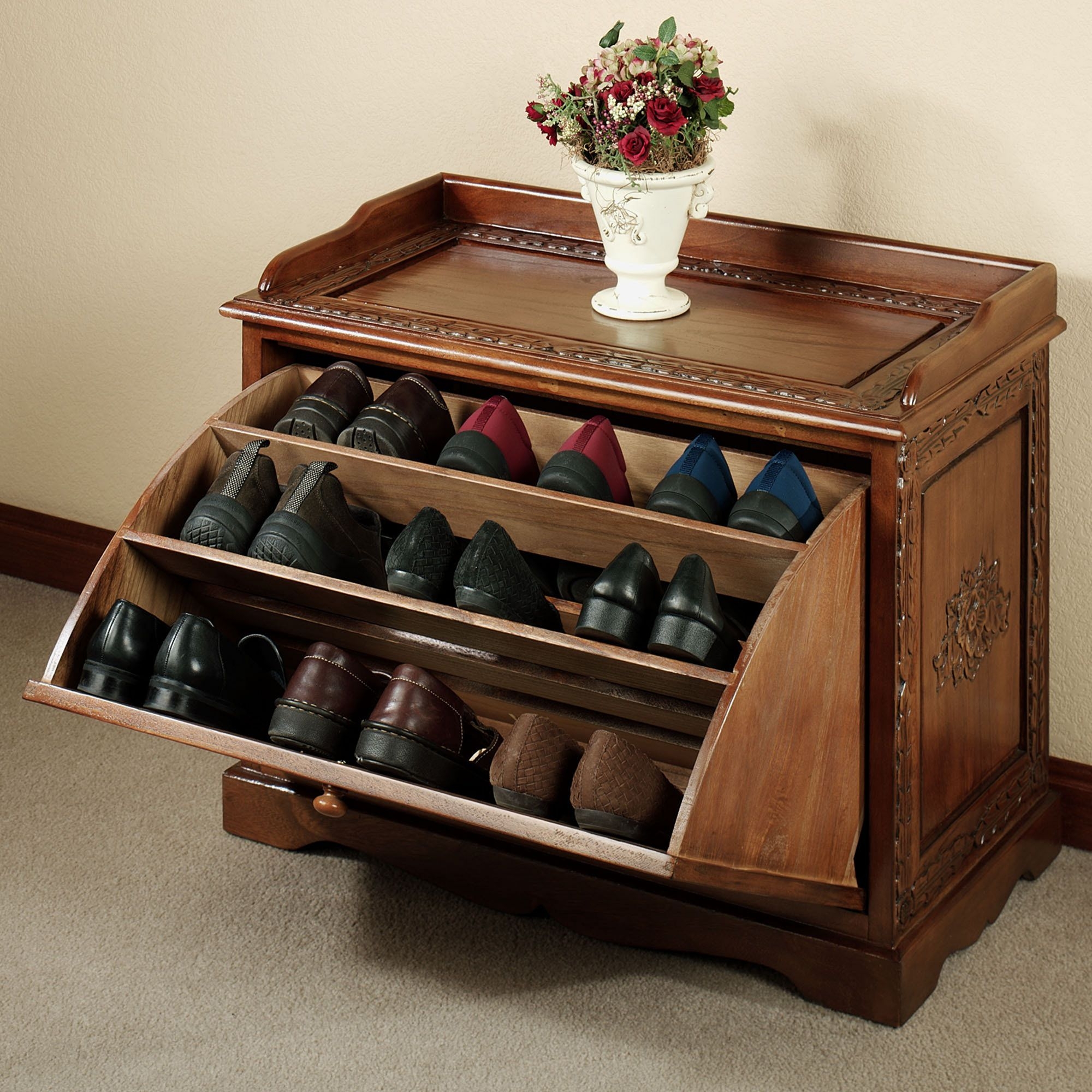 cabinet resplendent shoe rack storage cabinet with natural cherry wood ...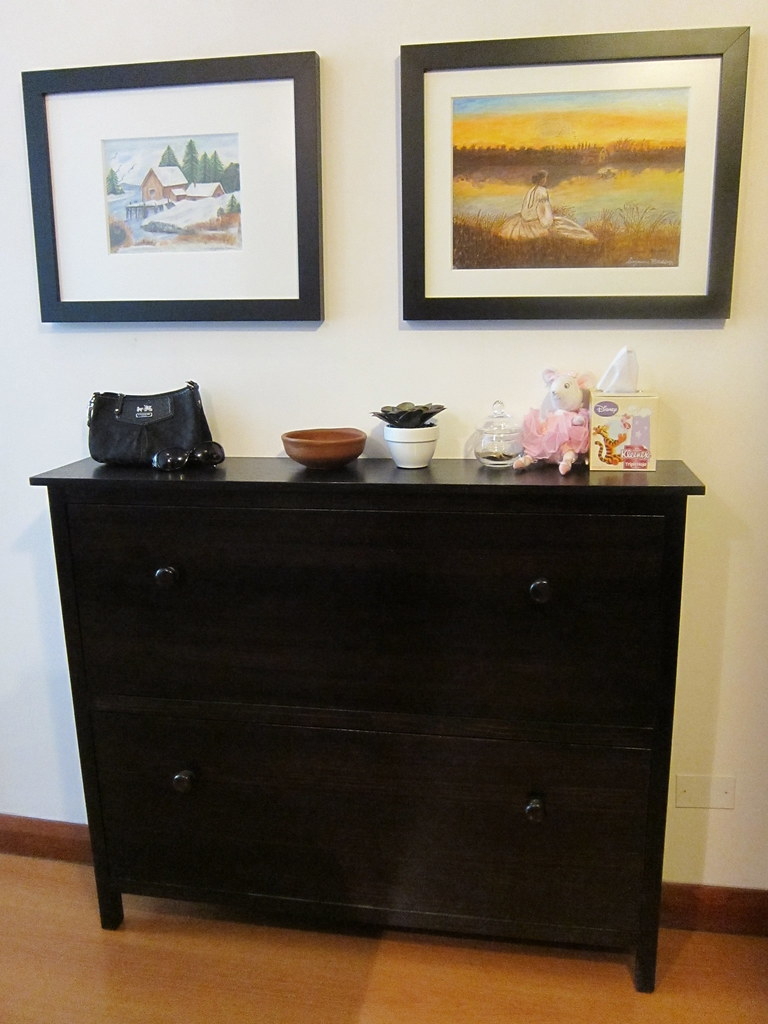 An aesthetic traditional hall shoe cabinet of wooden materials in dark brown. It has a rectilinear frame, a rectangular top, short straight angular legs, 2 shelved compartments with flip down doors having same colour mushroom pulls.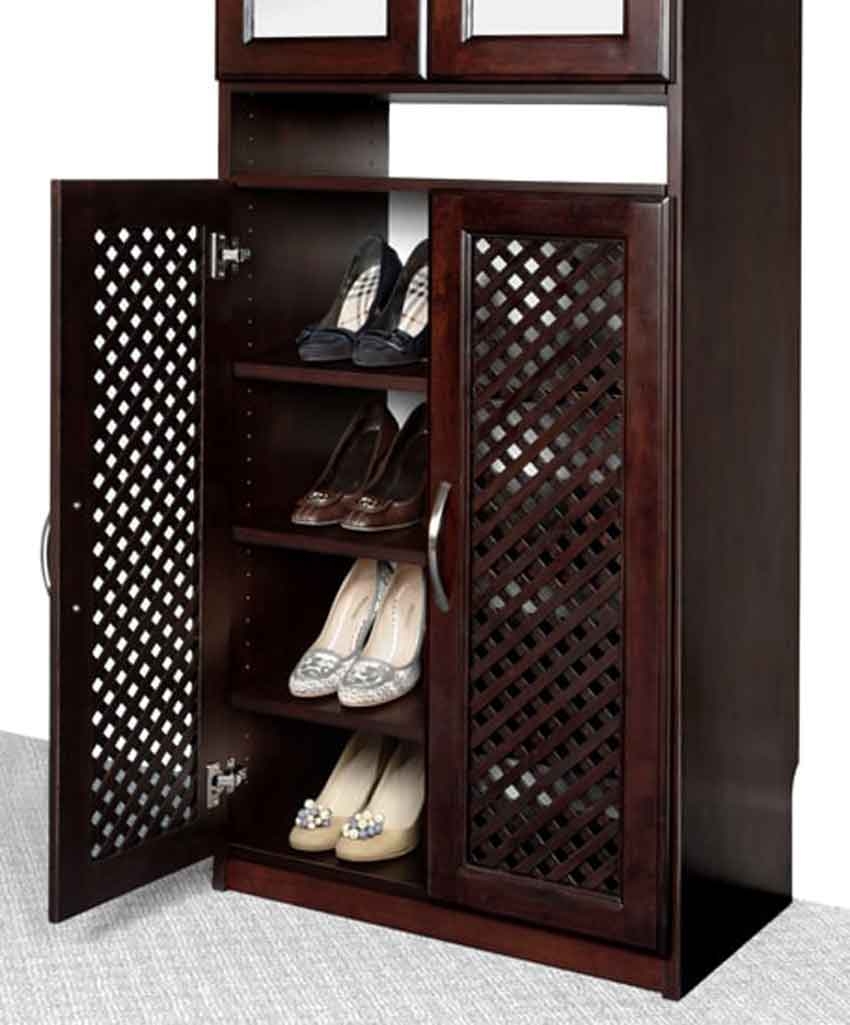 Closet Organizers Shoe Rack - Solid Wood Closets, Inc. modern closet ...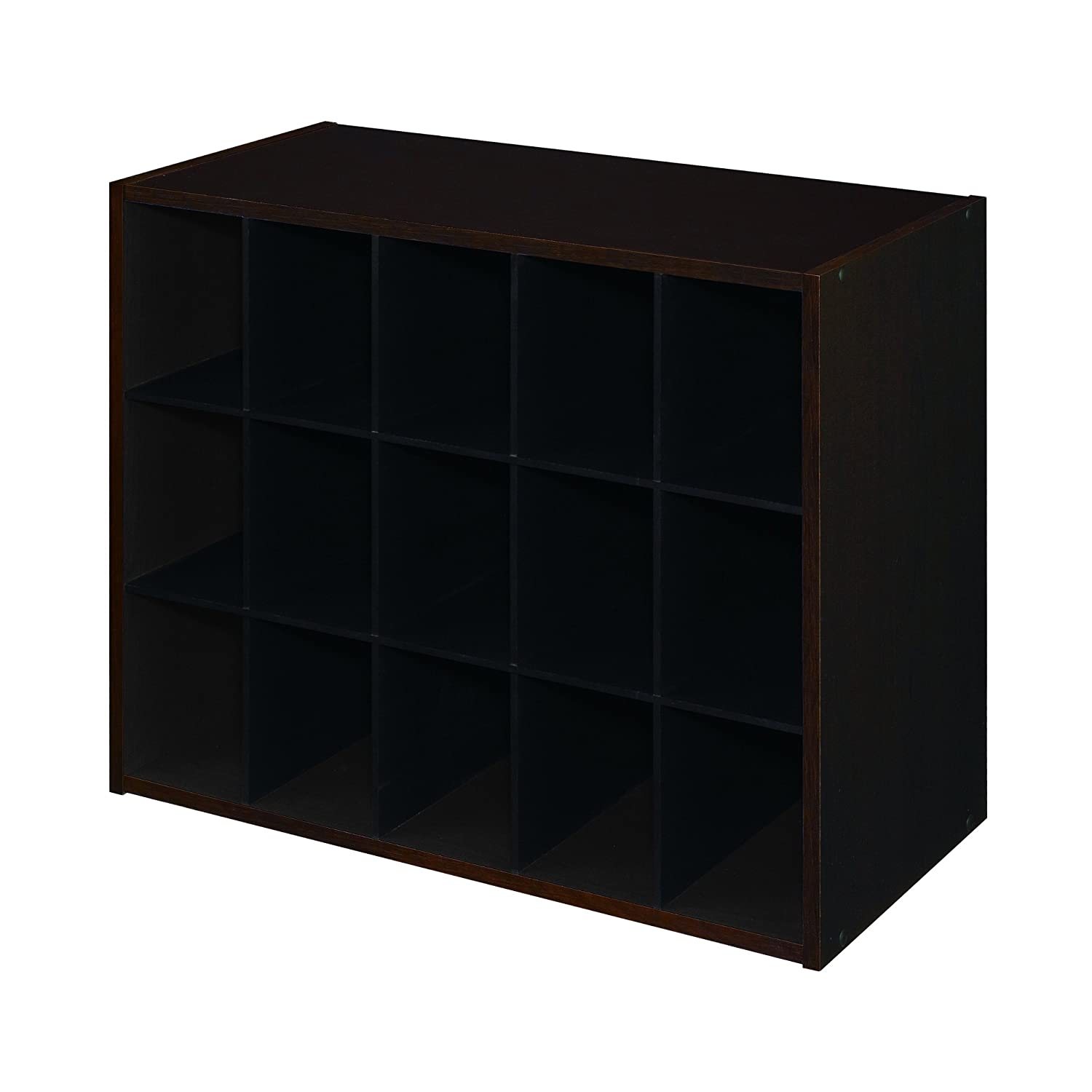 Shoe organizer fitted with 15 open shelves. It is completely made of wood. Functional piece of furniture for each home. Received a lot of positive recommendations from customers for neutral appearance and high quality.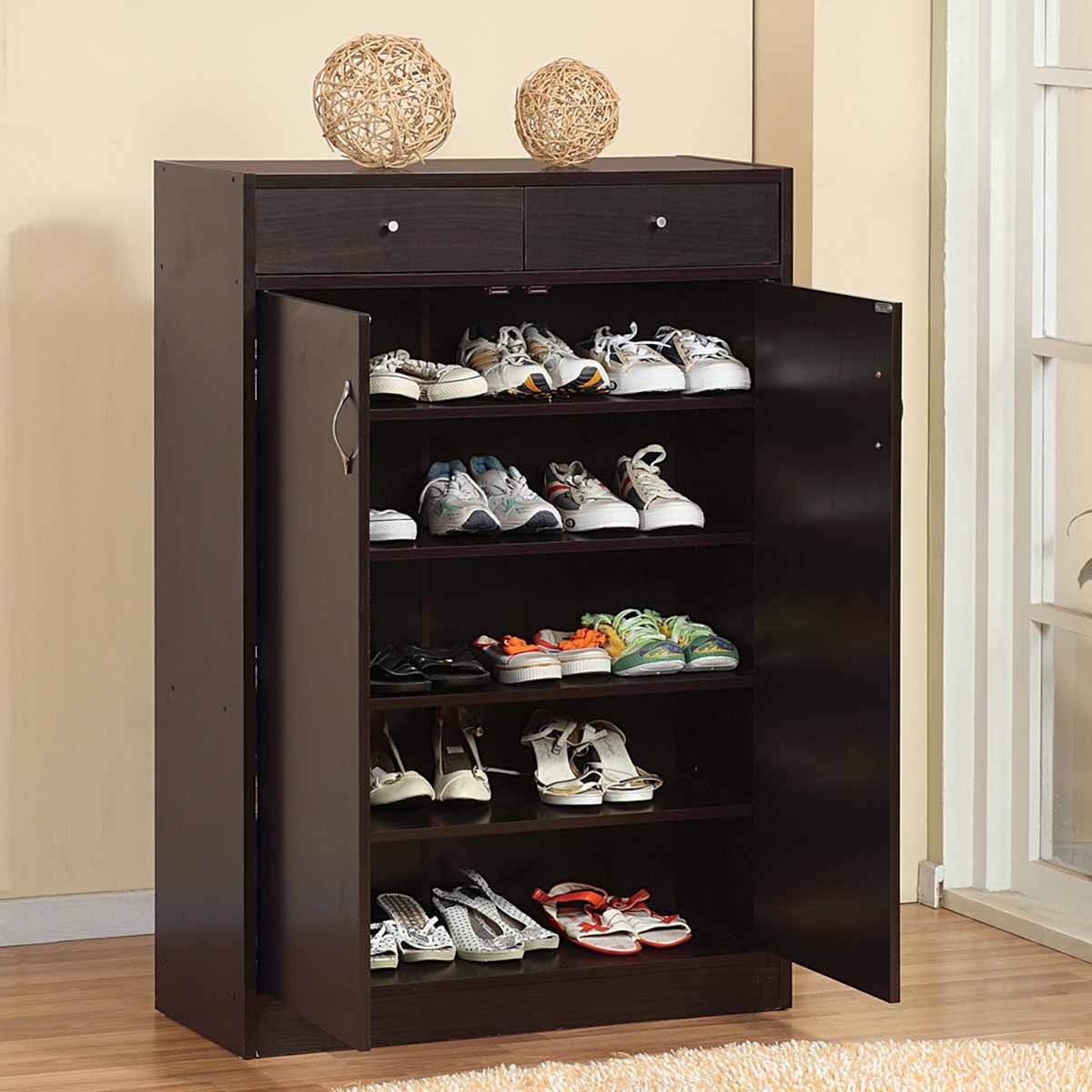 Brick Modern 5-shelf Shoe Cabinet with Two Drawers modern-shoe-storage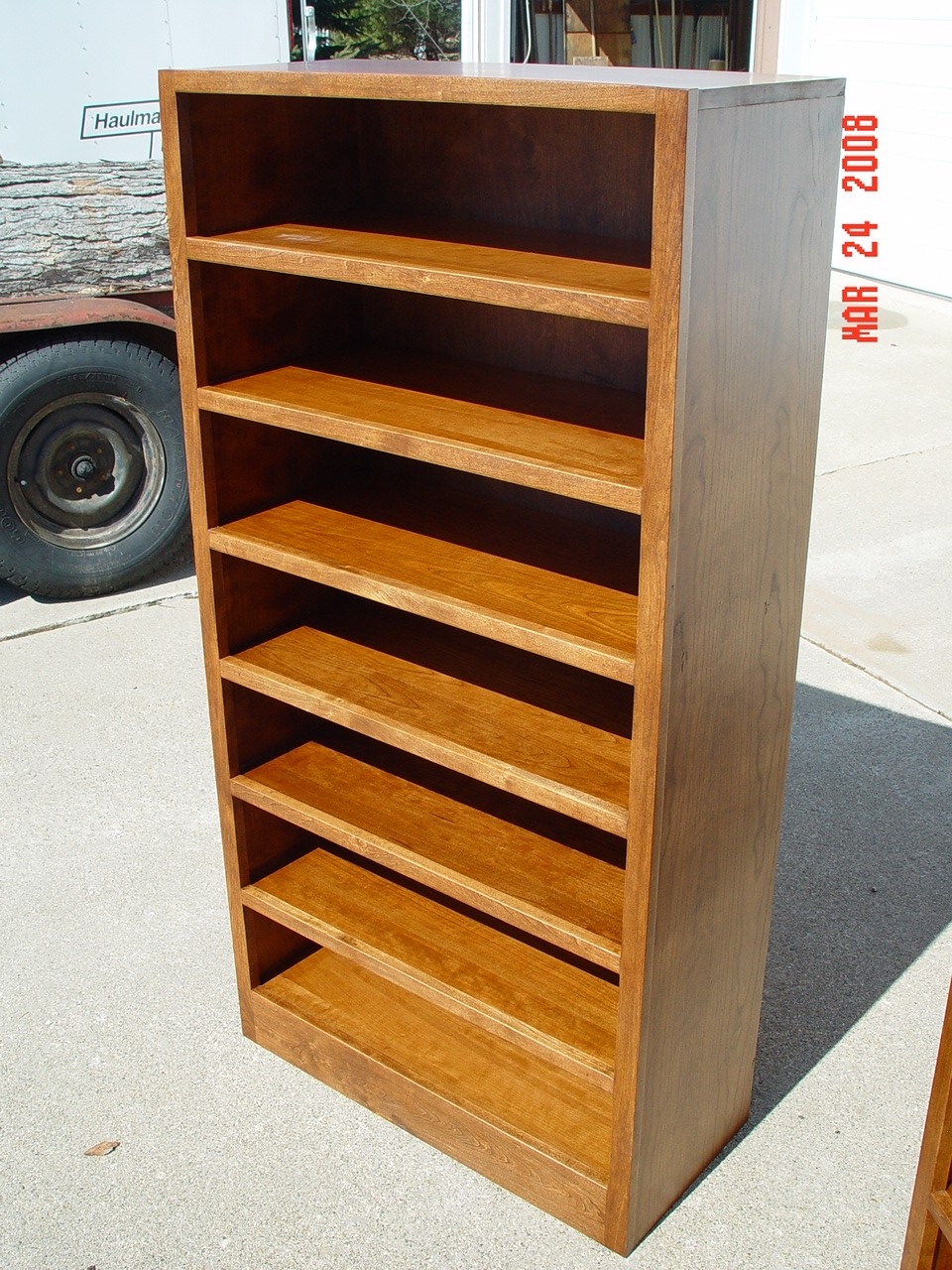 Basement Renovations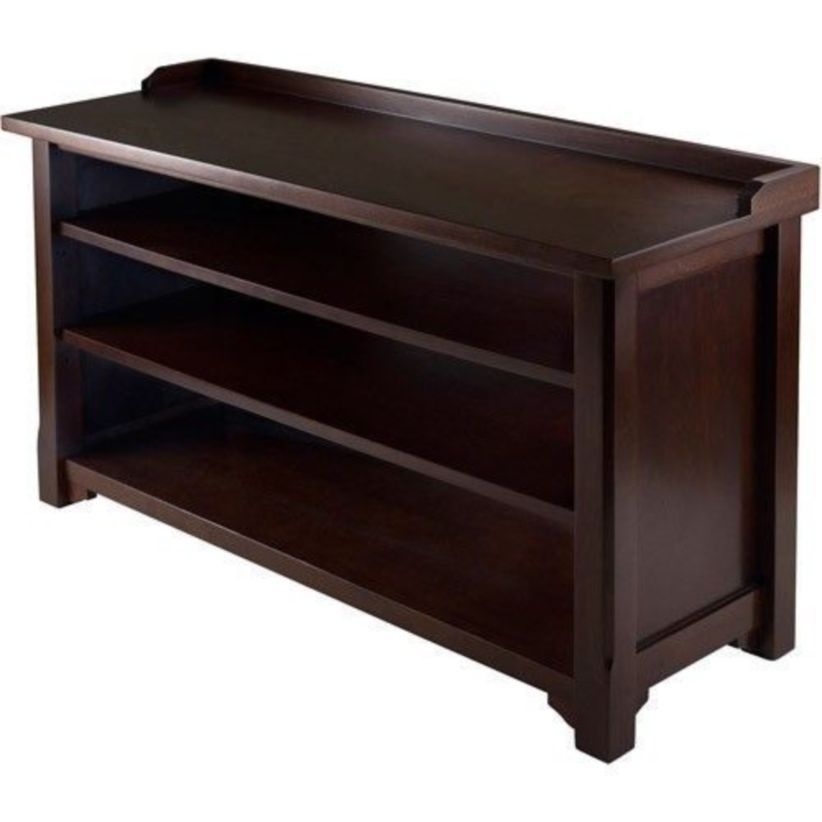 Dayton Entryway Bench with Shoe Storage, Walnut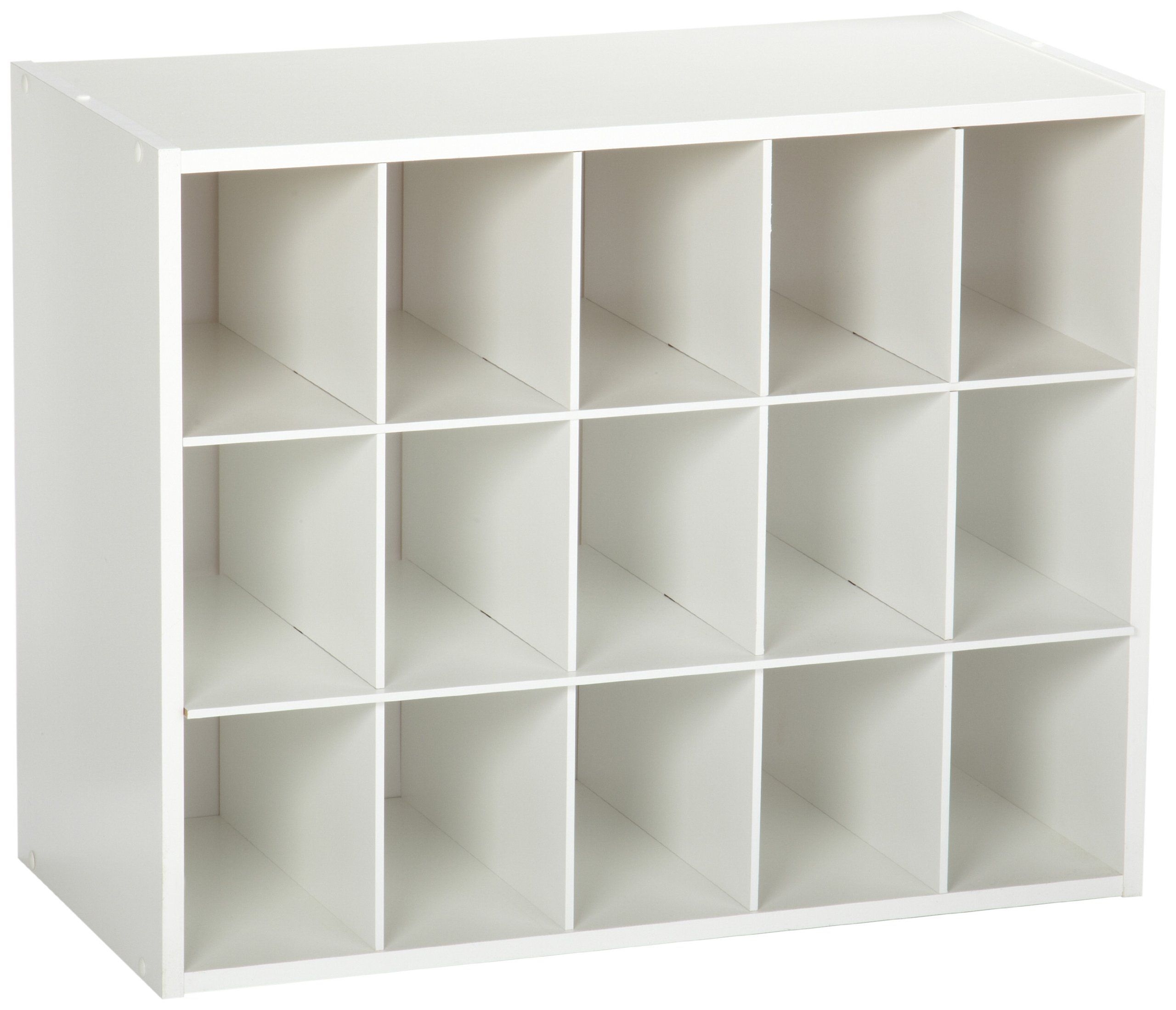 A simple contemporary standing shoe rack with a narrow rectangular frame of white laminated wooden materials. It features an open front and 15 identical pigeonholes in 3 tiers. It can be screened e.g. with a matching curtain.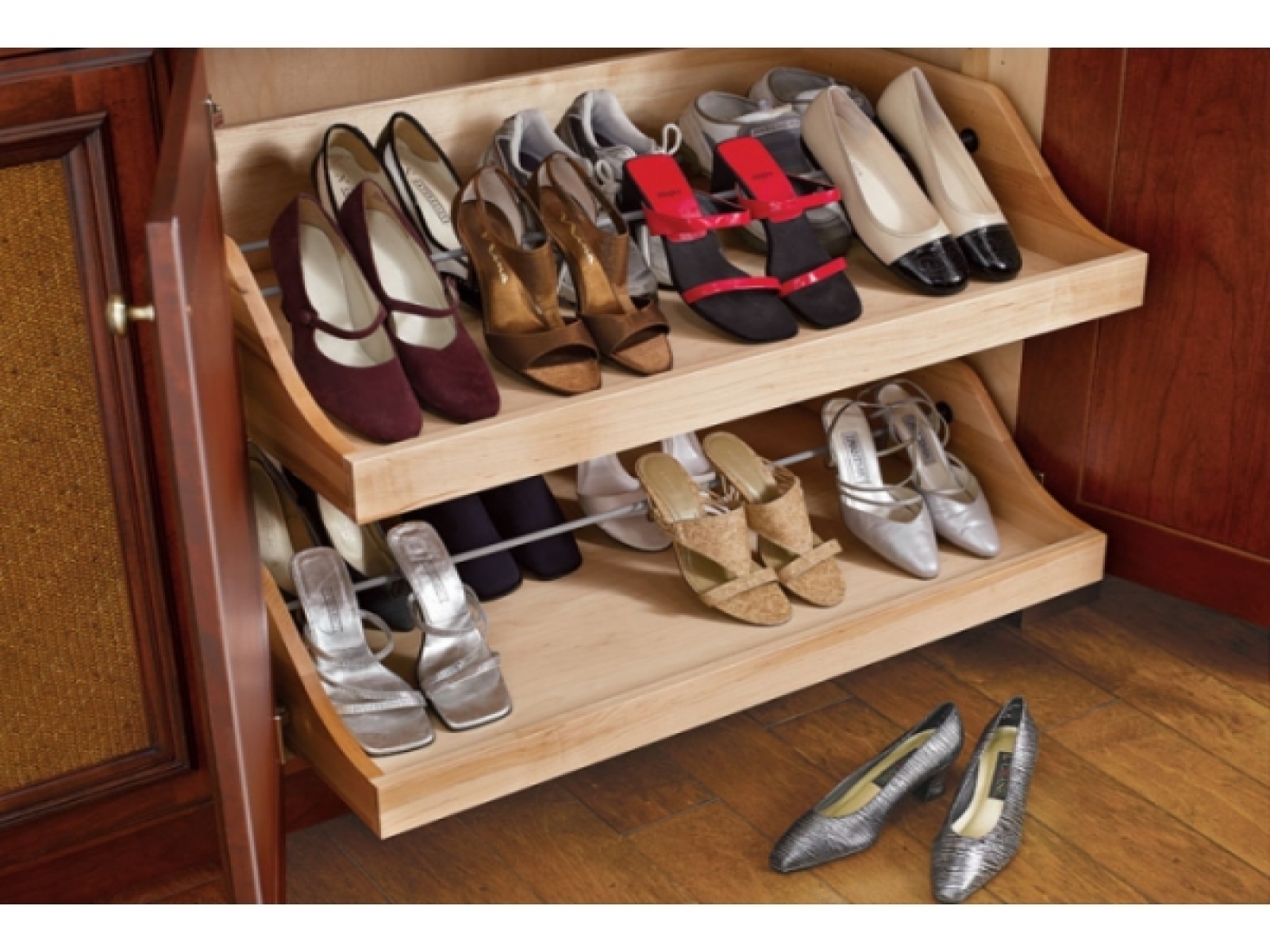 Hunt Club Valet - traditional - closet - houston - Cabinet Innovations - pull out shoe drawer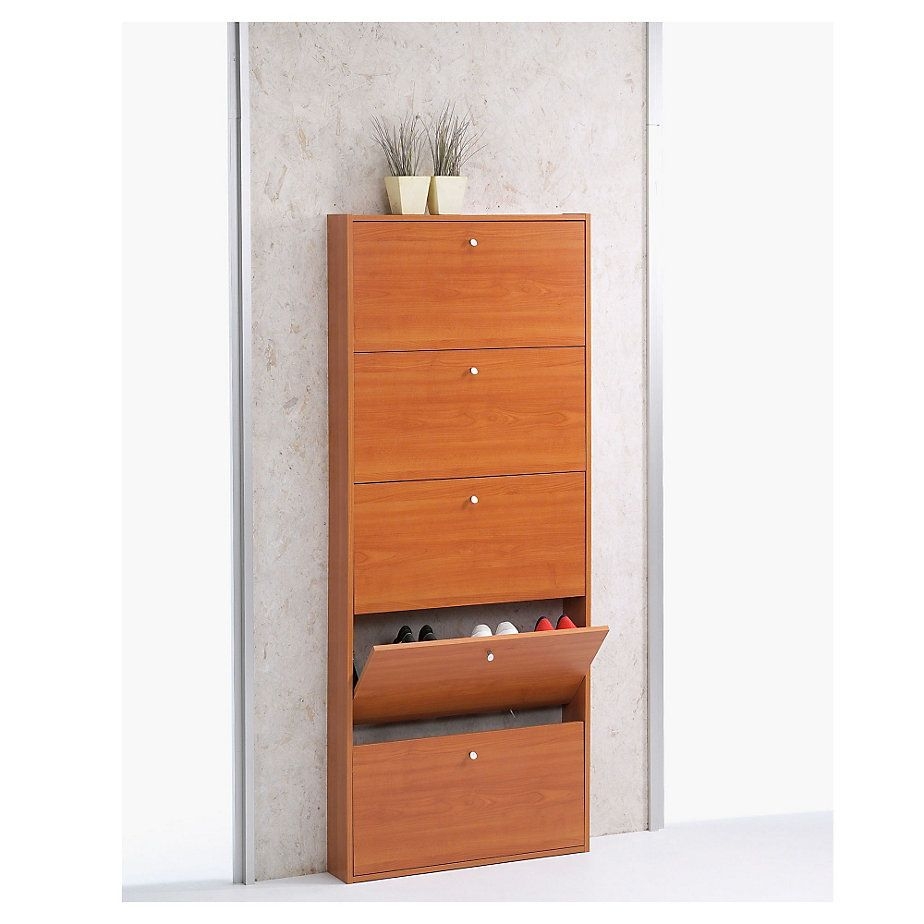 Tvilum Springfield 5 Drawer Shoe Cabinet In Cherry
Durable and simple shaped shoe cabinet with wooden frame. It features five drawers, so the whole cabinet is able to store many pairs of shoes. Its rectangular shape looks very good in modern types of indoors.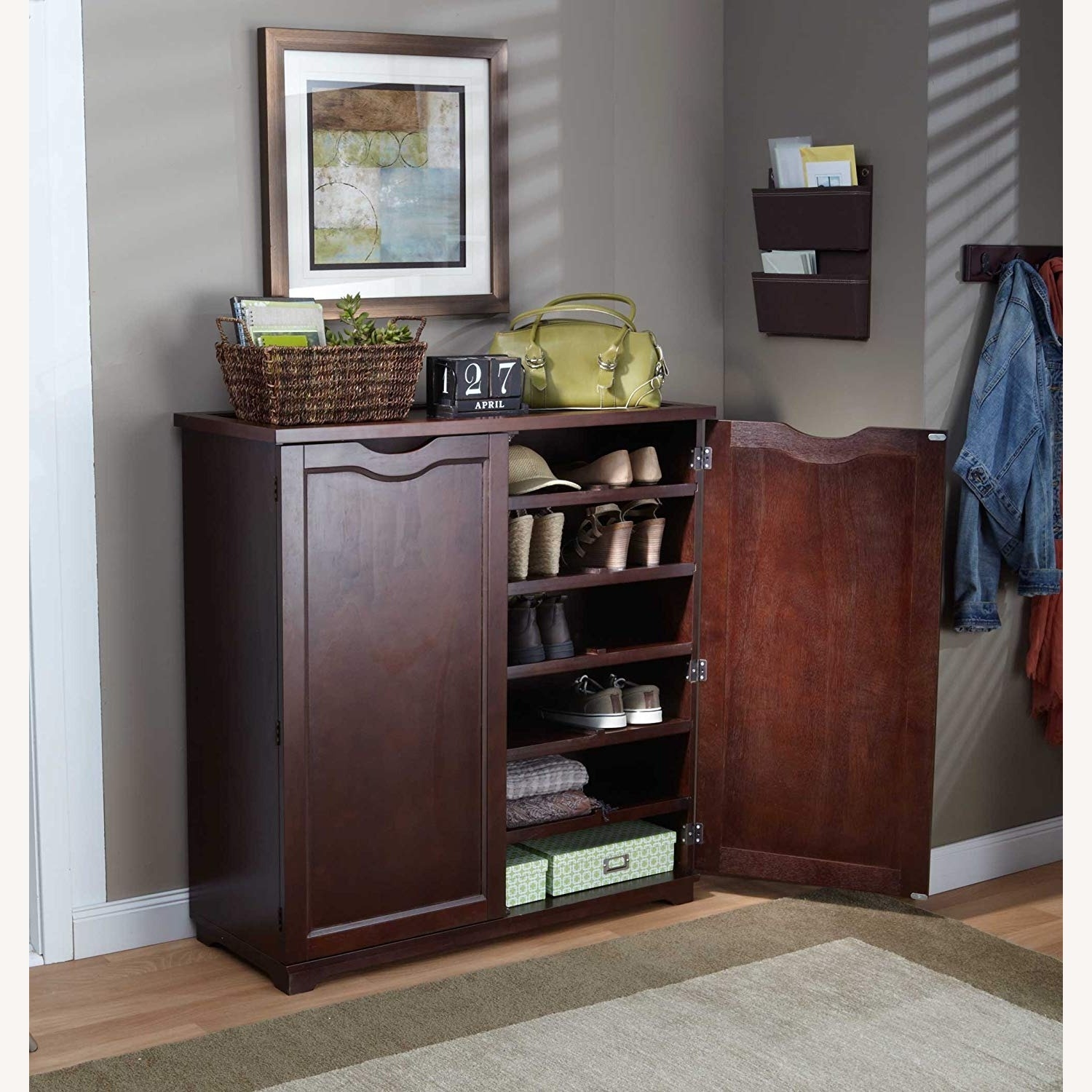 Shoe Dresser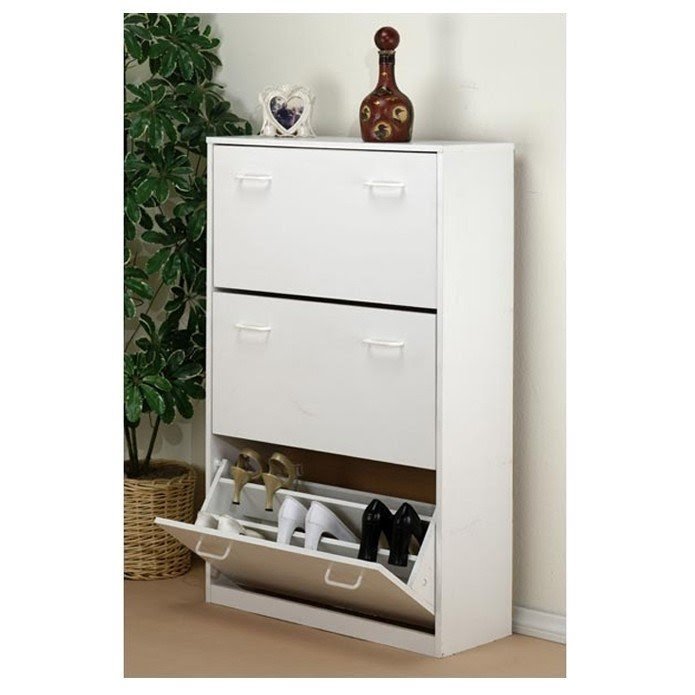 VHZ Storage Triple Shoe Cabinet
Practical shoe cabinet made of durable wood in gorgeous finish. Offers elegant and stylish way to store your shoes and keep them at hand, thanks to functional vertical triple storage design that saves space and is user-friendly.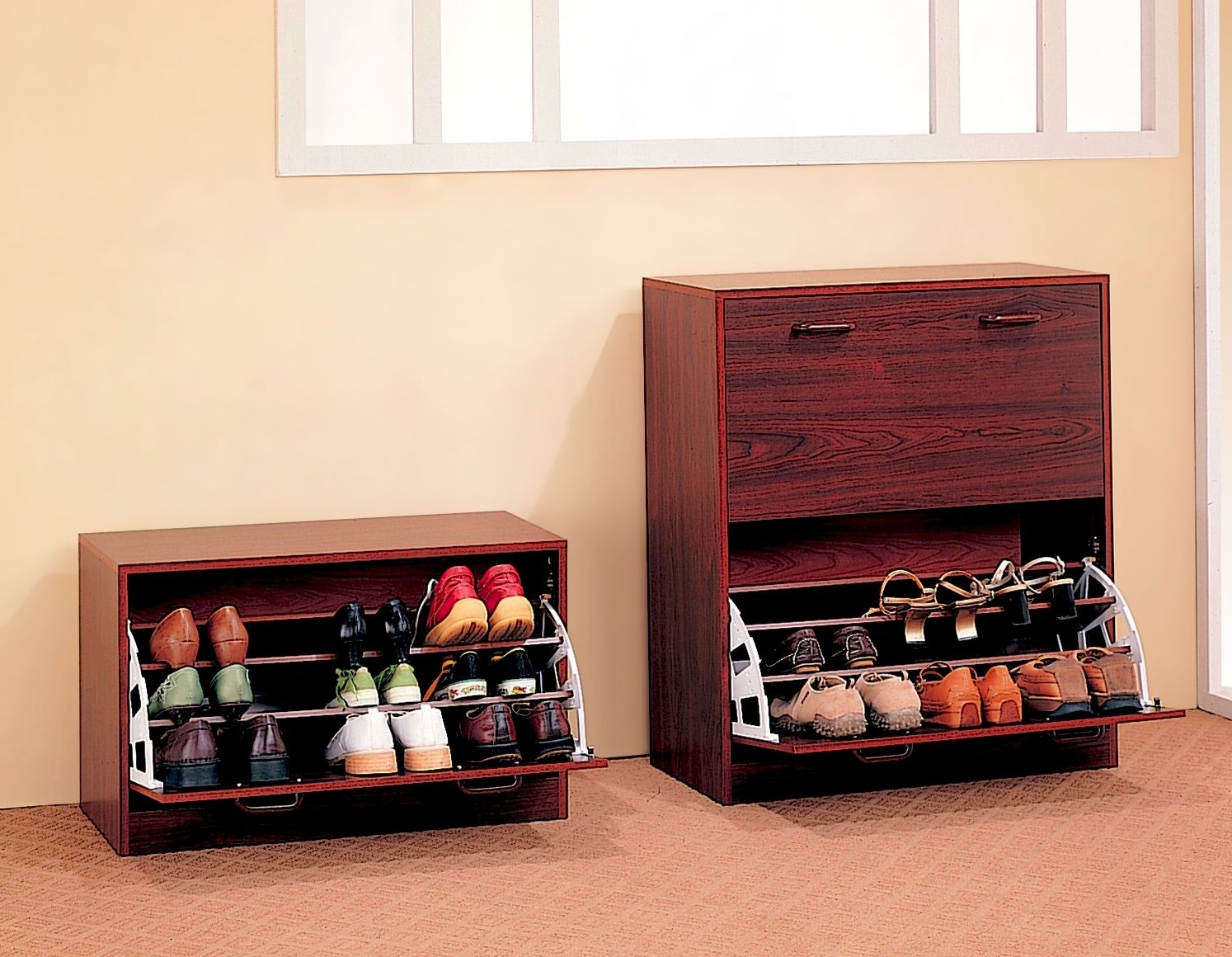 A simple small shoe storage rack having a rectilinear wooden frame finished with cherry red veneers. Its flip down door is equipped with 2 shelves for a dozen pairs of shoes and has 2 C-shaped metal handles.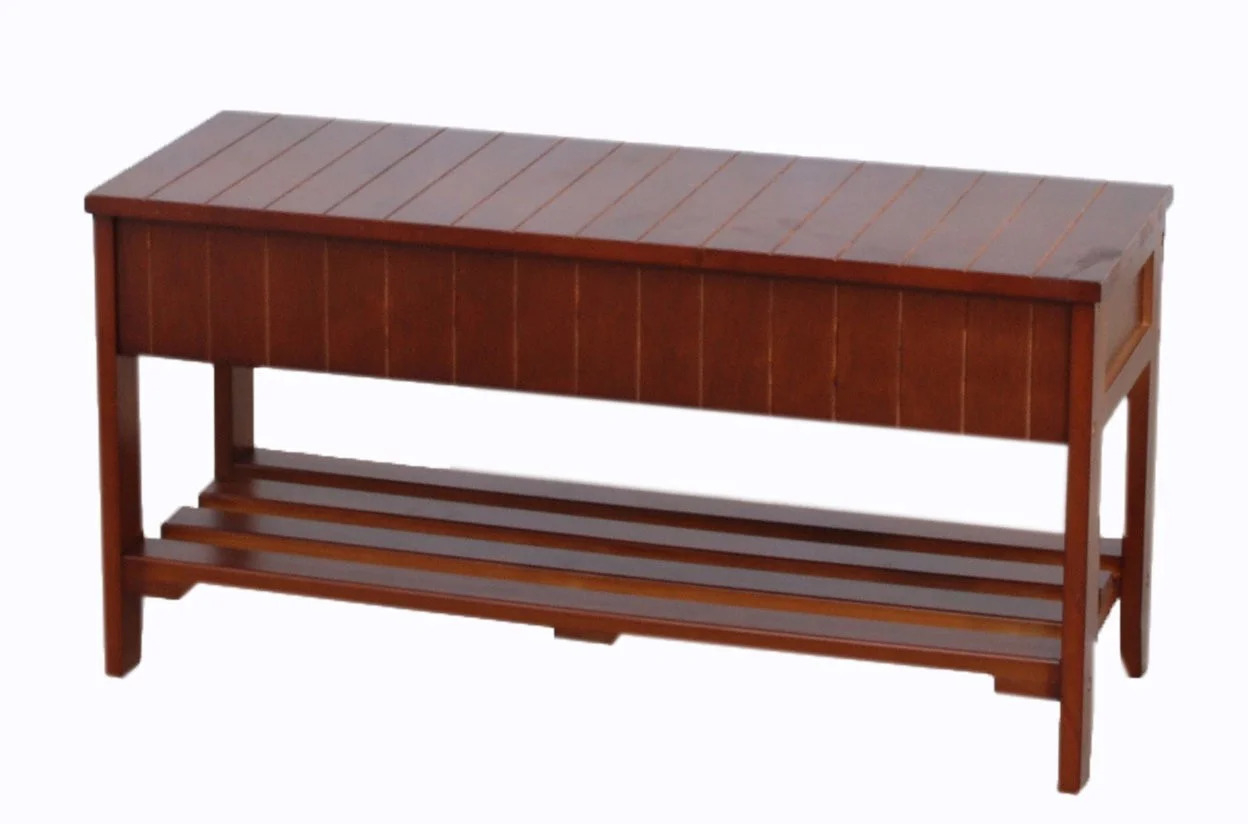 A pretty traditional shoe bench with a storage compartment under a rectangular hinged top. It's crafted of solid wood with a warm brown finish. It has straight rectangular legs with canted ends and a shelf of lengthwise arranged slats.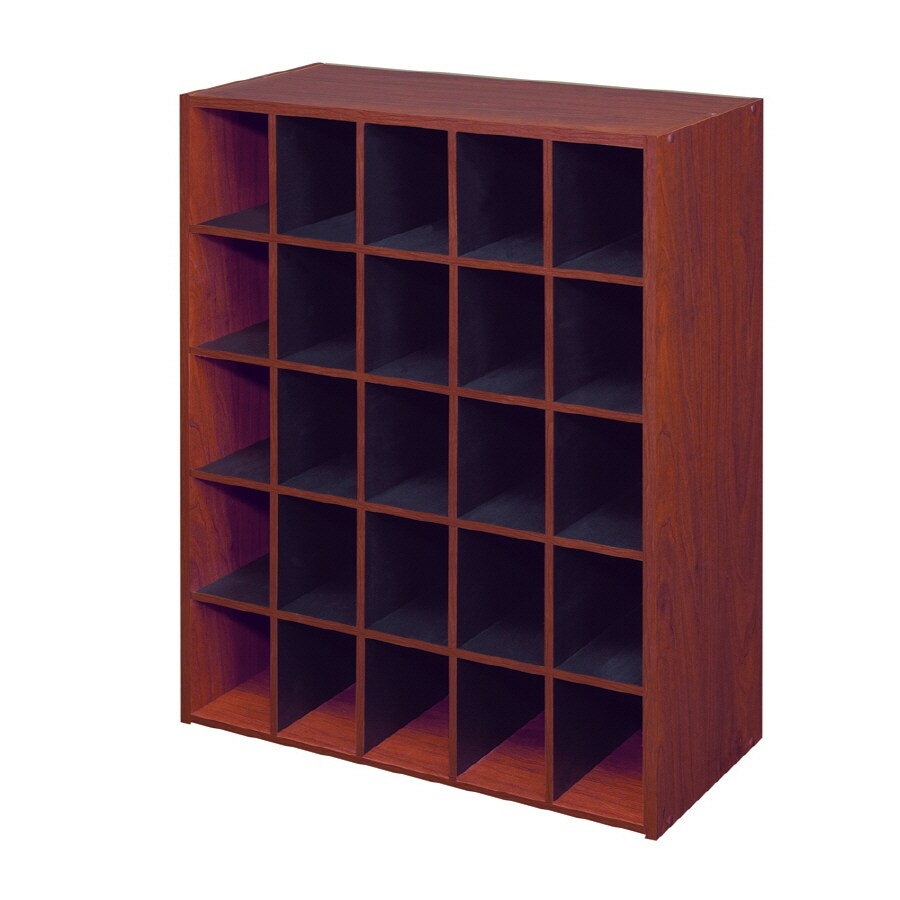 ClosetMaid 25-Cube 24-in Cherry Wood Laminate Storage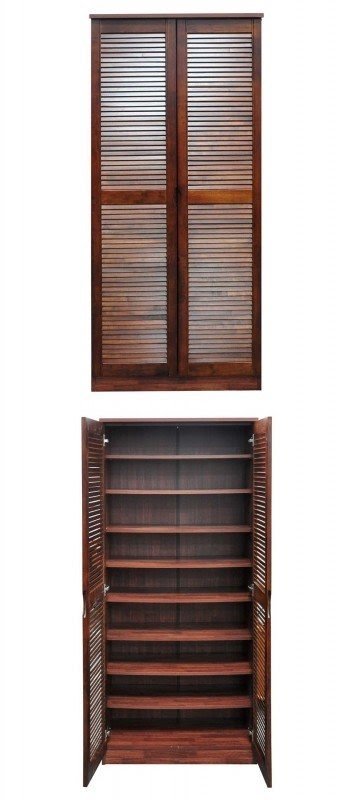 Door Louvre Shoe Rack Cabinet with Delivery at $89 (Worth $199)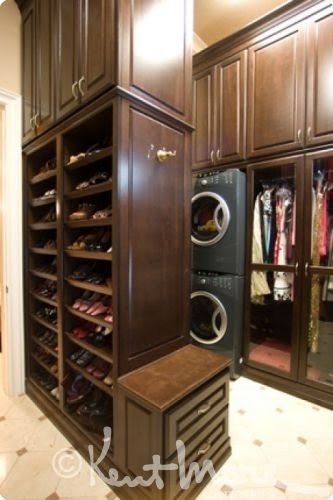 Wish I had a walk-in wardrobe like this. Look at this enormous shoe rack - fitting for an ultra large collection of shoes! All storage pieces here are cherry wood, which makes the style rather classic.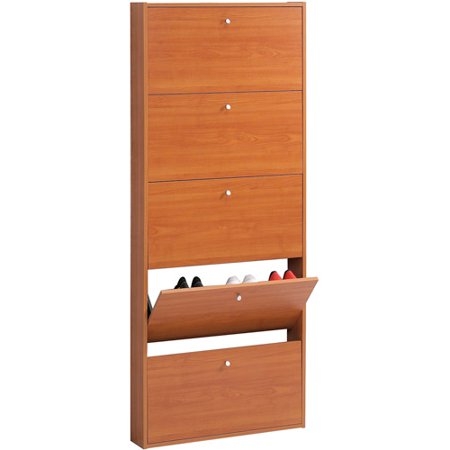 Contemporary design for an entryway shoe cabinet, making for a modern replacement to the old shoe benches. This one is wall-mounted with a bunch of slated compartments, all made out of elegant cherry wood.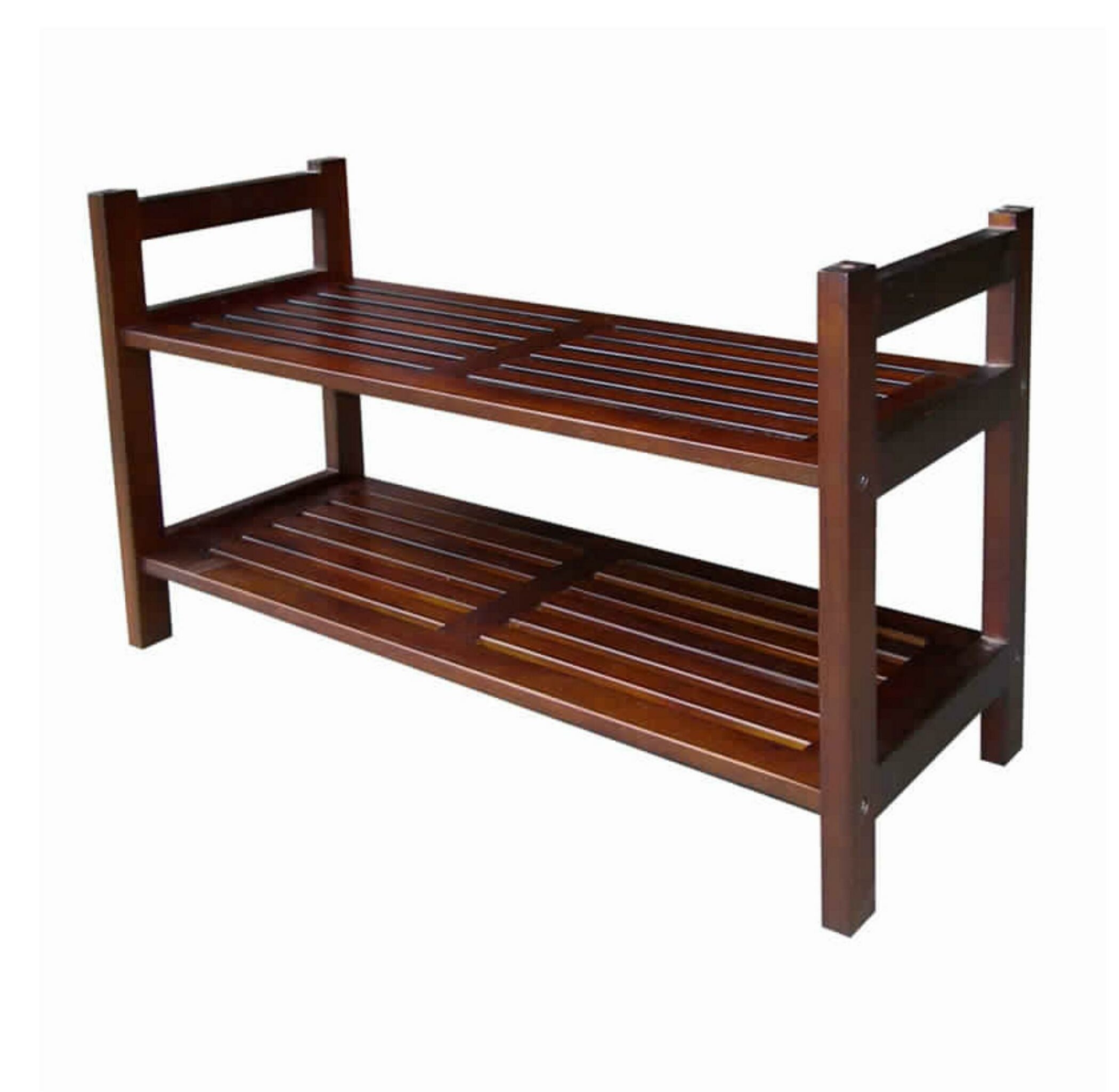 The simple form, solid construction and beautiful performance in cherry wood makes this shoe rack a perfect entryway or entryway décor element. The whole design in neutral design fits into any decor.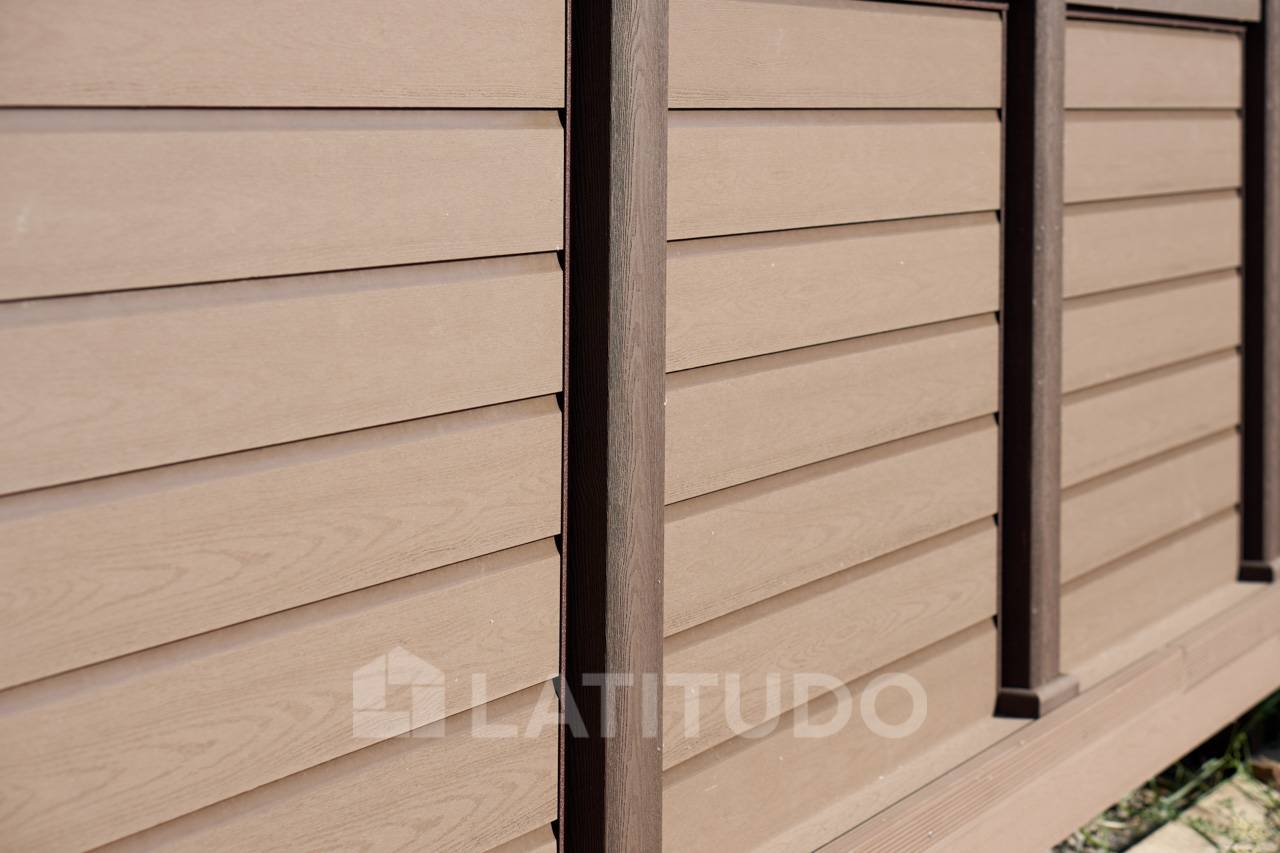 A space-saving piece of furniture for contemporary interiors such as mud rooms, hallways, entryways, or bachelor pads. This shoe storage features a cherry-finished wood frame, and 5 shoe compartments concealed behind pull-down doors.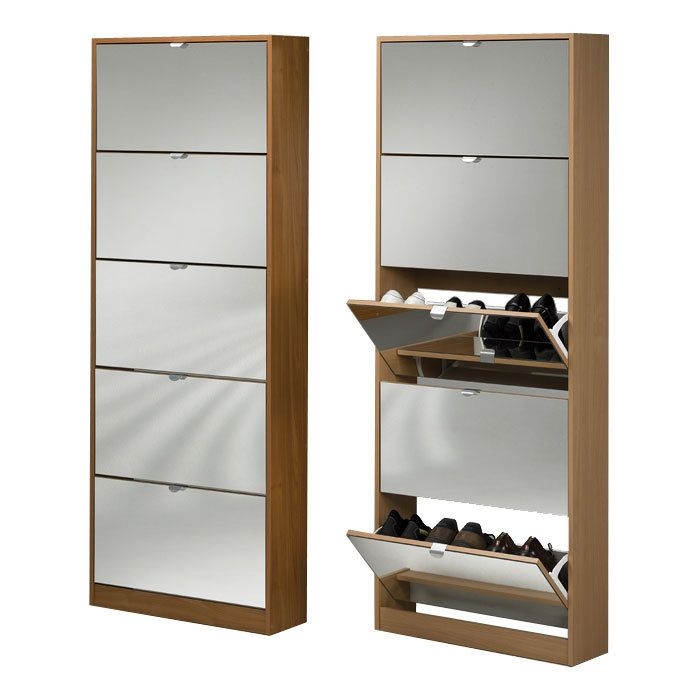 Tvilum Springfield Shoe Cabinet Cherry
Ultra-modern shoe cabinet with wooden frame and six mirrored compartments that allow for storage of many pairs of shoes. This beautiful design looks very attractive in different indoors. It is a practical and functional idea for organization of shoes.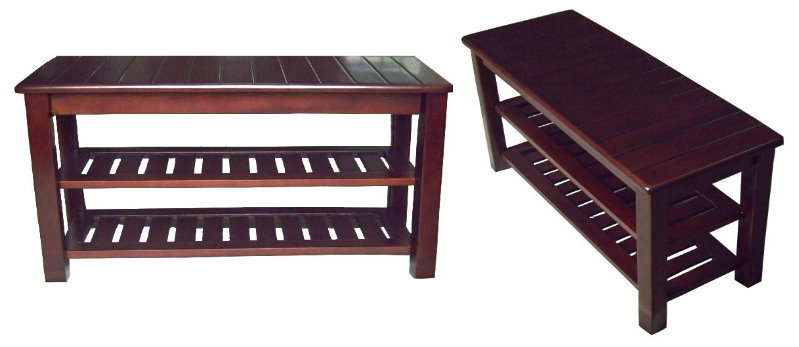 An aesthetic contemporary shoe rack and bench in one of solid wood. It has straight square legs, aprons and shelves edges with a natural finish. A rectangular top with a slatted design and 2 shelves of slats with gaps between them are dark brown.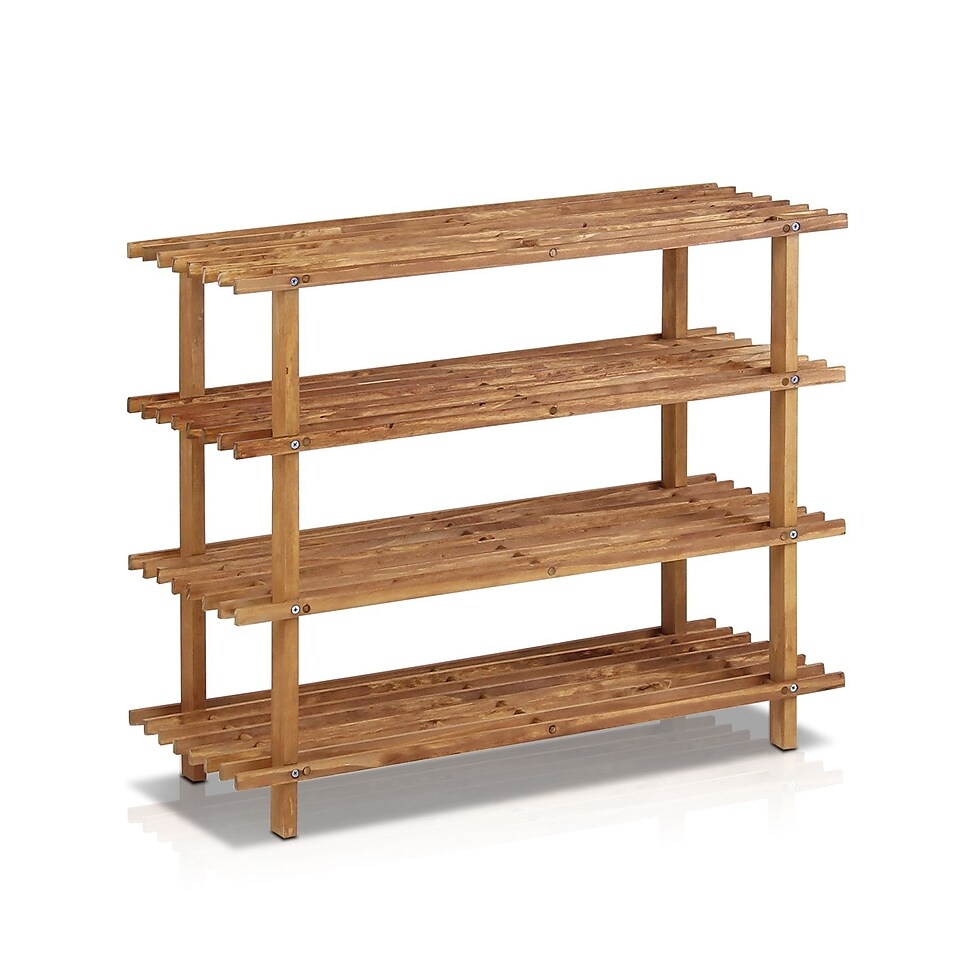 A long-lasting and stylish piece for indoors, this sturdy shoe rack is crafted of solid Pine wood in natural finish. Includes 4 slatted shelves embedded between 2 pairs of stabile legs - all reinforced with metal hardware.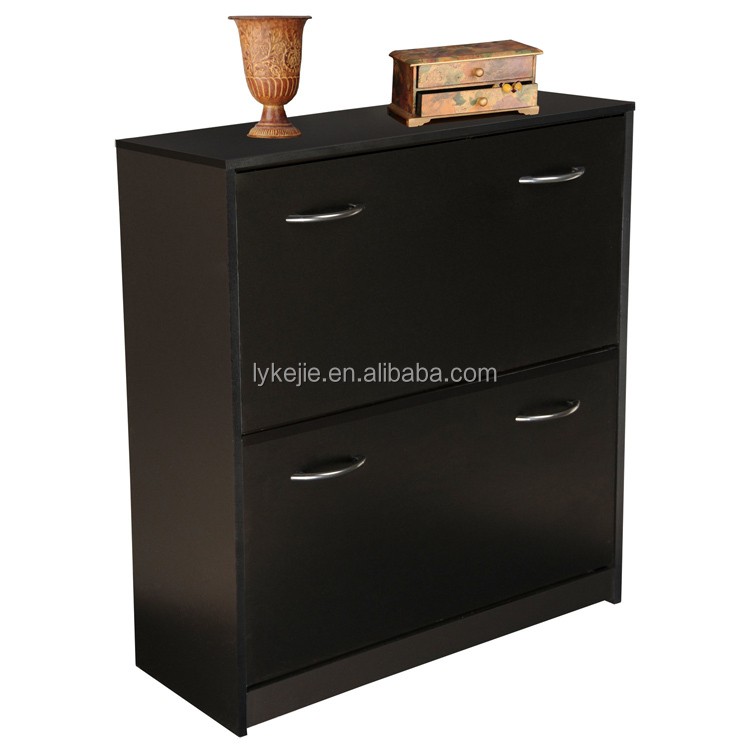 VHZ Storage Double Shoe Cabinet
It is a storage double shoe cabinet that is perfect for your hall and foyer. You can choose one of four colors: cherry, black, oak and white. It keeps shoes clean and protected. You need to have it.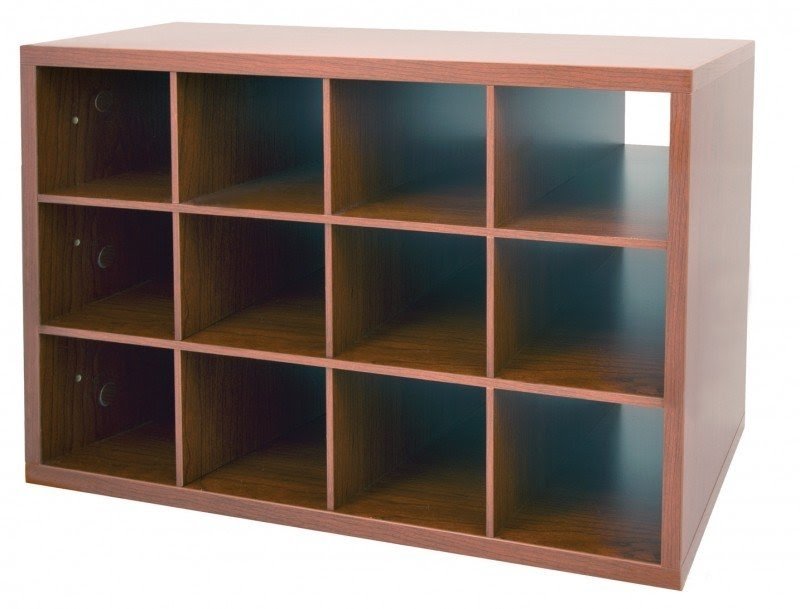 Schulte Shoe Cubby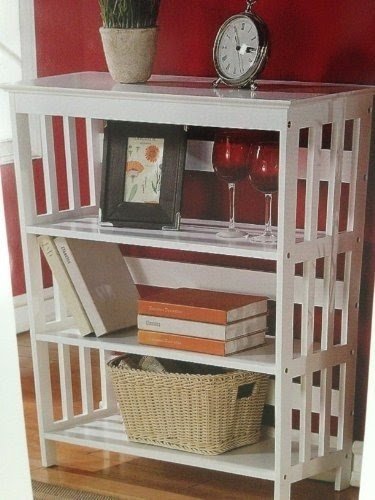 It is a contemporary styled bookshelf that will provide additional storage space to your home. It is fully crafted of durable hardwood in white with a distressen finish. It is stylish yet functional piece of furniture.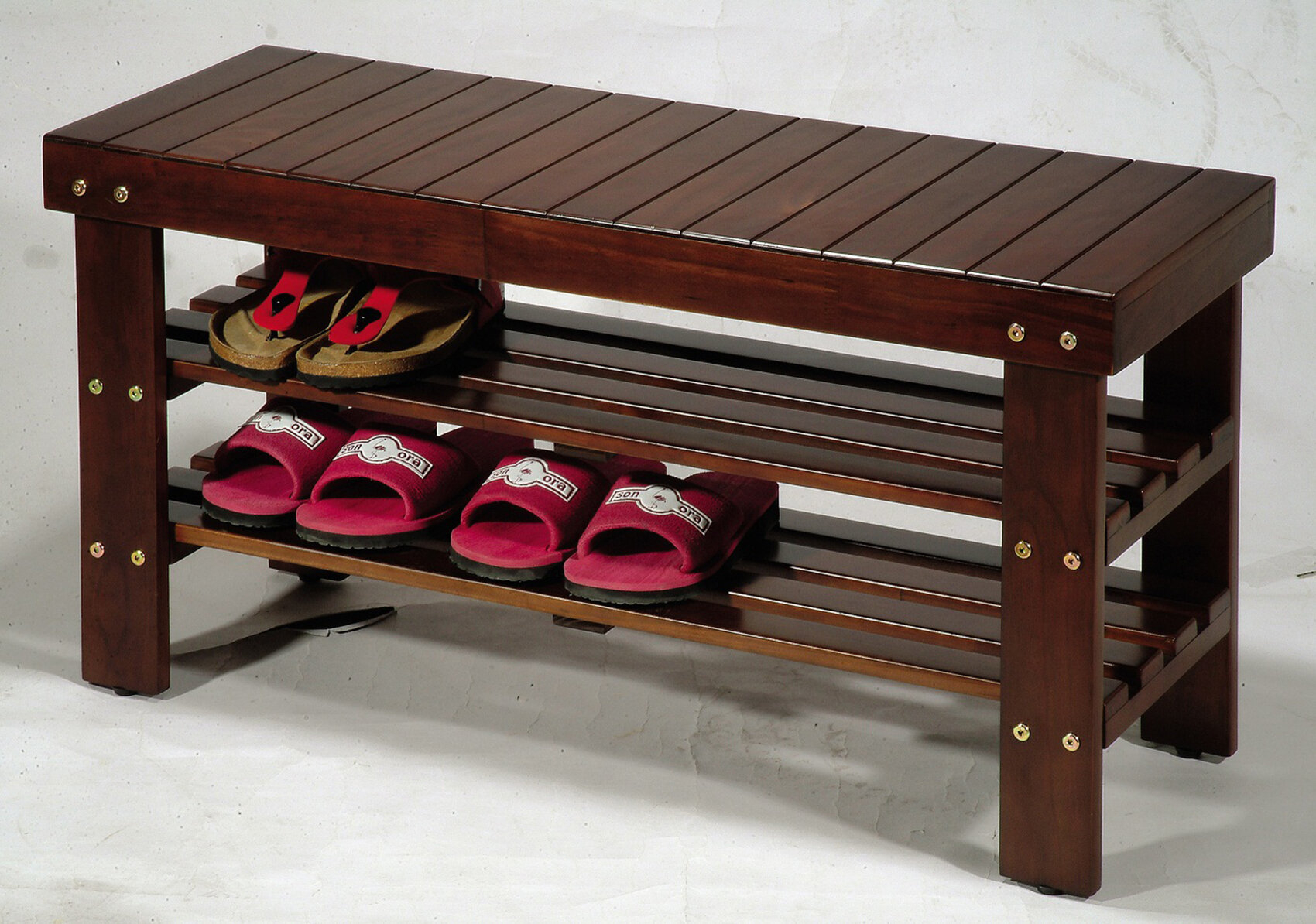 This practical piece is more than welcome in contemporary hallways, entryways, and mudrooms. The bench is crafted from solid wood, covered in a cherry finish, and features 2 open shelves that accommodate up to 10 pairs of shoes, in total.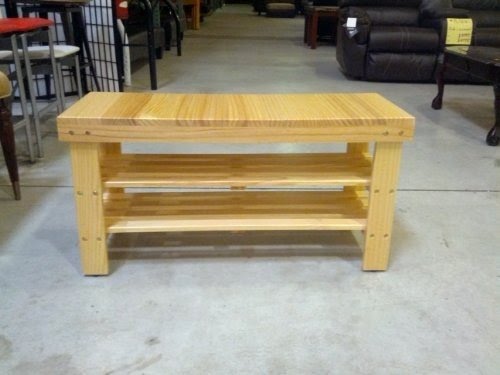 A built-to-last piece of fine furniture that will be a good choice for smaller entryways, hallways, or mud rooms. The shoe rack is crafted of hardwood in natural finish, featuring a smooth seat and 2 open shelves underneath.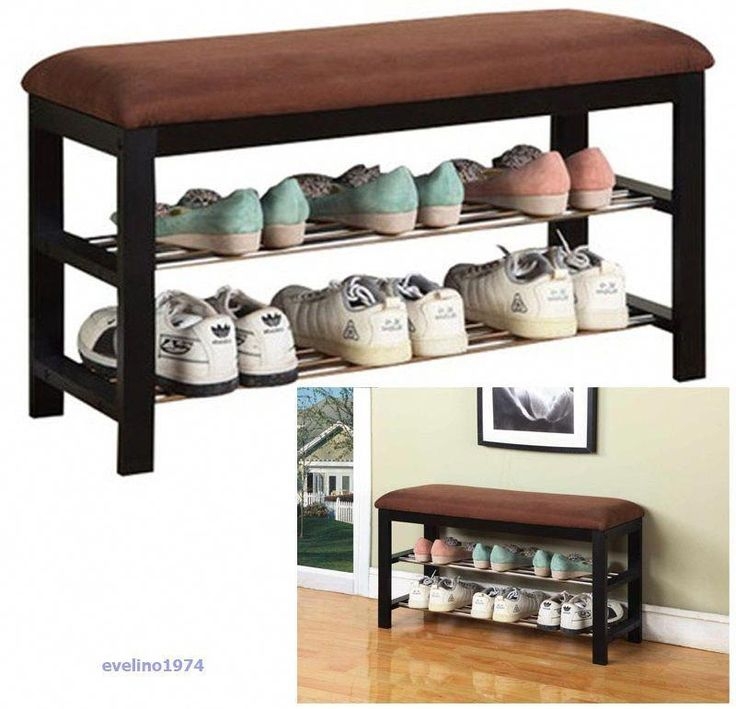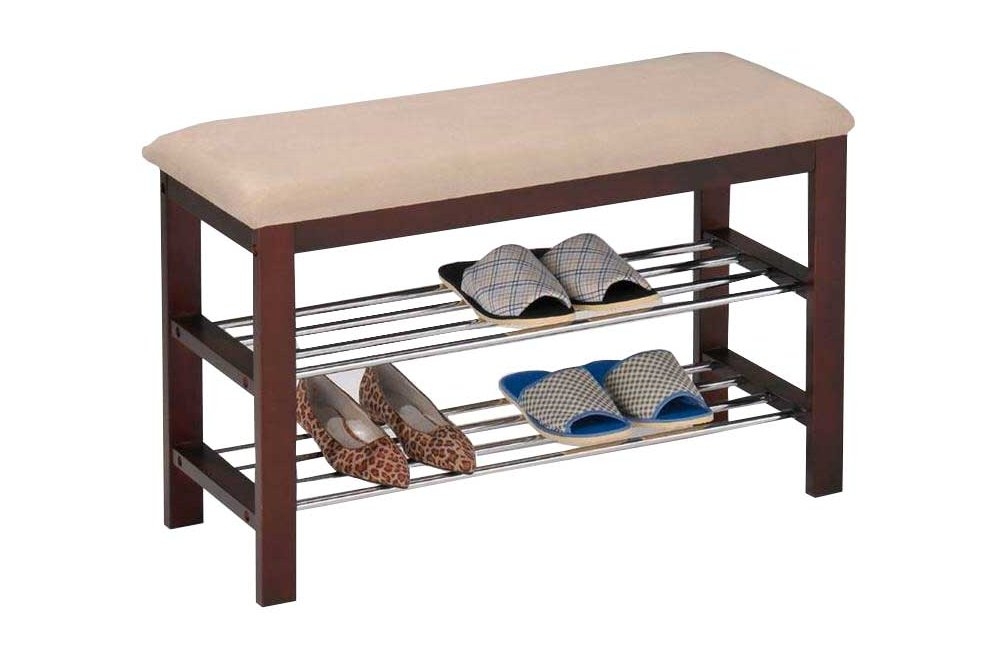 Small Space Organization Dotsie Shoe Rack Bench In Cherry & Beige
Shoe rack in neutral form. It is mounted on wooden base and fitted with 2 metal shelves. Top is covered with nice touch fabric. It can accommodate up to 8 pairs of shoes. Perfect solution for each home.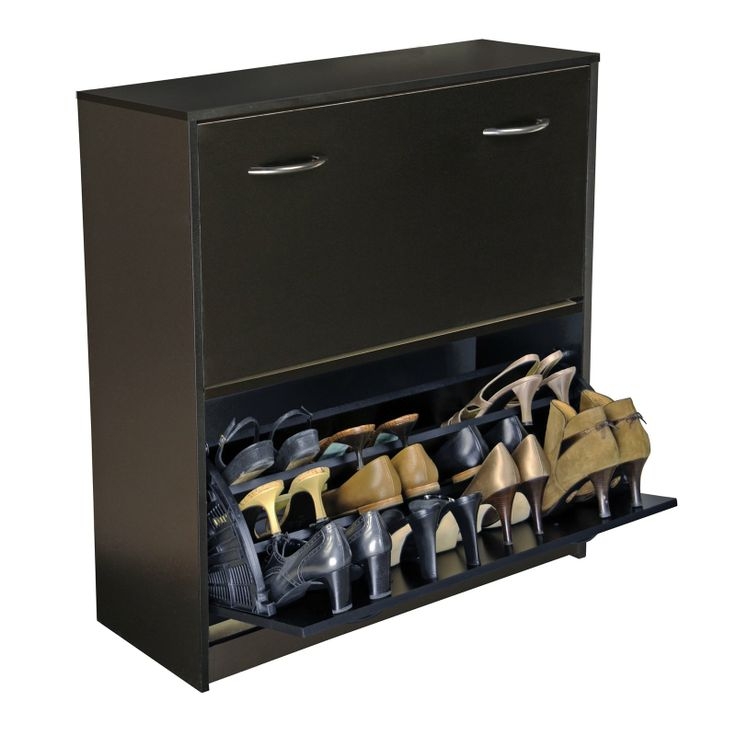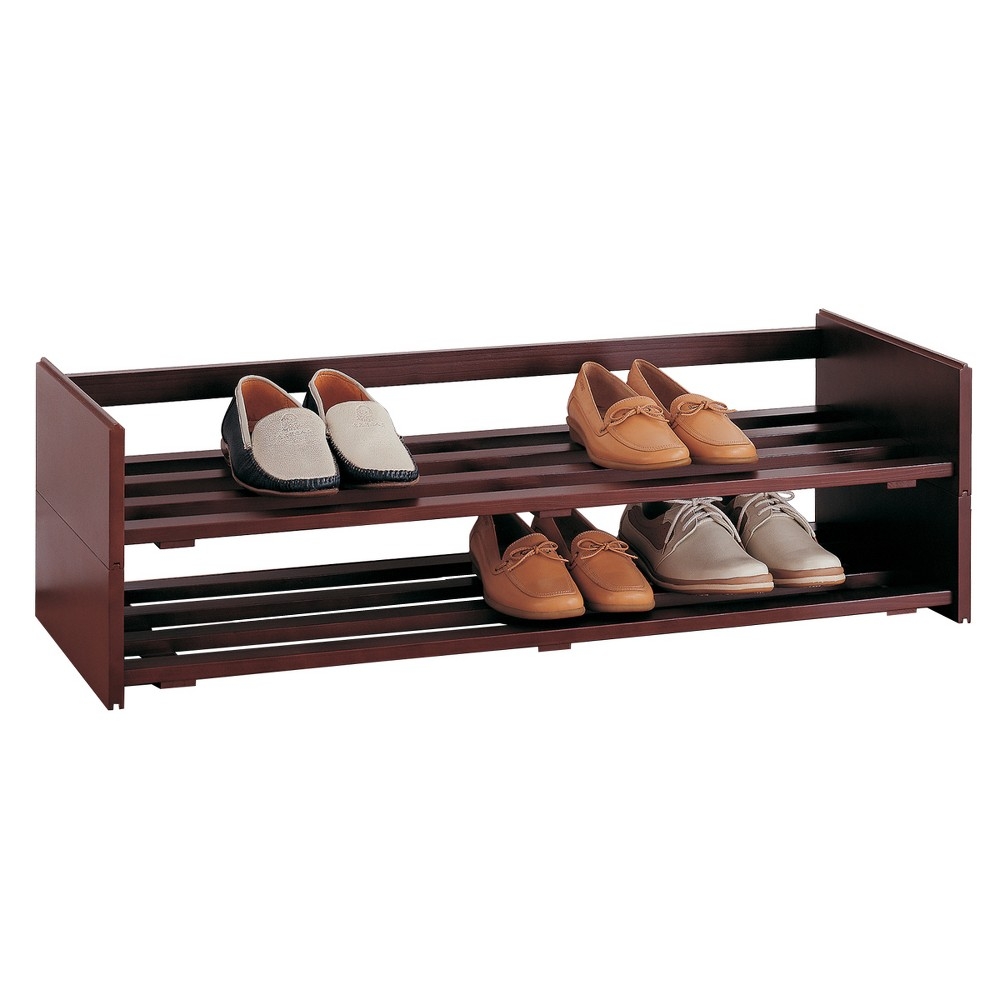 Stackable Shoe Rack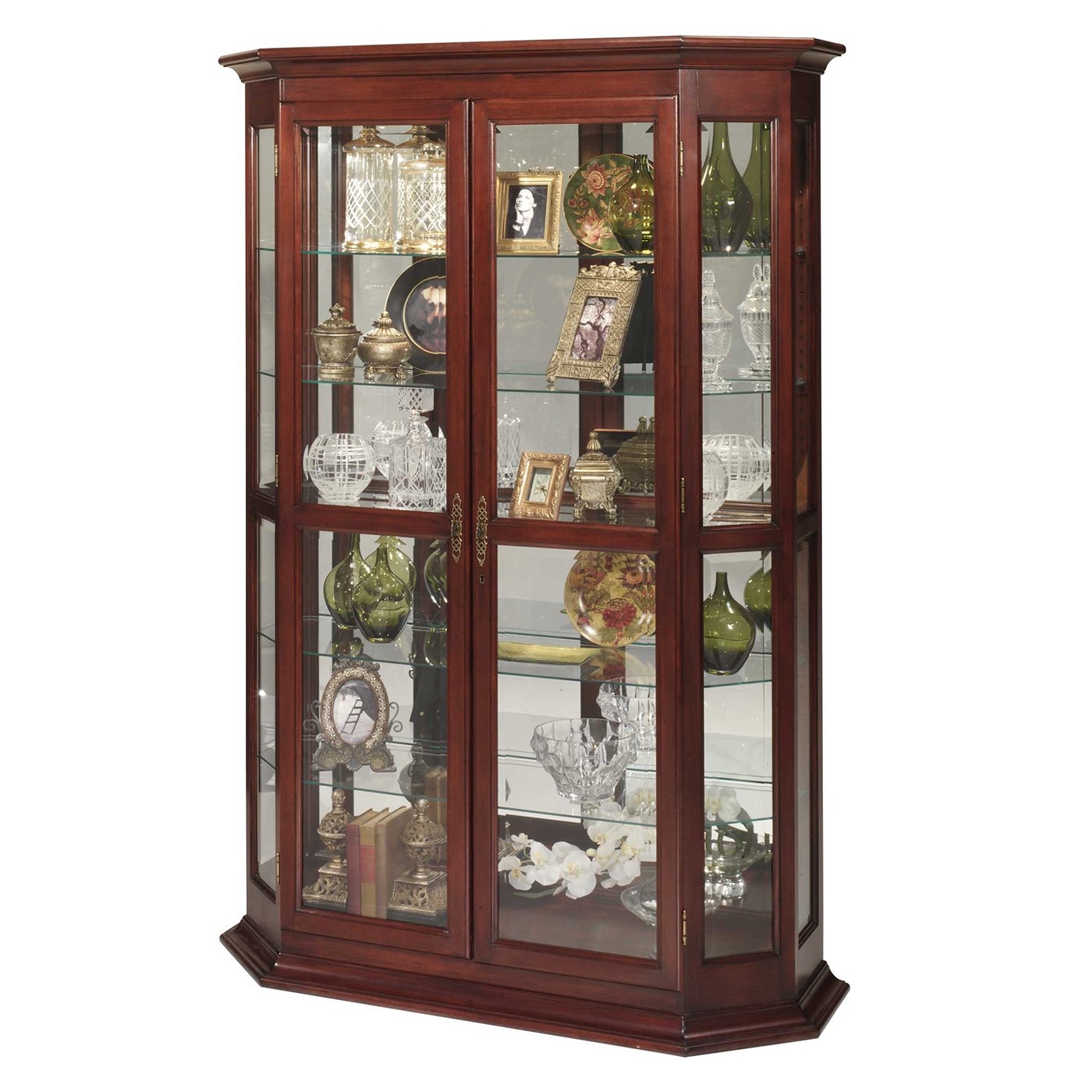 Cherry Wood China Cabinet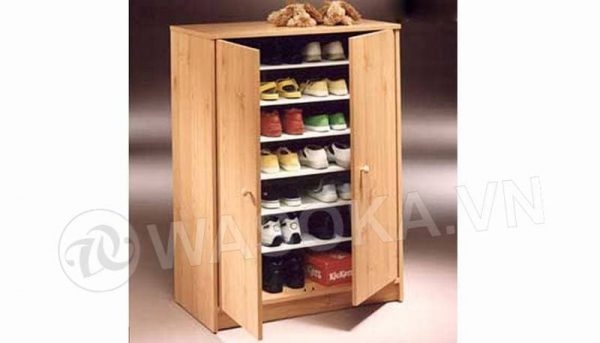 furniture123-cherry-shoe-cabinet-12410.jpg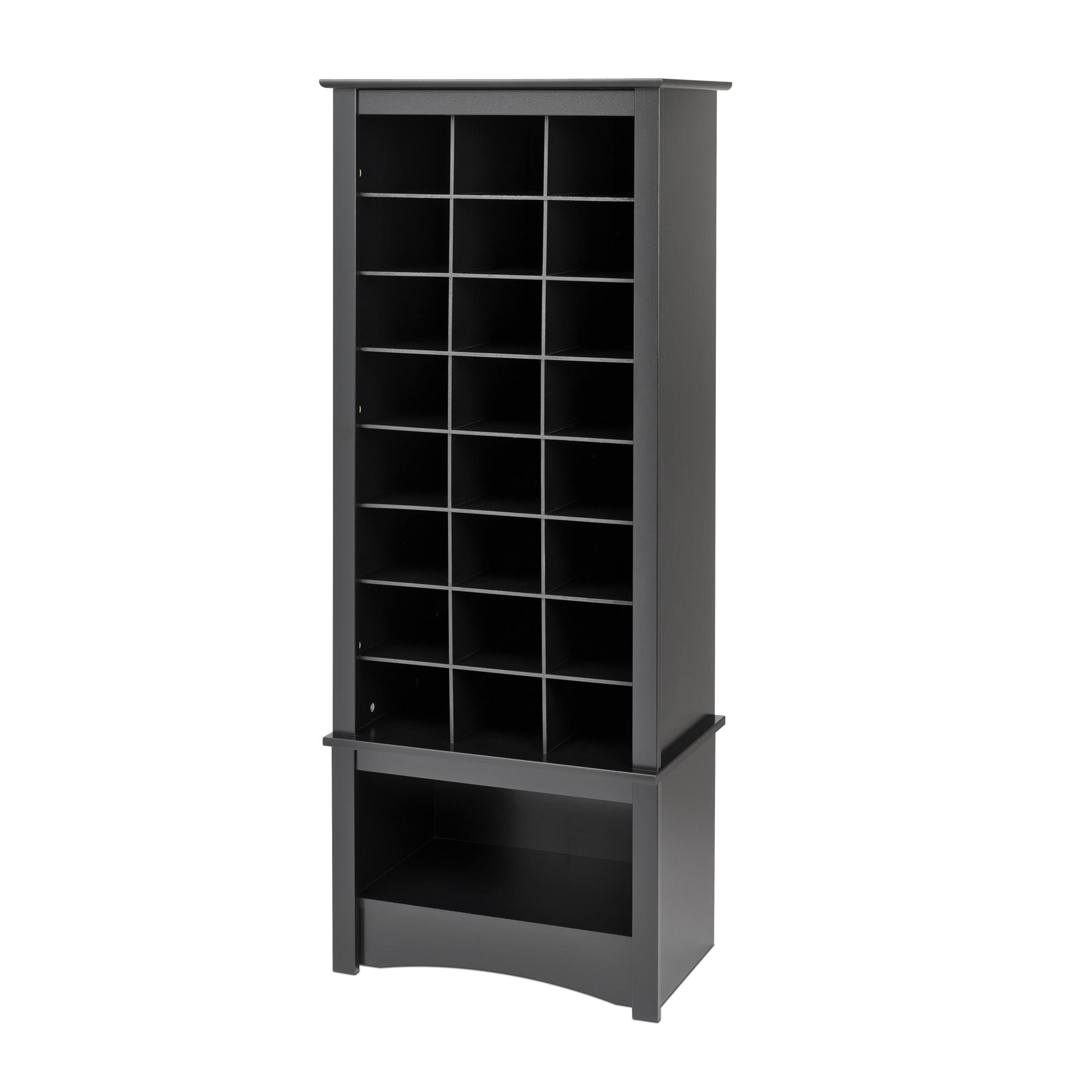 Details about Prepac Tall Cubbie Cabinet Black Shoe Rack