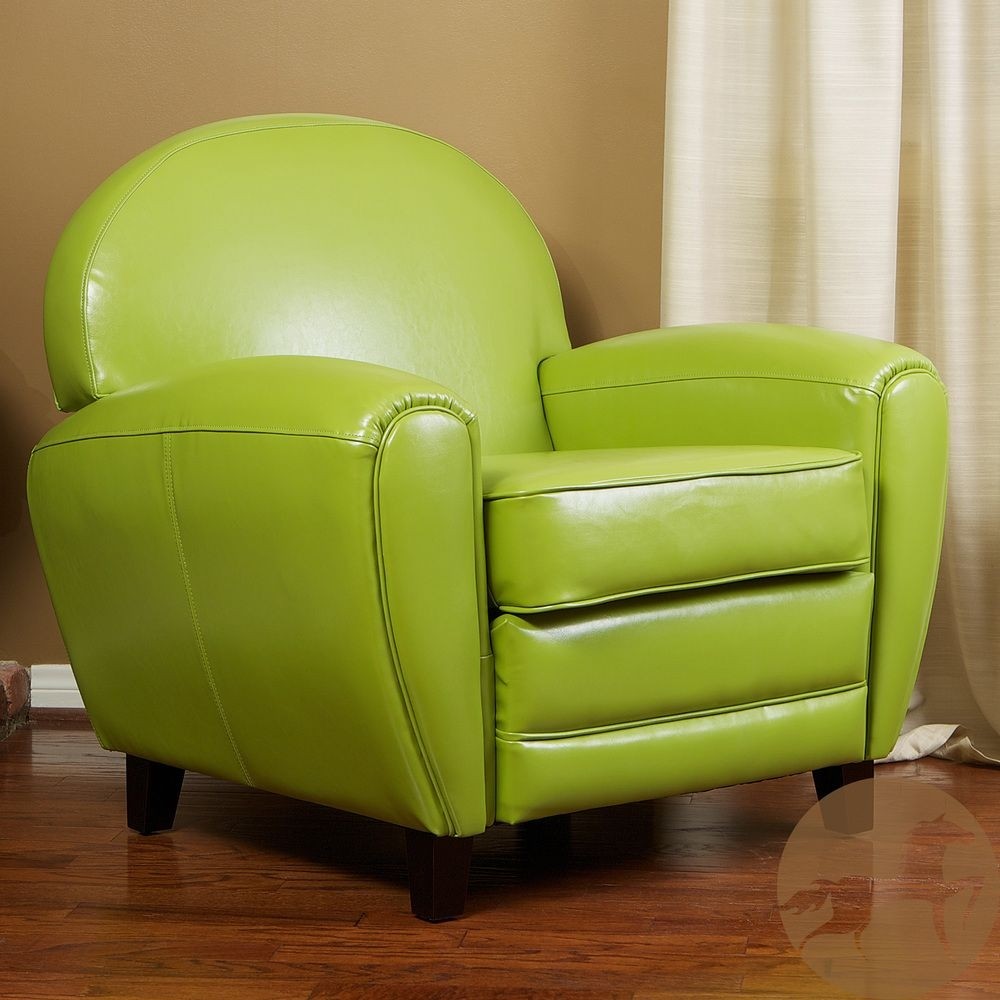 Christopher Knight Home Darvis Orange Leather Recliner Club Chair
Add a funky vibe around: a contemporary styling of this club chair is even more emphasized due to juicy lime green leather upholstery. Very eye-drawing, just can't be passed up. Rounded back, padded arms, thick seat cushion.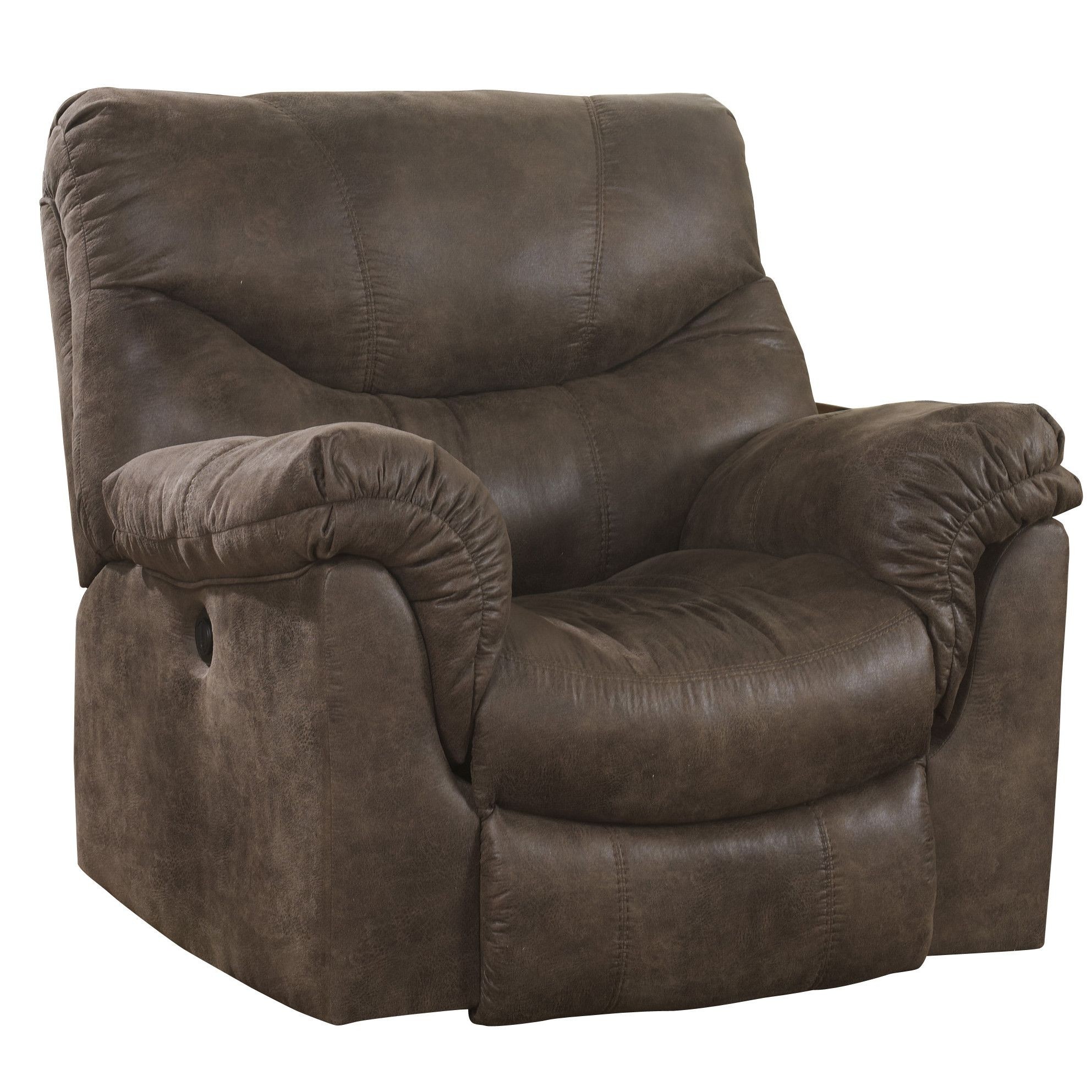 Lilly Rocker Recliner
Do you need a sophisticated and unique rocker recliner? This one gets a lot of compliments! If your apartment needs a new accent, you should try our suggestion.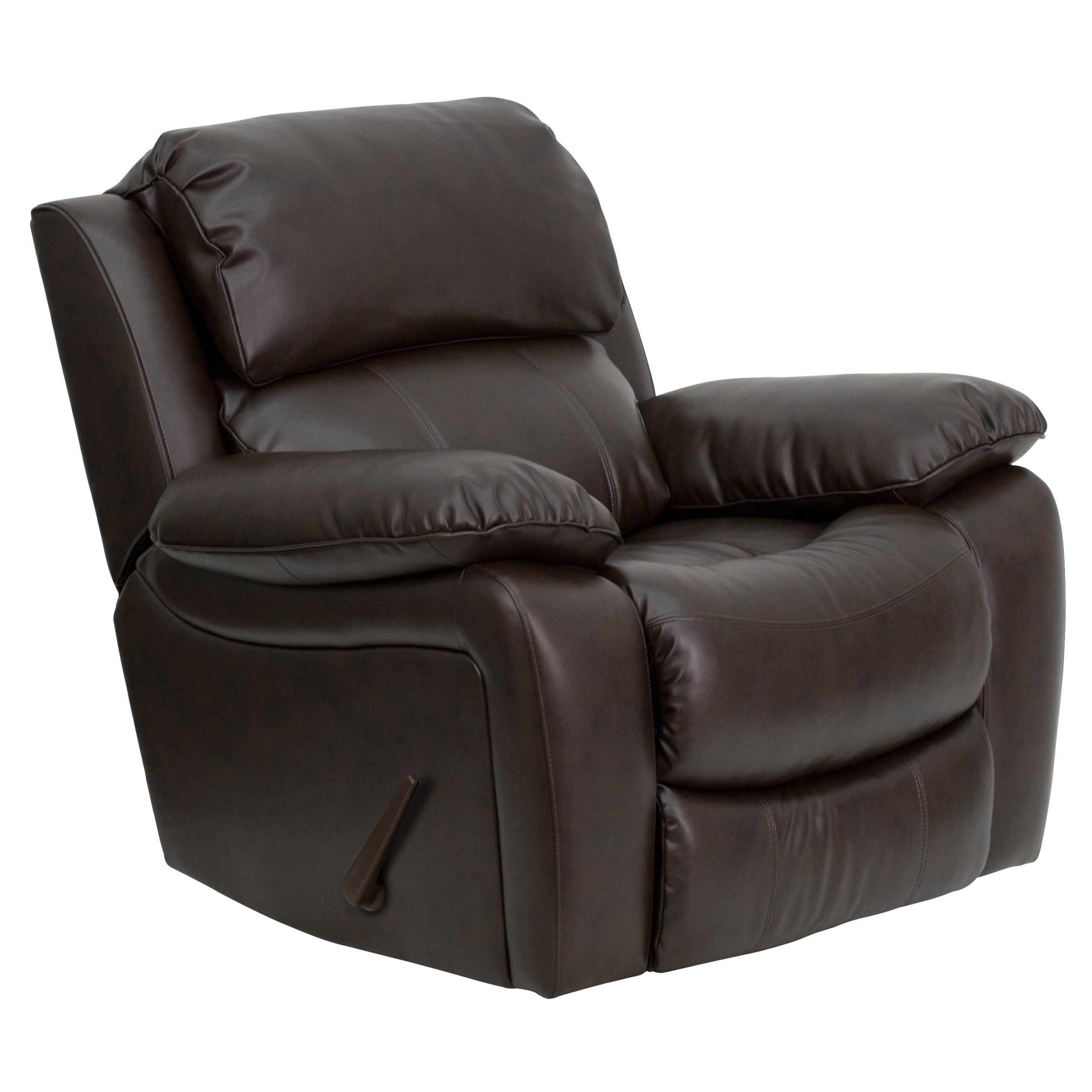 Leather Rocker Recliner
It is a rocker recliner that has got a leather upholstery in two color options to choose: black and brown. It is a comfortable and elegant addition to your living room, family room and nursery.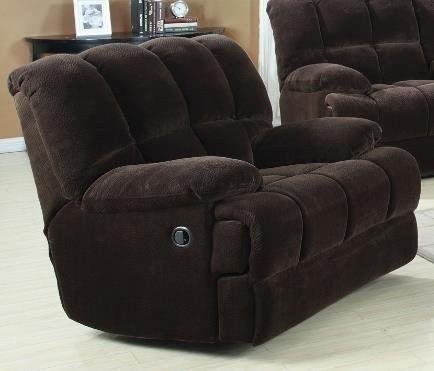 Hey, this loveseat is truly comfy and inviting! Its warm dark chocolate padding even highlights these features! The armrests are cushioned, so the piece is great to enjoy a nap! And it has cup holders built in!
This wonderful rocker recliner not only looks great, but also provides a great sense of comfort. Its olive brown finishing creates a versatile proposition, which will find its place in almost every kind of design.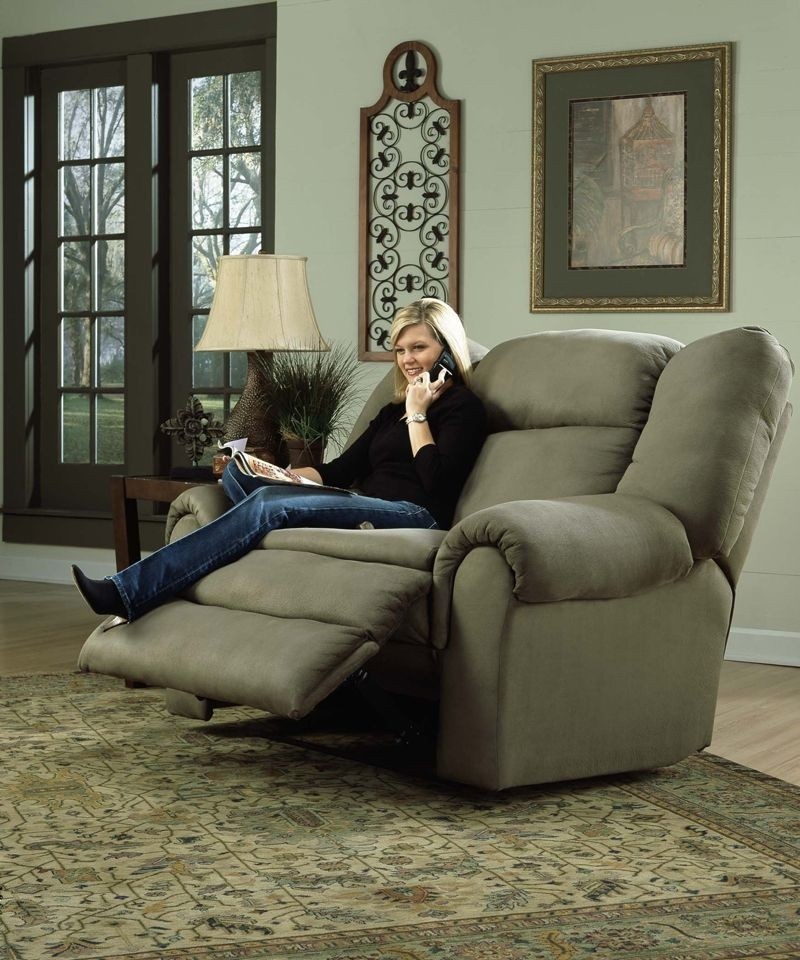 The oversized recliner is the exactly what you need after long work hours. It was designed to offer maximum of comfort, relaxation and calmness. The leather upholstery and two seats, create the unique reclining chair.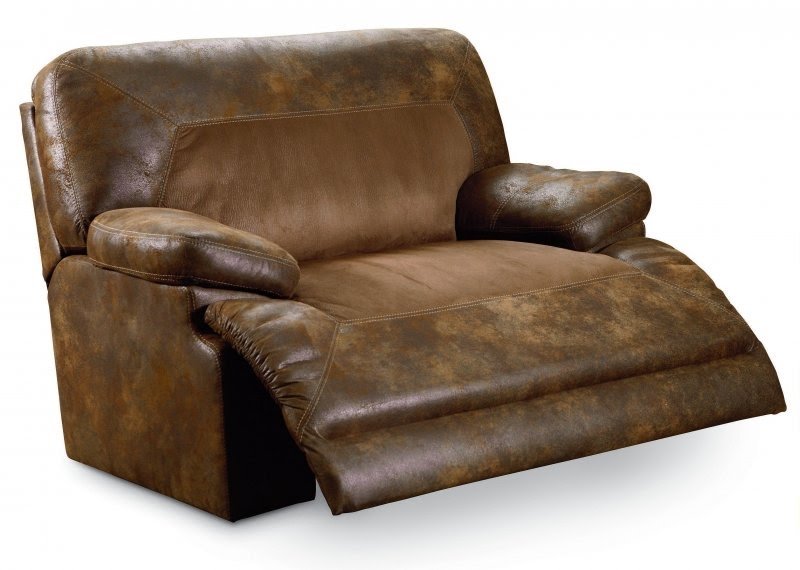 Create the cozy nook for napping, watching TV, reading books and relaxing, with this Bradley oversized snuggler recliner. It features the two-toned leather upholstery and two seats.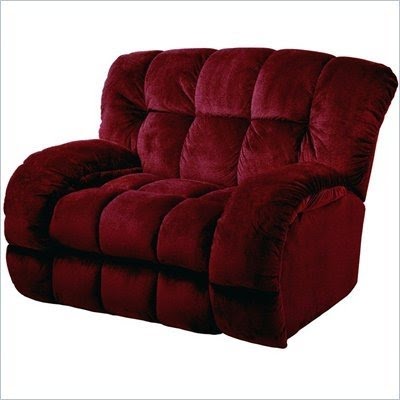 Double recliner for living room, bedroom and others interiors according to taste and need. It is covered with polyester and finished with decorative stitching. Ideal as loveseat or place for relaxation.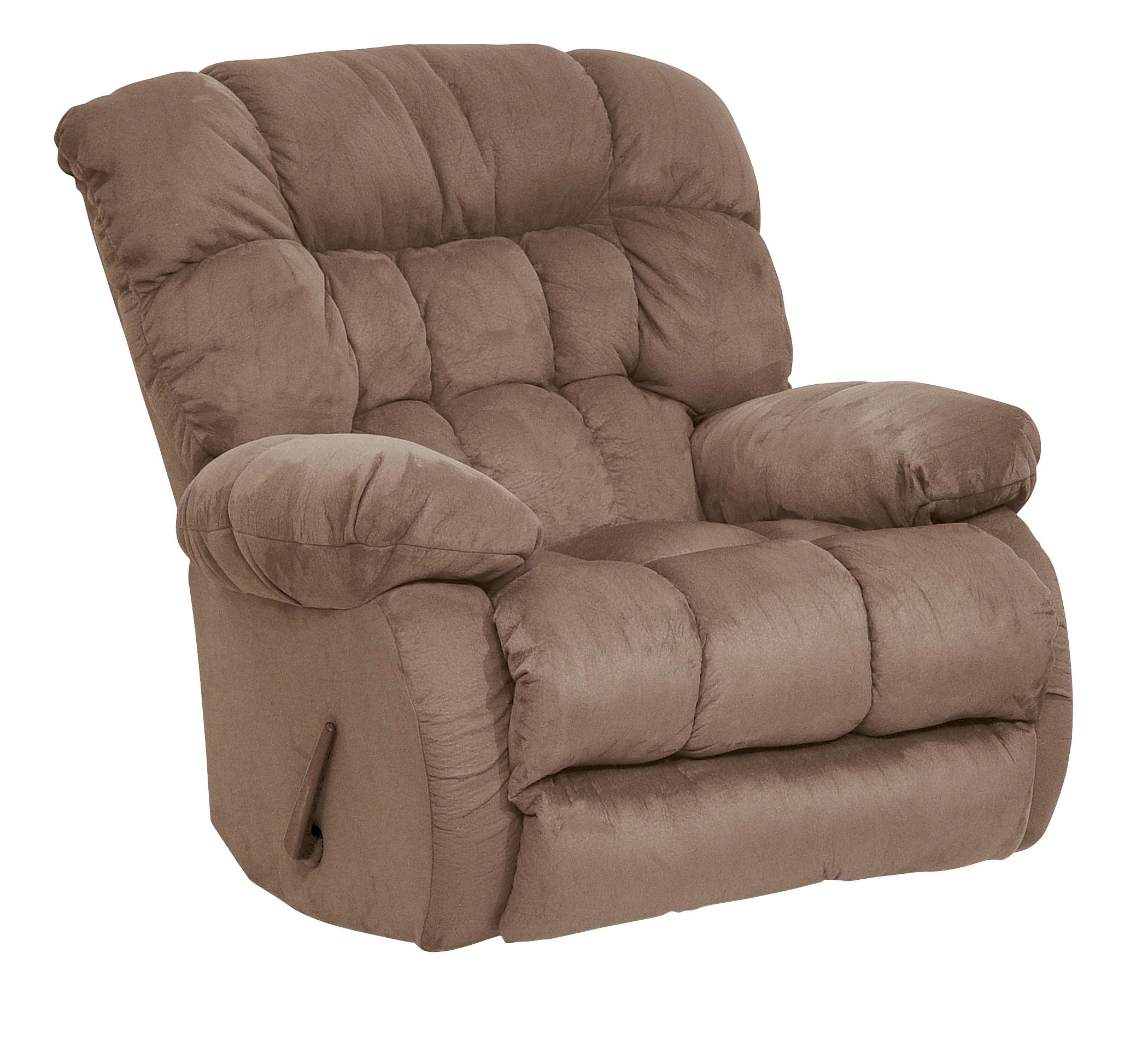 Teddy bear oversized rocker recliner chair in cool light beige color. I adore its modern fluffy shape. I would spend my whole days lying in this beauty. It hax extra hight changer on the side. Very useful in the living room.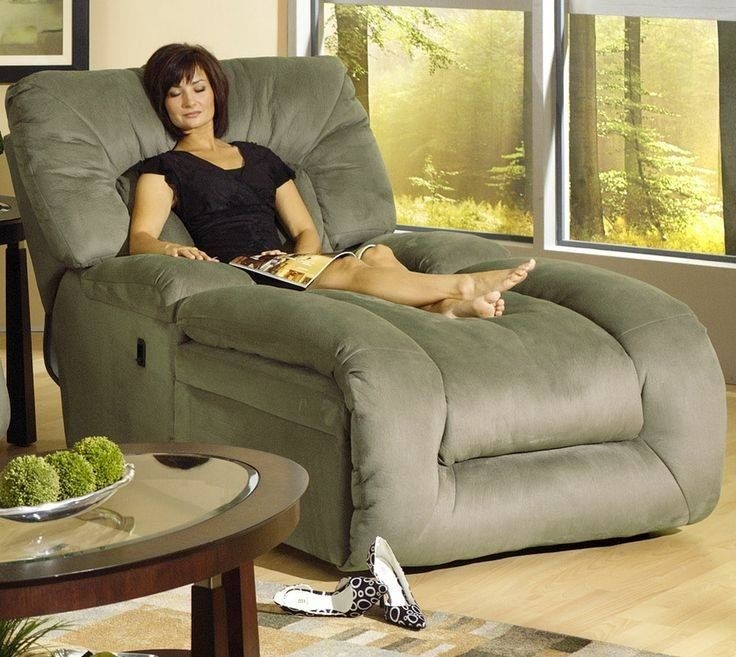 Large, oversized recliner chair. It provides large and comfortable space with soft cushioning. It also includes a backrest with reclining mechanism that supports many relaxing postures. The chair looks nice in any design thanks to its neutral gray color.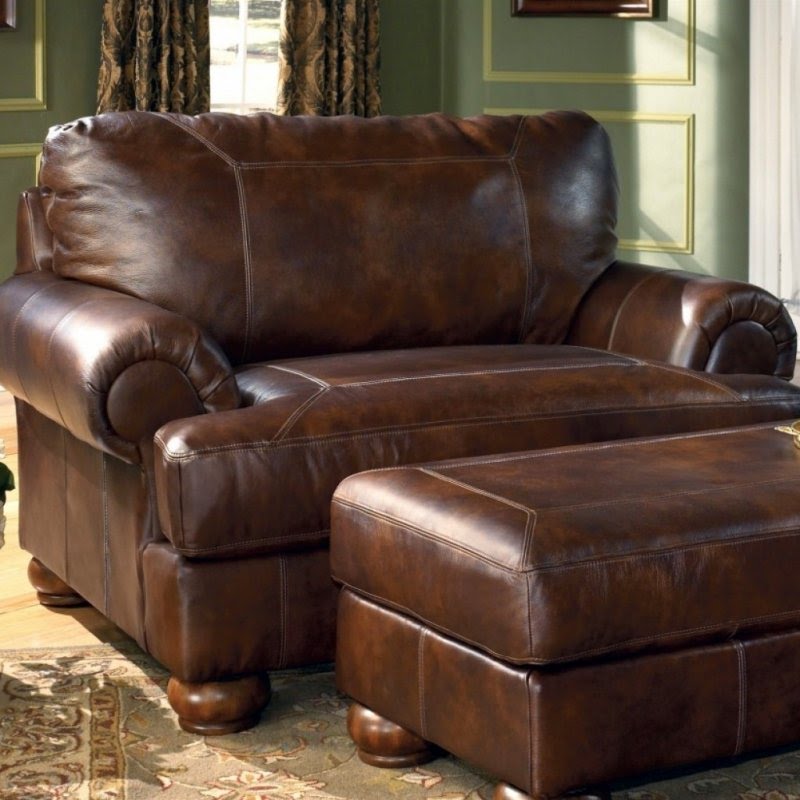 Reclining chair with oversized, comfortable construction. It features a very soft seat cushion and comfortable backrest supported by large arms. This chair is covered with brown leather that is stylish and strong.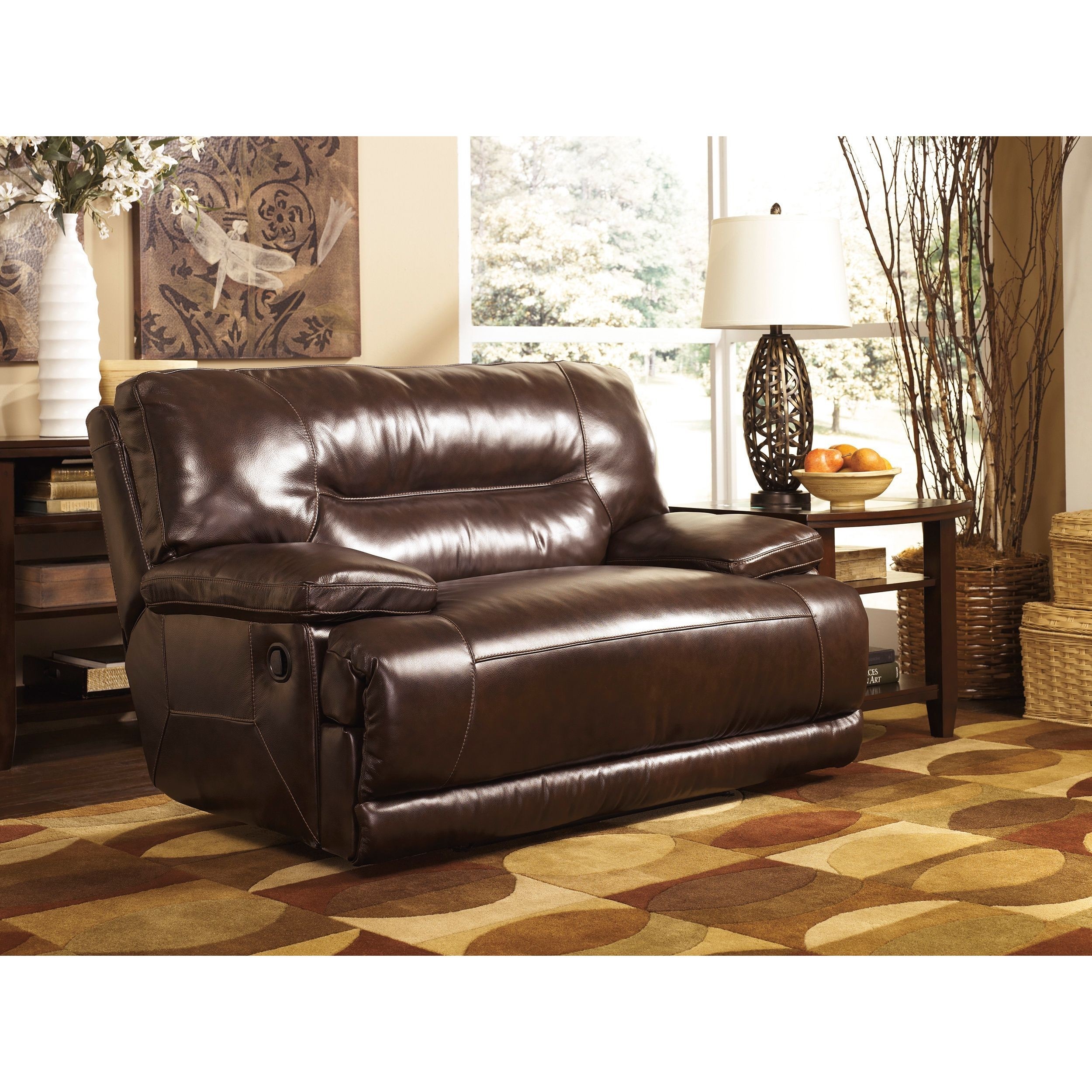 A comfortable contemporary loveseat recliner with a wooden frame and a hand-operated mechanism. It features a thick deep seat, a very thick back with decorative stitches and wide flat pillowed arms. Upholstery is of elegant dark brown leather.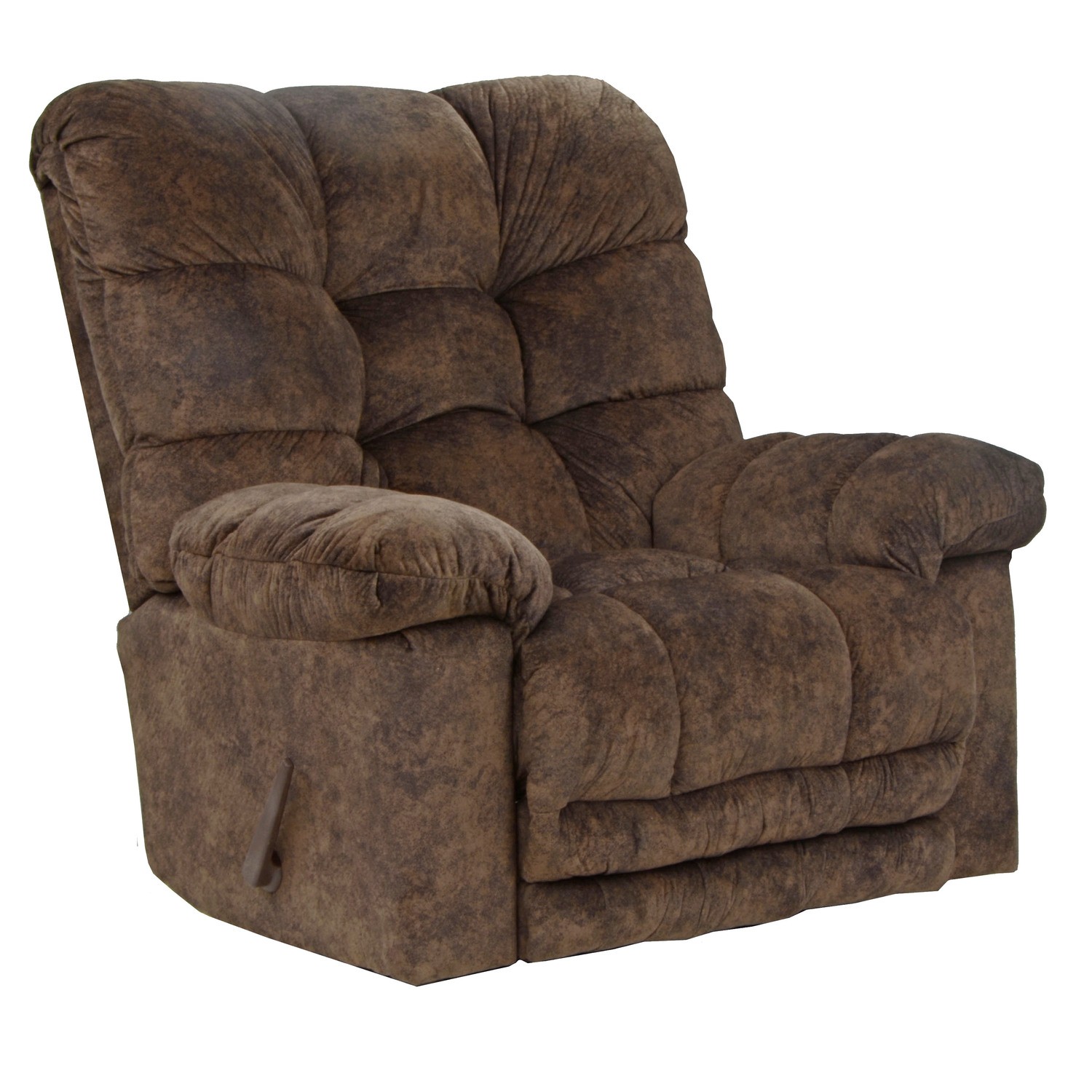 Stunning oversized rocker recliner featuring heavy foam padding for outstanding comfort. The chair also sits atop a sturdy wooden frame and is finished in neutral brown faux leather upholstery for incredible stylish charm. It should be a great addition to the living room in a modern home or apartment.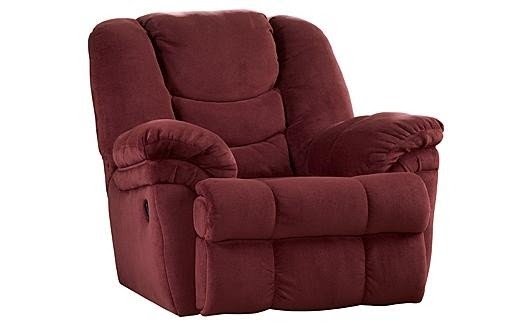 Signature Design By Ashley® Ewhen Oversized Burgundy Rocker Recliner at Big Lots.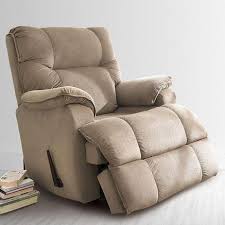 Enjoy a fine boost of comfort for your living room or study with this splendid oversized rocker/recliner that sports a design created for making you relax and rest to the maximum, while still taking excellent care of your home decor with its beige finish and simple look.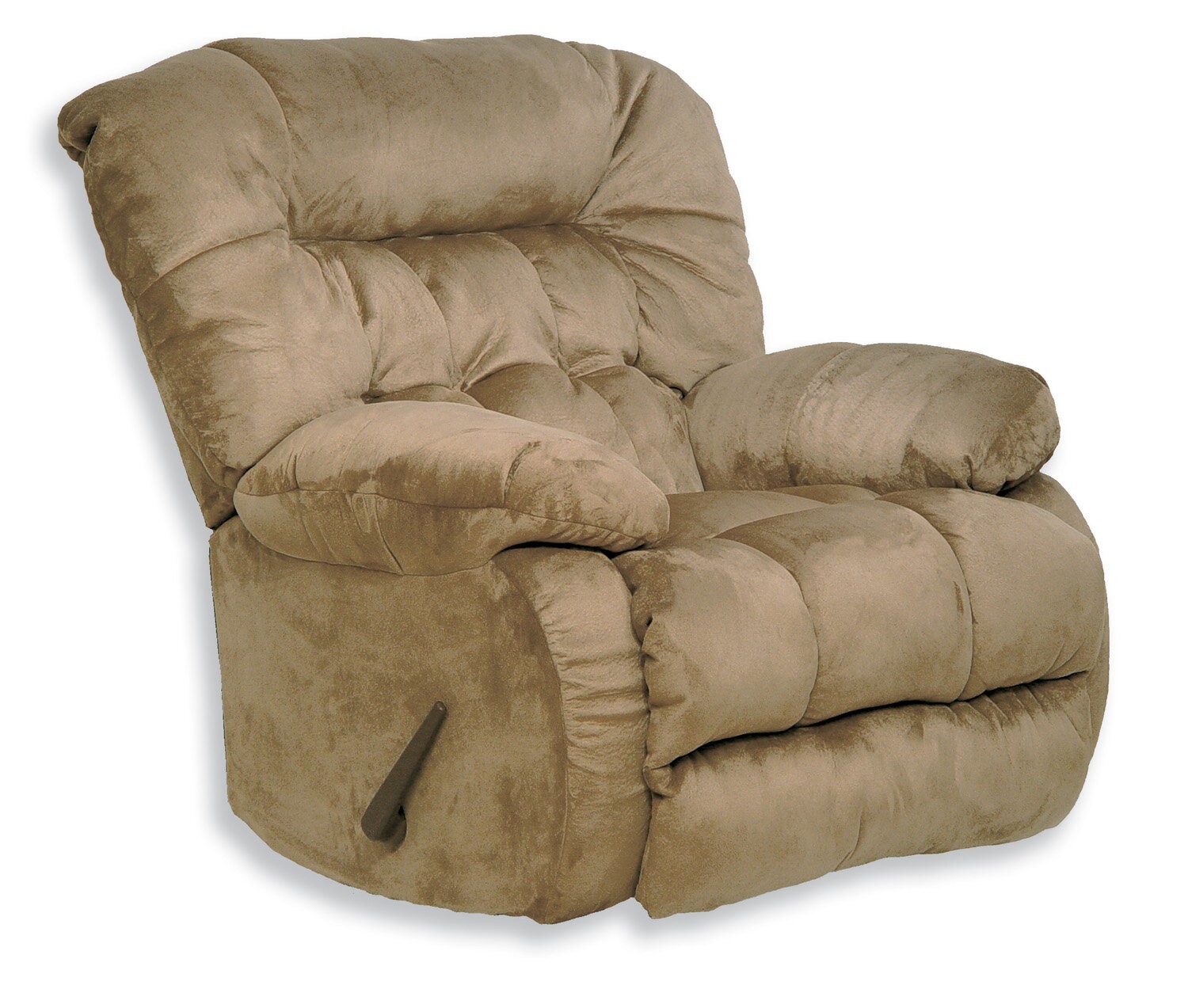 Oversized and relaxing swivel glider recliner provides ultimate comfort and offers a roomy seating area, soft plush armrests and a very soft, padded seat. It provides support for different comfortable and relaxing postures.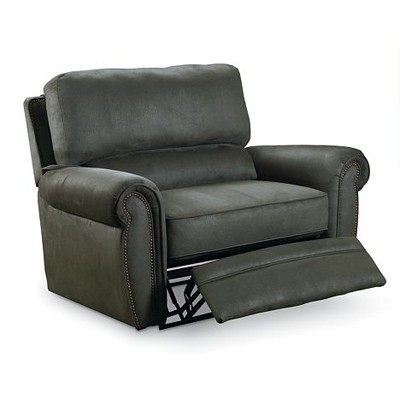 Lane Rockford Leather Rocker Recliner with Swivel at Belfort Furniture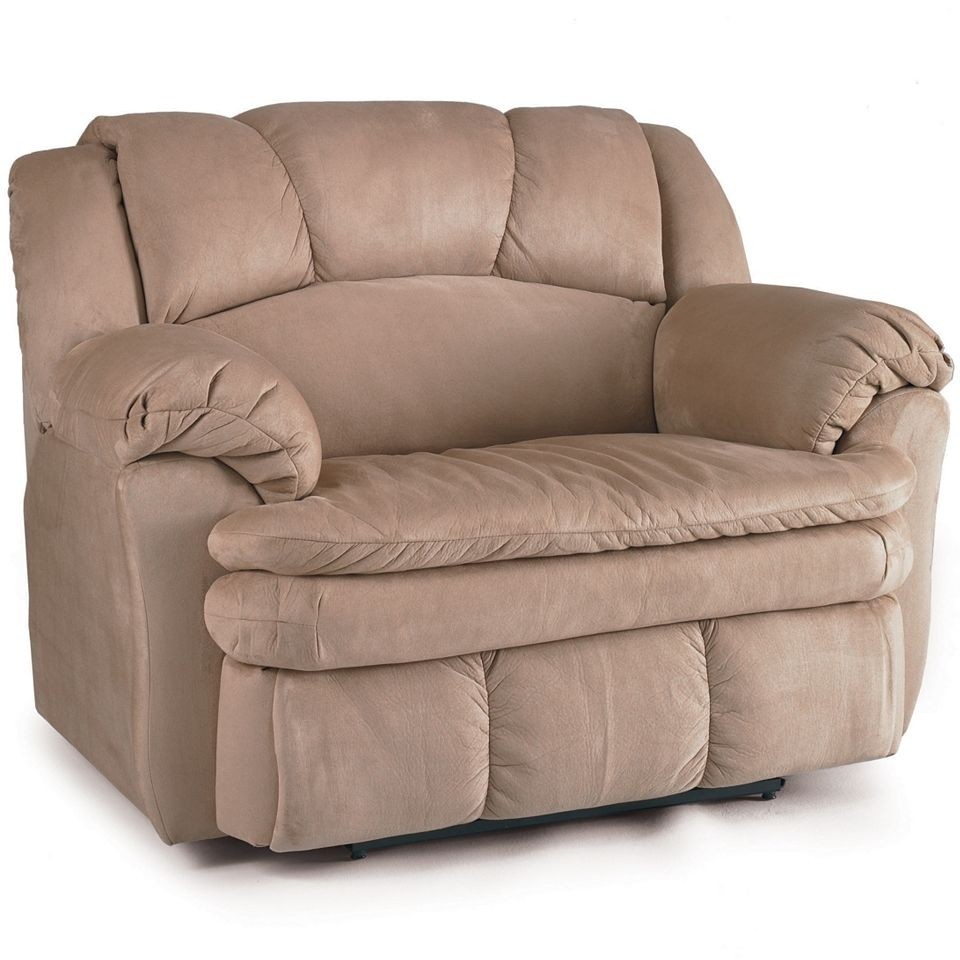 Aruba Chocolate Rocker Recliner Oversize Chair...CLICK for more detail...FREE Shipping on order over $25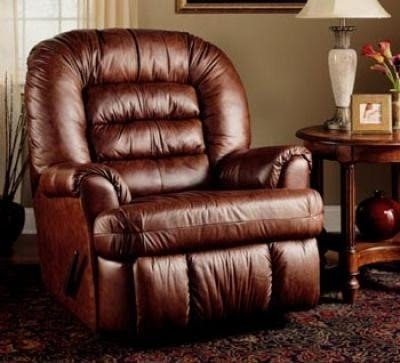 Ashley Oversized Rocker Recliner in Rich Brown Leather-match Finish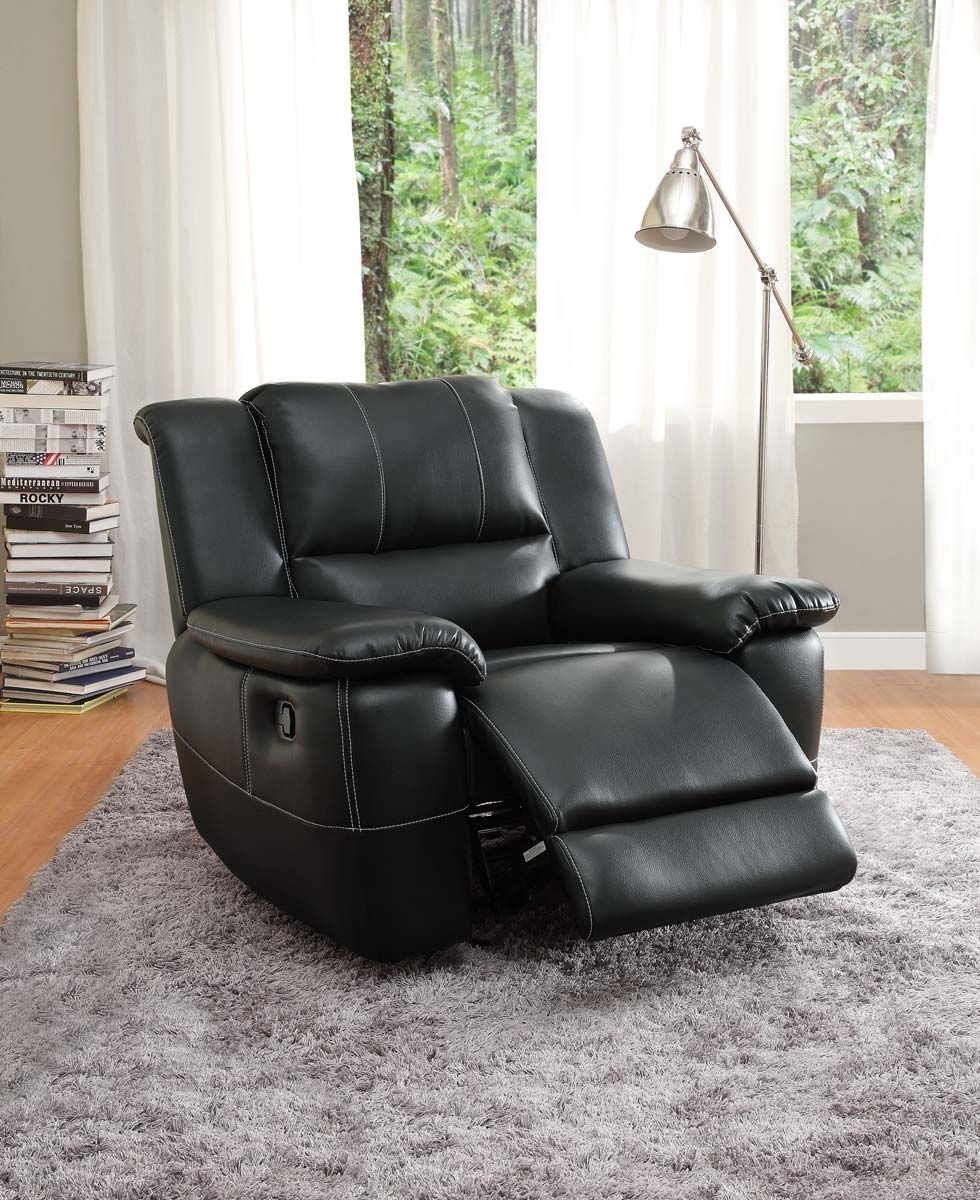 Upholstered in black bonded leather and overstuffed for extra comfort, this chic recliner is equipped with a lever action reclining mechanism that glides back-and-forth. Also includes an opulently padded back, firm flat-top arms, and contrast stitching.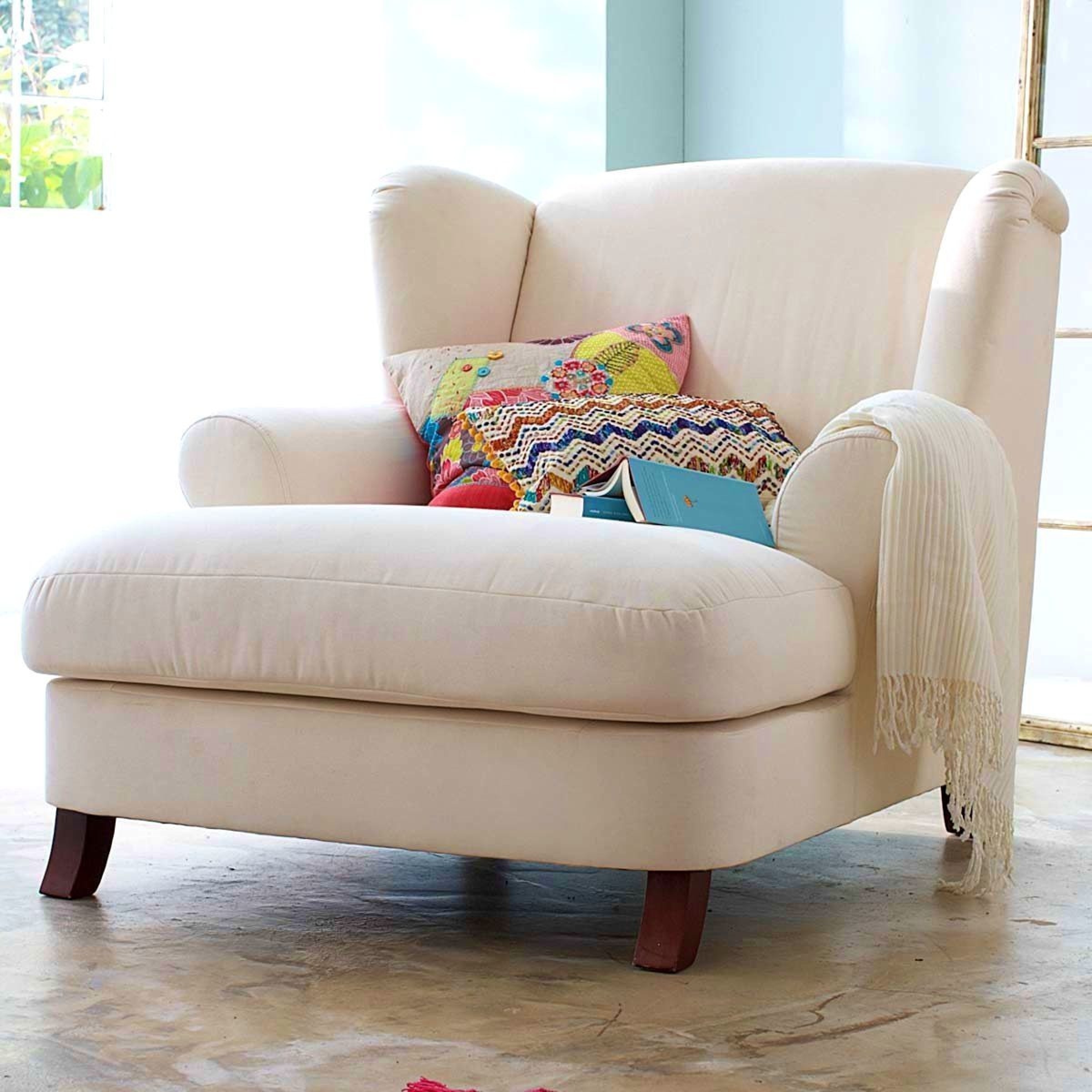 A comfortable recliner, which will make a great addition to your office or living area. Its wooden legs resemble a solid construction, that will stand the test of time. Its big pillows will effectively engage you for many hours.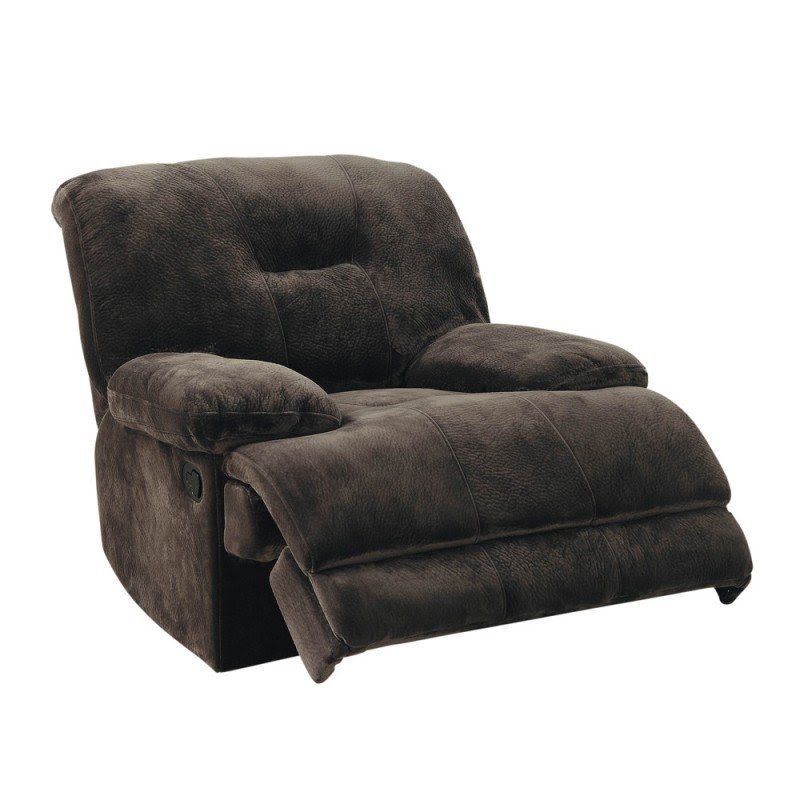 It is a glider reclining chair that has got a dark brown plush microfiber upholstery, oversized arms and 2-seater options: sofa and love seat. It is perfect for your everyday relax and is great for your living room.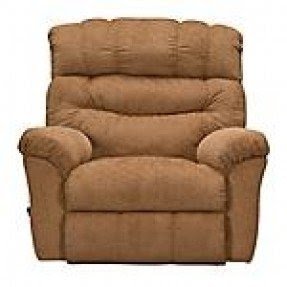 Are you ready for the ultimate comfort? Then you're ready for the Norfolk Recliner. Covered in plush chenille. Oversized Recliner. Zero Gravity construction. View our entire Recliner assortment online or in a store close to you. SKU: 1551876 - Nor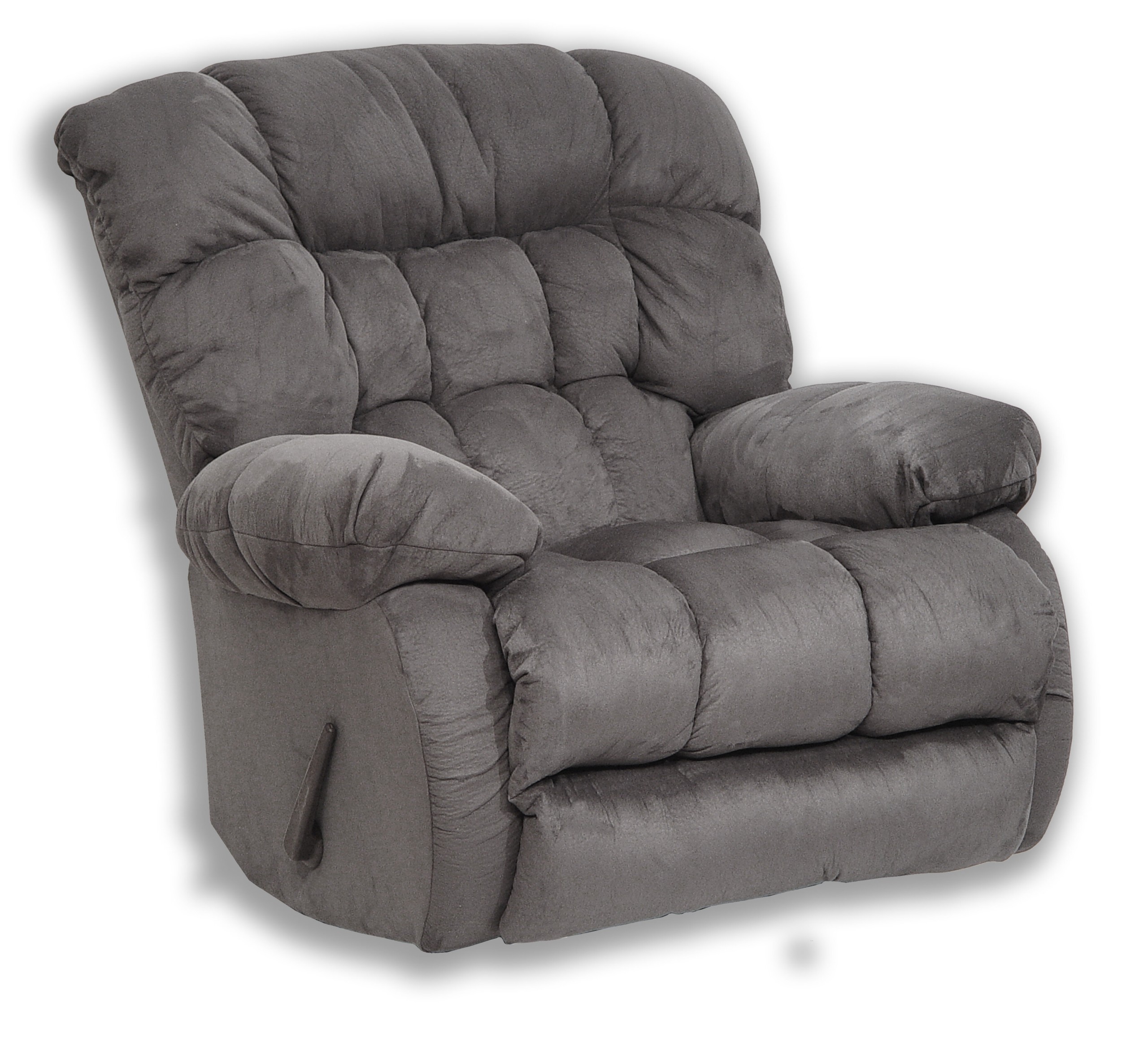 ... about Catnapper Teddy Bear Oversized Chaise Rocker Chair Recliner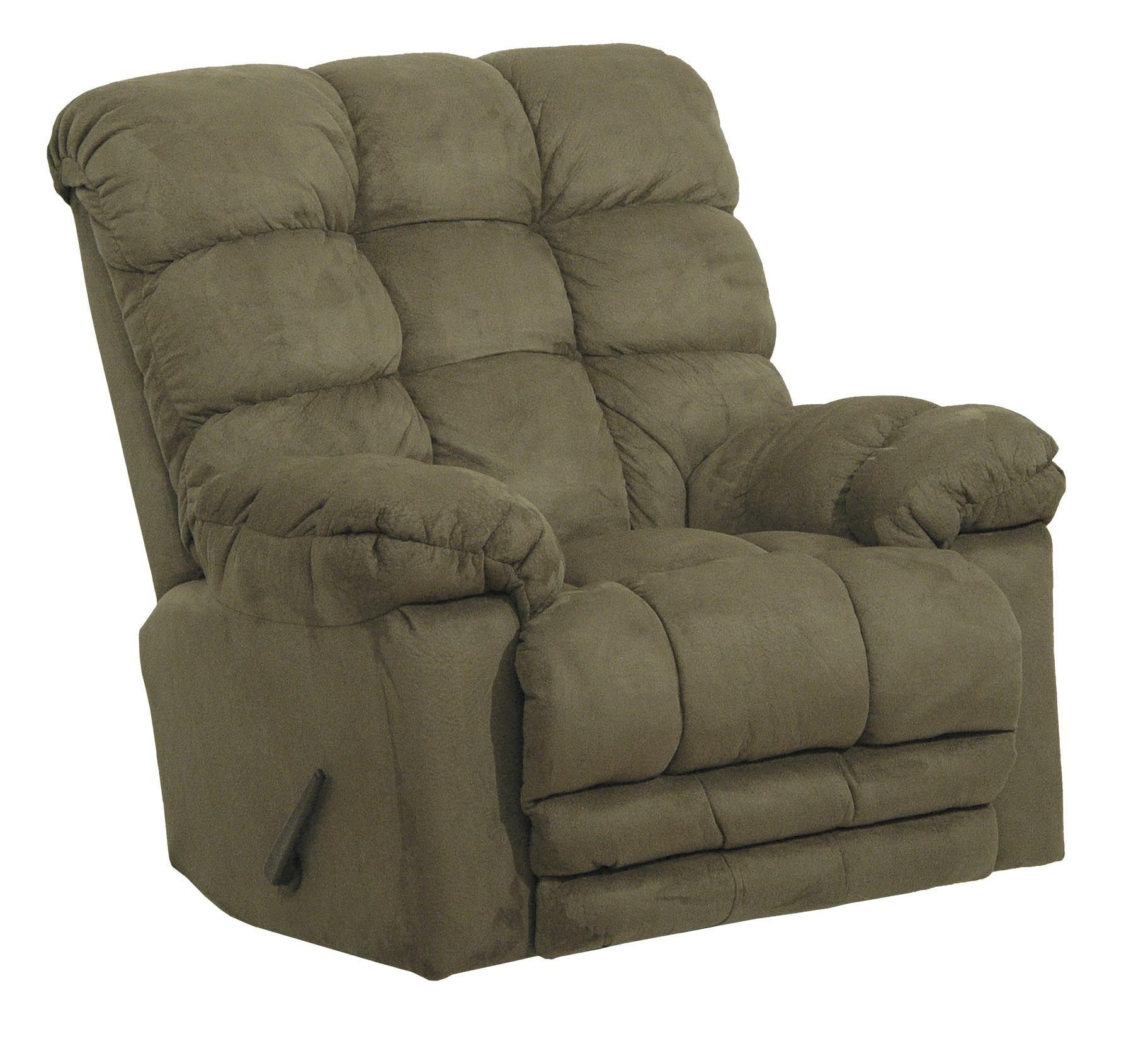 This comfortable recliner not only allows you to adjust your favorite reclining position but also provides soothing rocking motions. The chair is tufted, overstuffed with foam, and features a coil seating with 15 gauge heat tempered coils, and beautiful merlot upholstery.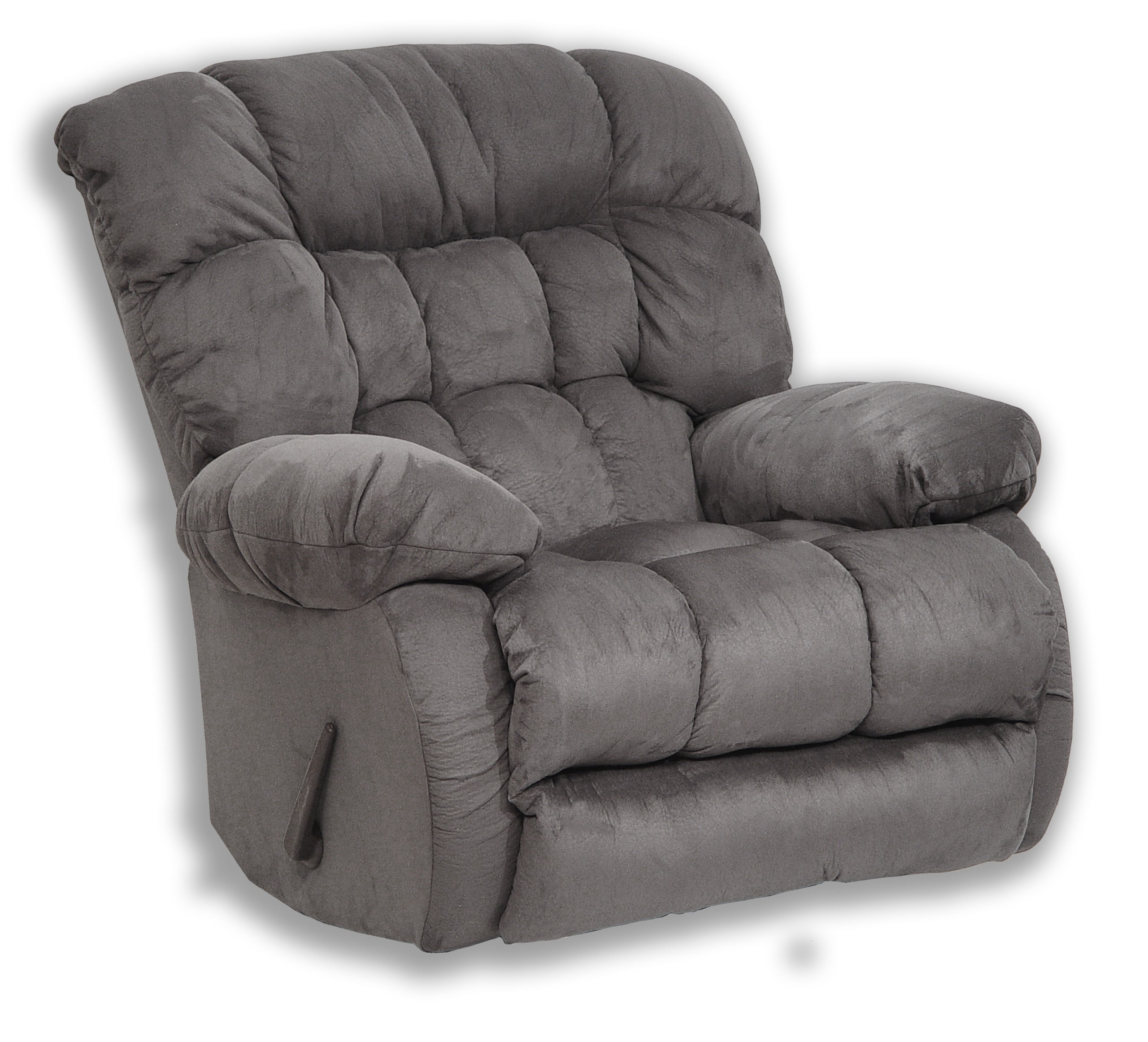 This recliner is equipped with the Omega Reclining Mechanism, allowing your to recline, glide, and swivel. The chair is overstuffed with foam, tufted for even greater comfort, and upholstered in graphite microsuede.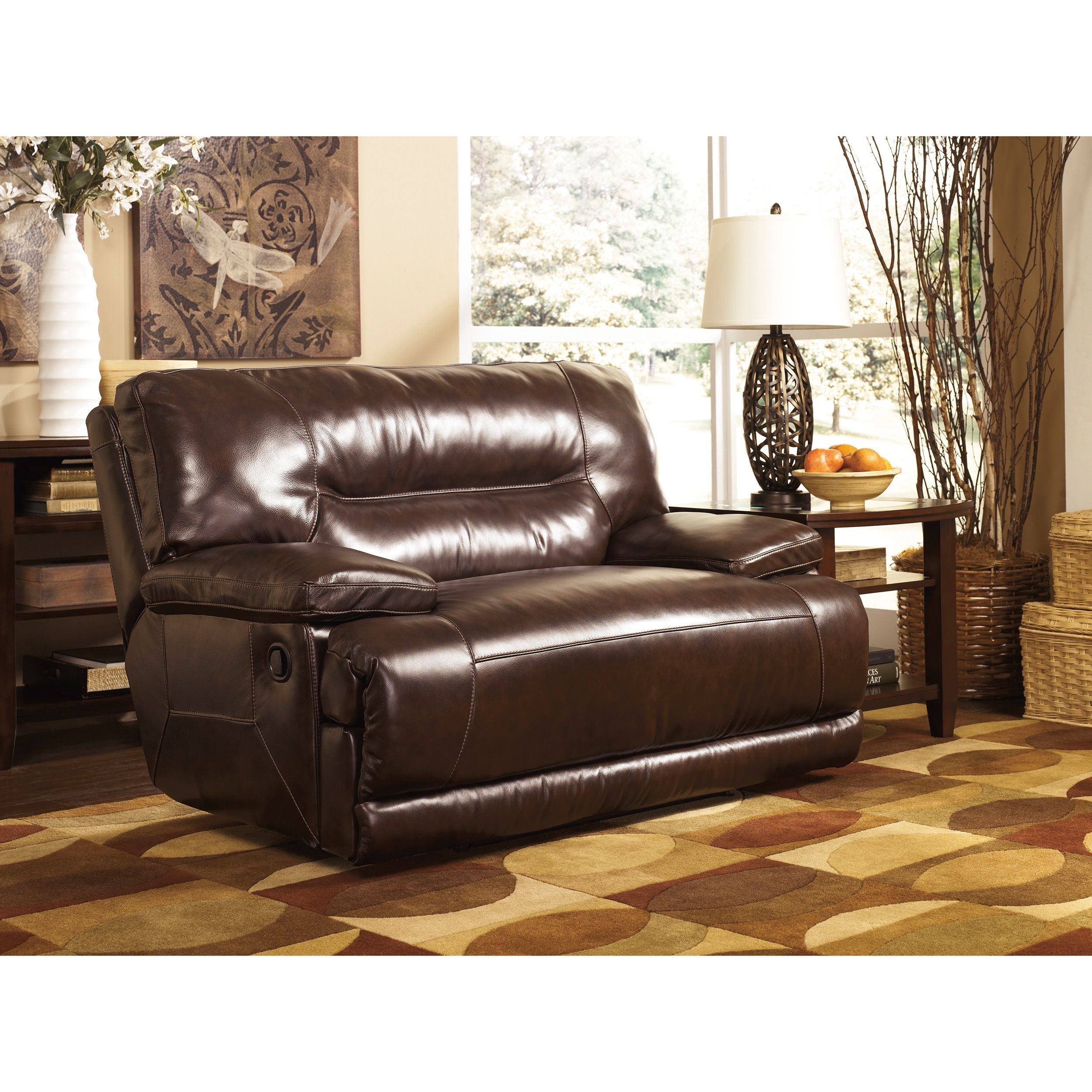 Venice Chaise Recliner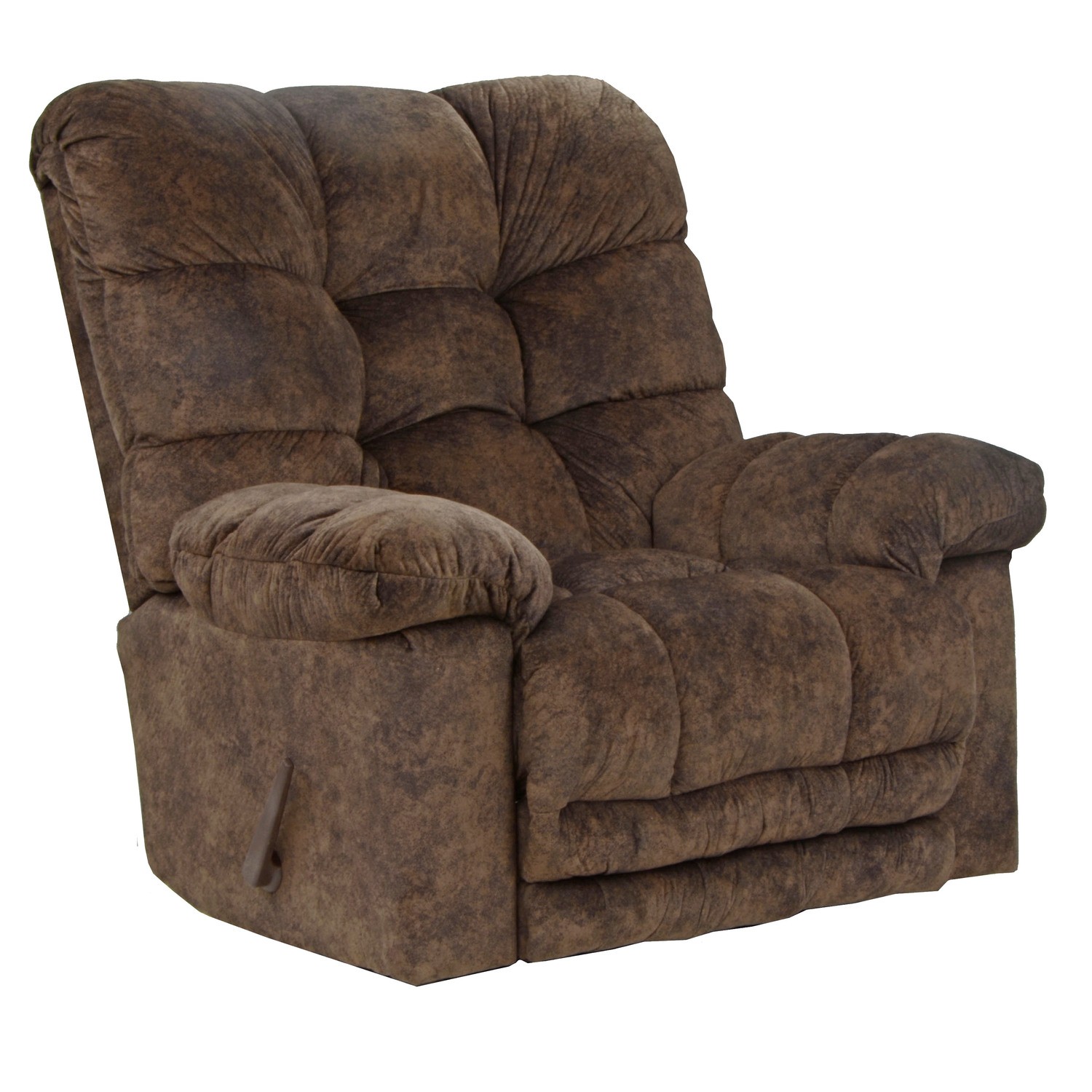 Catnapper Bronson Oversized Rocker Recliner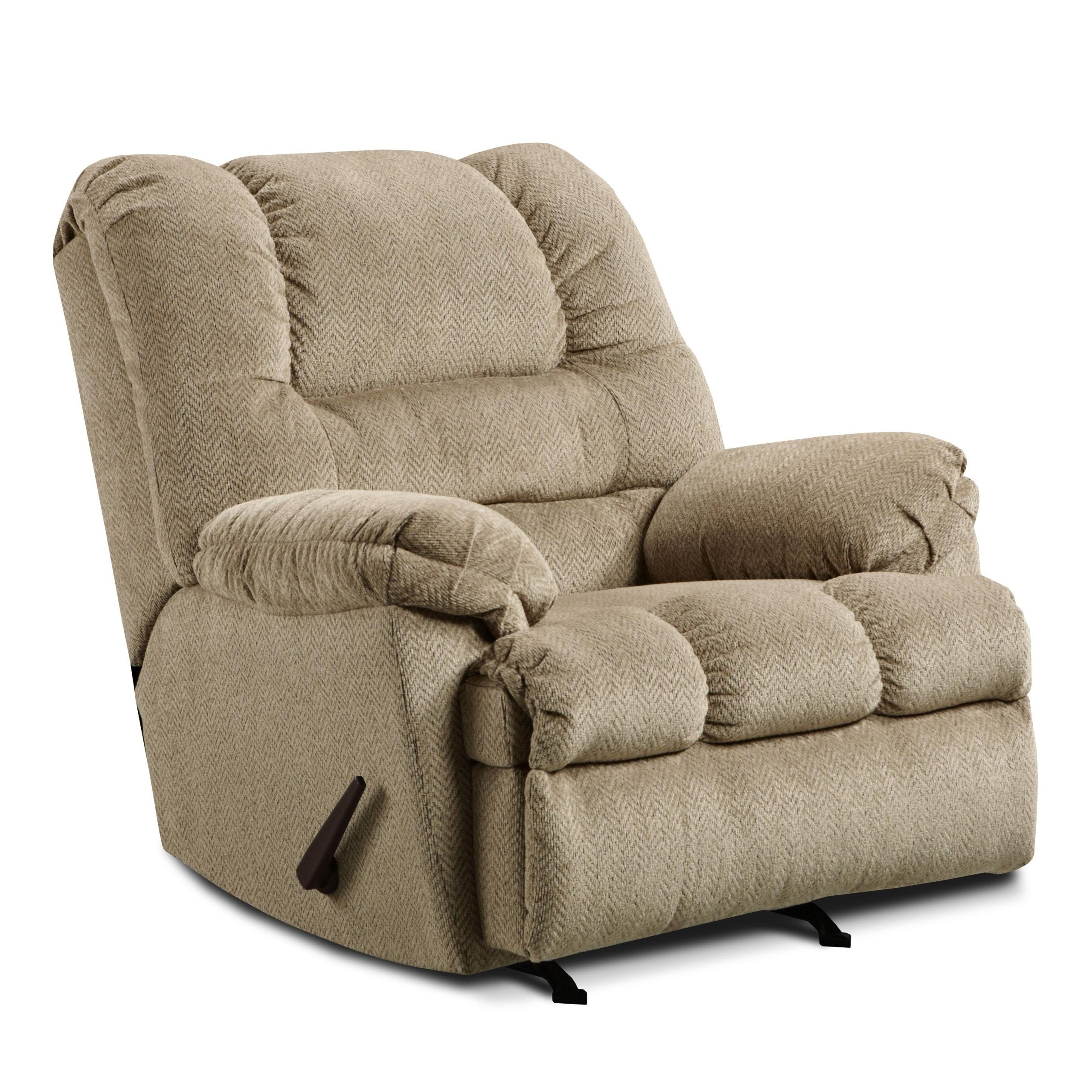 600 Casual Oversized Rocker Recliner by United Furniture Industries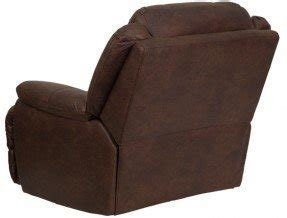 ... Oversized and Overstuffed Brown Microfiber Furniture Rocker / Recliner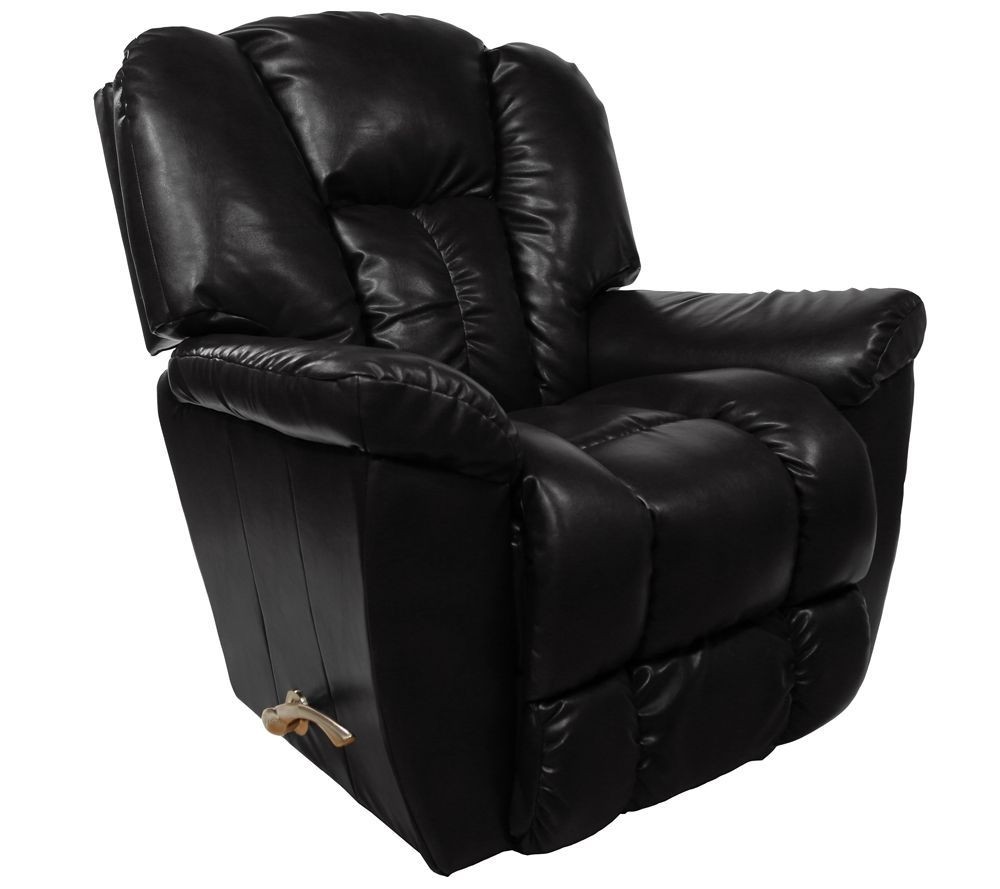 Memory foam in a recliner...Love! La-Z-Boy Maverick Oversized Rocker Recliner w/ Memory Foam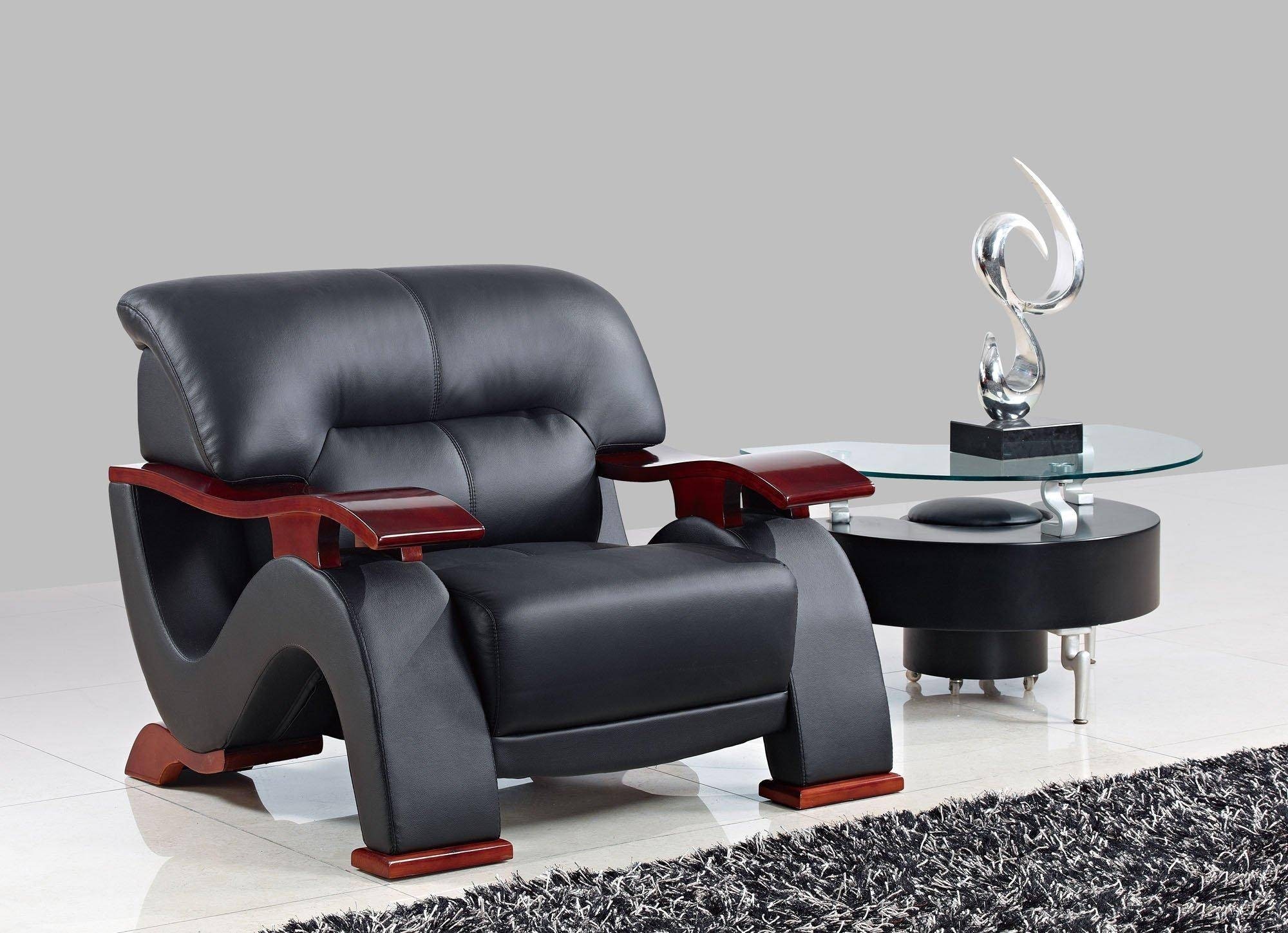 With the curved angles that ensure ultimate comfort and the sublime modern black finish and stunning, unique look this leather chair recliner will make for a nice addition to your home decor and a perfect seating choice.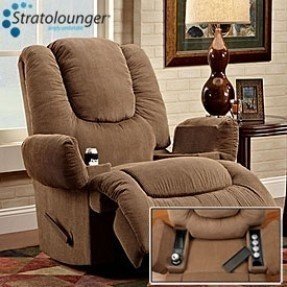 This stylish recliner has a heater and a heater, making it a very pleasant relaxing experience. Beautiful upholstery in warm tones, flexible seat arrangement, and ease of use will suit everyone's taste.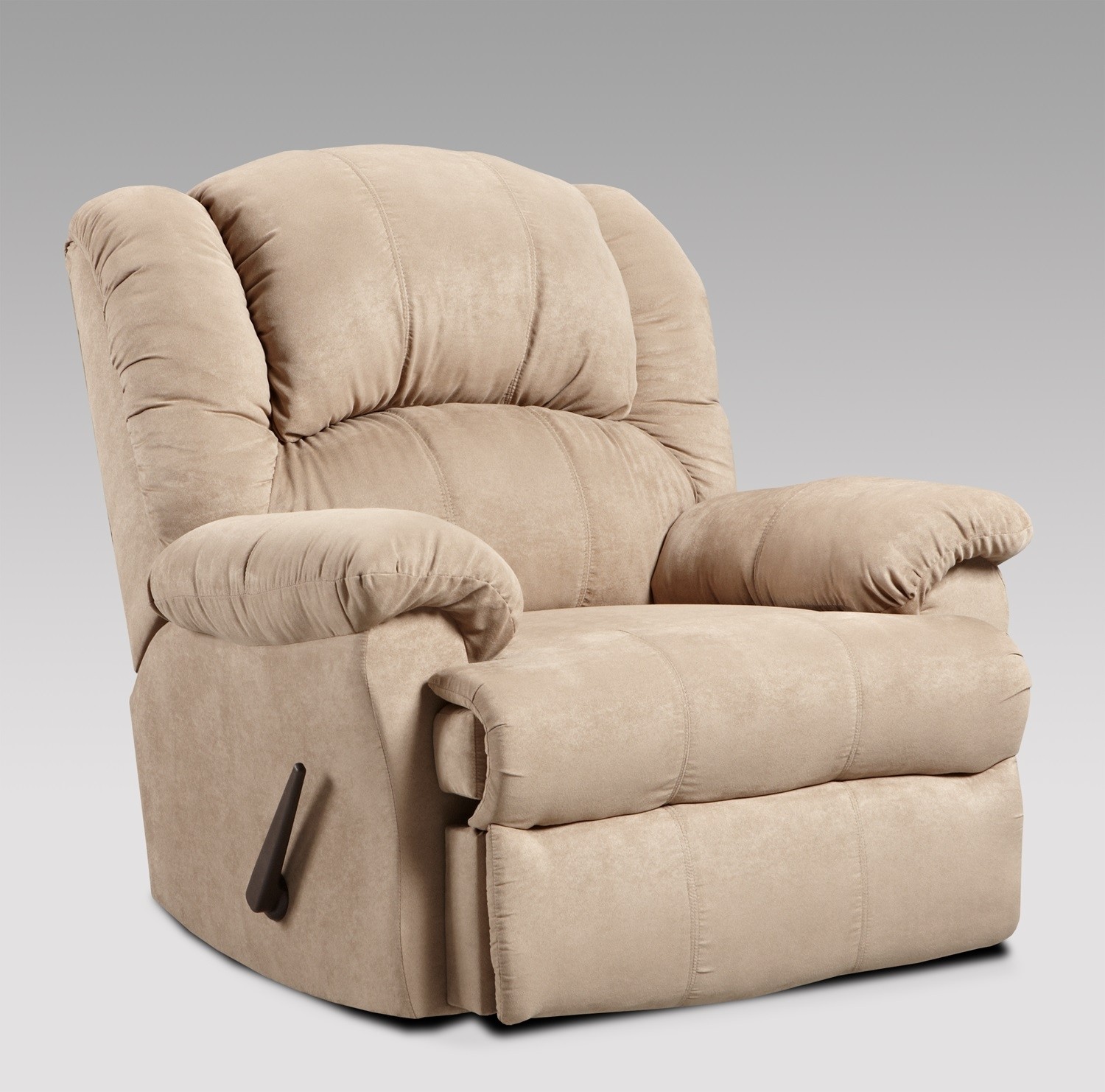 It is a very comfortable piece of furniture created for use in living rooms, bedrooms and other indoors. This recliner rocker chair has got a supportive backrest, solid arms and a soft seat. Its size is 39 x 39 x 41 H.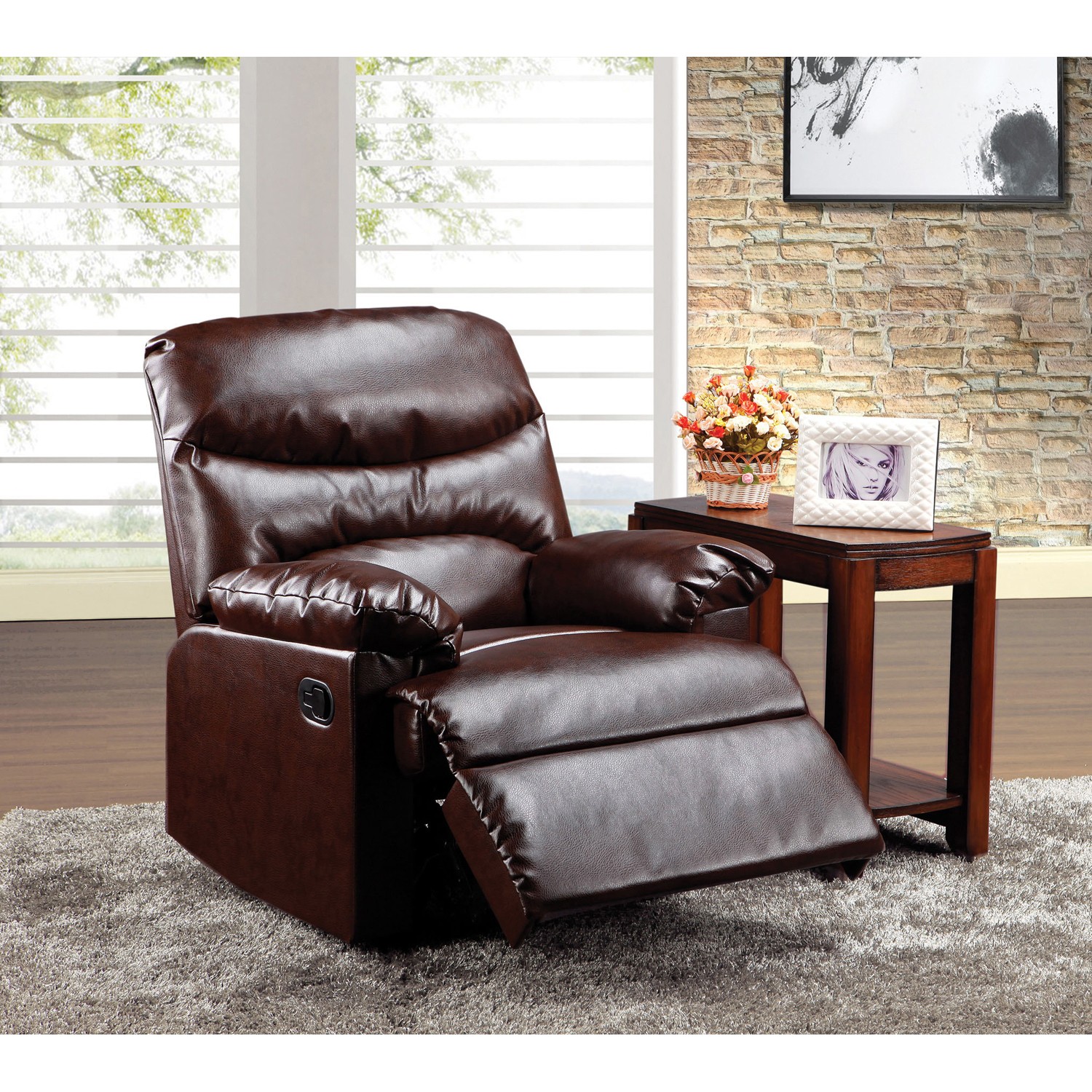 This soft and cozy recliner is opulently padded with polyurethane foam, upholstered in brown bonded leather, and double stitched to enhance its durability and appearance even more. Its recline mechanism works as a charm, providing relaxing positions for lounging.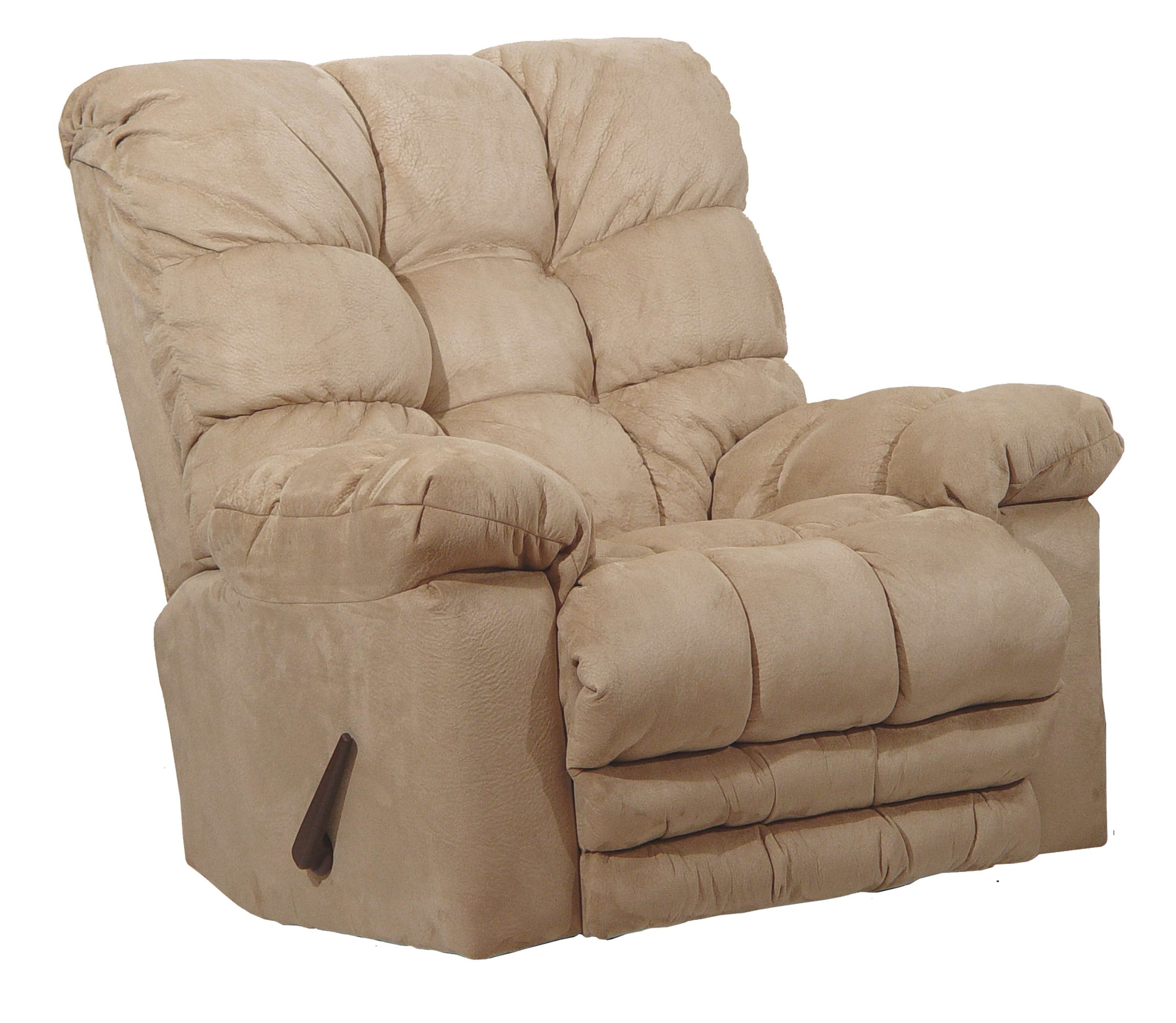 Oversized Recliner Chairs Sale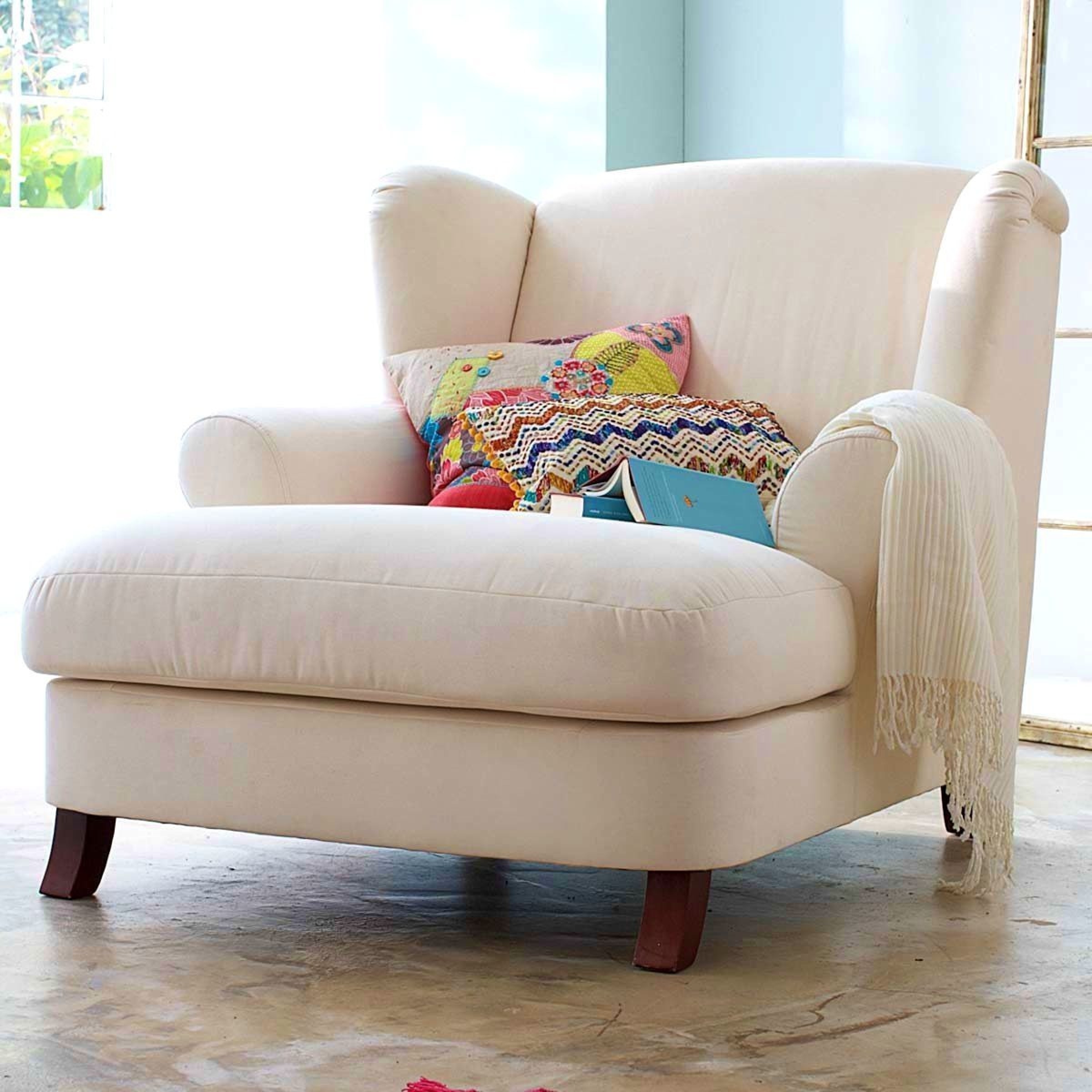 Catnapper Magnum Chaise Oversized Rocker Recliner Chair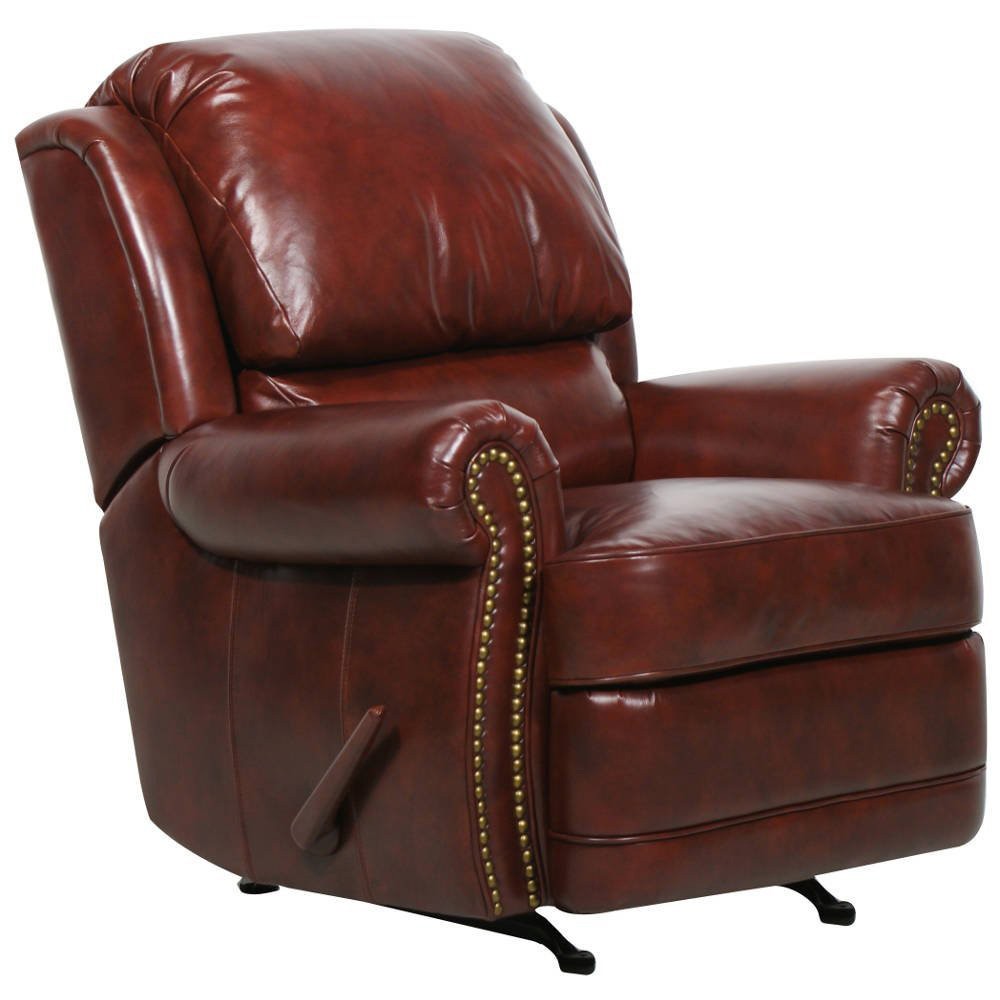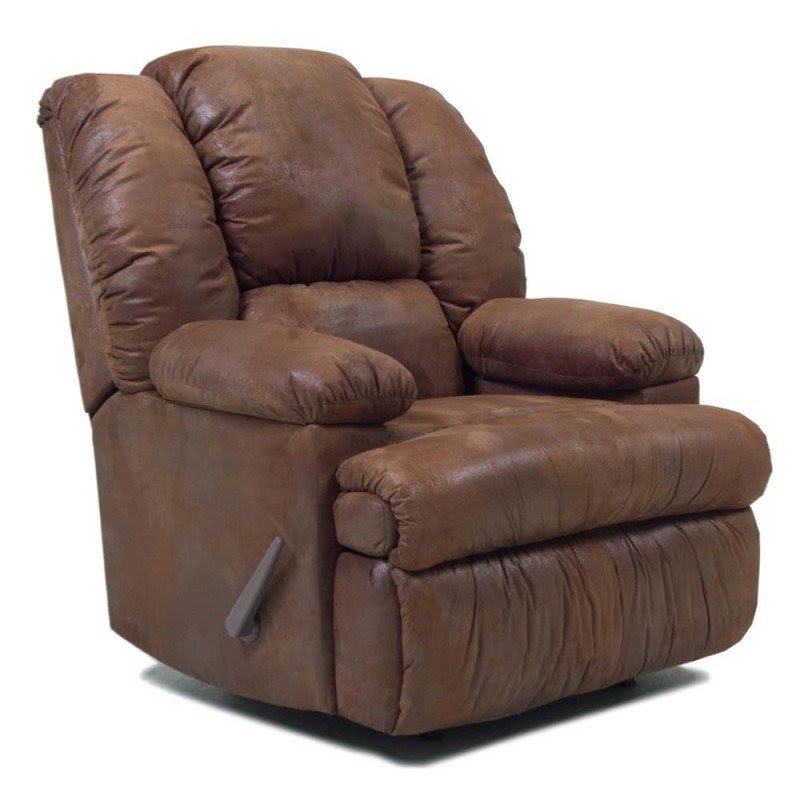 Imagine armchair that reclines when the occupant lowers the chair's back - just as you like! This franklin recliner exepct that has a good quality brown leather and massive cushions that provide comfort. Just relax on this oversized recliner and fly!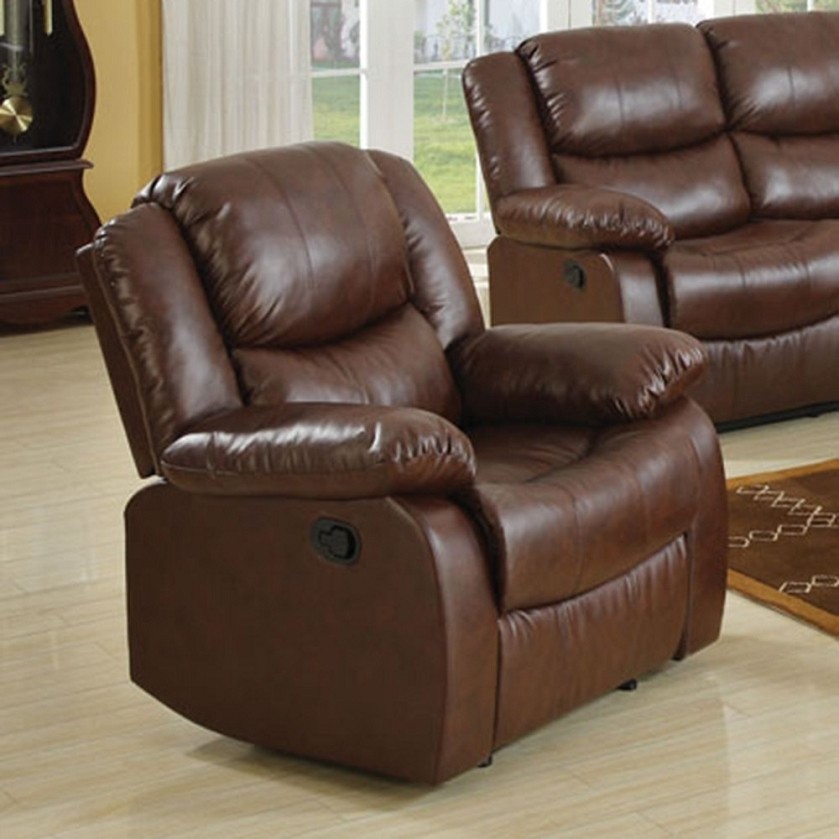 This soft and cozy recliner provides full-reclined seated positions, and opulent padding for extra comfort. The recliner is upholstered in brown bonded leather, and double stitched to enhance its durability and appearance even more.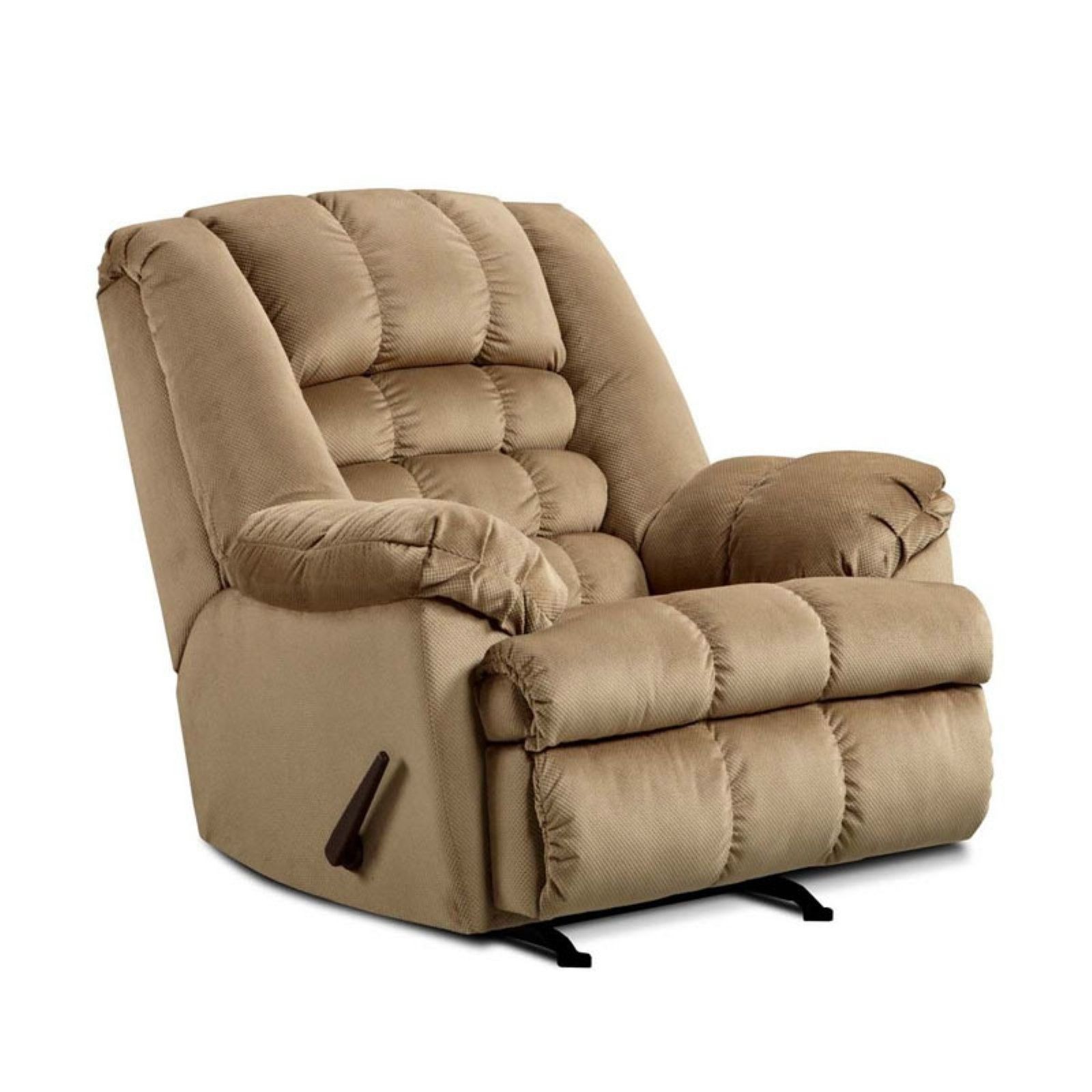 Simmons Malibu Microfiber Oversized Rocker Recliner - Recliners at Hayneedle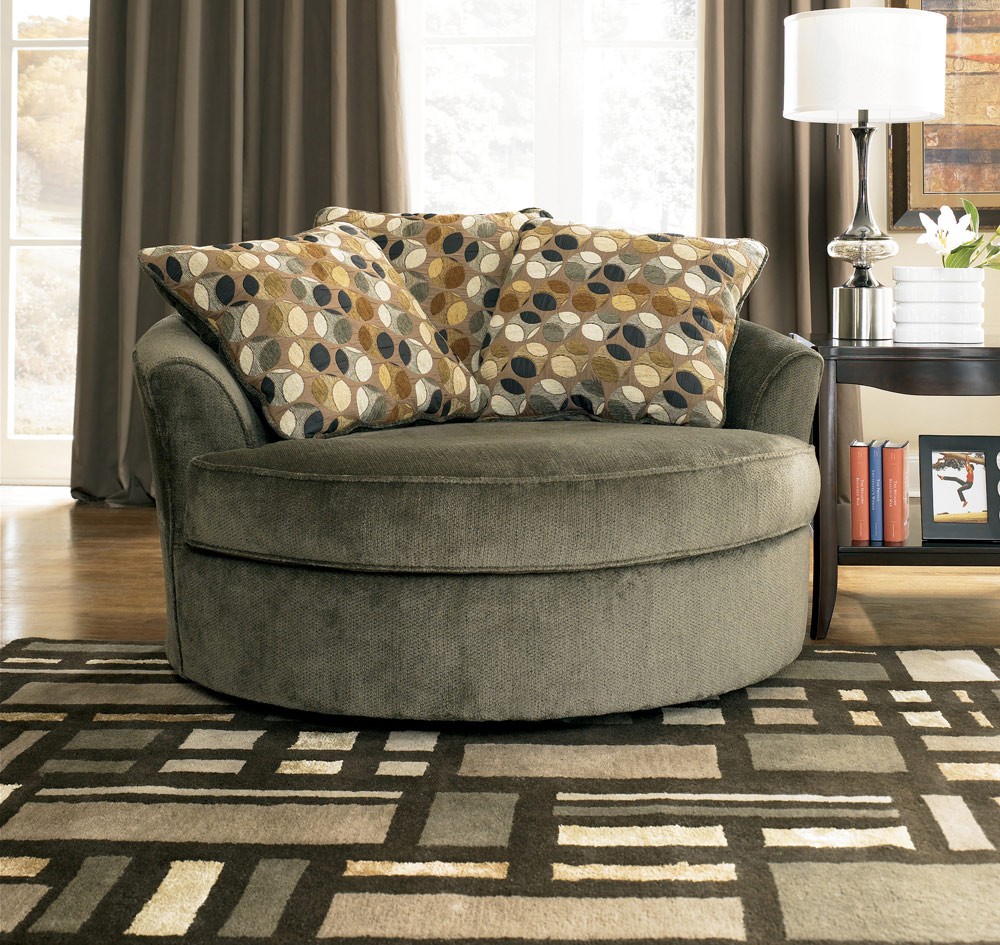 Kirkwood - Charcoal Oversized Swivel Accent Chair- it's what I want.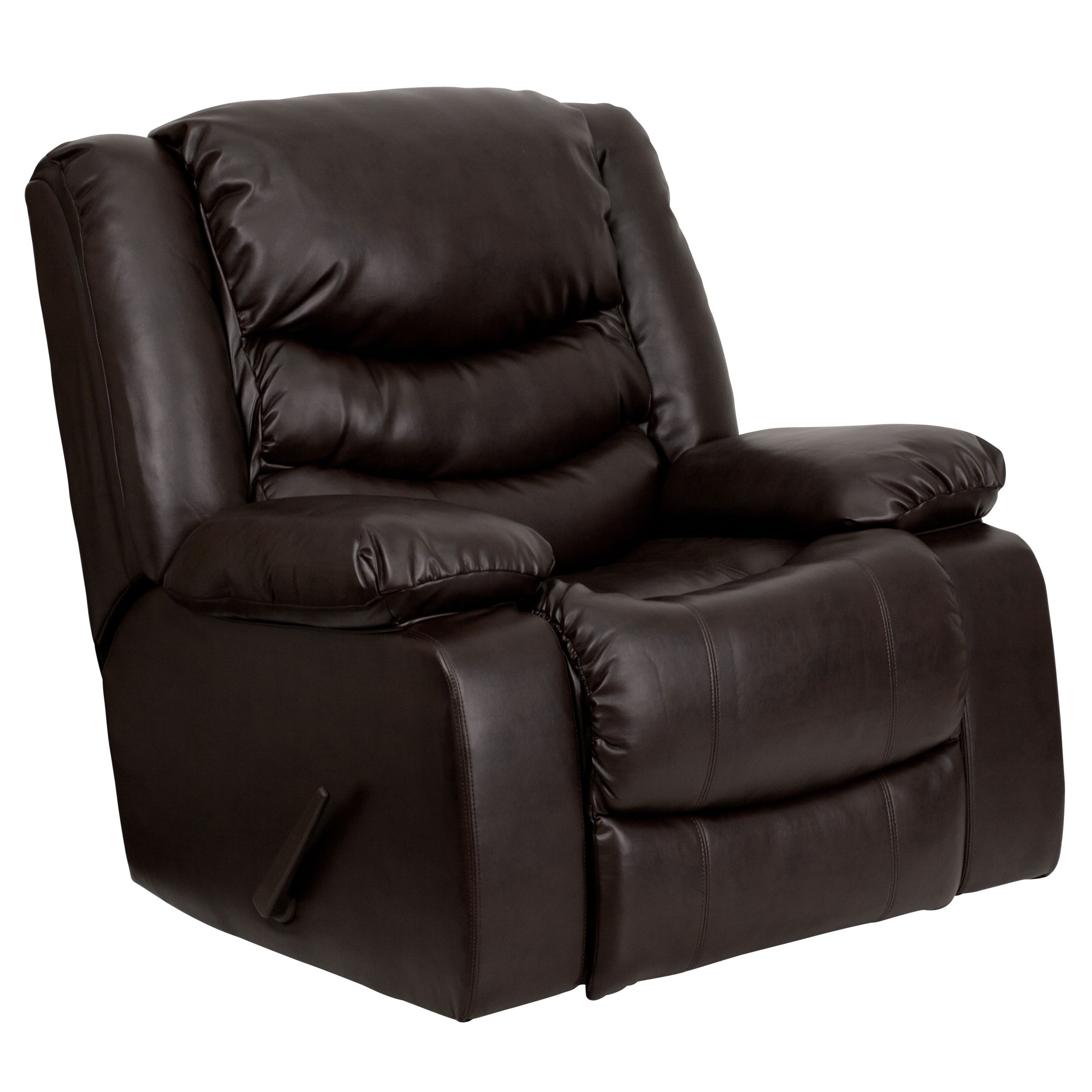 This recliner, rocker chair is a perfect choice for people who love relaxation in a comfortable posture. Its wide seat is soft and supported by a backrest and arms. The whole sitting space is padded for enhanced softness.