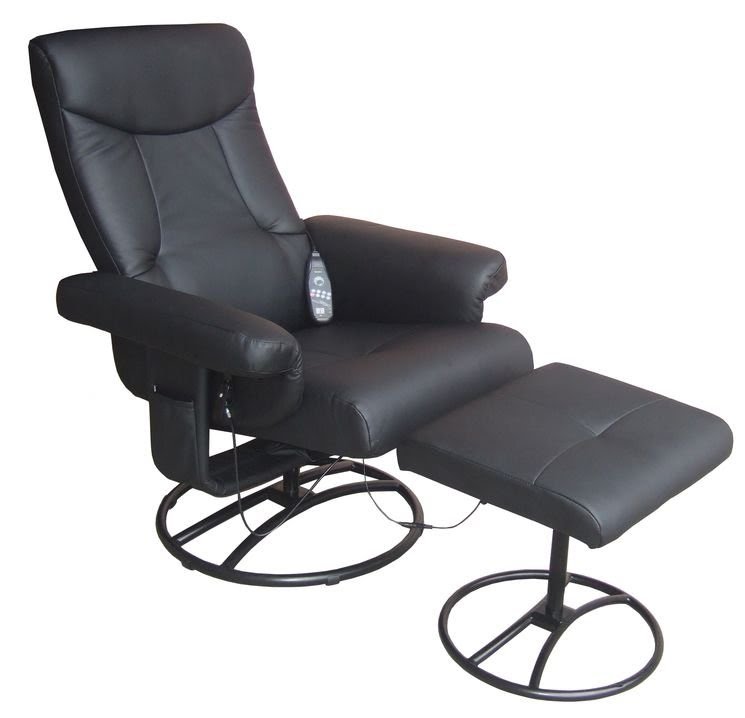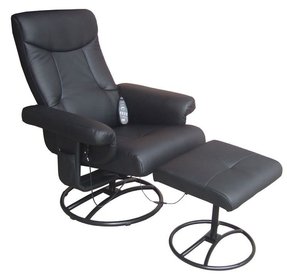 Comfort products heated reclining massage chair with ottoman
A splendid choice for enhancing modern decor, this stylish recliner with matching ottoman works on a smooth mechanism, granting you blissful massages. Includes a black steel frame and black leather upholstery. Remote control included.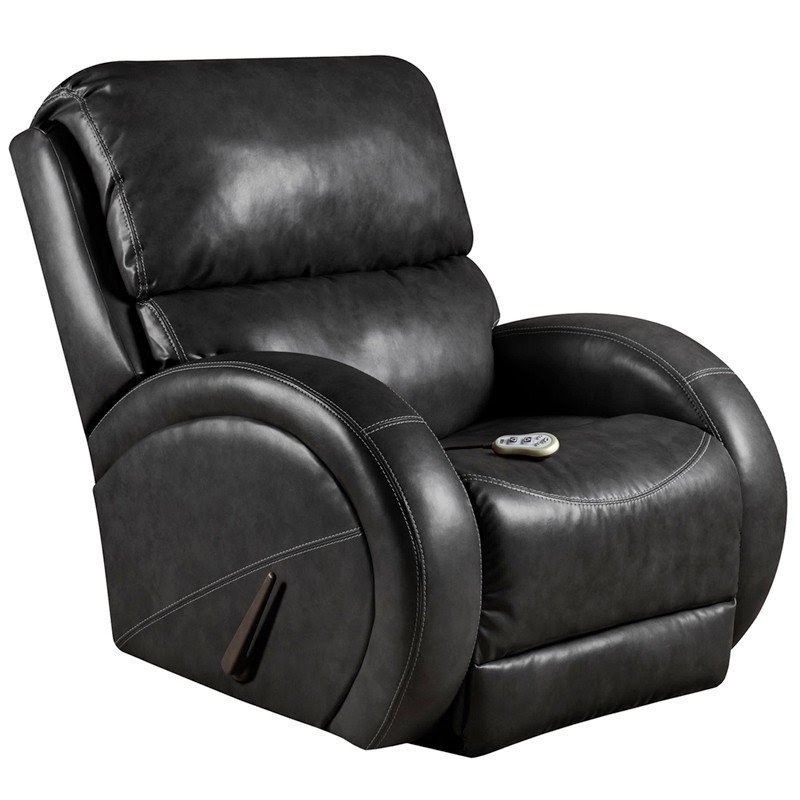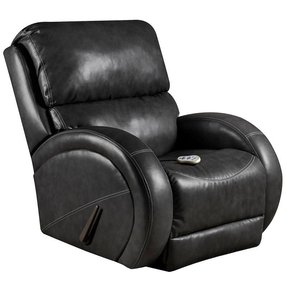 Bentley Massaging Leather Recliner with Heat Control
This Bentley Massaging leather recliner with heat control and regulated, adjustable back positions will offer an inimitable comfort, helping you relax after the whole tiring day.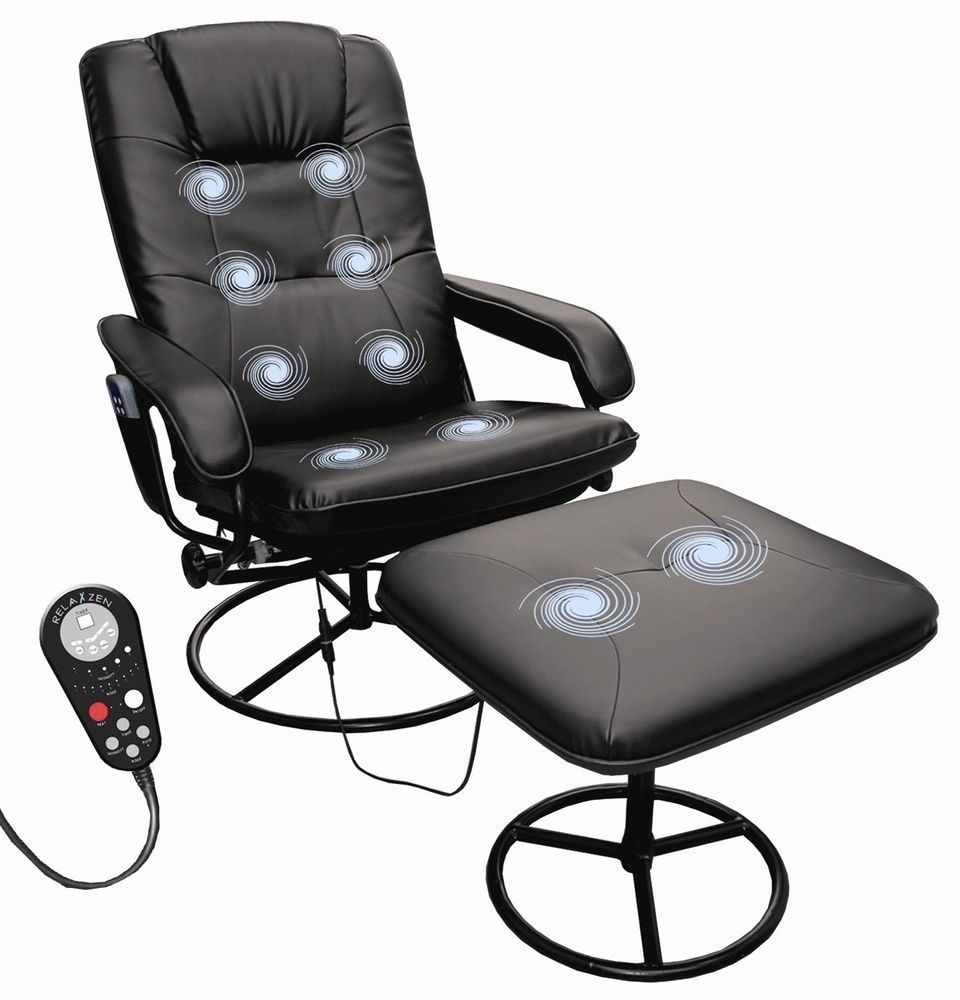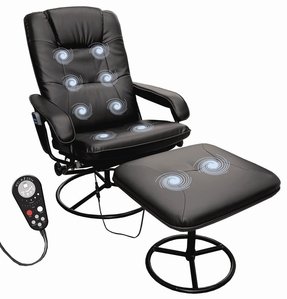 Recliner blowout leisure heated reclining massage chair with ottoman
Accommodate your office with this professional massaging chair, and your work will flow faster than a wild river. Standing on a round, metal base in a black finish, and being entirely wrapped in black leather upholstery, the chair is going to give you aas much satisfaction as long lasting usage. Includes a remote for adjusting massaging speed.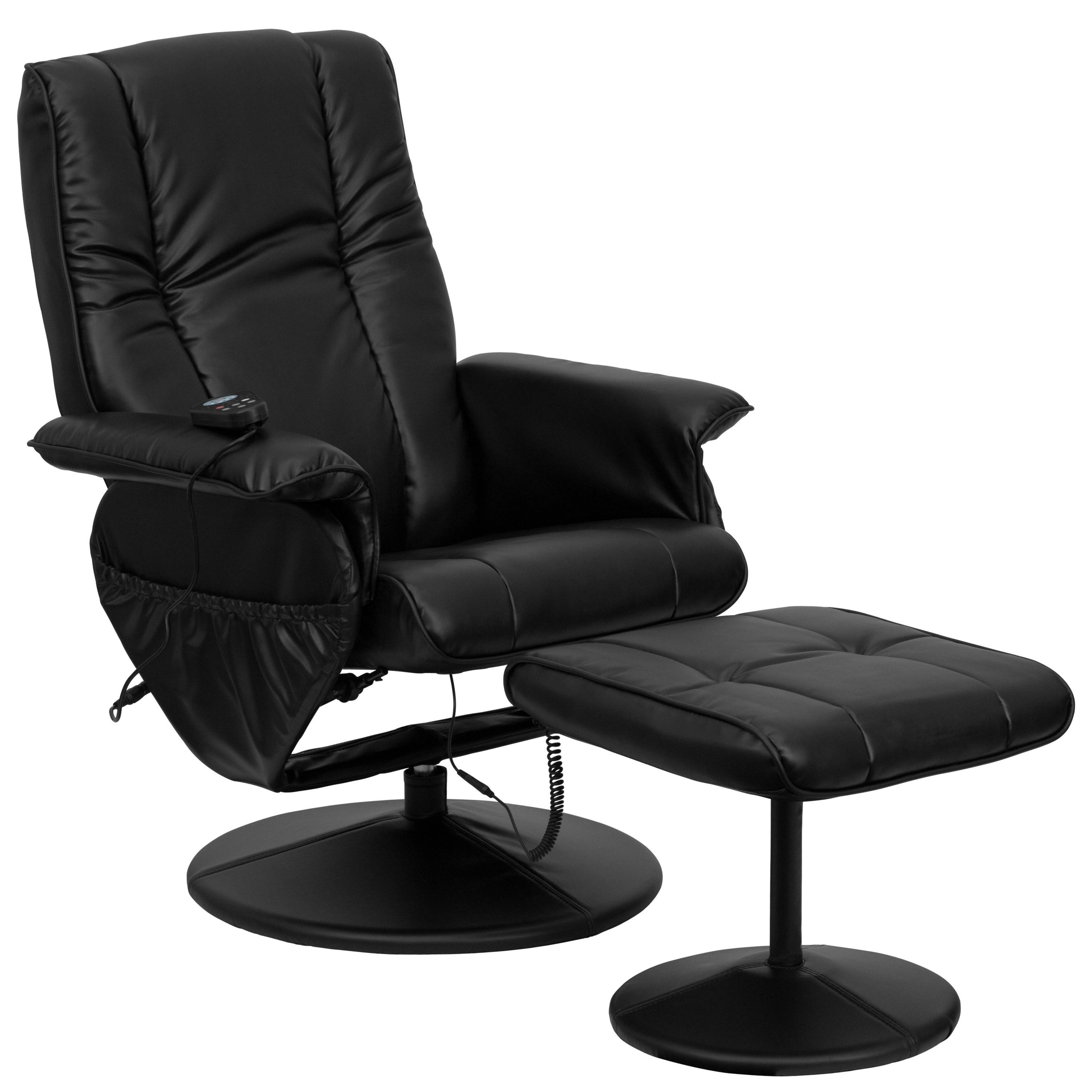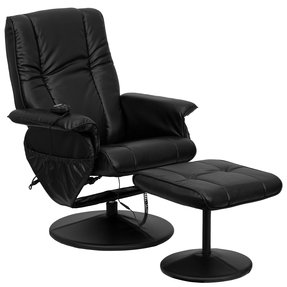 Kick Back: Traditional Recliners
This recliner chair is a high quality piece of furniture that has got a traditional character. It has got a convenient swivel mechanism and it is available with an ottoman that can be used as a footrest or coffee table.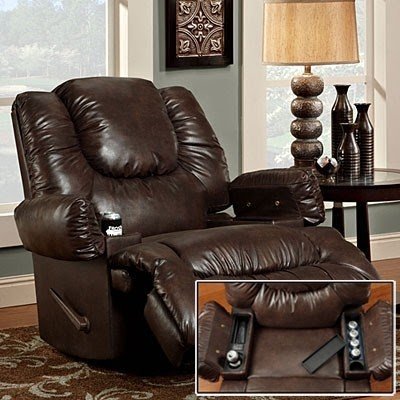 This perfect recliner is a great combination of a comfortable seat with a massage function and a heater. Beautiful leather upholstery gives the whole elegance, and functional armrests make it easy to use.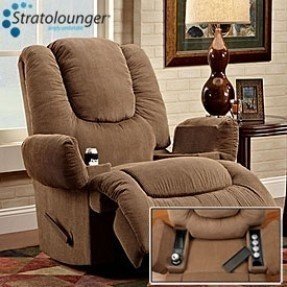 This stylish recliner has a heater and a heater, making it a very pleasant relaxing experience. Beautiful upholstery in warm tones, flexible seat arrangement, and ease of use will suit everyone's taste.
Classic recliner as additional seating or place for relaxation in all kinds of interiors. It is upholstered with soft fabric and reinforced with solid seams. Armrests are fitted with remote control and cup holders.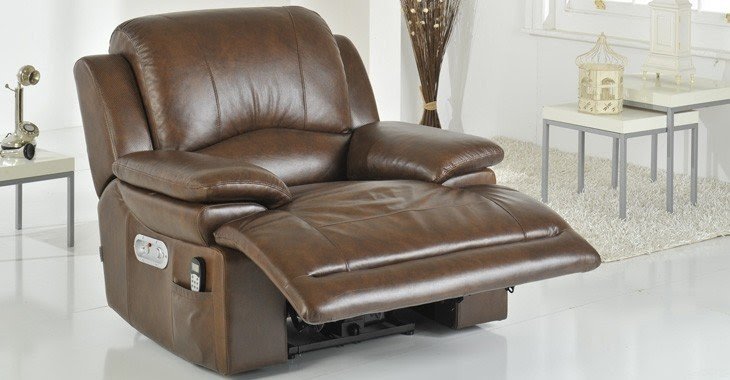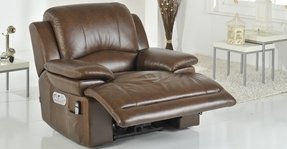 A comfy modern remote-operated recliner with inbuilt speakers and a fridge. It's equipped with massage and heating functions. It has a thick split backrest with recessed wings and low wide pillowed armrests. Upholstery is of quality brown leather.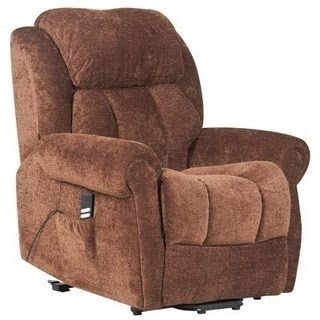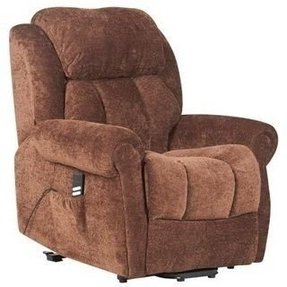 Featuring a Heat & Massage function in the neck and back sections, this Cromwell recliner will provide you with a relieving massage action. Brown plush finishing will provide a soft-in-touch, comfy leisure spot.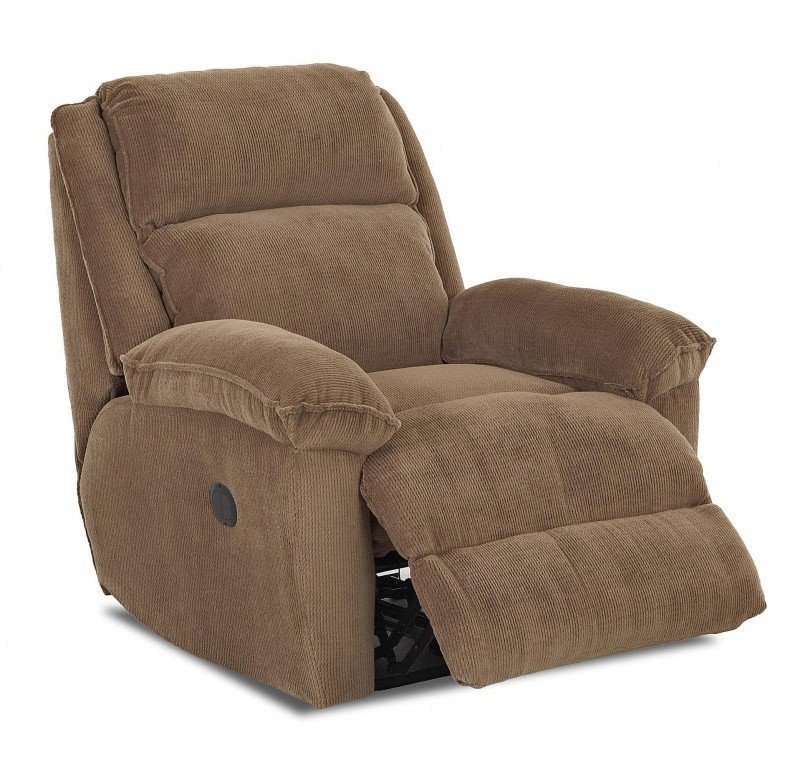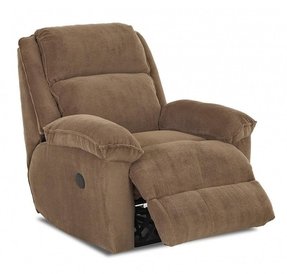 Opt for this amazing recliner that can double function as a rocking chair. It sports the heat and massage options and offers the thickly padded arms and back for more comfort and relaxation during your free time.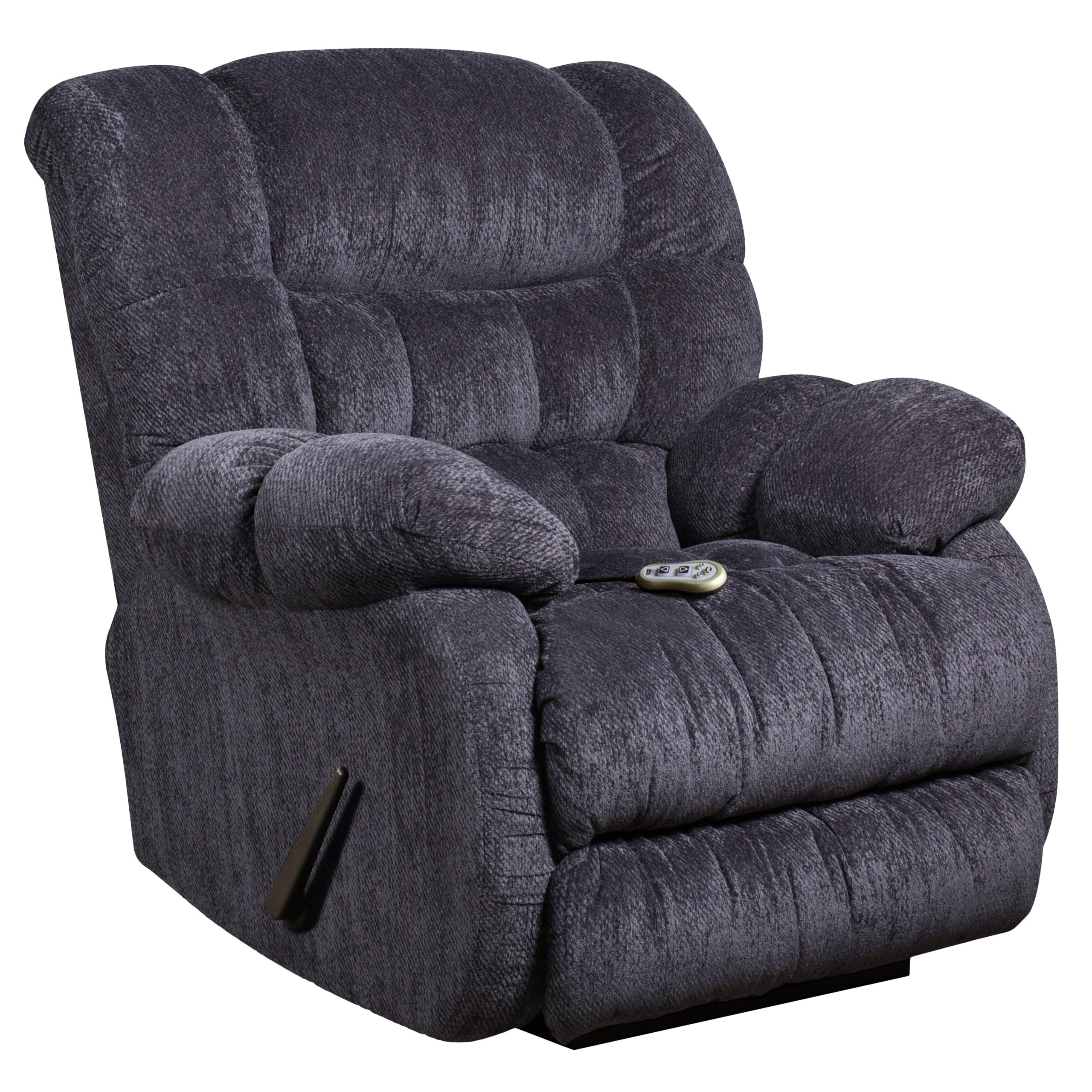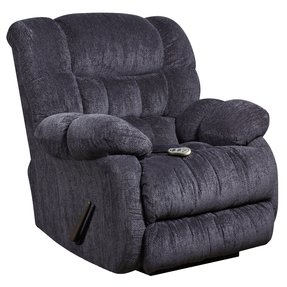 Columbia Massaging Microfiber Recliner with Heat Control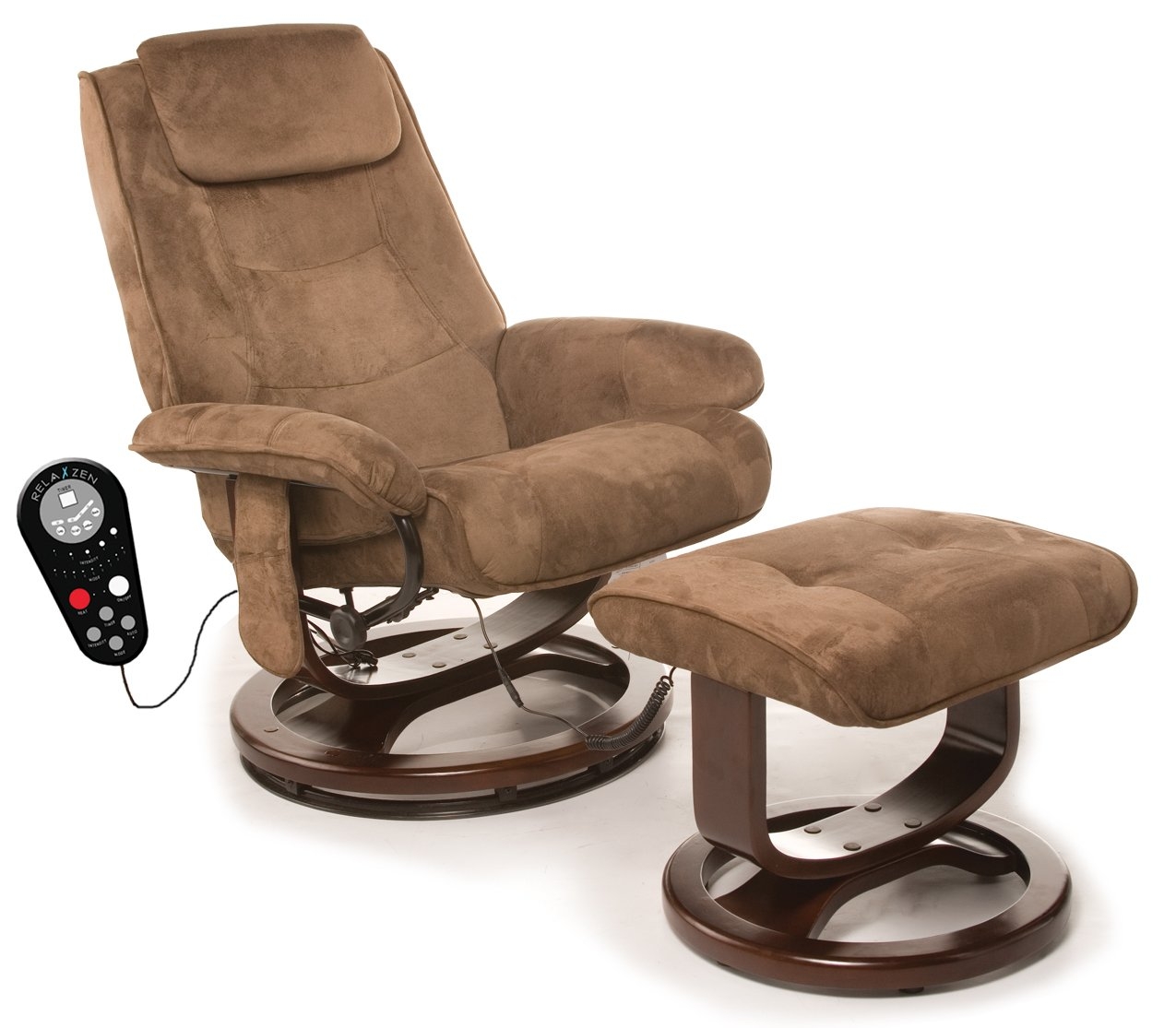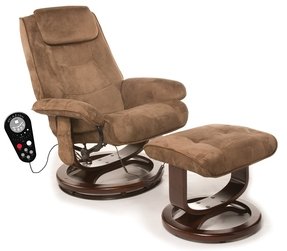 If you sit in this recliner, you will not be able to get up from it. It's extremely comfortable and massages your body like a professional masseuse. Upholstered in microsuede, the chair features cozy armrests, a pillow for your head, and a tufted ottoman. The whole rests on wooden frames with walnut finish.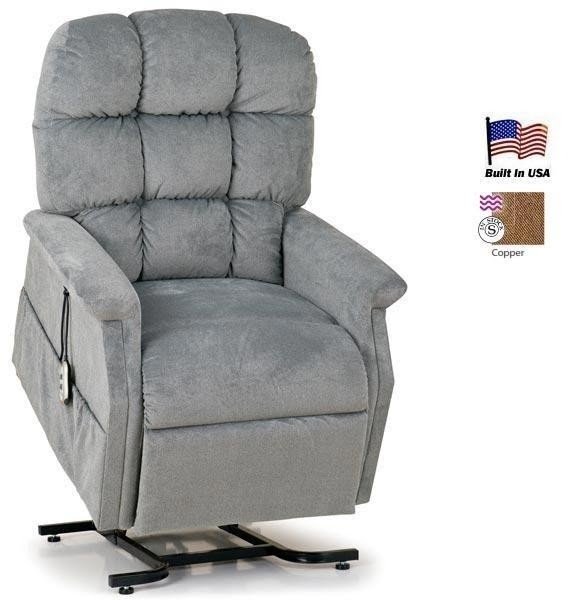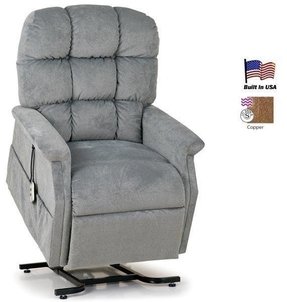 ... Chair Recliner, Medium Size, Hampton with 2-Motor Heat and Massage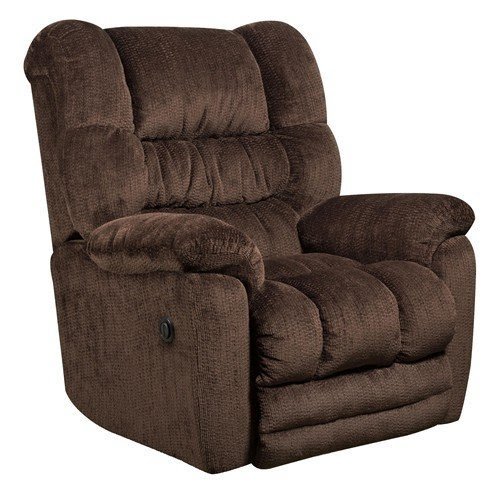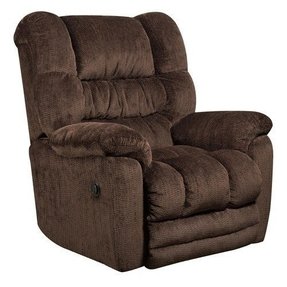 American Furniture Recliners Power Recliner with Heat and Massage at ...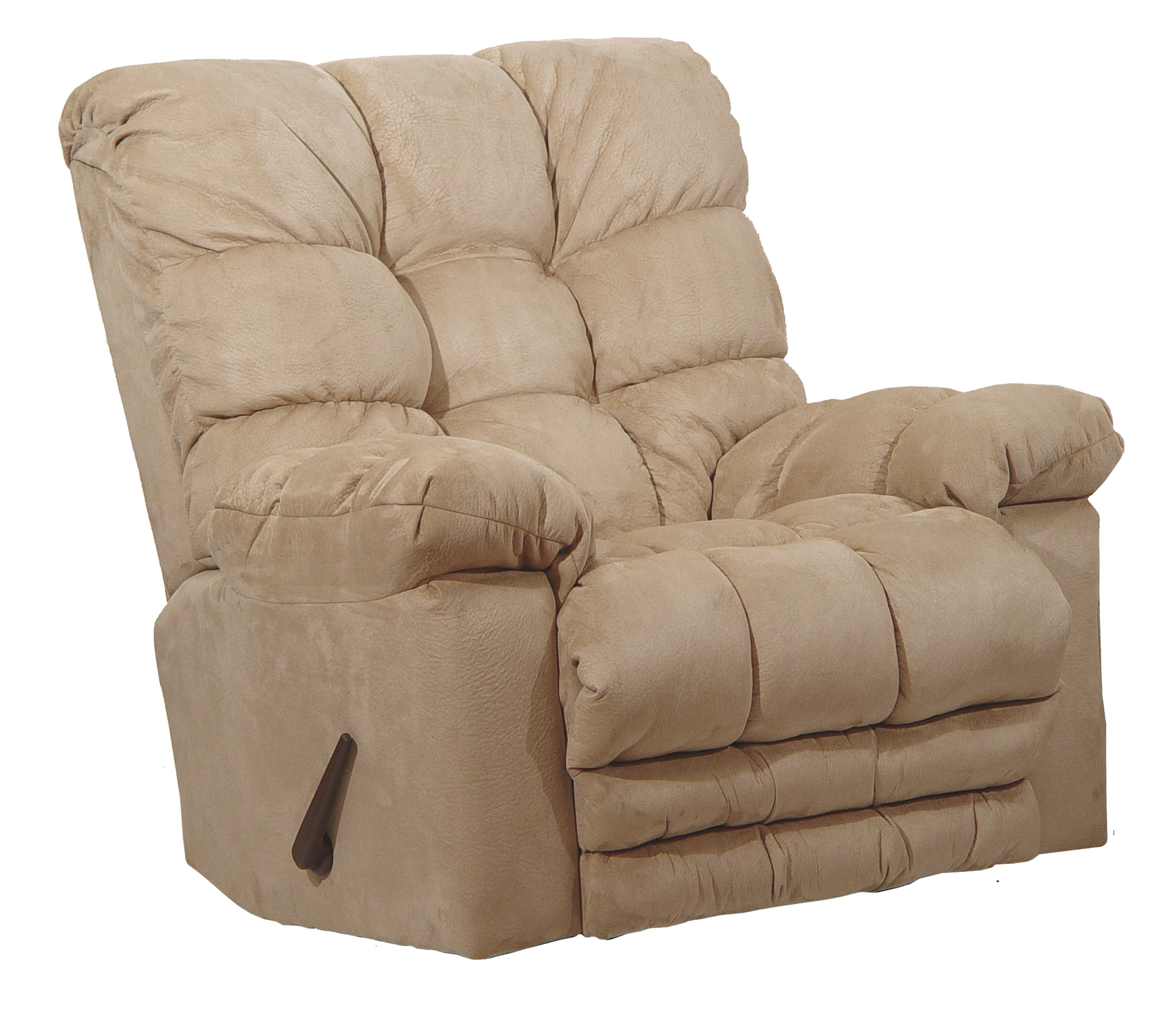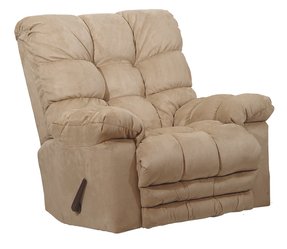 Magnum Chaise Rocker Recliner with X-tra Comfort Ottoman Sensate Heat/ Massage and Magazine Pocket, Catnapper, Magnum Collection @Star Furniture Seaside, OR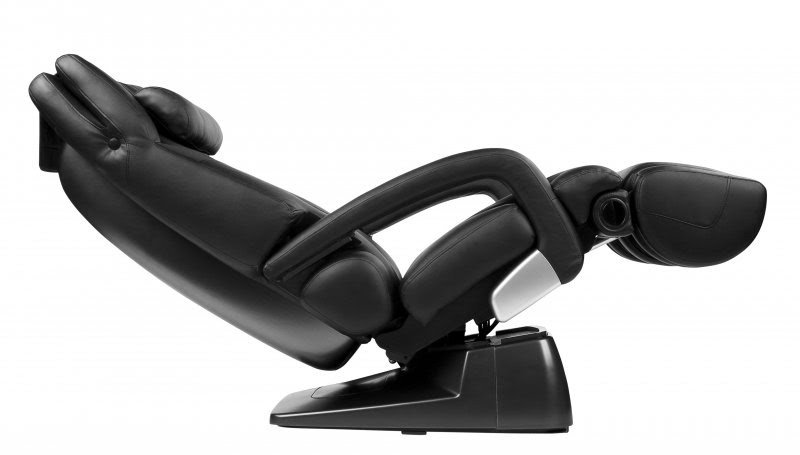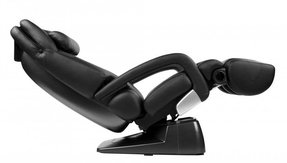 It is a zero gravity massage recliner that has got an elegant black leather upholstery, lumbar support, ergonomic design and solid construction. If you looking for a perfect recliner, you need to choose this one.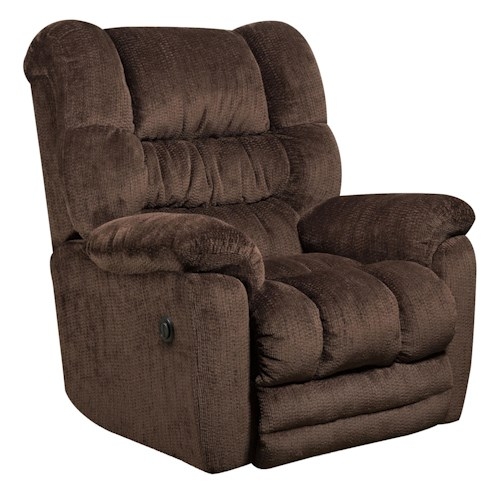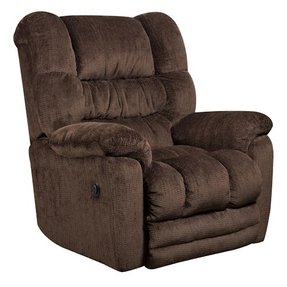 Heated recliner with carefully profiled back. It is covered with pleasant to the touch leather. It has pillow on the armrests for added comfort. Perfect as place for relaxation in all kinds of interiors as needed.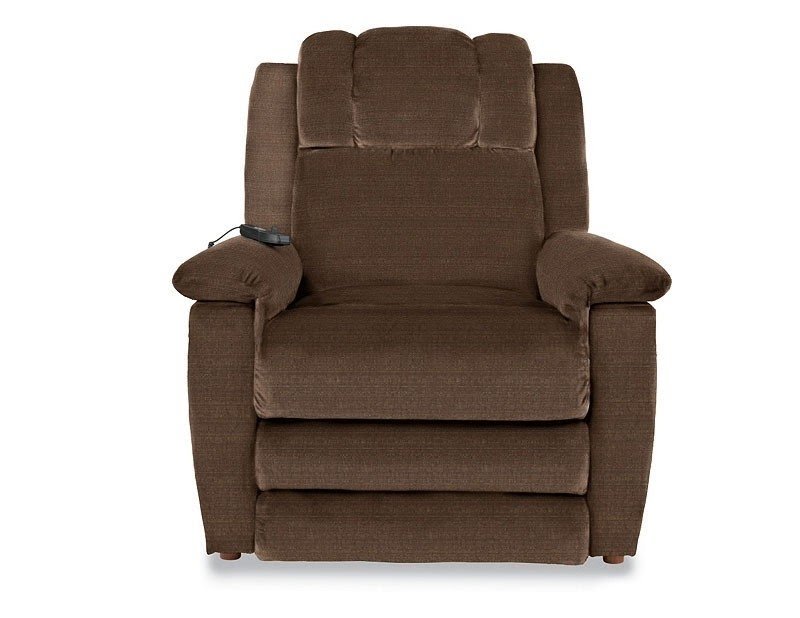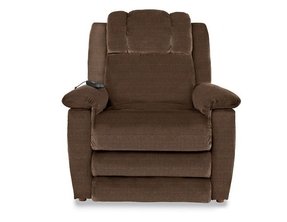 Recliner chair with heat and massage functions. This element of furniture offers six massage modes that enhance relaxation. Its cushioned and durable sitting area is covered with fabric in nice brown finish.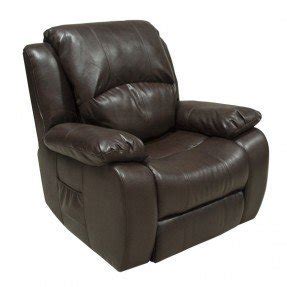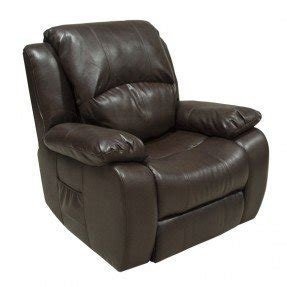 Featuring eight vibration motors massage the back, thighs and calves, this deluxe massage recliner and ottoman will be your favourite companion after a tiring day. It measures 66.9 x 30.7 x 37.4 inches, weighs 49.5 pounds.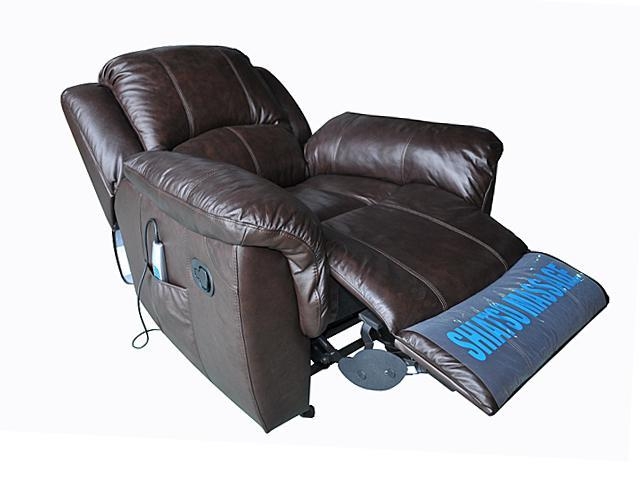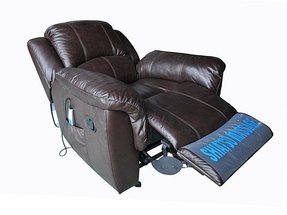 ... , Inc. Espresso Leather Glider Recliner with Heat and Vibrate Massage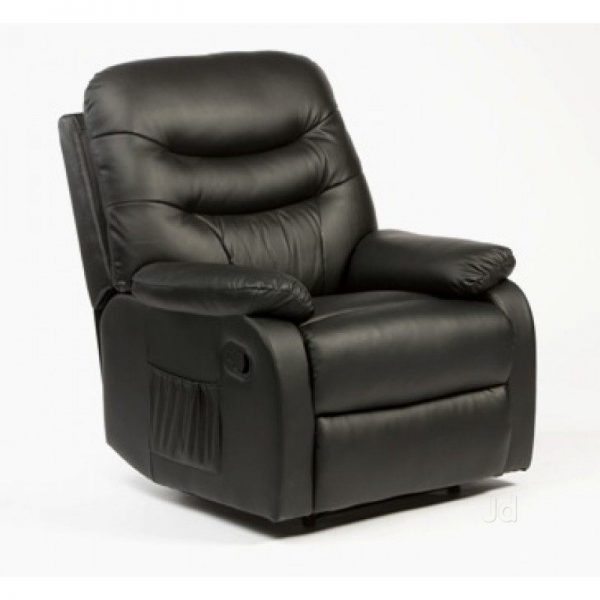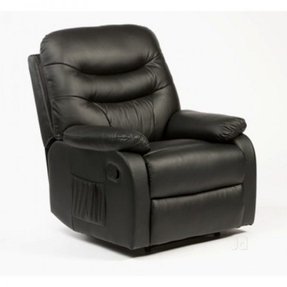 Hebden Heat and Massage Recliner Chair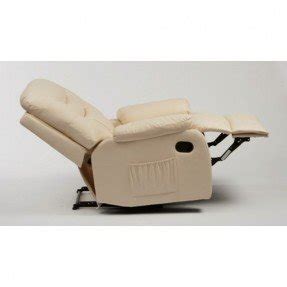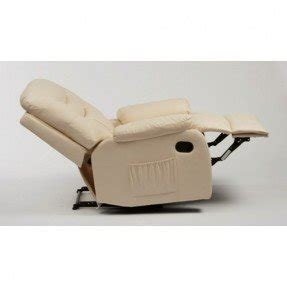 Hebden Heat and Massage Recliner Chair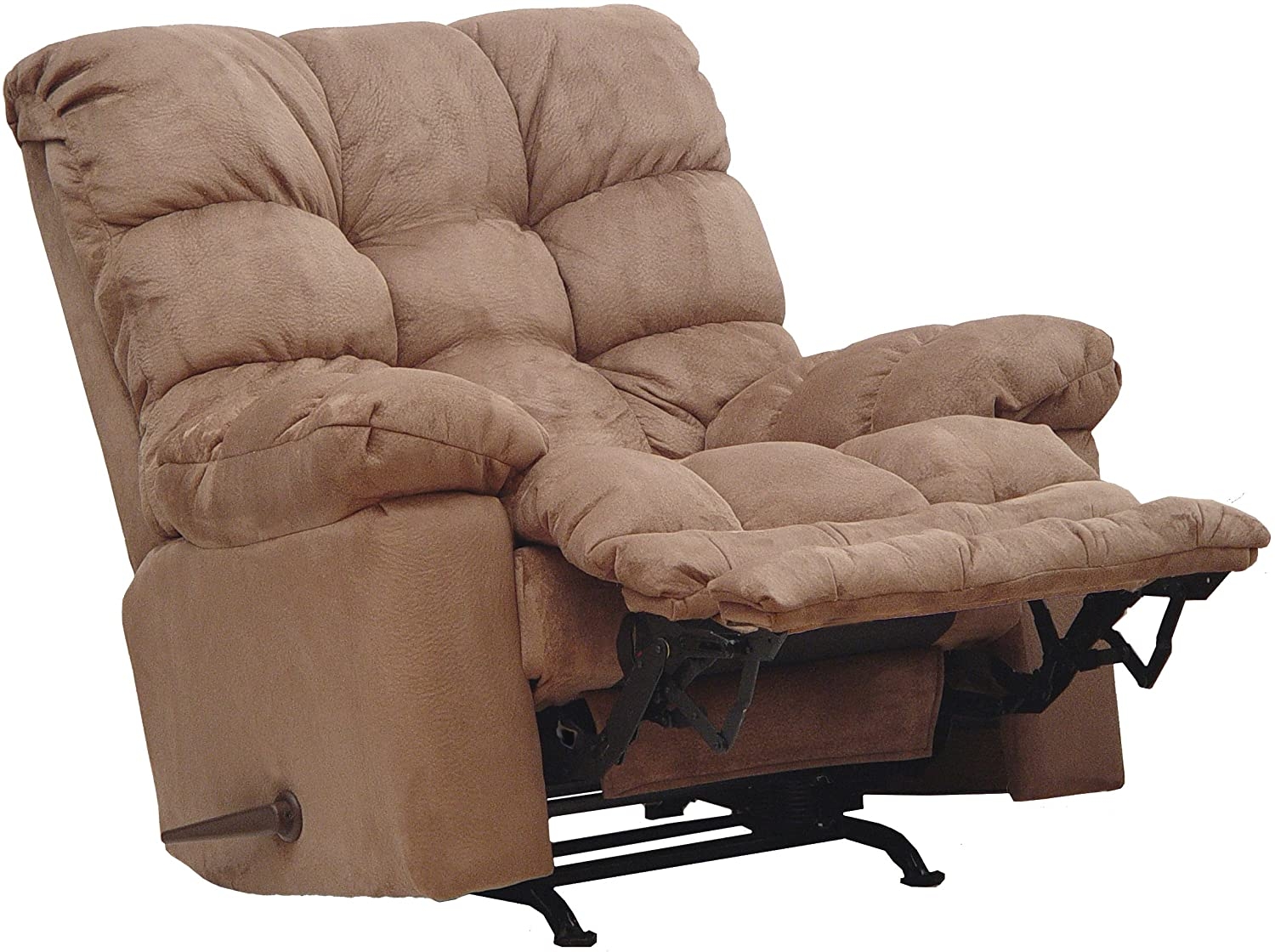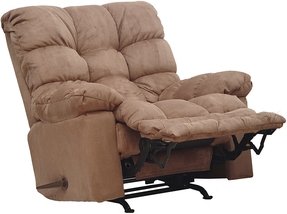 A comfortable, soft recliner. It comes equipped with the heating system and a massage function, to provide you with ultimate comfort. Gentle, brown colour is unobtrusive and will not get in the way of your rest. Big size allows you to take any position.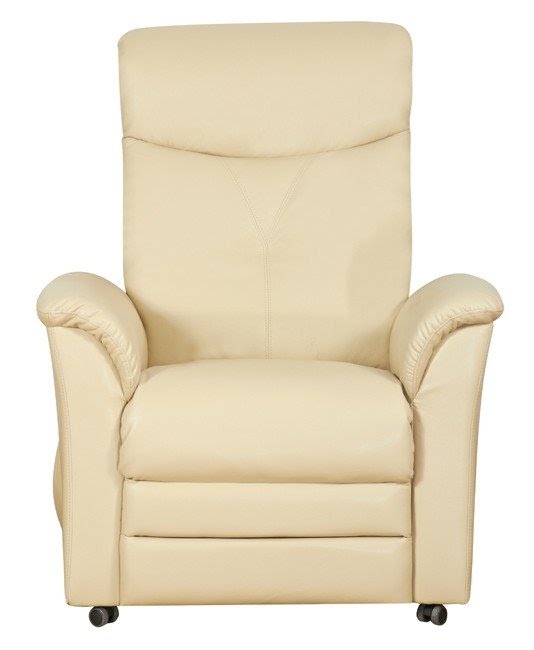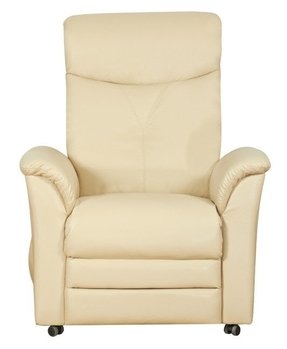 ... Winnipeg-Single-Motor-Electric-Riser-Recliner-Chair-with-Heat-Massage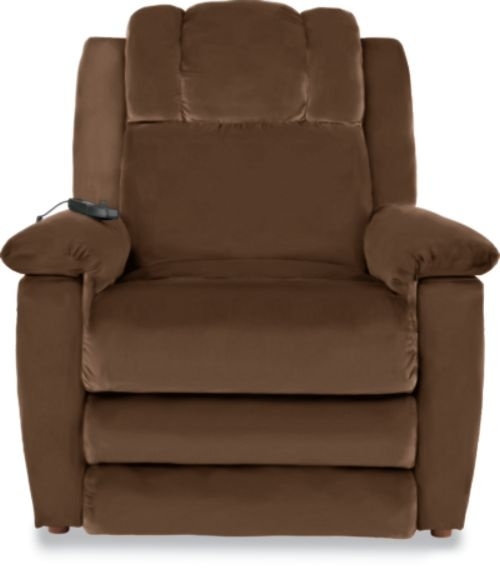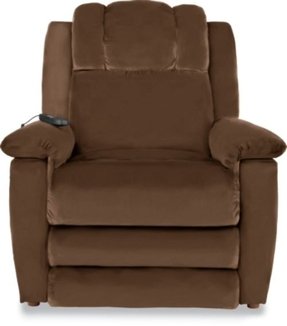 Transitional style and printed upholstery in welcoming burgundy tone is not the only asset of this power recliner. Next to puffy cushioning and tall back, it affords a heat massage option for your comfort.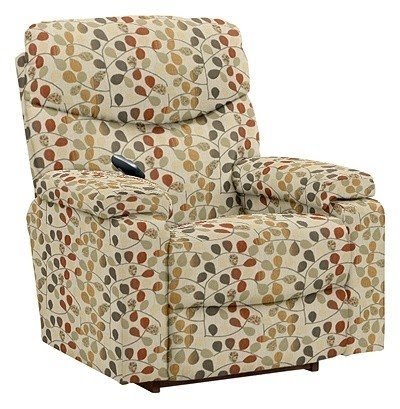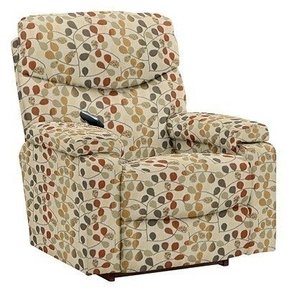 A cool modern remote-operated reclining rocker with massage and heating. It has a compact frame, a thick seat, wide arms, a quite tall wide backrest, a headrest. Upholstery of off-white fabric features simple floral motifs in browns, beiges, yellows.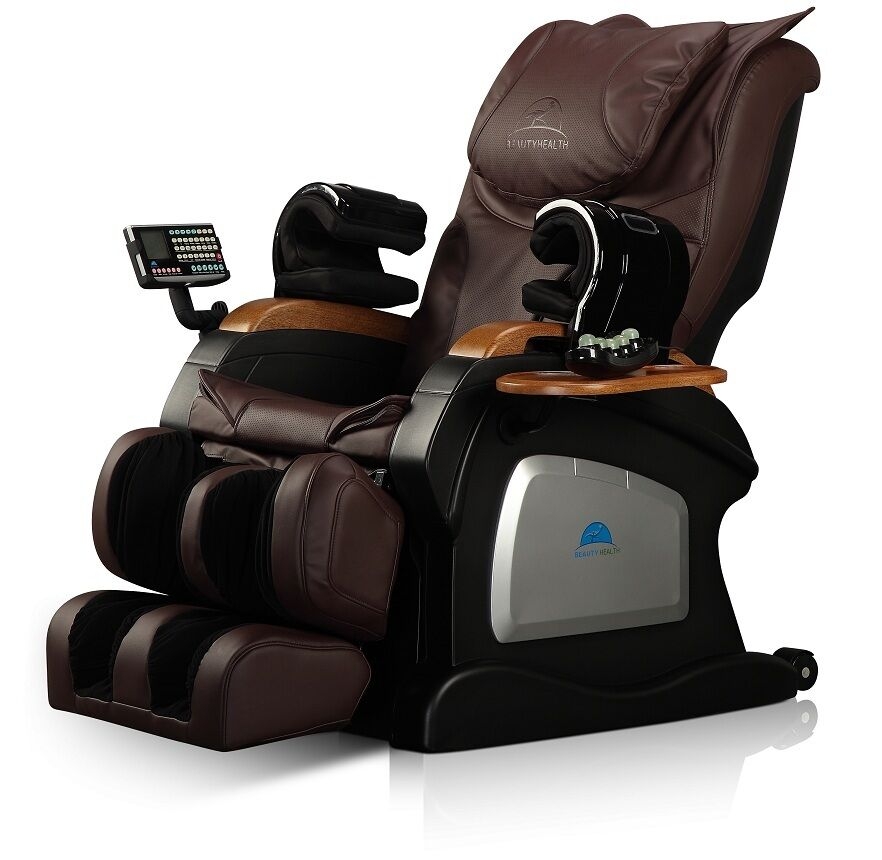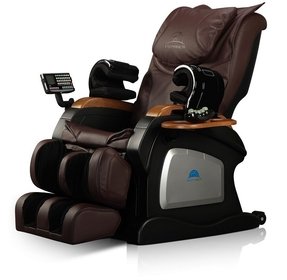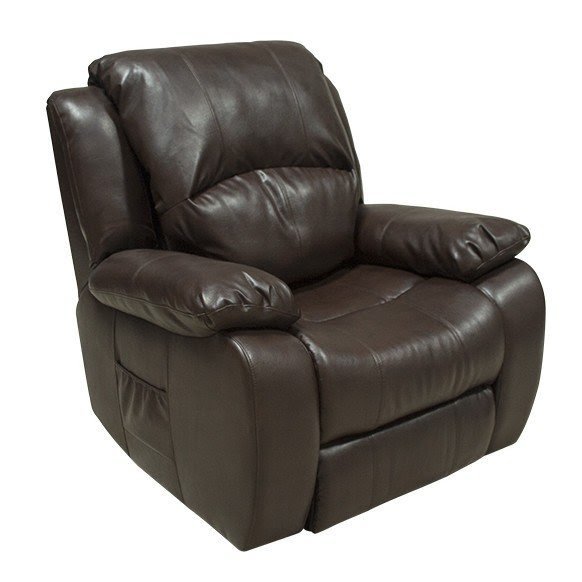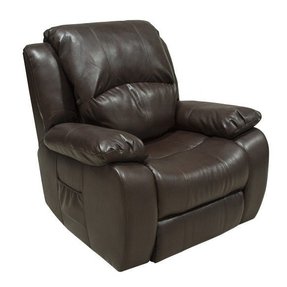 Massage Recliner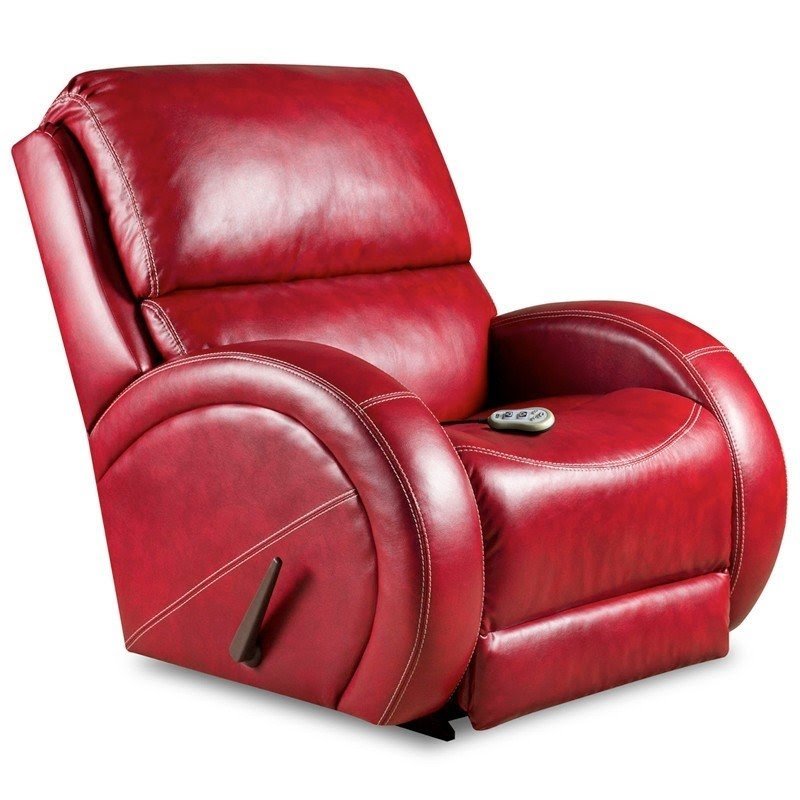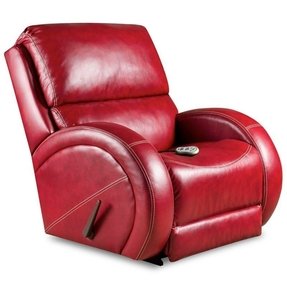 Como Massaging Leather Recliner with Heat Control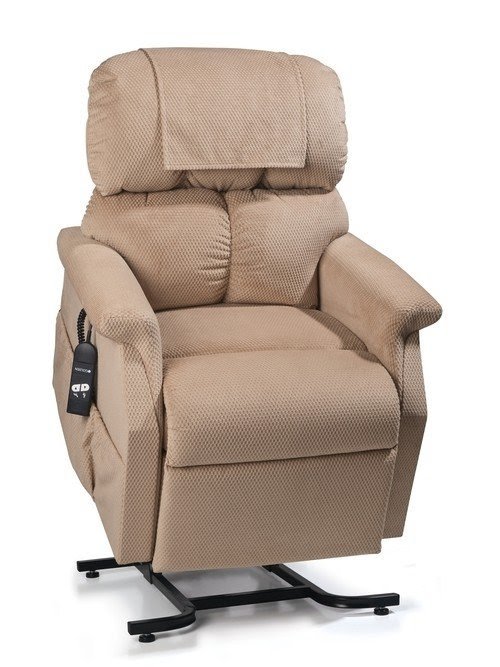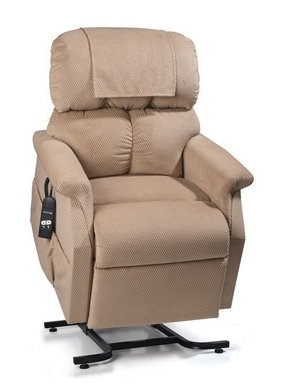 Comforter Series Small Lift Chair: 23" wide - 375 lbs. Capacity Fabric Protector: (No Fabric Protector), Fabric: Champagne, Heat and Massage: With Heat and Massage by Golden Technologies. $1.15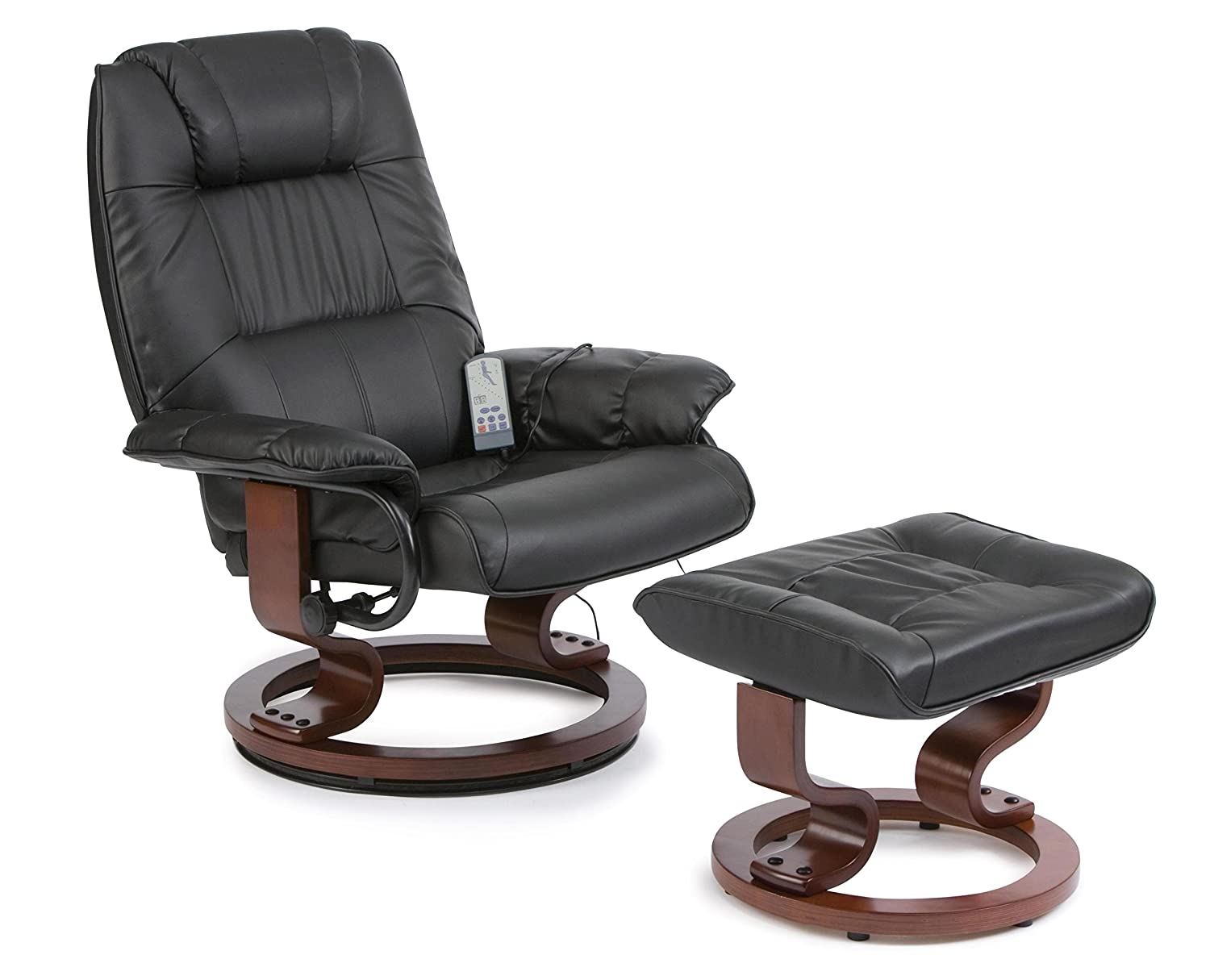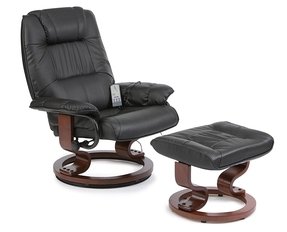 1000x1000.jpg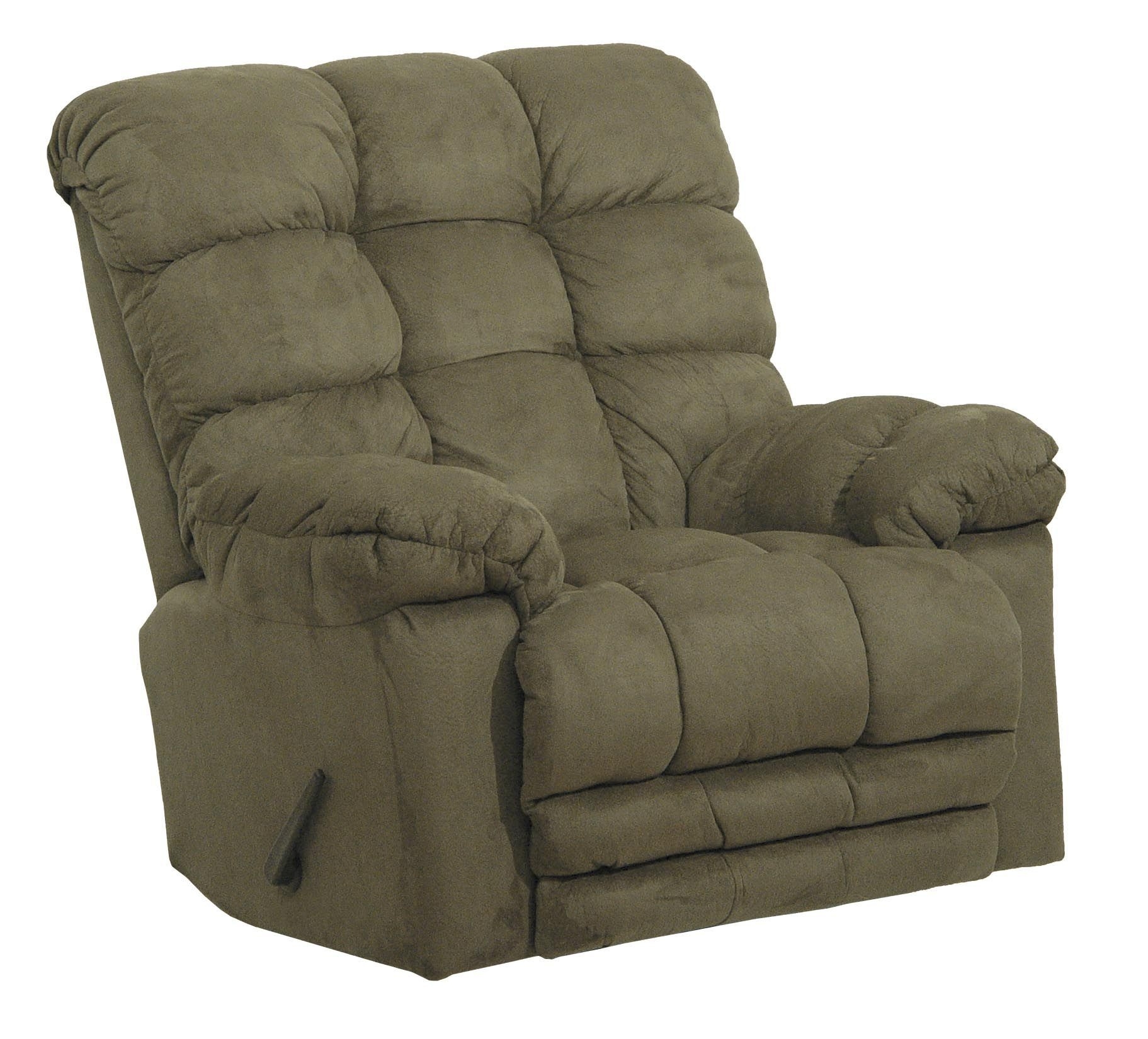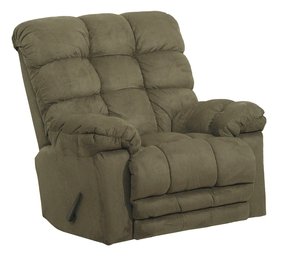 Magnum Chaise Rocker Recliner with Heat and Massage - Catnapper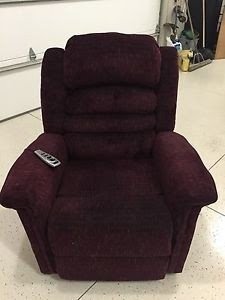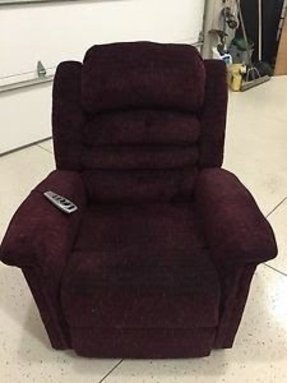 ... about Catnapper Soother 4825 Power Lift Chair Recliner Massage Heat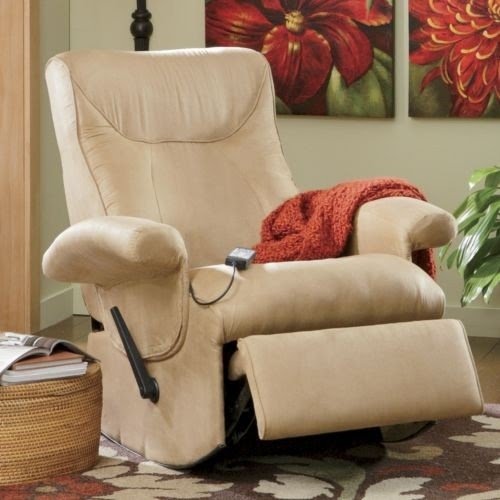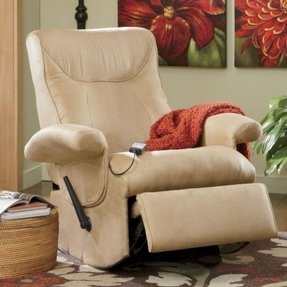 A stunning recliner that offers the rocking and massage functions to ensure that you are always extremely comfortable and can use the utmost relaxation option for your household, enjoying the lasting feeling of calm.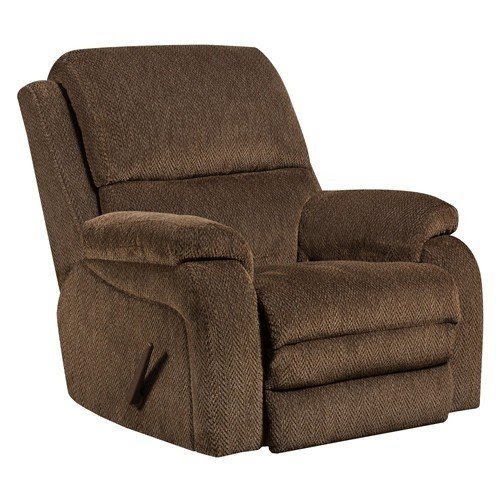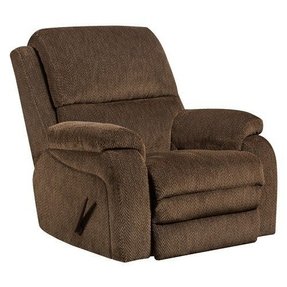 ... Chair > American Furniture Recliners Recliner with Heat and Massage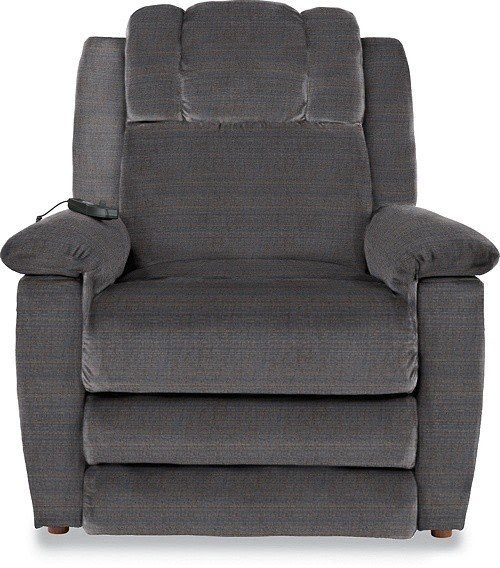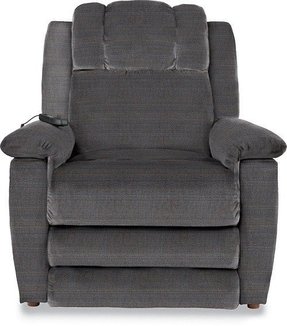 Recliner chair that provides comfortable postures thanks to its reliable reclining mechanism. This element of design features soft, cushioned backrest and seat. The whole construction is finished in dark gray color.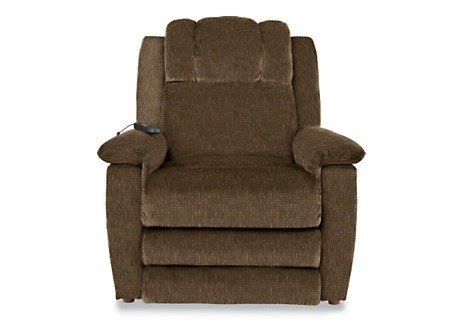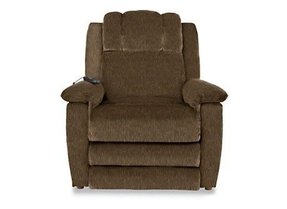 It may not be gorgeous, but with heat and massage…how can I resist?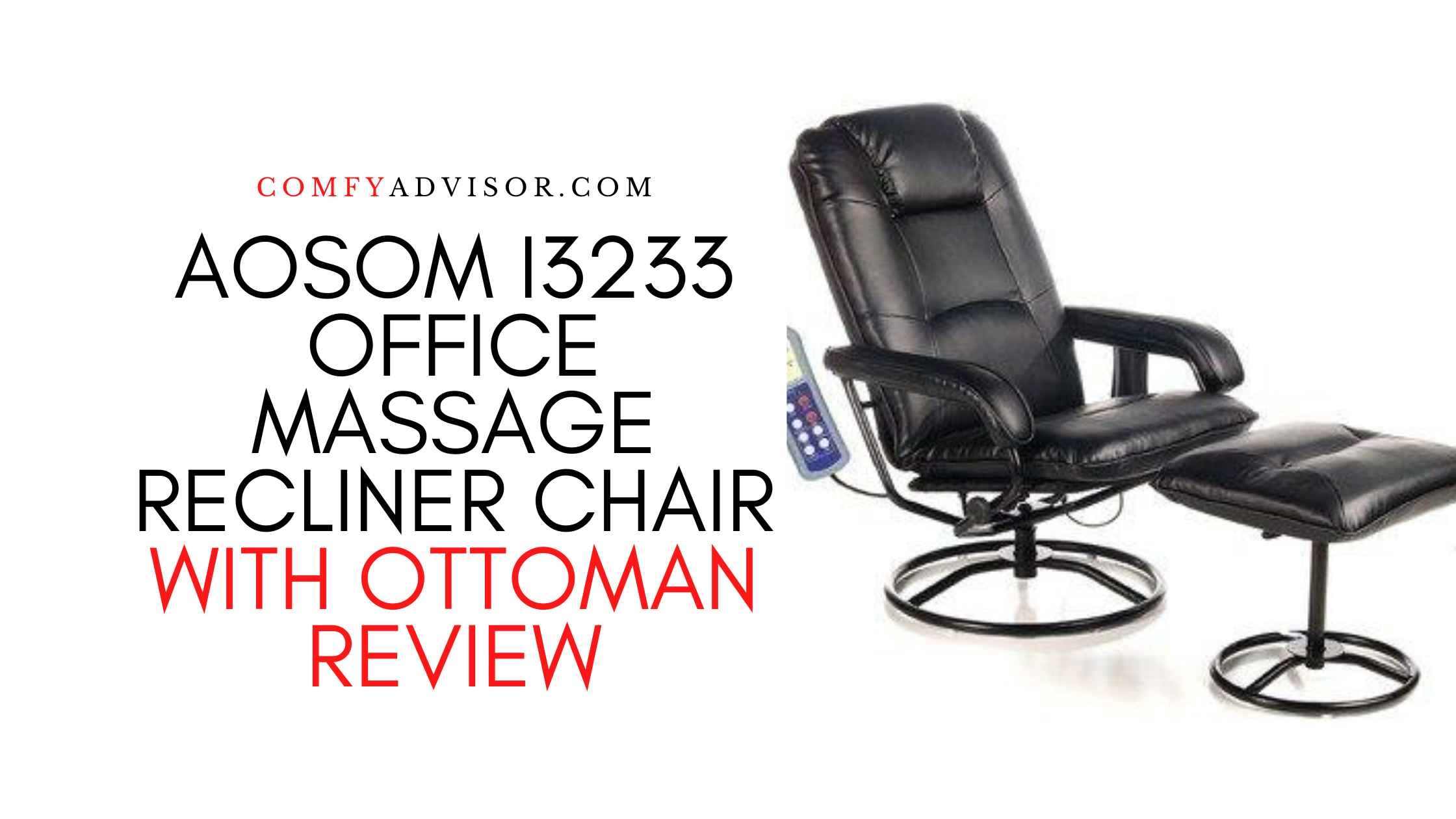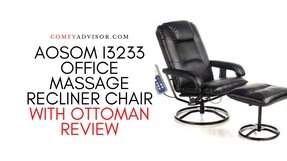 The highest level of relaxation is the best advantage associated with the use of this product. It is a recliner chair with the massage function. The set also includes an ottoman that can be used as a footrest.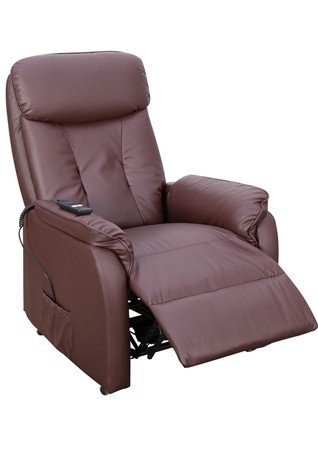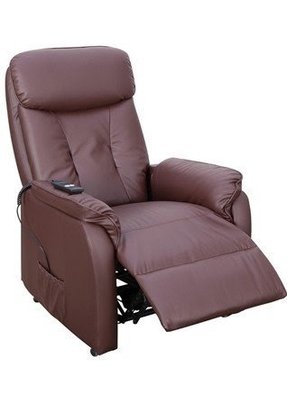 Natalia Raiser Recliner with Heat & Massage features €2,399.00 Top Grain Leather Electric lift and tilt recliner with dual motor technolog...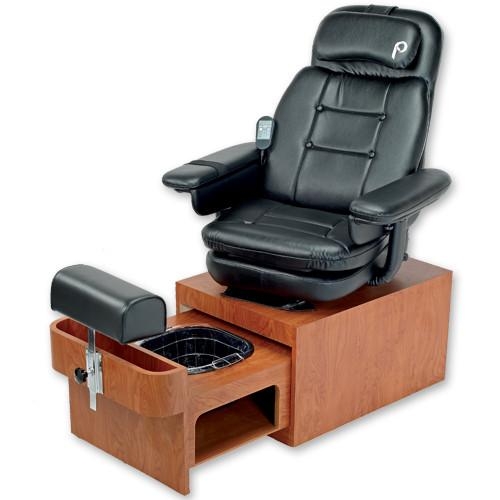 A luxury spa chair with heat and massage function that also features a reclining function and retractable footbaths. From now you will be properly pamper yourself with style, or the clients of your beauty parlor.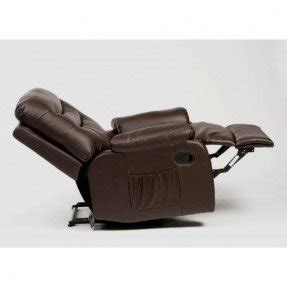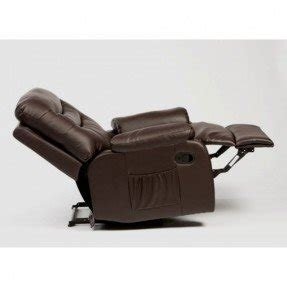 Hebden Heat and Massage Recliner Chair