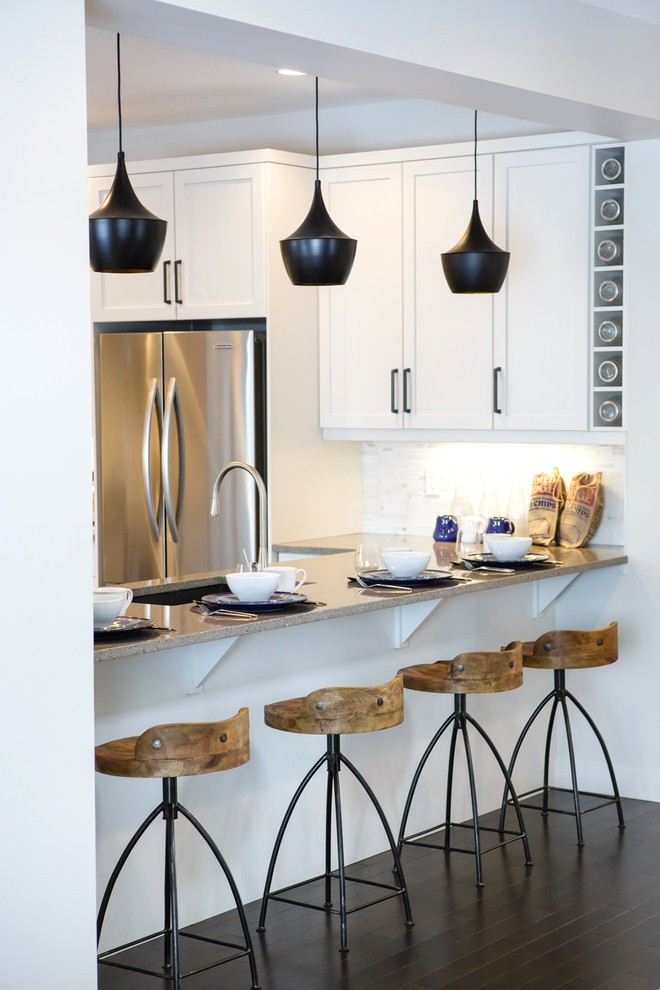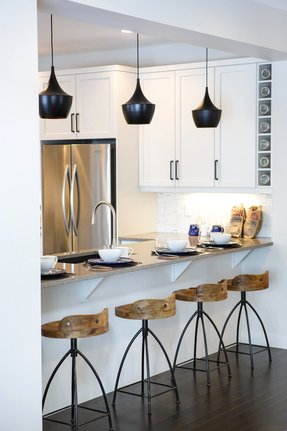 Ideabooks
Low bar stools with rustic urban stylization. Their metal frames include four legs and square supports. Solid wooden seats are comfortable and they offer small backrests for additional level of back support.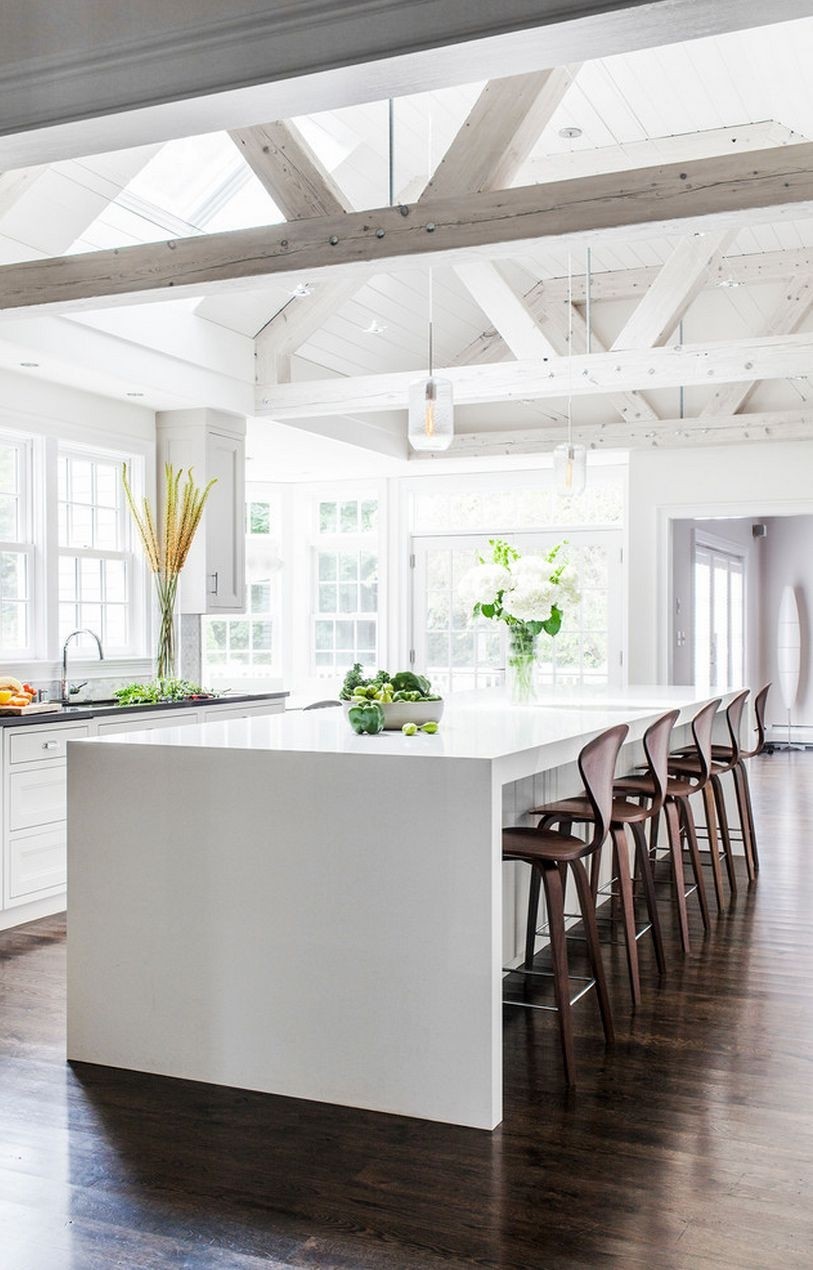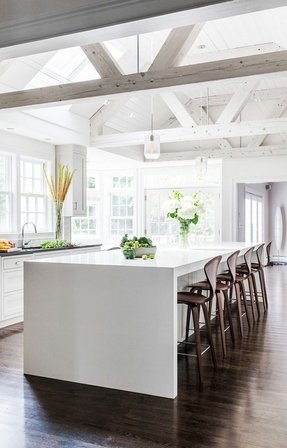 Aesthetic classy barstools with sleek frames of wooden materials finished in browns. A barstool has 4 thin angular tapered legs joined by a square metal stretcher, a semi-oval contoured seat and a funnel-shaped curved halfback.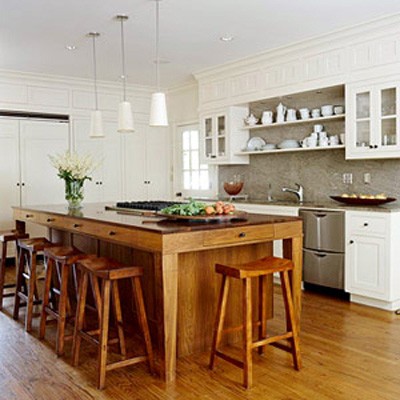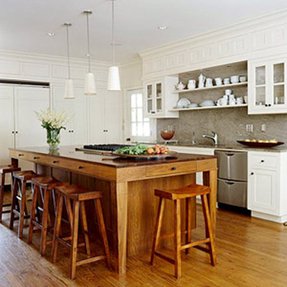 Combining modern style with classic and traditional design this bar stool offers the saddle seat, which is proven to provide immense comfort and comes with the natural finish of the pine structure.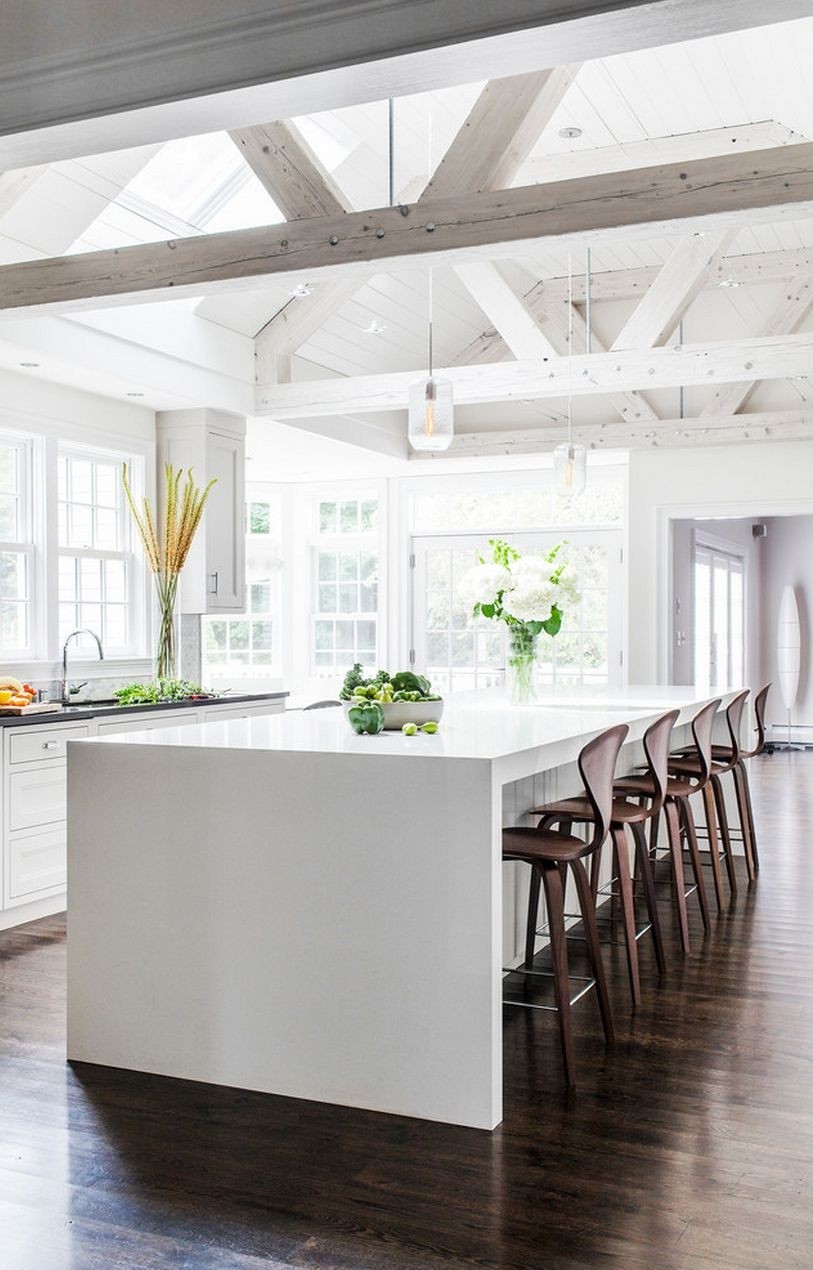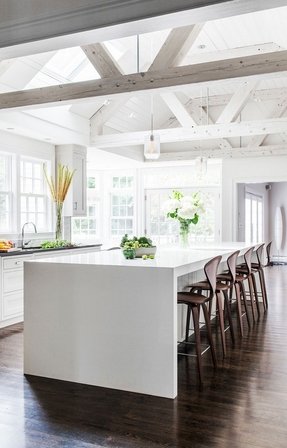 A classic wooden bar stool, constituting a proposition for traditional interiors. Smoke finish to the Red Luan wood frame picks up the fiber's natural nuanced tones and coaxes out the wood's beautiful grain.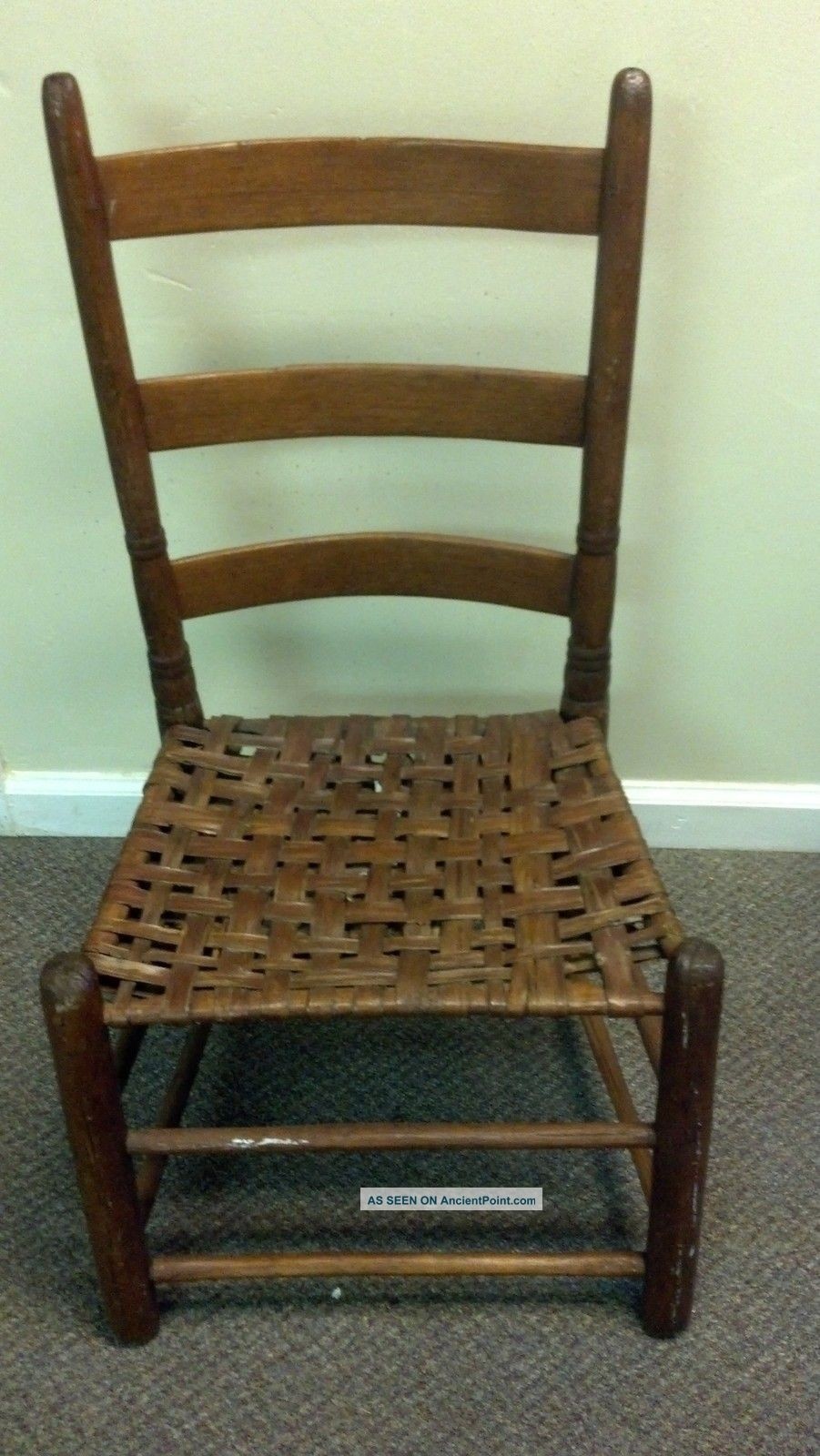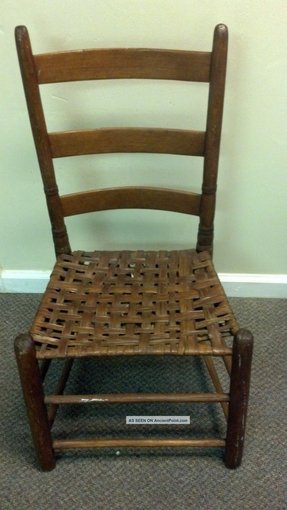 Primitive design for an antique mission shaker, ladder back chair with a woven cane seat, all covered in a distressed coat of varnish and delicate paint, which provides an old-fashioned and worn-off appearance.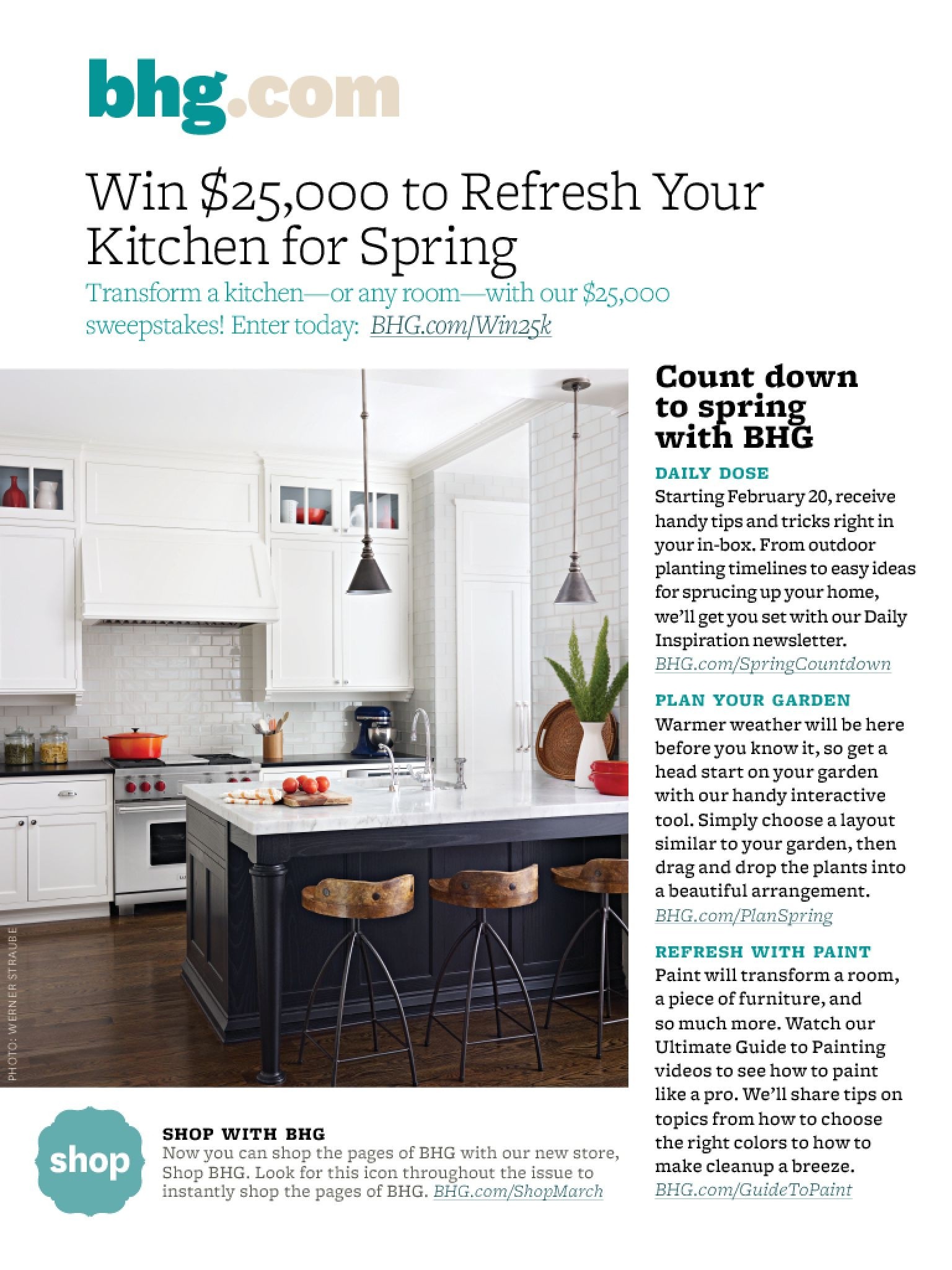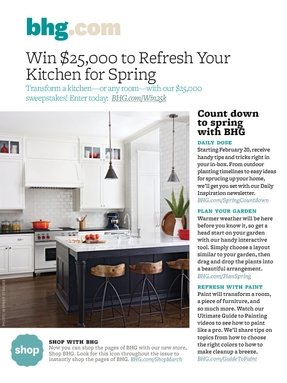 Classic Touches Keeping with the home's simplistic color scheme, the primarily white kitchen is dotted with red accents for a change of pace. Sleek white subway tile brightens the space and adds a youthful touch while the black breakfast bar and island c