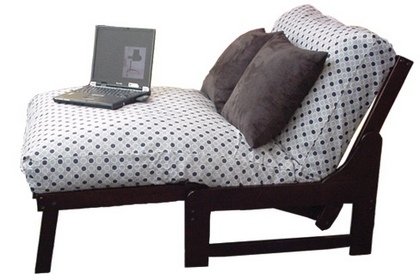 A large twin lounger with a twin futon. Its frame was made of high-quality wood covered with dark lacquer. It could be folded easily depending on your private needs. It could play a role of a one-night bed for your guests.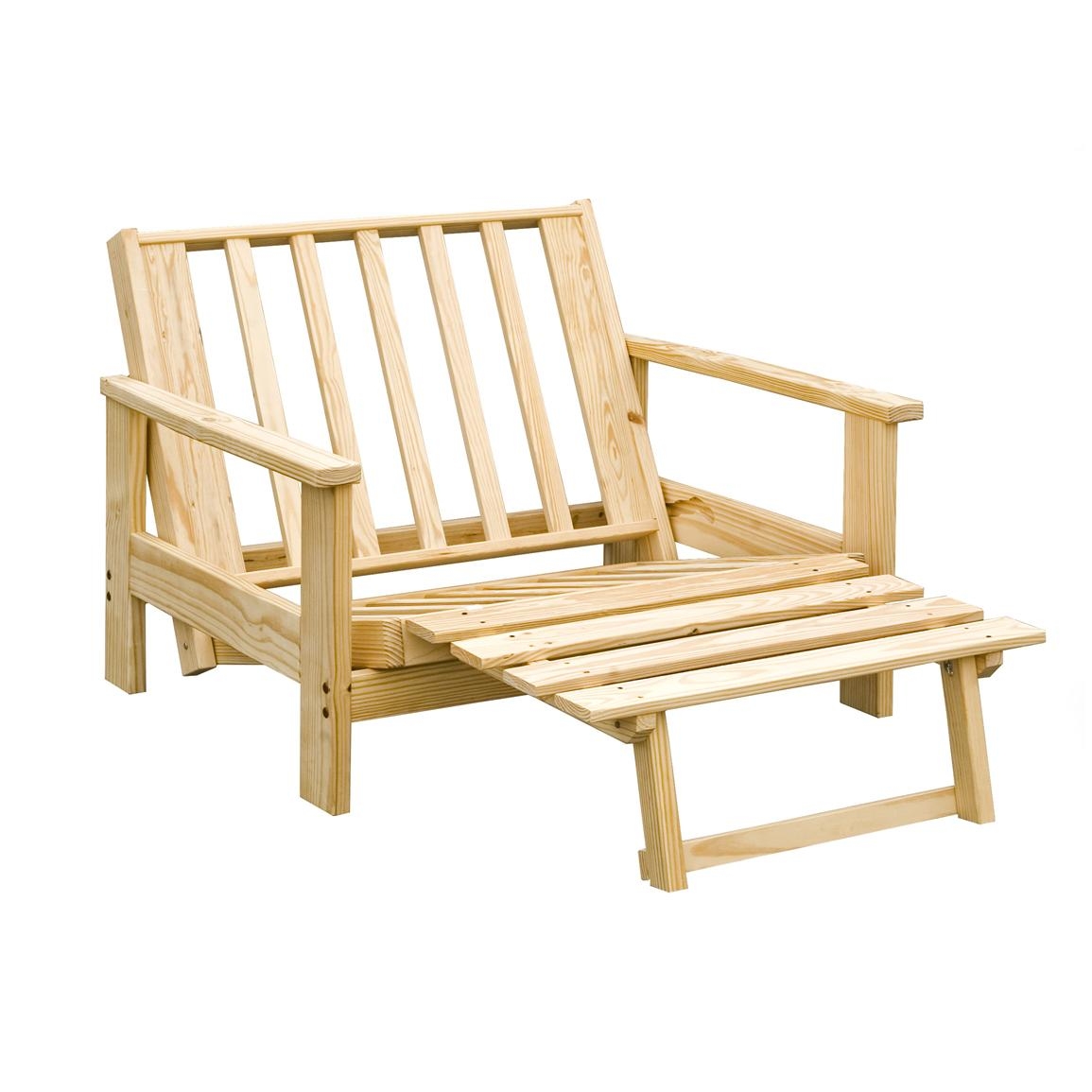 The genuineness of this twin lounger concept lays in its simplicity. Sit down with your beloved person and relax, enjoying the sunshine and birds singing. Thanks to it bright, wooden finishing, it will bring vividness wherever it will be placed.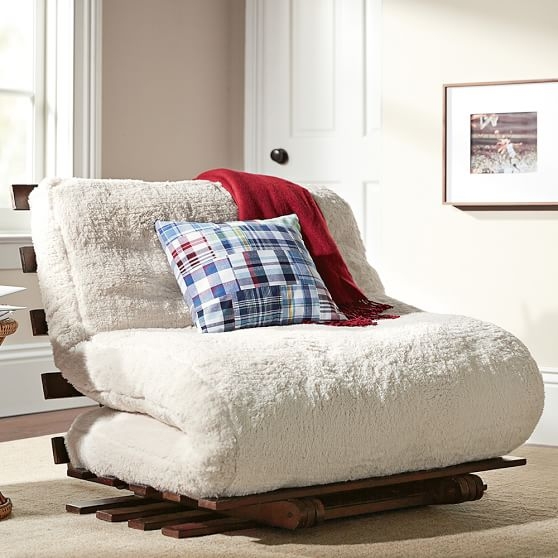 Universal futon which can be used as a chair, bed or chaise. It's covered by washable faux fur with delicate plush feel. Soft and comfortable in unique design will be your favorite place to sit for sure.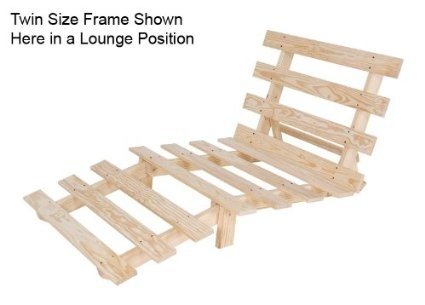 - Twin Size Economy Futon Frame Solid Wood Chemical Free Made In USA Armless Design No Sides - Futon Sofa Bed Frames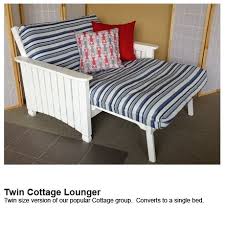 Ideal for a cottage design, this twin lounger will be a cosy, functional addition to your interiors. Transformable into a single bed, it can serve as an additional bedding option for the unexpected guests.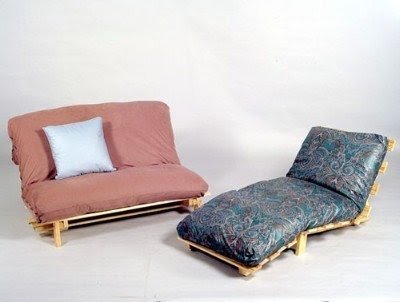 Thanks to those comfortable and stylish futon frames, you are getting durable, functional, and easy to maintain pieces for indoor use. Each frame is lacquered, and crafted of sturdy wood planks in natural finish.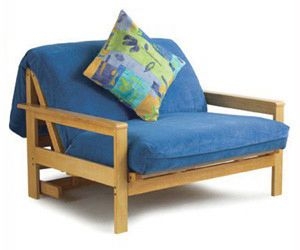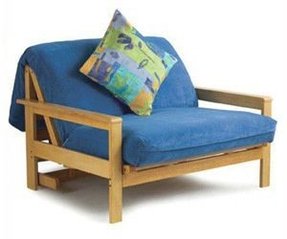 A contemporary, hardwood tri-fold futon frame with a colorful, vibrant pillows on top which makes it comfortable and gives it a gorgeous look. The deep blue color of the pillow nicely matches the light color of the frame.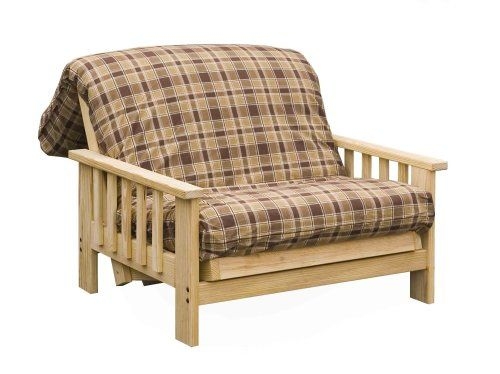 Flexible and heavy-duty 9-inch futon mattress designed to offer outstanding lounging and comfort. The mattress comes with a checked easy to clean fabric cover as well. It's designed to last for long too, making sure you get amazing value for money.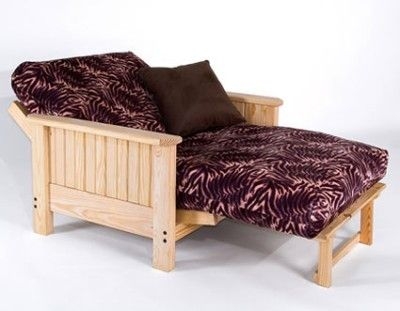 Practical retractable twin futon frame for your lounger. It features a durable and sturdy design, enough to support some of the highest weight capacities. The frame is made from wood and has an all-natural aura that will bring stylish charm into your spaces.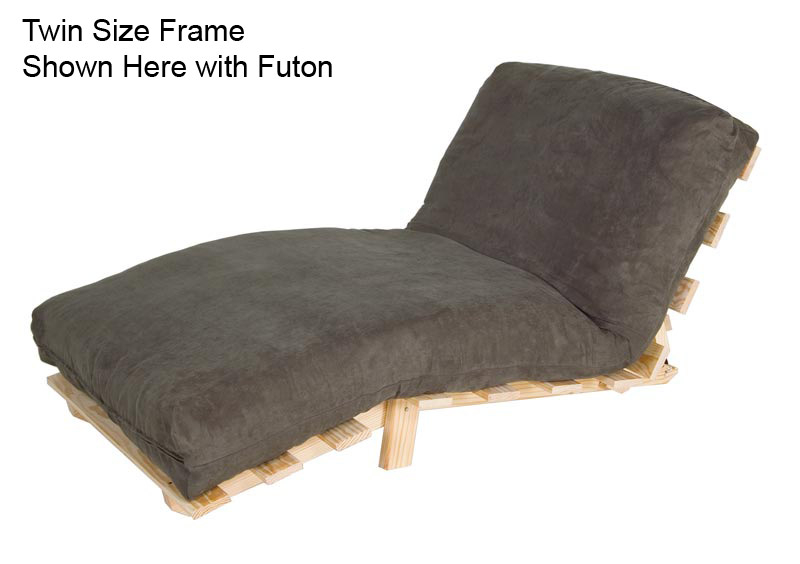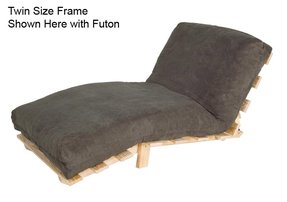 Add a new level of comfort into your home with this sturdy wooden futon frame. The twin size frame can be customized to meet your design tastes but its natural wooden finish should be enough to offer that classy appeal you want.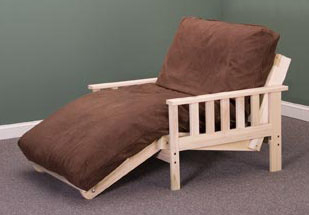 McKinley Twin Size Futon Lounger Frame: Pine Wood!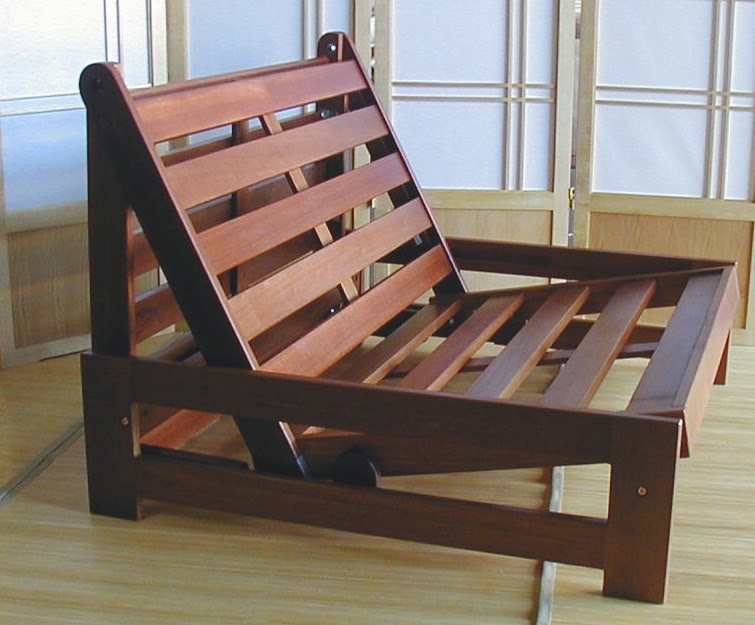 tokyo a-frame Use with twin futon and maybe re-use as a chair later?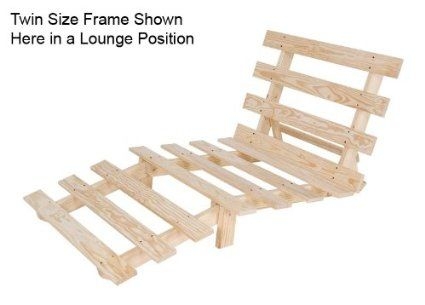 - Twin Size Economy Futon Frame Solid Wood Chemical Free Made In USA Armless Design No Sides - Futon Sofa Bed Frames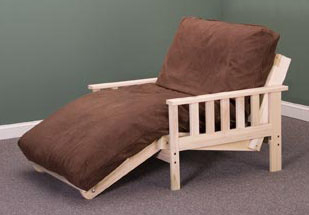 Twin Mission Lounger Futon Frame, Mattress and FREE cover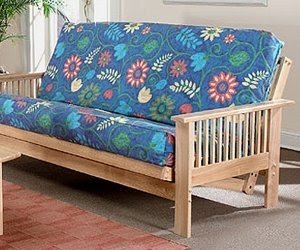 Winston Futon Frame. Available in Full, Queen, Twin, Full Loveseat and Chair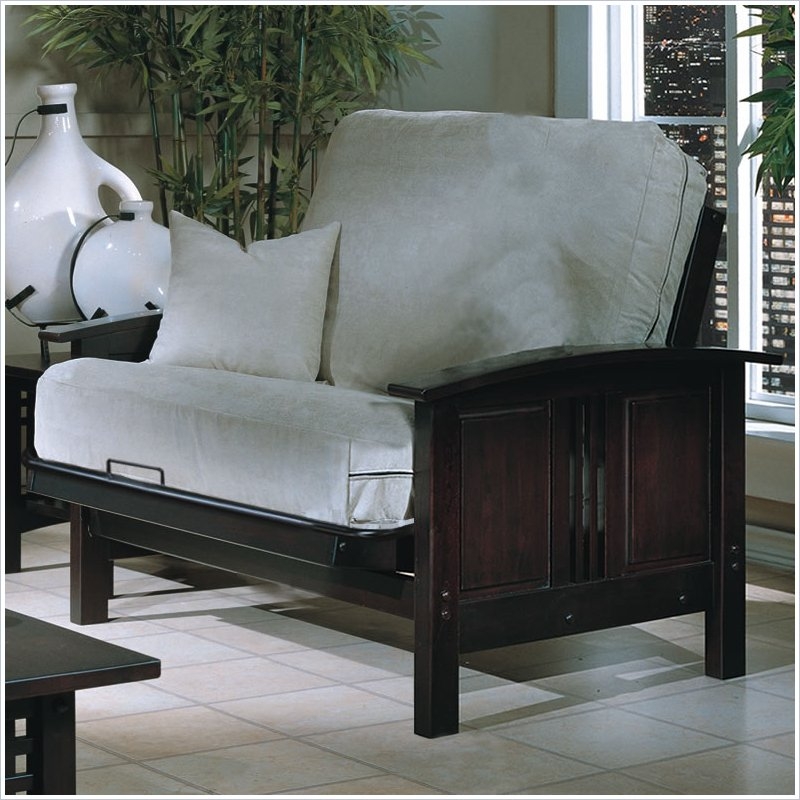 Elite Products Hermosa Junior Twin Wood Futon Chair Frame and Ottoman - 35-7102-38-4000-004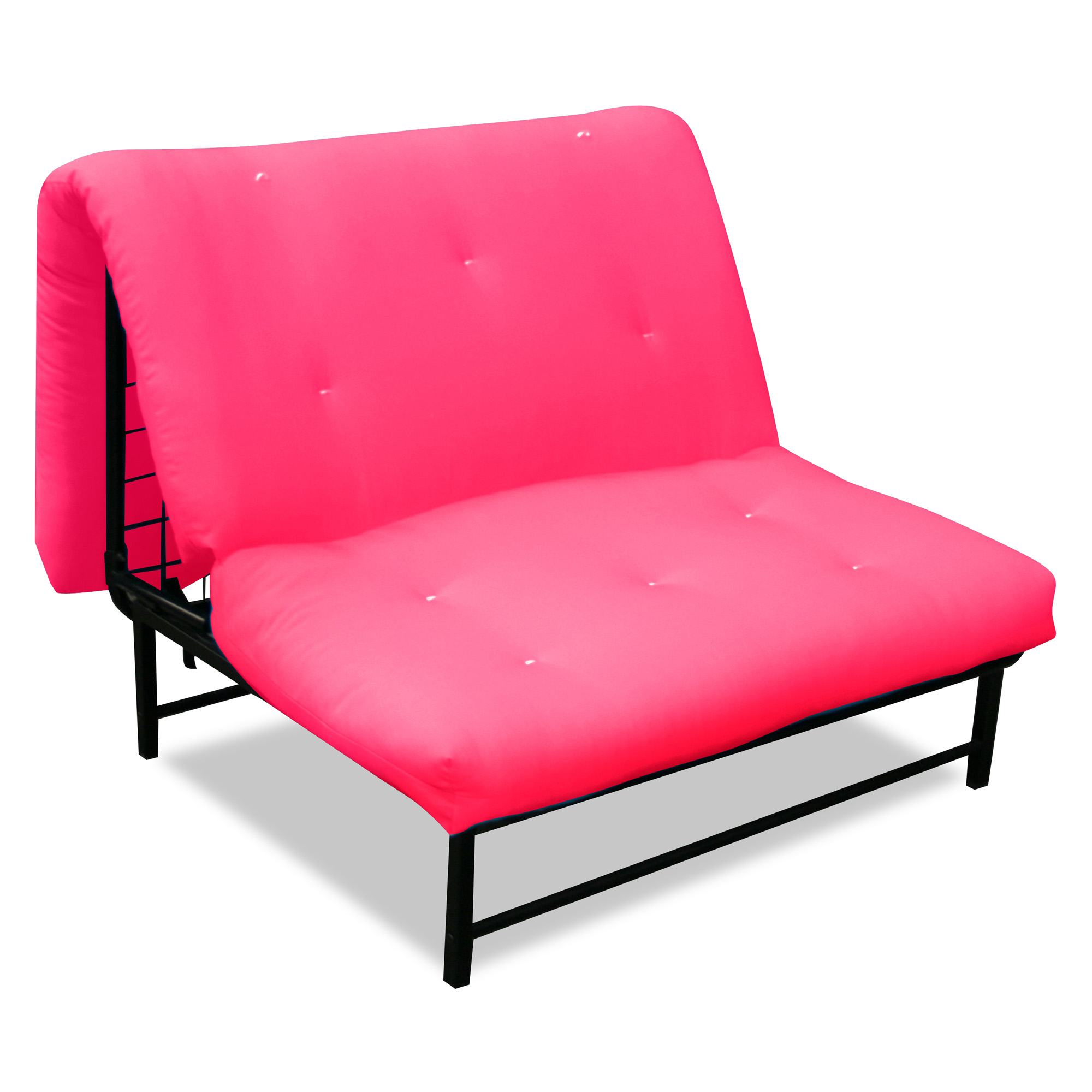 Metal twin futon frames are essential in space-challenged guest rooms. They easily fold in and out, saving space and providing a better comfort of sleep than a mere floor mattress. This futon frame has a nice lilac mattress on it - for violet color palette accent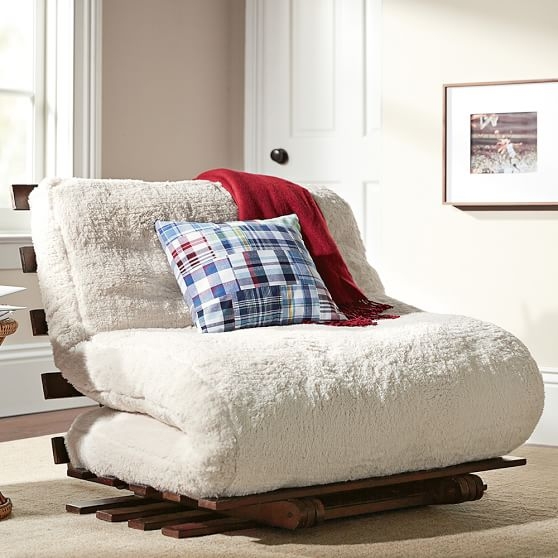 An aesthetic sturdy frame for twin lounger beds (futons). It's crafted of wood with a natural light finish. It has straight legs, lengthwise slatted both a seat, a footrest and a backrest. Its arms are slatted upright and have wide flat top edges.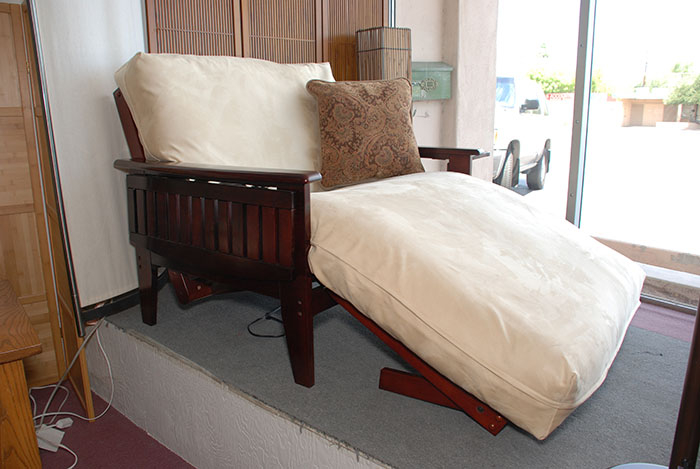 Futon twin lounger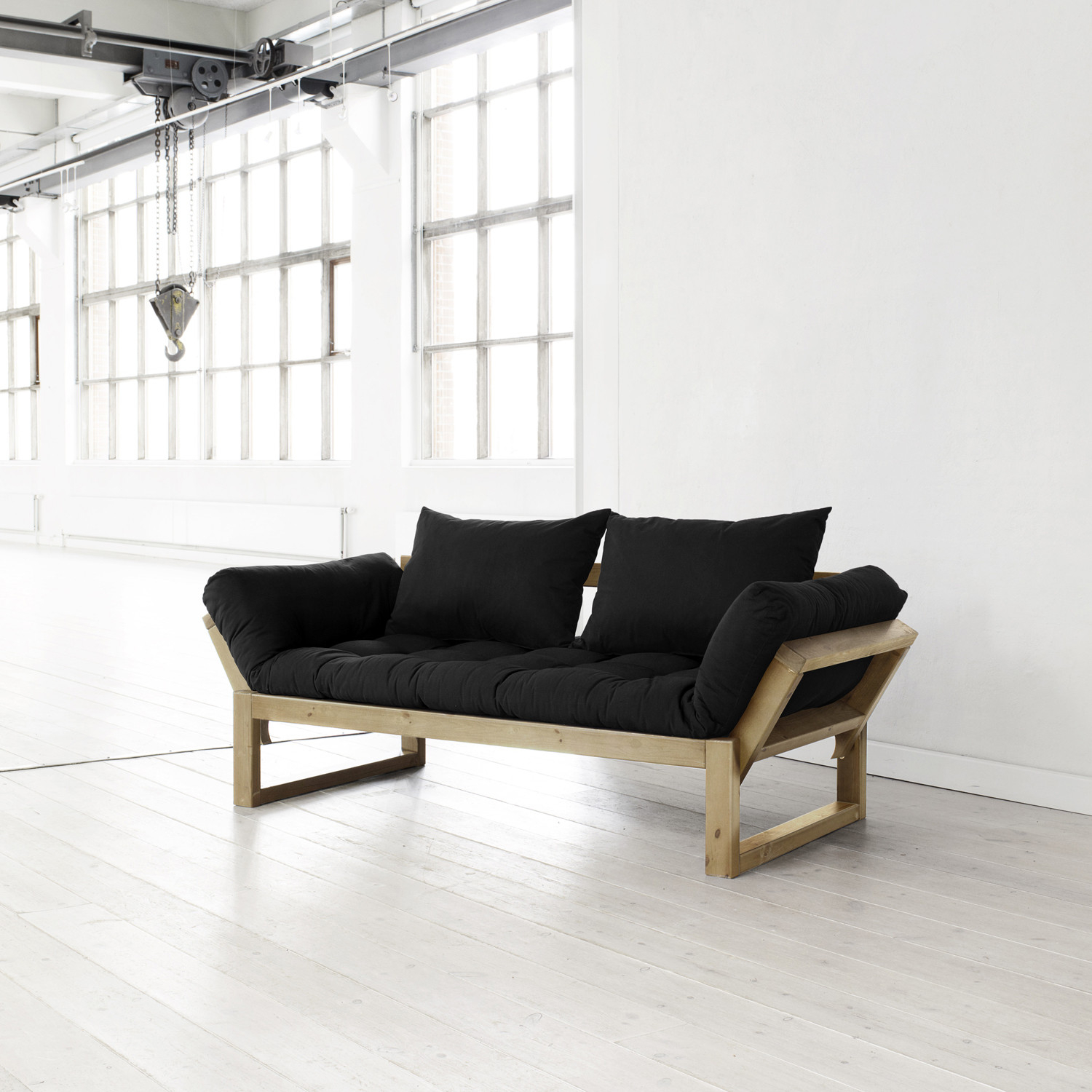 My design inspiration: Edge Black With Natural Frame on Fab.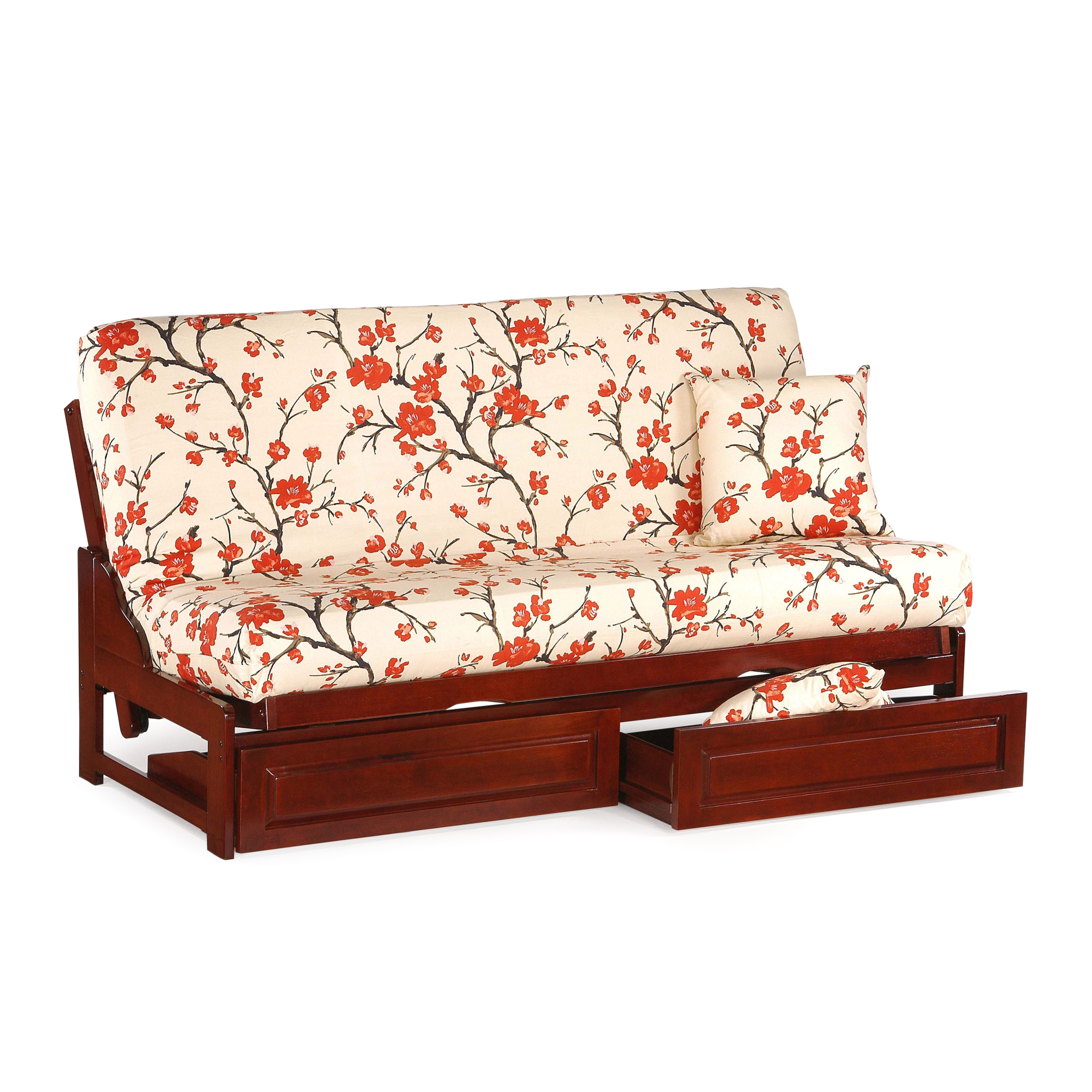 Have to have it. Eureka Futon Frame - $226.53 @hayneedle Futon frame with armless design Shoe Fittings™ system for easy assembly and adjustment Constructed of plantation-grown wood Futon mattress not included Optional under-bed drawers available T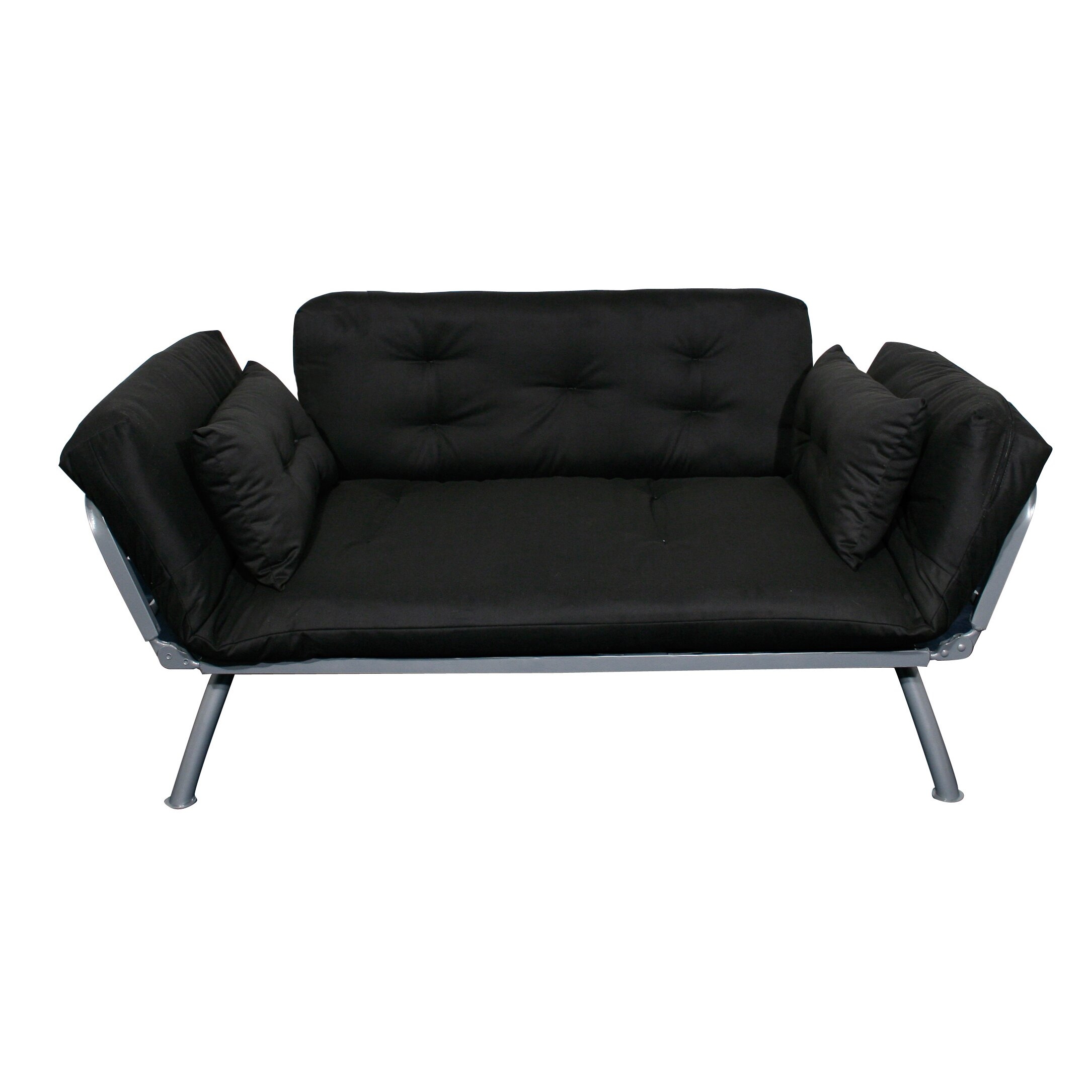 The functionality of this couch immediately throws in the eye - you can spread its sides and get a lounge, ideal for afternoon naps. The sofa twin futon frame is made of metal and the seat is made up of thick black quilted cushions that sit lightly on the rack.
This durable futon frame is crafted from 100% solid kiln dried hardwood, with only smooth edges (no sharp corners). The frame offers up to 13 various positions, quickly and easy converting from loveseat to lounger to bed.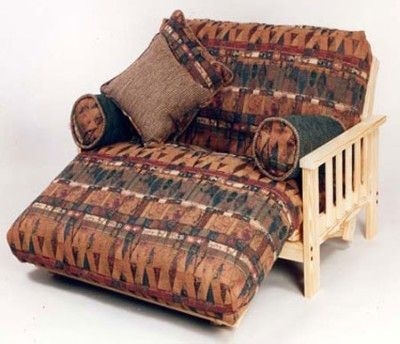 A beautiful lounger that can easily seat two people. The profile is made of wood in a light tone. It's upholstered in futon, which is a type of a Japanese mattress. Rich colors of the armchair will look good in Oriental interiors.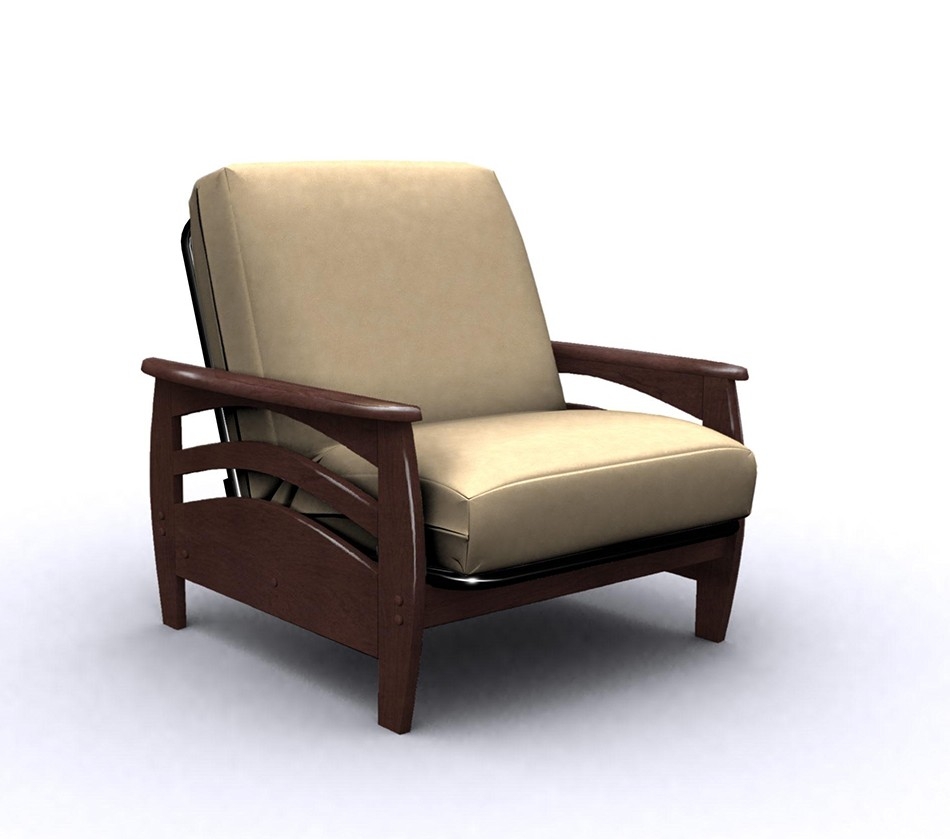 The stylish design of this twin futon chair makes the whole unit extremely elegant and functional. Beautiful design with walnut wood, soft cushions in a comfortable upholstery and impressive form delight.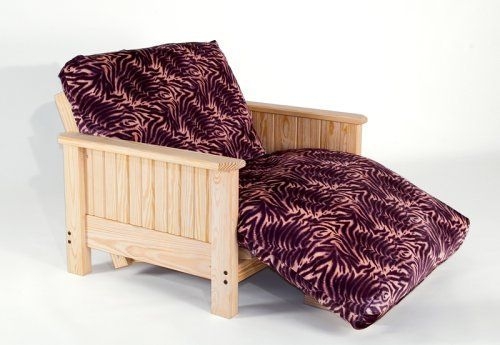 Everest Futon Twin Lounger - Frame Only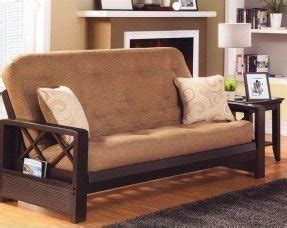 A nice and truly stable futon frame that was made from highest quality woods of teak and birch hardwood to ensure that you don't have to worry about either safety or the comfort of your back for a long time.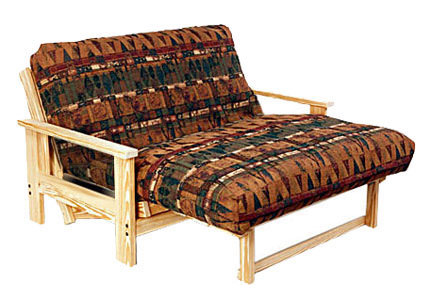 This twin futon lounger distinguish itself with a uniquely patterned seating, encompassed by a simplistic, stylish frame from bright wood. This cool and clean design will fit into any boho-chic decors.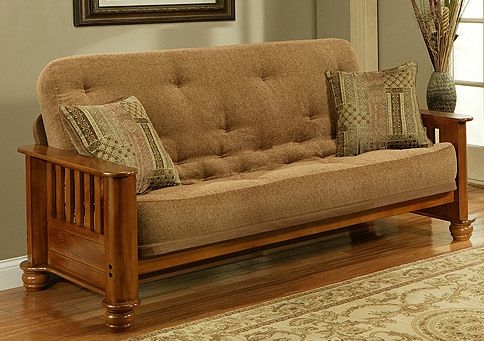 A classic hardwood futon for couch potatoes. Not devoid of elegance - slatted design and turned feet are typical features of mission style. With resilient mattress and button tufting applied on a neutral beige upholstery.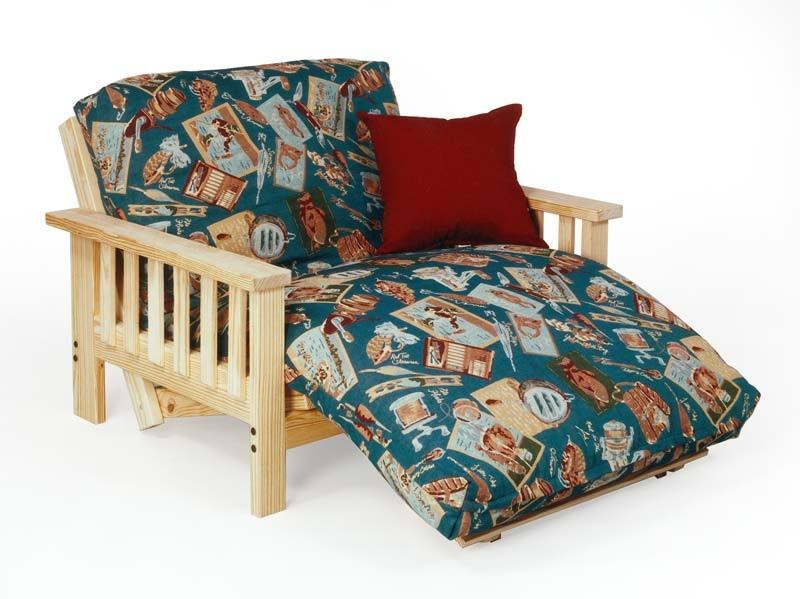 Simple yet stylish design for a low lounger futon frame which can both act as a comfy chair and a bed to sleep on. The futon frame is made out of light manufactured wood with a polished finish and is fitted with a colorful cushion.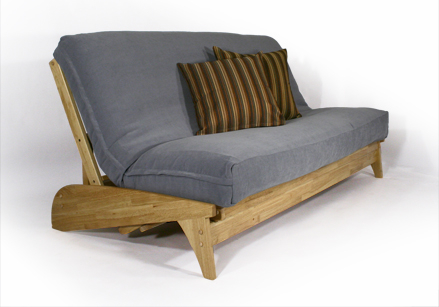 Rough charm of this foldable futon is definitely aesthetically pleasing and it perfectly matches rustic decor. The frame is made of solid wood with natural finish that enhances the style. Its construction allows for a convenient convertion without moving away from wall.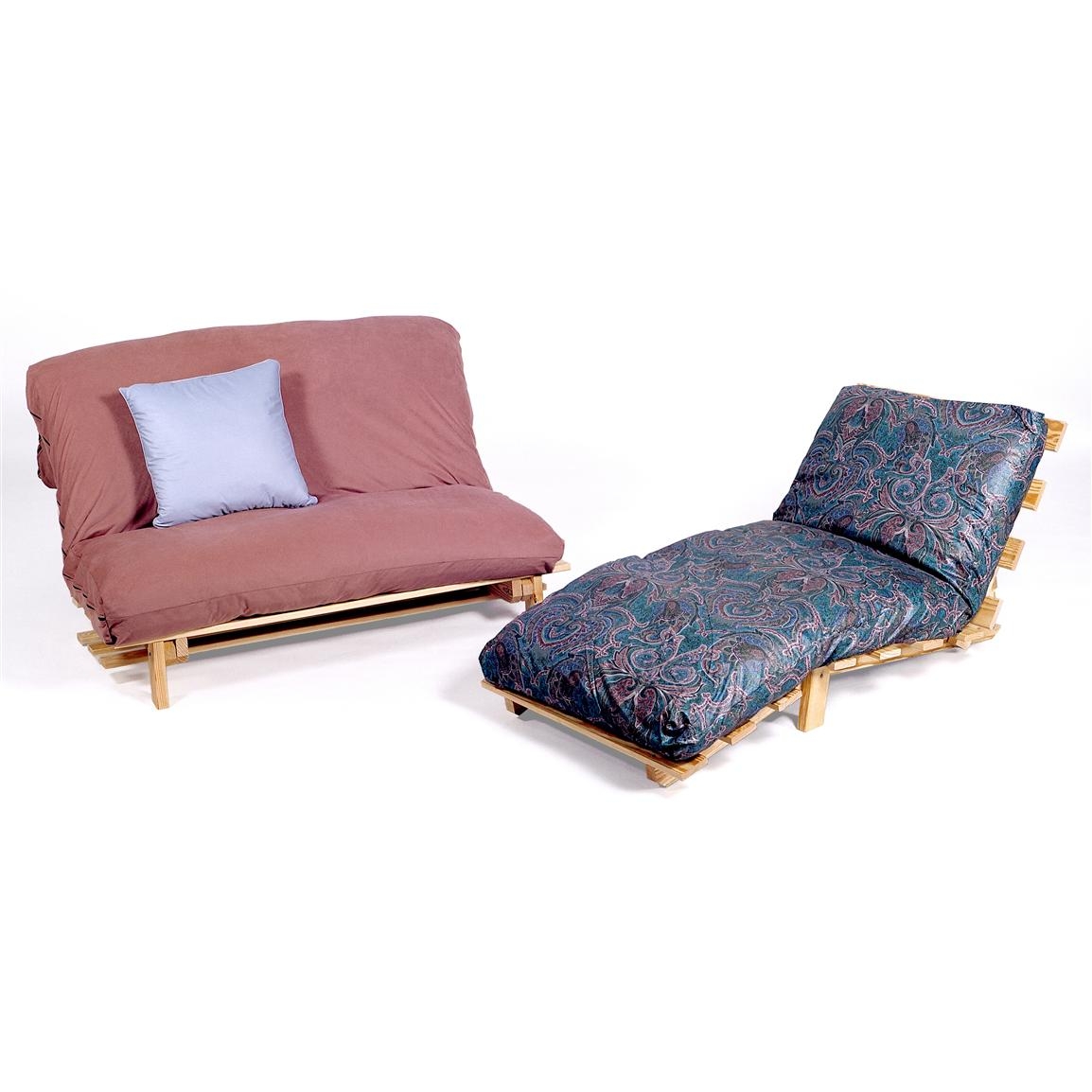 Pine Ultralight Queen Lounger Frame by COLLEGIATE. $104.99. Pine Ultralight Lounger Futon Frame. This new Ultralight Lounger Futon Frame boasts a 3-position backrest for customized comfort! The unique swing-under conversion is made easy with a pair of whe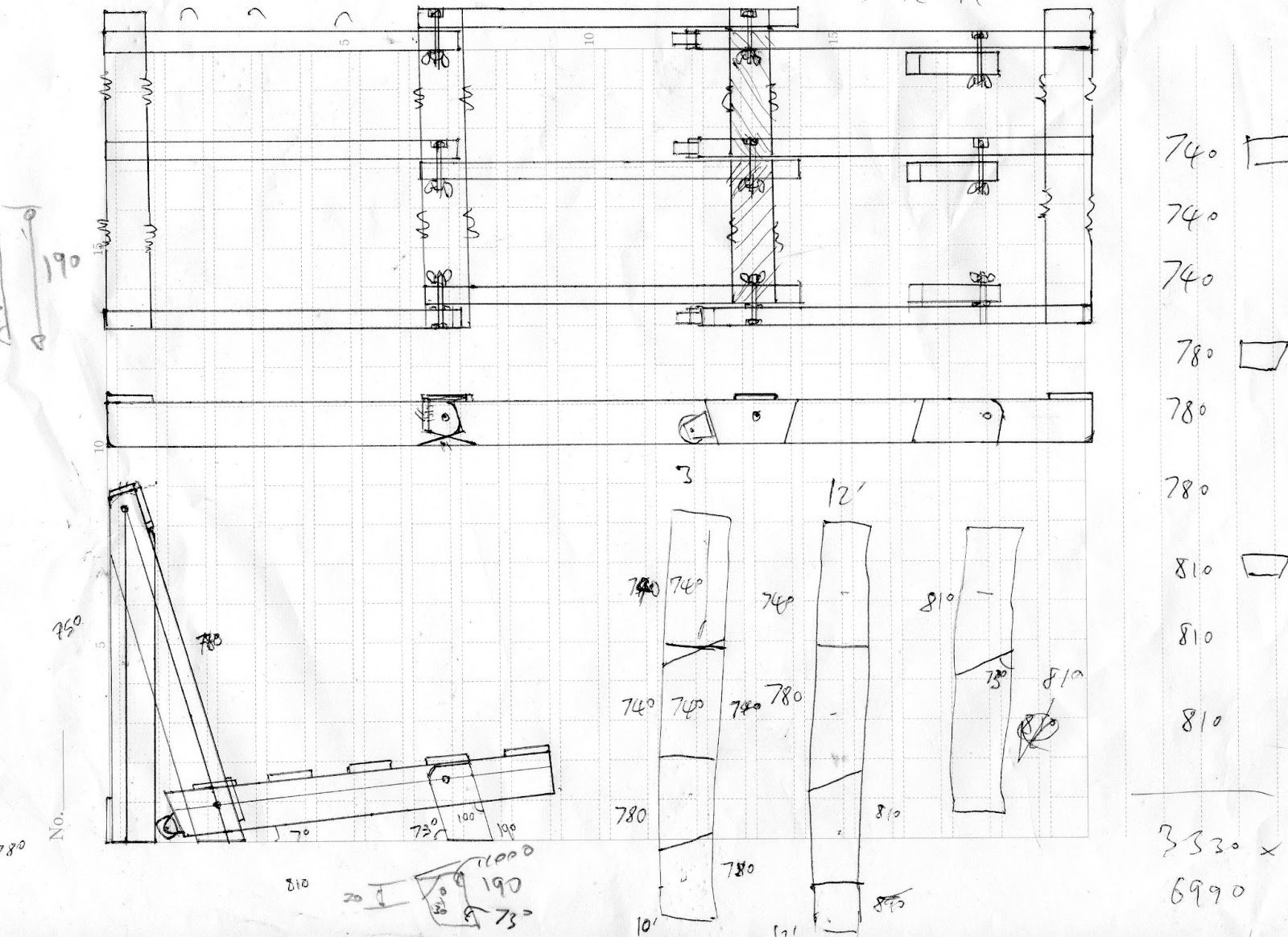 futon frame, twin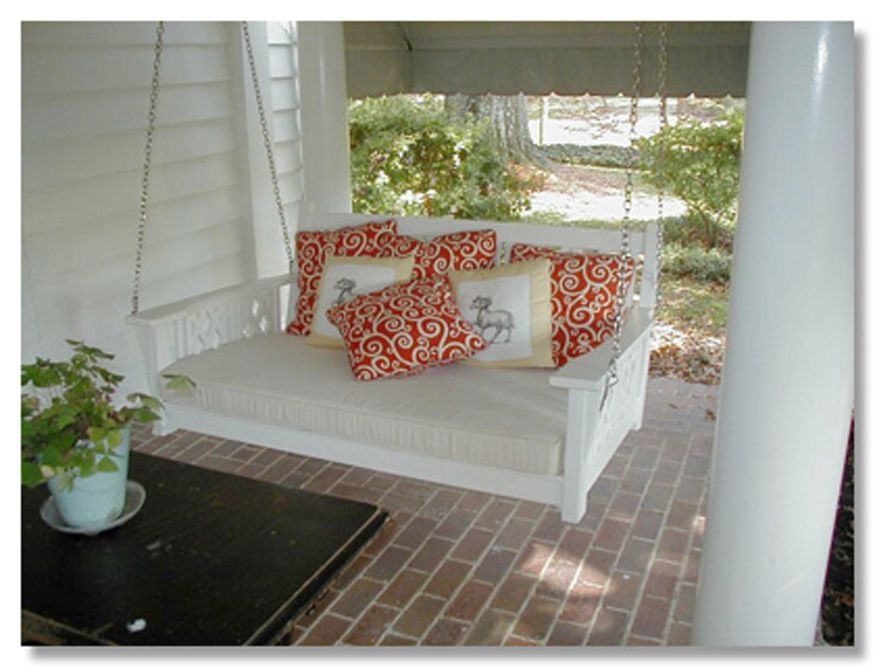 Love the idea of an over sized hanging bench... you could even buy and modify a wooden futon frame for this, with a twin or toddler mattress. (waterproofed of course)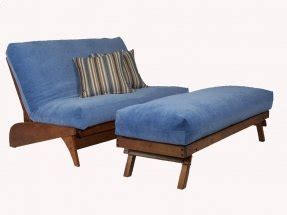 This unique piece of furniture offers a modern futon design. It was made of top quality, hardwood timber. It features just a backrest without the arm rests. There is an extra ottoman which, when attached to the bed, can be an extra sleeping space.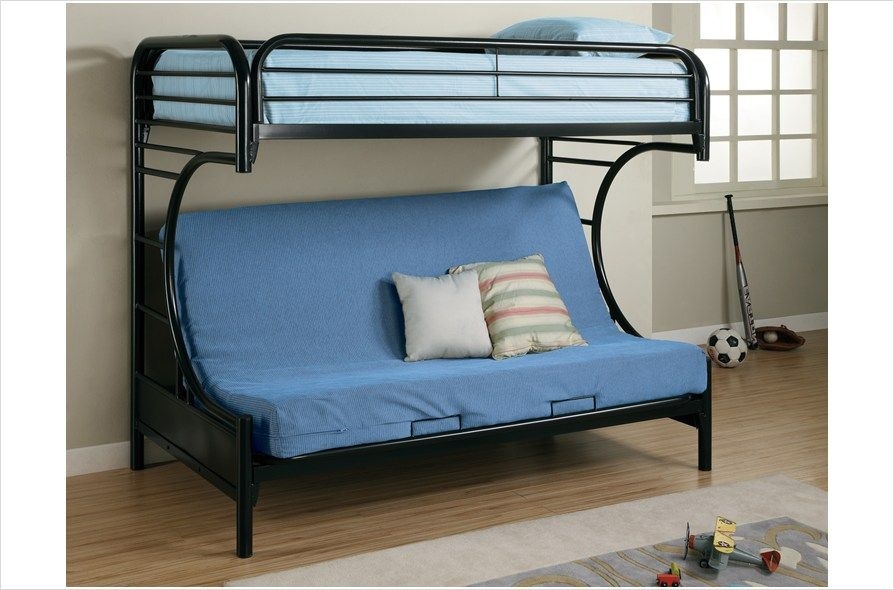 The Simple Stores Twin Over Full Futon Bunk Bed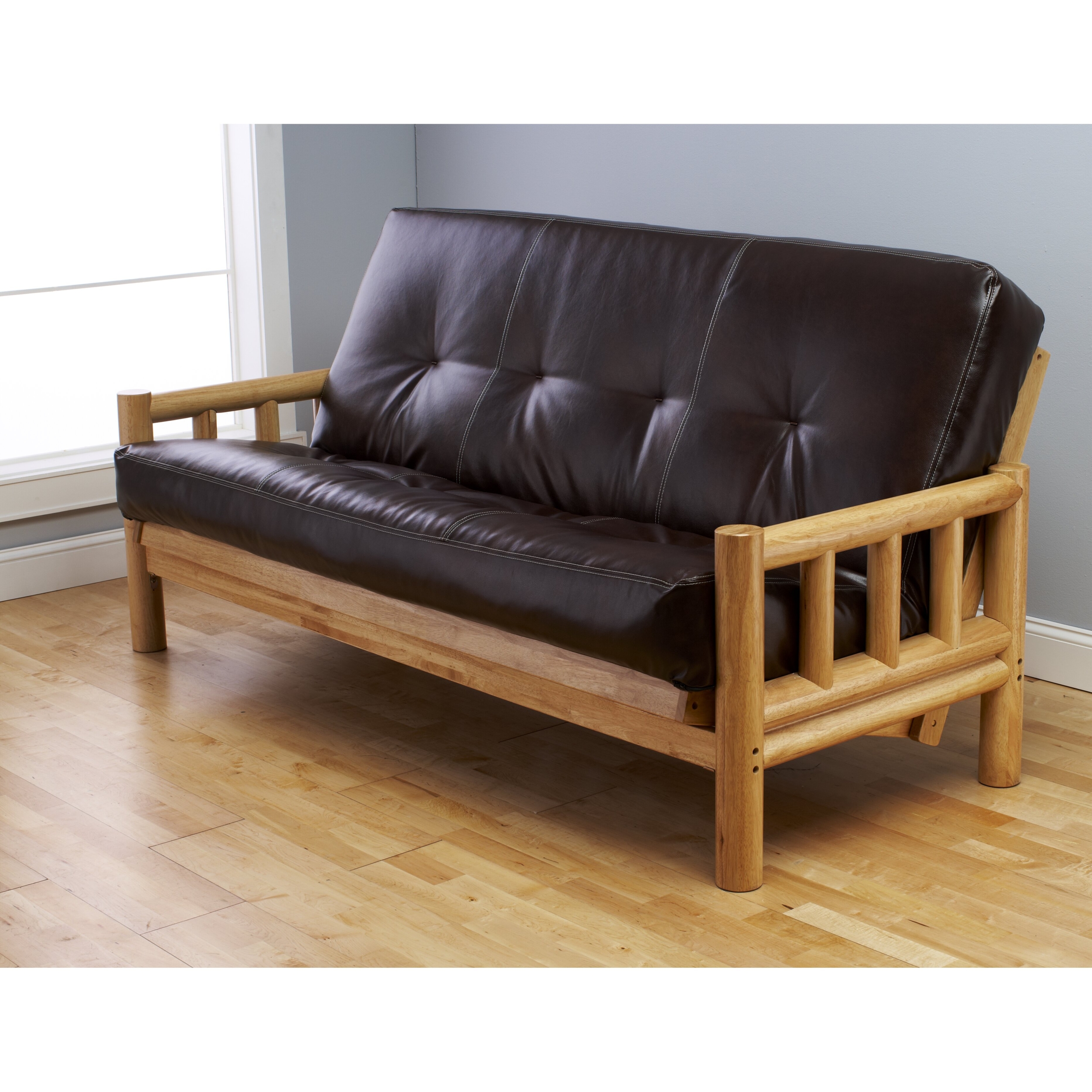 Sofa made entirely from natural materials. The frame is made of natural polished wood which has not been pressed on the disc. While the seat is made of dark, very warm looking skin. The whole is doing a very cozy feeling.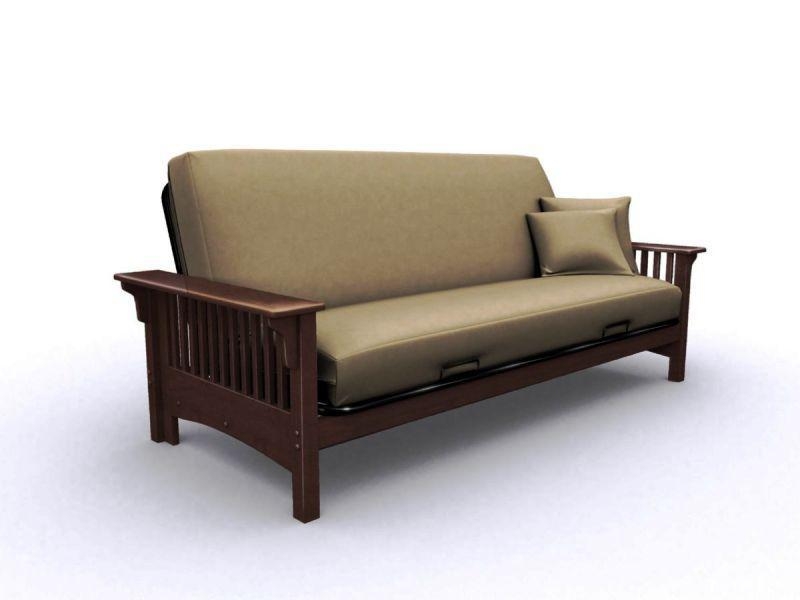 Full futon that can be used as a sofa or sleeper. Its hardwood frame provides support, strength and stability. Its arms are based on vertical slats. Soft sitting and sleeping space assures relaxation on a very good level.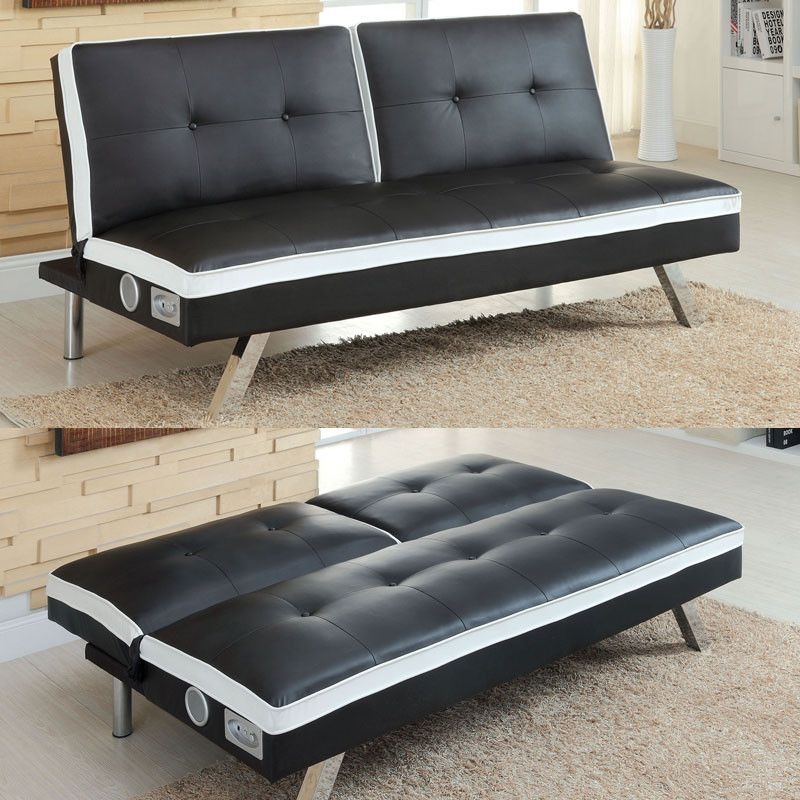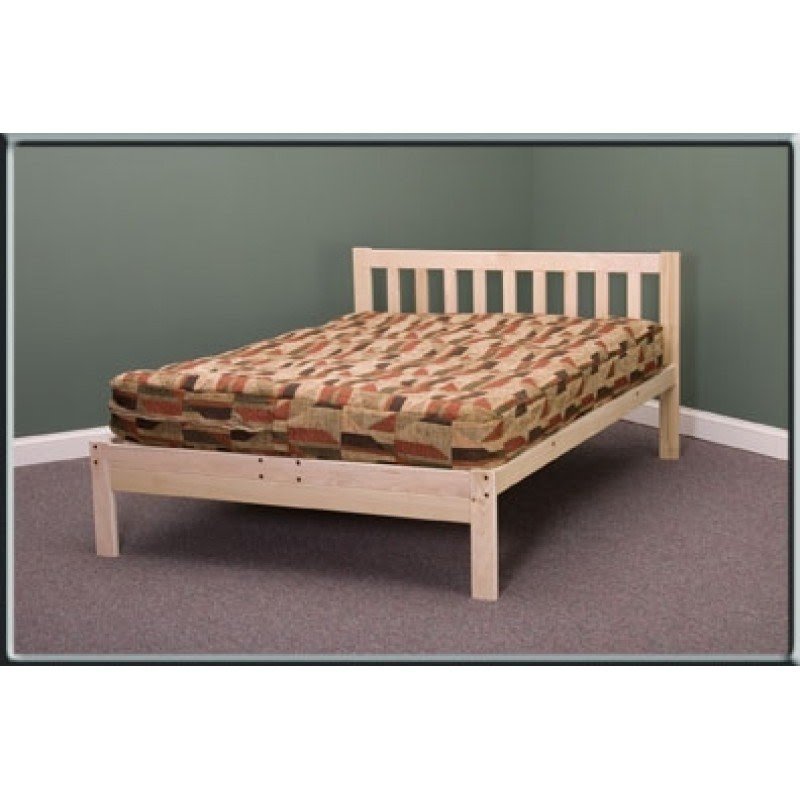 It is a headboard that has got a twin size and is made of solid poplar hardwood. It fits perfectly to any style and décor and is great for your bedroom. This product is high quality and nicely finished.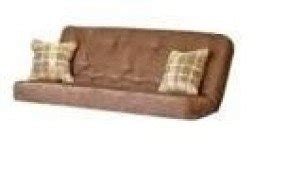 The mattress springs, which has been designed with the comfort and security of the person sleeping on it. His task is not only to be able to sleep on it. Ensuring an adequate posture during sleep in order to wake up fully rested.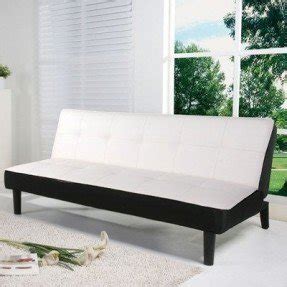 This sophisticated futon made from pure leather is a perfect choice for anyone, who wants to upgrade the style of his space. High durability and possibility to convert it to a comfortable bed, complements the mesmerizing design of this piece.