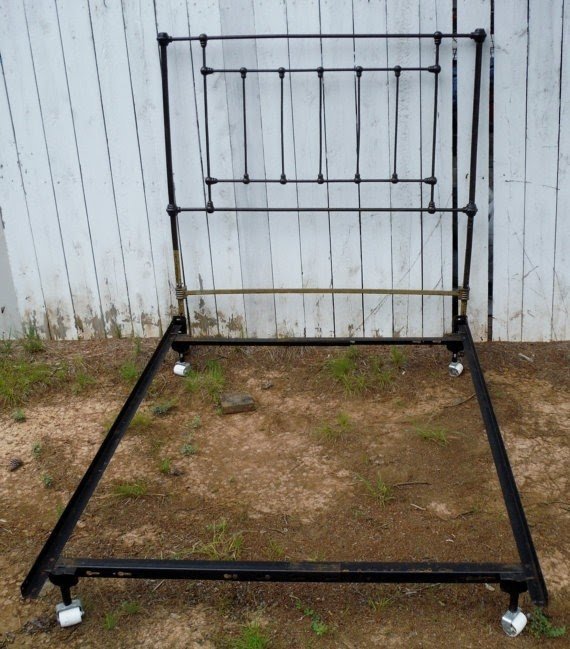 Antique iron bed headboard with modern
Intricate design, ornamental finishing, big attention to details - these are the properties of this full size iron headboard. It will compliment well both traditional and modern design, as depicted here. Solid construction ensures sustainability.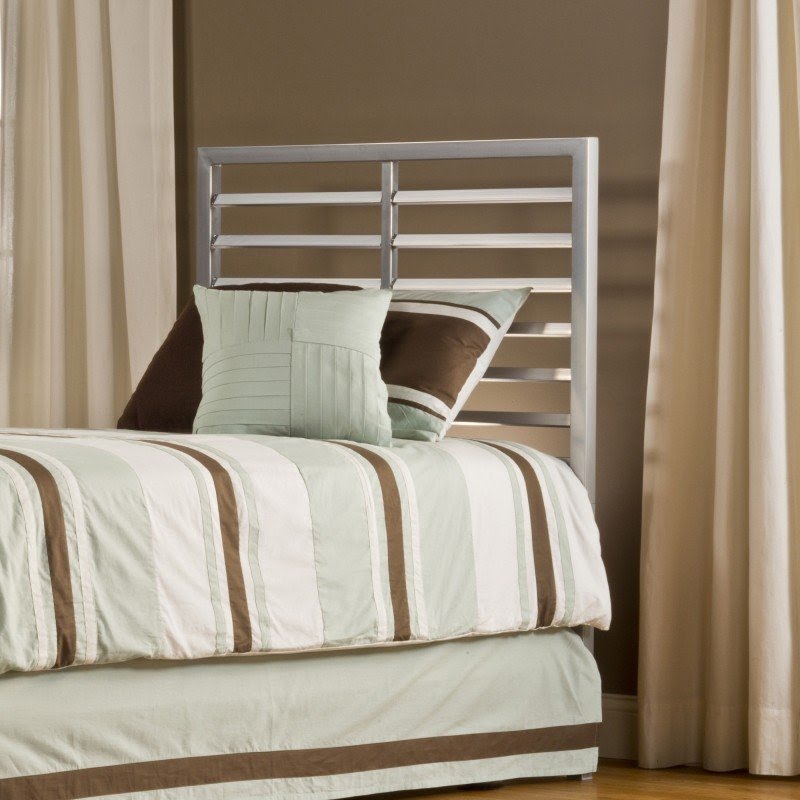 Latimore Slat Headboard
Headboard featuring contemporary design, durable and sturdy, fully-welded metal construction and sleek mirror silver finish. The back has ladder inspired style, which is a great addition to any modern bedroom.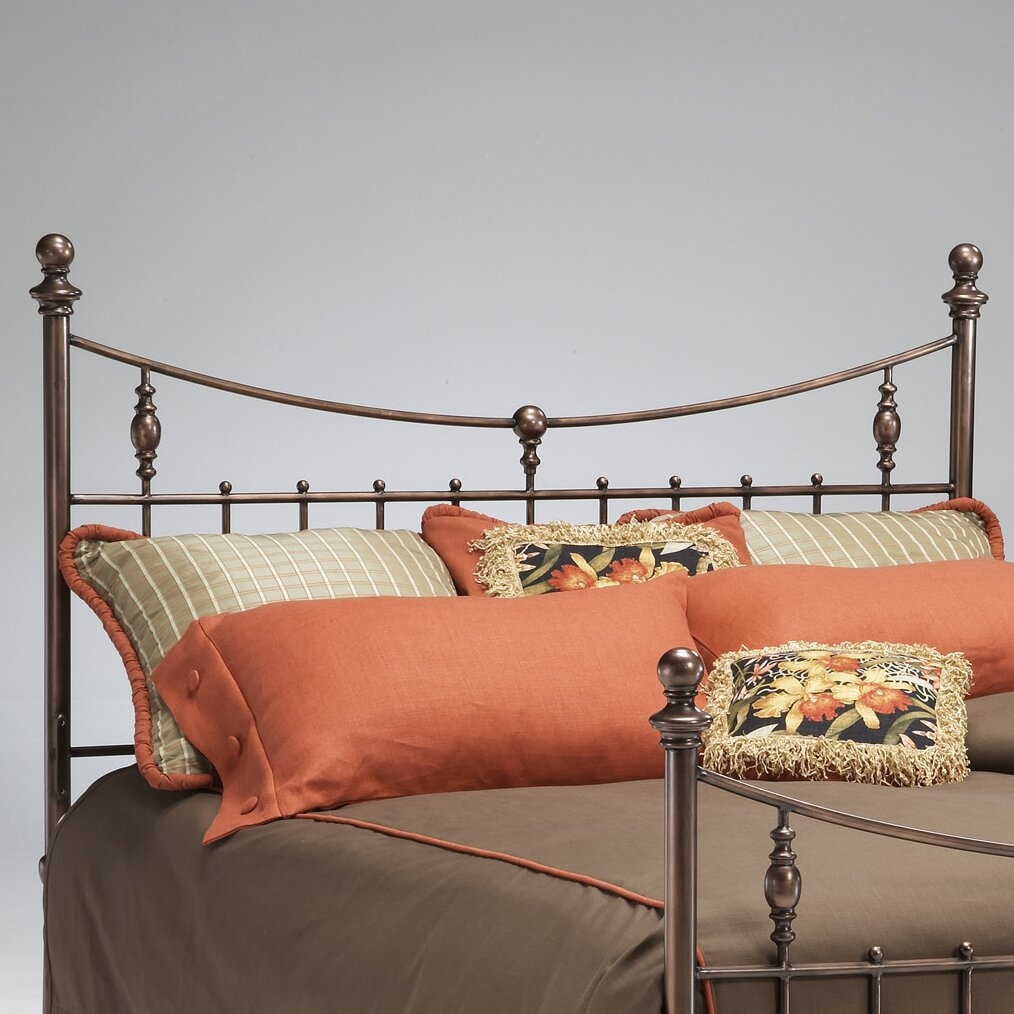 Penny Headboard
Romantic, Victorian style inspired headboard crafted of dependable metal with copper finish. Its arched top and bun details enhance the style making it quite sophisticated. It is easy to maintain - just wipe it clean.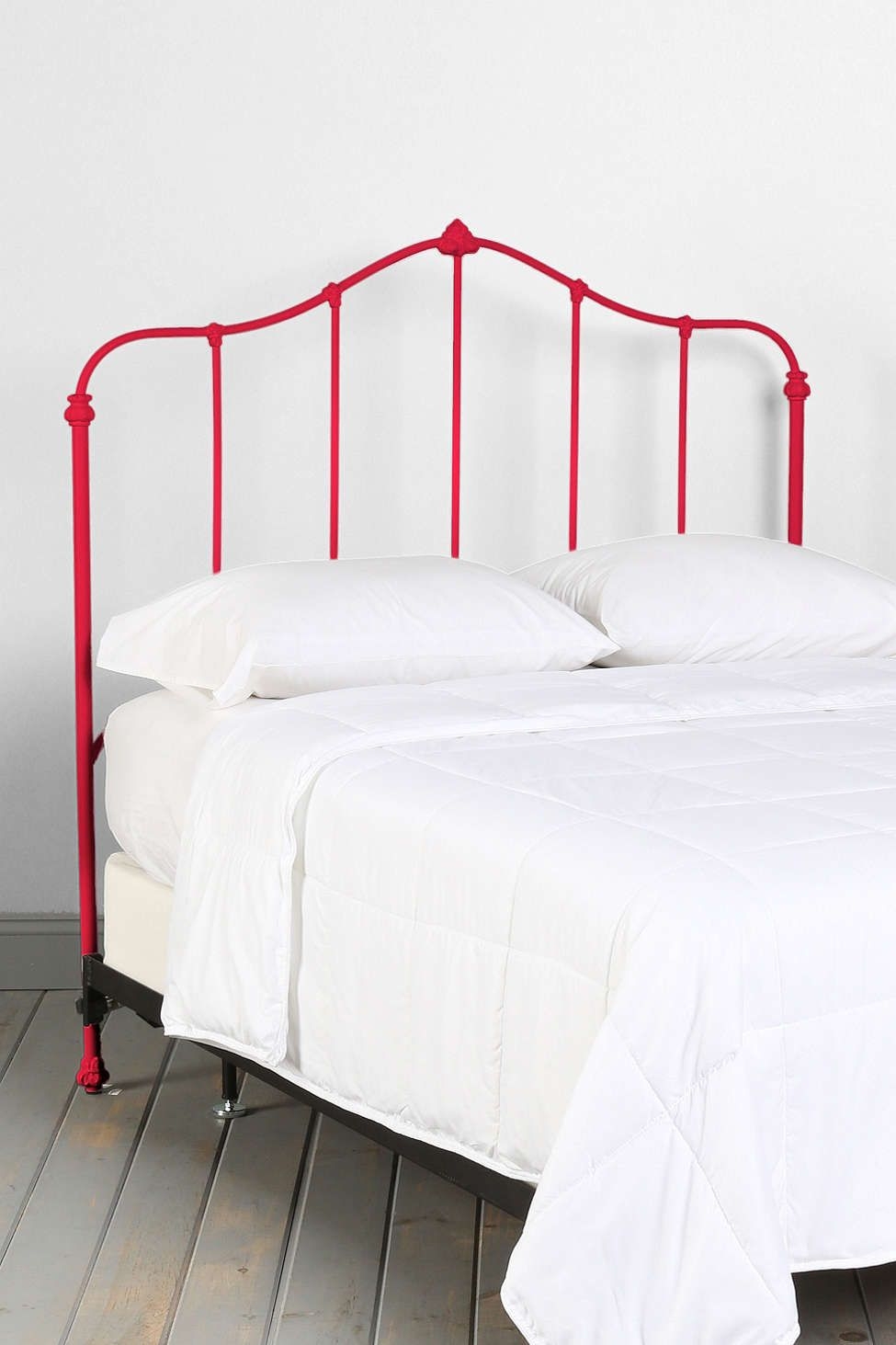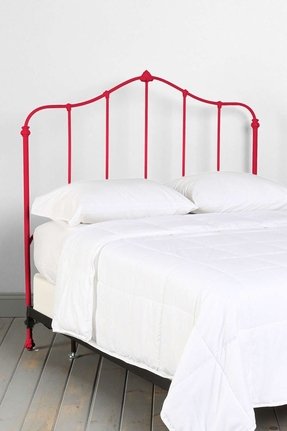 Thanks to this vintage headboard, you can take your bed back in time, while spicing it up with old-fashioned accents. The headboard is crafted of tubular metal and bathed in a rustic bronze finish, with stylish curved and robust vertical rods.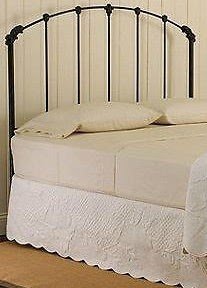 Details about Collier Iron Headboard Size Full Queen from Ballard ...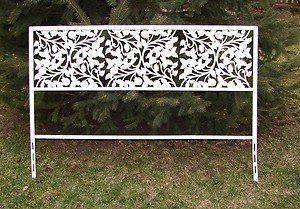 This full-size iron headboard is not only strong but has a rugged appealing style as well. It features a unique rugged roses and vines decorative style and is available in white color to suit every type of bedroom décor.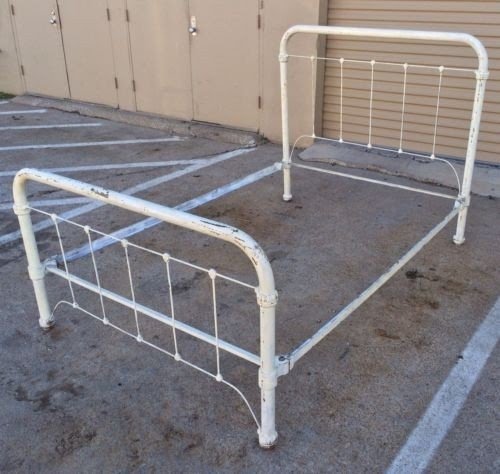 Upgrade your bedroom style with this full-size iron headboard and frame. It is a classic white bed featuring a metal frame, headboard, and footboard. The metal headboard provides strong and durable slat support. The metal frame does not sag and works perfectly with spring, hybrid, and memory foam mattresses.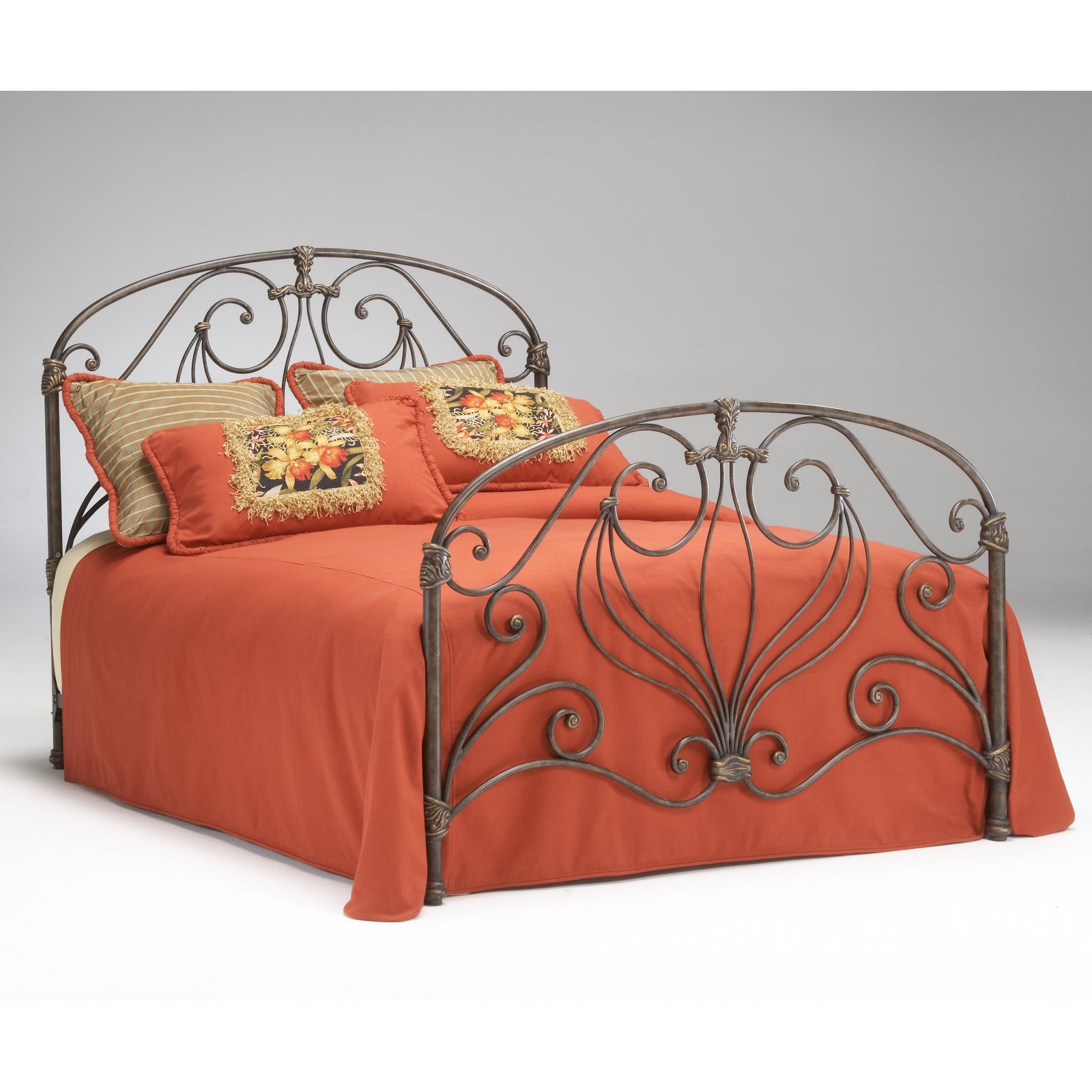 Stunning, iron headboard will make you feel like a lord or lady in middle ages. Iron made headboard with wonderful ornaments, which are beautiful but not overwhelming will add the old class in your bedroom.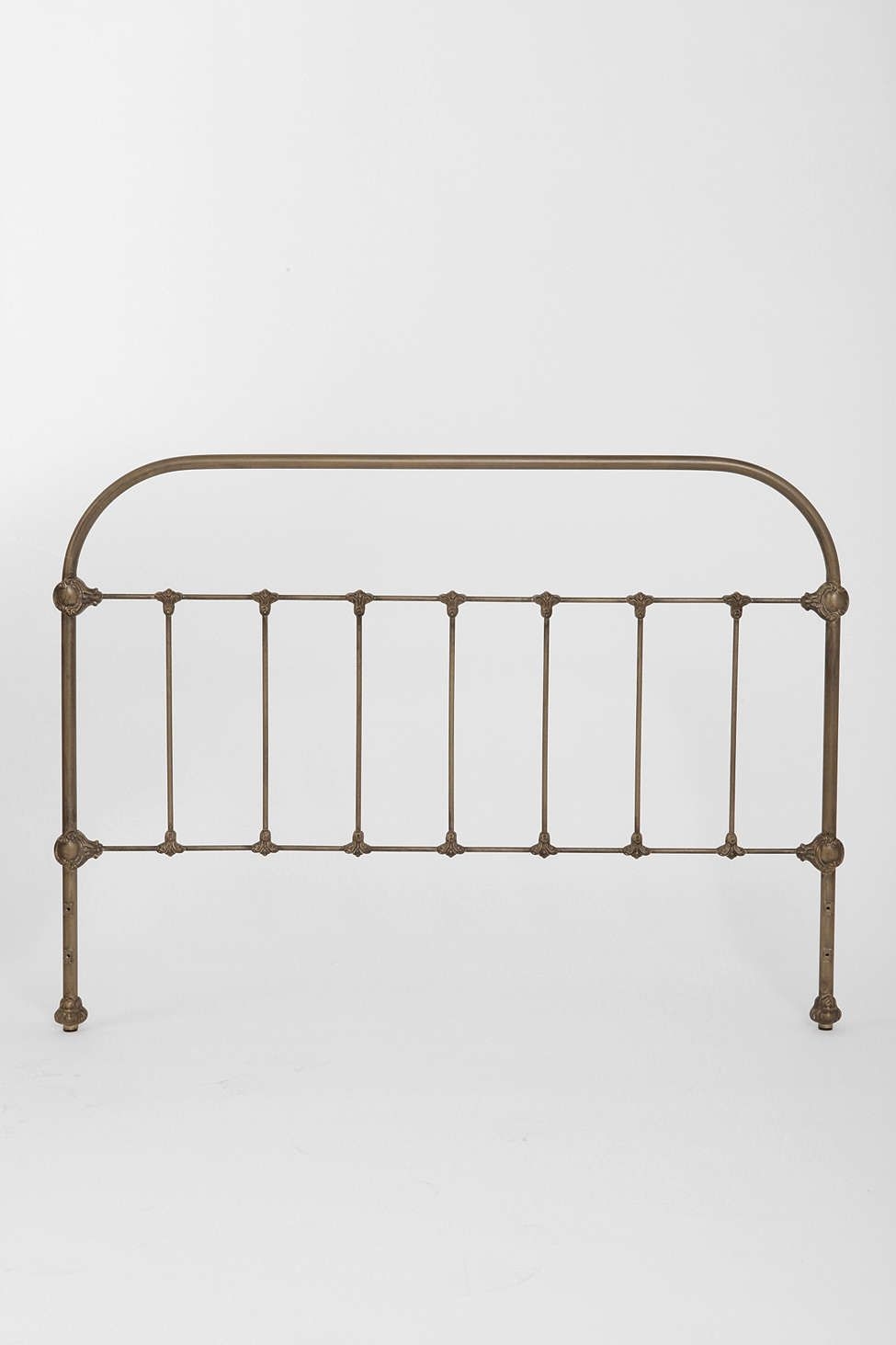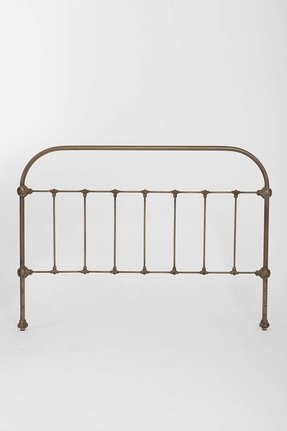 Durable headboard with an iron construction. It is suitable for full size beds. Its solid metal frame provides stability and strength to the whole bed frame. It also includes some decorative elements and accents.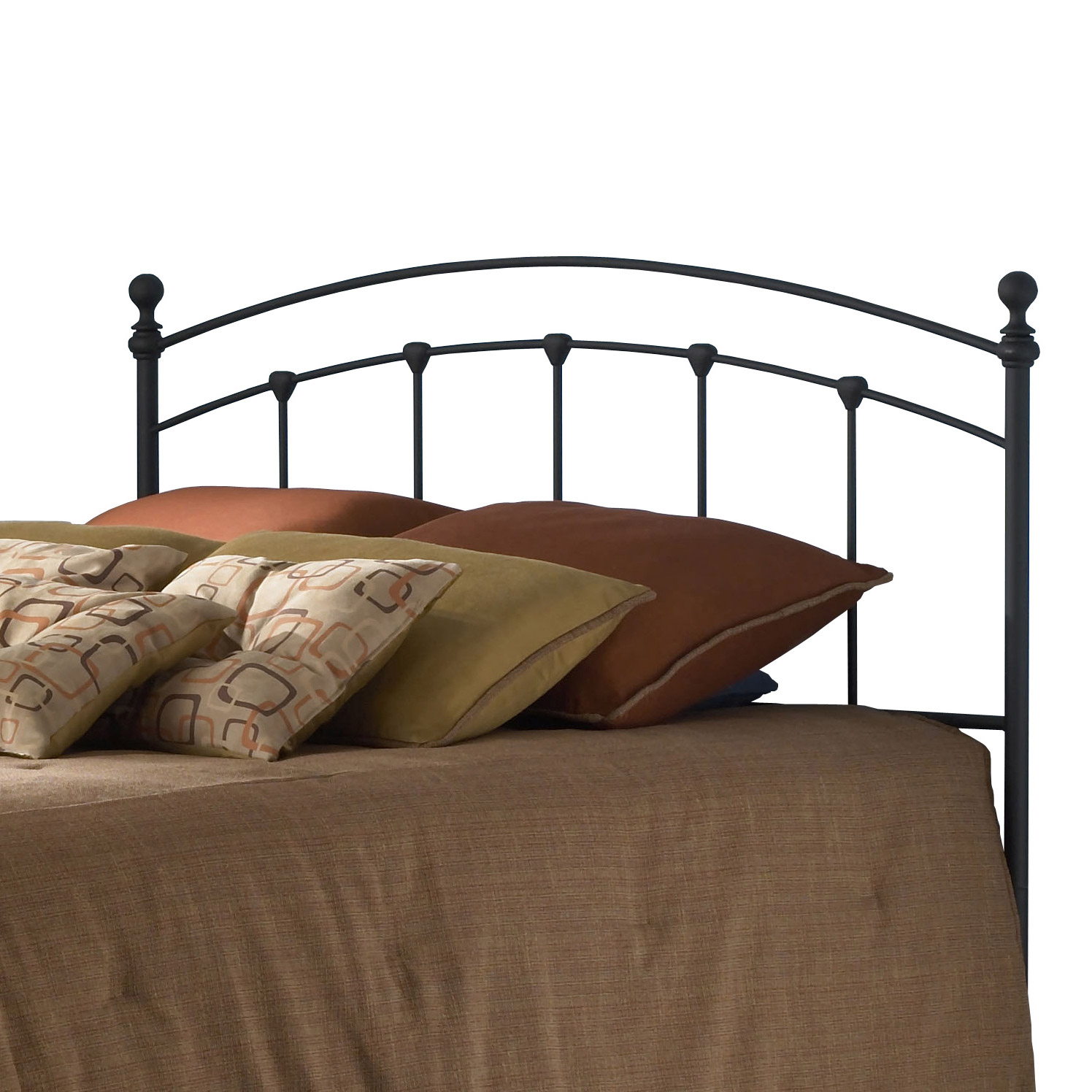 - Fashion Bed Group Sanford Full Size Headboard in Matte Black Finish - Black Iron Headboard Full Size $108