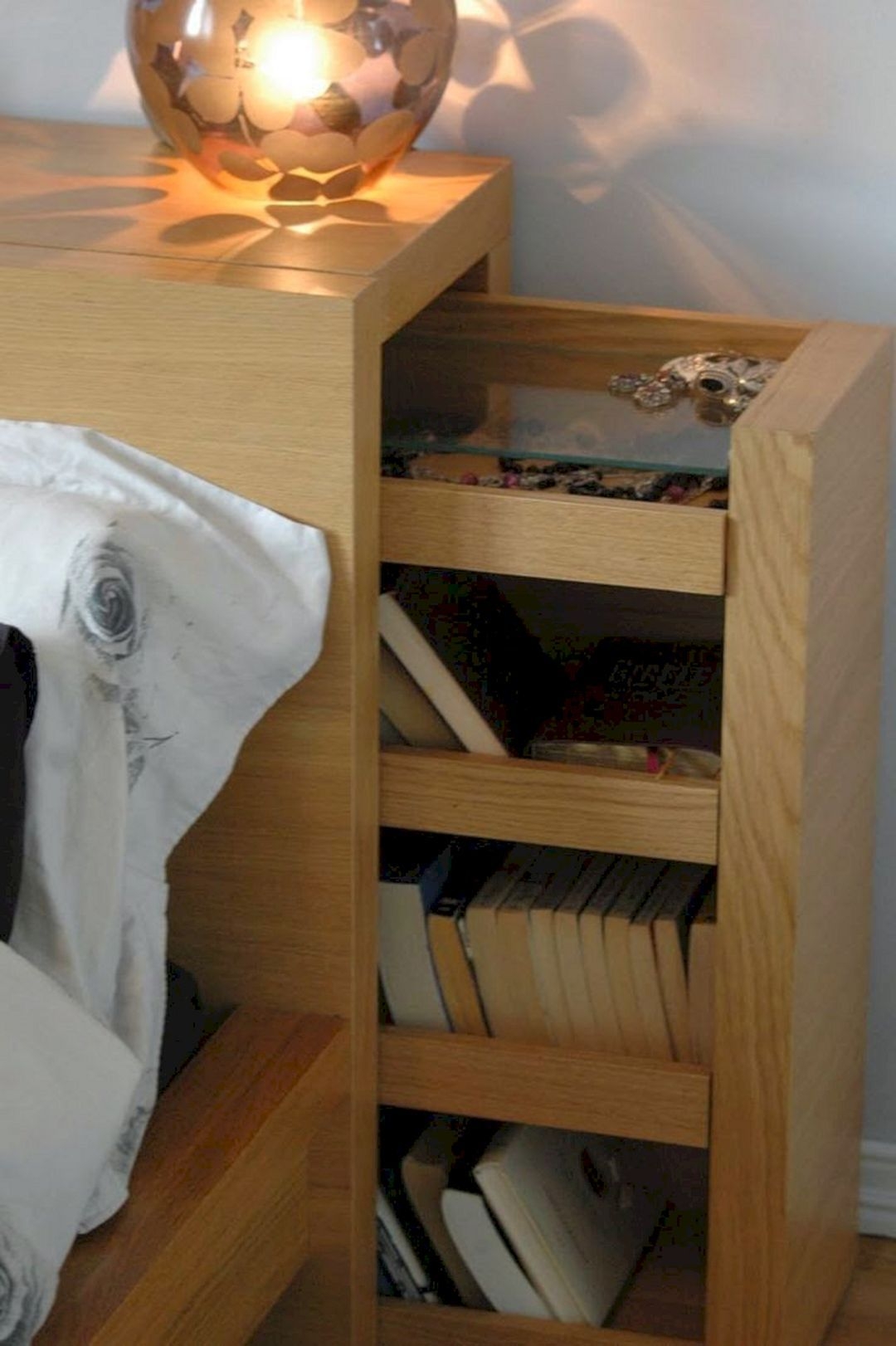 This awesome space saver is, of course, an IKEA concept - The Swedish brand once again shows that they love to create simple, yet elegant and functional furniture. Storage headboard is a great proposition for all modern, tiny apartments.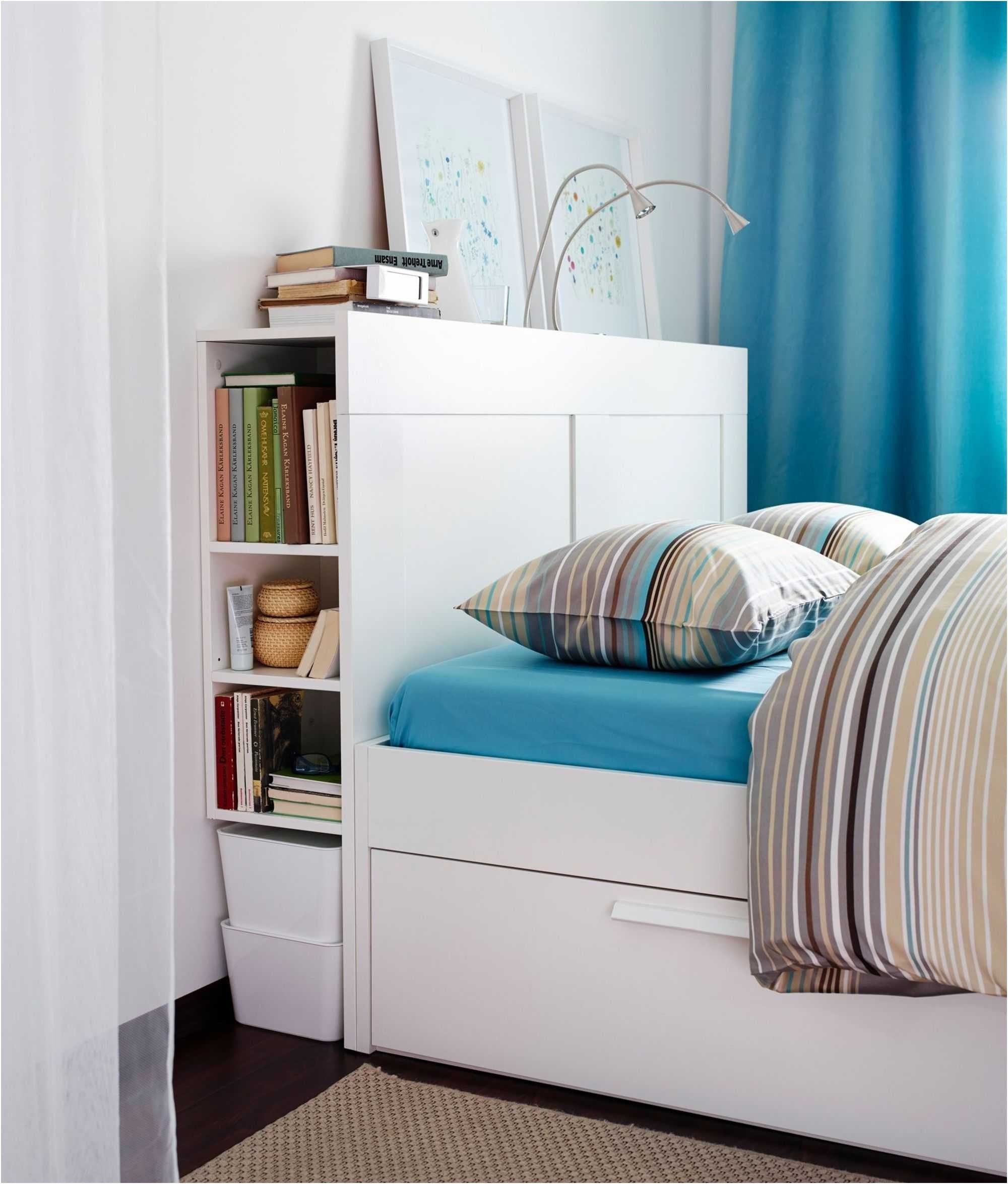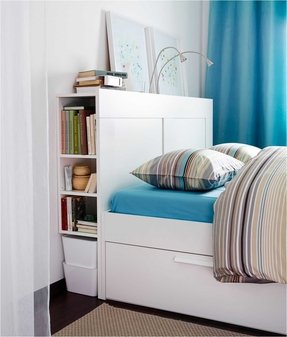 This useful headboard not only decorates indoors and provides a bed support, but it also maximizes storage space in the house. It offers side shelves for books and other small items. This headboard is suitable for queen size beds.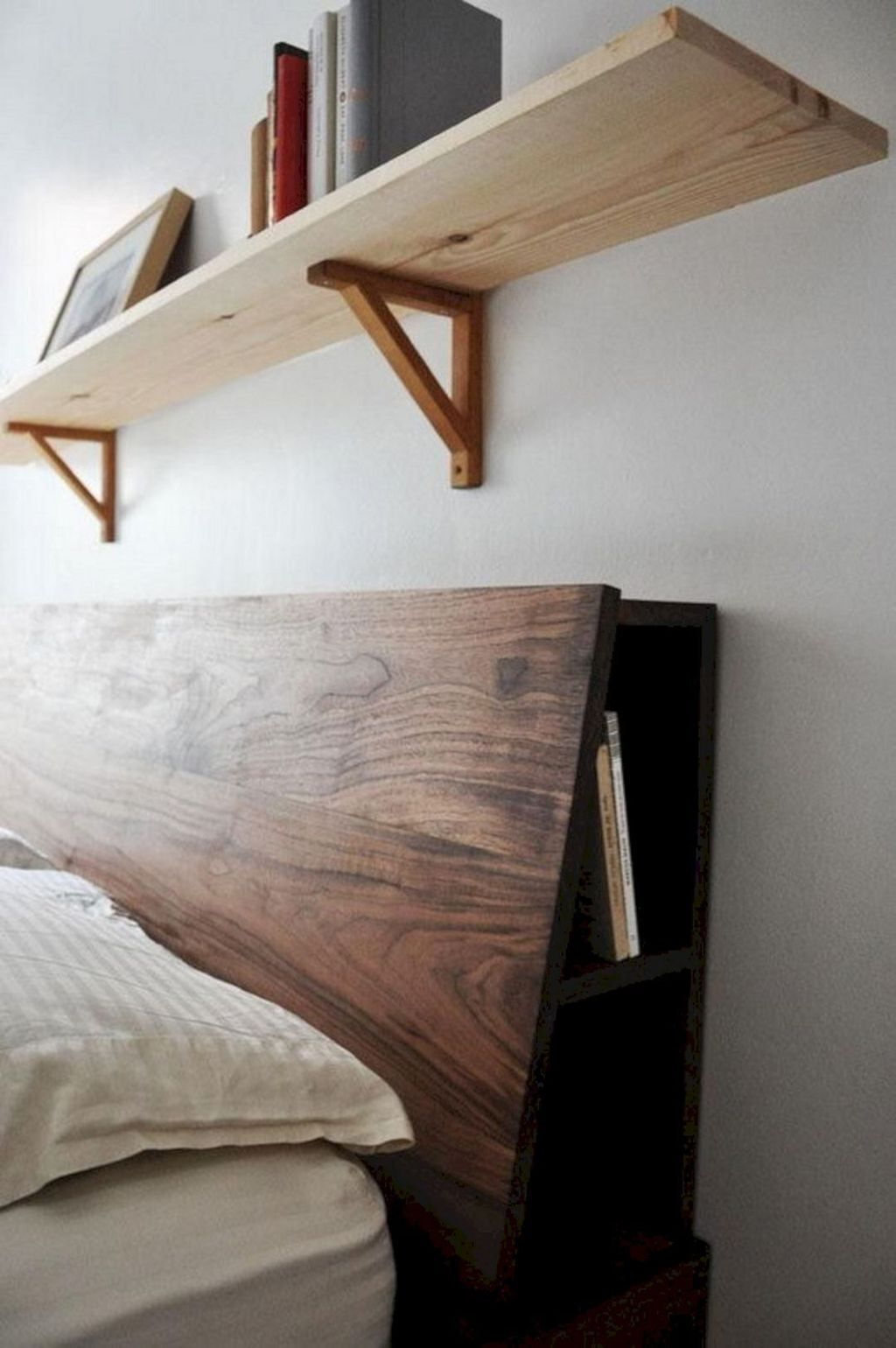 An aesthetic and practical headboard for large beds crafted of walnut wood with a finish in browns. It has a gently back slanted front panel and is equipped with a top shelf and open front niches in 2 tiers on sides.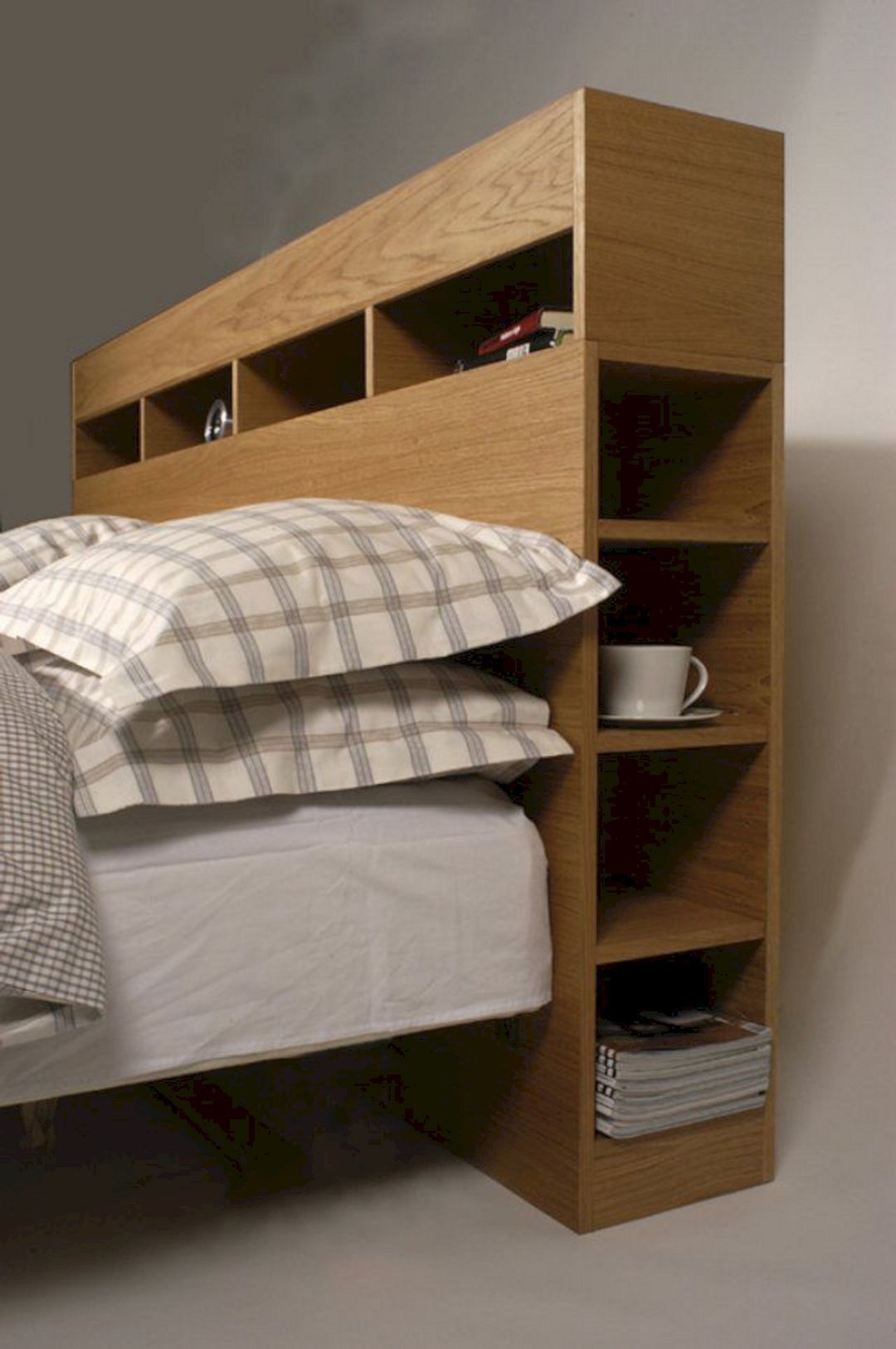 High-quality headboard with a high raised design and plenty of storage cubbies on the side. The headboard is made from wood and features a beautiful natural wood grain finish that will add superb charm to your bedroom.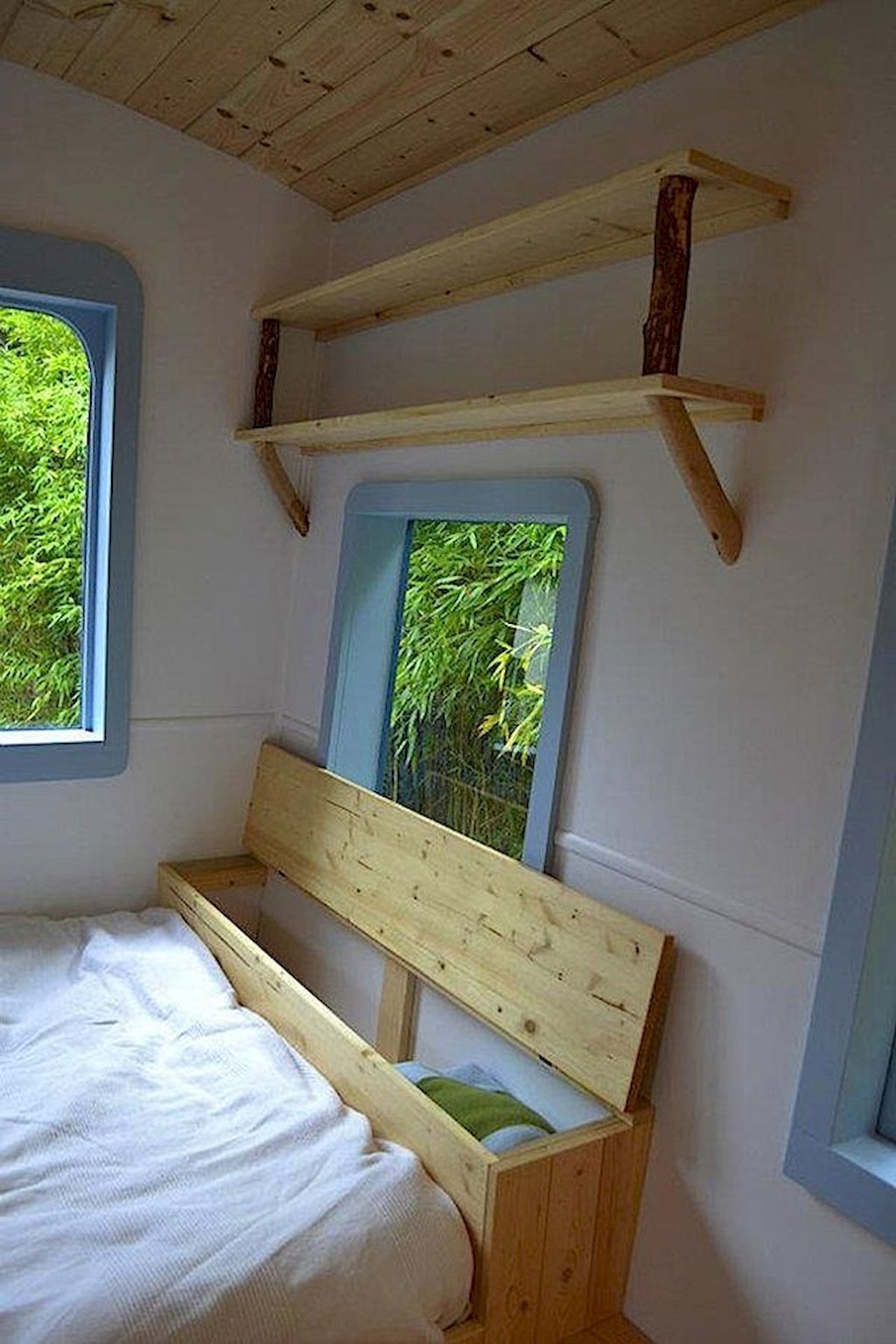 5 Micro Guest House Design Ideas - love the shelves and headboard storage!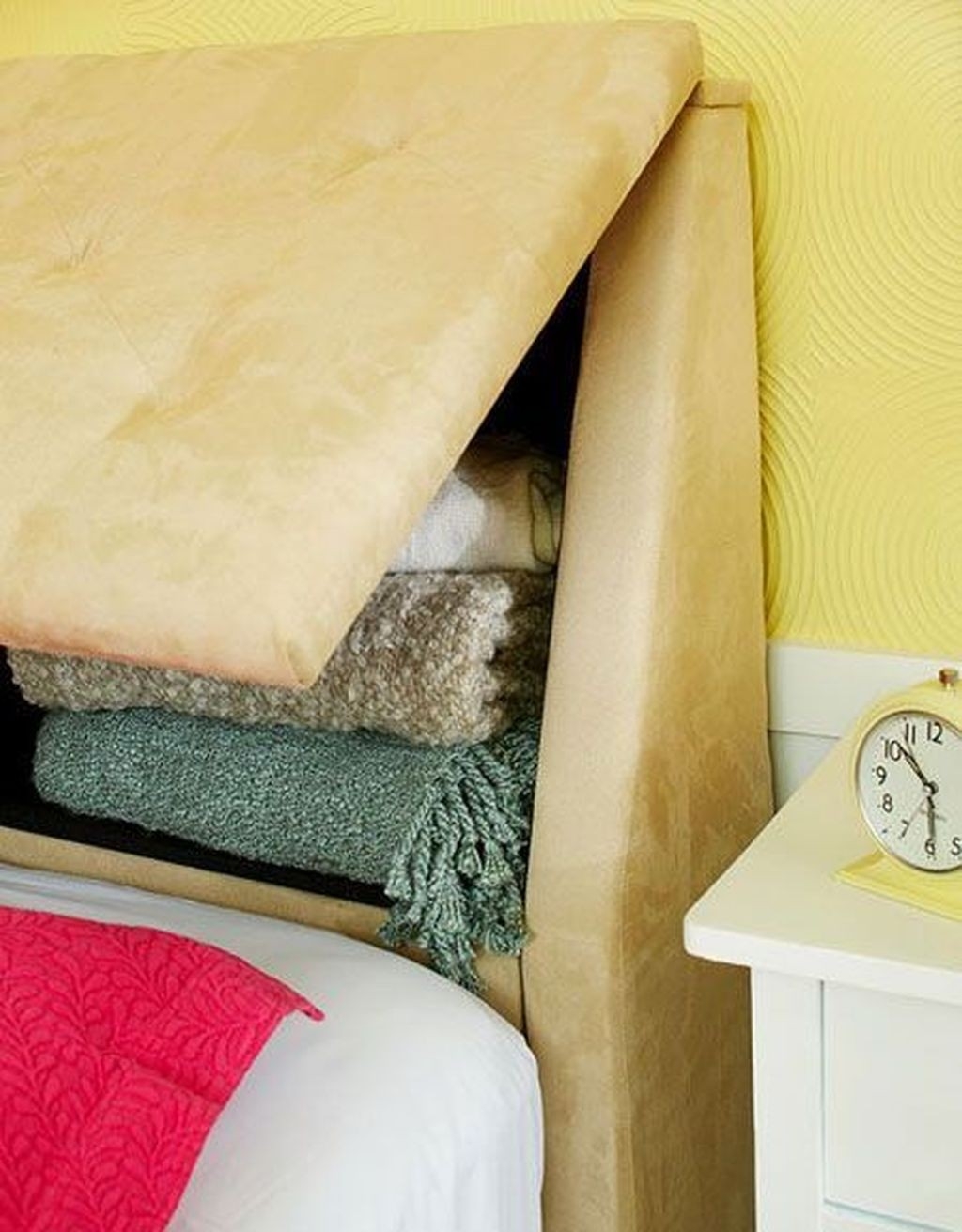 Very creative way of storing your bedding and blankets. A small, hidden compartment in a headboard of your bed with enough space to store your currently used bedding. Makes cleaning up that much easier!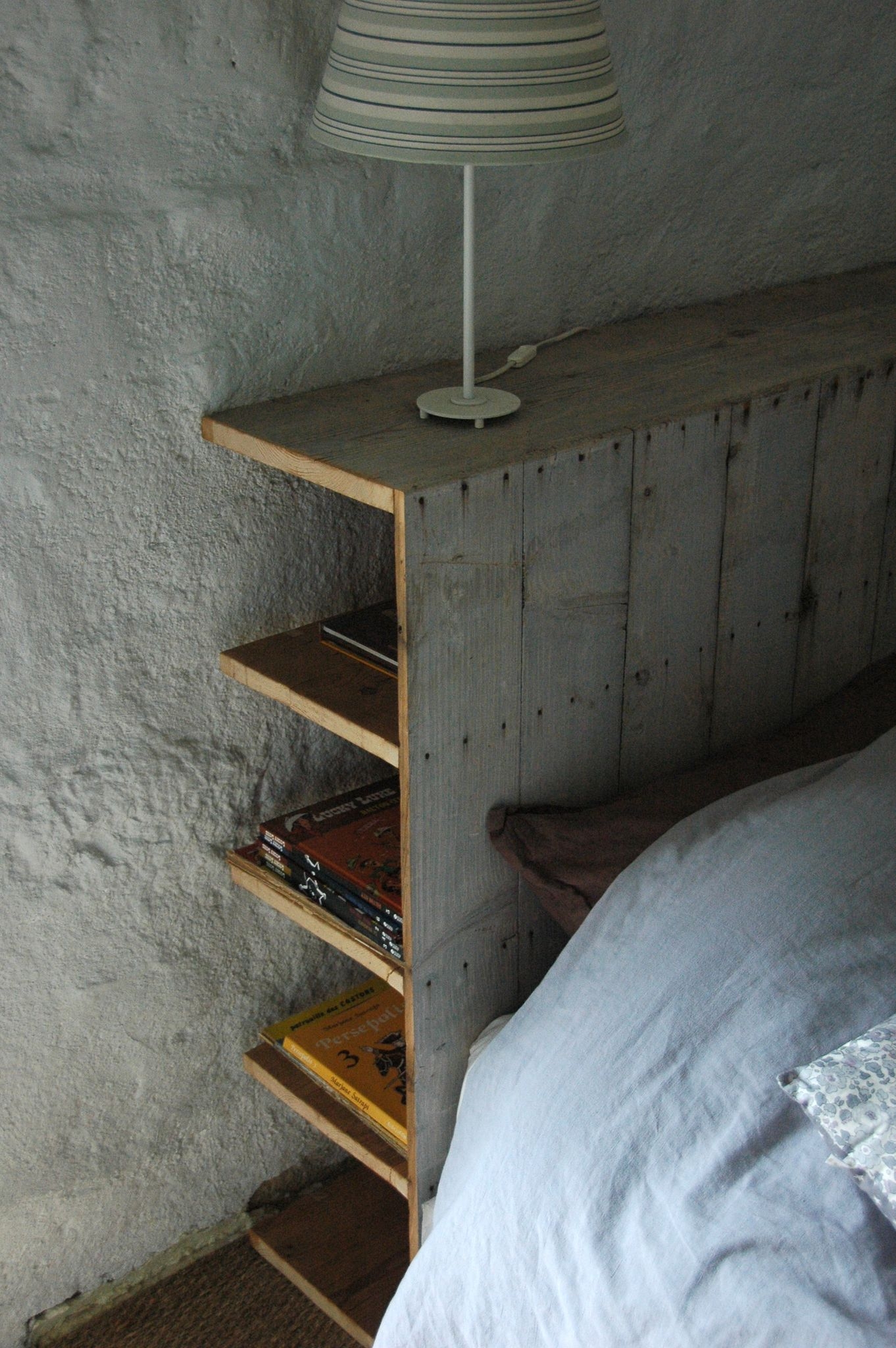 Now you can hide some storage behind your headboard of the master suite bed with this amazing shelf. It is a great idea for books or magazines, making your home instantly less cluttered and way more organized.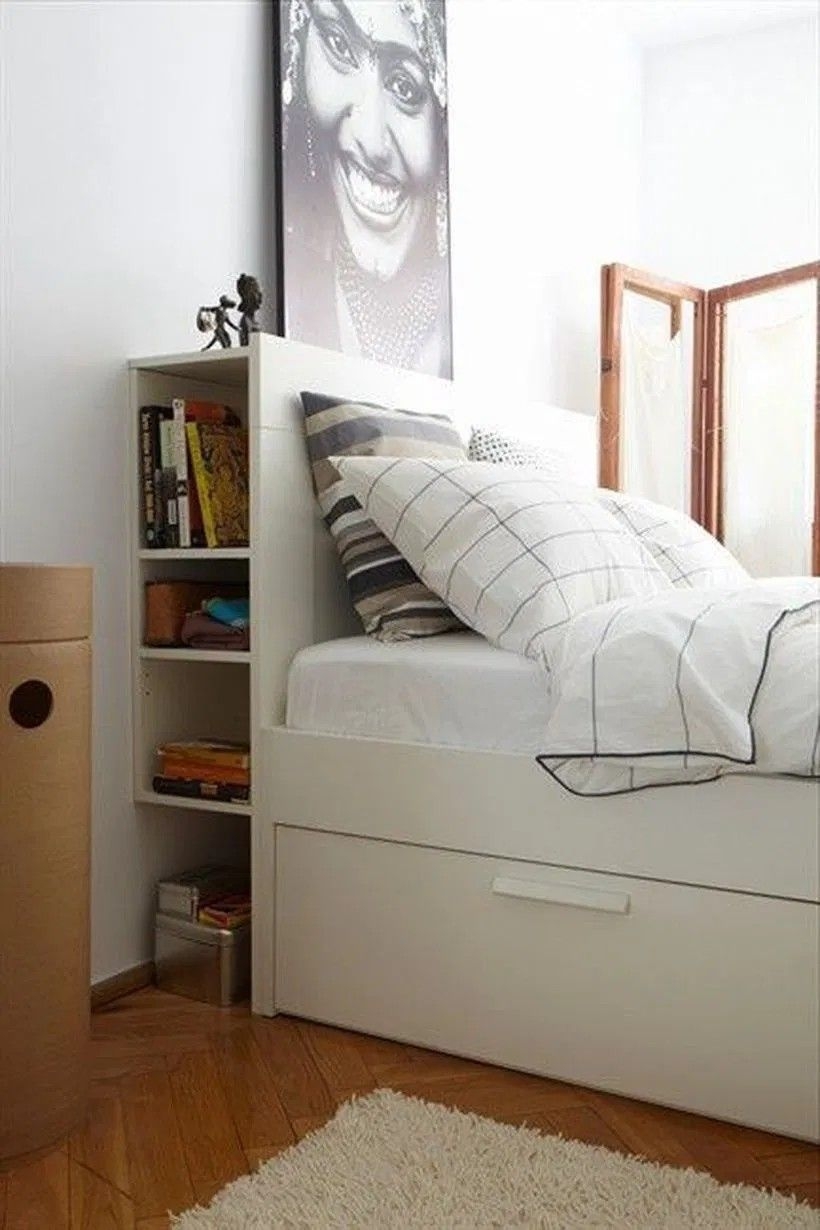 Highly functional headboard made from wood and finished in a modern white palette for that stunning look. The board is also creatively designed to offer additional bedroom storage thanks to its bookcase design and an array of open shelves on the sides.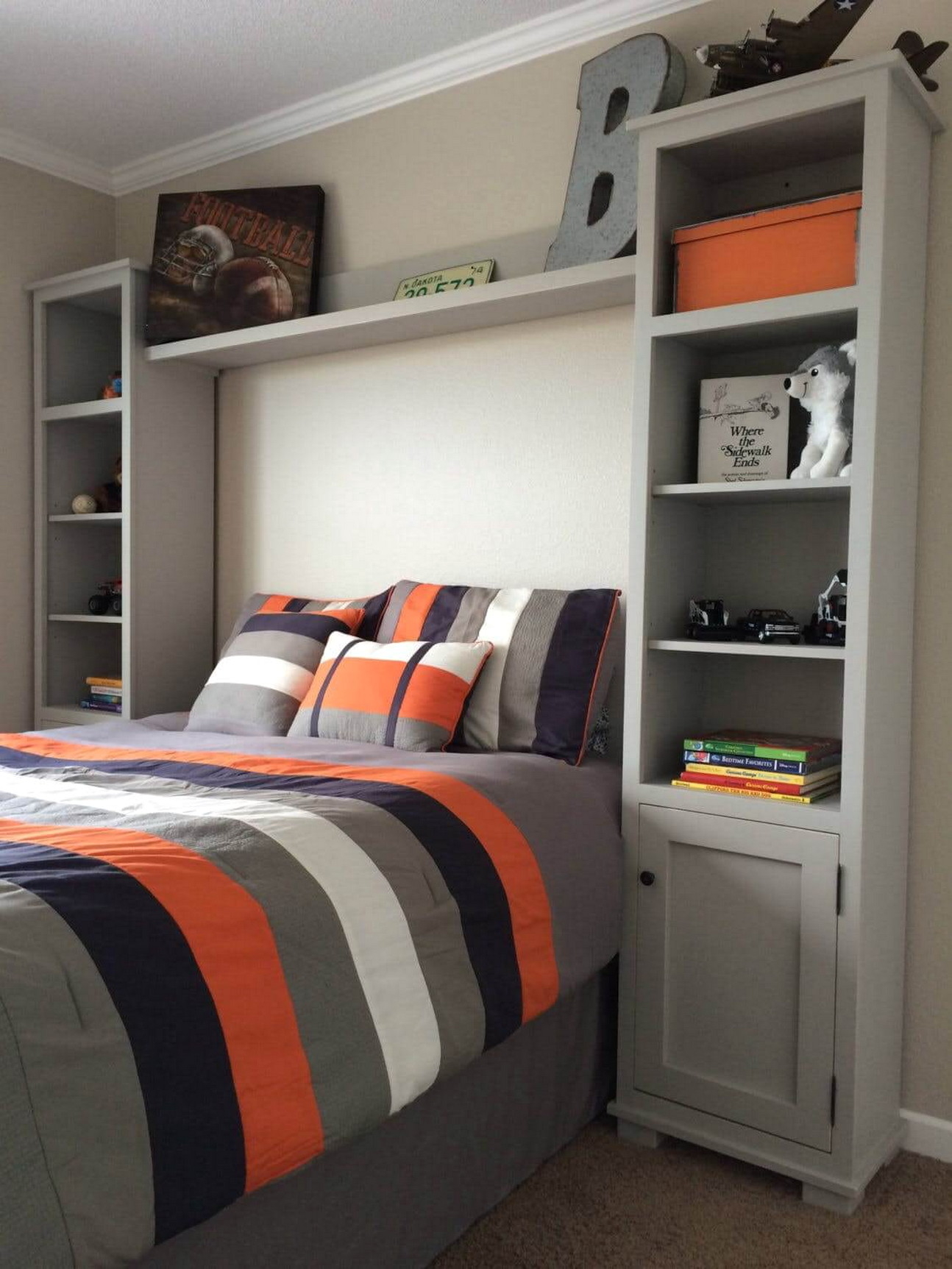 Looking for practicality and beauty in a headboard? Well, this beautiful design offers exactly that. Made using wood, the headboard also features an array of open storage cabinets that run all the way to the ceiling. It should be enough to expand your bedroom storage.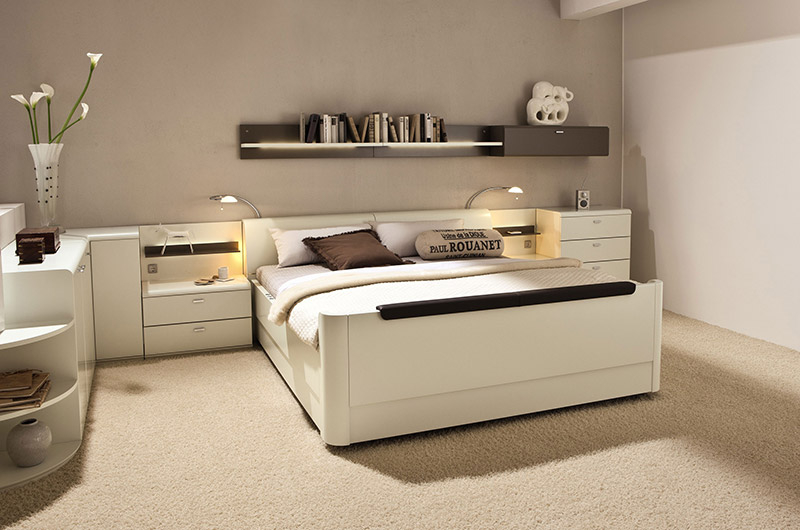 ... Beds Headboard with The Clean Look: White Beds Headboards Storage Ikea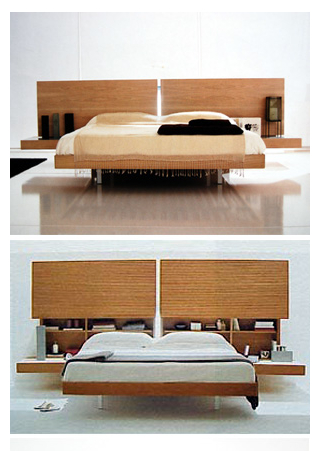 ... & Decluttering News: Bedroom Storage Option: Bookcase Headboards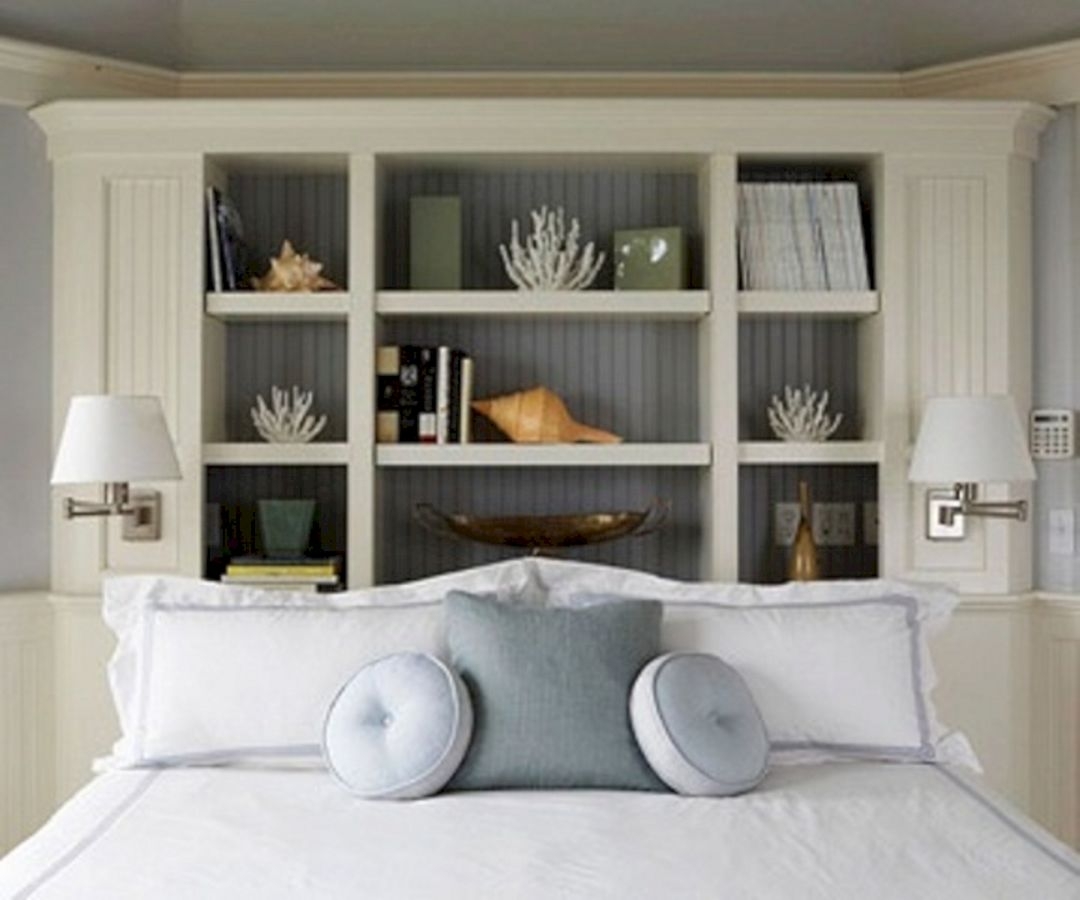 Josh agreed to maybe something like this "in the future" (with built in side tables)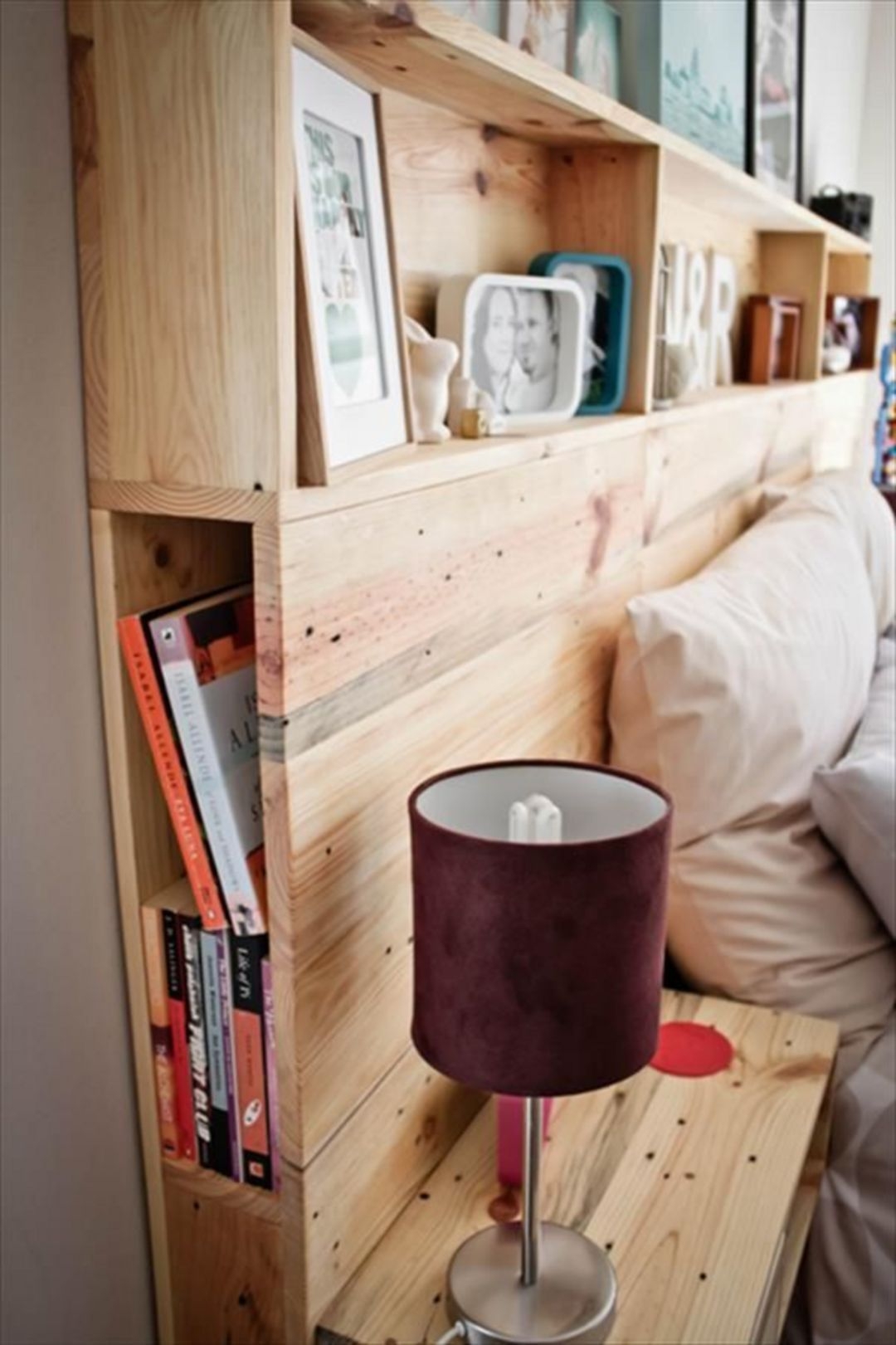 This DIY pallet headboard comes with extra shelving space for your books or decorations to ensure that your bedroom looks truly beautiful and is just as comfortable as humanly possible, letting you fit everything perfectly and keep it in order.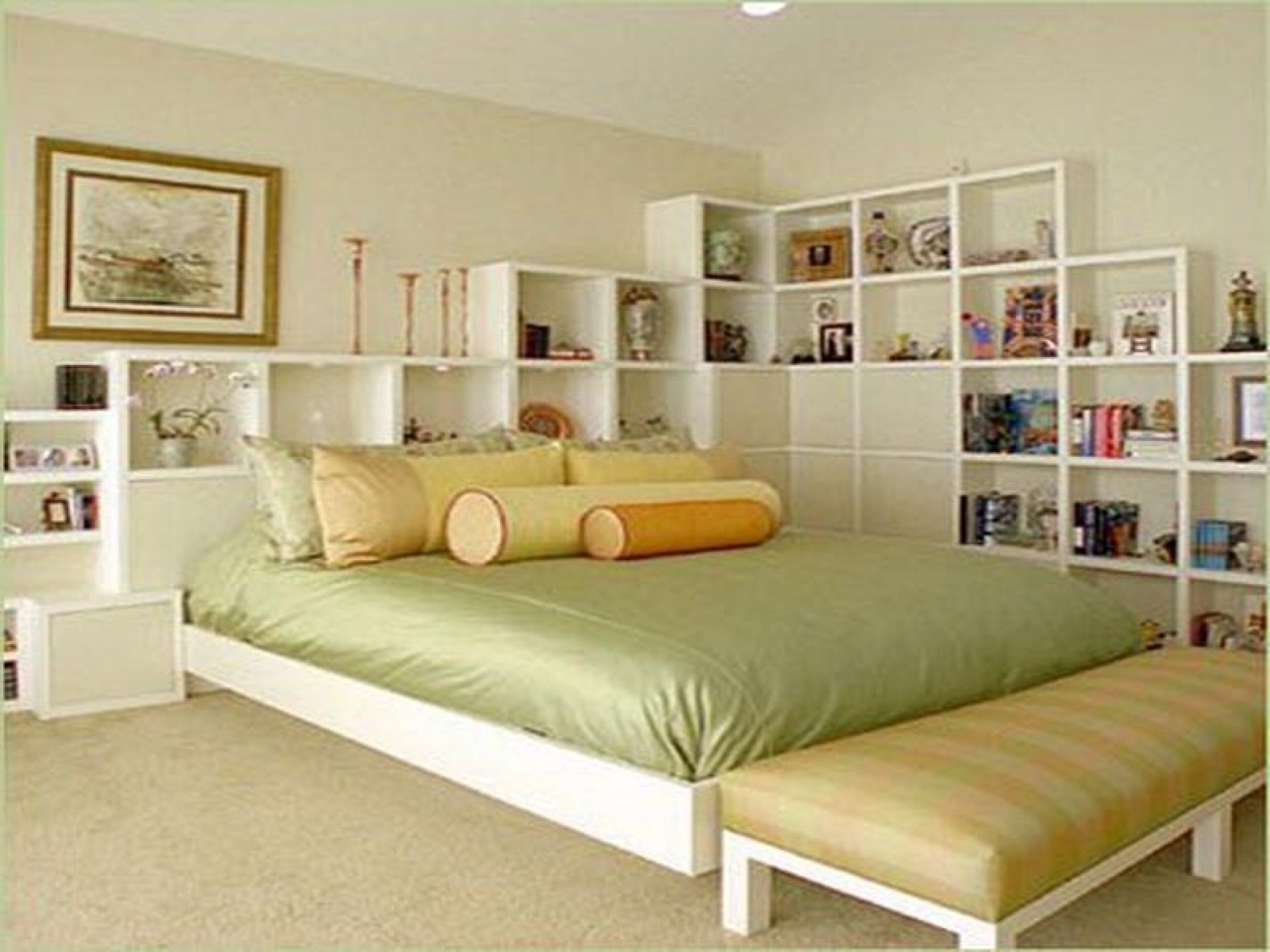 This storage headboard will allow you to finally decorate your bedroom to the maximum, while at the same time find the perfect space for your books and various plants that would make the space feel truly yours.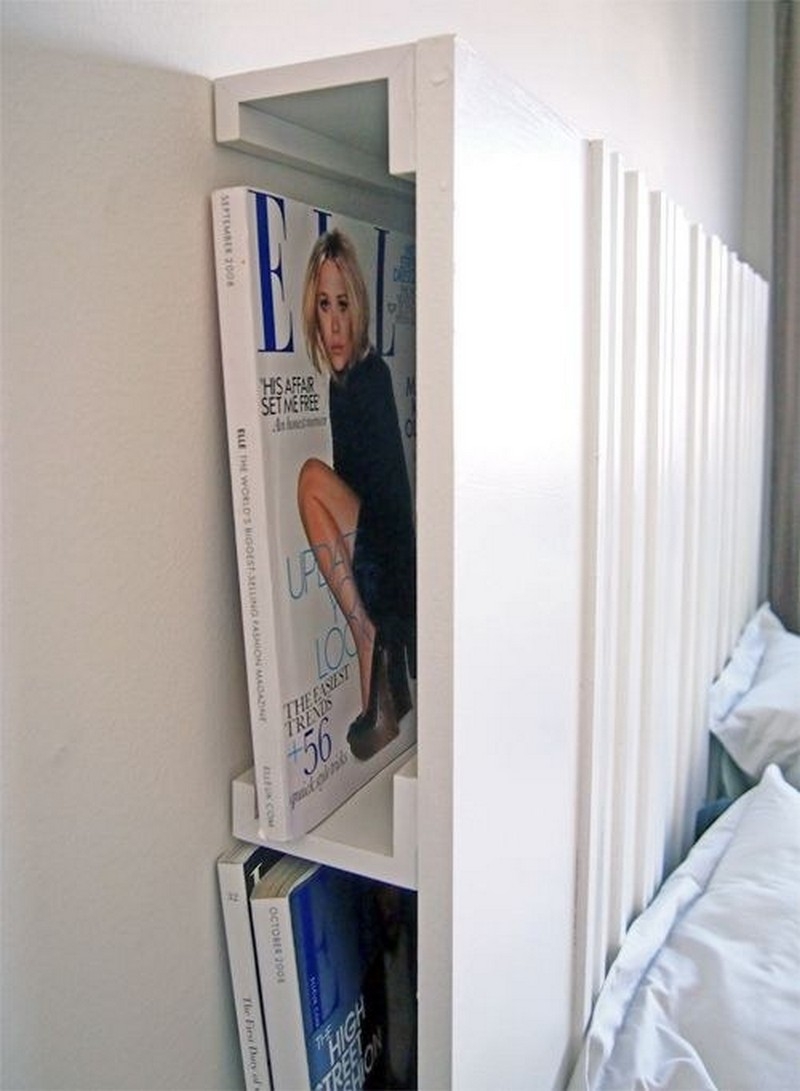 The Ribba picture ledge attached to a headboard provides another place for your reading material. | 37 Clever Ways To Organize Your Entire Life With Ikea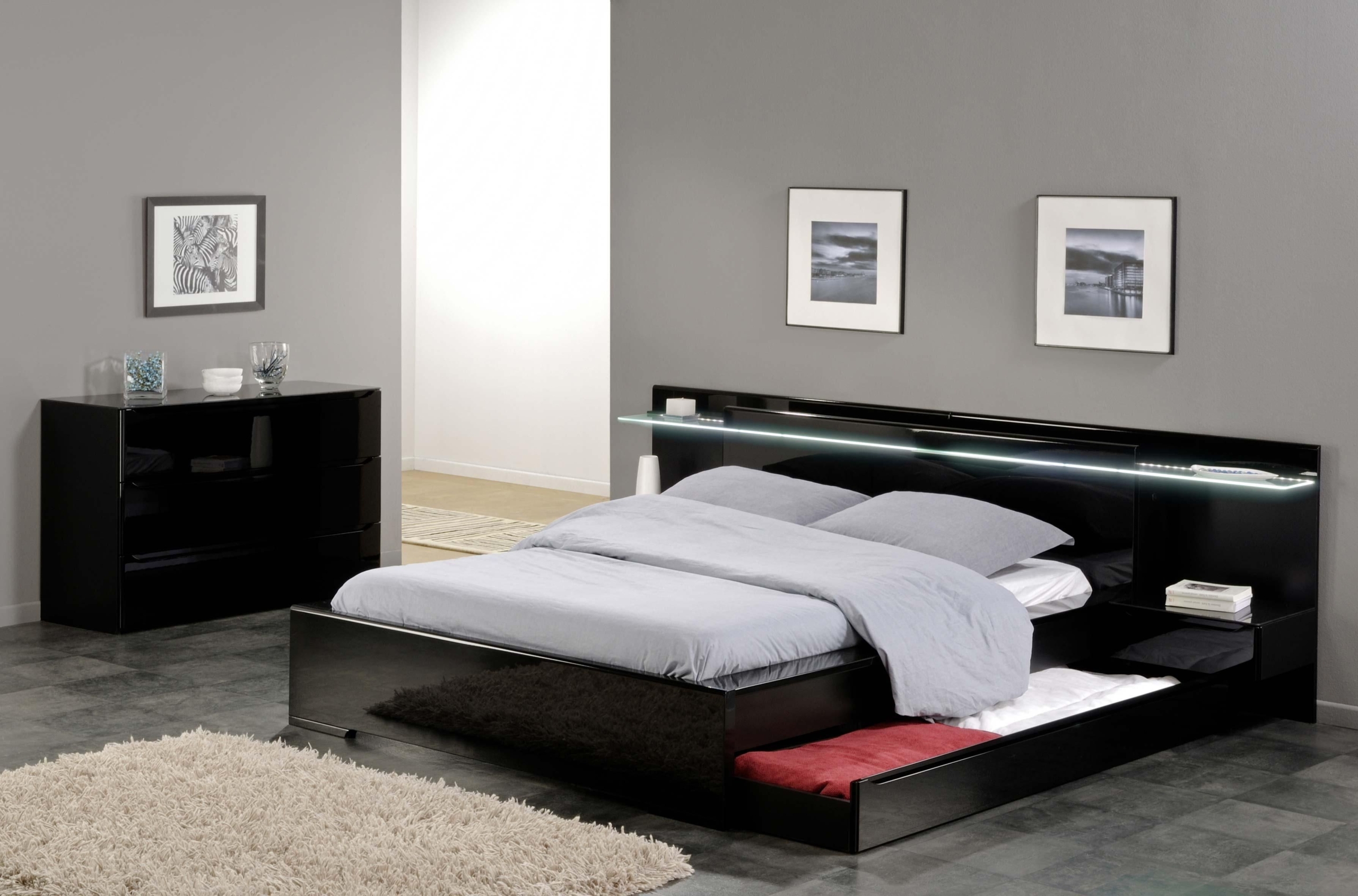 Savoy black gloss headboard light storage bed
Beds With Storage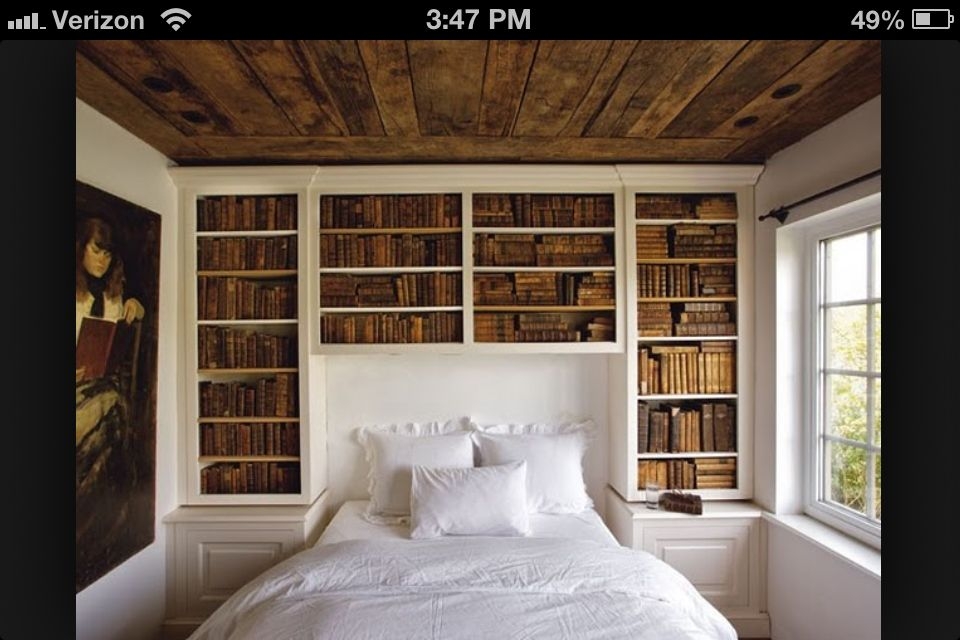 I love this. Built-in shelves around the bed, and the way the bed is recessed into the shelving.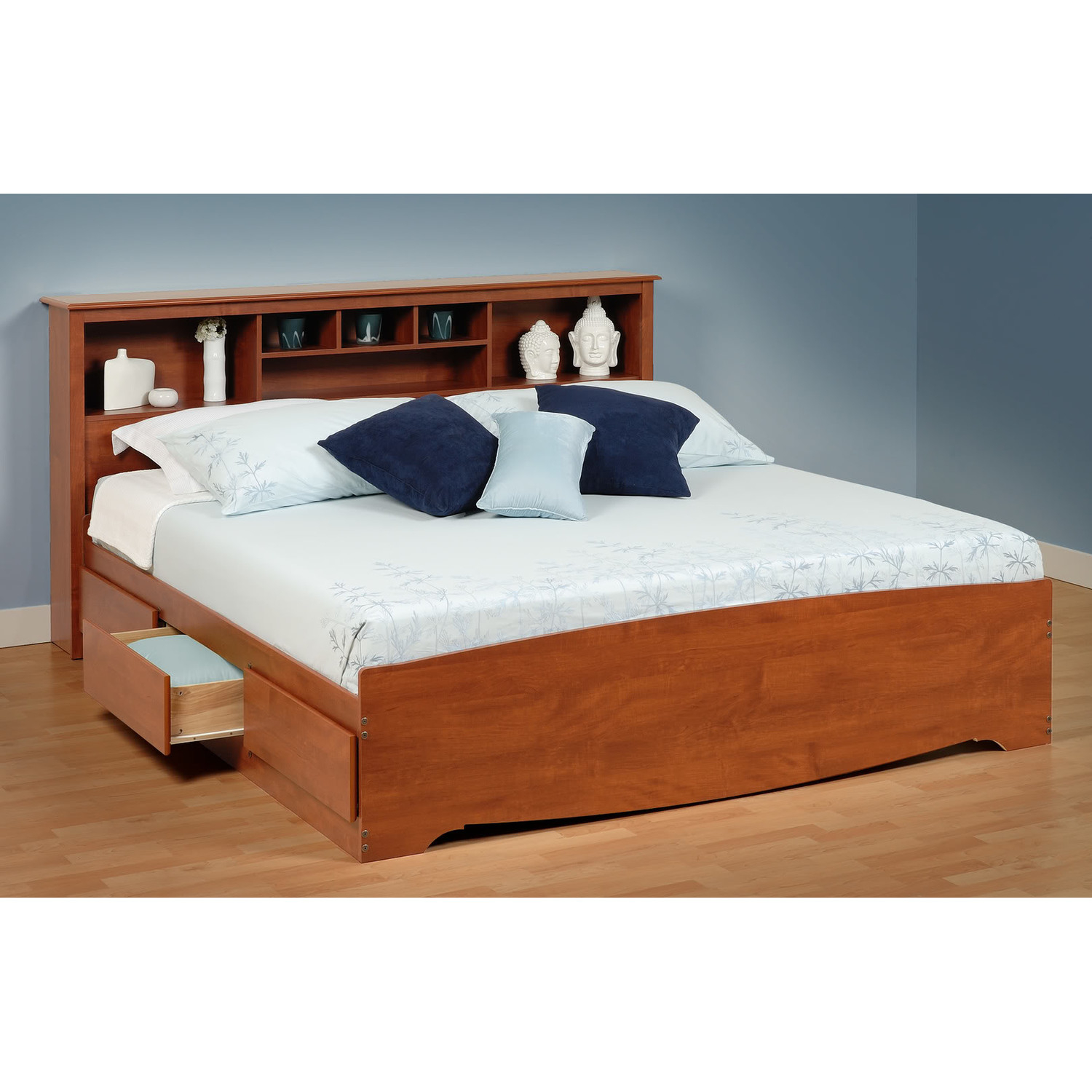 Delburne Full Storage Bed with Bookcase Studio Headboard in Medium ...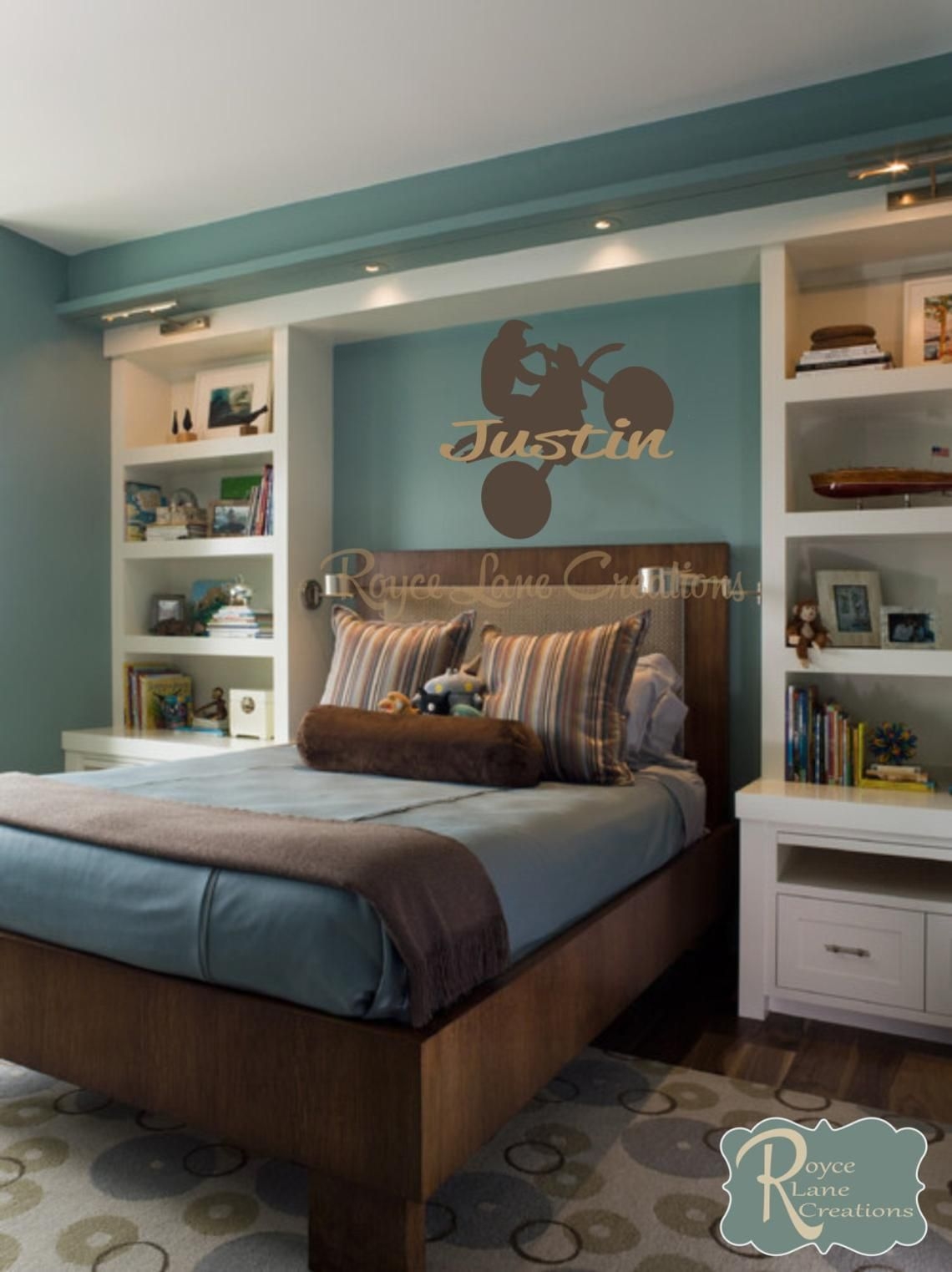 Very Small Master Bedroom Ideas | ... Master Bedroom Interior Decorating Design Ideas Contemporary Master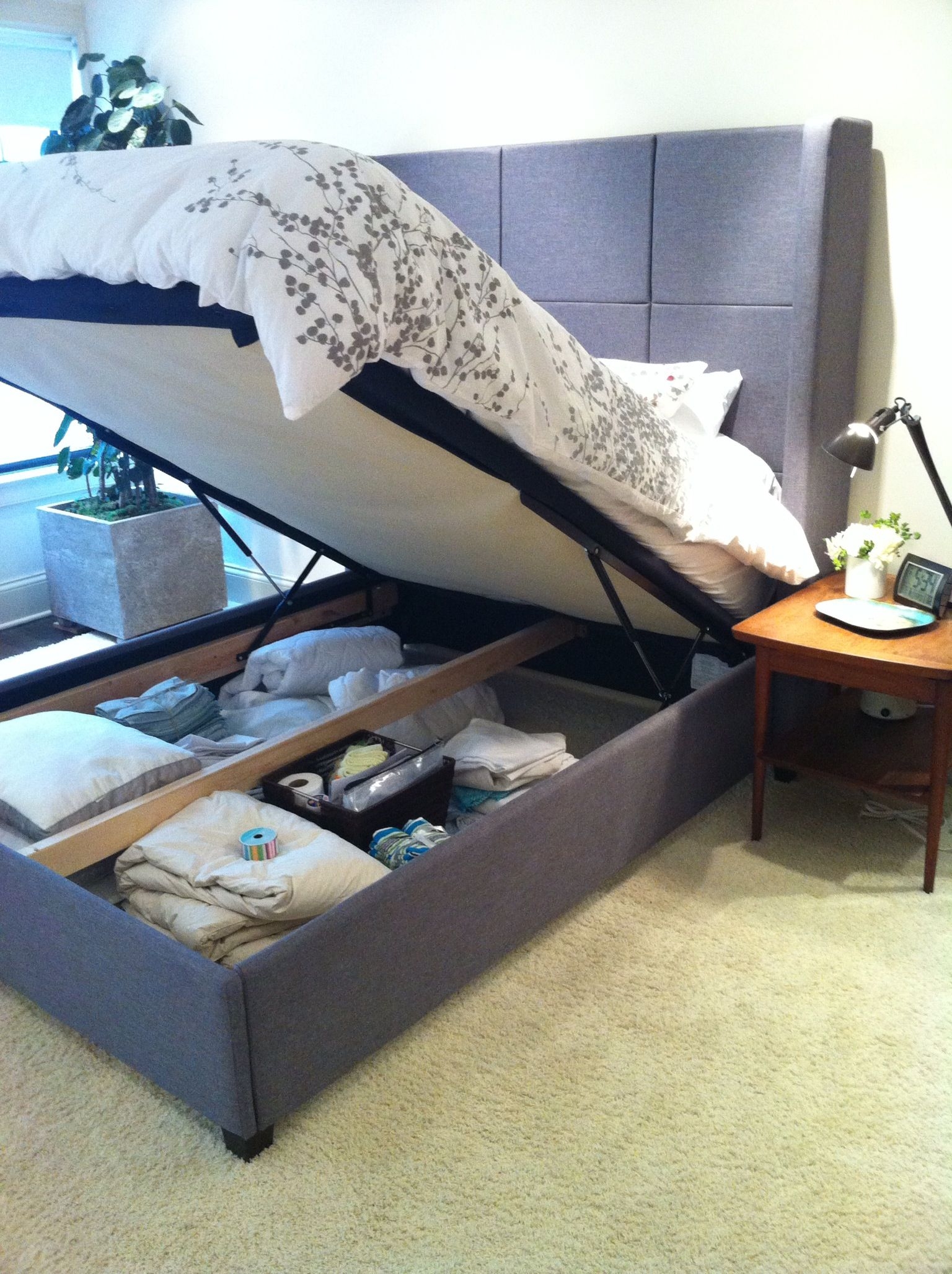 Great idea when you have limited space! Small Space Bedroom Hack: Queen Bed Gains Extra Storage | Apartment Therapy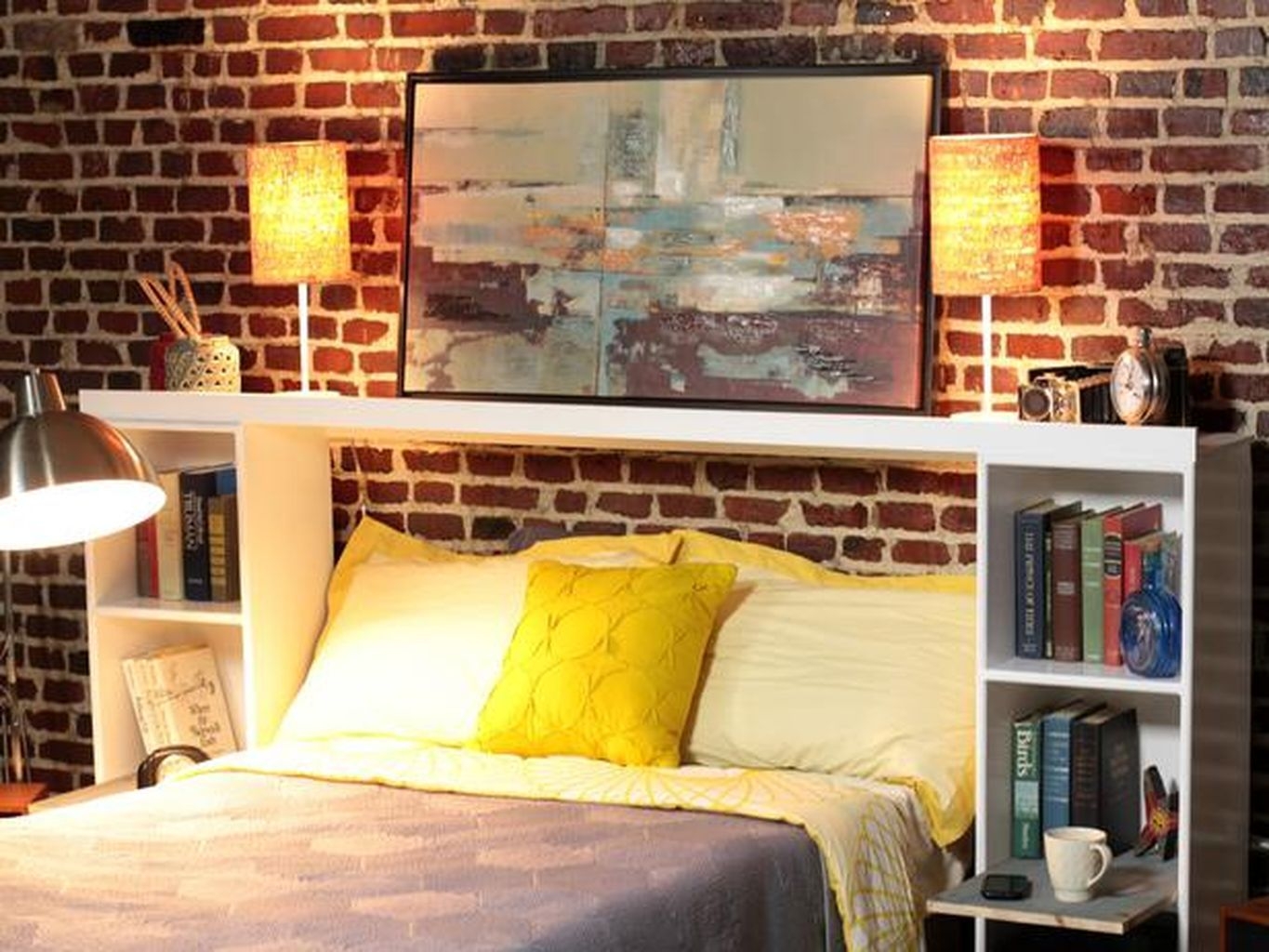 How To Make a Headboard Out of Storage Crates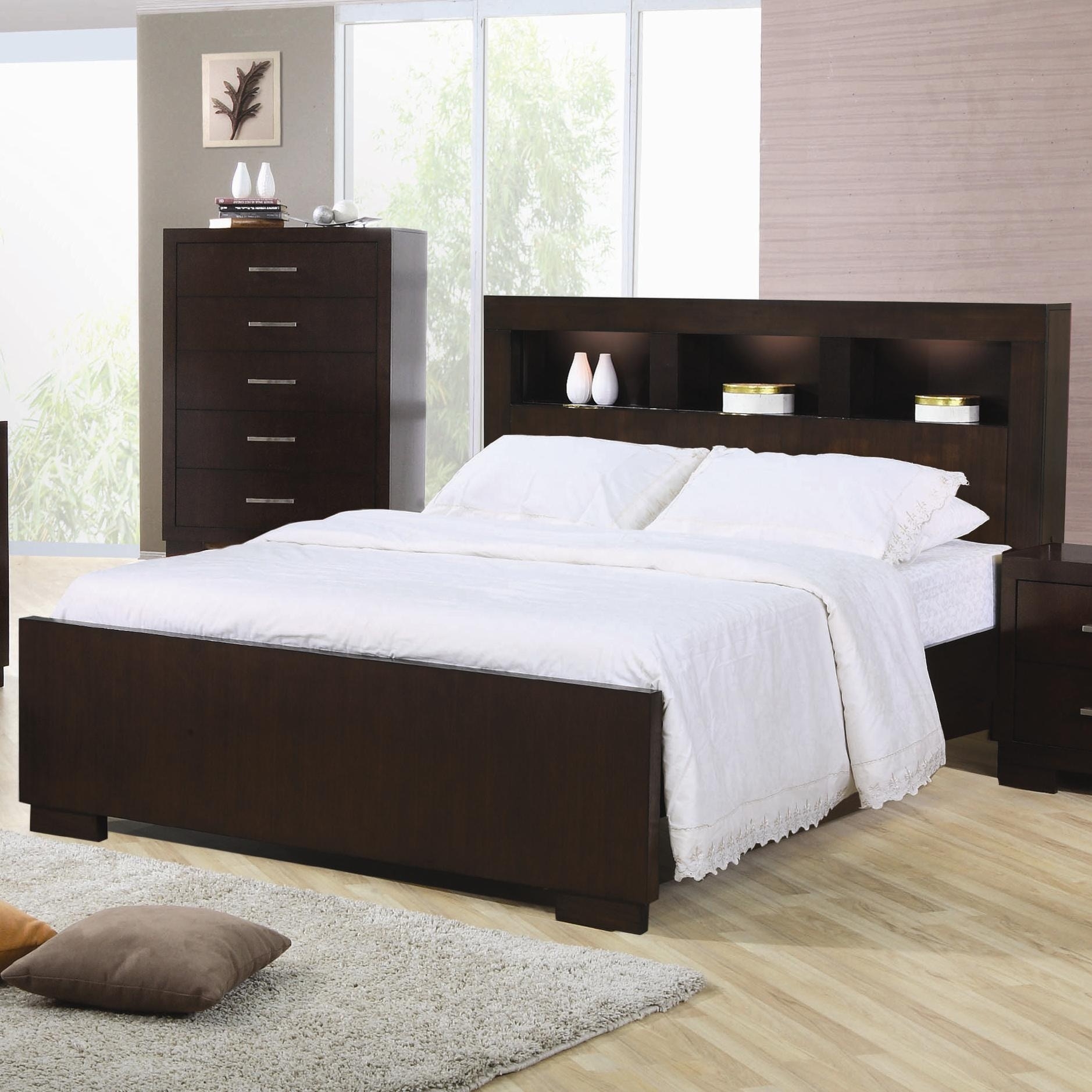 LAX-Series Modern Platform Bed and Optional Storage Headboard ...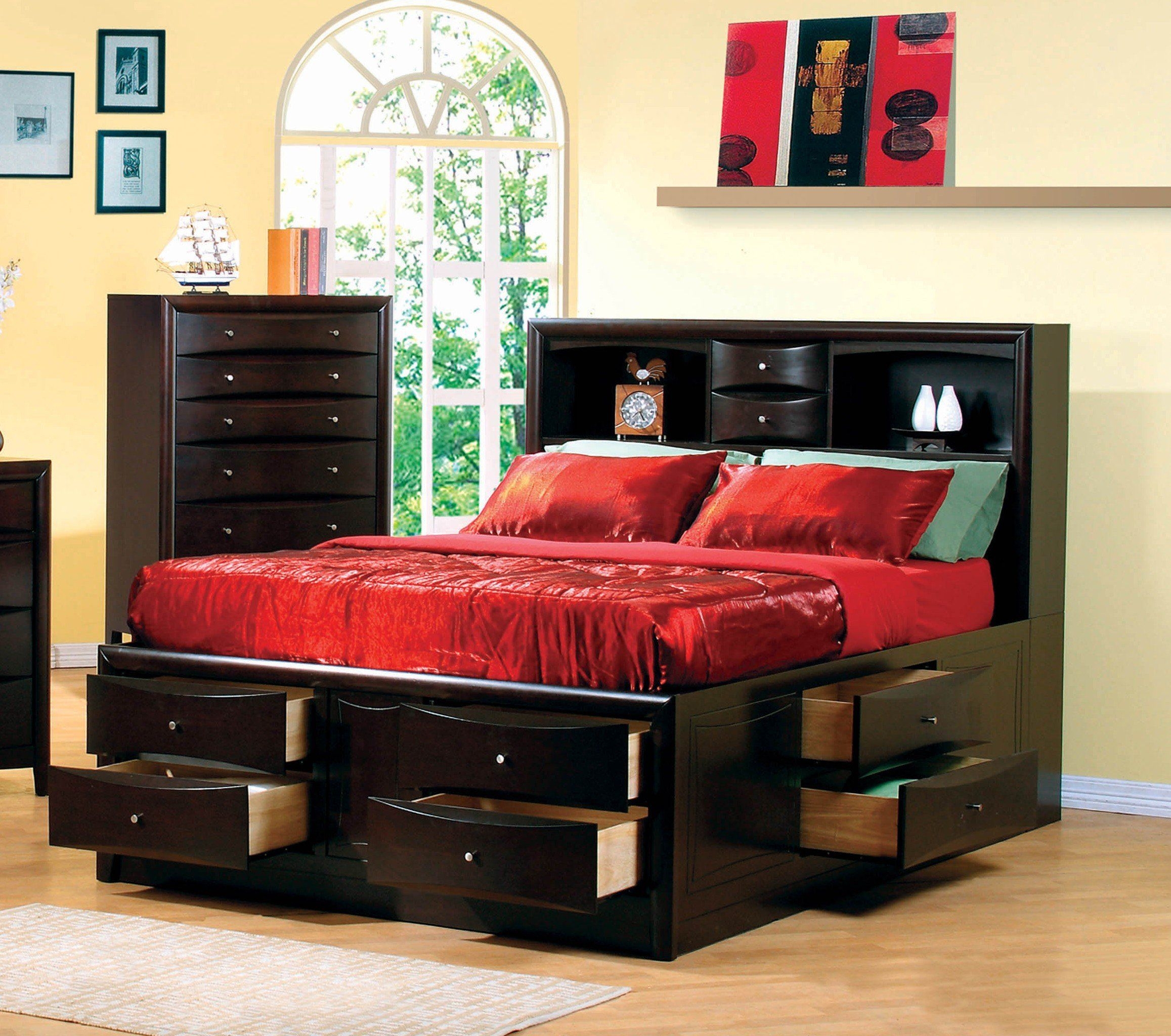 Phoenix Bookcase Storage Platform Bed by Coaster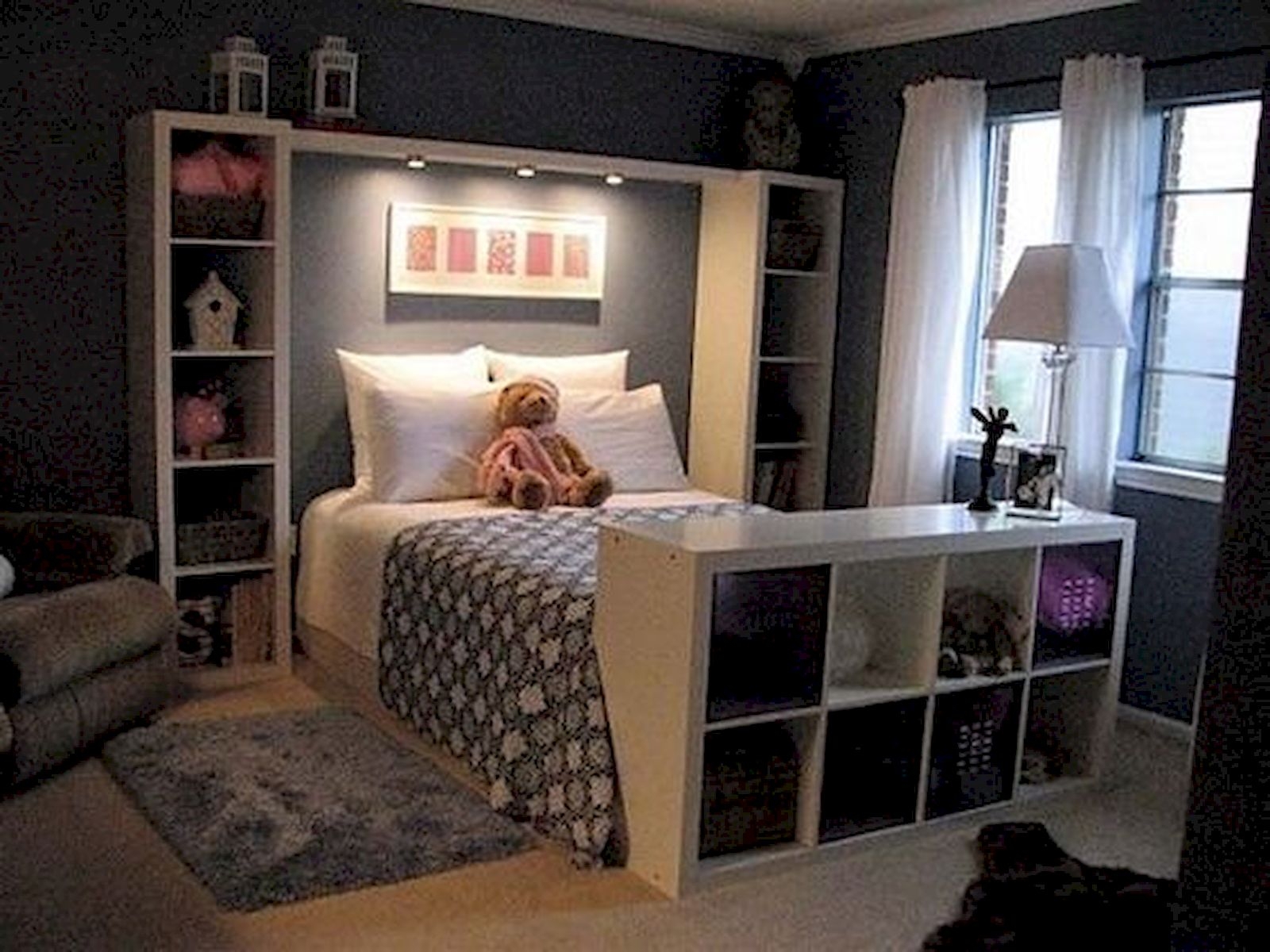 Liking this headboard idea for the guest rooms & already have the white Ikea cubes & lighting.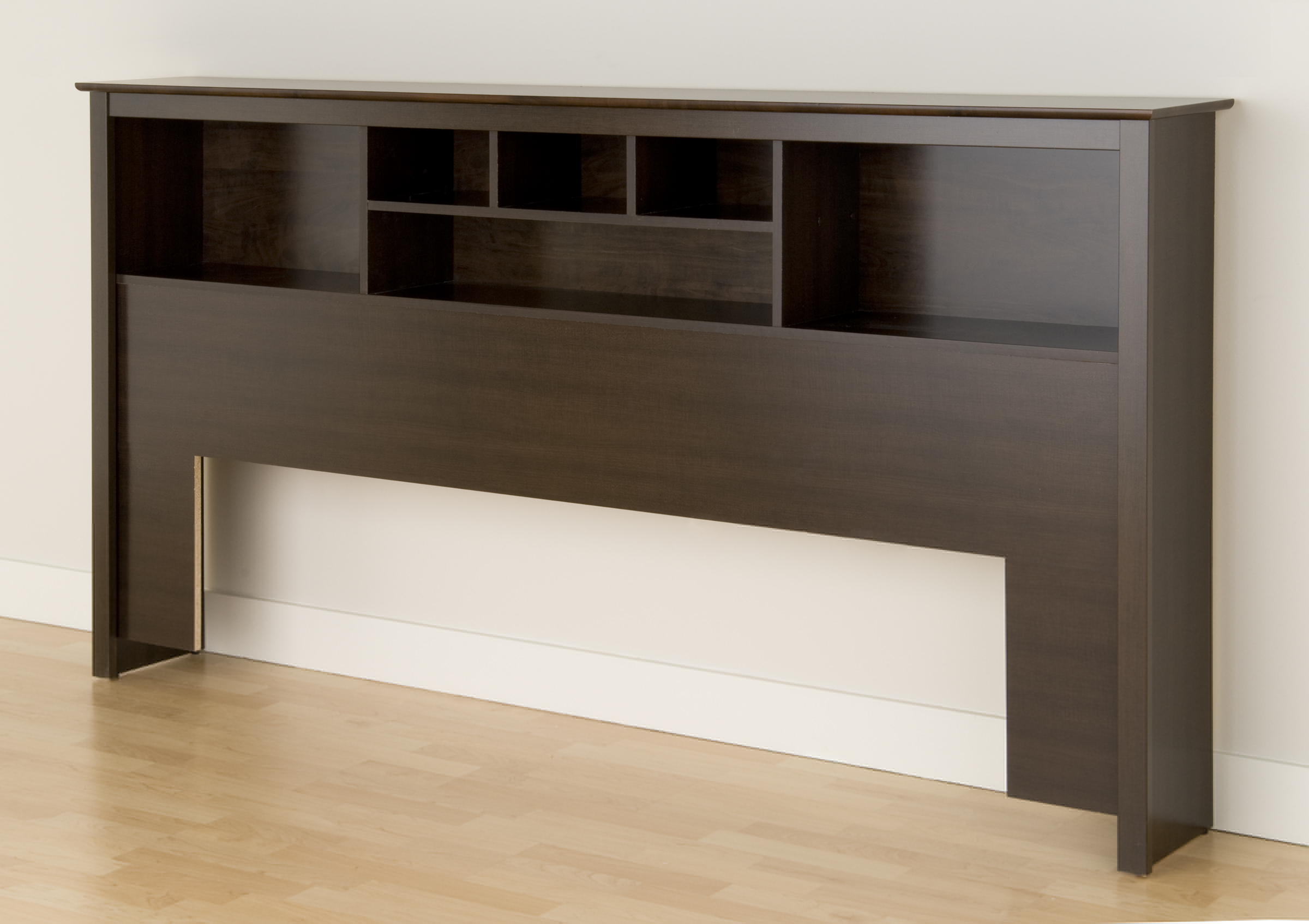 This DIY headboard, ideal for king size beds will be a stylish and practical addition to every bedroom. Finished in dark brown wood, it will fit into both traditional and contemporary bedrooms.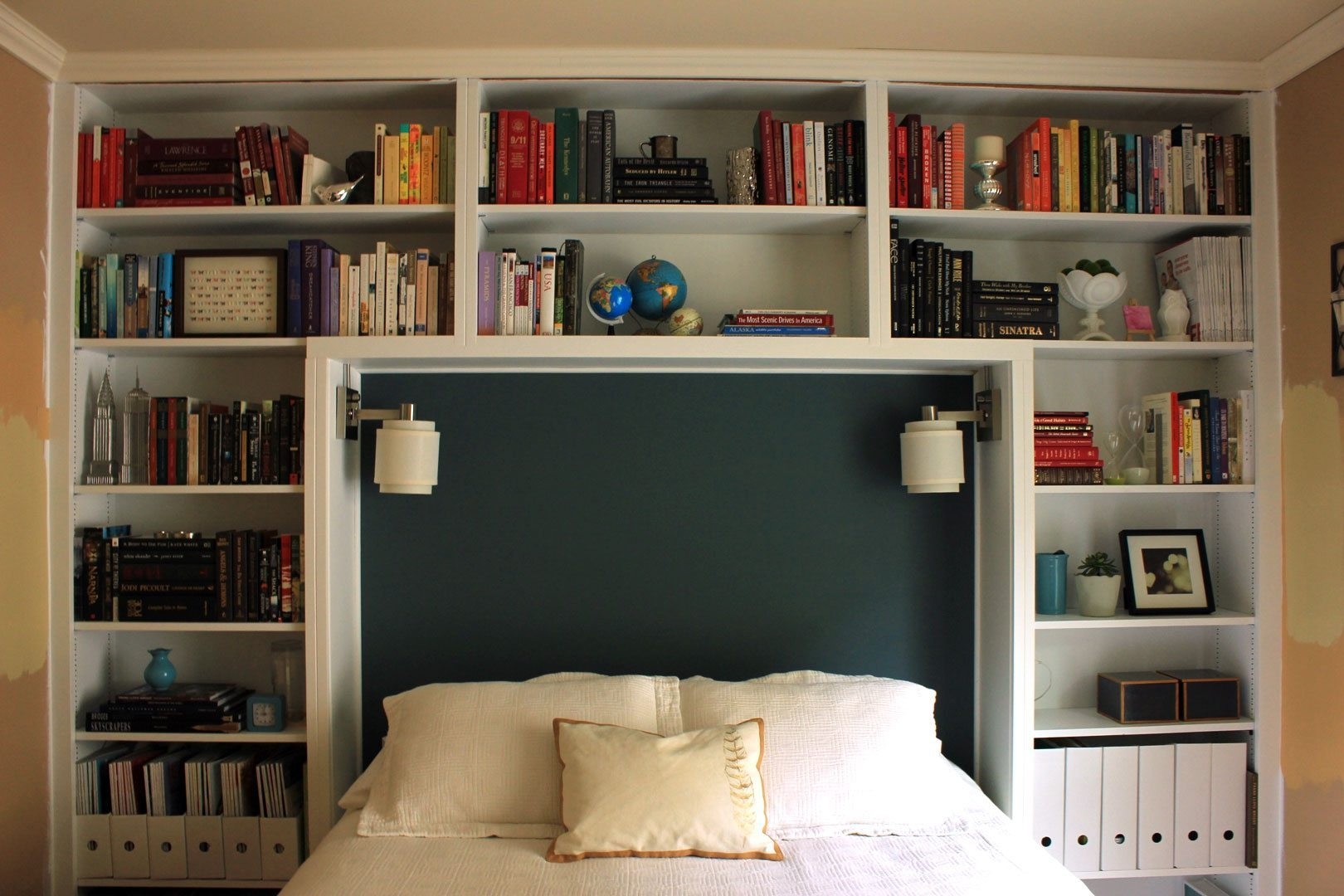 Guest-Bedroom-Headboard-and-Bookshelves - great idea to incorporate storage into the bedroom.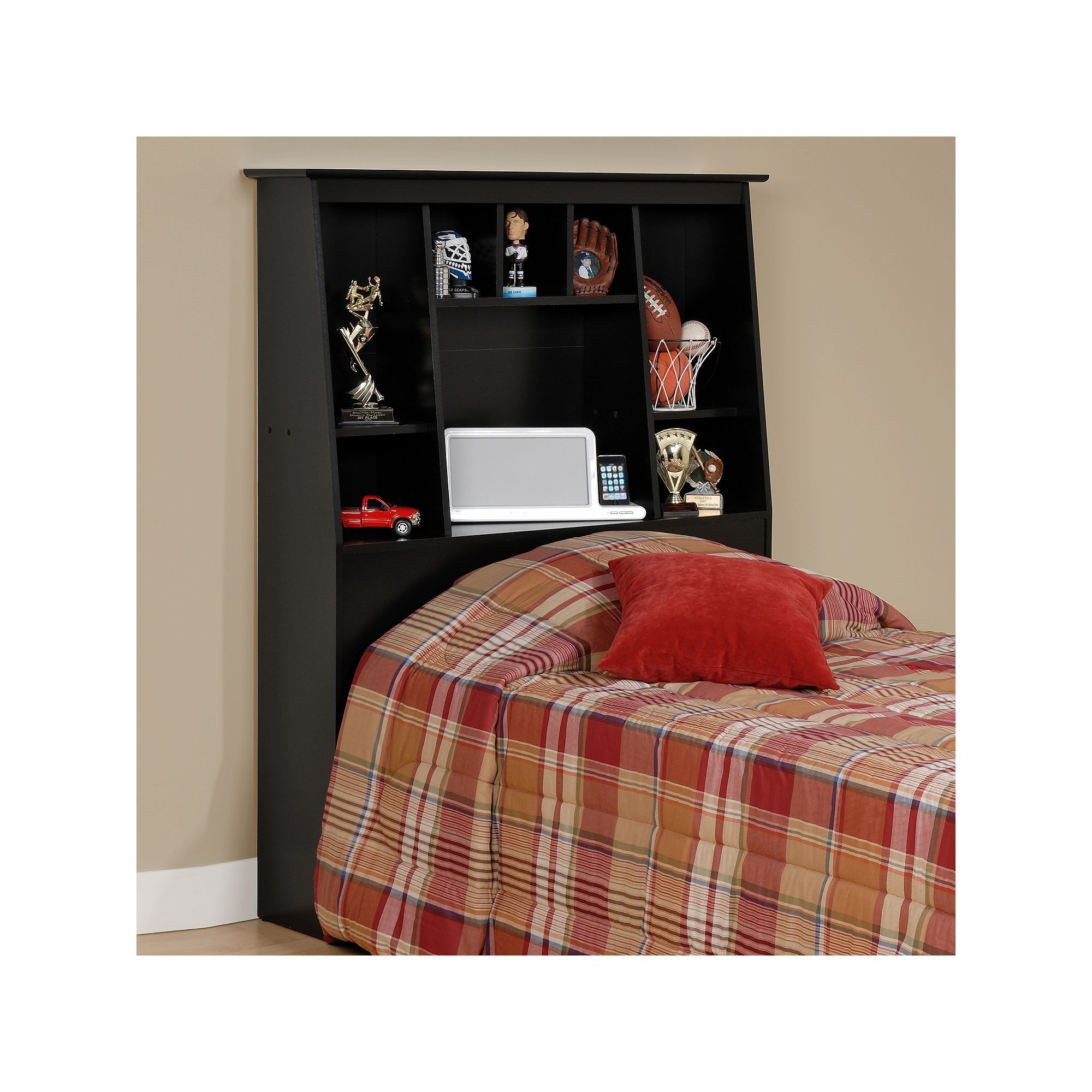 Storage Bookcase Headboard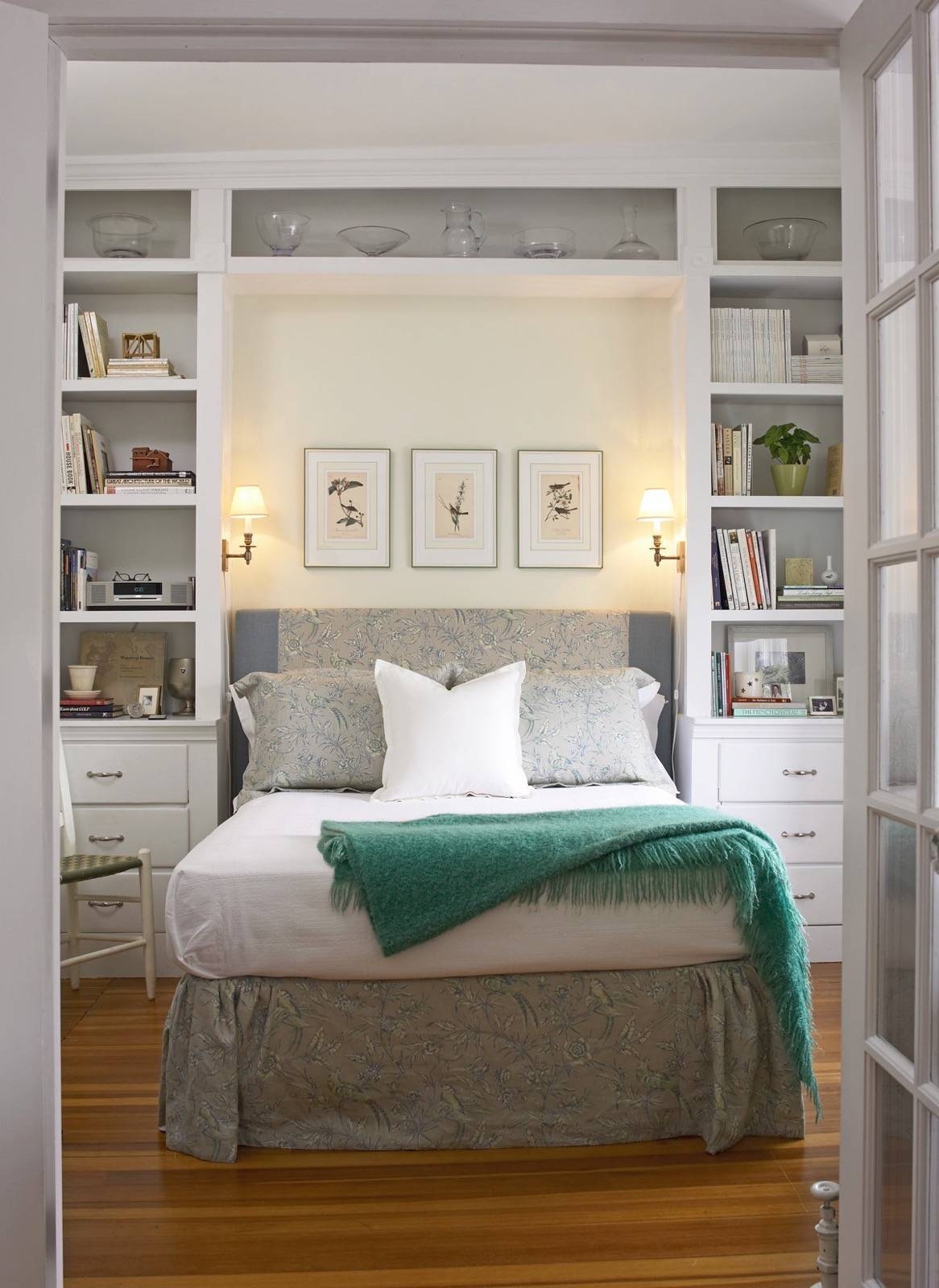 maybe instead of a nightstand put a tall bookshelf on one side of the bed and mount a light on the side instead of a lamp....I love this idea. KC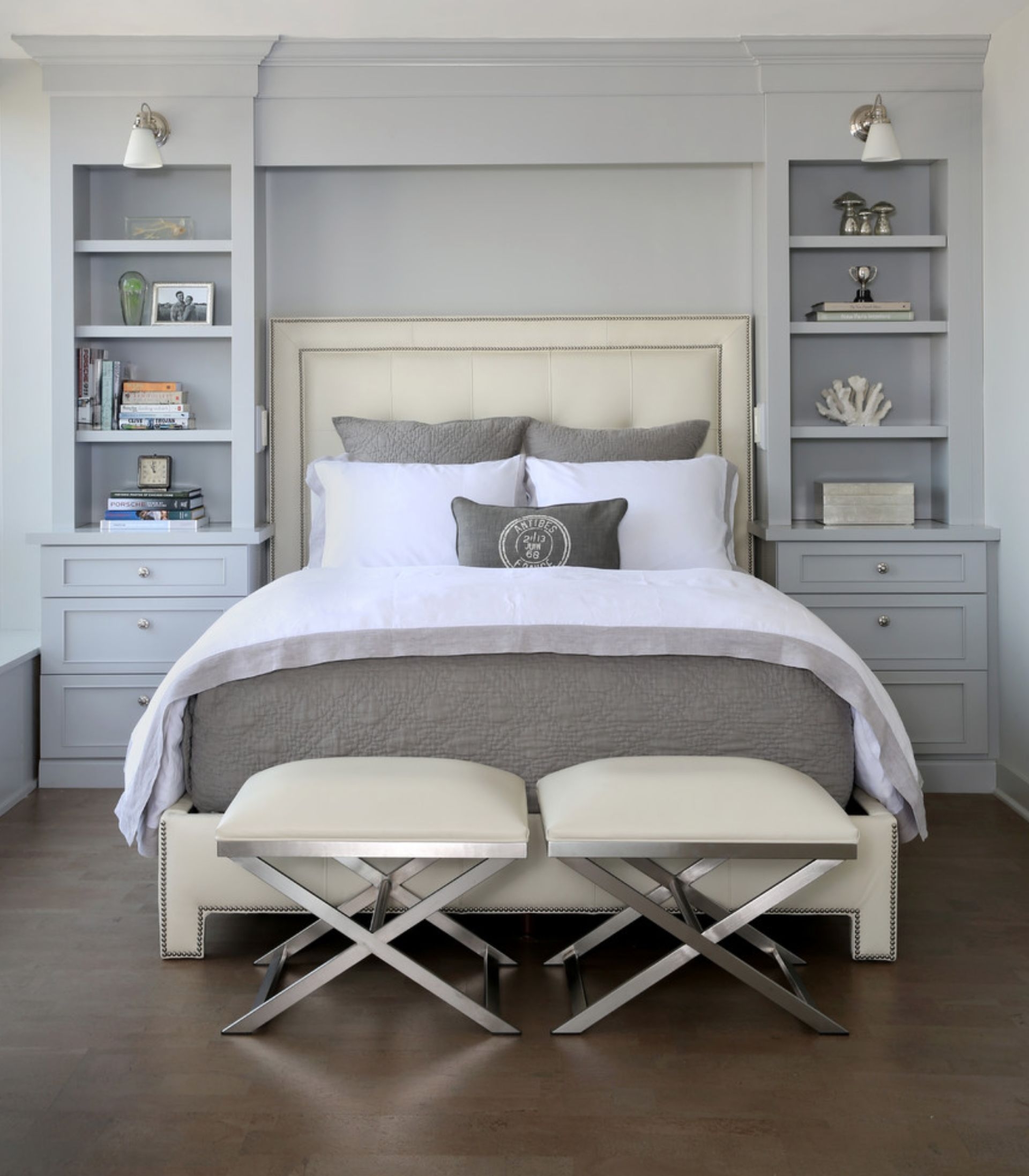 Beautiful bedroom. Built-ins are such a great way to incorporate more storage. Normandy Remodeling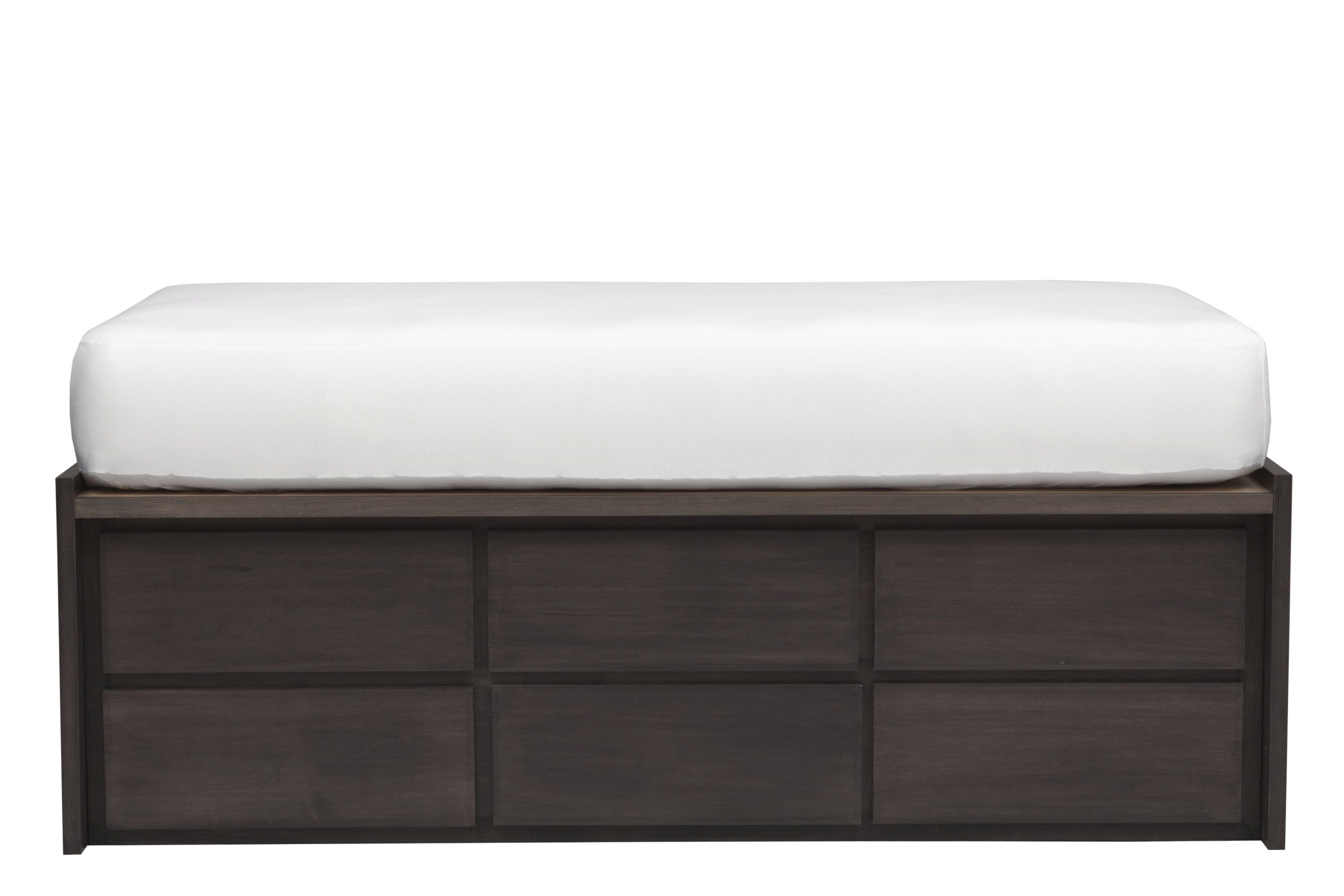 Thompson Queen Storage Bed - 12 Drawer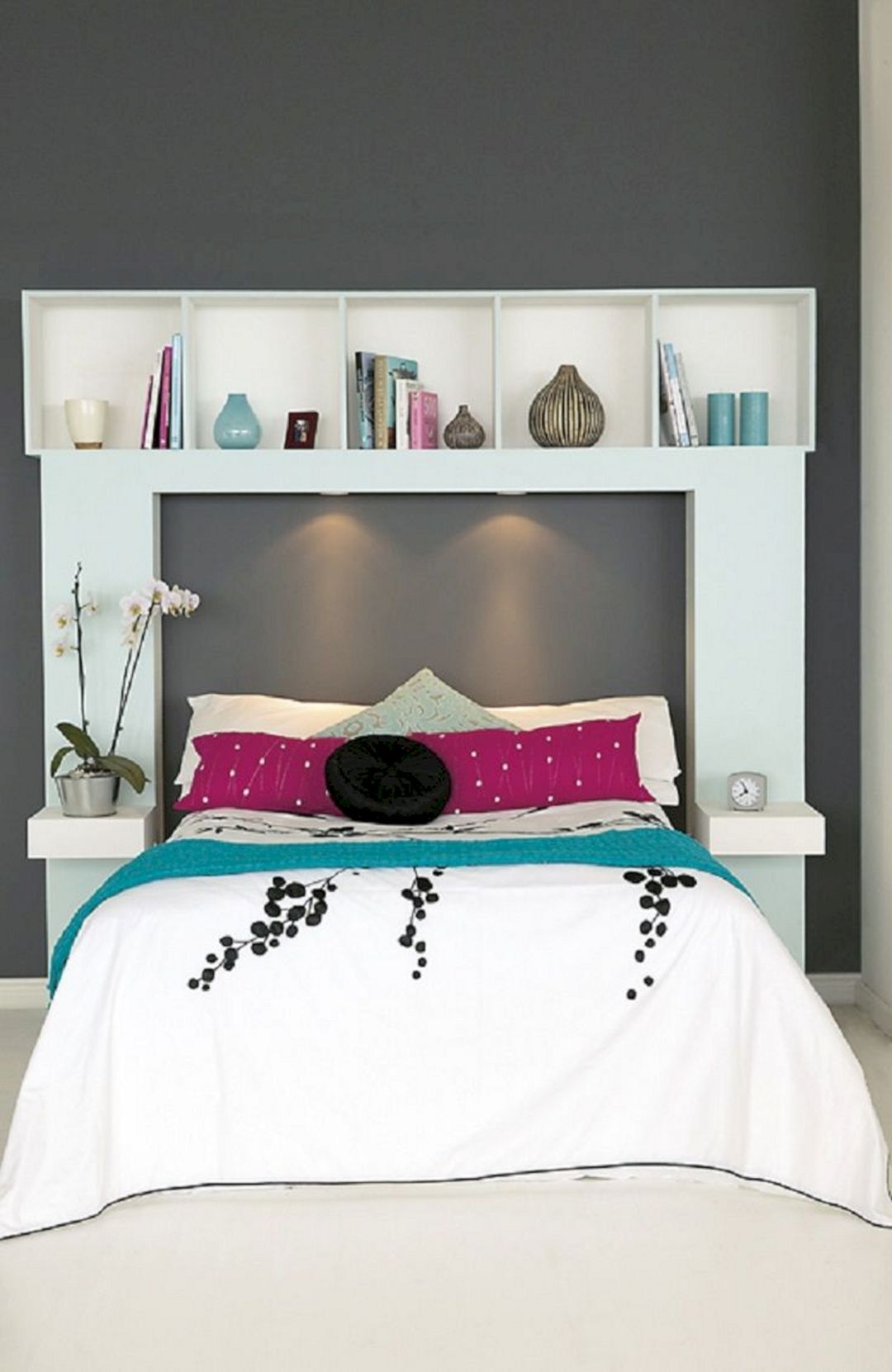 Storage Headboards With Lights | StylesHouse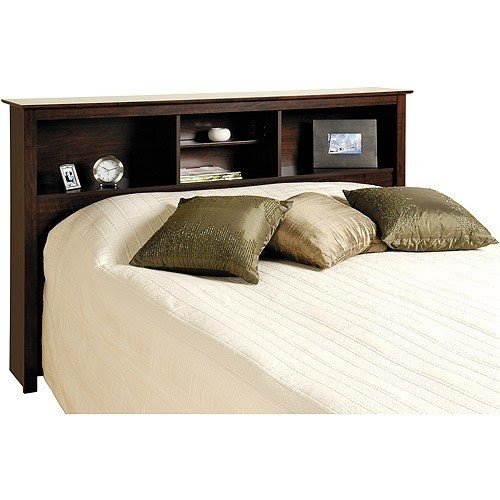 Edenvale Full/Queen Storage Headboard, Espresso - Prepac Furniture ...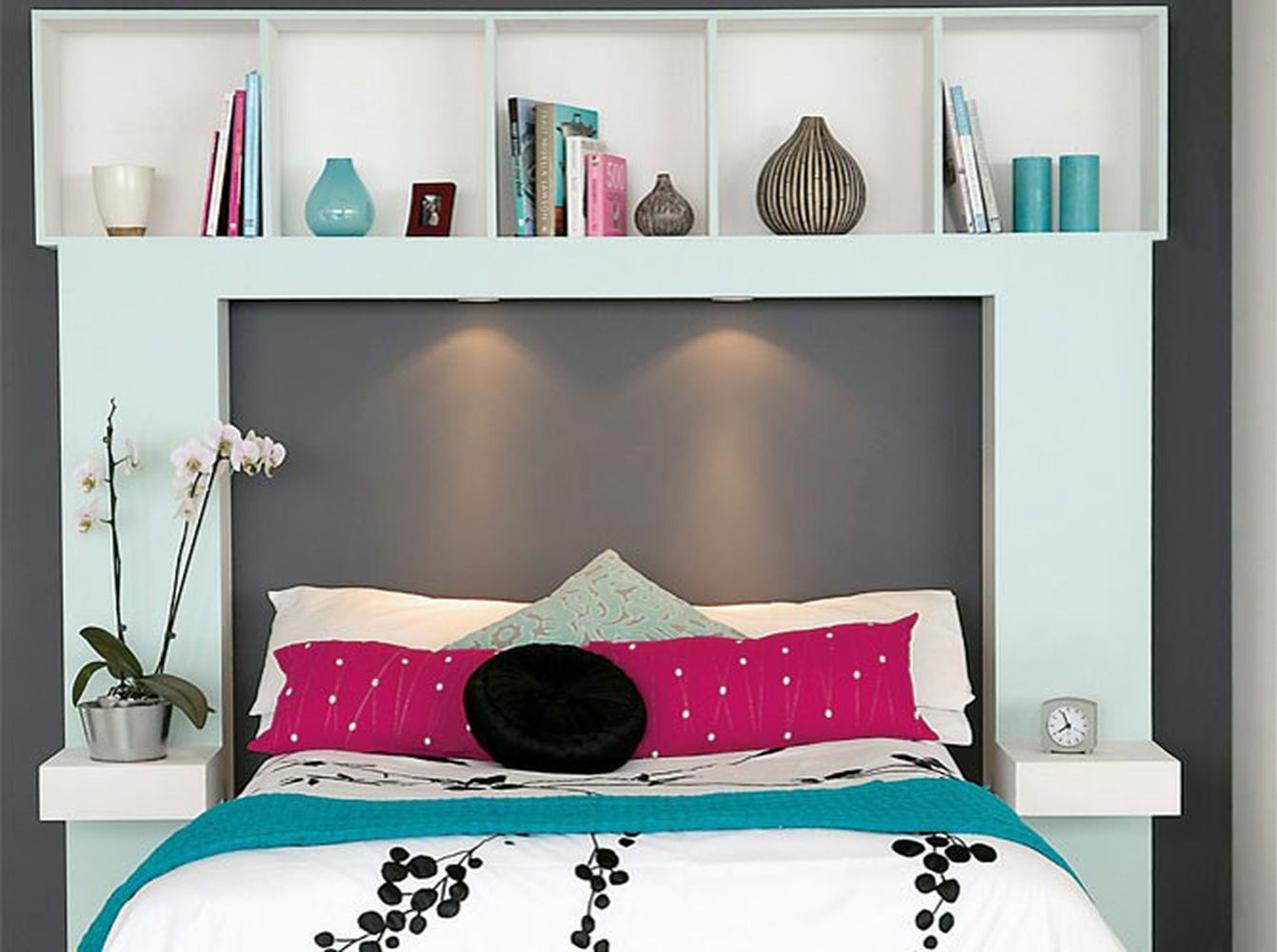 I like the idea of a headboard that's functional. In this case the headboard is implied with the shelving and framing around where a traditional headboard would be. The lights are a nice bonus too :) Great for small spaces.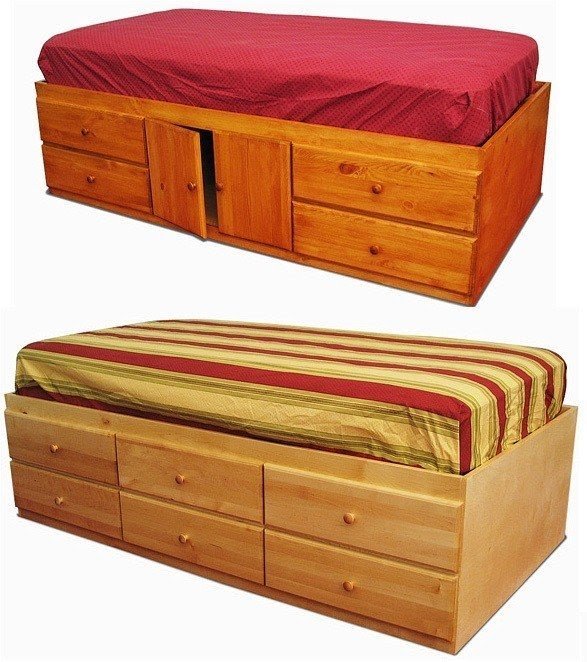 Captains bed or queen storage bed in Toronto or southern ontario ...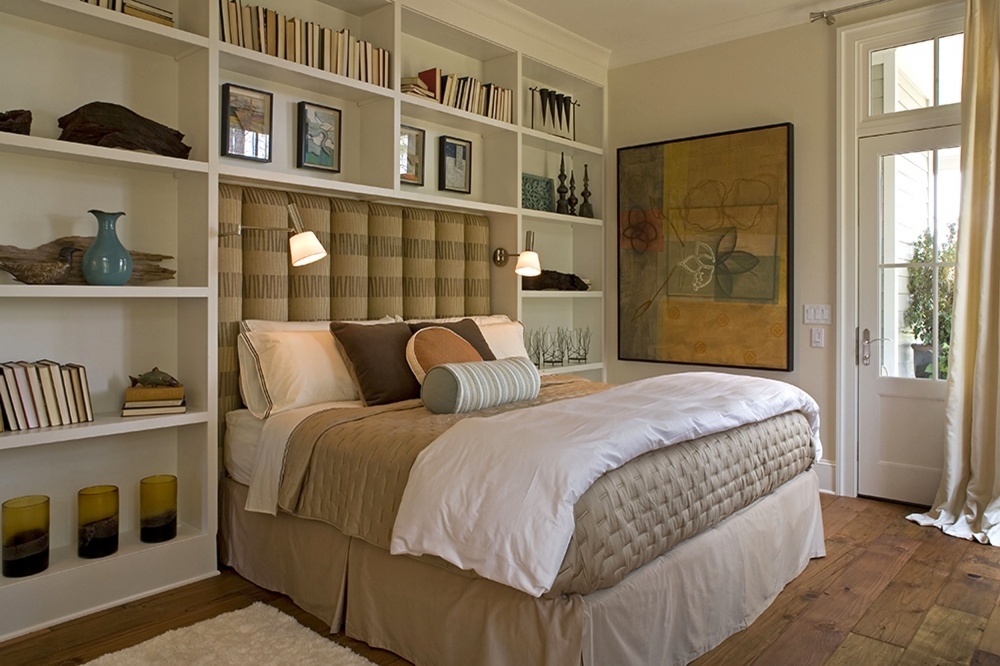 Master Bedroom Decorating Ideas | Build In the Bookshelves |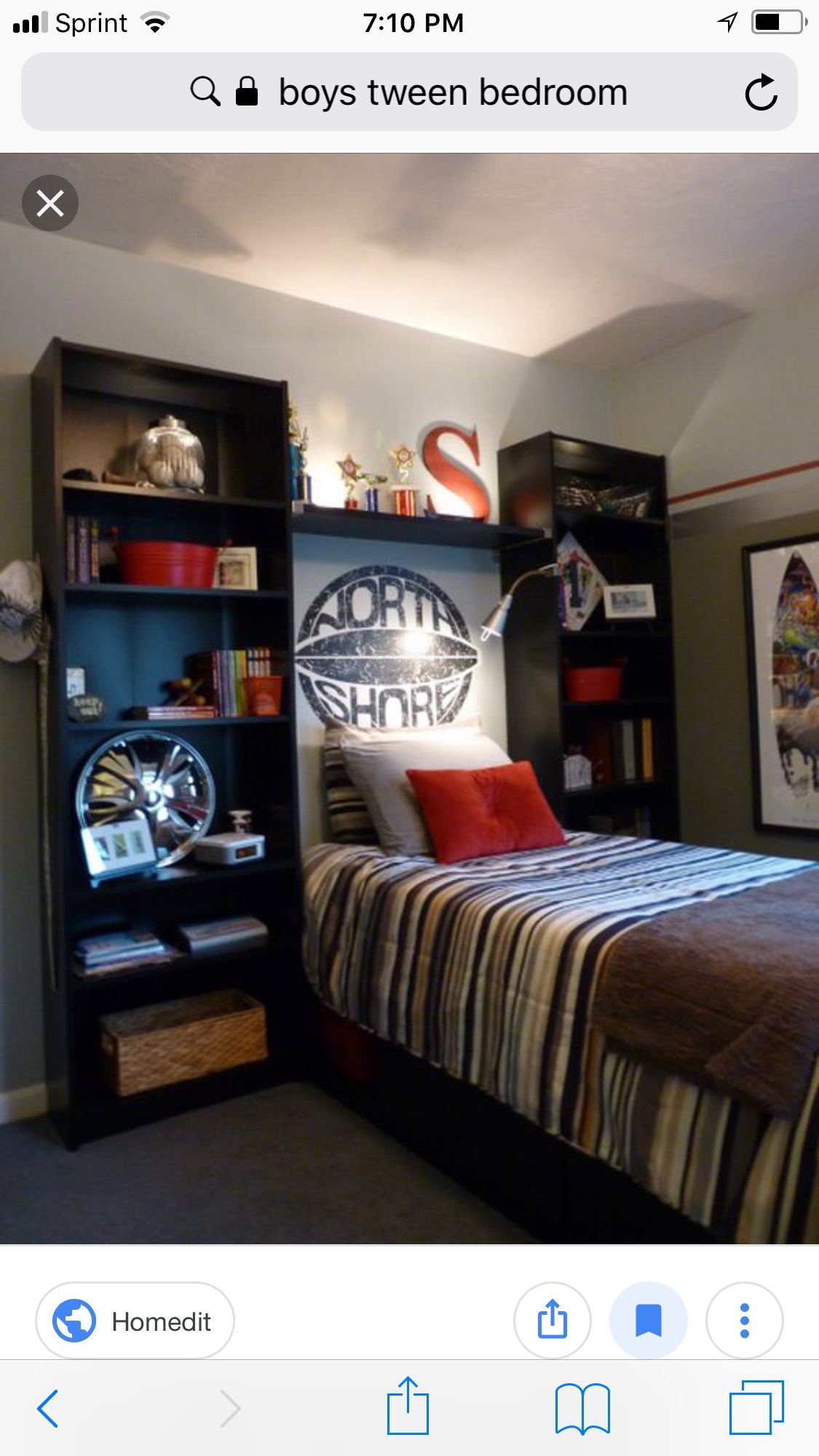 Love the shelves around the bed! This is going to happen in Matthew's room.
... 814Kbk-1Ek Preston Platform Storage King Bed With Bookcase Headboard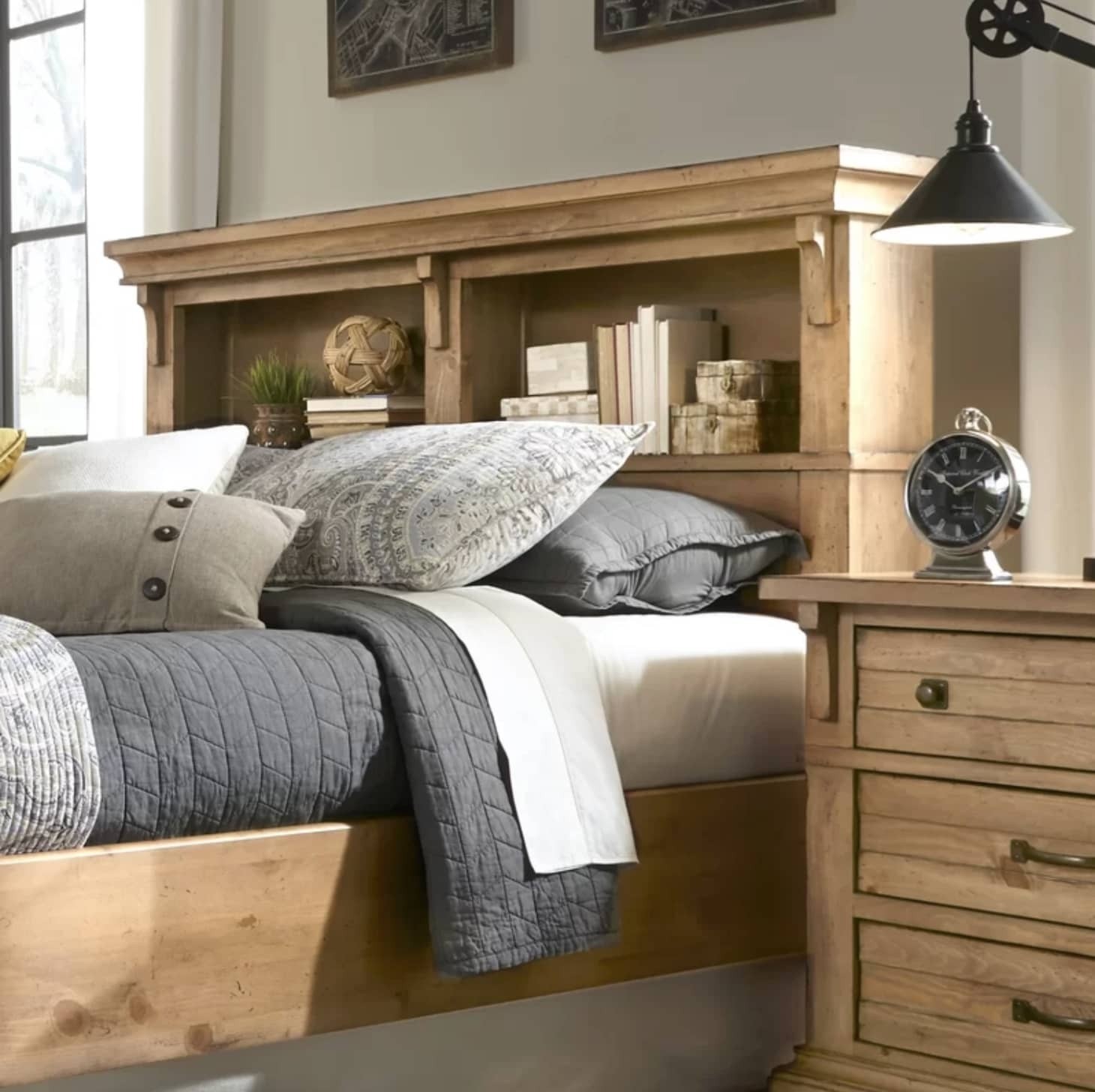 Bookcase Headboard Storage Ideas By Budget | Apartment Therapy