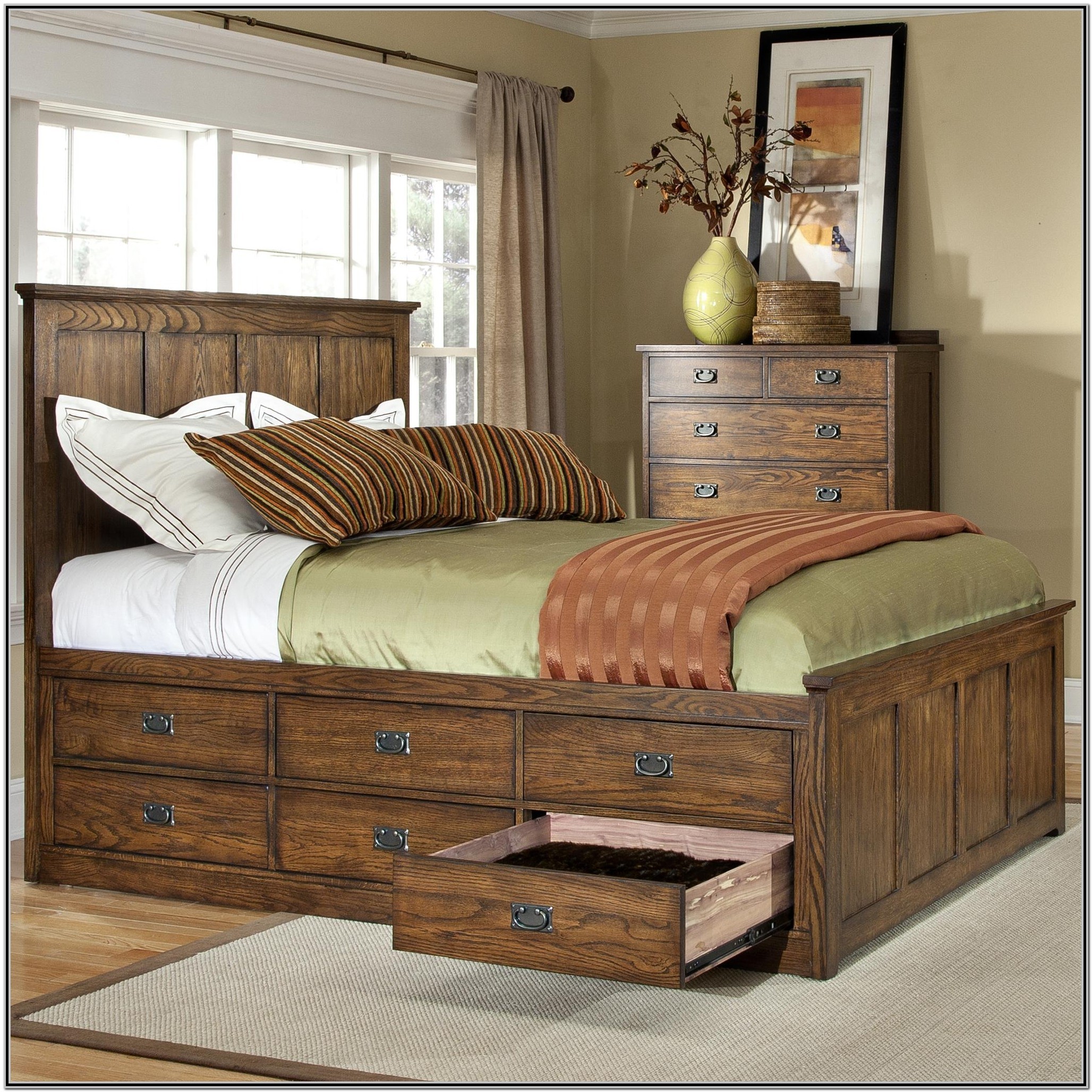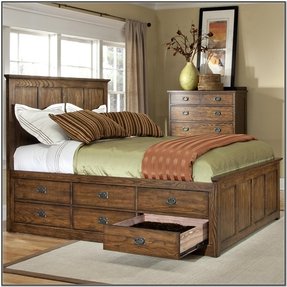 This huge queen bed is a beautiful combination of wood construction, functionality, and beautiful design. The whole is extremely impressive. Numerous drawers under the bed can accommodate a lot of little things.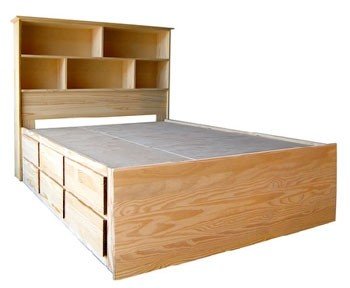 Go for this simple yet strong bed that offers the additional convenience and practical side thanks to its plentiful drawers. It will keep your bedroom as comfortable as you would hope and sports the nice, light wood color.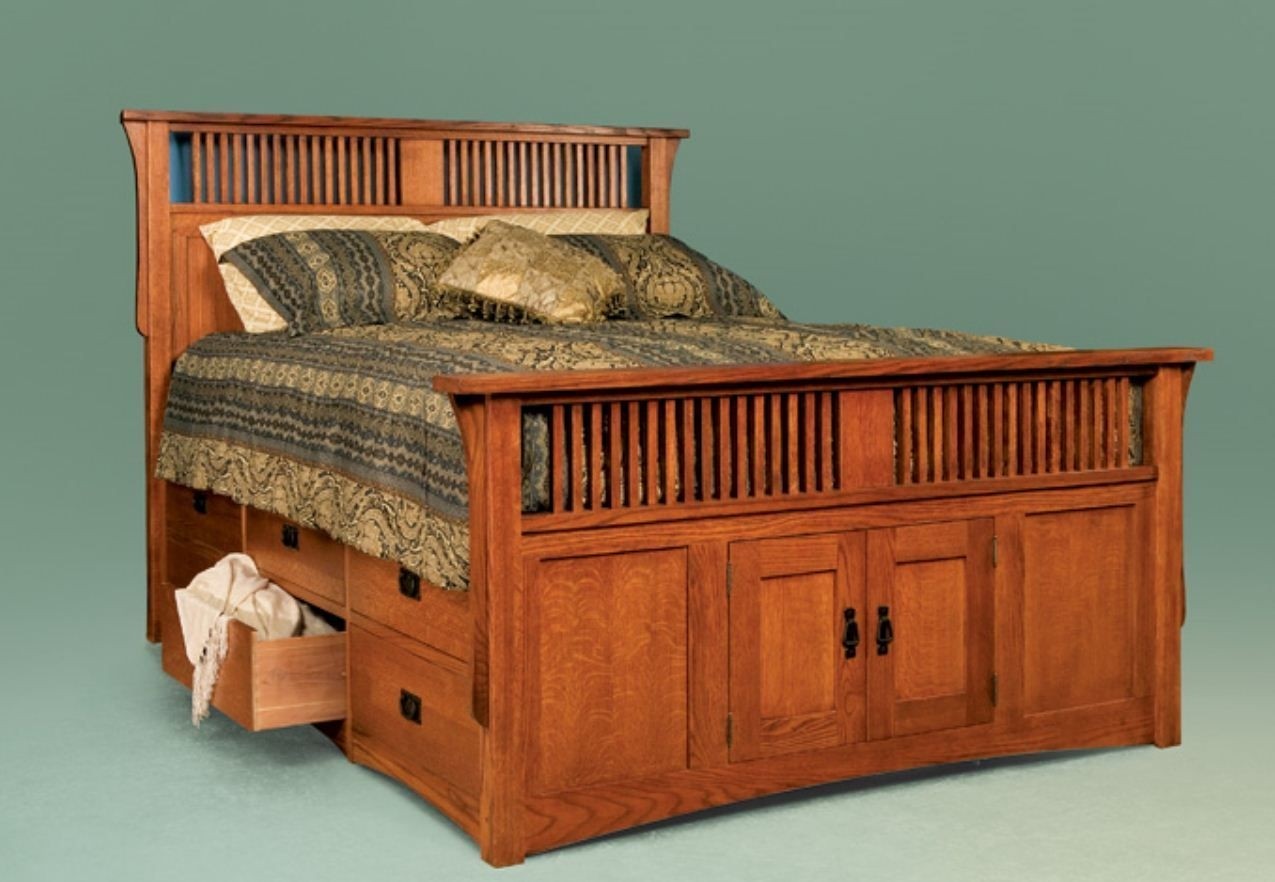 Platform bed fitted with a lot of drawers for storing clothes, beddings and more. Construction is made of wood. Headboard consists of vertically arranged strips. Perfect solution for bedrooms, teenager's room and more.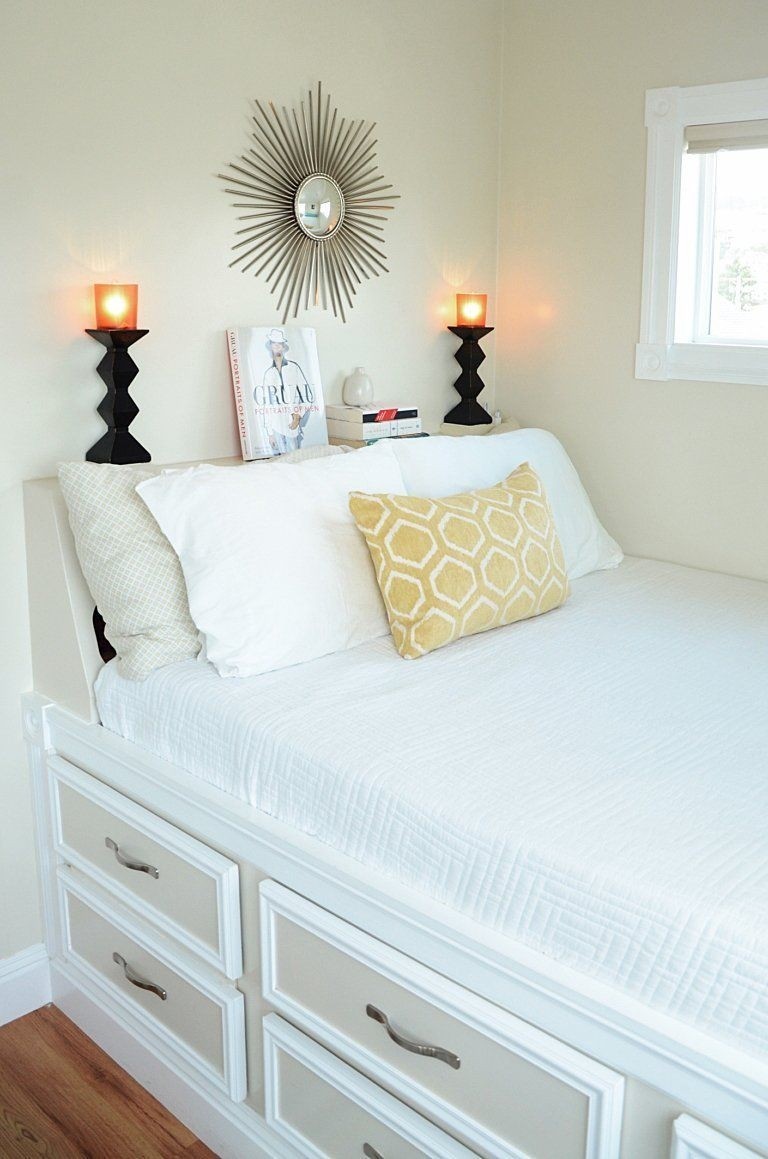 Platform bed for the bedroom, teenager's room and others interiors as needed. Construction is made of wood. Base is fitted with drawers for storing beddings, clothes and other needed items.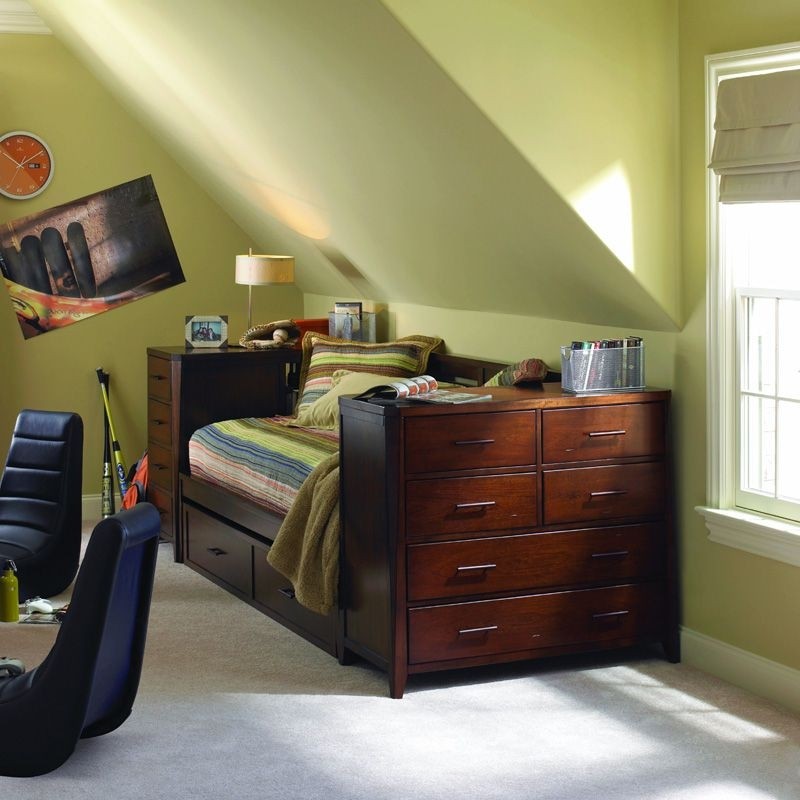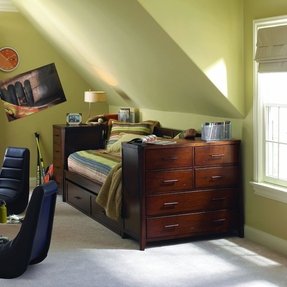 Why not choose a daybed that will allow you to save up ample amounts of space in your household with this tremendous piece? It comes with plenty of drawers both below and on the sides to ensure more storage options.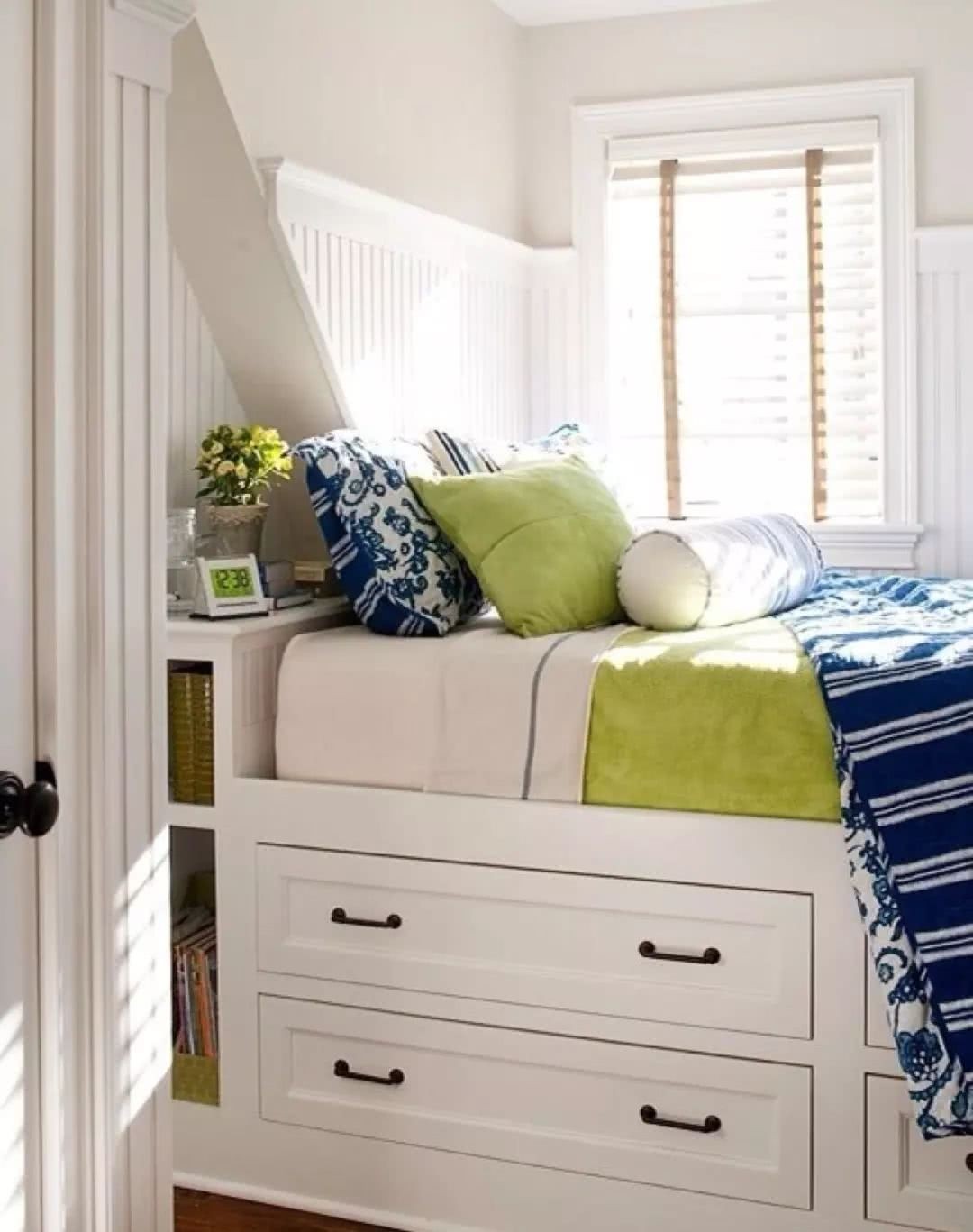 An elegant and practical contemporary bed of wooden materials with a white finish. It features a headboard with side open shelves inside and a showy footboard with a decorative top. Four large drawers in 2 tiers have horizontal black metal handles.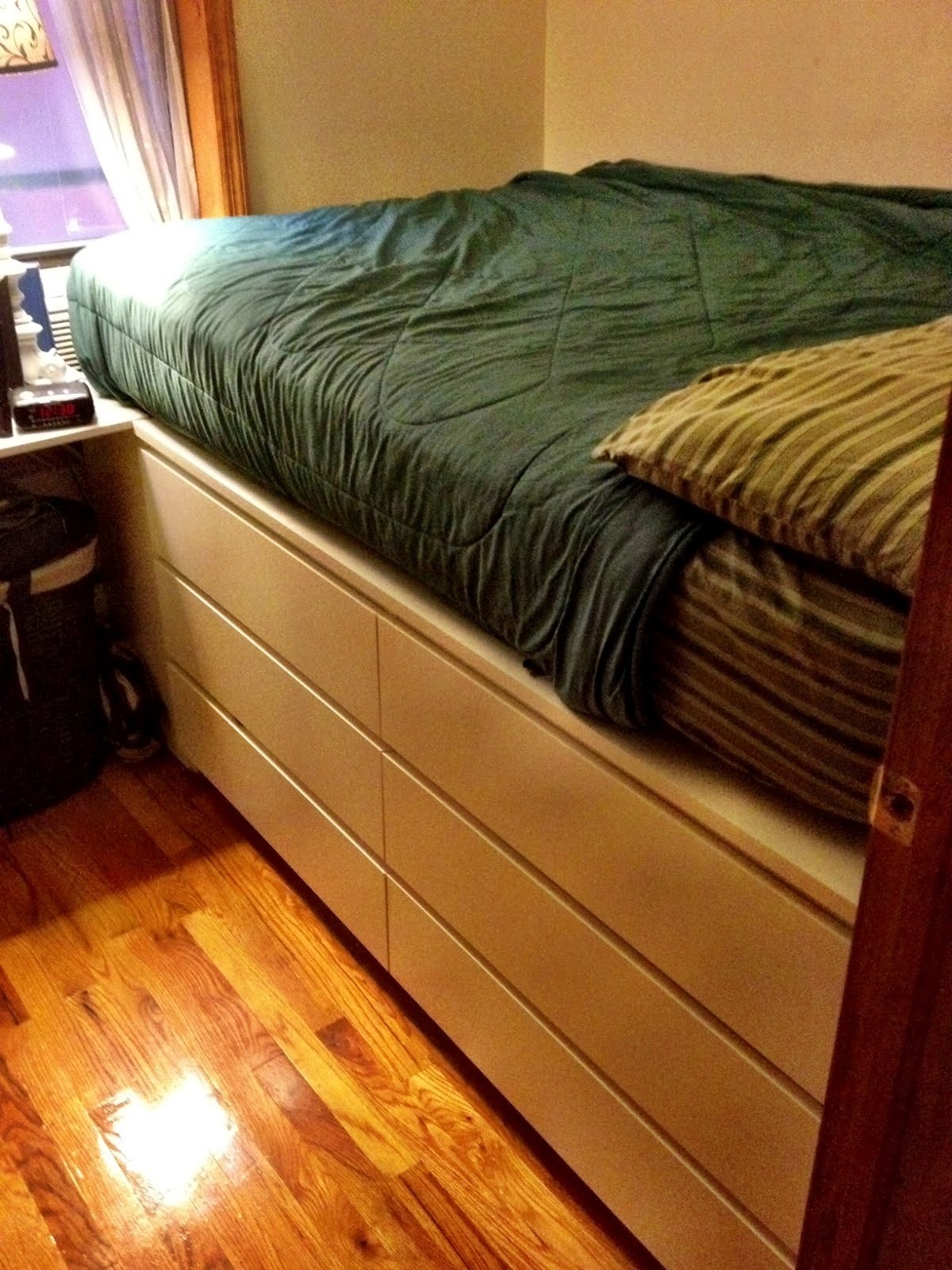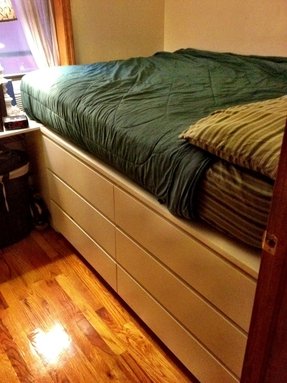 Platform bed for the bedroom, teenager's room and more. Base has 6 capacious drawers for storing beddings, clothes and other needed items. Received a lot of great reviews. Simple form and modern design.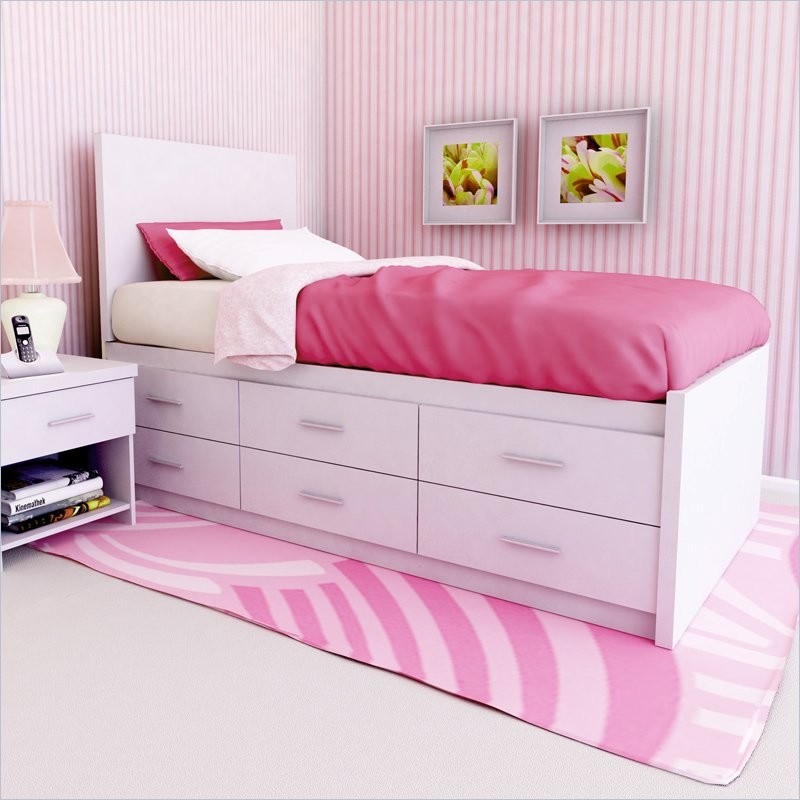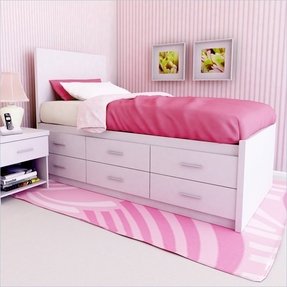 This bed is just perfect for the room of a teenage girl. Nice, pink colour palette make it extremely warm and inviting. Storage below grants you perfect ergonomy, while the sleek design makes it appropriate for modern houses.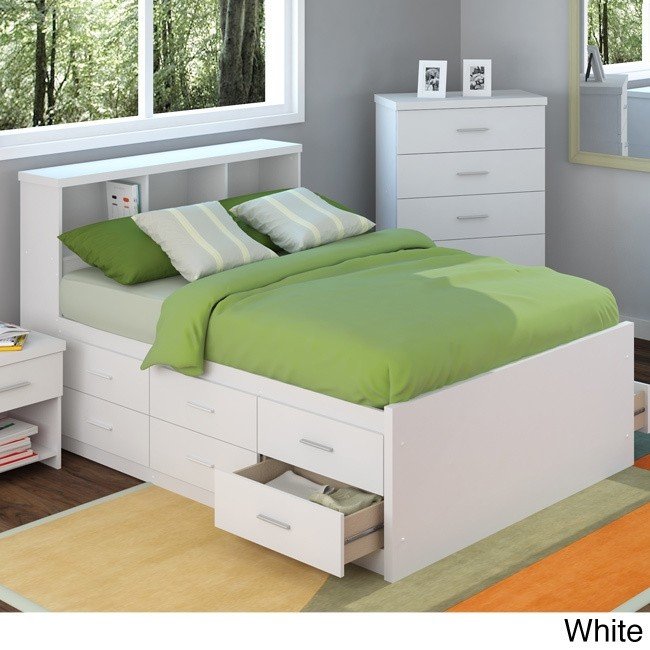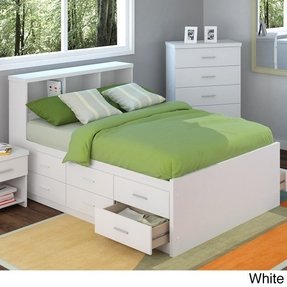 A simple and contemporary style in the kid's bedroom. This full-size bed is comfortable and solid. It features not only a soft sleeping space, but also 12 drawers for enhanced storage space. The whole construction is resistant to damage an overweight.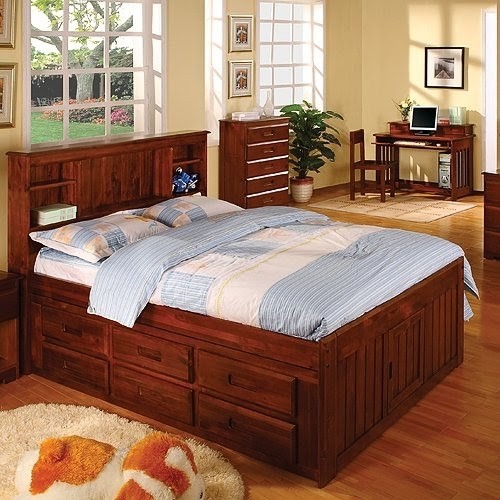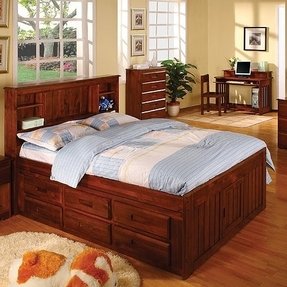 It is a fantastic full bed that has got a bookcase for your favorite book and five drawer chest with six drawer storage. Everyone will tell you how amazing this bed is. You need to have it.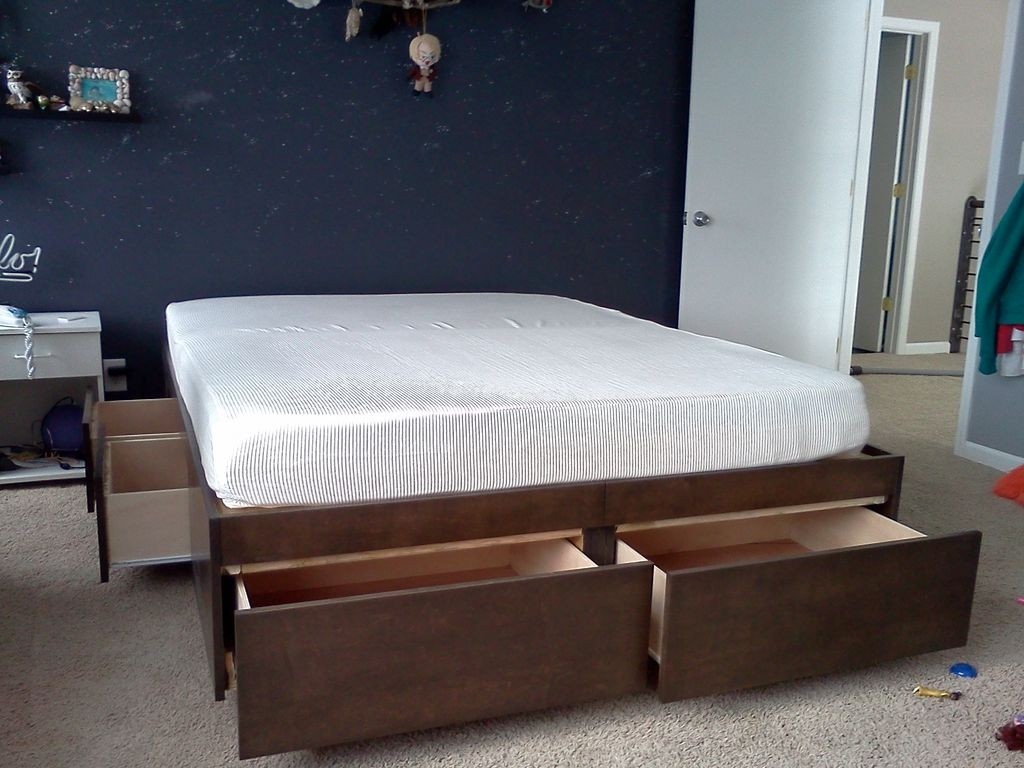 A platform bed with bedding storage drawers looks pricey and high-ended, but as a matter of fact you can construct it on your own! DIY bed with storage doesn't require much work, and in the end it looks the part.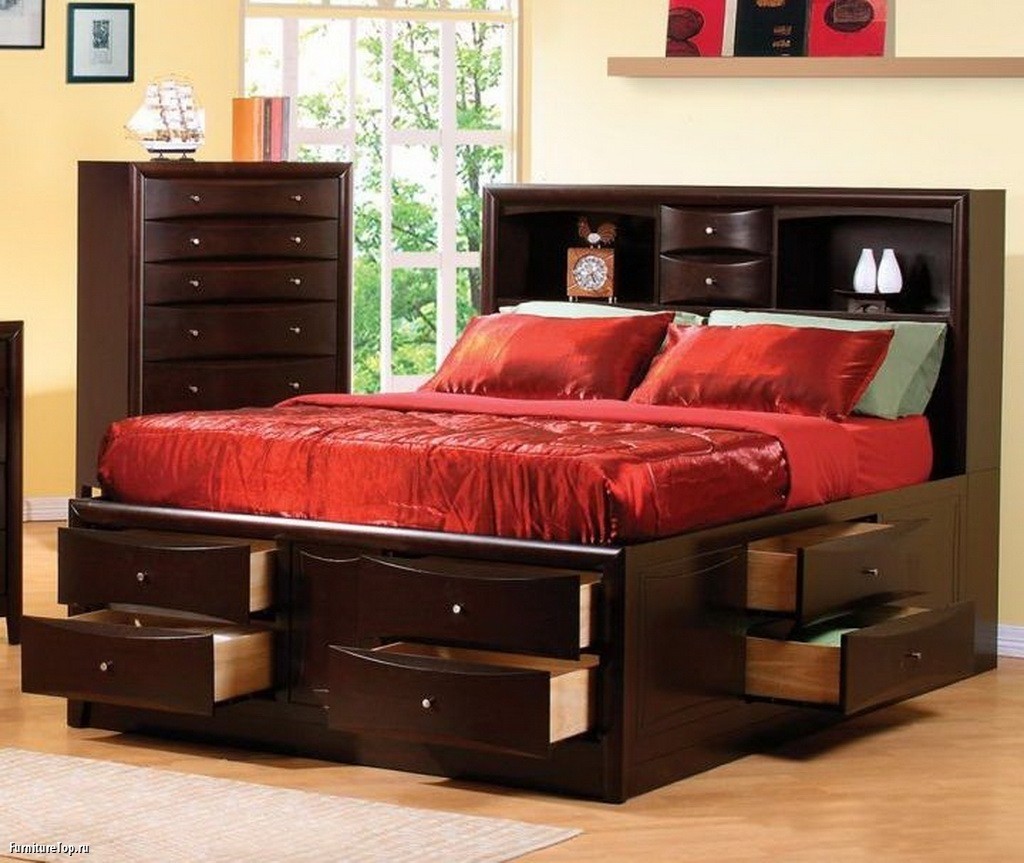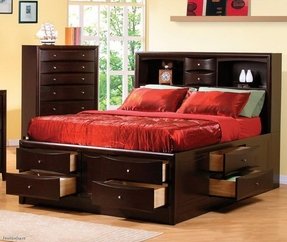 The most important in the bedroom is the captains' bed, which is her heart. It should be primarily long, wide and durable and have spacious storage drawers. There are eight of them and just like the rest they are finished with a beautiful brown cherry.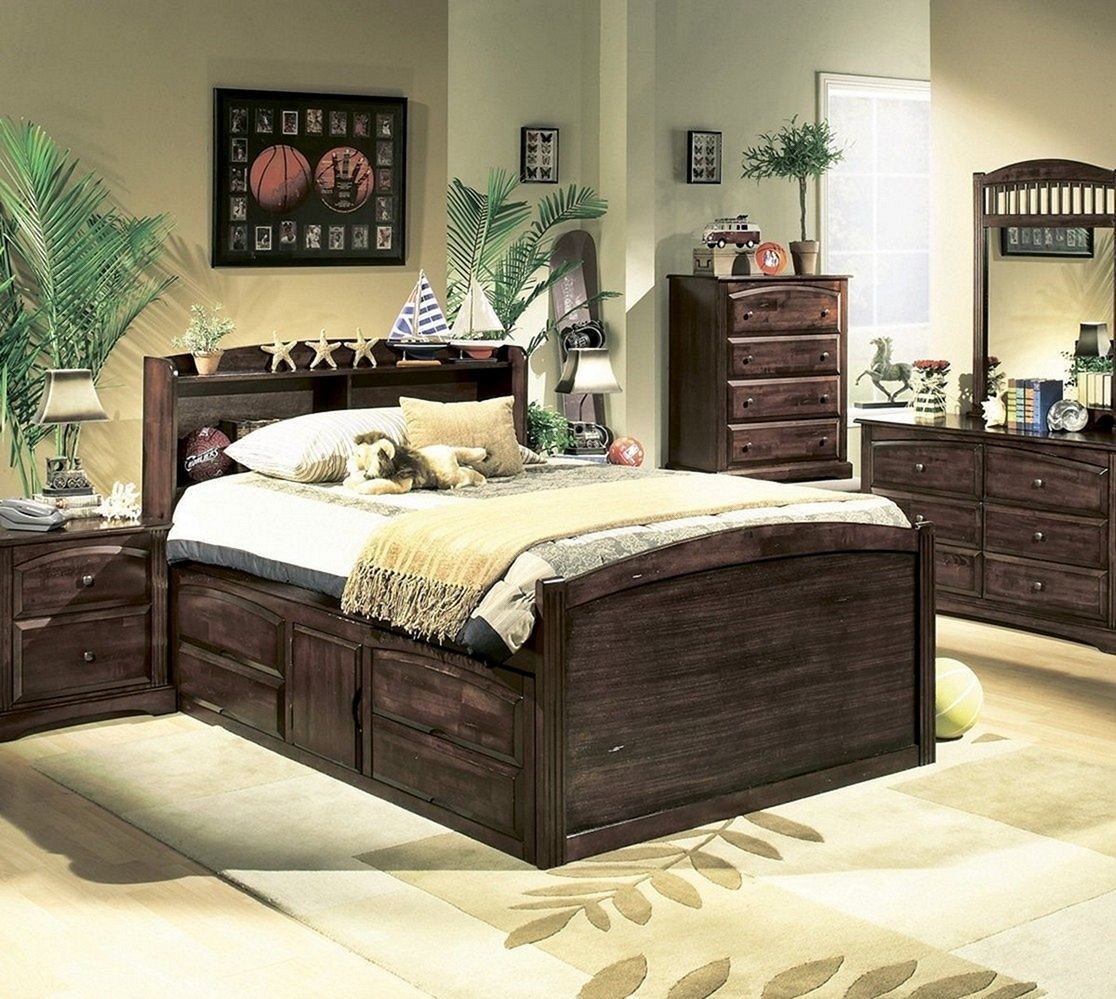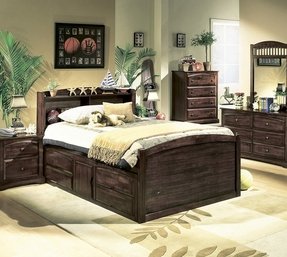 Truckee Cherry Bookcase Twin Captain Bed With Under Storage-Drawers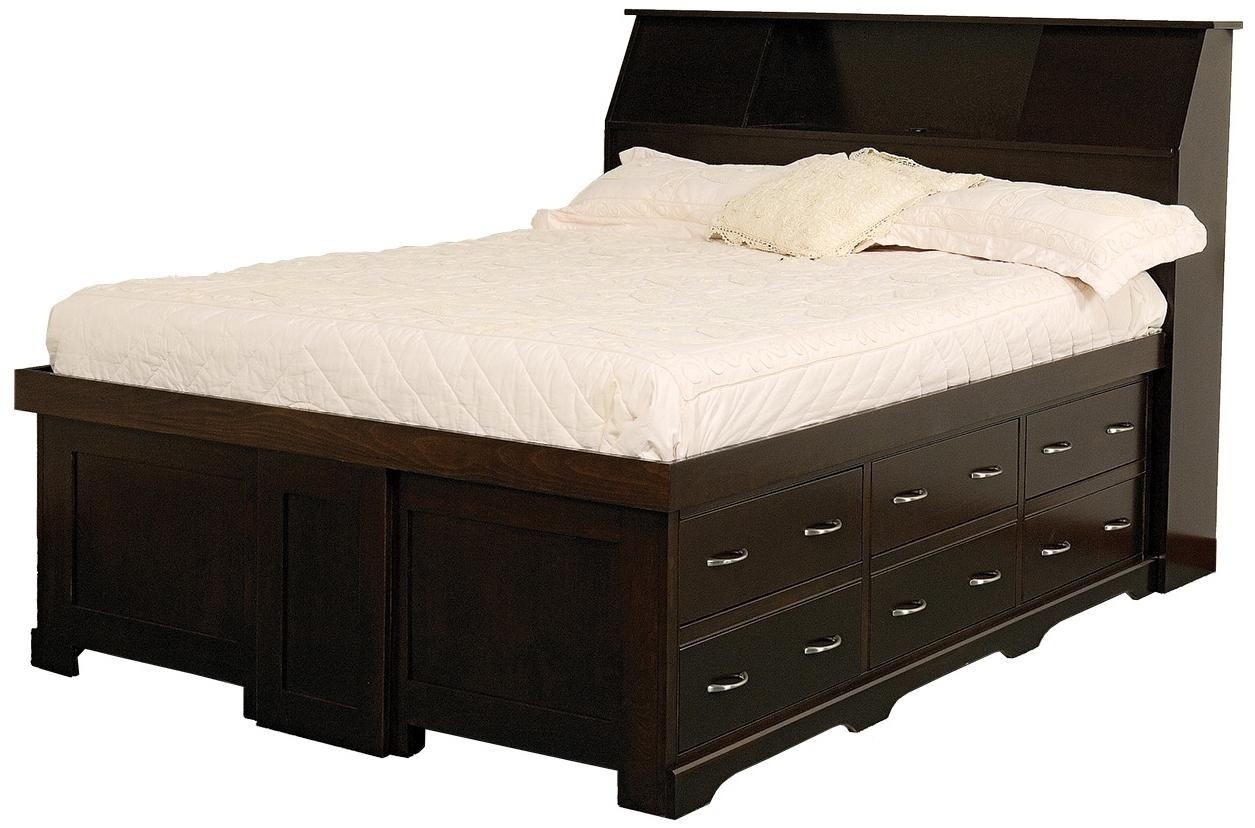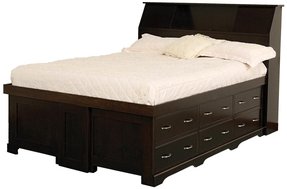 Lavish and packed with practical use, this queen sized bookcase bed with the 12 underbed drawers will ensure just the most fitting choice for your household and a sure way to actually sleep comfortably through the night with its sturdy design.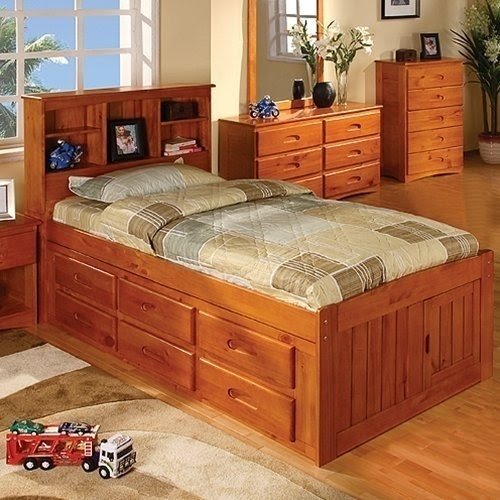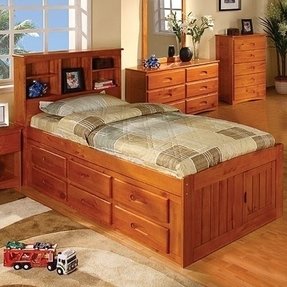 This bed is the perfect solution for any small room and a small bedroom. Headrest beds a bookshelf, which is a great space-saving and convenience. A special drawer will help to sort and segregate very wide variety of subjects.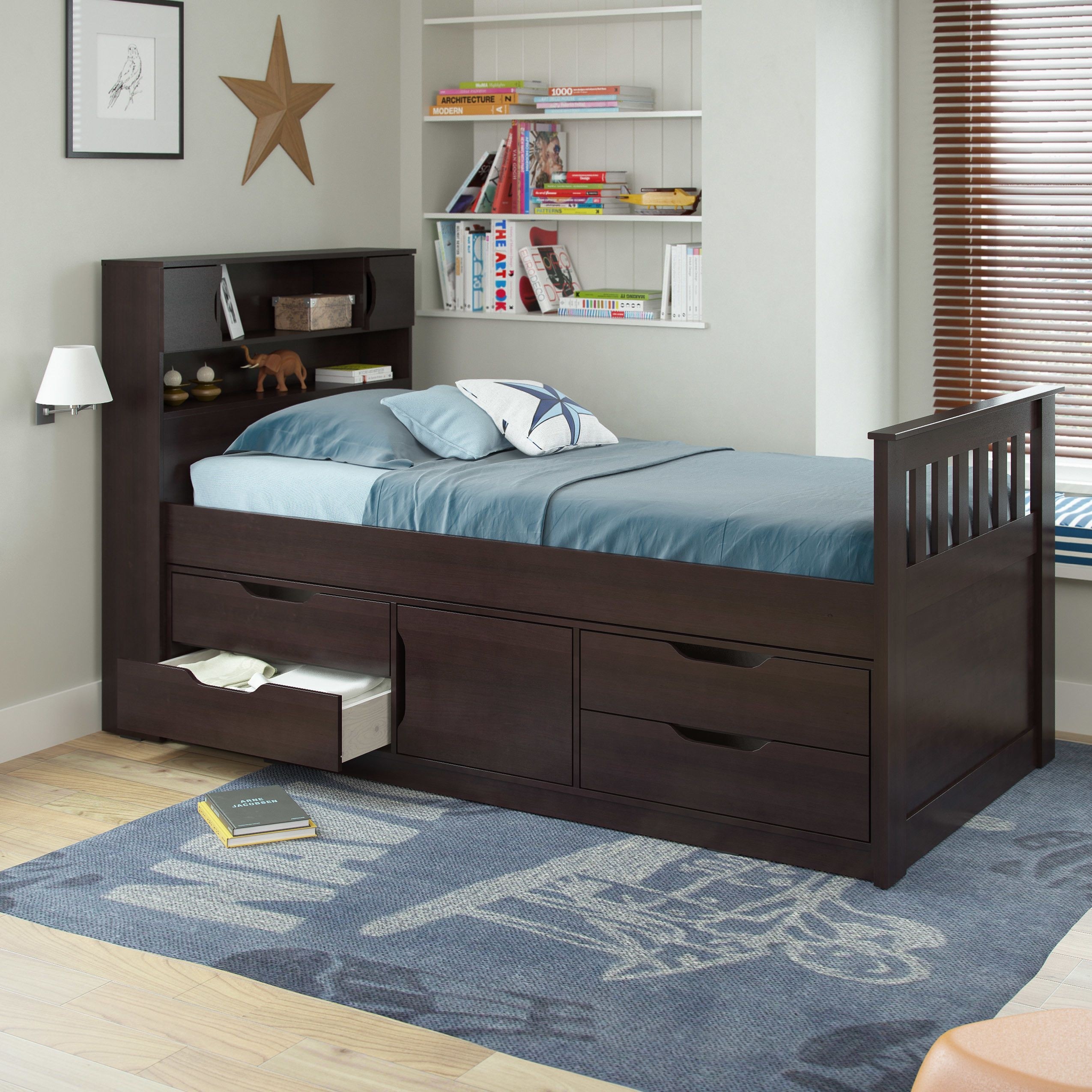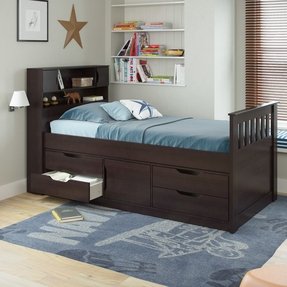 Madison Twin Captain Bed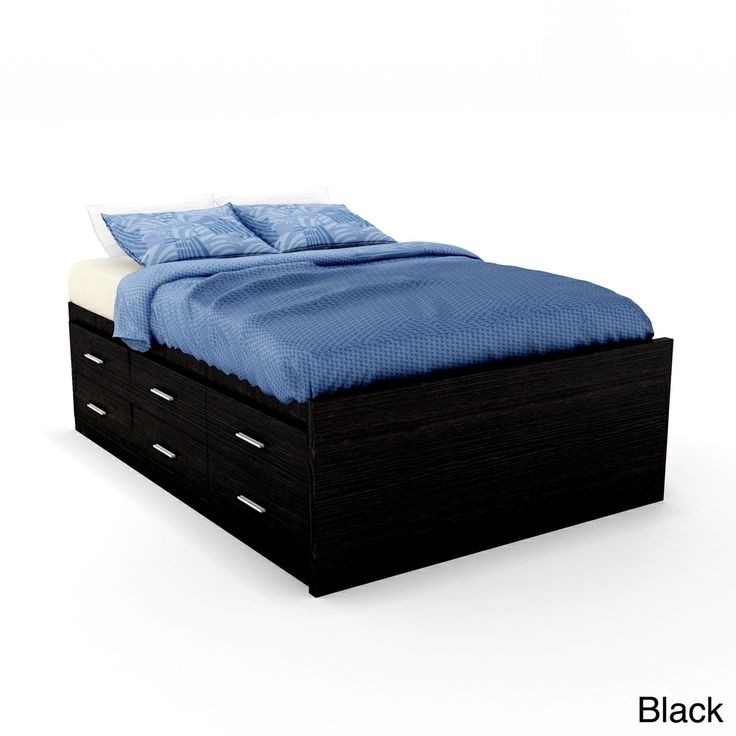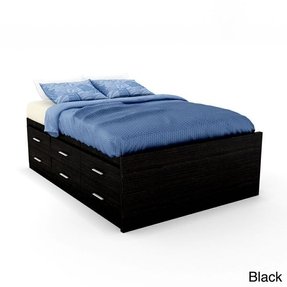 Let's arrange your son is the captain of your home - so the need for such a captains bed with a spacious storage under the mattress, full of drawers. All finished with strips of black color with visible metal eyelets.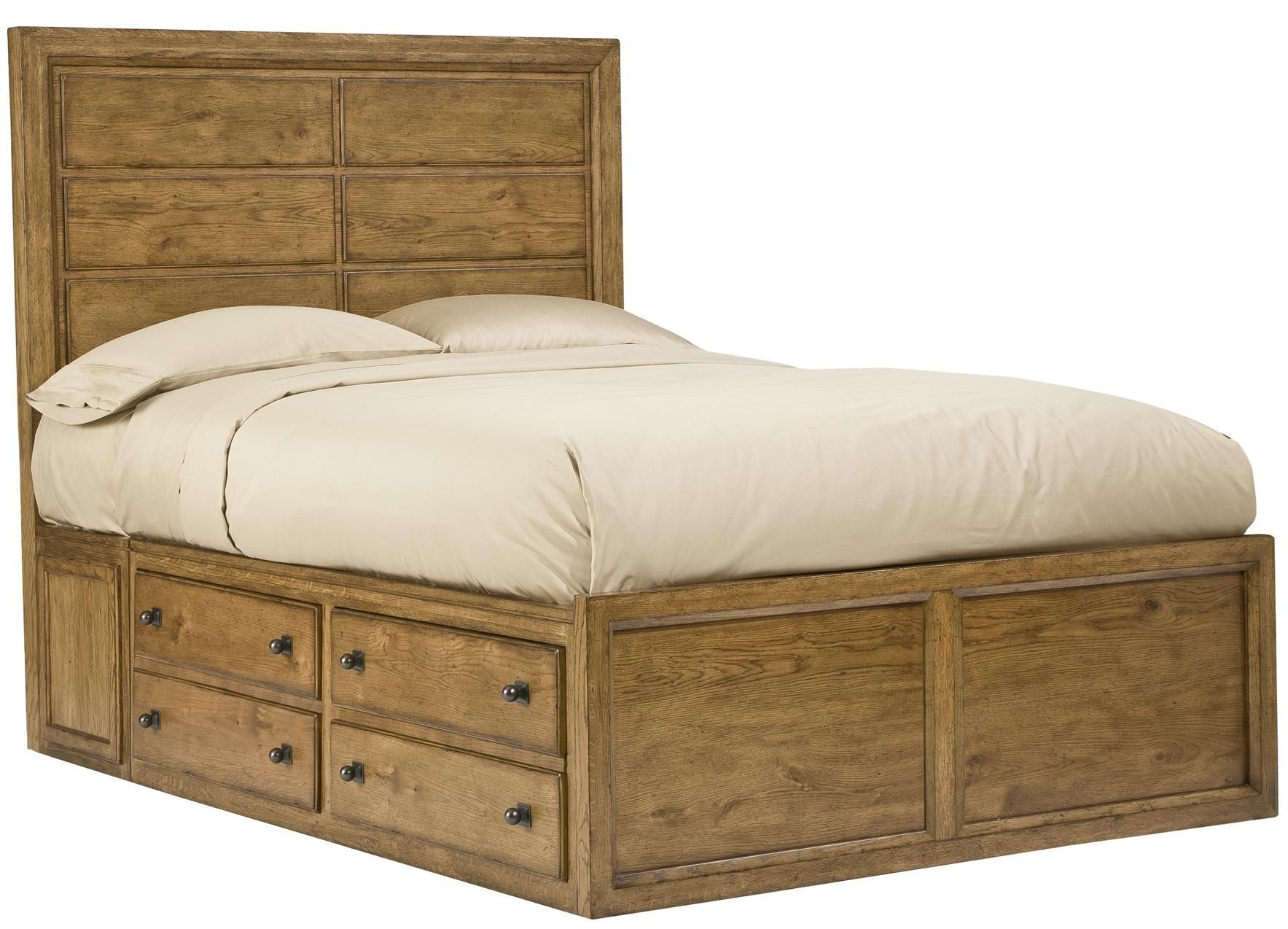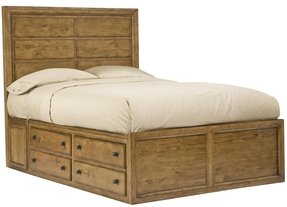 If you love classic, old-fashioned design, you should buy this king-size bed - it will be look awesome in your vintage bedroom! It is made of bright, natural wood and has four drawers intended to storage bedding.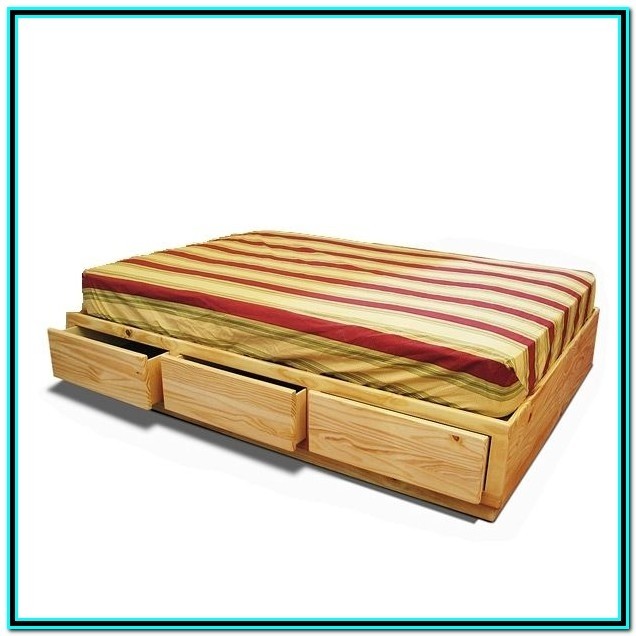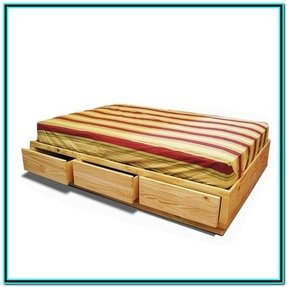 This pine captain bed with 6 drawers constitutes a cool proposition for the fans of warm, rustic constructions. Bright wood finish and dense graining will help you achieve a charming, eco-friendly decor.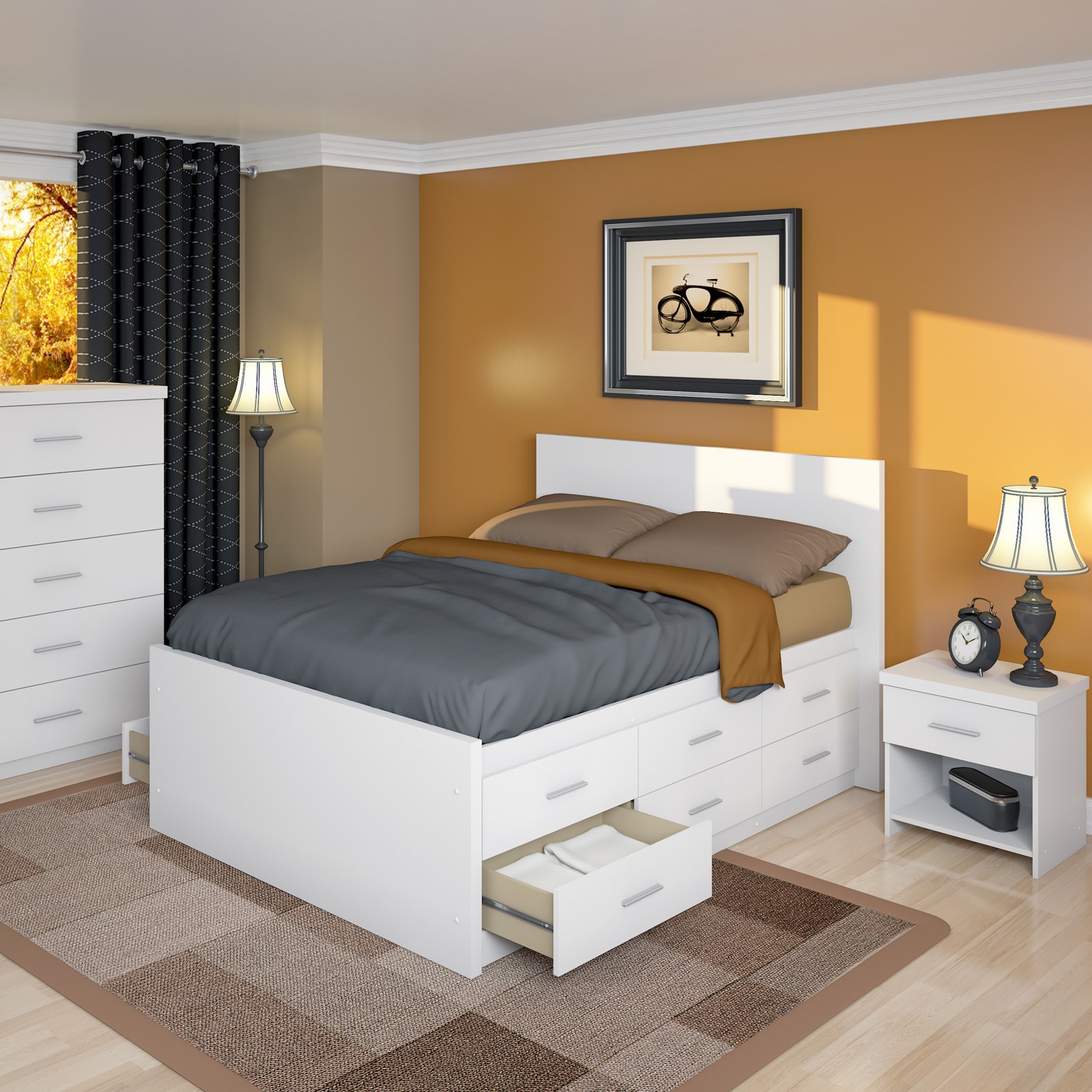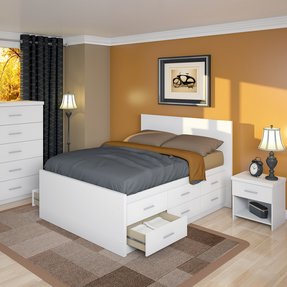 ... Willow Full/Double Captains Storage Bed with 12 Drawers - Frost White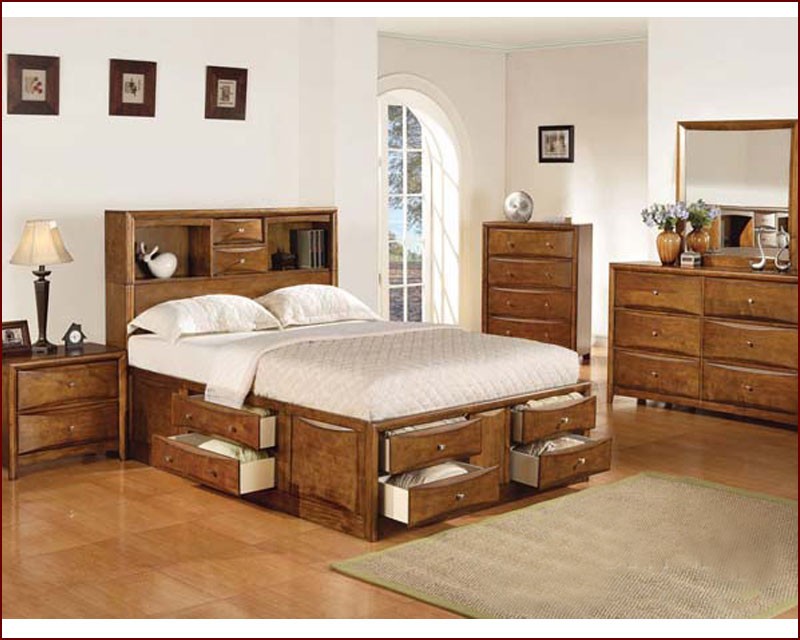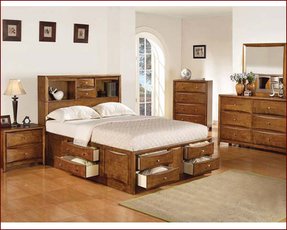 A full-size bed is able to meet all your expectations when it comes to providing you with well-deserved, comfortable rest. Beautiful wooden finish and additional storage drawers below ensure both style and ergonomy.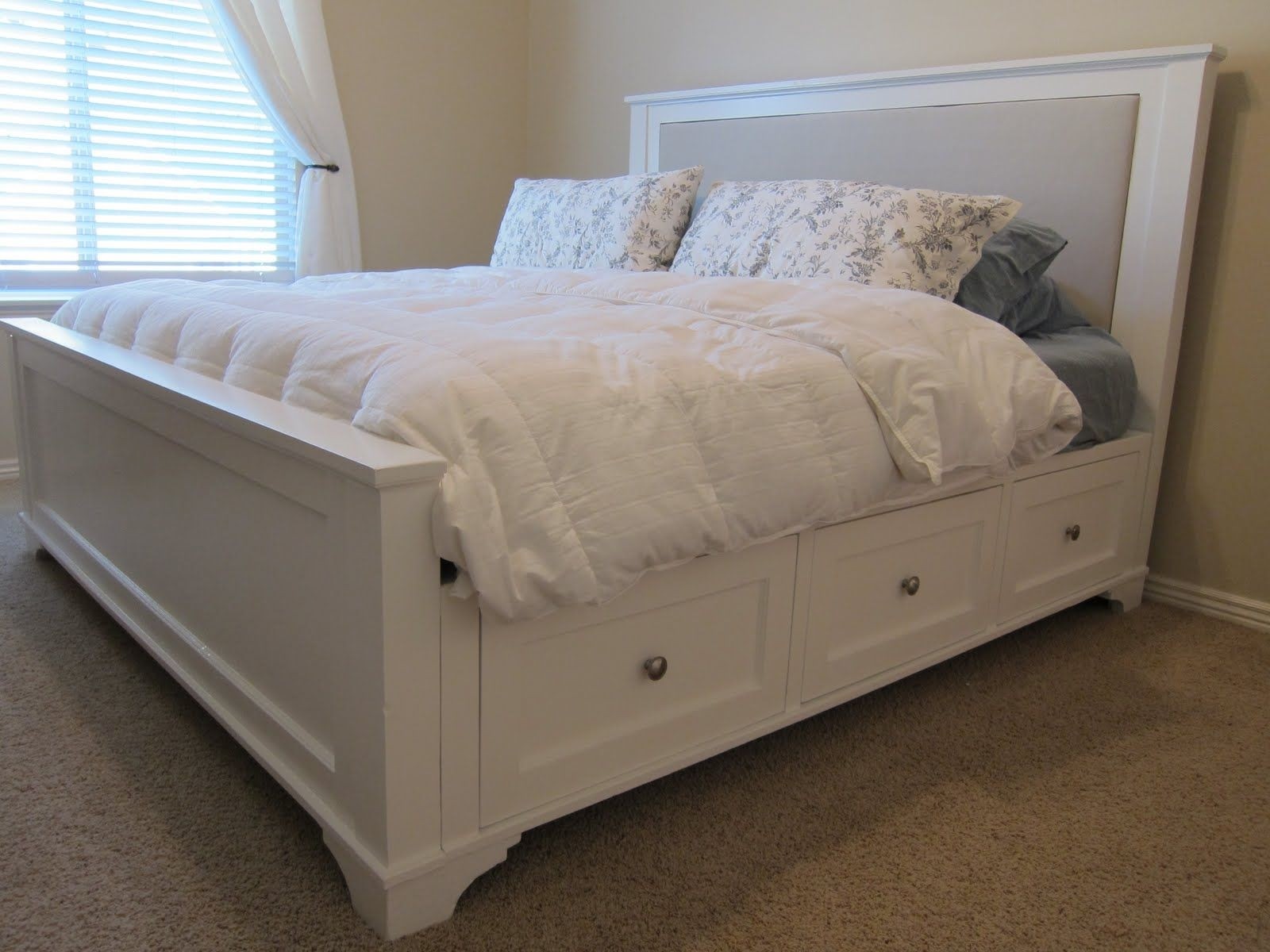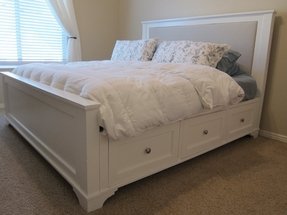 DIY bed. Matt will be making this for me whether he likes it or not!!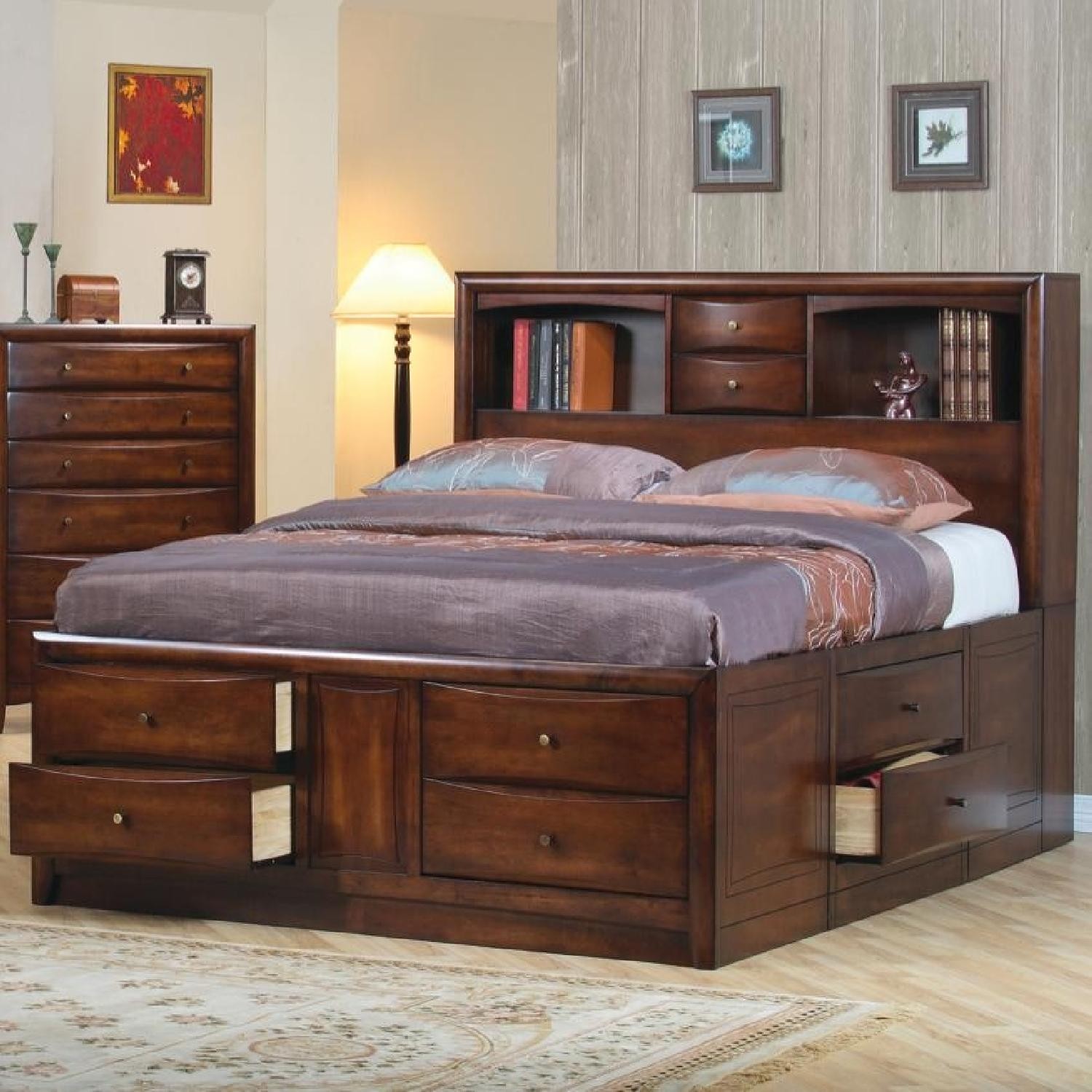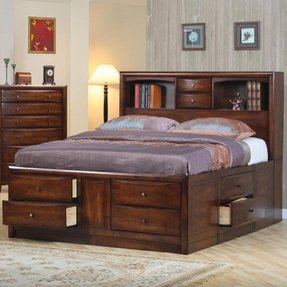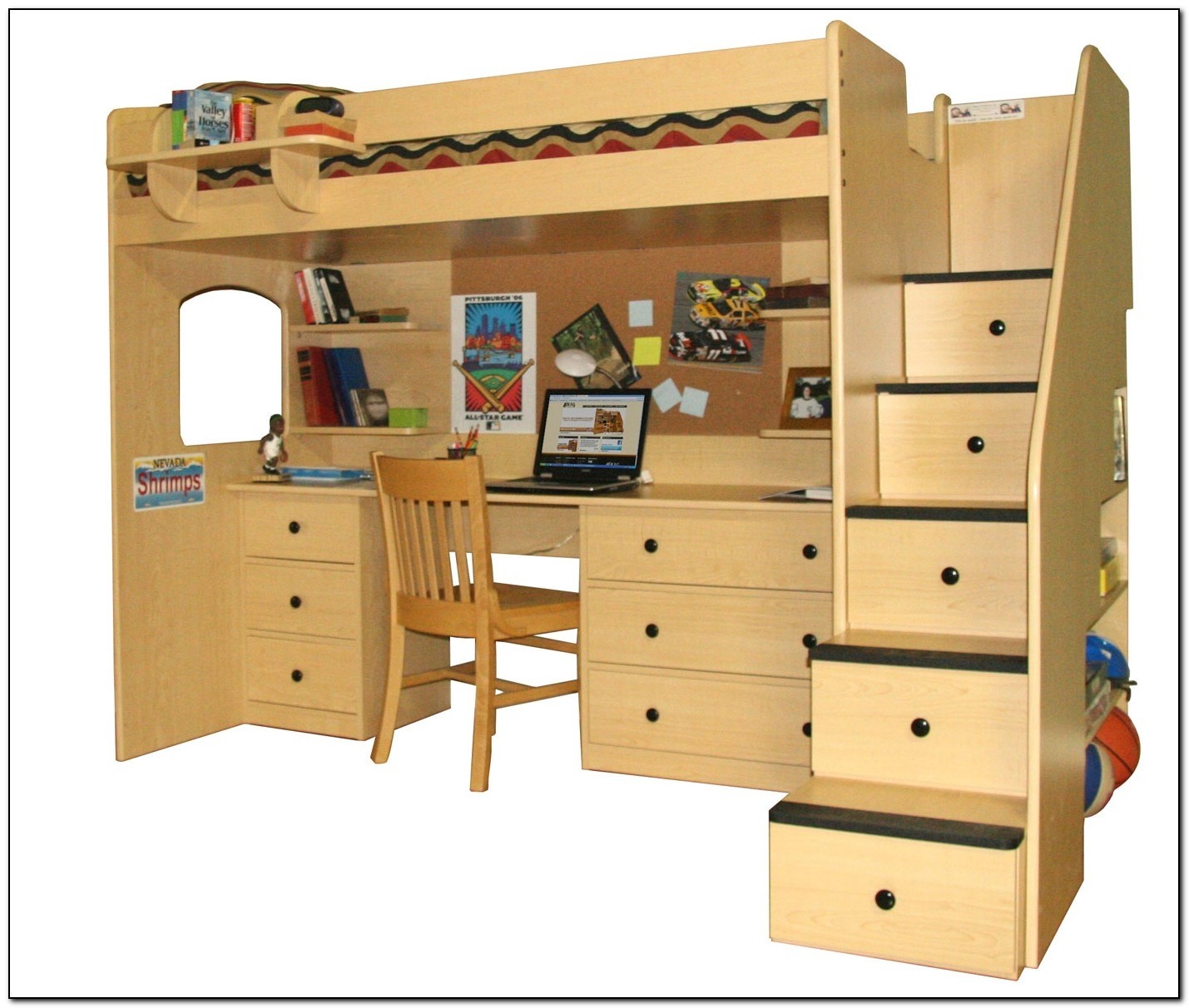 Made from solid, bright wood, this teenage bunk bed will be not only a solid and safe proposition for your kids, but will also help you create a warm, charming ambiance in the room.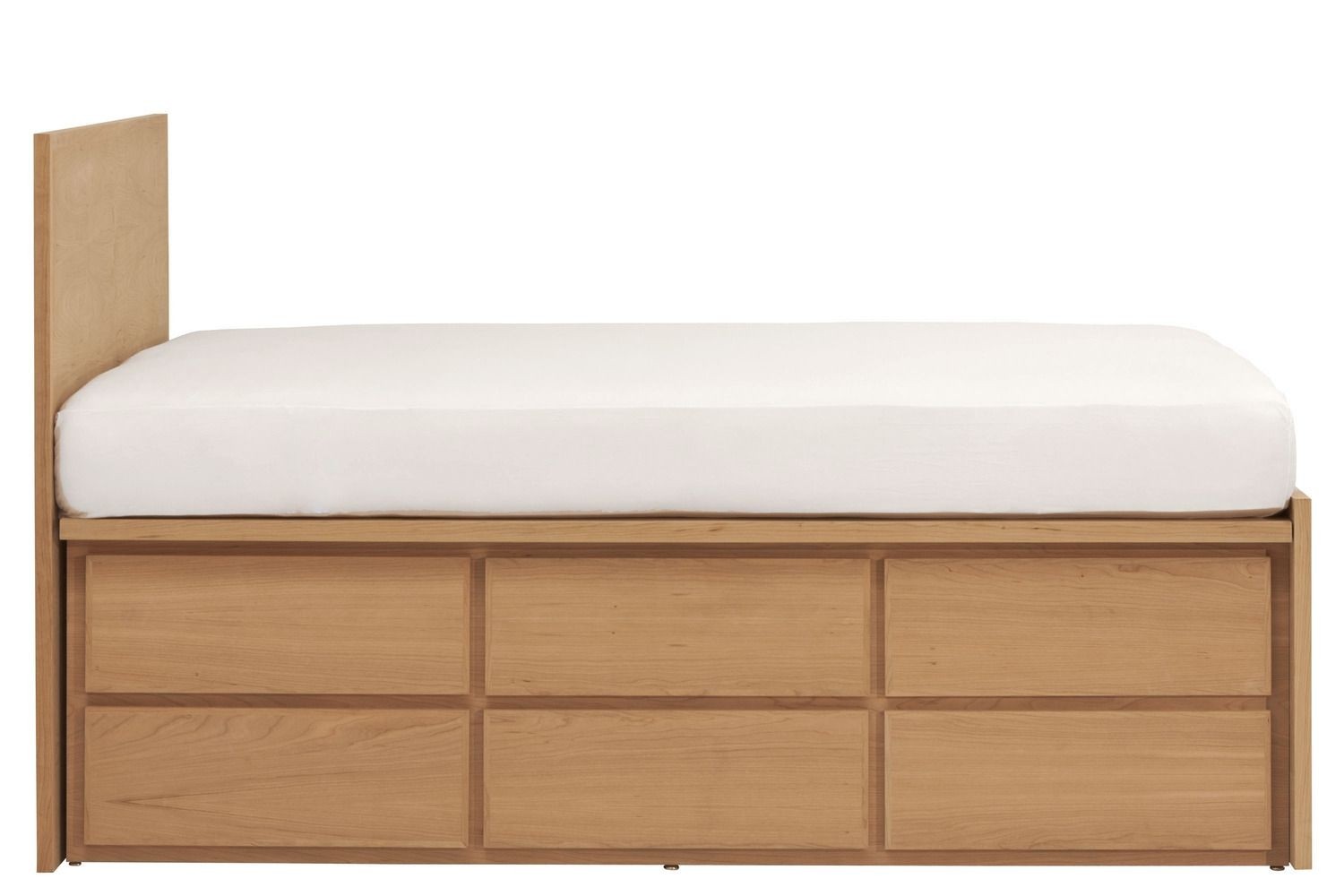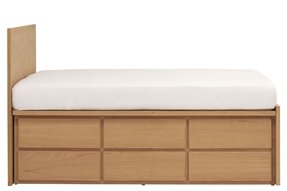 Thompson King Storage Bed - 12 Drawer with Headboard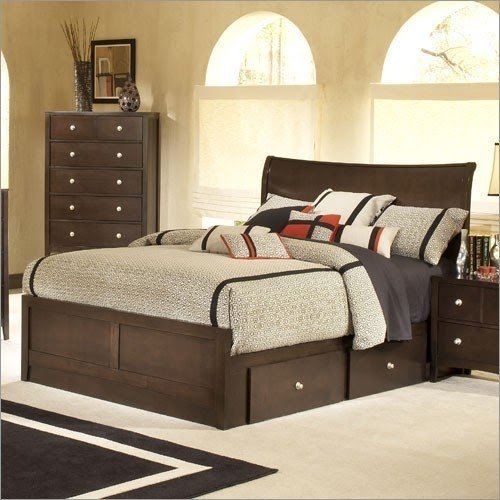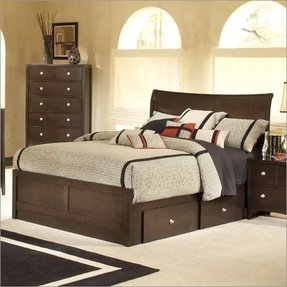 The sun goes out over the horizon and you wake up with its rays in a beautiful, solid bed with modern platform - all made in wood. Slightly bent headrest - and a well-built base that gives you the chance to functionally store your items - with many drawers.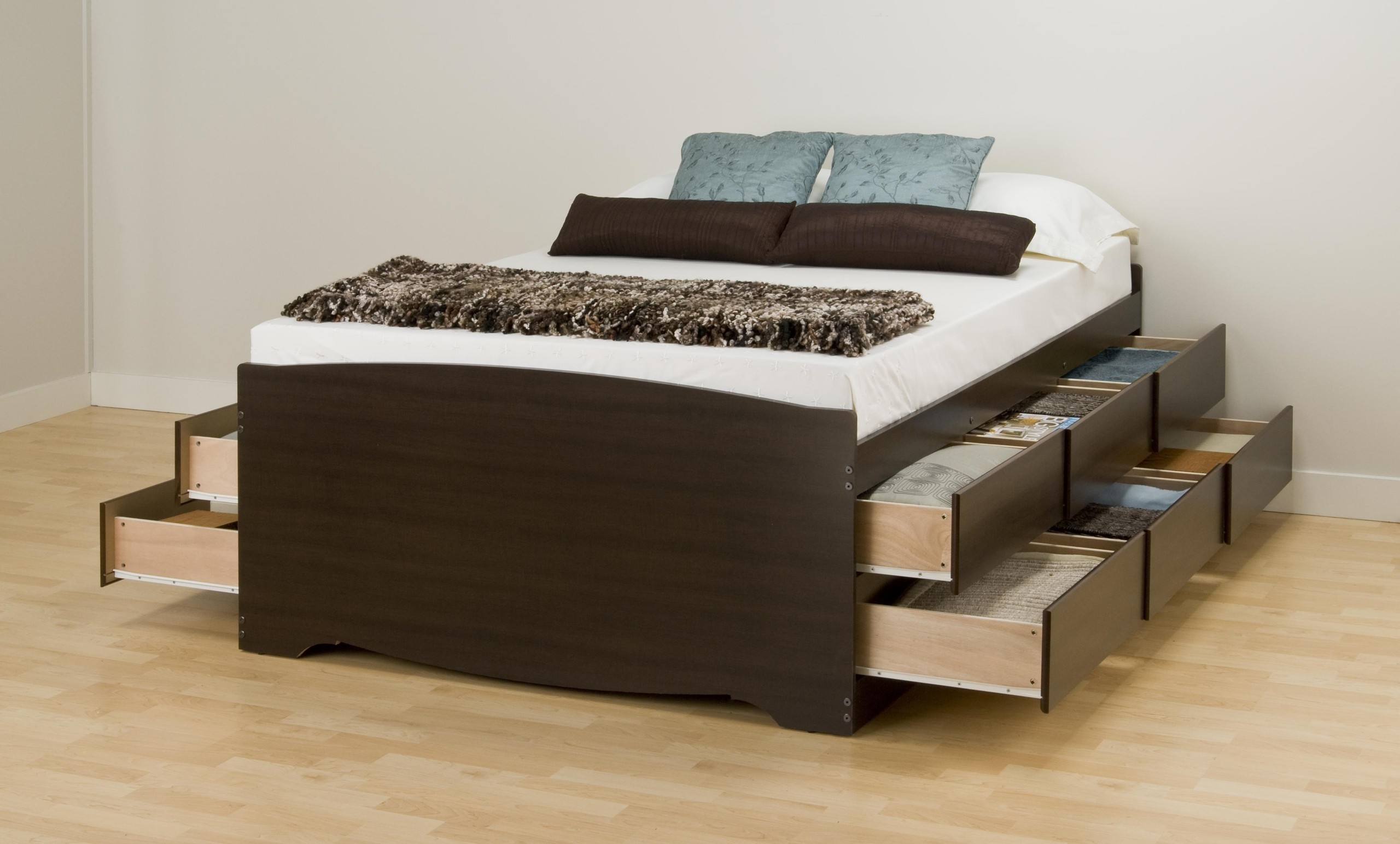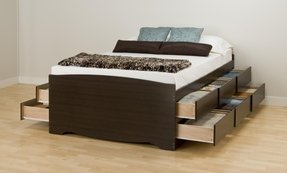 Available in Black, Espresso or Cherry finish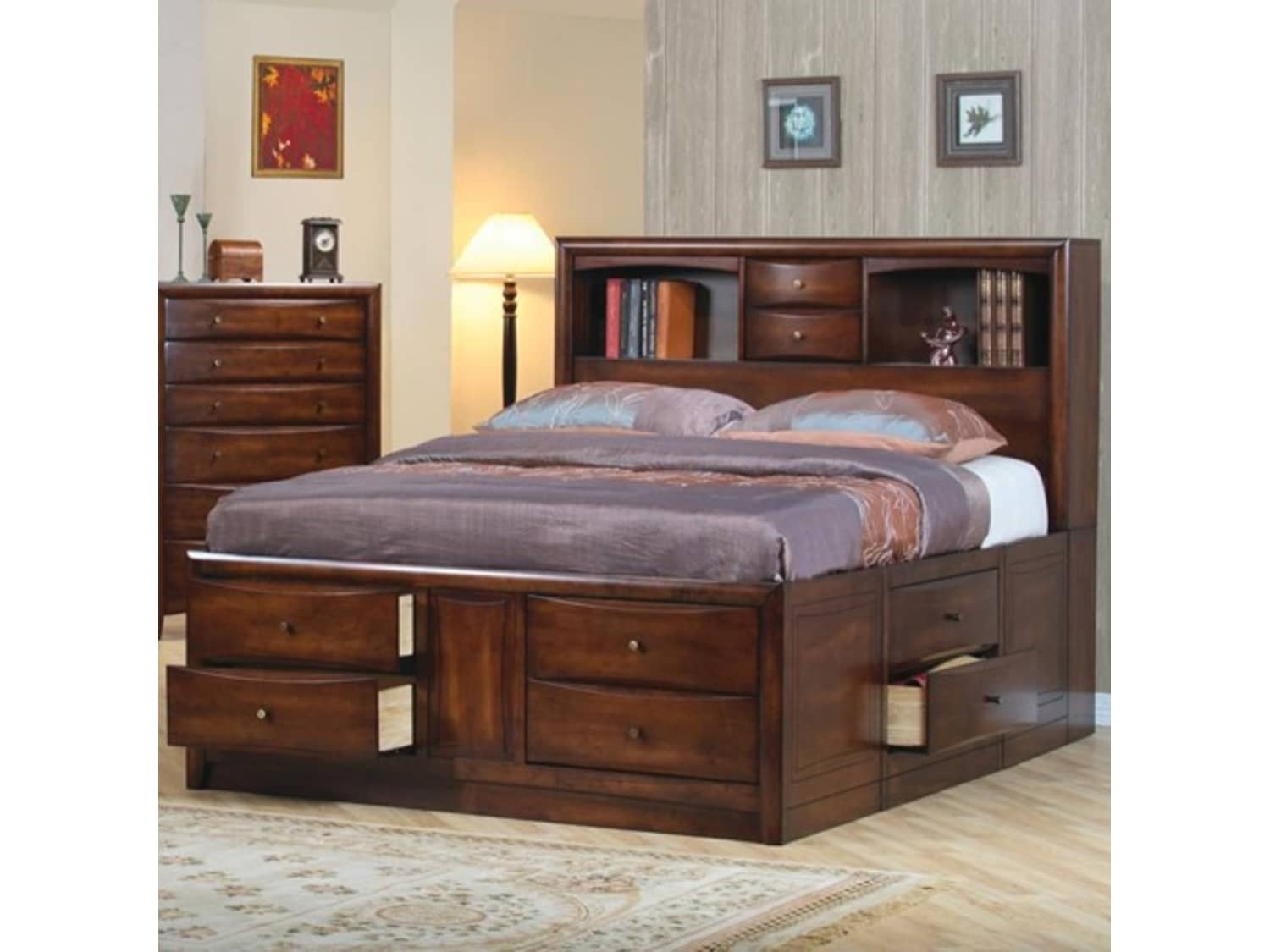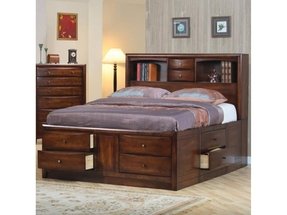 If you constantly feel that you are short on storage space, you'll for sure appreciate the design of this bed - it has multiple drawers incorporated in its base, and a bookcase headboard! Lots of space to keep bedtime essentials!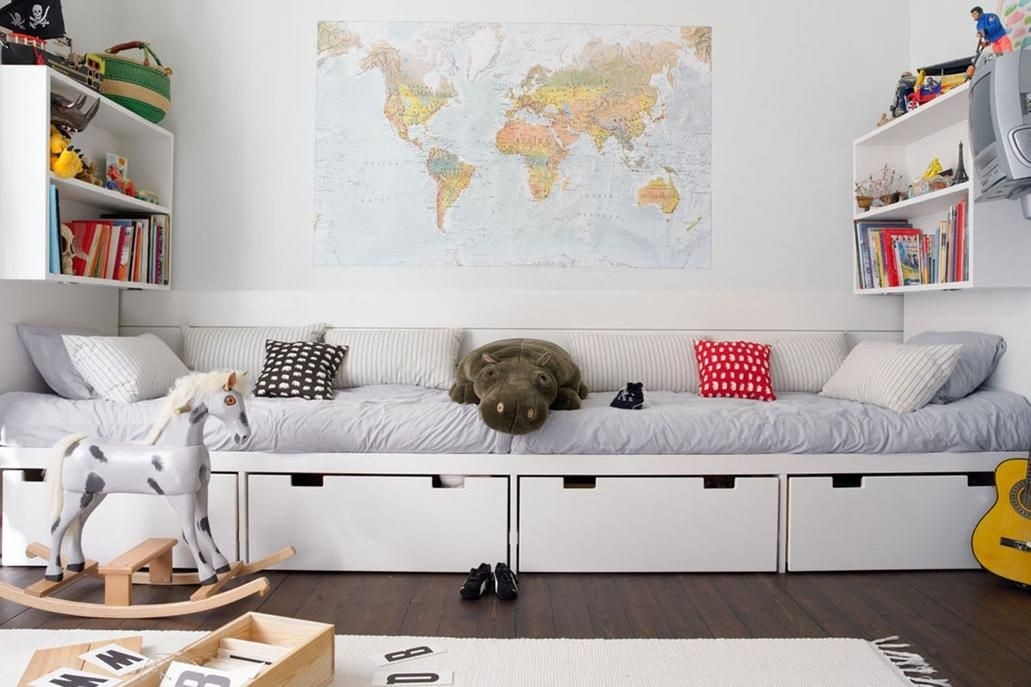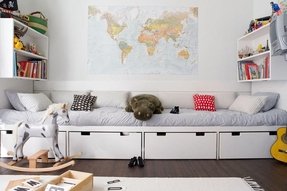 Beautiful longitudinal sofa/bed with numerous storage compartments for bedding and trinkets, charming details and functional design elements make the children's room or living become an extremely cozy character.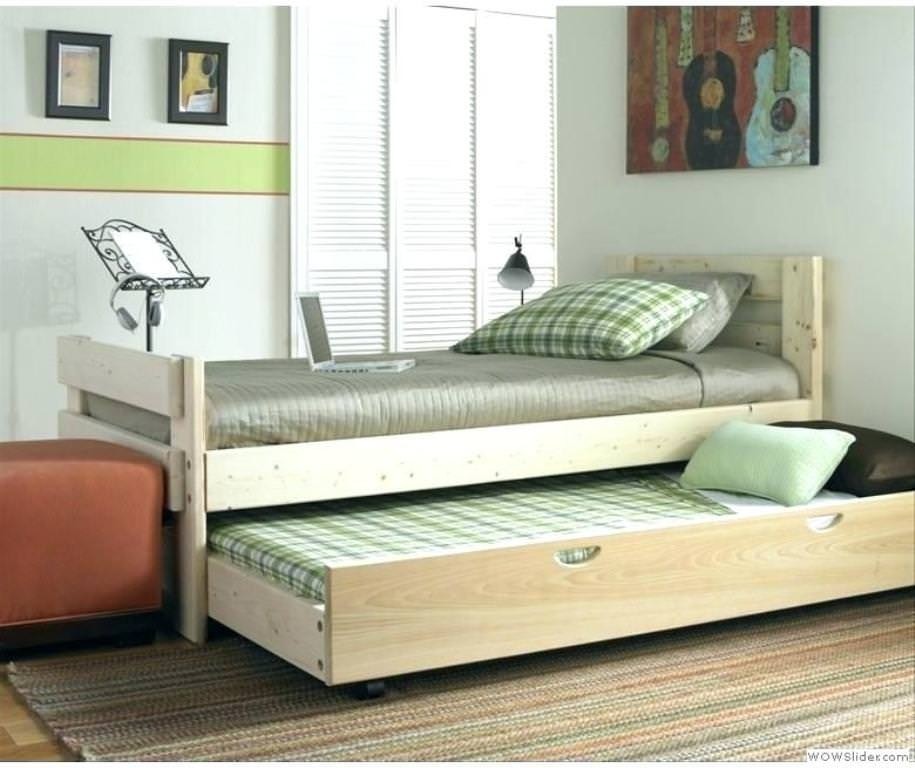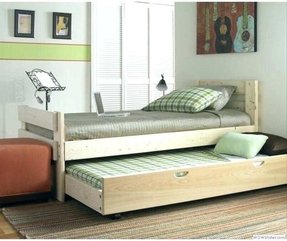 This Captains bed with storage drawers constitutes a stylish and solid piece of furniture, that will match with its character traditional decors. Its bright wood finishing enchants with its dense graining, emphasizing the natural character.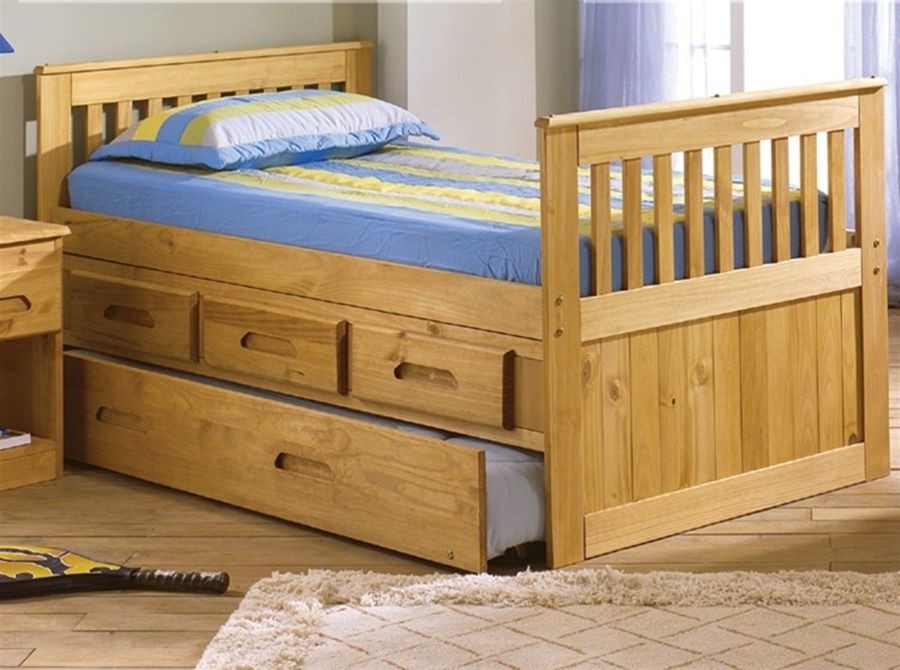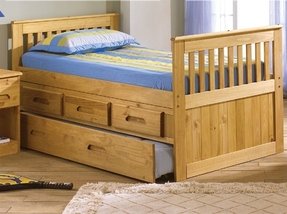 KIDS TWIN SIZE CAPTAINS BED WITH STORAGE DRAWERS & TRUNDLE BED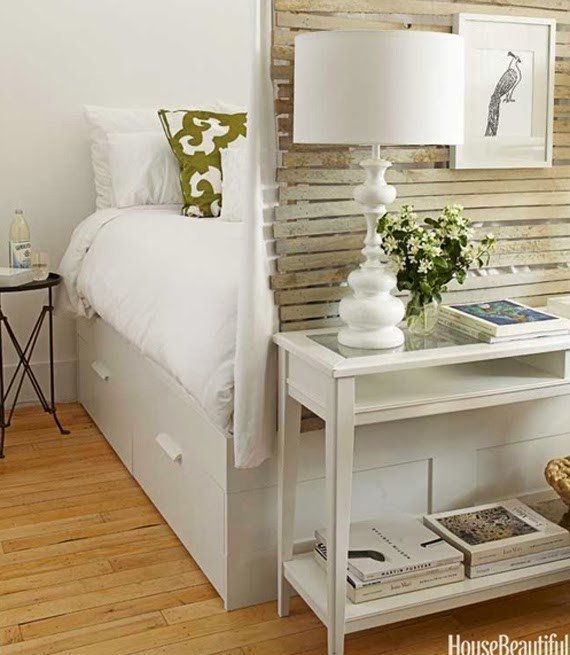 The simple design of this stylish console table with a wooden base is exceptionally robust and elegant. The contemporary finish of this drawer console table gives the interior a lightness and pleasant climate.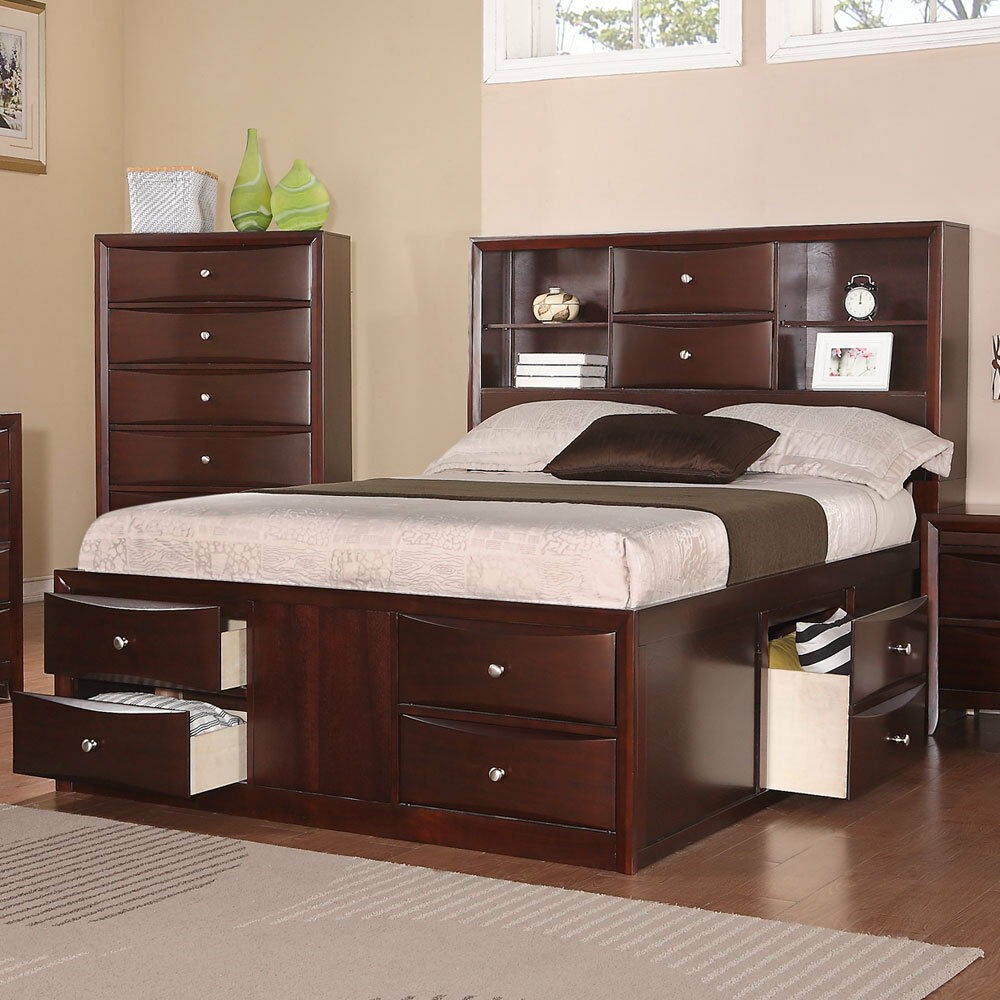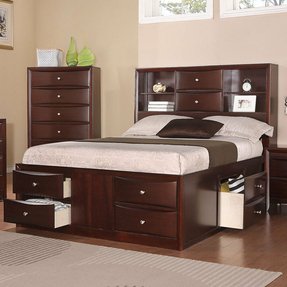 Details about Modern Espresso Bookcase Headboard Queen King Storage ...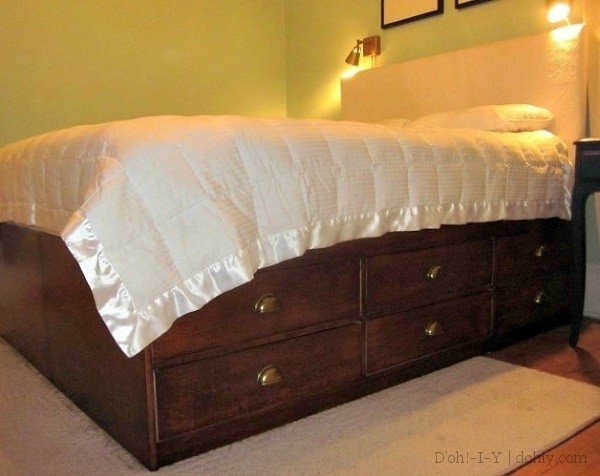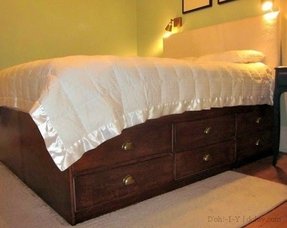 Storage beds (or captain's beds) -- read about how we finished and customized an unfinished storage bed, and whether we ended up thinking it was a good idea or not!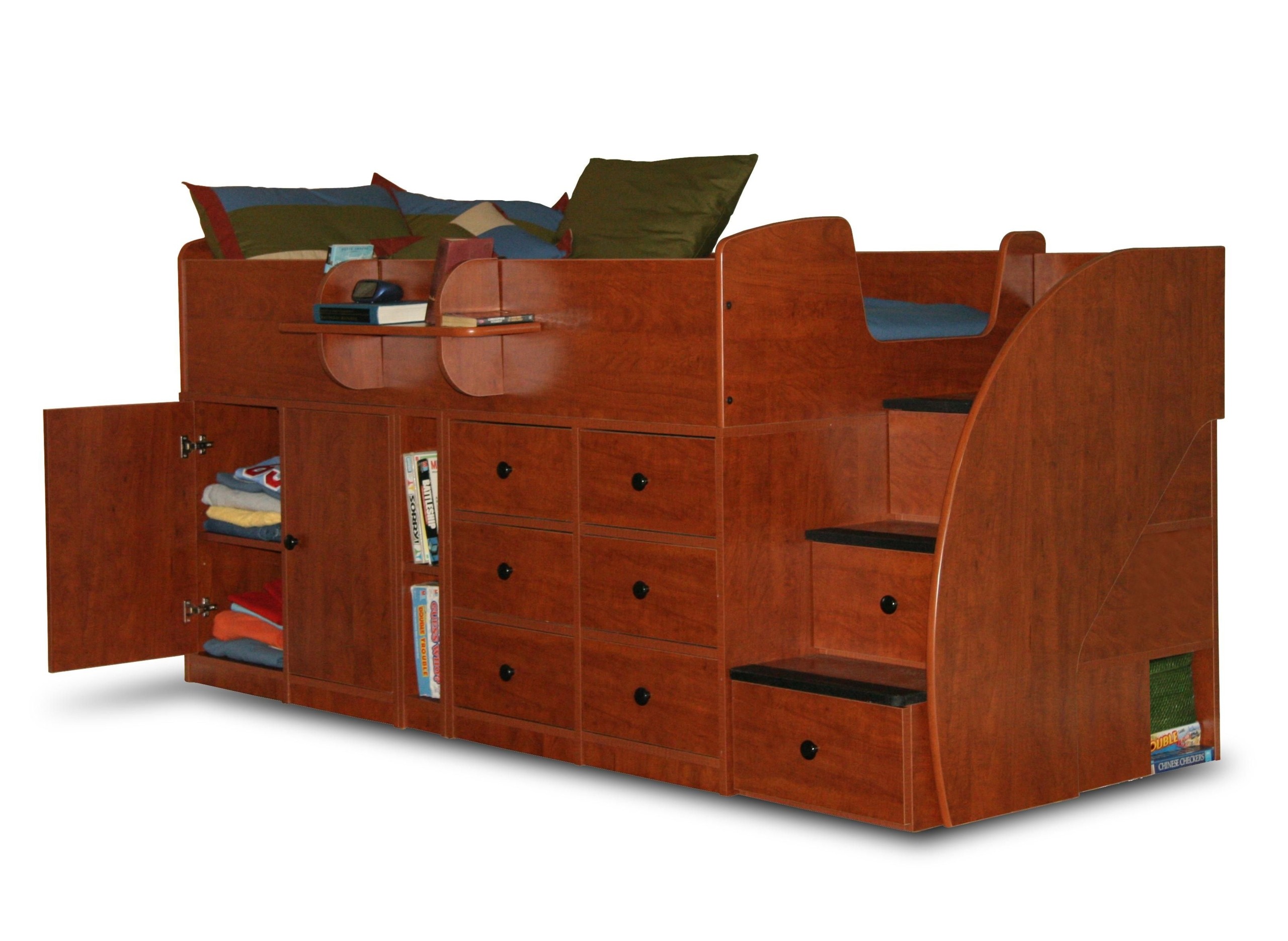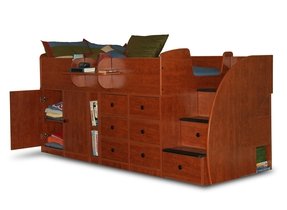 Captains Bed Twin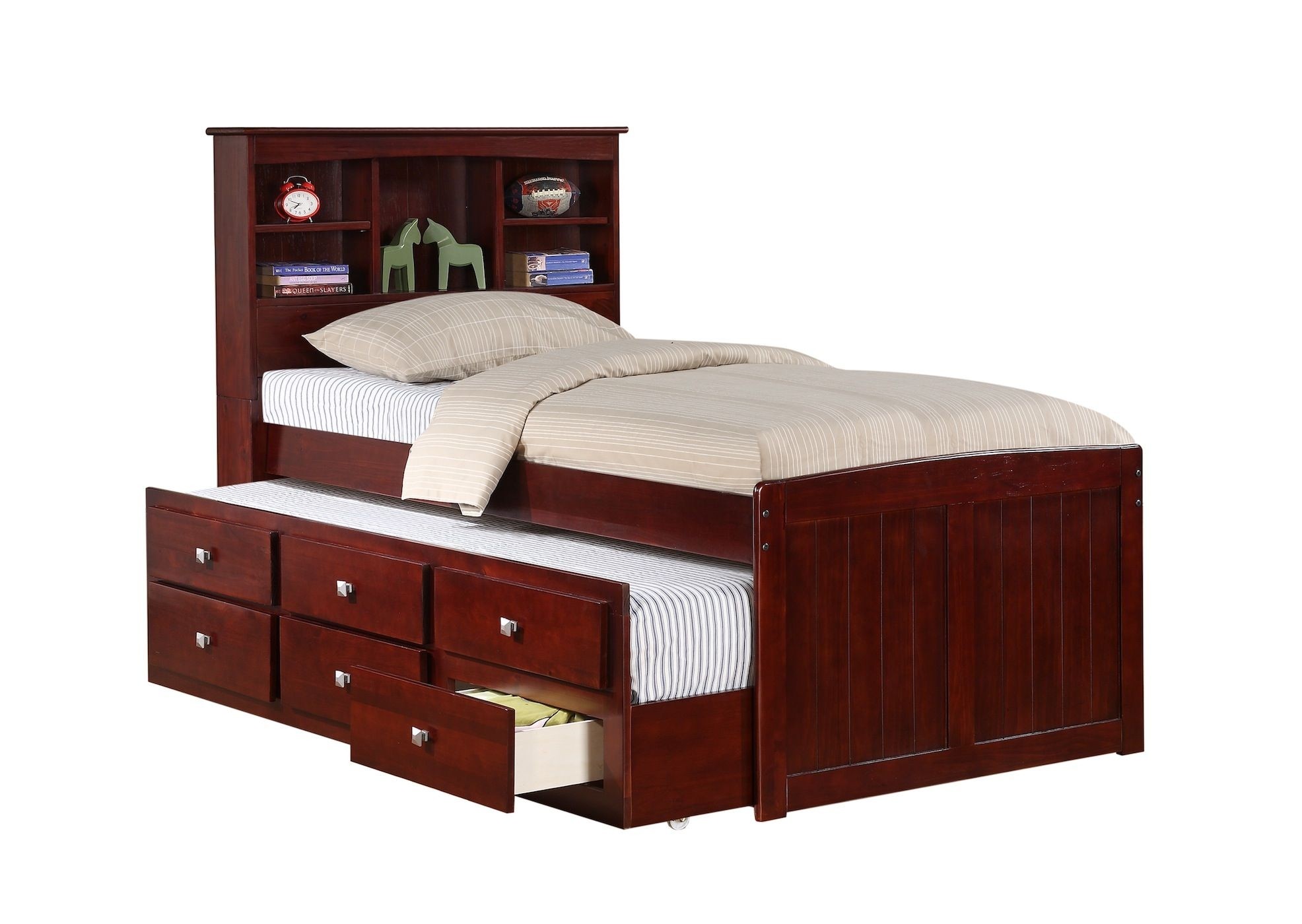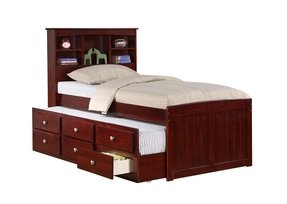 This powerful bed, has an internal, further extendable place to rest. In the back has numerous shelves for trinkets in the lower part of the frame contains additional storage drawers for bedding or blankets.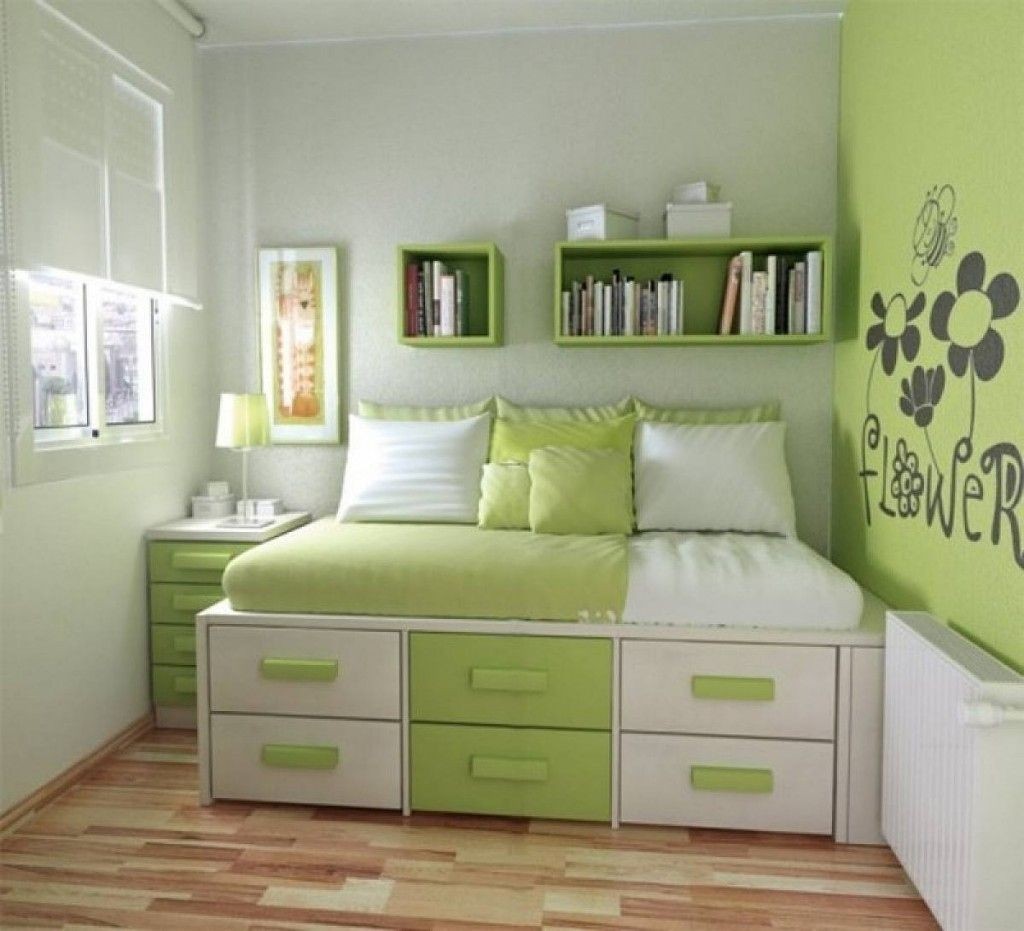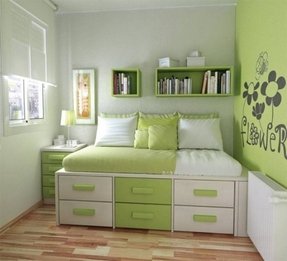 Small bedroom idea - shelves above a platform storage / captain's bed with night stand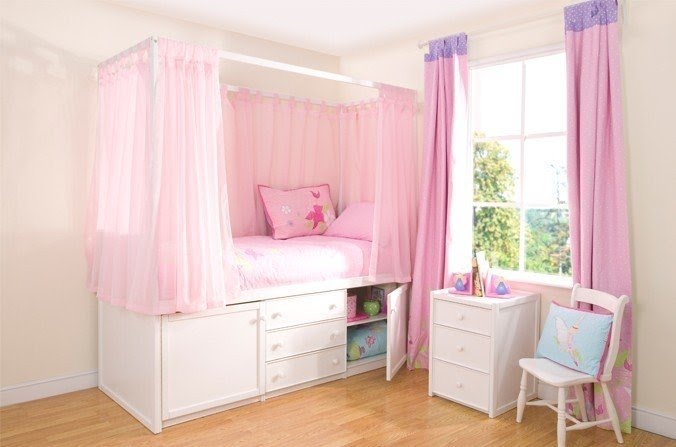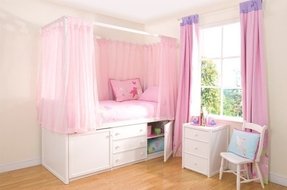 Children's White Four Poster Bed This stunning white kids four poster bed is available in different widths and lengths to suit your bedroom. Girls love the light airy feel to this bed especially when teamed with white curtains or the curtains of your cho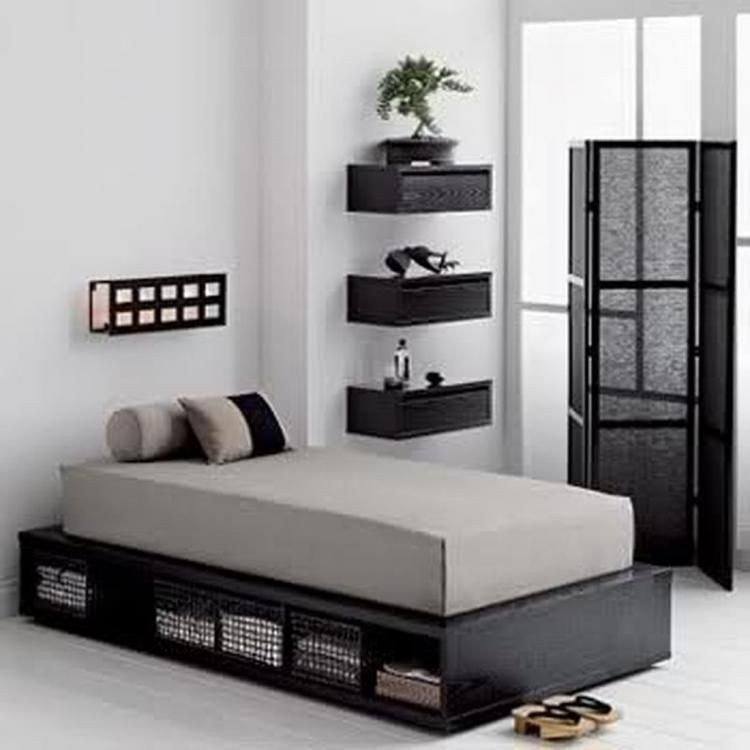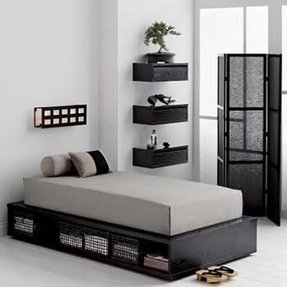 Black and White Decor Featuring Single Mattress with Black Wire Basket Under Drawers.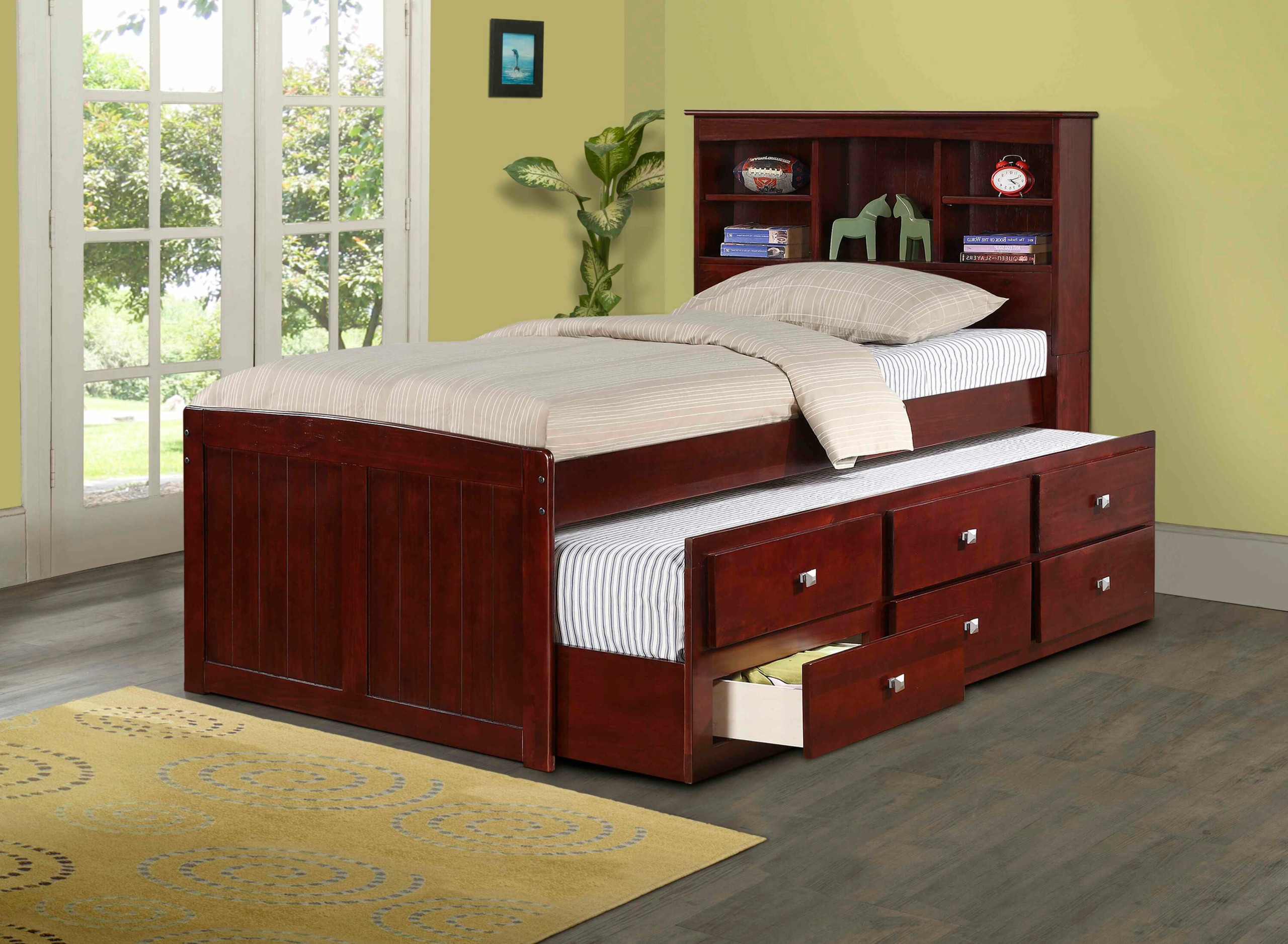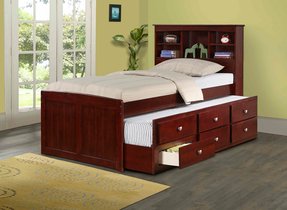 Donco Kids Captain Bed With Trundle And Bookcase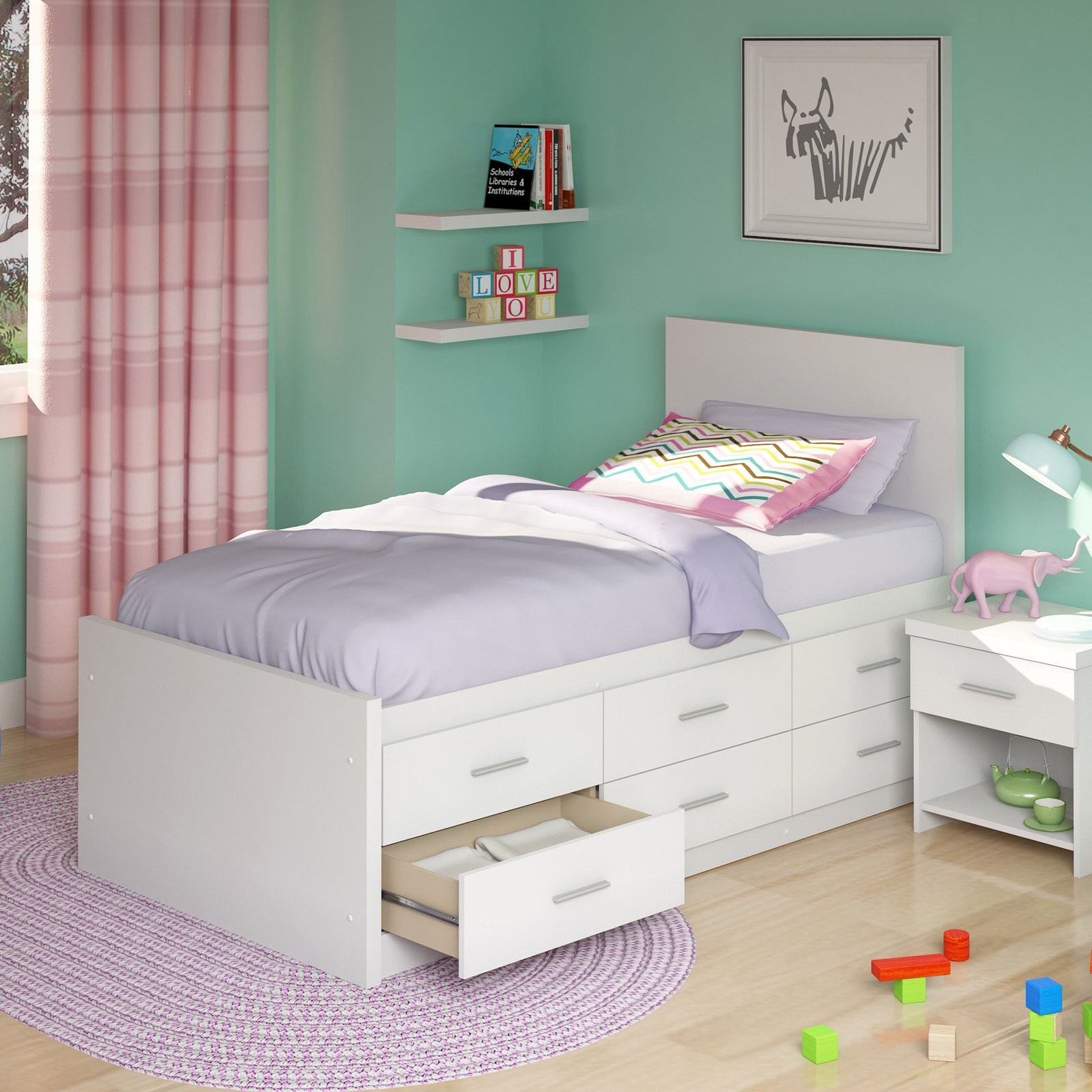 Assembled of MDF and wood, this adorable, captains bed can give you as much undisturbed sleep as visual benefits. It has a square headboard, very comfortable mattress, and 6 storage drawers with aluminum pull handles.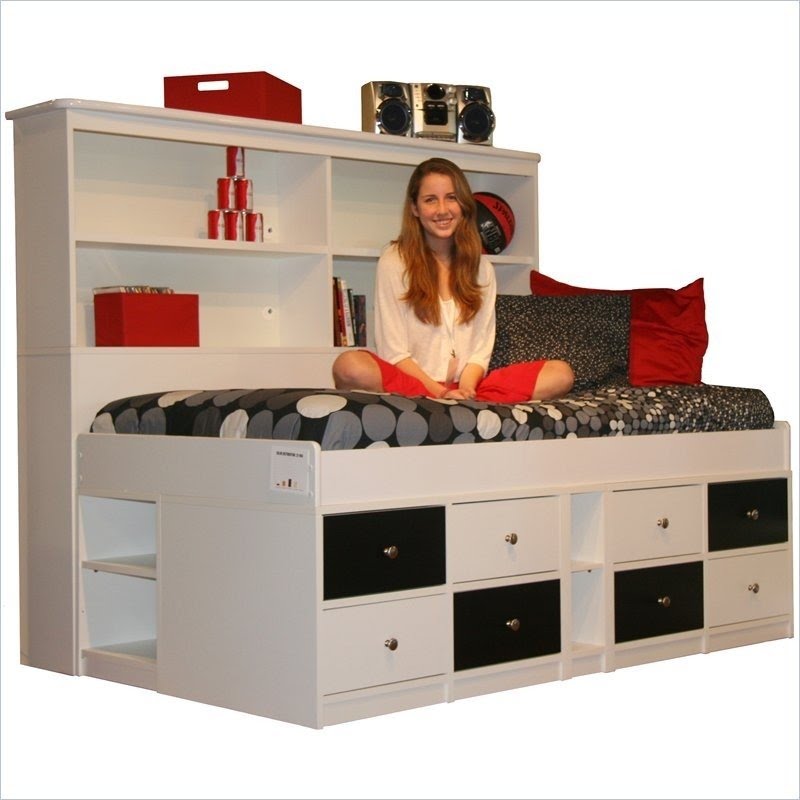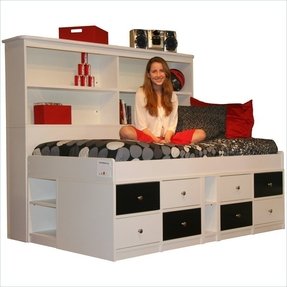 Make yourself comfy on this captain's bed with 8 storage drawers. Its wooden construction makes the bed sturdy and durable, also offering 6 small compartments, and a large bookcase with 4 open shelves.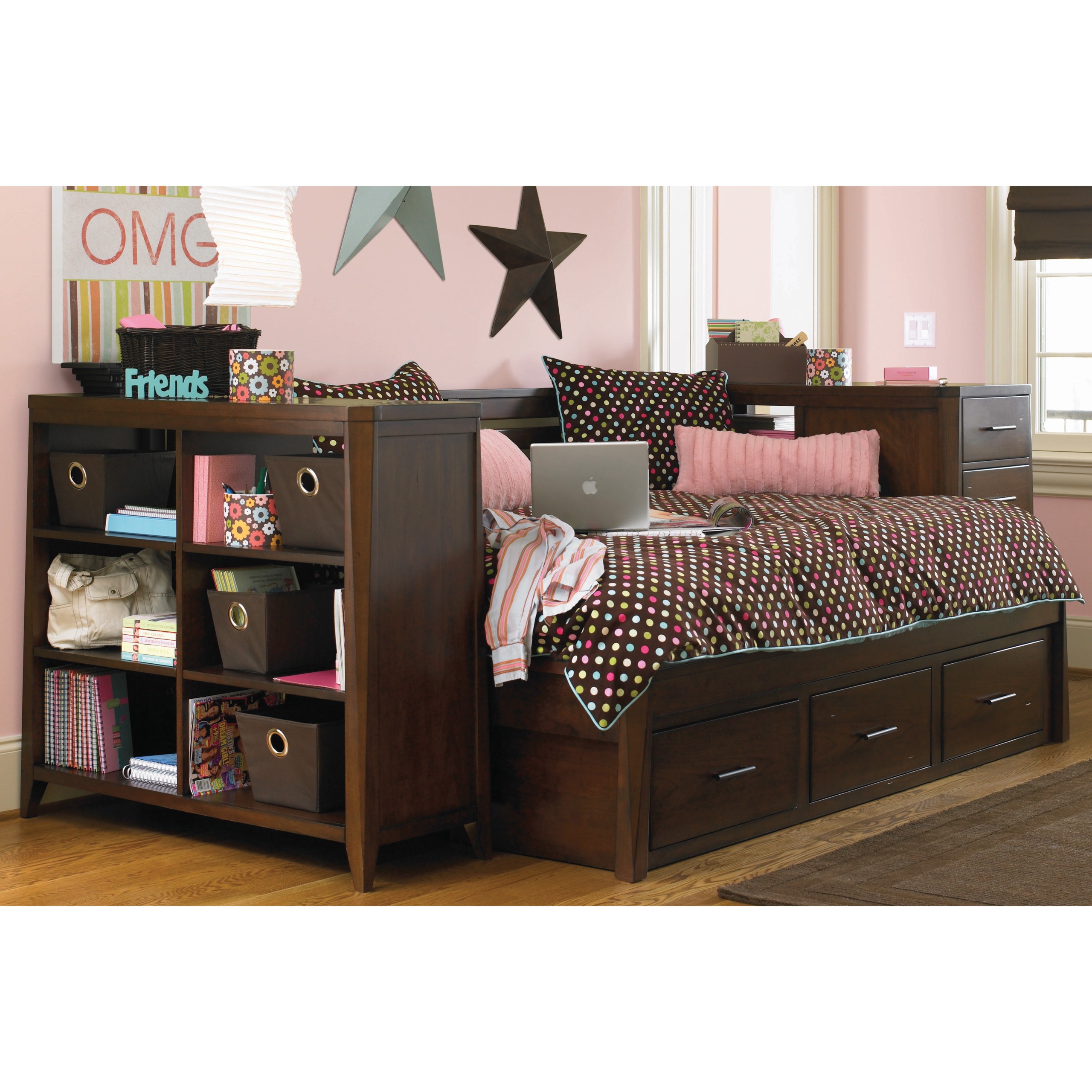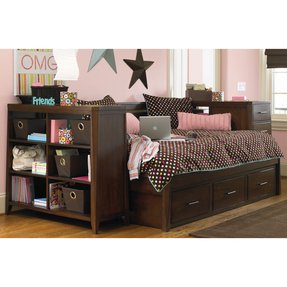 We purchased this teen bunk bed with trundle to our daughter's room. The trundle is perfect, when she's organize the pajama party with friends. There's plenty of storage spaces for her toys and books. We love it!