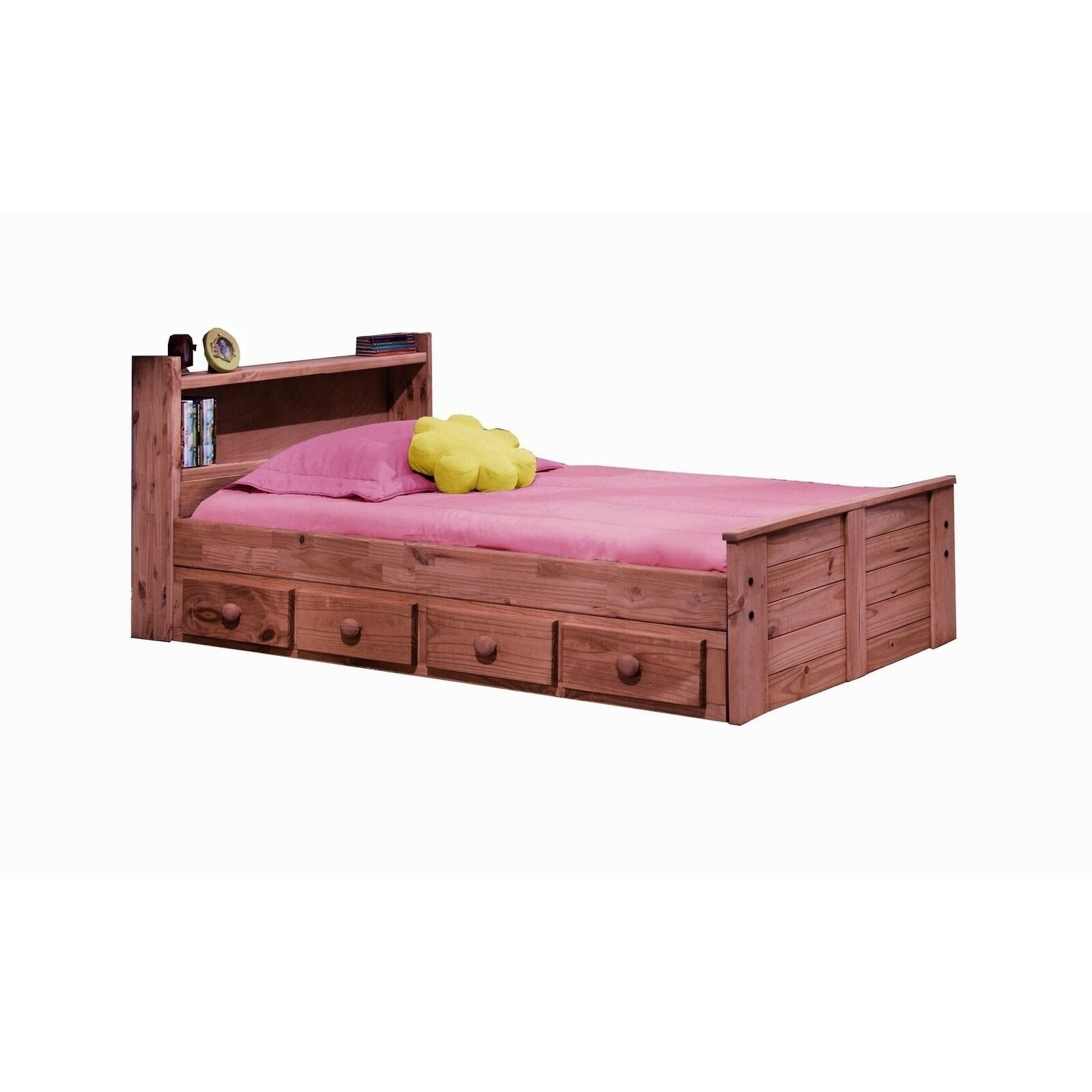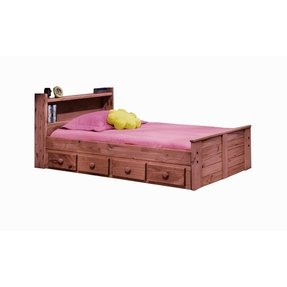 Twin Mate's Bed with Bookcase Headboard and Storage
Pretty contemporary twin bed for kids. It's entirely crafted of pine wood with a brown-reddish stained finish. It features a rectangular headboard with 2 shelves and 4 underbed gliding drawers with round knobs. A footboard is horizontally slatted.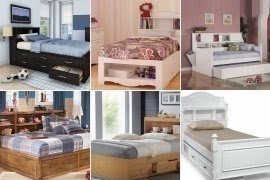 Sonax 2-piece Single/ Twin Captain's Storage Bed Set with Bookcase Headboard | Shopping - Big Discounts on Sonax Bedroom Sets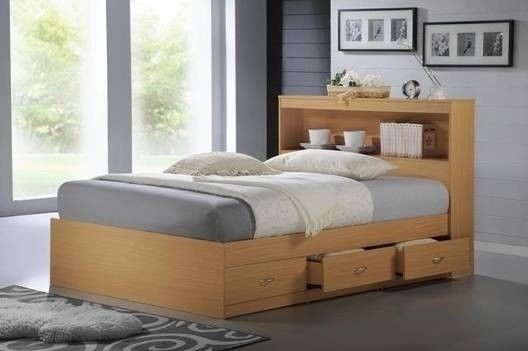 Stunning twin storage headboard constructed from wood and featuring a nice light brown natural wood grain finish. The bed also comes with a bookcase countertop and three additional drawers below for your storage. It's super compact too, making it great for small bedrooms.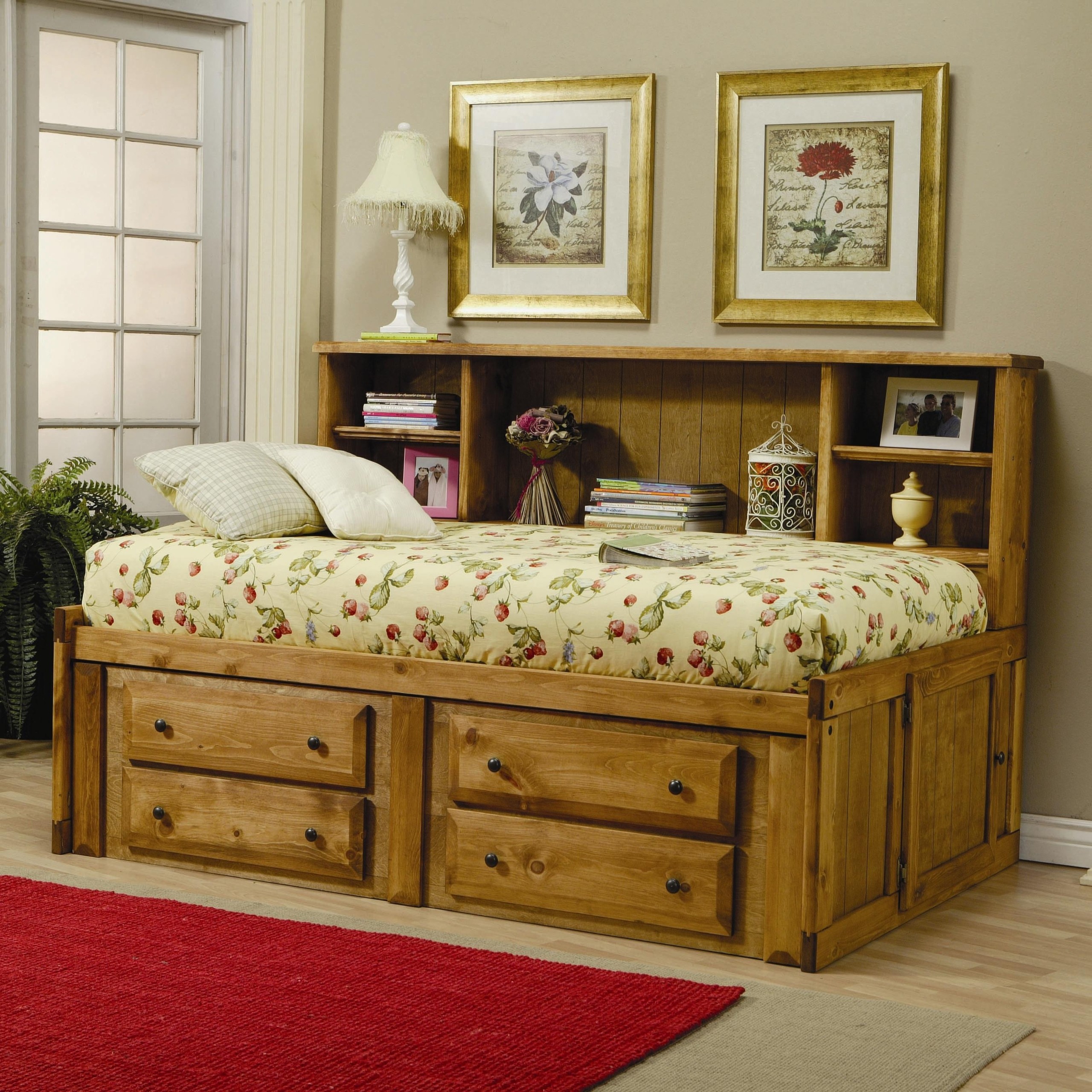 Combine functionalities and look on this awesome twin storage bed with bookcase headboard. It's a comfortable bed with plenty of storage spaces for clothes, books, and more.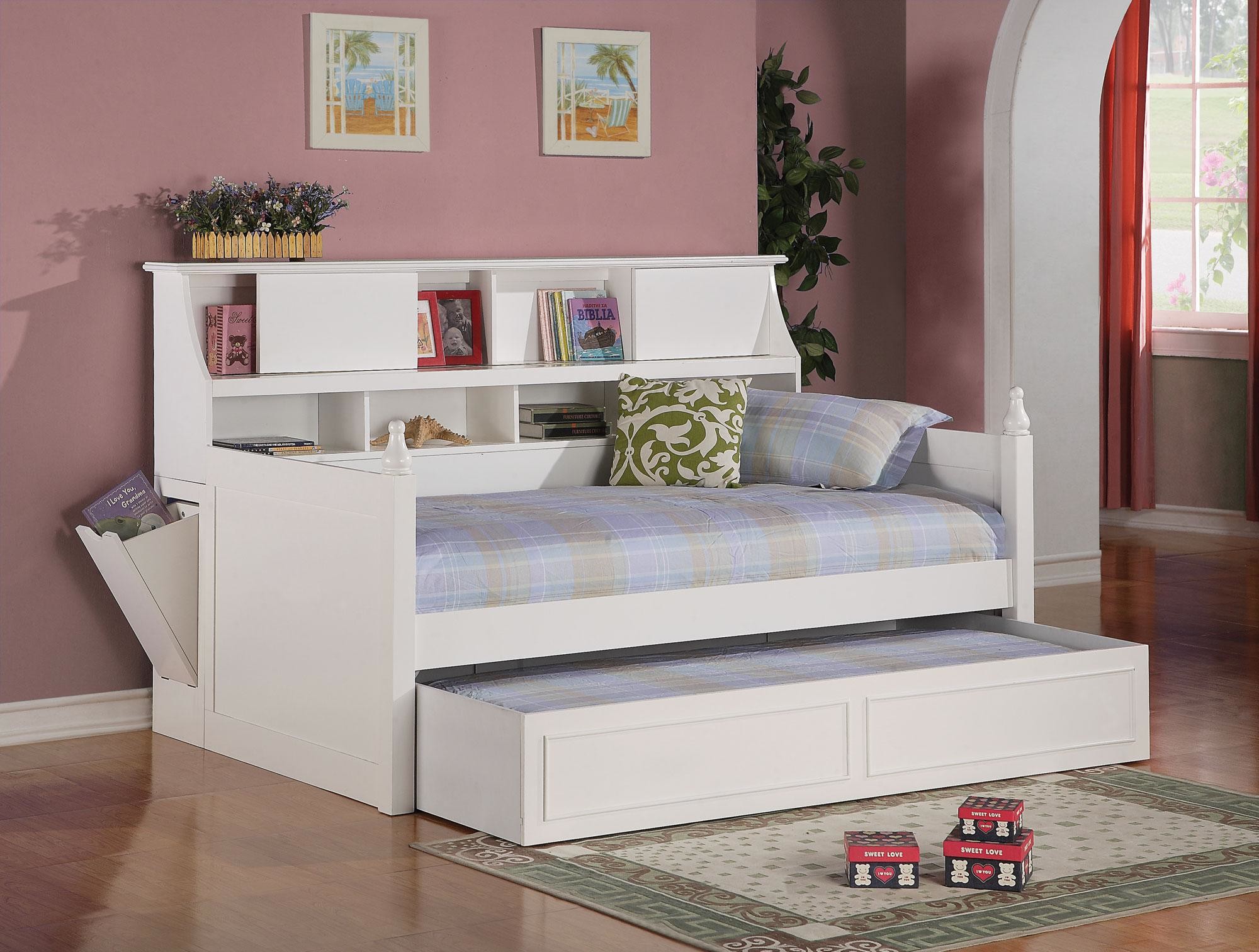 An extremely functional bed like a box of surprises. 4 options in 1.Retractable extra space for the guest, or siblings. Drawers and cabinets built into the base. Connected in a good bookshelf with the rest. White wood does not add a feeling of gravity.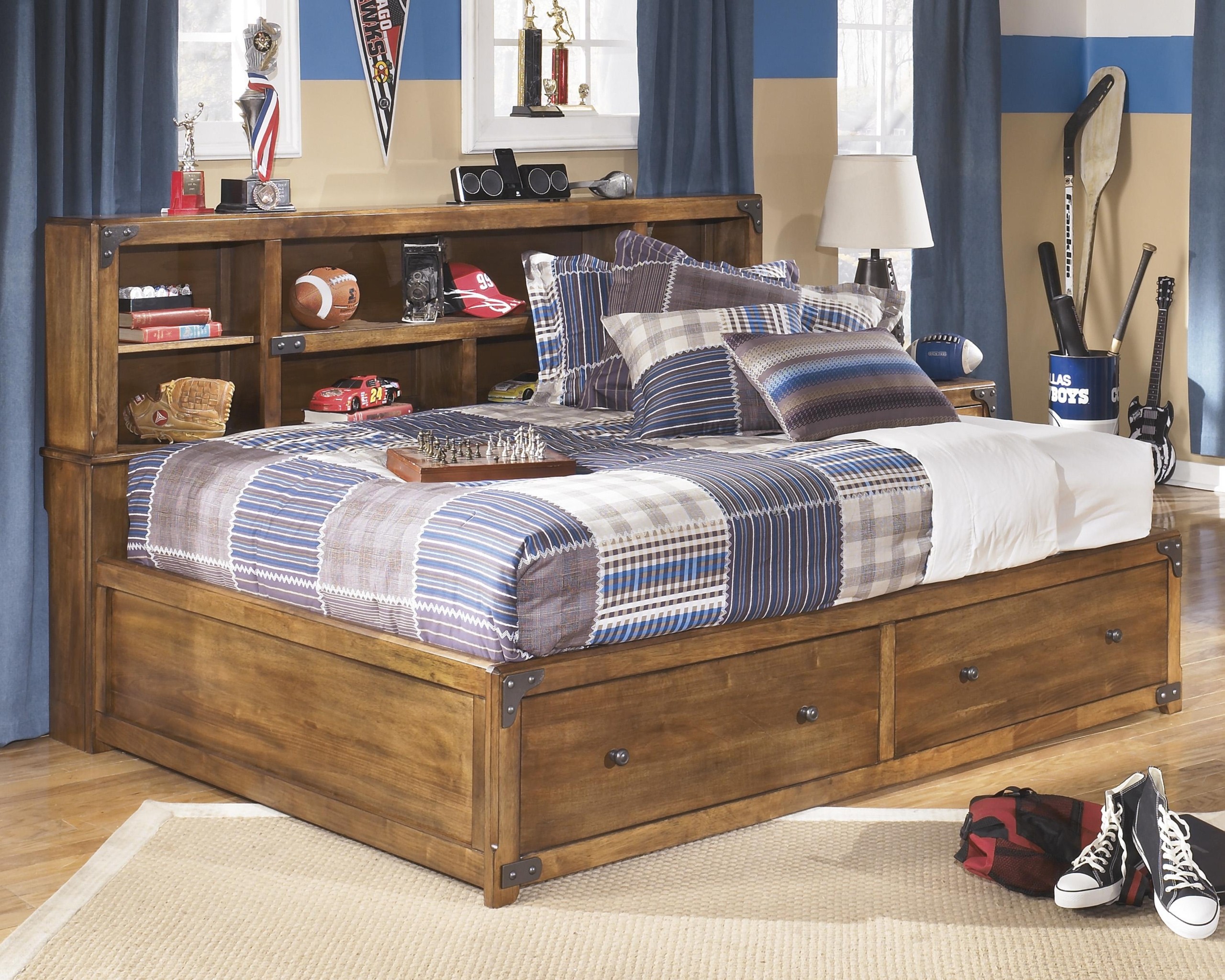 Splash your teeneger's room with this practical twin storage bed, crafted of hardwood in oak finish. It comes with a bookcase headboard, offering open shelves, and large place to sleep, and a spacious compartment for your bedding.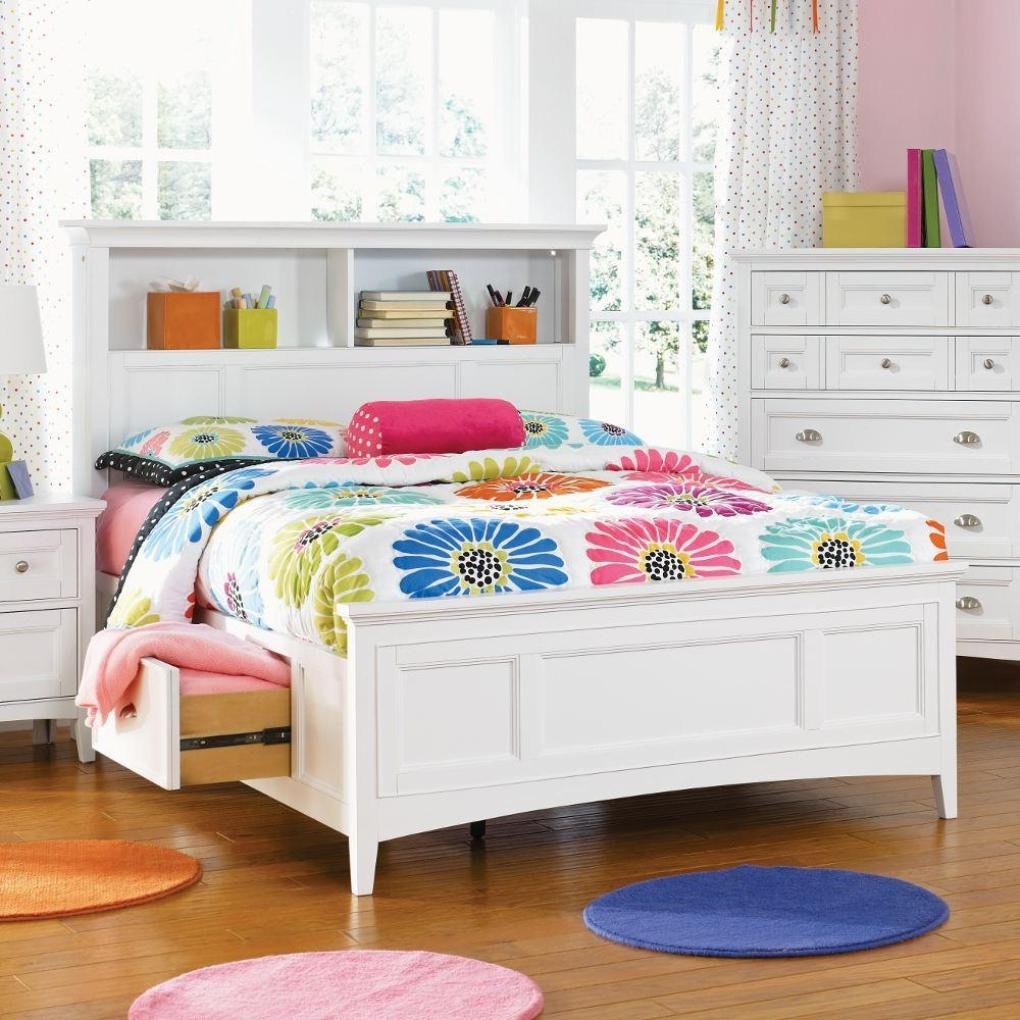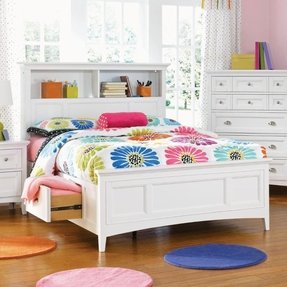 A headboard has been creatively converted into a storage bookcase which is painted white as is the rest of the bed frame. The bookcase is divided into two by a wooden partition. We can see books arranged in one of the cases and we have an orange and yellow box in the other case.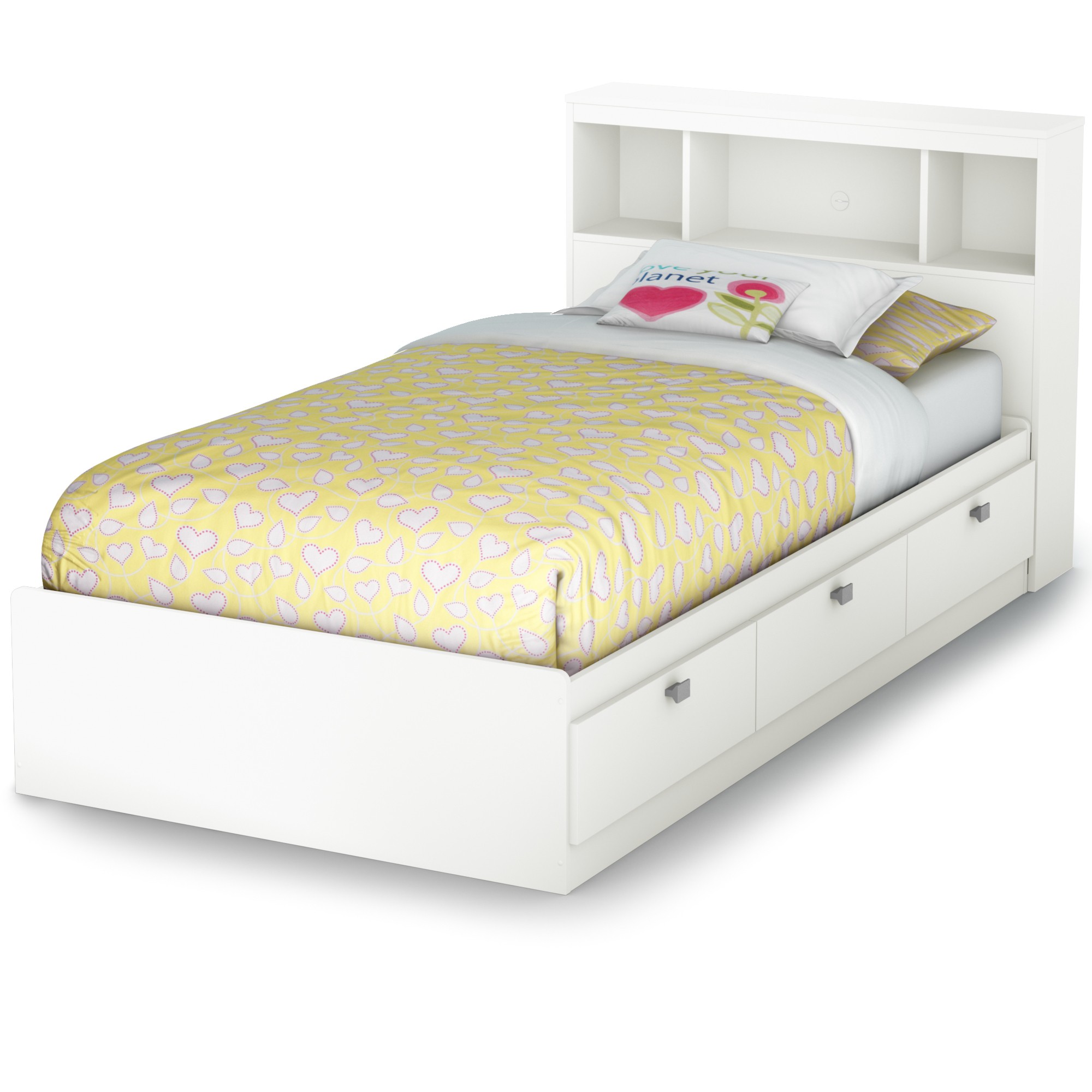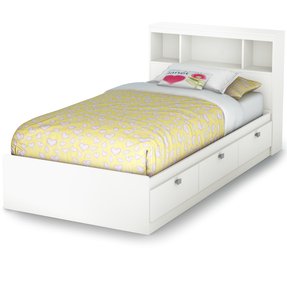 Beautiful twin storage bed made from wood and finished in a stunning white palette. The piece comes with a raised headboard too and offers up to three large storage drawers below, each accentuated with beautiful metal hardware. You also get additional open shelves at the headboard.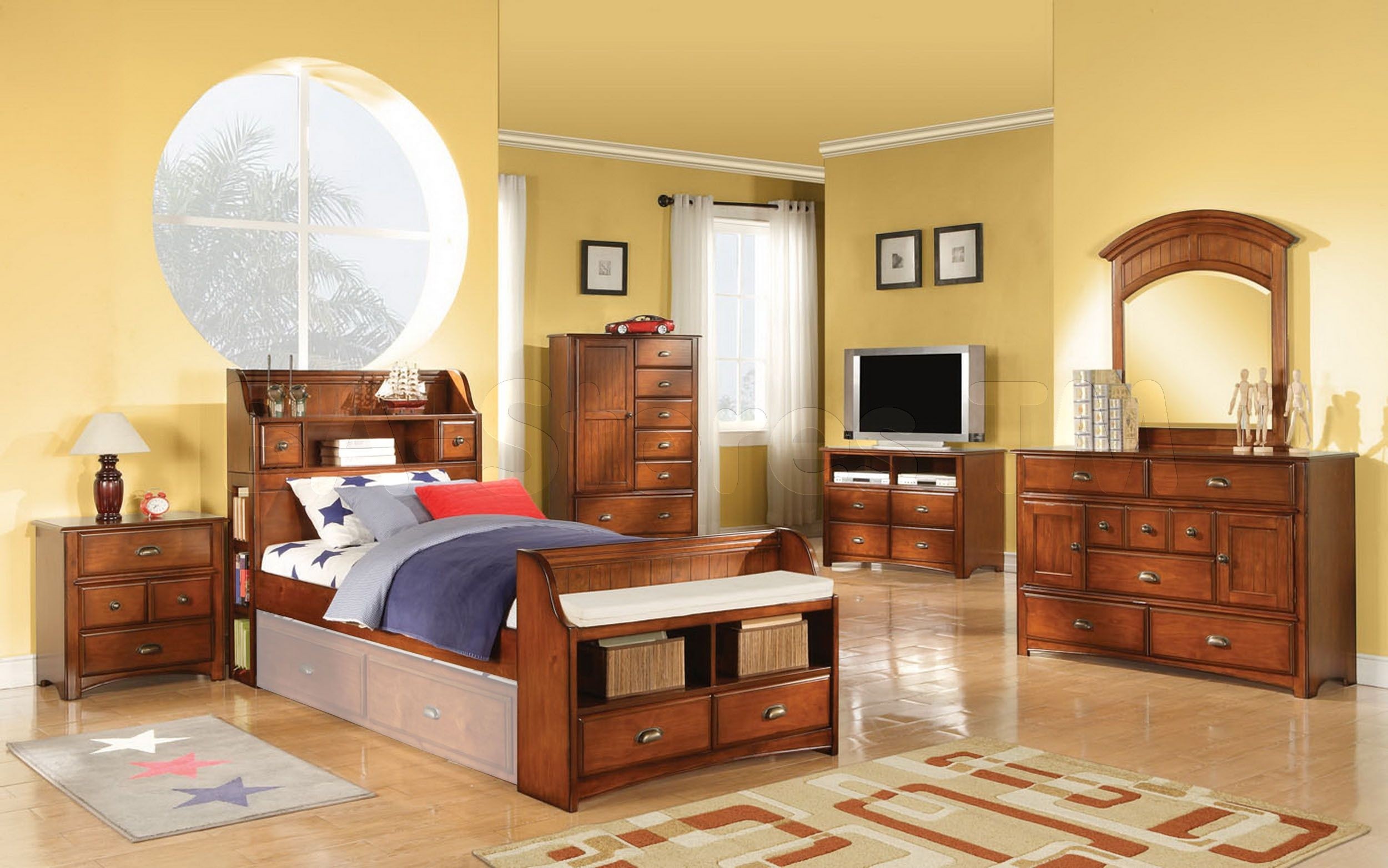 Kids Furniture - Varsity Pine Twin Bookcase Bed with 4-Drawer Storage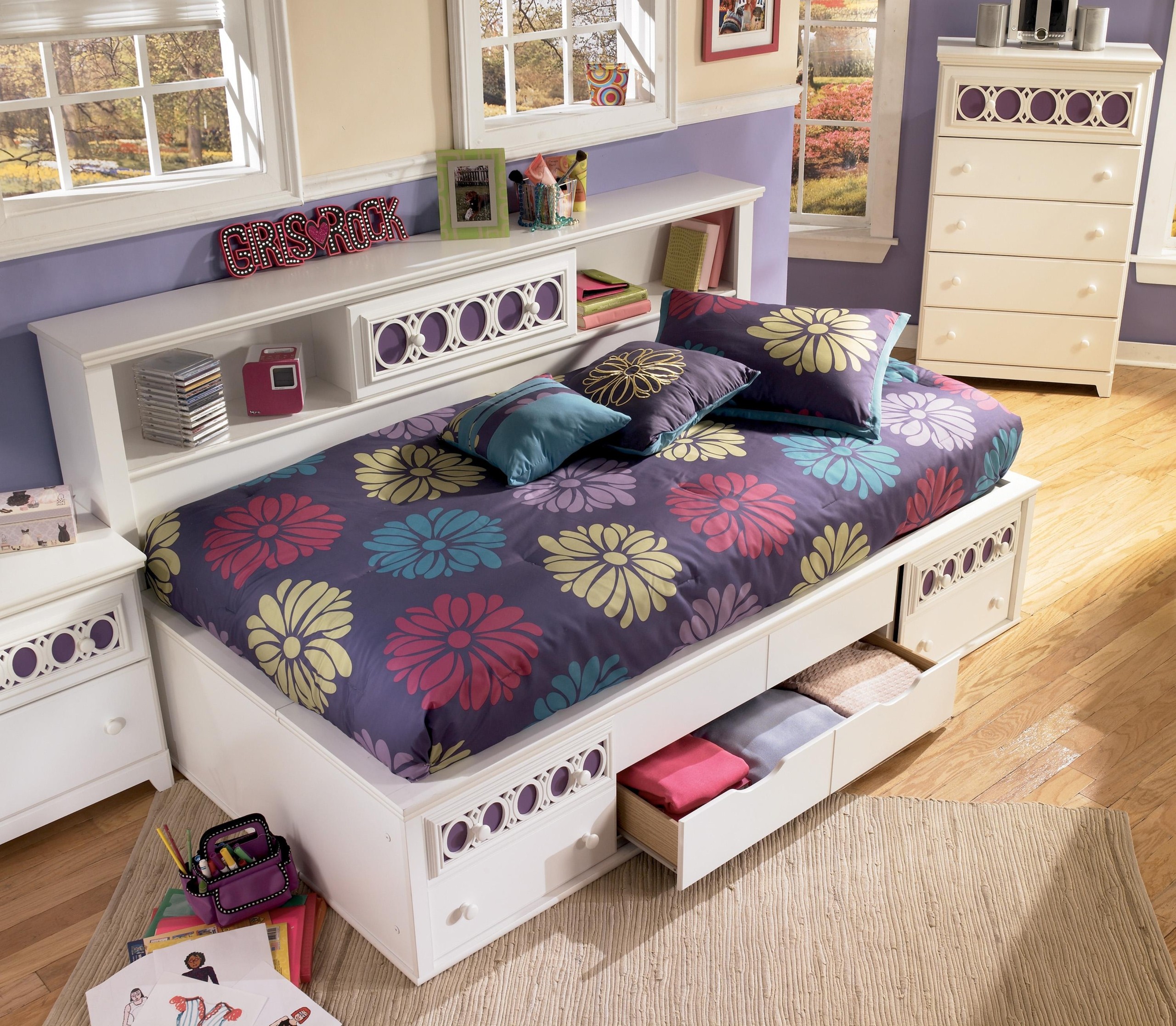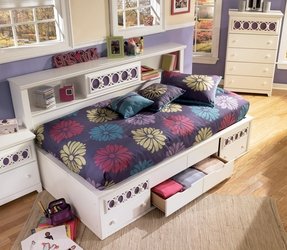 Ashley Zayley Full/Twin Bookcase Headboard Bed with under bed Storage - With a bright replicated white paint finish flowing cleanly over the decorative Egg and Dart lattice accents, the Zayley youth bedroom collection offers an exciting contemporary desig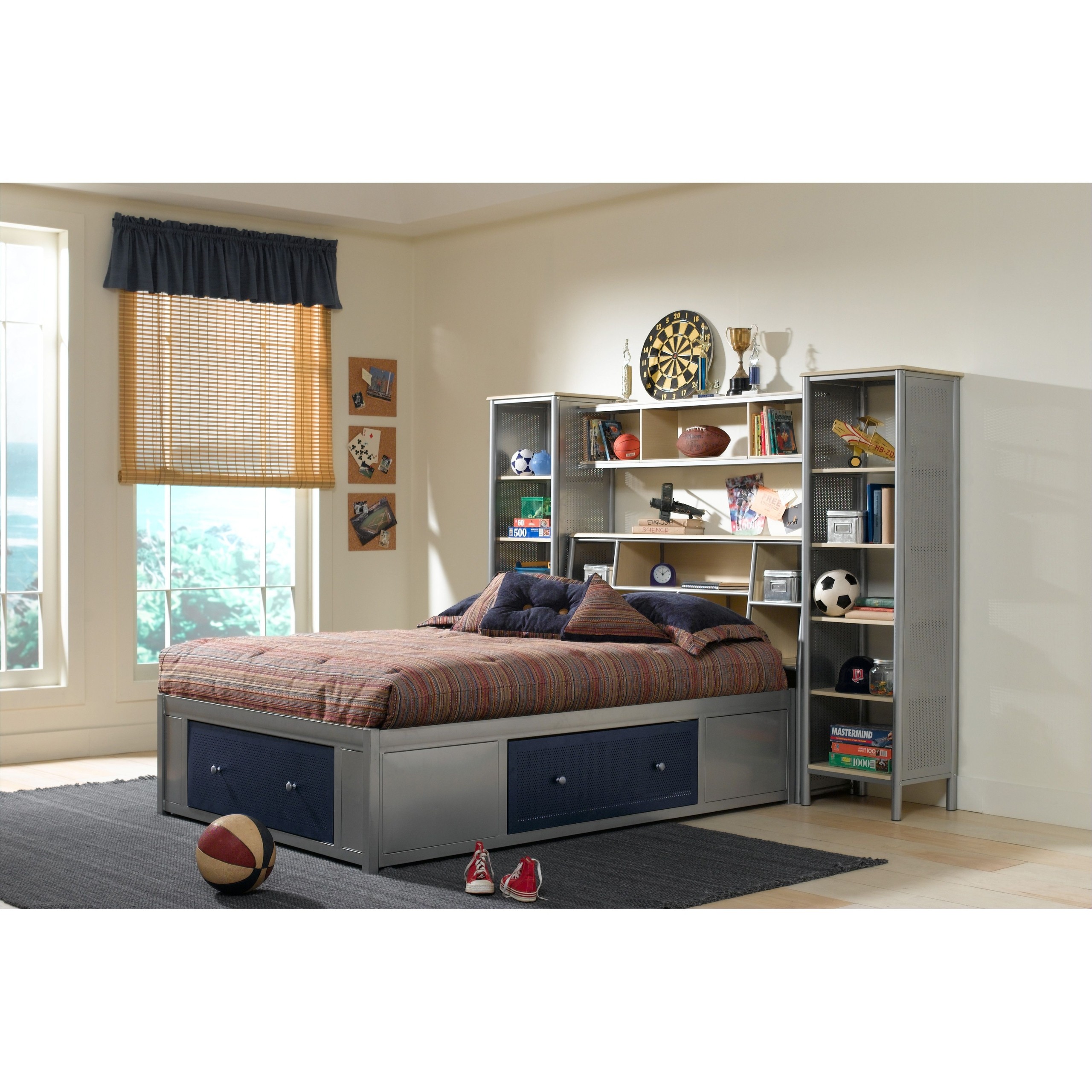 Universal Youth Bookcase Headboard Twin - Hillsdale 1178-372 by Hillsdale Furniture. $260.00. Bedroom Sets. Mesh and metal come together in this youth styled set. From Hillsdale the Universal Twin Storage Platform Bed with bookcase Headboard features a st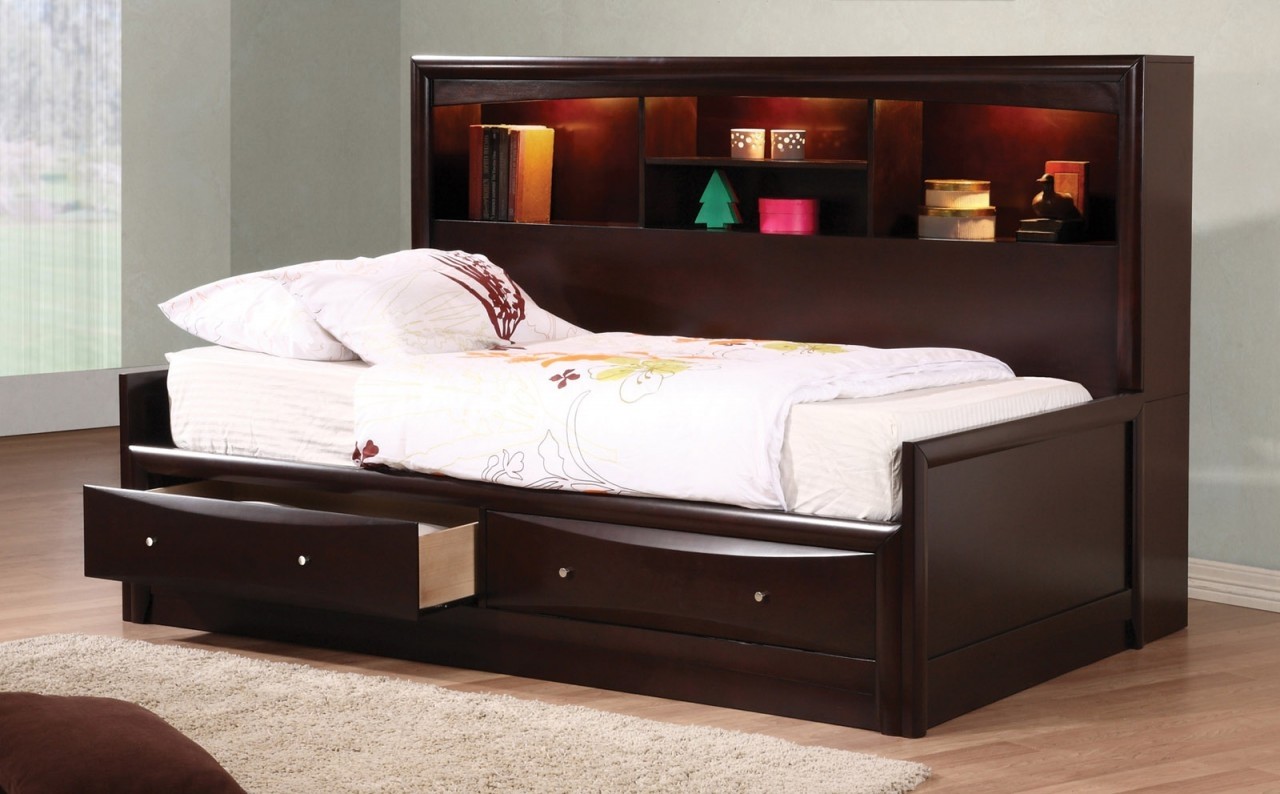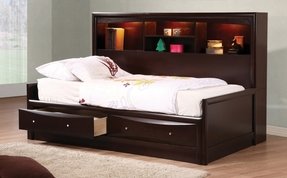 Phoenix Full Daybed with Bookcase & Storage Drawers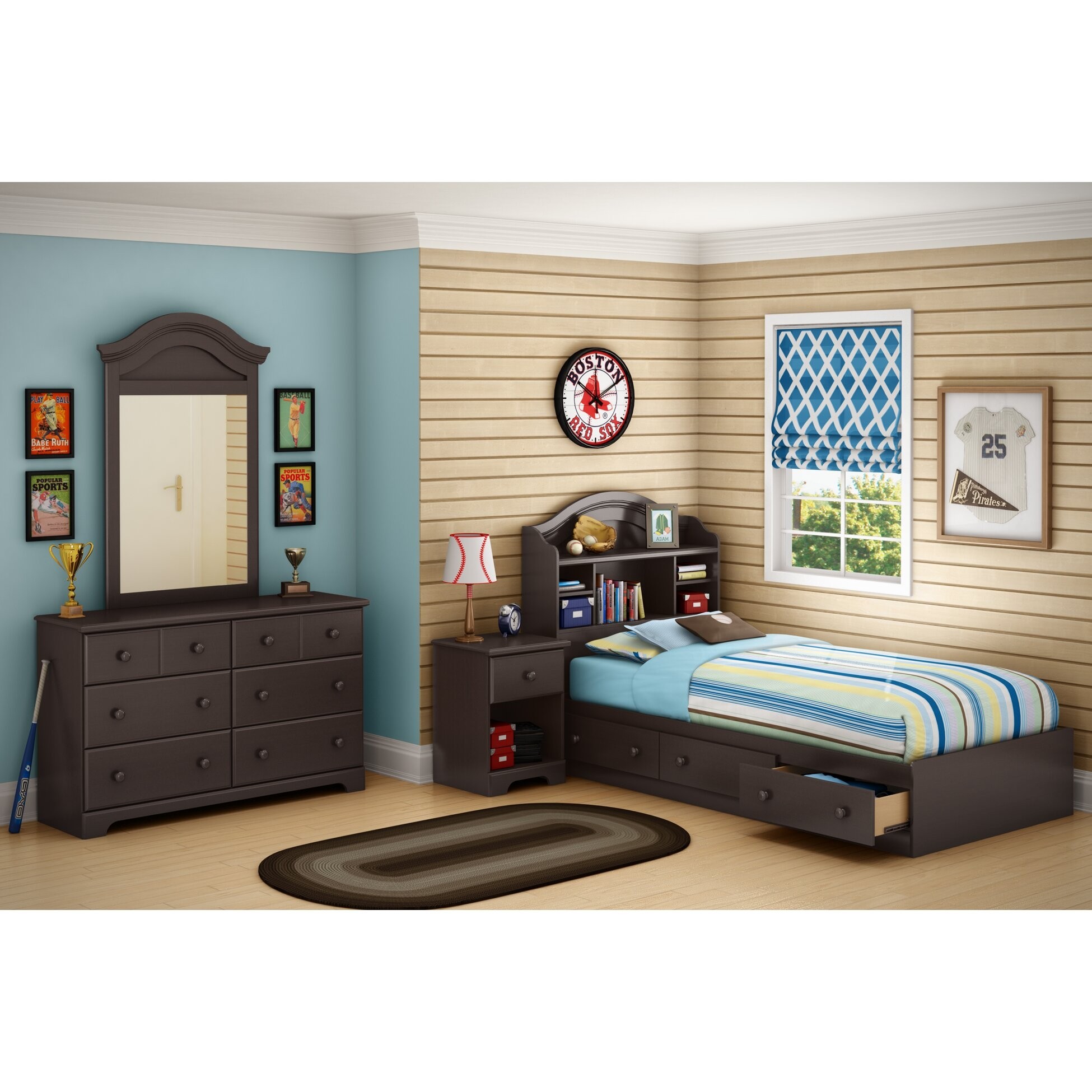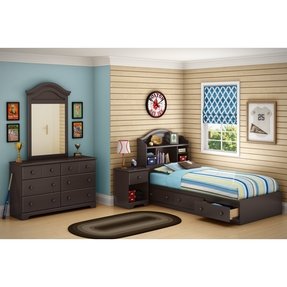 Summer Breeze Twin Mate's Bed with Drawers and Bookcase Headboard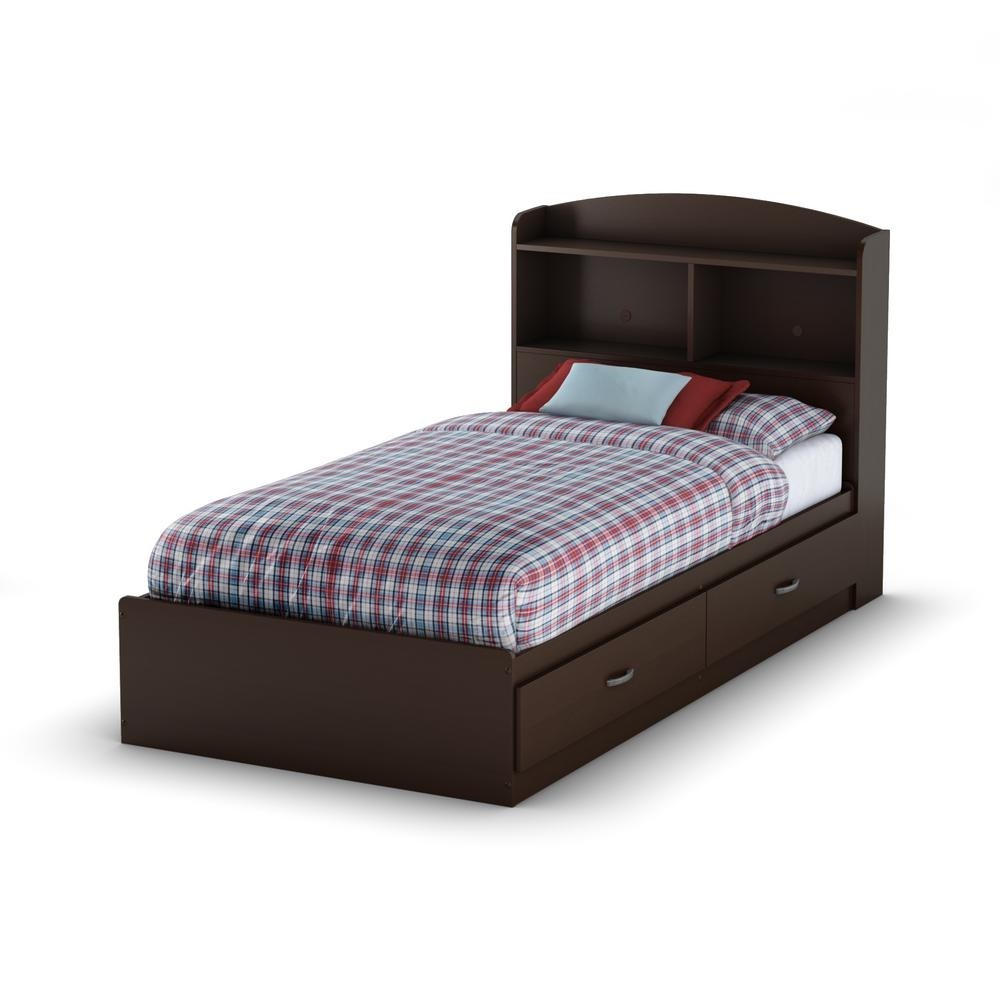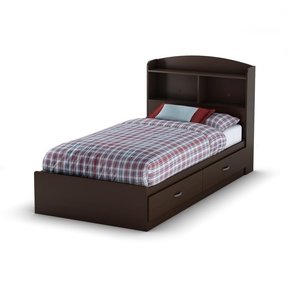 A comfortable and elegant twin bed that will quickly direct you towards a dreamland. Crafted of chocolate-finished wood, the bed comes with an underneath storage compartment, and a bookcase headboard with 3 open shelves.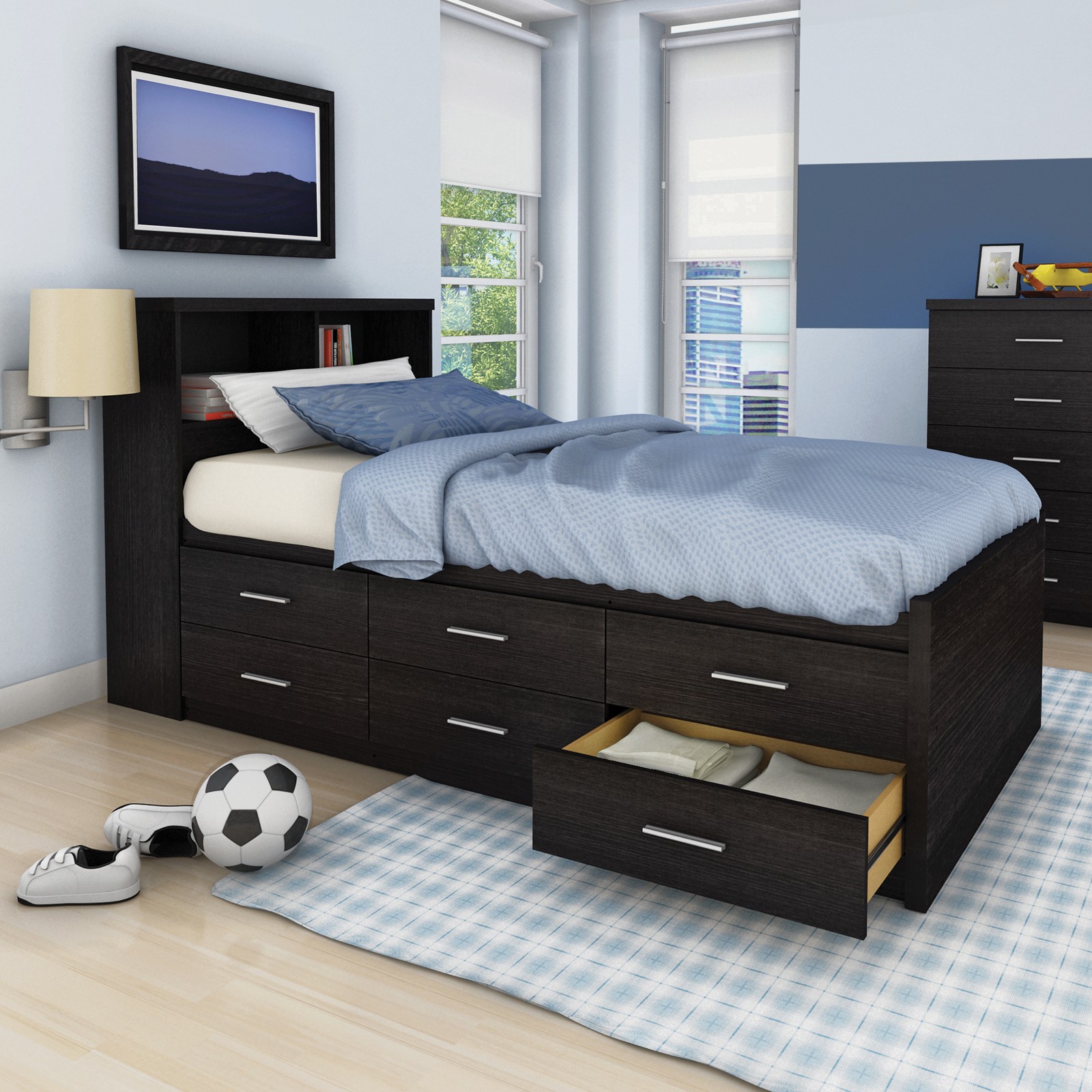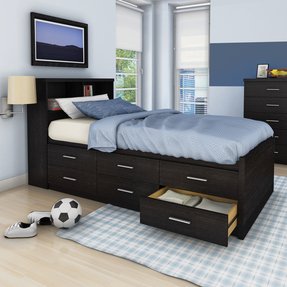 Beds and Bed Frames in Material:Cherry, Size: Twin , Type: Storage ...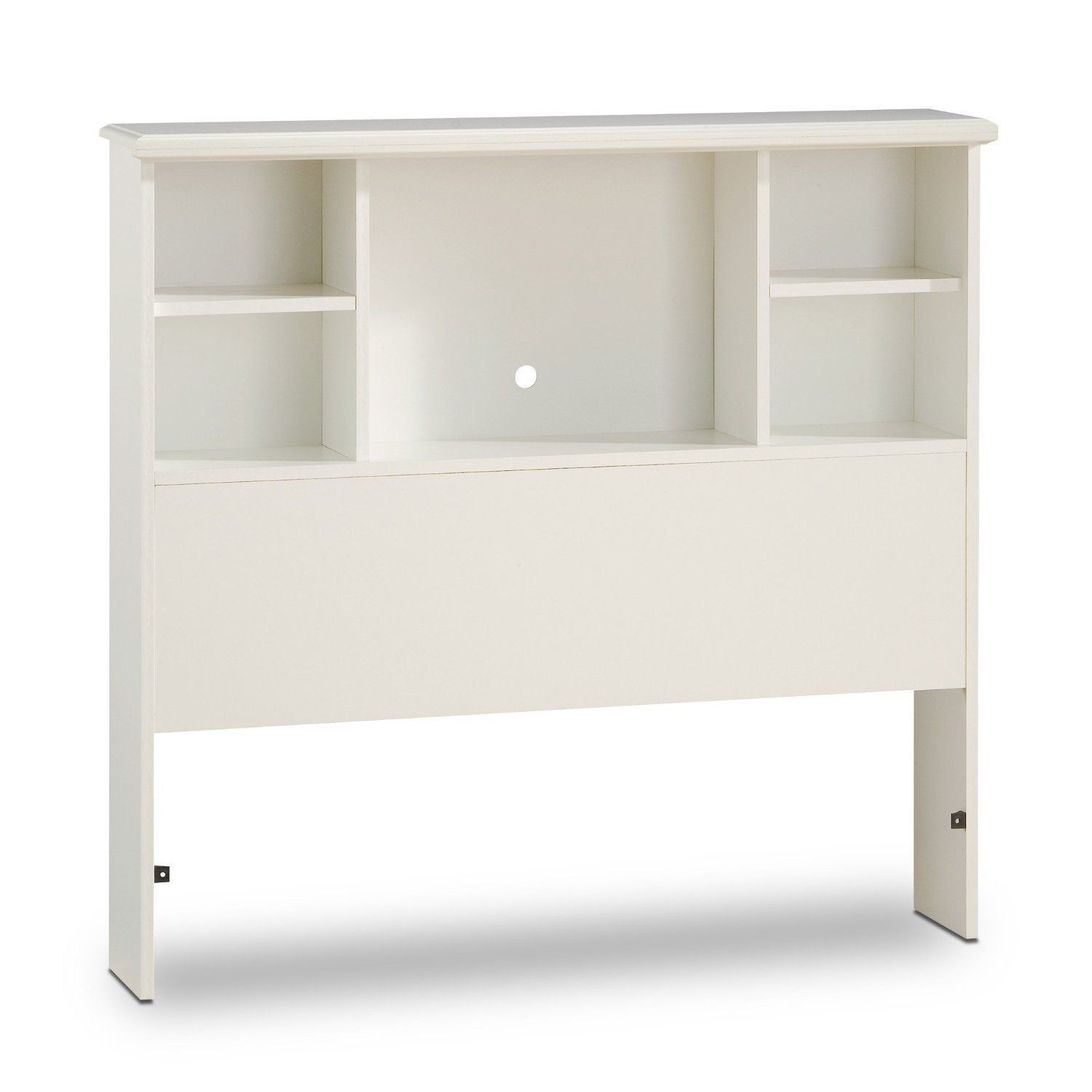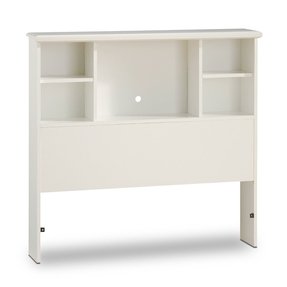 Complement your bedroom and provide extra storage space for small items and books with this bookcase headboard in pure white color. This headboard was made of solid wood and has two fixed shelves and one open storage cube.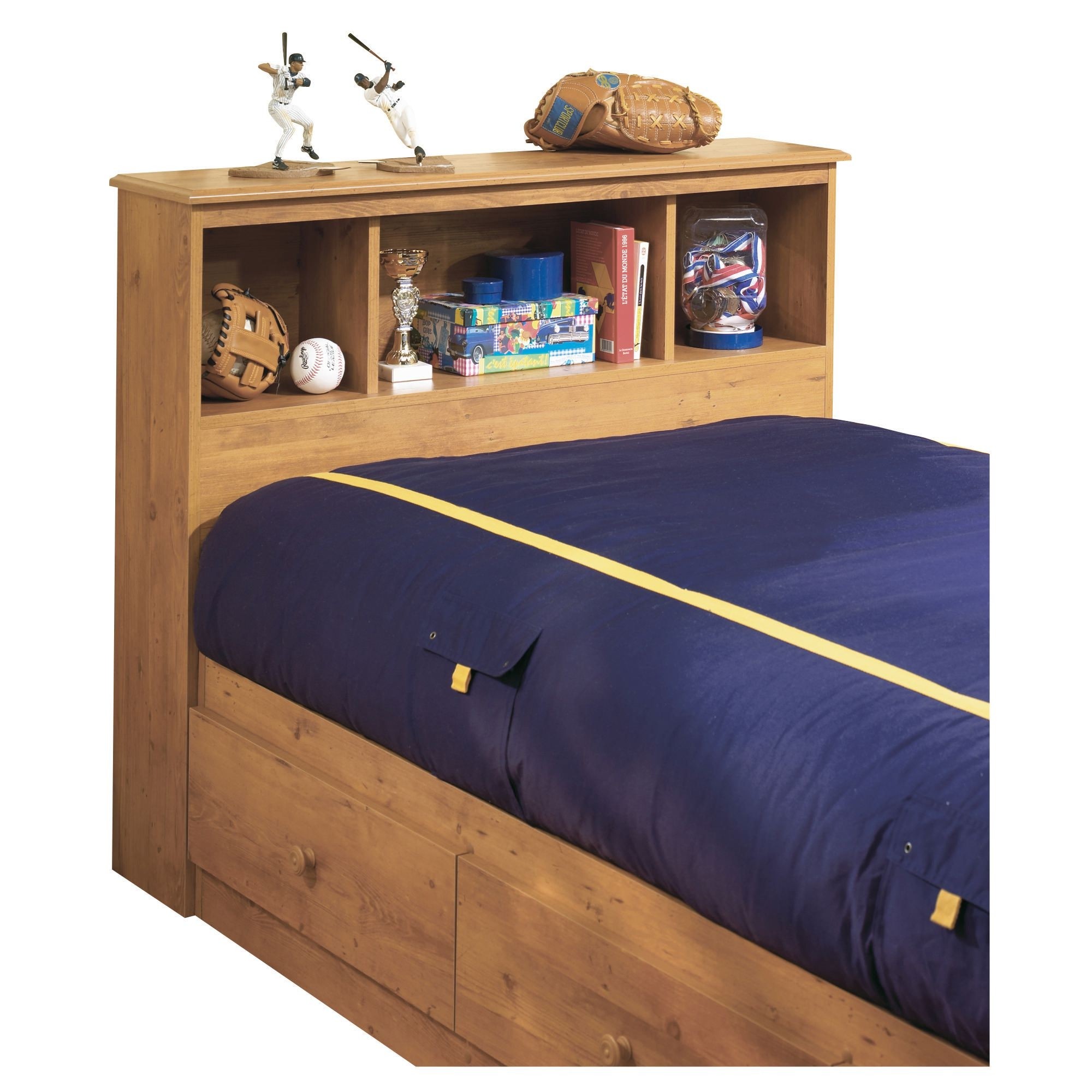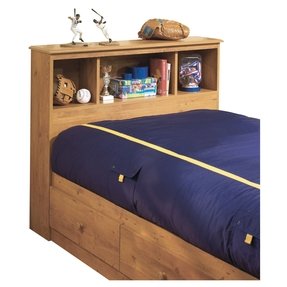 Amesbury Twin Bookcase Headboard (39"). Country pine. Manufactured from laminated particle board. This item's packaging is ISTA 3A-certified to ensure its integrity and your total satisfaction. Our products are made of EPP certified panels (Environmentall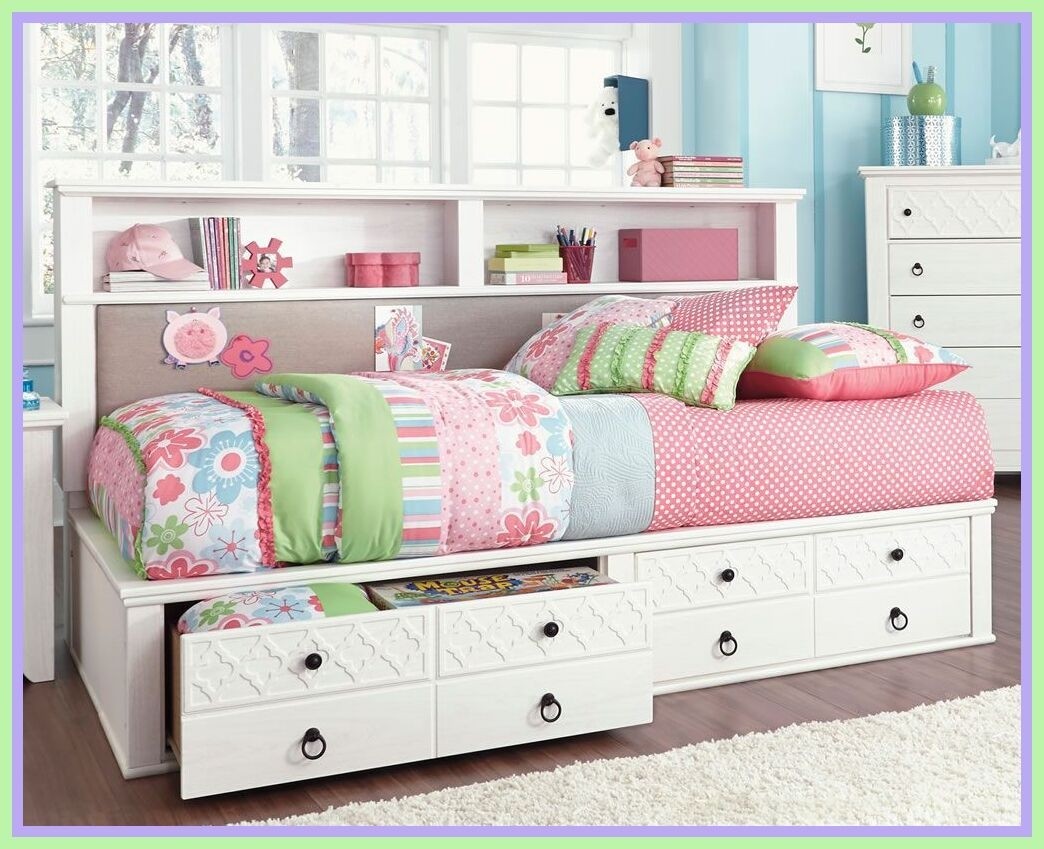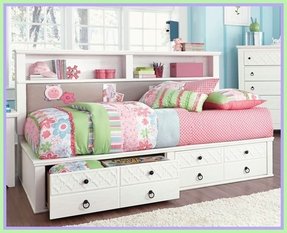 Iseydona Bookcase Day Bed with Storage in Twin or Full Size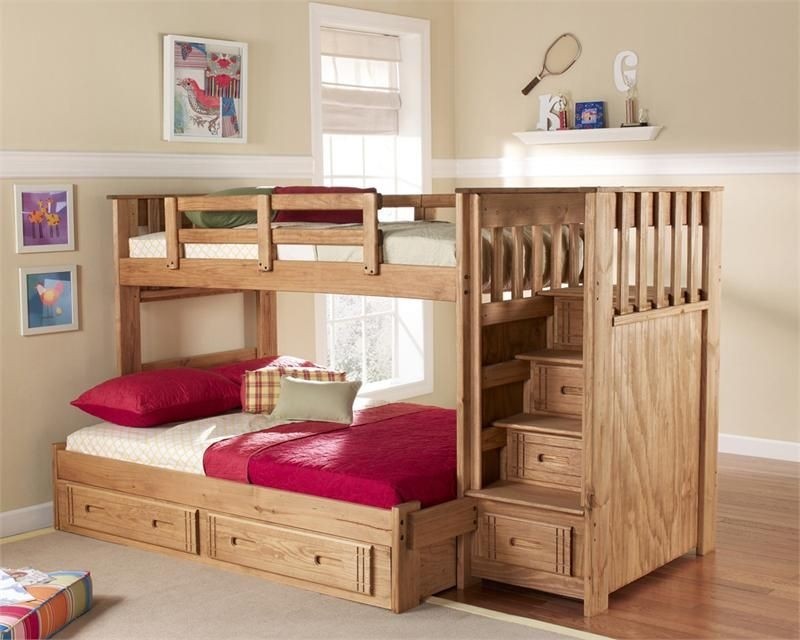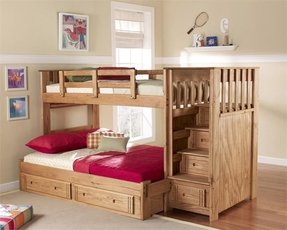 Cottage Retreat Twin Bookcase Bed with Storage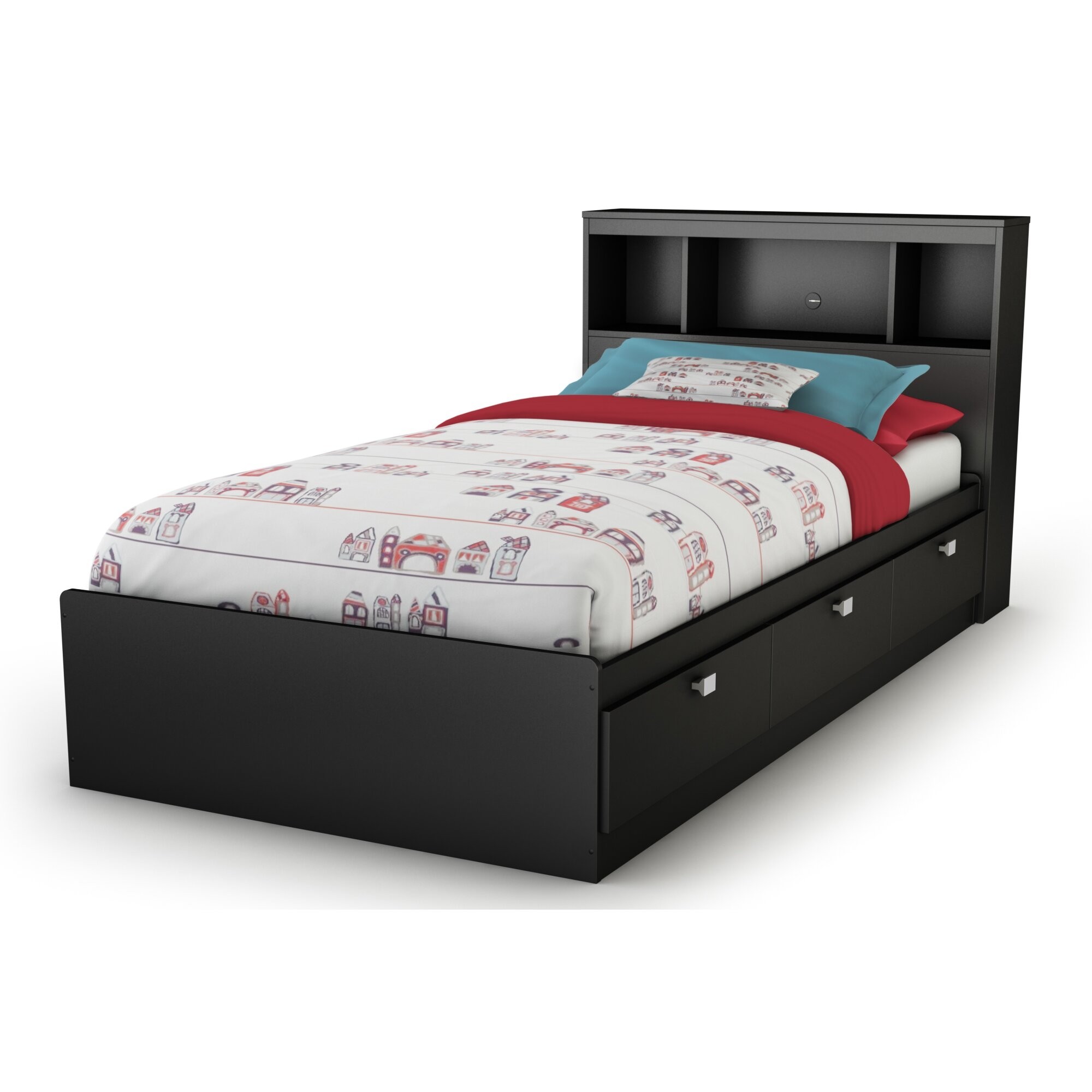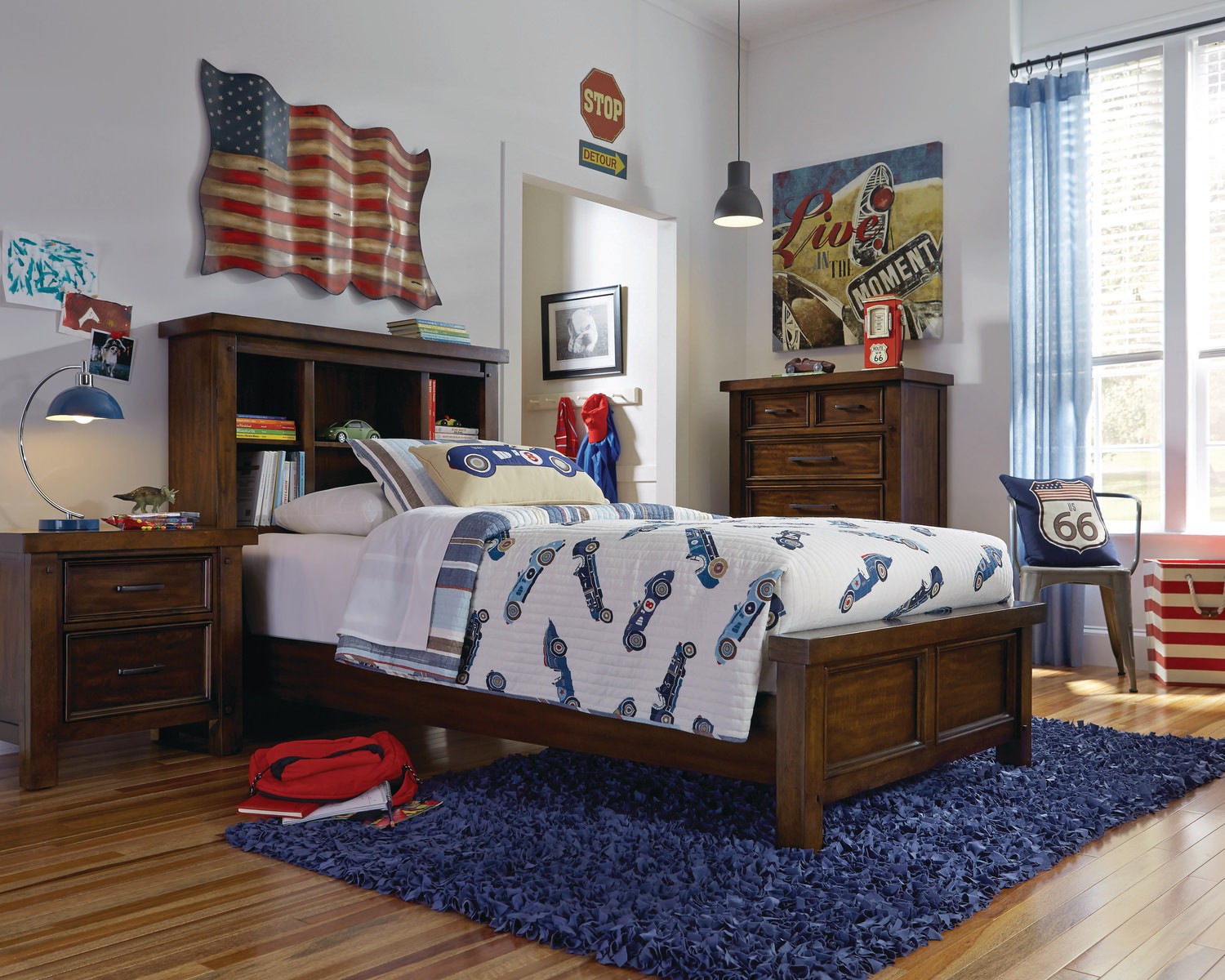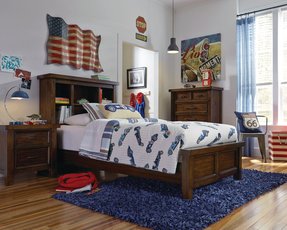 If your kids have the small room, you need to furnish it with functional furniture. This twin bed has got the bookcase headboard with open storage space. It's great for toys, books, accent pieces and more.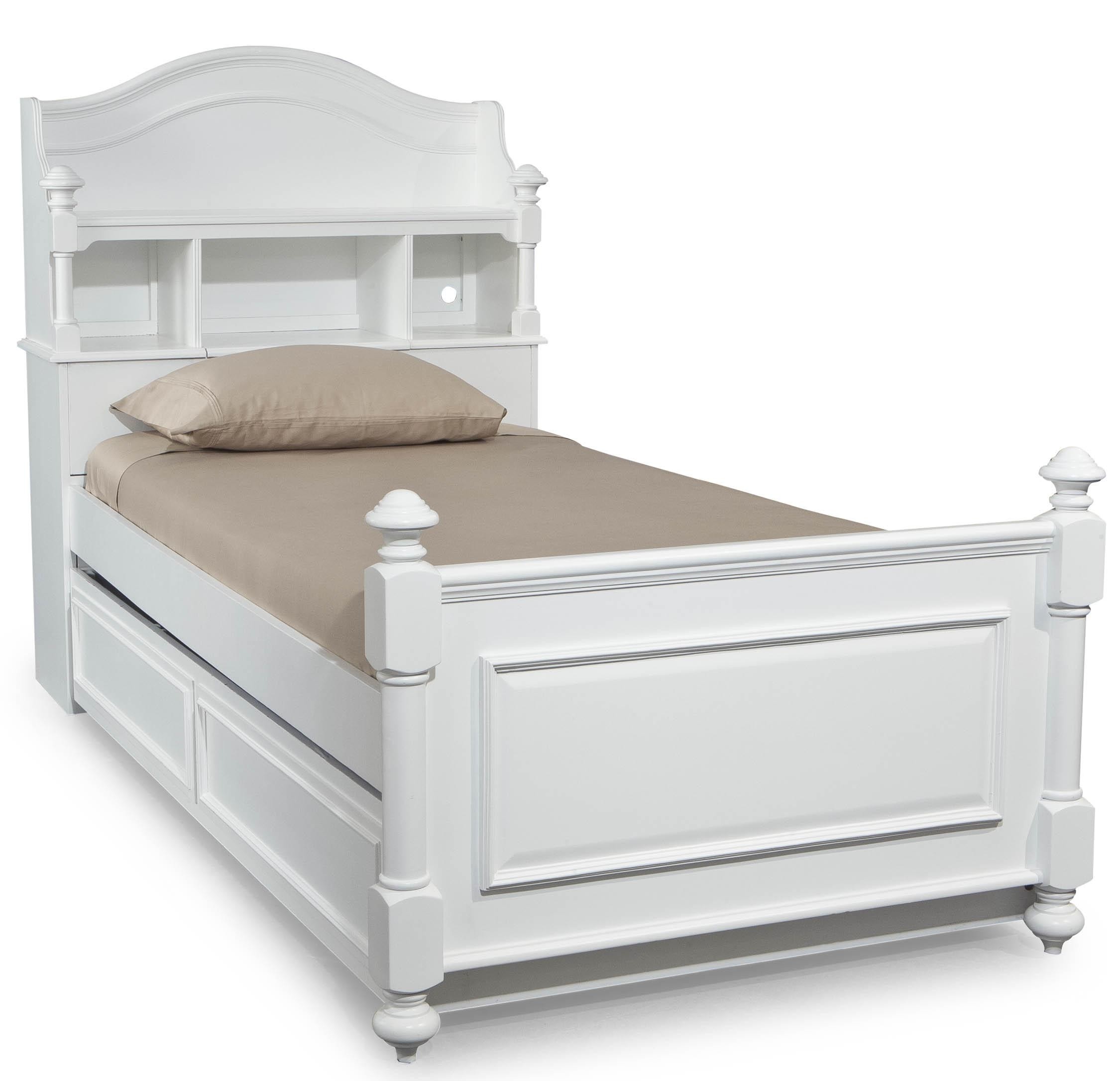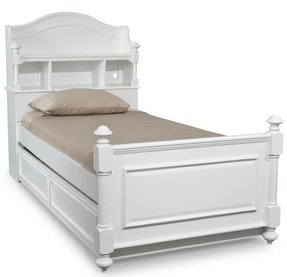 Madison Twin Bookcase Bed with Storage Unit by Legacy Classic Kids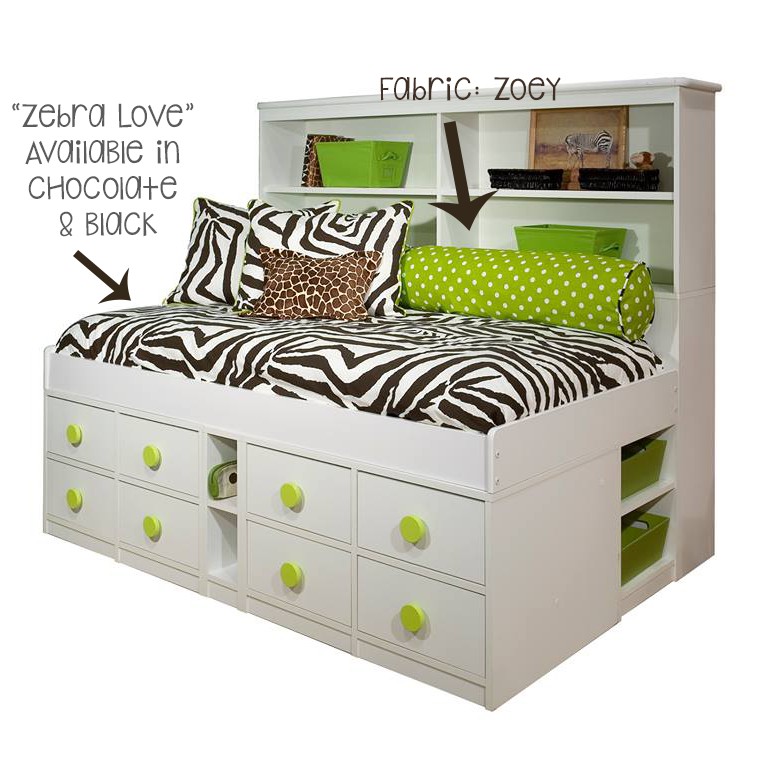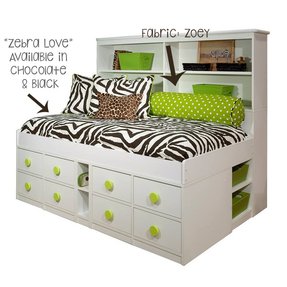 Platform Beds Under Bed Drawers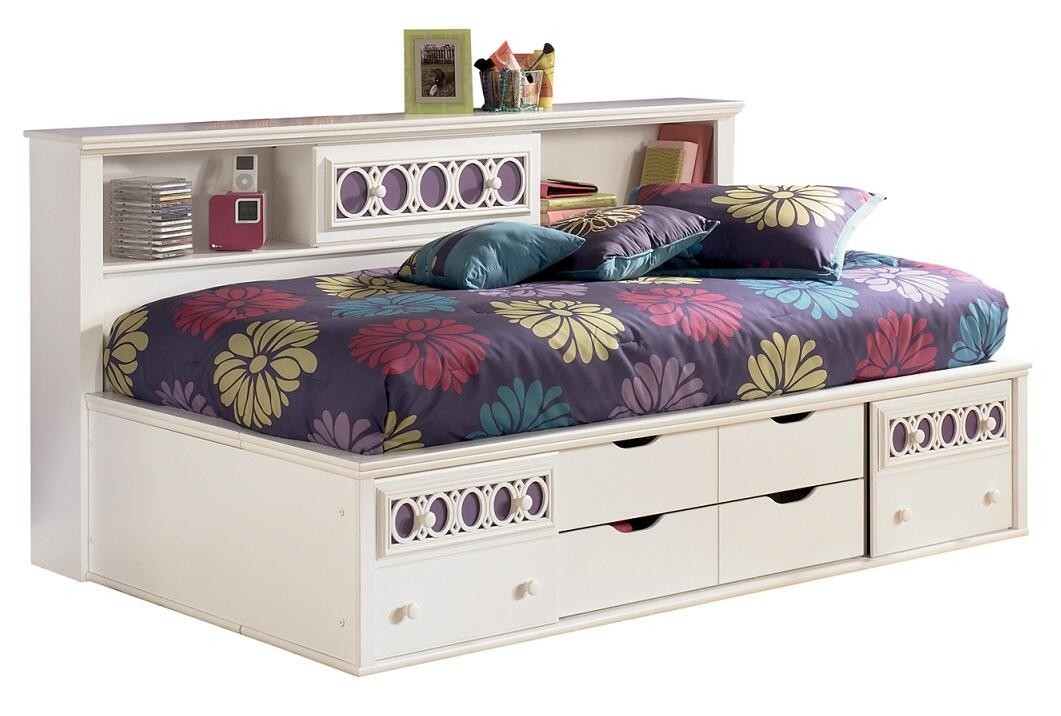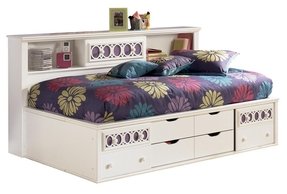 Adorable design for a single bed for a bedroom or a living room daybed, made out of a cut-out bed frame with a twin headboard with two handy shelves for book and utility storage, as well as four drawers underneath.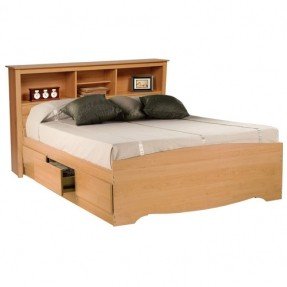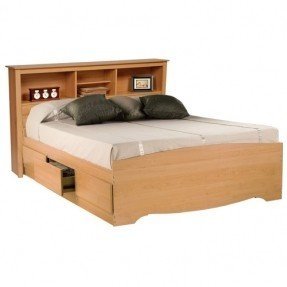 Sonoma Platform Storage Bed w/Headboard - Maple, has three (twin) or six spacious drawers for storage. The bed can be positioned with left or right facing drawers to suit your bedroom layout. The 11" deep bookcase style headboard has compartments which p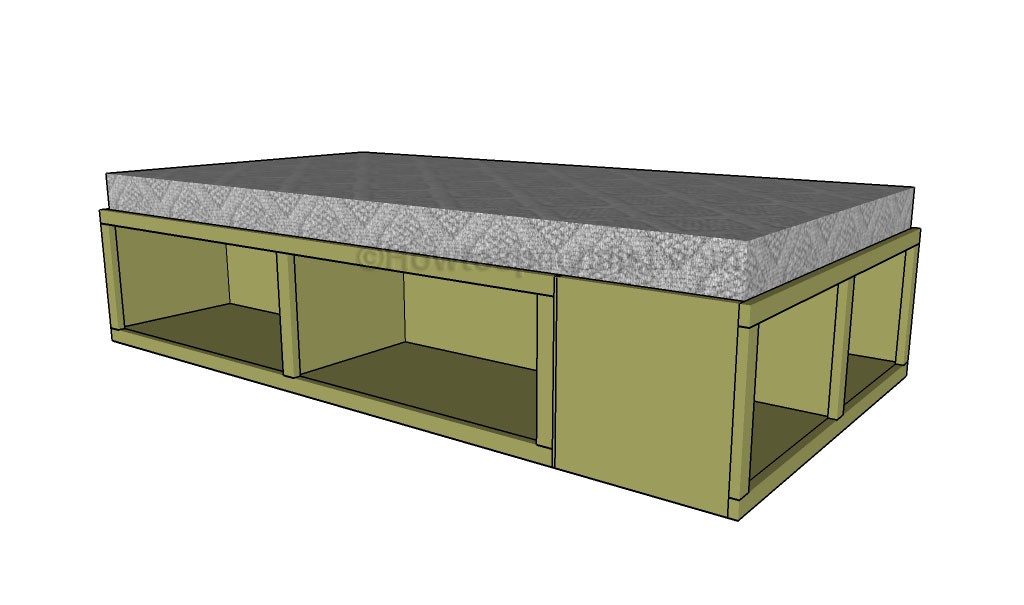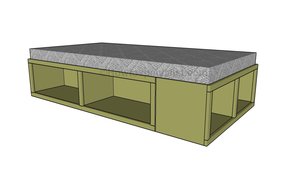 Add a nice piece that truly boasts storage space and will make for one of the most convenient additions to your children's room - this bunk bed is a sure choice for when you're looking for a combination of comfort and storage.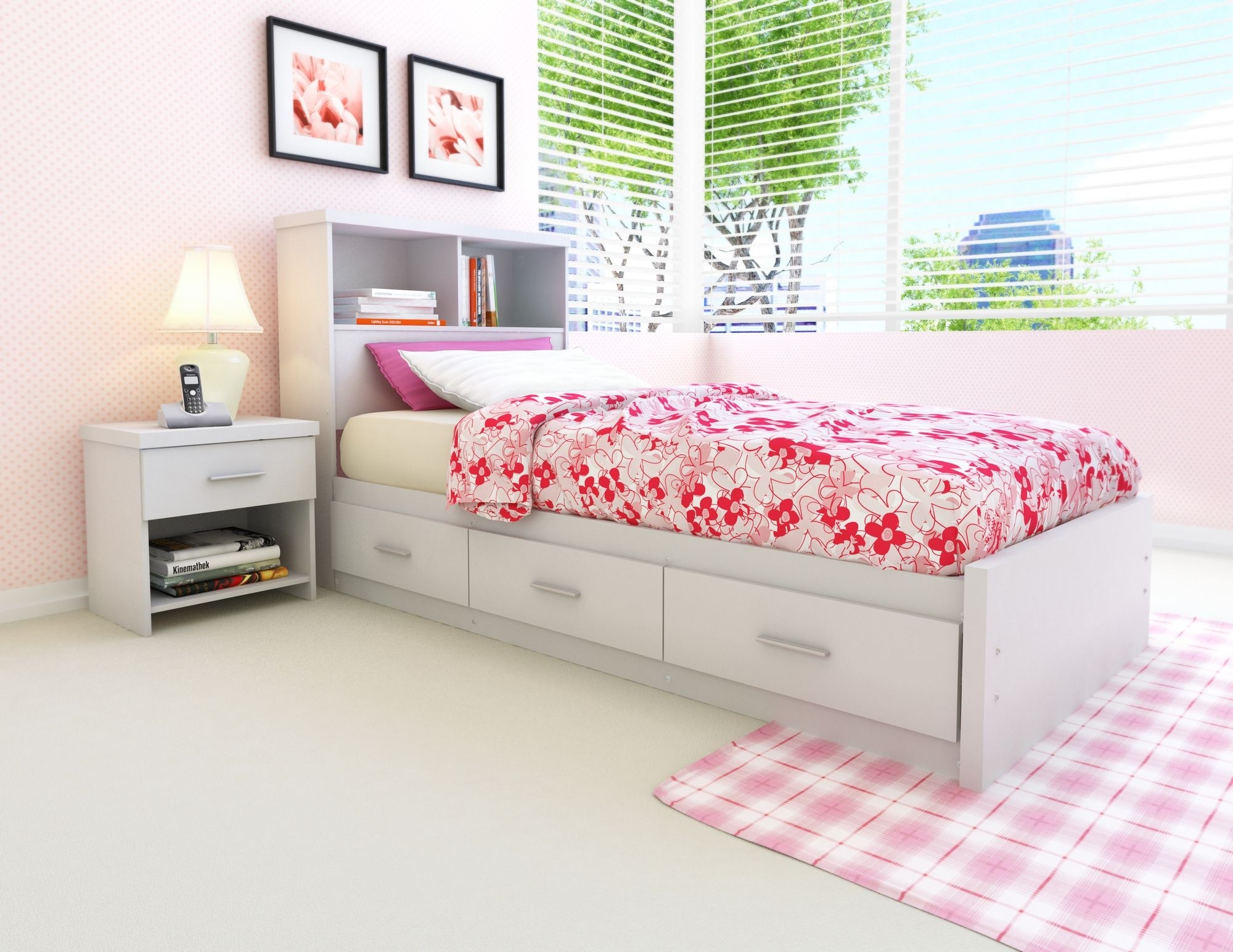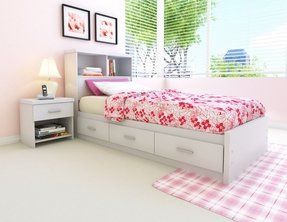 Sonax Willow Twin (Single) Storage Bed with Bookcase Headboard in Frost White - S-011-LWB-H-011-LWB-KIT - Lowest price online on all Sonax Willow Twin (Single) Storage Bed with Bookcase Headboard in Frost White - S-011-LWB-H-011-LWB-KIT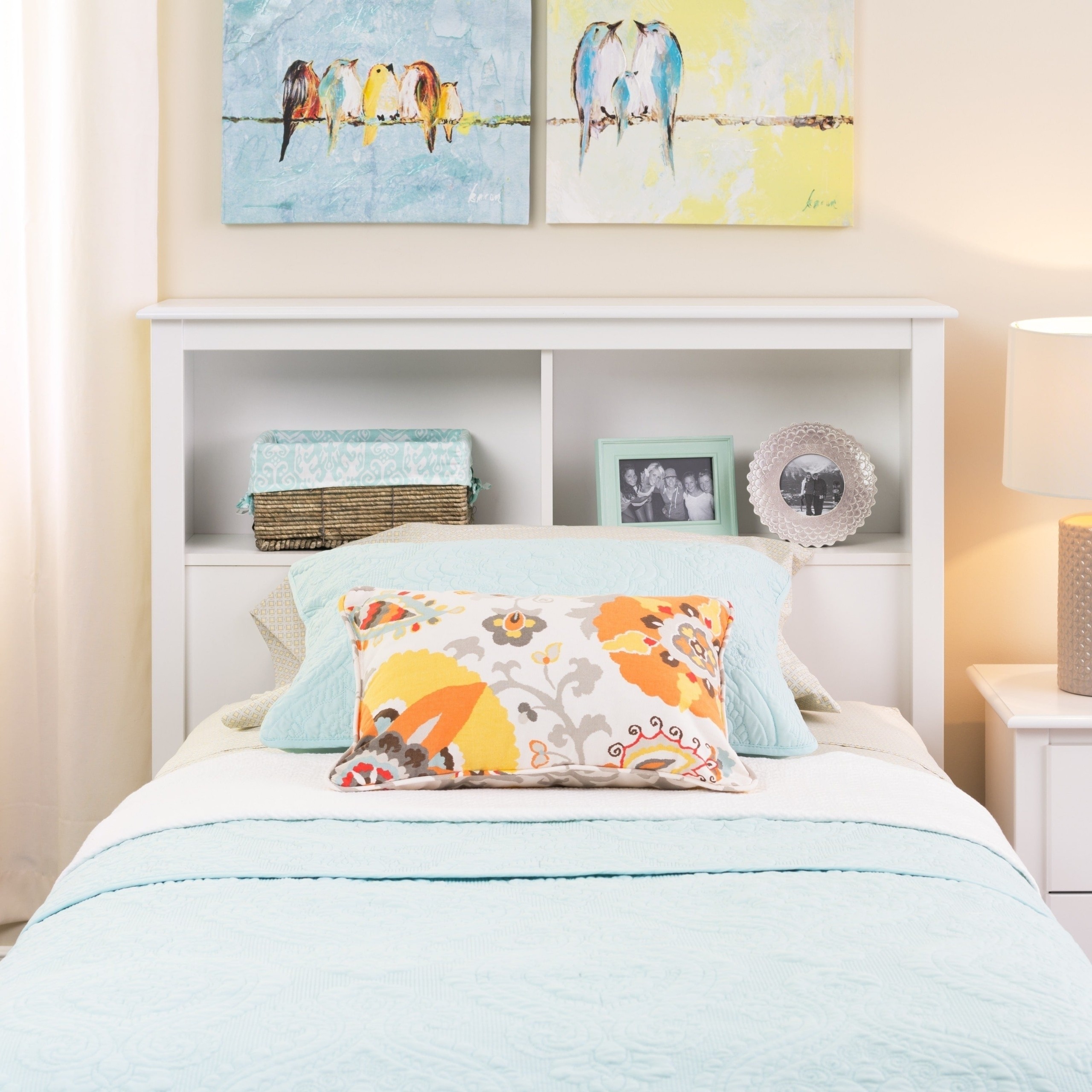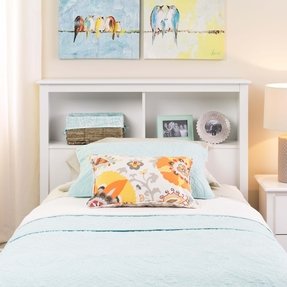 A headboard suitable for twin-size beds. This wooden bookcase headboard finished in white color features two shelves and a solid top for books, decorations and other useful items. The headboard is especially suitable for small-sized rooms.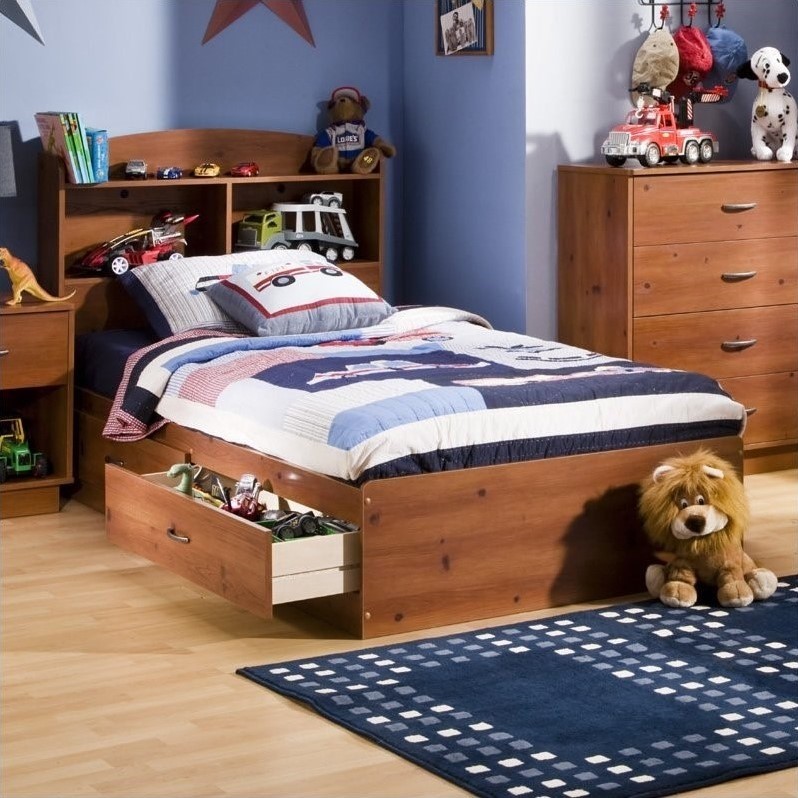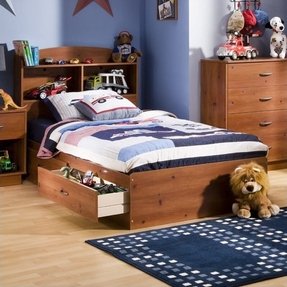 Logik Twin Mates Storage Bed Box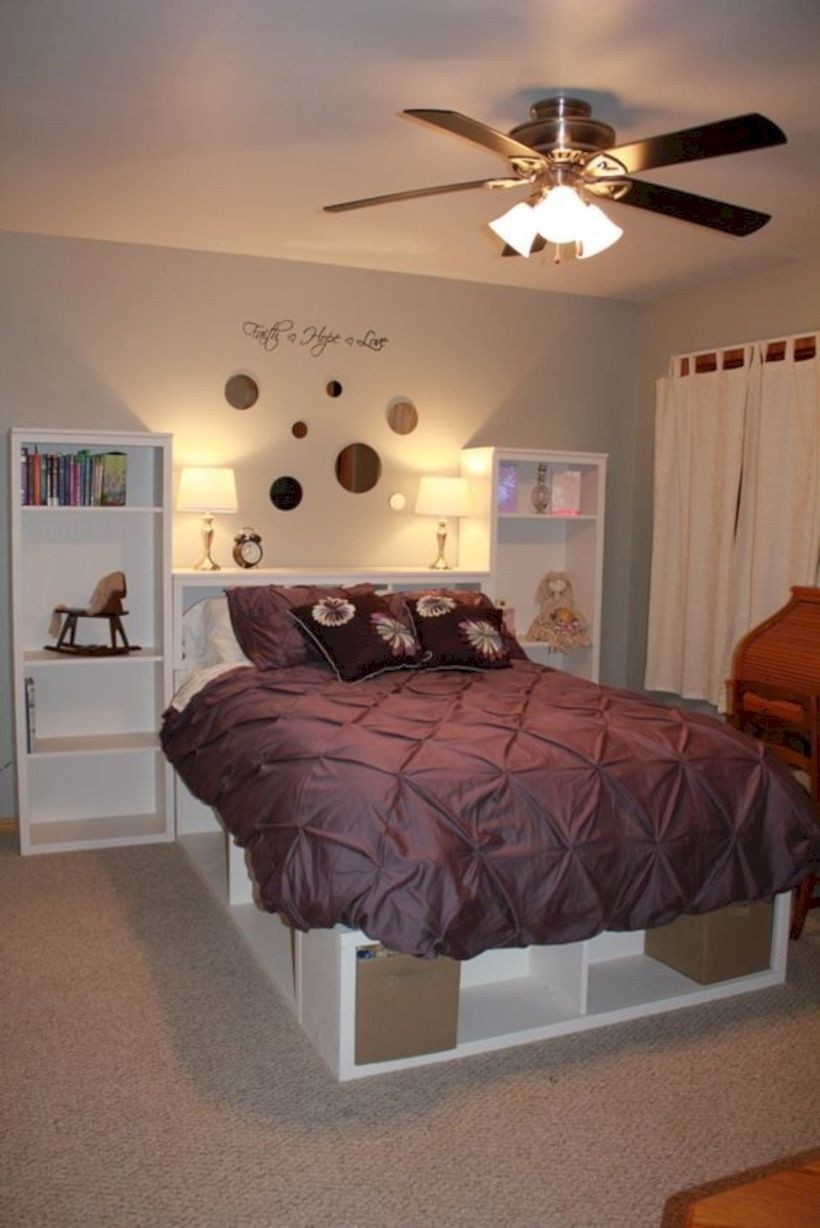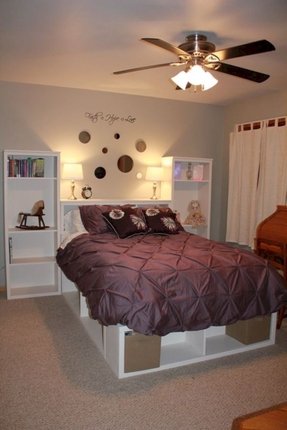 Cozy and calm setup for a traditional bedroom with a tall, queen sized bed with a DIY storage unit underneath which holds a bunch of shelves with baskets for storing clothes and laundry, all made out of white-painted wood.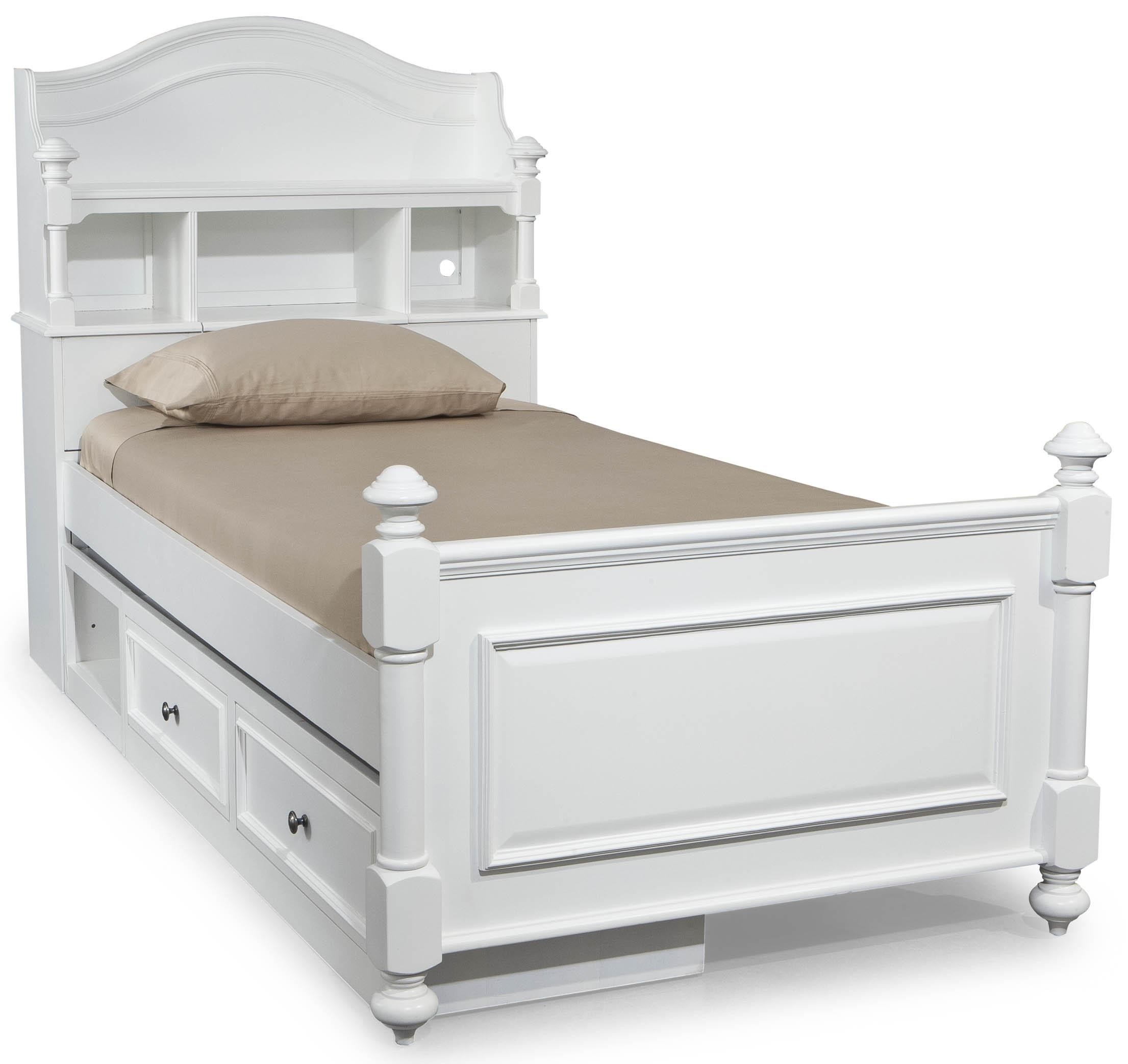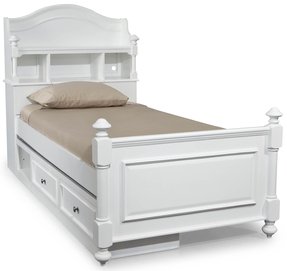 ... Bed > Legacy Classic Kids Madison Twin Bookcase Bed with Storage Unit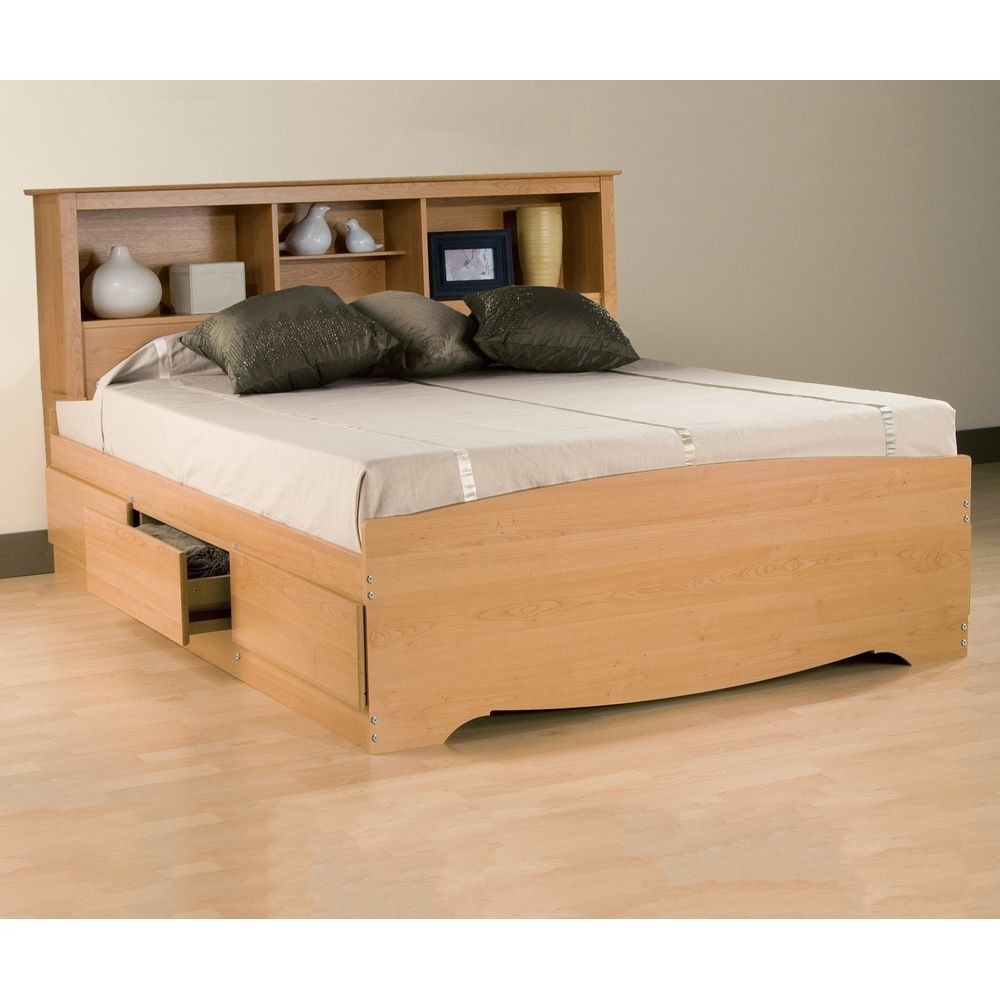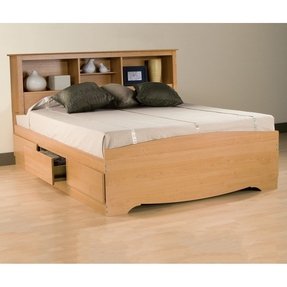 Sonoma Storage Platform Bed w/ Bookcase Headboard by Prepac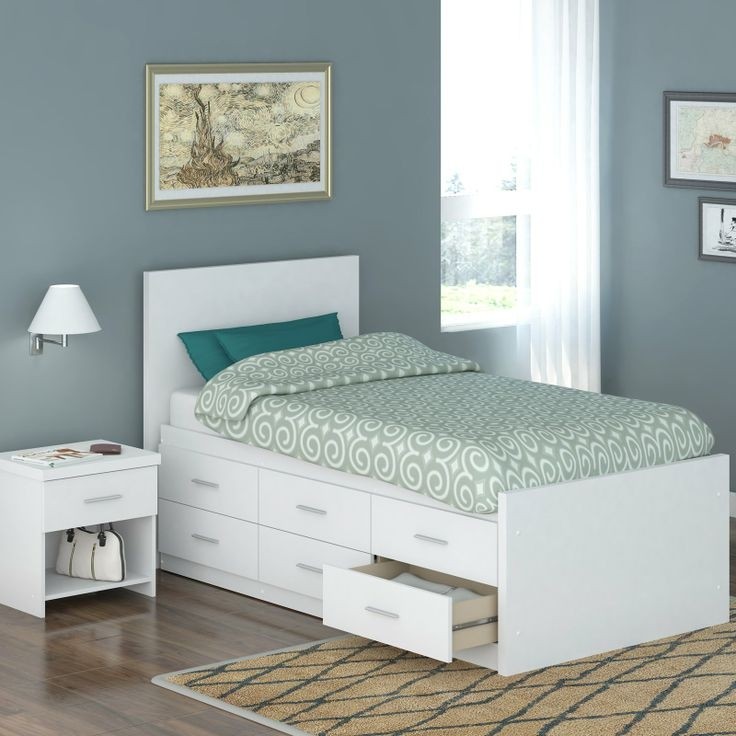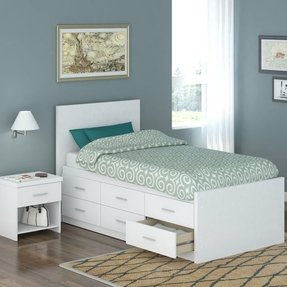 Glossy, sleek, white finish and modern, simplisitic appeal characterize best this bedroom collection. It comprises a twin-size storage bed with 6 drawers, a flat headboard, a tall dresser and a nightstand.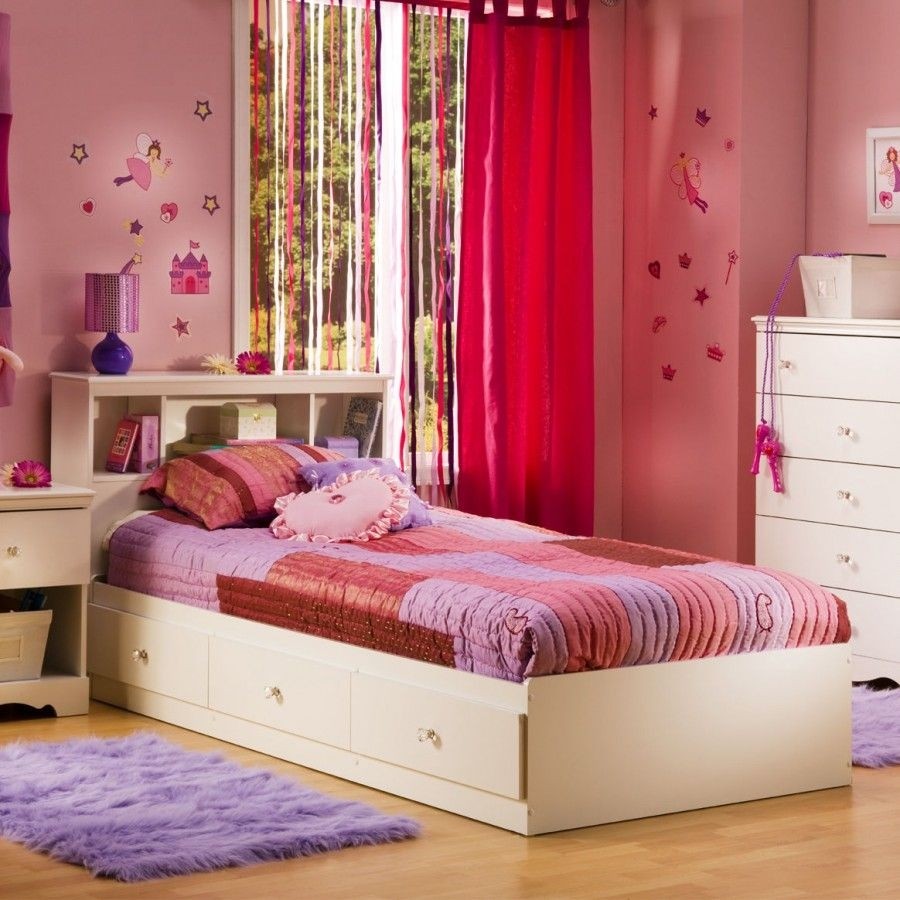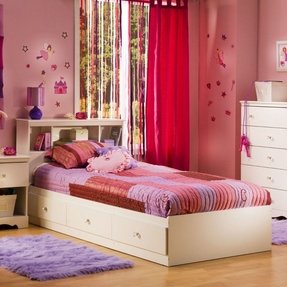 Bundle-67 Crystal Twin Mates Bed (2 Pieces) by South Shore. $290.31. [***INCLUDED IN THIS SET: (1)Crystal Twin Mates Bed Box, (1)Crystal Twin Bookcase Headboard] Features: -Three convenient storage drawers adorned with beautiful clear crystal knobs.-Profi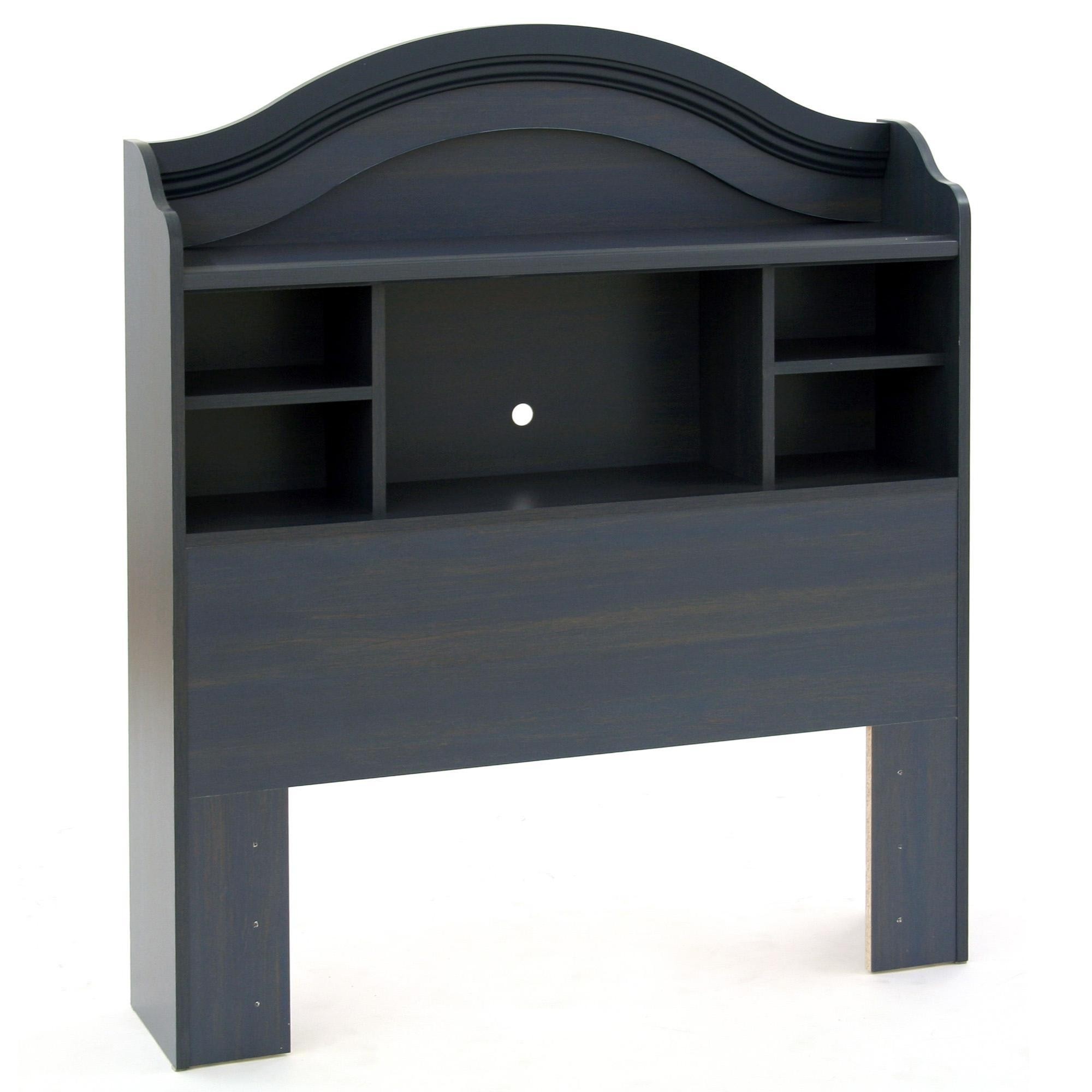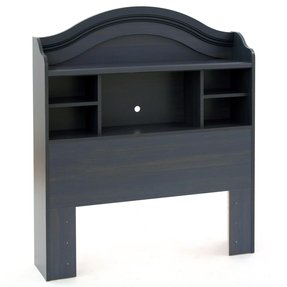 Offered in an Blueberry finish, this twin bookcase headboard (39"), with its distinctive country lines, gives you access to several storage spaces for keeping bedside items close at hand. It is a perfect choice for the bedroom of a child, an adolescent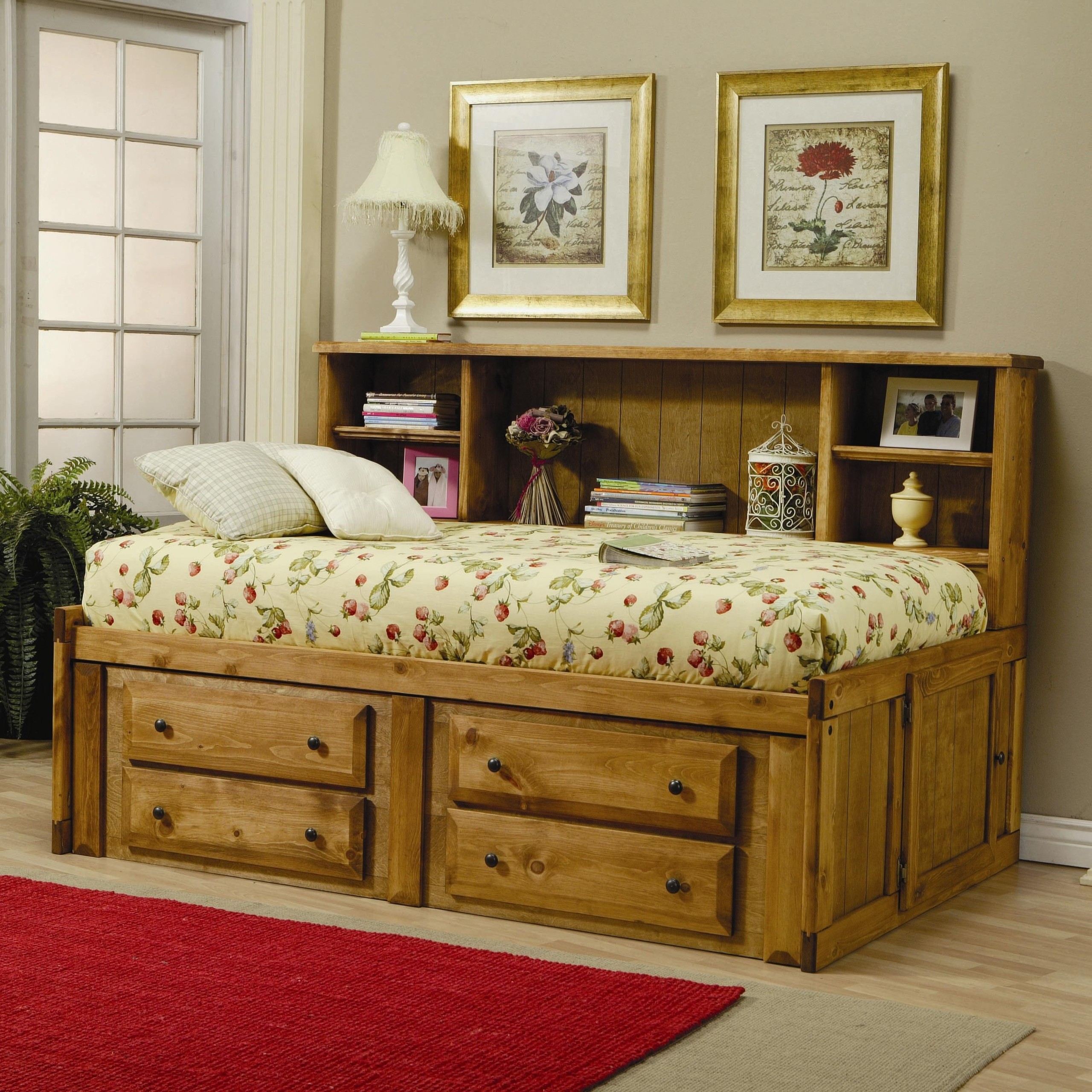 Rustic Storage Bed Design In Woodwork With Bookcase Headboard And ...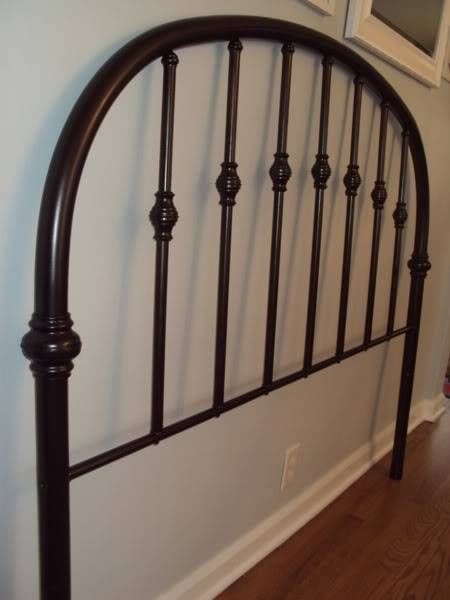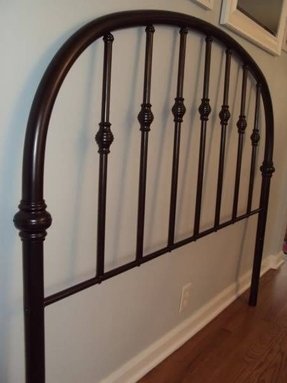 Provide a visible yet delicate makeover to your master suite with some help from this sublime headboard that sports the bronze structure to ensure maximum durability and add a touch of vintage appeal for your home setting.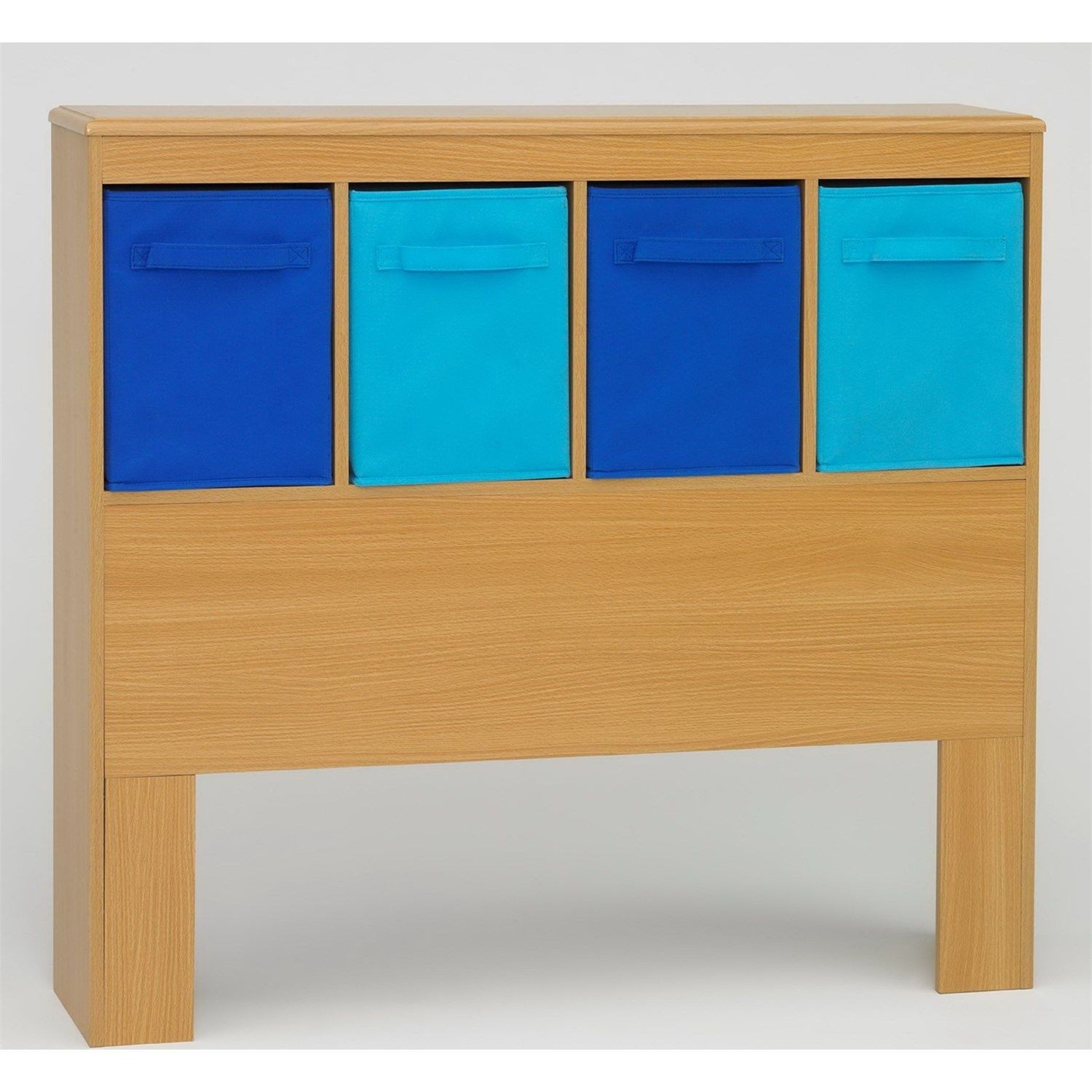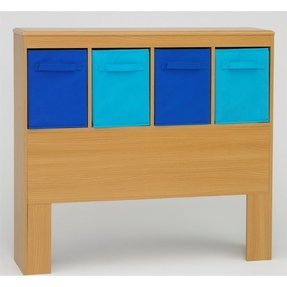 Headboard for twin-size beds. This solid construction based on beech wood features simple, straight lines that match any interior design. It also includes four shelves with canvas storage drawers finished in dark blue and light blue colors.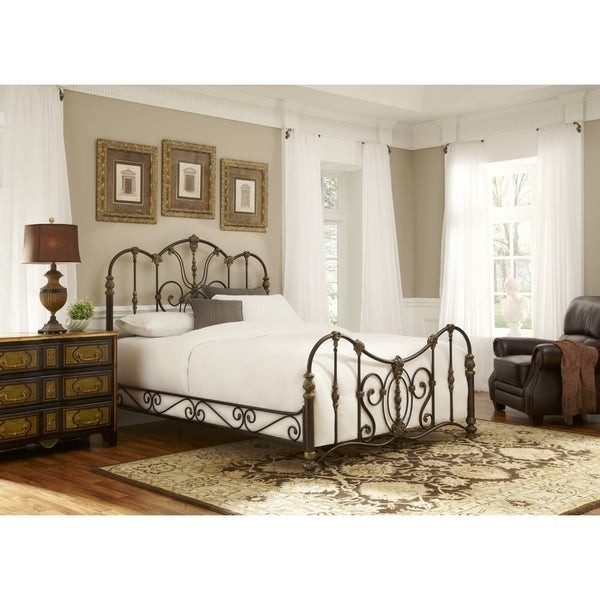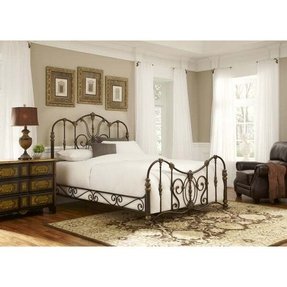 Here is a bed that combines modern elements with classic form. It is not overly decorated and the most important are the arches of the frame and the headboard, which create gentle curving decorations - made of steel, in bronze finish.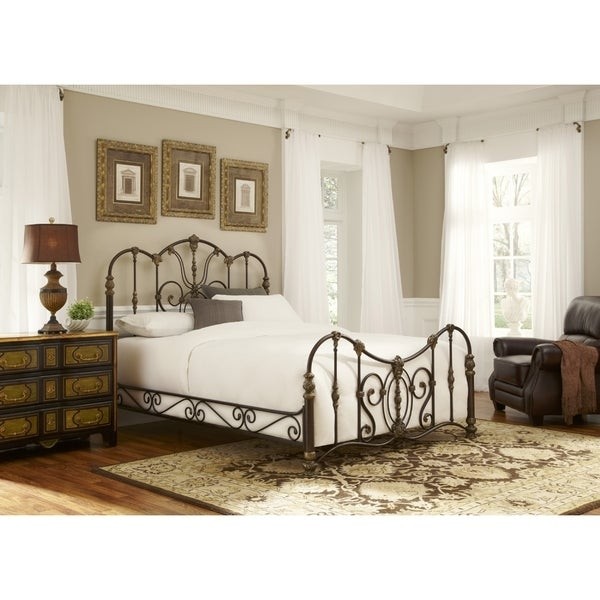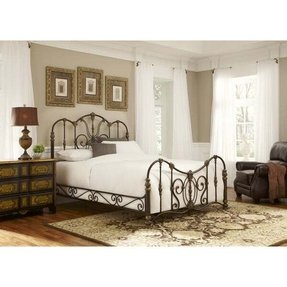 Bed frame in elegant style. Construction is made of bronze. Headboard and footboard consists of decoratively curved wires. Stylish accent for any bedroom.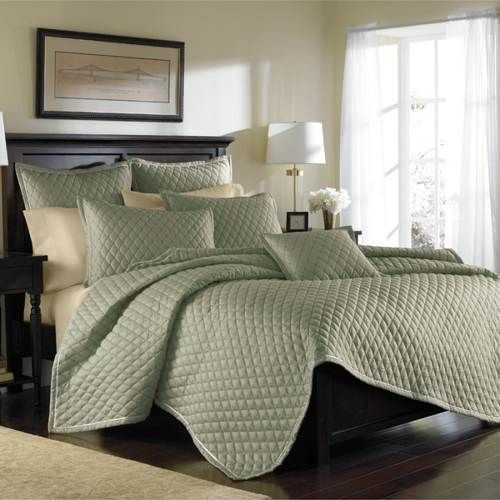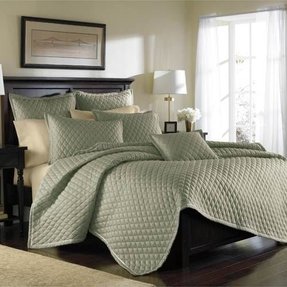 Beautiful, king size bed in classic deep bronze color will be a perfect and sophisticated addition into your bedroom. It will toned very light bedrooms and deepen the calming darkness of the decor. Very universal and very comfortable.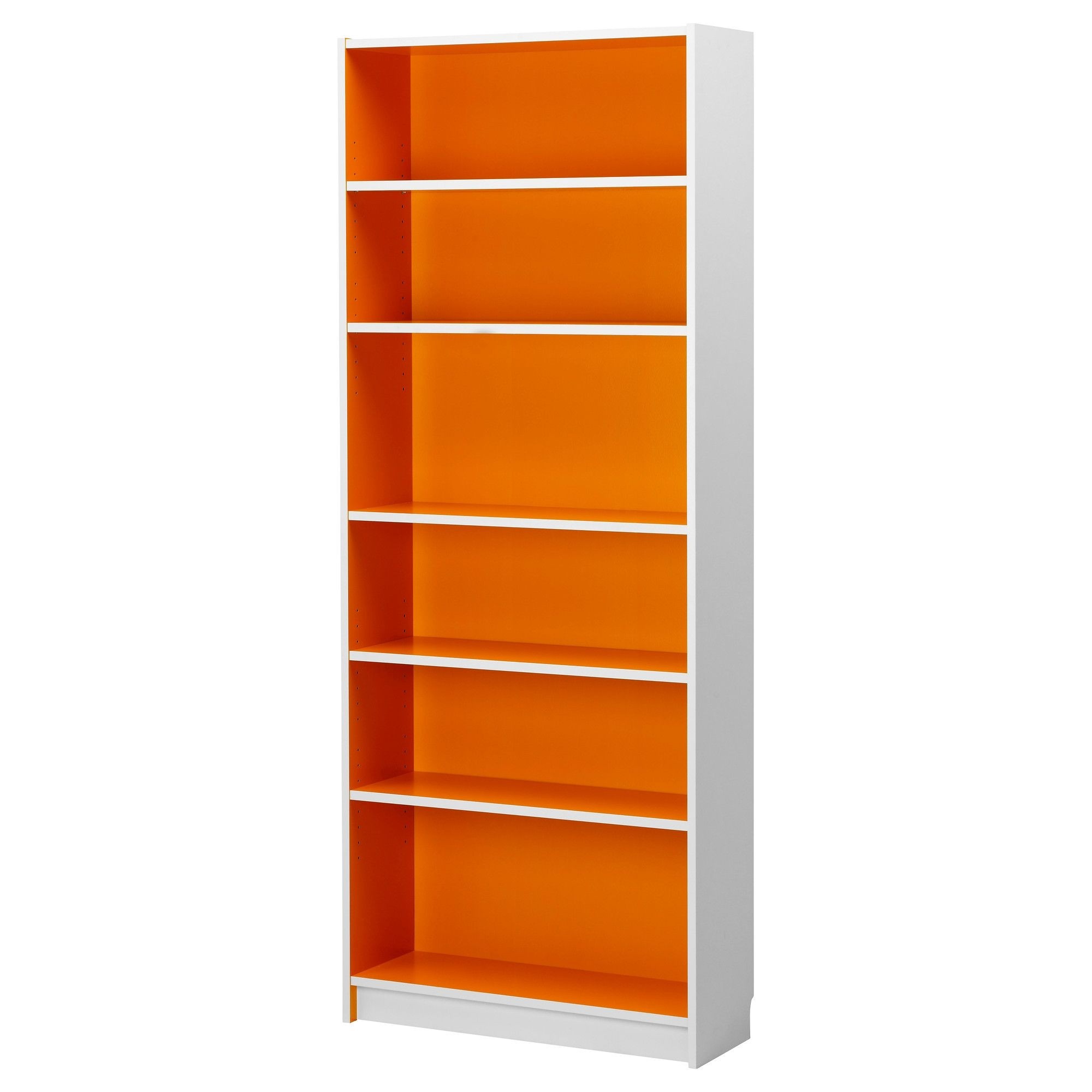 The Orange color is rarely used in interior design - but it is so joyful, especially in combination with the white frame of the bookcase. This white bookshelf with shelves is made of wood - but it is distinguished by an orange background.