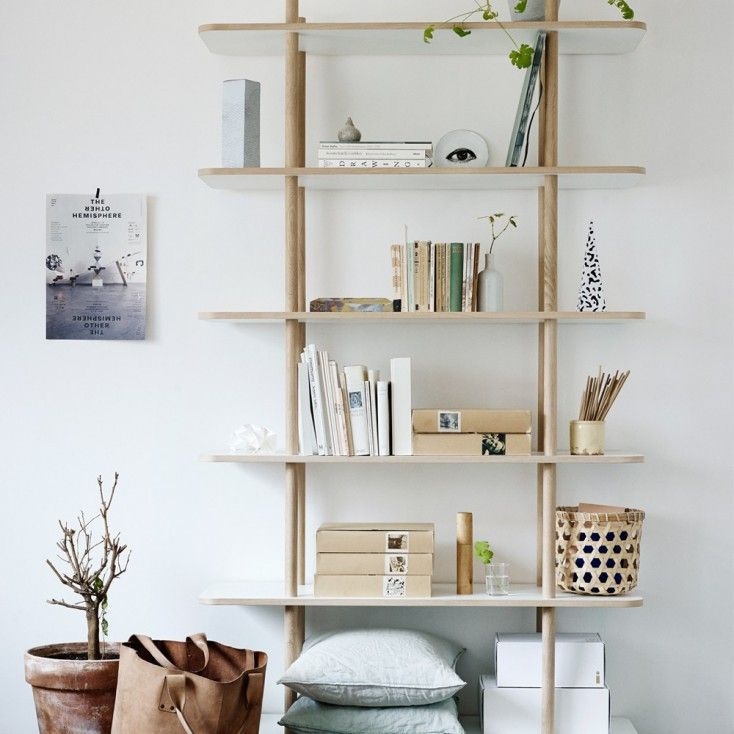 Skagerak DO Oak Bookcase - 6 Shelves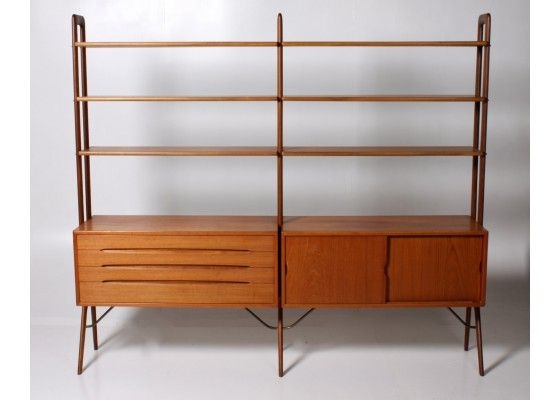 A vintage (1950's) open-top bookcase of warm brown finished wood. It has 3 thin A-shaped legs. Three drawers with long cutout pulls and a cabinet with sliding doors are at the bottom. Three long shelves are fixed to 3 tall upturned U-like supports.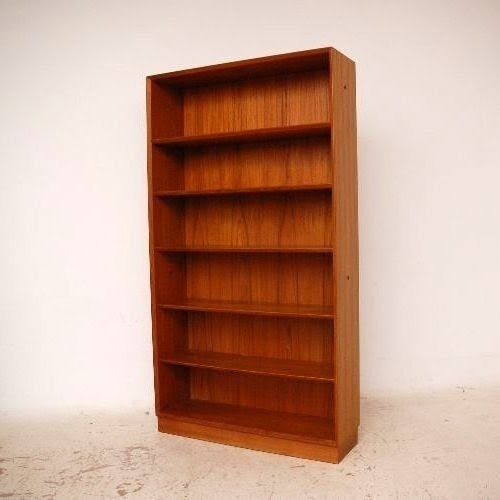 Danish Retro Teak Bookcase by Svend Aage Rasmussen Vintage 1960's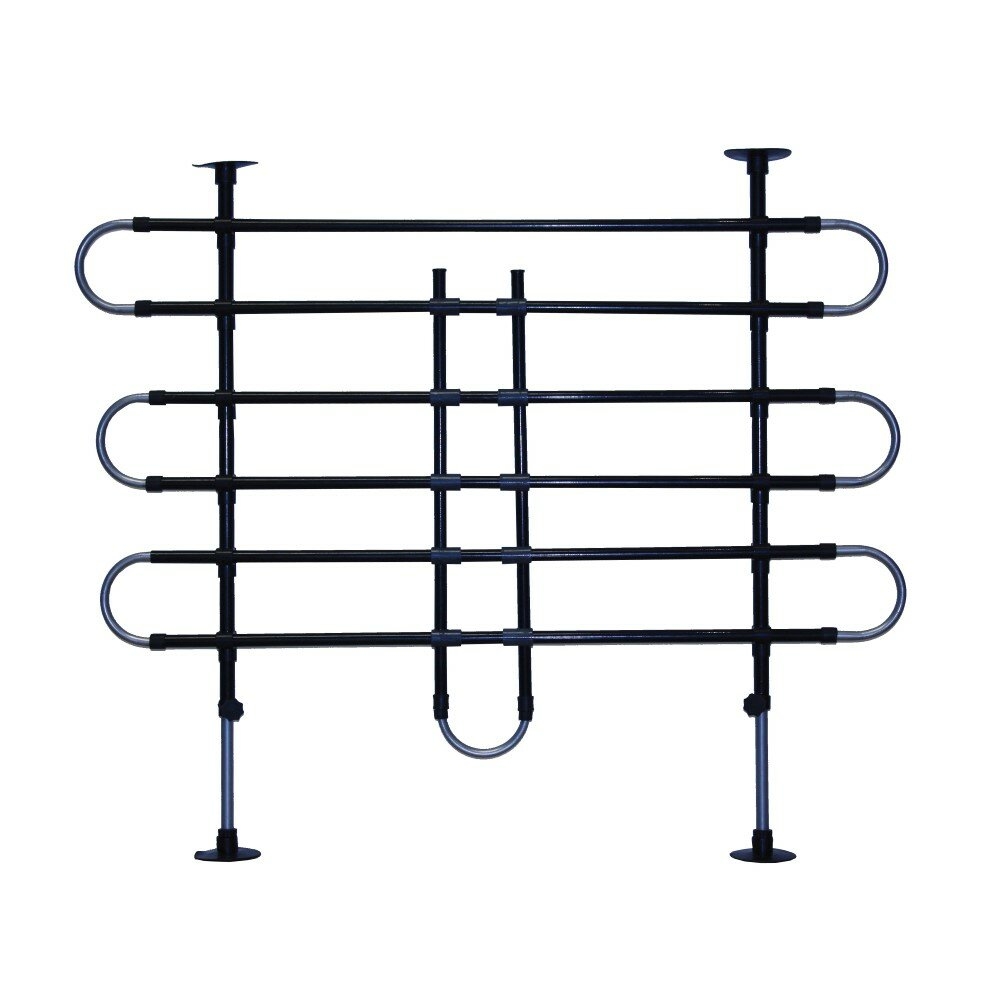 Bookcases/Shelves - Magnolia Bookshelf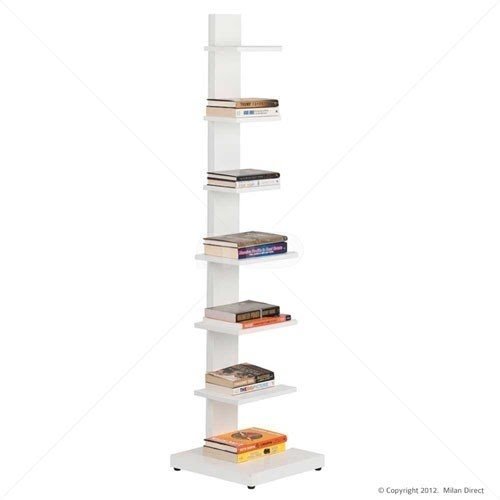 bookcase multi tier white a modern and stylish design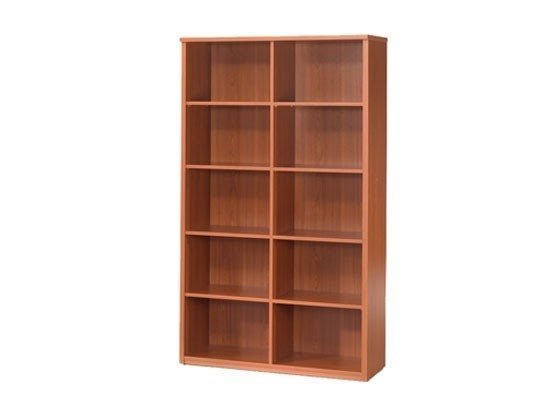 Bookcases/Shelves - Network Plus Bookcase Wide-CH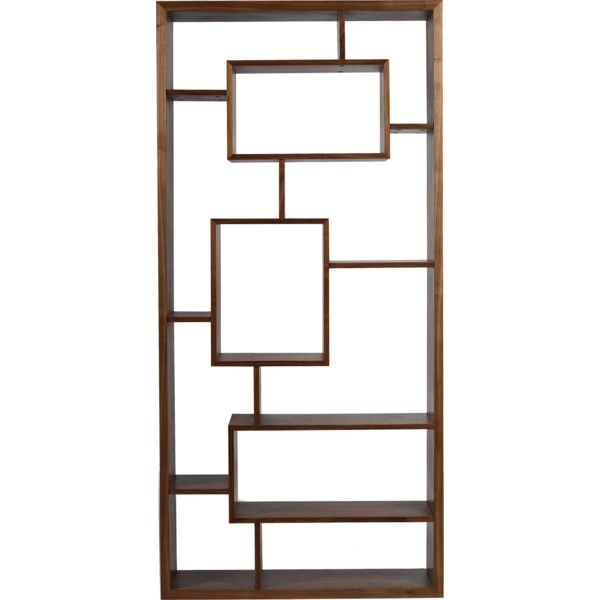 Lexington Vintage Bookcase/Display Shelves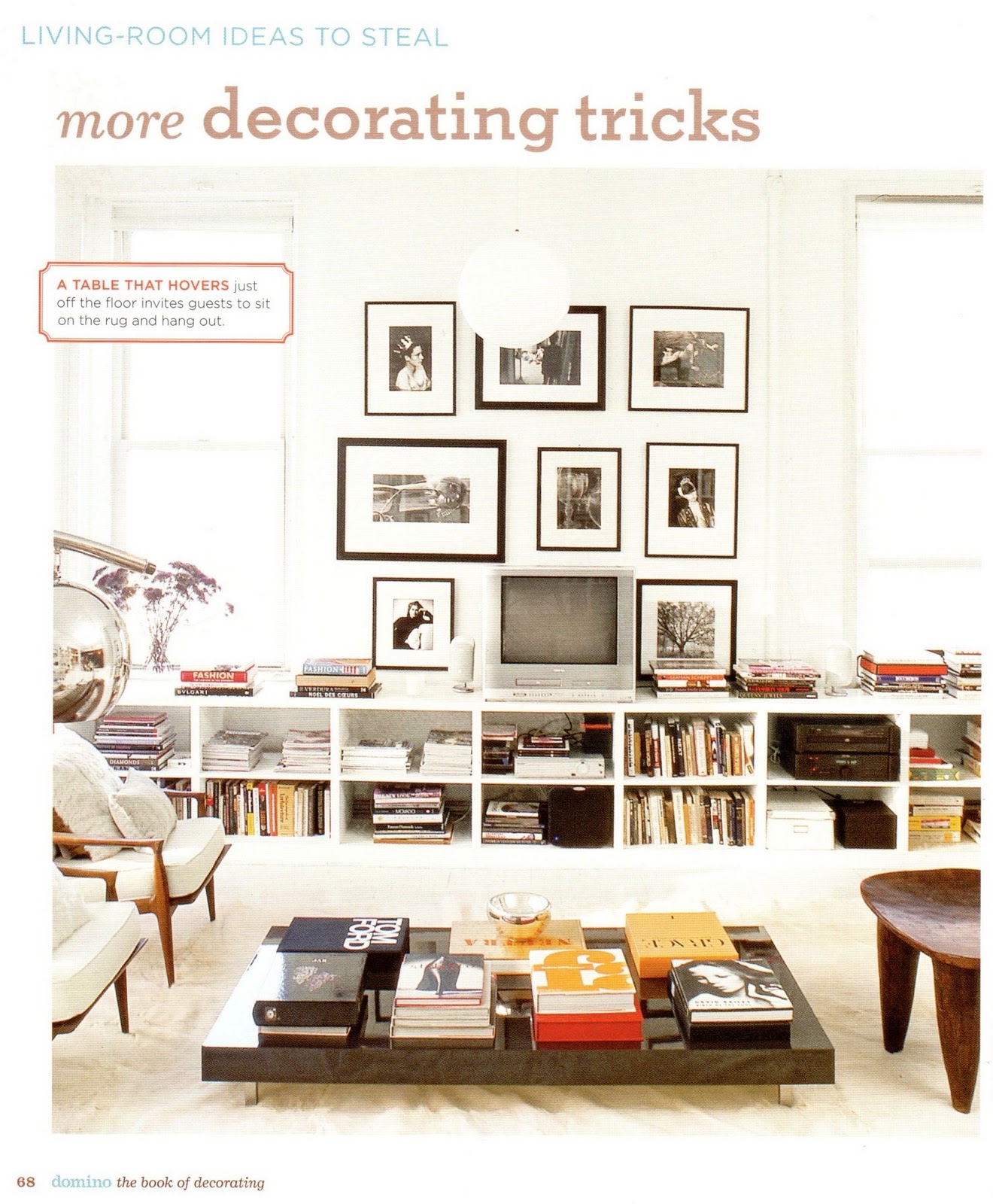 Scandinavian interior design is functionality, lightness, and coziness, and this low-cut bookshelf makes it all enchanting. The combination of a little table and comfortable chairs creates a perfect and very practical all day routine.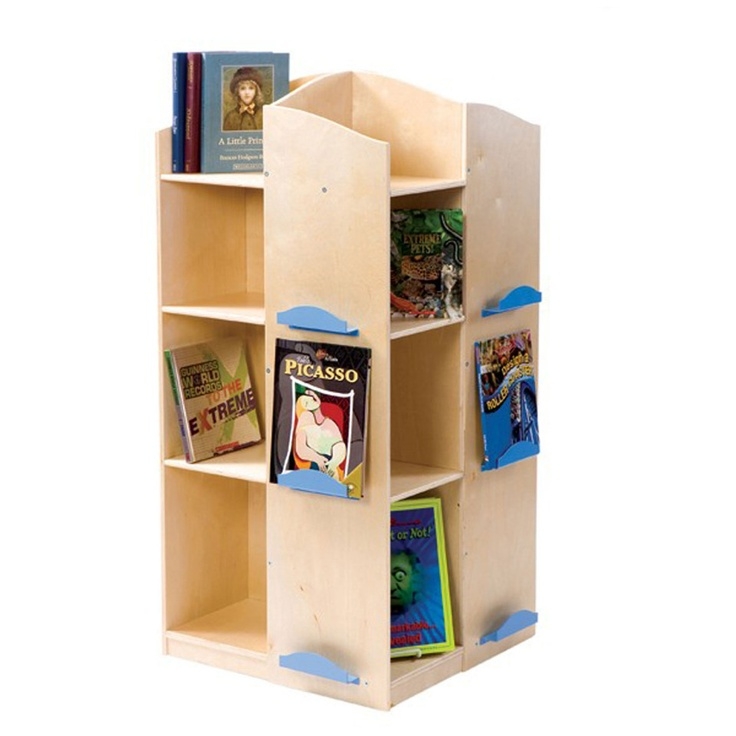 Playful design and light finish comprise the valuable advantages of this tower style bookcase for kids room. It features 16 shelves and ergonomic, space-saving design, so lots of stuff can be kept here!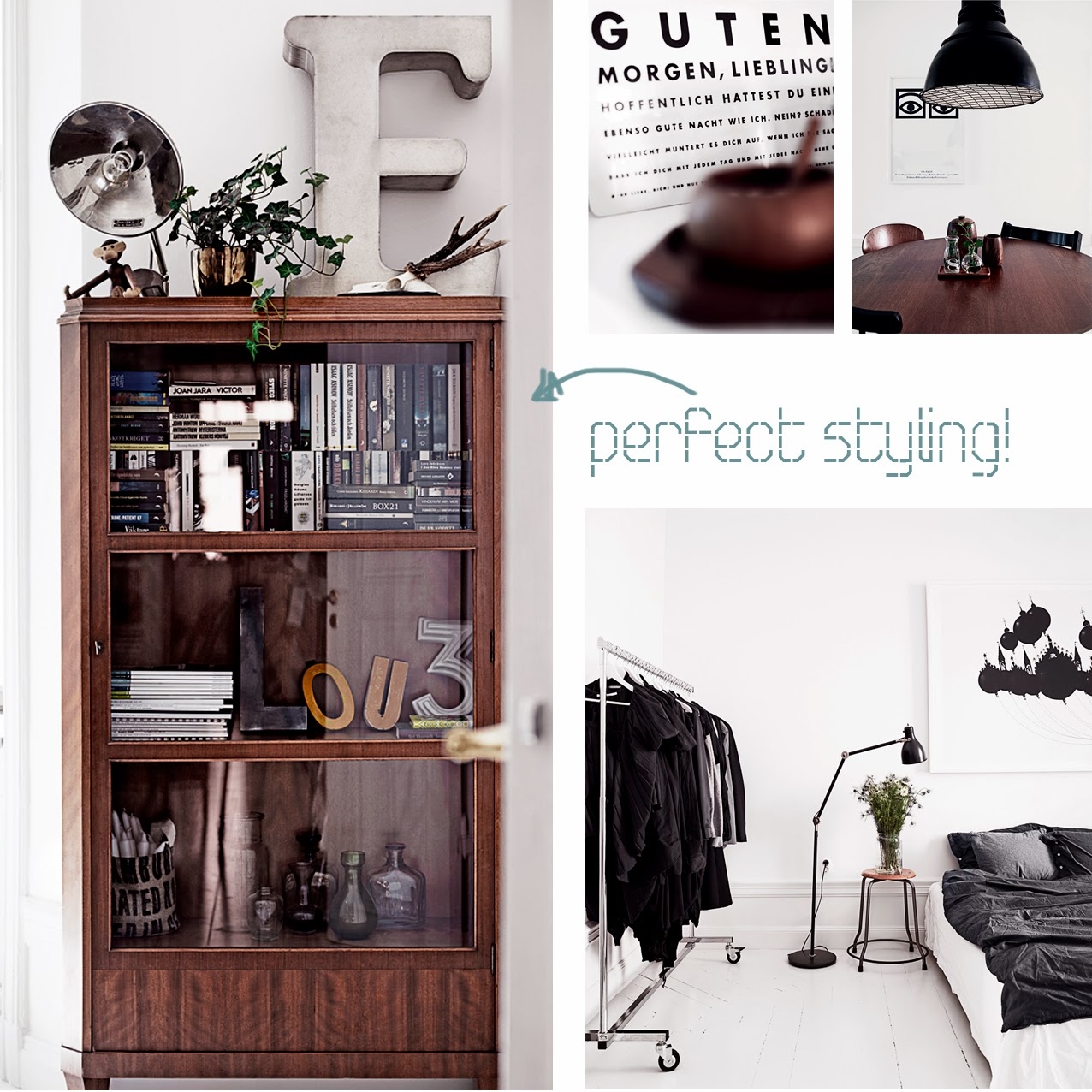 Bookcase made of wood and fitted with glass doors. It has 3 shelves for storing books, display decorations and more. Neutral design for all kinds of interiors according to taste and need.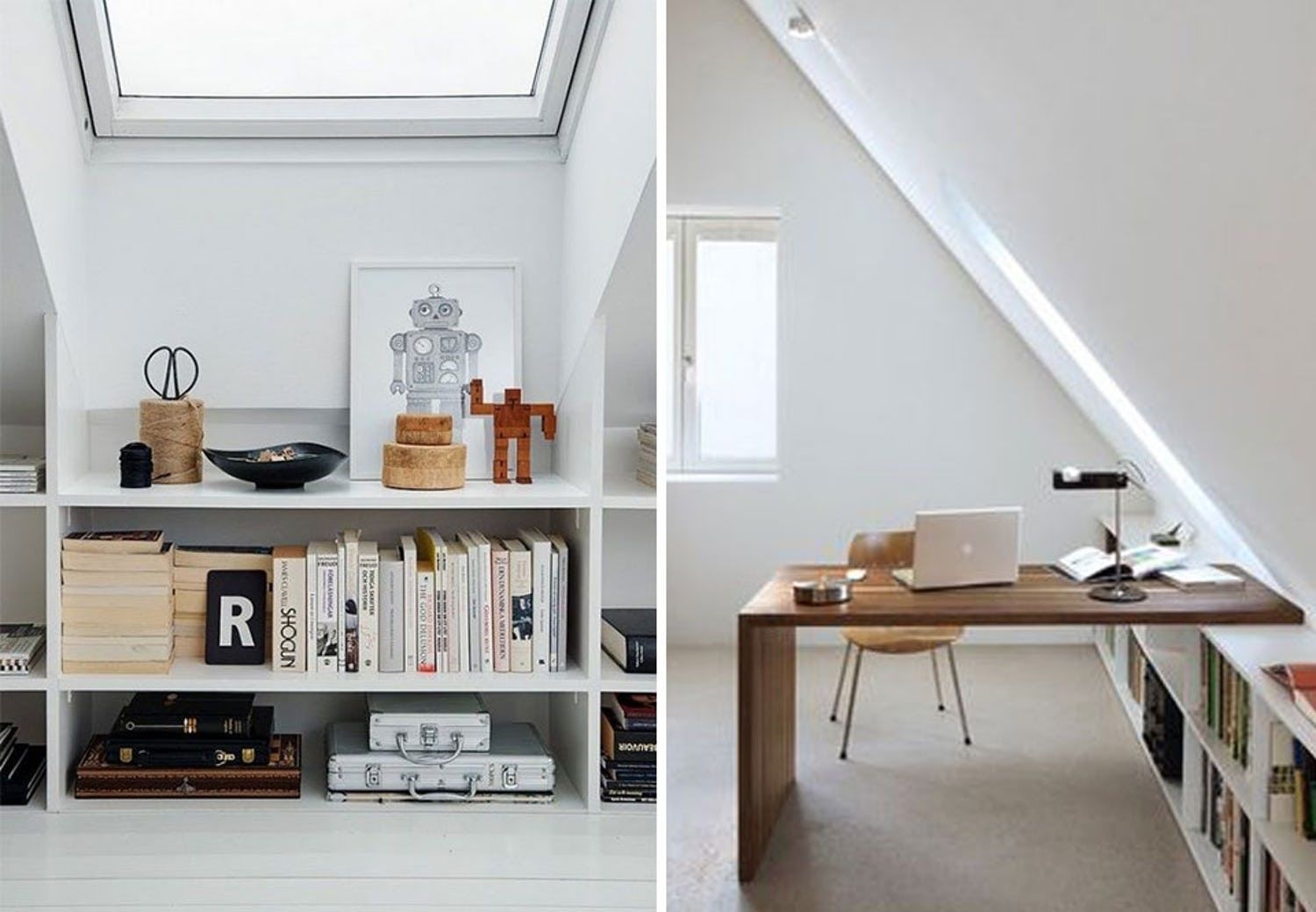 Minimalistic, wooden bookshelf. It's perfect for the Scandinavian style, but not only – it's going to do similarly well in any other modern or contemporary interior. If you want to guide the eyes of your guests towards your books, it's best not to distract them!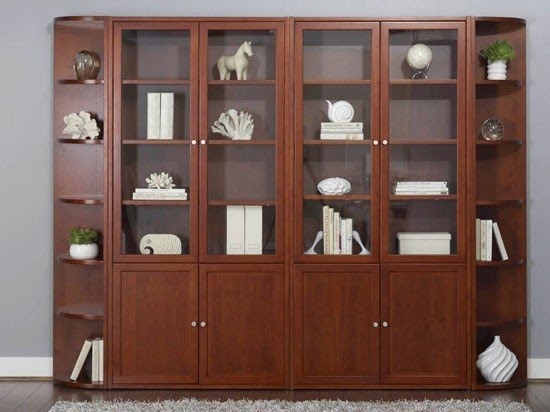 Bookcases/Shelves - Royal Bookcase-Cherry