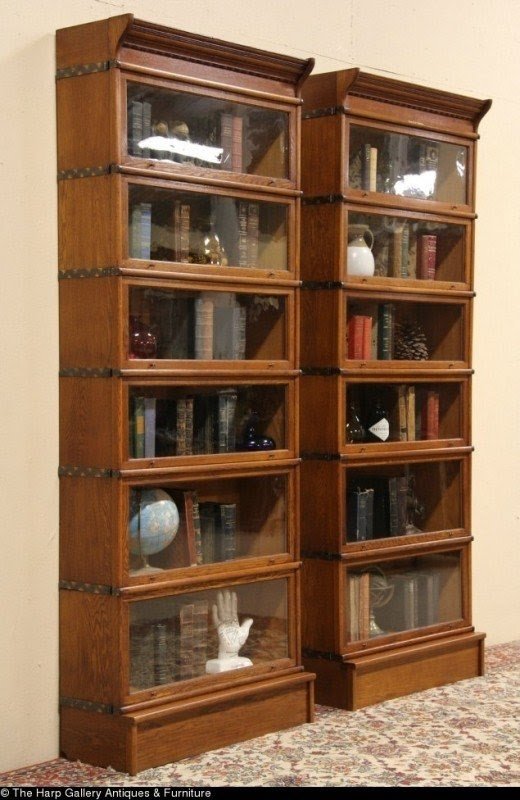 ... about Pair of Oak Wernicke 1900 Antique Stacking Lawyer Bookcases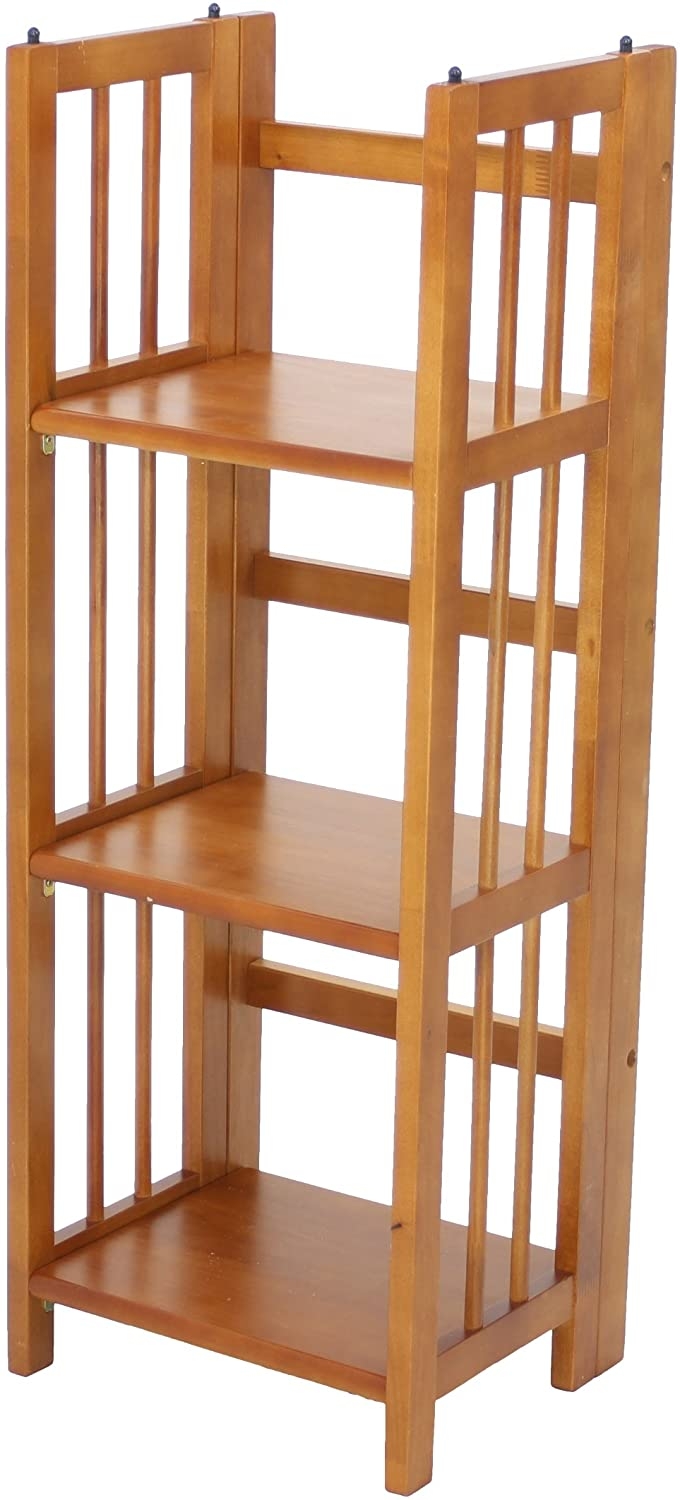 A stackable, humble yet spacious bookcase that is crafted of 100-percent solid wood. It is foldable for storage and transport. No assembly required. Its design allows it to match any kind of interiors.
Get more living room or home office storage with this open stackable bookcase design. The piece is constructed from wood and comes in a minimalist appeal, featuring a glossy sealant, a slat design on the sides, and up to three extra large wooden shelves.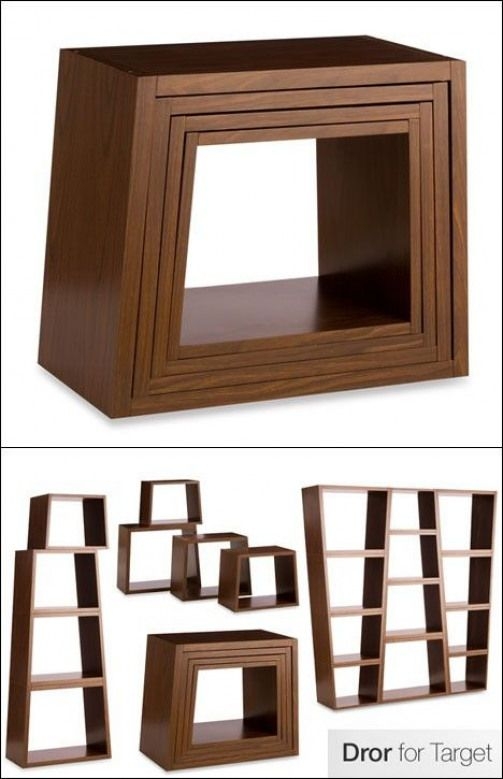 Give your home additional storage space with these practical and innovative stackable bookcases. The cases come with a compact design, are made of wood, and provide enough space for all your favorite collections. They are finished in a stunning natural wood grain that will complement the rest of your décor.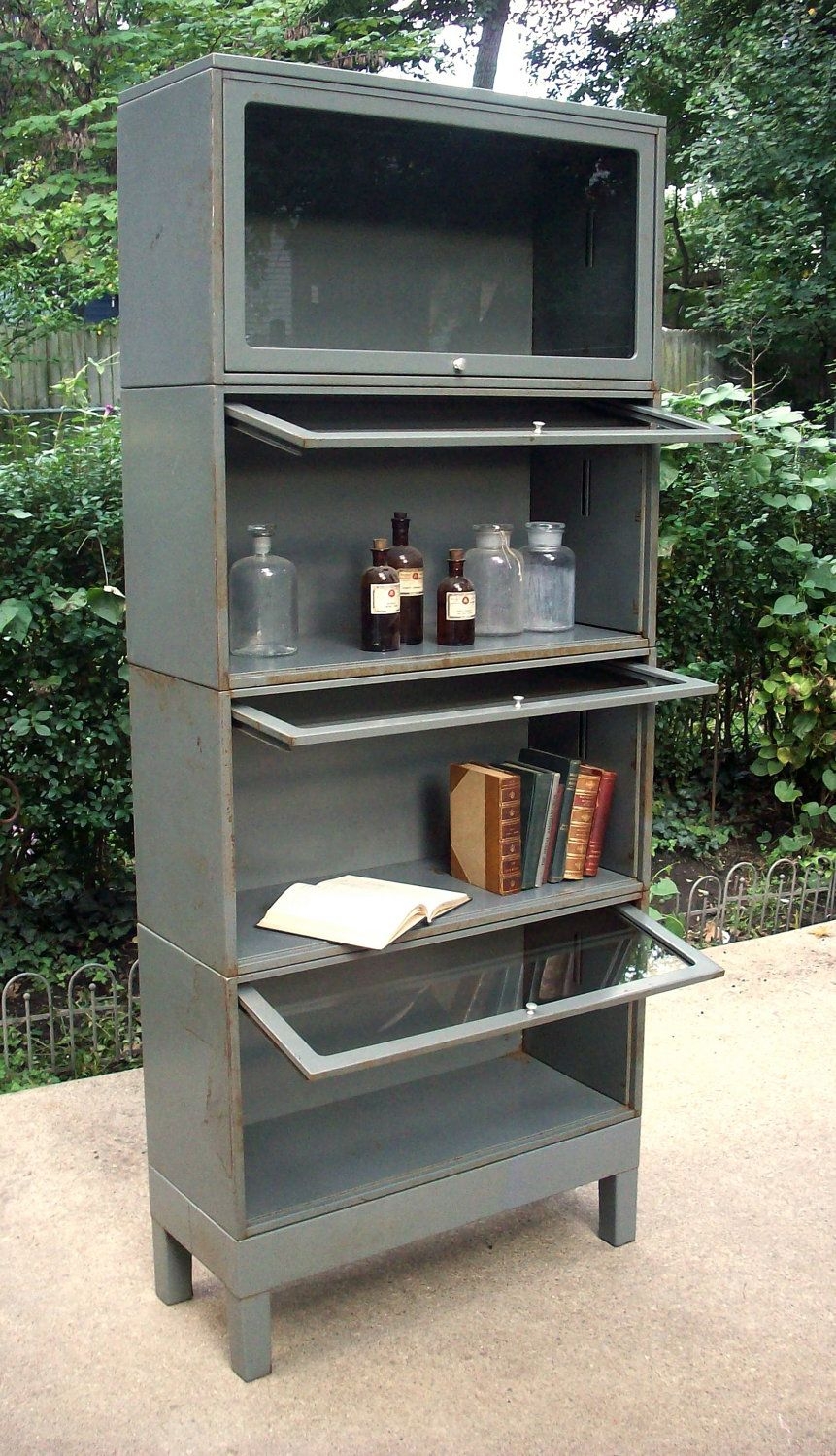 Vintage Industrial Mid Century Modern Metal and Glass Bookcase / Barrister / Stackable Modular / Hillside Metal NJ / Distressed Rusty #urgestudio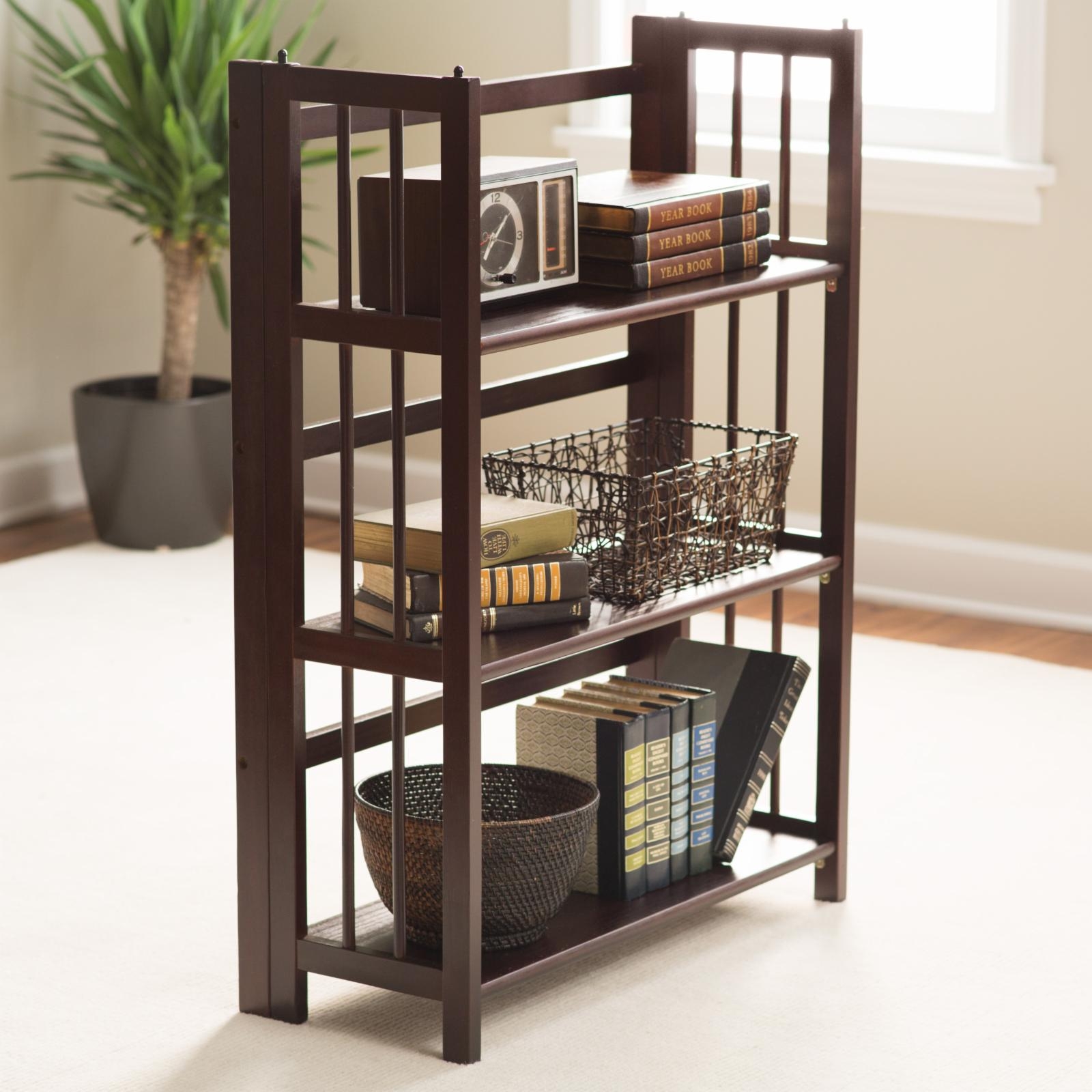 It is a 3-shelf folding stackable bookcase that has got a simple, contemporary design and solid wood construction. You can choose one of six colors: espresso, honey oak, mahogany, natural, walnut and white.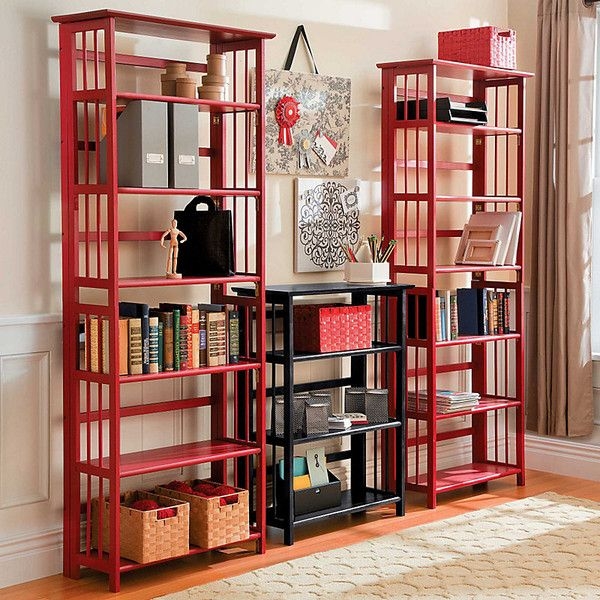 This is a simple, functional yet stylish, 3 - tier folding bookcase that will work perfectly as an additional storage space. It is made of solid wood in black finish. This bookcase is easy to keep clean.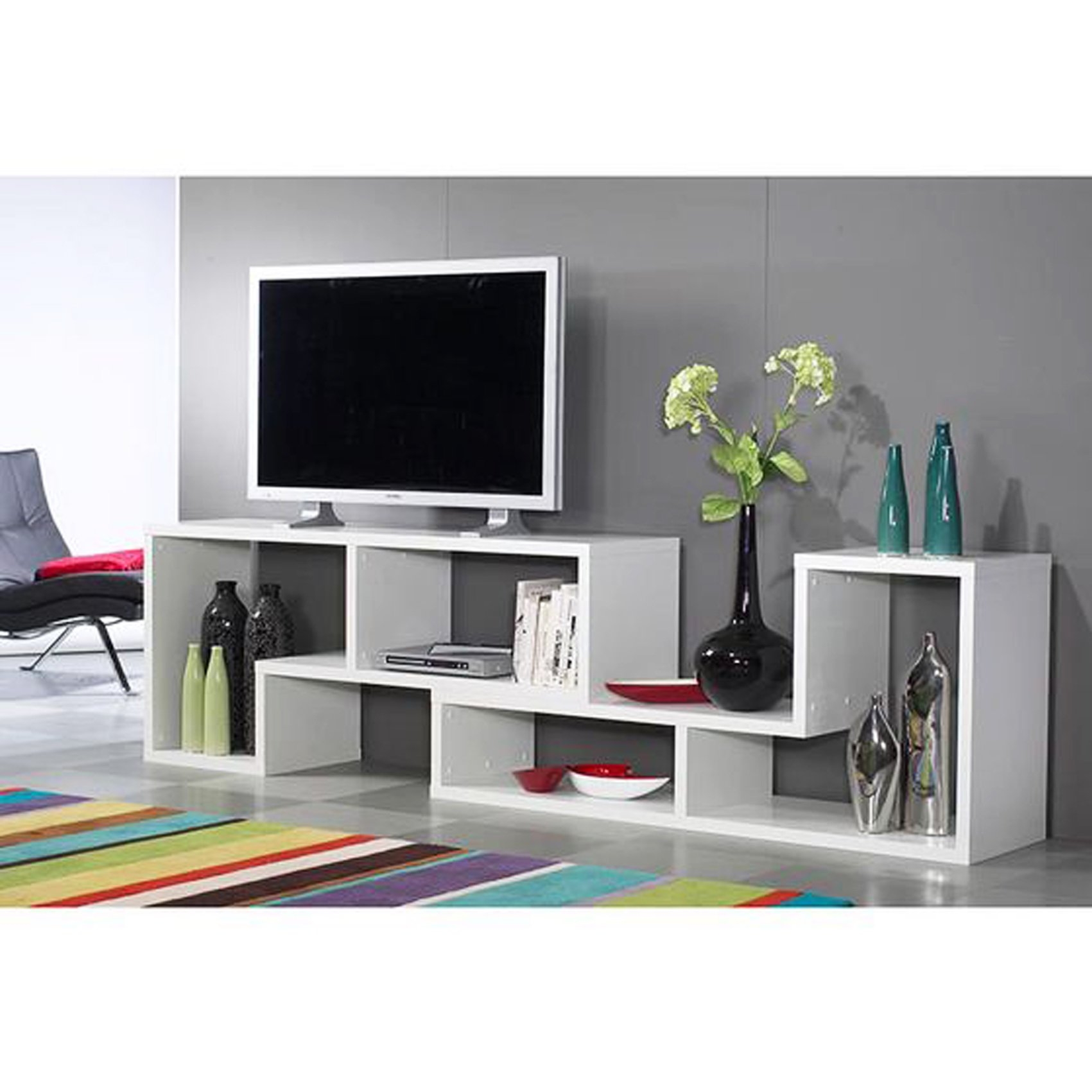 This modern bookcase features a modern open design that can be used in both ways - as a free standing or stackable piece. The construction is sturdy, functional, and scratch resistant. The whole is covered in a white finish.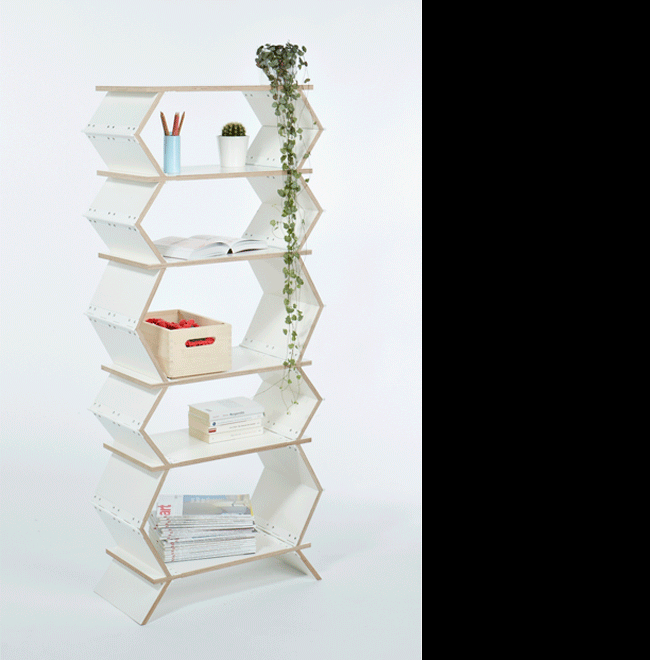 Deliver a funky vibe to home setting - these novelty stackable bookcases might be besides a boon for space-challenged modern urban apartments, as they're foldable - no problem with hiding them away when needed.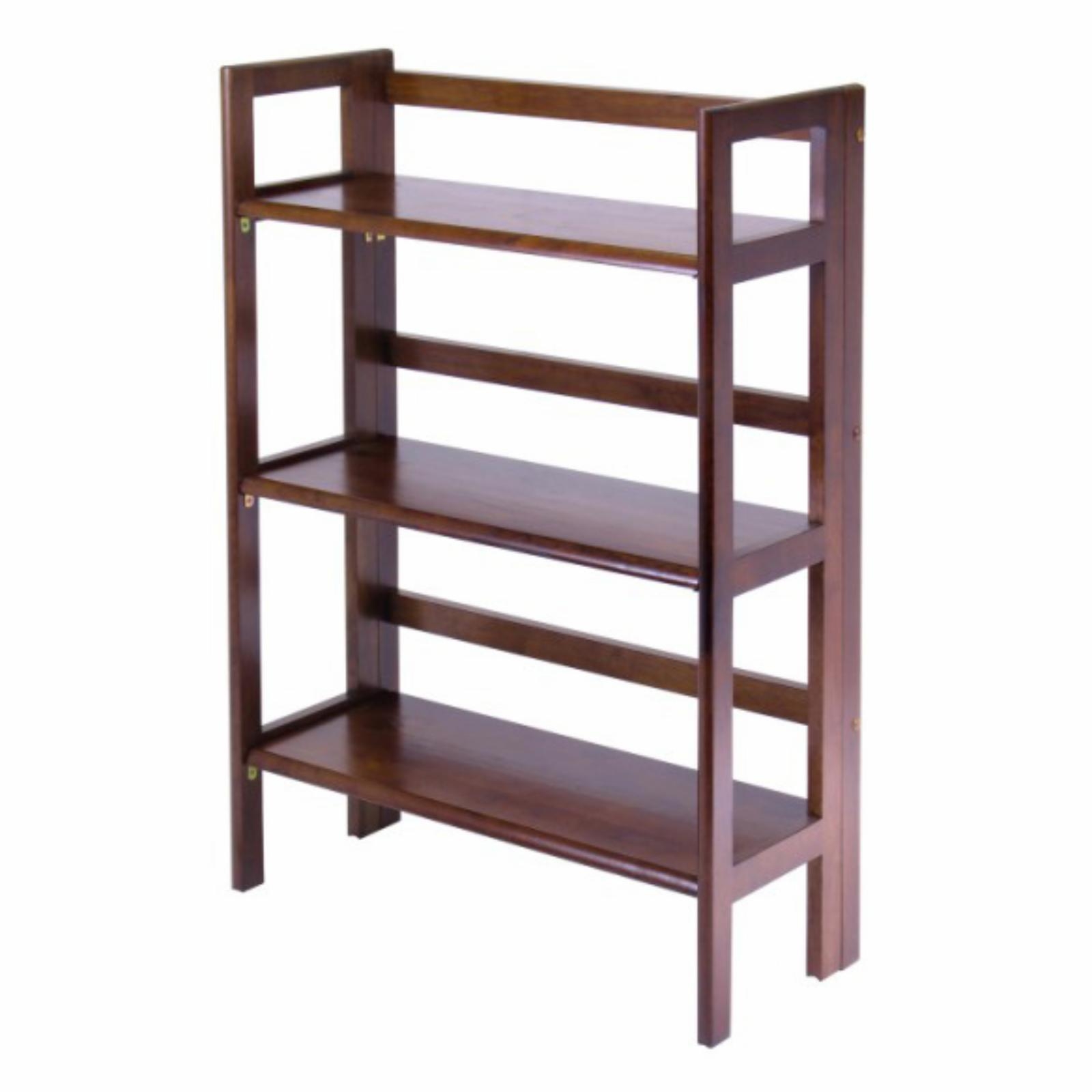 If flexibility of the furniture is what you need, try a shelf that is stackable - this allows for much more options of arrangement than in case of a typical fixed shelf. This brown shelf is not only stackable, but also foldable.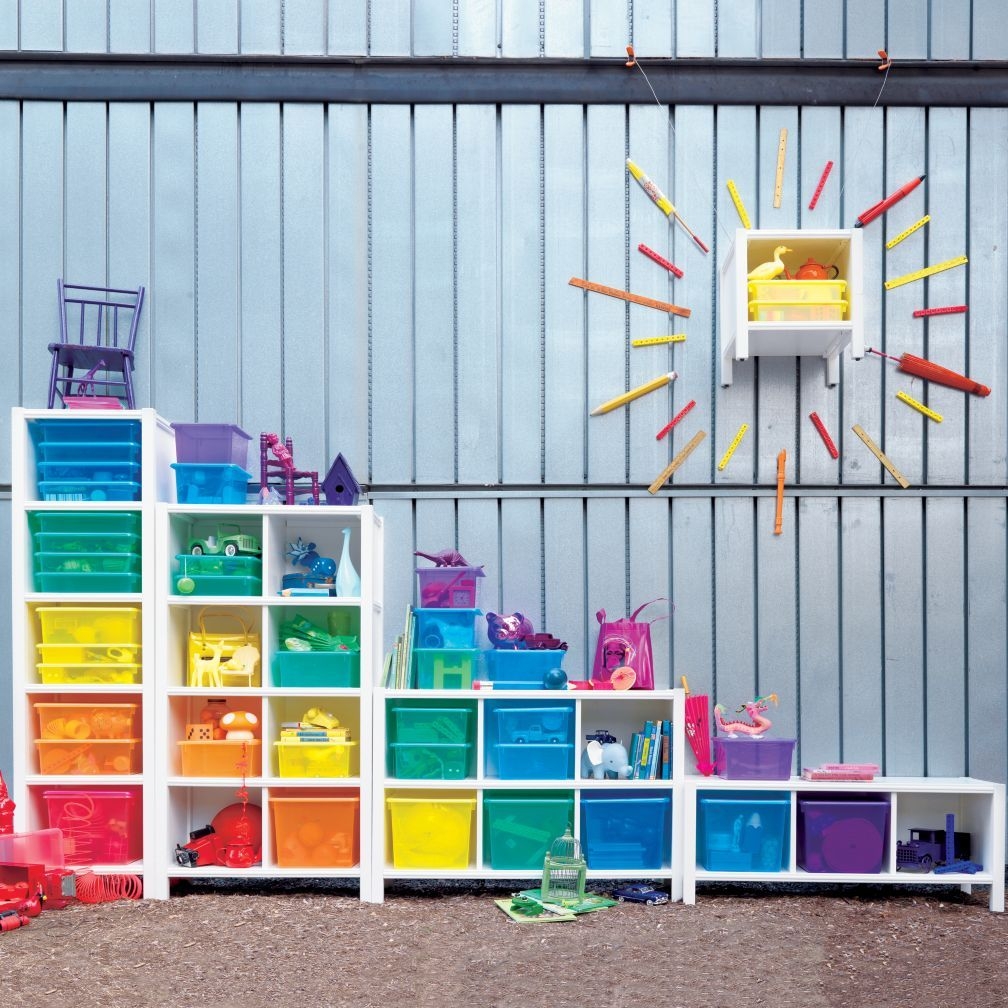 Kids' Storage Containers: Kids Colorful See-Through Stackable Box in Craft Storage

This Modular Storage Bookcase in Cherry Finish can be used in many different ways. You can unleash your imagination and mix and match pieces to create a desired shape for your office, living room, guest room, or bedroom.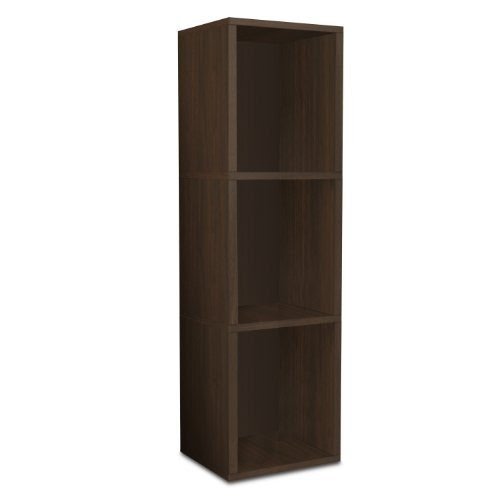 Cabinet should combine two essential functions. It should look good and serve well. This, which is presented, perfectly satisfies both. The cabinet is very simple, minimalistic and so elegant. At the same time it is very practical and useful.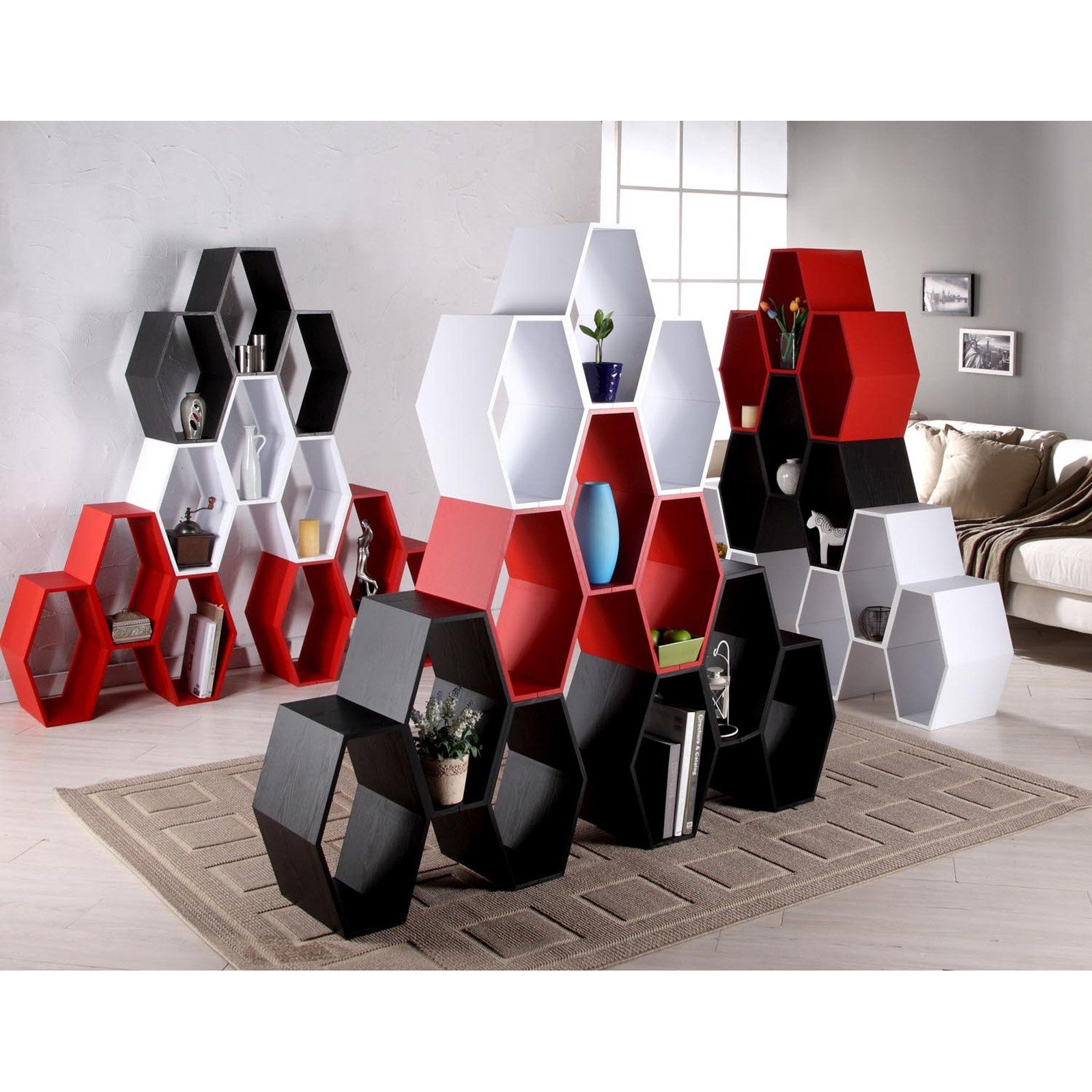 Very different...but cool! Have to have it. Enitial Lab Chloe Stackable Bookcase $69.99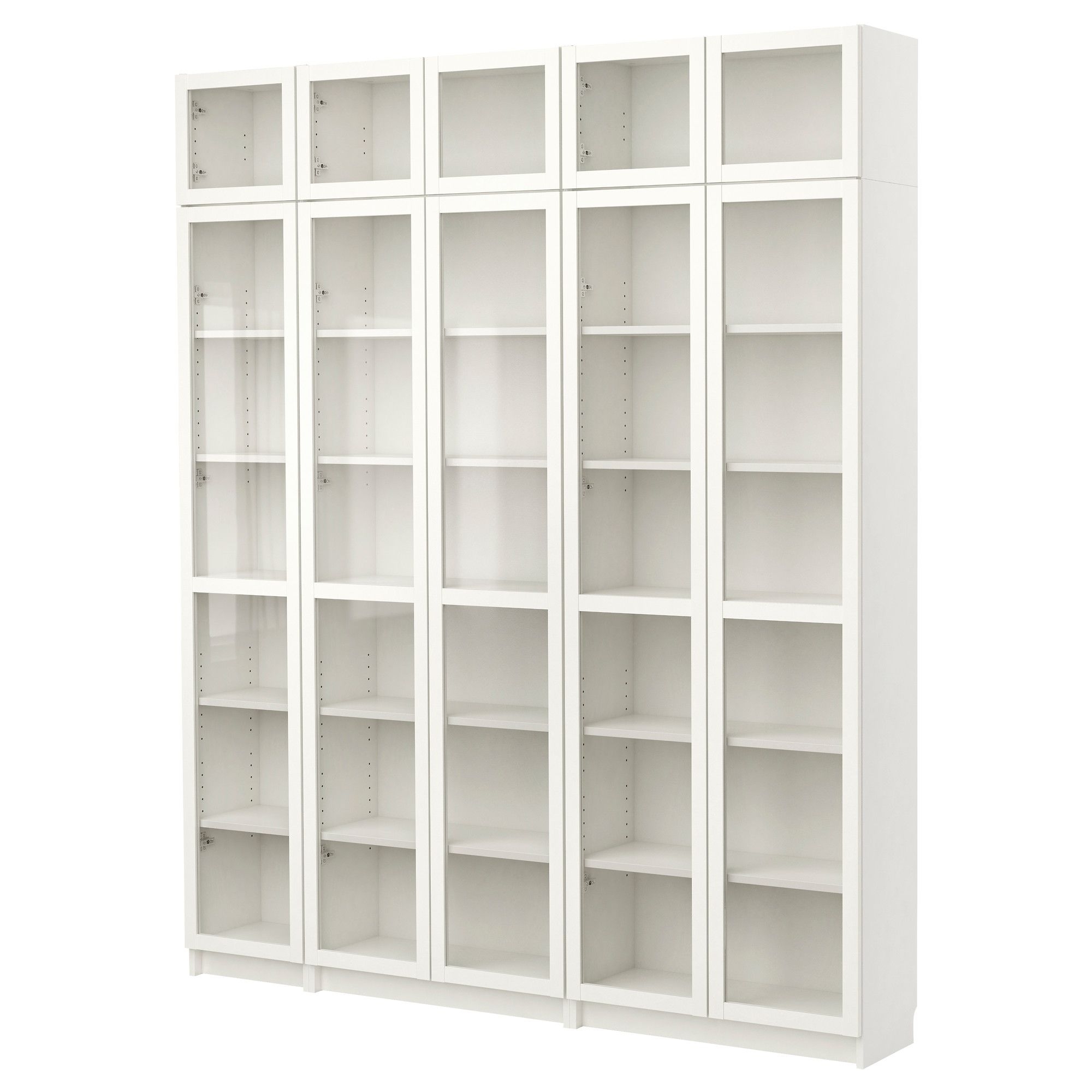 master:HME654.jpg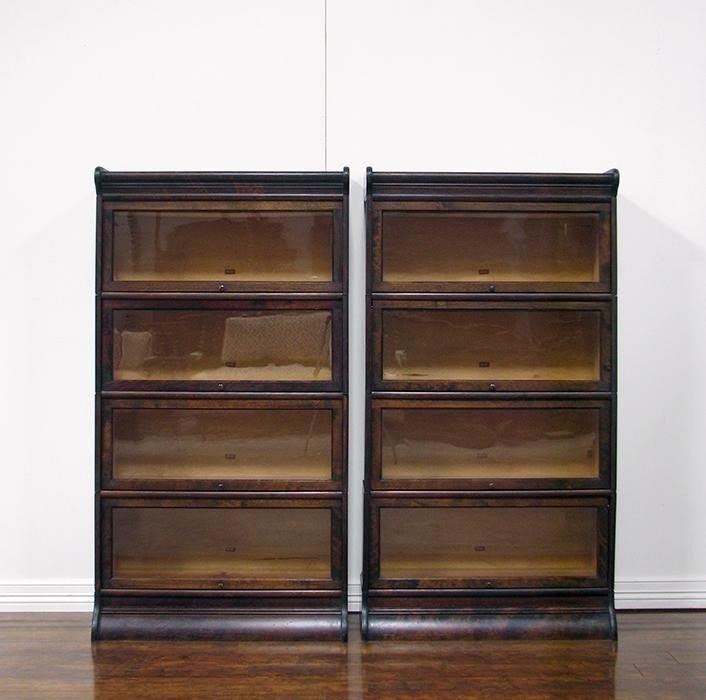 Detailed Views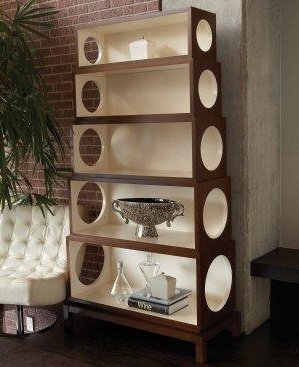 stackable bookcase 3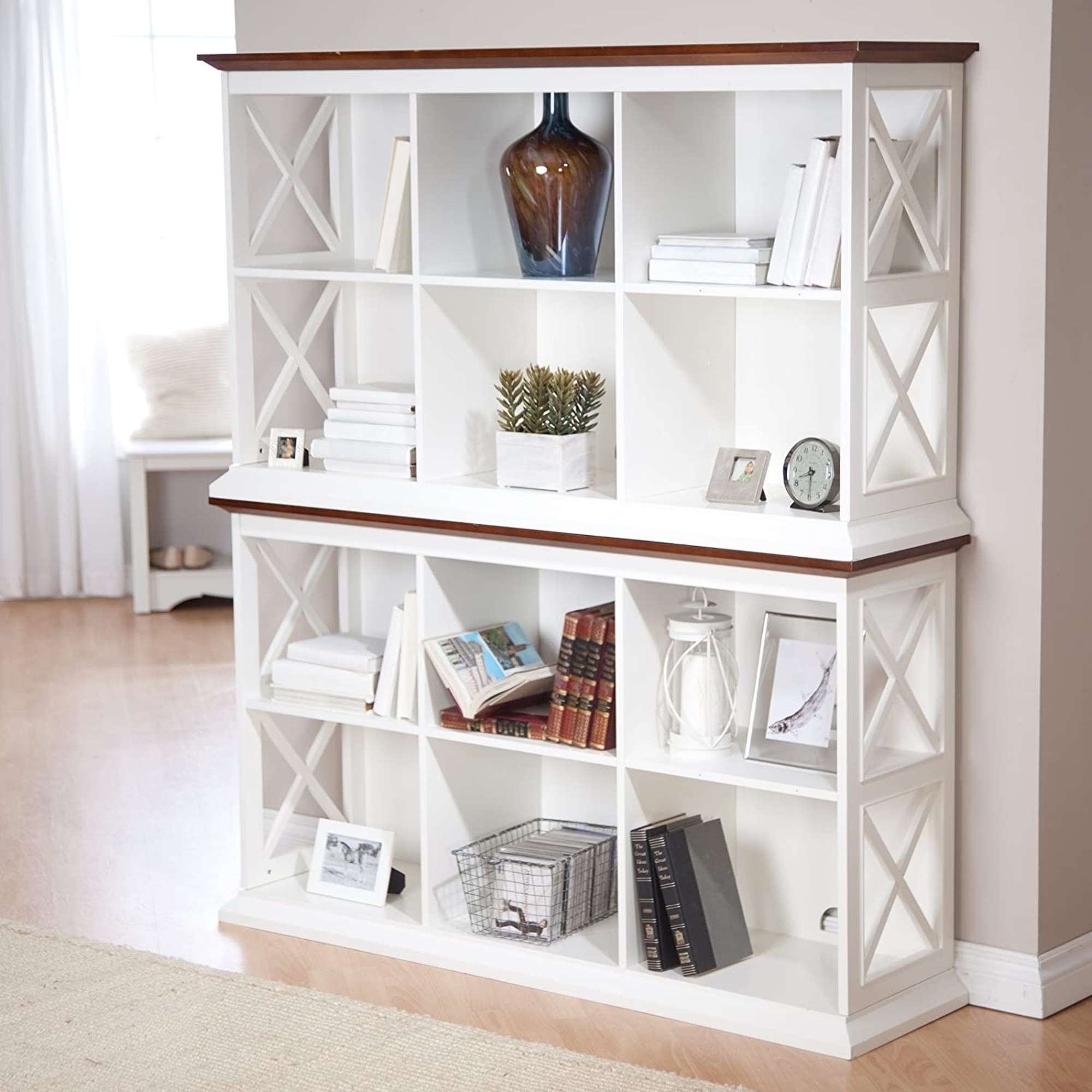 Belham Living Hampton Console Table Stackable Bookcase - White/Oak - Bookcases at Hayneedle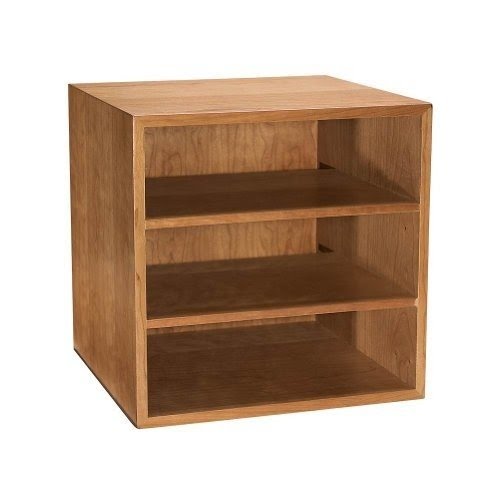 This simple but functional Cubi Desk Bookcase in Natural Cherry Finish offers tons of space for storing your personal items or displaying decorations. The construction is made of veneers, providing three deep shelves.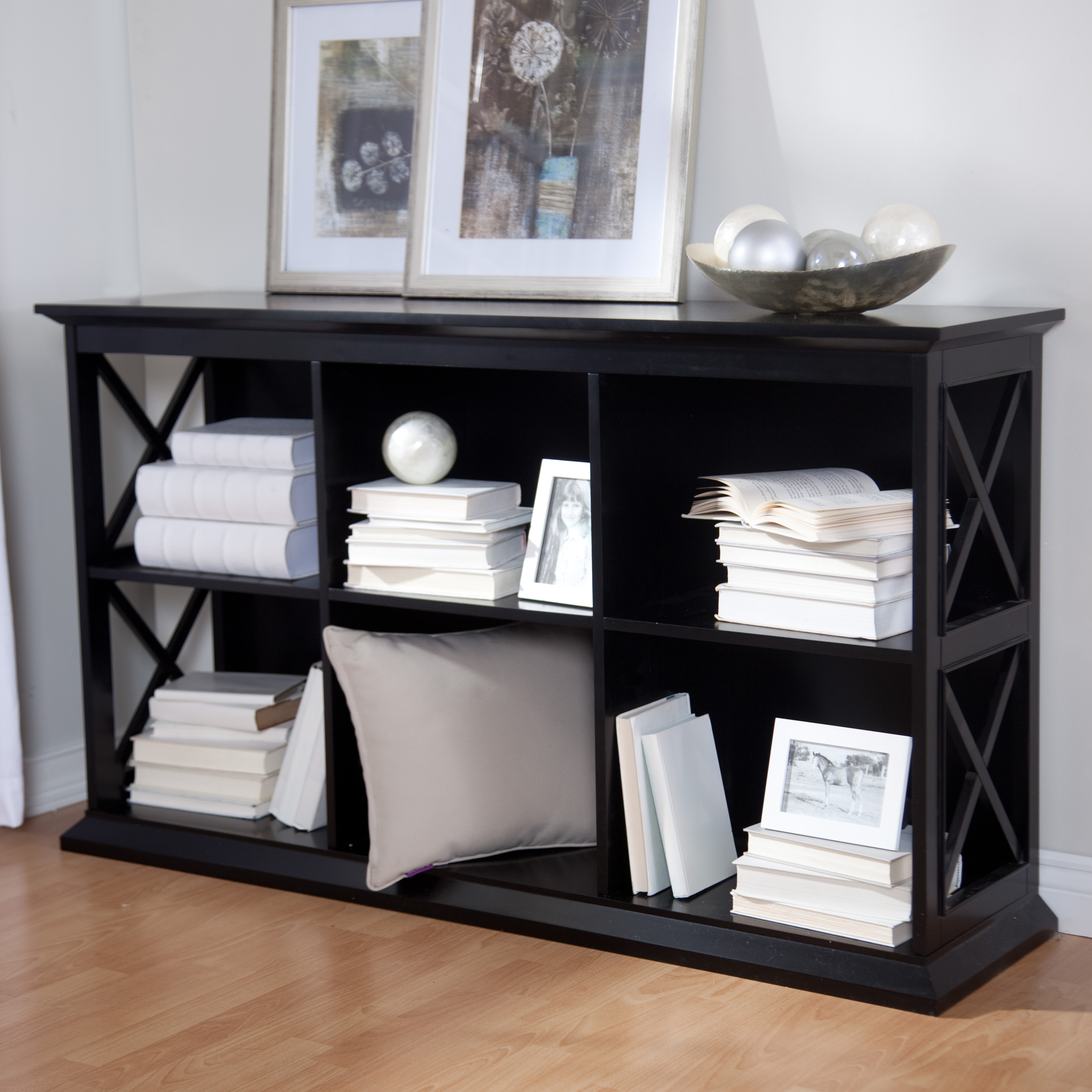 Belham Living Hampton Console Table Stackable Bookcase - Black Image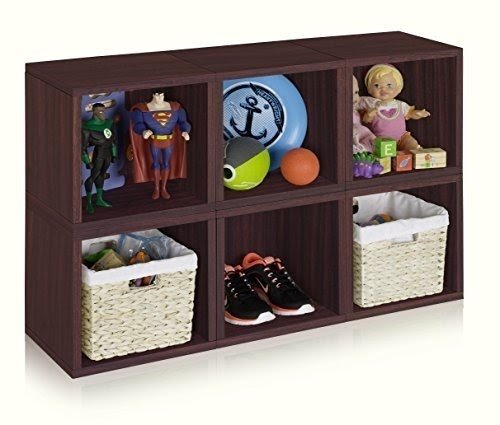 This practical storage cube is non-toxic, with no formaldehyde and no VOC, designed of zBoard recycled paperboard. Includes 6 individual cubes that you can stack according to your needs. Maximum weight capacity is 50 lbs.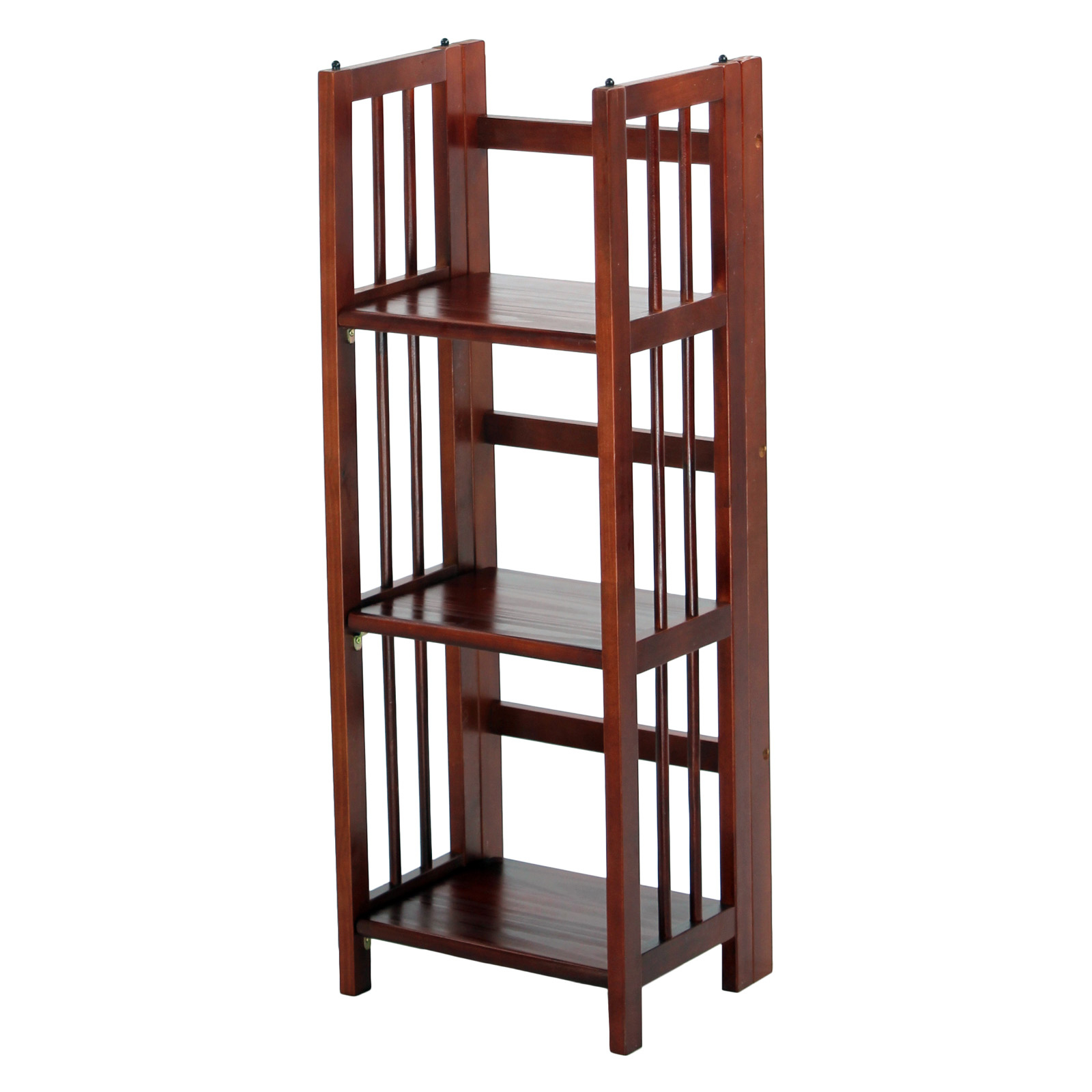 A pretty and simple bookcase in a mission style. It's made of solid, walnut wood and it features three open shelves with four open sides, which makes the unit a perfect solution for displaying your precious objects.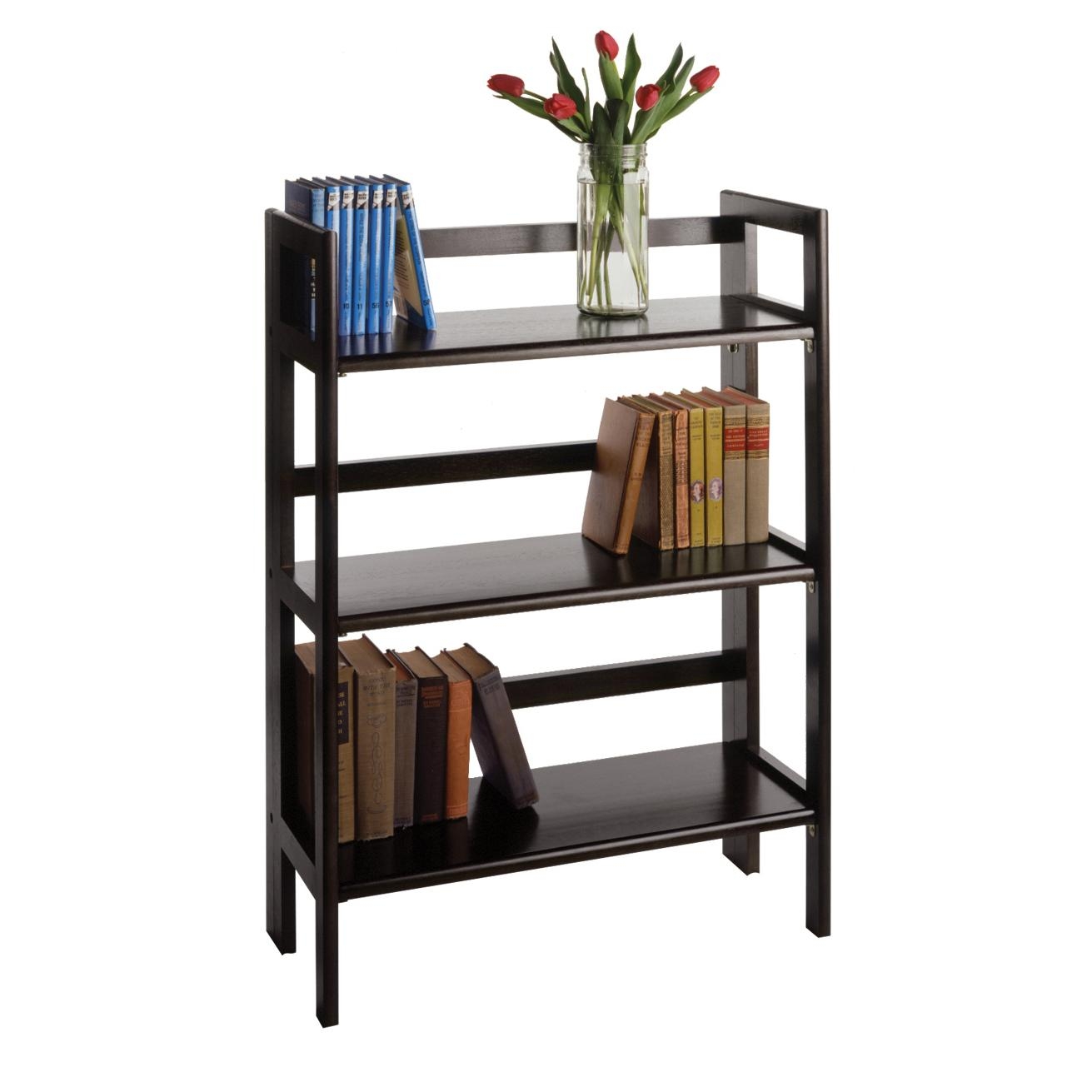 This Elegant & Stylish 3-Tier Folding & Stackable Shelf in Black Finish is designed in transitional style, making the shelf perfect choice for any type of home décor. Crafted from solid beech wood, the shelf provides great durability and space-saving benefits.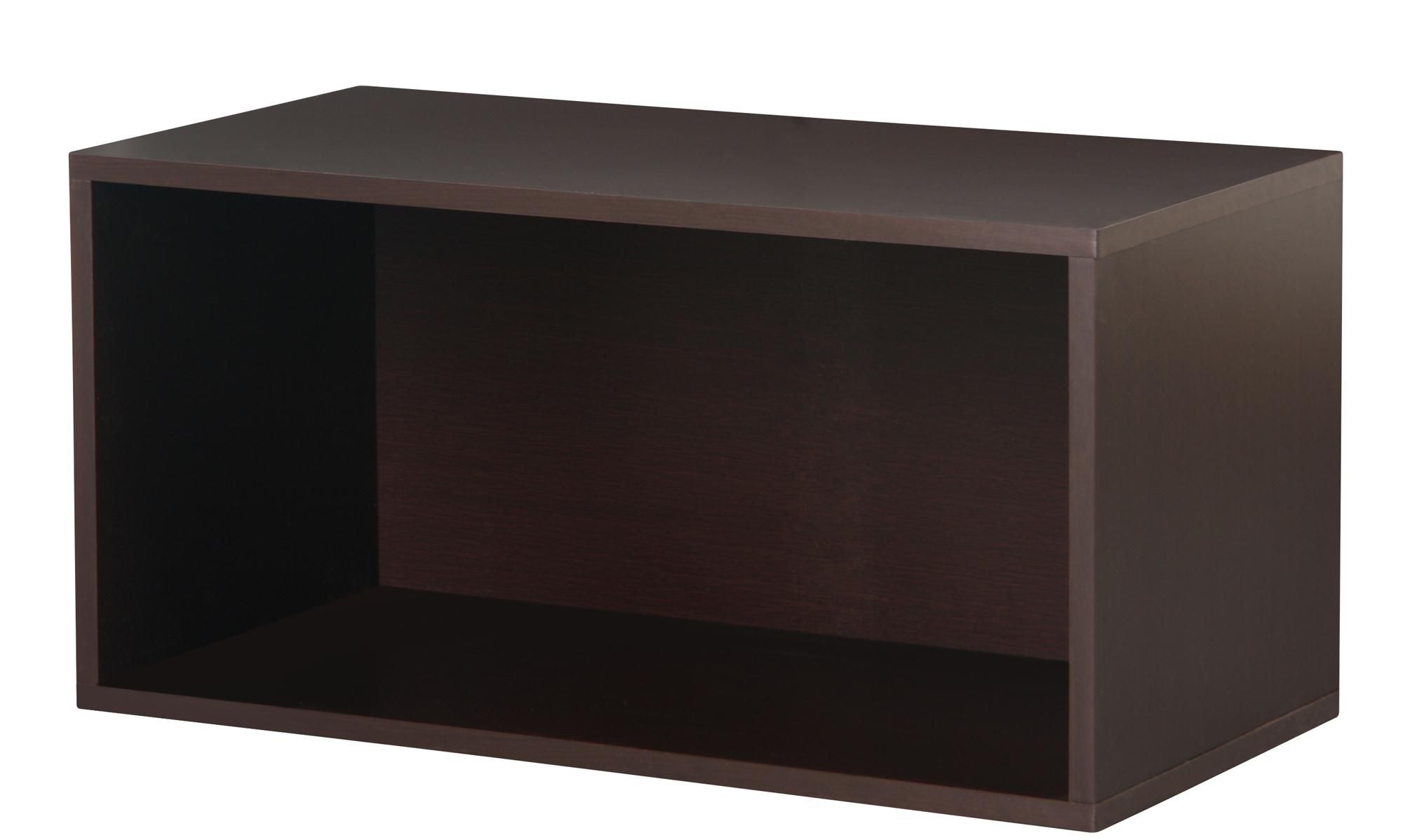 Cube storage system, each panel is finished with PVC laminate. Frame is made of solid wood, it makes the cube sturdy for maximum durability. Hollow core construction makes the cube weigh 50% less then traditional particle board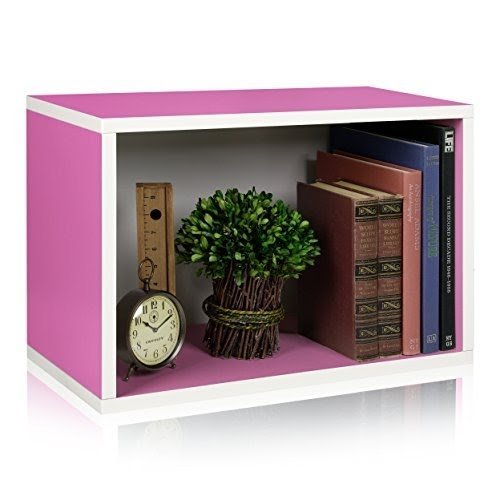 Paperboard cuboid shelf in pink with white rim. Purchase more units to create a bookcase or a rack - no assembly or tools required! However you must remember that this particular unit may be installed only horizontally, as shown on the picture.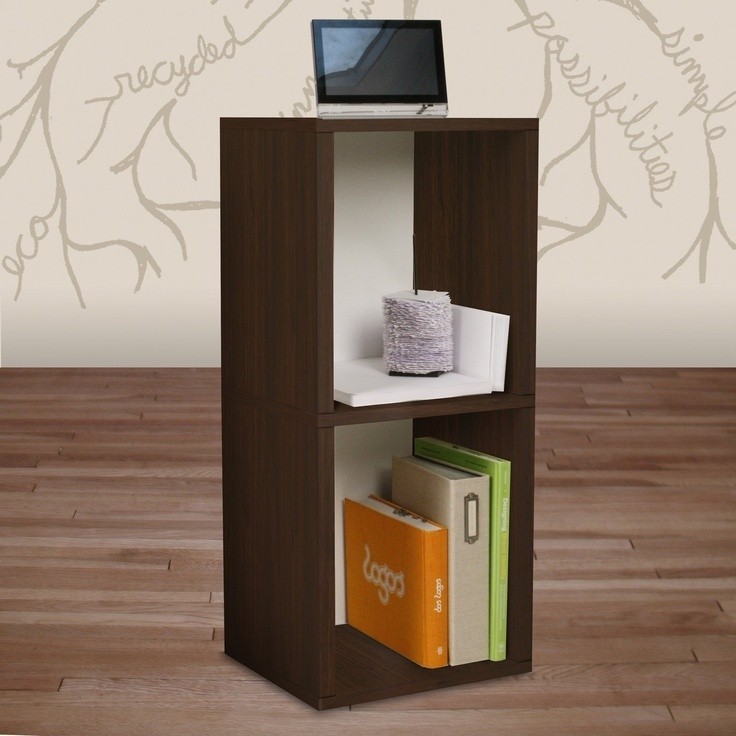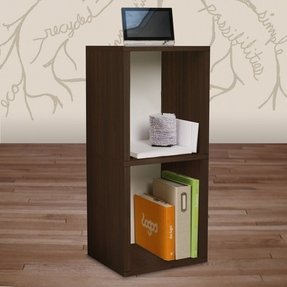 Narrow, small cabinet in espresso color, which is ideally suited to a wide variety of conditions, consists of two shelves. It can be very variously arranged. It is practical and very beautiful in its simplicity.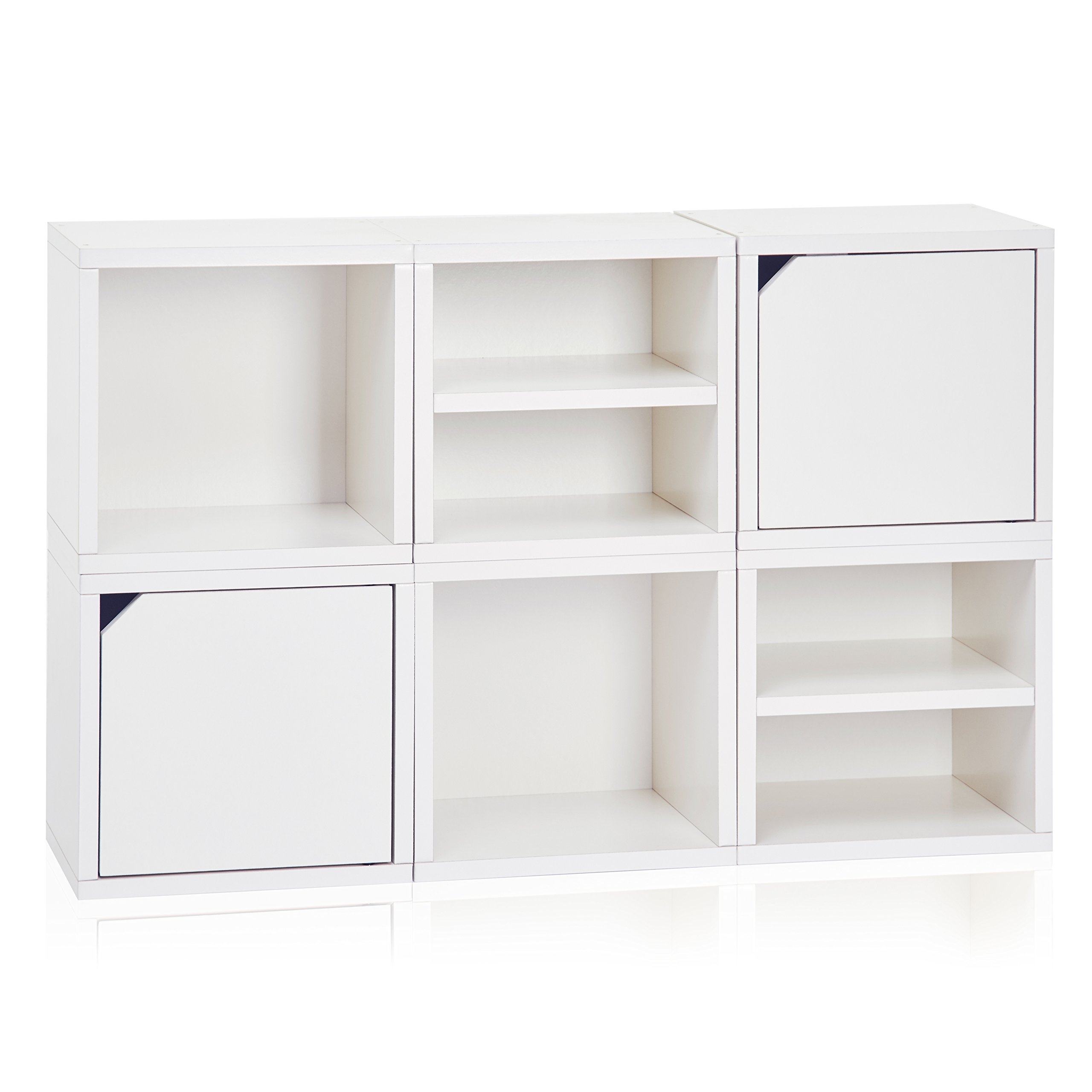 26.8" Bookcase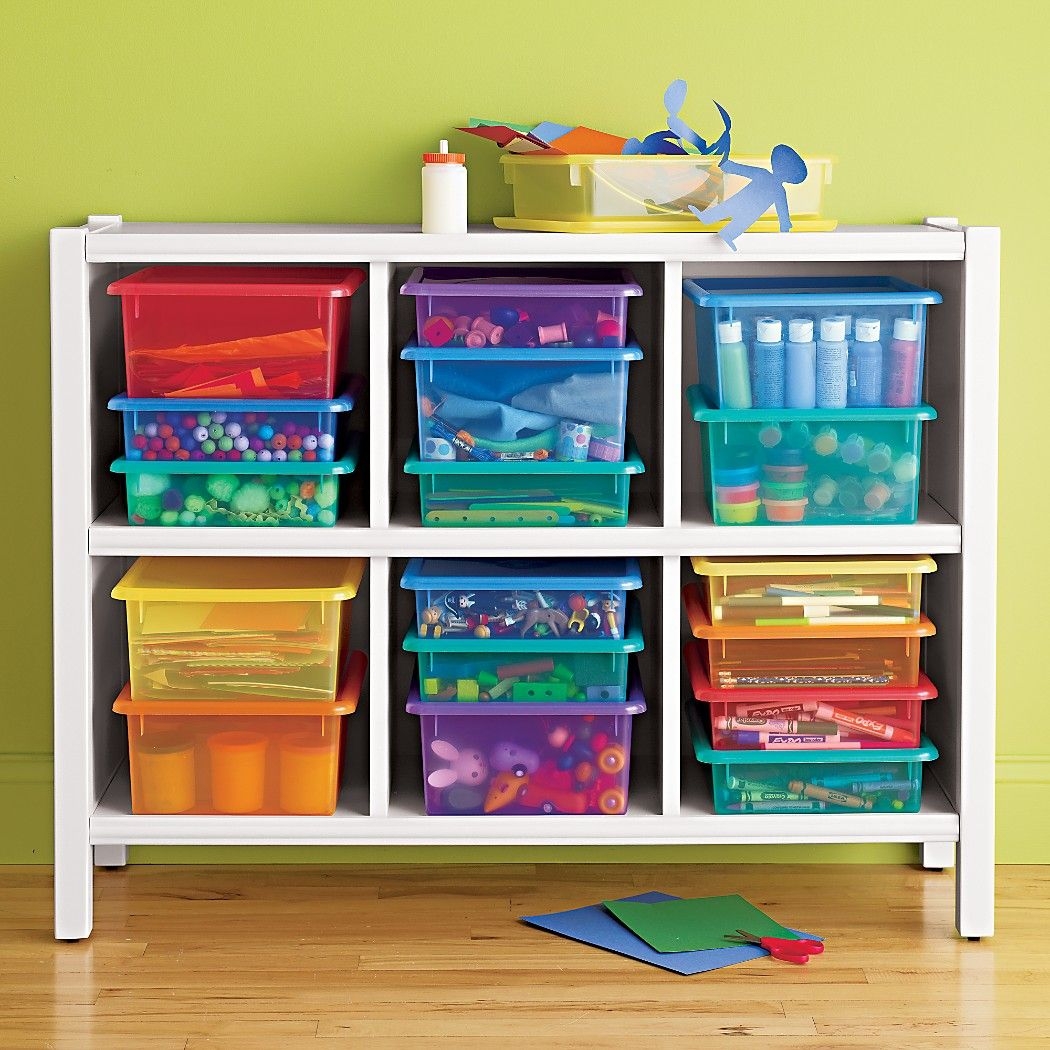 Kids' Storage Containers: Kids Colorful See-Through Stackable Box in Storage Collections - fits IKEA expedit for playroom toys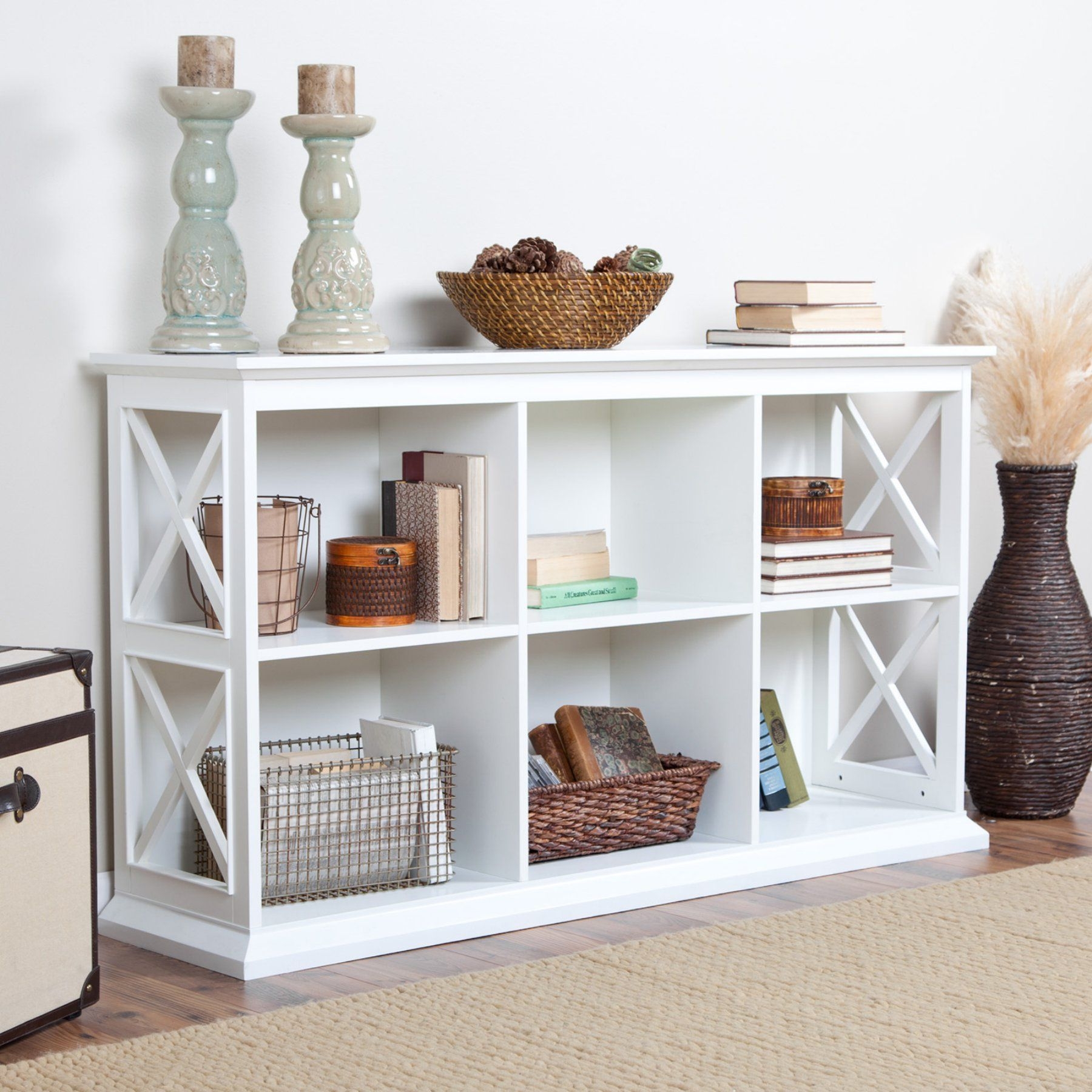 Console table with 6 open shelves for storing books, display decorations and more. Construction is made of wood and reinforced with crossed supports. Provides space saving in all kinds of interiors.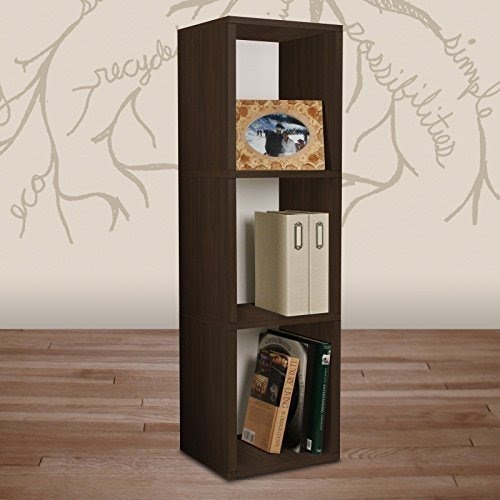 A small and humble bookshelf crafted of recycled paperboard material with stackable shelving for versatile storage. Its weight and size make it very convenient to set in any interior (perfectly matches modern ones due to its design). It also provides no-tool assembly.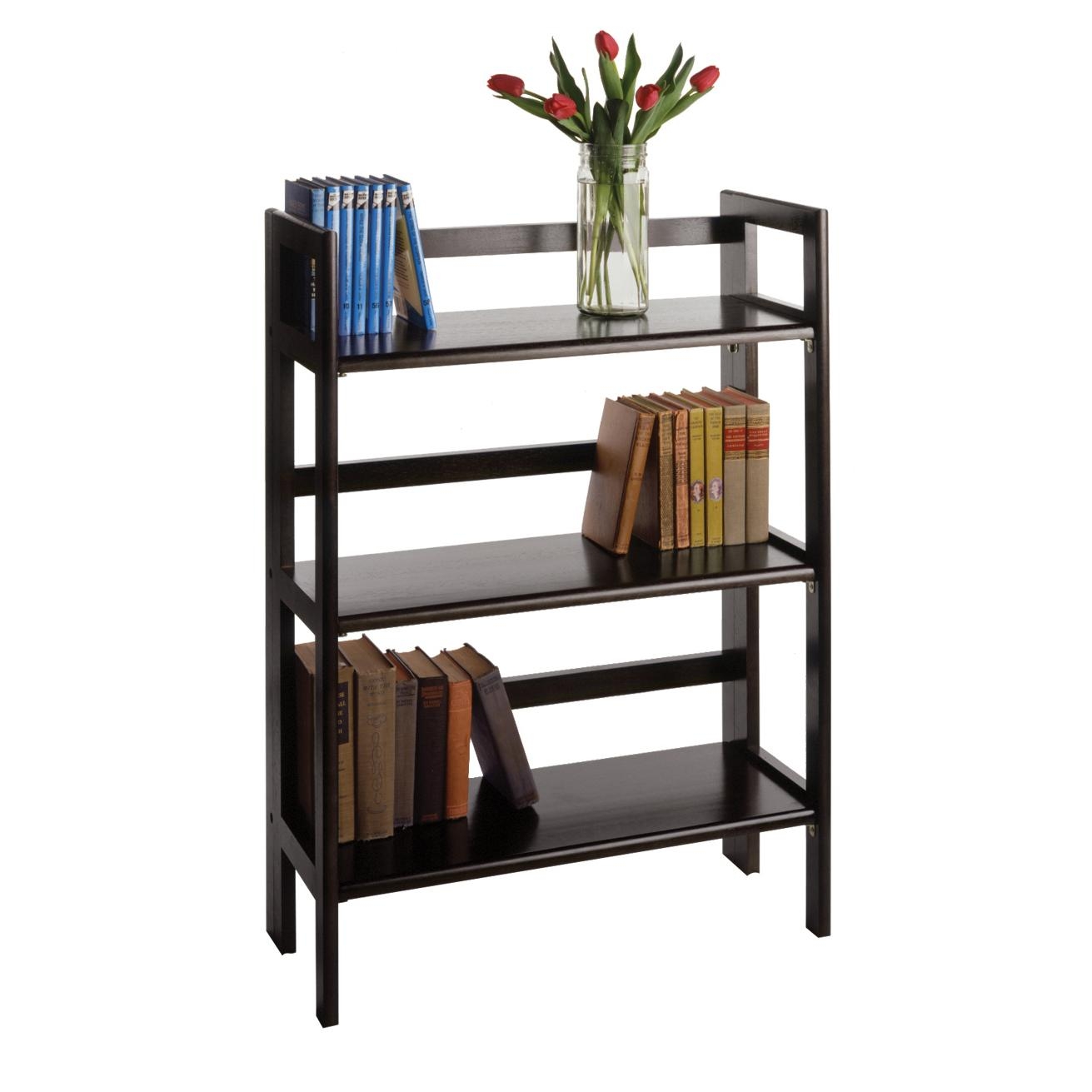 This Stackable & Folding 3-Tier Shelf in Black Finish is characterized by a durable construction made of solid and composite wood. Open shelves feature a beautiful polish, adding an extra shine and aesthetic appearance to the shelf itself as well as to your interior design.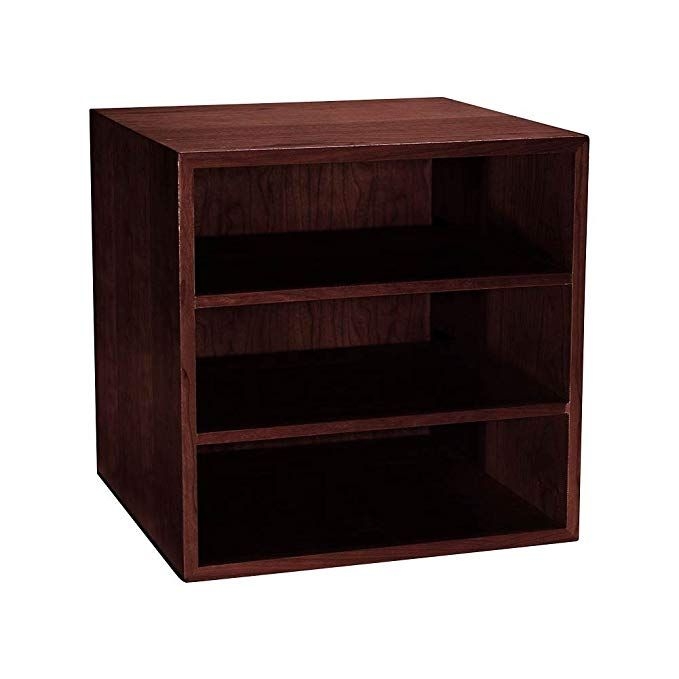 If you looking for nice dark cherry bookcase you need to buy this one. It adds style to any room in your home. You will be impressed how awesome this bookcase is. It is a perfect choice.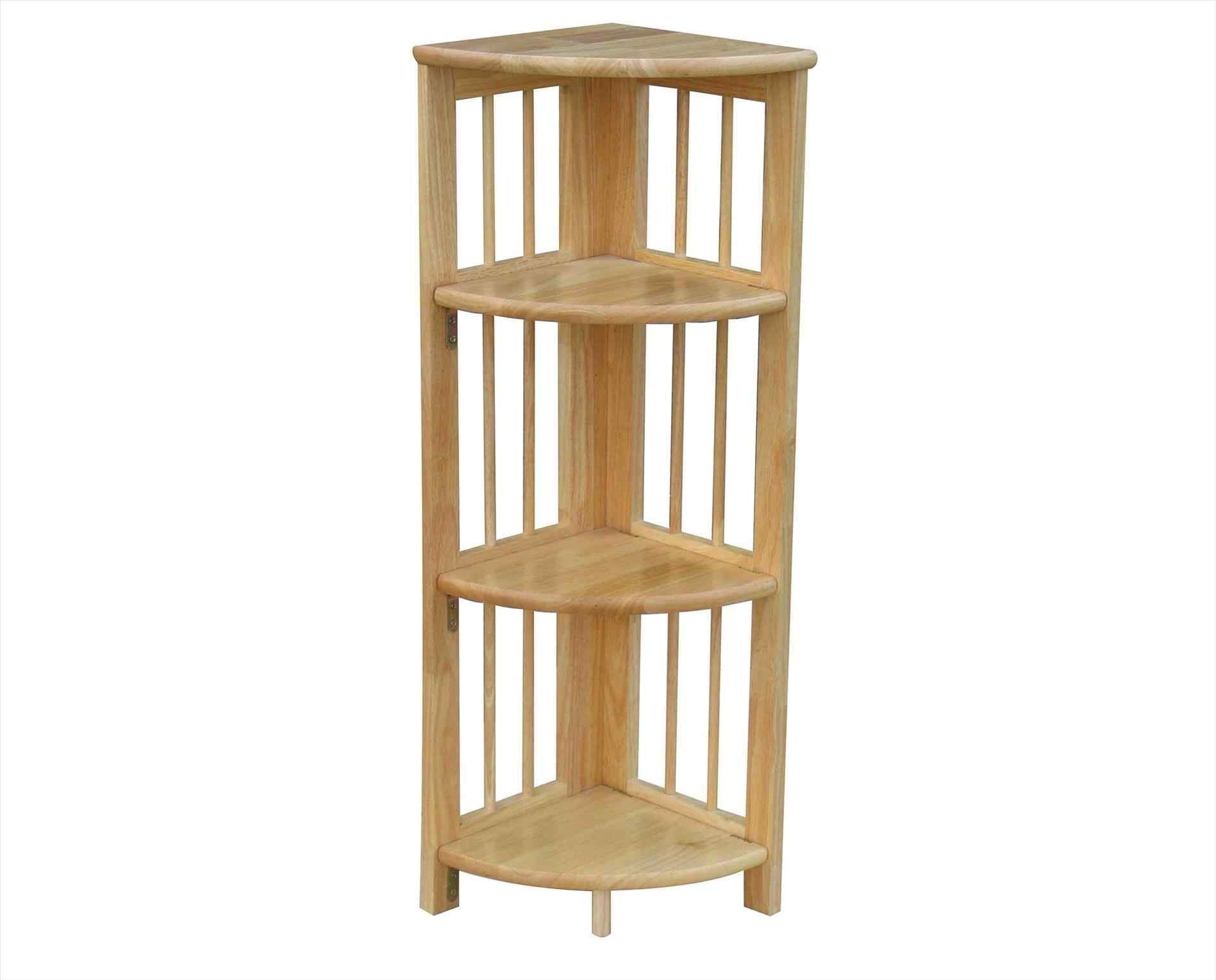 This kind of a bookcase is a way for practical use of the corners in the room. The cabinet is corner, so fill it in a practical and useful. At the same time it is very nice, elegant and delicate, which makes it perfectly fulfills decorative functions.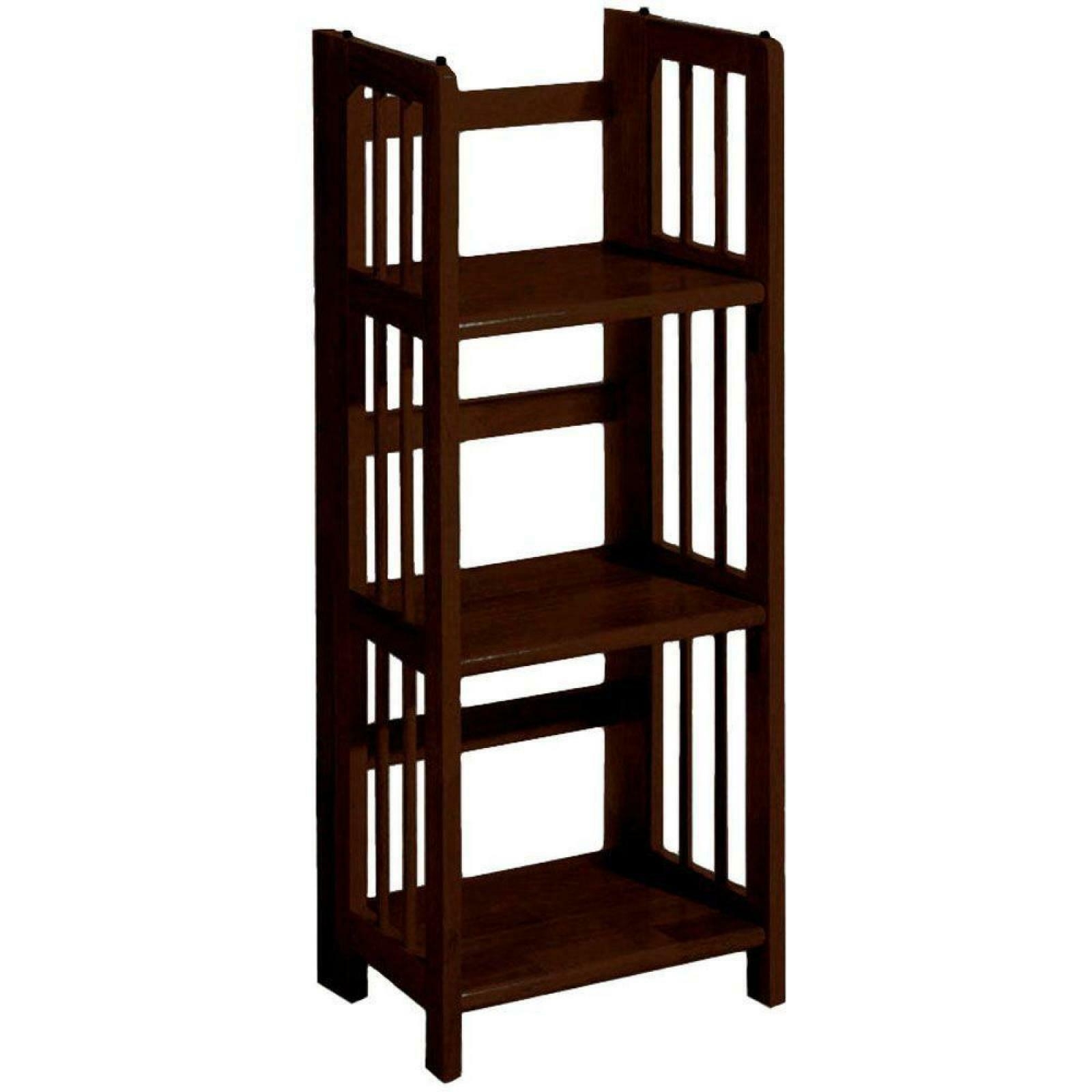 Utilitarian mission style bookcase with folding and stacking option. You may add an extra tier whenever you need it. Durability is ensured by usage of solid hardwoods and wooden veneers for construction.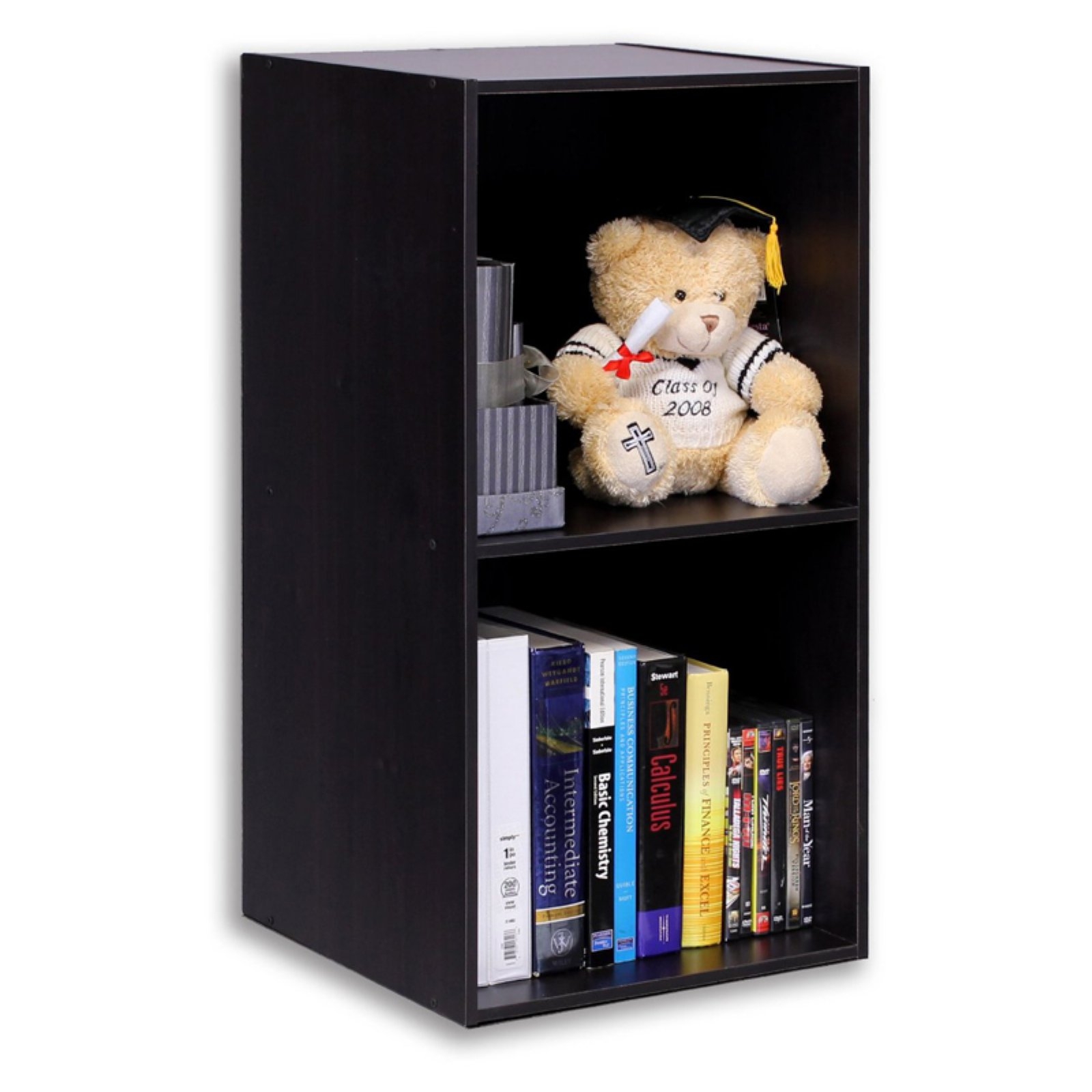 This storage cube with 2 bins is perfect for space saving in your home. It is made of materials from recycled. It has got a modern look and you can mix and match models. This cube is perfect for your collections of books or CDs.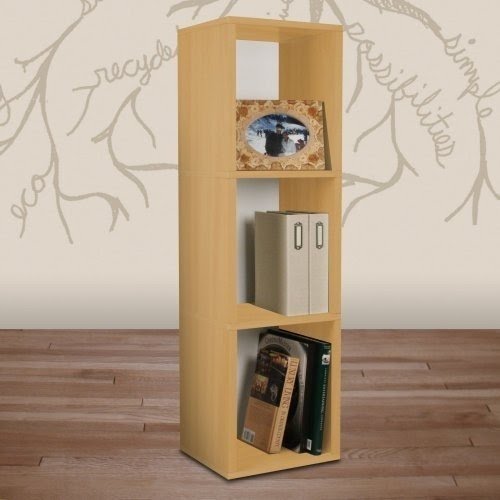 An eco-friendly bookcase that features three humble shelves that are stackable for versatile storage. No-tool assembly. Made of recycled paperboard material. Its modern design allows it to fit most kinds of interiors.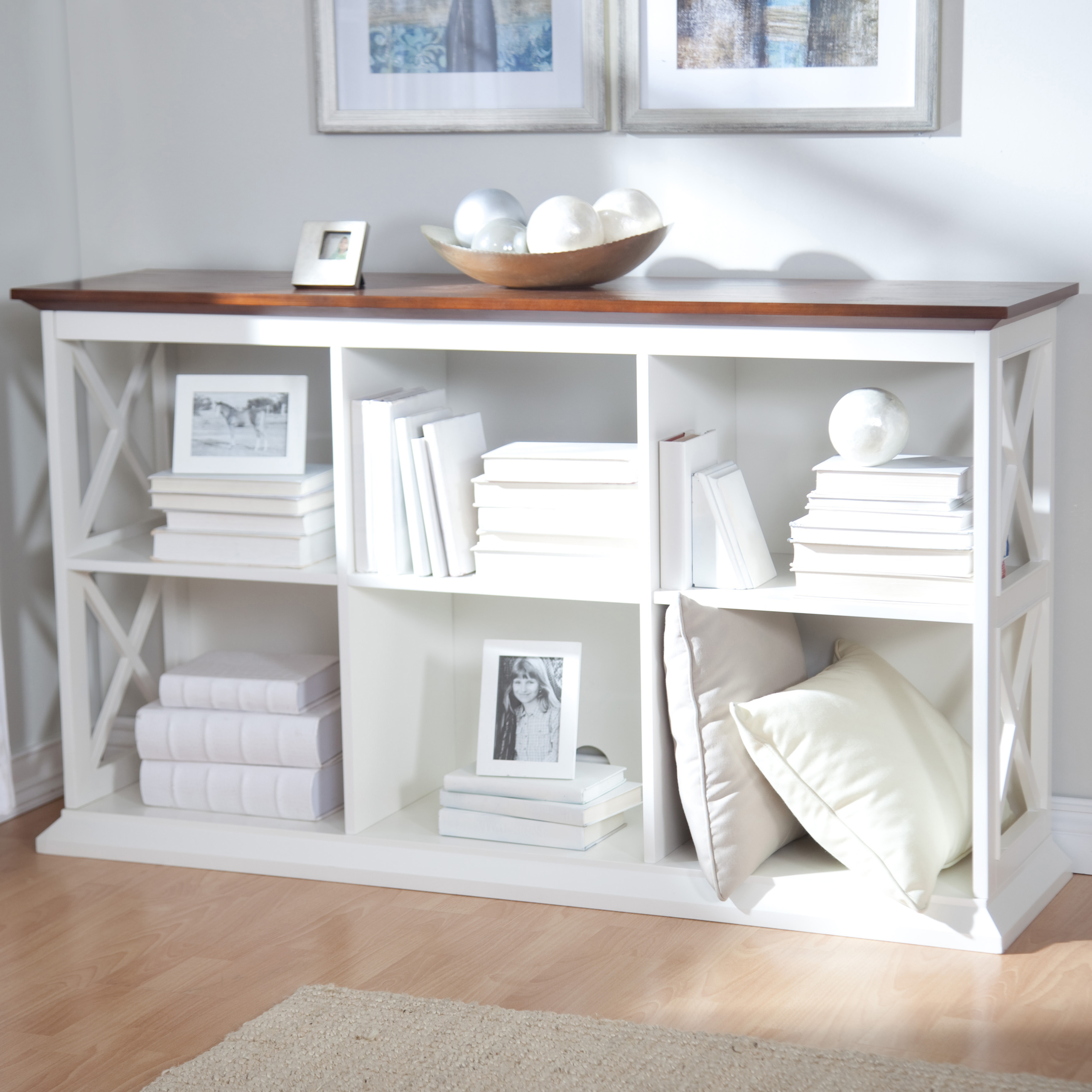 The Hampton Console Table Stackable Bookcase - White/Oak: Furniture ...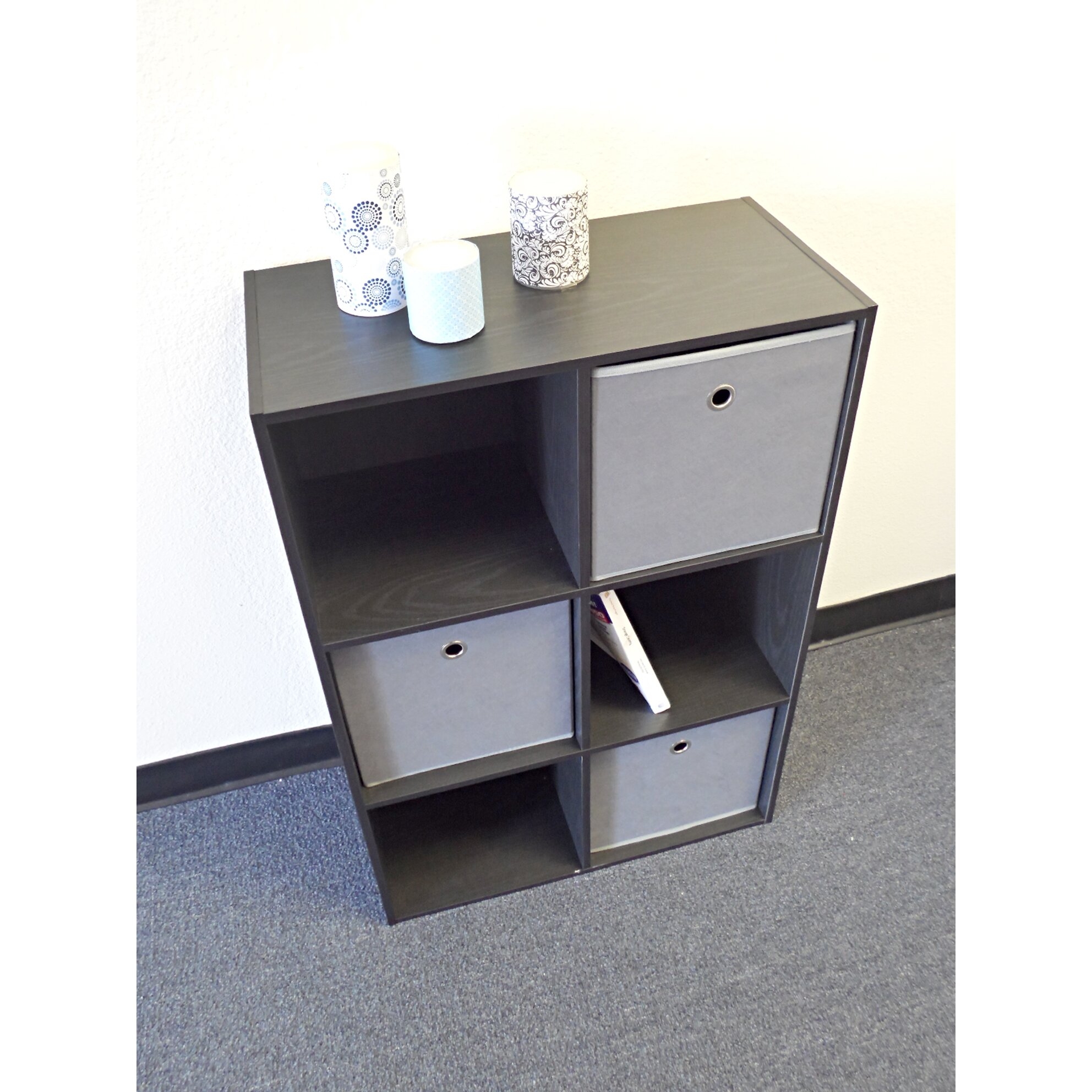 A small, stackable, six-cell storage cabinet that can be used vertically or horizontally. It is very easy to assemble using a few simple tools. Black wood grain lamination. Perfectly matches modern offices.