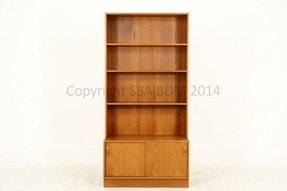 300-JP108) Teak Bookcase Cupboard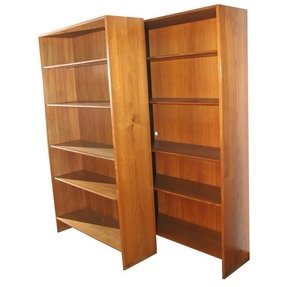 Teak Bookcase by Hans Wegner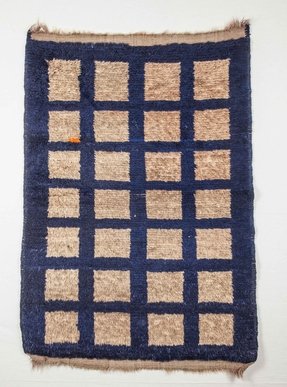 An interesting bookcase which can also serve as a kind of a room-divider. Its openwork accordion frame is made of teak wood with a natural finish. It comprises of 4 rectangular ladder-like frames and 4 long rectangular shelves.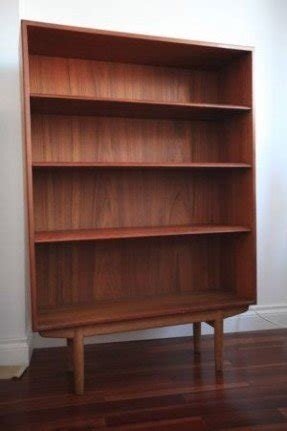 Representing the Scandinavian, mid-century design this Borge Mogensen teak bookcase enchants with its clear form and lightweight appeal. Made from solid, teak wood, it would provide long-lasting solidness.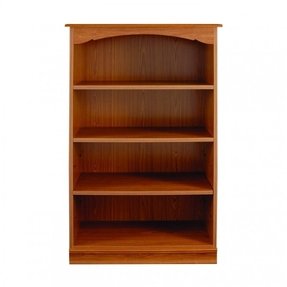 Worldstores - Wide Teak Bookcase - Medium Height - 4 Shelves - Classic ...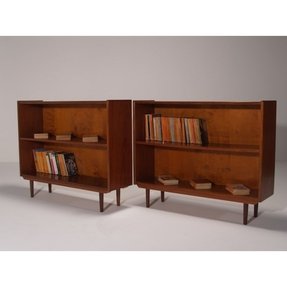 Bookcase in simple form. It is made of wood and fitted with 2 open shelves. Suitable for storing books, display decorations and more. Neutral and functional addition for each home.
Danish Mid-Century Modern Teak Bookcase by Kurt Ostervig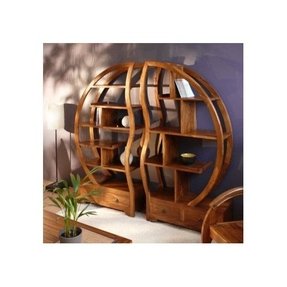 Tikamoon Sphere Bi Ying Yang Teak Bookcase
For everyone looking for an oriental boost of visual appeal to their interior this bookcase is surely the way to go, ensuring that you not only have more than enough space for your books but can also add a dash of uniqueness to your home.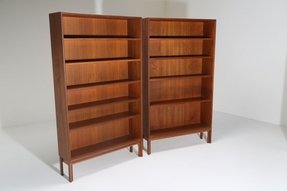 Pair of Danish Teak Bookcases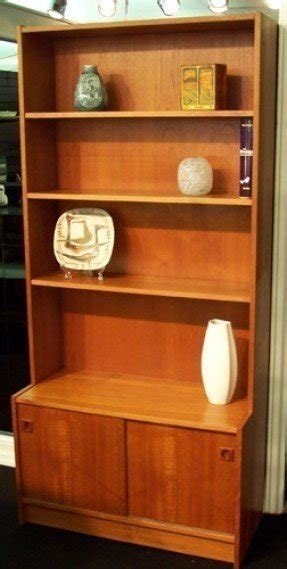 Teak Bookcase – Made in Denmark – circa 1964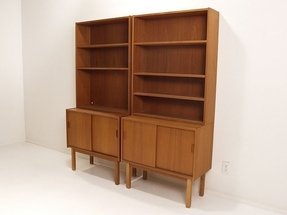 Pair of Teak Bookcases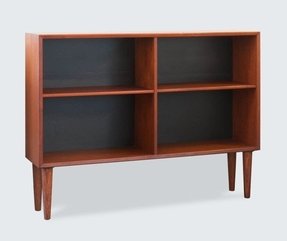 Teak bookcase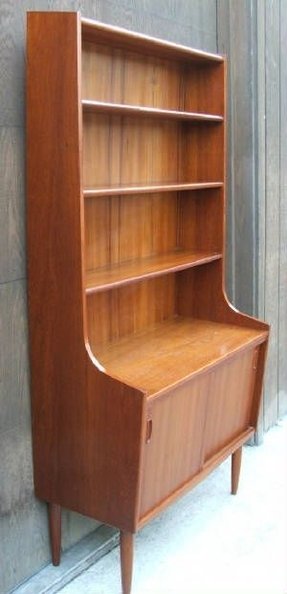 Mid Century Danish Solid Teak Bookcase with Wood Doors
Peter Hvidt Teak Bookcase
Signatured sturdy teak bookcase with four-feet base, which can be removed if you prefer your bookcases stacked. It offers lots of shelves: three shelves on each side flank the central two-shelved compartment.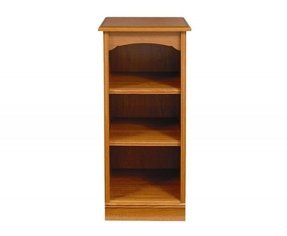 The low narrow teak bookcase. The three rather short shelves will be perfect for small books. If you have limited space in your apartment, maybe it is a solution to find some place for your books' collection.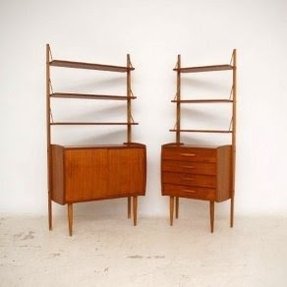 Pair of Retro Danish Teak Bookcases Vintage 1960's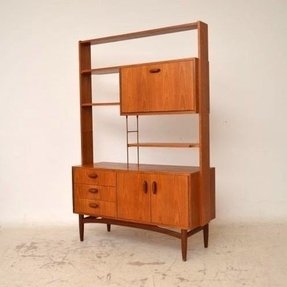 Apart from being a great example of mid-century design, this retro bookcase can be also a smooth room divider. Made from beautiful teak wood, it successfully withstood the test of time, coming from the 1960s.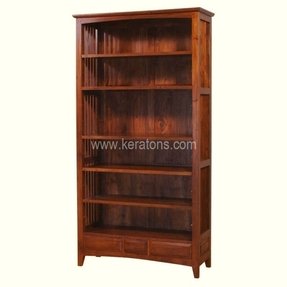 Zeiler Teak High Bookcase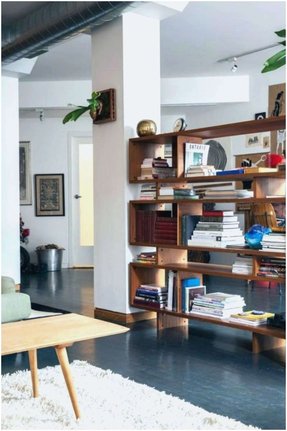 Awesome 25 Original Mid-Century Modern Bookcases : Awesome 25 Original Mid Century Modern Bookcases With White Wall And Minimalist Wooden Bo...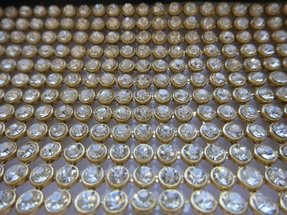 Danish Teak Bookcase / Room Divider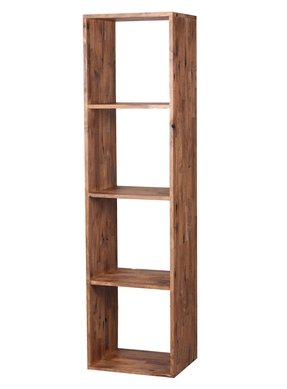 Mountain Teak 65" Bookcase
Traditional bookcase as a natural accent to any interior. It offers 4 open shelves arranged vertically. The construction is made of wood. Received positive recommendations from customers.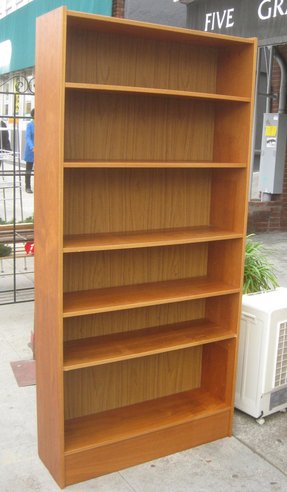 SOLD - Teak Bookcase - $50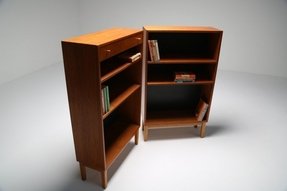 Pair of Teak Bookcases - Furniture
Mid Century Modern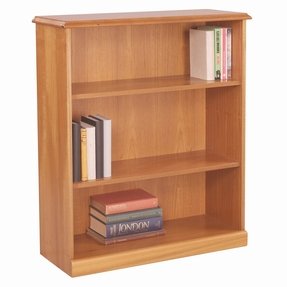 Trafalgar Collections 2 Shelf Small Teak Bookcase
| Danish Teak Bookcase / Room Divider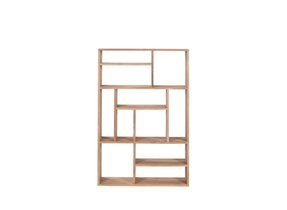 Open double-sided teak bookcase M rack Teak Bookcases Collection by Ethnicraft
Constructed of strong teak wood, this bookcase features 5 tiers, which can be easily placed against the wall for space saving benefits. The bookcase is strong, stable, easy to clean, and can last you a long time.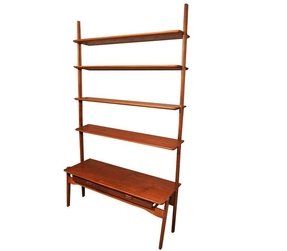 This Danish teak bookcase features adjustable shelves and drawers, being a cleverly designed, mid-century piece of furniture. It enchants with the densely grained wood, emphasizing the classic character.
danish modern teak tall secretary desk bookcase ebay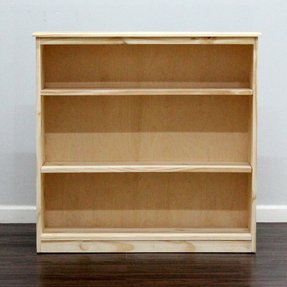 York 36" Bookcase
This is a very classic, simple shape bookcase with three fixed, full wide shelves, which will provide a plenty of storage space in any interior. It was fully made of solid hardwood in natural finish.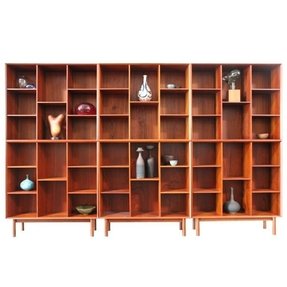 Wall Bookcases Peter Hvidt
Set of 6 bookcases for display decorations and storing needed items. It is made of teak wood. It consists of many open shelves in various sizes. Modern design for living room, bedroom, office and more.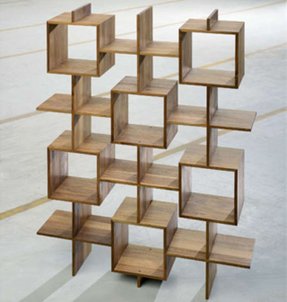 Yves Raschle and Thomas Wüthrich Enam Bookcase Solid teak, oiled. Consisting of two elements, infinitely extendable.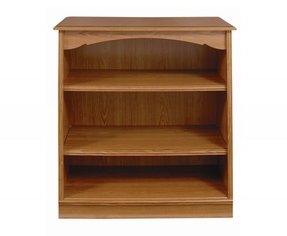 Living room: practical and aesthetic teak bookcases will accommodate a collection of plates, photos of family and friends and souvenirs from travel. The simplest design of this one with 3 shelves and a top is made of a warm variety of teak wood.

Cool rustic style bookcase with a tall sleek frame of natural-finished wood. It features open both a front and a back as well as sides with an X-crossed design. It has square posts and 4 rectangular fixed shelves.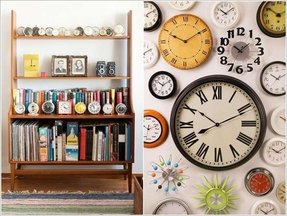 Vintage clock collection displayed on a teak bookcase in photographer/ designer Hilda Grahnat's living room.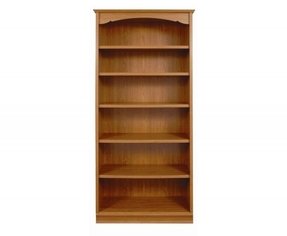 Lichfield Tall Wide Teak Bookcase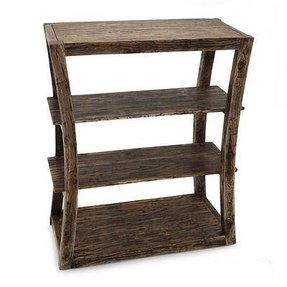 Teak bookcase, 'Balinese Hourglass' by NOVICA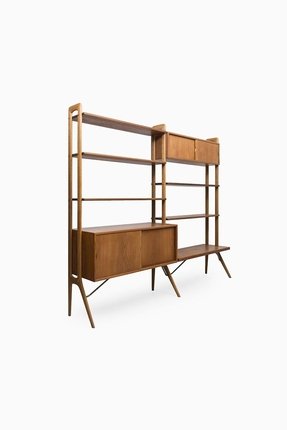 Wide bookcase made of teak wood. It consists of 2 cabinets with sliding doors and a lot of open shelves. Suitable for storing books, display decorations and more. Provides saving space in all kinds of interiors.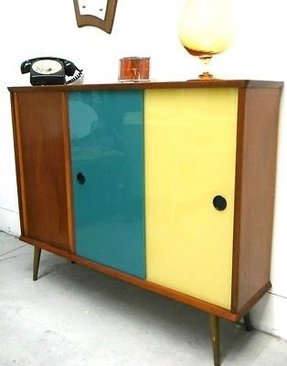 Colour scheme and high gloss finish on the brights -for the small wardrobe and lil cabinet.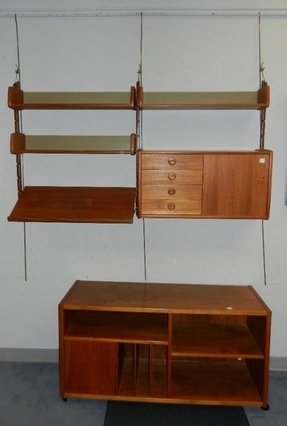 Bornholm Denmark Danish Teak Bookcase/Sideboard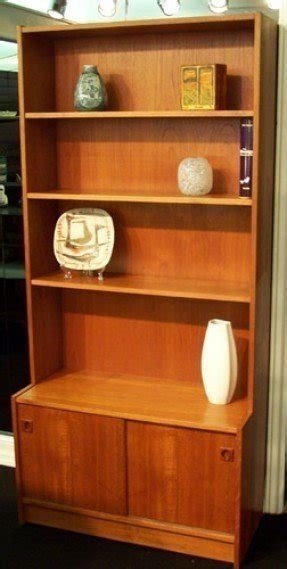 If you are looking for stylish interior design, this teak bookshelf will be a perfect choice. Beautiful design with attractive pattern shelves fascinates with details and delights. The shelves are full of trinkets and books.