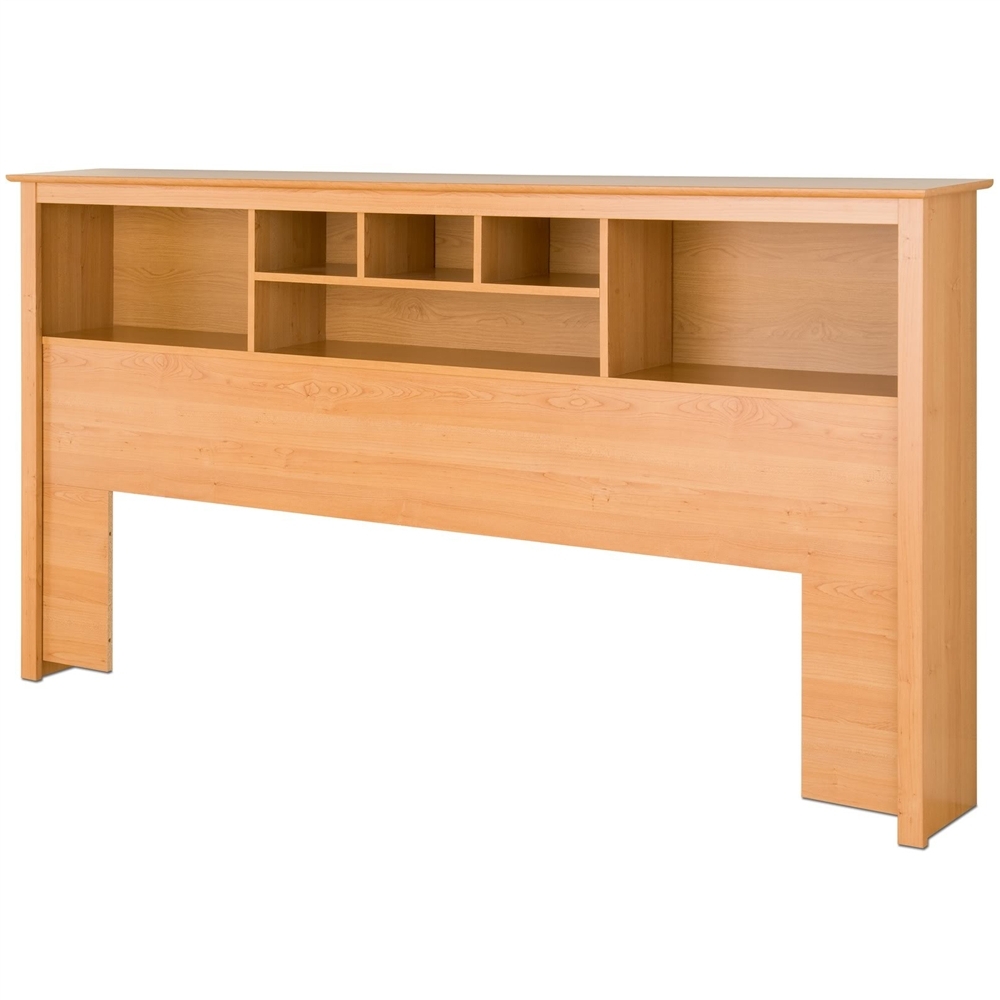 Prepac Sonoma Storage Bookcase King Size Headboard
With this lavish and truly spacious headboard you will finally make sure that your master suite is complete both when it comes to style and functionality. It offers plenty of storage space and is the ideal place for books.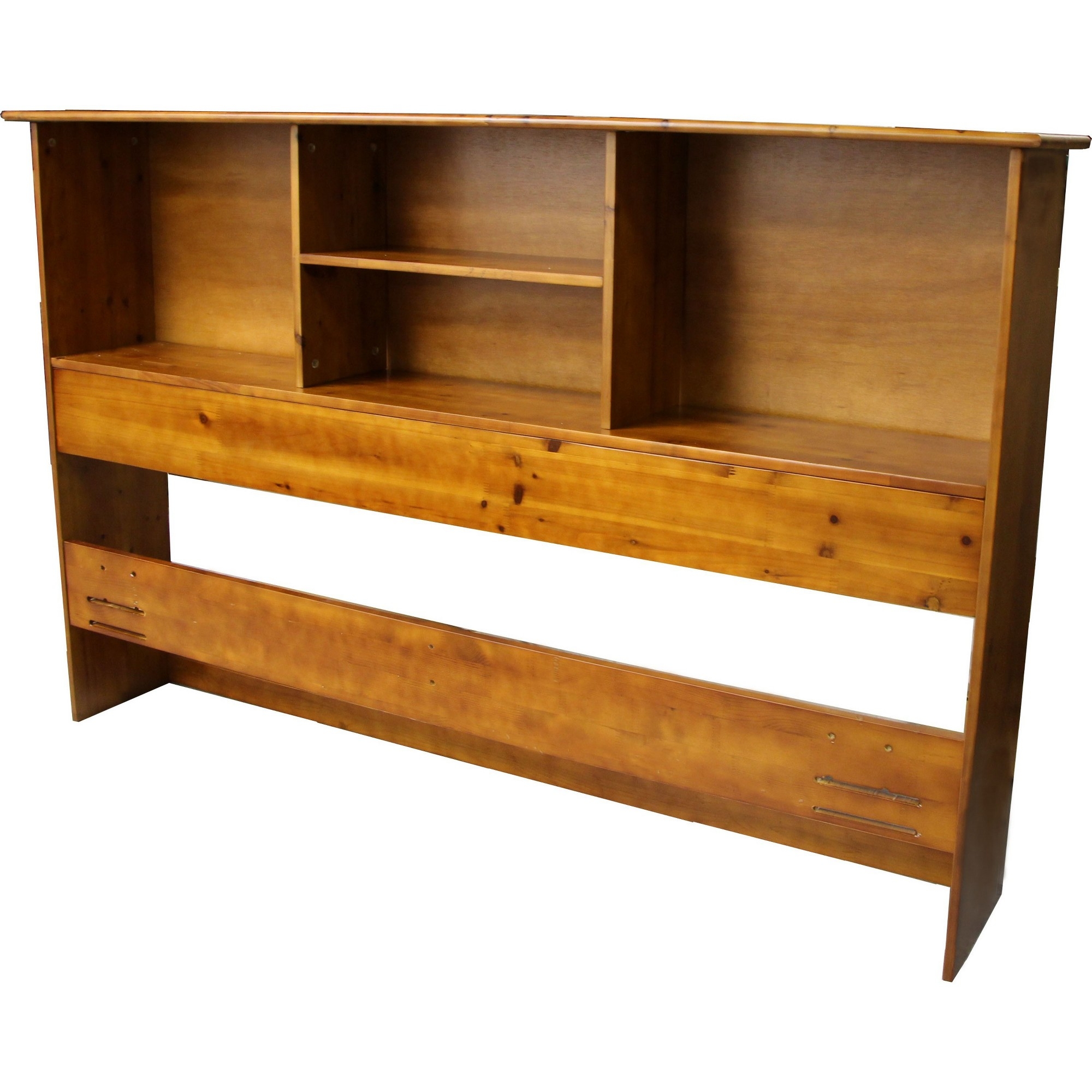 Oslo Wood Bookcase Headboard
This is the headrest, which combines the features of bookshelves. This makes it a very interesting solution and a great way to arrange the space behind the bed. This is a very interesting and practical combination.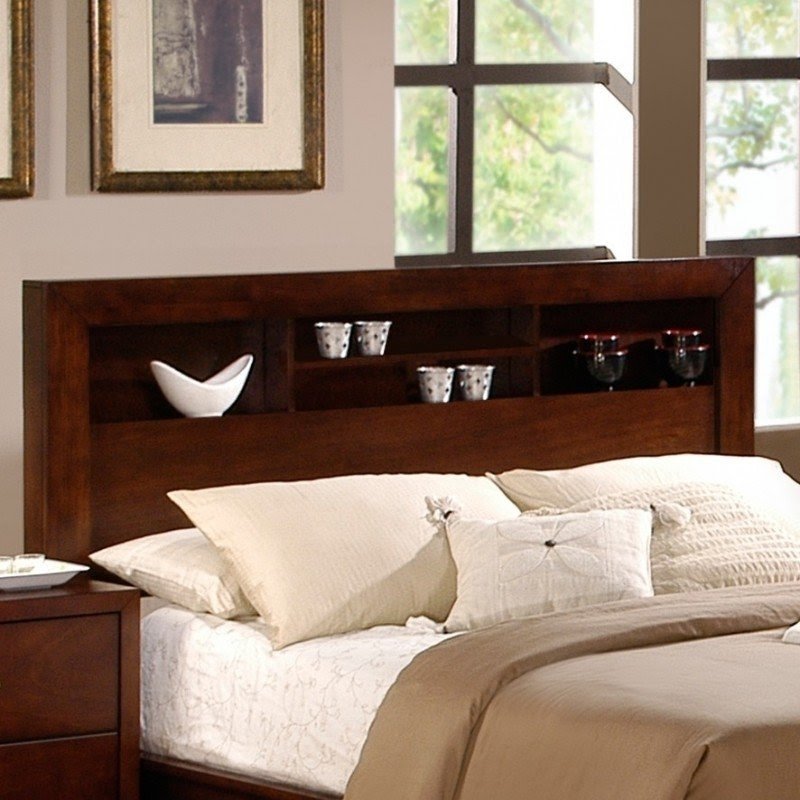 Dalton Wood Headboard
Espresso wood coordinates with many other finish types effortlessly, as long as a warm tone is present. Personally I find the matching of this bookcase headboard with cream / cappuccino bedding very accurate.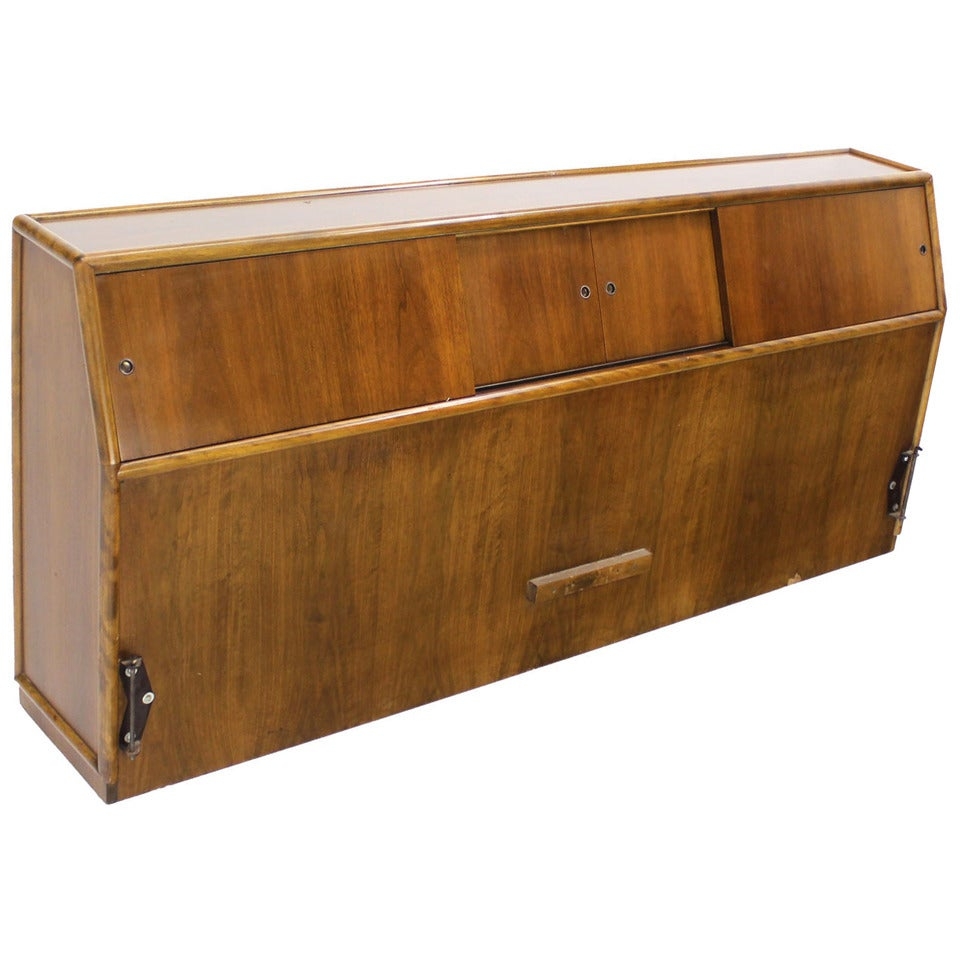 Mid Century Modern Walnut King Headboard Bed Sliding Doors Cabinet Bookcase
The mid-century walnut bookcase with sliding doors. Solid and durable, but I think it has its the best days gone behind. I propose to repaint it on white and give it additional legs to give it back its natural shine.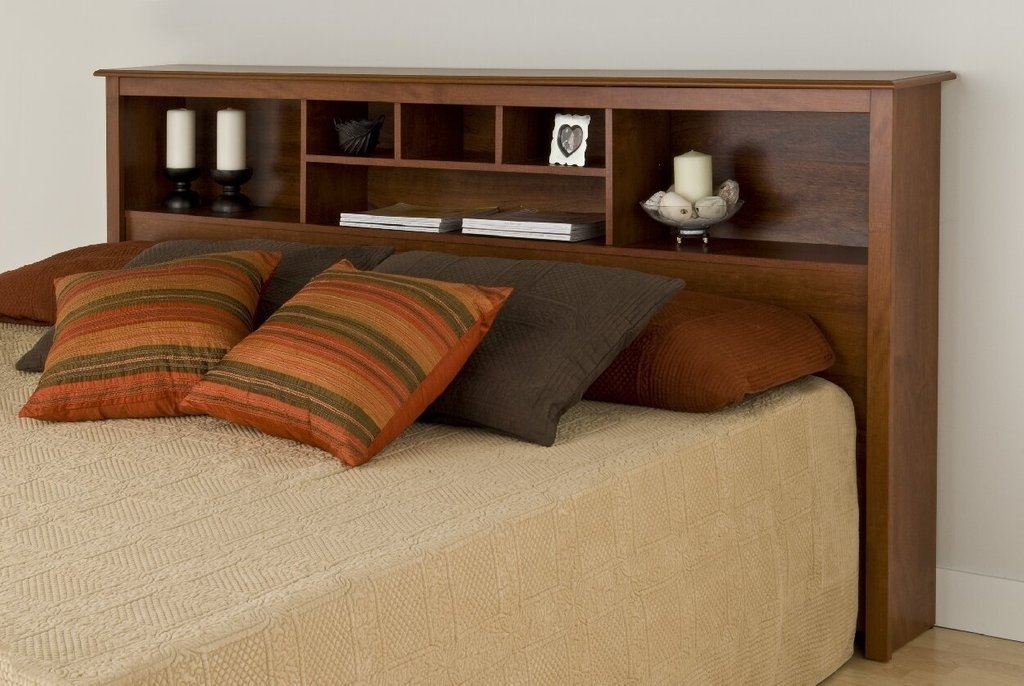 Chelsea cherry king size storage headboard
A fashionable headboard in shape of a contemporary bookcase with sleek lines and cappuccino finish. This versatile headboard gives you much space for bedside reading materials, pictures and decorations, featuring 6 open compartments and a smooth top.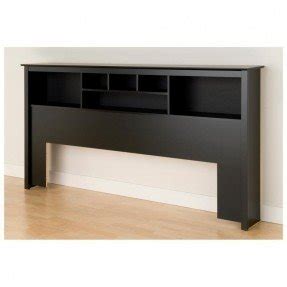 Broadway Black King Size Storage Headboard
Kingsize bookcase headboard is an interesting way to finish the interior of a bedroom efficiently. Interesting details fascinate, and the shelves will allow you to store your favorite title. The dark finish is elegant.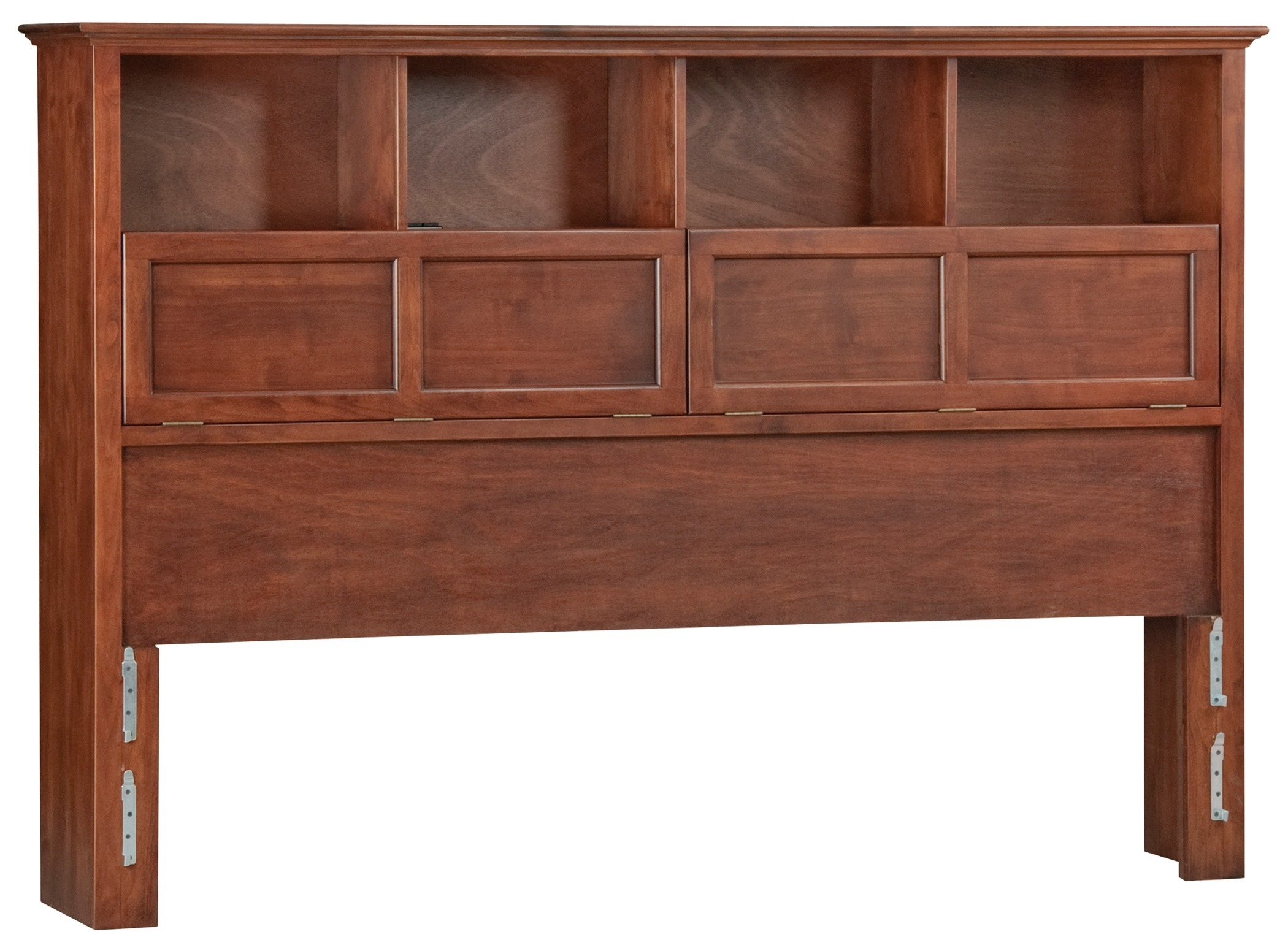 McKenzie King Bookcase Headboard by Whittier Wood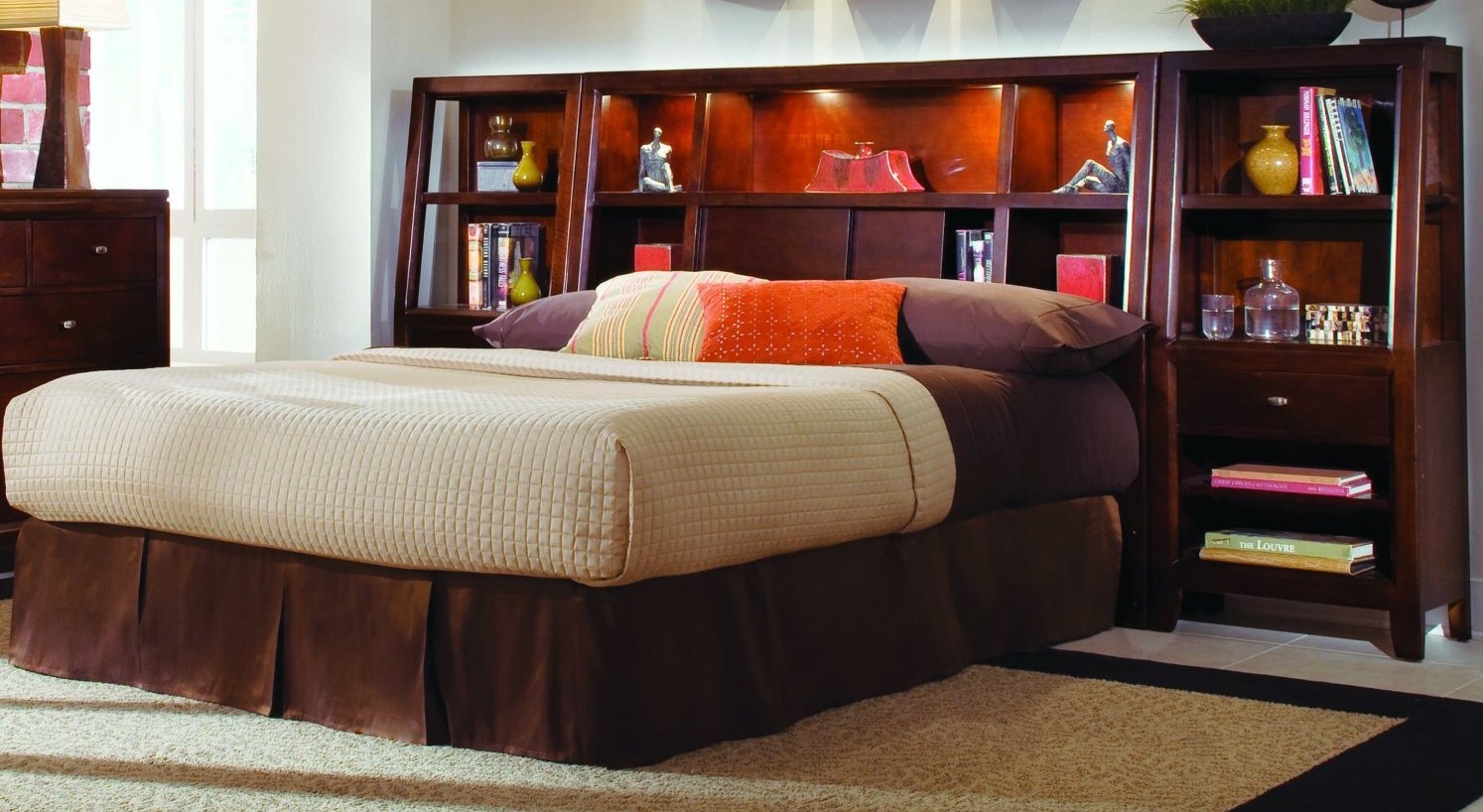 An elegant long headboard for even very large beds. It's of wooden materials, has a frame in cherry red, brownish backs, low angular legs, a gently recessed slanted top part, many shelves (open, glazed, lighted), 2 drawers, a sliding door cabinet.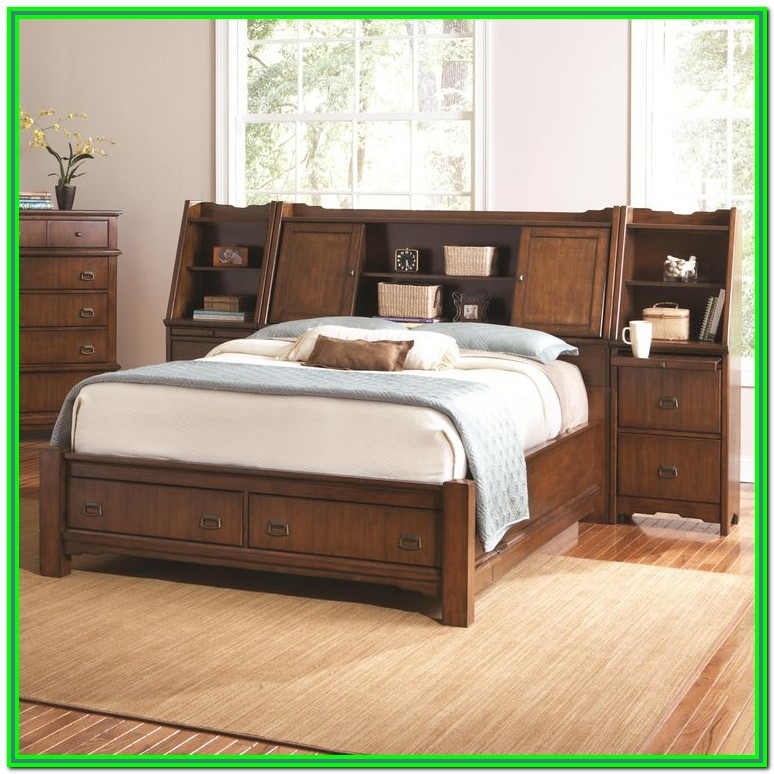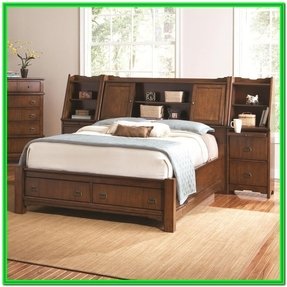 Trying to find the interesting, nicely finished and accomplished headboard? Try this one! It will help you to refresh your bedroom. It features the bookcase with king size and lot of drawers and shelves.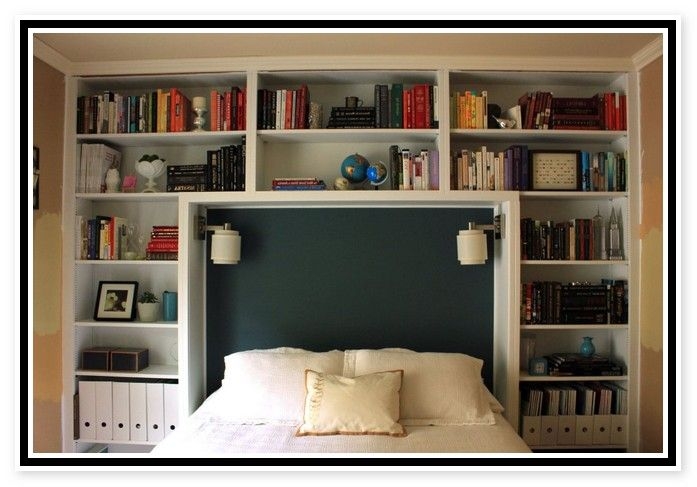 Make your king size bed more functional with this giant heaboard designed as a stylish bookcase. It has wooden construction in a white finish, and numerous shelves to store your books, display decorations, and even mount a lighting system.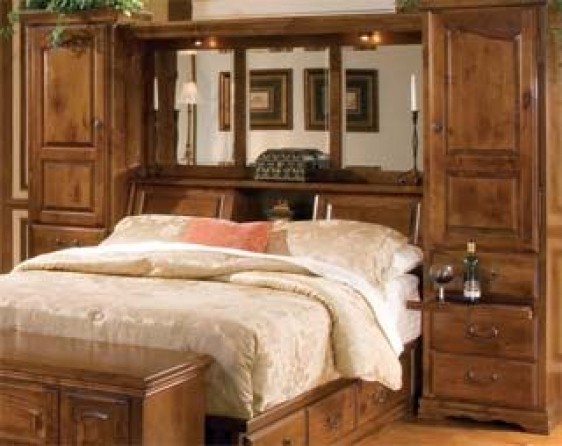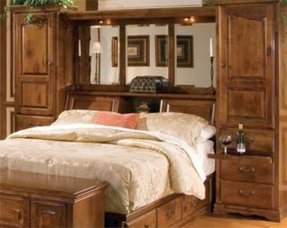 This king size headboard constitutes a fabulous proposition for one's rustic or traditional bedroom. Classic, wooden finish and functional arrangement will provide space for your books, magazines and even a glass of wine.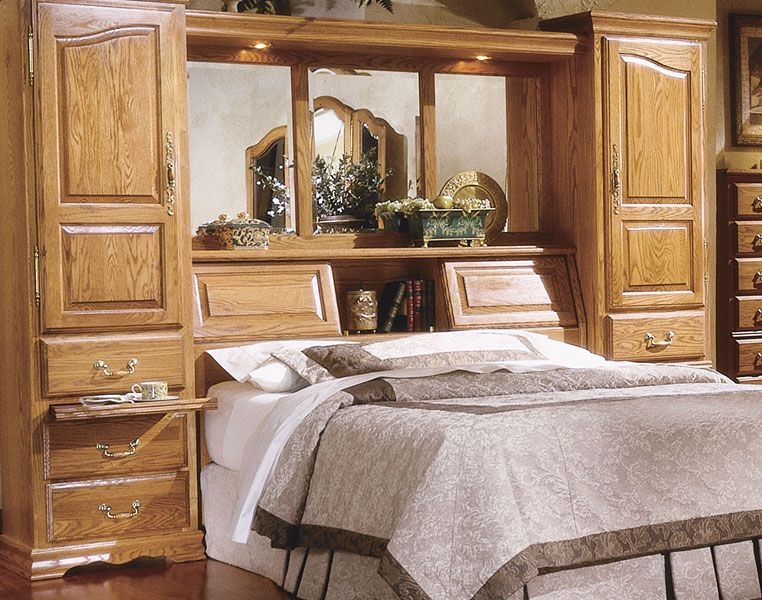 This beautiful bedroom set is a combination of solid shelves and cabinets that will work well to store books and other things. The whole is stylishly presented, and the beautiful shade of wood introduces a cozy and warm atmosphere to the decor.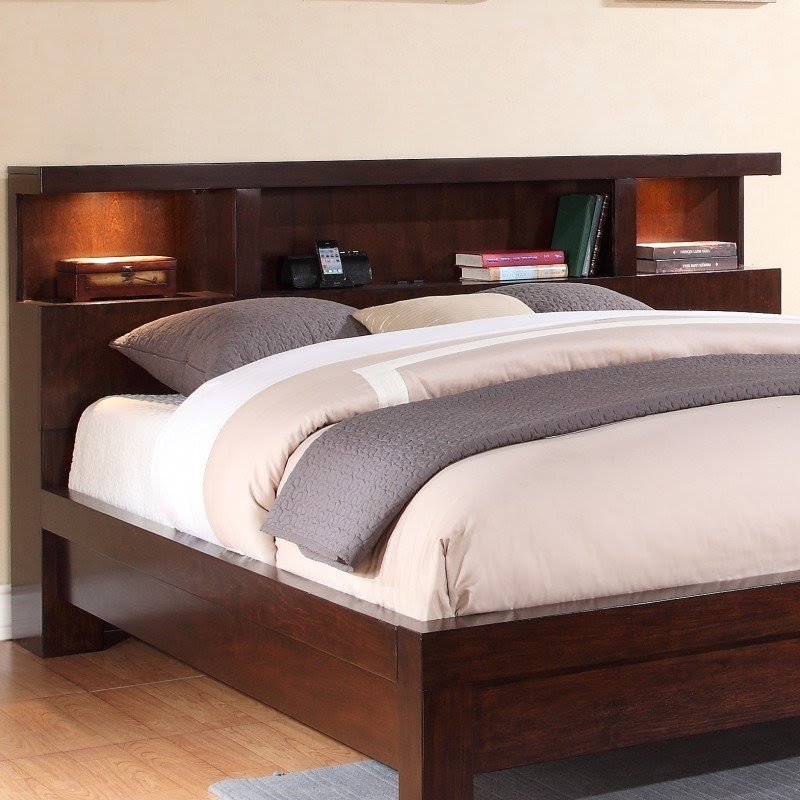 Novella Wood Headboard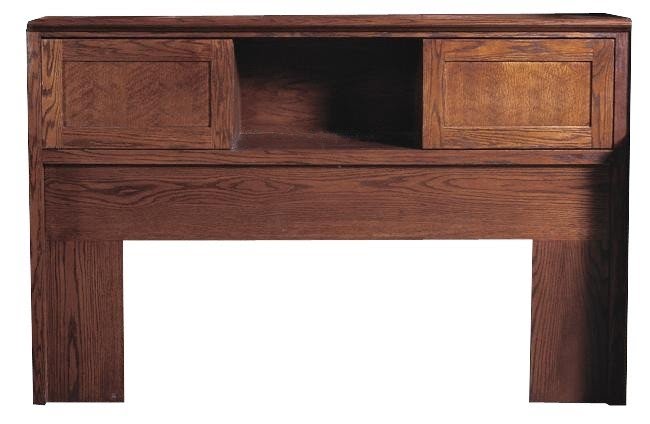 A stunning mission oak styled bookcase that will serve as a headboard for any king sized bed and provide you with the much needed functional use. It is structured from the high quality wood and offers the sliding doors for more convenience.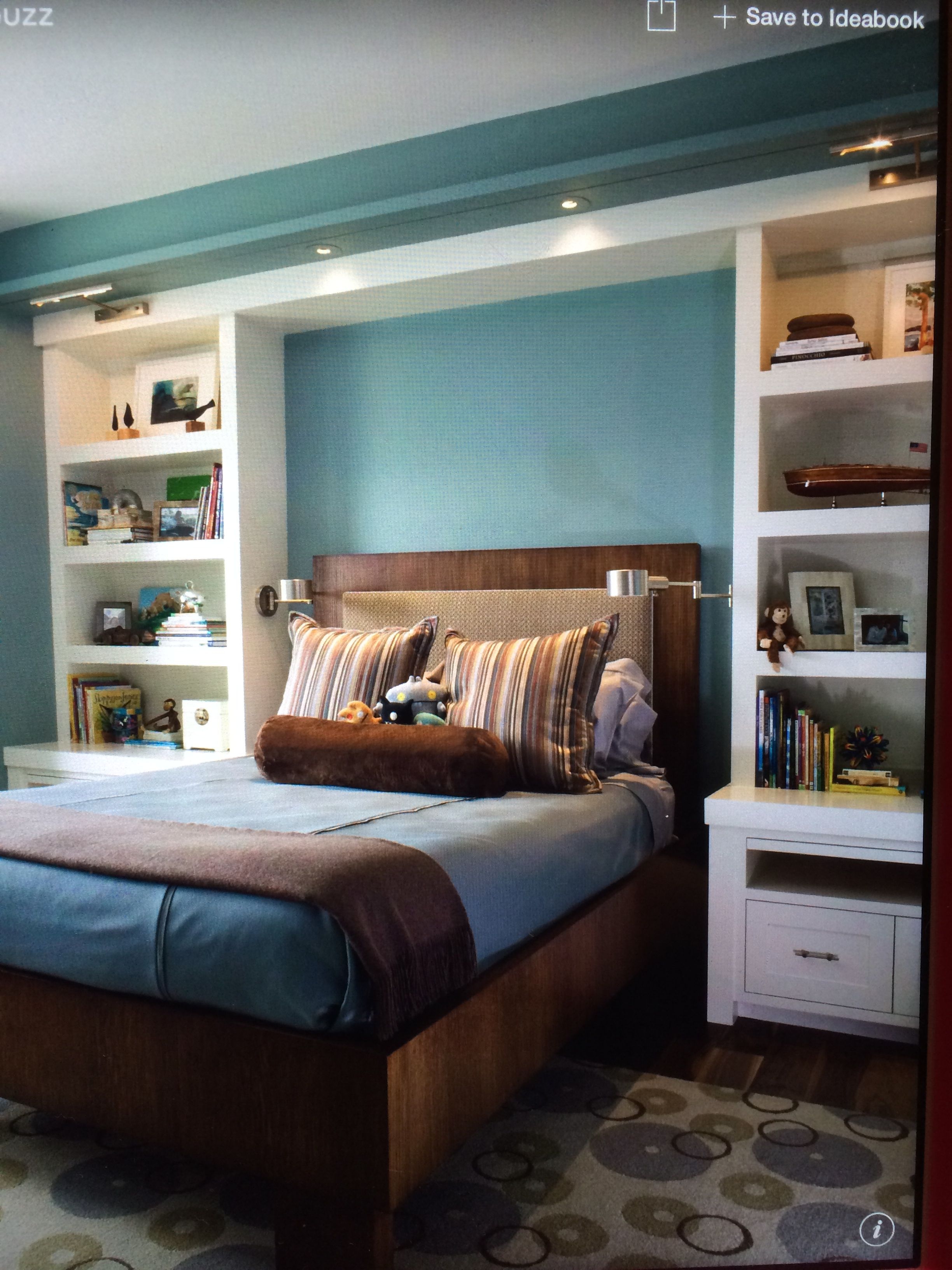 Flank your bed with shelves that serve practical purposes and visually complement the headboard of a king size bed. Thanks to bookcase headboard, you don't have to leave your bed to reach a favourite book.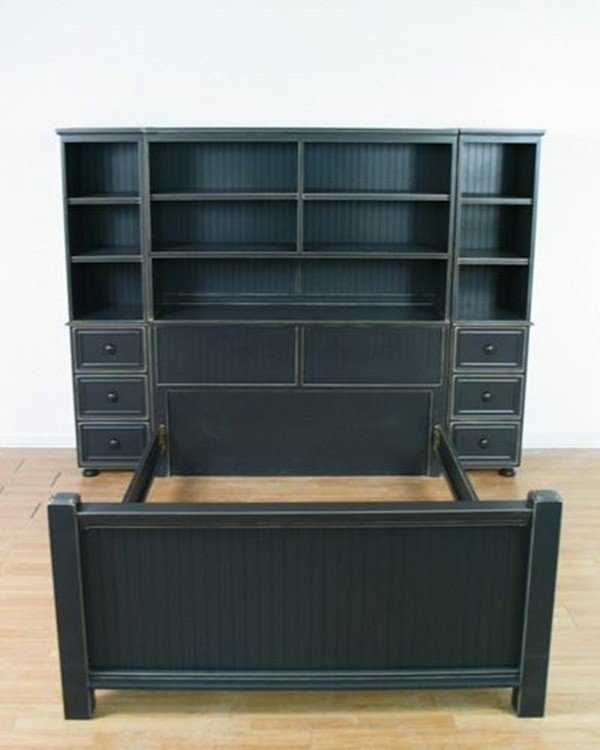 Curiously constructed from solid wooden headboard design with a bookshelf, this is the perfect solution for any fan of practical solutions. Numerous shelves and drawers will hold plenty of trinkets and favorite books.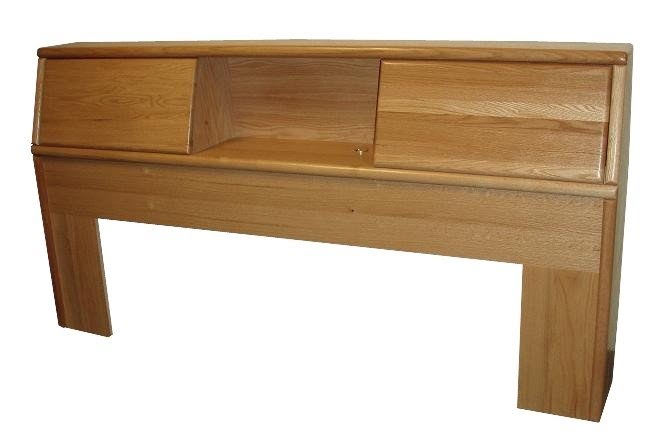 Available in ten colour variants, this beautiful California king bookcase headboard constitutes an elegant proposition for a traditional bedroom. It measures 80 W x 12 D x 42 H and features 2 angled sliding doors with open storage behind each door.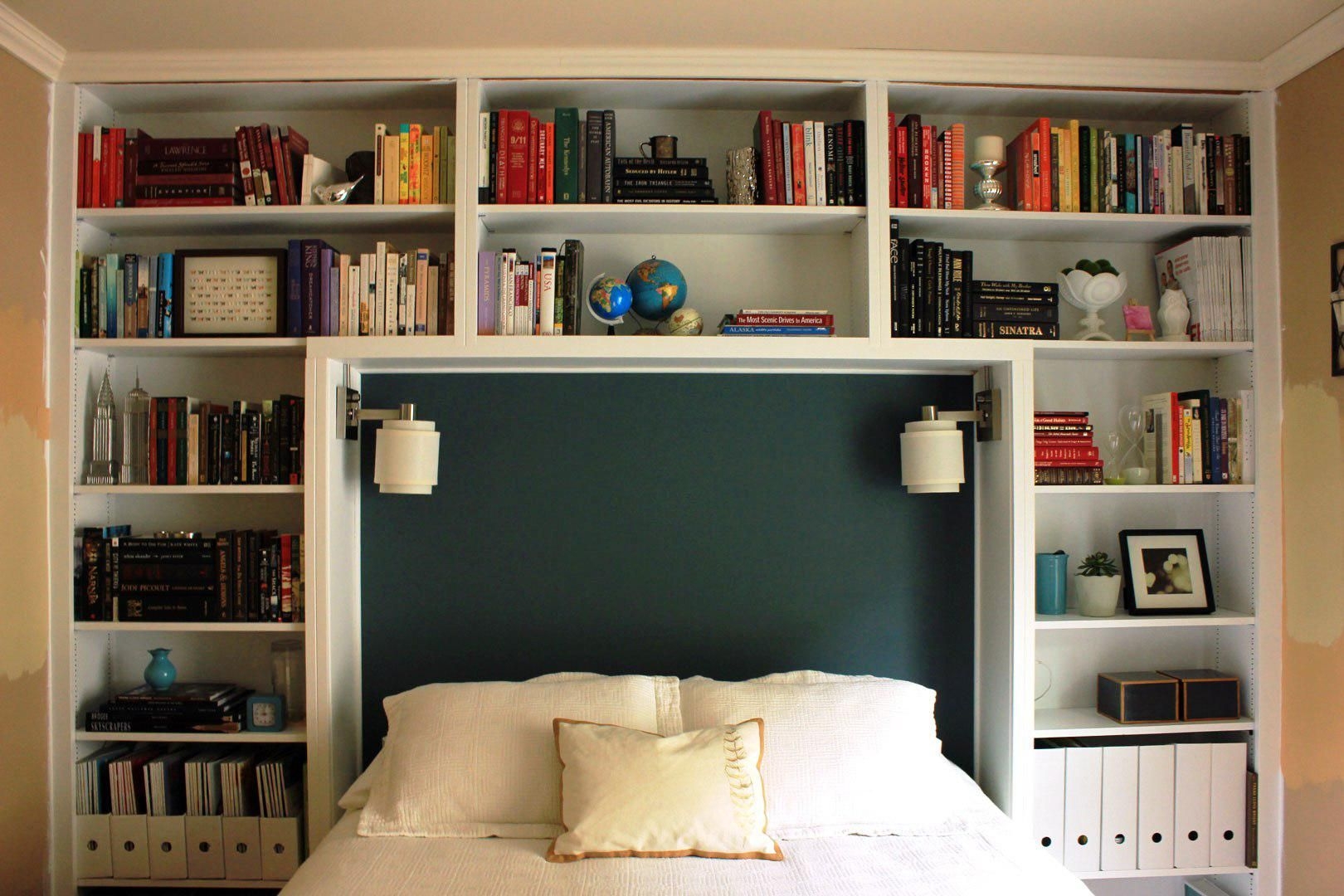 A large bookcase with built-in headboard for king size beds will, surely, elevate functionality in your master bedroom. Wood construction bathed in a white finish gives you 15 open shelves for books, pictures, decorations, etc.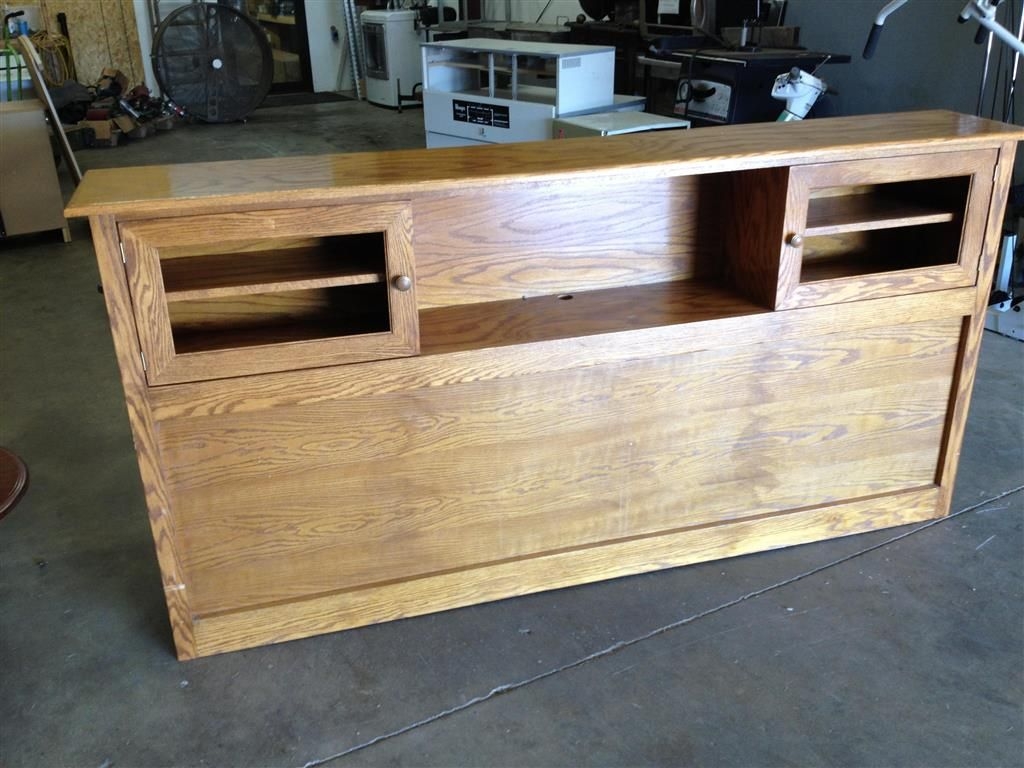 King Size Oak Bookcase Headboard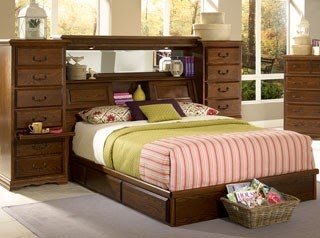 Nostalgia Bookcase Headboard-9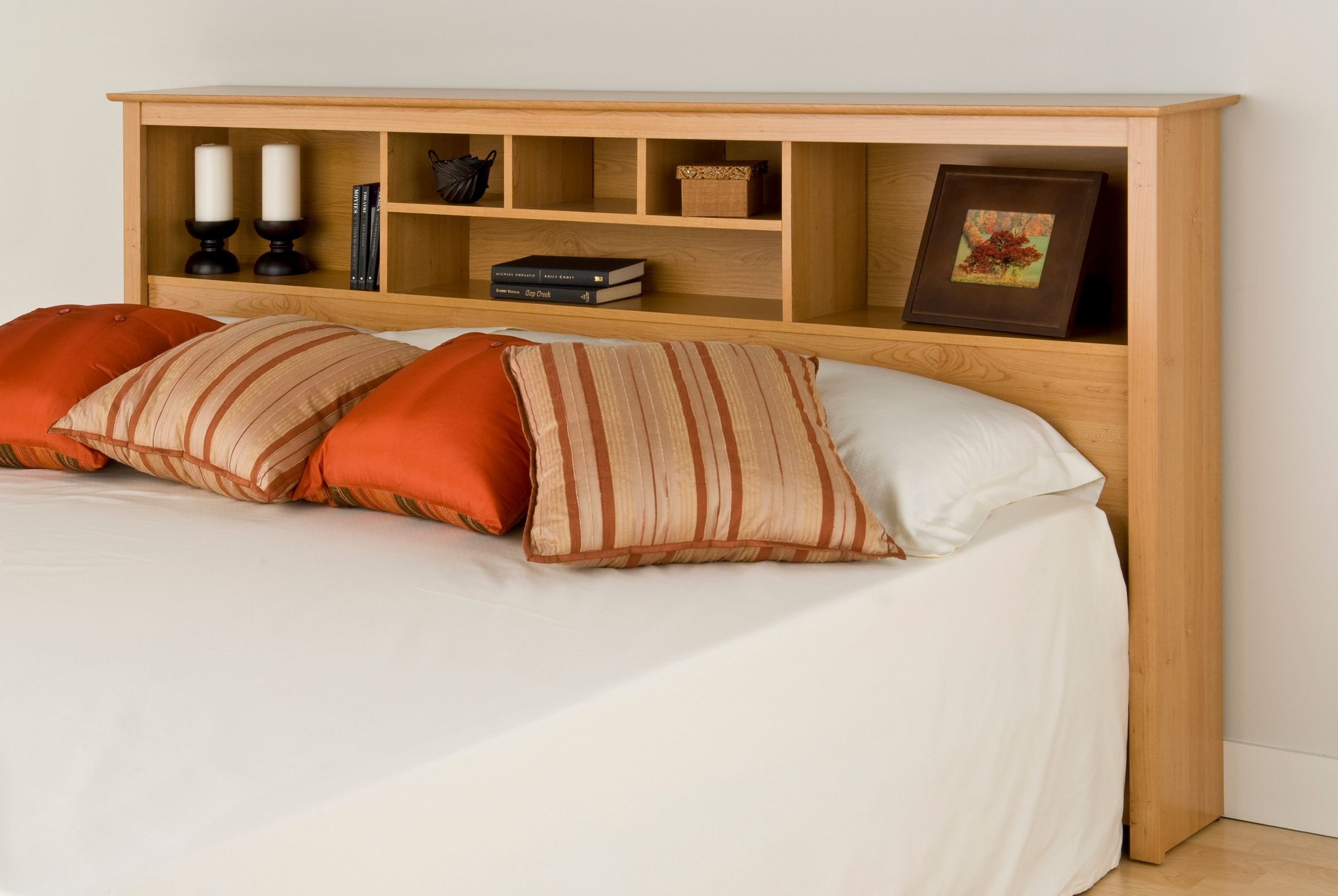 King Headboards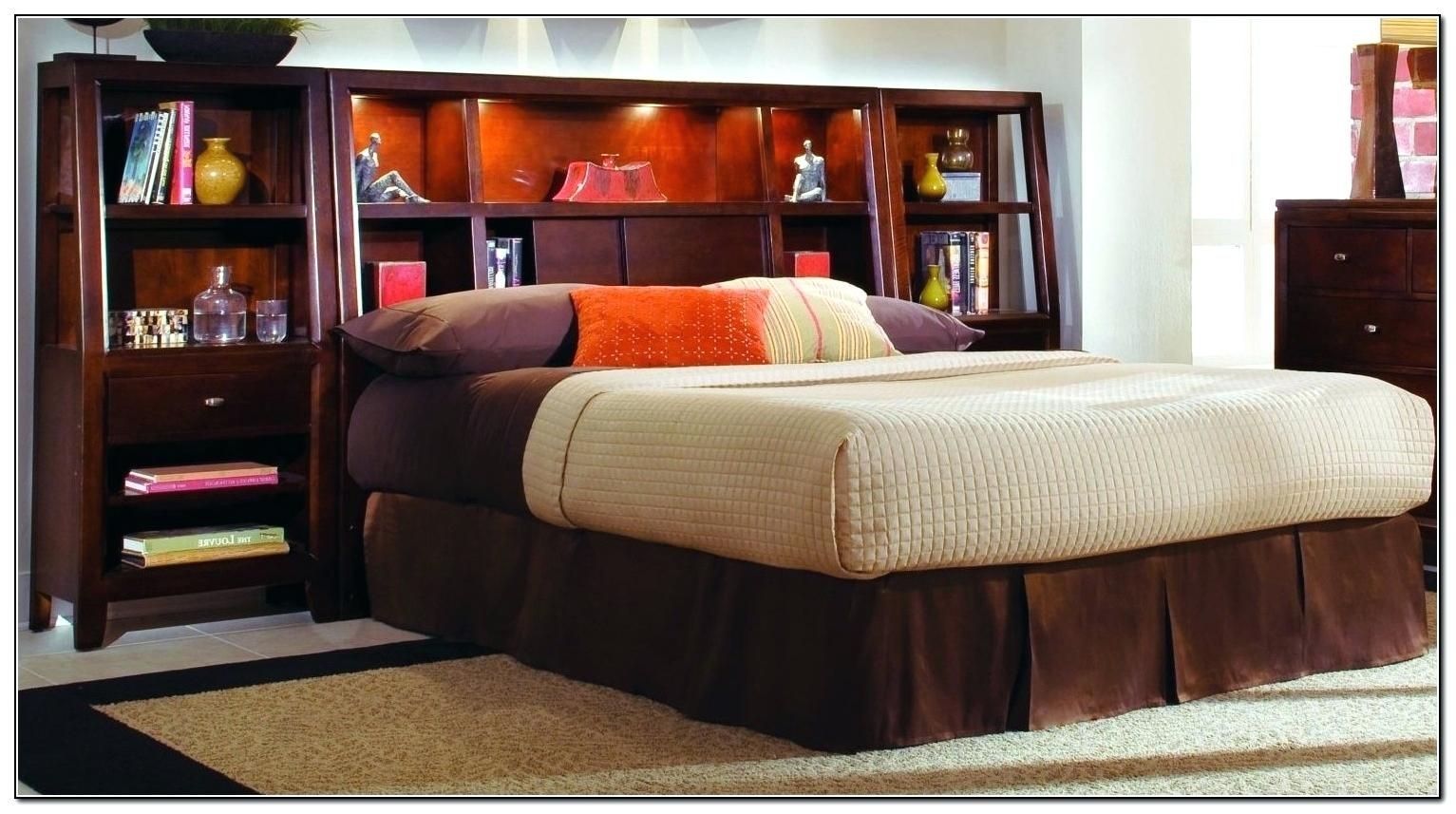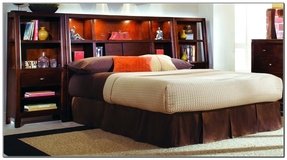 When you like to read something good before sleep - that kind of king size bookcase headboard may be your favorite one. It is wide and made of mahogany wood with some cherry finish. Illuminated, elegant shelves and slightly sloping fronts.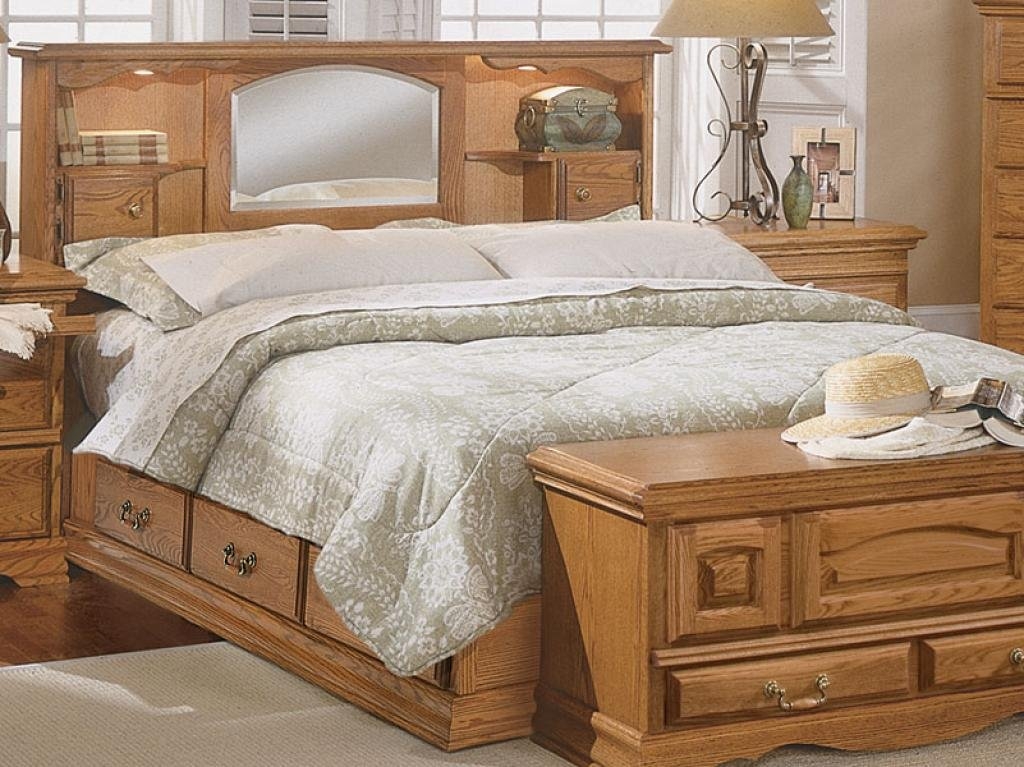 Headboards For King Size Beds | Bookcase Headboards, Bookcase Headboard King Size Beds, Queen ...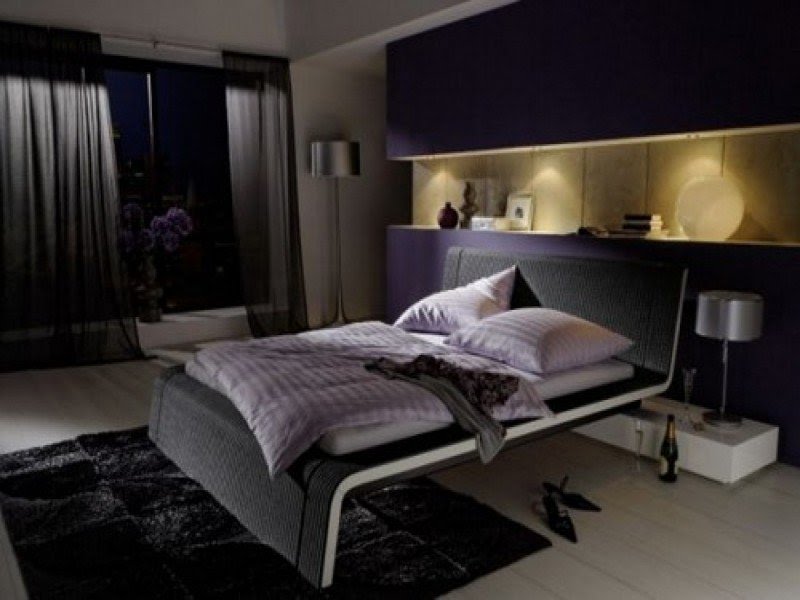 A real bookworm should take care of the appropriate bookshelf. It can be a pass to another world. If you read in a bed, the king size bookcase headboard will be most appropriate. Finished with dark brown veneer is an integral whole.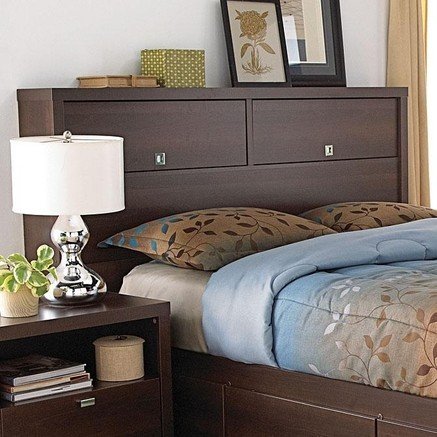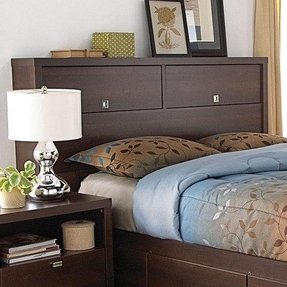 Massive headboard storage is a great way to decorate your bedroom. Simple wood form is a great place to store books and other things, and by the way, a decorative element that introduces functionality into the design.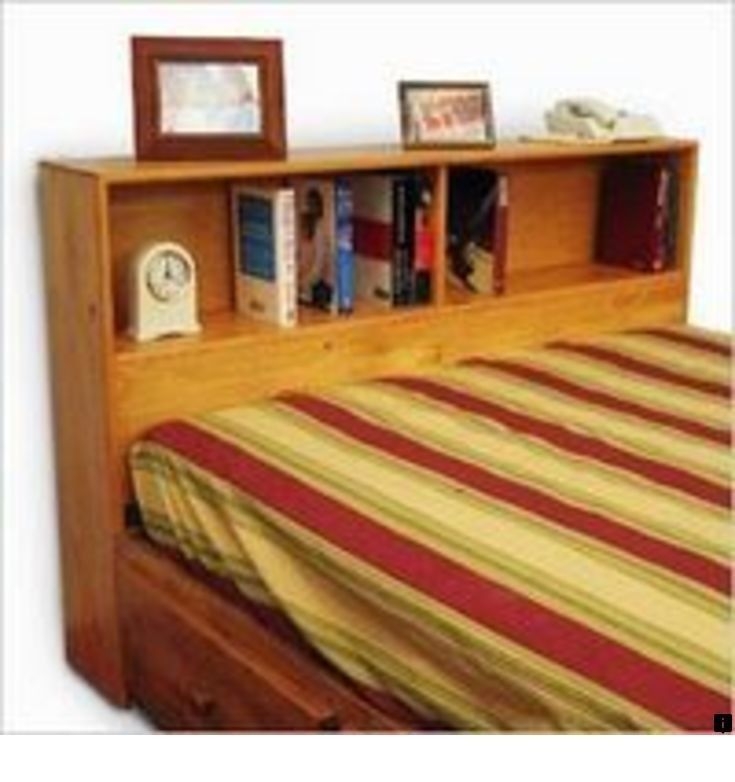 Wooden, spacious king size headboard. It's able to easily accommodate all of your books, while at the same time enhancing your bedroom with a stylish, contemporary vibe. The wood is light and warm, perfect for cosy houses.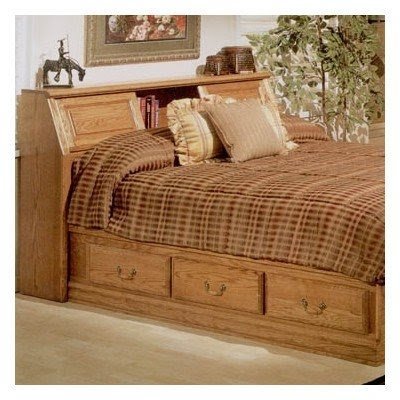 Country Heirloom Pier Bookcase Headboard Only in Warm Rich Size: King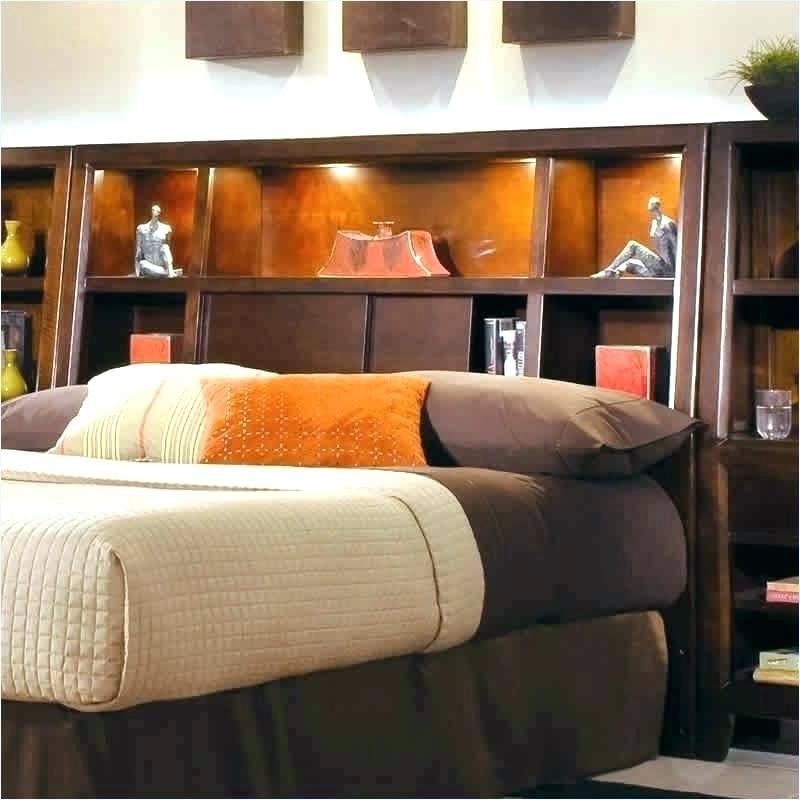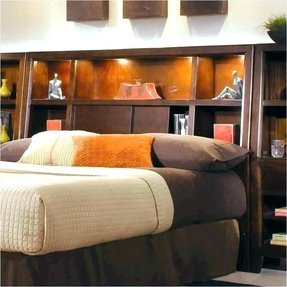 Stylish and functional, this cleverly designed bookcase will allow saving space, while organizing better your bedroom stuff. A combination of a headboard and a bookcase constitutes a perfect solution particularly for those, who love to read in bed.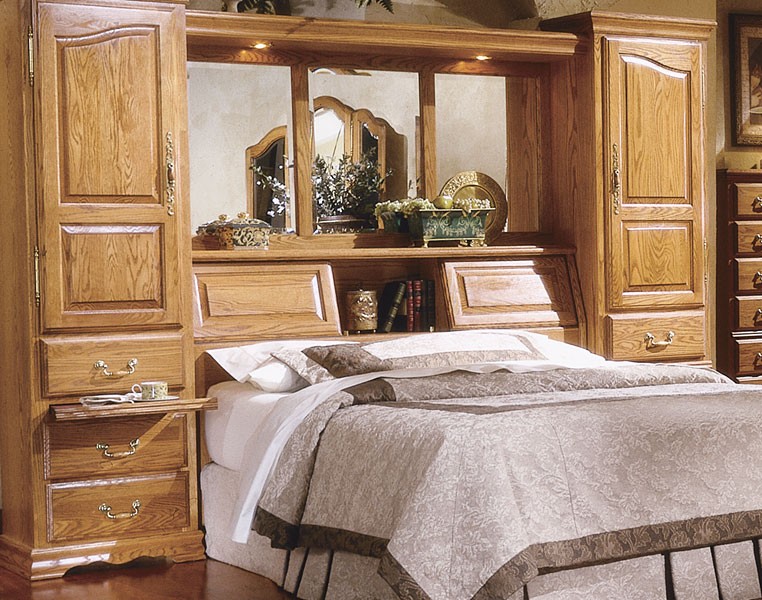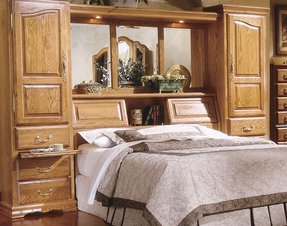 headboard see our master piece headboard queen size bed shown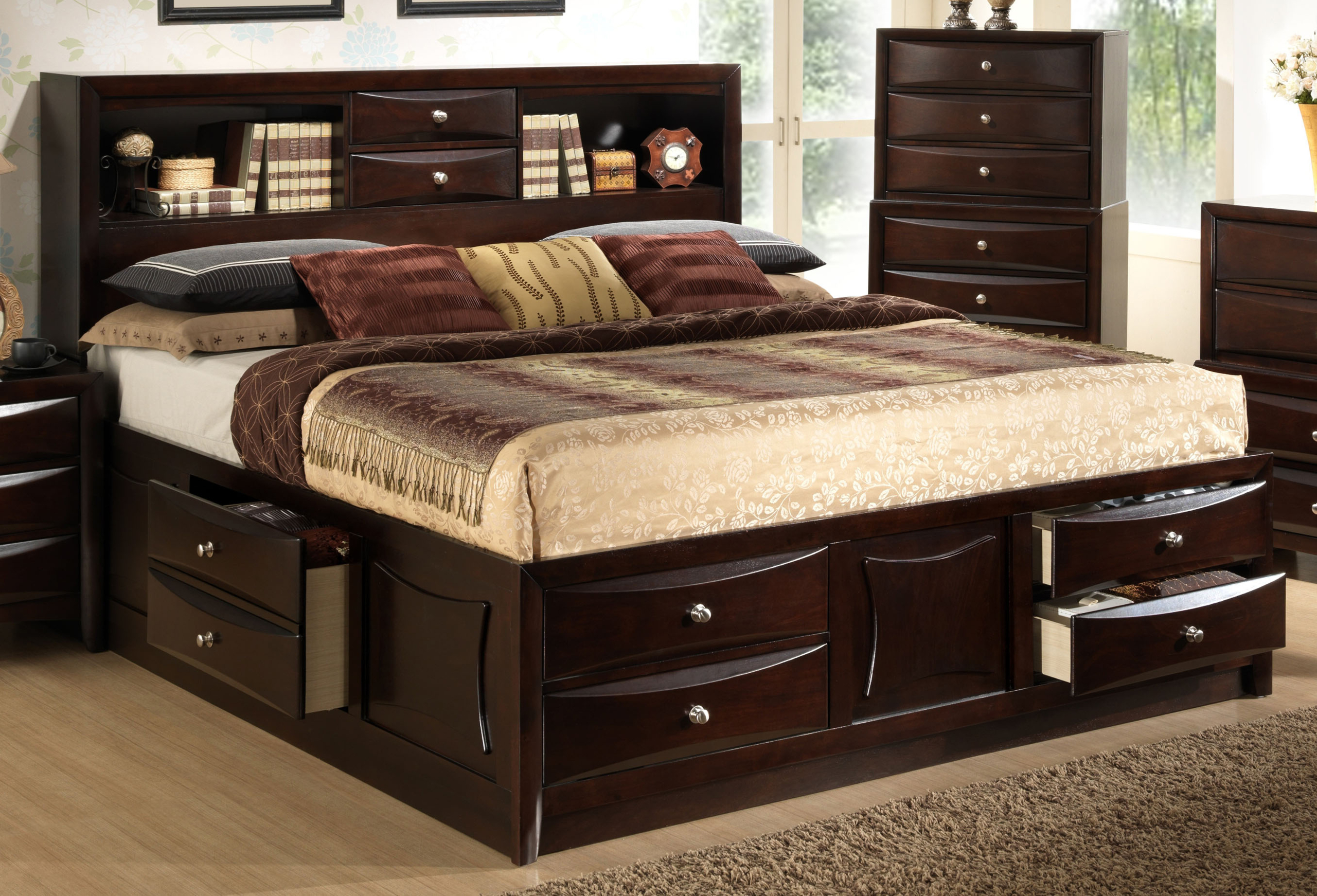 Offering the contemporary-styled design this bed is crafted of solid hard woods with okume veneer and a stunning espresso finish. It sports a look that will astonish all and a structure strong enough to provide you comfort.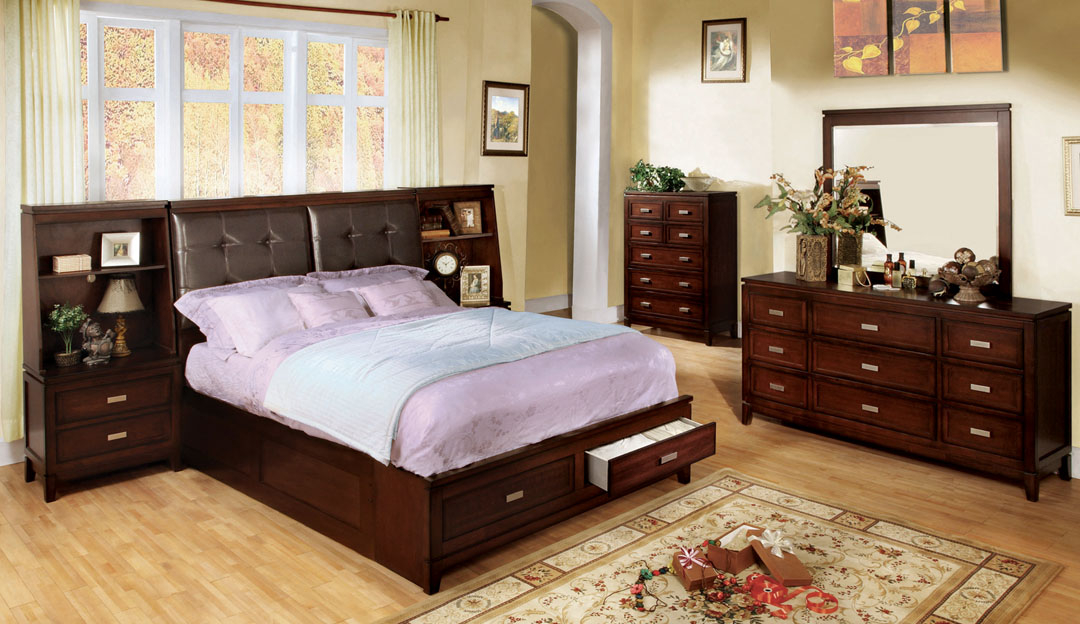 Buy Low Price Hokku Designs Odessa Bookcase Headboard Size: King | Headboard Mart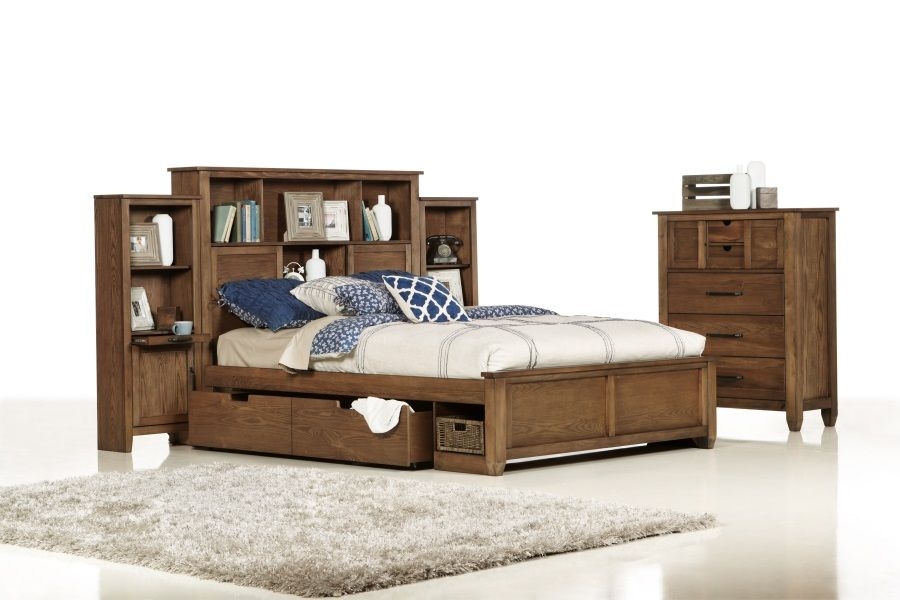 Make yourself comfy with this king size bed with matching bookcase. The set includes 4 underbed drawers, 2 one-door cabinets, 2 enclosed and 2 open compartments and 7 open shelves - all made of durable hardwood.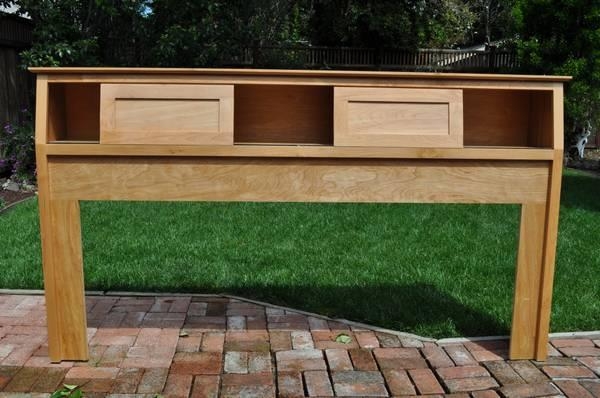 King Size Bookcase Headboard for sale in Redwood City, California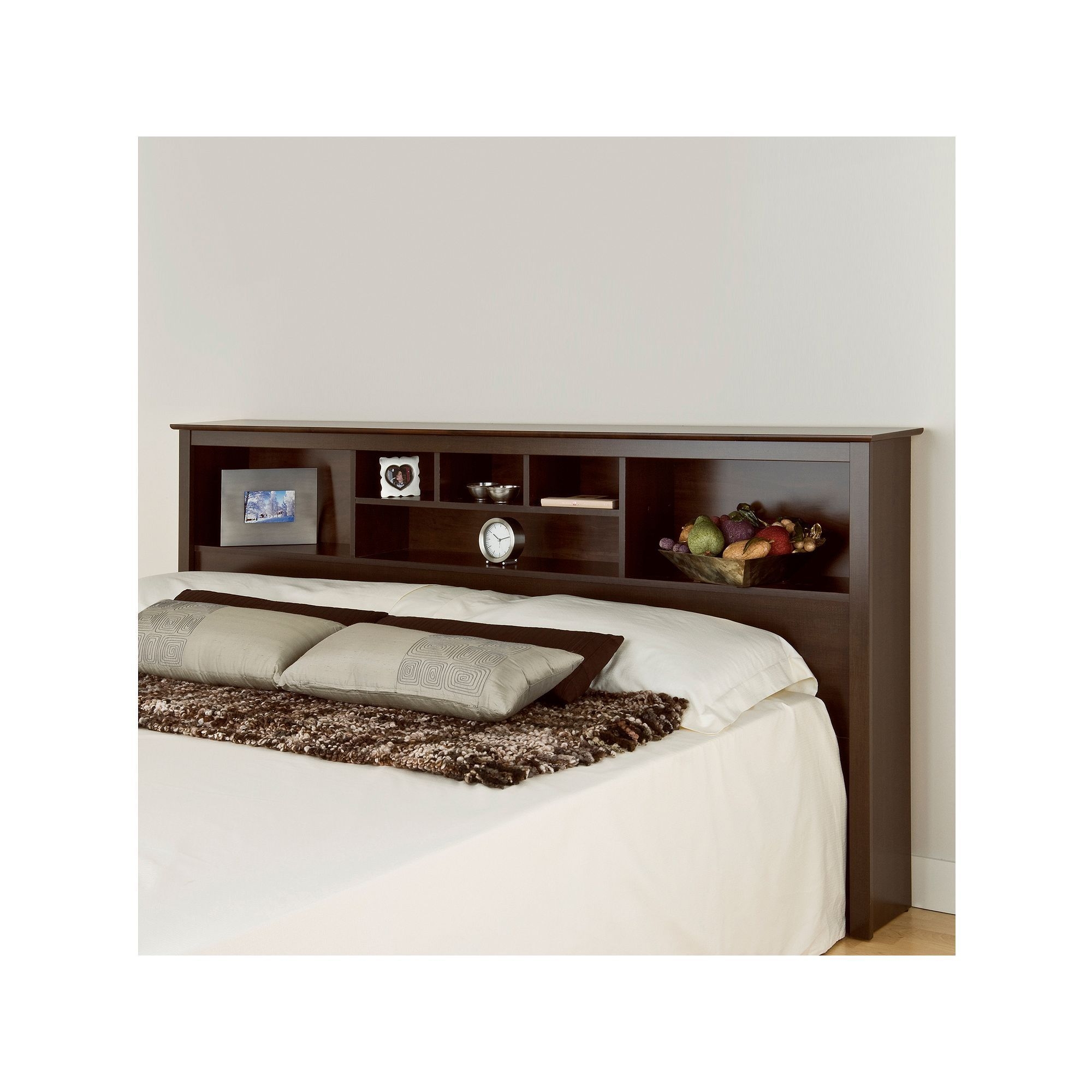 Update your bedroom furniture with this bookcase-style headboard Provides space for reading material, clocks, photographs and decorative accessories Can be used with any King sized bed frame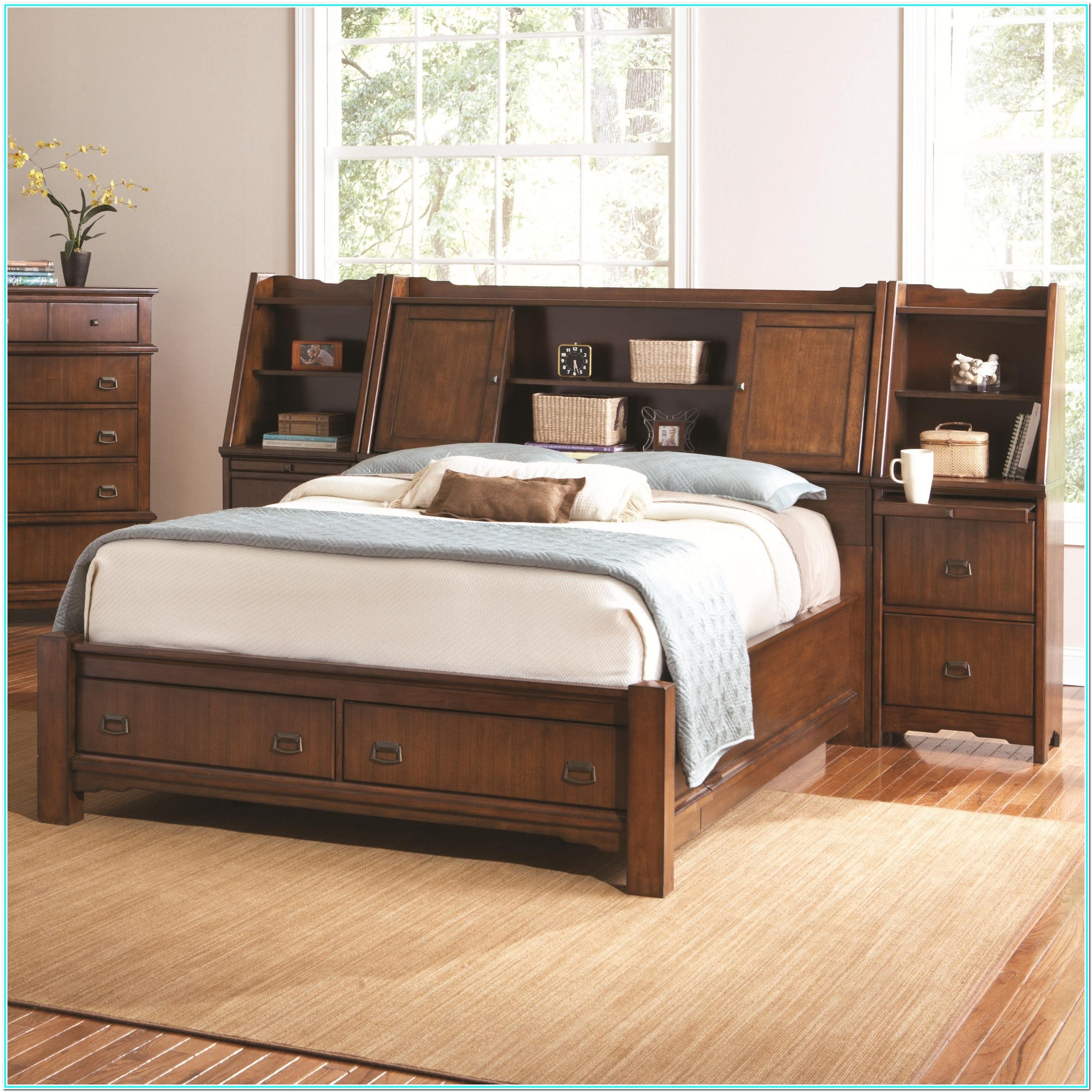 Find The Perfect Beds Style With Storage Headboards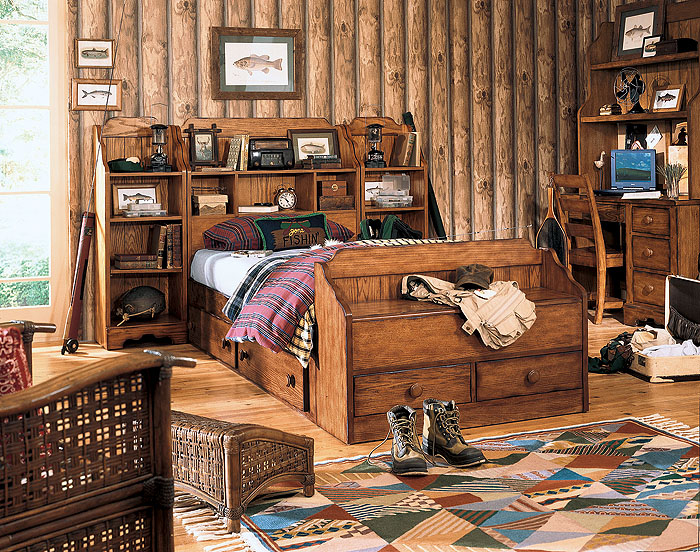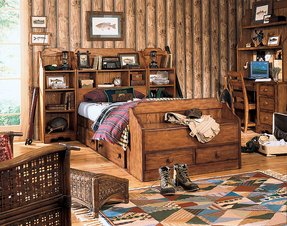 King Size Bookcase Headboard Plans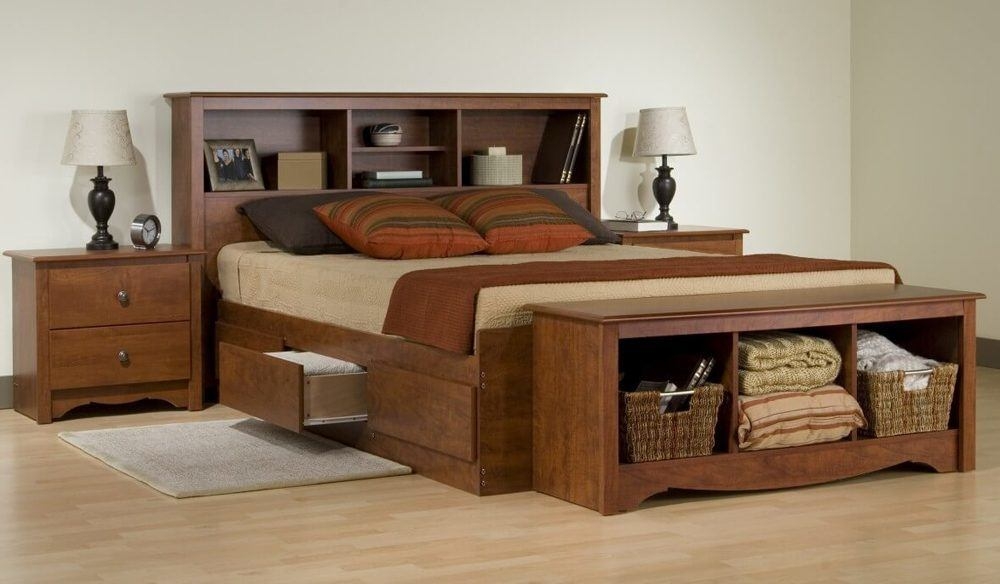 Monterey Storage Platform Bed w/ Bookcase Headboard Prepac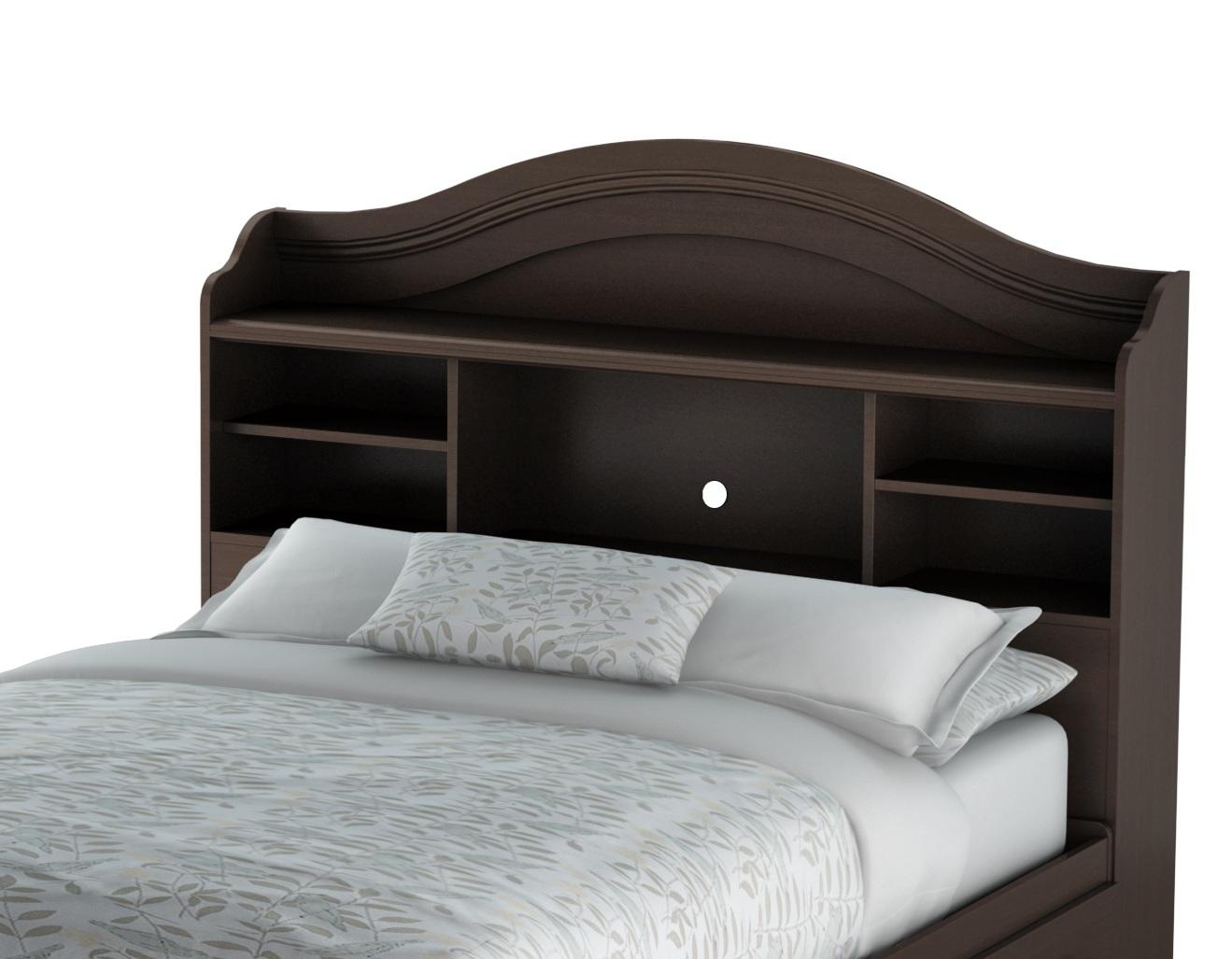 Fabulous Full Bookcase Headboard Design Inspiration Finished In Dark ...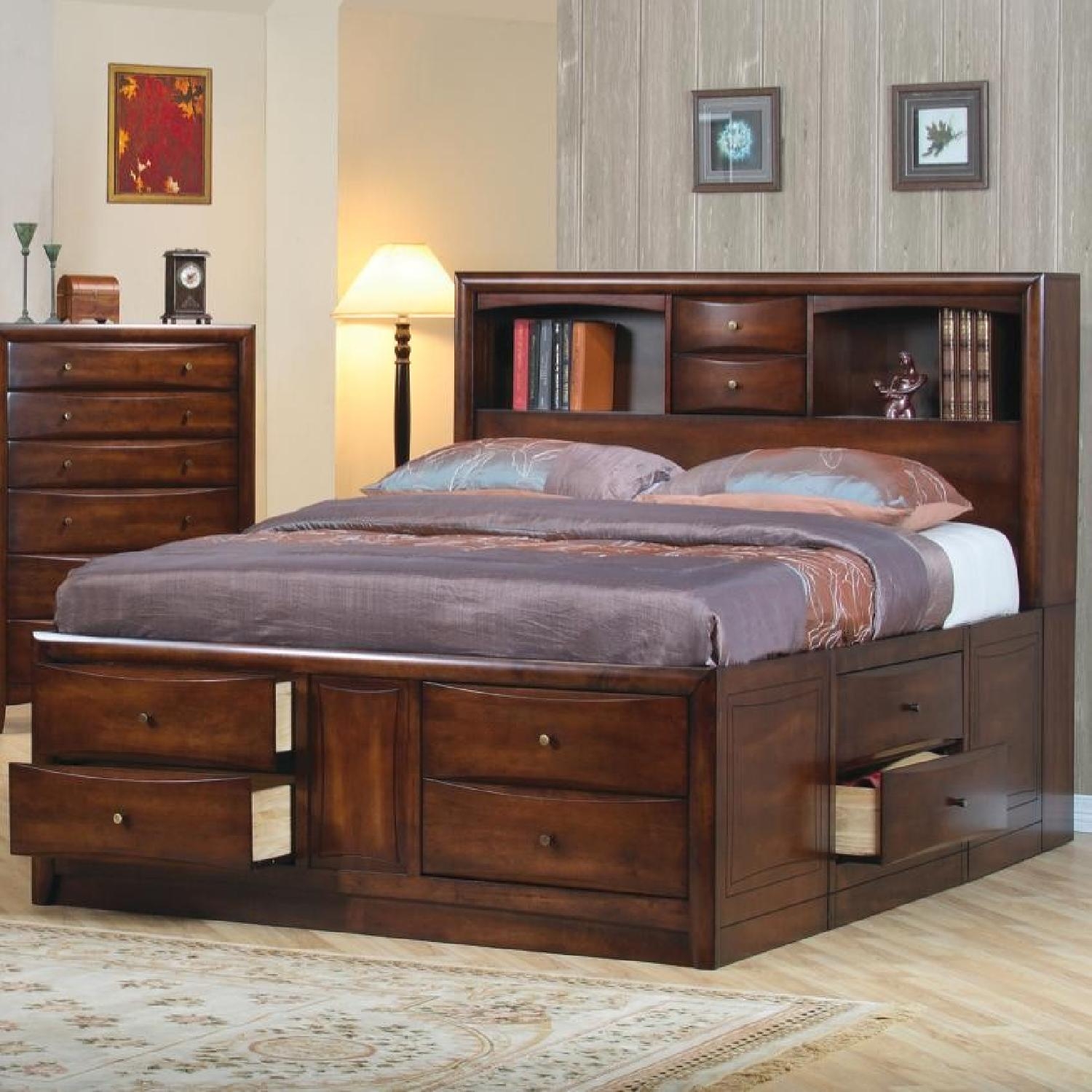 Coaster King Size Bookcase Chest Bed in Brown Finish Coaster Home Furnishings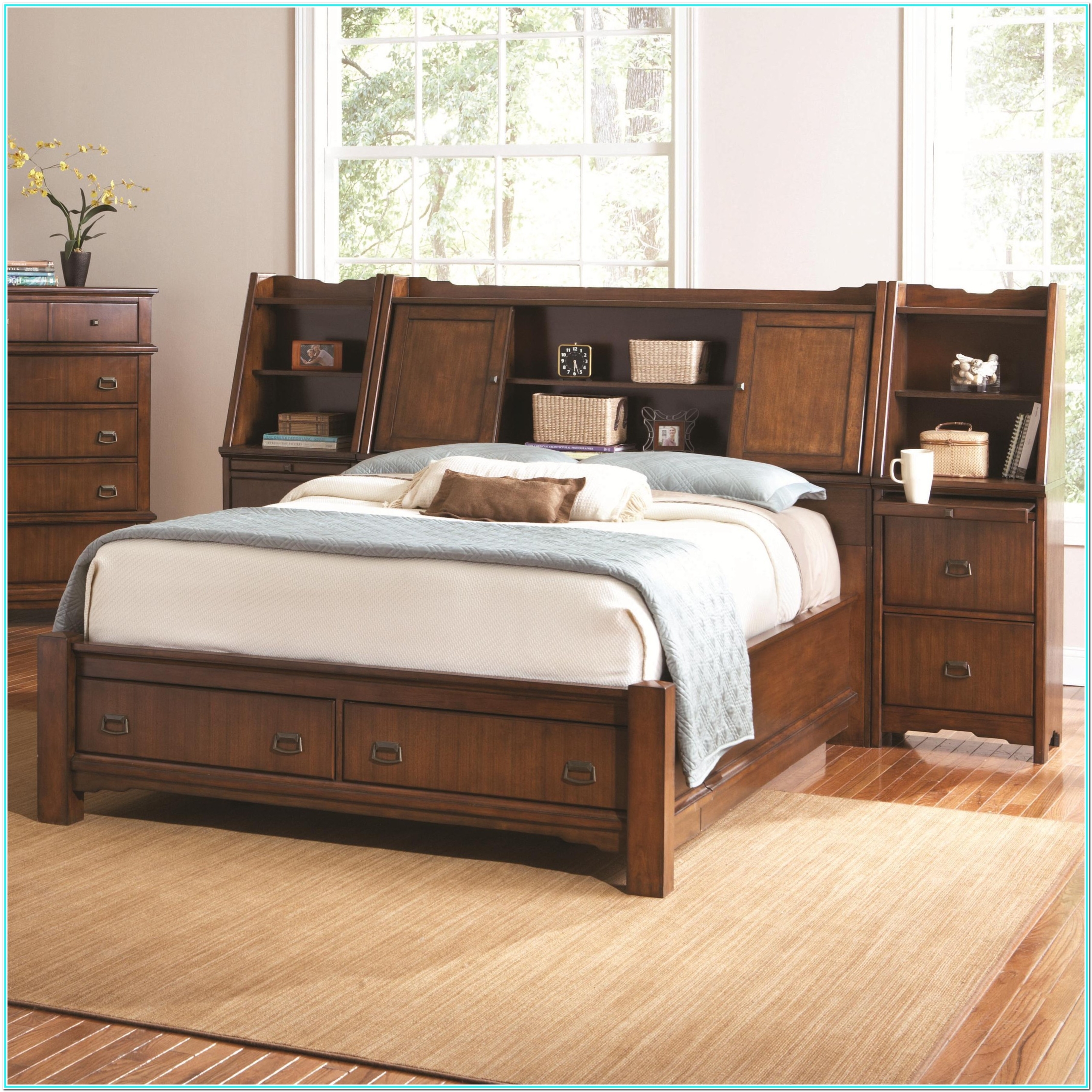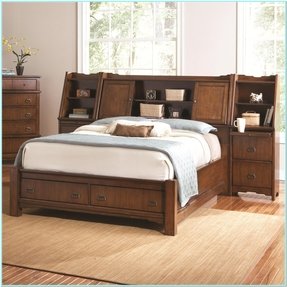 ... headboard-design-ideas-bookshelf-headboard-full-size-bookshelf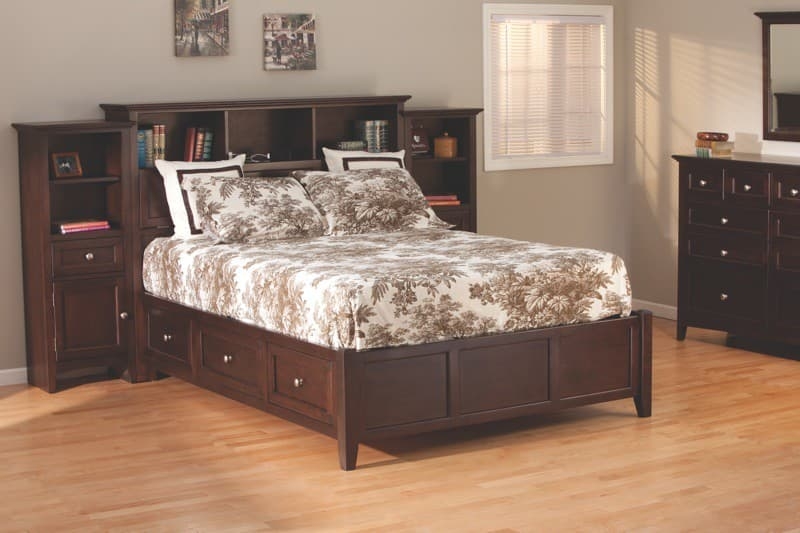 Bookcase Headboard King Bed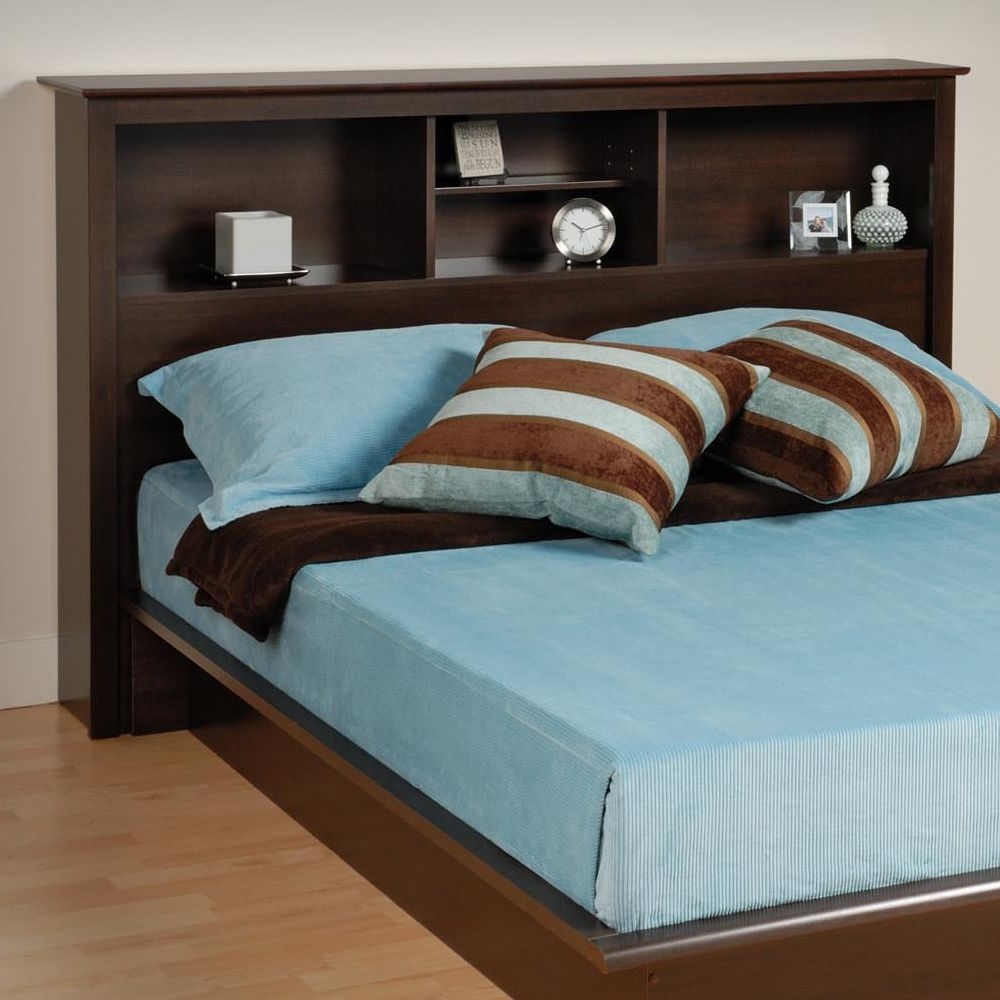 This king size headboard enchants with its ingenuine idea of combining a headboard with a handy bookcase, a solution particularly convenient for all those, who like to read before falling asleep.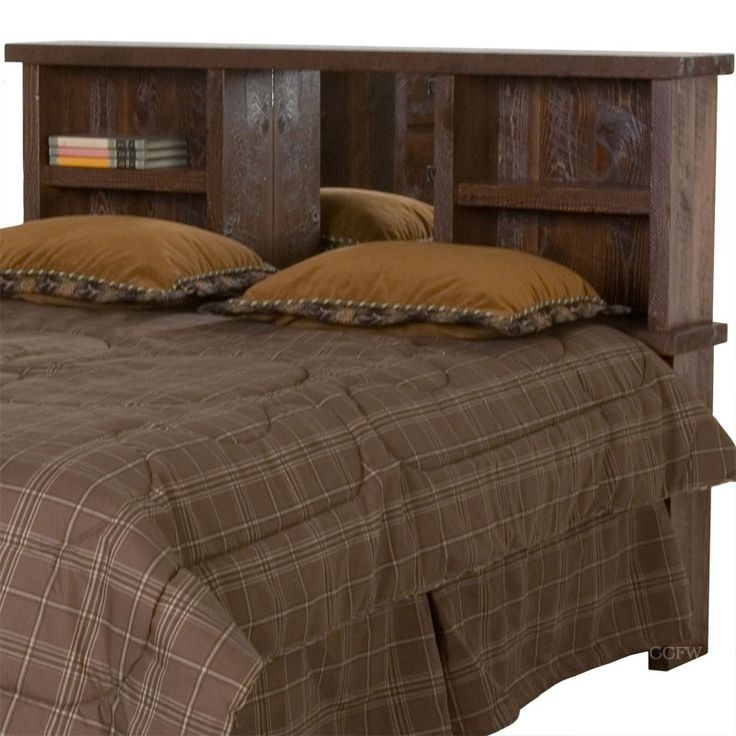 This kingsize bookcase headboard constitutes a good proposition for all rustic or farmhouse decors. Featuring a small bookcase for every user and a central mirror, it will be a touch of functionality to the space.