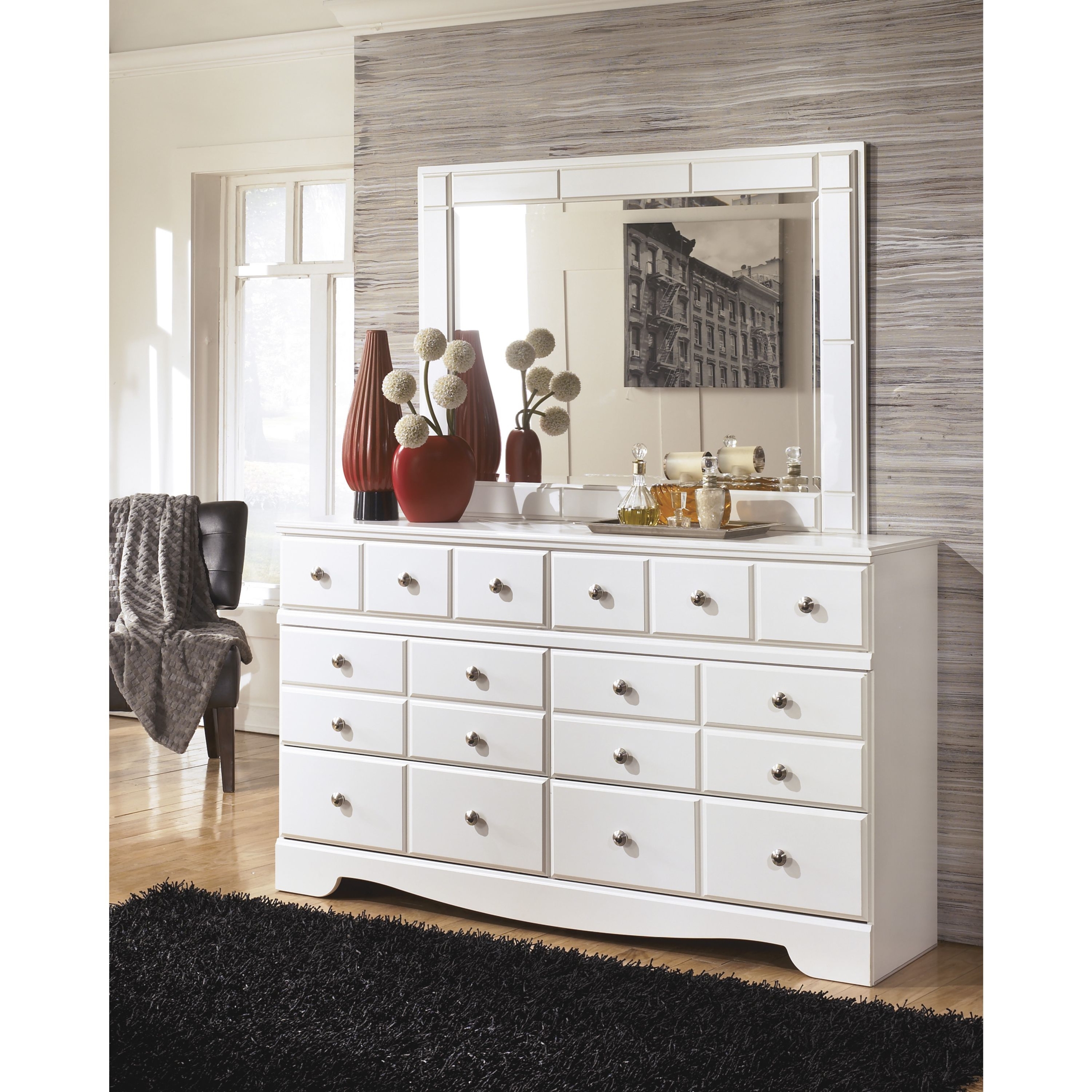 Weeki 6 Drawer Dresser
This dresser has got six drawers for storing your clothes and other. It has got a white finish and large mirror. It is a fantastic and beautiful addition to your bedroom or dressing room.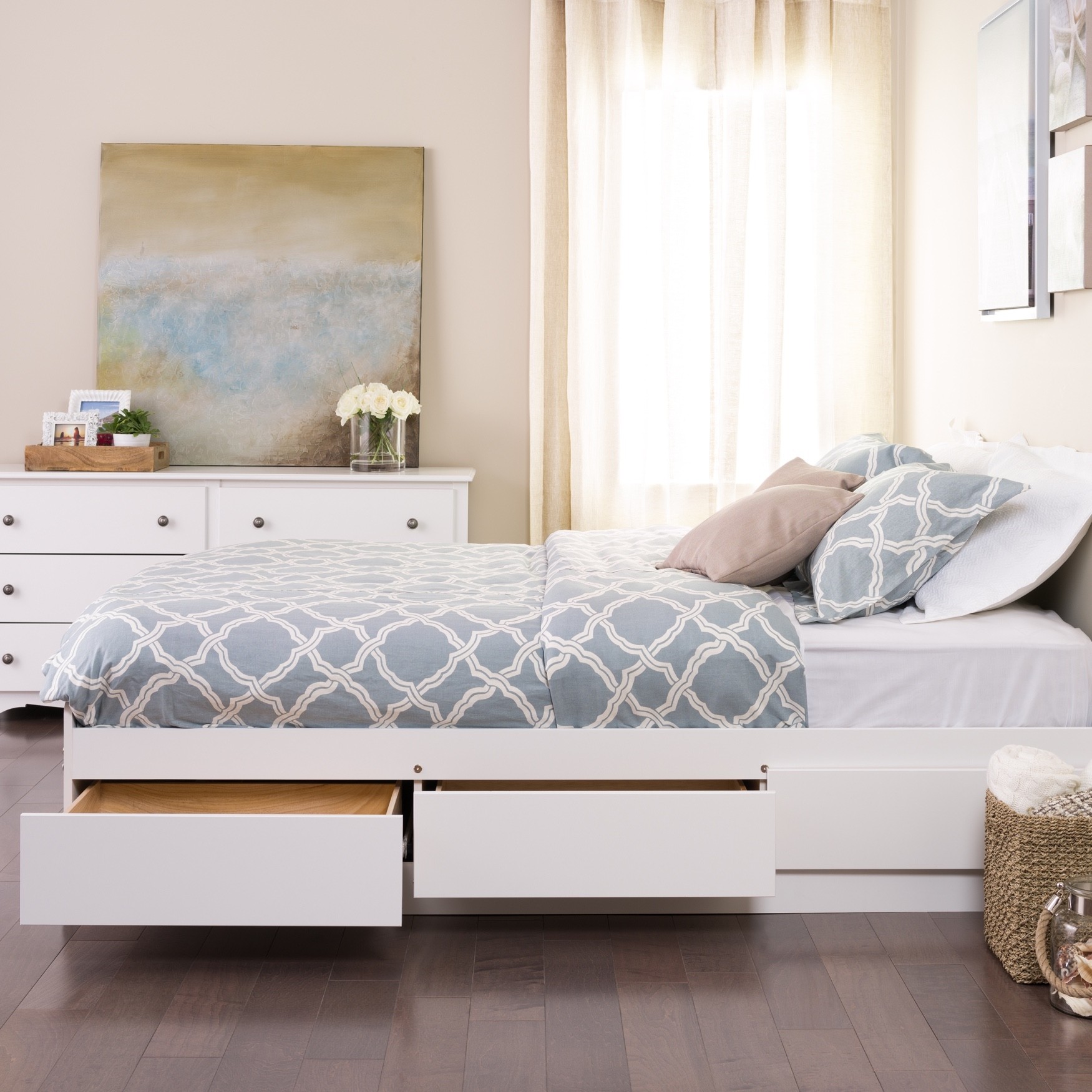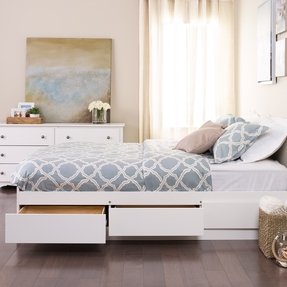 Winslow white queen platform storage bed
This stylish and comfortable piece of bedroom furniture is made of MDF and composite wood. It is a queen-size bed that provides a large sleeping space. This bed features six drawers that store bedclothes and other items.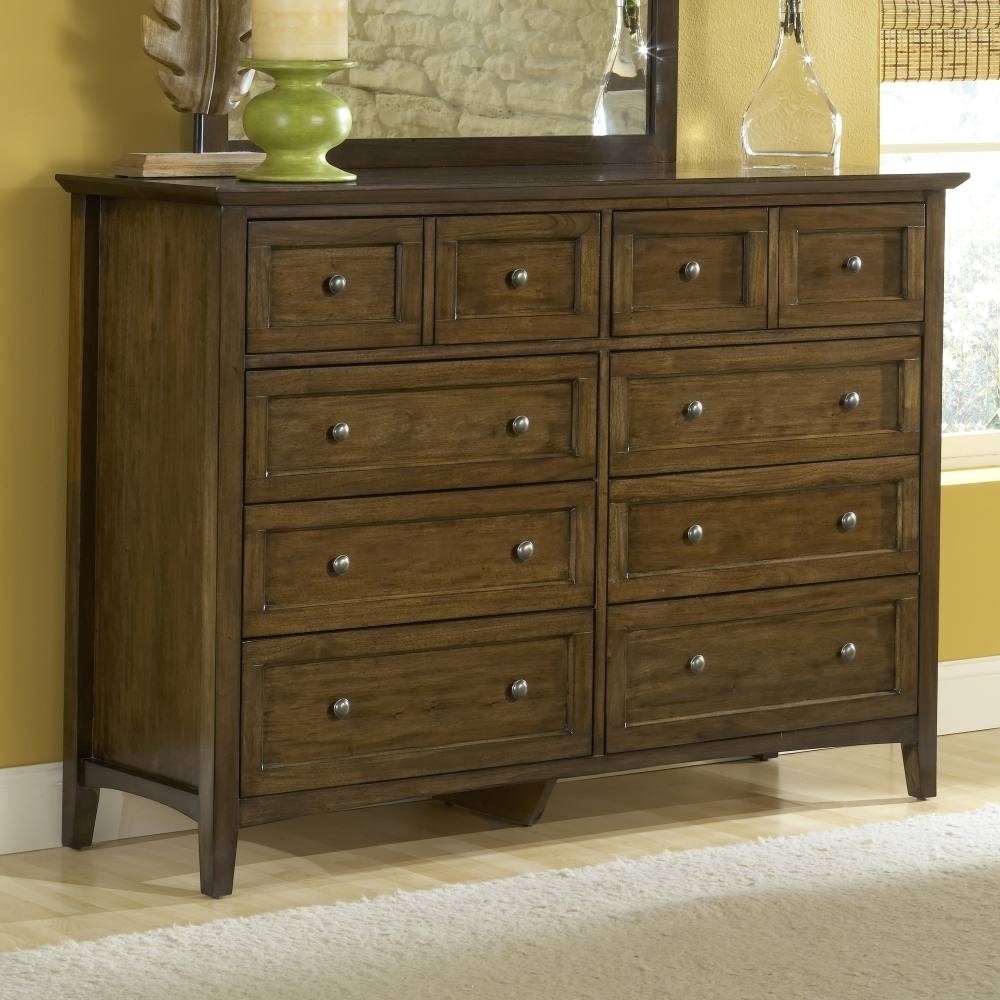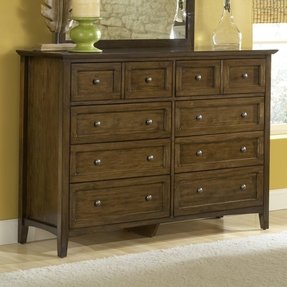 Modern shaker 8 drawer mahogany dresser
An interesting design that is perfect in any decor. This dresser has got 8 spacious drawers that allow for problem-free storage of different items in a small area. The Mahogany solid wood construction is very durable.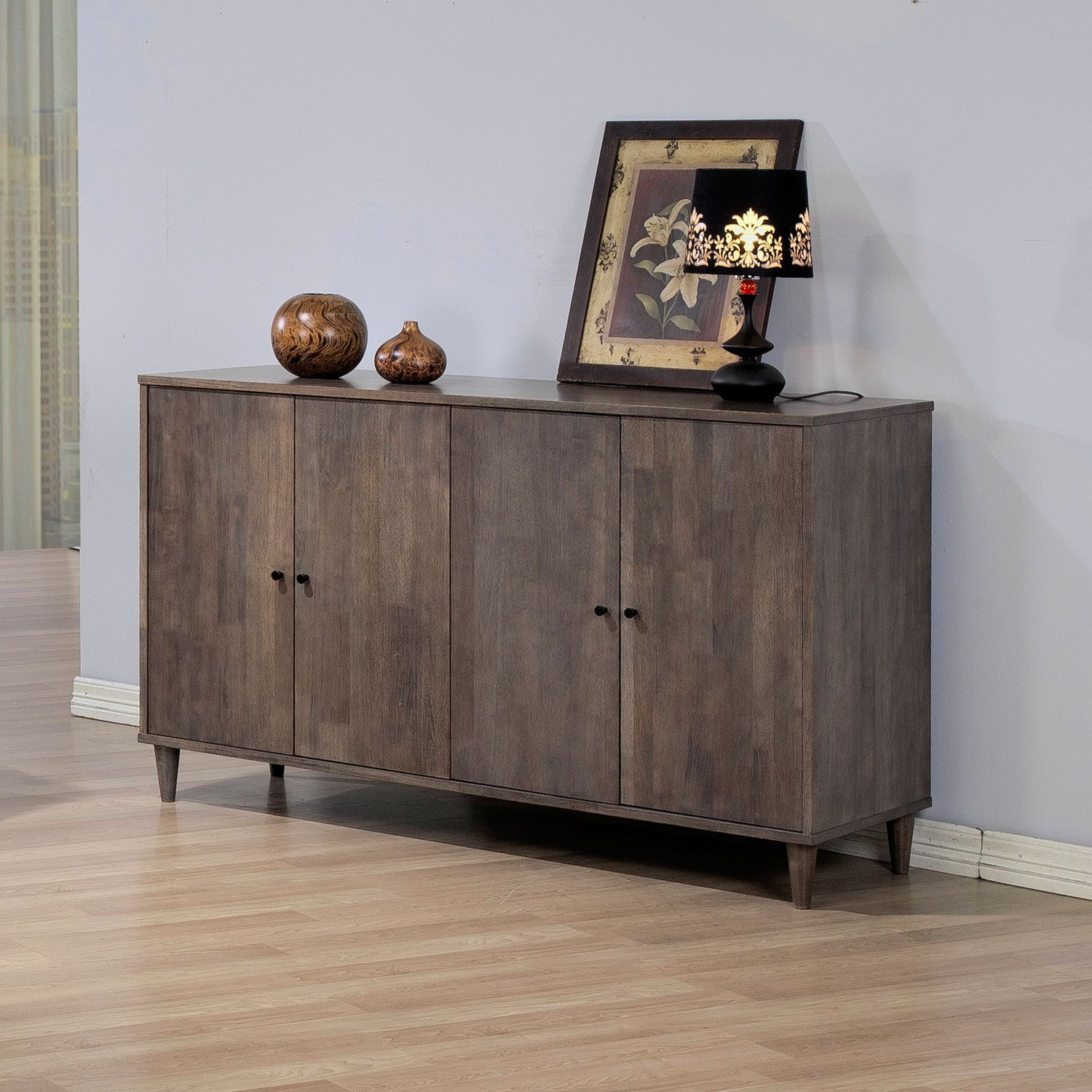 Vilas light charcoal grey buffett
A stylish, but simple product that matches any decorative style. This buffet is made of rubberwood that provides solidity and stability. It has got four adjustable shelves hidden behind doors. The interior storage space measures 29.3 inches high x 29.1 inches wide x 17.9 inches deep.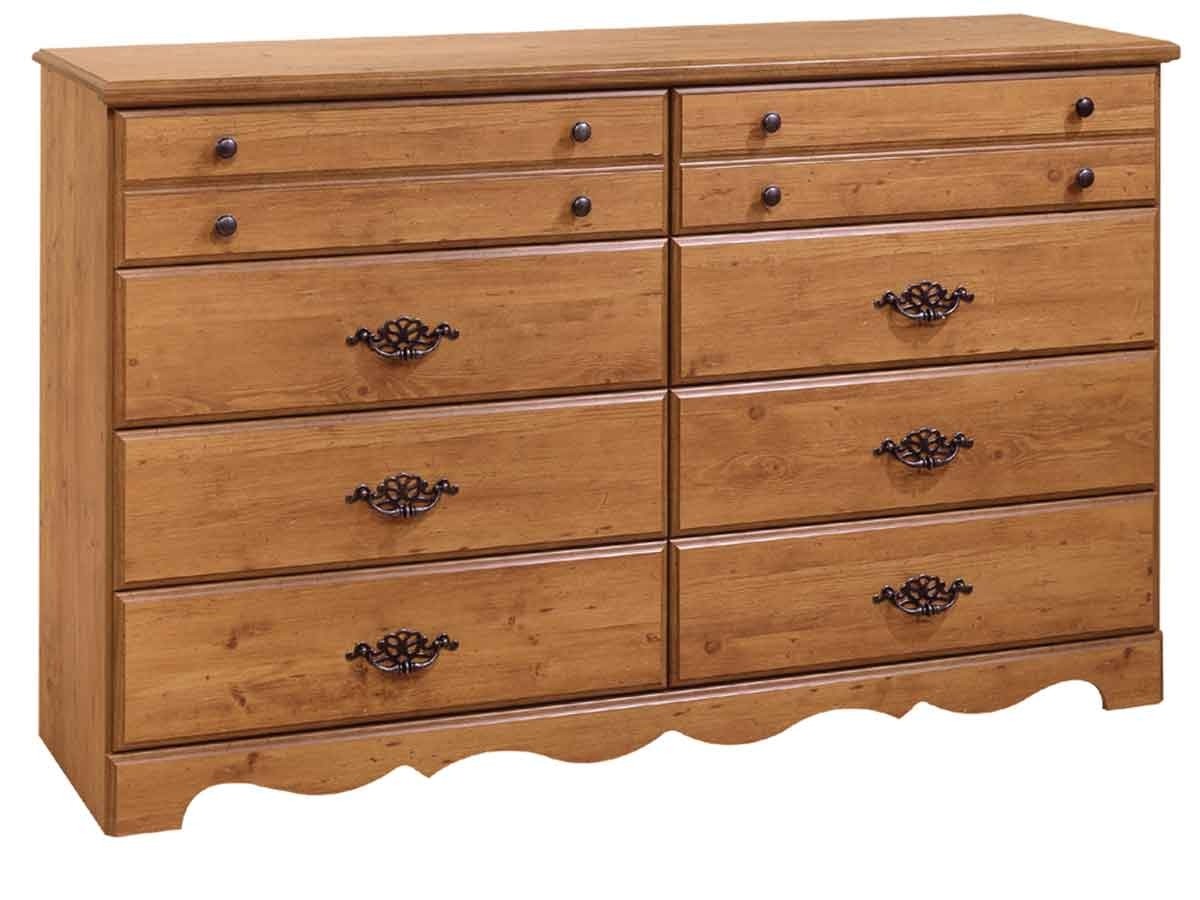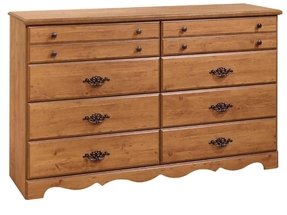 Huntington 8 Drawer Double Dresser
This 8-Drawer Double Dresser in Country Pine Finish is characterized by an eco-friendly design and particleboard construction. Includes 8 storage drawers operating on Sintec drawer glides, with decorative pull-handles.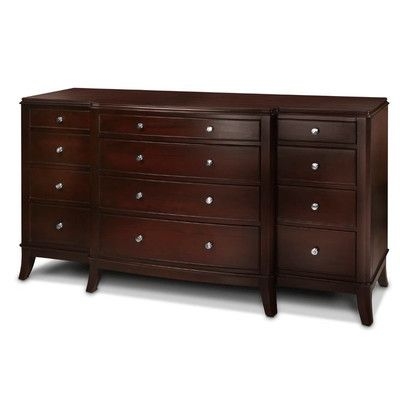 Cresent Furniture Moderne 12 Drawer Dresser Moderne collection is ...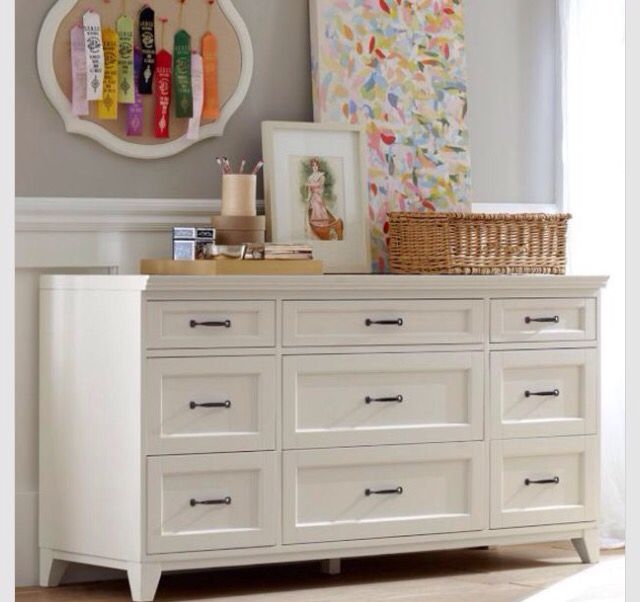 This 9-drawer dresser constitutes a great example of stylish, shabby chic furniture. WIth its size: 63.5" wide x 21" deep x 33" high and deep drawers, it offers a considerable storage space for your clothes and linens.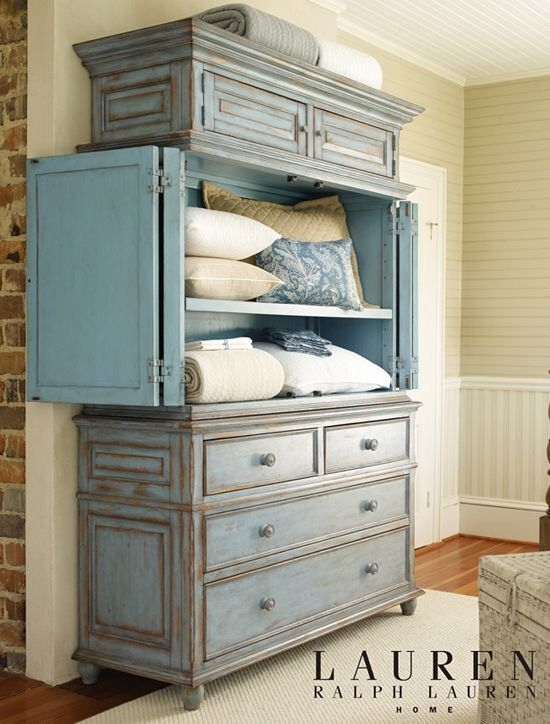 This lovely deep dresser comes with plenty of drawers to satisfy even the pickiest people and would add a certain amount of Engligh country appeal to the home decor, making it perfectly suitable for your bedroom, especially with the faded blue finish.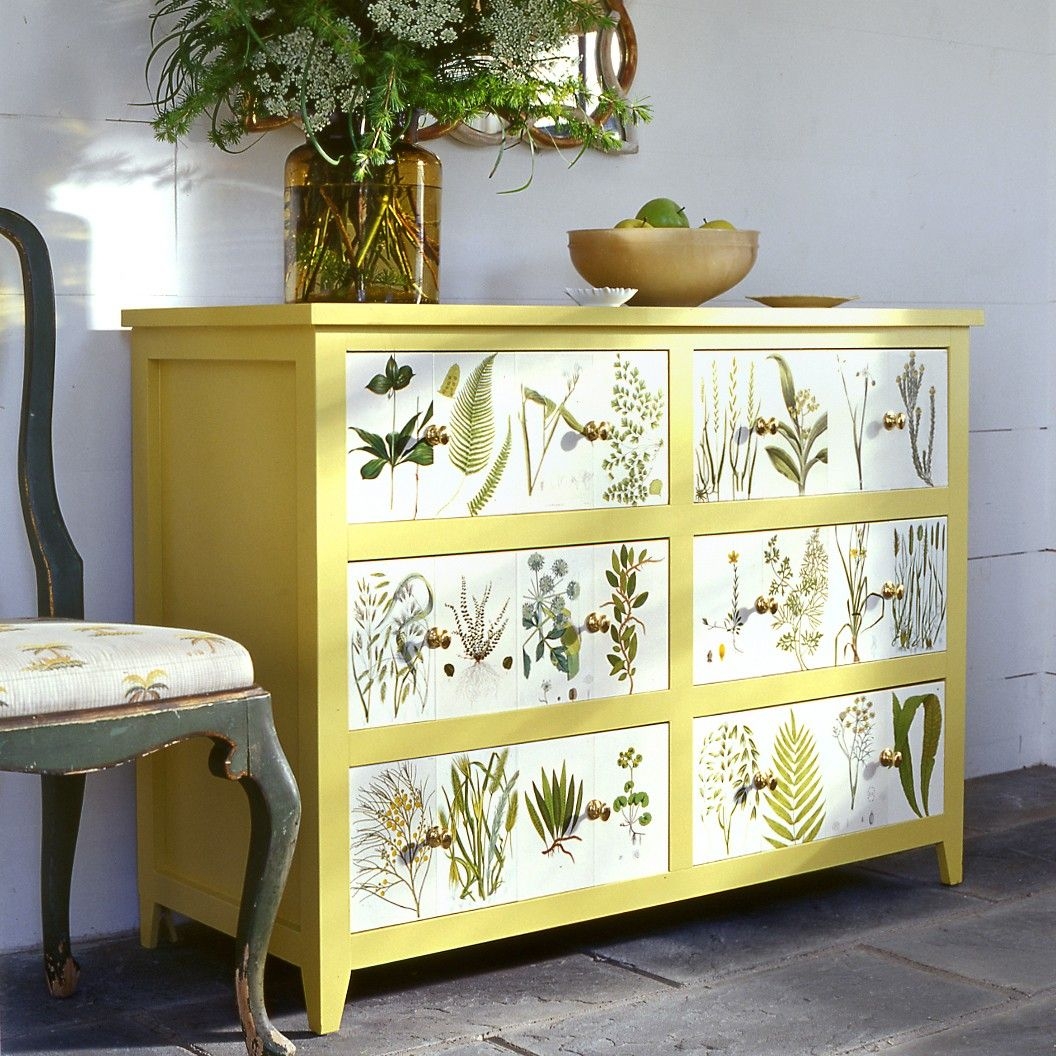 In modern houses, there are no old herbariums but there are yellow deep dressers which are inspired by herbs and gathered in the forests. Beautifully painted leaves in their original colors adorn the delightfully white drawers of the renovated chest of drawers.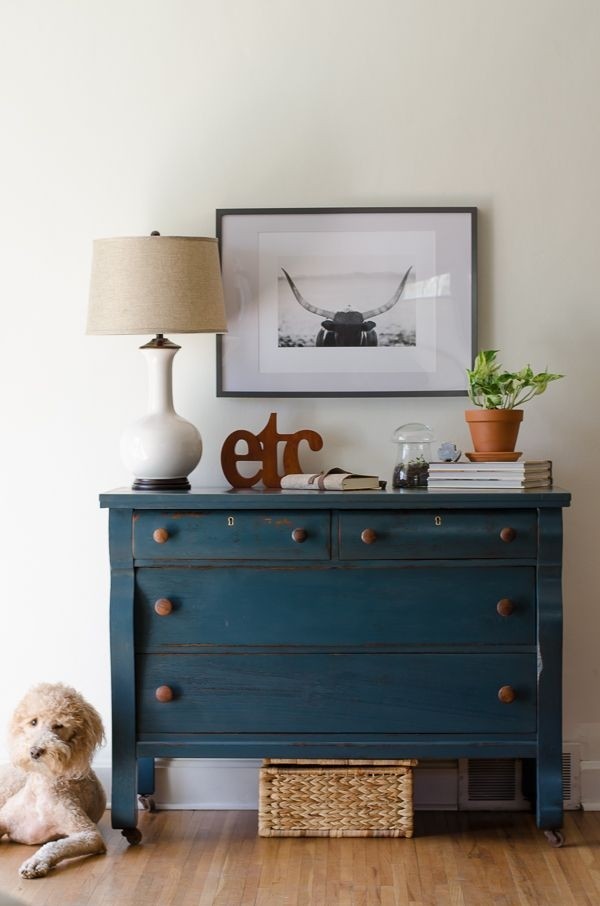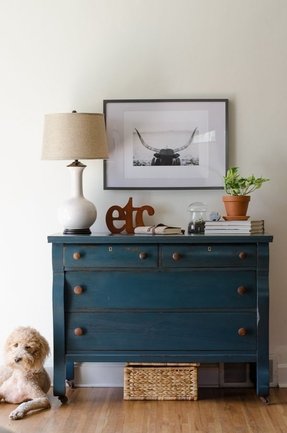 A distressed dresser in a deep blue color with contrasting knobs and a gorgeous, rustic look. The decoration on top give it more life, and the keyholes provide a great finishing detail which makes the whole piece look more mysterious.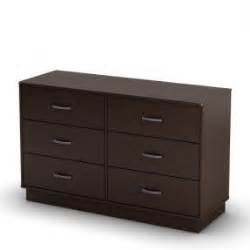 This Contemporary Double Dresser in Chocolate Finish is crafted from CARB compliant composite wood, and includes 6 storage drawers operating on polymer drawer glides. Each drawer is equipped in a stylish pull-handle.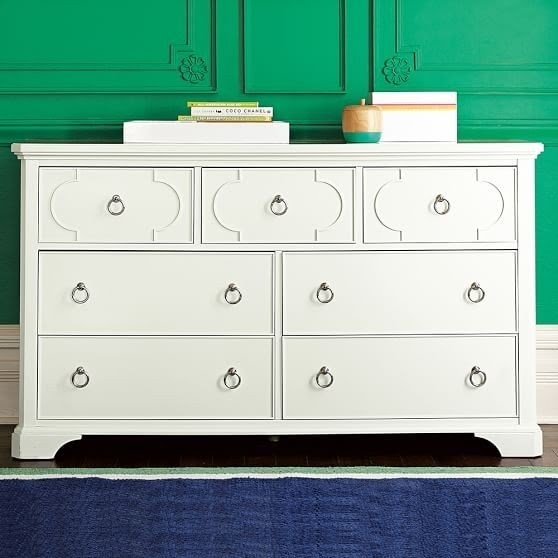 Elegant chest for the living room, bedroom and more. Construction is made of wood. It has 7 drawers in various sizes for storing clothes and others needed items. Great addition for each home.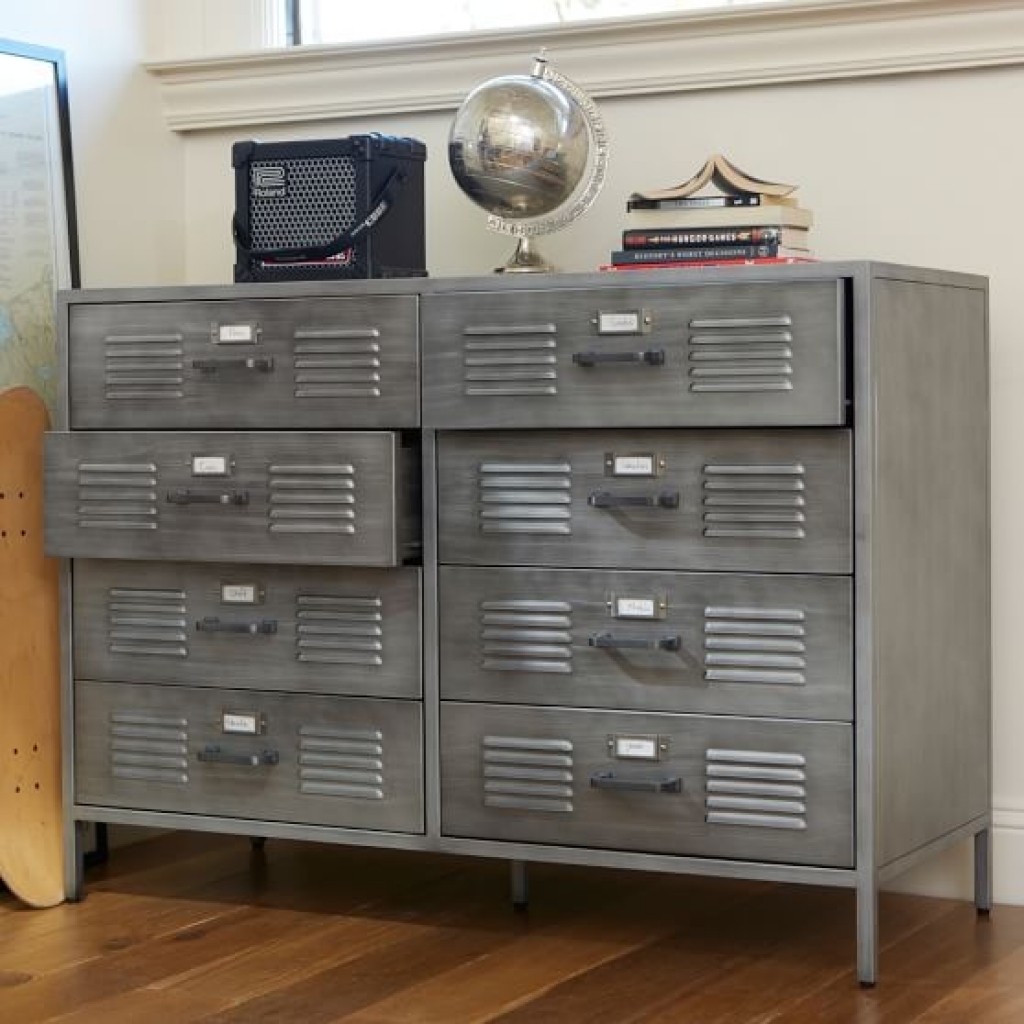 Locker Dresser This generous design stores your wardrobe with smart urban style. It's expertly crafted to stand tough year after year, and has drawer fronts that feature classic schoolhouse label brackets. 47.5" wide x 18.75" deep x 34" high Crafted of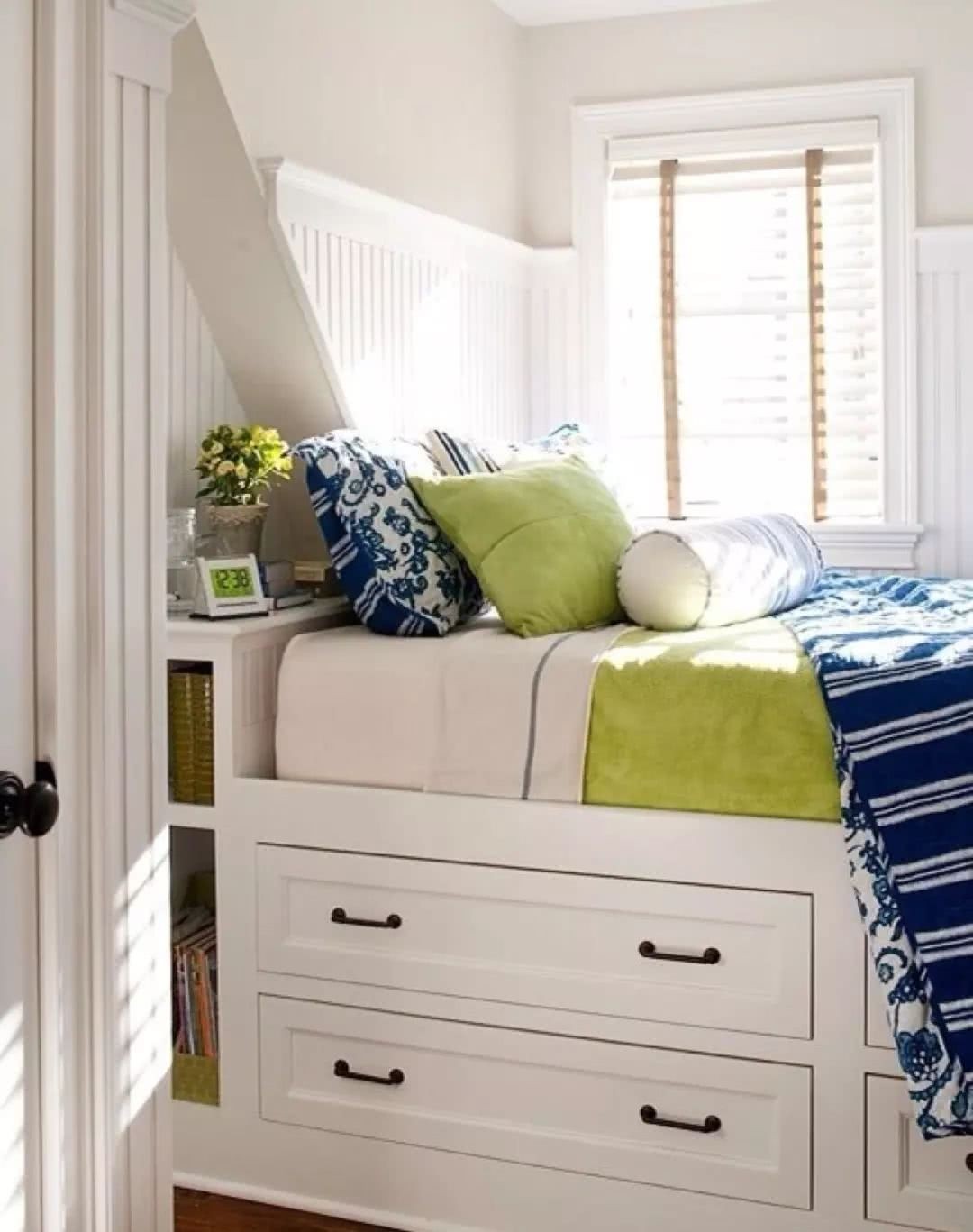 An elegant and practical contemporary bed of wooden materials with a white finish. It features a headboard with side open shelves inside and a showy footboard with a decorative top. Four large drawers in 2 tiers have horizontal black metal handles.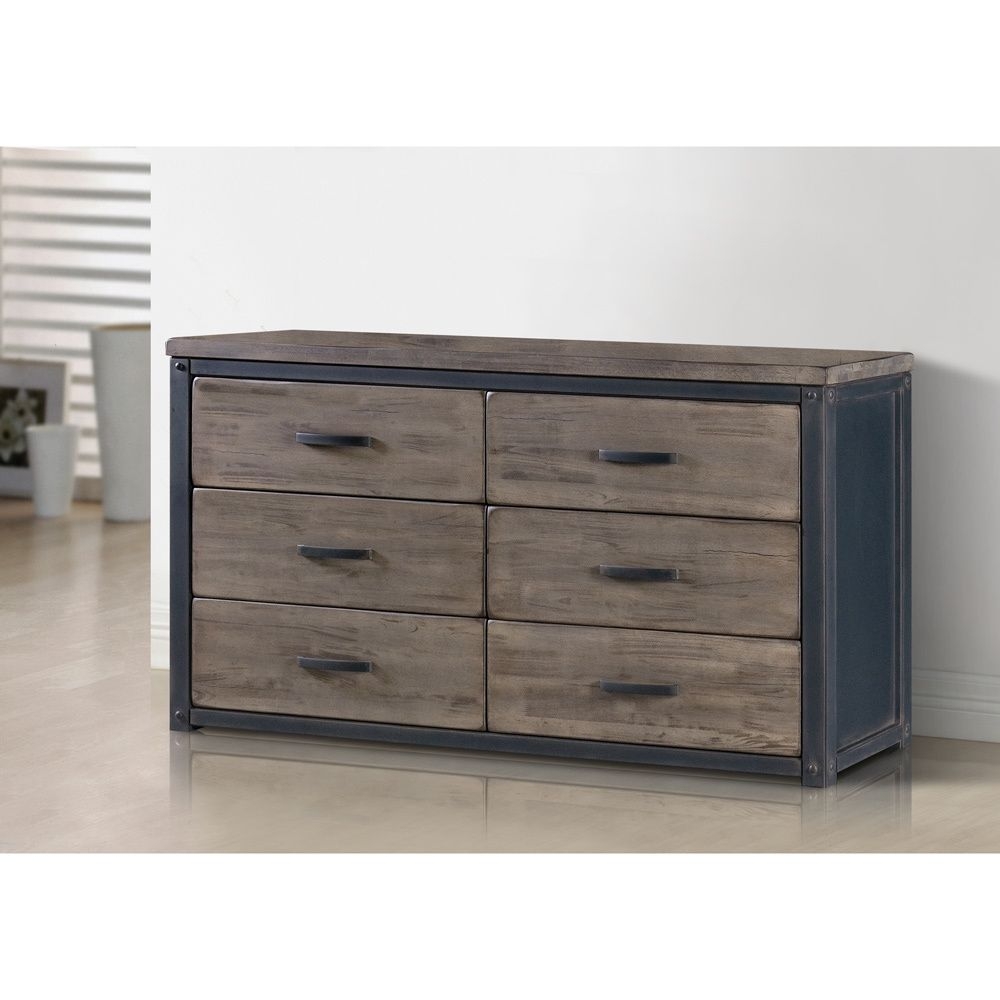 A rustic style and sturdy construction - this wooden chest is a solid product that increases the storage capacity of a room. It is crafted of solid rubberwood and MDF. Its six drawers are very spacious. The chest is 32.87 inches high x 60.00 inches wide x 17.72 inches deep.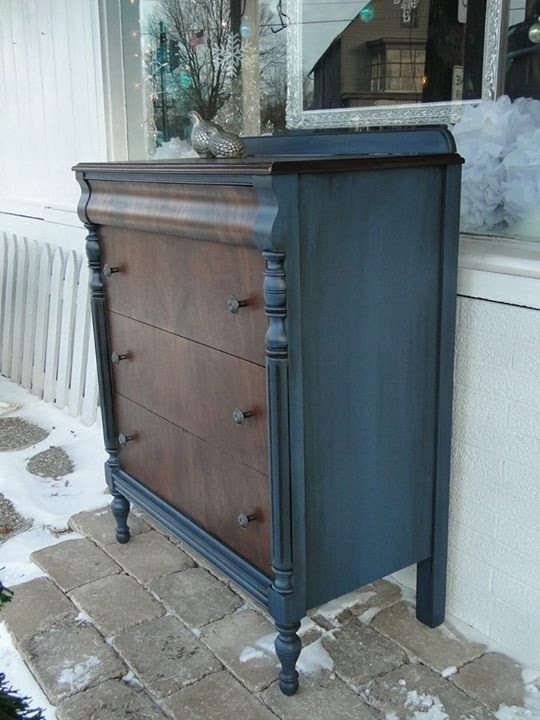 I'm still in love with this stormy blue gray color and I think it looks great paired up with the fresh dark stain on this dresser. The top has a hidden drawer (no handles) and one of the deep drawers is divided. Modern Vintag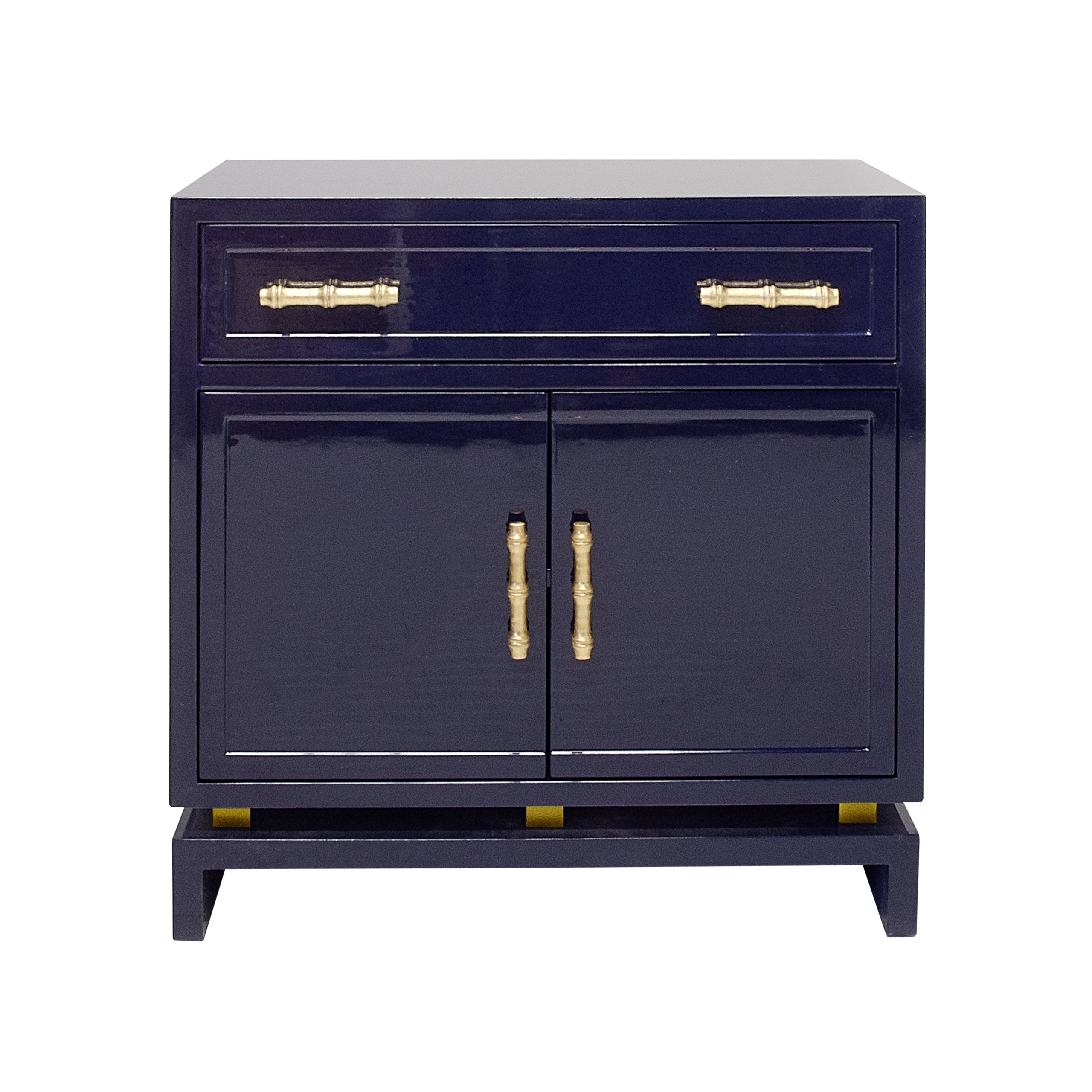 Antique Mahogany Bench with Original Mirror made from an old dresser...and yes, the bottom drawer is fully functional and the mirror tilts! Paint is a gold metallic base with a deep navy on top that has been lightly distressed. The seat is generously pad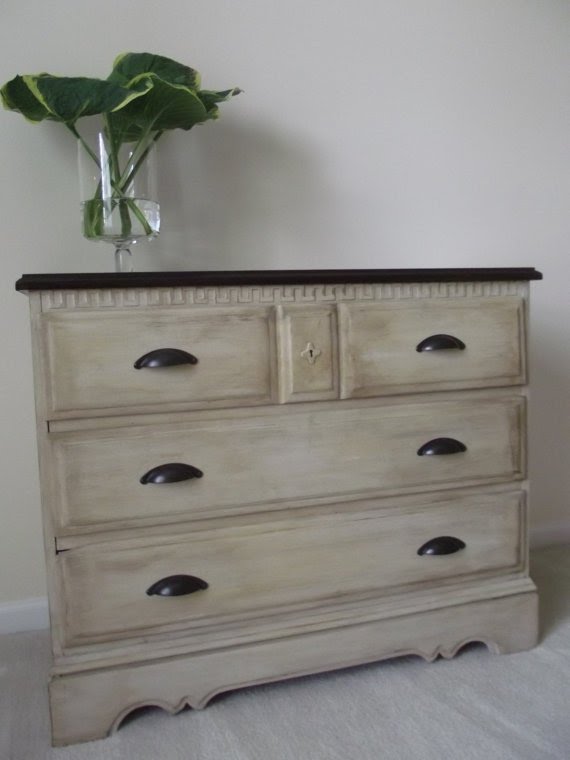 Old dresser painted a light beige and has been dry brushed with a deep brown glaze for an aged finish.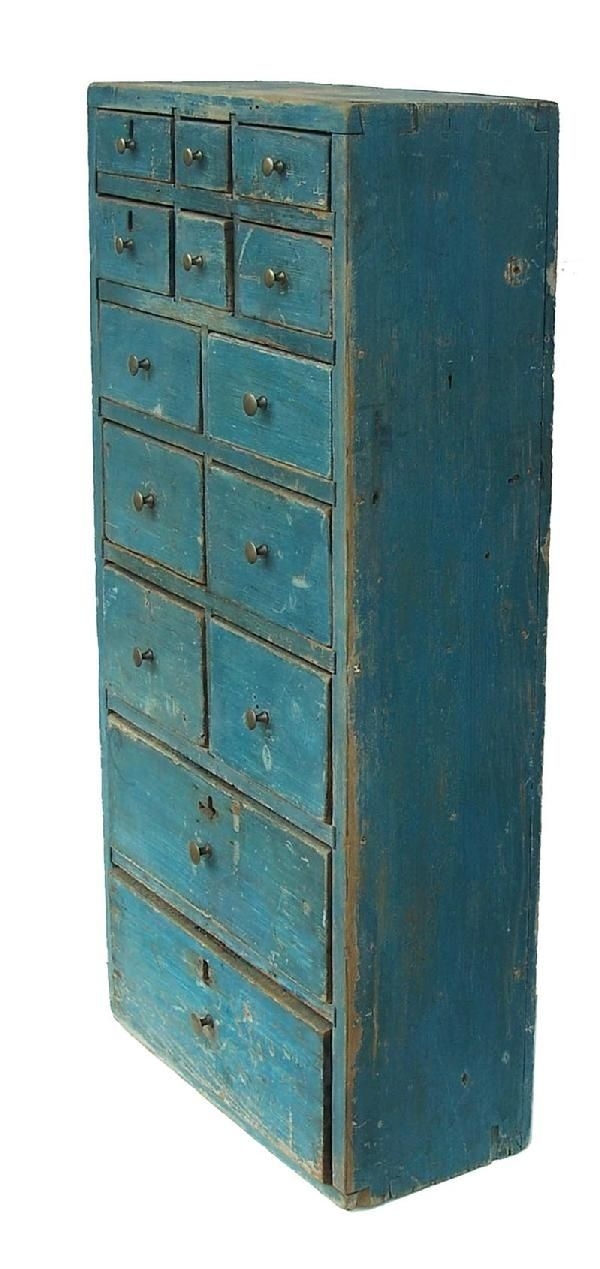 Early 19th century Lancaster Co. Pennsylvania blue painted hanging Apothecary, with dovetailed case and drawers, divers are mortised into the top and sides. graduating drawer circa 1840 Measurements are 17" wide x 36" tall x 8" deep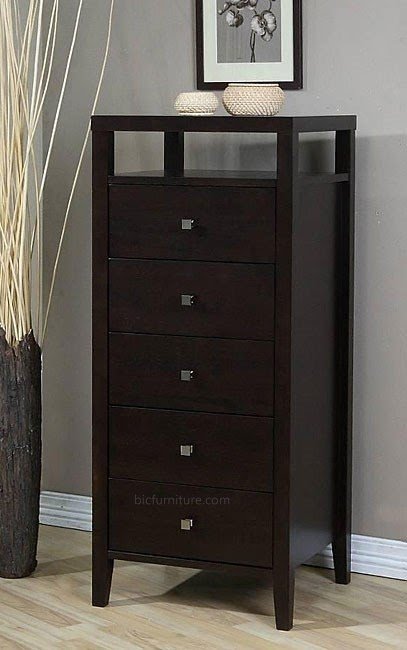 - Aristo 5-drawer Lingerie Chest - Add style and function to your bedroom decor with this durable lingerie chest. Five drawers and an open upper area give you plenty of room for storage. With its rich Halifax brown finish, this chest will m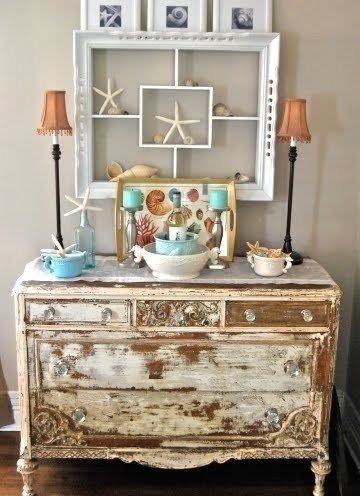 coastal home dining room / love the beach display / simple upcycle diy / starfish with vintage rustic wood window frame / lots of other cute ideas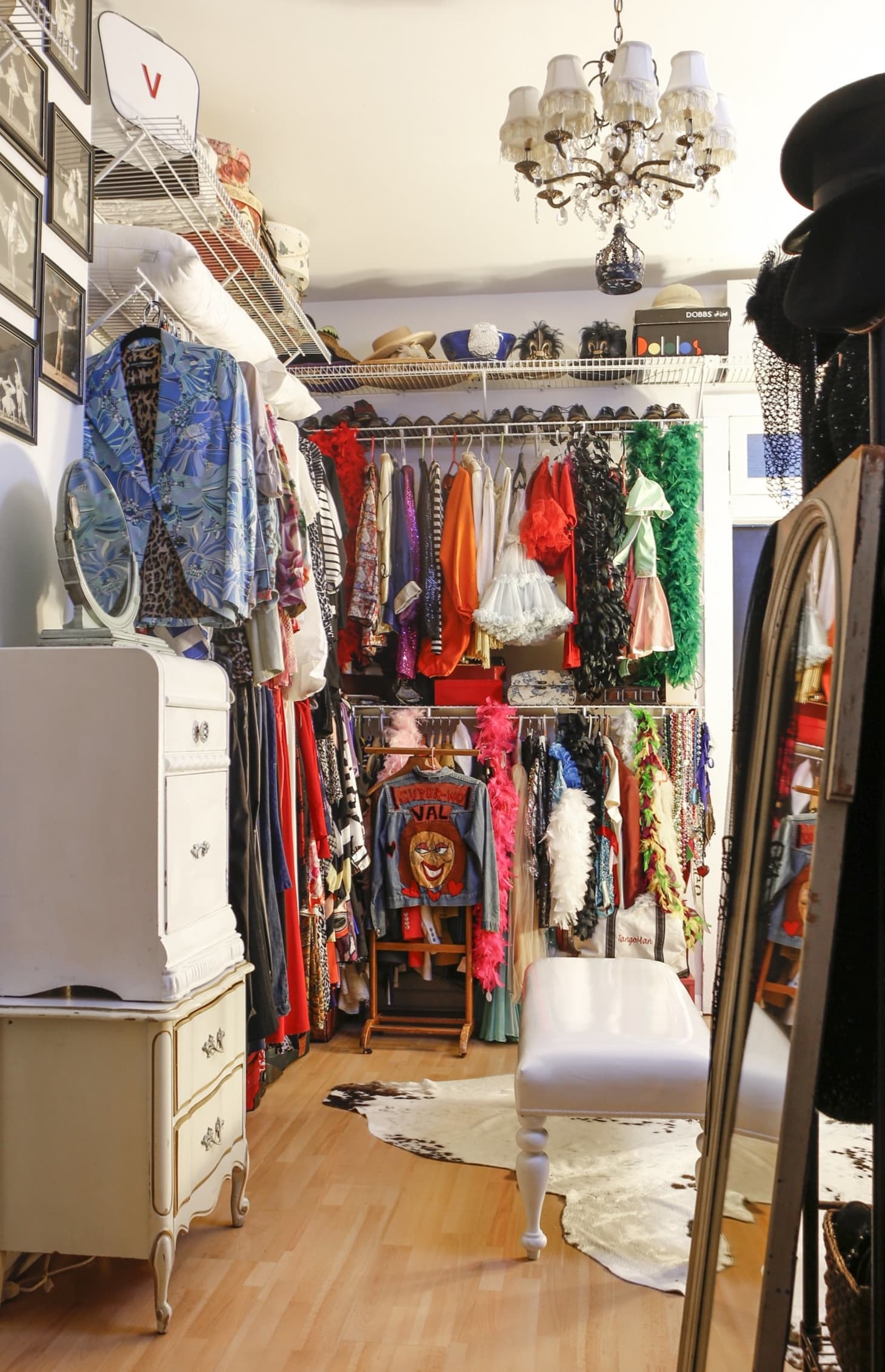 How to Deep Clean Your Closet (and Reset Your Style for Fall)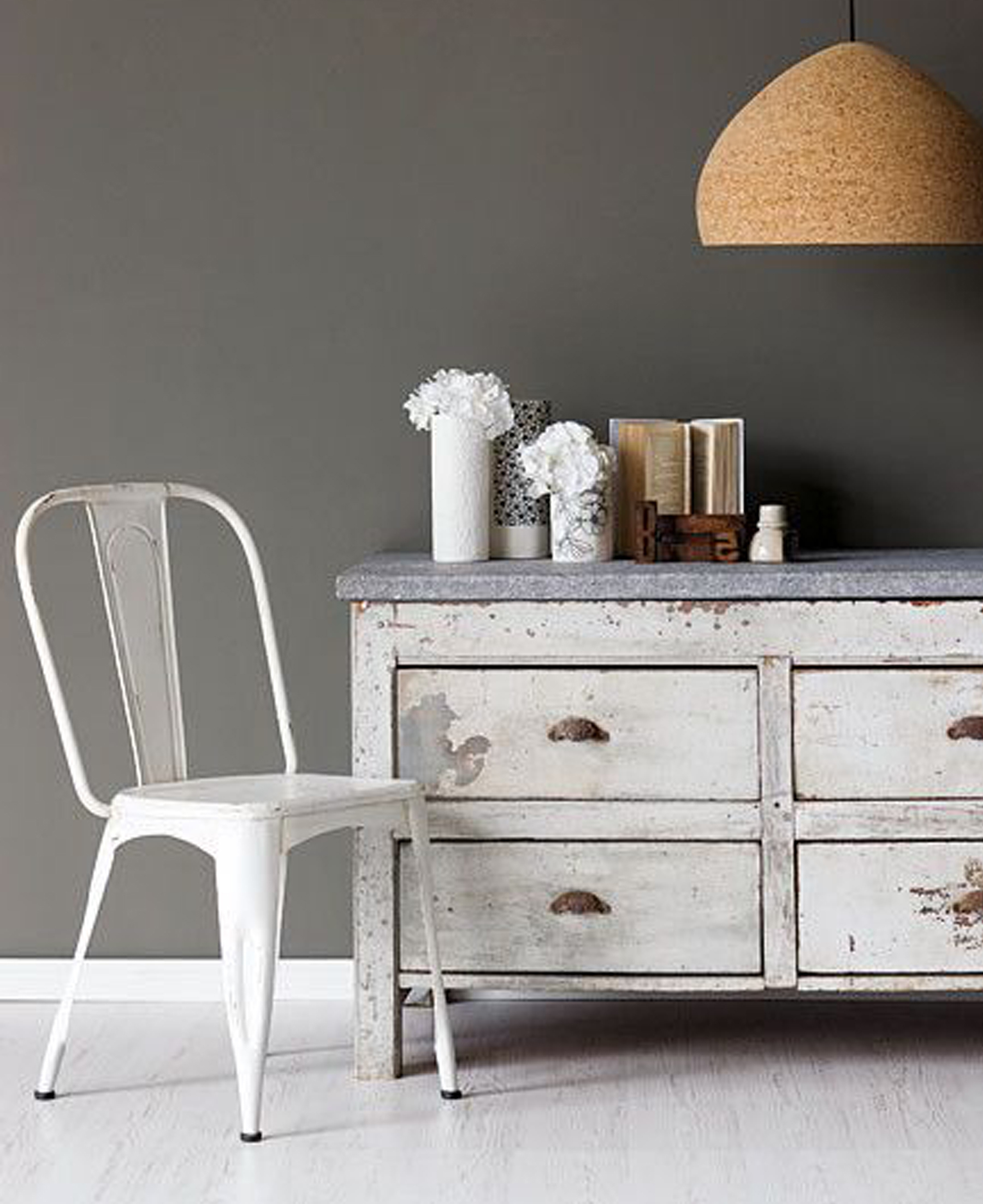 Antique Grey and White table. Looks like a zinc top, with aged oil rubbed bronze pulls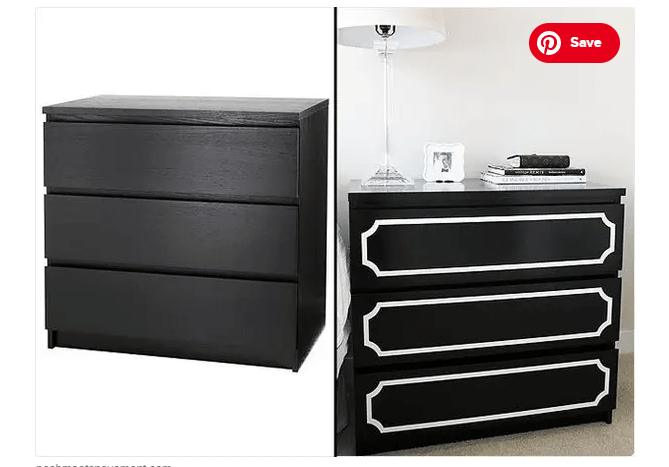 Attractive and practical dresser with deep drawers that provide quite large storage space for clothes and other items. This durable wooden construction is finished in pink color, so it is suitable for girls.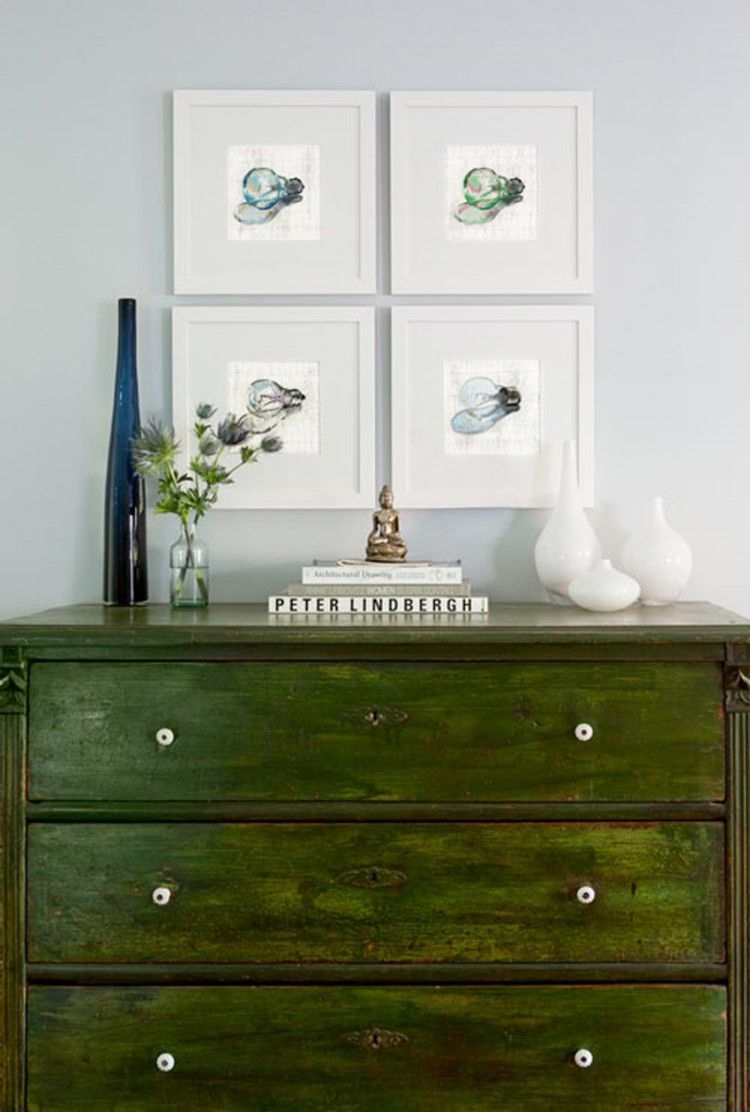 green and light grey and white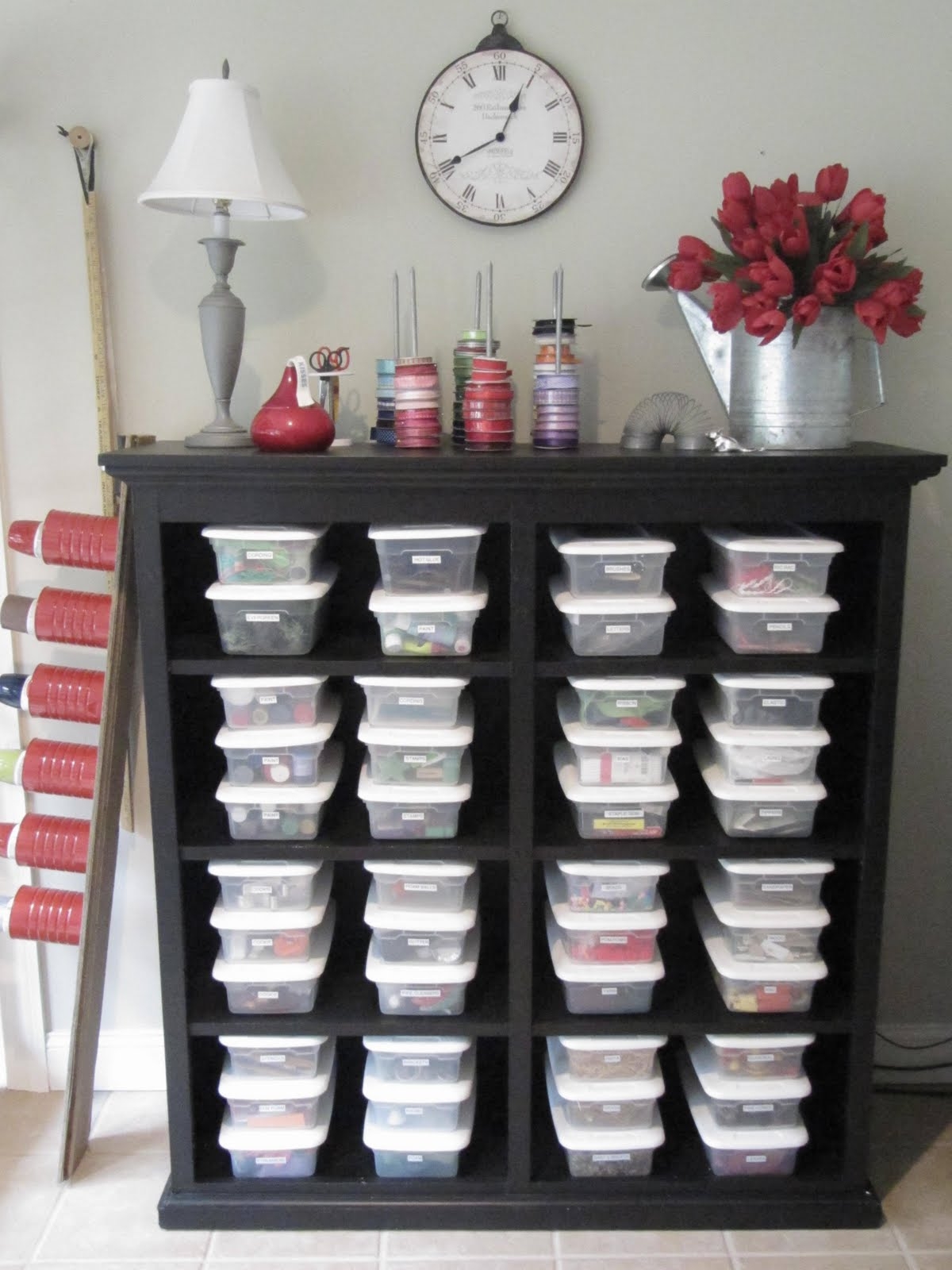 Smart! Old dresser with drawers removed. Use shoe boxes that are labeled and organized. Could store a lot of crafts this way.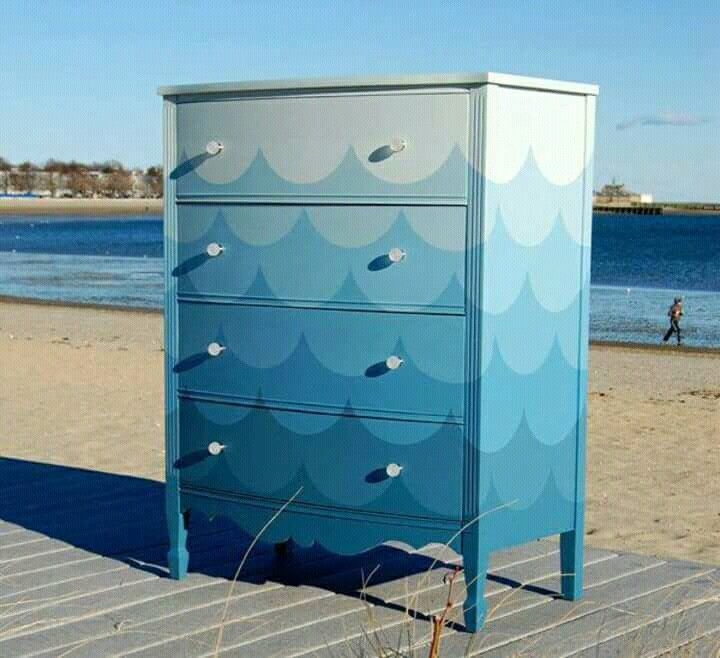 Chroma Lab- amazing hand painted scalloped ombré dresser. Can you be in love with a piece of furniture? I am!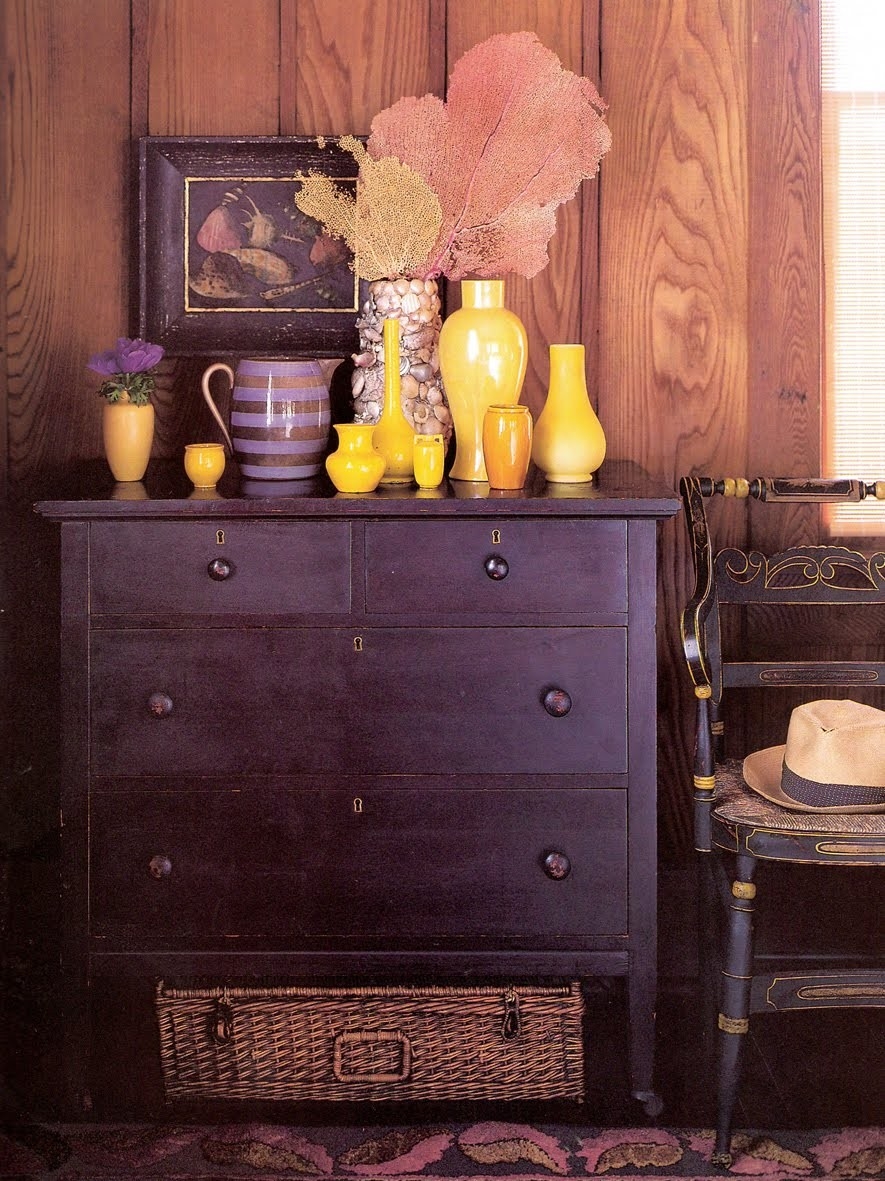 plum with a dash of bright yellow works so well in this charming vignette... i kind of super like this.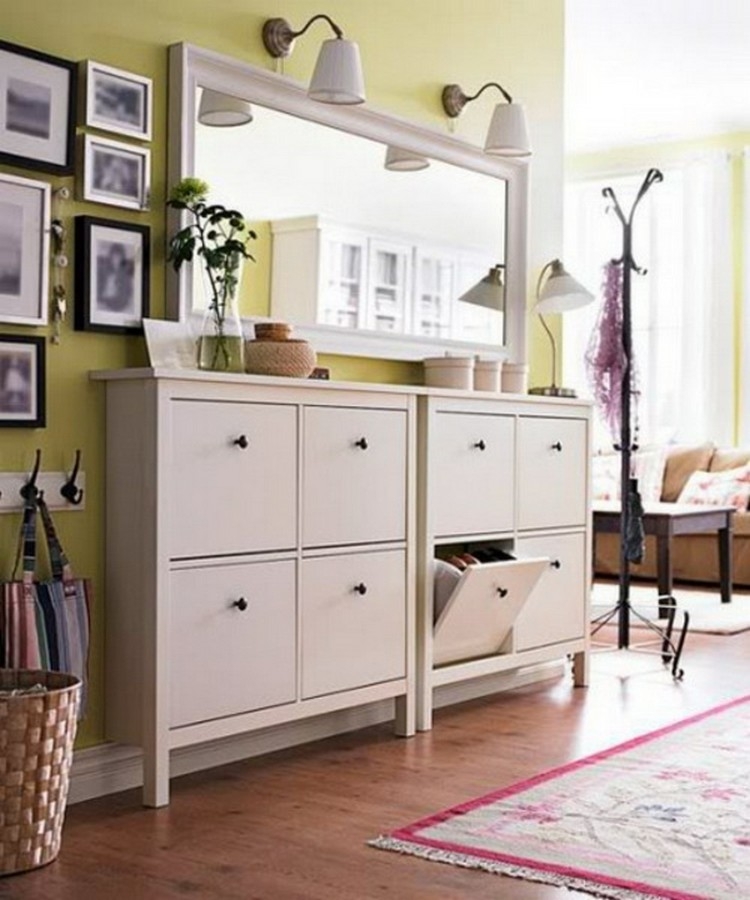 A fabulous cabinet with top and bottom shelves that will accommodate all your shoes. Its narrow structure makes it a perfect choice for an entry hall. Elegant design and a neutral color will adapt to every style.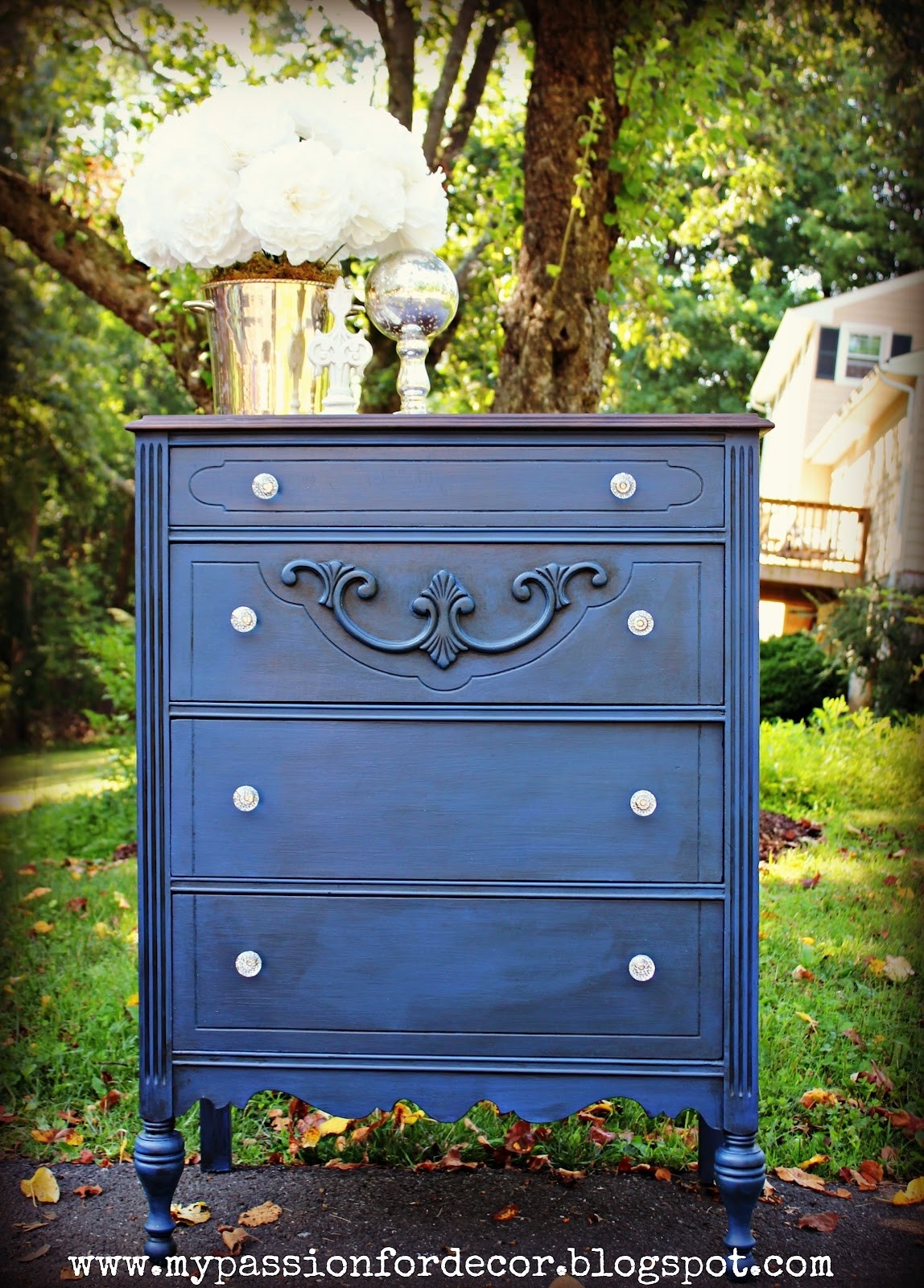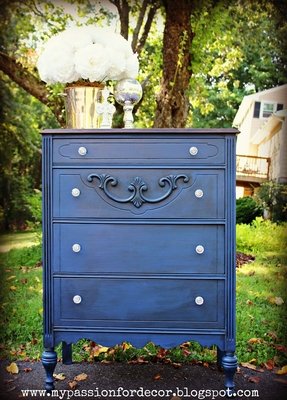 Vintage design for an adorable Napoleonic dresser with a distressed coat of deep blue paint and a set of decorative drawer handles in a silver color which nicely match the white floral arrangement on the top of the piece.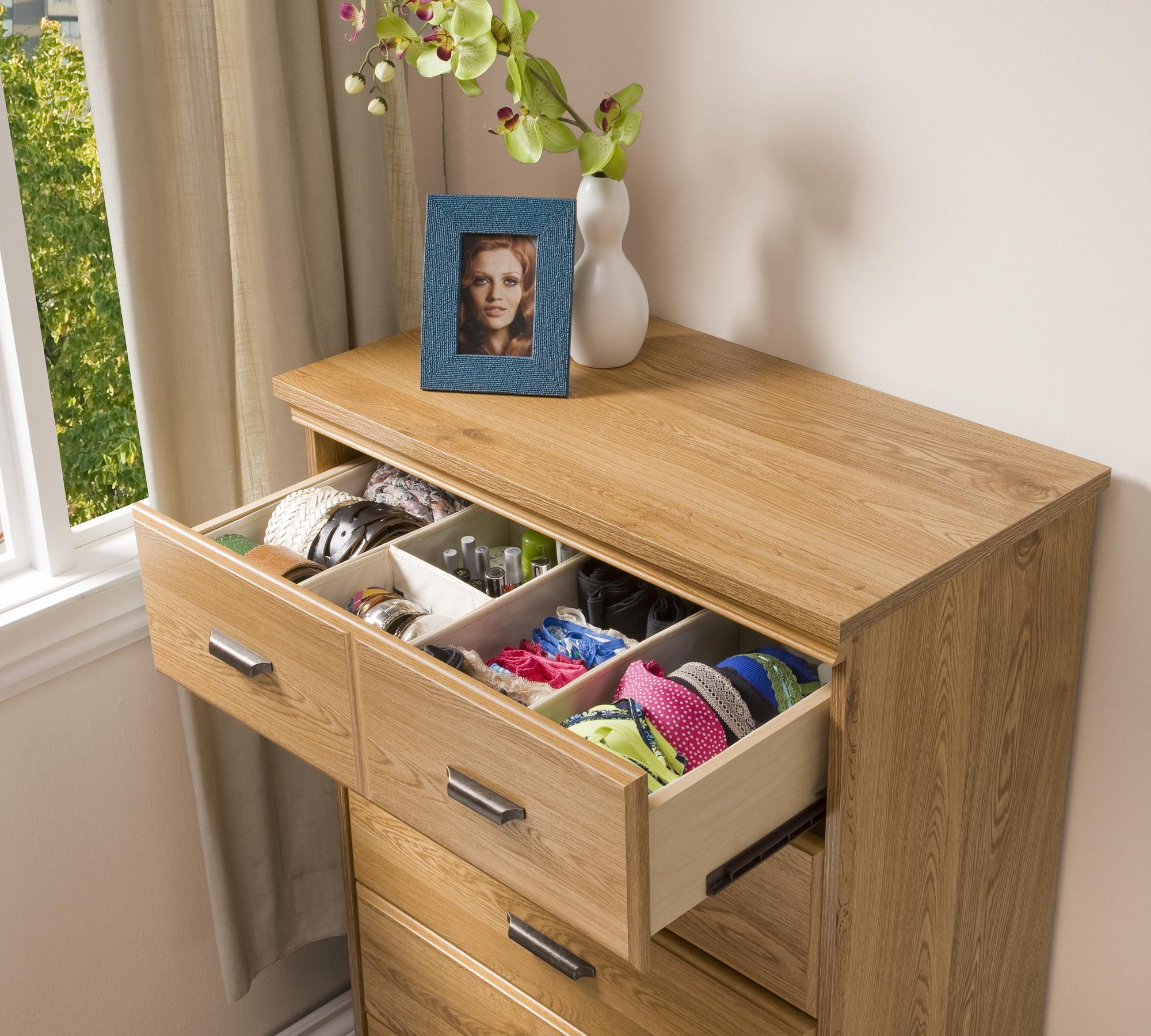 Set consisting of two drawer organizers. Each of the pieces is finished in beige color and the exterior is 100% made off polyester. On the other hand interior of the organizers is made of polypropylene.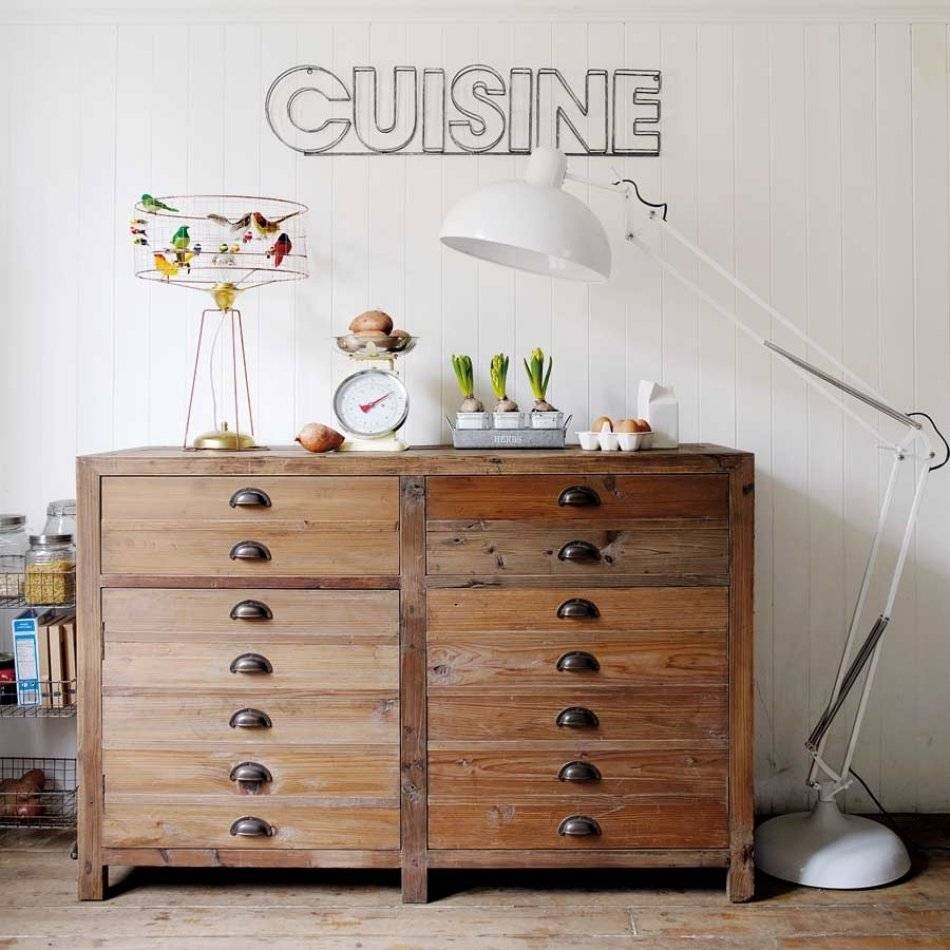 The Larkin Pin Sideboard ~ "The Larkin pine sideboard has a distinct draftsman chest design. With 14 faux drawers, the unit comprises two deep drawers at the top and two large cupboards in the bottom each with a single central shelf. This is clever, funct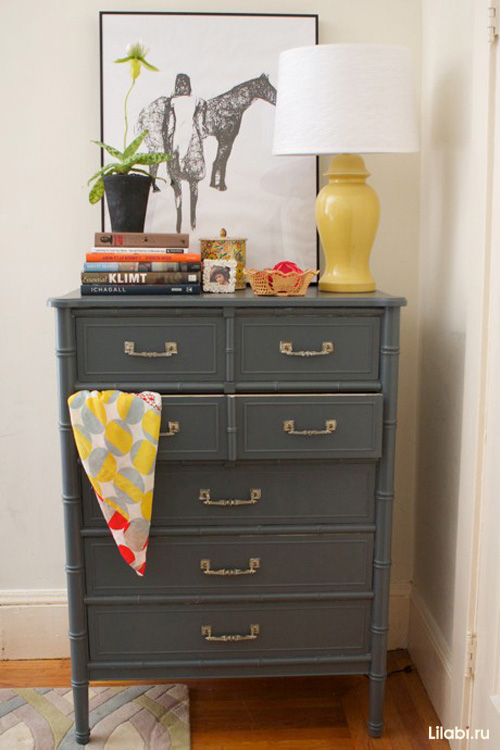 Grey dresser - love it! Looks like a repainting project is in my future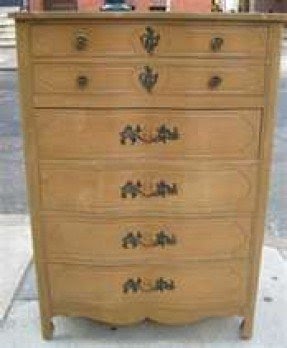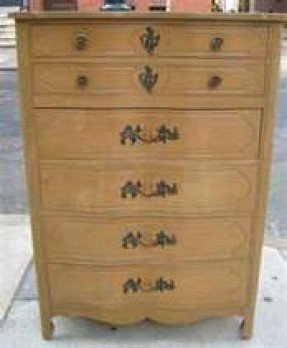 Sporting the six spacious drawers this amazing dresser offers plenty of space that you can always use and will make for a nice choice for when your bedroom is in need of the storage capacities that it doesn't have.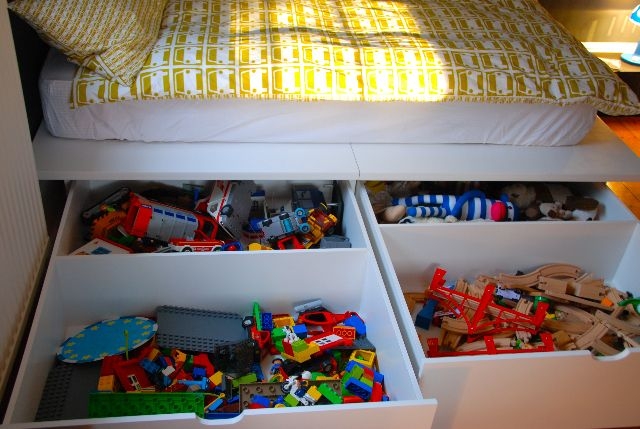 under the bed - Want beds built like this for our kids, except maybe keep clothes in here so we don't need a dresser, then have a general play area where all the toys are.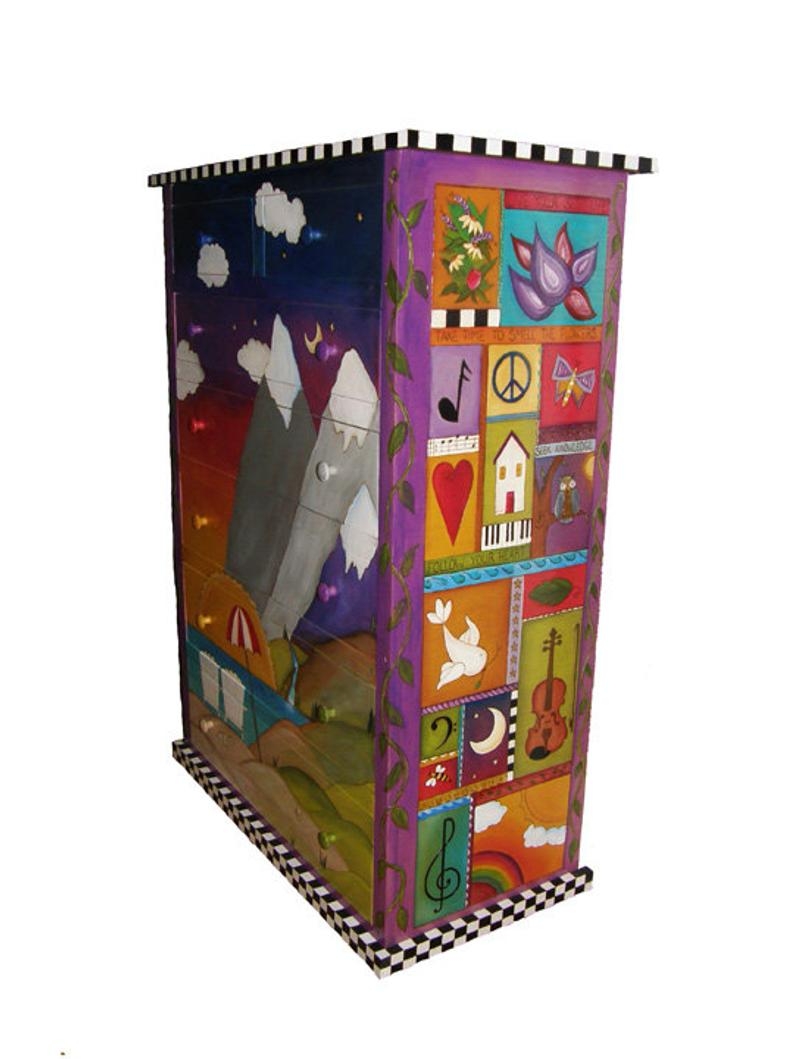 TV stand in traditional form. Construction is made of wood. Includes 4 drawers and 2 open shelves for storing TV components. Adds freshness and modernity to any living room.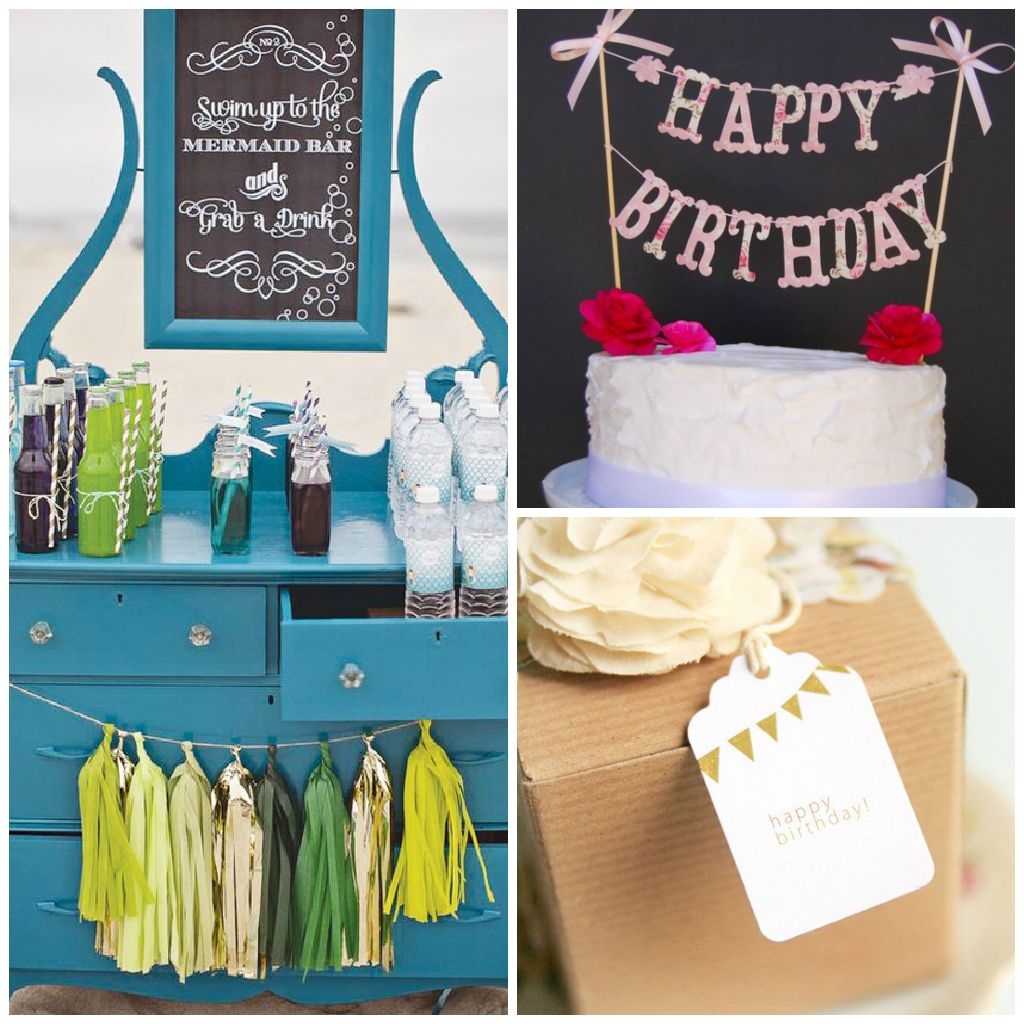 Ombre Mermaid Themed Drink Bar. Love the chalkboard sign and customized water bottle labels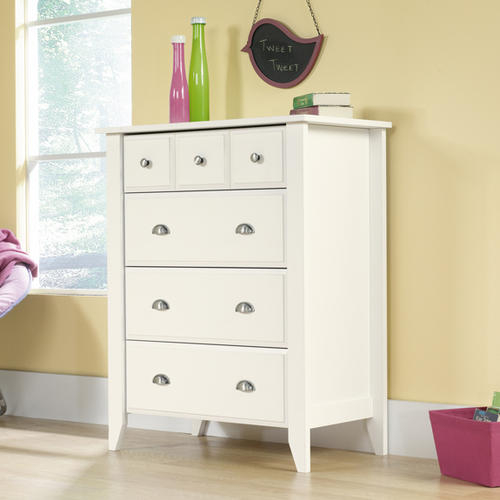 With this 4-drawer chest you will finally be able to fit all of your or your child's clothes and enjoy the new-found order and space in your household, while the design adds a certain charm to the interior.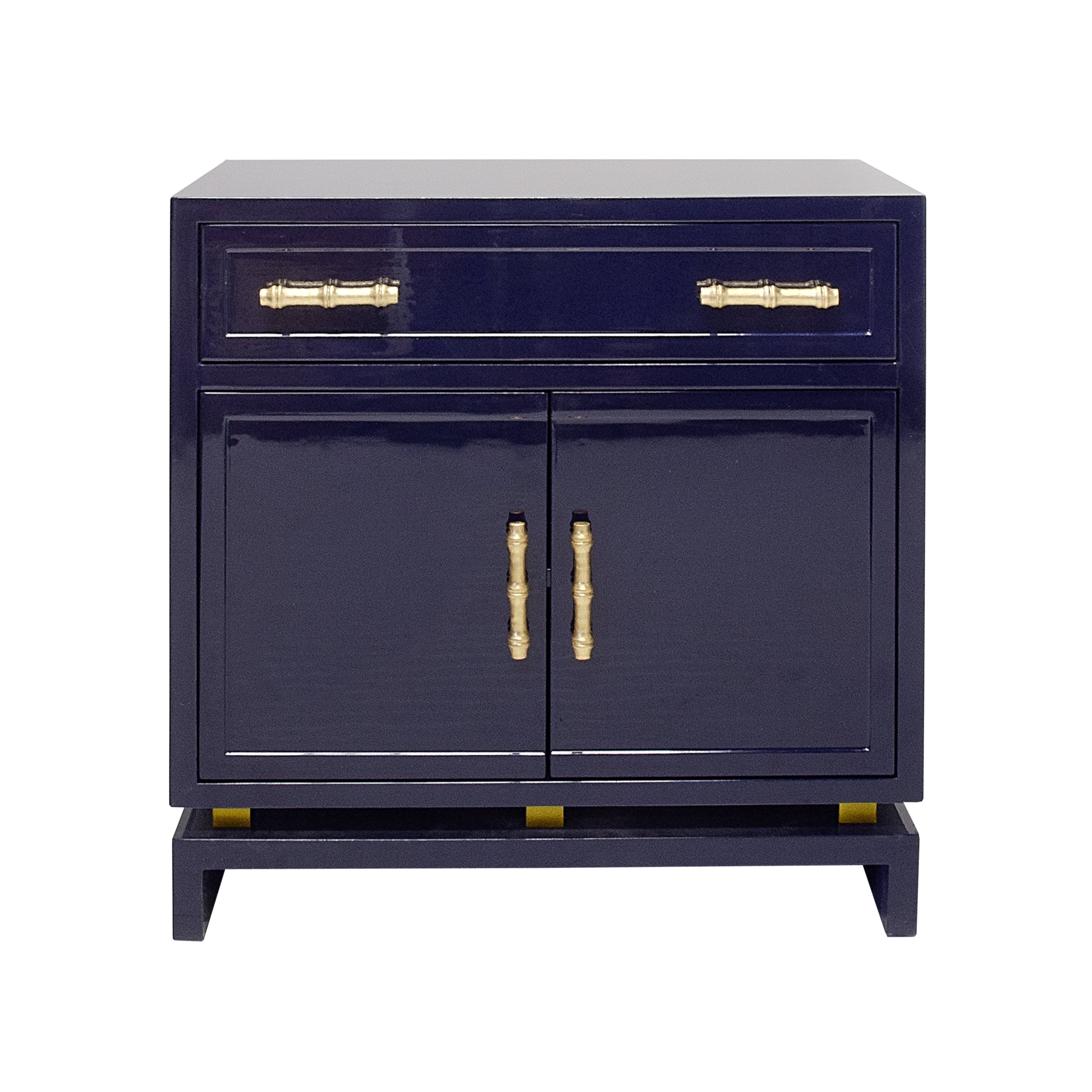 MARCUS NVY - NAVY LACQUER (1) DRAWER, 2 DOOR CABINET WITH GOLD LEAFED BAMBOO HARDWARE AND GOLD LEAFED METAL DETAIL ON BASE. DRAWER IS ON GLI...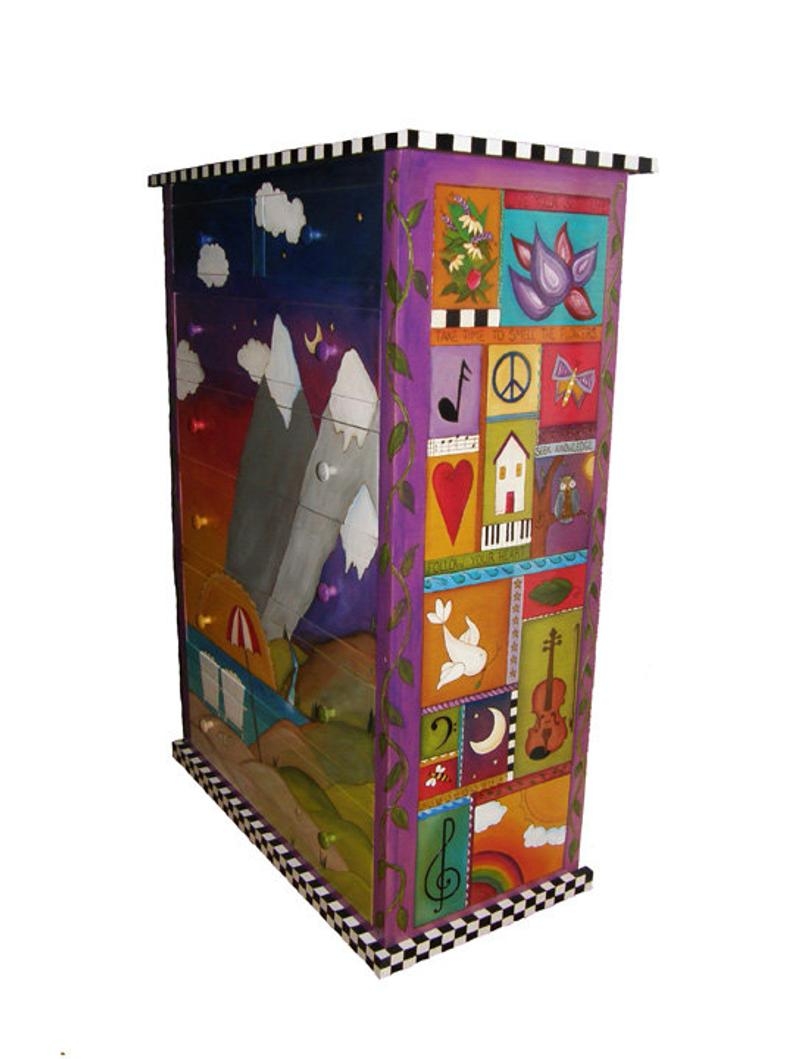 For the person who loves life with lots of color, this is the perfect dresser for you! This one was designed for a professional musician, hence