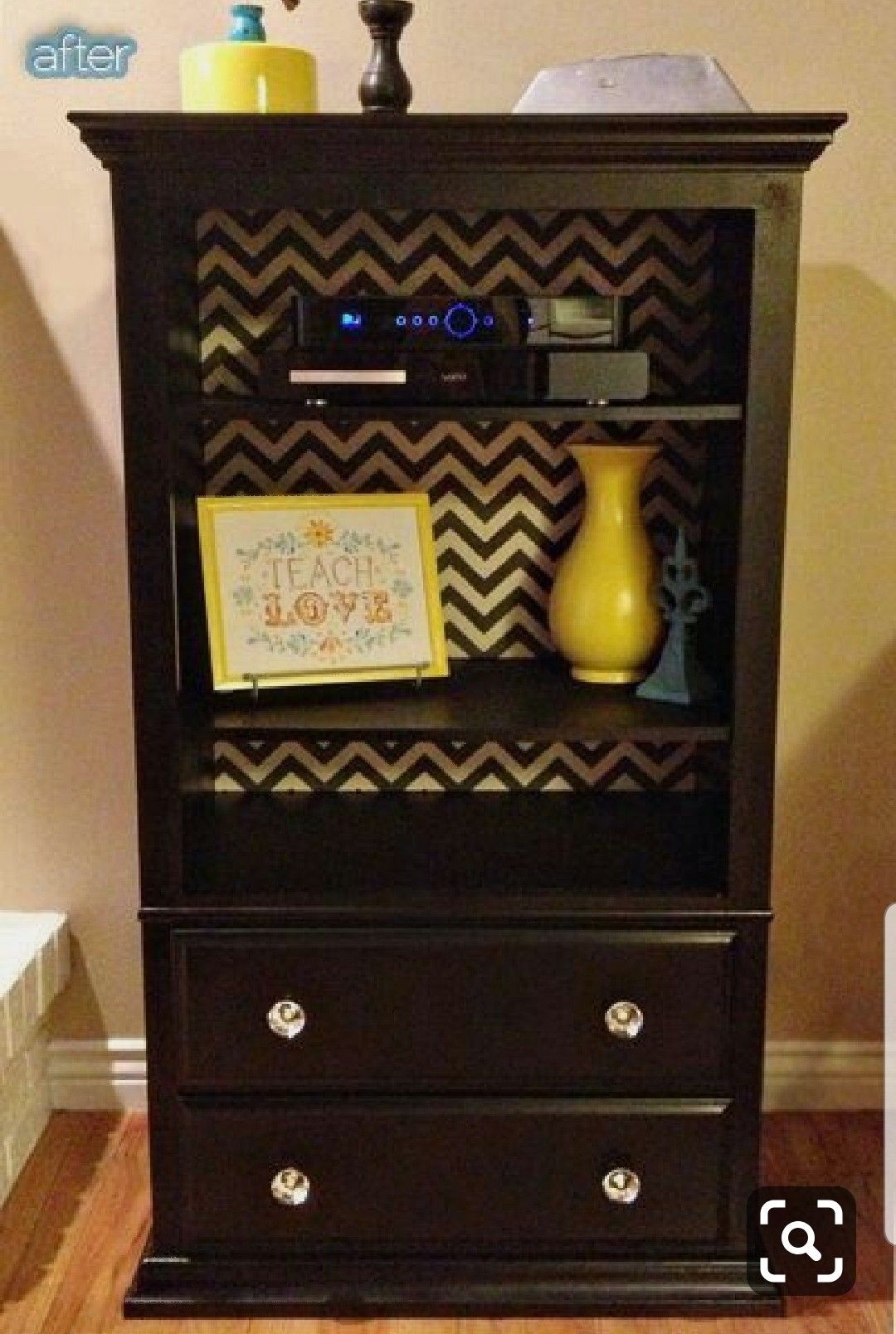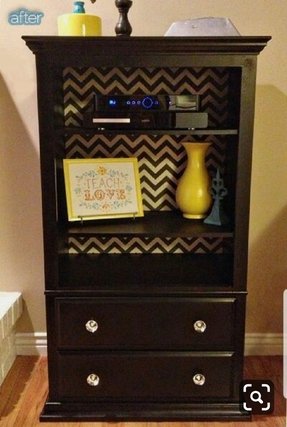 An elegant accessory for dining rooms, living rooms, and guest rooms. This classic dresser is made of hardwood in espresso finish, featuring 2 storage drawers with crystal pull-knobs, 3 open shelves, and a back panel covered with zig-zag pattern.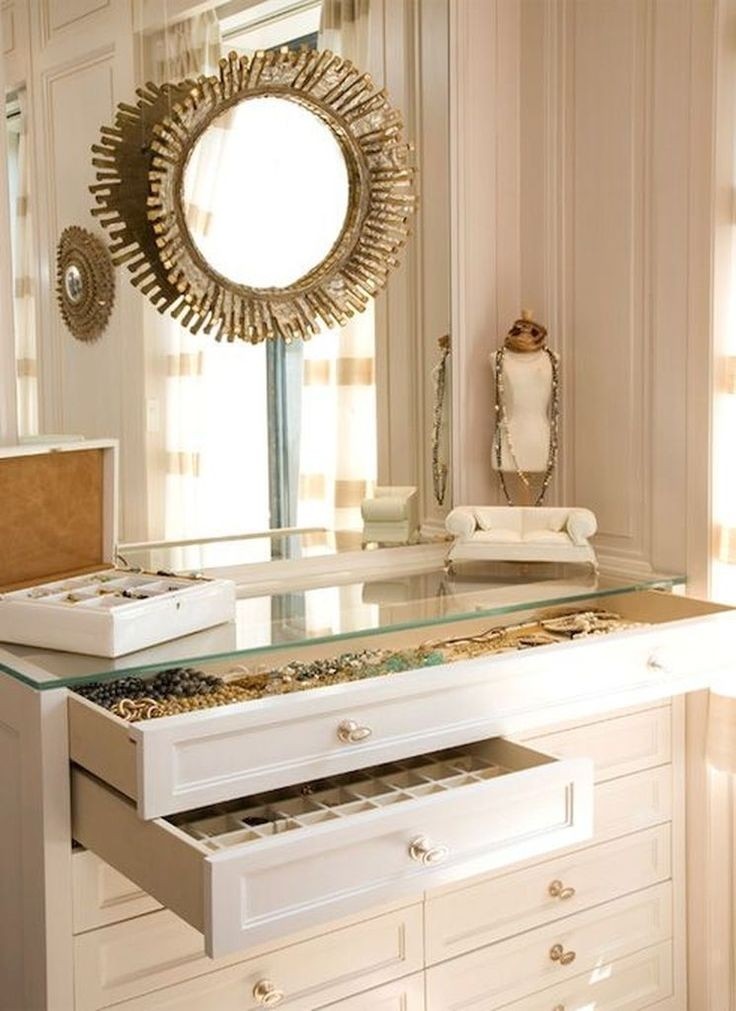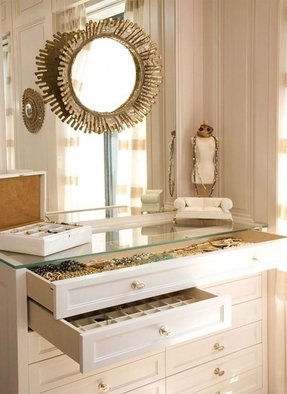 Looking for something special and luxury to your home? We've got something beautiful: the built-in jewelry or lingerie amoire with many shelves and fancy handles and beveled glass cover.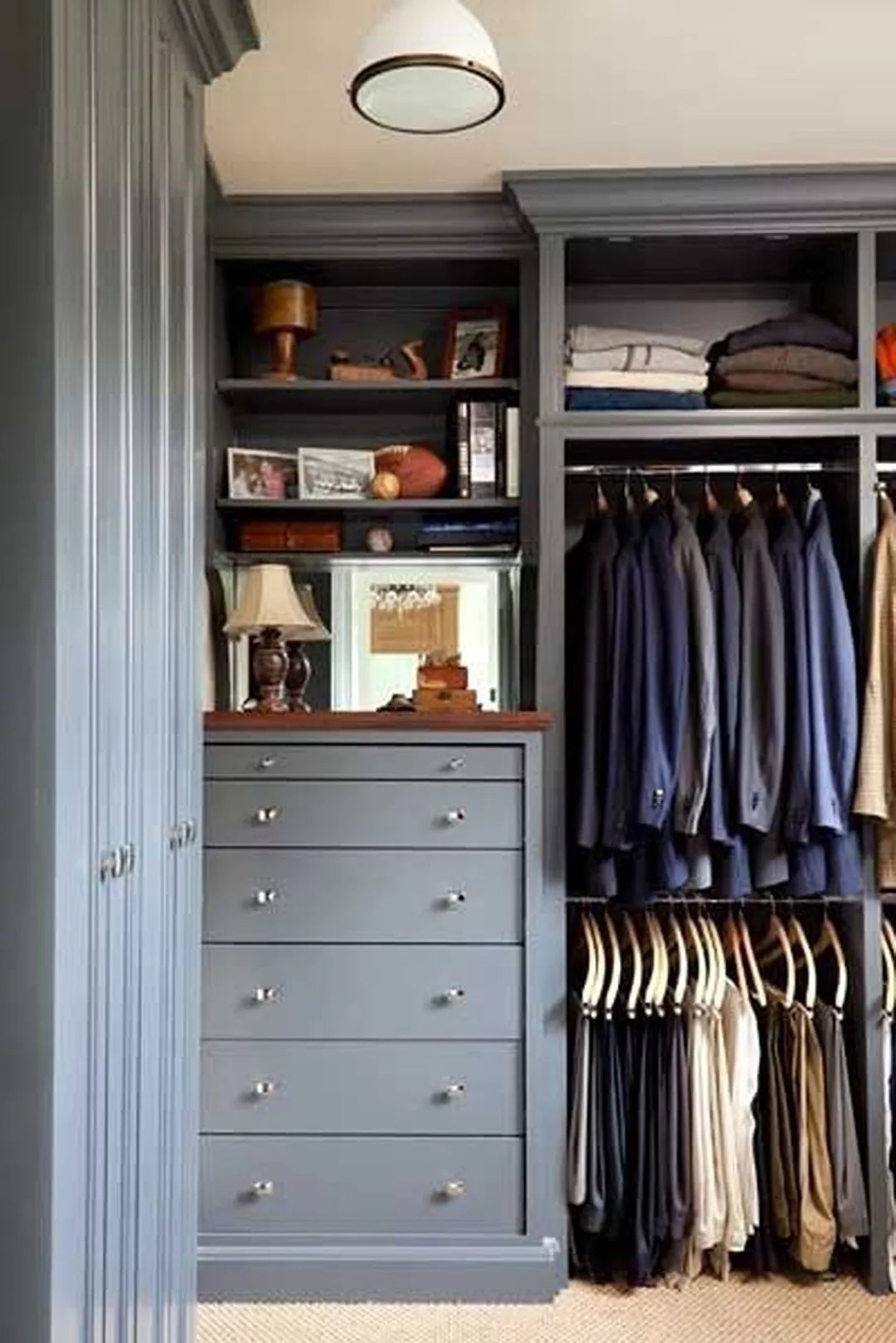 A tidy chest of drawers sits beside a rack for hanging clothing in this tidy closet arrangement. Open shelves extend above the chest, perfect for those items that should be displayed or that don't fit well in drawers.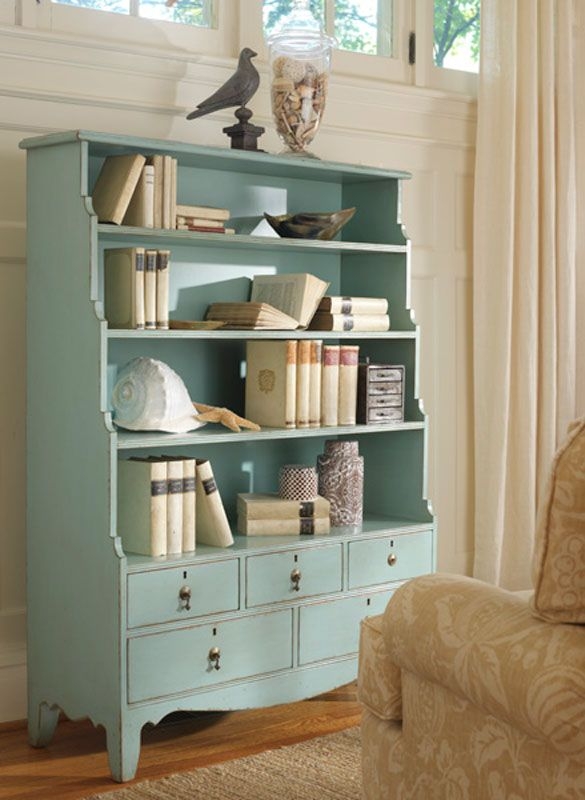 Bring extra storage into your home with this stunning chest of drawers. The piece offers up to five drawers, each with stunning metal pulls for the perfect accents. You also get up to four open shelves, enough to accommodate all your items.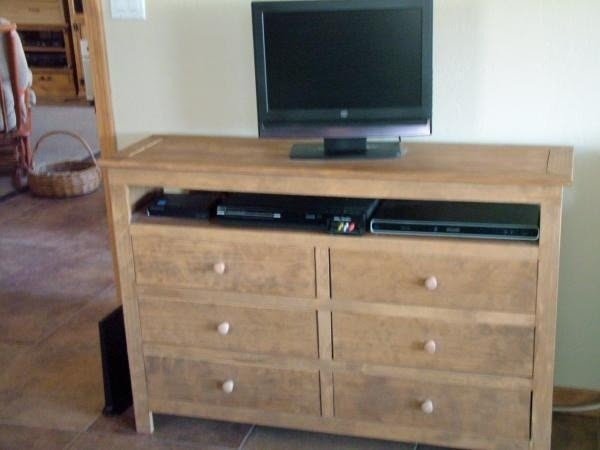 Neutral wood-tone chest of drawers with an open shelf at the top makes an excellent television stand with media storage. The lightly distressed wood tone can go with almost any sort of décor, but especially with country or rustic themes.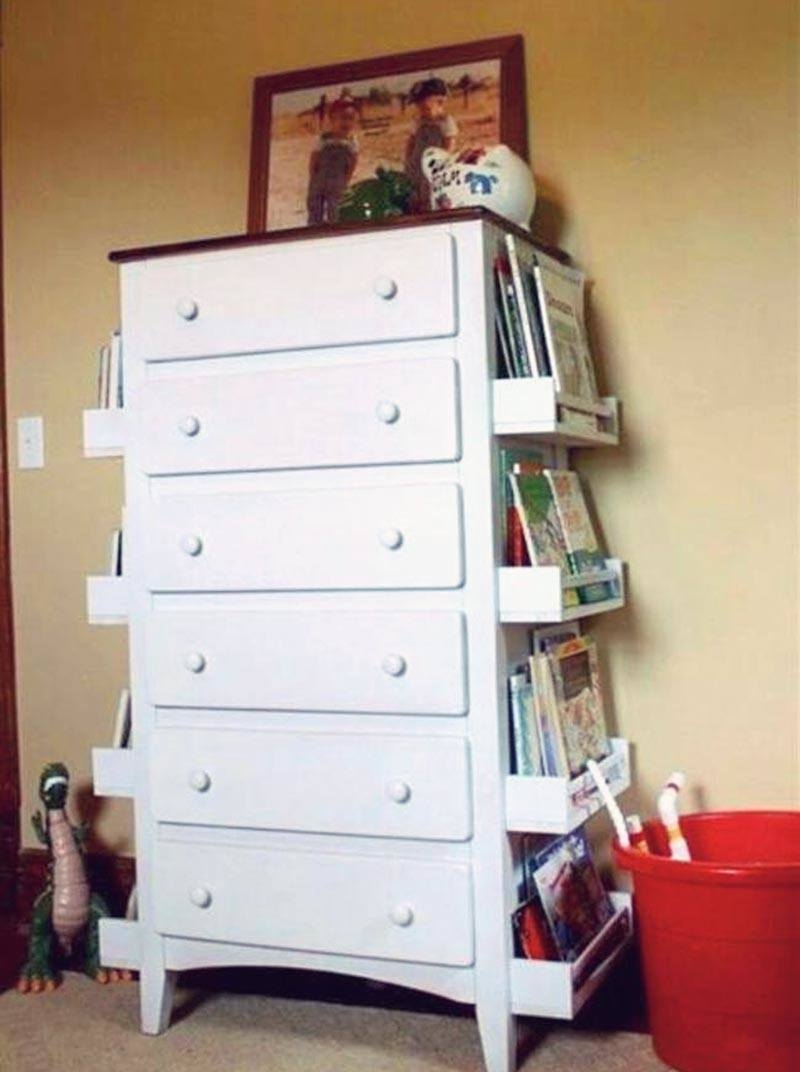 Extra practical chest of drawers with a compact design and plenty of storage. The piece is made from wood and finished in beautiful white paint. It offers up to seven large drawers and two rows of open shelving on each side to ensure your stuff is well organized.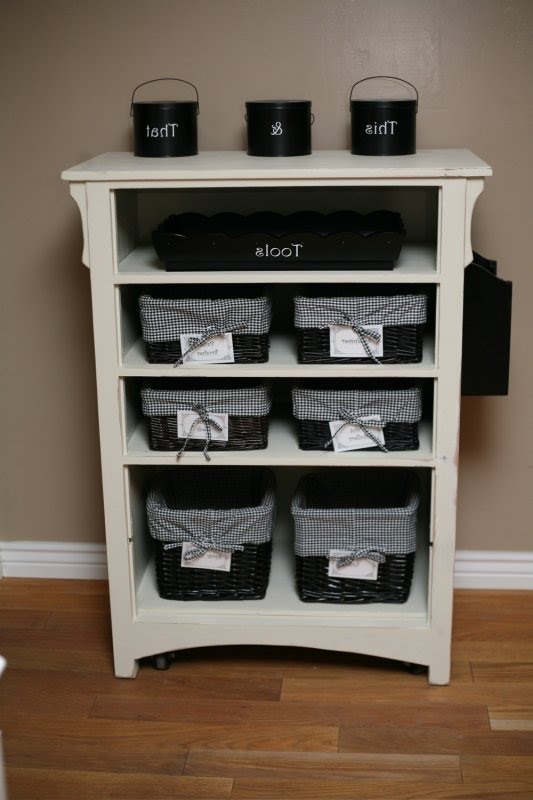 Re-purposed chest of drawers: after moving the drawers away, you get a neat storage piece with shelves to organize storage wicker baskets on them. Due to such transformation, the piece gains on flexibility and accessibility.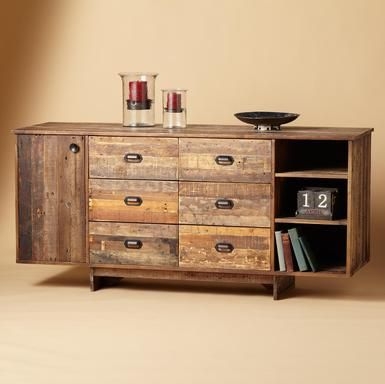 HIGH SIERRA SIDEBOARD -- Inspired combo of rustic charm with clean, contemporary design, handcrafted in a mix of FSC-certified reclaimed woods with a time-worn patina. Spacious storage via six drawers, fixed open shelves and adjustable shelves behind th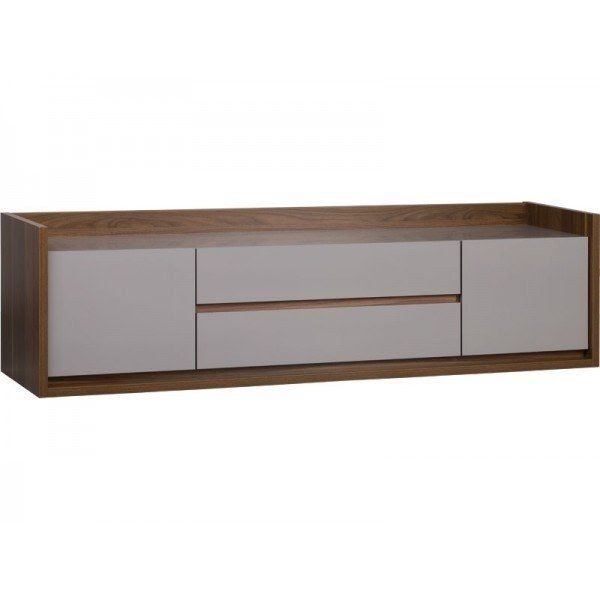 Home Collections > Inbox > Low chest of drawers (wide) Inbox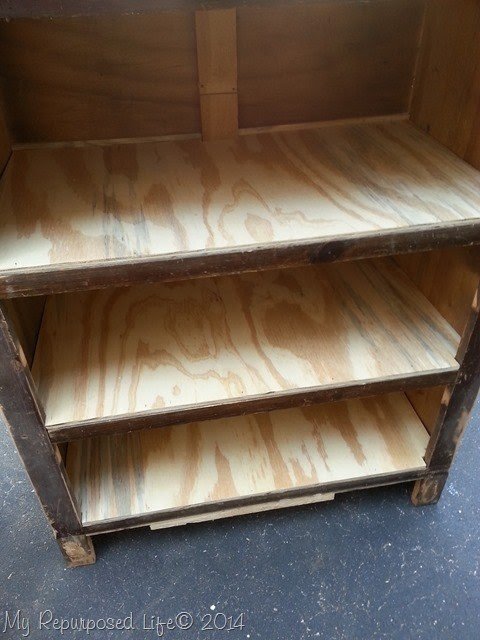 Chest of Drawers Bookshelf - My Repurposed Life™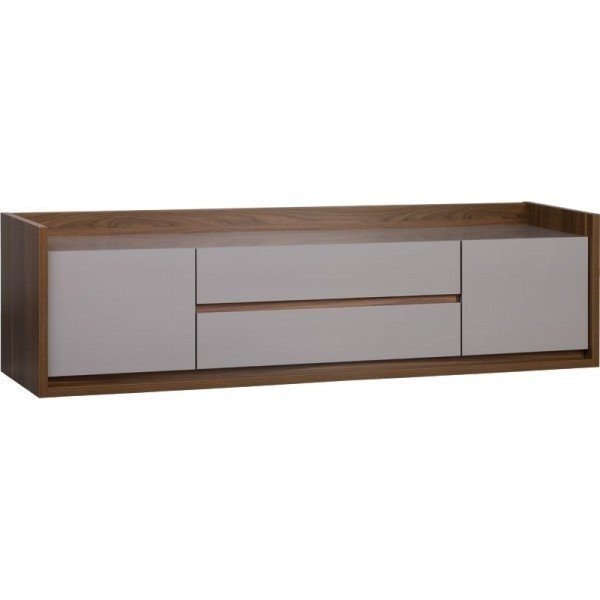 Chest Of Drawers With Shelves
It is an adorable bookcase ladder that has got two storage drawers and contemporary design. You can choose one of two color options: white and brown. You need to have it.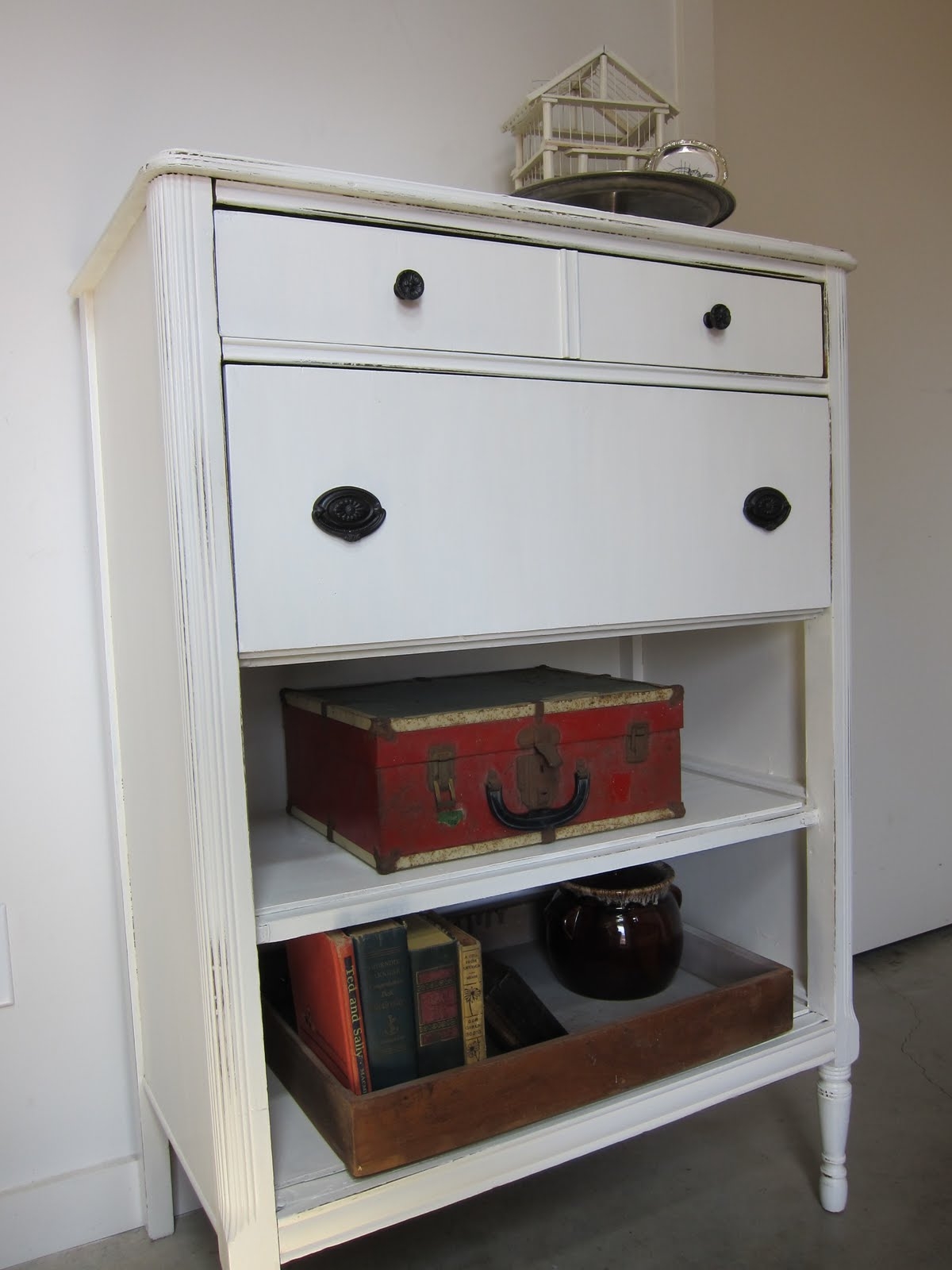 Great example for use of old chest with missing or broken drawers...turn into bookcase or open shelves for storage.
This is part of an ongoing series on building your own custom closet ...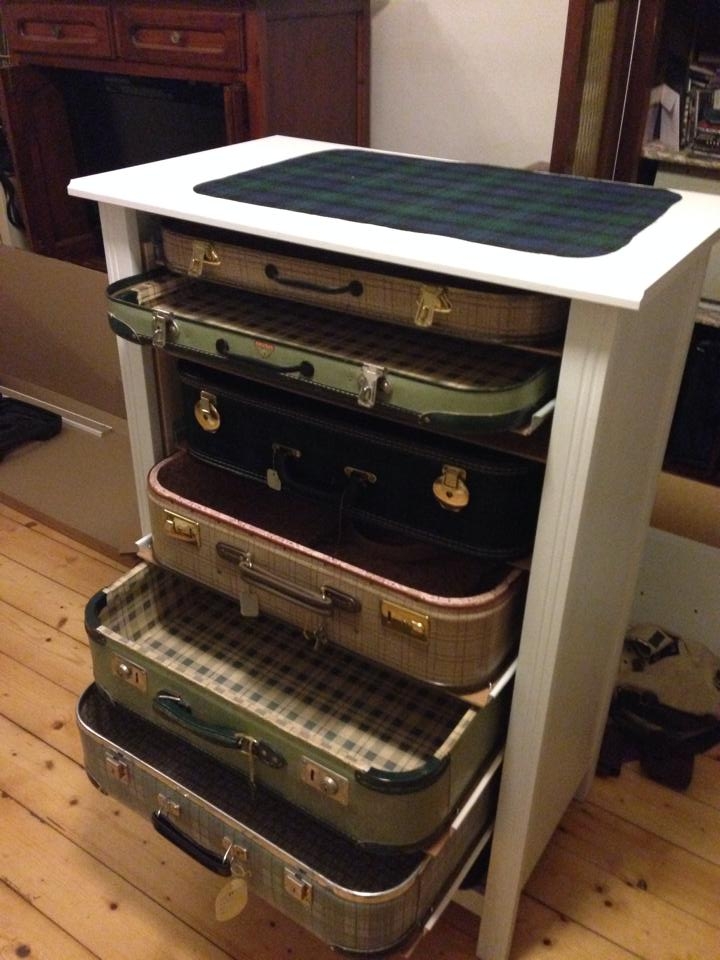 Now you can improve your vintage-looking home with this unique chest of drawers that boasts of practical solutions. The frame is made of white-finished MDF wood and accommodates 4 lidless suitcase drawers, and 2 pull-out trays made of suitcase lids.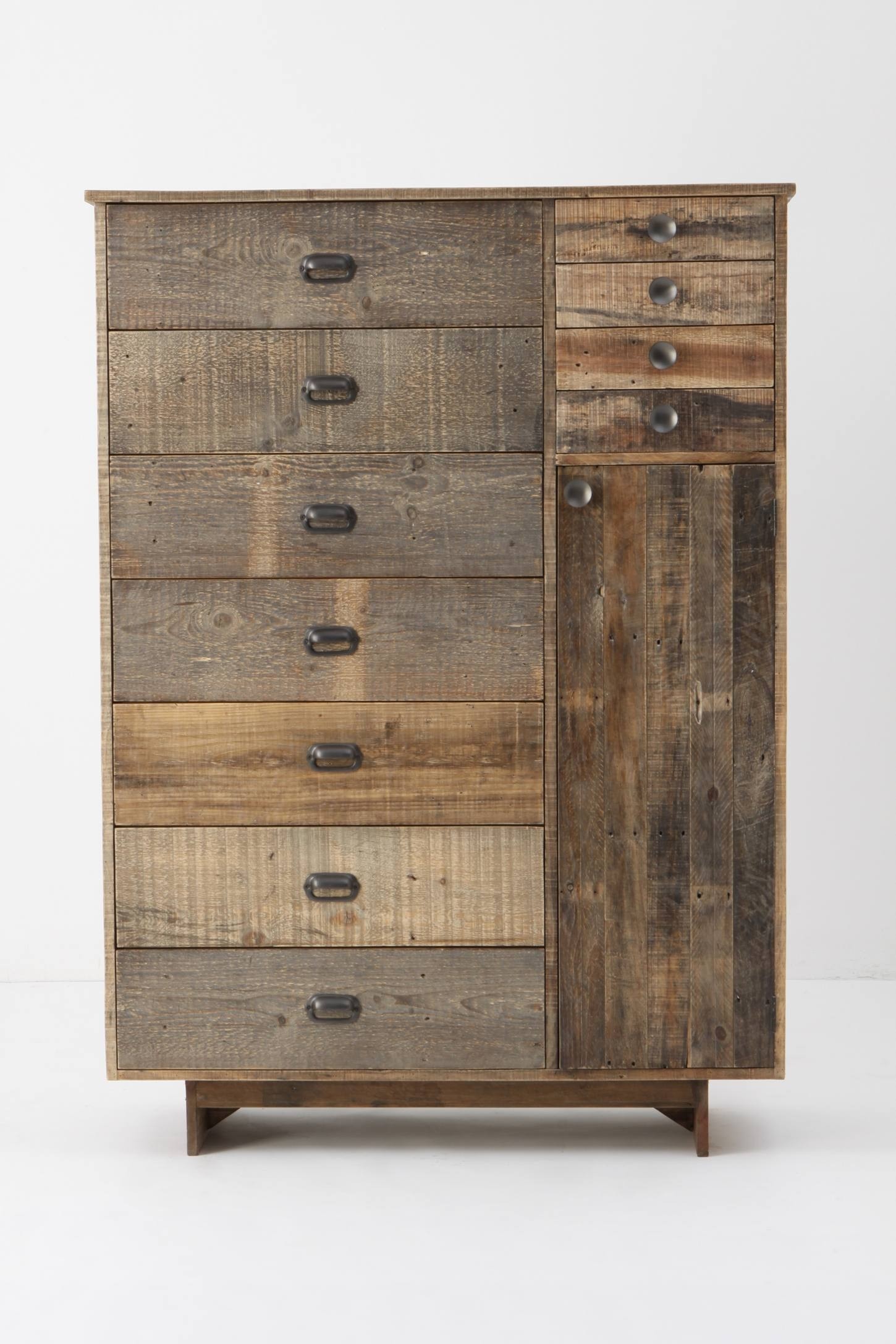 An old-fashioned chest of drawers that emanates with vintage beauty and weathered appearance. Crafted of sturdy Pine wood and covered in a distressed finish, the chest offers 7 storage drawers with metal pulls, 4 small drawers with metal pull-knobs, and 1 door cabinet on the right side.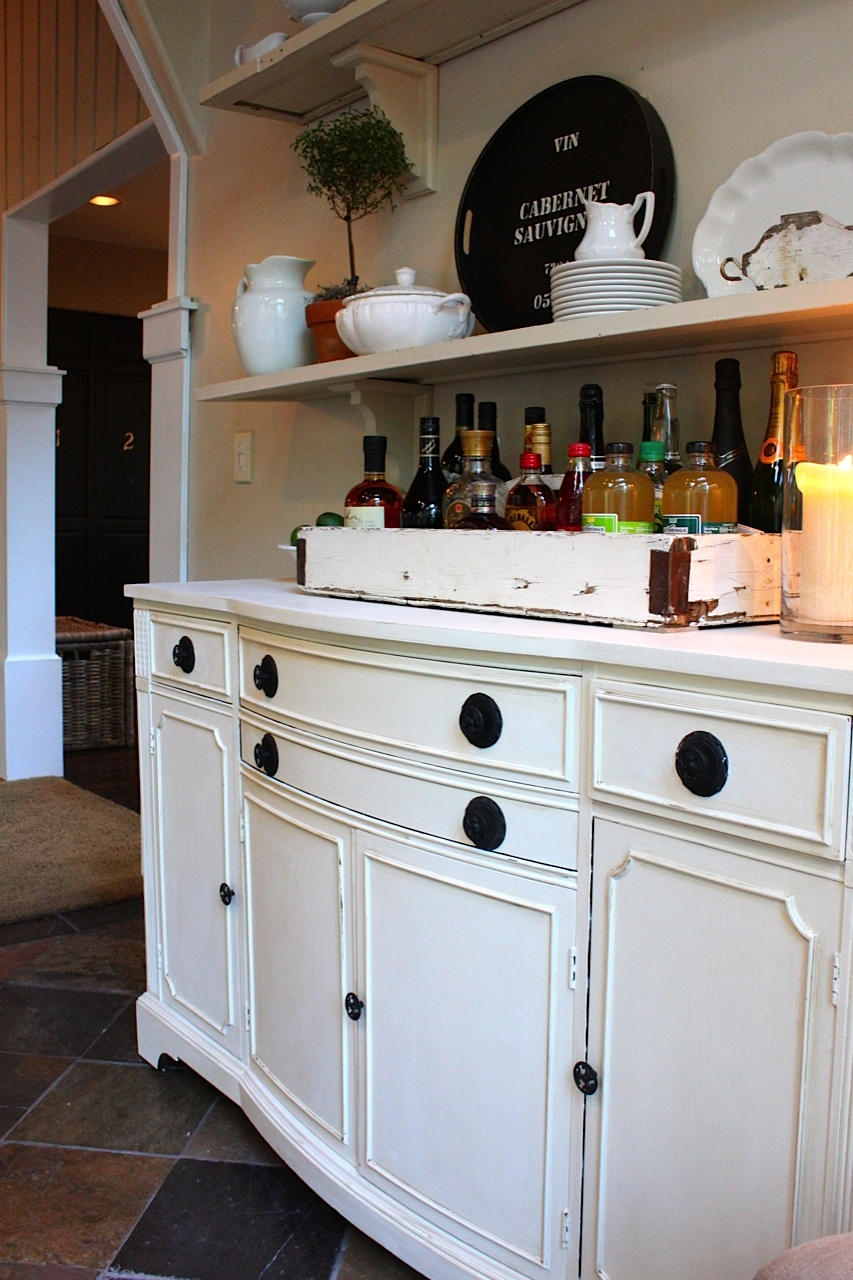 great use of a dresser (complete with tons of storage) turned buffet in this dining room...love the cute bar on top.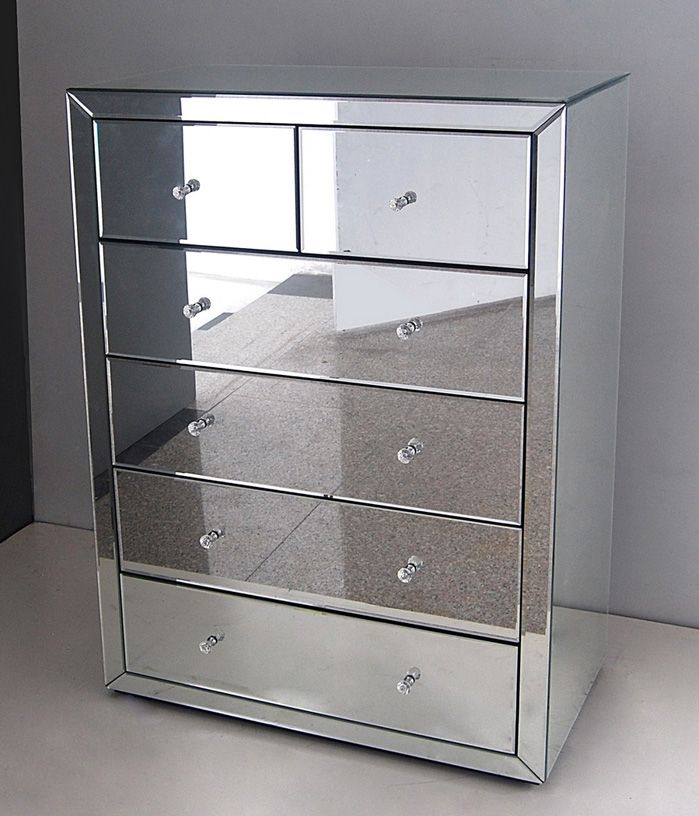 Chest of drawers with wooden and mirrored accents. This element provides plenty of storage space and its original appearance brings a beautiful vintage French style into the house. This element stands on four stable and solid legs.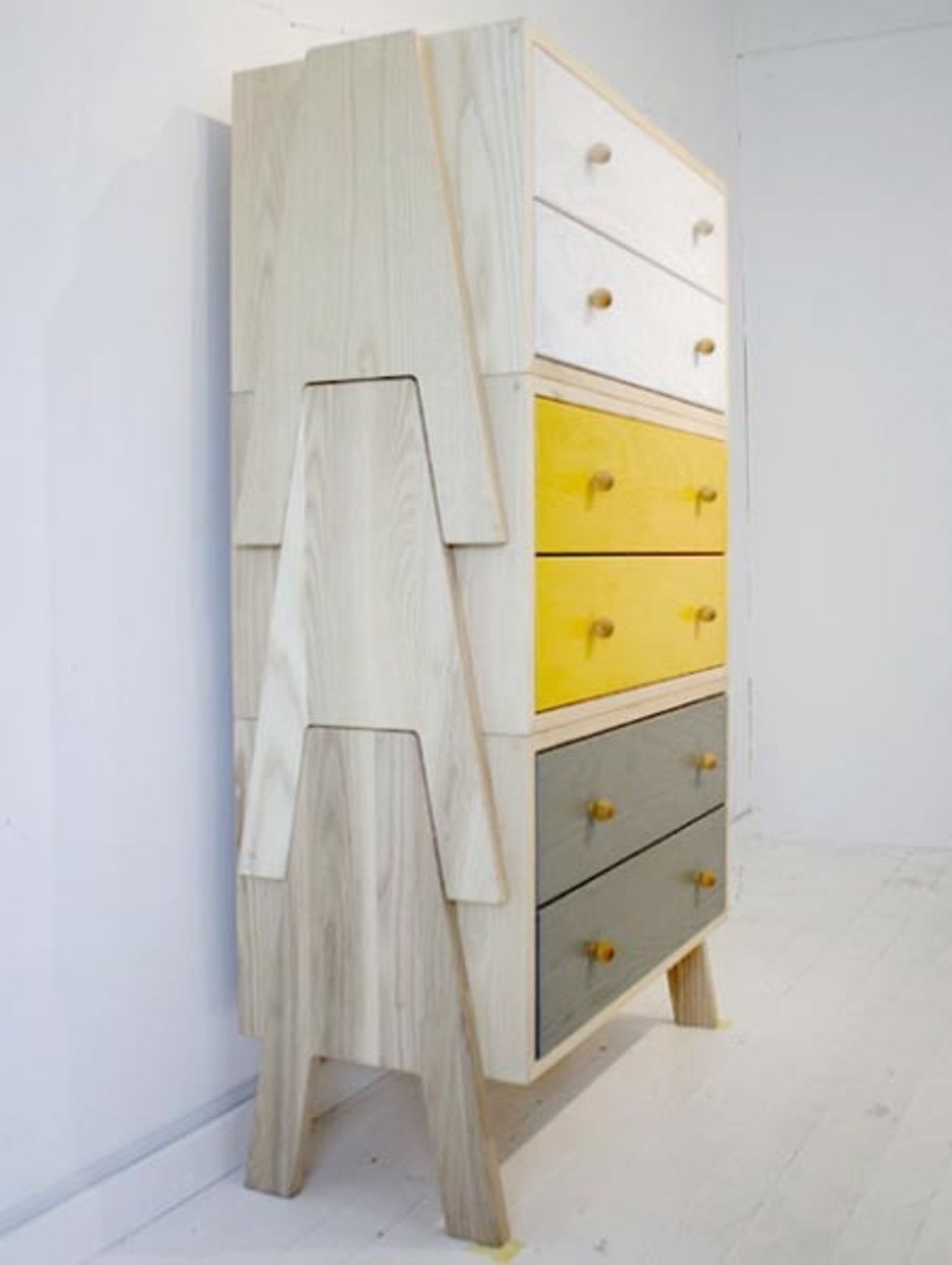 A functional and space-saving set of 3 stackable chest of drawers, perfect for contemporary interiors. Made of wood in a distressed finish, the set features 3 chests - gray, white and yellow - each with 2 storage drawers and pull-knobs.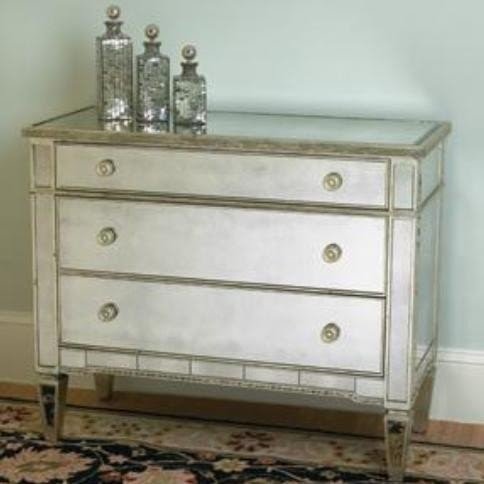 A stunning chest of drawers that features a unique, mirrored surface with a glossy finish, which makes it look posh. The piece is also characterized by a graceful silhouette based on four, low legs. A great accent of any room.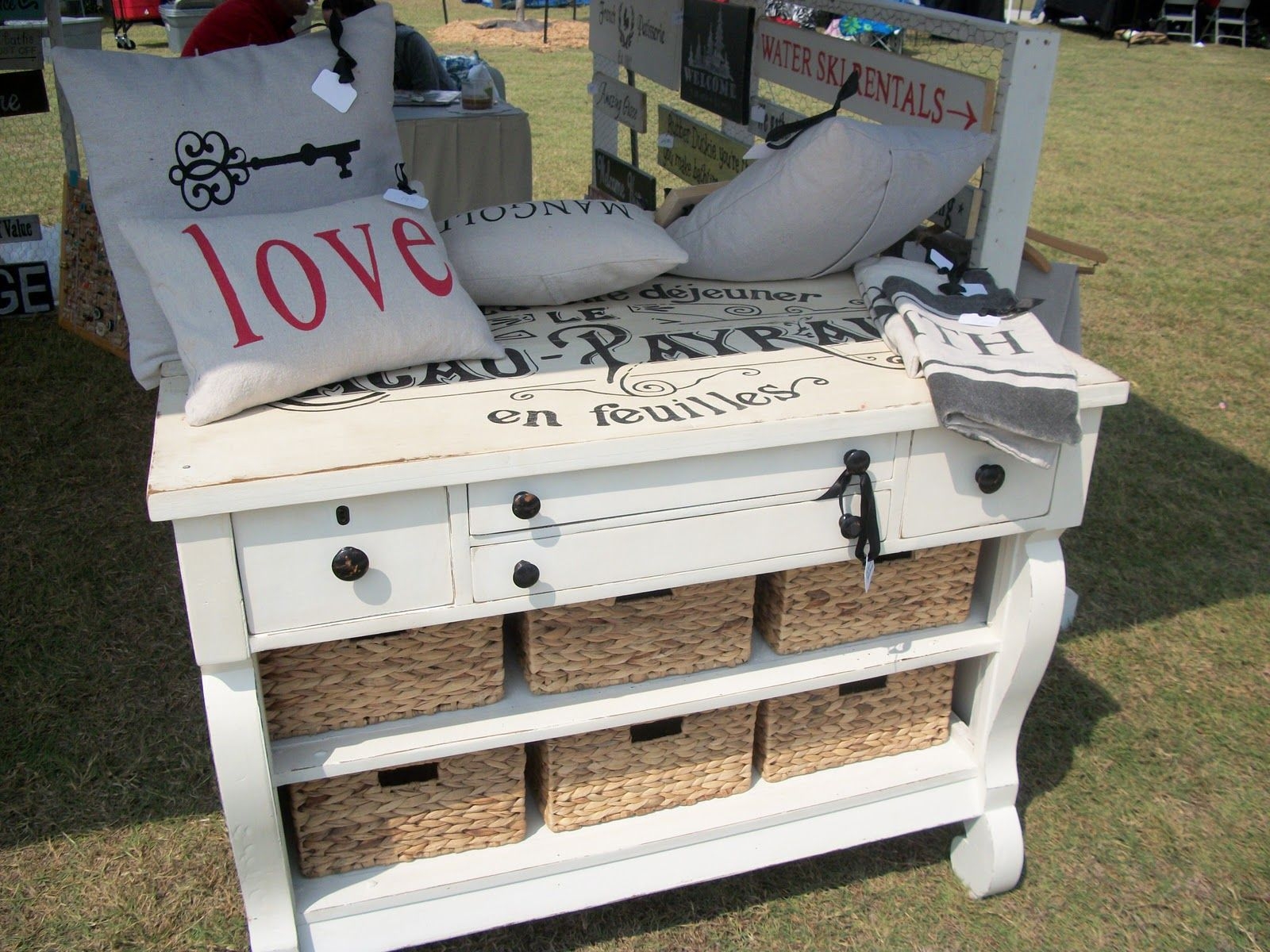 She made shelves out of where the drawers had been- what a good idea with shelves and baskets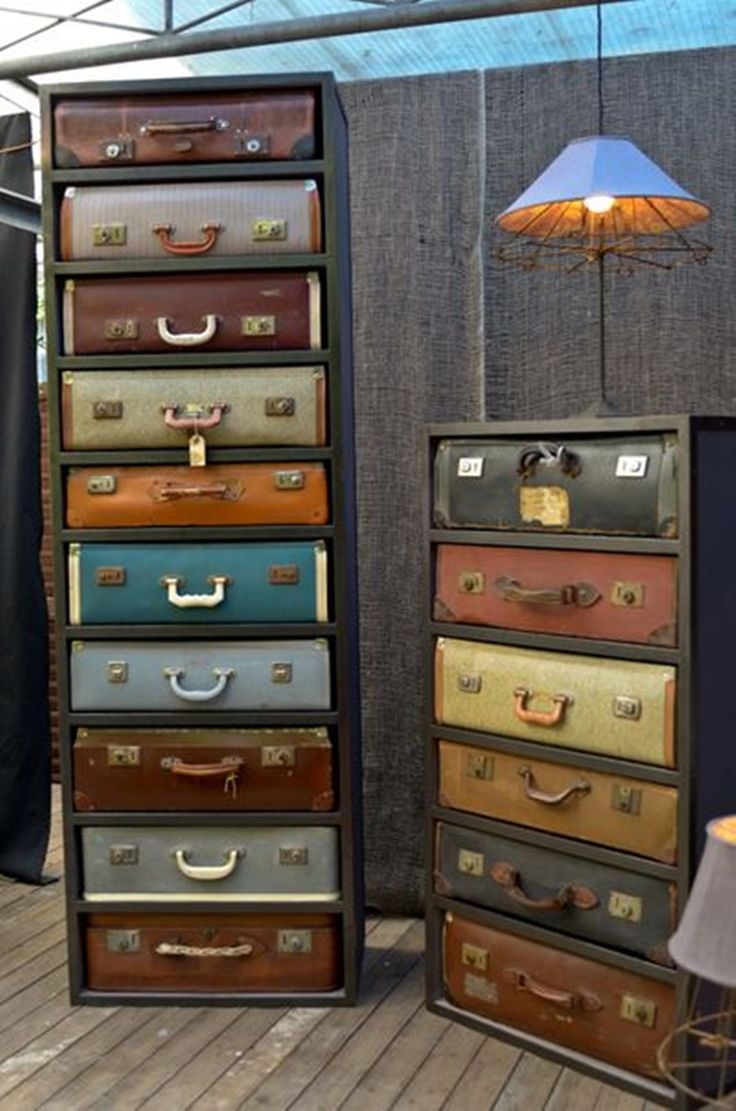 This is what I can do with all my vintage suitcases...organized display that still serves as storage.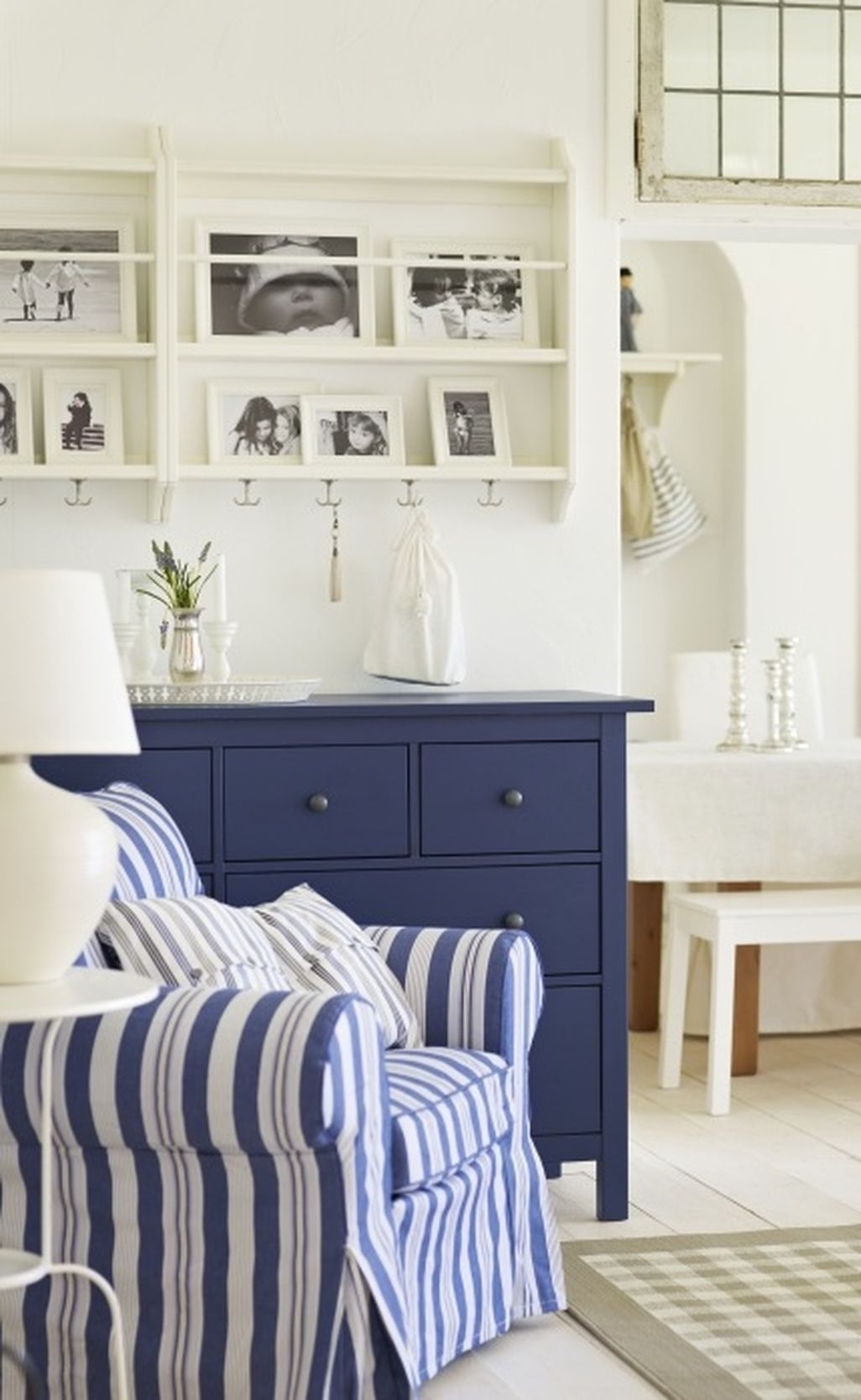 Whether it is a bedroom or living room, this 8-drawer dresser will organize your personal belongings neatly. The combination of blue and white finish makes it great to bring an accent color to an interior.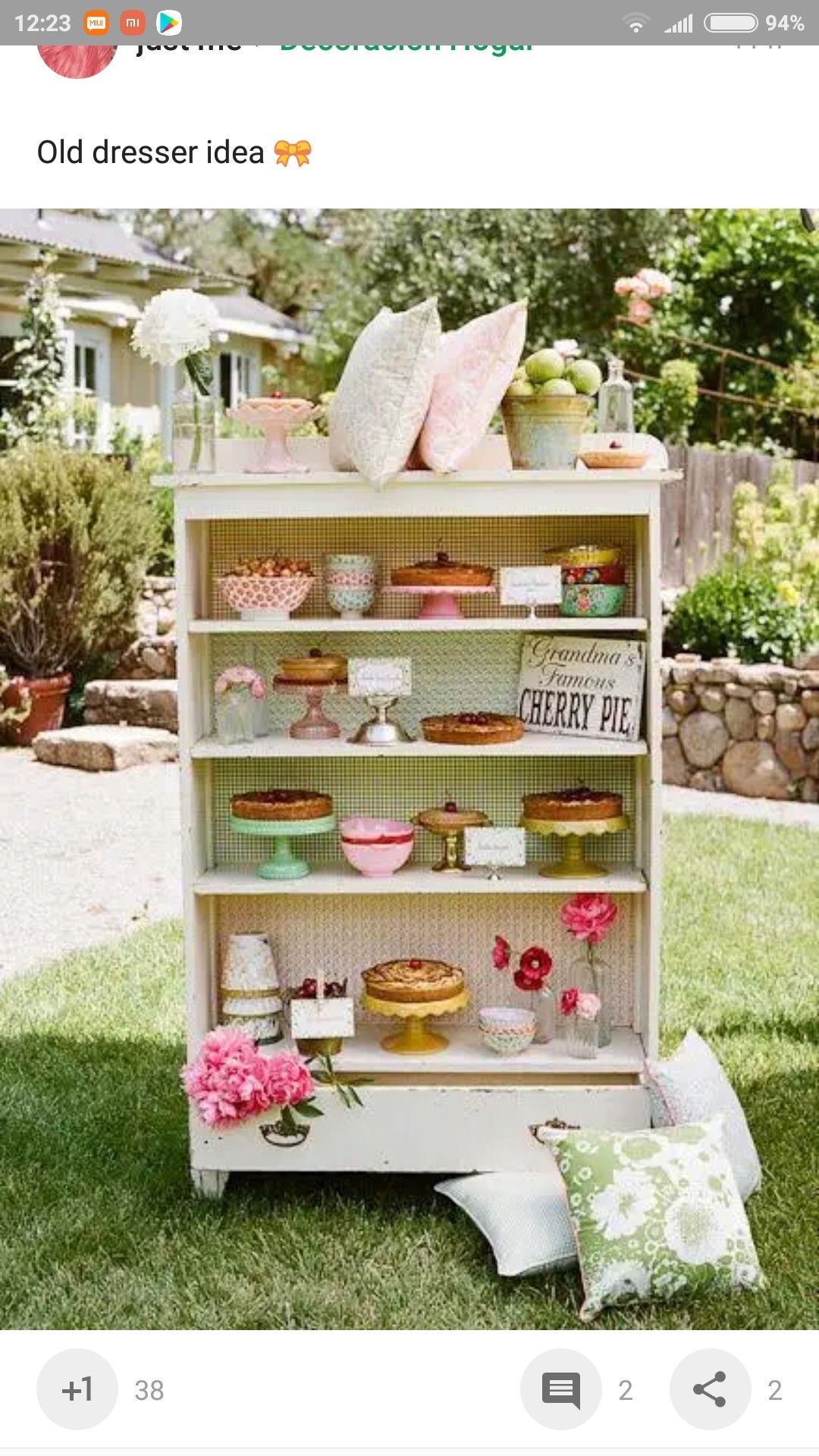 Repurposed Chest of Drawers - with no drawers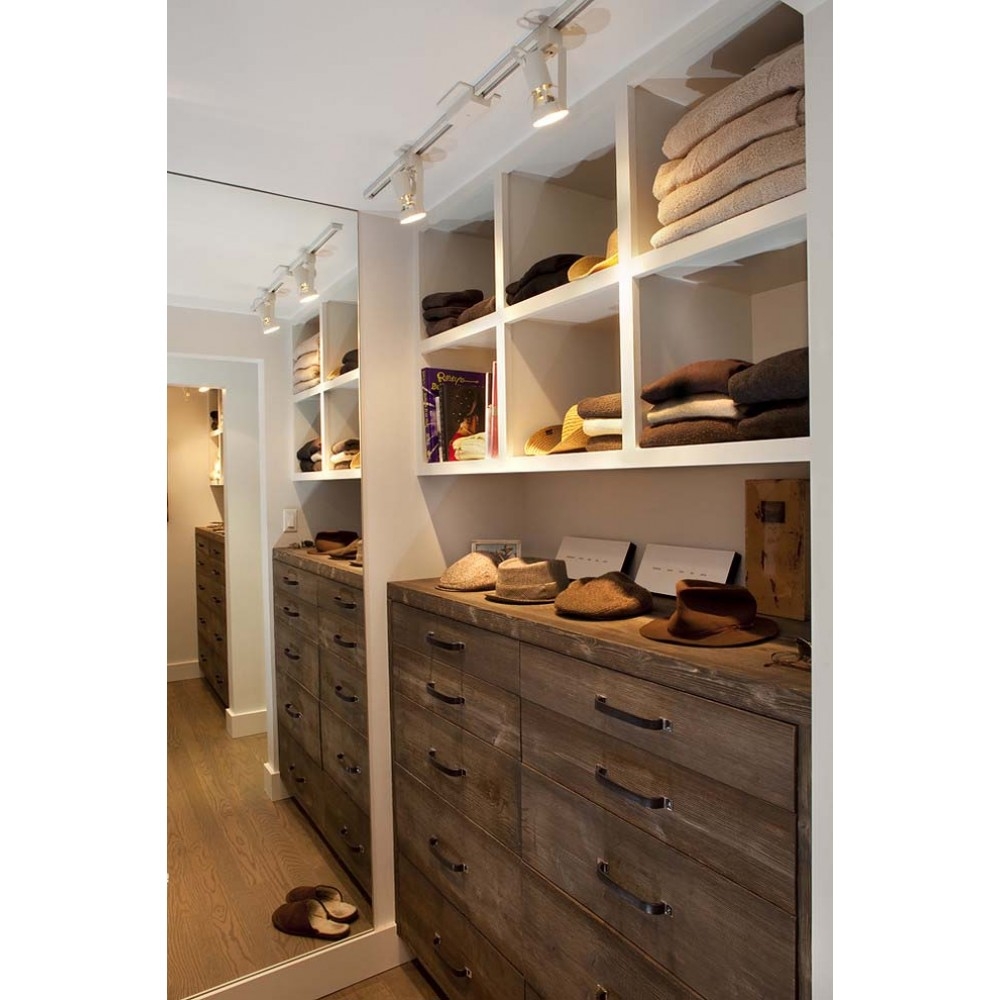 Fantastic walk-in closet with track lighting, floor mirror, rustic chest of drawers in an antique finish and white built-ins. Two please...one for me and one for the messy hubby.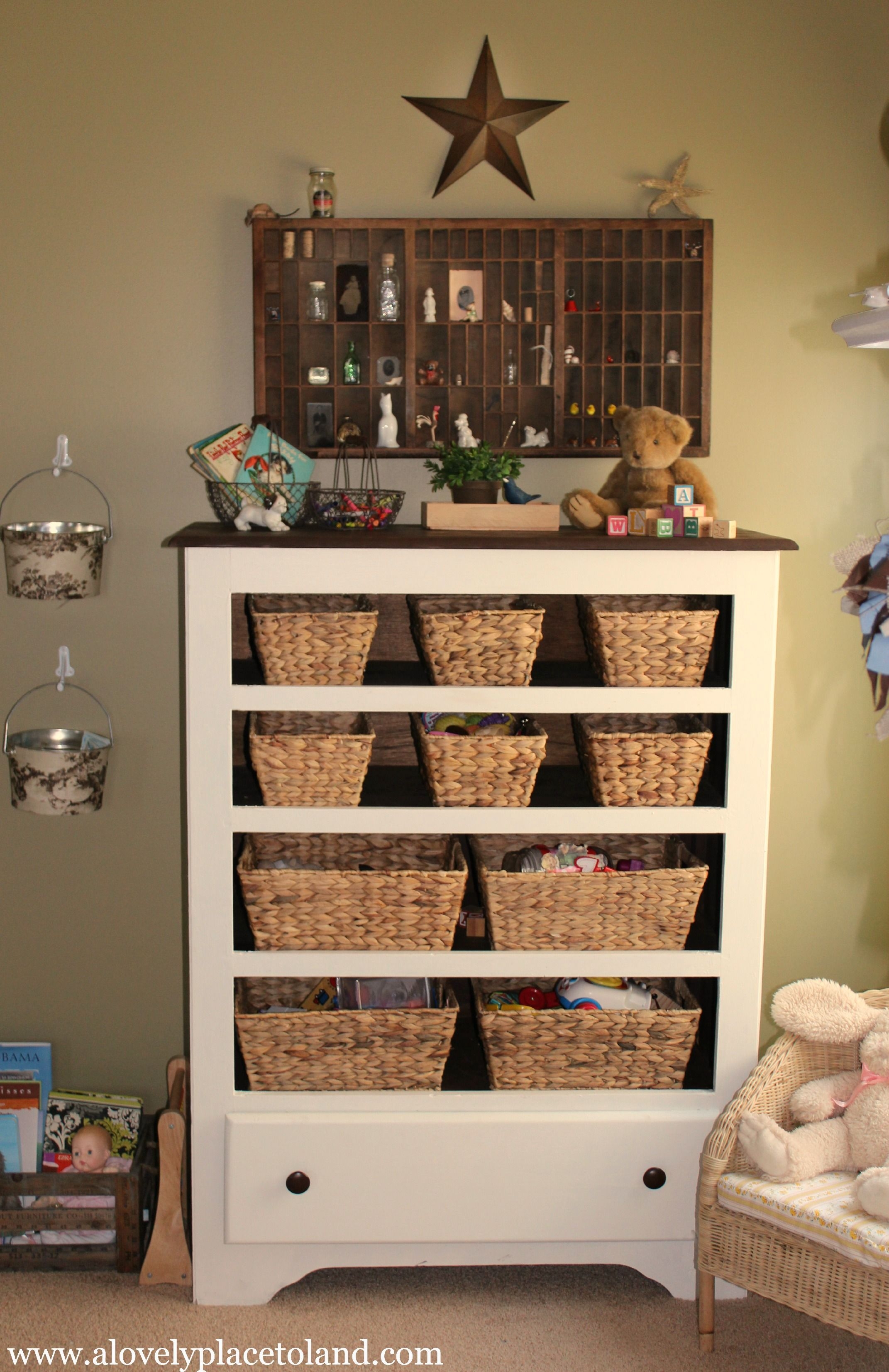 A bounty of wicker baskets of various shapes provides a flexible and accessible way to store sundries - all of them are packed neatly on shelves of this white chest (the original drawers had been taken out earlier).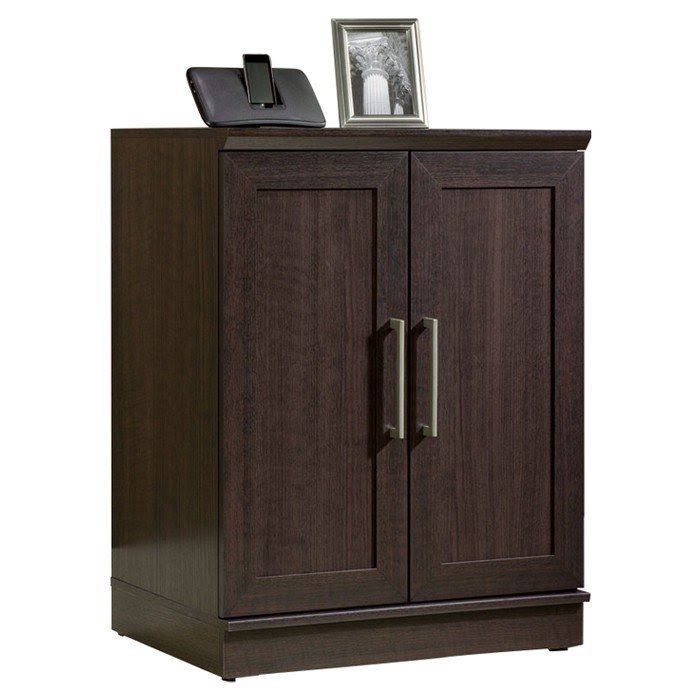 HomePlus Floor Cabinet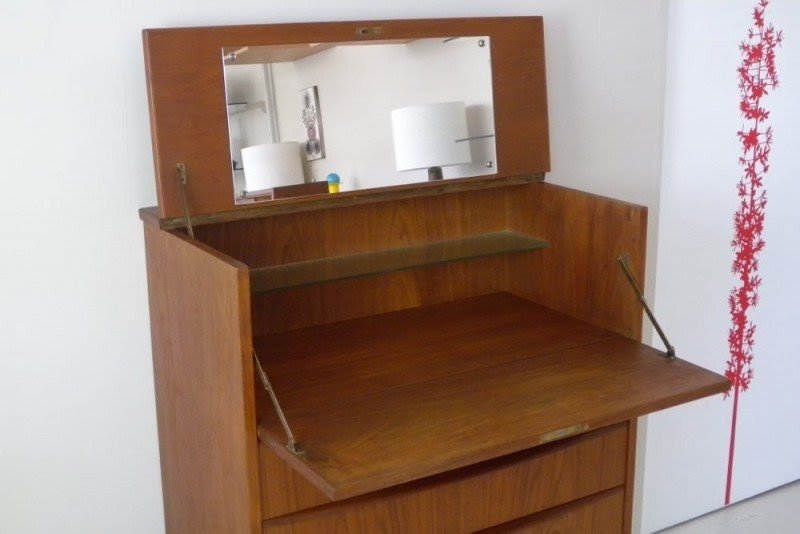 Teak chest of drawers with mirror and pull down shelf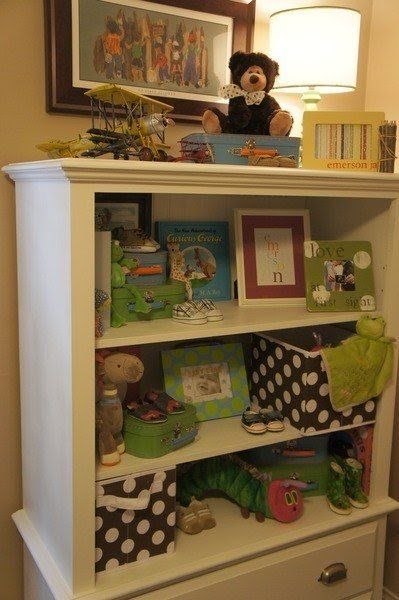 Make this from an old chest of drawers with the drawers removed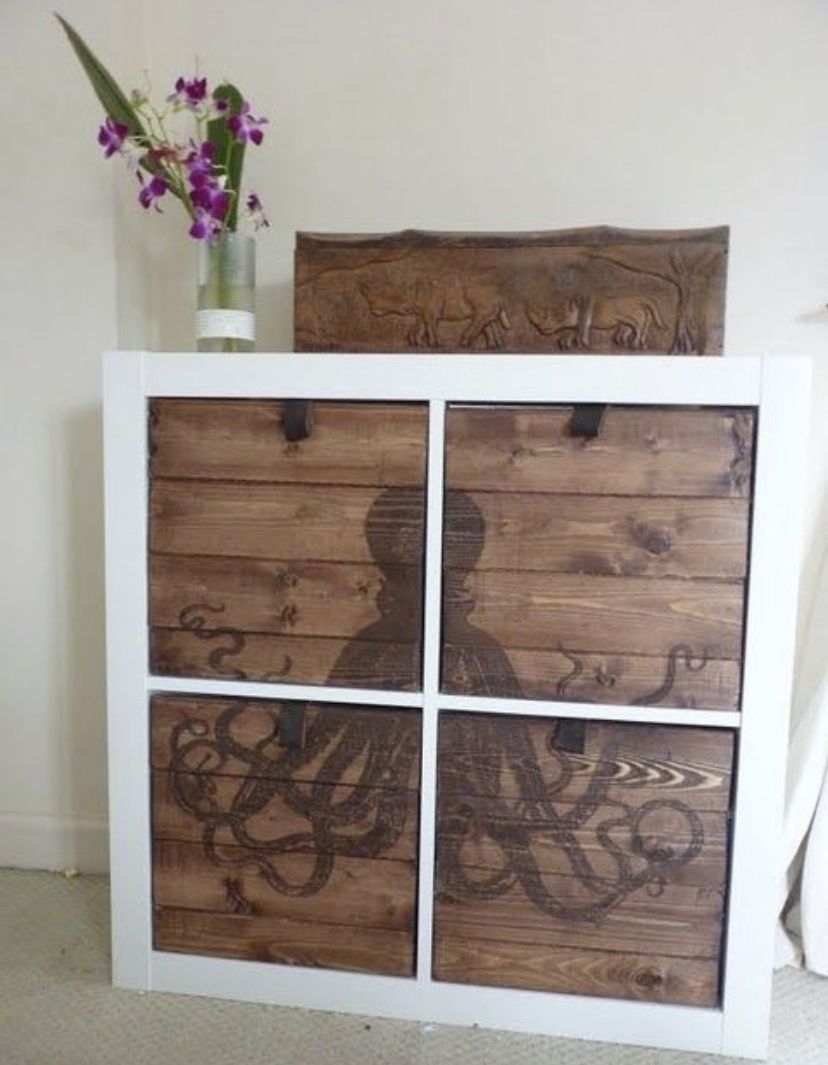 A cool drawer chest of wooden materials. Its quite wide square frame and narrower plus sign-like slats on a front are white. Square brownish-stained panels of 4 drawers make a large dark brown image of a laser cut octopus. Pulls are of leather loops.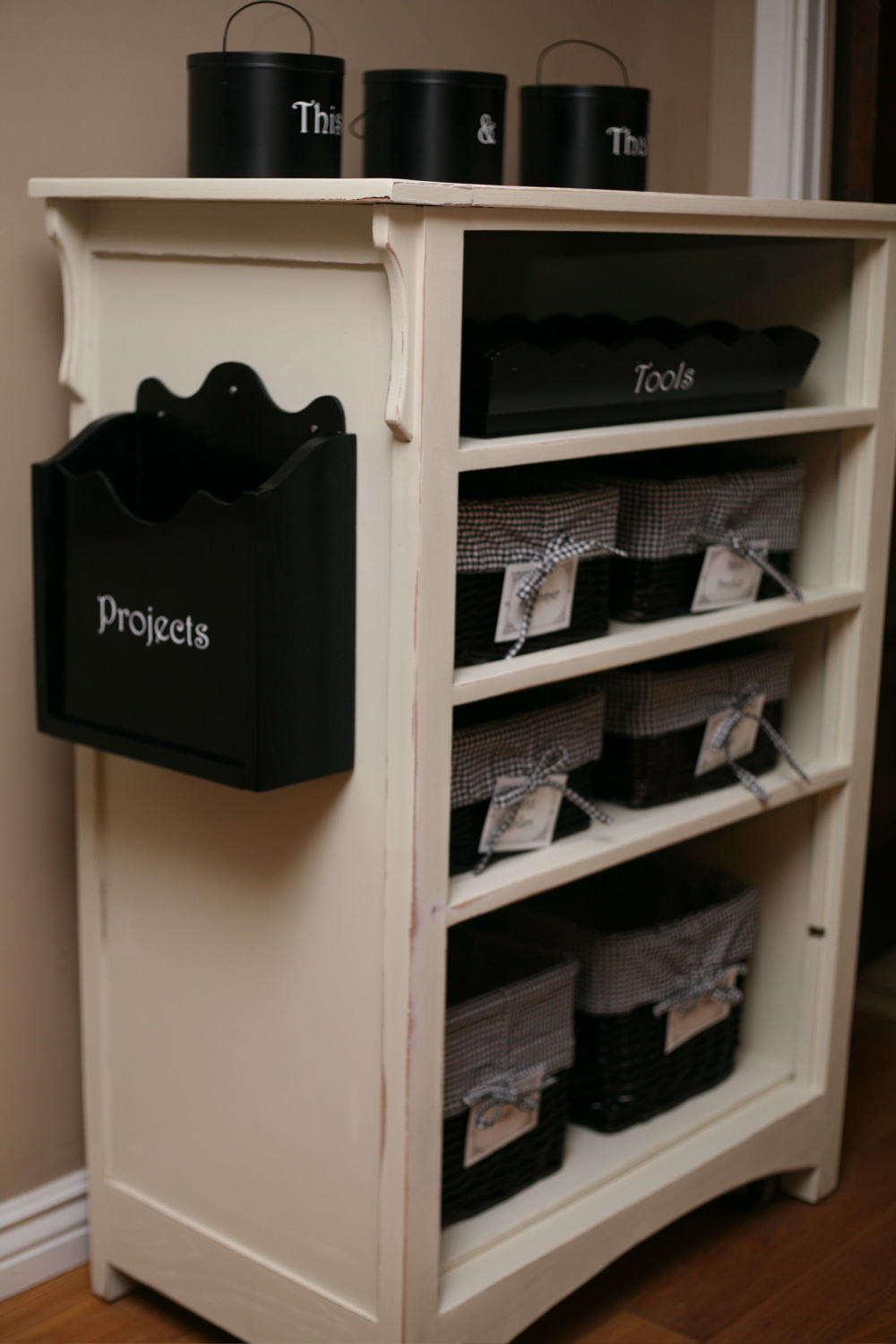 A sturdy rustic open shelving unit remodelled of a wooden drawer chest with a worn creamy finish. It has a rectangular moulding top with small curved supports, an open arched base, low square legs, recessed side panels, 4 size-varied shelves.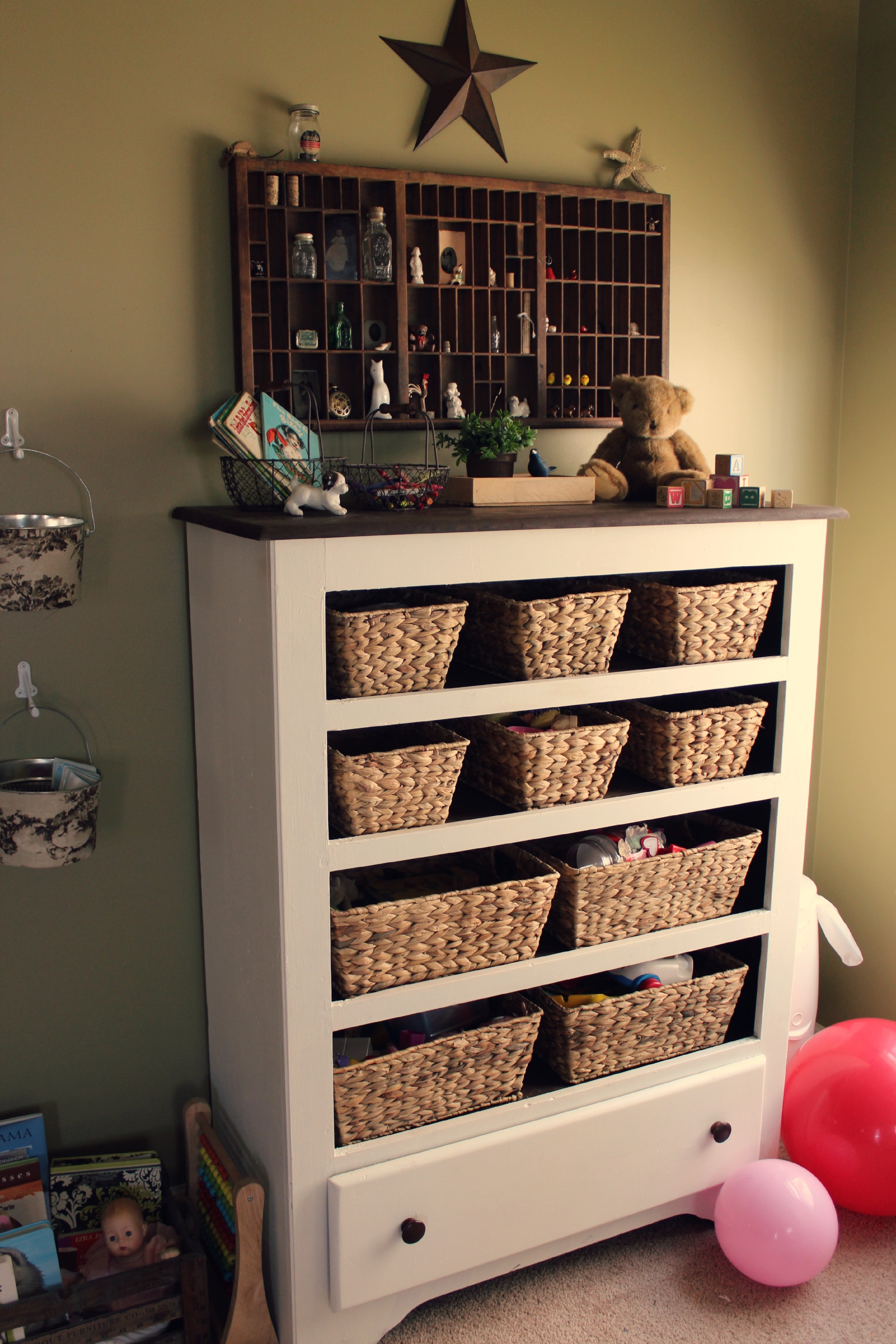 Since Doug has broken all or the drawers in his dresser I should do this- but I don't know where I'd put it???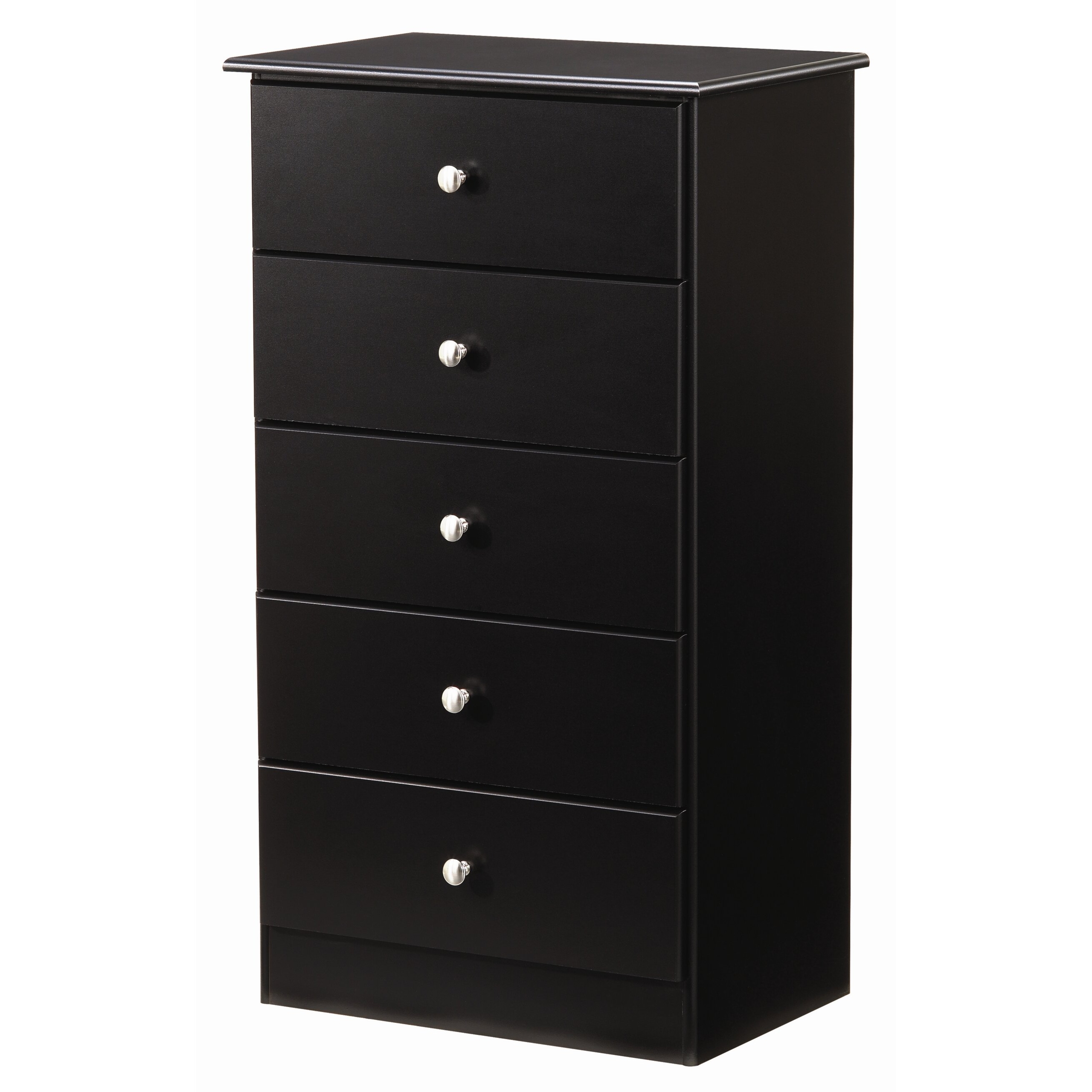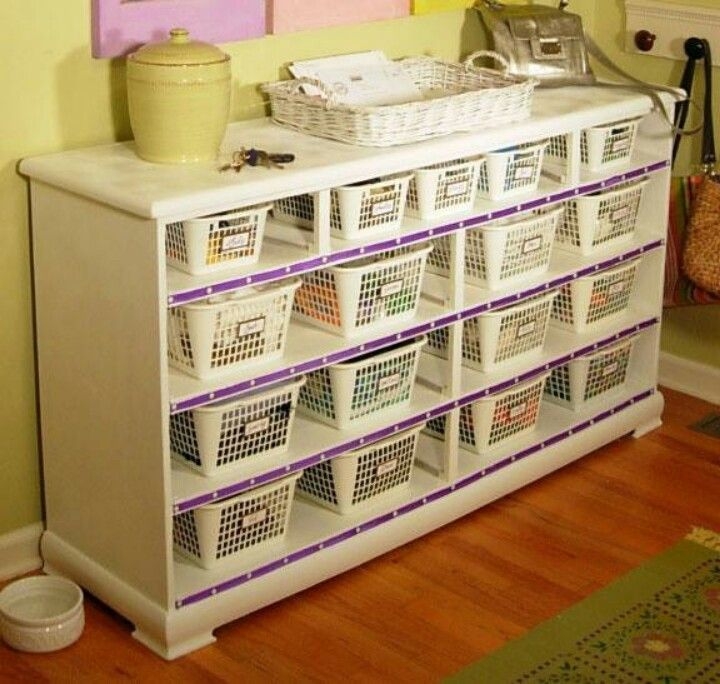 A stylish piece of fine craftsmanship, perfect for brightening up children's rooms. This lovely bookcase is made of white-finished hardwood, offering 9 open compartments - each accommodated by a white plastic basket with lattice design.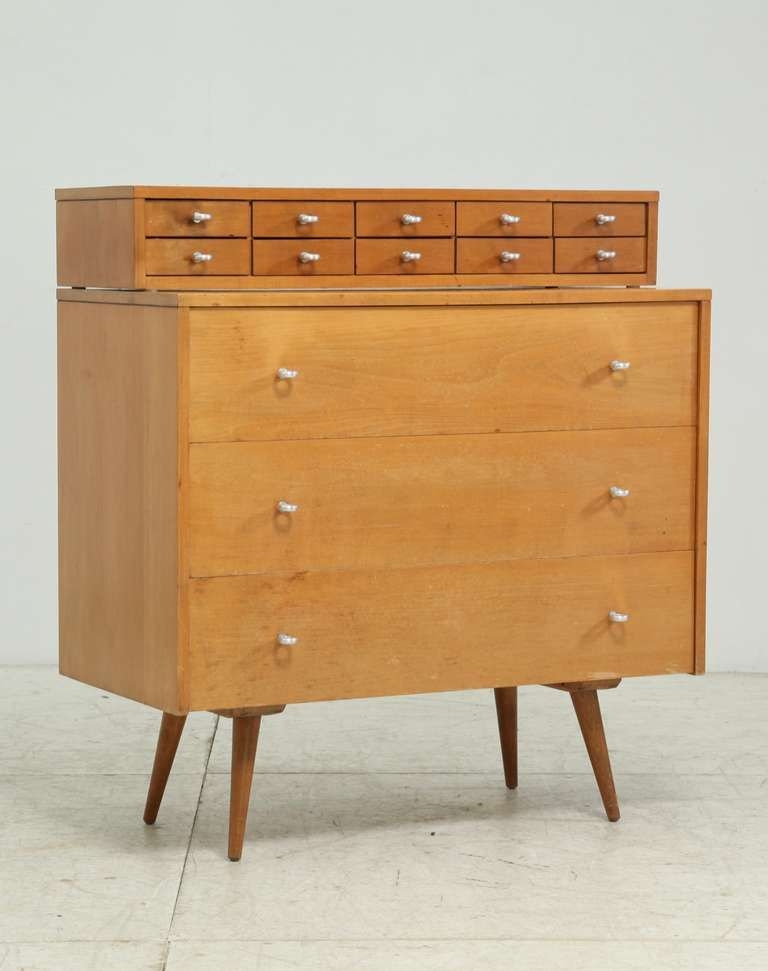 Paul McCobb; 'Planner Group' Chest of Drawers with Jewelry Chest for Winchendon, 1950s.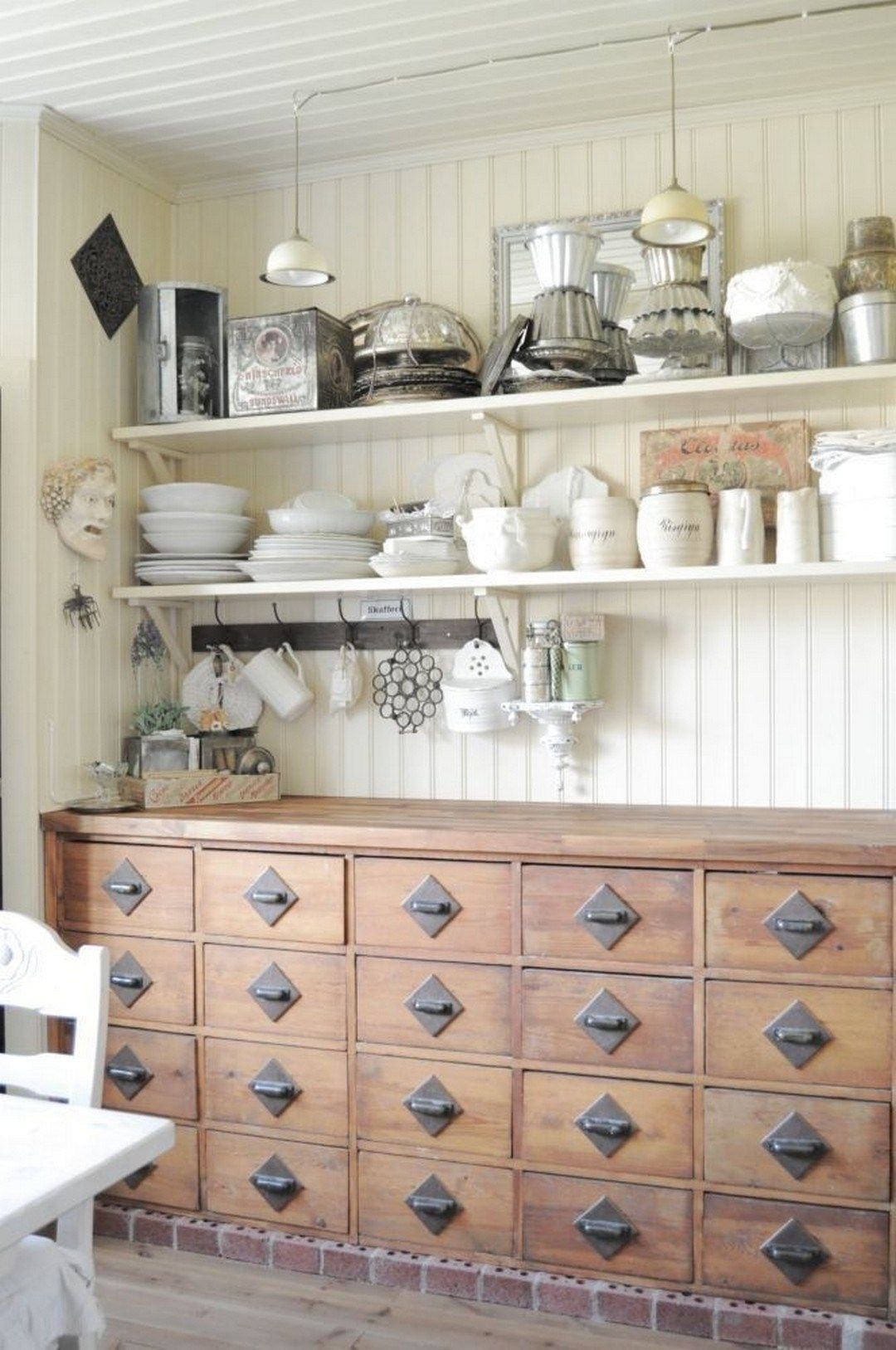 Would love one of these as bathroom counter with vessel sink. From a charming Scandinavian blog that I can't read a word of!!!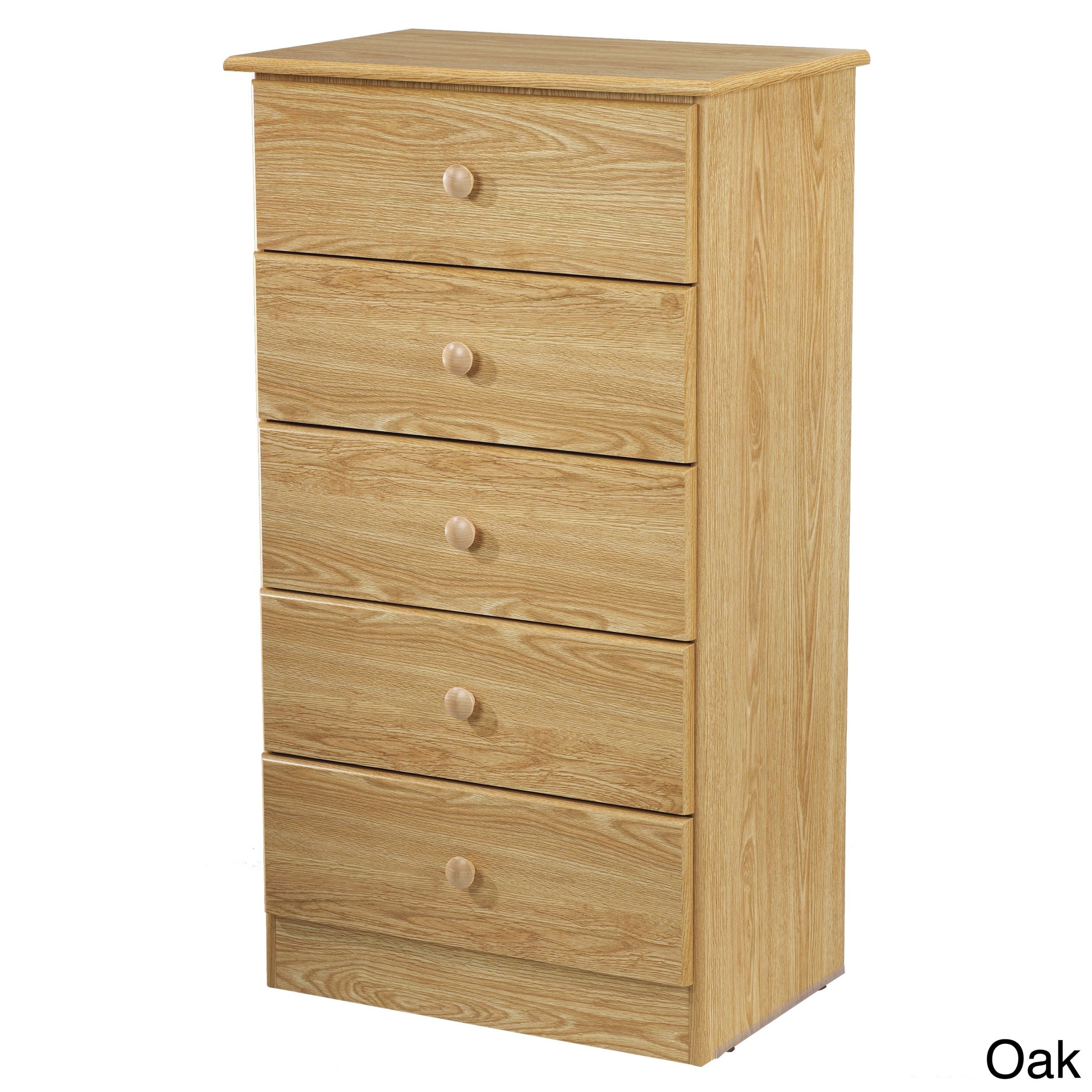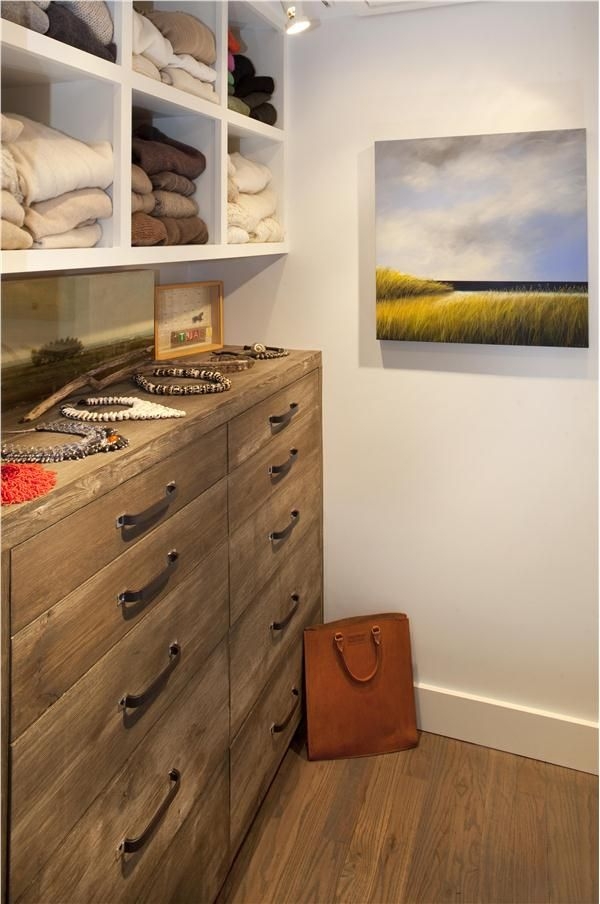 Walk-in closet design with sweater coffee stained oak wood floors, white built-ins and rustic chest of drawers in an antique finish.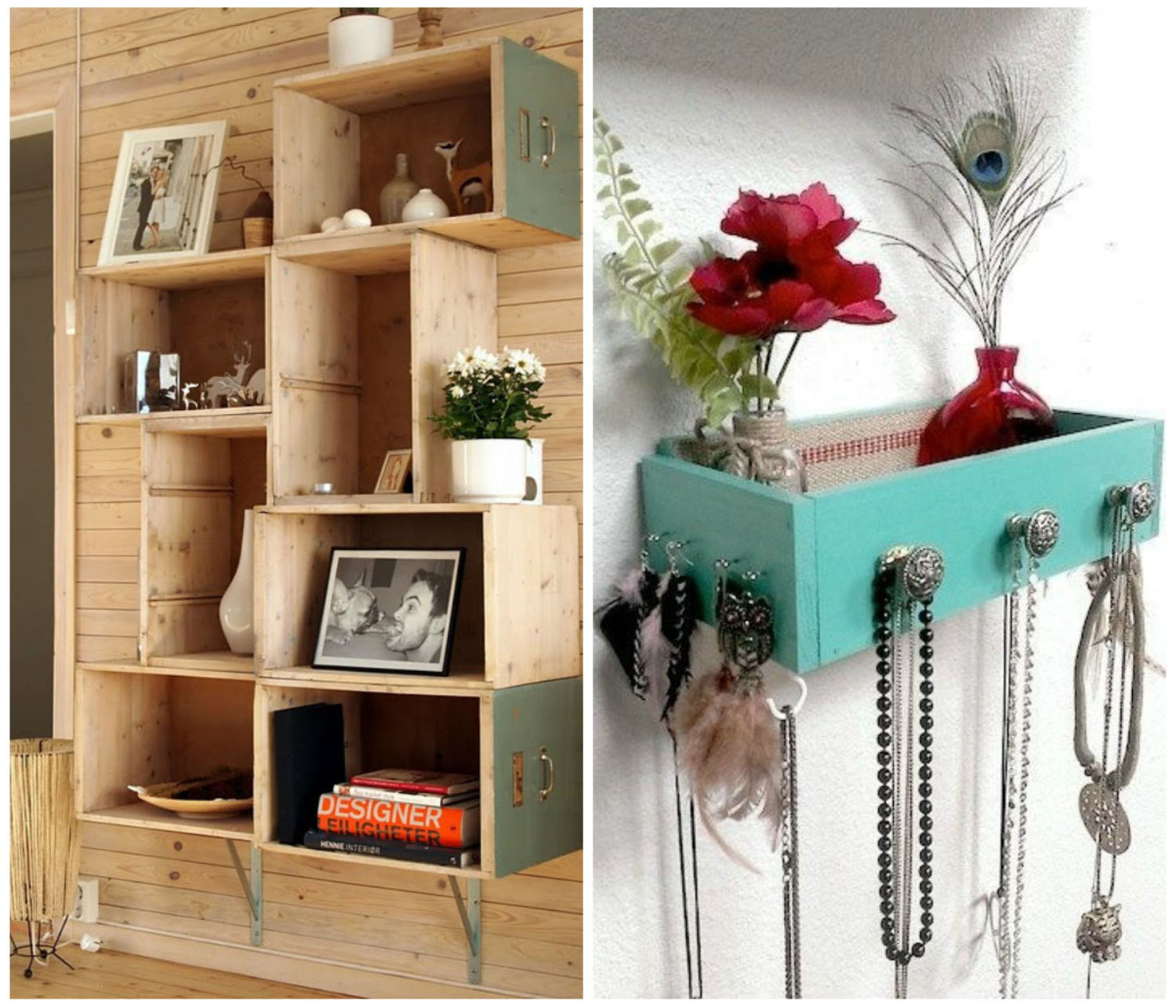 Old drawers for shelves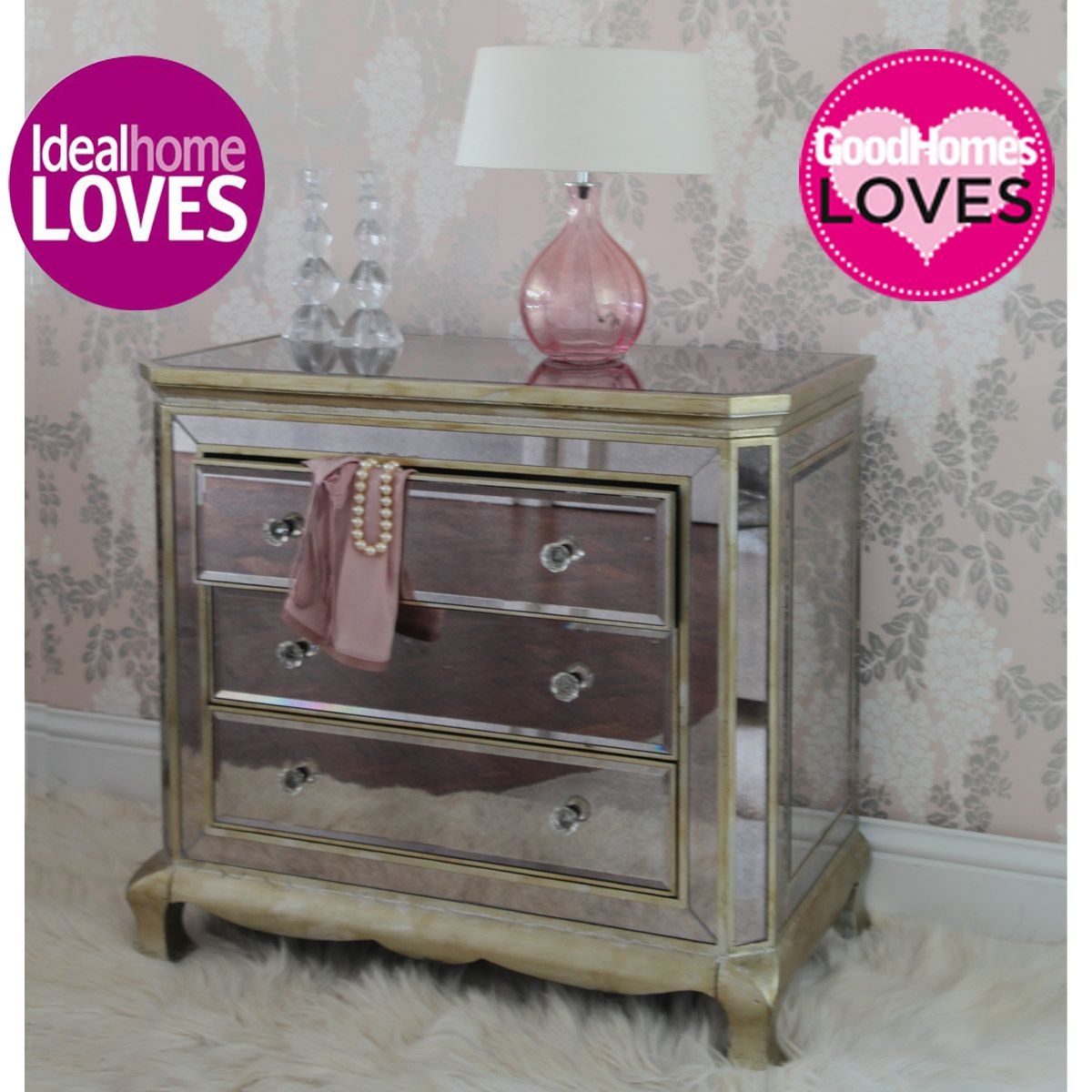 As for me, there's never enough of glitter and shine. Perhaps that's why I've noticed this mirrored dresser. It's ALL mirrored. It's frame is finished silver, and it sports clear crystal drawer handles. <3 !!!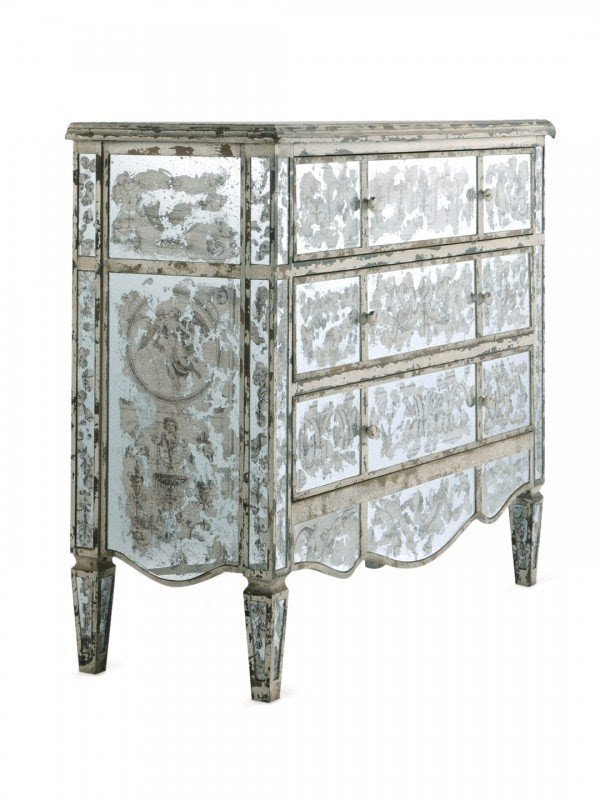 If you are looking for some mirrored chest of drawers-you just found one of the winners for the best distressed,mirrored chest of drawer in the whole world. Interesting combination of wood and mirror,which is rubbed in antique style,and slightly swollen form.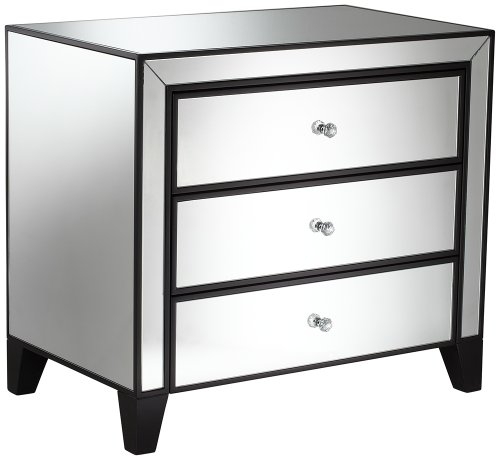 The unique three drawer accent table with the black and silver finish. The crystal handles of drawers makes a perfect composition with the shiny plains of this piece of furniture. Will look perfect in the dark rooms with small access for the natural light.