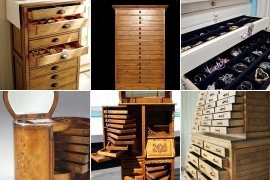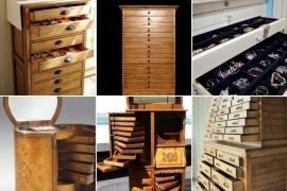 Get all your favorite jewelry fully organized with this beautiful wooden jewelry drawer. The piece is finished in a neat white finish and accentuated with bronze coated metal pulls for incredible style and beauty. You also get practical drawer dividers in each drawer for easy organization.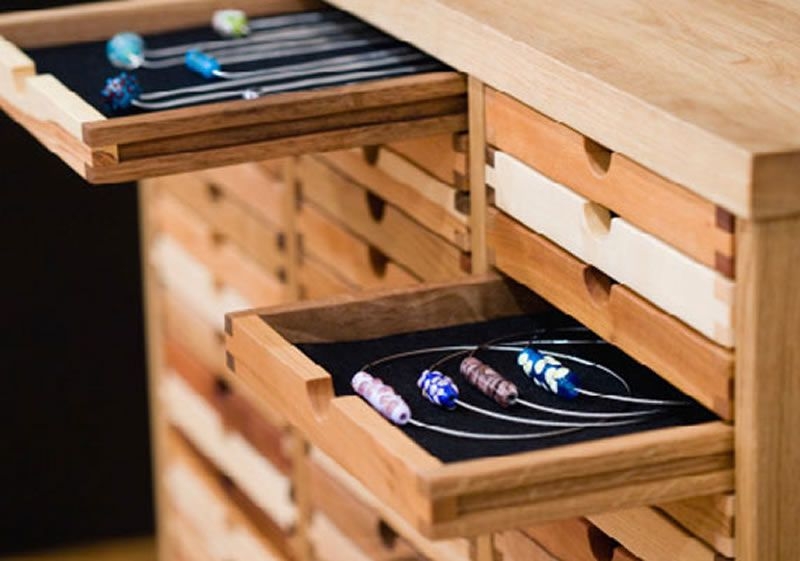 Say good-bye to tangled chains or lost earrings with this flat drawer jewelry chest of drawers. Simple, blond wood with thumb pulls creates a simple furnishing item that will go with nearly any furnishing plan. Staining or painting is an option.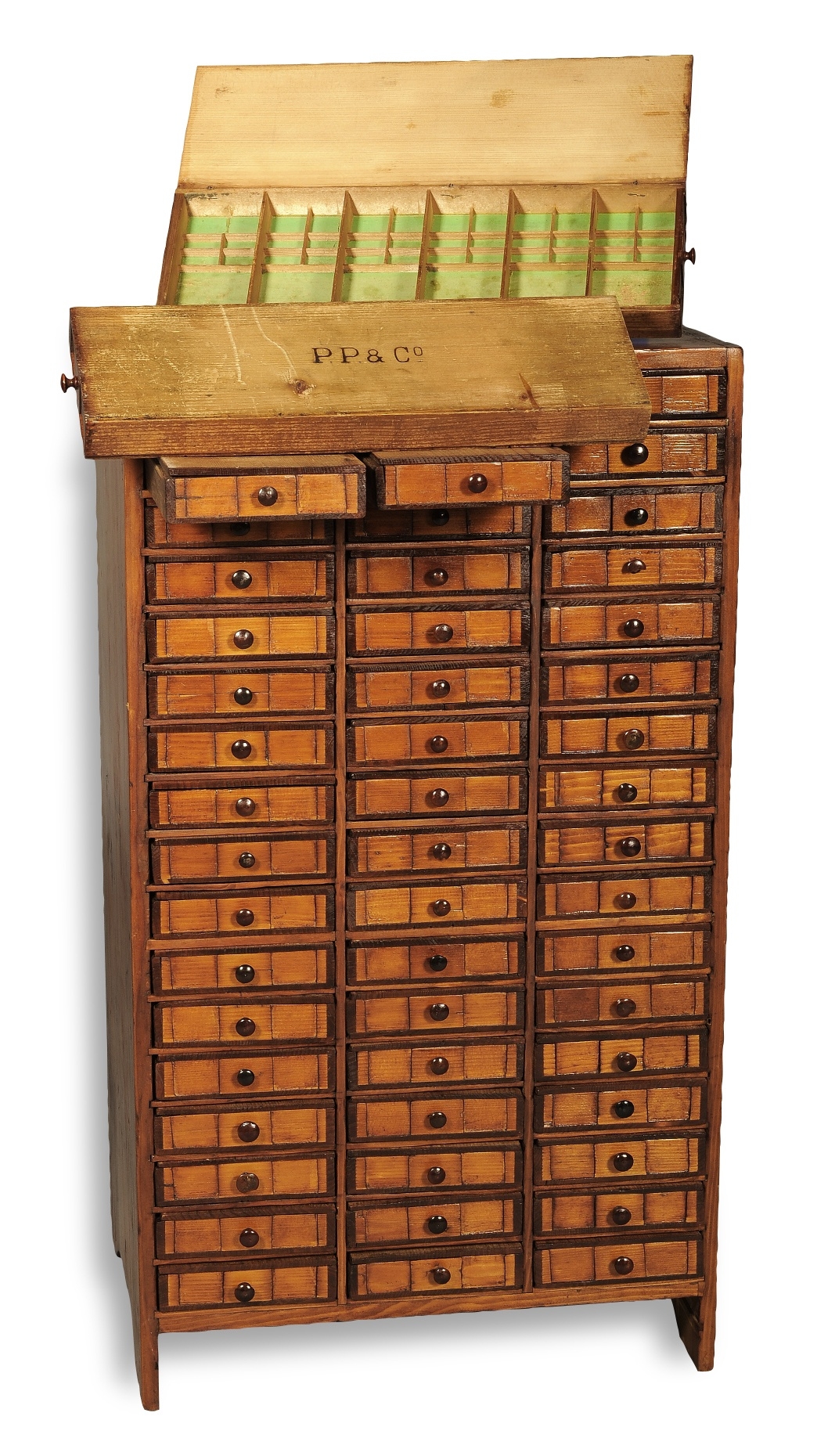 Vintage jewelry chest of drawers designed to offer ample storage while taking very little space. Made from wood, the cabinet also comes in a beautiful natural wood stain, accentuated with brass hardware for impeccable stylish class. You also get a large countertop for other important stuff.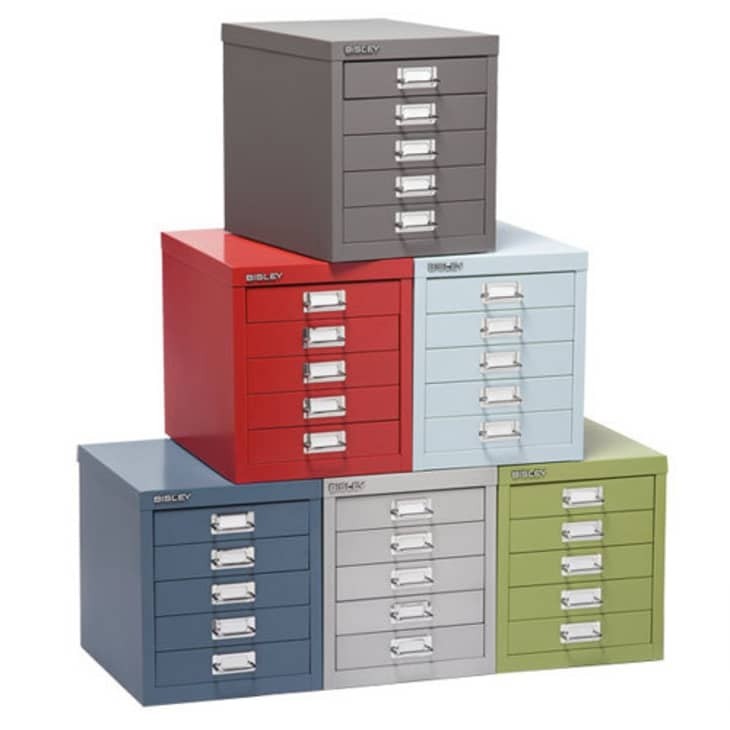 Looking for a neat and easy way to organize your jewelry? Well, this set of drawers is just perfect for that. Featuring up to five separate drawers, this chest should be enough for all your stuff. They are also compact, making them ideal for smaller spaces and come in different colors as well.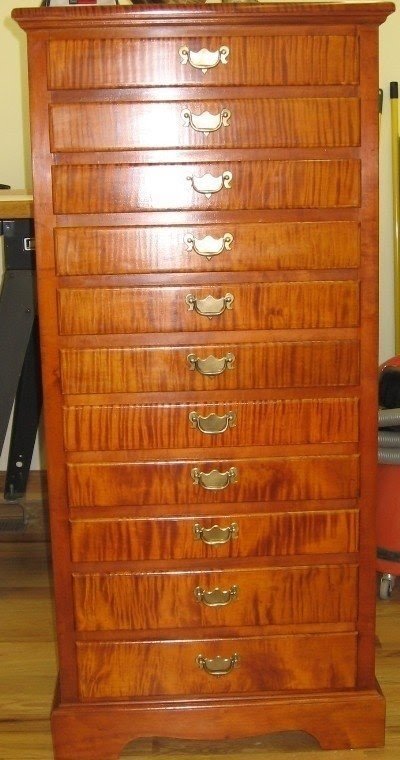 Jewelry Chest of Drawers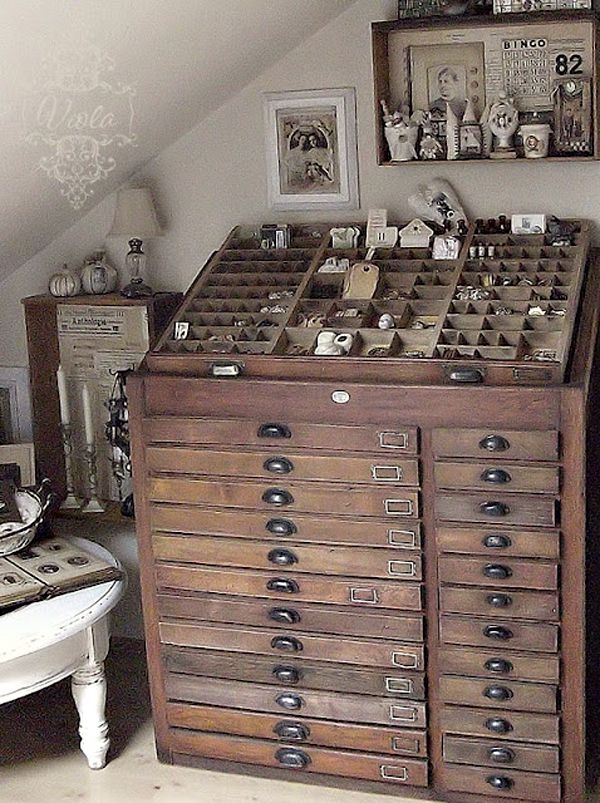 Antique jewelry chest of drawers featuring a compact design and offering many storage compartments. The piece comes in a neat vintage stain and is accentuated by beautiful metal pulls for outstanding elegance and visual appeal.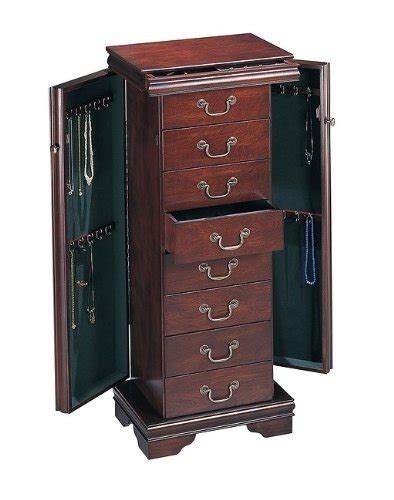 Would you just look at this amazing, antique dental cabinet with a plethora of swing-out trays and drawers. Great for a traditional study room or a library, gives you plenty of storage space.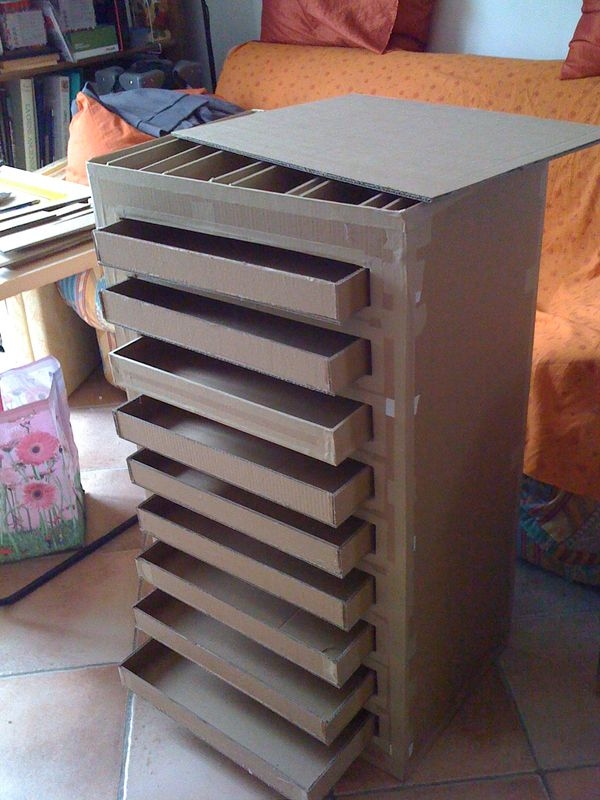 Creative, handmade chest of drawers offering up to a dozen compartments for all your jewelry. The piece also comes in an elongated tall stature to ensure it eats up very little floor space. It's made from cardboard for long term service or use.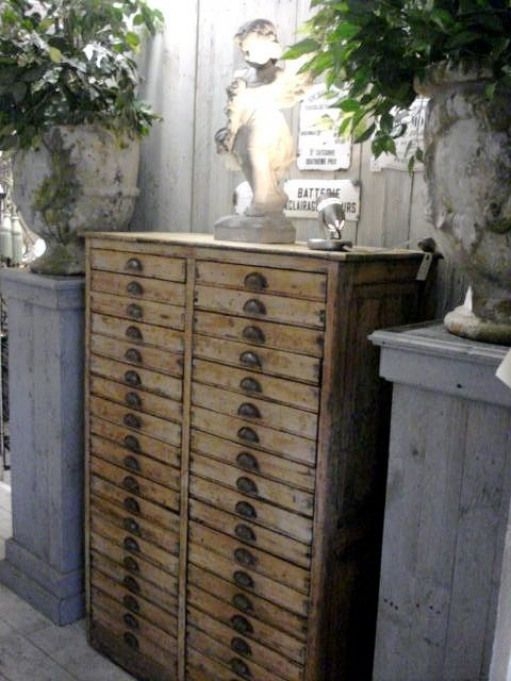 1900's printers chest from Spain. Great piece for a studio. I want one. I also want a studio. :-)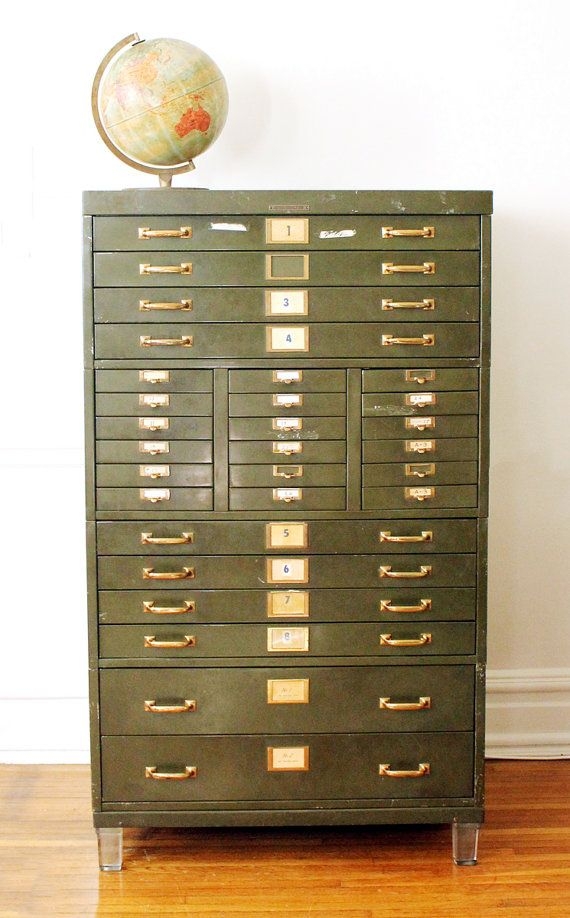 Wouldn't this be grand? $1125 via lacklusterco.Etsy.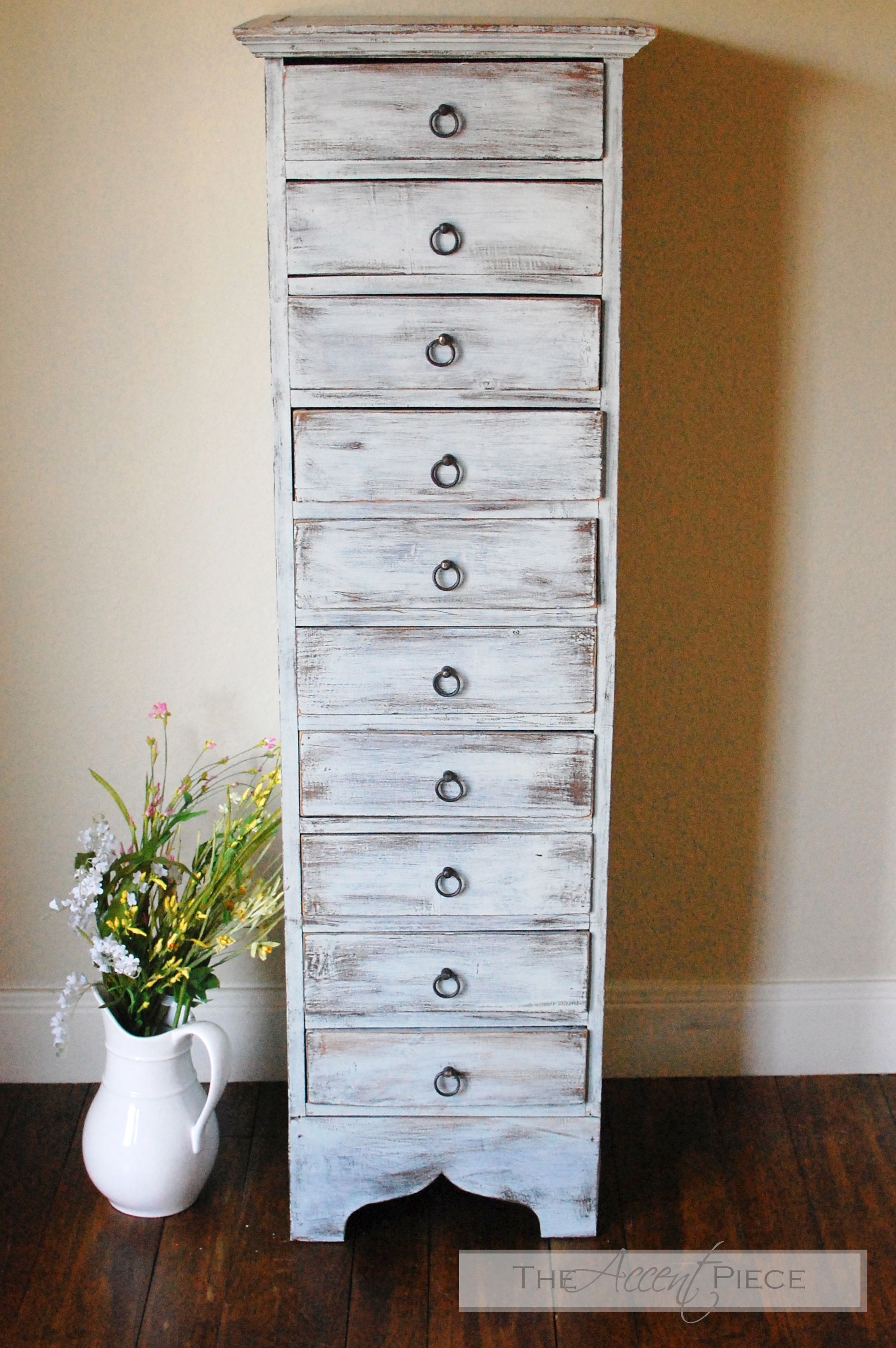 OH!!! I bought one of these (maybe a little smaller in scale) at a thrift store for twenty bucks! All I have to do is refinish it.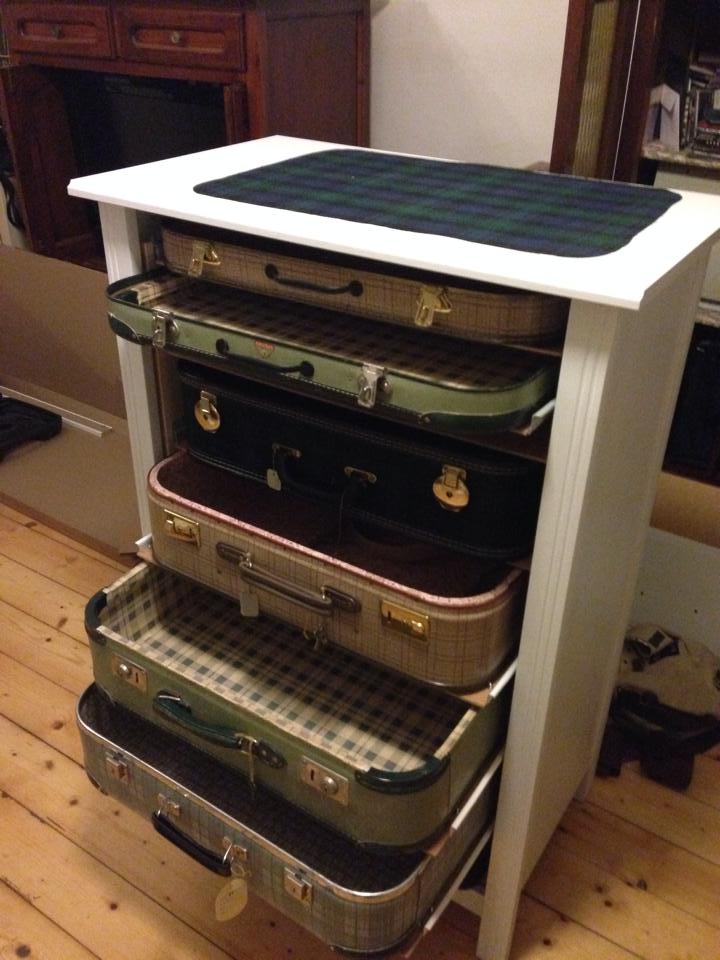 Vintage Reclaimed Covington Blue Paint French Paris Lingerie Chest of Drawers Dresser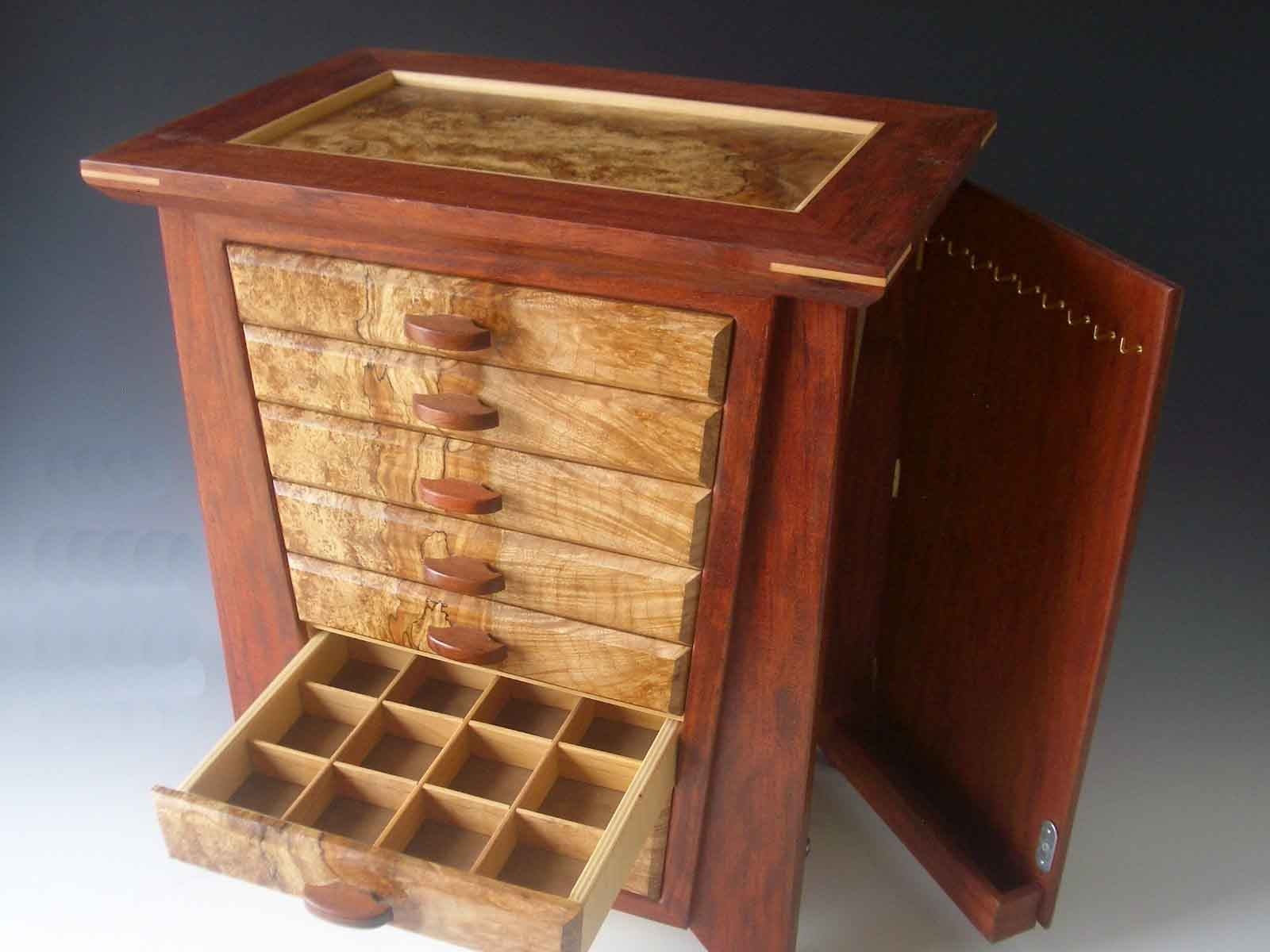 1000 Handmade exotic wood jewelry box made of bubinga wood and burl; with seven drawers and a door that has nine hooks for necklaces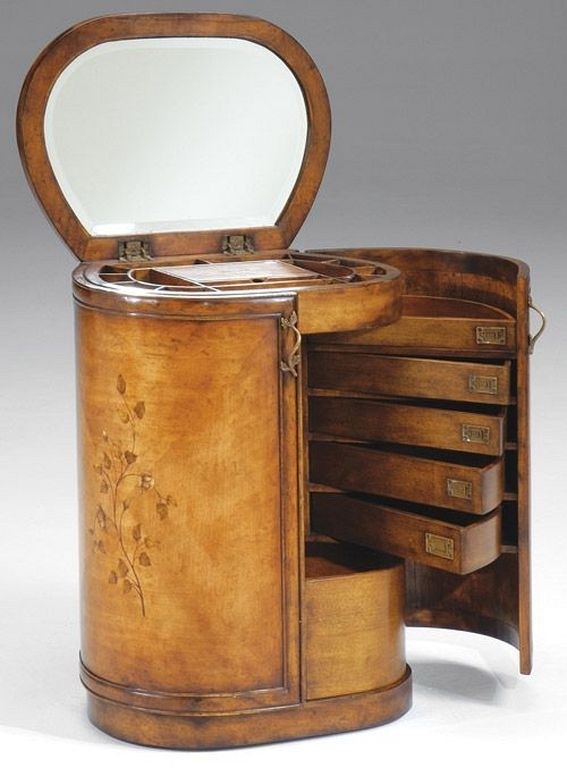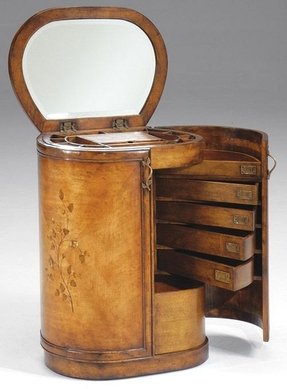 With this beautiful piece of vintage art you can easily make your bedroom to sparkle with functionality and lovely appearance. The jewelry chest of drawers comes with a flip-up mirrored top that reveals small comparments, and 5 half-moon drawers that open in quite a unique way.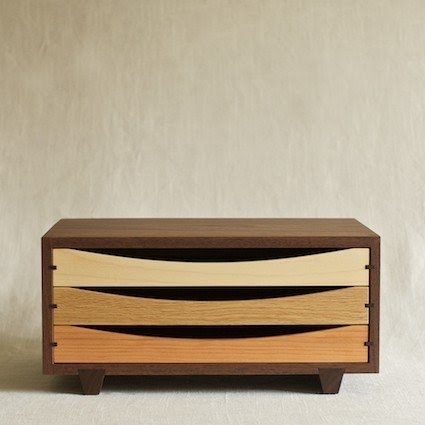 Designed and handcrafted by Isao Aoyanagi of Arms Woodcraft Workshop in Hokkaido. The tricolor desktop chest is handmade from start to finish by one craftsman in the woodworking town of Asahikawa in Hokkaido, Japan. The chest is beautifully and precisely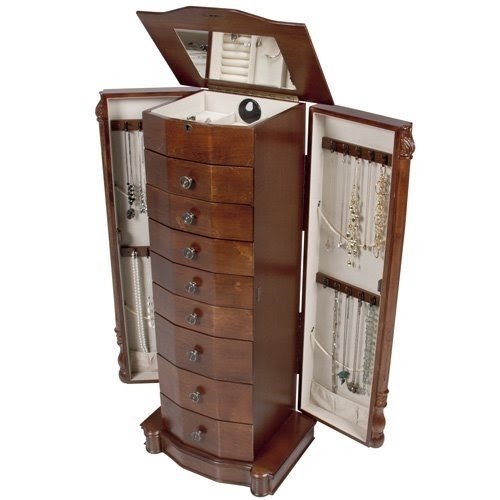 Jewelry armoire in elegant style. It is made of wood with antique finish and padded with velvet material. Includes mirror and a lot of compartments for storing all kinds of jewelry.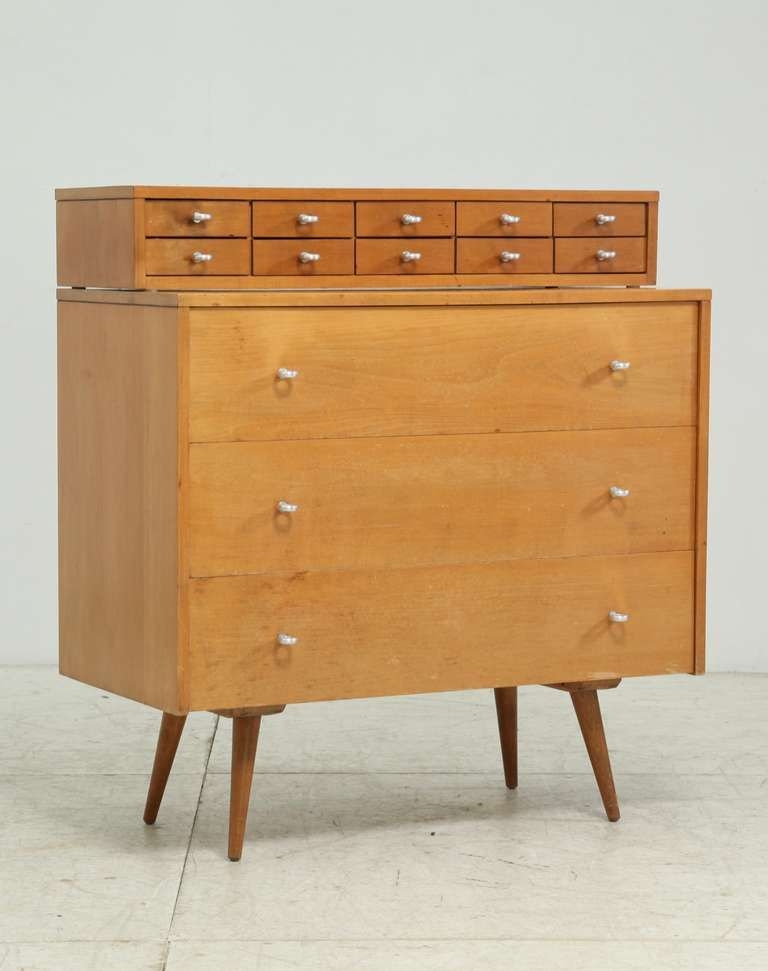 Paul McCobb; 'Planner Group' Chest of Drawers with Jewelry Chest for Winchendon, 1950s.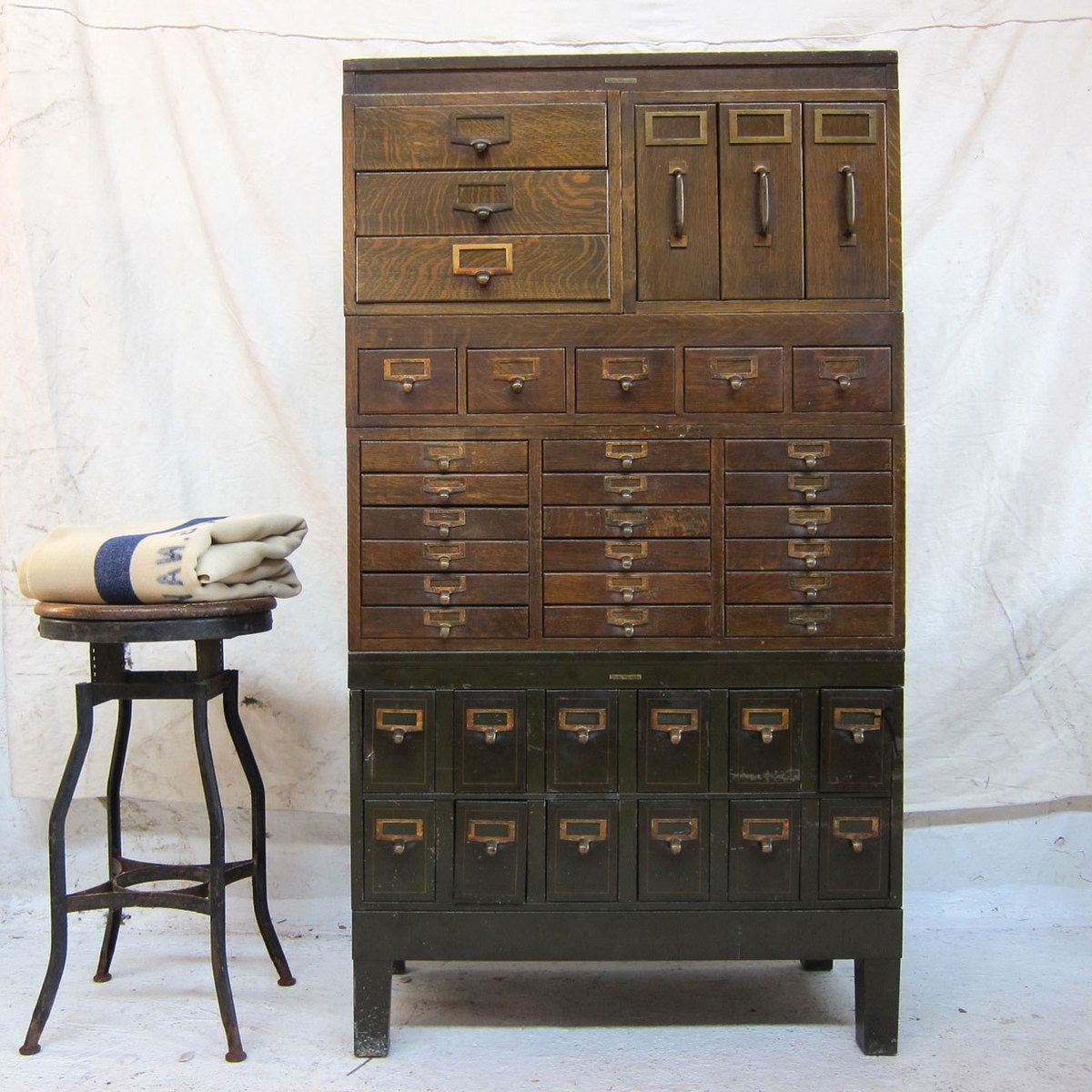 Love this! Early 1900s modular stacking cabinet is from manufacturer Globe-Wernicke. Features modular units, each with various drawer sizes.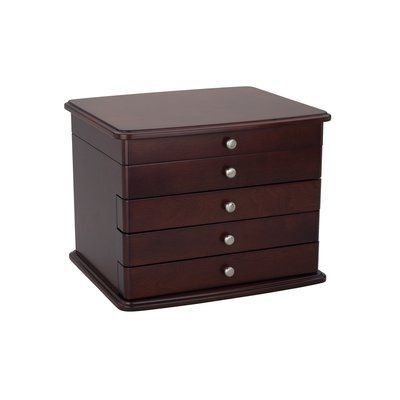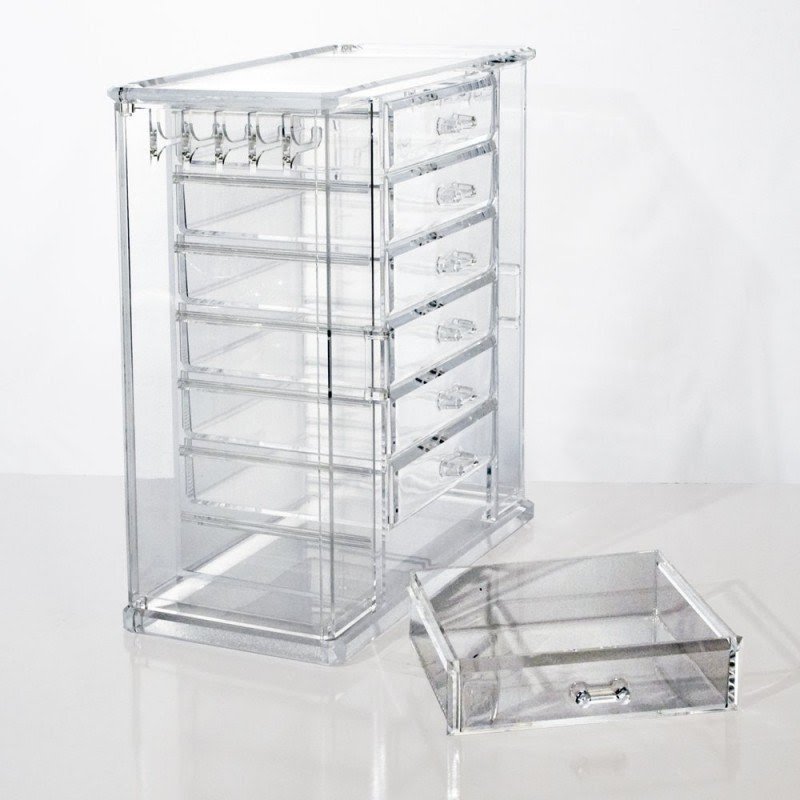 Deluxe 7-Drawer Acrylic Jewelry Chest with Necklace Keeper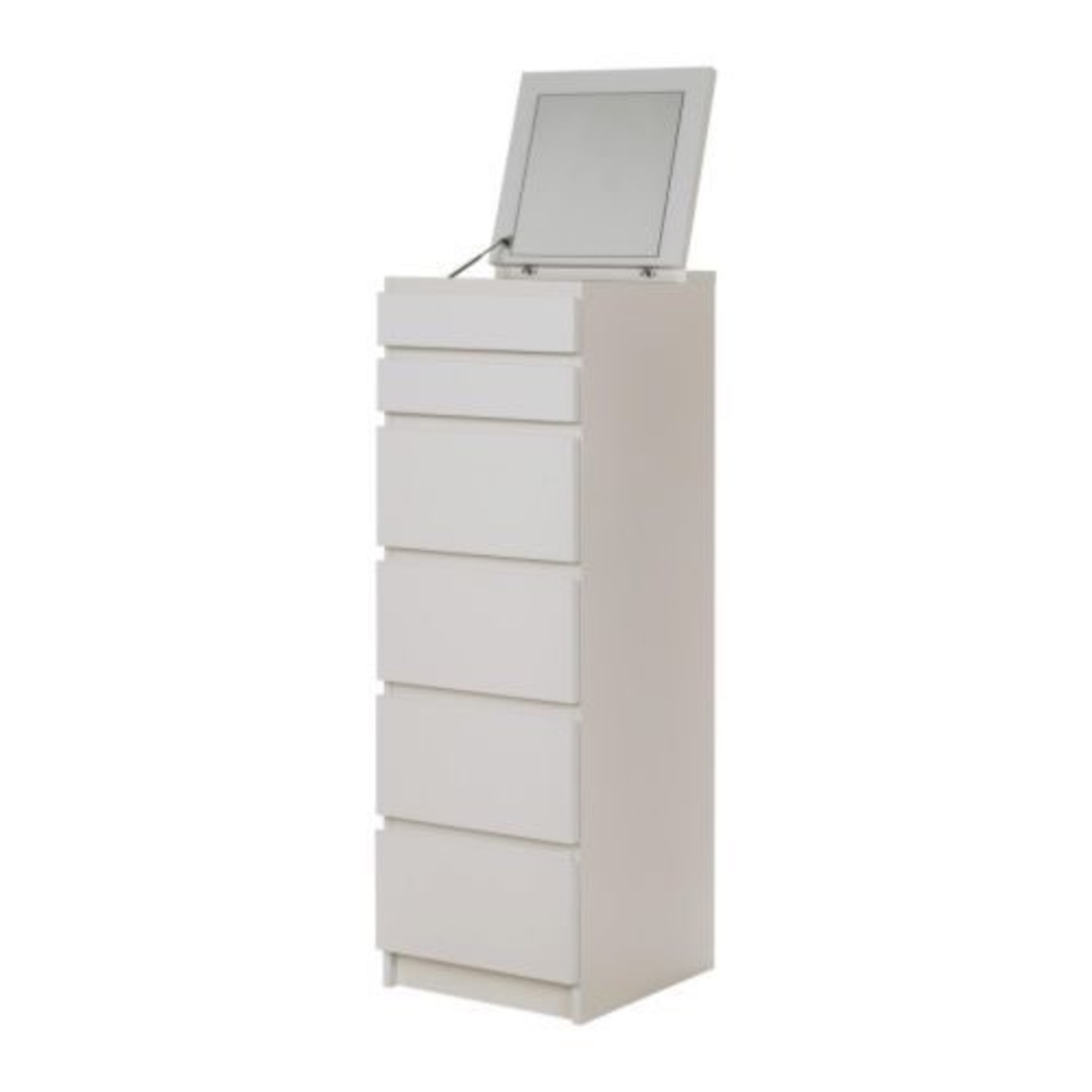 MALM 6-drawer dresser IKEA Built-in mirror. For storing anything from jewelry to lingerie and T-shirts. Soft inserts for jewelry, etc. $159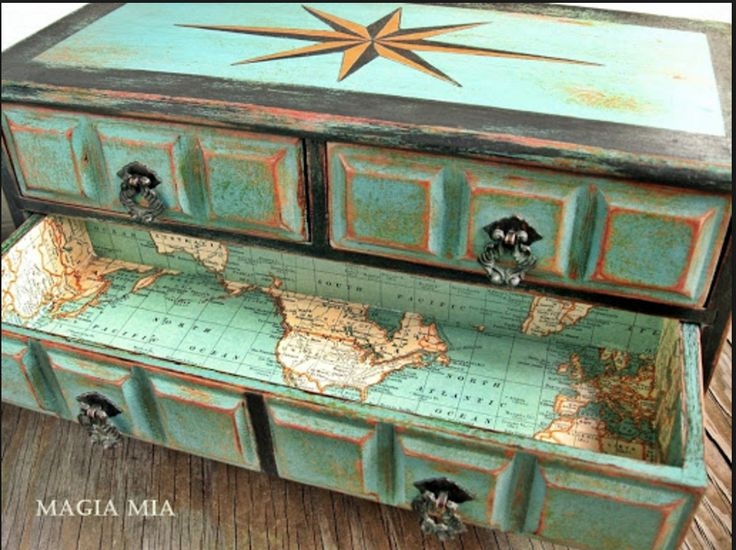 A Painted Treasure Chest Masterpiece - I love this piece for an ocean-inspired master bedroom suite.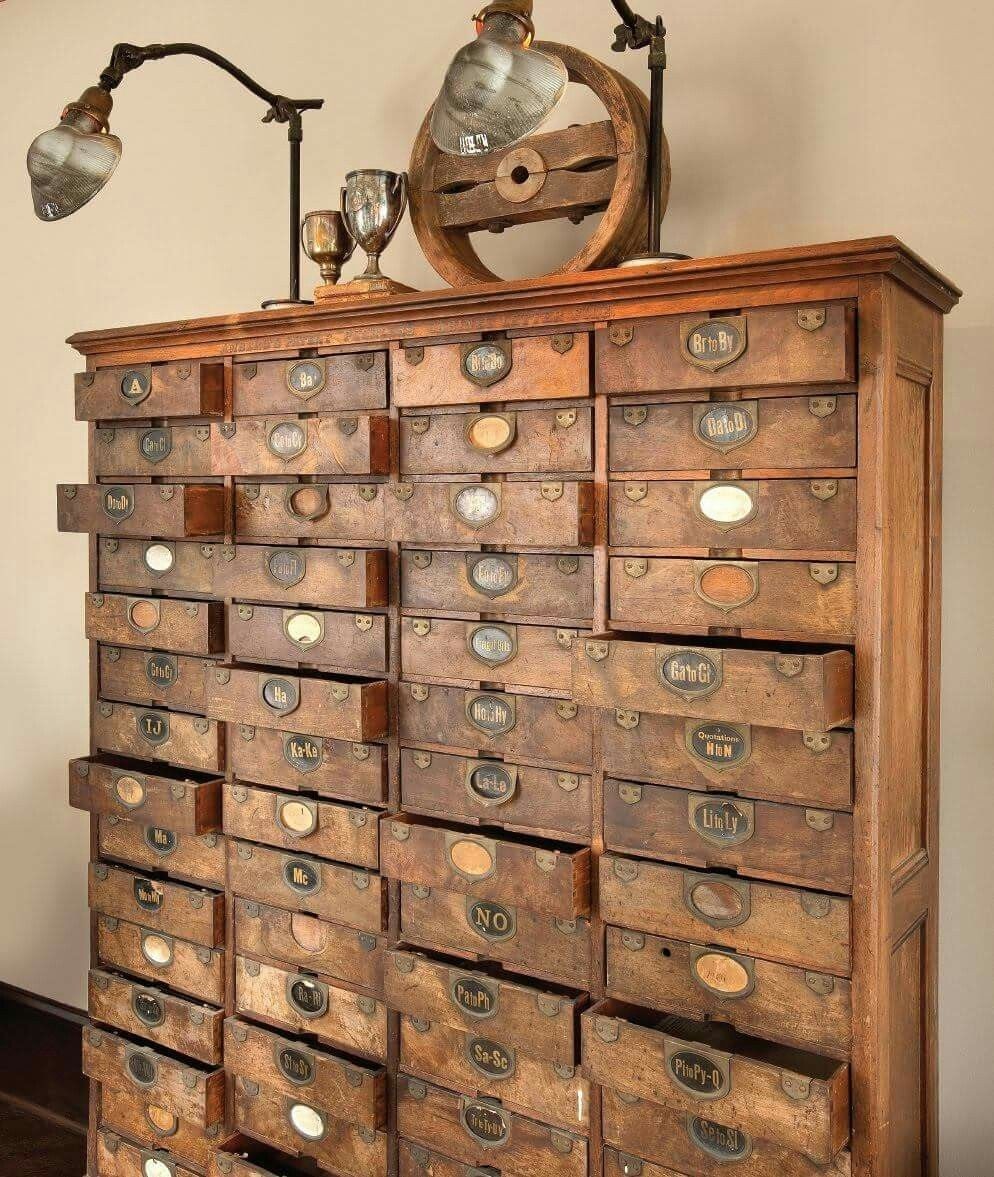 This project constitutes a great example of upcycling. Transformation of old, library wardrobe, used to store cards and catalogs, into a beautiful, vintage chest of drawers. It's unique climate will enhance both bedroom or living room spaces.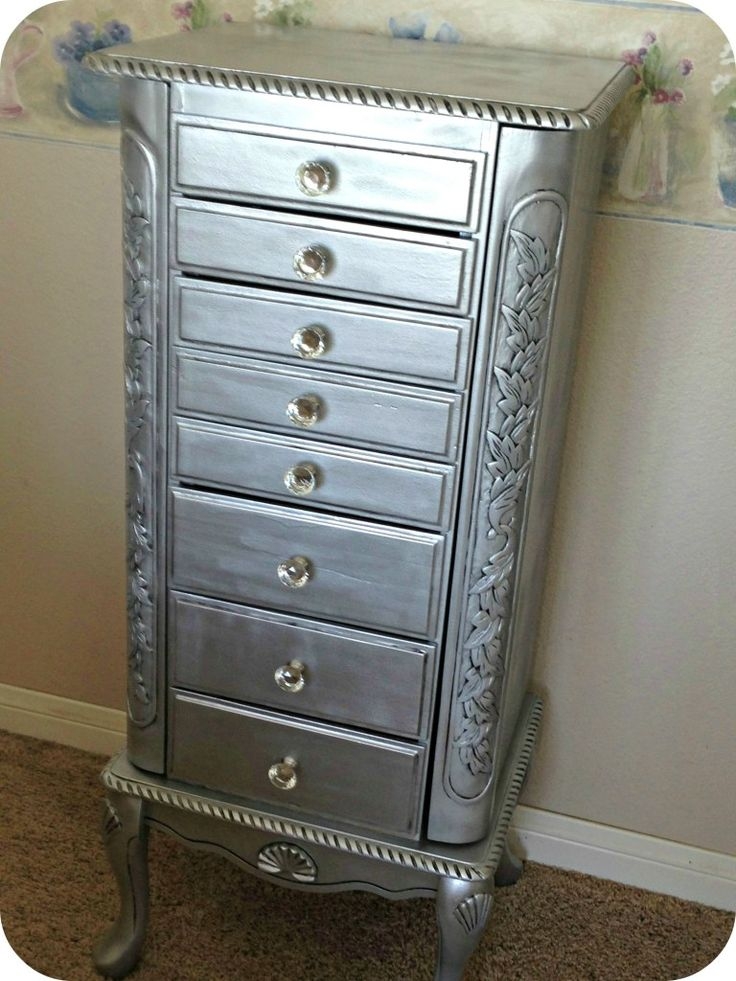 Jewelry Armoire Revamp | Designing Dee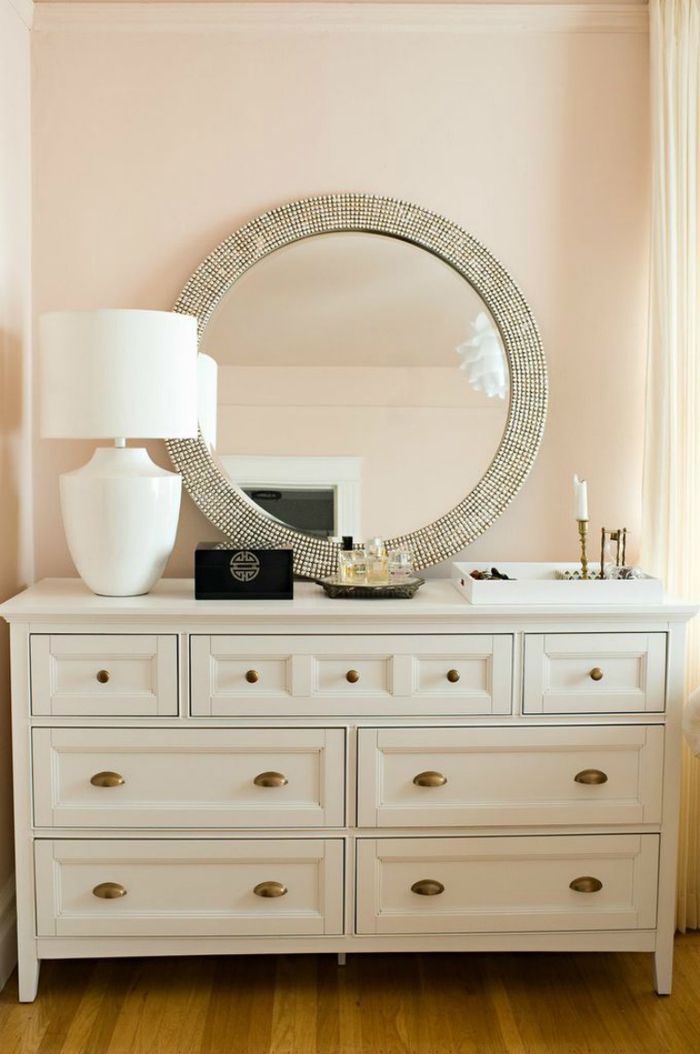 Such an elegant, very traditional design for a little side drawer, perfect for a classy, vintage bedroom to give it a little light with its bright paint and give it a unique look with the beautiful, round mirror and the decorations.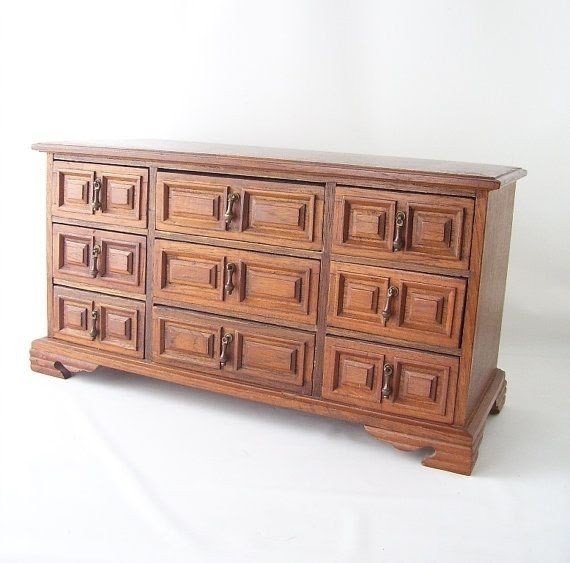 vintage wood jewelry box dresser chest of drawers by RecycleBuyVintage ...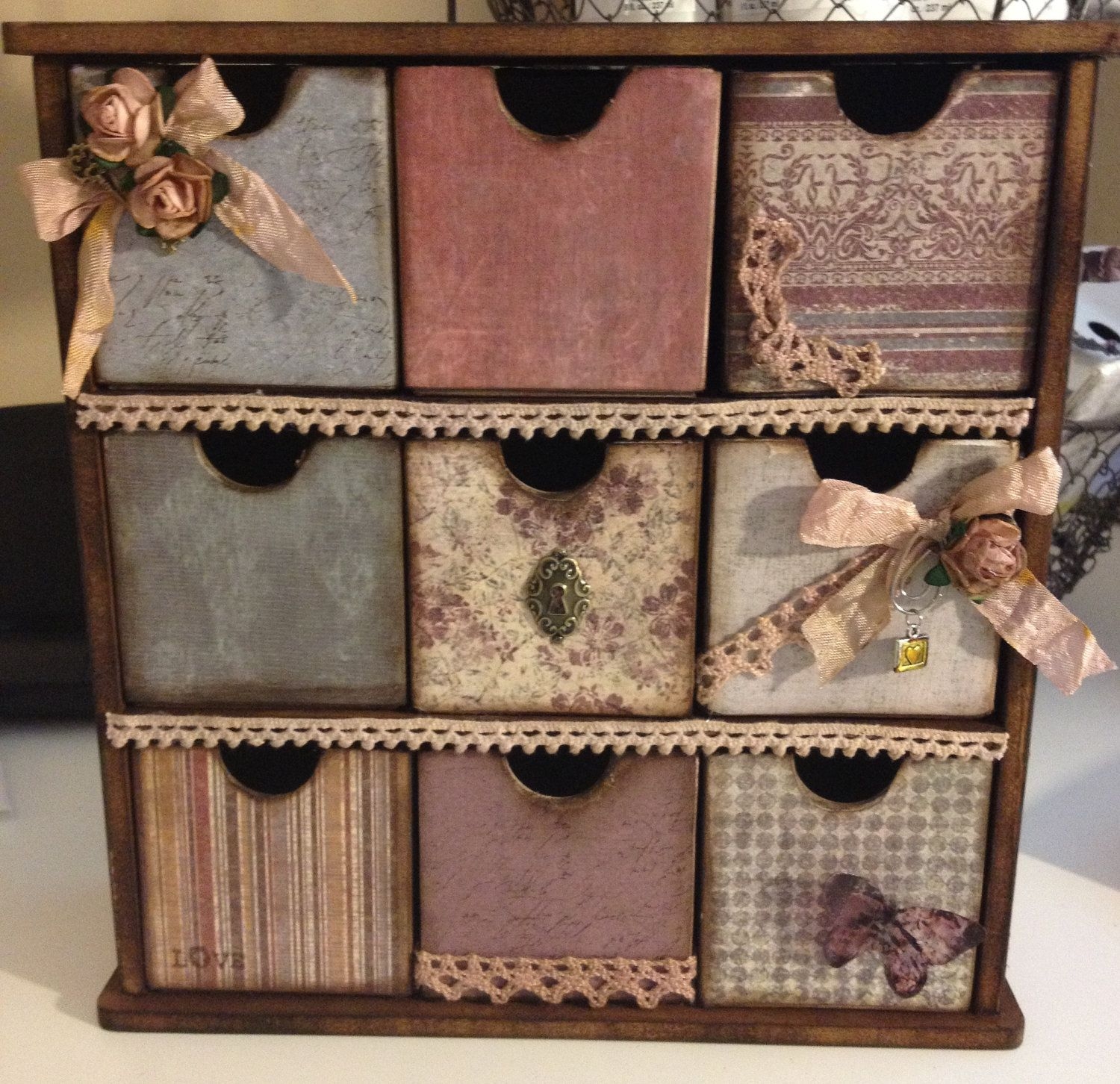 ANOTHER IDEA FOR MY JEWLRY BOX.....................................................................................................................................................Altered Mini Drawers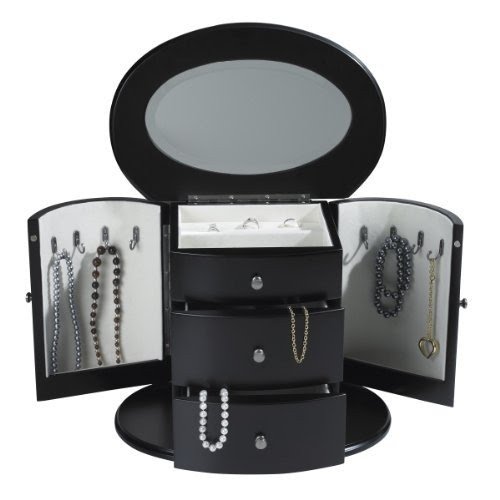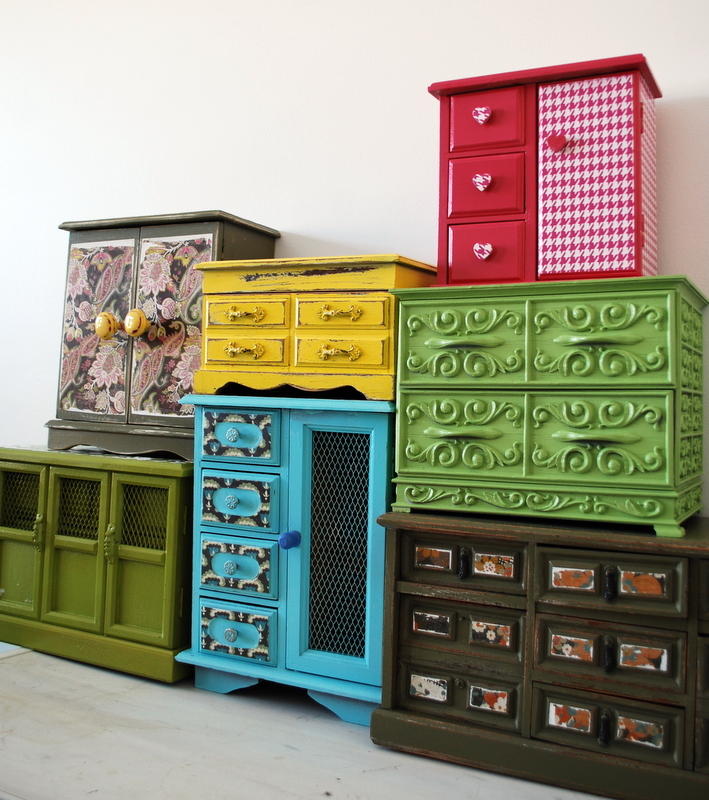 These are actually jewelry boxes from but wouldn't a grouping of dressers and cabinets be a great back wall of your sales counter? Storage, texture, interest. In vintage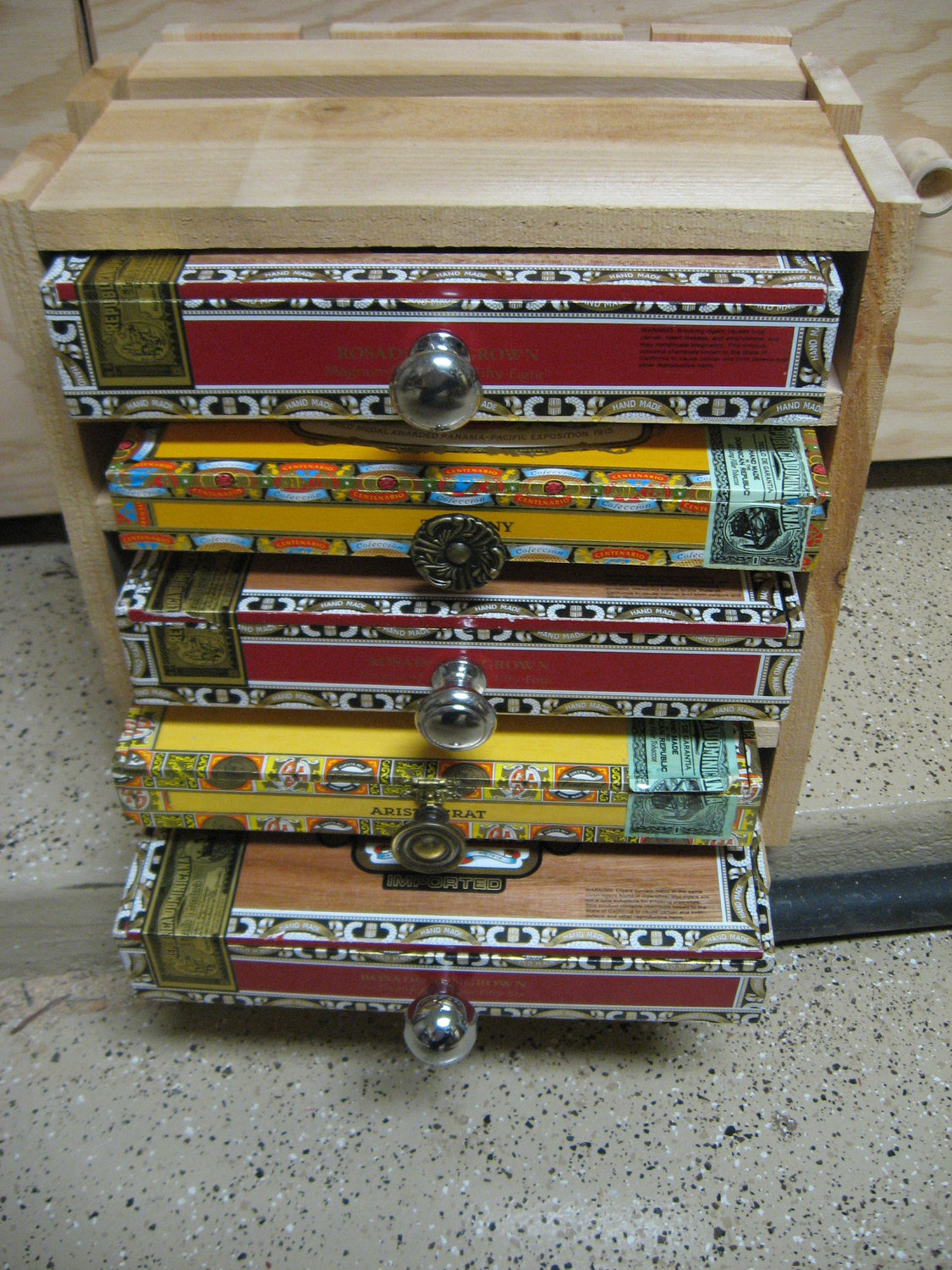 Image detail for -Hand Crafted Cigar Box Chest Of Drawers, Jewelry Box And Keepsake Box ...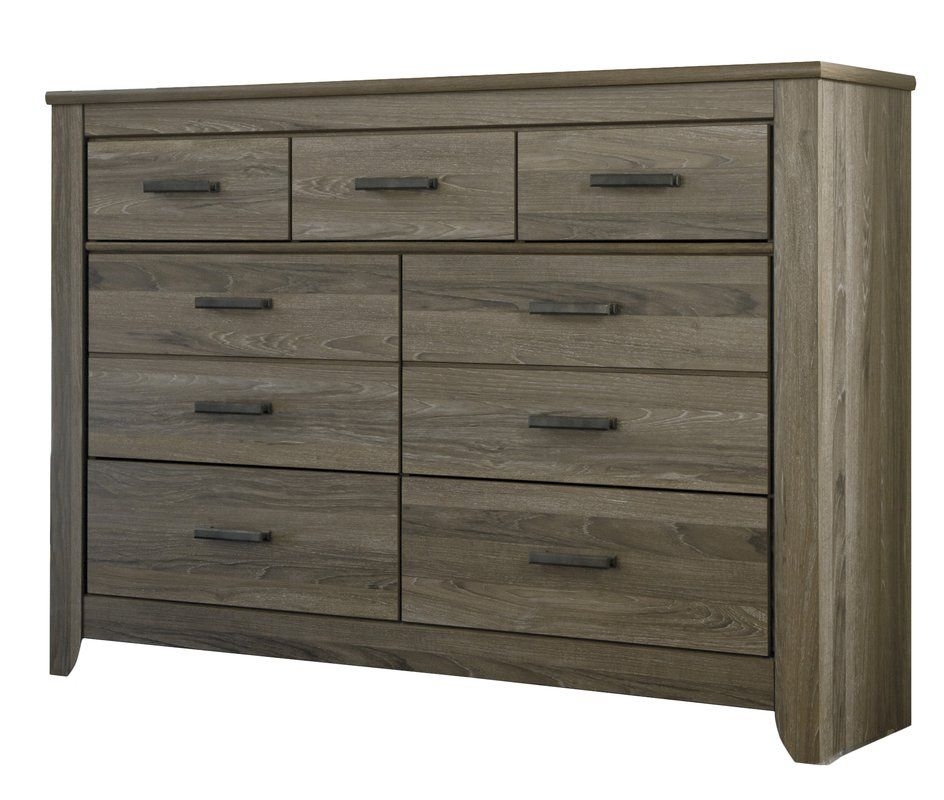 Zelen 7 Drawer Dresser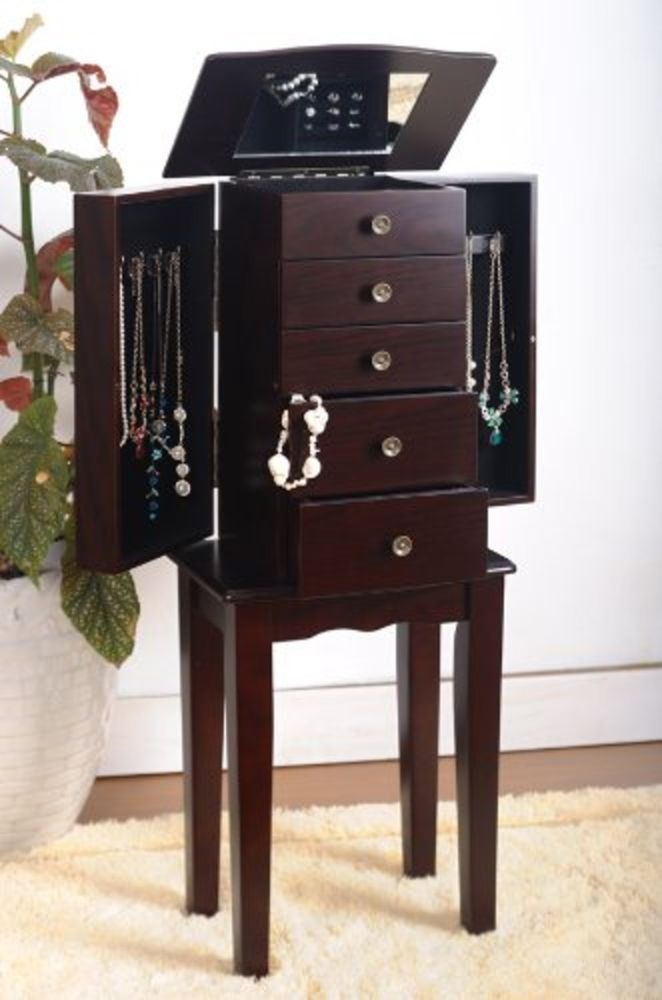 This Jewelry Armoire Chest in Espresso Finish can be an elegant and practical choice for your bedroom. Crafted from wood veneers, the chest offers 4 storage drawers, 2 side compartments, and 1 lift-top lid with a mirror.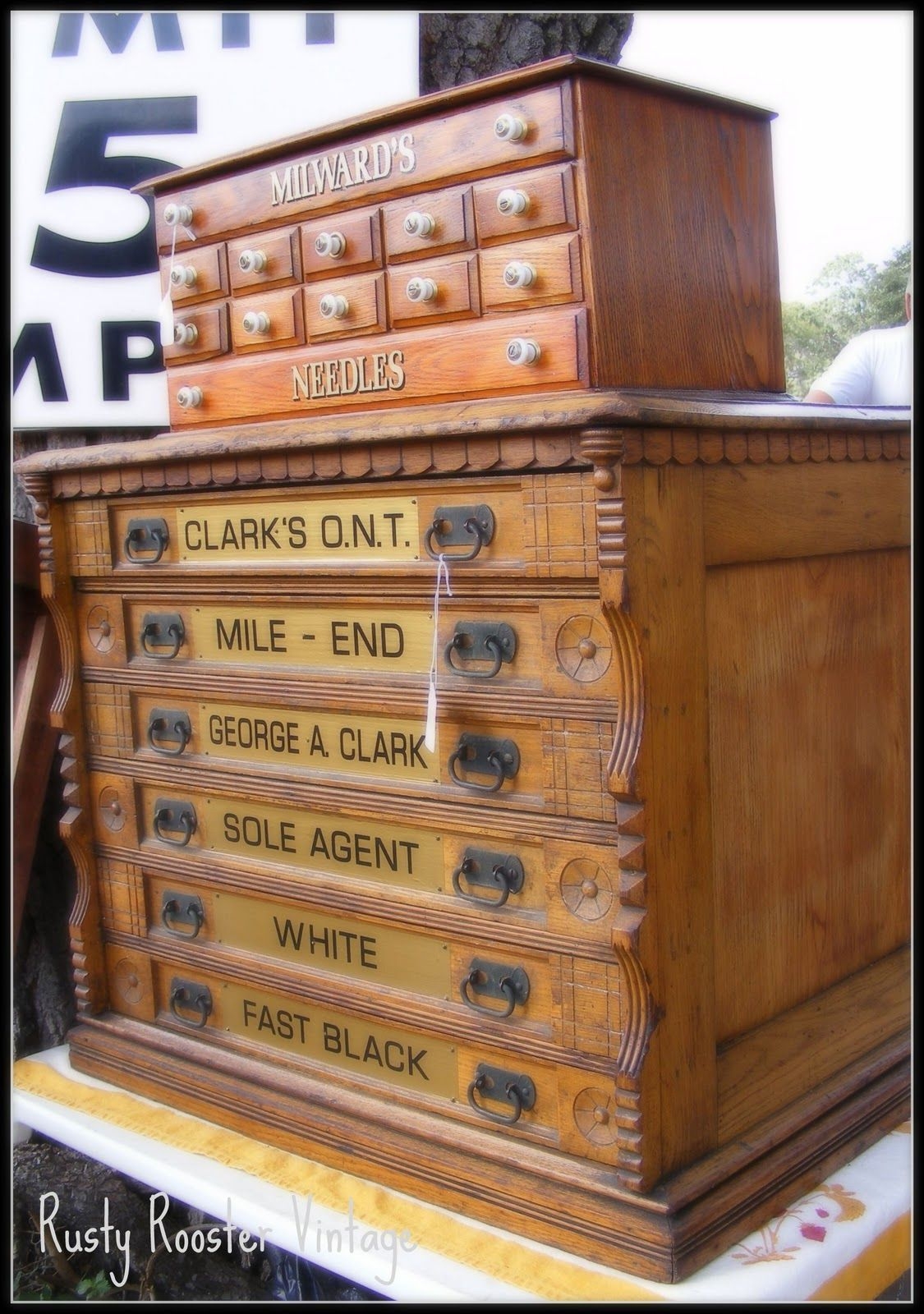 oldTrunks | Here's a little glimpse at one of my favorite purchases of the day...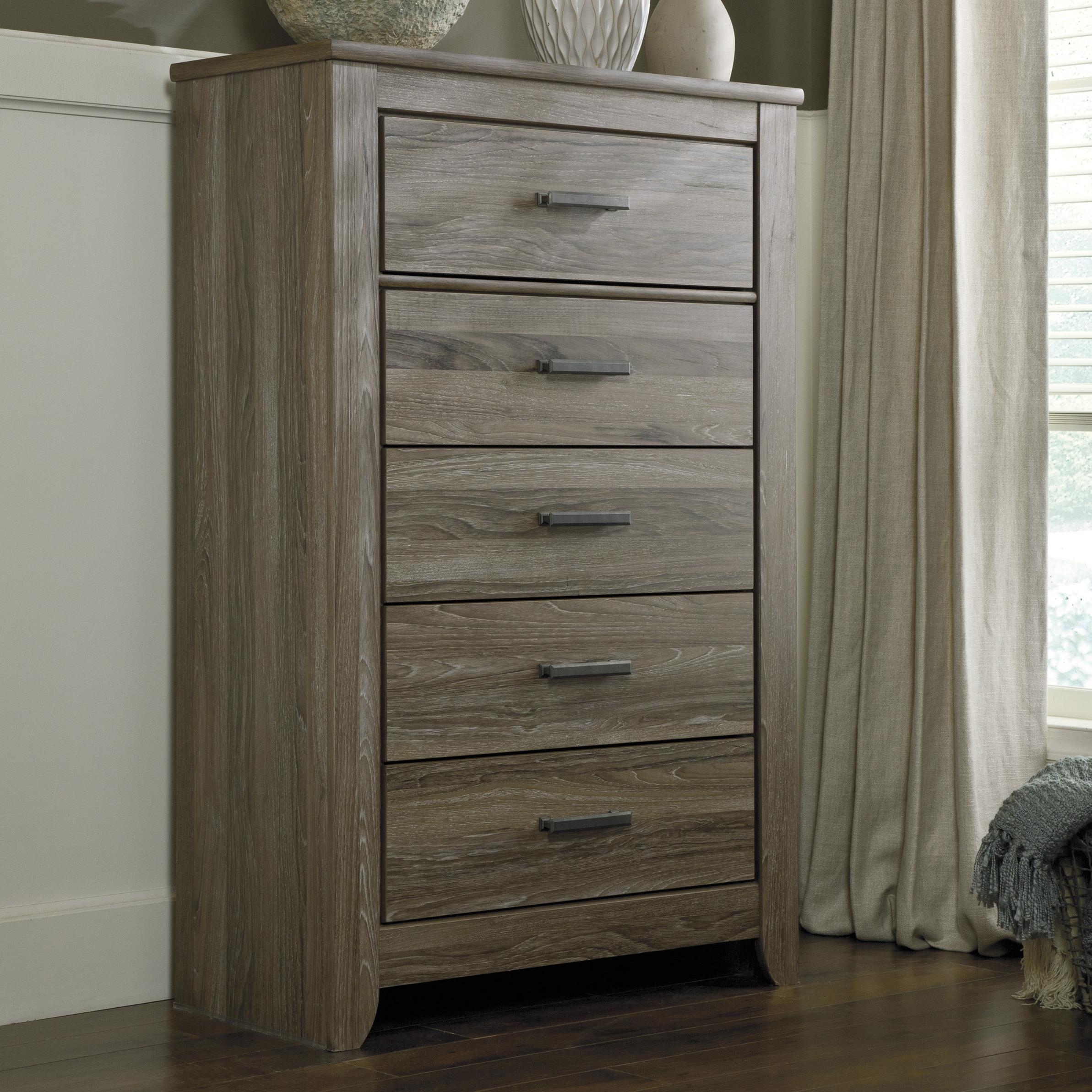 Zelen 5 Drawer Chest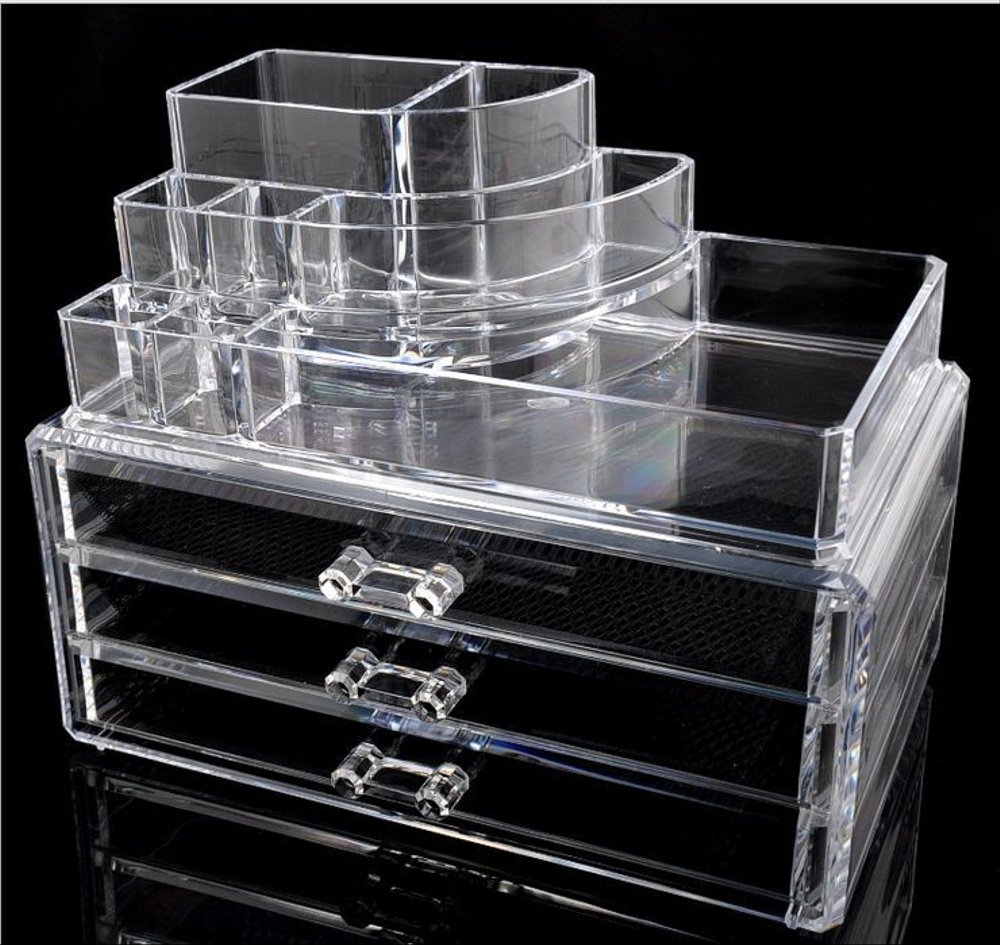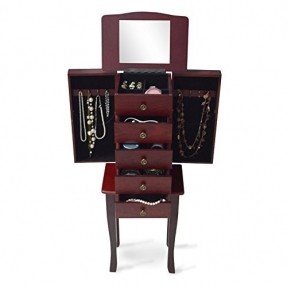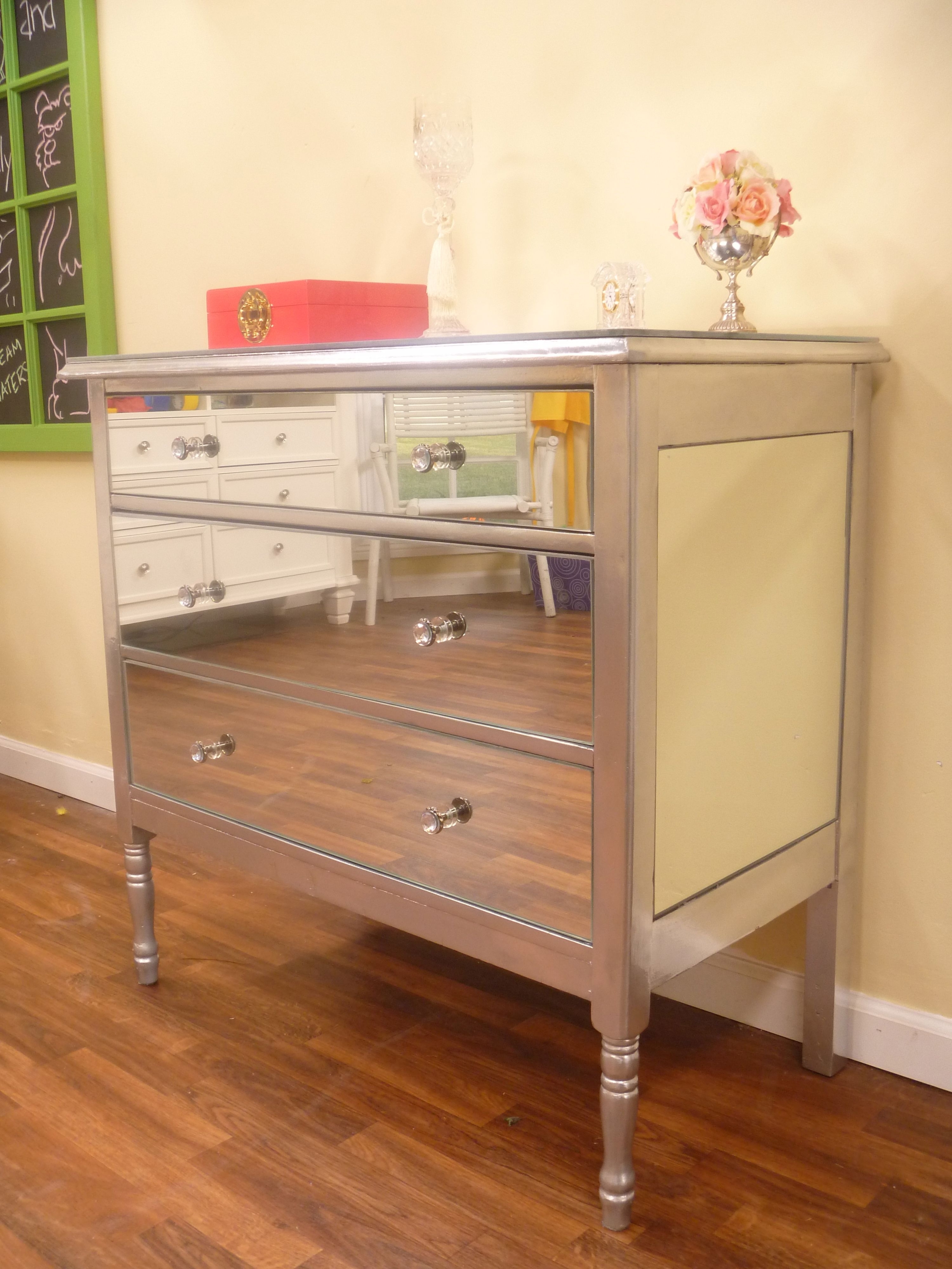 DIY mirrored furniture. This tutorial is fabulous.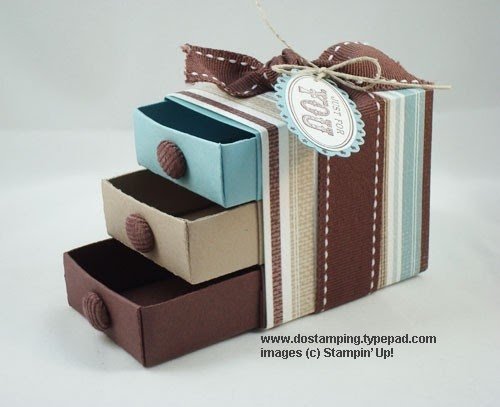 5/21/2009; Dawn Olchefske at 'Do Something with Dawn' blog; Matchbox-Drawers
Etched Glass Jewelry Chest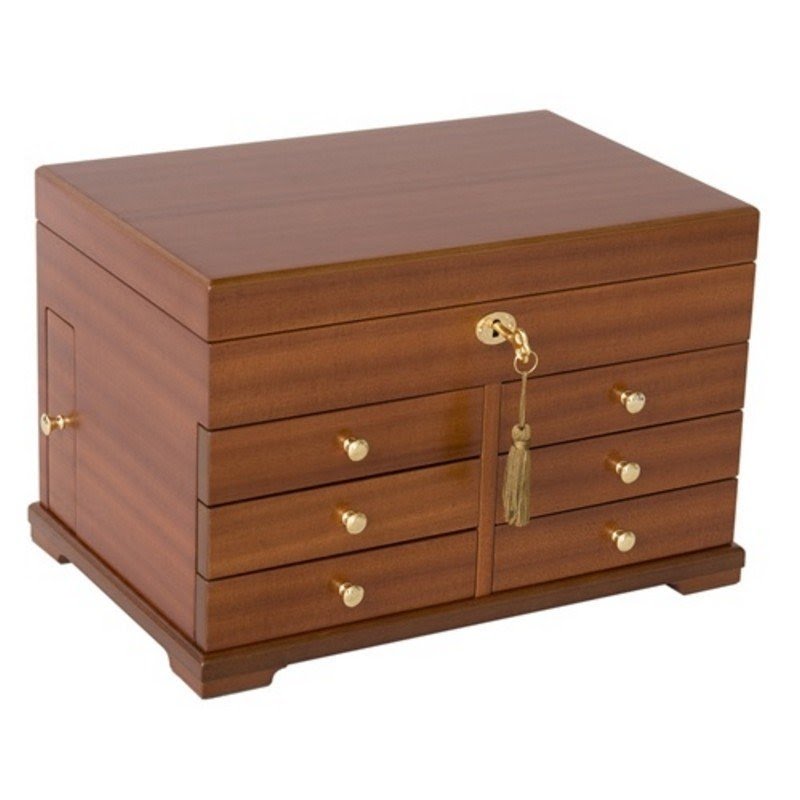 Ballester Wooden Jewelry Box Chest with Six Drawers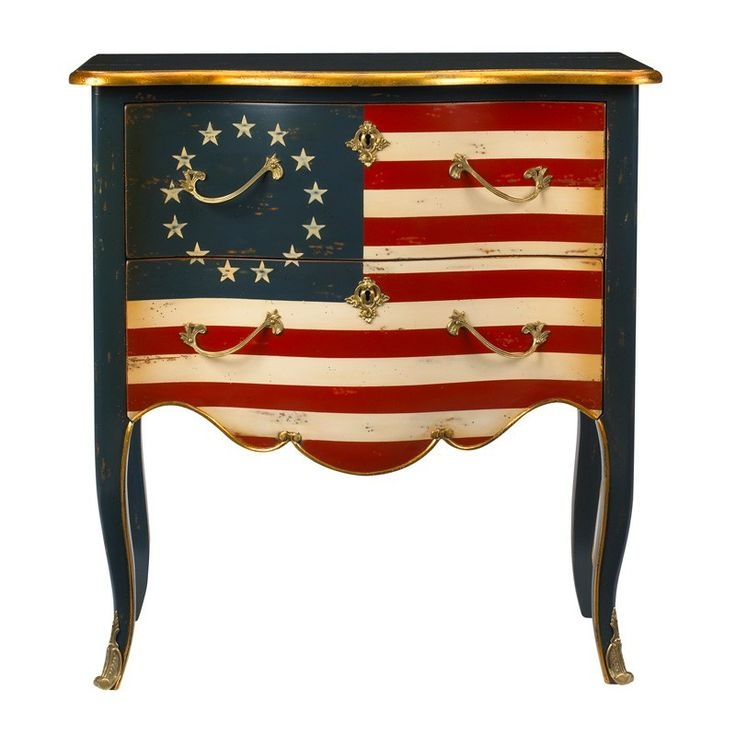 Fun table/dresser. Great take on the current trend of using the Union Jack to decorate. I like the use of the early flag for a vintage vibe.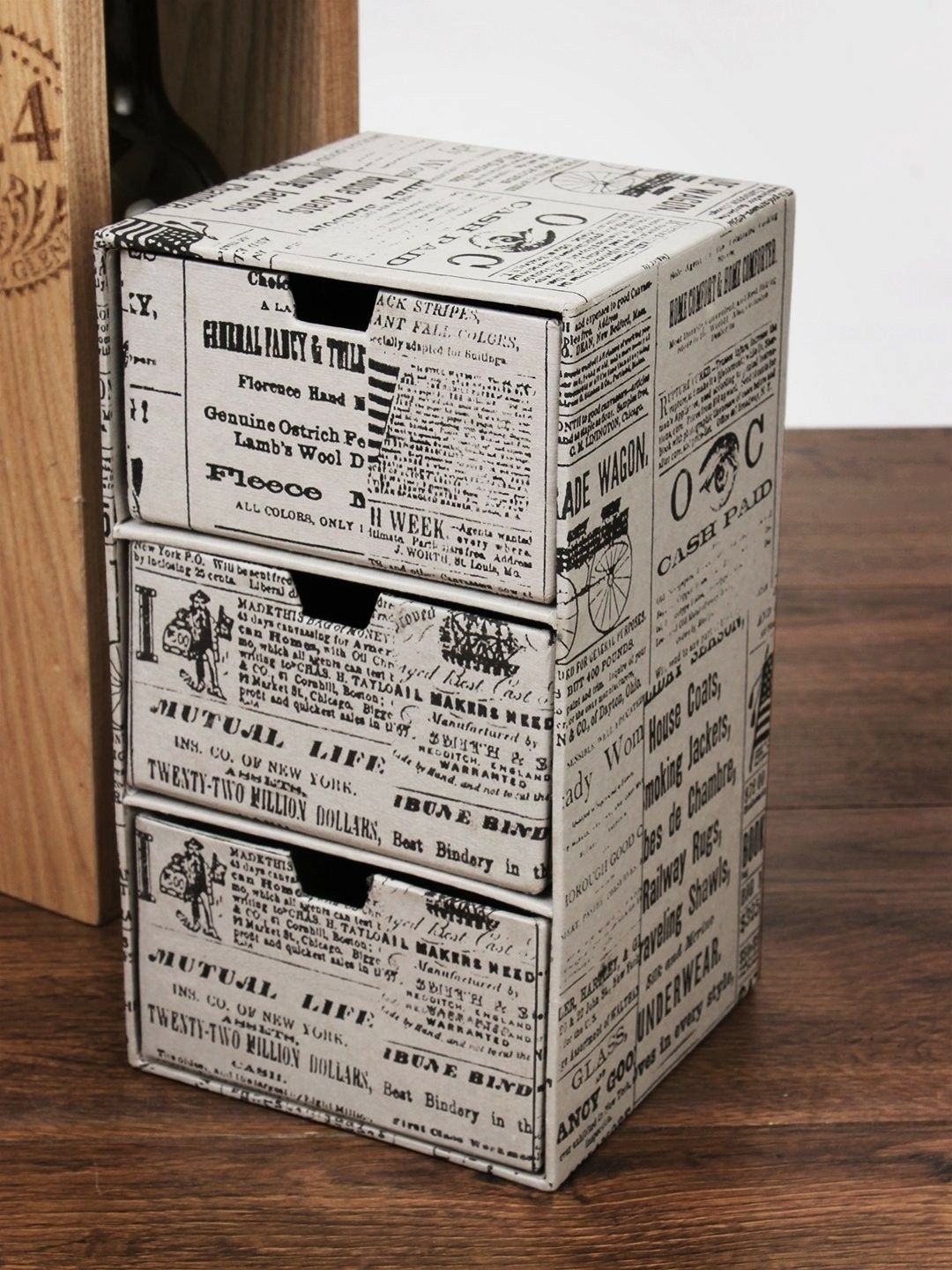 Old newspapers are so beautifully reminded of past days, thanks to their longevity. A light, paperweight kids chest with drawers with a solid construction - was decorated with graphics of old, black-and-white newspapers.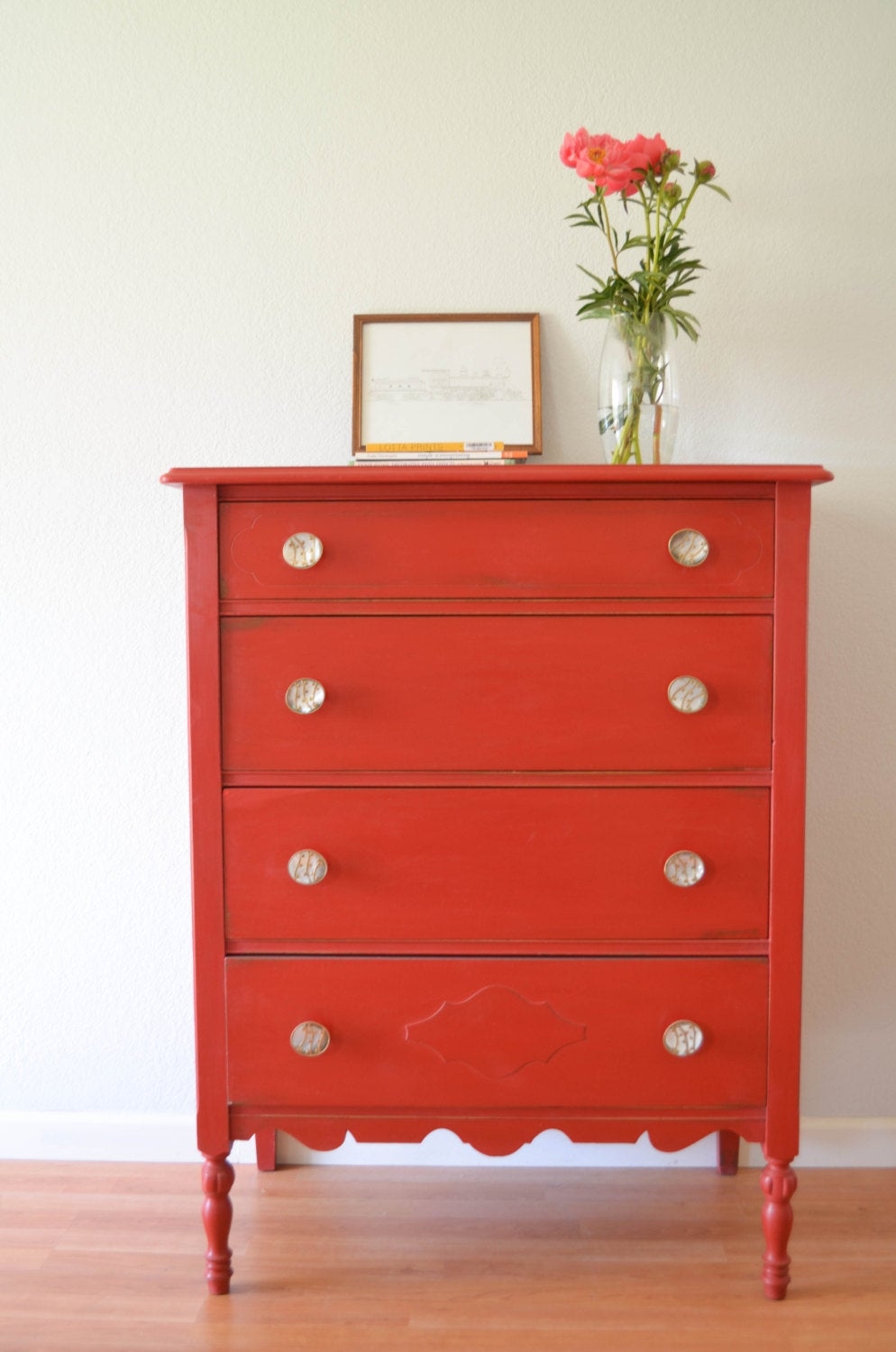 Vintage tallboy chest of drawers dresser hand painted Annie Sloan Chalk Paint Distressed