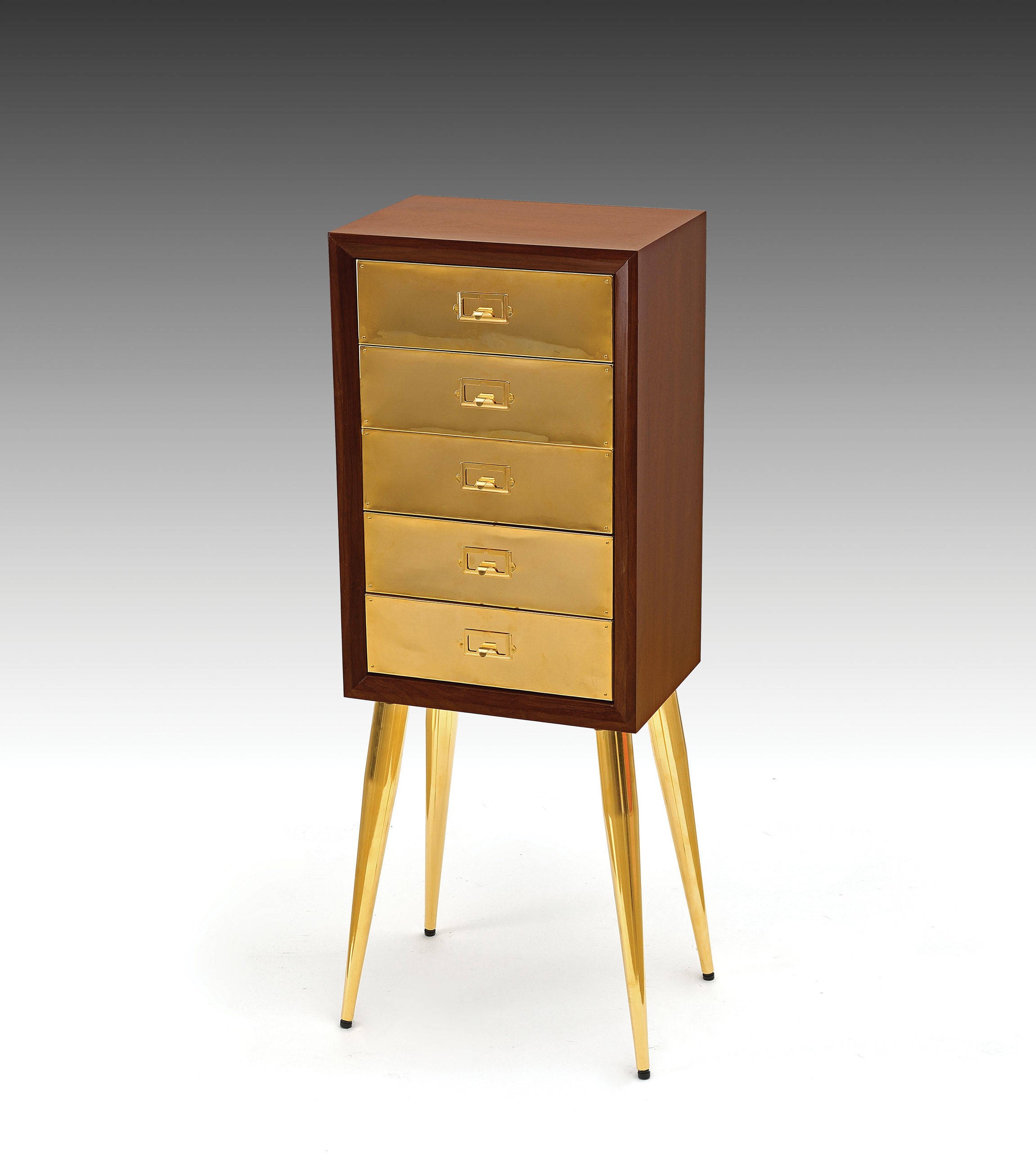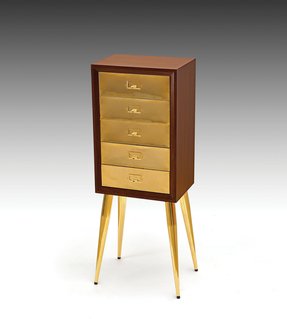 Gannon Free Standing Jewelry Armoire
Inject a touch of elegance to your space with this freestanding traditional jewelry armoire. The wooden frame beautifully contrasts with gold-toned legs and drawers to create a posh armoire fit for royalty. Features 5 ample drawers to tidily order and house your envious jewelry collection.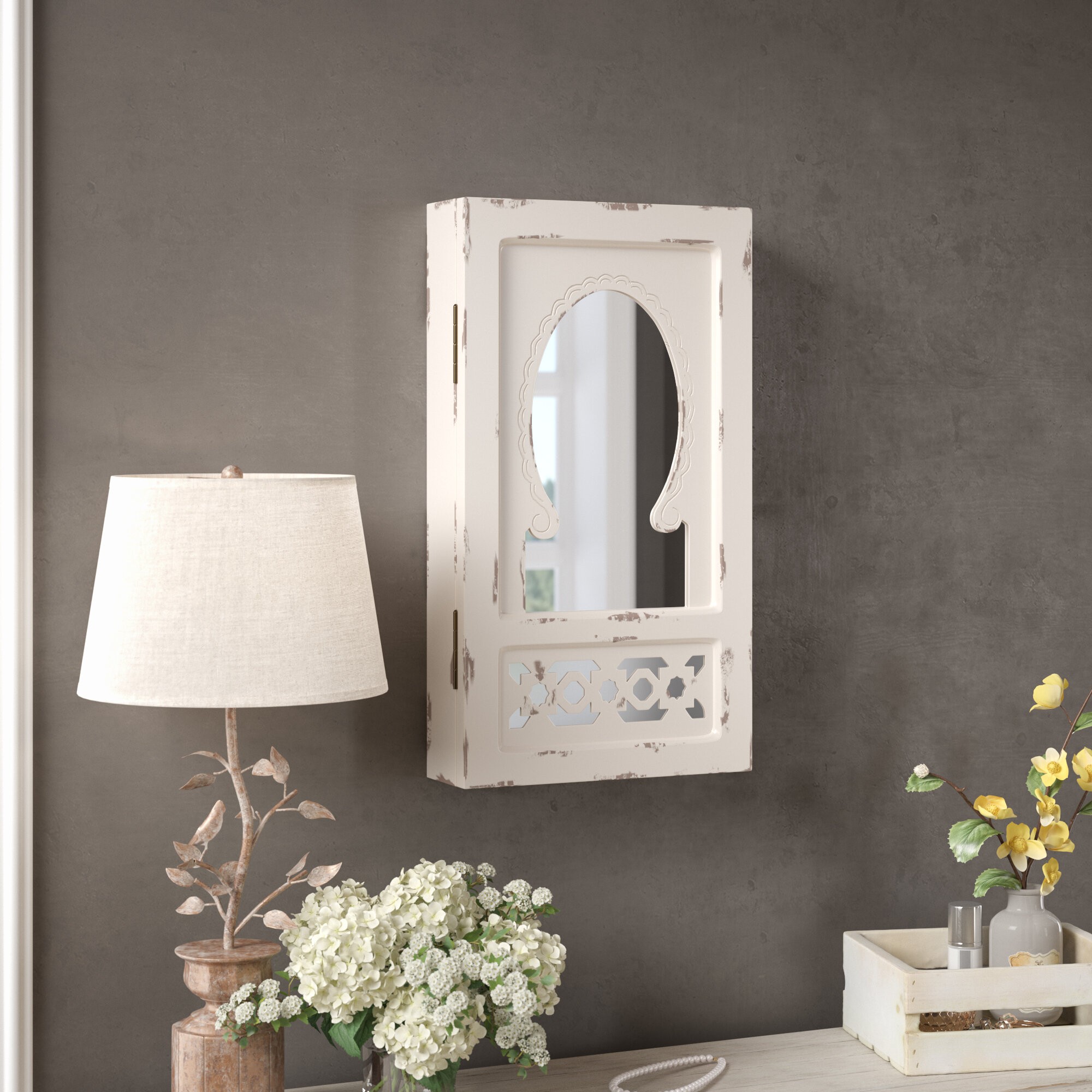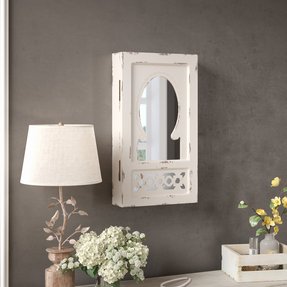 Jacques Shabby Elegance Wall Mounted Jewelry Armoire with Mirror
Be an organized goddess with this chic, wall-mounted jewelry armoire. Distressed white paint finish invokes that lived-in look, whereas the exterior mirror comes in handy when dressing up. The black velvet lining protects your delicate gems against scratches and abrasions to keep it glistening for ages.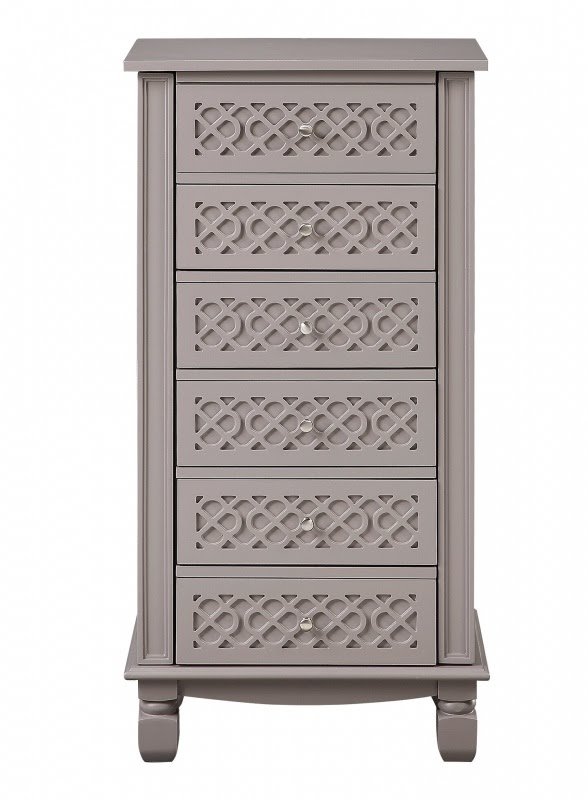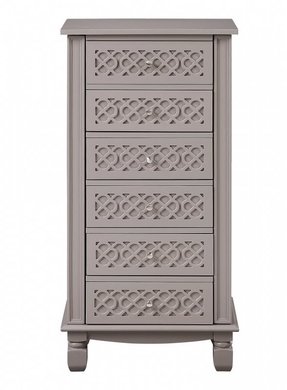 Reyes Free Standing Jewelry Armoire with Mirror
Keep your treasured jewels organized and free from tangling with this free-standing armoire. The top compartment flips up to expose a mirror, whereas two exterior side drawers glide to showcase sturdy necklace hooks. All its drawers are lined and have dividers to ease the organization process.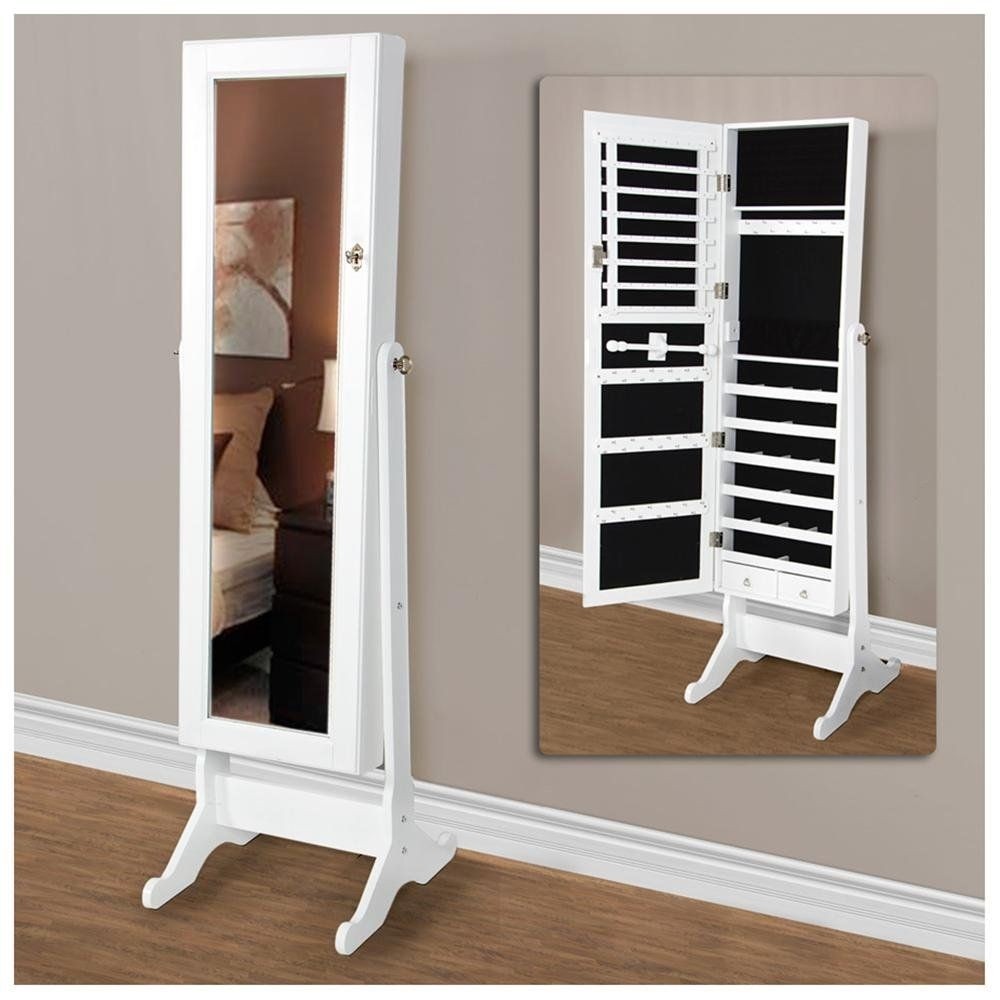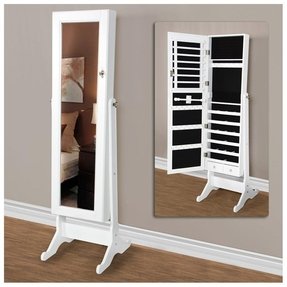 White Mirrored Jewelry Cabinet Amoire W Stand Mirror Rings Necklaces Bracelets
This cabinet features a very functional and decorative character. It includes a large rectangular doors with a mirror. It also provides a storage compartment for jewelry. This wooden construction is finished in neutral white color.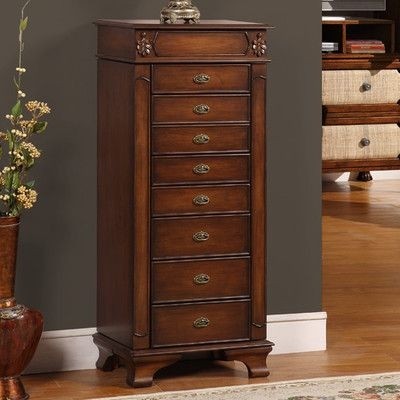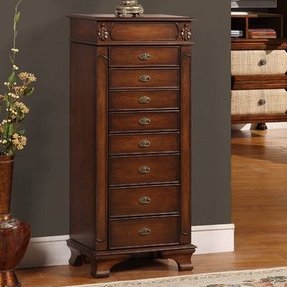 Manhattan Jewelry Armoire with Mirror
It is a Maldives Coffee eight Drawer Jewelry Armoire that is perfect for your home. It is very classic and elegant. It measures 18 inches wide by 12.25 inches deep by 42.5 inches high.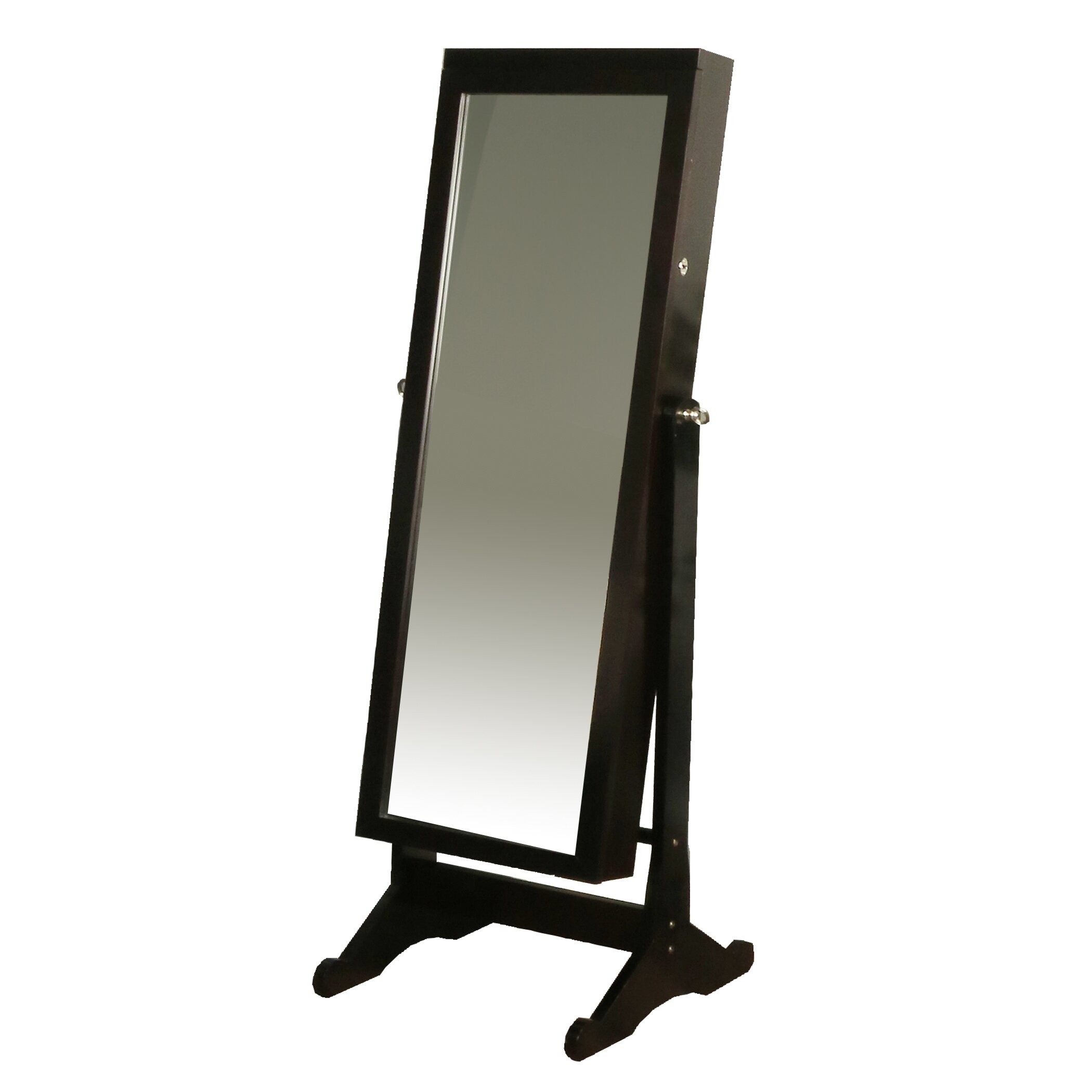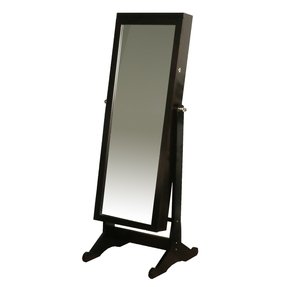 Standing Jewelry Armoire with Mirror
A jewerly armoire that is great for anyone loving their jewelry and looking for a way to display it beautifully and in a classy way. It will make it easier for you to choose what to wear in the morning without hassle and frustration.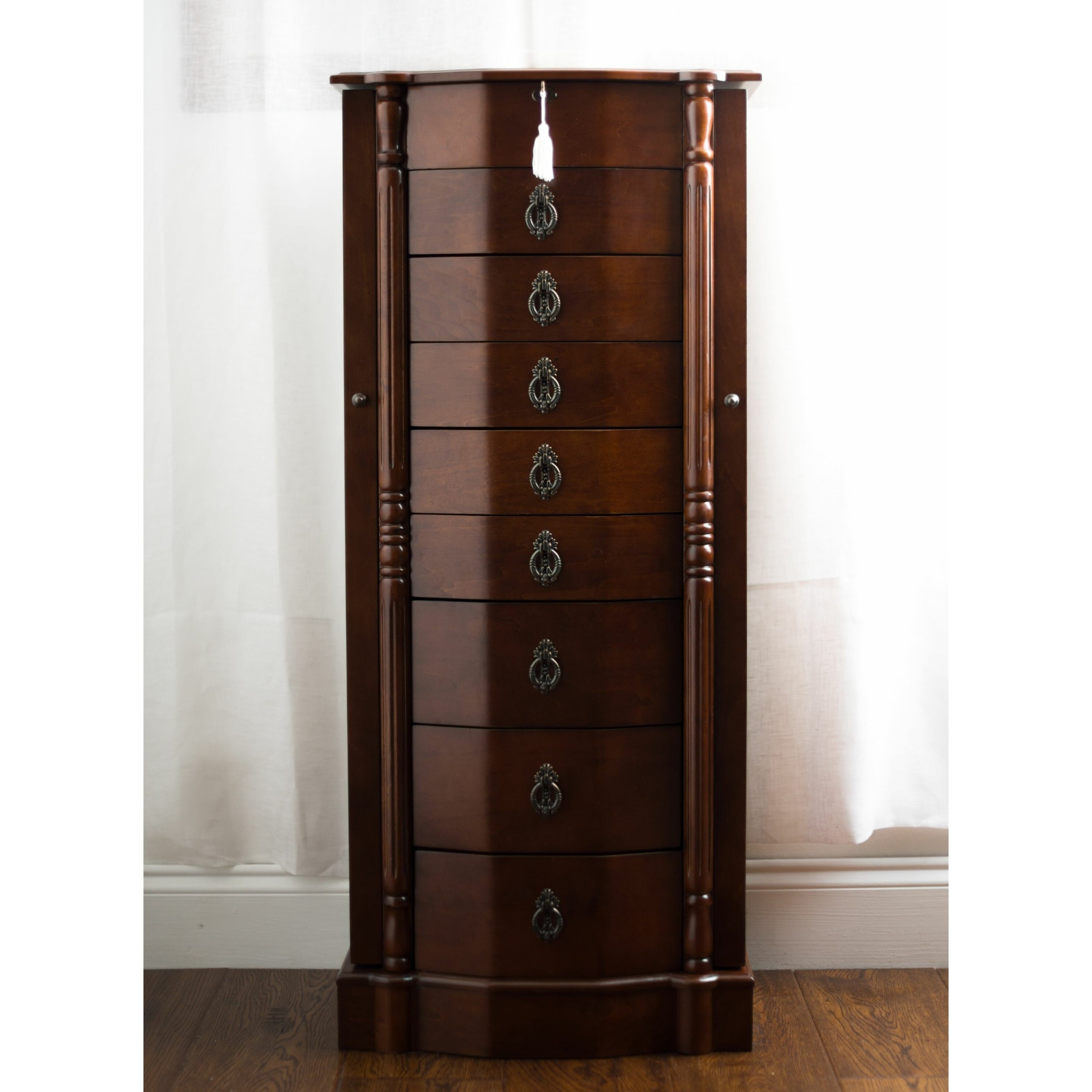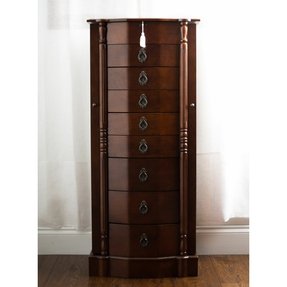 Robyn Jewelry Armoire
A beautiful jewelry armoire which is just ideal for storing your most precious things. Made of top quality wood in a deep dark color, it features a very elegant and classy look. The piece offers plenty of storage space and a mirrored top lid.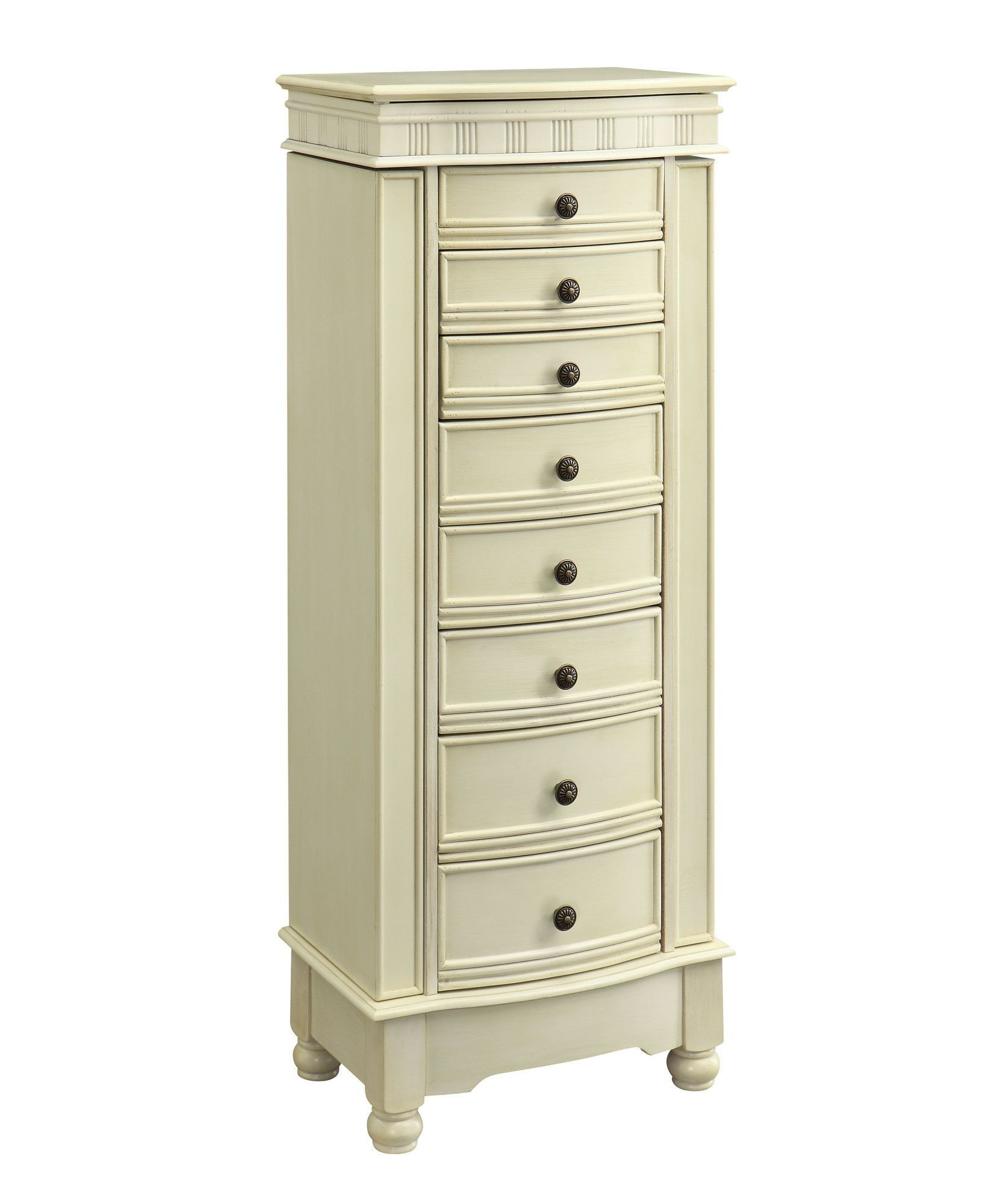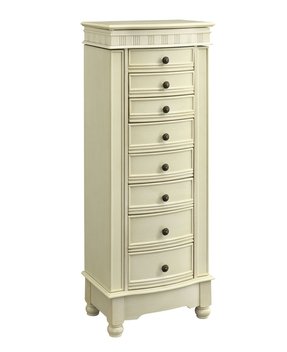 Murphy Jewelry Armoire with Mirror
This marvelous cabinet for jewelry, this impressive piece of furniture that perfectly highlight the beauty of any living room or bedroom. Spacious locker room for all your trinkets. Cute execution in the traditional style is unusual.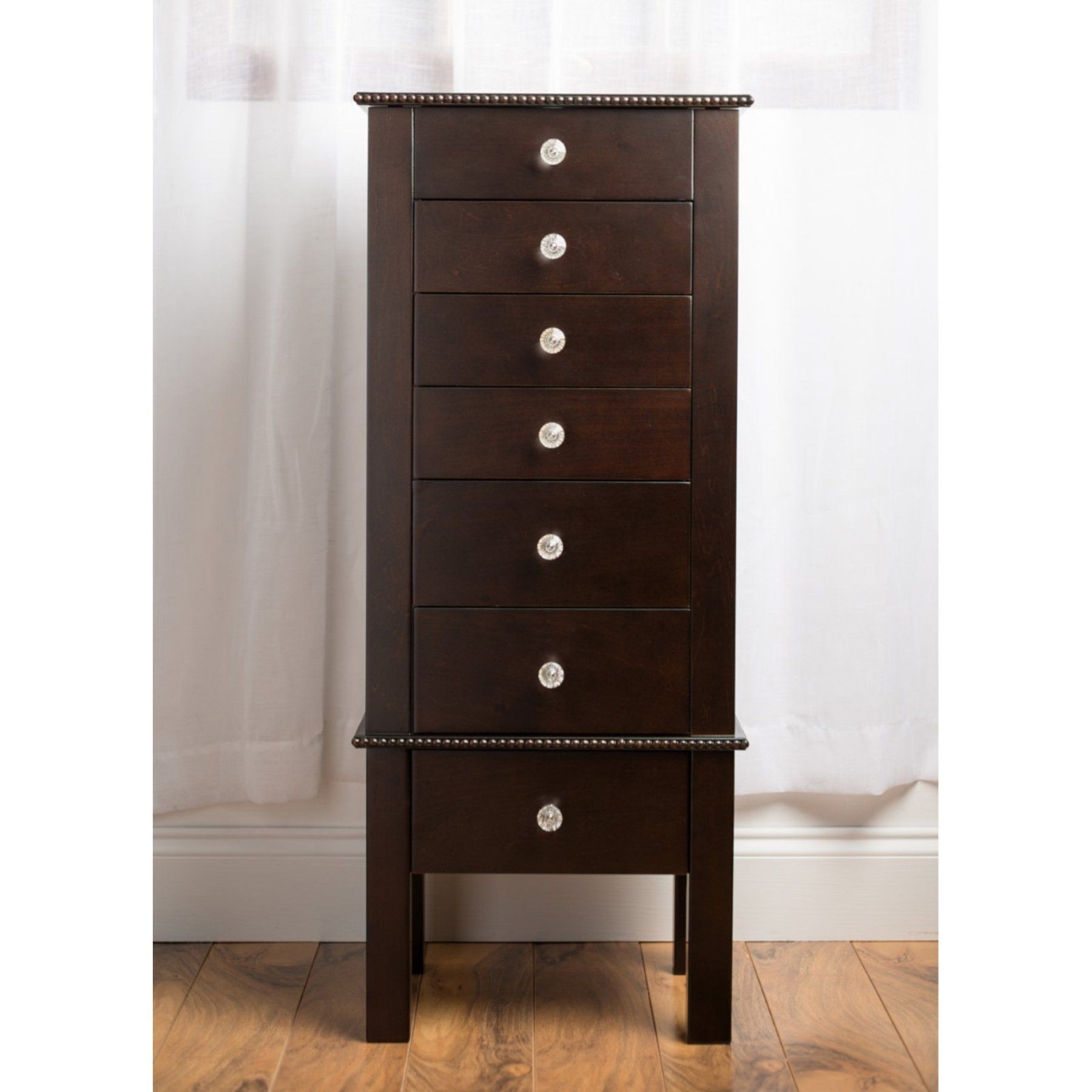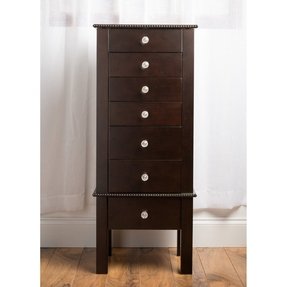 Crystal Jewelry Armoire
Classic slender silhouette and traditional brown finish could mean another dull storage chest, but this stand is additionally embellished with crystal pullout knobs and some decorative crystal trim, so that your jewelry gets a decent place to be stored!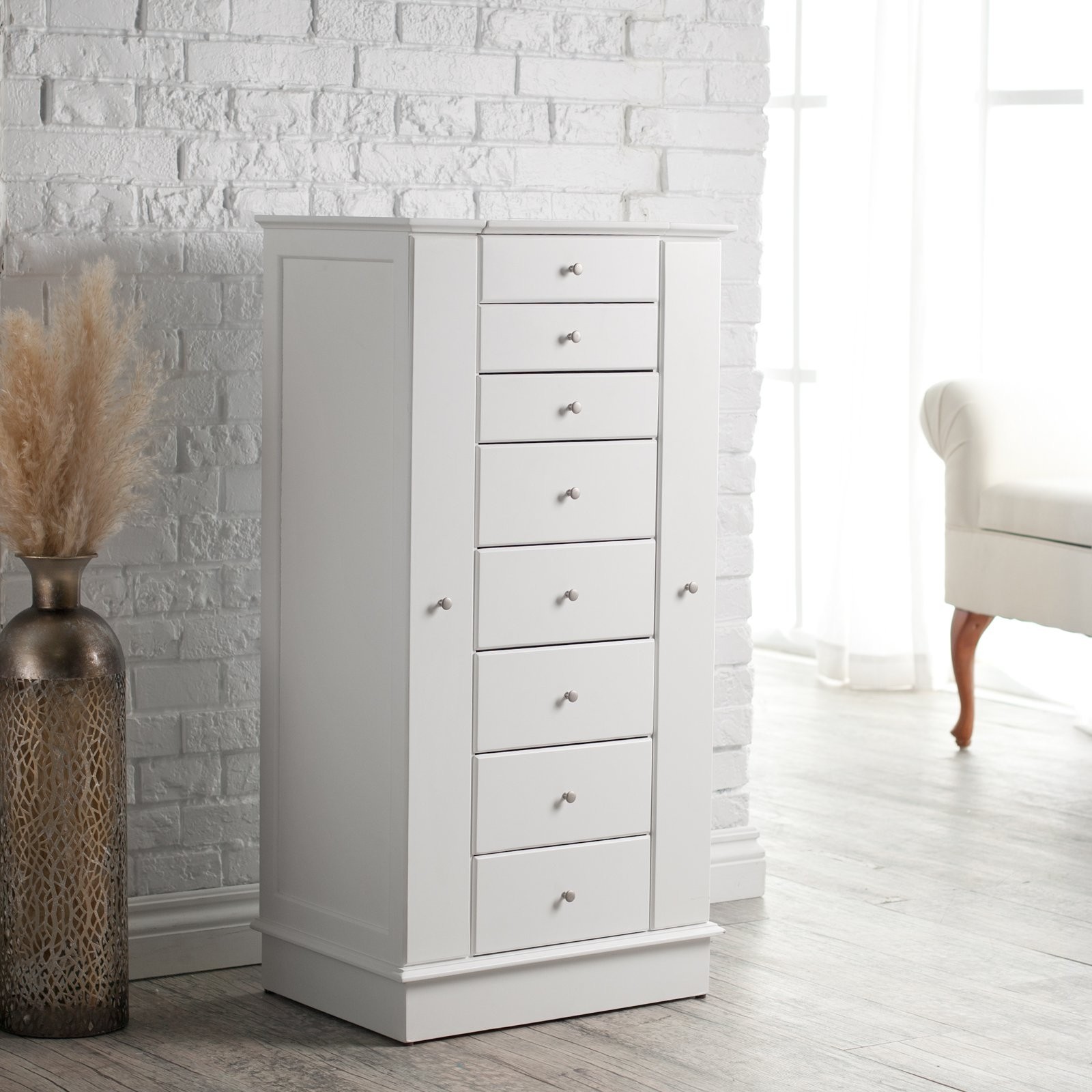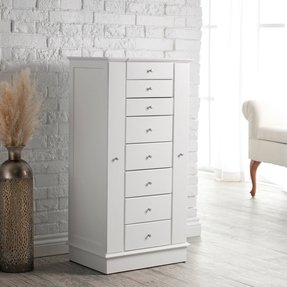 ... ikea-armoire-wardrobe-ikea-closet-wardrobe-closet-armoires-ikea-ikea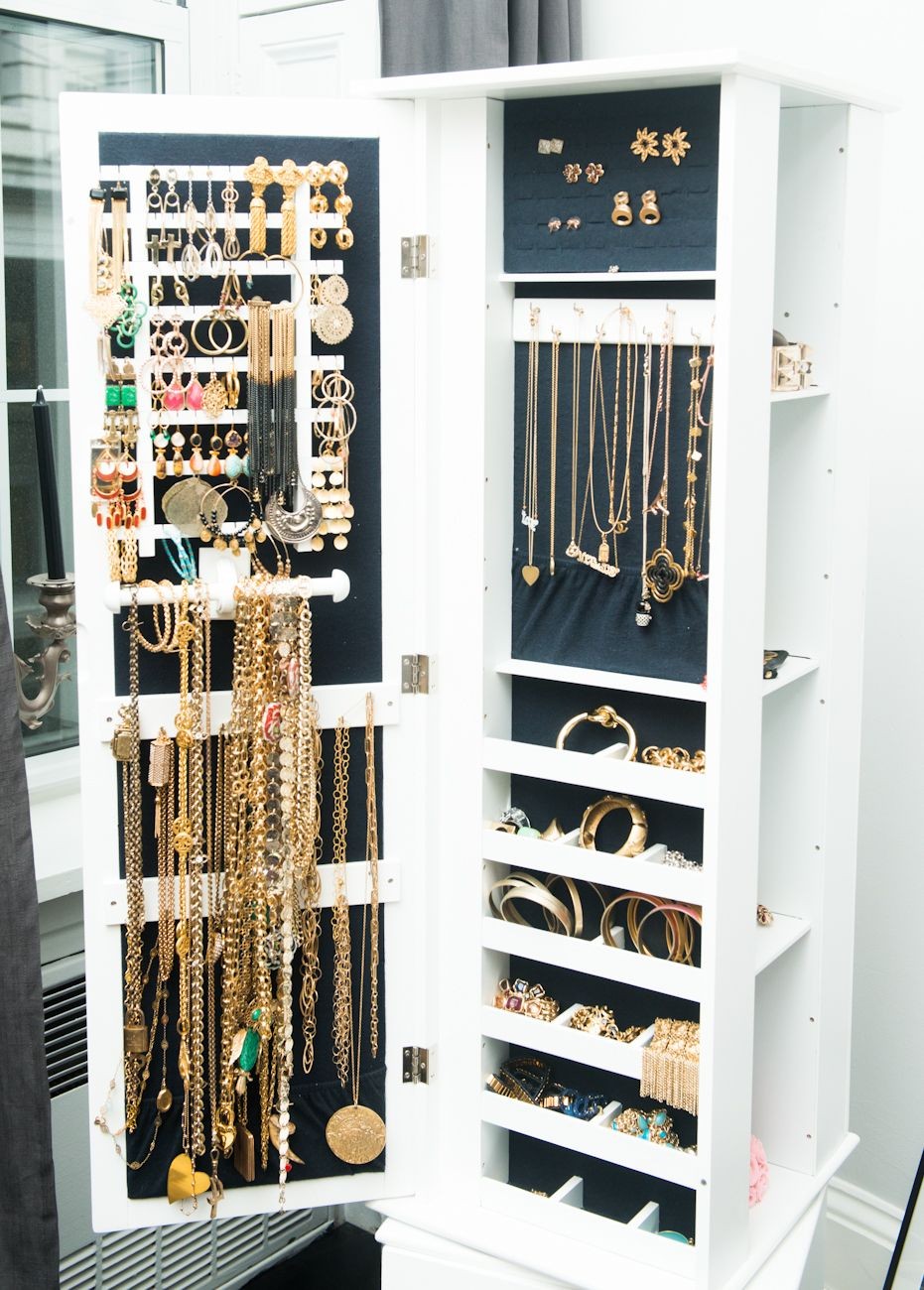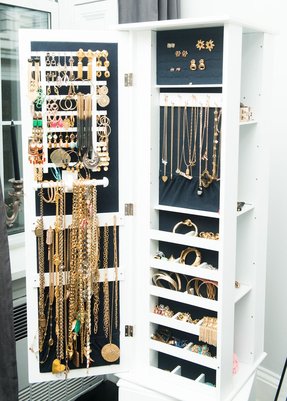 This jewelry organizer is constructed of wood, and painted white. The inside features numerous open shelves, small jewelry hangers, and a fashionable padding made of a nice-to-touch fabric. You'll be able to store and organize every piece of your precious collection.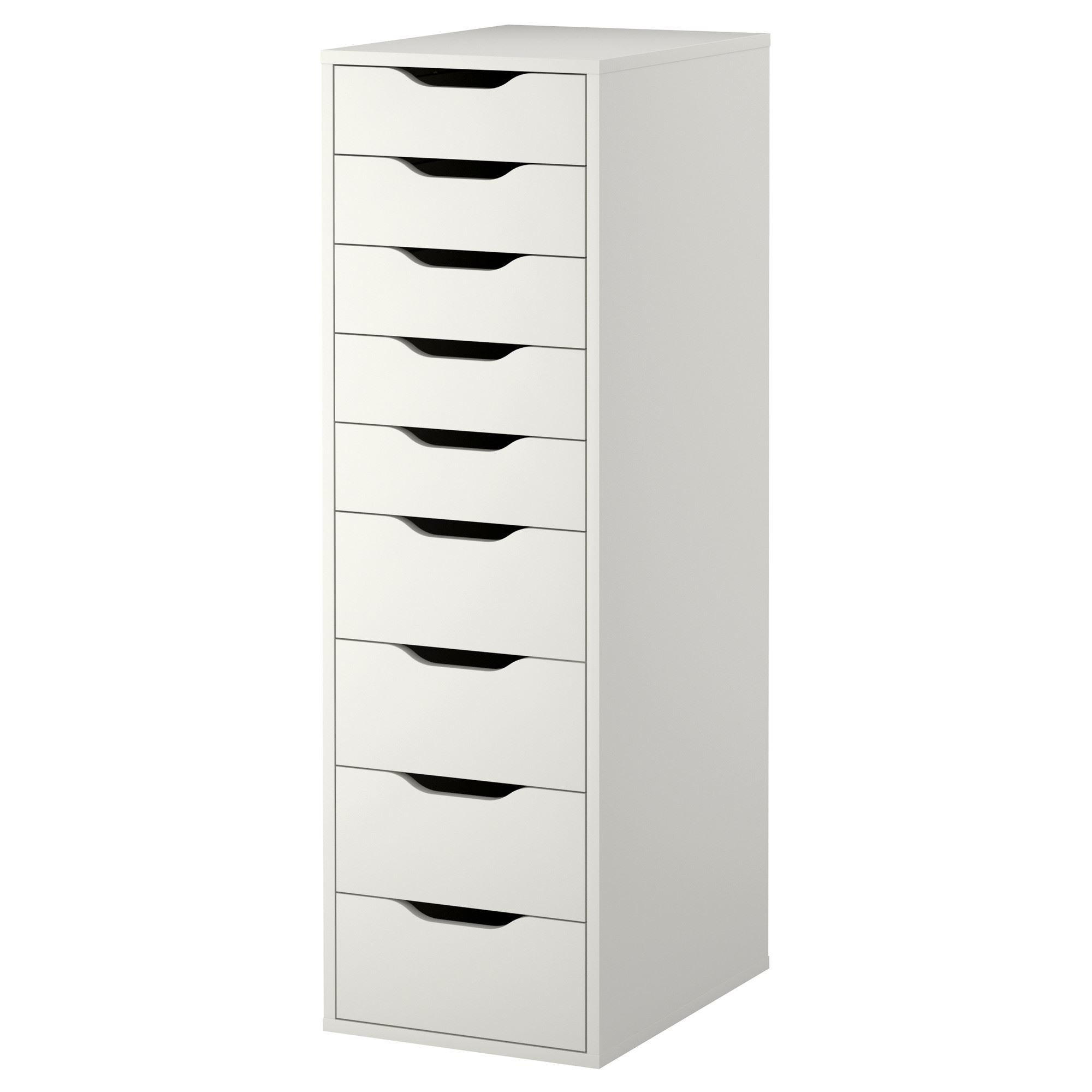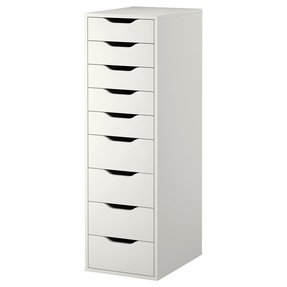 This jewelry armoire has enough space for you to fit your entire collection of valuable trinkets. It has 9 storage drawers of different sizes, with each of it equipped with a cut-out hole instead of the traditional handle.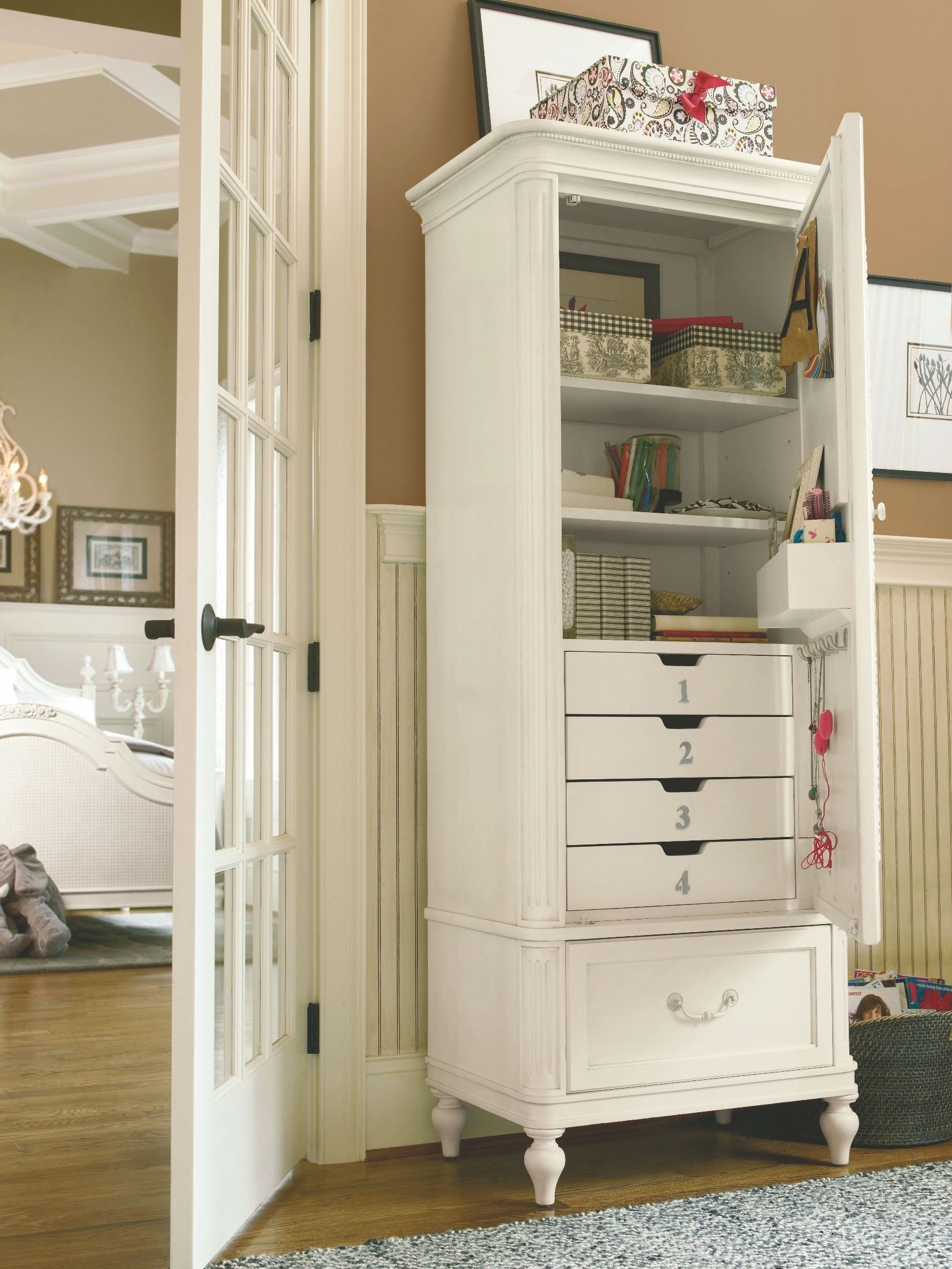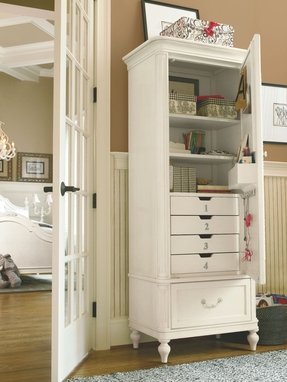 A practical and dignified solution is a white, wooden jewelry armoire ikea. Set in the bedroom will act as a dressing table necessary for every woman, while in the hall it will give you the opportunity to have a look at your appearance before leaving the house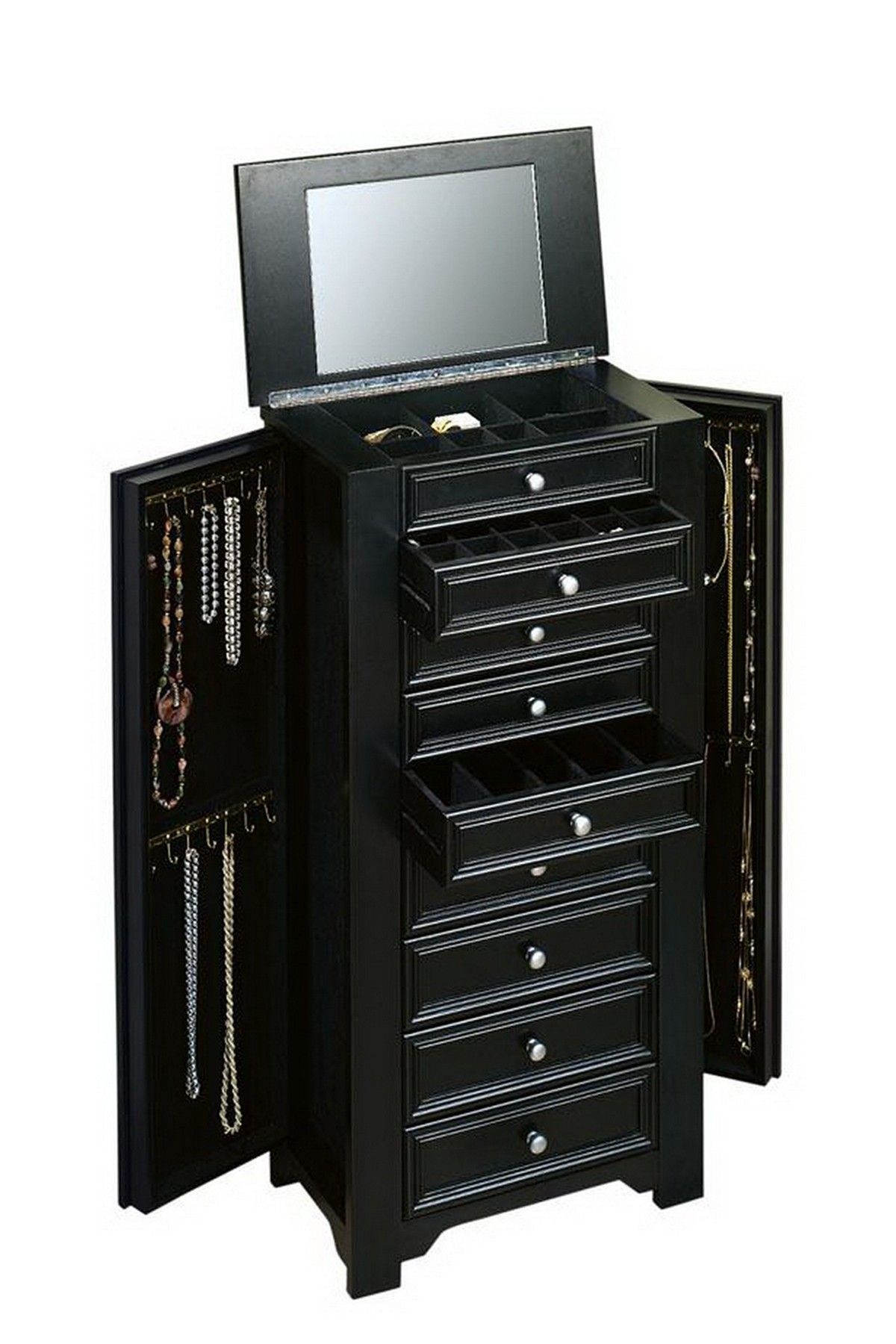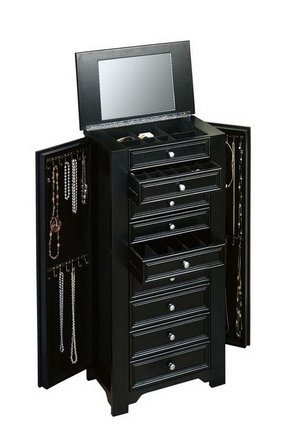 If you have a jewelry collection, you need to have the Oxford jewelry armoire. It features nine drawers and one shelf for storing ring or earrings, mirror and two spaces for your necklaces. The dark brown color looks elegant and fits to any style.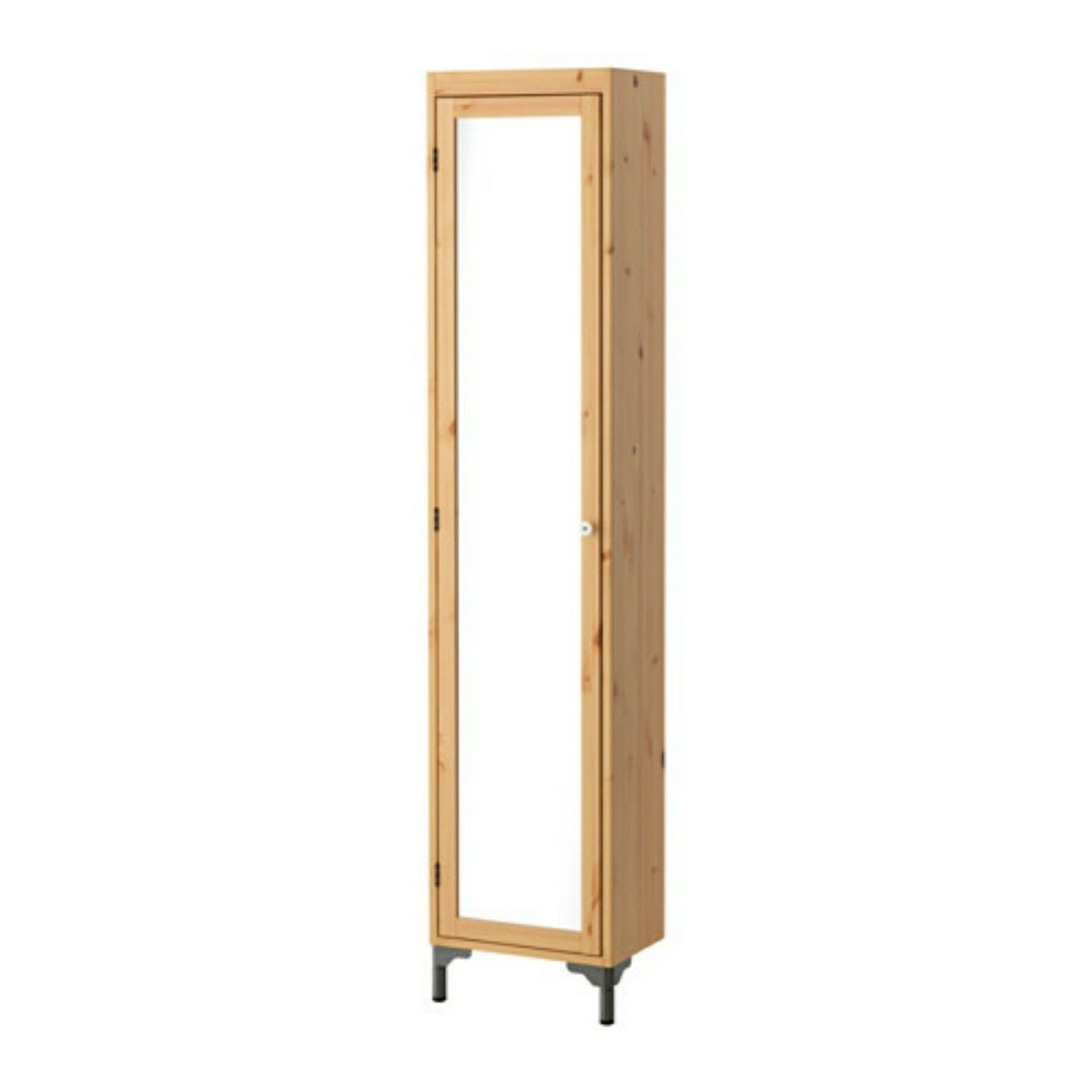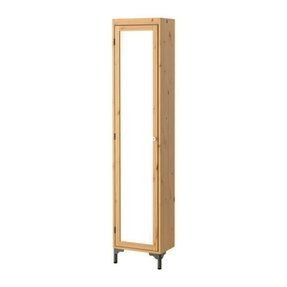 Rustic design for a tall and spacious jewelry armoire from IKEA made with a high frame and a mirror door. The armoire is made out of light oak wood with no paint and has wrought iron legs on the bottom.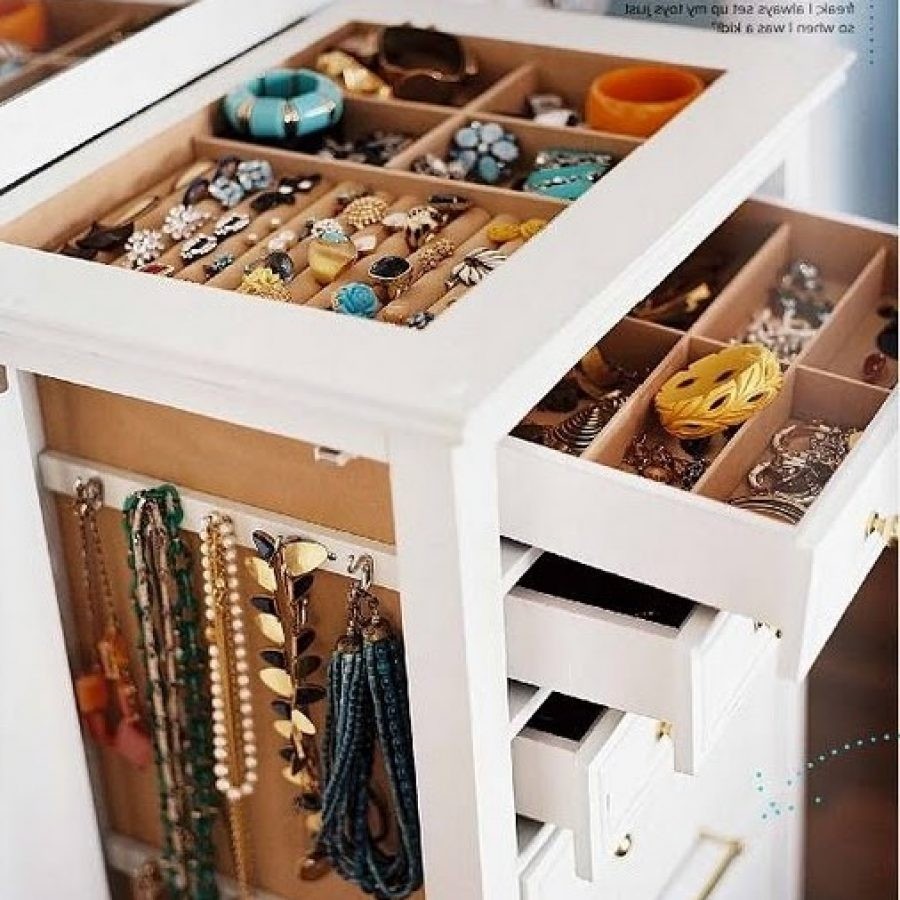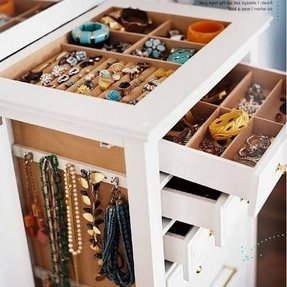 jewelry armoire ikea canada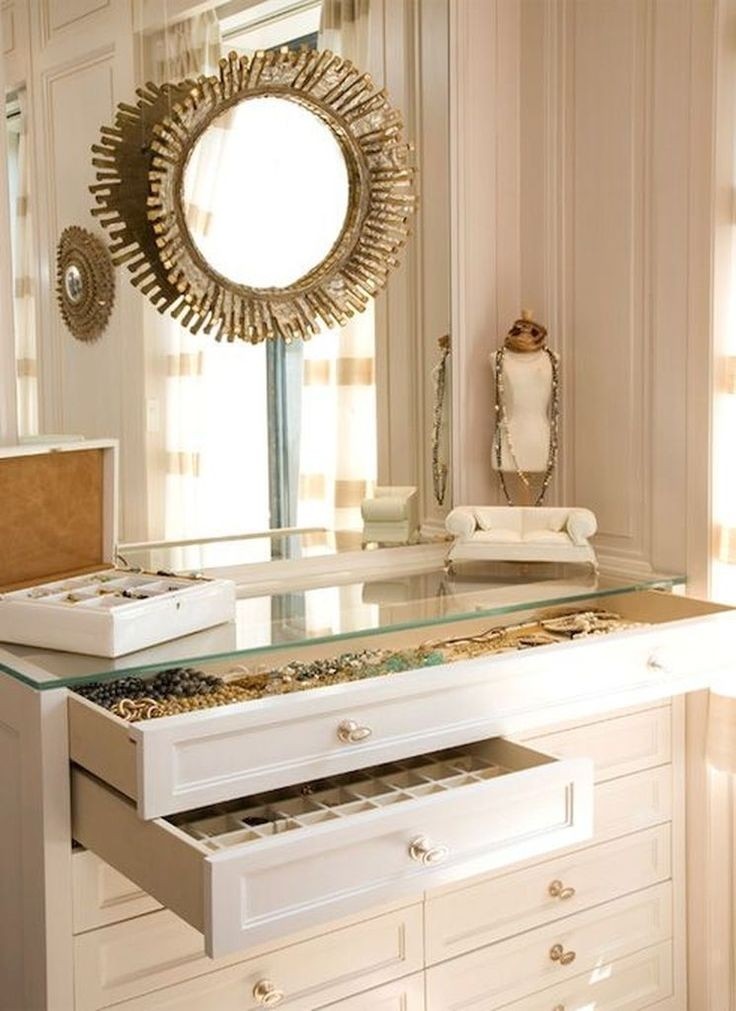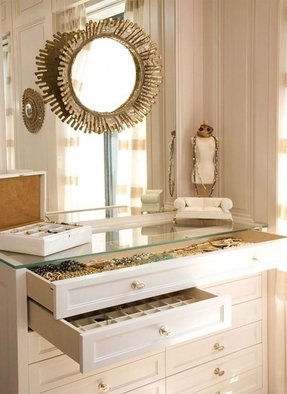 Looking for something special and luxury to your home? We've got something beautiful: the built-in jewelry or lingerie amoire with many shelves and fancy handles and beveled glass cover.