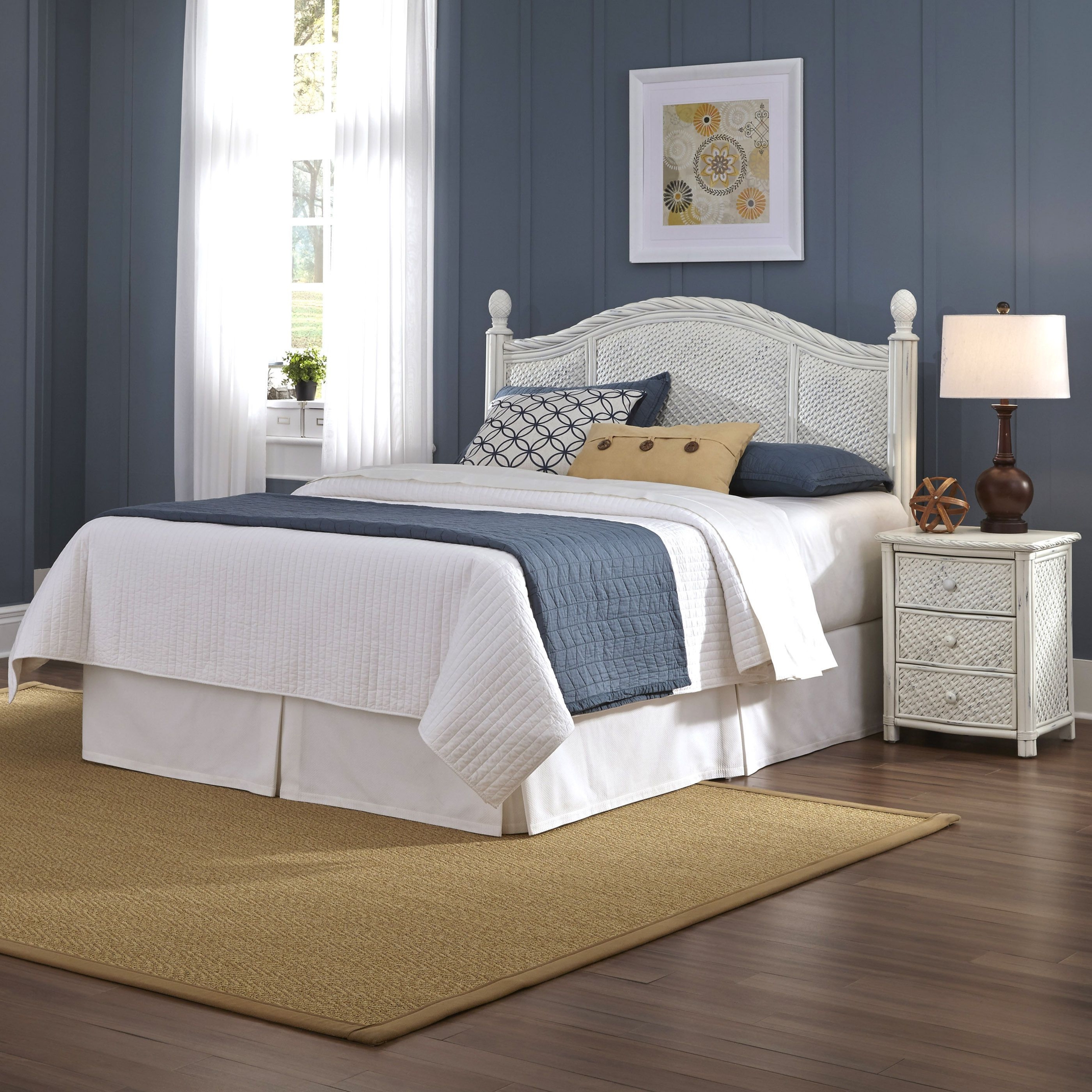 Marco Island Wood & Wicker Headboard
Chance your bedroom decor with this cottage style headboard in soft white finish. It has a durable frame made of hardwood and the rest of it is made of vowed wicker. It can be easy install to a bed frame.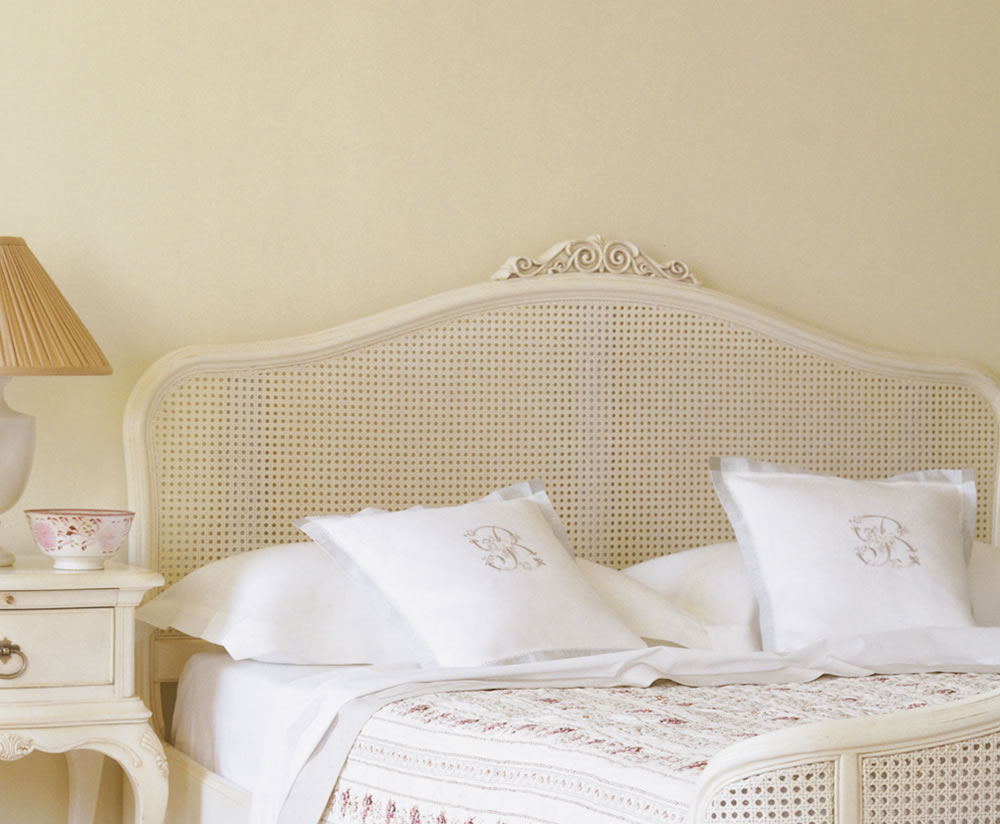 Fall in Love with Rattan and Wicker All Over Again #eatsleeplive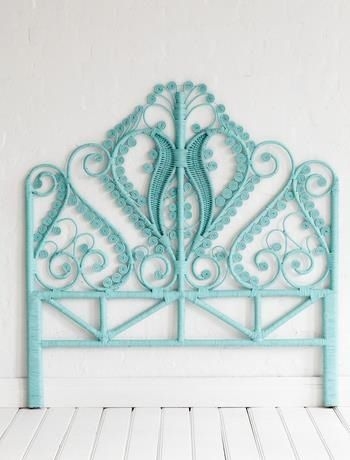 A charming classic headboard (or bedhead) for king beds. It has a metal frame featuring a high arched top and wonderful intricate scrolls, swirls, curls and whirls. It's entirely wrapped with wicker dyed in light blue.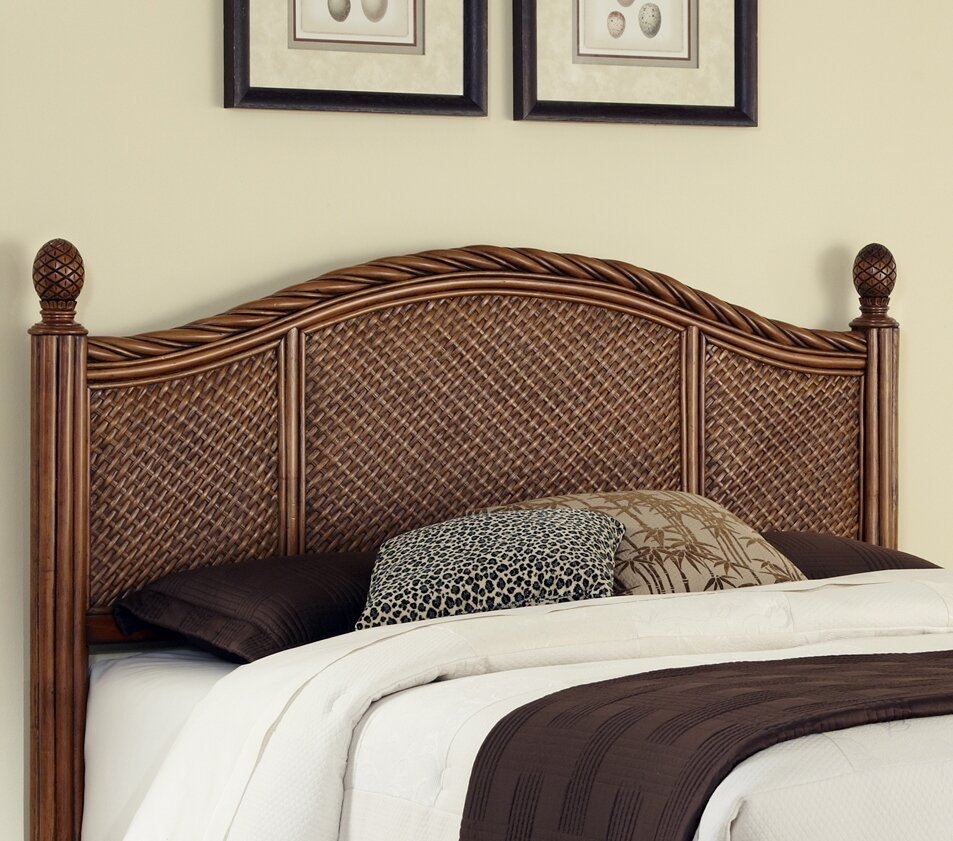 This beautiful and functional decoration can be a great choice for contemporary and transitional bedroom decors. This Queen/Full Headboard is made of high quality materials that form a perfect blend of fully-detailed design and impeccable appearance.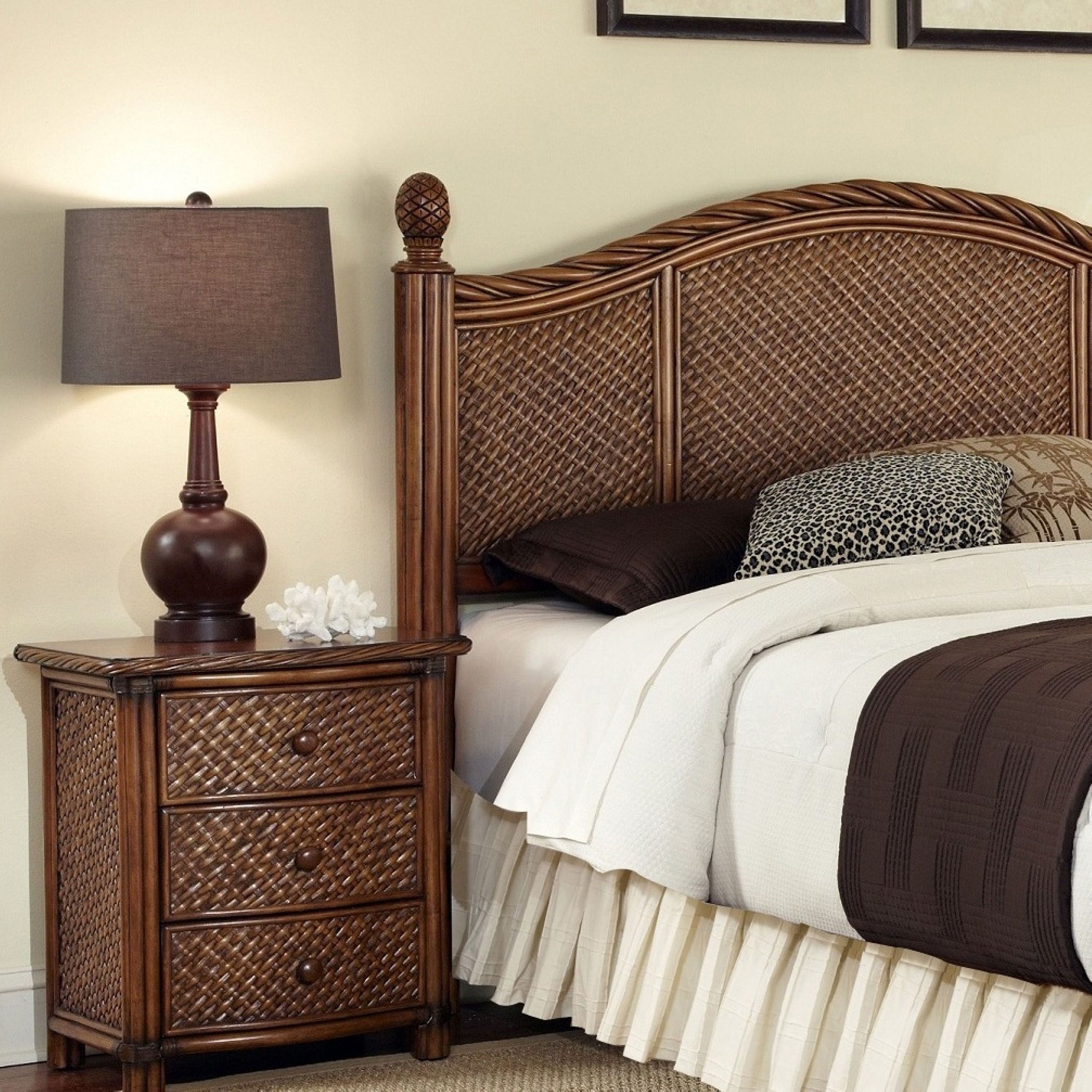 Headboard and night stand set made from Intricate natural woven rattan panels. Headboard has stylish rattan edging and comes with Interior padding for additional comfort. Night stand is similar in style and material, has three large storage drawers.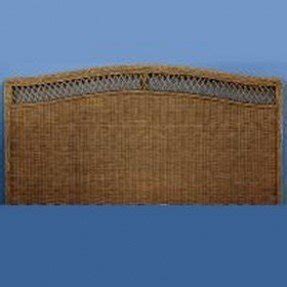 cheap wicker headboards 2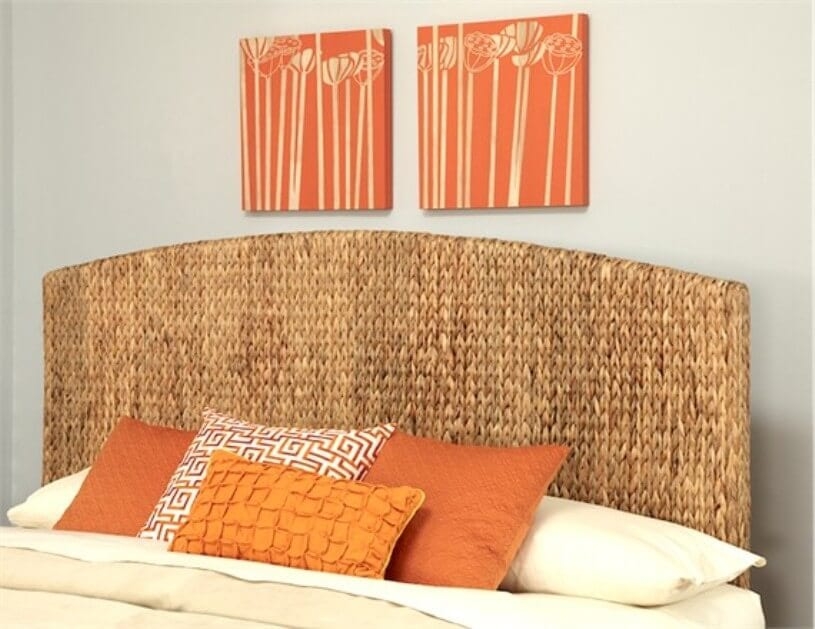 #Seagrass #King #Headboard |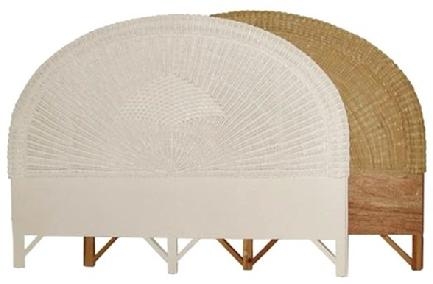 arch king headboard pictured in WHITE and NATURAL stock #4962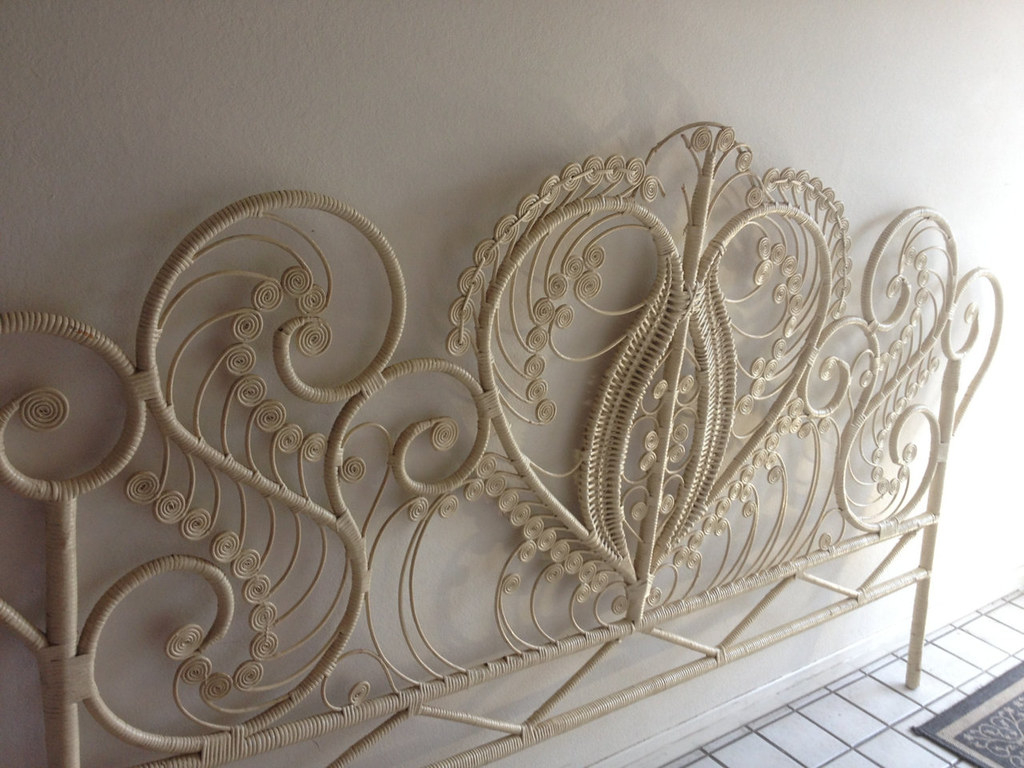 Vintage Wicker Headboard KING SIZE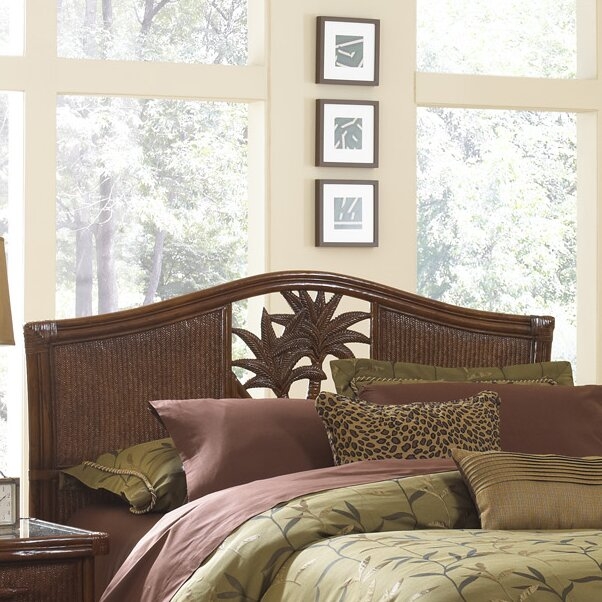 Cancun Palm Wood and Wicker Headboard
Beautiful traditional headboard for large beds. It has a gently curved wooden frame with leather bindings and panels of woven rattan. There's a carved and framed palm tree motif in the centre. All parts and details have a brown finish.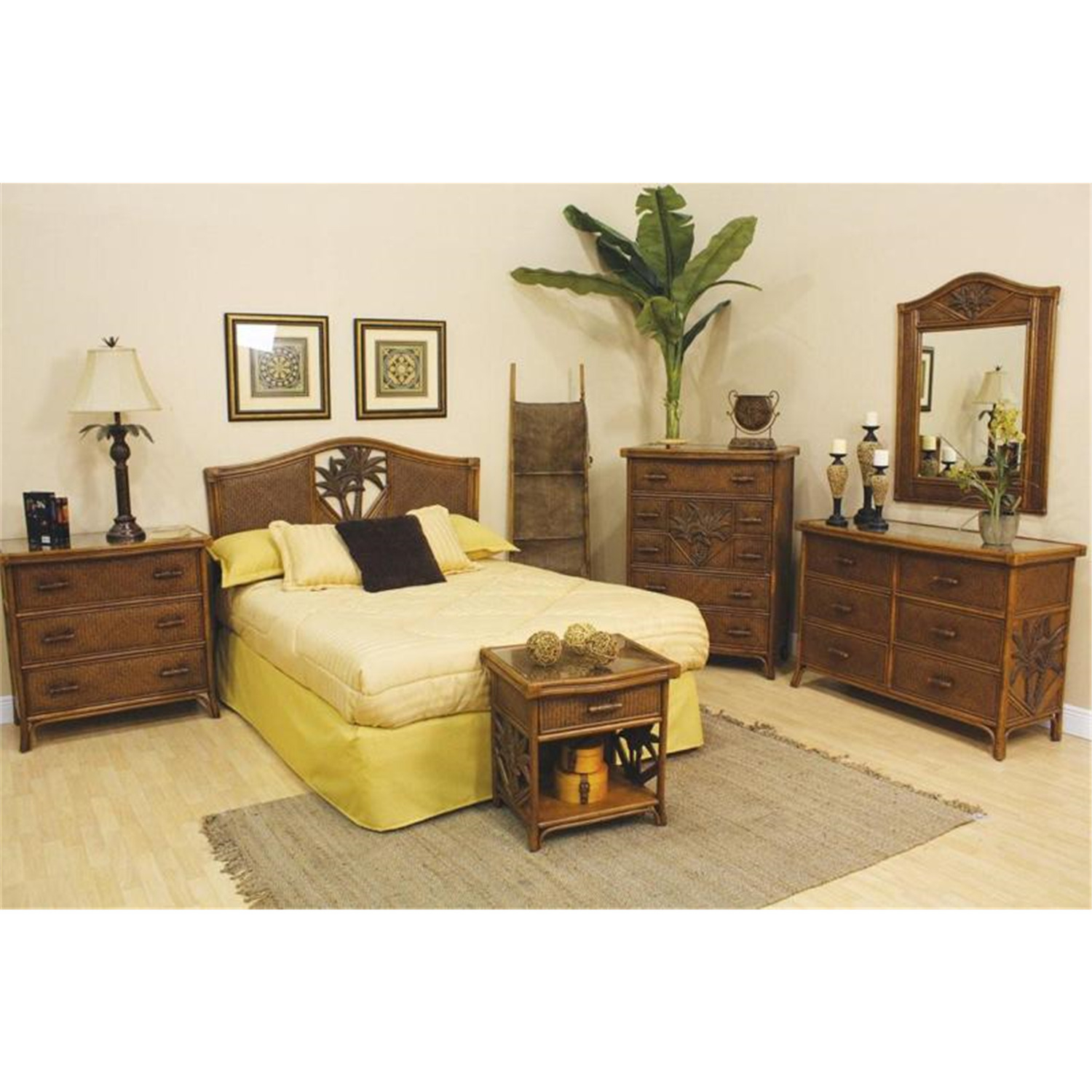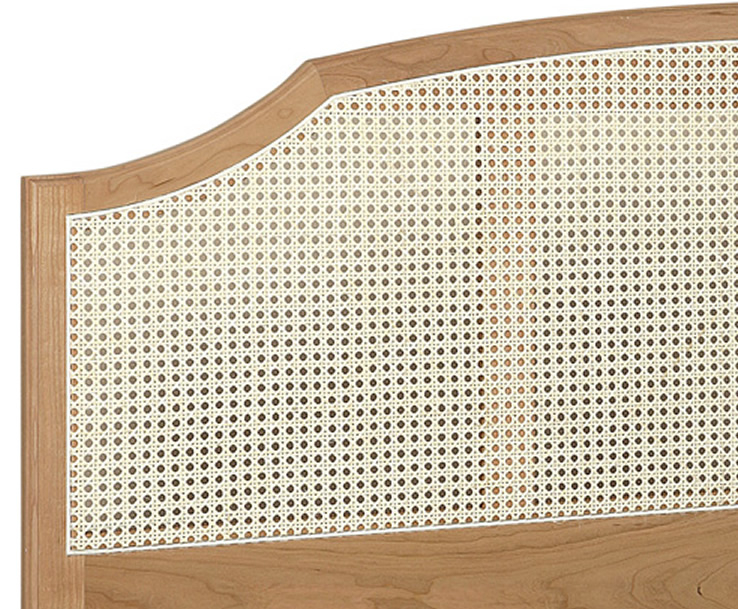 Whitstable Rattan Headboard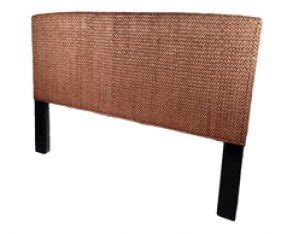 This headboard is made of seagrass and has got a tropical design. It has got a natural finish and it adds beauty to any bedroom. You will be impressed how amazing it looks in your bedroom.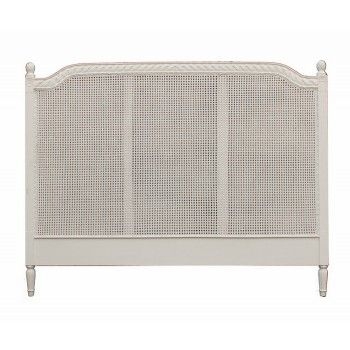 Distressed White Rattan King Size Vienne Headboard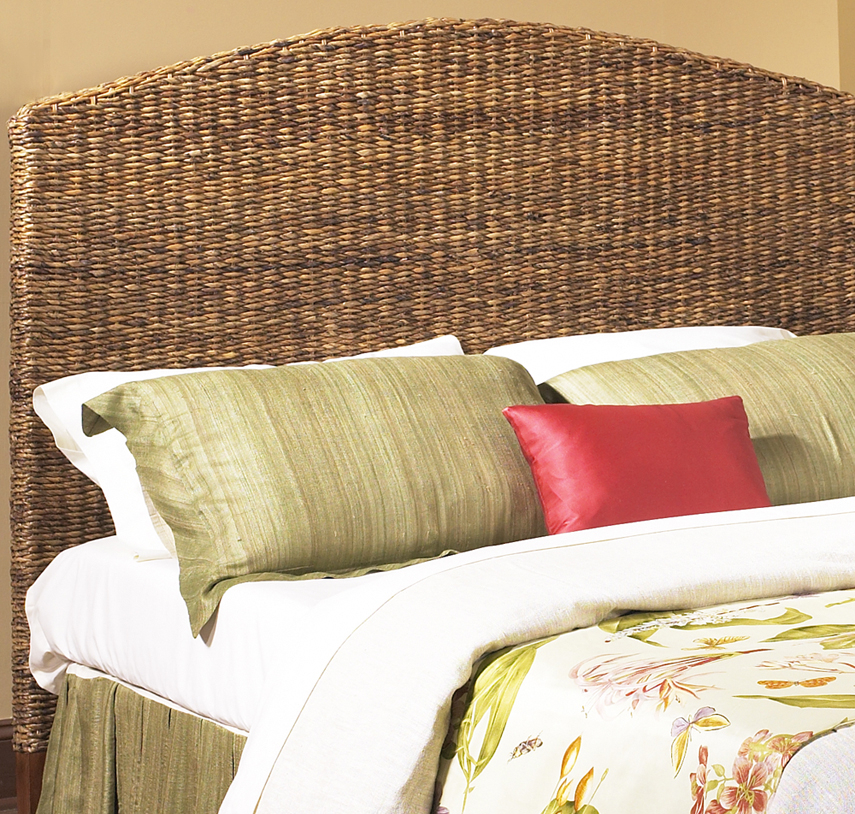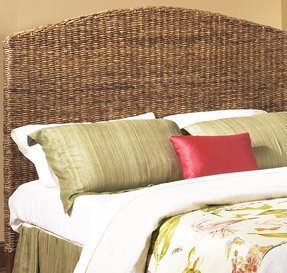 This stylish headboard is characterized by a multi-tone brown finish, and wrapped in beautifully woven seagrass. With such a lovely piece your bed is going to swim in the pool of elegance and sophistication.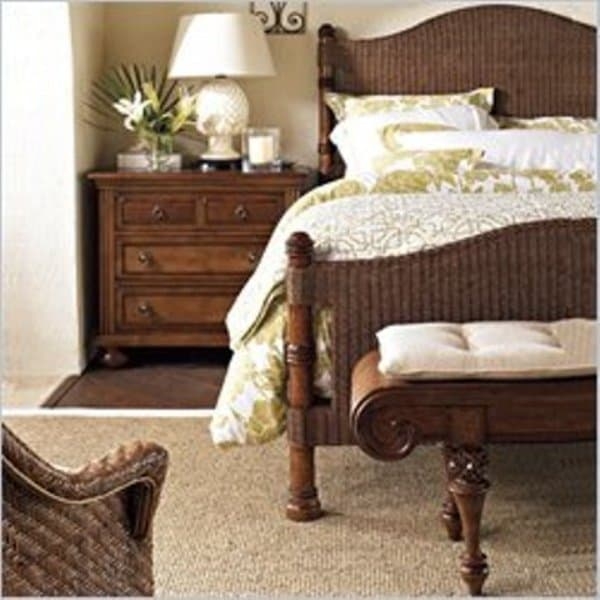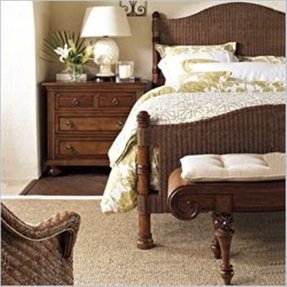 Adding a classic elegant character to the space, this bedroom set constitutes a good example of the characteristic British colonial style. Ornately crafted wood delights with its form and solidness.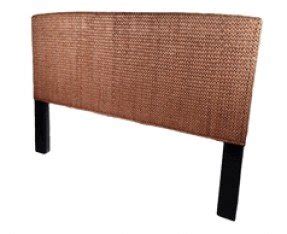 Seagrass King Headboard - Miramar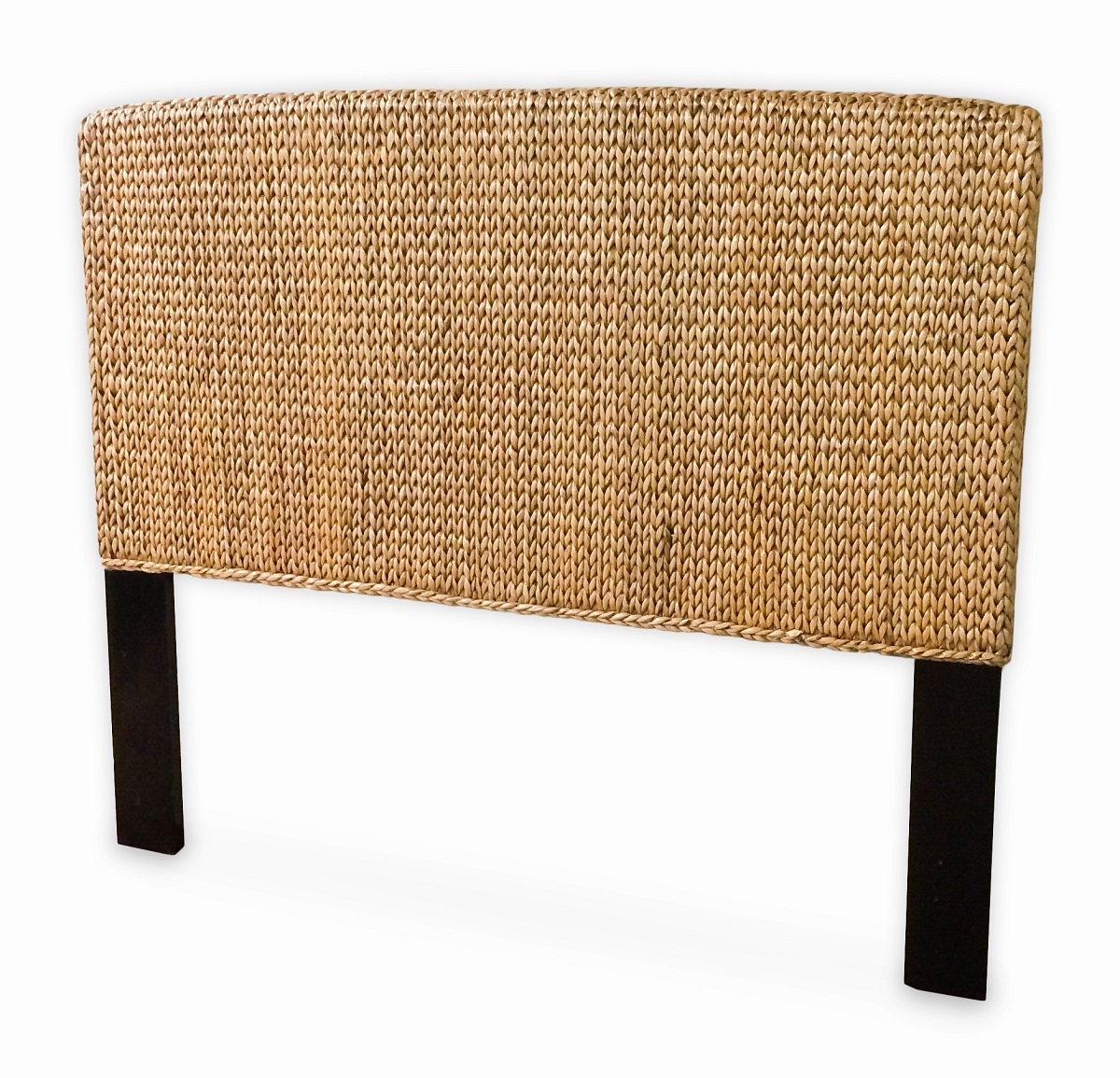 Key West Seagrass Headboard
This rectangular shape headboard has a solid, wooden frame made of durable mahogany wood. Rest of it is made of natural sea grass, vowed in a braid pattern in natural finish. It can be easy mounted to a bed.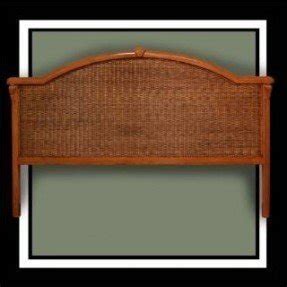 Ideal for those, who like to add some rustic vibe to their spaces, this wicker king size headboard will be a charming proposition. Its arch-shaped silhouette will add an elegant touch to the bedding.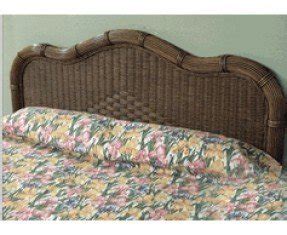 King Wicker Headboards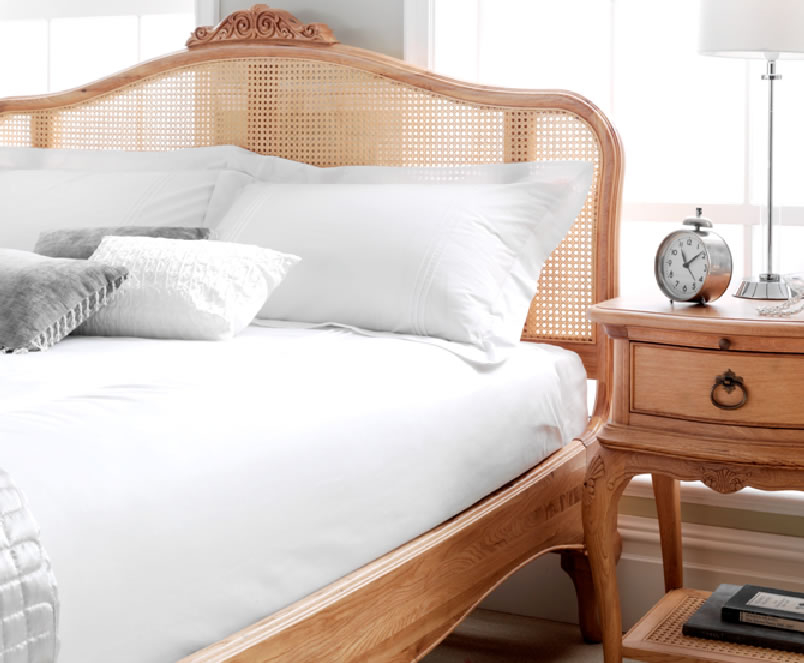 Headboard Size double size - 4ft 6 king size - 5ft (+£8.50) super ...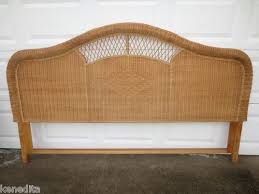 The wicker king size headboard will be great accent in orient decorated bedroom. Handmade, wooden will bring you closer to nature during your sleep. It will also look good in your cottage house as an addition to whole decor.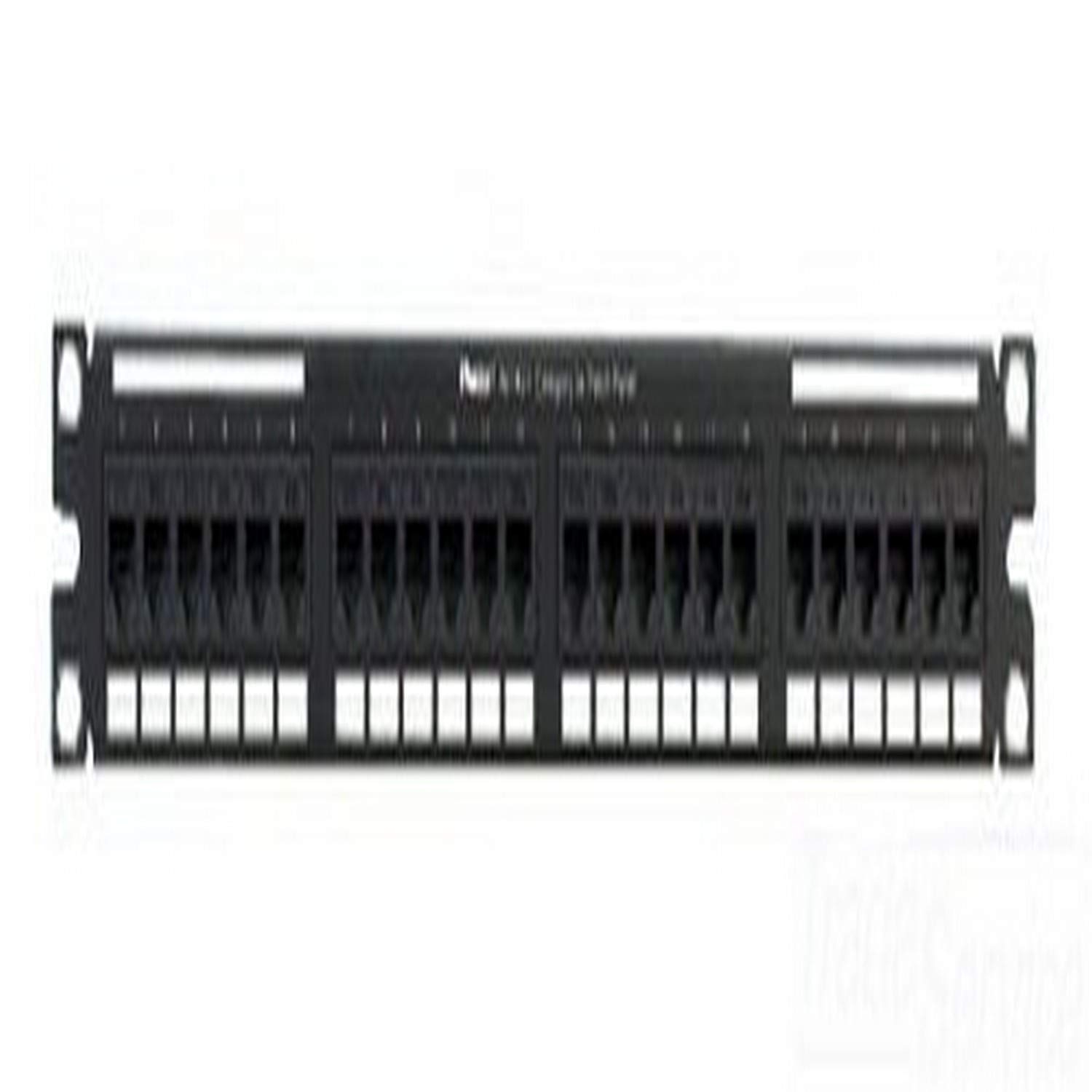 Majestic Bedroom Wicker Furniture is made with A-Grade natural wicker ...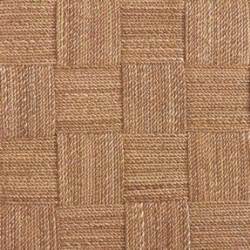 HEADBOARDS - WICKER/RATTAN - INDOOR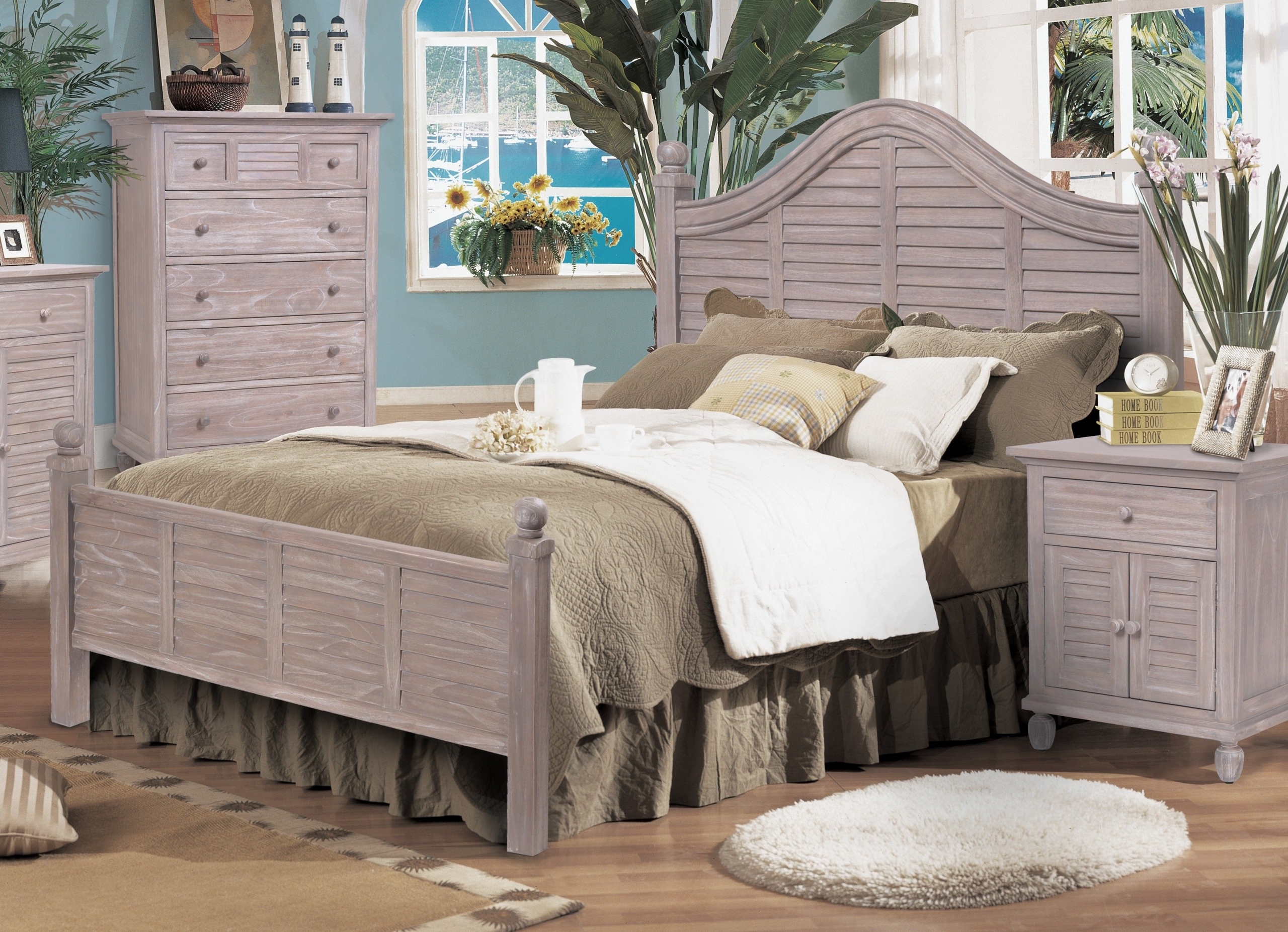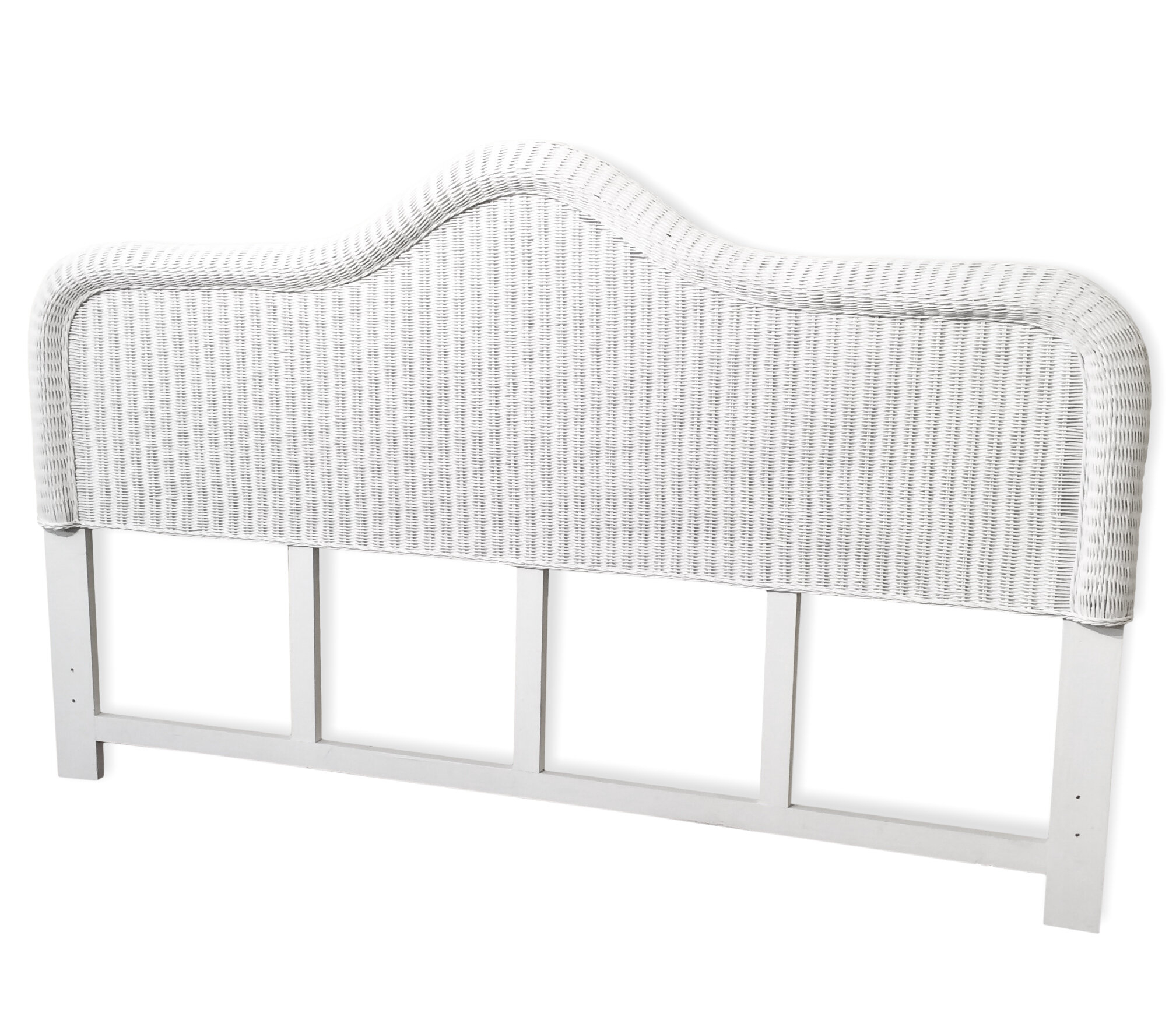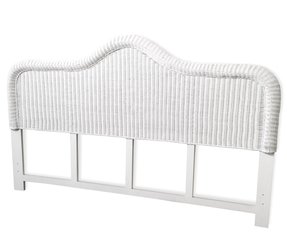 It is a beautiful headboard that is perfect to refresh your bedroom. It is made of wicker and has got a metal frame. It fits perfectly to classic, romantic style and décor. It is a fantastic choice.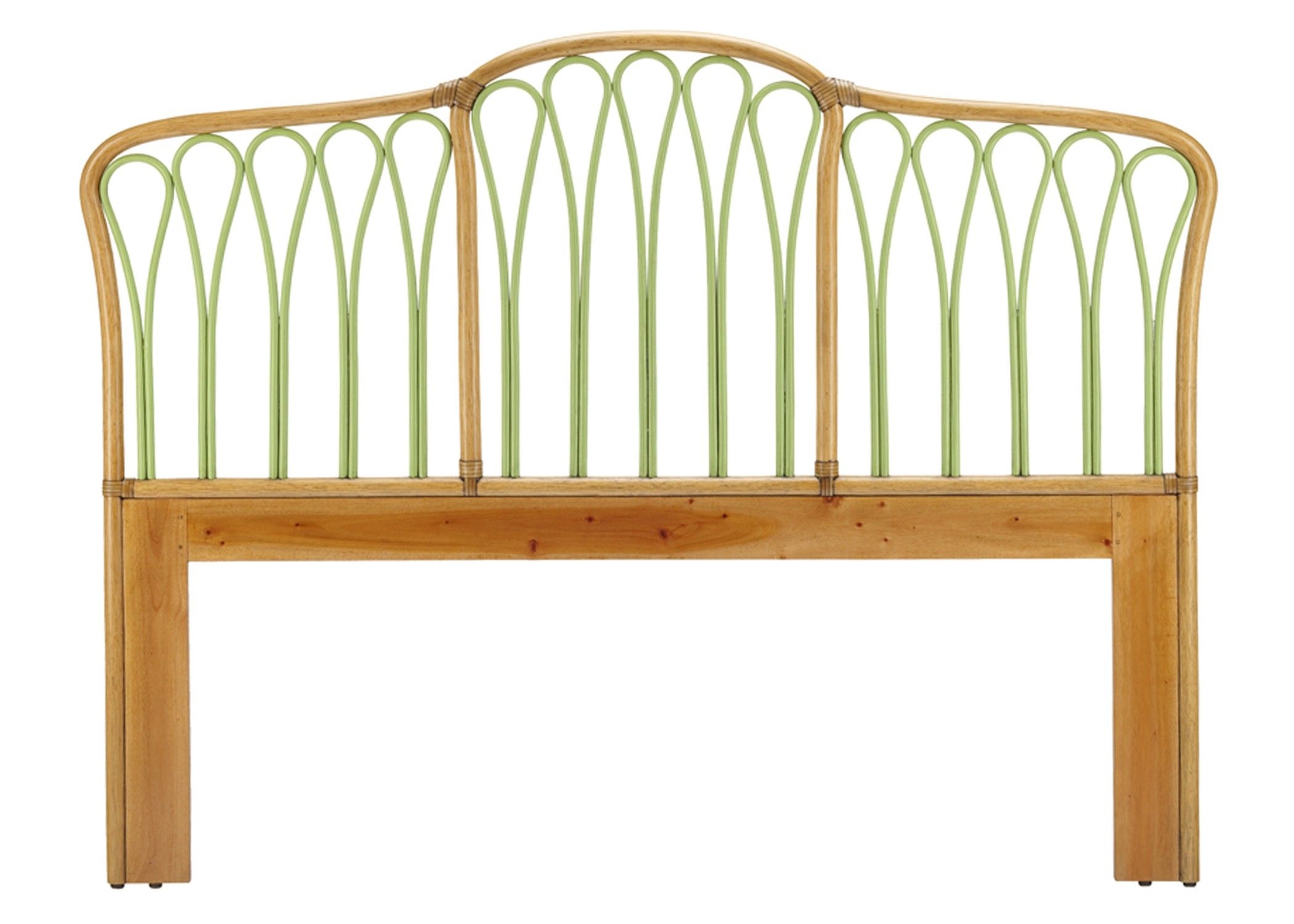 Sona Rattan Headboard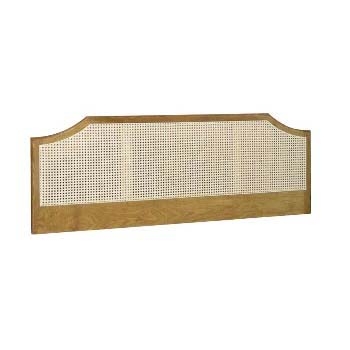 Brighton rattan bed headboard.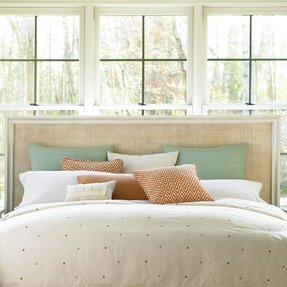 Summer Hill Wood and Wicker Panel Headboard
This Panel Headboard can be a beautiful addition for your lovely bedroom. Designed of premium materials, the headboard features gorgeous looks that blend perfectly with contemporary interiors, ensuring years of quality usage.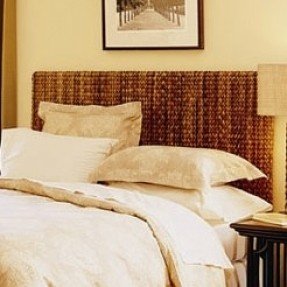 Havana Rattan Headboard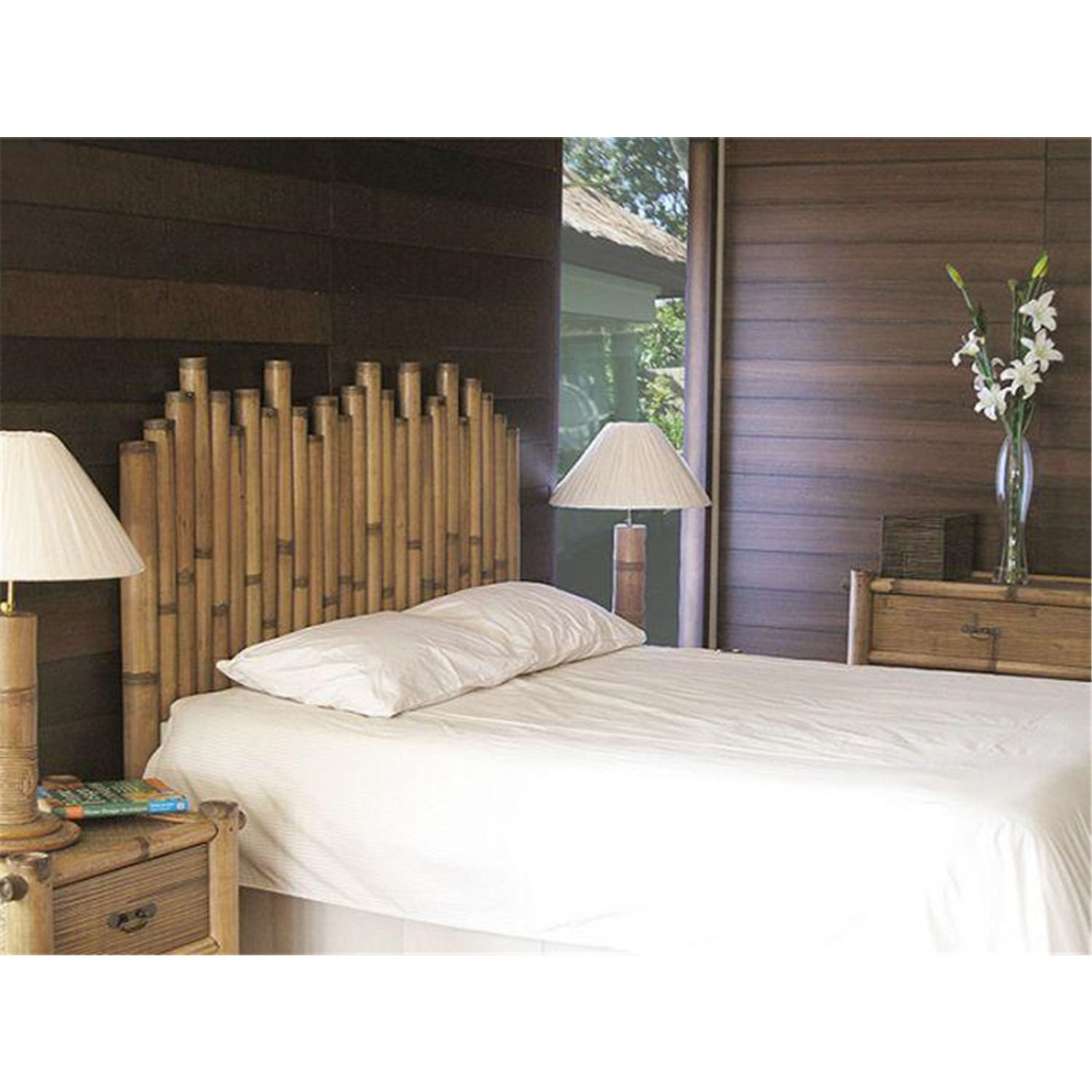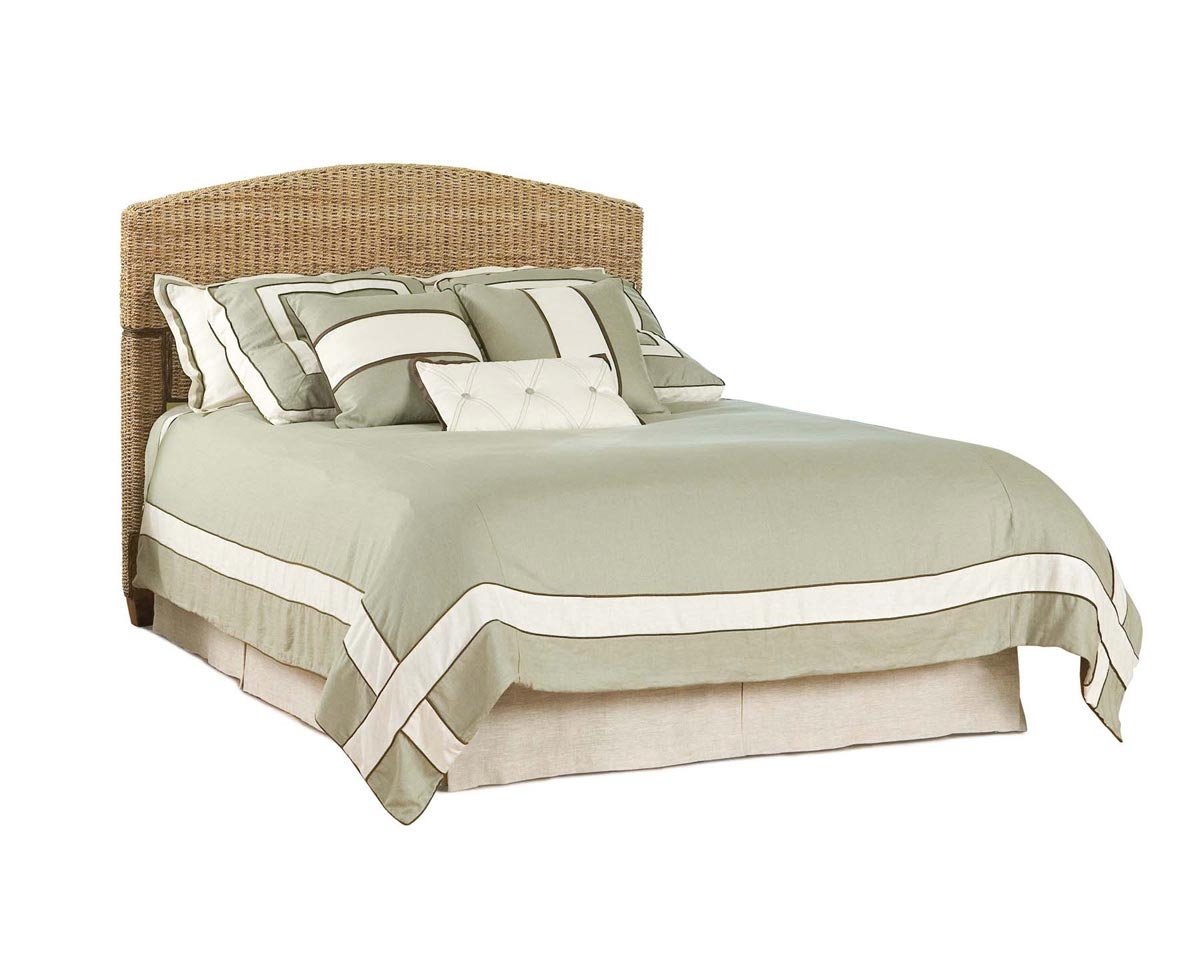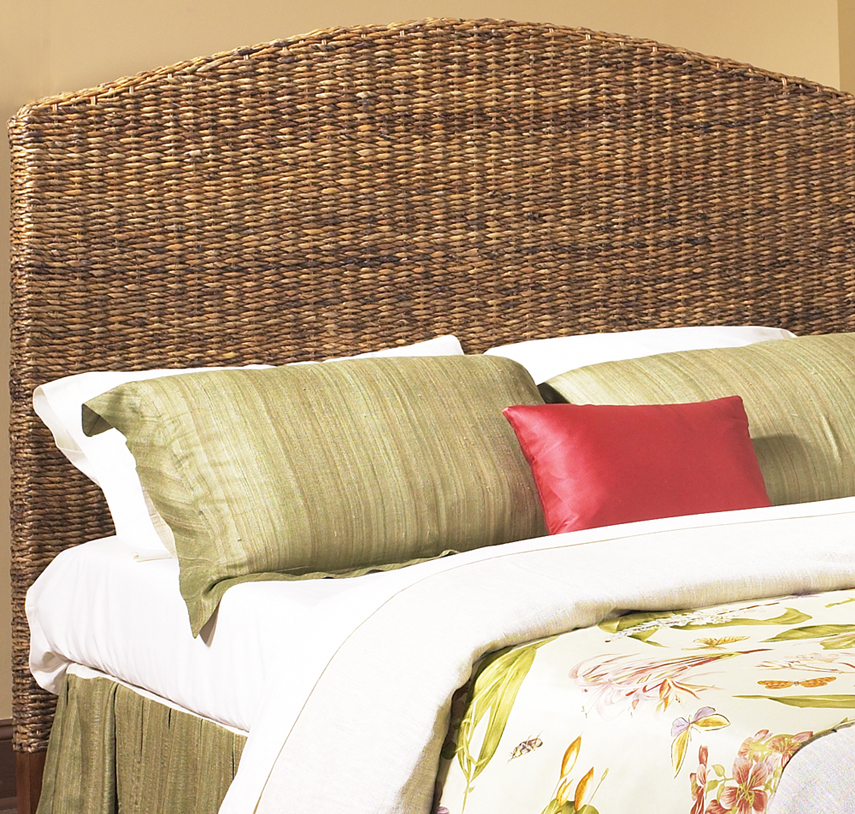 This wicker king size headboard constitutes a warm and cozy addition to your bedroom decor. Practical and charming seagrass frame on a solid hardwood frame and can be drilled to attach to any queen size bed frame.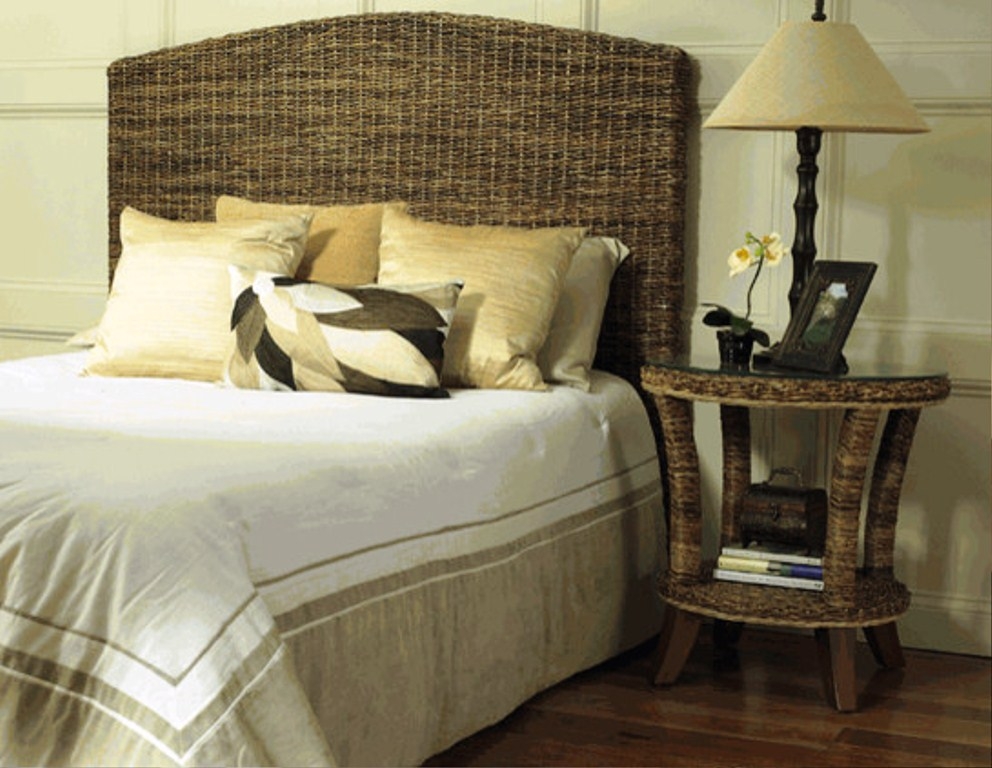 Seagrass Headboard from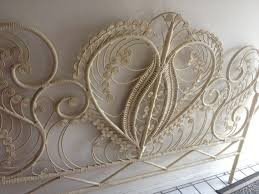 Vintage Wicker Headboard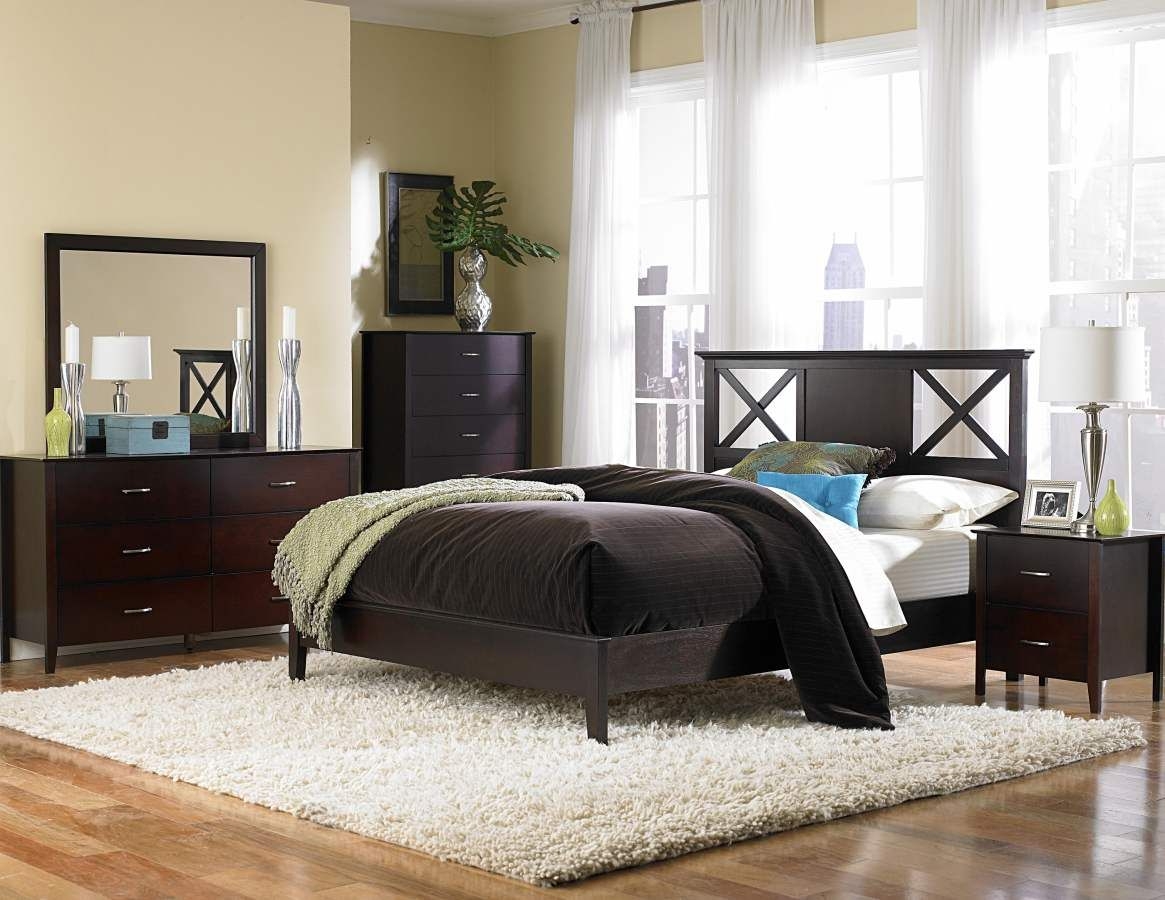 This kind of element is a panel headboard that matches standard types of king size beds. The whole bed is made of durable materials and its sleeping space assures softness and comfort. The wood panel headboard has got an interesting X design.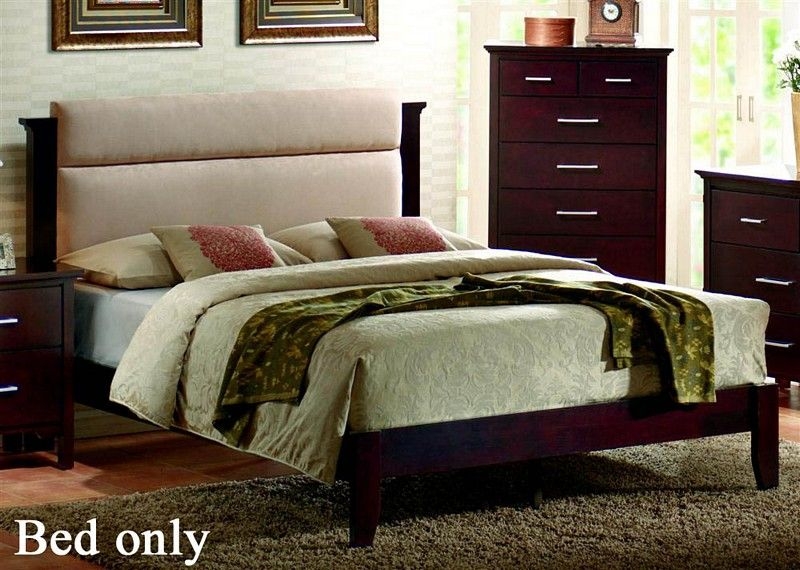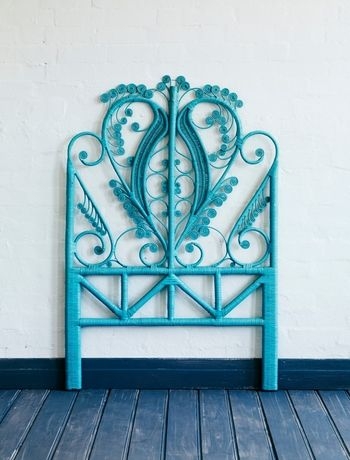 Single Peacock Bedhead Aqua - would look perfect in baby girl's room. I found this exact headboard at a thrift store and I am so excited to get it into hazels room!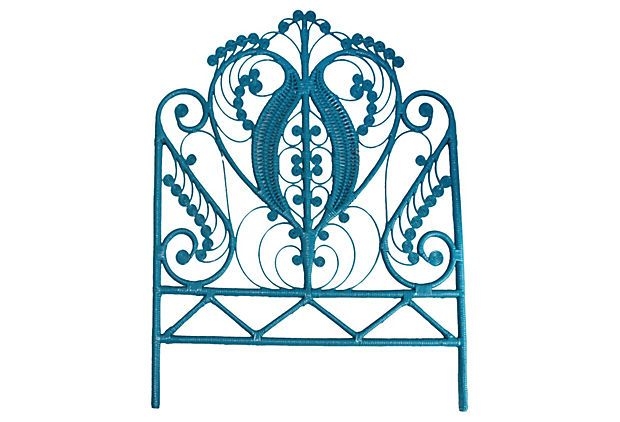 One Kings Lane - Pop-Up Shop - Teal Wicker Headboard, Twin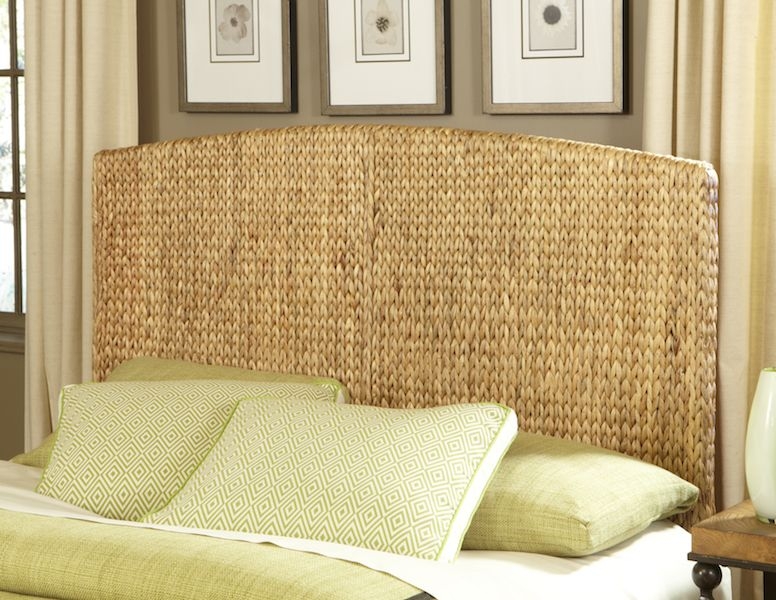 Seagrass Headboard | Islander Queen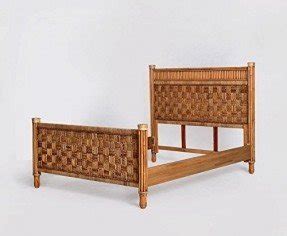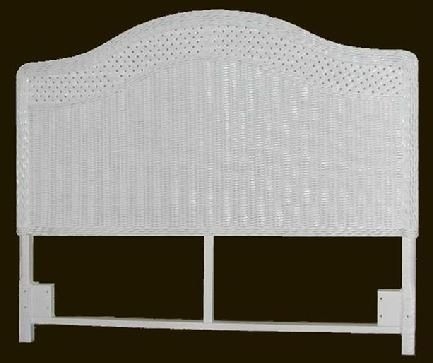 ... ;king wicker headboards for beds. many helpful ideas for headboards