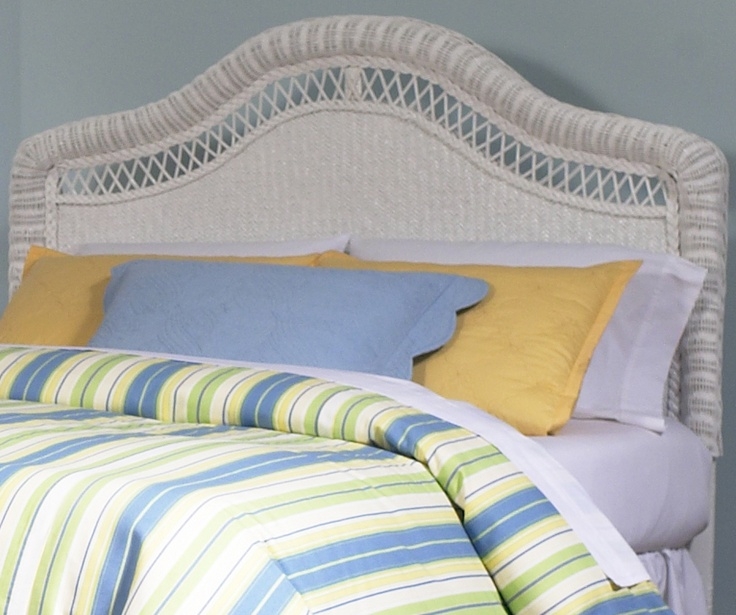 A lovely king size bed with an unusual wicker headboard that features a subtle, decorative edge. A simple bedding set in a primitive design and a warm combination of colors ideally matches. Combine the bed with other wicker pieces.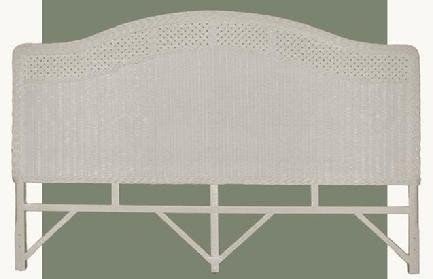 ... ;king wicker headboards for beds. many helpful ideas for headboards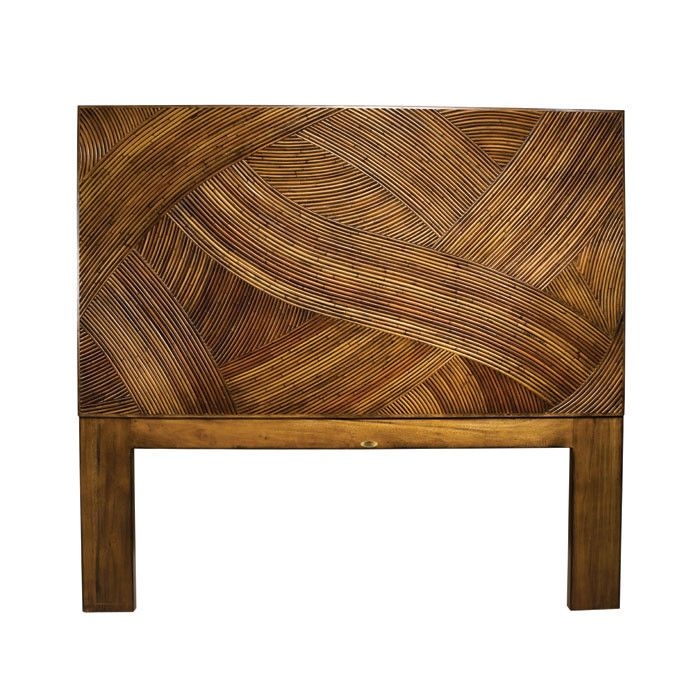 Rattan headboard with unique swirl pattern. Wicker king size headboard by David Francis Furniture. Finished medium brown. Simple square form makes the swirl motif play the main role here. For Scandinavian bedroom style?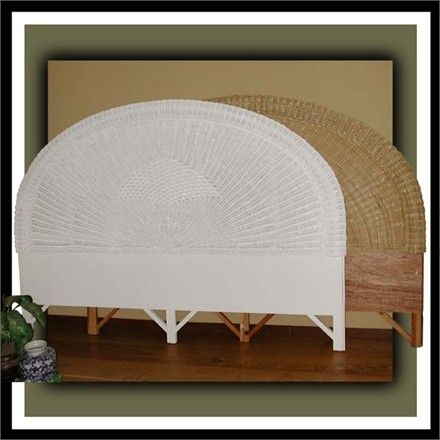 Original headboard for king-size beds. This wicker construction is durable and looks natural in any design. Headboard of this type is available in neutral white or brown color. It is a decorative and supportive element.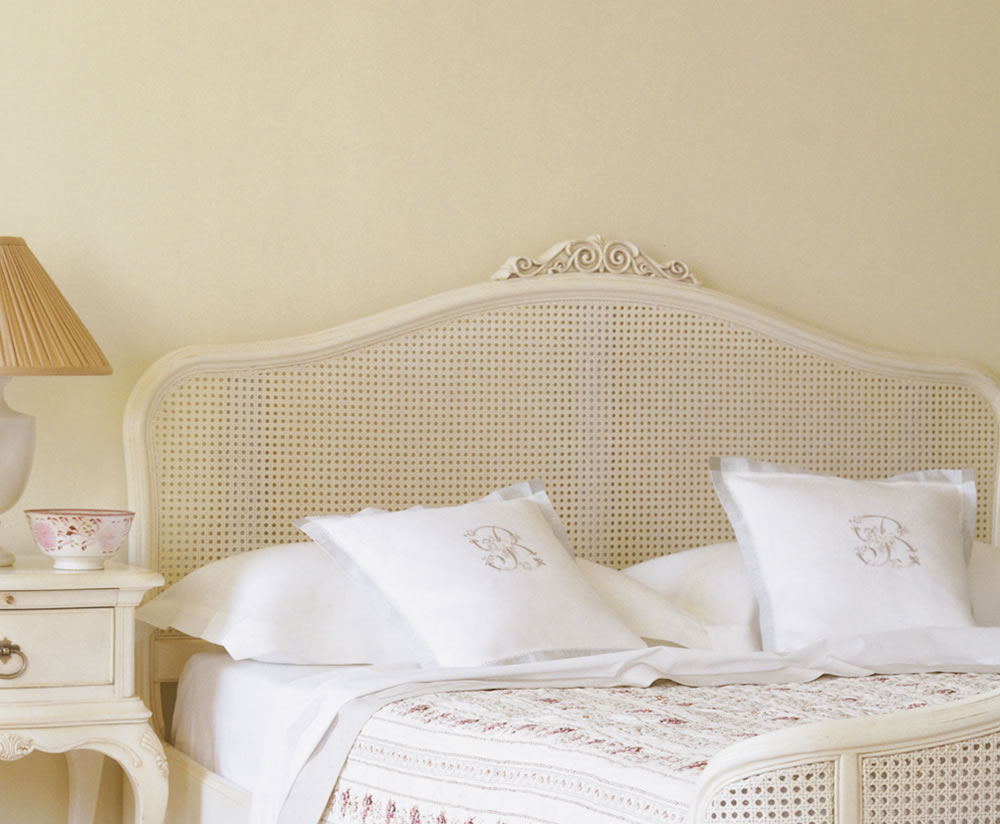 Fall in Love with Rattan and Wicker All Over Again #eatsleeplive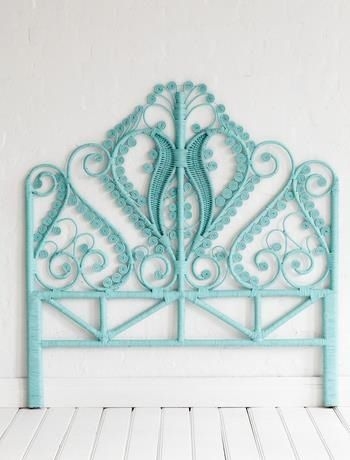 A charming classic headboard (or bedhead) for king beds. It has a metal frame featuring a high arched top and wonderful intricate scrolls, swirls, curls and whirls. It's entirely wrapped with wicker dyed in light blue.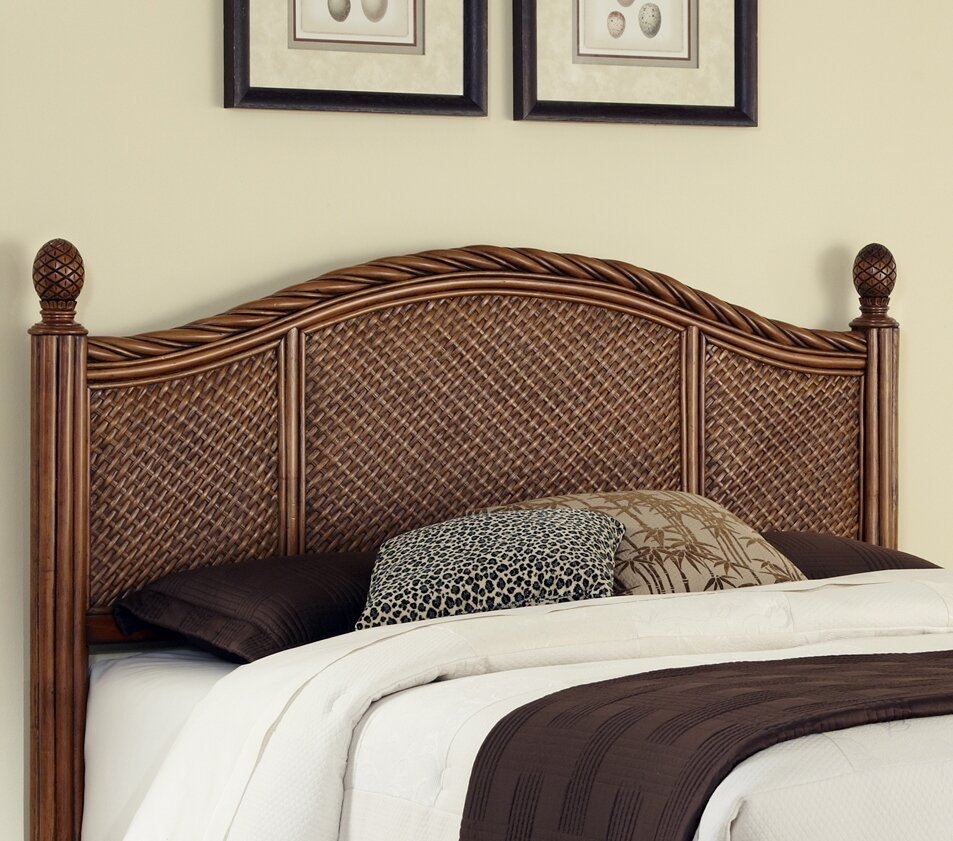 This beautiful and functional decoration can be a great choice for contemporary and transitional bedroom decors. This Queen/Full Headboard is made of high quality materials that form a perfect blend of fully-detailed design and impeccable appearance.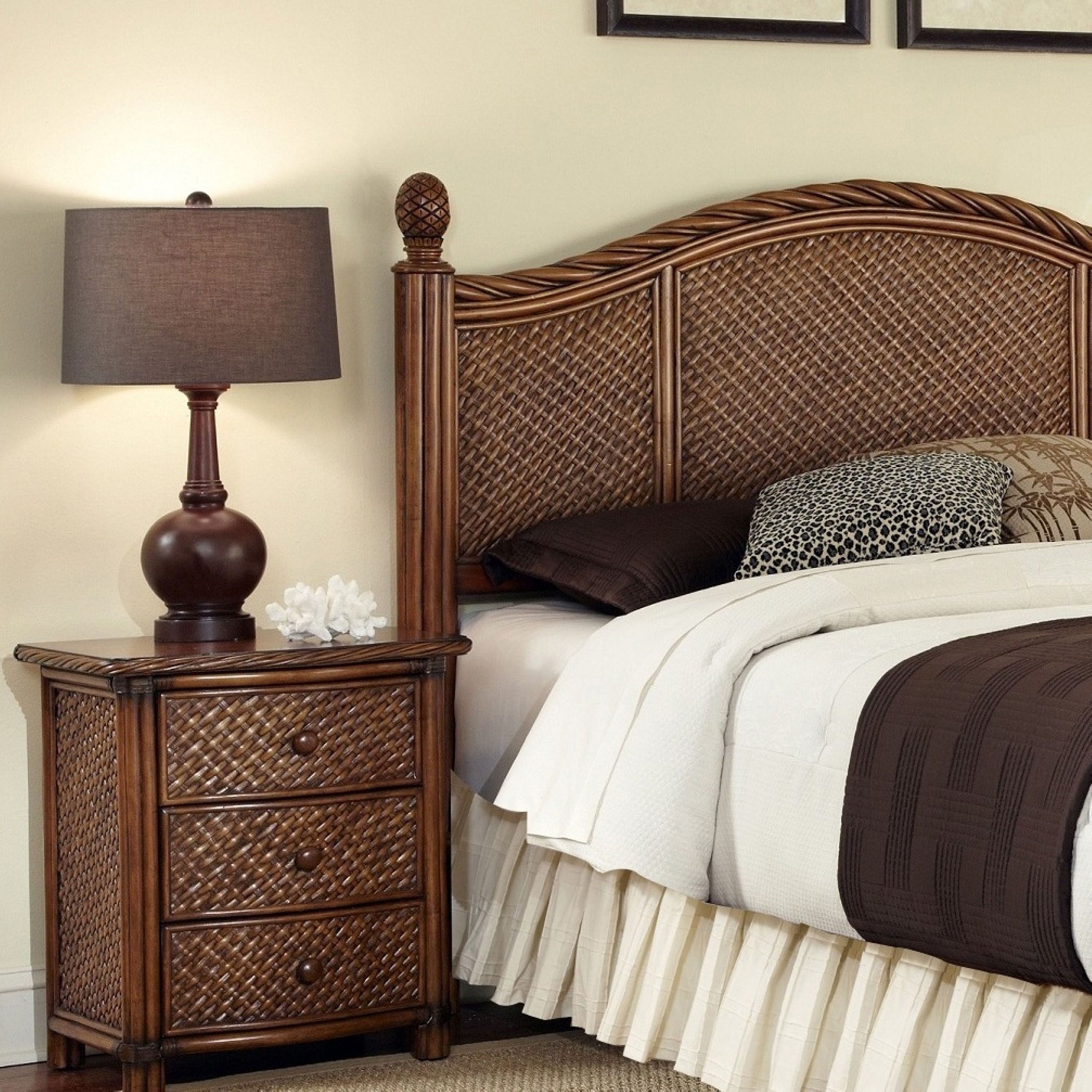 Headboard and night stand set made from Intricate natural woven rattan panels. Headboard has stylish rattan edging and comes with Interior padding for additional comfort. Night stand is similar in style and material, has three large storage drawers.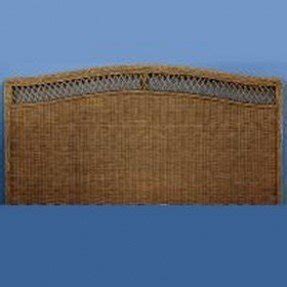 cheap wicker headboards 2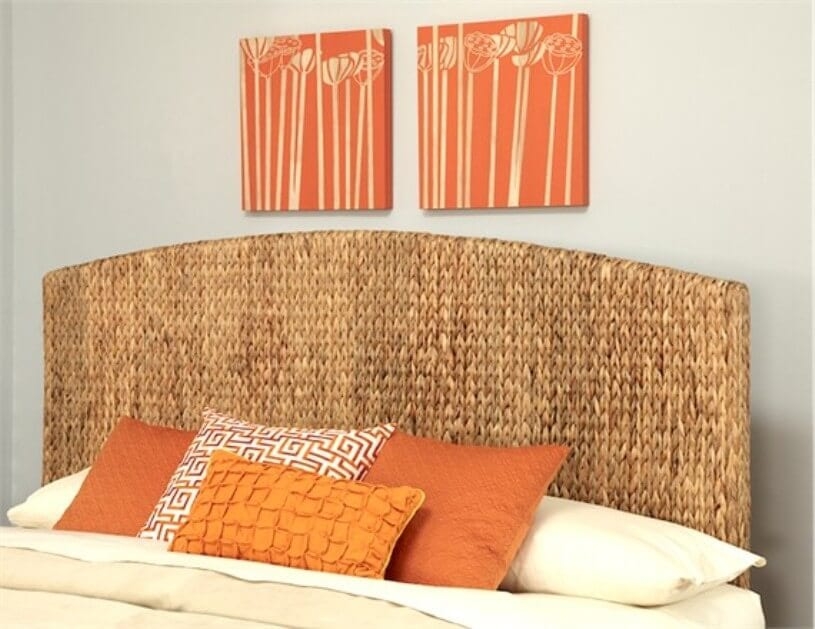 #Seagrass #King #Headboard |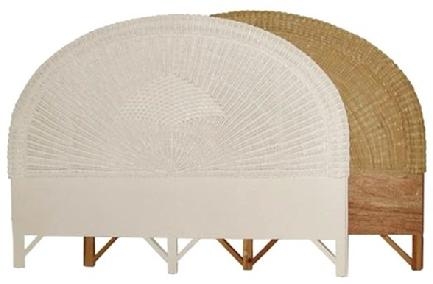 arch king headboard pictured in WHITE and NATURAL stock #4962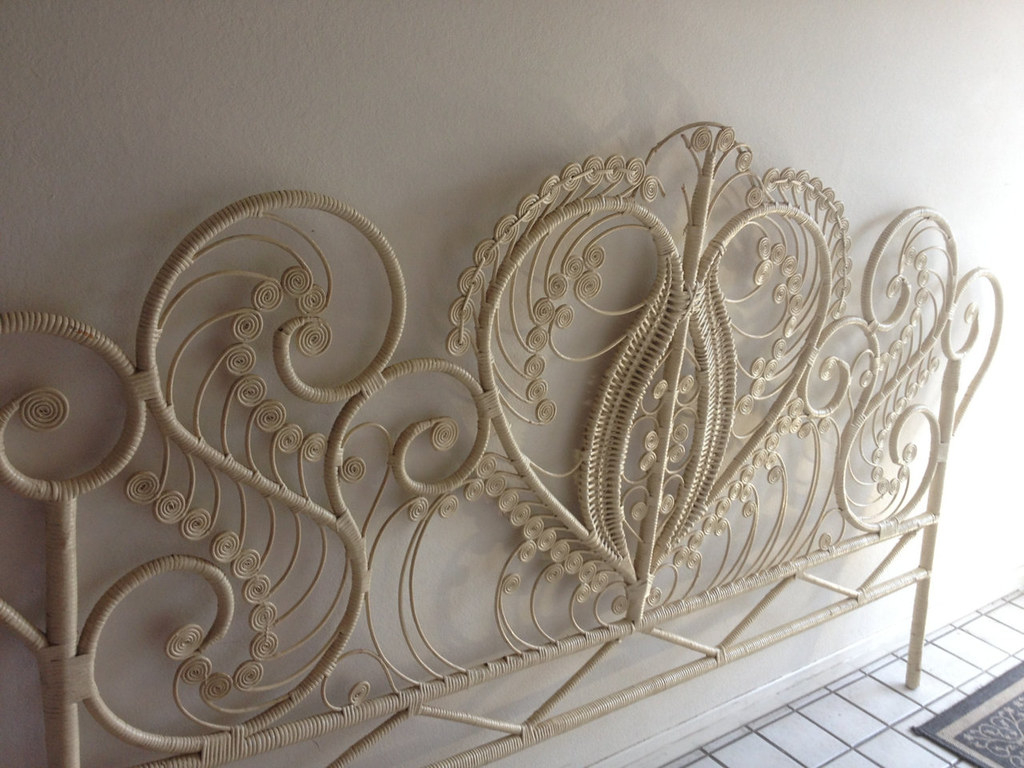 Vintage Wicker Headboard KING SIZE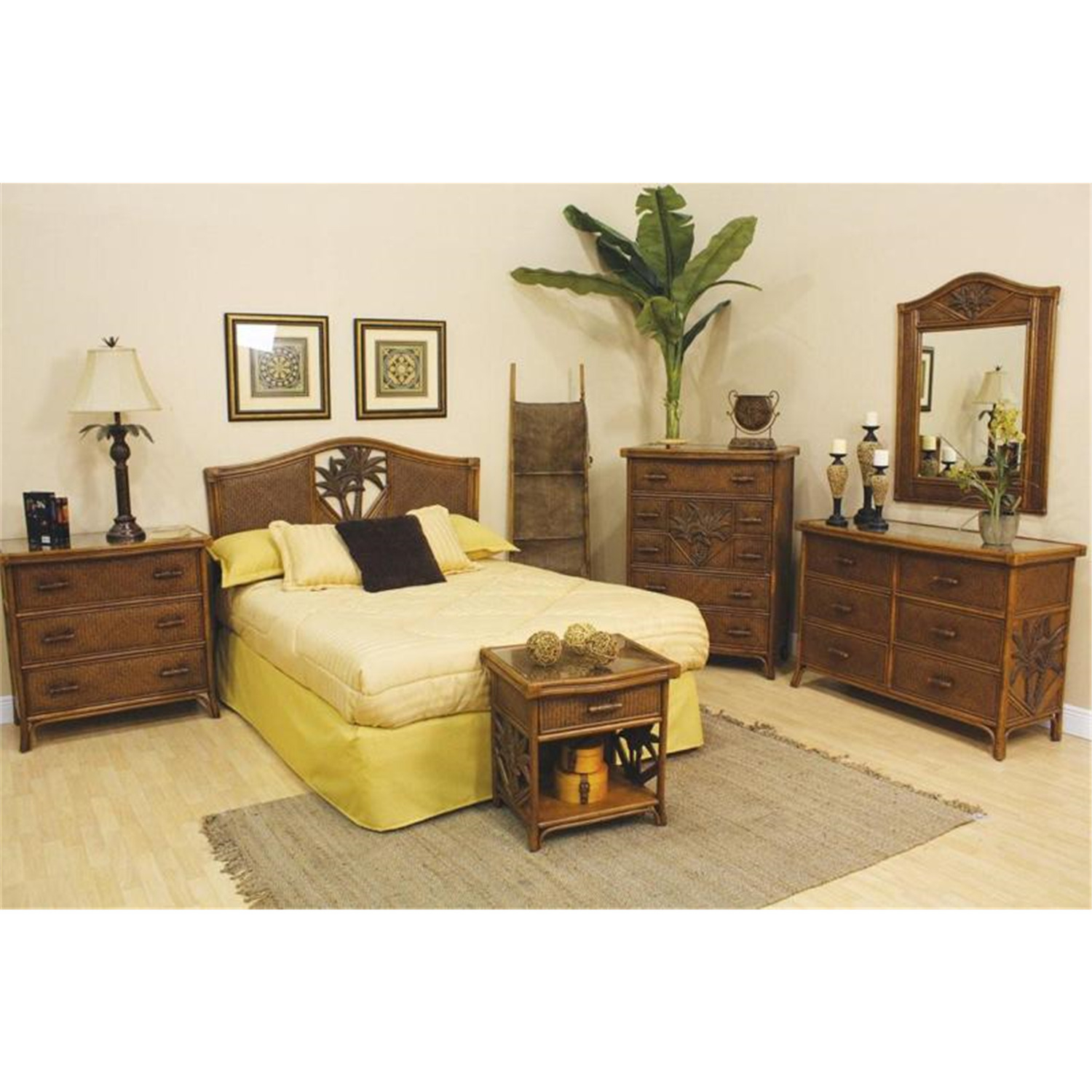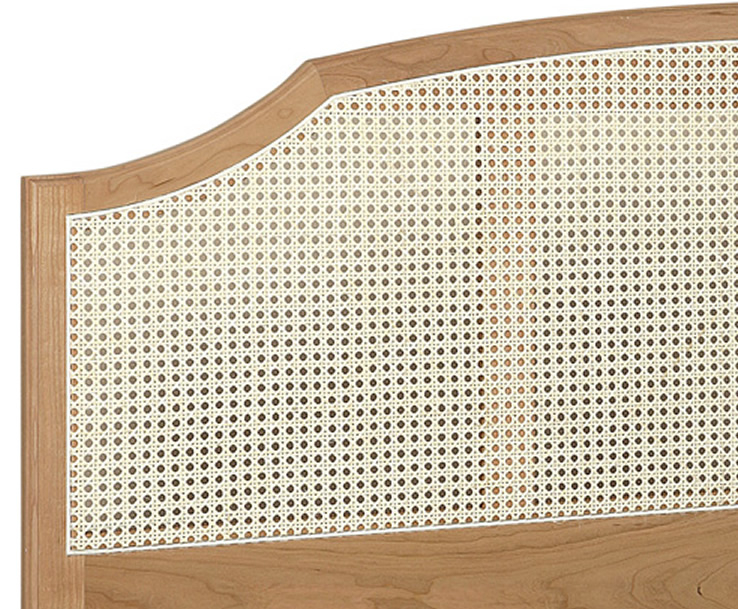 Whitstable Rattan Headboard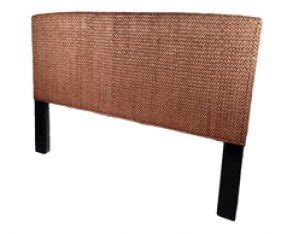 This headboard is made of seagrass and has got a tropical design. It has got a natural finish and it adds beauty to any bedroom. You will be impressed how amazing it looks in your bedroom.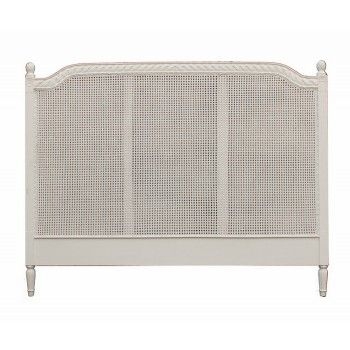 Distressed White Rattan King Size Vienne Headboard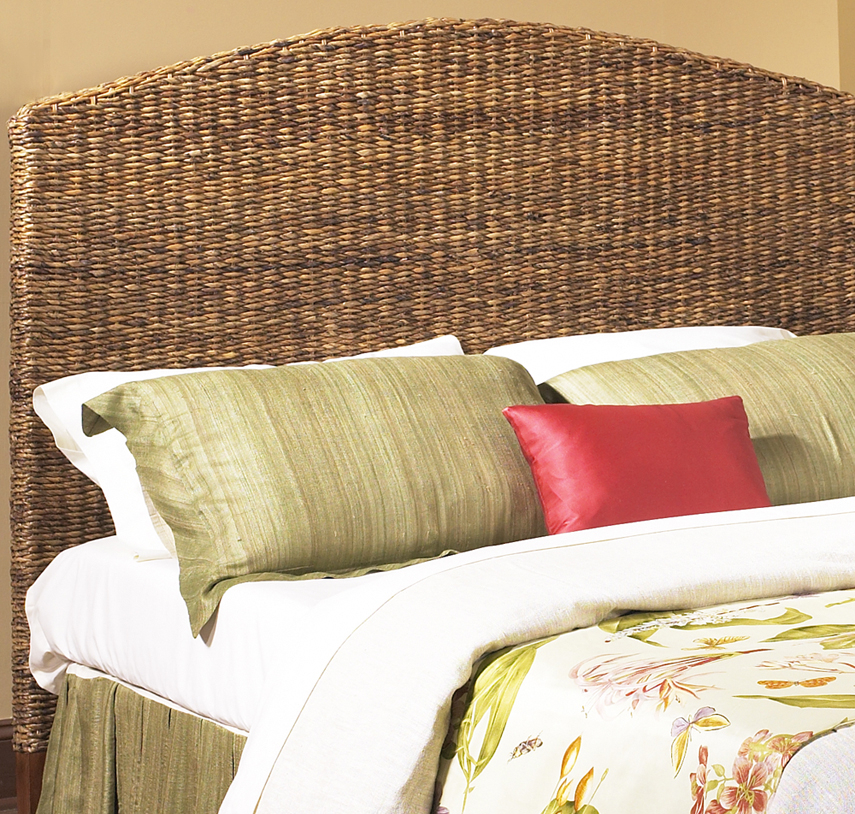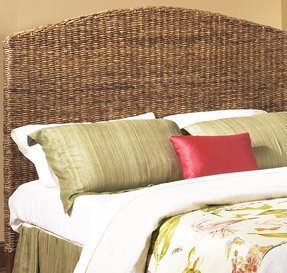 This stylish headboard is characterized by a multi-tone brown finish, and wrapped in beautifully woven seagrass. With such a lovely piece your bed is going to swim in the pool of elegance and sophistication.