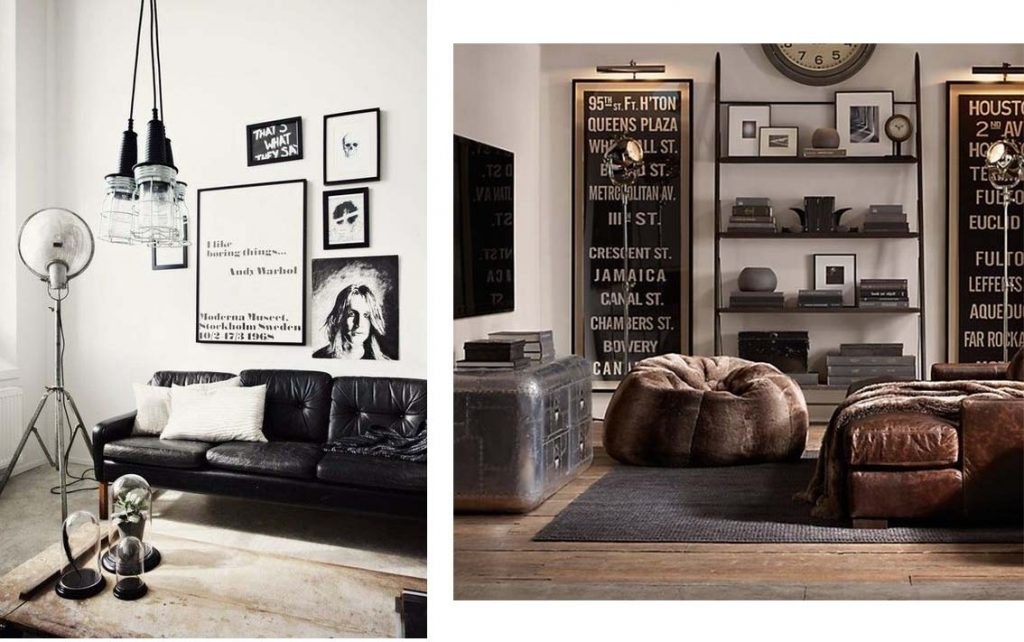 Luxurious bean bag designed with light gray micro-suede upholstery and comfortable plum seating. The bag is relatively compact too and its sturdy construction should last for years even with heavy-duty use. The piece can also work in modern and vintage-inspired décor schemes.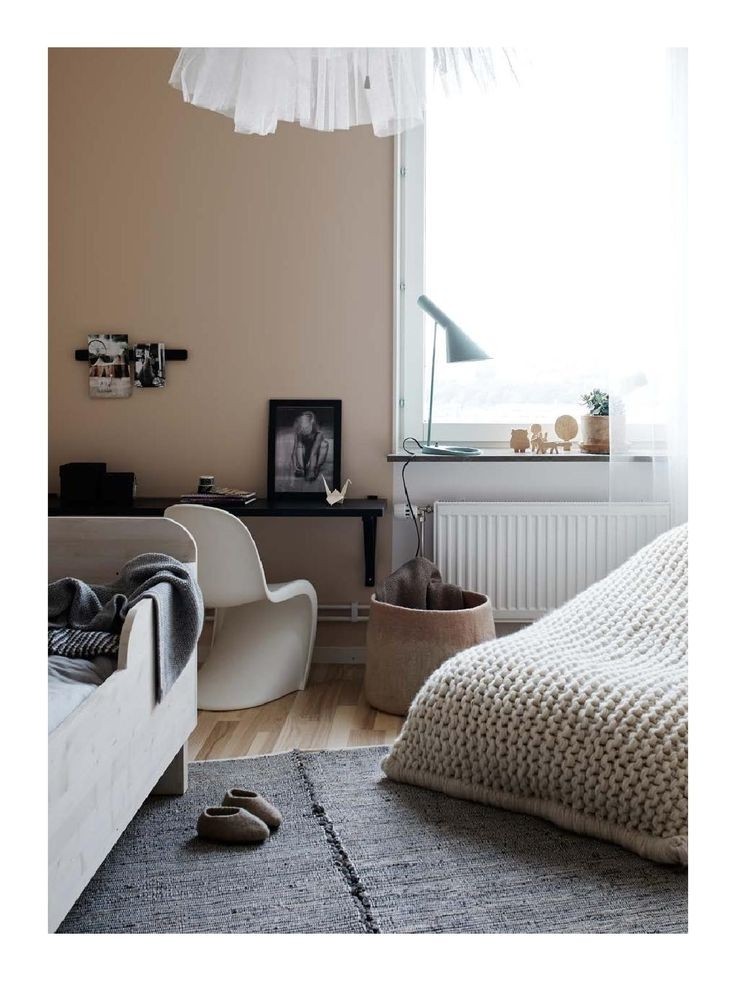 Accessorize your living room with a touch of modern luxury with this practical and well-built bean bag. Featuring a compact design and classy cotton upholstery, the chair works great in small spaces. Its plum design makes it perfect for seating and sleeping as well.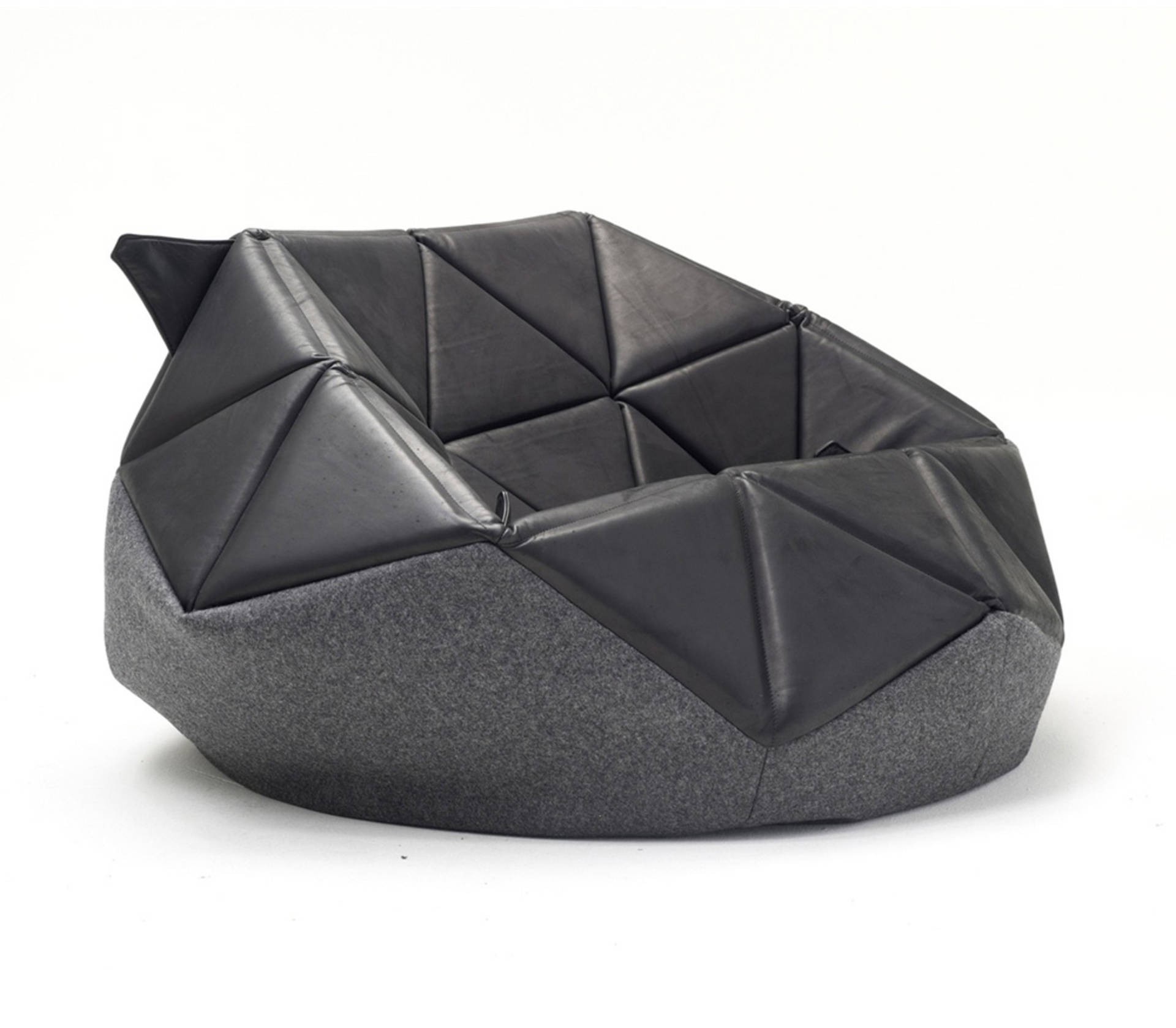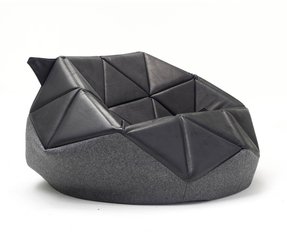 Marie Bean Bag Chair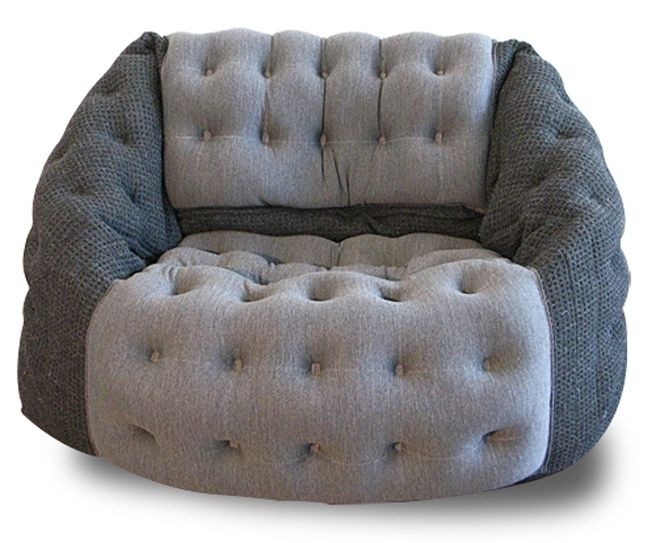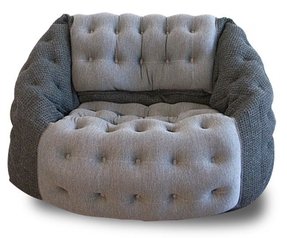 Now, this is a luxurious bean bag! It even comes with a tufted design! Perfect if you want to share it with your significant other, as there is plenty of room for two people to fit. A truly great addition to your living room.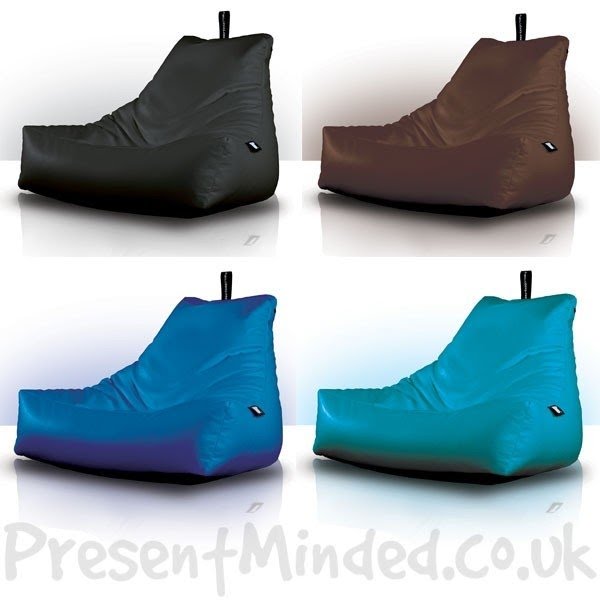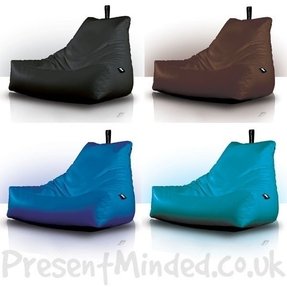 Monster-B Bean Bag | B-Bag Indoor Outdoor Luxury Beanbag | Gaming ...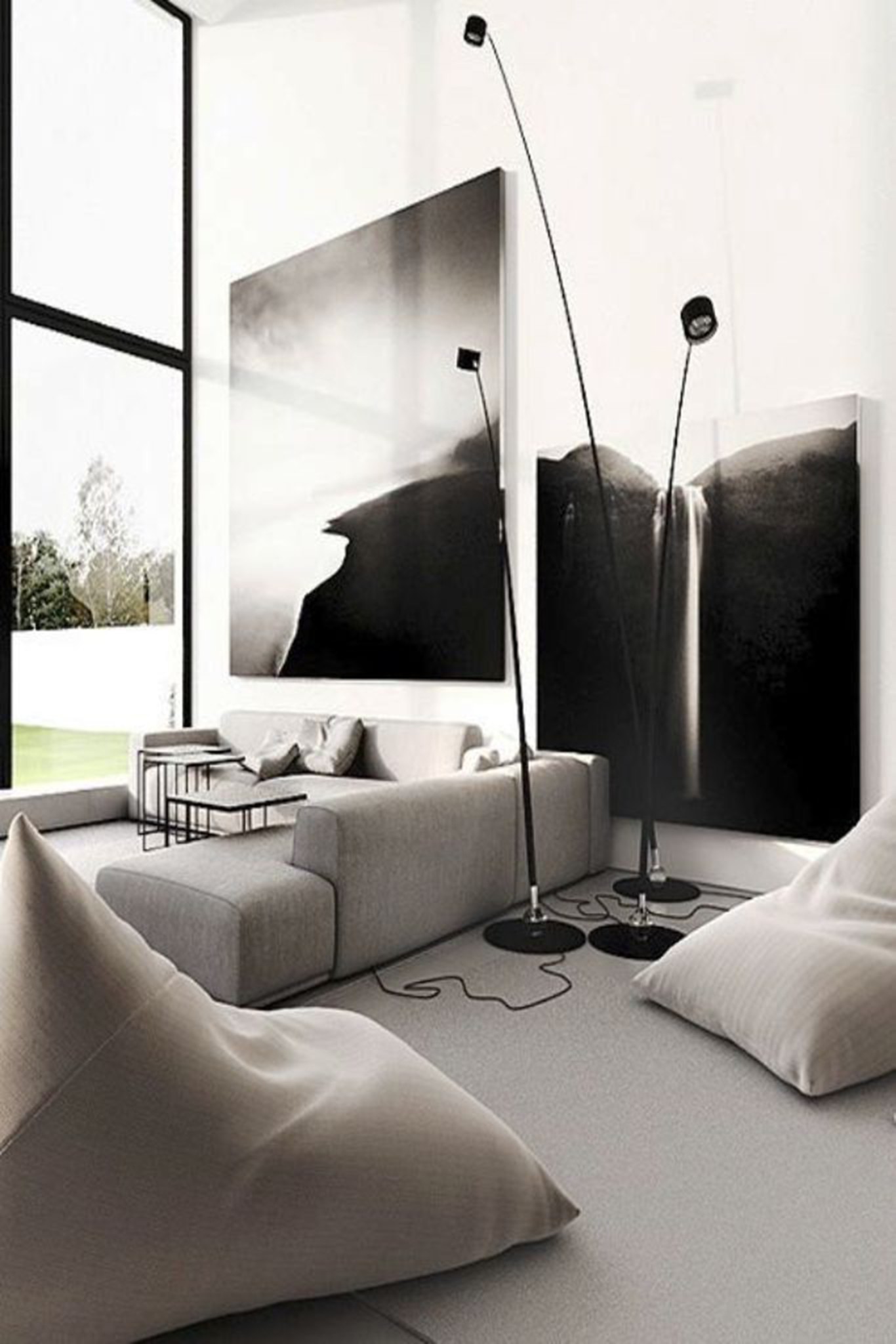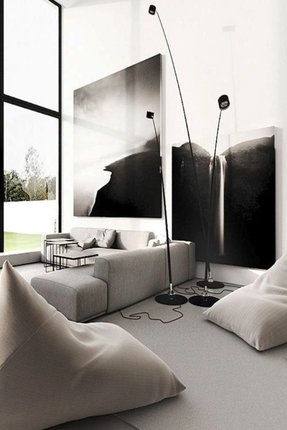 Bean bags are the perfect comfort seating for teens, kids, and anyone else agile enough to sit on the floor. These high-end bags look like giant bed pillows, but have all the versatility of standard bean bags. Napping just got better.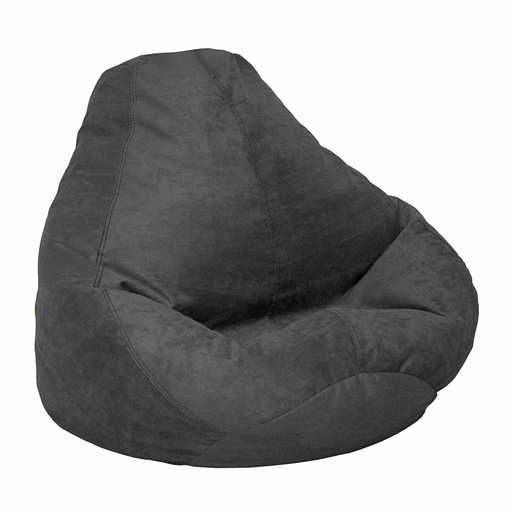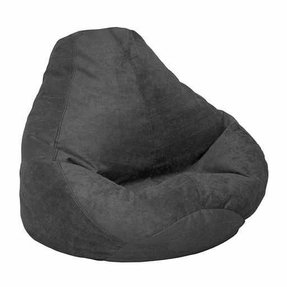 Adult sized bean bag covered with velvet like fabric in brown (coffee shade) and very thickly stuffed. The form of this bean bag chair offers particularly tall backrest. The form and colour adapt well to modern trends.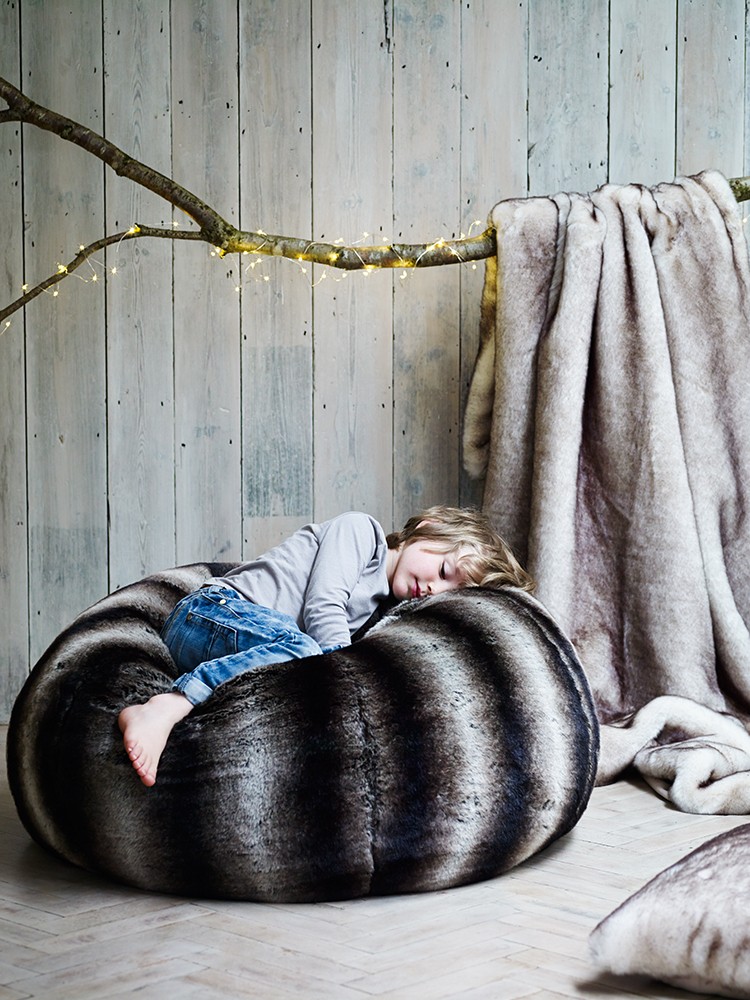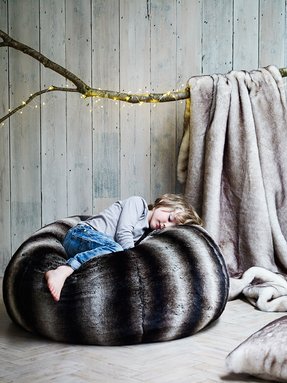 Luxurious Supersoft Fur Beanbag - Wolf NEW - Decorative Home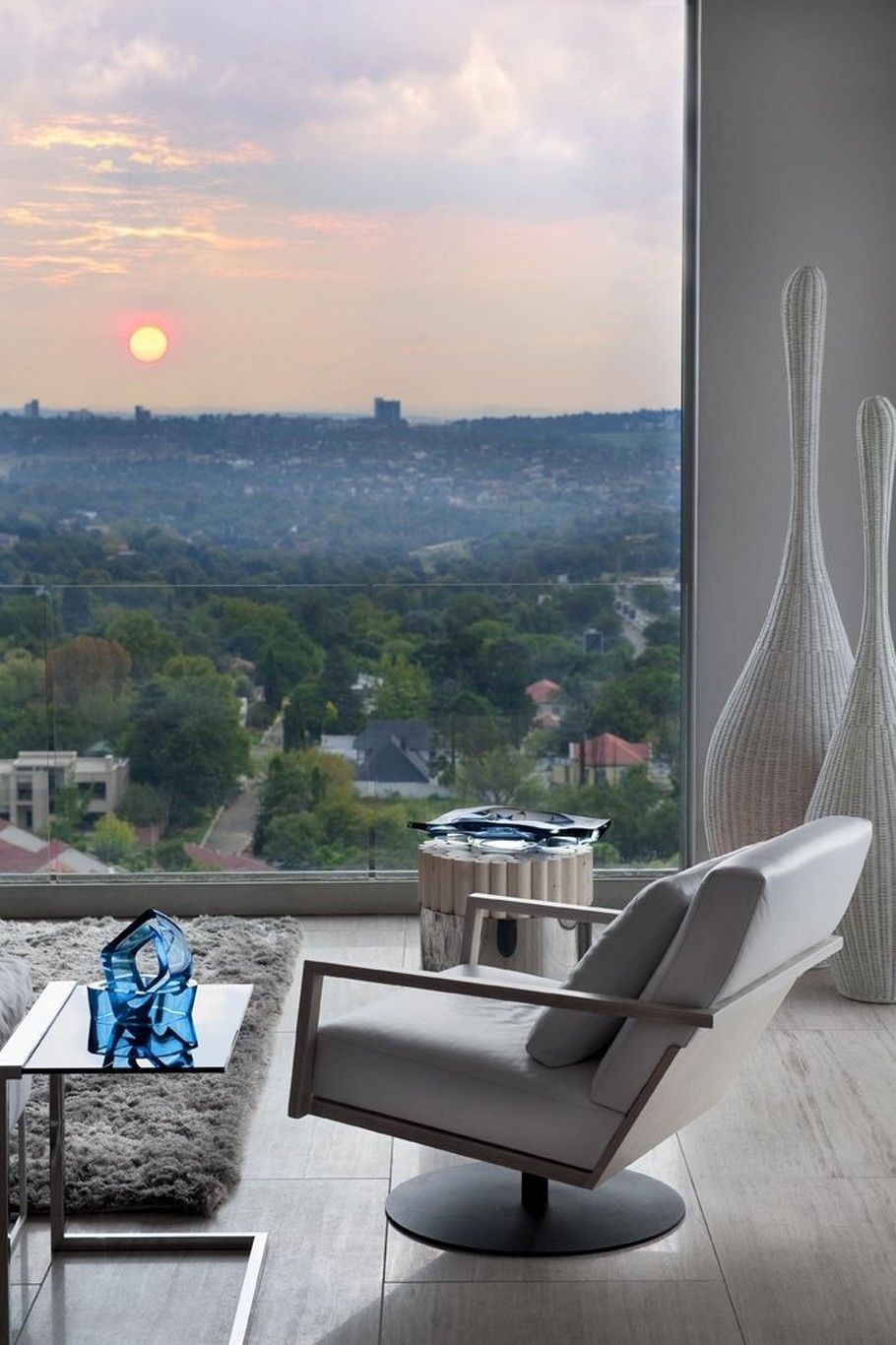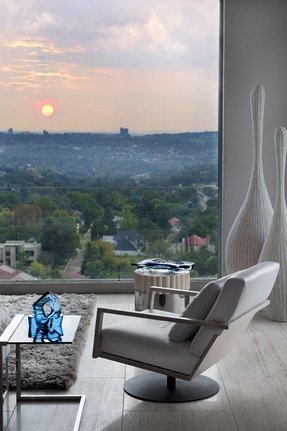 A dreamful terrace in a modern, but cozy design. It's characterized by a luxurious armchair, ideal for chilling out. It's accompanied by an elegant side table with a glass top and a wonderful, fluffy carpet. The corner features artistic decorations.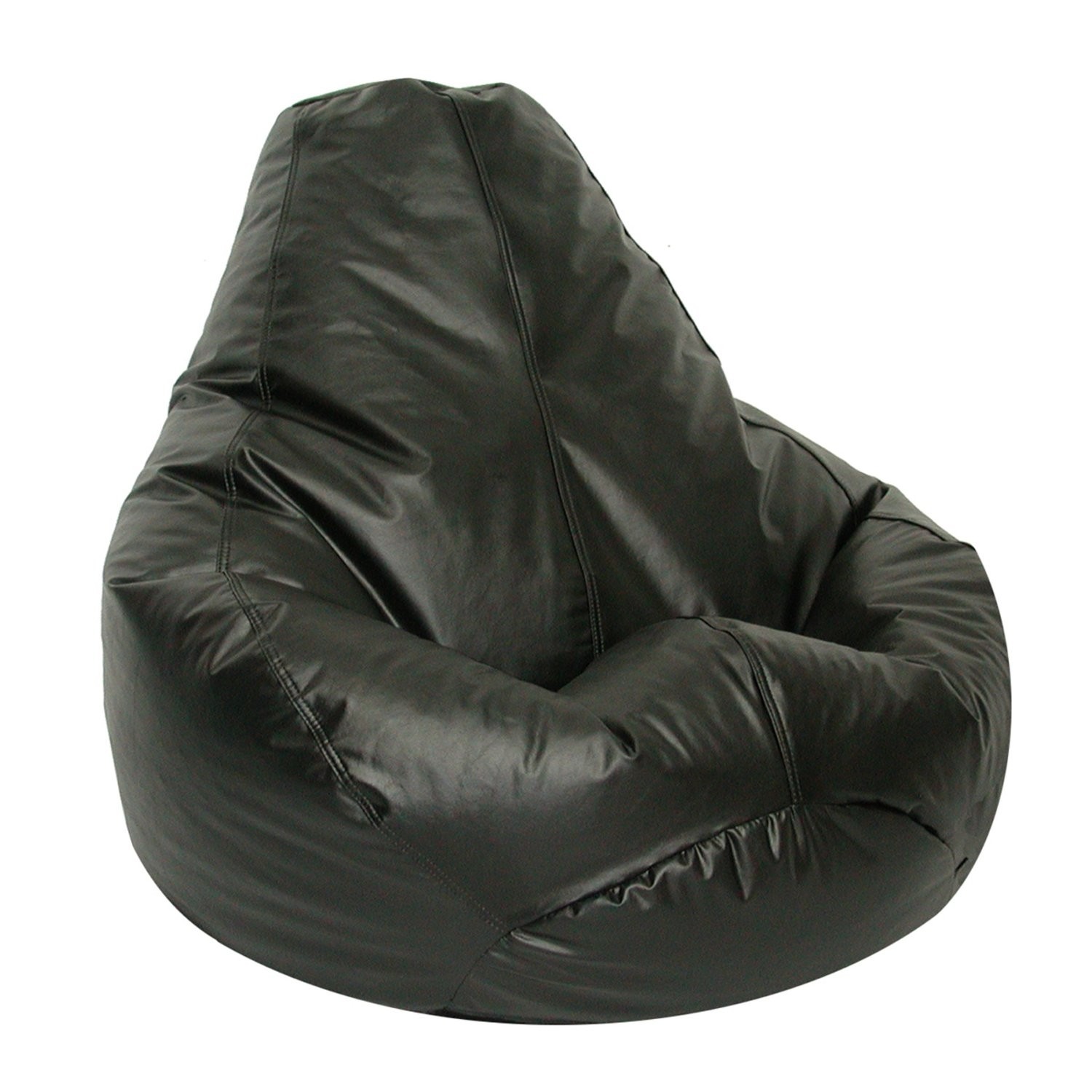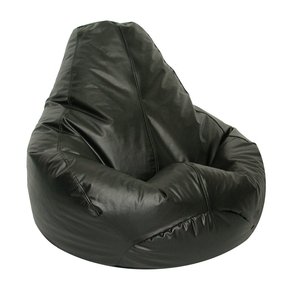 Comfy and big bean bag dedicated for adults. Such a bag conforms to the current body posture of a user and it provides a relaxing, snug fit. This piece is wrapped in ebony black vinyl. The cover is equipped with a zipper.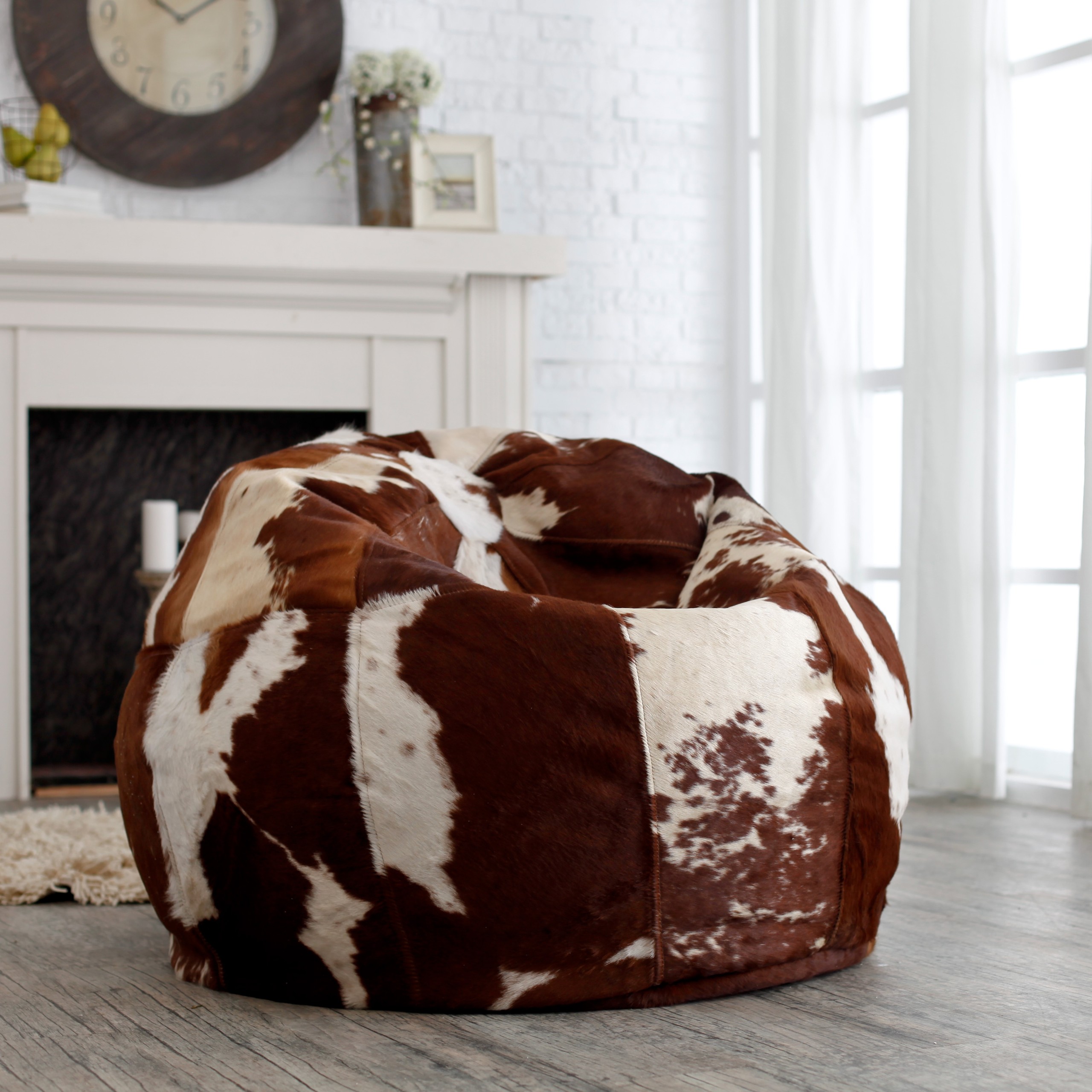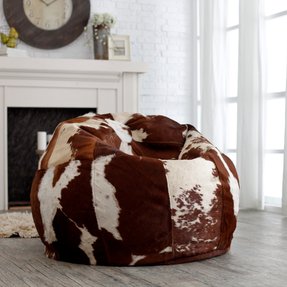 This high-quality, 100% genuine leather bean bag will be a great bargain for all country style lovers. Incorporate a bit of this rodeo vibe to your interior, adding comfort and coziness.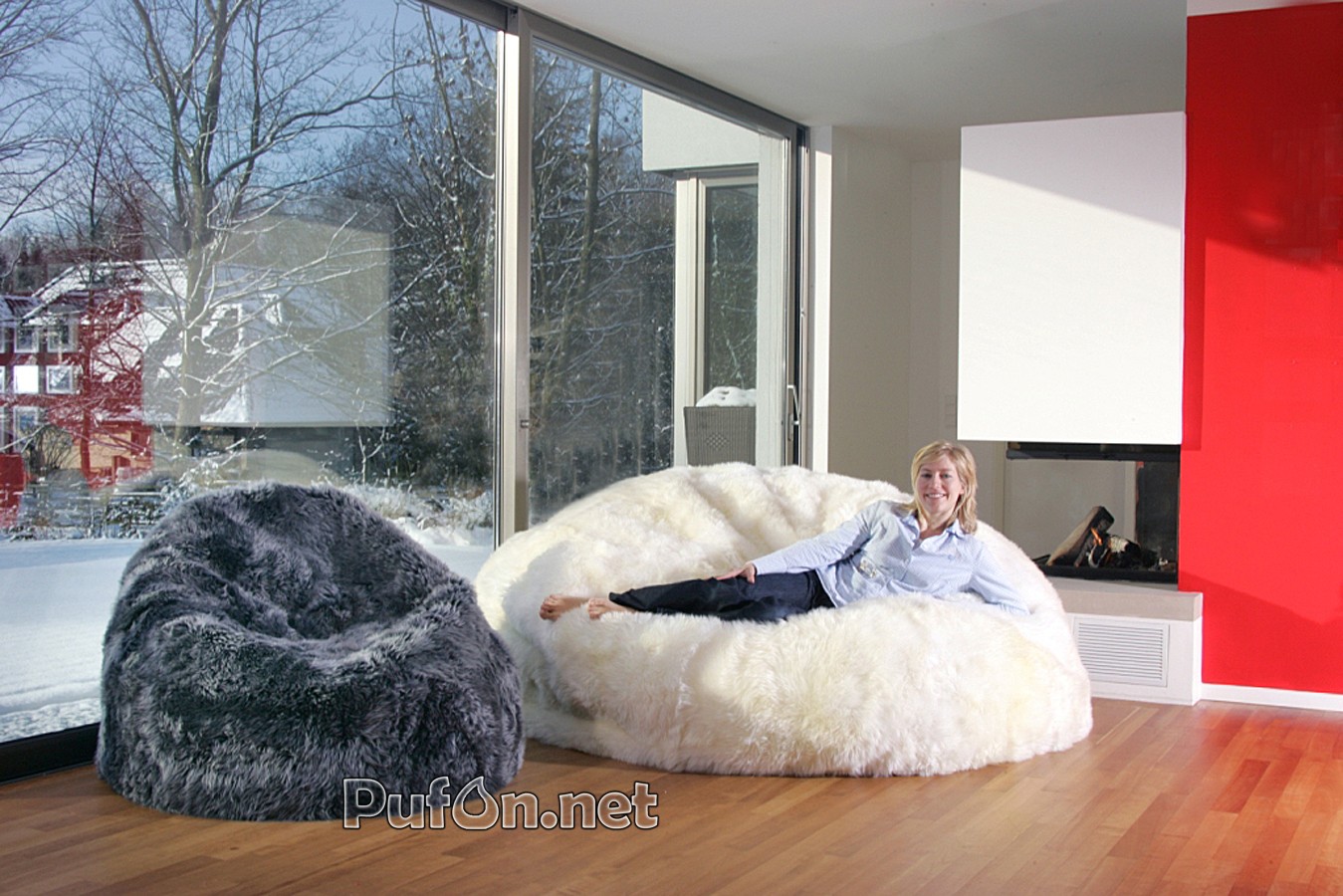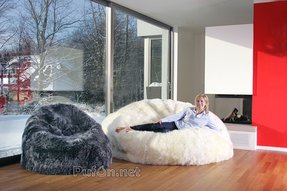 FREE SHIPPING! Fabulous Seating in a Luxurious BEAN BAG at 6' .... This Unique Bean Bag is made of authentic Australian Sheepskin in Ivory and more custom colors. Pictured Ivory 6' Jumbo Bag @ $2599.99 and Steel 3' Large Bag @ $1199.99.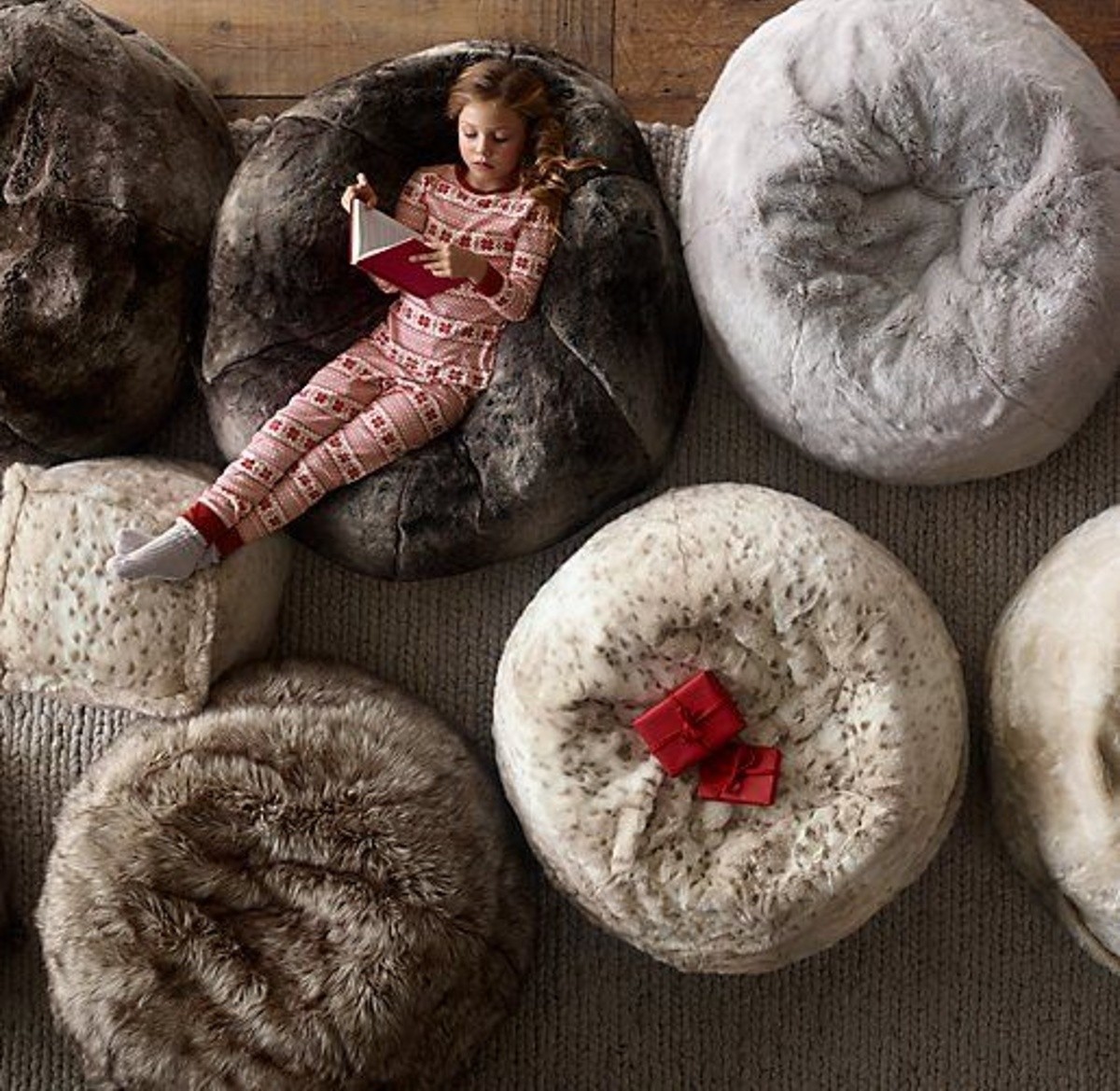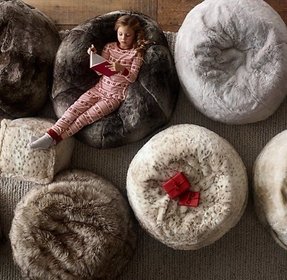 If you choose one of those fuzzy bean bags, it will, instantly, become your best furry friend. Each of those babies ensures luxurious comfort created by faux fur upholstery and soft foam filling.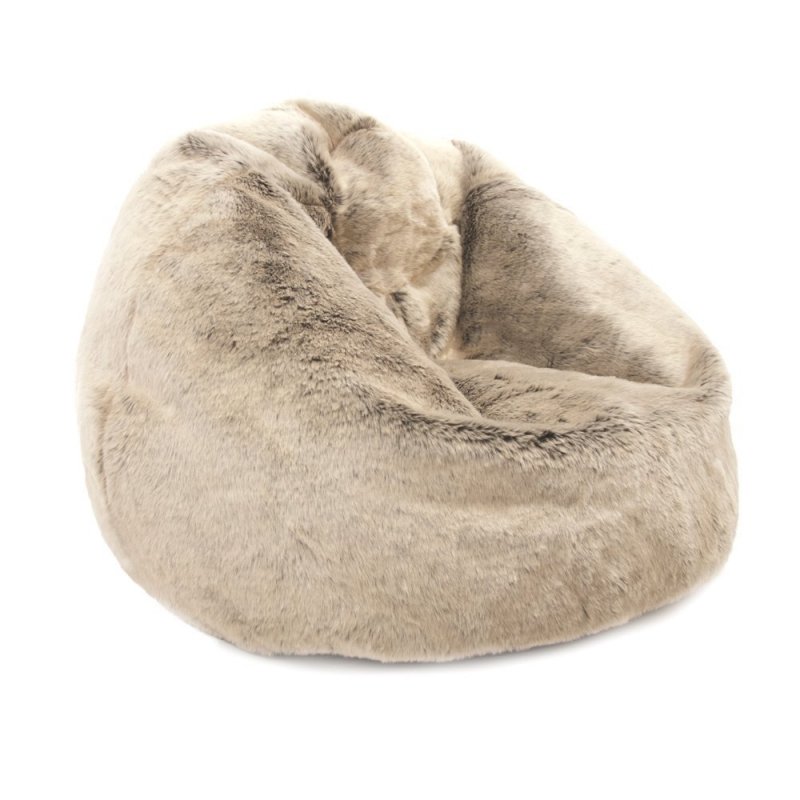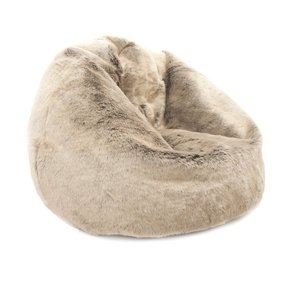 ICON Large Bean Bag Classic - Luxury Faux Fur Bean Bags - Designer Bean Bags MINK: Amazon.co.uk: Kitchen & Home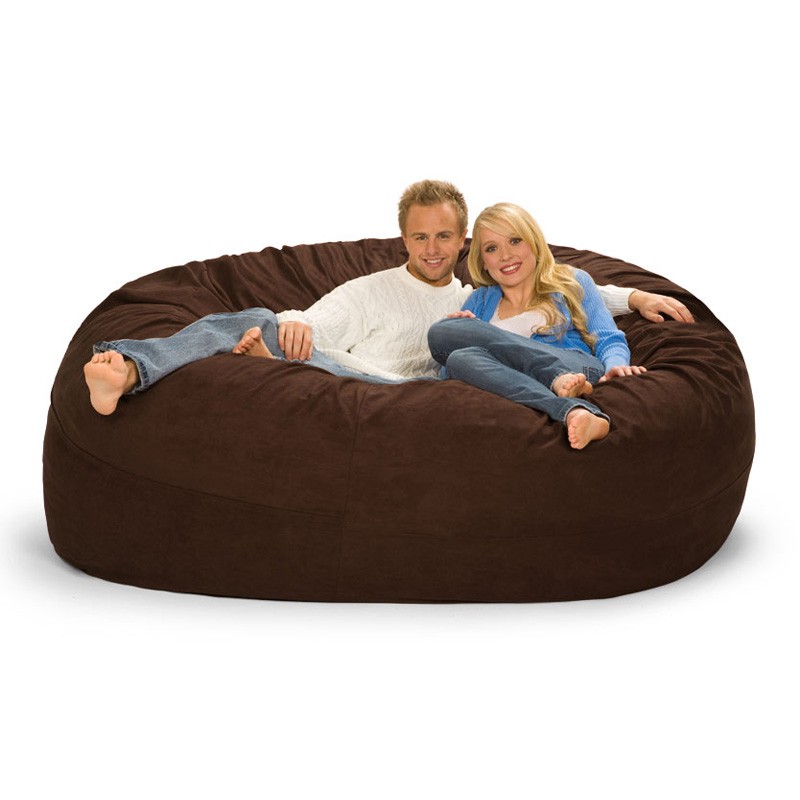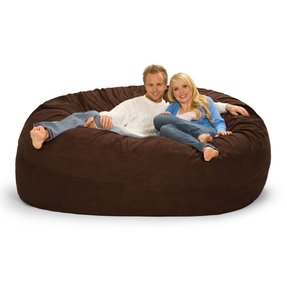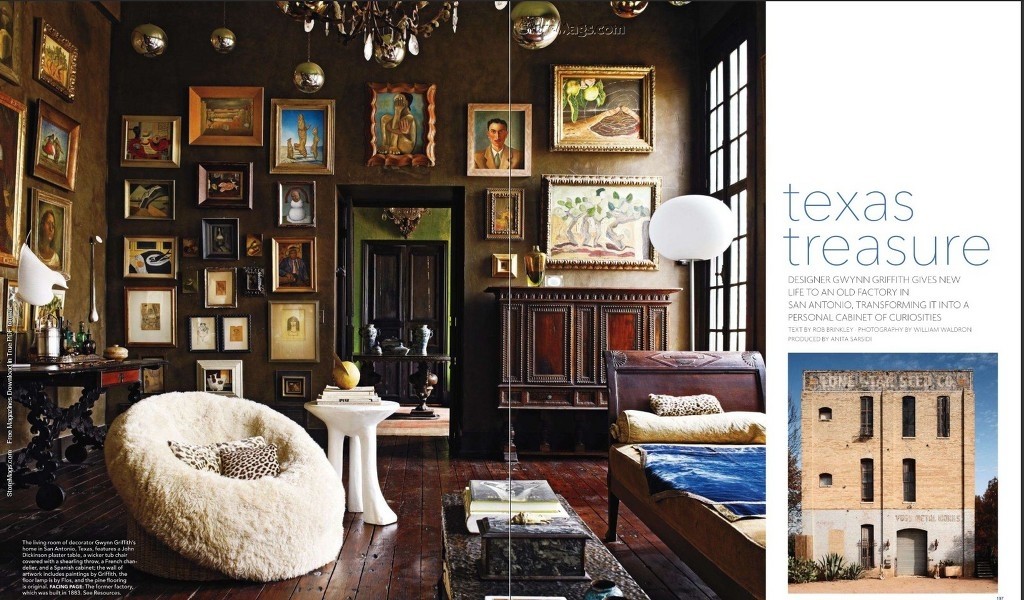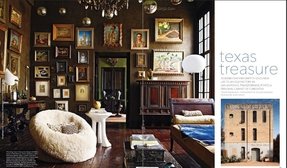 Just decided I must have a Hogwarts inspired room someday, filled with portraits.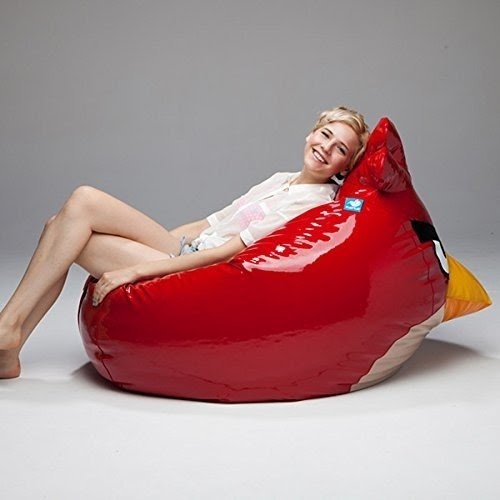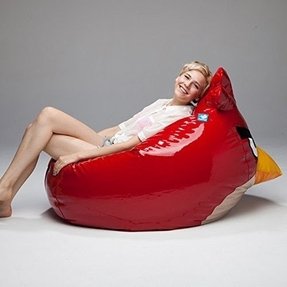 Your room lacks an on-trend twist? This jazzy bean bag is an affordable solution to introduce a huge splash of color to your place! Pillow shaped, it is covered with waterproof high gloss vinyl in red, orange and white.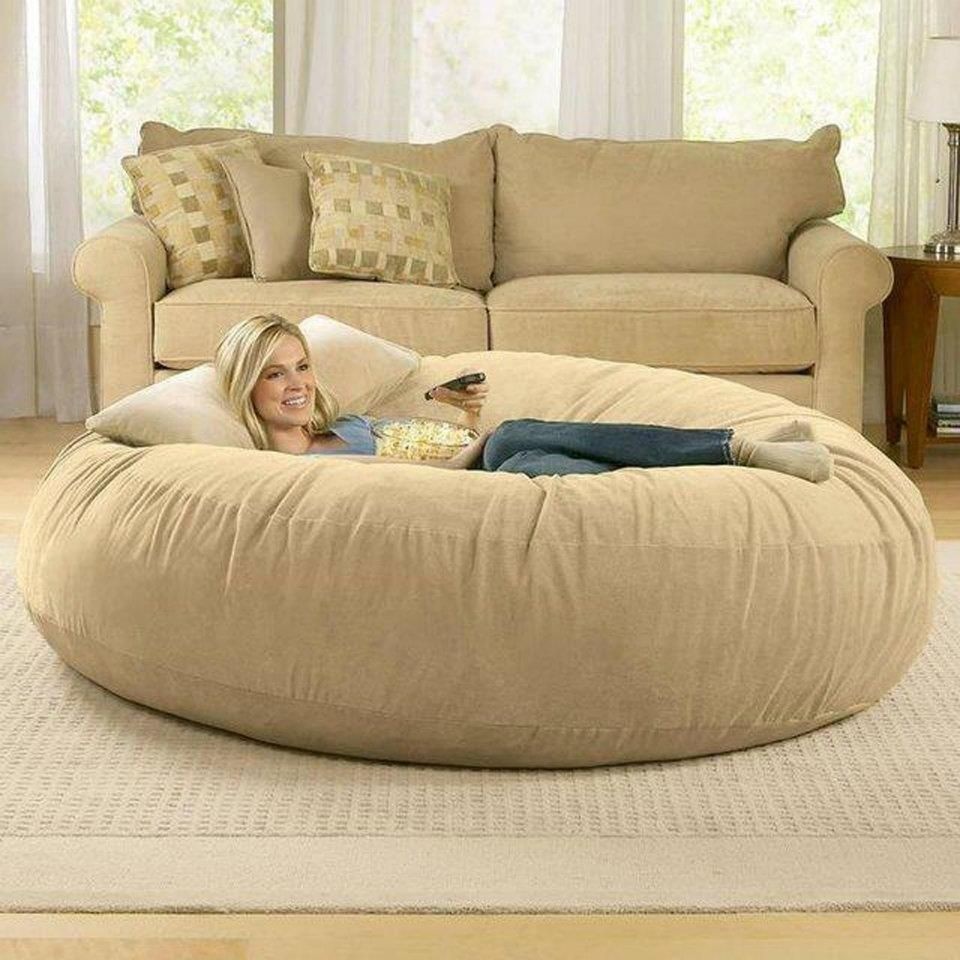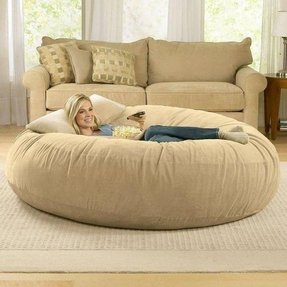 554359_218277734948888_1219242151_n.jpg (640×640)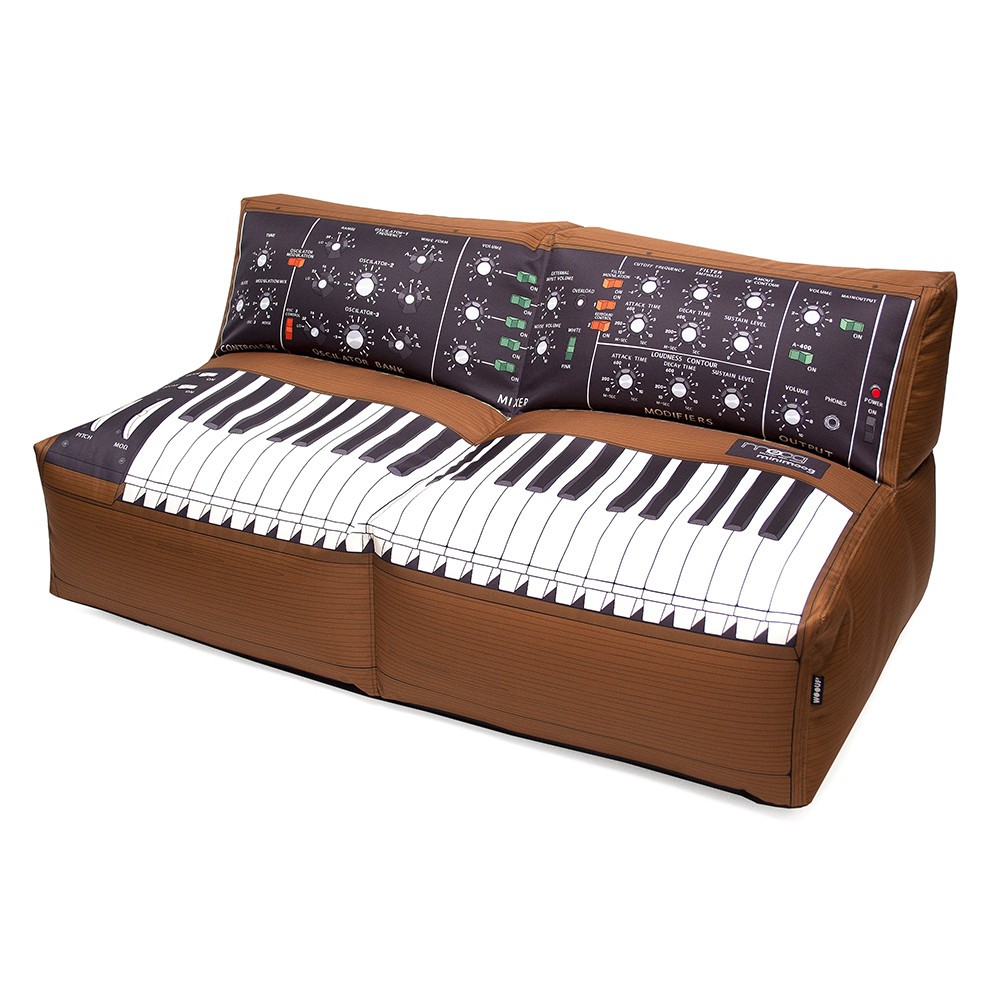 Woouf - Sofa Moog Bean Bag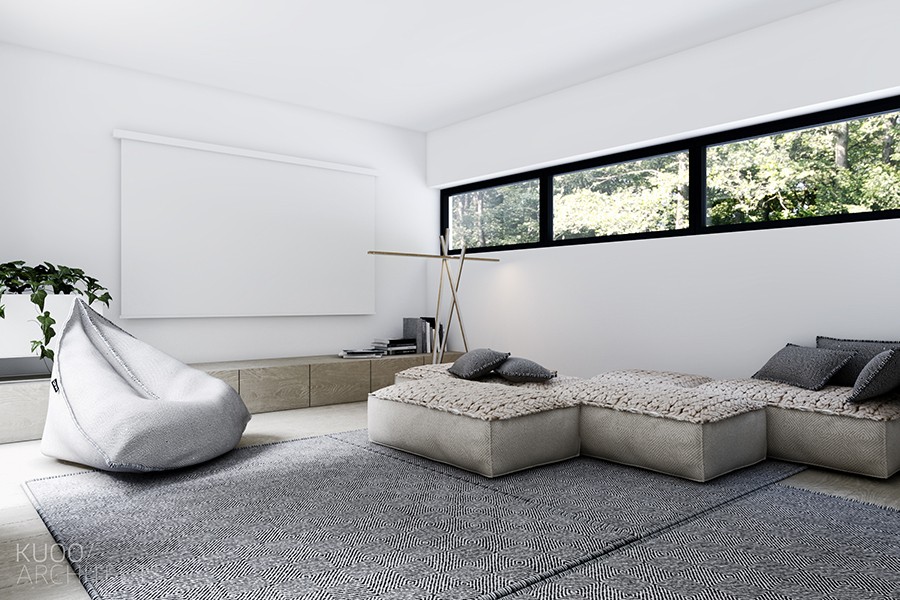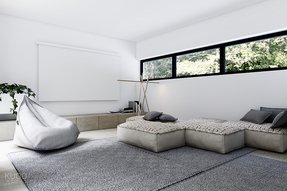 Another seating area is a bit warmer with a modern sueded bean bag chair and seating cushions that evoke the cozy macrame of your grandmother's house.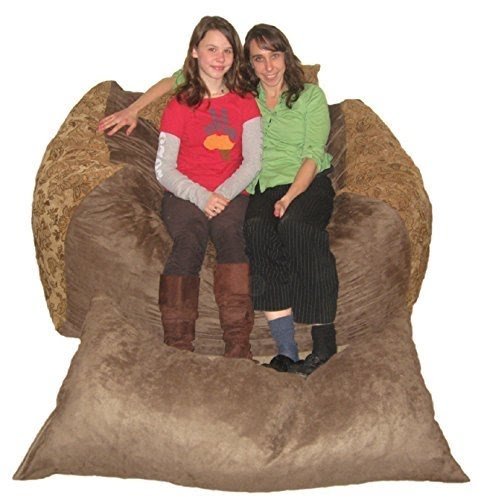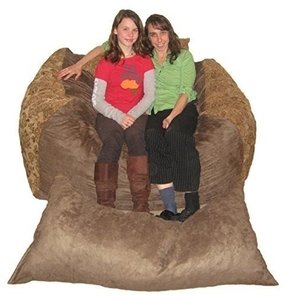 The Loveseat Set - Pillow Bean Bag Sofa & Recliner - Black Microfiber, Child Firmness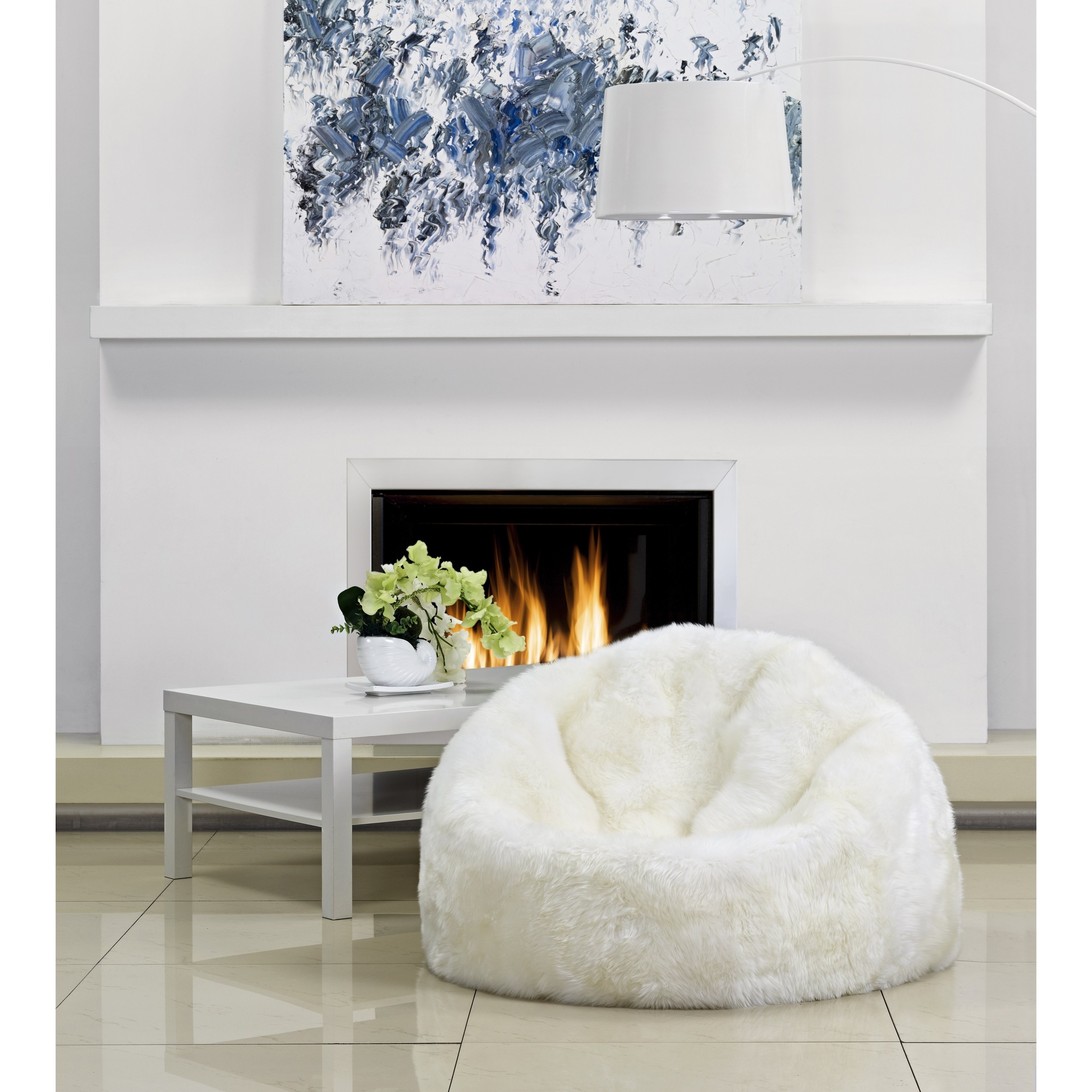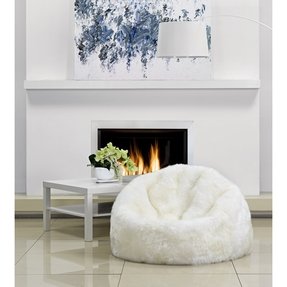 Sheepskin Bean Bag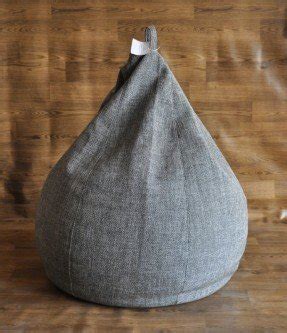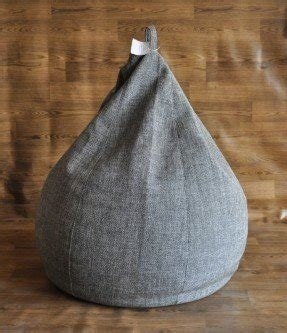 Luxury Jute Bean Bags | Style Homez Inc.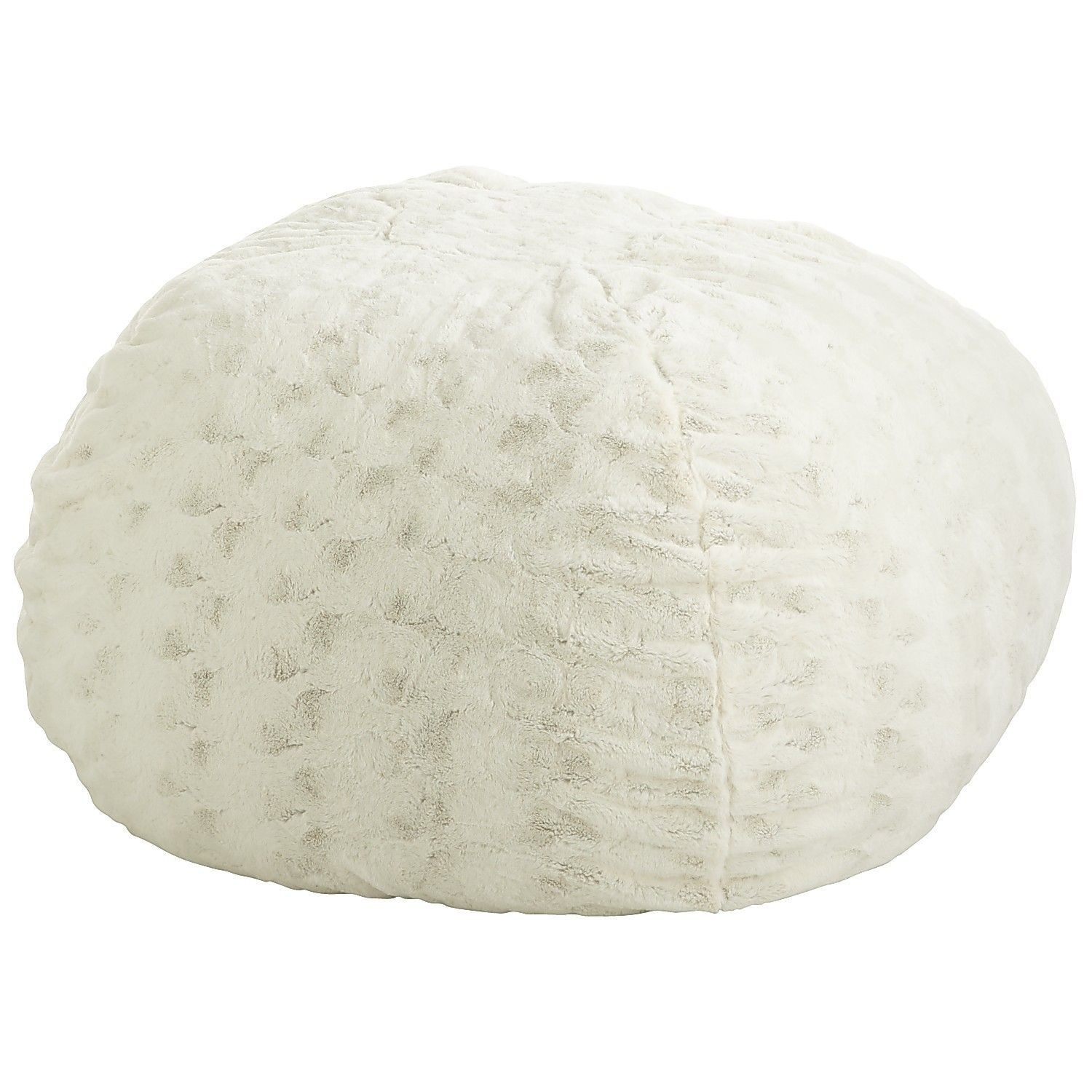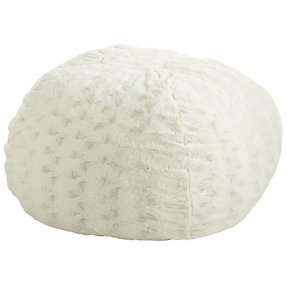 Fuzzy Bean Bag - Sand - movable seating / read books in bedroom? Not the coolest thing, but could work?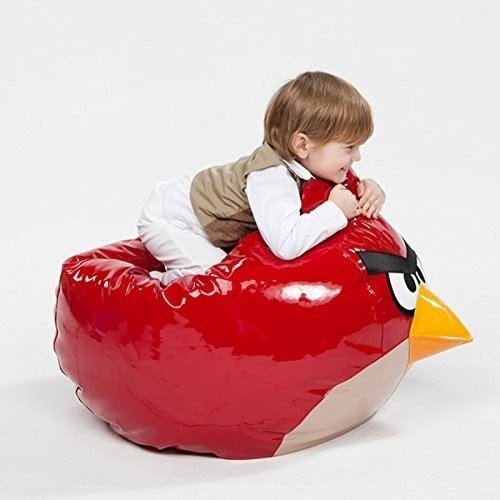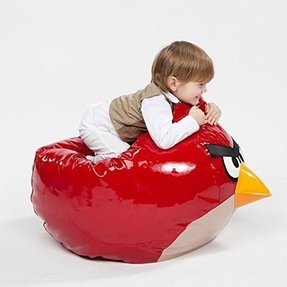 If your kid loves Angry Birds, this bean bag chair can quickly become a favourite piece in a play room. And I bet you'll love the fact that the high gloss cover of this chair is waterproof and you literally have to swipe it with damp cloth to keep it clean.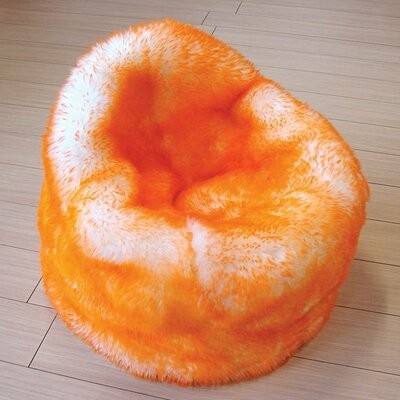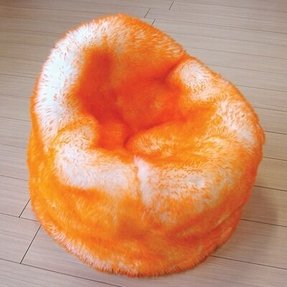 This bean bag chair is not only comfortable but also cute... Thanks to vivid orange upholstery it is a candy to the eye, and the fabric is so fuzzy and soft in touch. With all these features, this chair looks almost like an exotic fruit!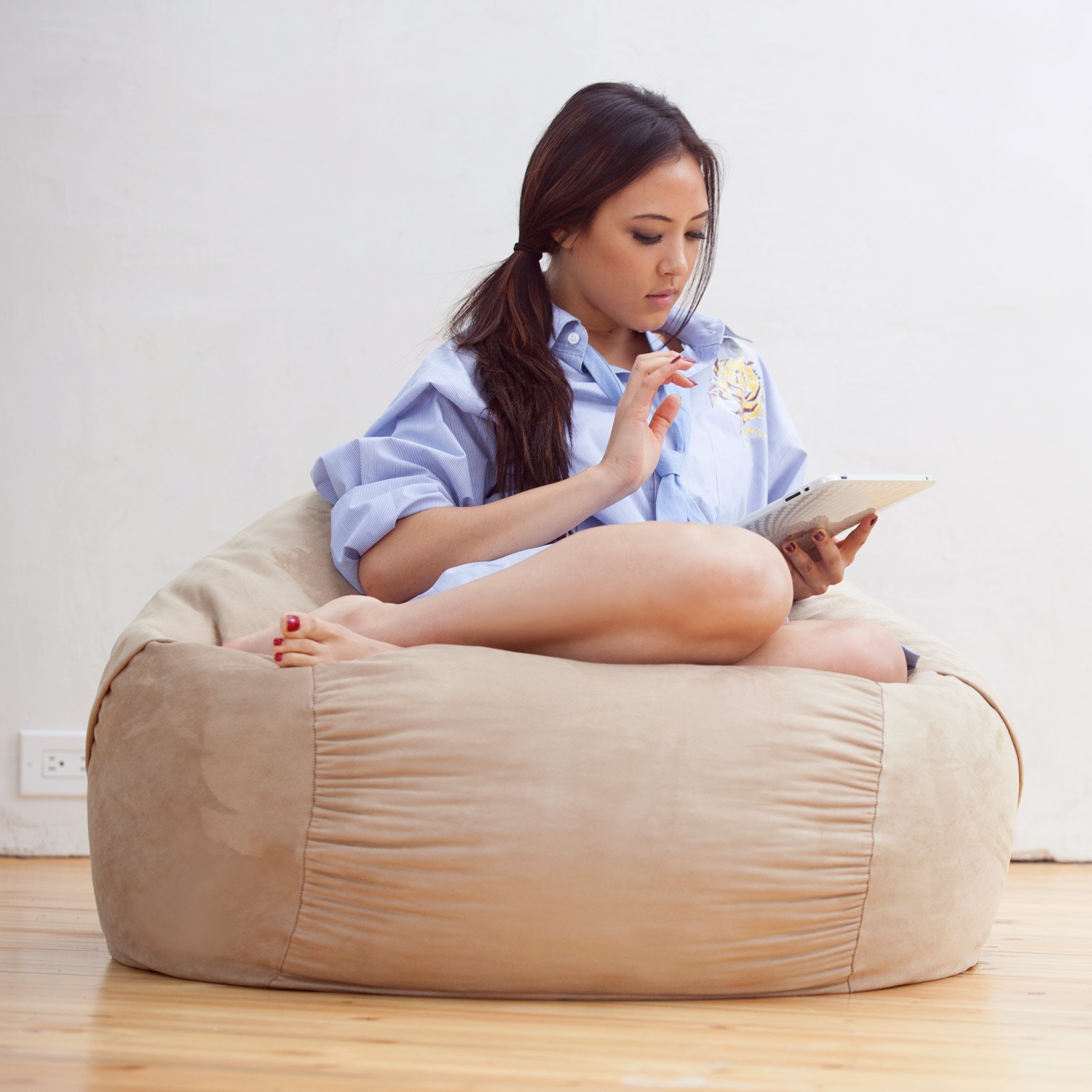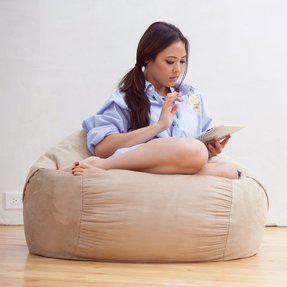 It is a very comfortable and amazing bean bag that is available in many color options to choose. It has got a micro suede cover that is easy to care for and machine washable.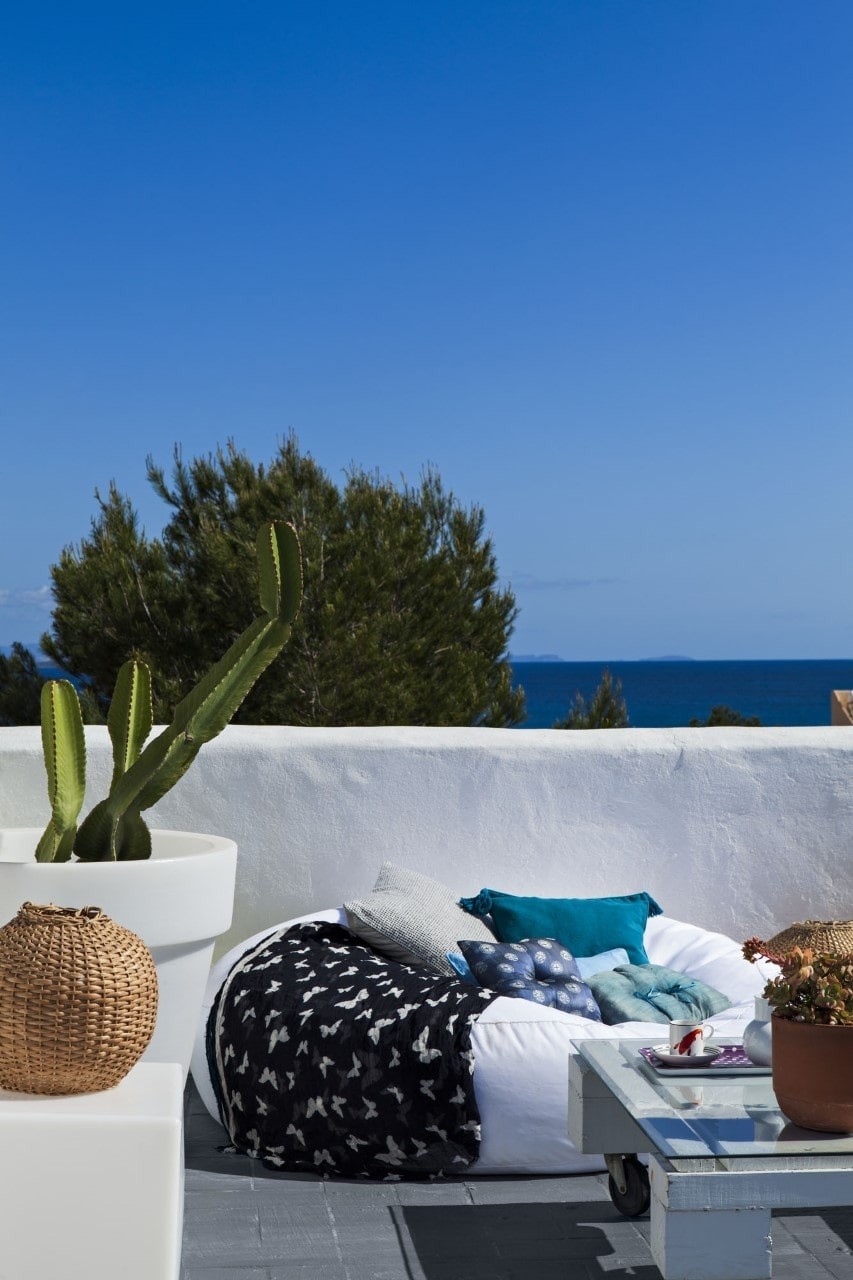 Gigantic bean bag chair for the patio.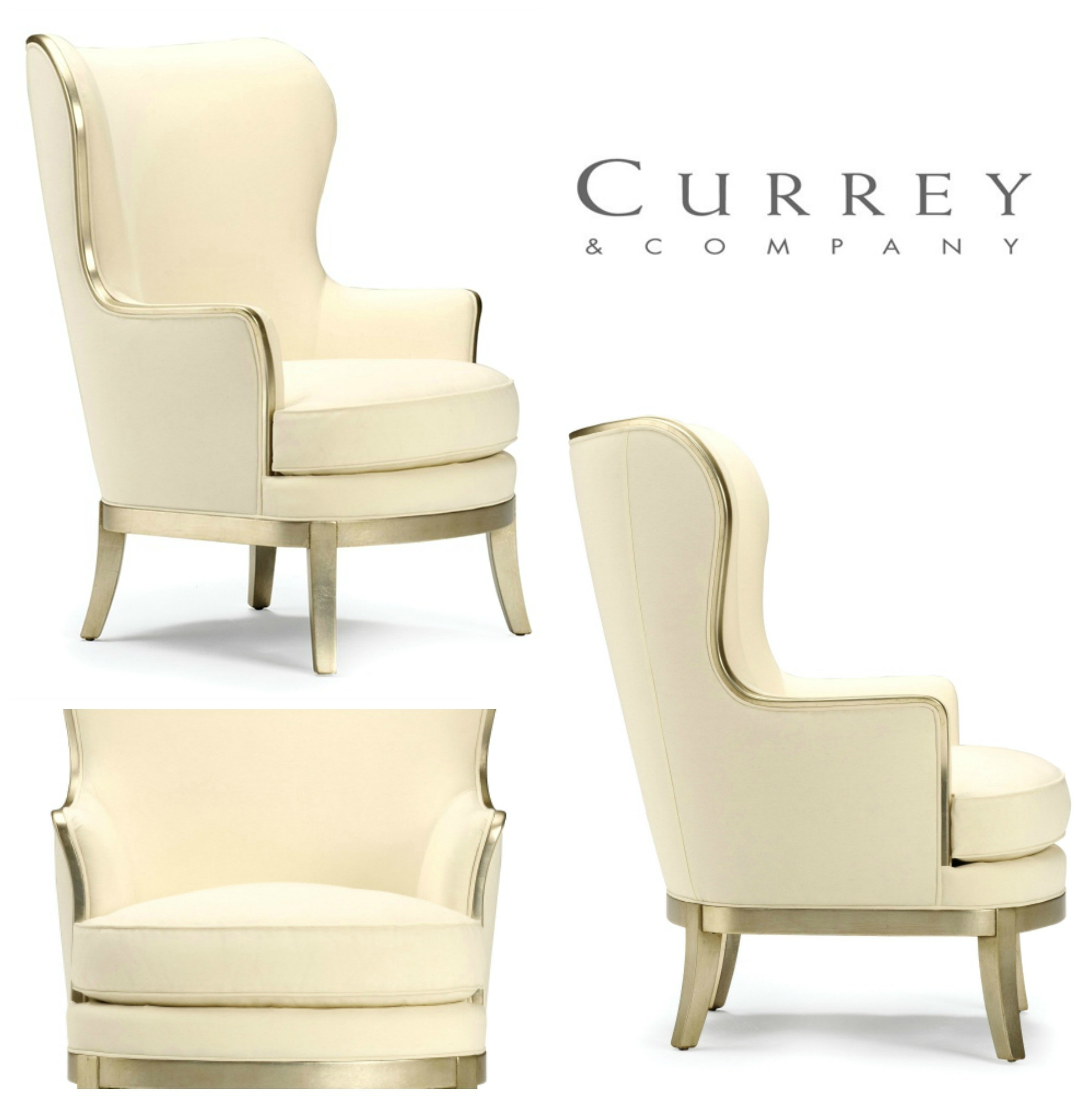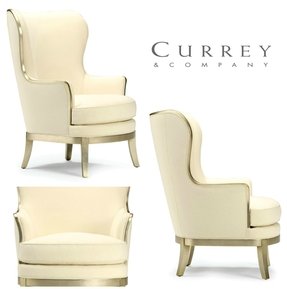 A luxurious wingback chair that will give your room an elegant touch. It features classy, white leather upholstery with a shiny, golden frame and low legs made of brass. A tall backrest and a deep seat will offer you a lot of comfort.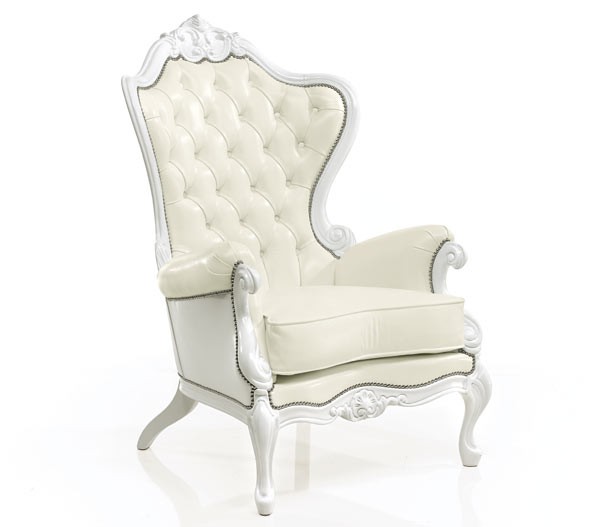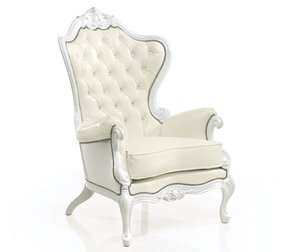 Classic Baroque armchair that brings some luxury into the house. Its wooden frame includes four decorative legs and some decorative accents under the seat and above the backrest. Seat cushion is thick and soft and backrest cushion is tufted for more aesthetics.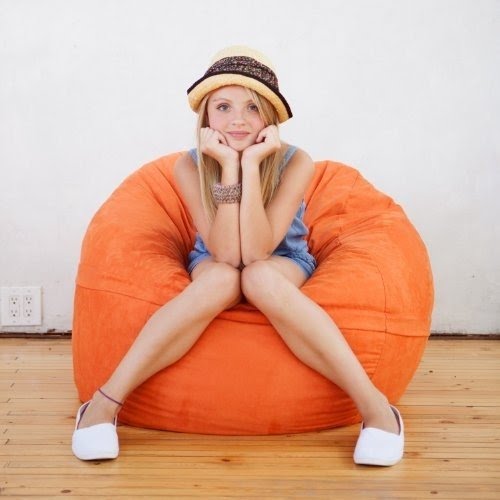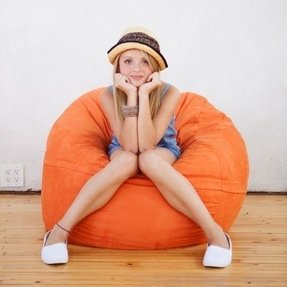 This small sized bean bag is designed for children as well as for adults. The inside is filled with shredded ECOFOAM, and then wrapped in a durable orange cover that is removable and machine-washable.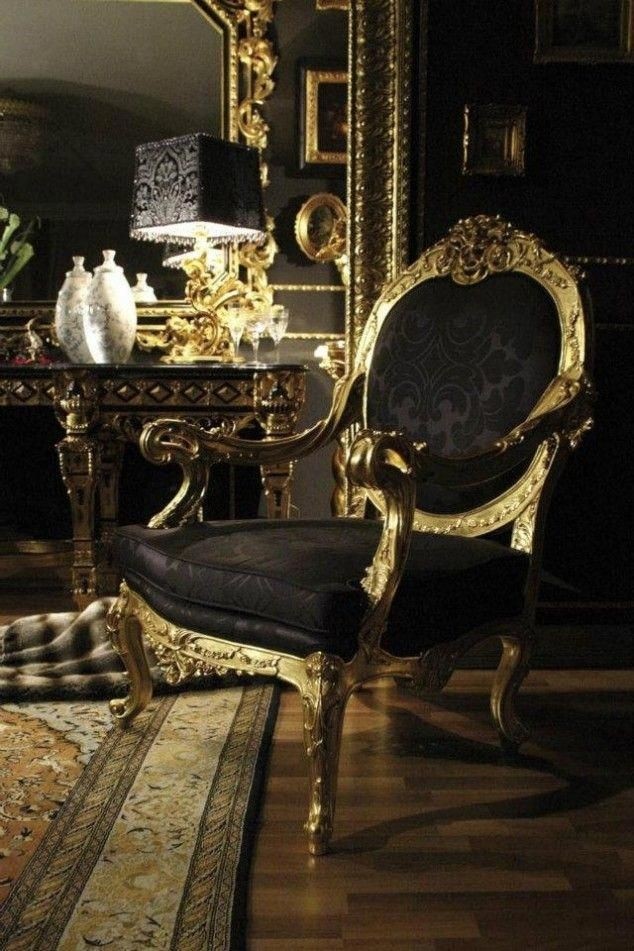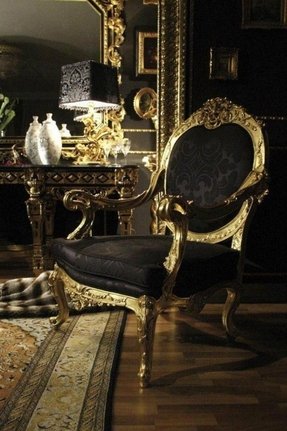 Wow, would you just look at this breathtaking, very elegant design for a moody, classy living room with a very sophisticated, rich design! The antique, golden armchair with black upholstery is a gorgeous finishing detail.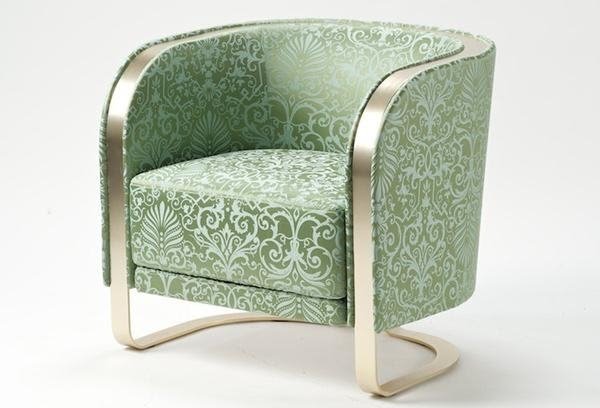 The upholstery of this small armchair is a very luxurious example of the use of fabrics straight from the runways fashion of the Italian designers. Seledin color and silver, glittering flourish squiggles.Aluminum frame,high gloss-increases its luxurious style.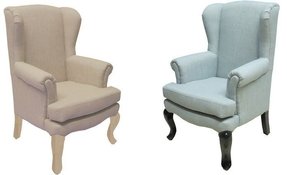 Royal armchair with high back and armrests in sand-colored linen. Dedicated to the kidsroom, in size of the child. All the elements are beautifully adapted - from color to design, the wooden elements perfectly composes with fair upholsteries.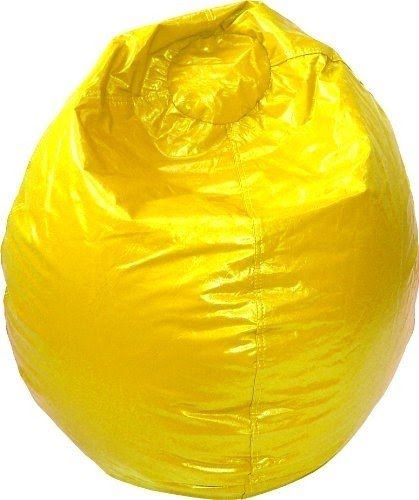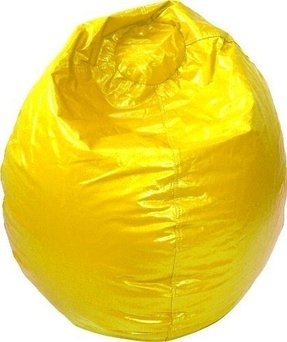 Funny bean bag in yolk yellow. Wherever you need an extra seating for your kids, this bean bag will do perfectly, as it is very portable. Its vinyl cover is very easy to clean, so you don't have to concern about stains.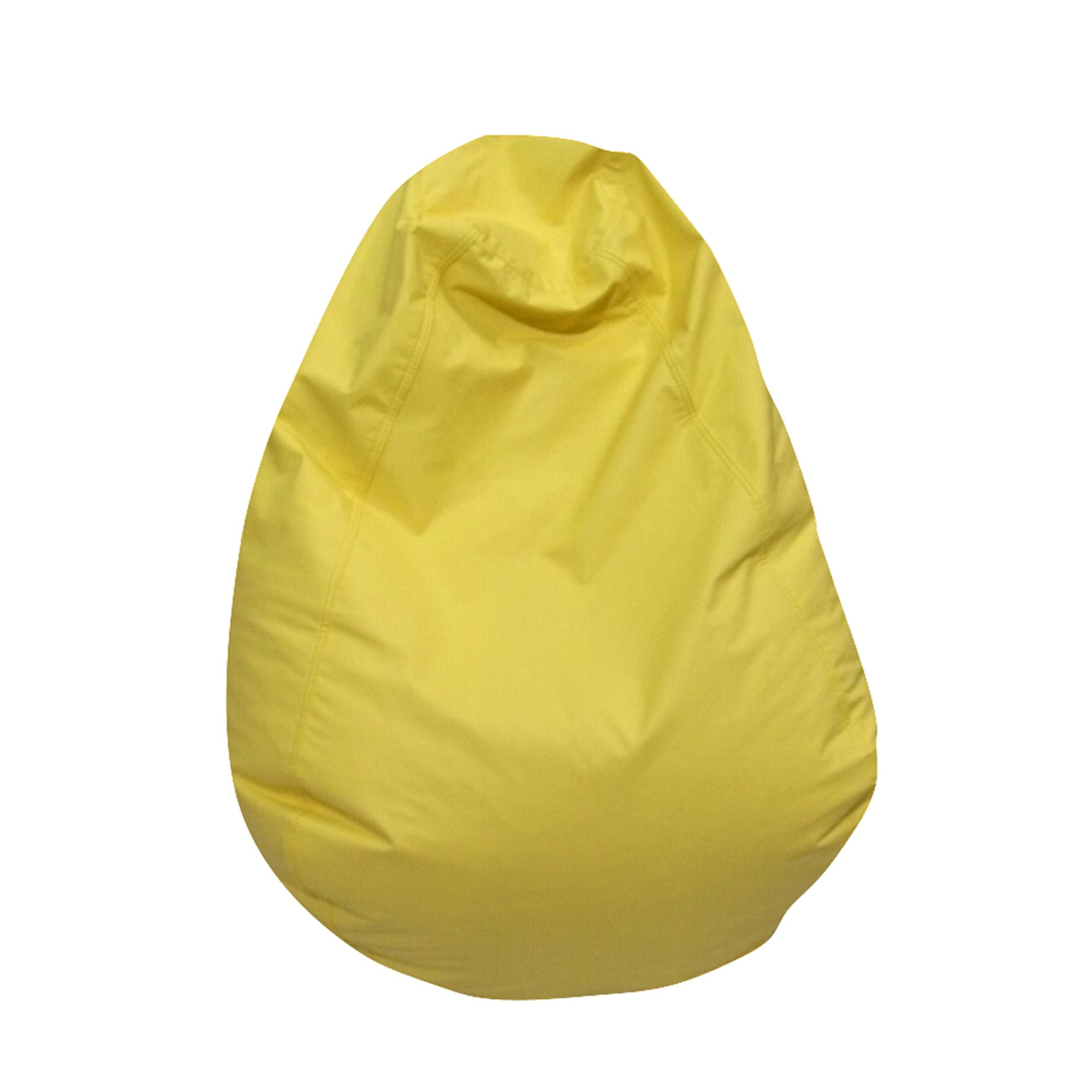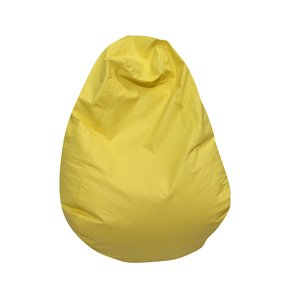 The color and excellent workmanship, are hallmarks of this revolutionary bean bag. Cover with vinyl is solid and very durable. It is perfect for children's room and more.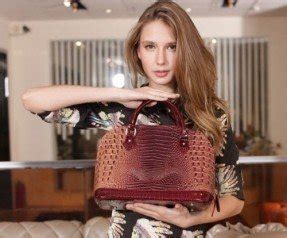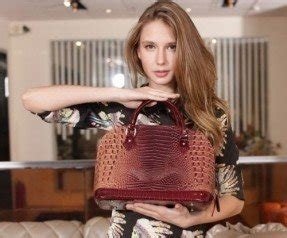 Made of PU leather and decorated with a gorgeous crocodile pattern, this shoulder bag is going to become every woman best friend. The bag is designed in slightest details, and features an adjustable shoulder strap.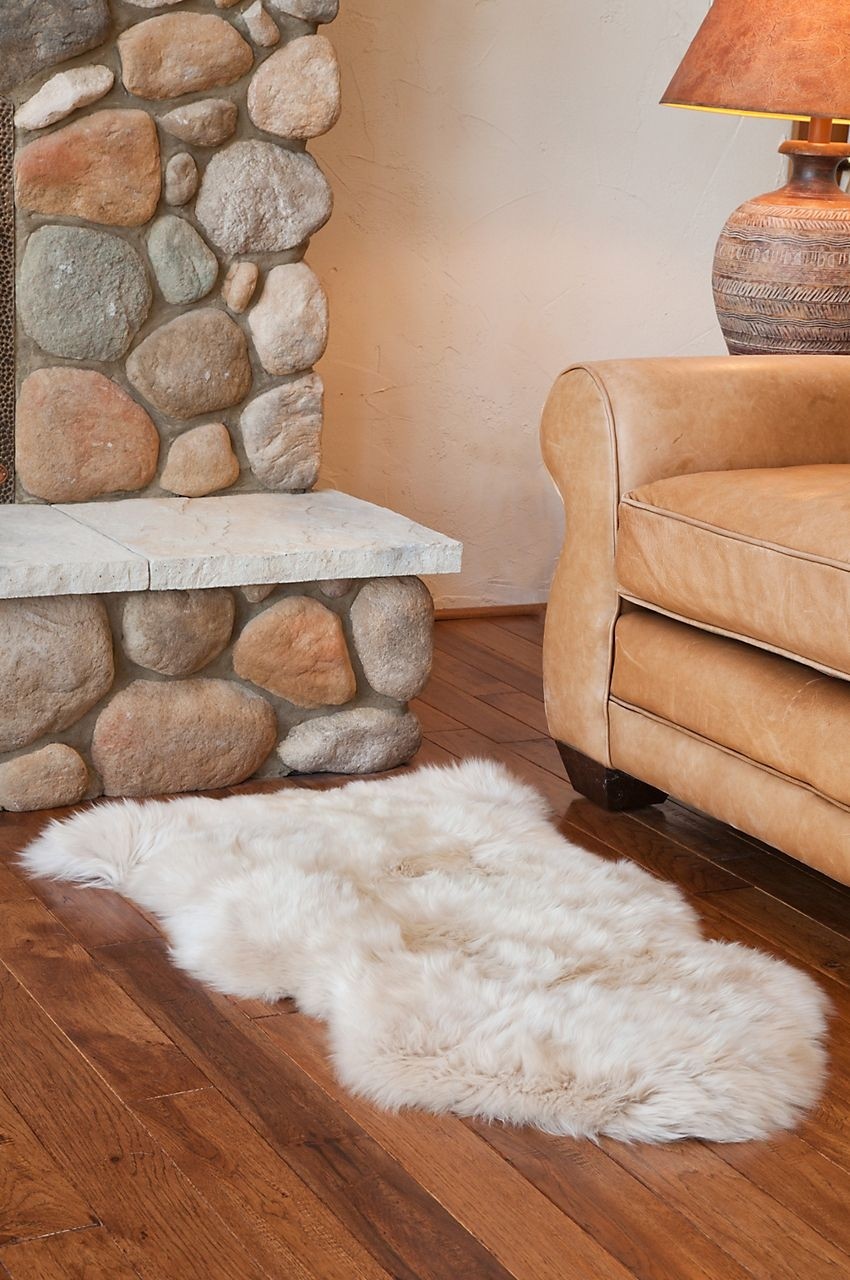 Do you want to give your country living room a cozier vibe? This Single-Pelt Icelandic Sheepskin Rug will definitely solve your problem. The rug is eco-friendly, made of organic, biodegradable, and chromium-free skin.