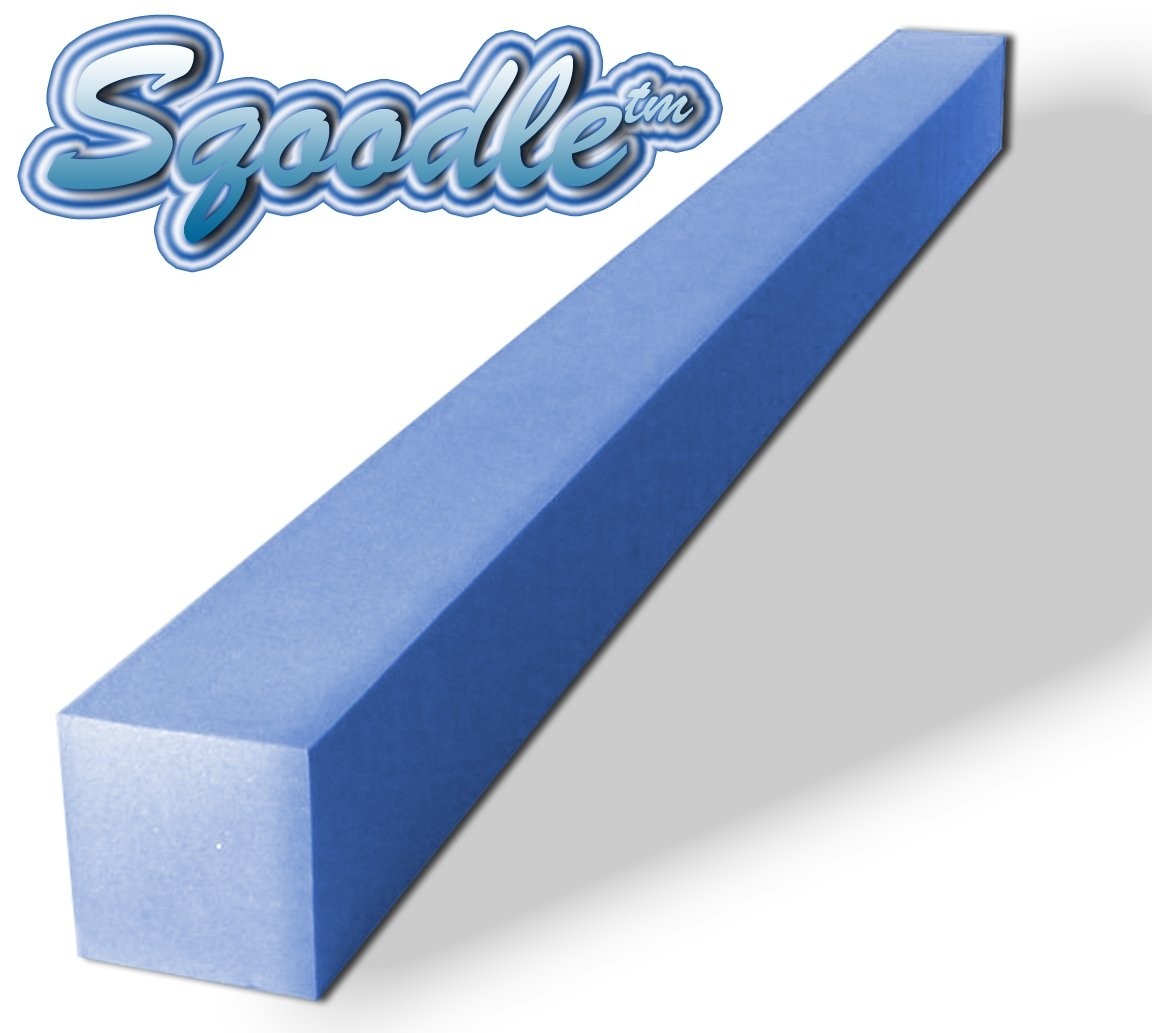 Swimming pool accessory: square noodle (sqoodle) made from blue foam that is soft in touch and safe for skin; besides, it doesn't absorb water. It's light, flexible and resistant to tearing or other mechanical damages.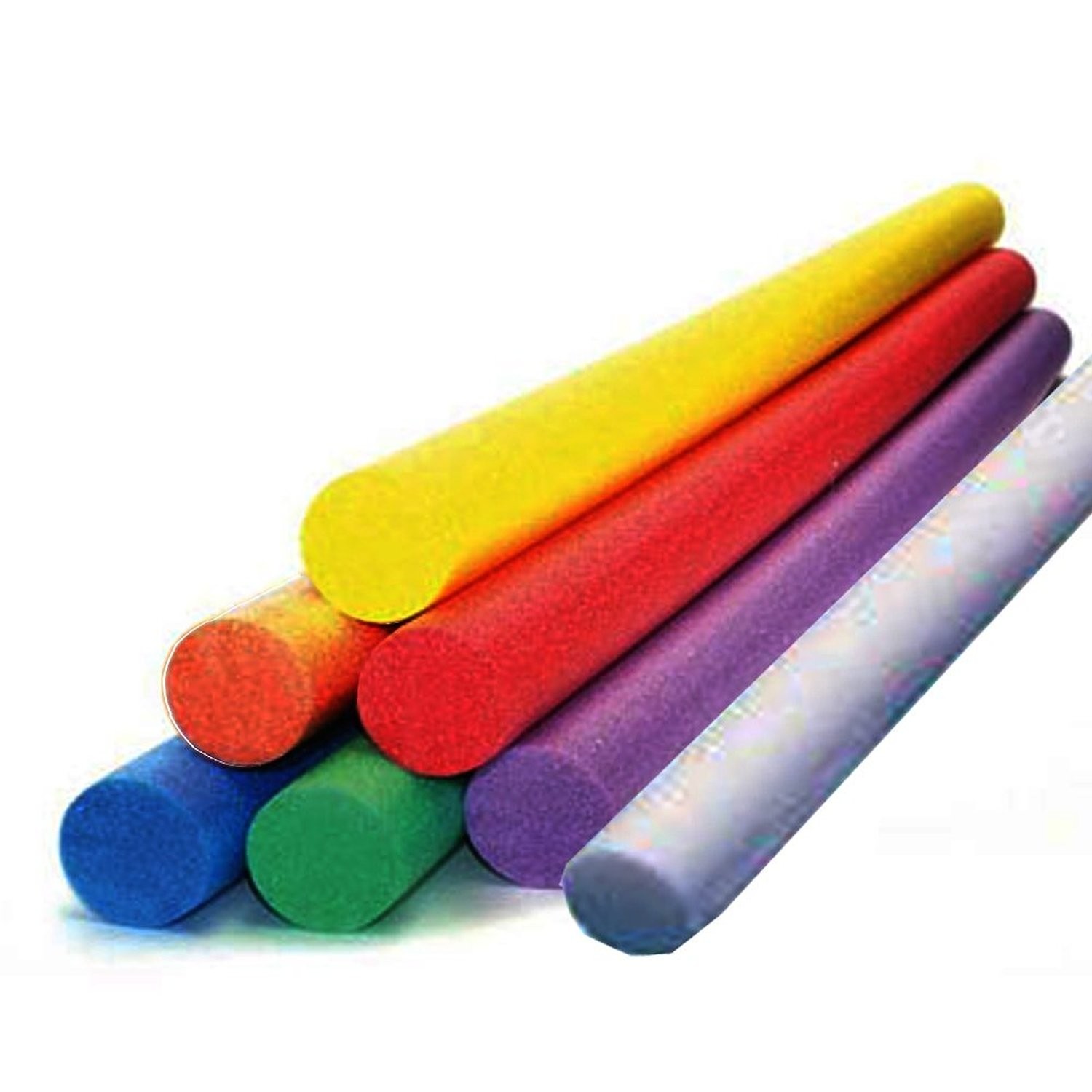 These are special noodles for swimming in the pool. They are available in many different colors, like yellow, green, red, blue. Perfect for fun in swimming pool, as well as learning to swim, especially for beginners.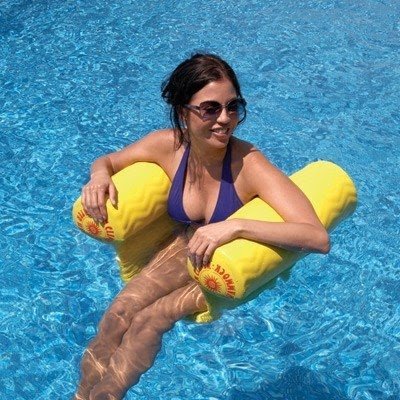 With this water hammock you will be floating on the surface without worrying of hitting rock bottom. The hammock is lightweight, equipped with floatation pods on both sides to support your sitting position, and has a bright yellow design.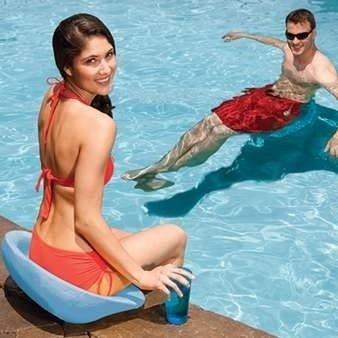 A clever addition to your relax at pool. Floating swim-up seat, filled with foam, that will let make your sunny afternoons even more pleasurable. Now you can fully chill out and forget about the sorrounding world...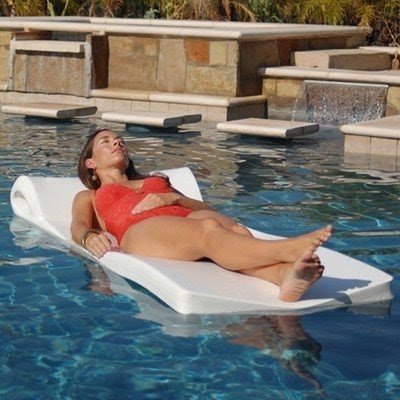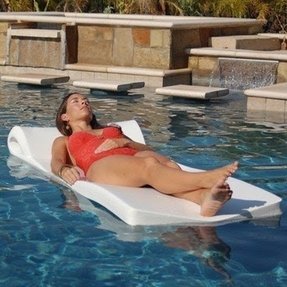 This vinyl coated, smooth foam constitutes a great option for an afternoon chill out at the pool. Thick, yet soft surface will allow you to float smoothly around the pool, enjoying a drink or a book.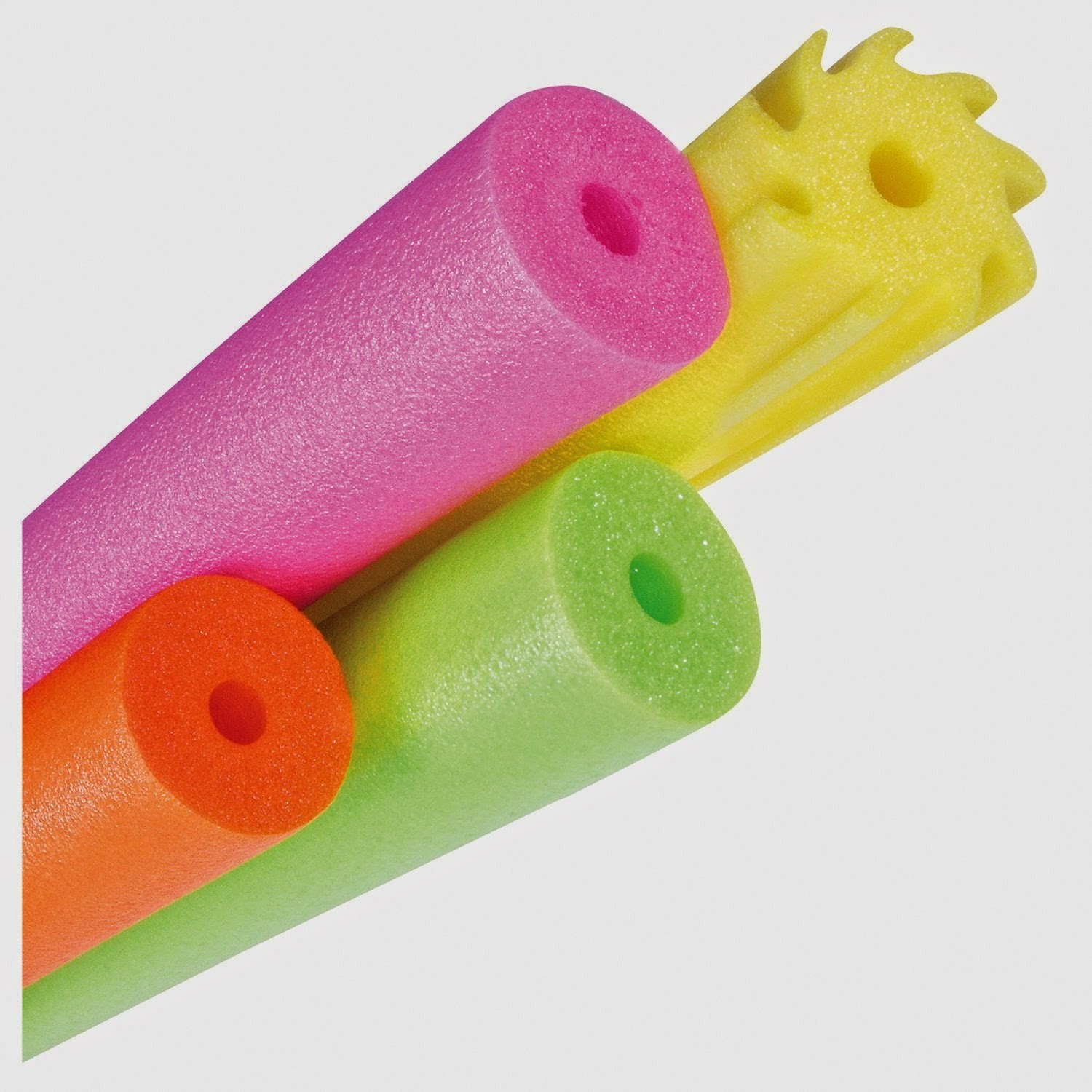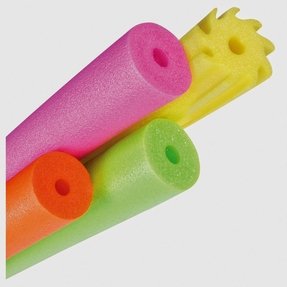 Add fun to the swimming pool area and choose the gladon Big Boss noodle pool toy, which measures 4 inches diameter by 5 inches long. It is made of closed cell foam and is available in many bright color options.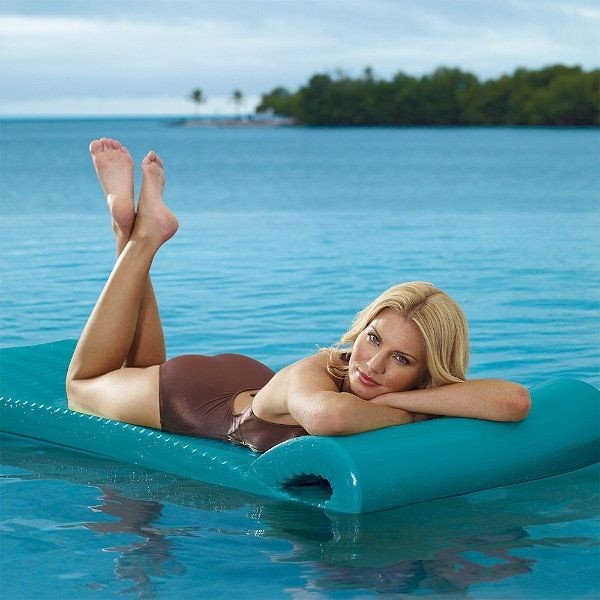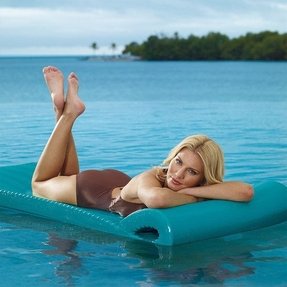 Designed to provide full body support, the closed cell foam pool float ensures early unsinkable buoyancy. Thick and durable, will allow you to roll one of its sides to have a nice headrest while taking pleasurable sunbaths.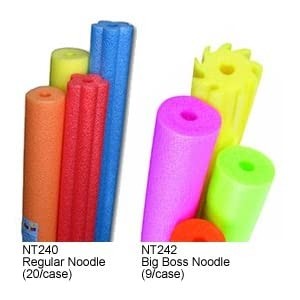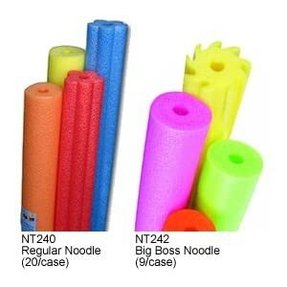 Make sure that your time at the pool is even more fun with this amazing set of pool floats that are made of closed cell foam and will be just an instant hit for everyone - from children to adults alike.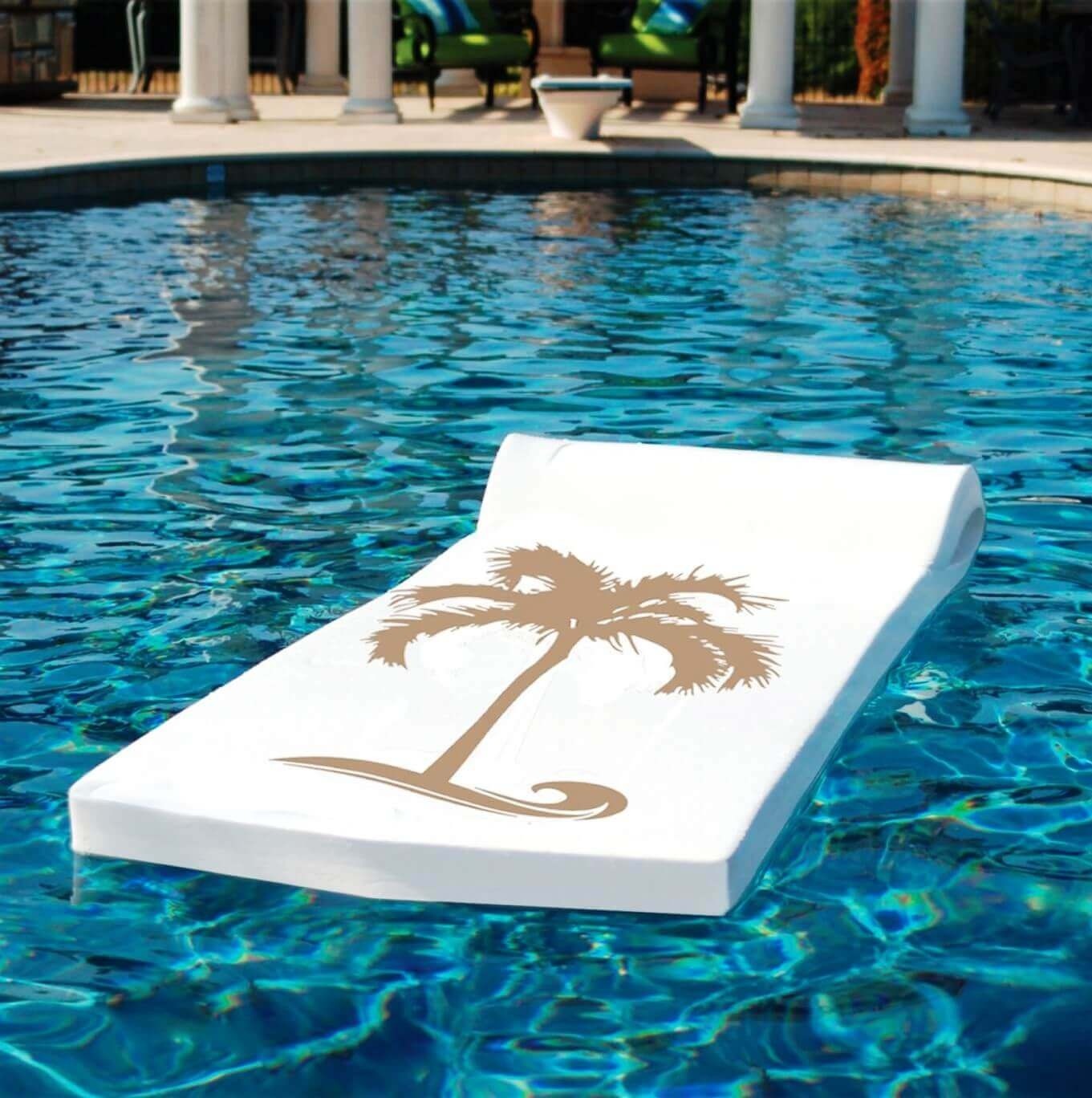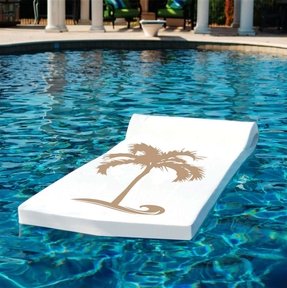 A foam pool float! All white, with a large palm tree print that immediately brings a holiday mood around. It's ultrasoft and saddle shaped for additional comfort of use. Vinyl coated foam construction makes it permanently buoyant.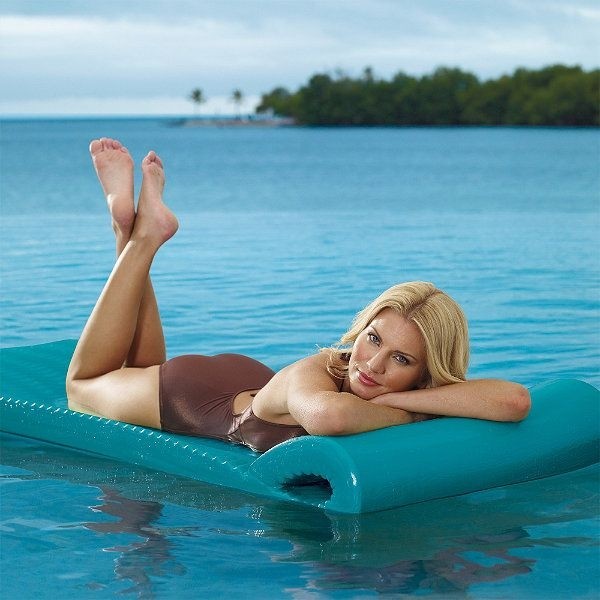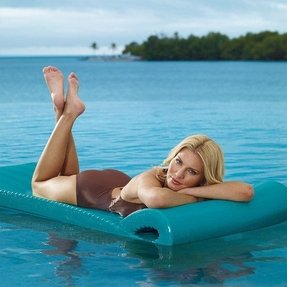 Designed for incredible full body support, the closed cell foam pool float ensures early unsinkable buoyancy. It's thick and durable, and you can roll one of its sides to have a nice headrest while taking pleasurable sunbaths.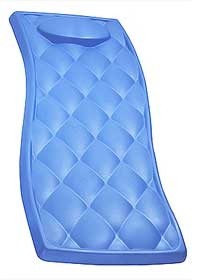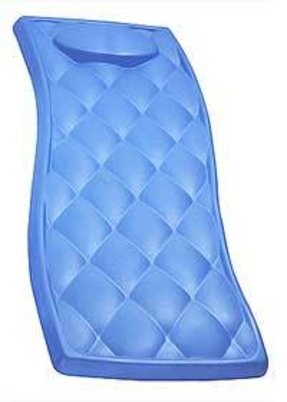 Supersized and closed cell foam pool float that will give you an extra comfortable space to have a sunbath in your garden swimming pool. It also has a shape that makes it easier to have a comfort and it even has a "pillow".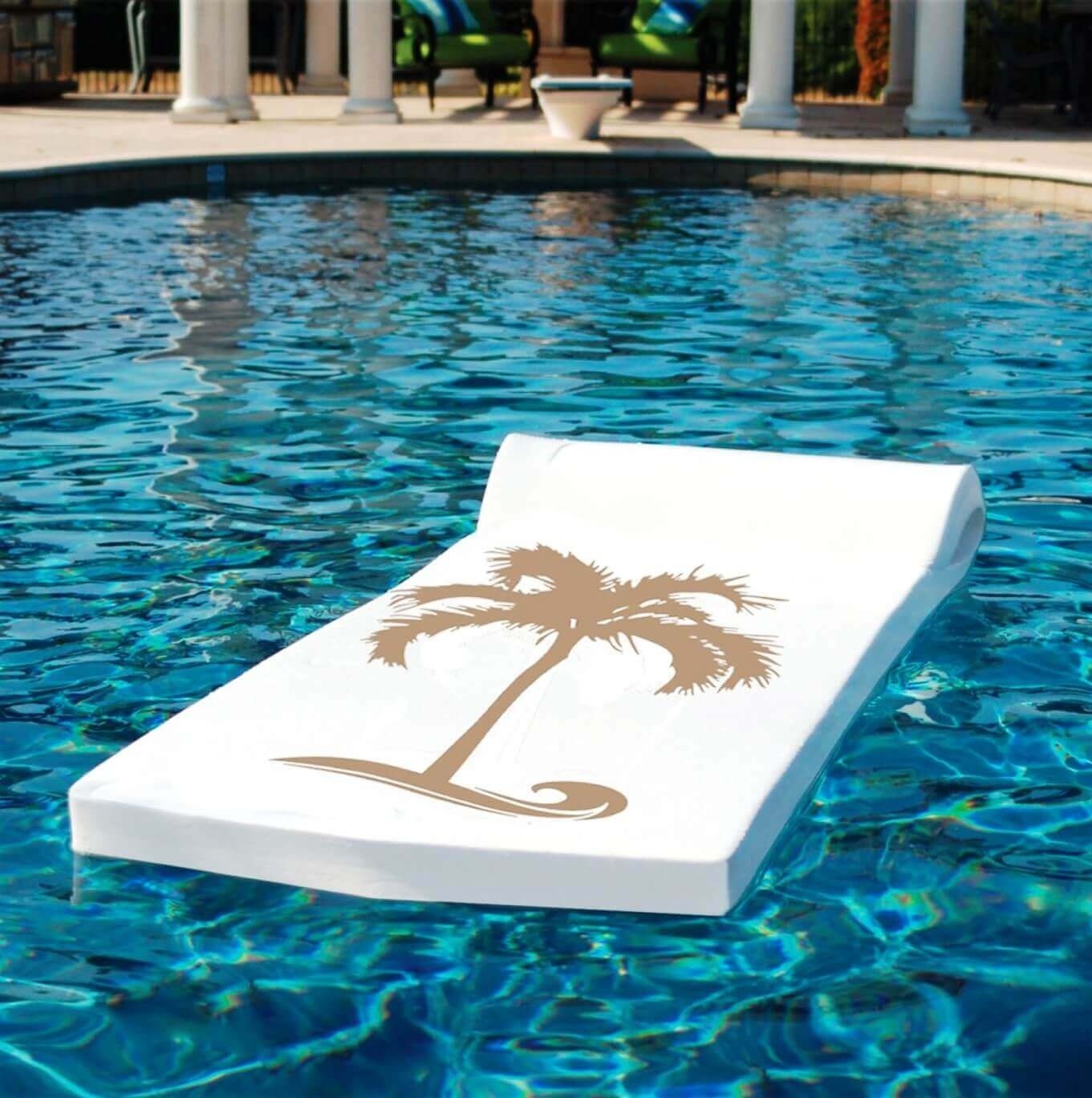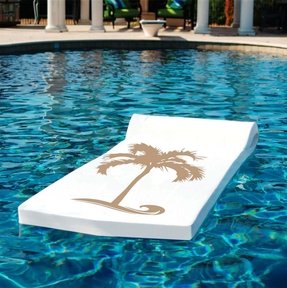 This closed cell foam pool floats constitutes a safe and comfortable proposition for everyone to relax at the poolside and just enjoy his or her favorite book and drink. Enjoy the sunny weather outside, relaxing by the pool.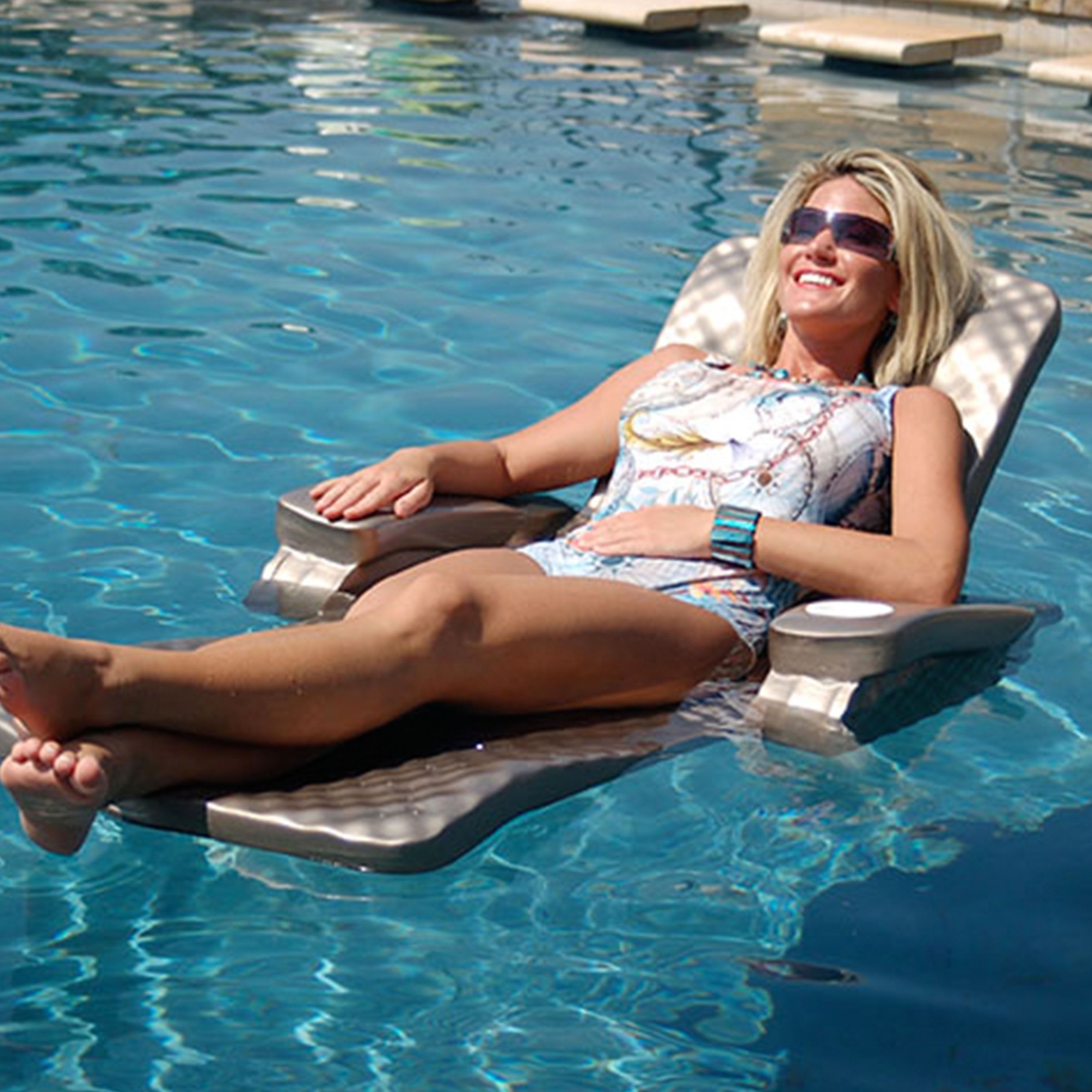 Who said you can't combine spending fun time in the pool with sunbathing and relaxing in your favorite chair? This foam pool float is the perfect solution, providing you with a way to lie in your swimming pool and just jump into the water whenever you want.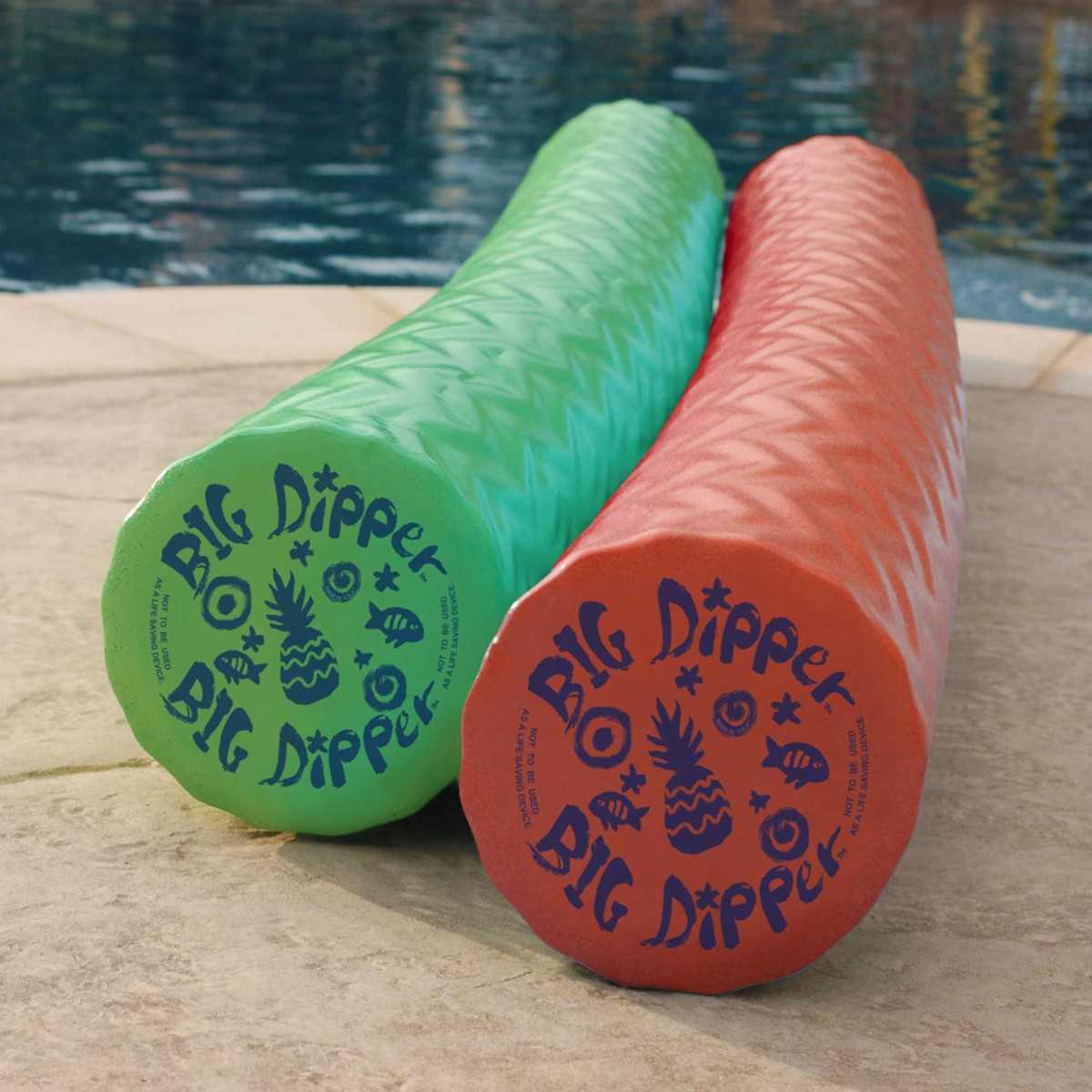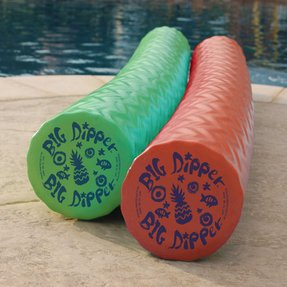 This closed cell foam pool float constitutes a perfect addition to one's swimming pool. Available in various colour finishes, it will be an enchanting proposition both for children and adults.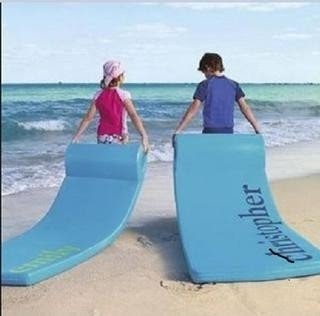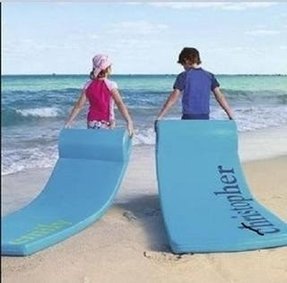 Swimming Pool Floats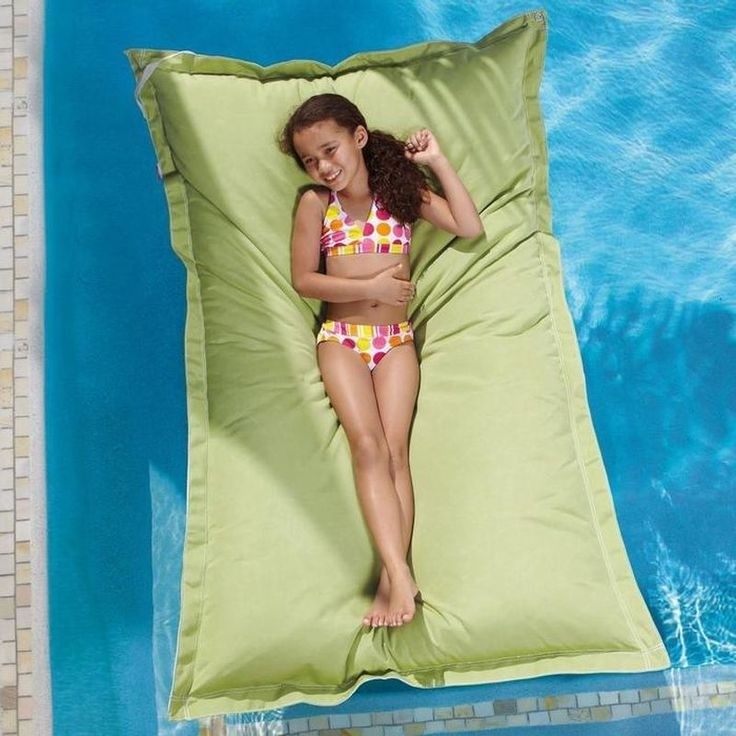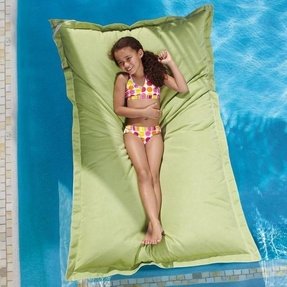 Bean bag for swimming pool, garden and more. It is made of nice touch material and reinforced with solid stitching. Suitable for indoor and outdoor use. Simple form and contemporary design.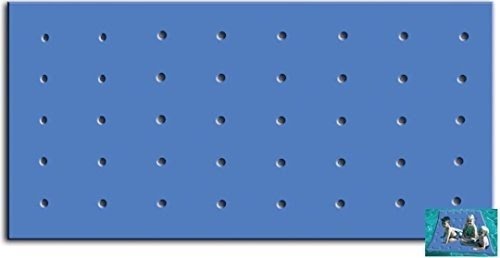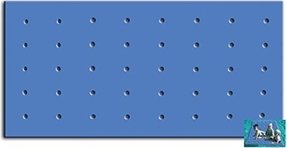 If you want your summer days in the pool to be even more fun and relaxing then this large pool float mat is the way to go. It is truly durable and will serve you for plenty of years to come, ensuring your safety along the way.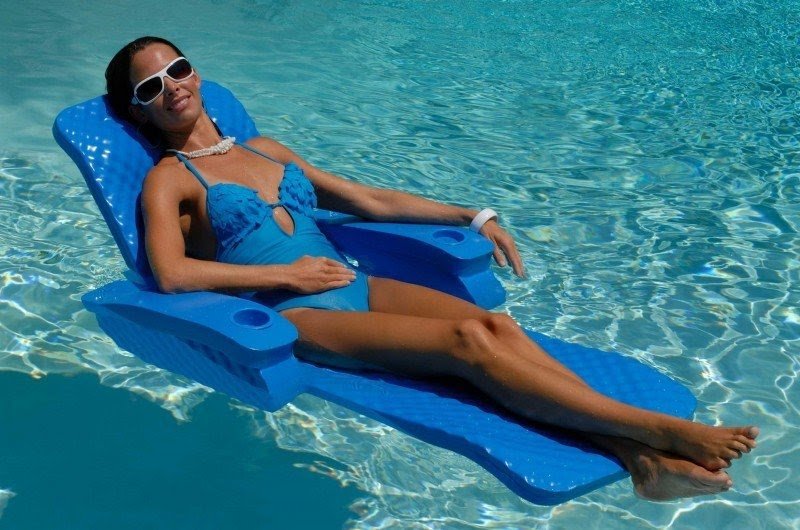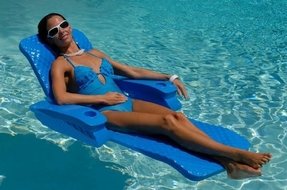 Like to take sunbaths in the middle of a swimming pool? Thanks to this floating pool lounge, you don't have to worry about sinking or tipping over. The lounge has a comfy back, streamlined armrests, and two built-in cup holders for your fancy palm drinks.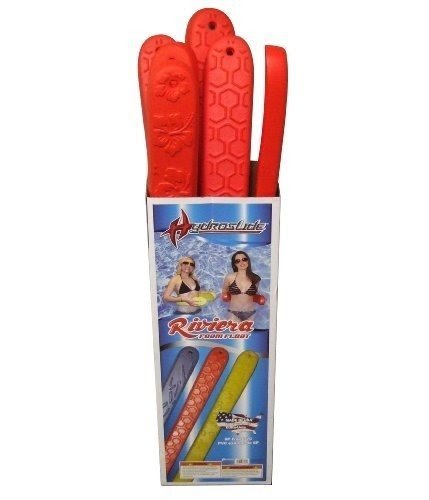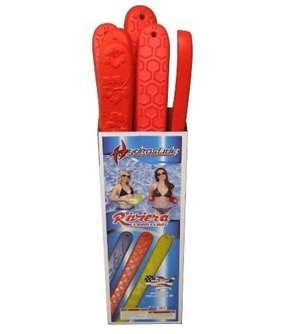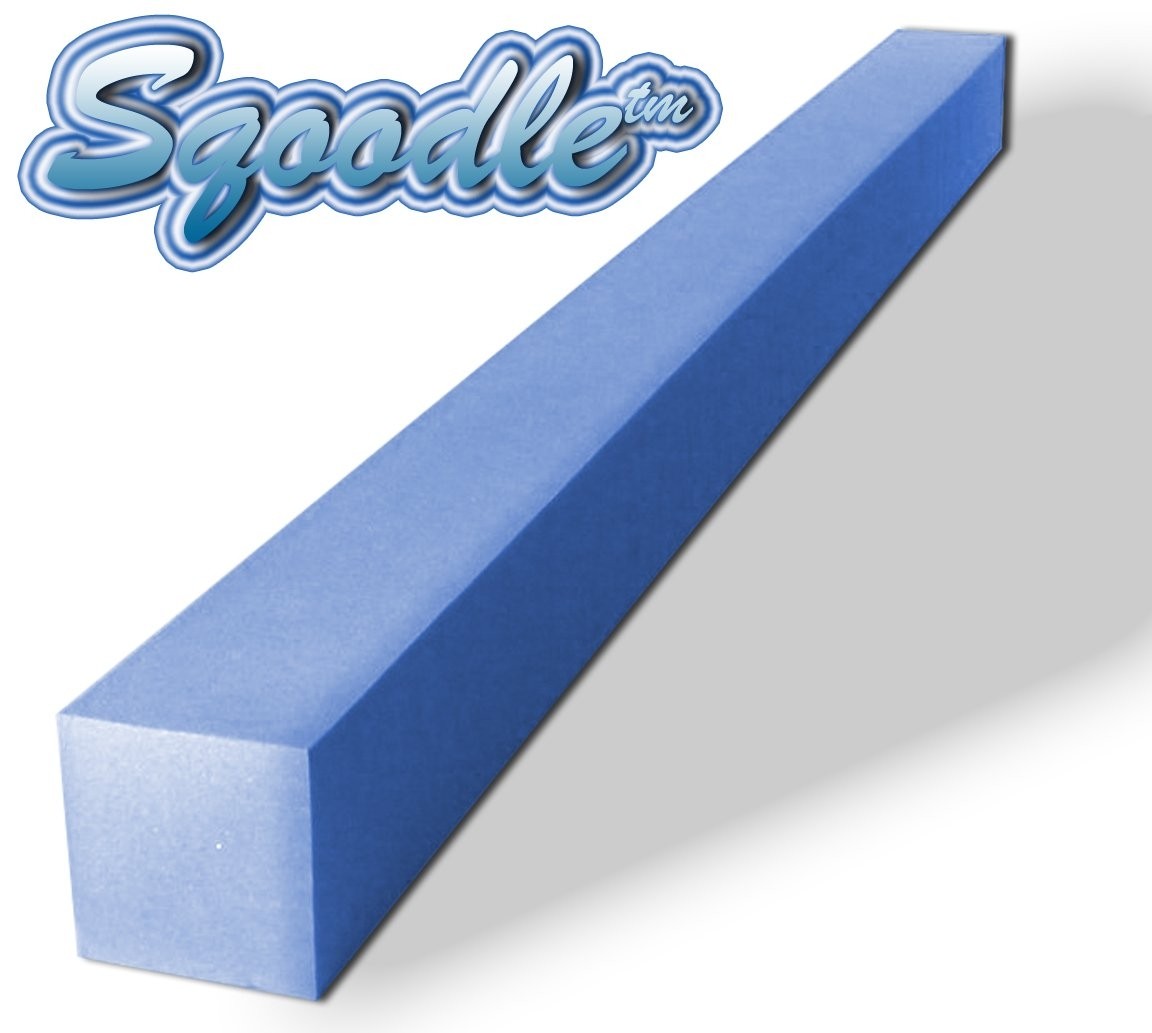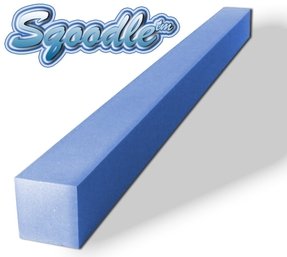 Aquatic Sqoodle Pool Noodle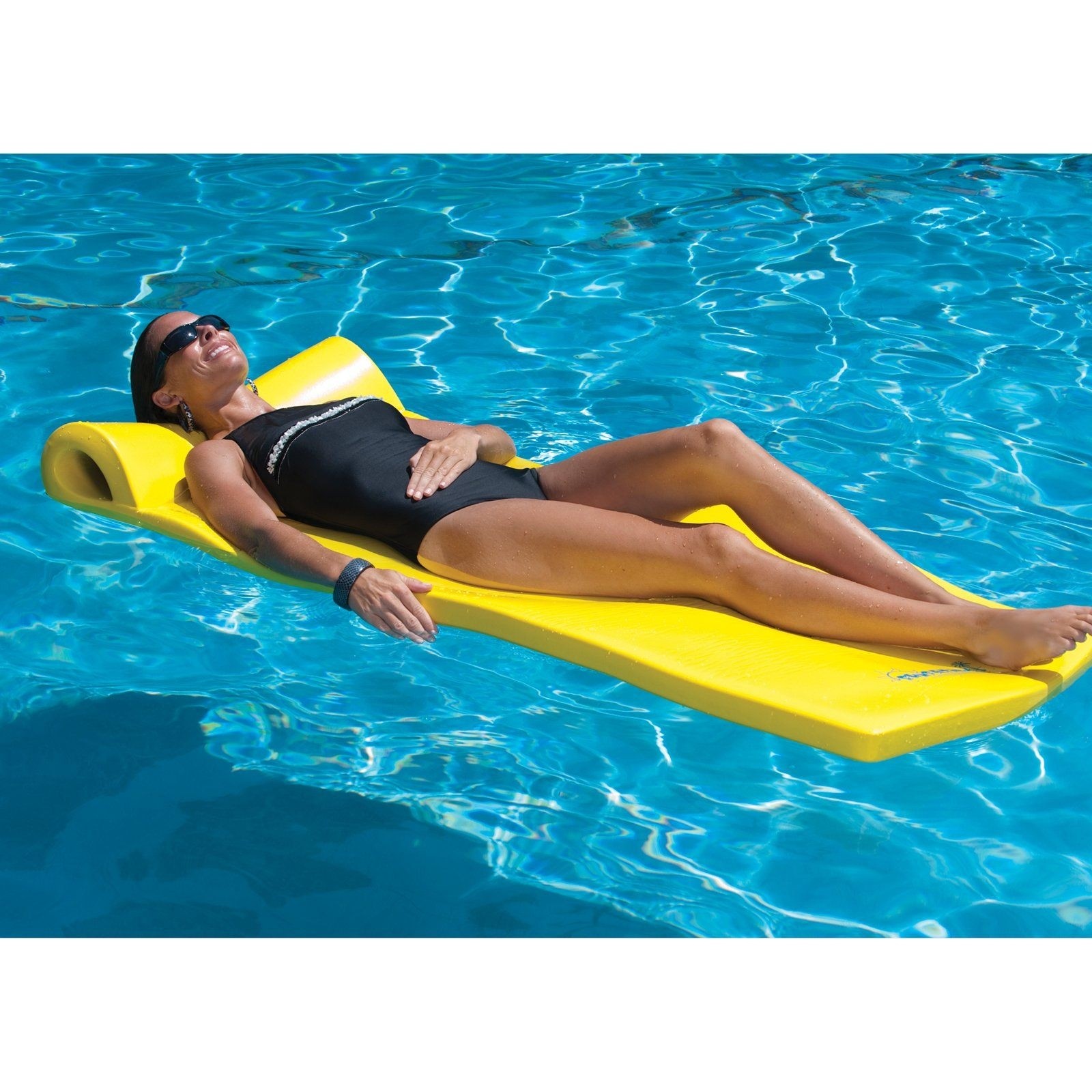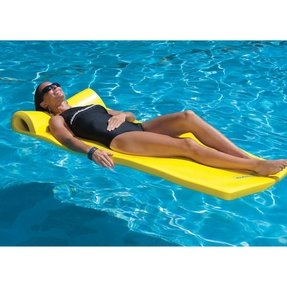 For everyone, who loves to take sunbaths while floating on the pool's surface, this this cell foam and vinyl coated pool float will be a great choice. it has a roll pillow for extra buoyancy in the head area, and weighs only 8 lbs.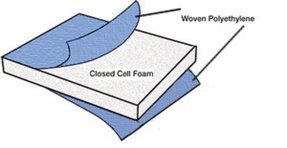 Thermal Covers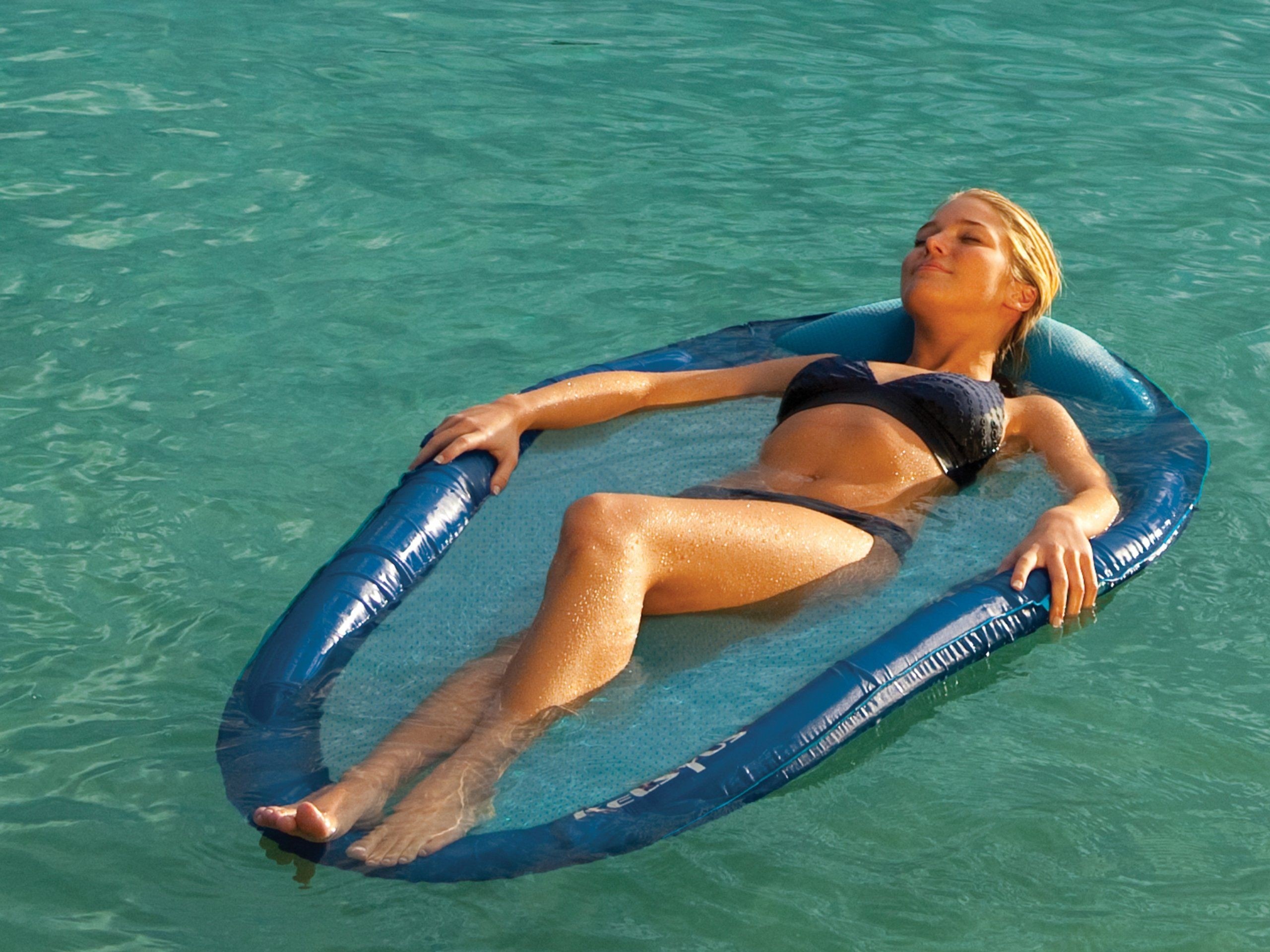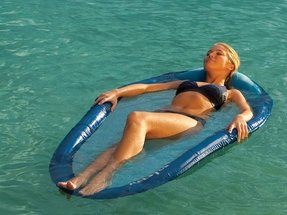 The perfect mattress for relaxing in the pool or lake. It is relatively large, so that it will fit on the quiet adult. The mattress is puffed, made in blue color. Very convenient and practical. Check it by yourself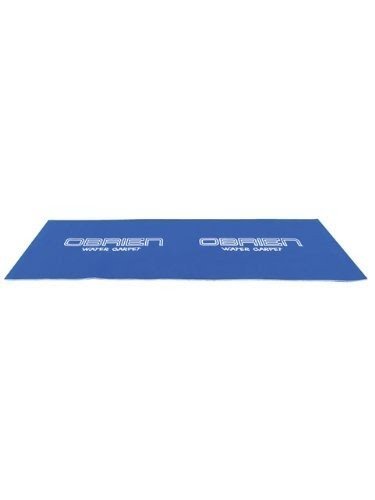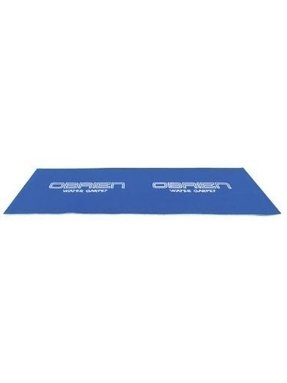 Water carpet with grommet kit recommended for 6 people. Perfect for jumping off into the water or just relaxing and soaking in the sun. It is resistant to weather conditions. Easily rolls up for storage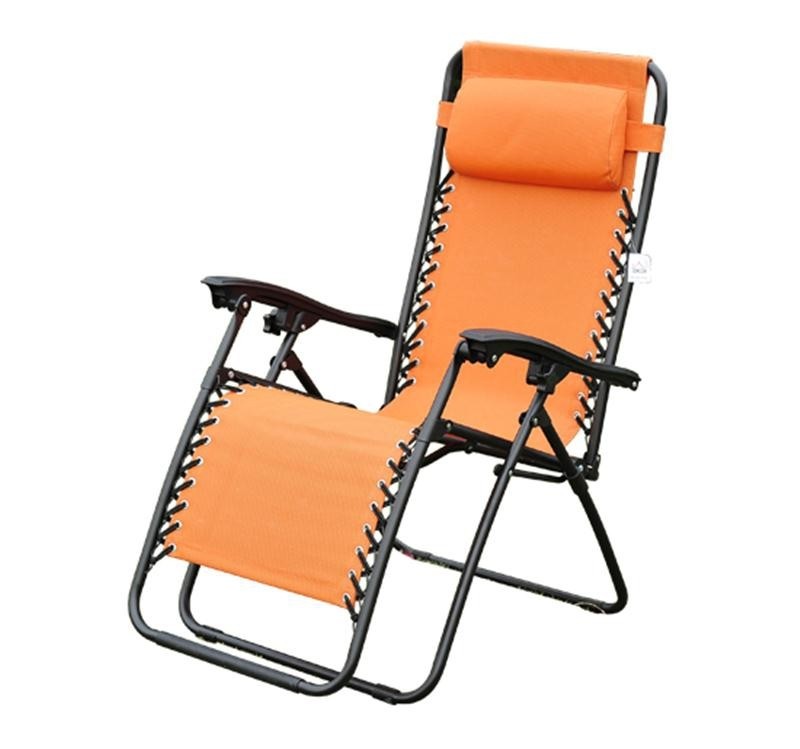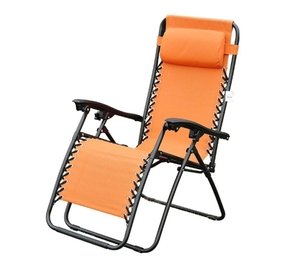 Scalloped pool lounger made of cell foam coated with vinyl. It provides good height in the head area and it also offers large contoured armrests for additional level of comfort. Its folding construction makes storage and transportation very easy.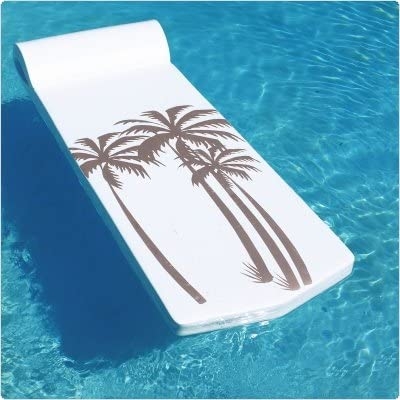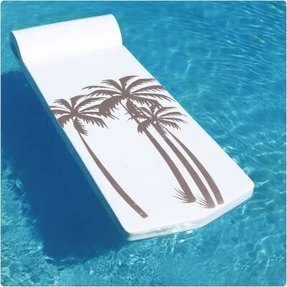 PopScreen - Video Search, Bookmarking and Discovery Engine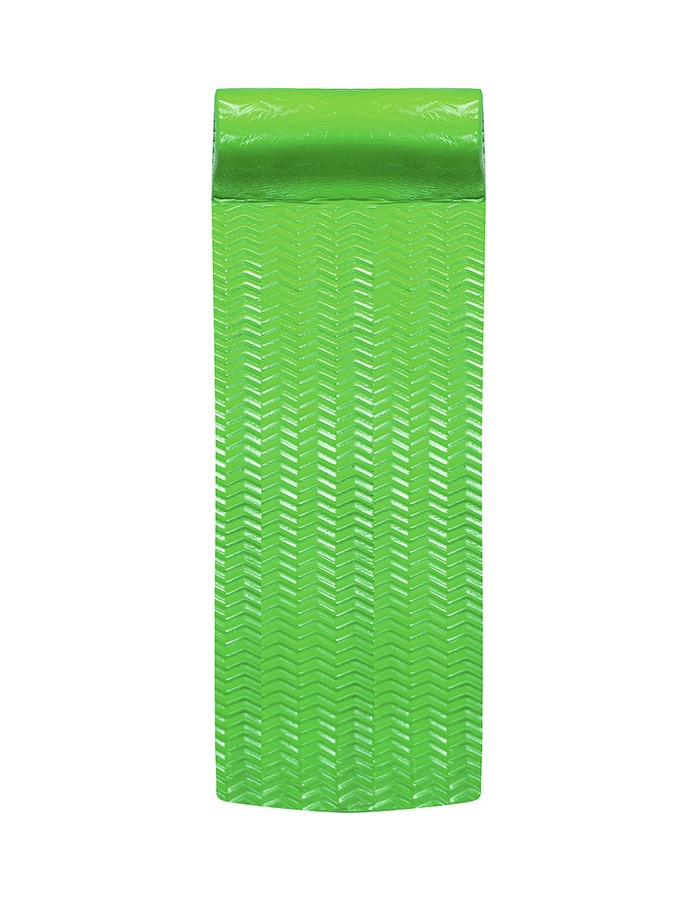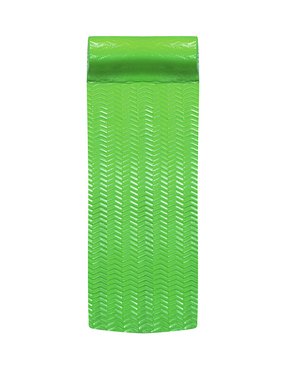 The closed-cell foam with vinyl coating construction allows superior floatation and comfort, while the durable and crack-resistant finish provides a perfect choice for years of relaxing and resting in your pool on a sunny day.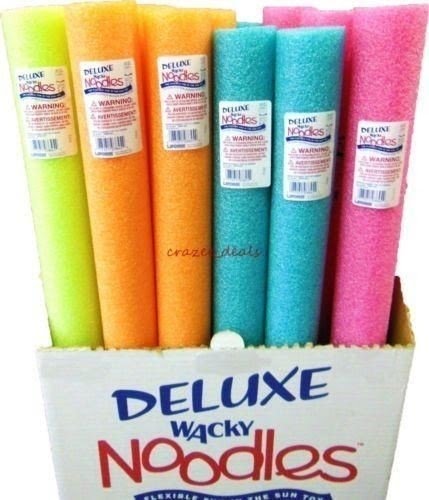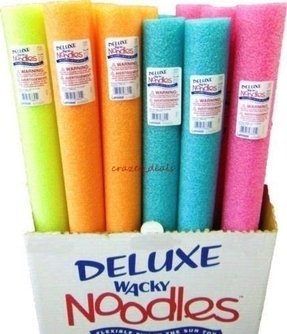 JPG?set_id=2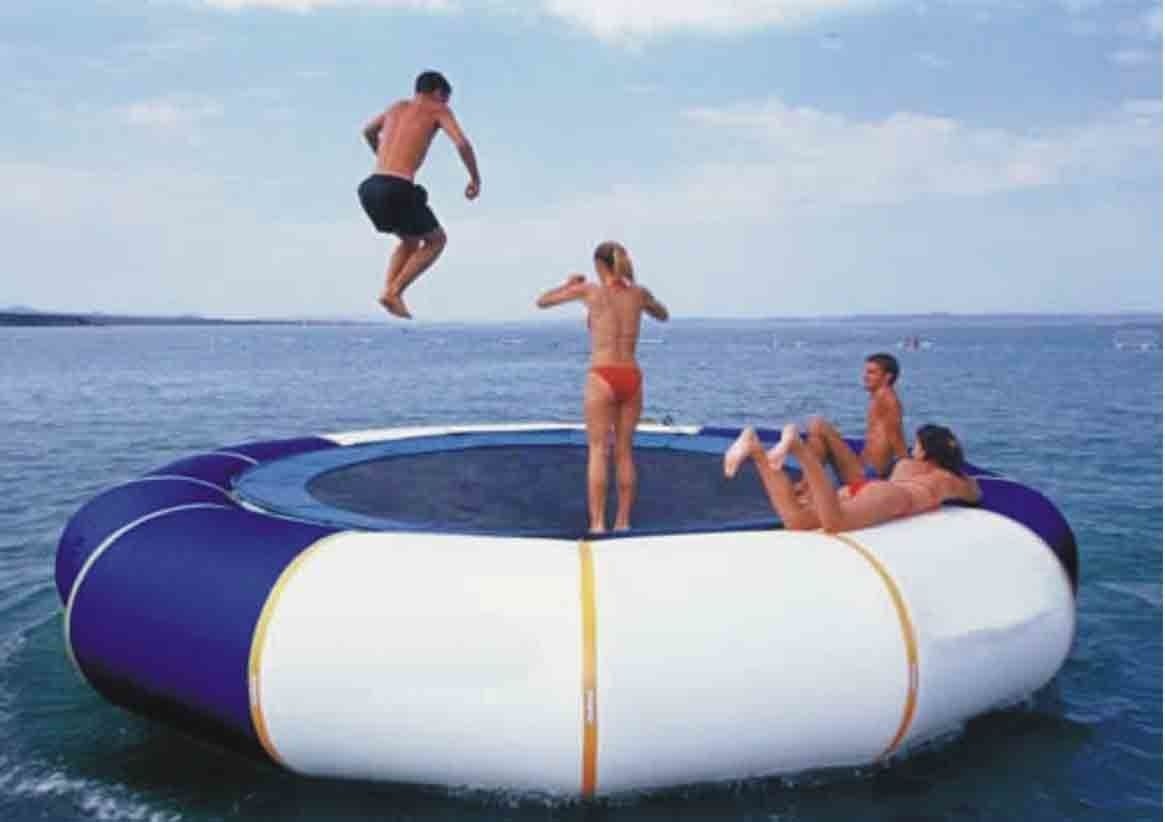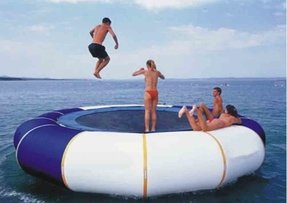 If you're looking for a fun and unique addition to your backyard that will provide a ton of entertainment for your guests, take a look at this oversized floating trampoline, perfect to put in a sizable pool or to take with you on vacations.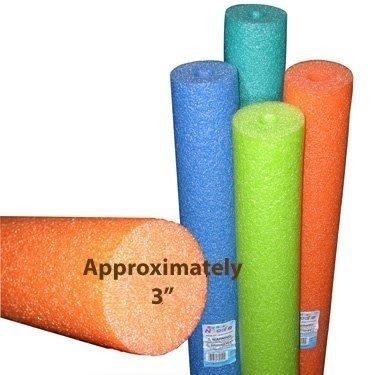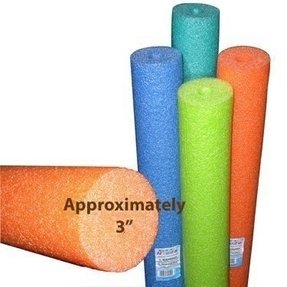 Noodles are excellent for swimming. Perfect for entertaining for children who already can swim. At the same time, ideal also for children who are just learning. Noodles are made from special foam, which helps to stay afloat.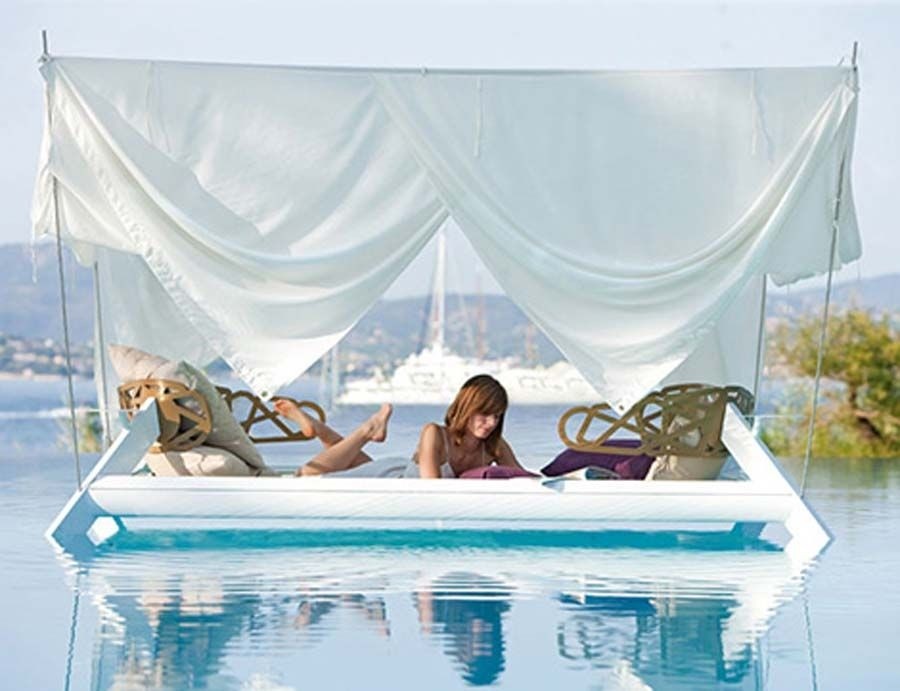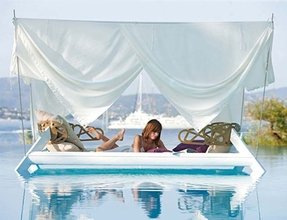 Oh my god, it is most incredible water gadget, I have ever seen! If you like swimming on inflatable mattress, this stylish and spacious water bed with wooden, stylish element and vintage canopy is dedicated special for you!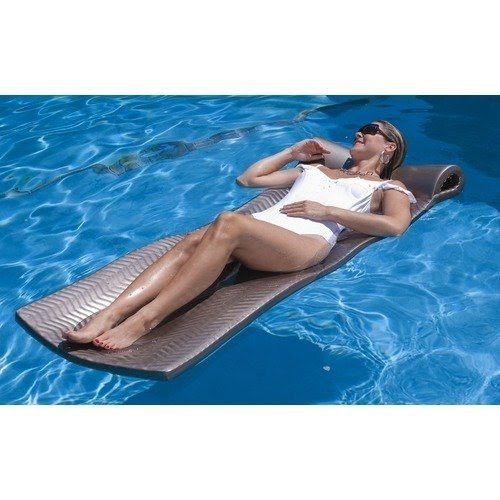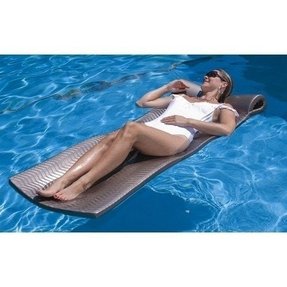 Is there anything cooler from an afternoon relax in the pool? This unique pool float will let you smoothly float around the water surface, enjoying your drink or favourite book.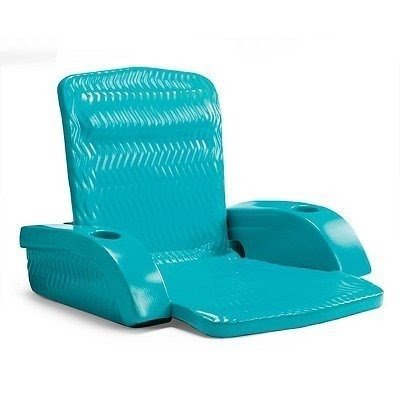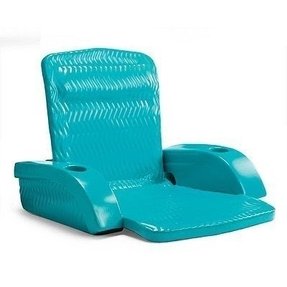 Deluxe Extra-wide Blue Chair - Blue - Frontgate by Frontgate. $249.00. Steel frame. Rust-resistant and fade-proof. 1-3/4" thick vinyl-dipped closed-cell foam for exceptional buoyancy. Steel frame. Rust-resistant and fade-proof. 1-3/4" thick vinyl-dipped c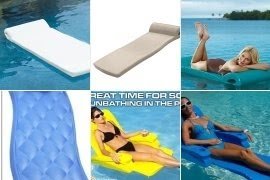 This simple pool mattress is a great solution for those who love to relax. Beautifully made to provide full support for the whole body, guaranteeing a comfortable rest. The foam is lightweight and extremely functional.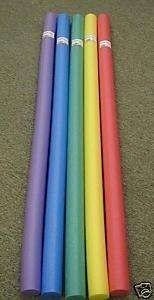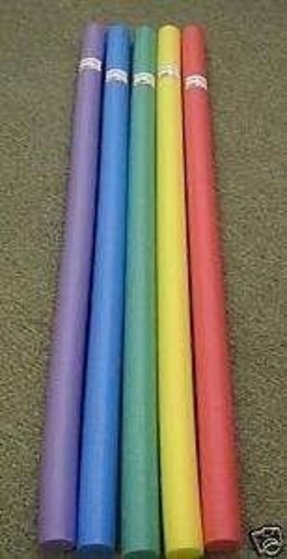 Water Noodles Wacky Noodle Foam Swimming Pool Floating 625091010051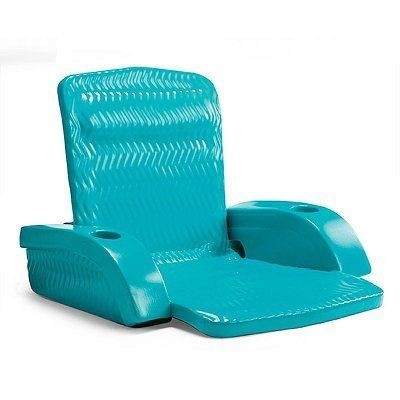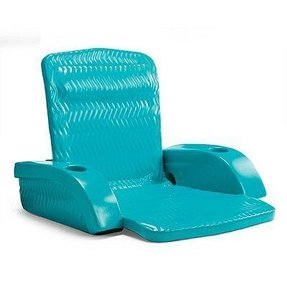 Closed Cell Foam Pool Floats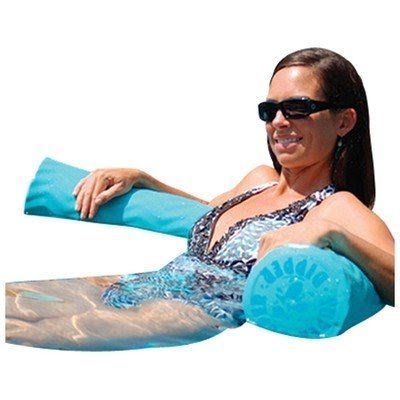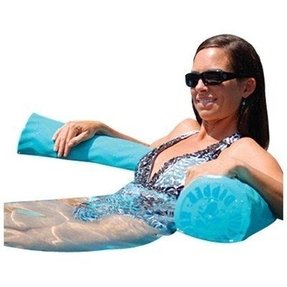 Pool Floats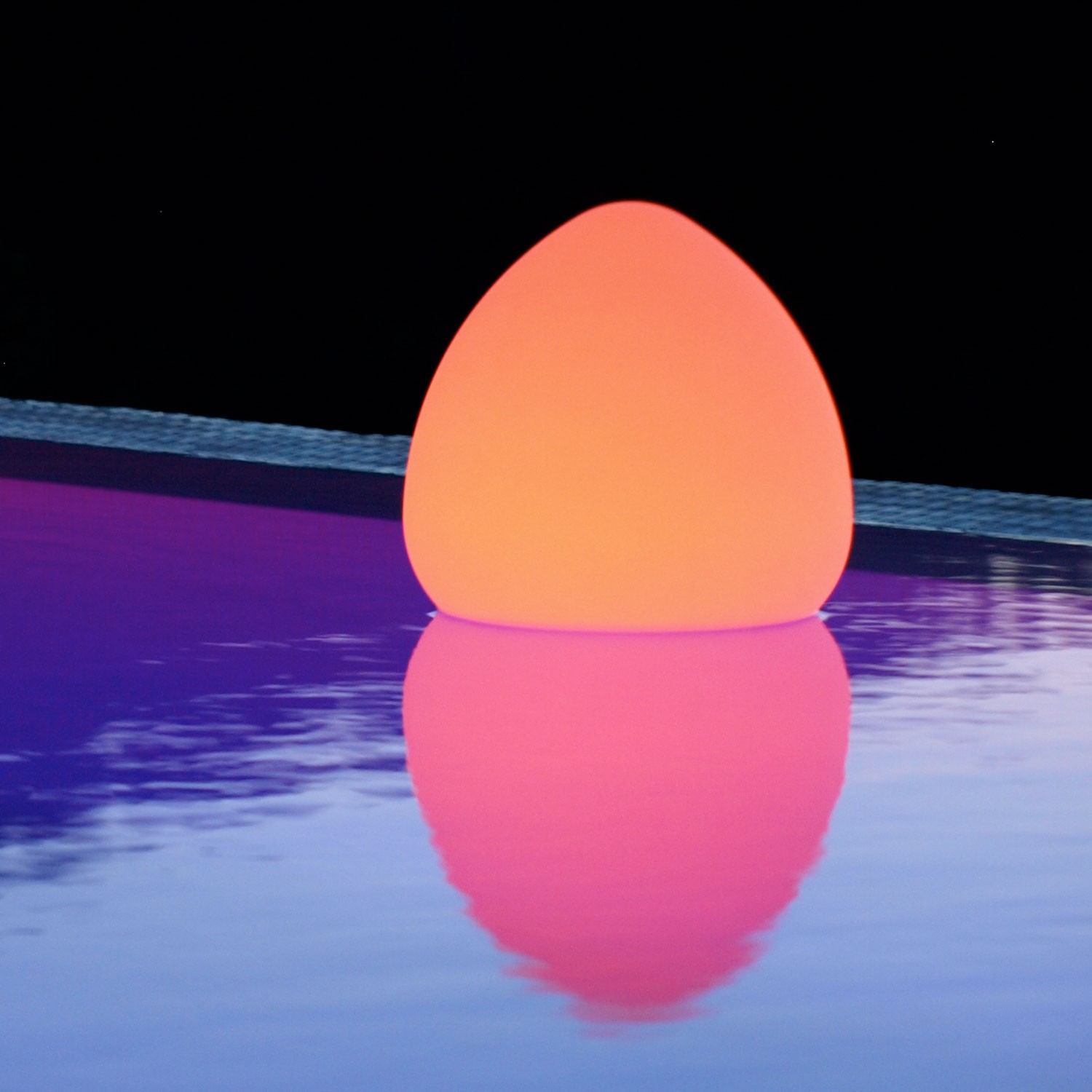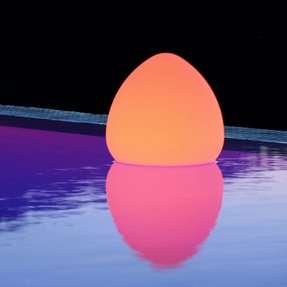 Pool float with a very simple, but attractive shape. This outdoor element of decoration is finished in orange color, so it is able to decorate different outdoor stylizations. It is also resistant to excessive wear.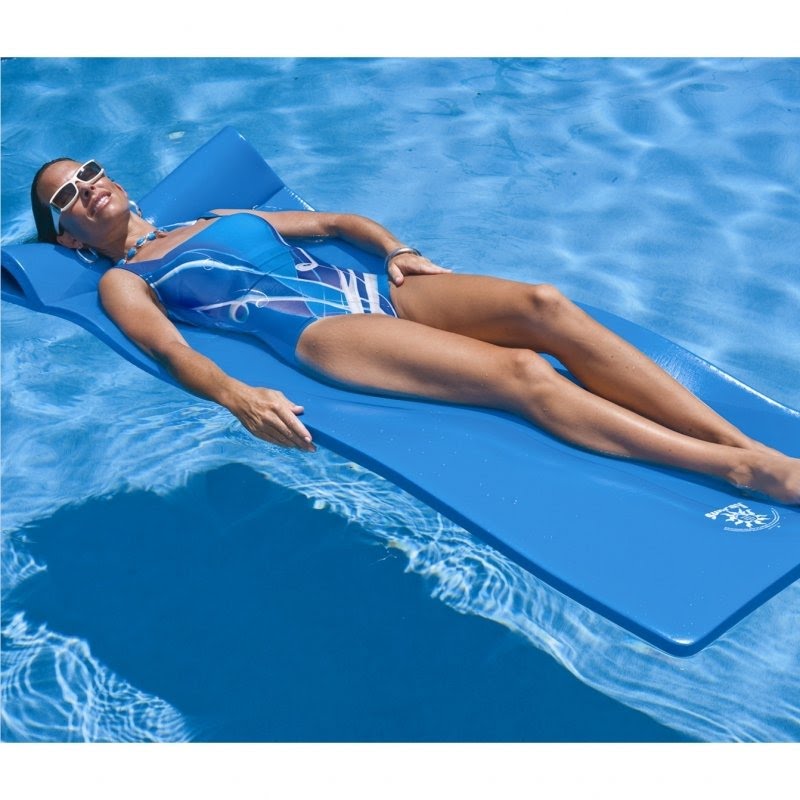 A comfy modern floating mattress for 1 person. It is manufactured of nice-looking vivid blue closed-cell foam which is nice to the touch and very lightweight thus easy to handle. It has a loop headrest.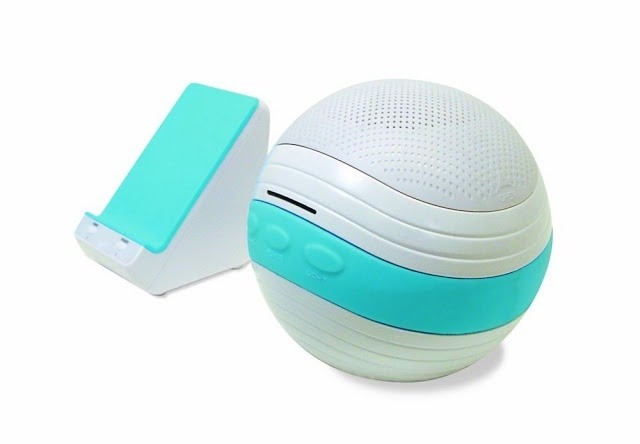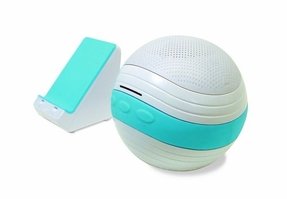 Wireless bluetooth speaker designed for swimming pools. Cover is made of waterproof plastic. Received a lot of positive recommendations from customers for high quality and contemporary design.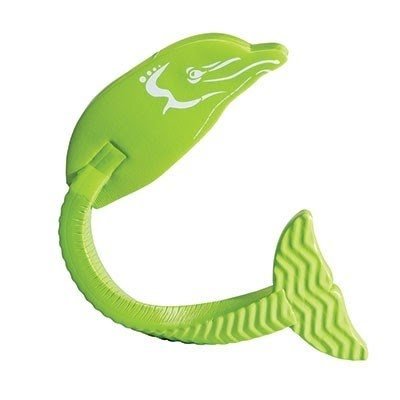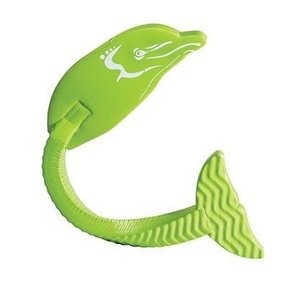 This beautiful dolphin closed cell foam pool float is a great way to have fun in the pool. The whole made of safe foam allows for fun. A simple form in a neon green color is pleasing to the eye. The kids will be delighted.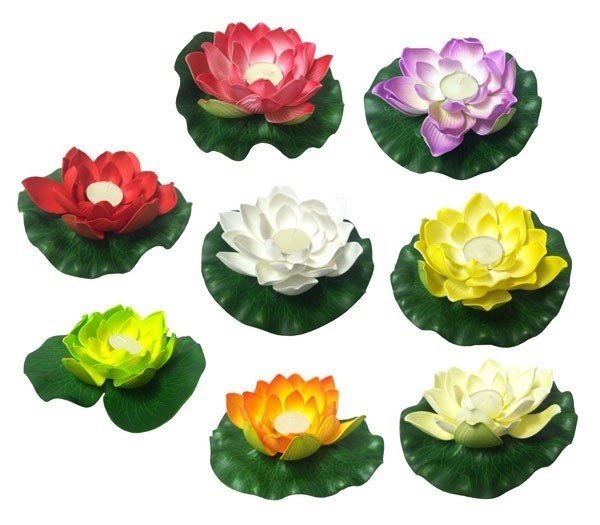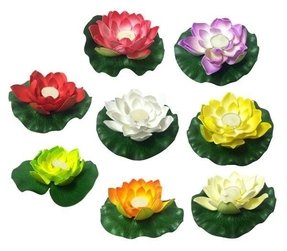 Floating lotus flower water lanterns in a rich choice of colors, textures and shapes, crafted out of floating foam. The lotus blossom can perfectly house a candle / tealight in its centre to contribute to a relaxed, moody ambiance.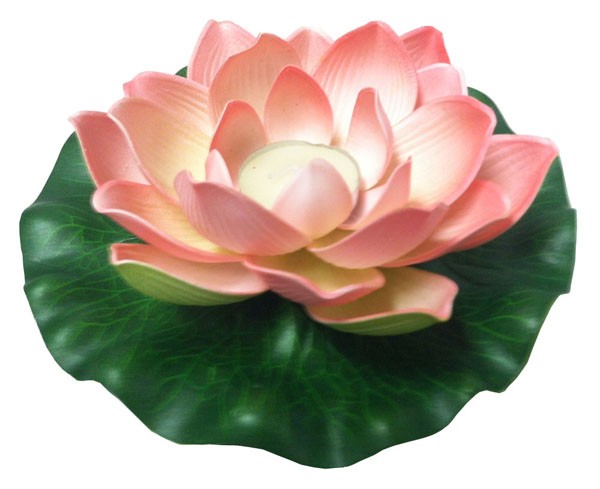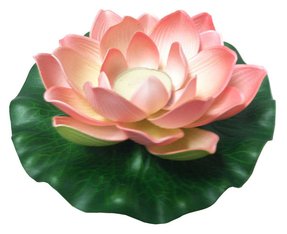 Floating lantern in the shape of lotus. It is made of foam and finished with pastel colors. Sophisticated decoration for the garden, patio and others outdoor places.