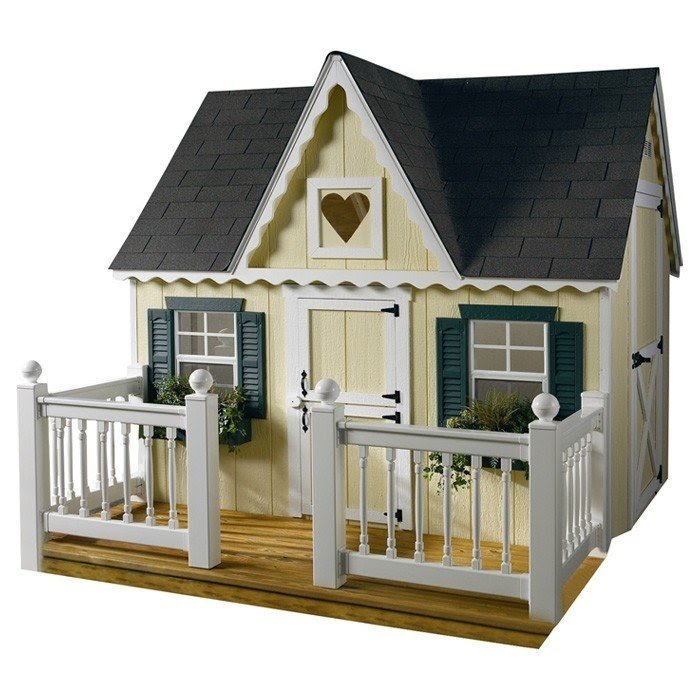 Victorian Playhouse with Front Porch and Railing
This Victorian Playhouse is able to put a smile on every child's face. The playhouse is assembled from durable wood, featuring a solid door, front porch with white fence, windows with flower pots, and high-pitched roof.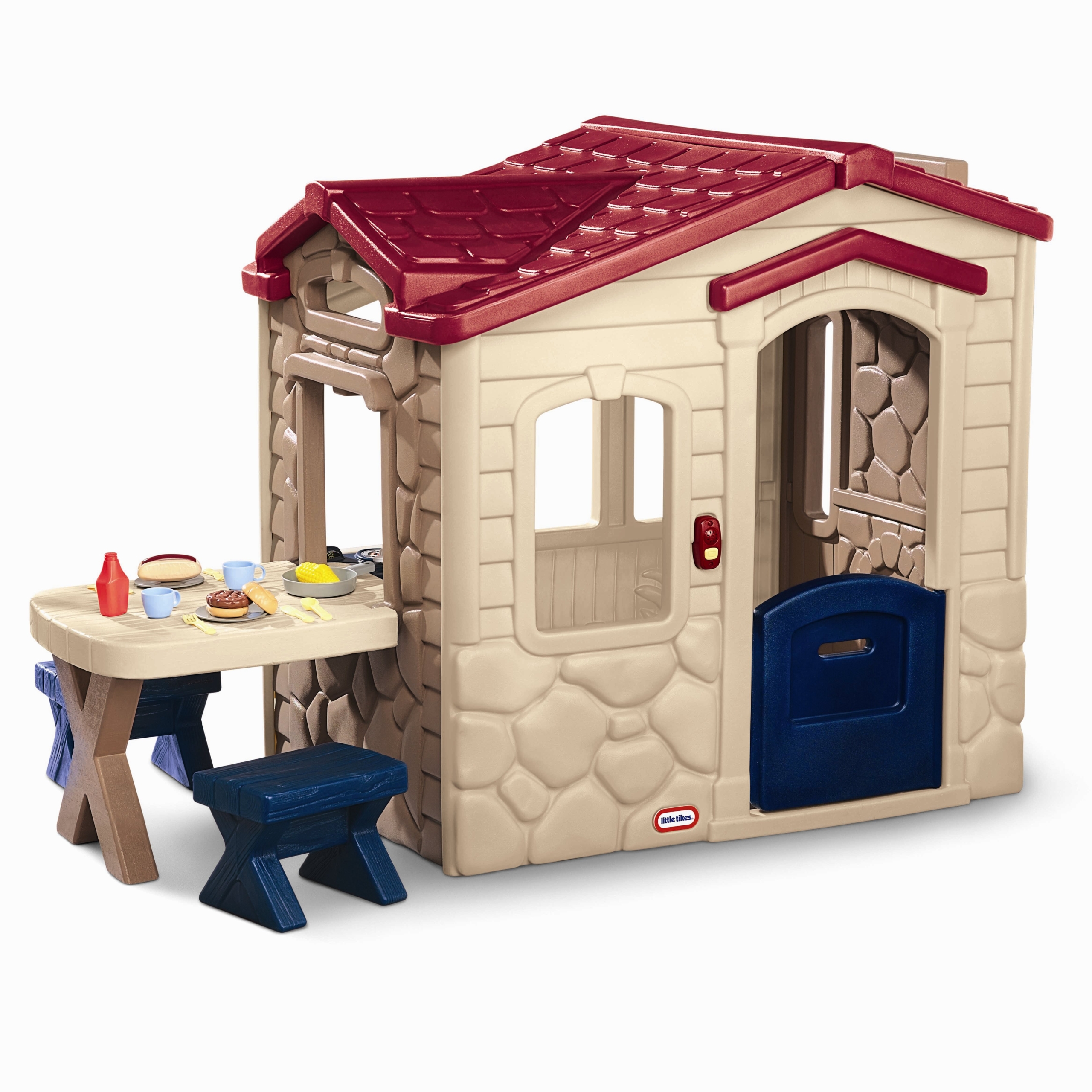 Picnic on the Patio Playhouse
Gorgeous playhouse including picnic chair, two seats, and house with additional items. Each item is made of durable plastic, offering solid and sturdy frame. The house comes with equipped play kitchen and electronic doorbell.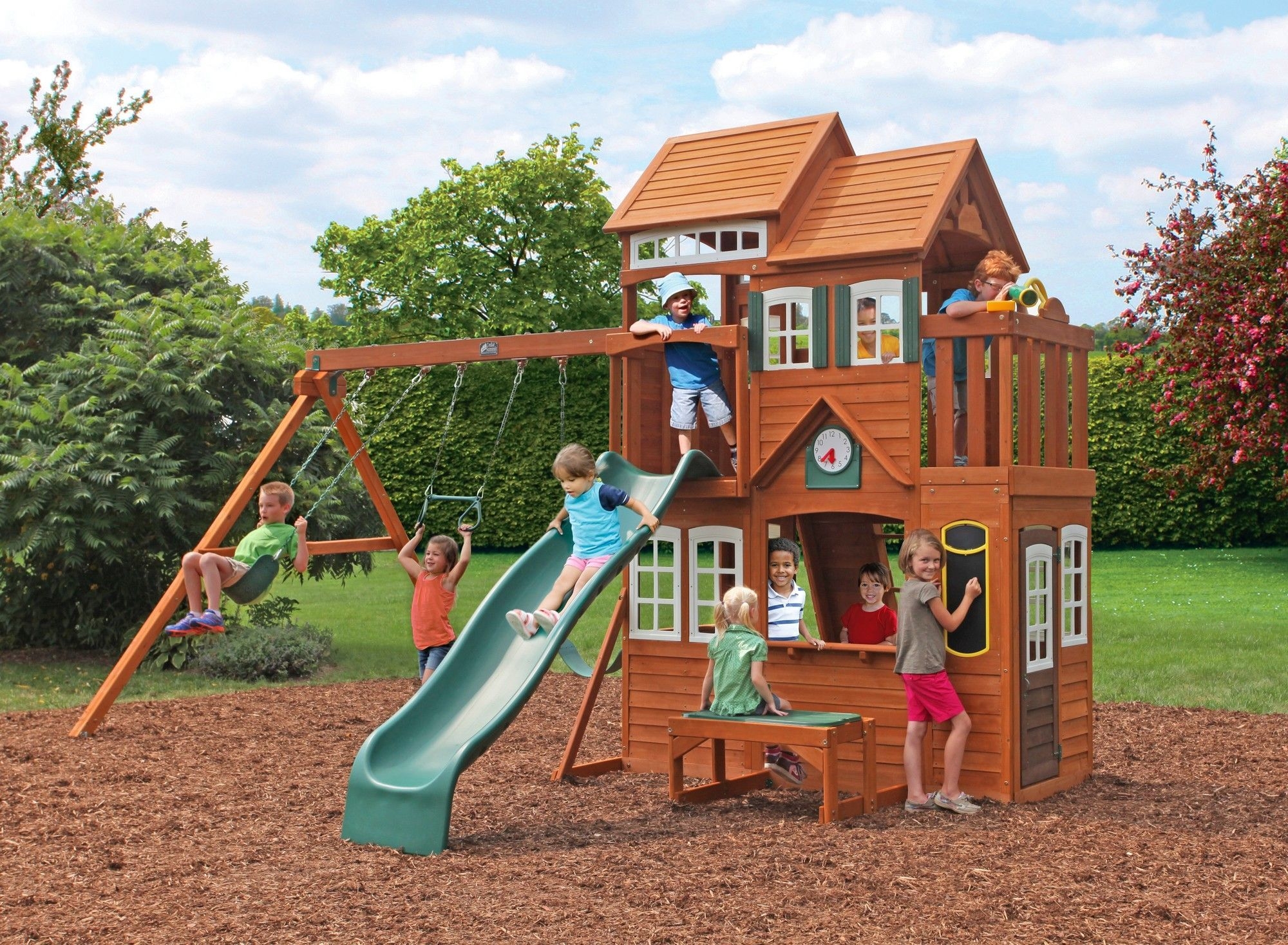 Mount Forest Lodge Swing Set
This swing set features everything kids want and was crafted from a top quality cedar wood, safe for children, durable and resistant for a weather conditions. It can be only use in home gardens area.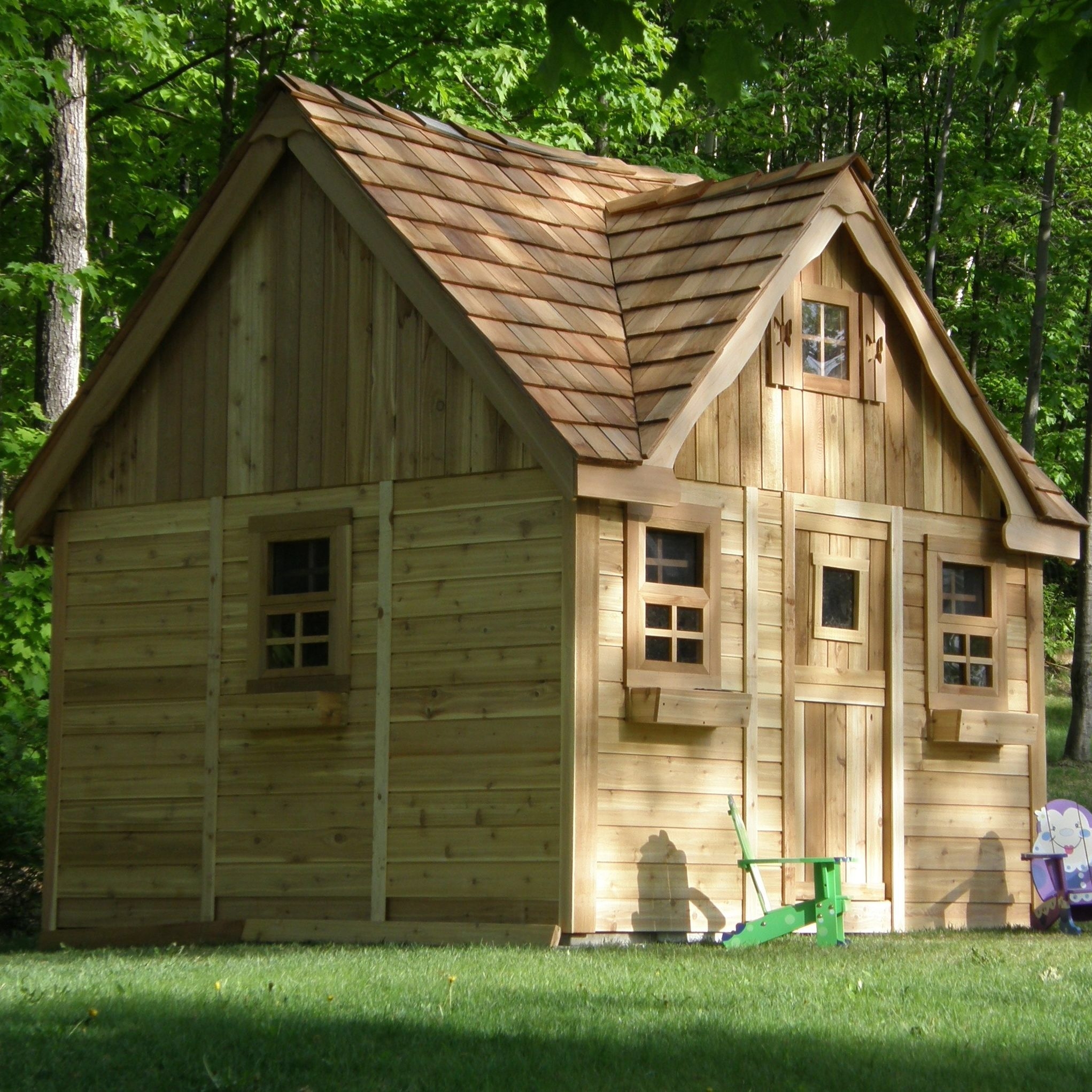 Laurens Cottage with 4 Functional Windows and Dutch Door
This beautiful made of wood Playhouse is a lovely way to satisfaction of the child and to stimulate his imagination. Adorably made has doors, windows and many realistic details.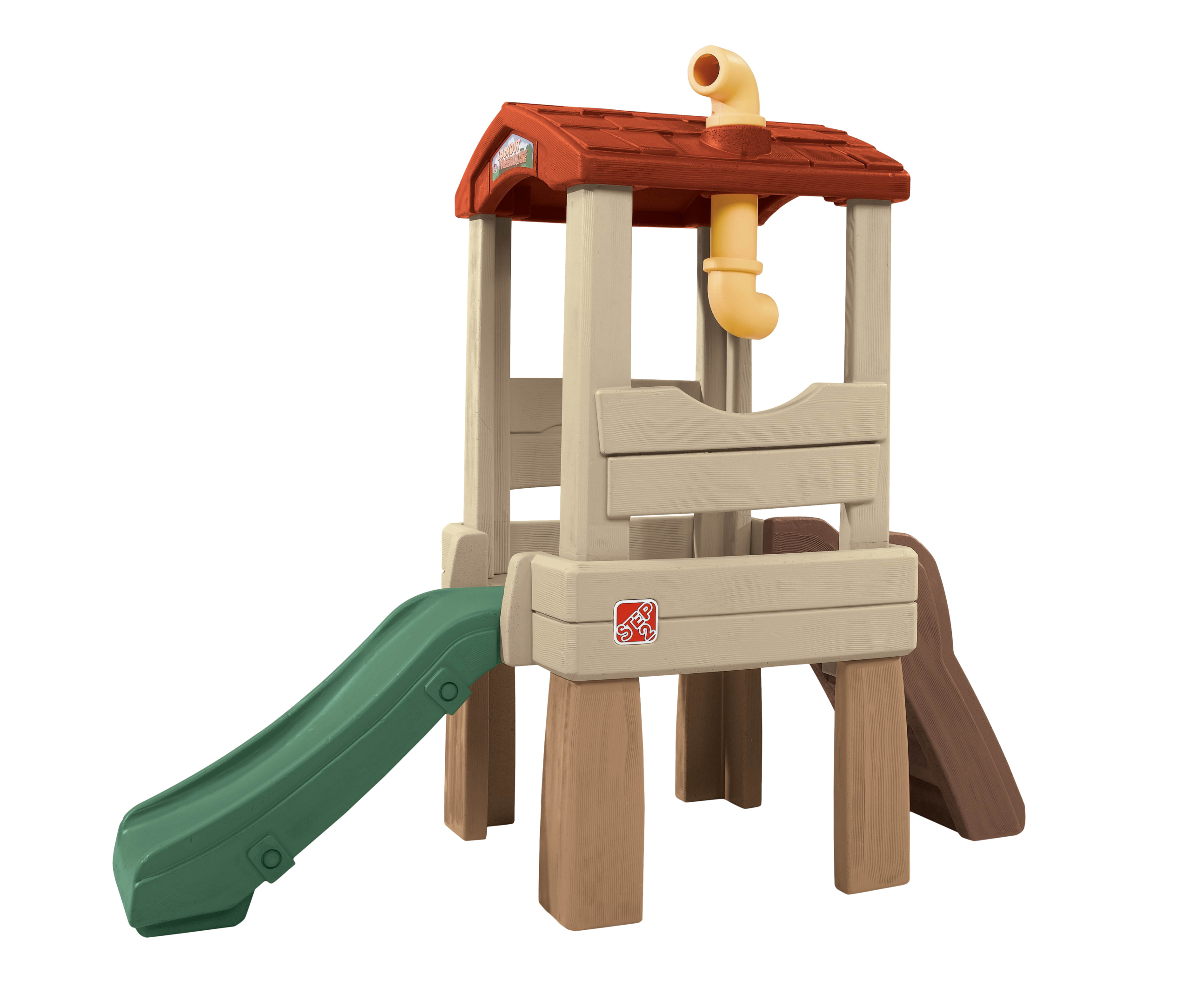 Naturally Playful Lookout Treehouse
Aesthetic and pretty treehouse for children's play. It has a shapely roof, a working periscope, a slide, a ladder, sturdy wide legs and safety rails. All elements are made of weatherproof colourful resin.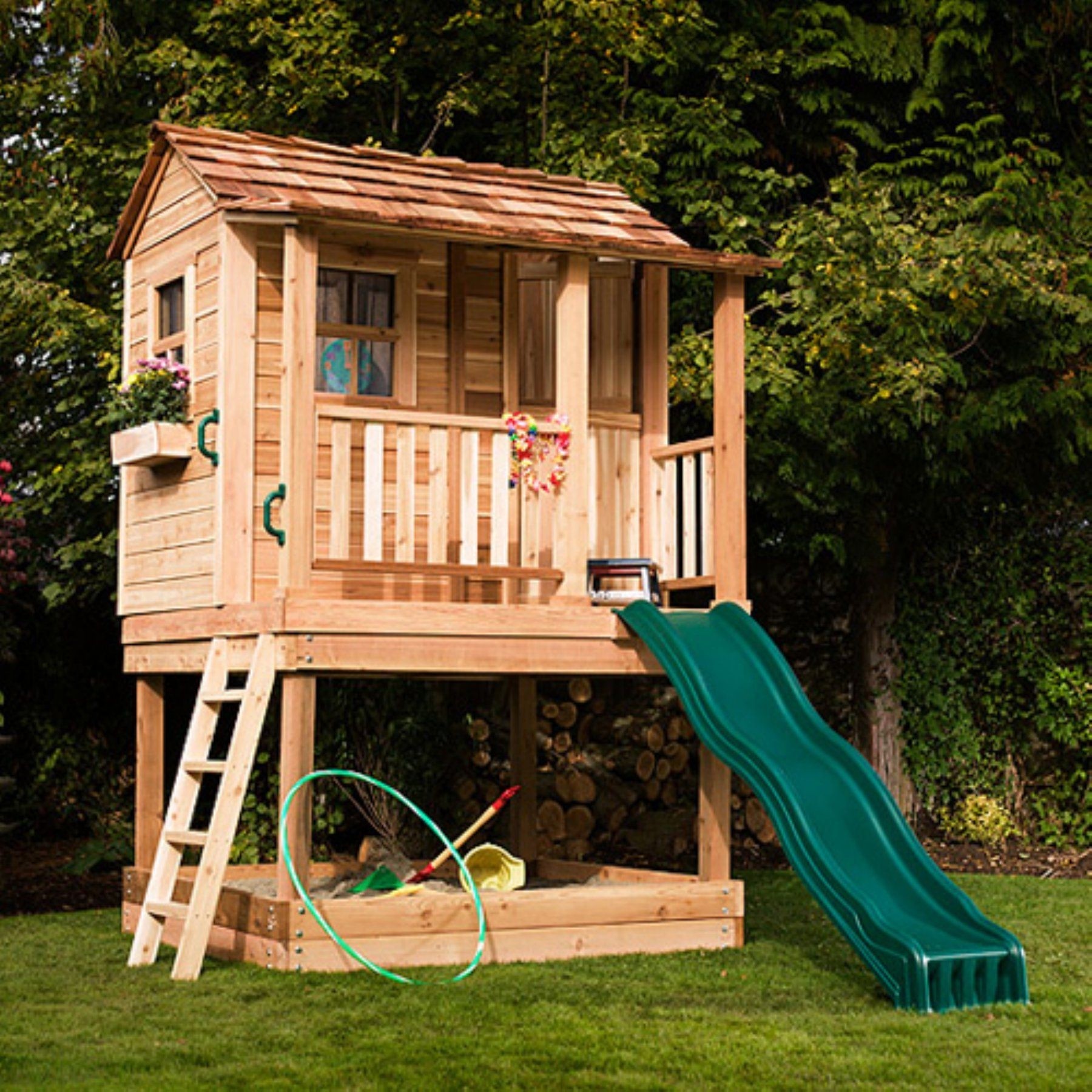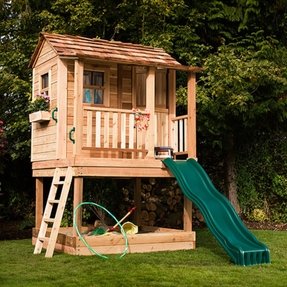 Little Squirt Playhouse with Sandbox
Are you looking for perfect, safe and stylish way to entertain your kids? Then, this amazing playhouse with sandbox would be the best solution! Check it out and enjoy the highest functionality in your garden.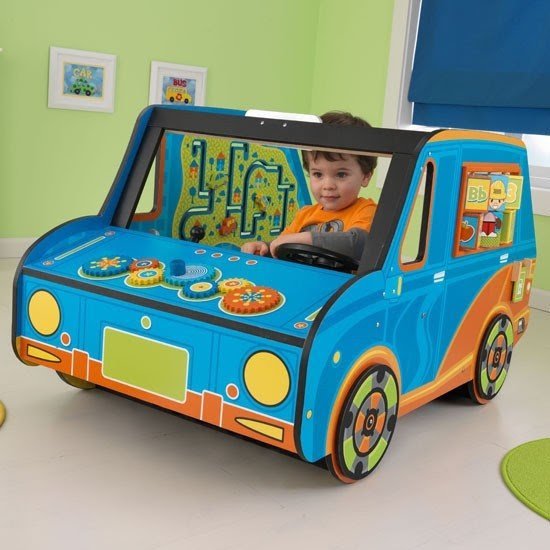 Personalized Activity Truck
An amazing addition for kids' rooms, this Activity Truck in Orange & Blue is enhanced with numerous realistic details. The truck features spinning wheels, rear-view mirror, 2 seats, dashboard with turn knobs, steering wheel, and moving gear shift.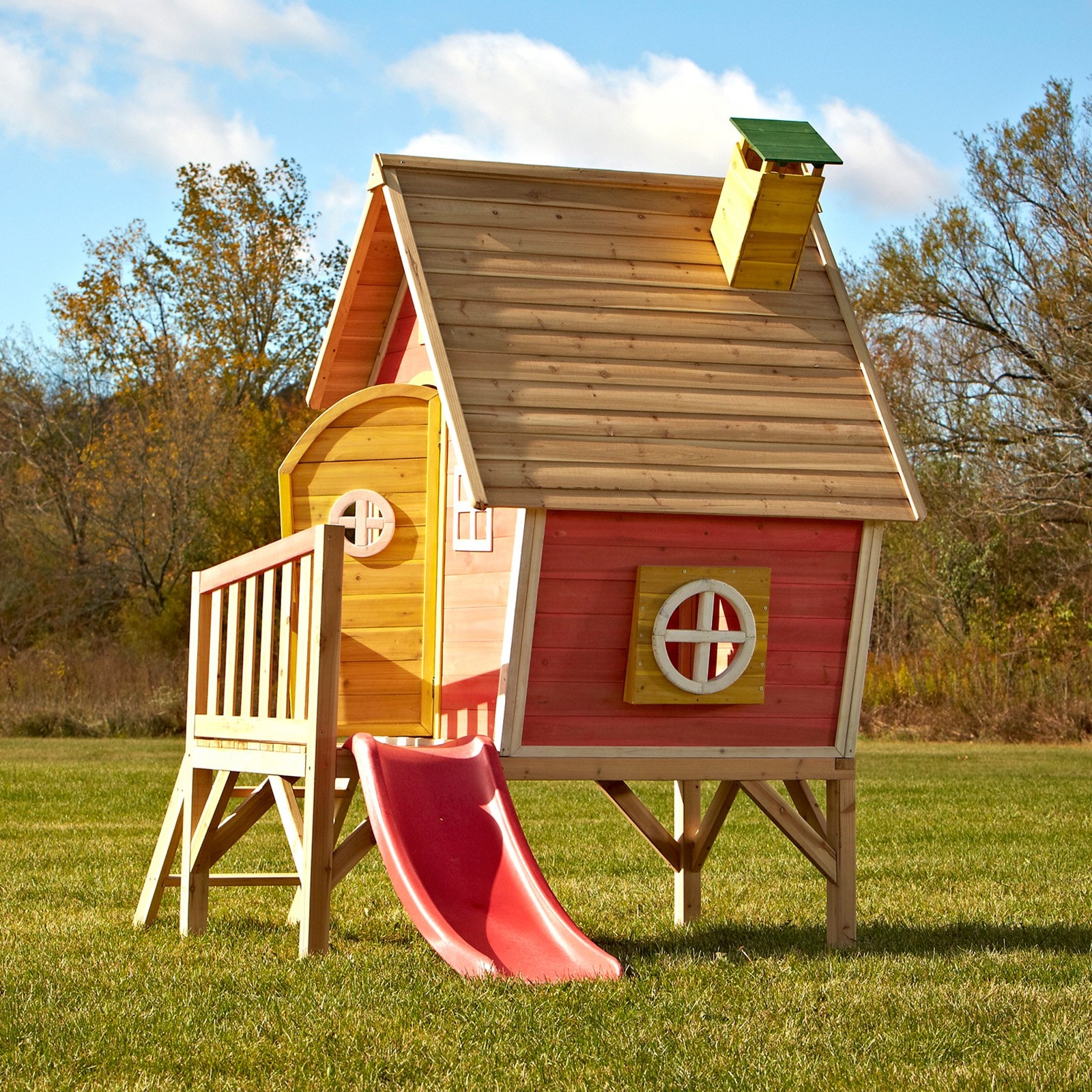 Hide-N-Slide Playhouse
Cottage playhouse. This unique construction will give your children the memories of their best fun. The house is made in wacky, funny style and it meets ASTM safety standards. The house has a ladder to climb on one side and a slide on the other.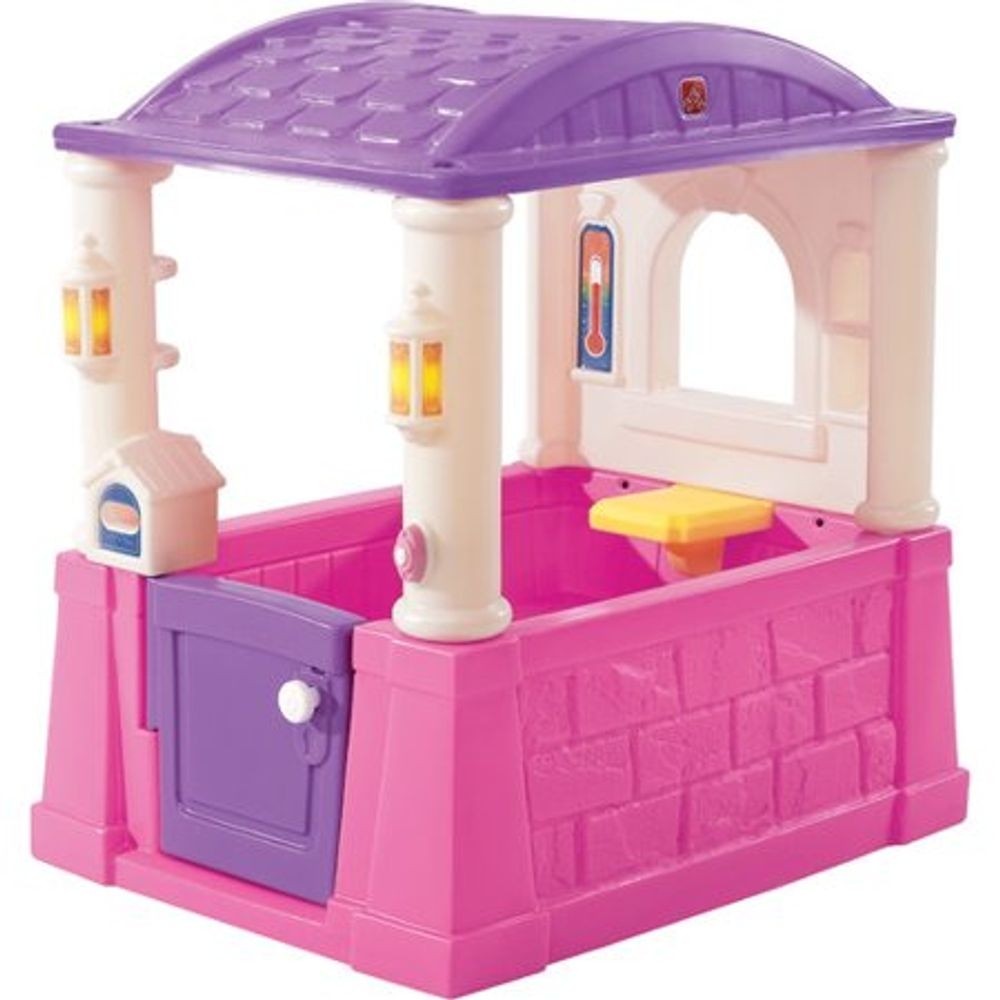 4 Seasons Playhouse
Very nice and cheerful playhouse for children. It has a roof and various functions, also in the middle. It is decorated in pink tones, suggesting that it is designed to be fun for girls. But the boys also find in the job.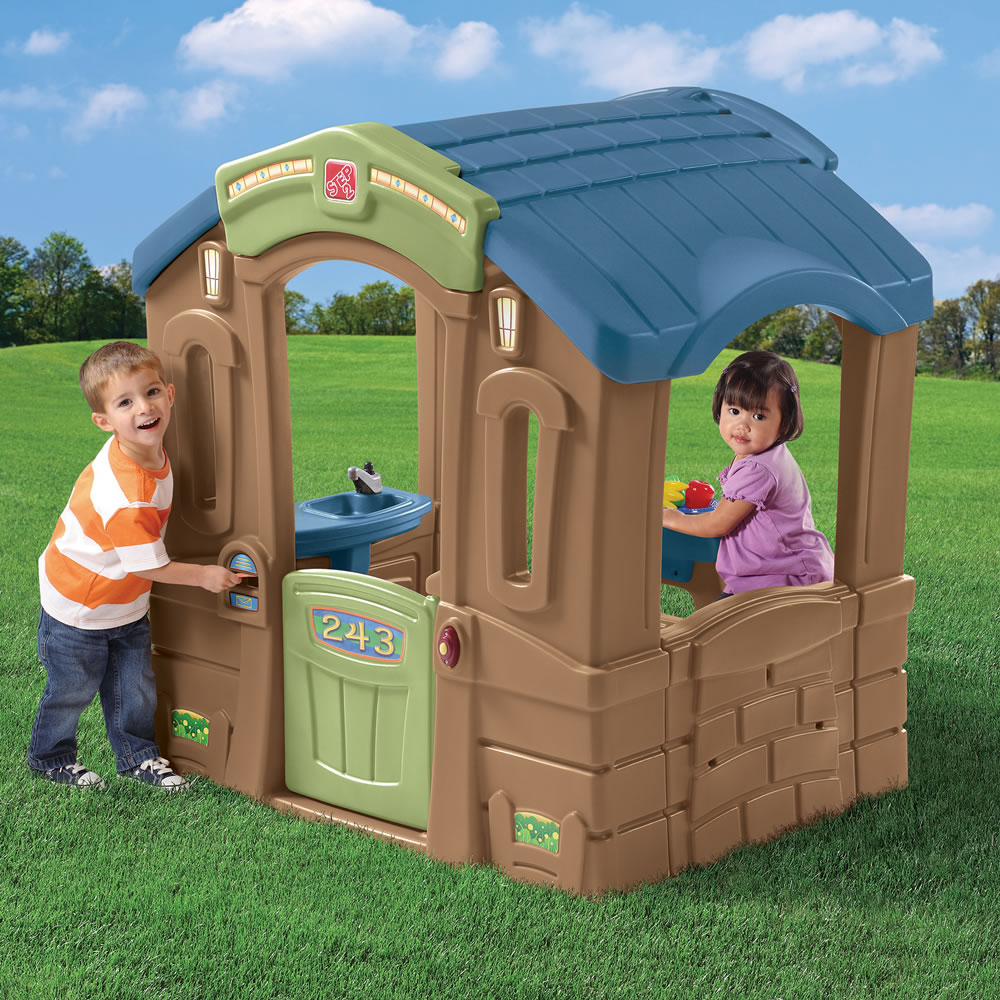 Play Up Picnic Cottage Playhouse
Picnic cottage playhouse. This cottage playhouse will be your kids' new favorite place to play. The playhouse has realistic design and encourages creativity and cleverness. Includes multiple elements such as: doorbell, bookshelf, fireplace, chimney, lattice, window shutter and kitchen equipment.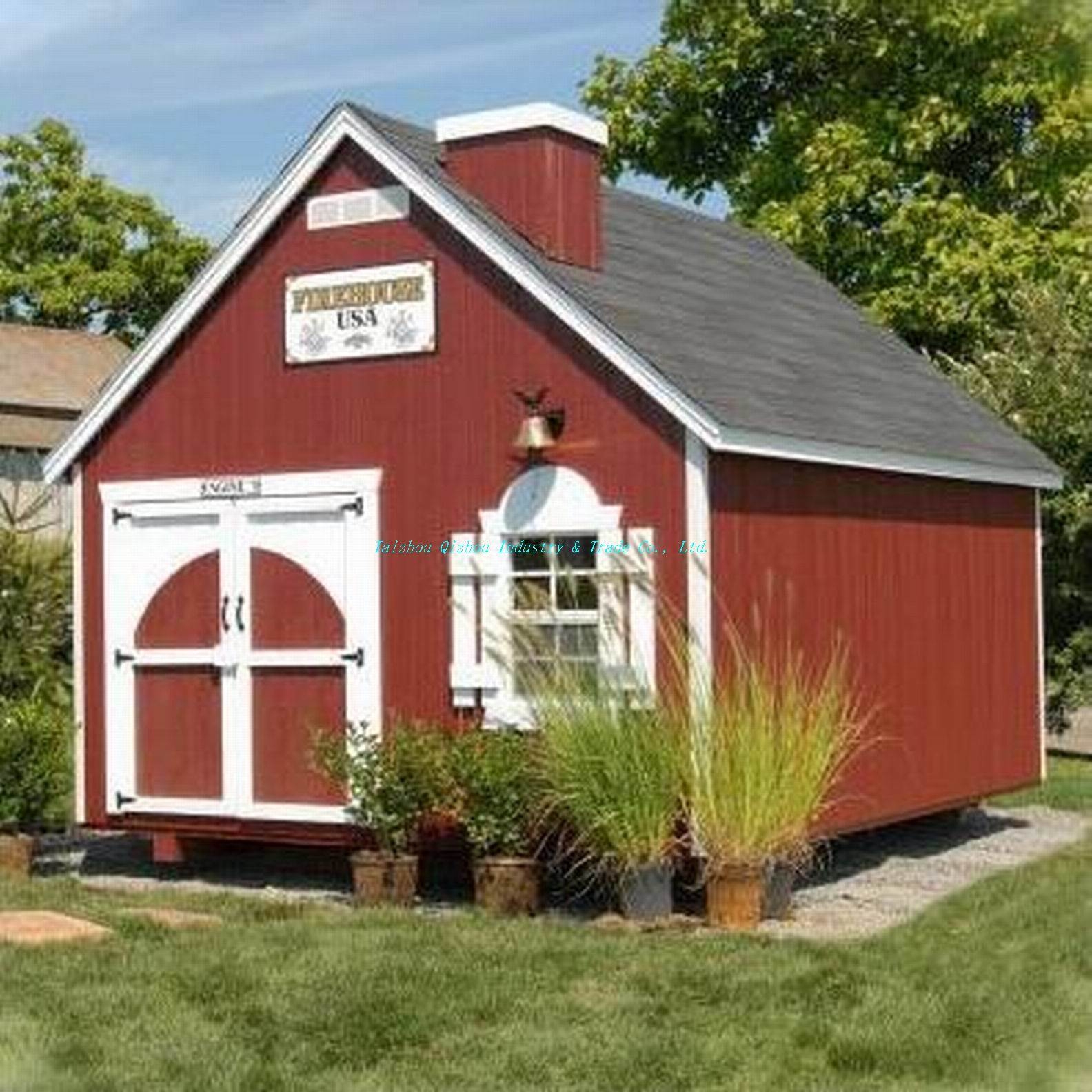 Firehouse Kit Playhouse
This small house for children to play, reminiscent of the building's fire brigade. It is superbly performed by what your child can indulge in blissful fun. Excellent design makes the amusements has no end.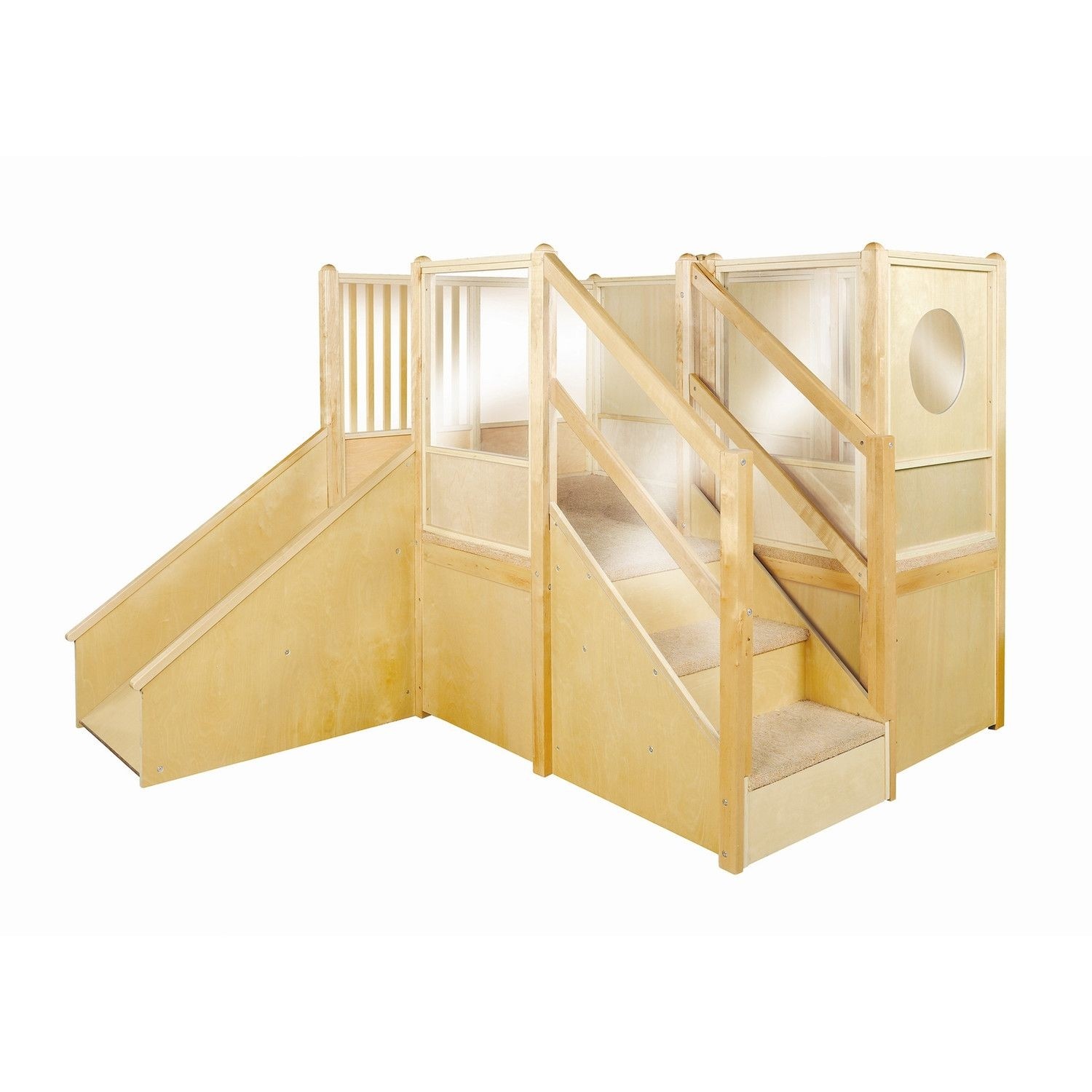 Jr. Loft Playhouse
Cool functional playhouse for kids aged 2-7. It's made of plywood with a natural finish and acrylic panels. It's for indoor use in palyrooms or nursery schools. A platform and stairs with rails are carpeted. There's 1 slide, 1 room, 4 plexi windows.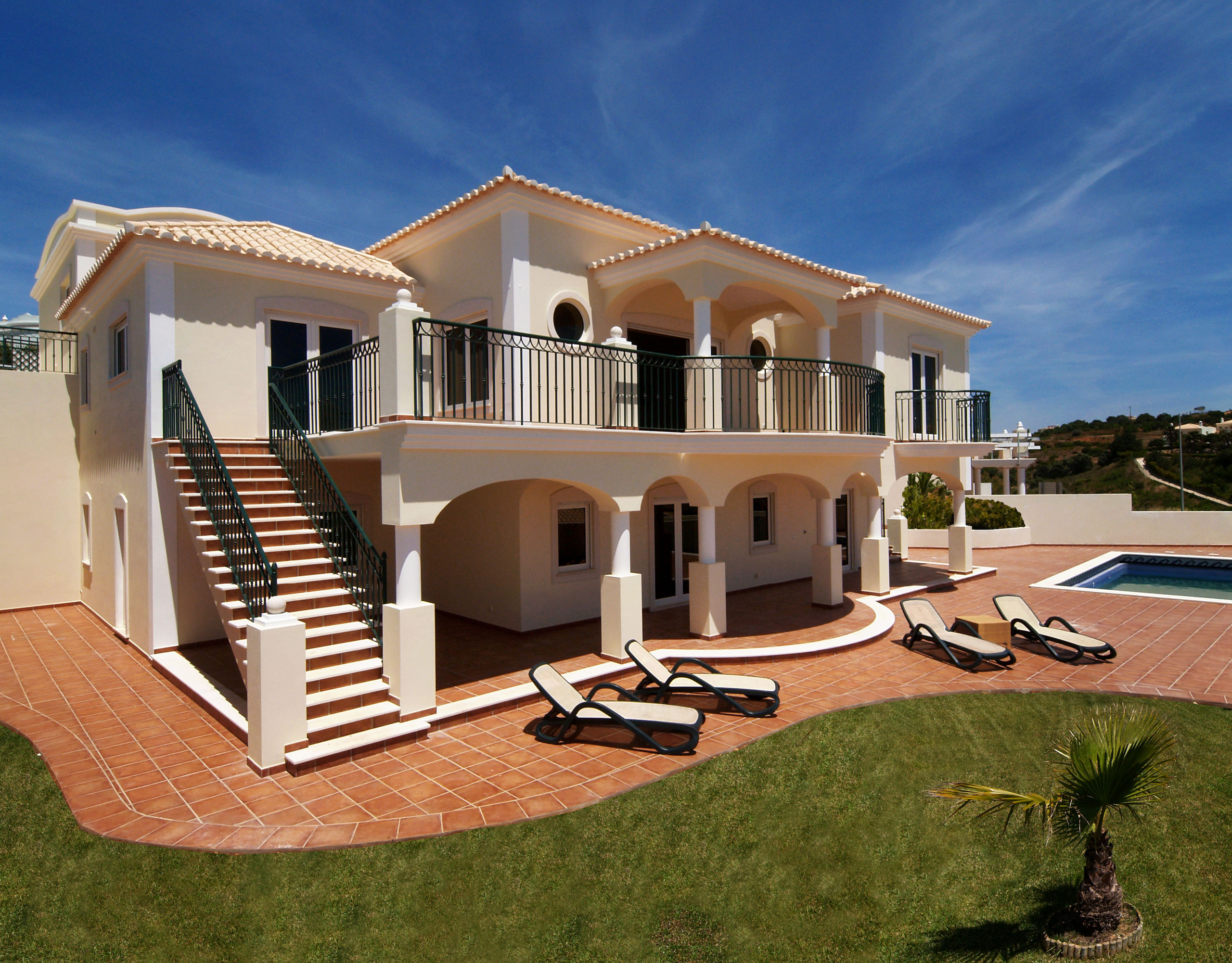 Large playhouse with many rooms and attractive outdoor design. It features a swimming pool with comfortable lounge spaces. This house is finished in stylish, neutral colors that look very good among outdoor decorations.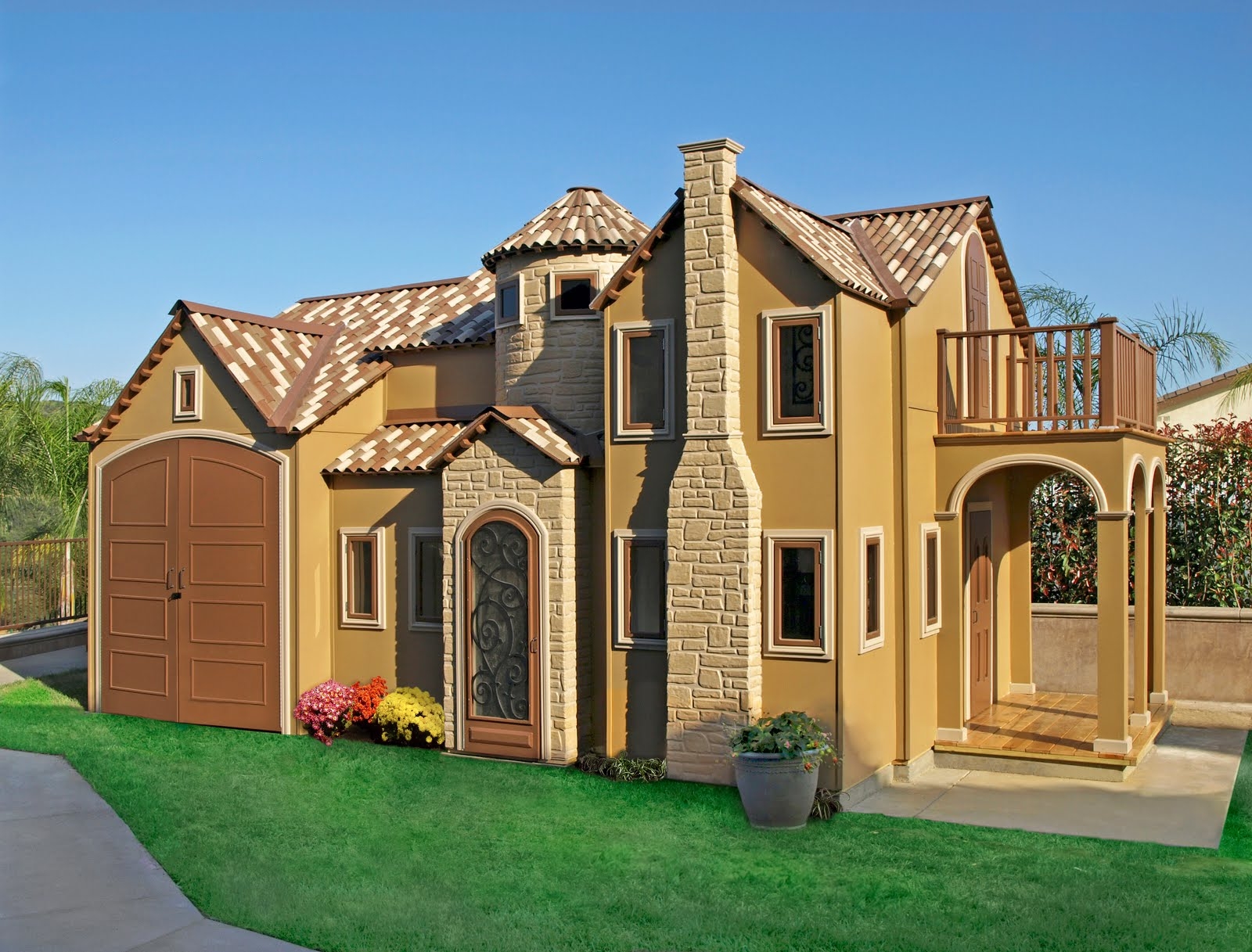 Big playhouse for your children. It's full of interesting, fun rooms, in which they will be able to spend their days. It resembles a complete mansion, with garage and other facilities – I can't think of any kids that wouldn't love it!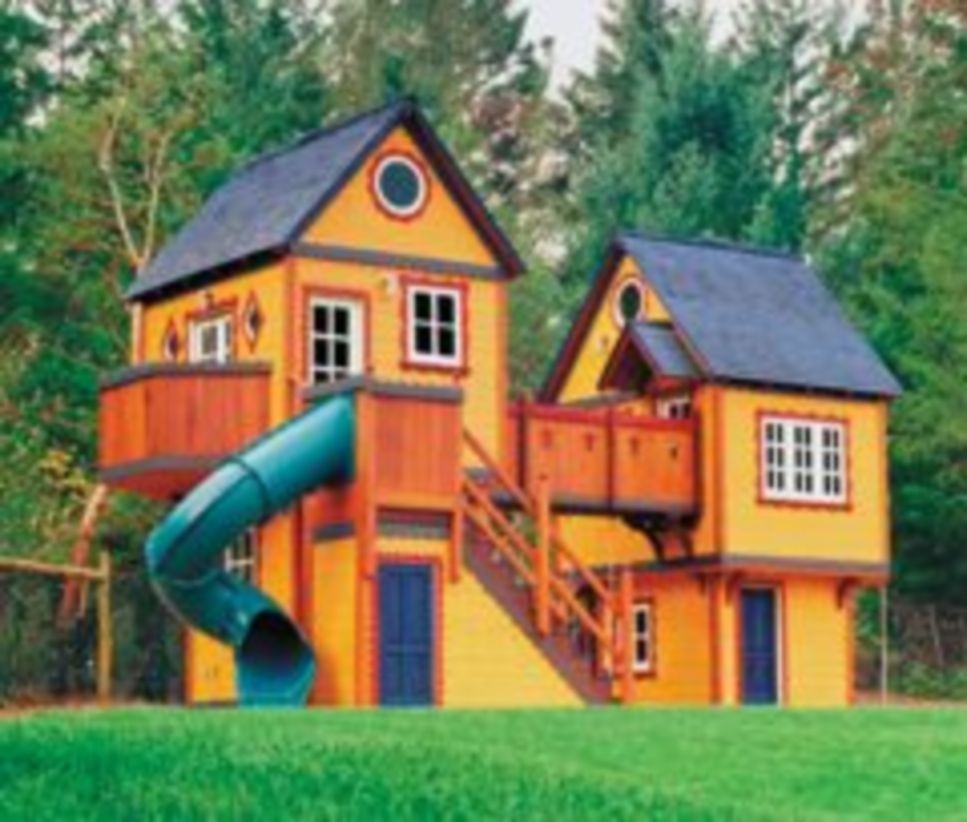 Large kids' playhouse with an attractive color scheme. The playhouse has touches sky blue (on the slides), blue (on the roof), red (on the window frame and door frames), and orange. There are two separate houses which are joined by a crossover and there's a staircase leading into one house and a closed slide leading out of the house.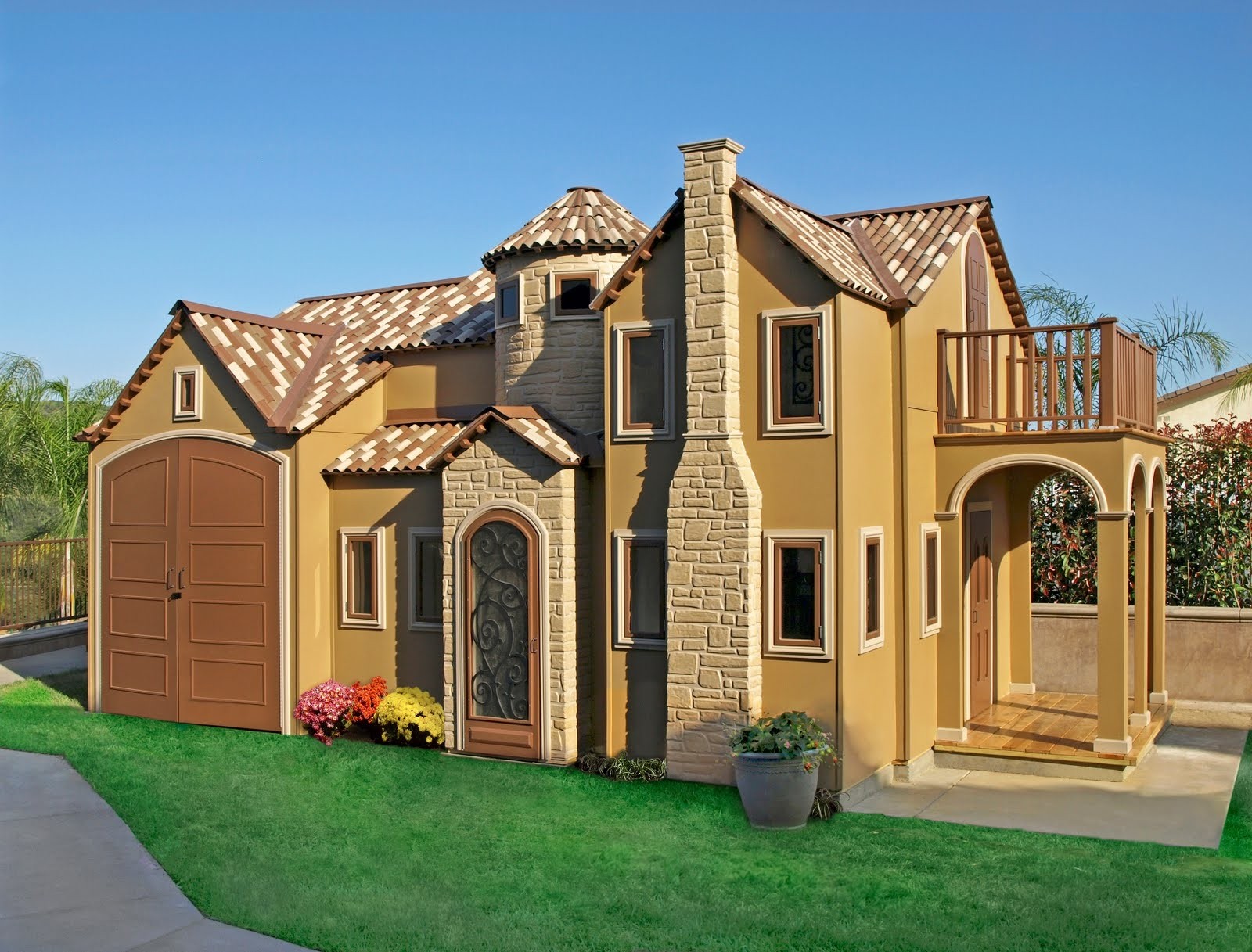 If you want to opt for something elegant and truly lavish for your child then this playhouse is the perfect option, since it sports a huge structure and a truly well-detailed design, allowing for play at the highest level.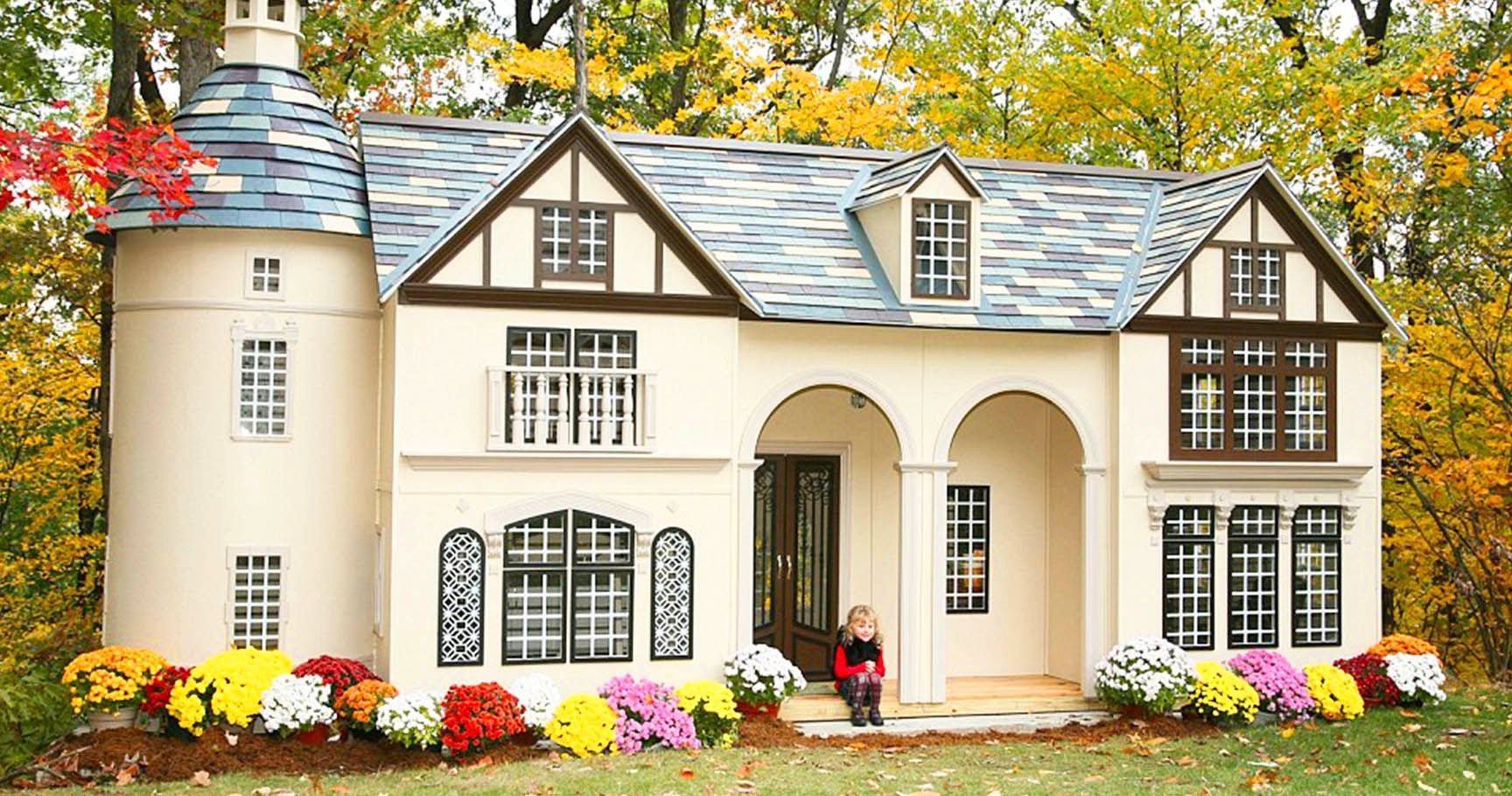 mansion playhouse incredible playhouse features built in bookshelves ...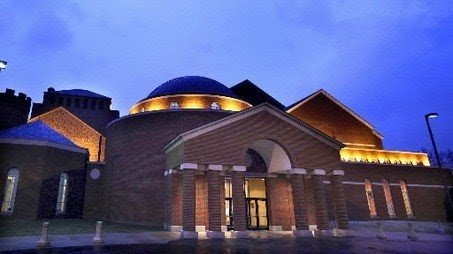 Tired of the average playhouses for your kids? Well, give the little ones the surprise of their lives with this extra-large playhouse complex. The complex is so huge that it looks like a real home. It's perfect for people with loads of yard space or those of you with a large property.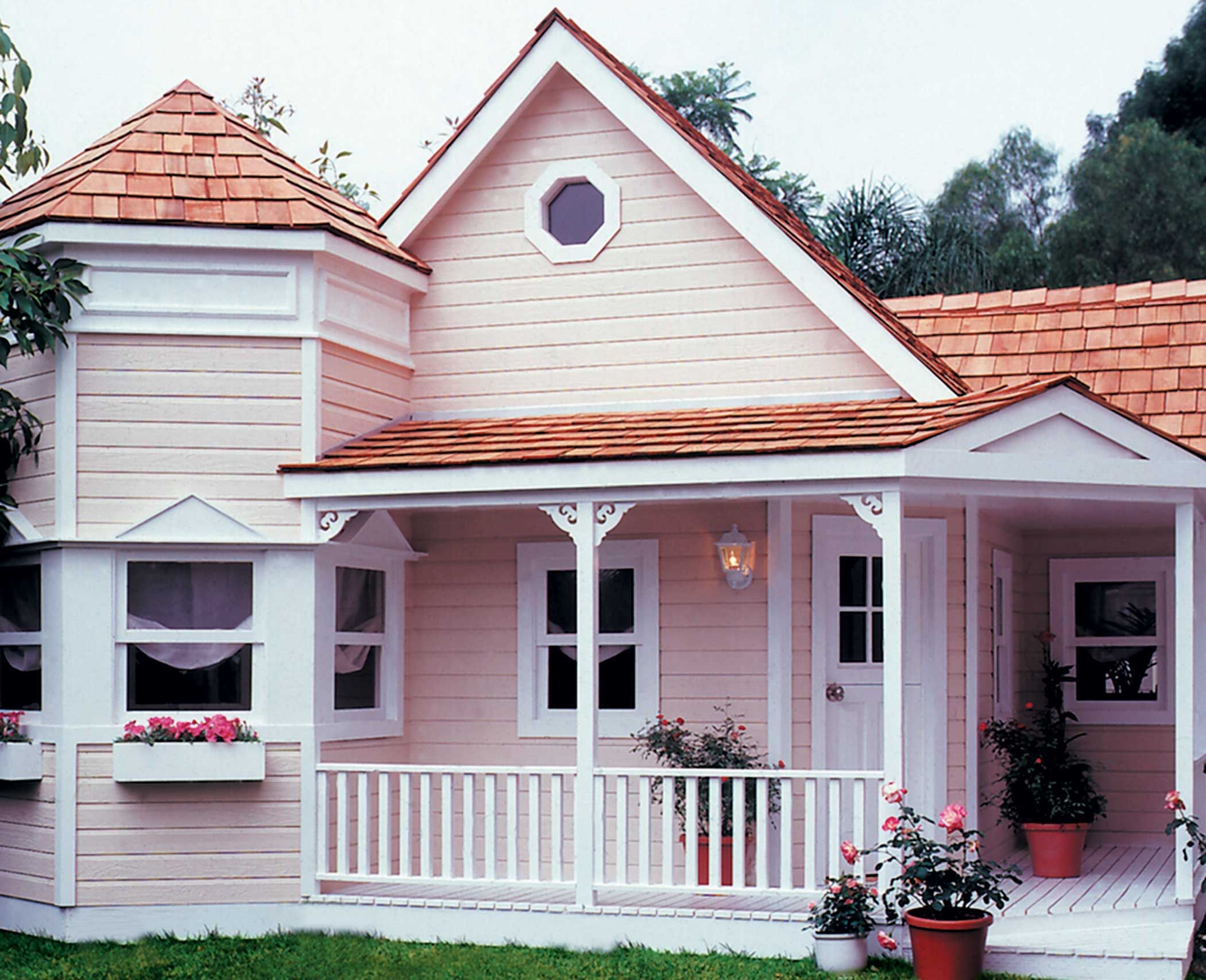 Large playhouse in Victorian style. Construction is made of wood and finished with pastel colors. Recommended for older kids. It is resistant to rust and harmful weather conditions. Ideal for the garden and others outdoor places according to taste.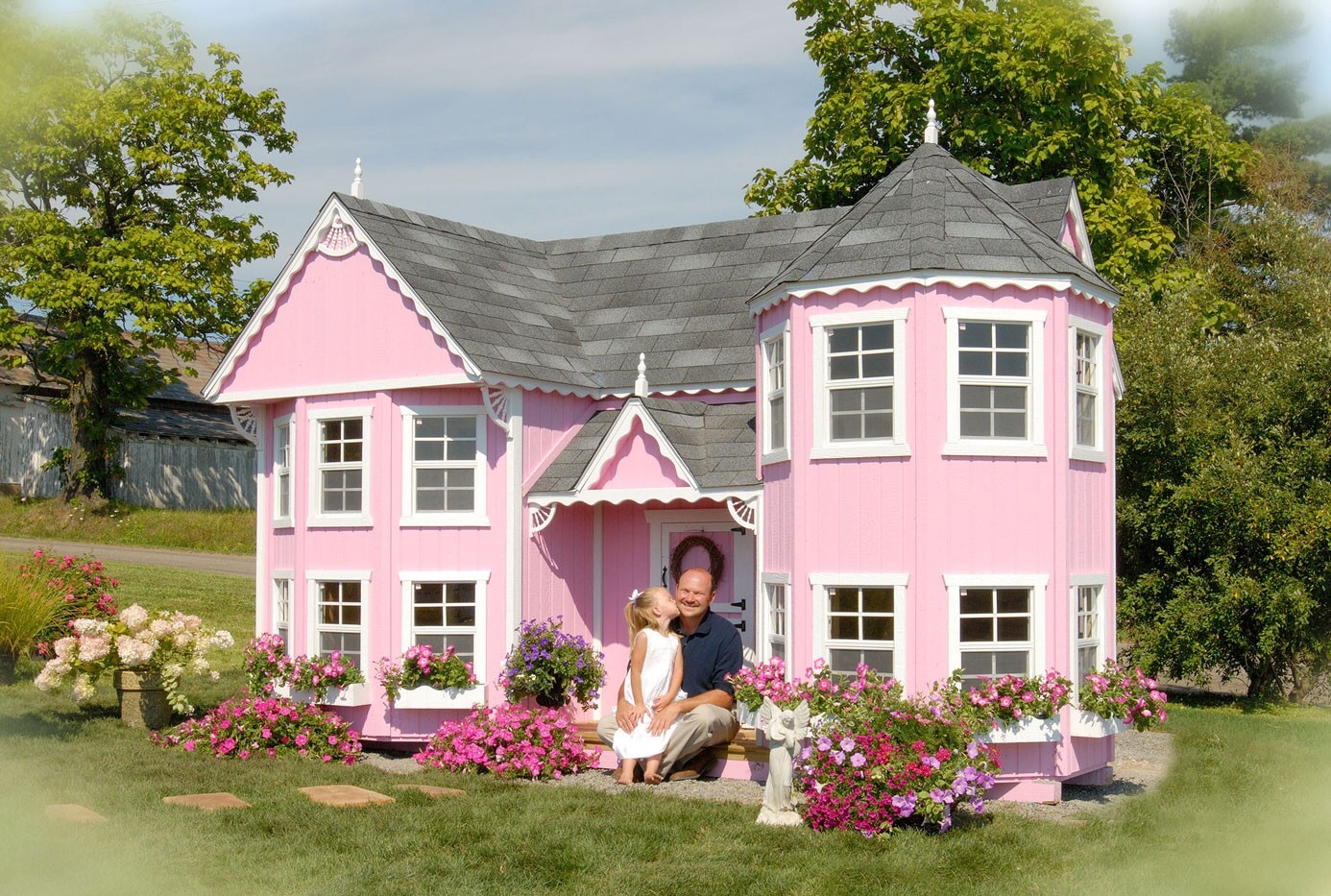 master:LIT066.jpg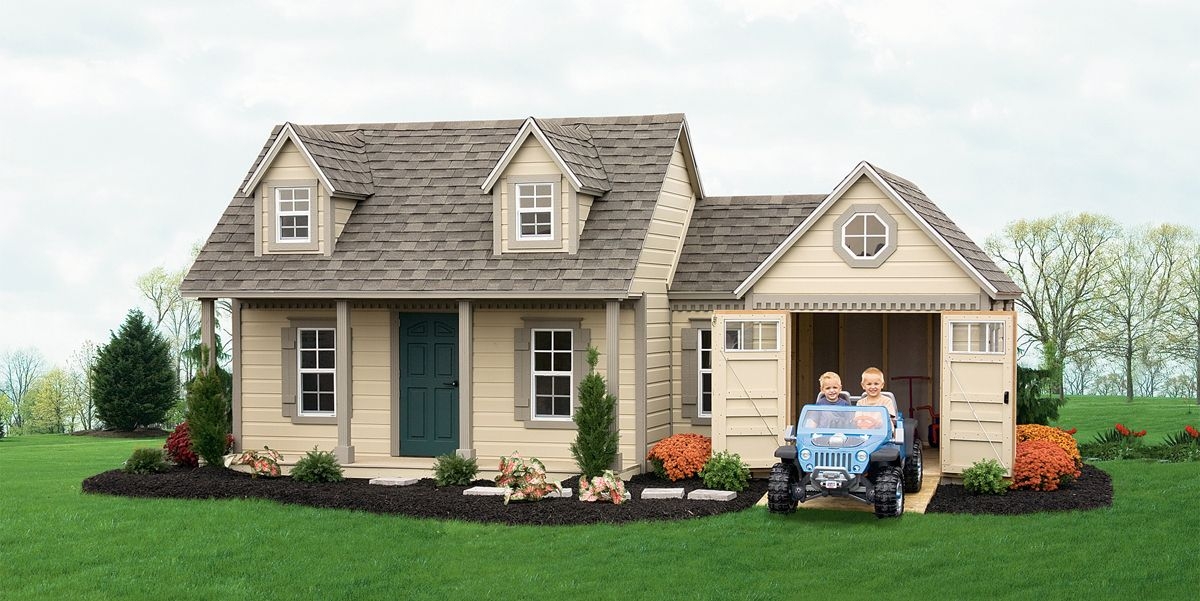 Large kids' playhouse with an indoor garage. The playhouse has touches of gray mixed with green (on the door), ash (on the roof), cream, and orange. There's a garden and an attic as well.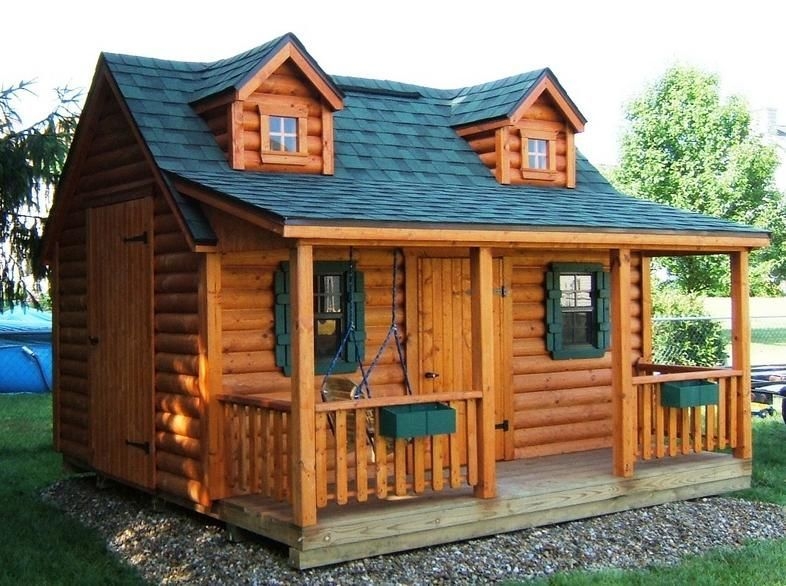 If you want to create a charming outdoor space for your kids to play and entertain, this wooden playhouse shall appeal to you. Stylized on the old, western houses, built with big attention to details, it will engage the children for long hours.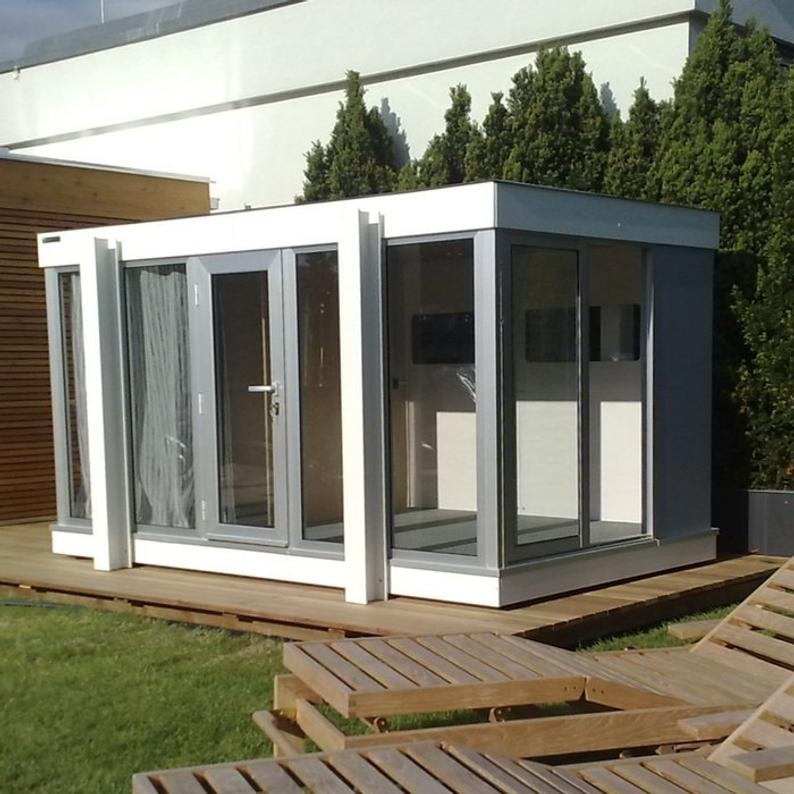 Unique Outside Playhouses For Kids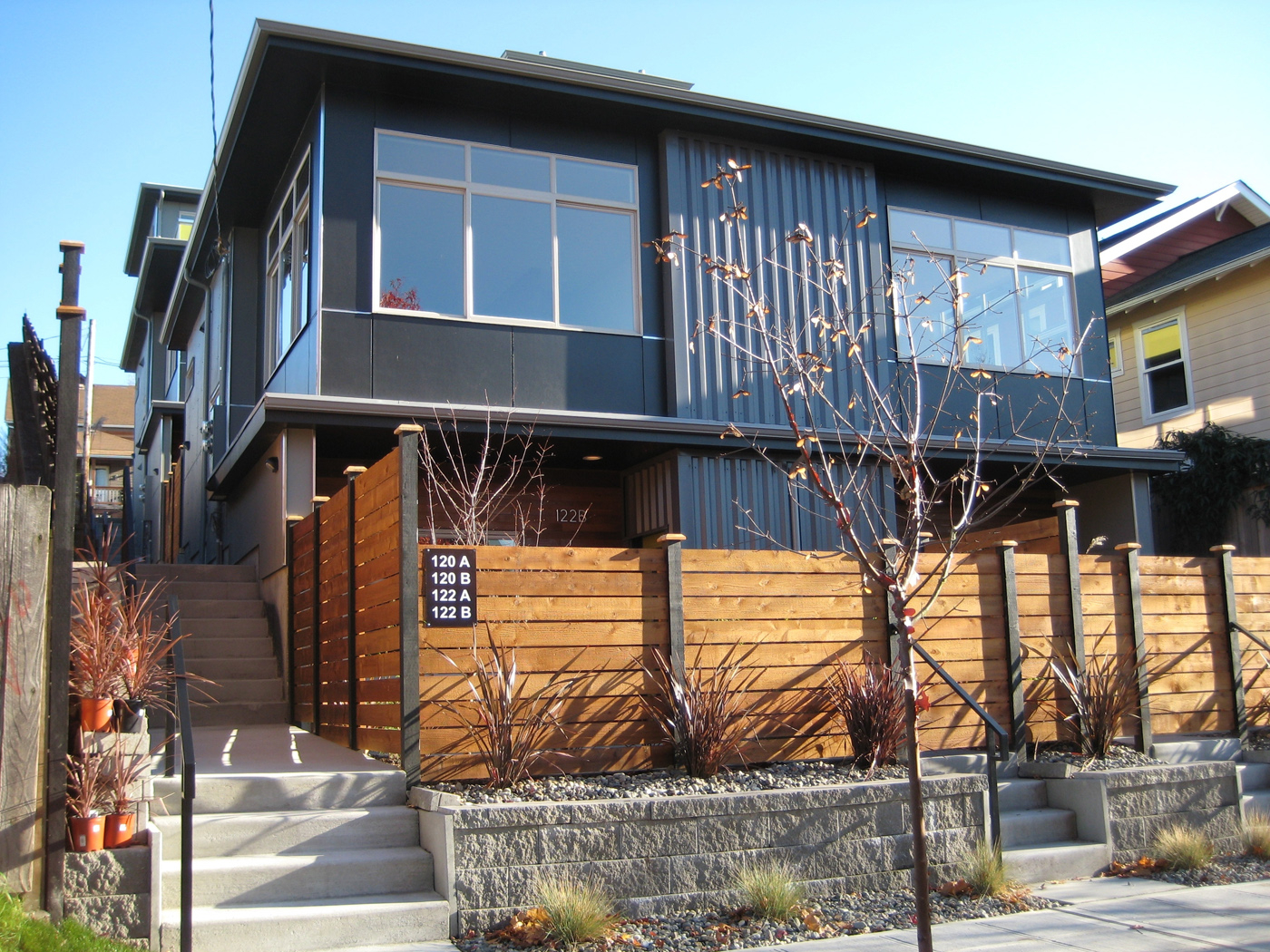 Photo courtesy of Playhouse Design [enlarge]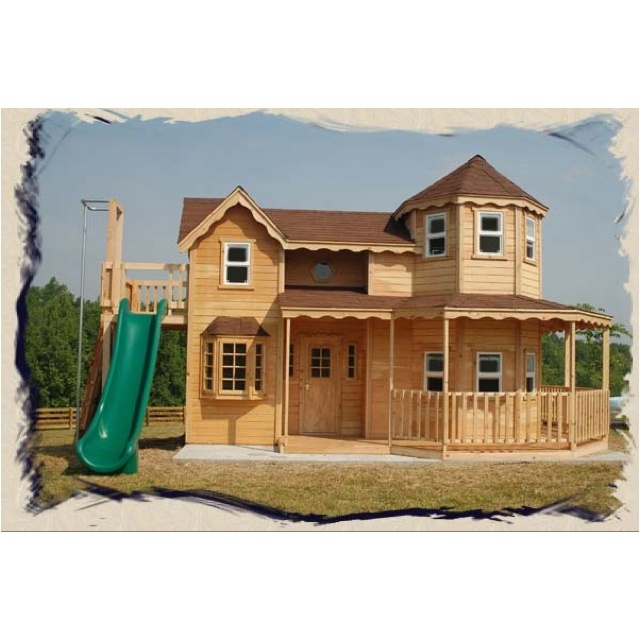 BIG, BEAUTIFUL OUTDOOR PLAYHOUSE KITS FOR SALE WITH THE PLAN. 12FT TO ...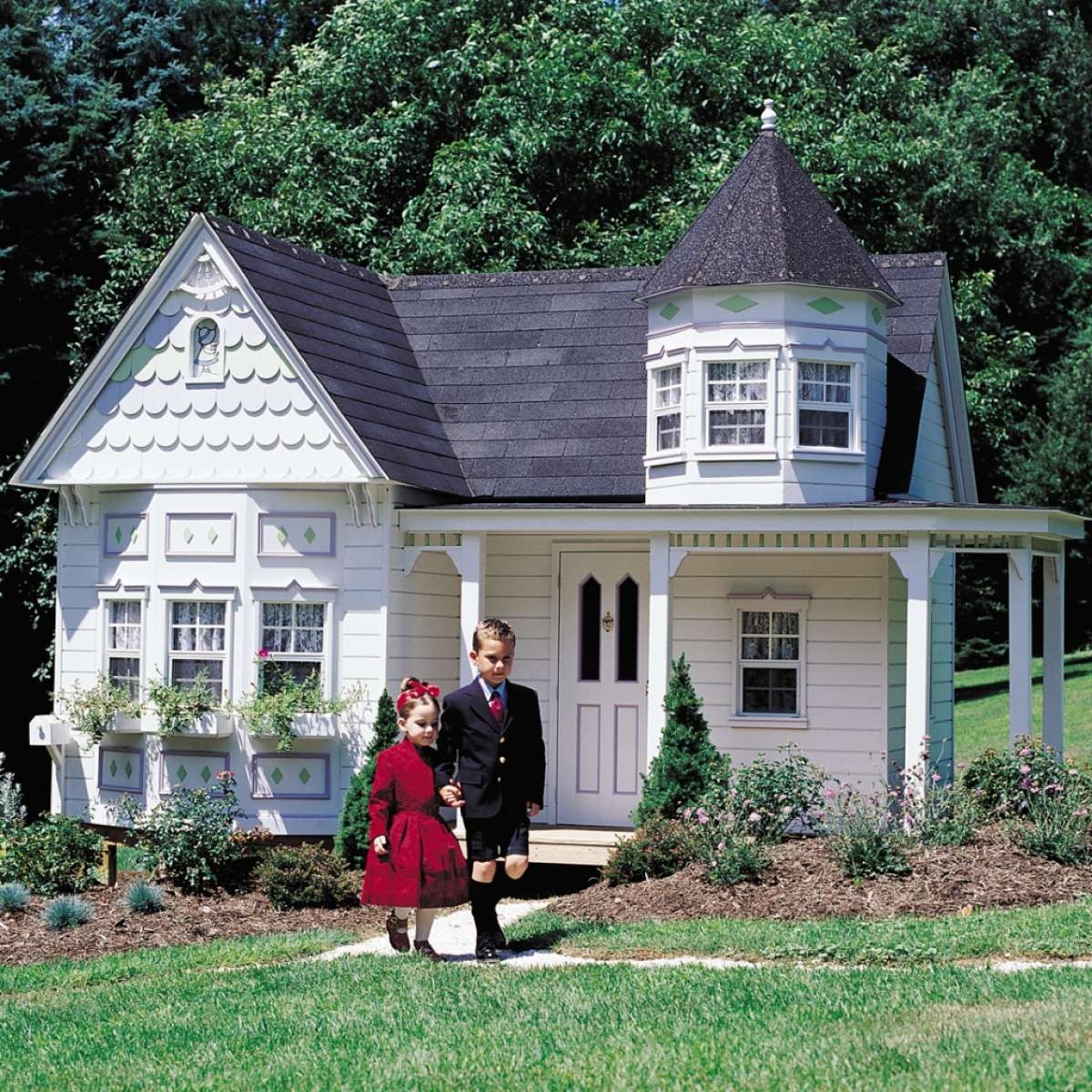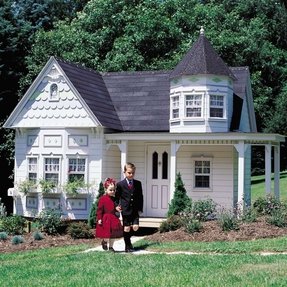 Grand Victorian Playhouse. For those who believe that their little ...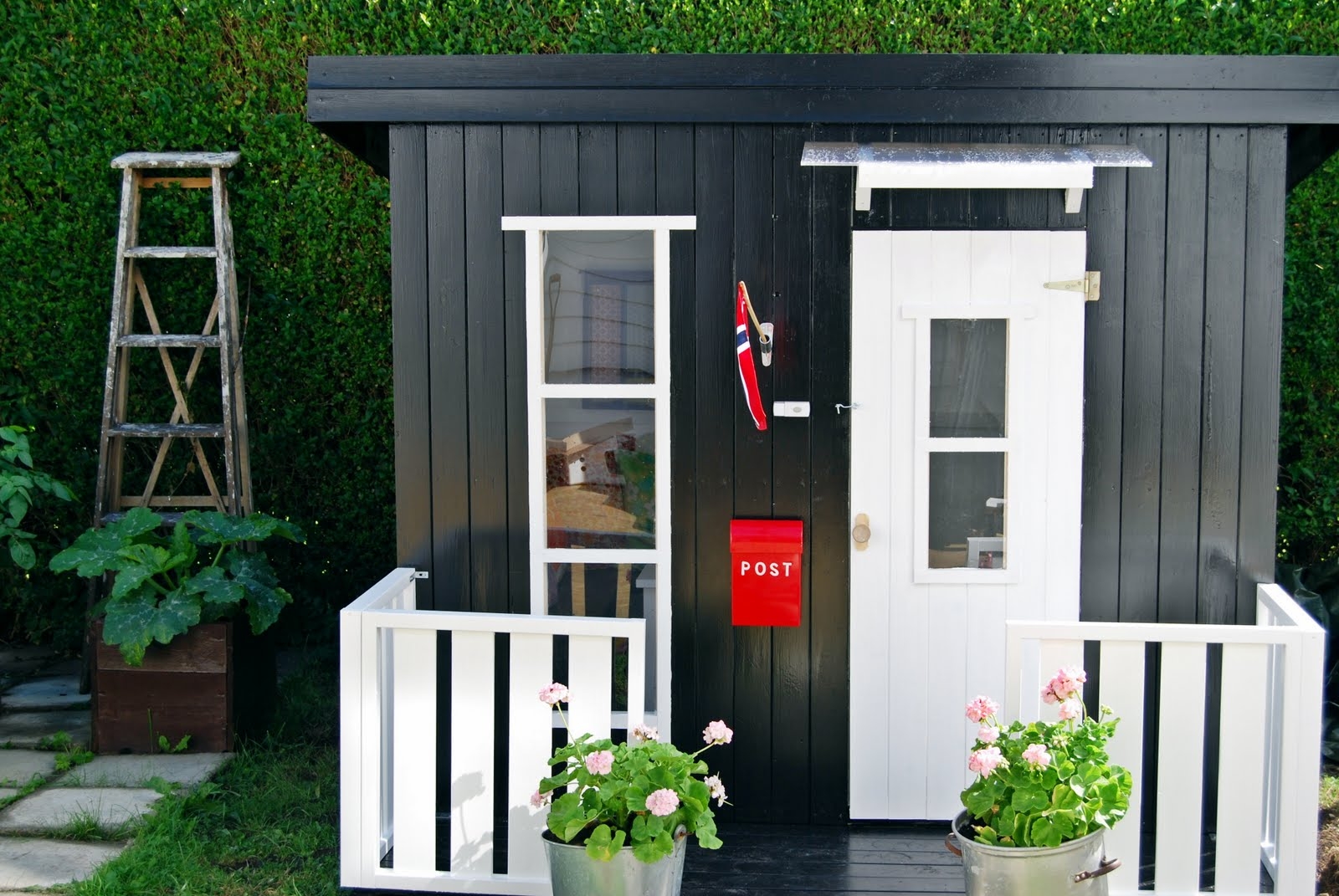 Can you believe this playhouse was once a greenhouse in a horrible ...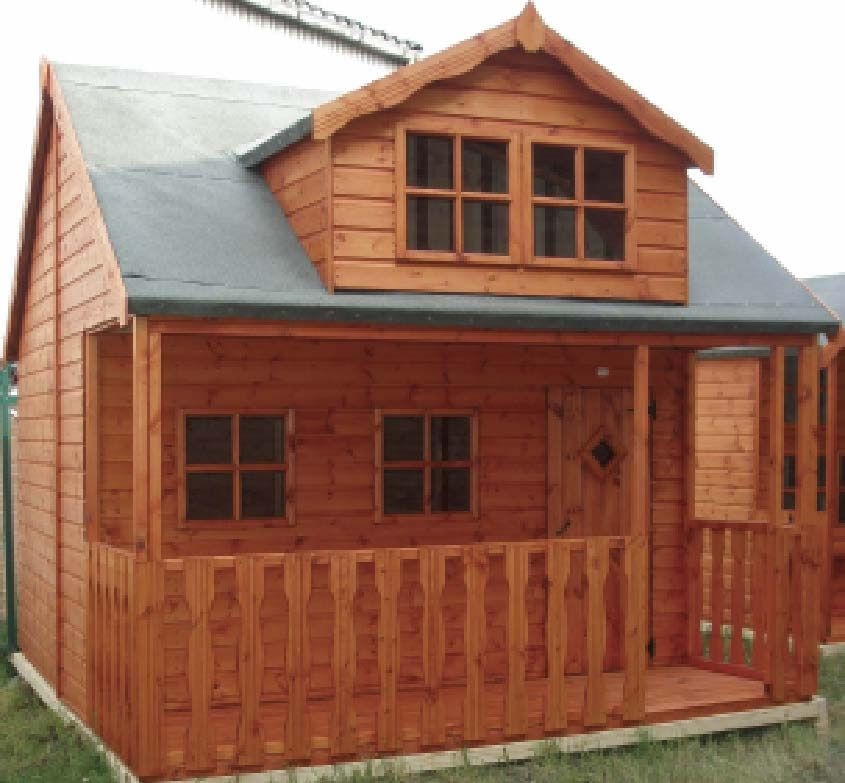 For dimensions and full details of our Playhouses, download our ...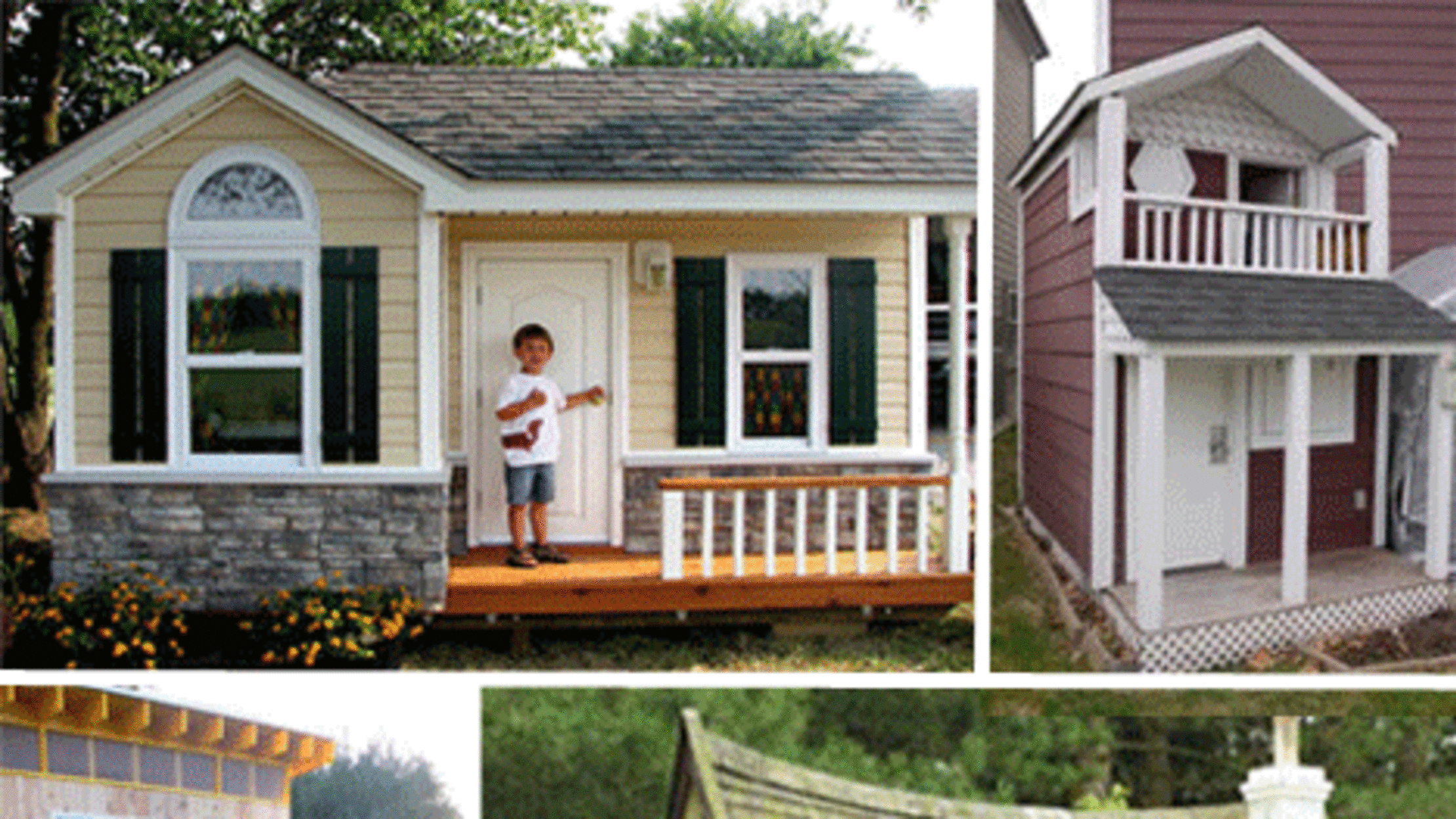 Play House Buildings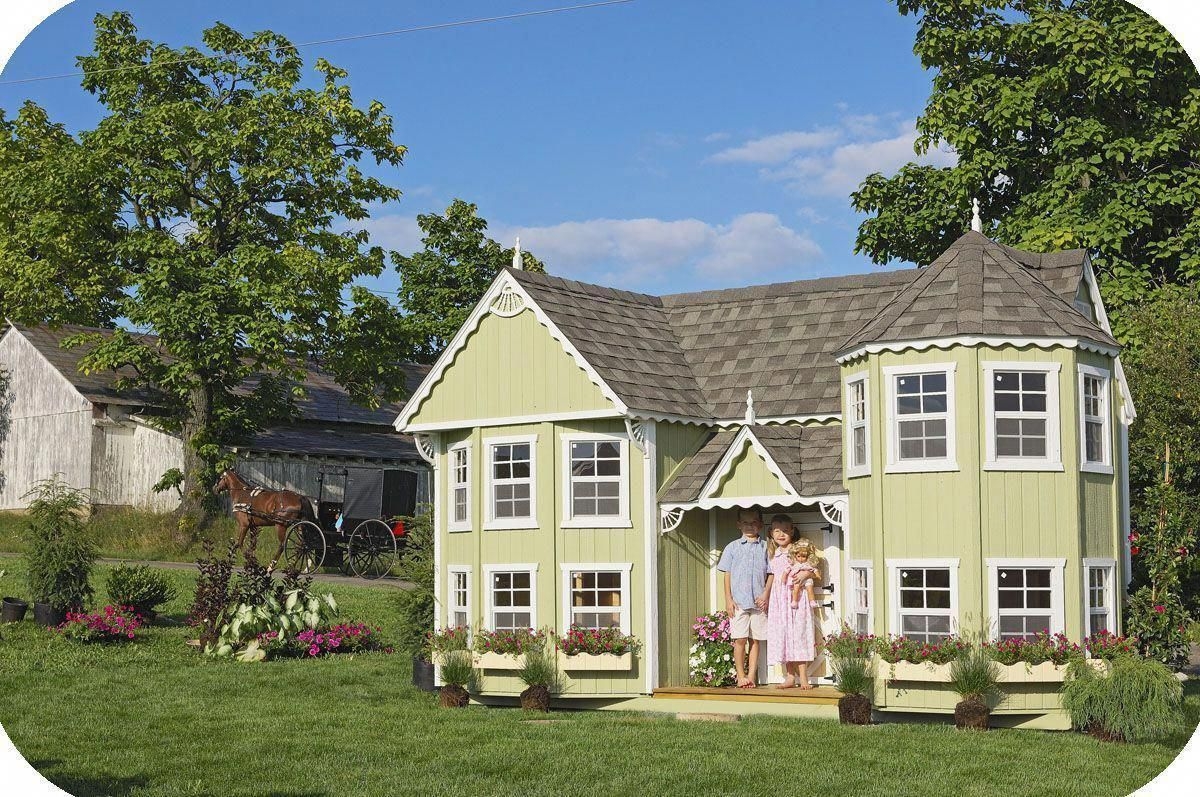 The Benefits Of A Kids Wooden Playhouse for Kids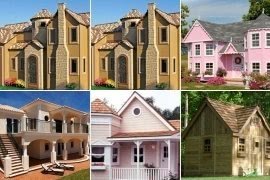 Clubhouse for Sale, Wooden Clubhouse Sale, Kids Clubhouse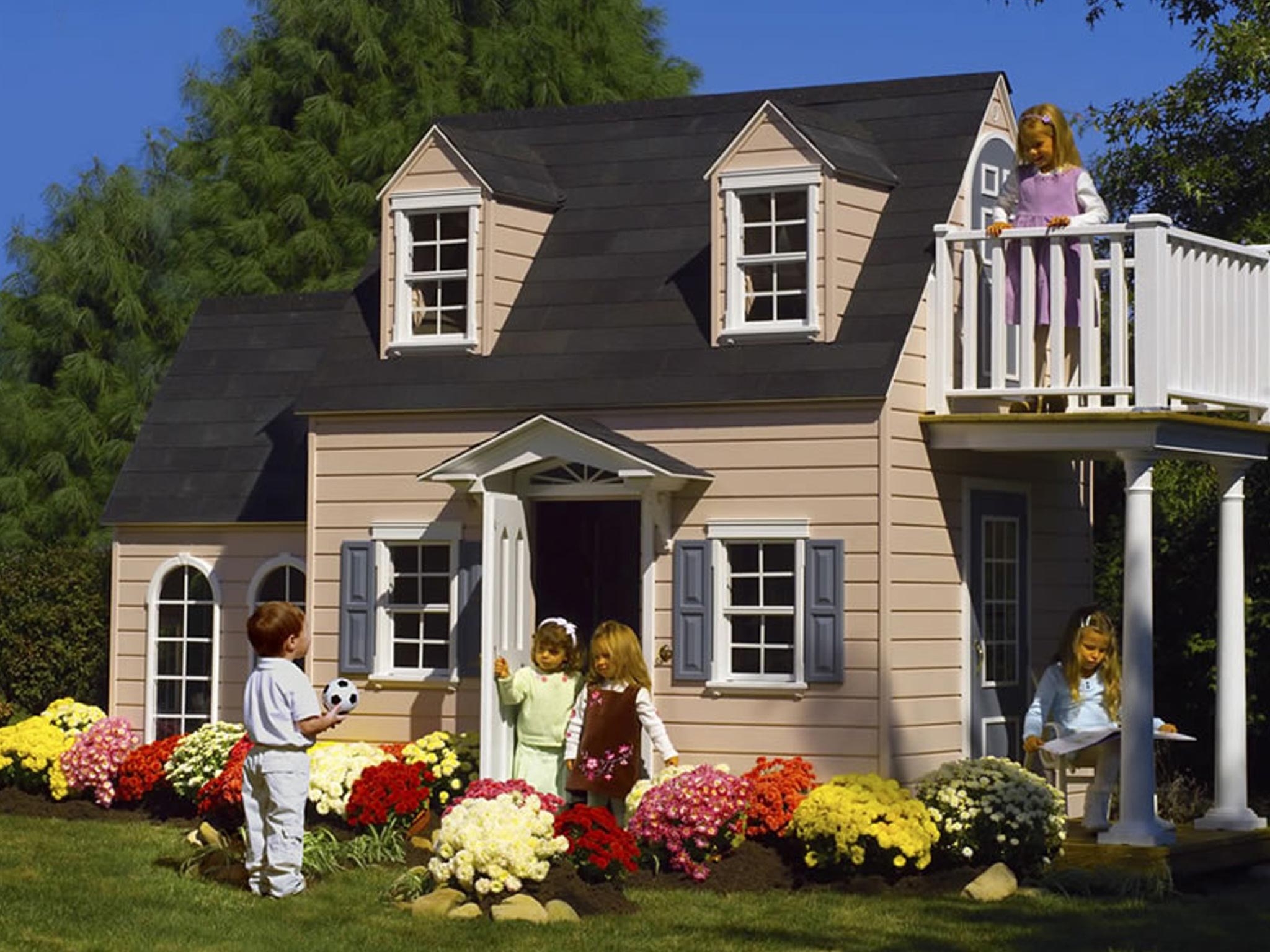 Click on pic to enlarge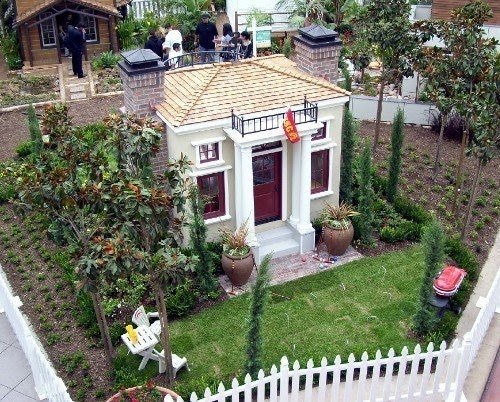 Project Playhouse Designs and Ideas: Big Dreams for Small Houses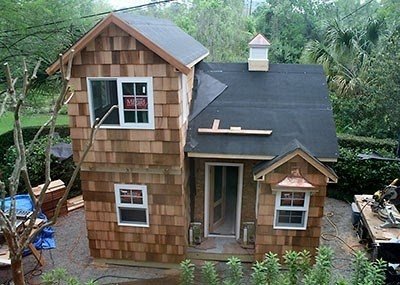 Schiller Playhouse Under Construction, Tiel Way, River Oaks, Houston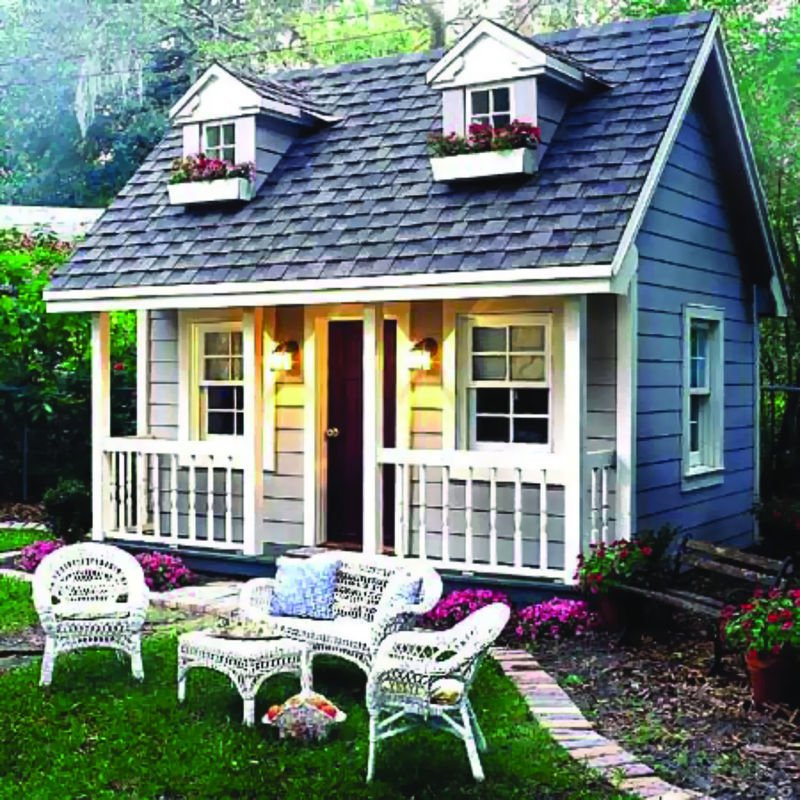 Fotos de Planta para Construção de Casinha de Madeira para Crianças ...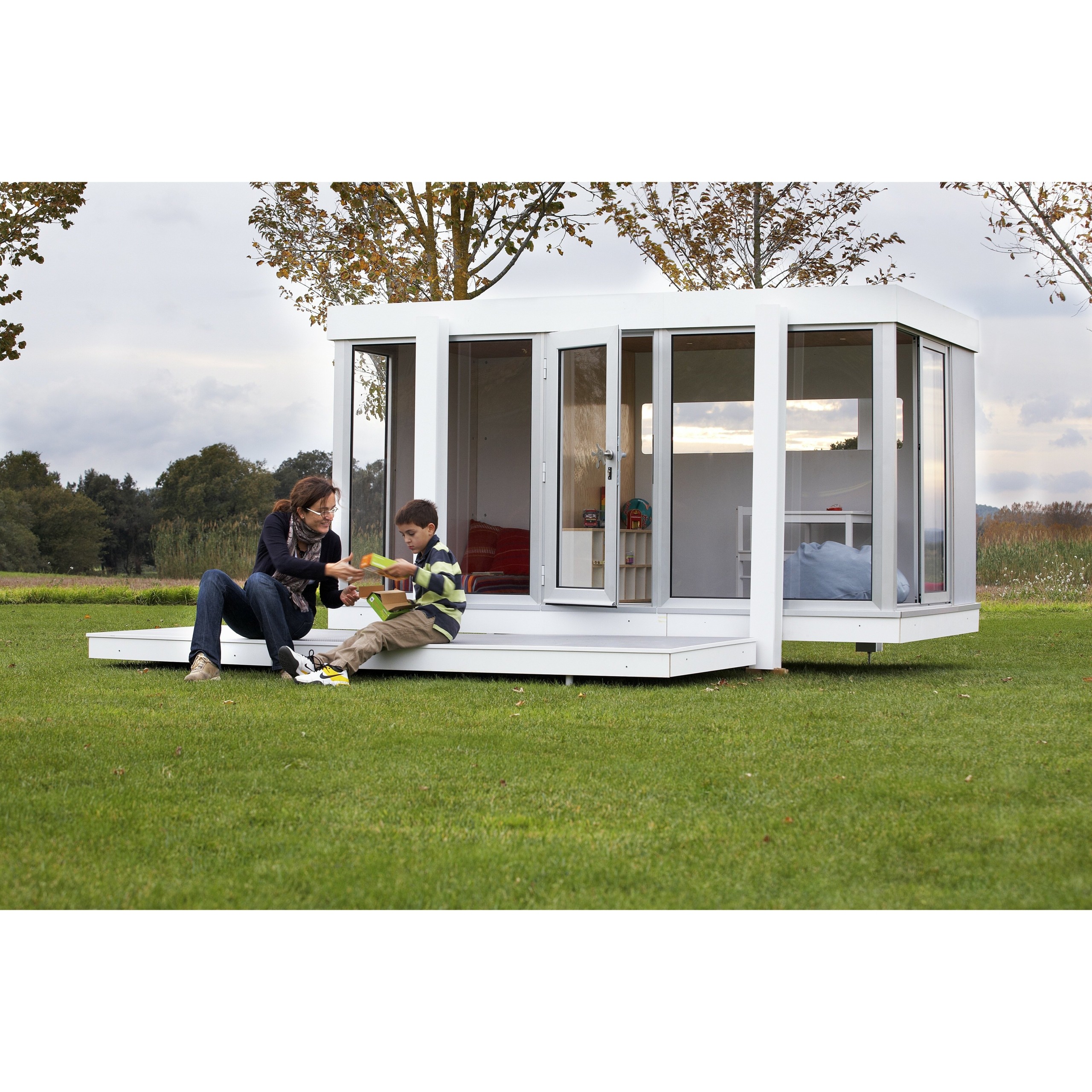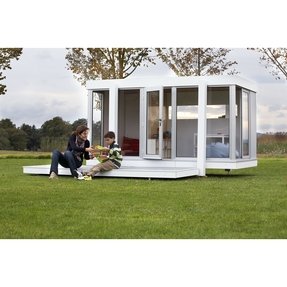 These kids' playhouses are so cool, I want an adult-sized one!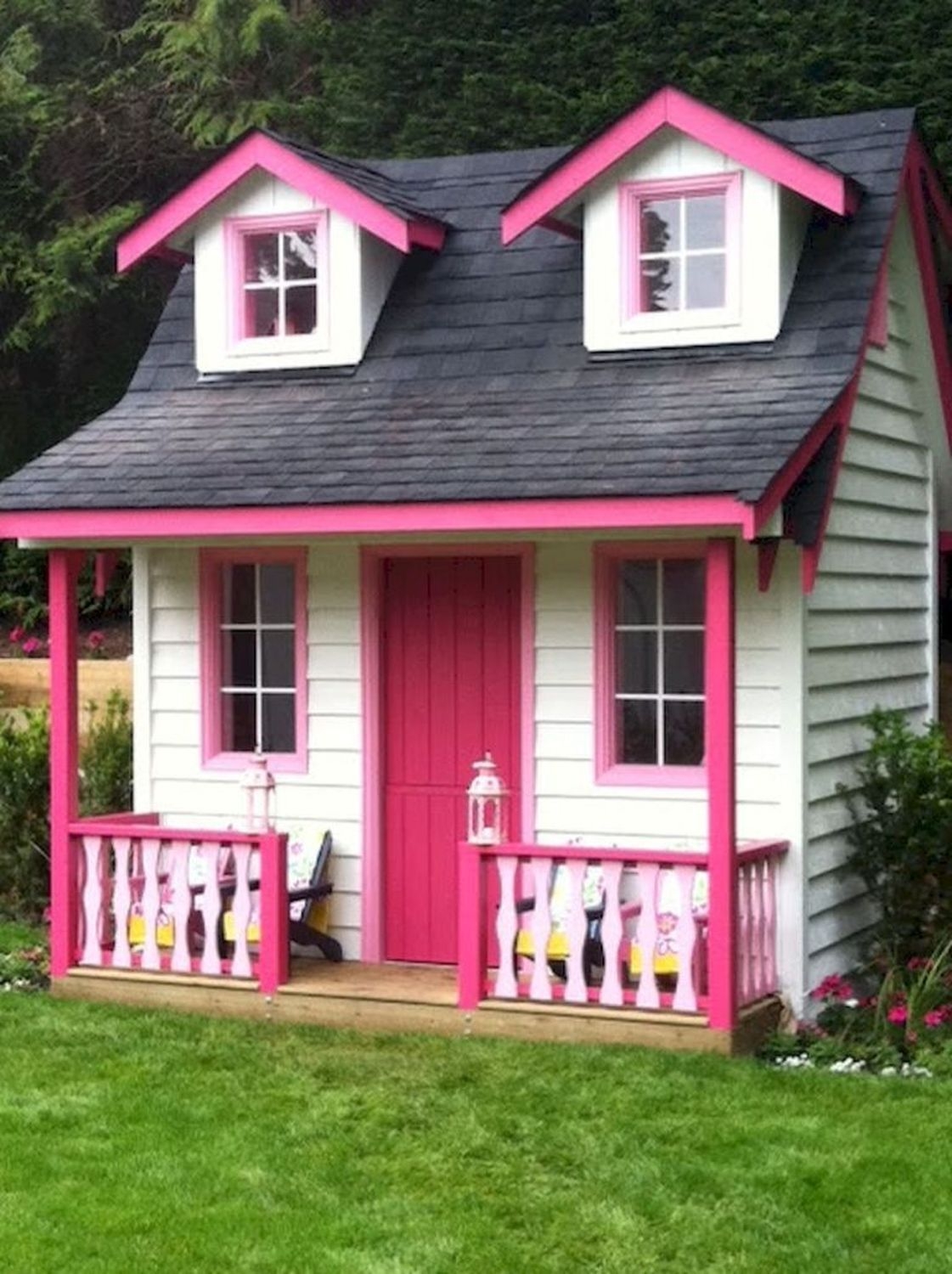 Little Girl's Dream House!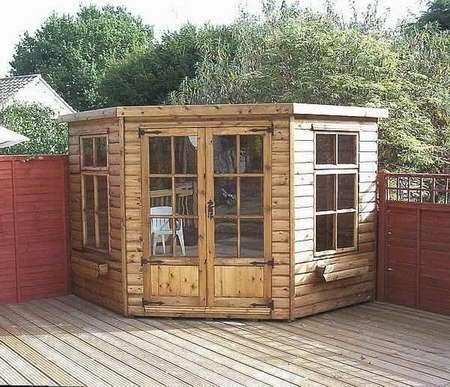 over image for name and click on image for larger image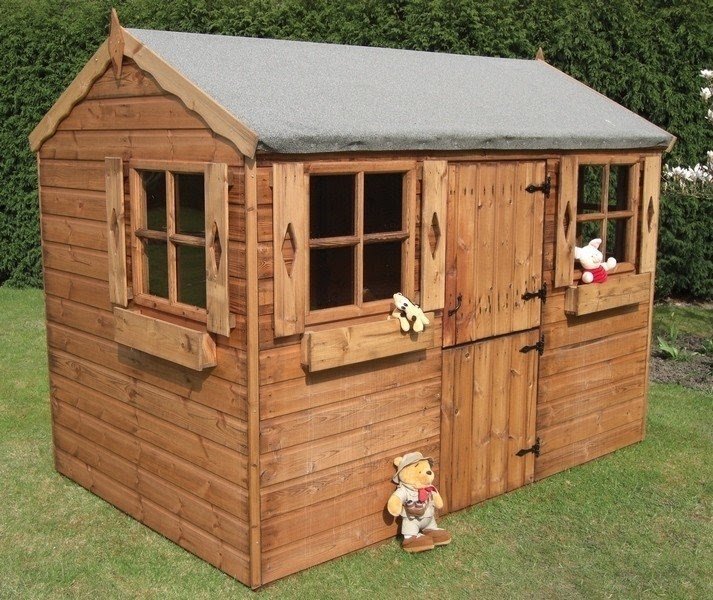 Shedlands Woodland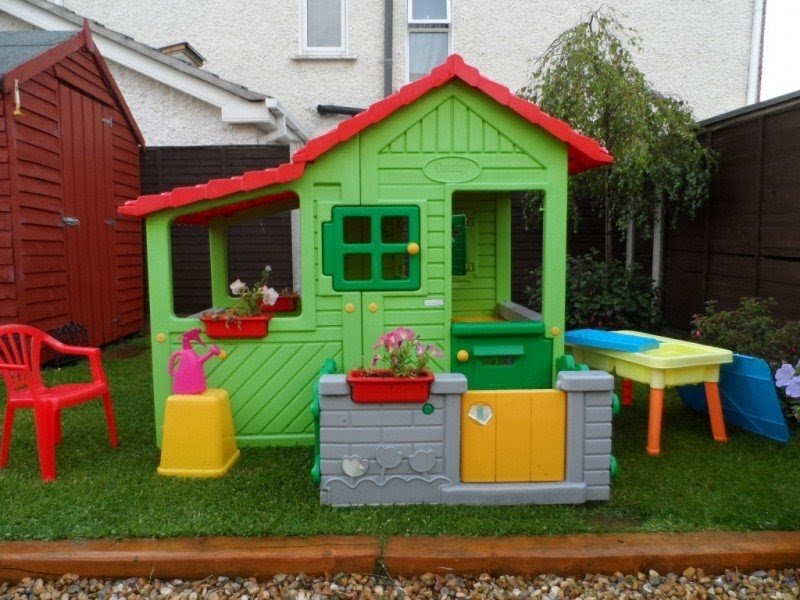 Smoby Floralie playhouse for sale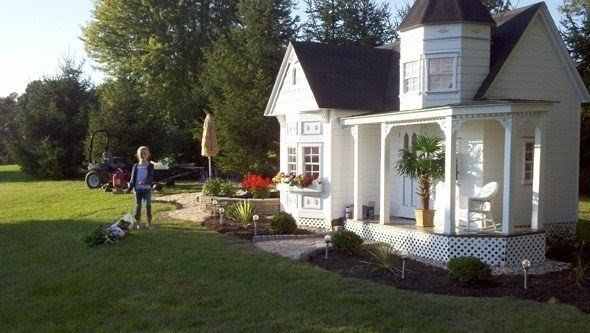 Would You Spend $80,000 on a Playhouse?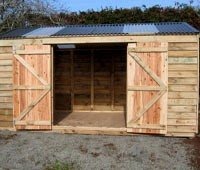 the big shed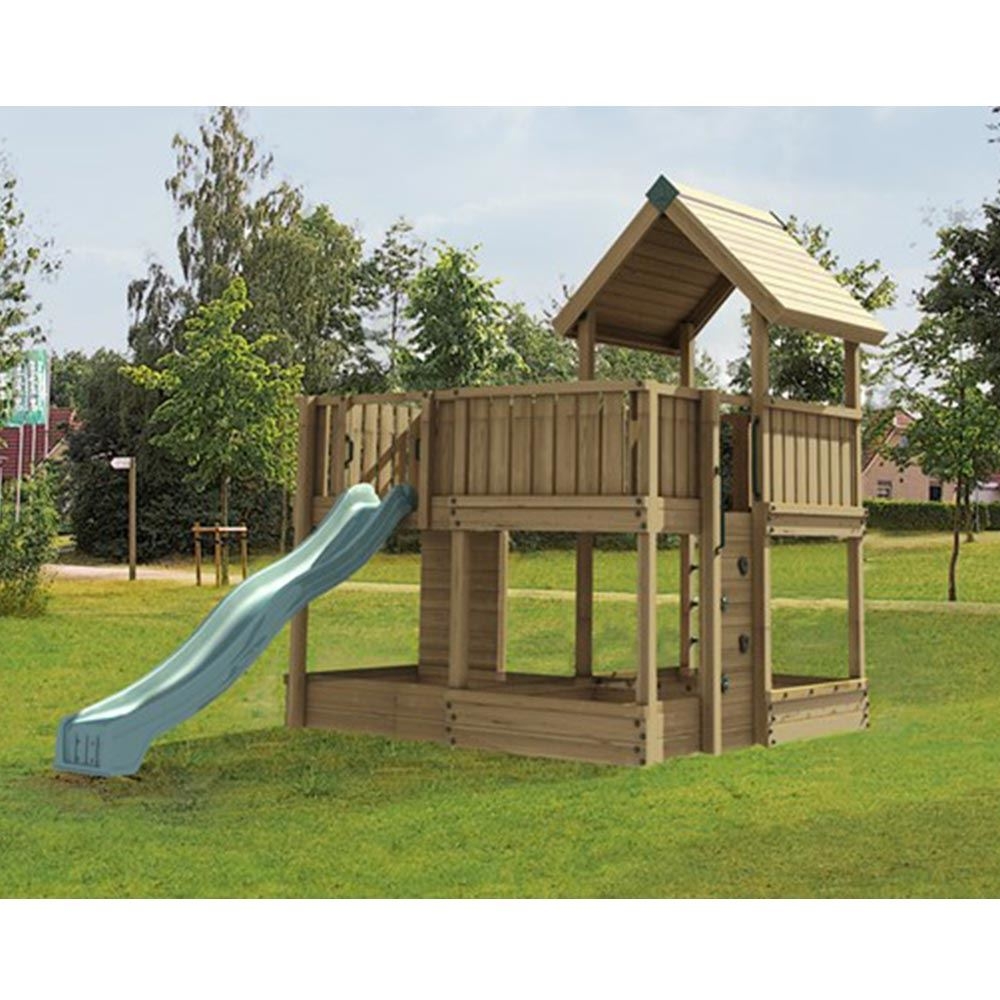 Displaying 18> Images For - Party Tents For Sale At Costco...