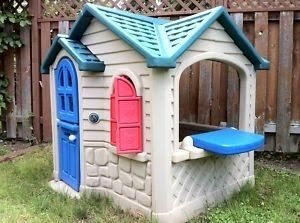 Charming playhouse designed for kids. Construction is made of plastic. Recommended for younger kid's. It is resistant to rust and harmful weather conditions. Suitable for garden, patio and others outdoor places.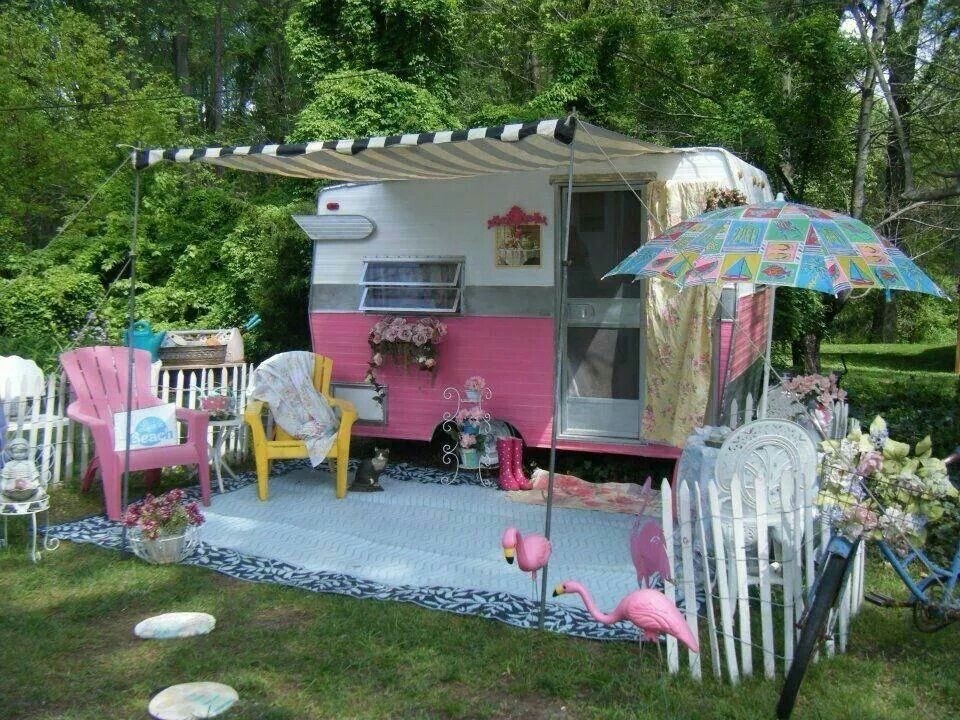 A gorgeous camper trailer that boasts of its girly accents and retro appearance. The trailer has a spacious inside, a plexiglass panel door, functional windows, 2 large wheels, and a stripe-patterned canopy with a metal frame.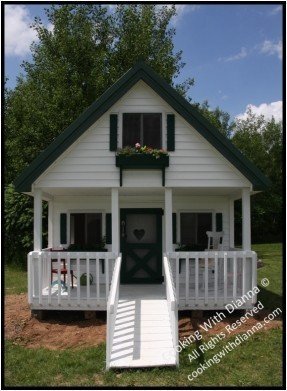 Made like a real playhouse for kids, this is a miniature version of a home where fantasy and fun have no end. Made of solid wood, it has windows, doors, veranda and platform. Ideal for all children.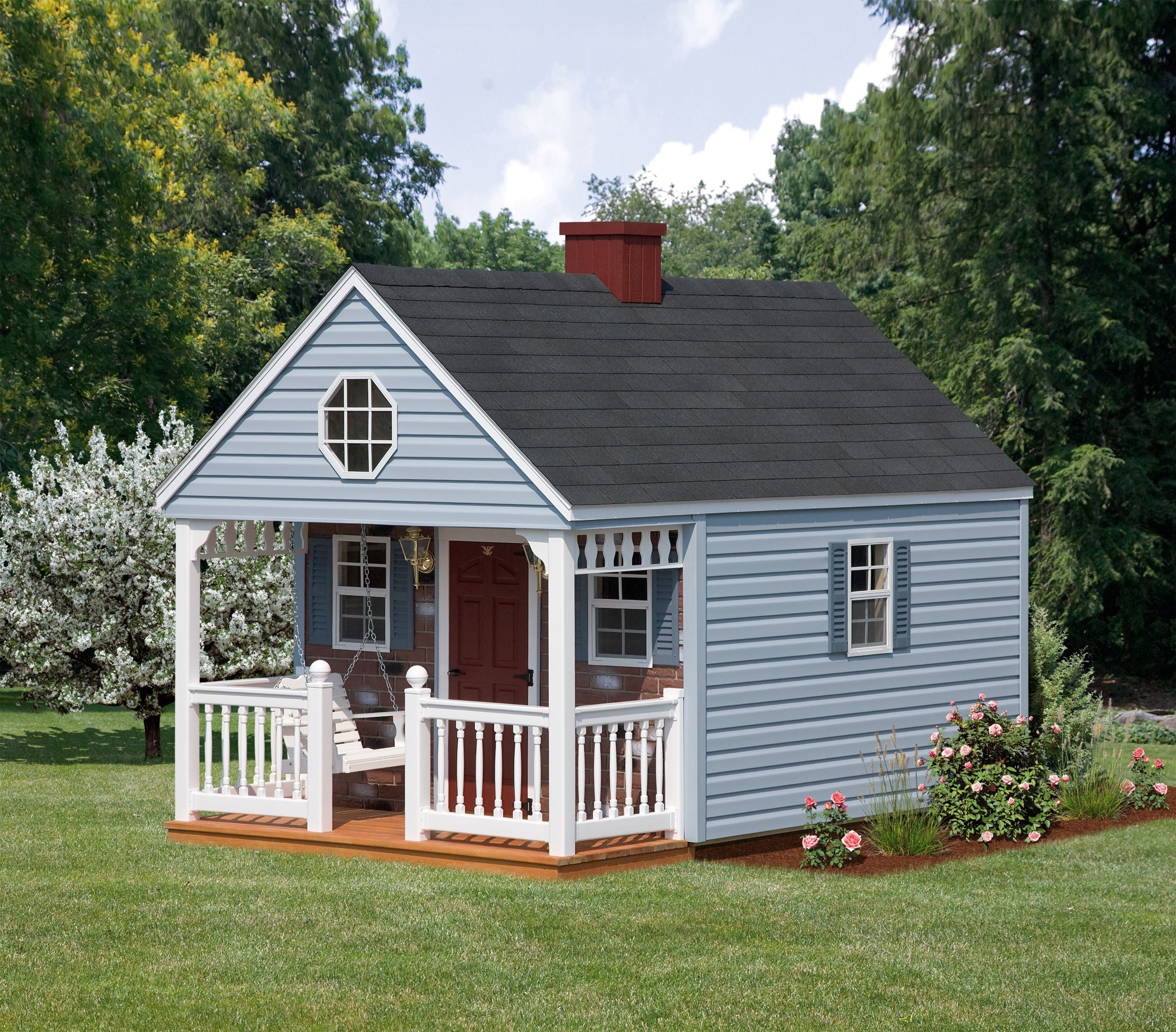 The captivating performance of this playhouse makes the whole look like a real home. Made with care in every detail, solid wooden construction and plenty of inspiration for the play creates a unique combination.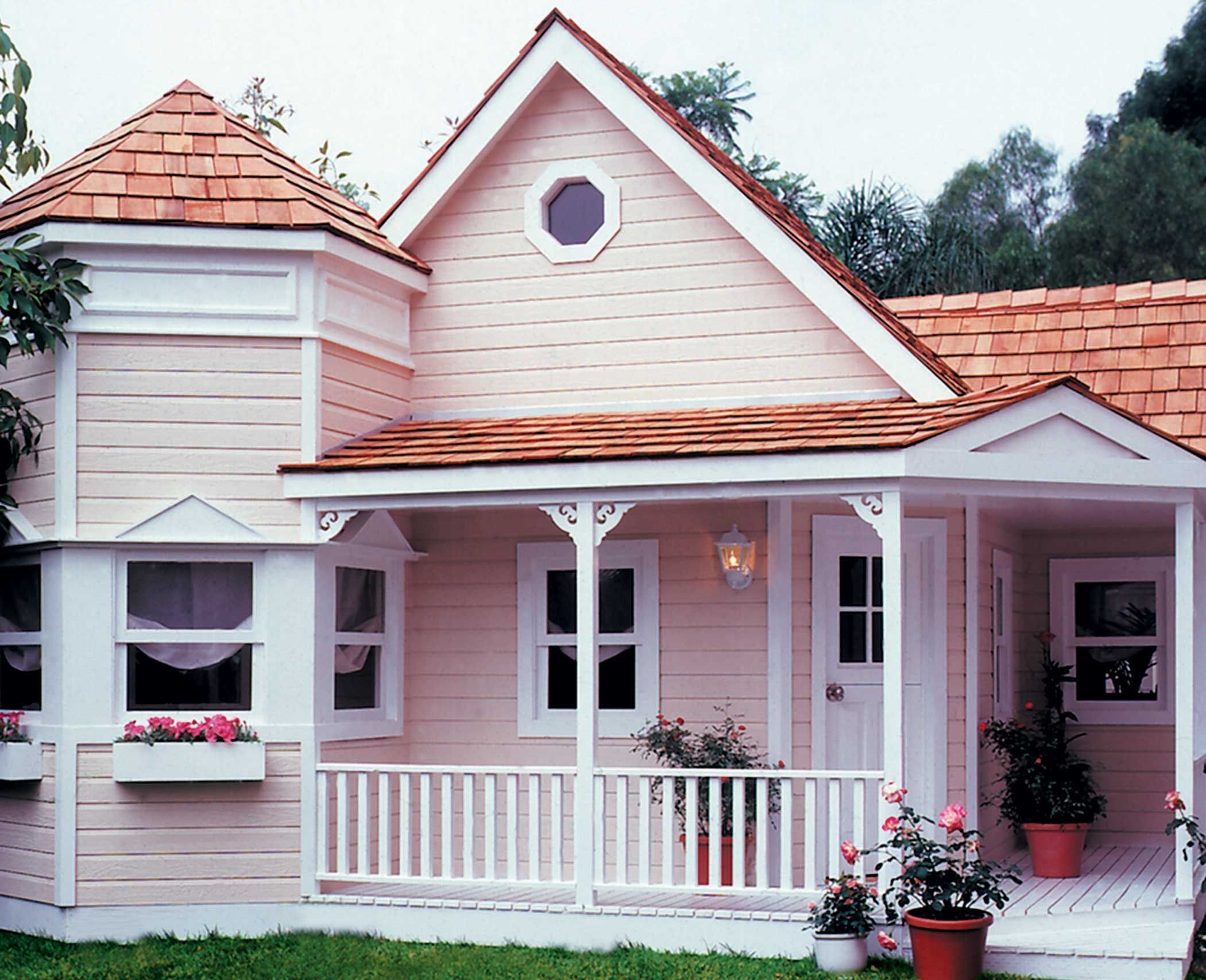 The doll house with life-size and pink wall is a fantastic addition into any garden or yard. your little princess and her friends will be delighted how lovely and solid this house is.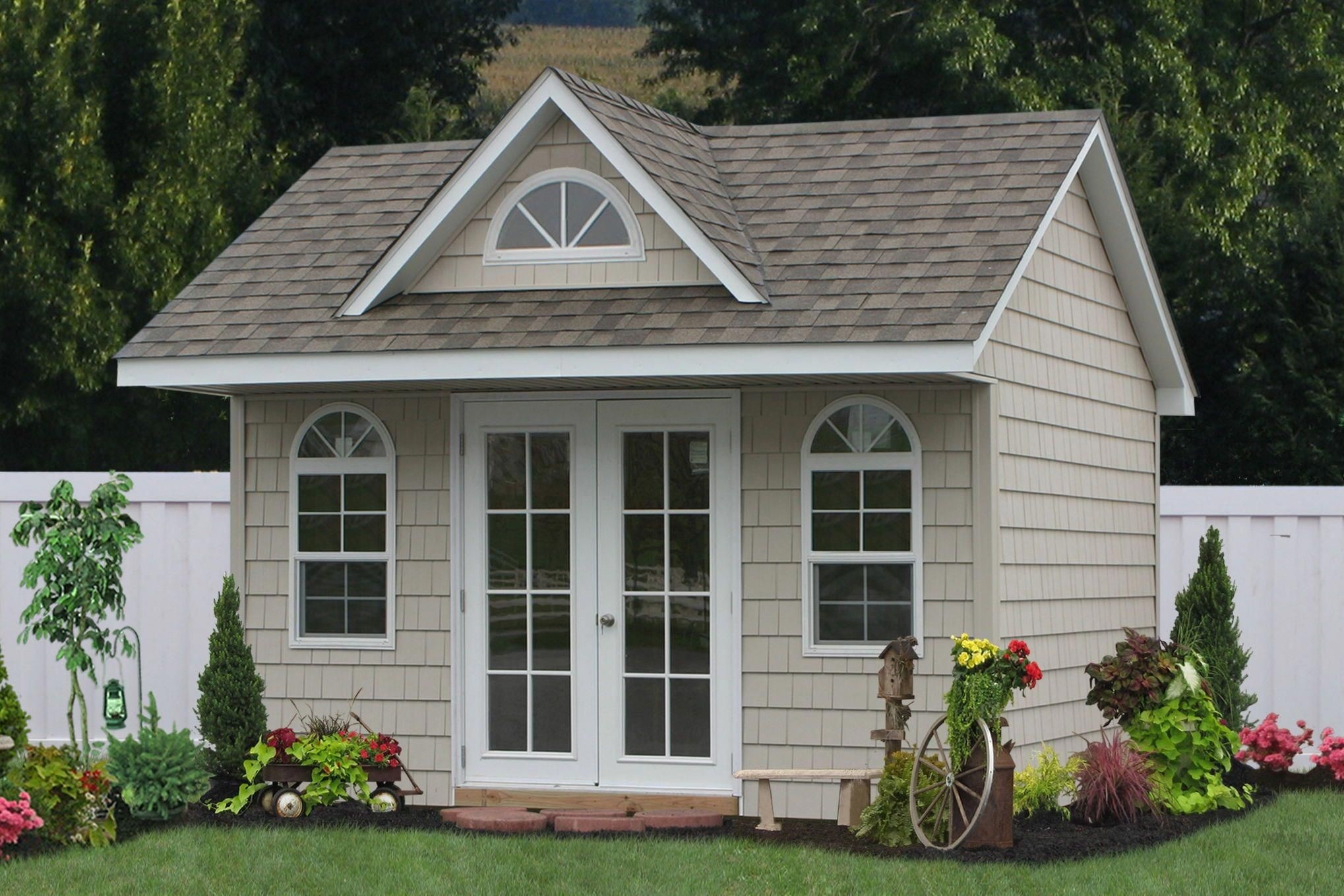 Absolutely gorgeous; this outdoor playhouse for kids looks like a genuine house, offering your little ones a spacious inside that they can accommodate according to their likings. Includes a high-pitched roof, clear glass windows, and a double front door with clear glass panels/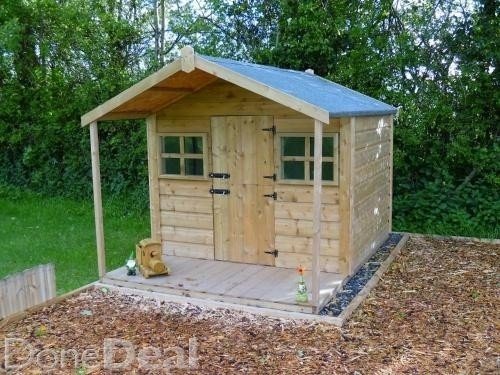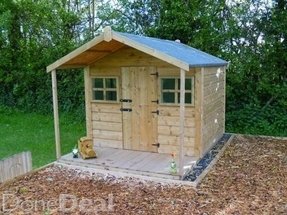 Classic playhouse for the garden, patio and others outdoor places according to taste and need. Construction is made of wood and reinforced with metal supports.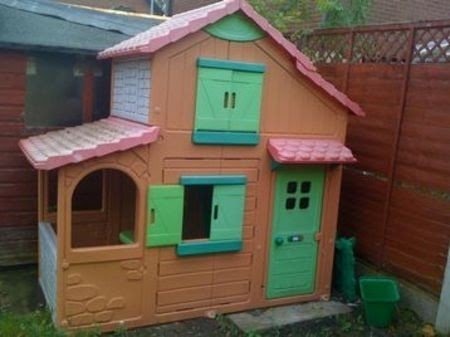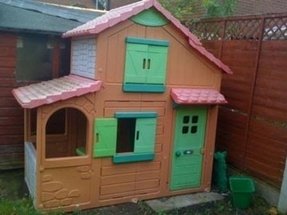 childrens outdoor playhouse For Sale - New / Used Furniture For Sale ...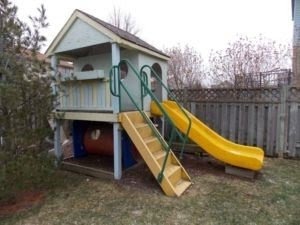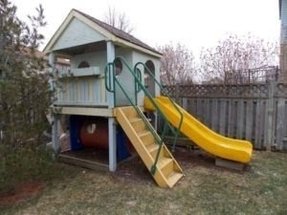 Give your children the ultimate backyard paradise with this portable playhouse. Constructed from sturdy wood and finished in a nice weather-resistant coat, the playhouse also comes with a slide on one side and sturdy staircases to help your little ones access it easily.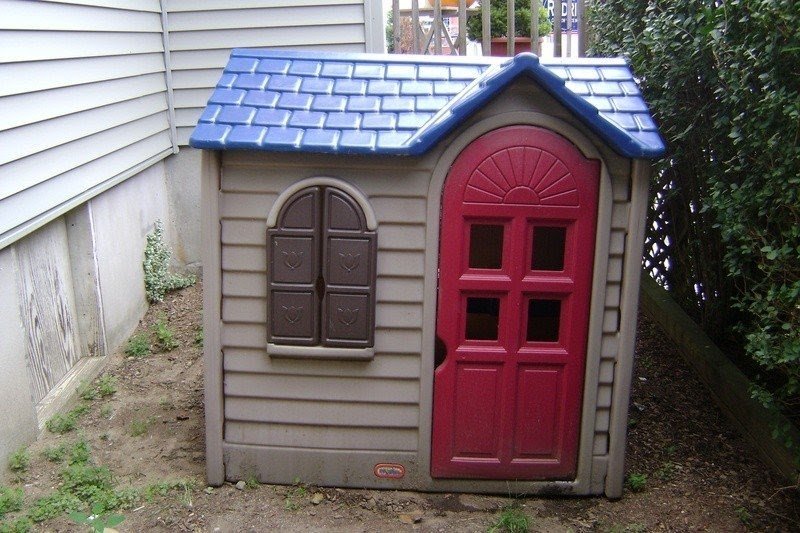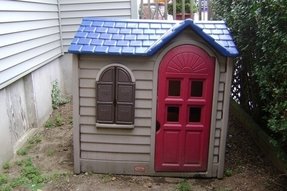 Kids outdoor playhouse with cartoonish design and antique structure. Made from plastic and has a red door, brown windows, and a blue roof. It's easy to move and fun for the kids to play in.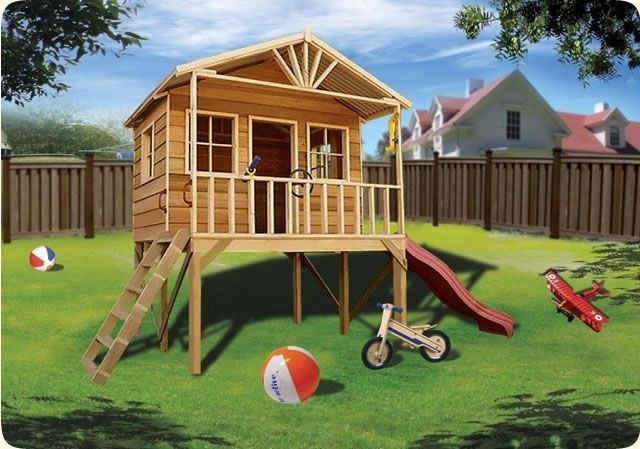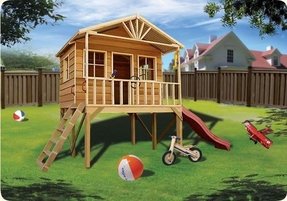 Kids quickly, like the wind, they climb up into the kids playhouse in their garden on a stable wooden staircase - spending there in a spacious space, with windows and a traditional roof - all summer days, for fun and relaxation.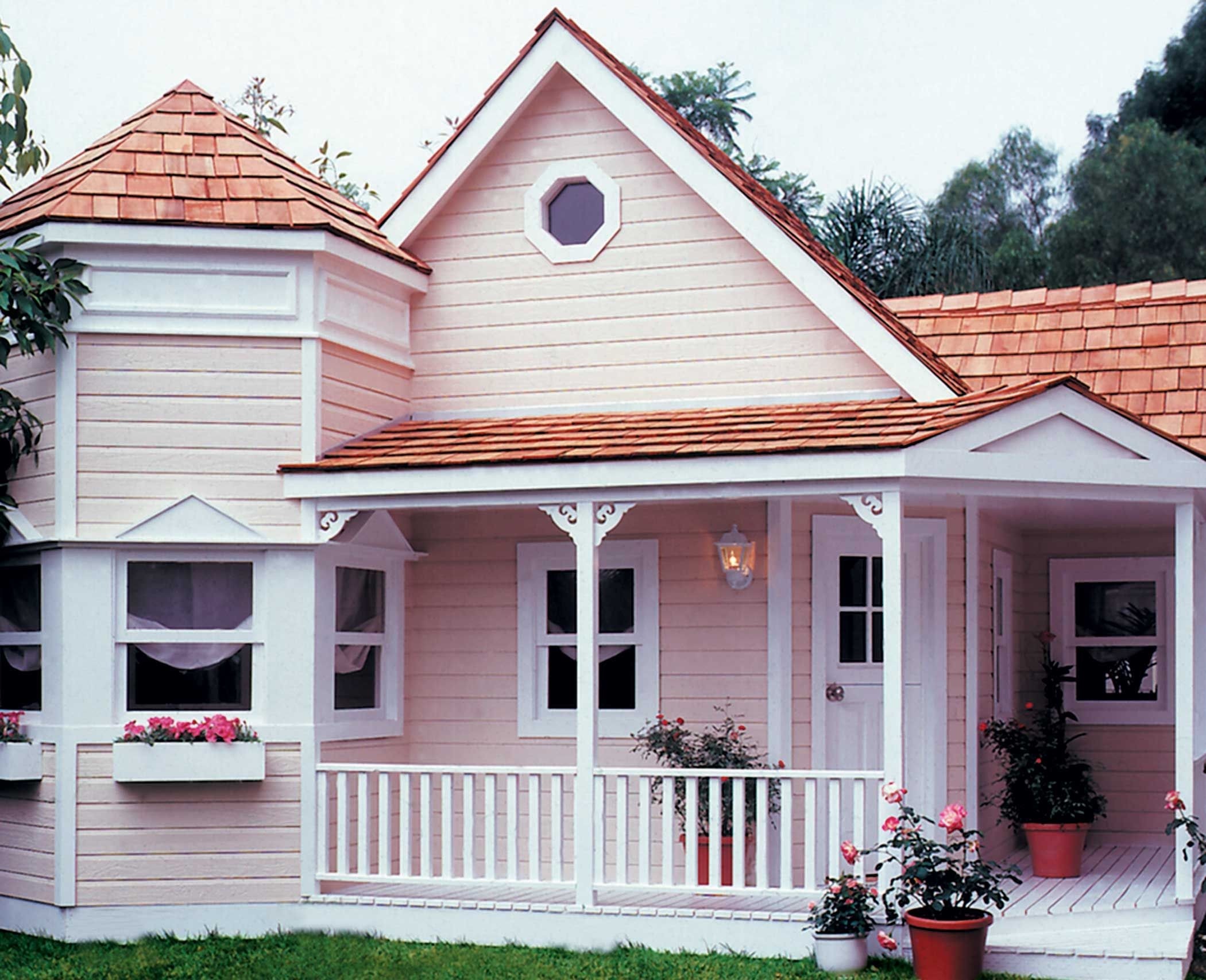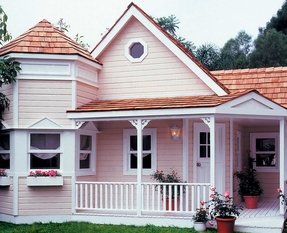 Mini Mansion Luxury Playhouse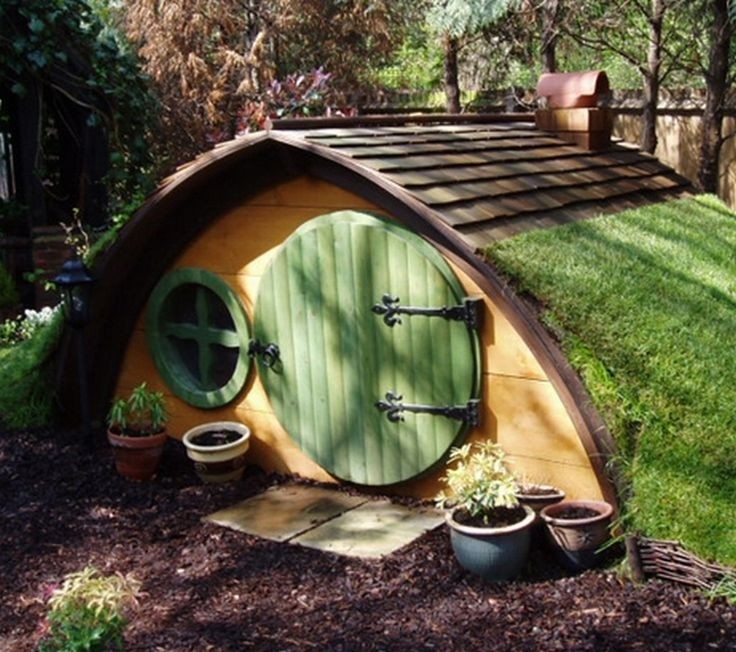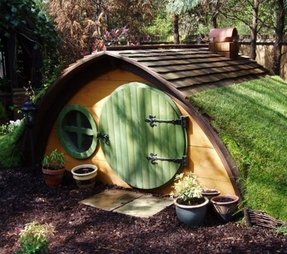 A magnificent playhouse for children, this unique DIY tree house will be an eye-catching accent in any garden or backyard. Partly grass-grown roof going into wooden tiles resembles the unique, close-to-nature character of this place.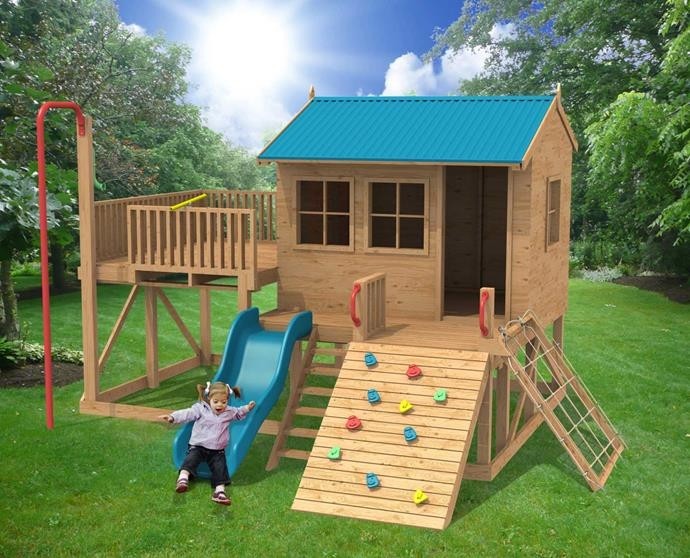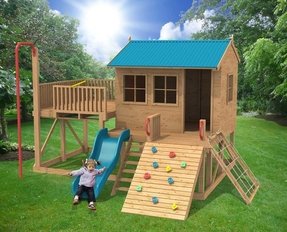 Why not ensure that your child always has that amazing place to play, run around and have fun for hours, while enjoying the fresh air and the outdoor setting with this mini panda cubby house that is made of durable and safe wooden structure.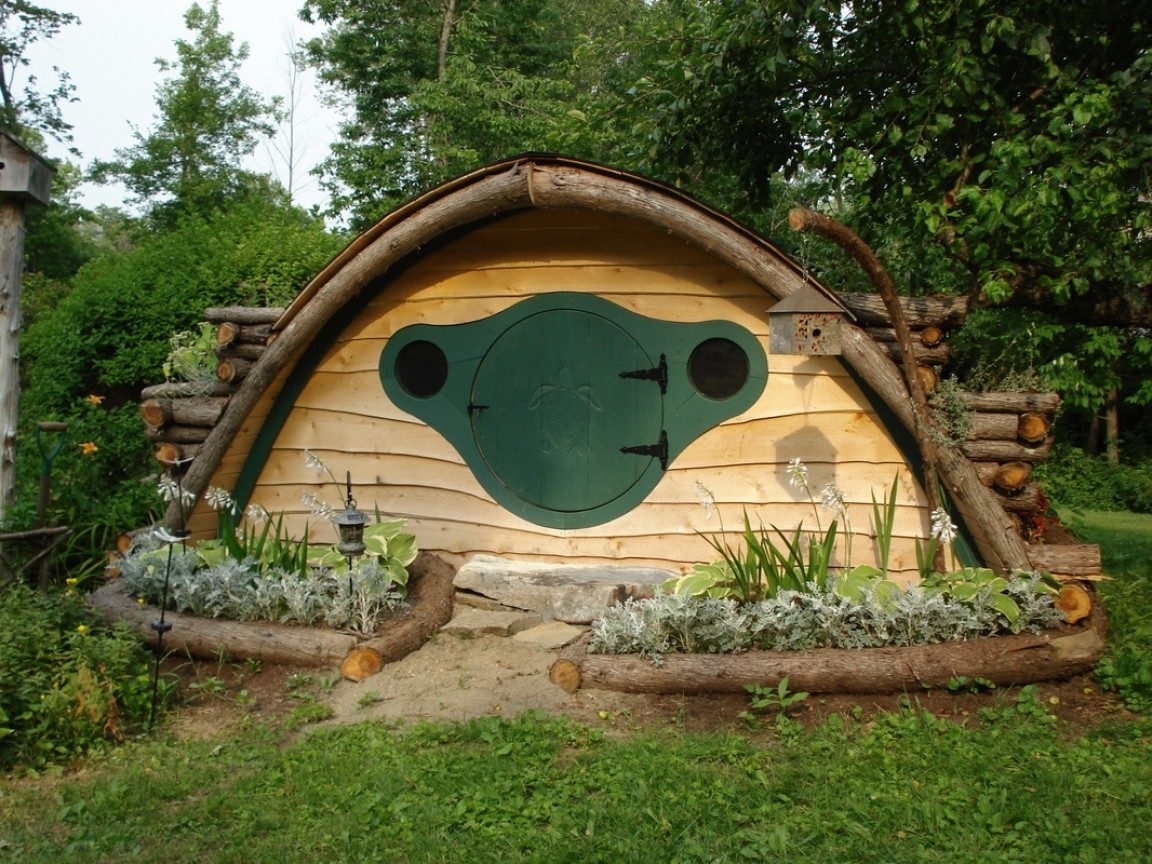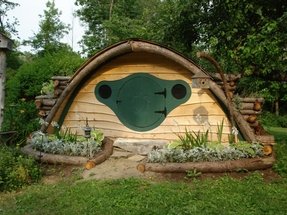 For Sale: Adorable Hobbit Hole Playhouses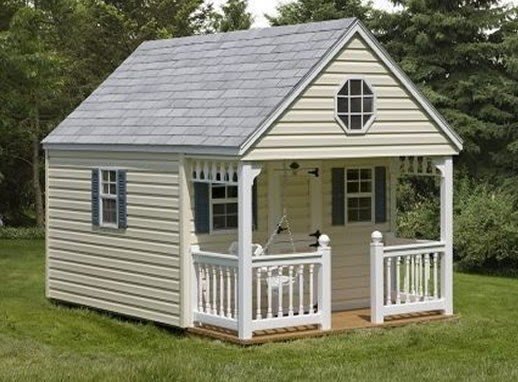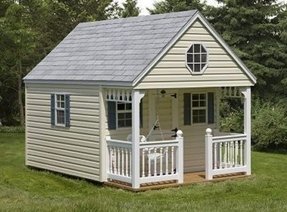 Backyard Cabin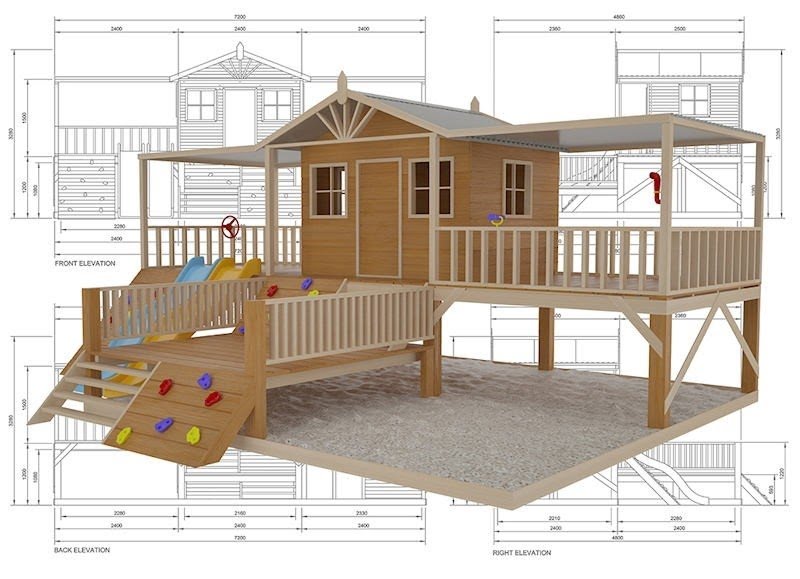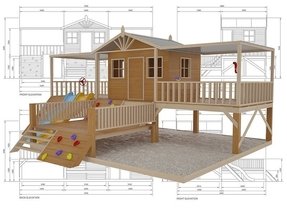 Having extensive features and tons of space, the Timber Top mansion is one of the largest and most attractive cubby houses. Made in Australia, it enchants with its careful design and attention to details.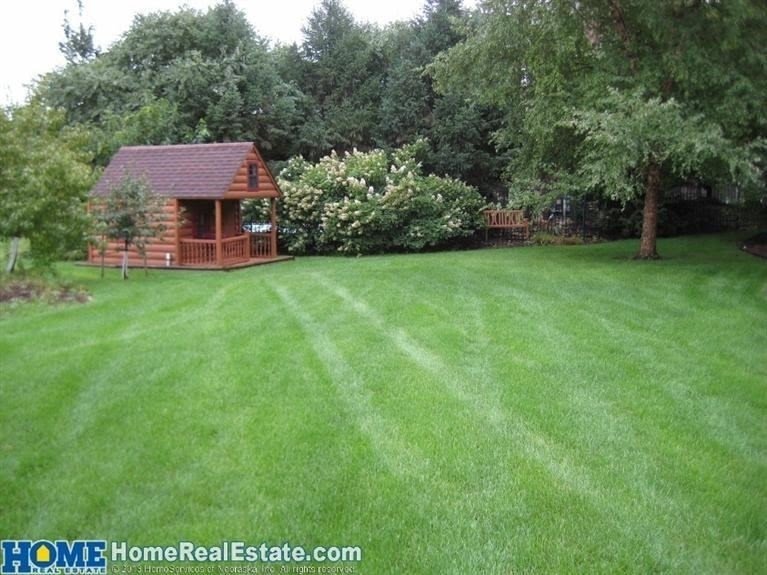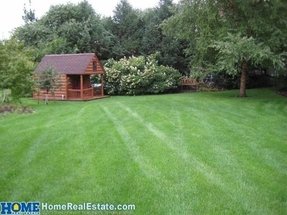 Backyard child's playhouse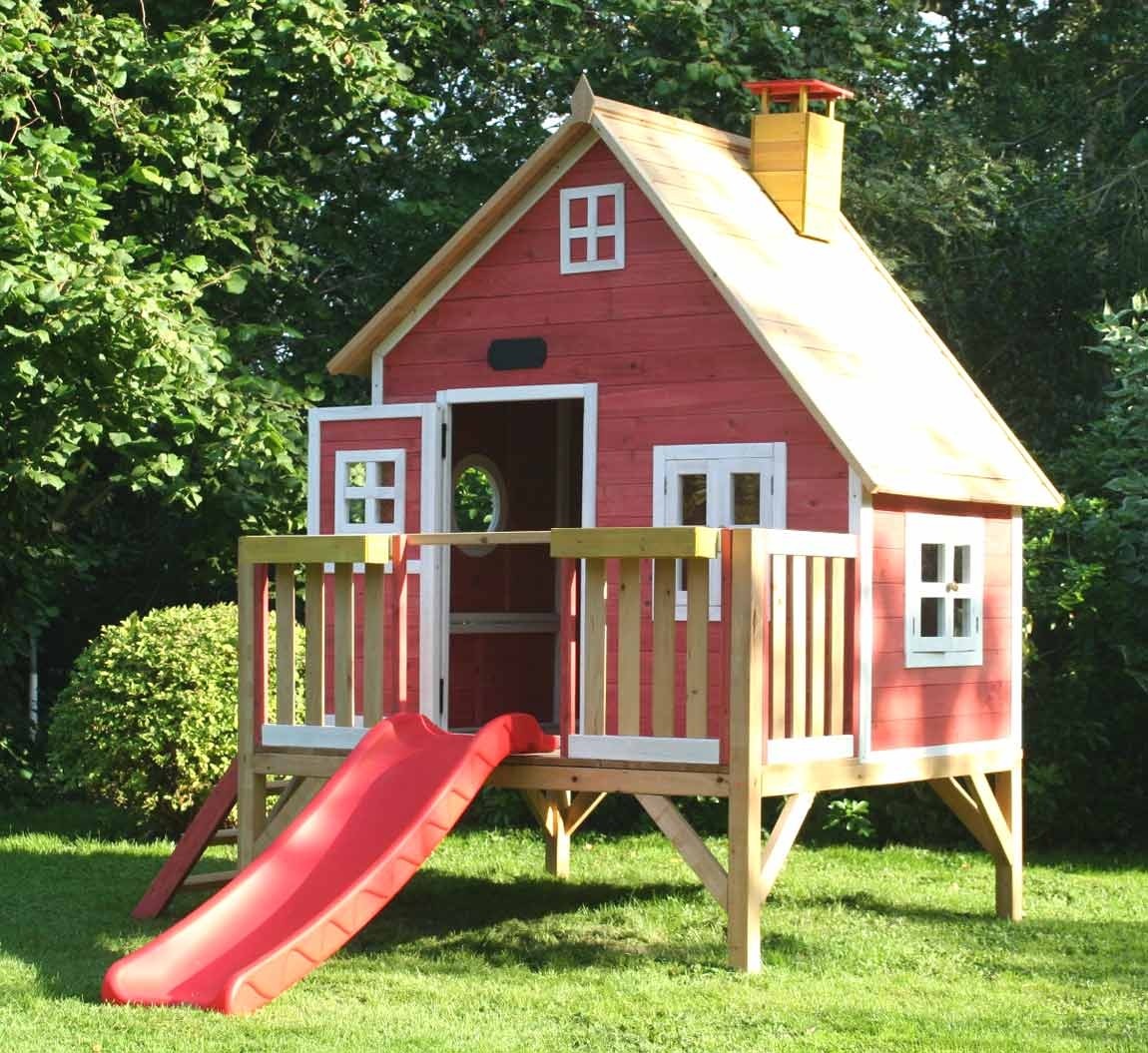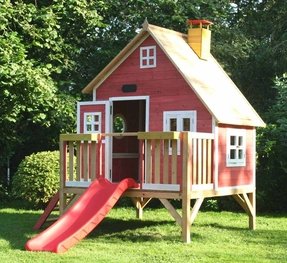 Detailed outdoor wooden playhouse with railed porch and slide. Its design includes gabled roof, chimney, single door, square windows in white frames, plus red painted walls that match the red slide shade.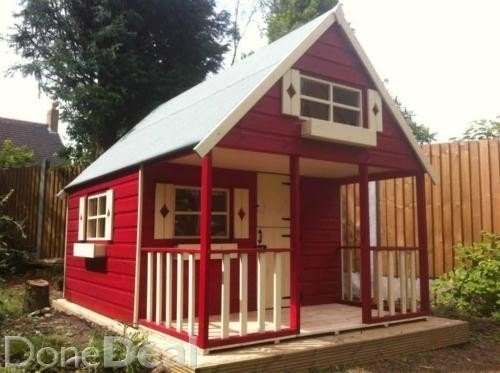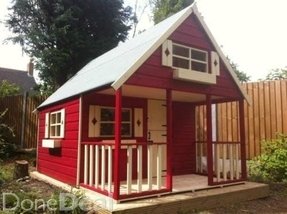 Adare Lodge Playhouse For Sale in Limerick : €1,180 -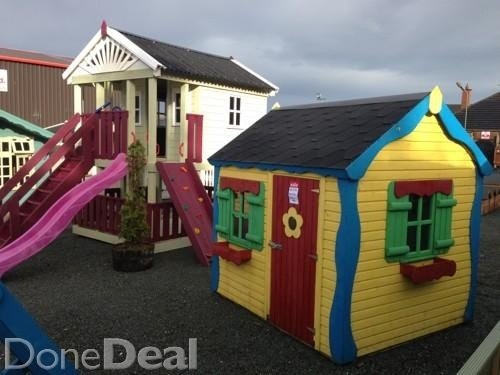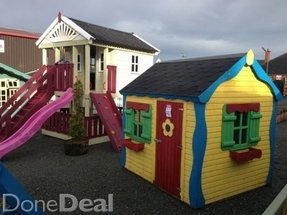 A gorgeous playhouse for outdoors that will make your little ones very happy. Its colorful wood construction consists of a high-pitched roof, glass windows with working shutters, a hinged front door and a spacious inside.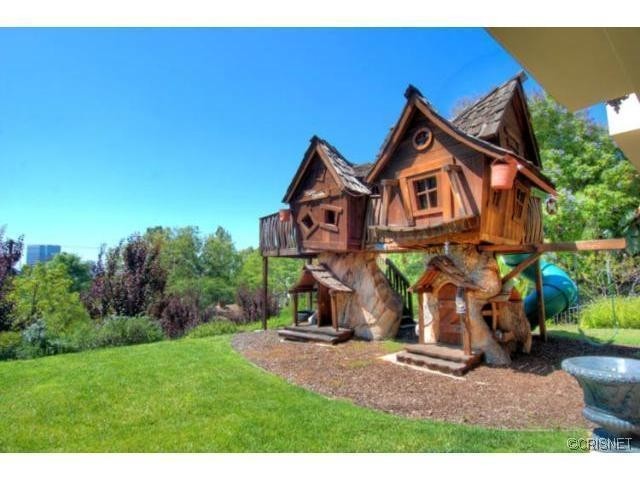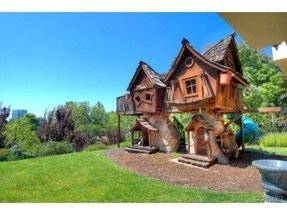 Wayne Brady's Sherman Oaks Home: Playhouse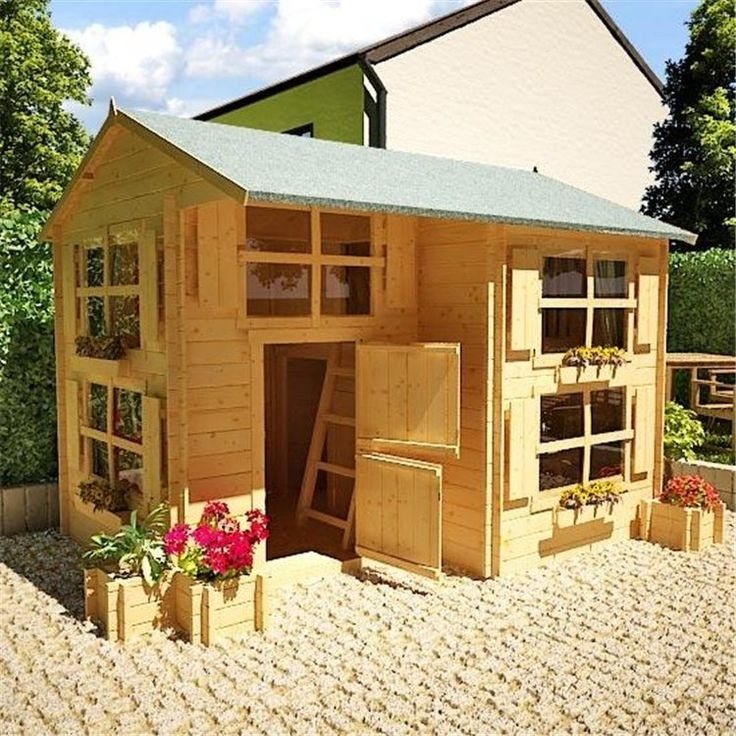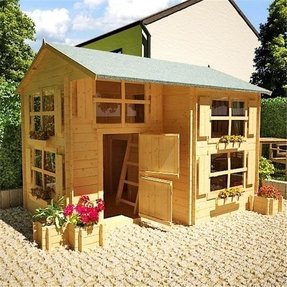 Beautifully designed with the uttermost attention to details, this exciting playhouse will look fantastic in any garden, truly enhancing the space and providing inimitable entertainment for your kids.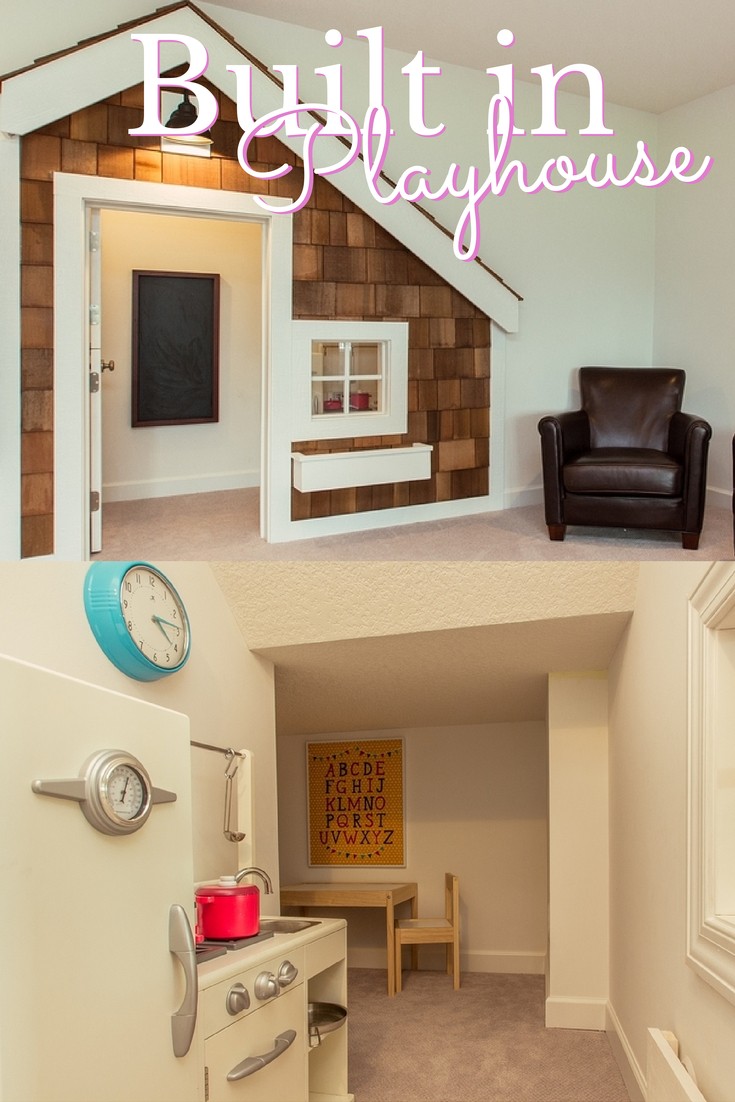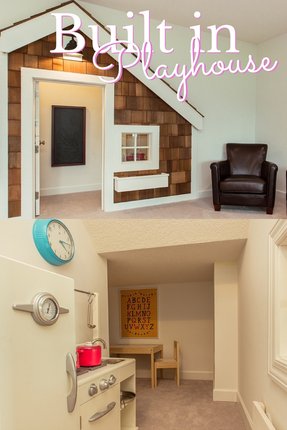 Built in playhouse! Super cute!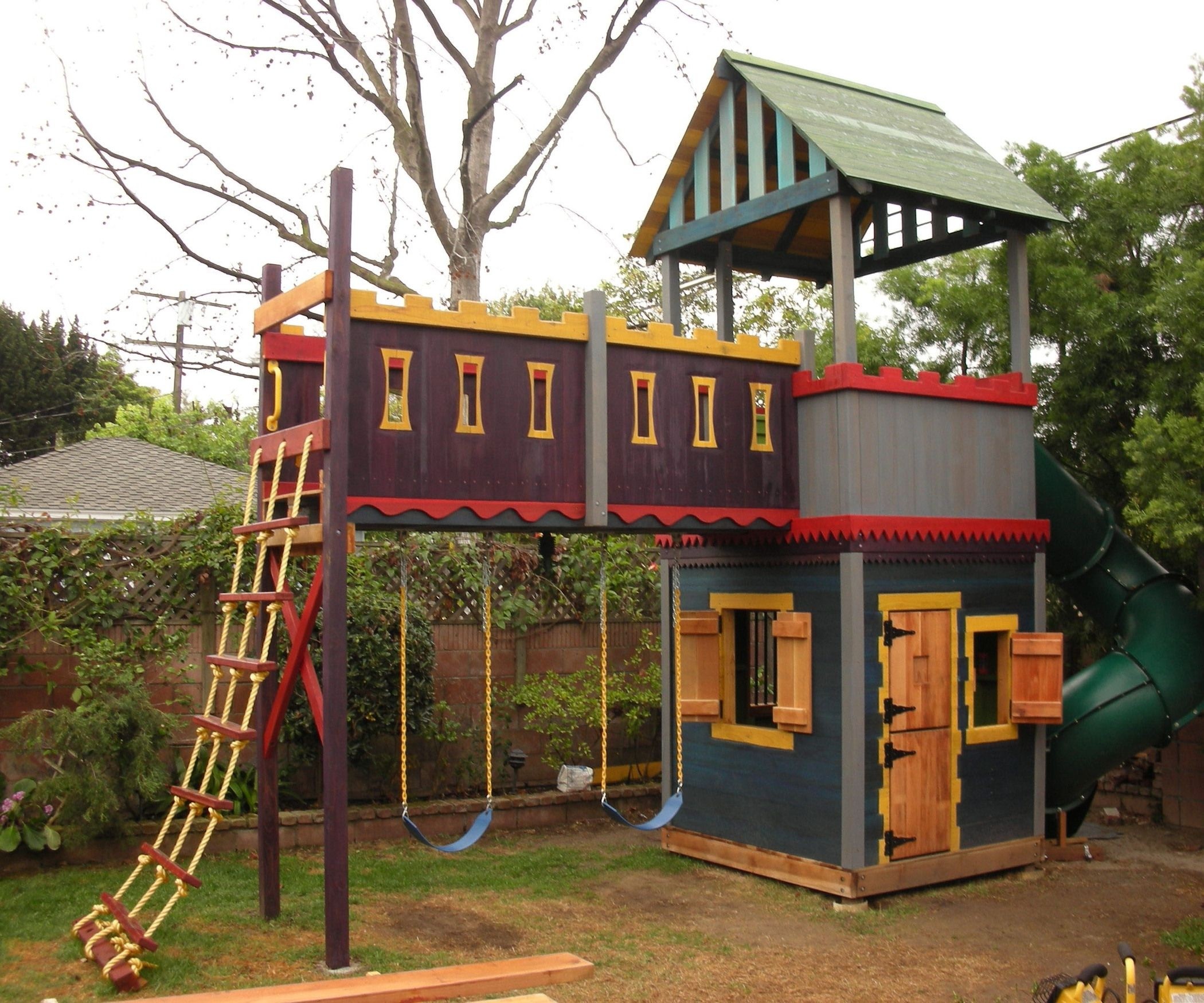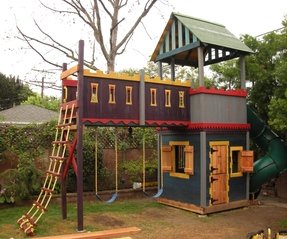 The Little Cottage 4 x 6 Victorian Wood Playhouse makes a great gift.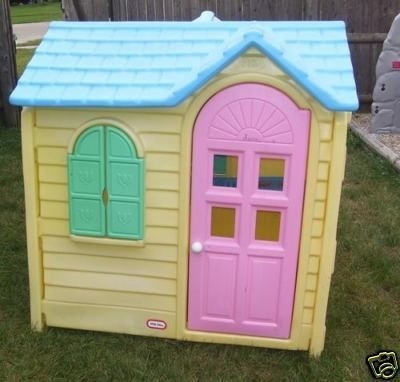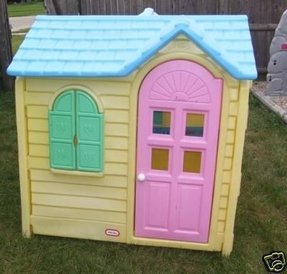 Play House For Sale Playhouse for sale from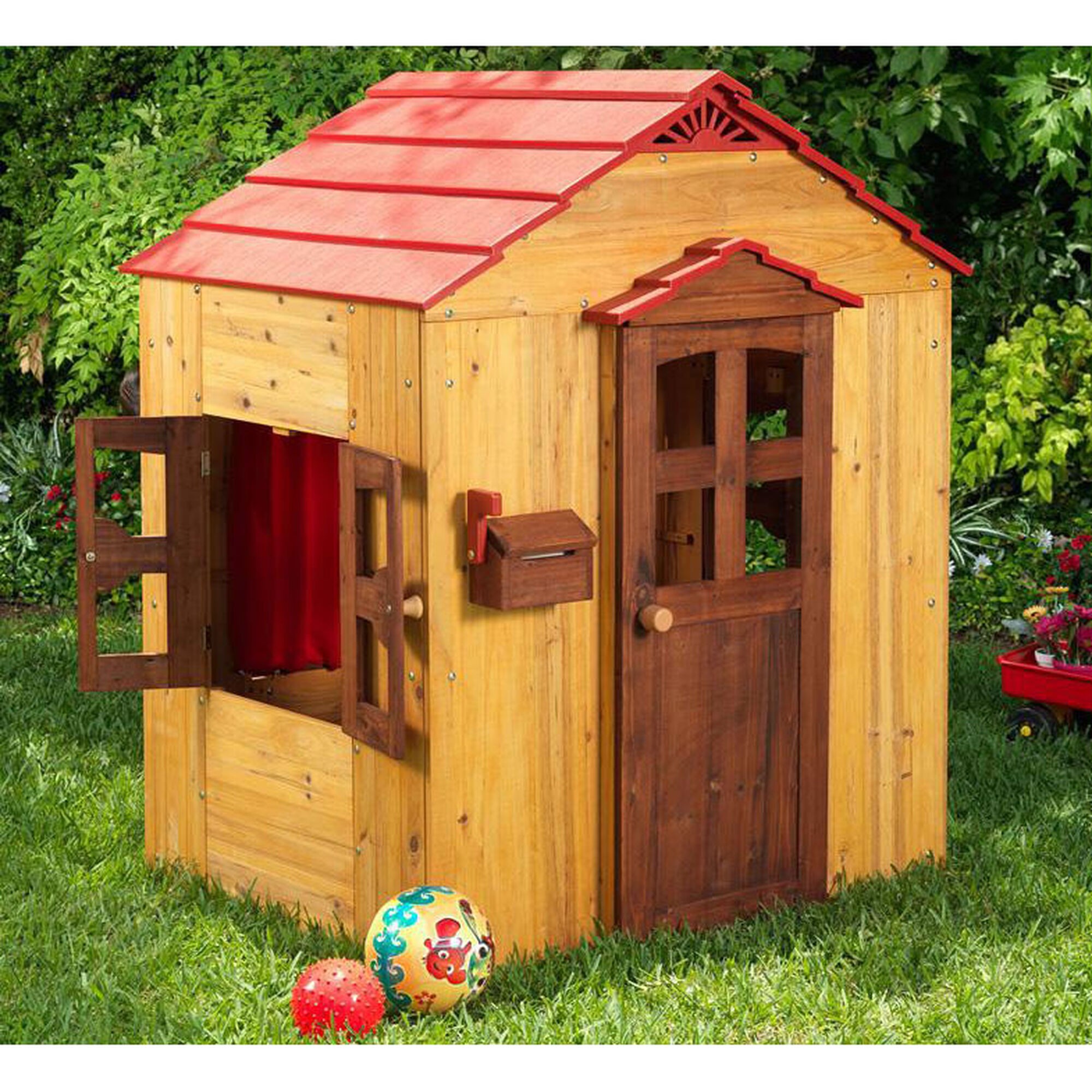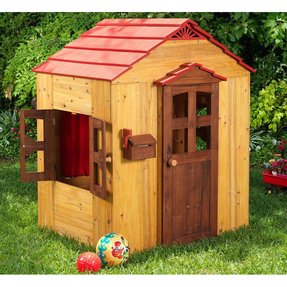 large deluxe kids playhouse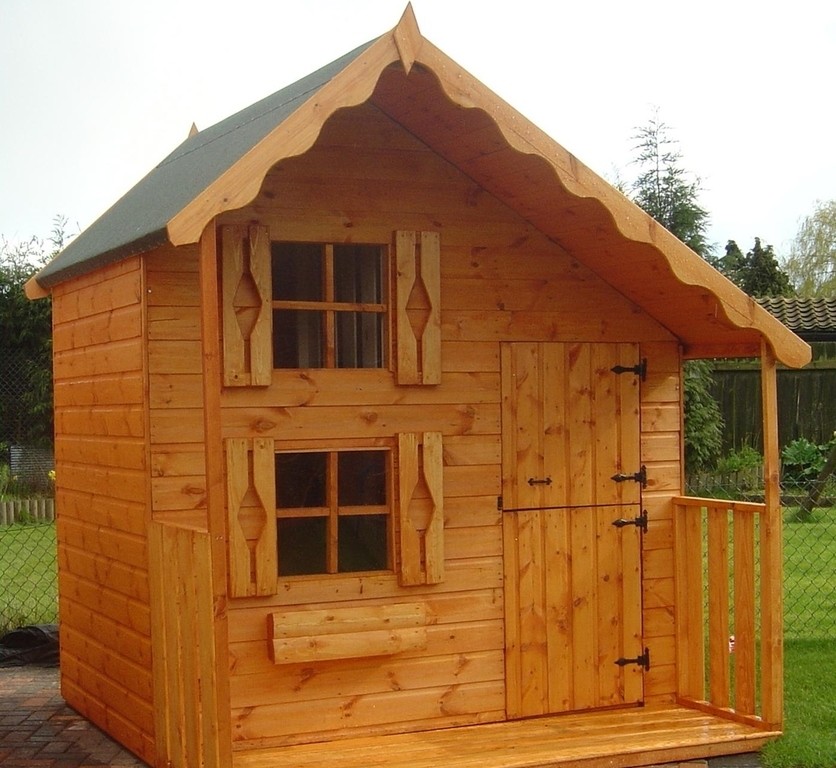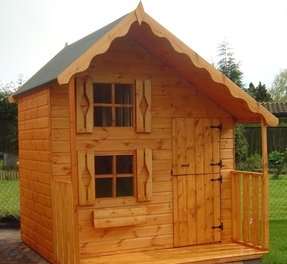 A pretty contemporary two-storey playhouse made of wood with a lacquered natural finish. It has an asymmetric gable roof with wavy edges and dark grey sheathing. It has windows with shutters, across split hinged doors, a porch with side fences.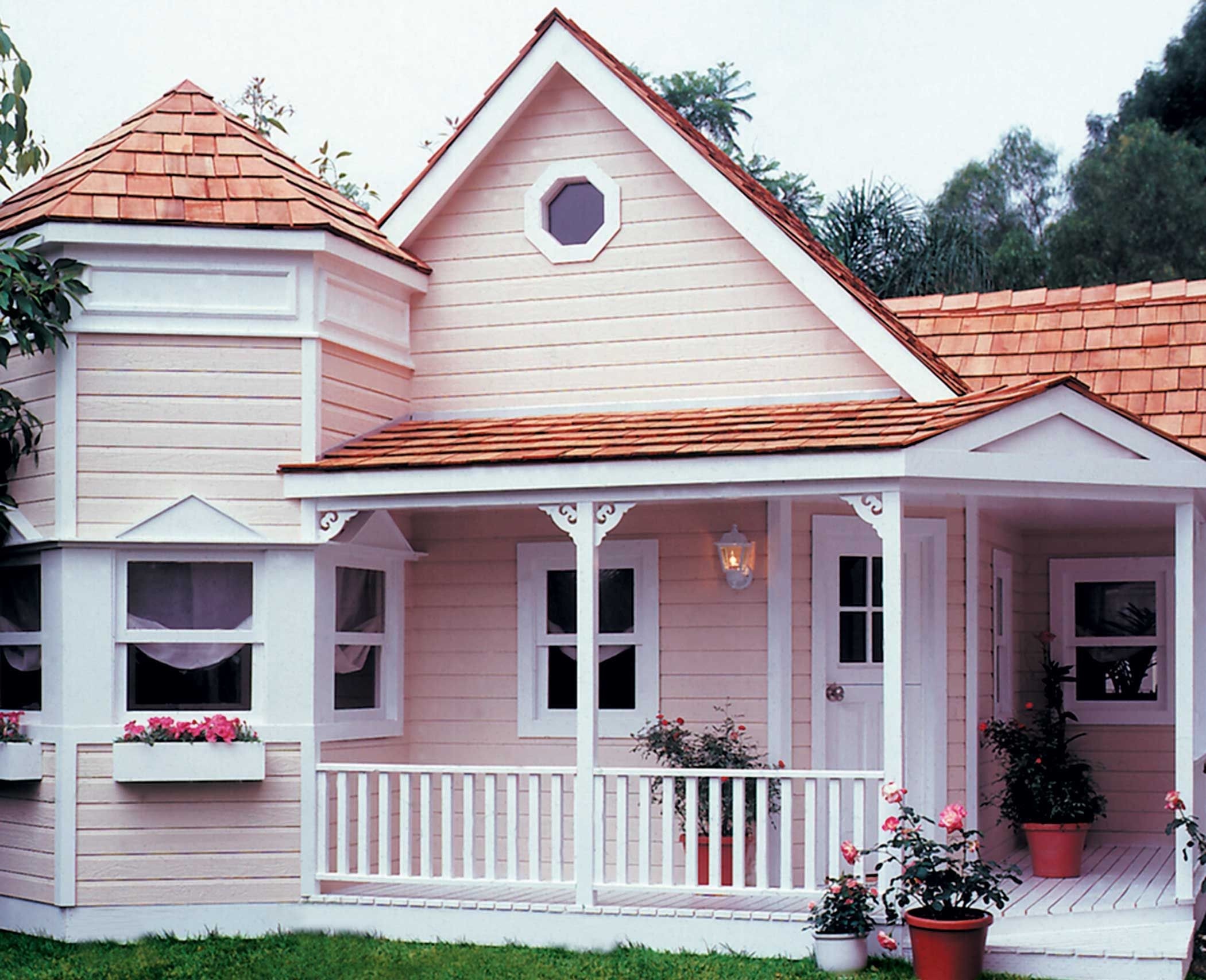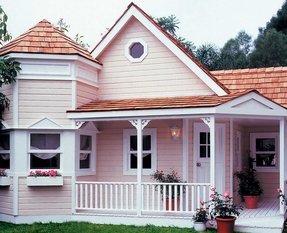 Victorian Playhouse with heart window and deck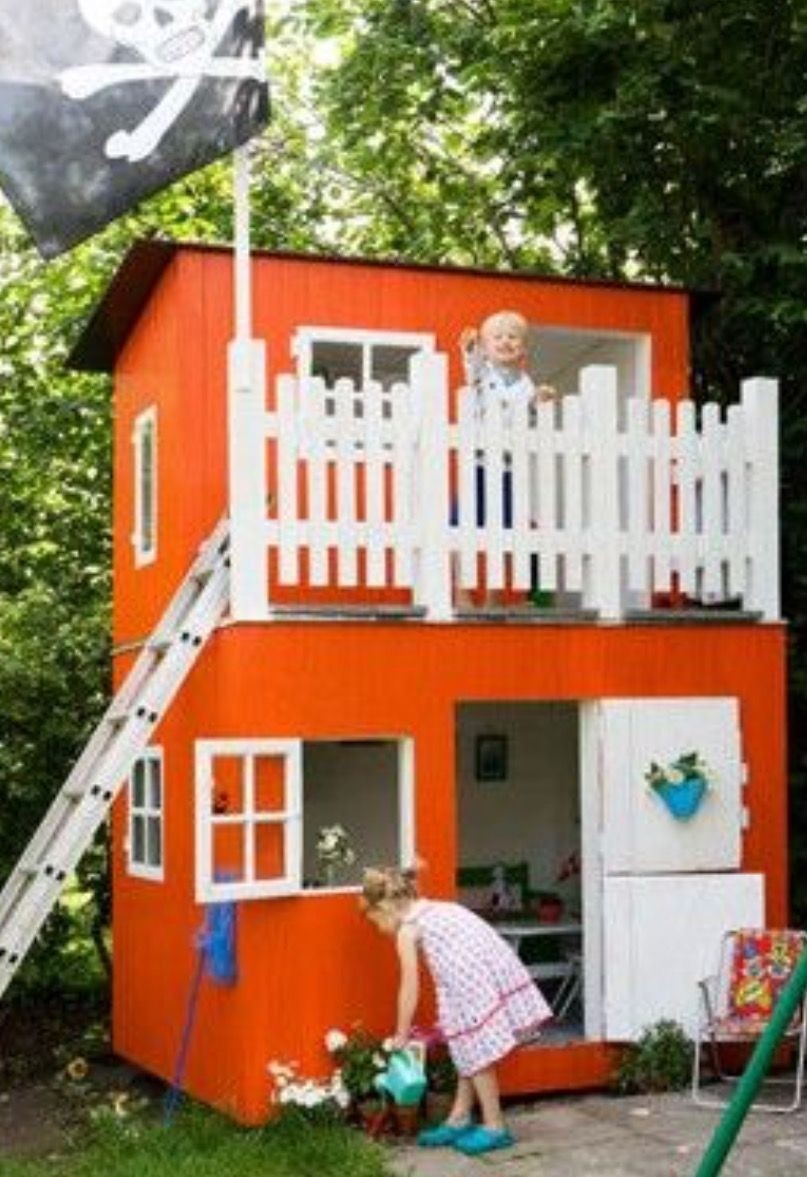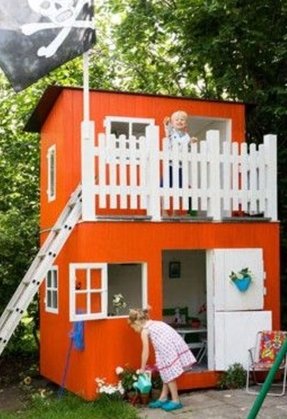 Traditional playhouse made of wood and reinforced with solid supports. Neutral design for each outdoor place according to taste and need. It is resistant to rust and harmful weather conditions.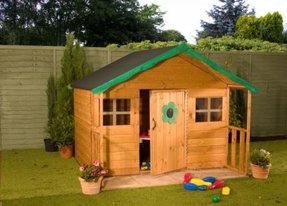 Log Cabin Honeysuckle Tower Playhouse With Slide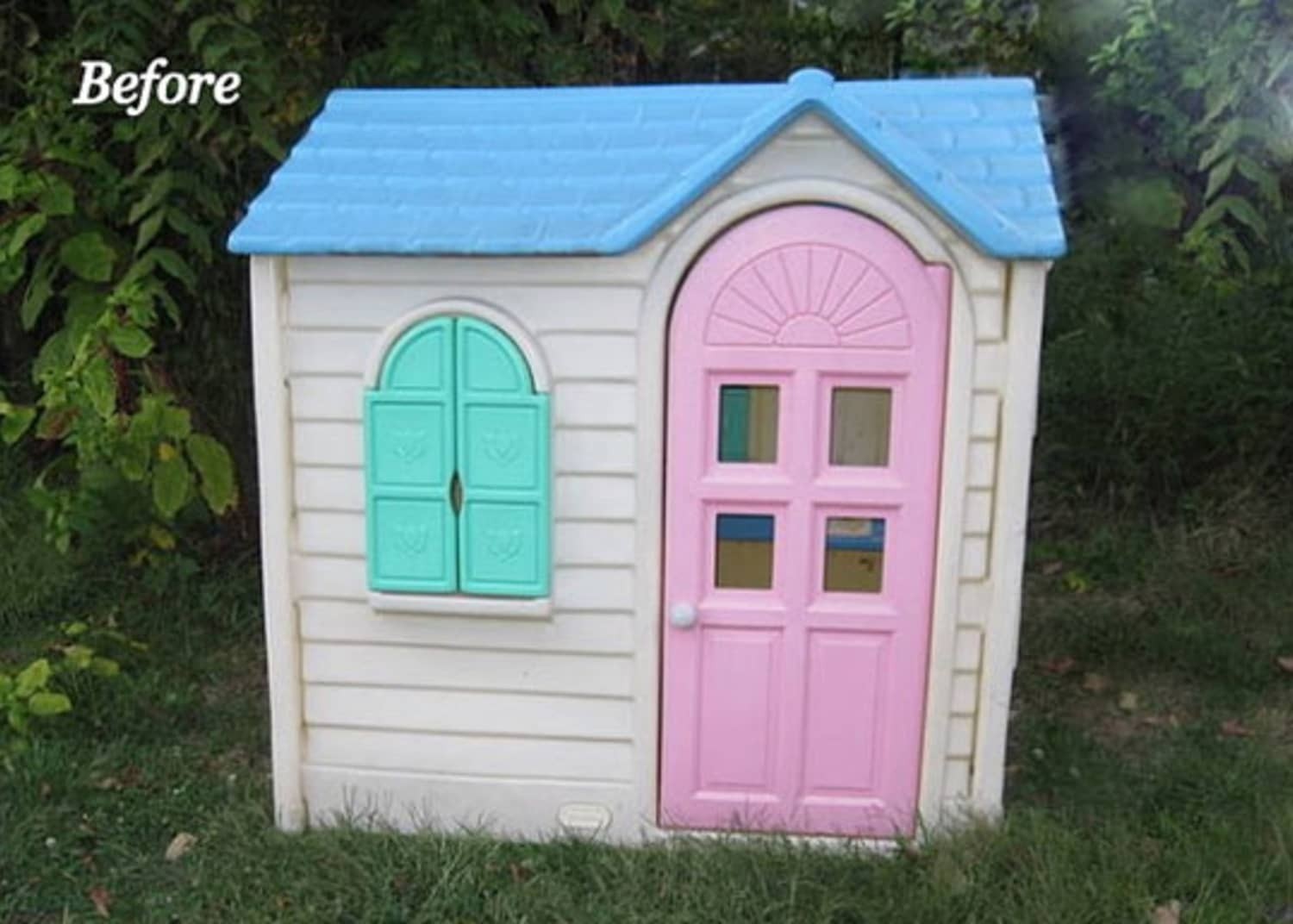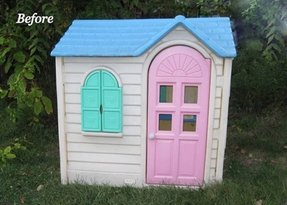 The charming and very colorful children's pally is a great combination of places to have fun and a delightful craft. The whole thing works great in the home as well as in the garden giving children plenty of inspiration to play.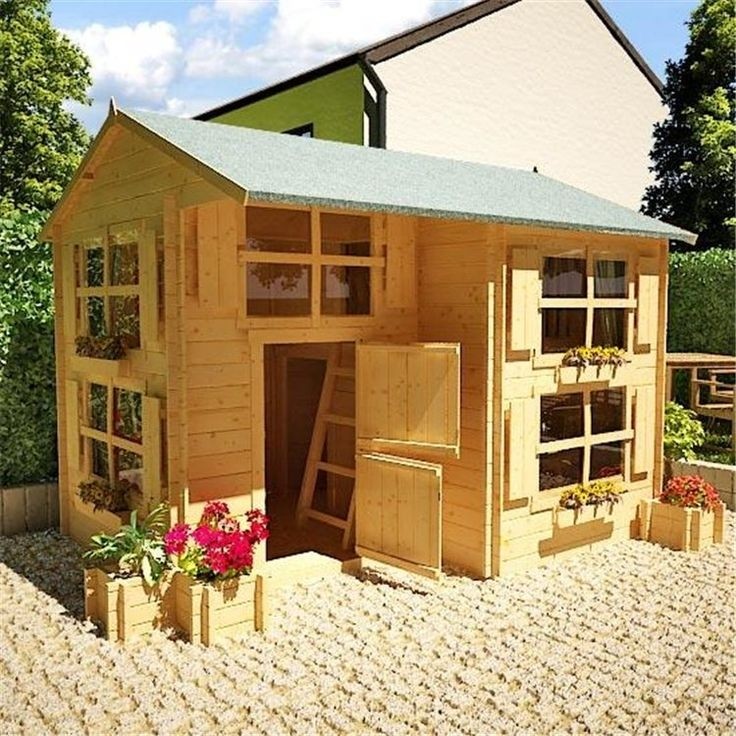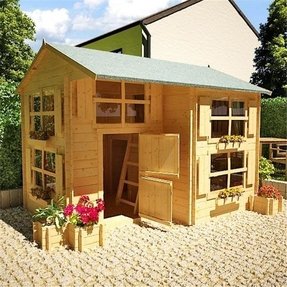 The Villa for sale in Bangalore can be bought with the assistance of adaptable EMI's accessible on home advances one can build his plan up to a certain utmost.>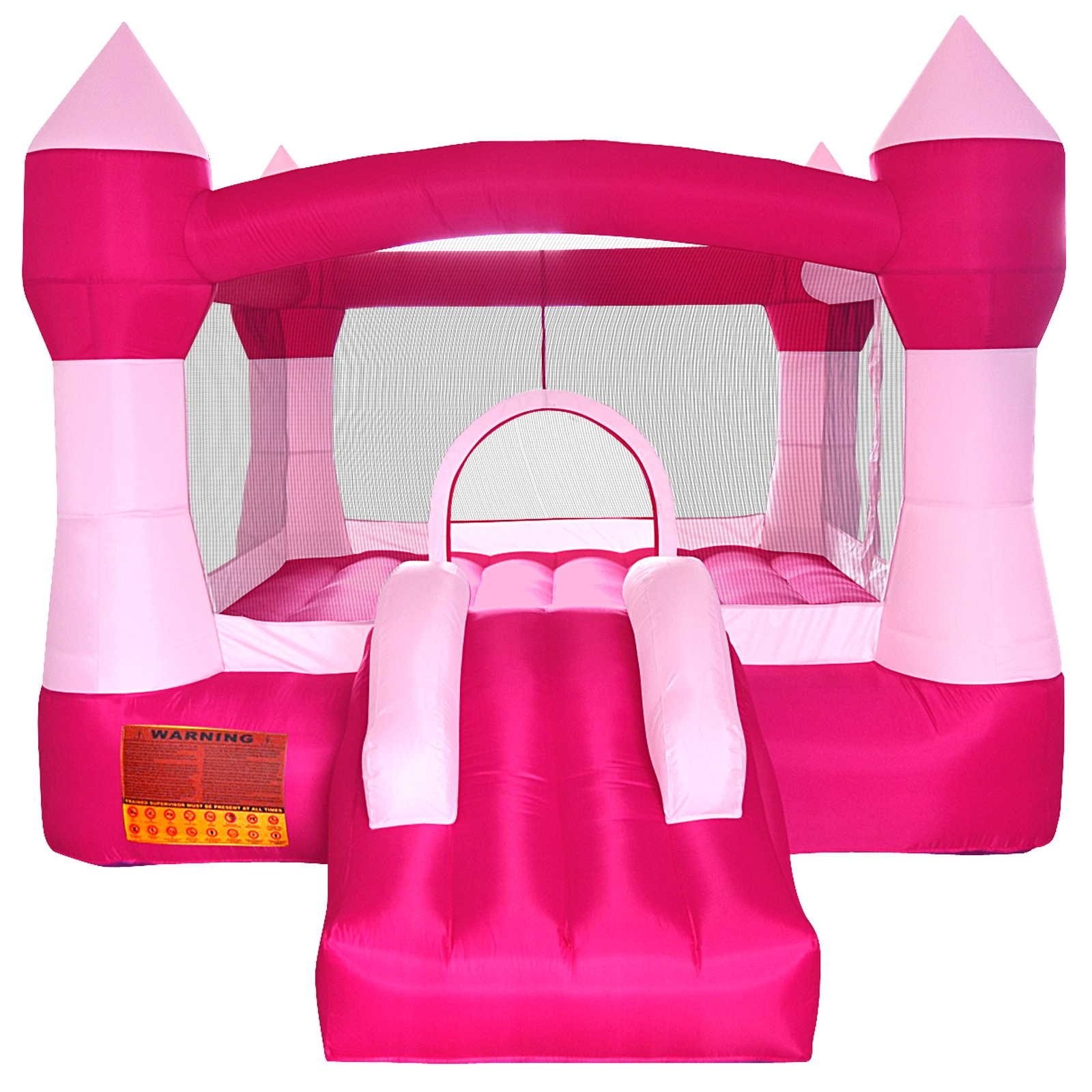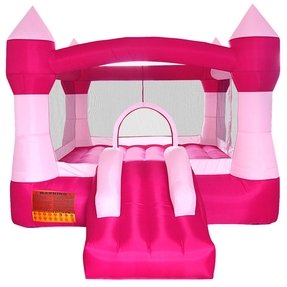 Instead of closing the princess in the high tower,you could close them in an inflatable bounce house castle with slide.Security gives them a strong mesh. A pink color blended with fuchsia emphasizes girlish towers and a castle fortress.Made of nylon.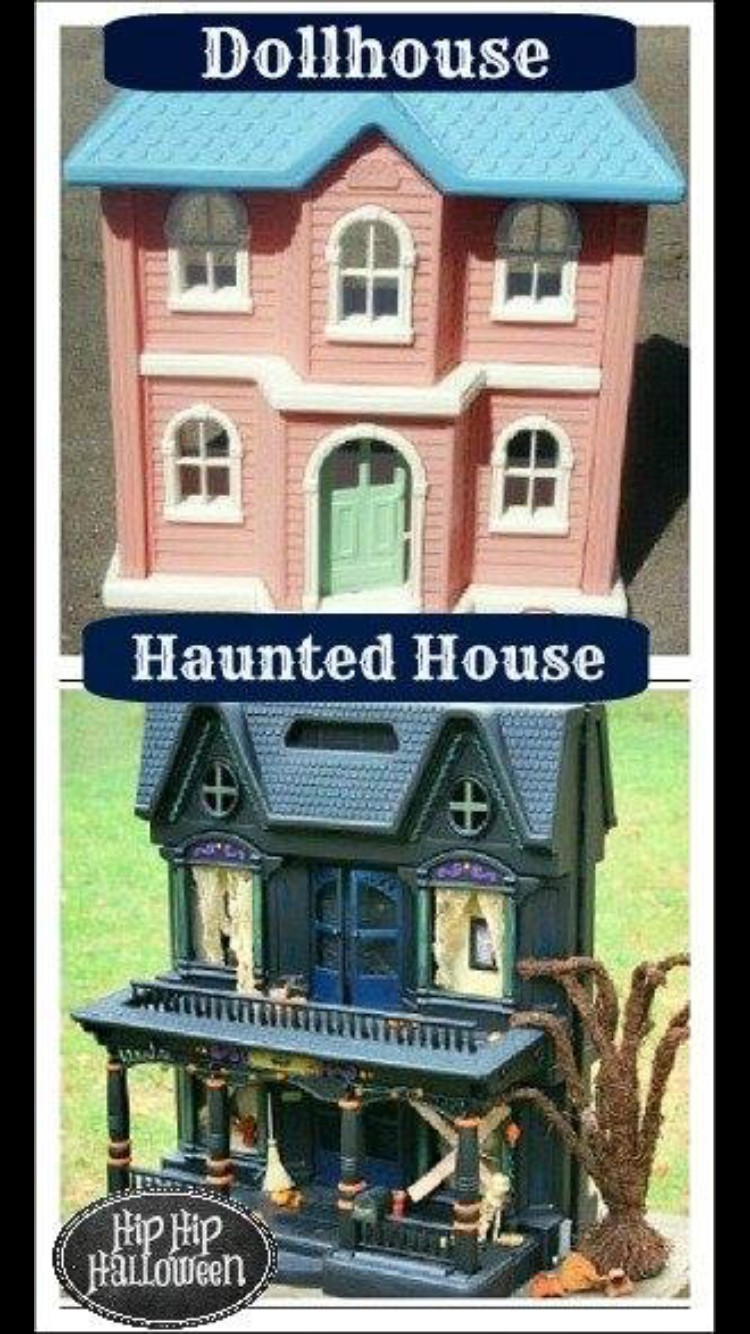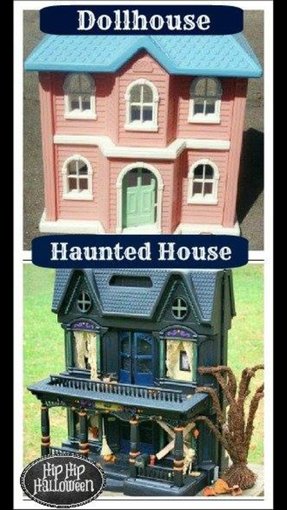 Pretty contemporary kids' houses for play. They're crafted of durable wooden and plastic materials finished in prevalent pink and blue shades with white, grey and green accents. They have a.o. gable or hip roofs, balconies, porches, working doors.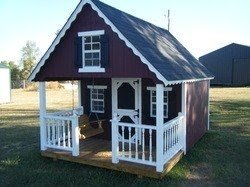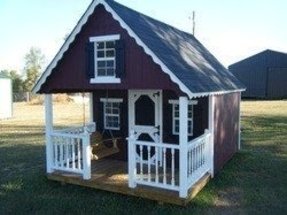 Quality Built Playhouses (visit our Model at 4009 Hwy. 42 W, Bedford ...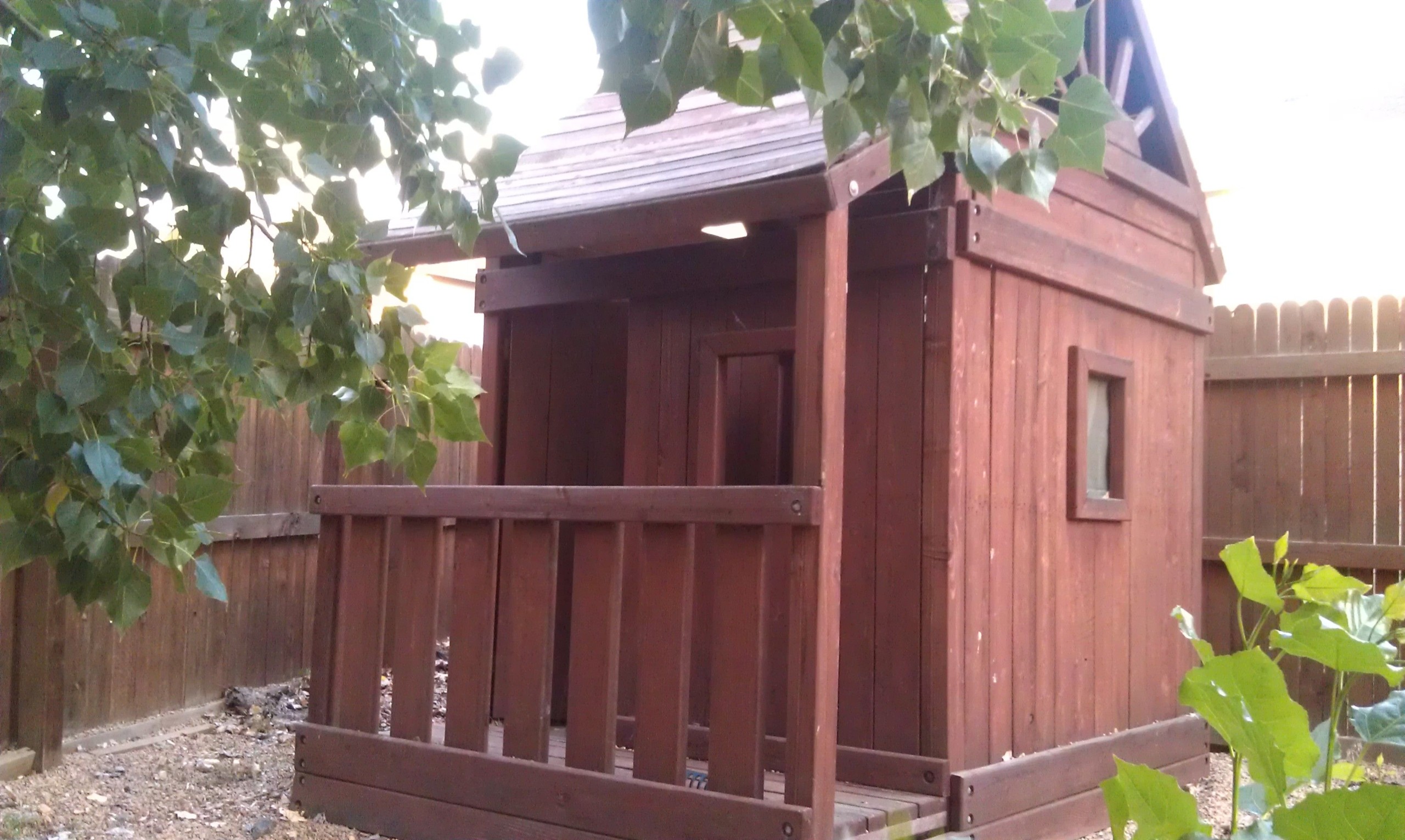 If you have children and you want give them area to playing outdoor, this beautiful playhouse will be very good choice. It is made of solid wood and doesn't stake a lot of place, so it will be fit even to cramped garden.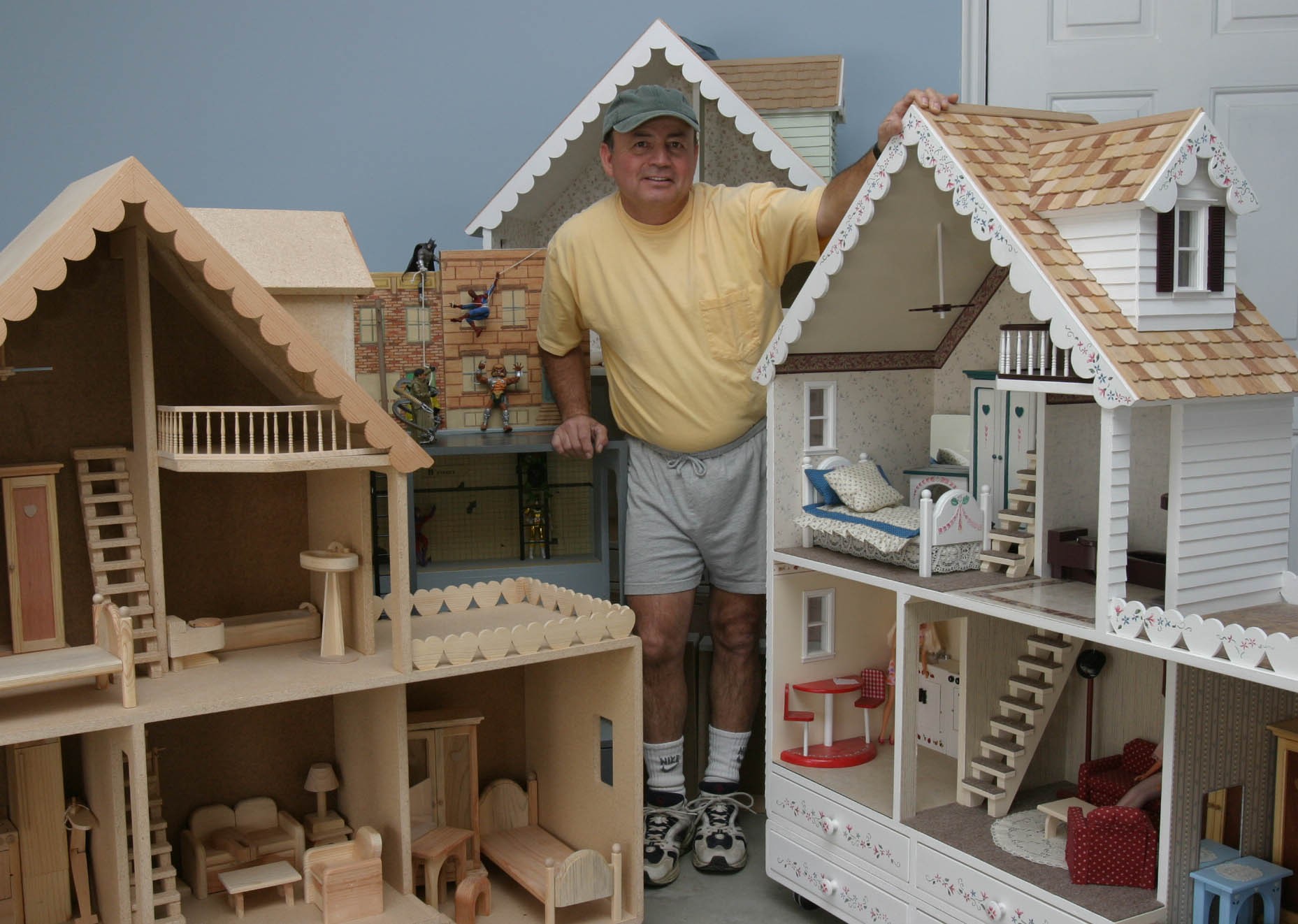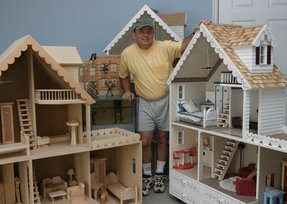 Every girl dreams about her big kids' dollhouse. Made of natural wood, finely finished and personalized. In the case of these works of art are also visible filigree white elements resembling embroidered hearts playing the role of the fence.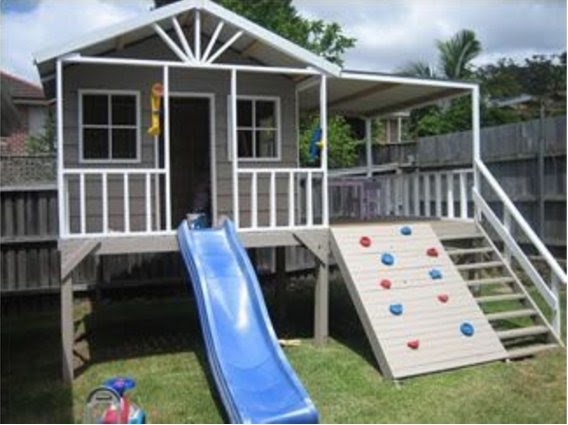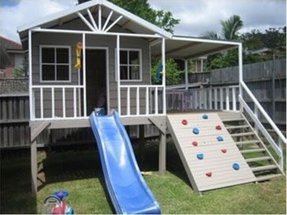 Creative and entertaining design for a kids' play cubby house for a backyard. This one is made in a spacious fashion with a main room, a little patio with a set of stairs with a climbing wall and a slide next to it.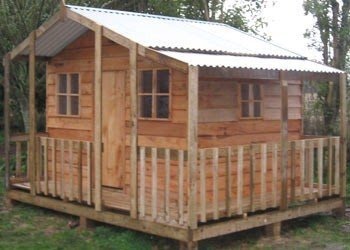 ... 09 438 4660 for these prices for more playhouses see our extras page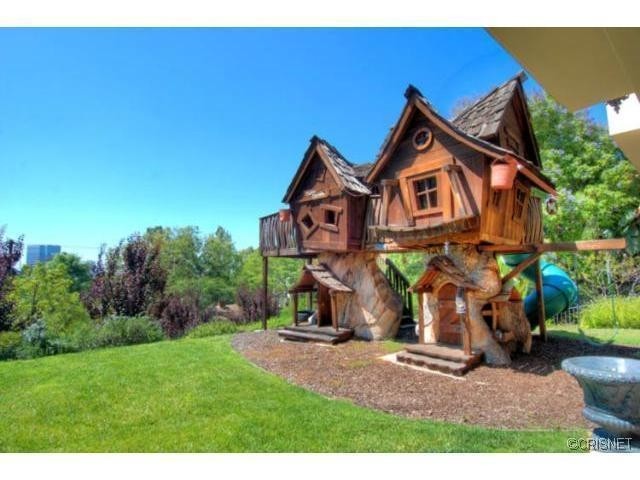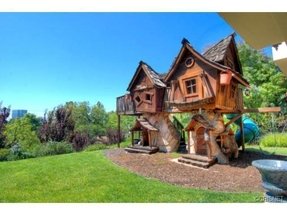 Wayne Brady's Sherman Oaks Home: Playhouse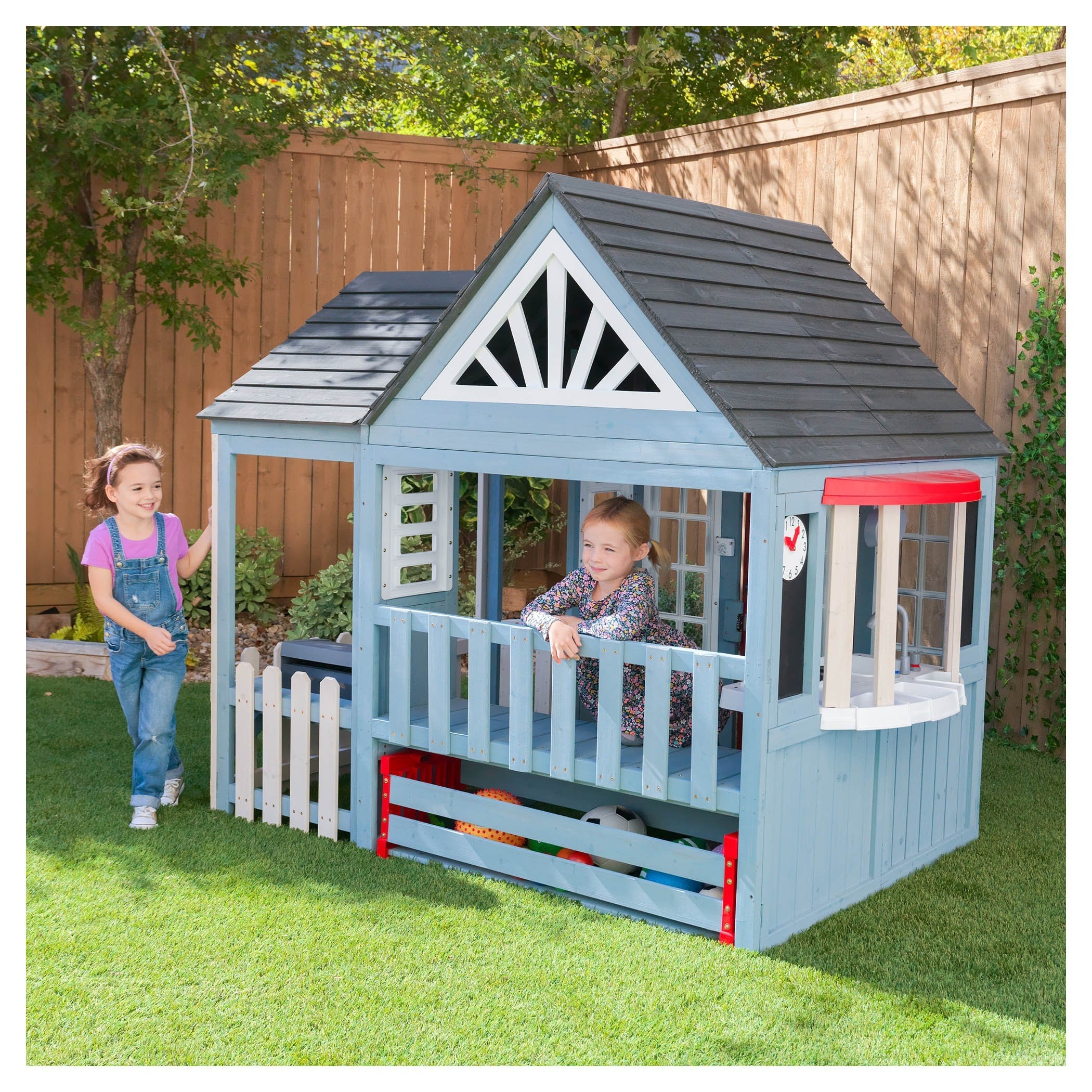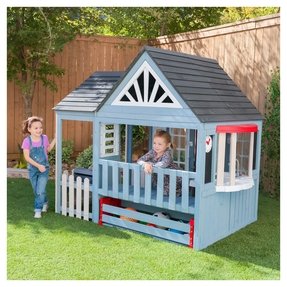 Playhouse Plans – Children's Wooden Playhouse Designs at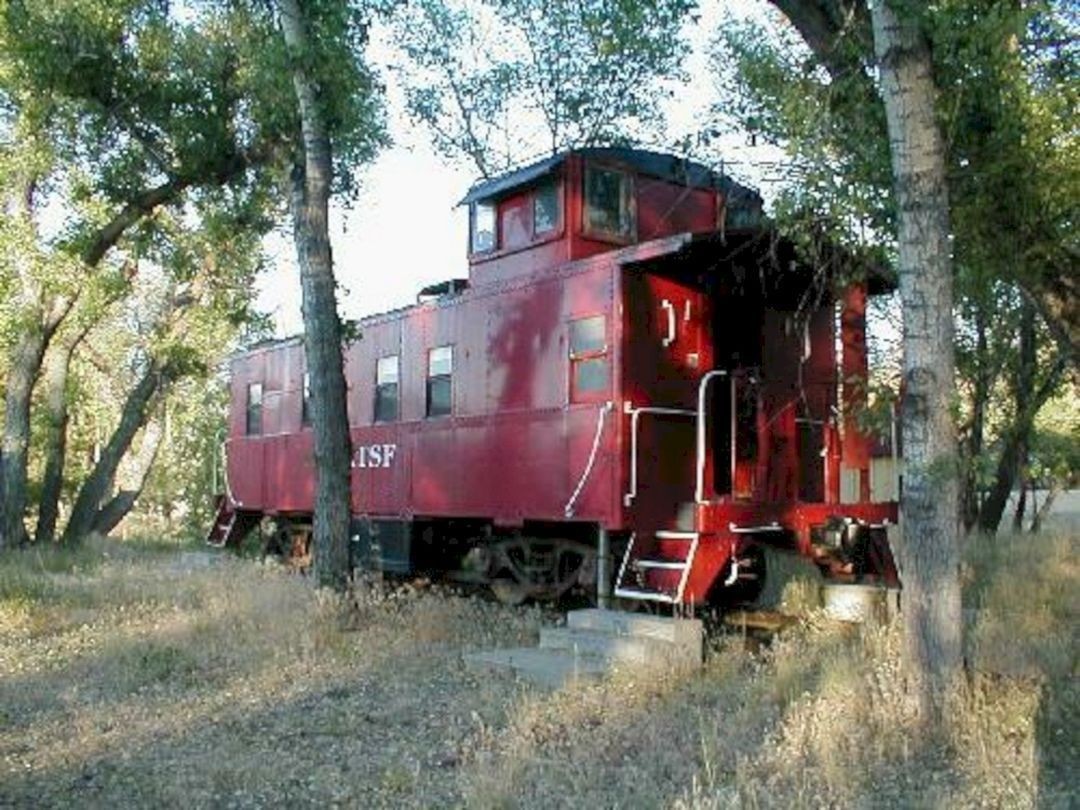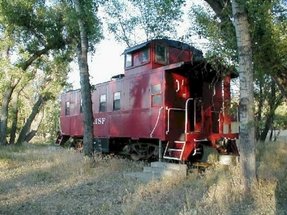 An interesting vintage rail truck repurposed for ... a house. Its bodywork is of red coated metal. It's equipped with stairs on both ends, 'a porch' with rails, a gently rounded roof, a kind of 'an attic room', paned windows and doors.