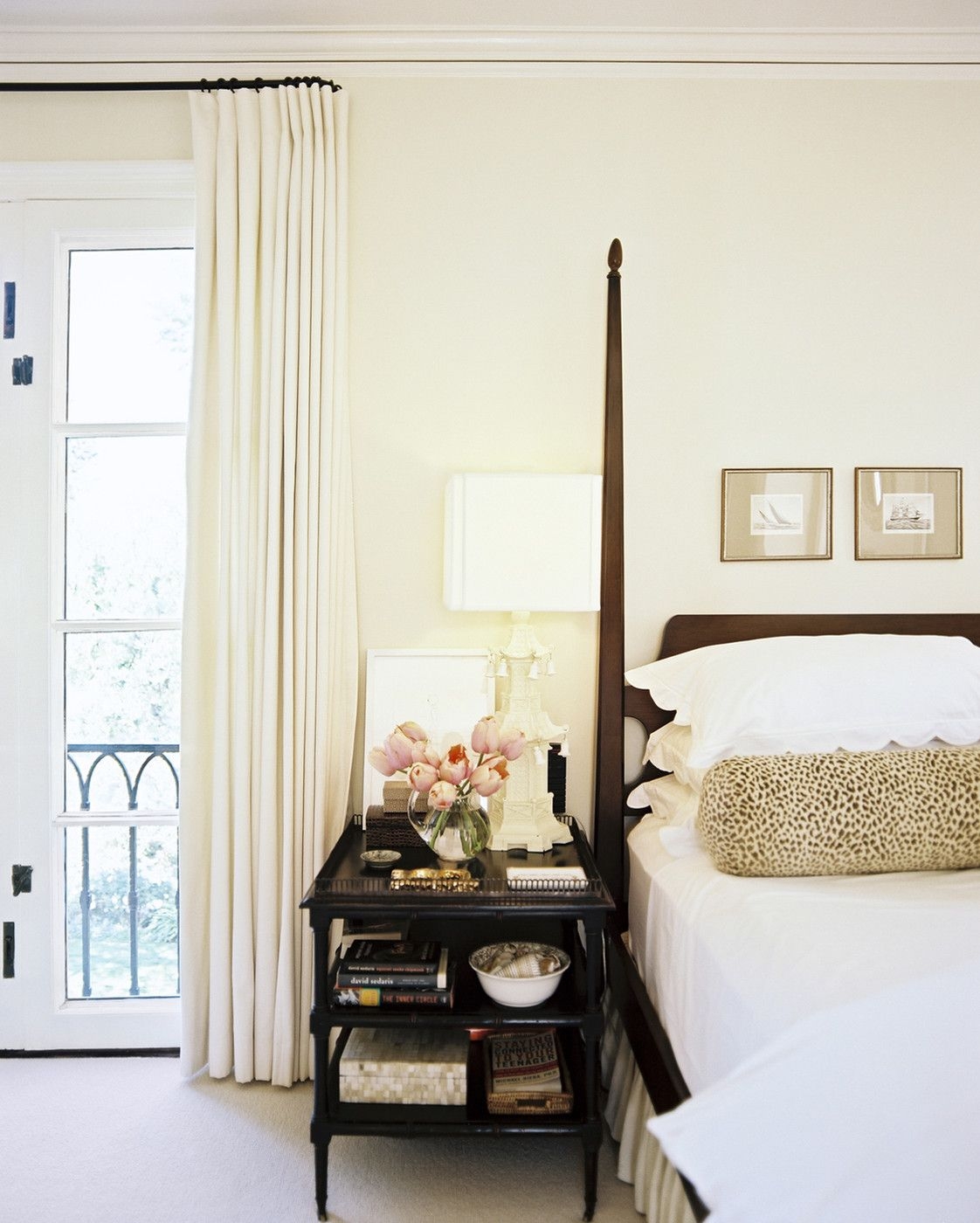 Similar
If you're looking for a unique piece to put in your backyard garden and have your kids play in, take a look at this wooden playhouse with a round door and windows, made to resemble a Hobbit hole from Lord of the Rings.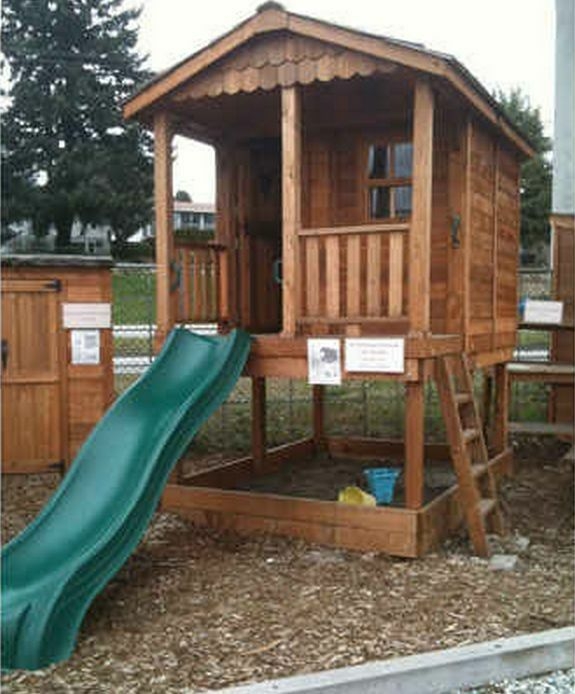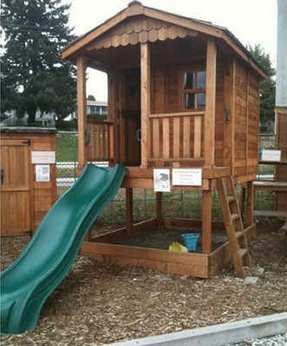 Sunflower Playhouse with Sandbox
A large, durable and safe playhouse that is designed for children. This panelized playhouse is an environment friendly product. It is made of materials that are resistant to decay and insects. It has got solid doors with a heart shaped window.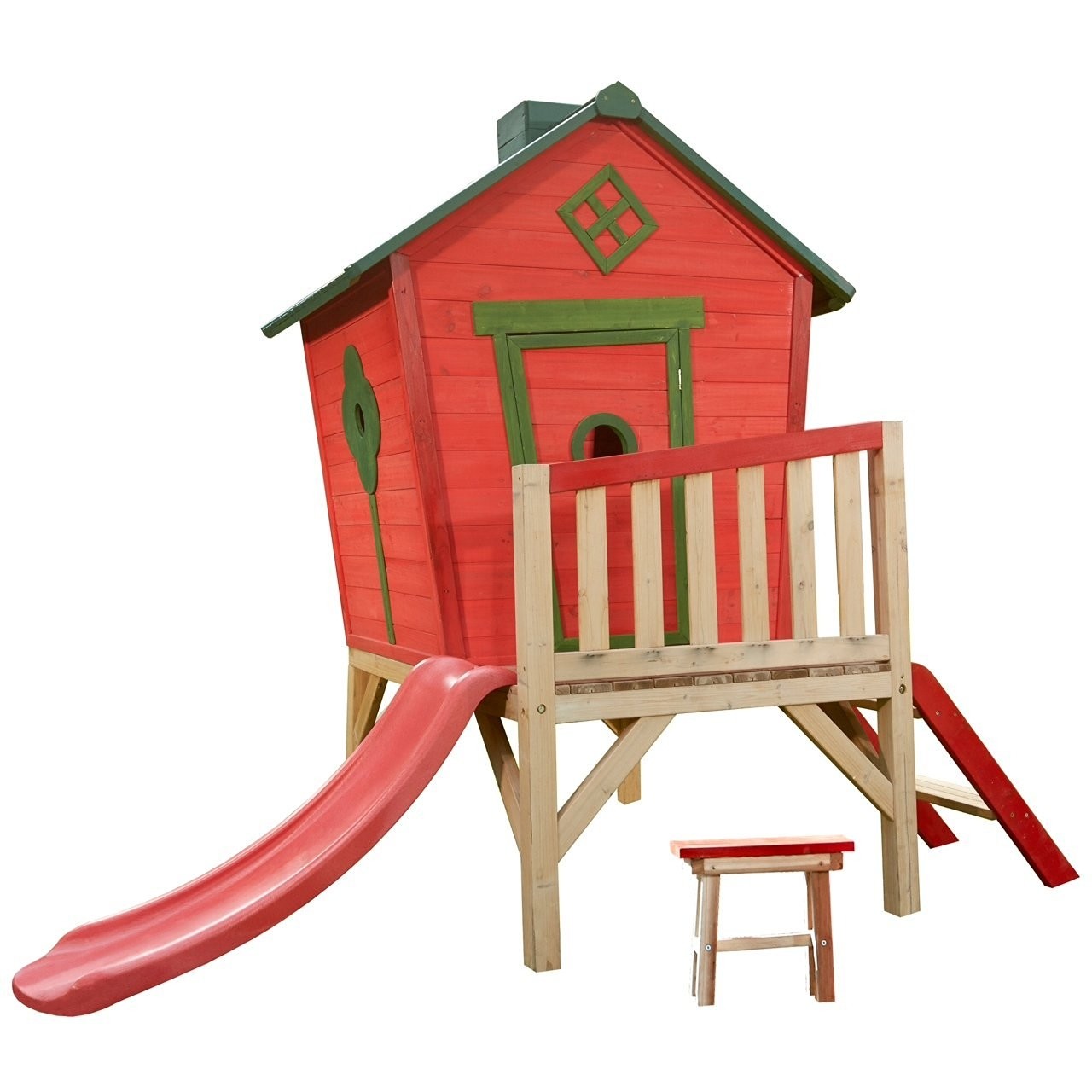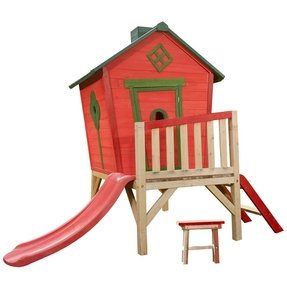 Little Red Playhouse
Little red playhouse. This playhouse will become your kids' new favorite place to be. It includes all pre-cut, premium stained lumber. The playhouse meets ASTM safety standards and promotes creativity and socialization within the kids' group. Wacky design makes it appeal to all children.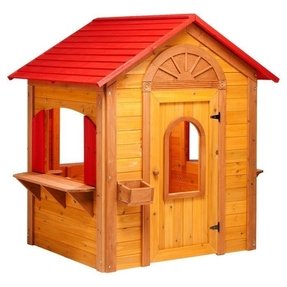 Sunnybrook Lane Playhouse
Charming and cozy outdoor playhouse for kids aged 3-7. It's made in a traditional cottage style of weatherproof cedar planks, posts and slats with a colourful finish. It has a red gable roof, 4 arched window-holes with shutters and a hinged door.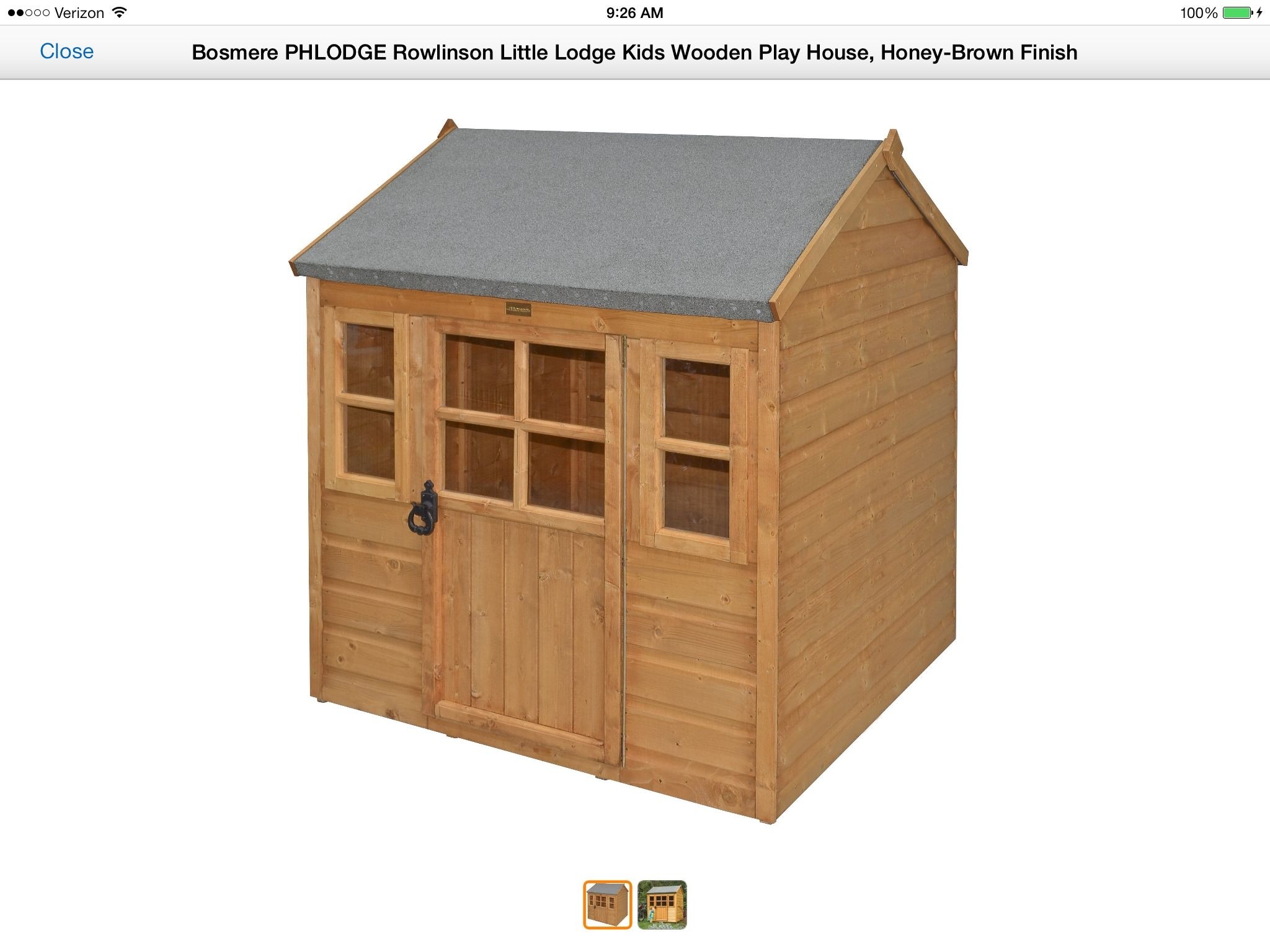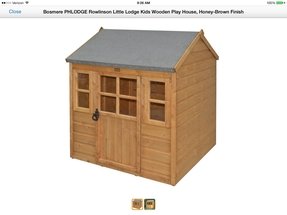 Little Lodge Playhouse
This little lodge playhouse includes 2 fixed front windows, solid board floor, solid board roof and mineral roofing felt. Your kids will have so much fun in this playhouse. You will be impressed how amazing this playhouse is.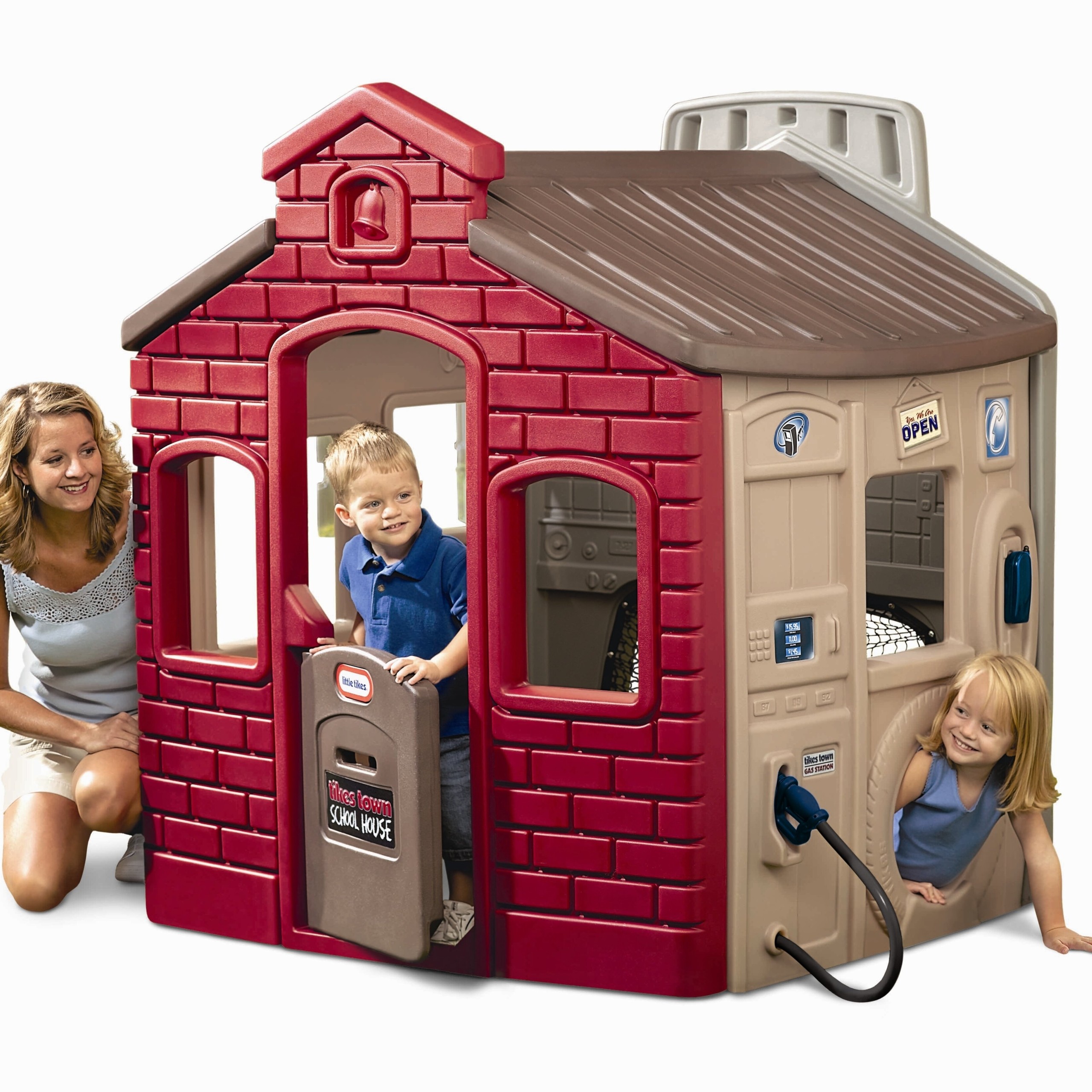 Town Playhouse
A very solid, comfortable and attractive toy for children. It is a special playhouse that has got four walls with different themes. The size of this product is 58'' H x 58'' W x 55'' D. It is a long-lasting playhouse.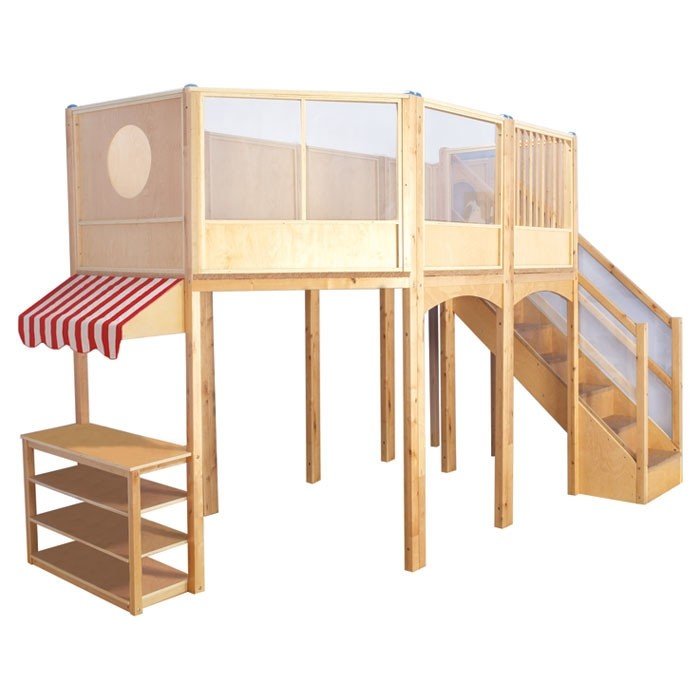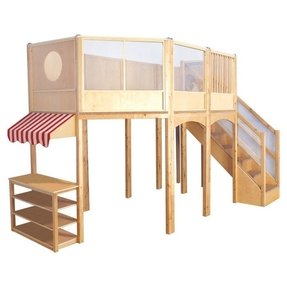 Loft Market Playhouse
This well-made solid wood construction market loft playhouse is a great place for children to play. Works great in every place where toddlers come. Numerous cupboards and plenty of space to play We assure plenty of options to use.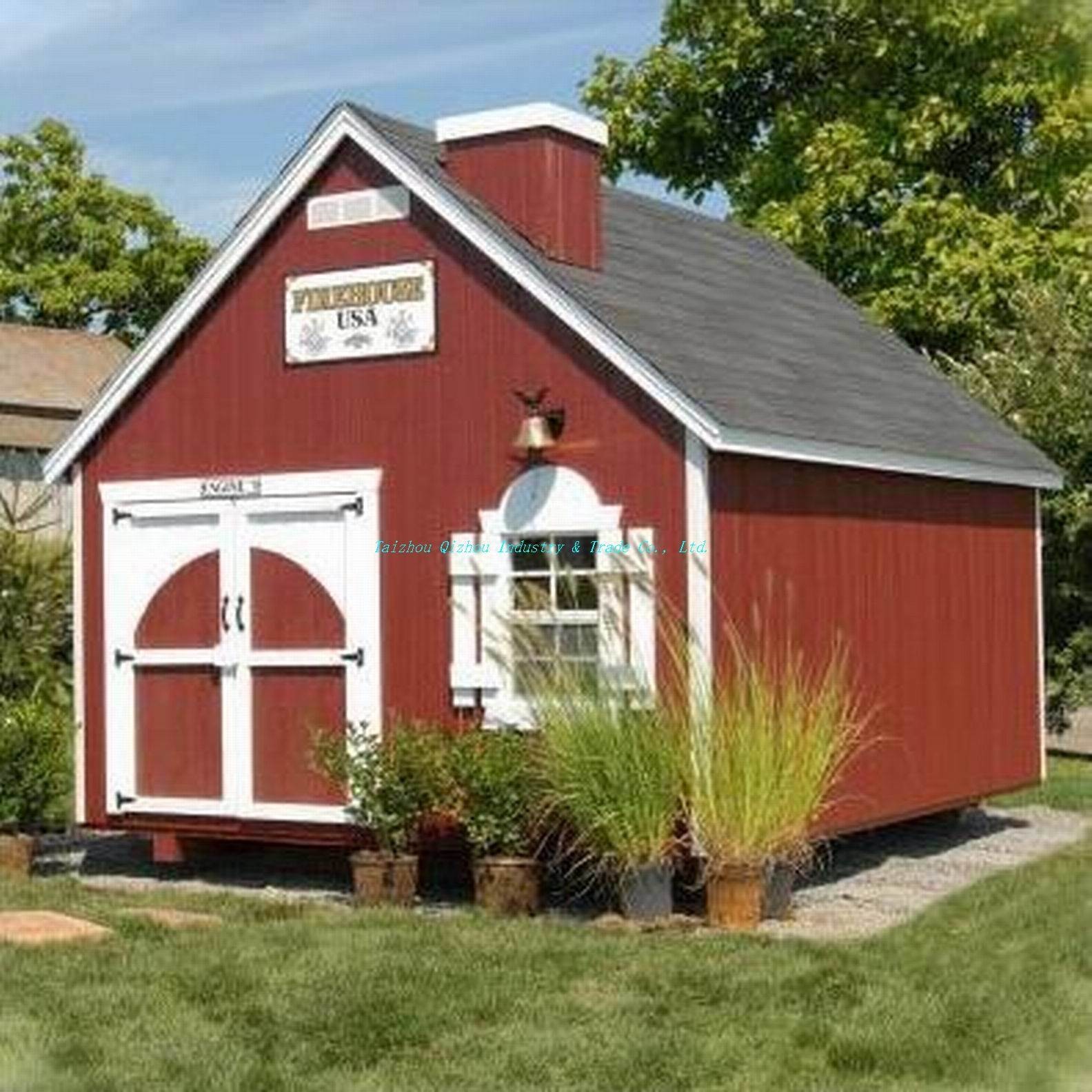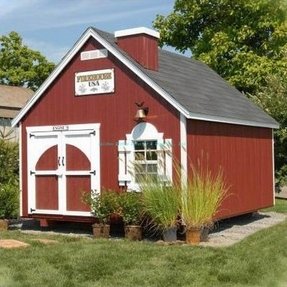 Firehouse Kit Playhouse
This firehouse kit playhouse is a fantastic addition to your outdoor area. It is great for your kids. It has got a solid pinewood construction, brass fire bell and beautiful colors. You need to have it.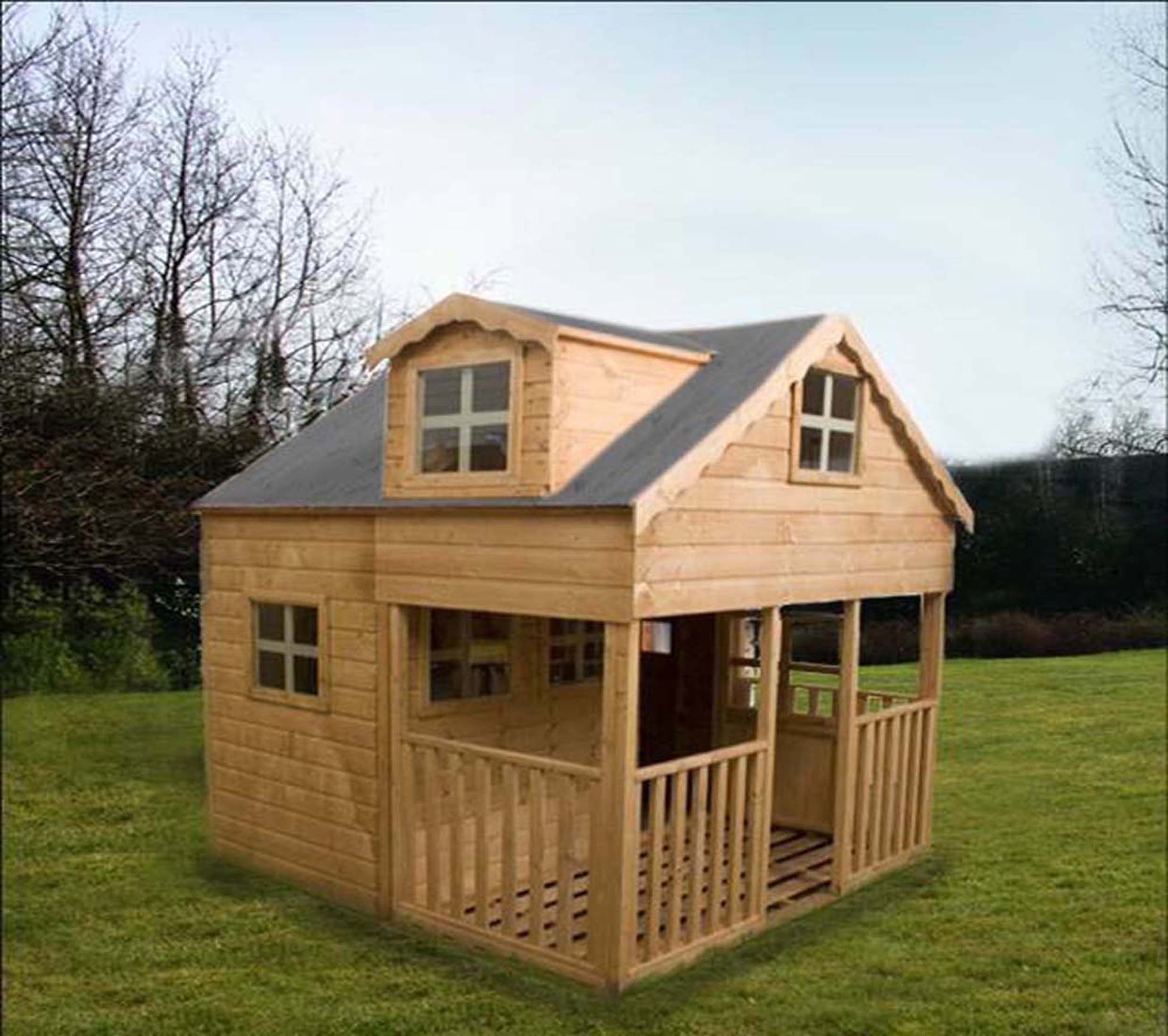 This Wooden playhouse can be a bar on wild west, can be a house for little family or a jail, where the thieves are waiting for the sentence - everything is up to your child's imagination. Fantastic outdoor place to play.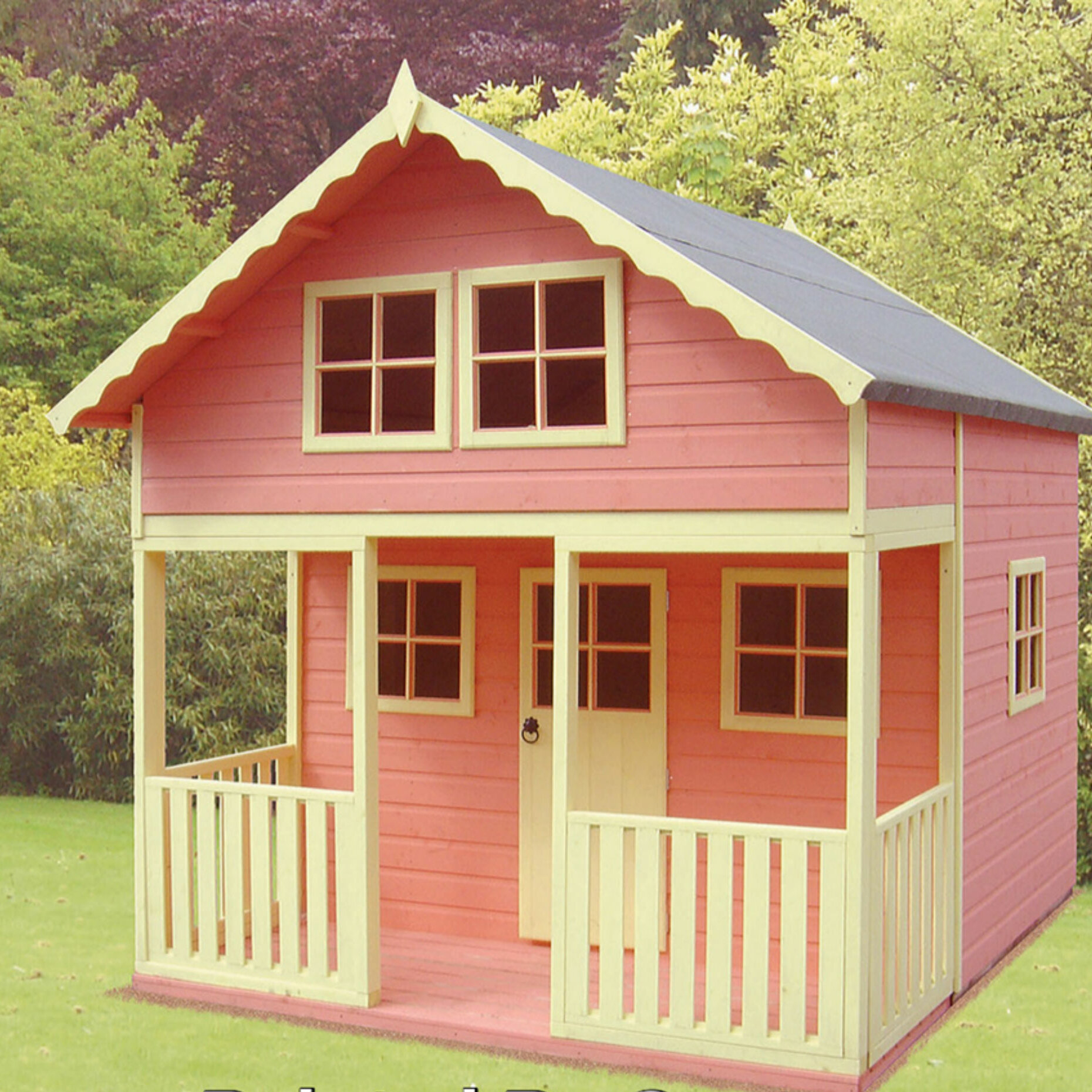 Colorful and first of all, really durable and high quality, this wooden playhouse will be a hit among your children, letting them make the best of the warm, summer weather and allowing them to have plenty of fun.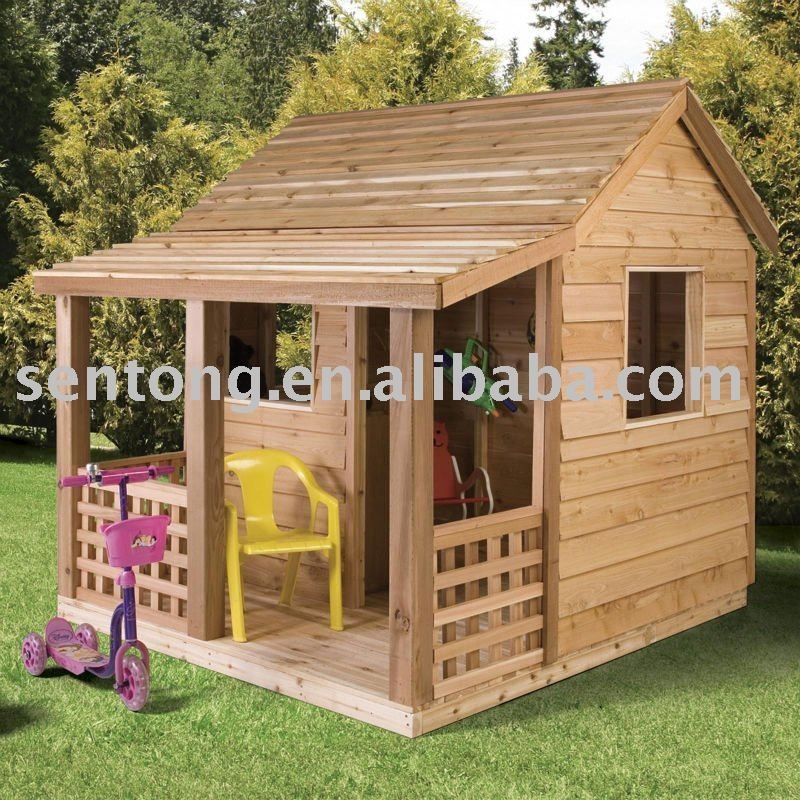 wooden playhouses for sale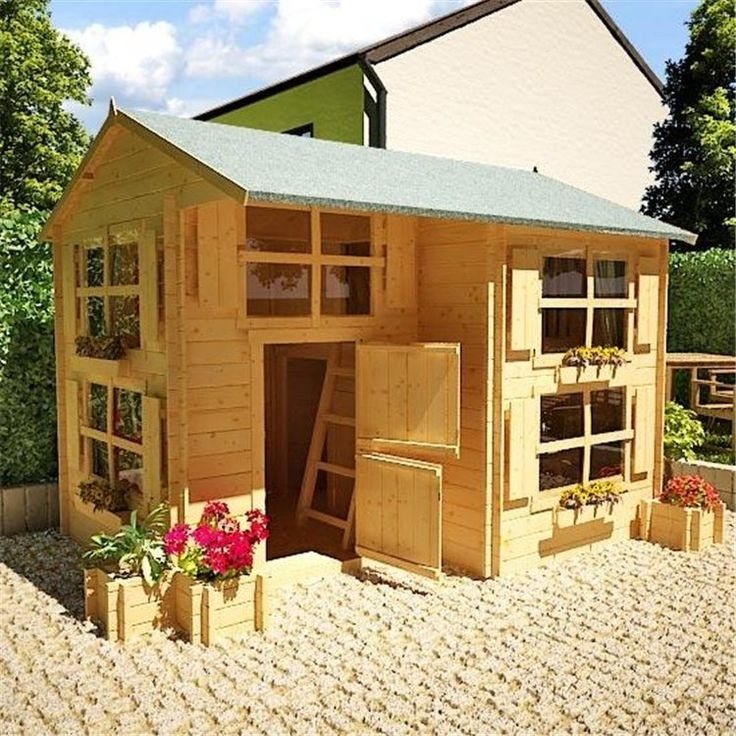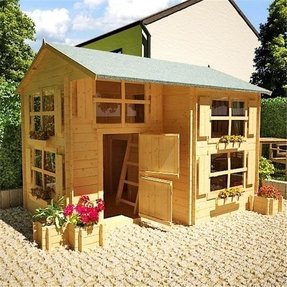 Beautifully designed with the uttermost attention to details, this exciting playhouse will look fantastic in any garden, truly enhancing the space and providing inimitable entertainment for your kids.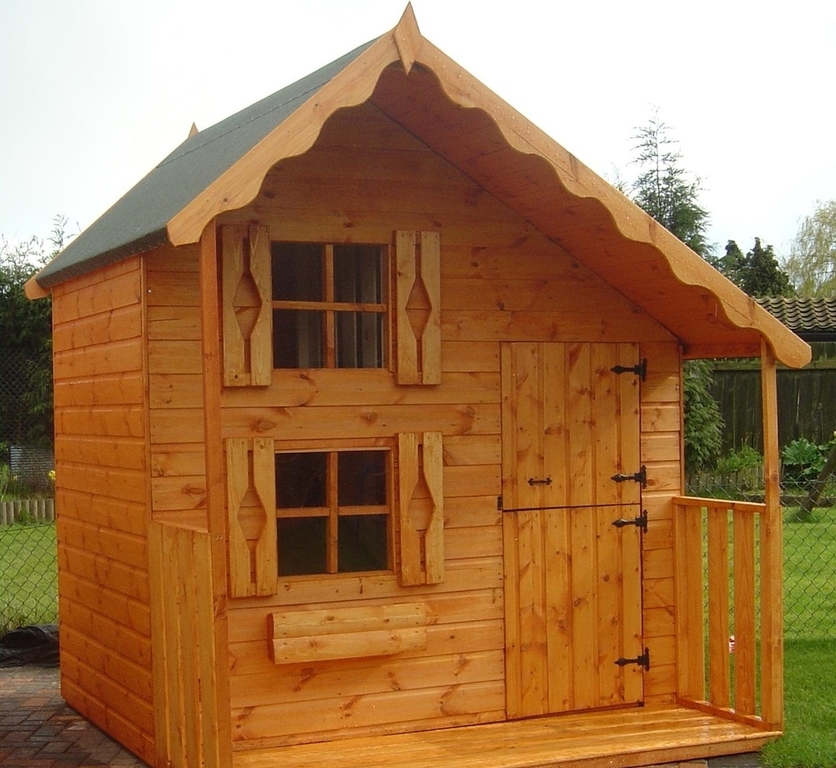 Durable wooden playhouse for outdoor applications. This element features all elements characteristic for traditional houses. Its construction protects from wind, rain and provides good fun to children.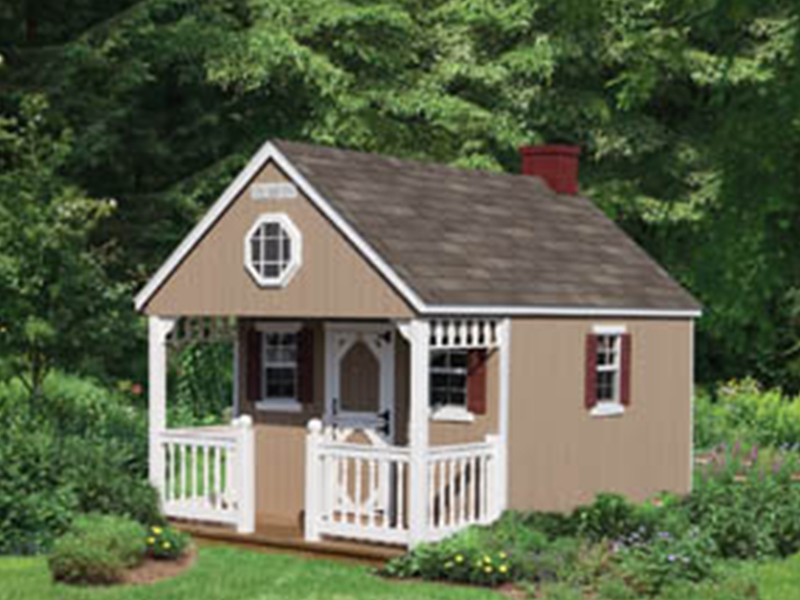 Backyard Cabin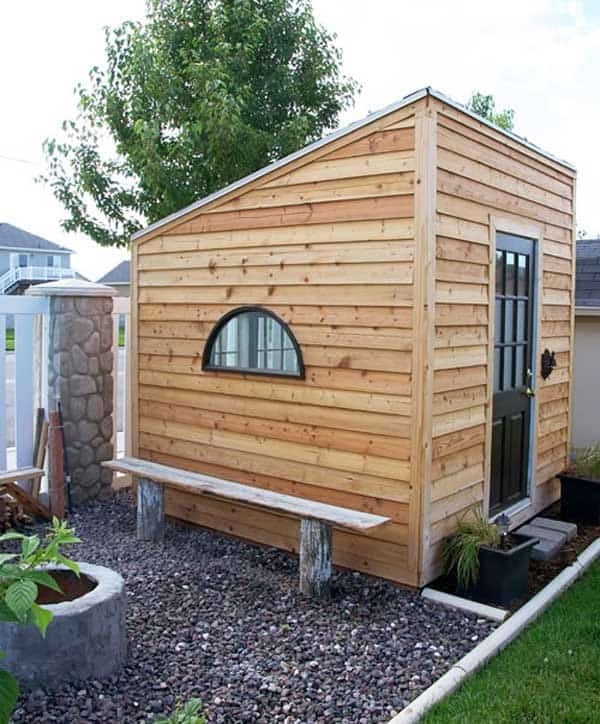 Playhouse For Kids For Sale #1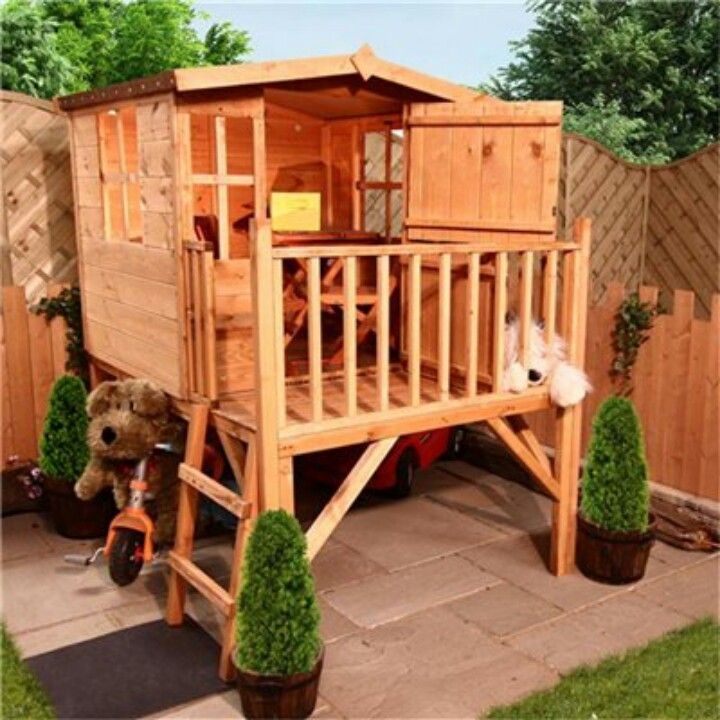 Mad Dash Bunny Tower Playhouse - by Mad Dash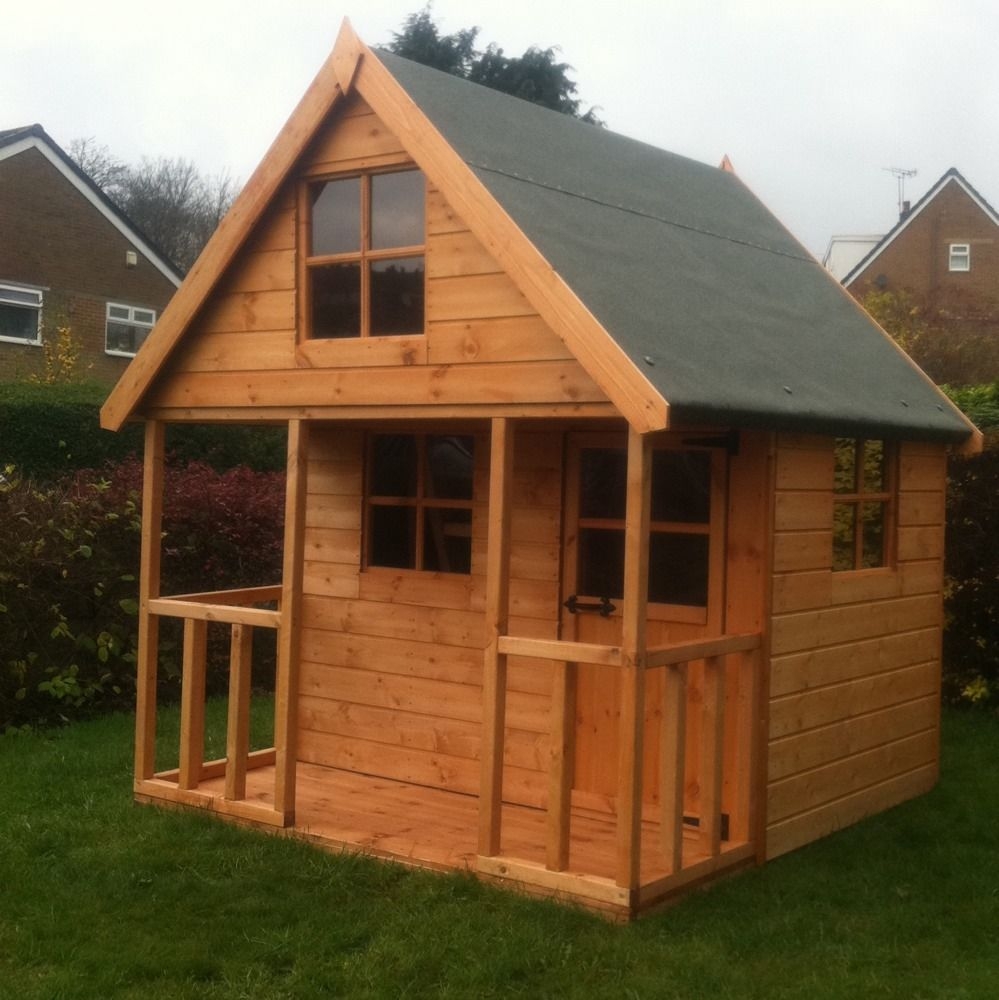 Details about Childrens Wooden Playhouse 6x6 Mini Chateau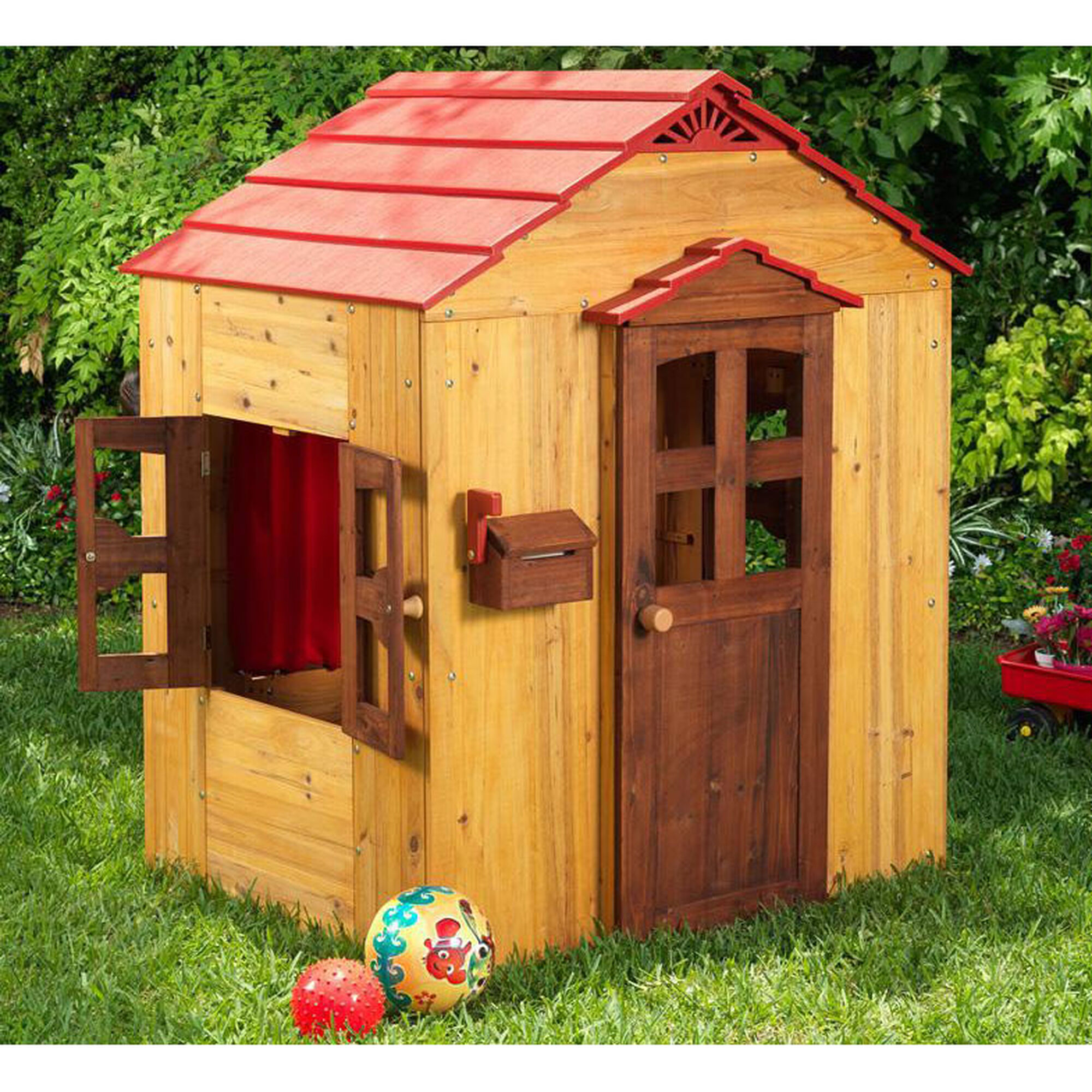 Hobbit Hole playhouses, chicken coops, sheds, cottages, saunas, more! - Wooden Wonders' Hobbit Holes Bring the Magic of Middle-earth to Your...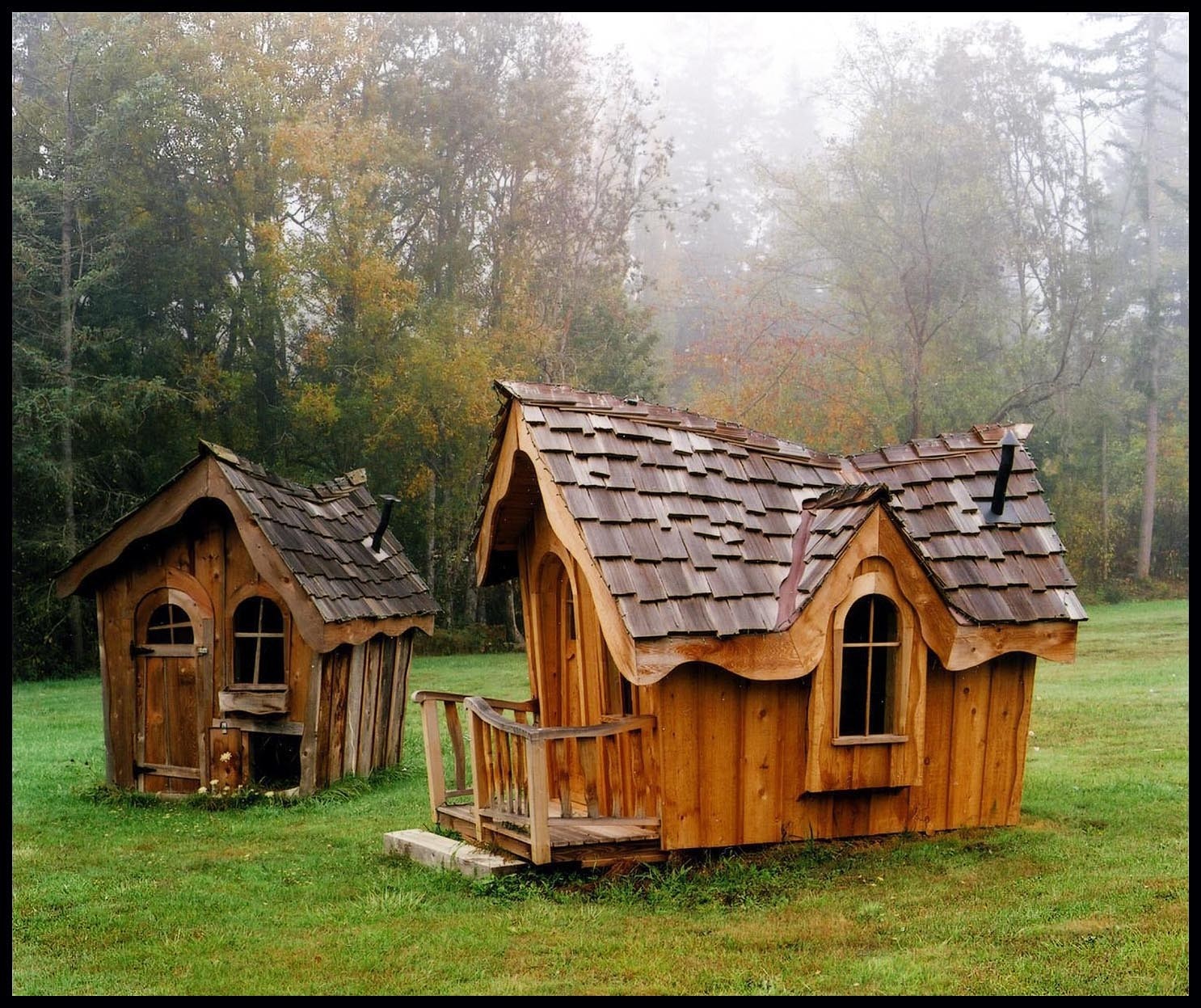 ... playhouses-ideas-for-children-luxury-playhouses-playhouses-for-kids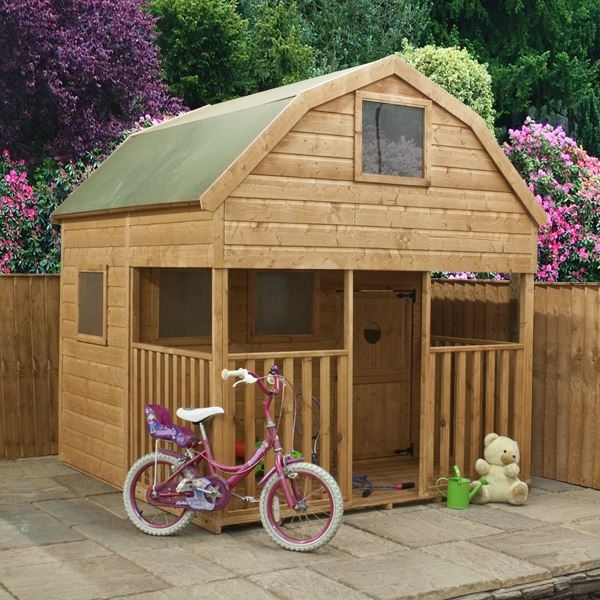 Beautiful and safe children's playhouse, for sale for the garden. Made of high quality pine wood is an investment for years of fun and safety for your baby. In addition, it is a great decoration for the yard.This has a veranda, a place to park your bike.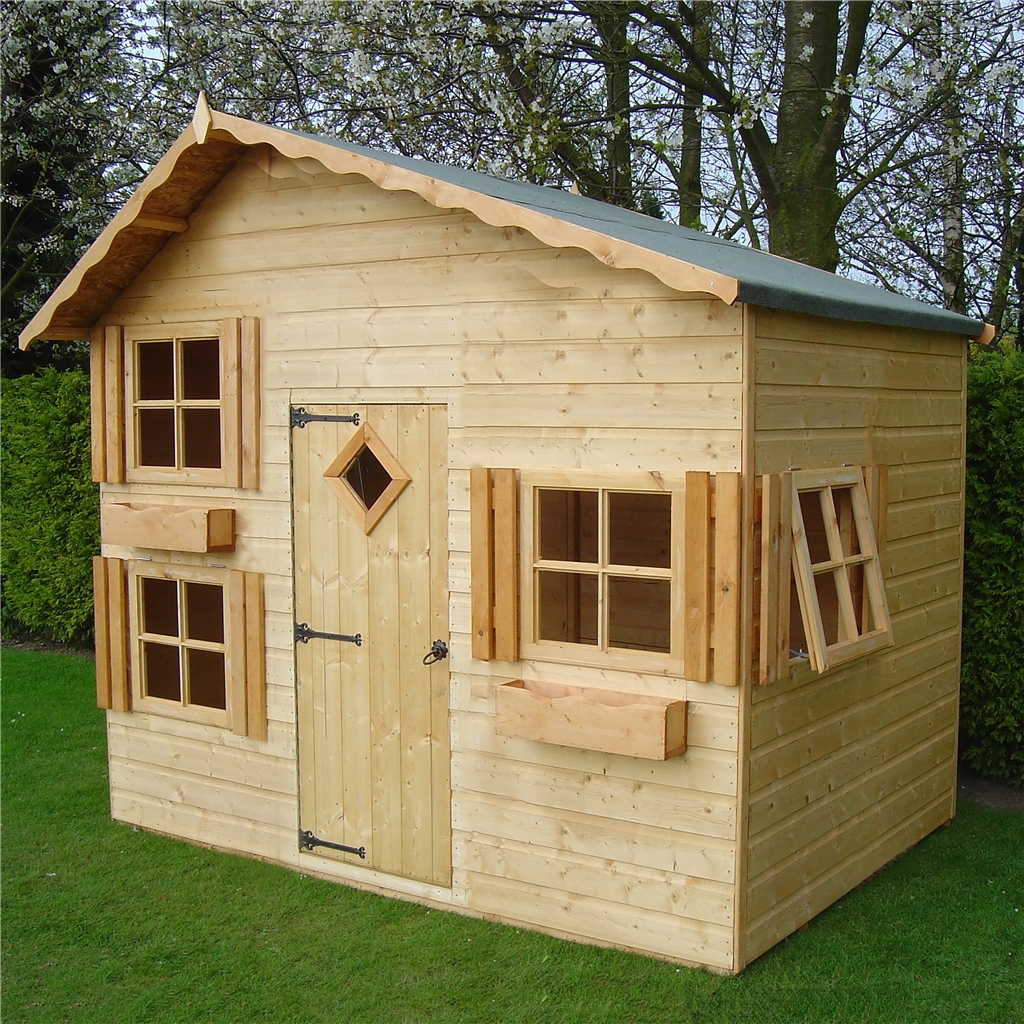 you are here home wooden playhouses standard playhouses shire 8 x 5 6 ...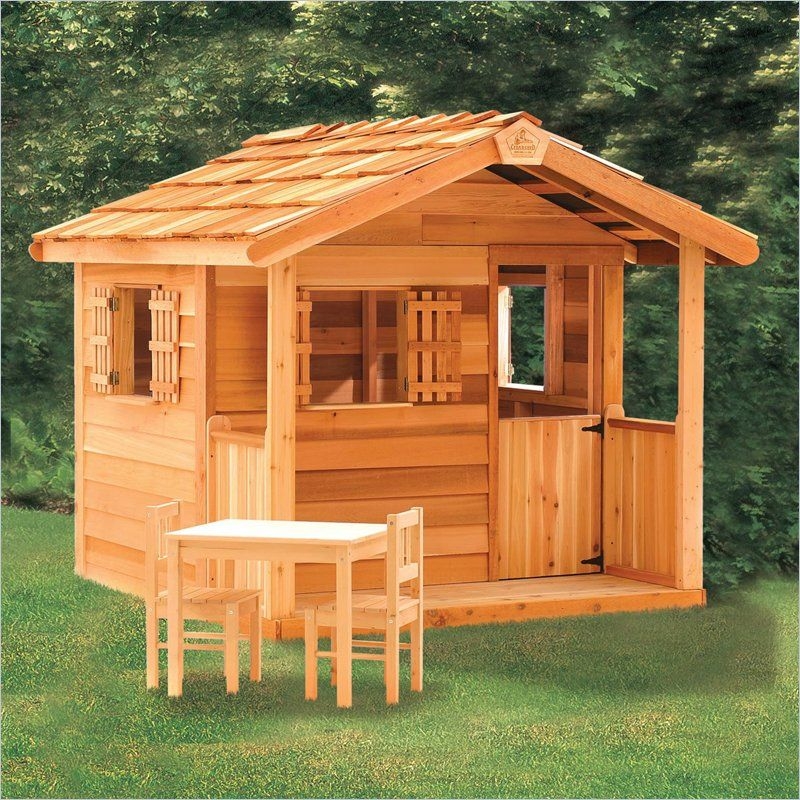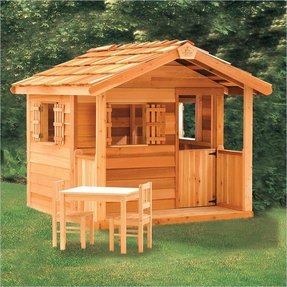 the wooden playhouses in order to form a triangular roof and secure it ...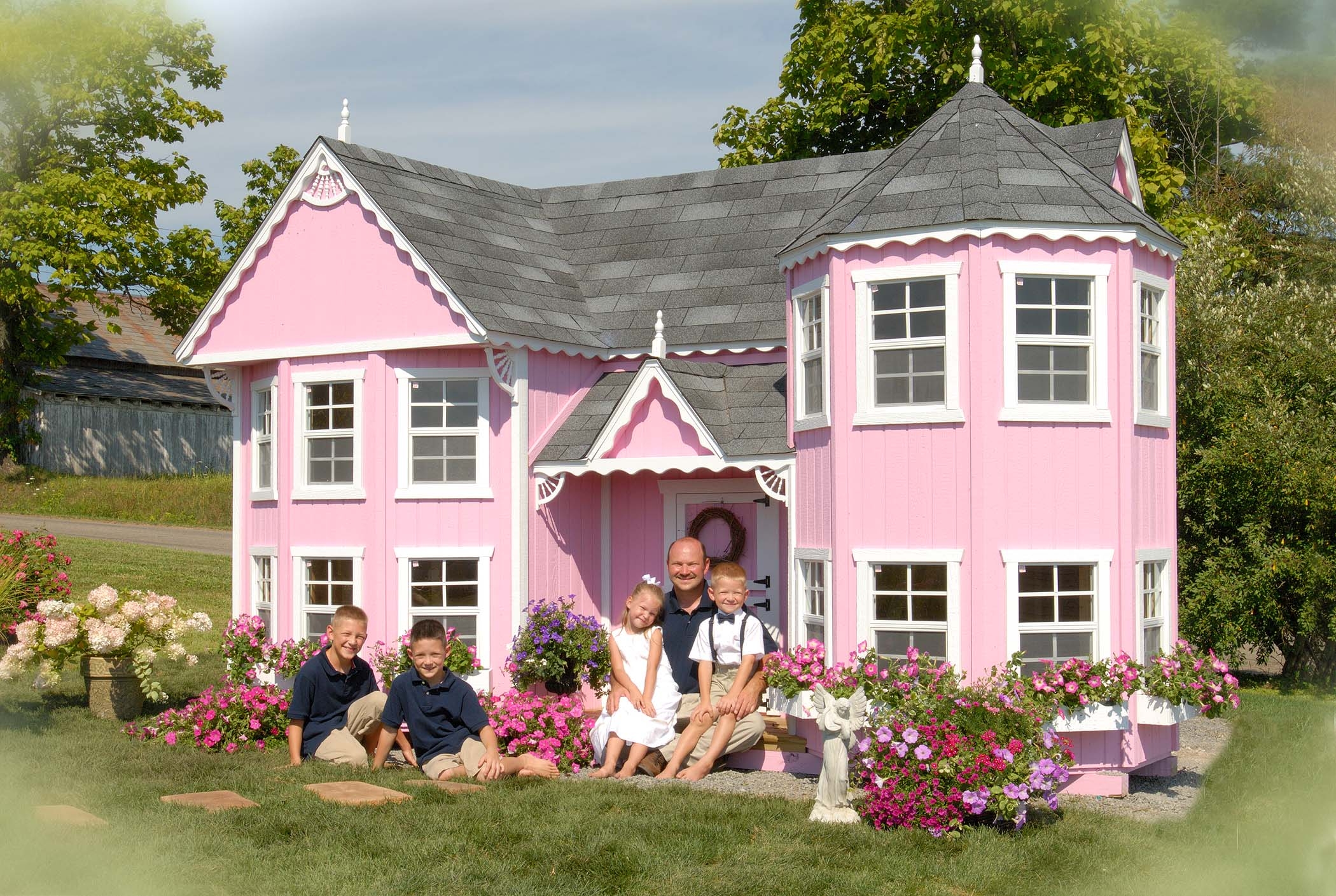 child s imagination playhouses starting at $ 299 custom playhouses ...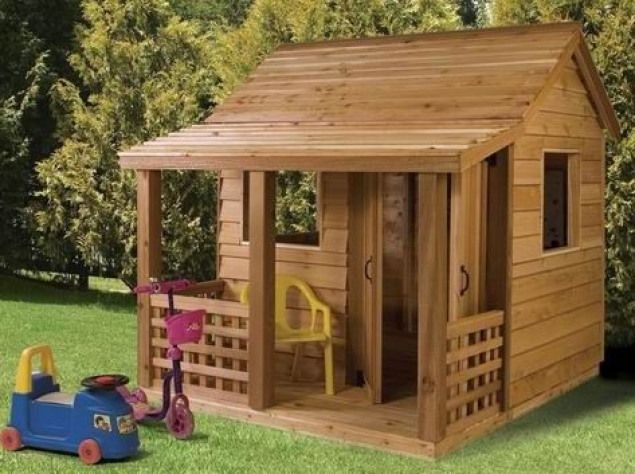 Outdoor playhouse made of wood and reinforced with solid supports. It is resistant to rust and harmful weather conditions. Neutral design for boys and girls. Great addition to each garden as needed.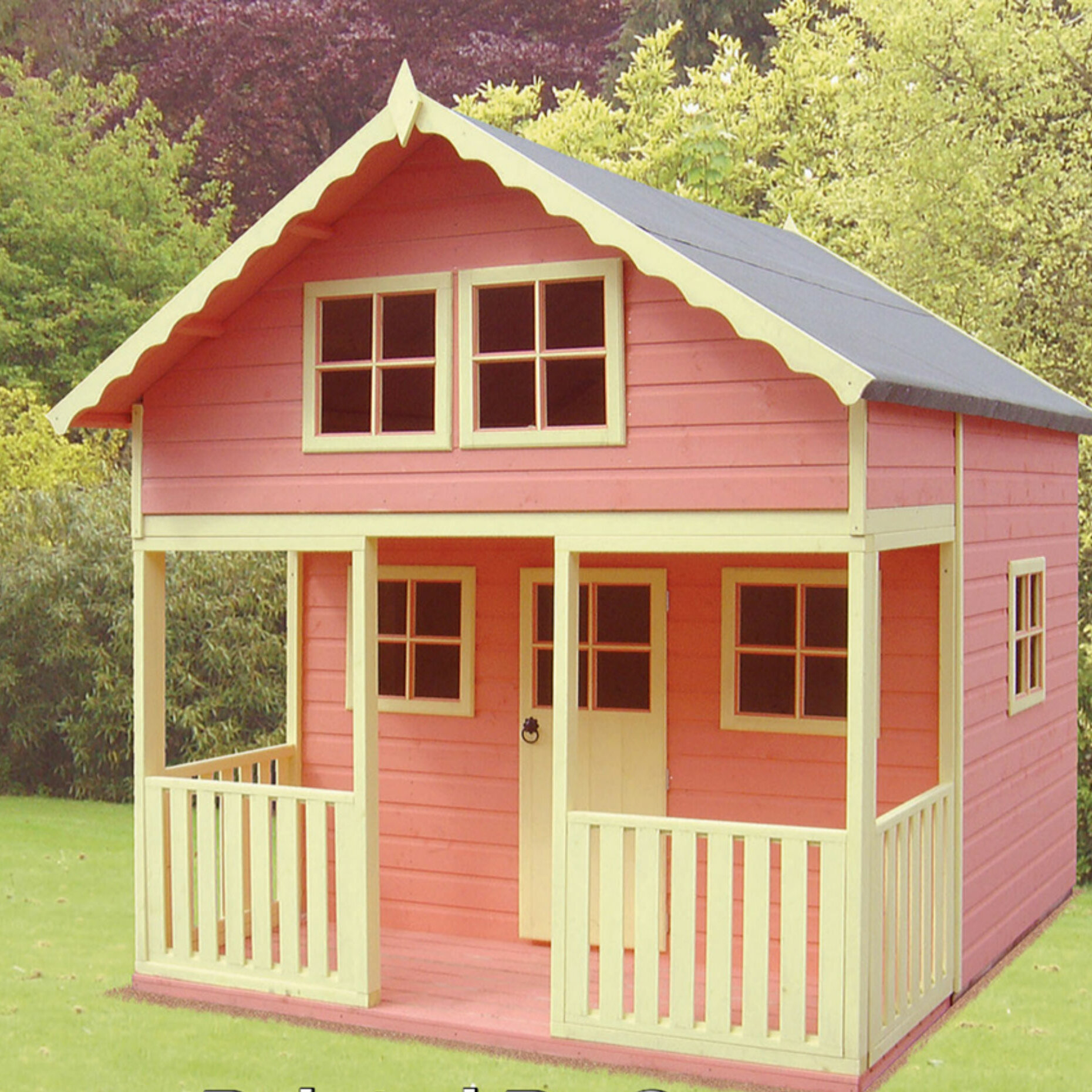 Massive Summer Wooden Playhouse Sale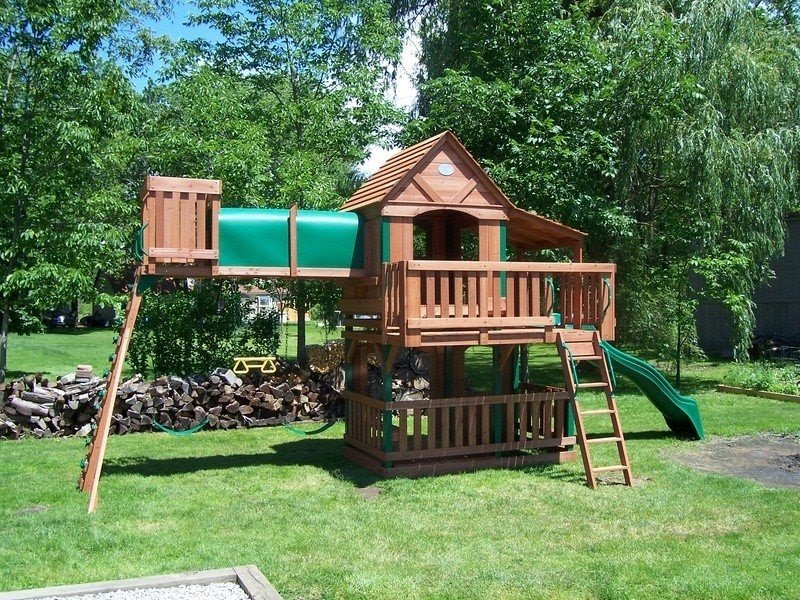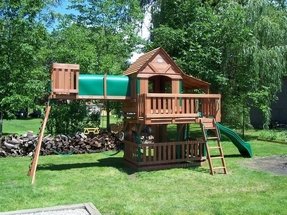 Decks and Effects (440)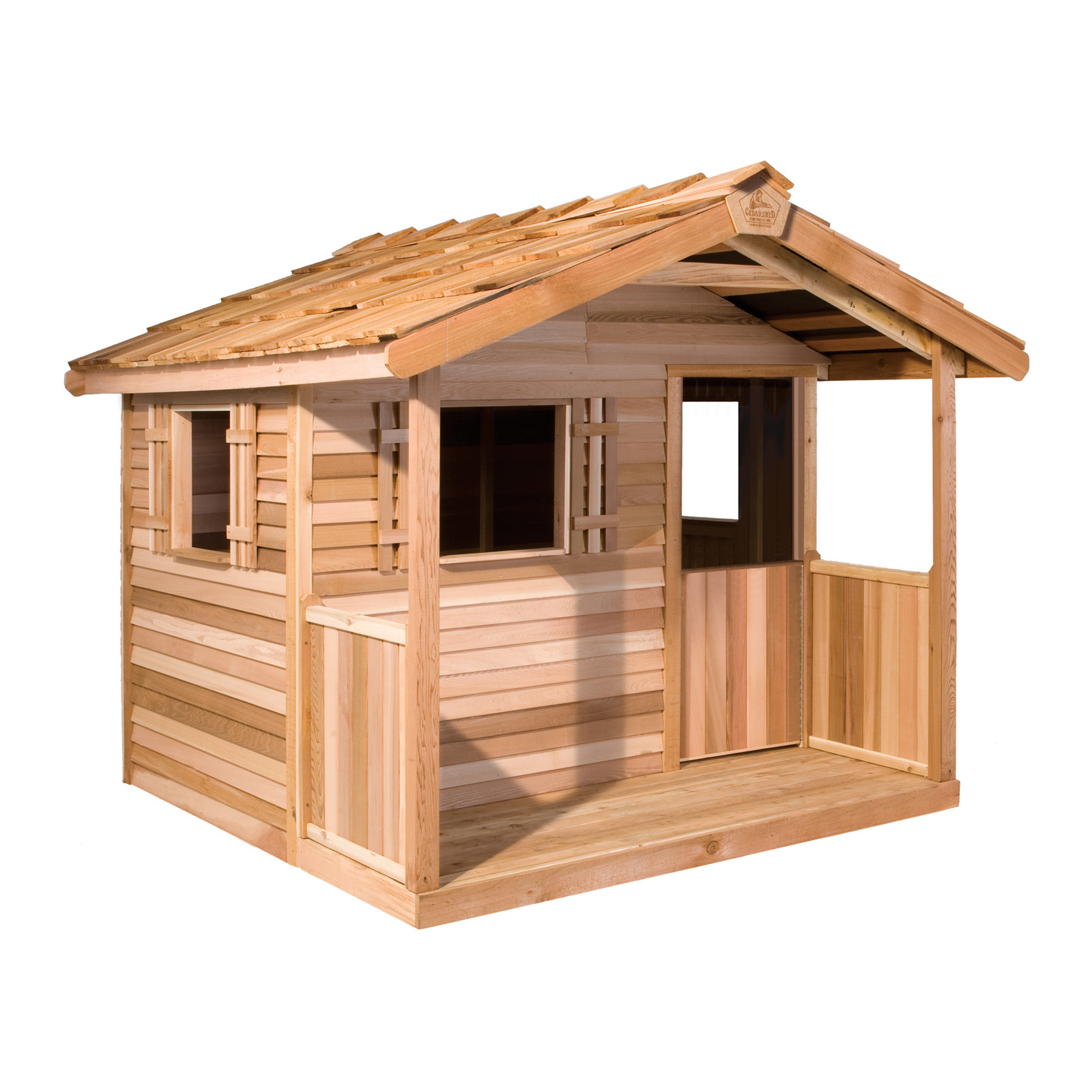 master:CED002.jpg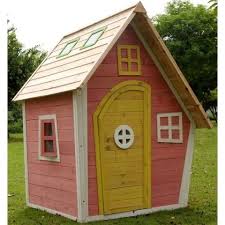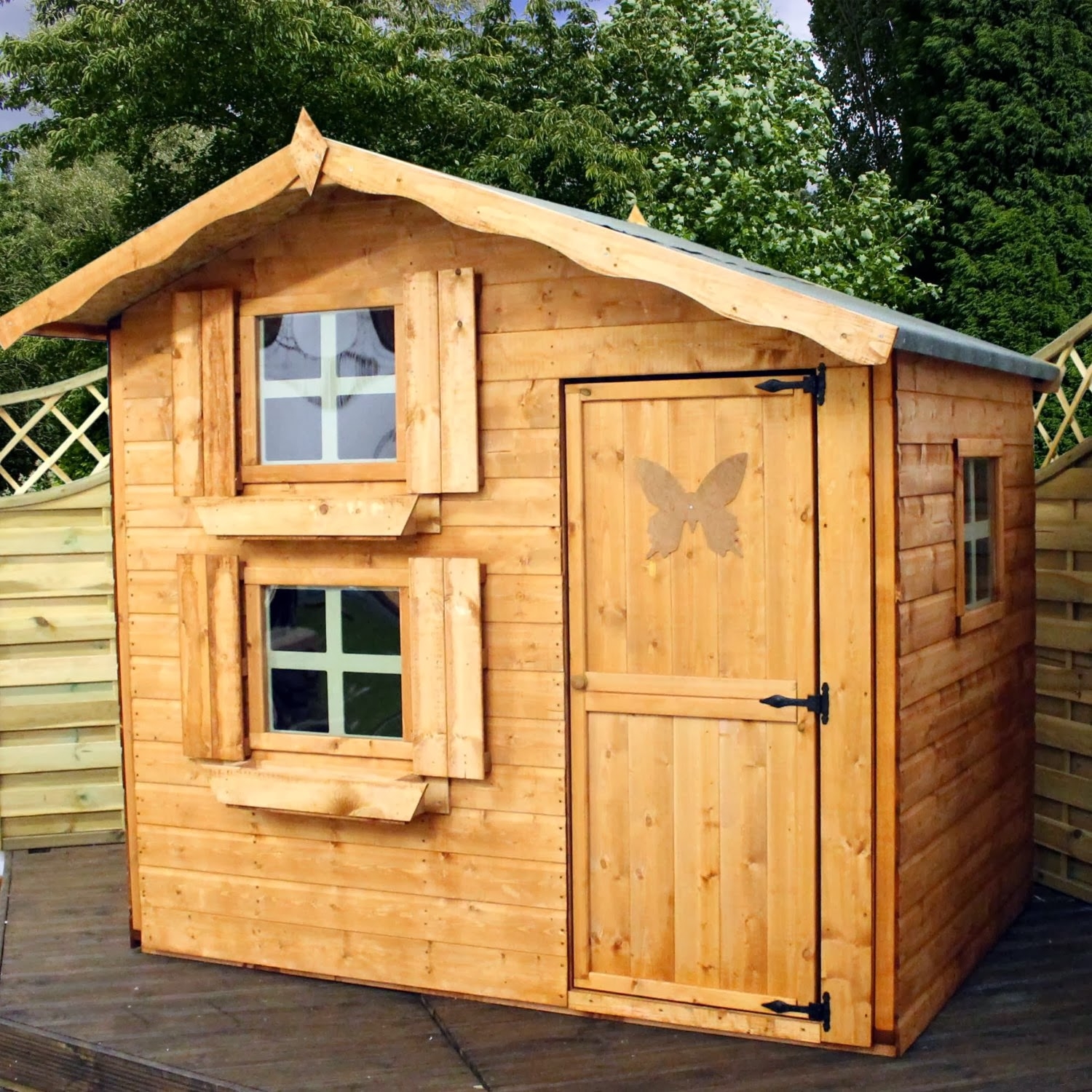 ... 7x5 Double Storey Playhouse - Styrene Windows Wooden Timber Play House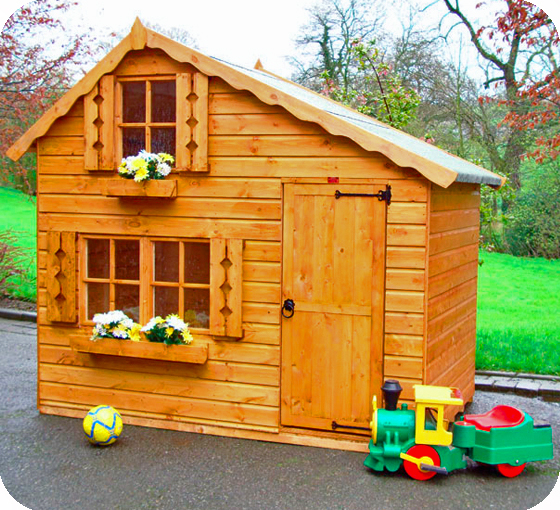 This wooden playhouse constitutes a great place to rest and play for your children. Placed in the backyard or a garden, it will embellish the space with its lovely finishing. It has the floor area 8ft X 6ft, with upstairs area 4ft X 6ft.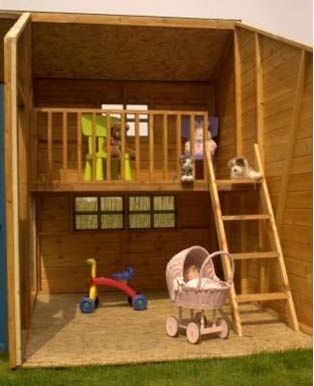 11 x 8' (1.80x2.44m) Windsor Bramble Cottage Playhouse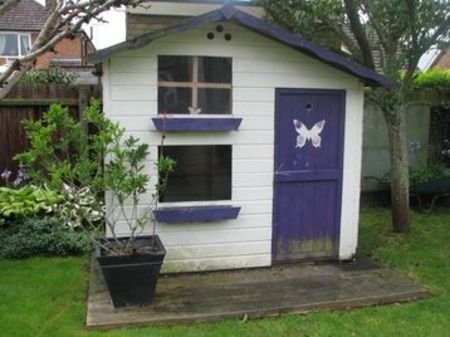 CHILDRENS WOODEN PLAYHOUSE For Sale - New / Used Furniture For Sale ...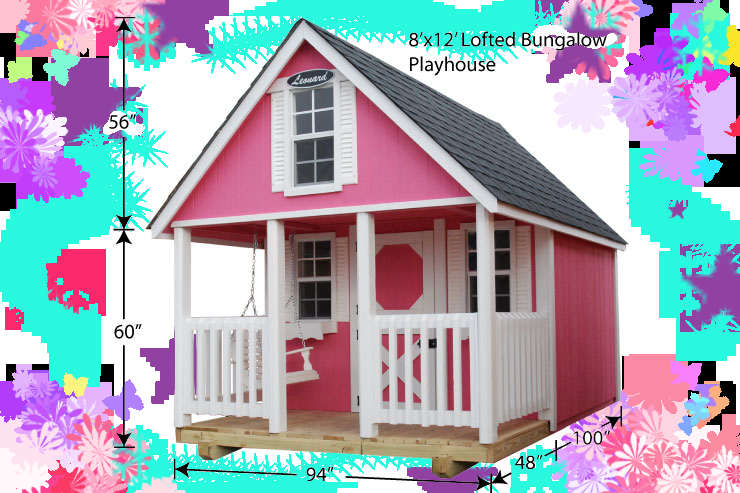 Wooden | Playhouses | for Kids | sale | girls | outdoor | NC SC VA TN ...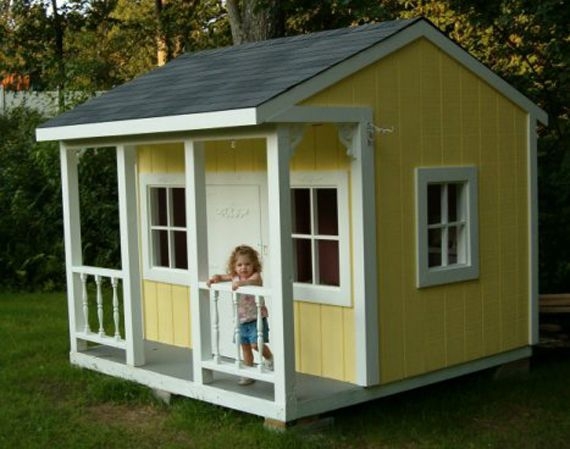 Wood playhouse kit very often appear in children's books, for example, those by Astrid Lindgren. Every child will be delighted with such an exact replica of a traditional house in shades of white and graphite, traditionally made of wood and MDF.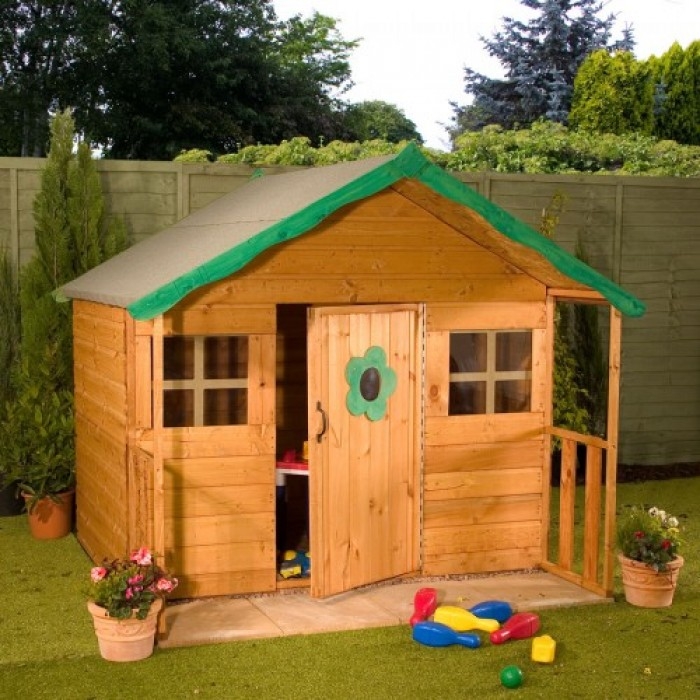 A spacious outdoor playhouse with plenty of room inside for the kids to play in. The playhouse is made out of solid wood planks with a natural finish and has a green-painted roof as well as a couple of glass windows.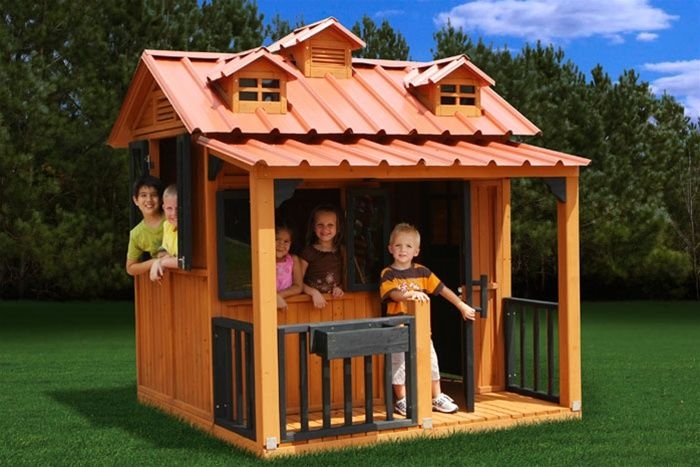 Wooden Playhouse Wooden Playhouse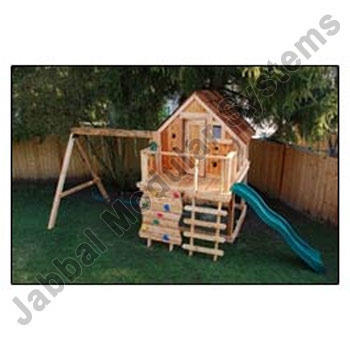 ... Play › Play Houses / Structures & Settings › Wooden Playhouse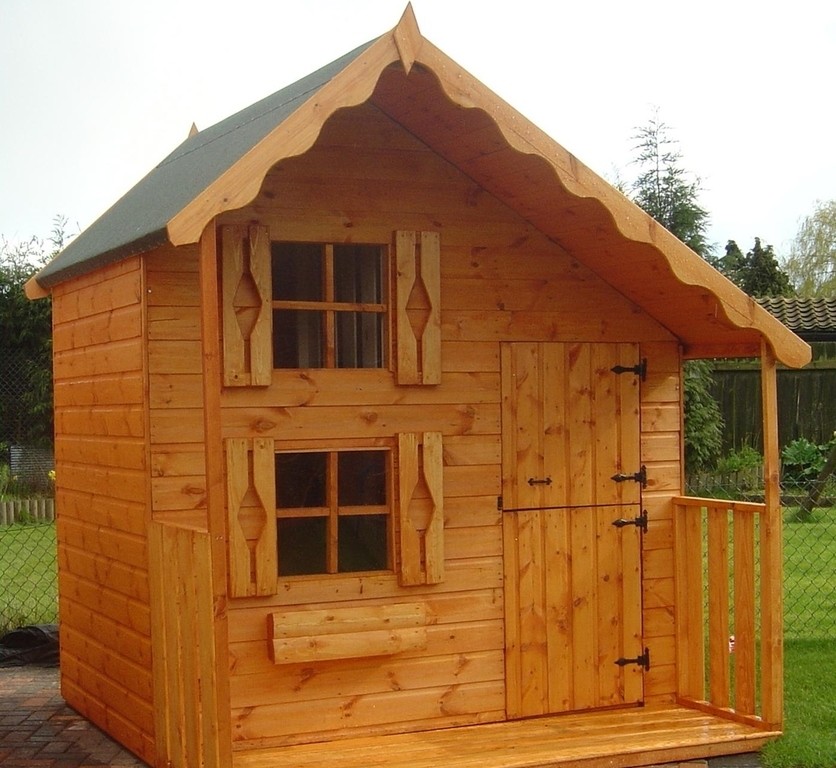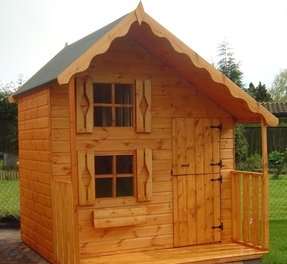 A pretty contemporary two-storey playhouse made of wood with a lacquered natural finish. It has an asymmetric gable roof with wavy edges and dark grey sheathing. It has windows with shutters, across split hinged doors, a porch with side fences.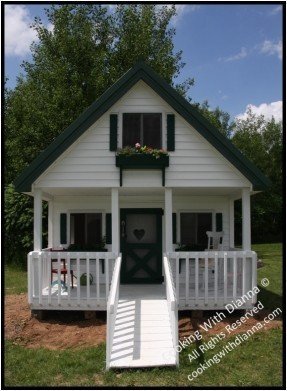 SALE Wooden Hobbit Hole playhouse with a round front door, curved walls, purple trim and light brown siding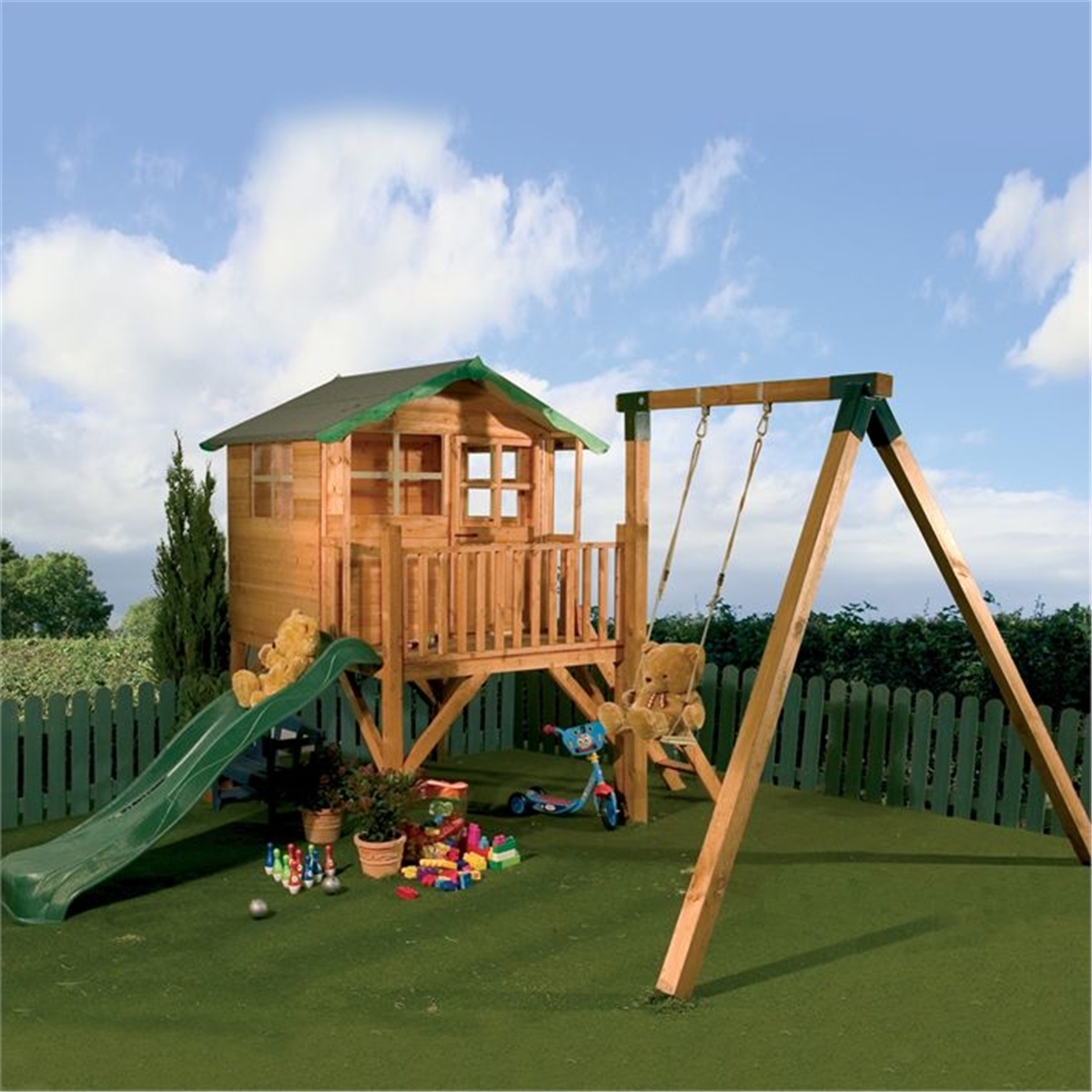 wooden playhouses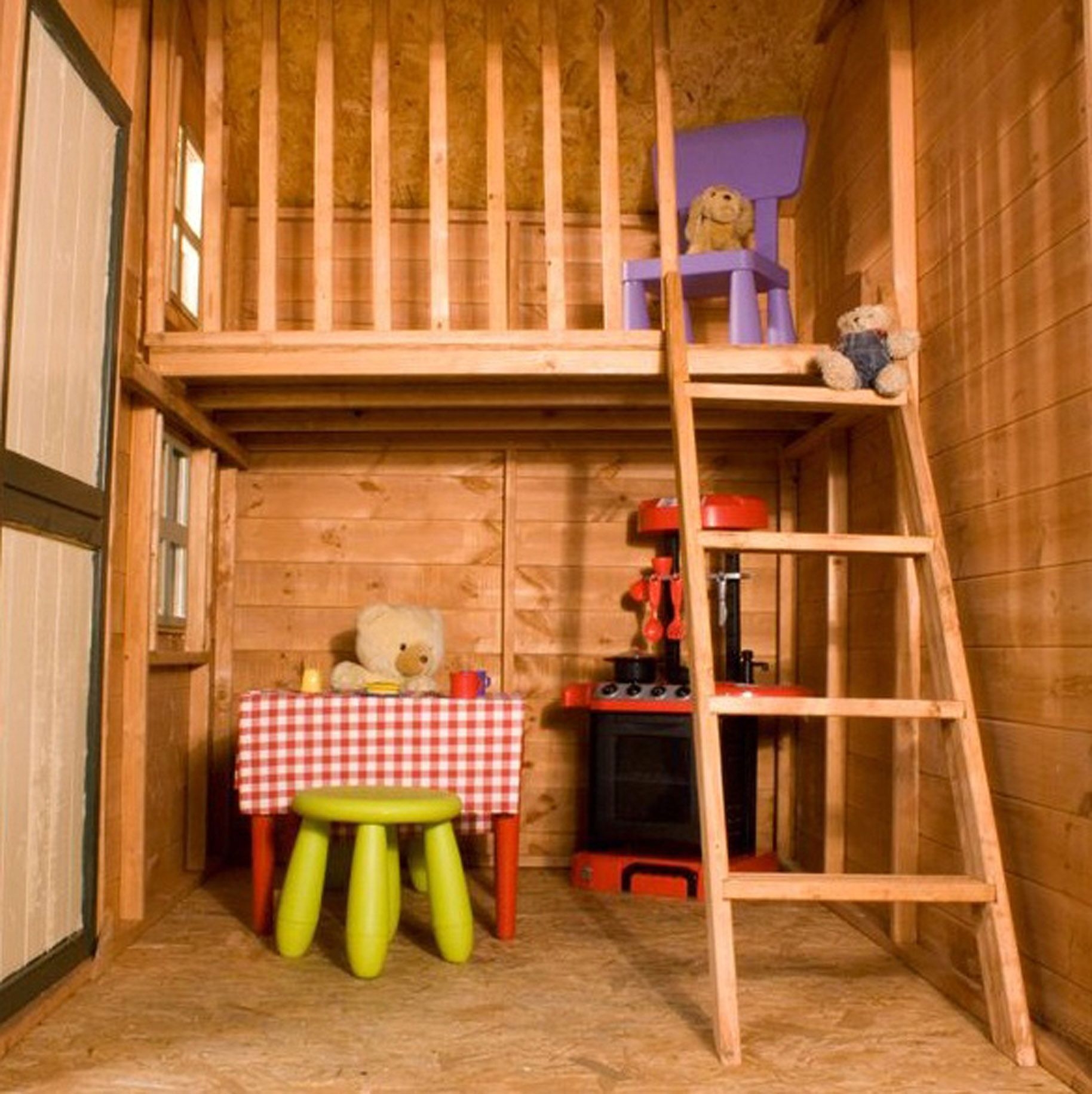 Waltons Honeypot Snowdrop Cottage Wooden Playhouse with Loft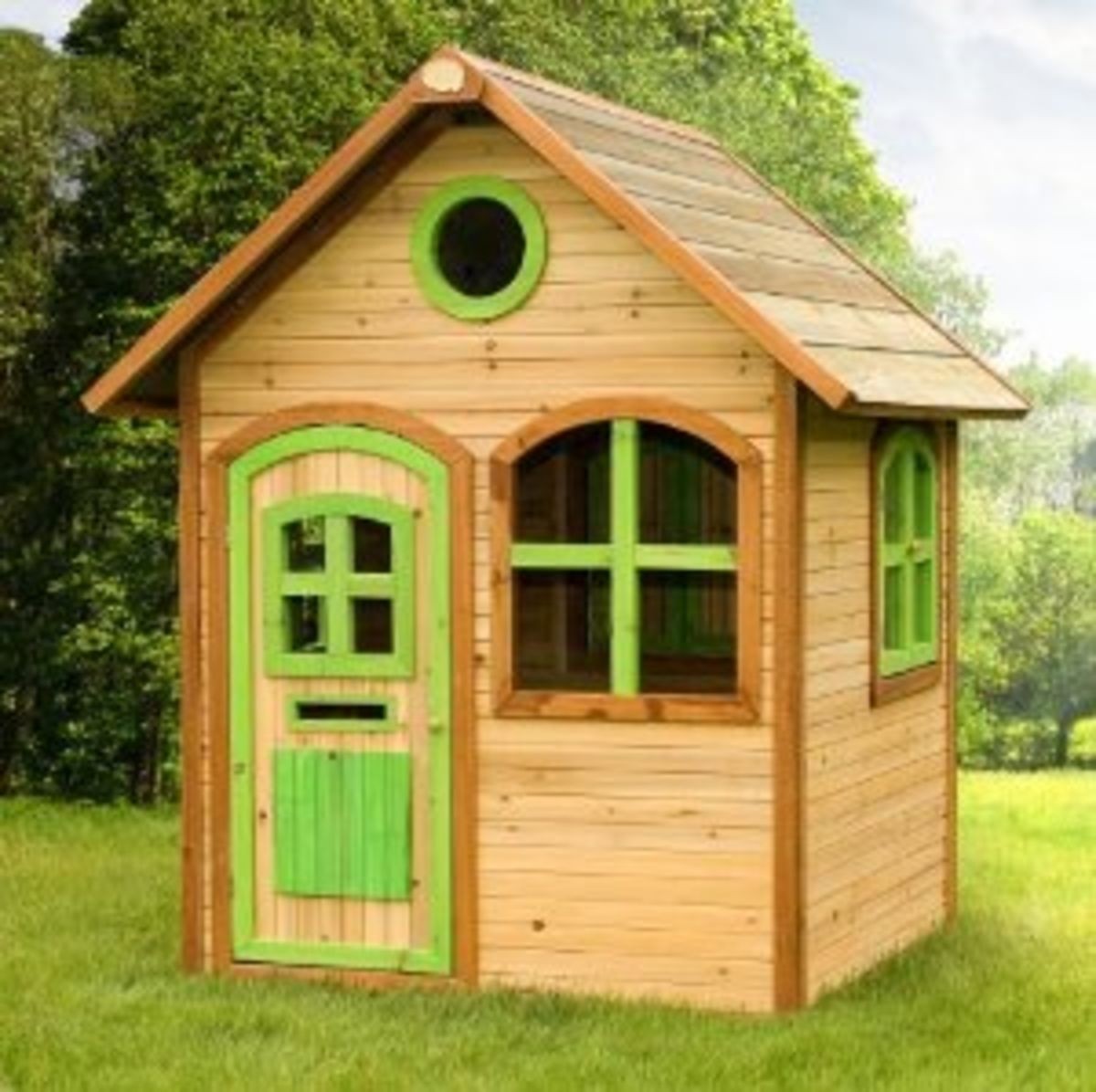 Best-Rated Children's Wooden Outdoor Playhouses For Sale ...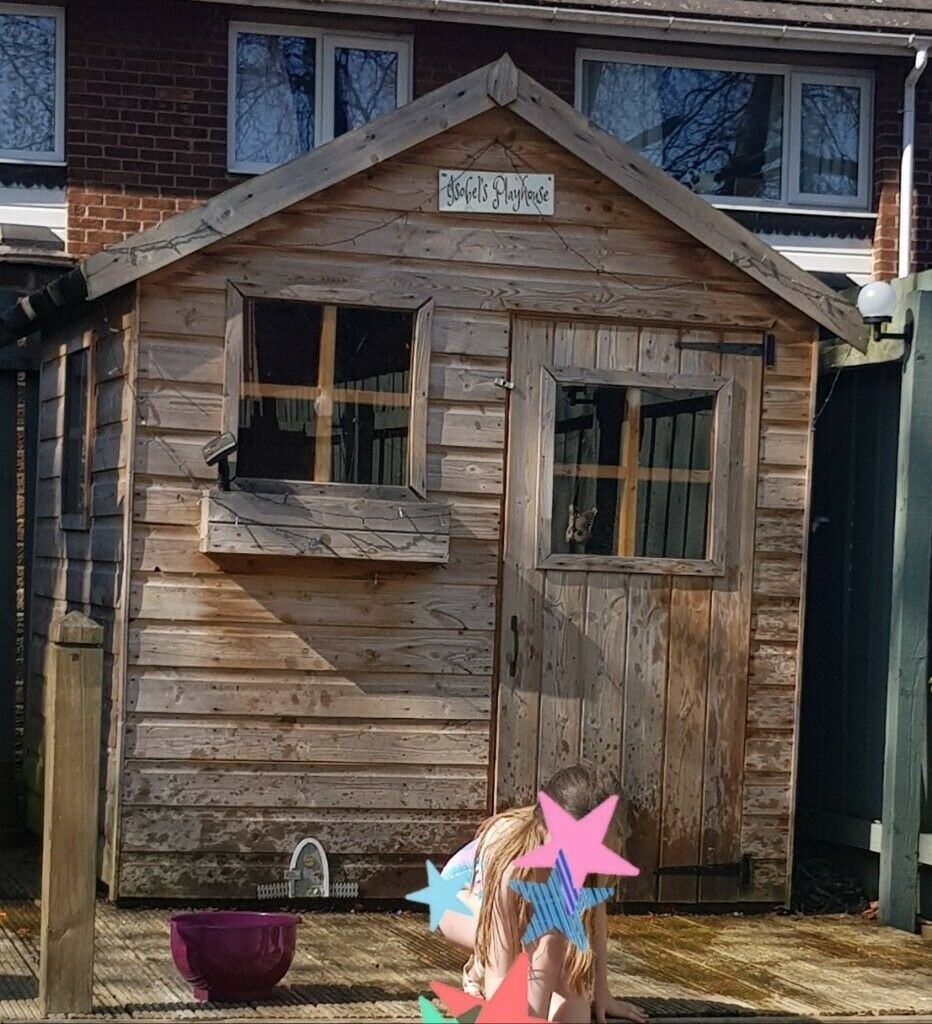 Quality Wooden Playhouse for Sale 6ftx6ft | in Wakefield ...