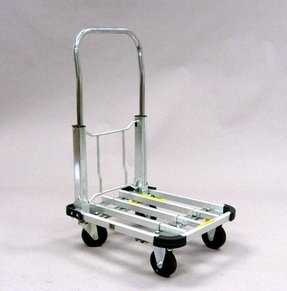 Move your mouse over image to zoom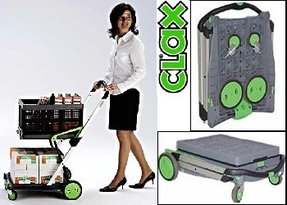 Suitable for waste, recycled material, liquid, etc., the E374 Gho Cart Mobile mounted on 2 large wheels for easy maneuverability is an ideal choice for shopping centres, shopping malls, food courts, sporting complexes, stadiums etc.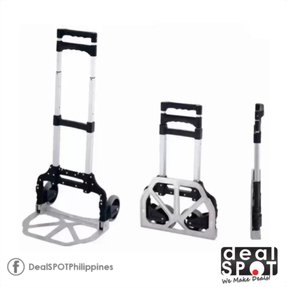 Deals & Coupons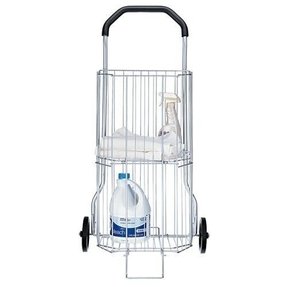 Buy Low Price From Here Now
Bag Cart with Tri-Wheels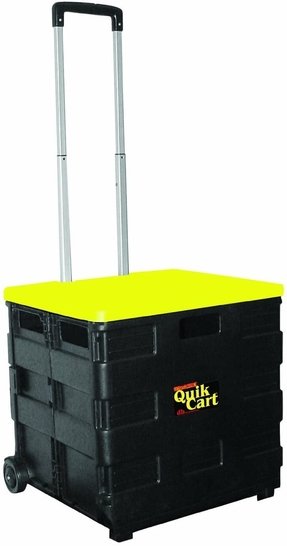 Ultra Compact Quik Cart
If you're looking for some stylish and practical ways to transport your equipment, this awesome quik cart may be the best solution. Check it out and enjoy the best quality and the highest functionality!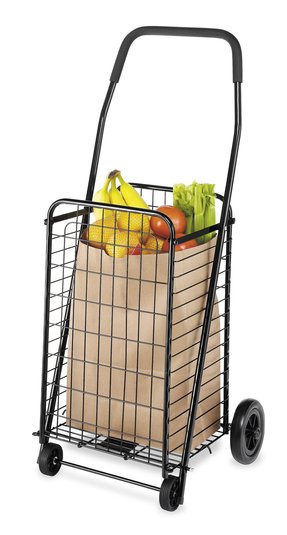 Rolling Utility Cart (Set of 4)
Rad functional wheeled cart constructed of thickness-varied horizontal and vertical bars of steel with a black coating. A grip has a cover of black plastic. Back wheels are bigger than front ones. The cart can be folded for storage.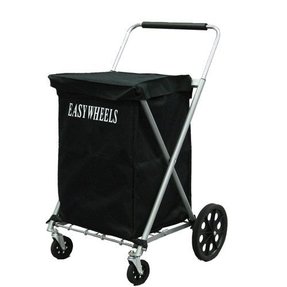 Narita Deluxe Hooded Carrier Liner
If your shopping cart needs to have its liner changed, this one may be the one you are looking for. It features carrying straps and a hood, and has water-proof qualities. You can attach it to frame with Velcro-like fasteners.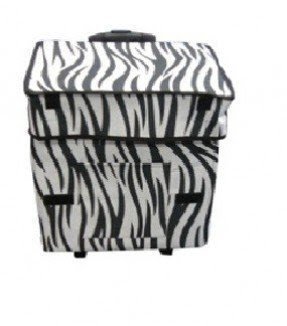 Smart Cart Gone Wild-Zebra
If you're looking for a stylish and practical way to store and transport your equipment, this awesome and trendy cart is gonna perfectly match your needs! Check it out and enjoy the highest functionality.