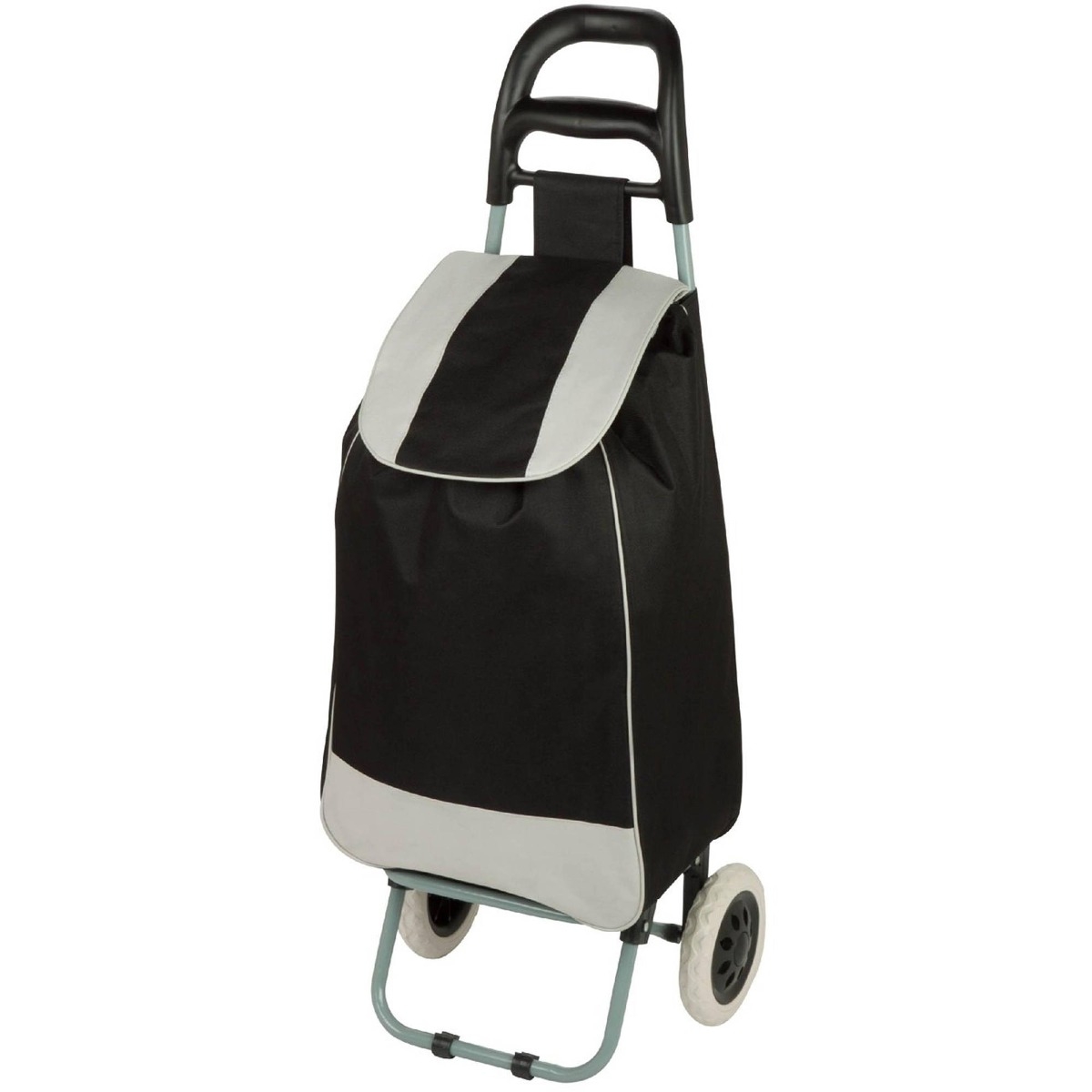 Rolling Fabric Cart
If you're looking for super stylish and comfy opportunities for your shopping, then you should definitely consider this awesome cart. Its high functionality is gonna make your shopping much, much easier!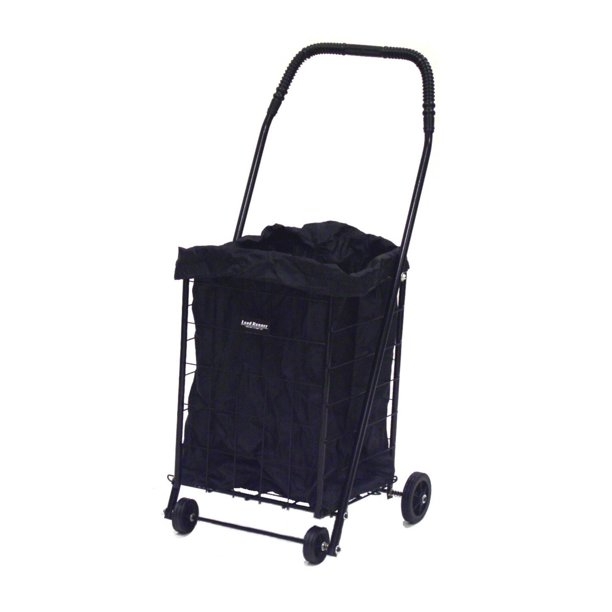 Narita Hooded Carrier Liner Jumbo
Hooded carrier which can be used as a carrying tote or a liner. Thanks to the use of high quality material, water repellent nylon, it has capacity of 150 pound. Additionally, there's adjustable shoulder strap.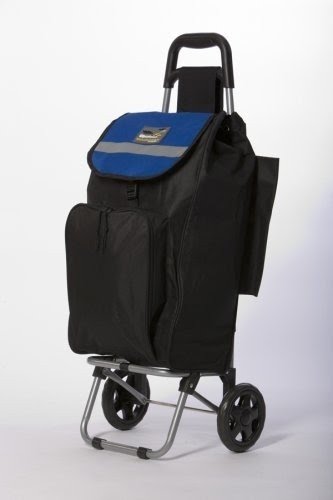 Large bag with front pocket, wheels, metal rack and convenient handle. It is perfect for everyday grocery shopping or short trips around town. This bag is made of durable and water proof best quality cloth.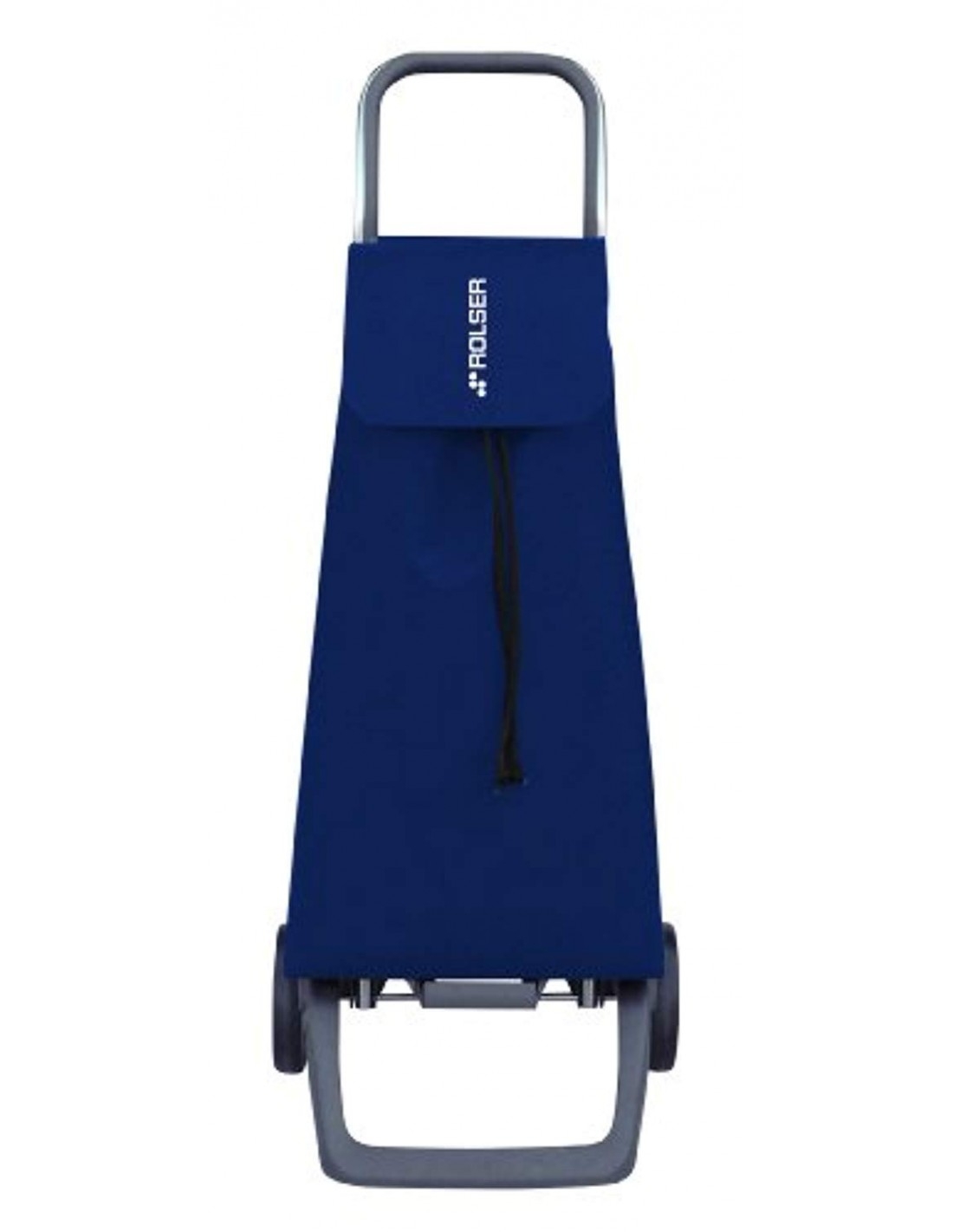 Rolser Jet LN Joy Shopping Trolley, Azul by ROLSER. $58.24. Takes up minimum space when folded. Two wheel schopping trolley; brand name: rolser. Light and modern; minimalist design. 100% polyester. High quality and solid; waterproof. Joy shopping trolley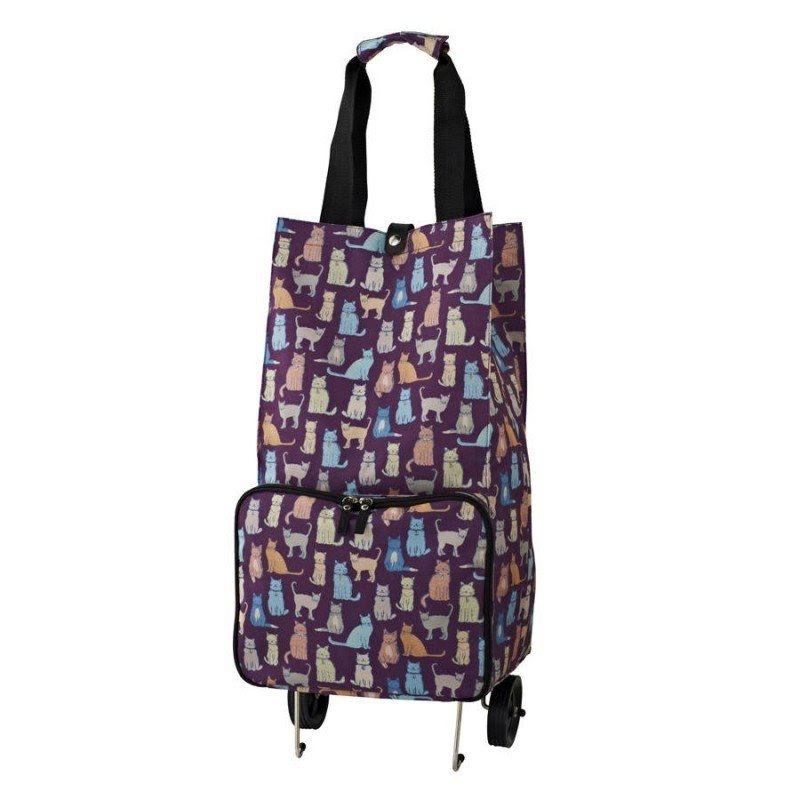 This catwalk shopping trolley can be a very practical companion of the everyday life. Now you don't have to struggle out from the supermarket with thousands of bags. Recommended especially for all elderly people.