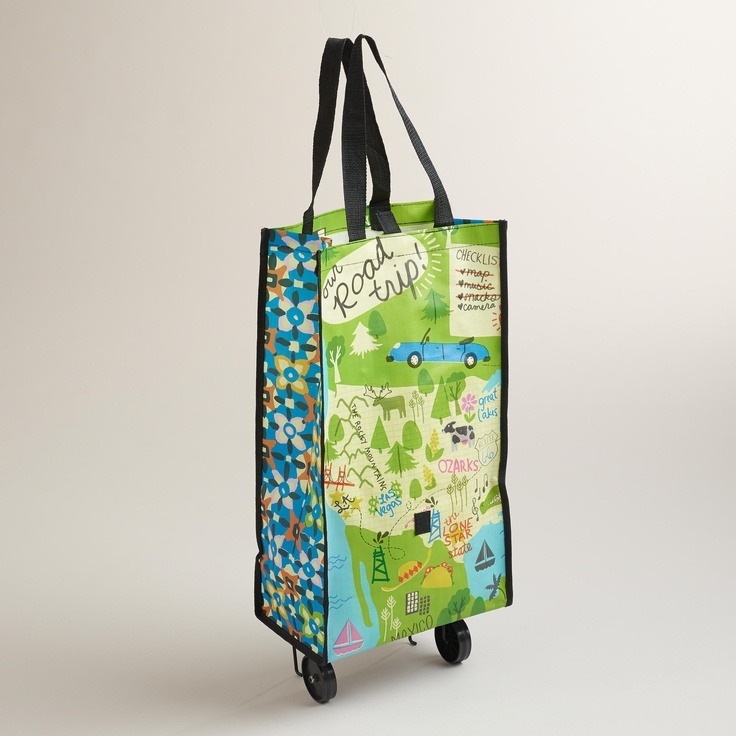 Shopping bag with a durable folding construction. It includes wheels for enhanced mobility. Multi-color walls of this bag include attractive themes. The whole bag is capacious and very practical for anyone.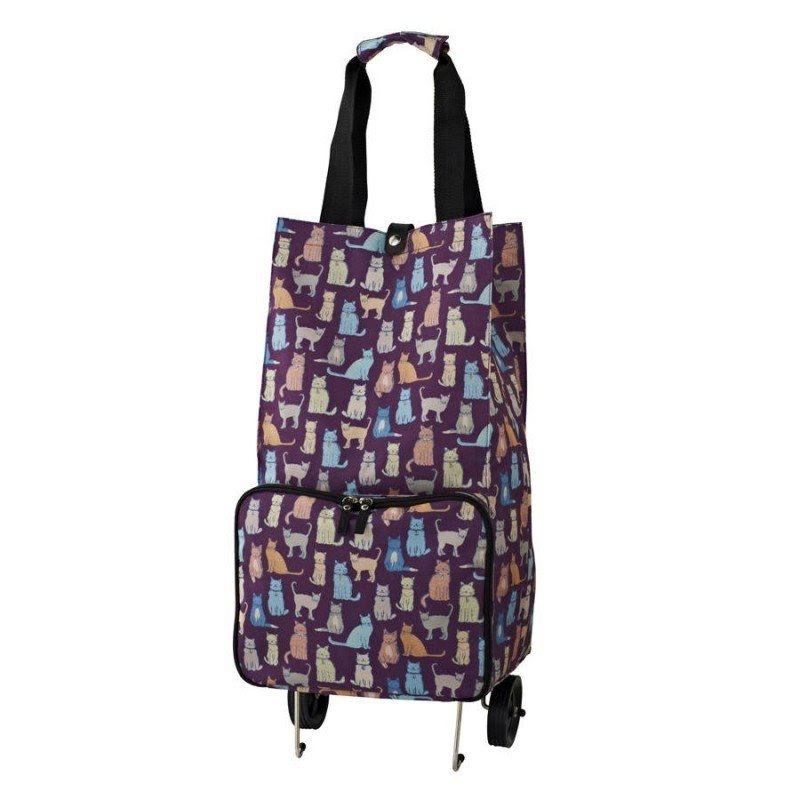 This catwalk shopping trolley can be a very practical companion of the everyday life. Now you don't have to struggle out from the supermarket with thousands of bags. Recommended especially for all elderly people.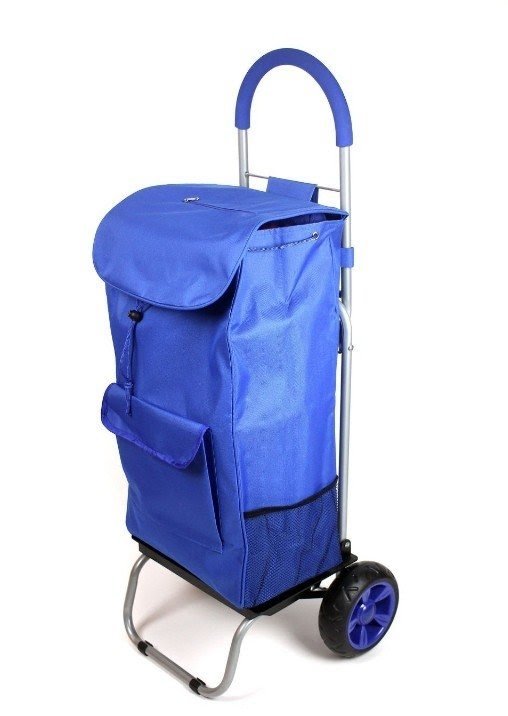 This shopping bag is a functional item that provides plenty of space for many products. Its solid material is resistant to tear and weather conditions. It also includes a solid metal frame and practical wheels.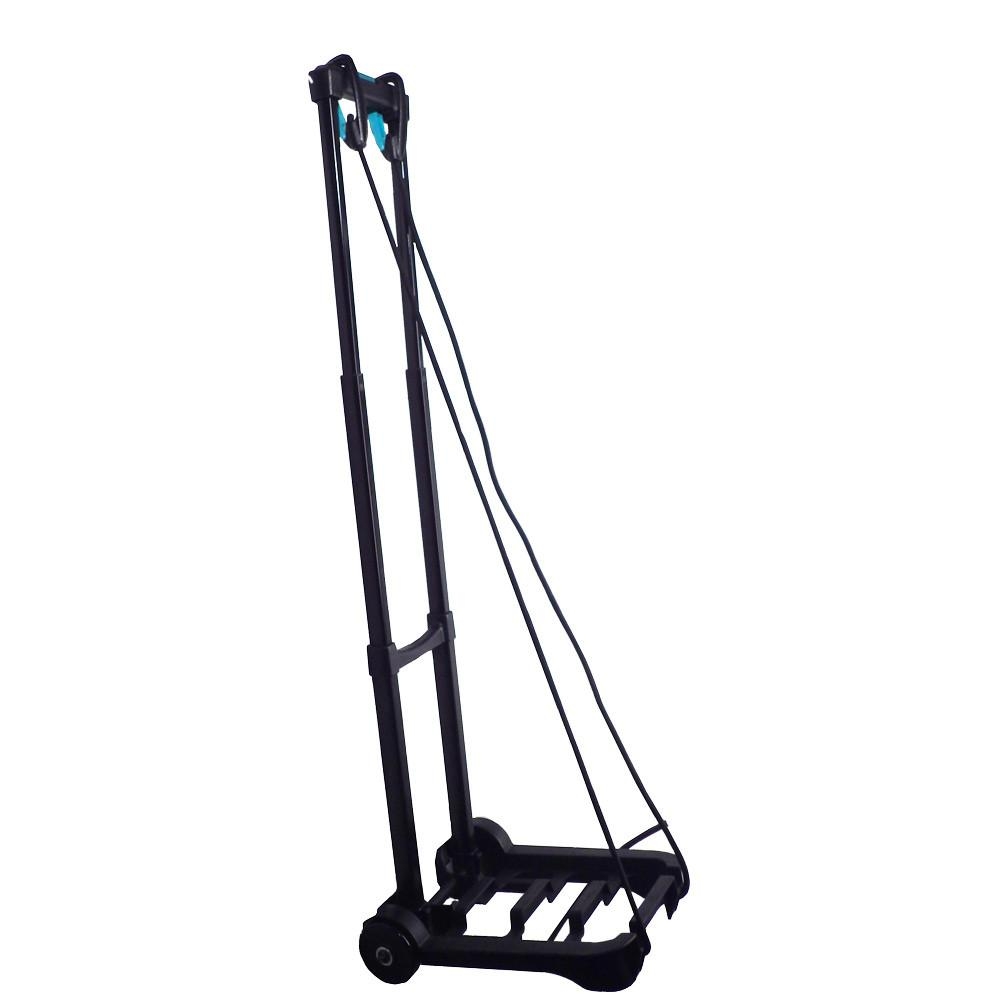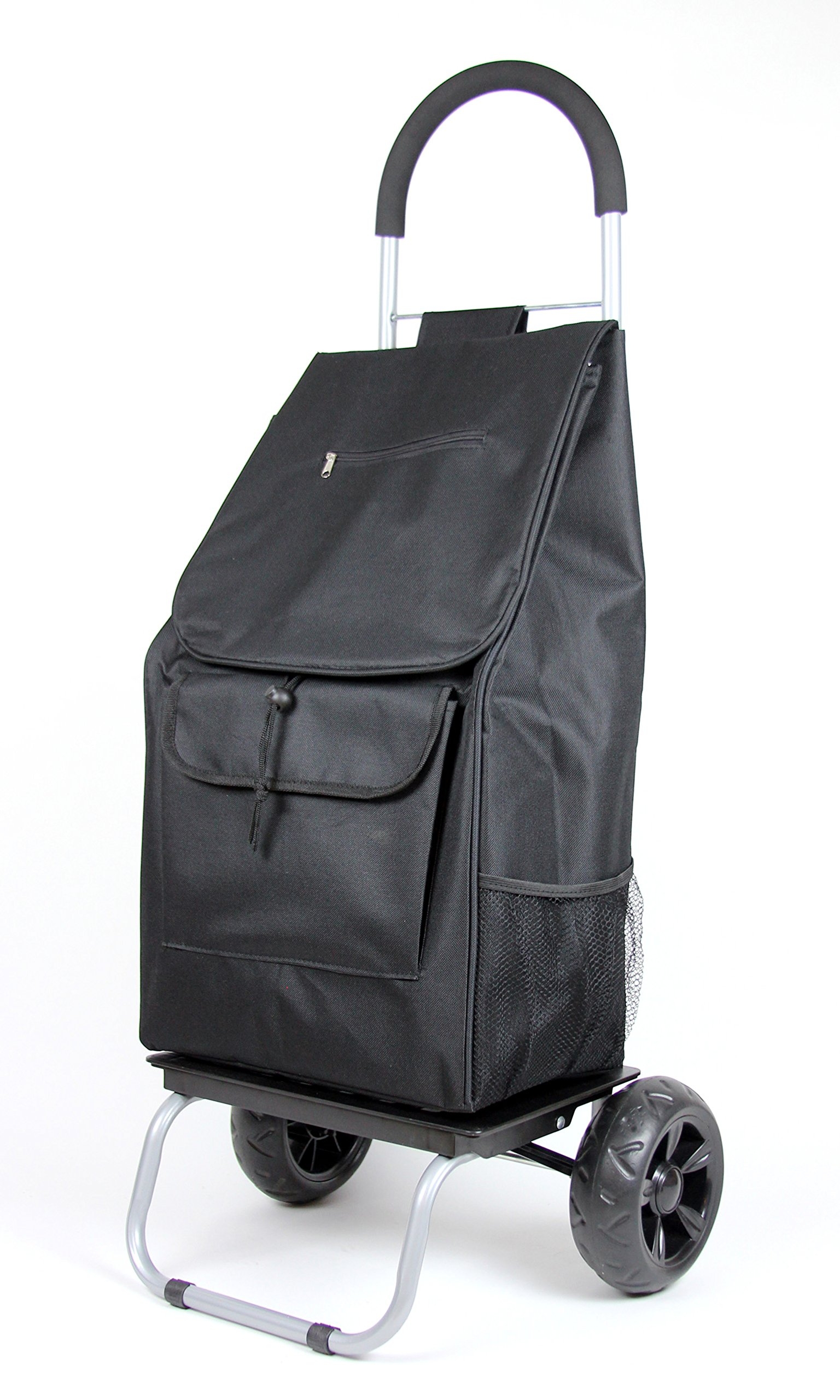 Thanks to this multipurpose cart, you don't have to carry your luggage, anymore. The cart is equipped with a set of mobile casters, a foldable bag with many pockets of different size, and a convenient handle to easily drag it anywhere you want to. Easy to fold and unfold.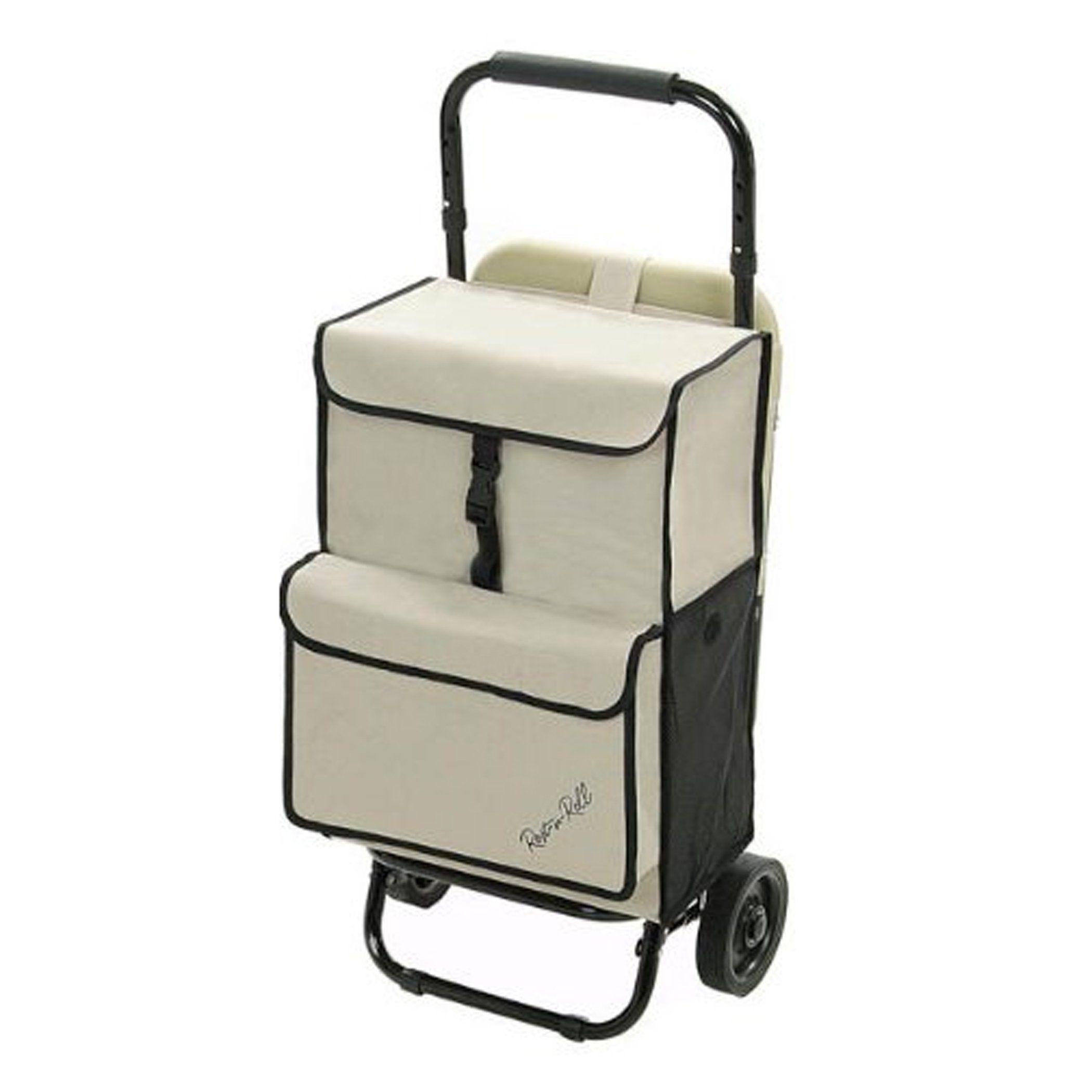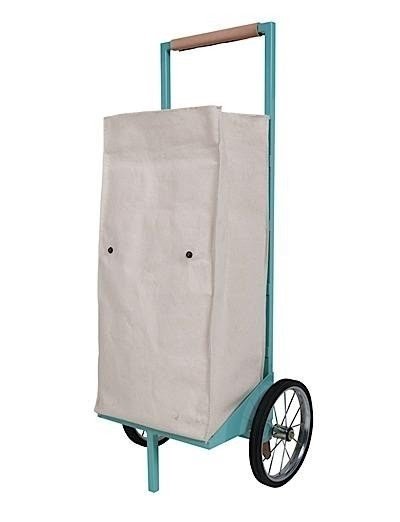 welcome wagon cart in seafoam with leather wrapped handle. canvas bag has a fold over closure and doubles as a backpack with two leather straps. $490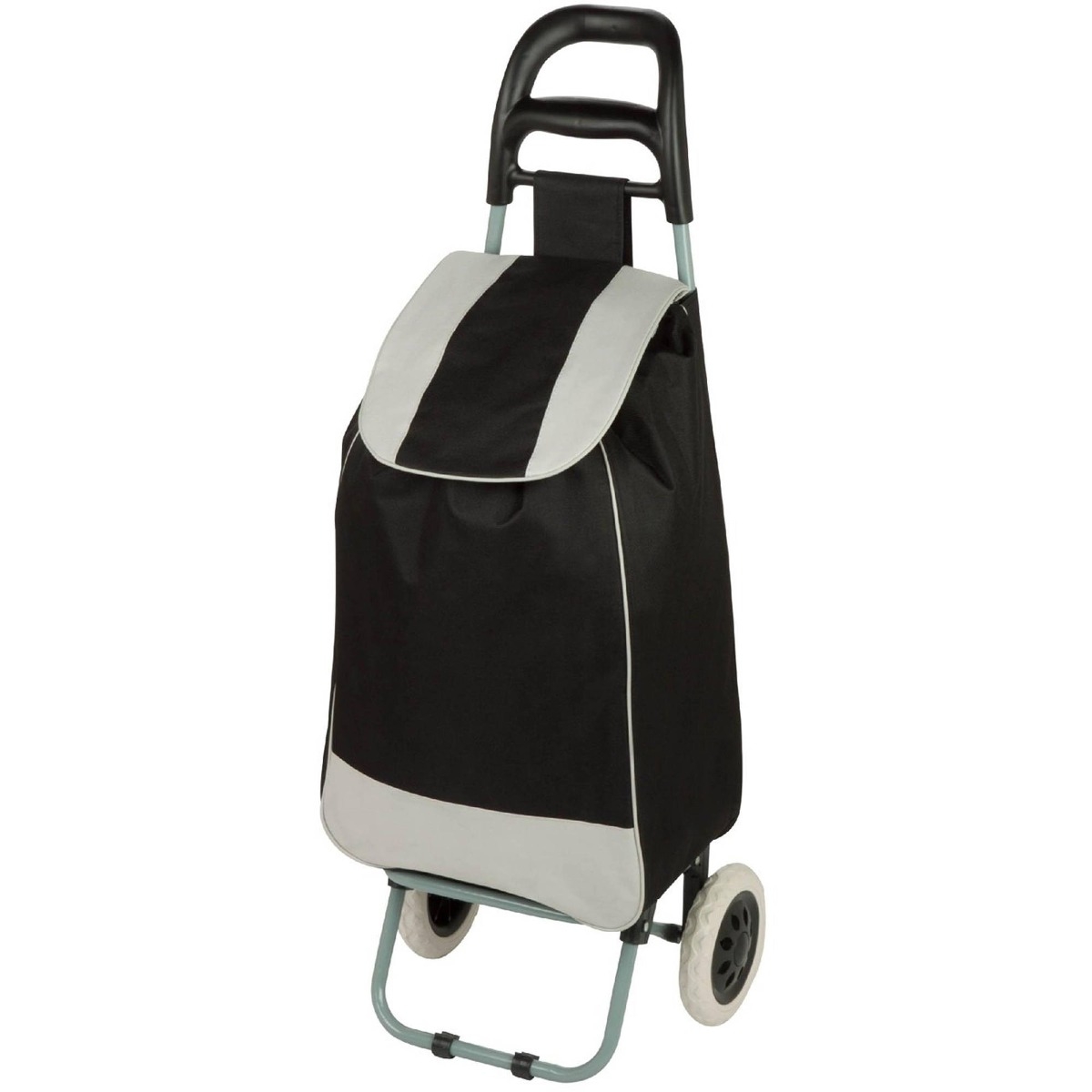 Rolling Fabric Cart
If you're looking for super stylish and comfy opportunities for your shopping, then you should definitely consider this awesome cart. Its high functionality is gonna make your shopping much, much easier!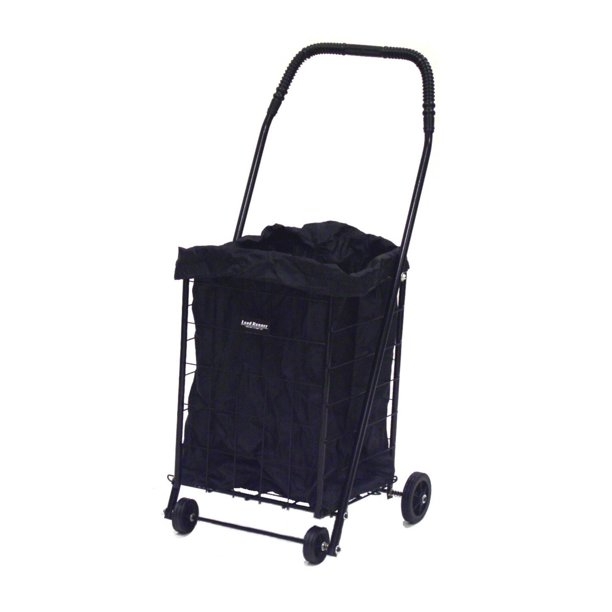 Narita Hooded Carrier Liner Jumbo
Hooded carrier which can be used as a carrying tote or a liner. Thanks to the use of high quality material, water repellent nylon, it has capacity of 150 pound. Additionally, there's adjustable shoulder strap.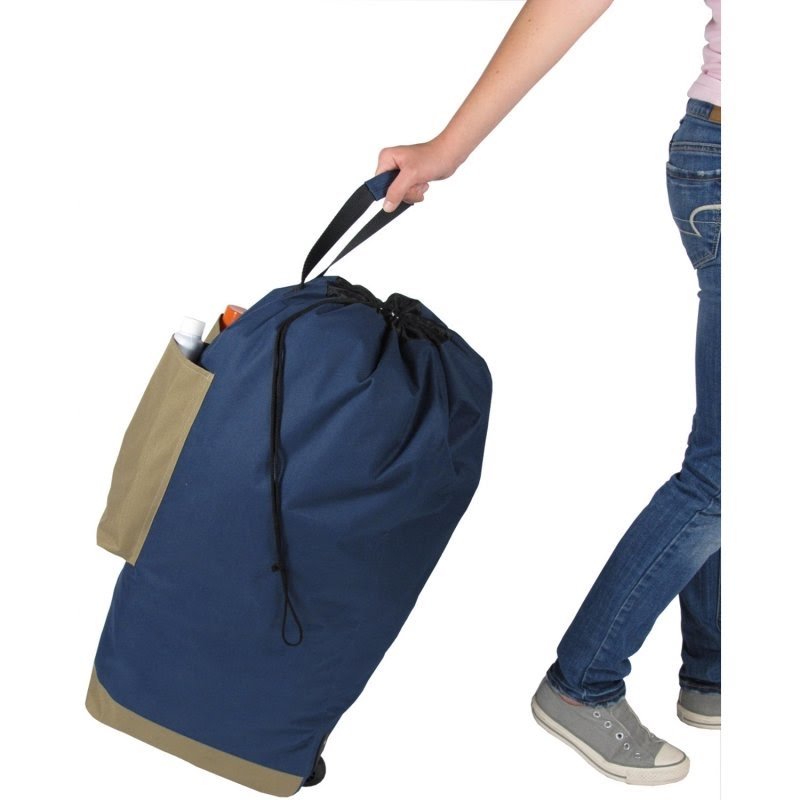 Laundry Express - Dorm Laundry Bag with Wheels - College Life Essentials for your Dorm Room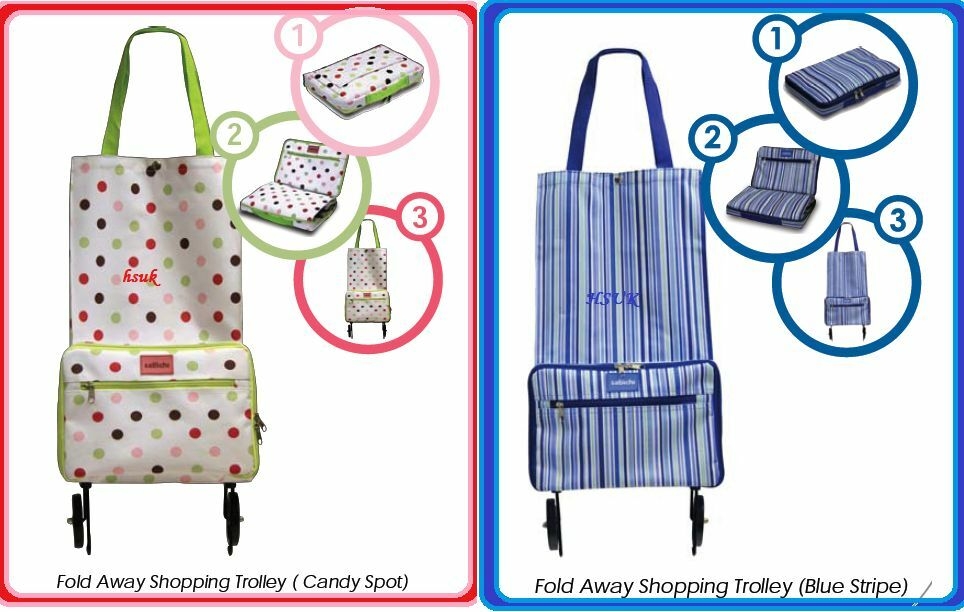 Home, Furniture & DIY > Luggage & Travel Accessories > Luggage ...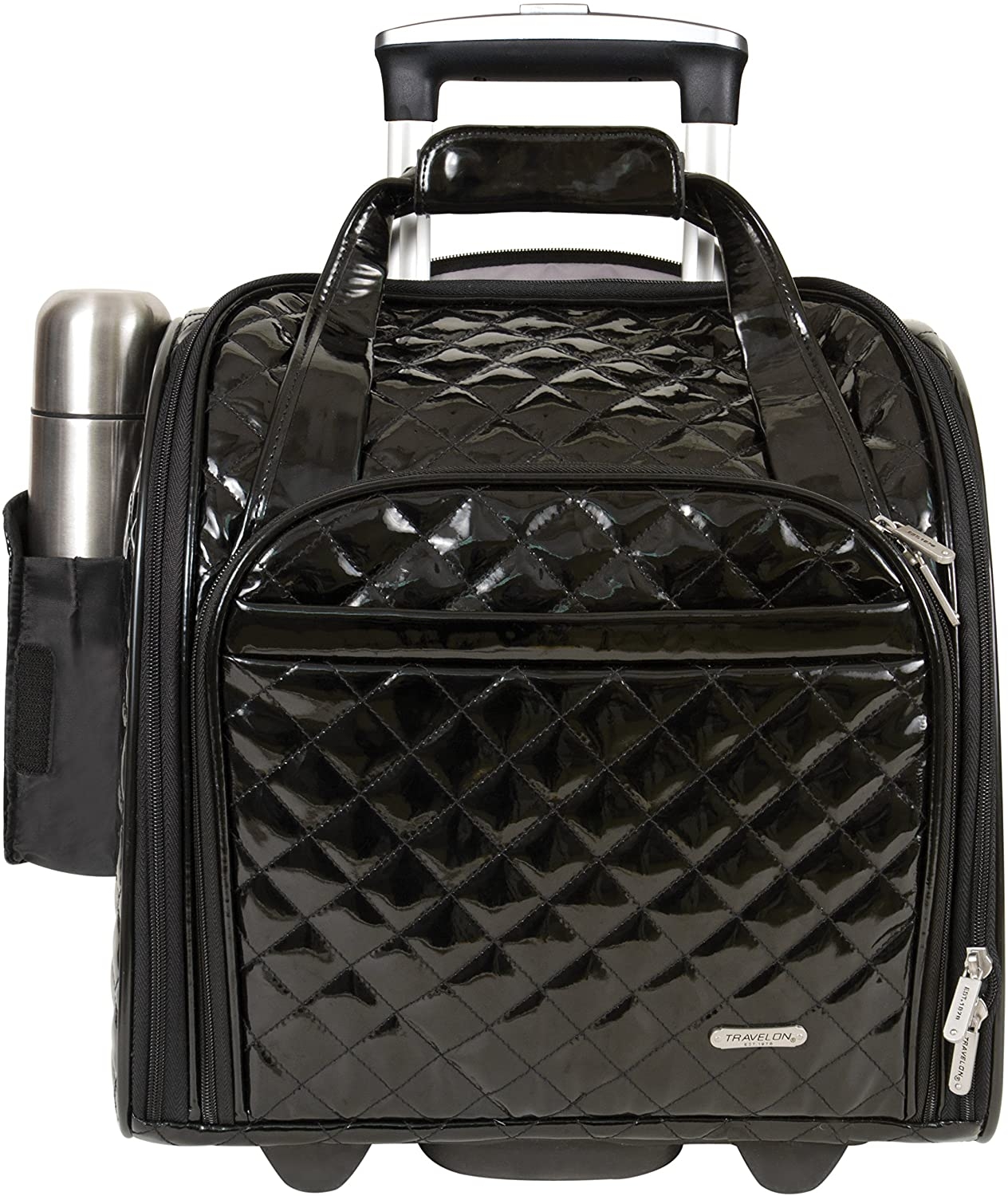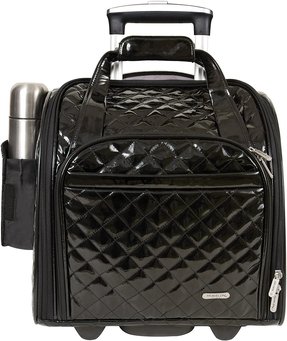 Travelon Black Wheeled Underseat Carry-on with Back-up Bag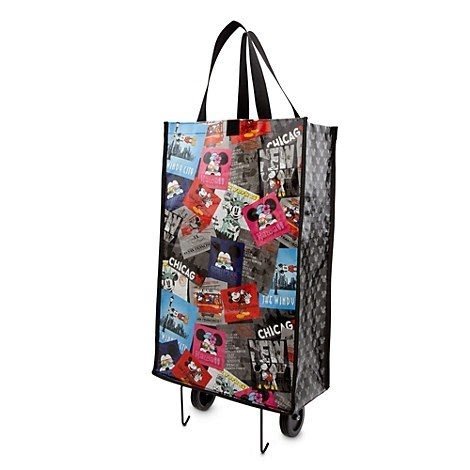 A funny, reusable bag that will make your shopping a more pleasant experience. It features a theme of Mickey and Minnie Mouse so you can be sure your child will want to help you with the shopping. It's got wheels and it's easily foldable.