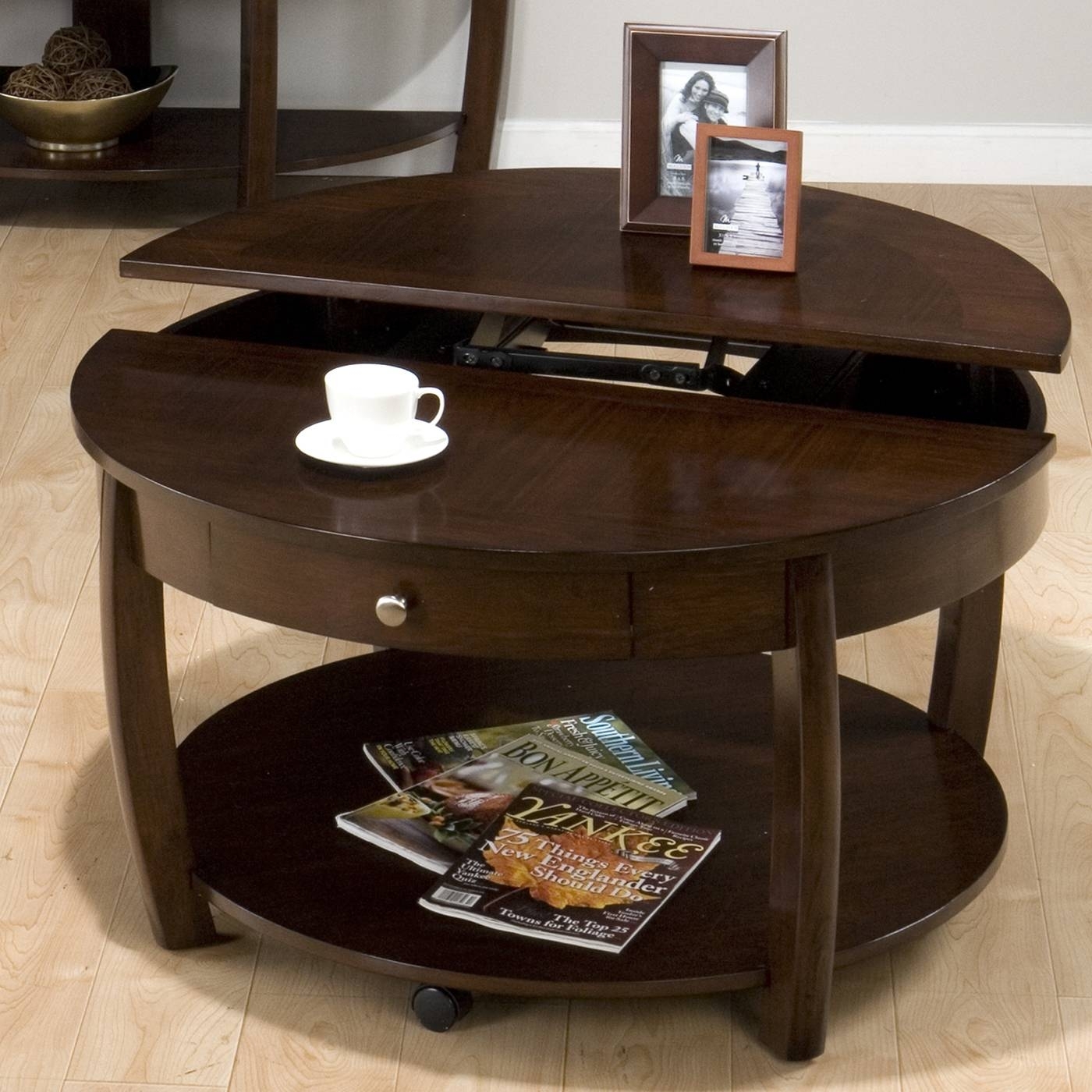 Riverside Coffee Table with Lift Top
Eye-catching modern table of warm brown-finished wood. It features an oval split lift top and a wide apron with 2 drawers having small metal knobs. It also has a bottom shelf, gently curved legs and casters.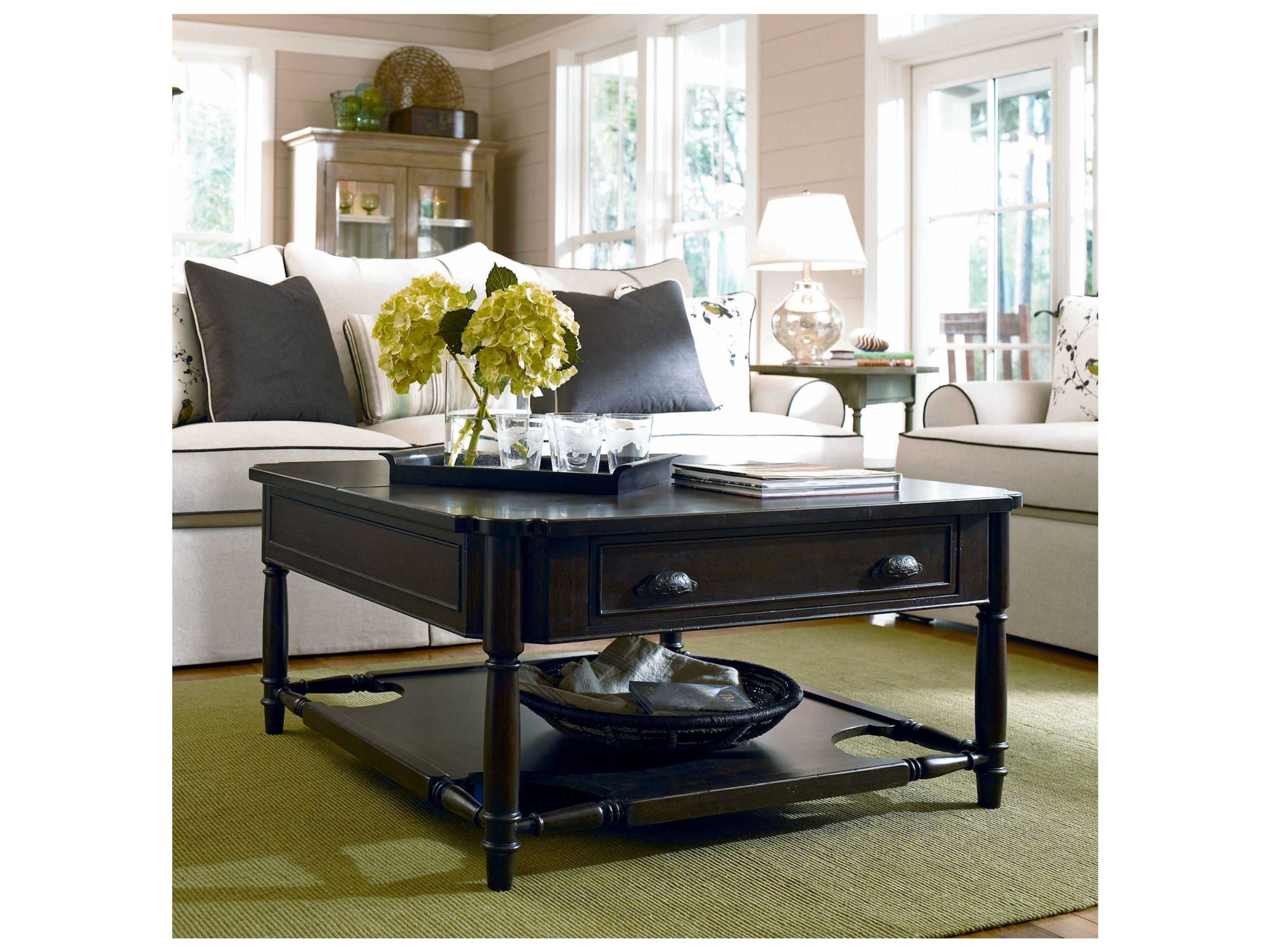 Paula Deen Home Down Home Visitin Coffee Table With Lift Top
Contemporary setup for a classy and elegant living room furnished with a square coffee table made out of dark walnut wood with an additional shelf on the bottom and a drawer for storage which is sure to come in handy.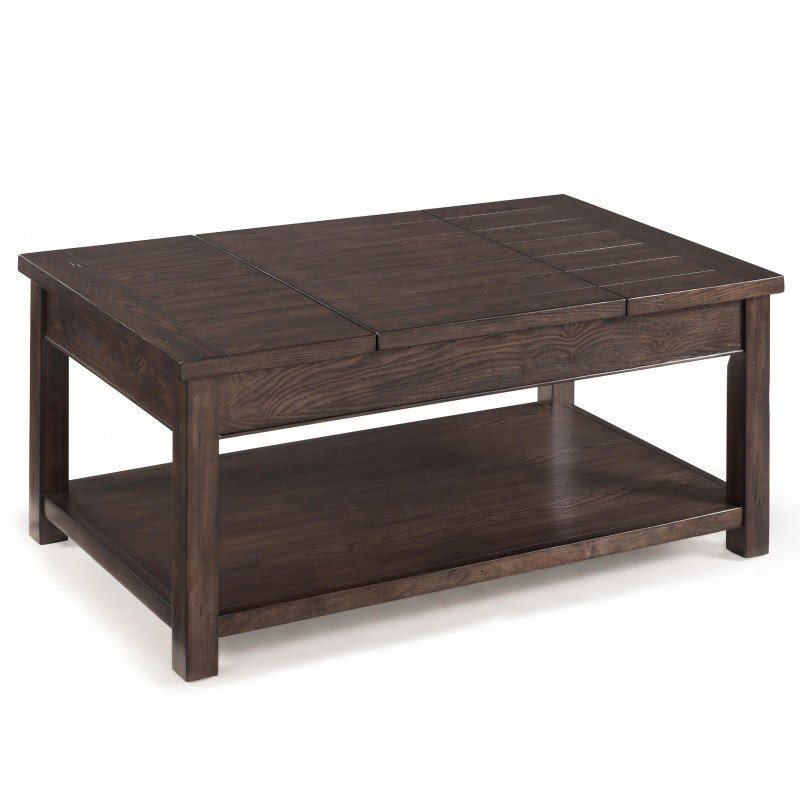 Clayton Coffee Table with Lift Top
Characterized by solid wood construction, this non-toxic Coffee Table with Lift-Top ensures long-lasting usage. Includes a rectangular shape, thick legs, 1 open shelf at the bottom, and sharp edges for striking looks.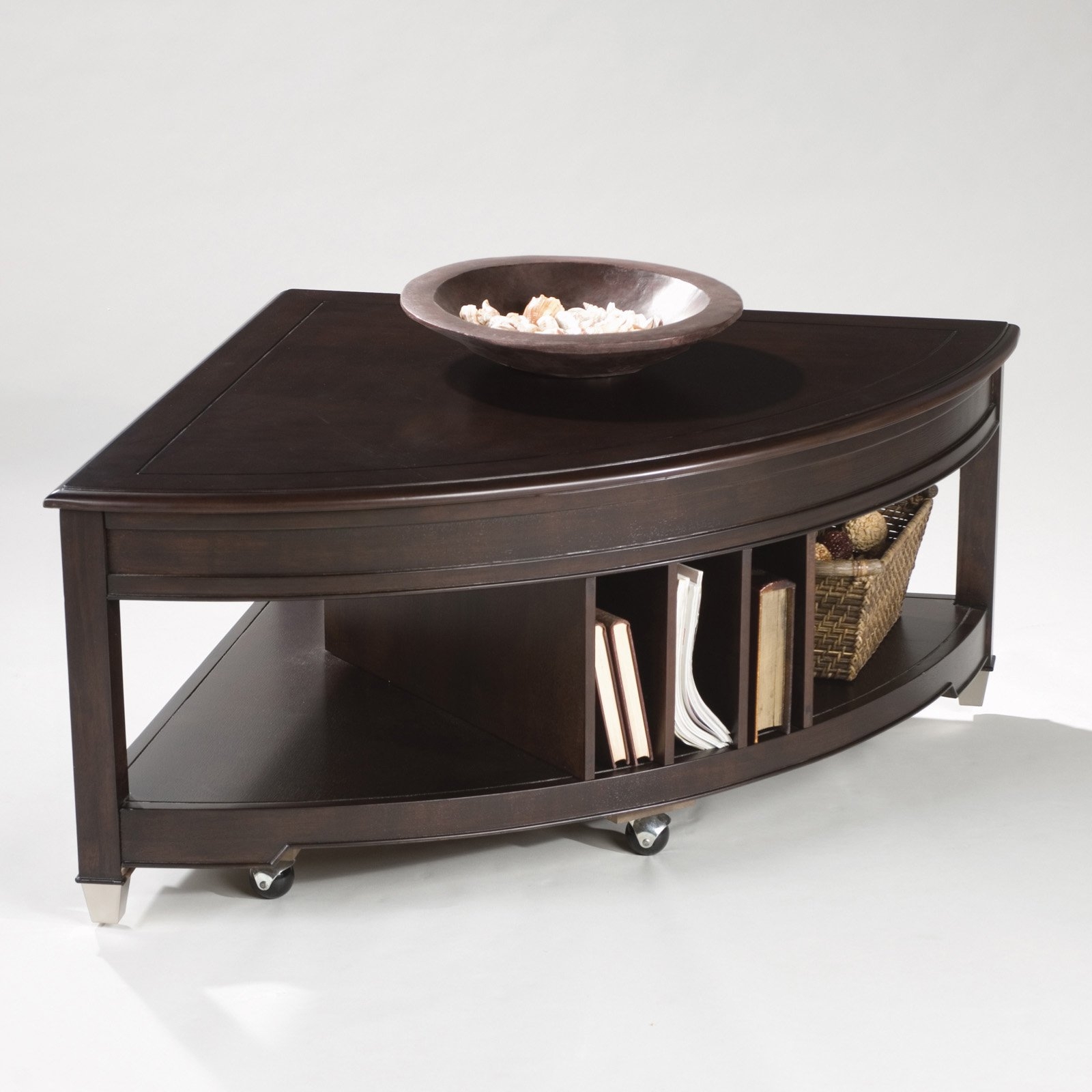 Magnussen furniture darien pie shaped lift top coffee table
A phenomenal coffee table, ideal for an unused corner, for example behind the sofa. It's an elegant piece made of sturdy wood in a deep brown hue. It features wheels for easier transport and a few open shelves.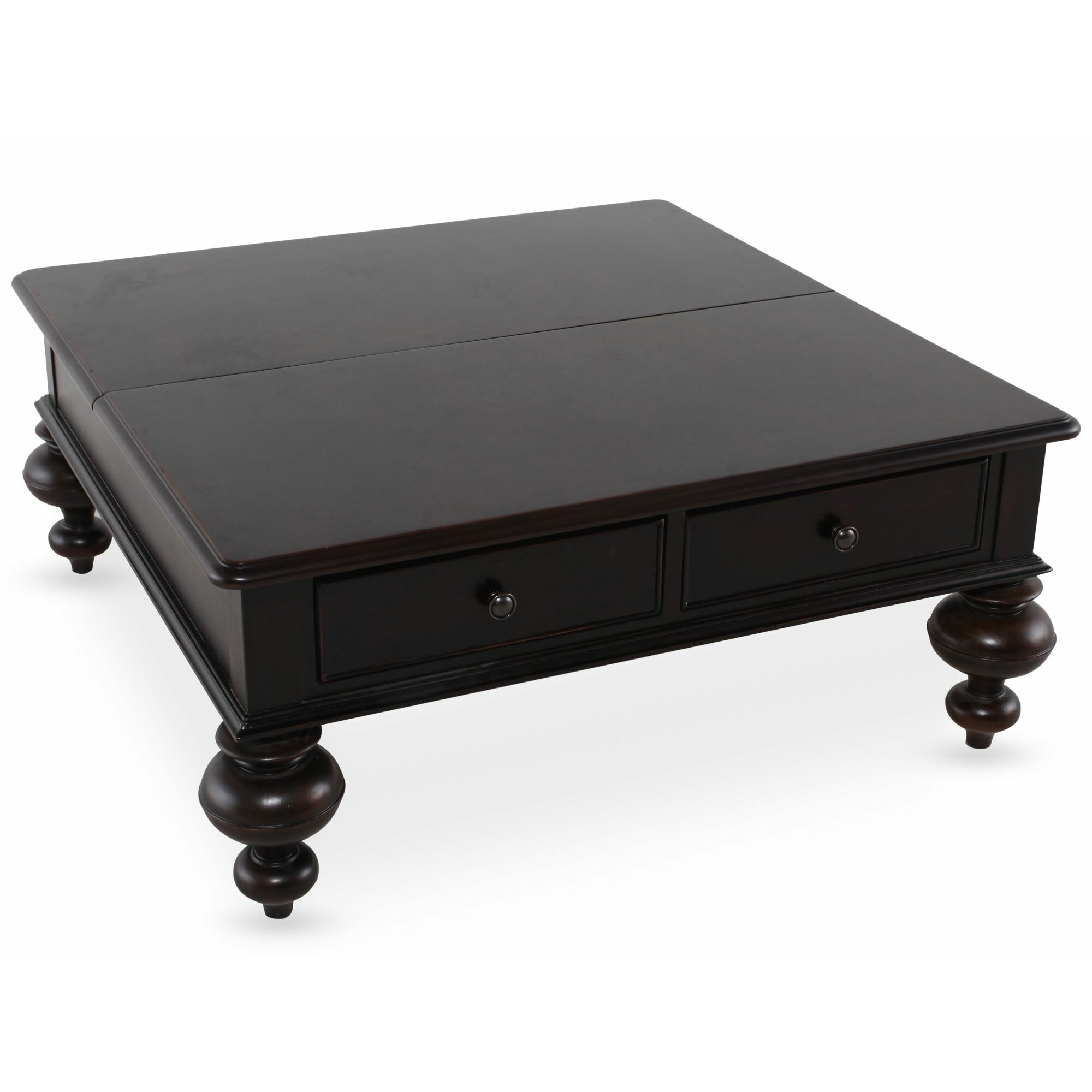 Watch what happens dalton coffee table
Add a bit of the traditional, classic appeal to your living room with this turned wood coffee table. Its 2 essential drawers and convenient lifting top will add functionalityto the space.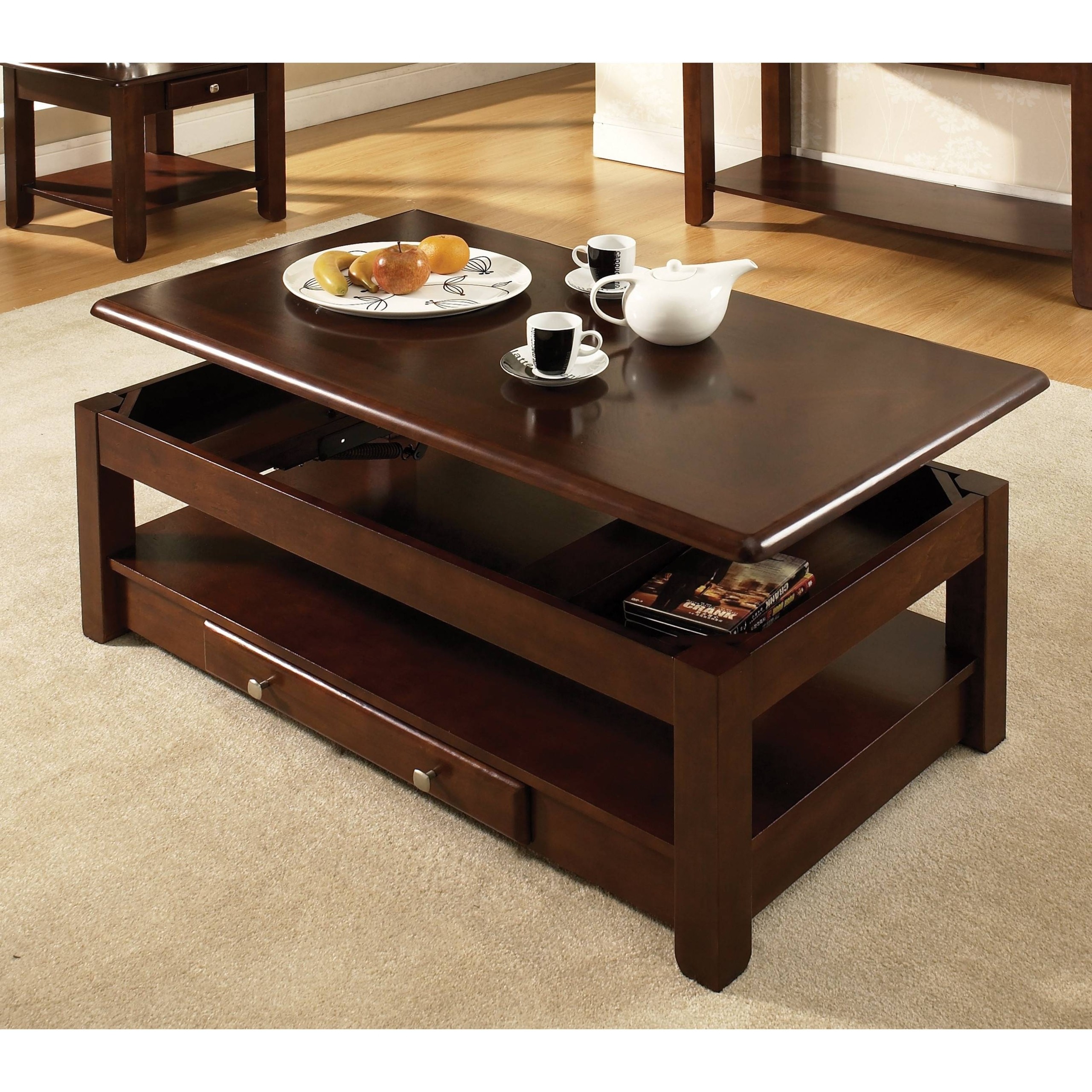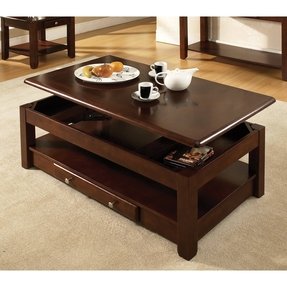 Nelson Lift-Top Coffee Table
Practical coffee table for any living room, office and more. The wooden construction contains 1 drawer for storage, shelf and lift table top. Functional accent in the Casual style.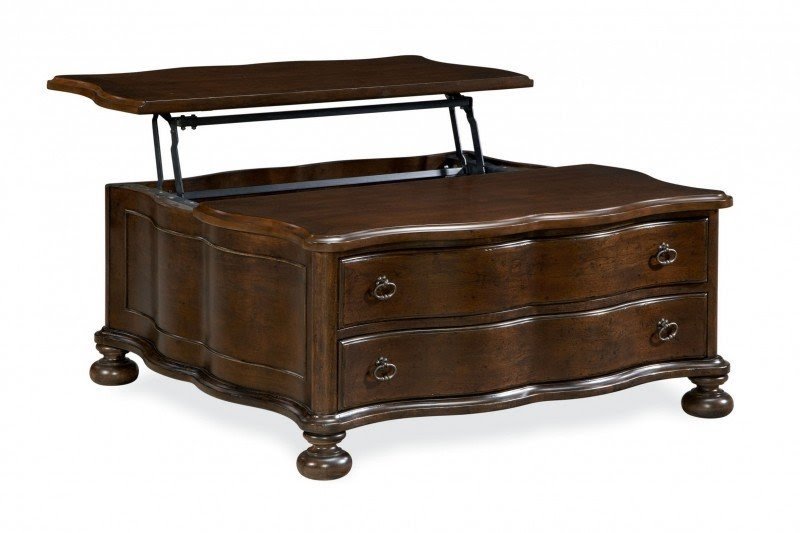 Paula deen home colbert coffee table in river bank
Coffee table with a very solid wooden construction finished in dark brown color. The top is equipped with a practical storage compartment. The table also offers plenty of space in its two wide drawers with metal handles.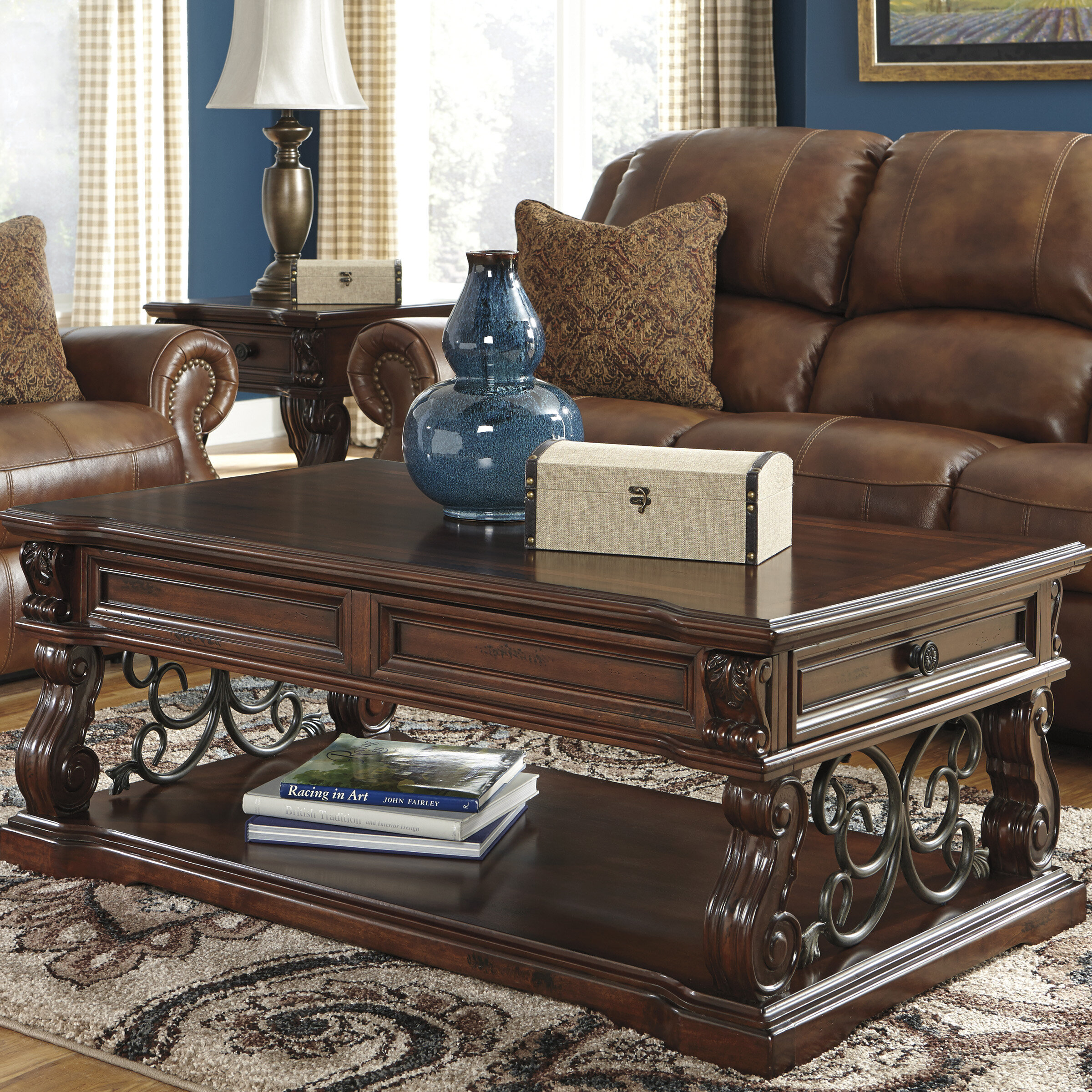 Alymere Lift Top Coffee Table
It is very elegant, decorative and stylish coffee table, which is ideally suited to a rich decorated interior. It is rectangular. It has decorated edges and legs. It is very massive, it makes it look very stable.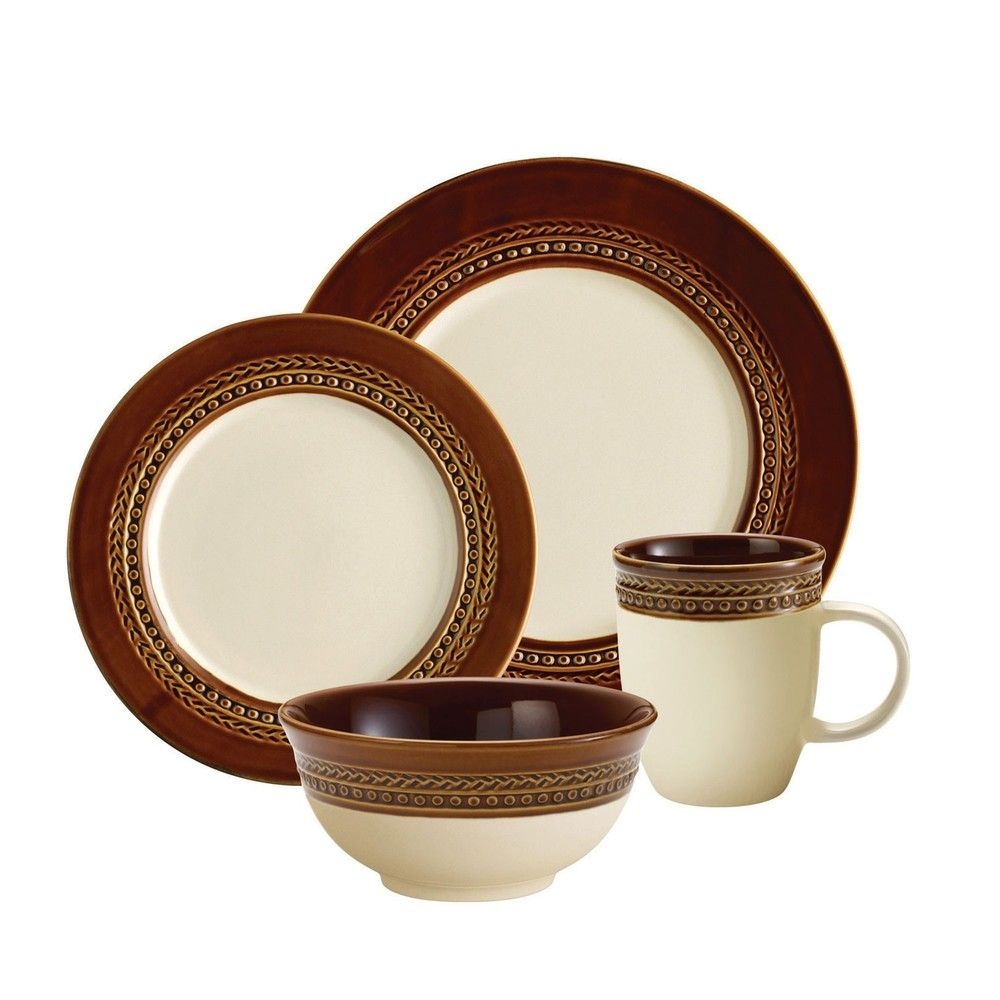 Paula Deen Dinnerware Southern Gathering 16 Piece Set Chestnut
16 piece dinnerware in rustic style. Includes plates in various sizes, bowls and mugs. Suitable for residential and commercial use. Received a lot of positive recommendations from customers for elegant design and high quality.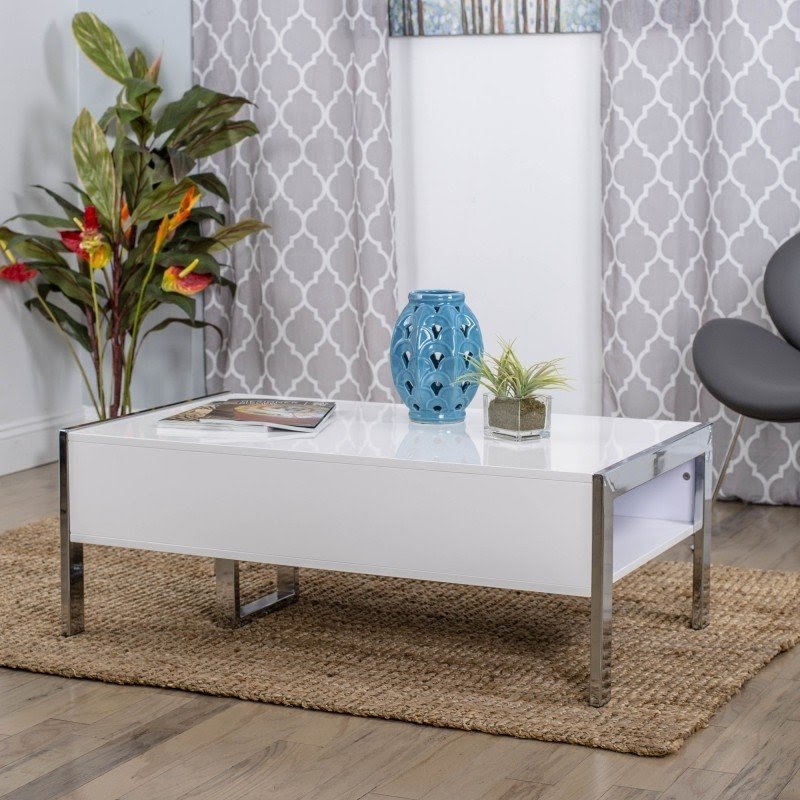 Selva White Coffee Table with Lift Top
This intriguing and stylish coffee table with lift top would be a perfect solution for every modern and elegant living room. Check it out and enjoy an amazing design together with the highest functionality.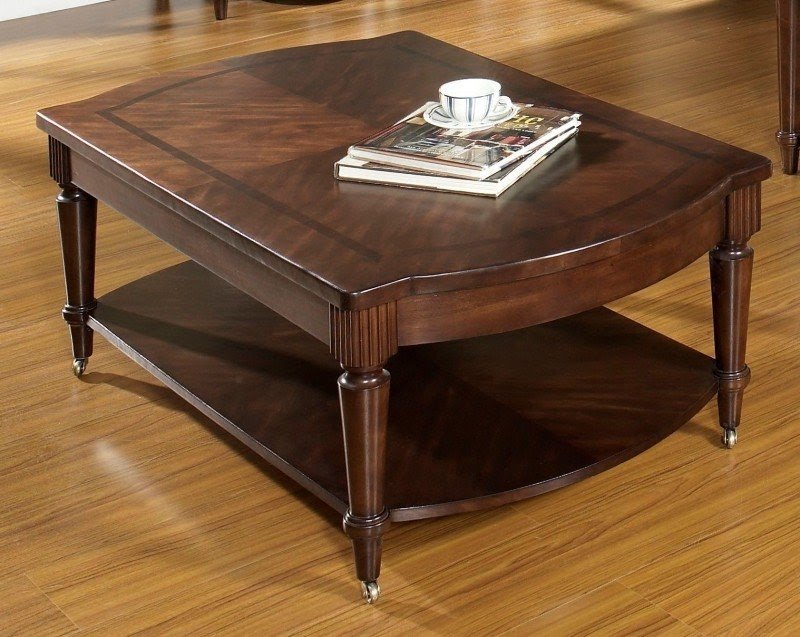 Morgan Coffee Table with Lift-Top
Classy beautiful table of wood with a deep brown finish. It has a storage space under a rectangle-like lift-top with curved-out shorter sides and a bottom shelf in a similar shape. Turned spindle legs have small brass-finished casters.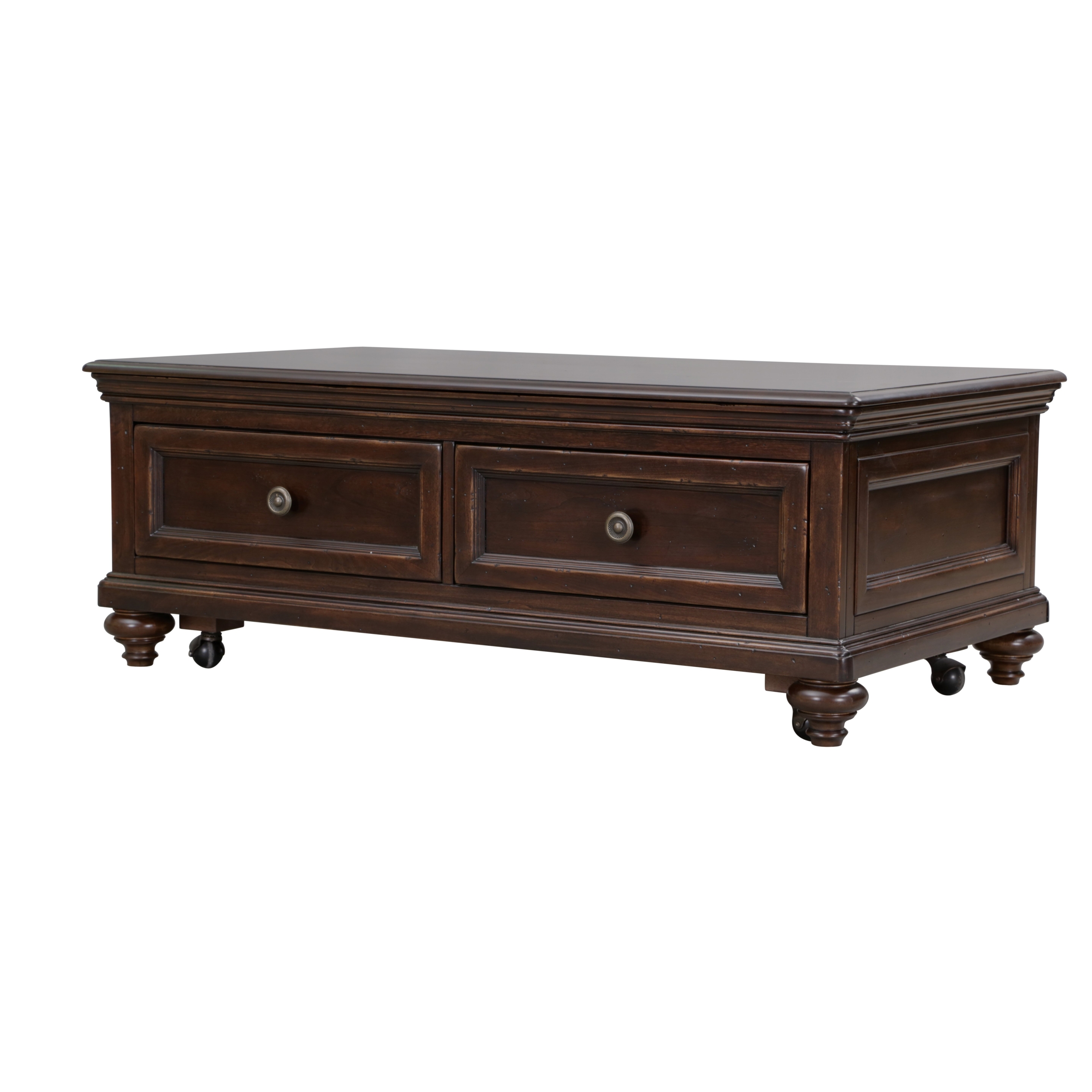 Grant Storage Coffee Table with Lift Top and Caster
This Coffee Table in Cherry Finish is crafted from manufactured wood, embellished with English decorative accents. The table includes 2 storage drawers, bun feet, wheel casters, and large rectangular surface.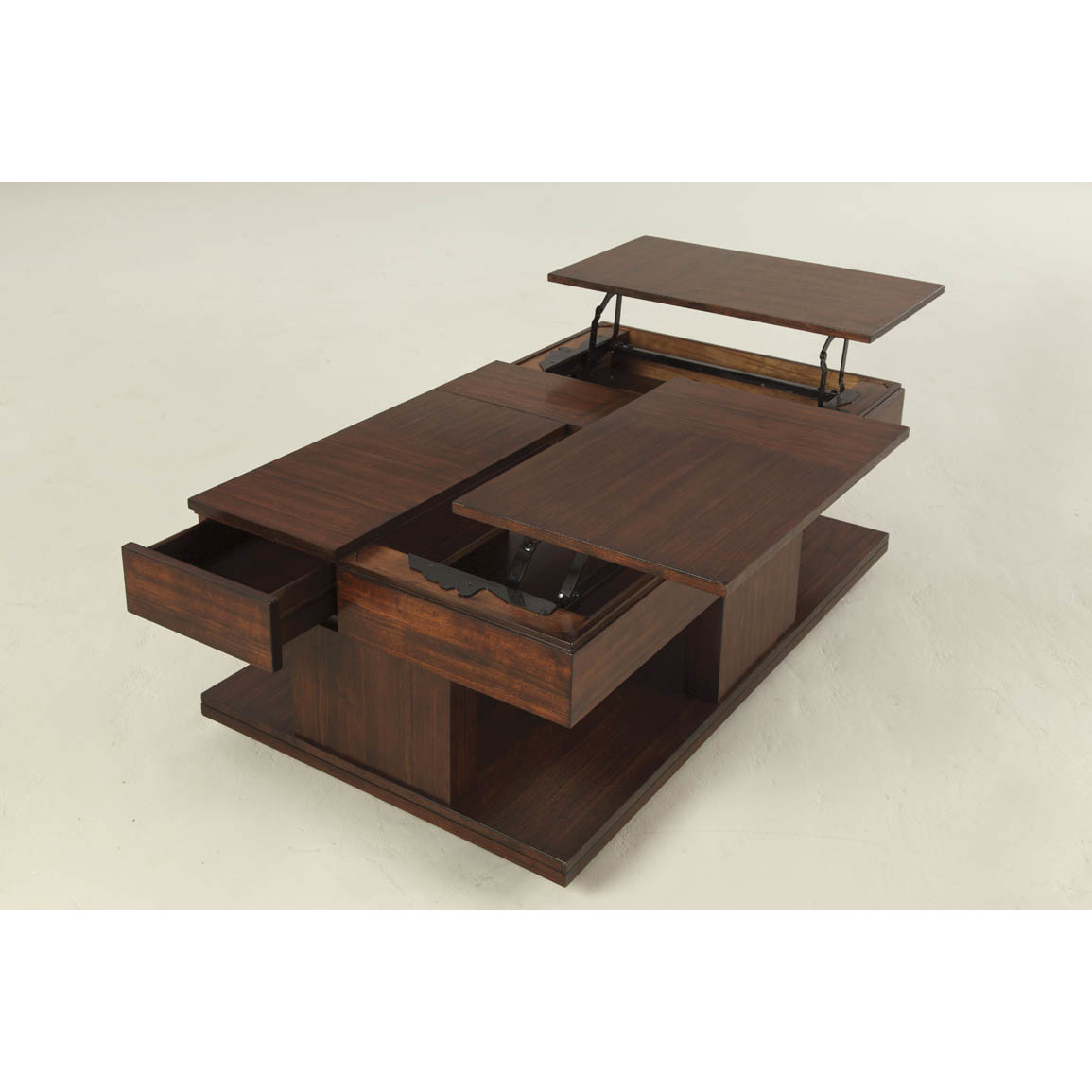 Le Mans Coffee Table with Double Lift-Top
A coffee table that puts convenience first with the clever design, offering you a double lift-top for extra storage space saving up maximum amounts of place in the process. It offers a dark brown finish of the wood to add some elegance and sophistication to your decor.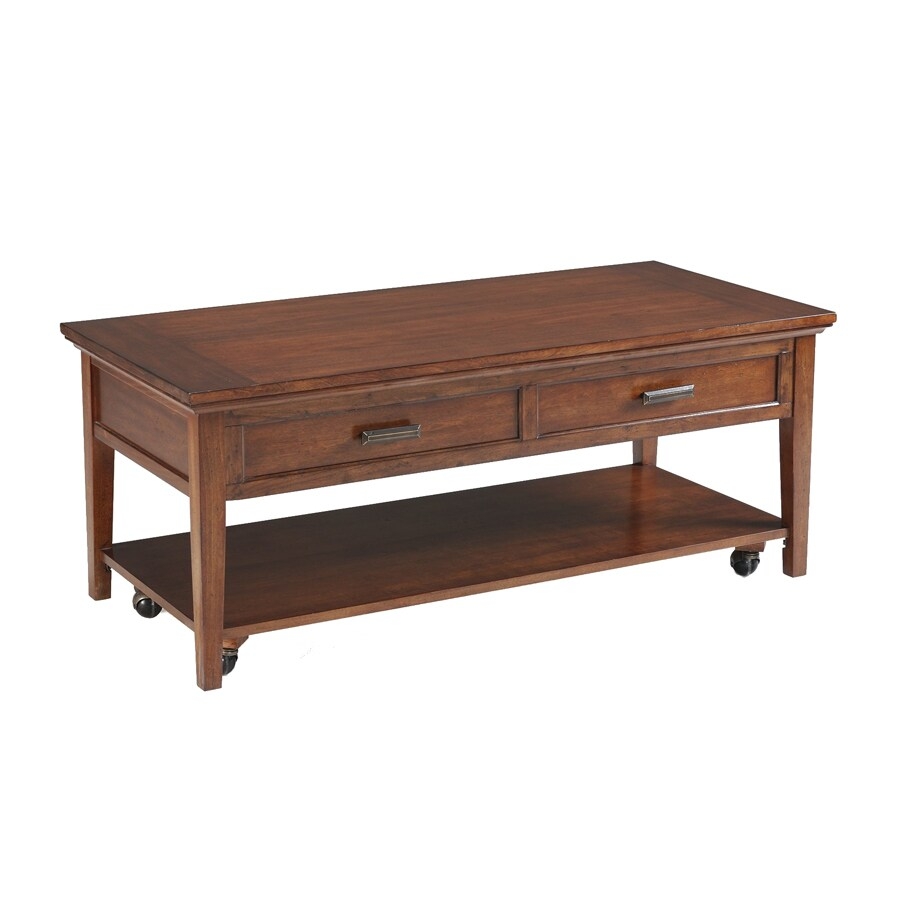 Harbor Bay Coffee Table with Lift-Top
Characterized by solid hardwood construction, this non-toxic Coffee Table with Lift-Top ensures long-lasting usage. Includes 2 storage drawers with stylish handles, 1 bottom shelf, rectangular shape, and wheel casters for easy mobility.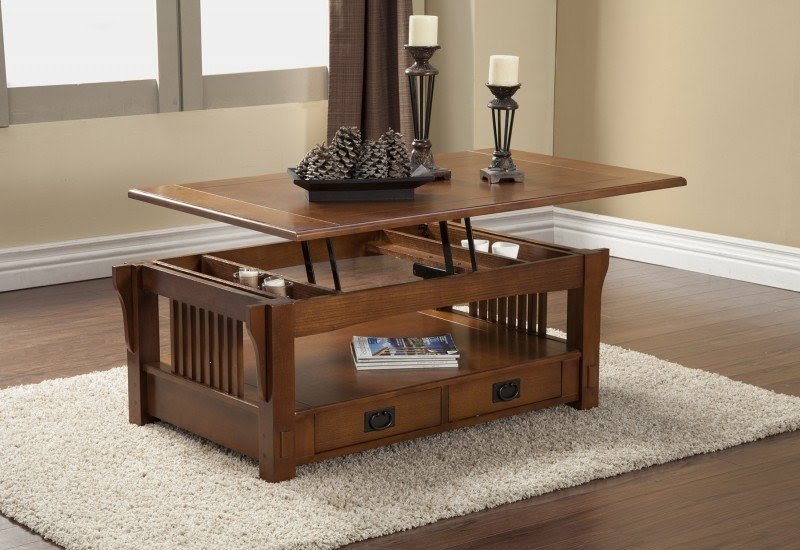 Coffee Table with Lift-Top Storage
This coffee table is so clever, that you will instantly want it in your household. The design offers you the extra storage space with the lifted top and the beautiful medium brown finish of the wood with the clean lines brings contemporary style to you.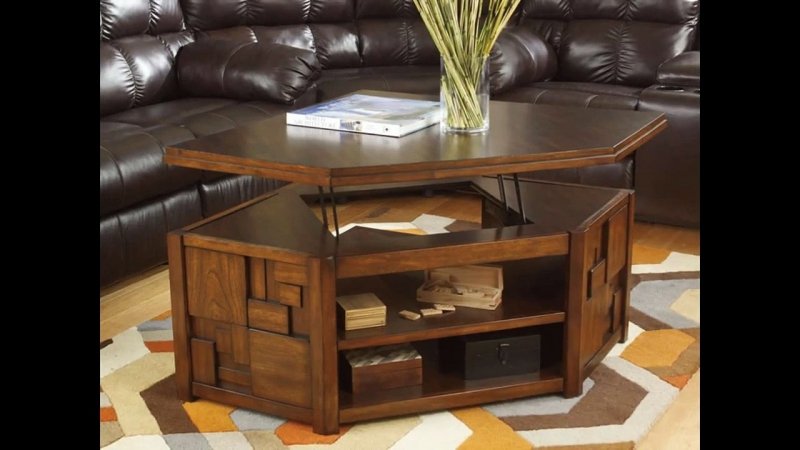 Tasteful coffee table with lift top. It is made of wood and fitted with open shelves on the base. Elegant and functional addition to the living room and others interiors according to taste and need.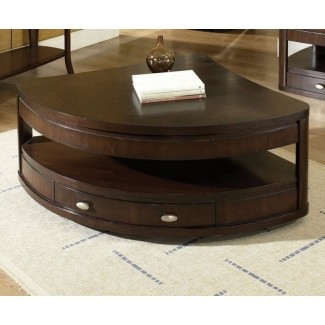 Elegant angular coffee table. This piece of furniture is not only table, it has shelf and little drawer, so you can use it to storrage frippery. Table was made of dark wood, which makes it more chic and luxurious.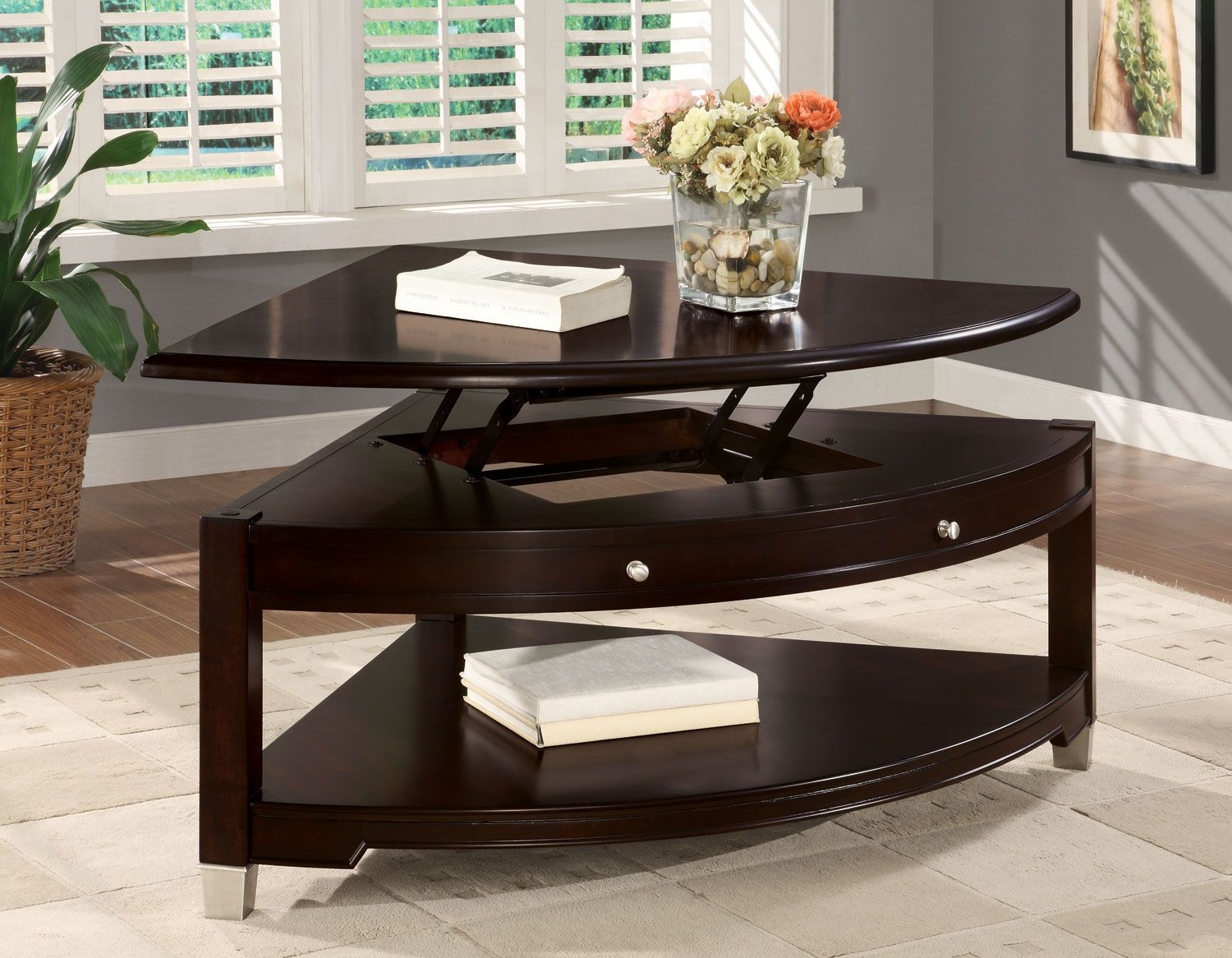 An aesthetic innovative corner coffee table featuring a quarter-circular frame of dark brown-finished wooden materials. It has 3 low angular tapered metal legs. It's equipped with a bottom open shelf, a drawer with metal knobs and a lift top.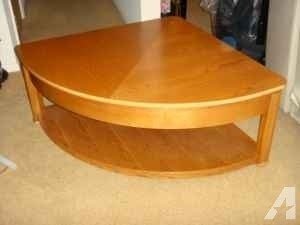 Lift-Top Coffee Table, By "LANE" (pie shaped), Great for Sectional ...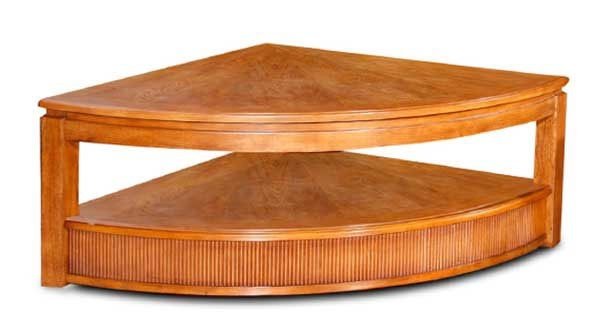 Twin Oaks Pie Shaped Cocktail Table With Lift Top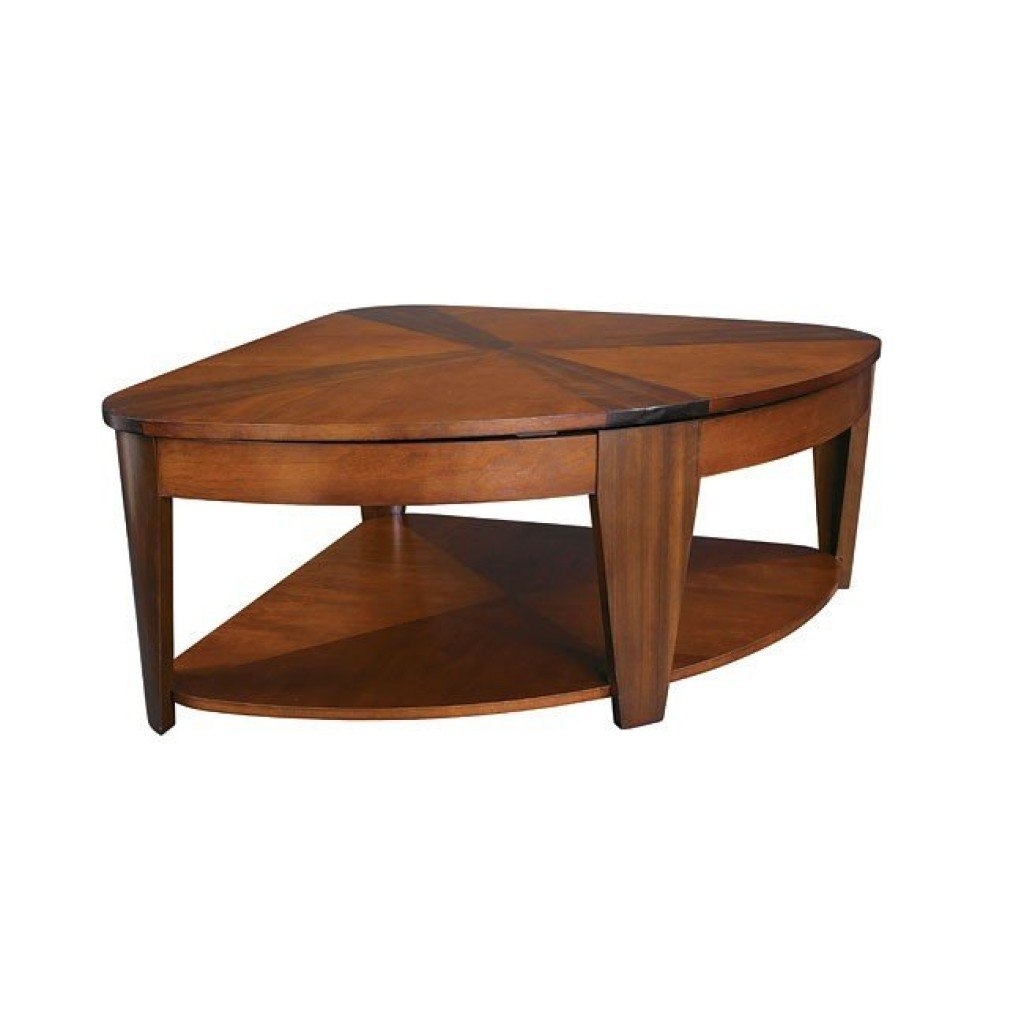 Stunning pie shaped coffee table featuring a low profile design and a strong wooden build. The table comes in a light brown finish and a little gloss for outstanding style. You also get a large bottom shelf for magazines and other important living room supplies.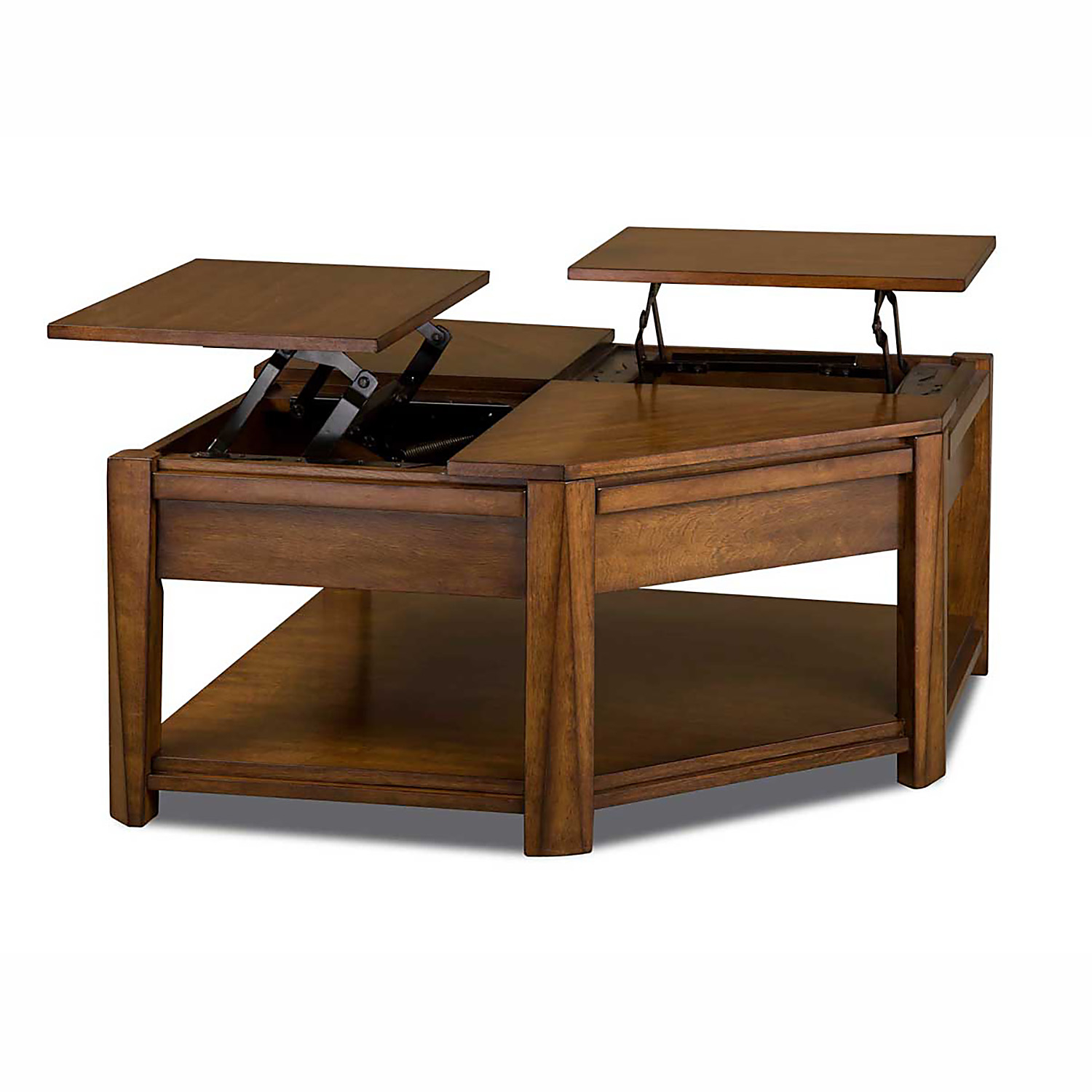 Contemporary Coffee Tables by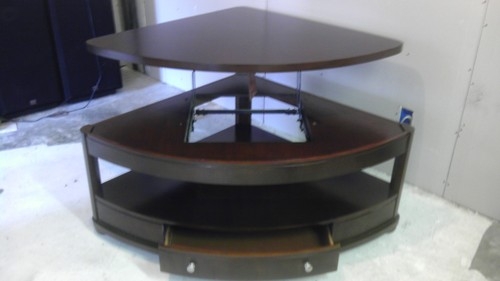 This type of table is a sectional coffee table made of hardwood with an attractive walnut finish. This contemporary table has got a pie shape and a top equipped with a special lift. Its lower part includes a shelf and a storage drawer.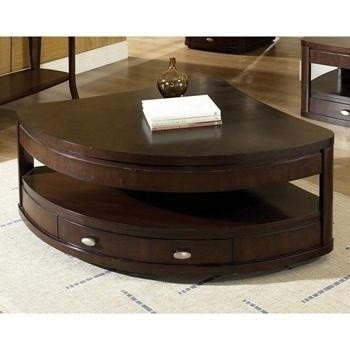 Another pie-shaped lift-top coffee table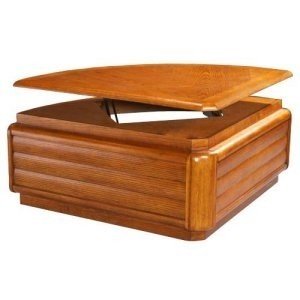 Hesse Pie Shaped Coffee Table with Lift Top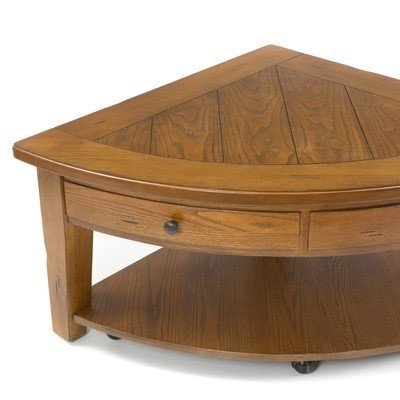 Mackenzie+Pie+Shaped+Lift+Top+Coffee+Table.jpg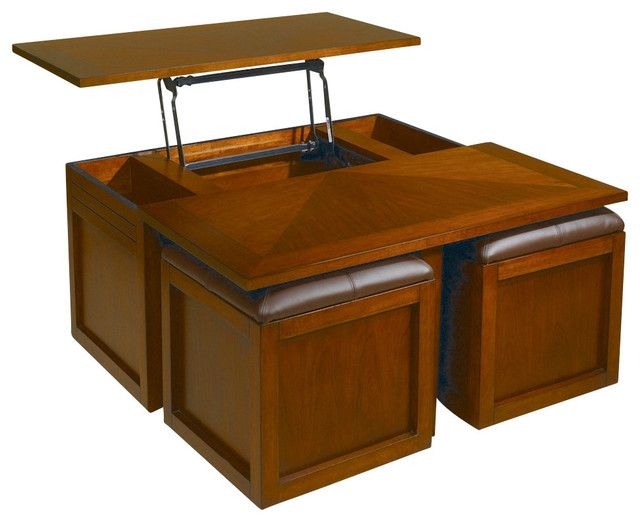 All Products / Living / Coffee & Accent Tables / Coffee Tables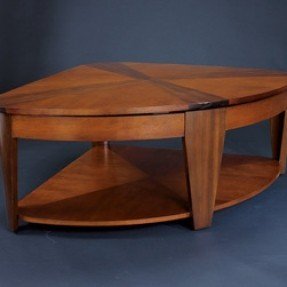 1,483 storage coffee table lift top Coffee Tables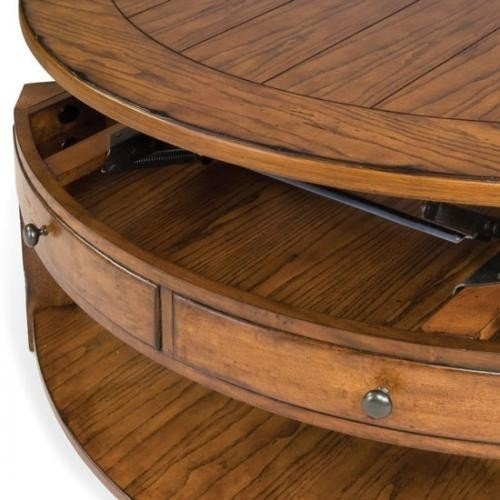 Living Room - Occasional Tables - Cocktail Tables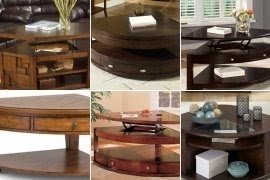 ... Castered Double Lift Top Cocktail Table in Medium Ash Alternative View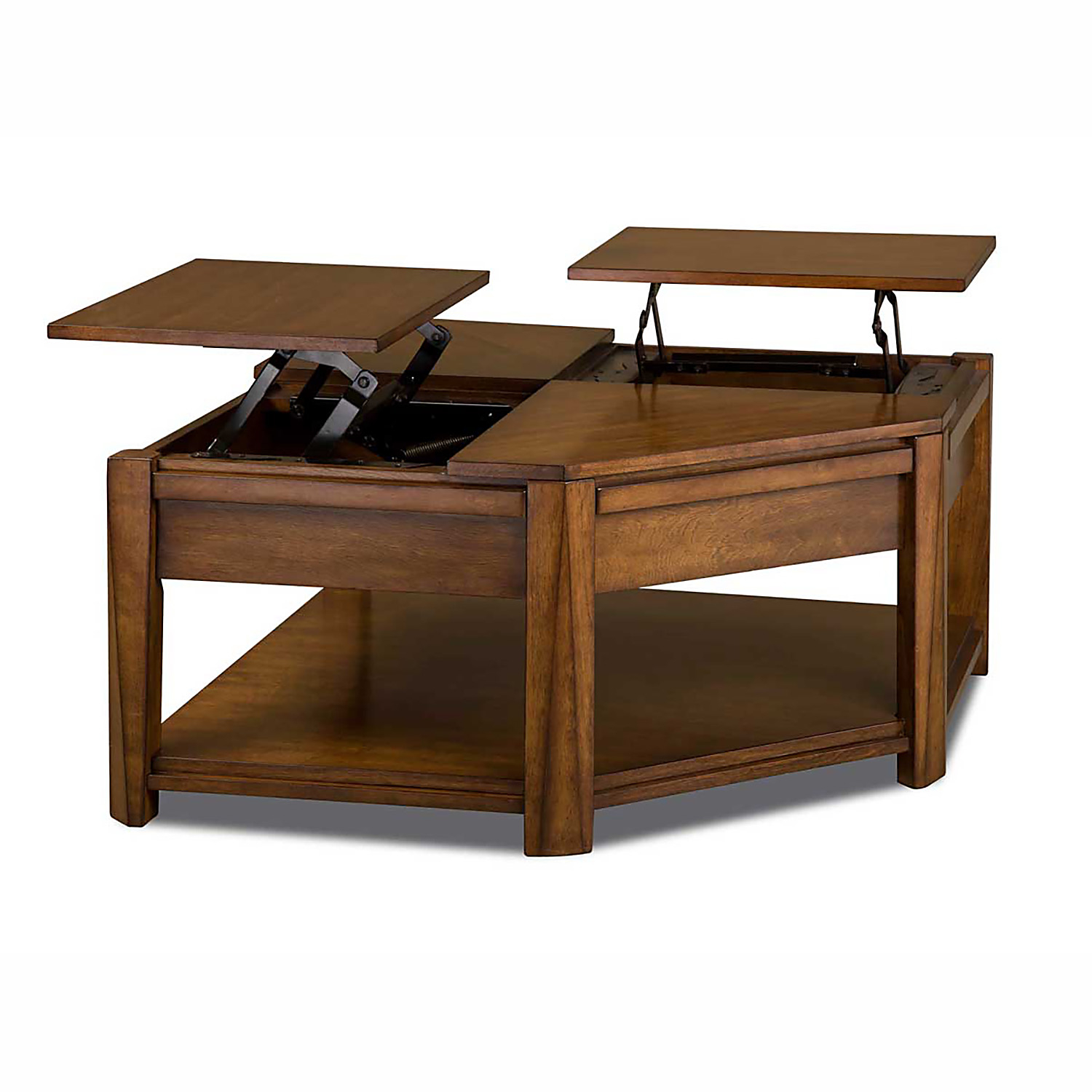 872 Series Double Lift Top Cocktail Table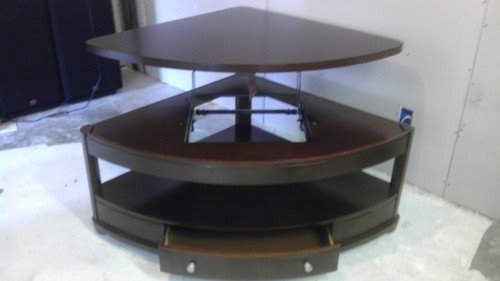 Coaster Pie Shaped Lift Top Occasional Sectional Coffee Table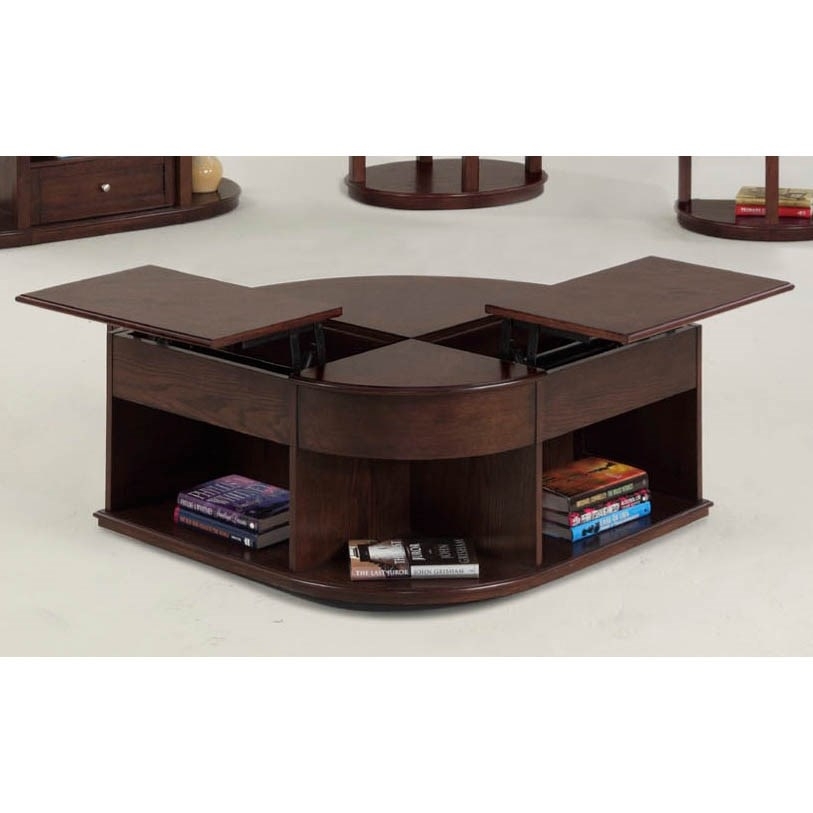 ... Castered Double Lift Top Cocktail Table in Medium Ash Alternative View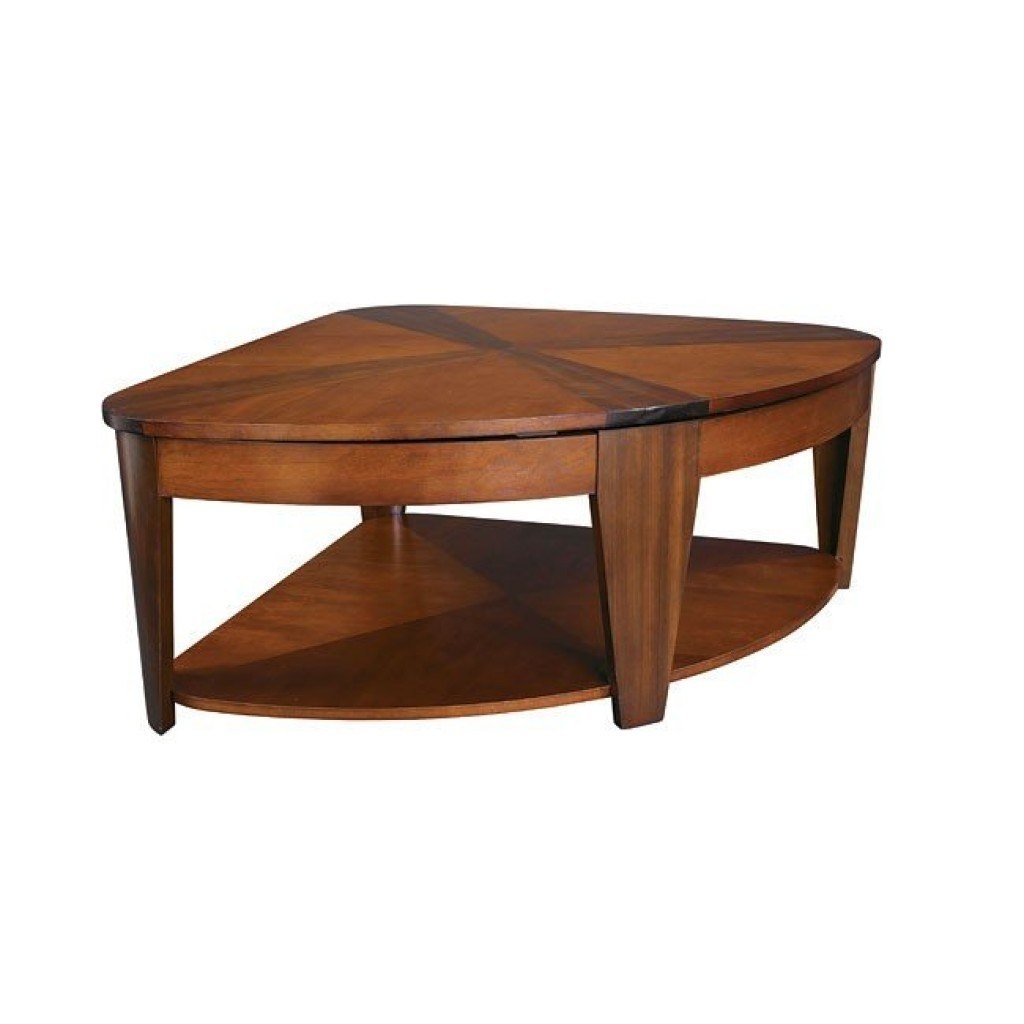 This cleverly designed coffee table constitutes a very original project, which delights with its design and surprising functionality. The bottom drawers create a good storage space for magazines or papers, while the lift top makes a practical option when you want to serve some meals.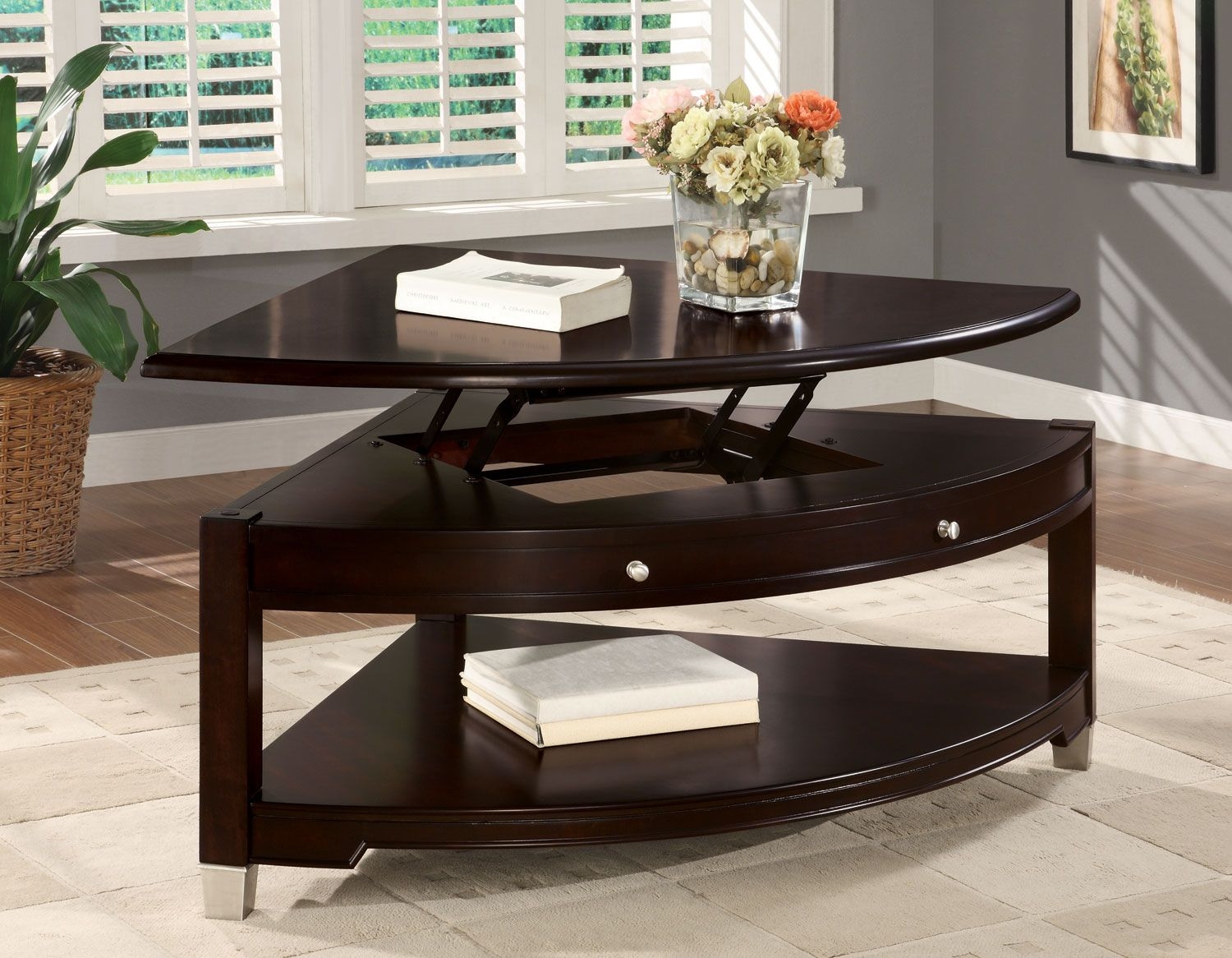 Home » Pie Shaped Lift Top Coffee Table 701196 Coaster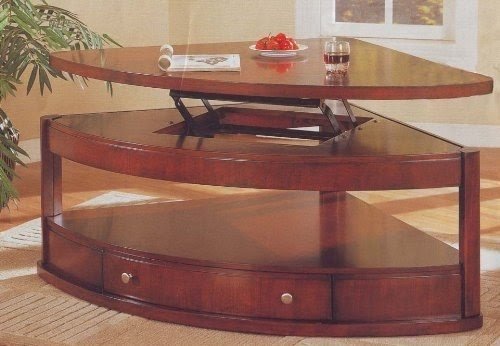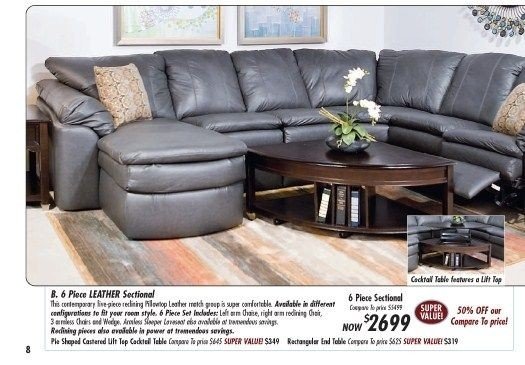 349 pie shaped castered lift top cocktail table Darvin Furniture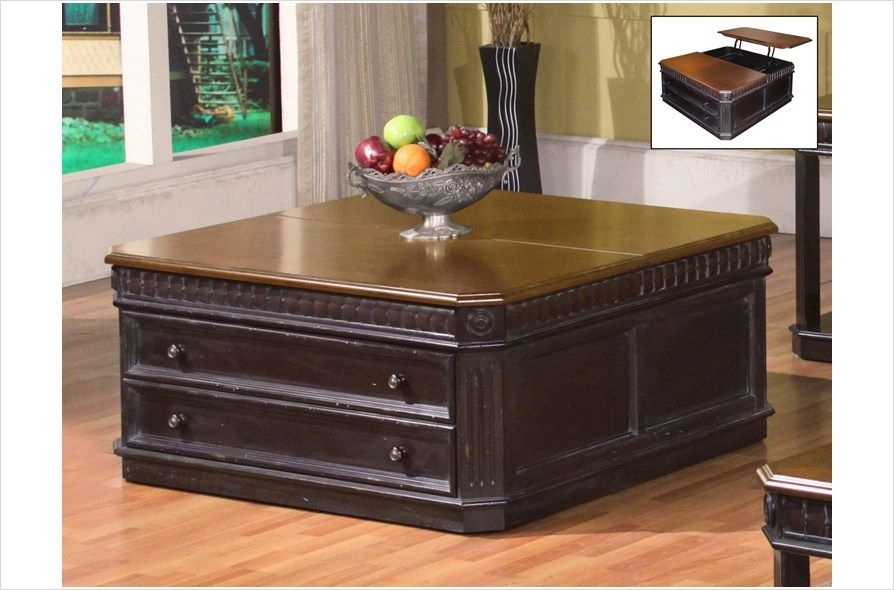 Table Series 27 Lift Top Cocktail Table by Parker House TAB 27 04 ...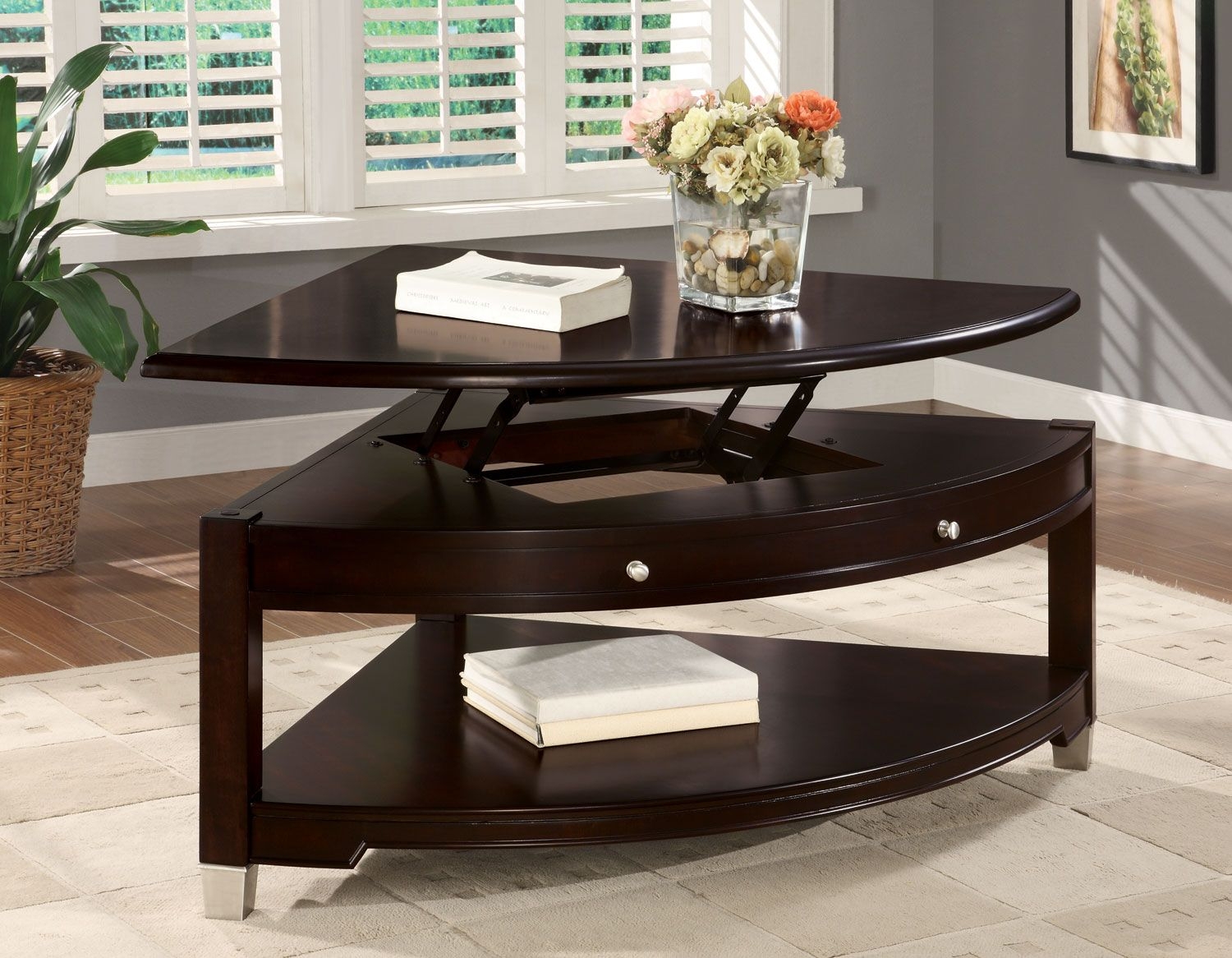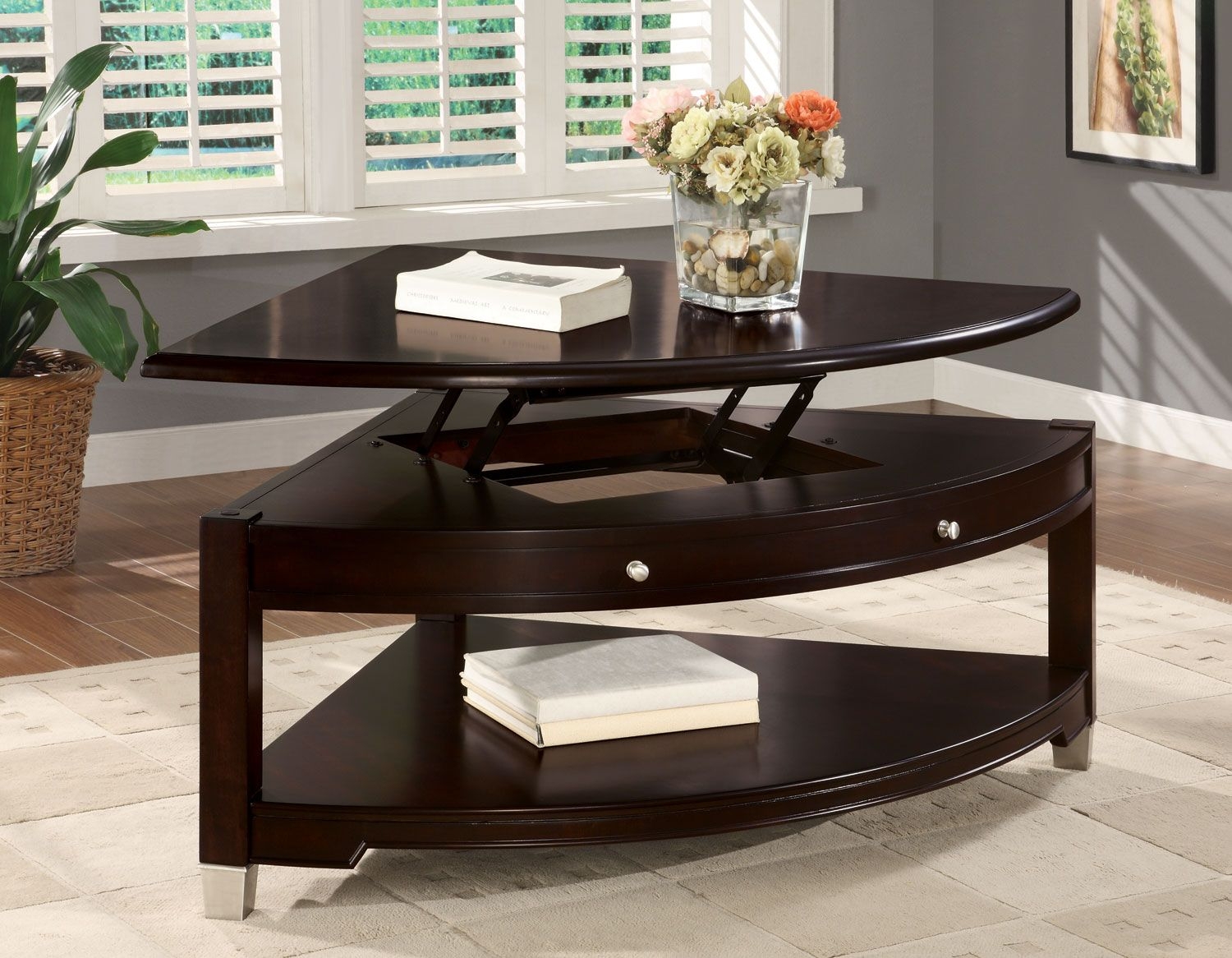 Providing an additional work space for a laptop, position gaming equipment at reach while you're comfortably seated on the sofa and give couples a place to eat dinner while watching TV, lift top coffee tables can remarkably enhance your living room's livability.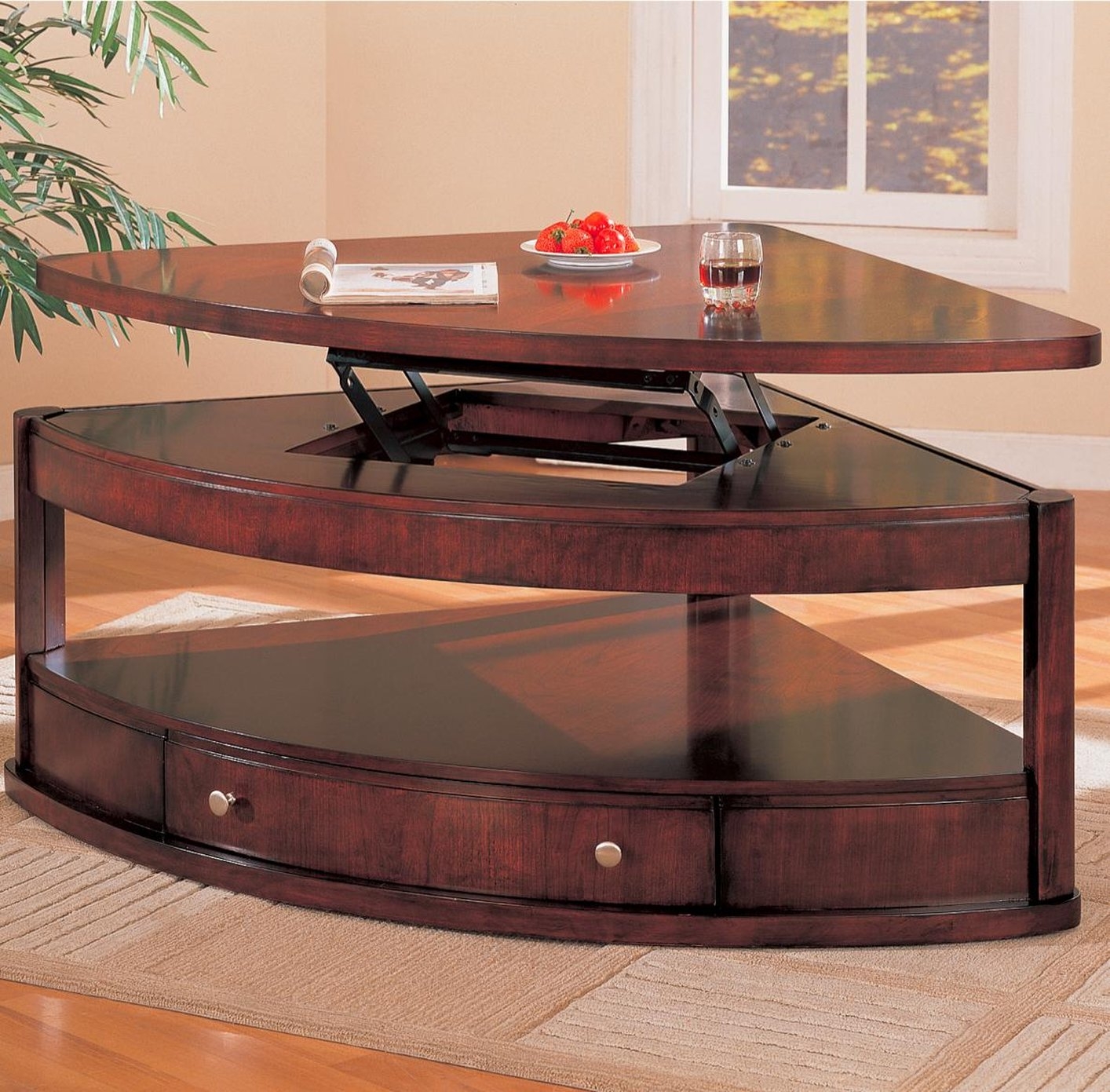 Evans Pie Shaped Lift Top Cocktail Table with Storage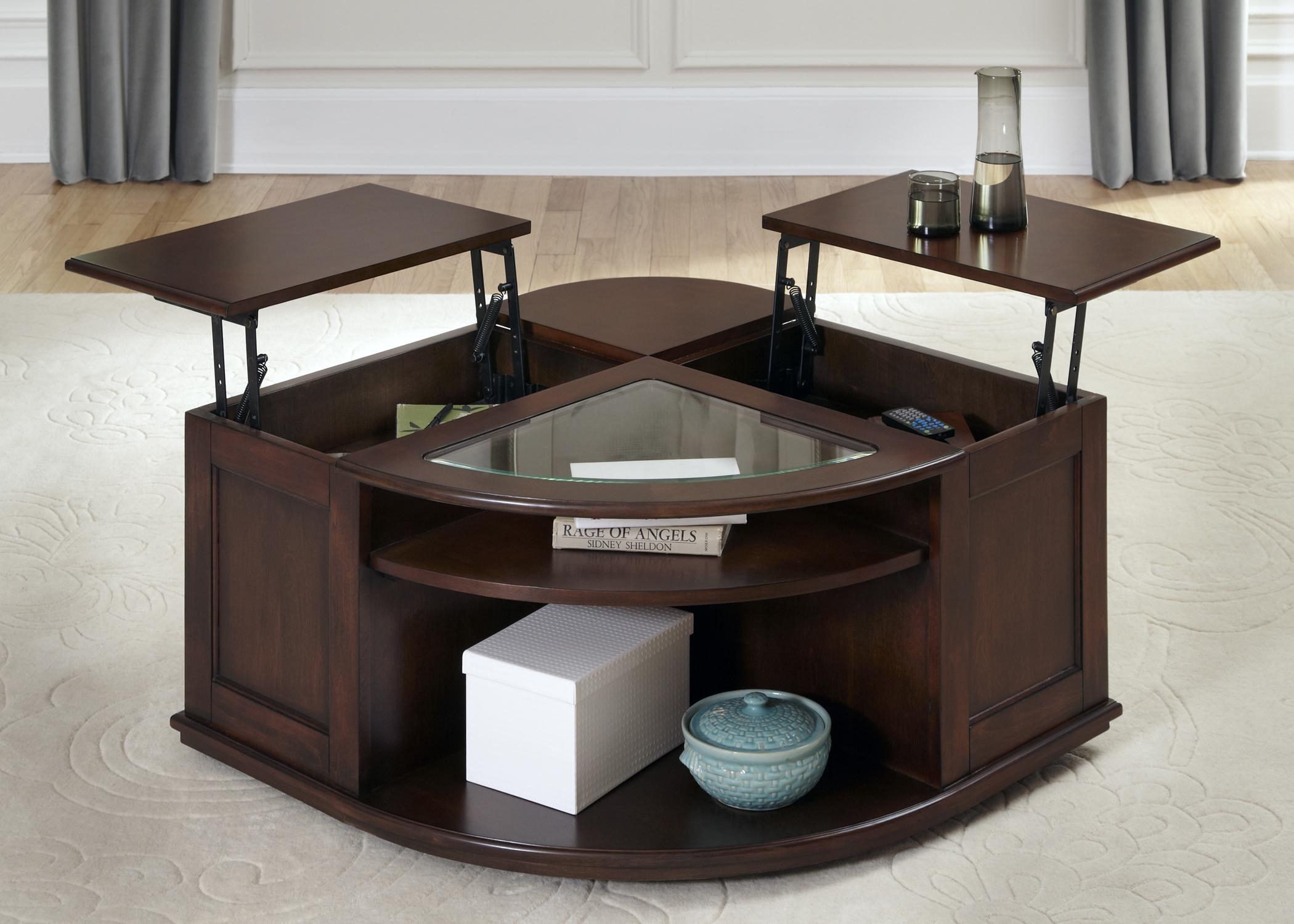 Wallace Casual Wedge Cocktail Table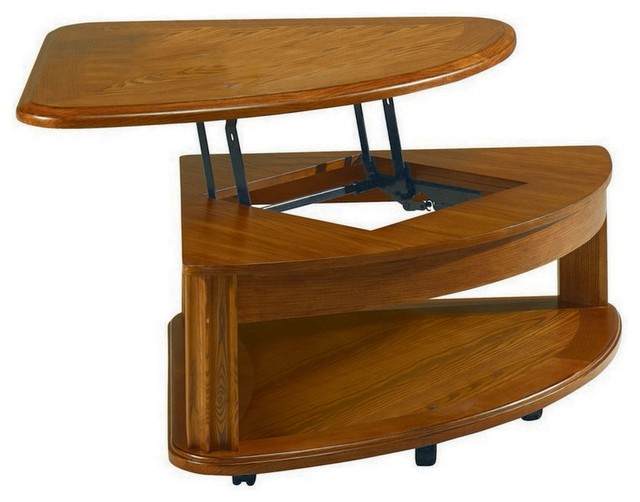 Hammary T90203-00 Fremont Half Pie Shaped Lift-Top ...