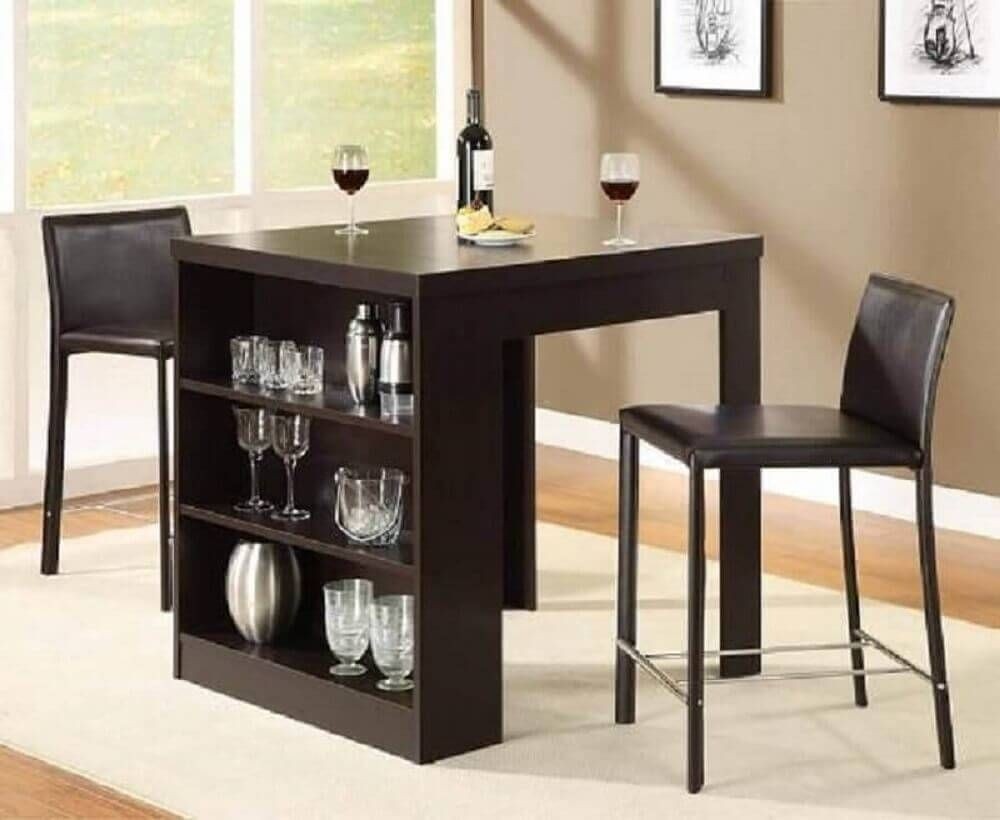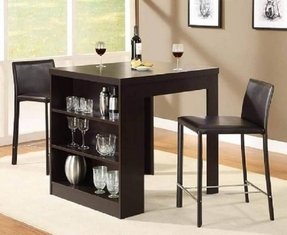 Cappuccino hollow core 32x36 inch counter height table
This multifunctional element is able to play the role of a traditional table in the dining room. Its unique feature is the large storage capacity for glasses and other dining accessories. It means that this product is very practical.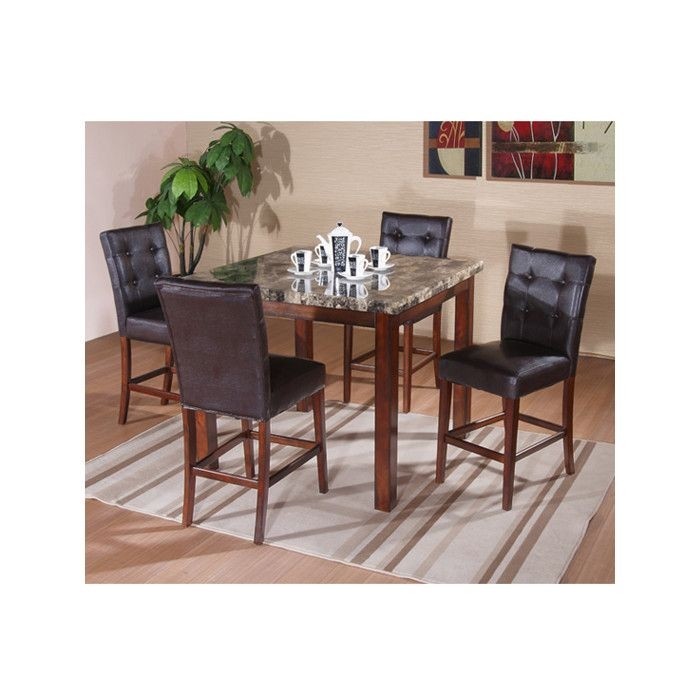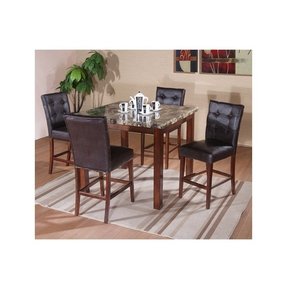 Counter Height Dining Table
It is tall, square dining table. The table is very practical. It allows you to freely come together to share a meal the whole family. At the same time it do not take too much space in the dining room. It is nice and useful.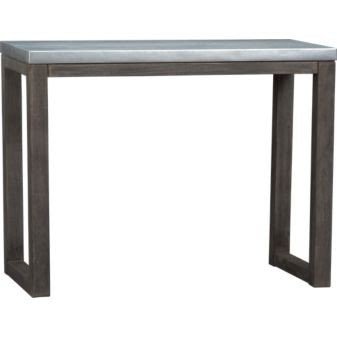 This small counter height table can work smoothly as a kitchen table in a tiny apartment. Based on solid, steel legs with a stone countertop, it is a very sturdy and stable construction.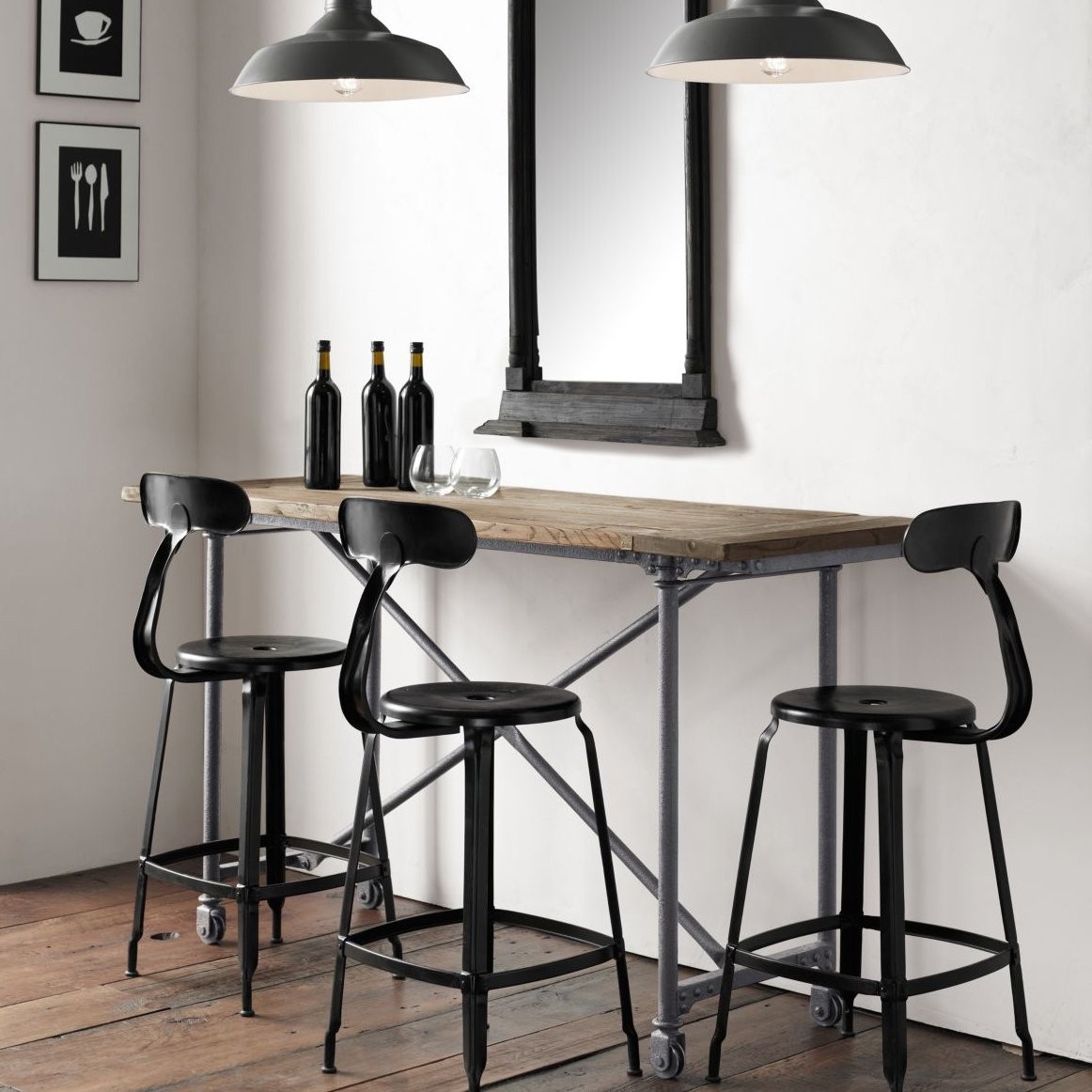 Monochrome dining nook with strong industrial feel! Metal counter chairs feature classic modern design and black satin finish. Metal base table is painted gray, it has rolling casters and natural finish wood top.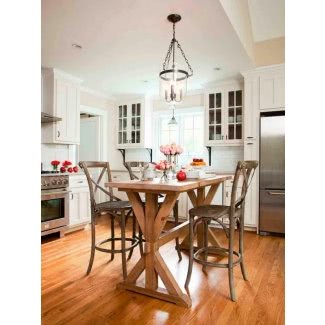 Very homely place to prepare and eat meals. This tone gives a oak wooden high table, while not taking up much space.You can give up island kitchen for this counter height furniture.The edges of the table symbolize the harvested hay.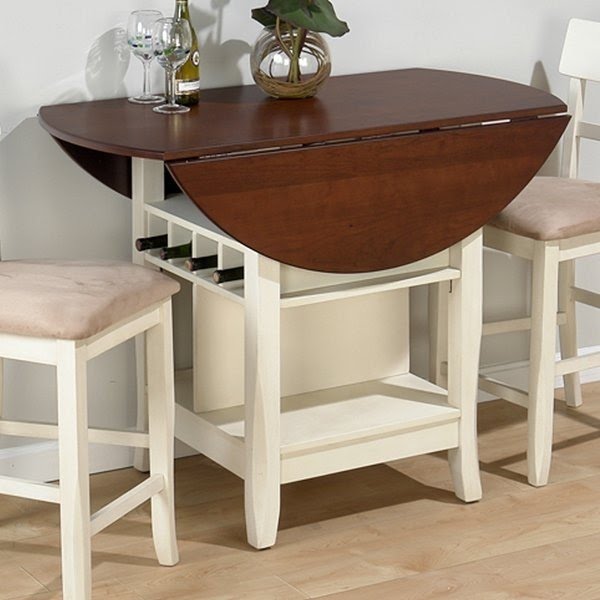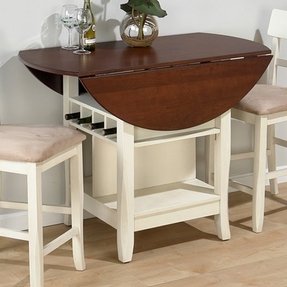 The height round table with folded part of countertop. A great solution for the cramped rooms, where every inch counts. The space below the table had also been fully developed for the small apartment user's needs.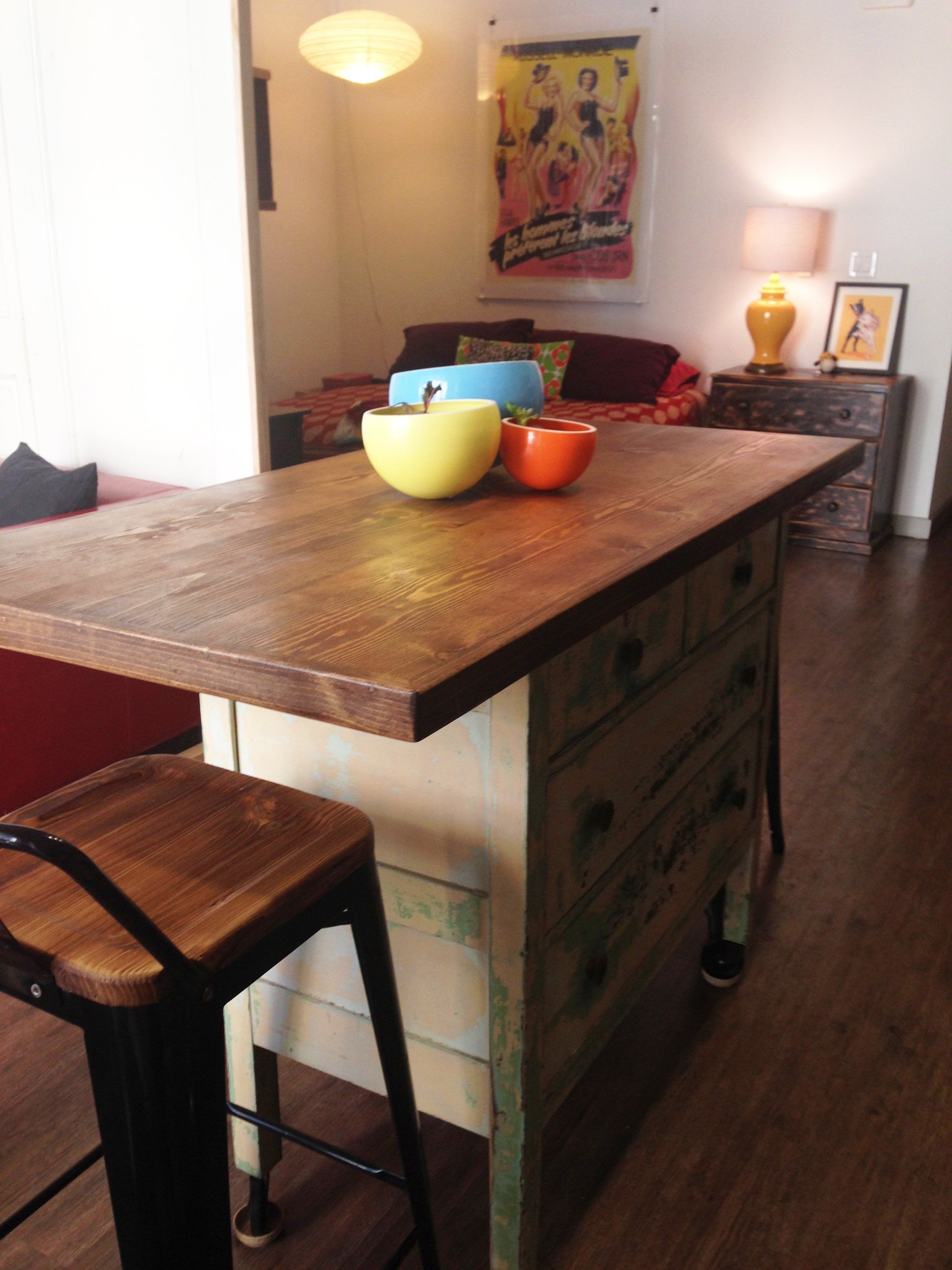 Boasting of vintage appearance and distressed finish, this counter height table is durable, functional, and designed for indoors. It comes with a large top, 2 small top drawers, adn 2 storage drawers. Moves on caster wheels.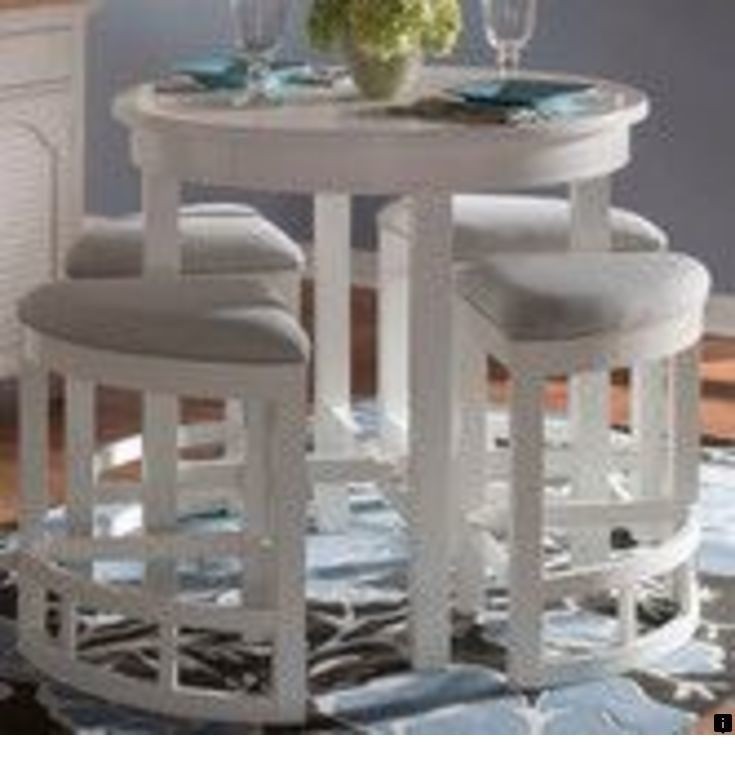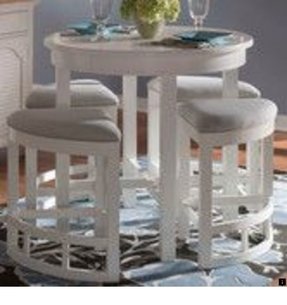 First time, when I saw this counter table, I said that's too small!But now, I think that's perfect size and functional piece of furniture. It features four counter height stools under the table top. This set is awesome for small spaces.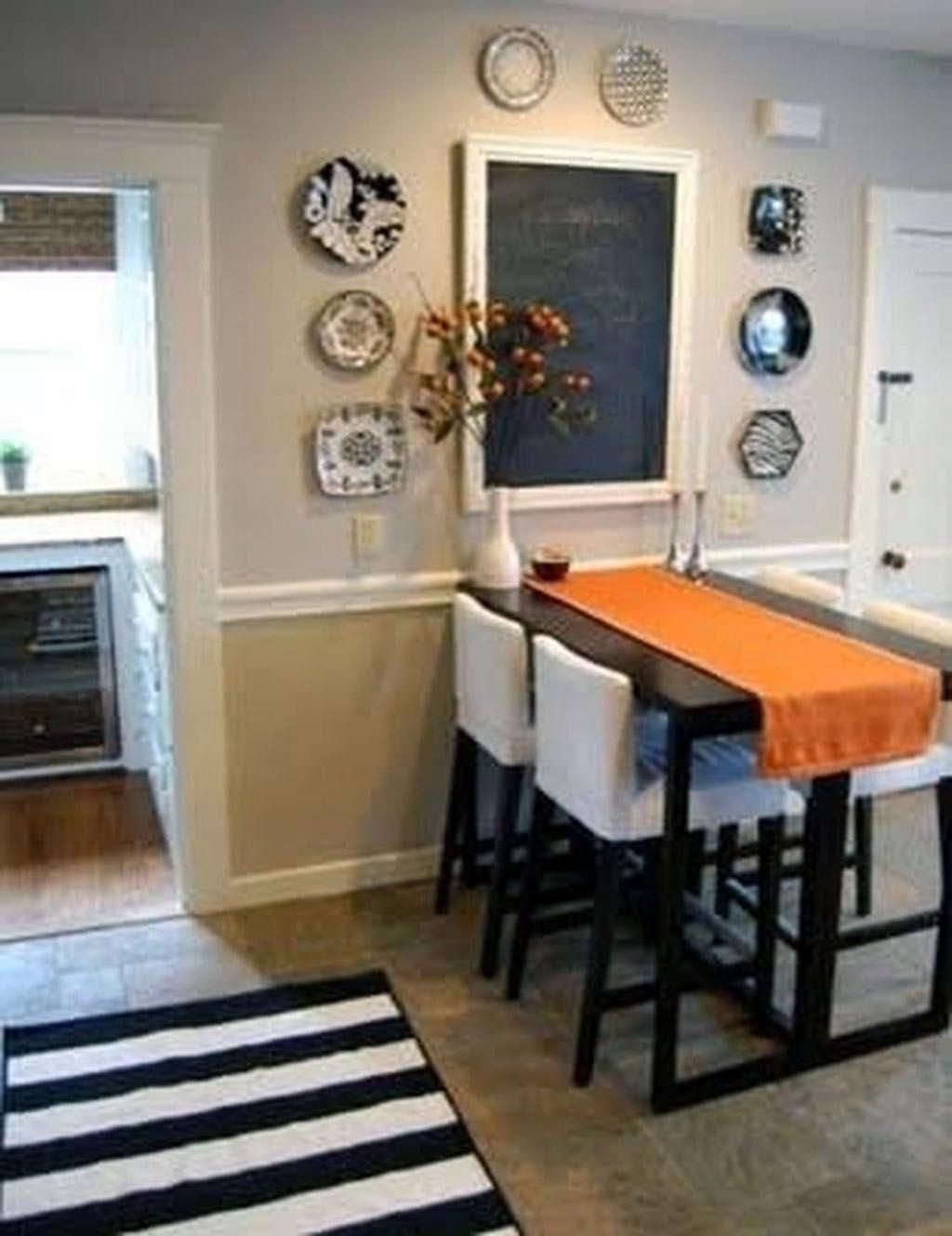 A small counter height table, like presented here, can be a good way to share the meal with your family, despite lack of space. Made from solid, dark wood, with 4 complementing bar stools.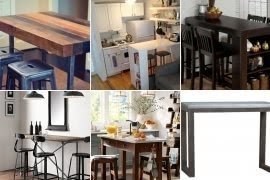 A fantastic set to splasho your dining room with a bit of gorgeous craftsmanship. Consisted of 1 dining table with turned legs and 4 matching chairs with round edge seats, the set is made of wood in two-tone white and walnut finish.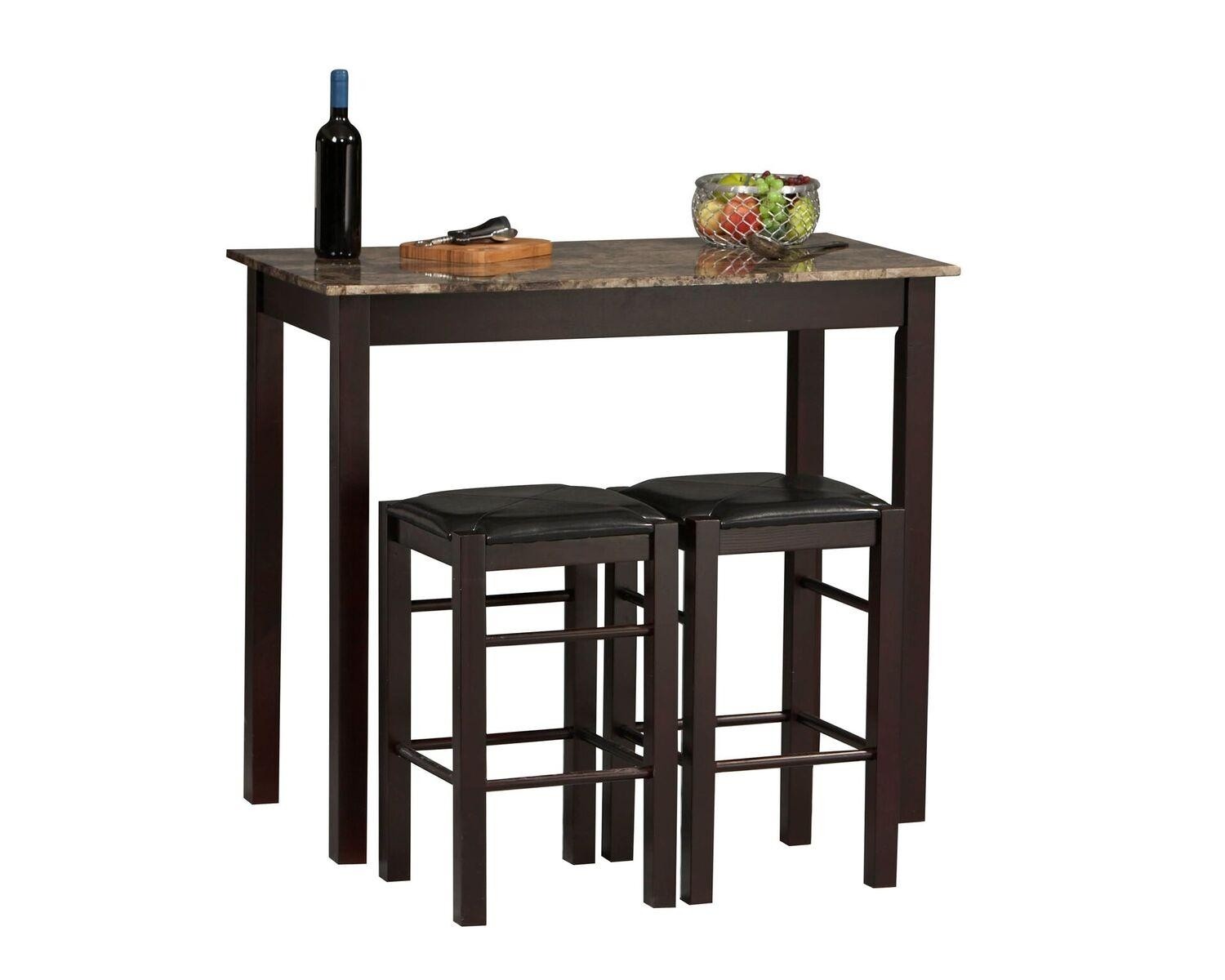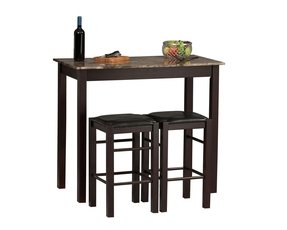 ... table for a small space, take a look at a counter height pub table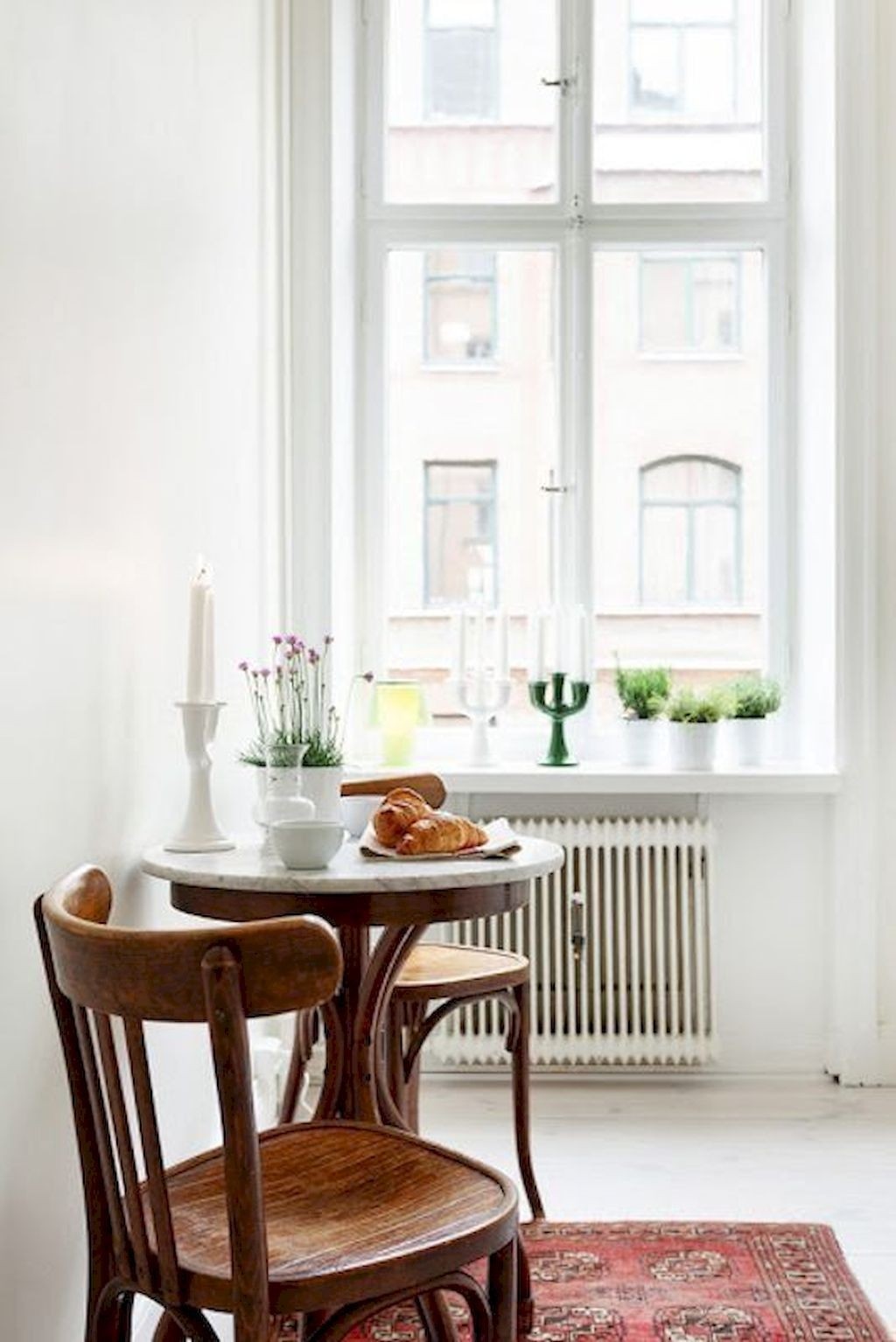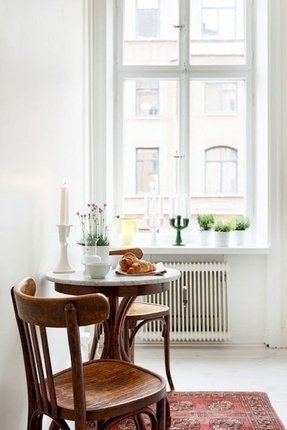 Scandinavian stylization in the house. This small breakfast nook set consists of a table with round marble top its frame and frames of two chairs are made of lightweight but durable wood. Each chair provides back support.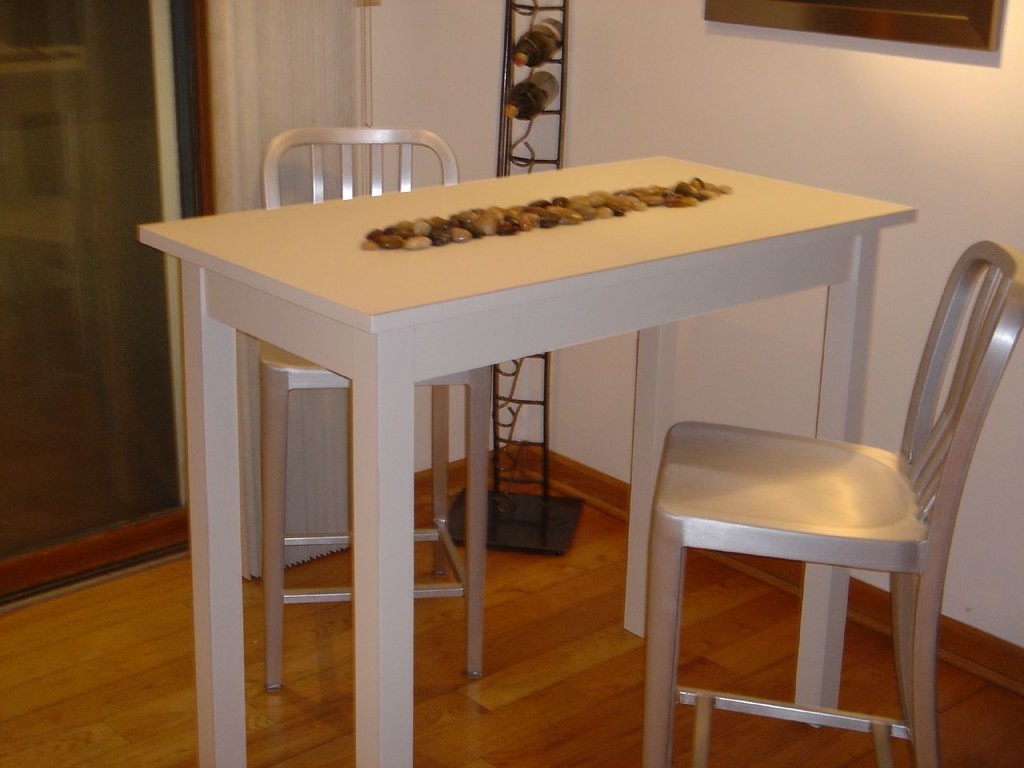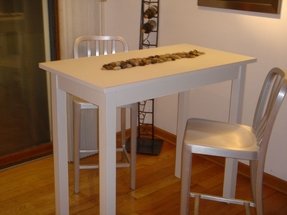 This small counter height table constitutes a perfect proposition for one's contemporary dining room. Ideal for a small, modern studio, the set includes also two silver chairs with slat backrests.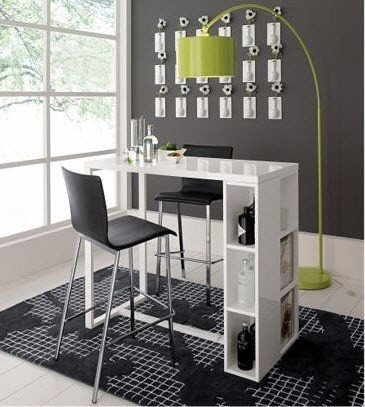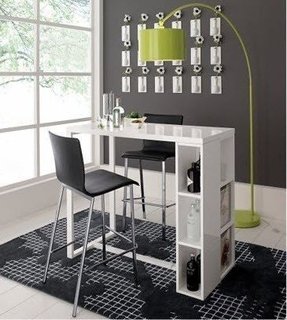 White Sidecar Dining Table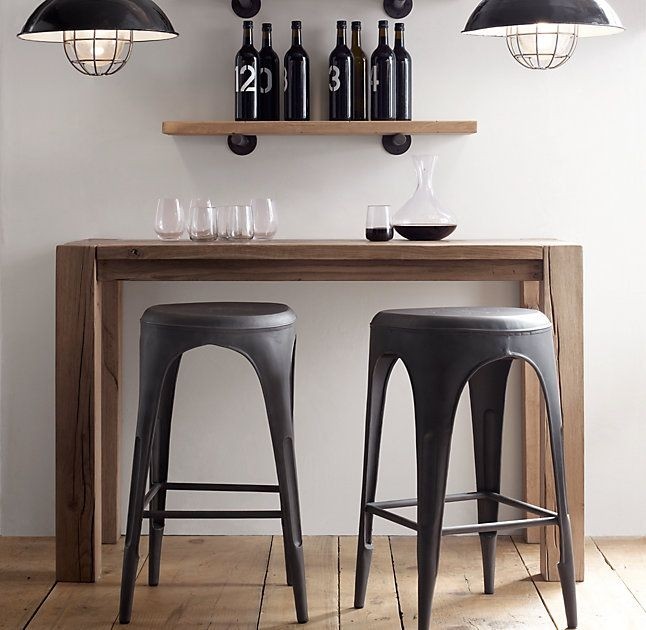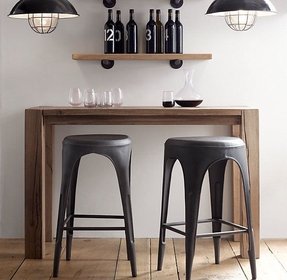 Reclaimed Wood Ledge and Brackets from RH $45 for shelf bracket - use with custom wood instead of their $$$ shelf?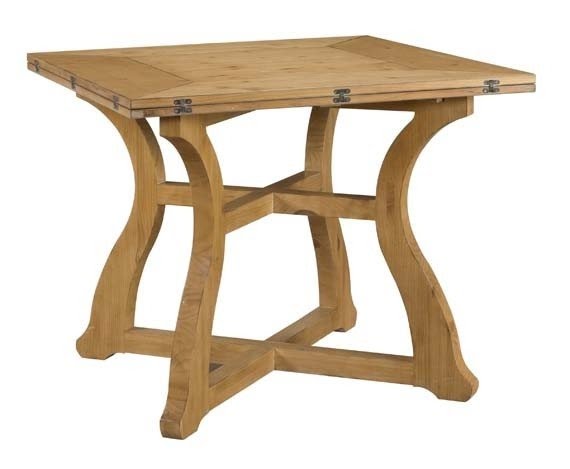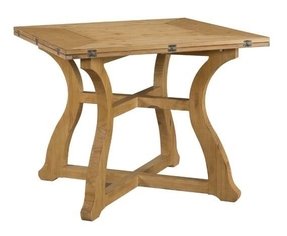 Wooden Counter Height Dining Table Design Furniture For Small Spaces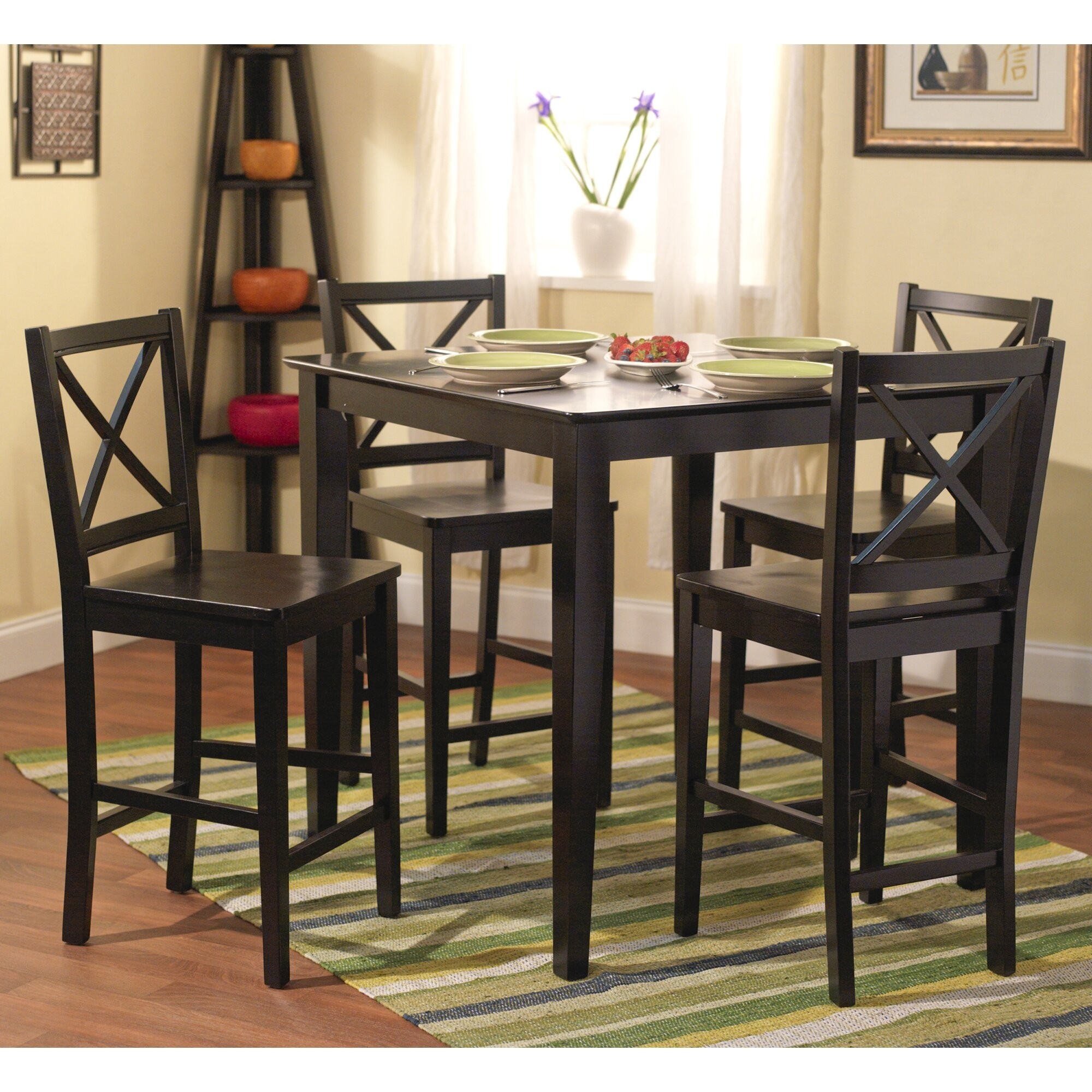 A high quality set that includes a solid table and four stools with a cross back. All of these elements are made of solid wood and they are available in neutral colours that can be used in different stylizations.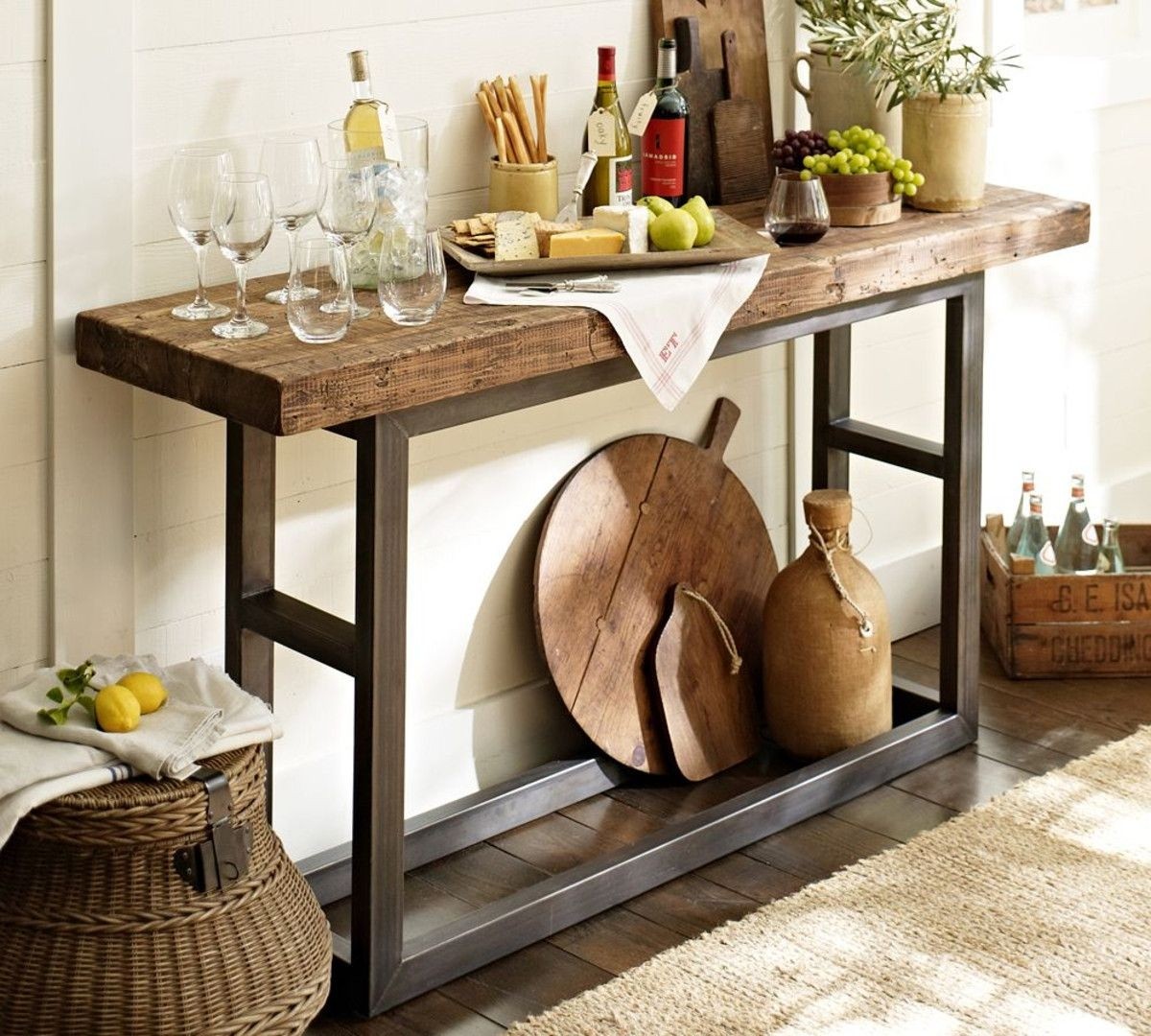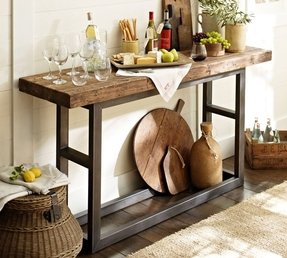 Console table mounted on metal base and reinforced with solid supports. Rectangular top is made of wood. Suitable for residential and commercial premises. Simple form and neutral design.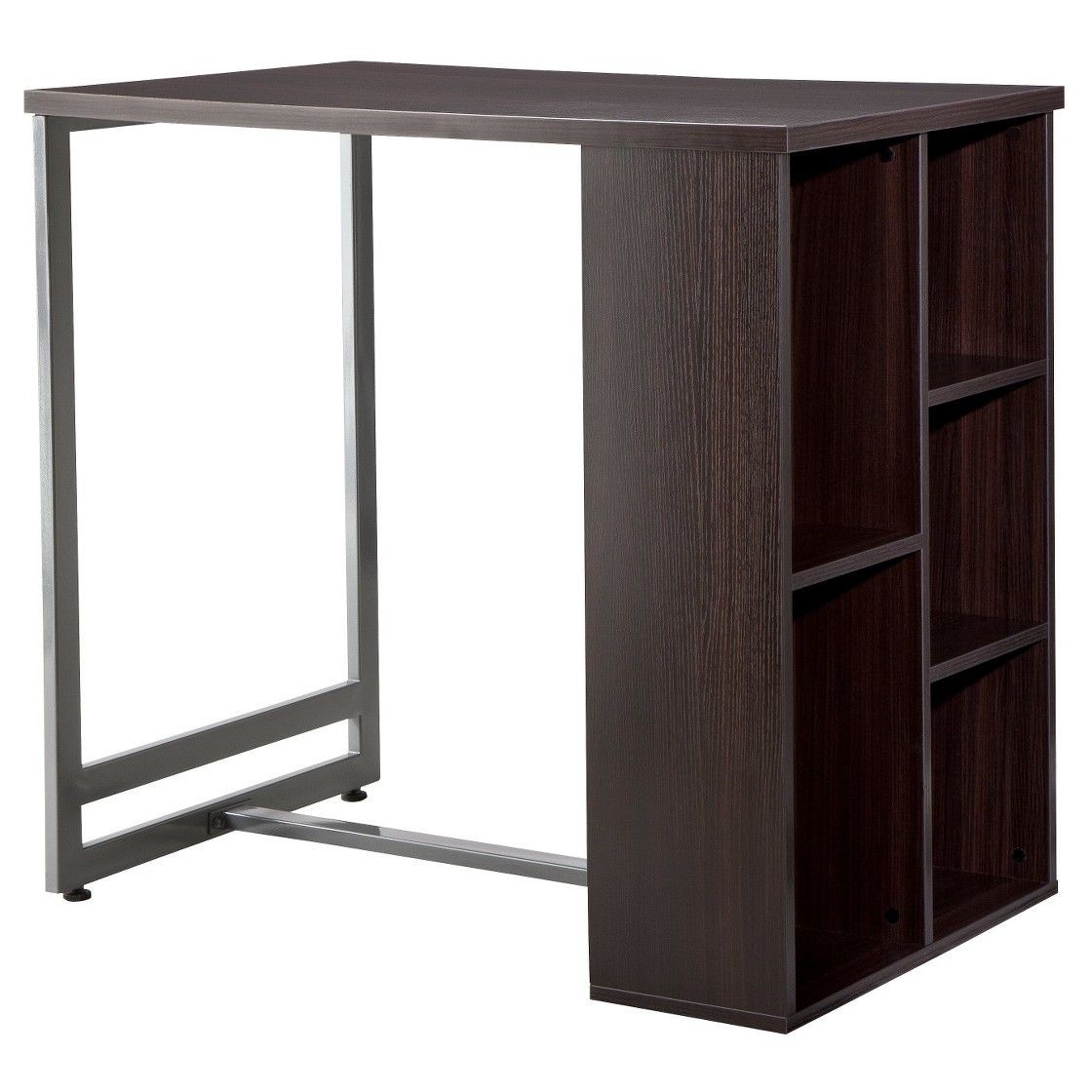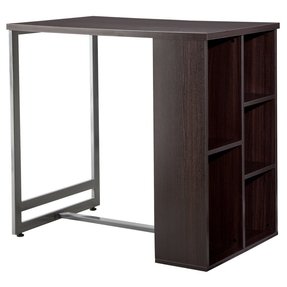 An iMac desk idea: counter height desk table with open shelves bookcase on one side. Either way, it can boost the functionality of a home office or serve as a compact home bar. Finished espresso; metal frame.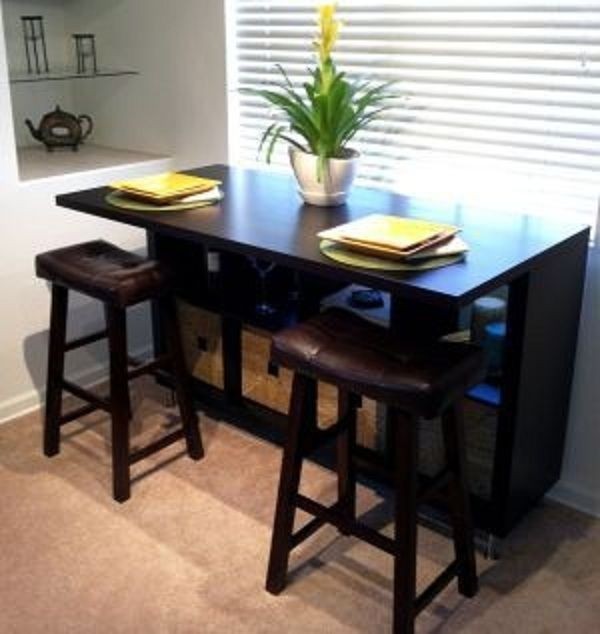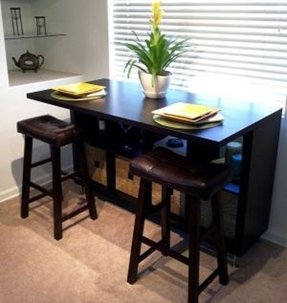 If you perhaps don't have too much room in your interior, you might need to be a bit more creative. This counter-height eating area is just the most fitting option for your household, allowing you to dine with style and comfort.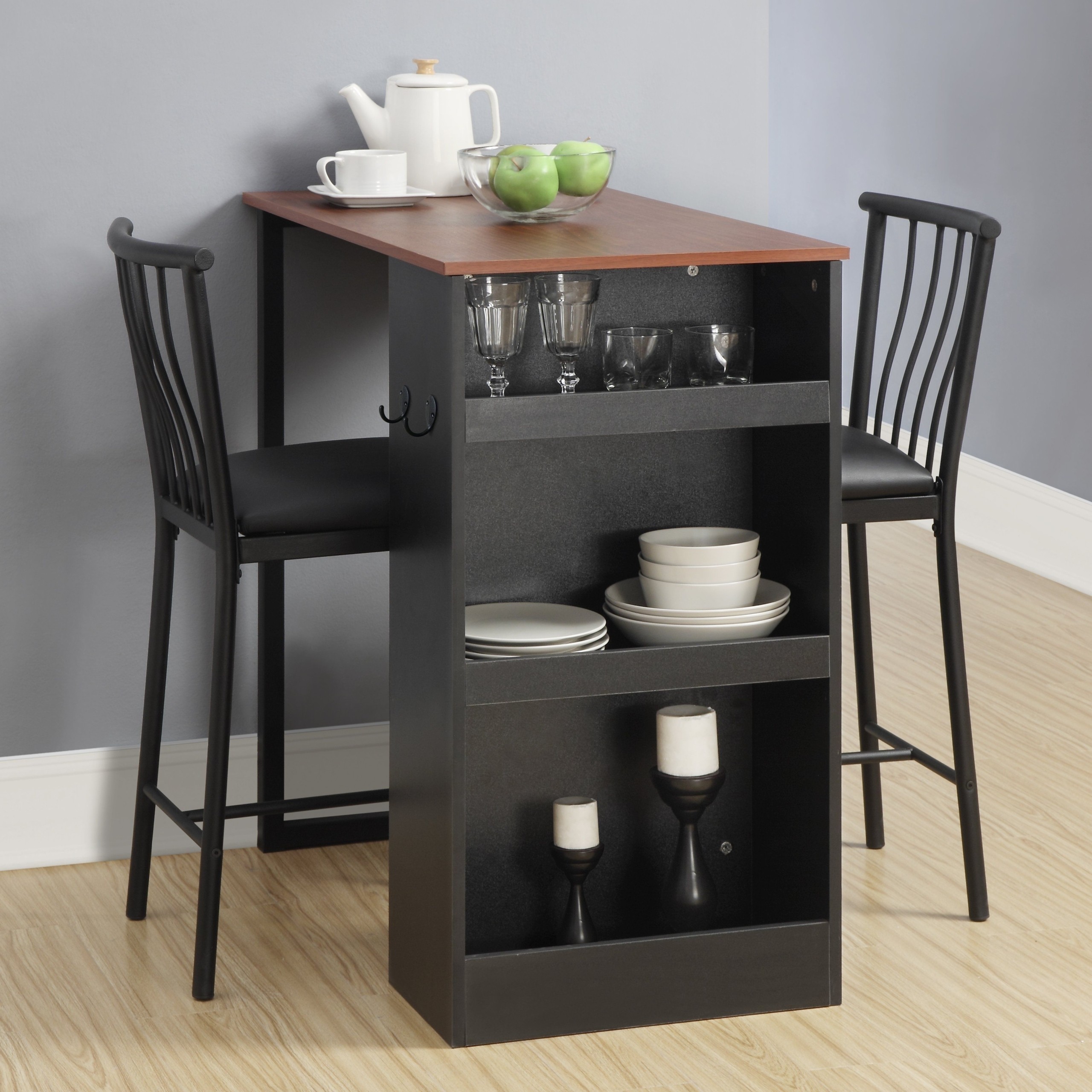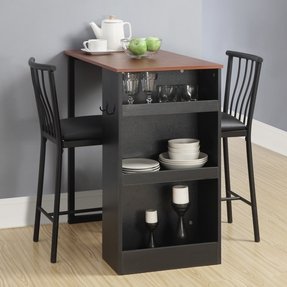 This counter heigh bar set table is made from dark wood with lighter tabletop. Complemented with hight bar chairs and a small part with shelves to create come storage space for your favourite decoration.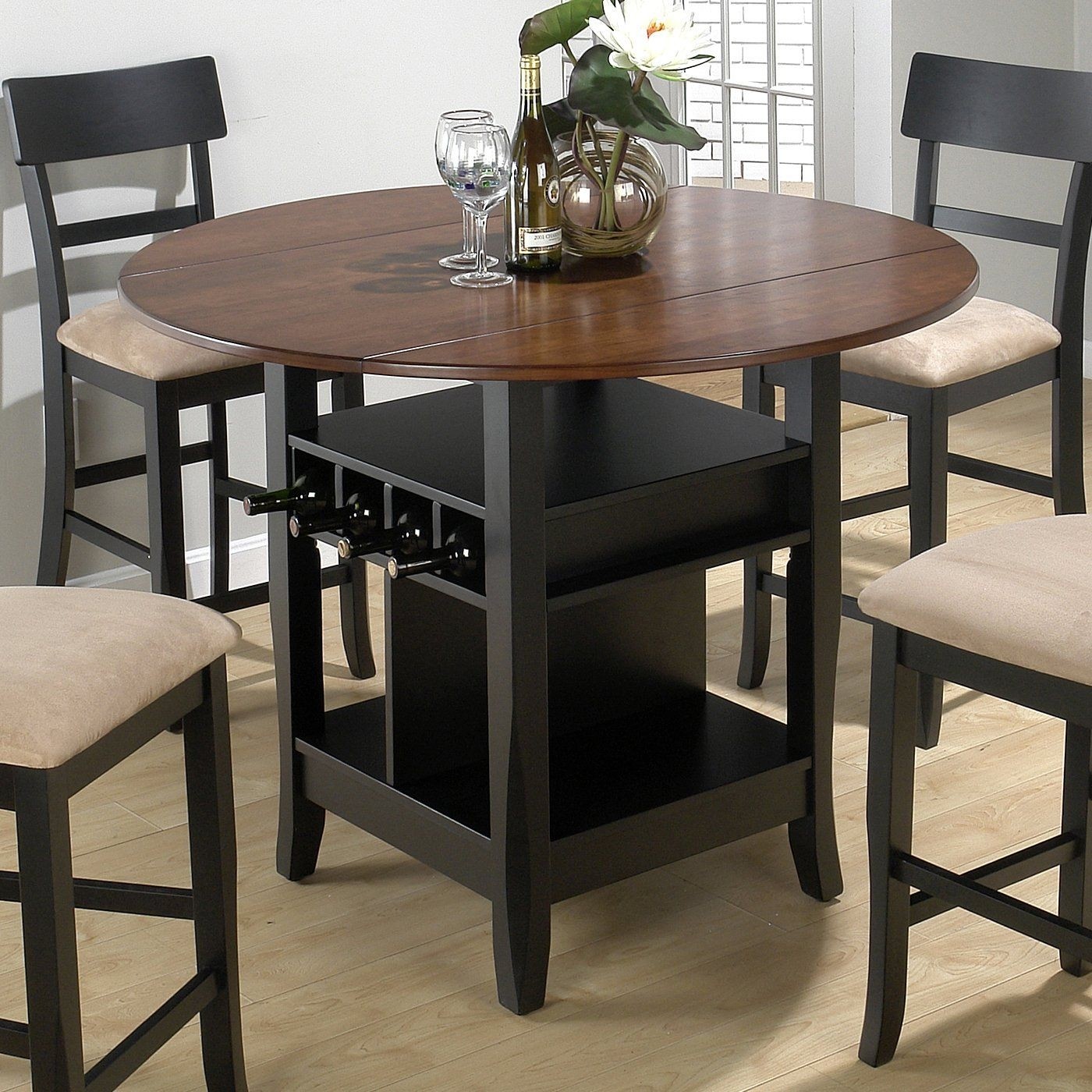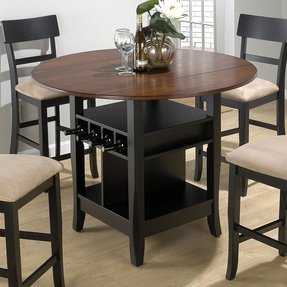 Pub table with bottle storage is a beautiful combination of style, elegance, and practicality. Impressive finish in dark brown this small counter height table delights, rounded top adds subtlety.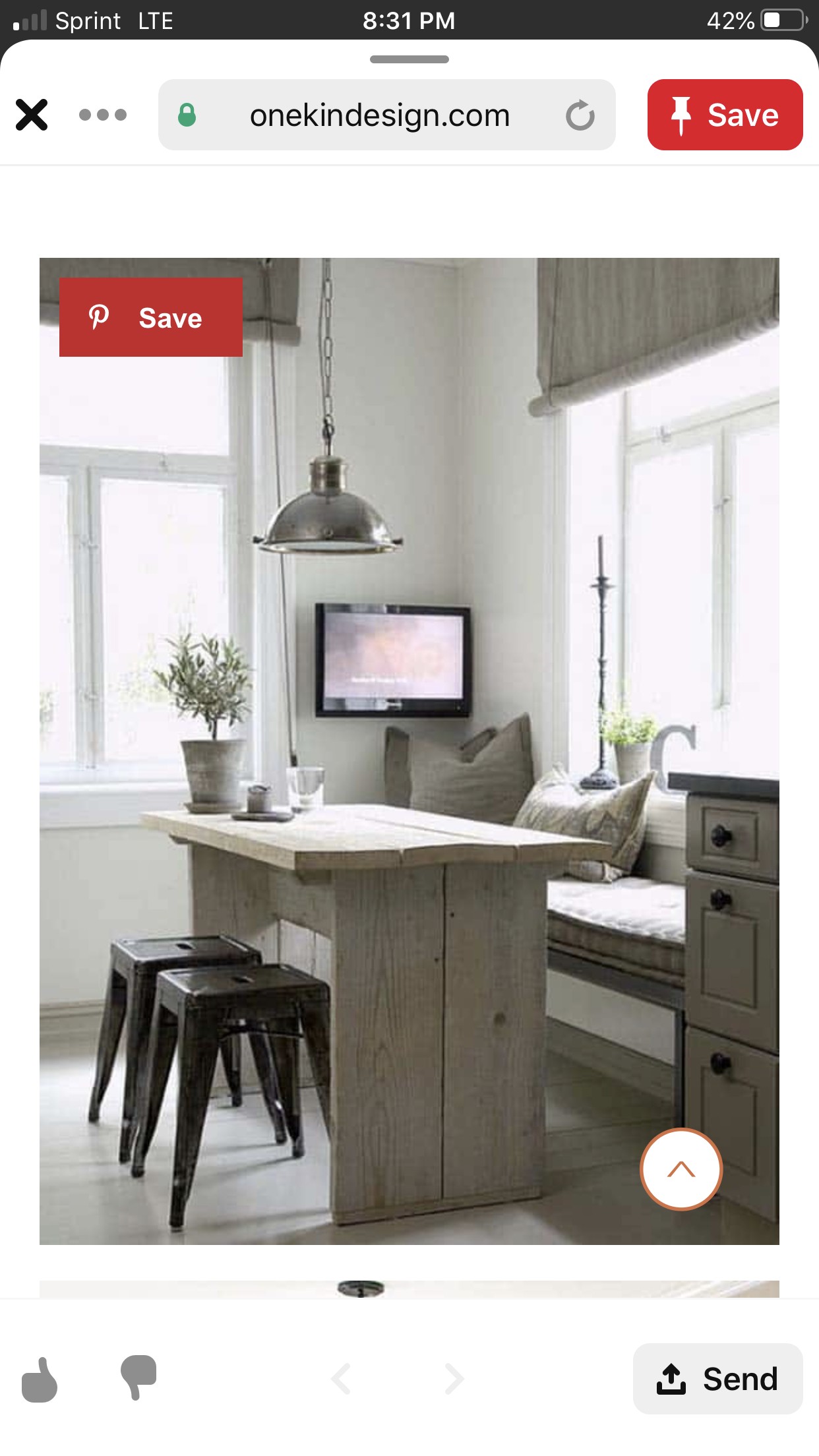 Decorating a shared space should be a collaborative effort that welcomes both of your personal tastes. #His&Hers #DecorInspiration #HomeDecor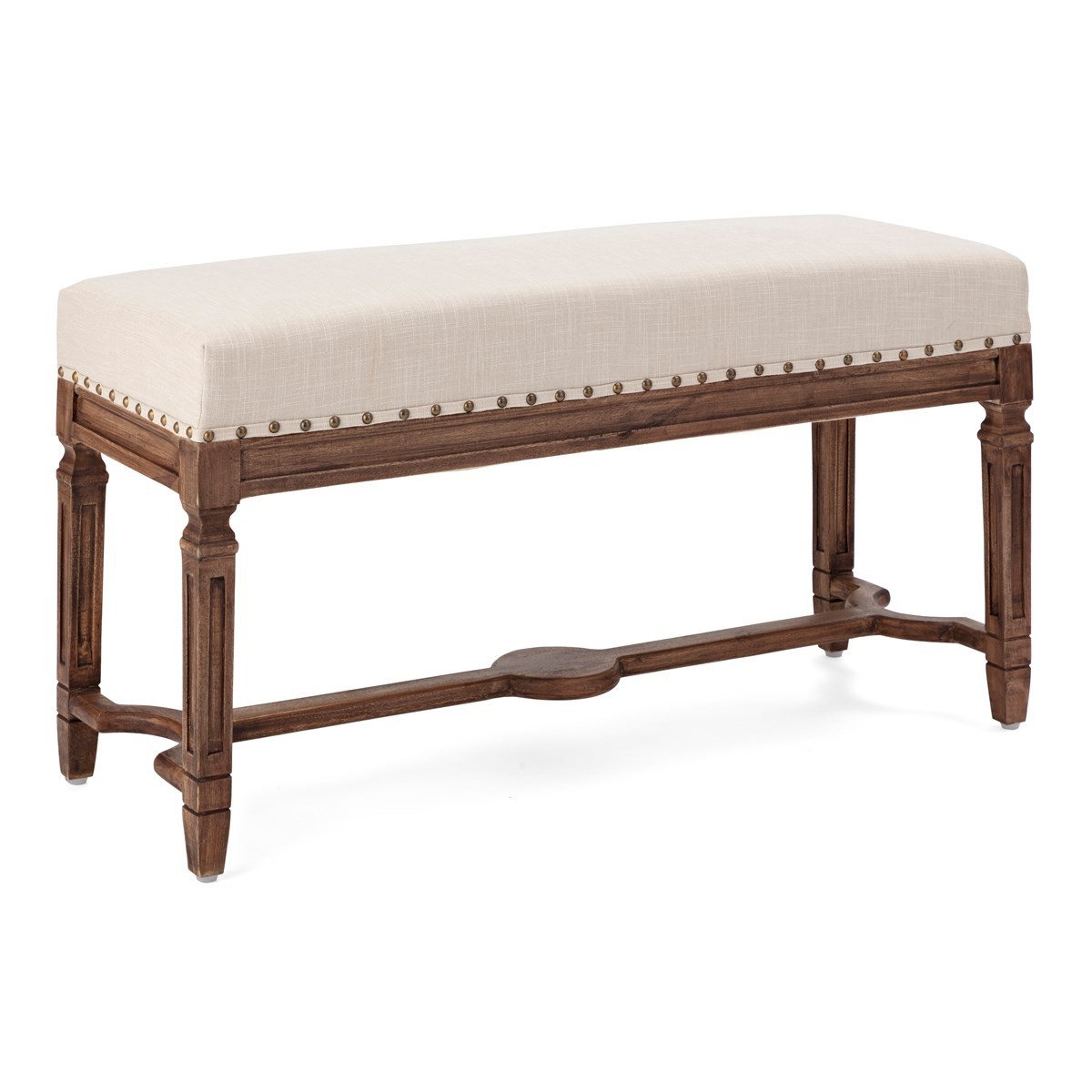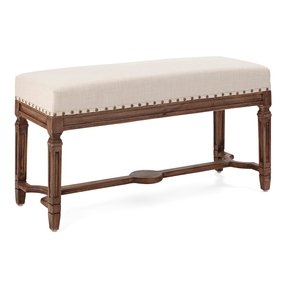 Simple modern dining table with a sturdy wooden frame finished in shades of brown. A table has clean straight lines, square block legs and rectangular both a top and bottom slats. Its top is made of laminated paper with a brown stones pattern.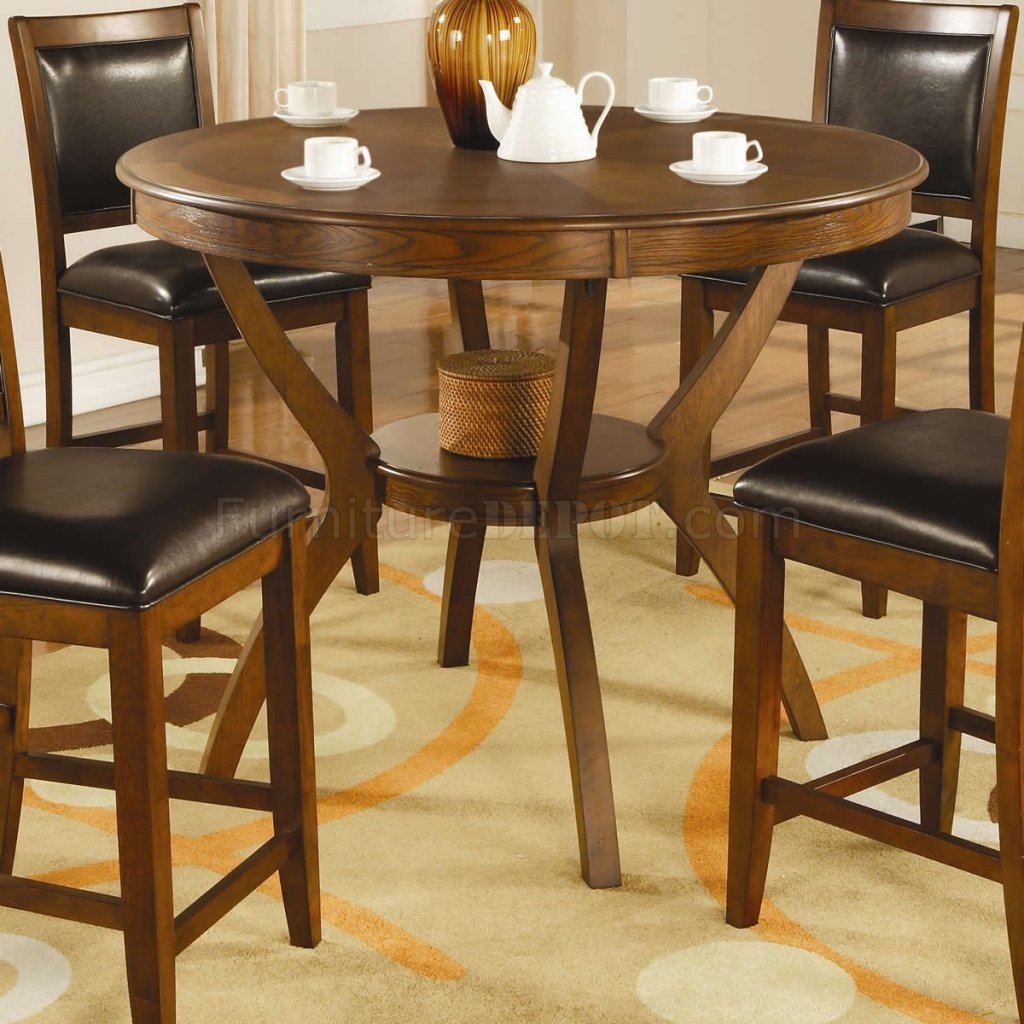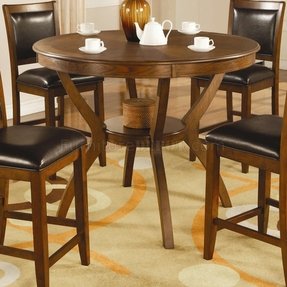 Nelms Counter Height Table in Brown Walnut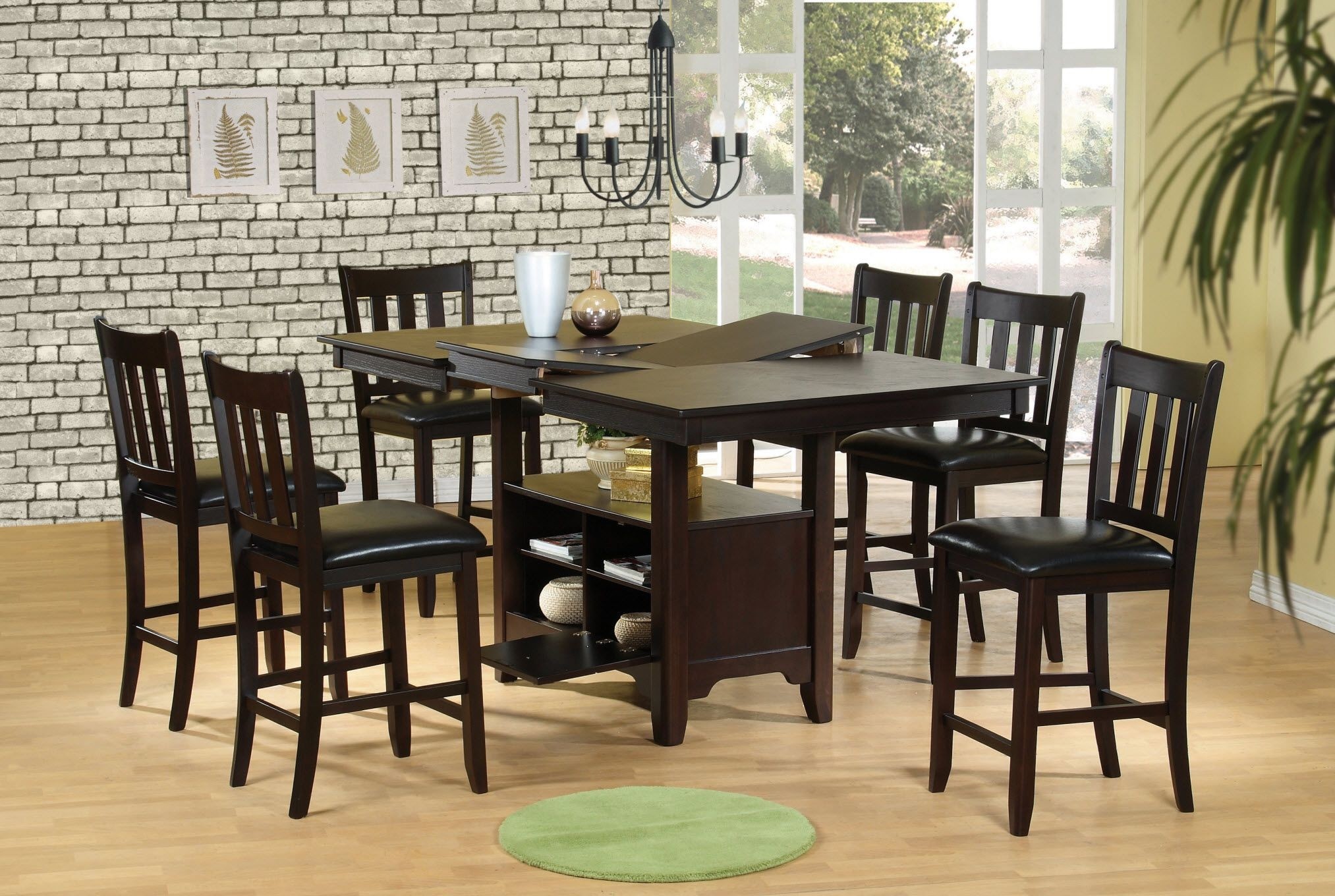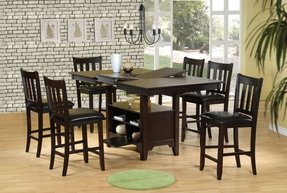 Elegant and classy way to furnish a contemporary dining room with a folding, sectional counter-height table. The table itself has a plenty of handy compartments and shelves on the bottom, which add some useful storage.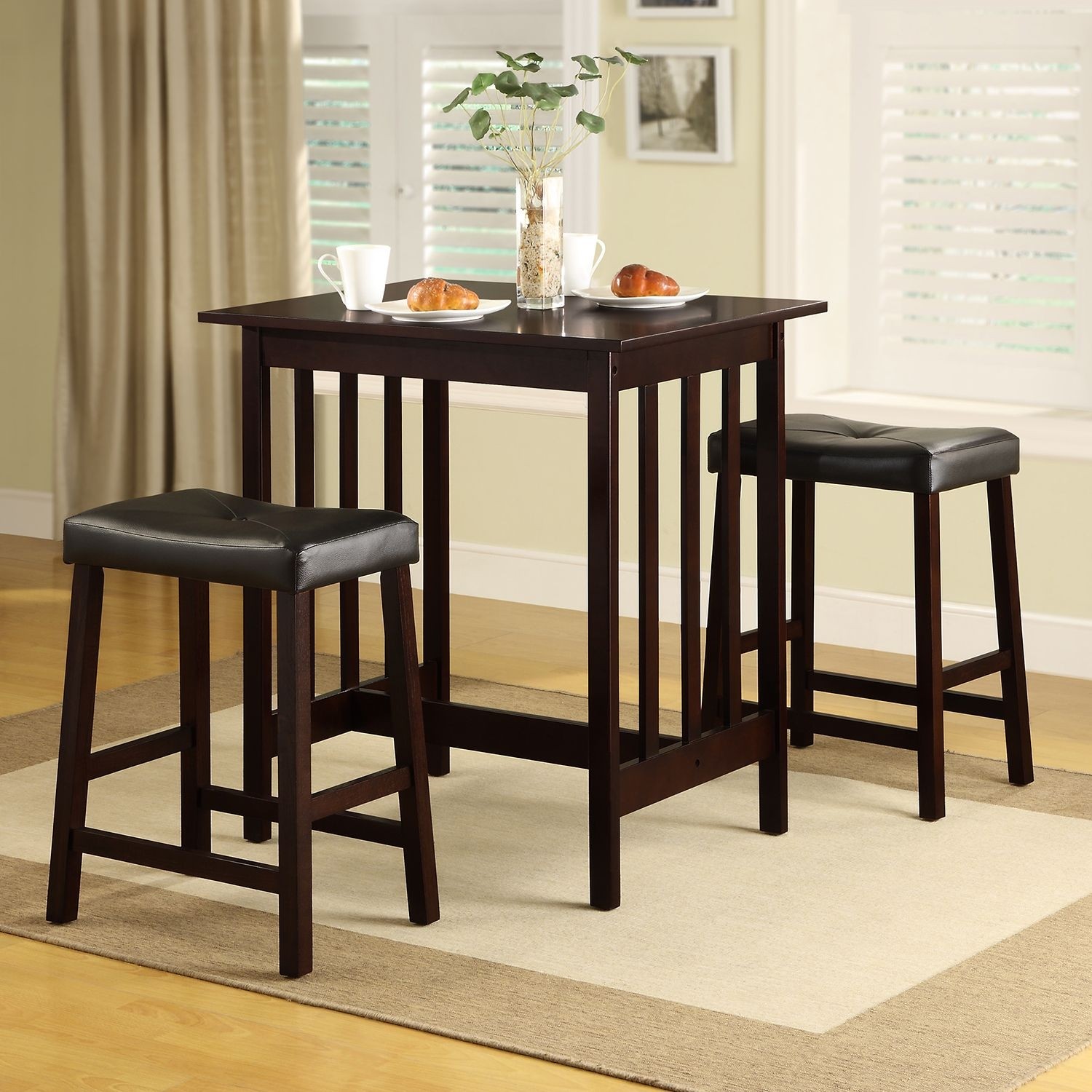 This set adds a touch of refinement into the style of kitchen or a breakfast nook. The attractive black finish allows for using this set in different colour compositions. The 3-inch cushioned seats enhance the comfort while enjoying the meal.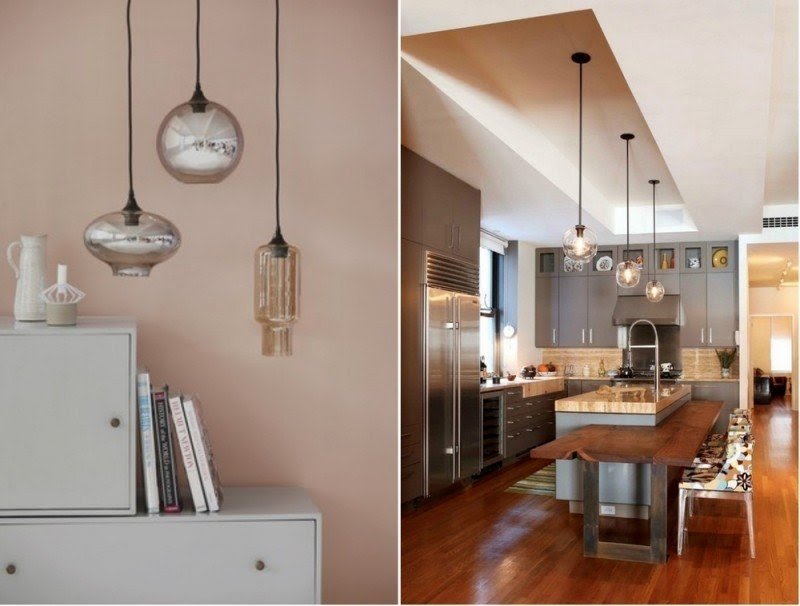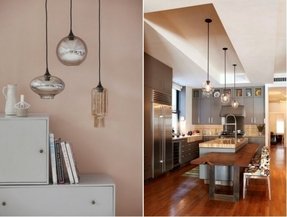 An interesting combination of a modern kitchen island and a rustic table. An island has grey walls, a recessed base, a thick top in light browns. A lesser woody table has a bluish frame support. An L-shaped brown live-edge top embraces the island.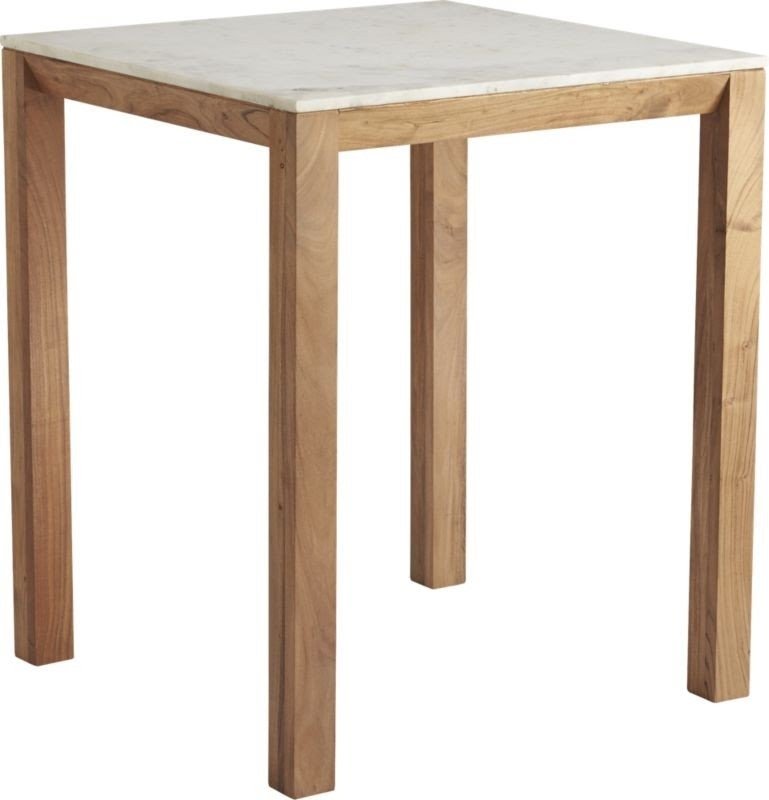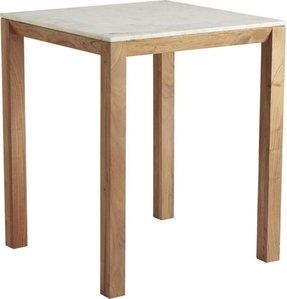 Simple, yet pretty and most importantly, cheap to make. A very simplistic design, consisting of a light, wooden frame and a marble seat. The marble plate gives the stool a nice, modern look. Great for outdoor use!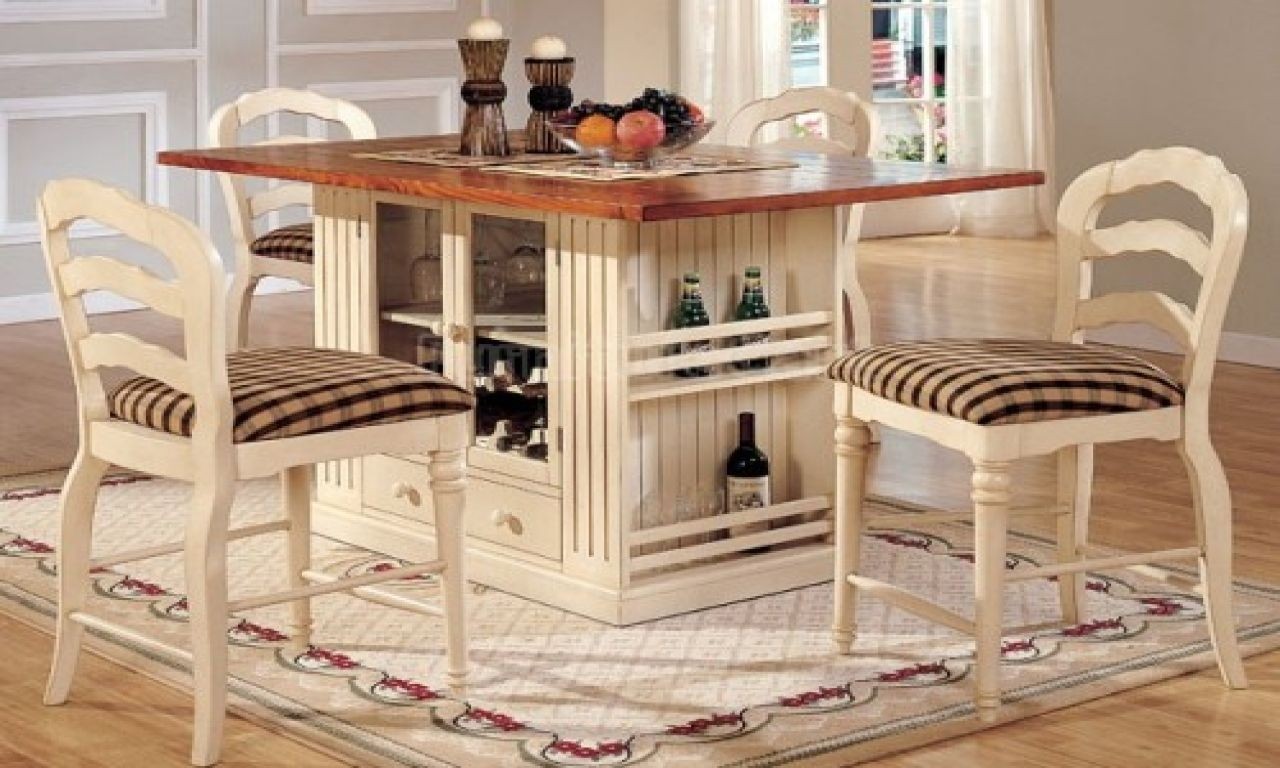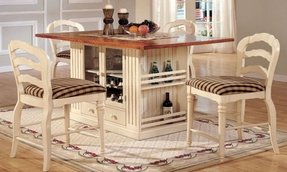 The charming and very functional counter height table set with storage is a beautiful combination of functionality and stylish finish. A lot of space for storage and an interesting countertop allow you to create a very practical interior.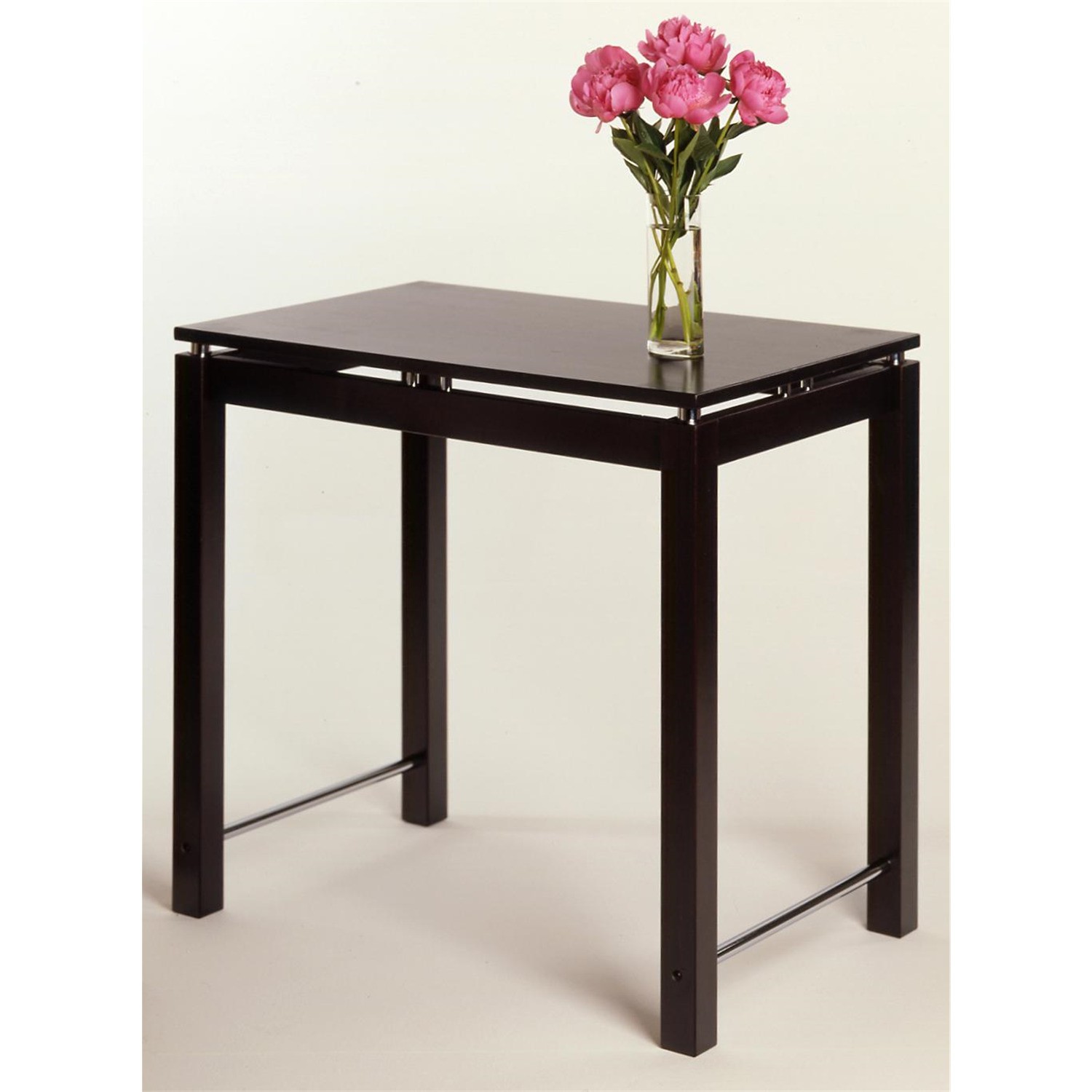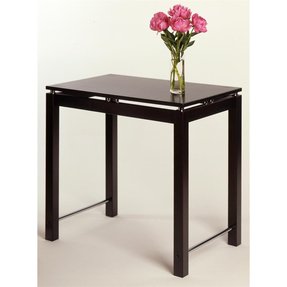 021713927361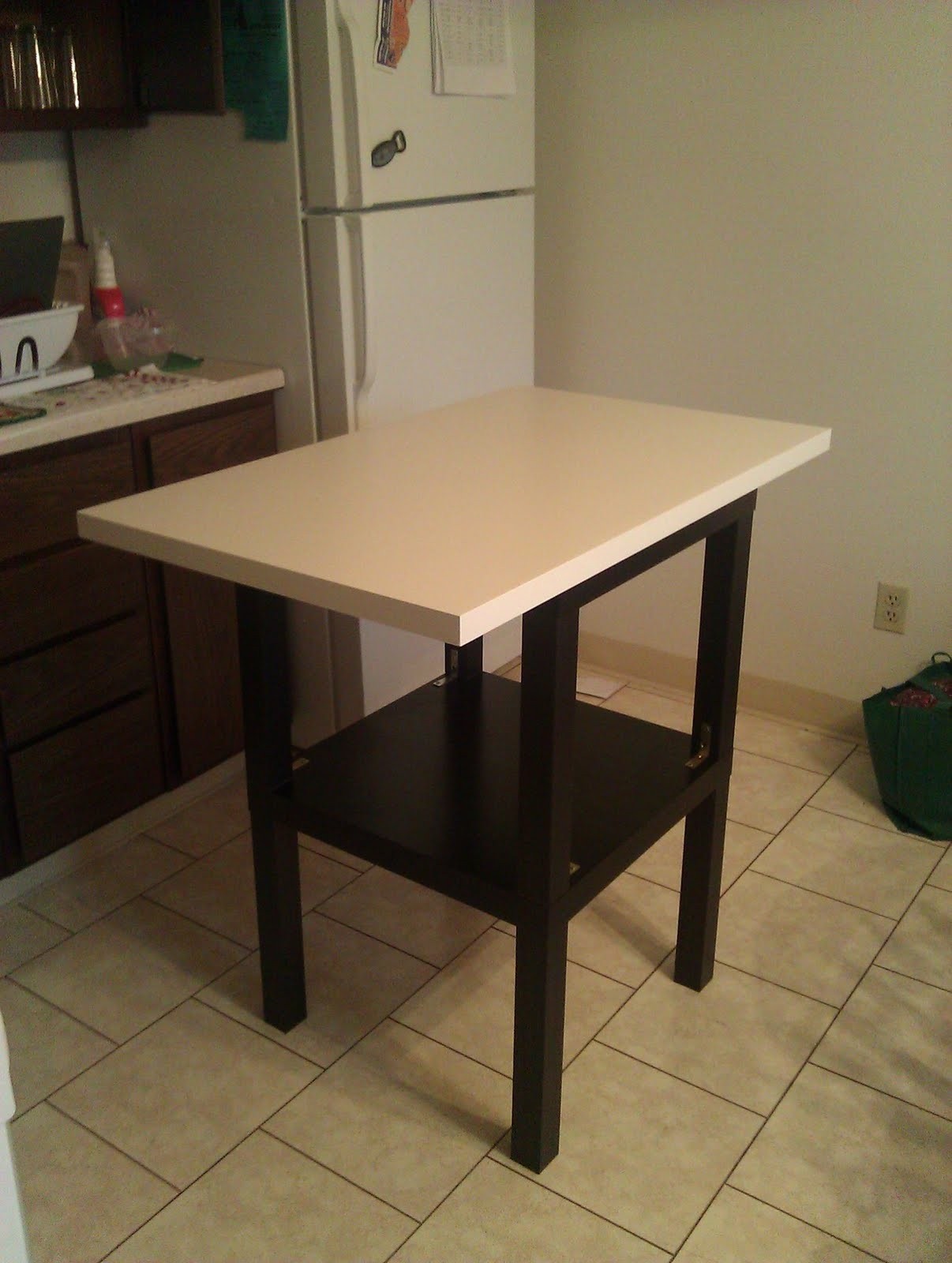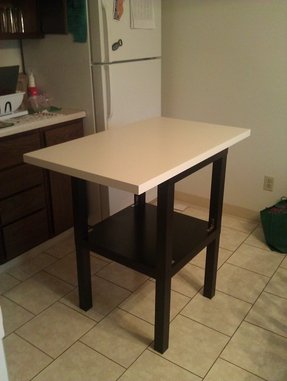 Being a simple and inexpensive version of a kitchen island, this IKEA based item will be a practical solution in any small kitchen, providing an addition counter to prepare meals and a storage bottom shelf.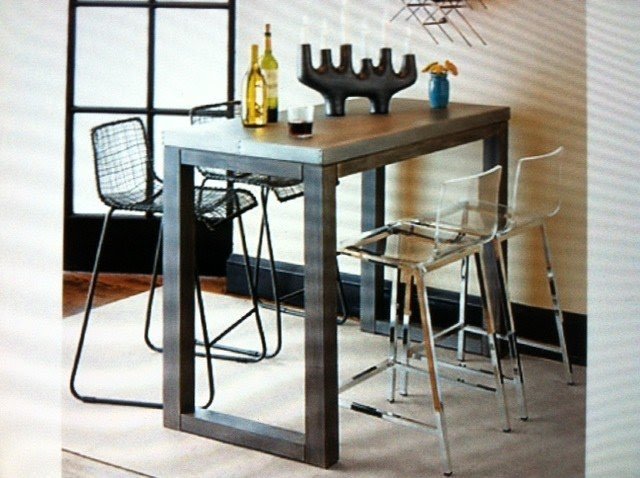 Acrylic barstools, complementing a metal-framed counter height table create a modern, urban appeal. It will look good in a contemporary dining space, i.e. in a loft apartment.
This is a high quality piece of furniture that features an interesting style. It looks attractive in any decor. This stool features an armless design and a comfortable seat supported by a solid backrest.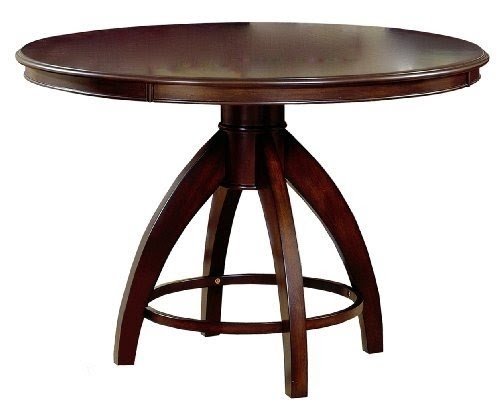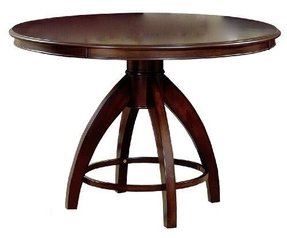 This furniture piece is a true class act that'll fit like a glove in most living rooms! The piece features a dark deep espresso finish painted upon the hardwood frame. Also featured here is a round foot rest that links up all four legs of the table.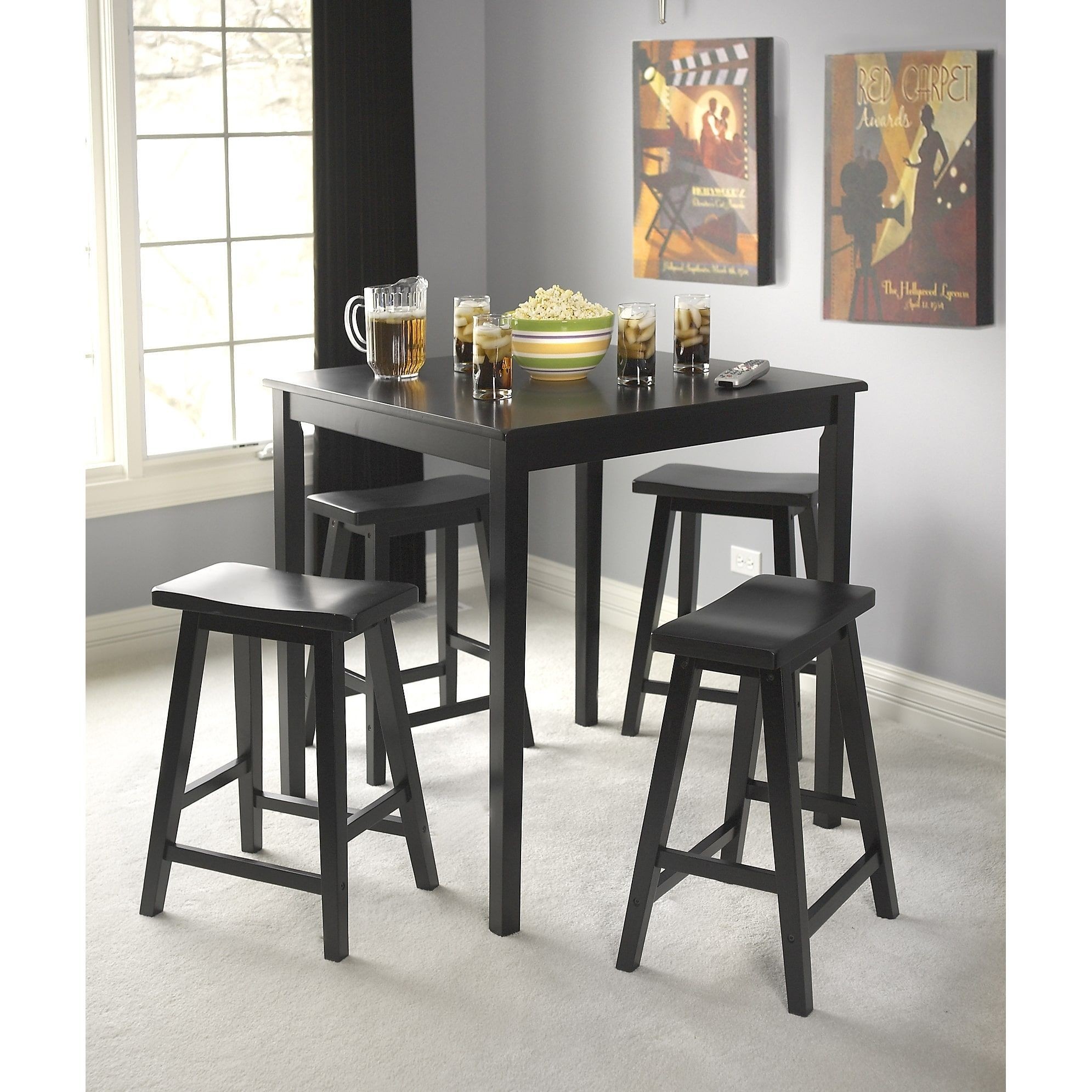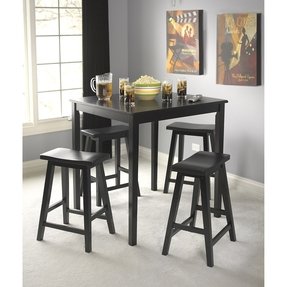 Belfast Table Counter Height Dining Table Black Furniture Small Space ...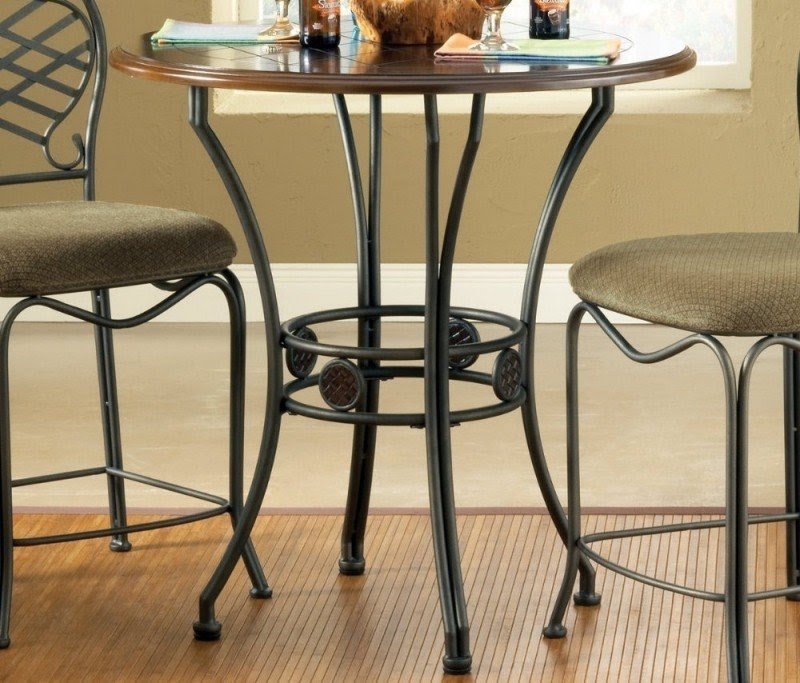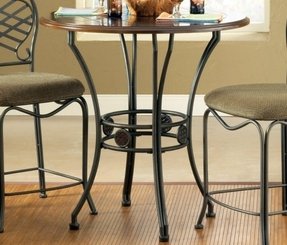 ... Silver Wimberly 36 Inch Round Counter Height Table on sale online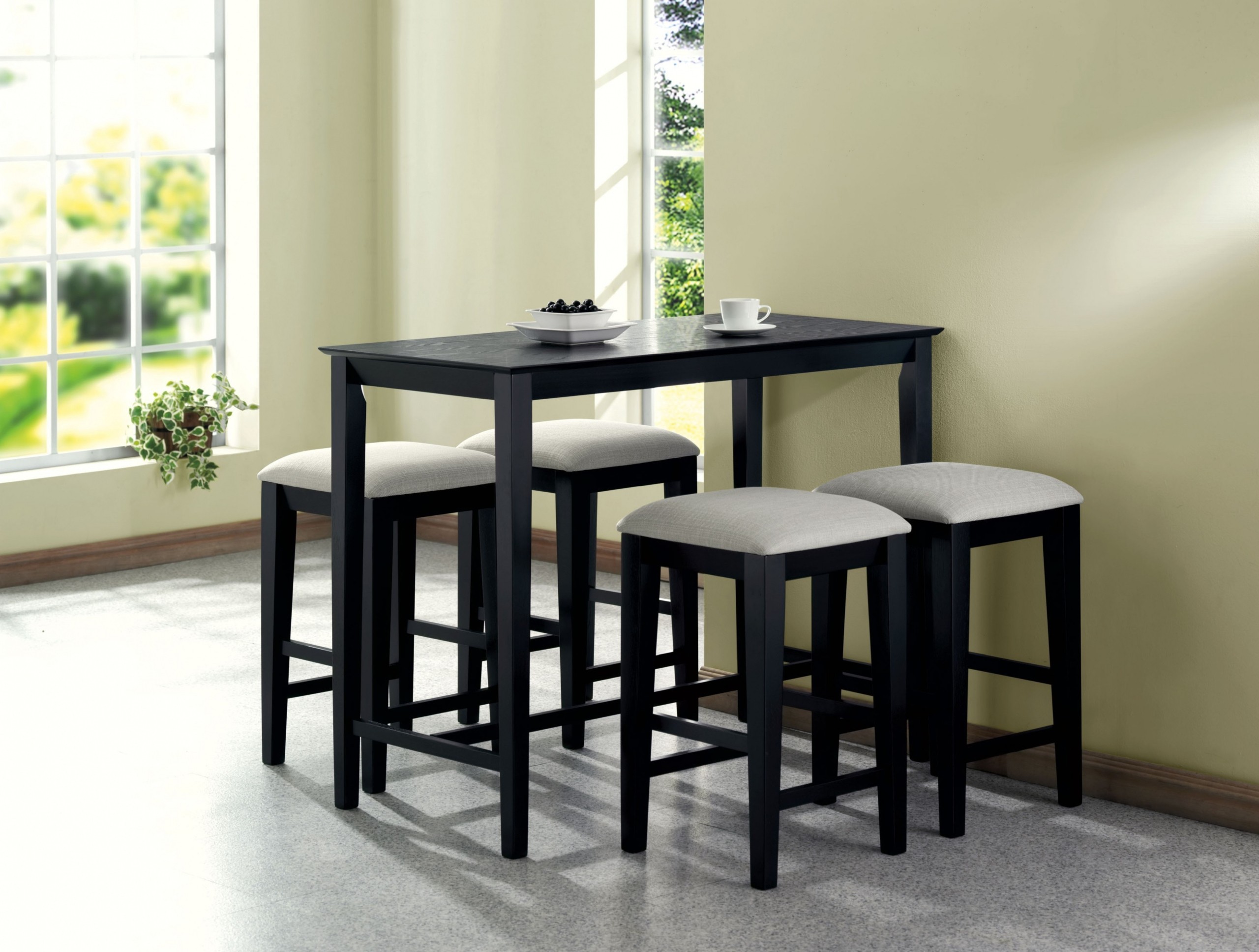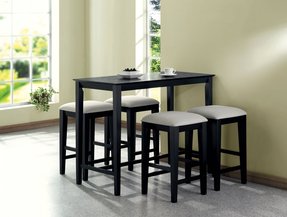 ... Monarch Specialties 48x24 Counter Height Kitchen Table on sale online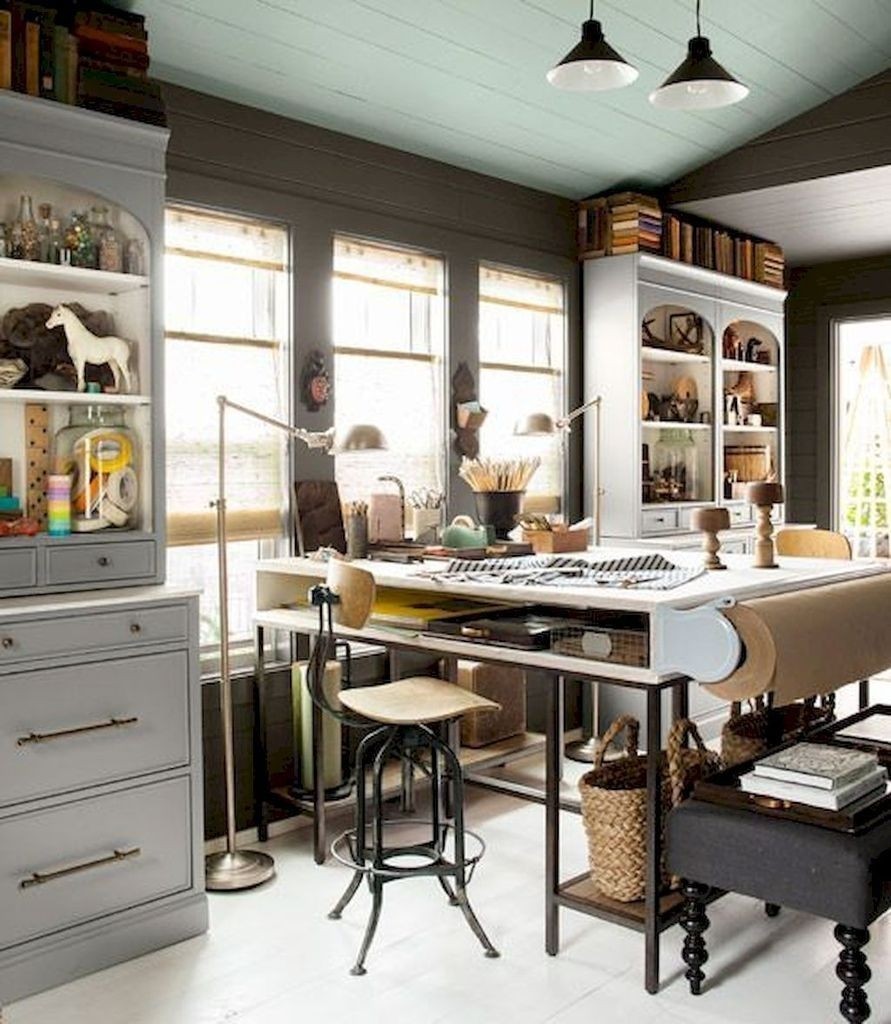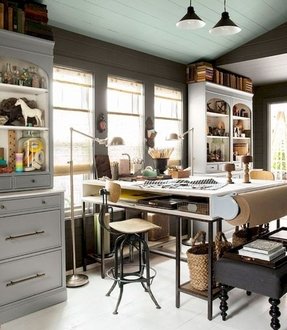 Love this office. Counter height large central desk with Kraft roll is smart, like colors. (I need separate desk for computer, L shape built-in, seating and room for easel. Possibly build central desk from cypress doors?)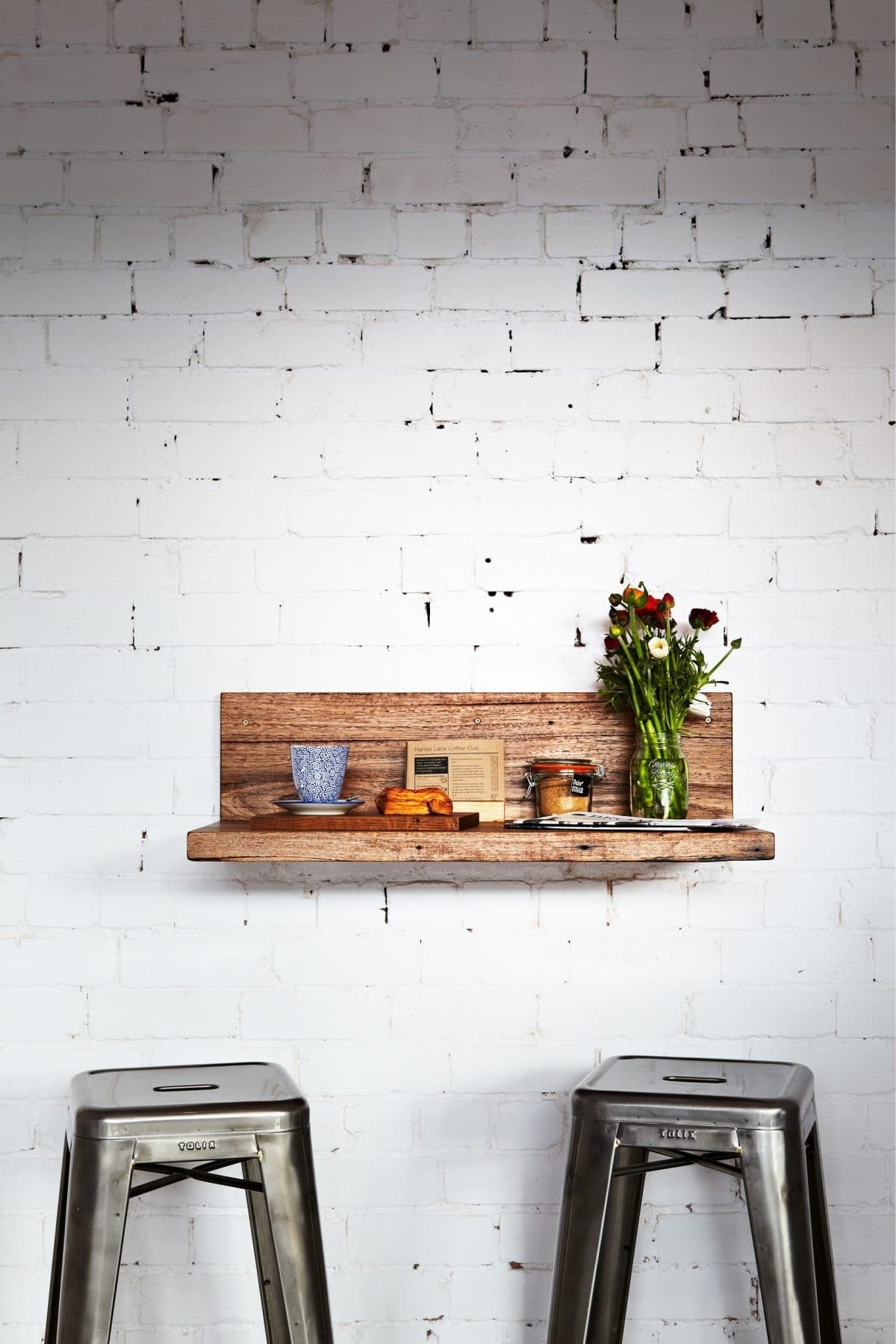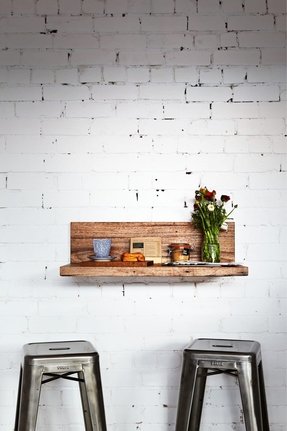 Meet the Talent: the Interior Stylist Claire Larritt-Evans ♥ Среща с интериорния стилист Клеър Ларит-Еванс | 79 Ideas