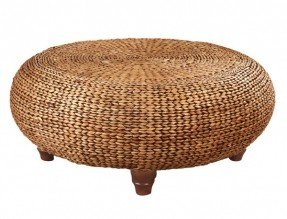 An amazing, solid mahogany, hand-woven wicker round coffee table. Perfect to put up in front of your sofa in the living room, bound to spice up its surrounding with its rustic, cottage look. Just beautiful!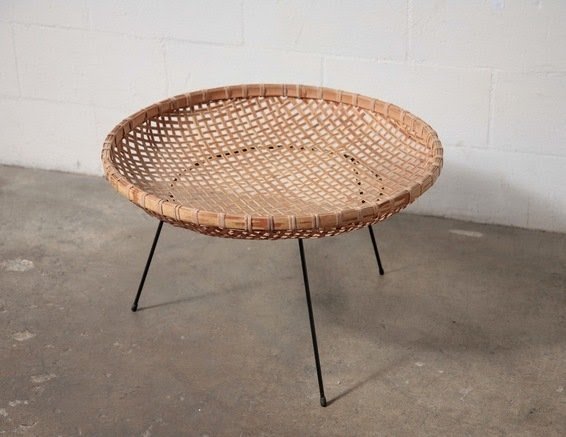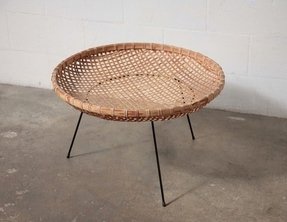 No need to clutter the room up with heavy, chunky furniture when one needs a tray surface. This light and airy round wicker table on black three-legged base has been constructed in a way that moving it around is a breeze.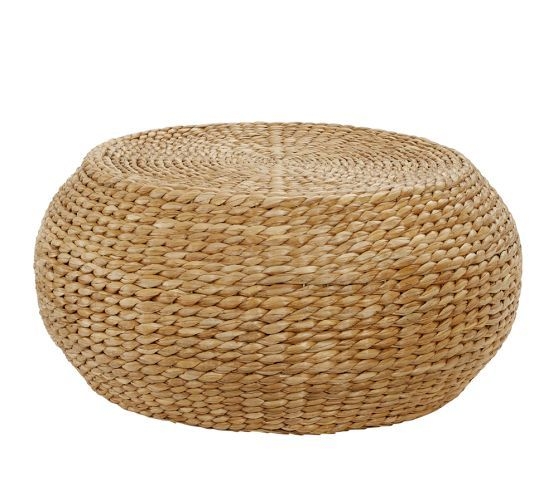 POTTERY BARN ROUND WOVEN COFFEE TABLE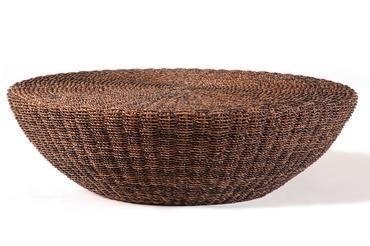 Round Woven Coffee Table Natural Abaca Woven Table Also Available in: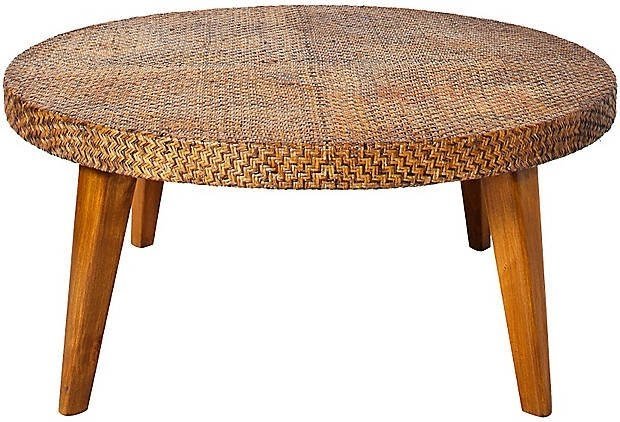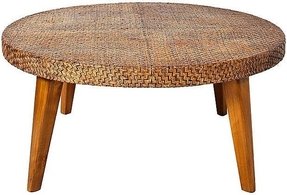 Distinguishing itself with a classic mid-century design, this wooden round table has a woven rattan top. It features also 4 splayed legs, characteristic for the style. An interesting proposition for all retro or Scandinavian design lovers.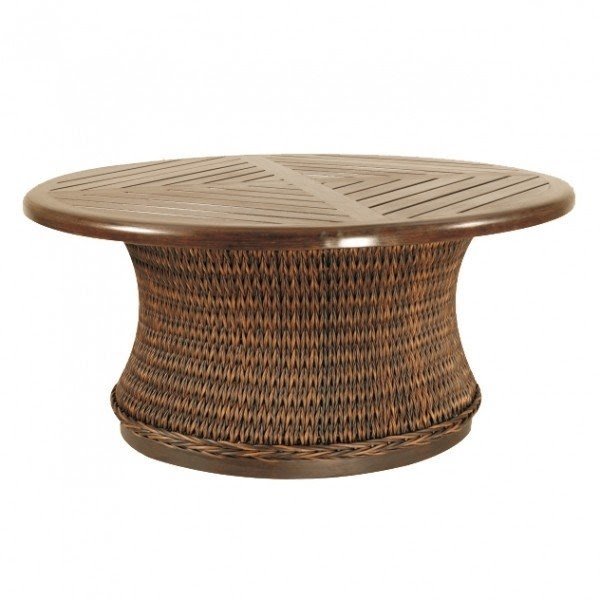 This round woven coffee table base makes an ideal proposition for your patio or garden. It measures 27.6 dia x 17.5, providing enough space for your afternoon coffee and cake with family or friends.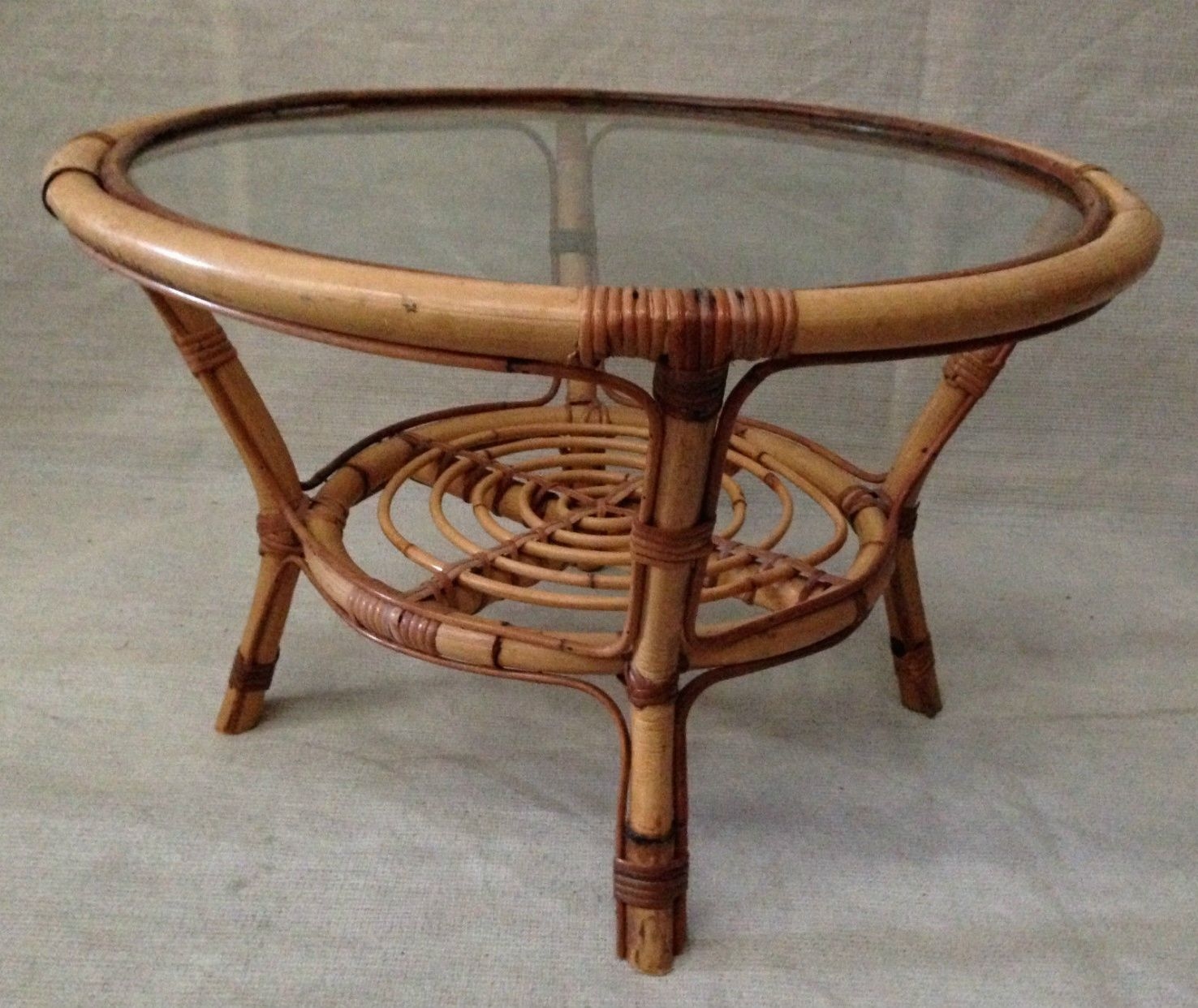 Vintage ROUND CANE & GLASS COFFEE TABLE WOVEN WICKER RATTAN Retro Mid Century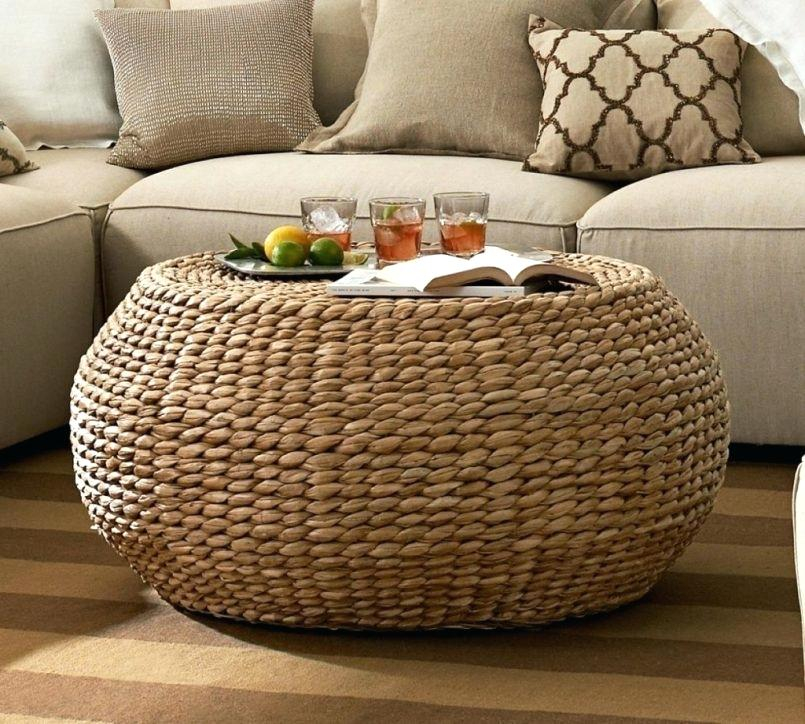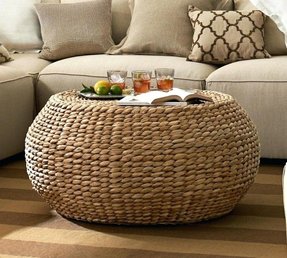 Round ottoman for all kinds of interiors according to taste and need. It can be used as additional seating or coffee table. Simple form and functional design for each home.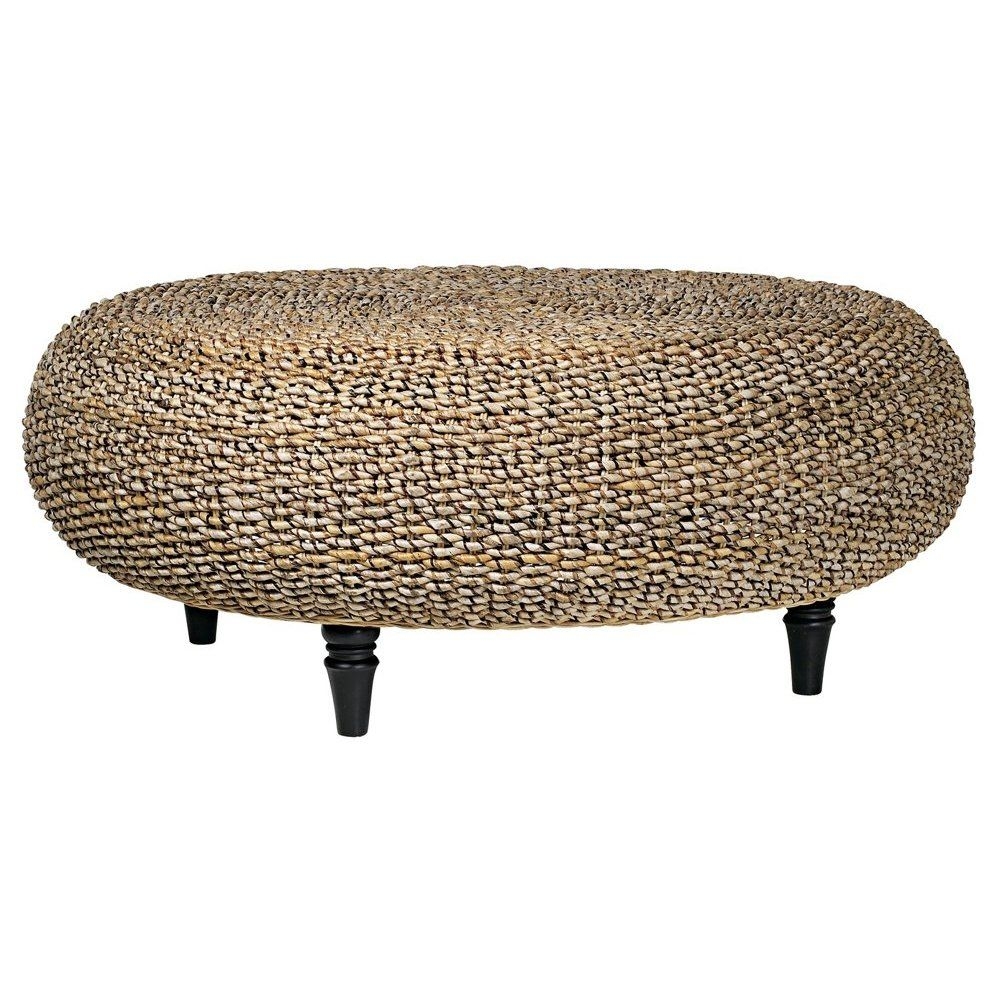 Squat and round, this contemporary three-legged piece with light brown woven fiber wrapped all around its body may serve as cocktail serving table, ottoman, coffee table, settee and many others - you name it.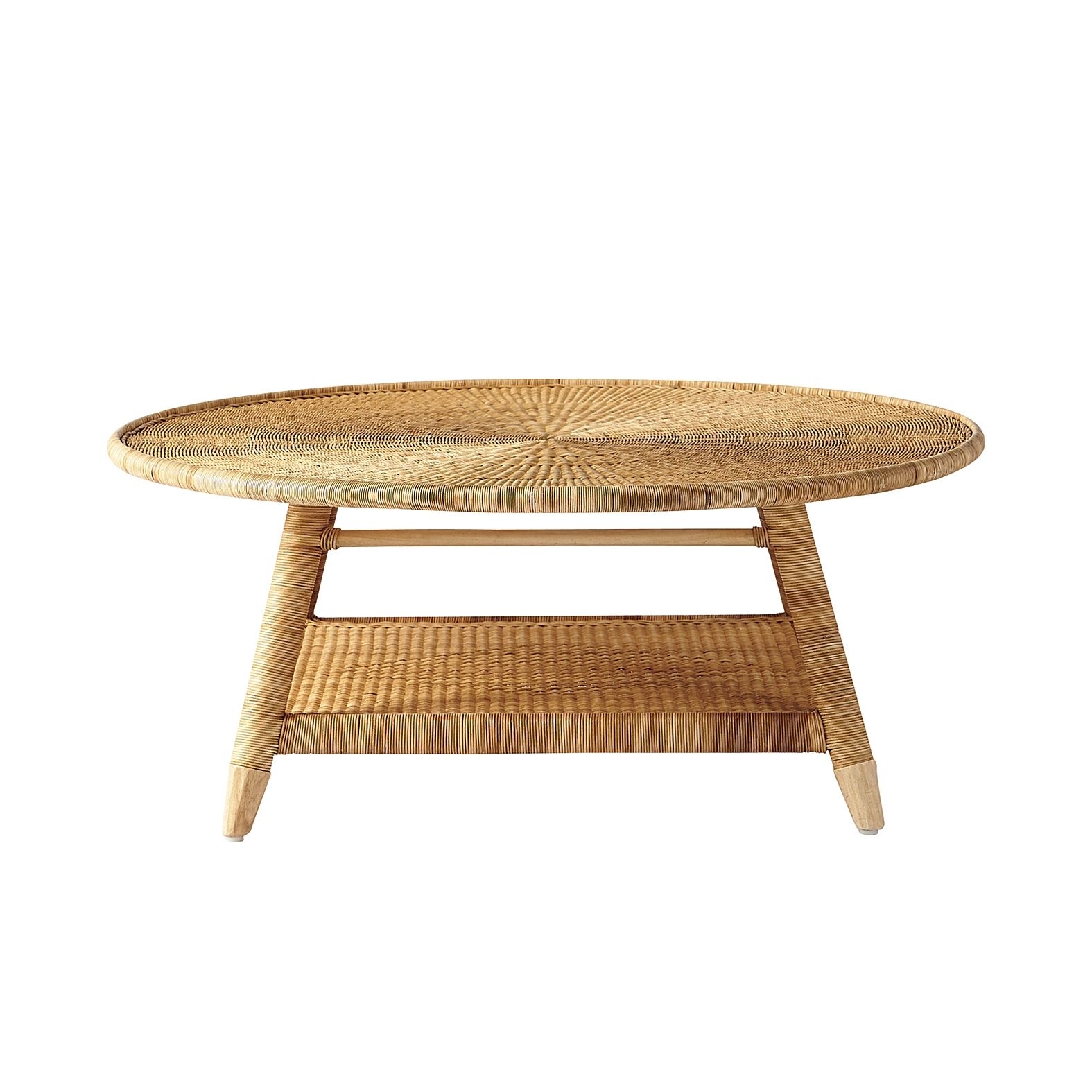 Screen Porch or poolhouse Natural Woven Coffee Table #serenaandlily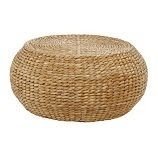 Round Woven Coffee Table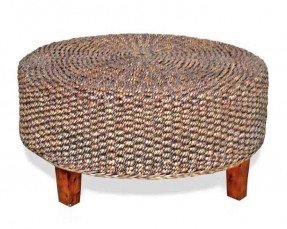 ROUND WOVEN COFFEE TABLE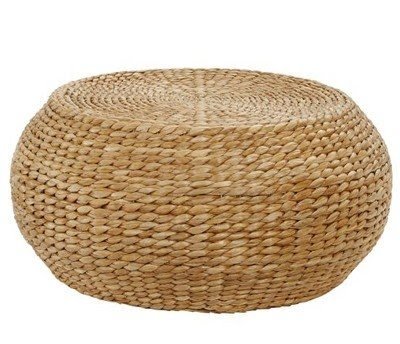 Handwoven of natural seagrass, this Round Woven Coffee Table reveals ...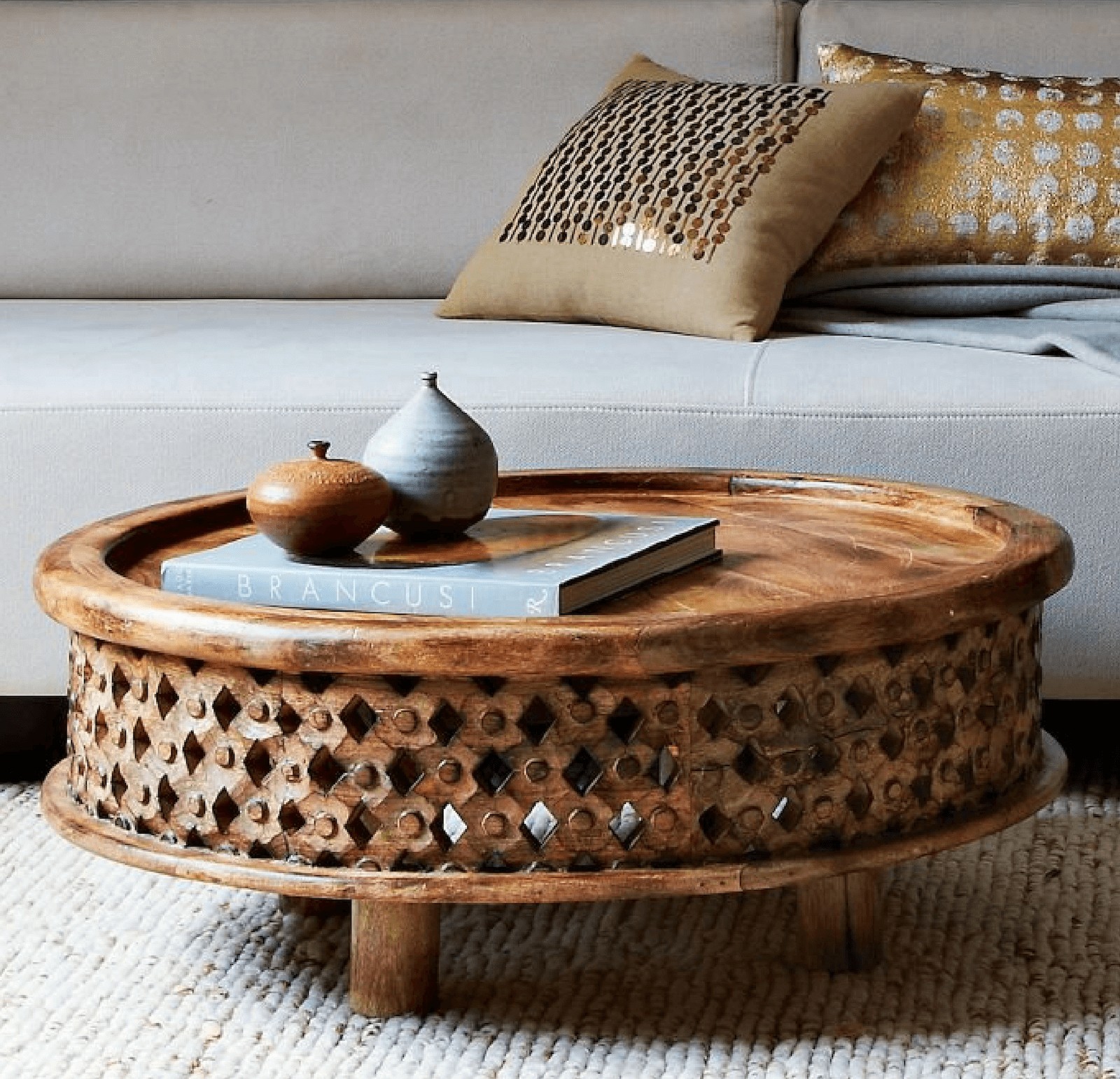 I love a low, cozy table for entertaining friends at home, over late, wine and inspiration-soaked evenings.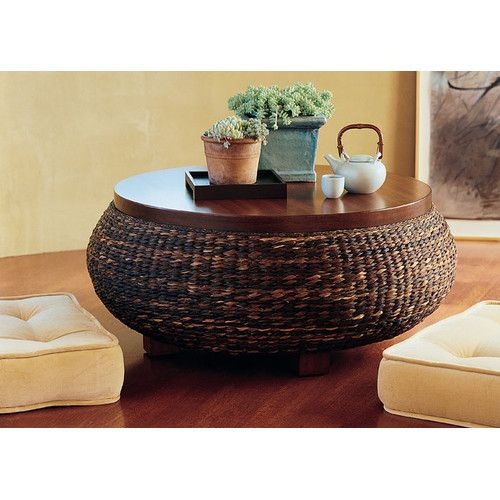 Round small table. It is made of plaiting and has wooden desktop. Oriental character and little size of this item give you possibility to use it as a tea table in Chinese style, but of course it plays its role perfectly as normal coffee table.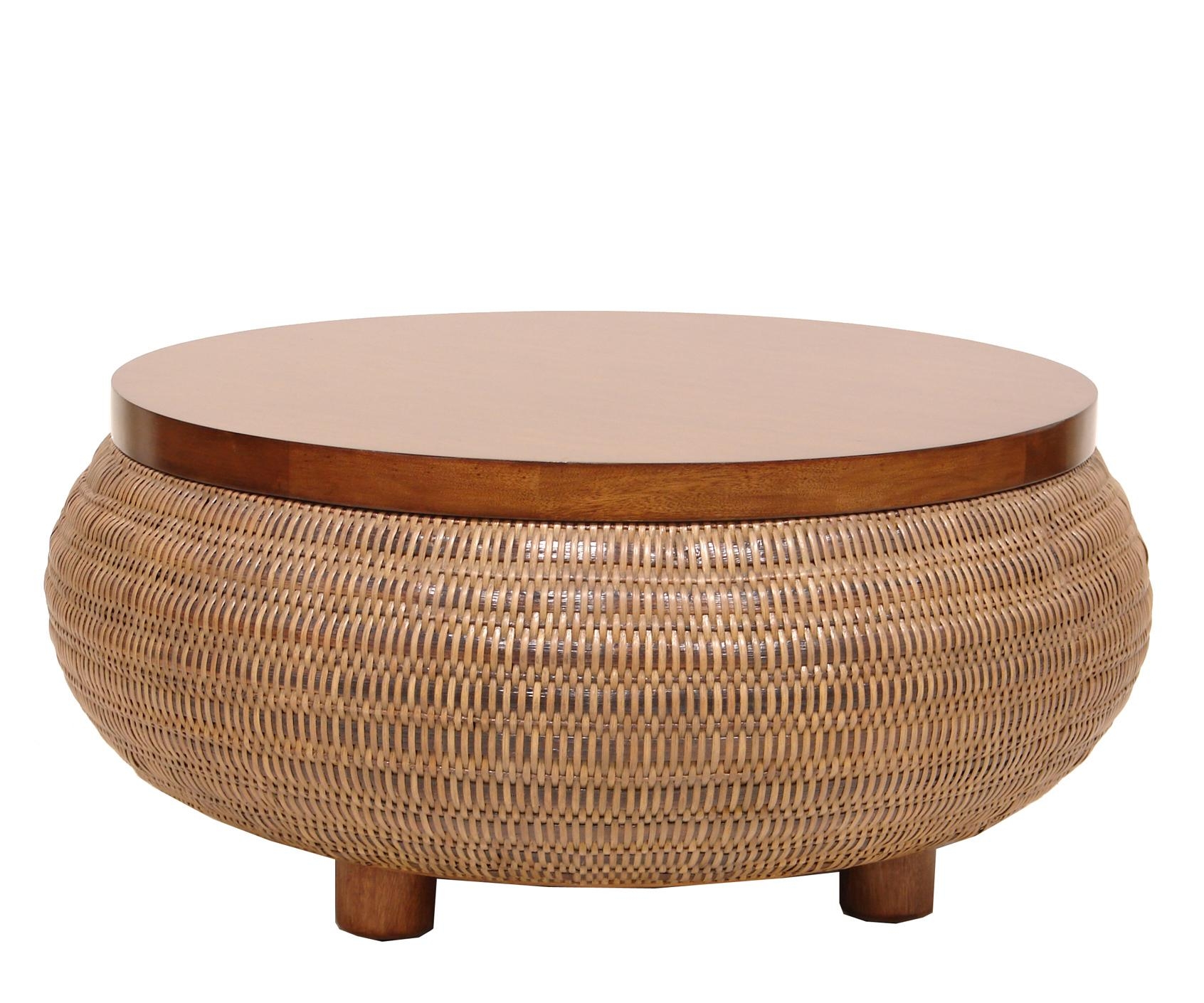 Add this occasional table that can easily serve as a regular coffee table for your living room and offers a truly beautiful look with its woven frame and the split-tone finish, all in a really warm tone.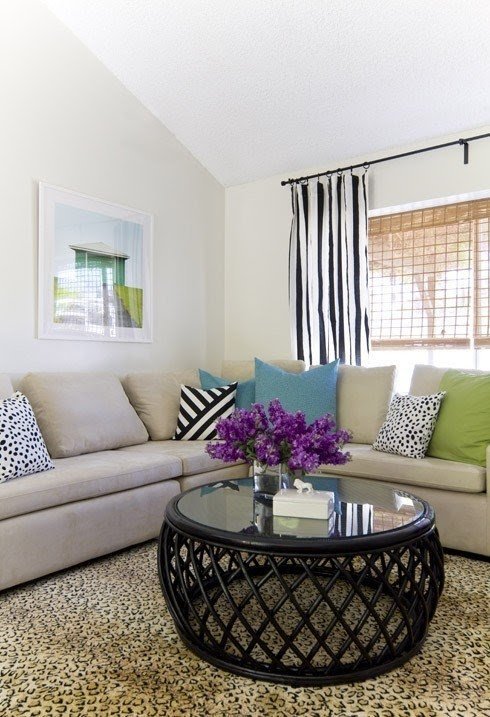 Striped curtains, spotted pillows and rug, interesting coffee table, neutrals, colors, black and white, woven shades.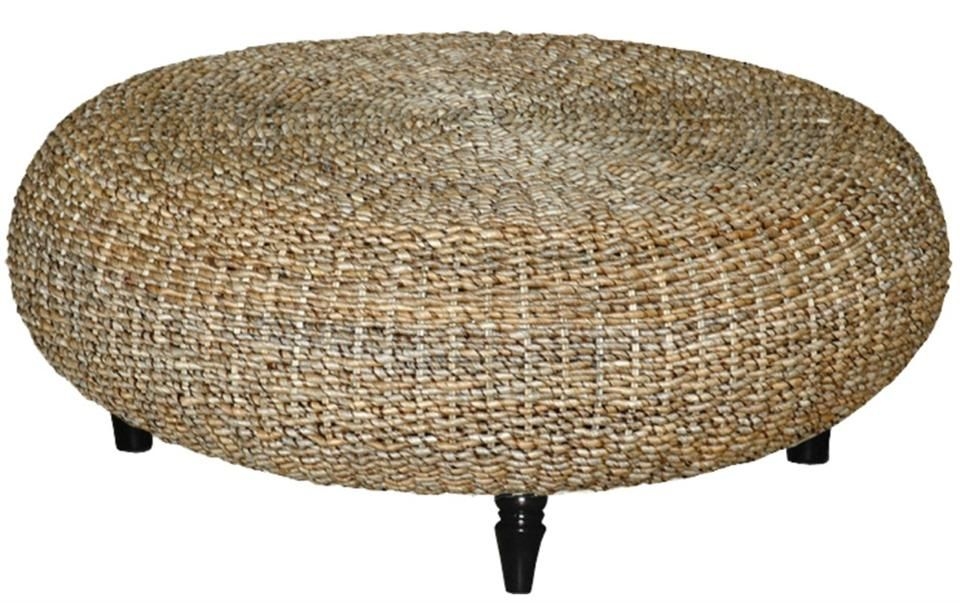 Riau Round Woven Abaca Coffee Table w Wood Spool Legs transitional-coffee-tables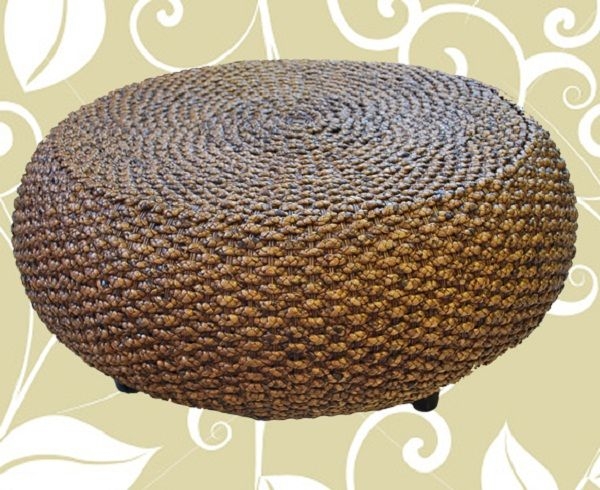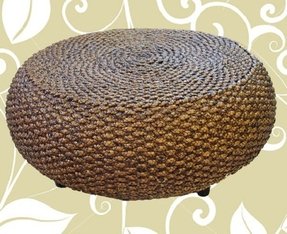 On such rattan ottoman coffee table with strong weave and plump round figure sit and drink "robusta" coffee all Indonesians. The dark color of natural materials adds light elegance. Adds the convenience of a kingdom, we like to sit close to the ground.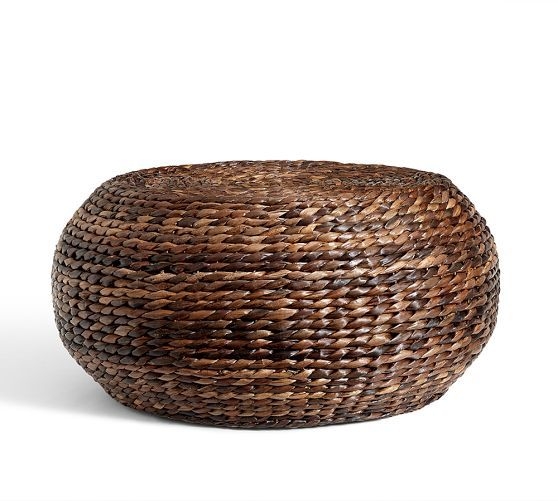 A fabulous, hand woven, multi-functional ottoman. Put a decorative cushion on the top and you will get an extra seat. Leave it like that and you will have a beautiful coffee table. Looks subtle and tropical, but it's a solid piece.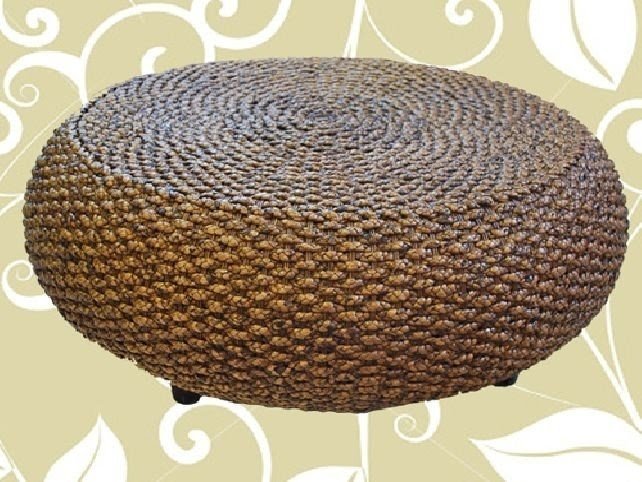 Round Rattan Coffee Table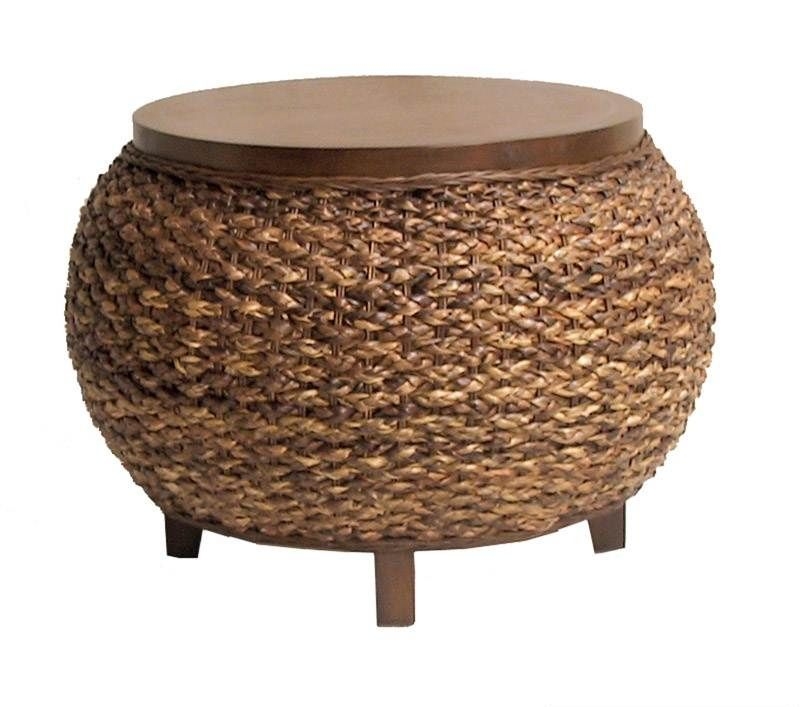 Home > Indoor > Tables > Coffee Tables > #FB-3764 Round Coffee Table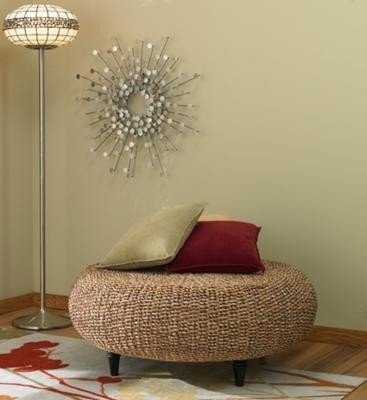 A Natural Fiber Coffee Table - Lighting & Interior Design Ideas Blog - Community - - Information Center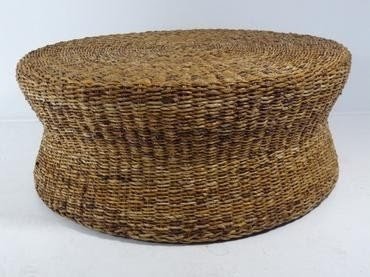 Wollen Round Coffee Table Hourglass Shape Made of Woven Seagrass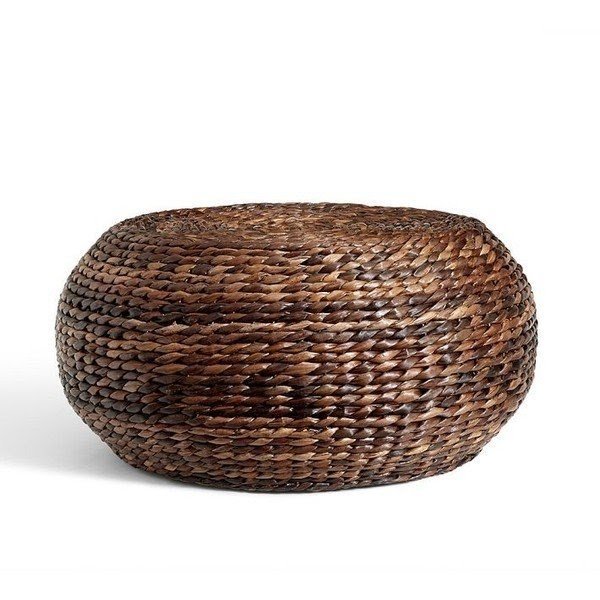 Pottery Barn Round Woven Coffee Table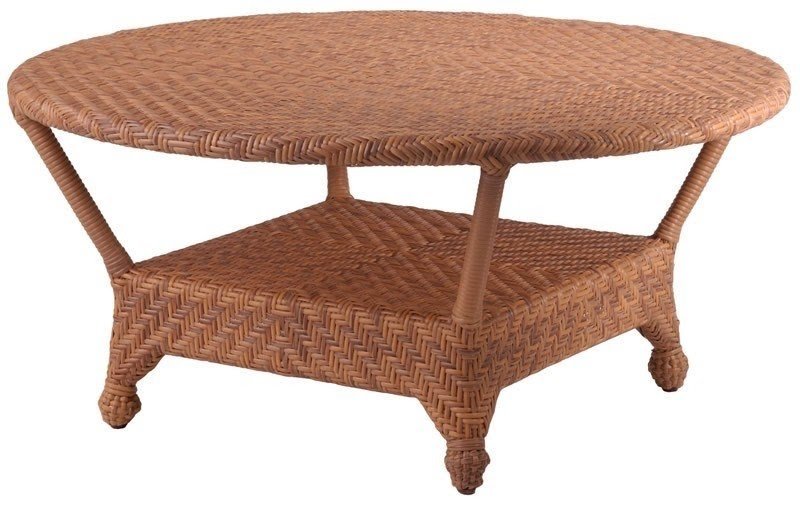 Whitecraft All Weather Wicker Boca Round Coffee Cocktail Table S594211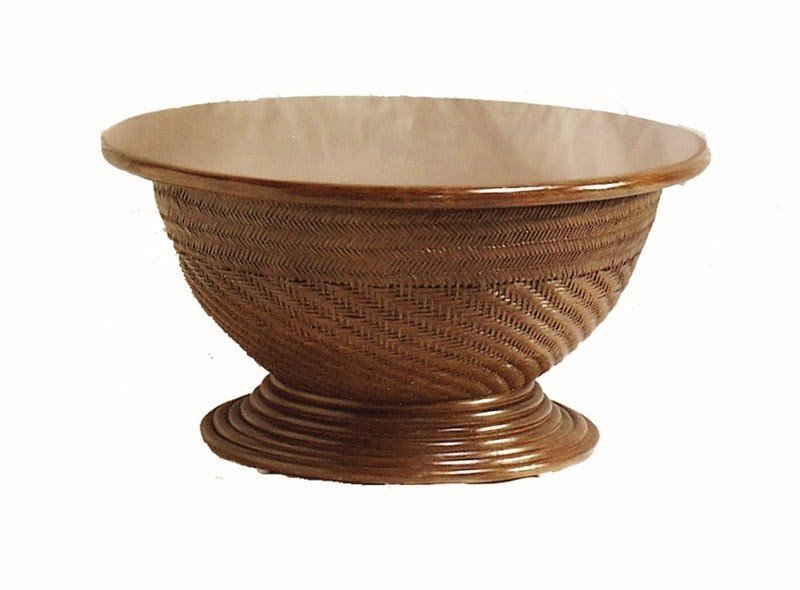 ... Indoor > Tables > Coffee Tables > #FB-1644-C Ethnic Round Coffee Table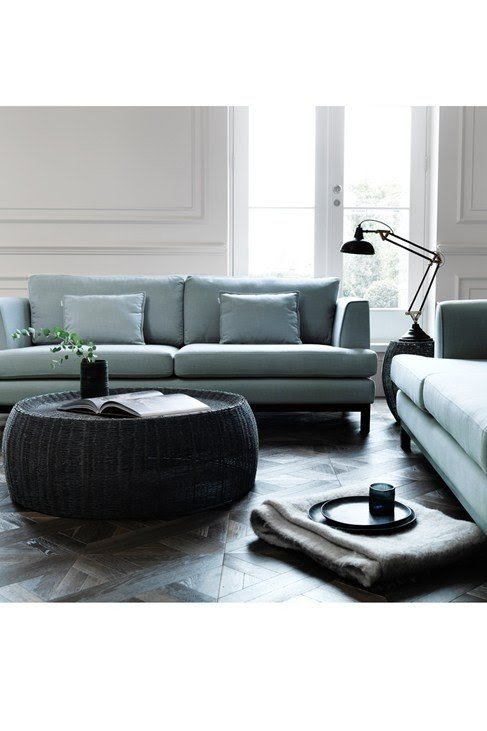 Woven Zinc Coffee Table £360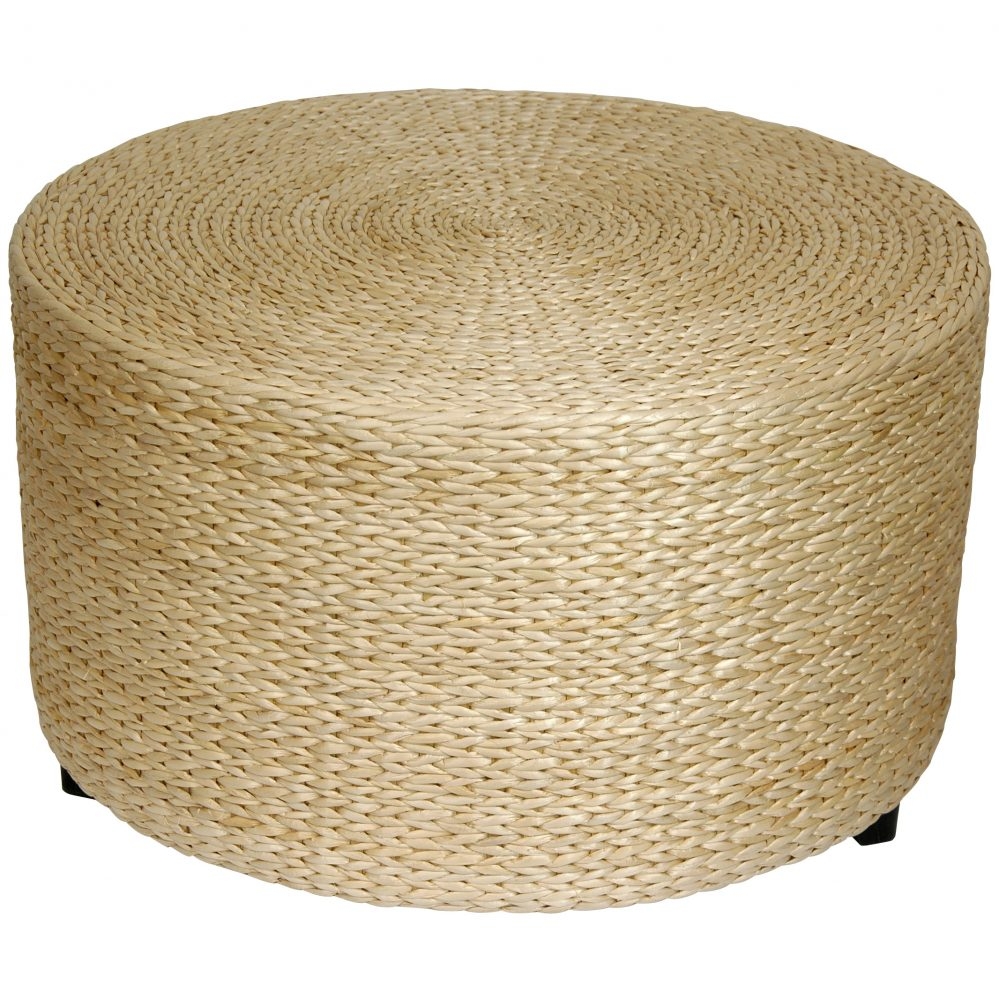 Oriental Furniture Rustic Coffee Table Foot Stool, 30-Inch Woven Water Hyacinth Rattan Style Round Ottoman Coffee Table Platform, Natural ORIENTAL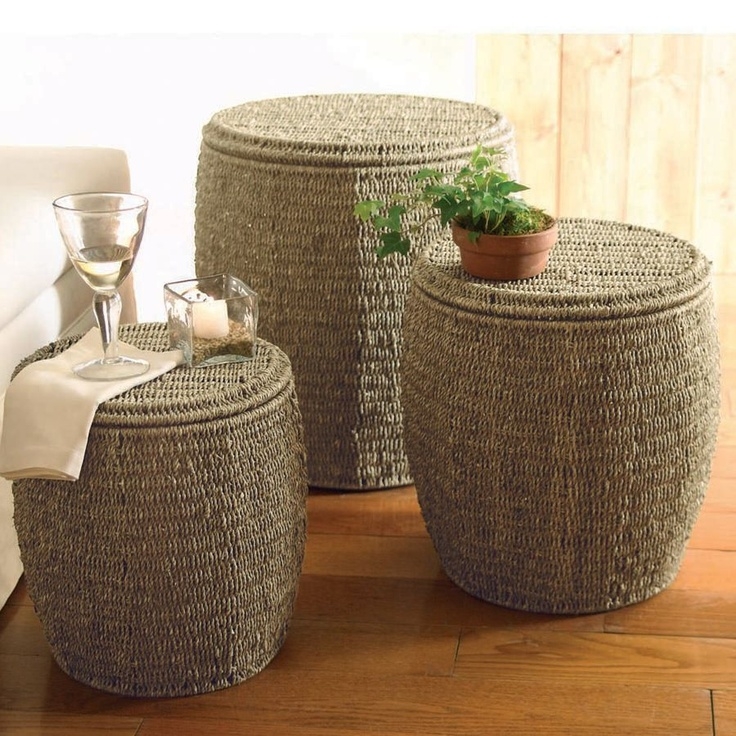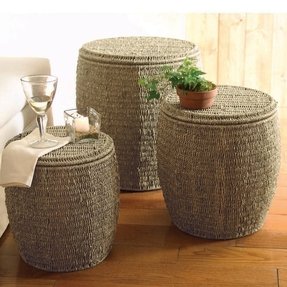 This set of 3 fantabulous ottomans brings as much beauty to contemporary decor as it brings functionality. Each ottoman features a metal frame wrapped in lovely hand-woven seagrass that is renewable, versatile and long lasting.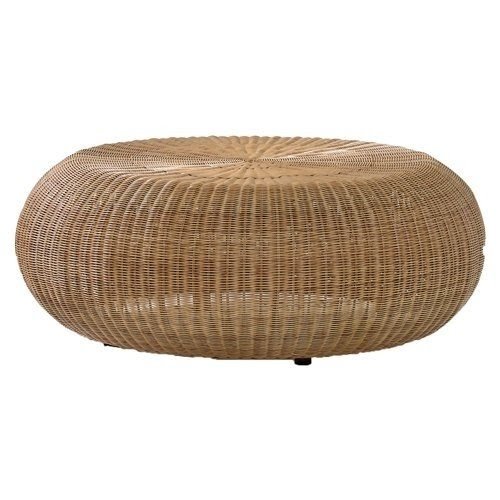 it wasn t that outside resin wicker frans wicker has a catalog and ...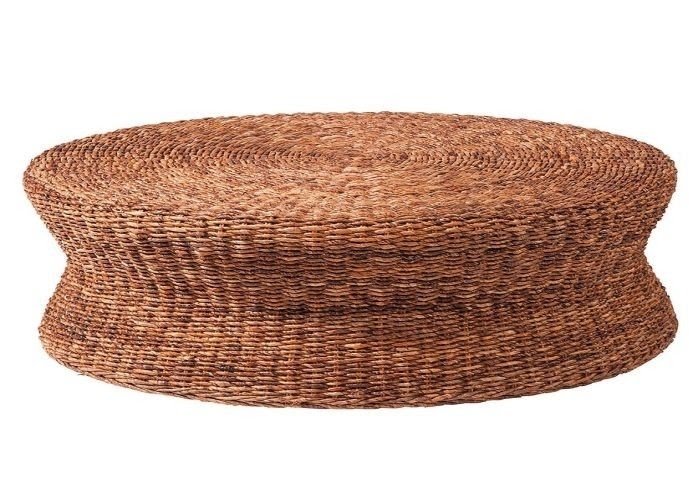 round woven seagrass coffee table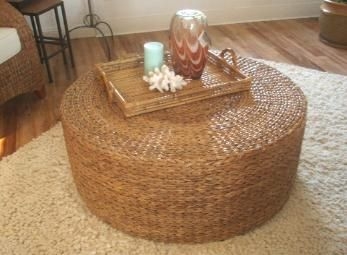 This beautiful 36" round seagrass coffee table is hand-woven in a large chucky knit weave!!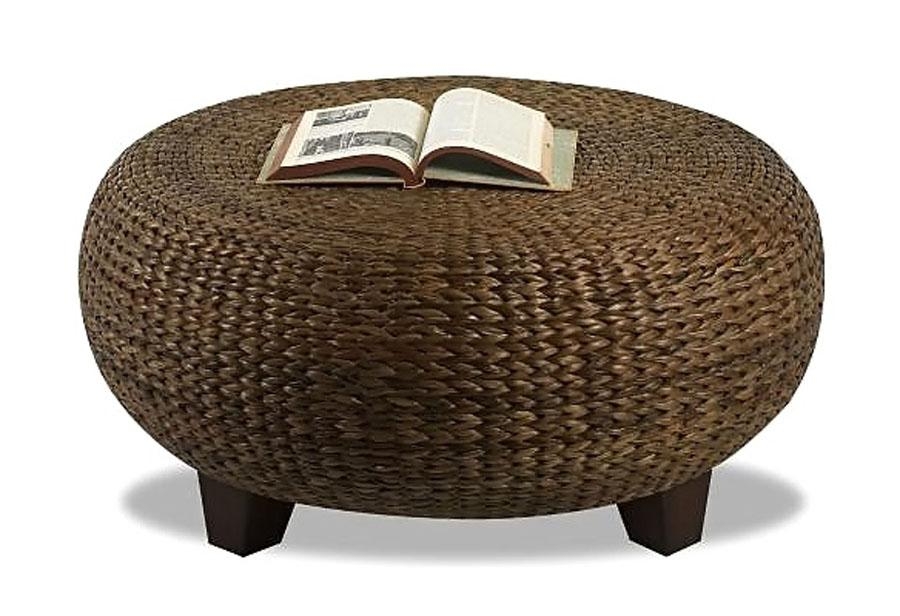 I want this coffee table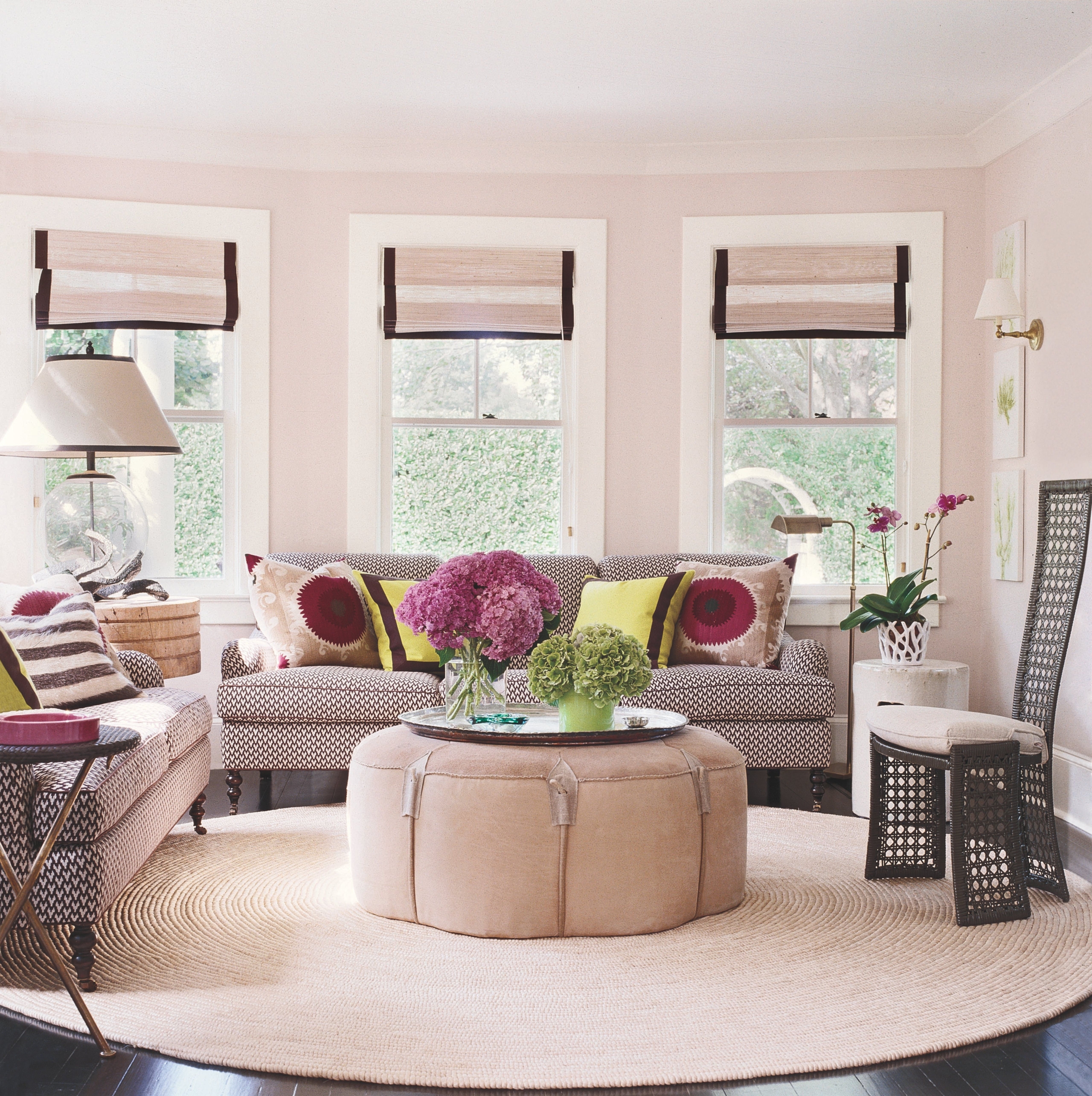 patterned sofas. pillow mix. round ottoman coffee table. roman shades with trim.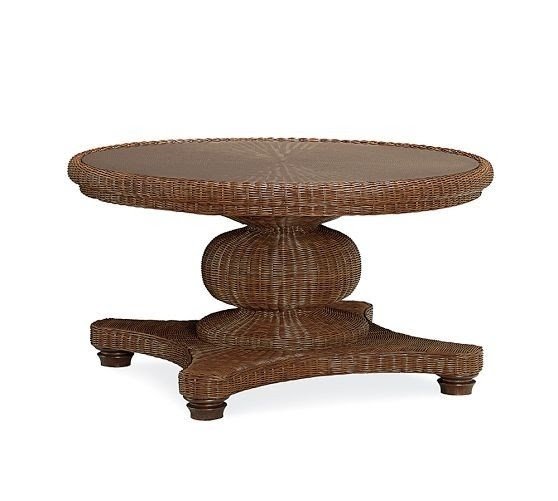 BEDROOM SAVINGS EVENT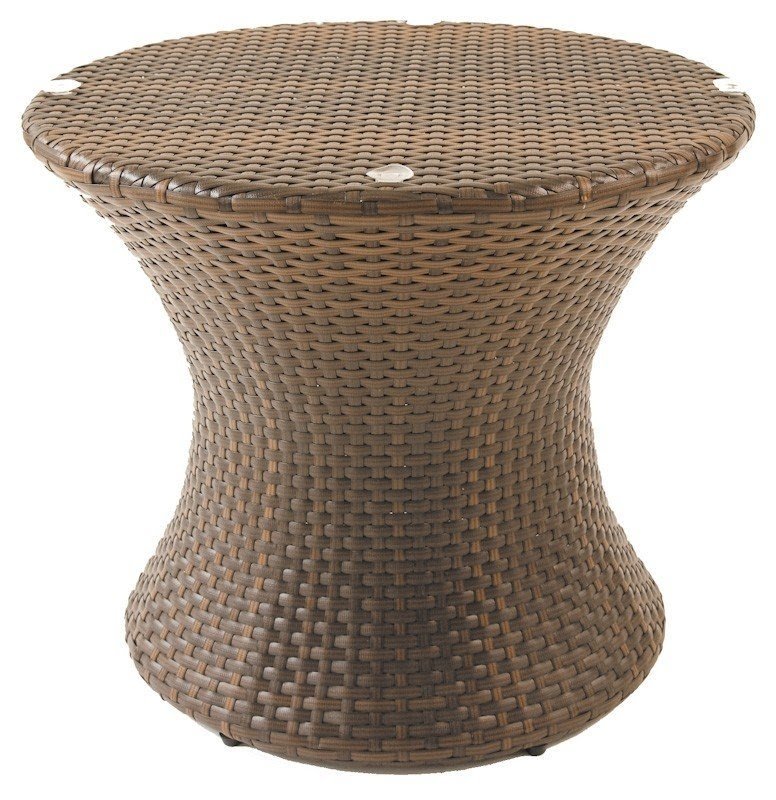 Rattan Coffee Table Round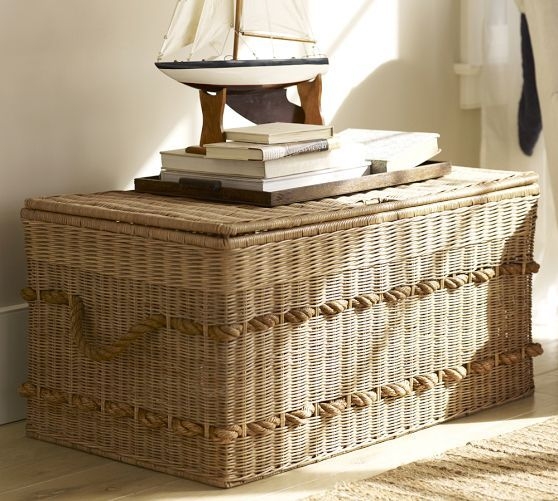 Family room coffee table with storage. Woven Trunk with Rope Handles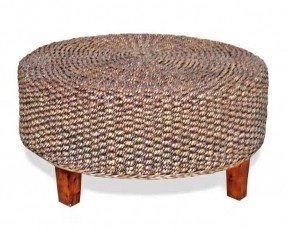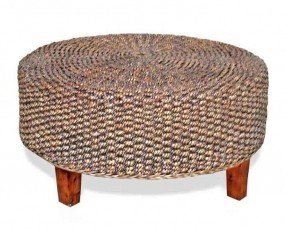 Home / Rooms / Private Island Living Room / Samba Round Coffee Table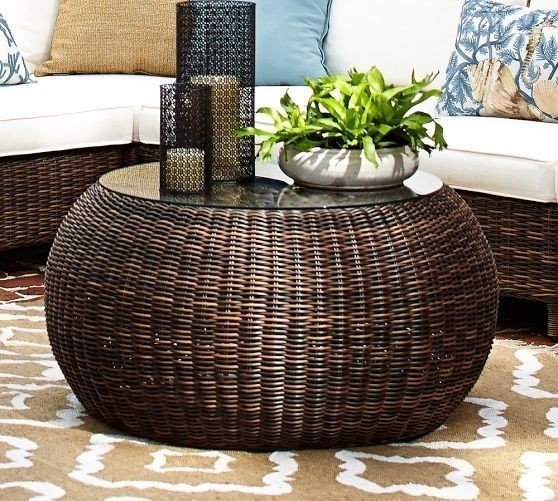 Torrey All-Weather Wicker Round Coffee Table | Pottery Barn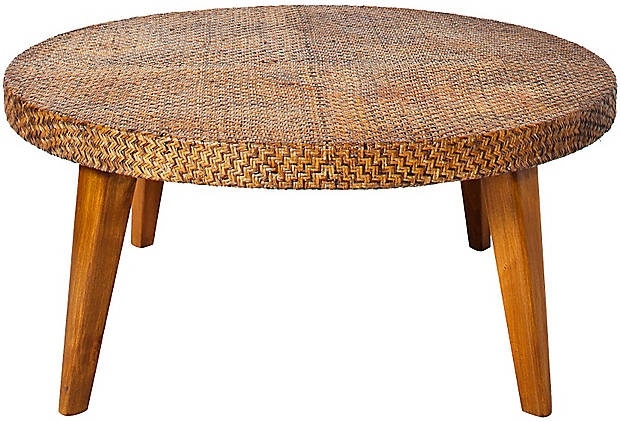 Found on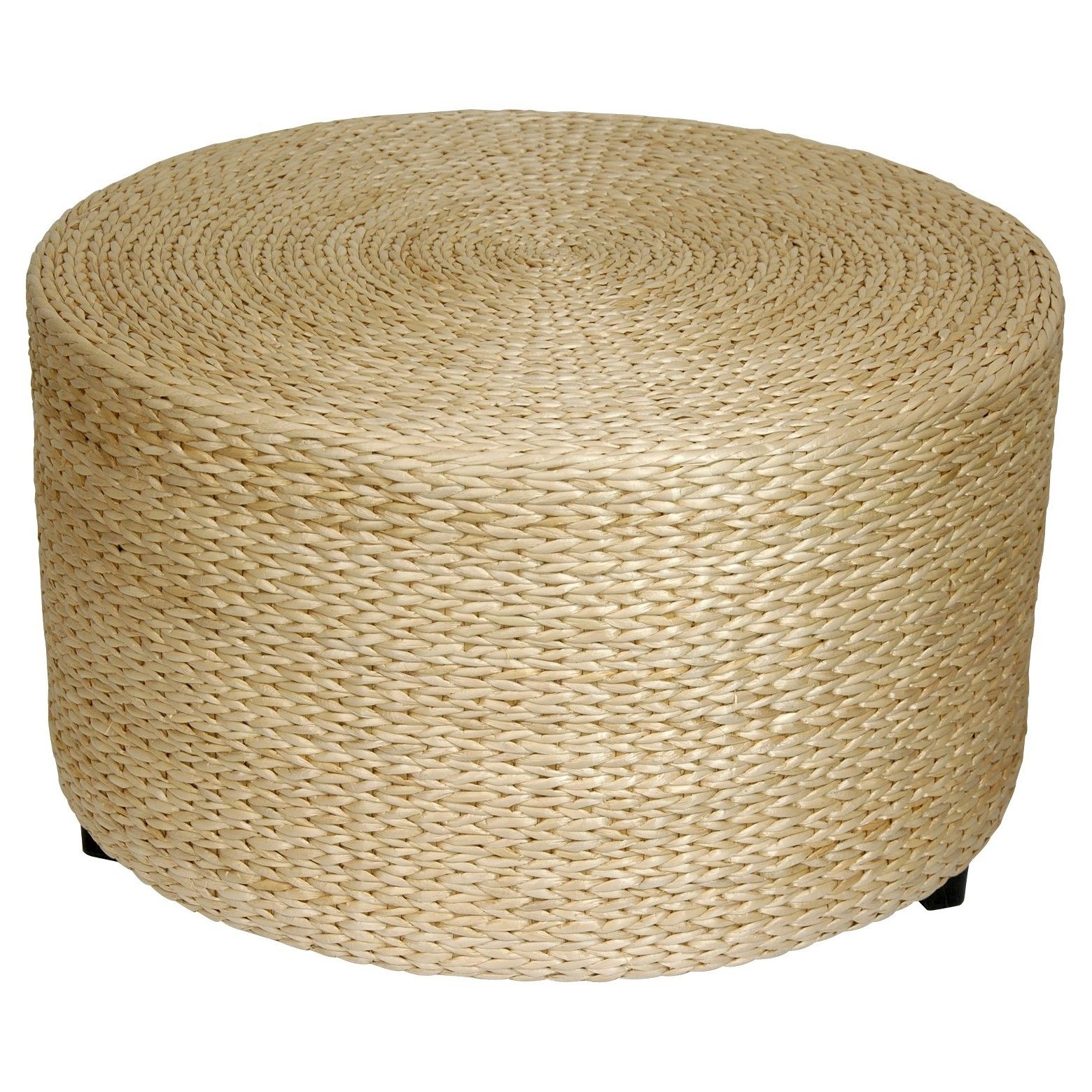 Unique Best Price Japanese Design Coffee Table - 30" Woven Fiber Rattan Style Ottoman Foot Stool Platform - 3 Colors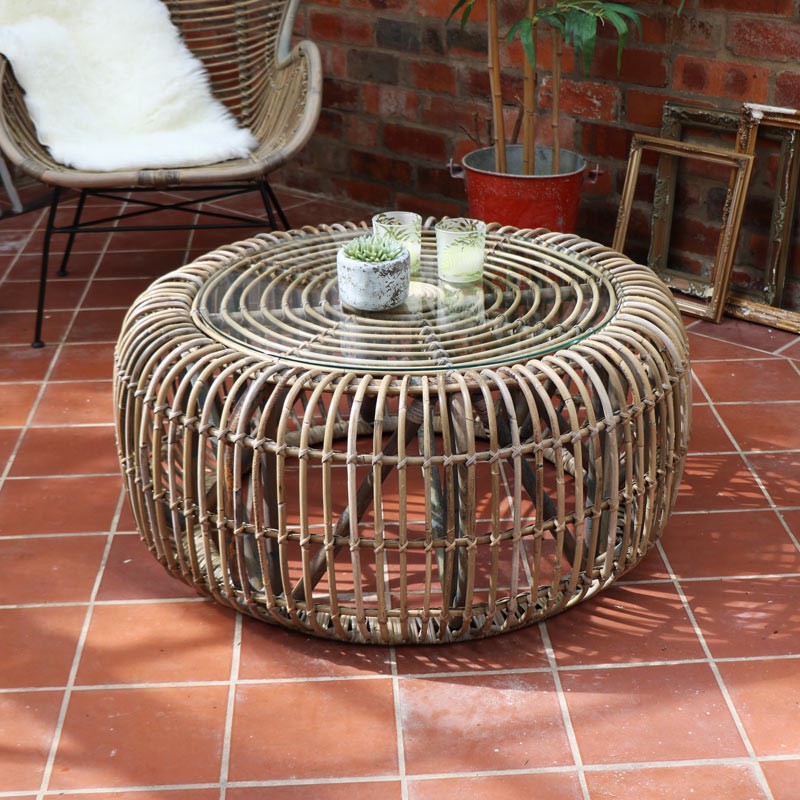 Round Rattan Coffee Table with Glass Top - Melody Maison®