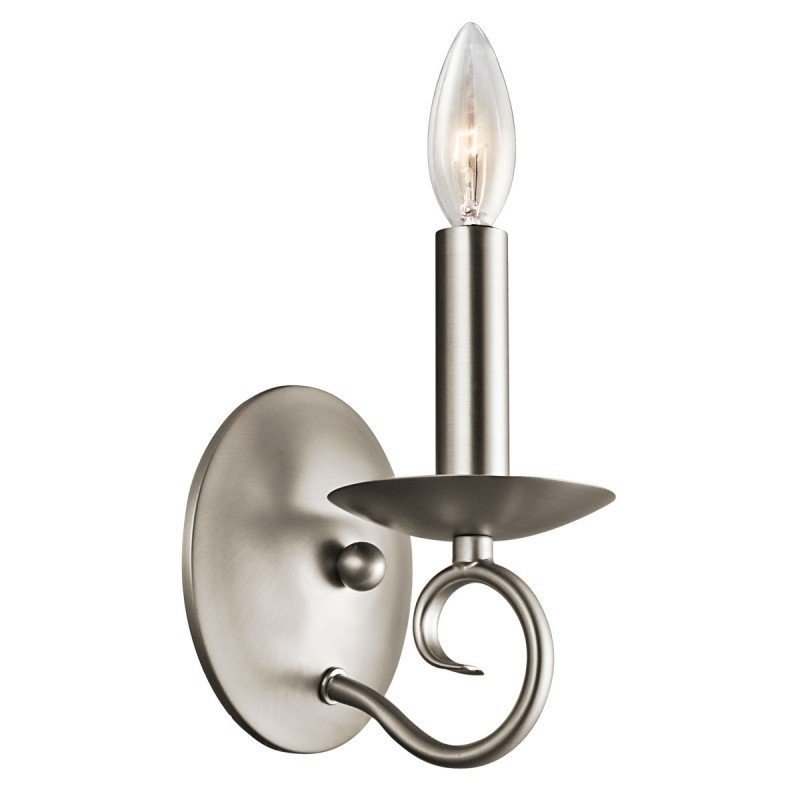 Norwich 1 Light Wall Sconce
This elegant wall fixture is a great example of simple modern style, with a huge load of classic influences. The bulb is mounted on a candlestick stylized base with curly accent. Elegant chrome finish completes the appearance.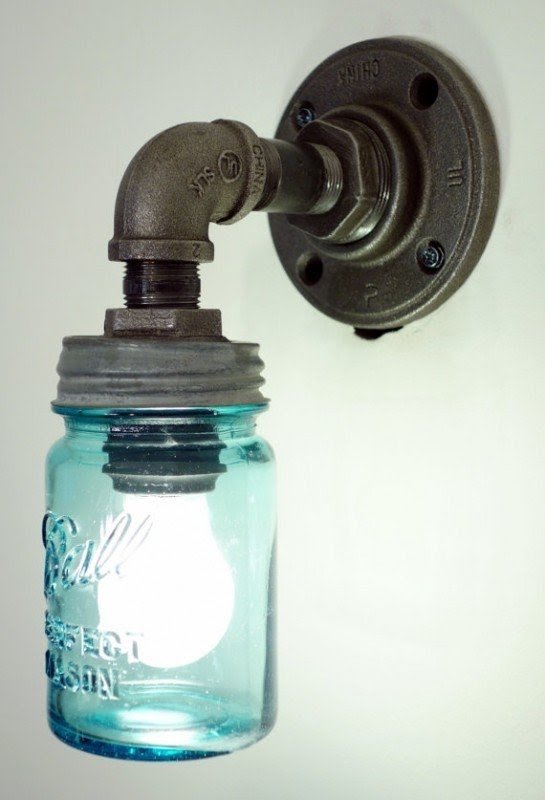 Small mason jar wall sconce mason jar
An old but stylish vintage jar could be easily re-used as a spice receptacle, but here's another interesting idea: a clear glass jar (tinted blue) serves as a shade for a 1 light iron pipe wall sconce.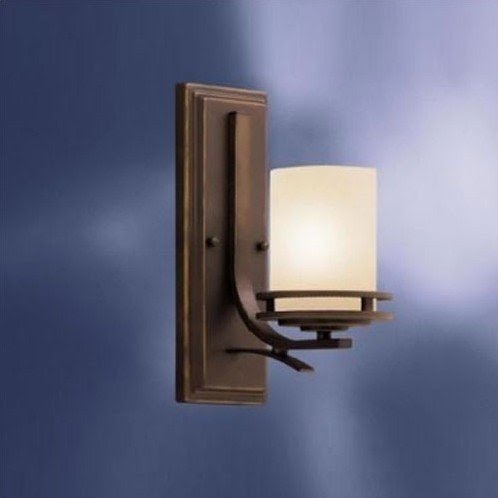 Hendrik 1 Light Wall Sconce
Are you a fan of intriguing and original design? Then, check out this amazing light wall scone. It's not only functional, but also very, very stylish. Try it and enjoy the classical look in your living room or bedroom.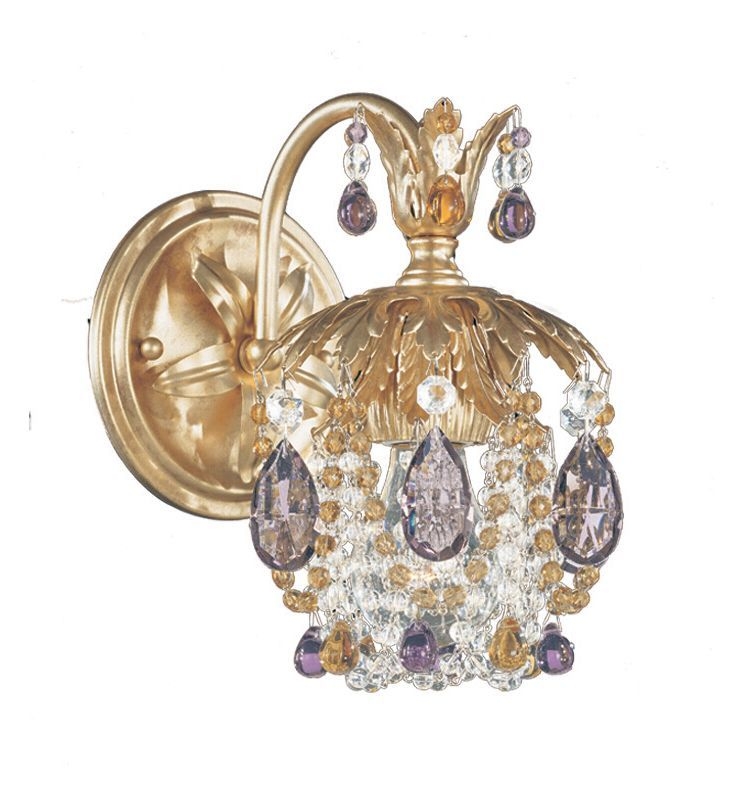 Rondelle One Light Wall Sconce
With such a wall sconce it is easy to accomplish a royal look of your decor - it is SO glamorous! It is also great to complement feminine stylized interiors. It has golden finish and a cascade of cold, clear and purple crystals.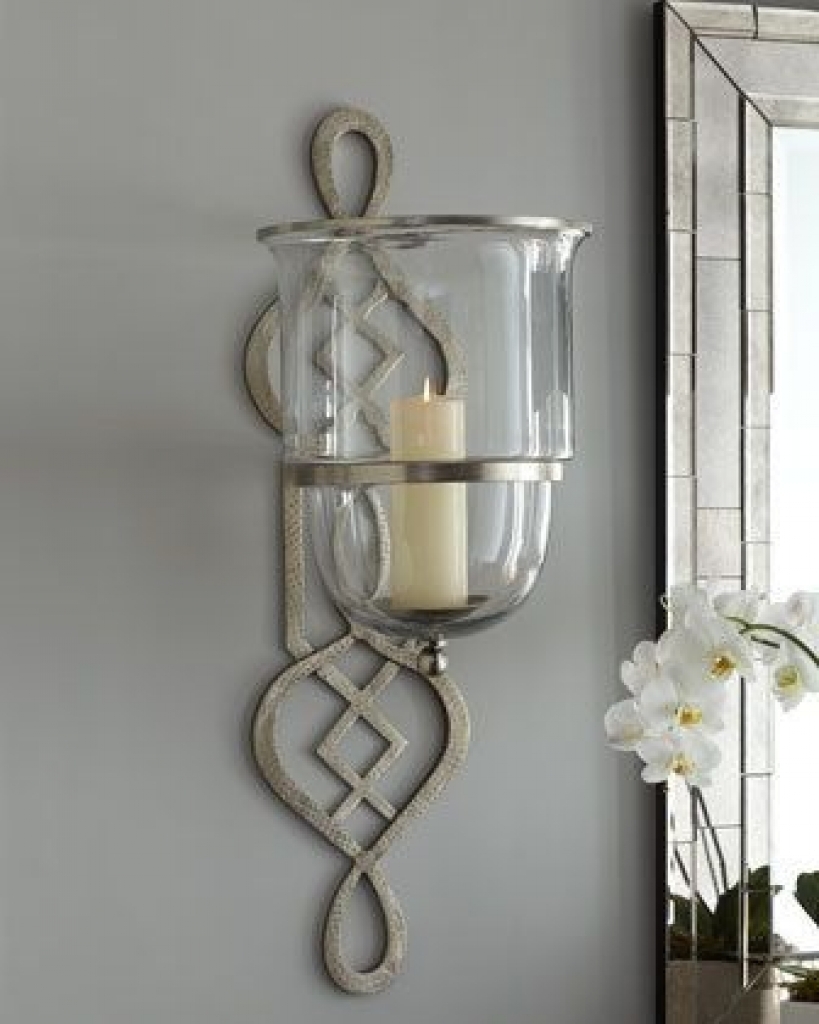 This tasteful and exceptionally beautiful candle holder on the wall is a combination of steel structure and large glass candlestick. The whole is presented extremely pleasantly, lightly and expertly.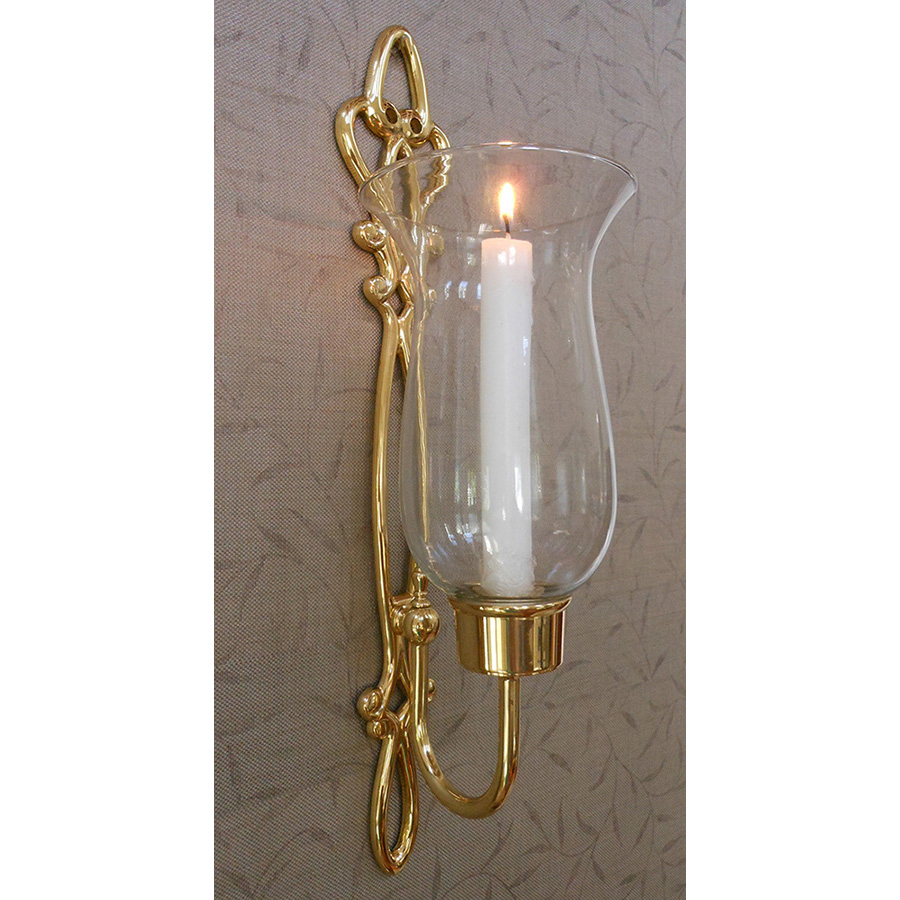 Old-fashioned, beautiful candle holder mounted to the wall. It has sculptural stillage in fancy shape covered with gold and glazed lampshade in a shape of chalice. In chalice, there is long, simple candle.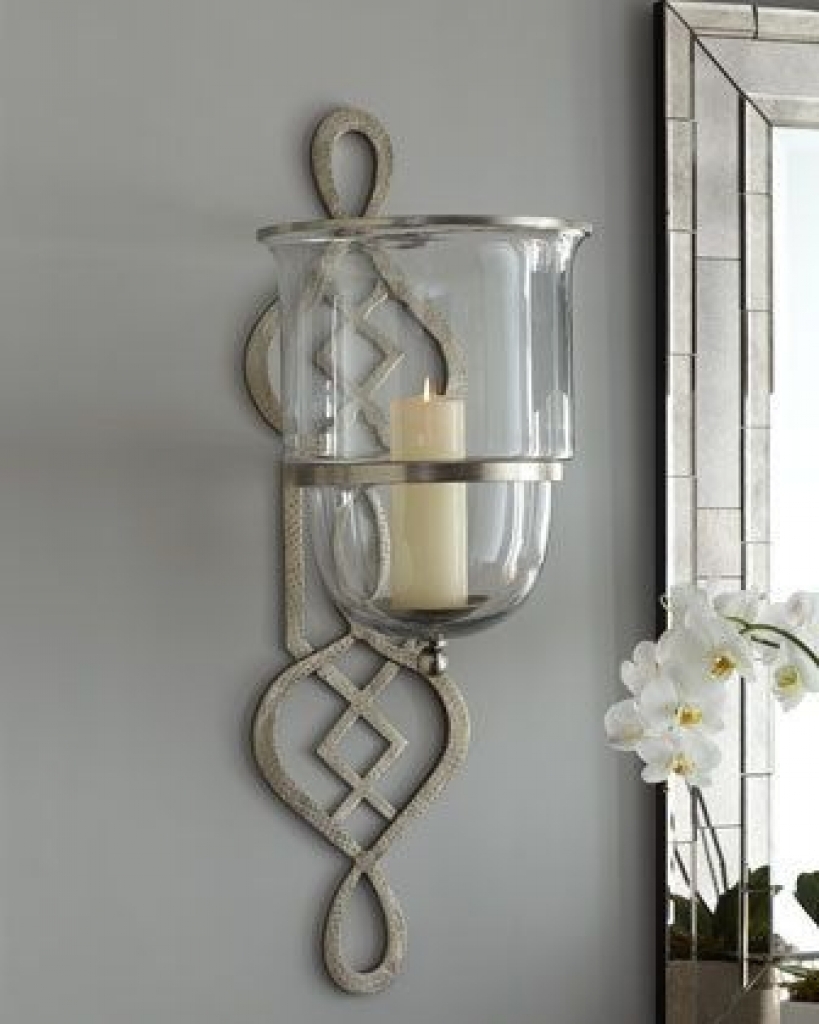 ... harmony chandelier wall sconce candle holder # t9651 wall sconce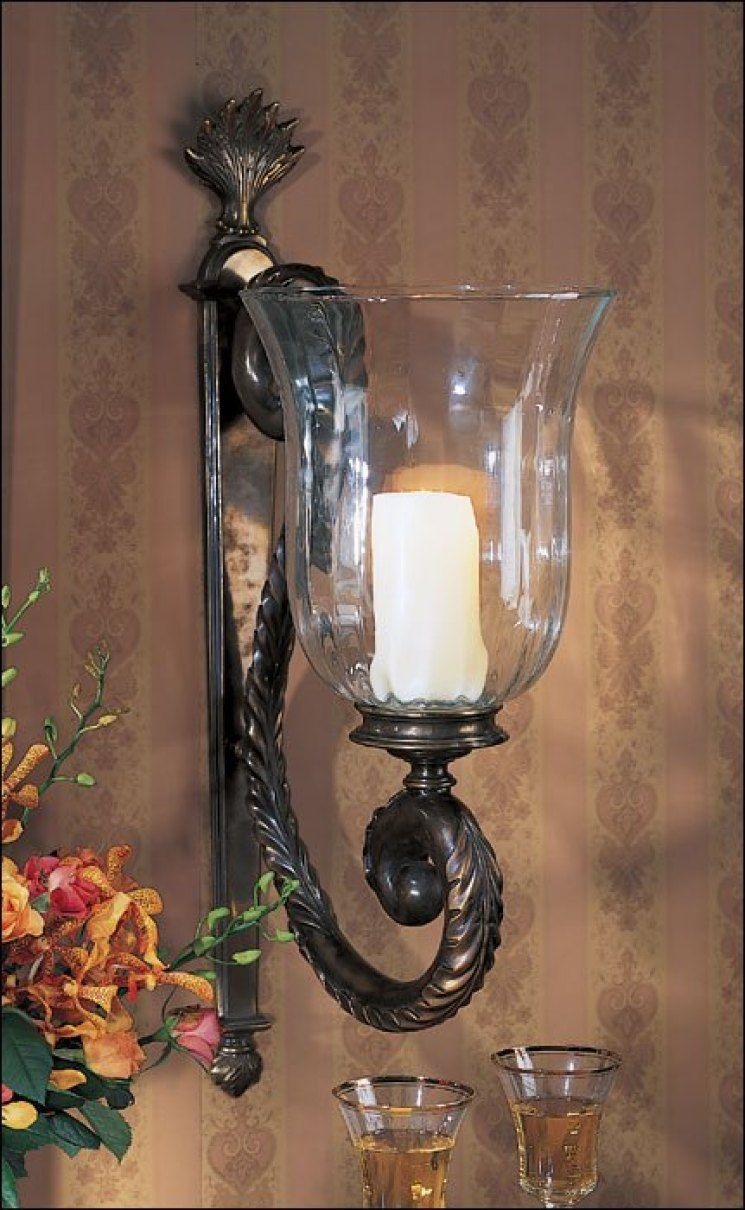 Decorate your den, living room, or office, using this lovely candle sconce that you can mount on your wall. This sophisticated piece with an attractive leaf motif is crafted from solid brass and bathed in a bronze finish. It also holds a hand blown fluted glass chimney, allowing you to easily put the candle inside.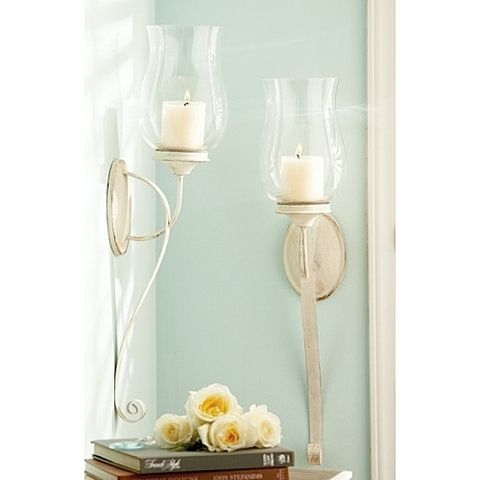 Wall mounted candle sconces with durable frames made of metal in an old-styled white finish. These sconces also feature glass candle areas. Their neutral colors look very attractive in almost any type of interior design.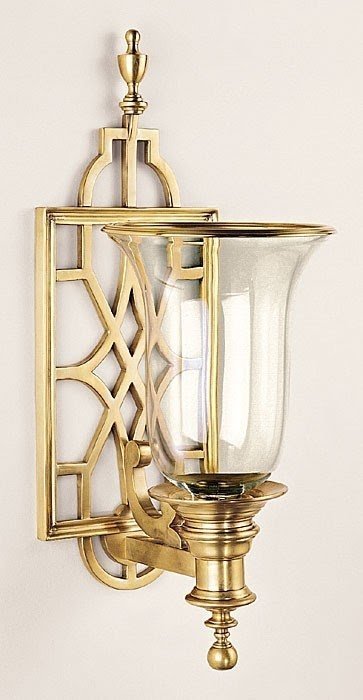 Candle holder designed for mounting on the wall. Frame is made of metal with gold finish and decorated with openwork pattern. Suitable for residential and commercial premises. Traditional form and elegant design.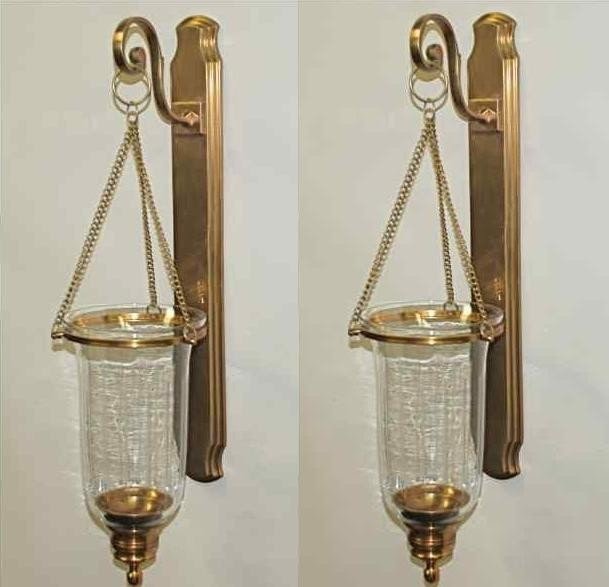 Set 2 Antique Brass Clear Glass Hanging Hurricane Candle Sconce Wall Mount S 2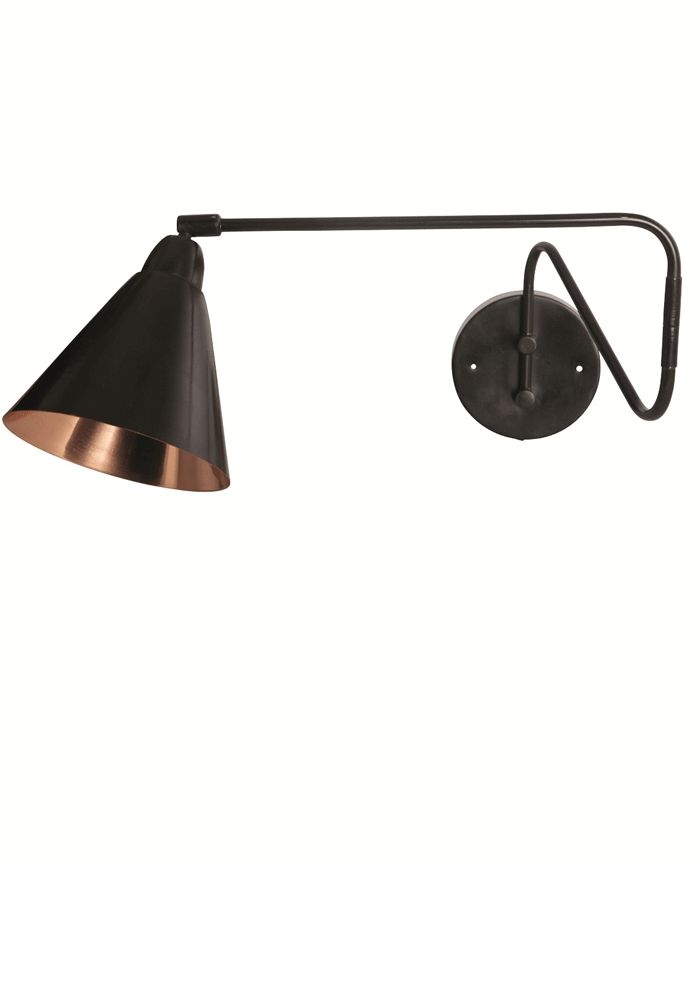 This copper wall light makes a fantastic addition to your indoors as well as outdoors. It creates an ideal accompaniment to your favorite reading spot. Copper finishing stands for quality and solidness.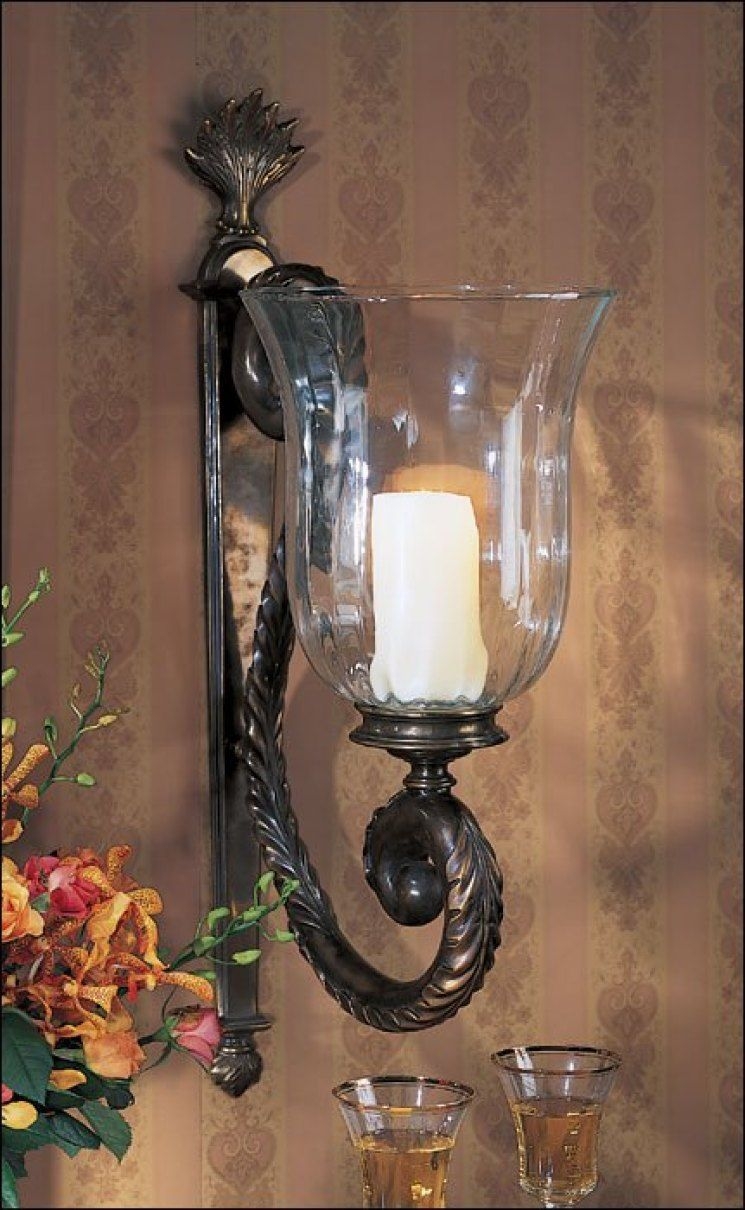 Large hurricane candle sconce in antiqued bronze finish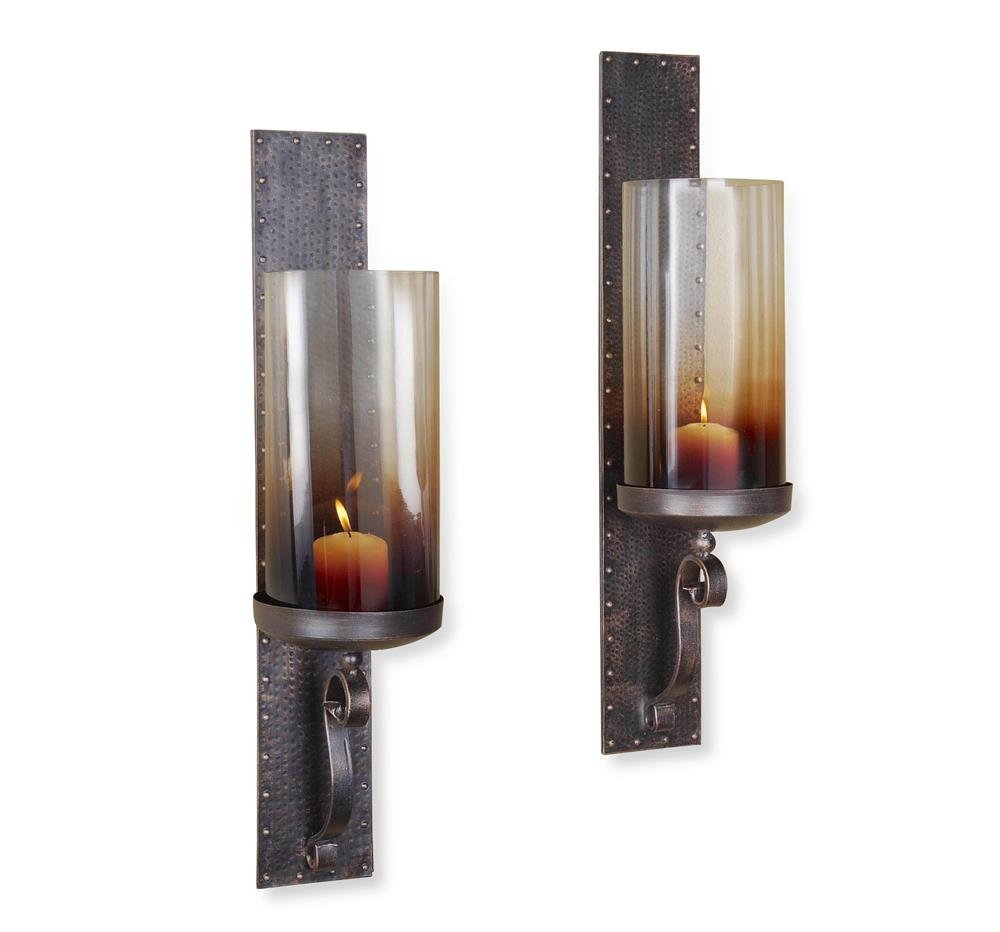 Bridging modern and traditional, this pair of candle sconces deliver warm tea stained light and an artistic addition to a wide variety of environments. Constructed from iron and glass and measures 31 inches high x 8 inches wide x 8 inches deep.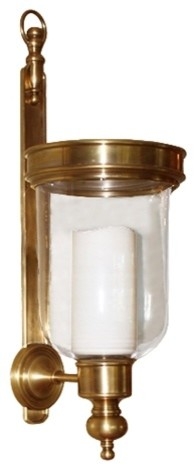 Hurricane Candle Sconce traditional-wall-sconces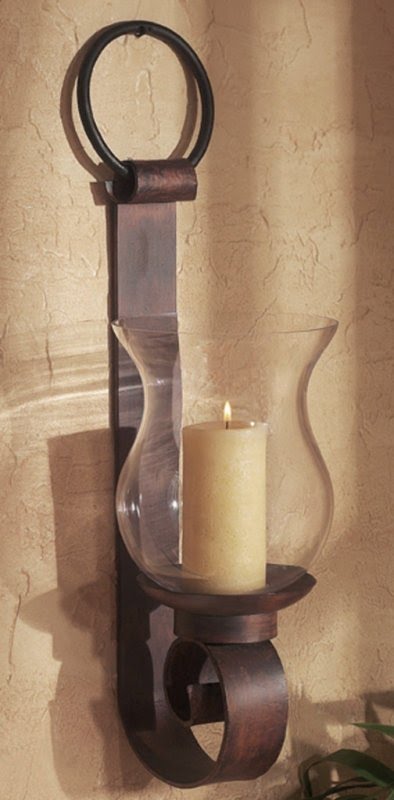 Designed by talented artisans, this Tuscan wall sconce is characterized by fine, metal craftsmanship bathed in a rubbed finish. The bottom of the metal rack is topped off with a beautiful scroll that holds a crystal clear tulip shaped hurricane.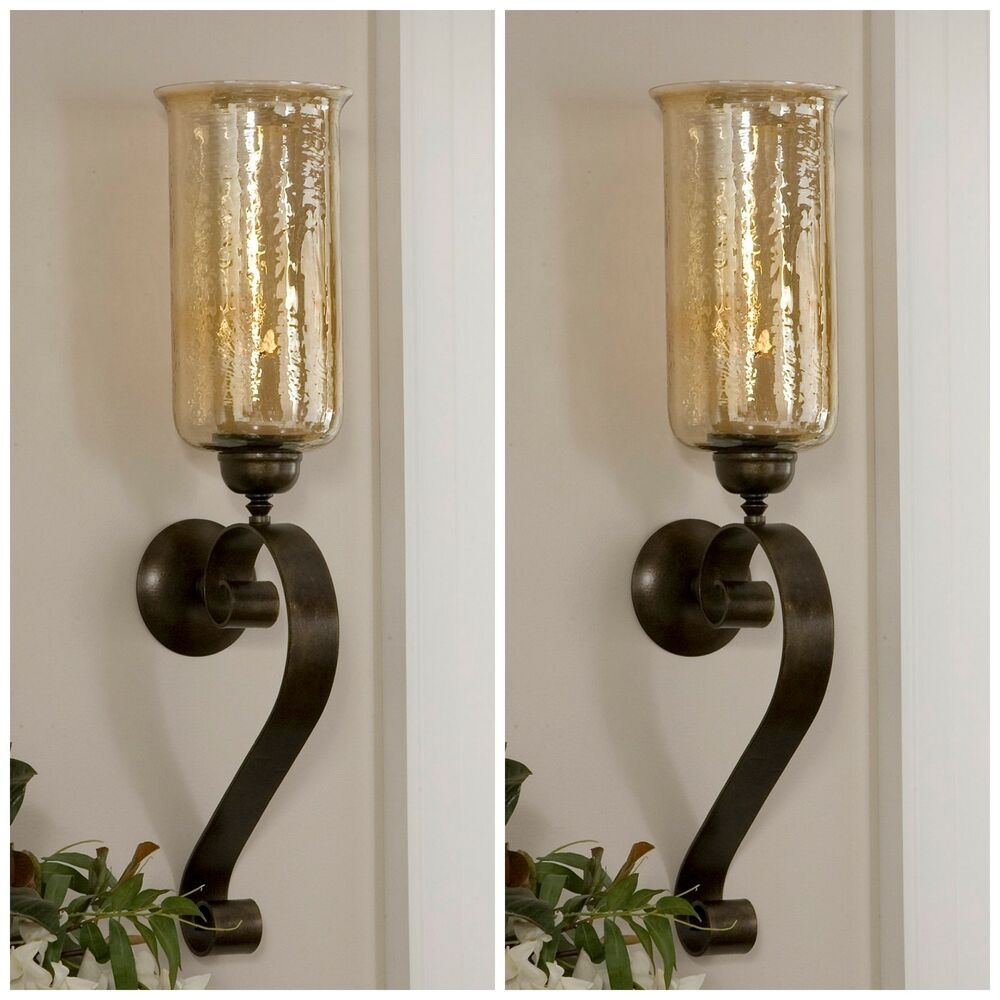 Billy Moon designed Candle Wall Sconce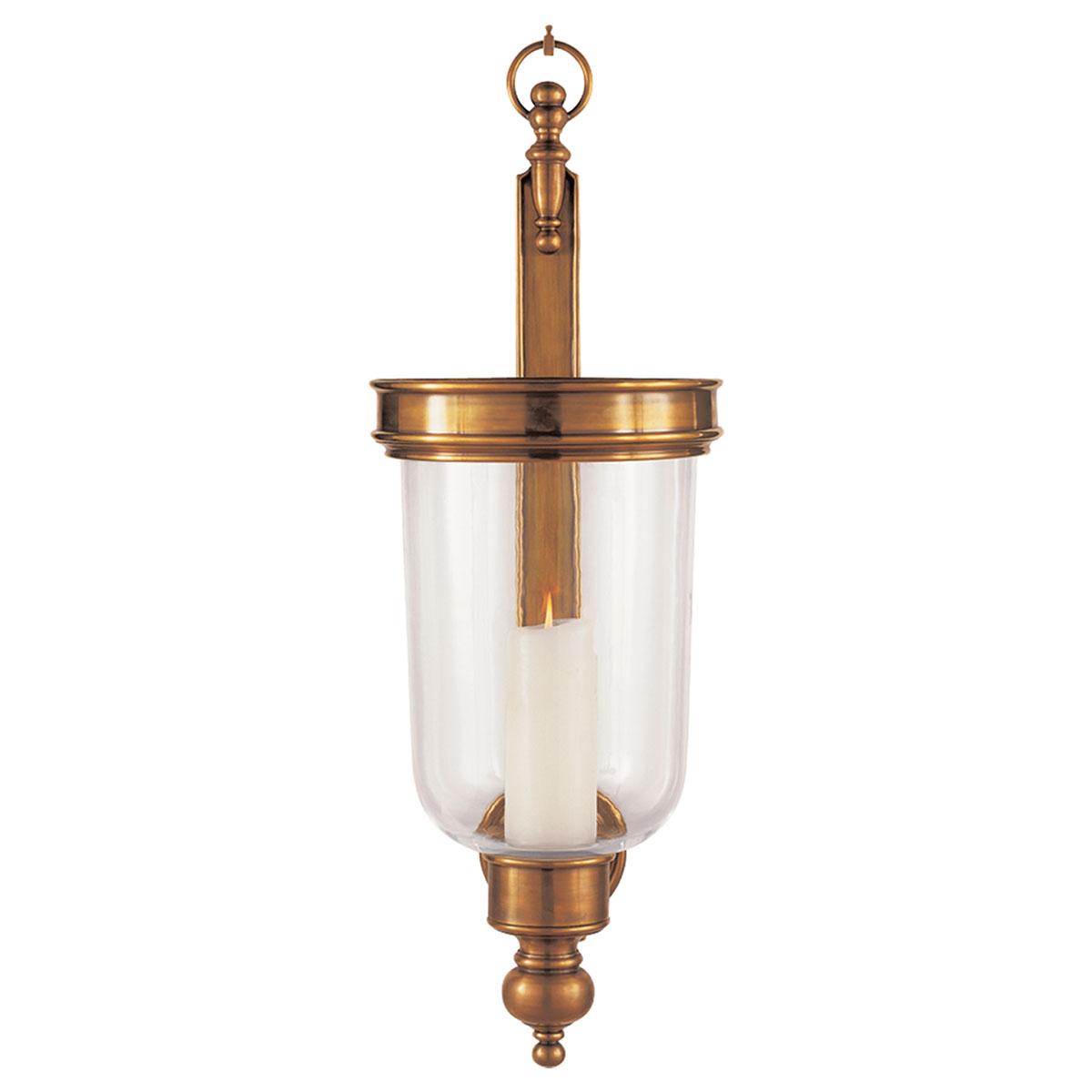 LARGE HURRICANE CANDLE SCONCE - Circa Lighting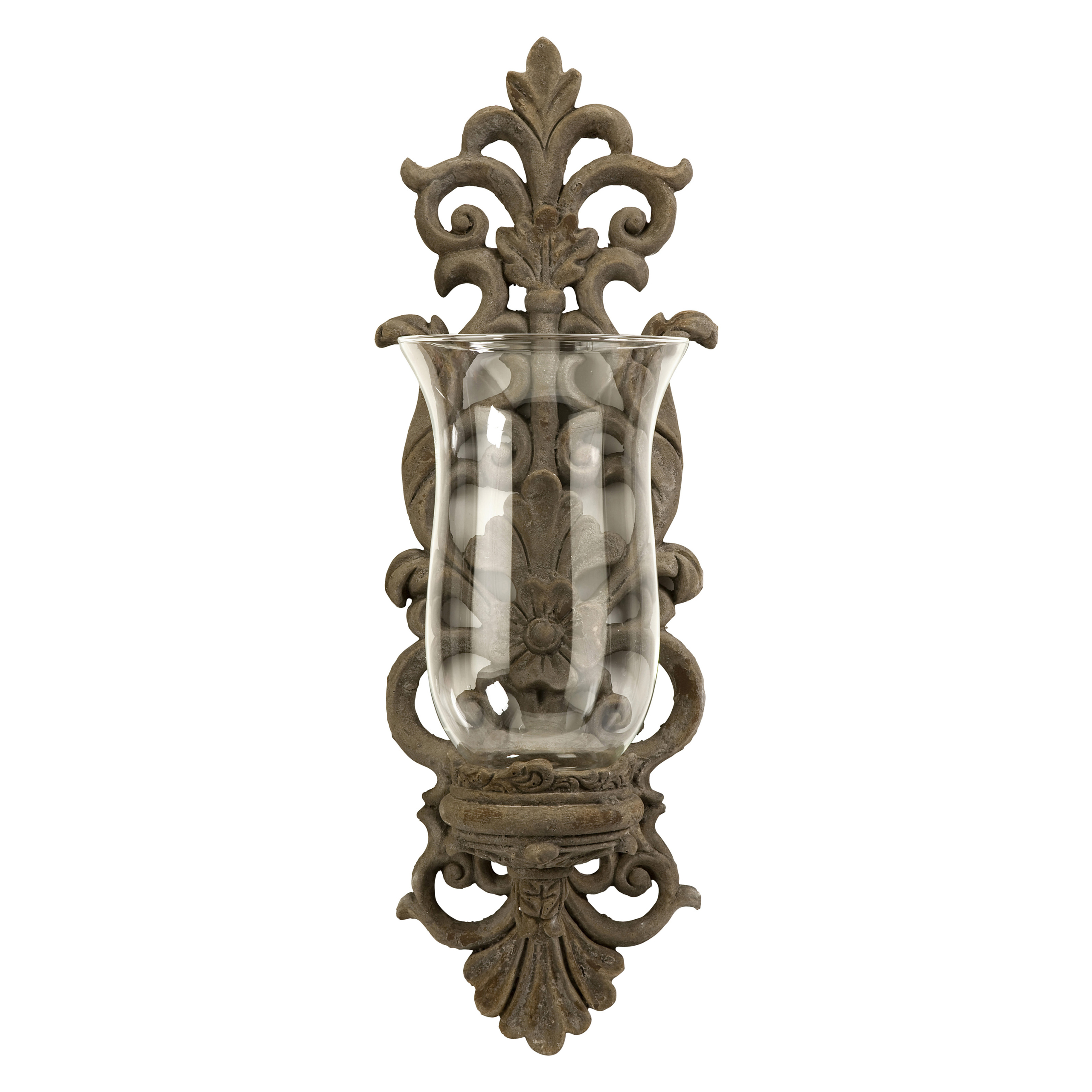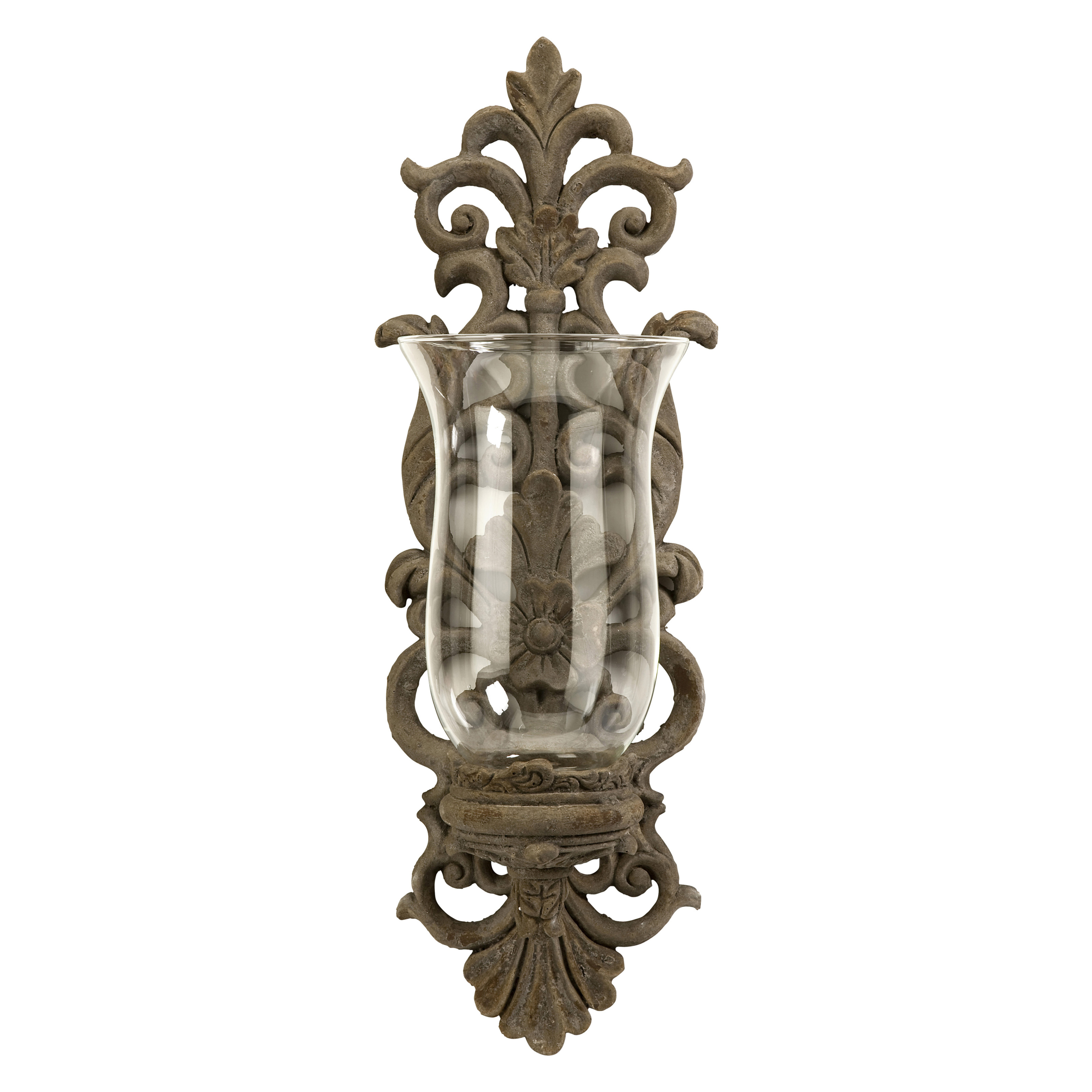 pollianna candle wall sconce this pollianna candle wall sconce looks ...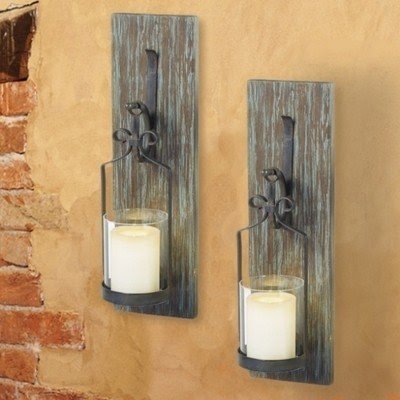 Candle scone in rustic style. Frame is made of metal and mounted on wooden strip. Includes screws holes for easy mounting on the wall. Sophisticated decoration for each place. Suitable for residential and commercial premises.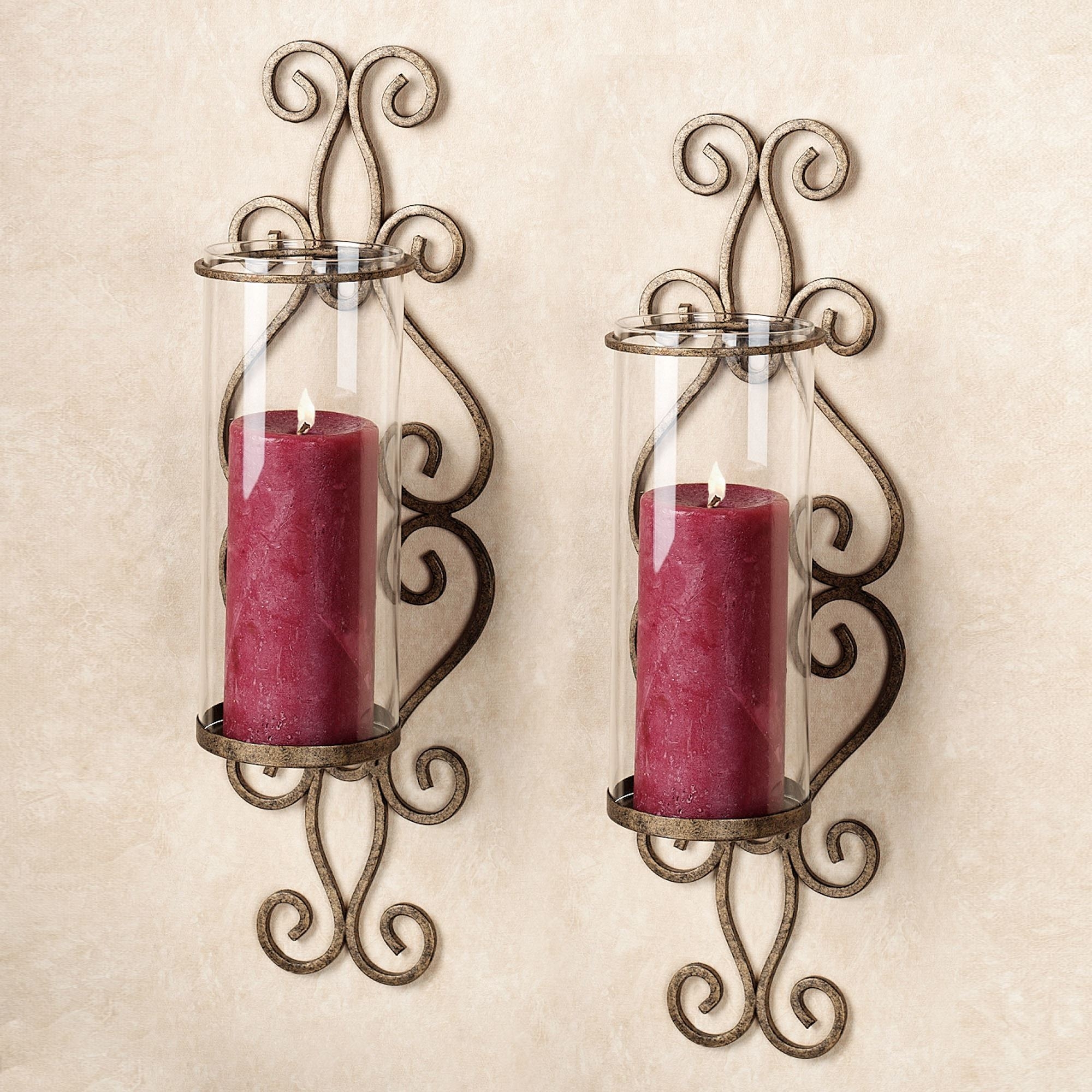 Catching the attention with their intricate form, full of ornate curves and volutes, this pair of wall sconces for candles are designed to embellish one's indoors, as well as outdoors.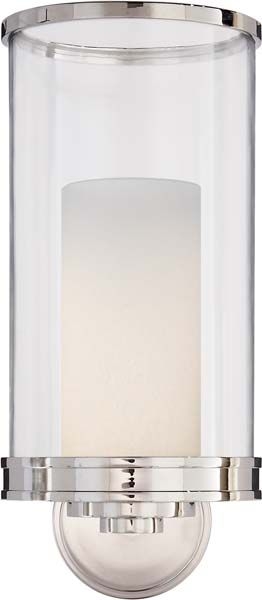 Modern Hurricane Sconce - RL2530, Nice for a beach house bathroom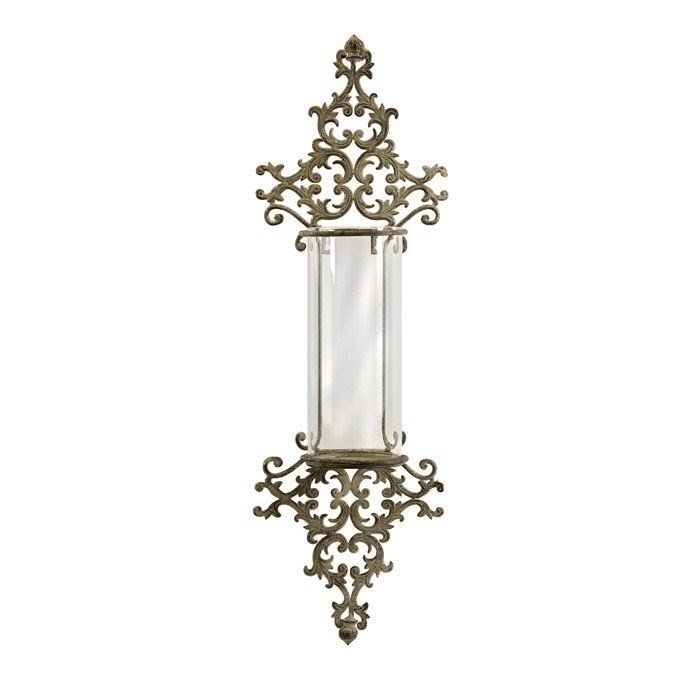 Home > Candle Wall Sconces > Stacie Candle Wall Sconce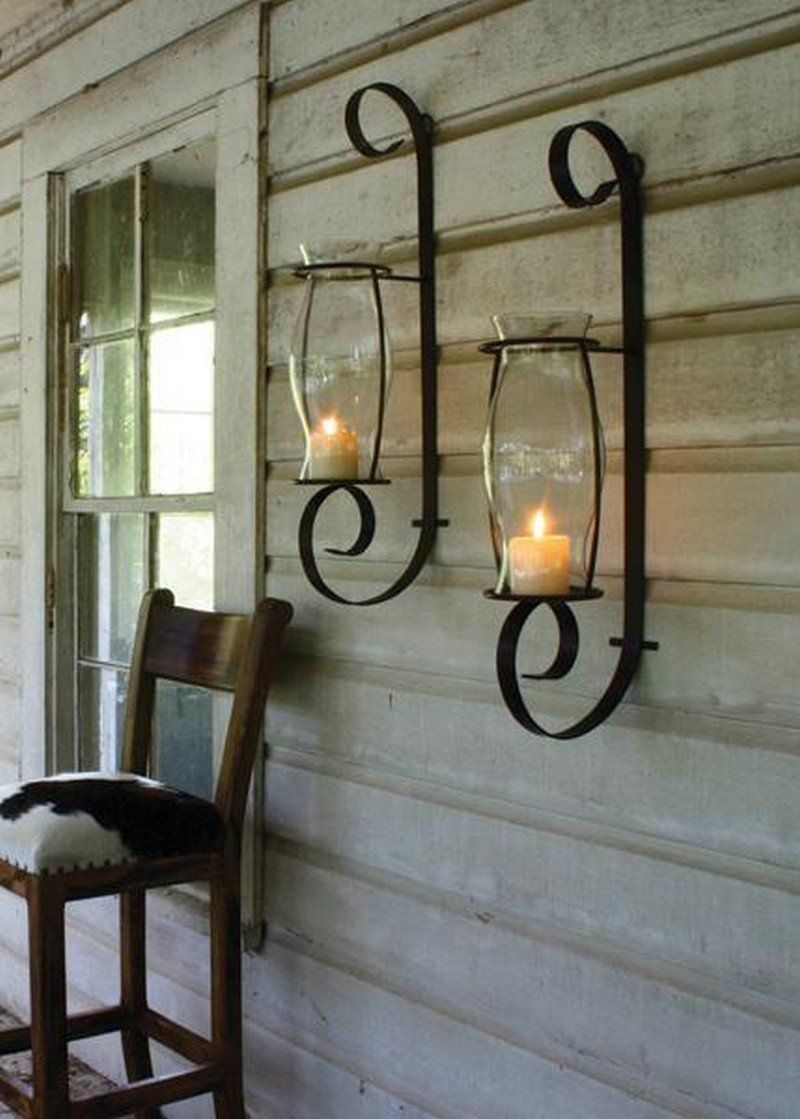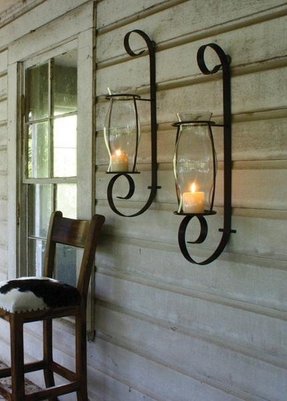 An outdoor decoration in shape of wall sconces with glass hurricanes. You can attach it to your patio wall, and take a relish in romantic ambiance. Hurricanes are mounted to the flat iron scrolls, gorgeously brightening the whole area.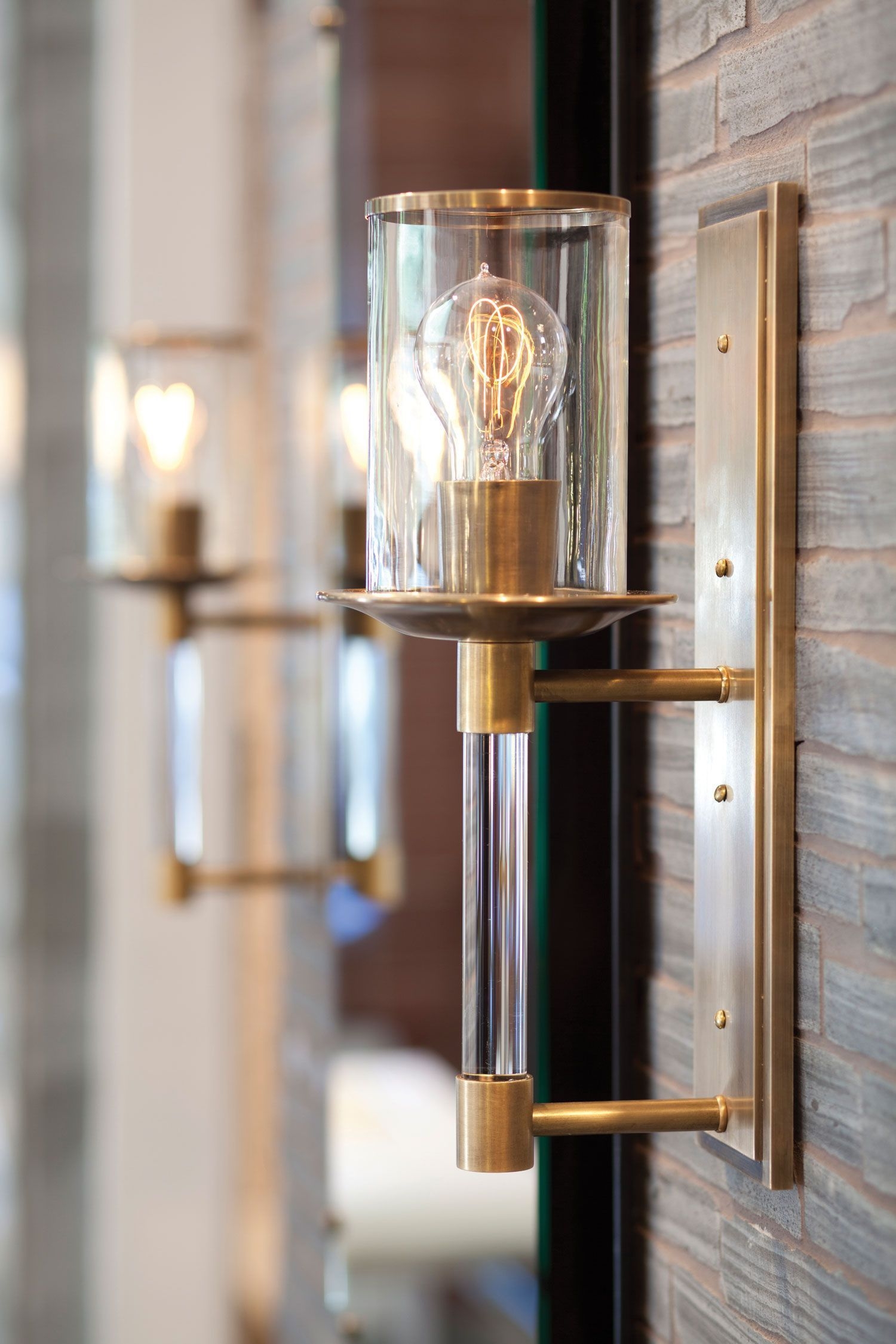 The modern one light wall sconce with the decorational bulb. The lamp was made of shining brass what perfectly composes with the wood panelling or its imitation. It is my number one choice for the modern hunter's home.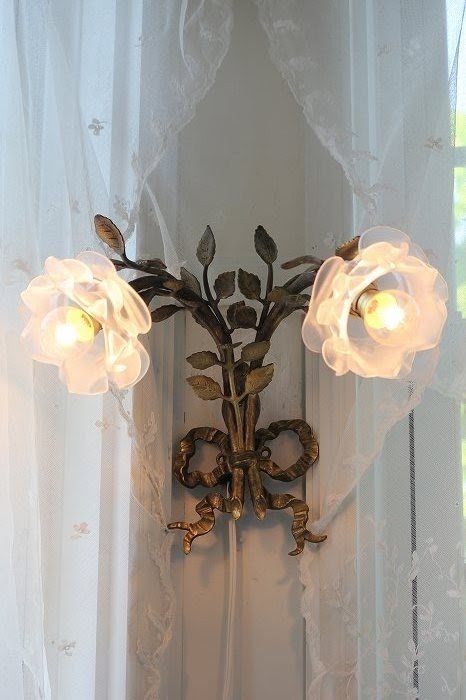 The shabby chic lamp stylized on the rose bunch. I am not pretty sure who would like to have such a kitschy thing in his apartment. The base made of brass-style metal, the rose-shaped sconces of the blowed glass.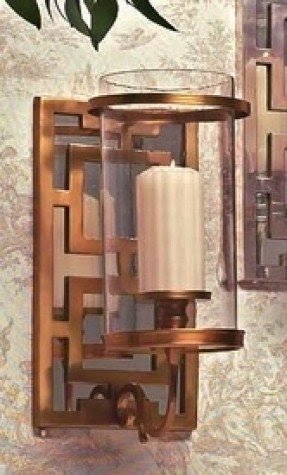 ... Brass Two Mirror Hurricane Wall Sconce - Candle Holders - Wall Decor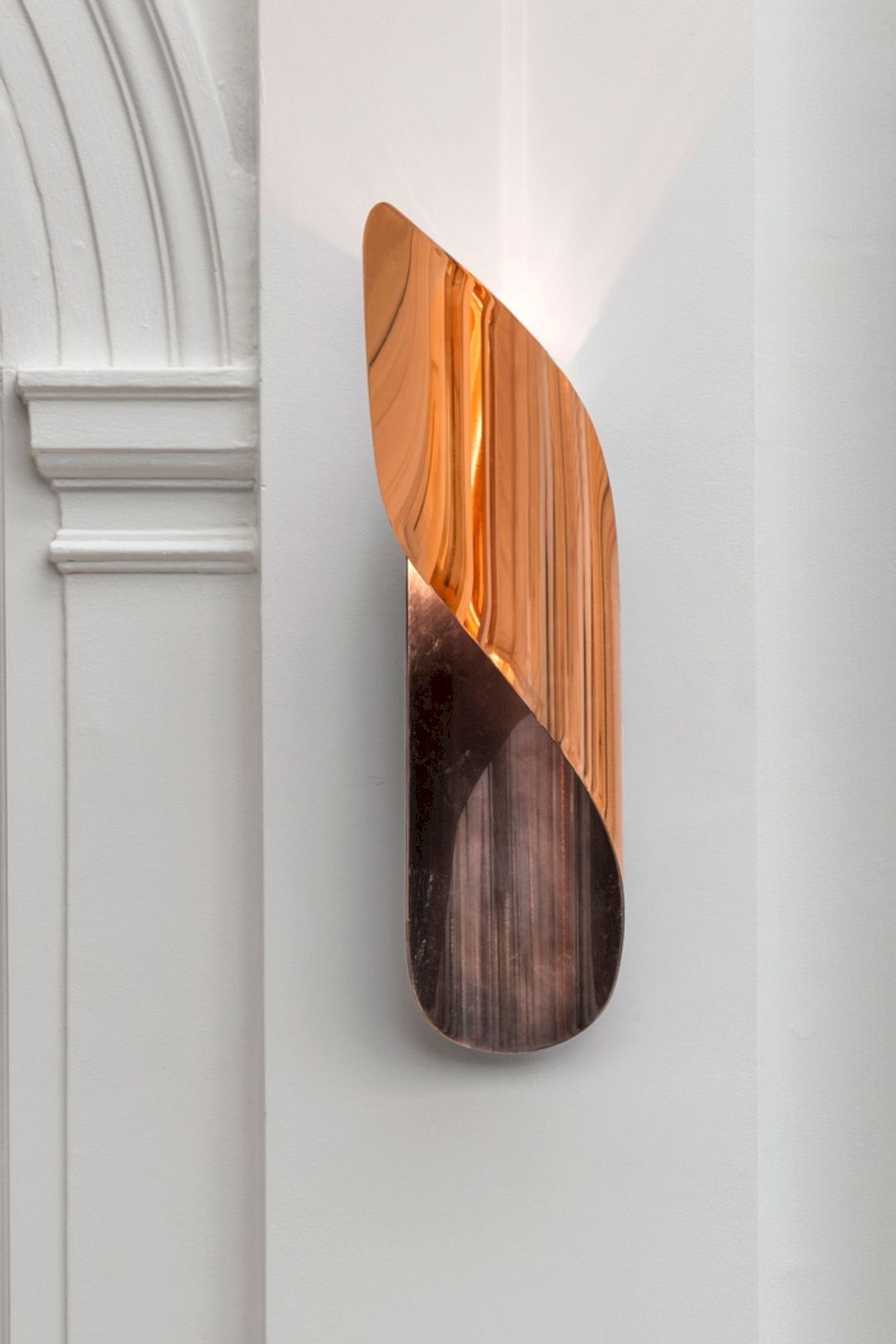 Decorative wall sconce with a durable and attractive copper construction. This wall mounted element features solid materials, so it is resistant to excessive wear and damage caused by many different factors.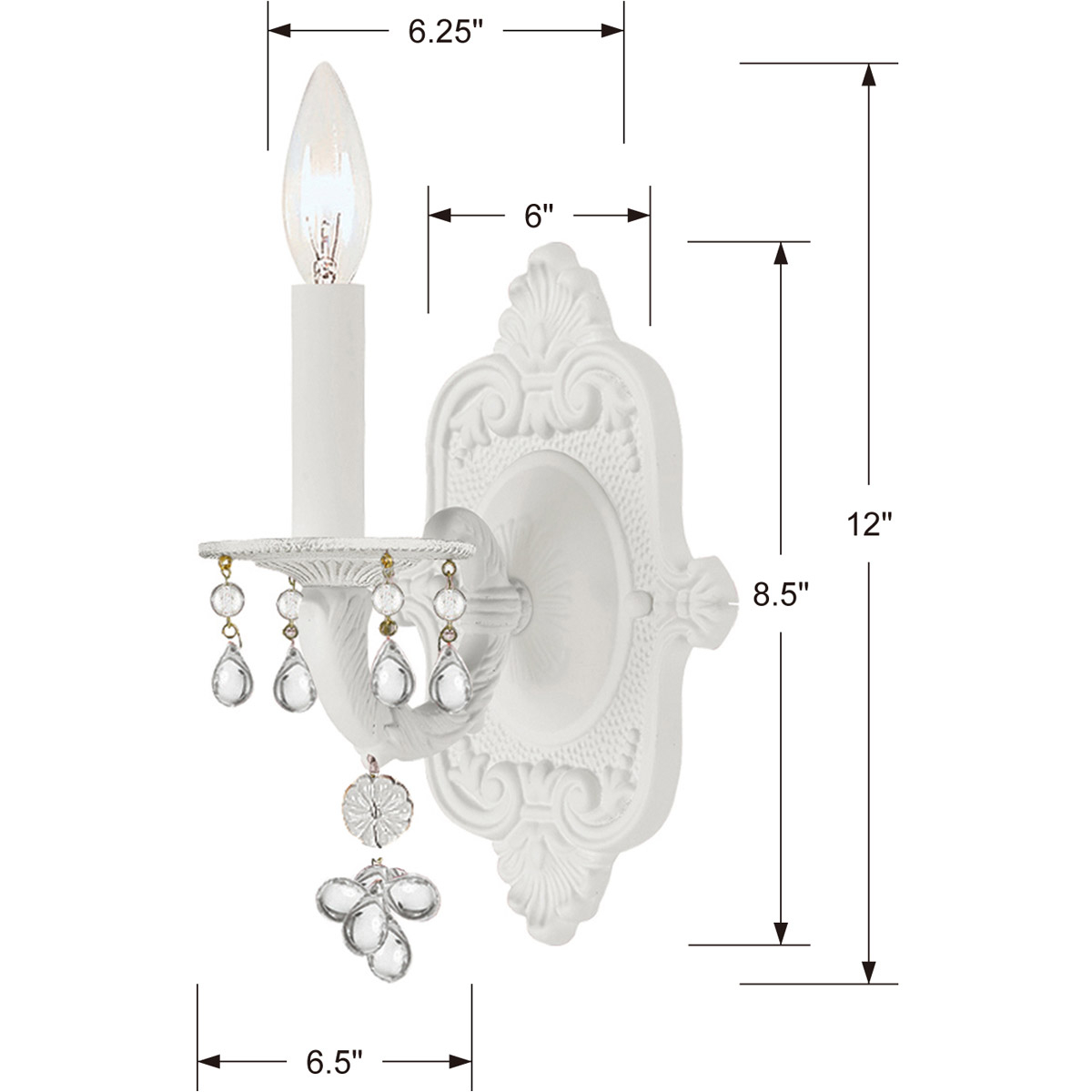 What a nice, elegant artificial wall sconce with an electrical light and some hanging beads and crystals. Would look nice in a traditional, old-fashioned bathroom to give it a unique vibe and some stylish detail.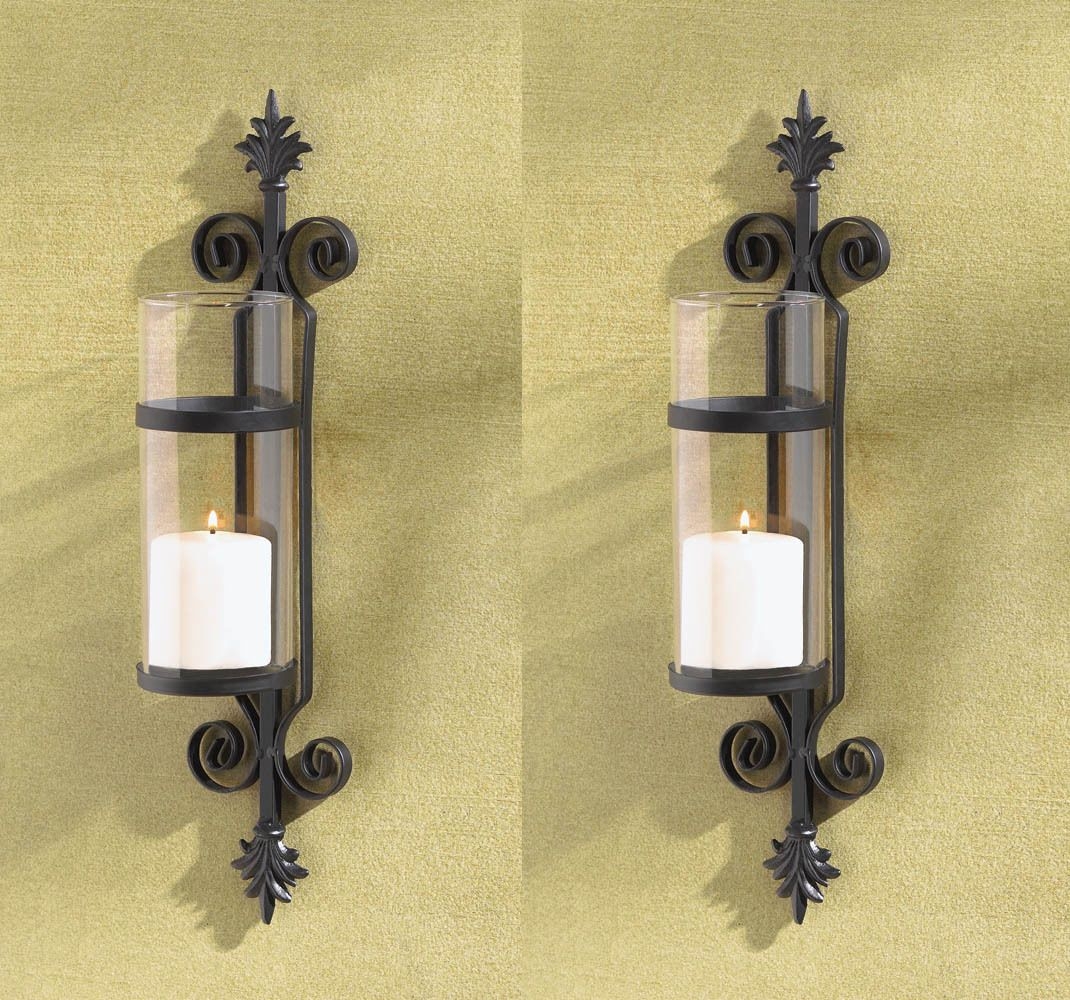 Black Iron French Hurricane Candle Holder Wall Sconce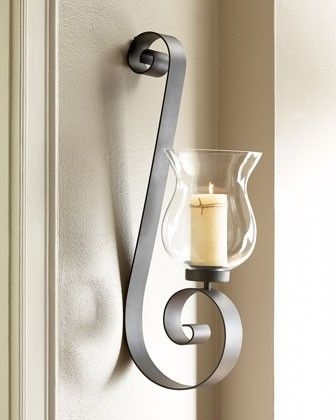 PopScreen - Video Search, Bookmarking and Discovery Engine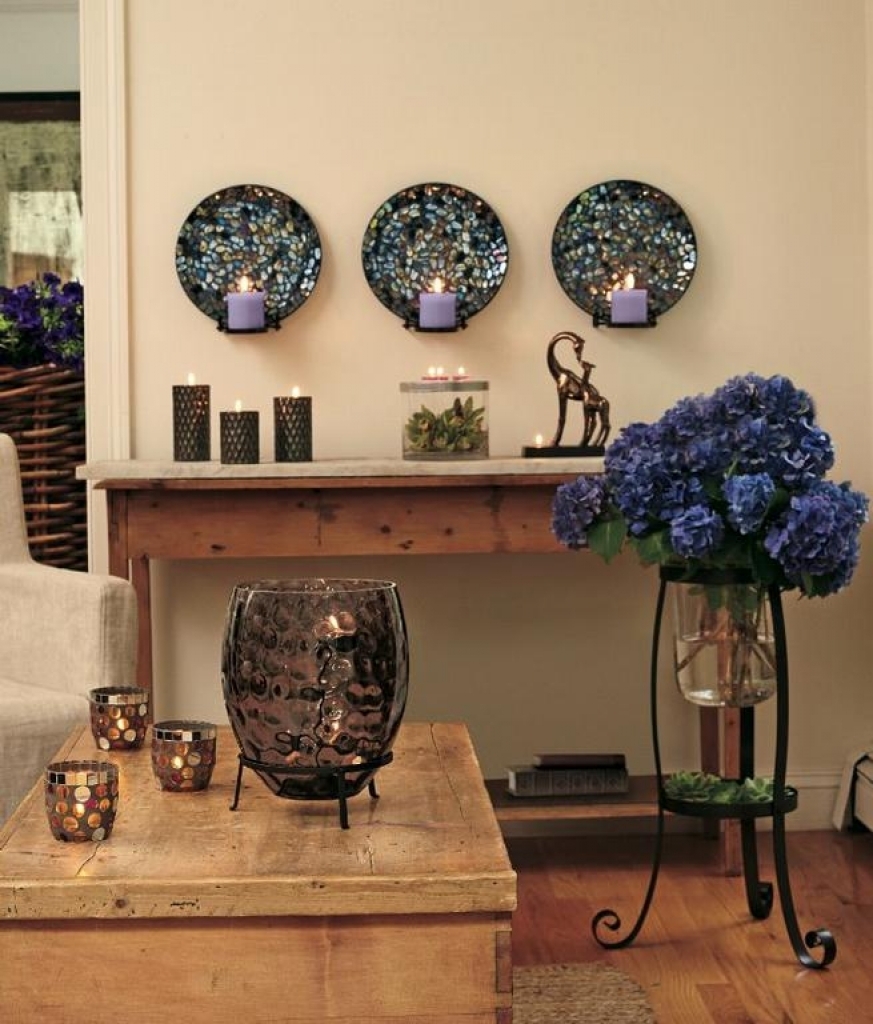 New items in the 2012 catalog make me want to re-decor my house!!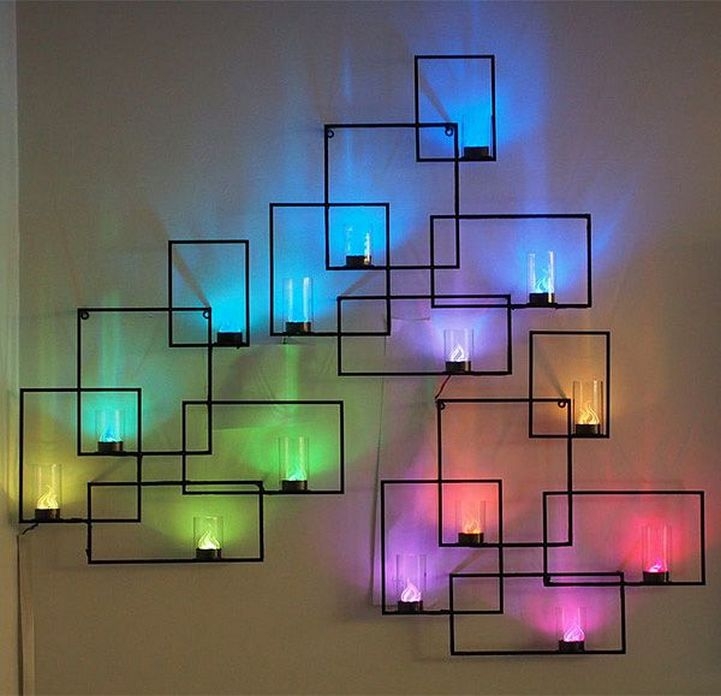 Wall sconce in contemporary form. It is mounted on metal frame and fitted with LED lights. Adds freshness and modernity to any interior.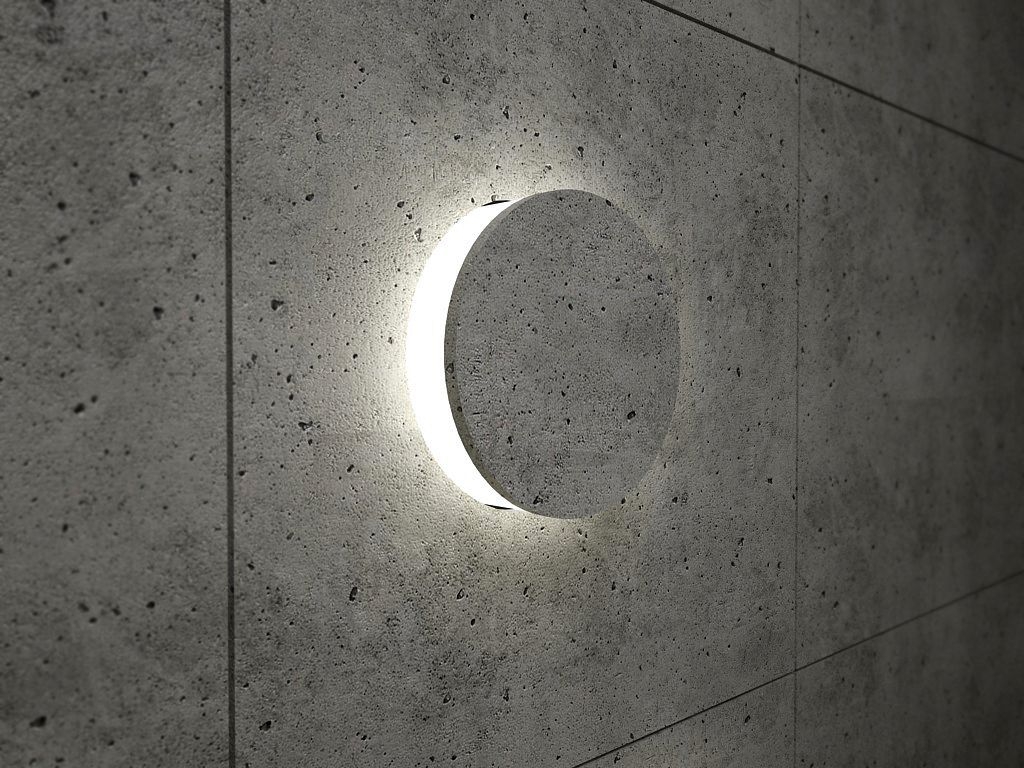 Increasingly in the interiors we encounter various elements made of architectural concrete. Exceptional modern lamps made of concrete - which in their minimalist shapes and flat wall forms - like this round one light wall sconce - bring intresting character.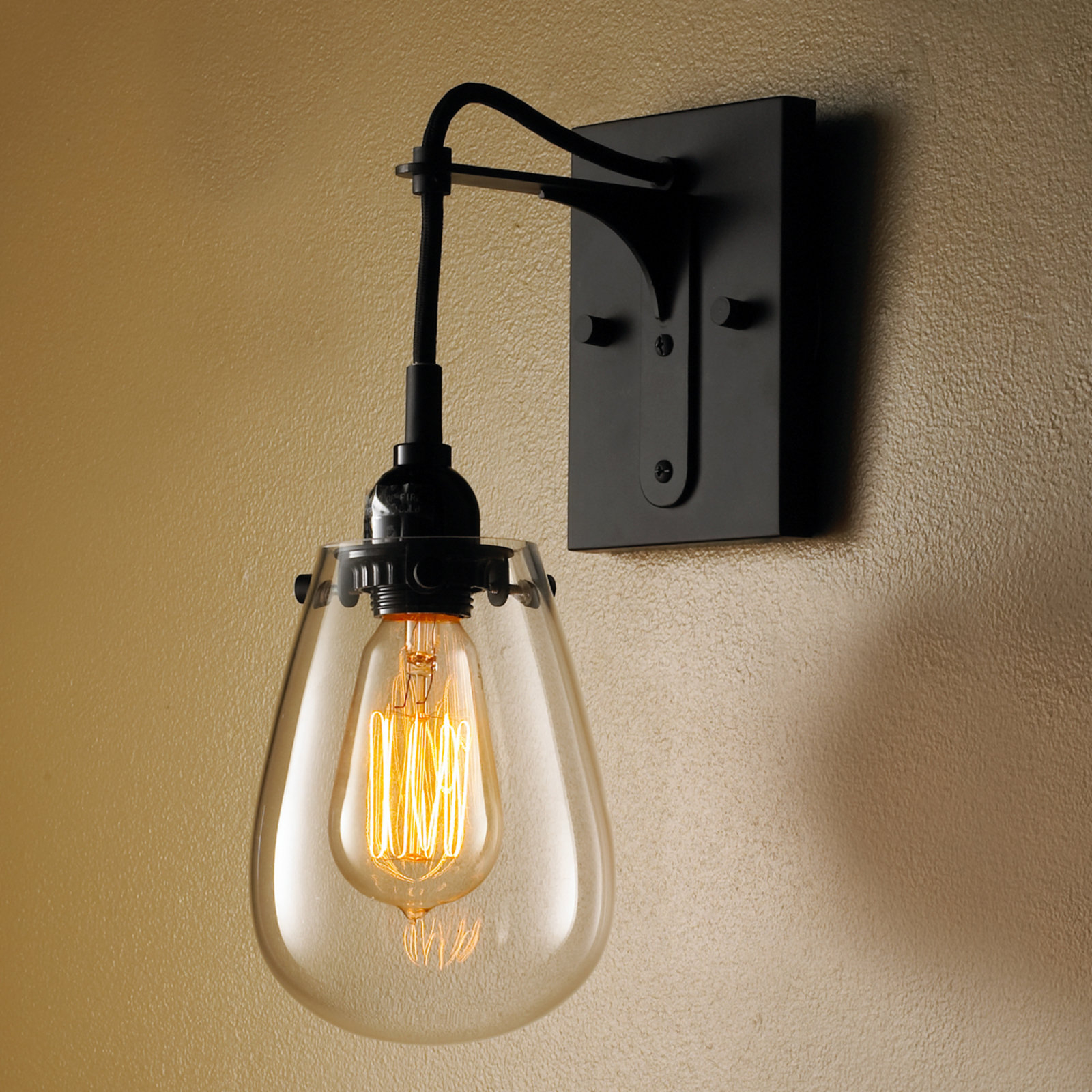 A simple industrial style sconce having a fixture of black coated metal. It has a rectangular backplate and a short L-shaped arm with a round slot for a cord with a socket for 1 up to 60W medium base bulb. A drop-like lampshade is of clear glass.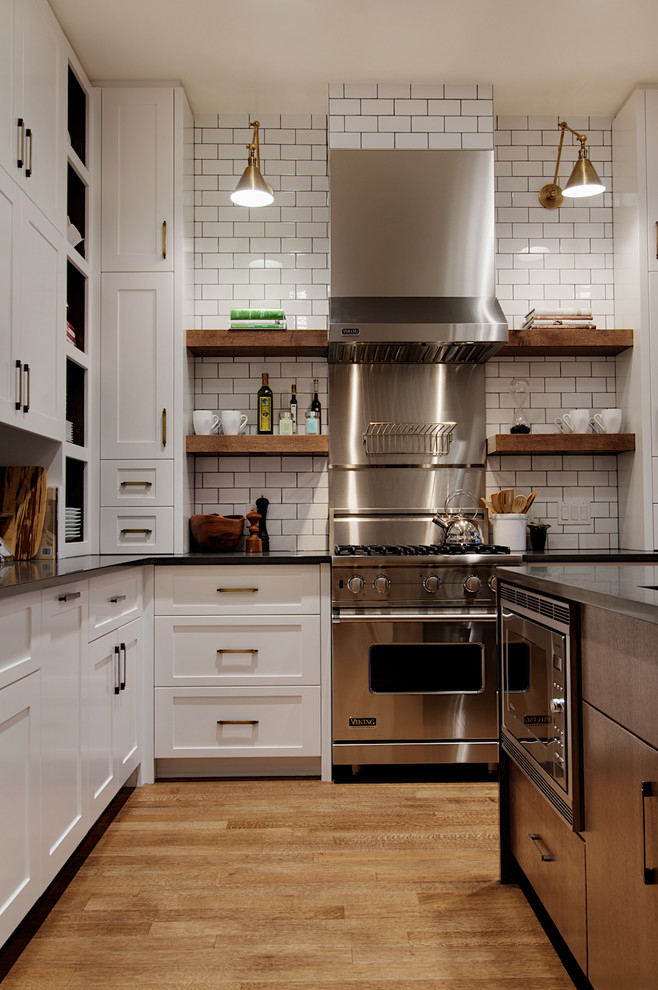 Contemporary kitchen with white subway tiles backsplash and light wood floor panels. And white cabinetry... And lustrous metal kitchen fittings. The accessories are so gorgeously matched! Copper wall sconces and thick wooden floating shelves...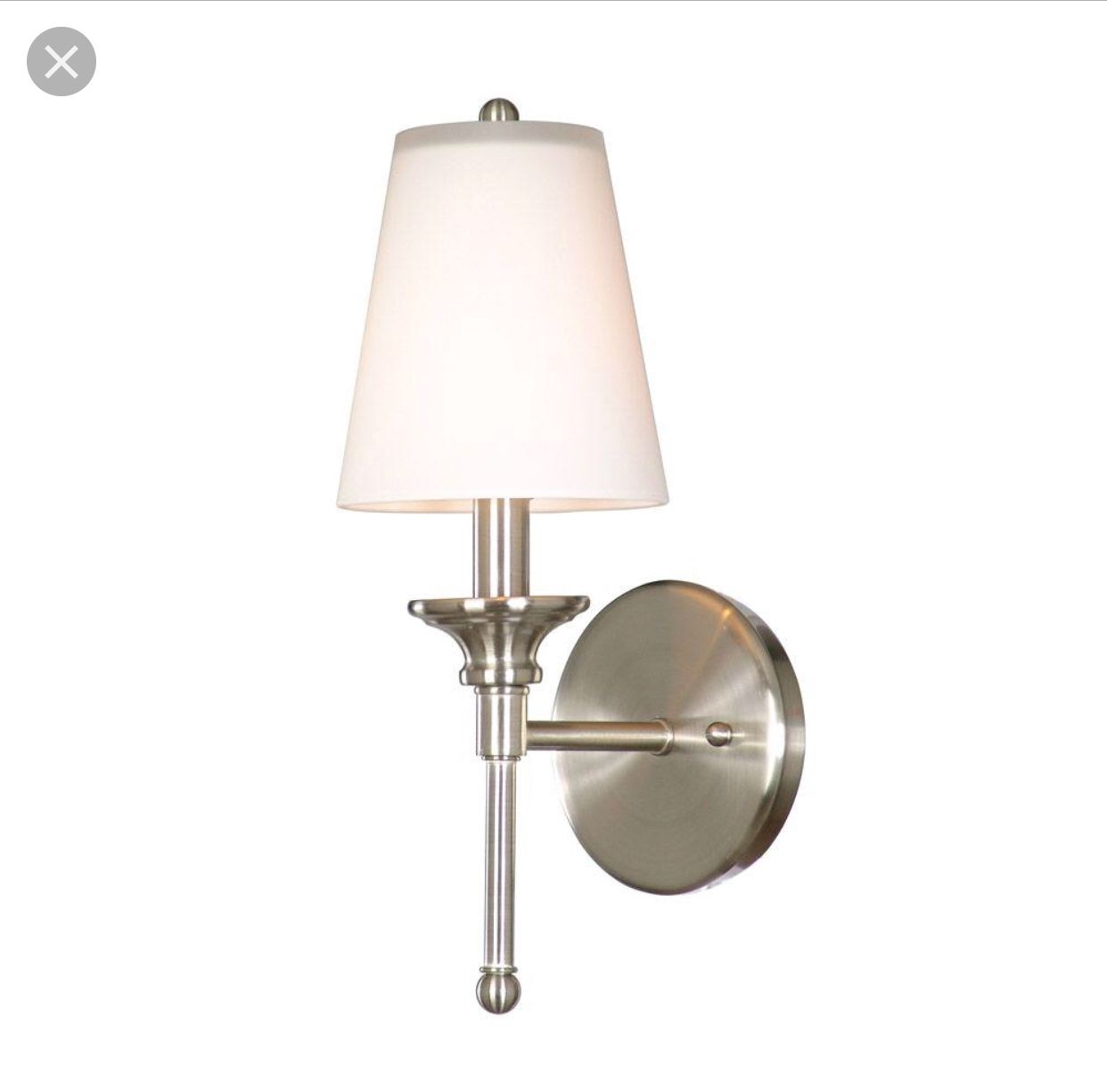 With the satin nickel finish an the opal glass shade this wall sconce offers one of the best decor options, while it is simply ideal for hallways, bathrooms and powder rooms alike, fitting any decor option seamlessly.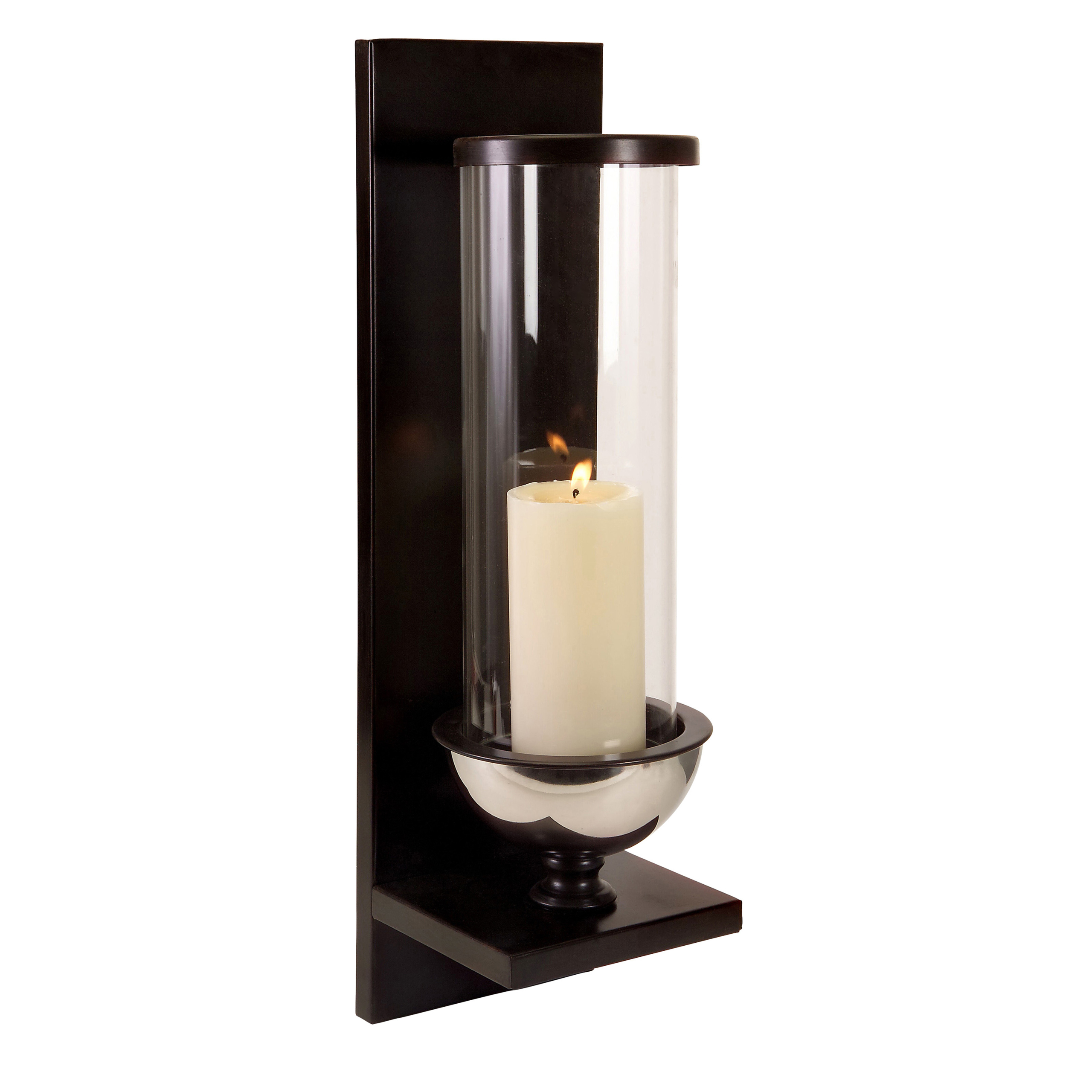 contemporary candle wall sconce our contemporary candle wall sconce ...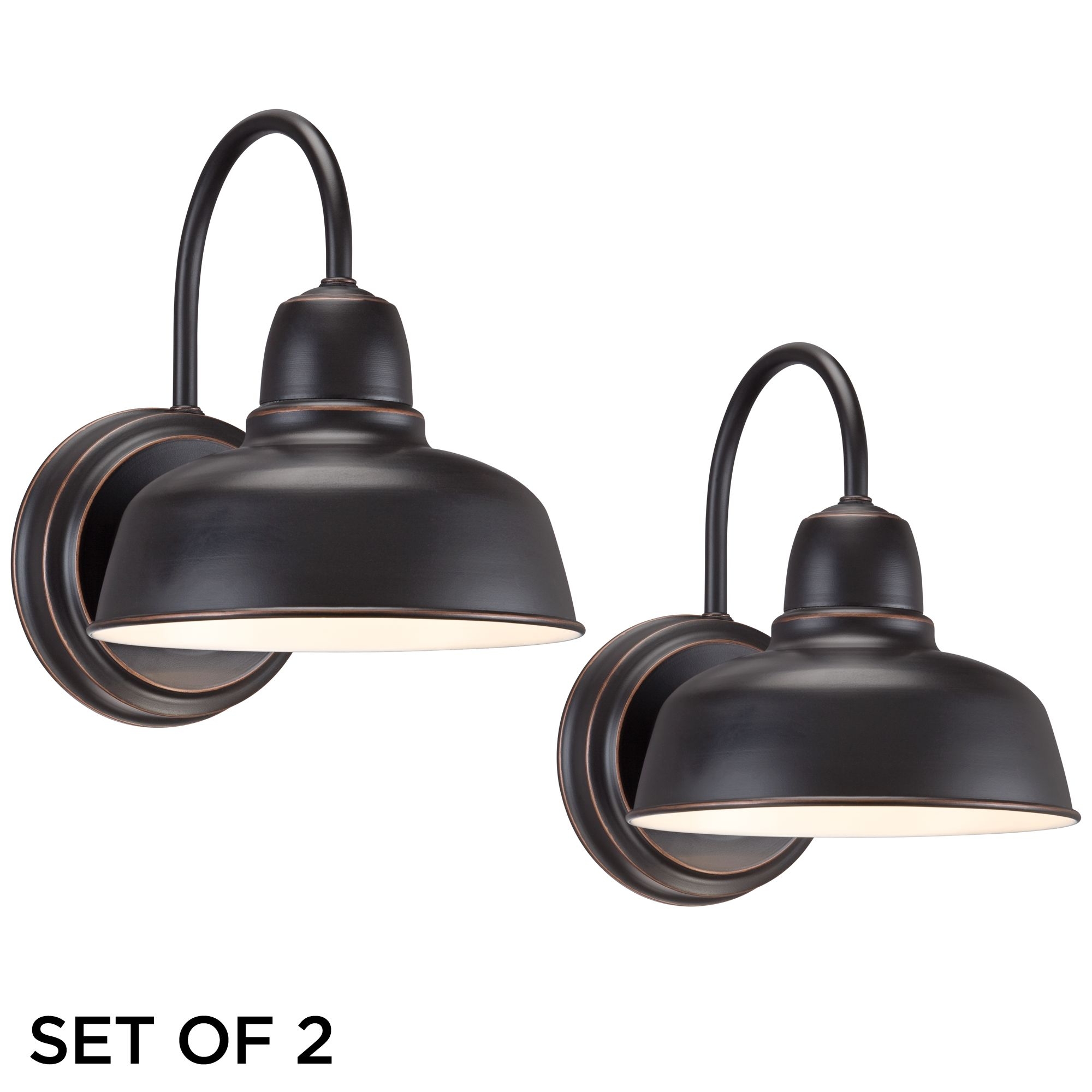 An aesthetic traditional outdoor wall sconce for 1 up to 72-Watt bulb. It's made of metal with a pretty dark bronze finish. It has a round backplate, a heavily bowed arm and a casual round downlight lampshade with a white-finished inner surface.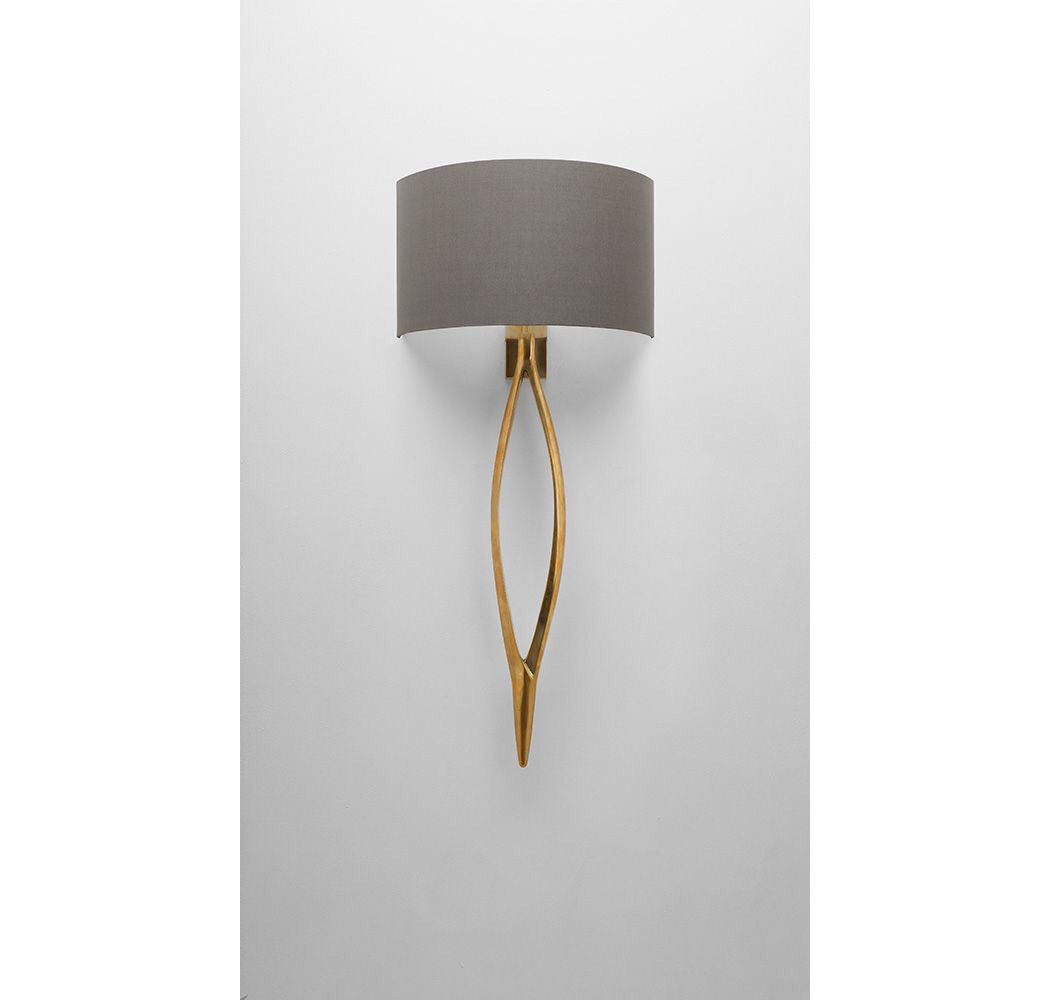 Practical and attractive sconce for wall mounting. Its durable metal frame looks nice thanks to its gold finish. This wall sconce features a classic shade finished in gray color. It includes one light.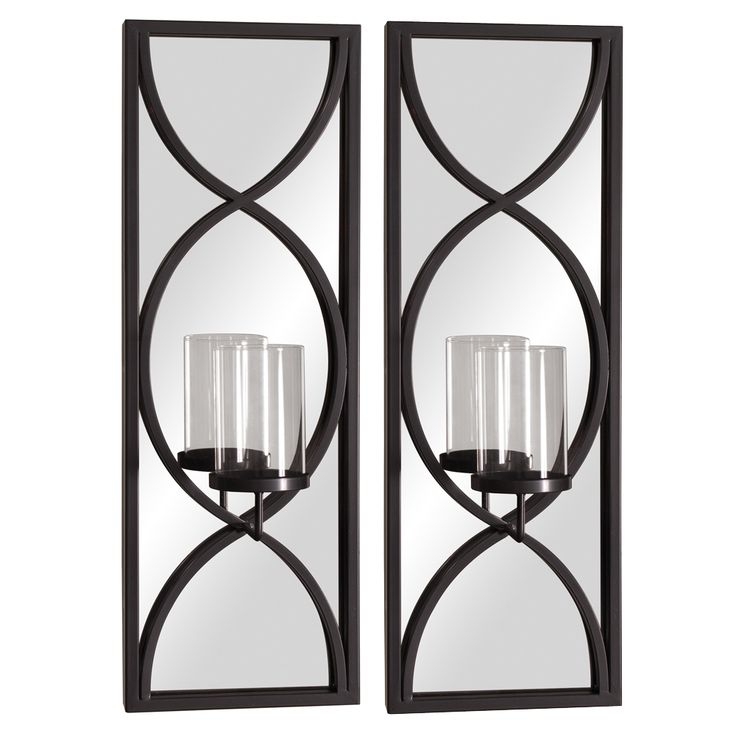 Black Metal Mirrored Swirl Design Hurricane Candle Wall Sconce - Set of 2 - Candle Sconces at Hayneedle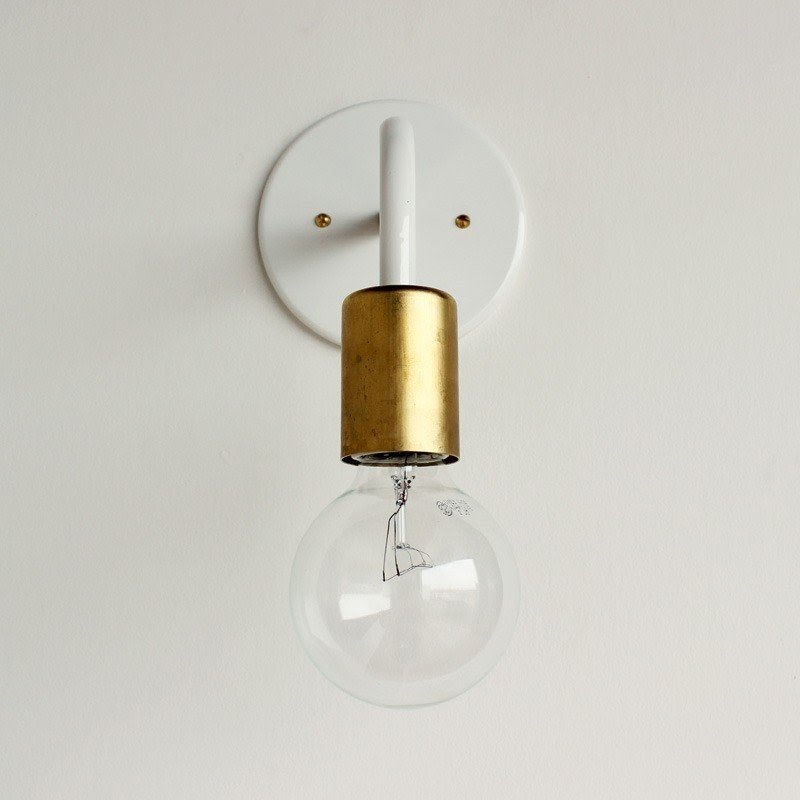 The industrial but elegant one bulb wall sconce. Mounted directly on the wall with the gold screws. The bulb rims was also painted in gold what gives the extraoridinary effect. If you decided to build the simple interior - it is a solution for you.