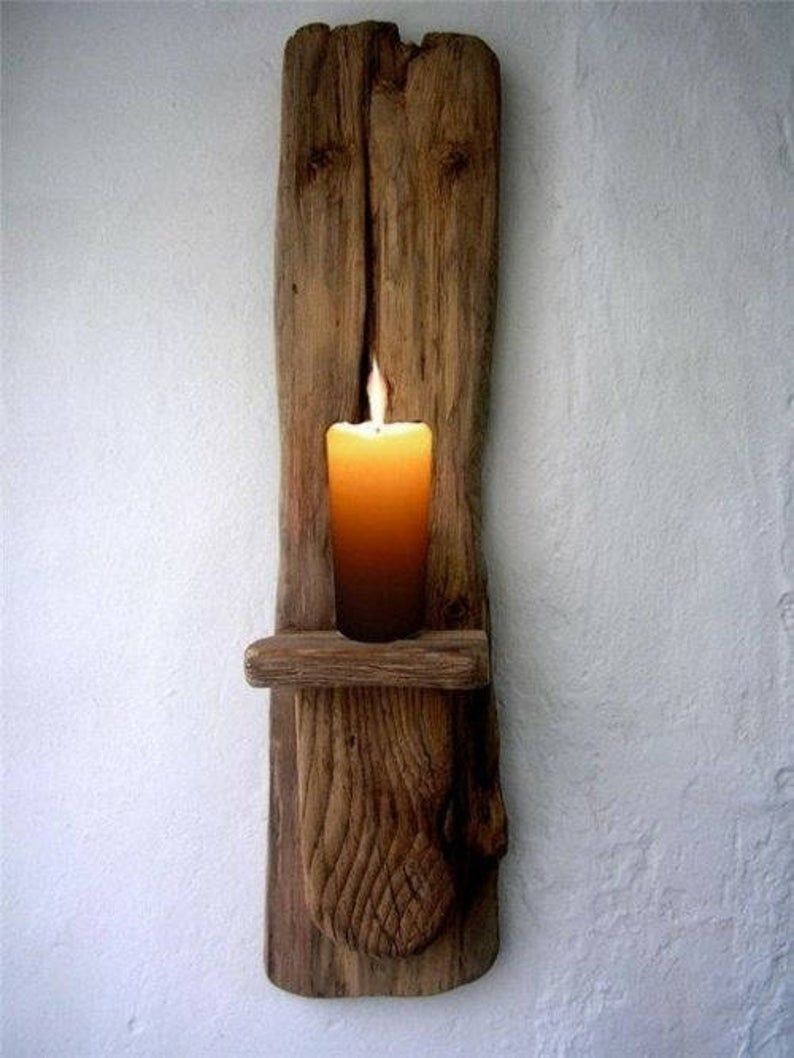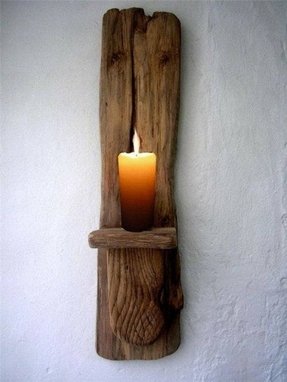 Large driftwood candle holder driftwood
Large wooden driftwood candle holder is a glamorous addition to your home decoration. It will attract attention and create nice mood and calmness when you need it. The Charming shine of the candle would warm your home interior.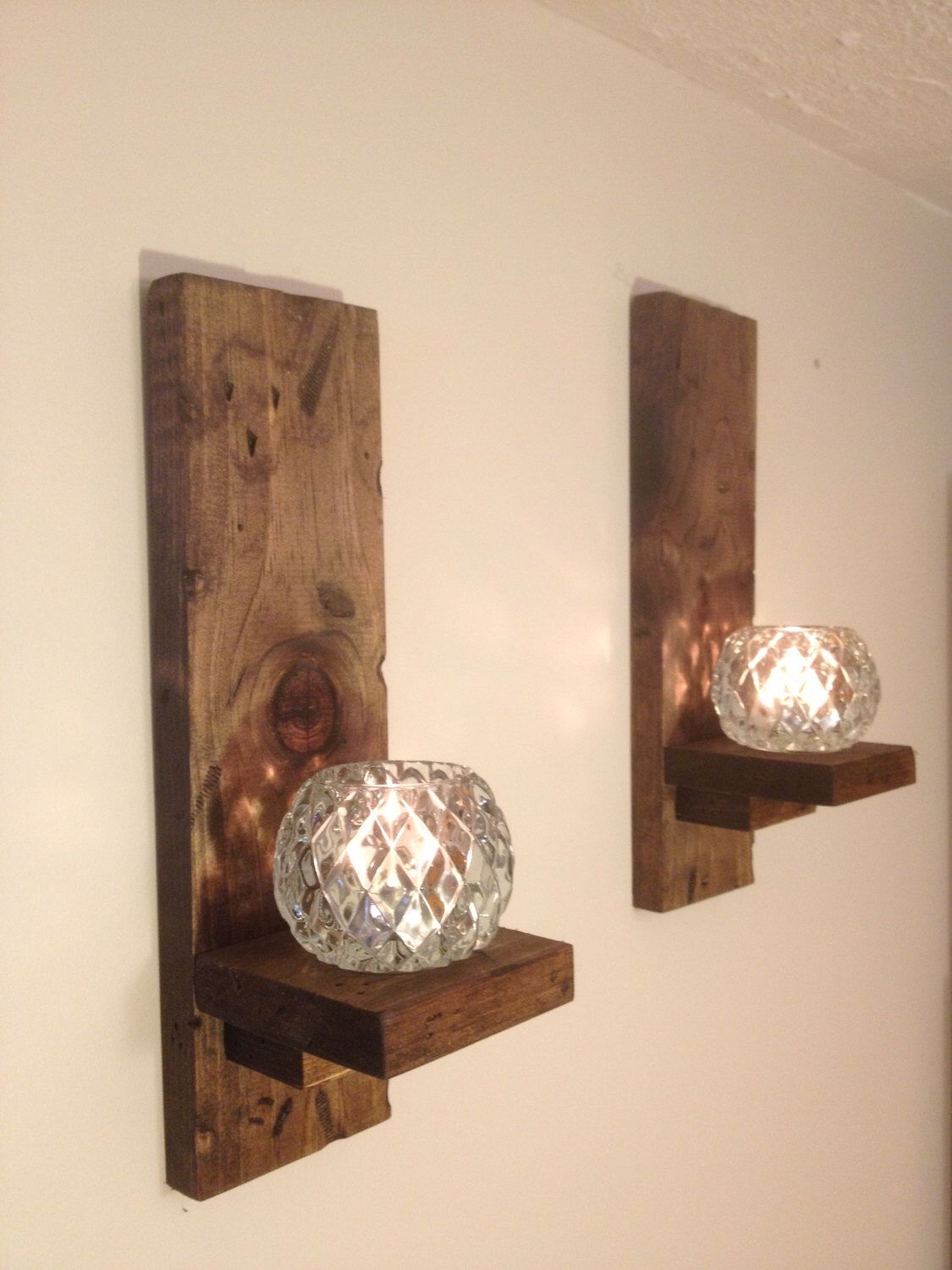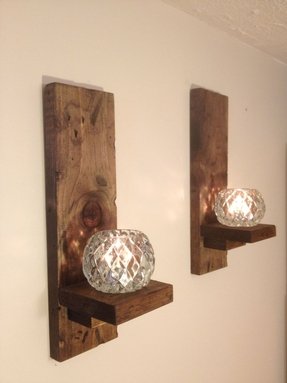 Wall sconce rustic
If you combine raw dark wood with you, in a very rustic and ordinary atmosphere, together with unique crystal balls - you can get a stunning effect similar to that where 2 rectangle rustic wall candle holders are mounted to the wall.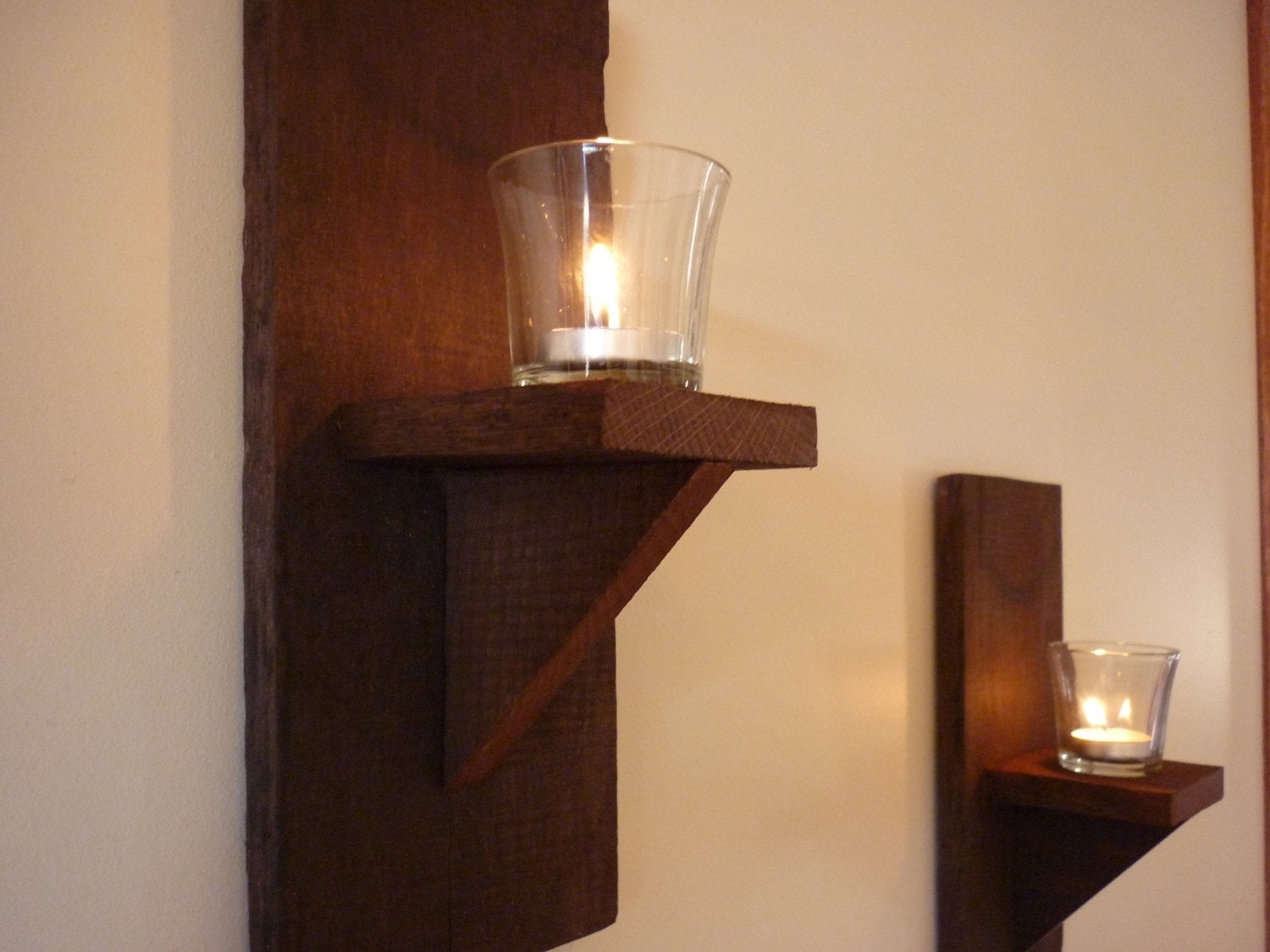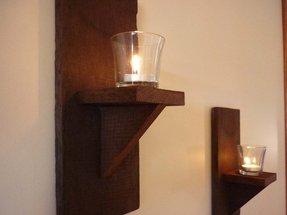 Rustic wall sconce candle holders set of
Custom order hand-crafted wall sconce candle holders in rustic style - handmade items that use wood and reclaimed wood in their construction - the wooden elements provide natural variances in marking and pattern.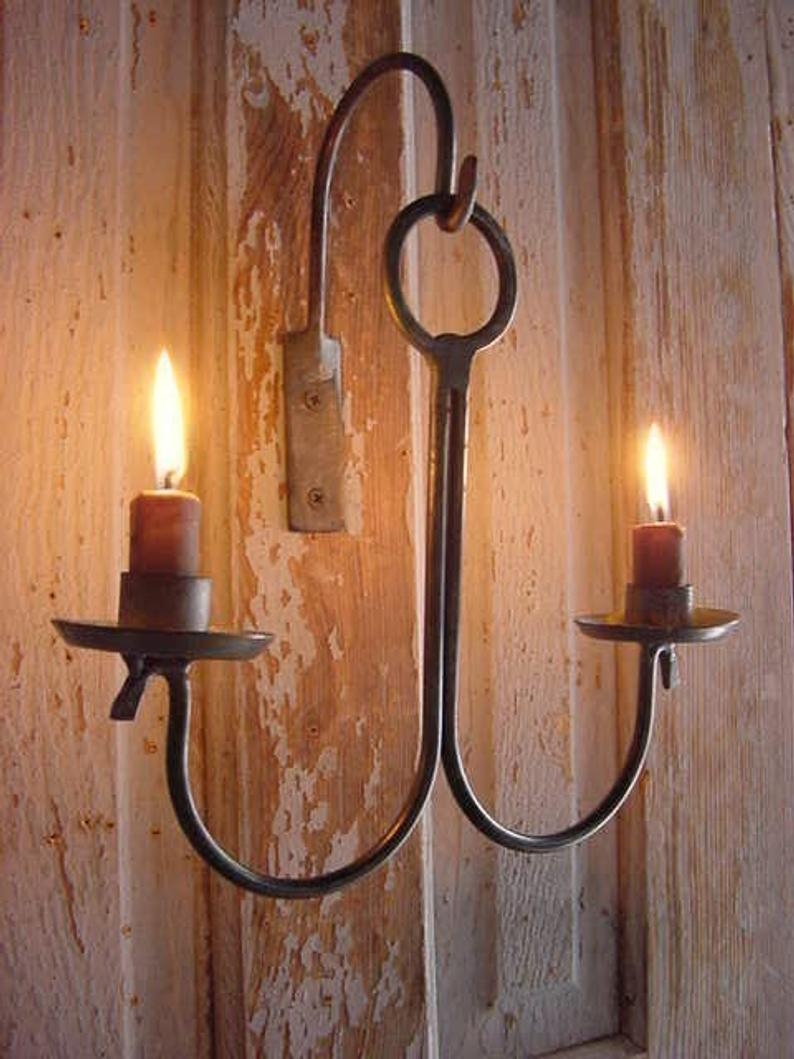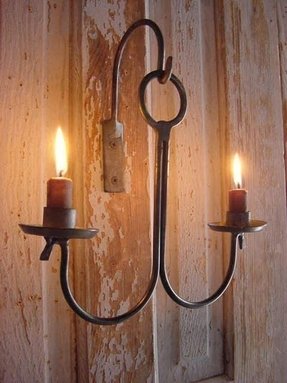 Primitive candle lighting hanging candle
Transform your decor with this rustic candle holder that will quickly bring romantic ambiance into your home. It's hand made of durable metal with an anchor design, holding candles on two round metal plates.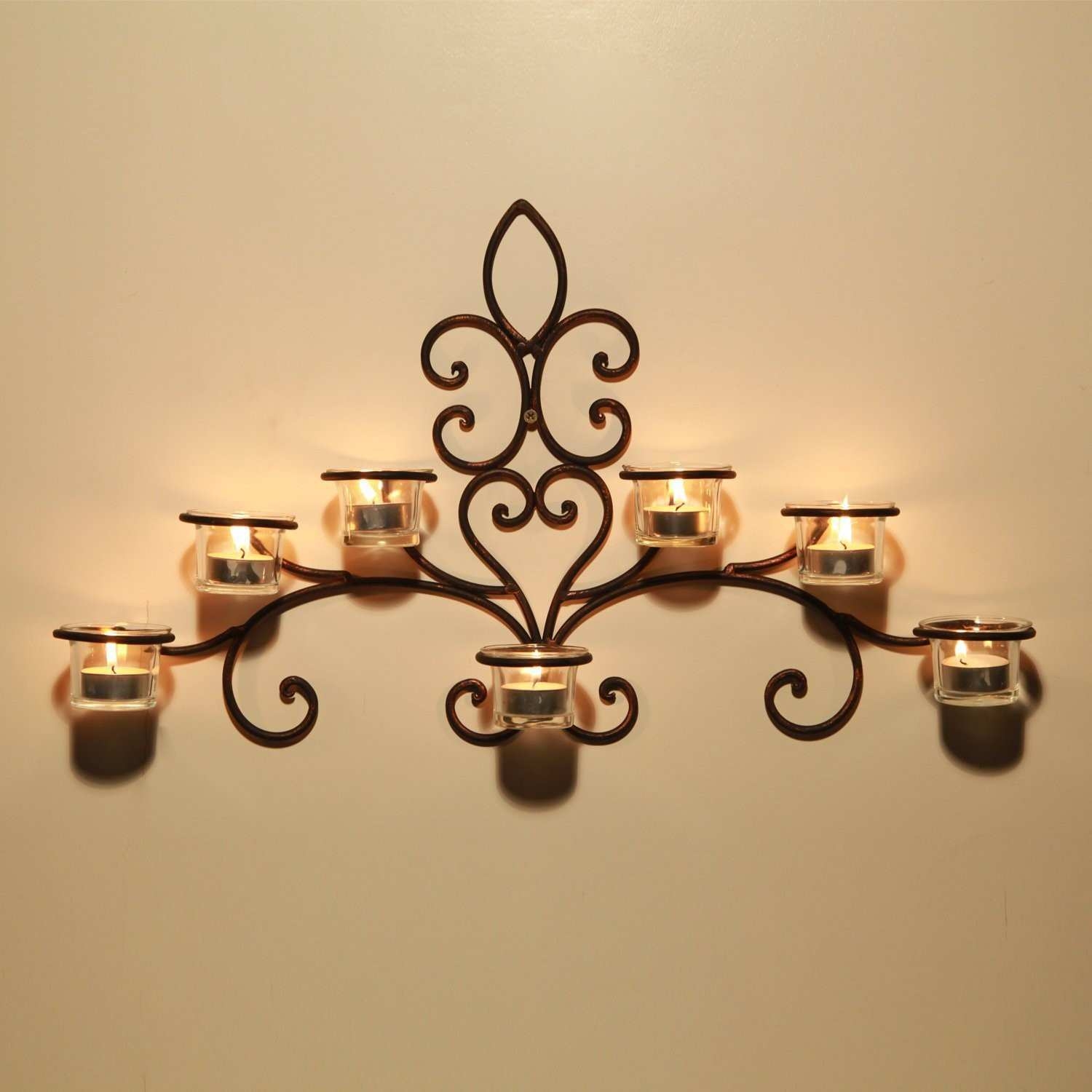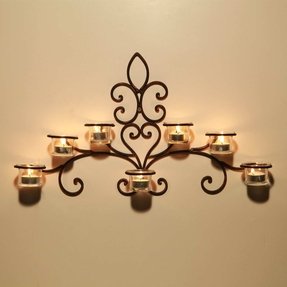 Iron Wall Sconce Candle Holder
Iron/glass candle holder with swirly design lines. To be hanged horizontally. It will accommodate 7 wax candles or tea lights. It provides an eye-catching, pretty romantic accent on a wall. Perfect to update a room decor for special events.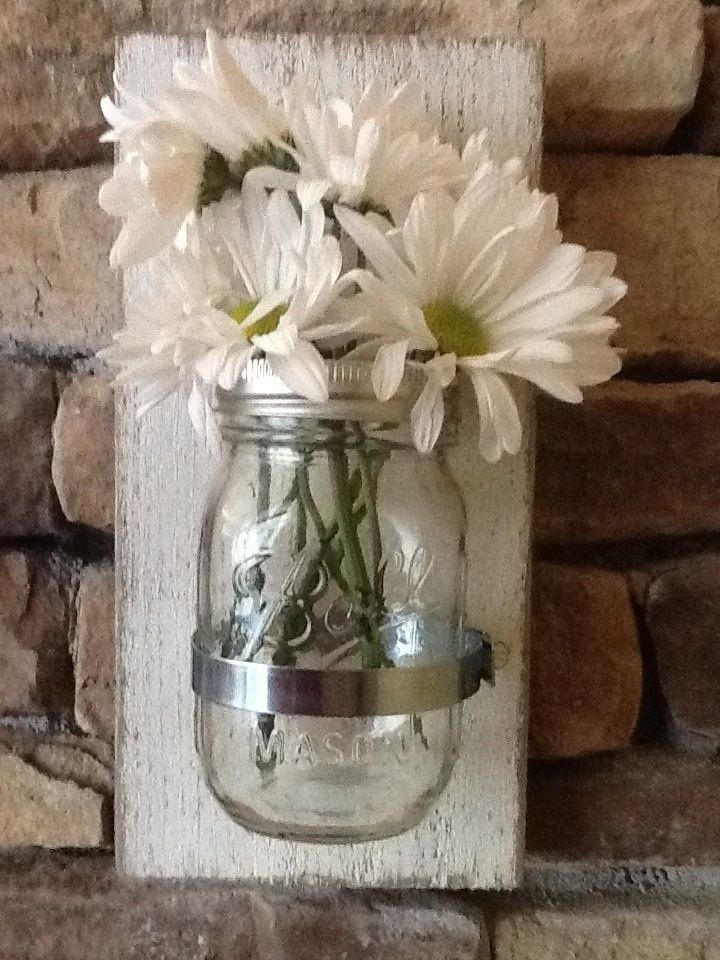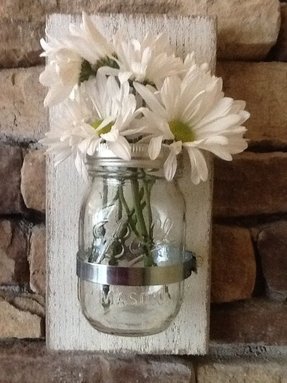 Mason jar wall sconce rustic or shabby
D-I-Y wall sconce vase, falling on the rustic side with its wood plank wall mount, painted washed white, and jar holder supported by a metal ring. The jar can house flowers (as pictured) or hold a candle.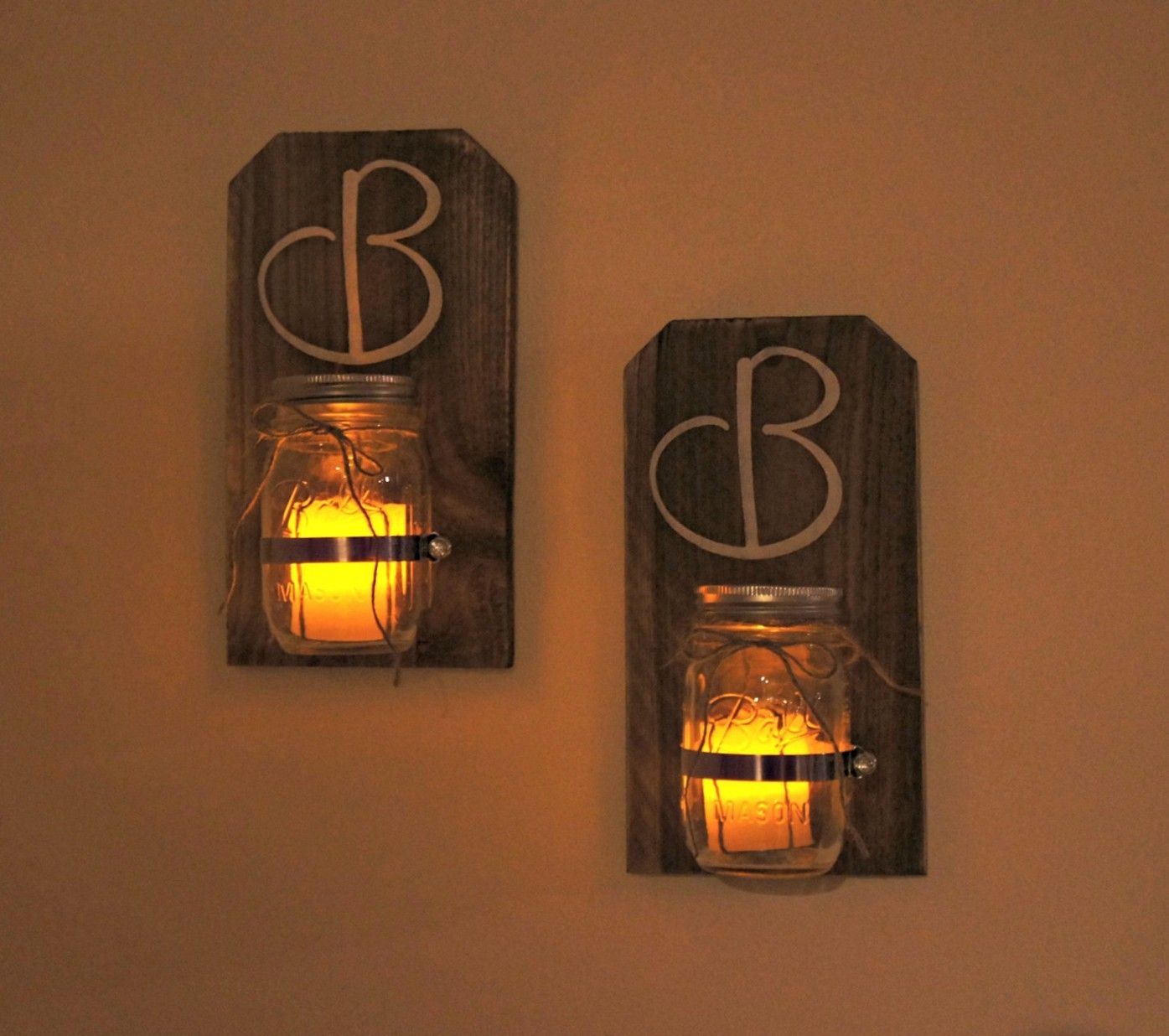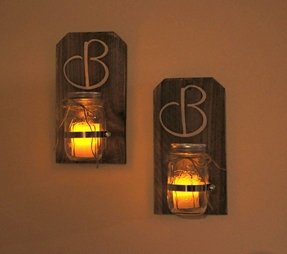 Personalized pair of rustic mason jar
A magnificent decoration for indoors; this pair of exquisite wall sconces can be easily mounted on a wall, thanks to their sturdy wood bases. Each of this beauties has a rustic, glass jar attached to the base with a metal ring.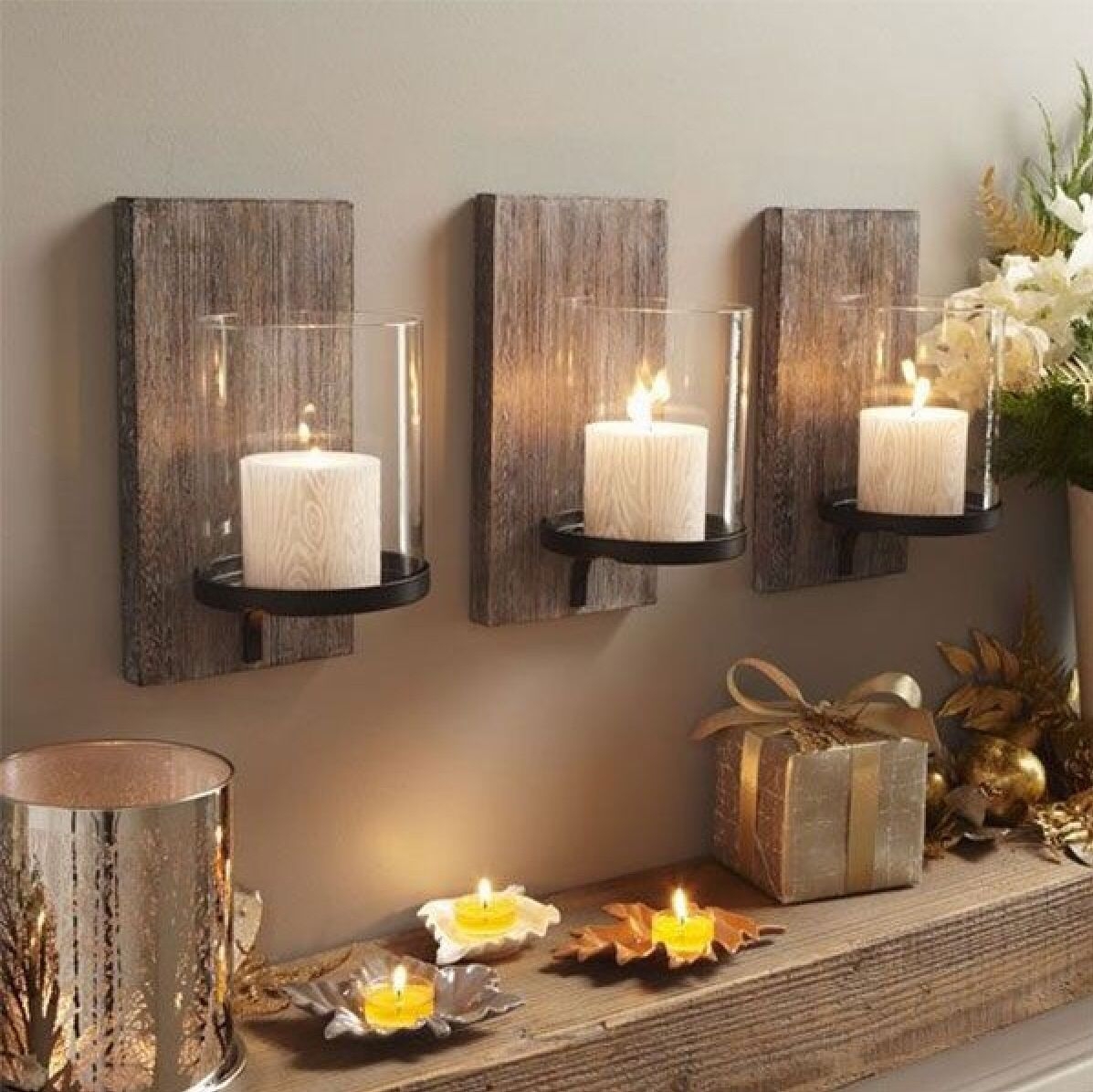 Create the aesthetic and calm interior with these rustic wall candle holders. They have got he wooden bases and glass shades with simple shapes. Everyone will be delighted how cool they look on your wall.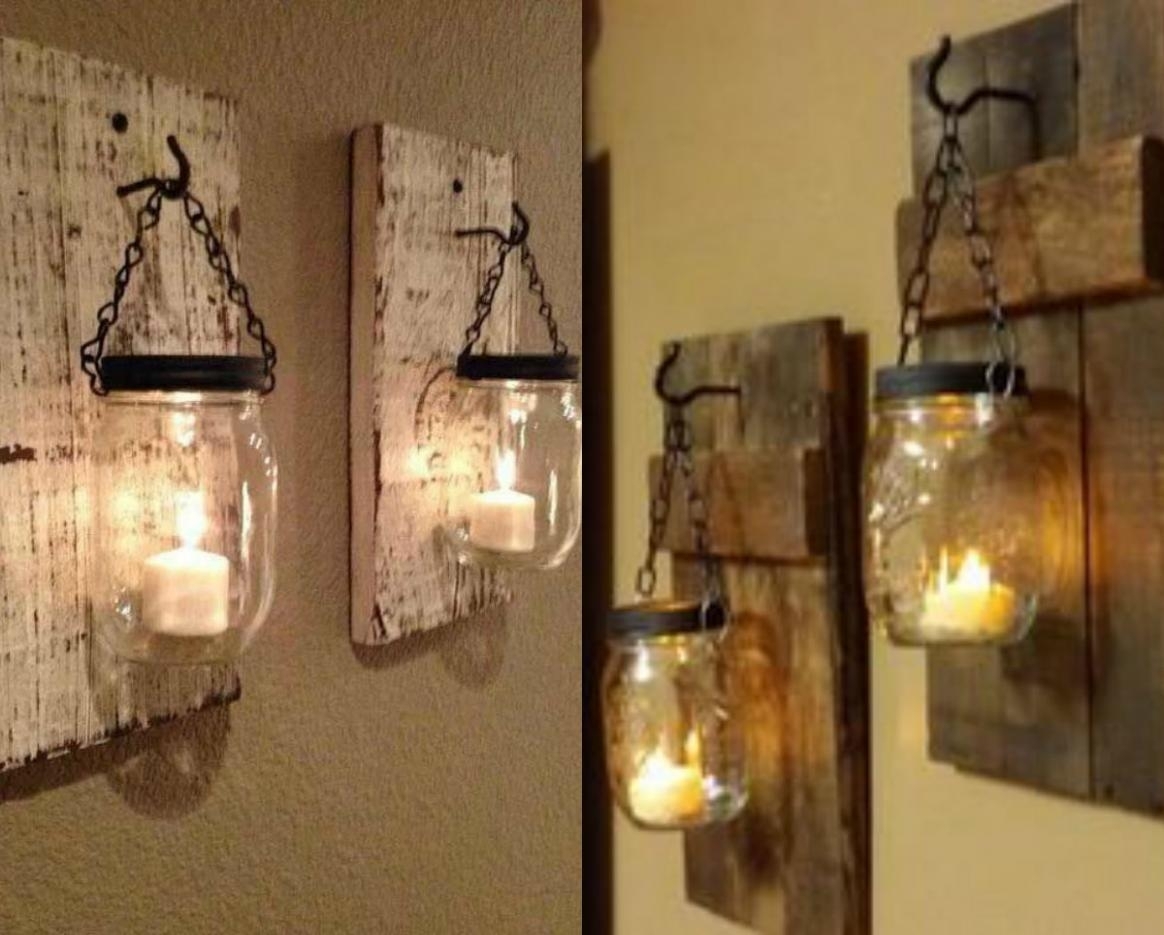 The simple, inexpensive design of these exceptionally impressive rustic wall candle holders captivates the details and gives a unique coziness to the interior. The candlestick-mounted construction has a solid wood base.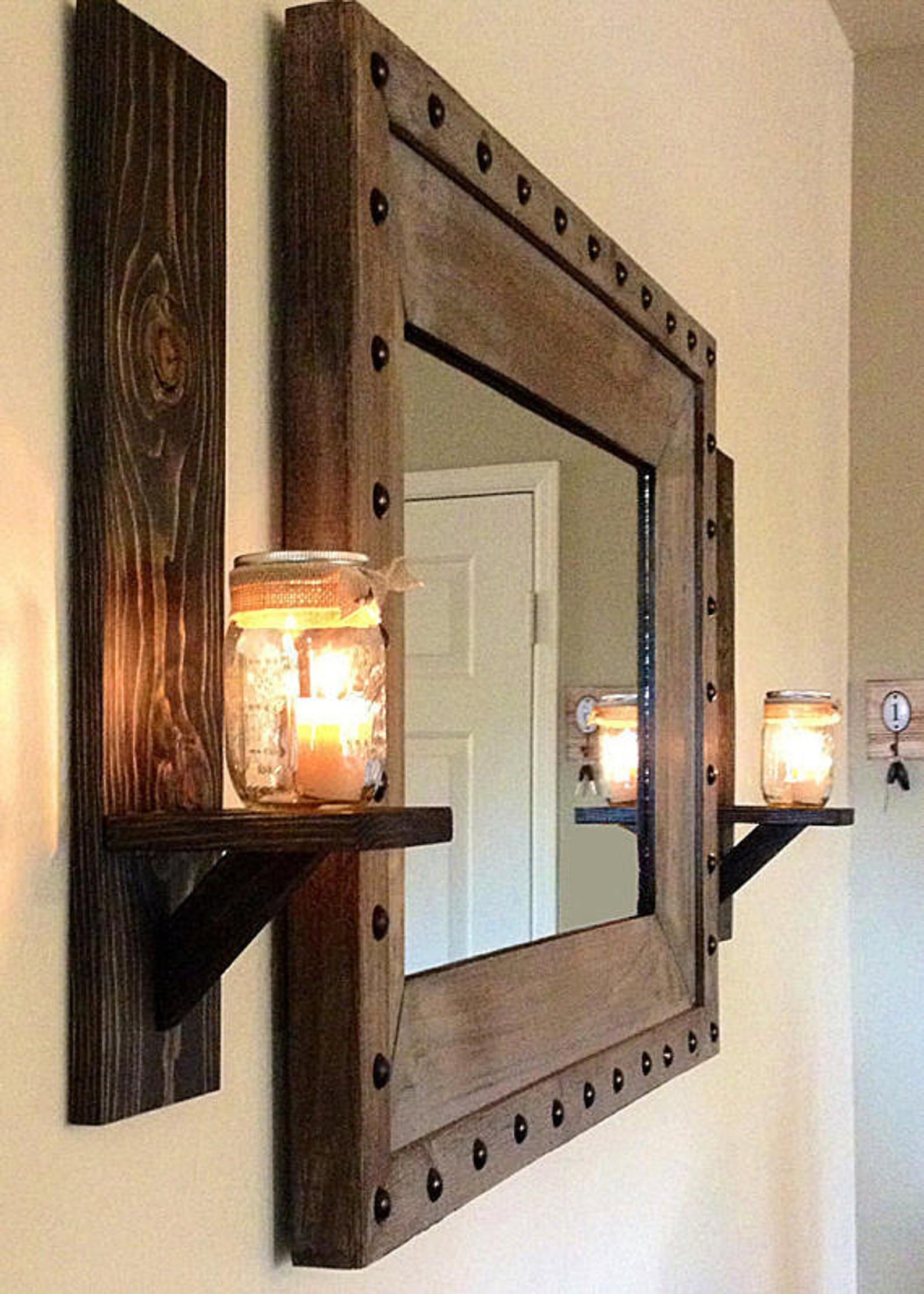 ...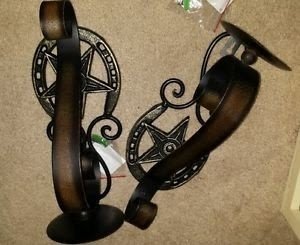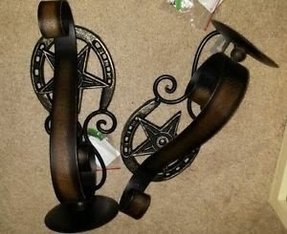 about Rustic western Texas Star & Horseshoe wall sconce candle holders ...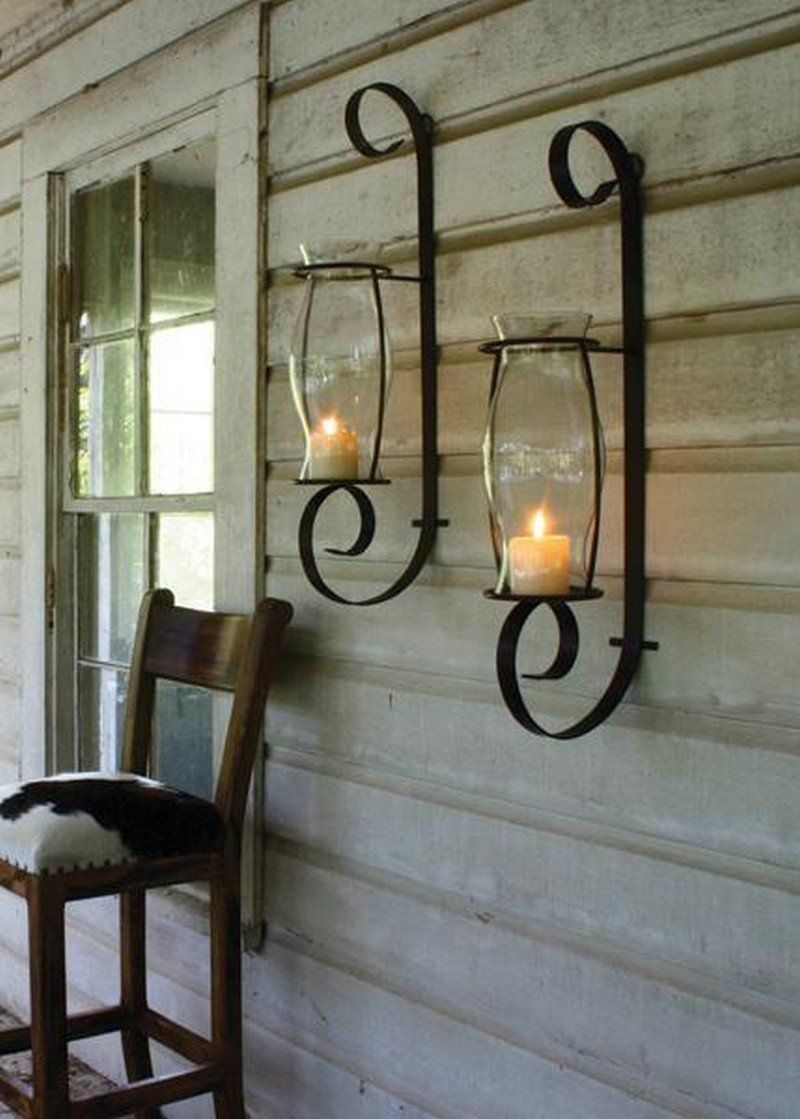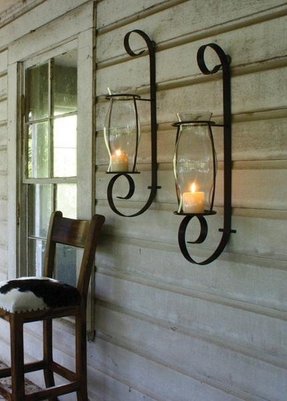 An outdoor decoration in shape of wall sconces with glass hurricanes. You can attach it to your patio wall, and take a relish in romantic ambiance. Hurricanes are mounted to the flat iron scrolls, gorgeously brightening the whole area.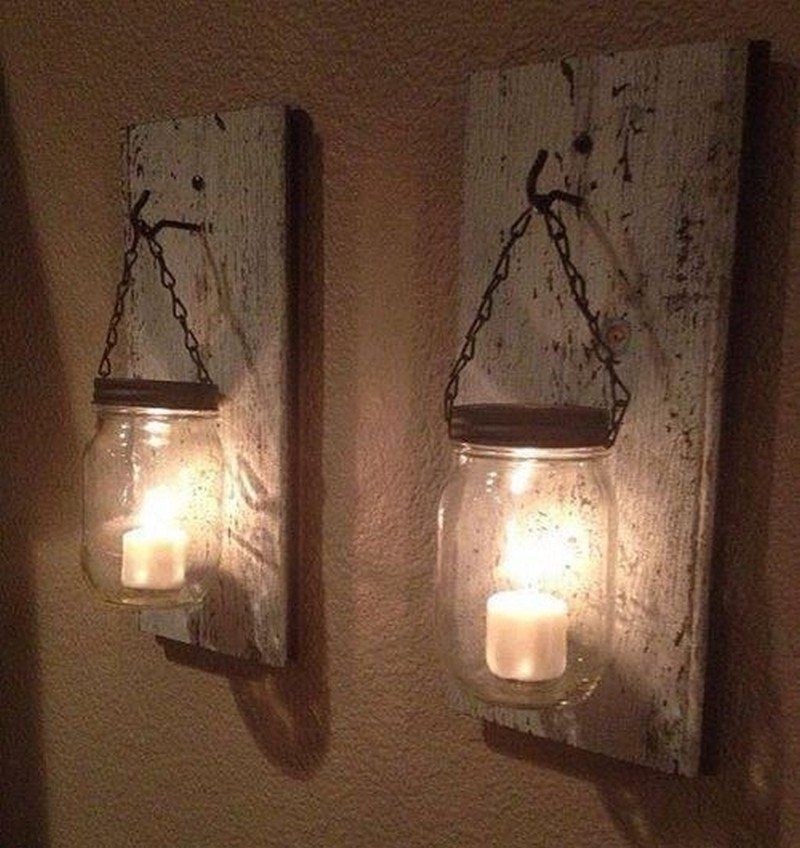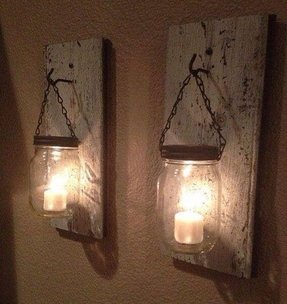 Those two rustic wall candle holders will bring intimate atmosphere to your home, which you can use for romantic dinners for two. They are attached to weathered wood planks with a strong chain that holds a clear glass jar hurricane.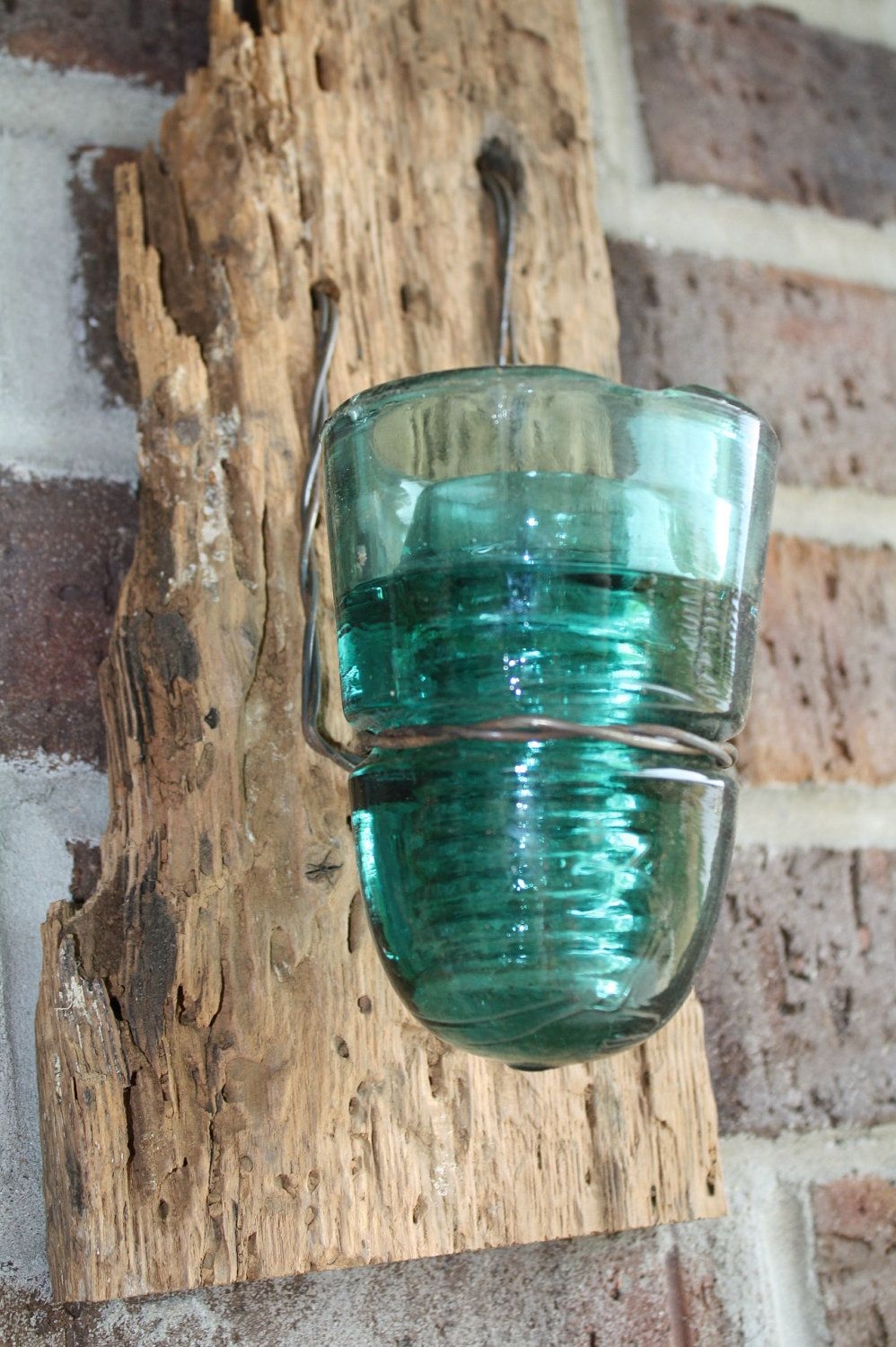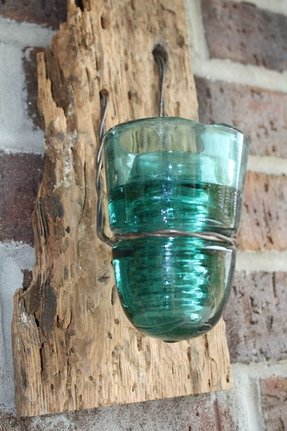 Barn Wood Rustic Reclaimed Candle Sconces with Blue Vintage Glass Insulator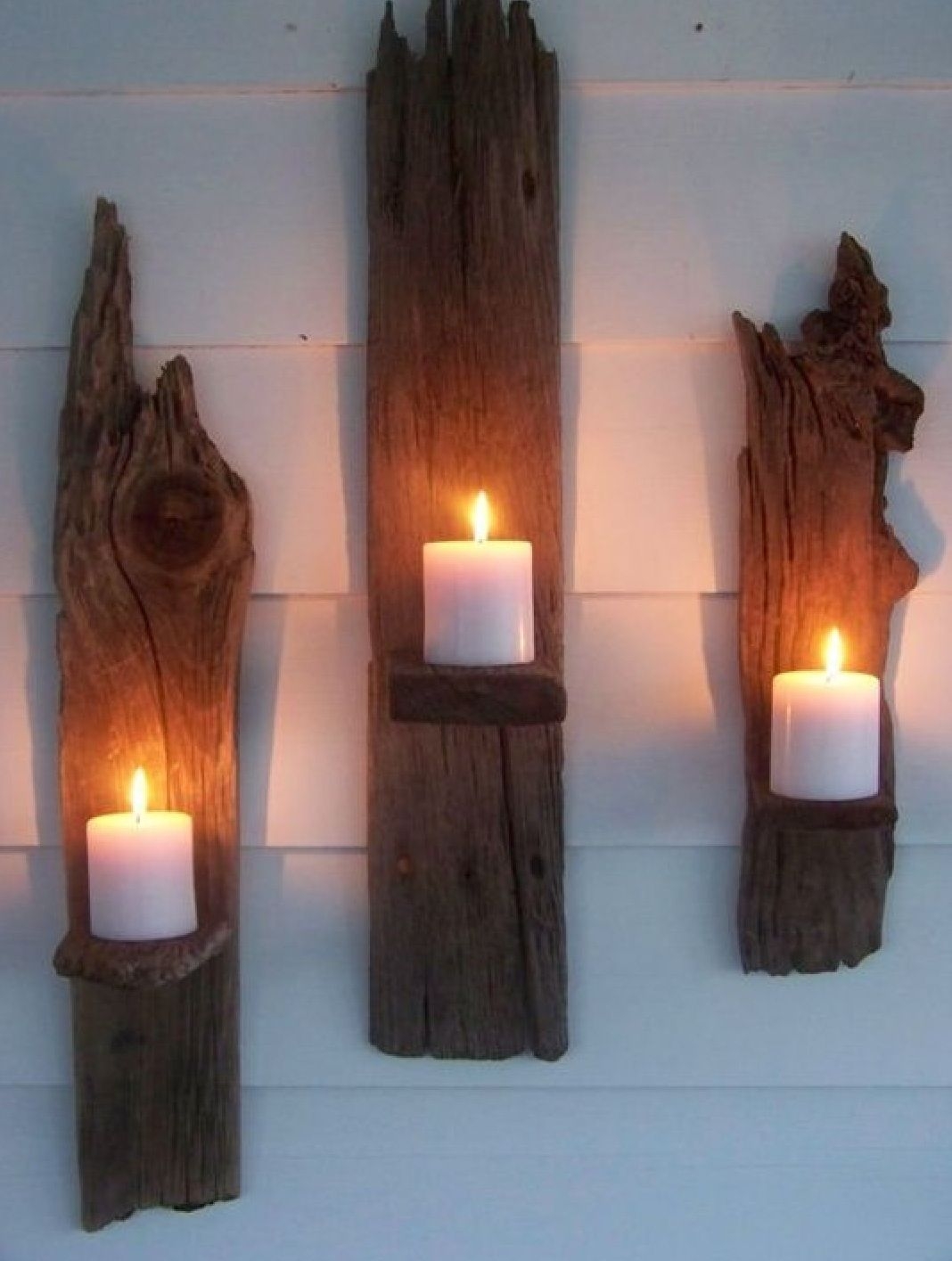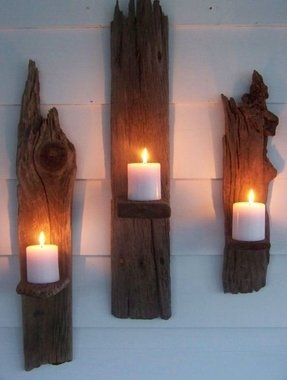 A nice solution for creating intimate ambiance and accentuating your patio with vintage glamour. The 3-piece set of wall-mounted candle holders is made of intricate pieces of sturdy wood.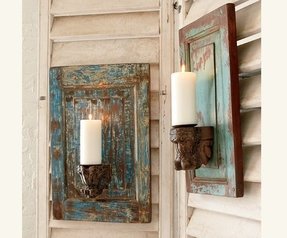 I see a DIY project here! Recycled small cabinet fronts...a distressed paint finish, pillar candles and maybe even use curtain corbels for the candle stand?! I will definitely put this on my project list!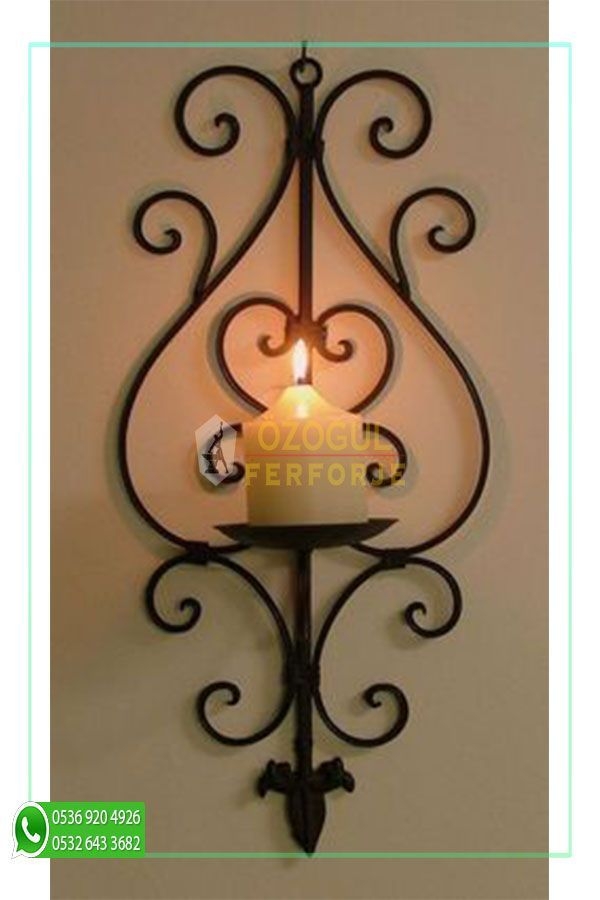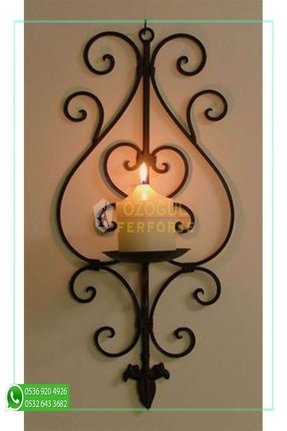 Pair of Wrought Iron Wall Candle Holders - Rustic Dark Brown - Pair ...


This metal wall candle holder effortlessly becomes a simplistic wall art. Cracked texture is adorned with primitive stencilled metal stars and hearts. A worthy idea for Christmas season rustic inspired decor?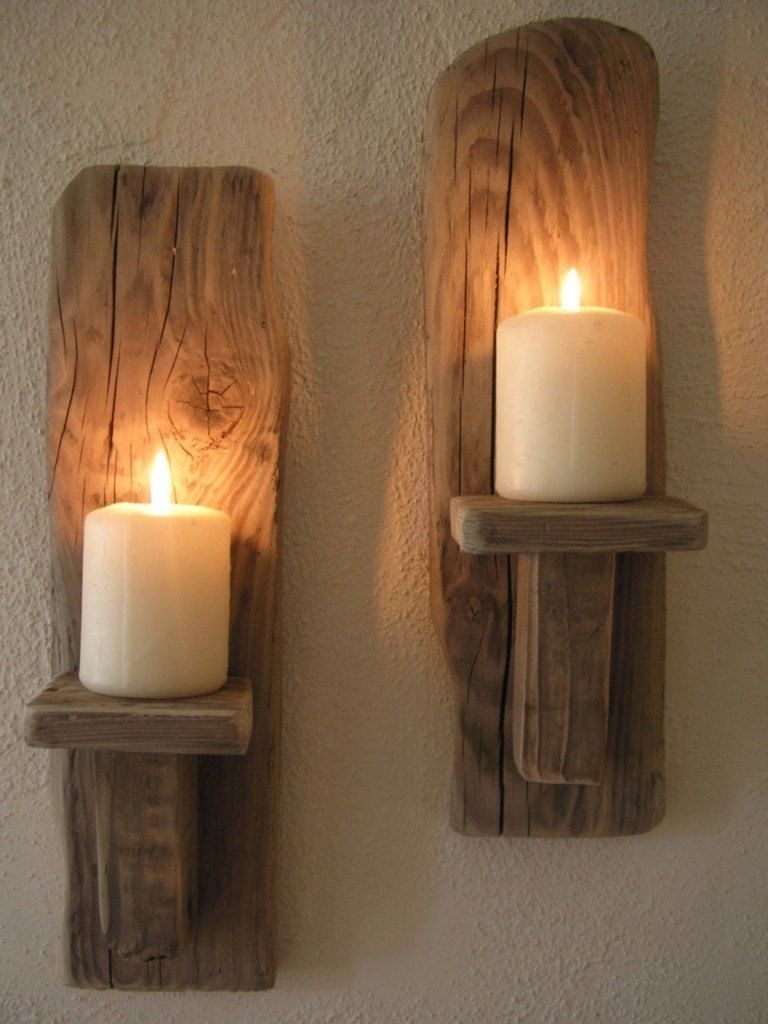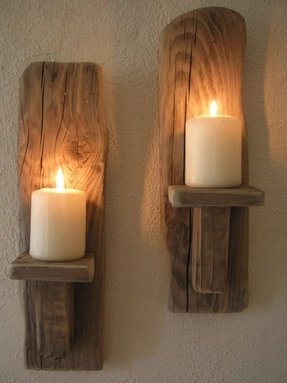 Nice use for all those crappy boards your husband, wife, father, mother, brother, sister, neighbor insists on cluttering up the garage with for twenty years because they "might need it someday"..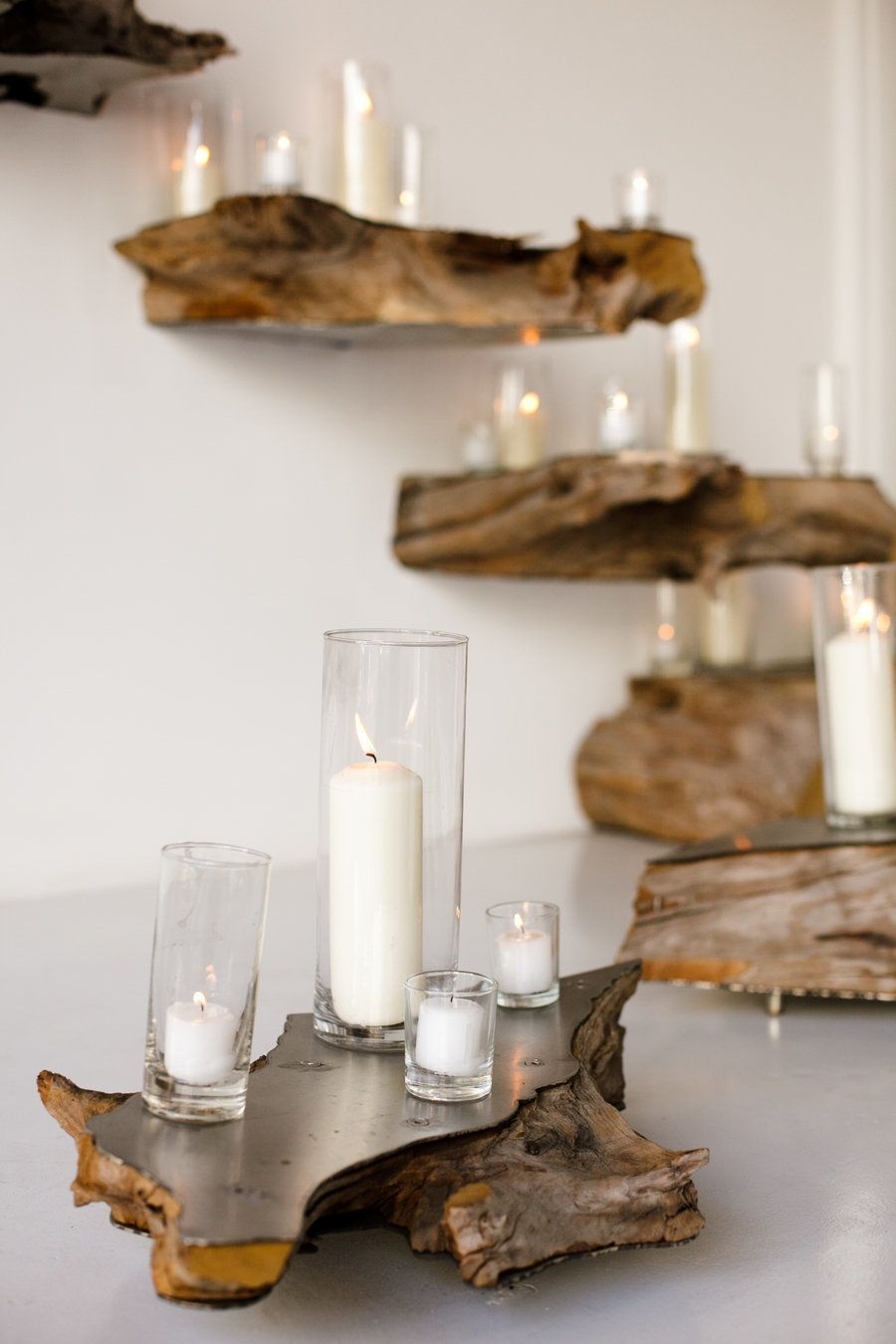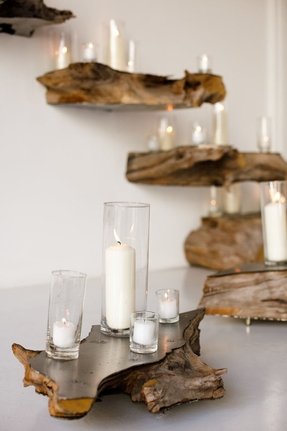 Amazing use of rustic wood--maybe even petrified wood--as shelves with candles. Wouldn't want to get wax on the wood though! Go with Candle Impressions Flameless Candles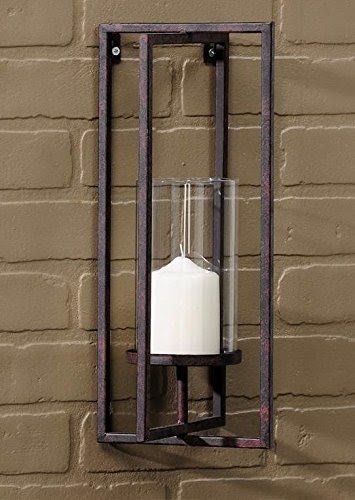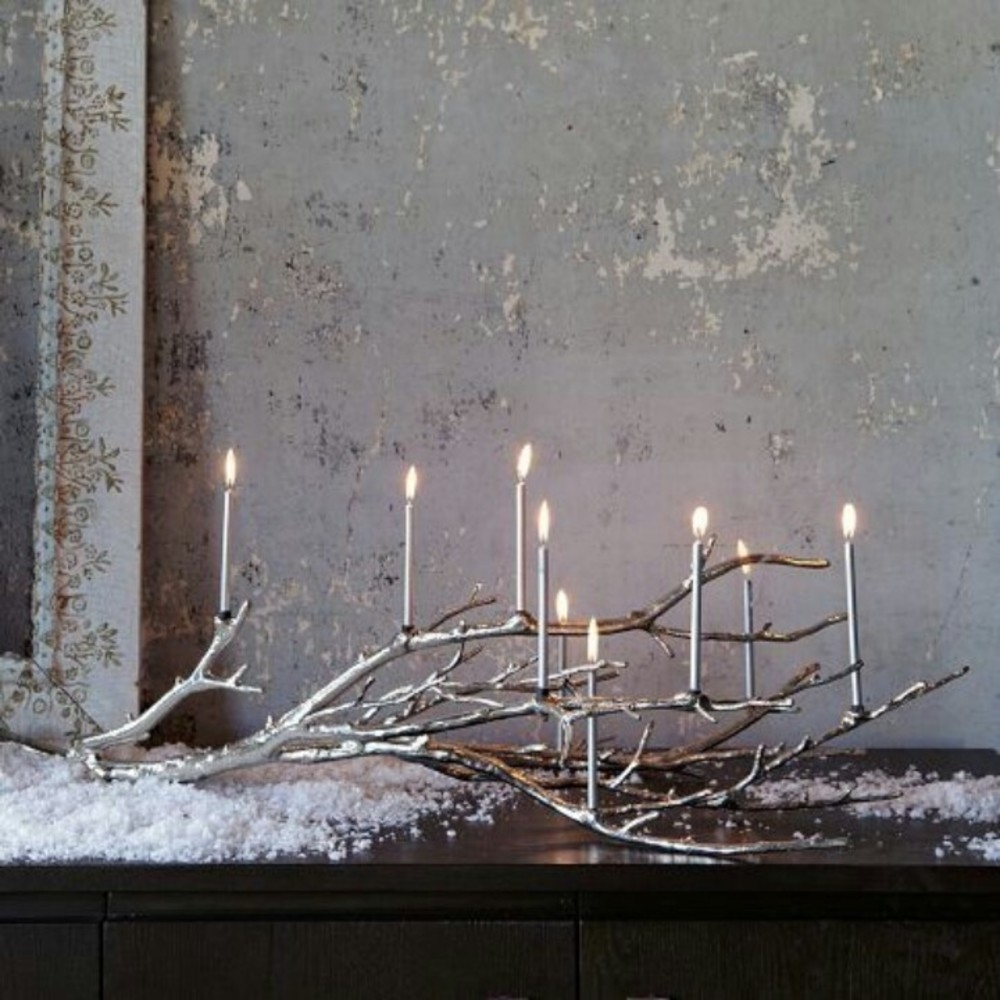 A silver and gold Manzanita branch menorah. The perfect Chrismukkah centerpiece.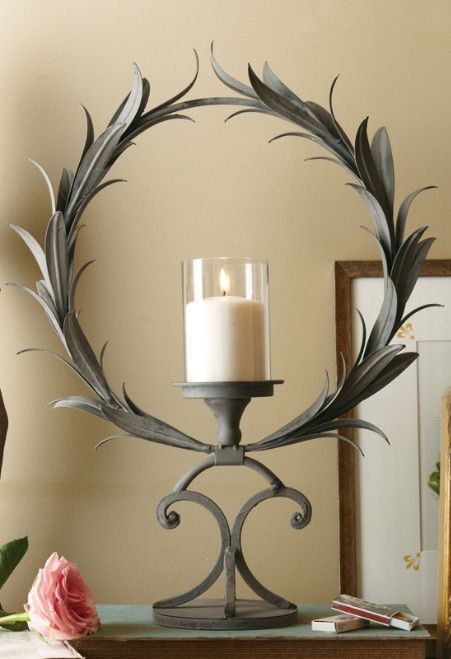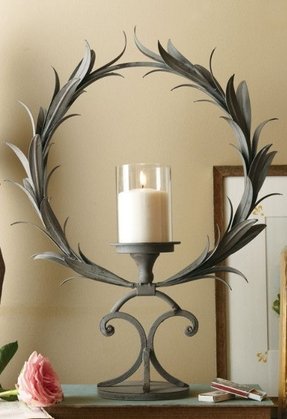 Wreath Candle Holder rustic-candles-and-candle-holders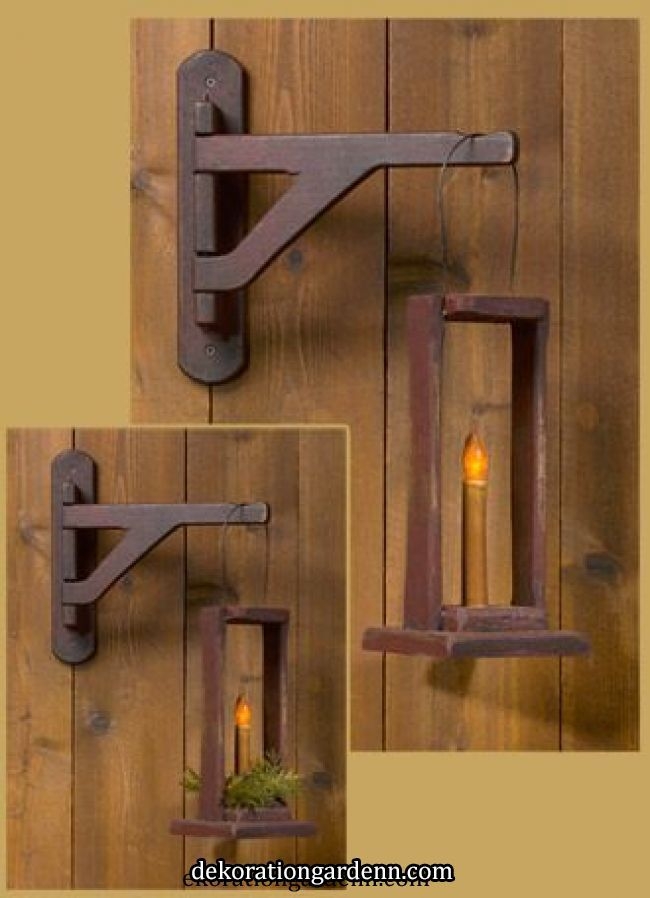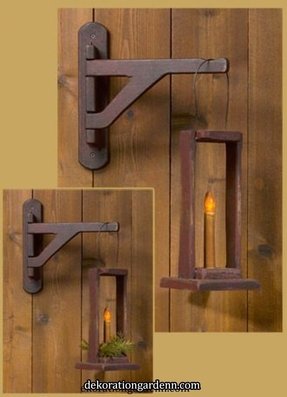 A vintage wall sconce for rustic interiors, that emanates with old-fashioned glamour and functional construction. Made of durable metal, the sconce has a movable frame, allowing you to move it in both sides.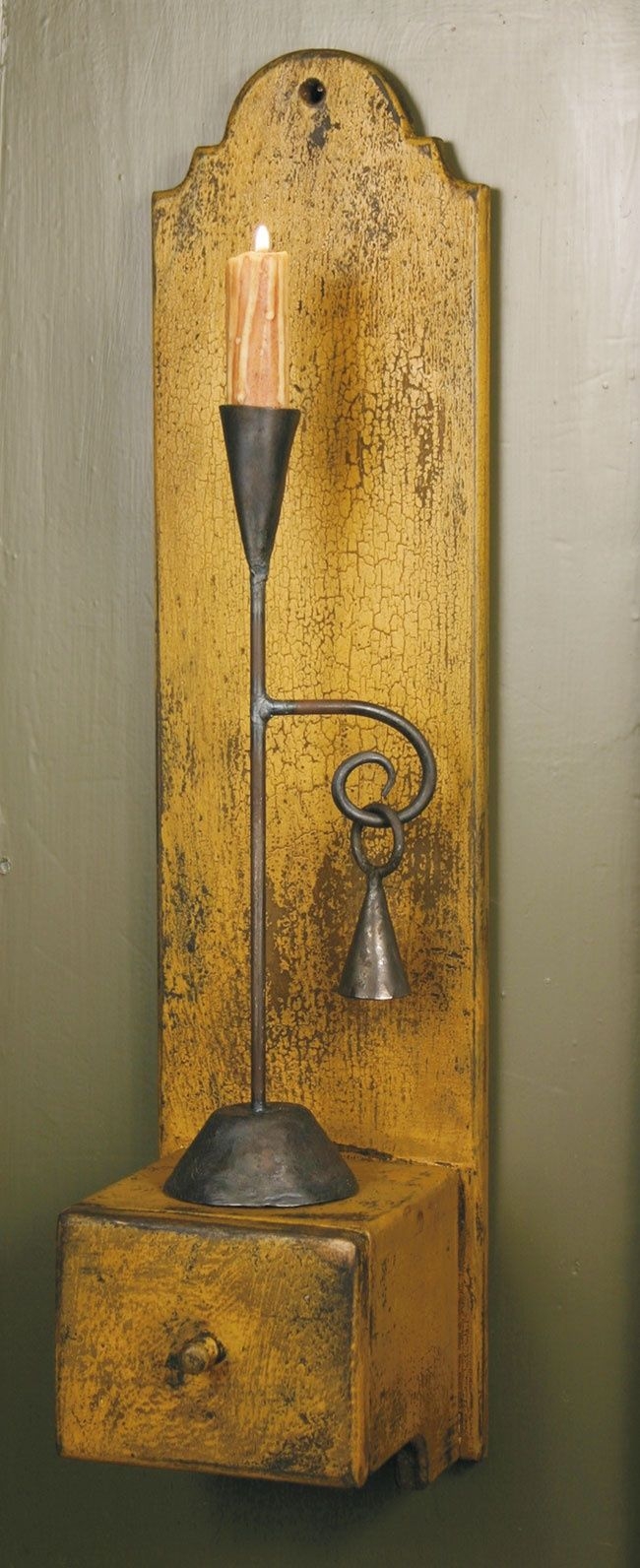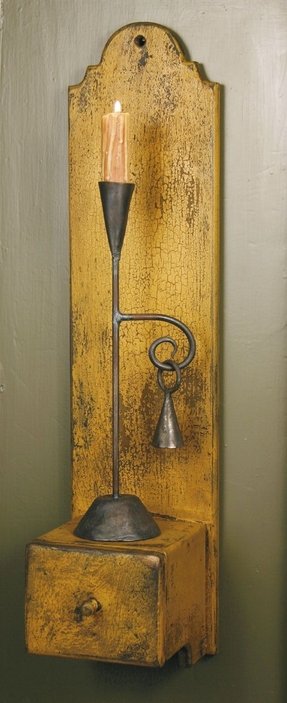 Love It... I think I could almost make this ... maybe just not with the drawer .... hmmmm!!!!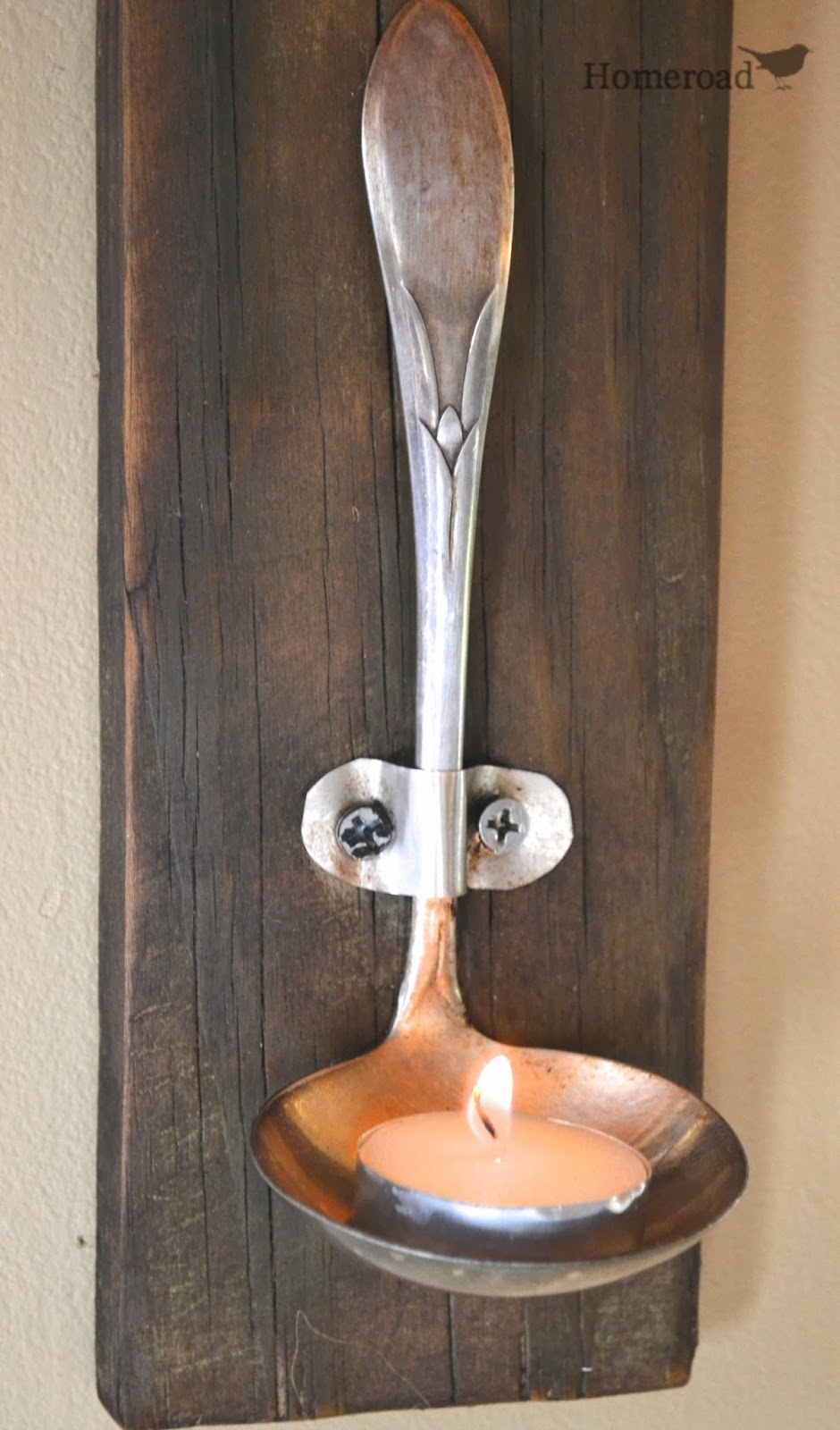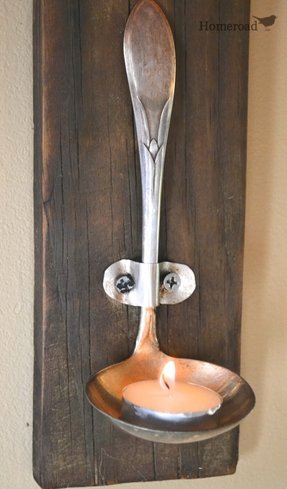 This element of equipment is a candle holder with a solid wooden frame and metal element. The whole construction is solid and introduce a rustic stylization into the house, so it is not only practical, but it also decorates indoors.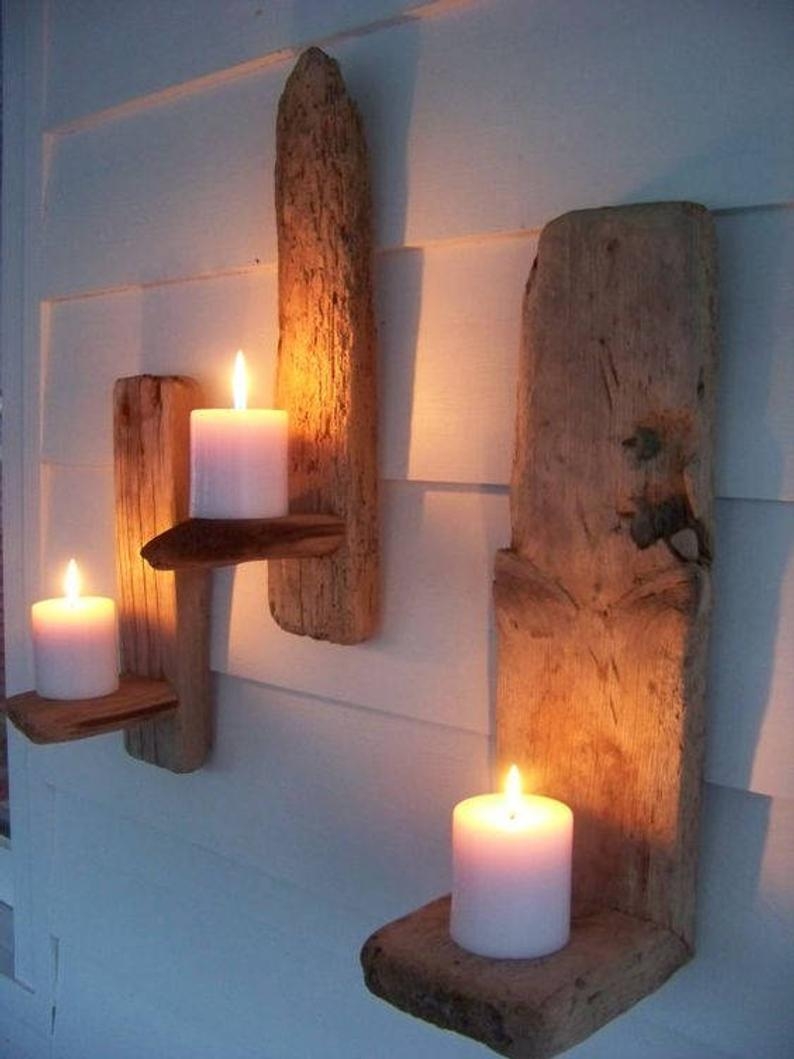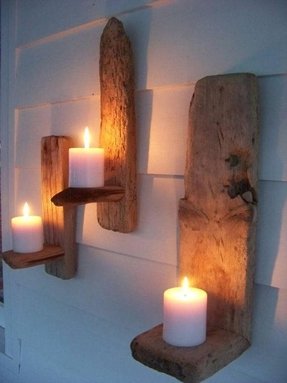 Driftwood Candle Holder Primitive Wall Sconce by AntiquesGraveyard, $65.00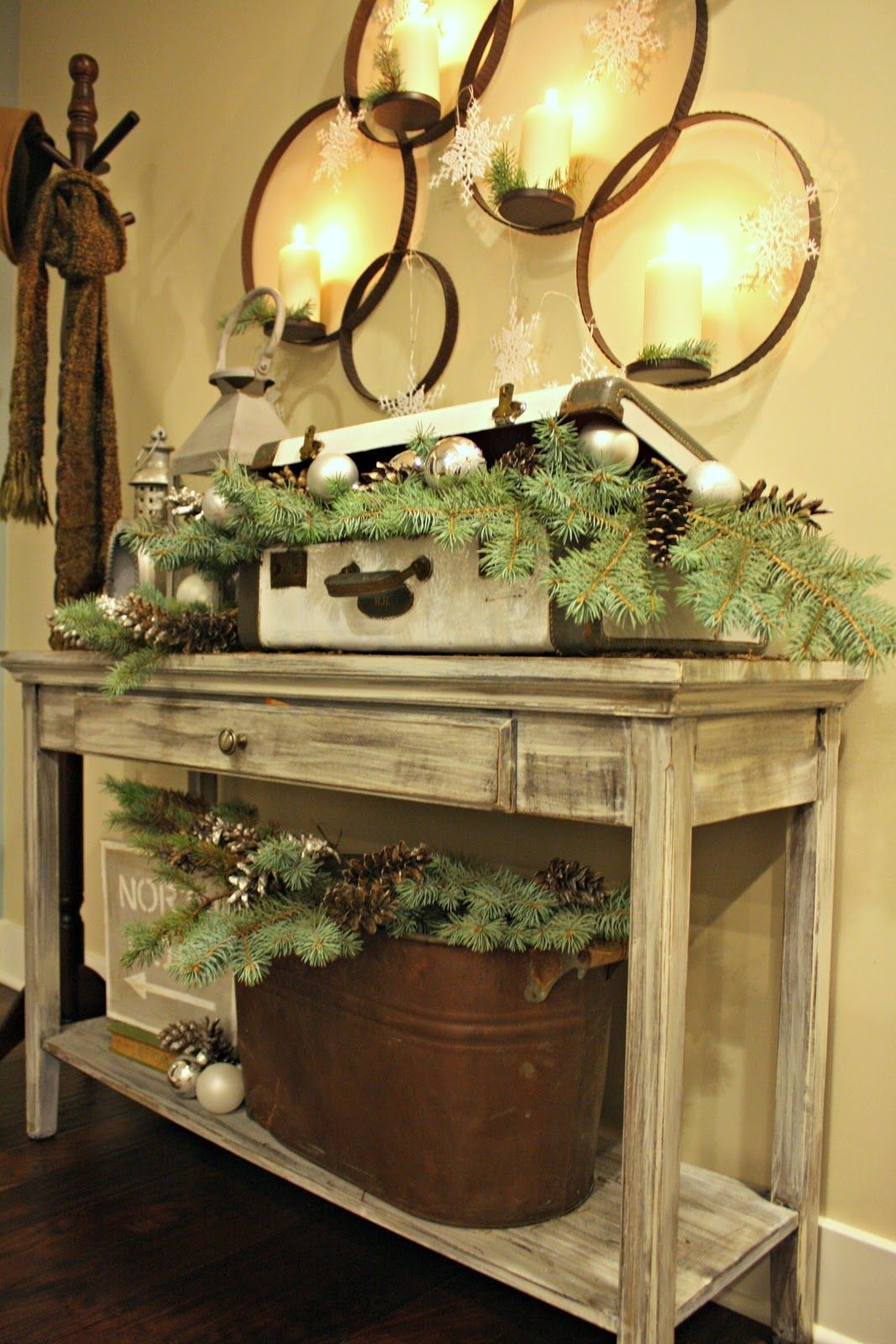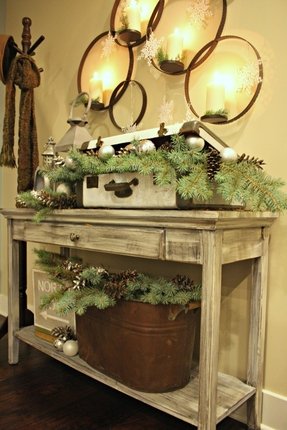 Use an old suitcase and washtub filled with pine bows and ornaments for a Christmas table display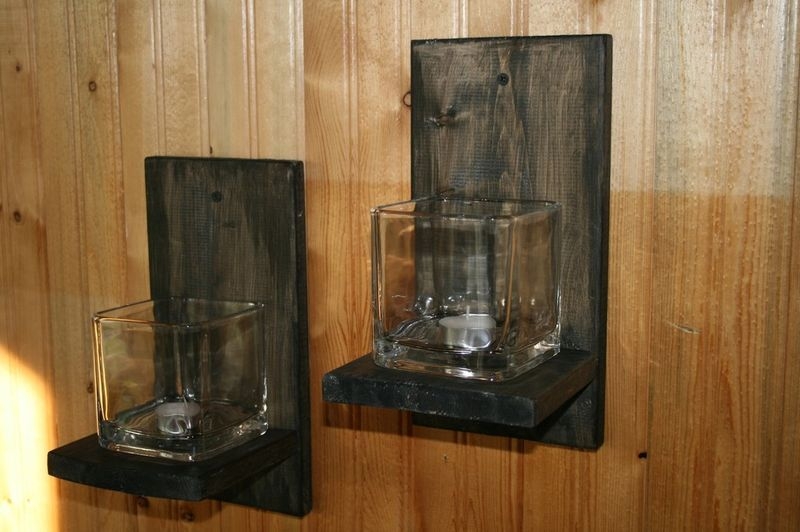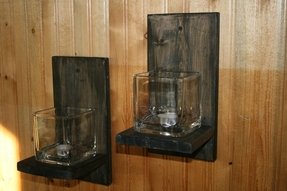 This pair of wall-mounted candle holders embodies perfectly well the rustic character. Densely grained wooden finish emphasizes the raw, natural spirit of the constructions.


Rustic Candle Holder modern-candles-and-candle-holders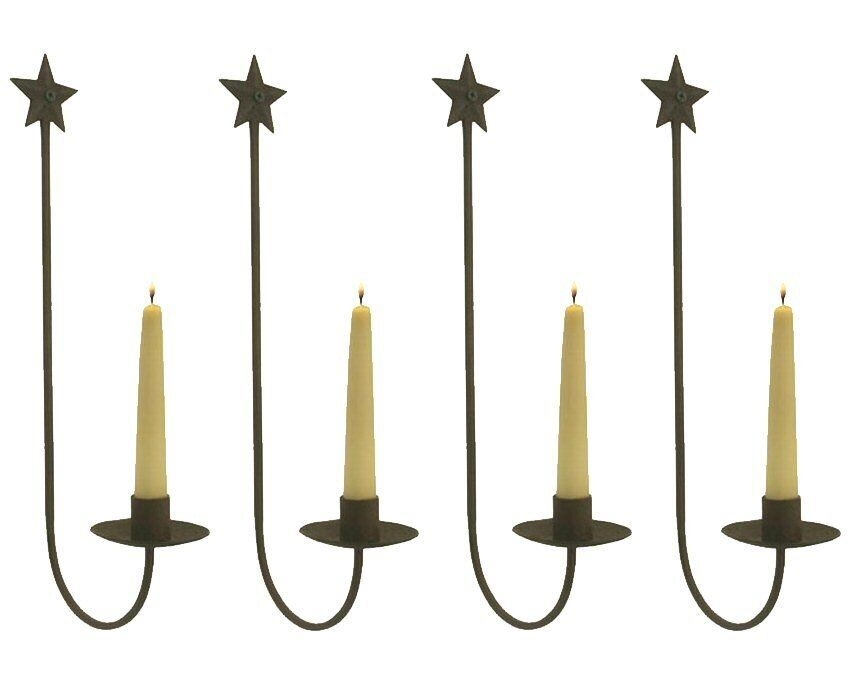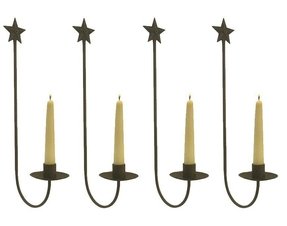 Constituting a rustic wall decoration and lighting fixture, this set of 4 candle holder will be an ideal way to create a romantic climate in the room. Each of the candle holders features a characteristic star.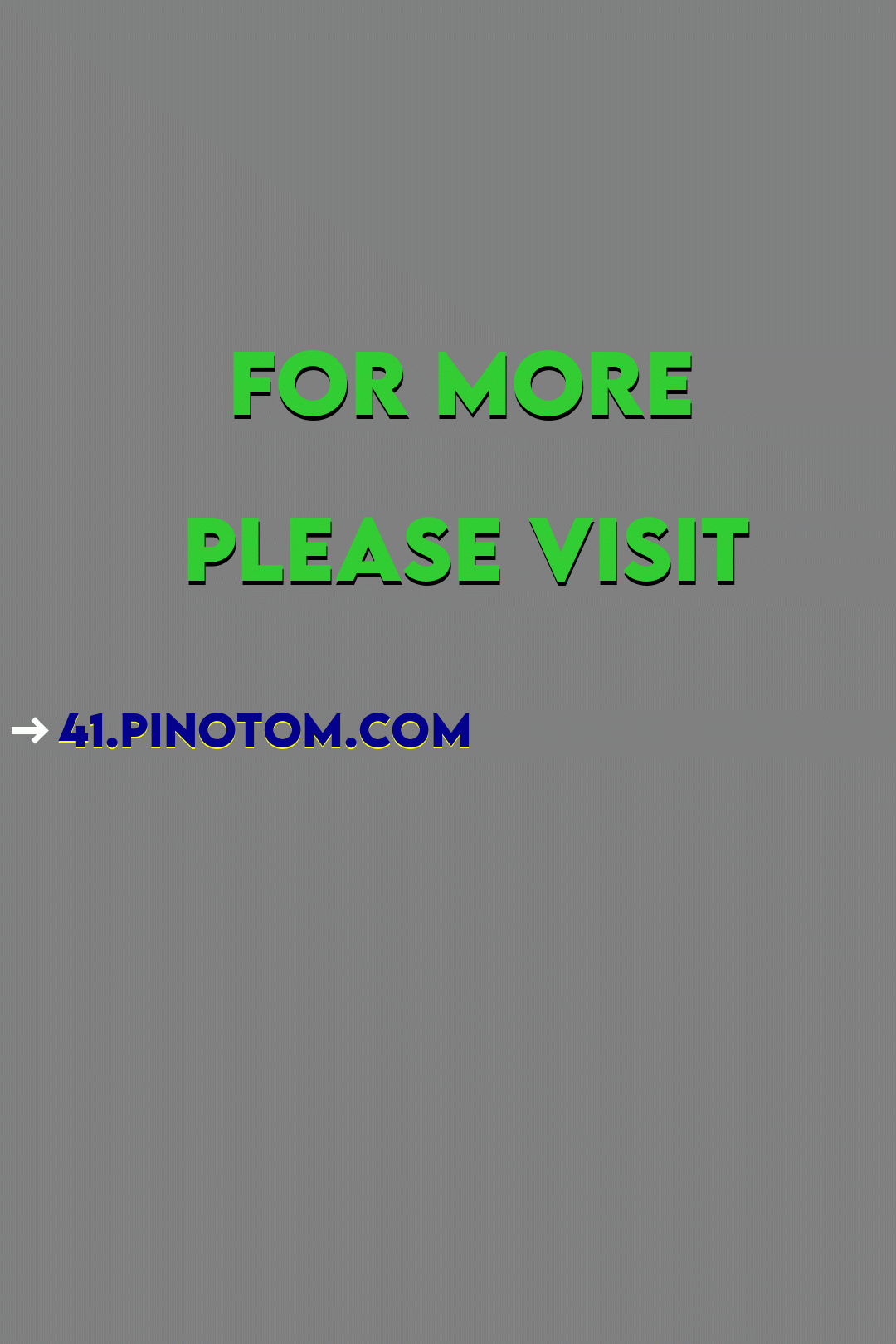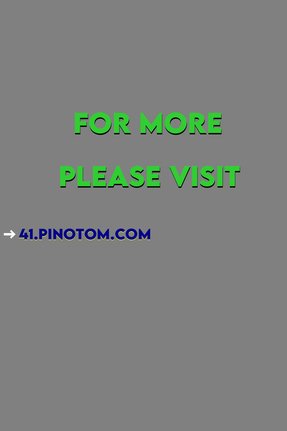 rustic wall candle holder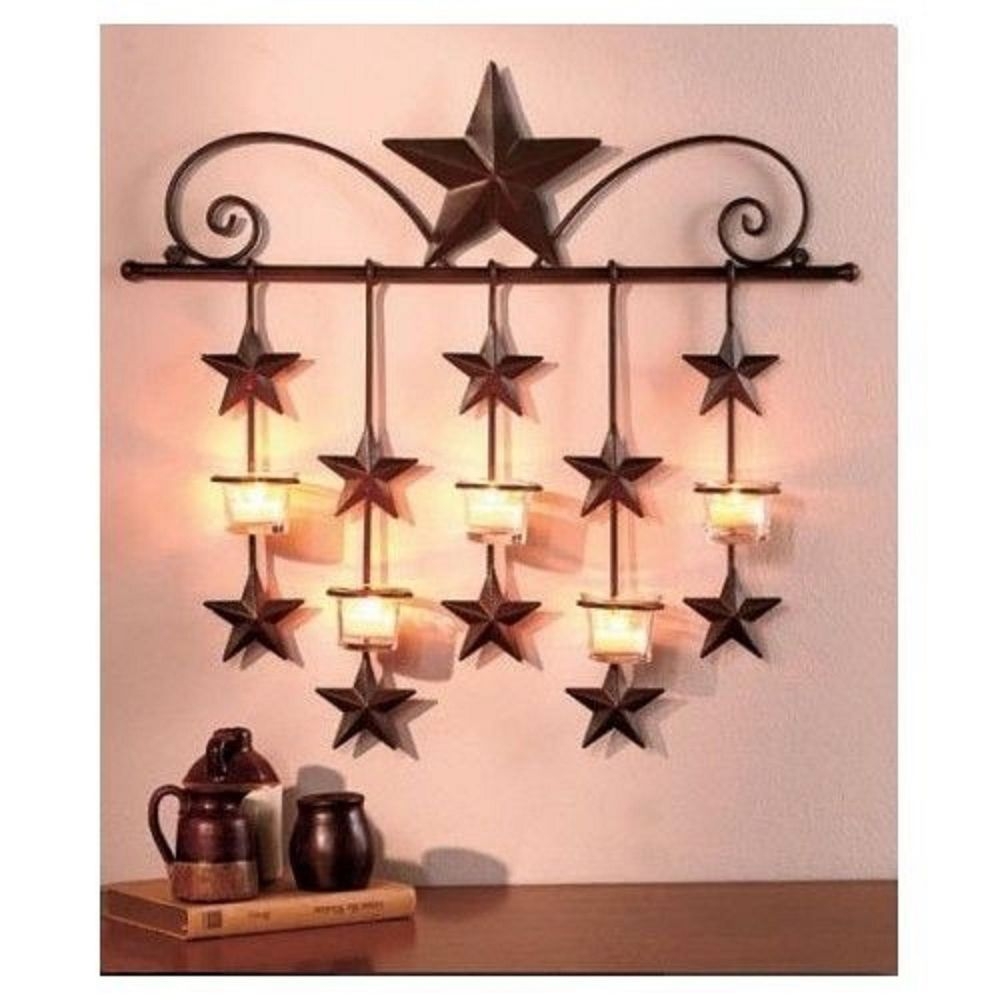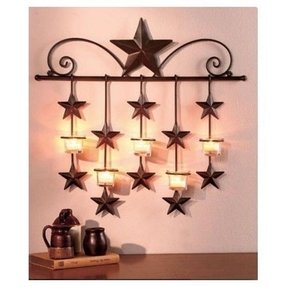 A pretty rustic wall candle sconce. A metal frame has a bronze shine. It's built of a round horizontal rod with ball finials and a large star between 2 scrolls up. Five ring holders for glass cups are fixed among smaller stars to 5 vertical rods.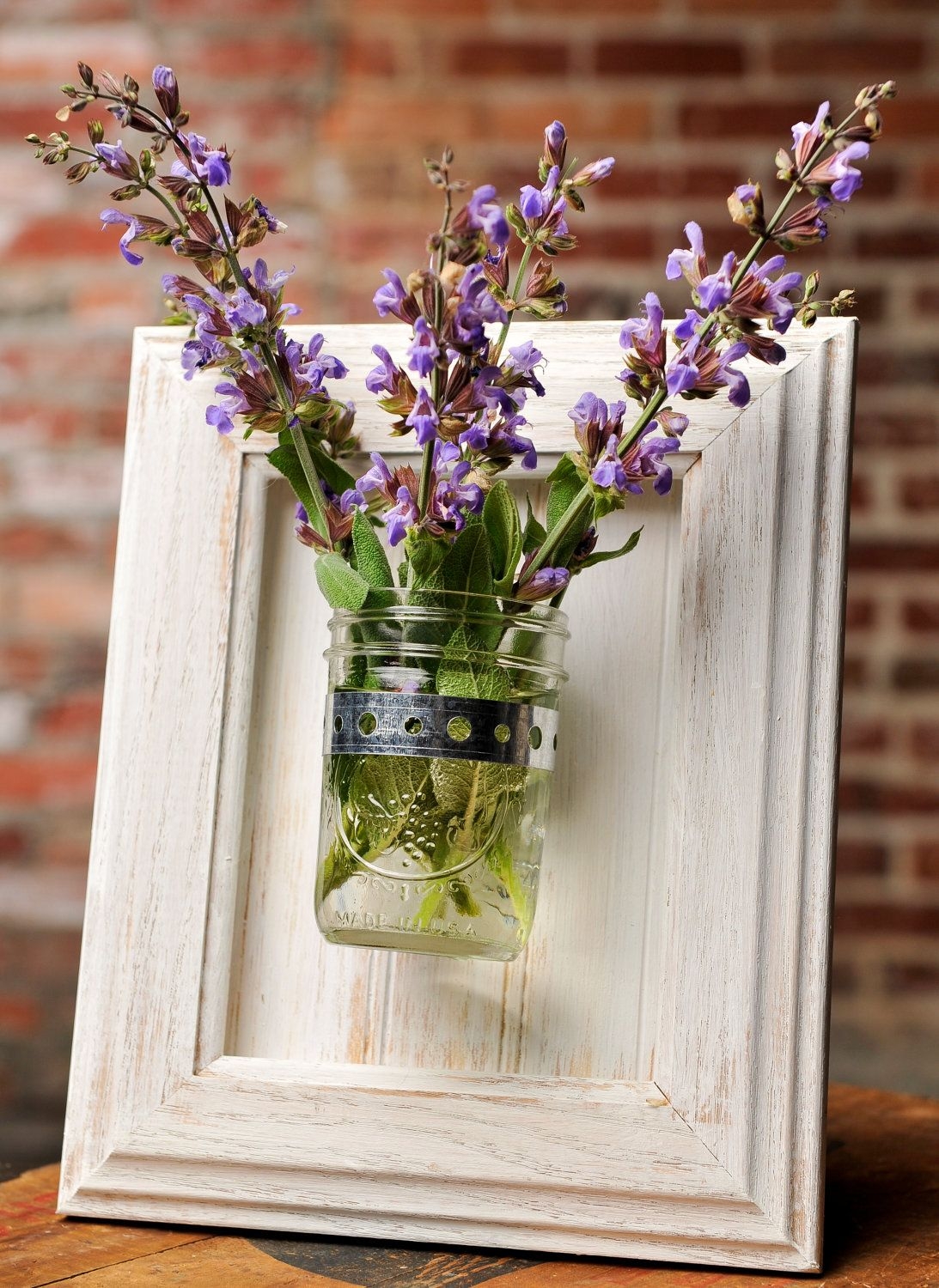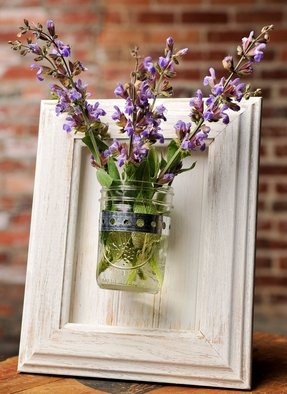 Framed Mason Jar Wall Sconce Rustic White Flower/ Plant/ Candle Holder,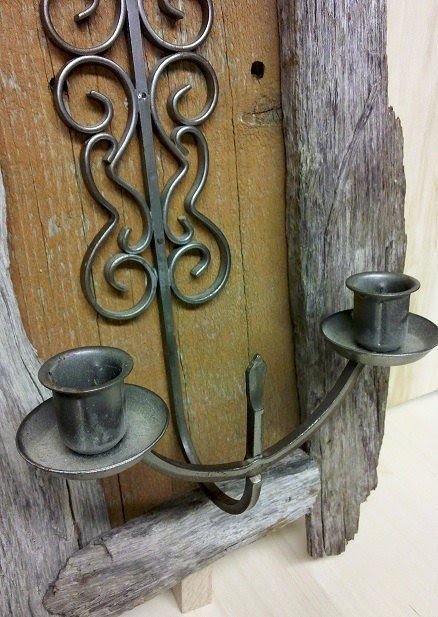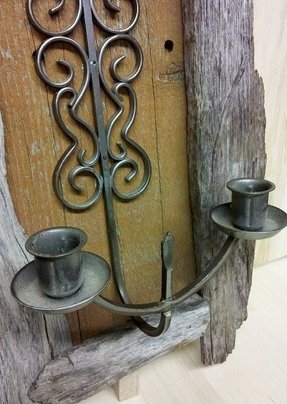 original.jpg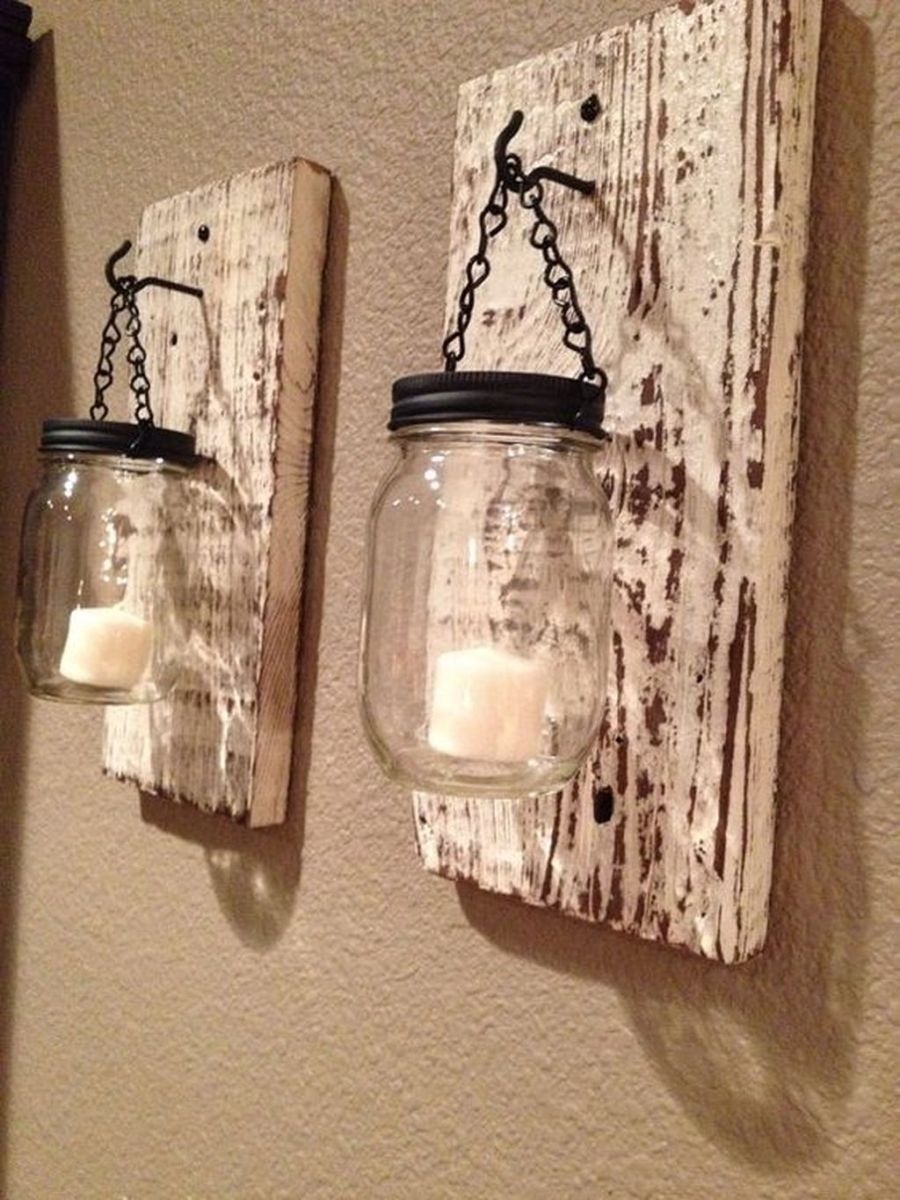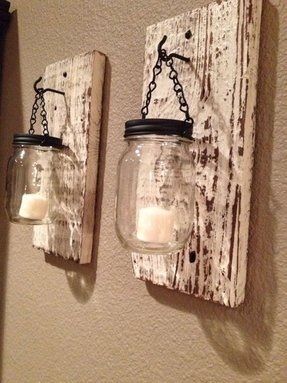 I purchased mason jars with candles in them months ago and now I have the exact idea of what to do with them!!!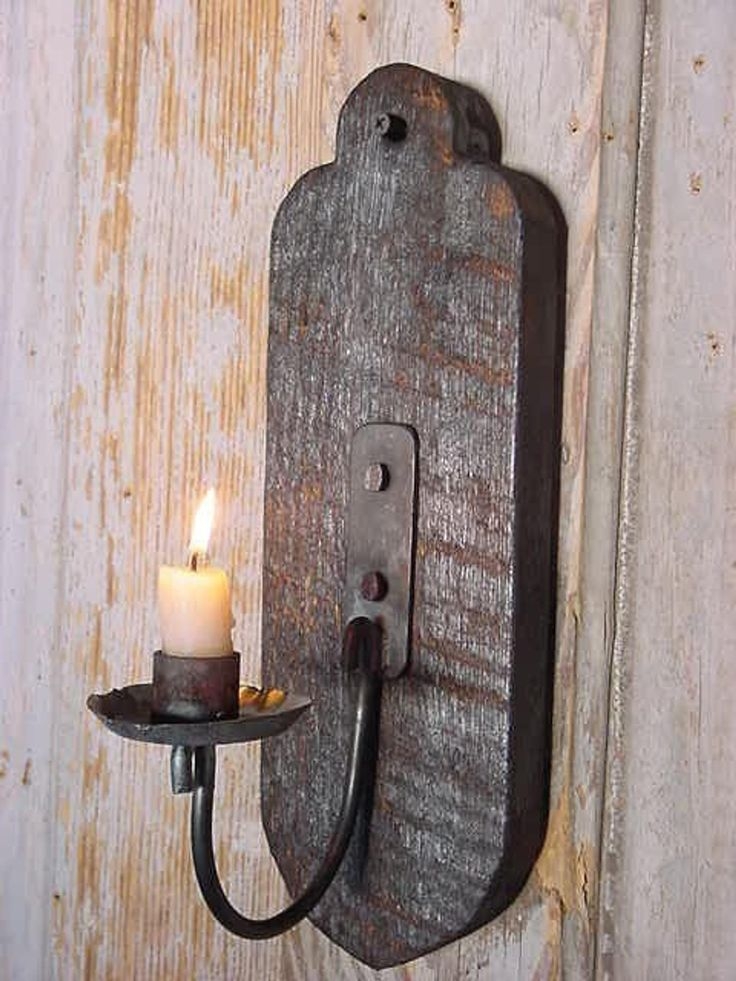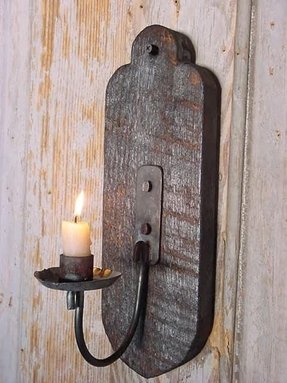 Iron Candleholder Sconce, Industrial Chic, Blackened Wood $40.00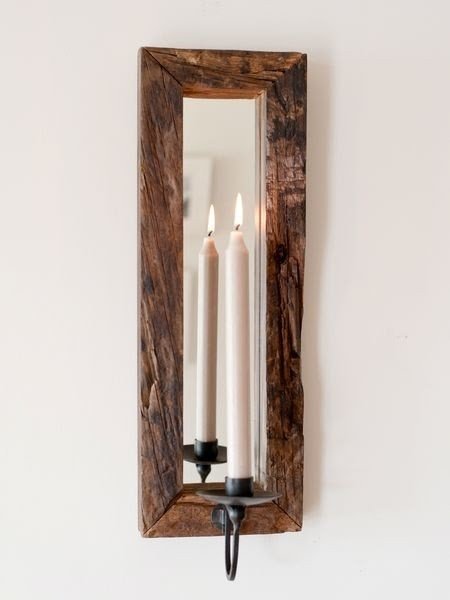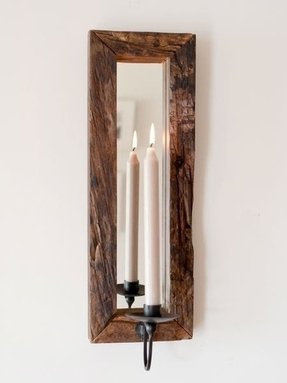 55244.jpg