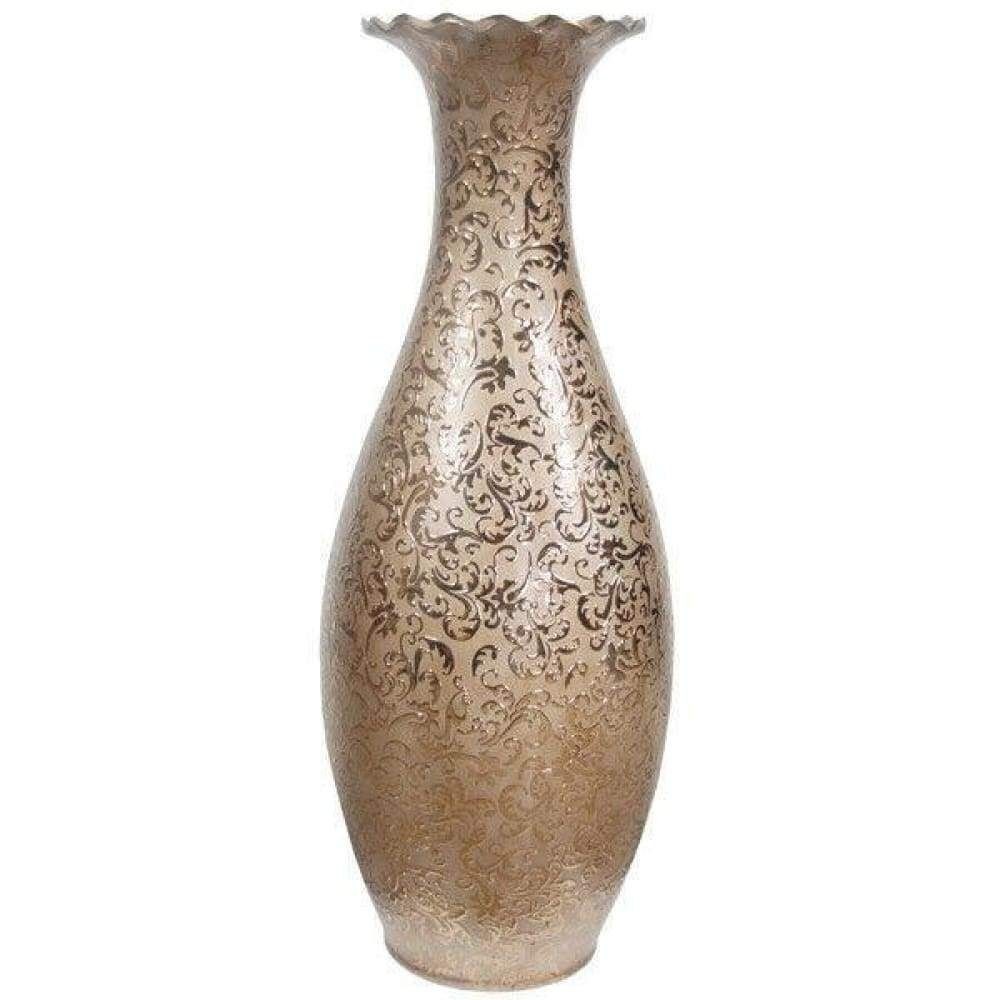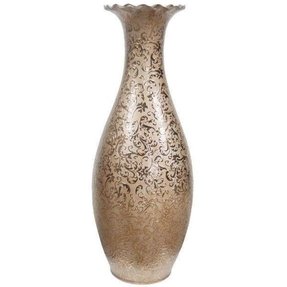 Floor Vase Tall 42 Gold Textured Raised Metal Scrolls Classic New Free Shipping
A perfect solution for decorating your home with ergonomic lines and classic accents. Crafted of high quality metal, this 42'' floor vase also features beautiful scrollwork on its body, and a fantastic, gold finish for enhancing the whole even more.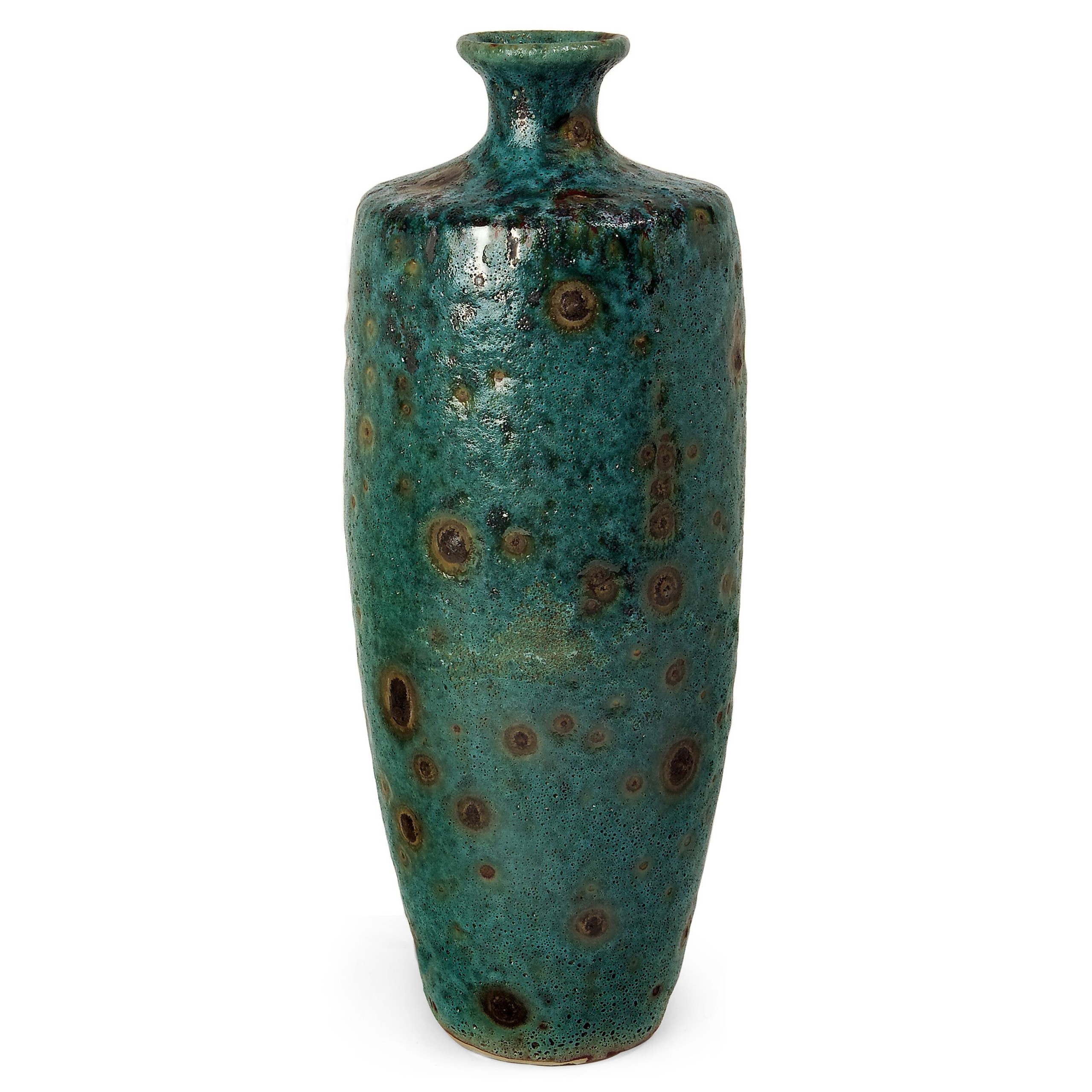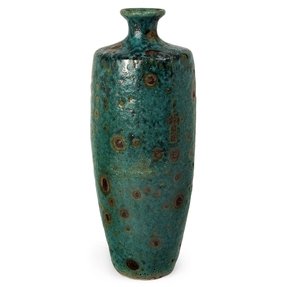 Tall Napa Floor Vase
Tall modern style floor standing vase matching most interiors. It's made of glazed turquoise-blue ceramic with brownish accents. Its body is narrower at the bottom and flared at the top. It has a very narrow neck.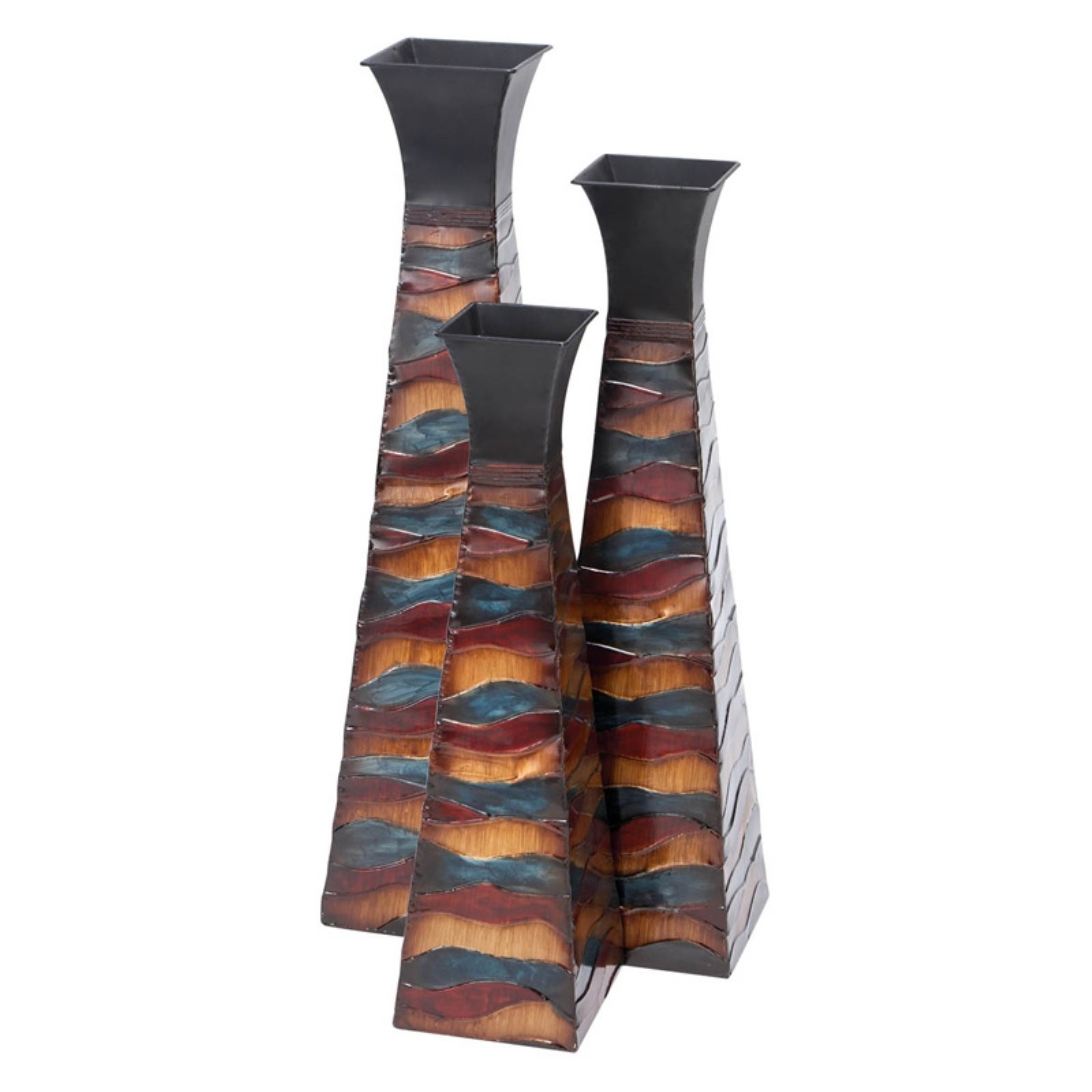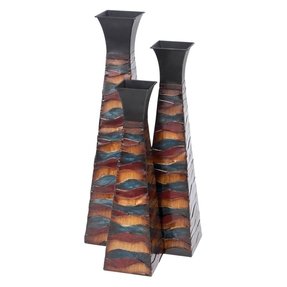 Aspire tall square tapered floor vase set of
Sub-Saharan Africa will come to your home with impetus thanks to this elegant, hand-made three tall metal floor vases of various sizes. Brown colors of the earth - they are visible in passing waves in a shade of dirty blue, red and brown.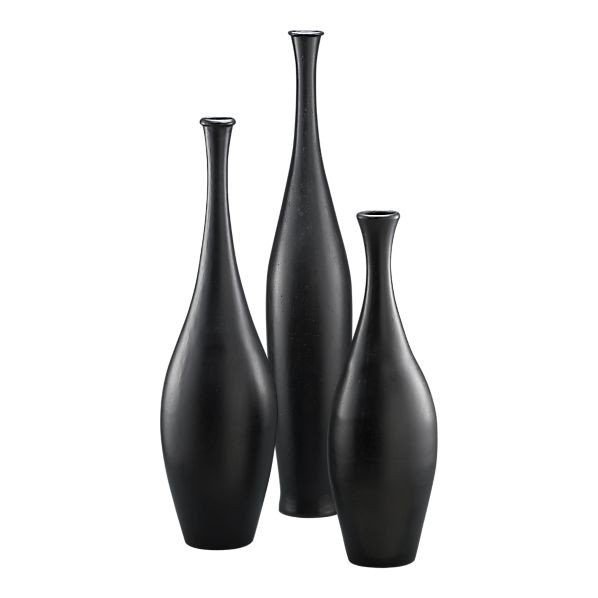 Every interior design needs proper decorations to be able to beautifully accentuate the whole room. With those different size, 3 tall vases, you can add some black depth into your living room, kitchen, bedroom, den, or office.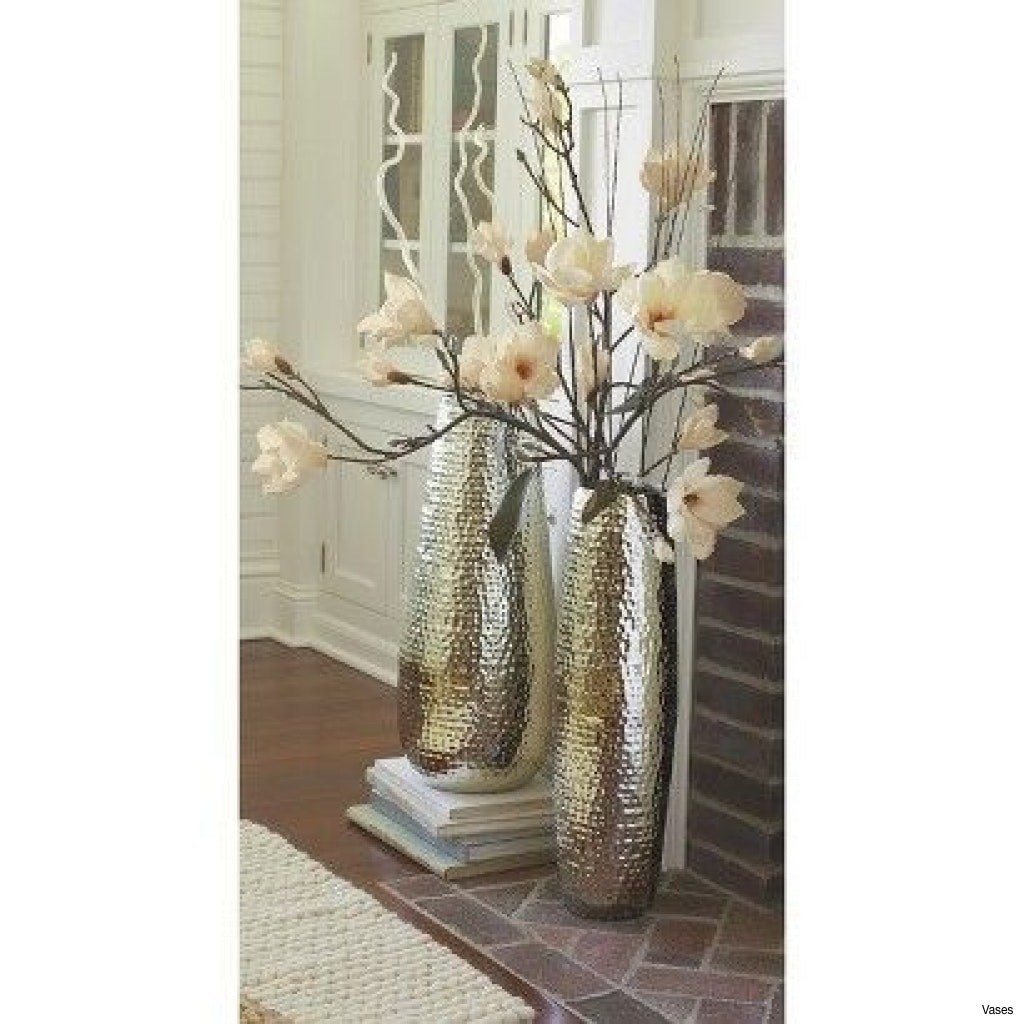 Beautiful, tall metal vases. Ideal for elegant, traditional interiors. Shiny, silver finish makes them subtle yet luxurious, and their big size allows you to keep even the tallest flowers in. It's good to use a pair together for harmony and symmetry.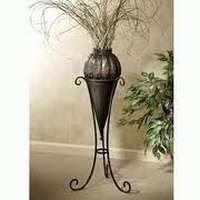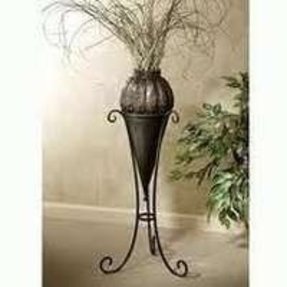 Wrought iron finish, allowing an intricate design distinguishes this beautiful tall vase from the others, creating a refined decoration for both indoor and outdoor spaces.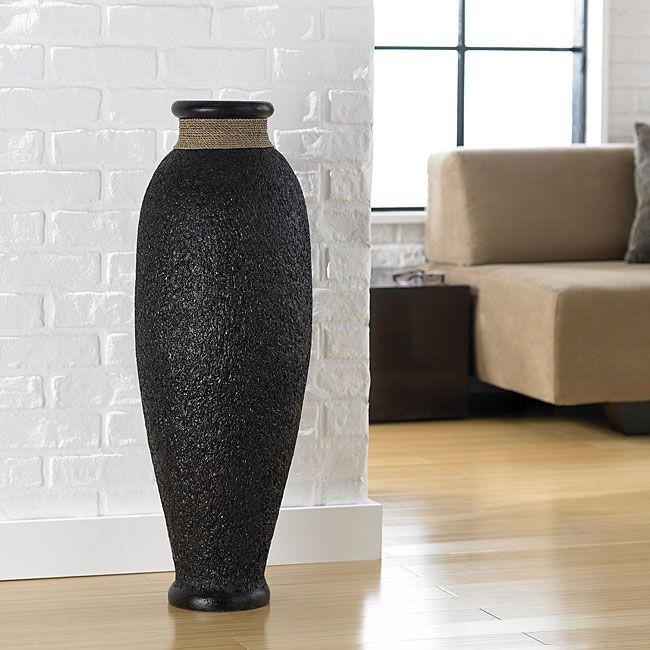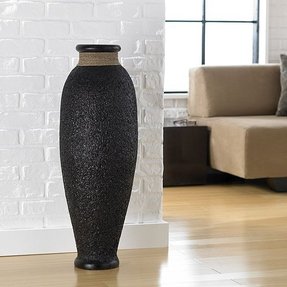 PoliVaz Ubud Rice Husk Round Urn Floor Vase Some vases blend into ...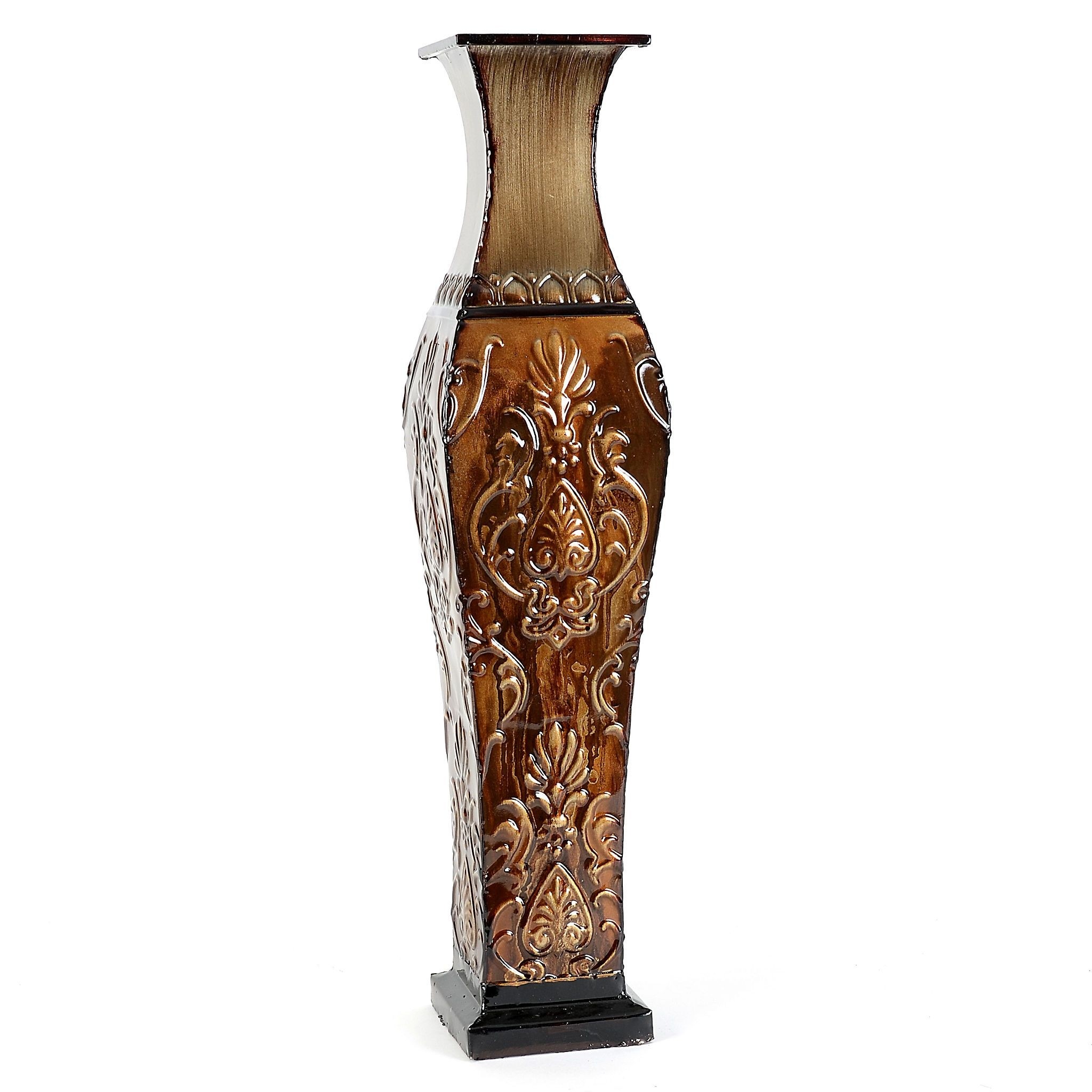 A magnificent addition for elevating your interior design with elegance and sophistication. With this champagne floor vase made of quality metal, your den, living room or dining room will be beautifully complemented.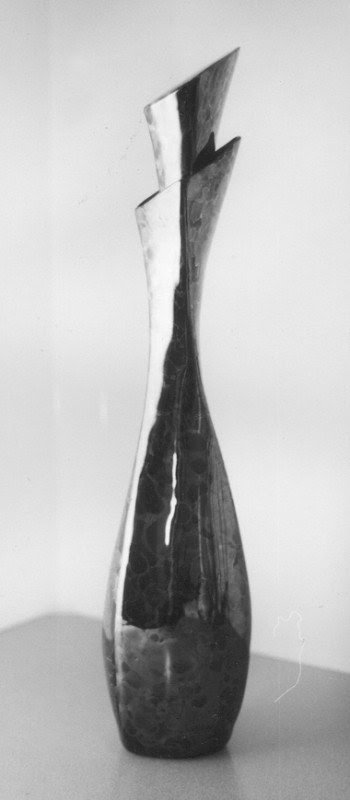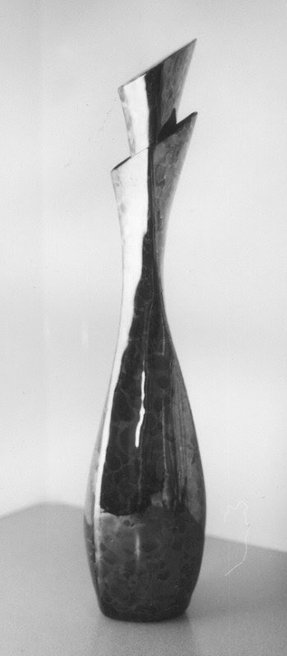 The oldest vessel performing the same function as modern vases, the so-called Roman vase from Portland, dates back to the first century BC - in this case, we find a tall metal floor vase with a very futuristic form and a glass coating in a graphite color.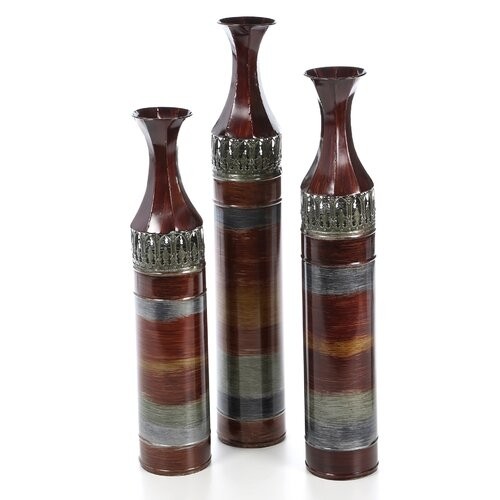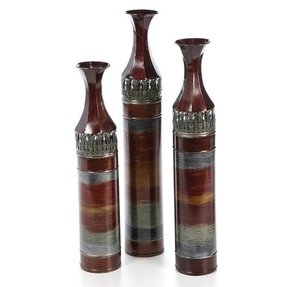 Aspire Tall Slender Floor Vase (Set of 3) | Wayfair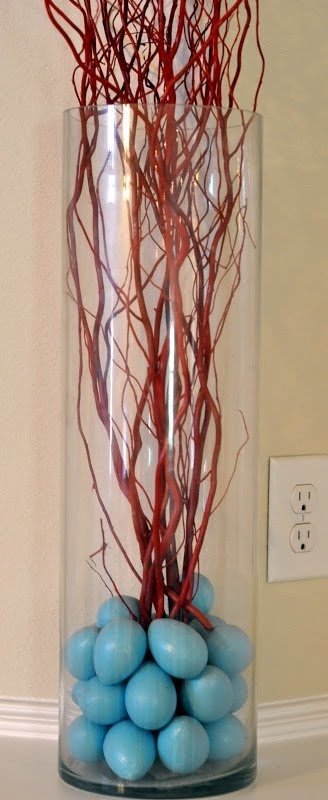 A beautiful classic floor vase made of silvery-finished forged iron covered with tiny hand-placed tiles of mirrored glass. The entire vase shines brilliantly. Its openwork body is suitable for dry floral arrangements only.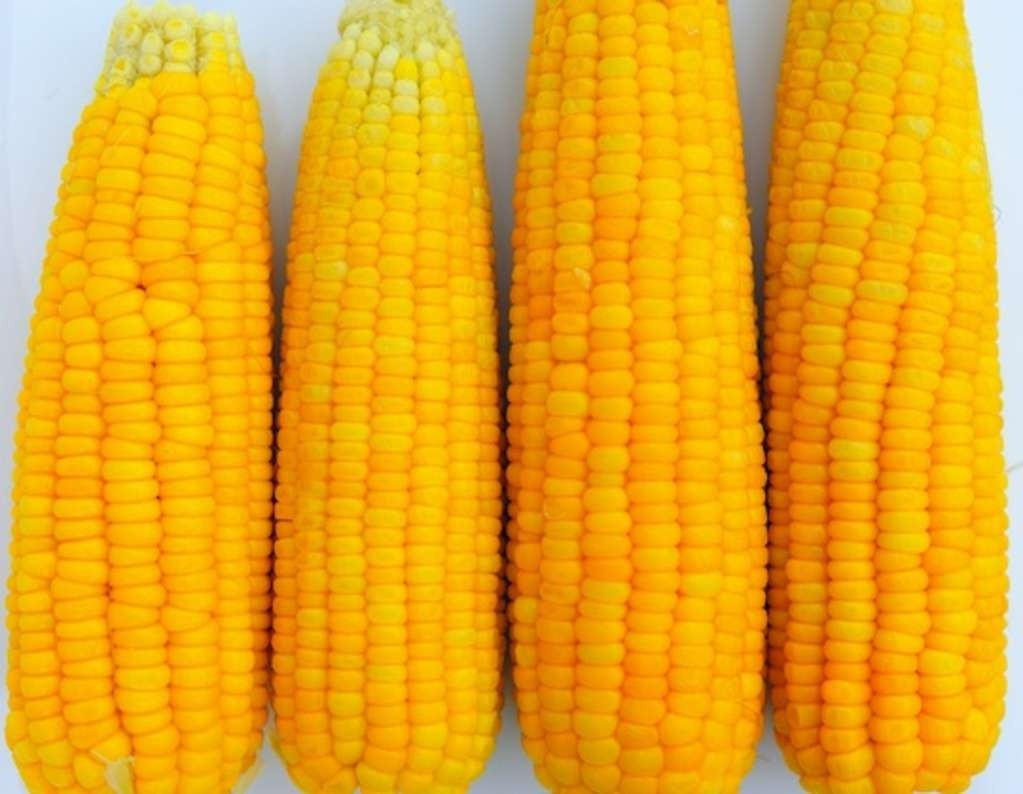 Threshold™ Slim Hammered Metal Floor Vase 24" : Target Mobile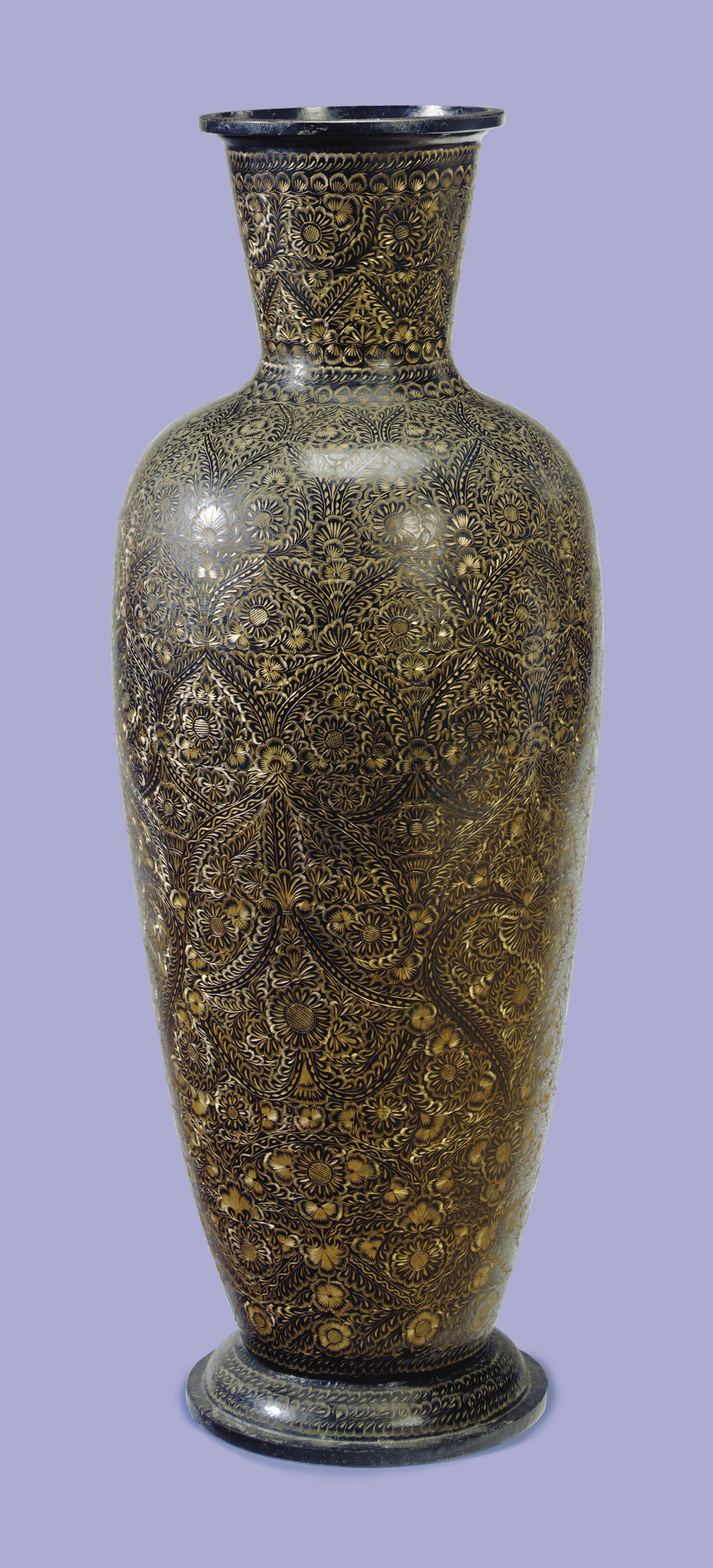 Coming from the 20th century, this parcel-gilt and engraved metal tall floor vase will add a refined character to any kind of space. A real-bargain for all who love the classic elegance of antique furniture.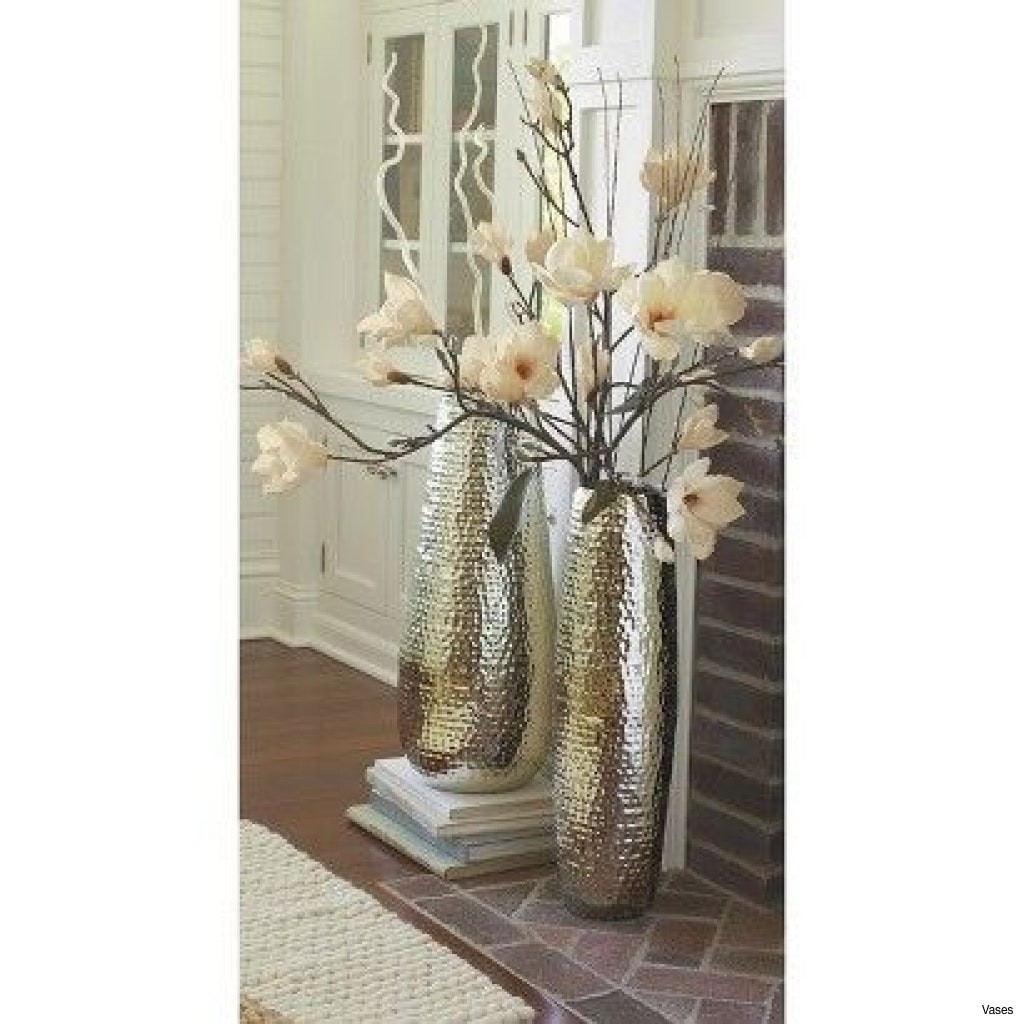 Threshold™ Hammered Metal Floor Vase Collection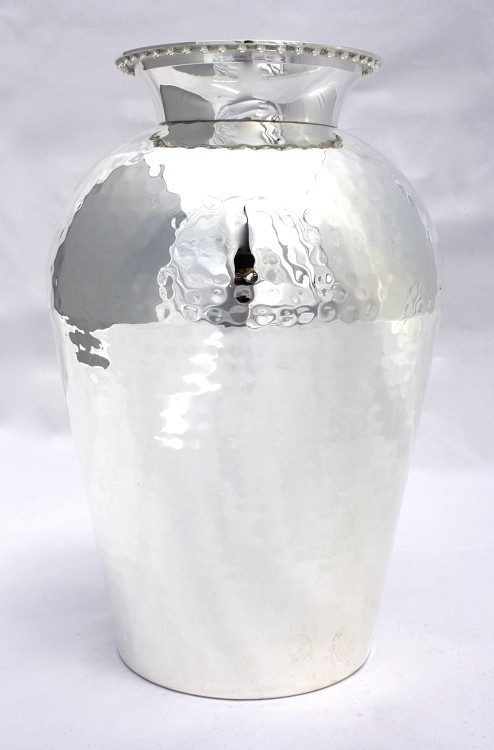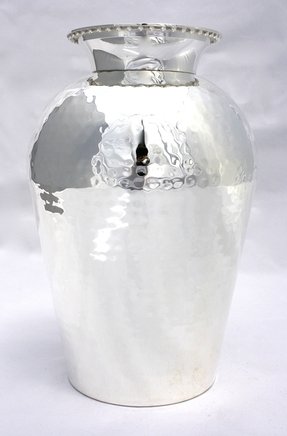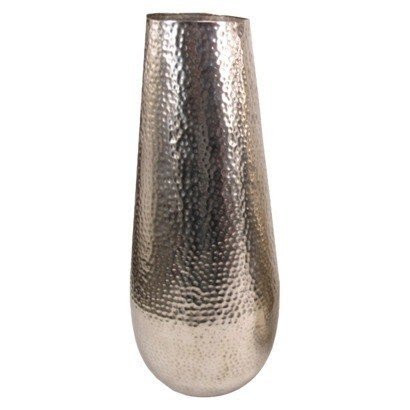 A wonderful piece for enhancing modern and contemporary interiors, especially, living rooms, dens, or offices. This 24'' floor vase is constructed of hammered metal with a distinctive polish, giving you an easy to clean and noticeable decoration.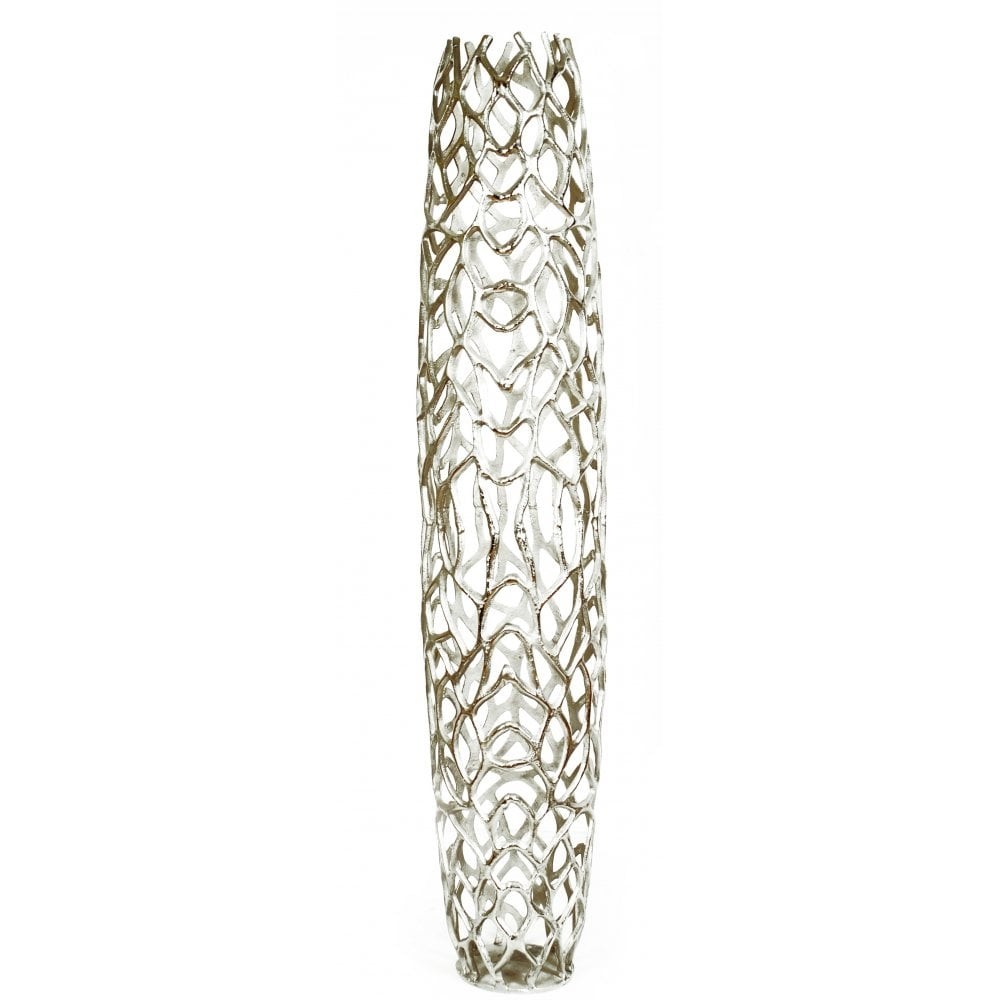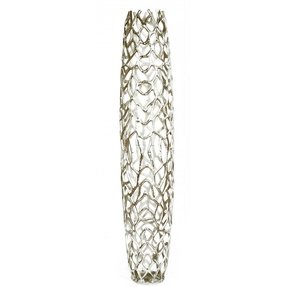 Coral Cage Vase Large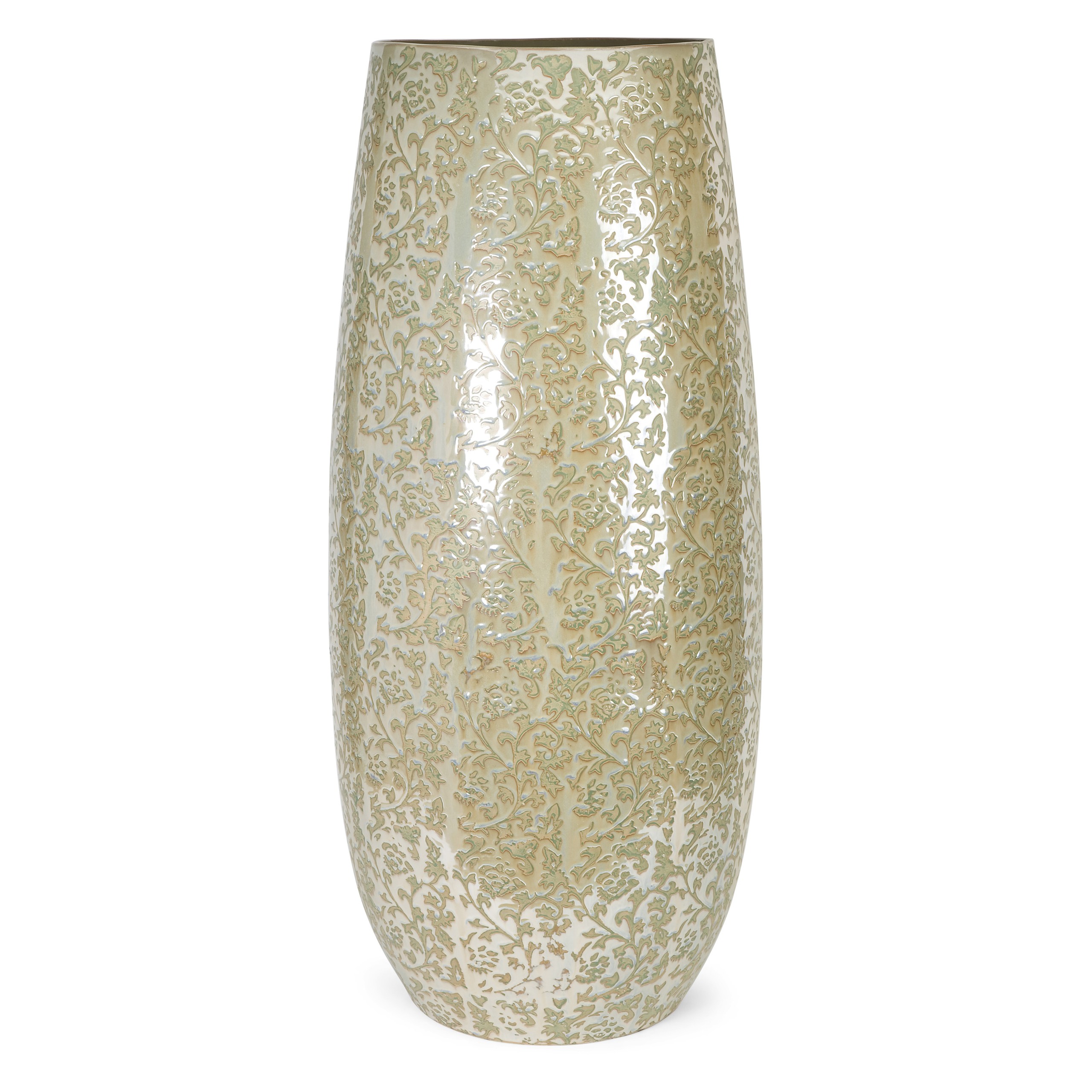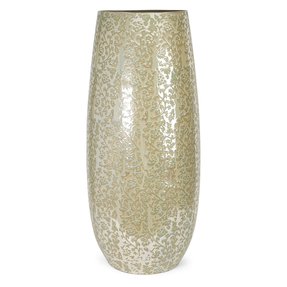 Metal 22-Inch Tall Vase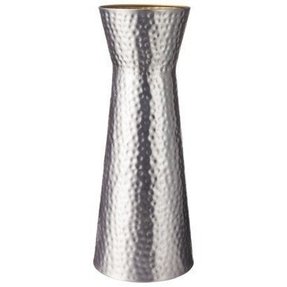 Zoom is not available for this image. Mouse over image to zoom in.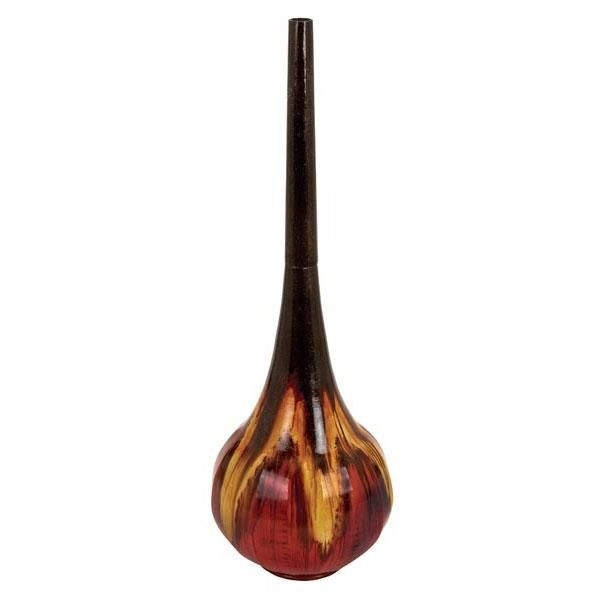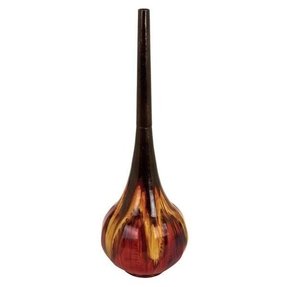 Tall 48 in. Red Floor Vase by Aspire,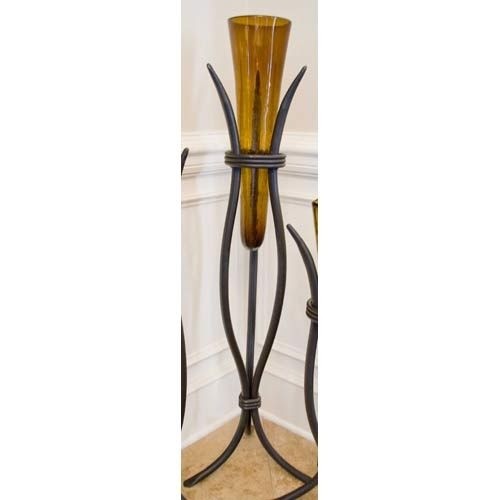 Walmart.com: Home: Decor: Vases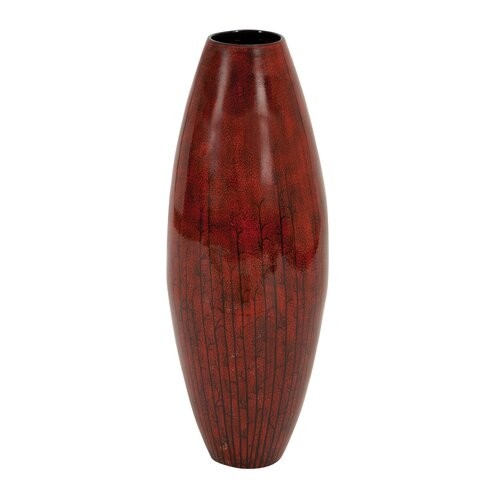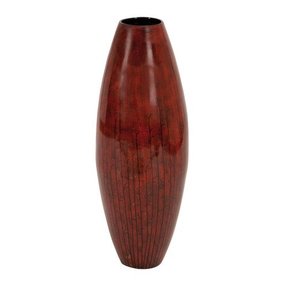 Floor Vase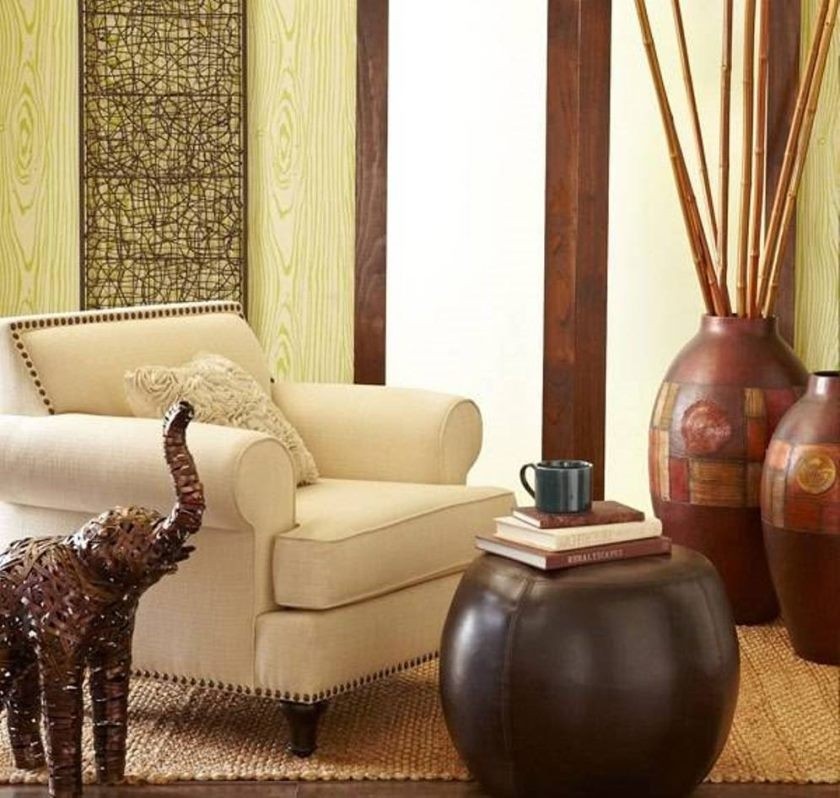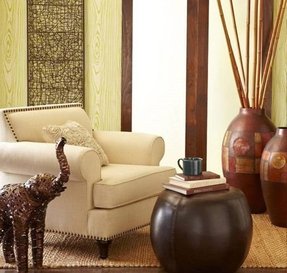 This set of large mosaic floor vases constitutes a great proposition for those, who love the traditional or oriental design. It corresponds well with the refined character of the white, trimmed armchair or ornamental vase-like coffee table.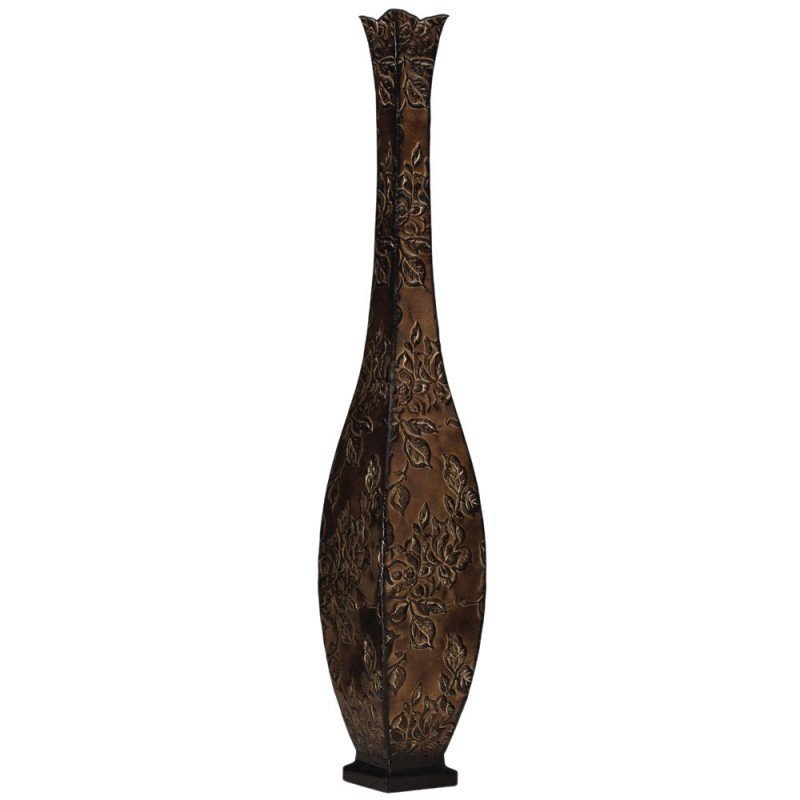 The Elements 42-inch tall vase brings a touch of contemporary style to any decor. Constructed of metal, this piece has a lovely embossed floral design and a rustic gold finish. It is perfectly sized for floor display.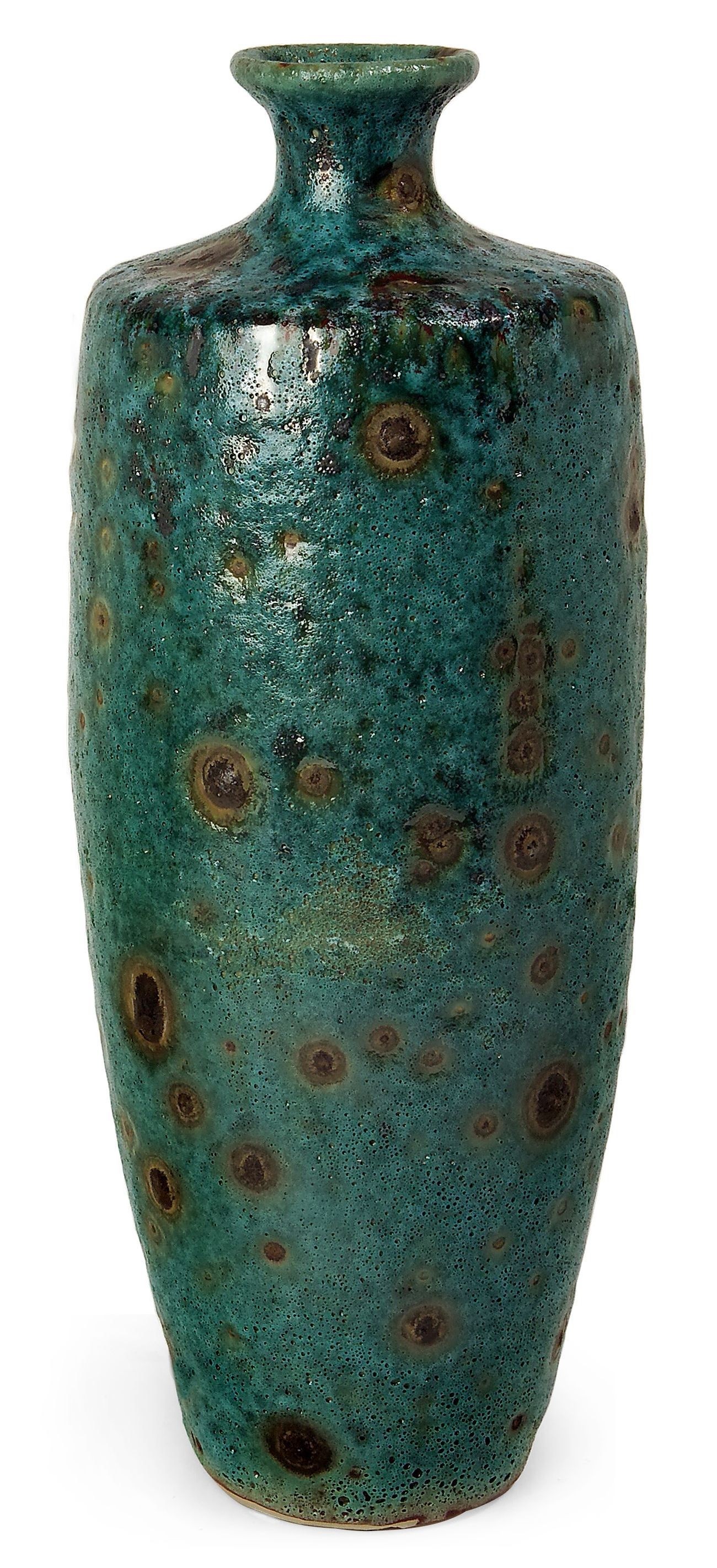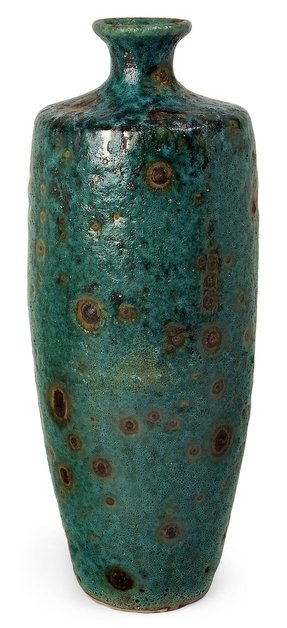 Tall Napa Vase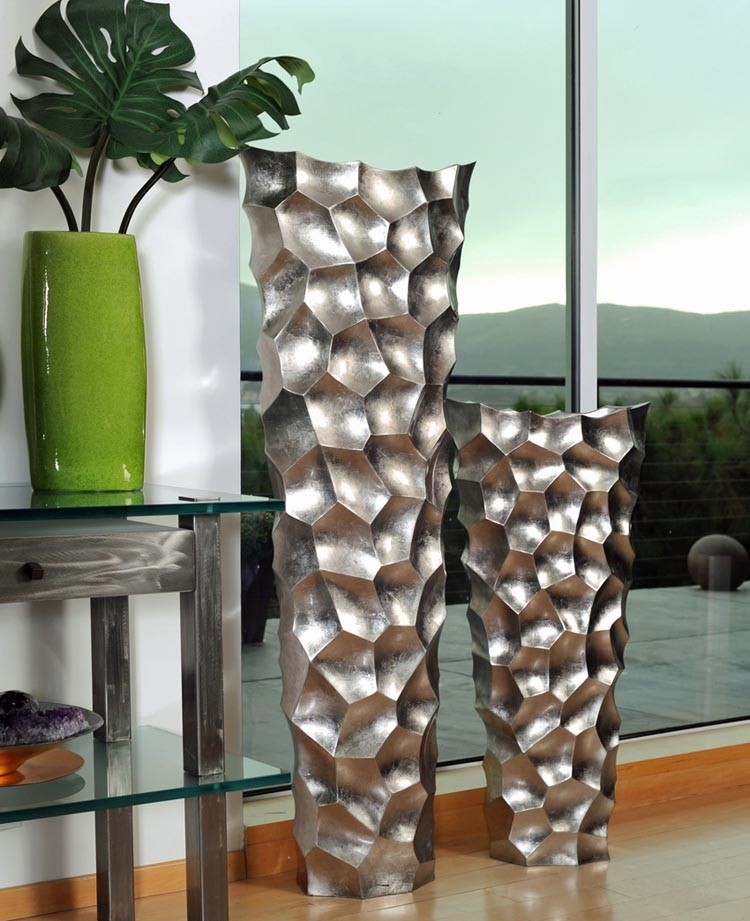 34" Spice Tall Square Metal Floor Vase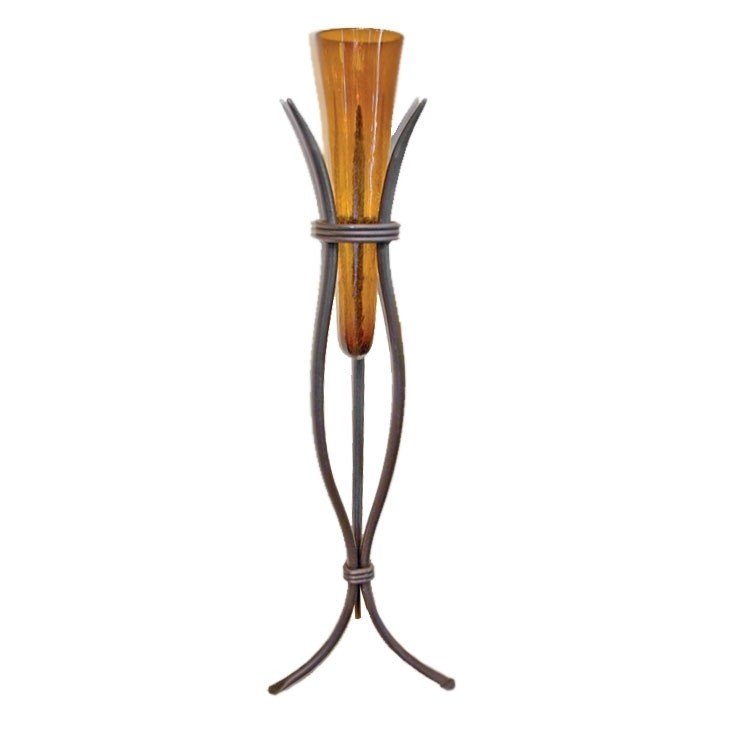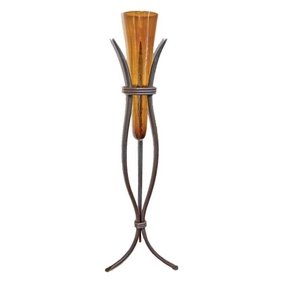 Pictured here is the Milan Iron Floor Vase Large with Amber Glass from ...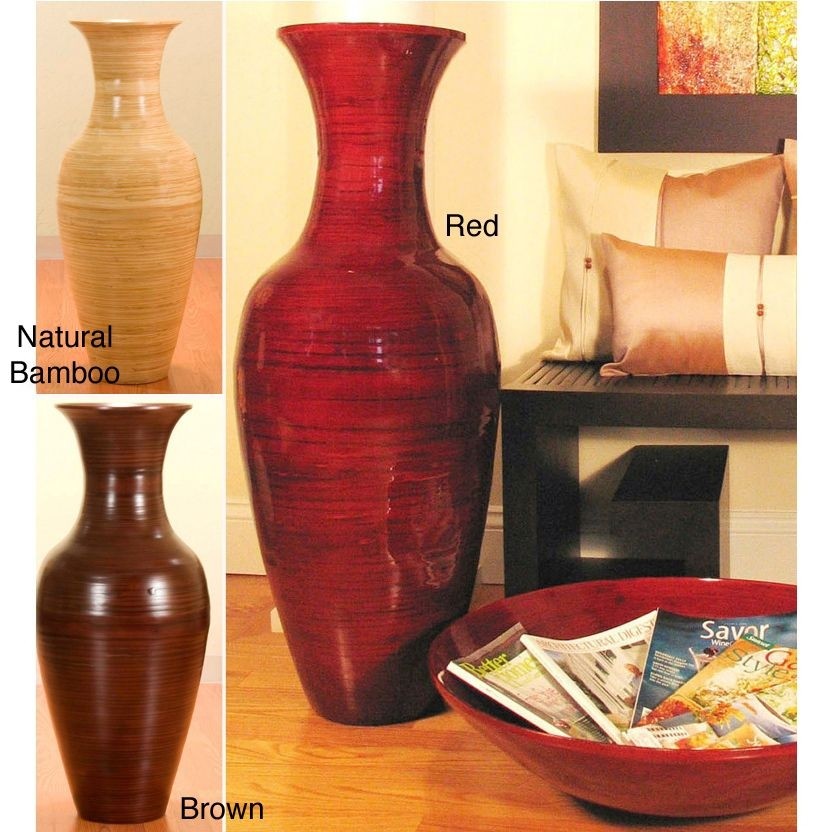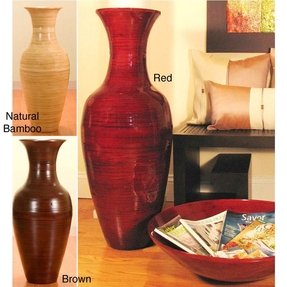 36-inch Bamboo Tall Floor Vase Today: $149.99 - $152.99 4.7 (107 ...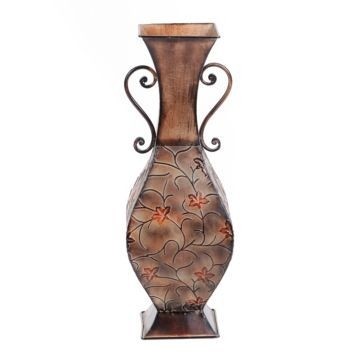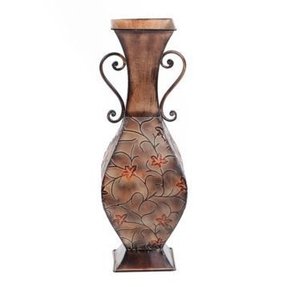 Embossed Helix Floor Vase