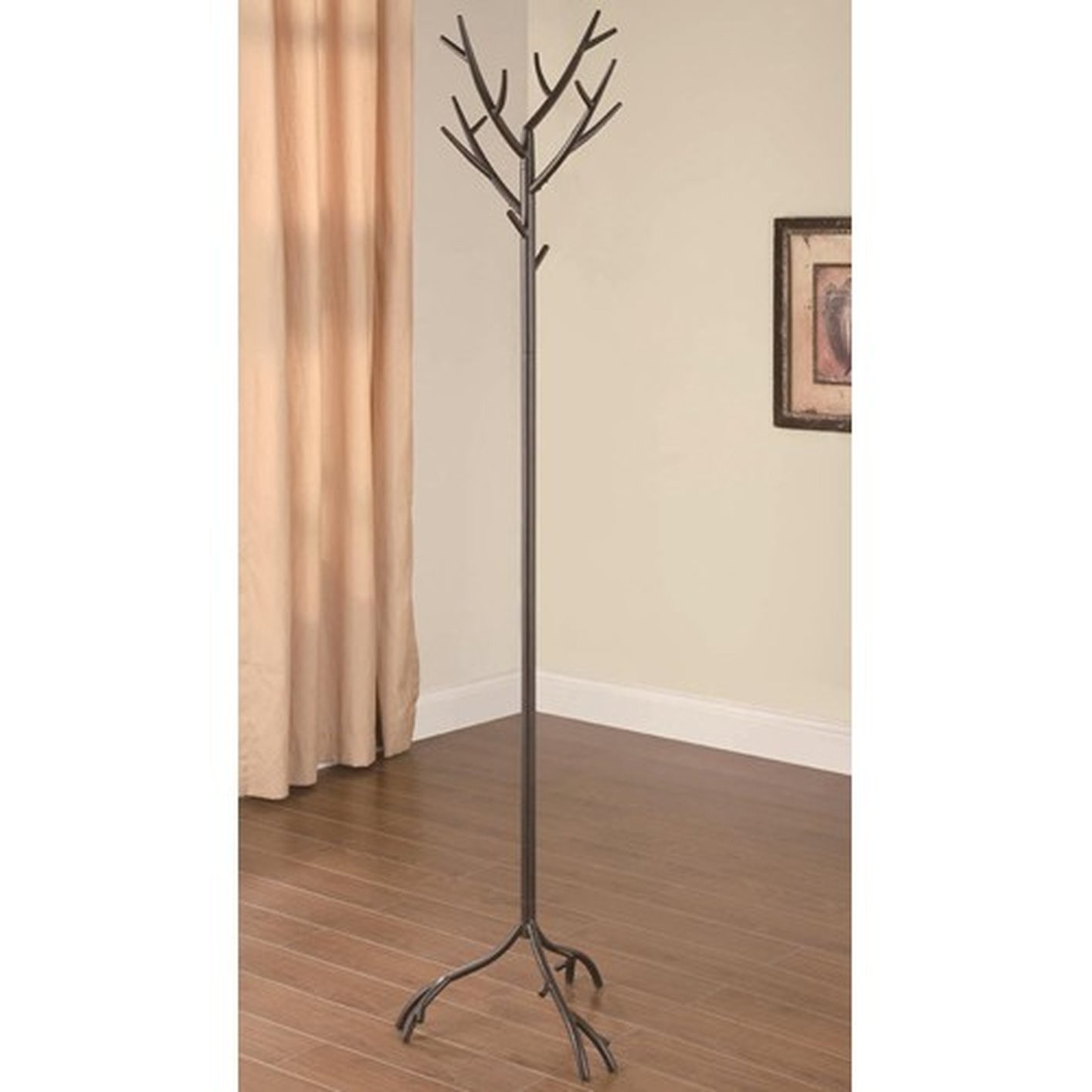 Spring Lake Coat Rack
Tall coat hanger made of high quality steel. Freestanding rack is made to design a tree branch. Natural accent to any interior.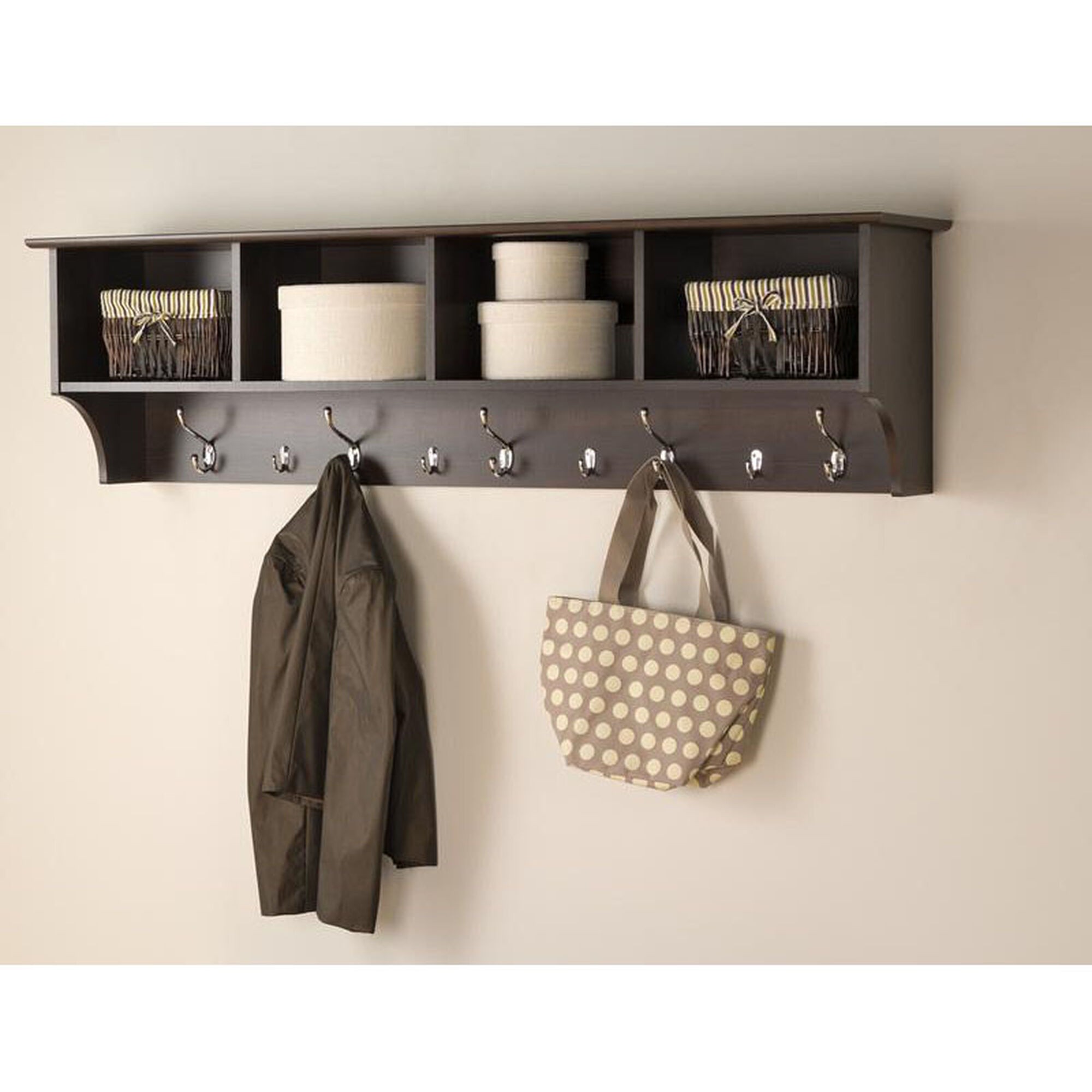 Wall Mounted Hanging Entryway Coat Shoe Rack Storage Hat Hanger Shelf Organizer
A space-saving solution for narrow entryways and hallways; this coat rack is wall-mounted, practical, and elegant. Crafted of wood, the unit comes with 1 open top shelf, 4 open cubic compartments and 9 steel hooks.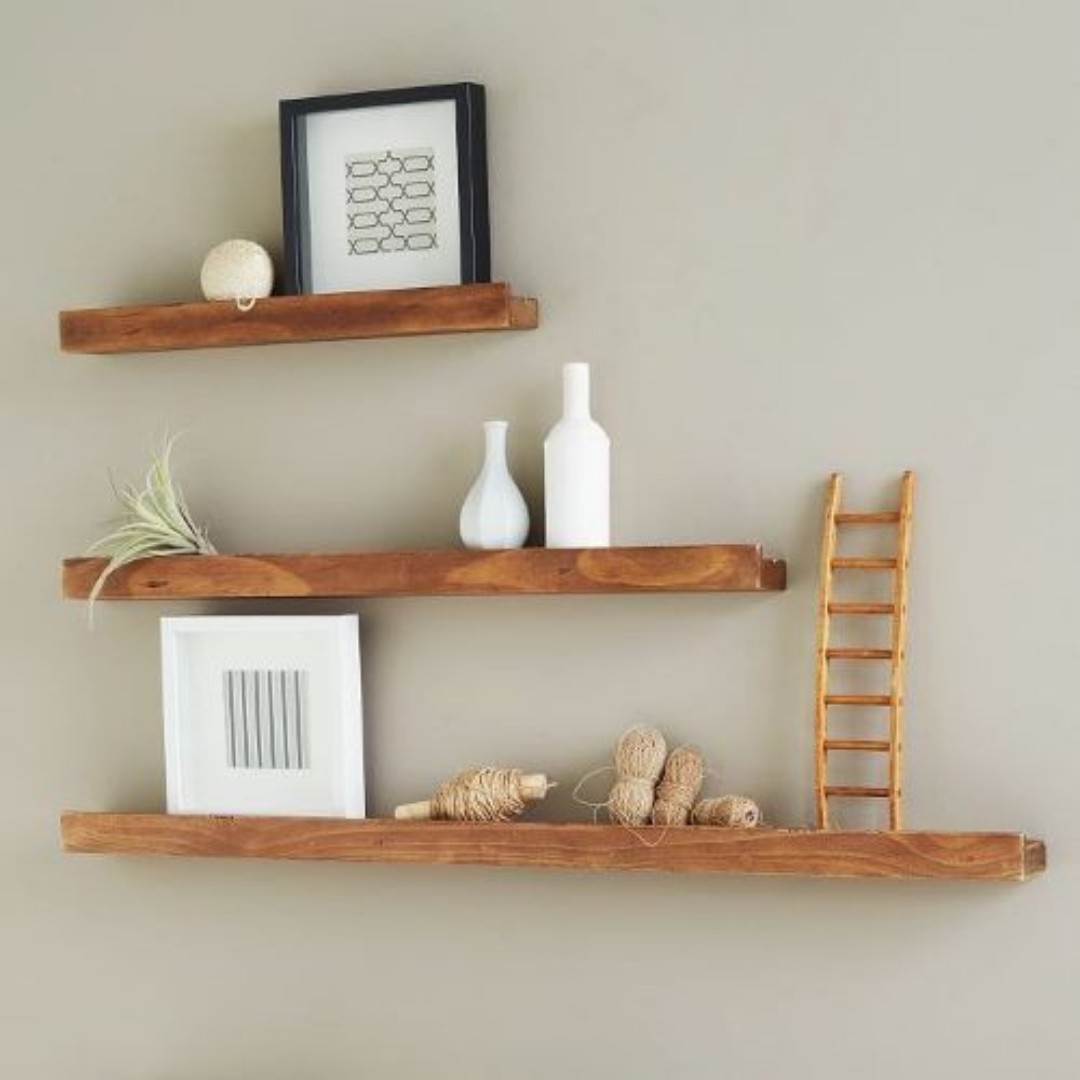 Deep picture ledge salvaged wood
This type of ledge is a wall-mounted product that plays a decorative role. It displays different decorations, frames and other small items. This kind of product is made of solid, durable wood and its size is 3.5"d x 2"h.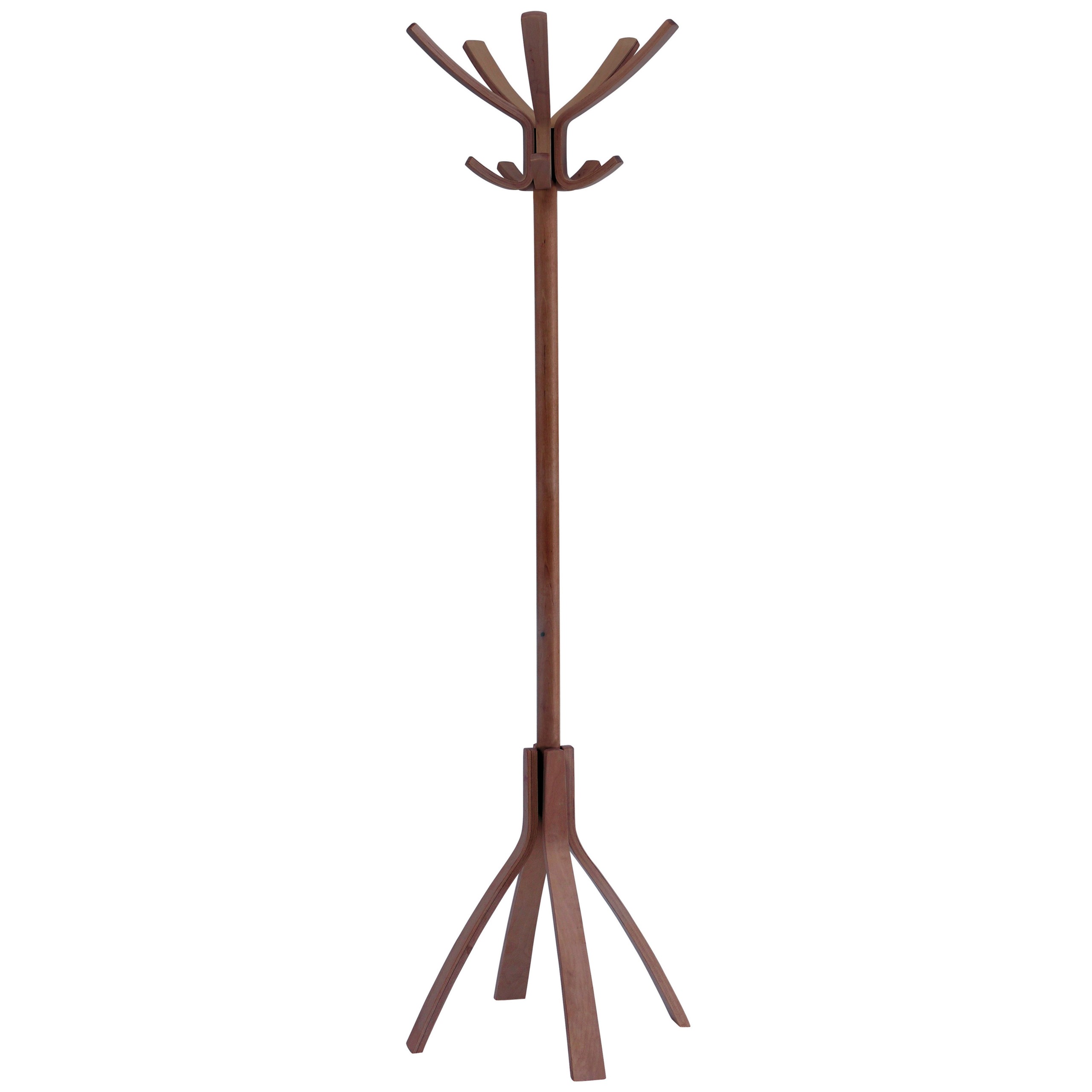 Cafe Wood Coat Rack
Four-feet coat rack with multiple hangs on its top - it will do well even if many guests come to your place! The design is simple and therefore it looks good in surroundings of varied style. Wood construction ensures sturdiness.

Coat rack designed for mounting on the wall. It is completely made of metal and finished with decorative curves. It consists of 9 hooks. Functional design for each home.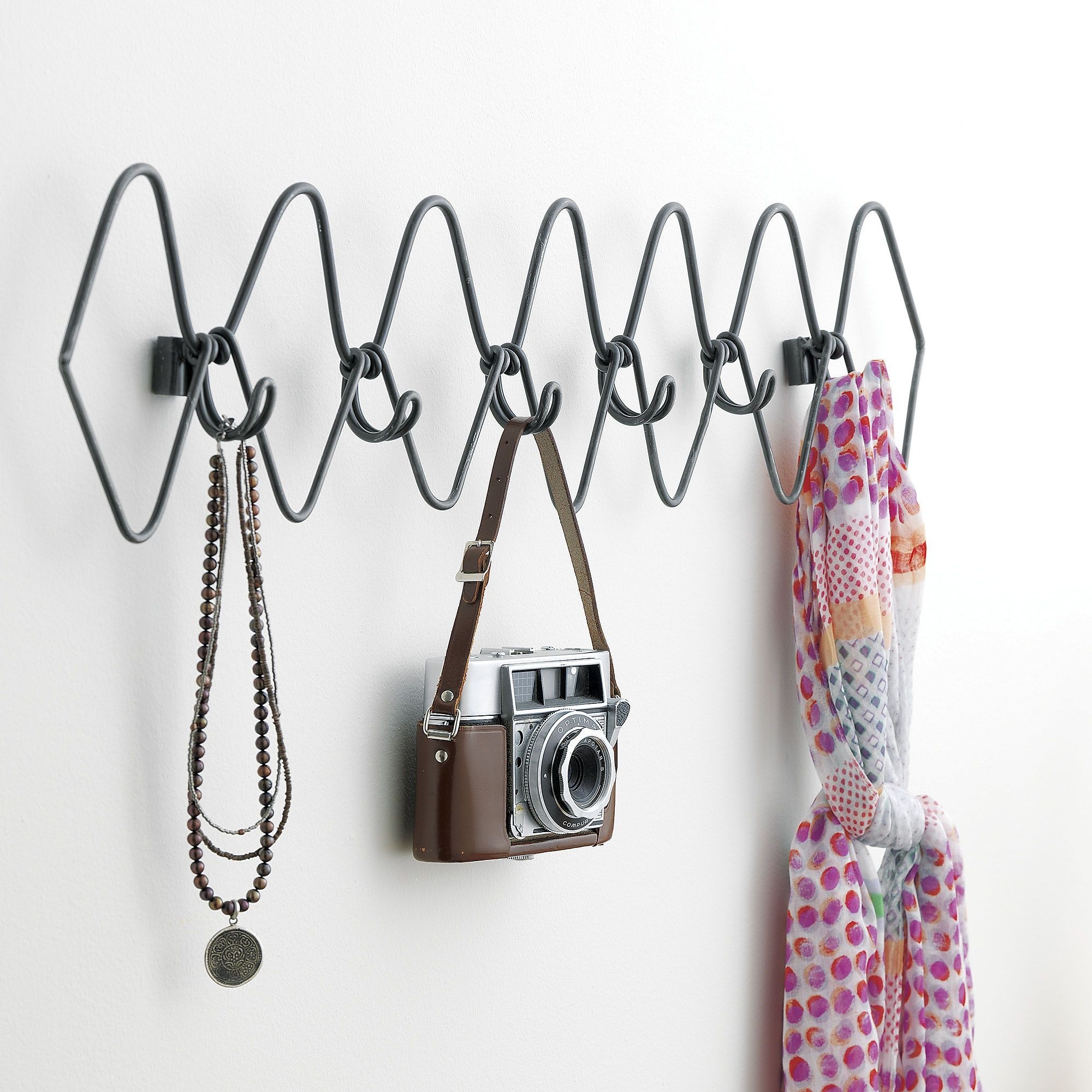 Handy and made of solid metal, the wall mounted coat rack is a great combination of functionality and stylish looks. The neutral design will be perfect for any interior design. Interesting hooks and geometric motifs are cool.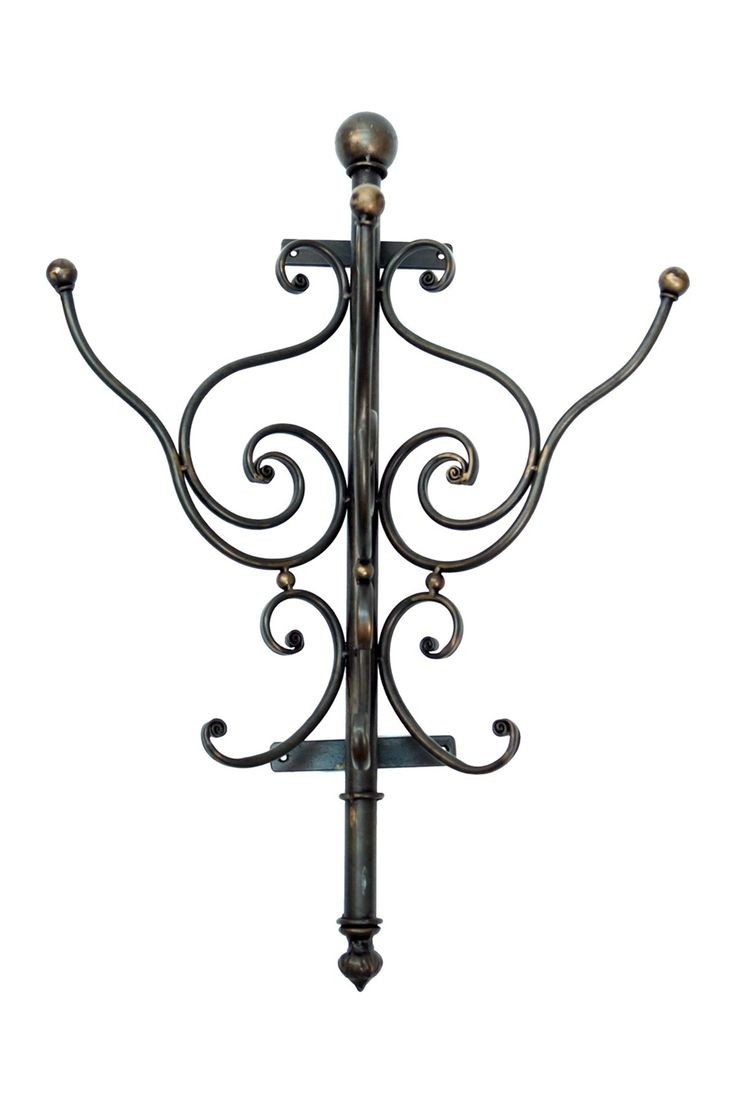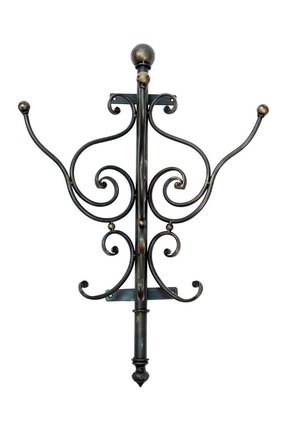 Mini wall mount Wrought Iron Coat Rack - could mount several next to each other behind the door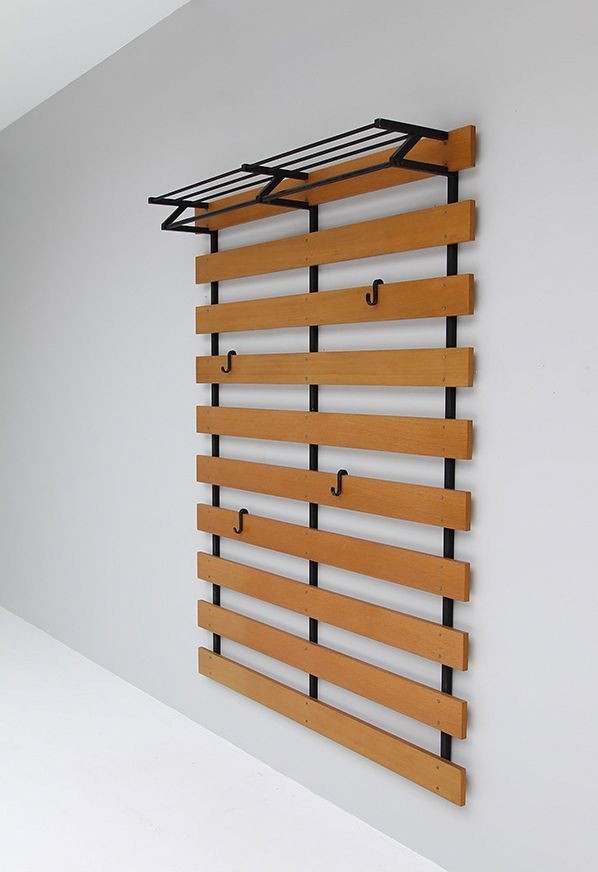 A pretty though simple wall coat rack. It's built of 3 wall mounts (with angled top ends) equipped with a rod and a longwise slatted shelf of black coated metal and rectangular horizontal light brown wooden slats (with 4 metal hooks) fixed to them.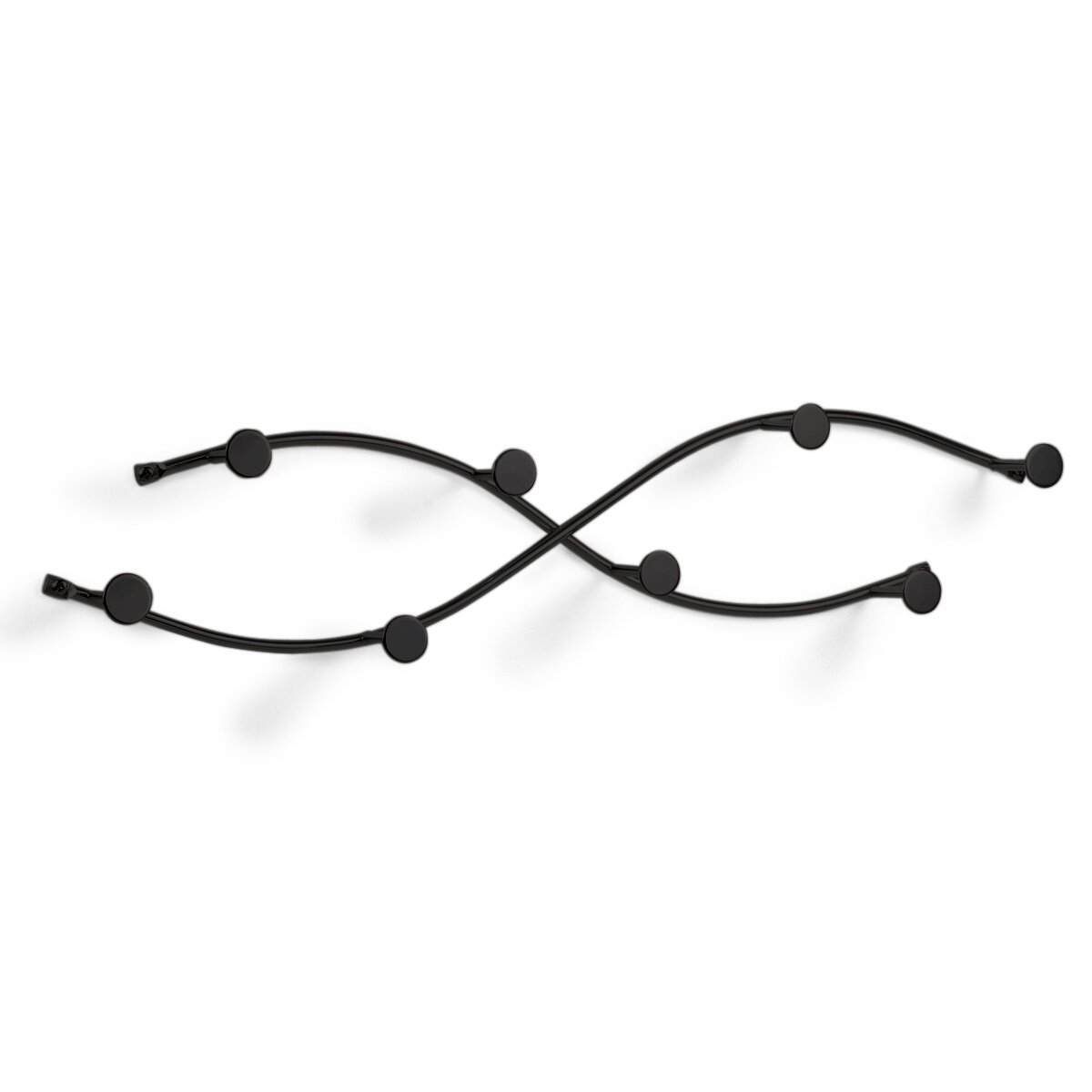 A charming vintage iron night owl to decorate your wall, while providing you the functionality with the three hooks. It will fit well as a towel hanger or a coat rack and the hooks are strong and durable.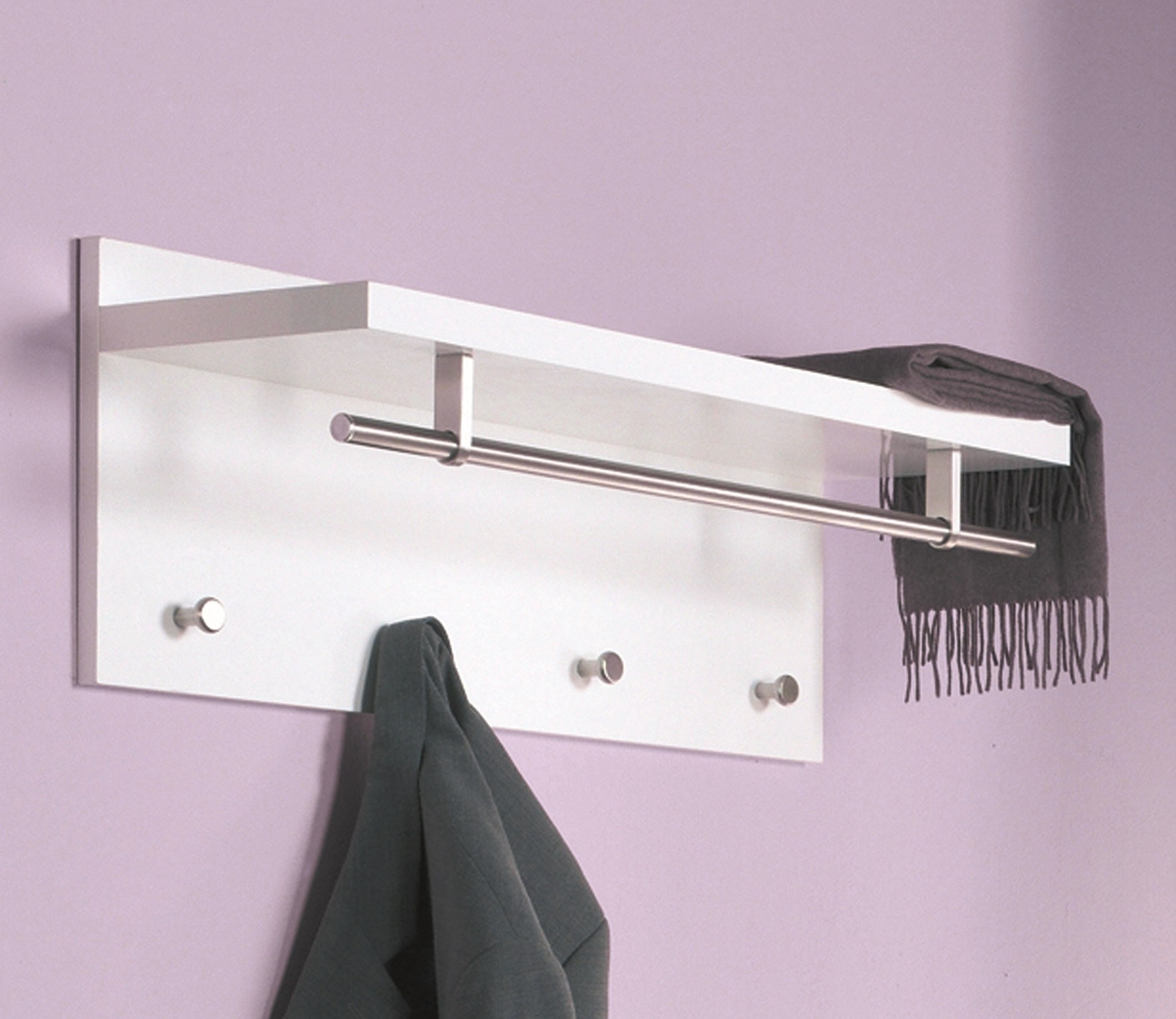 The best way to order your outerwear. This way is a wall mounted shelf with functional hooks. Important is a high quality steel finish. Other important features are stability and endurance. The shelf is also functional.Waiting for your scarfs.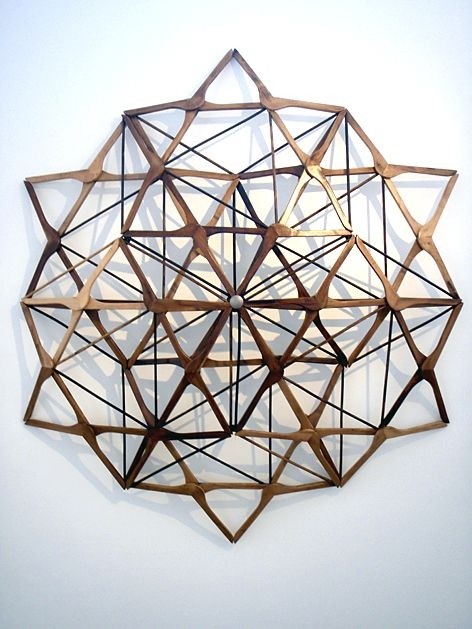 Wall mounted geometric sculpture made of classic wooden coat hangers. Its micro cellular theme looks very original and unique in any home design. This decoration is also durable and resistant to damage.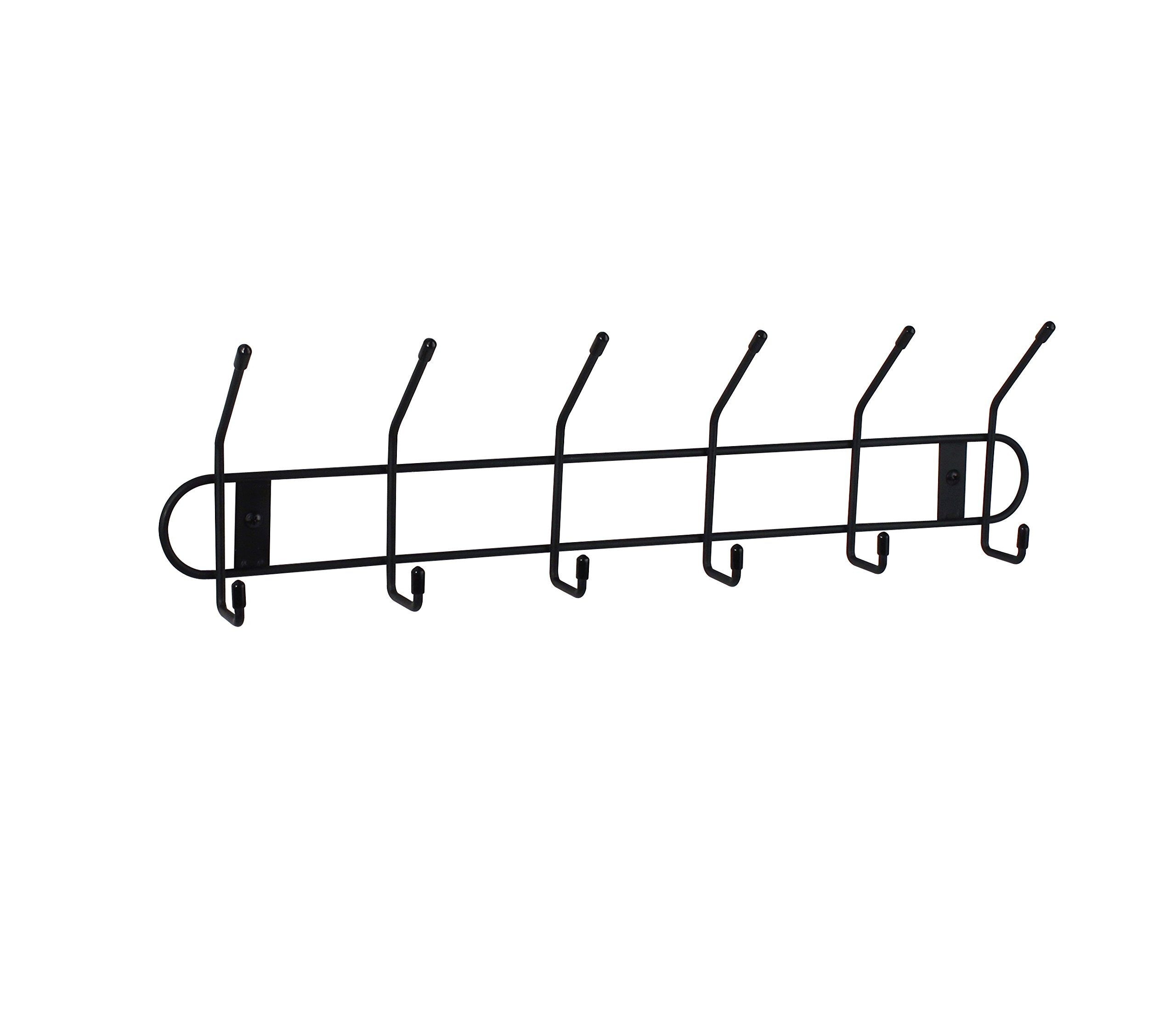 A simple but robust traditional wall-mounted rack equipped with 6 double hooks and 2 small backplates. Its elongated rectangularish frame with rounded shorter edges is made of durable black coated steel.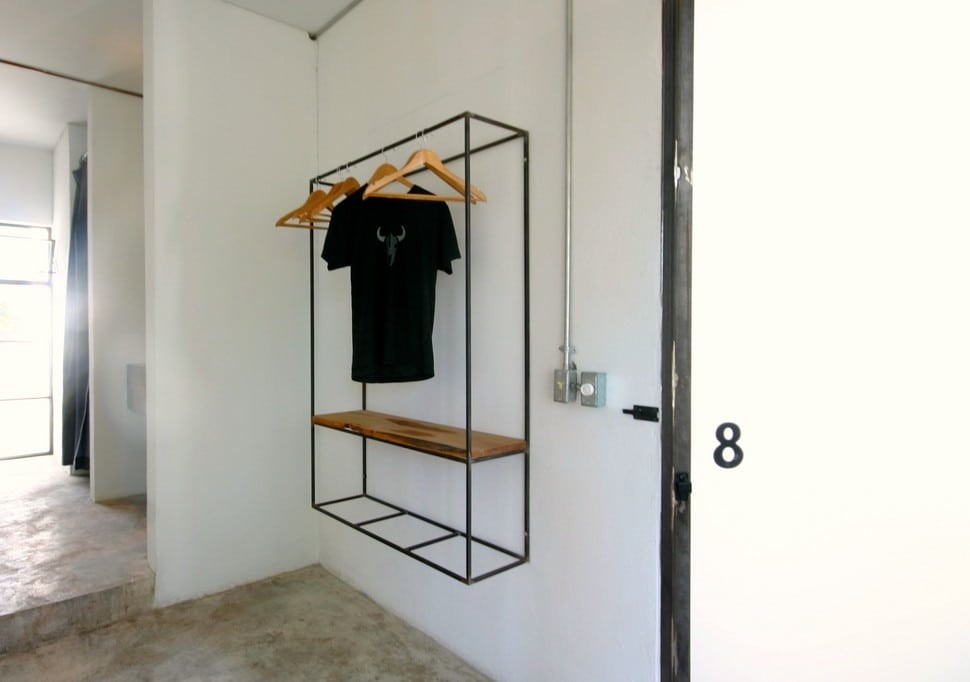 Sturdy metal wall mounted minimalist storage solution with crosspiece bars to hang racks on them; besides, we have horizontal wooden board here, probably to serve as additional display space, or shoes rack.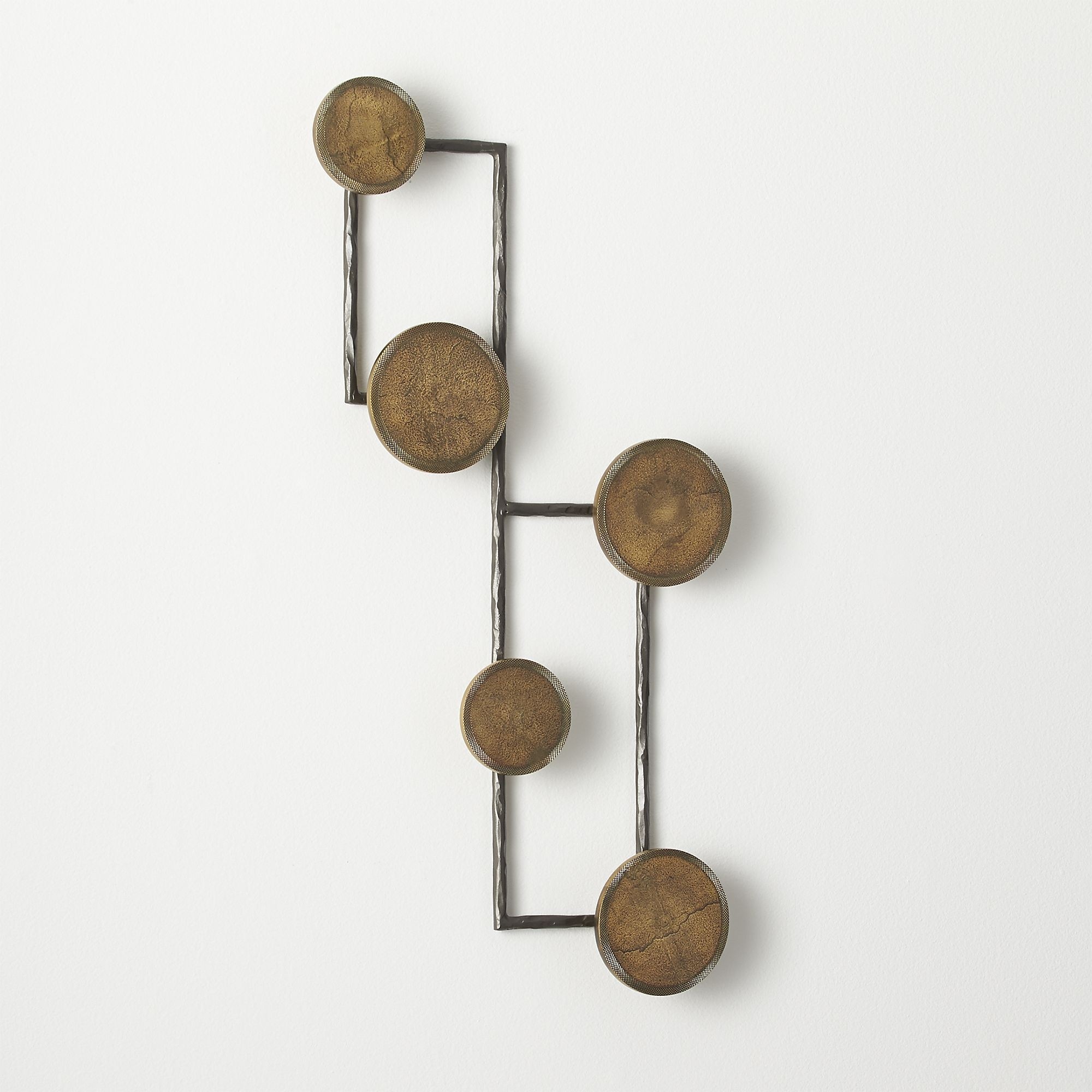 Grady Wall Mounted Coat Rack in Coat Racks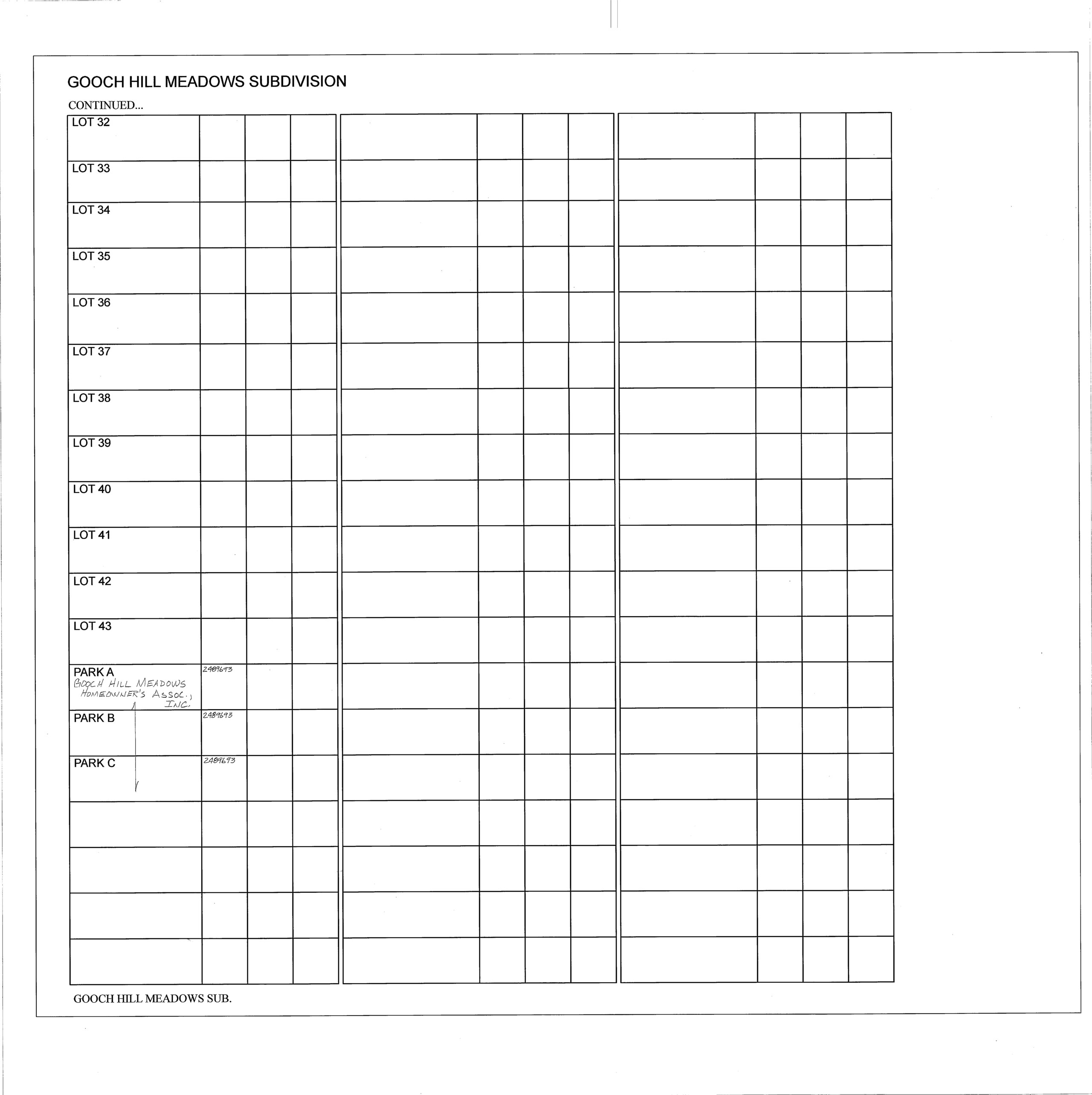 Wall mounted coat rack consisting of braided wires. Includes open shelf for hats, scarves and more. Neutral design for each place as needed. Suitable for residential and commercial premises.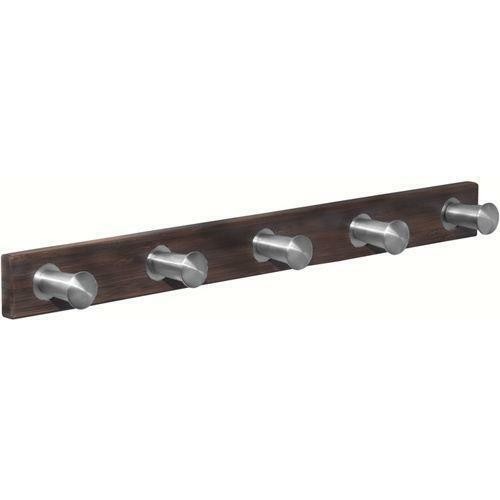 ... > Wall Coat Racks > Interdesign Wall Mounted Coat Rack - Bamboo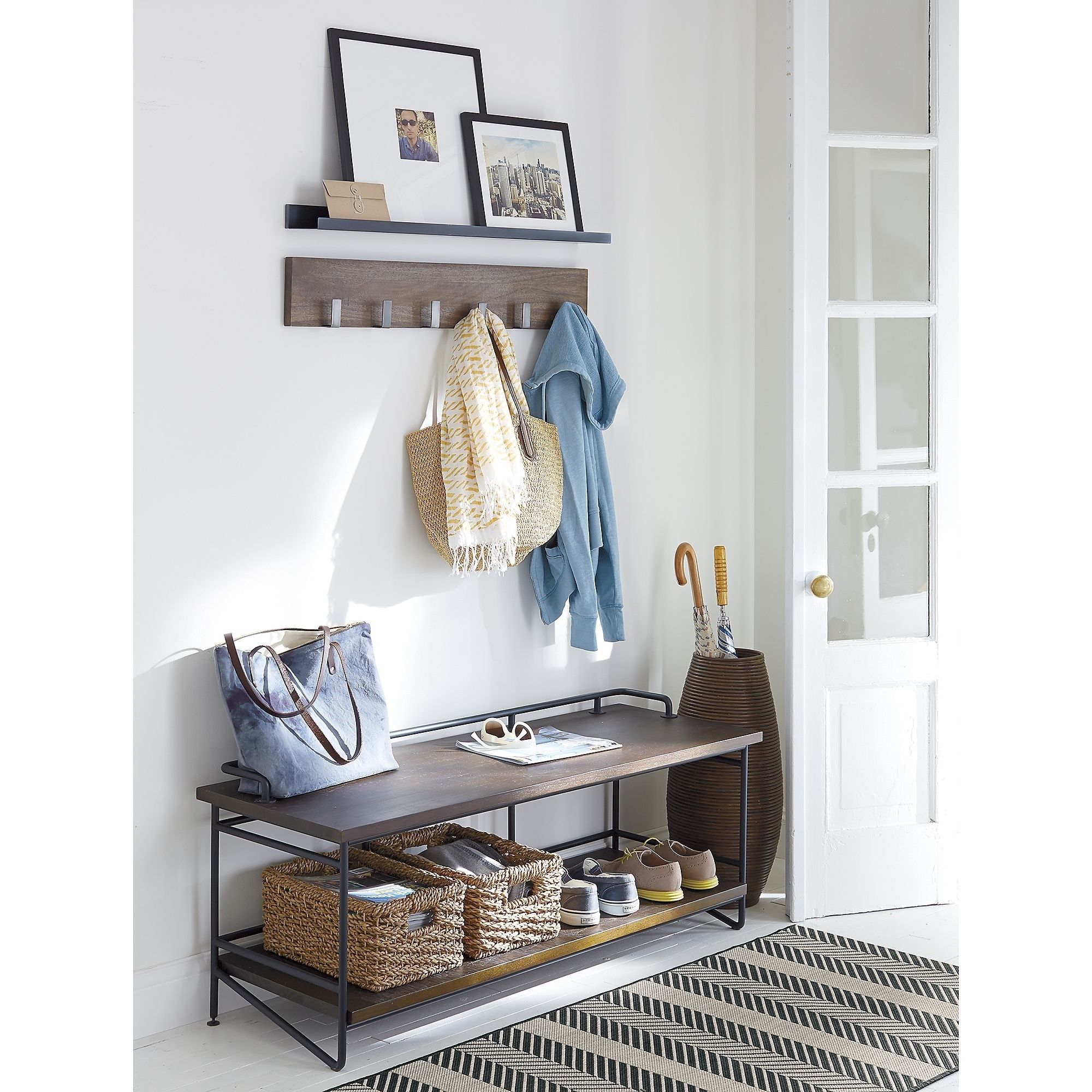 A stunning coat rack that offers a design allowing you to mount it to the walls and will make for a nice solution for your entryway, keeping it simple and beautifully styled with its industrial design.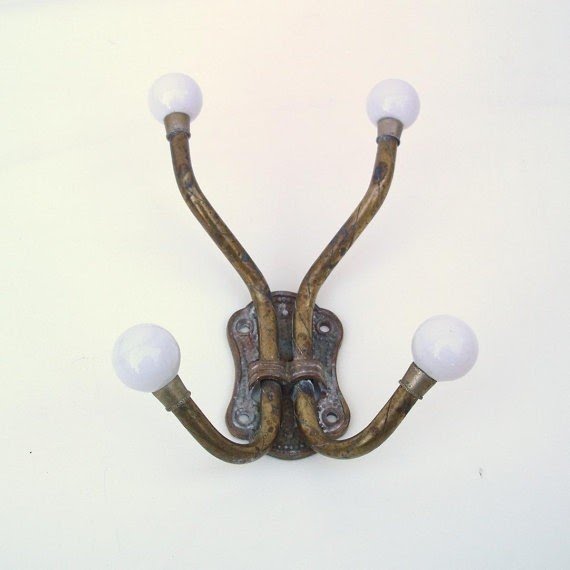 Brass Wall Mount Coat Rack Vintage Metal Hanging by WhimzyThyme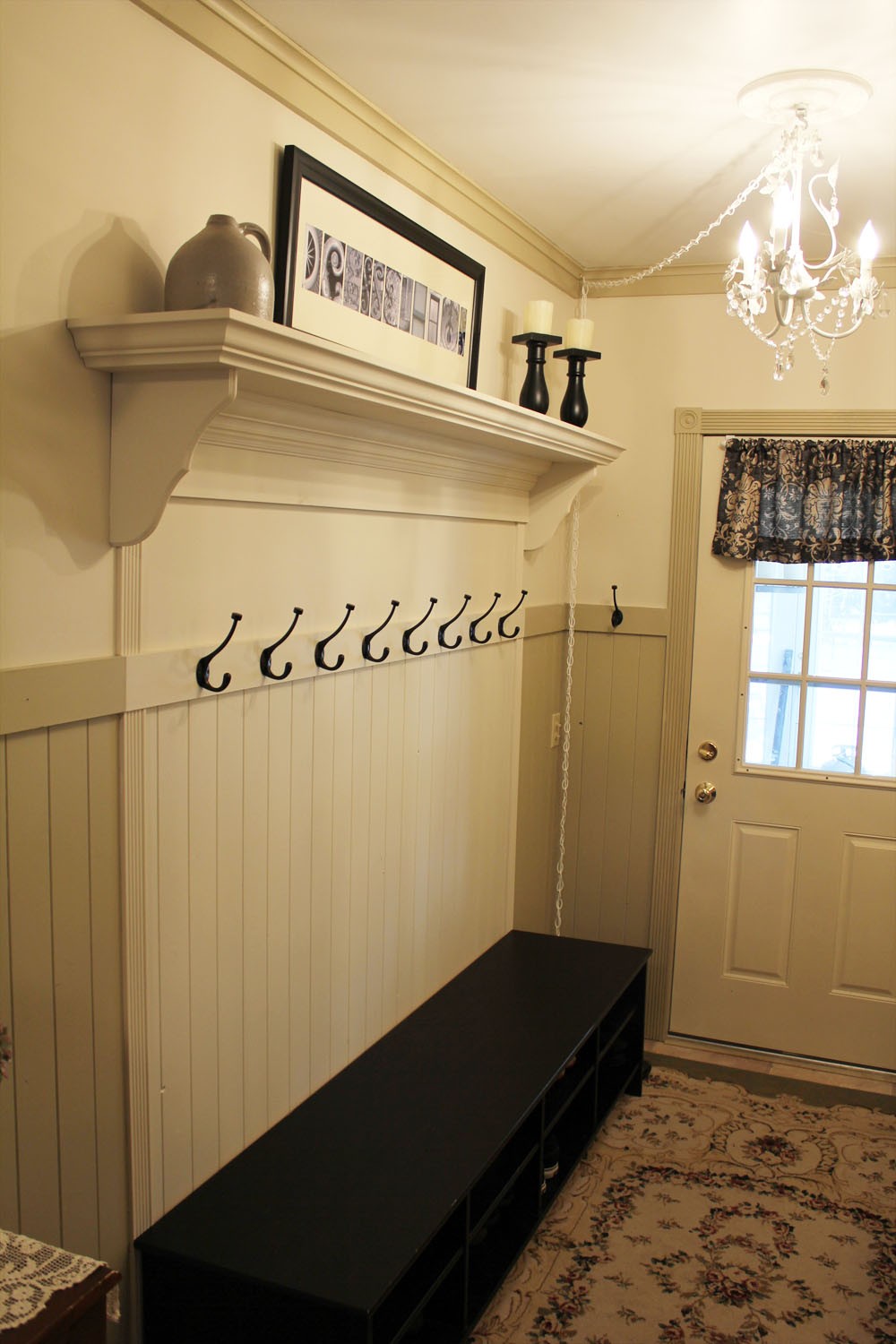 Look perfect and professional, right? And it home-hand-made. Hat and coat rack wall mounted - has white color and it is made of wooden panels and wooden oak shelf. This addition to the entryway has great black brass hooks, and black bench on the base.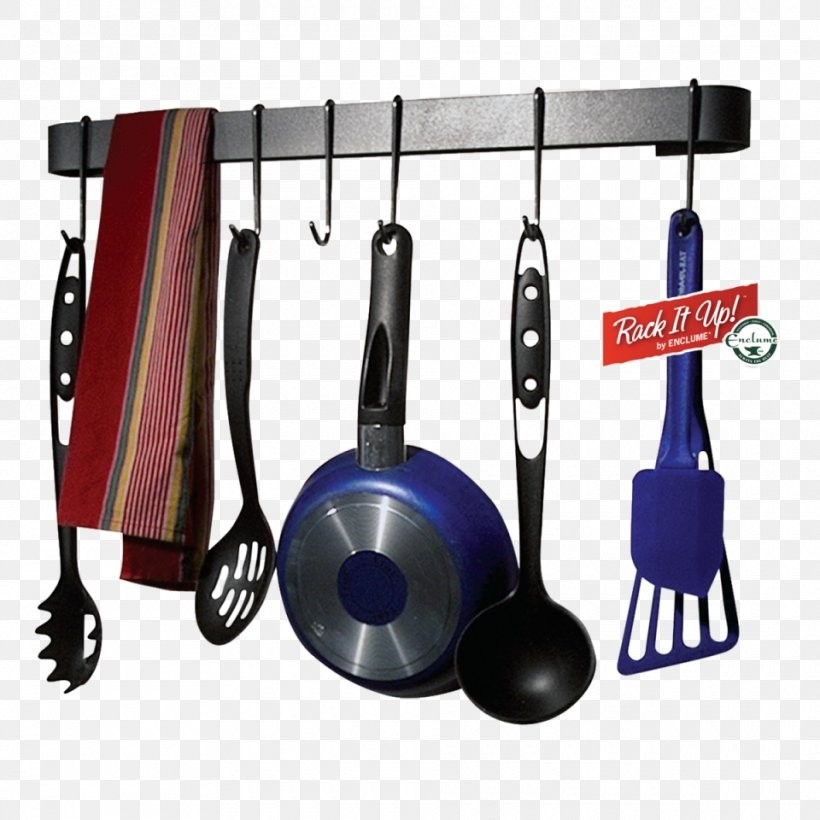 spoon rack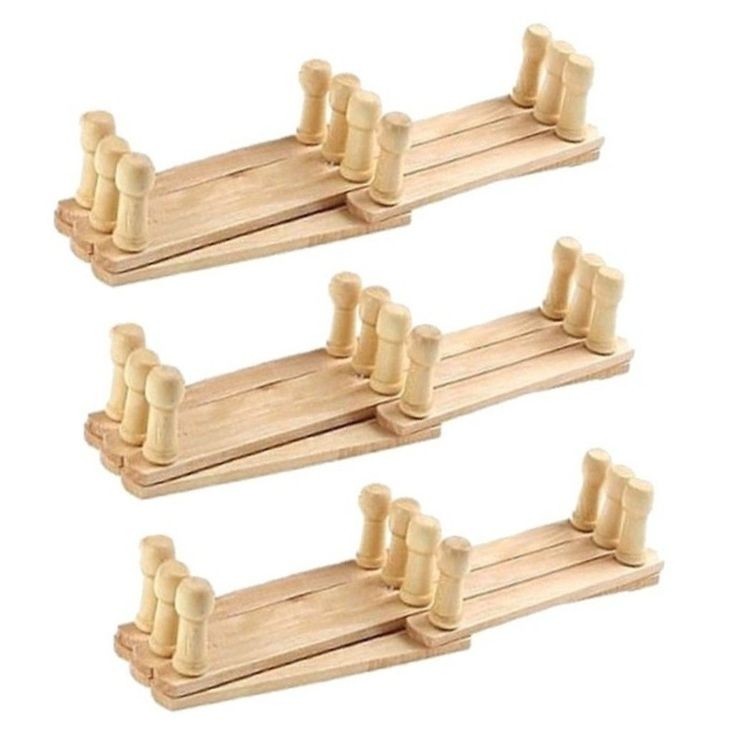 This fully-functional and sturdy Set of 3 Wall Racks with Pegs can be a great choice for entryways, hallways, foyers and offices. Crafted from solid natural wood, the racks provide great durability and practicality.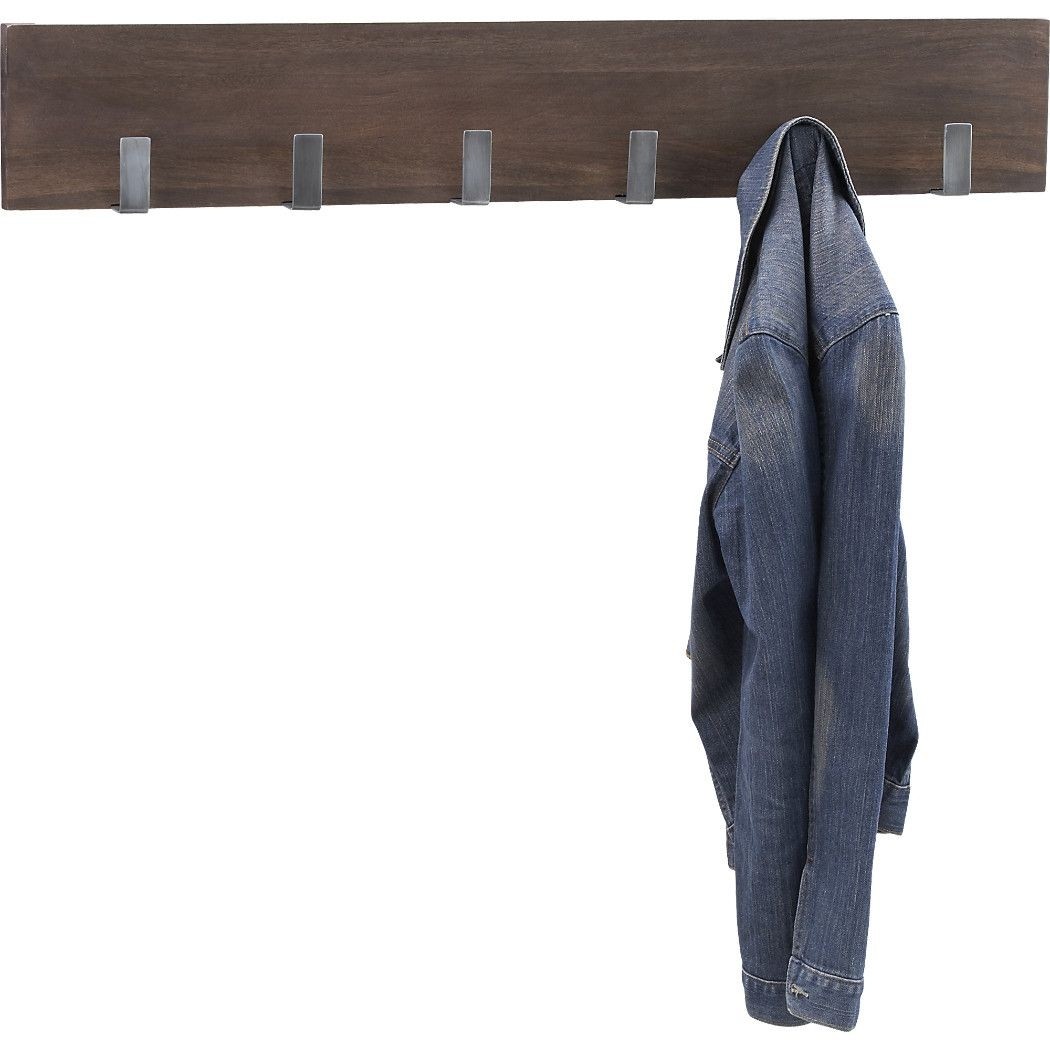 ***Smart coat rack hangs on clean lines and contrasting materials for a contemporary look with plenty of function. Minimalist zinc-finished iron coat hooks line up along a sustainable mango wood plank weathered to warm walnut. Sustainable mango woodWeath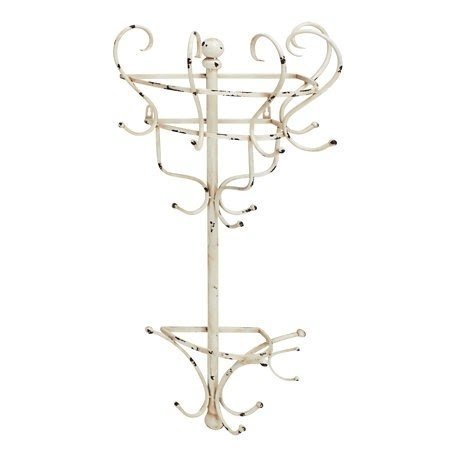 Metal Wall Mount Coat Rack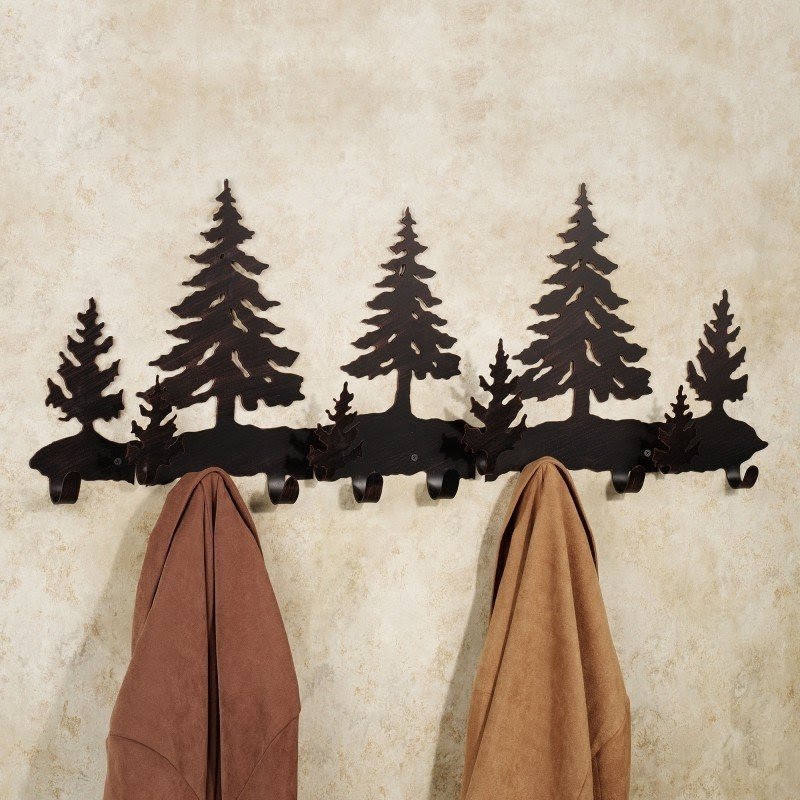 Home > Pine Tree Iron Wall Mount Coat Rack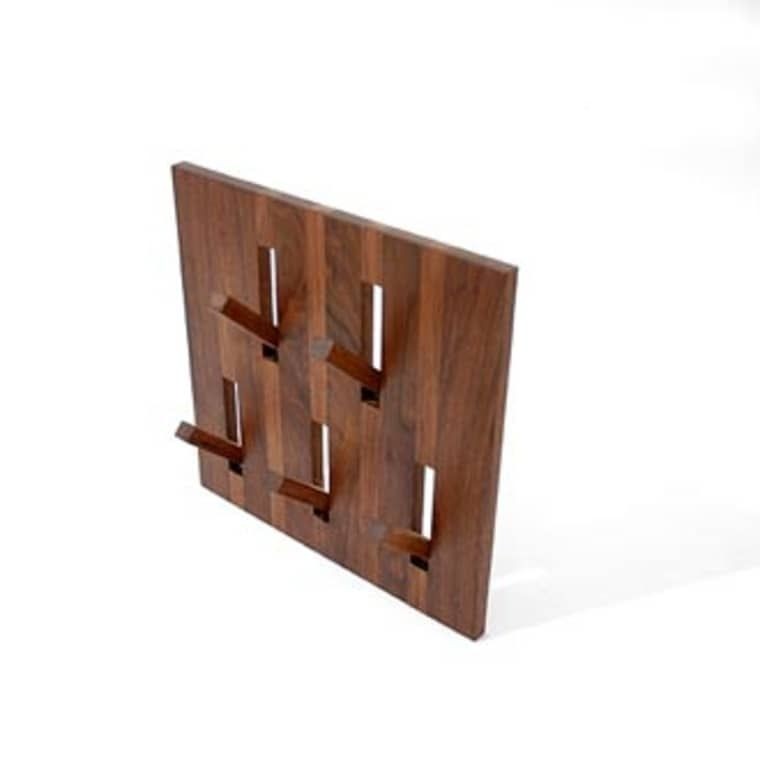 Coat rack with wall mounted wooden frame in square shape. It features durable wooden elements suitable for coats, hats and other clothes. The whole rack is resistant to different forms of wear and damage.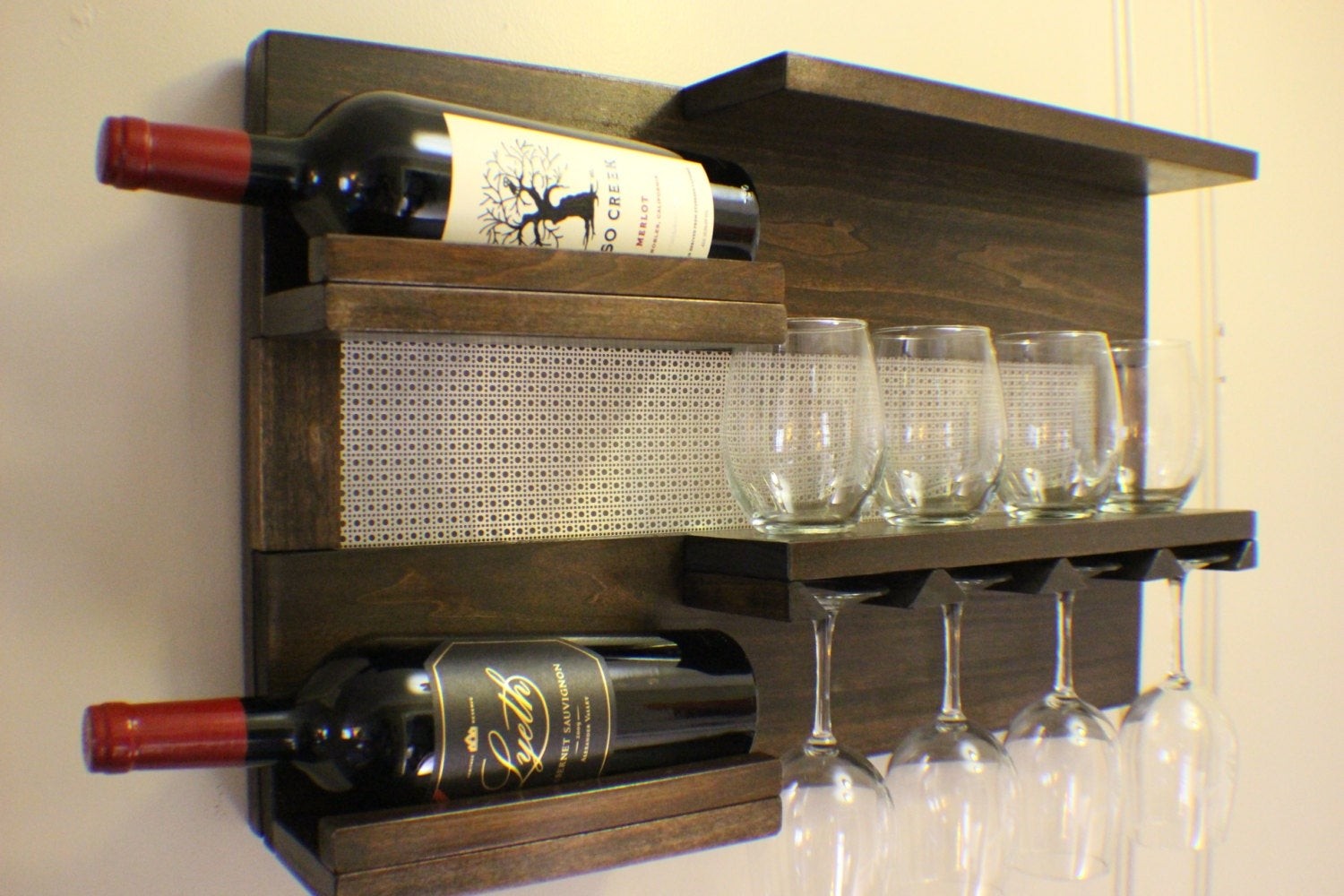 Kona and Chrome Wall Mounted Wine Rack with Shelves and Decorative Chrome Bronze Metal Mesh, Wine and Liquor Shelf and Cabinet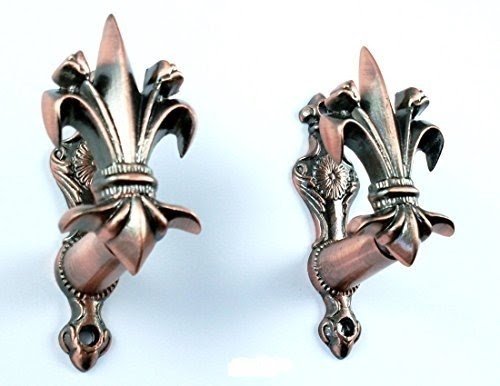 Vertical sword hanger in a lily shape on the front. Made with great care and precision, it can be safely mounted to the wall. Great for displaying katanas, daggers, swords, bows, and canes. The elegant hanger for the equally elegant weapons.