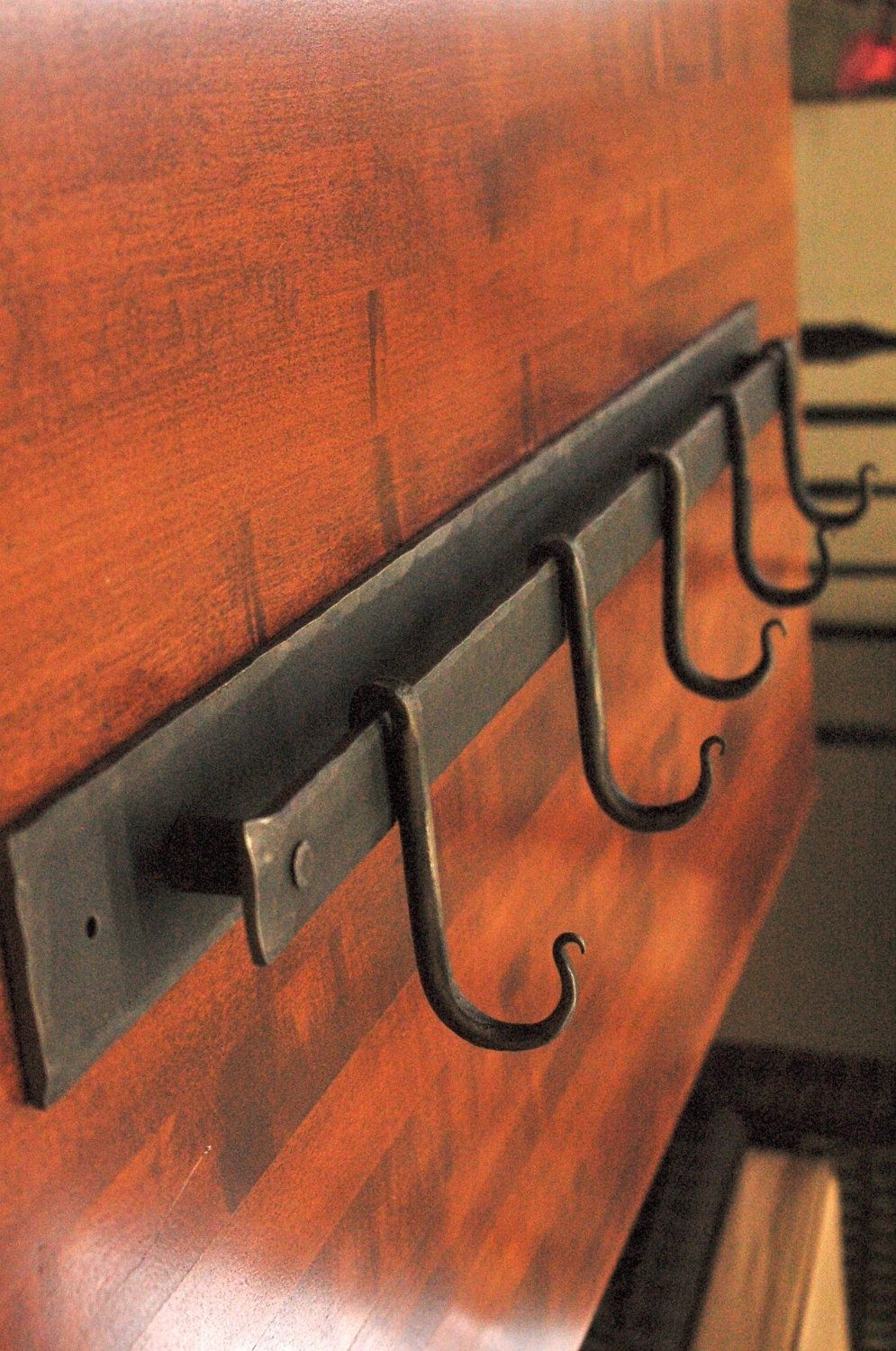 Hand forged 5 coat or pot rack 26 inch
A long-lasting and vintage-looking coat rack that will easily keep your wardrobe in place. With its wall-mount design and hand-forged metal construction, the rack is easy to maintain and comes with 5 robust coat hooks.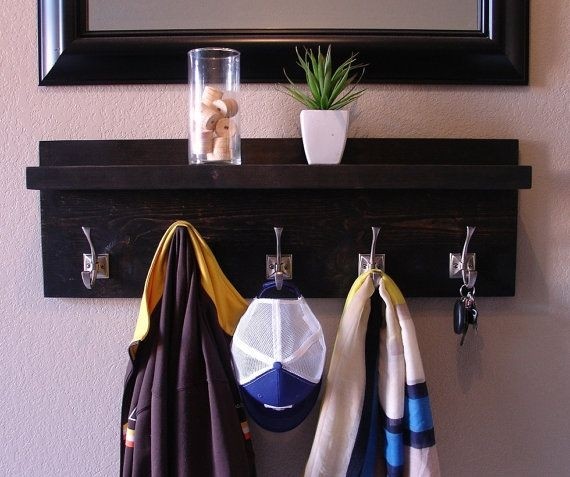 Rustic modern ebony 5 hanger hook wall
Handmade and rustic item that plays decorative and functional roles in different indoors. This solid wooden construction includes nickel satin hooks. Its beautiful satin ebony finish increases aesthetics of indoors.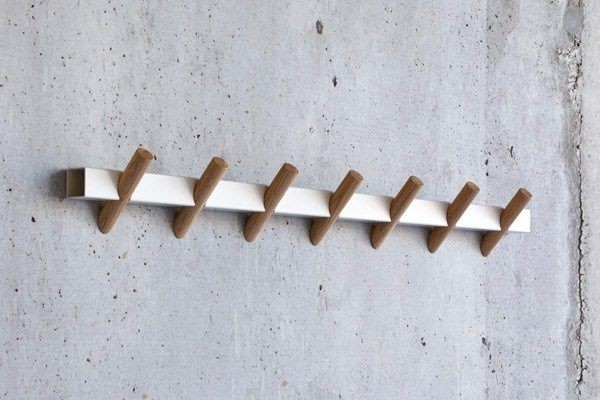 Wall hooks hang hat jacket coat from new
This wall mounted metal coat hook will embellish your mudroom or entryway. Made from new railroad spikes made in the USA and forged in my blacksmith shop in CA. Its powder-coated finish guarantees durability for years.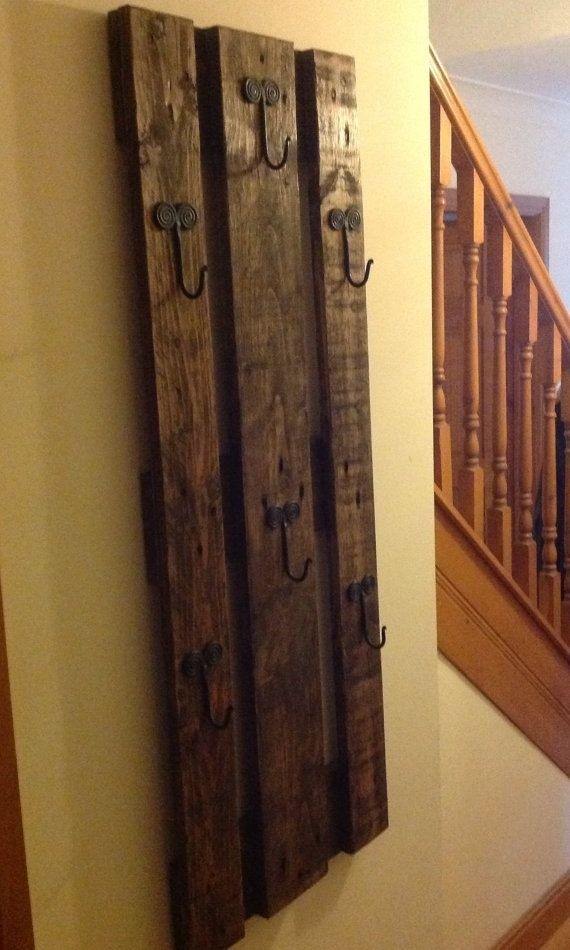 Wall mounted reclaimed coat rack
A wall-mounted rack that can be even more useful in case of smaller interiors, thanks to its space-saving attributes. Crafted of hardwood planks in distressed finish, the rack includes 6 decorative metal coat hooks.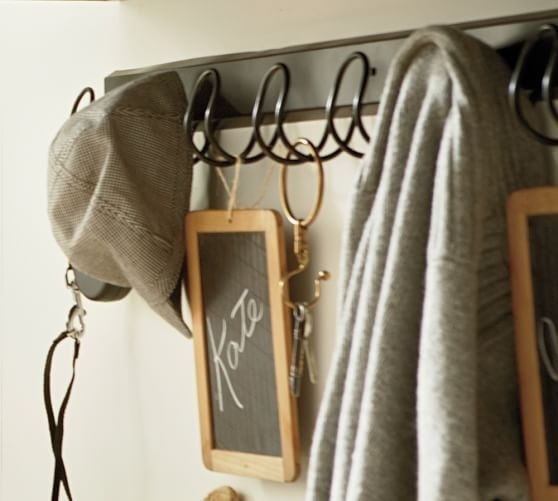 Kellan wire storage shoe rack
Functionality and original design. This row of hooks is an element that has to be present in any house. It provides space for hanging of clothes. It is made of solid materials and it also looks very attractive.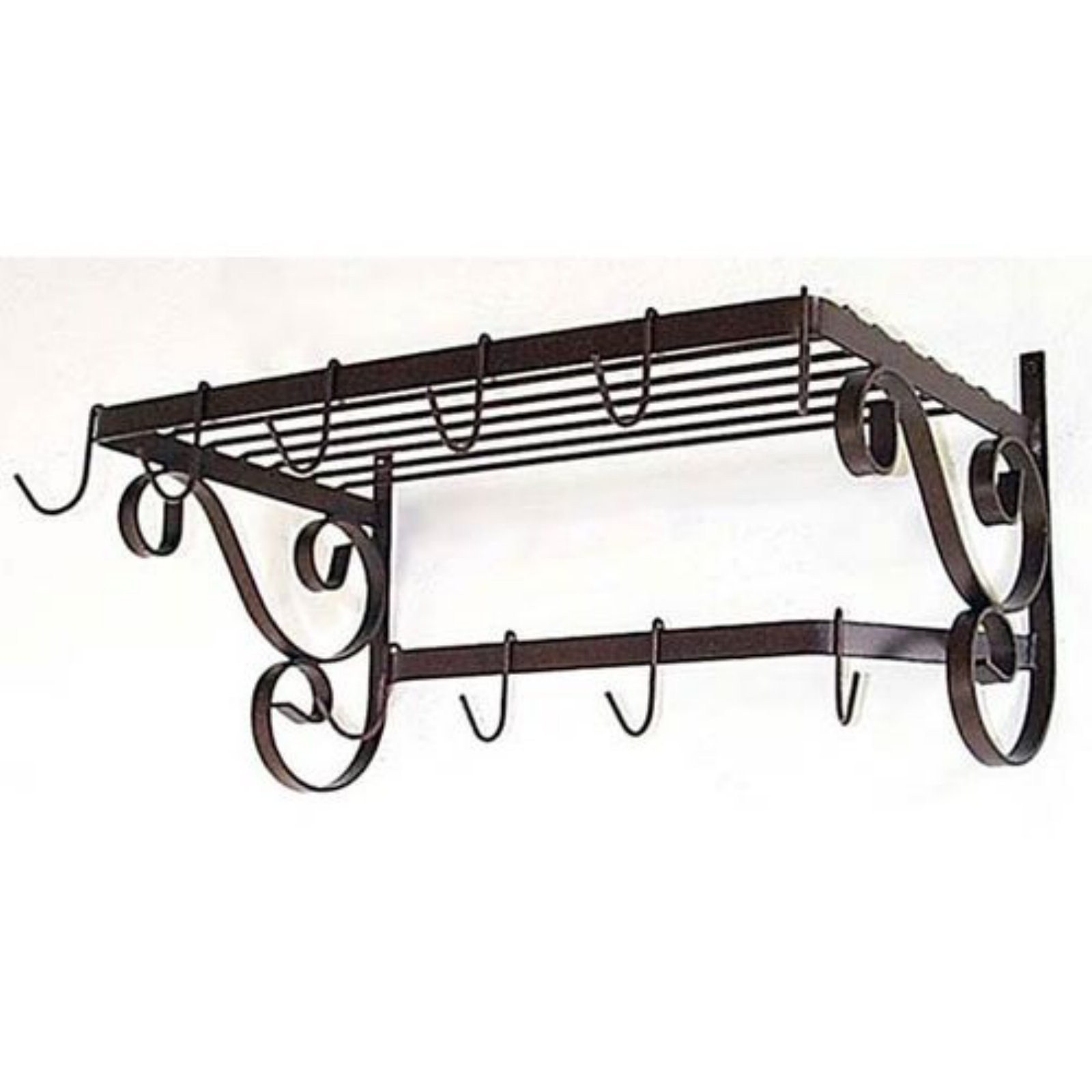 Grace collection french wall mounted bar pot rack
A beautiful antique style wall-mounted pot rack entirely crafted of black-finished metal. It has a rectangular shelf of longwise wires and a bottom bar. S-shaped hooks are of wire. Wall mounts and shelf supports feature showy scrolls.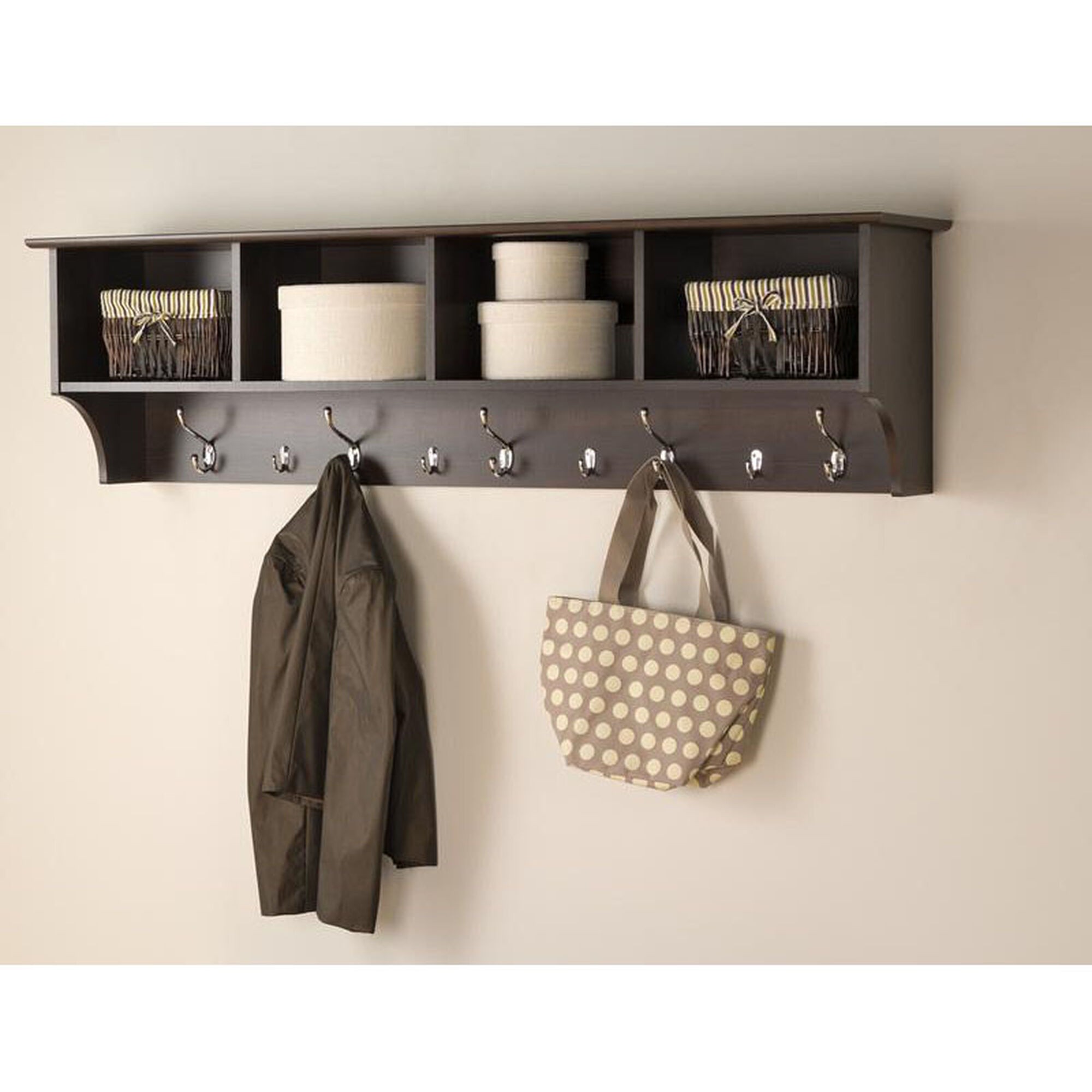 Wall Mounted Hanging Entryway Coat Shoe Rack Storage Hat Hanger Shelf Organizer
A space-saving solution for narrow entryways and hallways; this coat rack is wall-mounted, practical, and elegant. Crafted of wood, the unit comes with 1 open top shelf, 4 open cubic compartments and 9 steel hooks.

Coat rack designed for mounting on the wall. It is completely made of metal and finished with decorative curves. It consists of 9 hooks. Functional design for each home.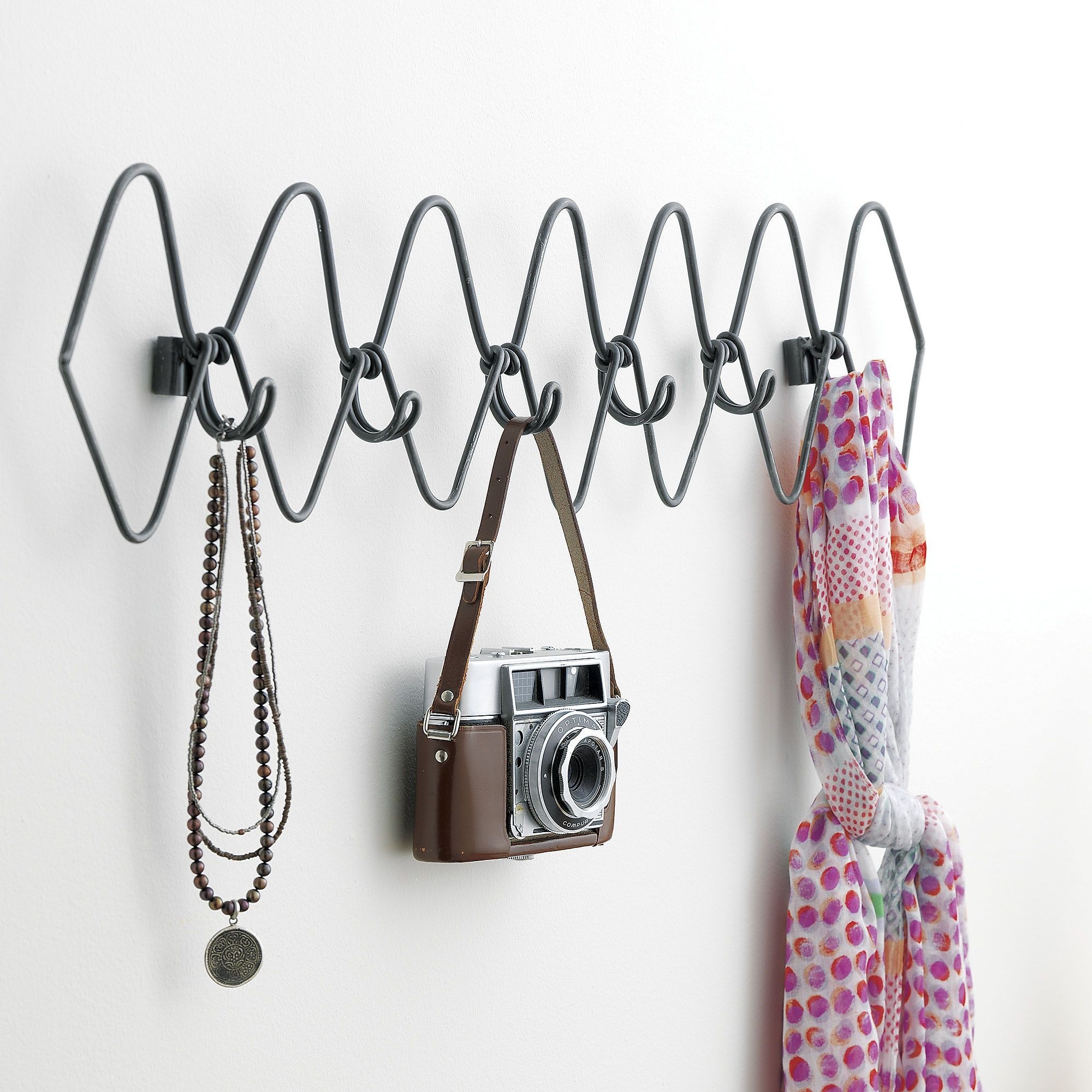 Handy and made of solid metal, the wall mounted coat rack is a great combination of functionality and stylish looks. The neutral design will be perfect for any interior design. Interesting hooks and geometric motifs are cool.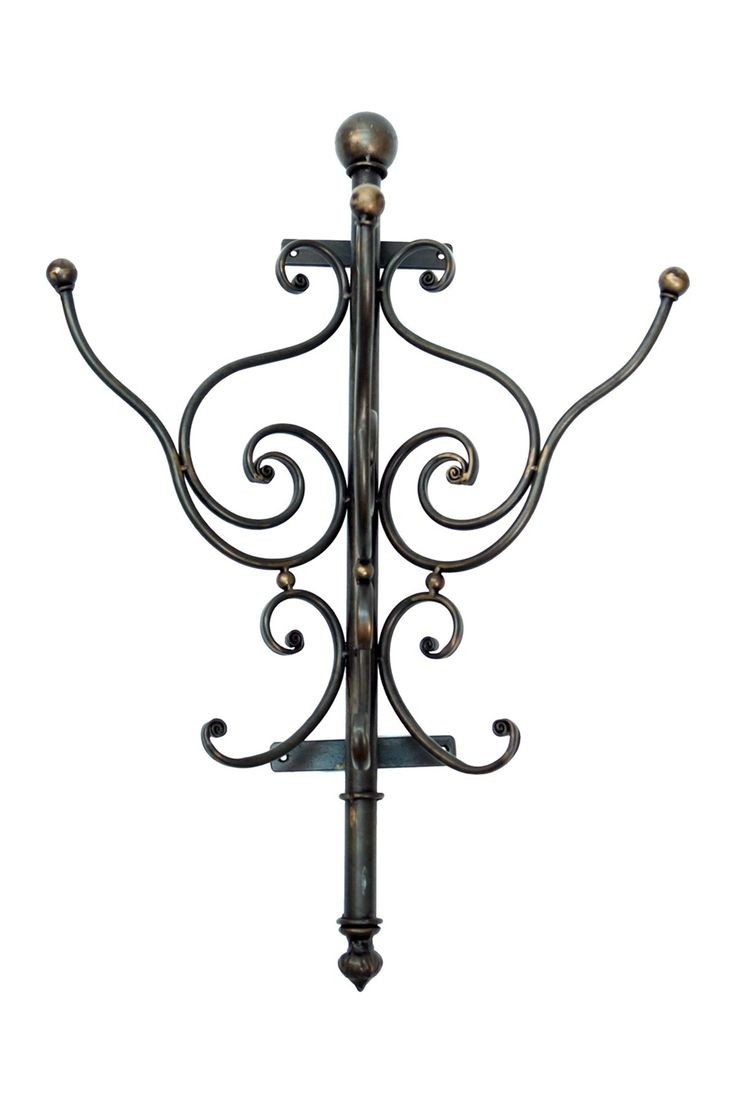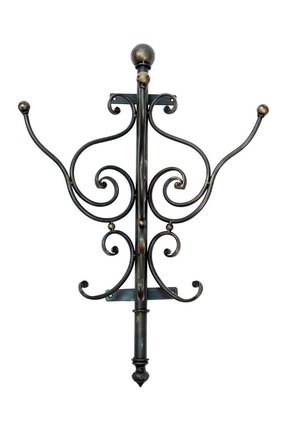 Mini wall mount Wrought Iron Coat Rack - could mount several next to each other behind the door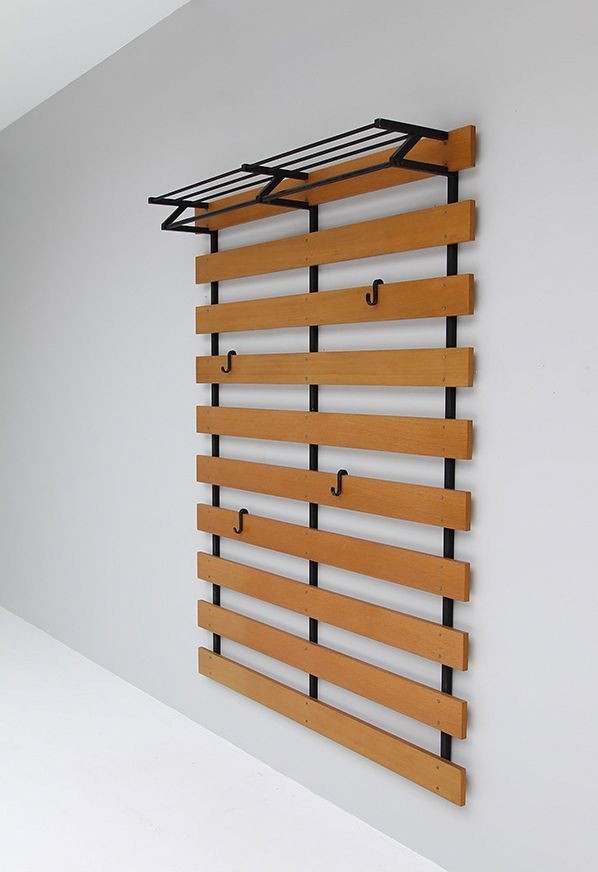 A pretty though simple wall coat rack. It's built of 3 wall mounts (with angled top ends) equipped with a rod and a longwise slatted shelf of black coated metal and rectangular horizontal light brown wooden slats (with 4 metal hooks) fixed to them.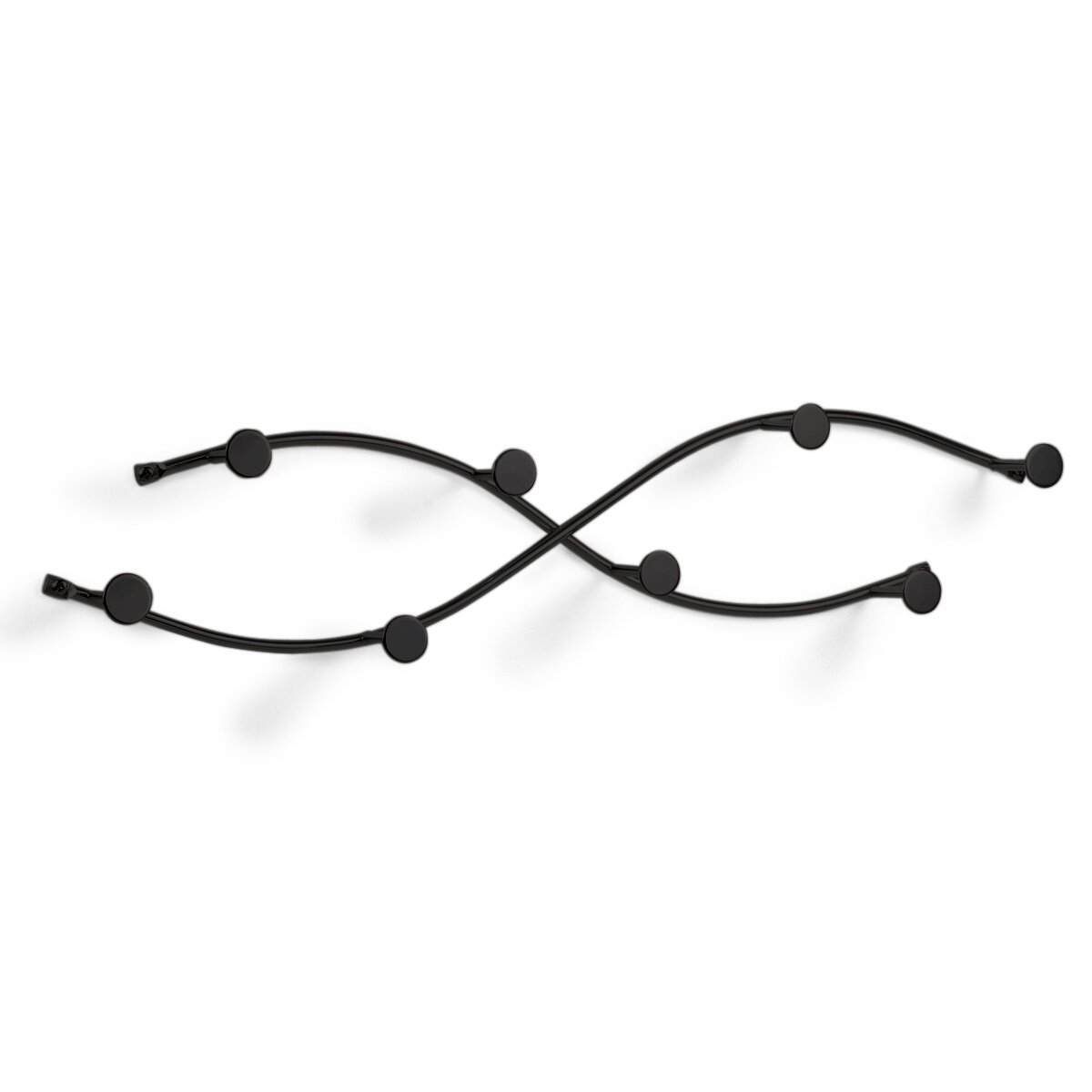 A charming vintage iron night owl to decorate your wall, while providing you the functionality with the three hooks. It will fit well as a towel hanger or a coat rack and the hooks are strong and durable.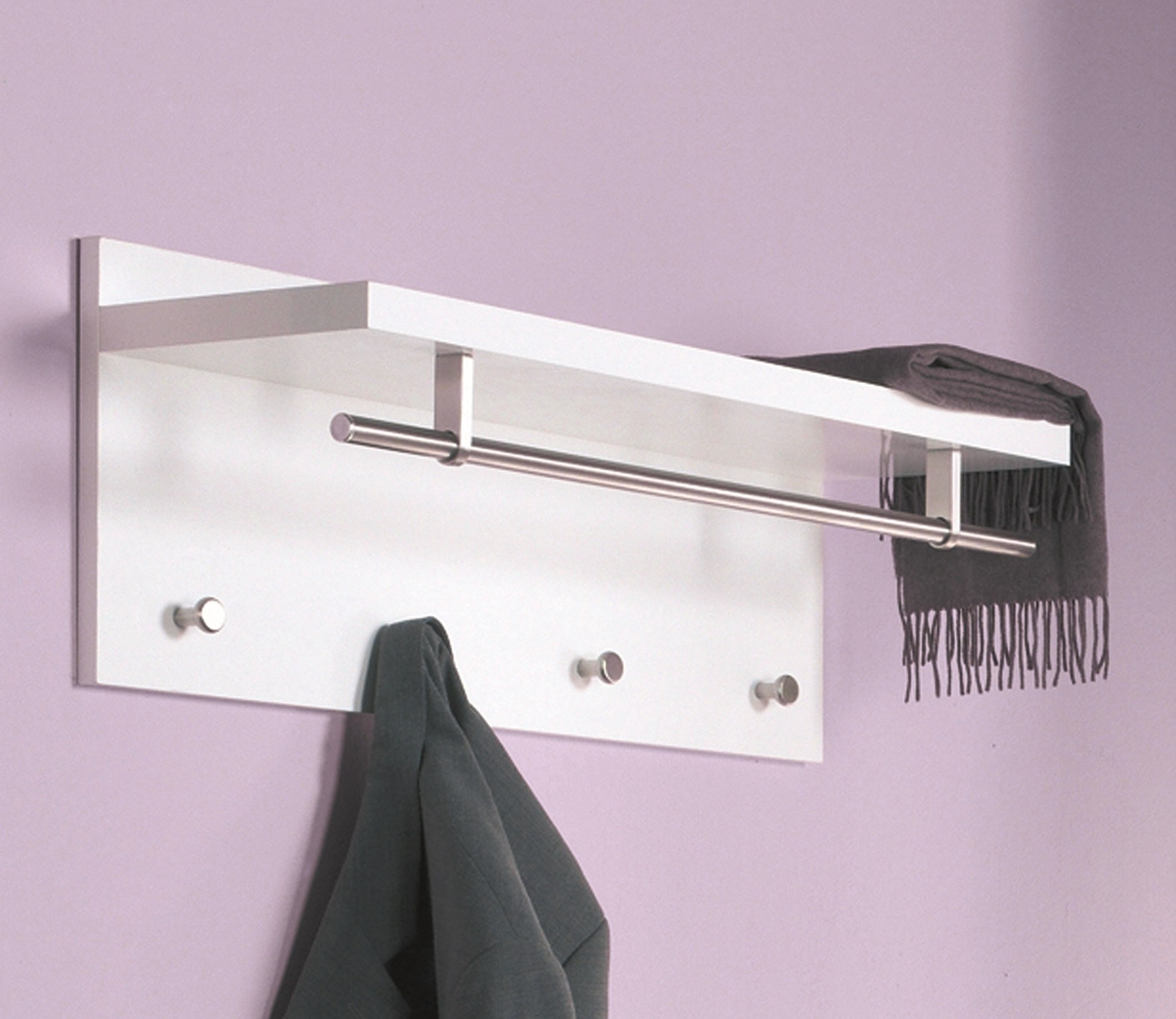 The best way to order your outerwear. This way is a wall mounted shelf with functional hooks. Important is a high quality steel finish. Other important features are stability and endurance. The shelf is also functional.Waiting for your scarfs.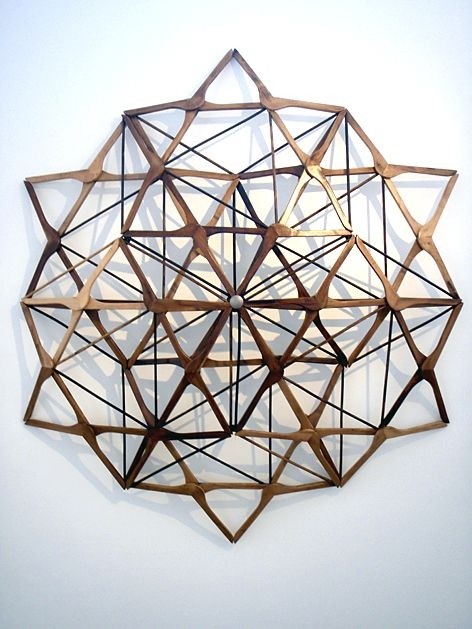 Wall mounted geometric sculpture made of classic wooden coat hangers. Its micro cellular theme looks very original and unique in any home design. This decoration is also durable and resistant to damage.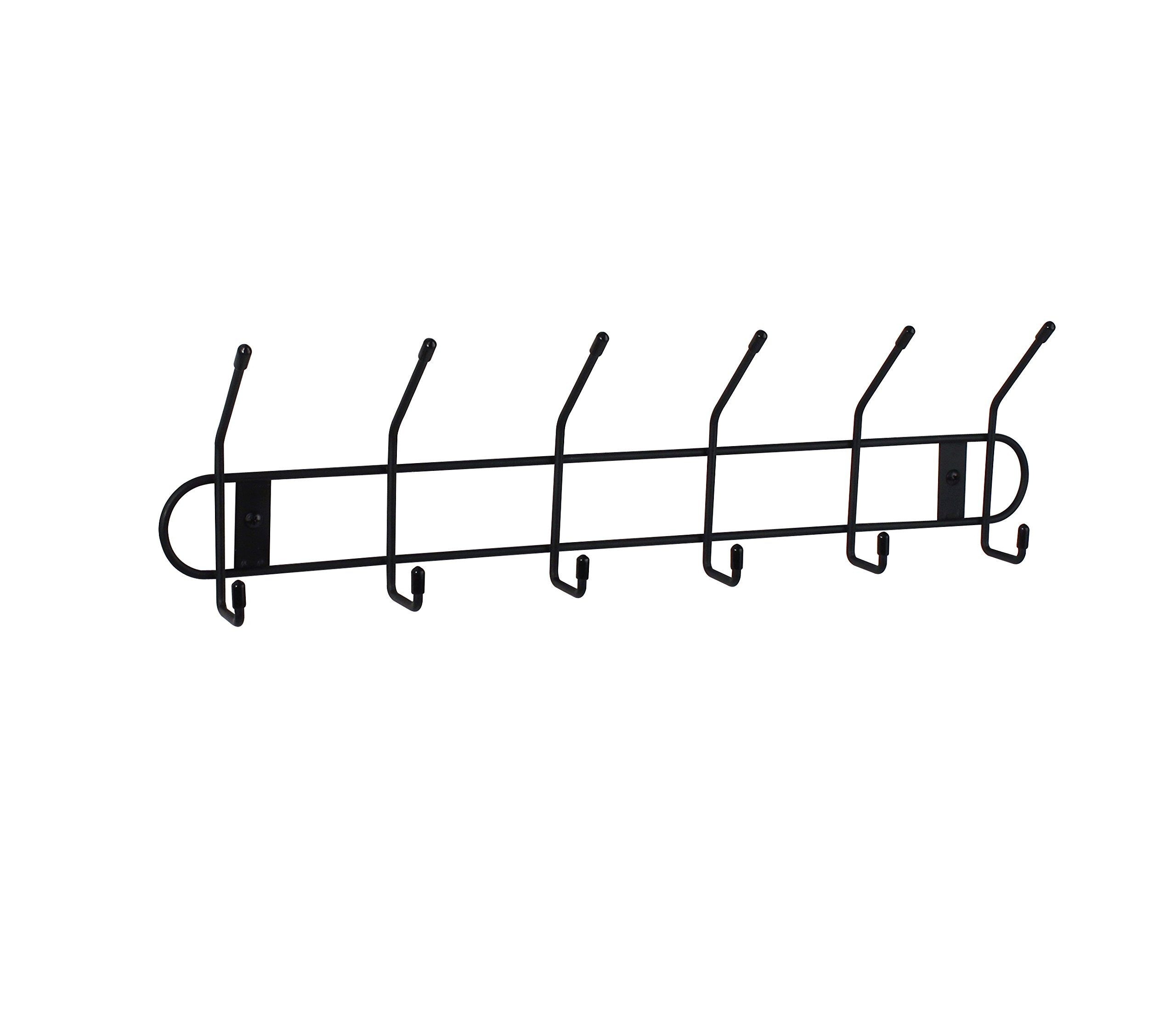 A simple but robust traditional wall-mounted rack equipped with 6 double hooks and 2 small backplates. Its elongated rectangularish frame with rounded shorter edges is made of durable black coated steel.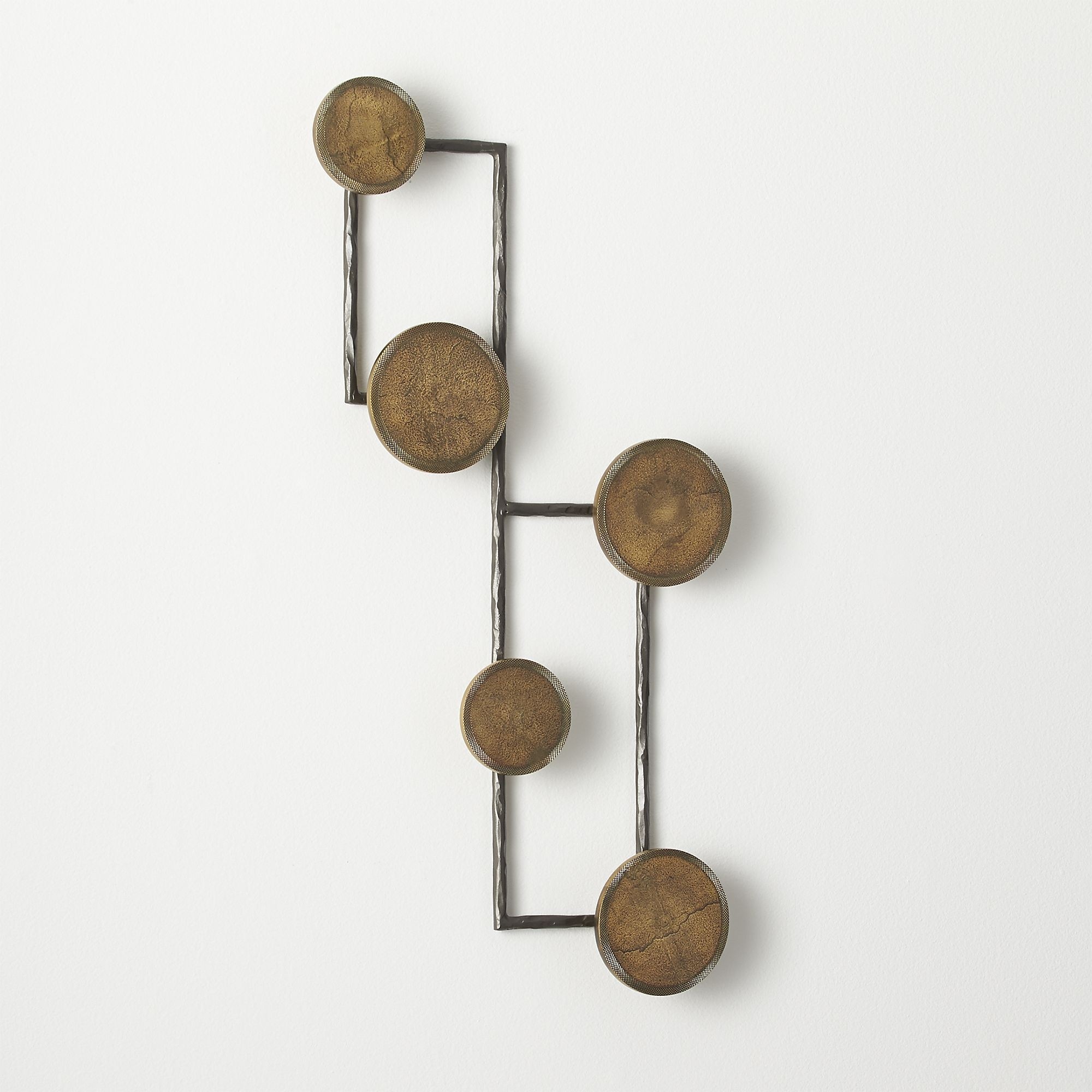 Grady Wall Mounted Coat Rack in Coat Racks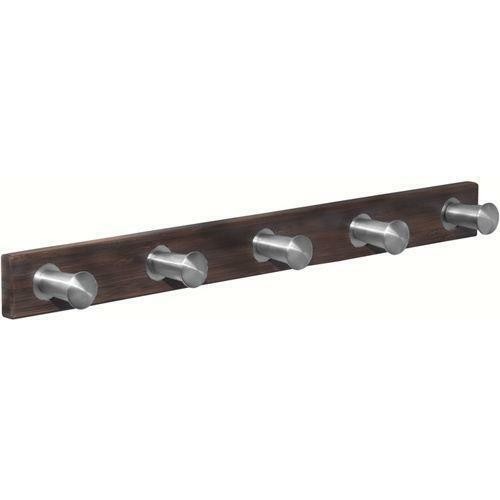 ... > Wall Coat Racks > Interdesign Wall Mounted Coat Rack - Bamboo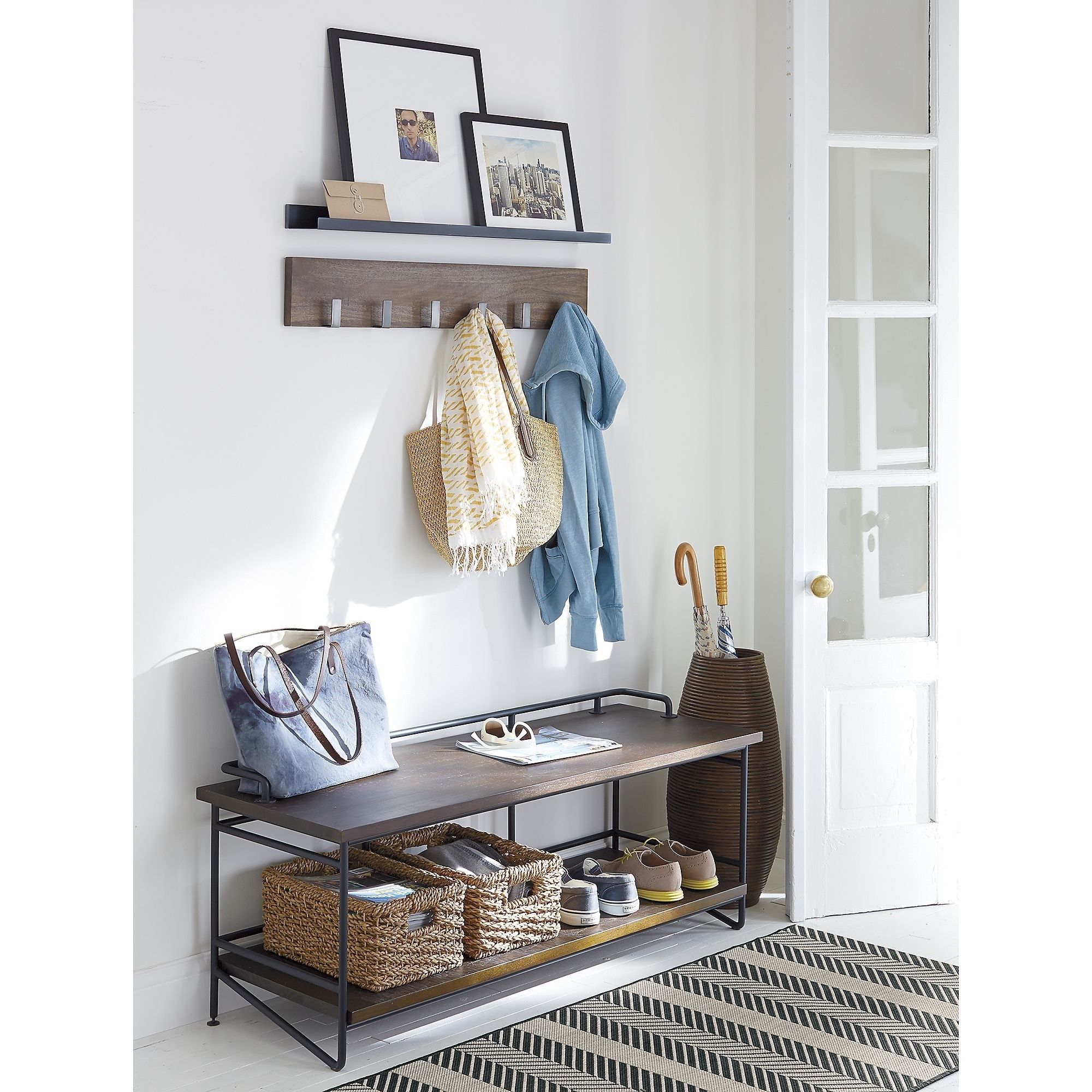 A stunning coat rack that offers a design allowing you to mount it to the walls and will make for a nice solution for your entryway, keeping it simple and beautifully styled with its industrial design.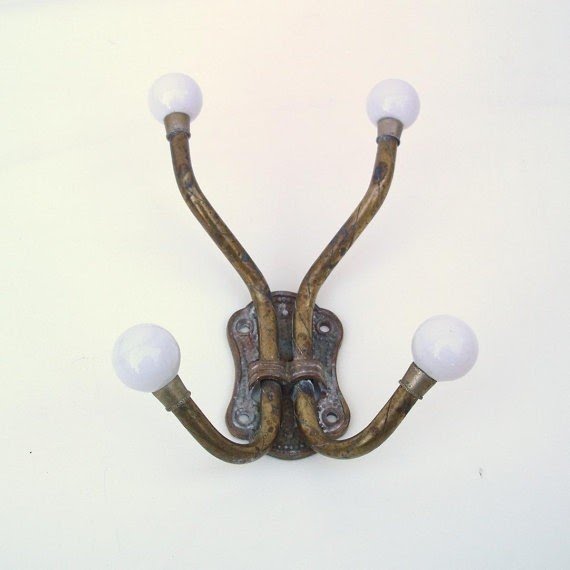 Brass Wall Mount Coat Rack Vintage Metal Hanging by WhimzyThyme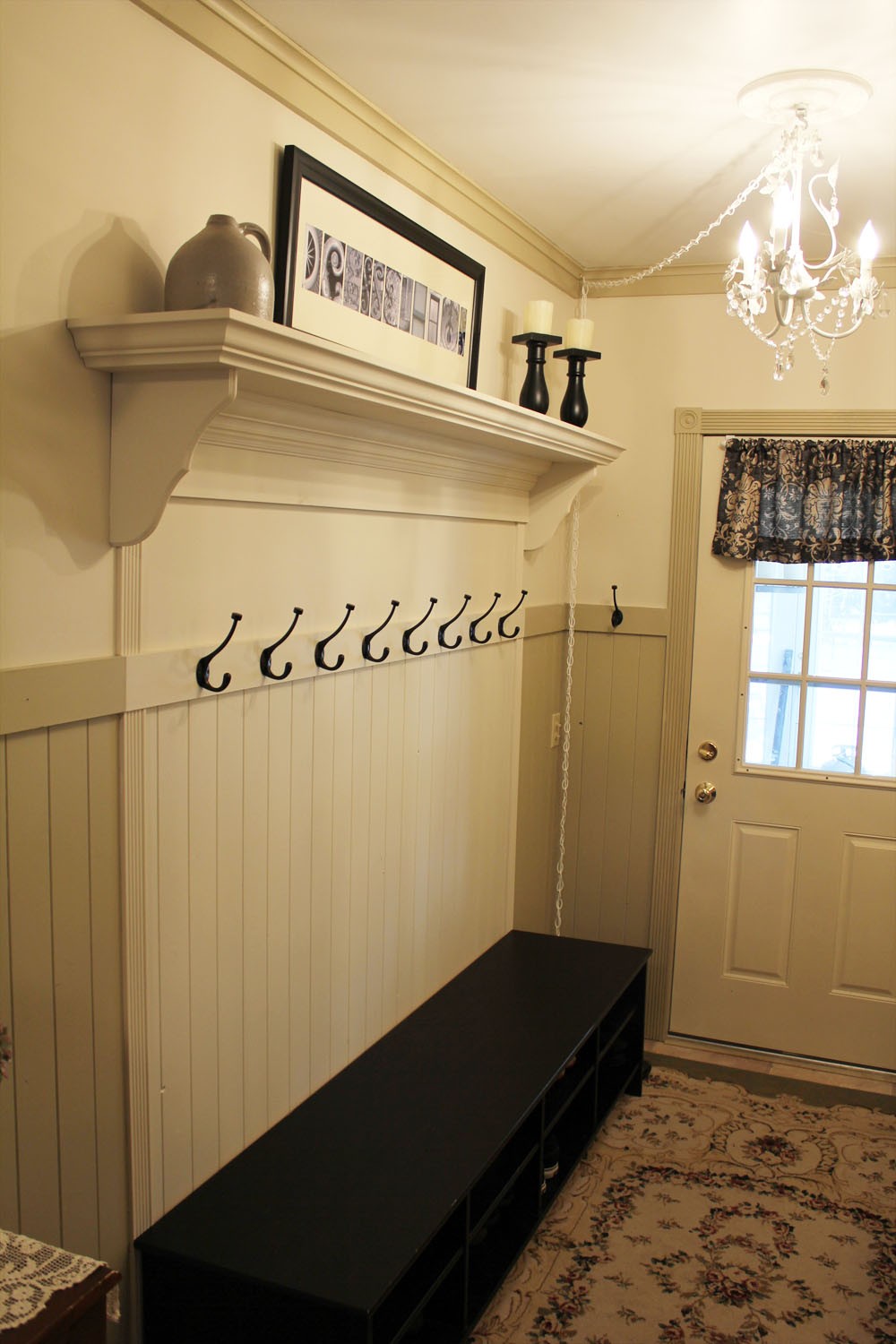 Look perfect and professional, right? And it home-hand-made. Hat and coat rack wall mounted - has white color and it is made of wooden panels and wooden oak shelf. This addition to the entryway has great black brass hooks, and black bench on the base.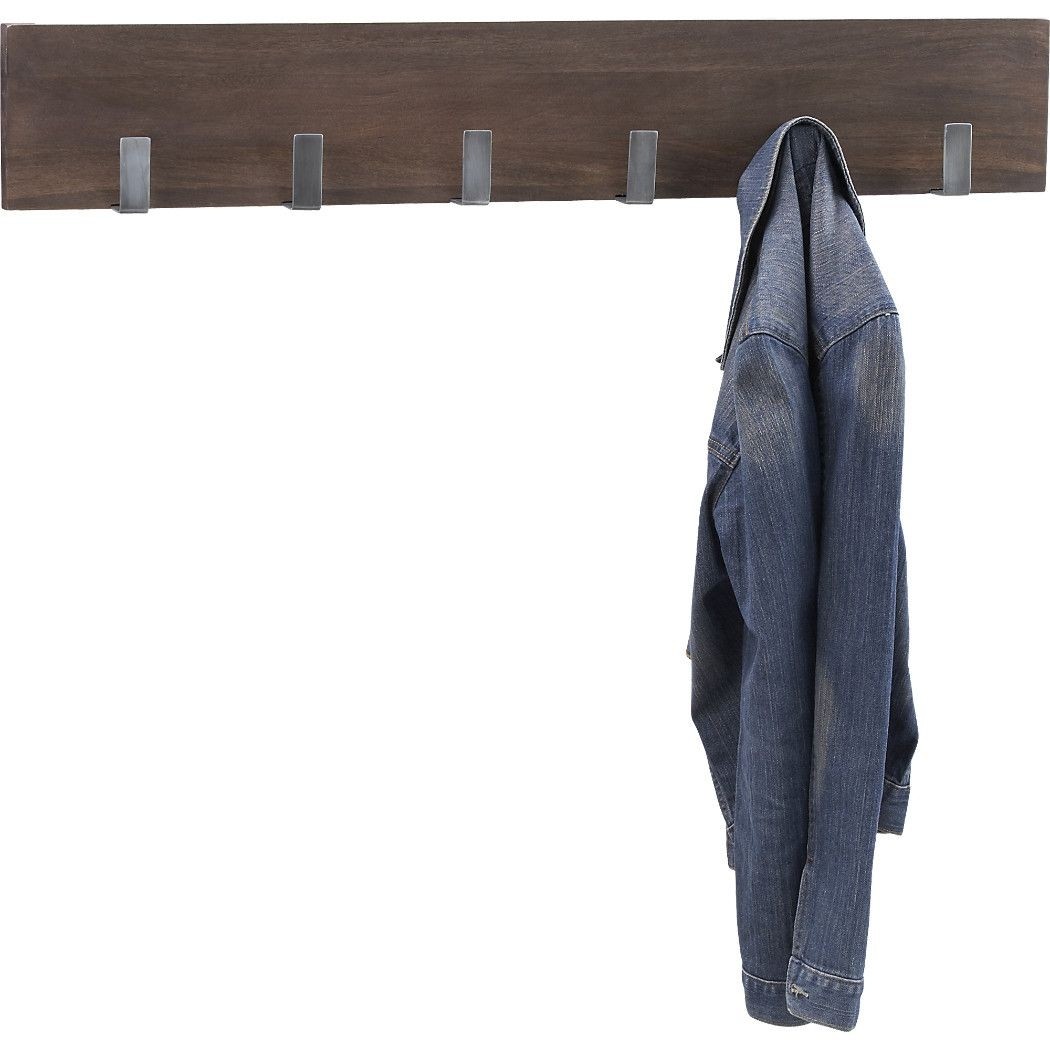 ***Smart coat rack hangs on clean lines and contrasting materials for a contemporary look with plenty of function. Minimalist zinc-finished iron coat hooks line up along a sustainable mango wood plank weathered to warm walnut. Sustainable mango woodWeath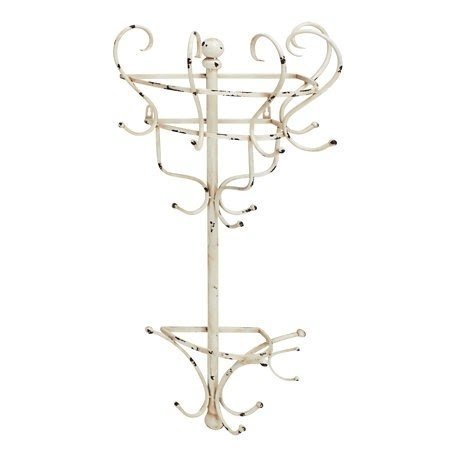 Metal Wall Mount Coat Rack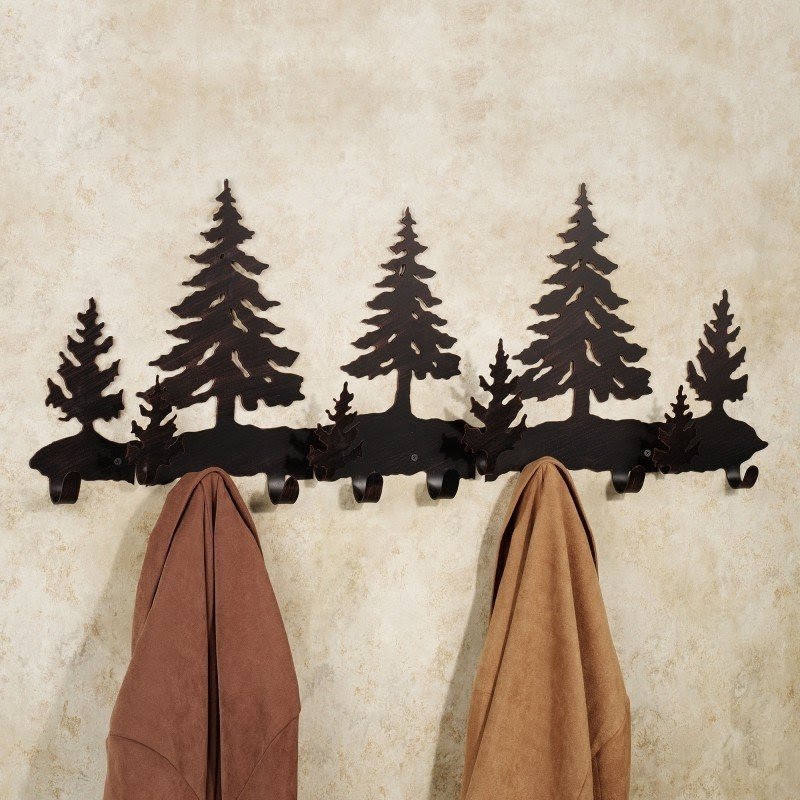 Home > Pine Tree Iron Wall Mount Coat Rack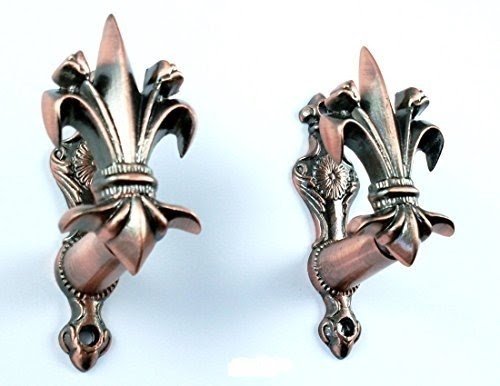 Vertical sword hanger in a lily shape on the front. Made with great care and precision, it can be safely mounted to the wall. Great for displaying katanas, daggers, swords, bows, and canes. The elegant hanger for the equally elegant weapons.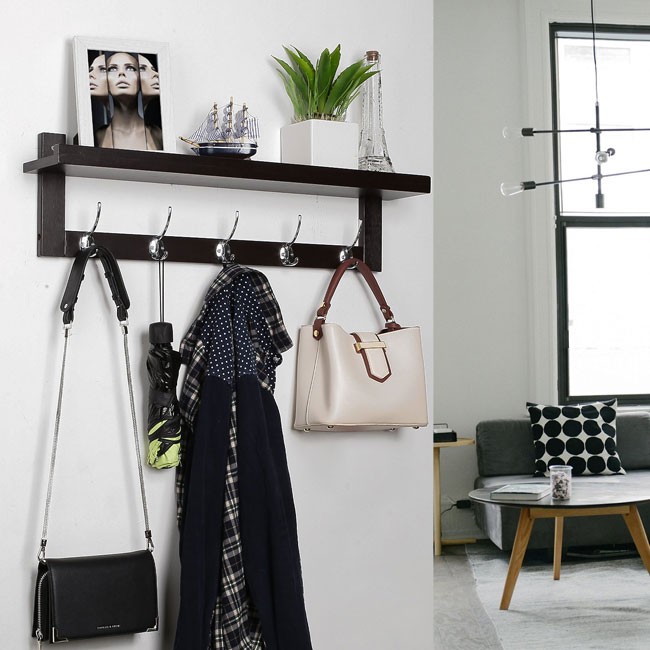 Unique Modern Wall Mounted Coat Rack With Shelf Designs ...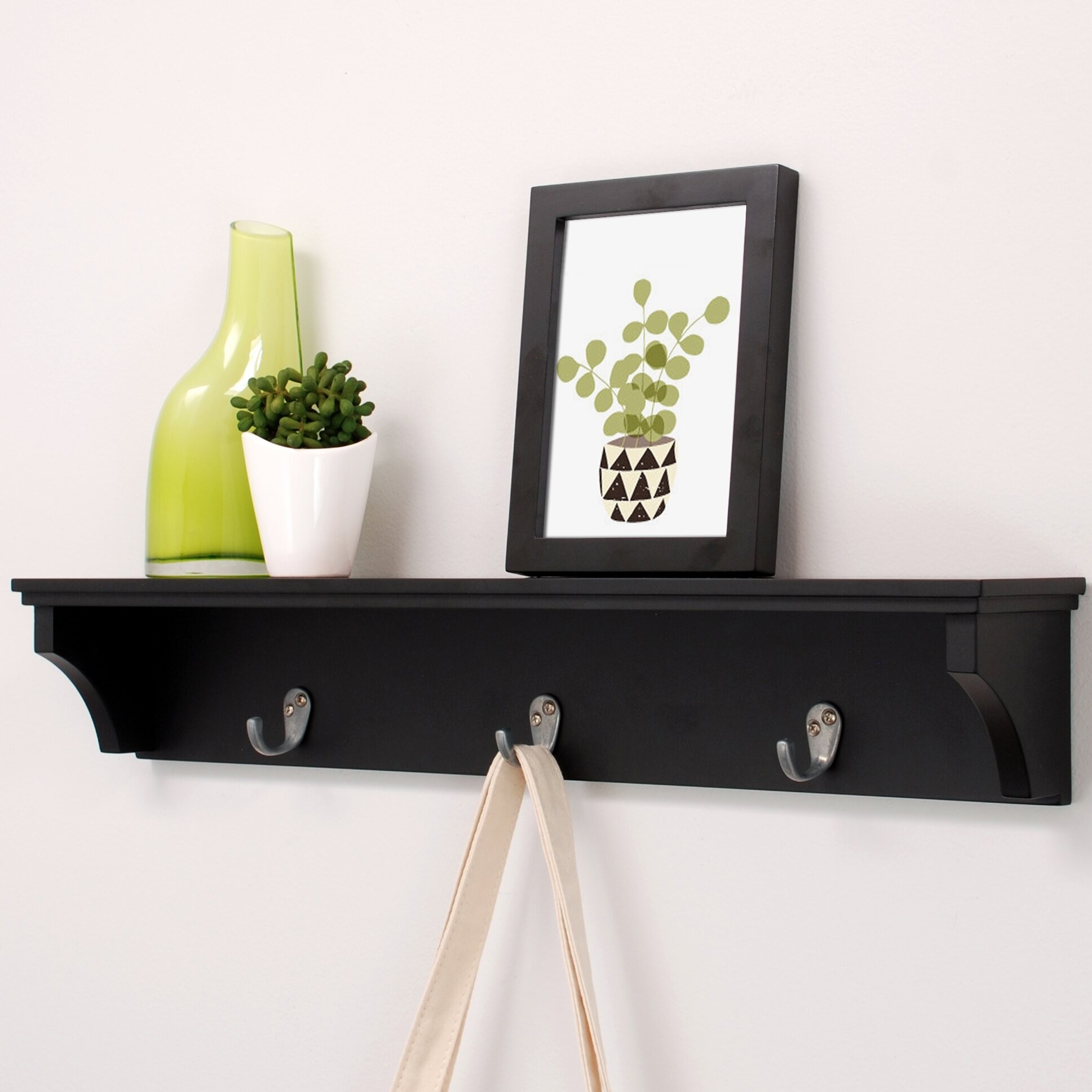 Finley Wall Mounted Coat Rack | Wayfair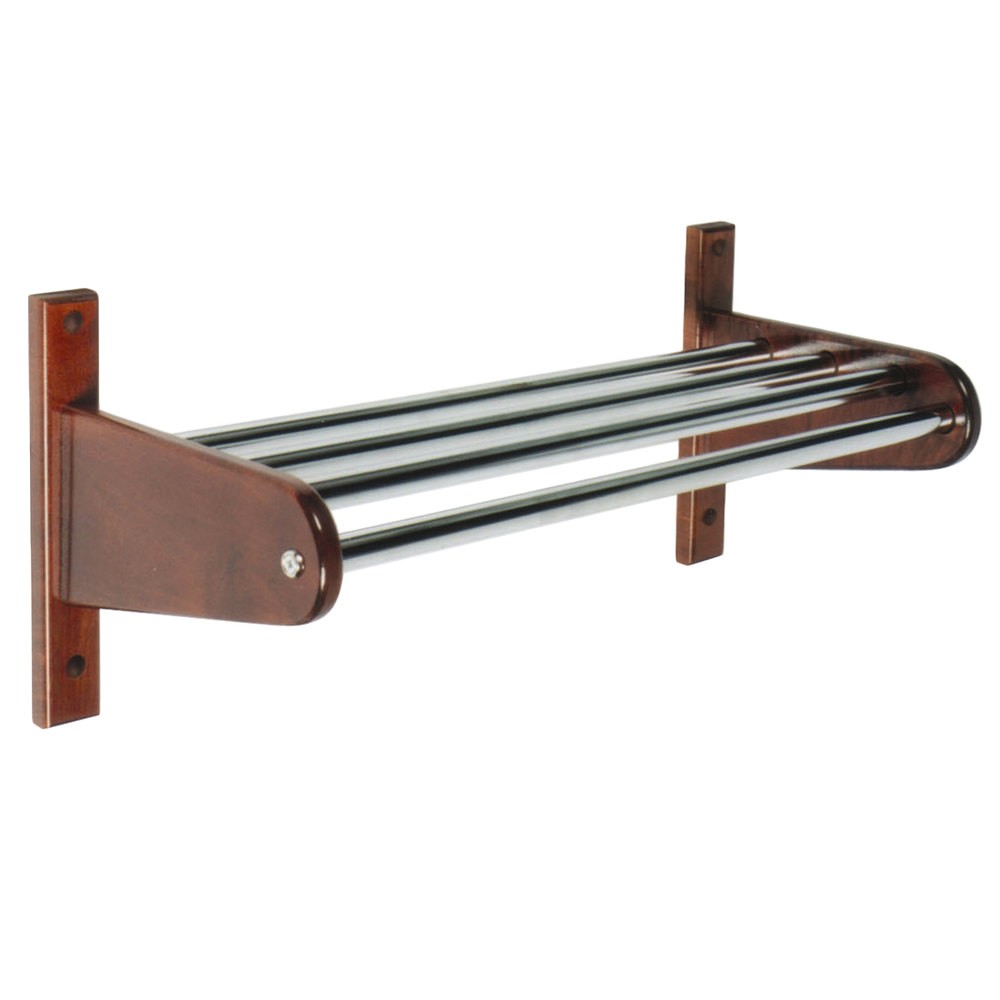 CSL TFX-1824 18" Mahogany Frame Wall Mount Coat Rack with ...