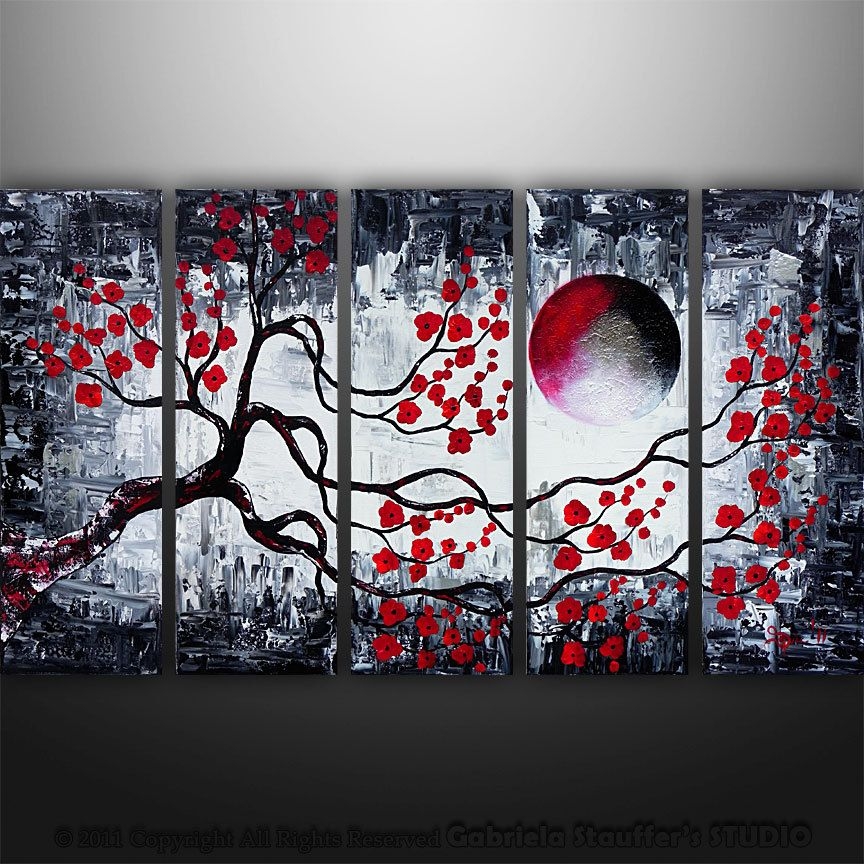 Abstract modern asian zen blossom tree
This charming painting is sure to make a lasting impression in any home. It is made of five panels, and it features the modern Asian design, and blossom tree landscape. There are only three colors: red, white and black.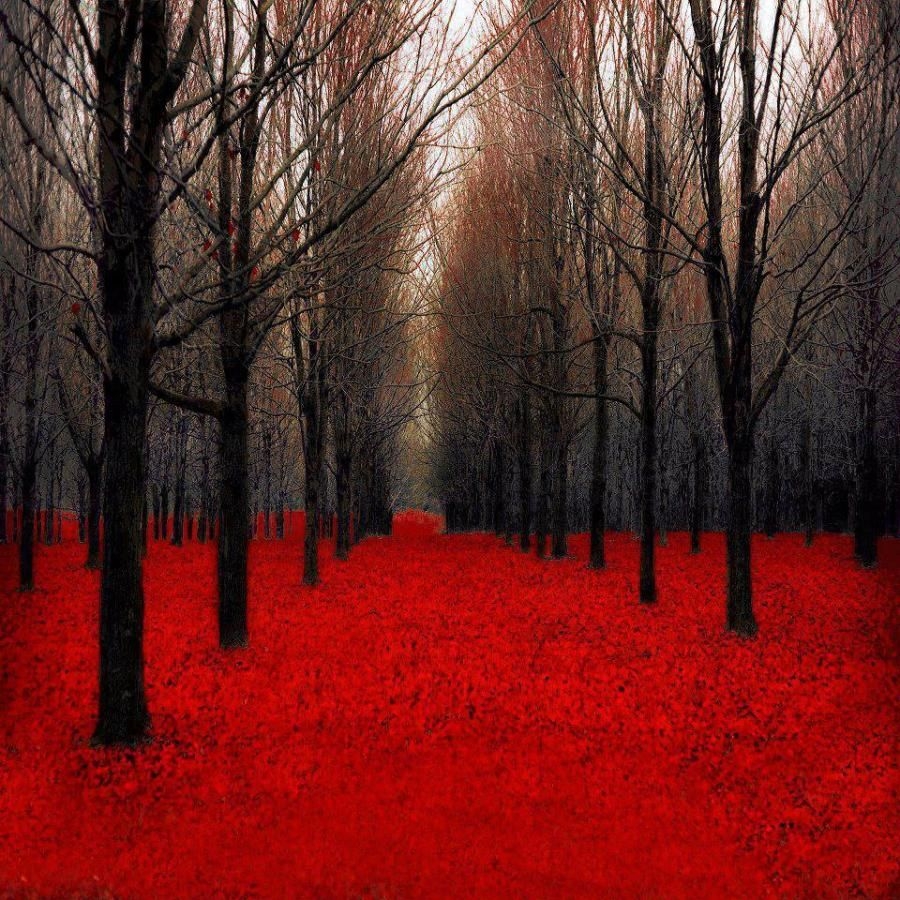 Black and red fiery autumn canada maple
Can you imagine going down the avenue, where all the leaves in the bloody red color fell from the red trees, creating a red coating? You can get there through this hand-painted red trees painting on canvas. Suspended on the wall resurrects the imagination.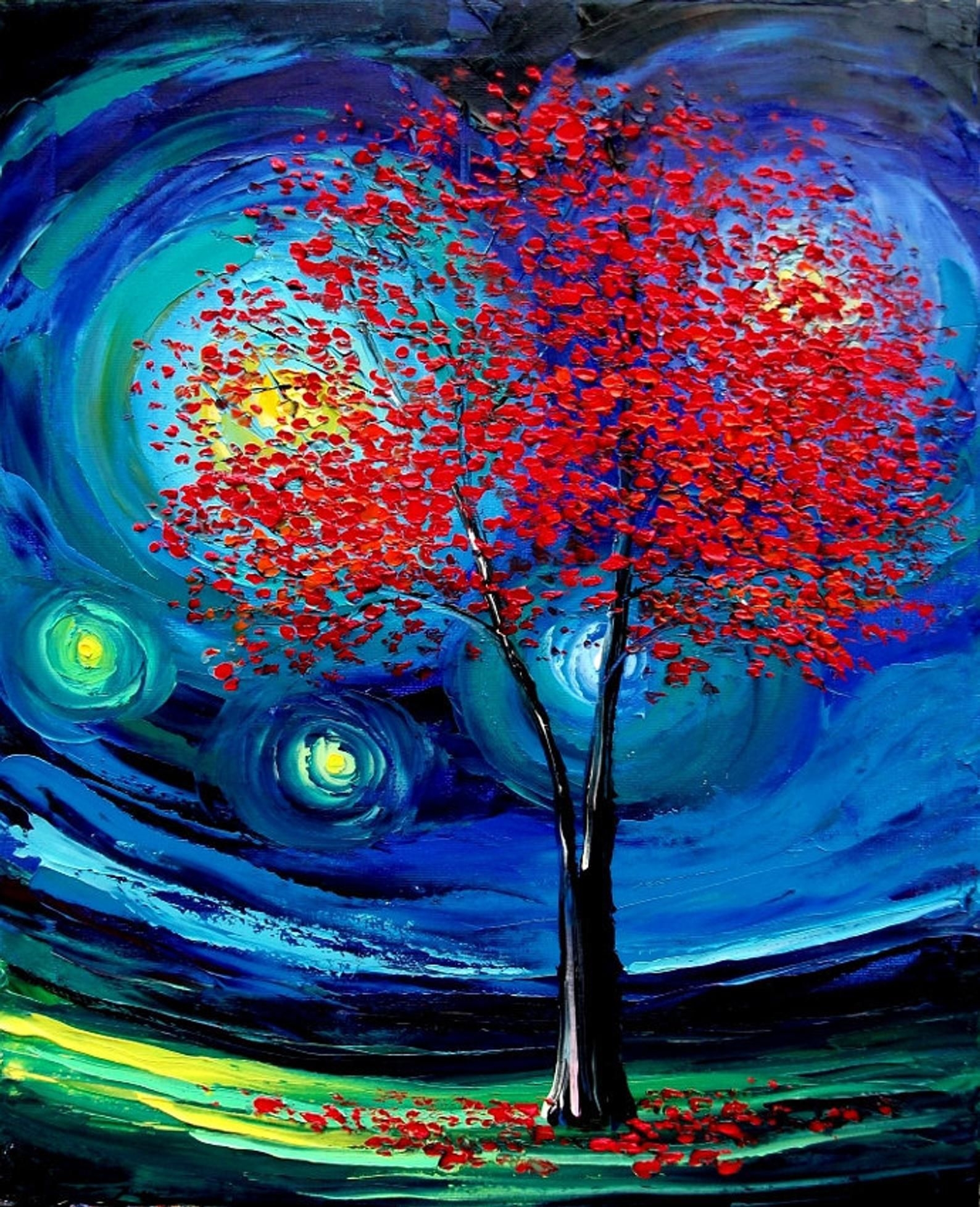 Story of the tree act xli 16x20
Captivating landscape wall art CLEARLY taking its inspiration from impressionists - I could almost see Monet "Night sky" here! The focal point of the oil painting is a red leaved tree, with dark blue starry sky behind.