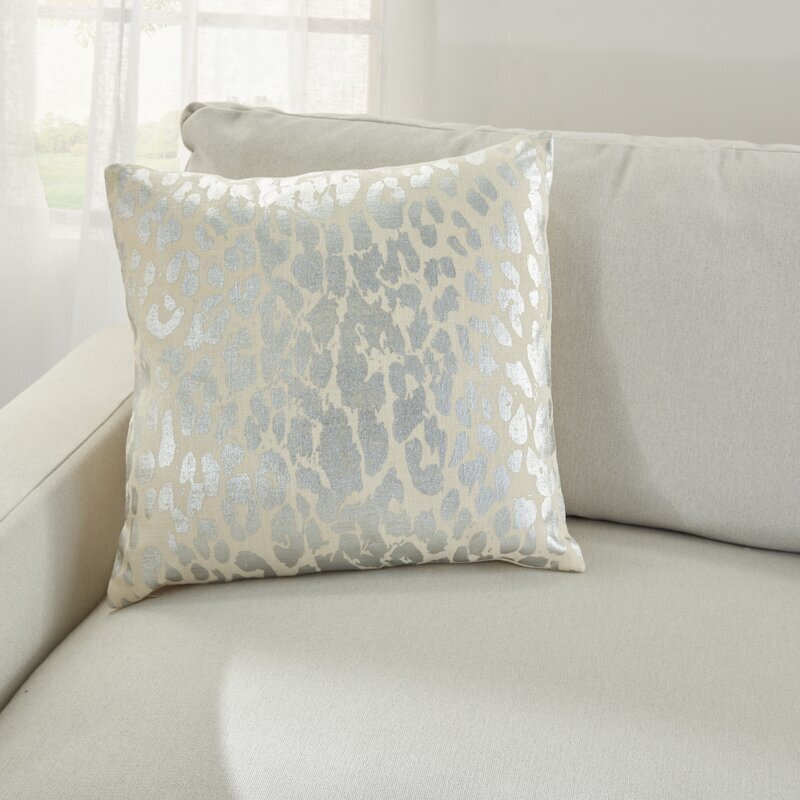 Throw Pillows with a Sheen
$46.99 $112.5
Throw Pillows with a Sheen
Willa Arlo™ Interiors
$46.99 $112.5
These leopard pillows for your couch are perfect for entertaining your guests. They are filled with polyester and a 100% cotton cover material with a sewn seam. Their metallic finishes lend touches of elegance to your space.
Designer Advice:
If you want a leopard print pillow and want to incorporate it into your elegantly styled living room, then this is the piece you are looking for. These pillows fit well in traditional and transitional interior styles because of their subtle designs. The silver and gold tones are perfect for accenting a white, black, or gray ensemble.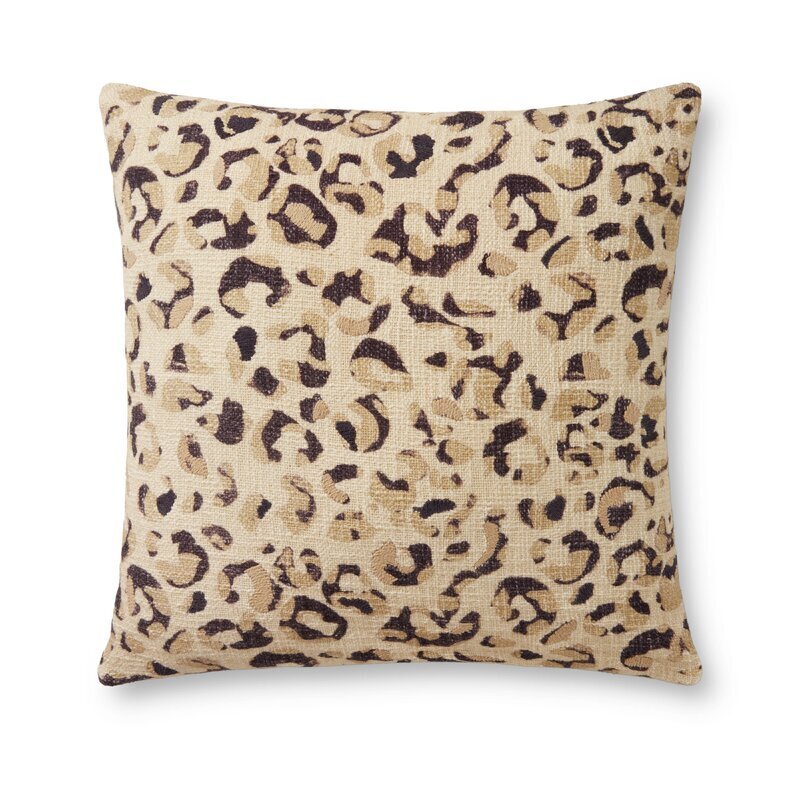 Textured Throw Pillow
Textured Throw Pillow
This attractive leopard throw pillow adds fun to any couch. It comes with embroidered spots designed all around. The cover is made with 100% cotton and was sewn in India. The surface features a crisp knife edge.
Designer Advice:
The faded and distressed look of the pillows, combined with its textured qualities, would work well in eclectic, bohemian, and desert lodge interiors. Exuding refined elegance, this design matches well with industrial, rustic, and rugged finishes, as its qualities help balance and soften the look of these aesthetics. It will also look perfect as an accent piece to a dark brown sofa.