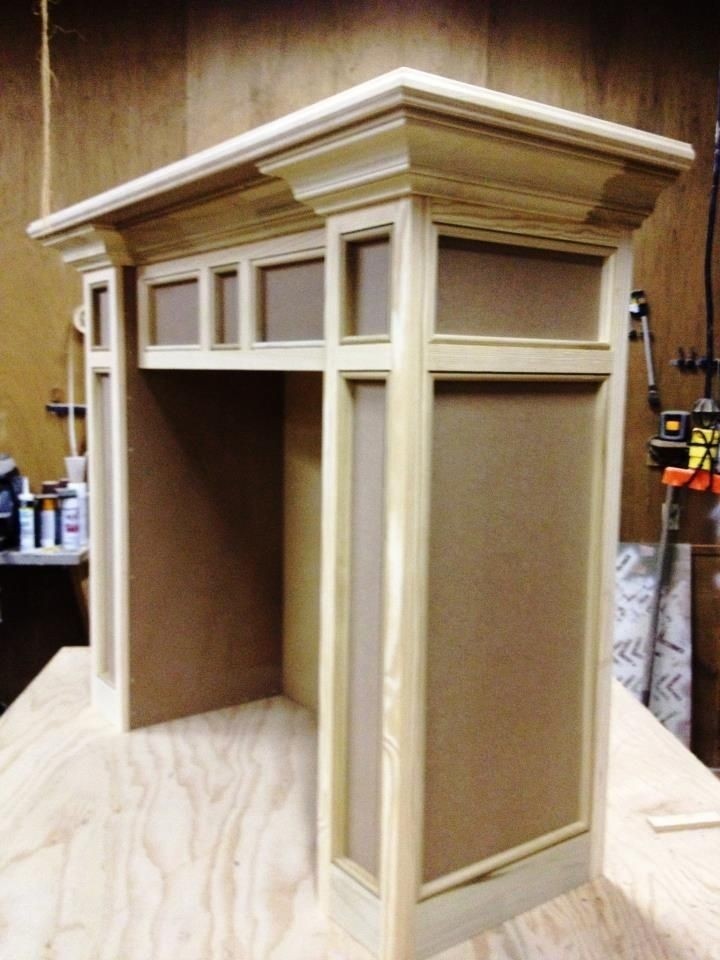 Even an electric fireplace needs a mantel! Just to display collectibles on it! This mantel project takes inspiration from traditional fireplaces that have moulded shelf and column design. Its creator plans to paint it white.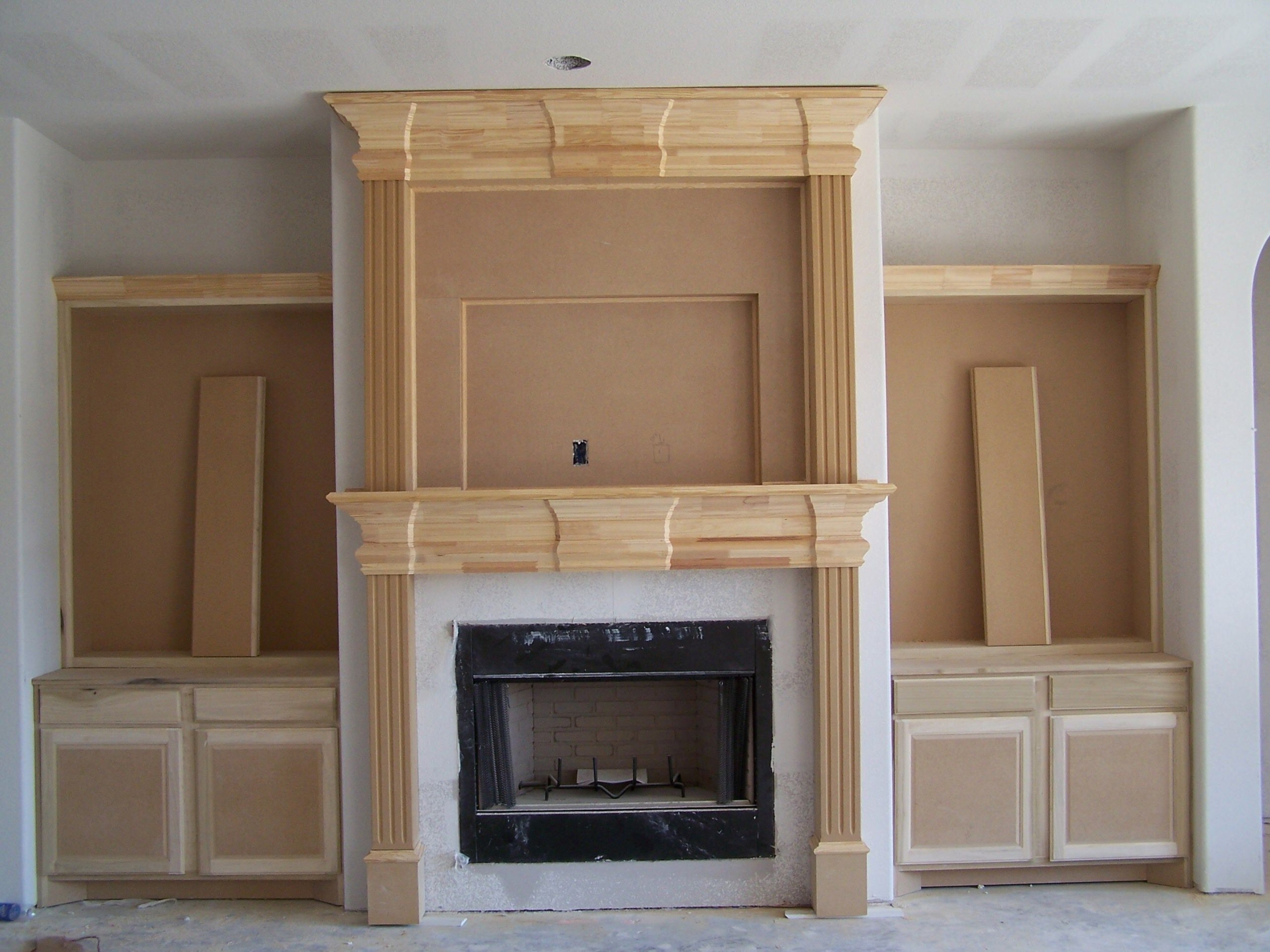 If you want to have much more functional surrounding of your electric fireplace, those bookshelves are here to help you with that. Beautifully designed case is perfectly combined with open storage space, you can accommodate as you please.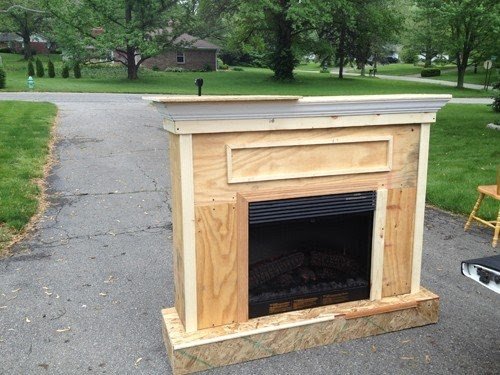 This beautiful fireplace is a great way to warm up the interior. Subtle decorations and stable composition guarantee an interesting effect in the living room, bedroom or another interior. Easy to arrange will change the whole design.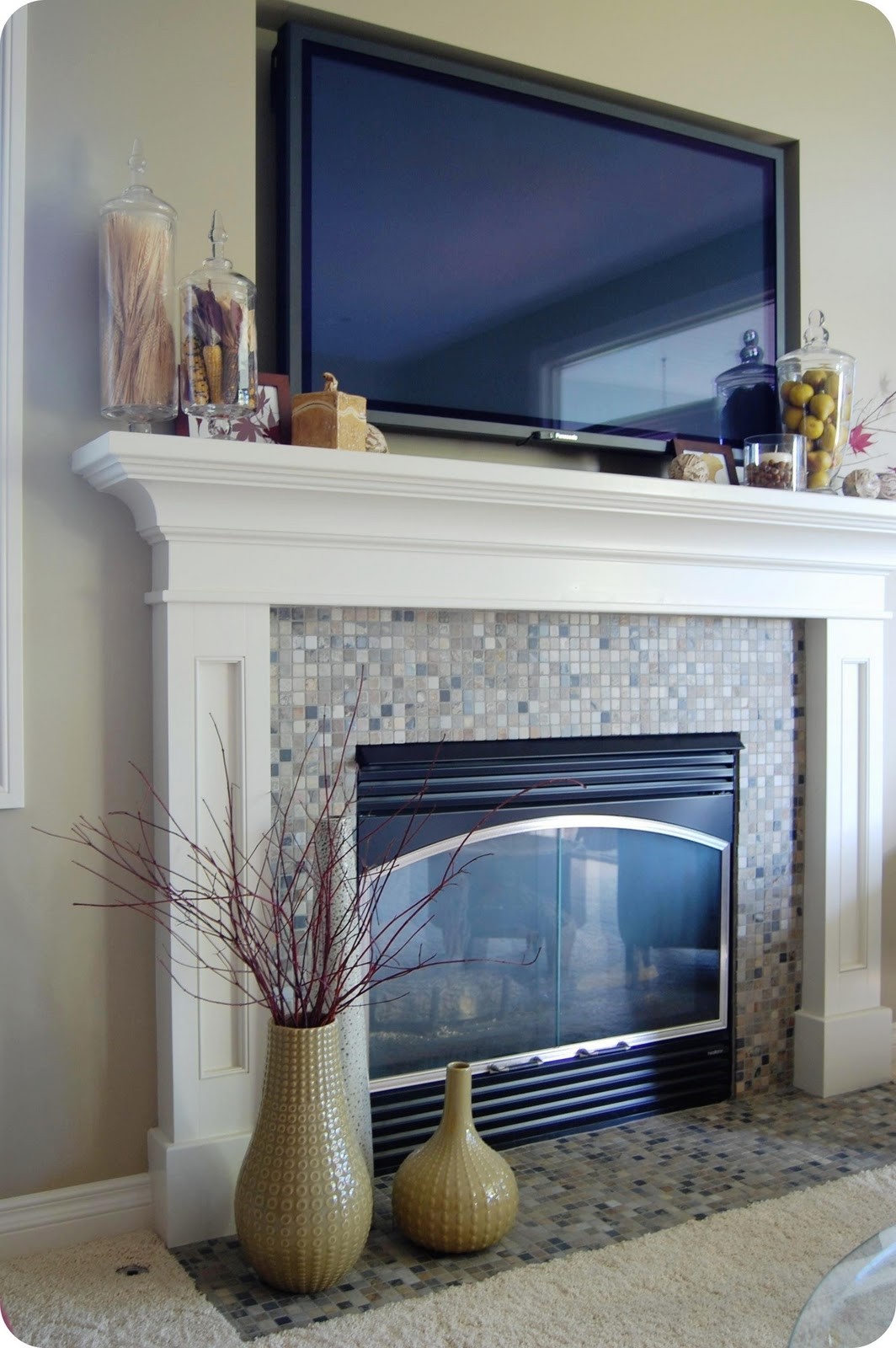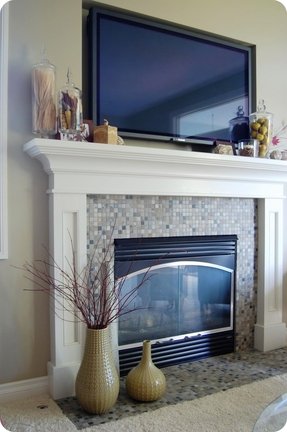 This flat TV was placed above electric fireplace which is surrounded by mantel. And that's why a faux shelving around an electric fireplace is useful - one can use it for decoration purposes! And choose different decorations according to current season.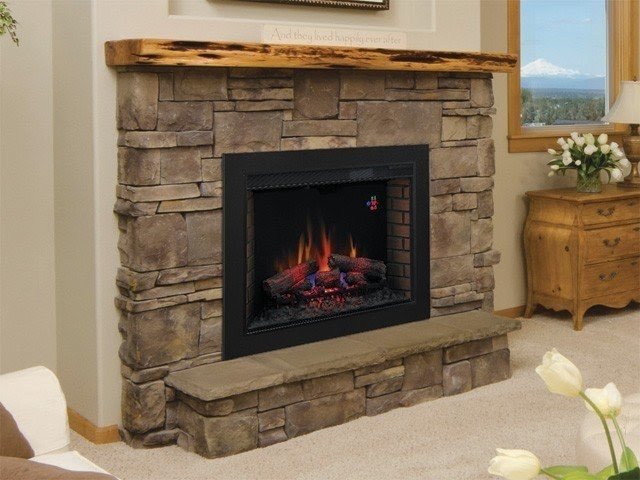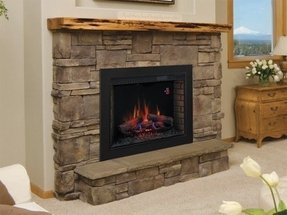 Need something for your living room that is going to make it cozier and visually enhanced? This flame electric fireplace can be installed in a stone fireplace, transforming your whole room into an oasis of peace and beauty.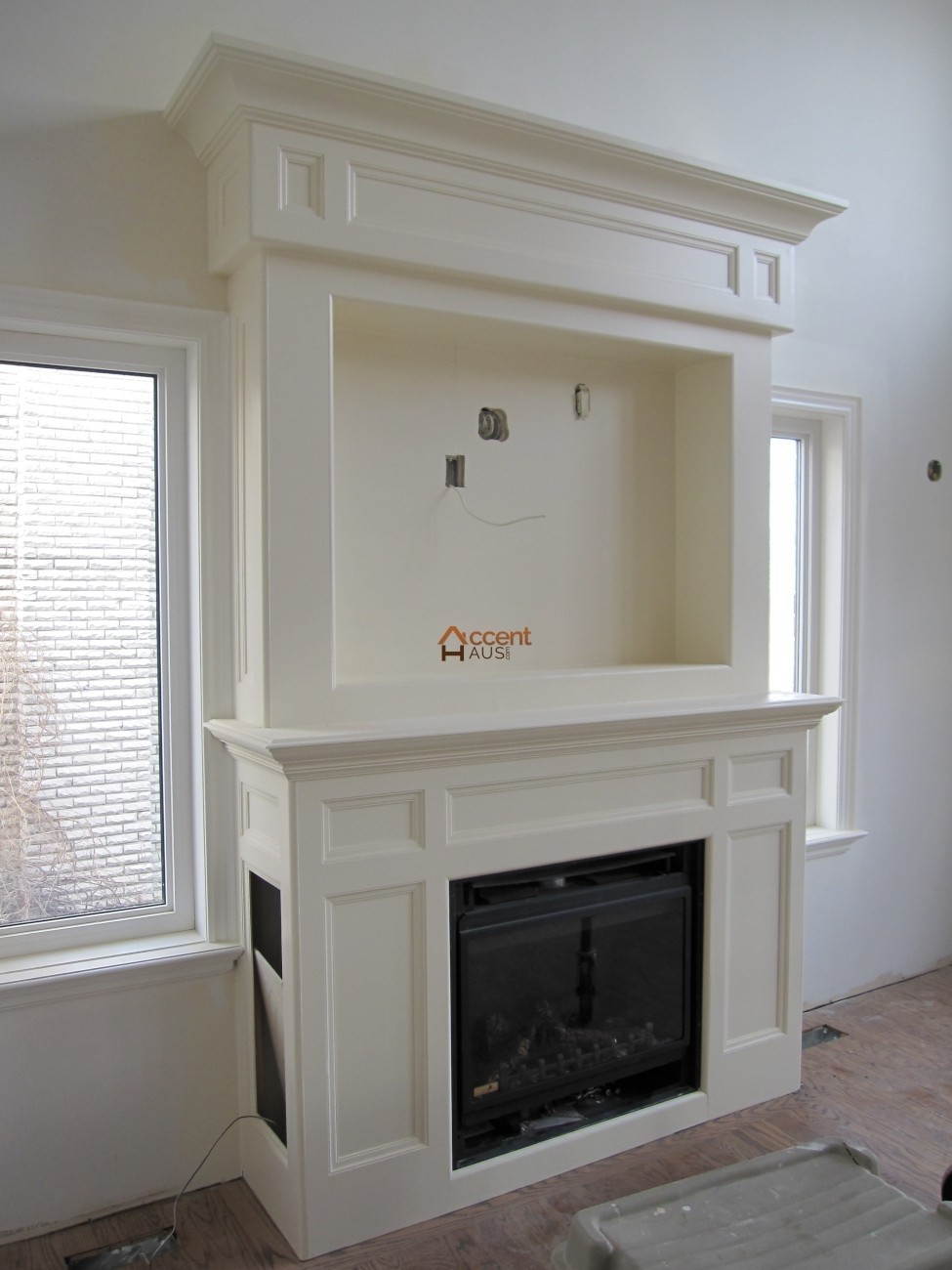 Traditional setup for a spacious and elegant living room with a white-painted fireplace with space for a TV above it. The fireplace itself is electrical, which makes it both cost-efficient and save to use with children.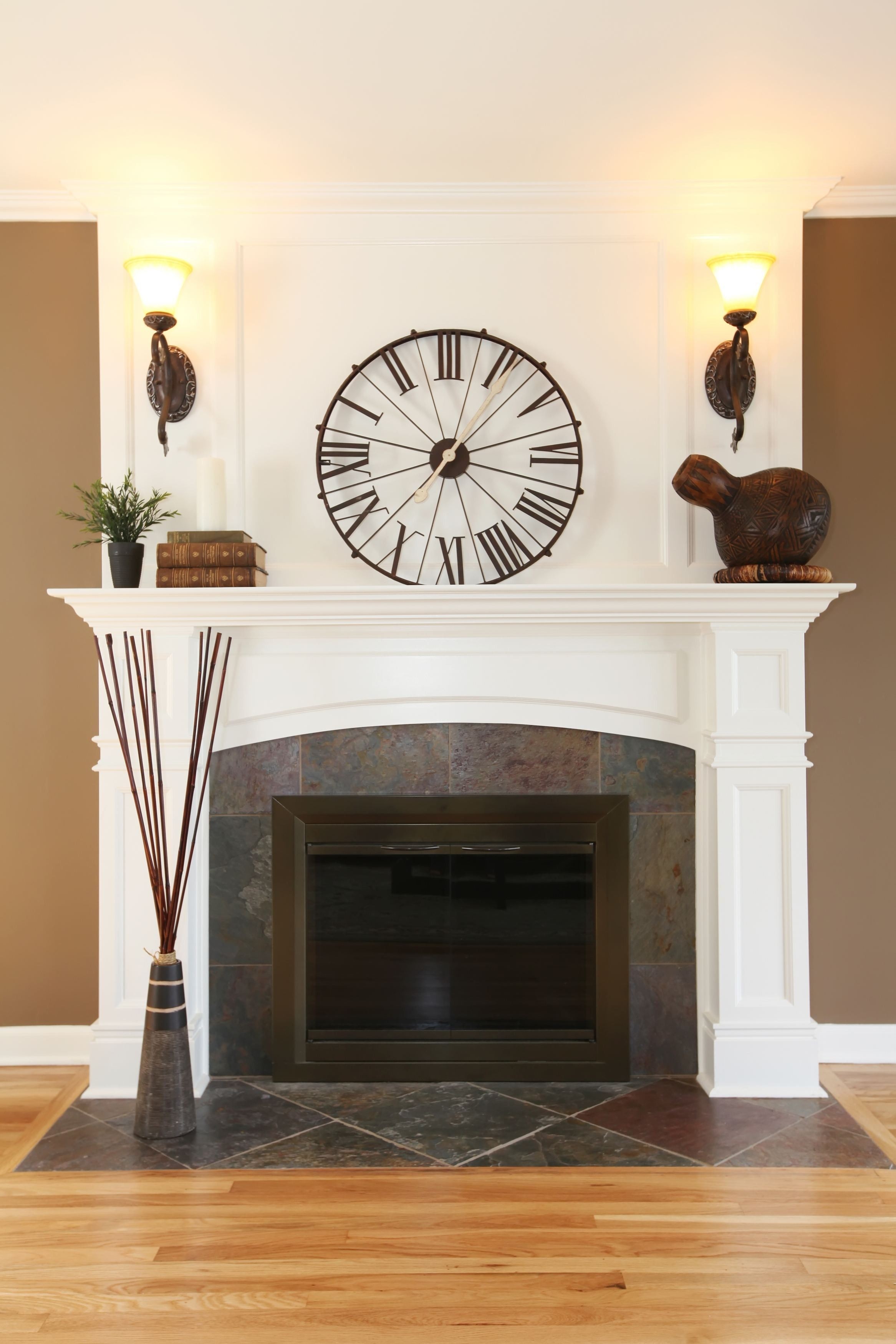 Electric fireplace in elegant form. Surrounding is made of wood and finished with delicate carvings. Application in all kinds of interiors according to taste and need.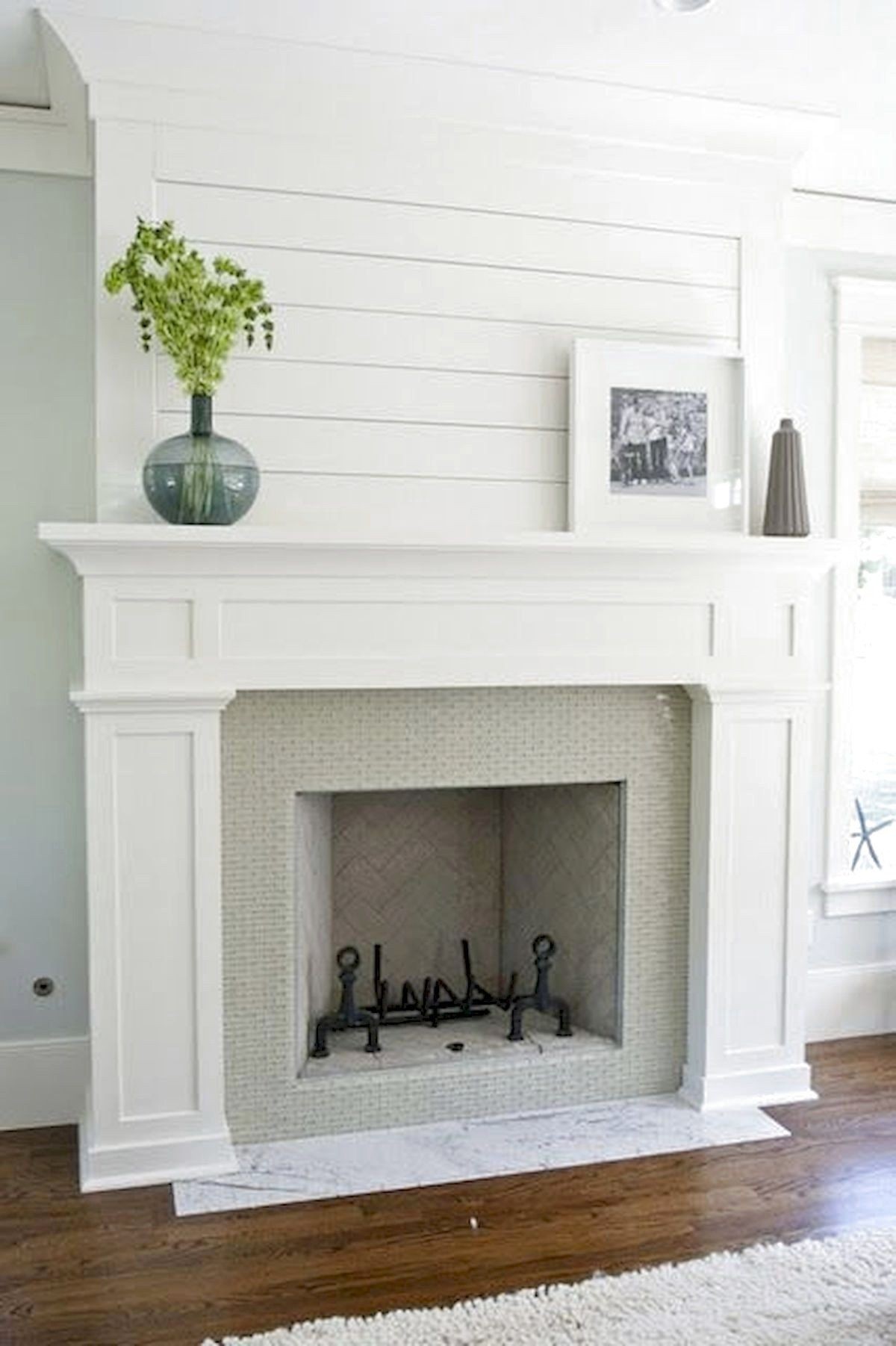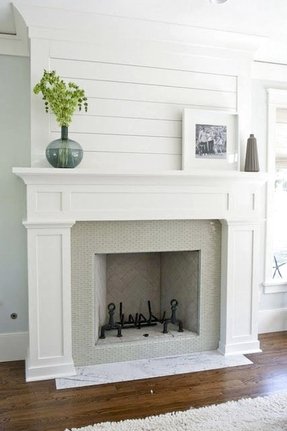 10 Favorite Fireplaces - Inspiration for the DIYer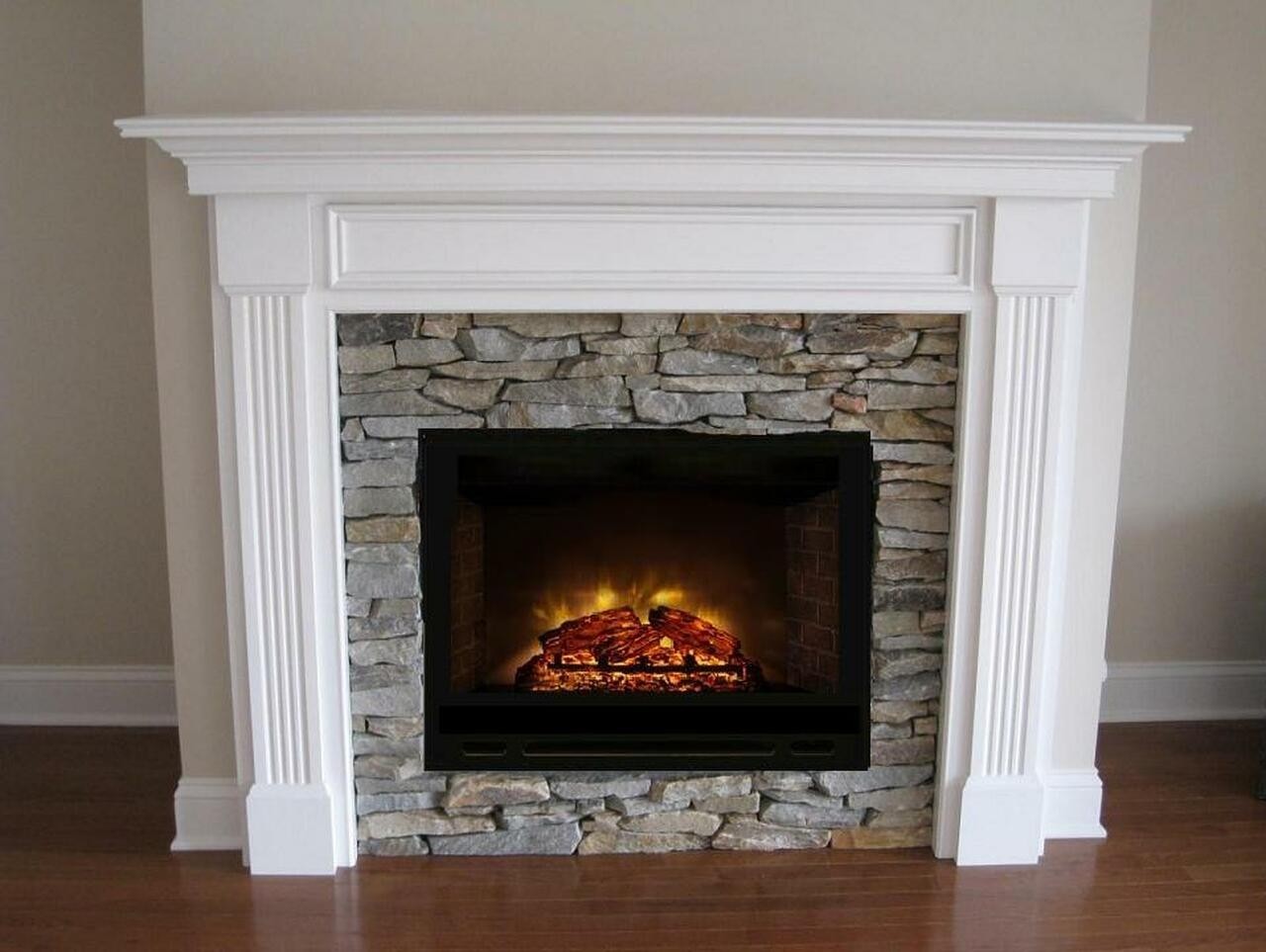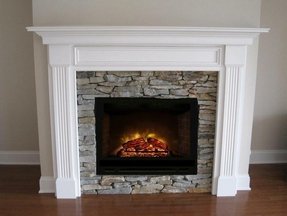 If you dream about fireplace in your living room, but you want to avoid disorder, you should buy this electric fireplace with rock-solid casing. It look like real and it makes your interior more cozy without mess.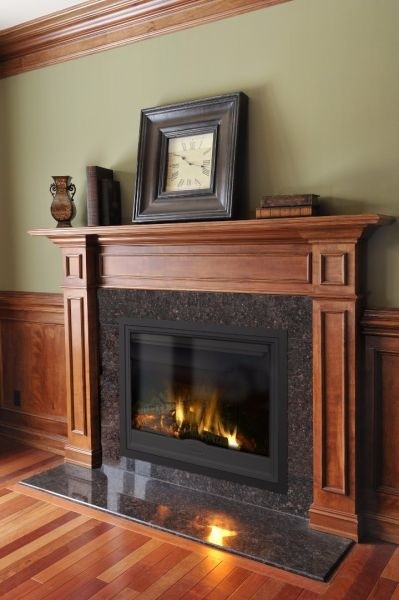 Electric fireplace insert by Yosemite Home Decor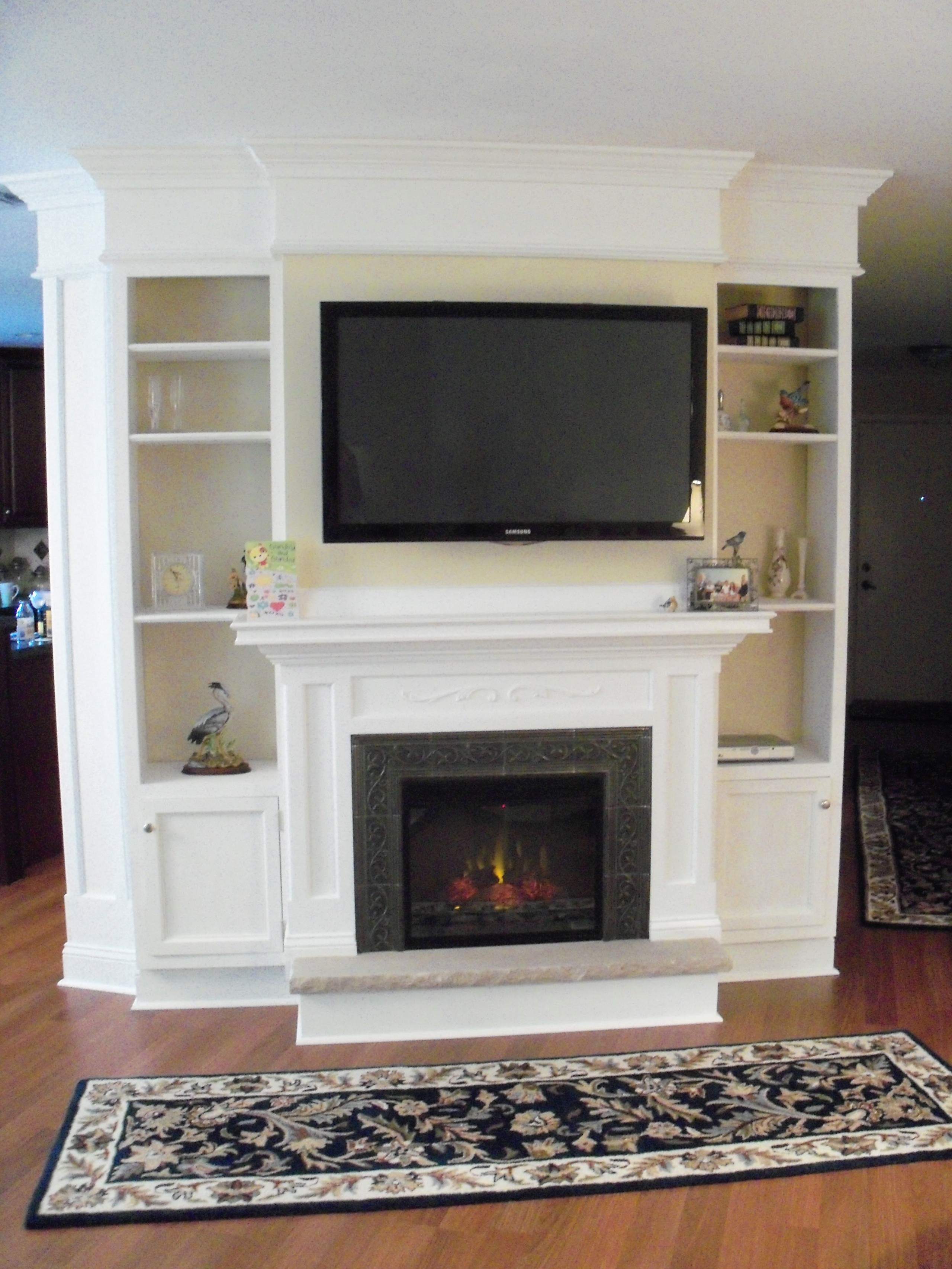 Electric fireplace mantel mounted on wooden frame. It is fitted with a lot of open shelves in various sizes for storing books, display decoration and more. Elegant design for the living room and others interiors according to taste.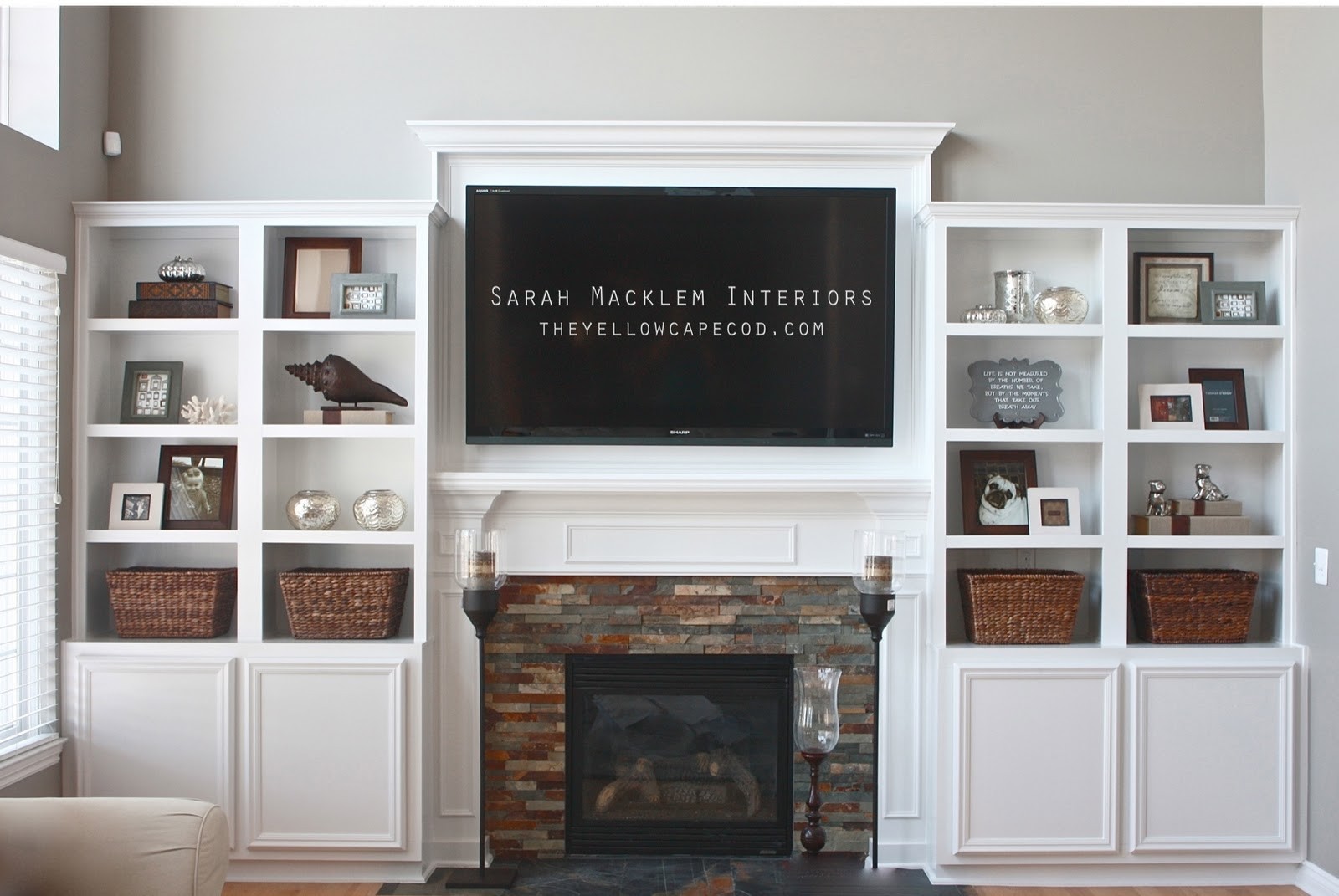 The Yellow Cape Cod: Client Family Room Makeover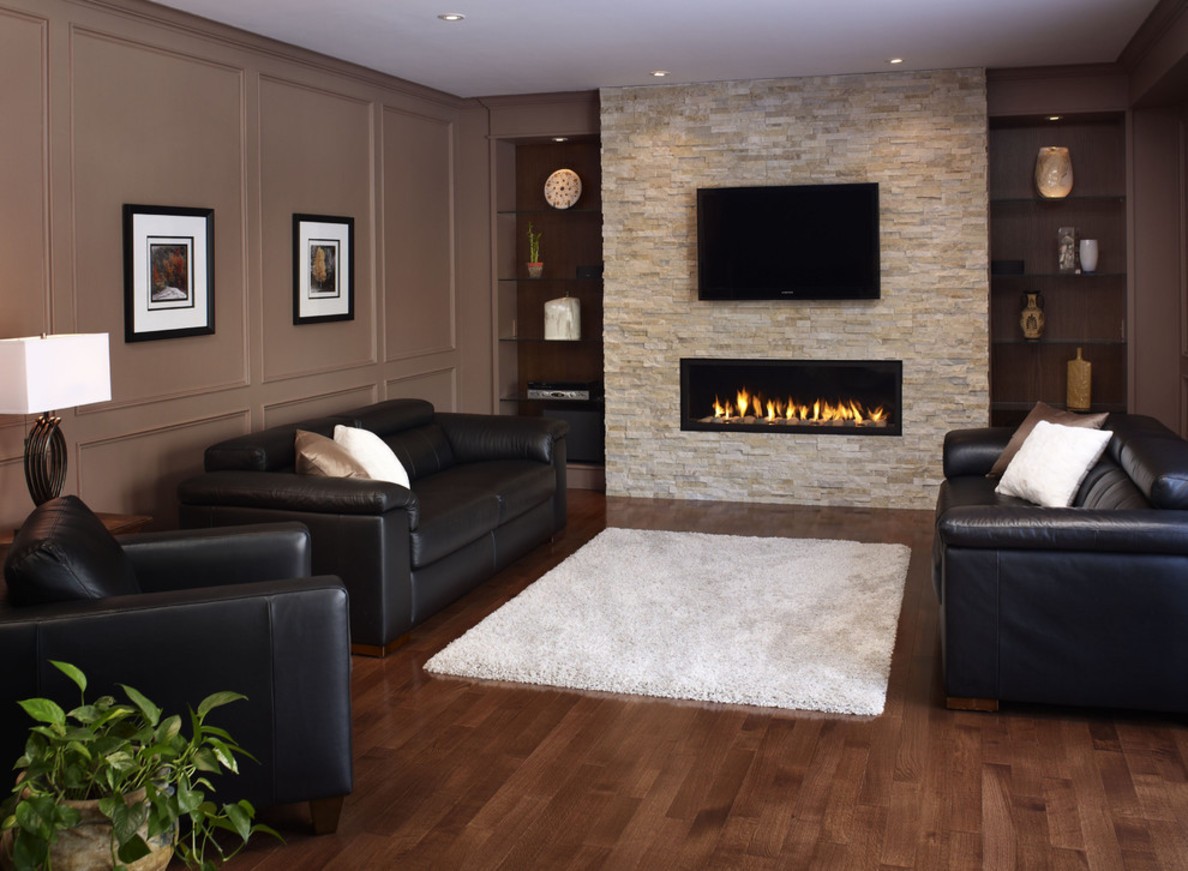 A comfortable living room set, consisted of 2 sofas and 1 matching arm chair. Each piece is upholstered in a black leather and supported by a hardwood frame with tapered legs. Includes generously-filled back cushions, removable seat cushions and padded arms.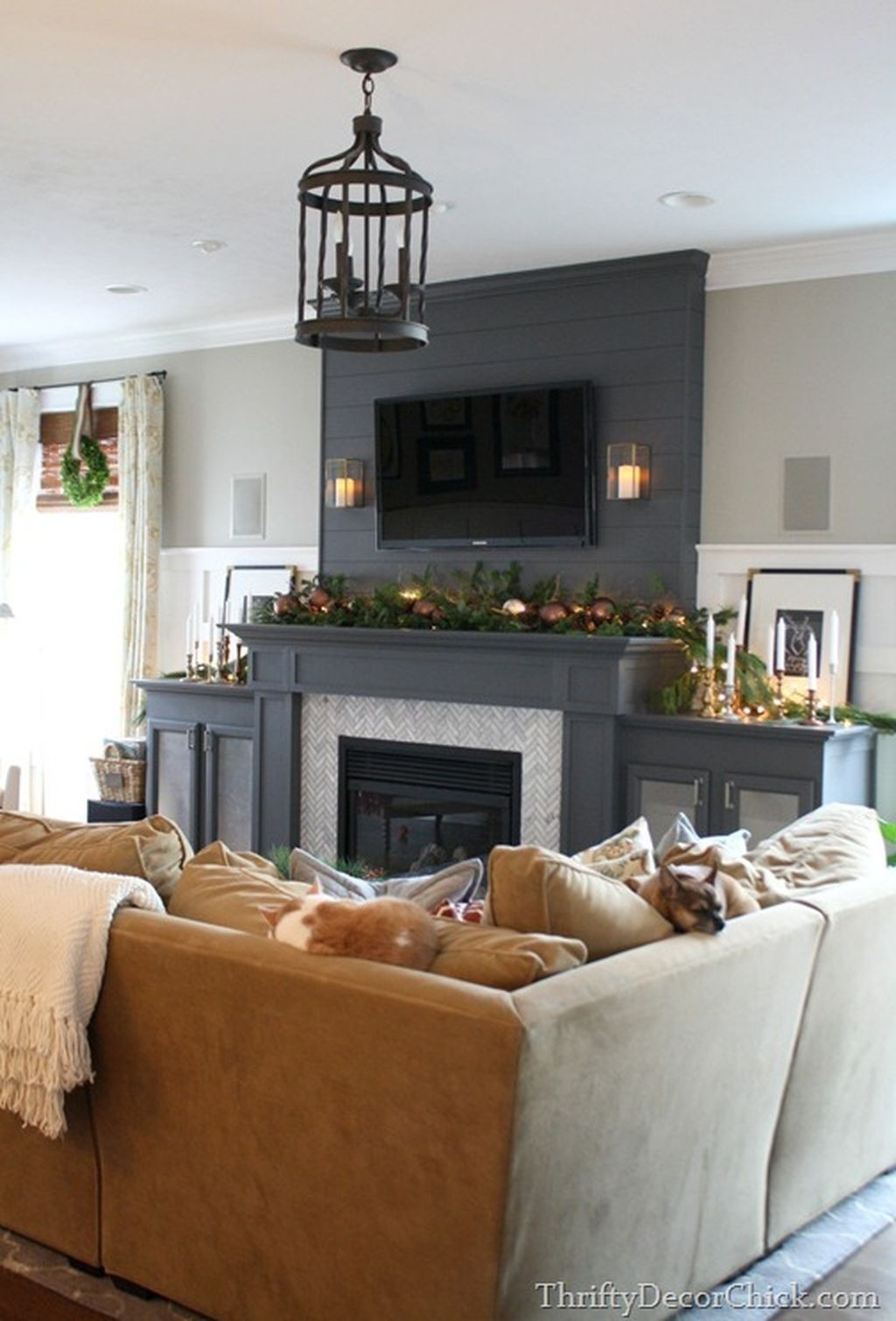 Original fireplace stylization suitable for living rooms and other indoors. It features durable and practical cabinets. The central part includes a fireplace with a classic construction that plays decorative role in any design.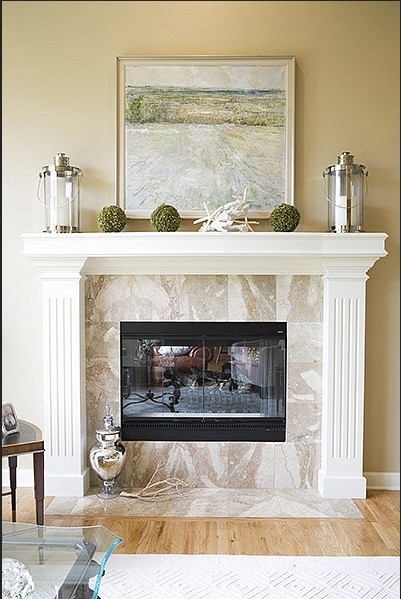 An aesthetic contemporary mantelpiece. It's composed of wide vertically grooved pillars and a crown-type mantelshelf with ledges. A wall around and a floor in front of a fireplace are cladded with ceramic tiles in grey shades.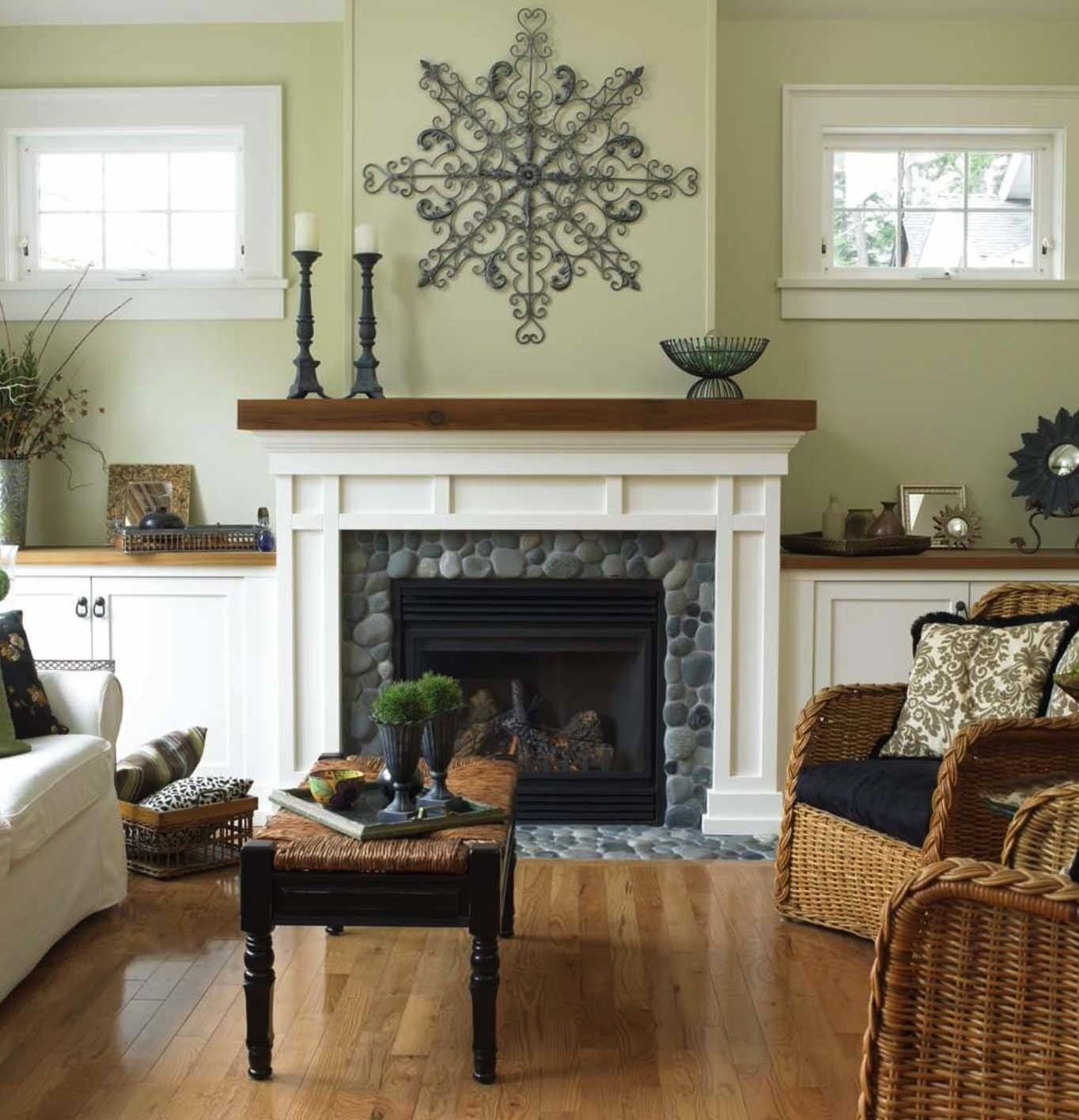 An elegant contemporary electric fireplace with flame effects. It's made of heatproof materials including glass. Its frame is horizontally grooved at the top and at the bottom. This fireplace especially matches walls of stones in greys.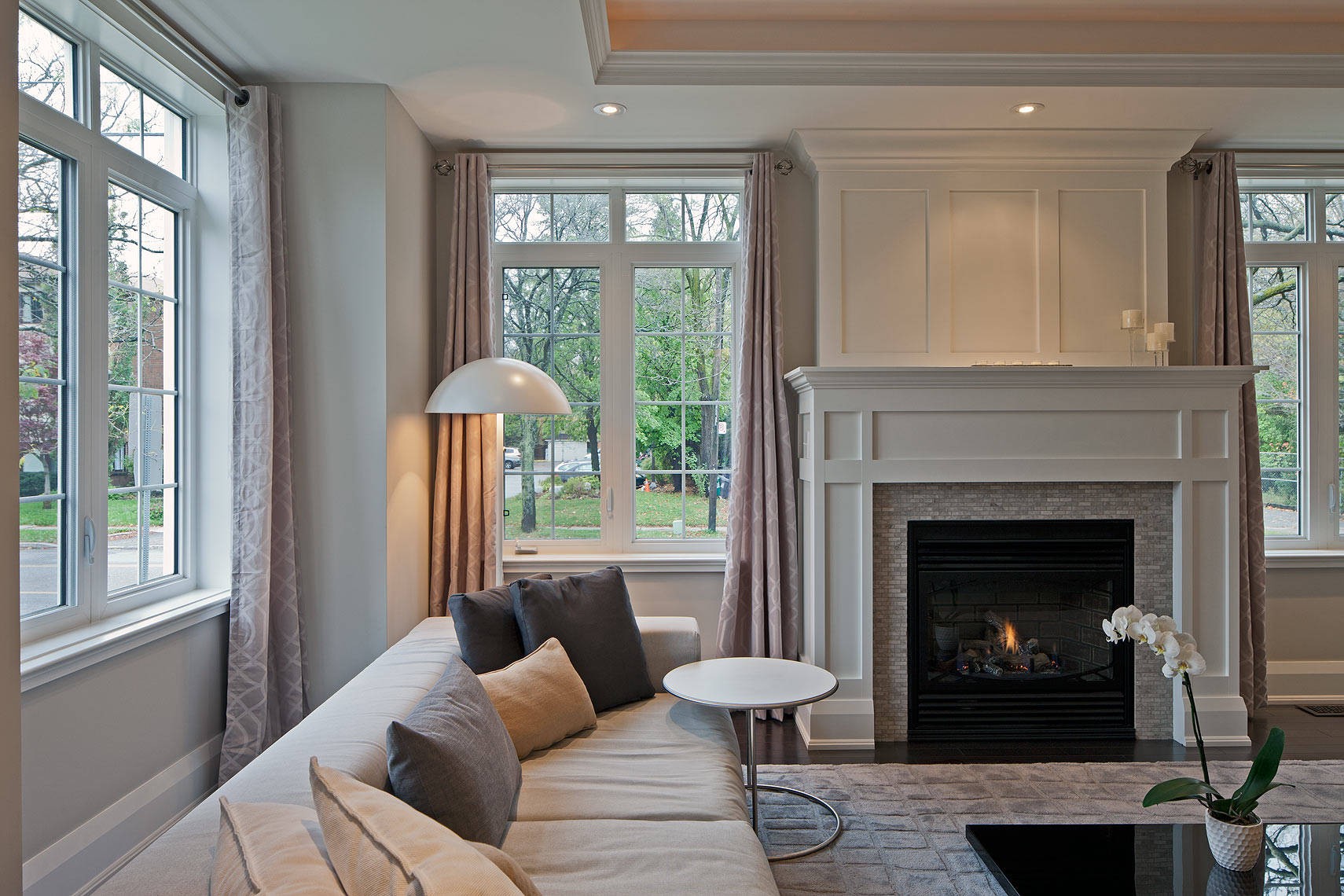 DIY Fireplace Part 4 – The Finished Brick Fire Box And Mosaic Tile Surround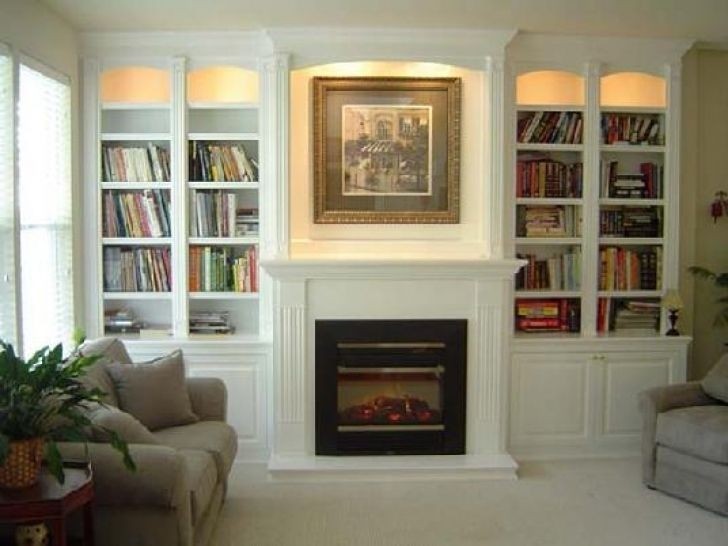 Natural fireplaces are cool and all, but they do get messy. That's not the case with electric ones. Look at this traditional-style, luxurious electric fireplace, surrounded by ergonomic bookshelves able to accommodate all your books. A timeless appeal!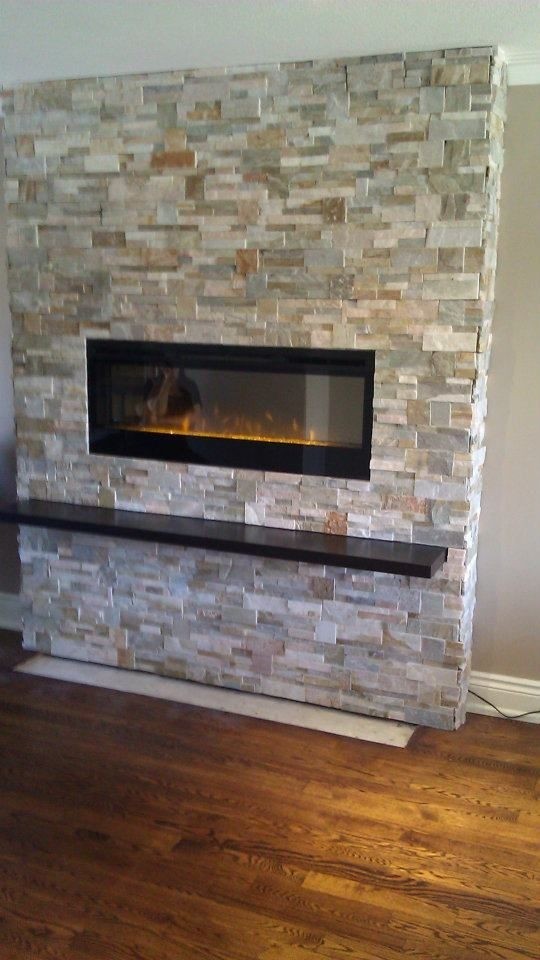 An elegant contemporary electric fireplace and a long rectangular mantel shelf. They're of wood and metal with a black finish but a clear glass. They look great against a background of a wall built of stone tiles in cream, beiges and delicate greys.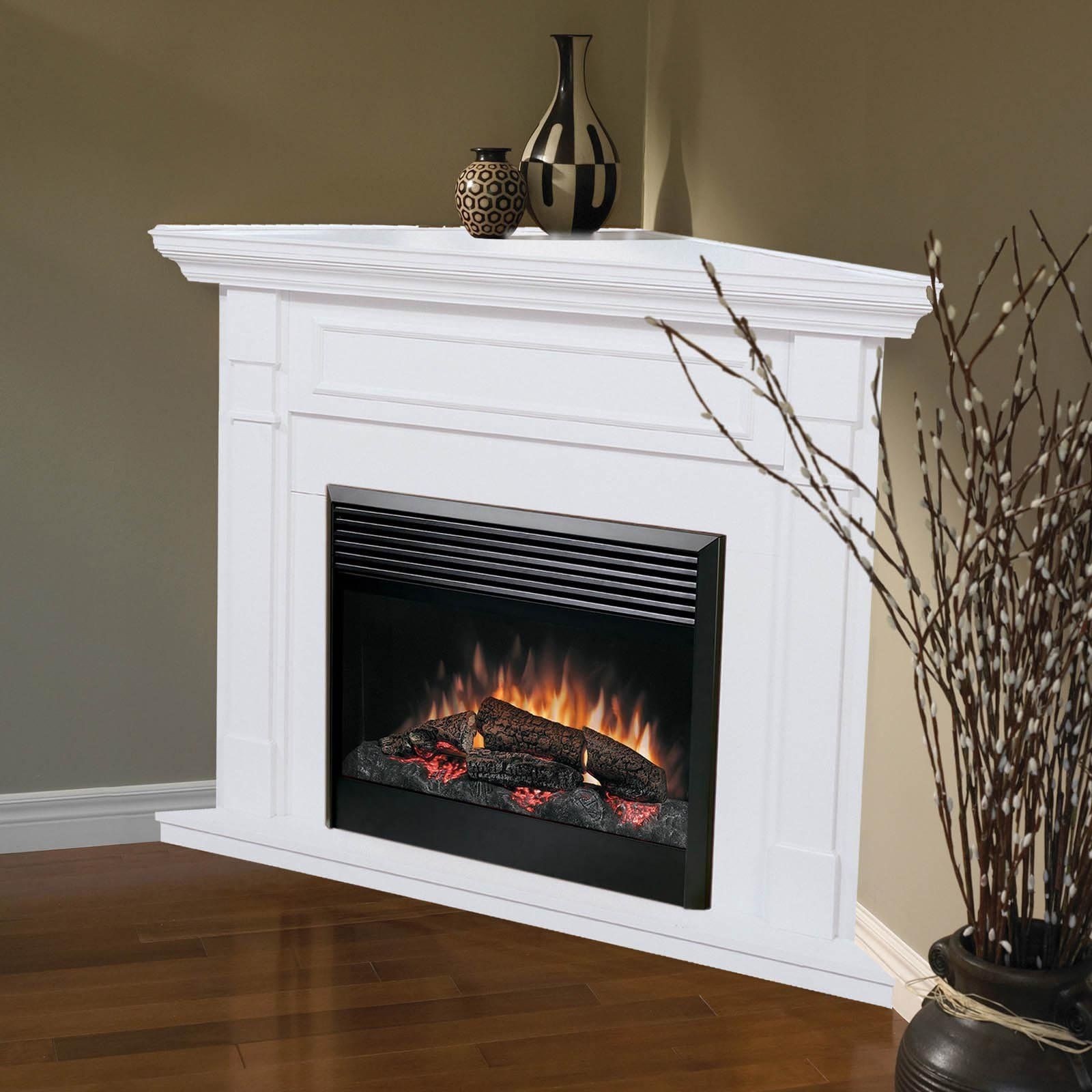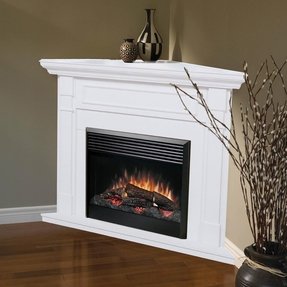 Corner fireplace for living room and others interiors according to taste and need. It is mounted on wooden frame. Provides warm and pleasant atmosphere in any interior.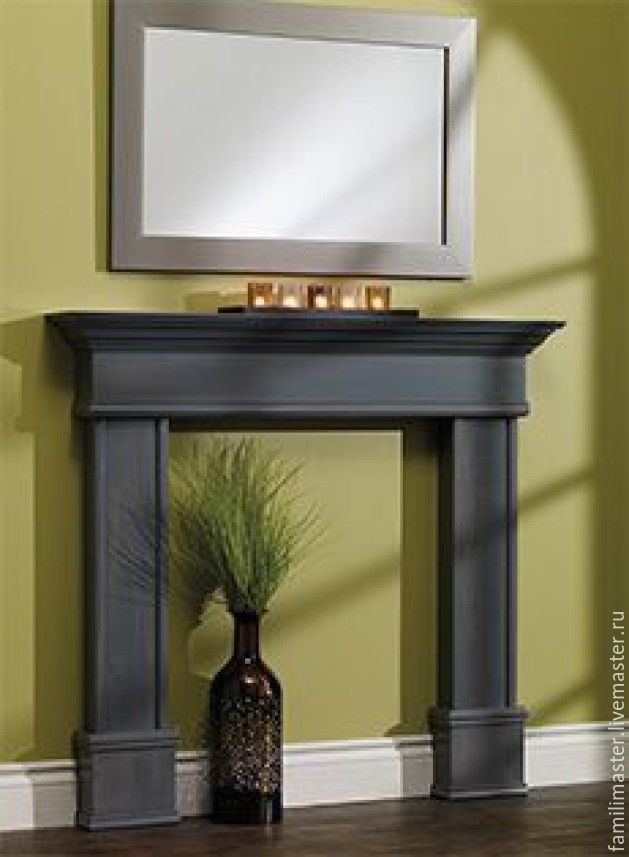 DIY Faux Fireplace Ideas | This is the Fireplaces and Mantel Surrounds category of information.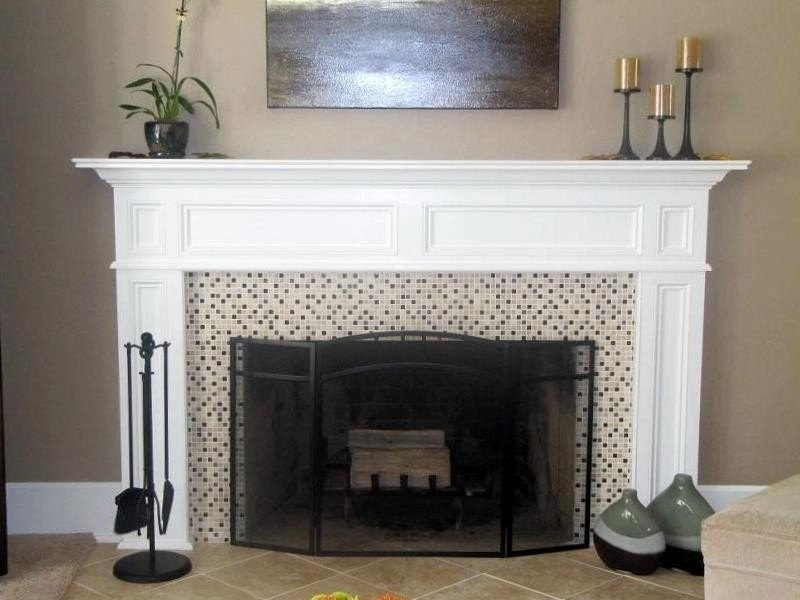 Fireplace mantel surround made of wood and finished with delicate carvings. Designed for mounting on the wall. Application in the living room and others interiors according to taste.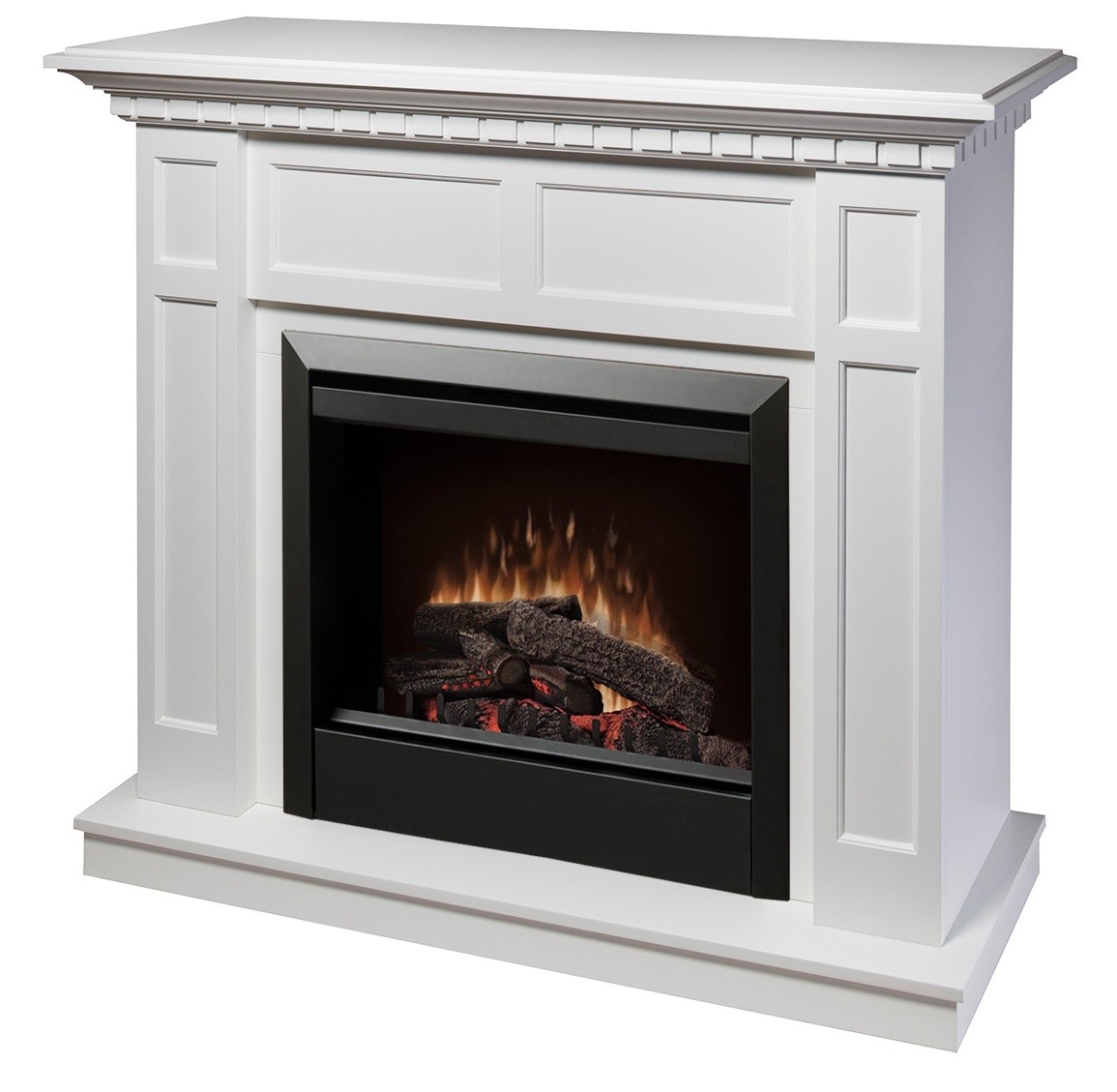 Fireplace mantel in neutral form. It is completely made of wood. Application in all kinds of interiors according to taste and need.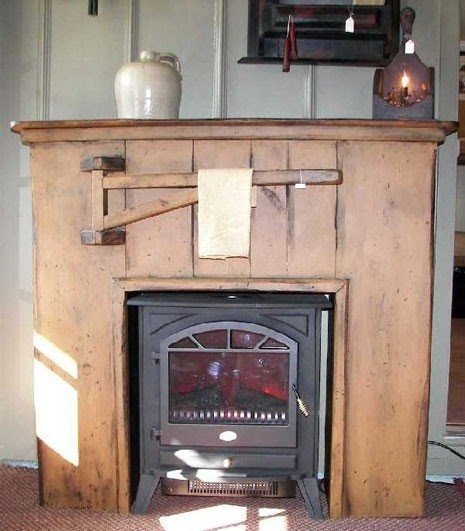 Primitive Fireplaces / Fireplace with Drying Arm
A very attractive electric fireplace surround that will make your room cozier and more soothing. Crafted of birch plywood, the casing features a beautiful design, with a rectangle base, and a large enough top to place some decorations on it.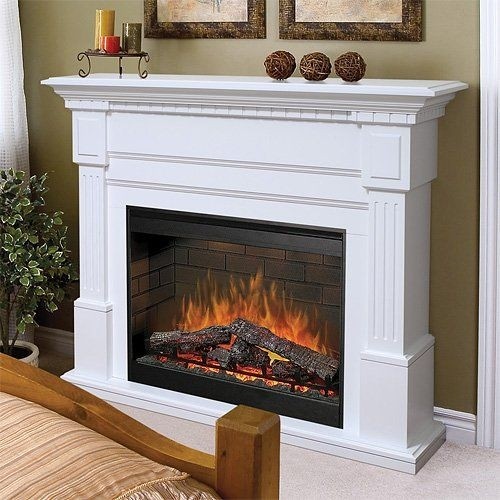 The electric fireplace imitating the real one very well. It is equipped with the wide mantel where you can put your family photos or other bric-à-brac. Looks great, but I probably like the classic one more.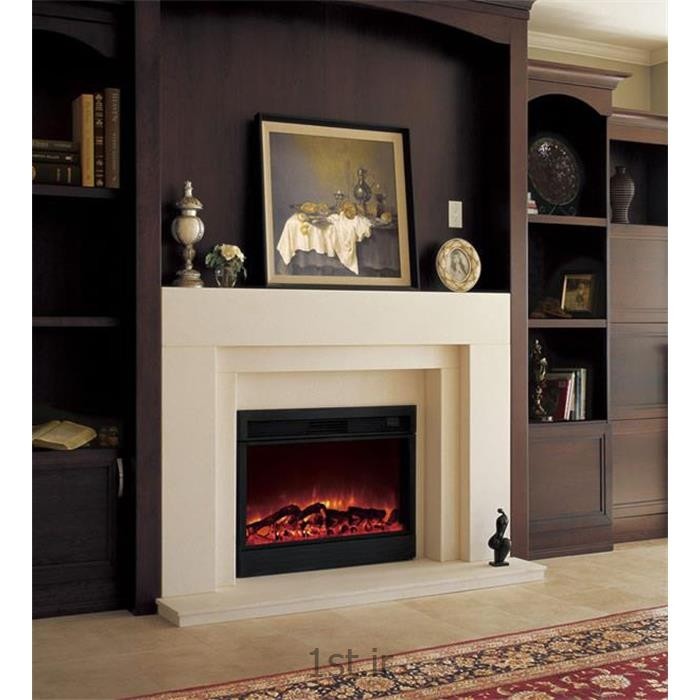 Everyone likes fireplaces, but not so much the dust and dirt. That's why an electric fireplace is such a good alternative. This one here is elegant, stylish and safe to use. You won't have to worry about starting a fire anymore!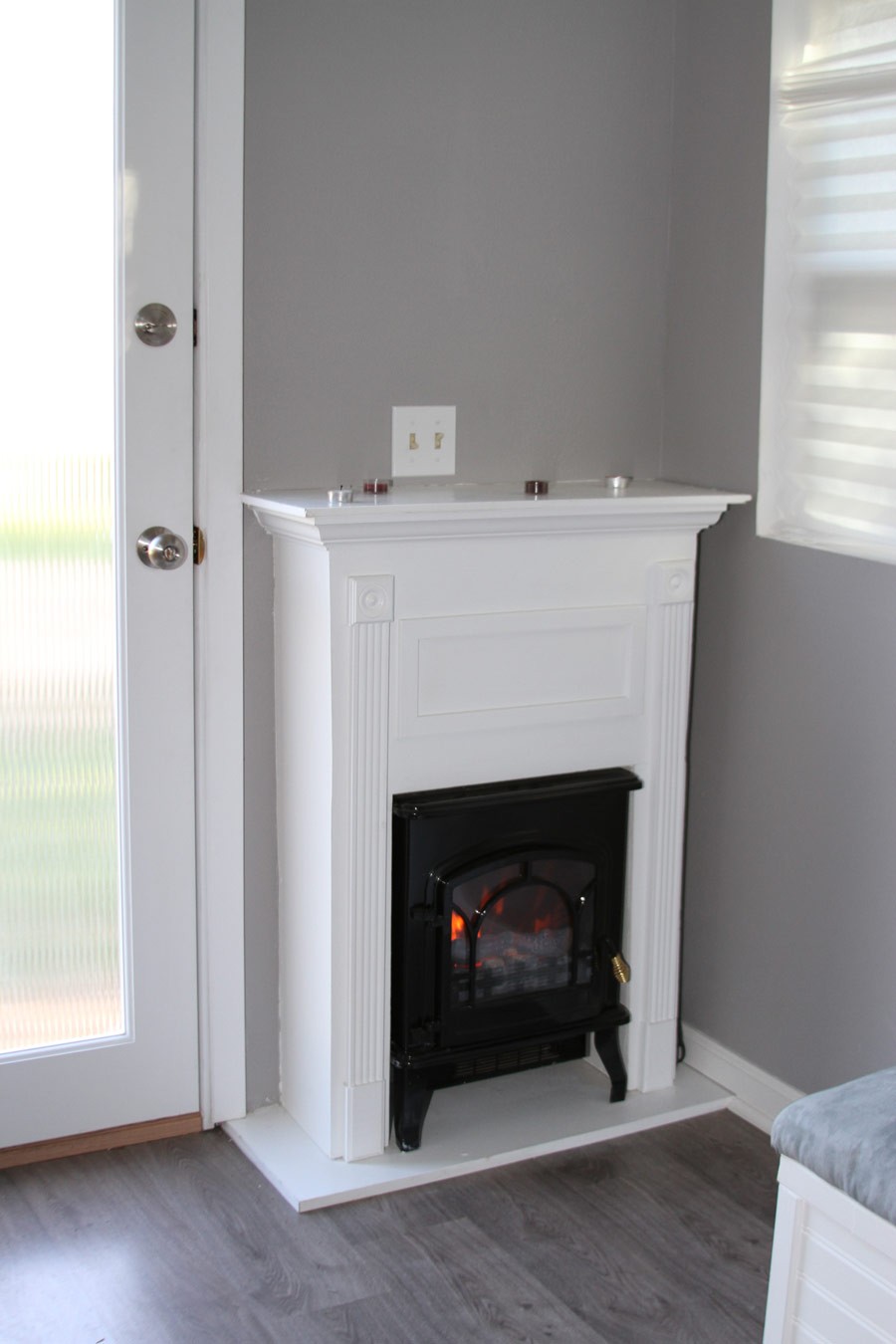 Small fireplace in this 144 square feet tiny house on wheels in Aurora, Illinois. Shared and owned by Korie Mulholland. | Tiny Homes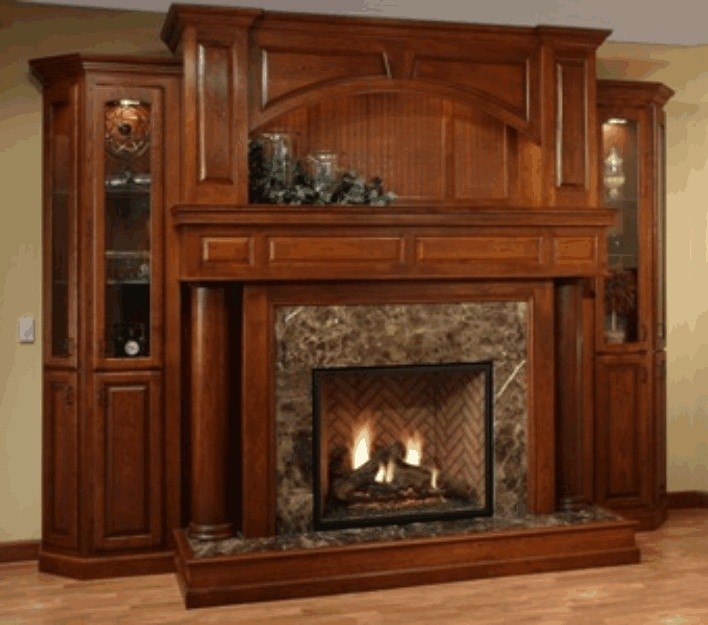 Energy Savers specializes in custom mantels and surrounds. Our cozy ...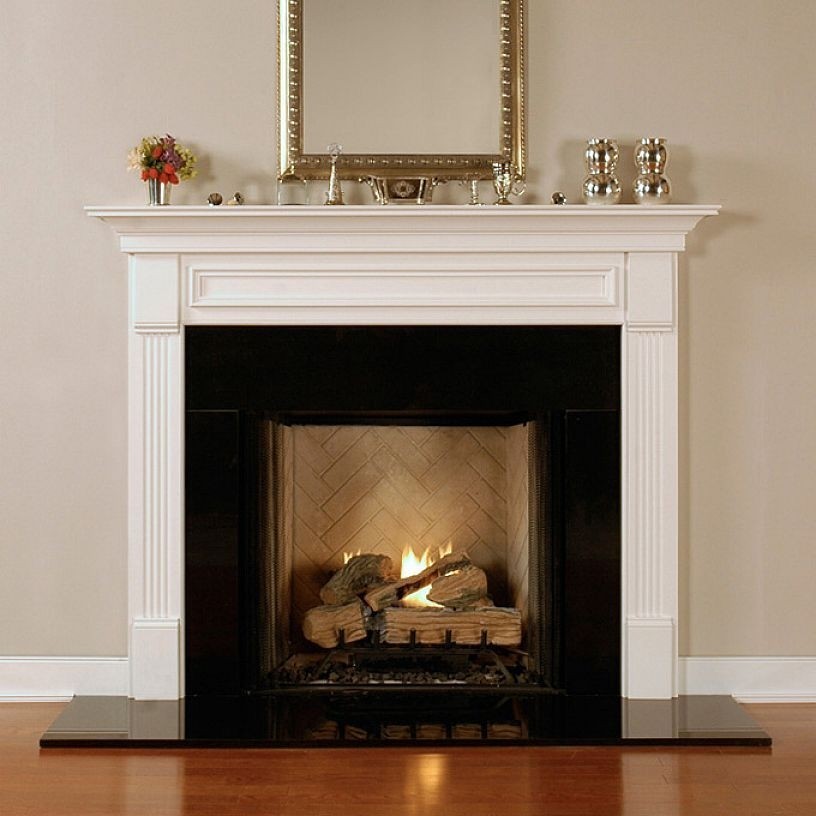 ... mantel-designs-wood-fireplace-mantels-for-fireplaces-surrounds-31473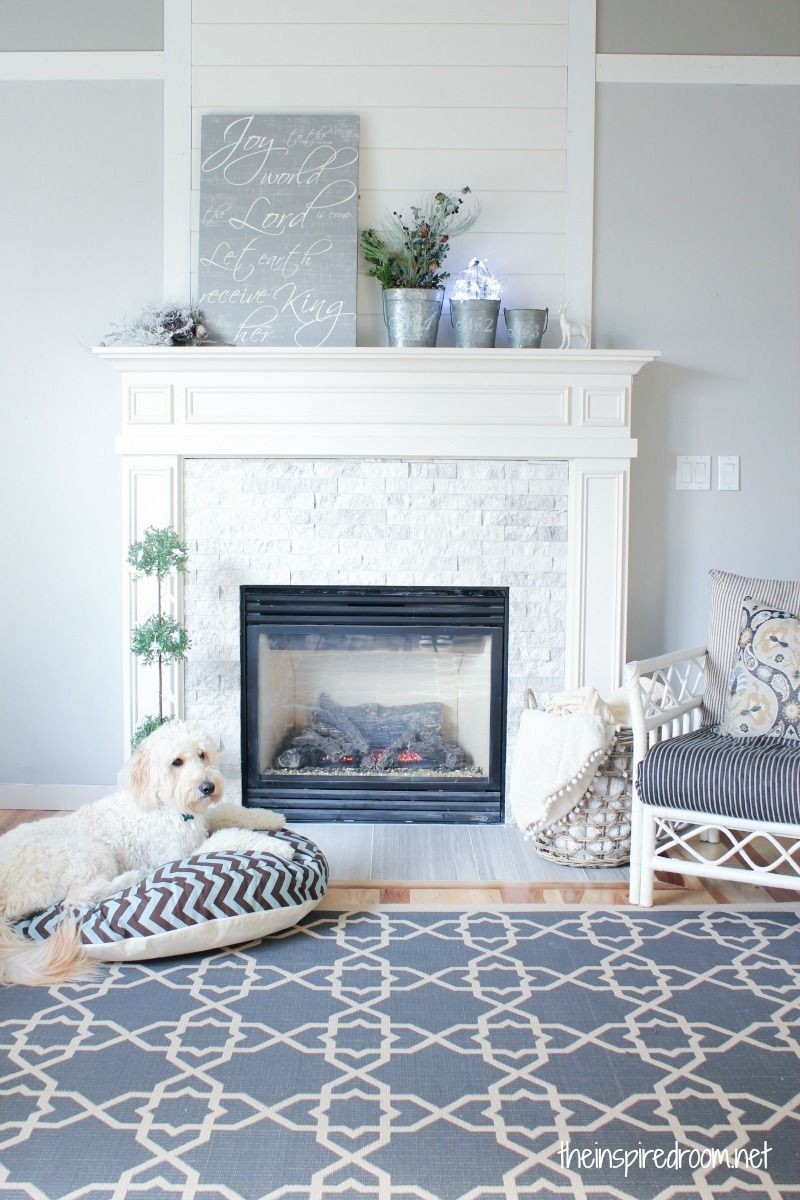 before & after fireplace makeover. From bachelor pad black glitter tile to rustic stone!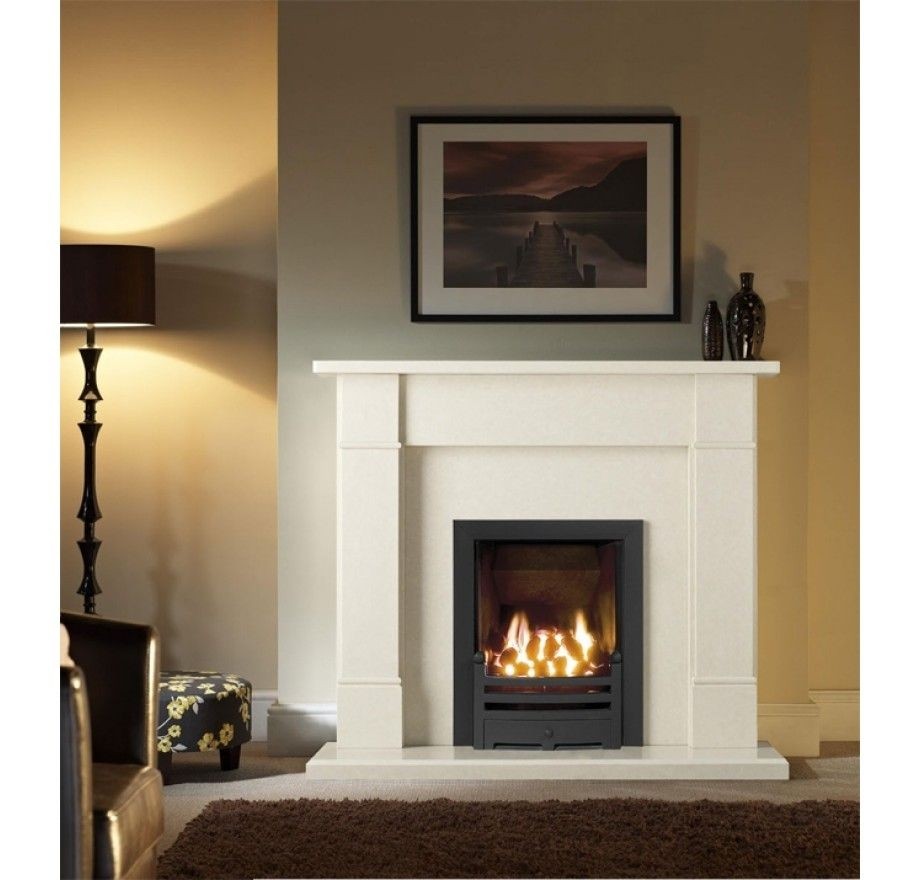 A mantel dedicated for electric fireplace or gas fire. Finished white, showcasing a simple, contemporary design. Adds some style to a modern heating solution. Sleek marble fire surround, good looking and resilient.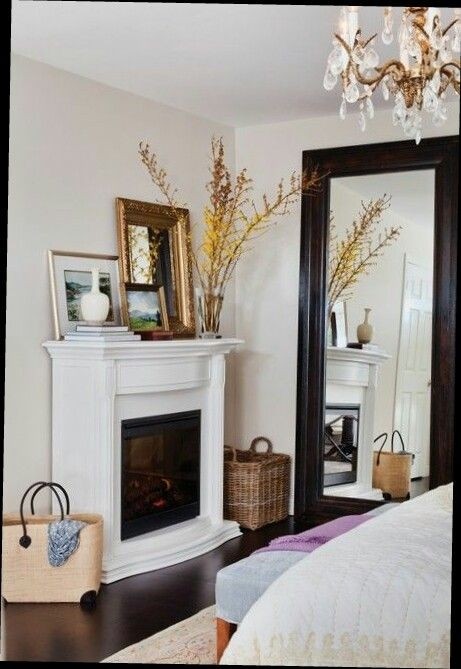 A fireplace will always add a touch of coziness to a room. The one in the picture is electric so it's easy to maintain. It features a mantel where you can put different decorations. It looks great next to a large mirror.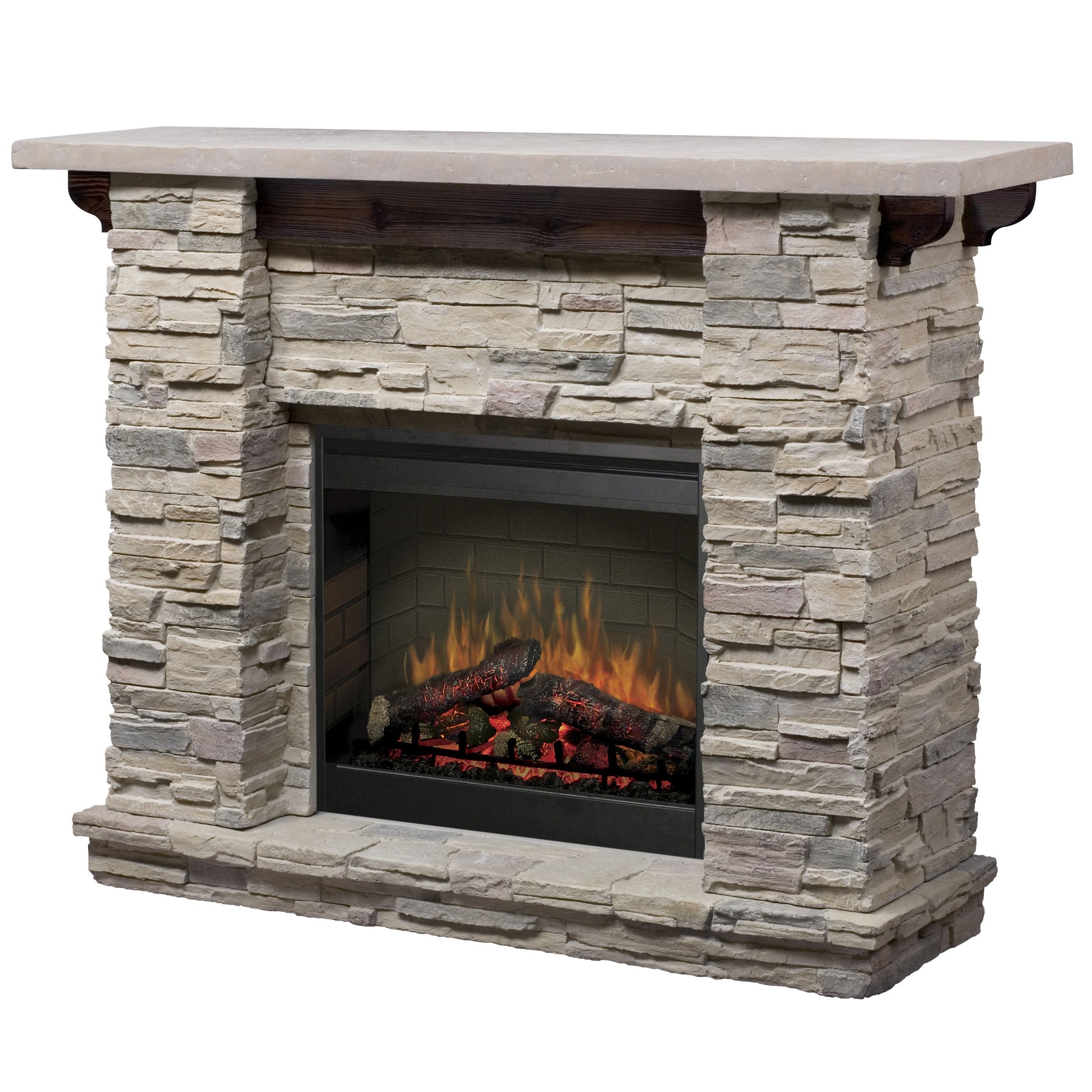 This electric stone fireplace is a propositon for refined interiors, desinged in the traditional way. It provides a realistic patented flame effect around the room, while Its cool-touch glass makes it children safety.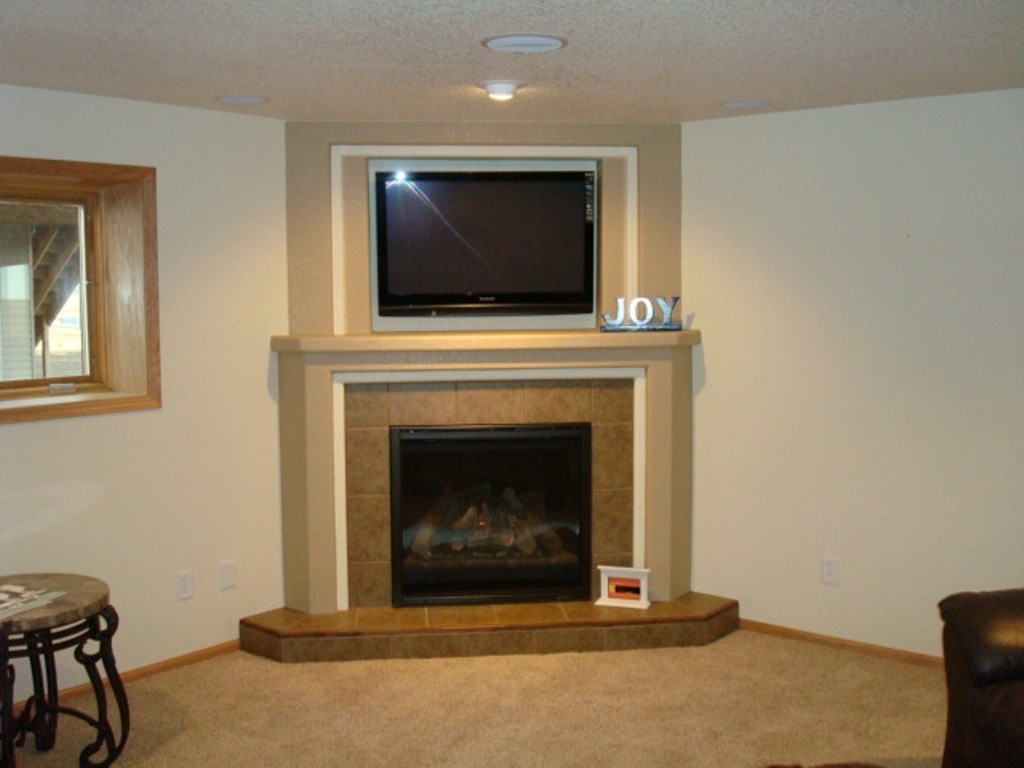 This high-quality electric fireplace constitutes an amazingly good accompaniment to the tv set above. The whole beige-colored composition adds warmth and coziness to the interior.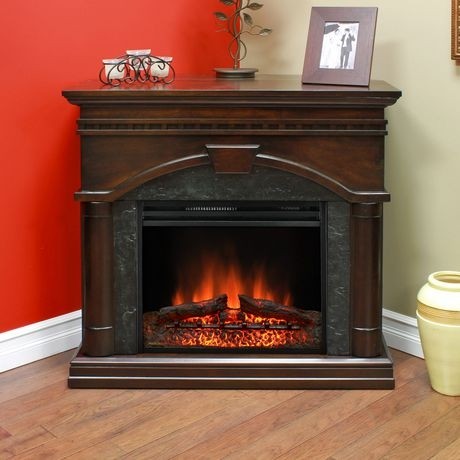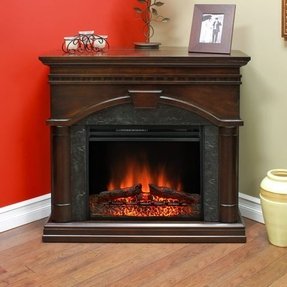 This electric fireplace will add to your home touch of elegance and class. It has also a corner option, so it will fit in the most of rooms, universal design allows compatibility with many decors, giving you a warming fire.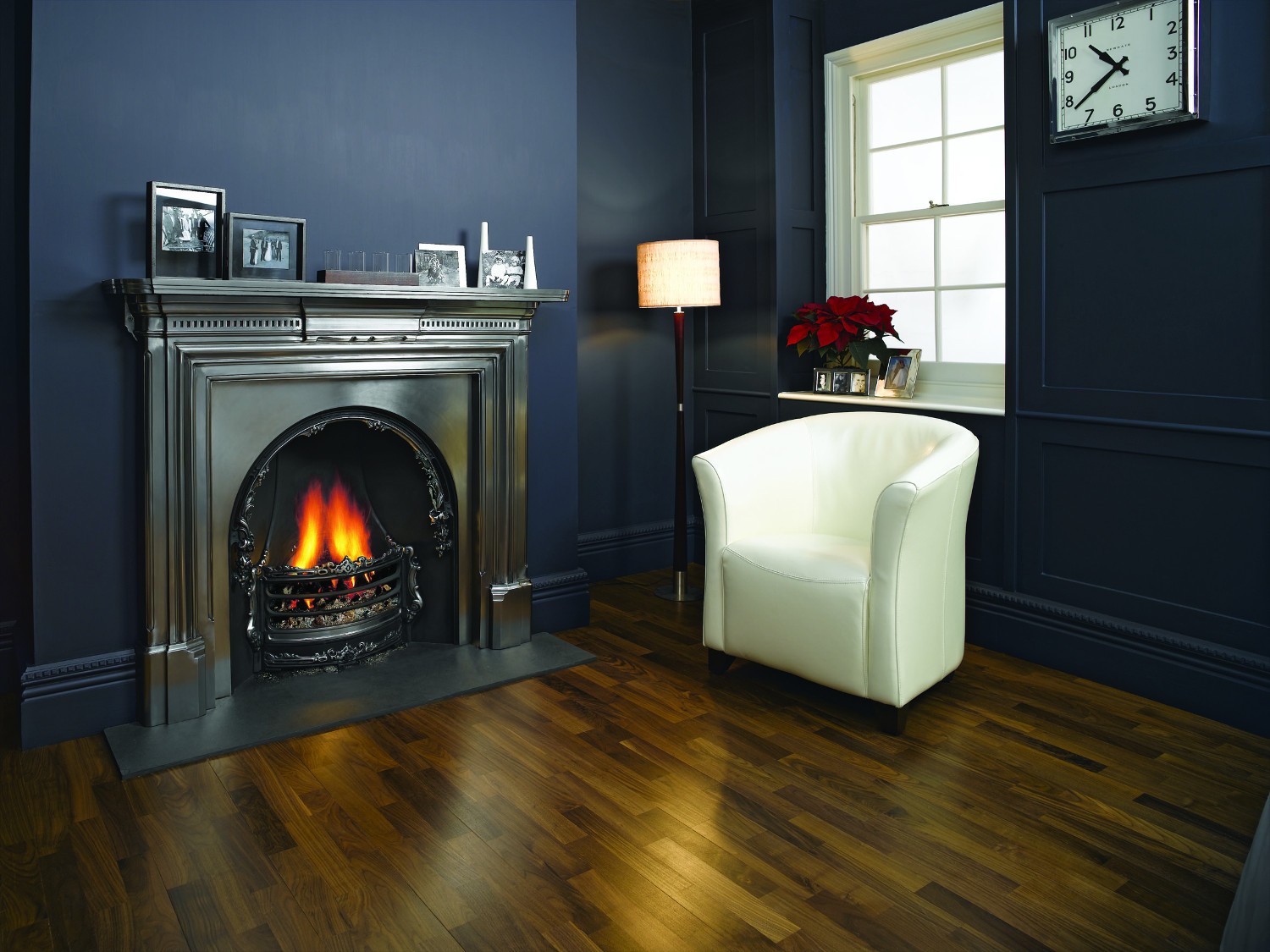 Shelf width 59″/1500mm Mantel height 49″/1245mm One size only Matt black or fully polished cast iron finish Suitable for gas, solid fuel or electric fires Manufactured by Stovax Shown:  Georgian fully polished cast iron fire surround, Adelaide fully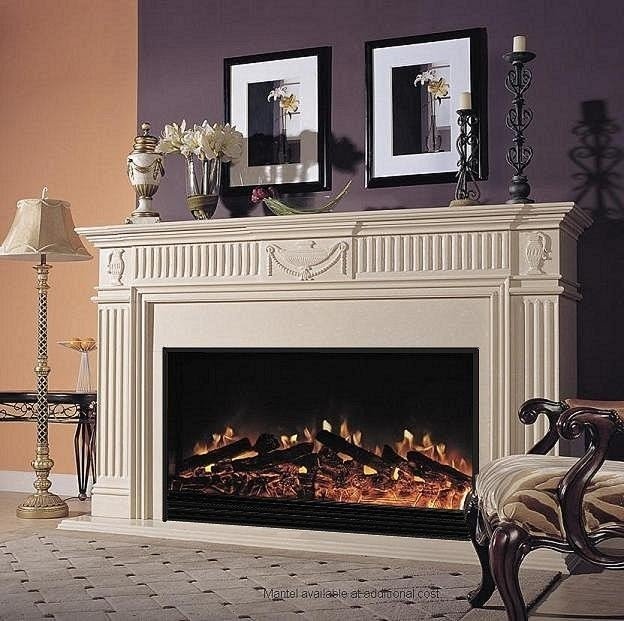 An elegant stylish frame for electric fireplaces. It's made of white finished materials. The frame features wide square recessed corner posts and a crown top with an apron (delicately carved) adorned with vertical fluting and ledges.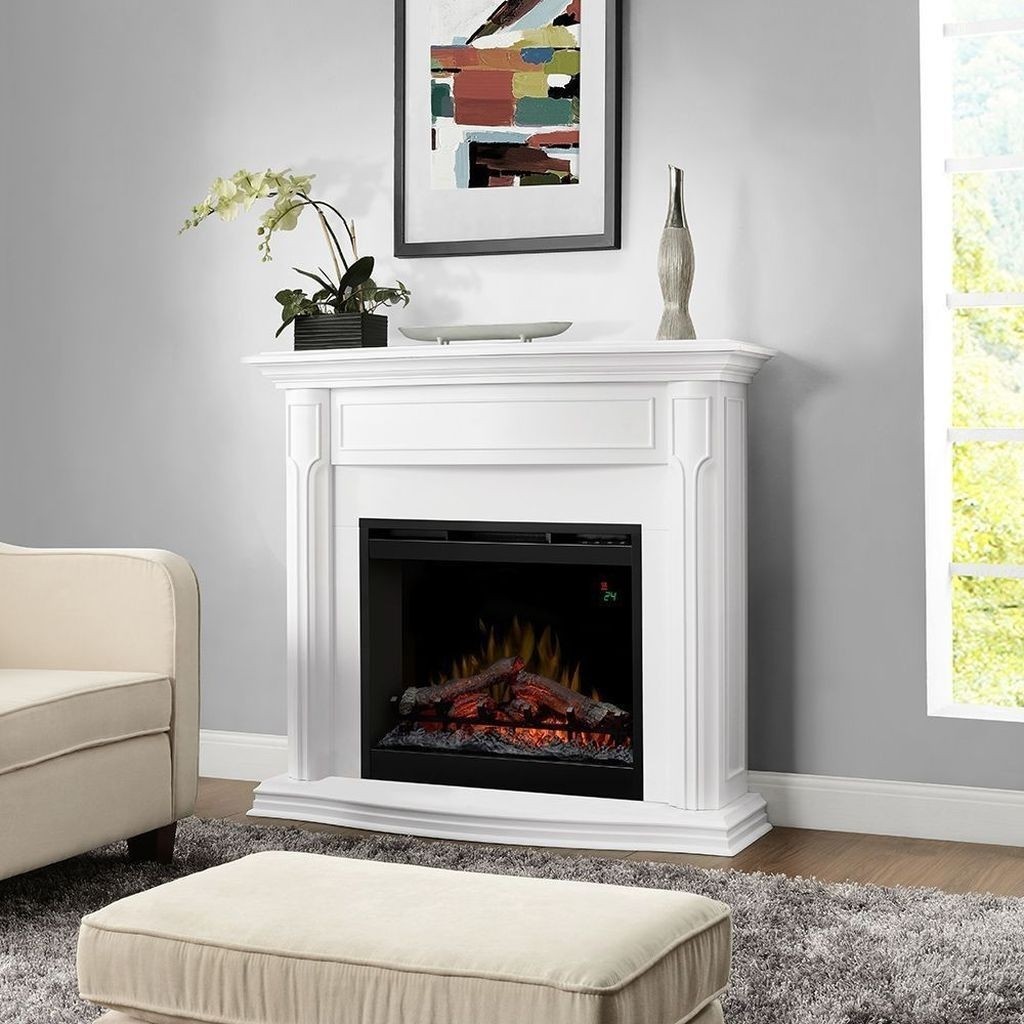 Mantel package for electric fireplace. This element of design features a durable frame finished in white color. It also includes a very stylish black insert for additional aesthetics. This design looks good in many types of living rooms.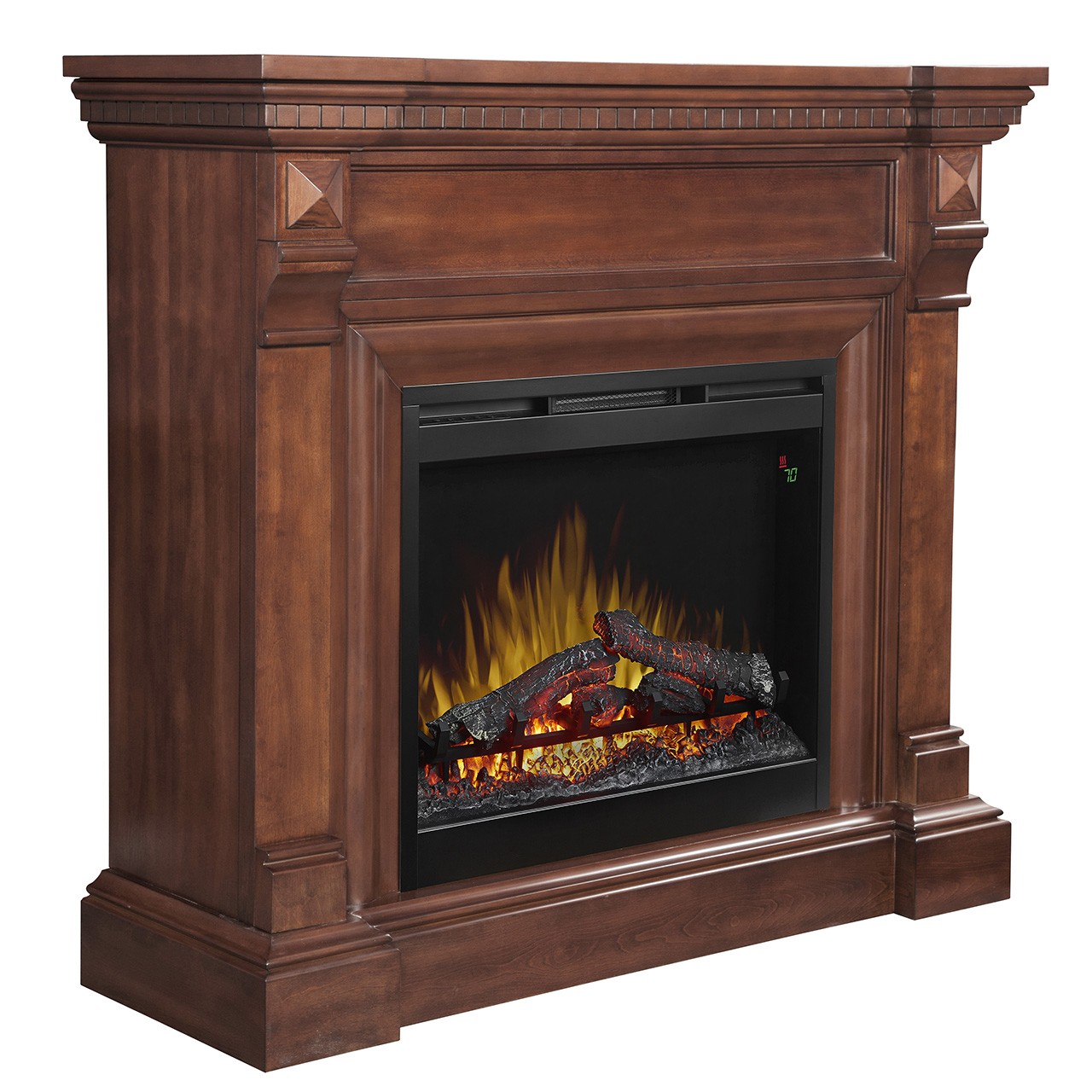 Electric Fireplaces, Fireplaces, Mantels, Mantels Dimplex ...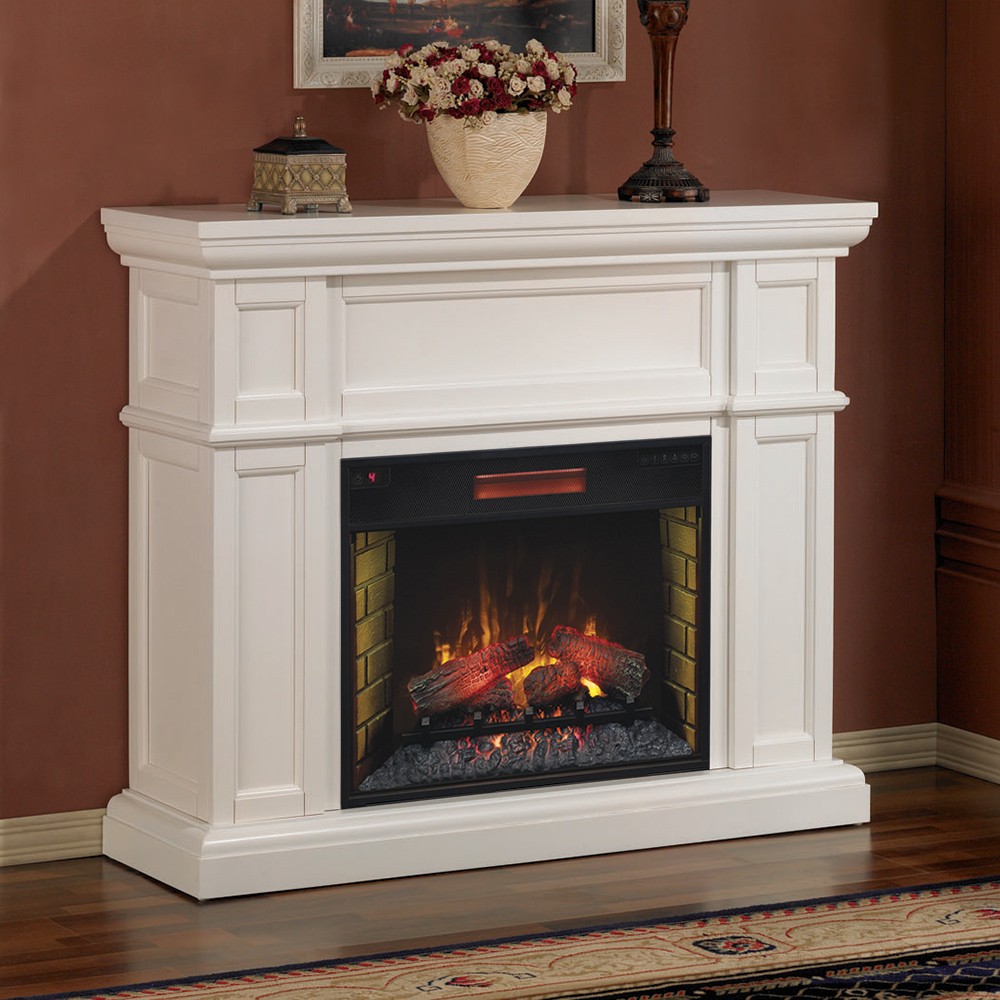 White electric fireplace - deals on 1001 Blocks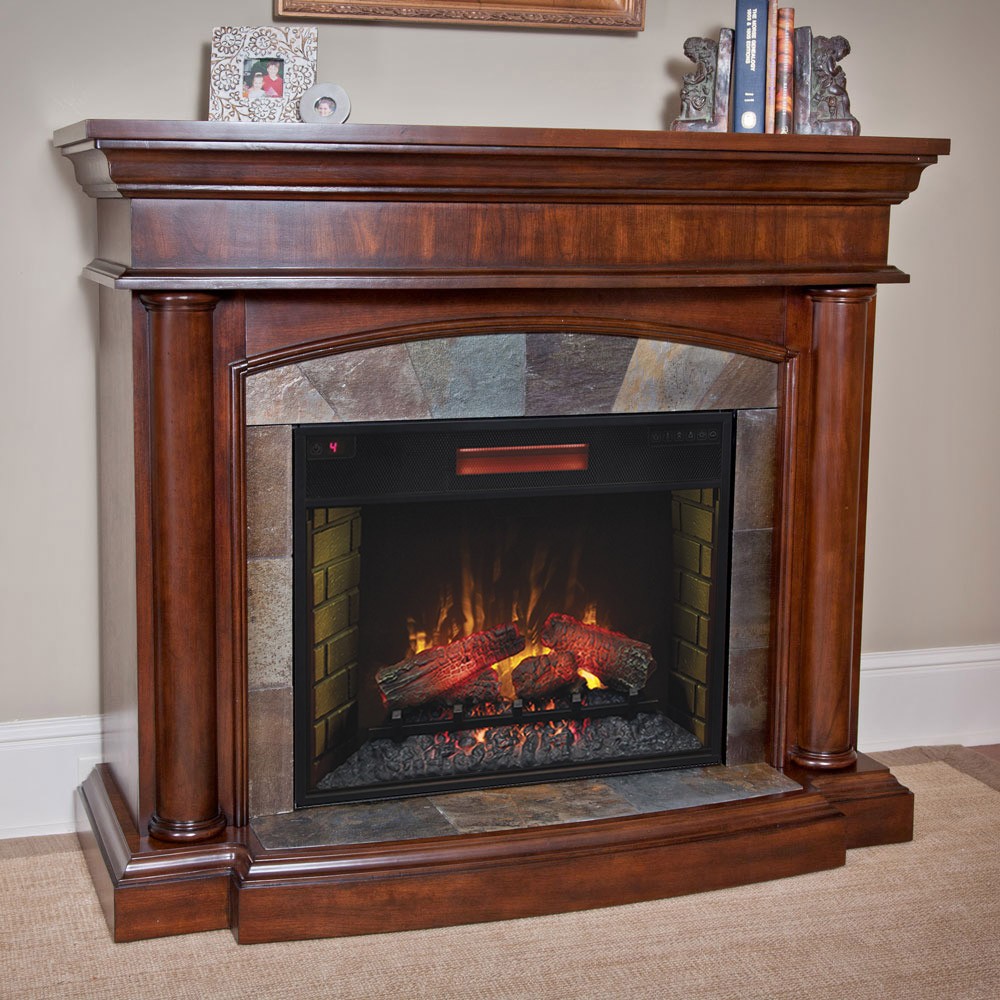 Aspen Infrared Electric Fireplace Mantel Package in ...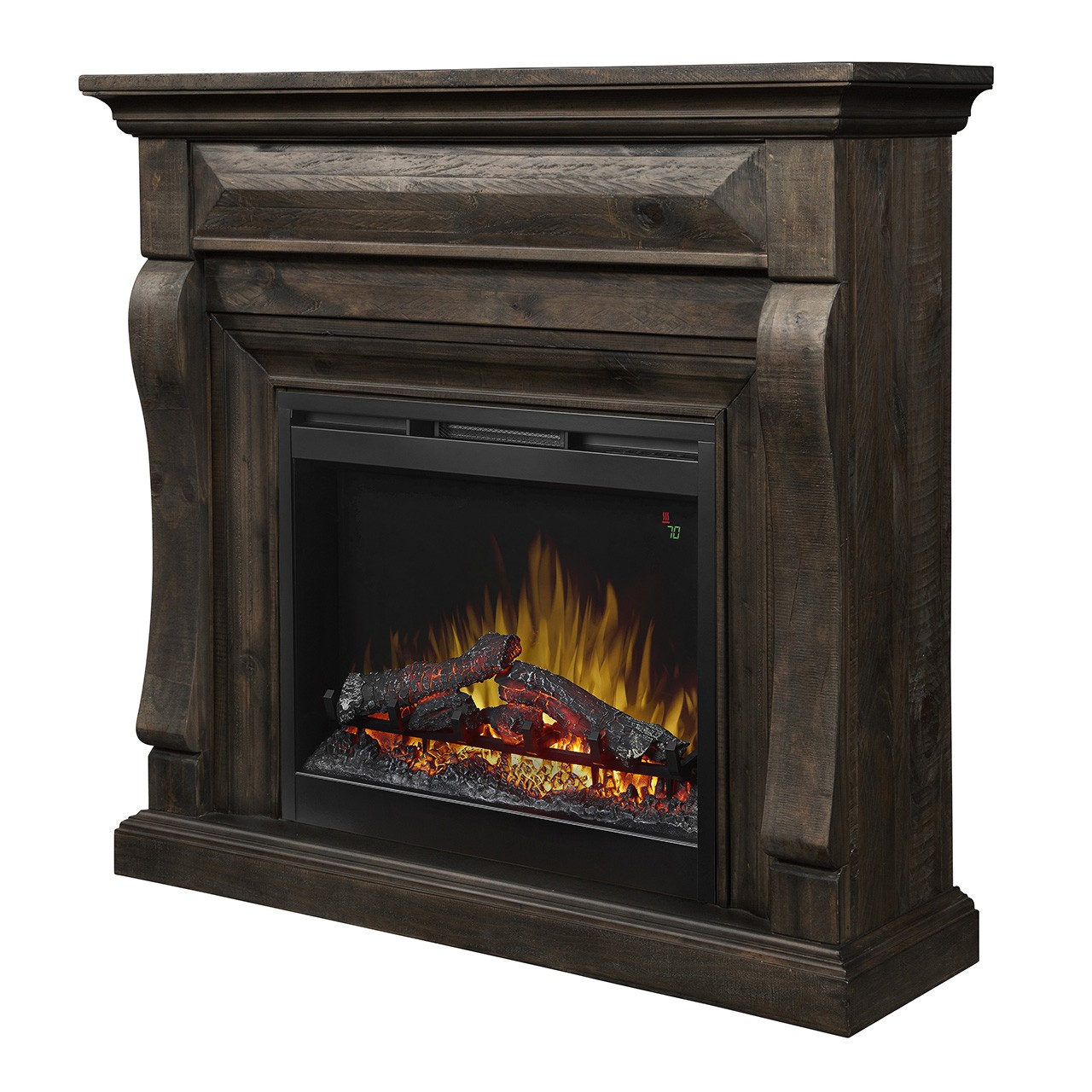 Electric Fireplaces, Fireplaces, Mantels, Mantels Dimplex ...