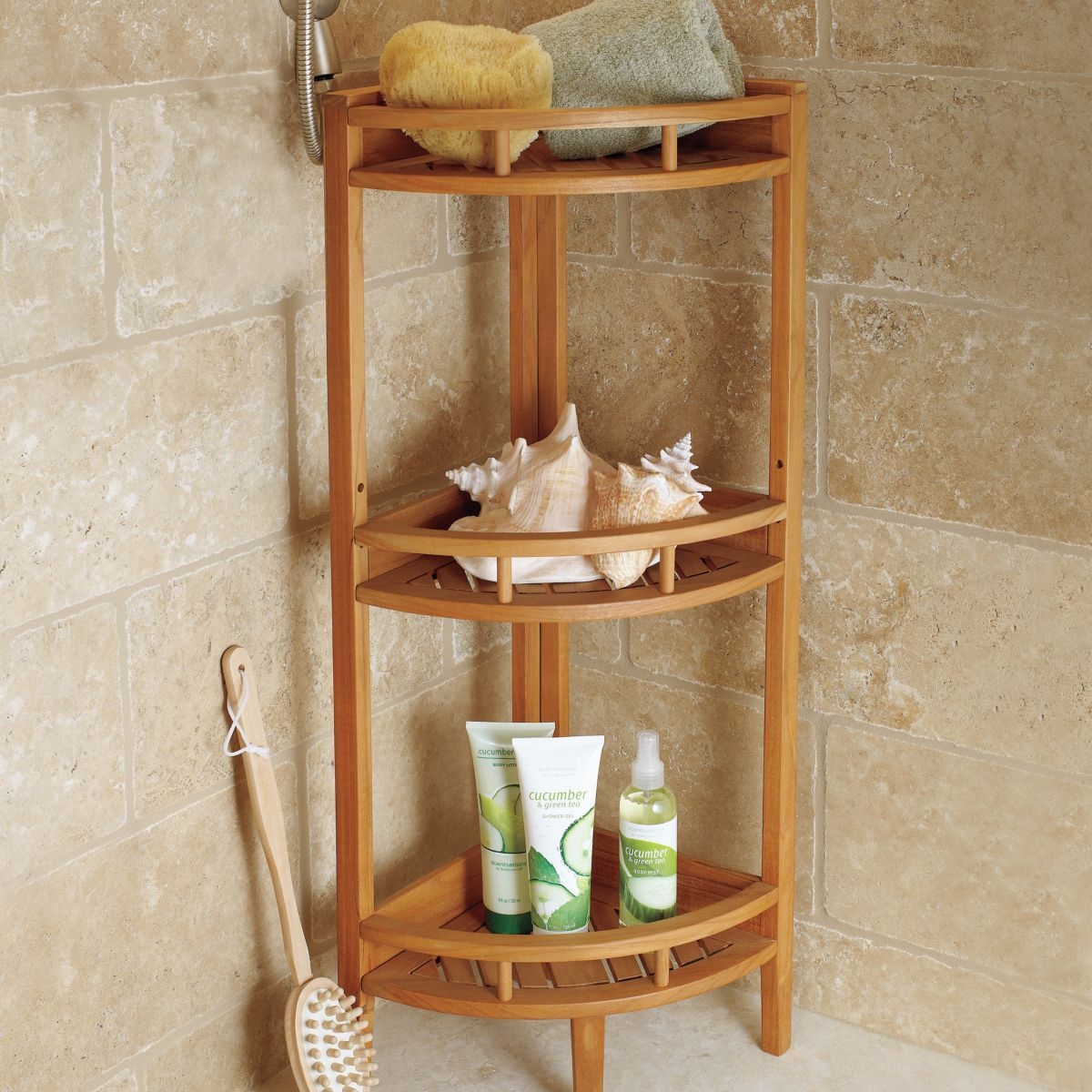 Home Teak Corner Stand Shelf Unit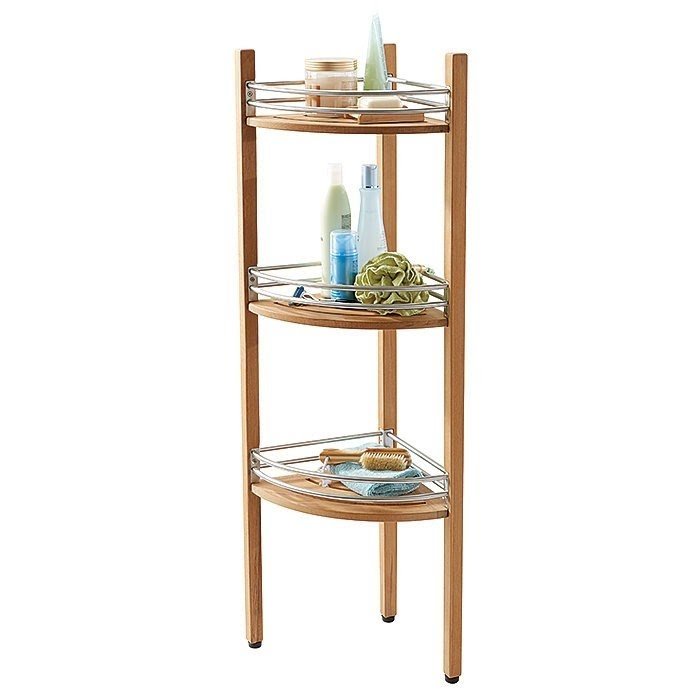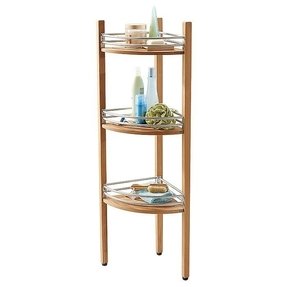 Teak Corner Shower Caddy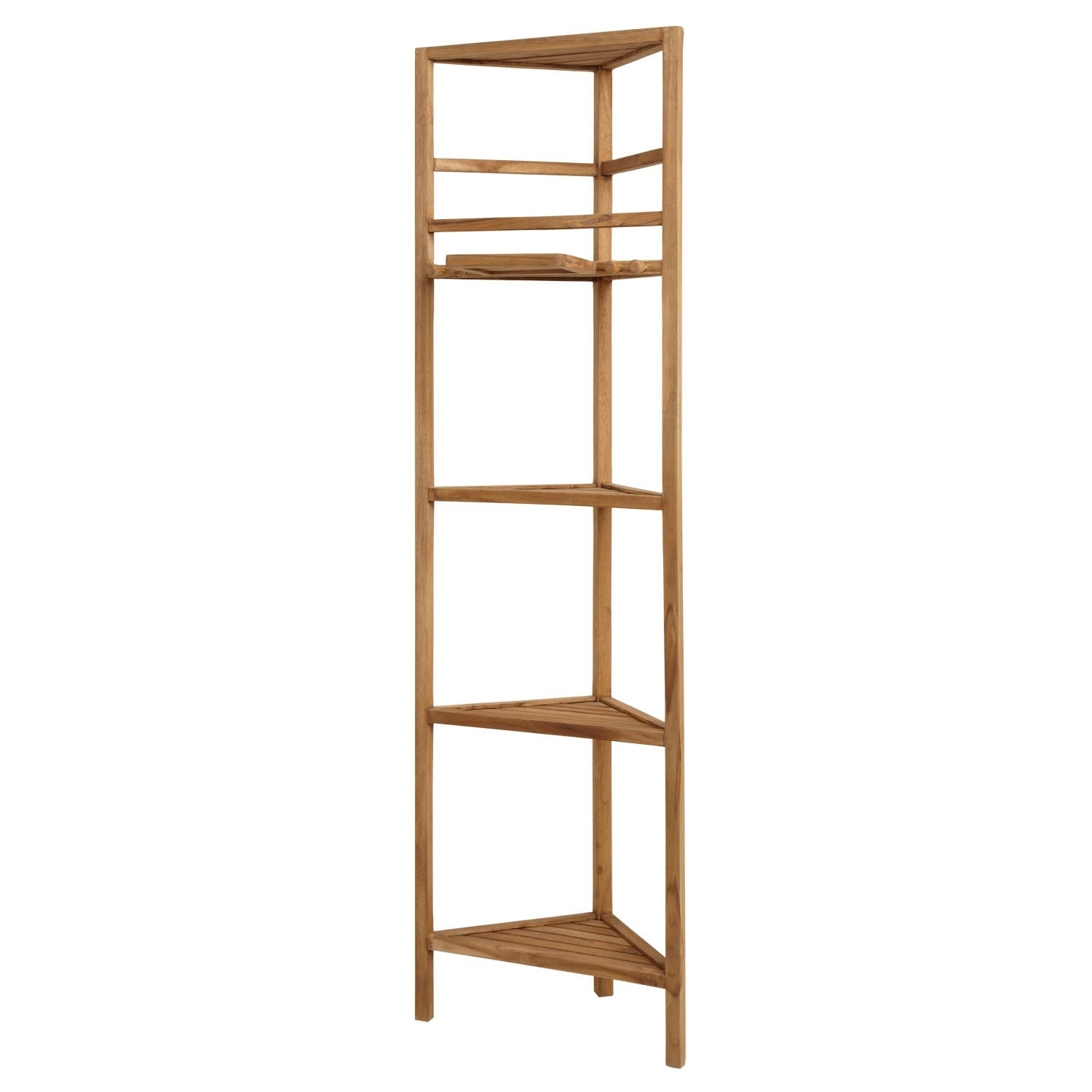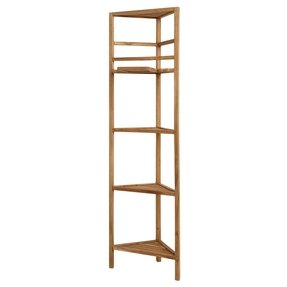 Home / Bathroom / 59" Teak Corner Bathroom Shelf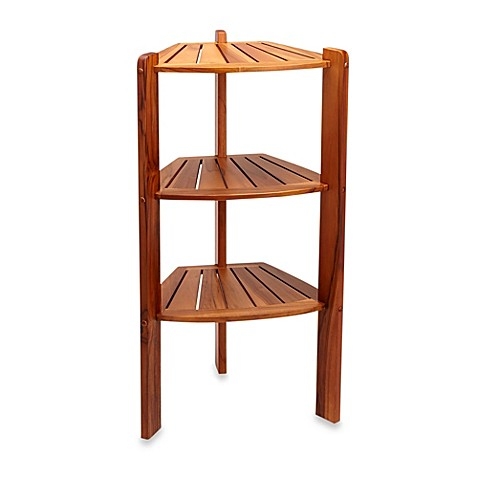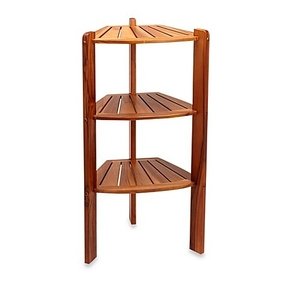 Taymor® Teak 3-Shelf Corner Caddy Stand -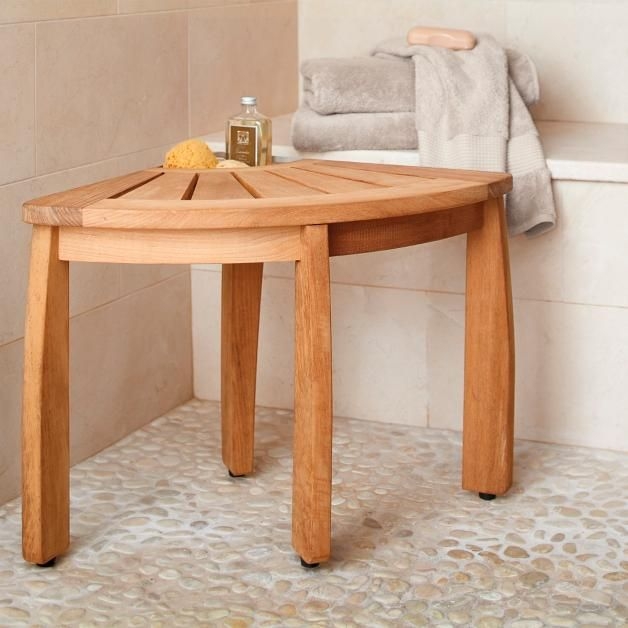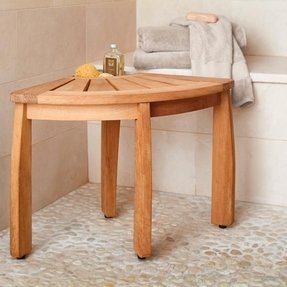 Add comfort into your bathroom and choose this corner shower caddy, that is made of solid teak wood. The natural finish is suitable with any color in the bathroom.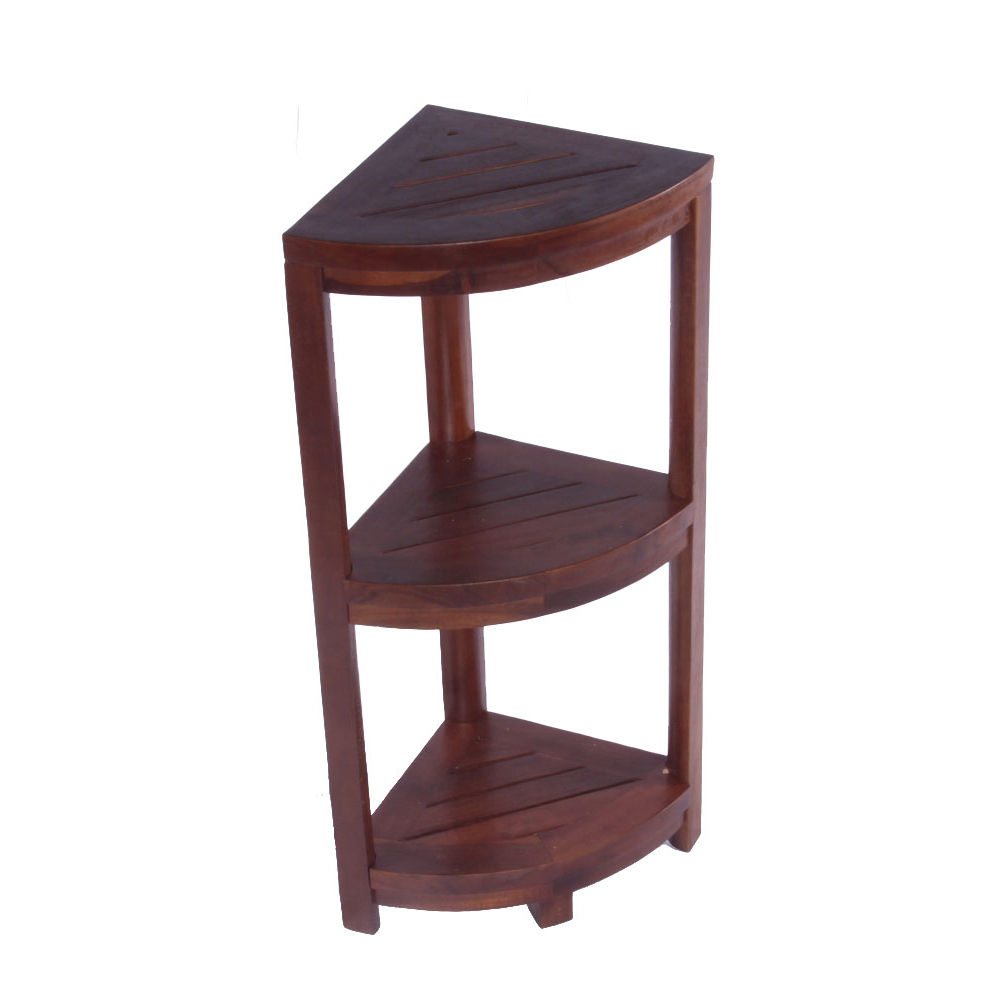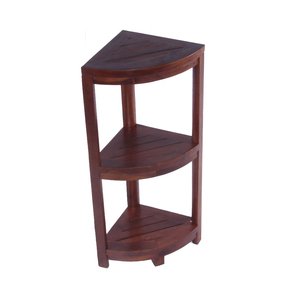 Assembled Solid Teak 3 Tier Corner Shelf- Ideal for Shower, Bathroom ...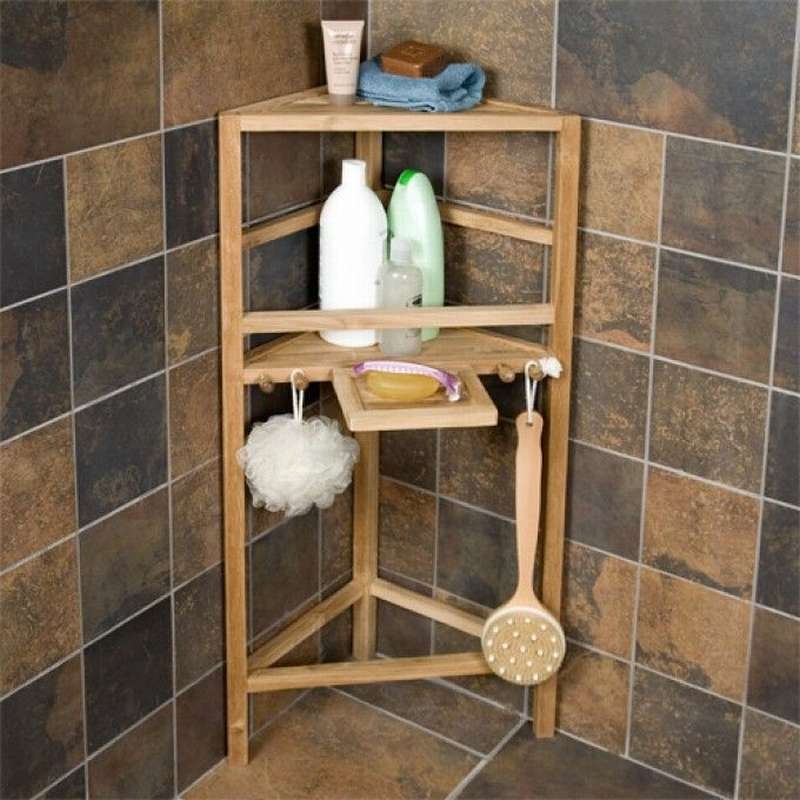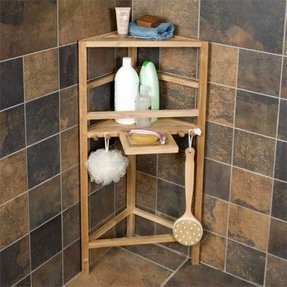 Teak Corner Shower Shelf with Removable Soap Dish - Shower Caddies ...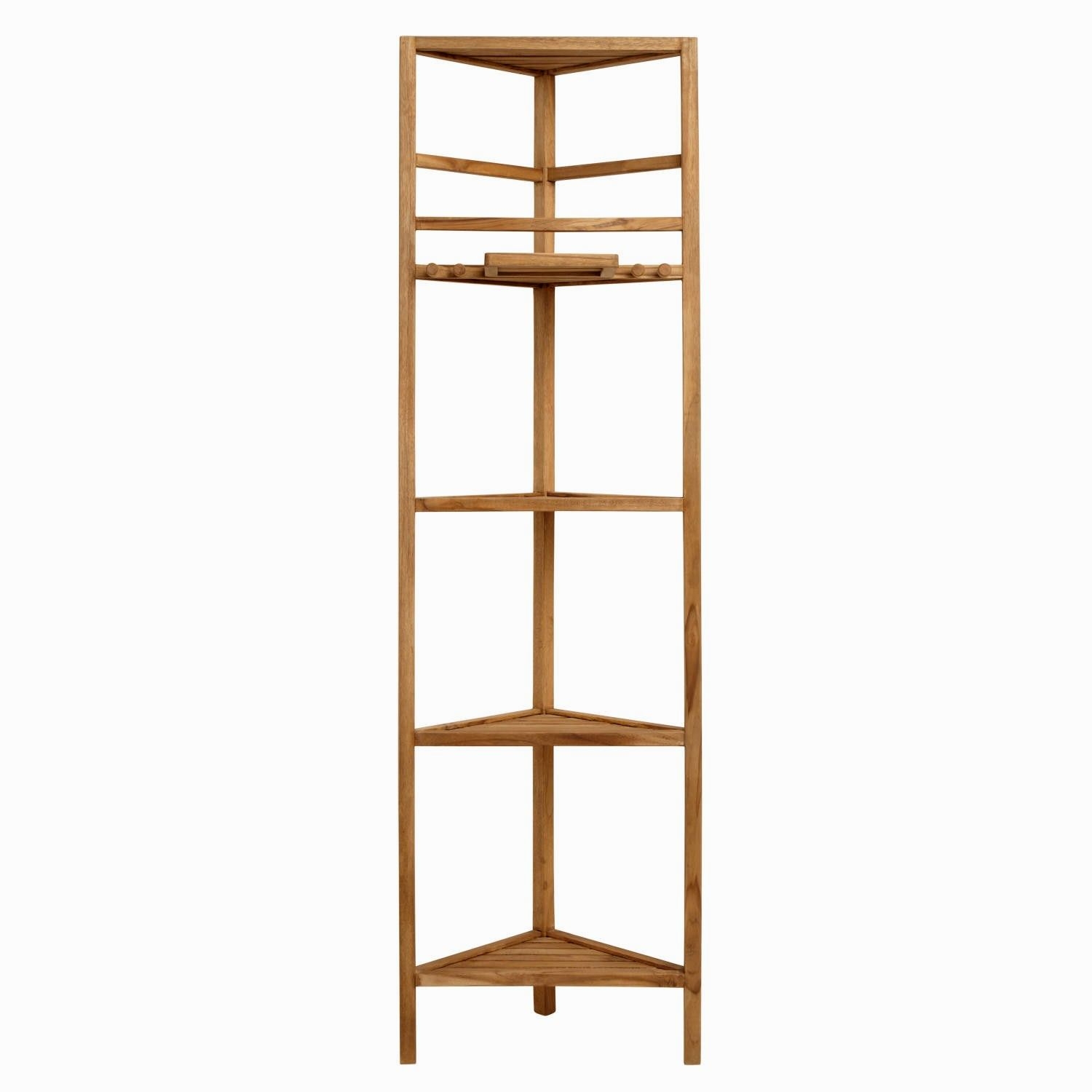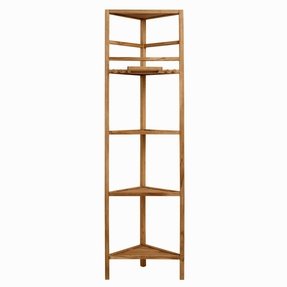 Home / Bathroom / 59" Teak Corner Bathroom Shelf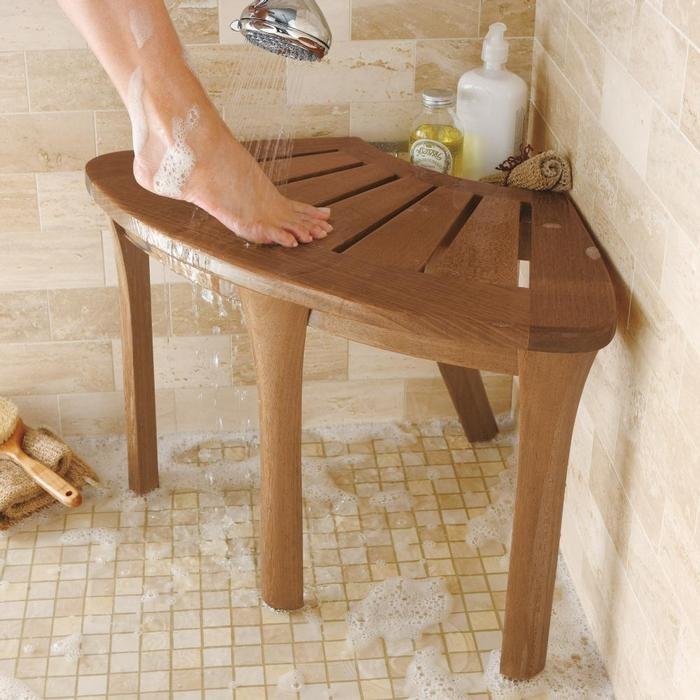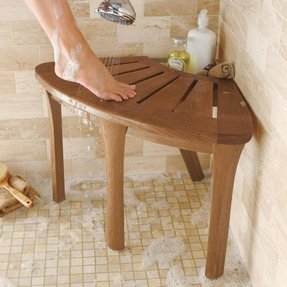 Create Group Gift Notify me when available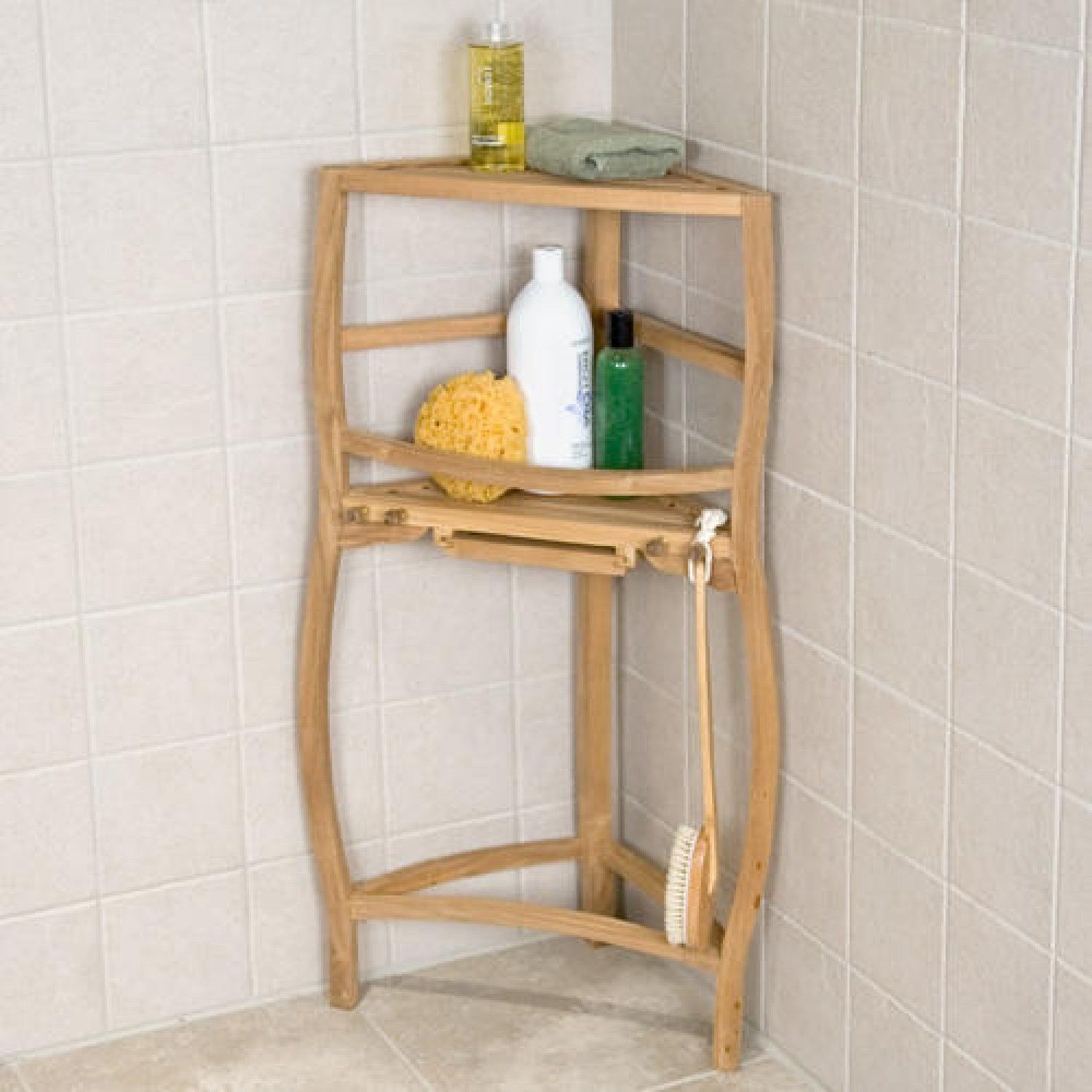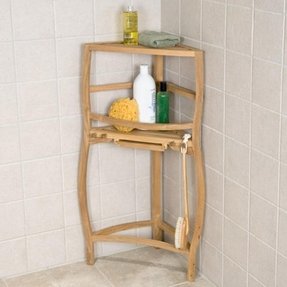 Freestanding Teak Corner Shower Shelf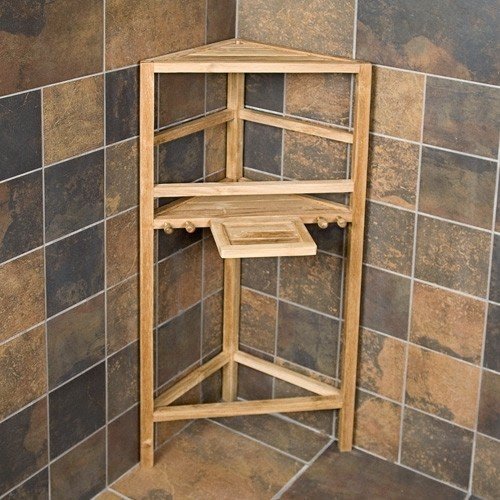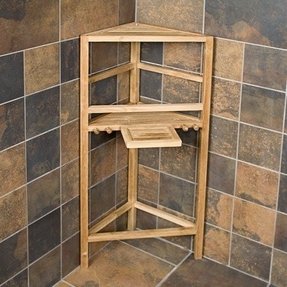 Home Teak Shower Anizers...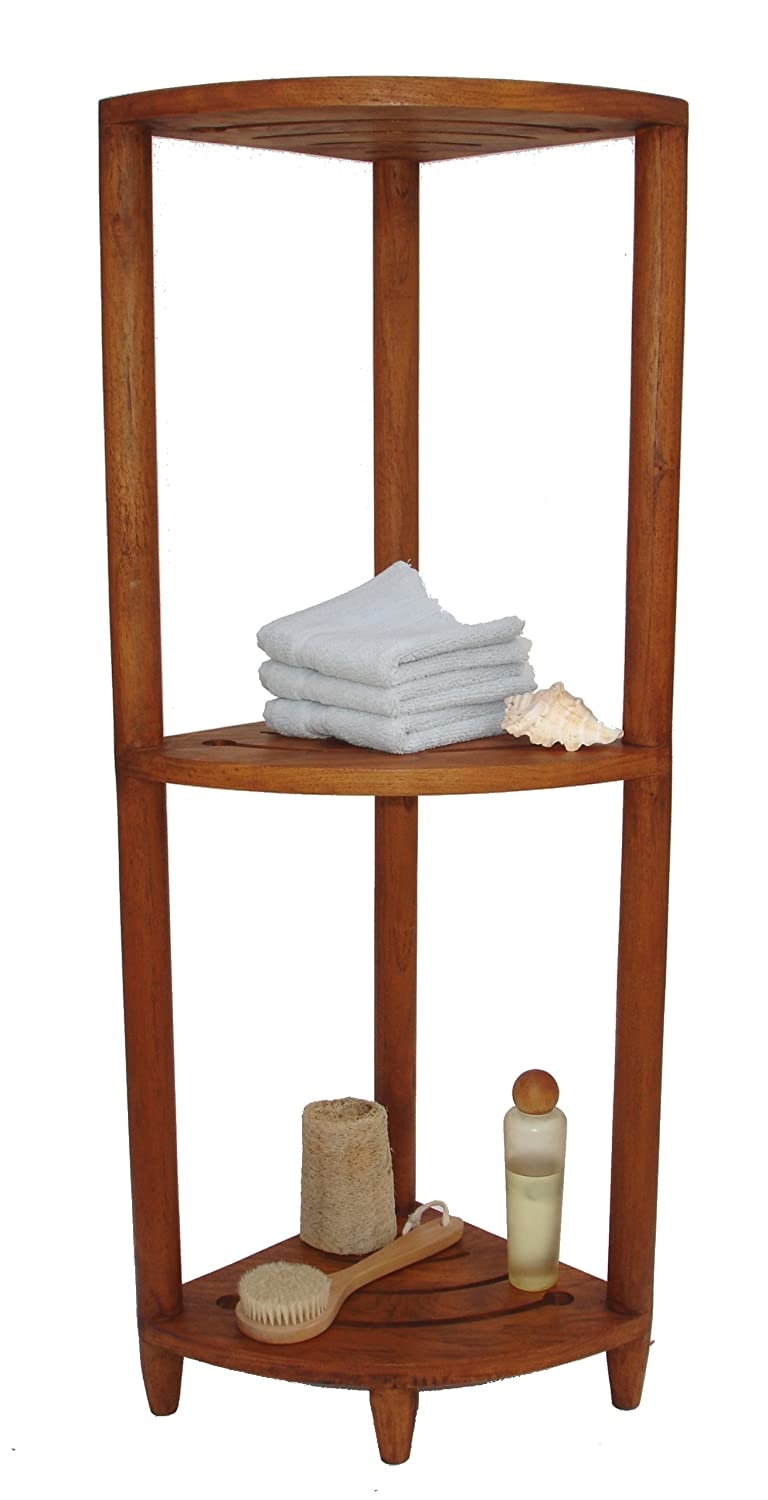 Spa Teak Corner Stand
Corner shower stand containing 3 shelves for storage towels, cosmetics and more. The construction is made of wood. Resistant to water and mildew. Received the highest possible marks from satisfied customers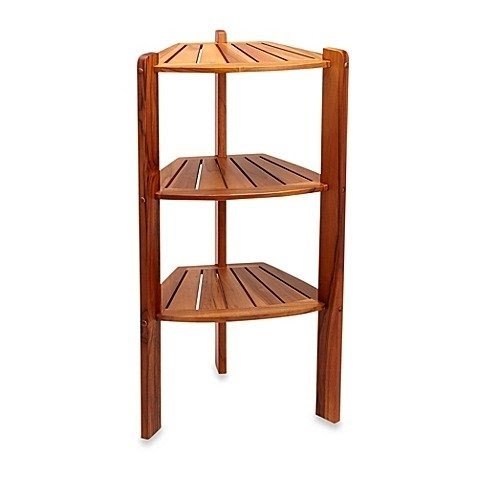 Three-shelf corner caddy stand made out of teak wood with smooth, polished finish and slightly darker, vibrant color. This one would make a nice addition to a bathroom, but would also work as a stylish curio display.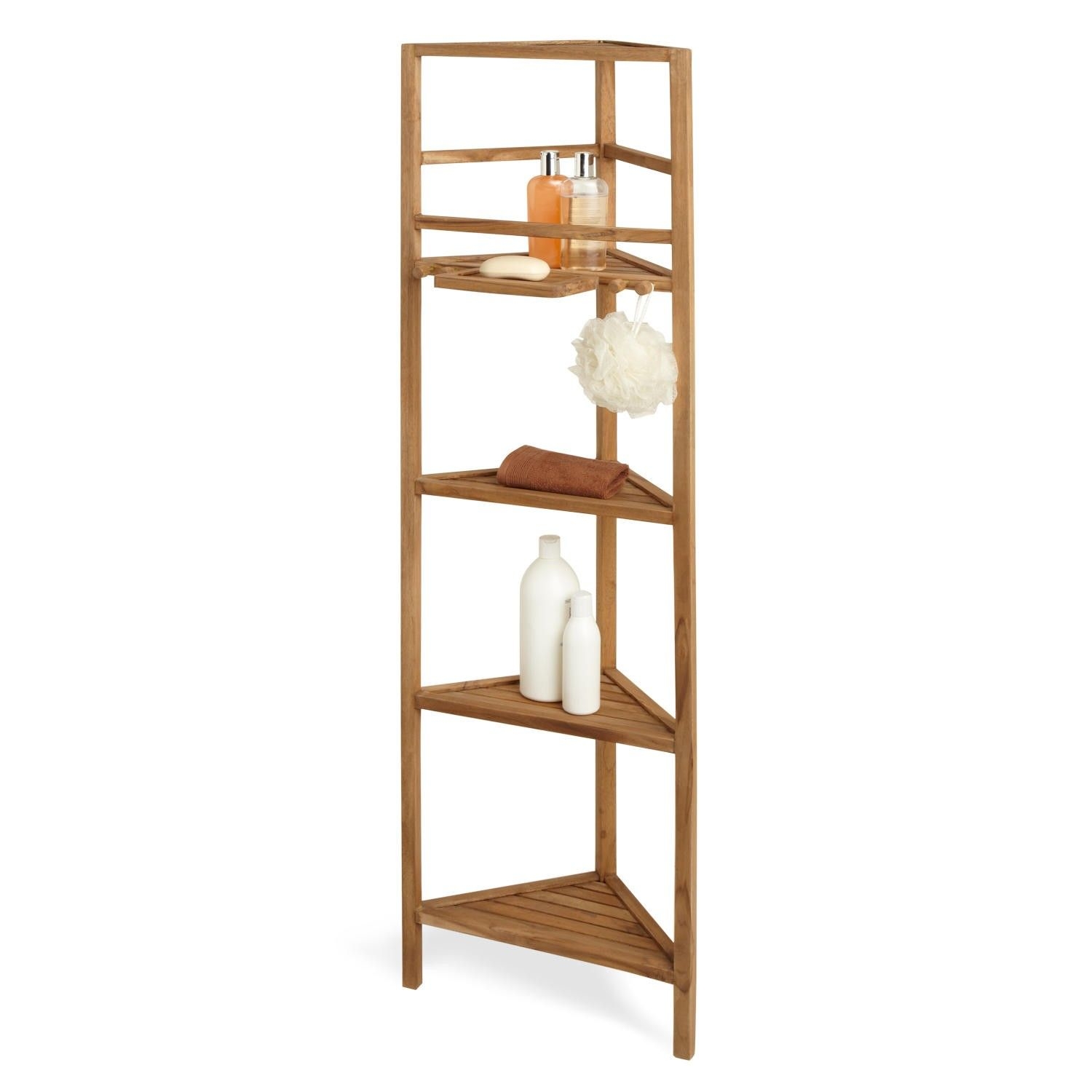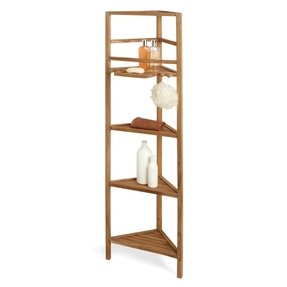 Cute teak wood corner caddy makes the perfect place to keep shampoo, bath brushes, soap, and more. A dish for bar soap is built in, along with fat dowels for hanging scrubbers and the like. Four shelves provide ample storage space.