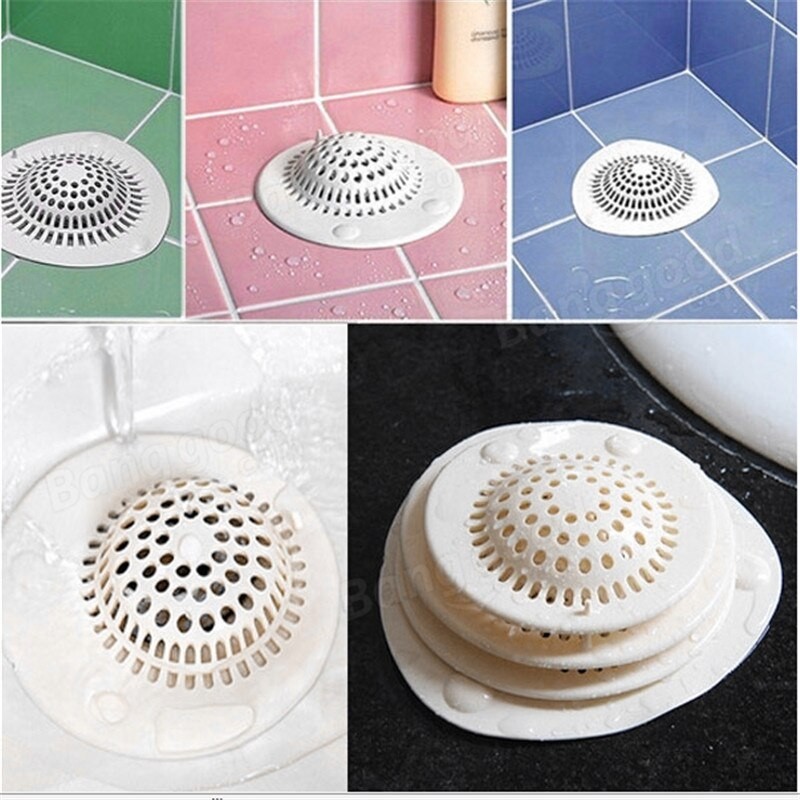 An amazing plug mesh that will kep your sink or bathtub as clean and tidy as only possible thanks to its design that prevents the rests of food or hair to fall into the drain and is made of durable silicone.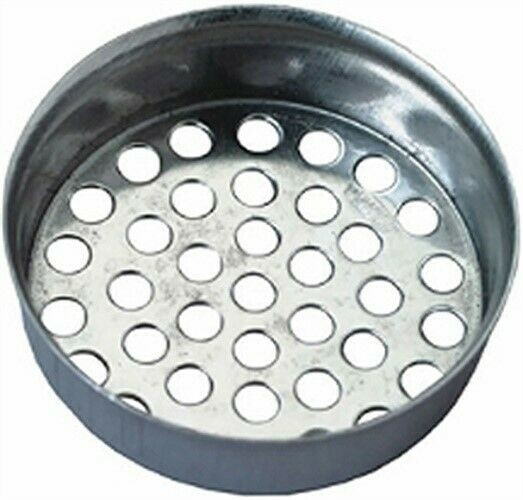 ... bathroom fixtures bathroom sink bathtub accessories drain strainers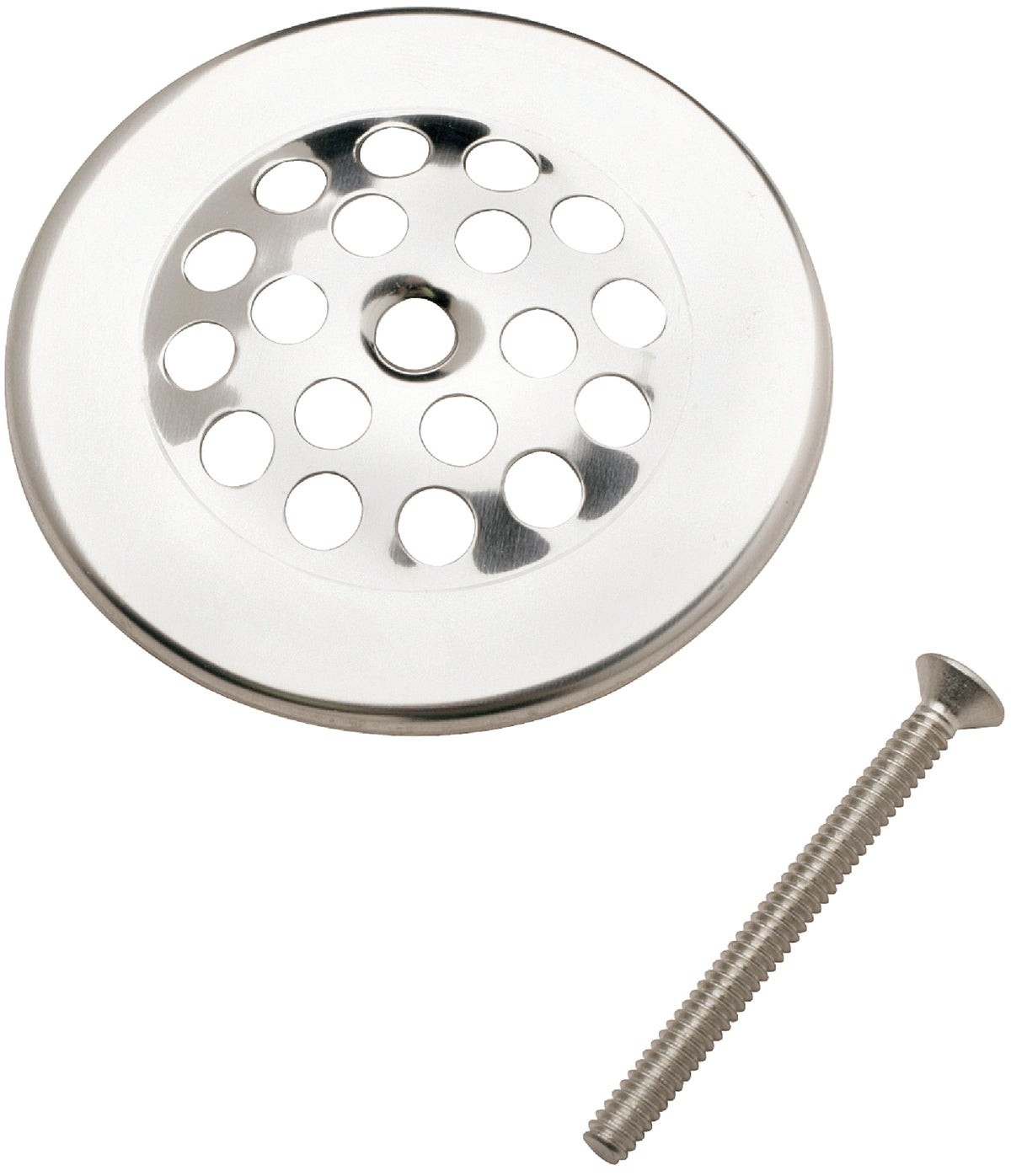 and drain fittings tub and shower drains tub drain strainer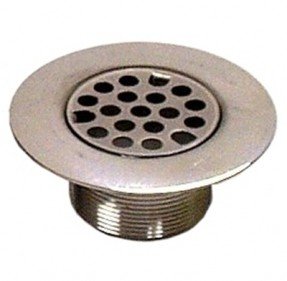 Superb bathroom drain strainer that can easily fit into your drains. The piece is designed to prevent solid matter from clogging your drains and its chrome-plated metal design ensures that it lasts for years even with constant exposure to water.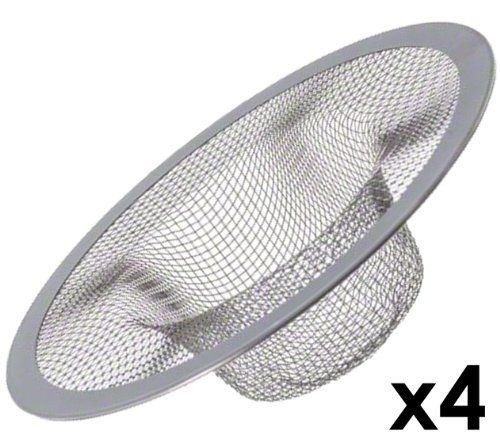 Sink and tub strainer made of highly durable stainless steel. It's an industrial-grade strainer capable of catching hair and tiny debris in your bathroom sinks and tubs. The unit has finely spaced mesh grating and a mesh blanket that fits inside the drain. Available in a set of 4 pieces.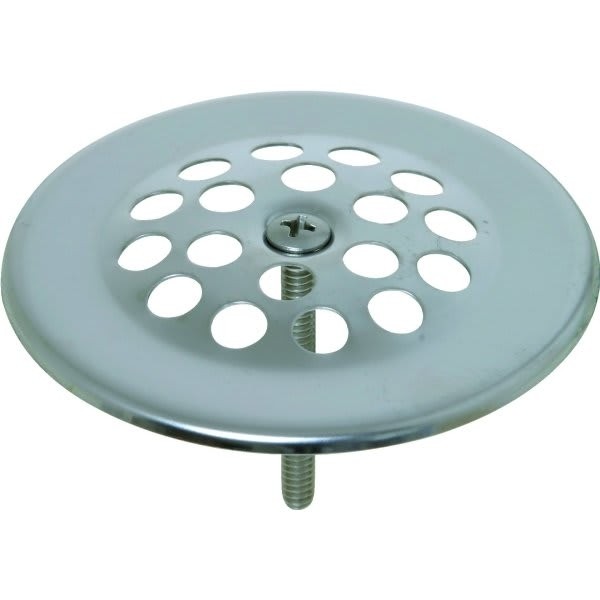 ... / Bath Tub & Shower Drain Repair / Bath Tub Shoe Drain Screens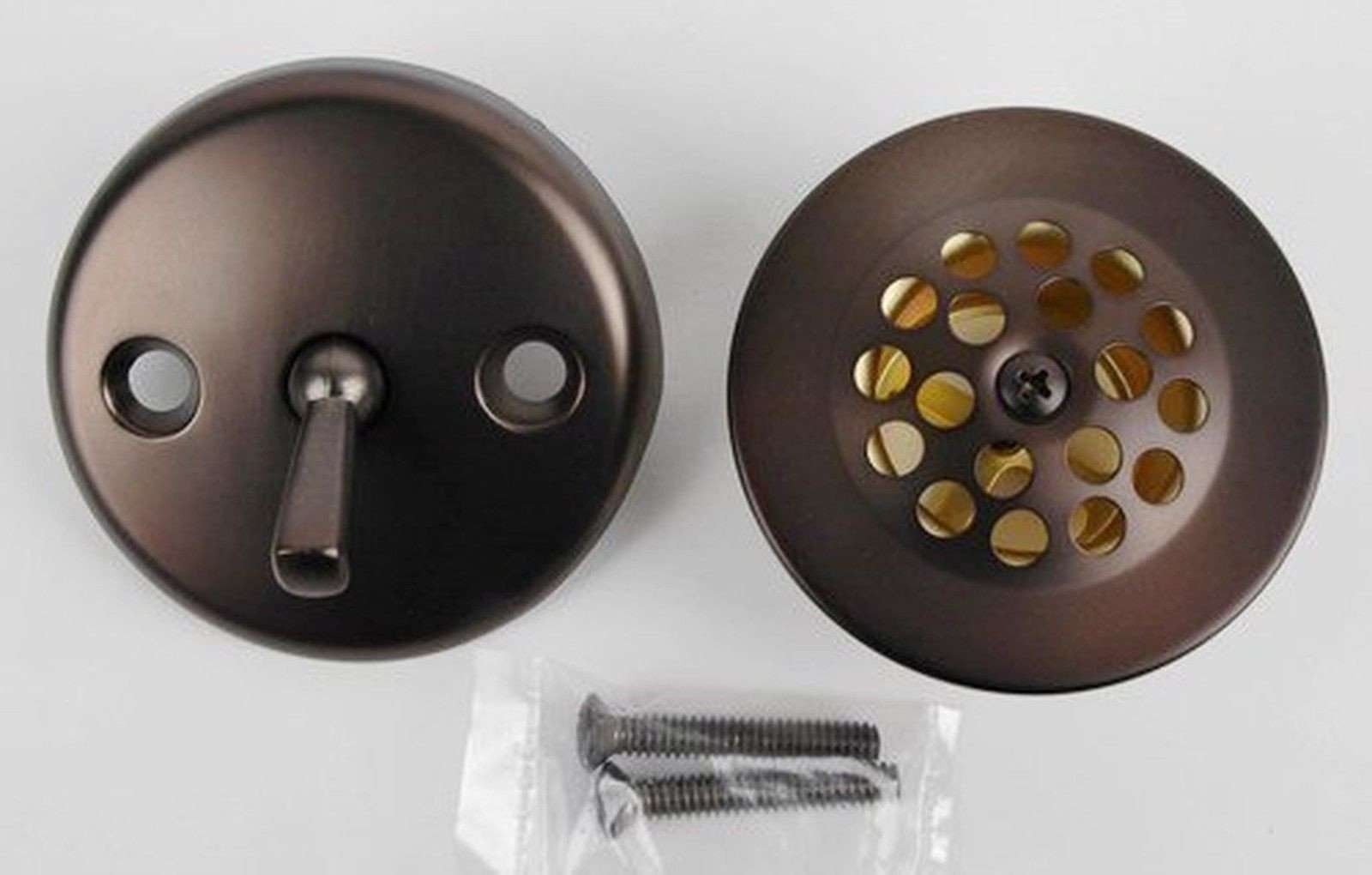 Solid, brass construction bathtub drain conversion kit includes face plate and tub strainer. Oil rubbed bronze and matted black finish make a reliable and easy to install drain tool. Fits most tubes, easy to clean.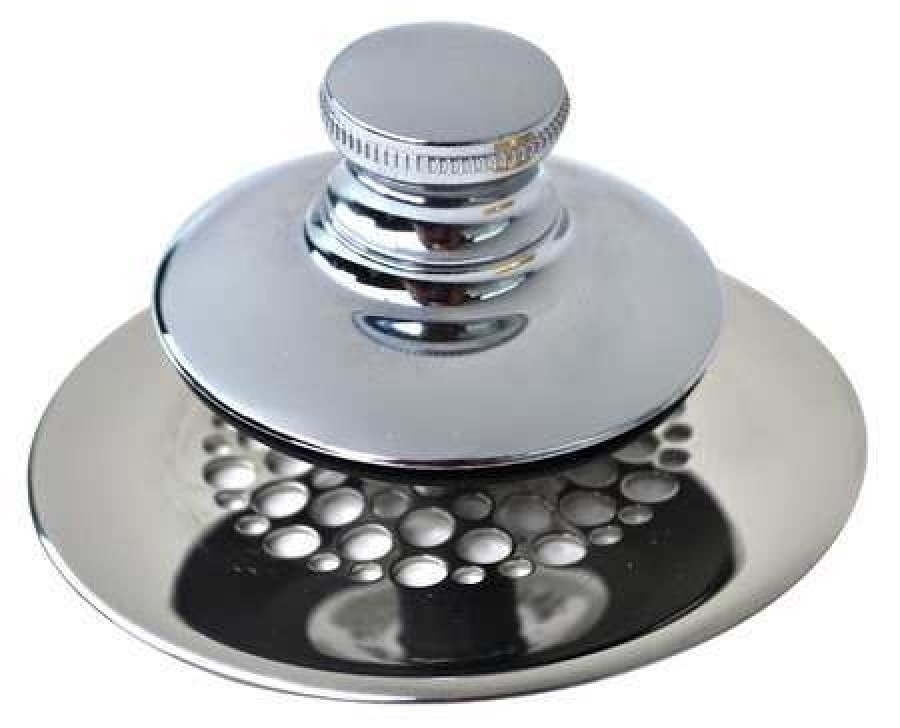 Watco - 48750-PP-CP-G - Bathtub Stopper and Drain, Grid Strainer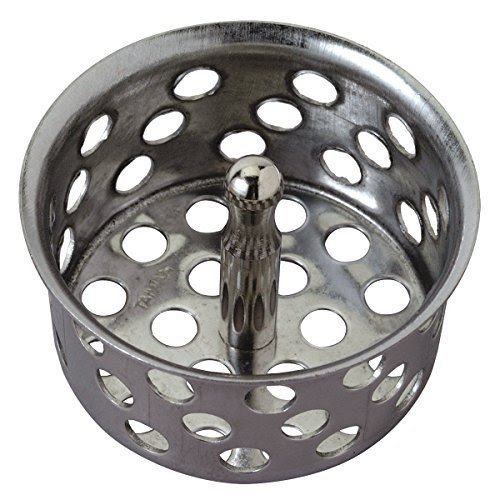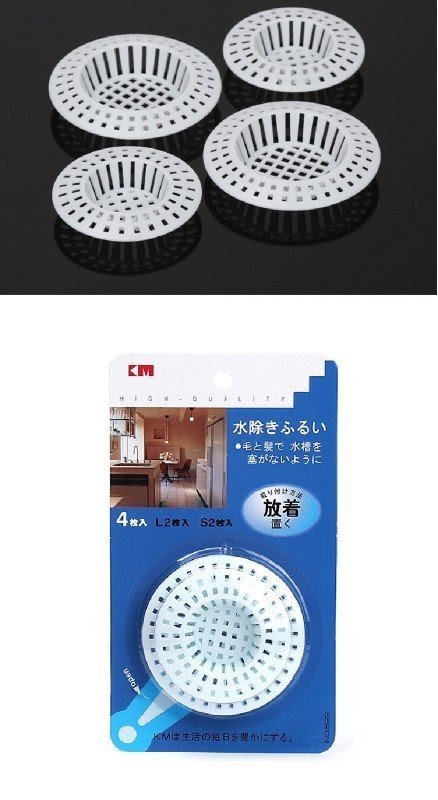 ... KM Bathroom Basin Kitchen Sink Bathtub Drain Strainer Drain Stopper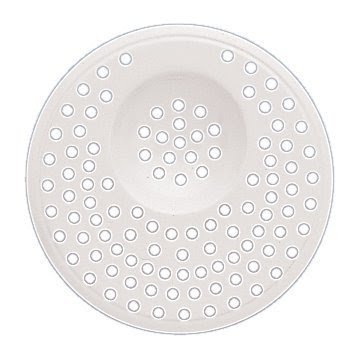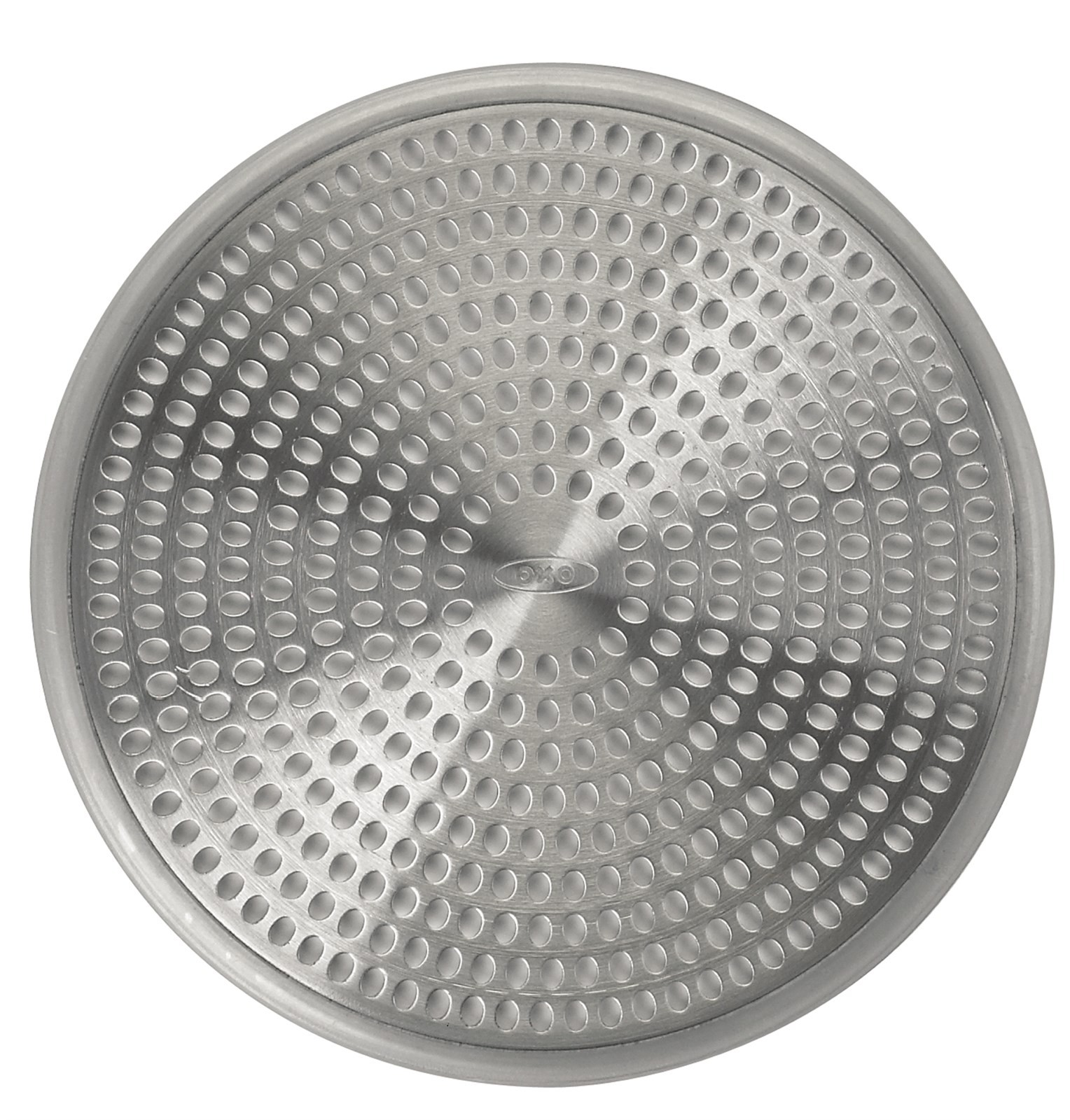 Practical and useful drain protector excellent for water drainage in bathrooms. Made of resistant stainless steel with a silicone rim keeping it in right place. Intended for catching hair and other impurities. Easy to install and clean.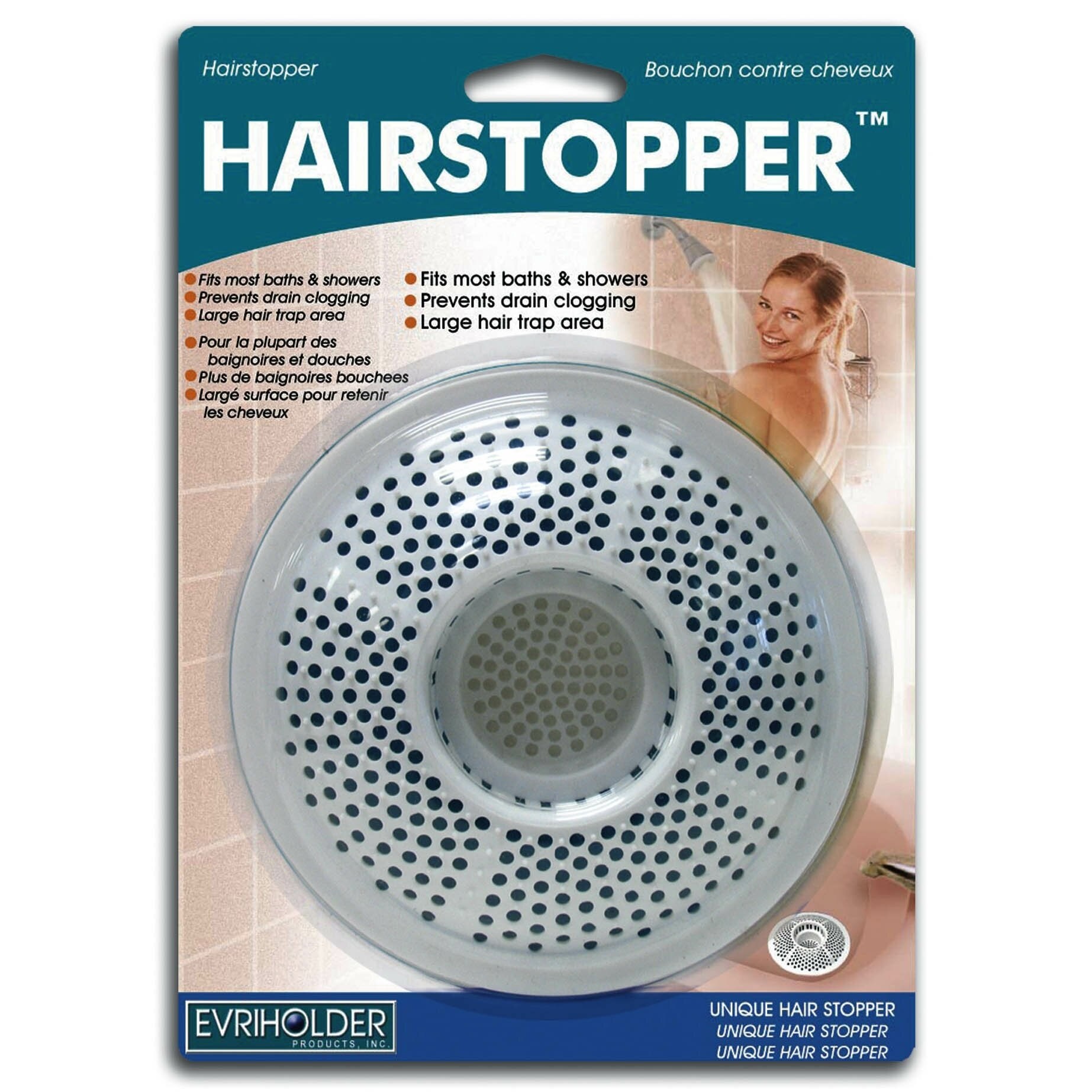 Saving Relationships, One Clogged Drain at a Time | Curly Nikki | Natural Hair Styles and Natural Hair Care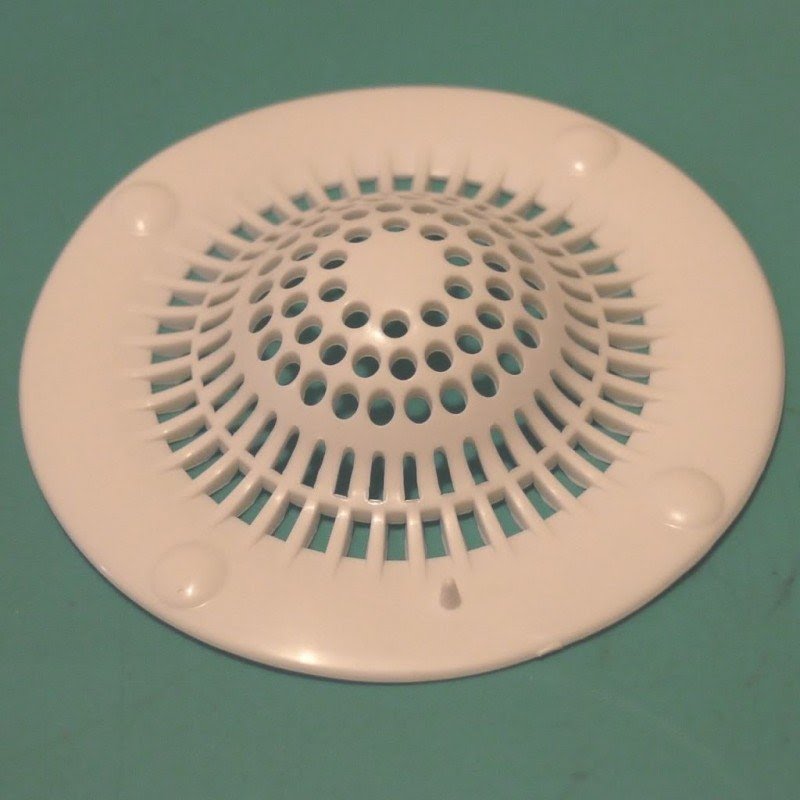 ... with suction cups Bathtub Shower Drain Sink Catcher Strainer Large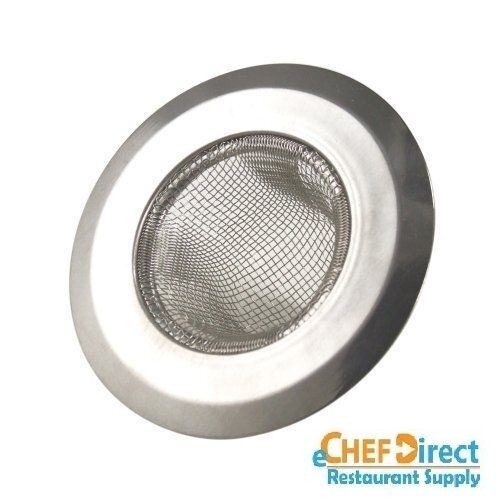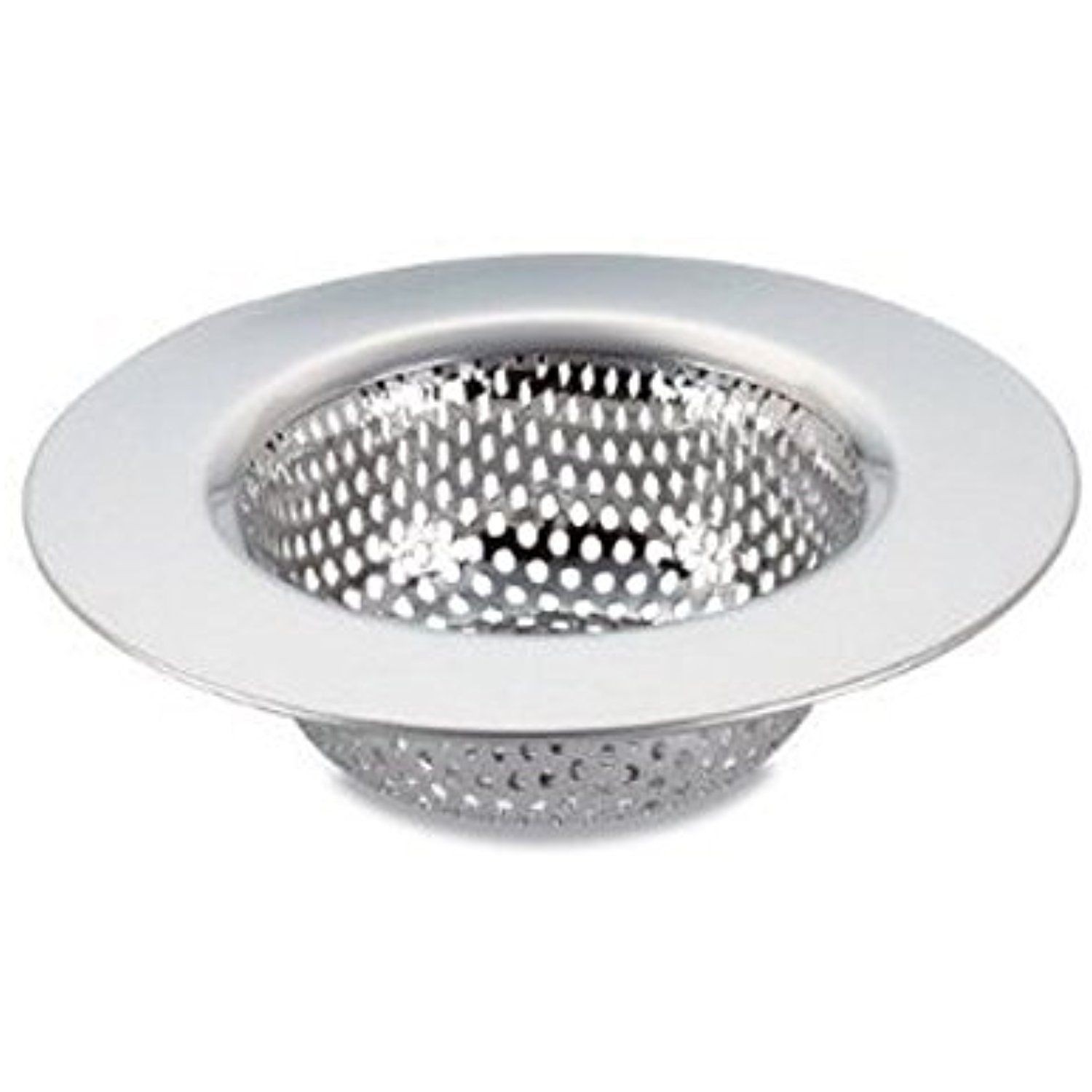 Great for keeping those things going down the drain that, eventually, leads to a call to the plumber!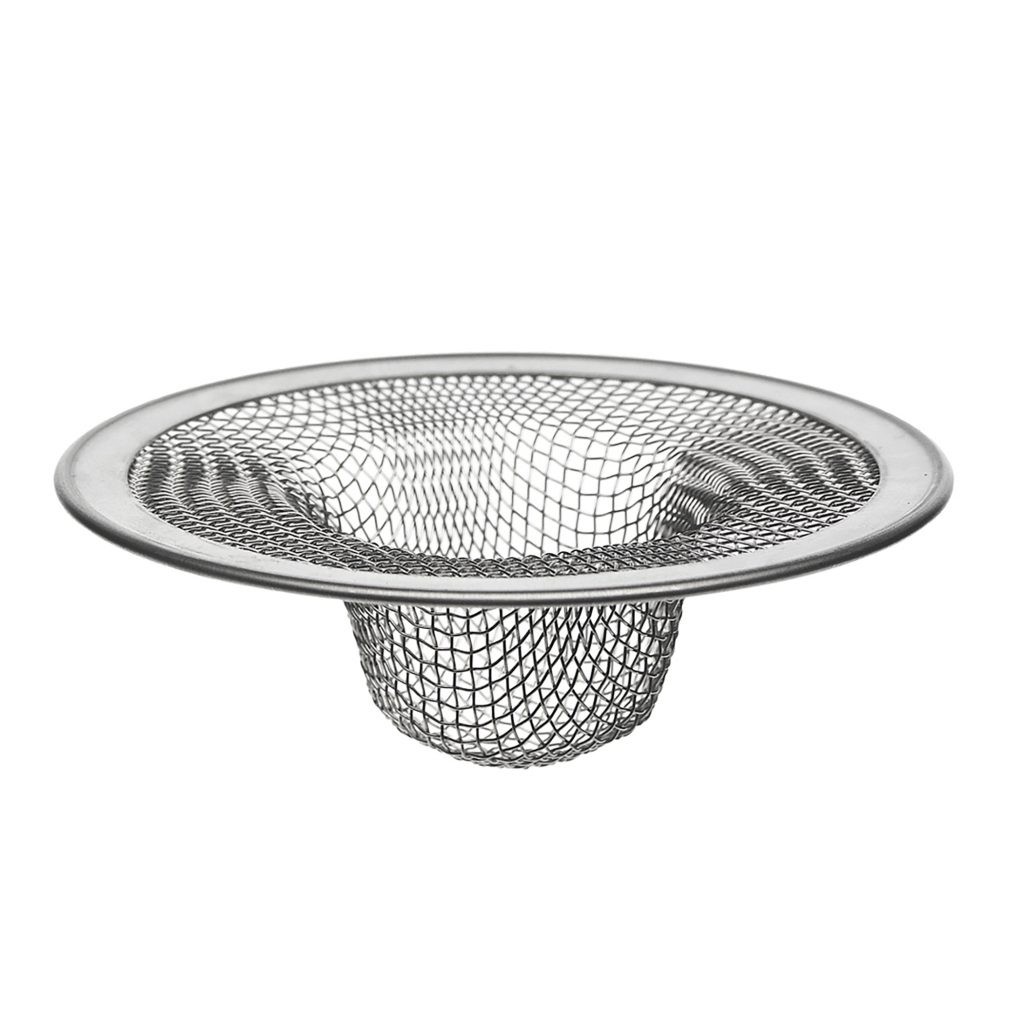 This tub drain strainer made of stainless steel is 2-3/4-inch in outside diameter. Perfect for Keeping objects out of drain. The mesh is fine enough to stop just about anything, can even catch any soap residue that isn't fully dissolved.
Moen M–Line 1-1/2 inch Bathtub Drain Strainer M8649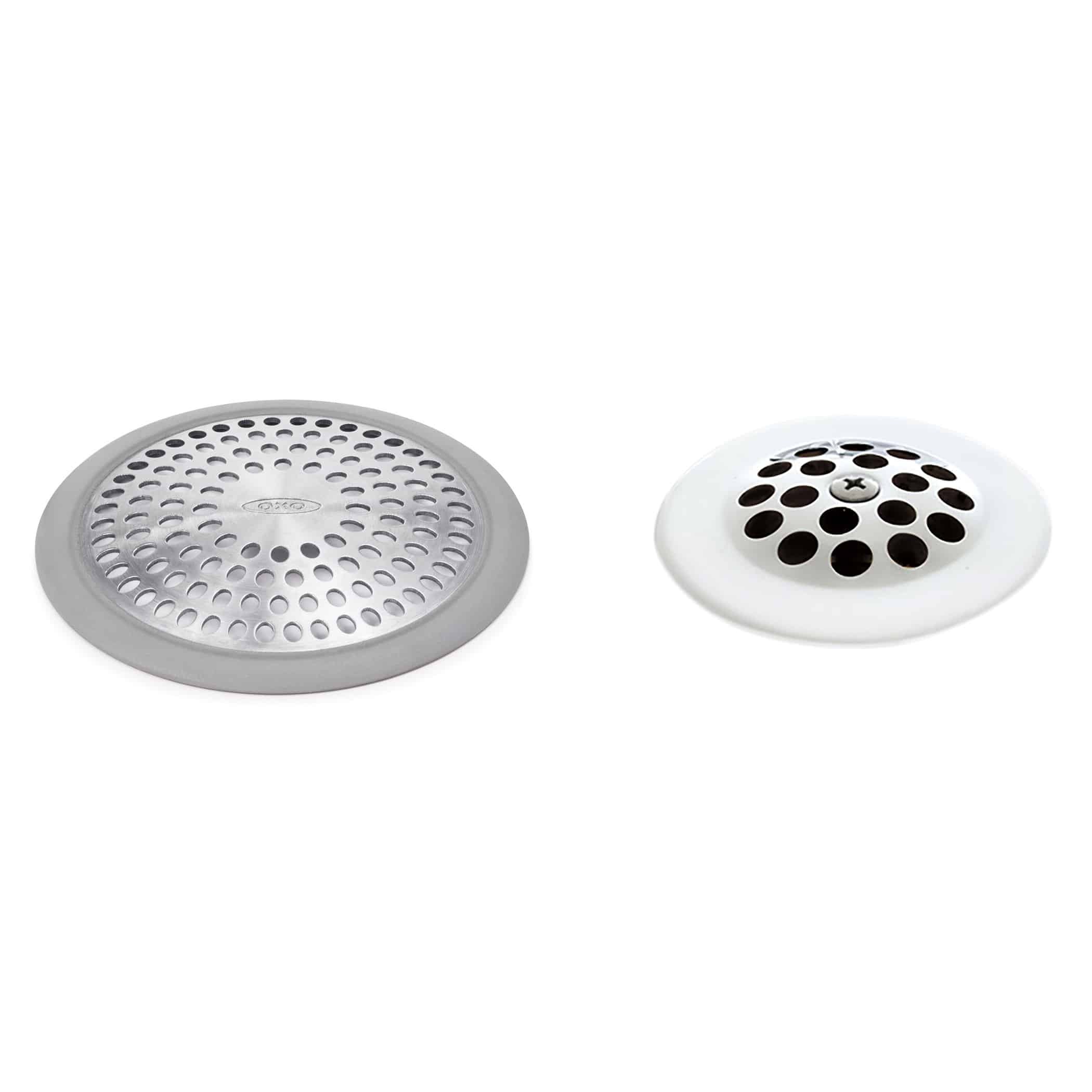 - OXO Good Grips Bathtub Drain Protector - Drain Catches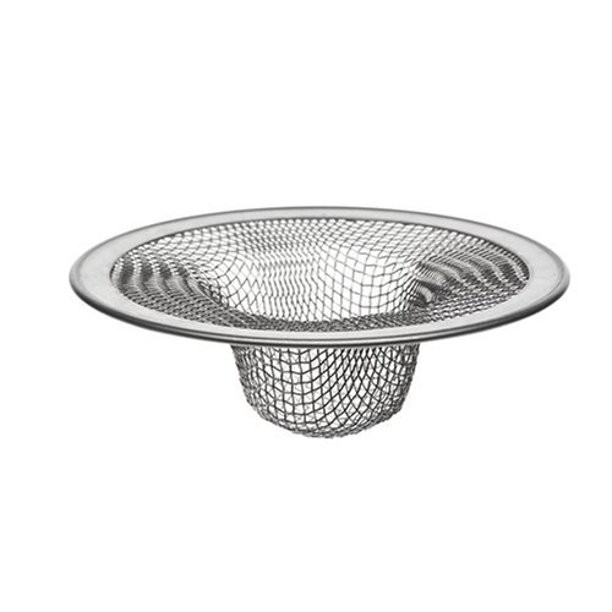 Keep hair out of your bathtub drains and save yourself from having to deal with messy clogs and high repair prices. Just take it out of the package and drop it in place. Also works for keeping food out of your kitchen drains.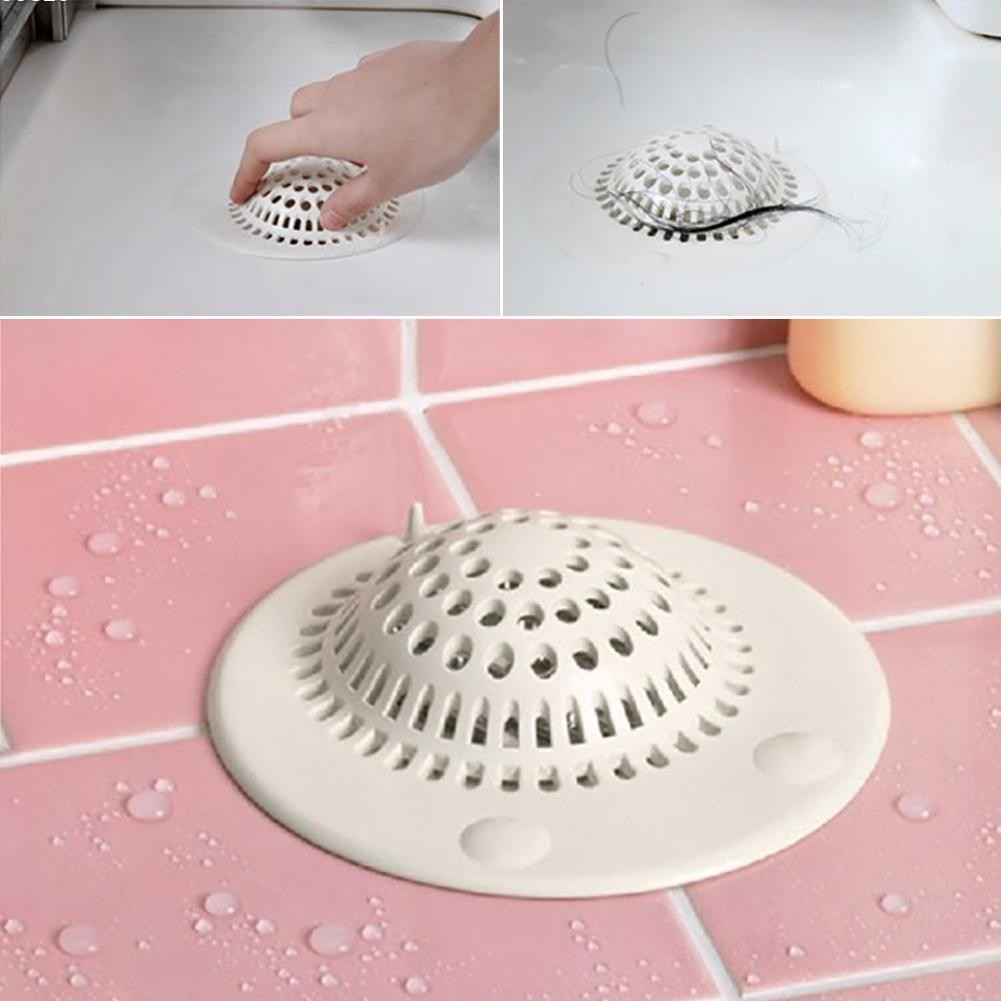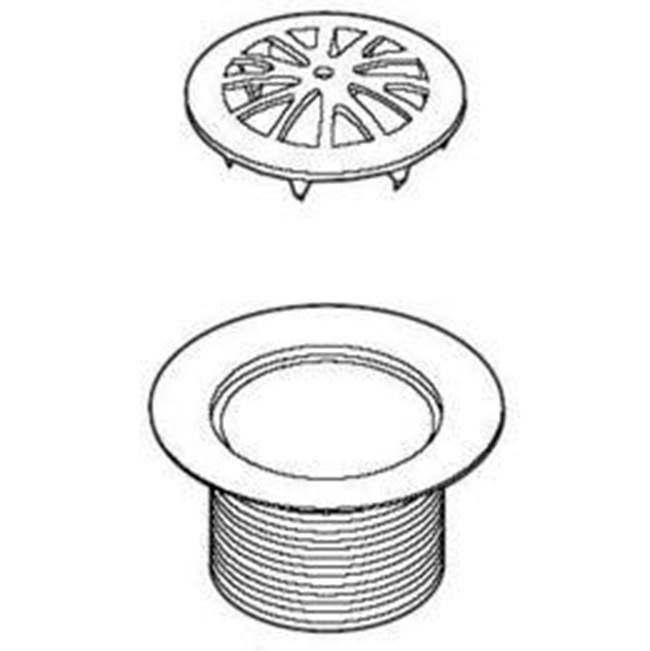 You got a problem with clogging the drain? Not any more. This drain plug catches hairs, letting the soap drain because the holes are a little bigger then normally, easy to install. It comes off easily when you want to clean it.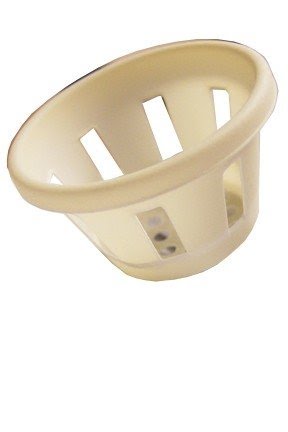 Bathtub Strainee (8-Pack)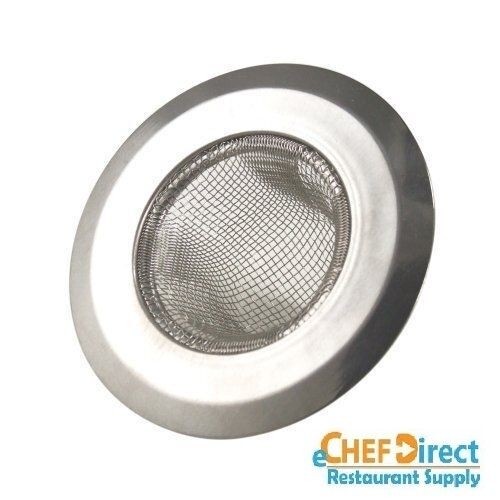 This inventive geometrical hanging lamp is not only useful, but it is beautiful decoration too. It has metal frame in a shape of square and lampshade made of grey canvas. It is must-have in corridor of modern house.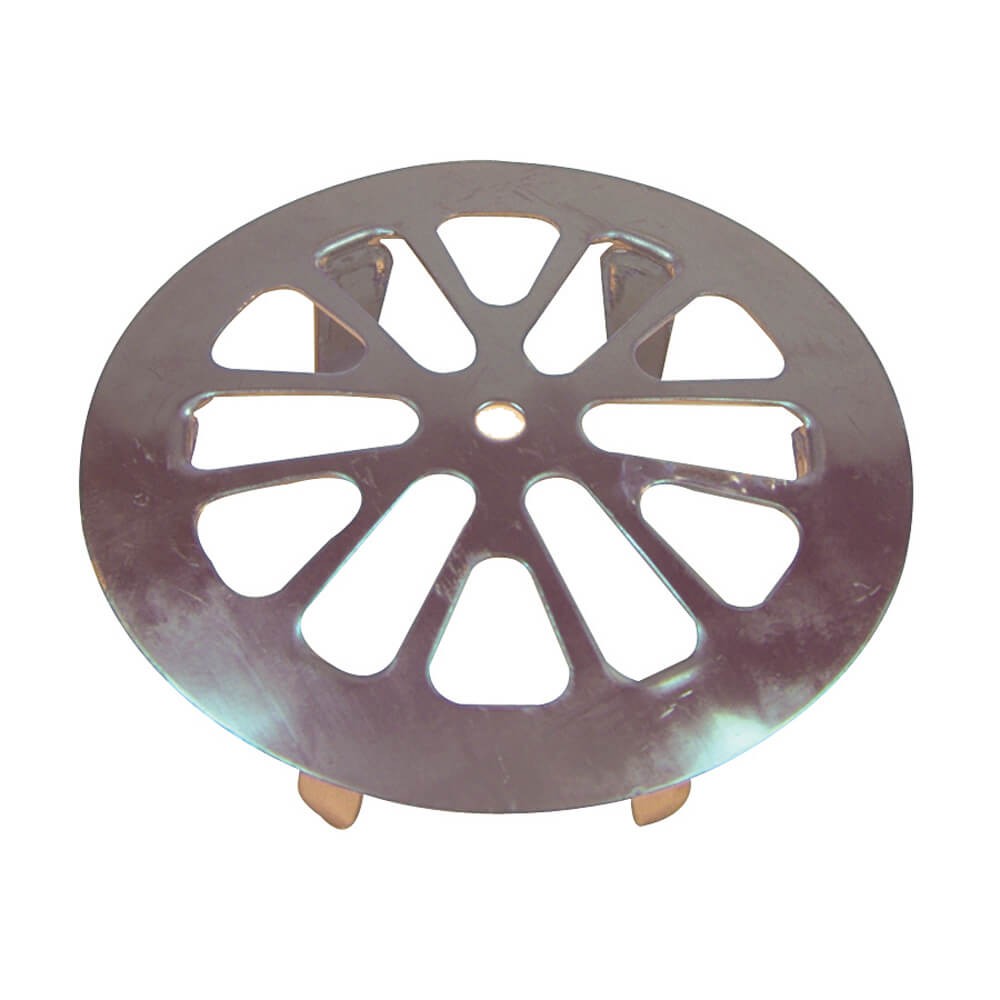 $1.87 snap in bathtub drain strainer @ Lowes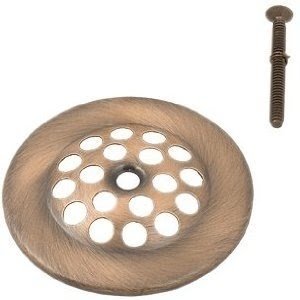 Replace tub drain/strainer – Love Plumbing Remodel of Bellevue.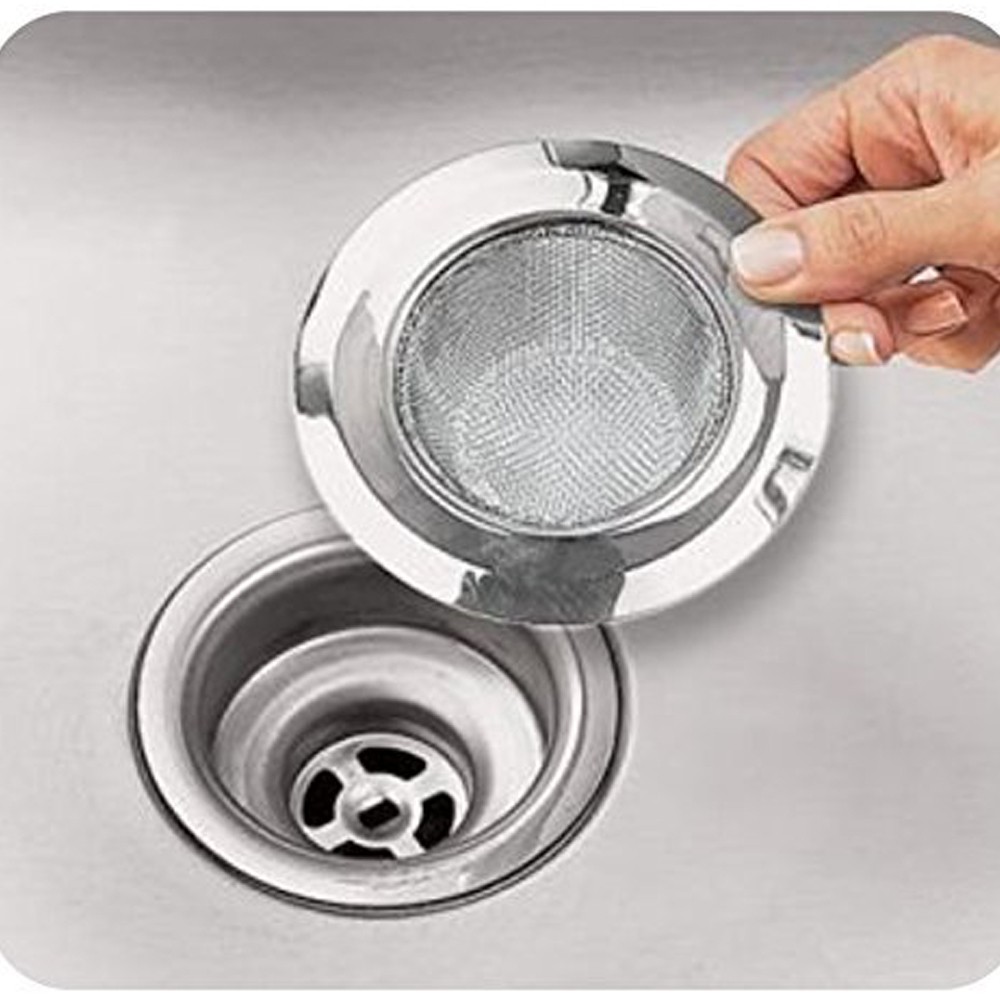 Sink-Tub-Strainer-Screen-Stainless-Steel-Fits-3-3-1-2-Drains-Kitchen ...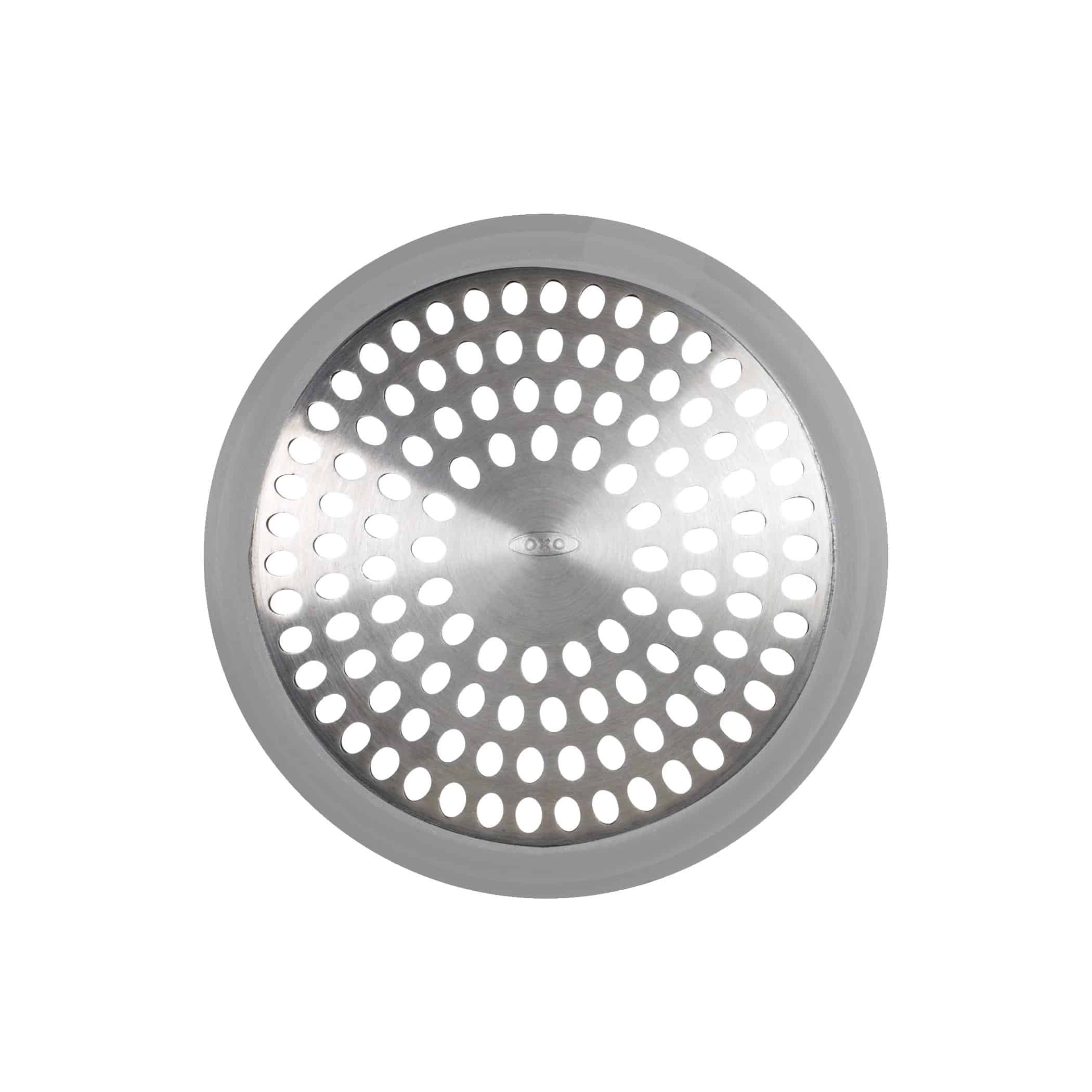 OXO Bathtub Drain Protector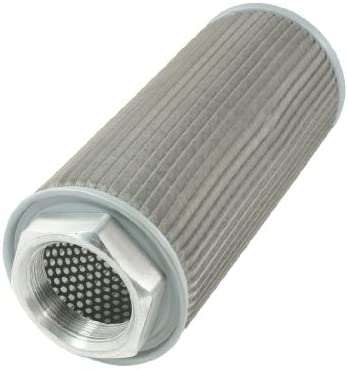 ... bathroom fixtures bathroom sink bathtub accessories drain strainers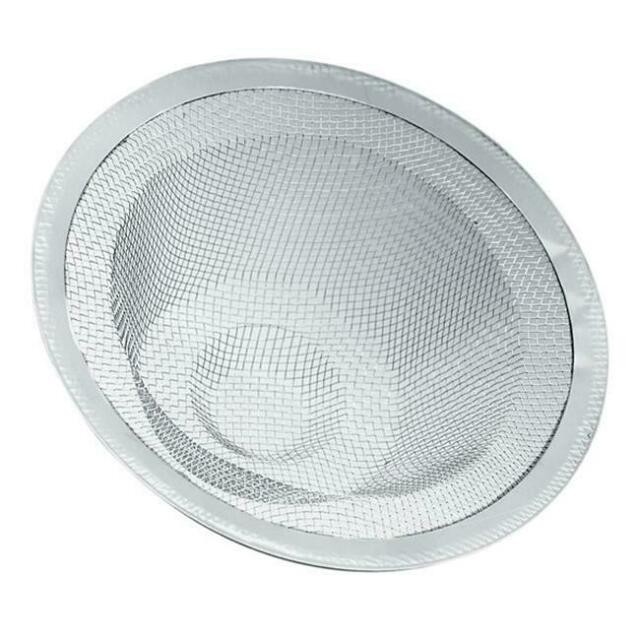 Mesh Drain Strainer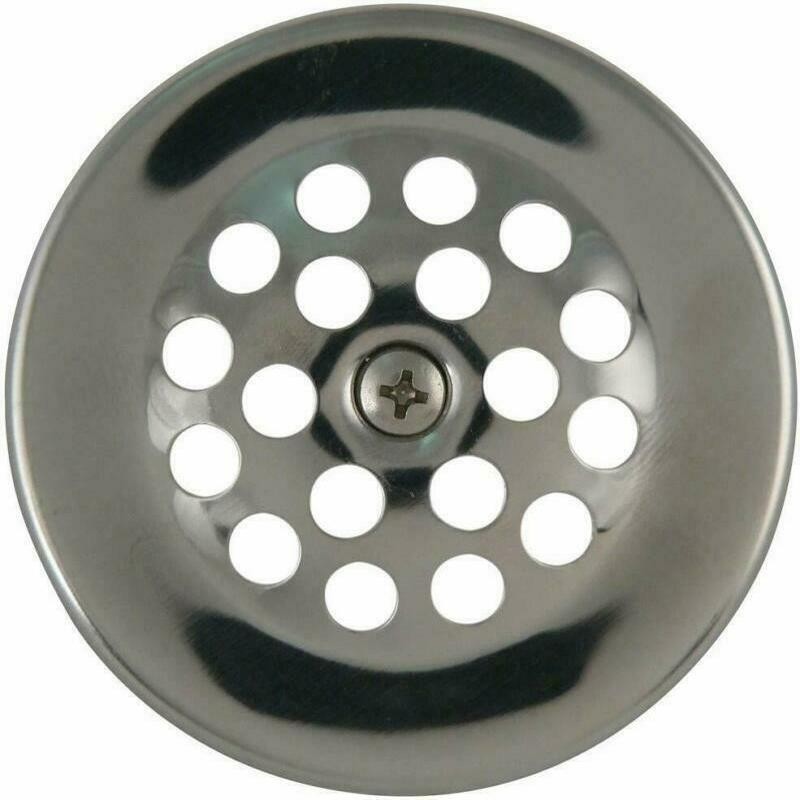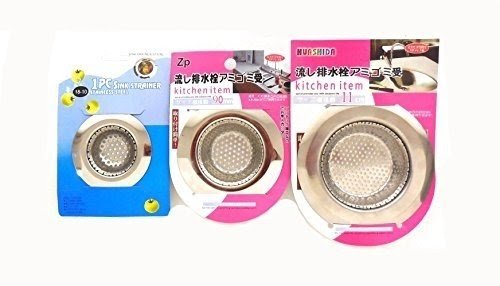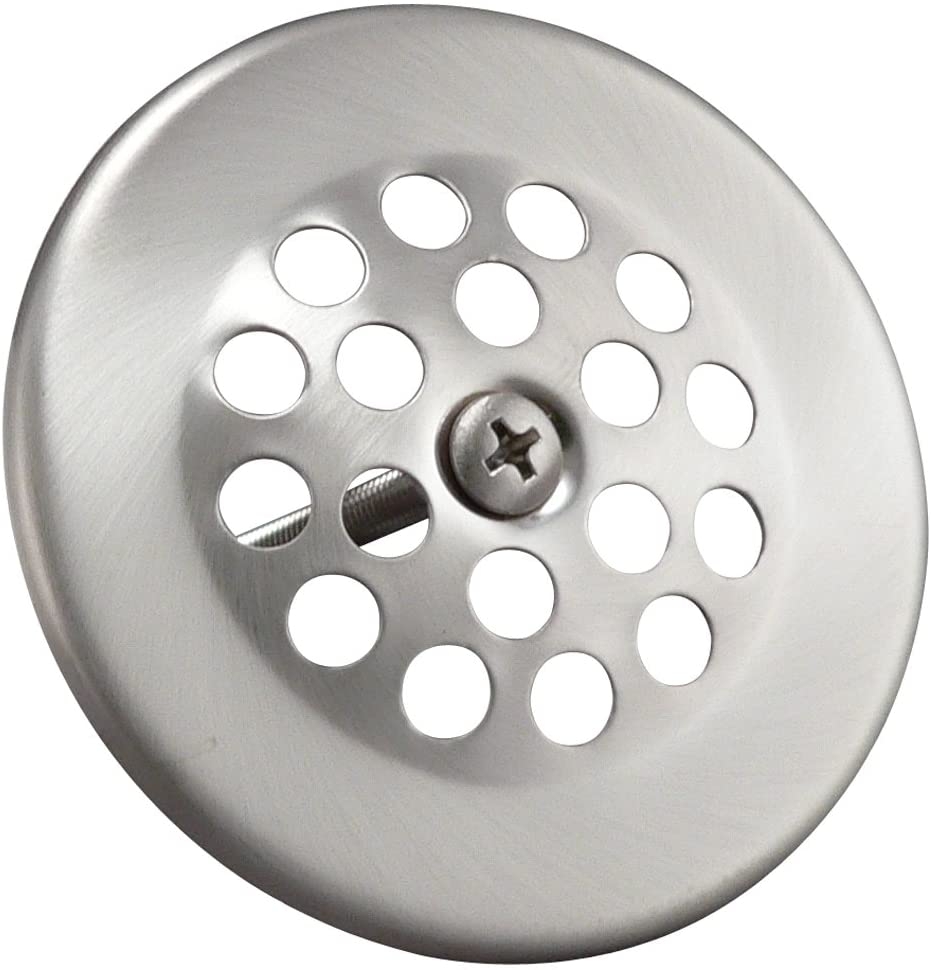 BRUSHED NICKEL Satin Bath Tub DRAIN STRAINER screen cover Trim NIP new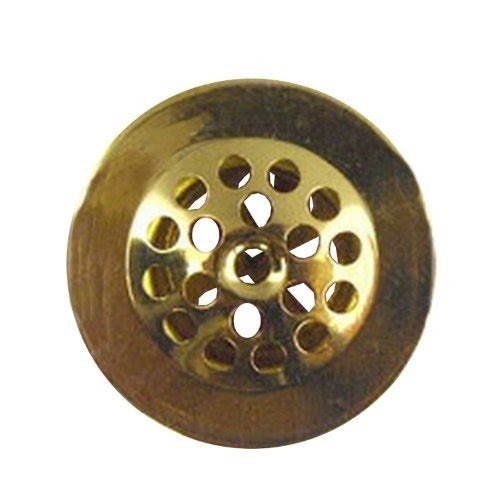 ... 5007 11/4-Inch Fine Thread Bathtub Drain Shoe Strainer, Polished Brass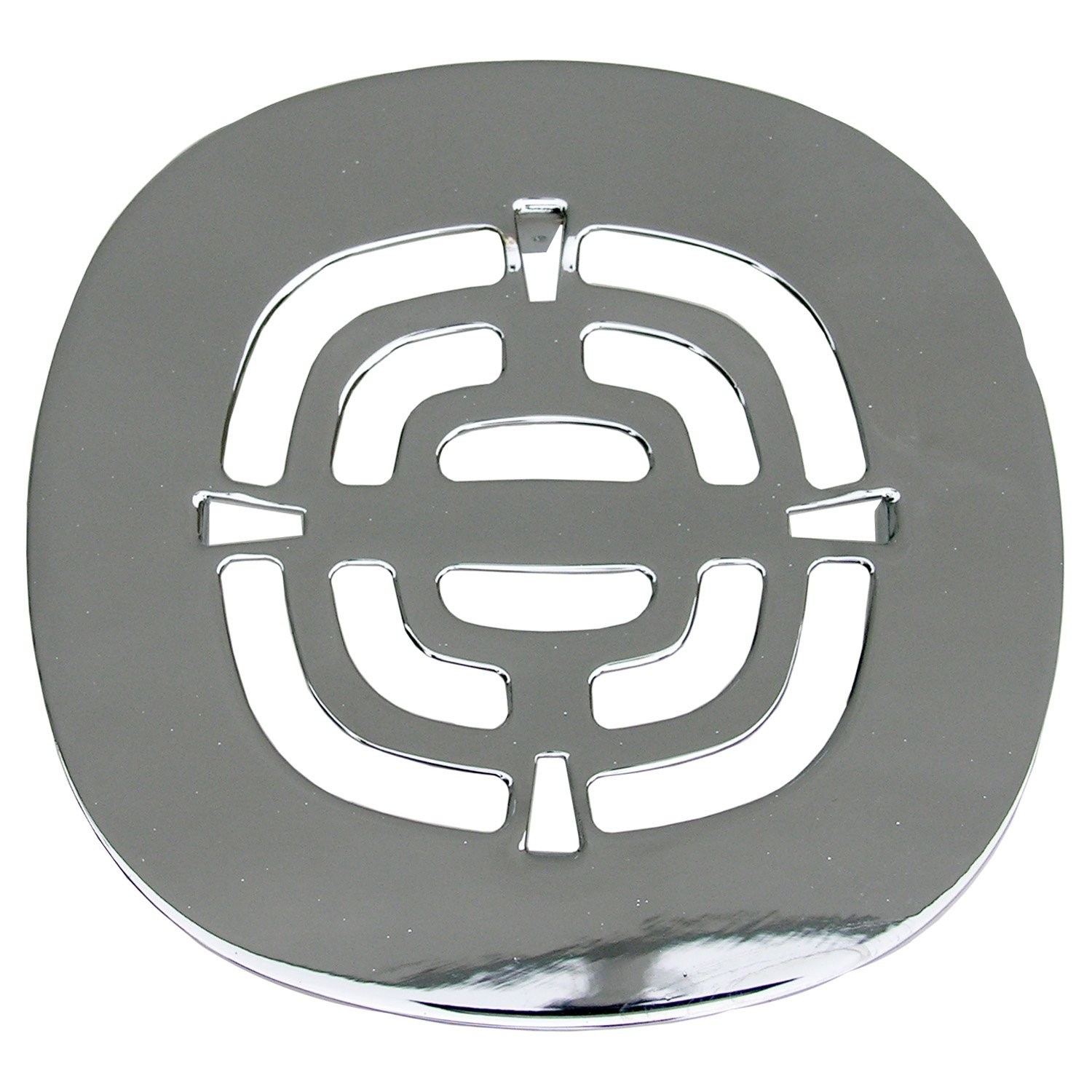 LASCO-Simpatico 31357C Fiat Drain Grill with 4-1/2-Inch Diameter, Bottom Side 3-1/8-Inch Prong to Prong for Shower, Chrome Plated LASCO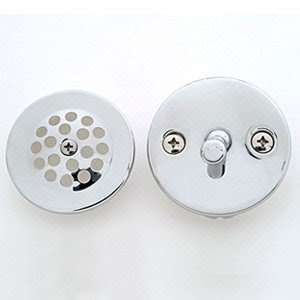 Tub Drain Trim Kit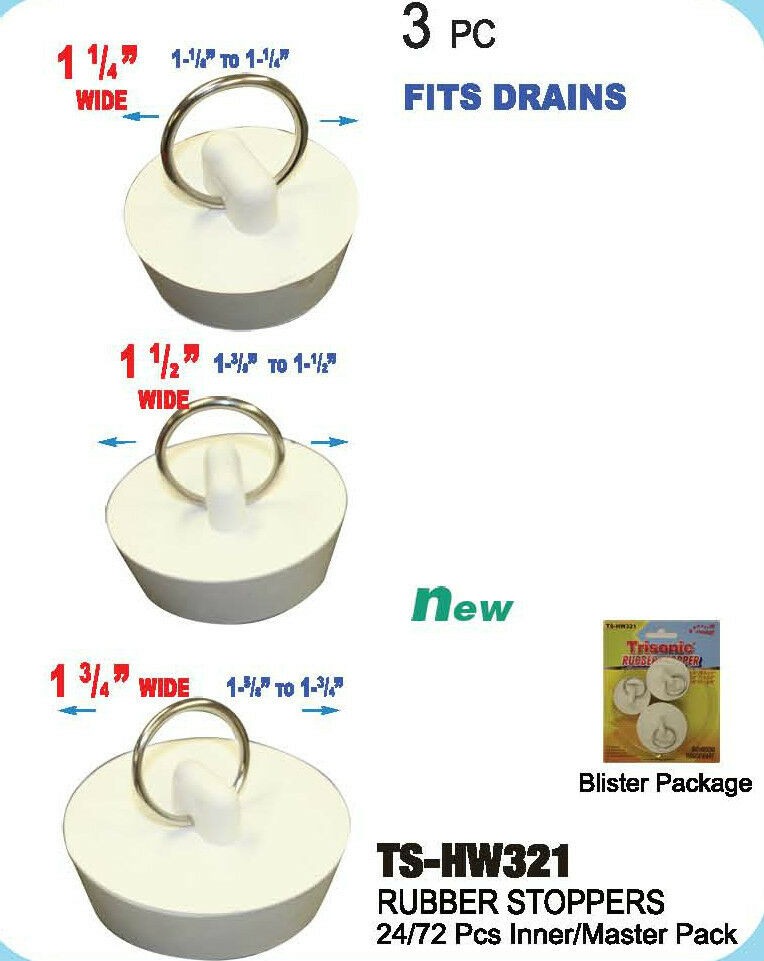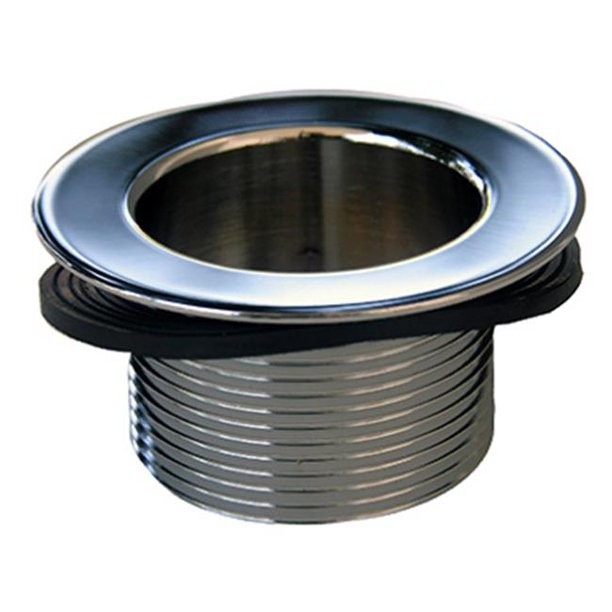 Lasco 03-5001 Bathtub Drain Shoe Strainer - Chrome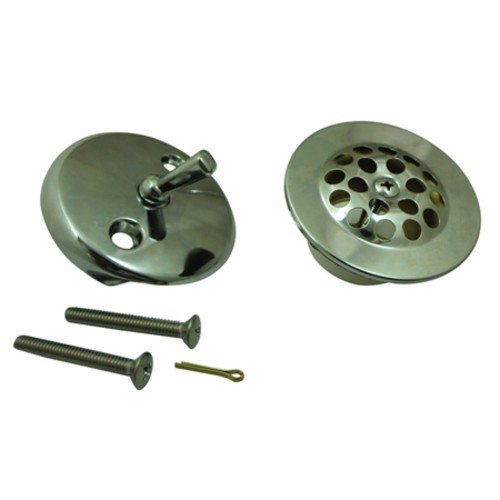 Made to Match Grid Tub Drain Kit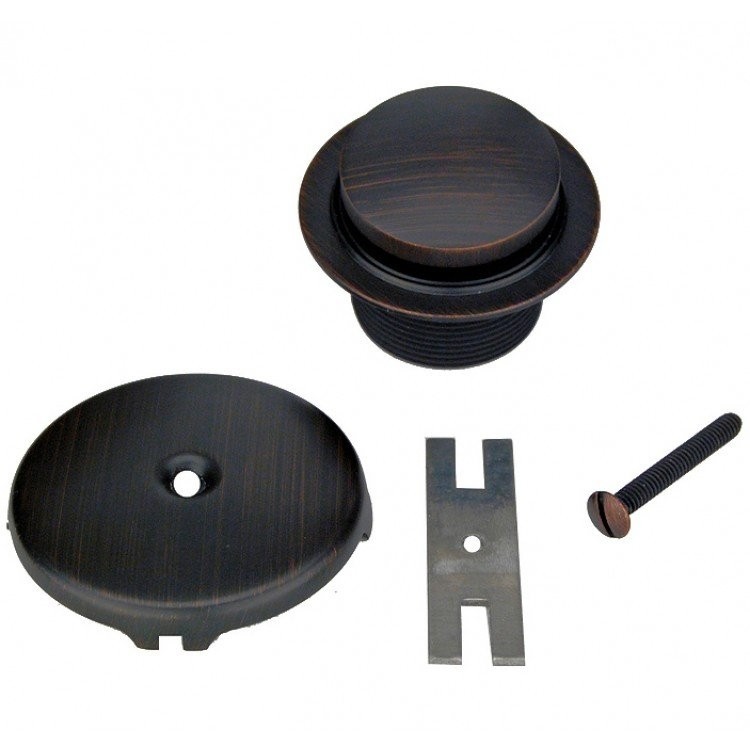 - Tub Drain Trim and Single-Hole Overflow Bath Tub Cover - Keep your bathtub running smoothly with this brass tub drain and overflow set. Perfect for updating an old, outdated bathtub, this oil-rubbed bronze set includes all the install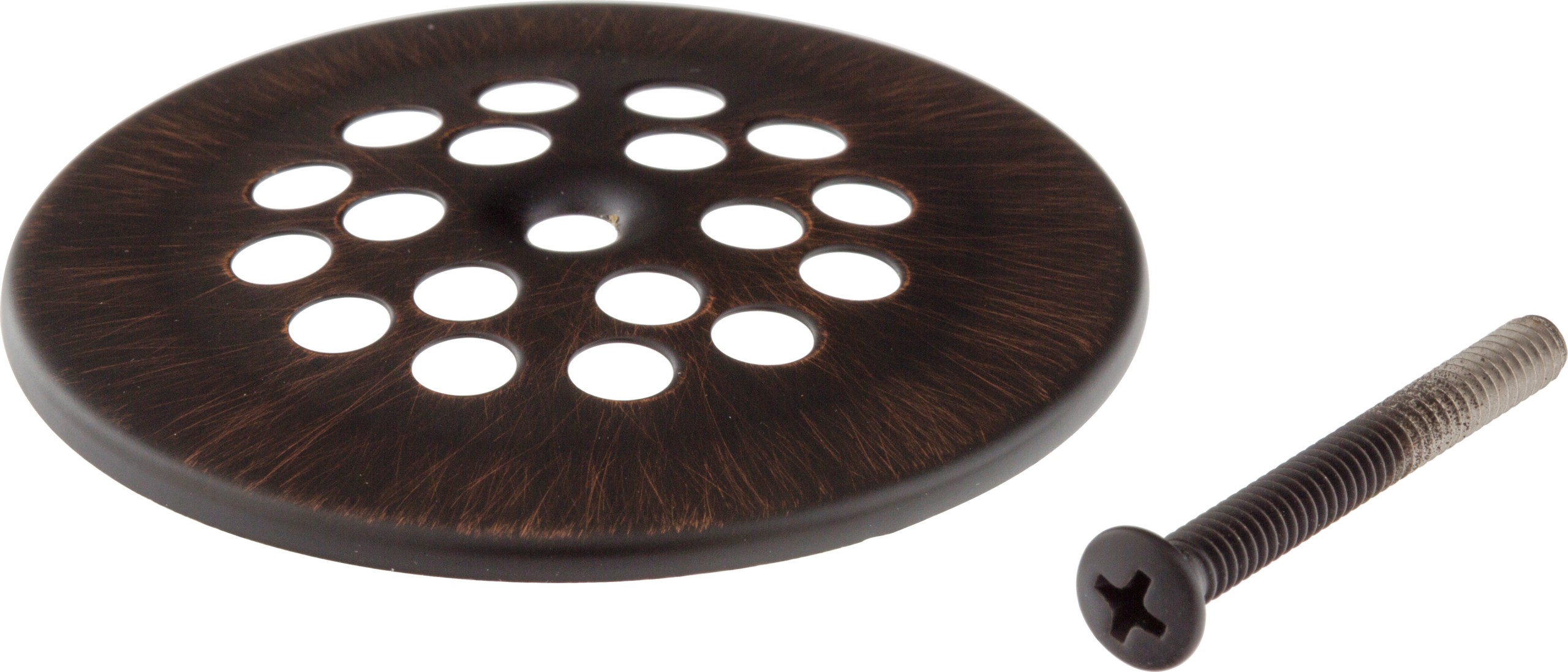 Replacement Dome Grid Tub Drain and Screw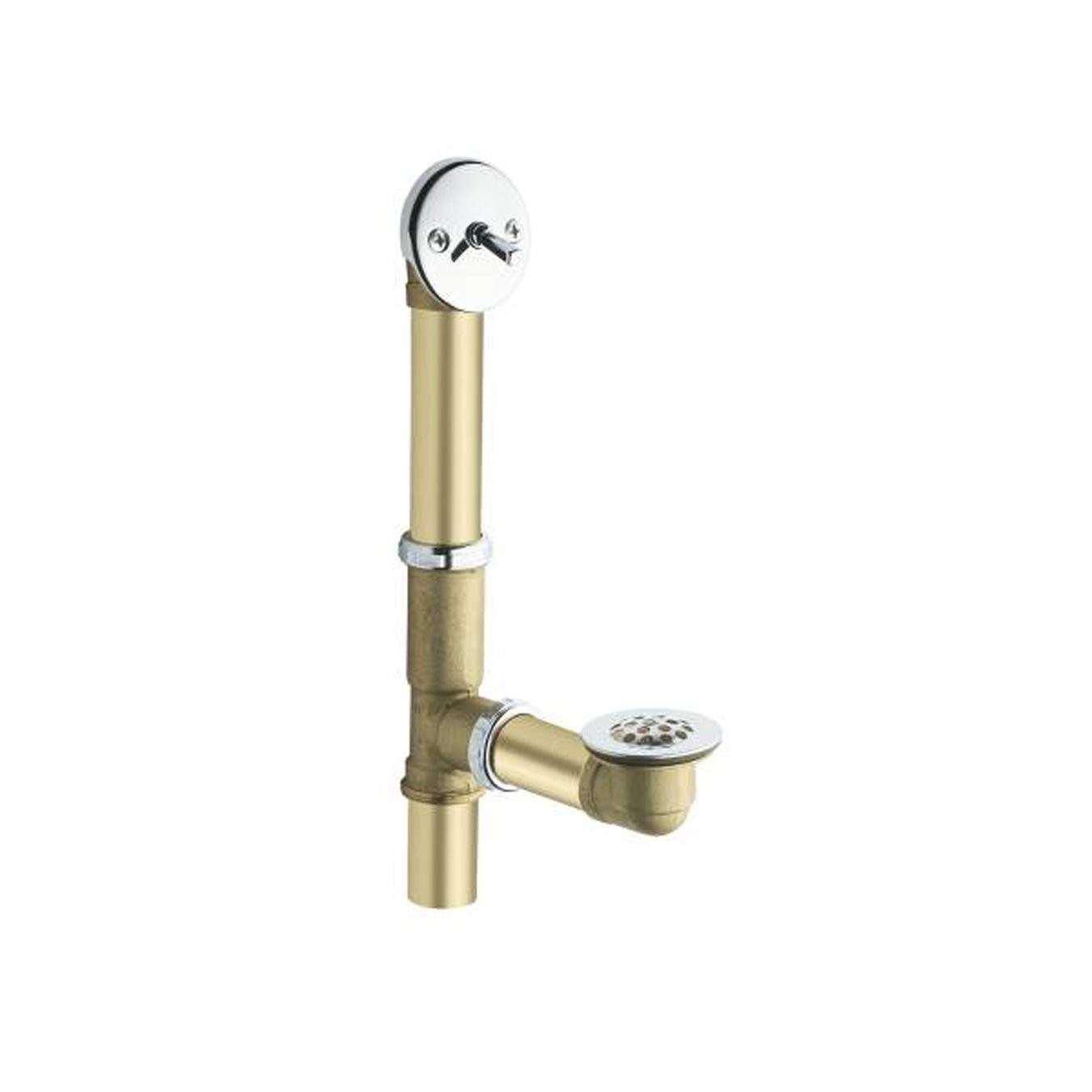 Replacement Parts 1.5" Trip Lever Leg Tub Drain